They met over in the UK, became friends and fell in love.  The pretty English girl and the funny Kiwi bloke created their lives together and moved back here to live in New Zealand.  Eleven thousand miles Nikki moved to be with Shane.  And he did it all without flowers or candlelit dinners.  Shane might like us all to think he's not any kind of a romantic, but he sure must have done something right along the way because Nikki absolutely adores him. 
Nikki and Shane's day was full of friends and family who have travelled from about as far away as you can get before you're on your way back.  Surrounded by hugs and smiles and one of the warmest days we've had this year, Nikki and Shane became man and wife.

We started our day at Chateau Marlborough, both the girls and the boys were getting ready in different rooms, being very careful not to happen upon each other.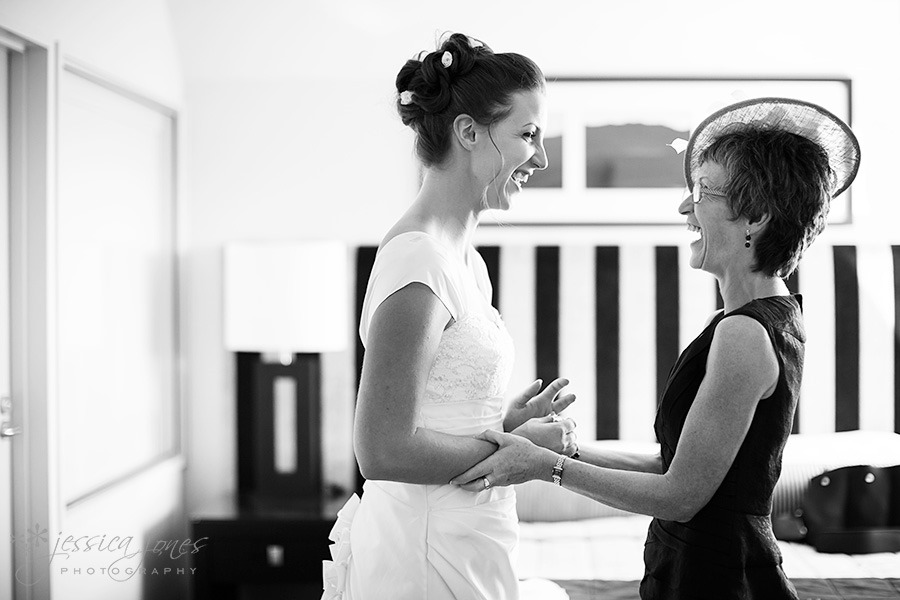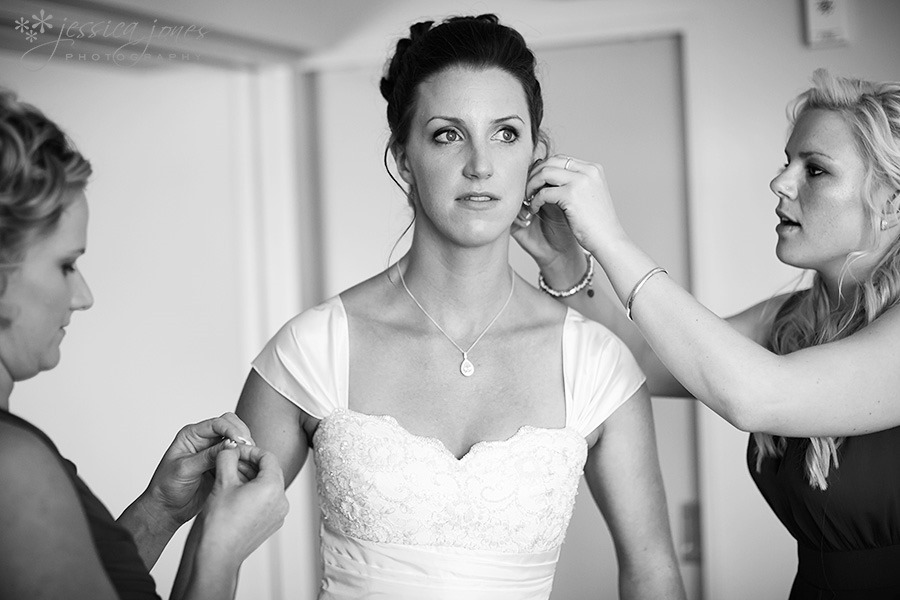 Gorgeous flowers by Jane at Mayflower.  The jewellery on the right there is actually 'foot jewellery', hang around till after the ceremony and I'll show you how cool it really is!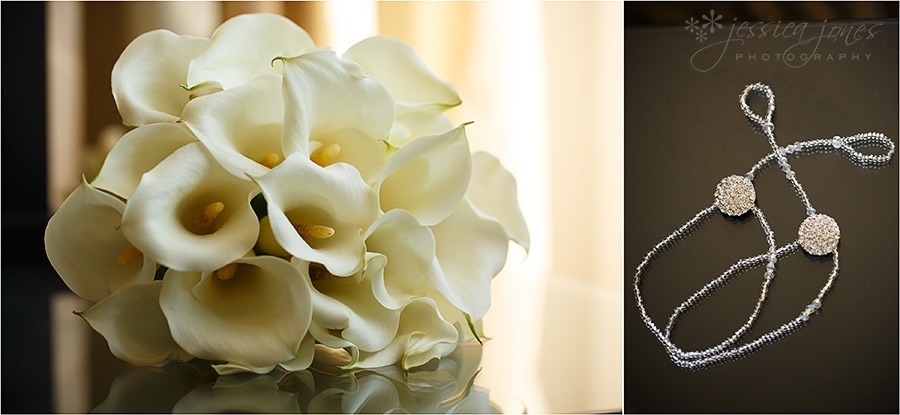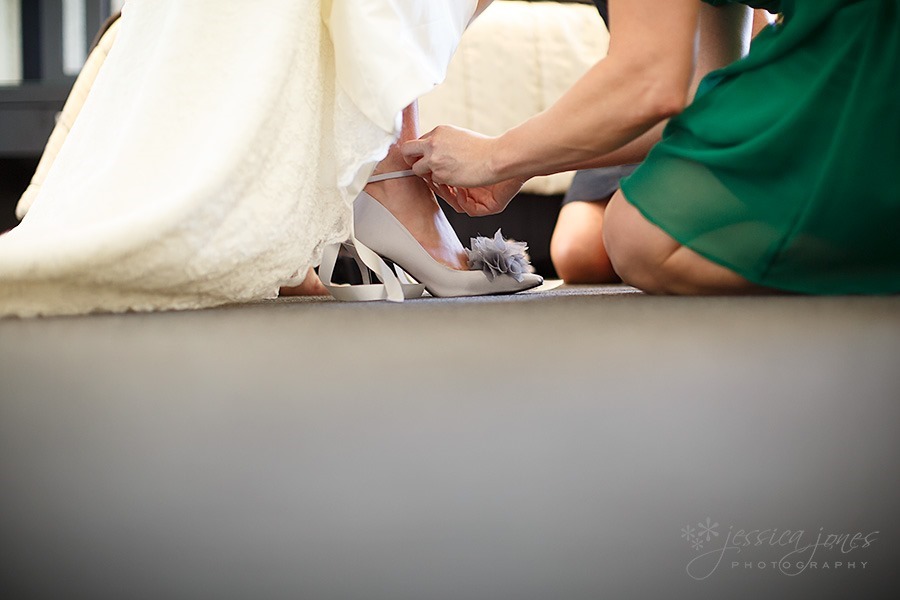 Nikki, you absolutely shine in front of the camera!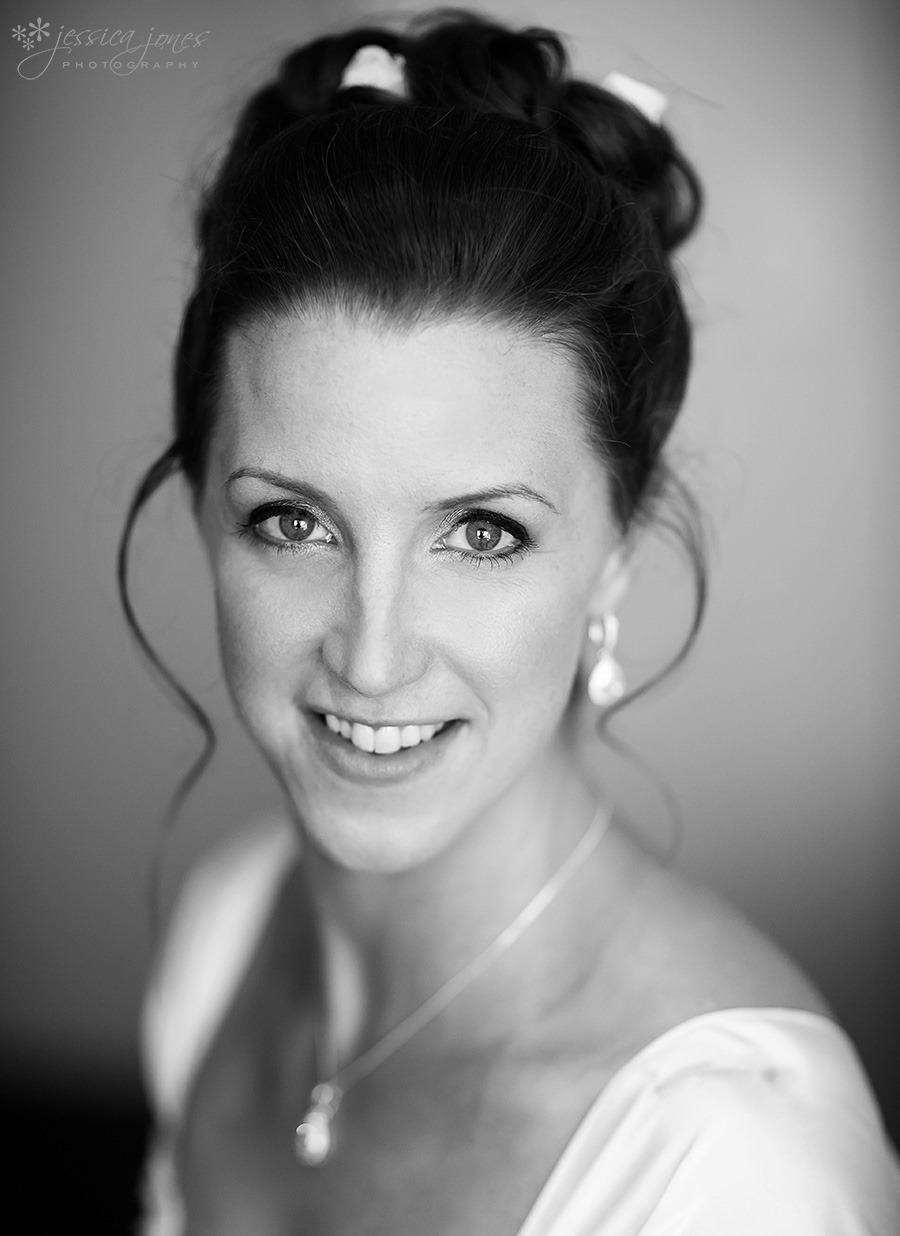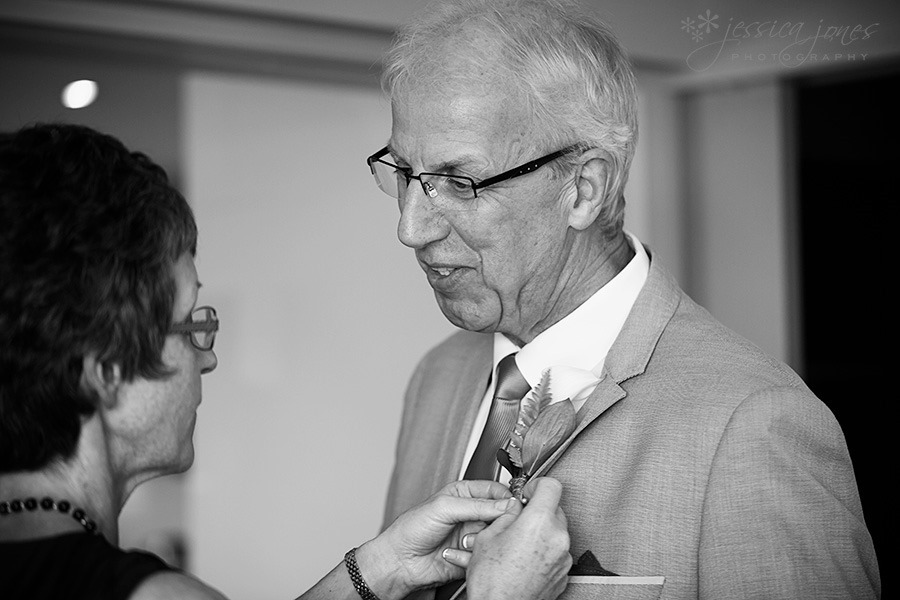 Meanwhile, the boys are doing some serious playing!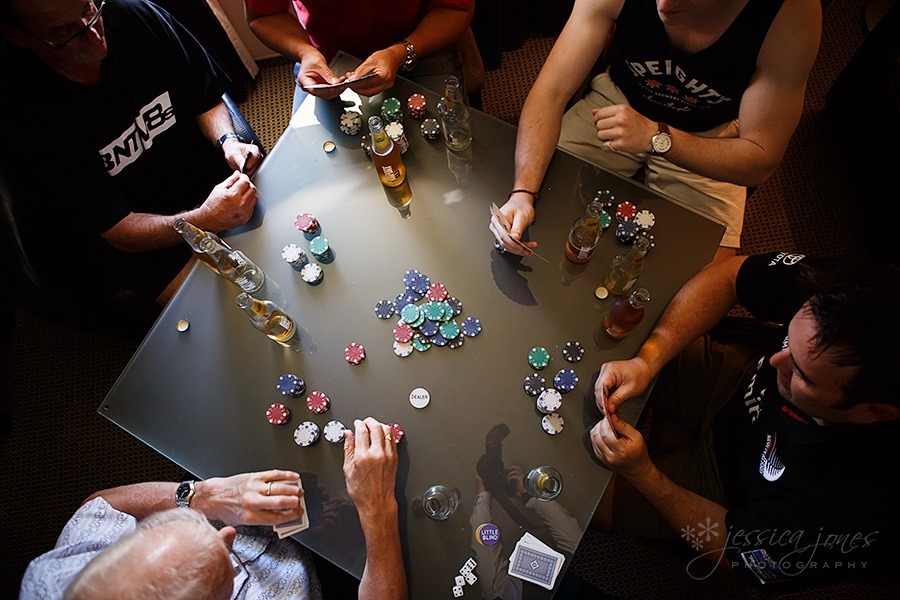 This is one great way to pass an hour or so before they have to get dressed!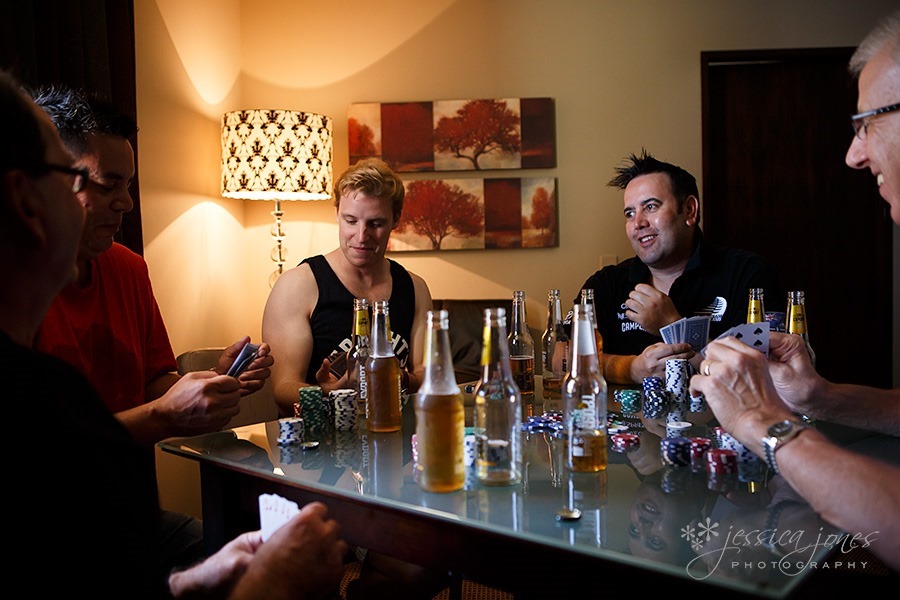 I don't know much about poker, but that hand of hearts looks like a winner to me!

And then it was on to Wither Hills where the rooftop, with the most amazing view, would be hosting the ceremony.

There was even a basket of jandals for anyone who wanted to trade their high heels in for comfort after the ceremony!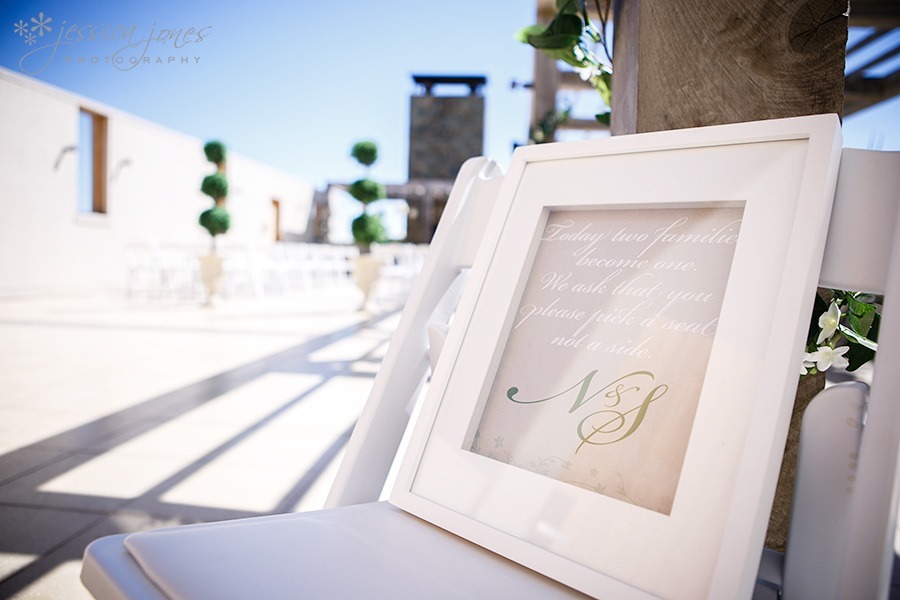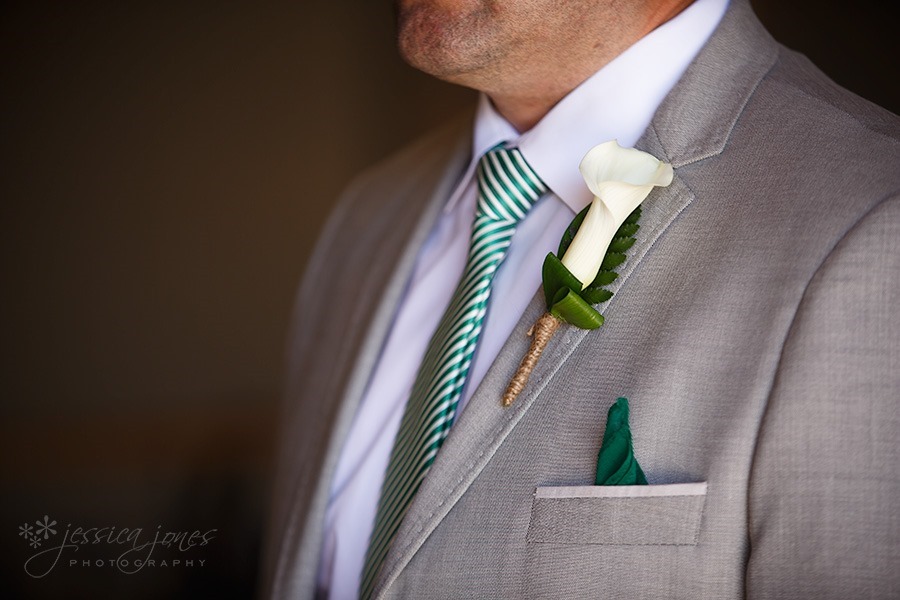 And the bride arrives…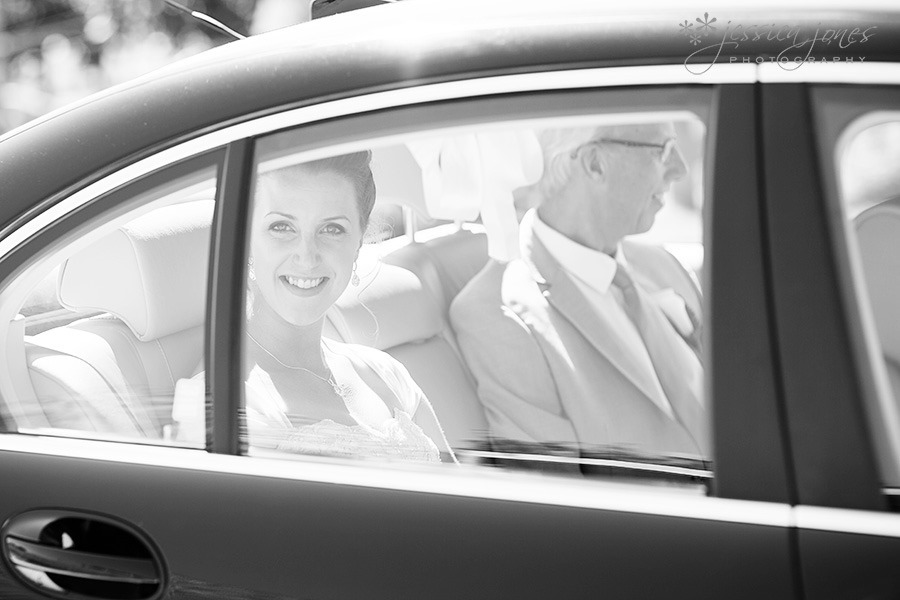 The staircase at Wither Hills is one of the most gorgeous ways there is to arrive!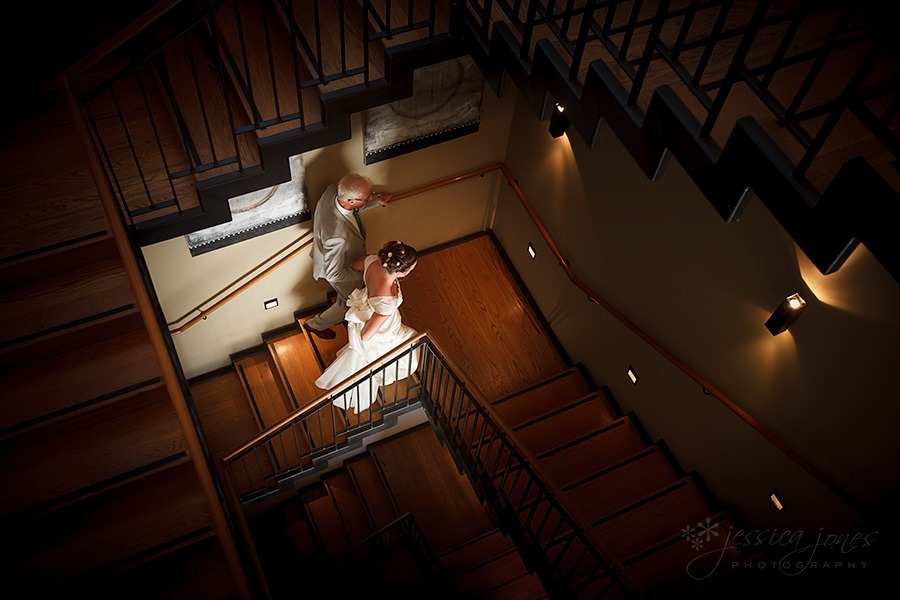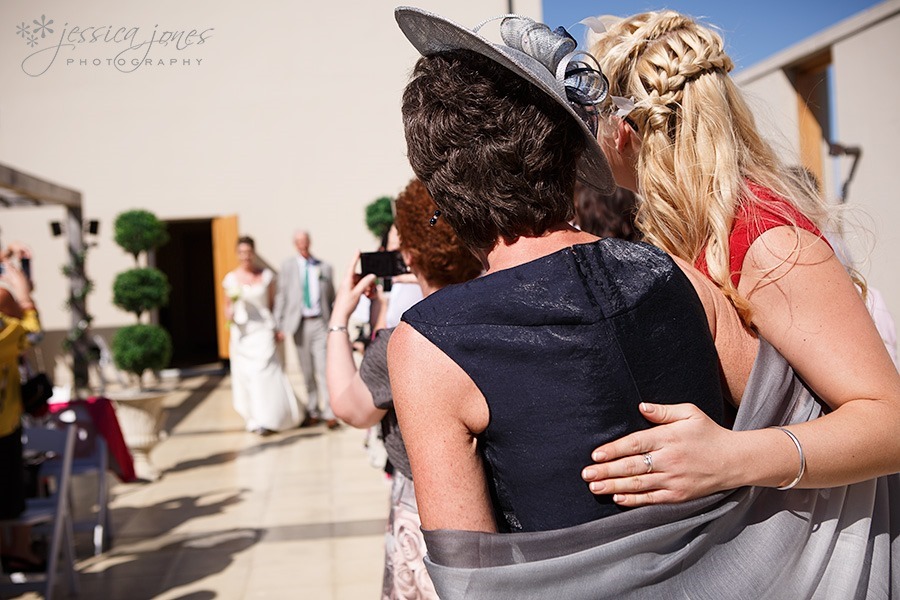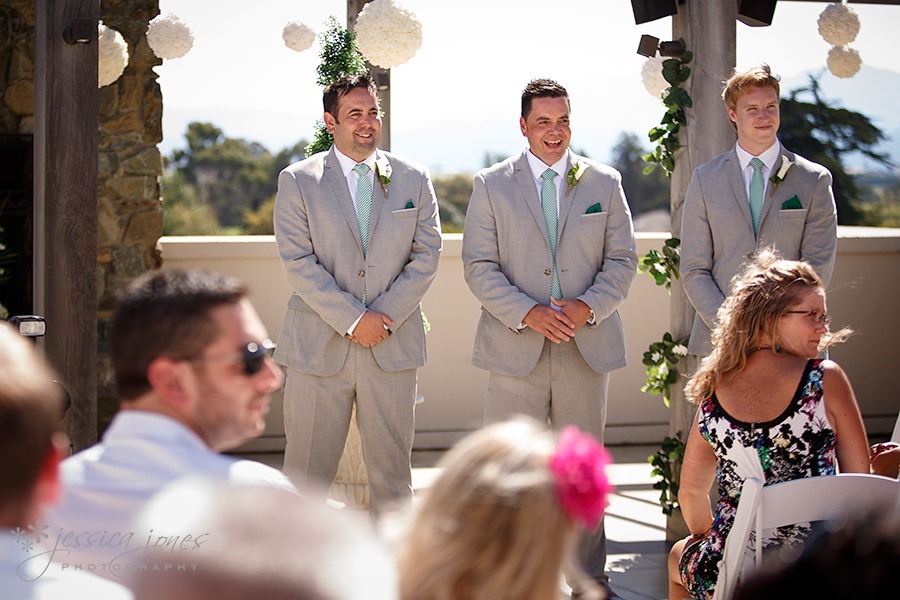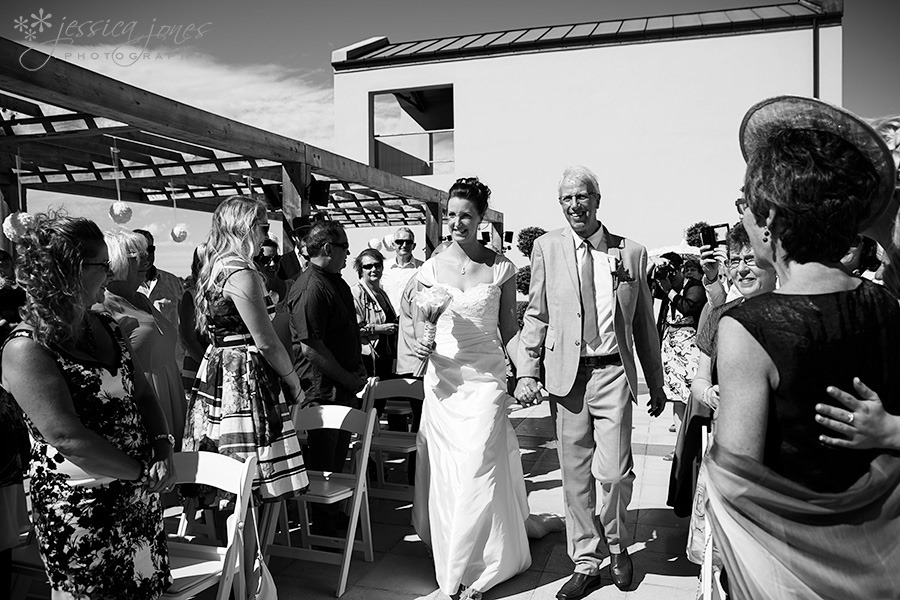 It looks to me like Shane is pretty wrapped with his beautiful bride!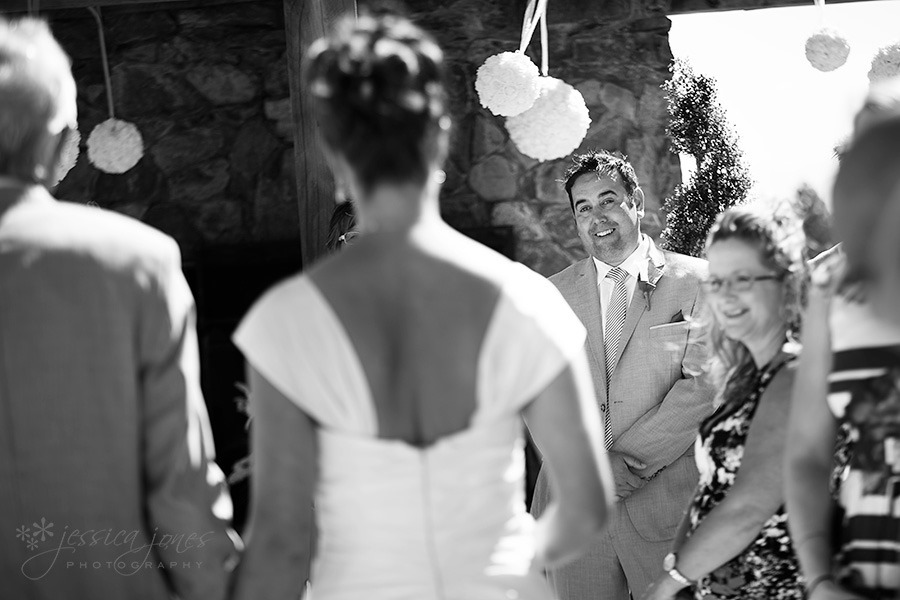 The promises Shane and Nikki had for each other were pretty heart melting.  Shane promised to love and be faithful to Nikki, he promised to never leave her without laughter or conversations about cricket and kittens.  Among other things he promised to cherish the marriage in sickness and health for the rest of his life.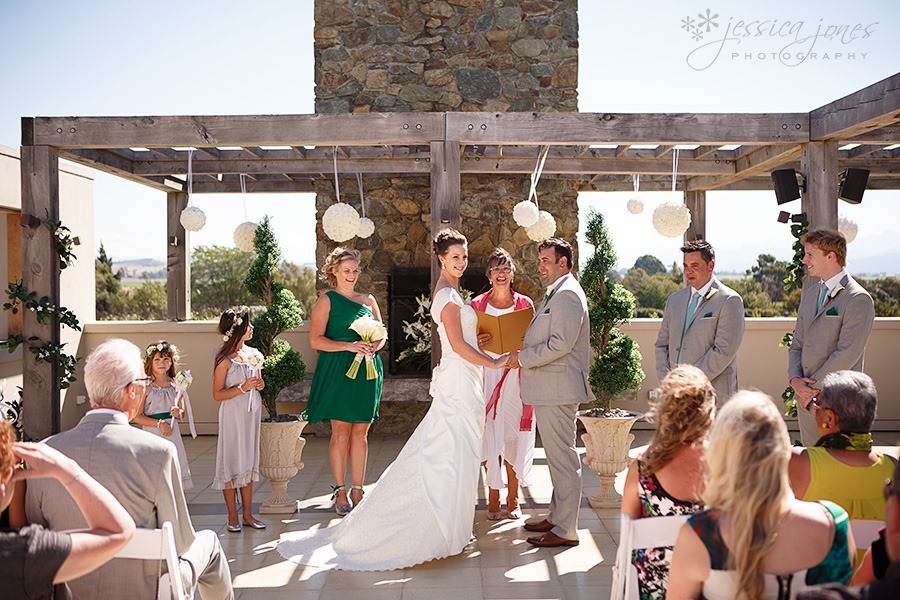 Nikki said " …It?s the little things you do that mean the most, like when you always take my hand to cross the road.  And I promise to keep reaching out for your hand….  Standing here by myself I am me, but standing here with you – we are us.  And I promise to keep standing by you."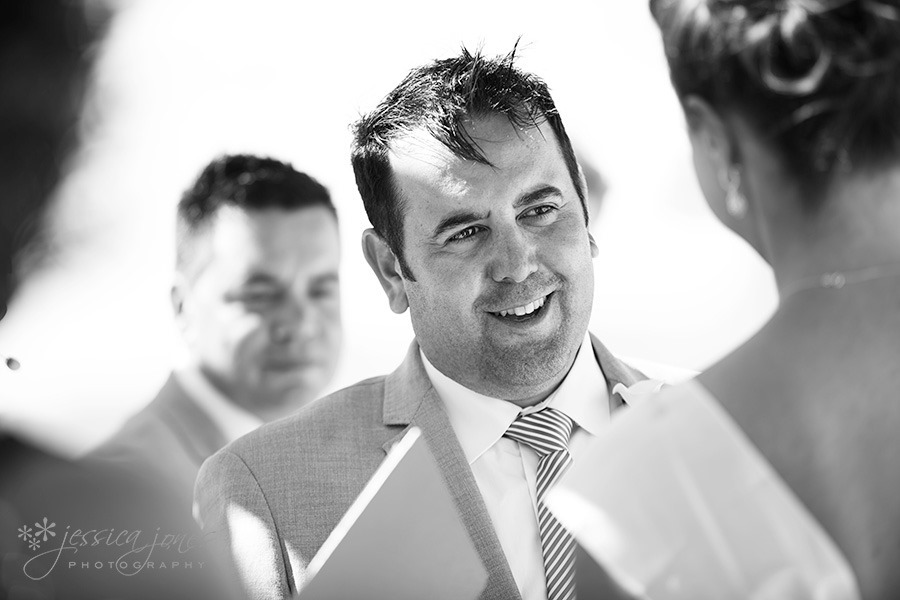 And then down the stairs again where friends and family offered smiles and hugs and congratulations.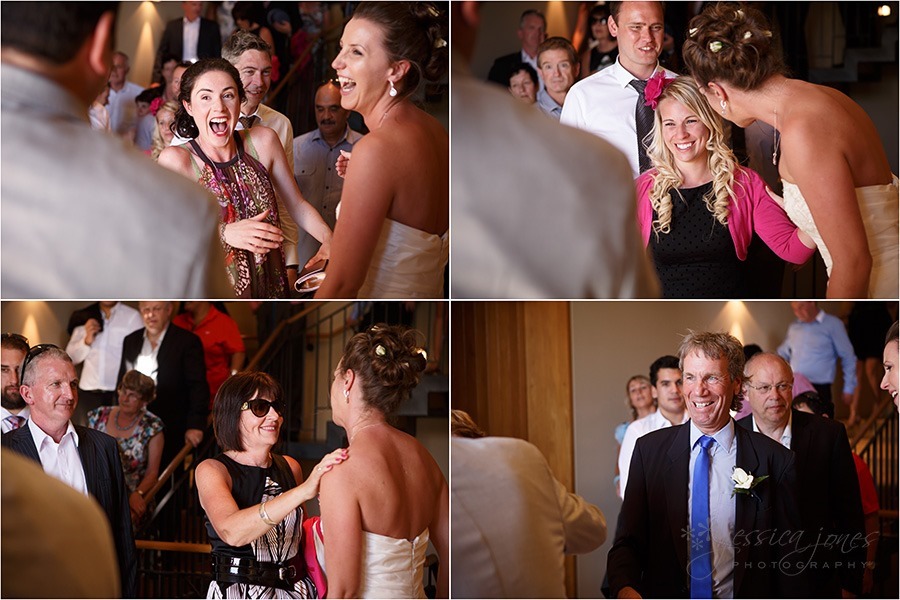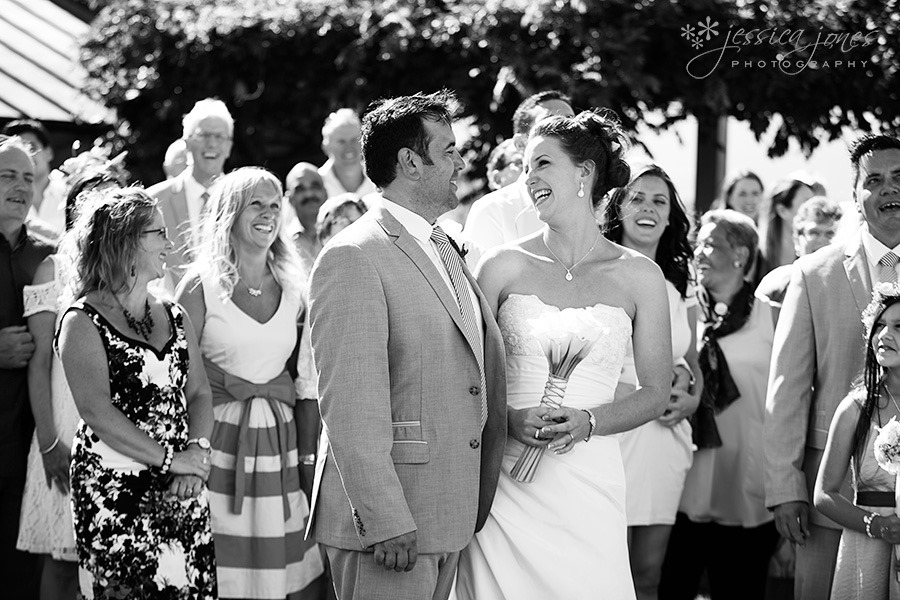 Wither Hills has a wonderful courtyard that is just perfect for sitting and relaxing…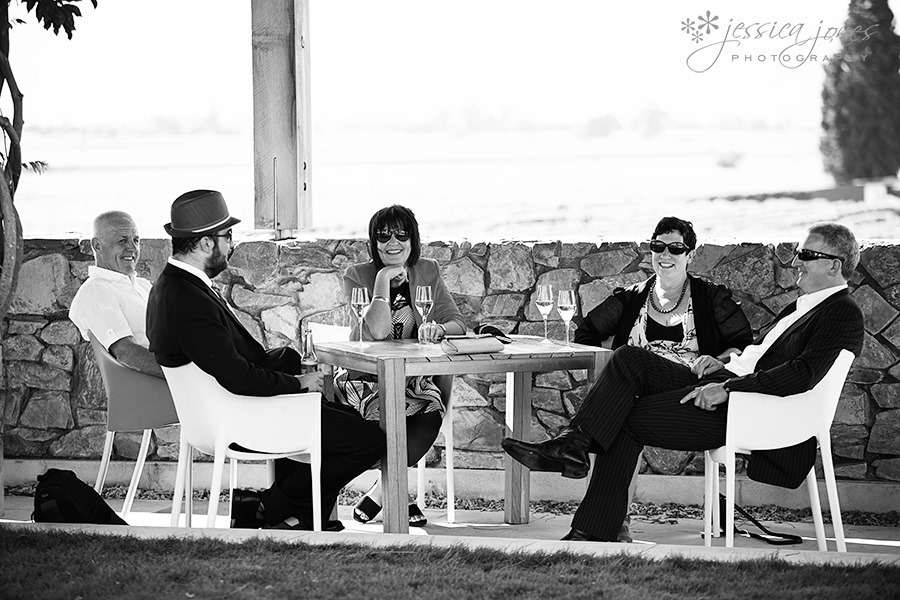 Or playing lawn games, like Giant Jenga, from Got It Covered.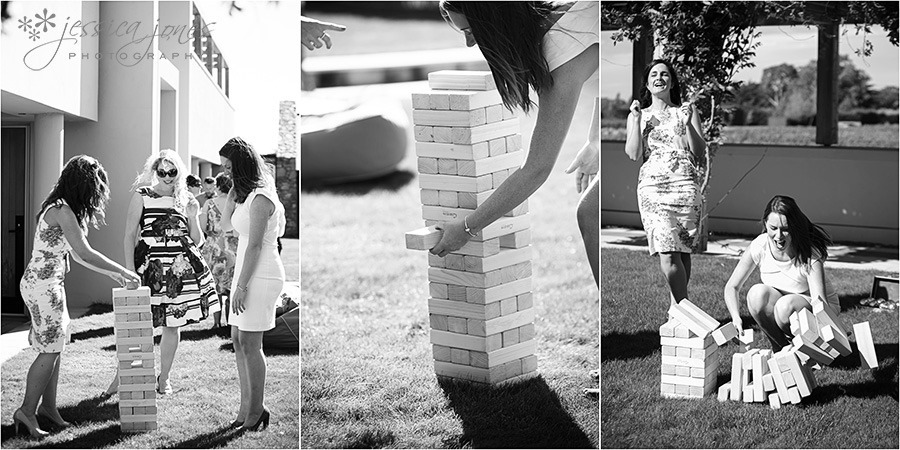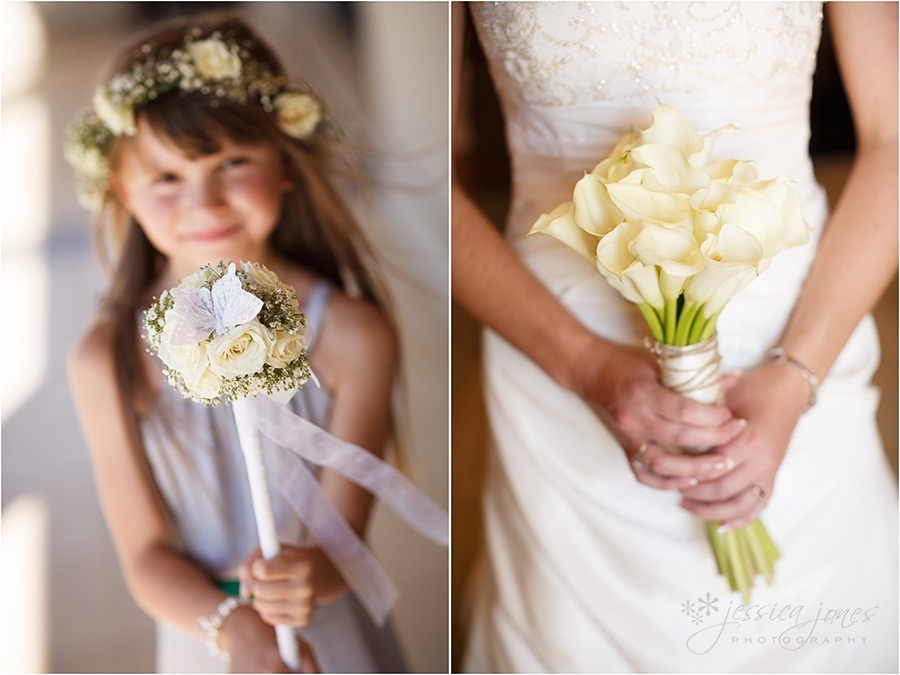 Ellie and Lily are Shane's nieces and brought some serious cuteness to the day!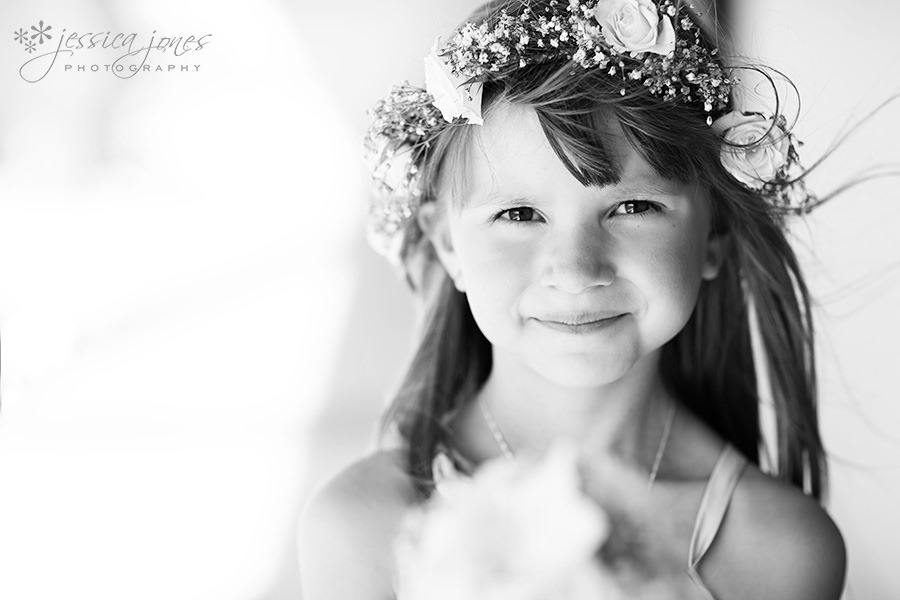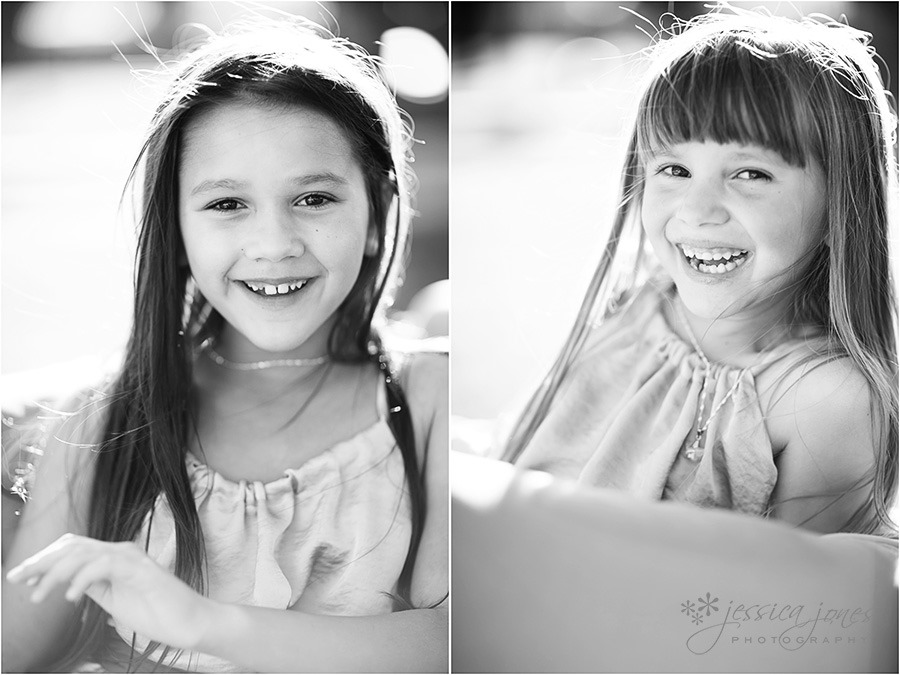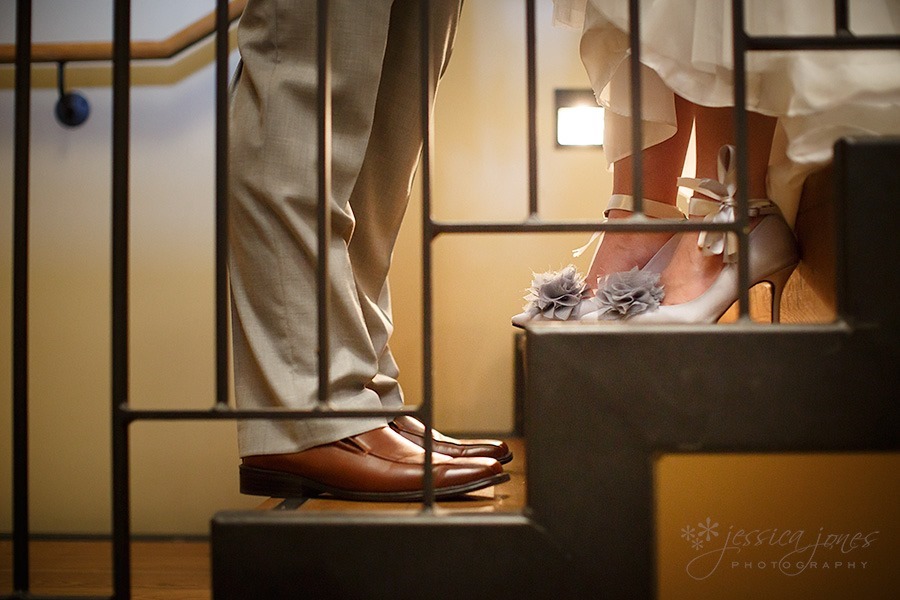 Shane and Nikki were keen to stay with their guests as much as possible, and while I might like to think a wedding day is all about how much I love to play during the portrait section of the day, I was able to find it within myself to just spend a few minutes with them and then let them go again.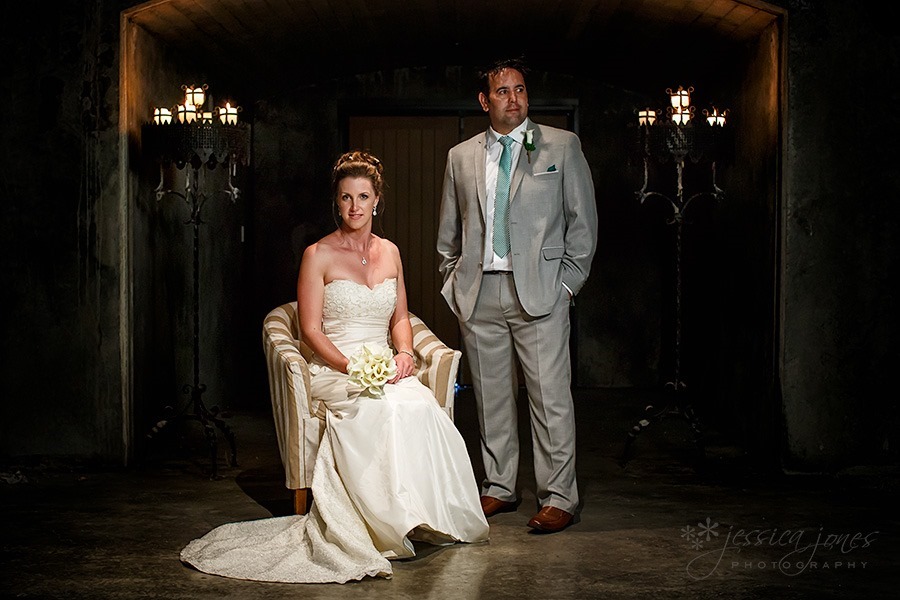 Not too shabby there Shane!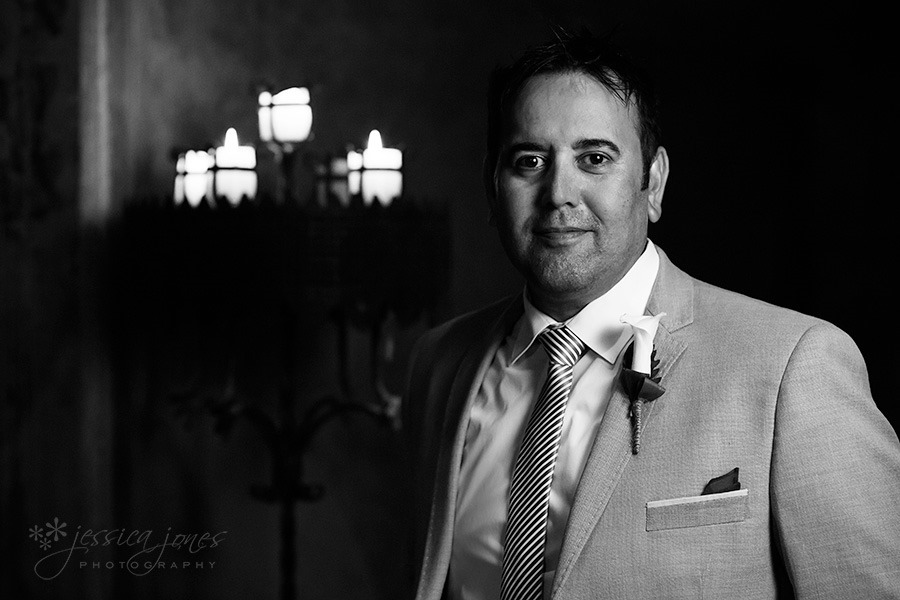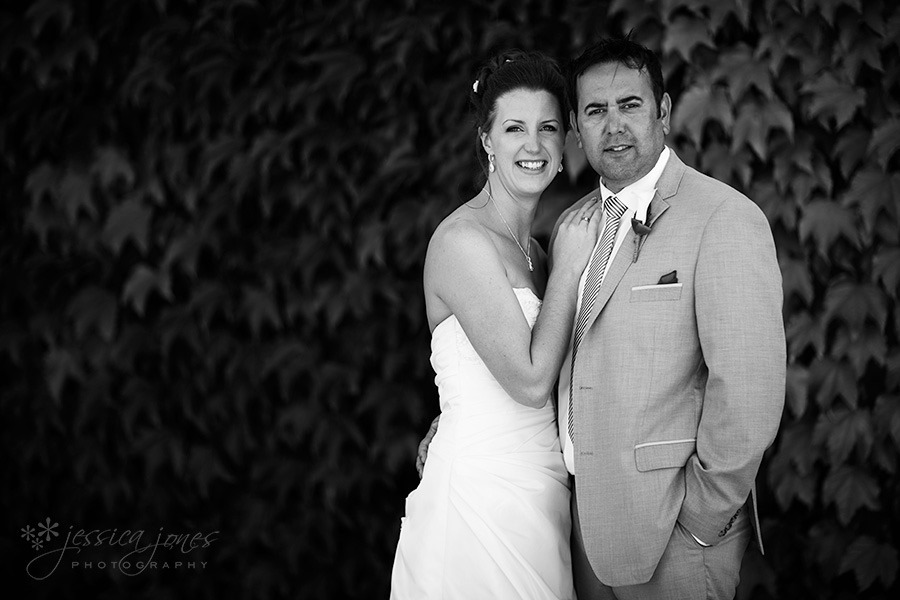 So I happily let Shane and Nikki go, and promised that when the light got lovely a little bit later I'd be calling them back again!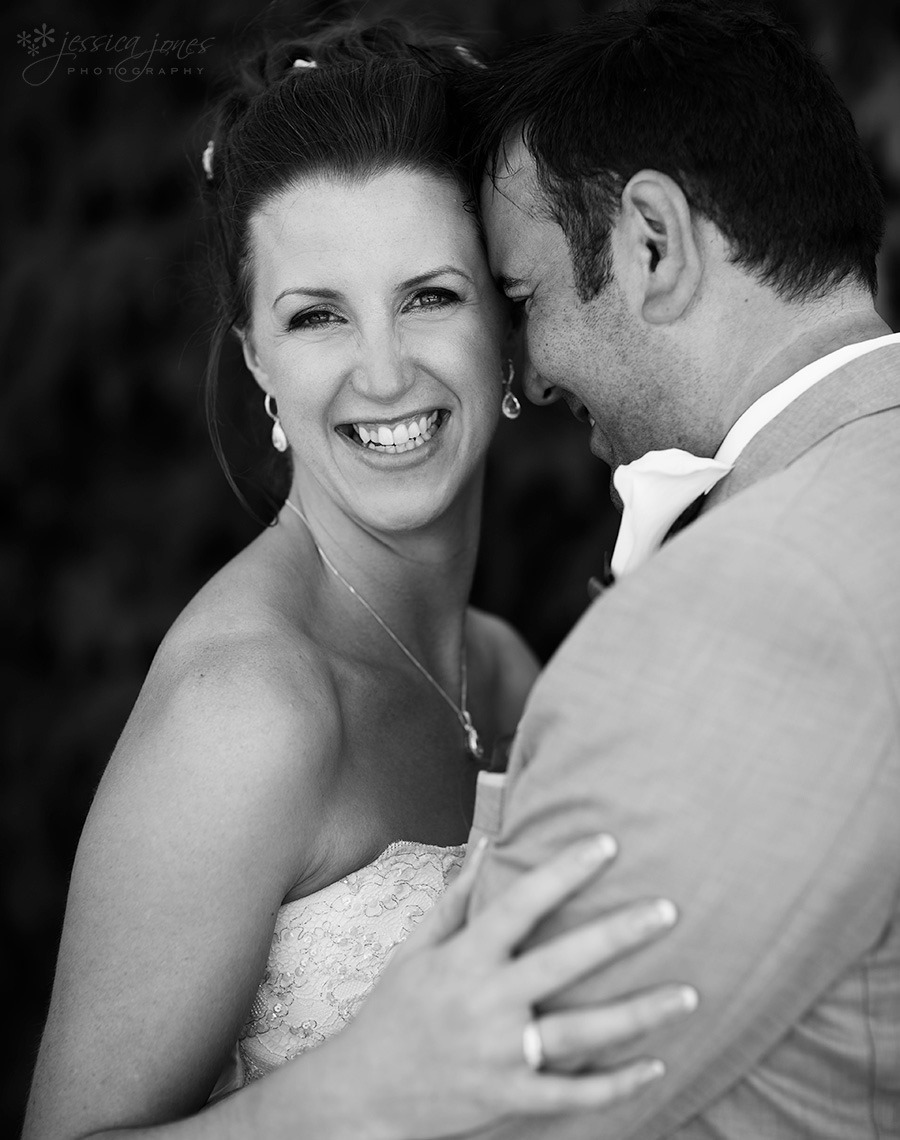 And here's the foot jewellery I promised to show you.  When you want bare feet, but you don't want to go without them looking amazing?  This is the perfect solution.  Love love love it!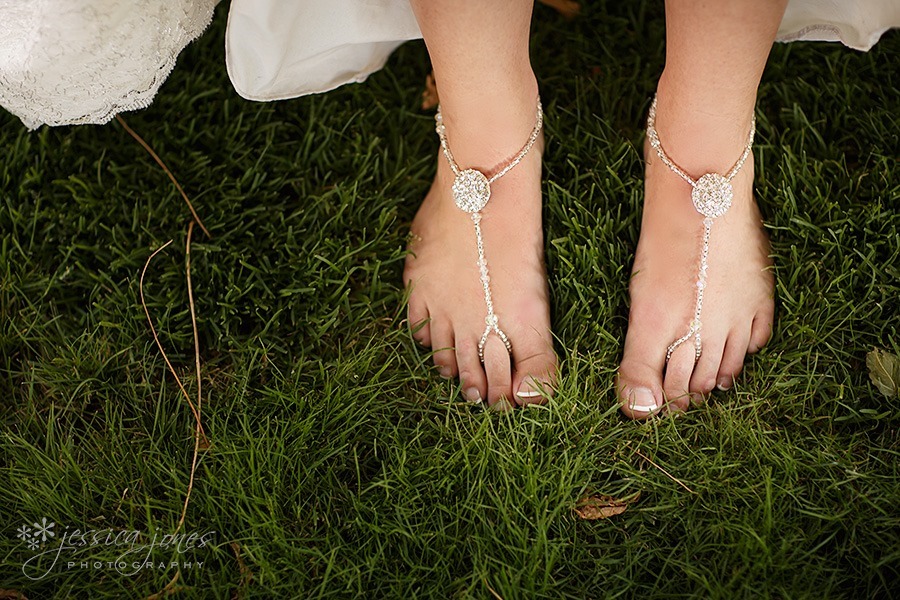 Inside Wither Hills looking pretty swish.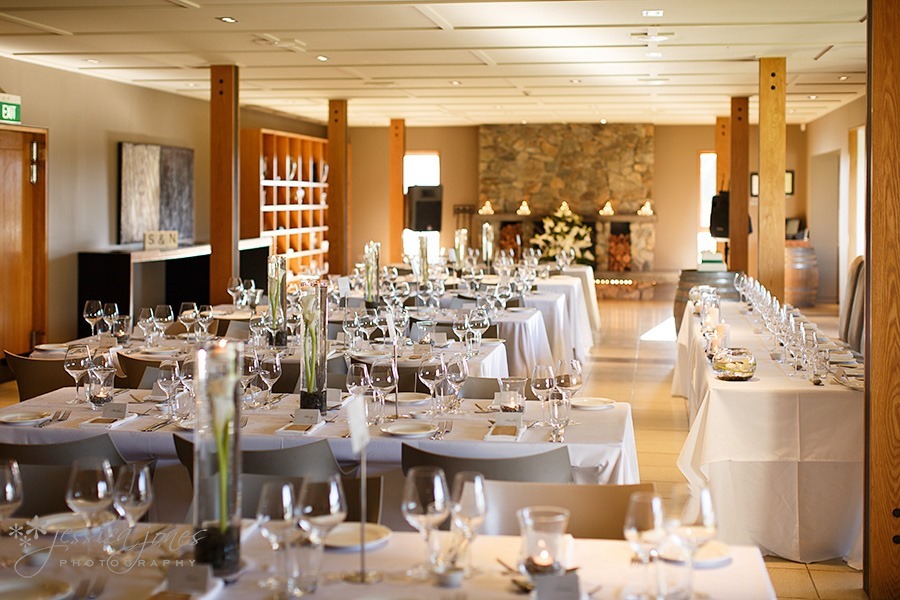 Loving the idea of the Calla Lilies inside the water!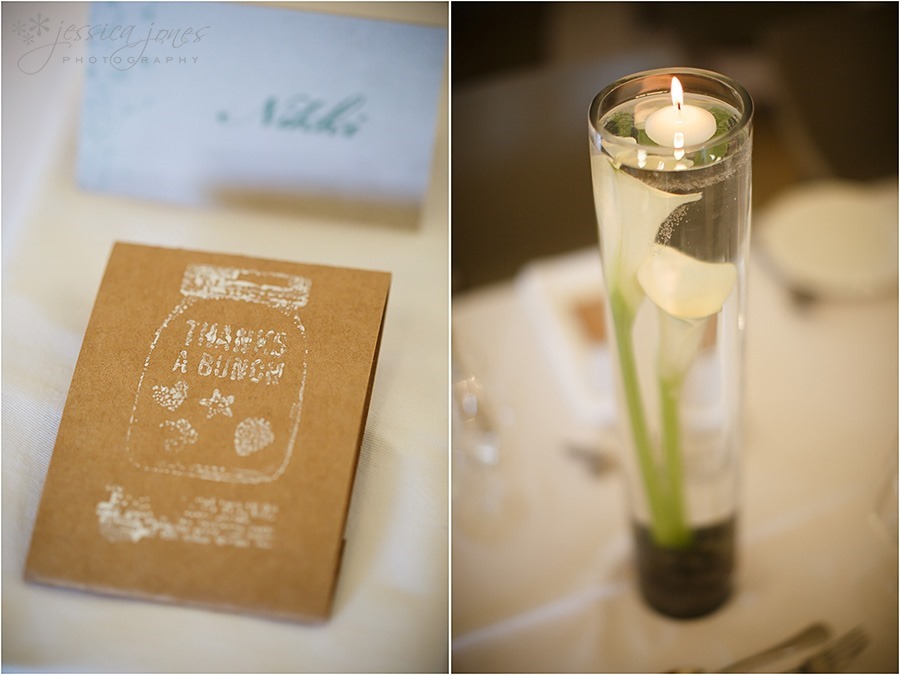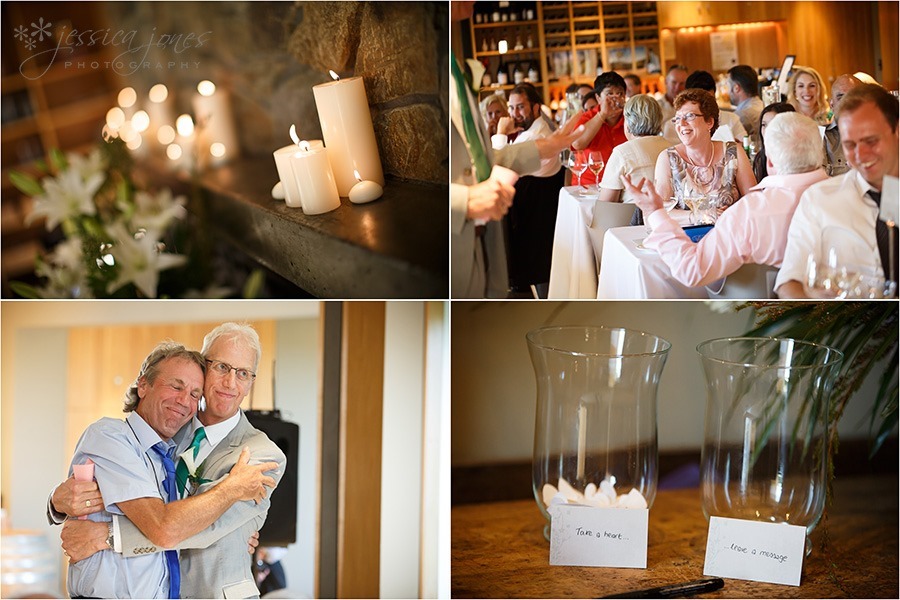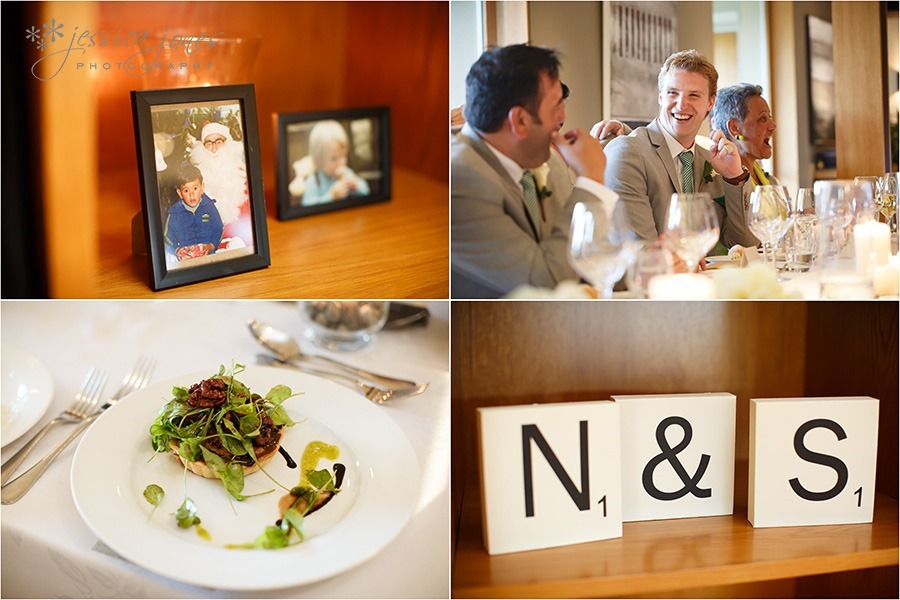 Then I saw the glow in the sky and knew it was time to steal our gorgeous couple back outside, the light was kind and the air was cool.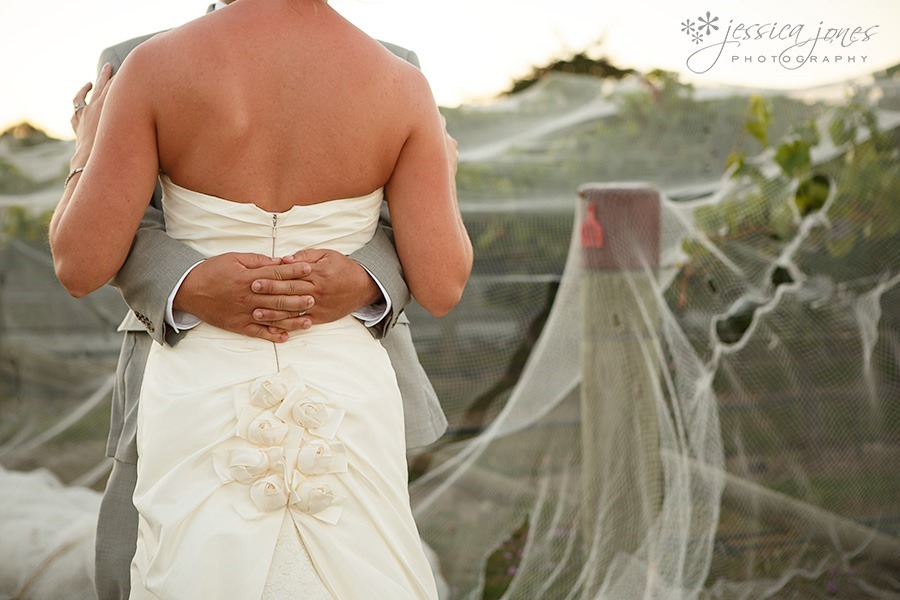 And Shane was still full of jokes!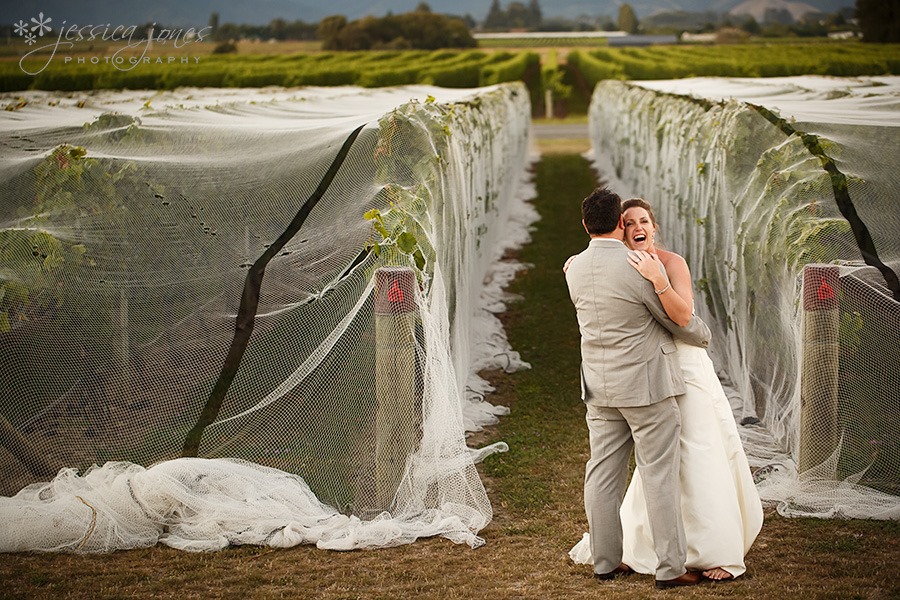 Gorgeous, gorgeous Marlborough!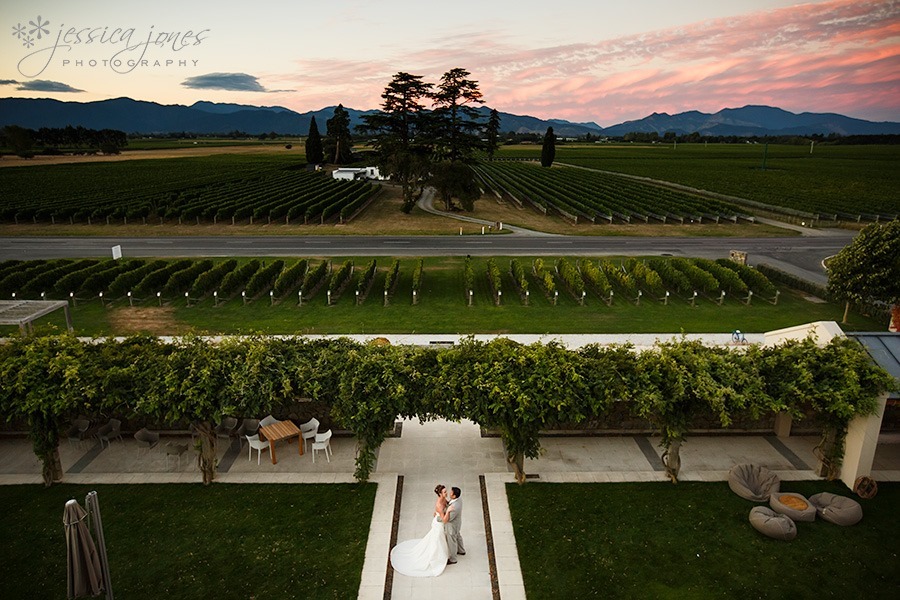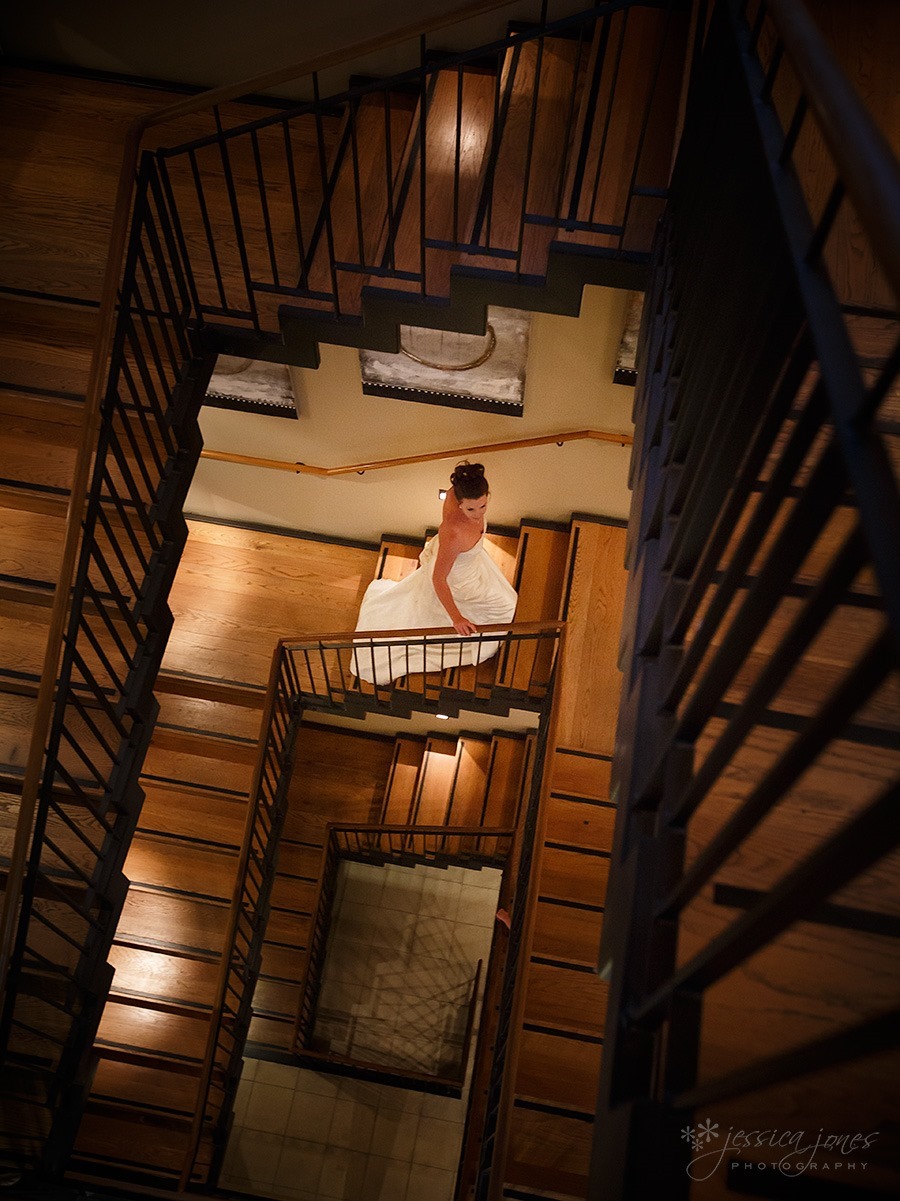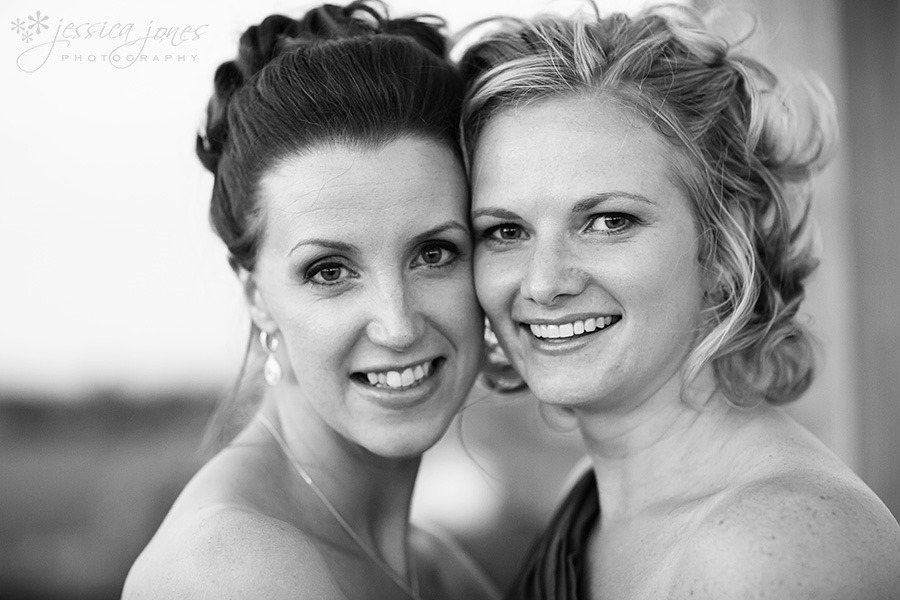 Then back inside for some more speeches where we learned all about Nikki's amazing childhood achievements, winning honours in speech and drama, ballet, gymnastics and swimming by the time she was 8!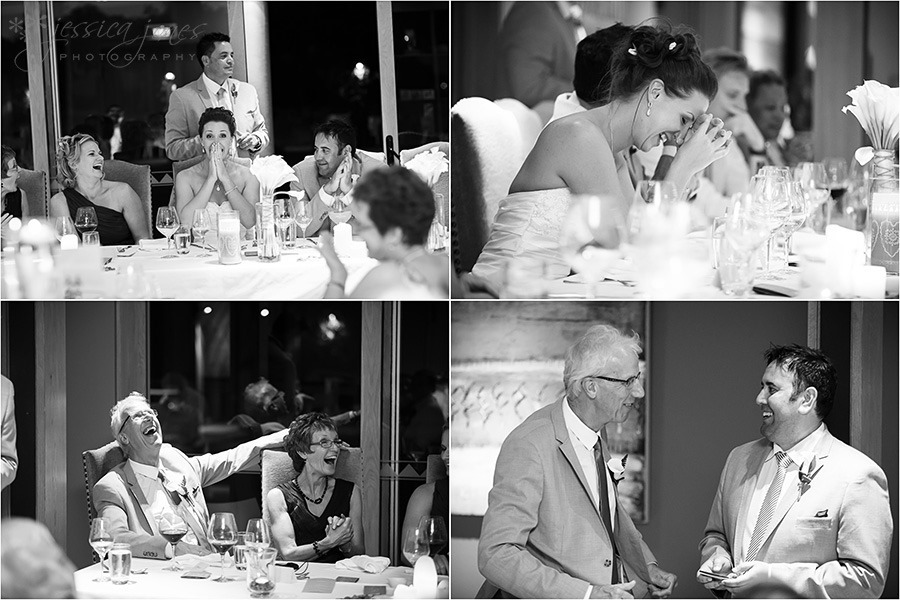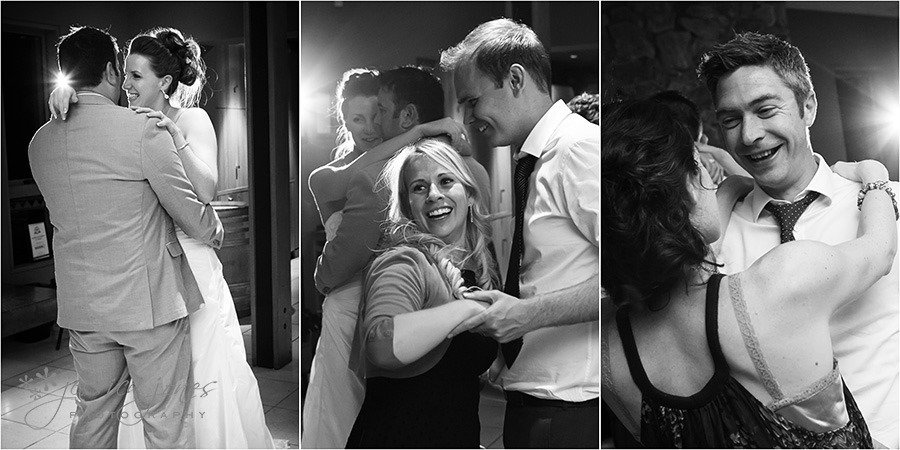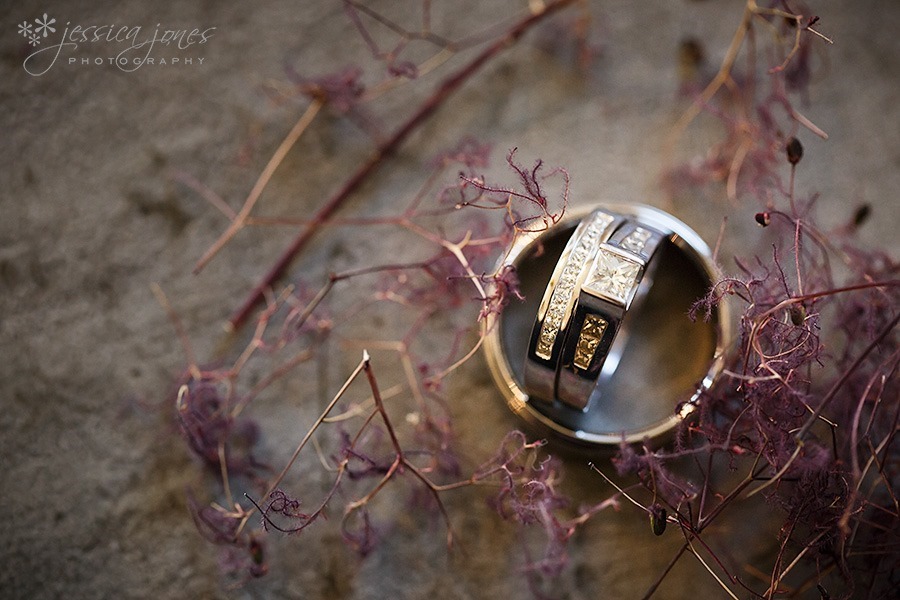 Nikki and Shane, thank you so much for welcoming us so warmly into your day.  We wish you both a lifetime of love, laughter and happiness!
Vendor Shoutout