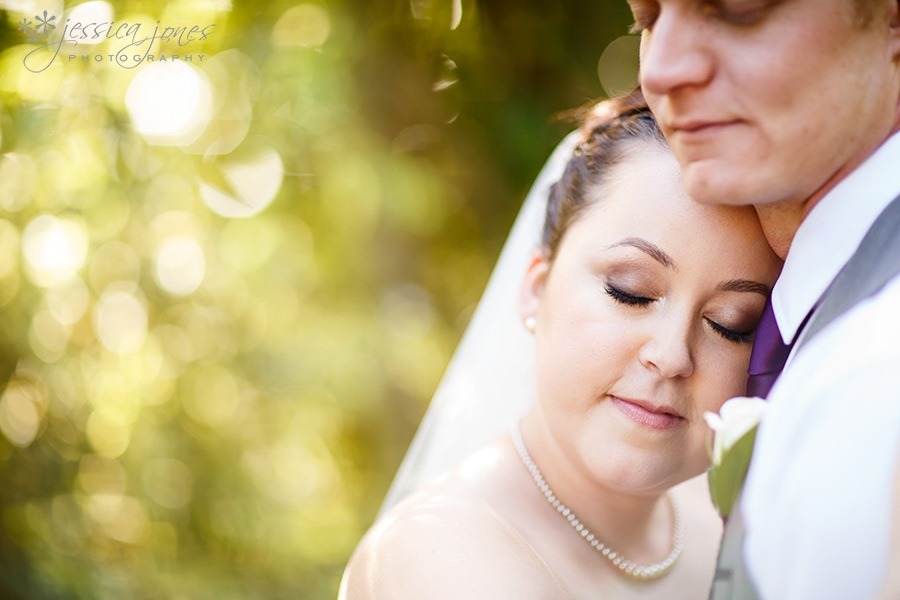 Before lipstick, before the growth spurt and the drivers license, before even the need for curfews, Emma and Josh met when they were only 12.  First they were friends and then, when they were 15, officially became 'boyfriend and girlfriend'.  Years passed and as they grew up as individuals, they also grew together as a couple.  Now fully grown up and still very much in love, on Saturday they became husband and wife.  Classic childhood sweethearts story, so beautiful!
Emma and Josh's beautiful wedding was held at Hortensia House surrounded by spectacular gardens. Gardens so beautiful I have 'gardener's guilt' just looking at it.  Hugette has done the most amazing job creating and maintaining them, a true labour of love.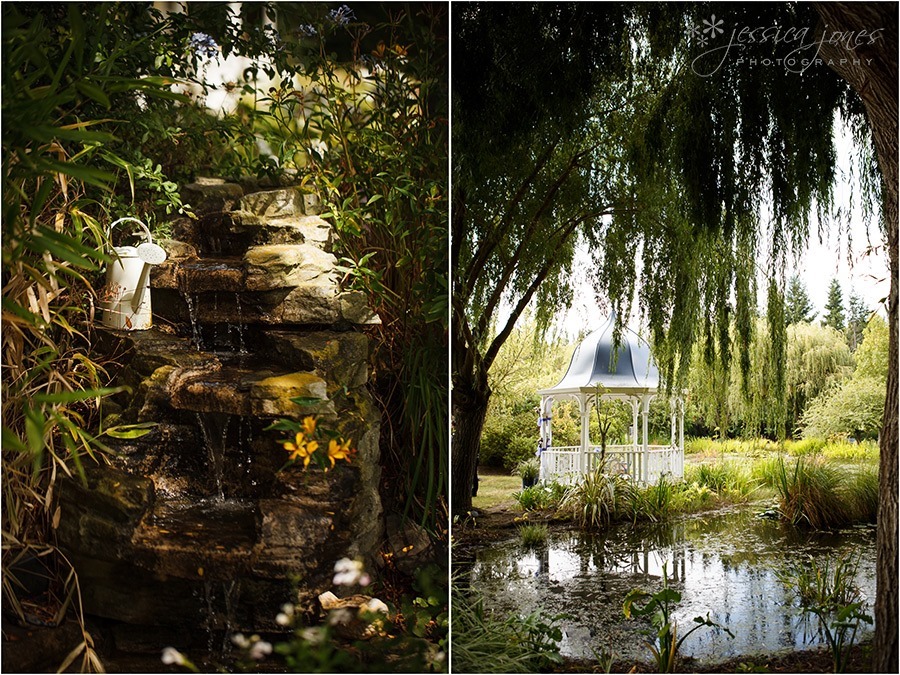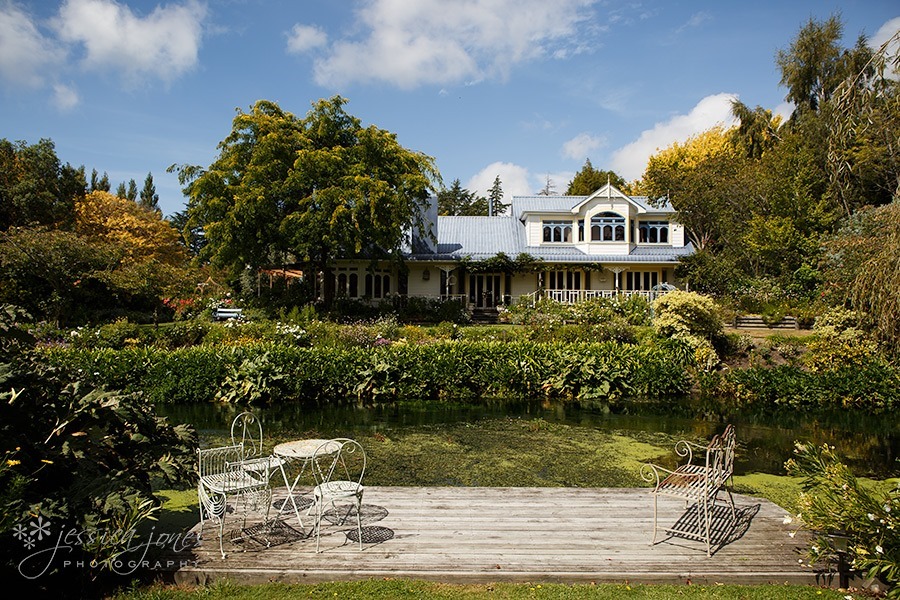 We interrupt this broadcast to bring you (insert swelling music here) Interesting Fact Of The Day Time!  Did you know that the wedding bouquet originated way back before our grandaddies' grandaddies were even born?  Apparently brides would carry herbs, spices and garlic down the aisle to ward off evil spirits, and as time marched on brides would also add flowers for prettiness and smell.  I'm not sure if evil spirits are still scared of herbs and spices today, but we seem to have ditched the fear of evil spirits wreaking havoc on our wedding day and instead carry a bouquet of blooms with colours that match our wedding colour palette.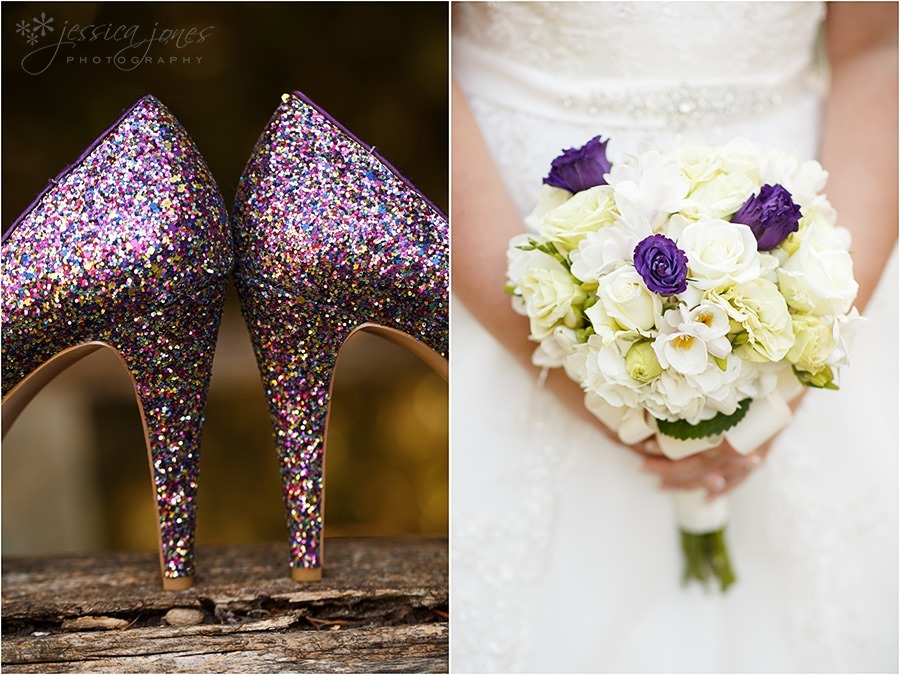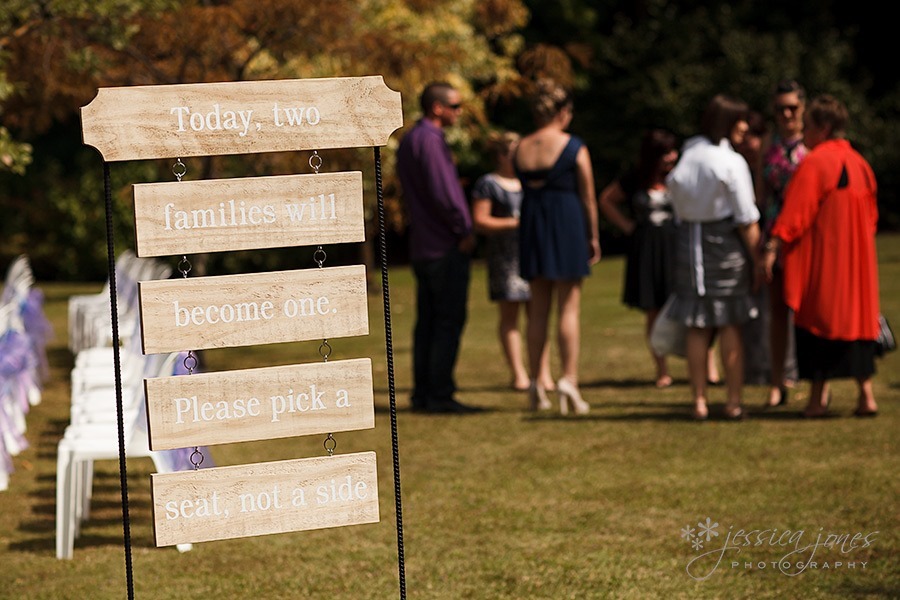 Josh socialises and welcomes his guests while he waits for his bride to arrive.

And then they come, down the lawn, over the bridge…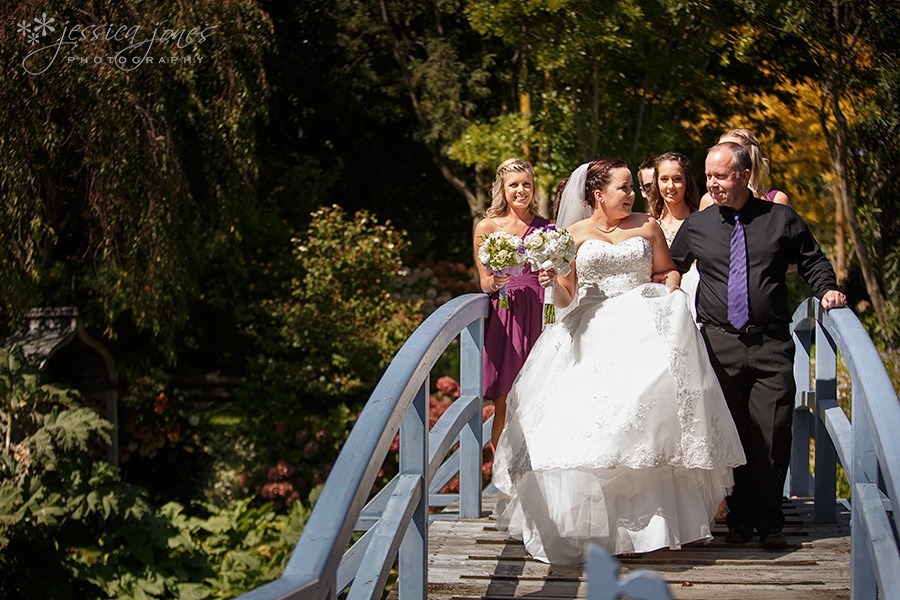 …and into the arms of her new husband.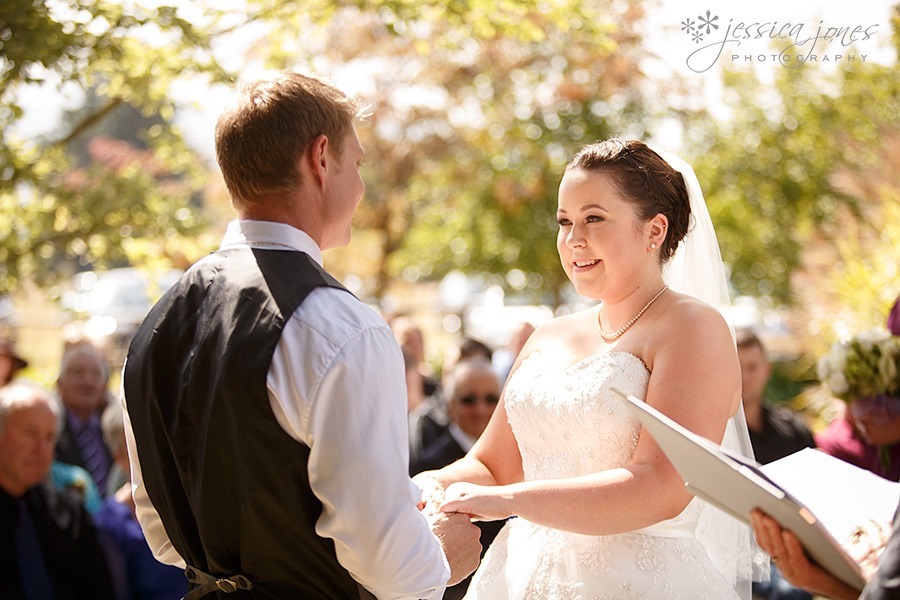 Leonie Welch created a beautiful ceremony and what made it even more special is that she is also a friend of the family.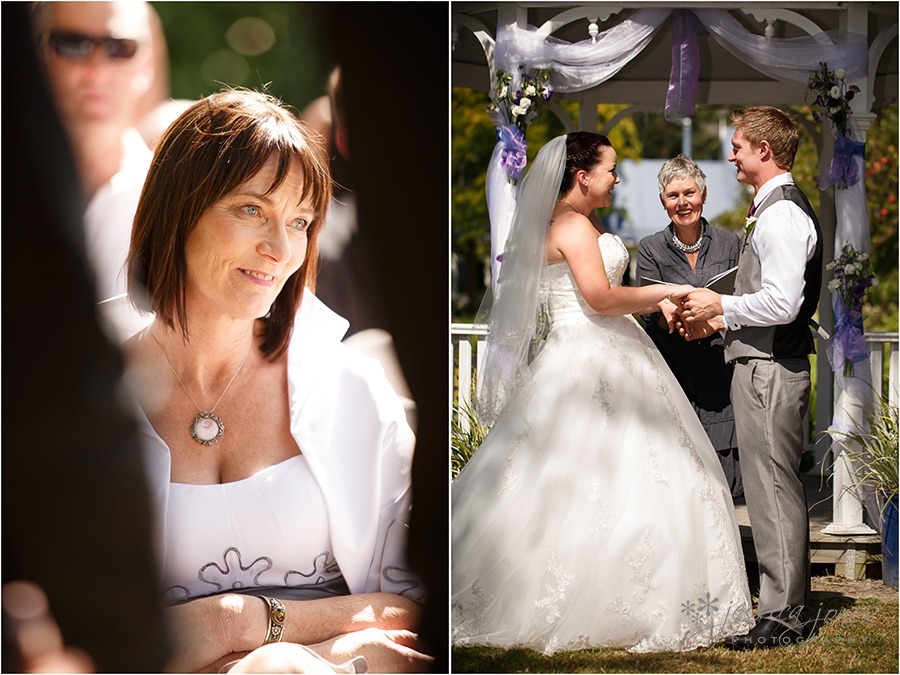 We were promised rain.  Actually, lately we're promised rain a lot.  There was even a little drizzle of rain in the morning and then, just before the ceremony started, it opened up into the most stunningly sunny day.  I did not see that coming at all!  Just goes to show that you just never know when it comes to the weather!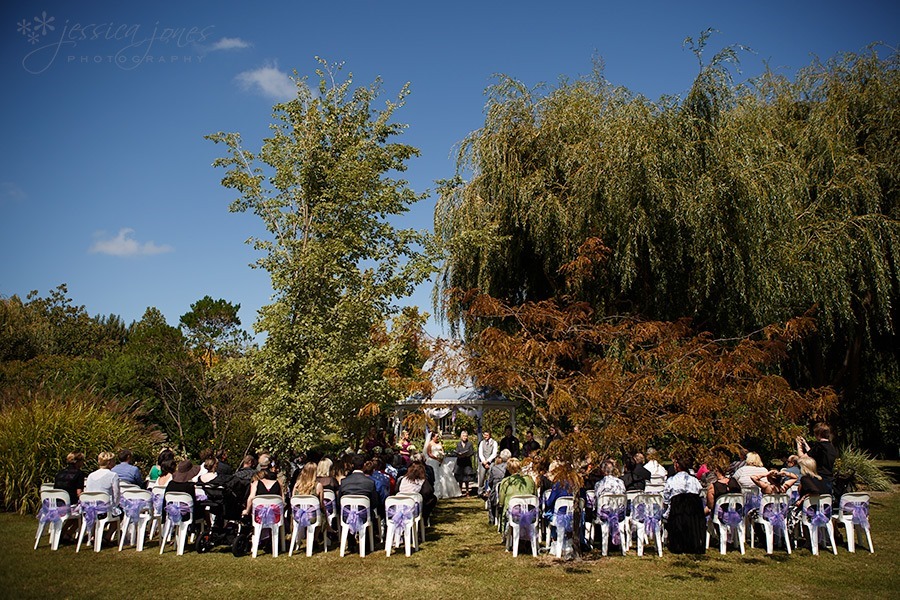 Josh is probably one of the friendliest guys you could meet, always ready with a handshake and a smile.  What's more, the way that he looks at his new wife is absolutely gorgeous.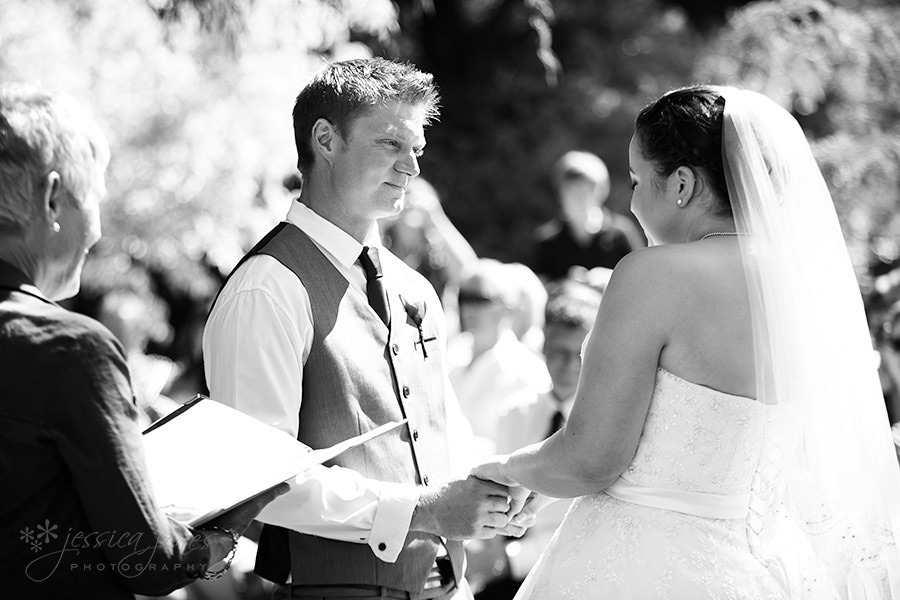 I love mums at weddings!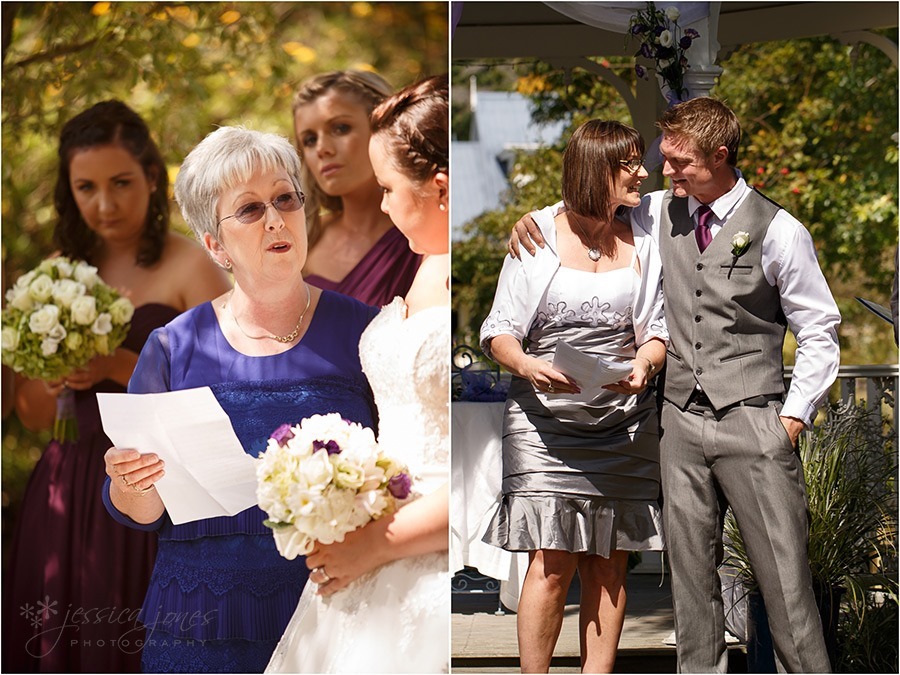 Cute baby alert!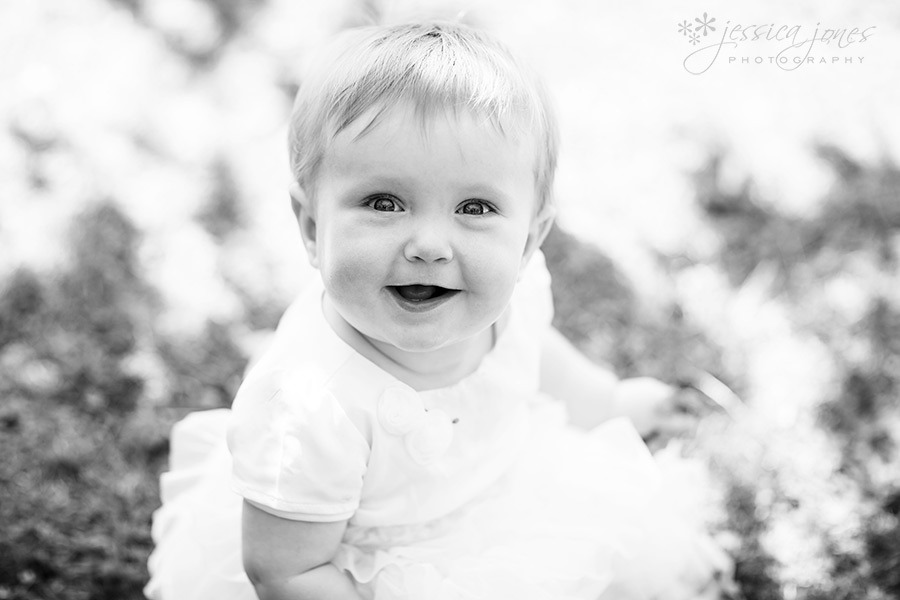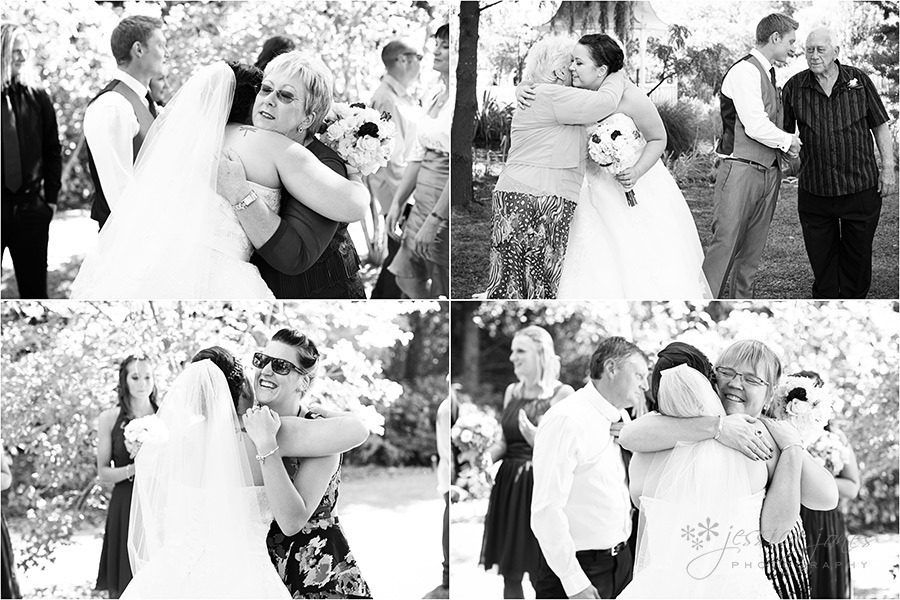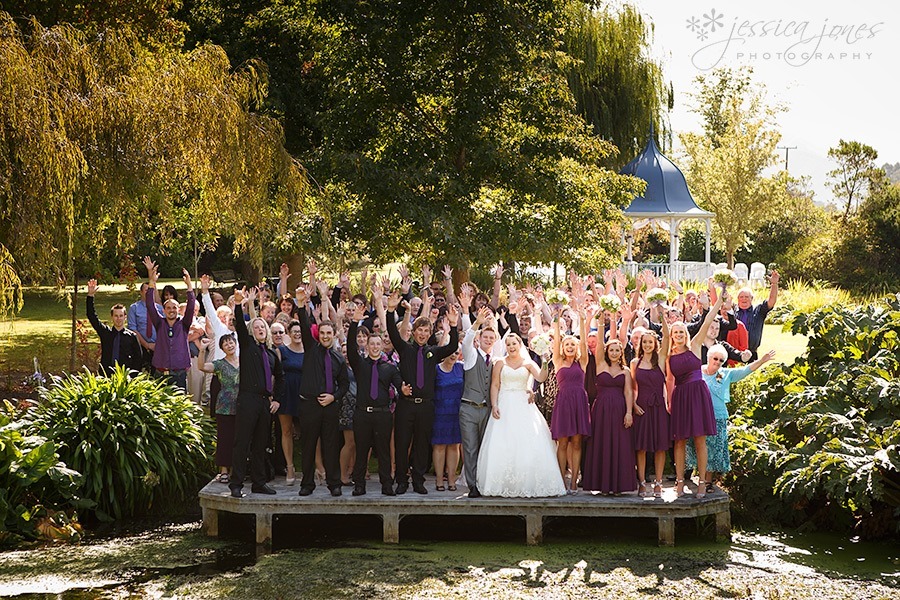 Hortensia House is the perfect place to have photos done if it's a sunny day, there is so much open shade and trees about!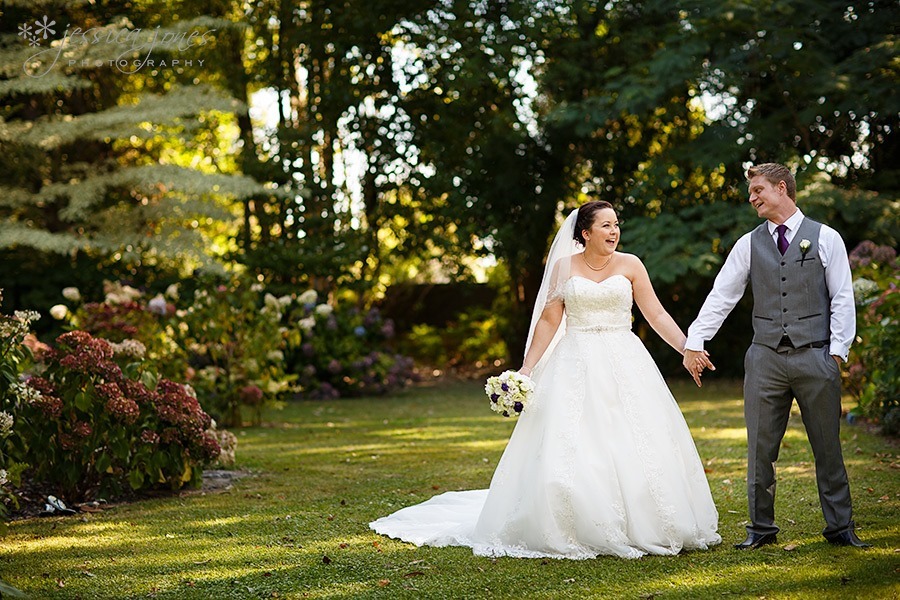 This bridal party was an absolute hoot, always ready with a laugh, a funny face or fancy looking boxer shorts (I'll spare you that shot…)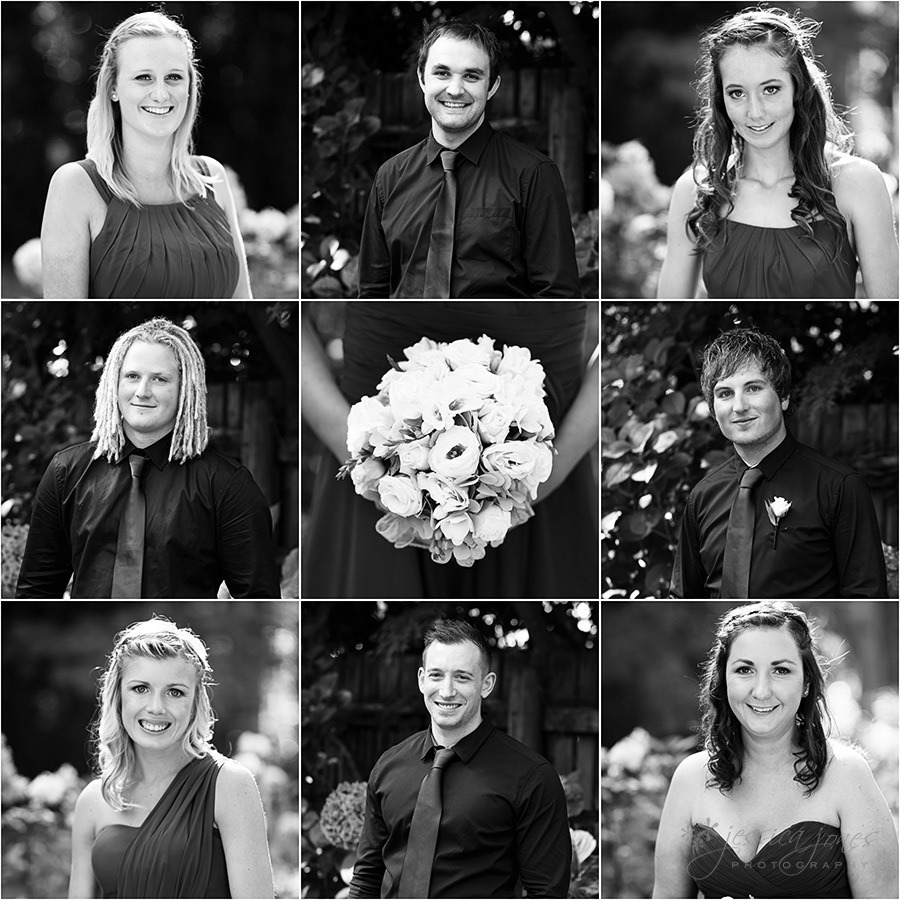 I spend a lot of time looking at this image, I think it's one of my favourites!  Such a fun lot!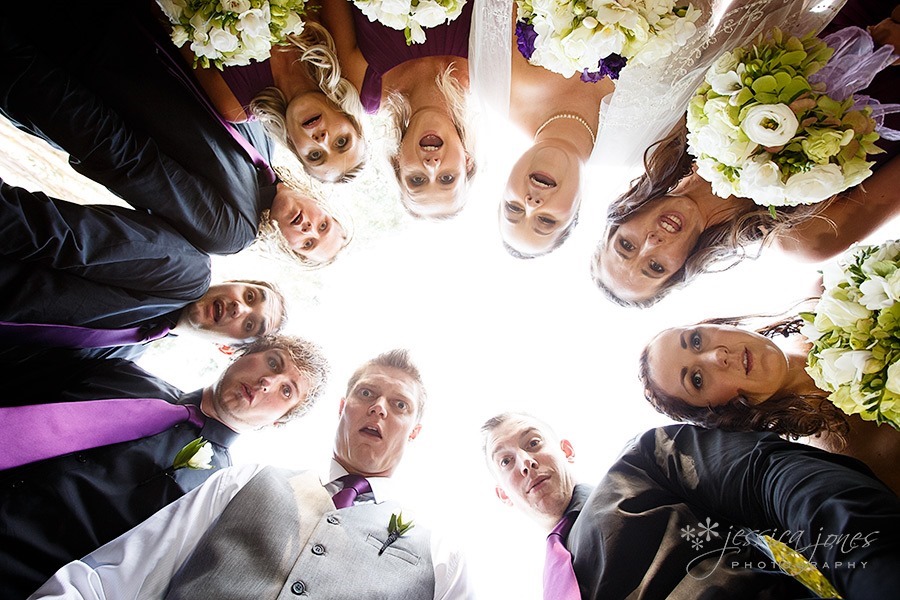 And then it was time to spend a little time with just Emma and Josh.  You'll no doubt agree with me that they're absolutely adorable!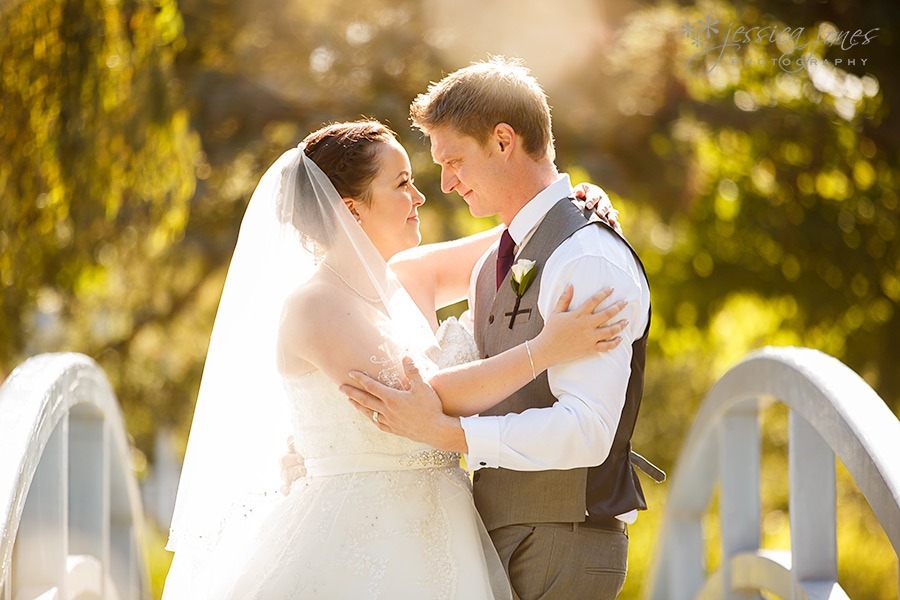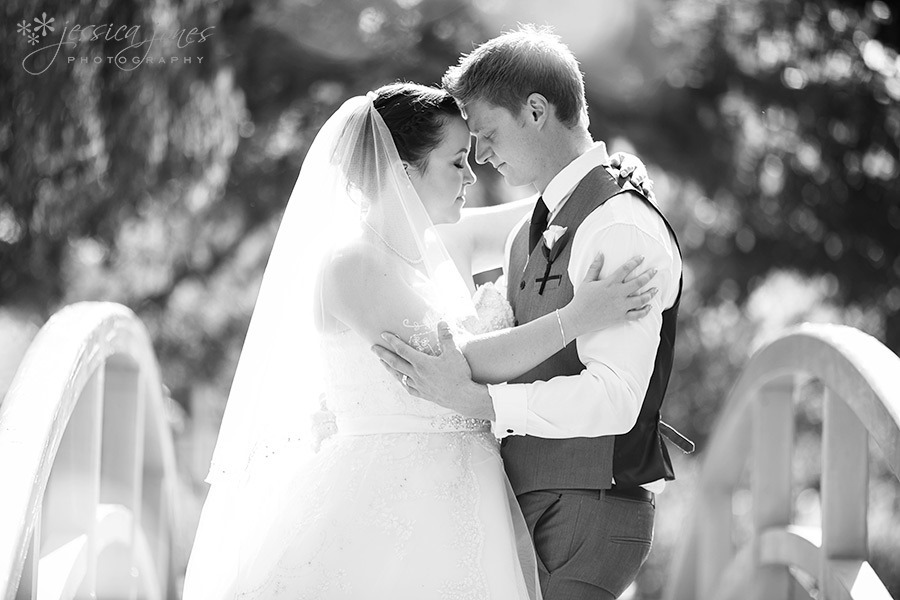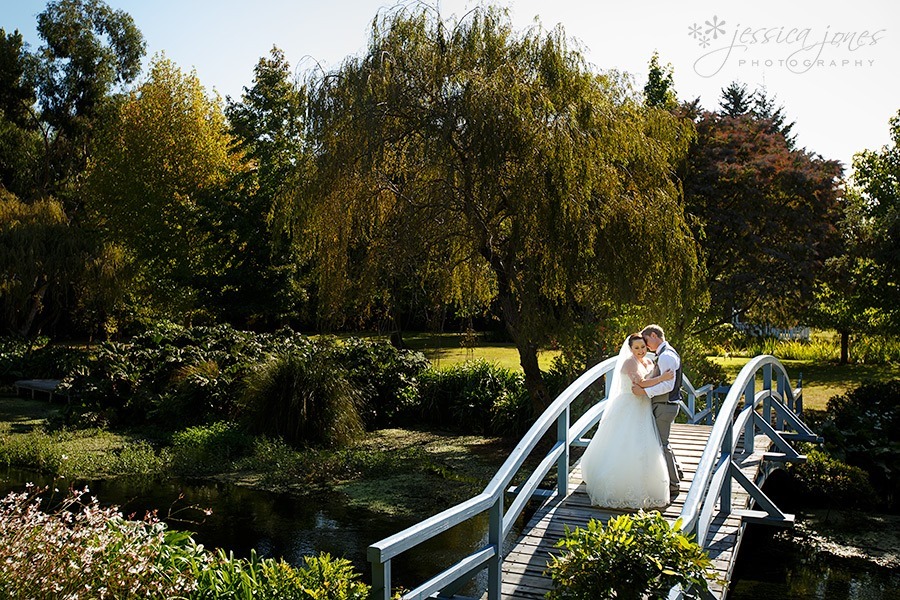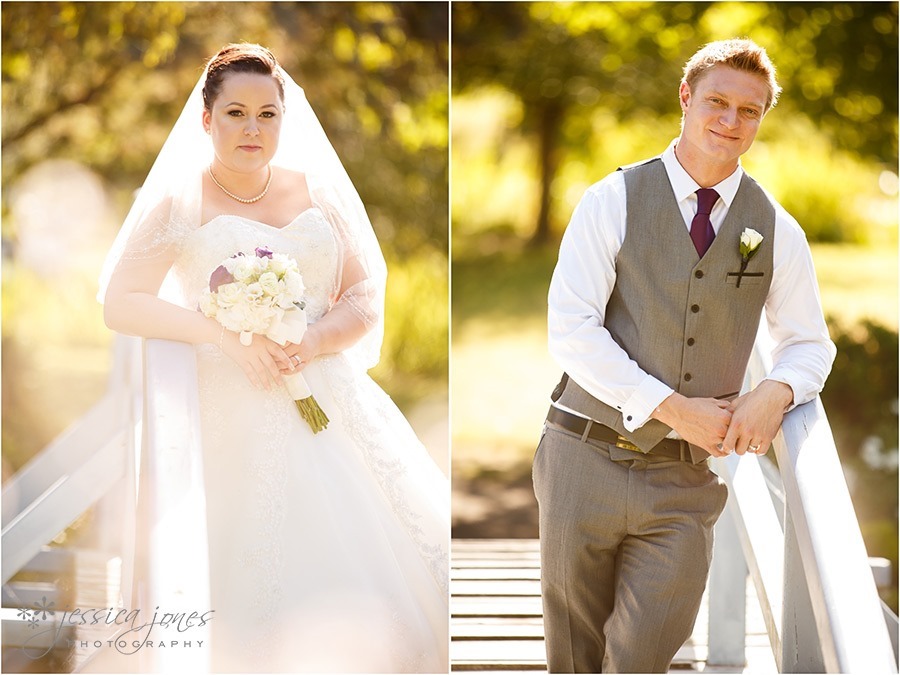 This, right here, this was entirely Josh's idea.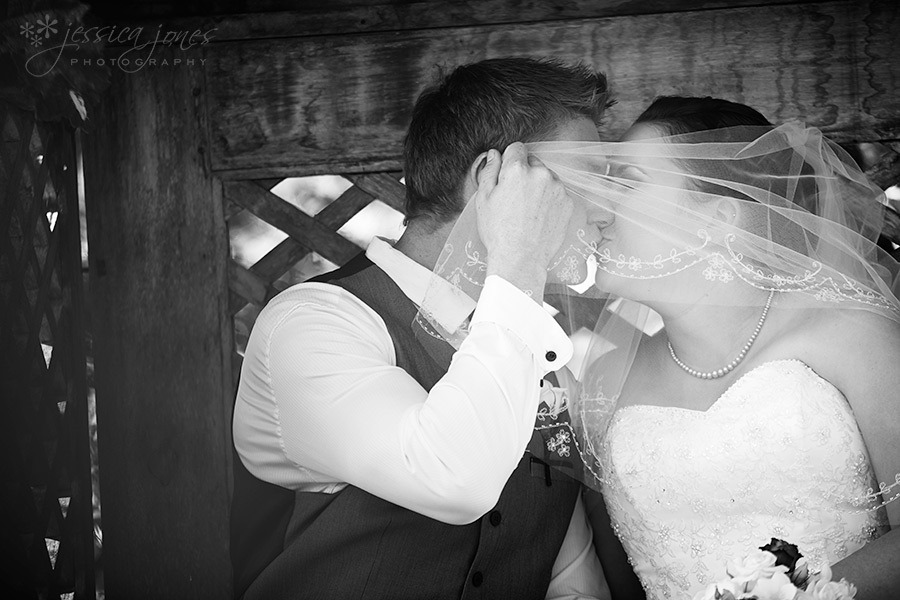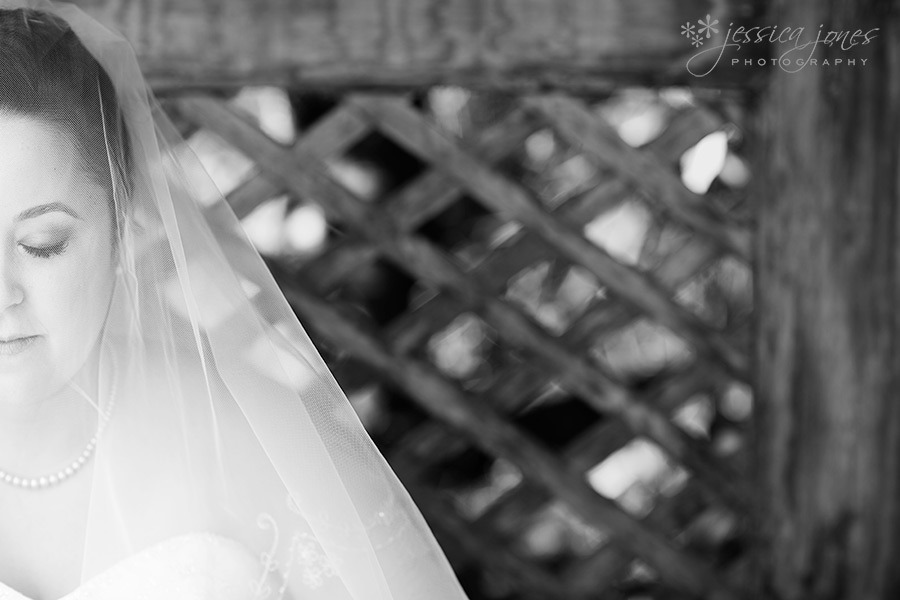 Emma you are an absolutely stunning bride!  Look at that flawless skin and those bright eyes.  Gorgeous!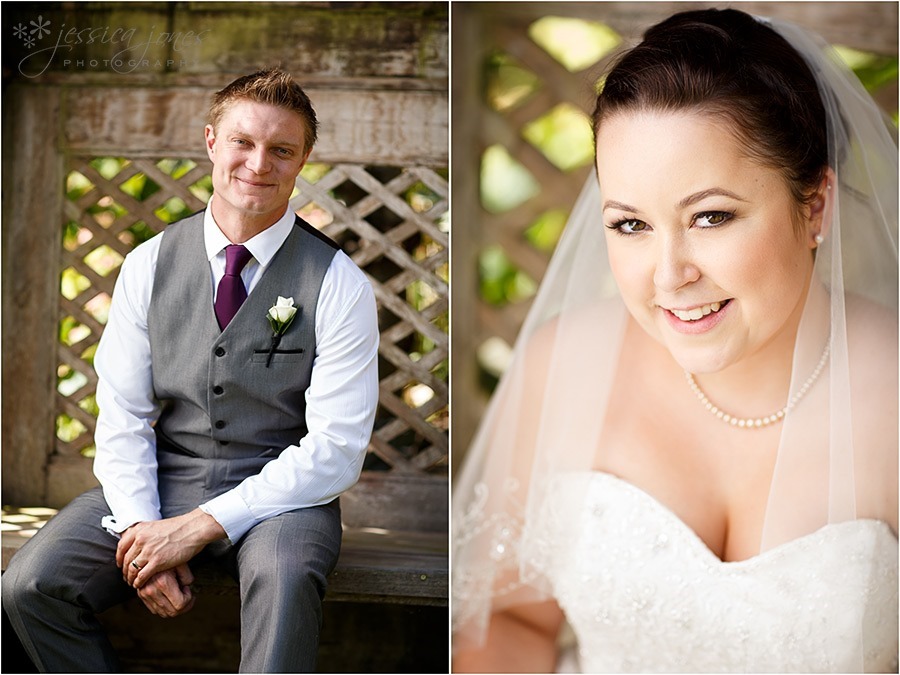 There are those gorgeous eyes again!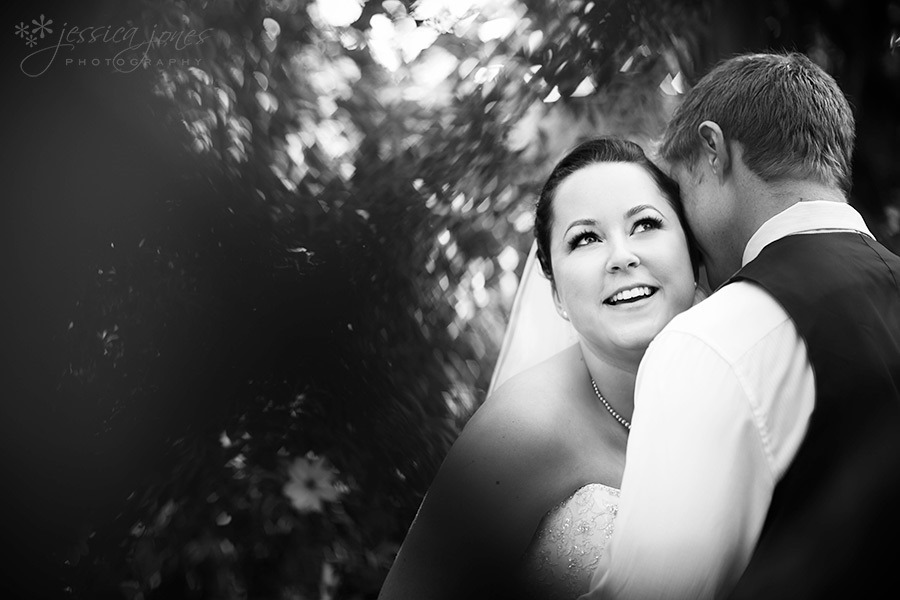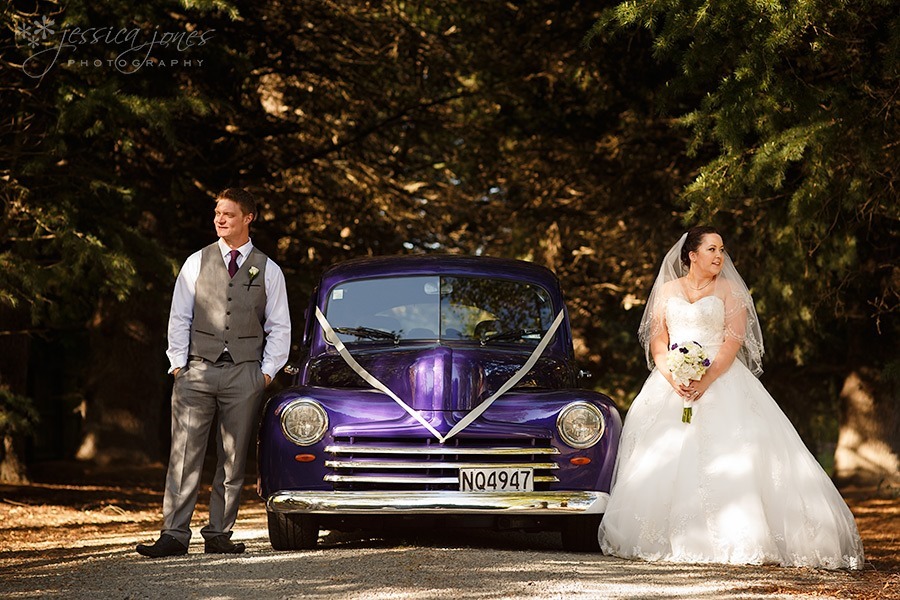 When Josh proposed to Emma he was the perfect gentleman, cooked her a lovely meal and got down on one knee.  That's the way it's done my friend!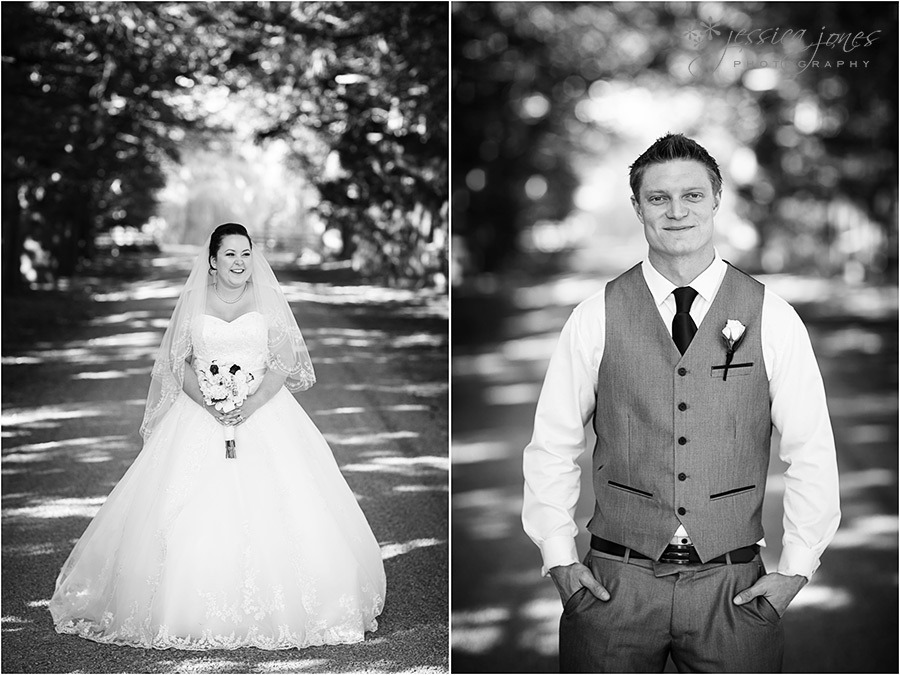 Josh and Emma, thank you so much for letting us photograph your beautiful day.  You guys are so lovely together it was great fun hanging out with you for a few hours!