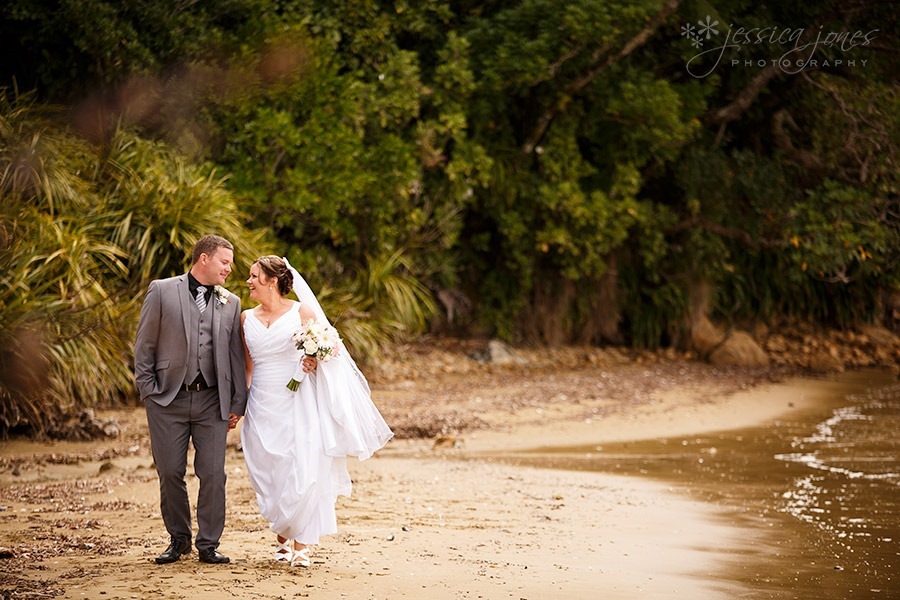 Mel and Pete are the kind of couple you get along with instantly.  Fun, friendly and full of smiles, their wedding day was a beautiful reflection of who they are.  The sun shone on what was without doubt one of the happiest days of their lives, so far. Throw in a floatplane adventure and the fact that I discovered Marmite and I think you can see that this day was a special one indeed!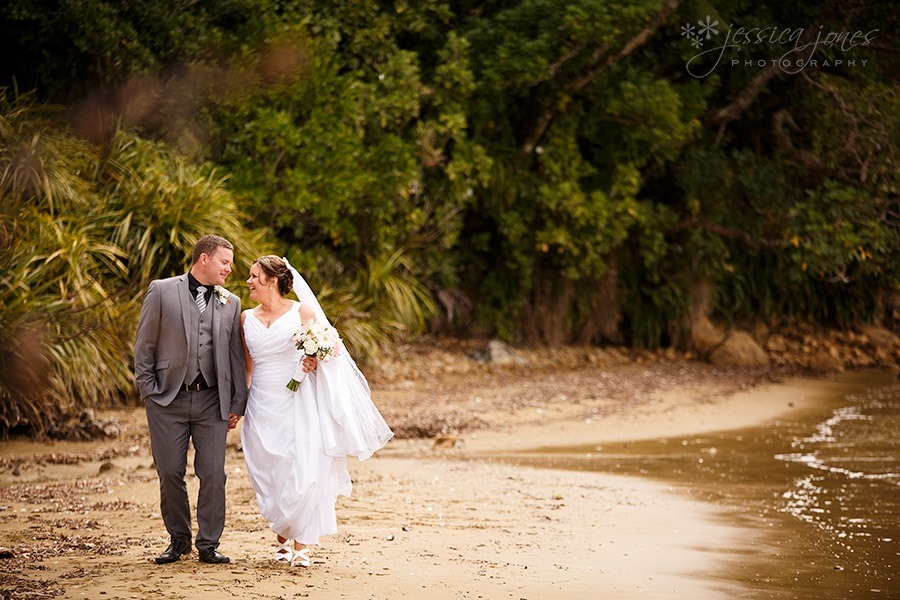 Mel and the girls got ready at her parents home in Picton.  Because Mel and Pete wanted to spend as much time as possible with the guests they decided to have their portraits done before the ceremony.  The catch was that the bridal party didn't know exactly where we were going, or how we were going to get there.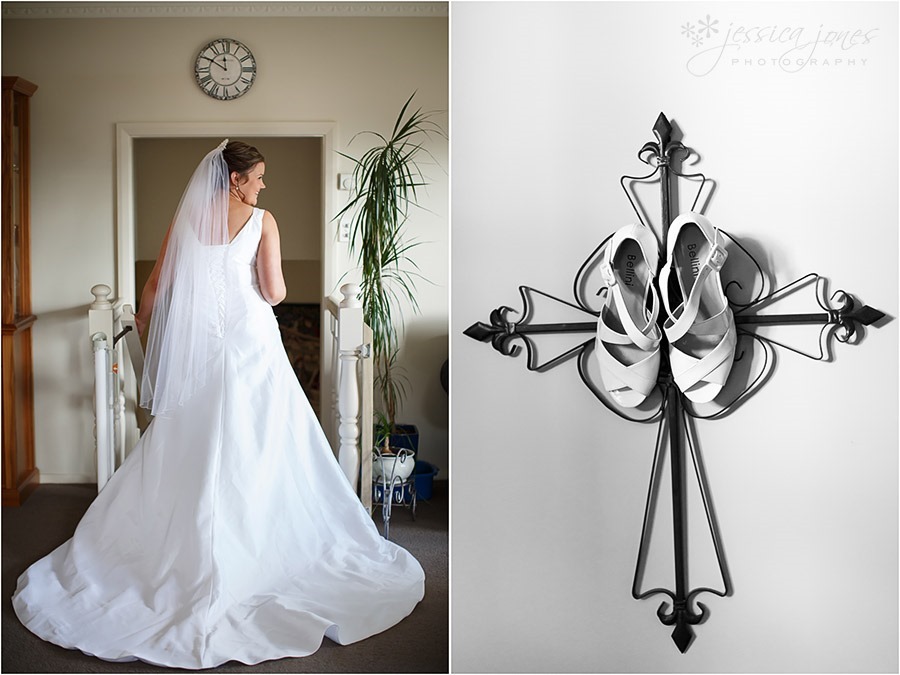 I absolutely adore old wedding photos!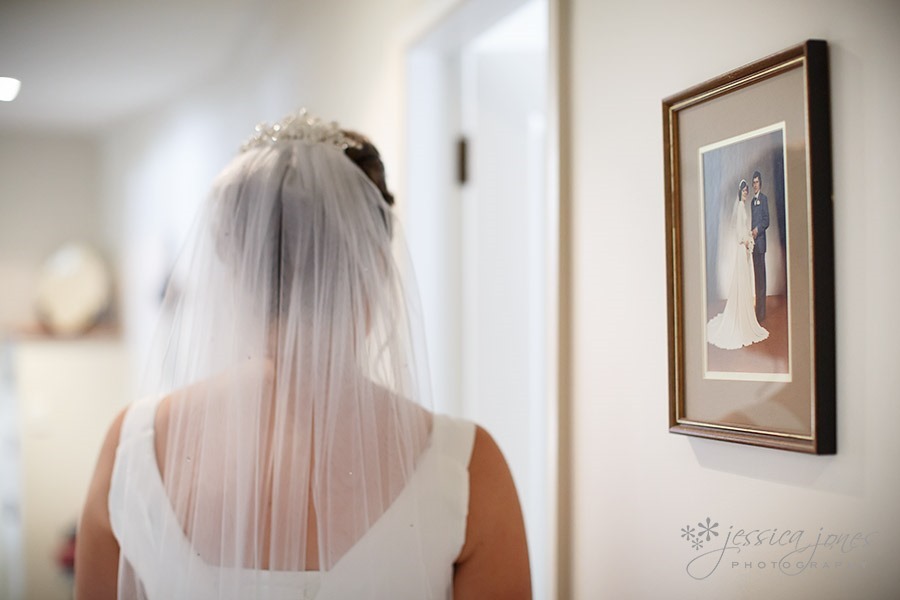 Mel, you are absolutely stunning!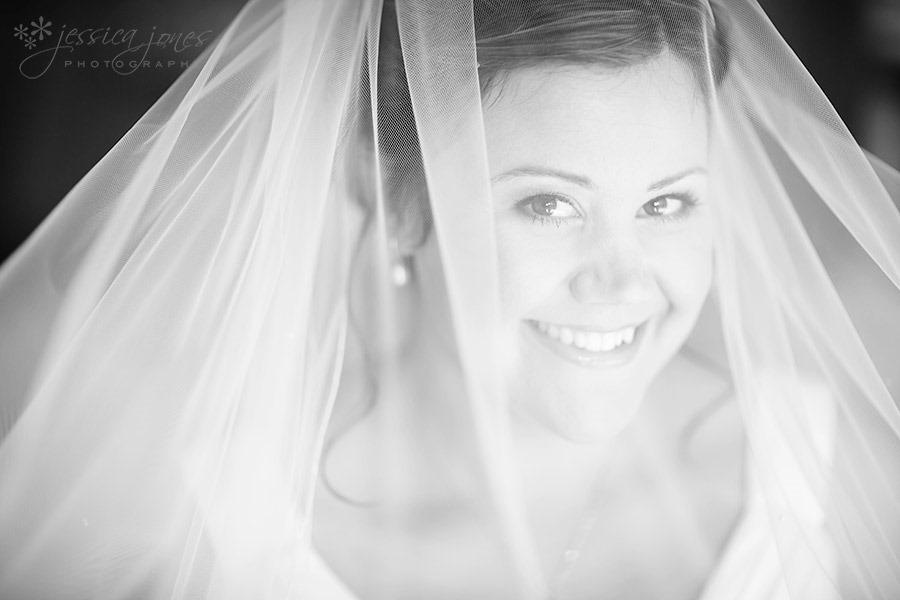 Before we headed off on our adventure we wanted a bit of a special place for Mel and Pete to see each other privately for the first time.  Those first looks, whether they be at the ceremony or somewhere else, are always so special!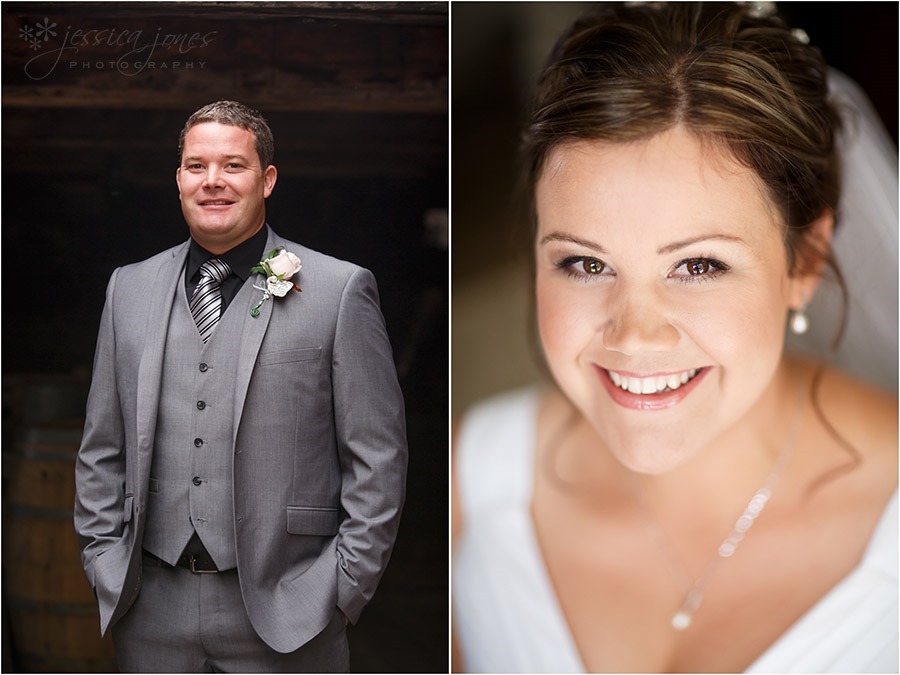 We asked about going inside the old Edwin Fox Museum which worked out beautifully!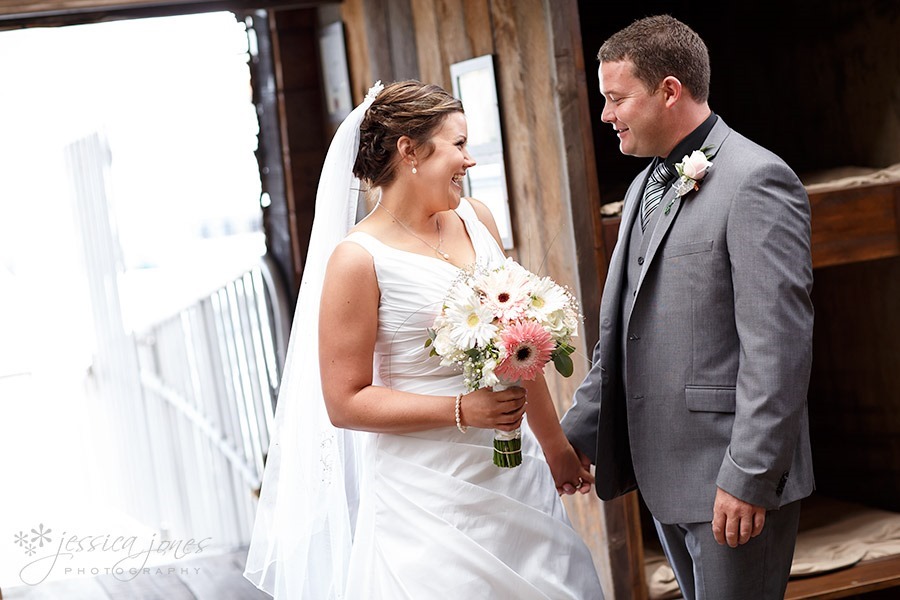 And then it was time to set off on our adventure!  Does anyone remember McGyver?  The man who would singlehandedly save the world with a pocketknife, some wire a bit of gunpowder and a whole bunch of knowhow?  Well I felt like we were about to embark on a McGyverish adventure!  Thankfully there were no bad guys or explosives, as it was a wedding after all, but the floatplane was pretty epic.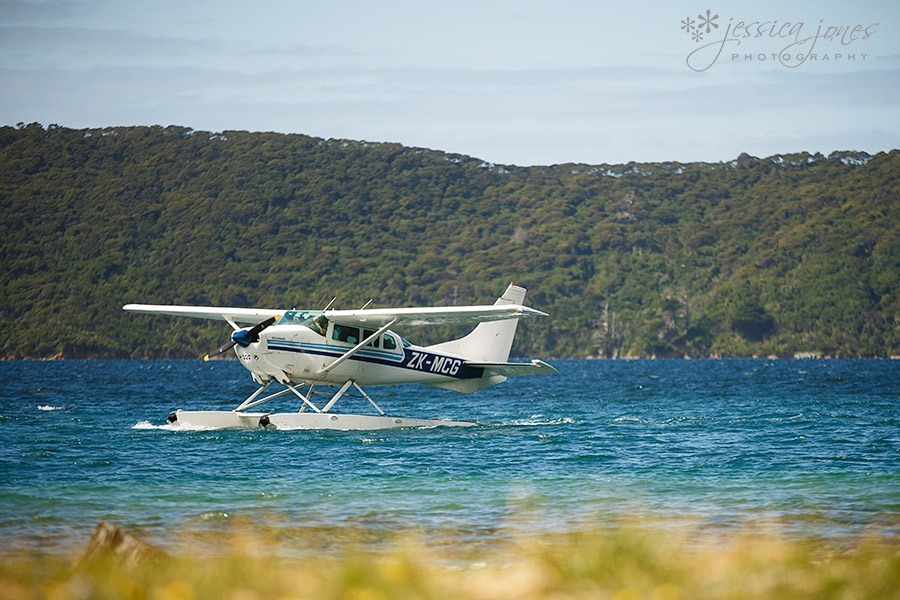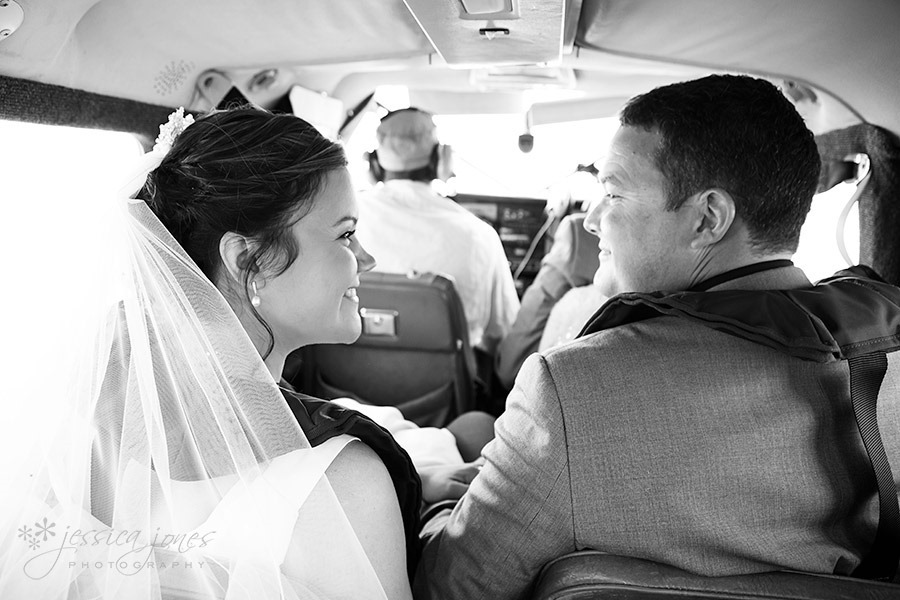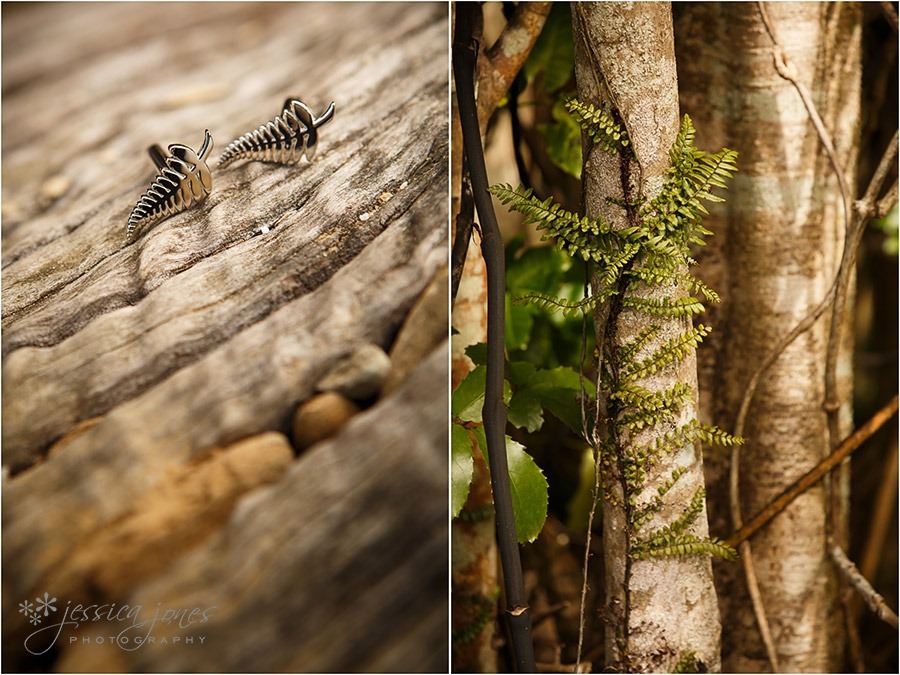 The Sounds are very special to both Pete and Mel, so it made perfect sense to have their photos done there.  We headed out to Ship's Cove, which is just about as far out as you can go before you're out in the open sea.  It was a favourite with Captain Cook some two hundred odd years ago, which really added several extra coolness points.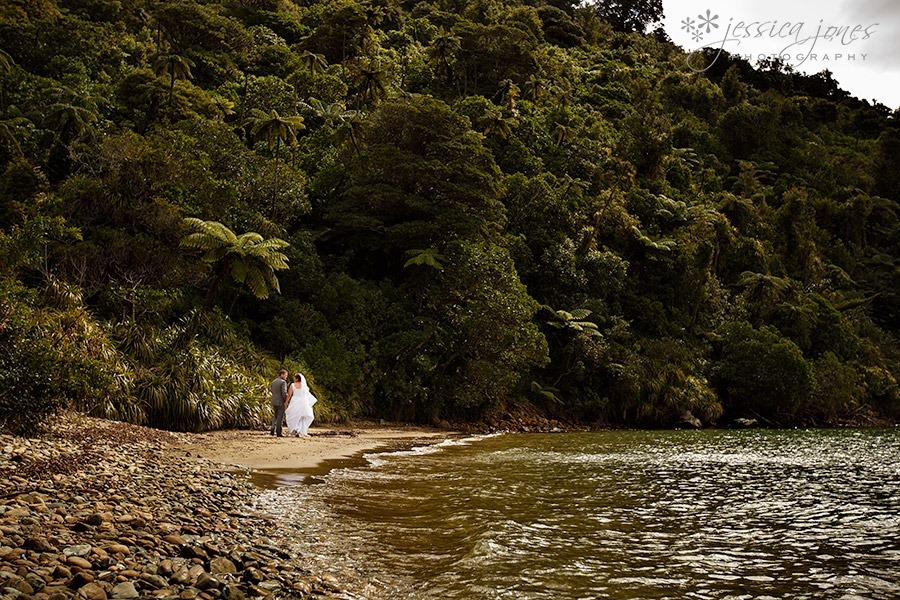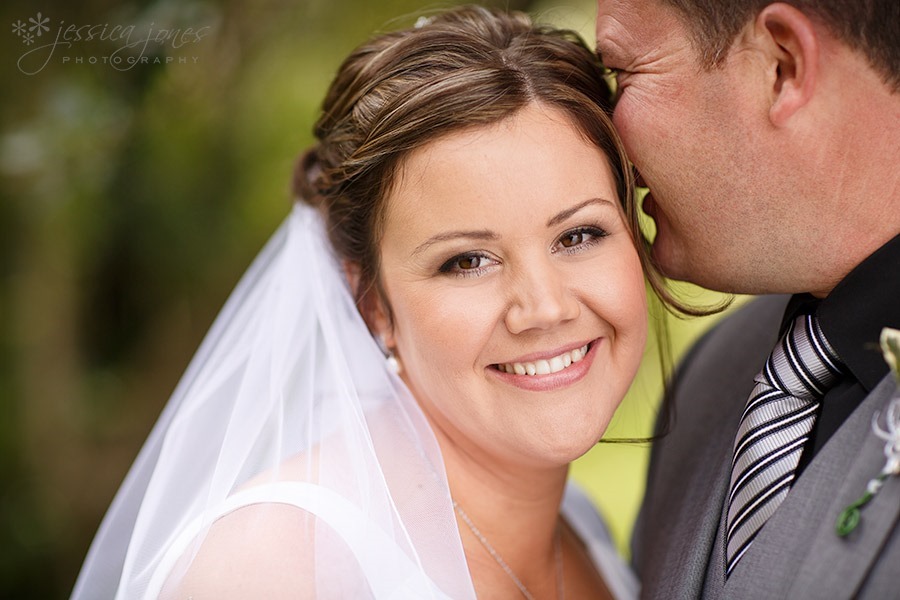 Mel and Pete are absolutely gorgeous together!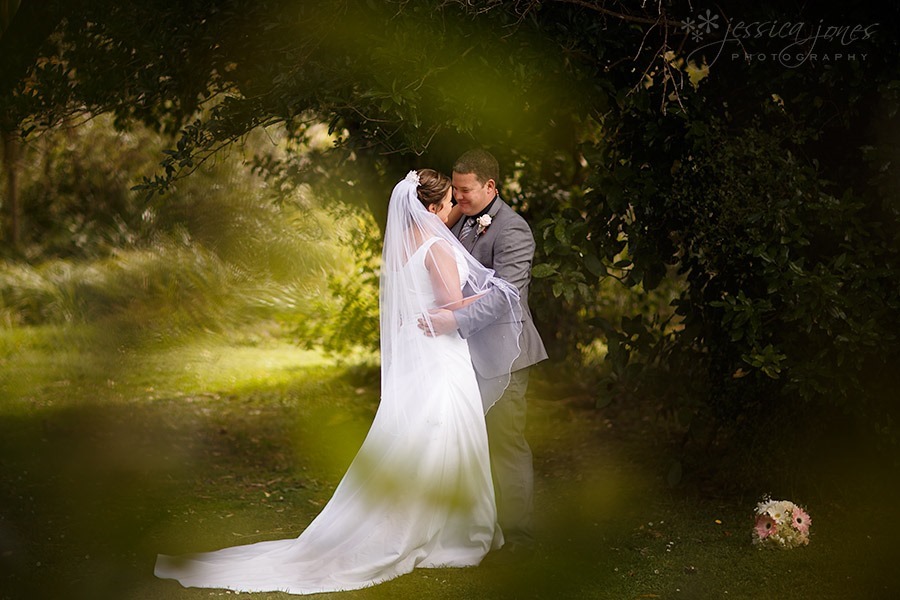 Beautiful flowers by their Aunty Nilla who's come all the way from the UK!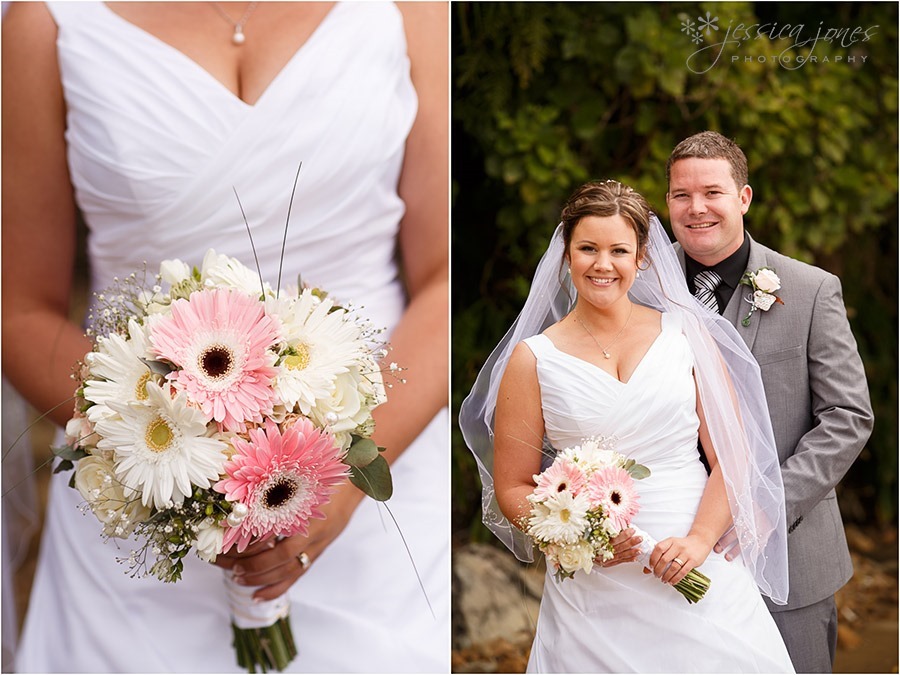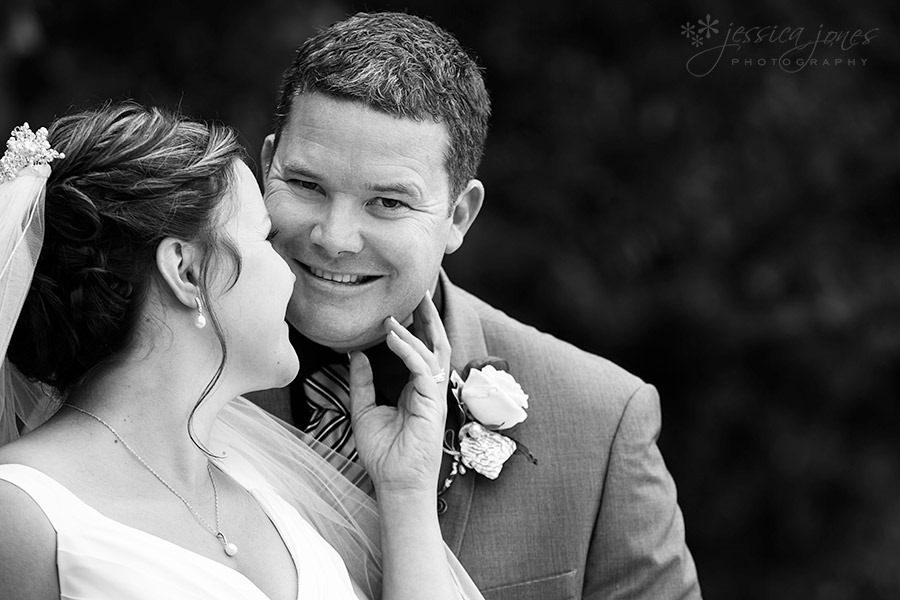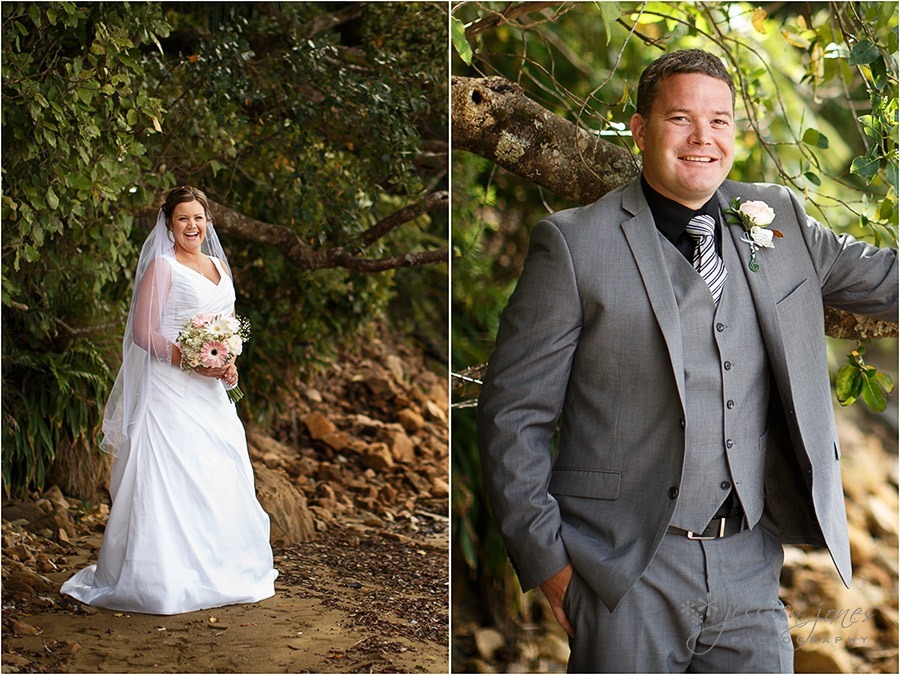 While we played the rest of the bridal party were being picked up from Picton and were heading towards us.  One of the girls had guessed that perhaps we were going to minigolf.  Nope, not quite!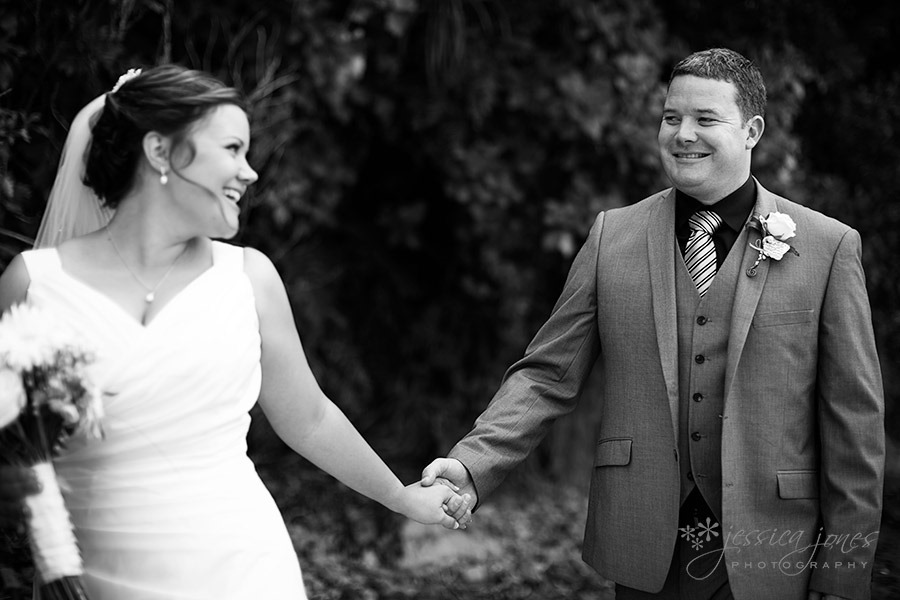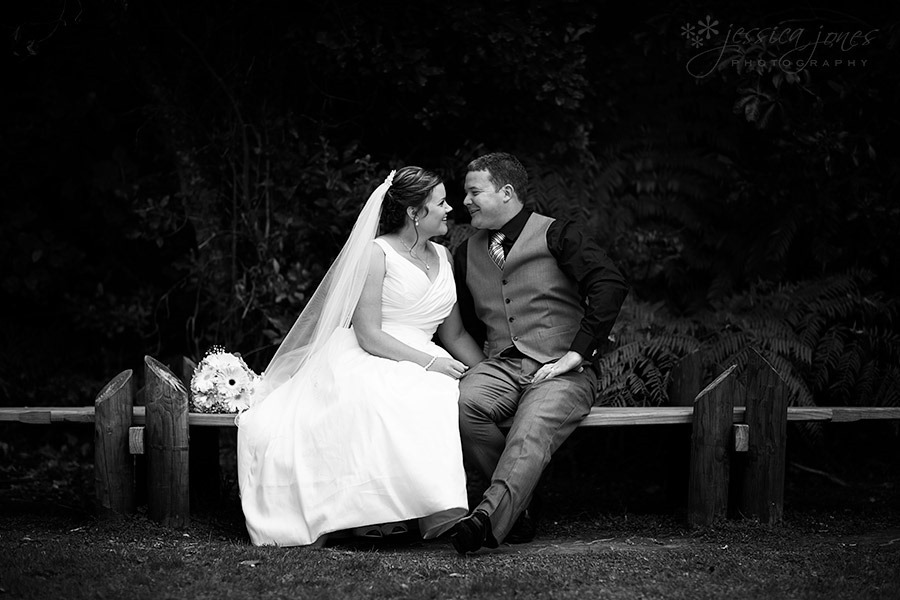 It's always a great idea to have a couple of strong men on hand to help the ladies!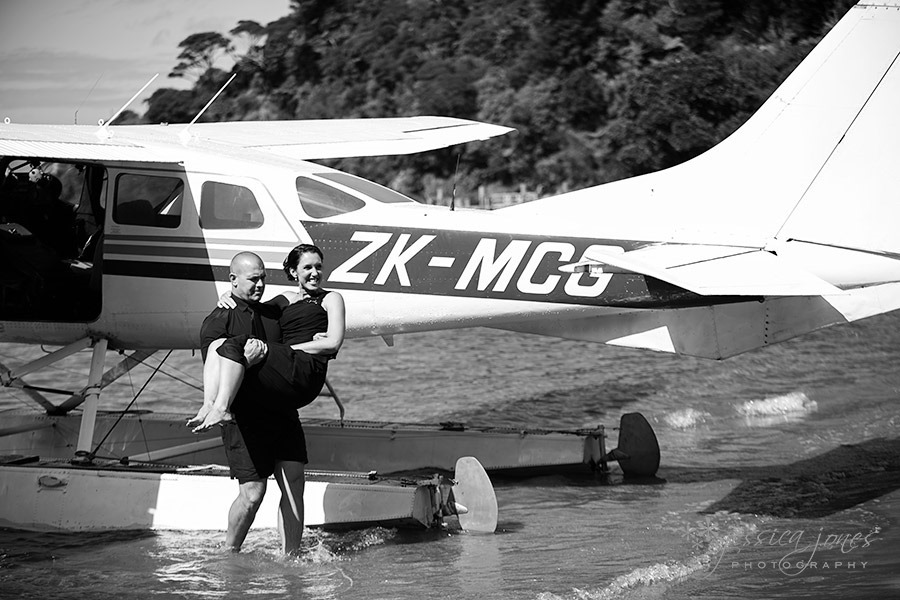 And what gorgeous ladies they are!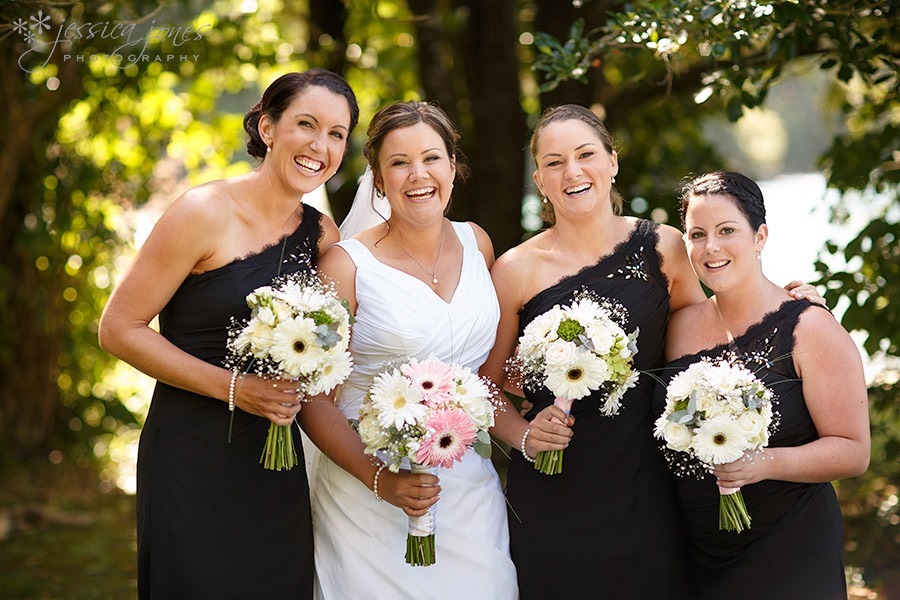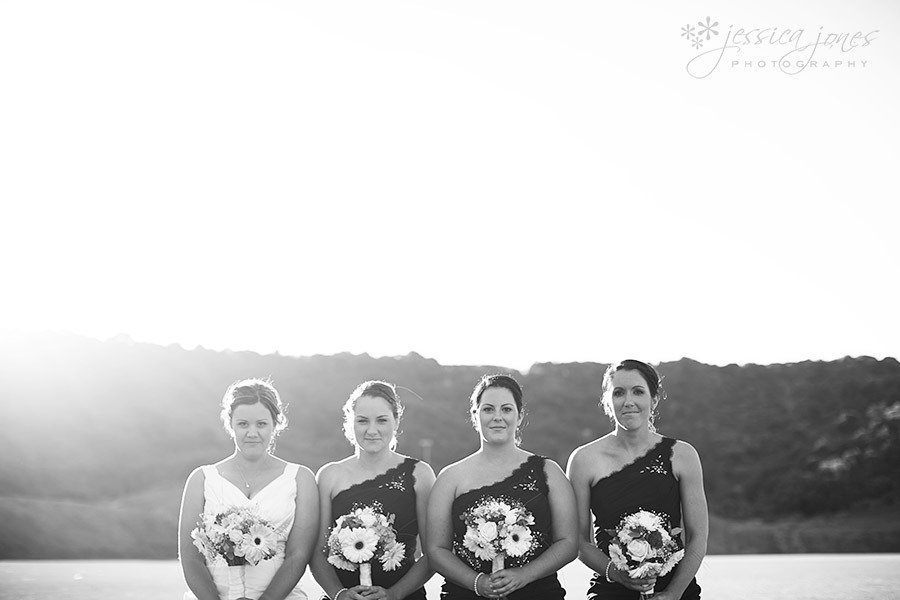 Actually, the guys are not too bad themselves!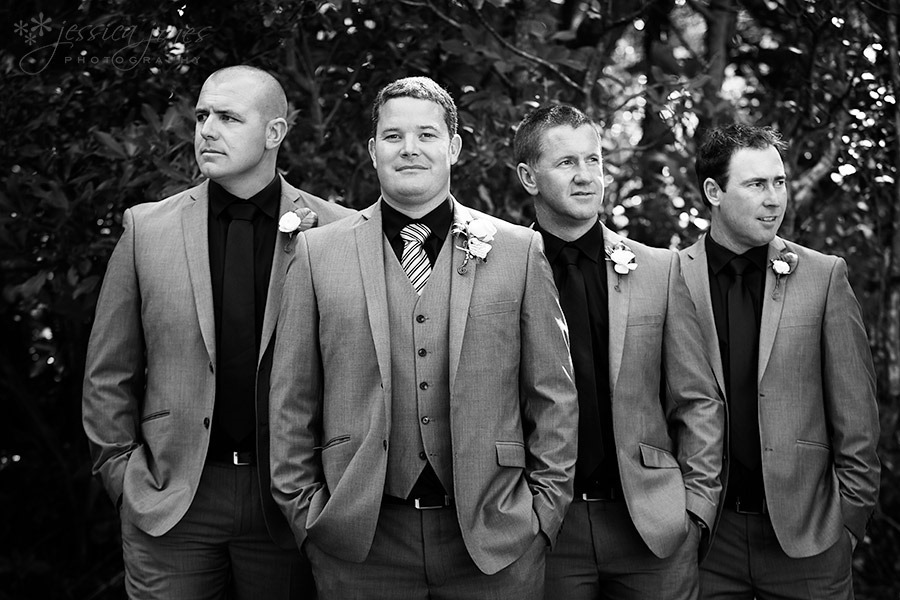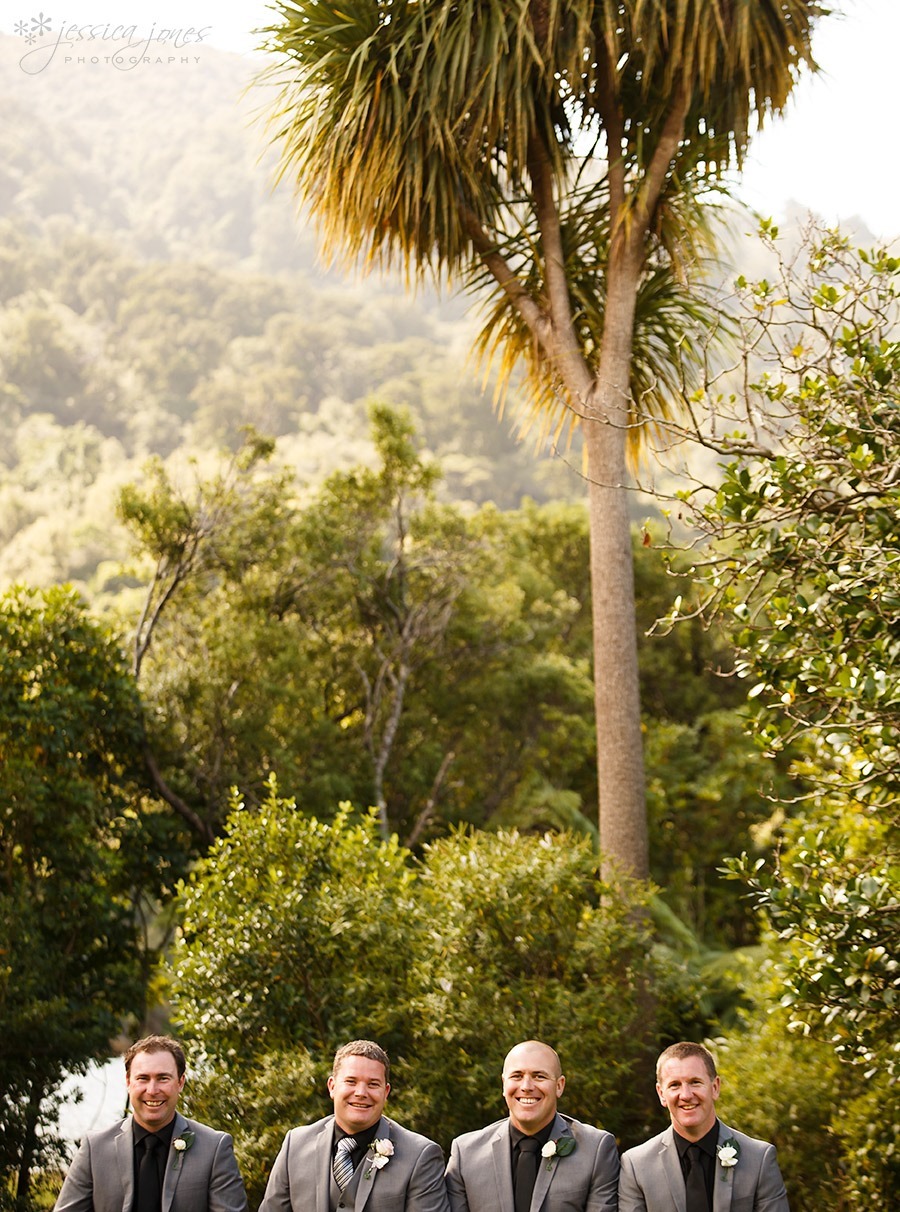 And then it was time to head back with the girls to get ready for the ceremony.  I told you Mel was great fun!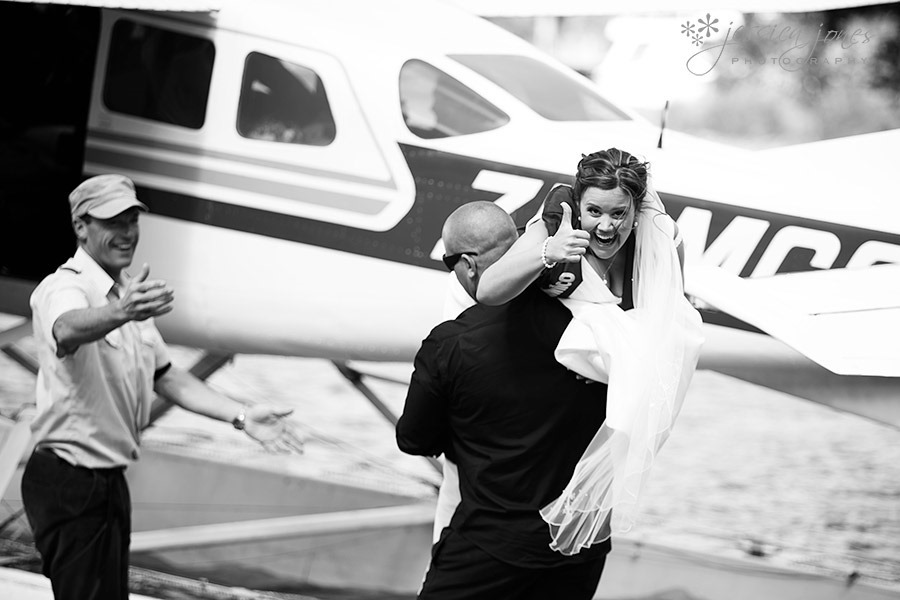 McGyver moment, right there.  I love it!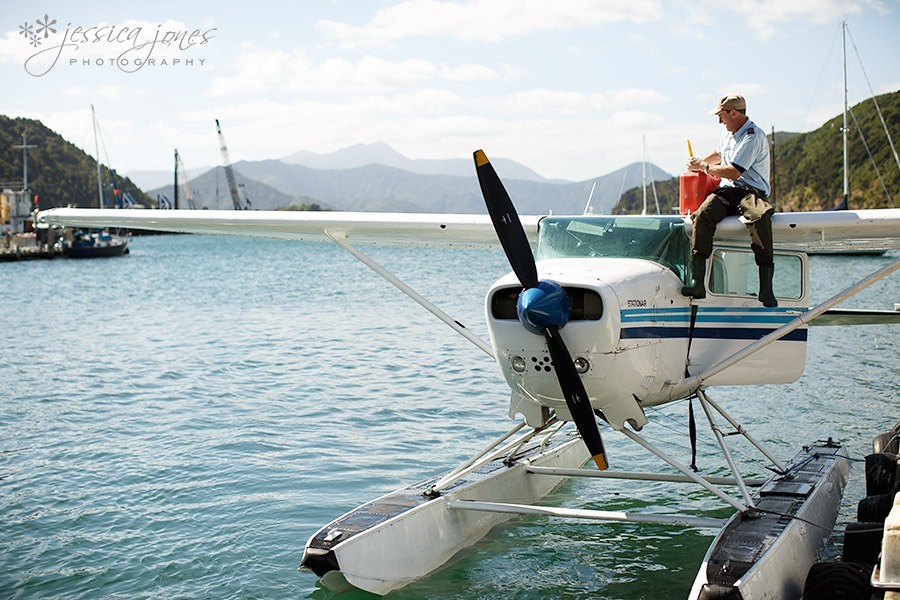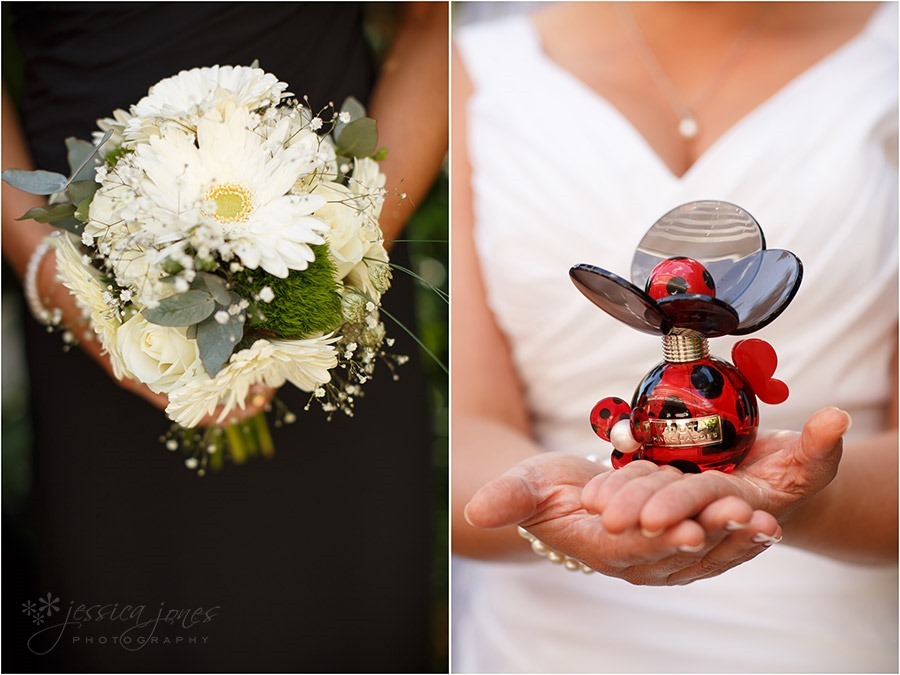 And then we headed back to do the final touch ups while the boys were being collected from Ship's Cove.  Riley, Mel and Pete's adorable and much doted on little man, was just about to get into the cutest little suit you ever did see!
This was also the moment I discovered Marmite.  Everybody grabbed a spot of lunch before we headed out the door and I was handed some Marmite on toast.  Now, don't judge me for not realising Marmite is actually quite yummy, I had no idea.  Maybe I had only previously tried vegemite, or maybe I had never had it on Vogel's toast.  But this was the day my life changed forever. 

The boys made it back to the ceremony and it was time to get things started!

Did you ever see a prouder Dad?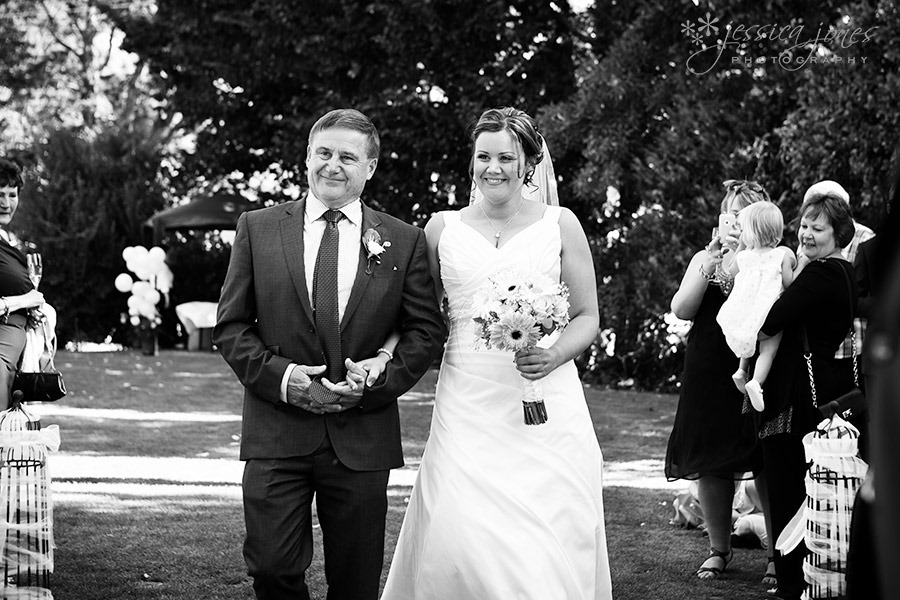 Or a more adoring bride?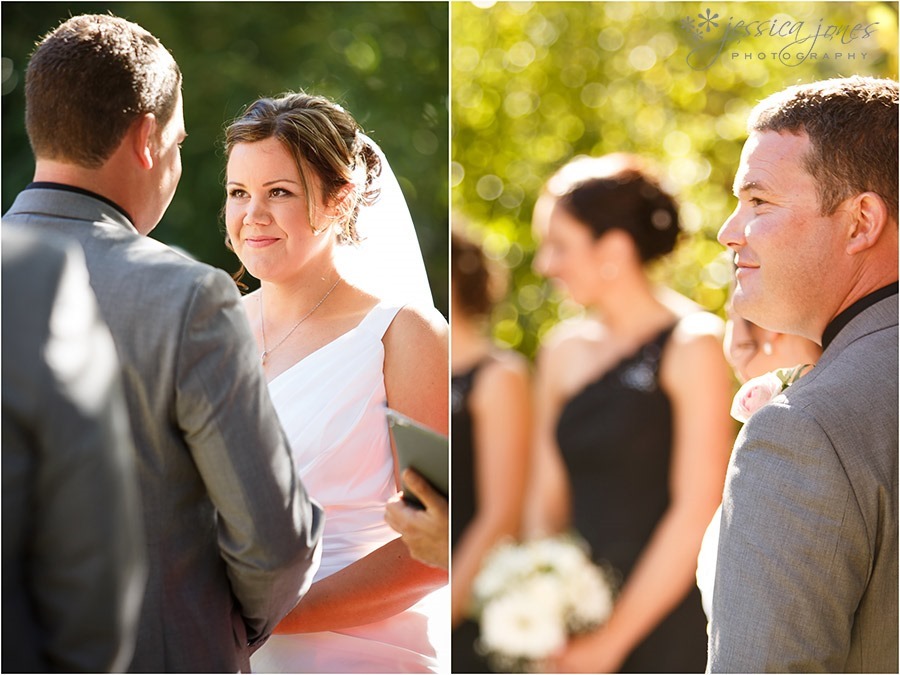 Liz Anderson took a beautiful ceremony surrounded by Mel and Pete's friends and family.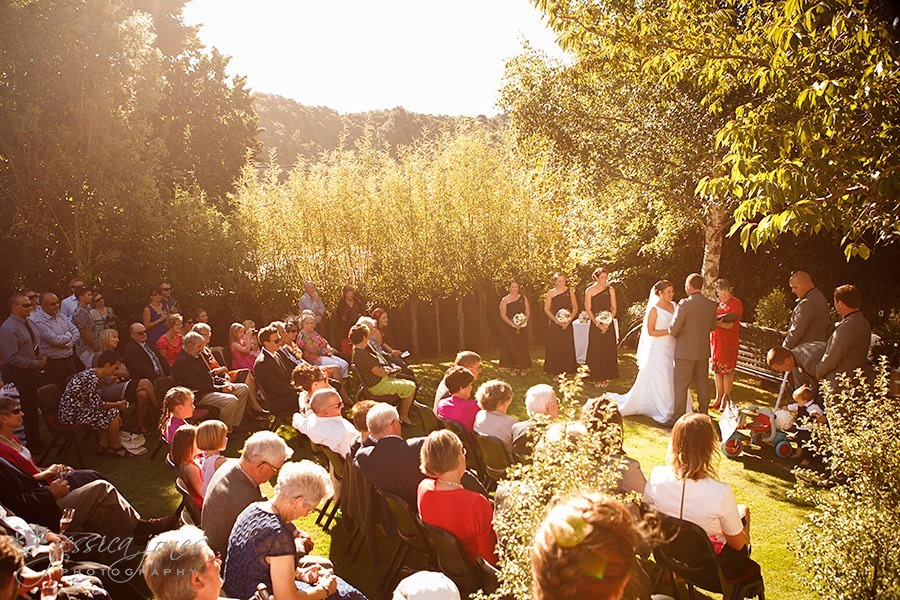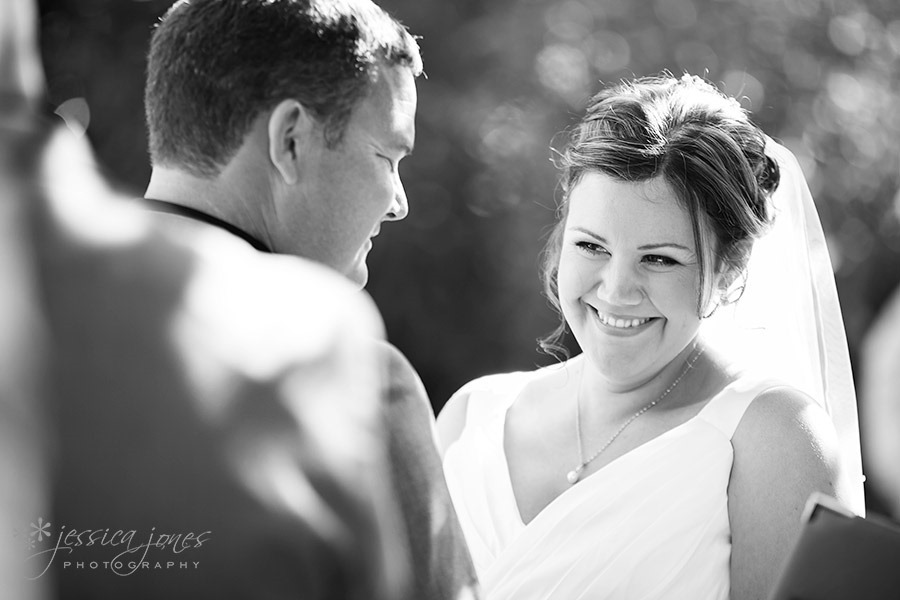 Pete's wedding ring is special indeed!  It is actually his Dad's and Grandad's wedding bands melted together and designed especially for Pete.  More coolness points!

Such happiness!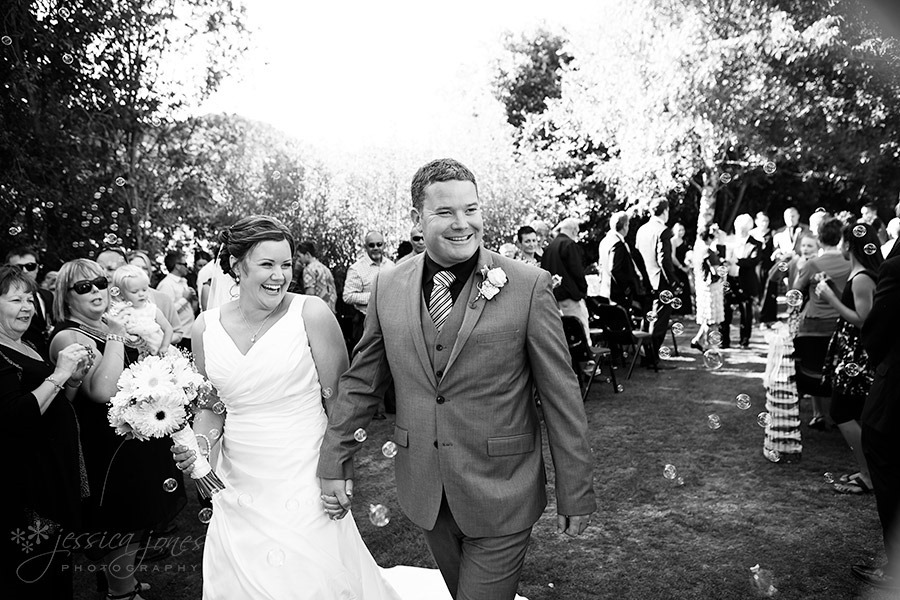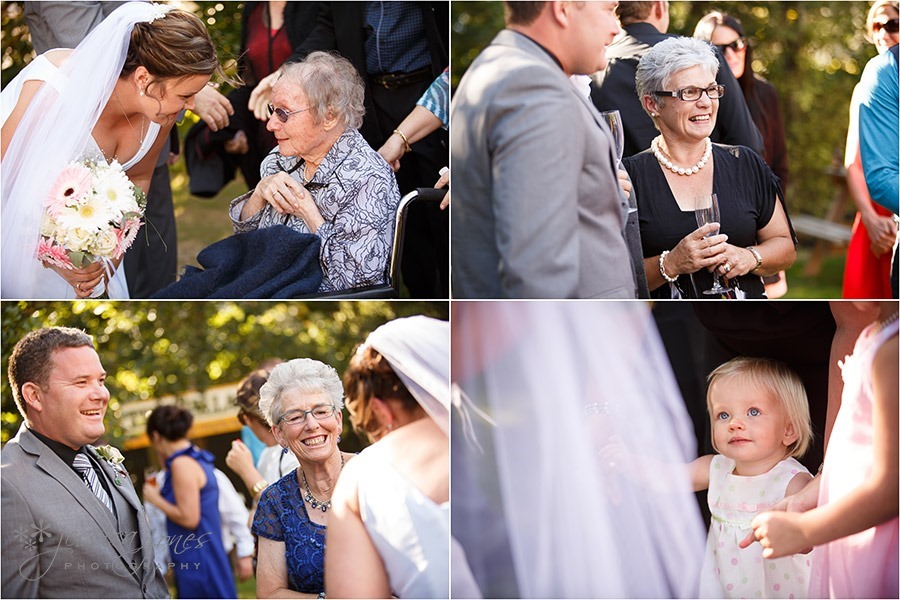 I think this might just be the photo of the day!  Check out how absolutely gorgeous little Riley is!
And then, because we already had our portrait session done and dusted, we were able to go straight into the reception and join the guests!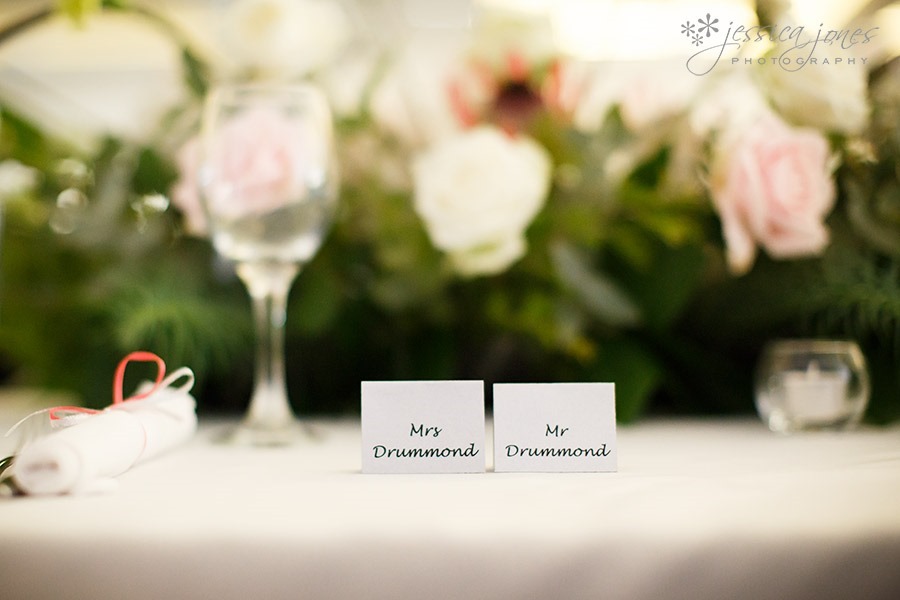 I love the cake by Katherine Overend, I think that's actually Riley on the top there!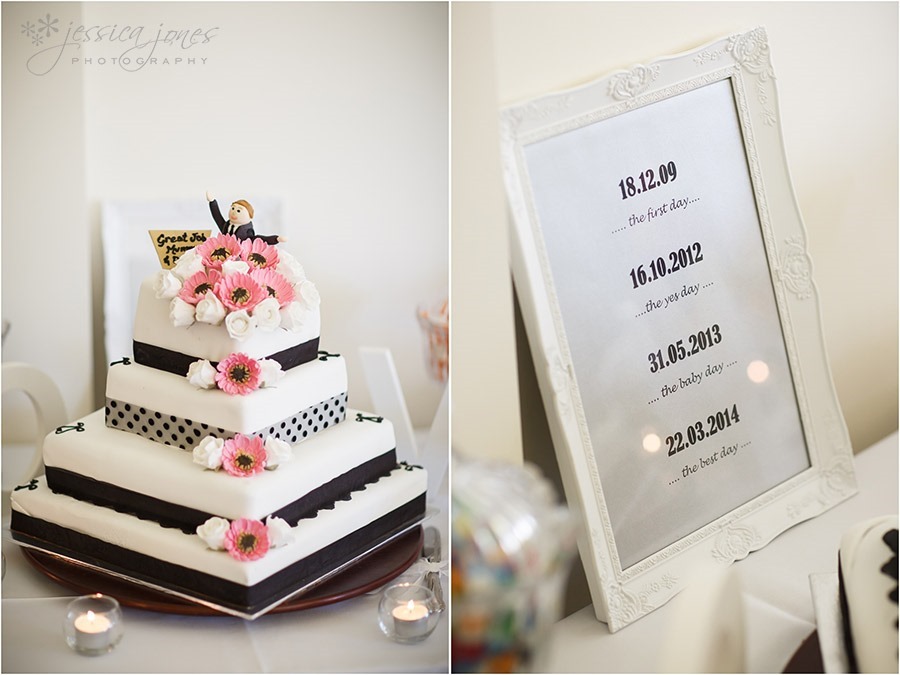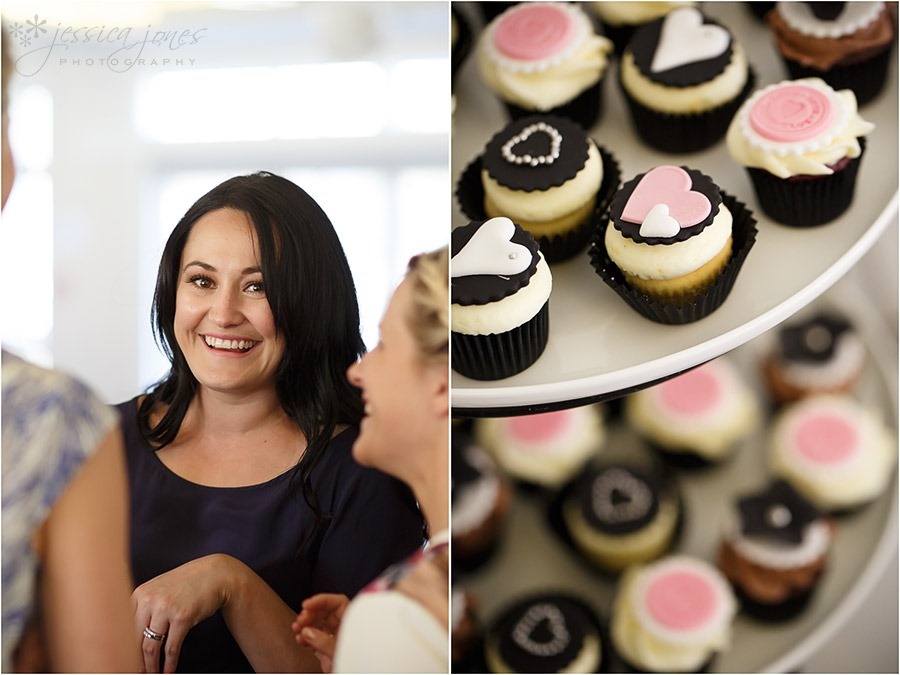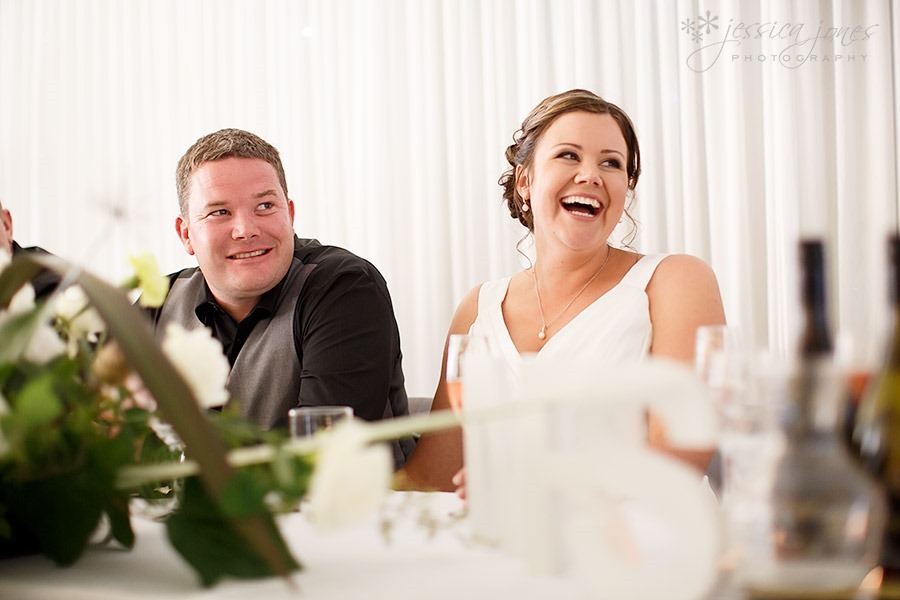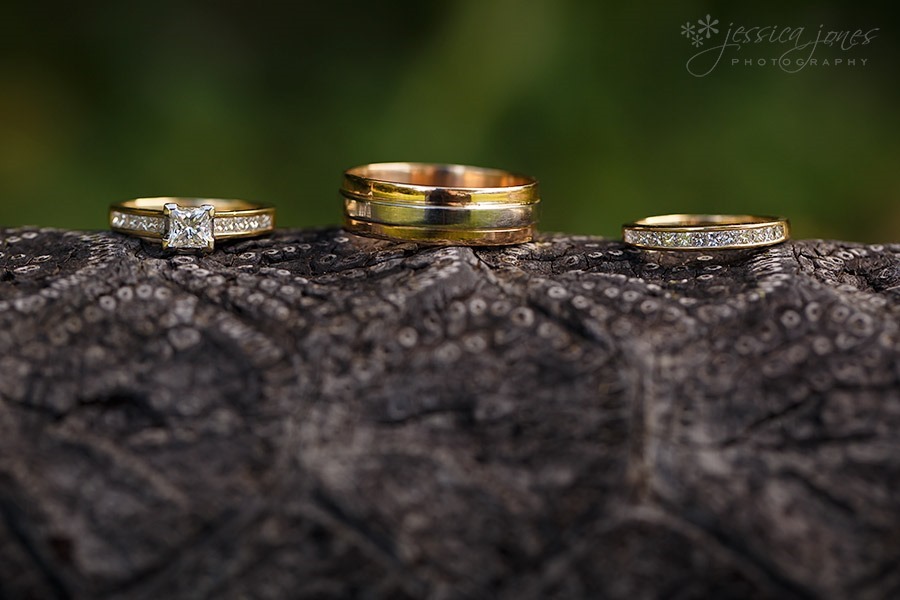 Mel and Pete, what a fantastic day full of adventure and fun!  Thank you so much for including us, taking us in your floatplane and sharing your Marmite.