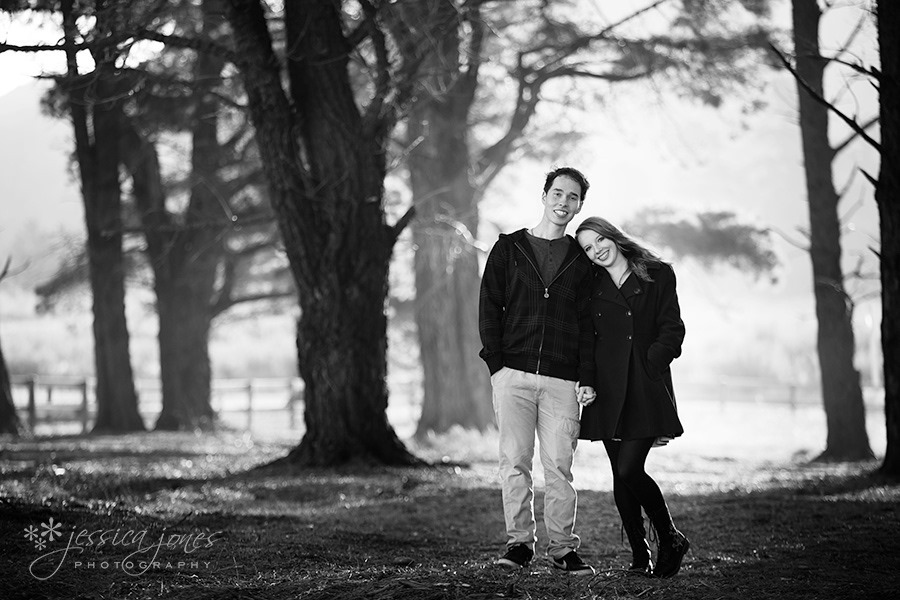 Meet Molly and Brock, young, fresh faced and thoroughly adorable.  They met at school and Molly was quick to admit that she fancied him first.  Clearly those strikingly beautiful eyes and amazing red hair won him over soon enough because come next week these two lovebirds will be married!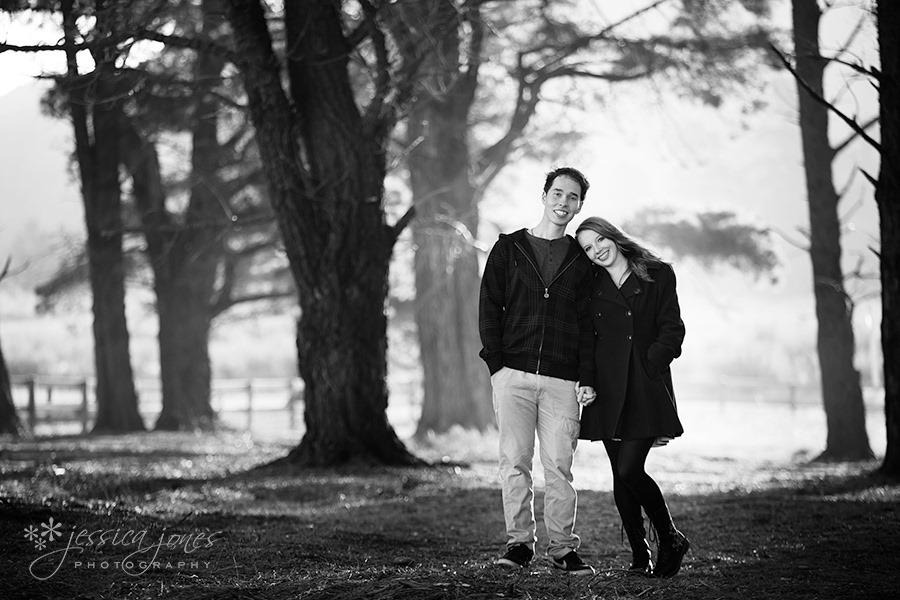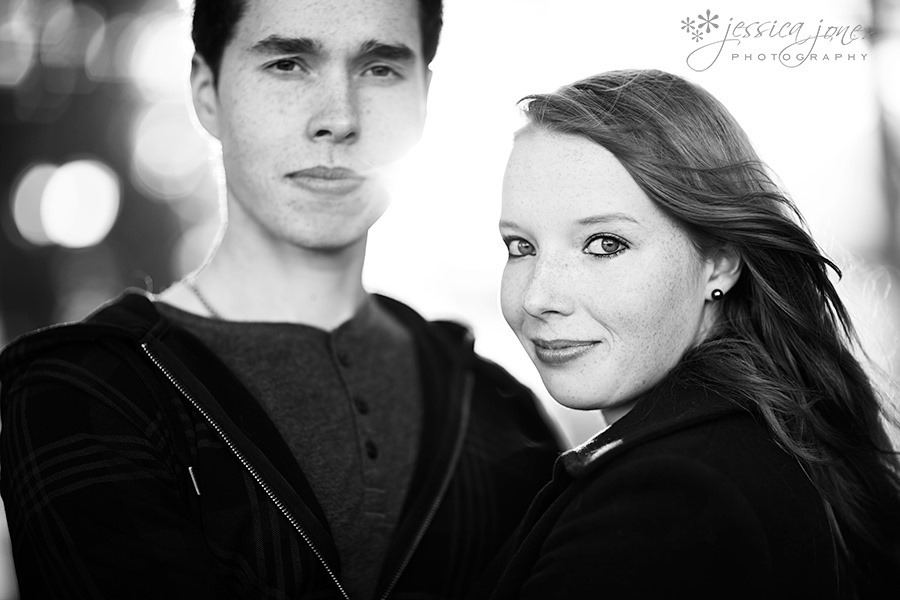 We started our session at Rarangi just as the beautiful light hit.  Rarangi + Beautiful light = happy.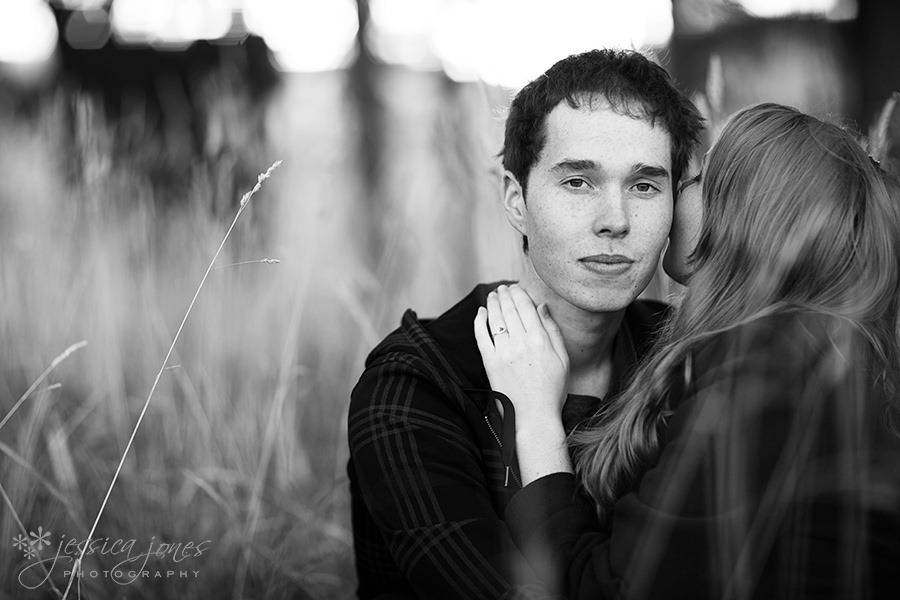 Molly has just recently started her job here in Blenheim as a nurse, and so this is the beautiful face you'll be seeing as you wake up from anaesthesia.  Not a bad view!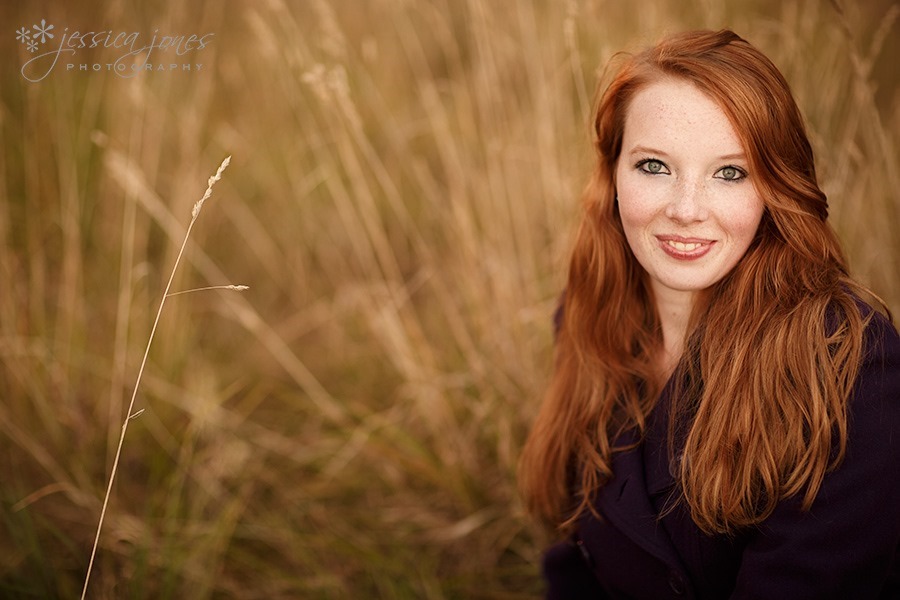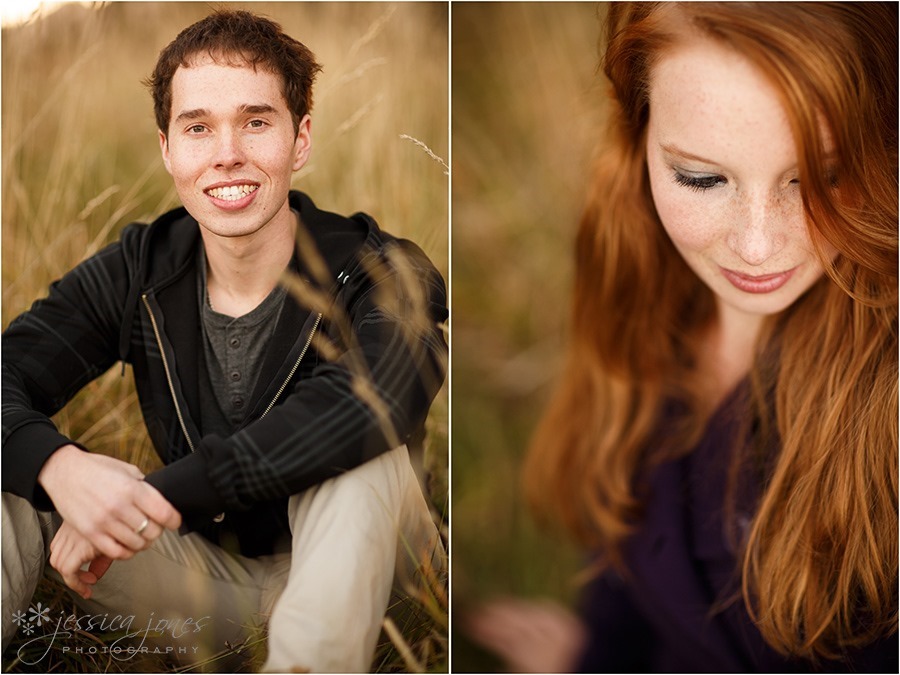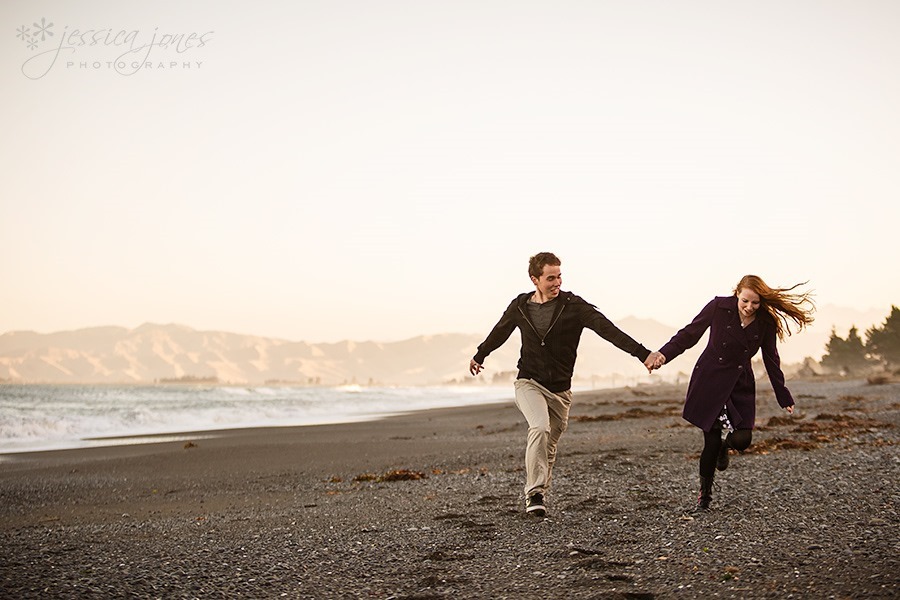 My life is made that much easier with such a good looking trendy young couple.  Not like myself.  To prove this point I will admit to wearing my gym shirt inside out at Crossfit tonight.  While I might want to think it's a new trend and I'm just that cool, that's just not how it is.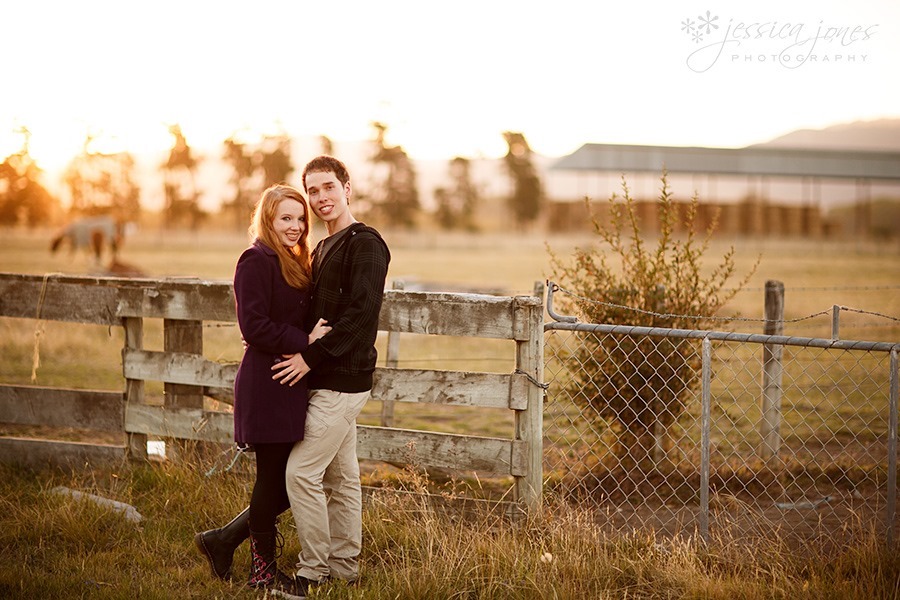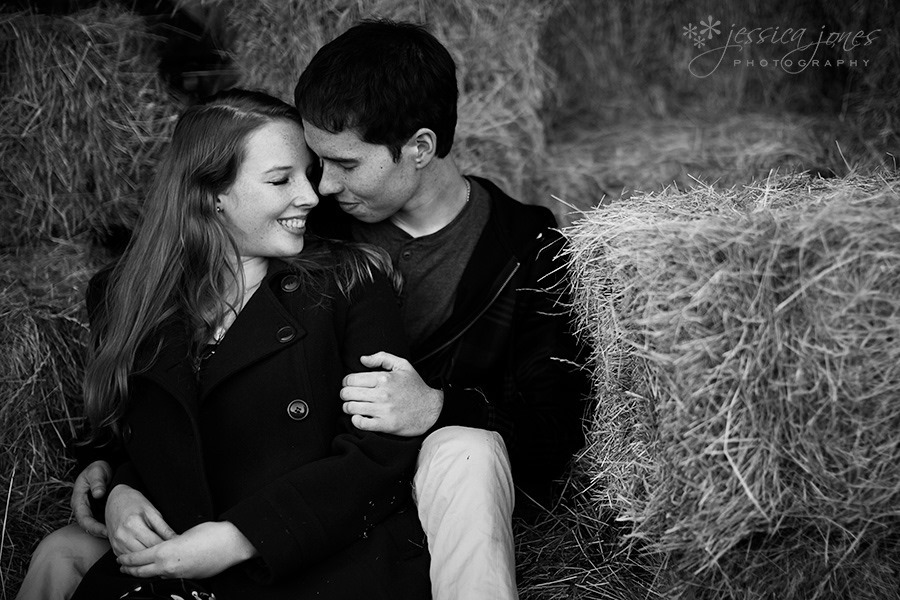 Molly and Brock, next week is going to be epic.  I for one cannot WAIT to be part of your special day!  See you soon!