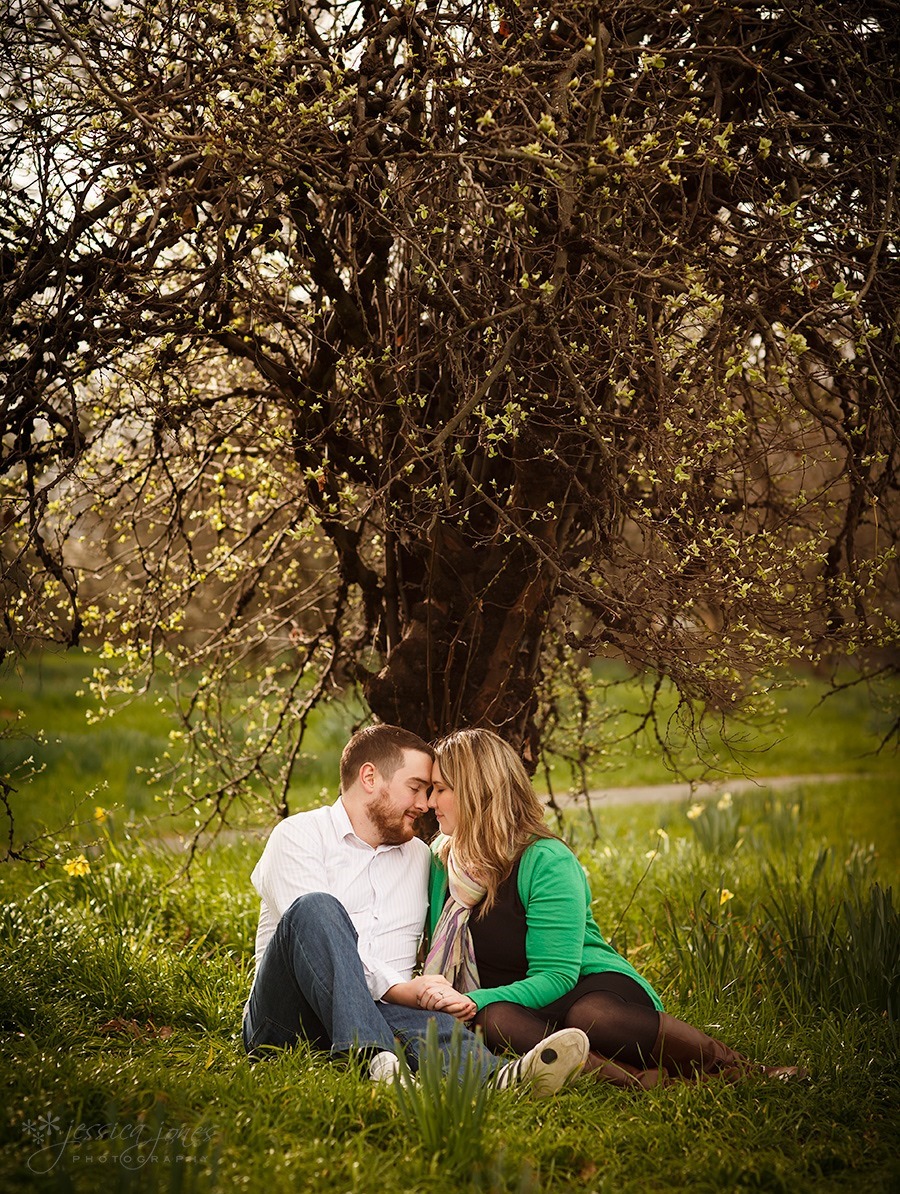 Spring has officially sprung which means wedding season is just around the corner!  Ahhhhh wedding season!  As photographers we often refer to the two seasons of the year as wedding season and not wedding season.  As the weather warms up, flowers burst forth and the trees awaken from their wintery sleep, so too couples, deliriously happy and in love, promise to both have and hold for the rest of their lives.  And weekend after weekend we get to be a part of their day.  It's absolutely magical!
So then I present you with Caroline and Adam.  Funny and thoroughly easy to spend time with, we spent our time together at McKendry Park among the Spring prettiness!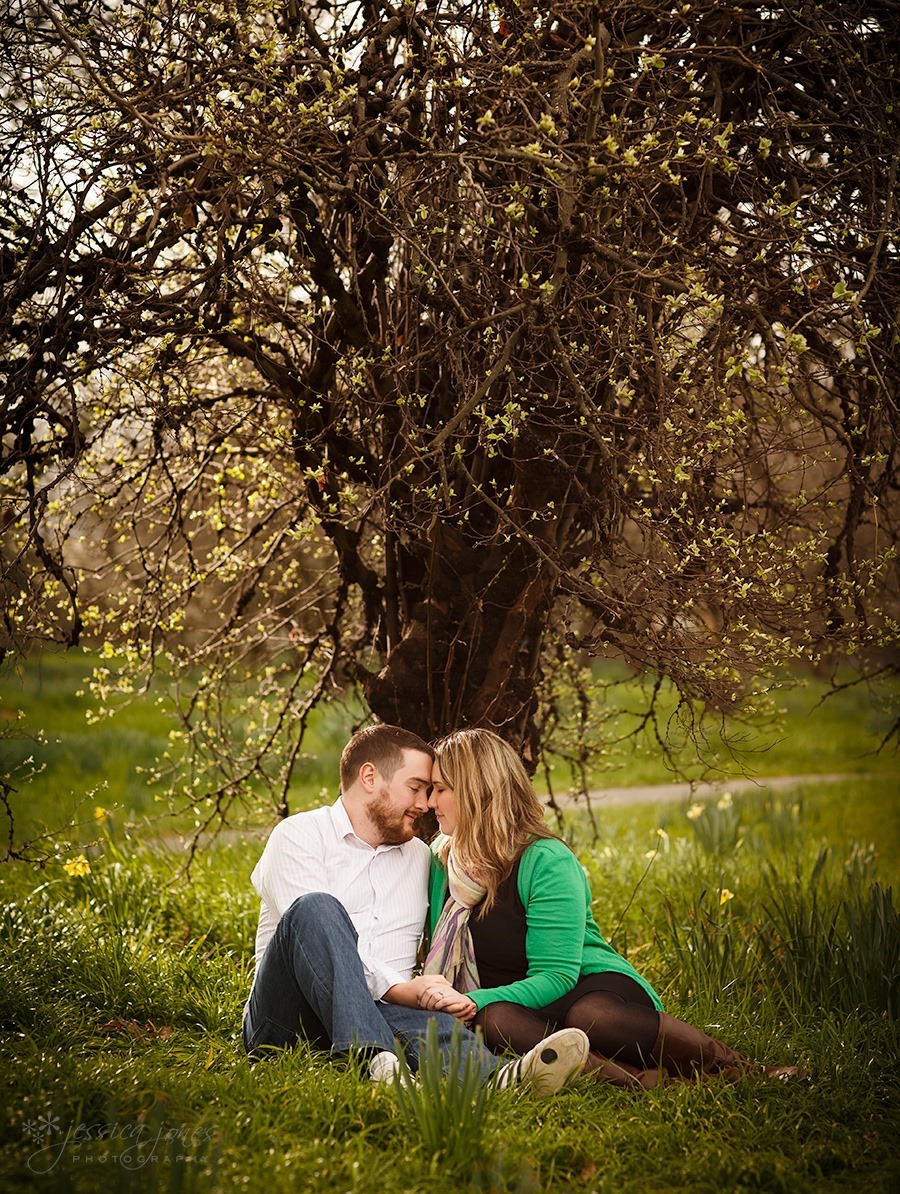 Caroline and Adam met through mutual friends about 6 years ago.  Clearly Adam knew that Caroline was thoroughly worth the effort as he up and left his hometown to start their lives together in Wellington.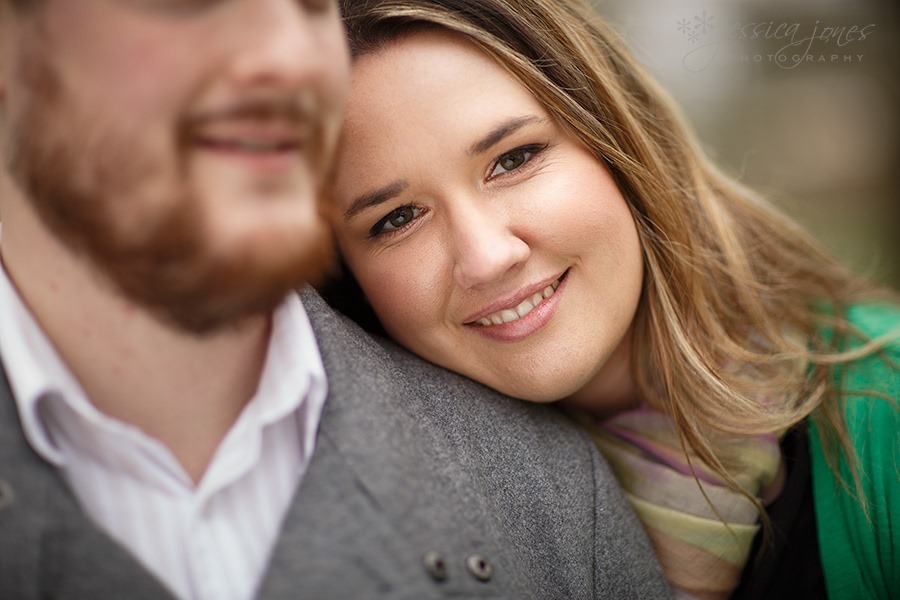 I think if I had to sum Adam up in two words it would be FUN and CHEEKY.  Granted I've yet to really get to know him, but by the way that he makes Caroline laugh, I think I might be right on the money.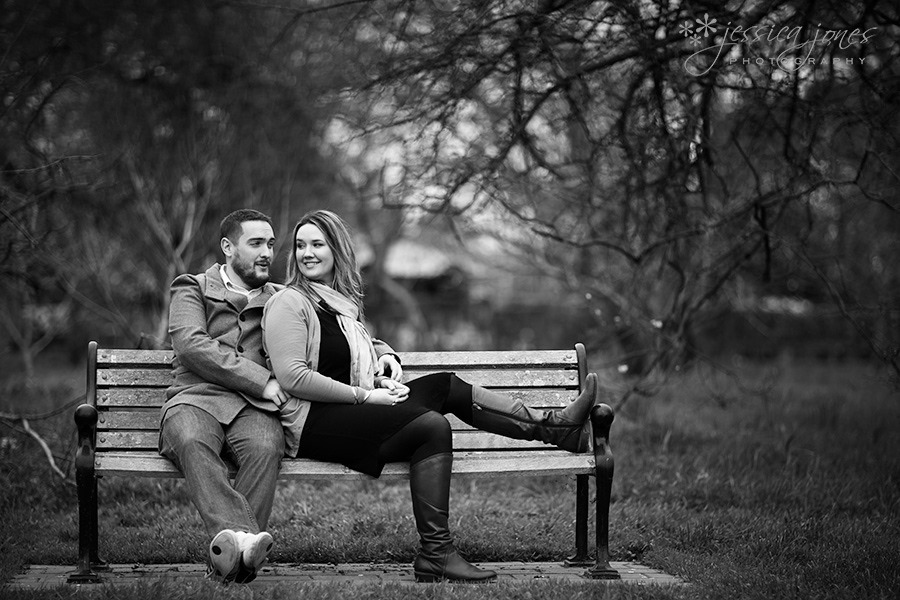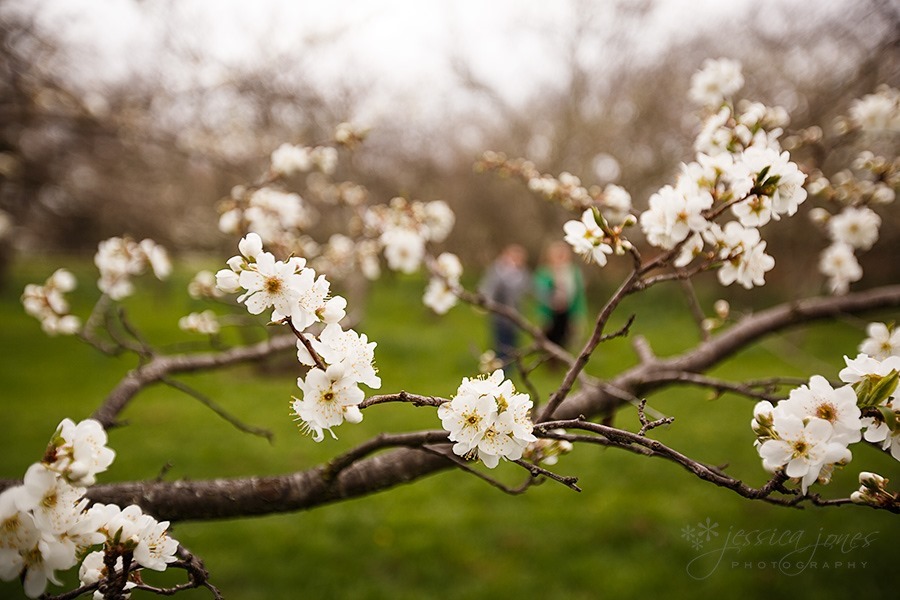 Any couple that will willingly and without reservation lie down in the grass at my suggestion gets bonus cool points!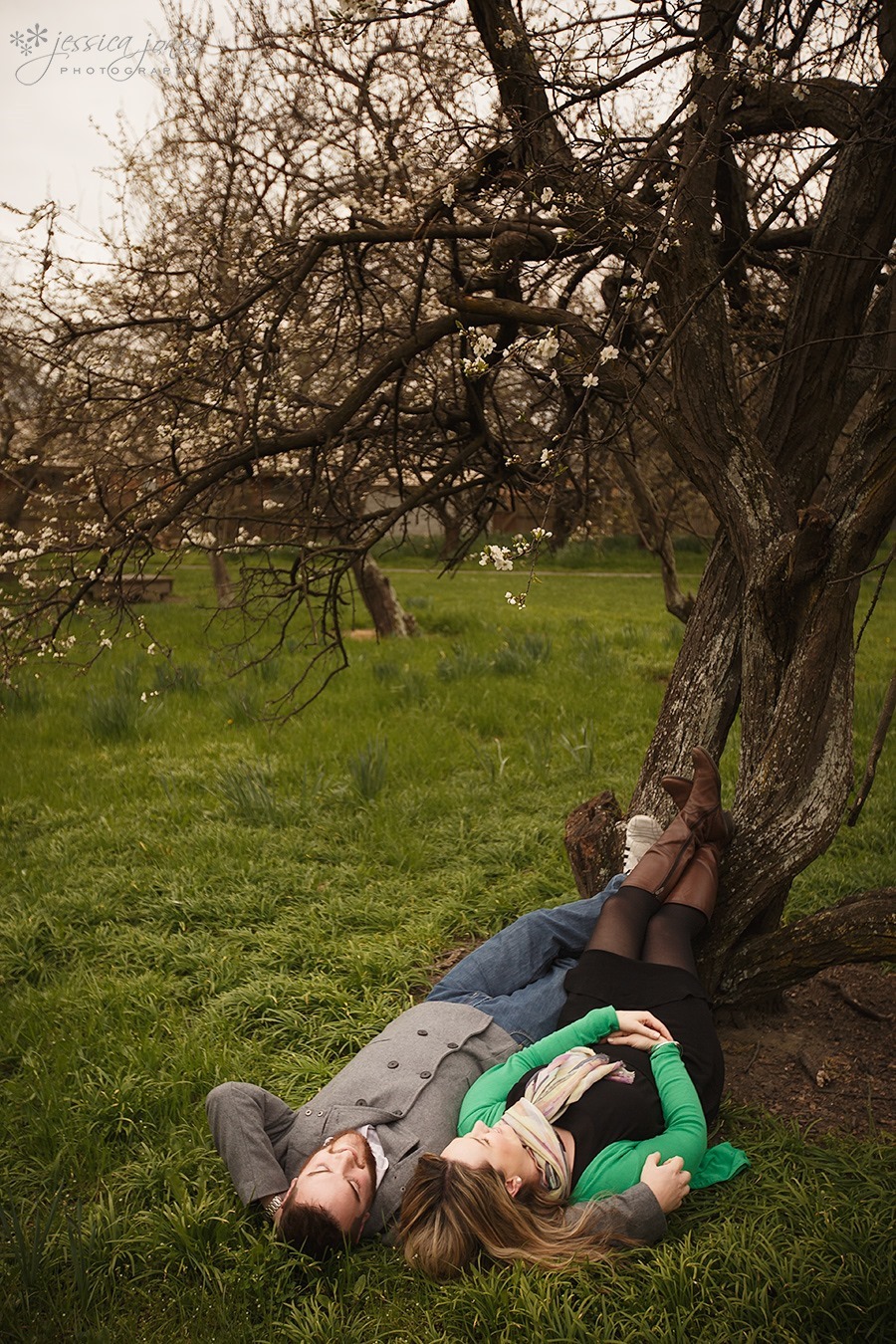 Caroline, you are so stinkin' BEAUTIFUL!  F'real!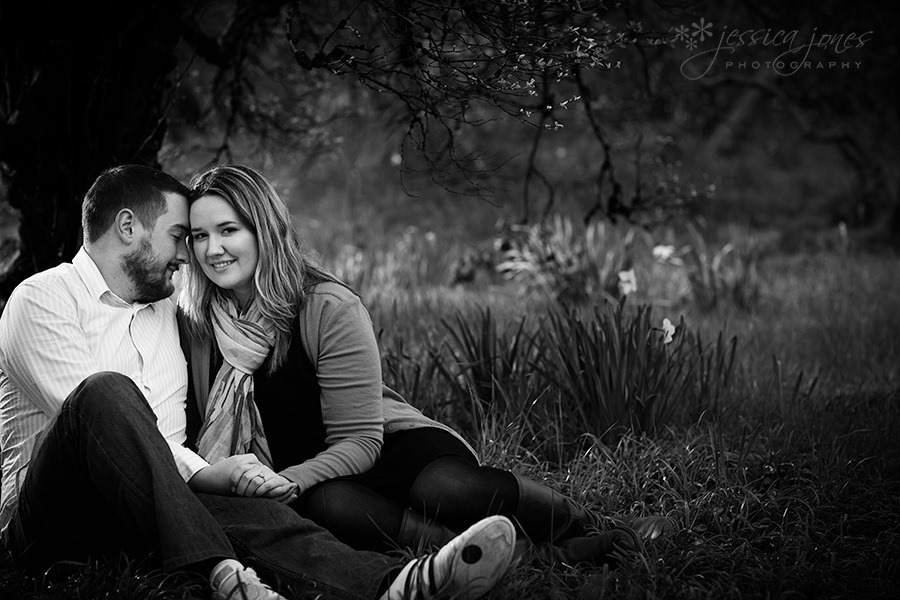 You know when you call 111 in an emergency and someone talks you through your situation and sends police help?  Well, that guy you speak to might just be Adam.  If you're after interesting work stories, I reckon Adam would be absolutely full of them!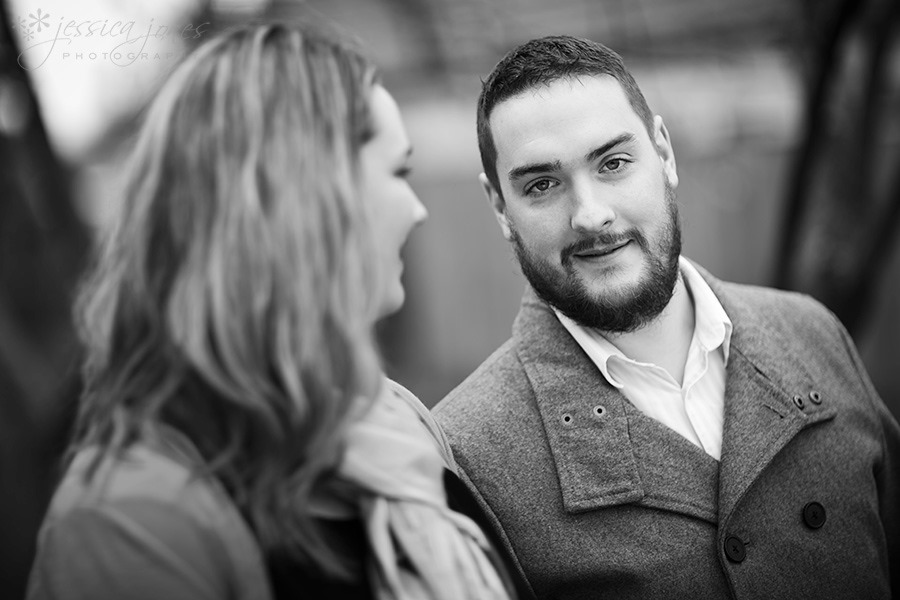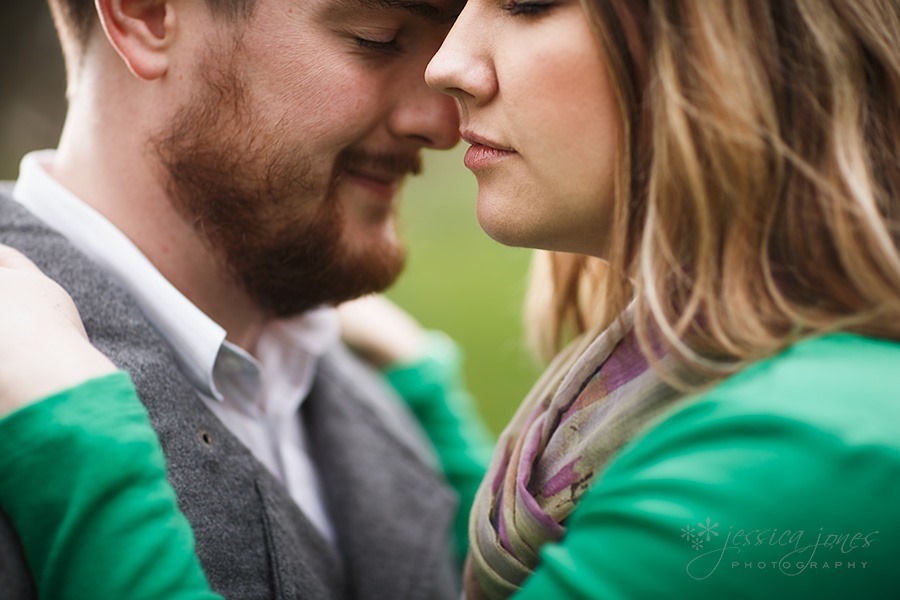 Adam and Caroline, I am unbelievably excited about your wedding next month!  It is going to be all kinds of gorgeous and I cannot wait to capture it for you!