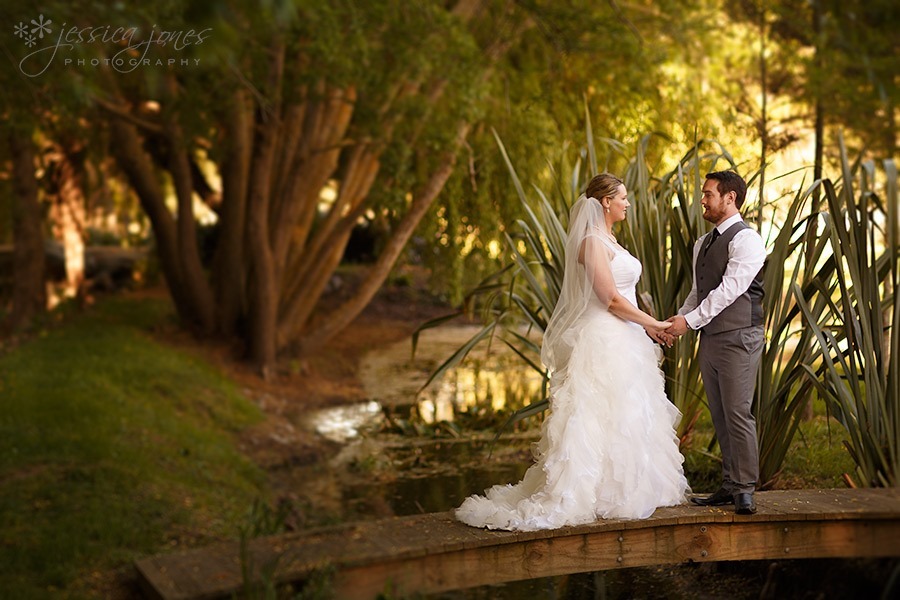 The day was perfection itself. The Marlborough sun was shining, and the warmth of the air echoed the way Caroline and Adam looked at each other.  Caroline was radiating happiness and Adam couldn't keep the smile of his face – he was marrying his best friend!  After six years of getting to know each other, seeing both the best and the worst of one another and still being thoroughly smitten, the wedding day had finally arrived!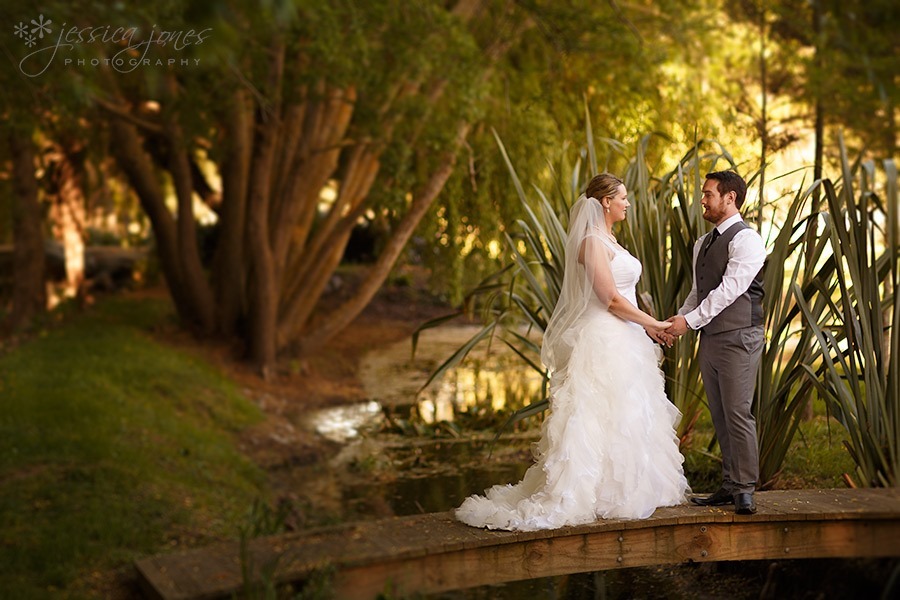 Caroline and the girls got ready at Vintners Retreat, and makeup was one by the lovely Grace Simpson.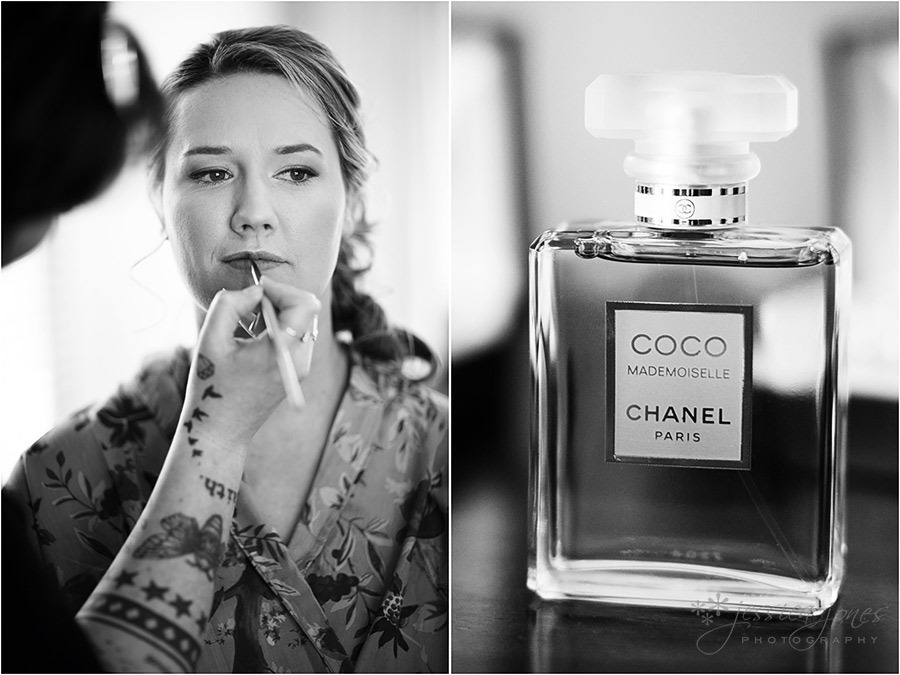 Who can absolutely rock a colour palate that mixes purple, yellow, orange and green?  Nina from Pink Poppie can!  It's like this mix of colours has been bffs from the beginning of time!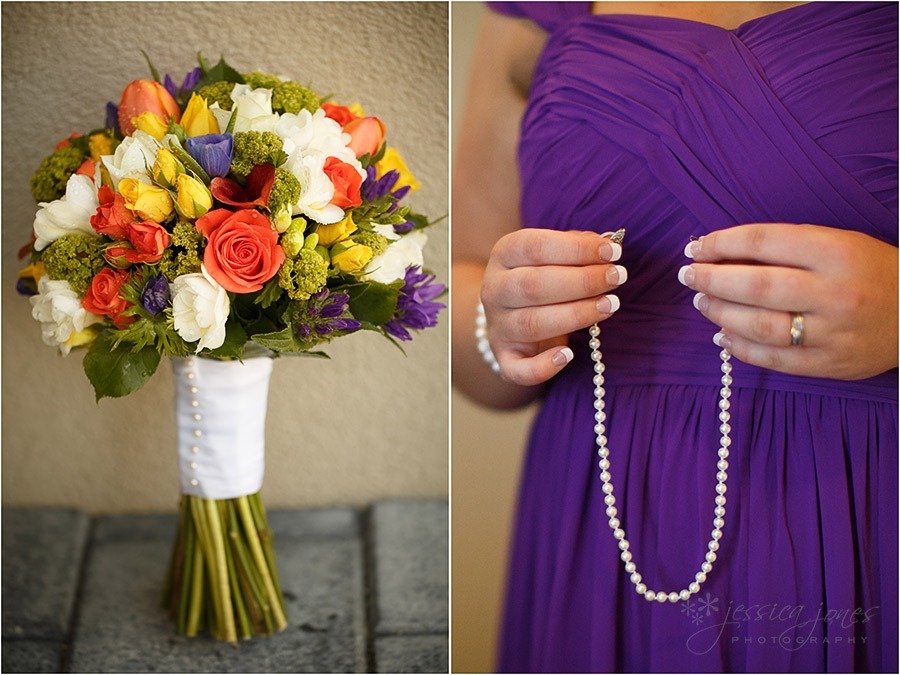 Caroline's 'something blue' was in the form of her Mum's garter and stitched on it was her Grandmother's brooch of the 'Blue Boy', a  painting much loved by both her Grandmother and late Grandad.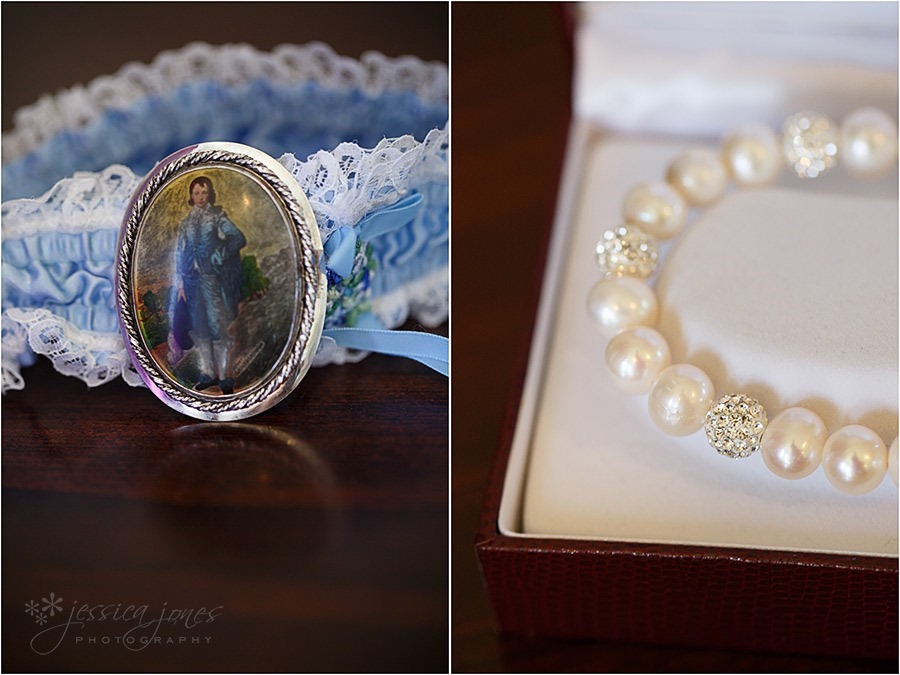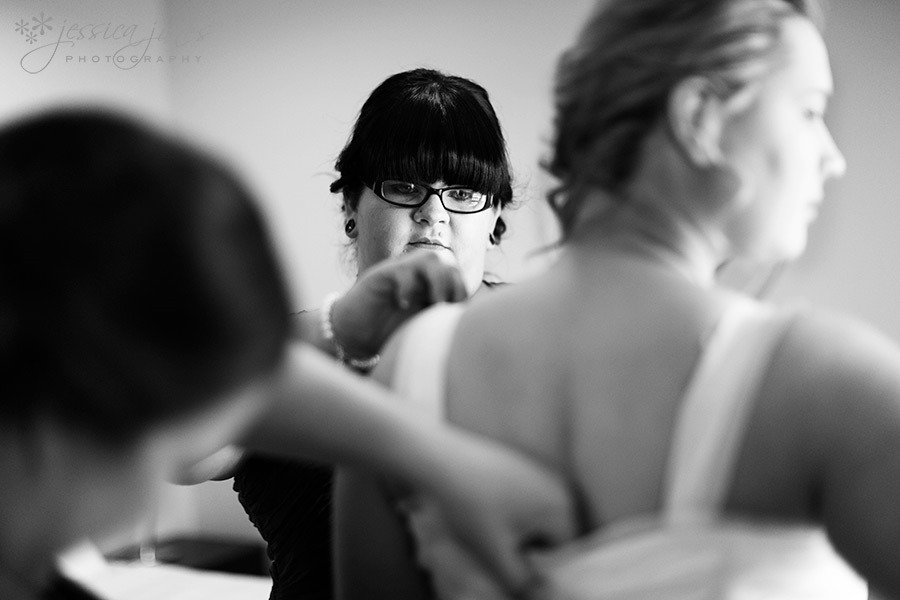 There's that radiance I was telling you about!  What a smile!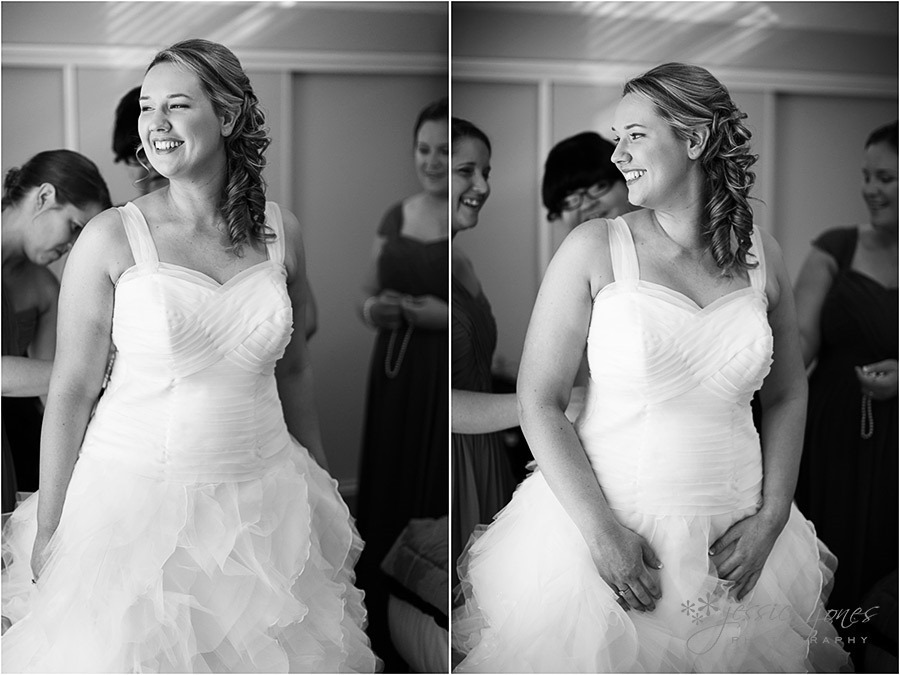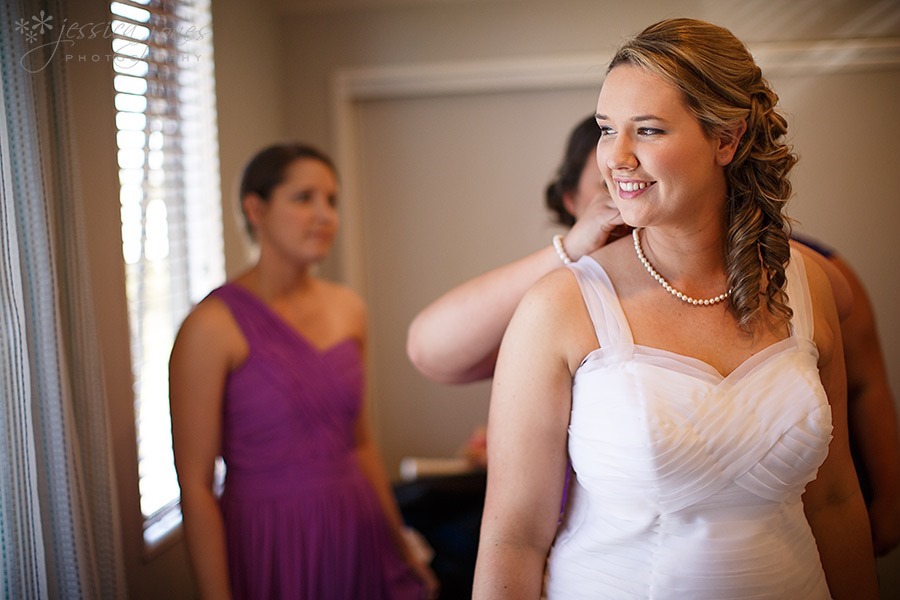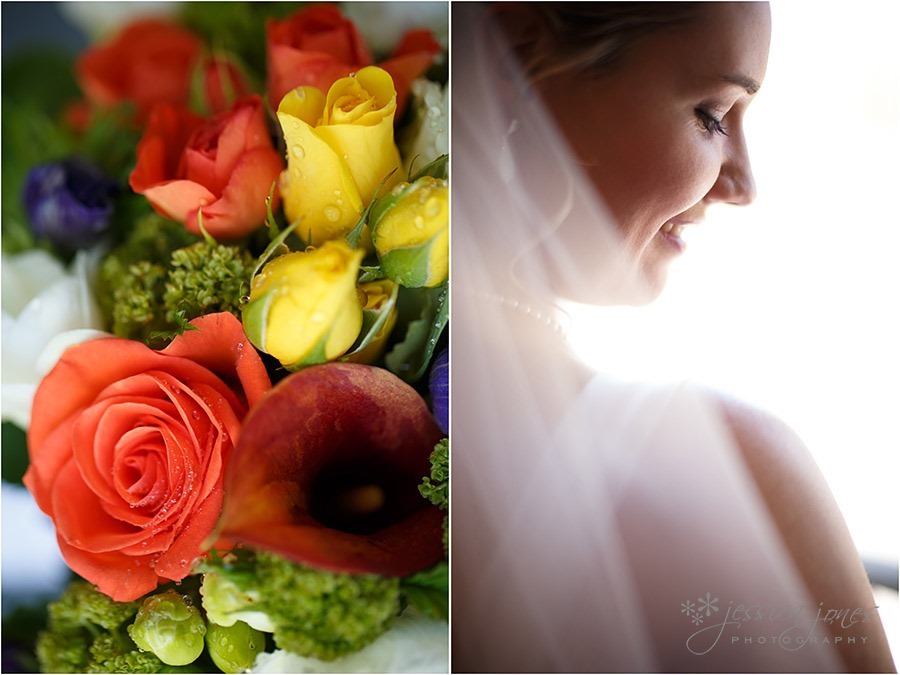 I already knew that Adam was a box of fun, so it shouldn't have been a surprise that his twin brother Callum also knew how to keep things light and those around him chuckling.  I can just imagine growing up with these guys as brothers, never a dull moment I bet!
Each of the boys were given a tiepin, which contained the GPS coordinates of the exact spot Caroline and Adam got married.  Pretty cool!

Caroline surprised Adam with a set of flashes in his family's tartan, made especially for him back in Scotland!  For those of you who are as uneducated as myself, kilt flashes are the brightly coloured strips that hang down from about the top of the socks (or hose, if you want to be super traditional!)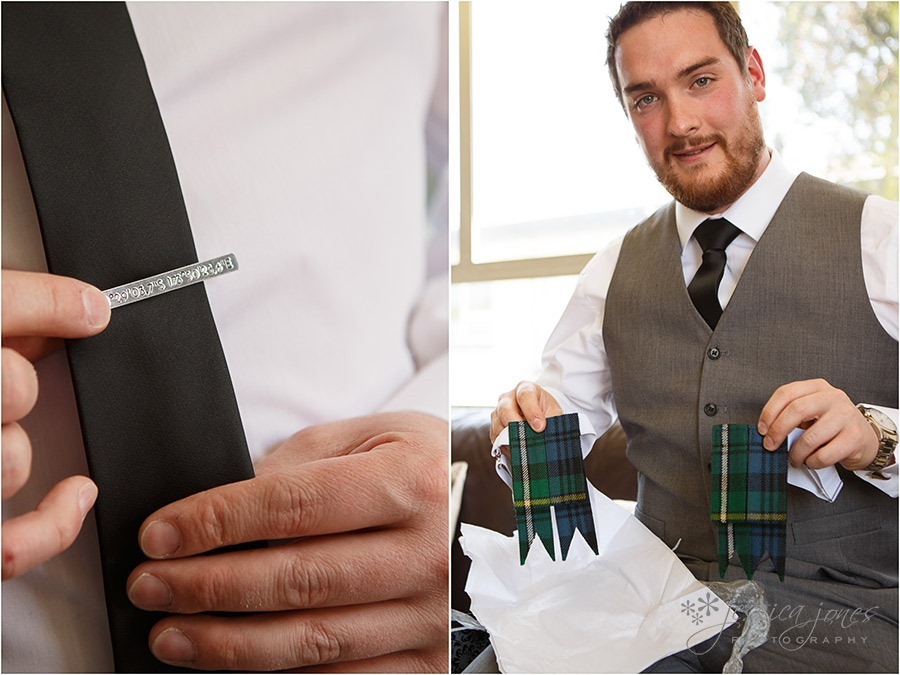 And this little gift was somewhat less traditional.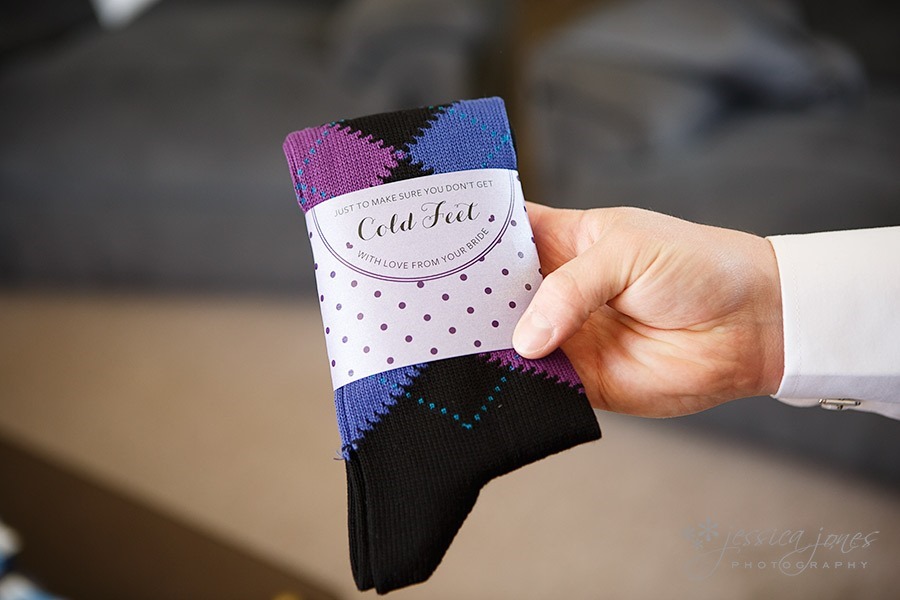 Meet Sam.  Sam is the frisbee in the middle there.  I can't tell you exactly why a frisbee would be named Sam, or why a frisbee named Sam would be so warmly welcomed into a wedding, but Sam was indeed included in the festivities.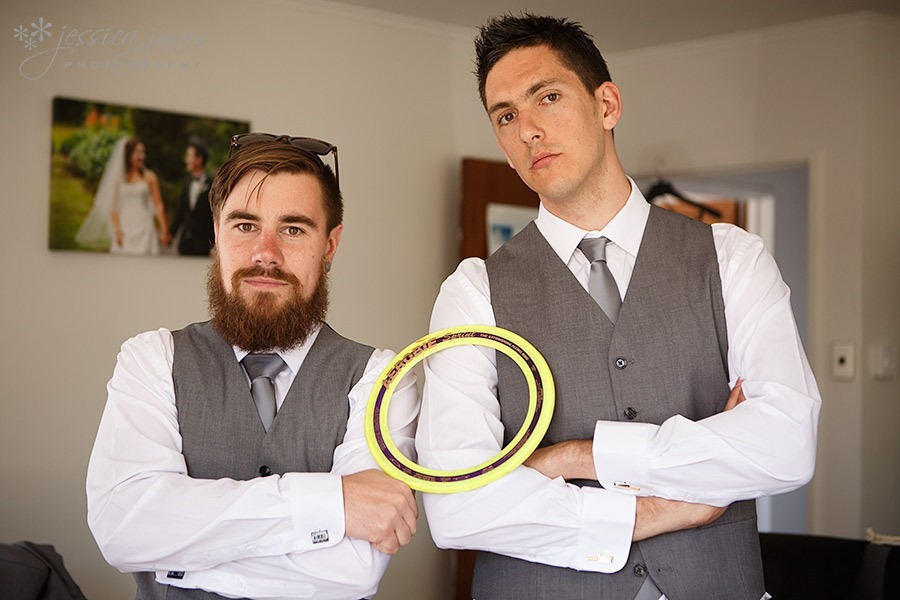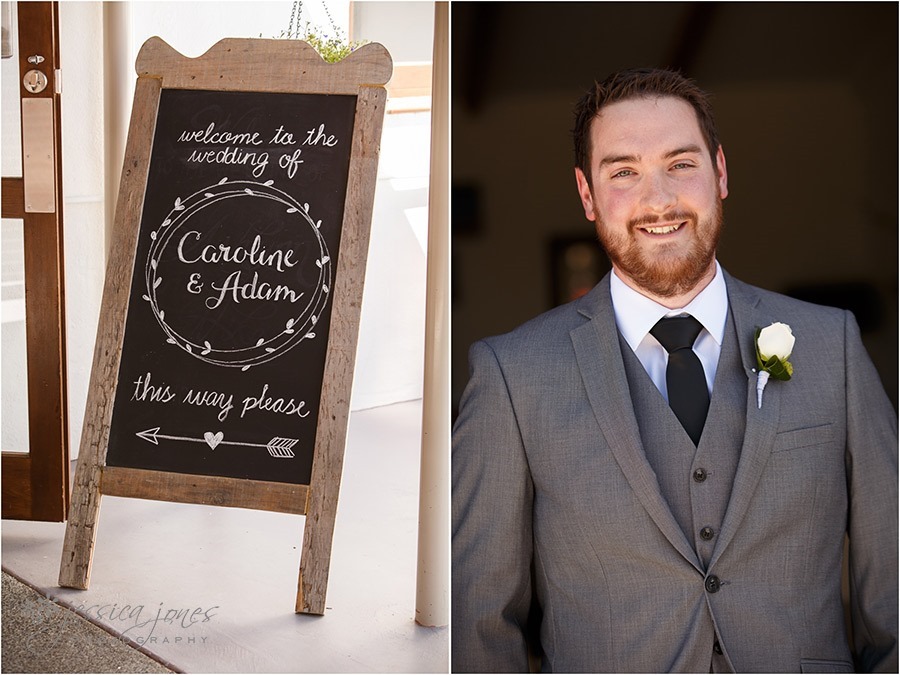 And then the beautiful bride arrives on her father's arm.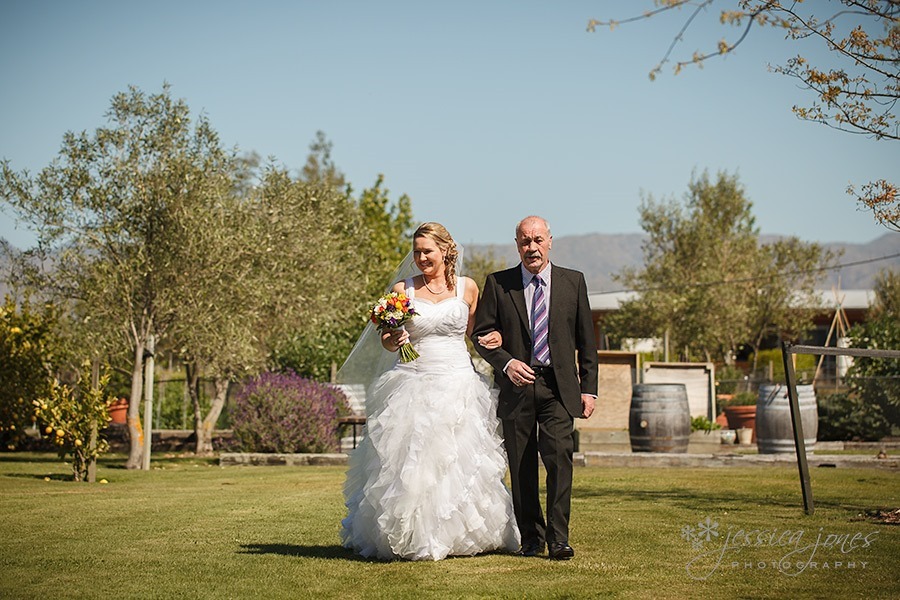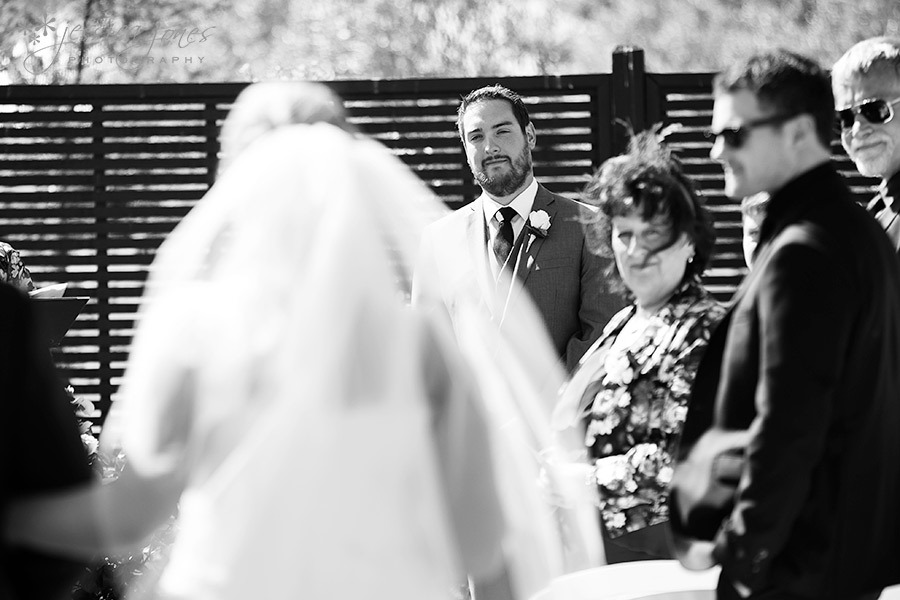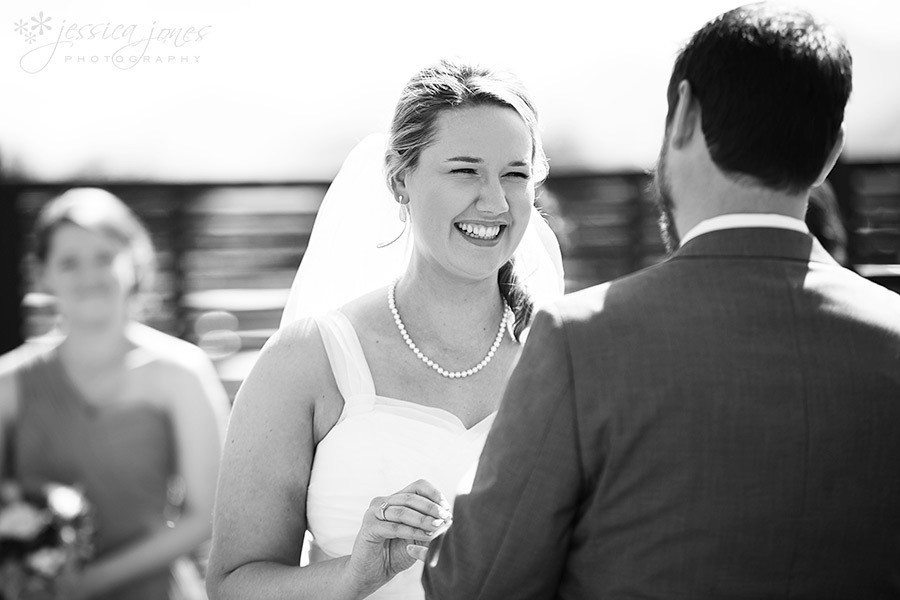 The wedding and reception were both held at Marlborough Vintners Hotel and everyone could enjoy the beautiful Marlborough sunshine.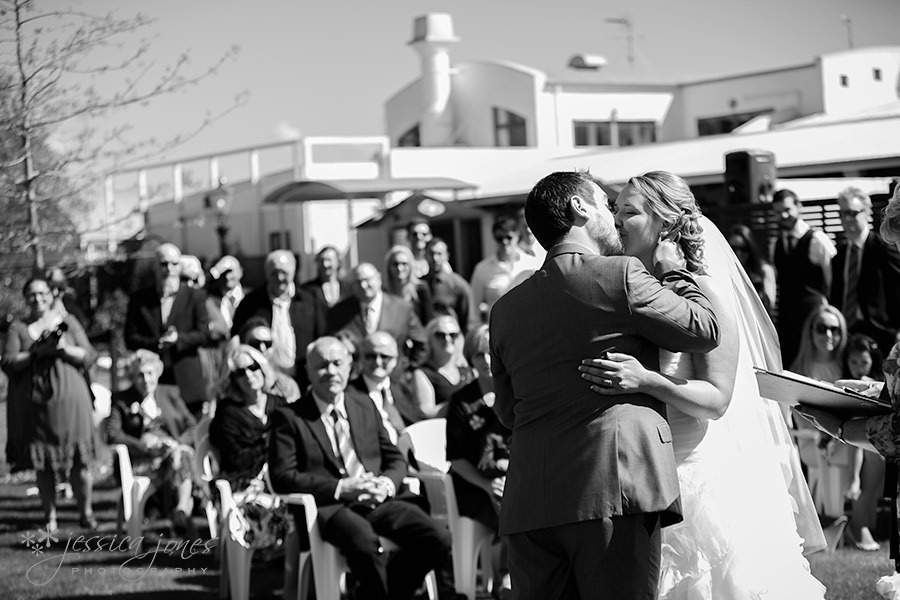 Hugs and more hugs.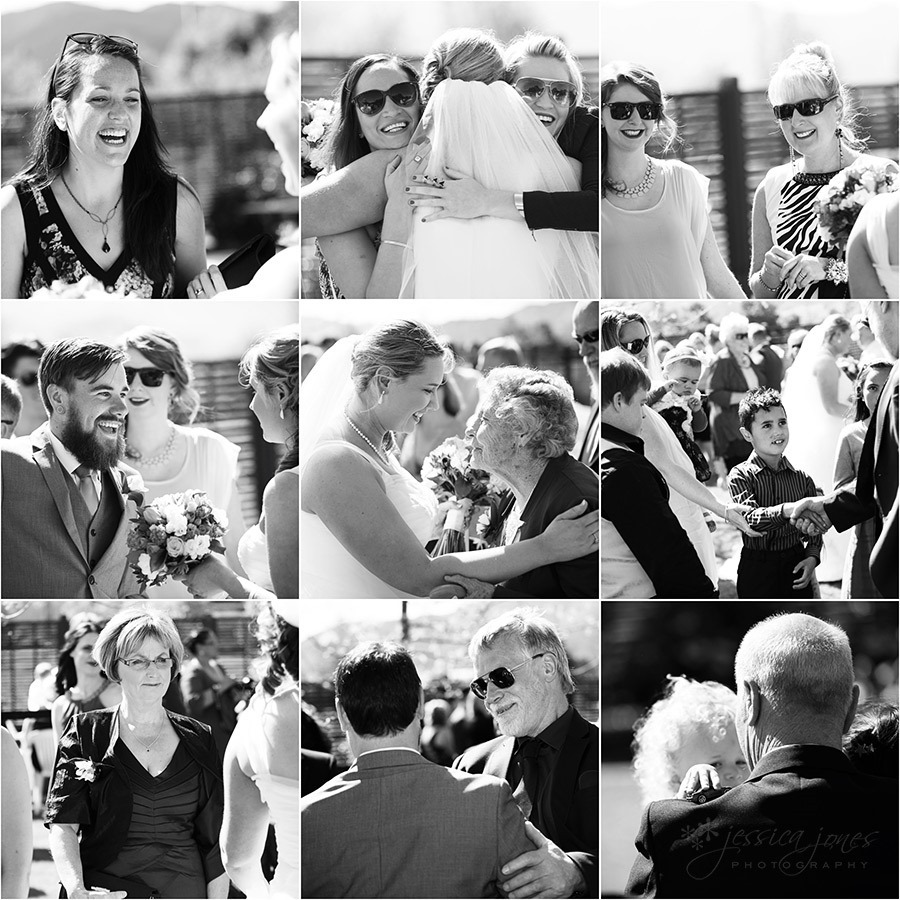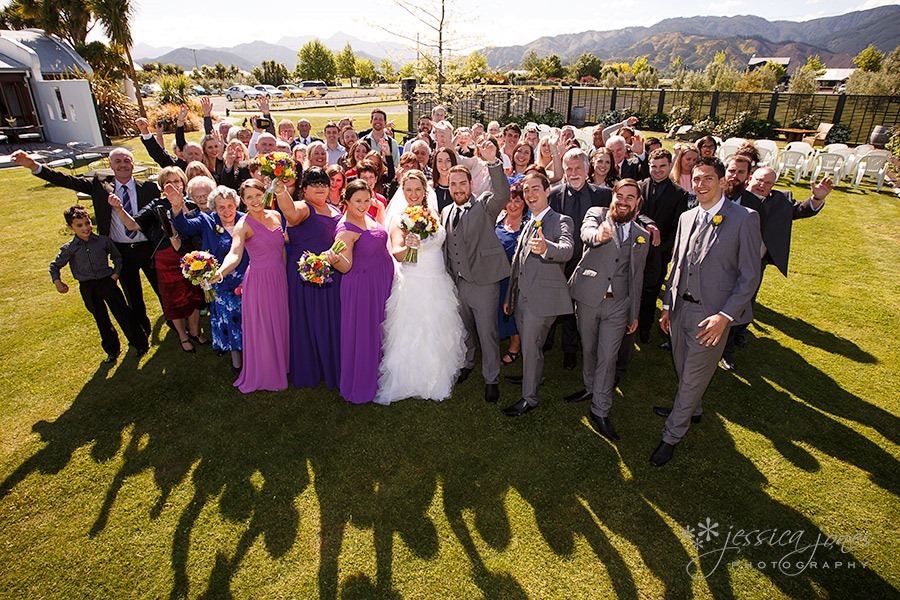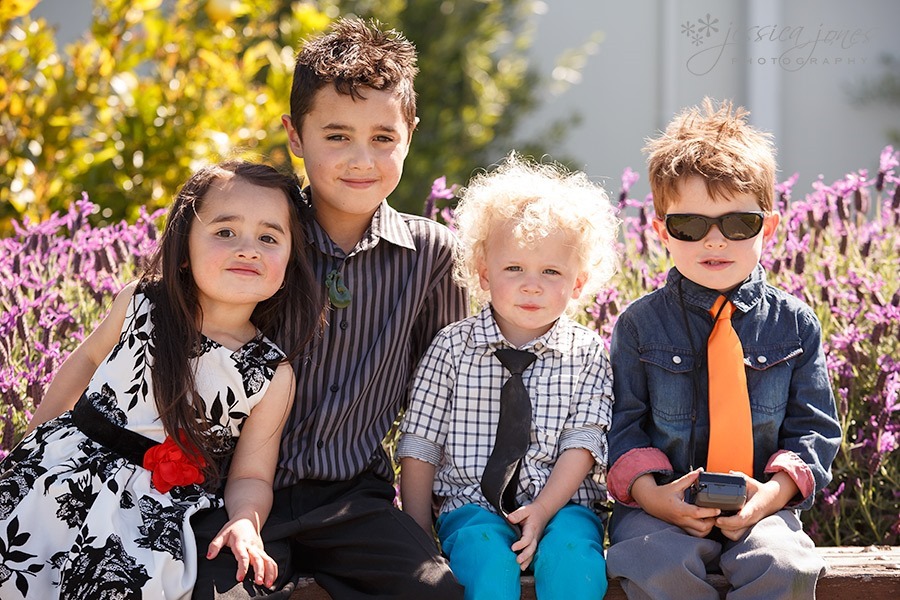 After the hugs and congratulations, more hugs, and some family photos, we headed off to Old St Mary's Convent where we made the most of the gorgeous grounds.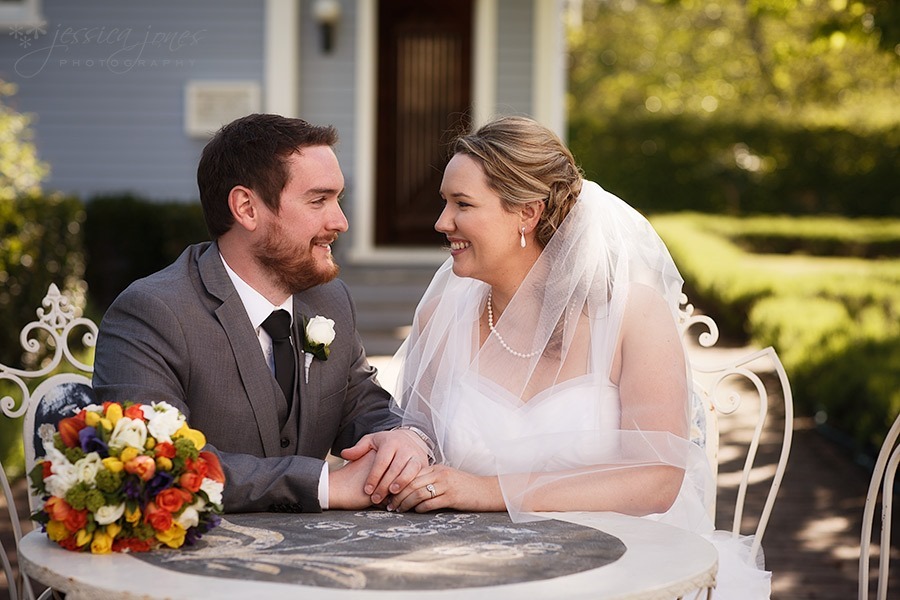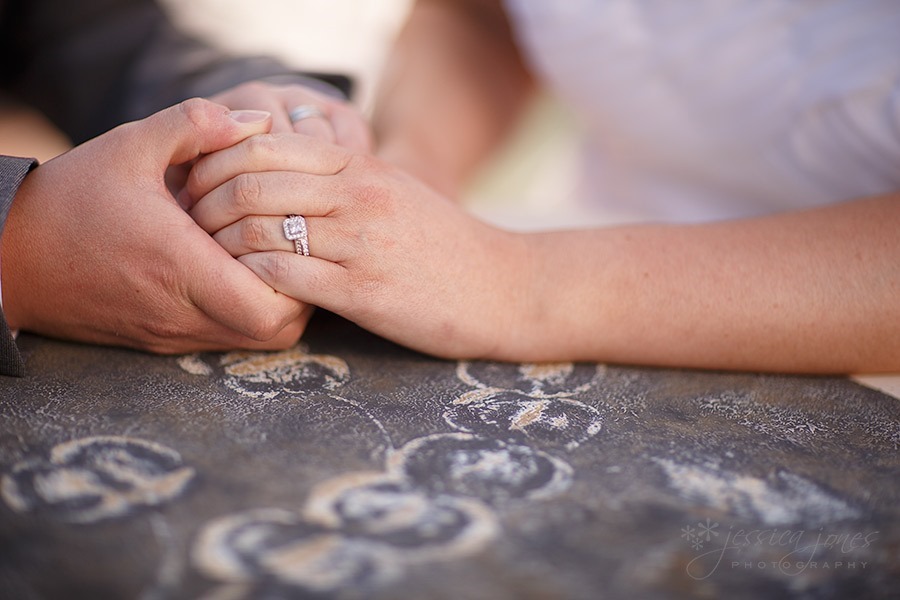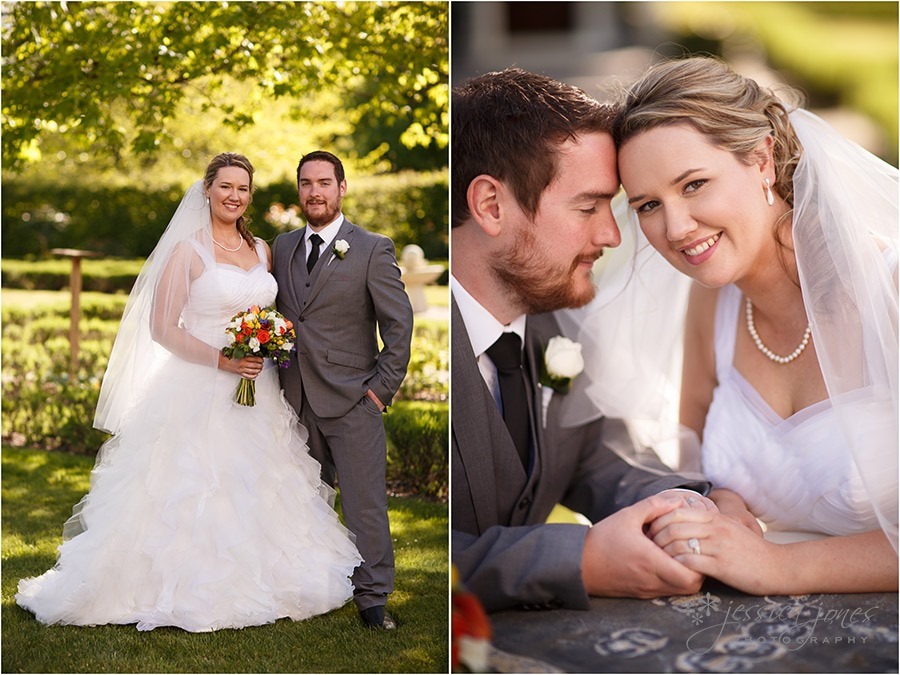 Look at the COLOURS!  Epic coolness!  I also love the little green tufty snowballs, which look remarkably like parsley's pretty cousin!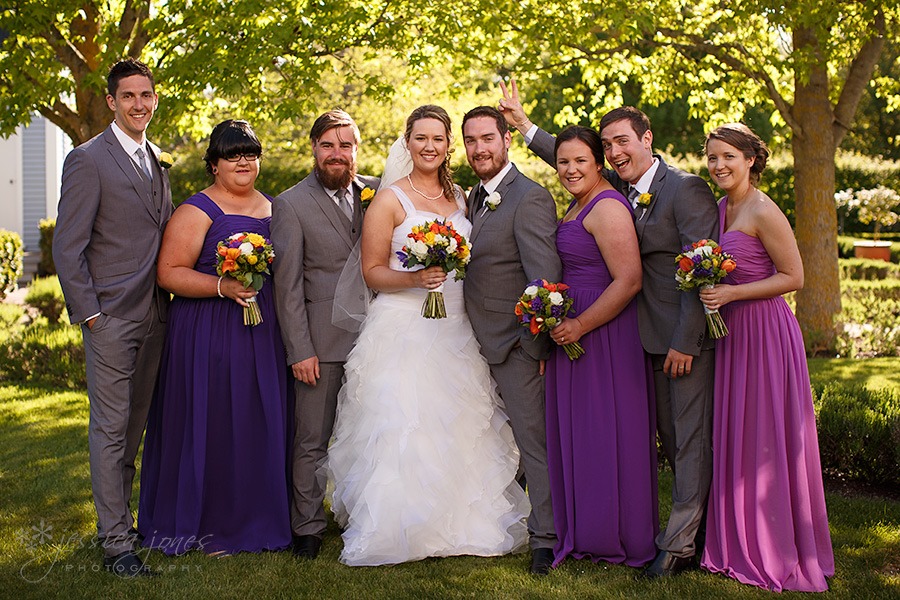 It seemed only right to have Sam the frisbee feature a little bit more!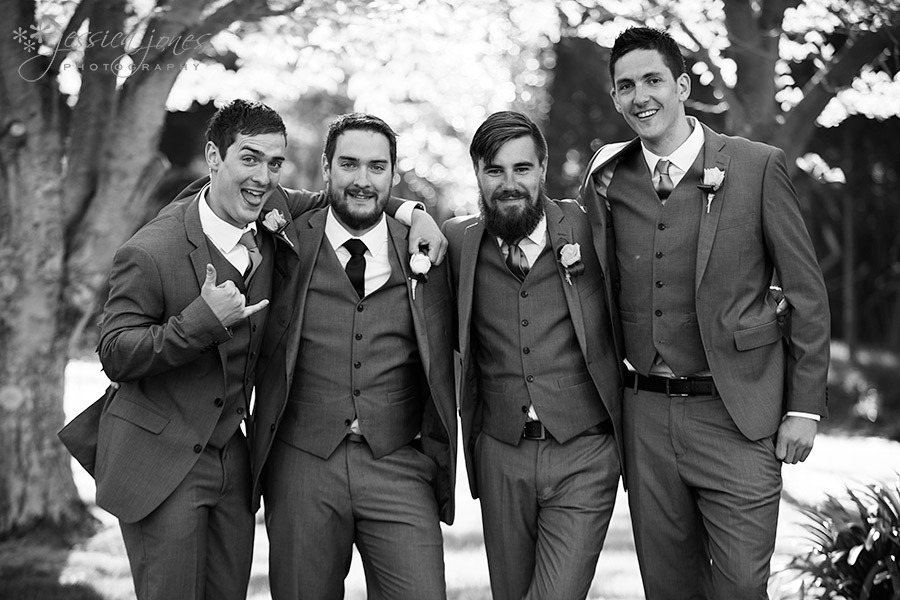 Hello beautiful ladies!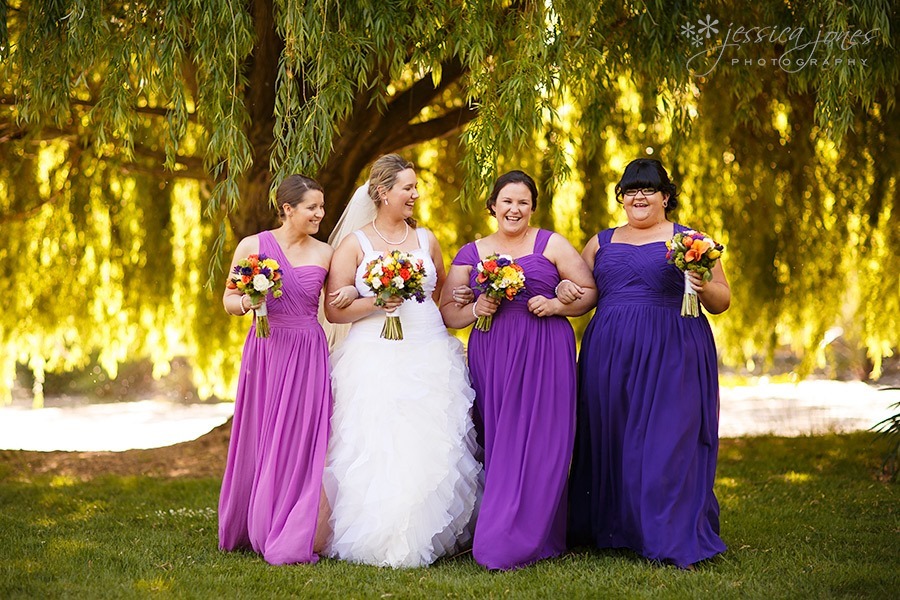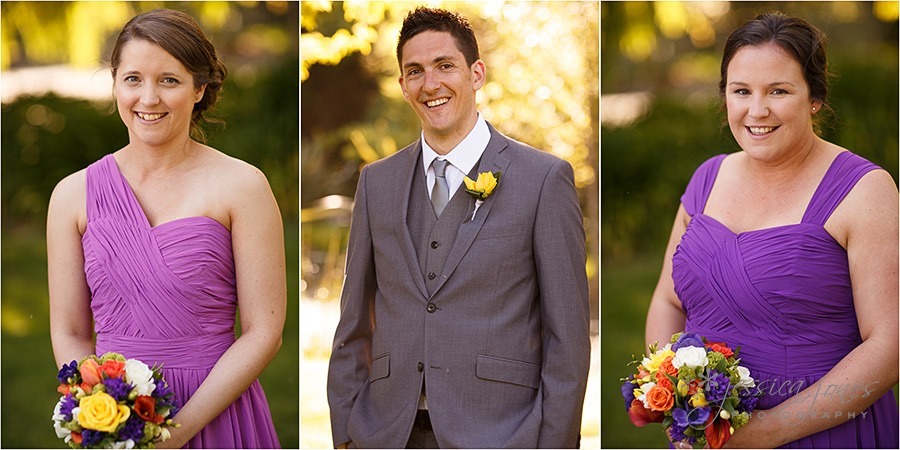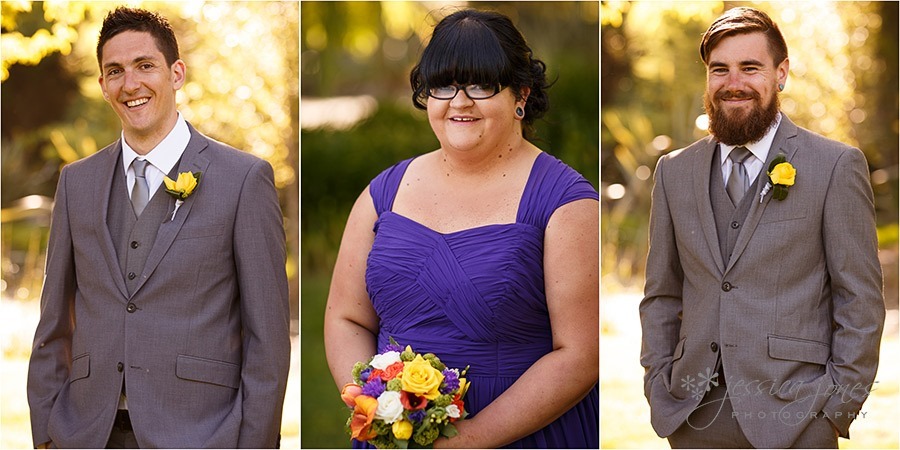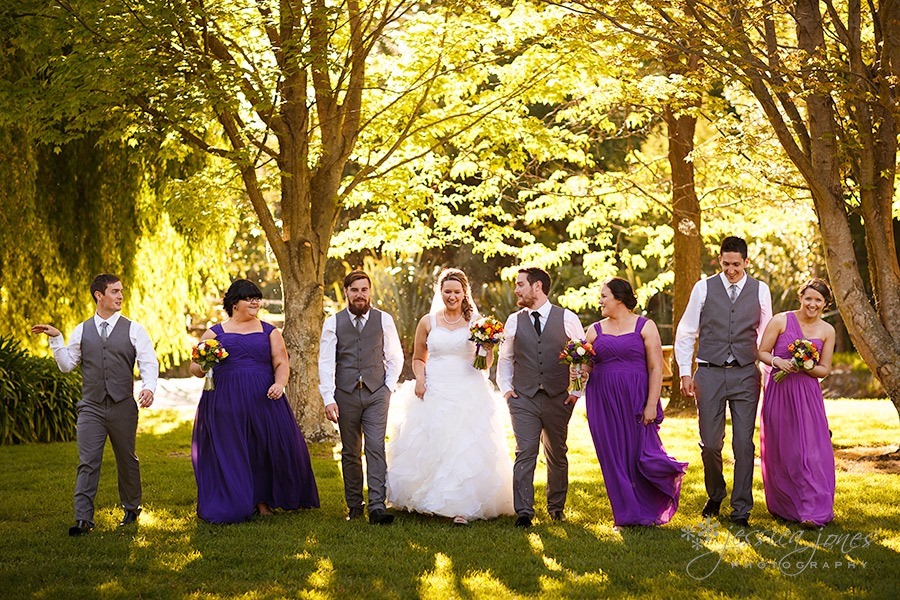 As I mentioned in their engagement blog post, Adam will take your call if you have to dial 111 and need some police assistance.  However, if you need a snazzy looking fellow to pretty up some pictures for you, I reckon Adam is the model to call.  (No need to thank me Adam, a talent like yours should not go unsung…)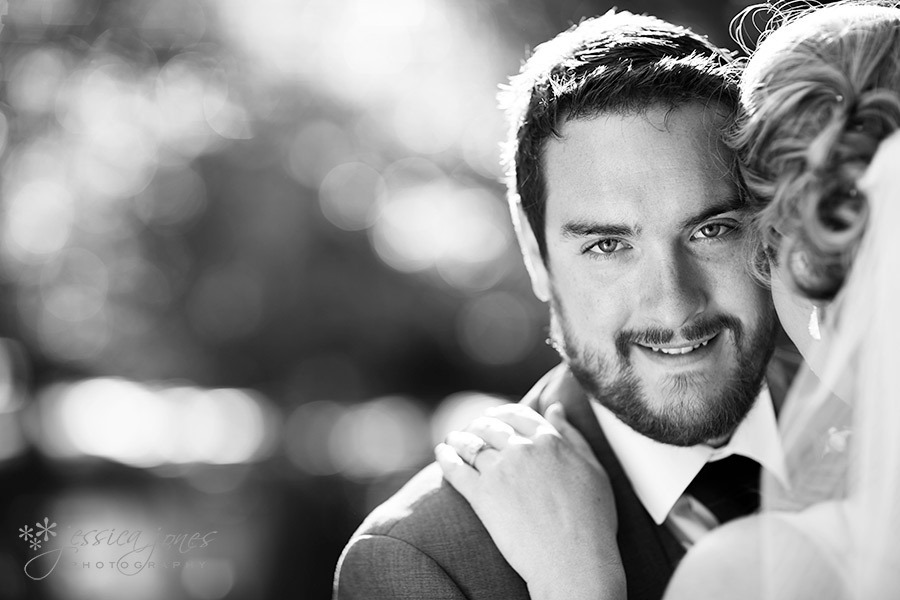 But in all seriousness, Adam knew that the Beautifullest-Person-Of-The-Day award belonged to his gorgeous bride!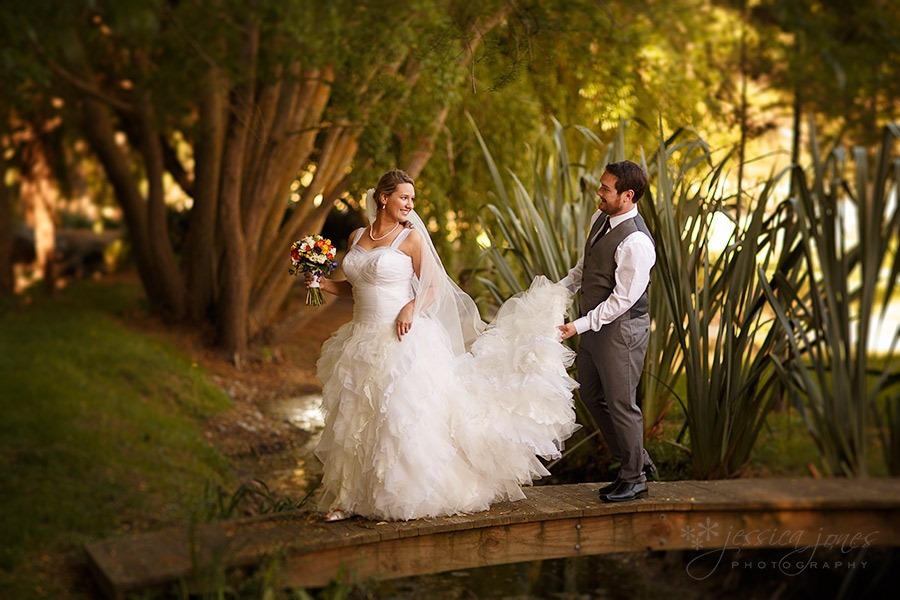 Seriously stunning, Caroline!  But Caroline is not just a pretty face, she's warm, sweet and fun to be around!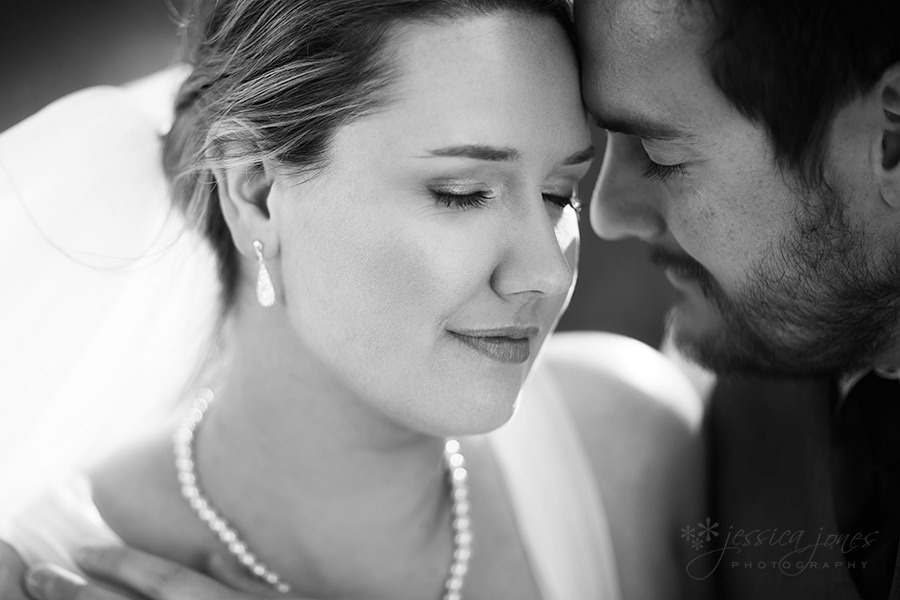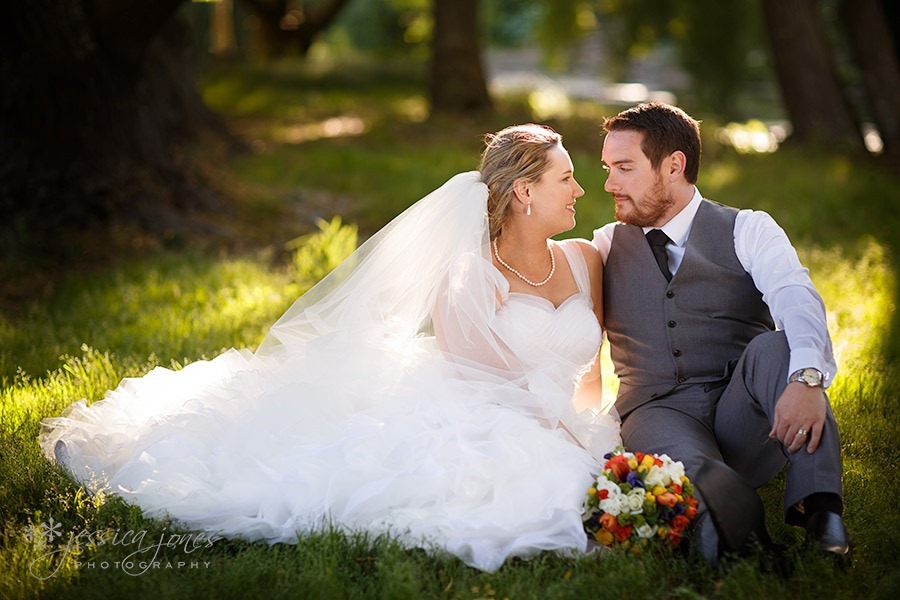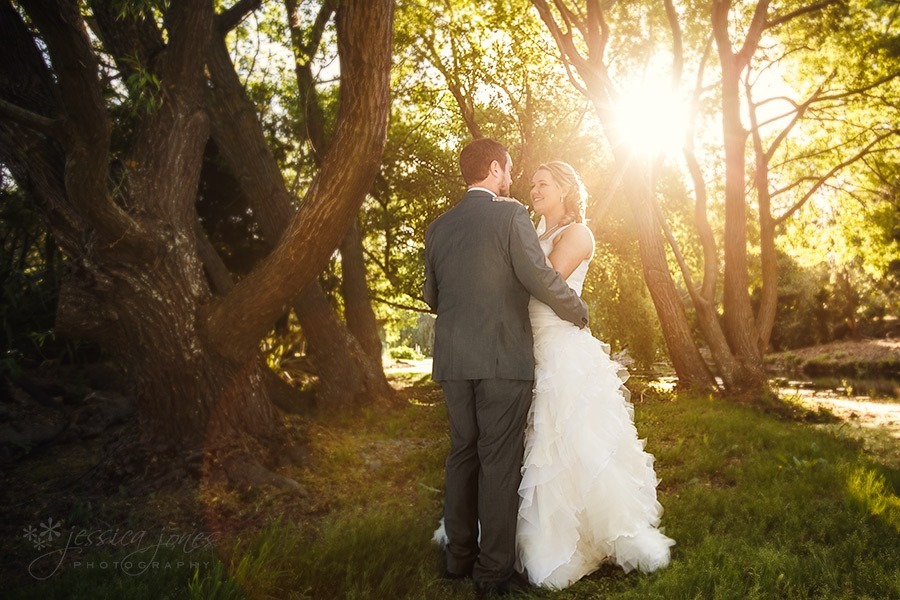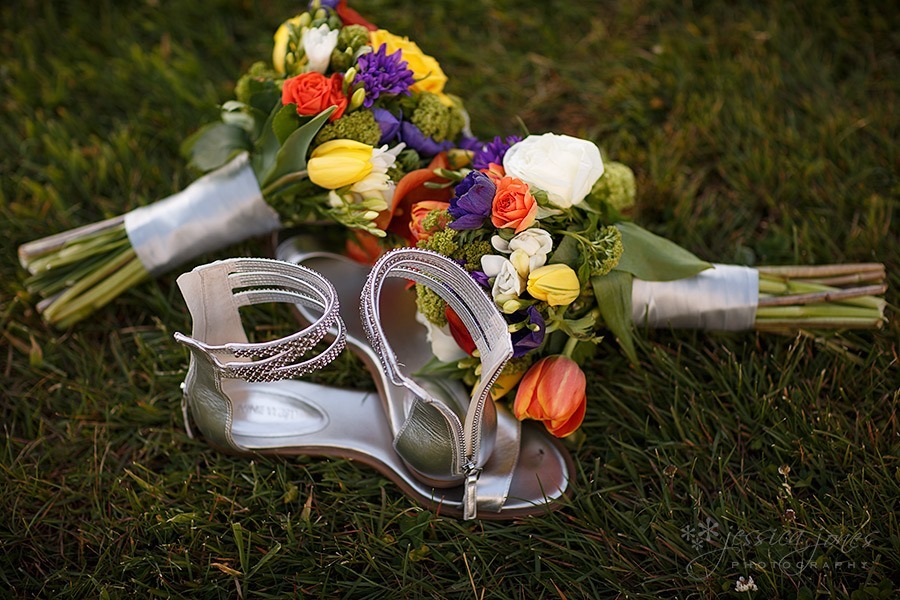 Then as playtime drew to a close, it was time to get back to MVH.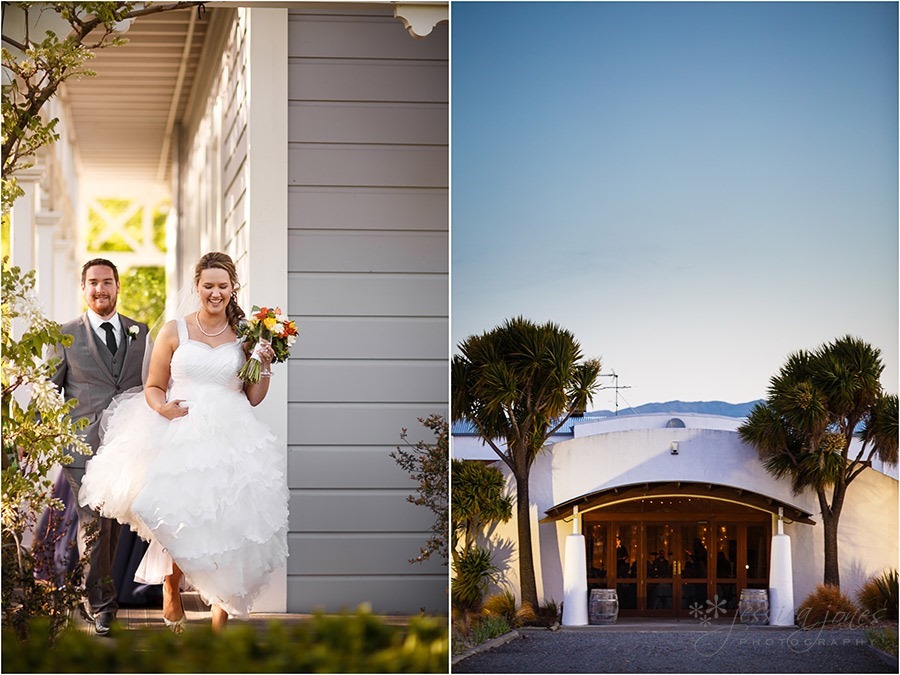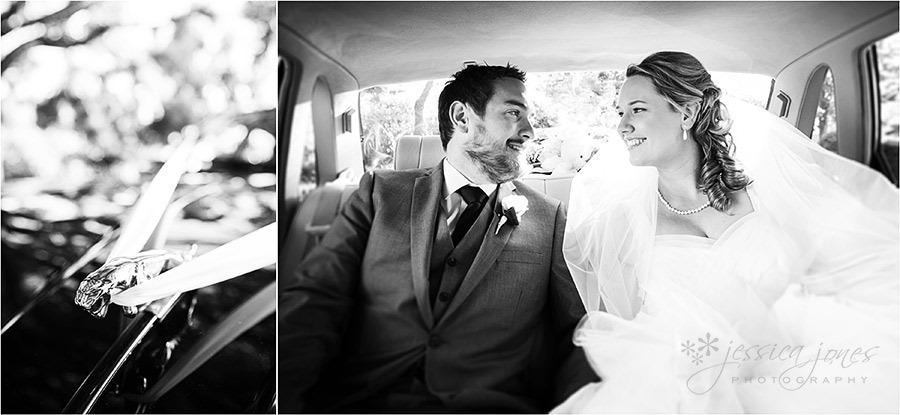 Caroline is actually Leanne's sister, and blog watchers will remember Leanne as our very talented album designer and also the maker of all things beautiful at Vanilla Hayes!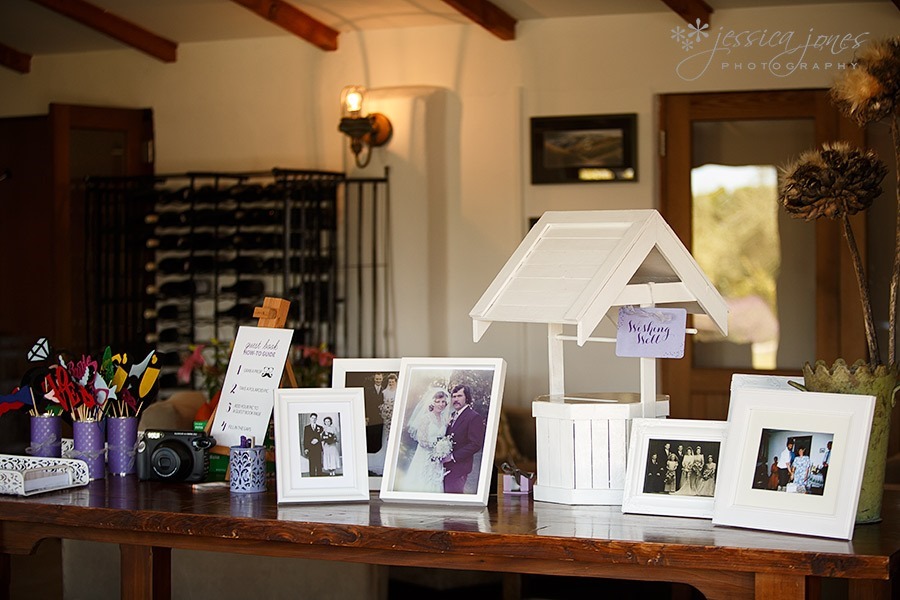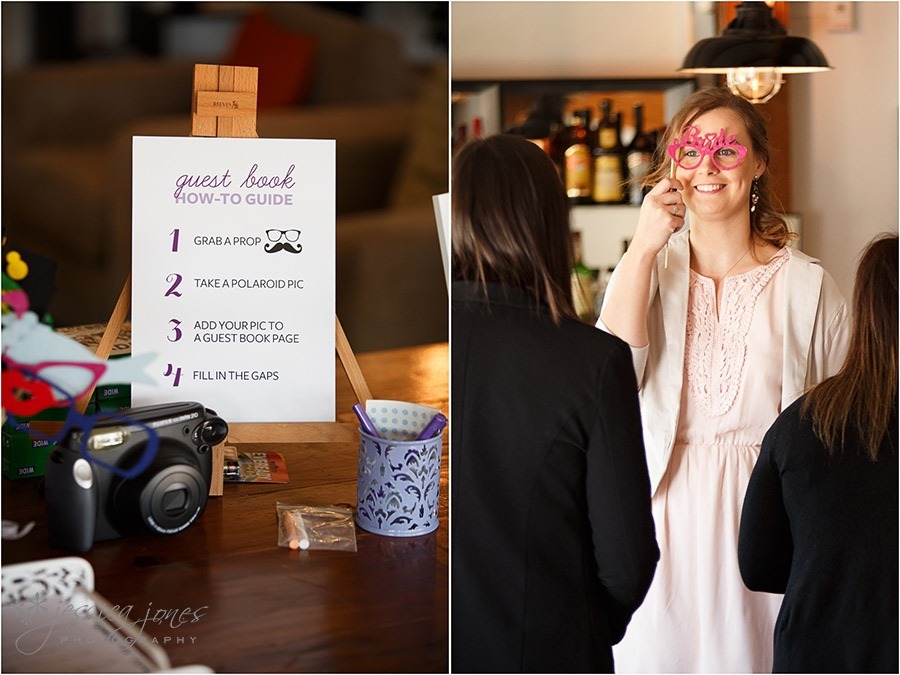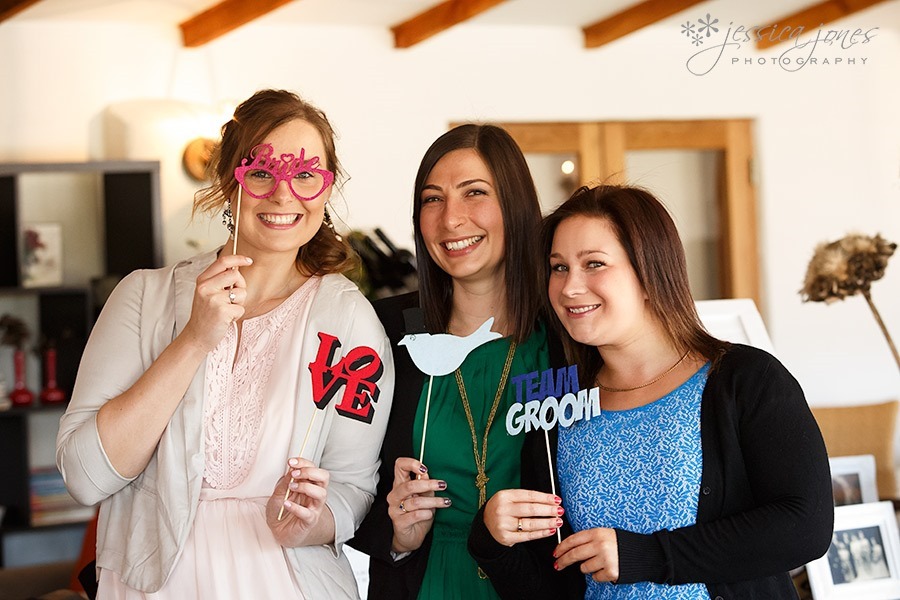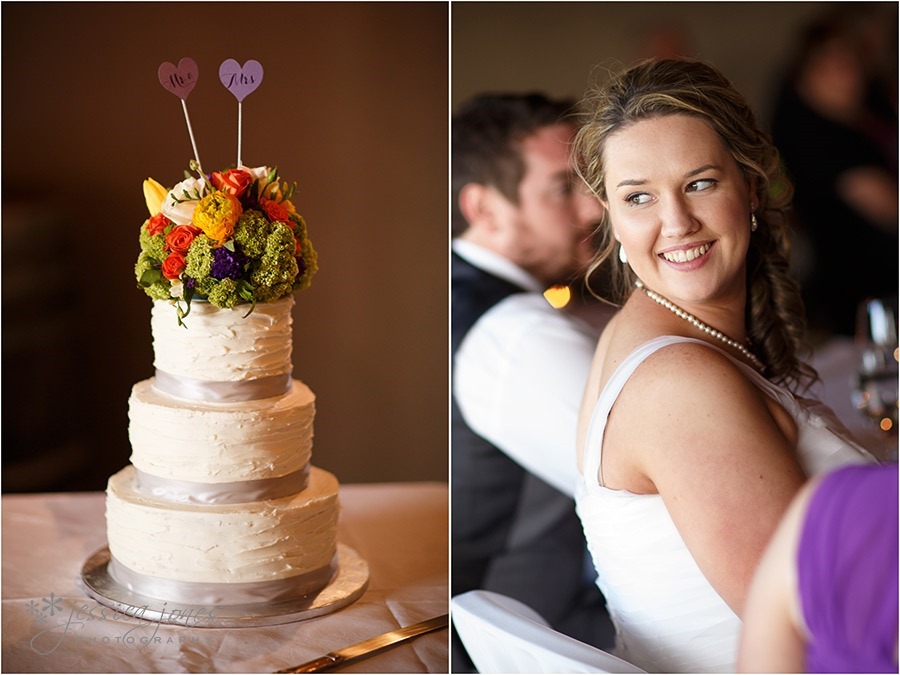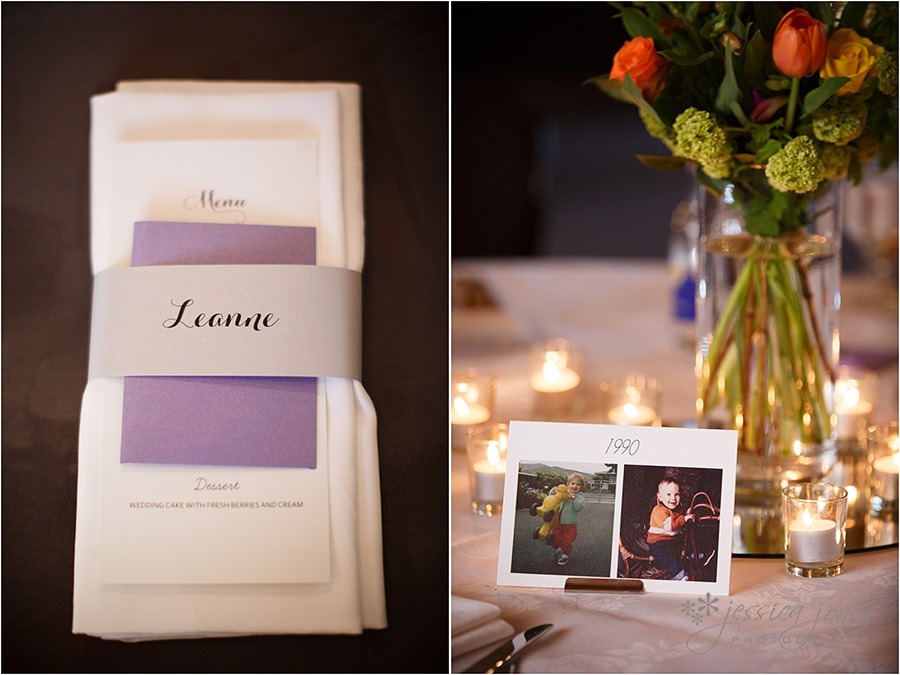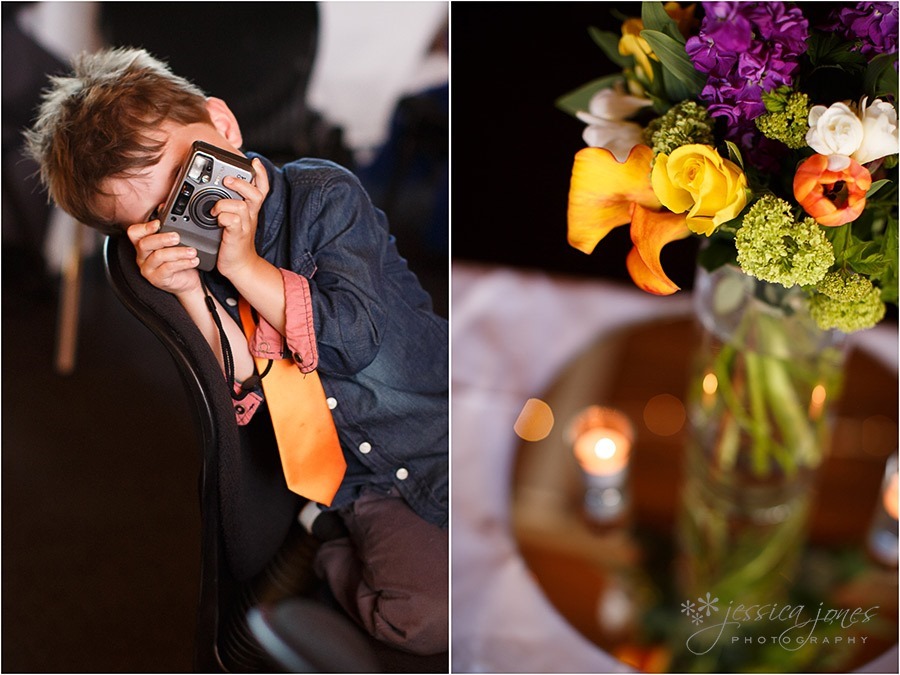 Love the old photos as table numbers!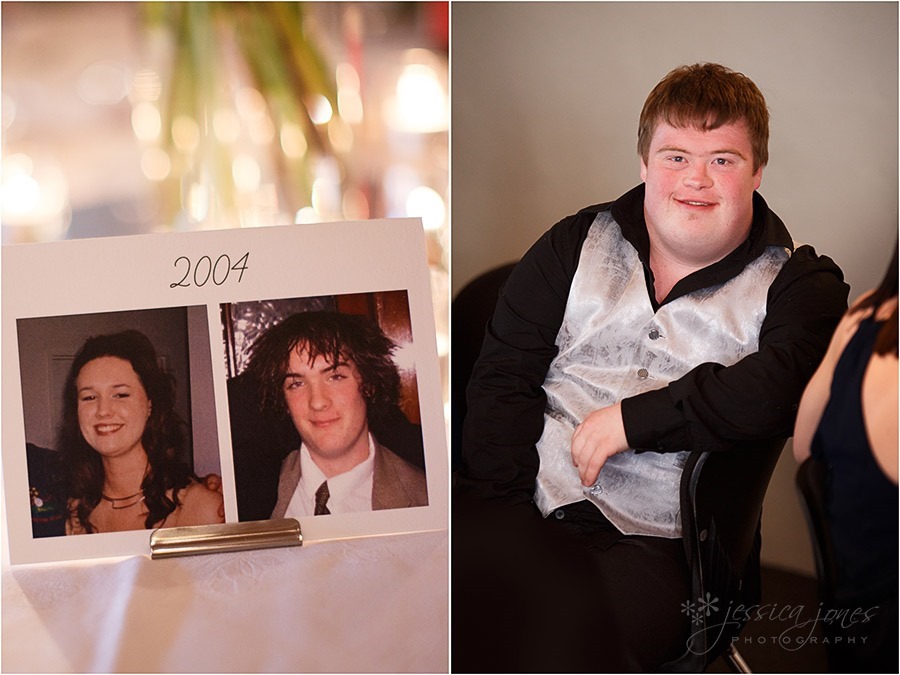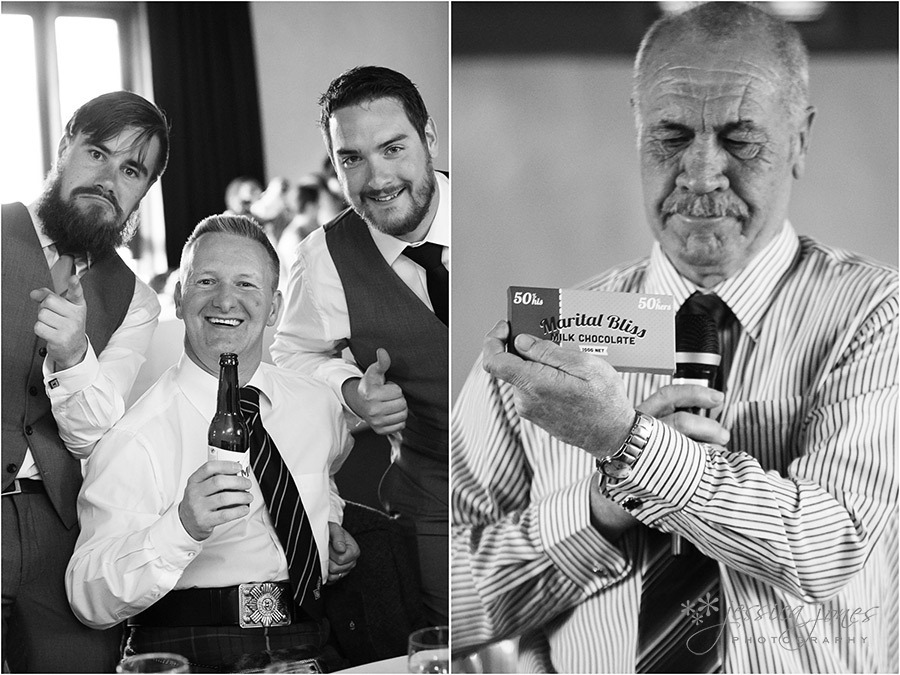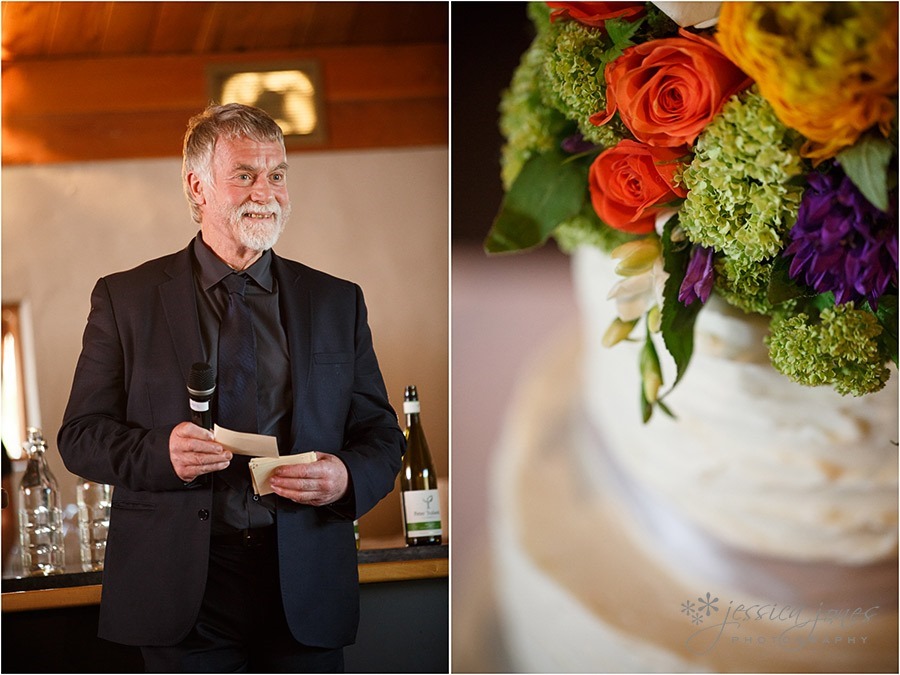 You never know what stories you're going to hear when you listen to wedding speeches, and how well you're going to get to know someone's story.  Having heard all about the way you and Callum came into this world, Adam, I feel closer to you now.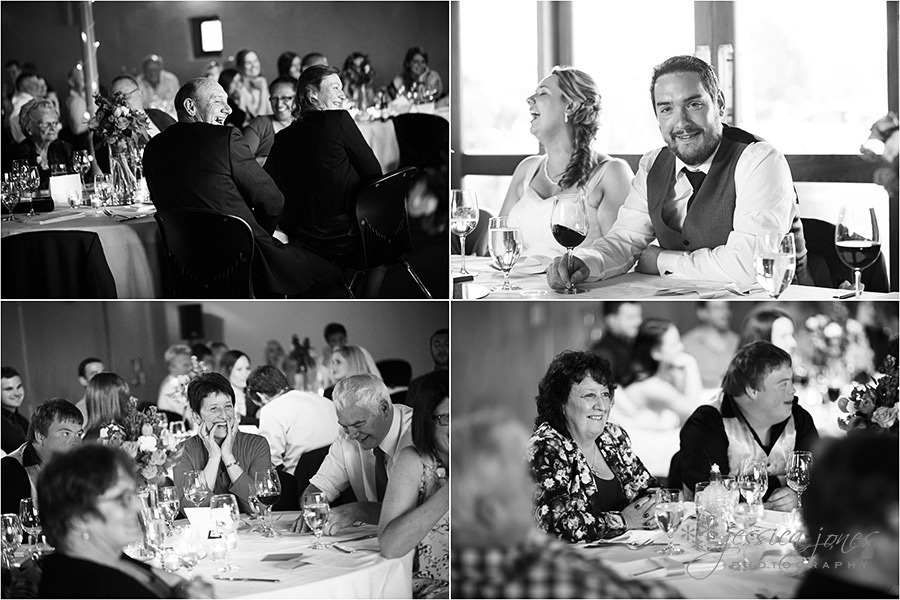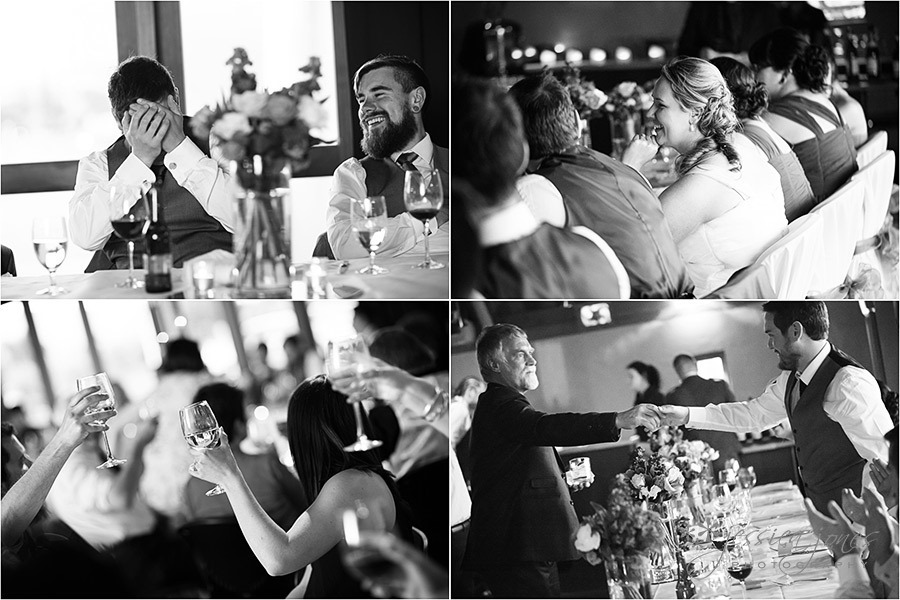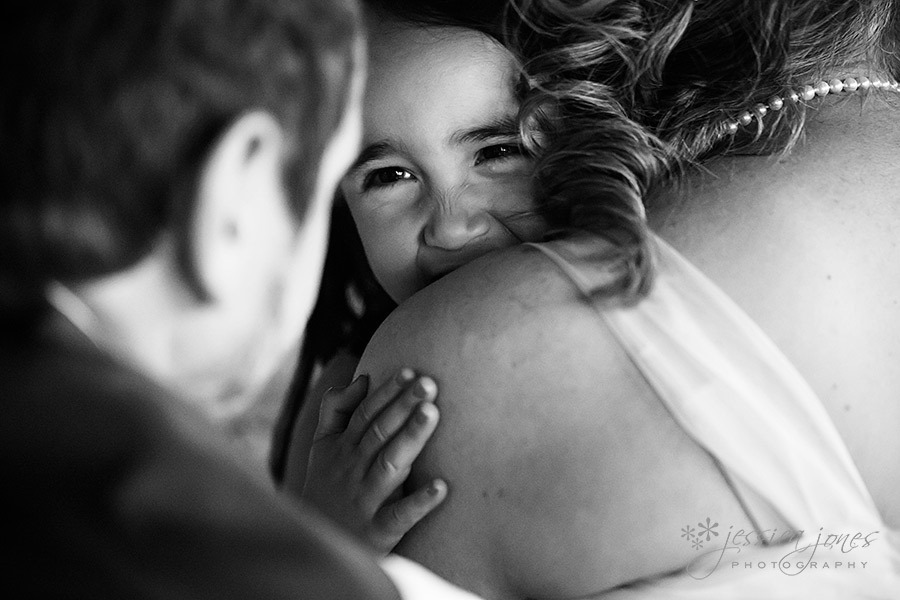 Leanne and Jacqueline, Caroline's sisters, shared a few great gems and a good dose of sisterly love.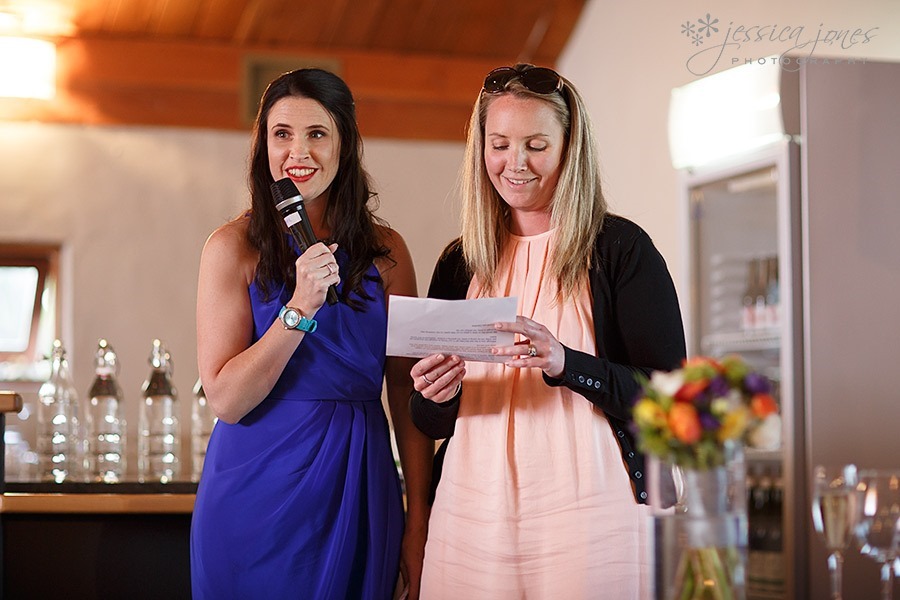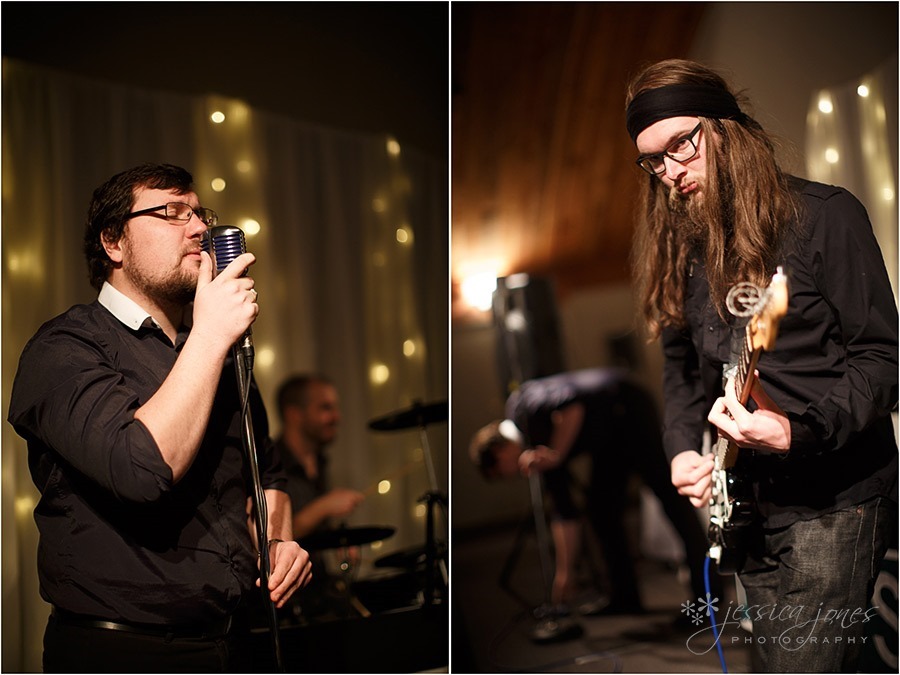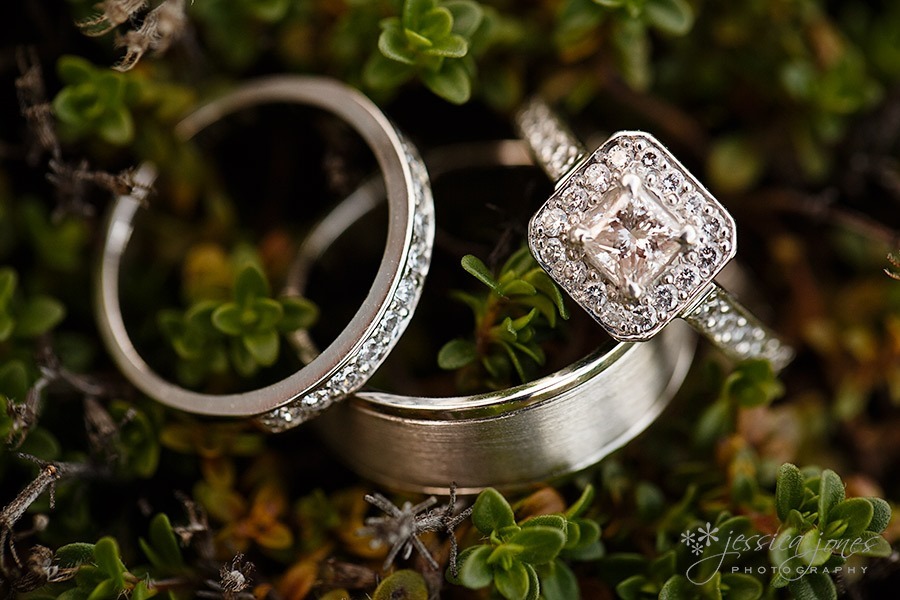 Caroline and Adam, what a great day!  Thank you for allowing us to capture it for you!  Enjoy your Asian adventure!  Will catch up when you get back