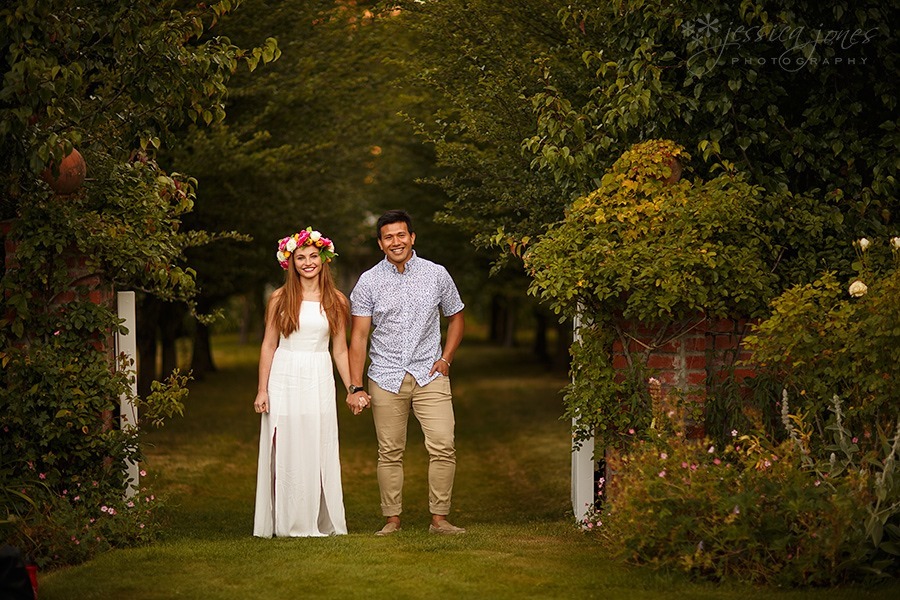 The first time Pep laid eyes on Rachel was the day she came in as his patient.  Rachel thought that Pep was an assistant, not the actual podiatrist, and Pep treated Rachel as he would any other patient.  So from all accounts, just another day in the office and not particularly love at first sight.  But that's ok, fate would give them another chance and sometime later they would meet again.  This time Pep chatted a little more to the pretty lady and the pair hit it off.  Clearly they hit it off pretty well, because come next year Pep and Rachel are to be husband and wife!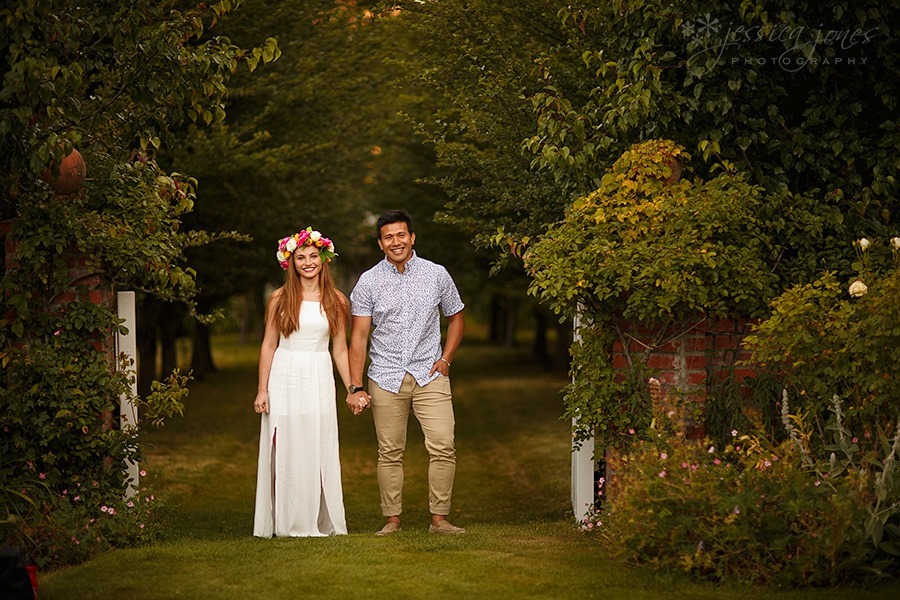 Up until last week we had only been communicating through emails, planning wedding location and dates (sidenote: OH MY GOODNESS EPIC WEDDING LOCATION ALERT!) so I already knew that Rachel and Pep were pretty cool people.  But then they turned up to the door, and the moment I laid eyes on them I was 100% smitten.  I knew this was going to be good.  Really, really good.
Oh evening light, how I do love thee!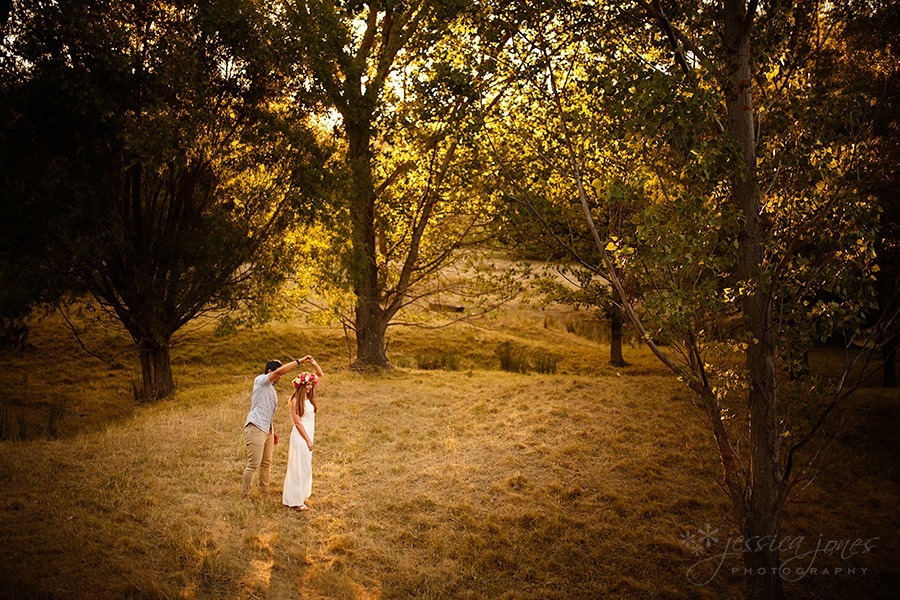 We're always on the lookout for new locations, and just look at this amazing spot that Rachel found for us!  Check out Barewood Garden in the Awatere Valley.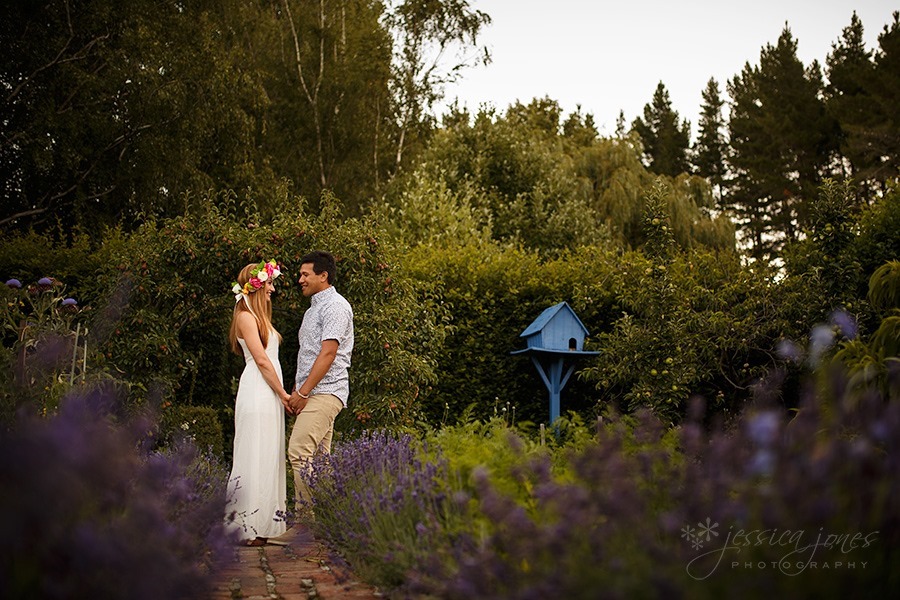 Rachel, you are an absolute stunner!  You turn up to your engagement shoot like this, I can only imagine what the wedding day will look like!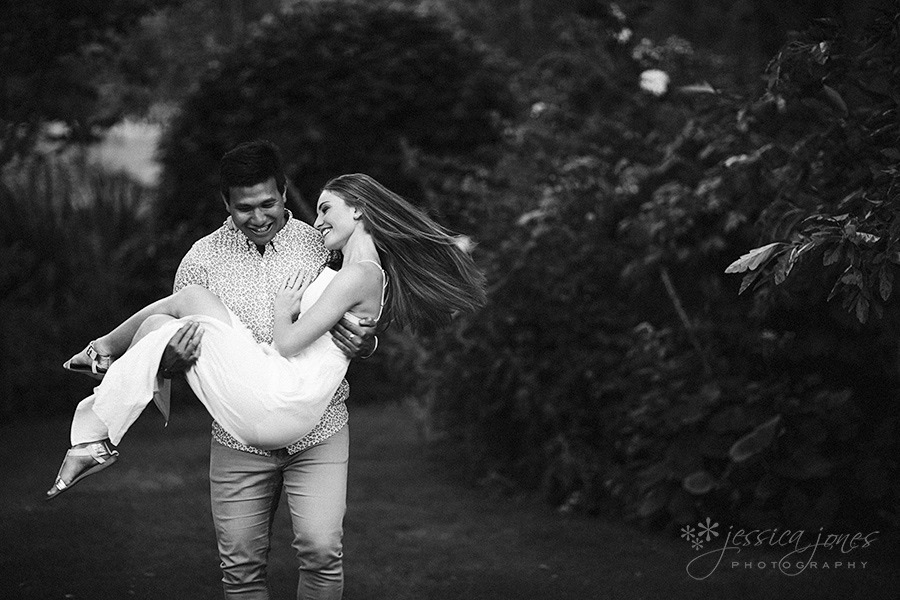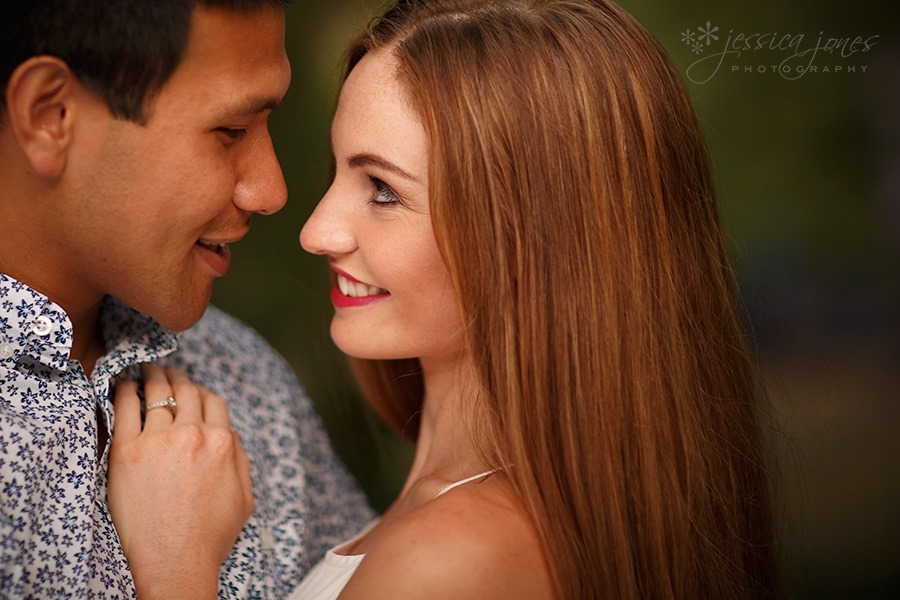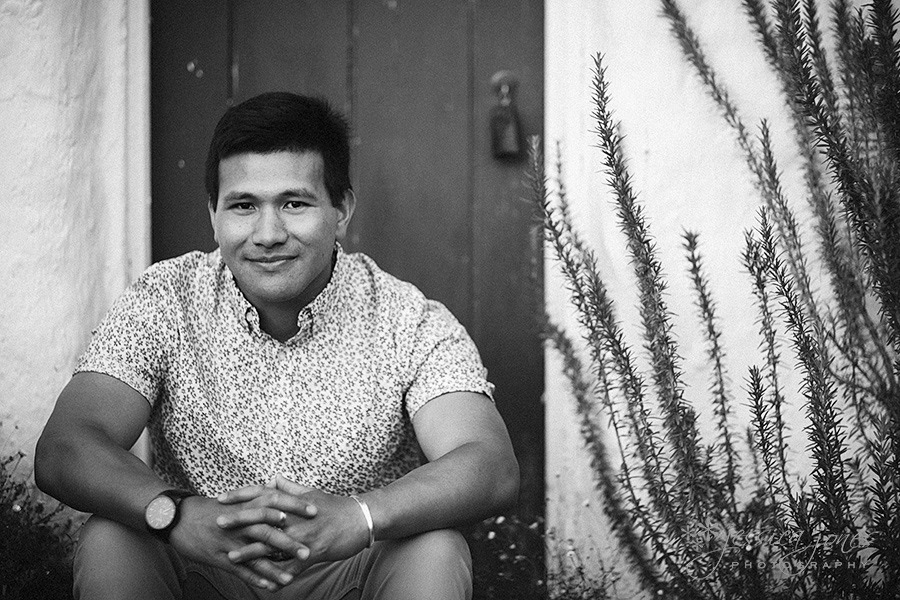 Pep and Rachel make an awesome team, one a podiatrist and the other a physiotherapist.  Together they're starting a new adventure in Australia  (insert Aussie joke here, but not really because I'm secretly an Aussie….)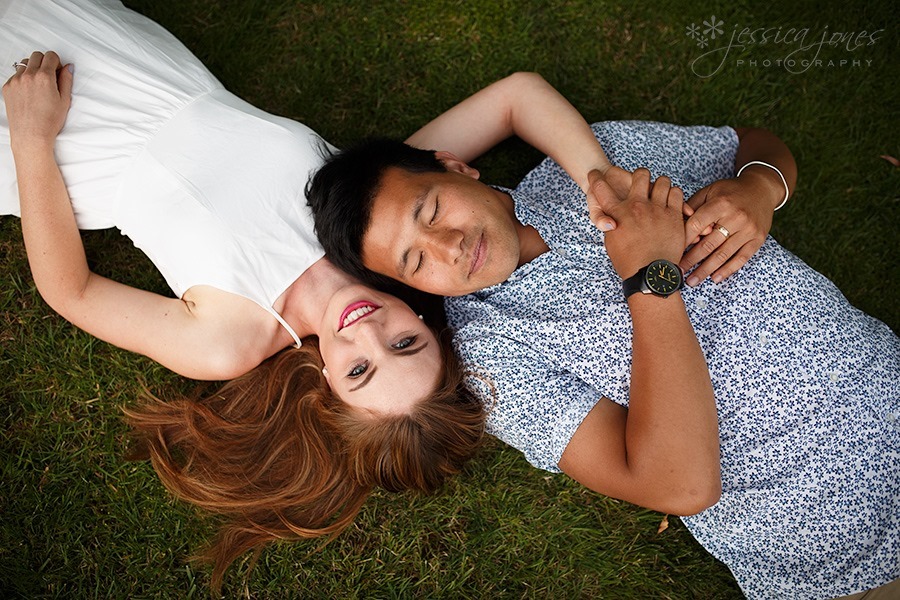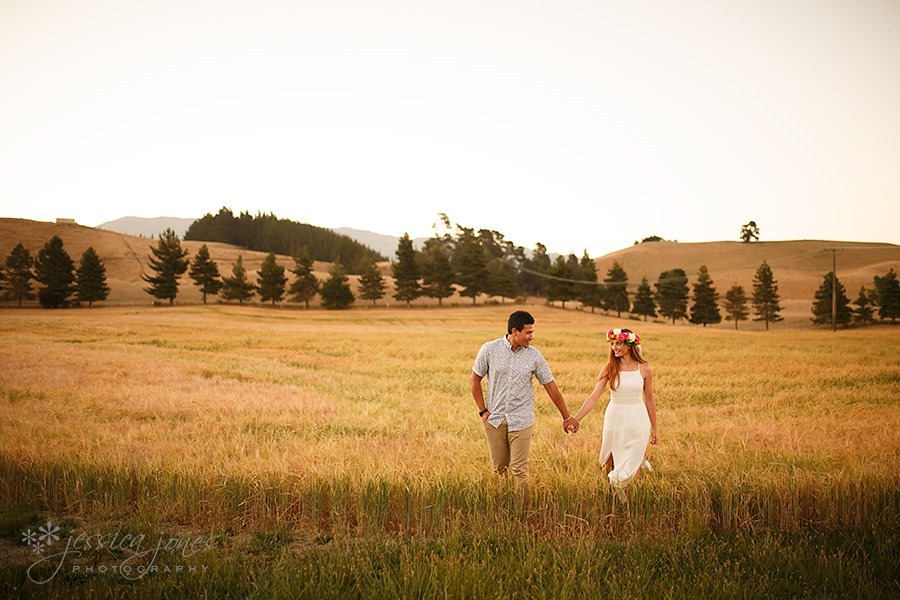 Rachel and Pep, your wedding is going to be crazy good.  I already know.  Next year will be here before we know it, in the meantime enjoy Australia!