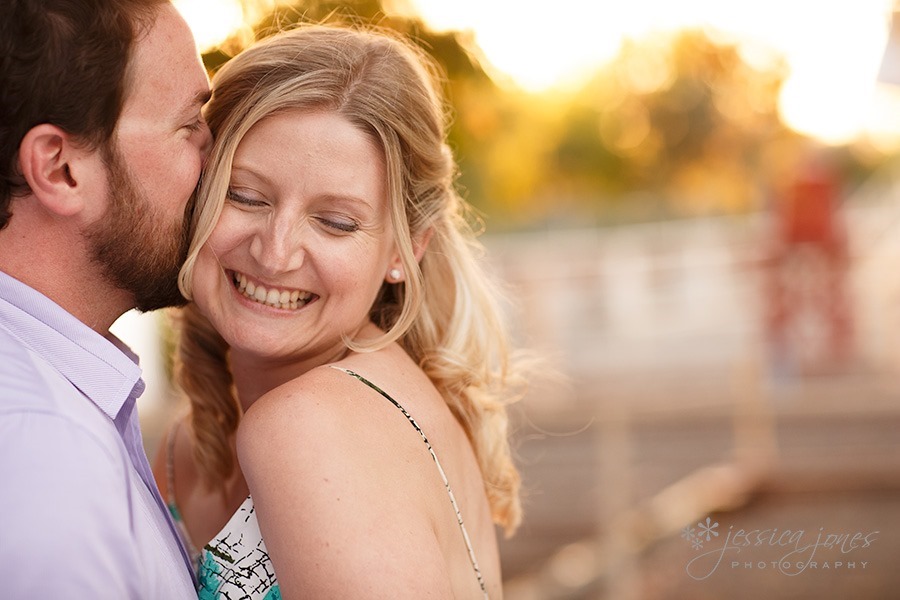 It's impossible to dislike Vanessa and Chris.  Just sayin'.  She's cute and bubbly and fun, he's a little quieter and laughs at all her jokes.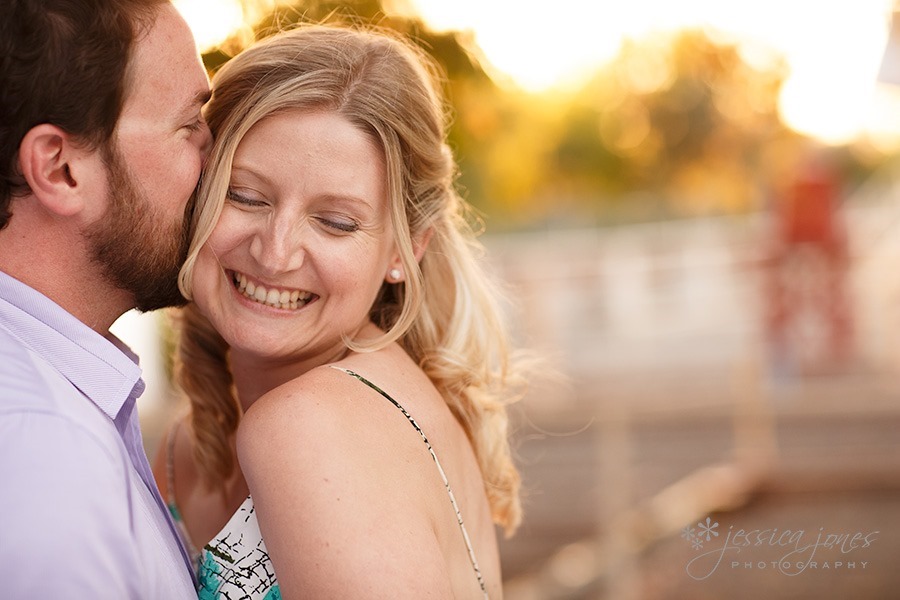 They met while on holiday with mutual friends, there was a little bit of confusion over who liked whom, but after chatting through the night it soon became pretty clear that they belonged together.  Clearly they hit it off pretty well because come Autumn, guess who's getting married!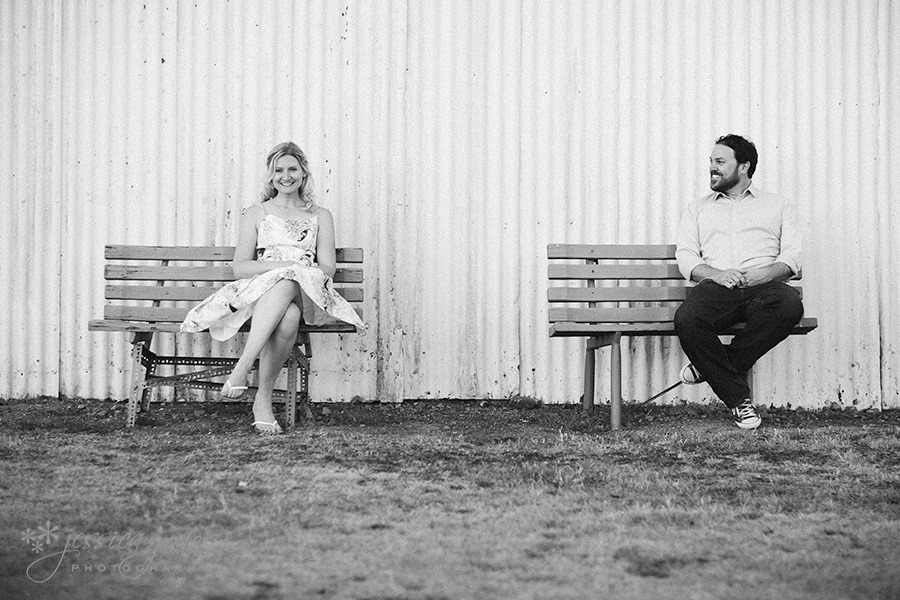 Being the light snobs that we are, we planned their engagement shoot as close to sunset as we could manage it.  You see, the later you shoot, the better.  When the sun is high on a Summer's day, the light is ever so harsh.  Shade is hard to come by, and bright light is not flattering.  Think squinting.  Think scrunchy faces and watery eyes.  Think deep shadows.  Not cool.
New Zealand has the harshest sun on the planet (this may or may not be backed by science) so whenever physically possible, we keep our couples out of it in Summer!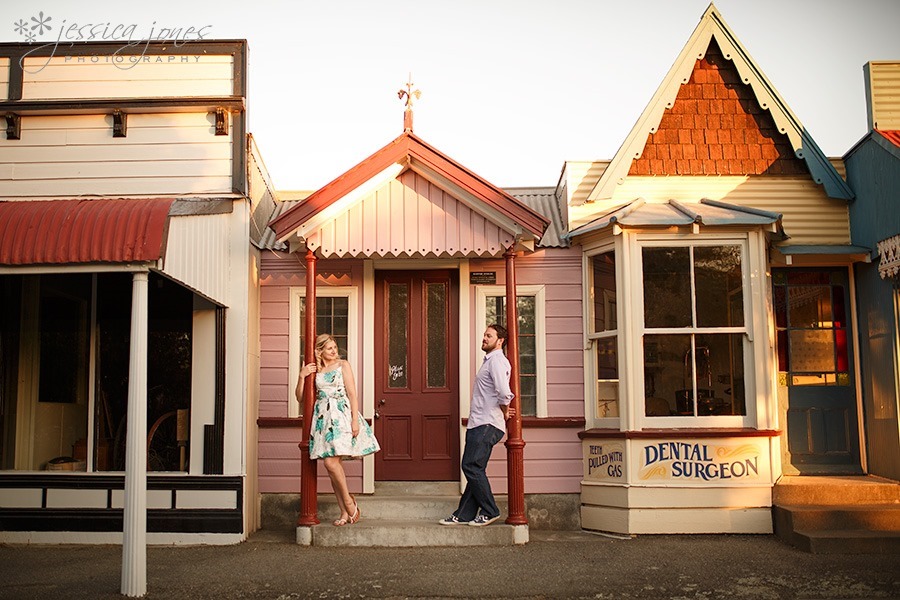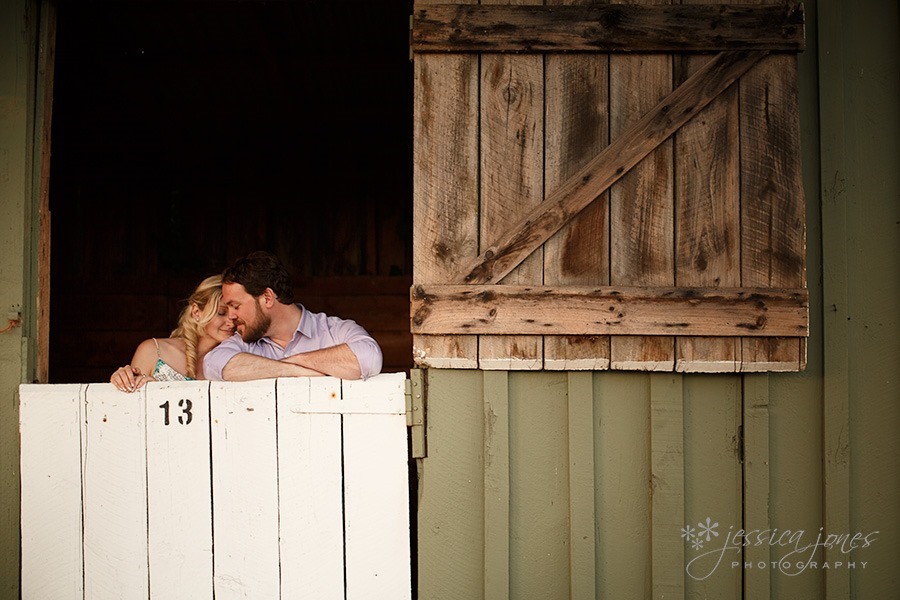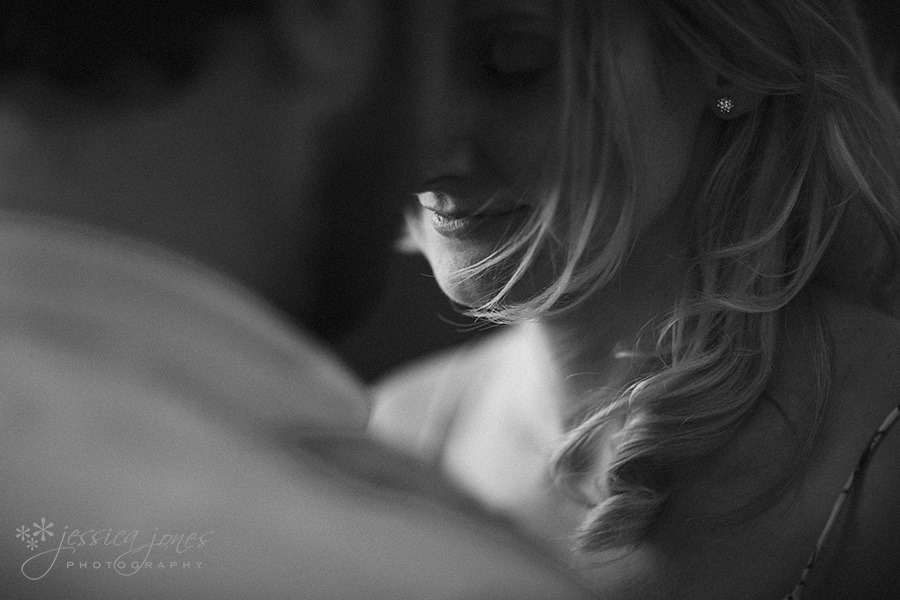 Wowzers Vanessa!  So pretty you are!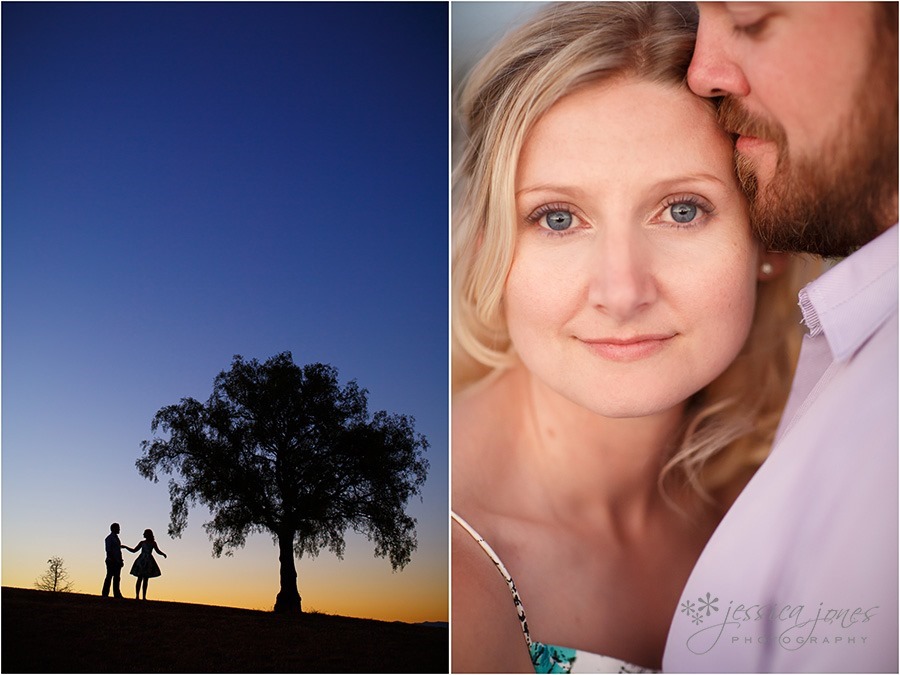 And because we had some sweet sweet light to work with, The Tree (please note, proper noun) was the perfect place to finish things off!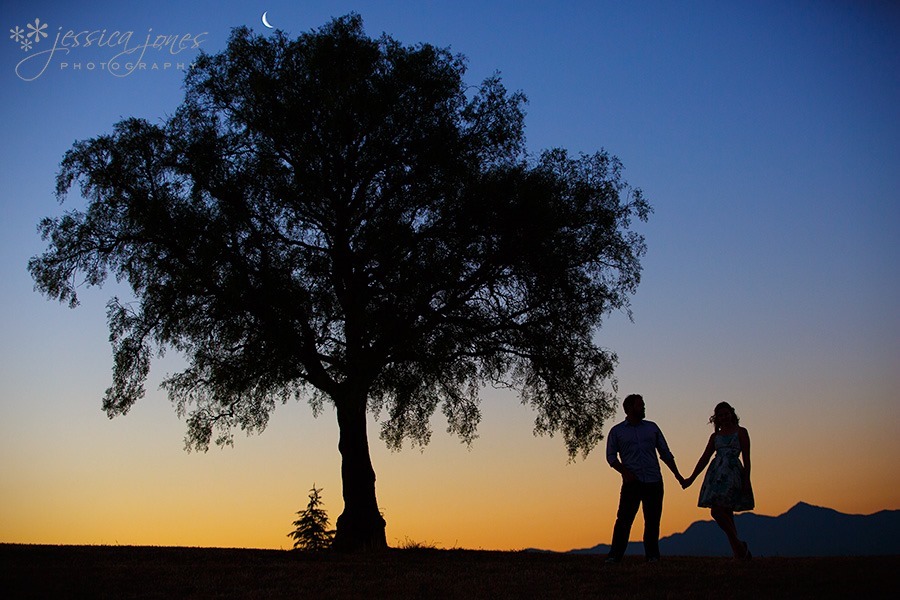 Vanessa and Chris, the weeks are going to fly by and before long we're going to be celebrating your wedding with you!  Can't wait!