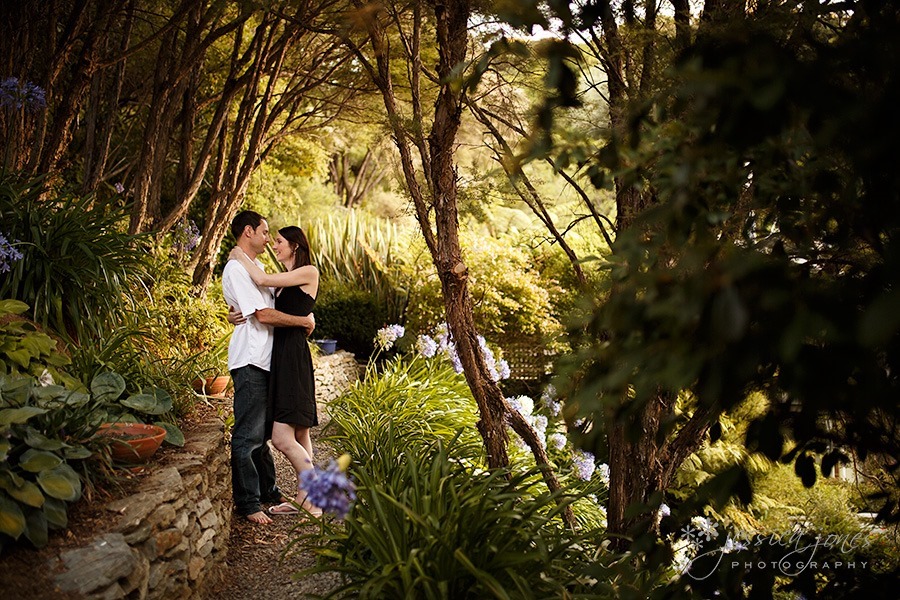 Tucked up into the hill on Nic's parent's beautiful Picton property, Nic and Aurelia spent some time letting us get to know them a little in the lead up to their wedding.  We wandered, we chatted, we took some photos.  It was three days before their wedding and excitement was building as friends and family were arriving from all over the world to share this amazing day with them.
Nic and Aurelia have a really special 'vibe' together (I'm sure there must be a better word for it?)  Having been together for 11 years, you can really tell they belong.  I can't wait to show you the wedding pictures, because the prettiness you see here only got more fabulous!
We had gotten to know them over many emails planning their special day.  They are like so many of our couples, currently living abroad.  Germany, to be exact.  I have to admit that I'm two bits jealous of anyone who gets to spend time in Germany as we've grown quite besotted with it while photographing weddings there!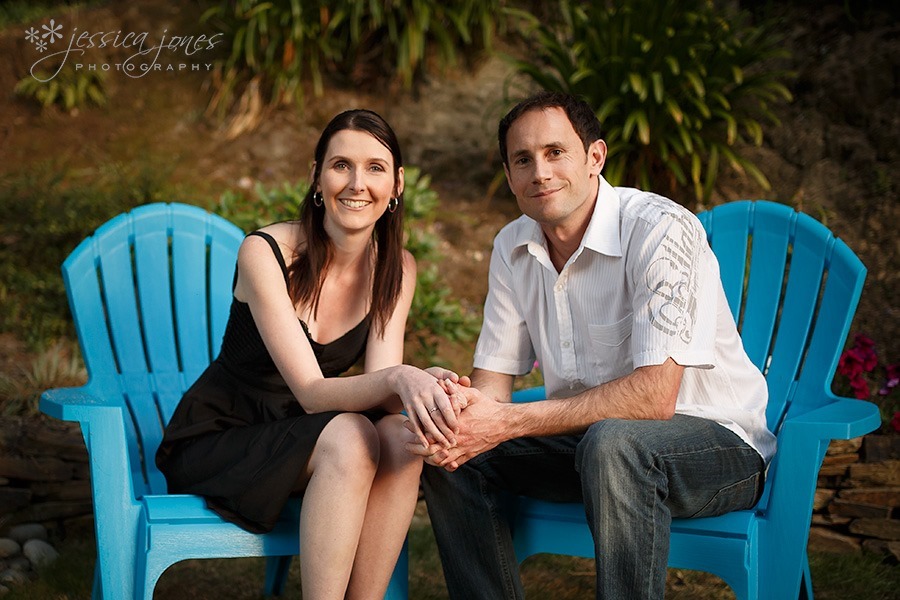 Nic's Mum and Dad, Kris and Stuart, have created this incredible backyard over the last decade or so.  Weaving paths, planting and landscaping, it really is something pretty special!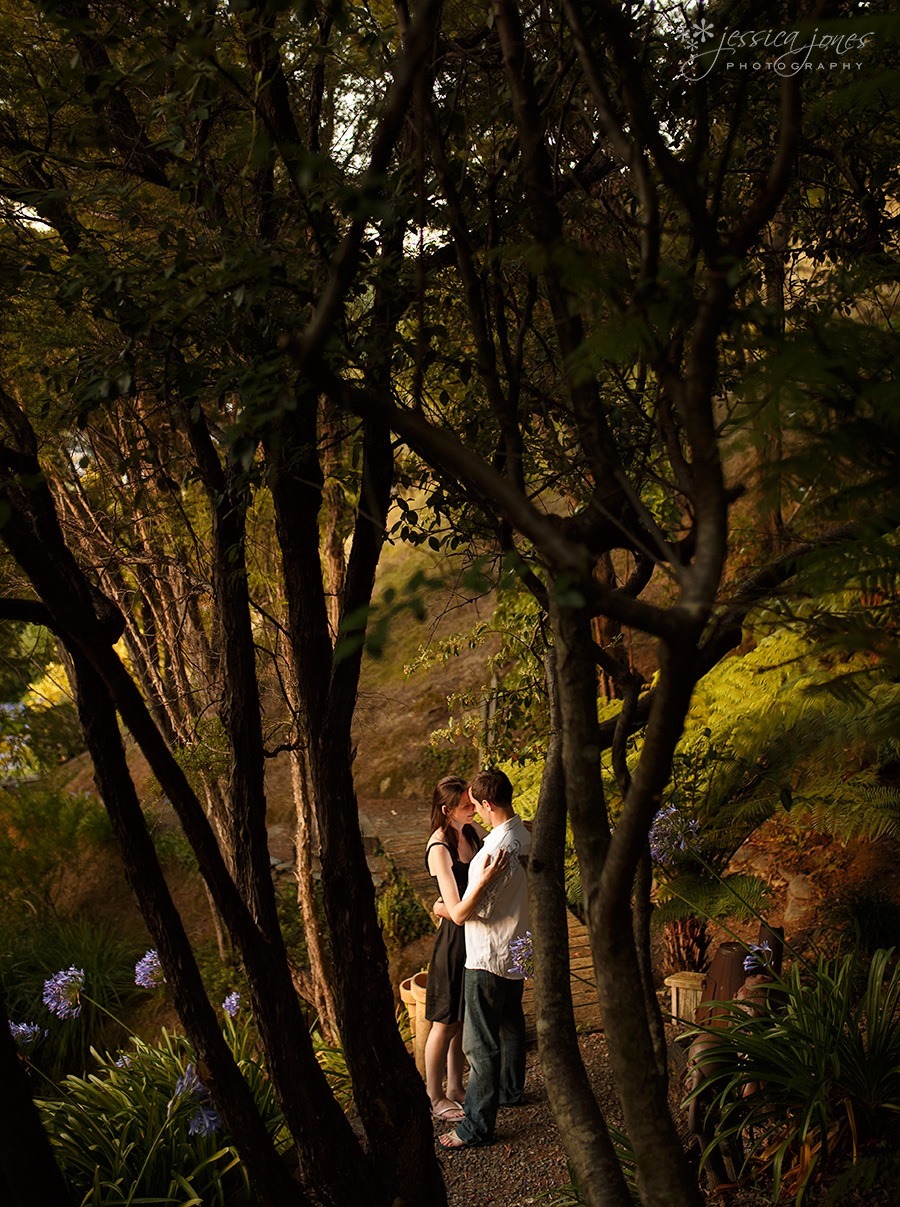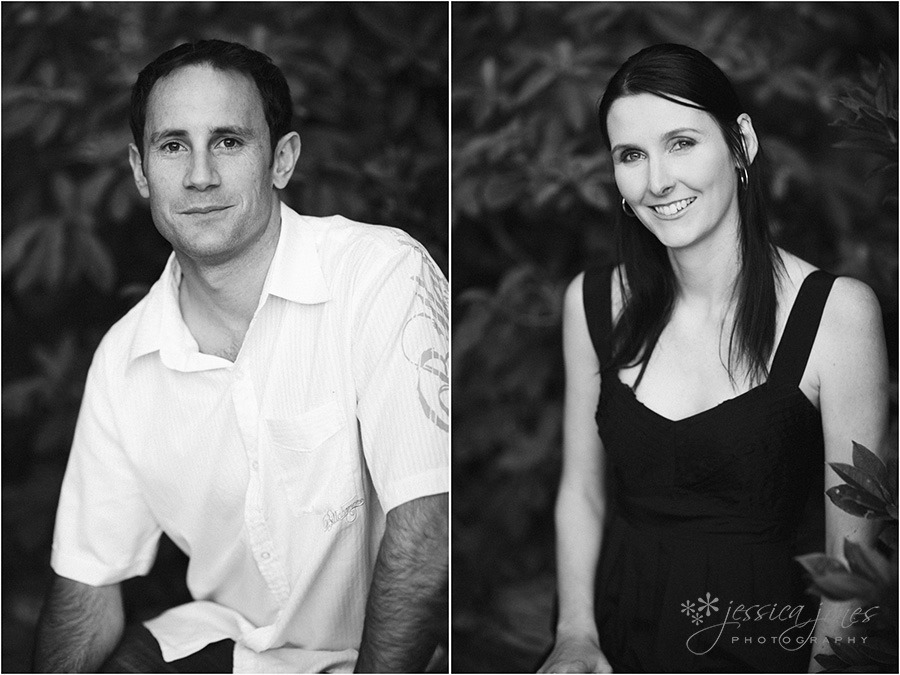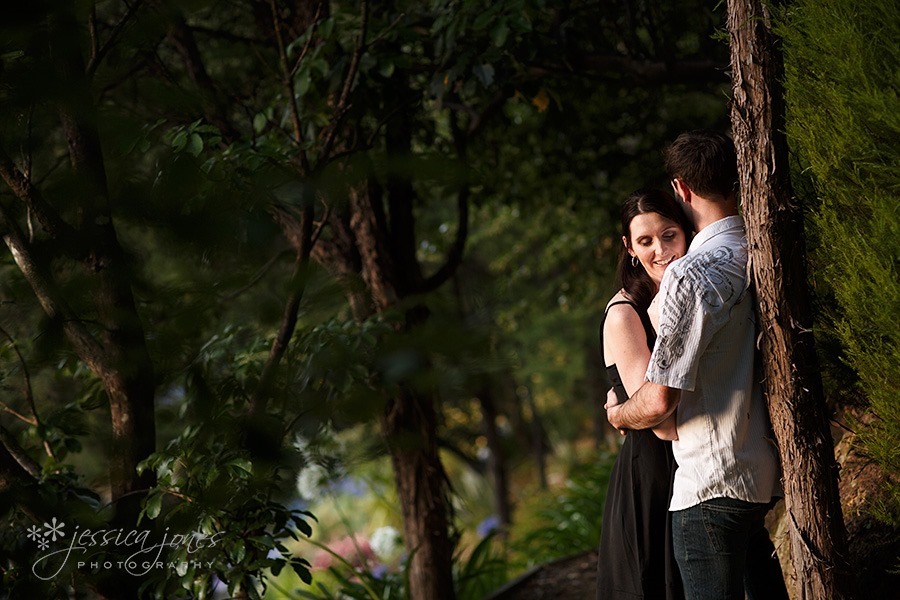 So keep a look out on the blog in a few days, because we're currently working on the wedding images which will be WELL worth coming back for!