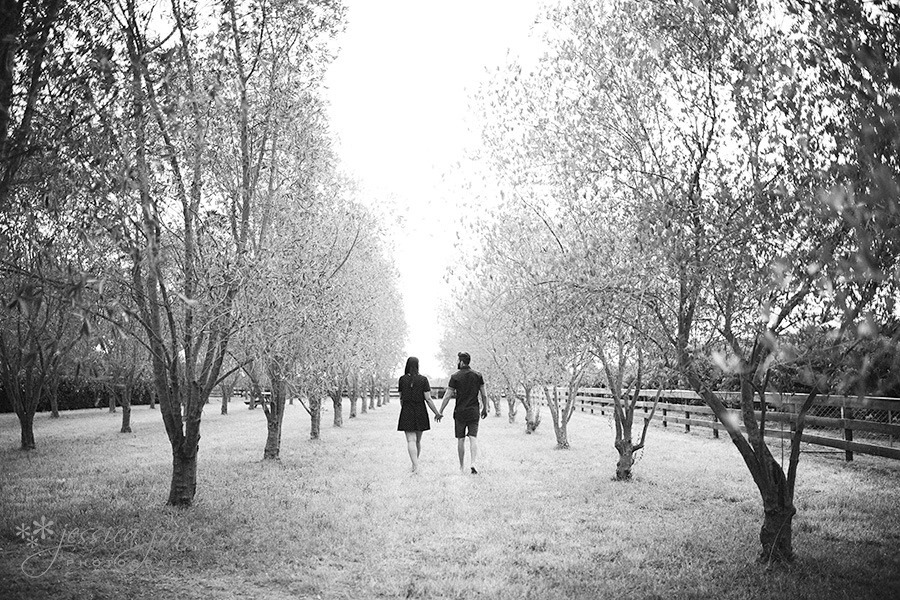 Siblings can be a great source of all things wonderful.  Sometimes you can borrow their stuff, they can help you with the dishes or share some of the heat when you get in trouble. And sometimes they can bring you home your future husband.  Well that's what happened to Nicole anyway.  Michael was Nicole's brother's friend, and for a very long time that's all he was.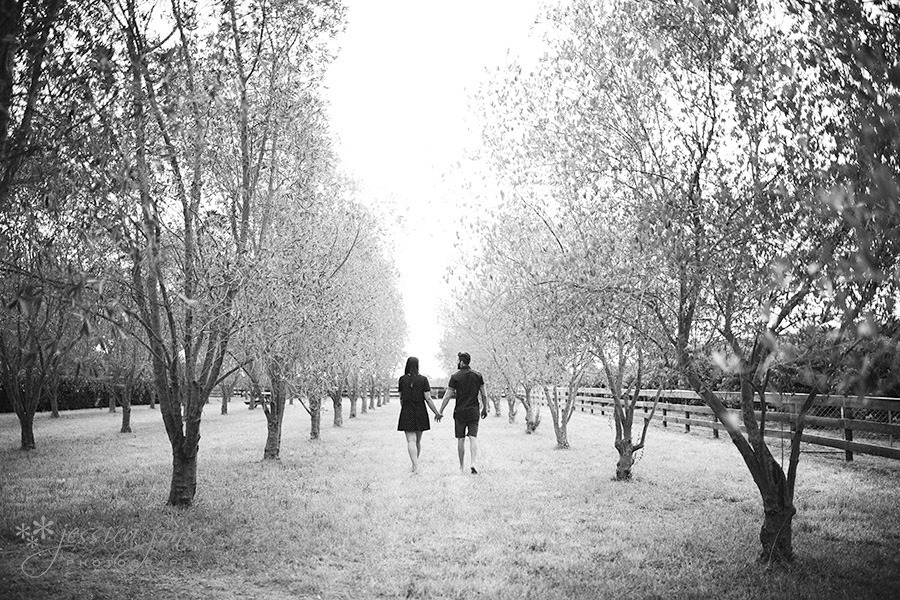 But somewhere along the line things must have changed quite dramatically, because come this time tomorrow Nicole is going to be married to her brother's friend.  And I'm pretty darn excited about being there to photograph it!  With these two as bride and groom, it is going to be BEAUTIFUL!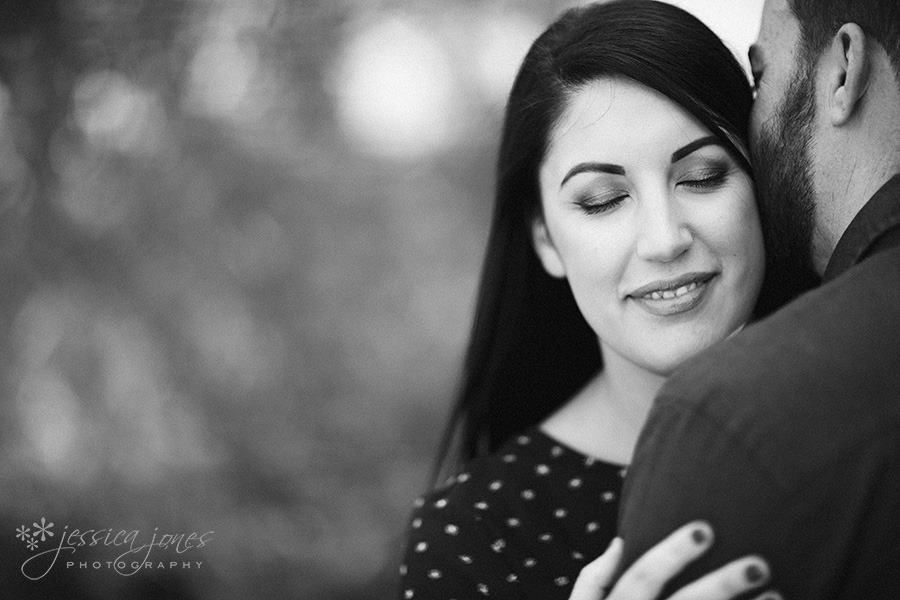 We started our pre-wedding shoot together at Upton Oaks among the olive grove and doves.  Like, actual doves.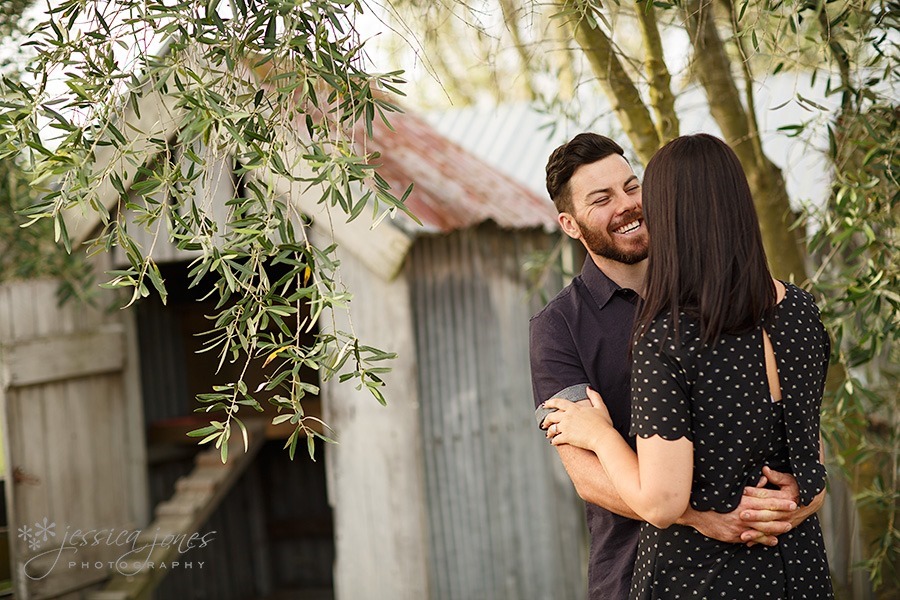 Then, following the light towards the beach we stopped at the old buildings at Chaytors Rd.  It's hard to go past this place and not stop.  It harbours a lot of cool points.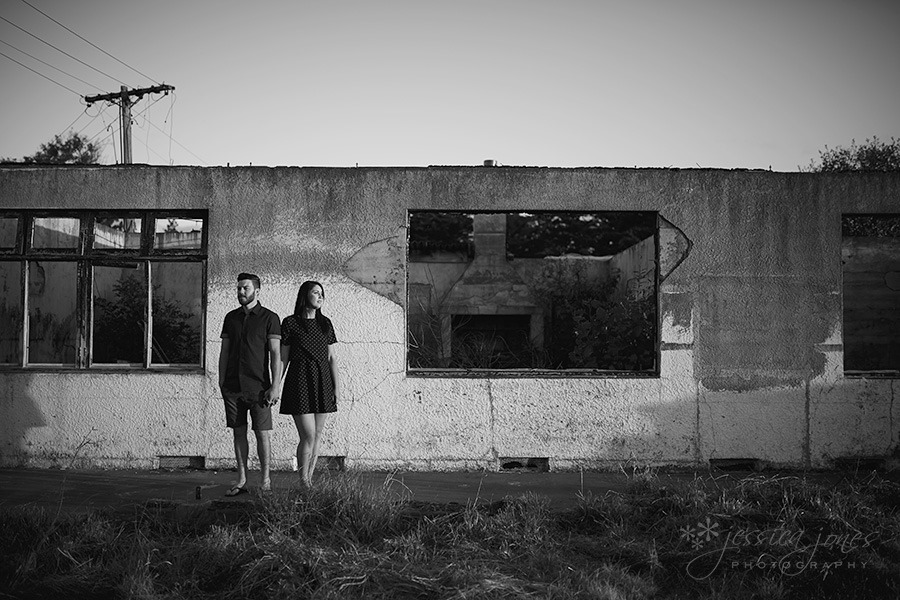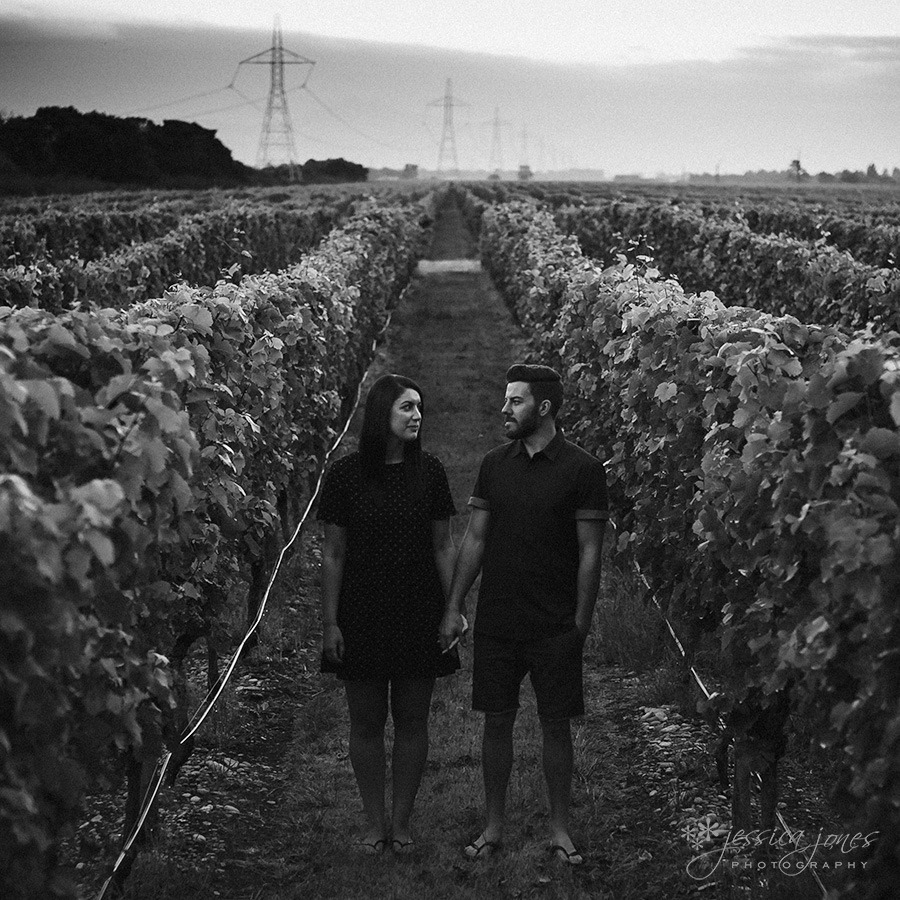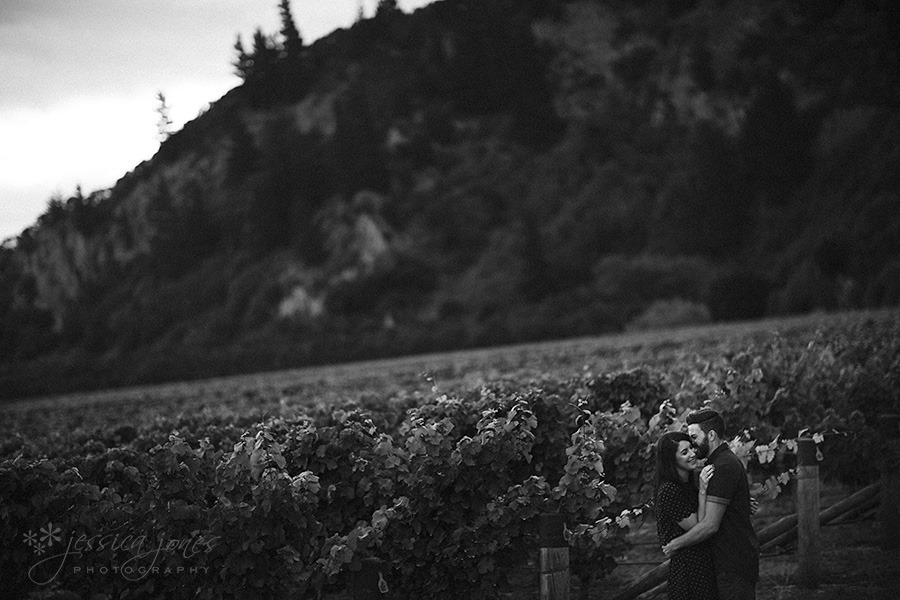 Nicole is a hairdresser, which may help explain why Michael has a pretty cool crop!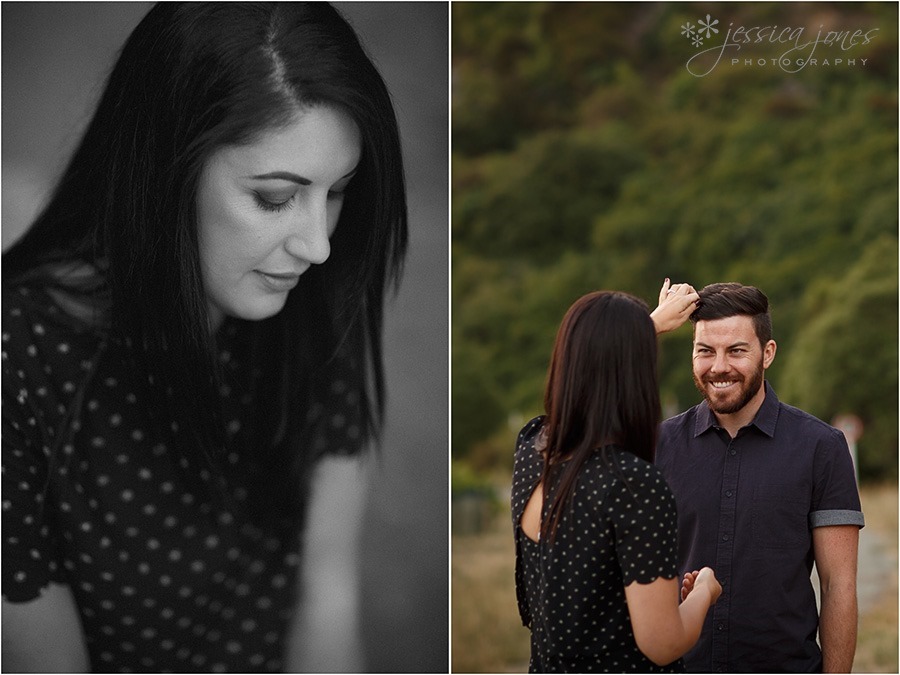 Lovin' that smile!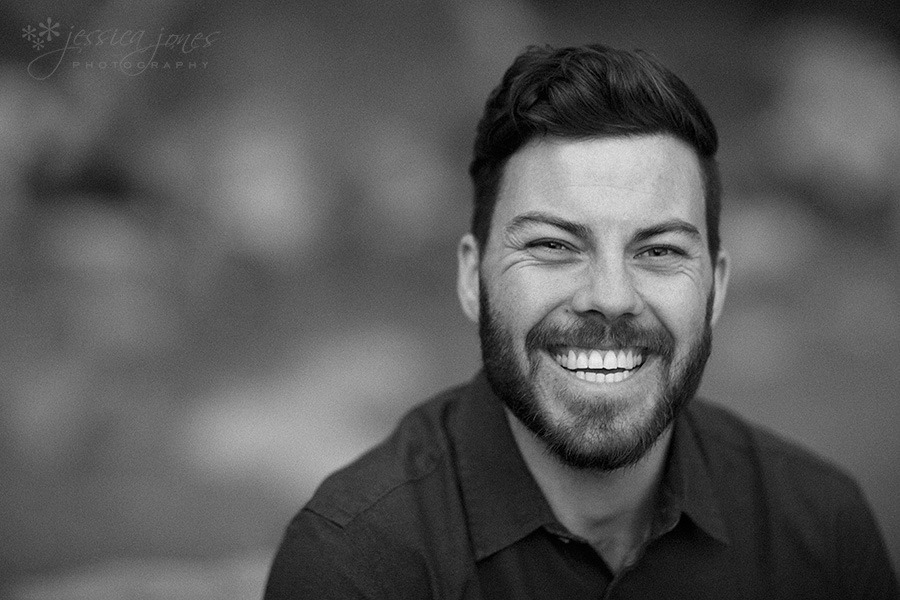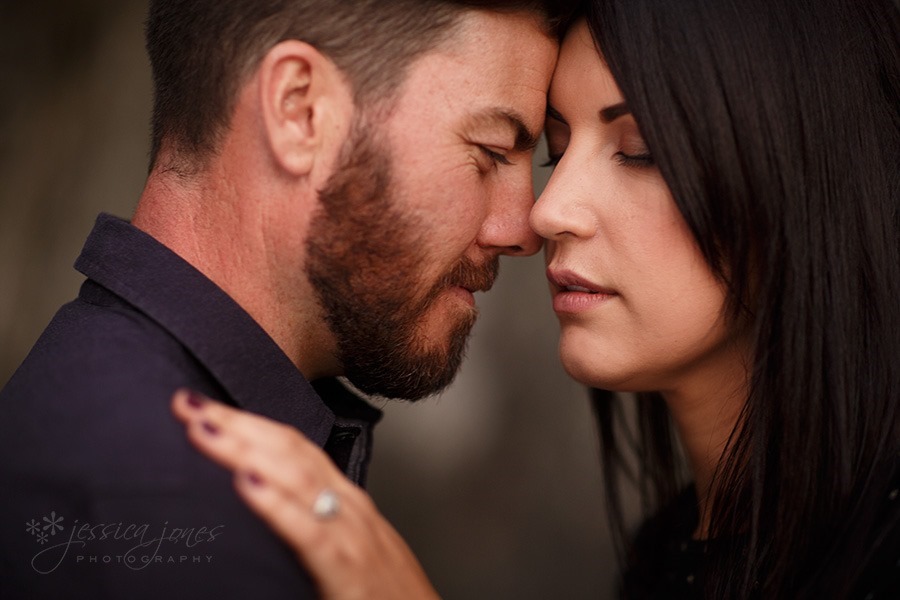 Nicole and Michael, we're super excited about capturing your wedding tomorrow!  We'll see you real soon!