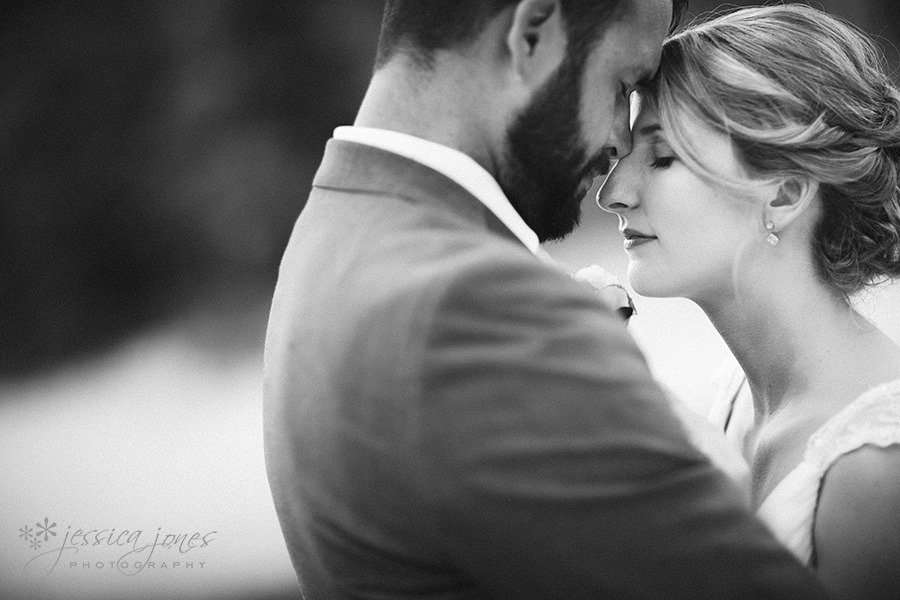 "We're all a little weird.  And life is a little weird.  And when we find someone whose weirdness is compatible with ours, we join up with them and fall into mutually satisfying weirdness and call it love." Dr Suess.  And that, dear friends, is one of the best wedding readings to date.
Blake and Shaye's wedding was everything I expected it to be.  The smiles were genuine and flowing in abundance, from the moment we arrived to the moment we left.  Friends and family gathered to celebrate this beautiful young couple's love and to watch them promise the rest of their days together.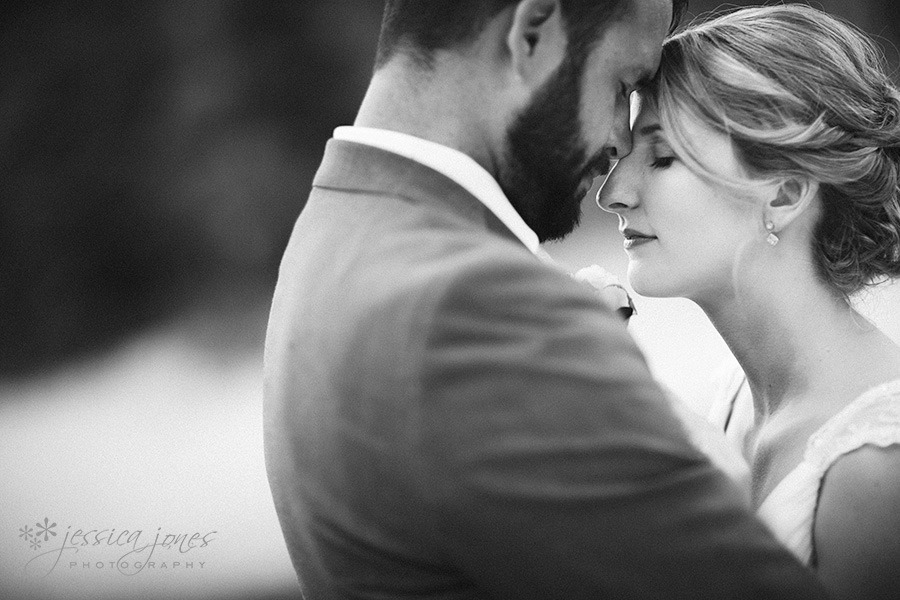 Shaye started her wedding day getting ready in Havelock, her own hometown.  There's something really special about coming back to your hometown for your wedding day.  It doesn't matter how far away you move, and where life brings you, there's something very 'full circle' about coming home to get married.  Especially when you're surrounded by your special friends!
And the special friends may, or may not, have special nicknames inspired by a tv show.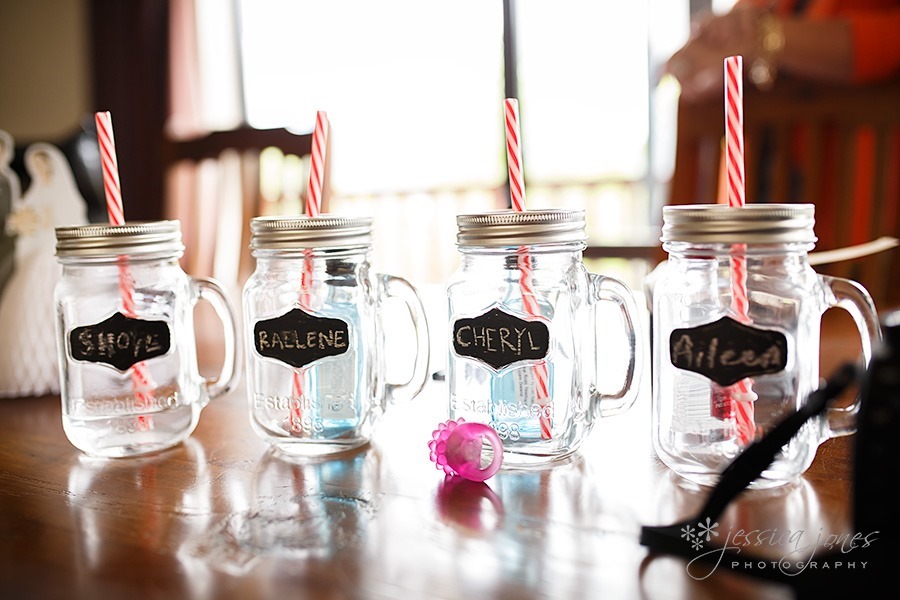 There is beauty in simple things.  Like this jewellery box that belonged to Nana before she passed.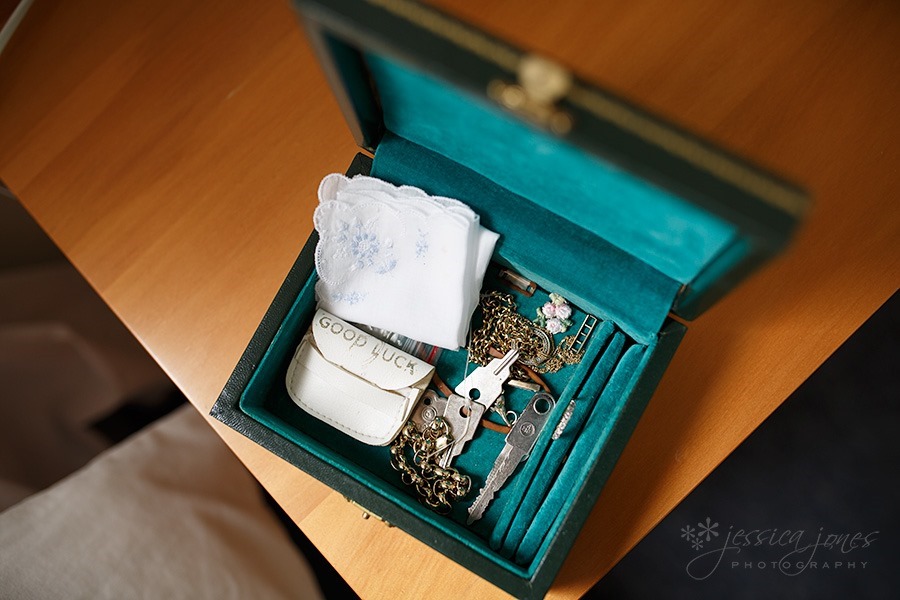 And there's one of those winning smiles I was telling you about!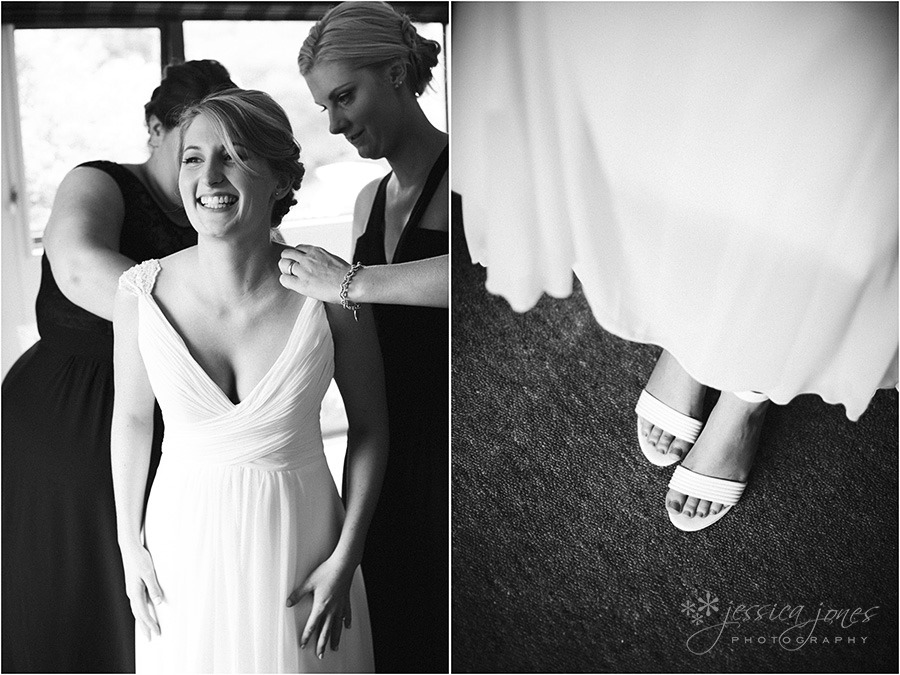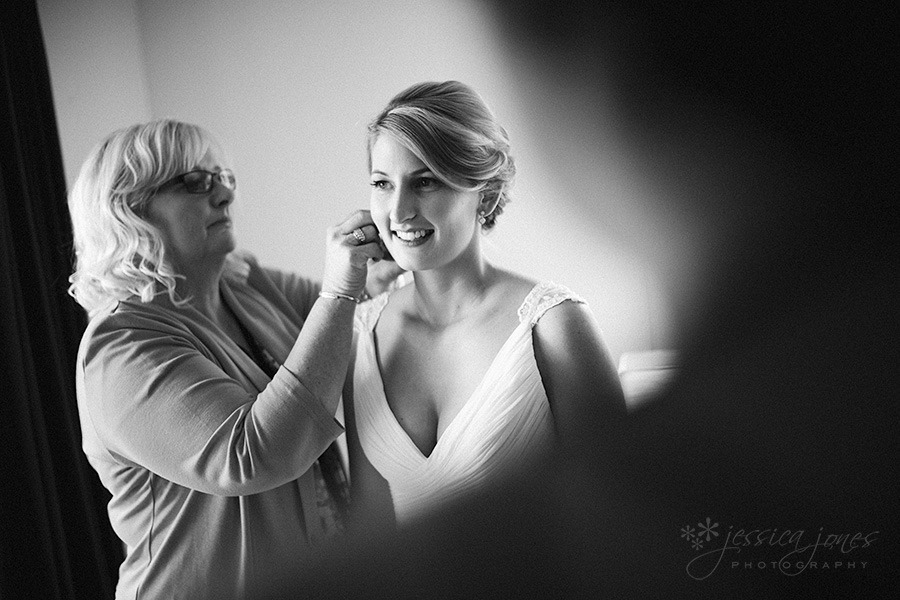 Thanks to Gran for the good luck pennies.  In fact, thanks to Gran for so much of the day.  Shaye's eyes sparkled when she spoke of her and of everything she had done.  Creating all of the amazing food for the afternoon tea on the farm, and the flowers at the reception and just her general support.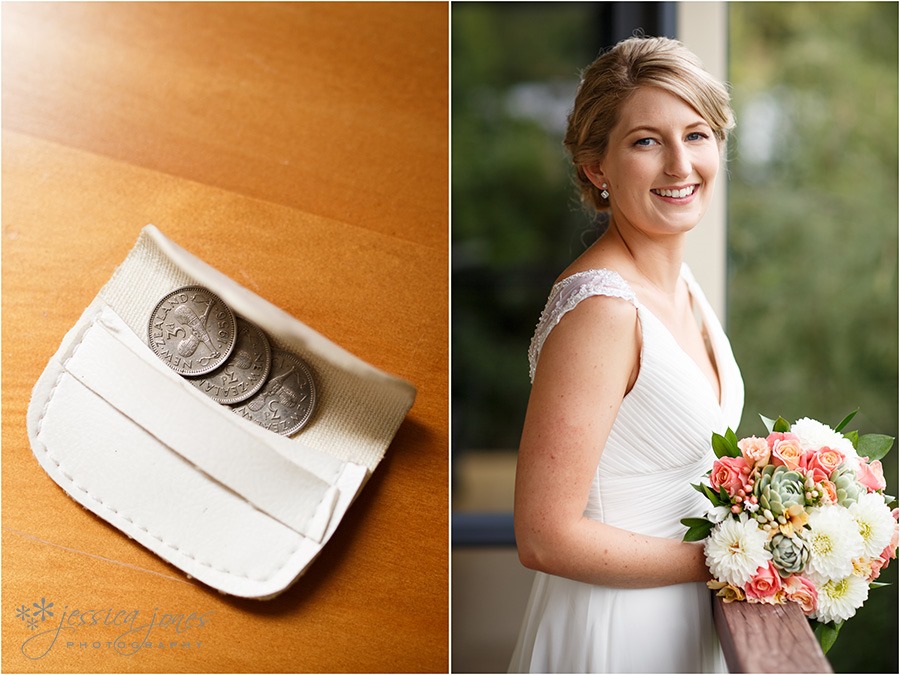 If ever there was an 'adopt-a-granny day', I think I might be lining up for this one.  I could tell you how old she is, but there'd be no way you'd believe me.  Oh, check out the pretty nails too!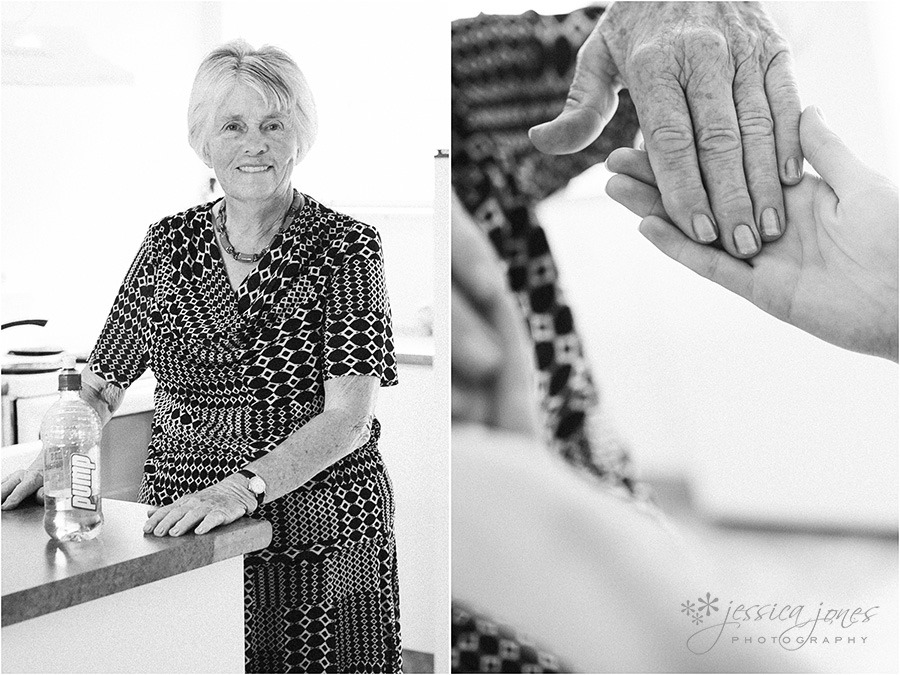 Meanwhile, on the other side of Havelock, the boys are all quite happily chilling out before the ceremony.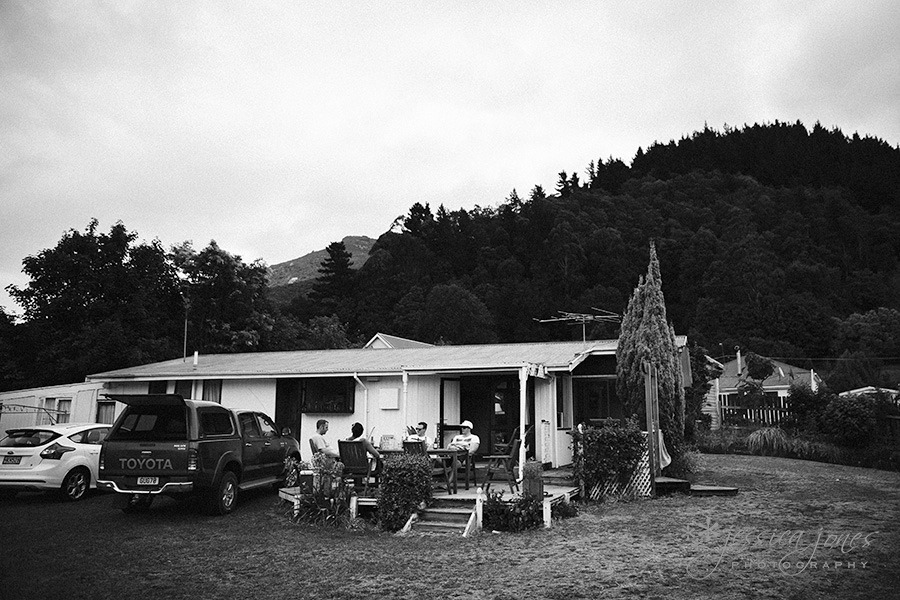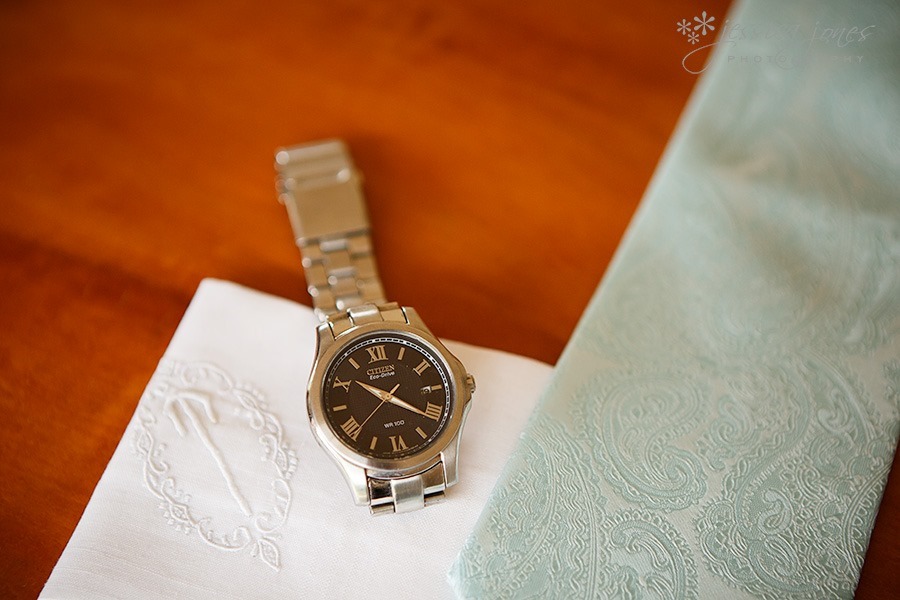 Check out these amazing six pack holders that Blake had for his groomsmen.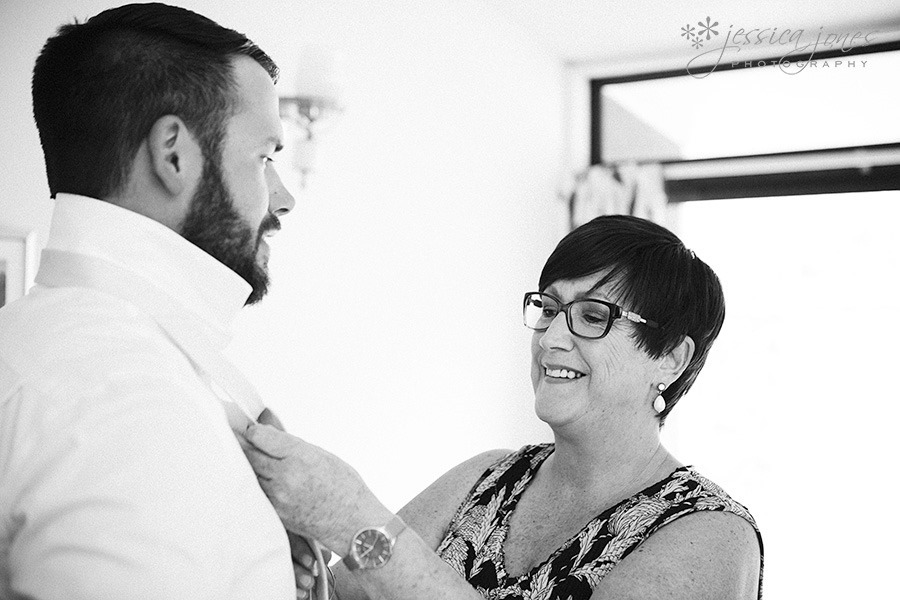 This smile right here?  It only got bigger during the day.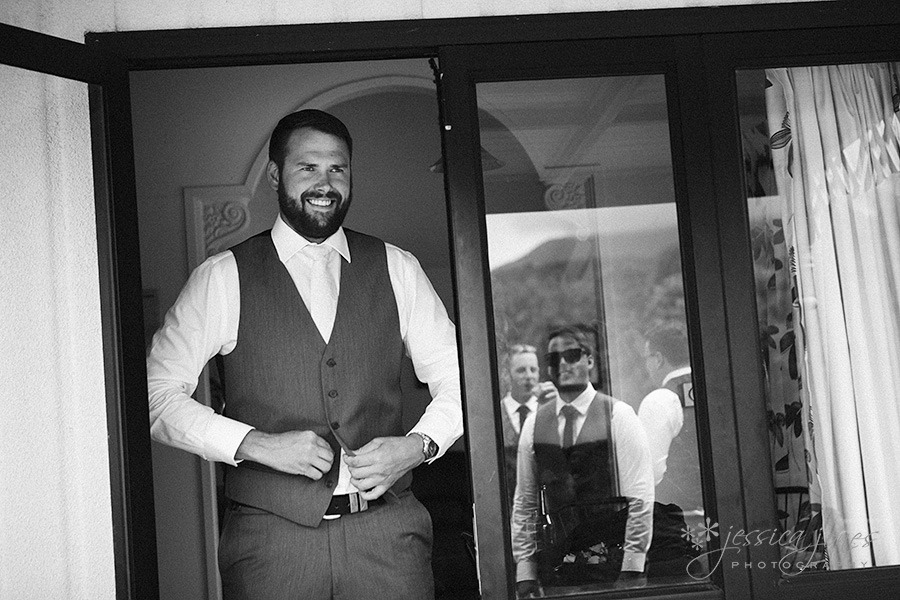 Then it was finally time to head to Shaye's parent's beautiful property in Canvastown for the ceremony.  This is Mini, who took it upon herself to steal the show.  That is, until Shaye arrived!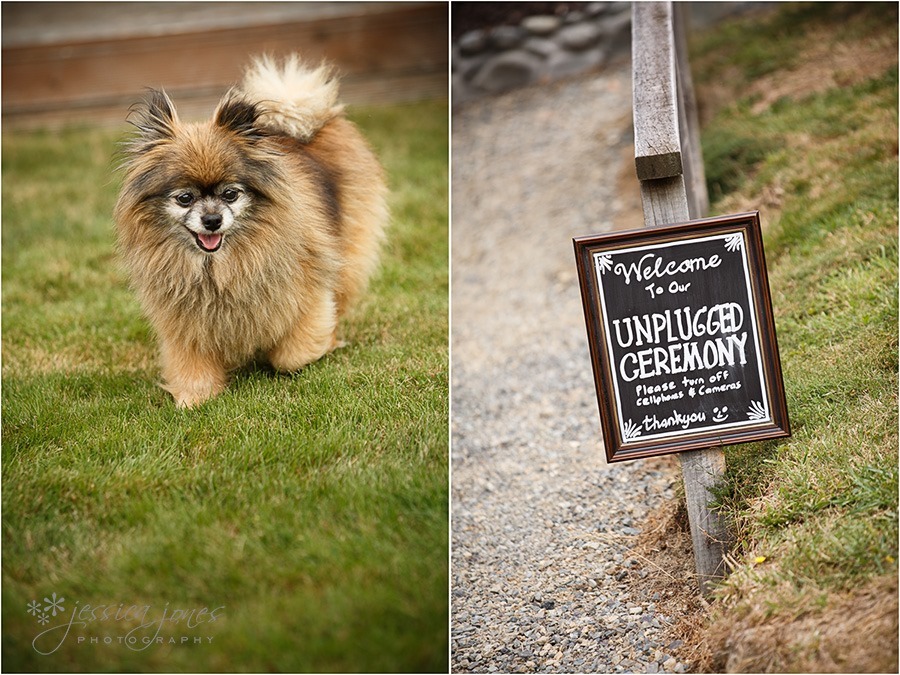 Shaye and her Dad lovingly built this gorgeous car together when Shaye was only 14.  Her first car.  It's name was Chicken.  Cool points to Chicken for driving her to her wedding.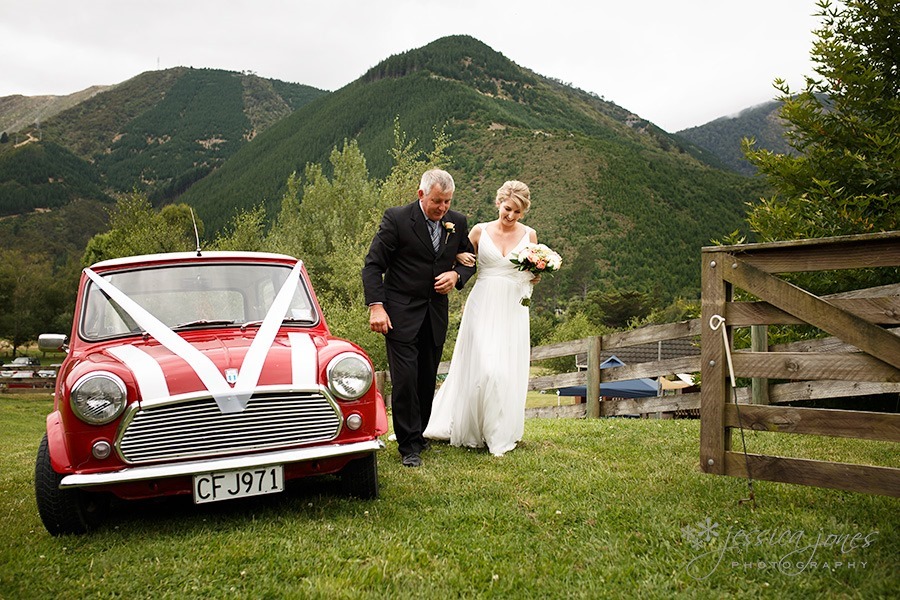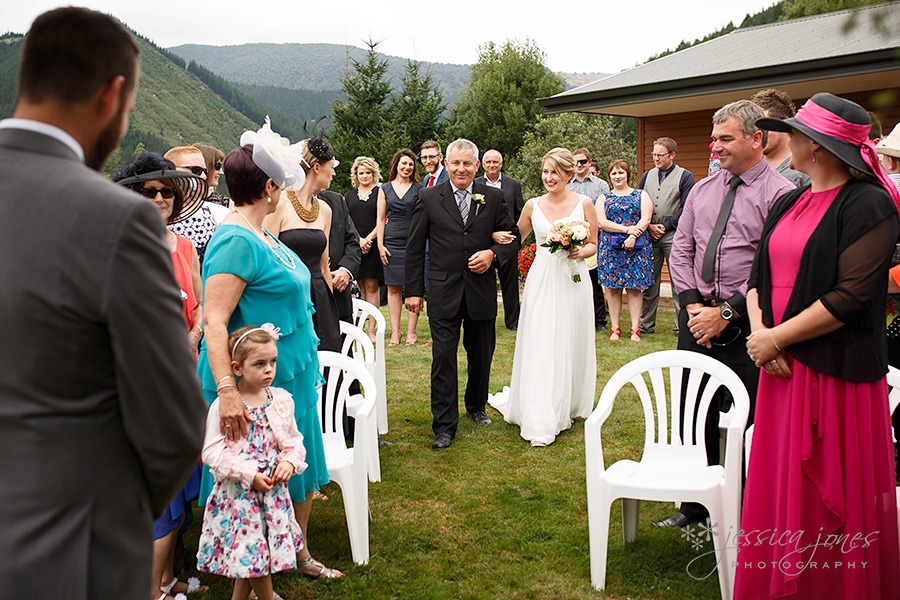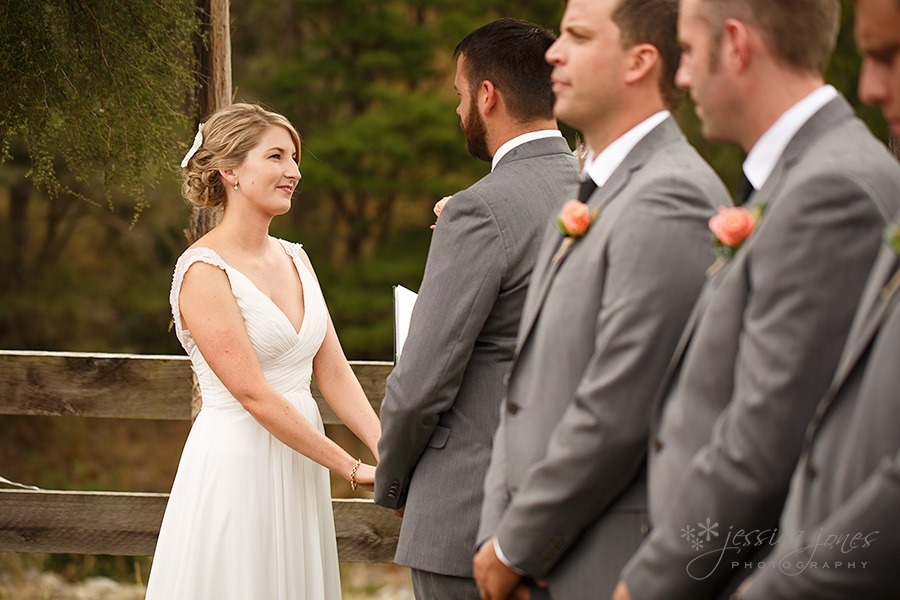 Could there be a more perfect spot for Blake and Shaye to get married?  I think not!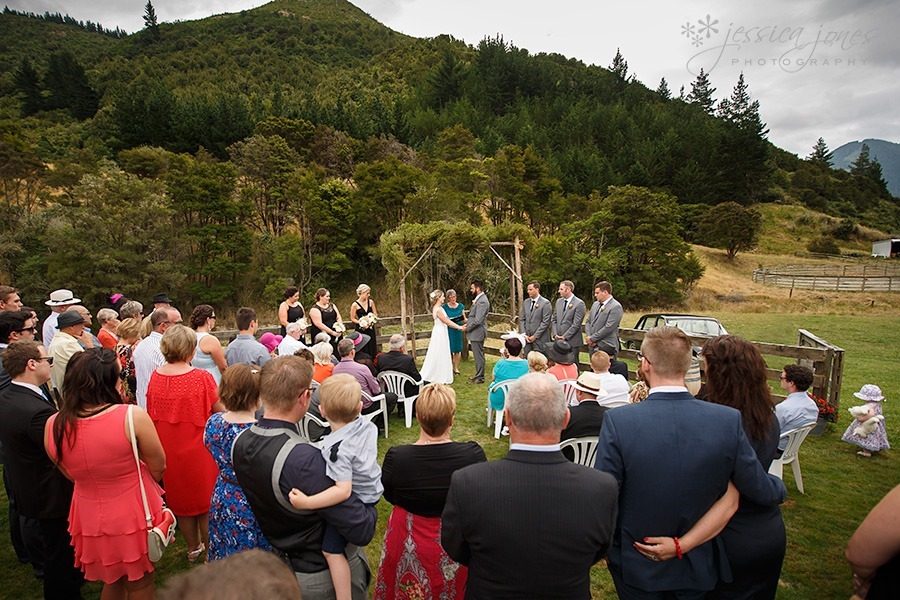 Blake was the most perfect groom you could ask for.  Full of enthusiasm, he absolutely ADORES Shaye, and he's not bad looking.  Not bad looking at all!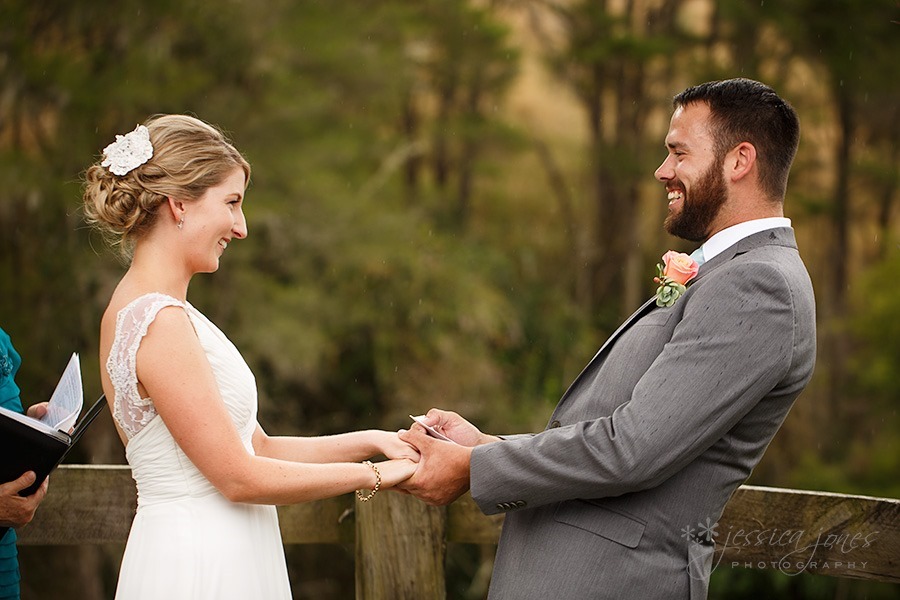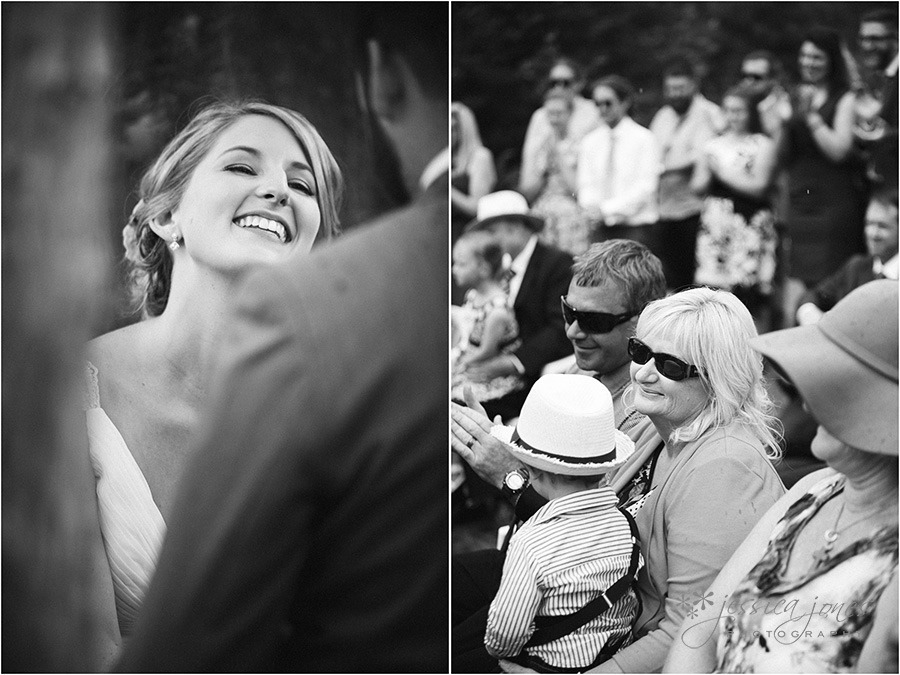 The rain was threatening.  While we realise the region desperately needs some water, we were still hoping and praying that the water stayed up in the clouds for just a little bit longer.  A few little spats of rain through the ceremony were probably quite helpful for the rest of us who needed an excuse for the excess moisture in our eyes.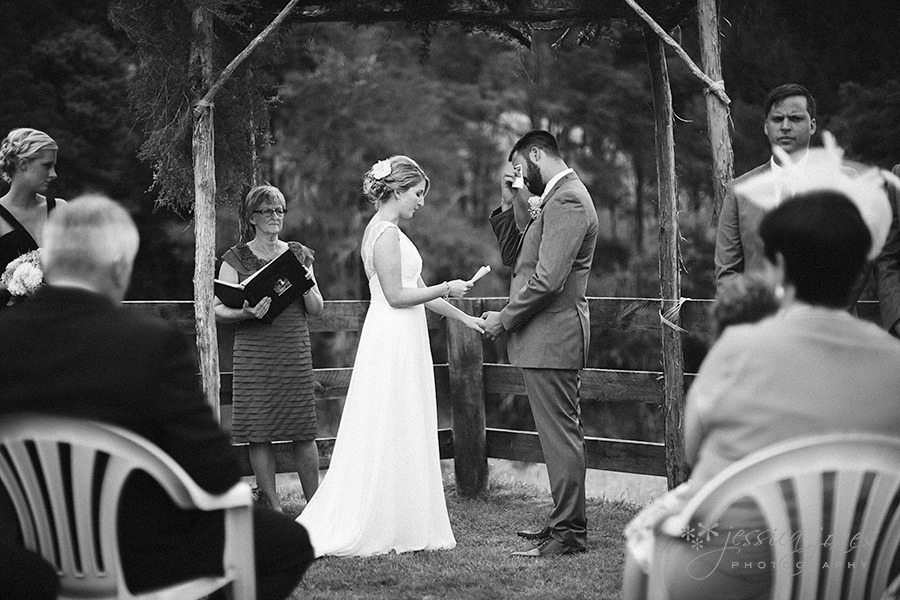 Shaye is like a little ray of sunshine.  As if you needed any more proof, look at her here.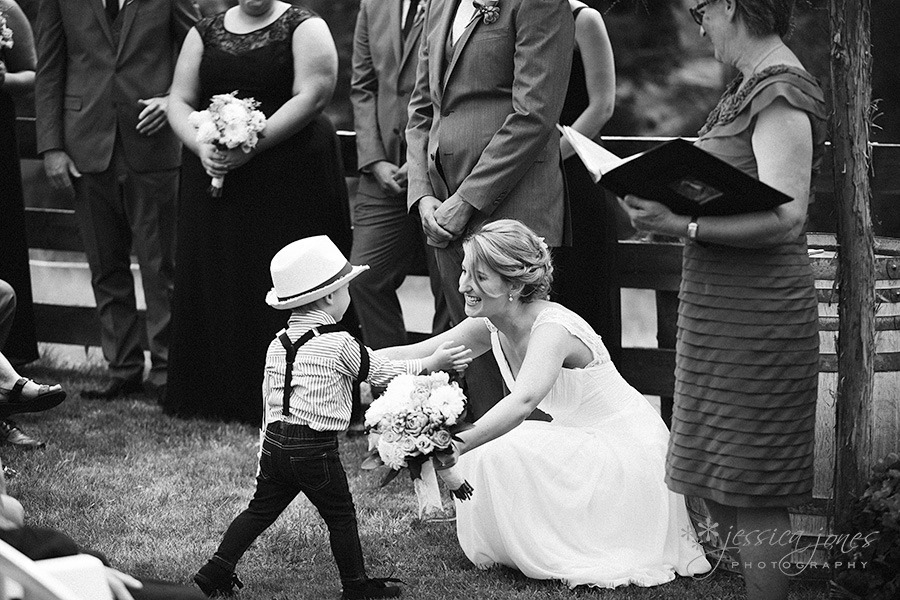 We stuck around the farm for a few minutes to make the most of its gorgeousness!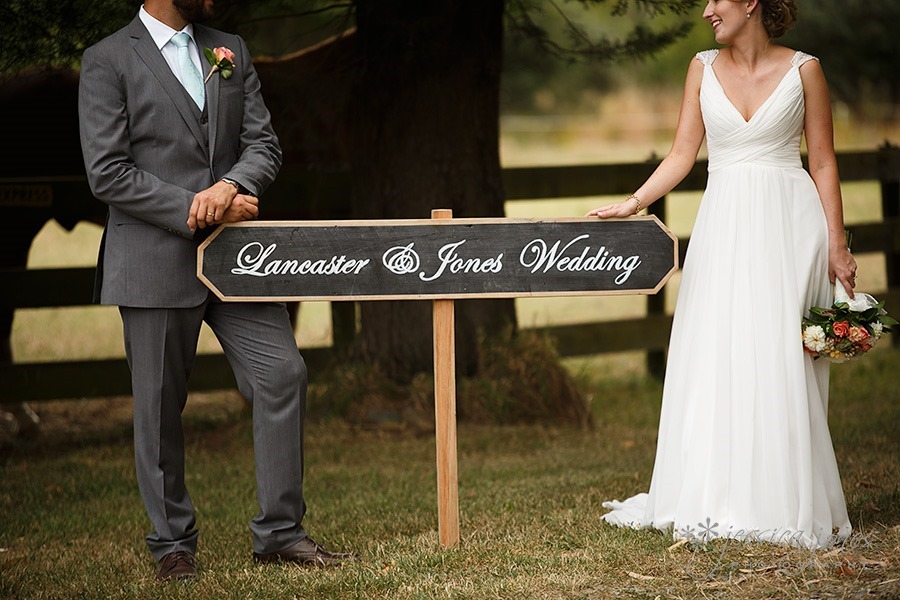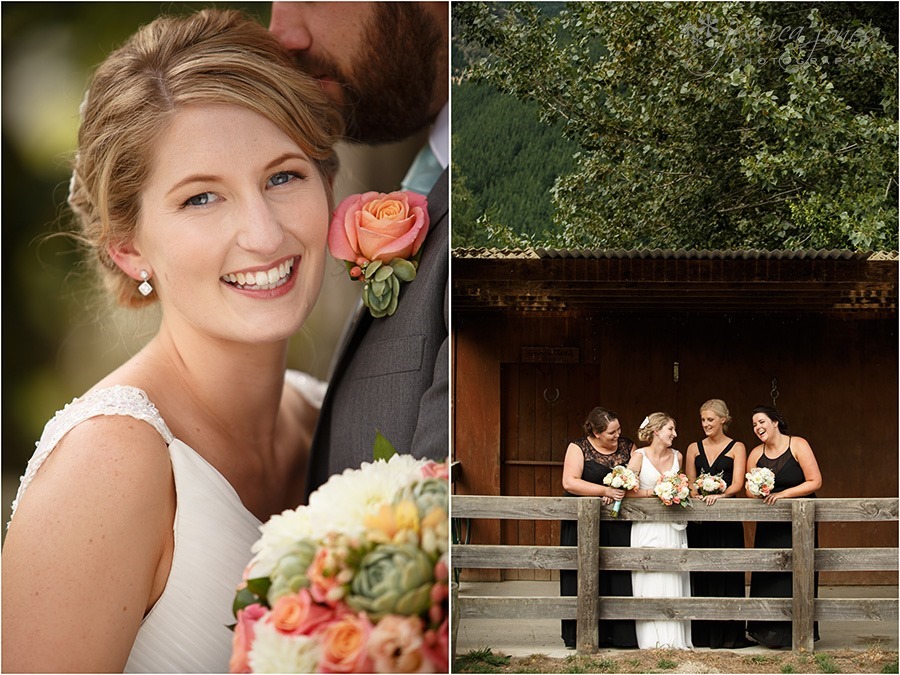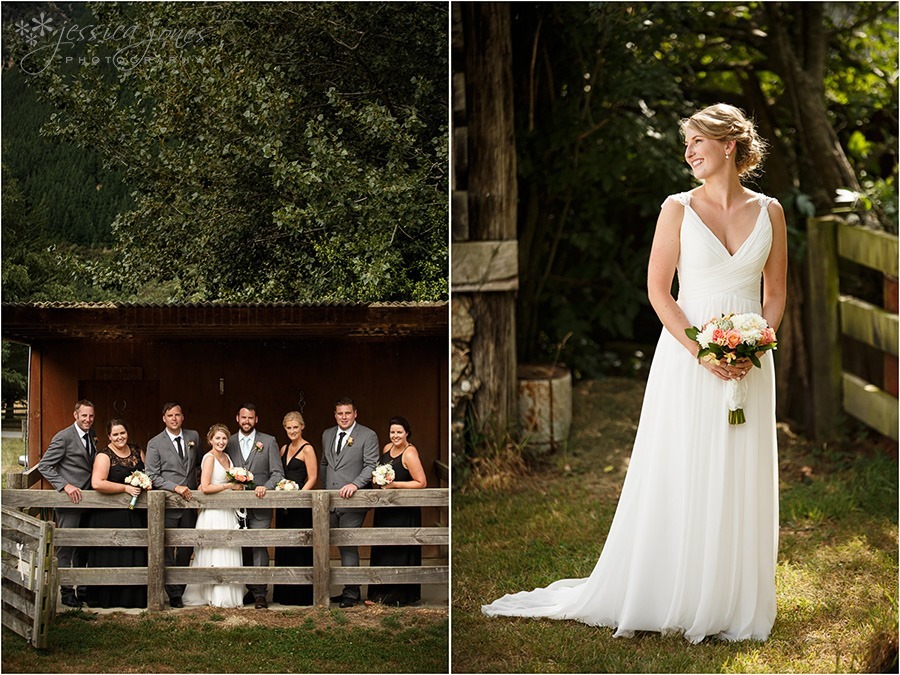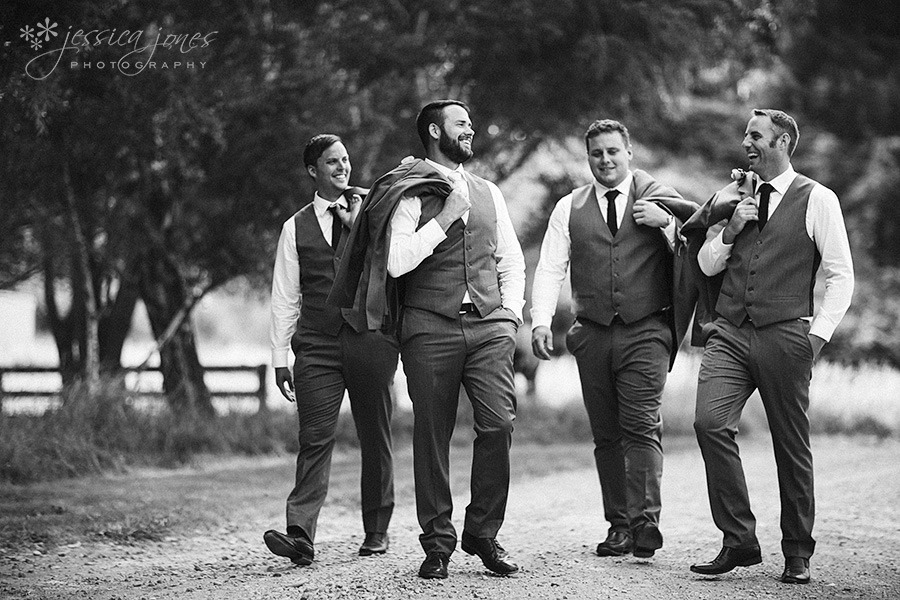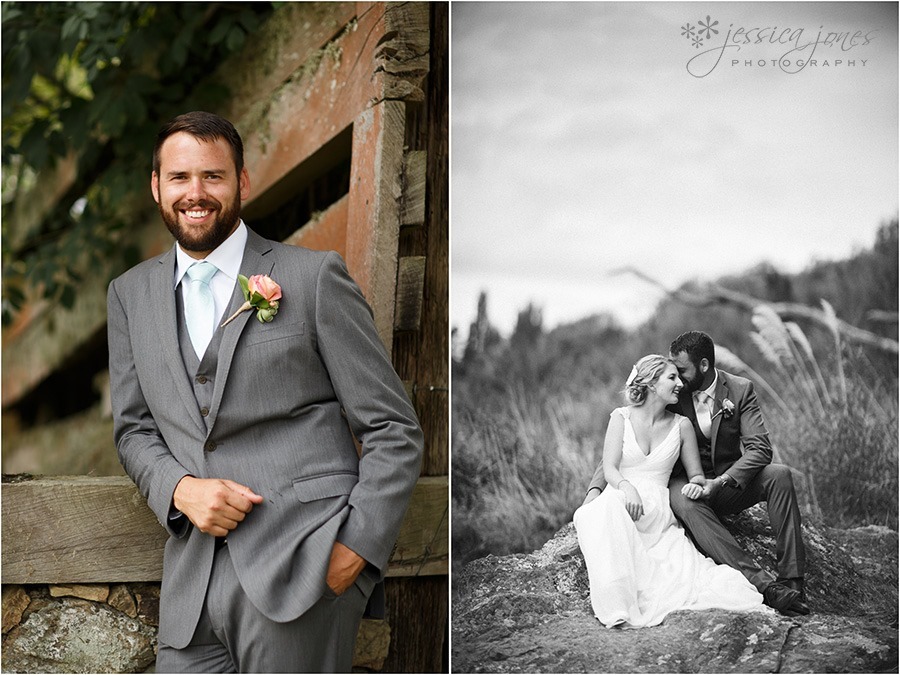 Check out these gorgeous flowers by Leaf & Petal.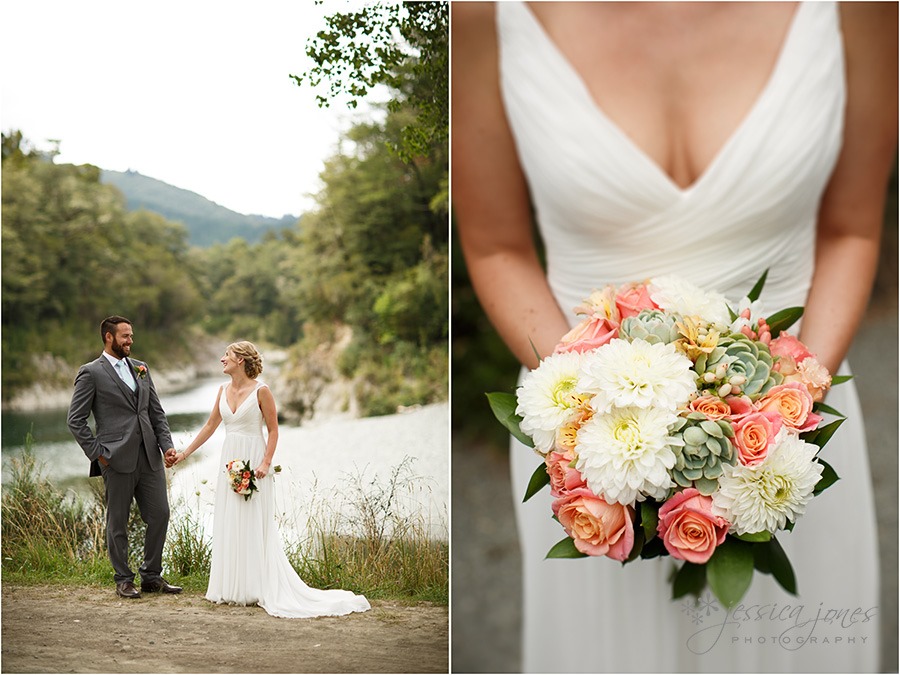 We headed down to Totara Flats where we totally found our photographer happy place with light that allowed us to go anywhere we wanted.  After what has been sun, sun and more sun, having a bit of soft light to play with was a really welcome change!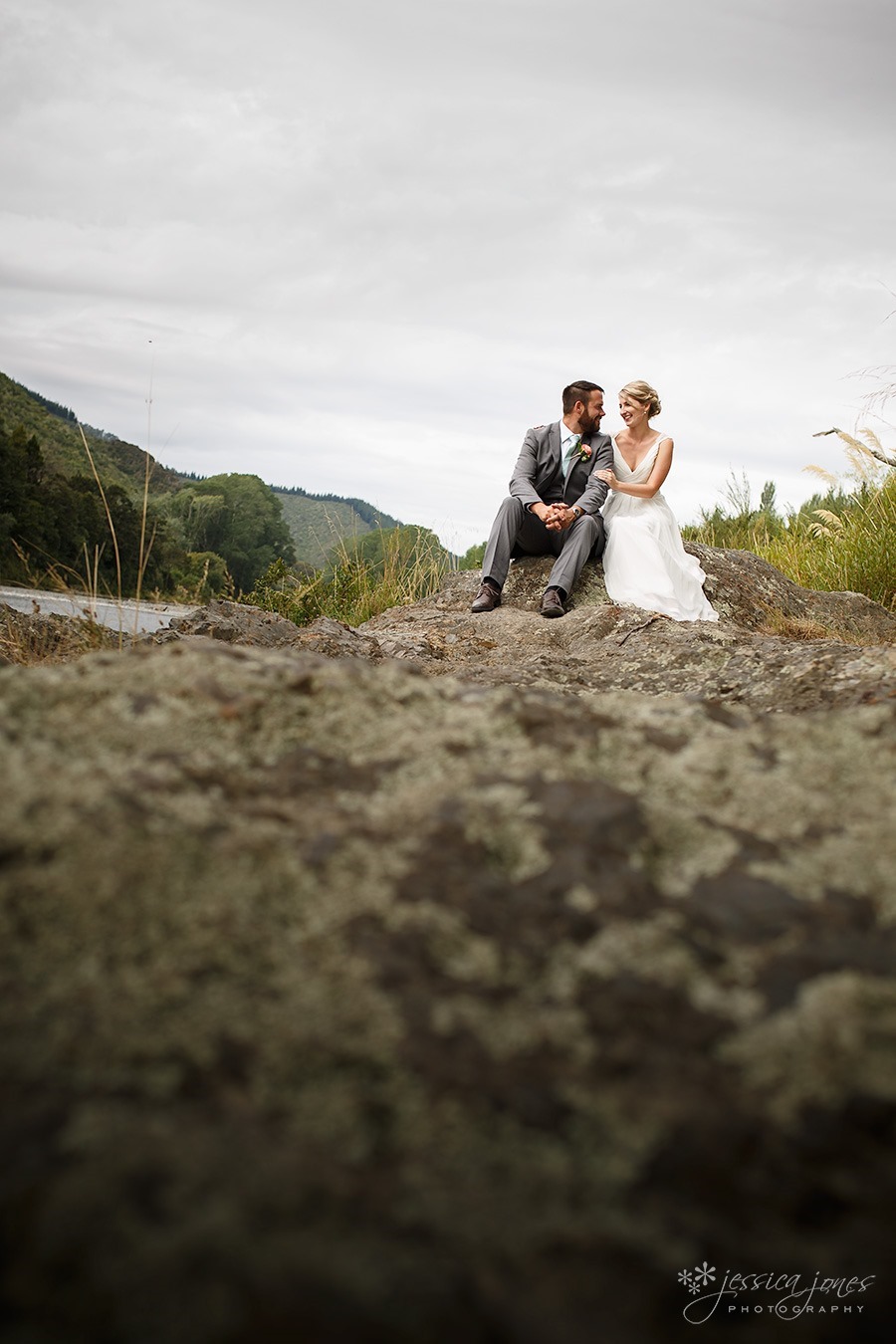 The overcast weather did mean that the sandflies were out in full force.  Not to worry, wives can come in handy when you need someone with sandfly swiping skills.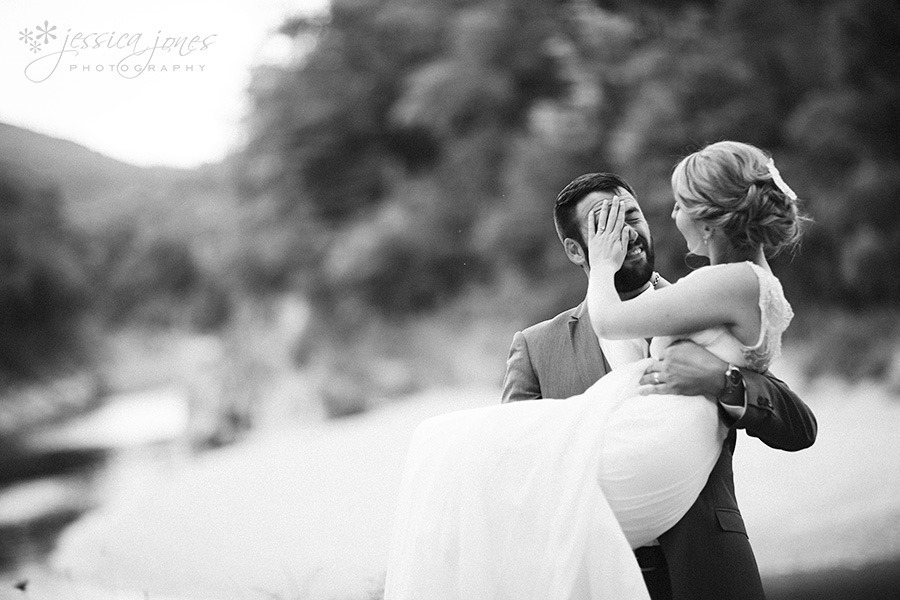 Your bridal party also comes in handy when you need impromptu, musicless dancing.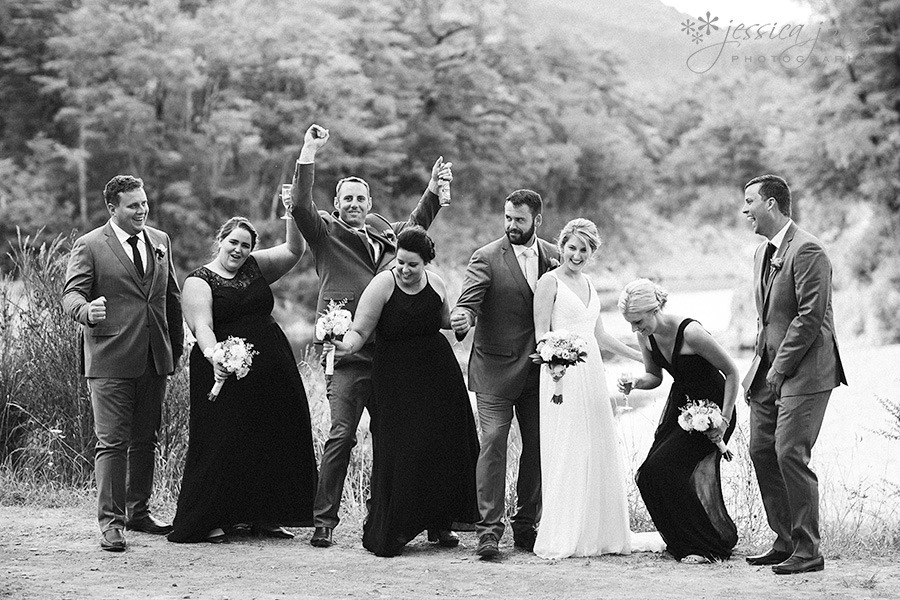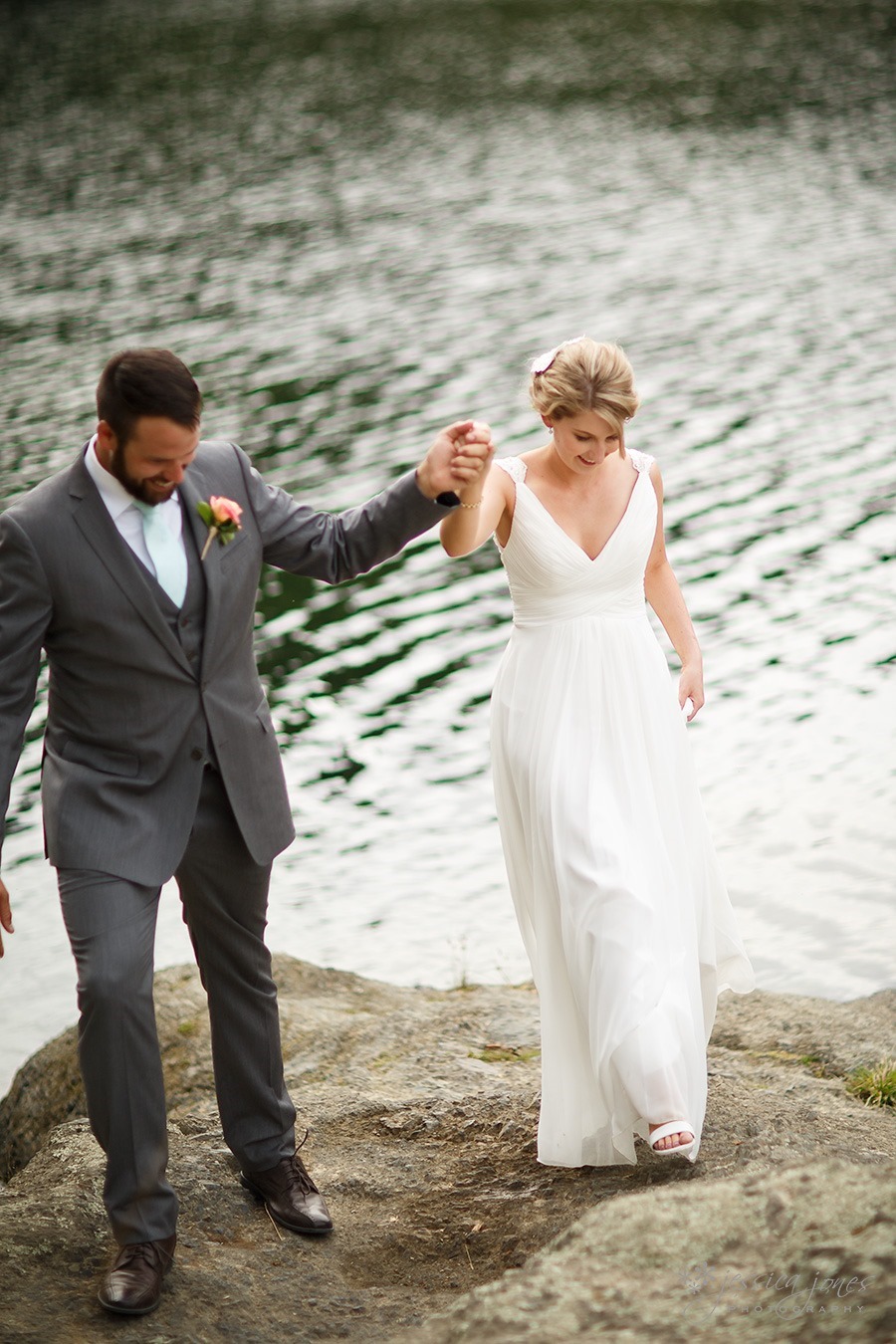 Hey Blake, that there, I'm pretty sure, is a smoulder.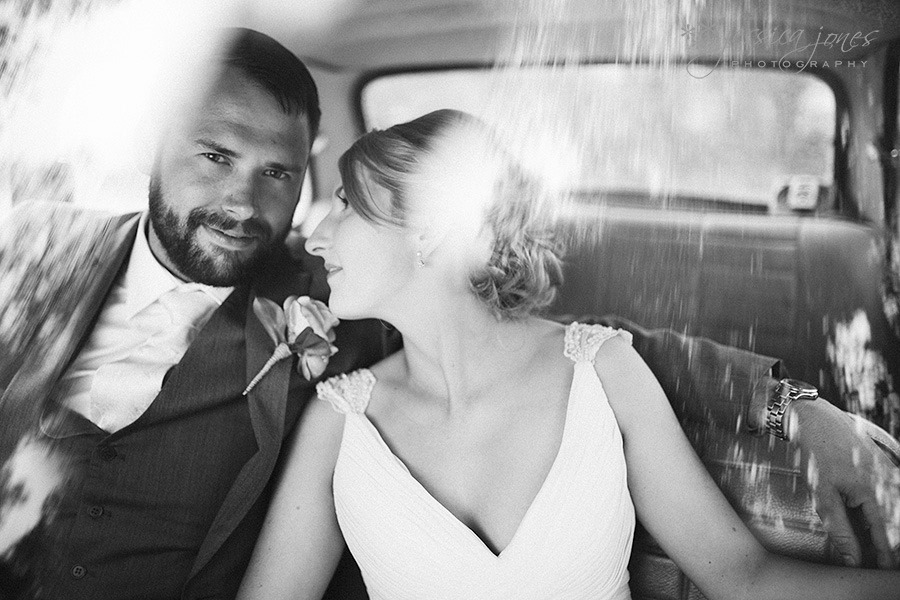 With having the wedding on your own parent's farm, and the reception in the Town Hall, this wedding had every element of the chic rustic wedding that is so popular right now, yet it all came together so genuinely and (seemingly!) effortlessly.  Even the classic cars were their own!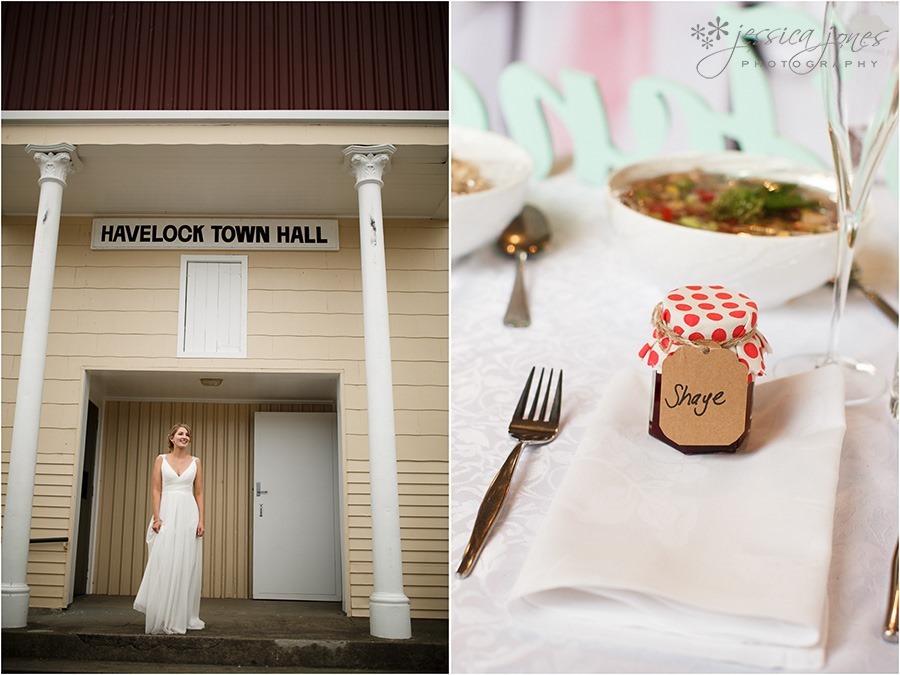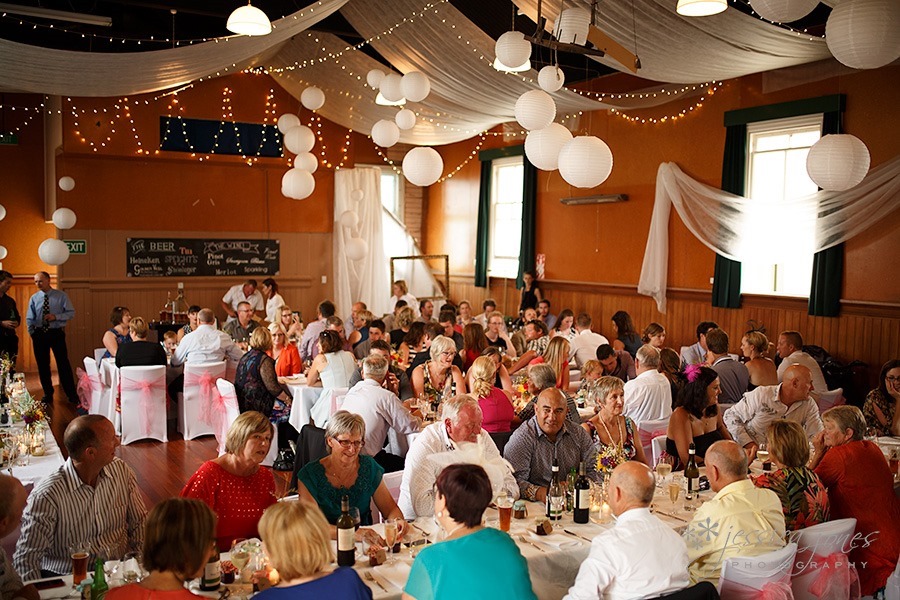 But without a doubt, the winning element of this entire day was those smiles.  Those beautiful, genuine, happy faces, all day long.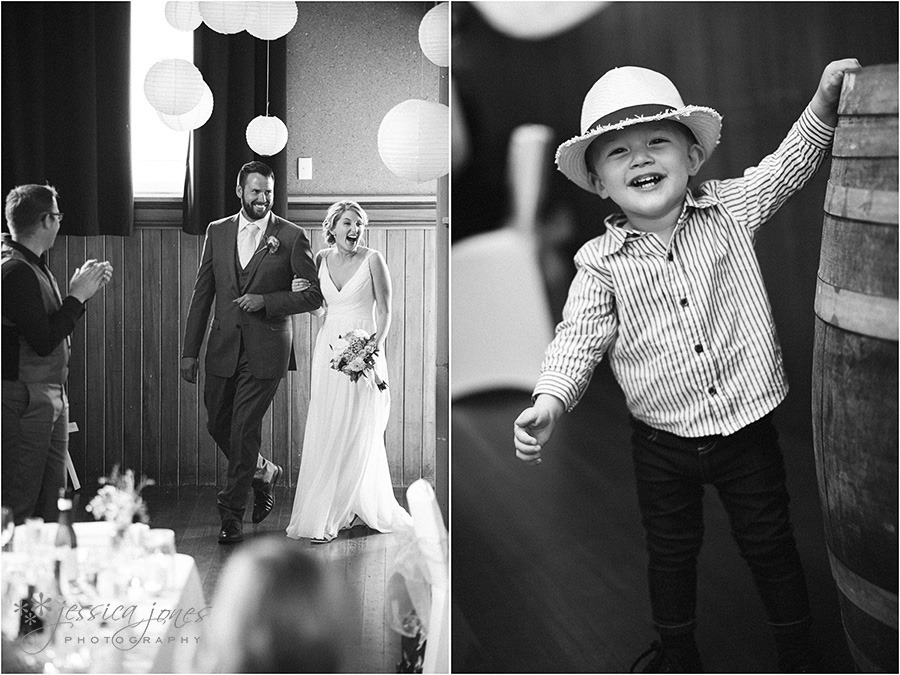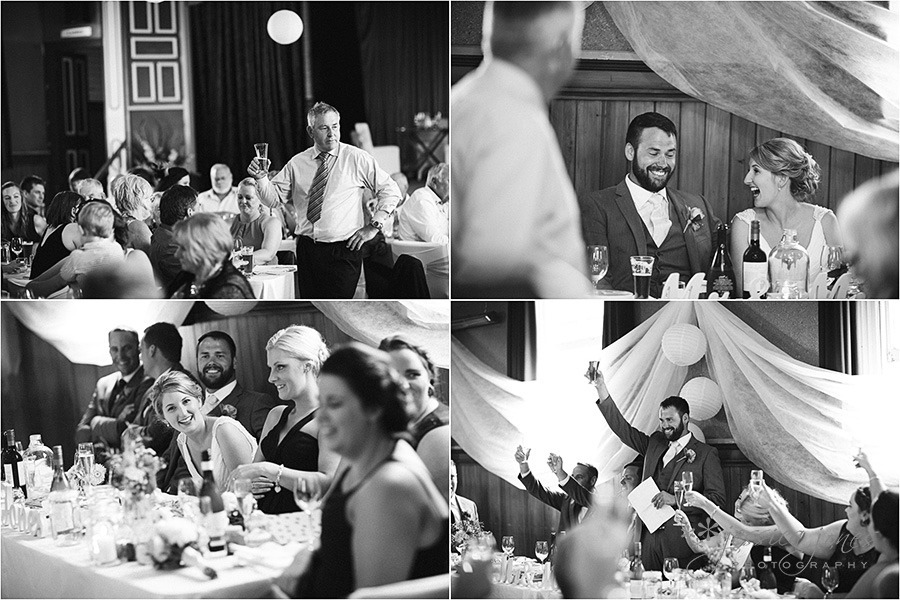 Blake even brewed his very own beer for his wedding.  Man points.  I reckon.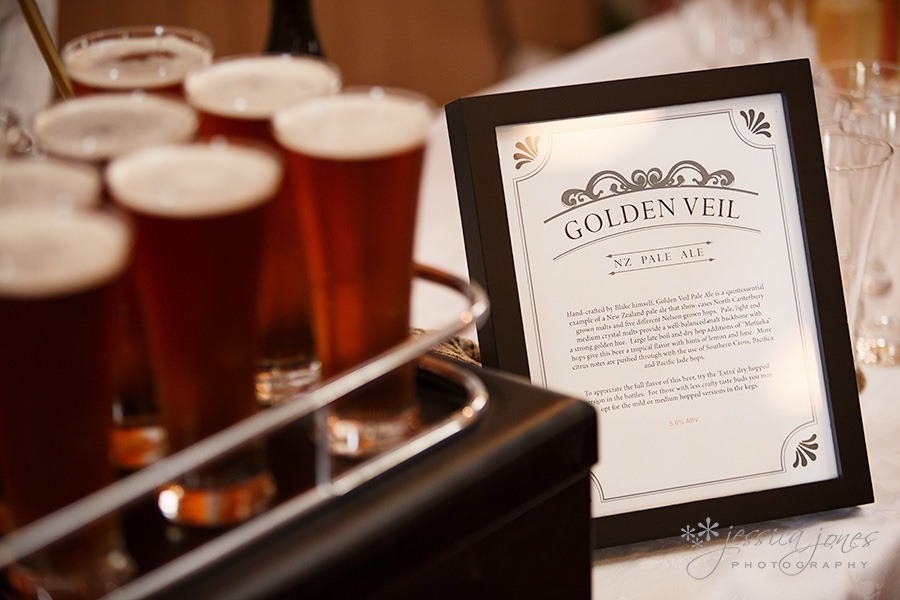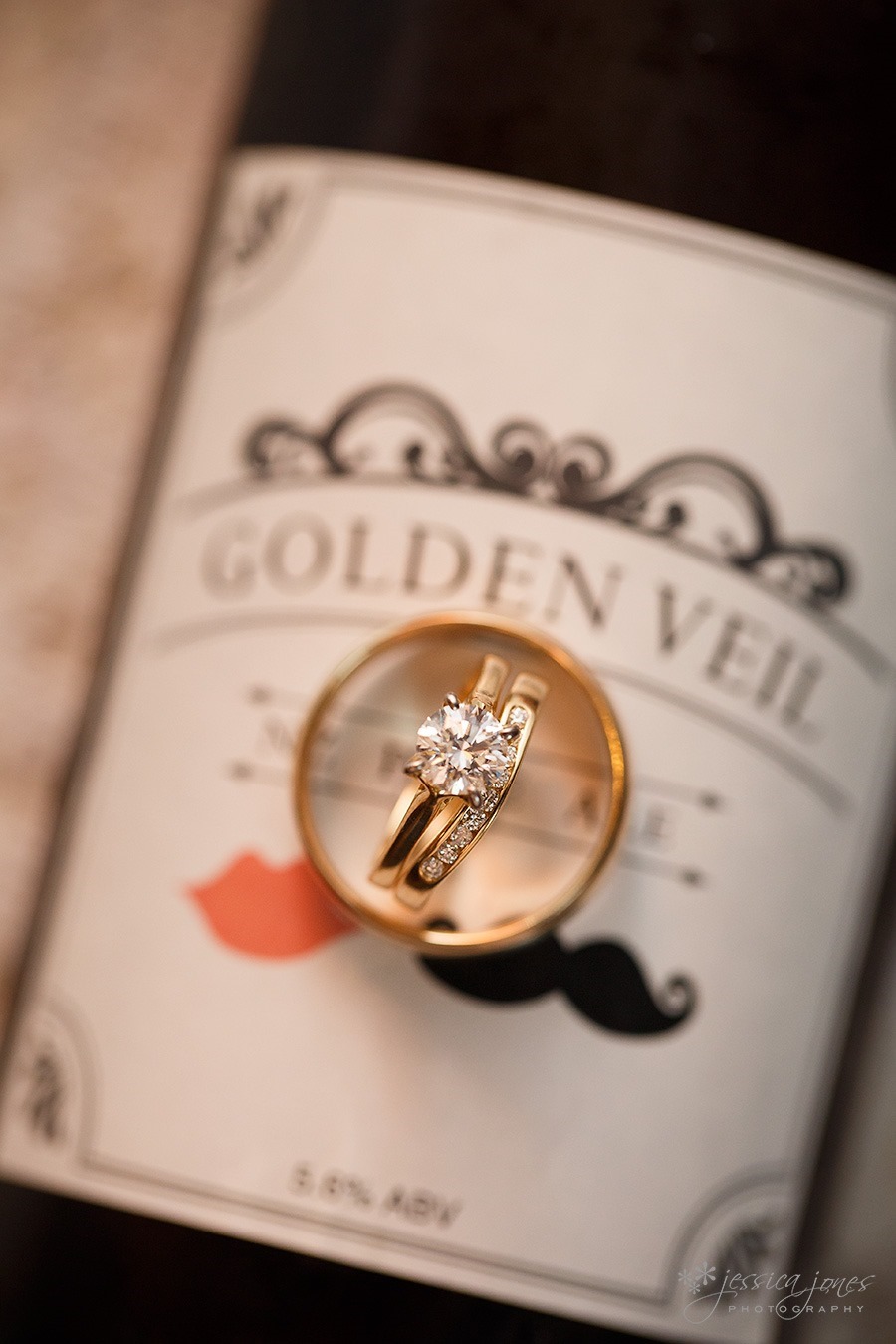 Blake and Shaye, what a delightful day to share with you, thank you!  Enjoy every minute of your lives together!