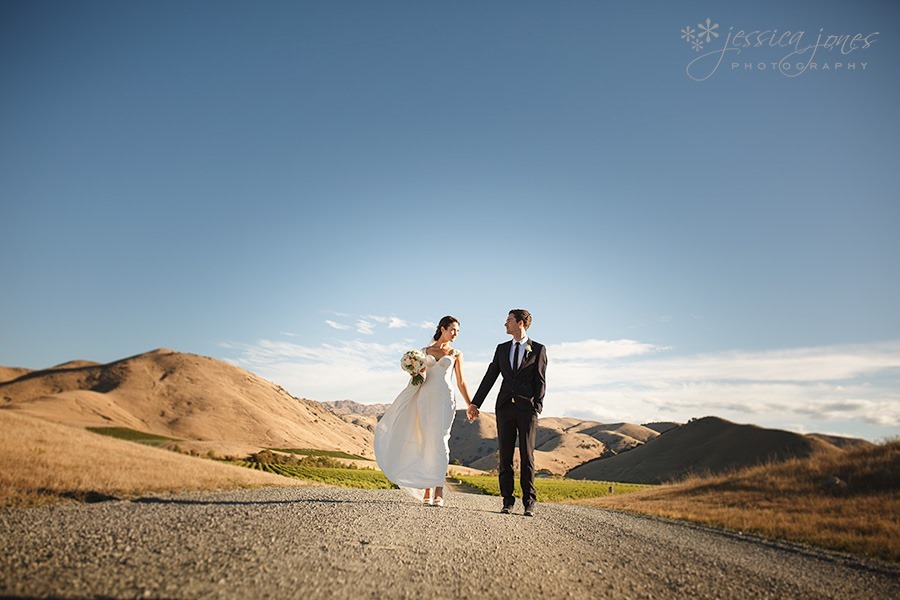 The Save-The-Date card has been stuck to our wall for two years now.  Just to the right of our monitor displayed by all the thank-you cards that we've collected over the years, Joe and Stacey's card hung, taunting us with the promise of a wedding that would be wonderful, but still SO FAR AWAY!  We would usually not book that far in advance, but somehow Joe and Stacey stole our hearts early on.  Well, truth be told, it was Stacey's mum that got in contact with us before they were even engaged!  We embrace that kind of enthusiasm!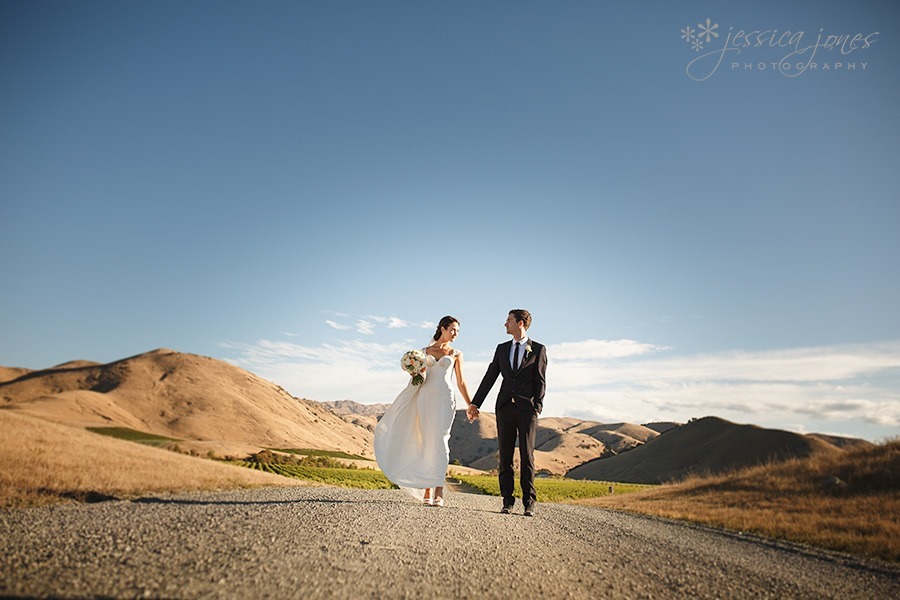 Joe and Stacey's wedding was the kind of wedding that every photographer dreams about.  I did worry that I had built it up so much in my mind after all that waiting, that like a good movie that's been talked up too much, it never quite measures up to the hype. I was even more nervous after talking to Nina and Leanne who were styling the wedding, it was going to be pretty gosh-darn amazing, they said.  Oh dear, I thought, was I was expecting too much?  The moment I walked into the house that Stacey was getting ready in every worry melted away.  Because there she was, a perfect picture of calm, and beautiful even before she changed into her wedding dress.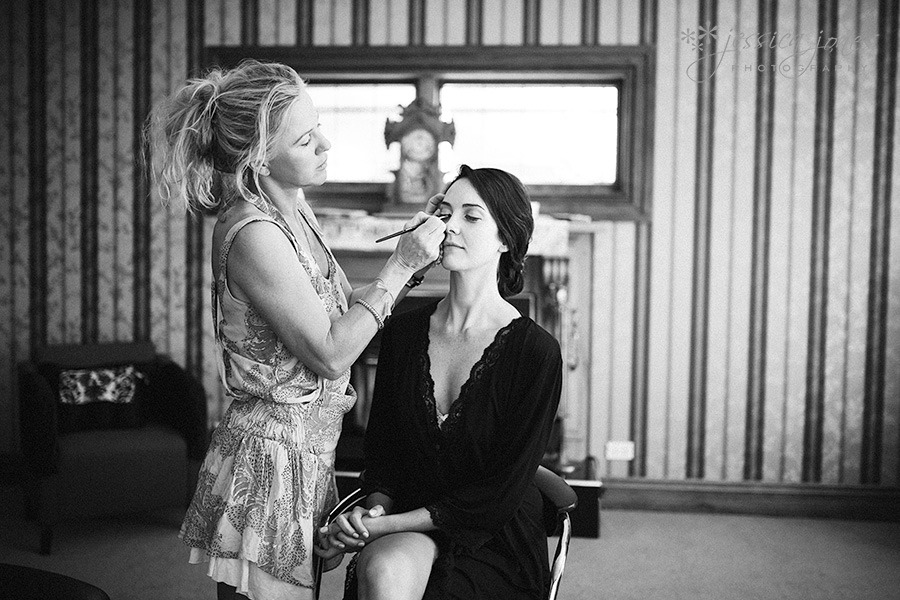 Speaking of the wedding dress, check out this Pallas Couture gown.  Just wait till you see it on her…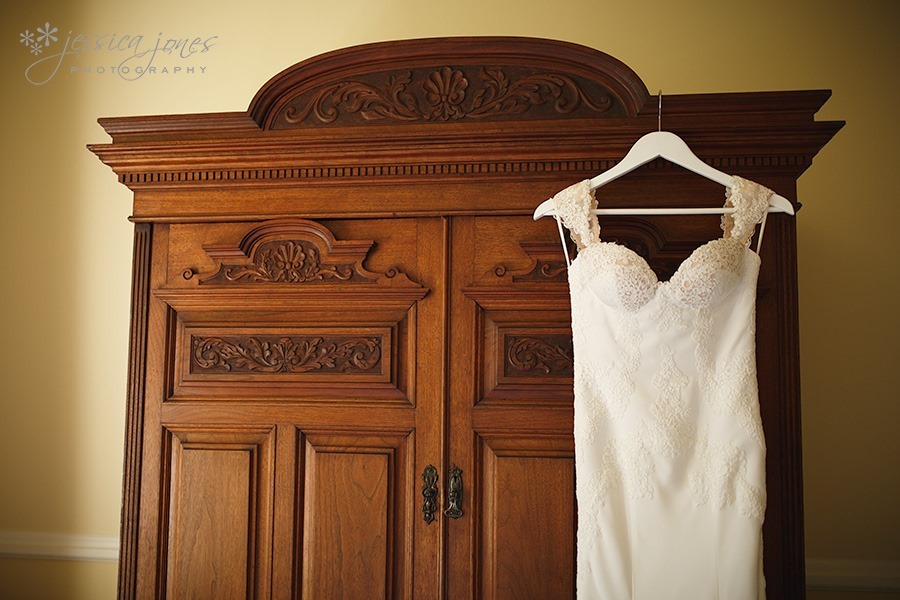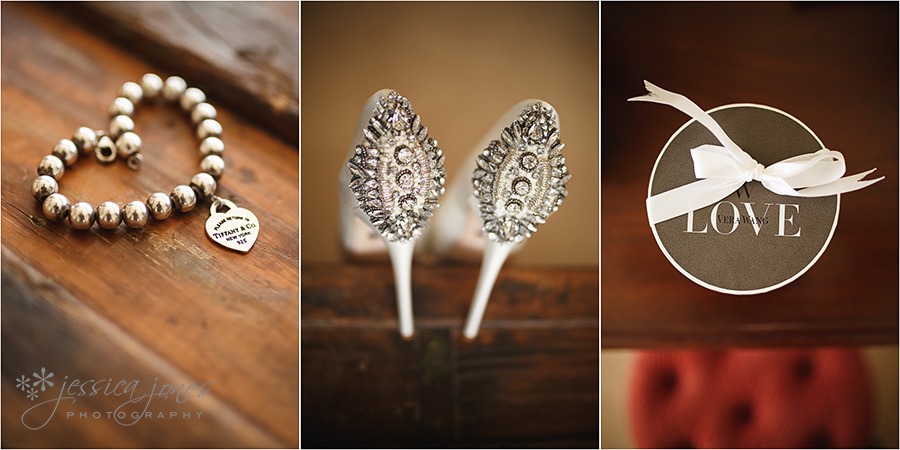 The kids at this wedding were something pretty special, they had the cute factor times a zillion.  You'll see them pop up in this post.  A lot.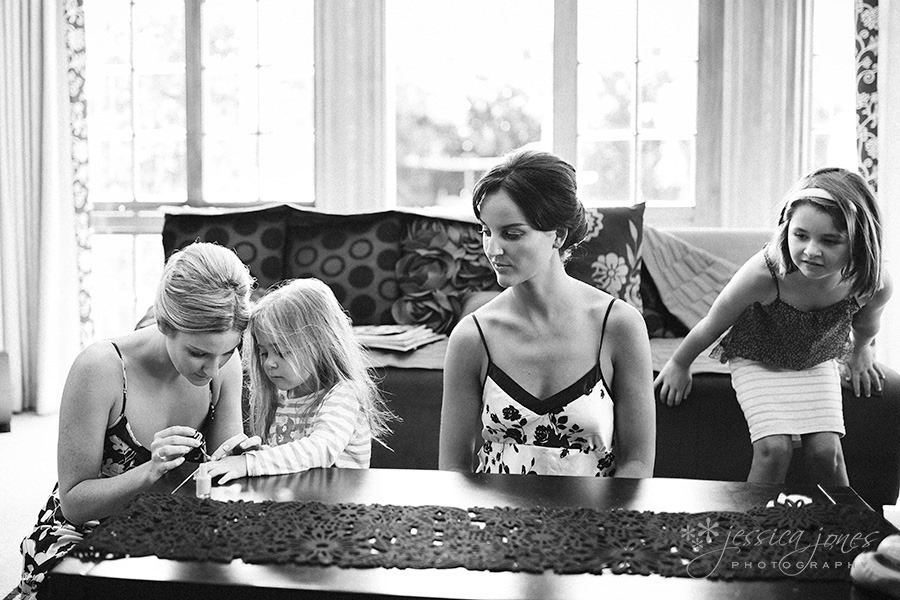 Claudia didn't need to dress up to look utterly adorable.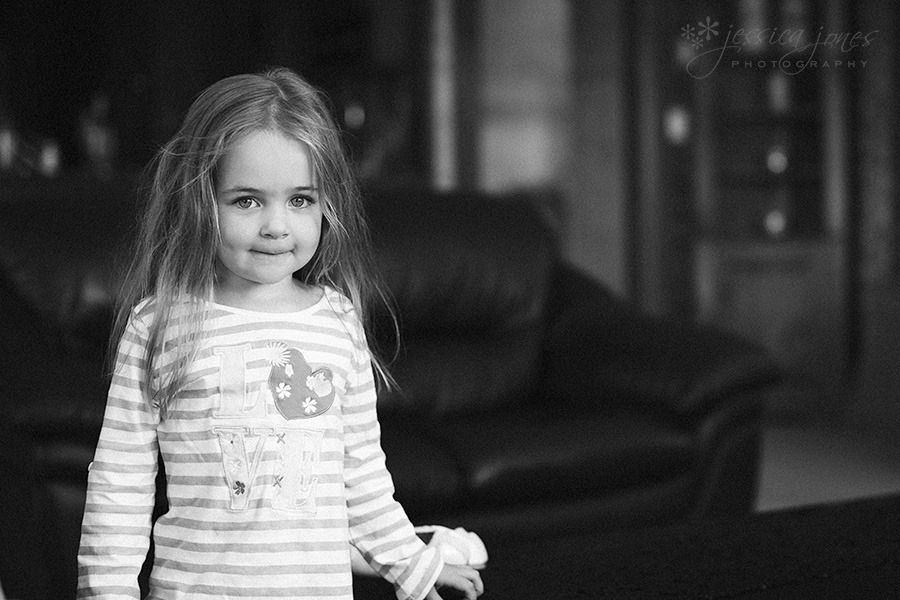 But the young ladies got the works, and were treated like princesses for the day.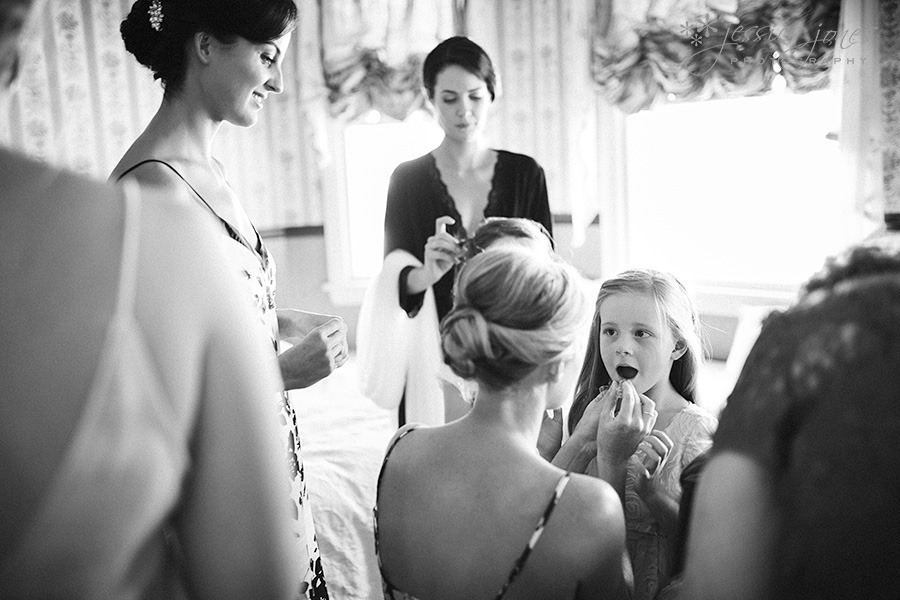 They even were given their own jewellery and lipgloss.  It doesn't actually get much cooler than that when you're a flower girl.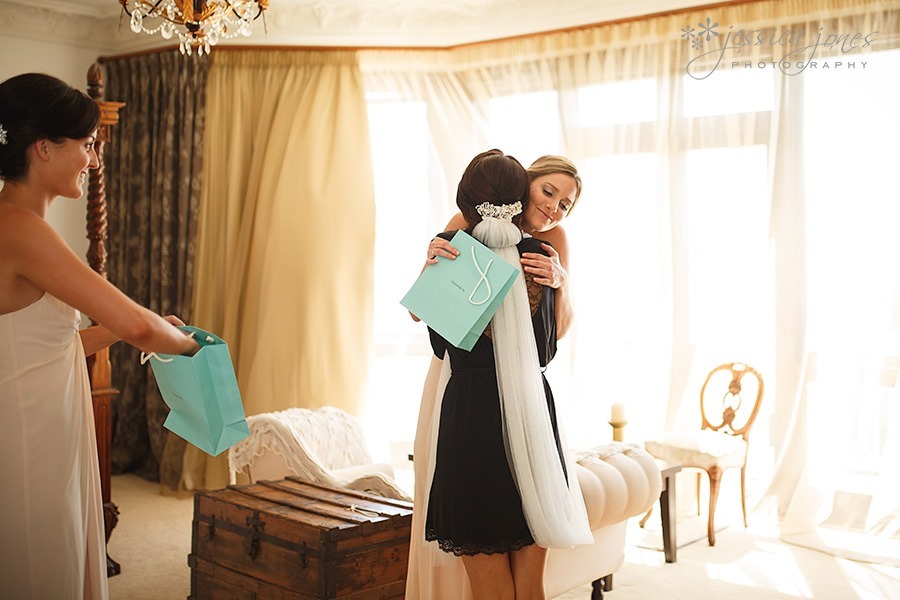 And here comes that dress!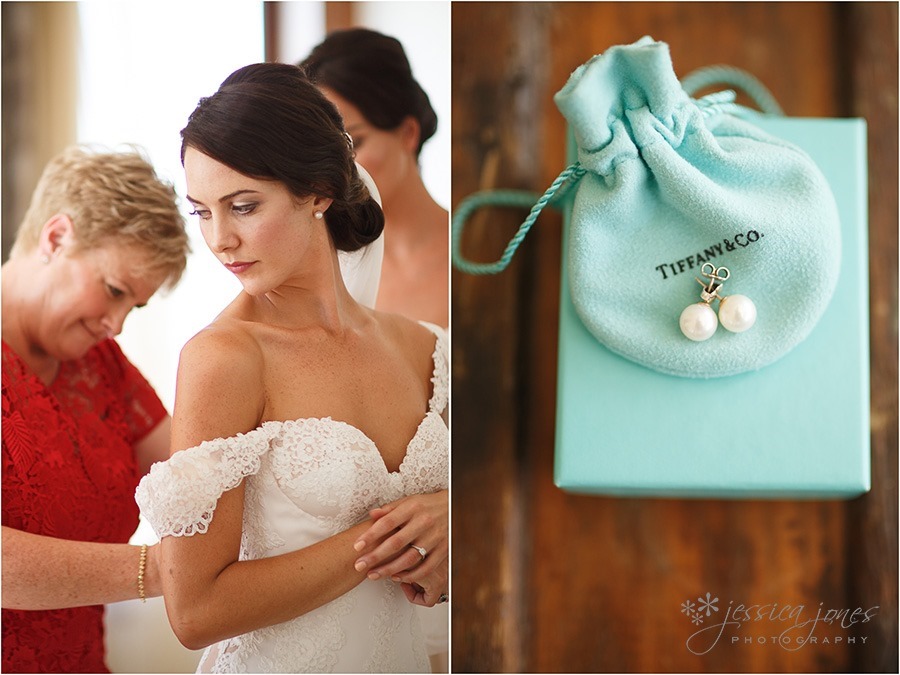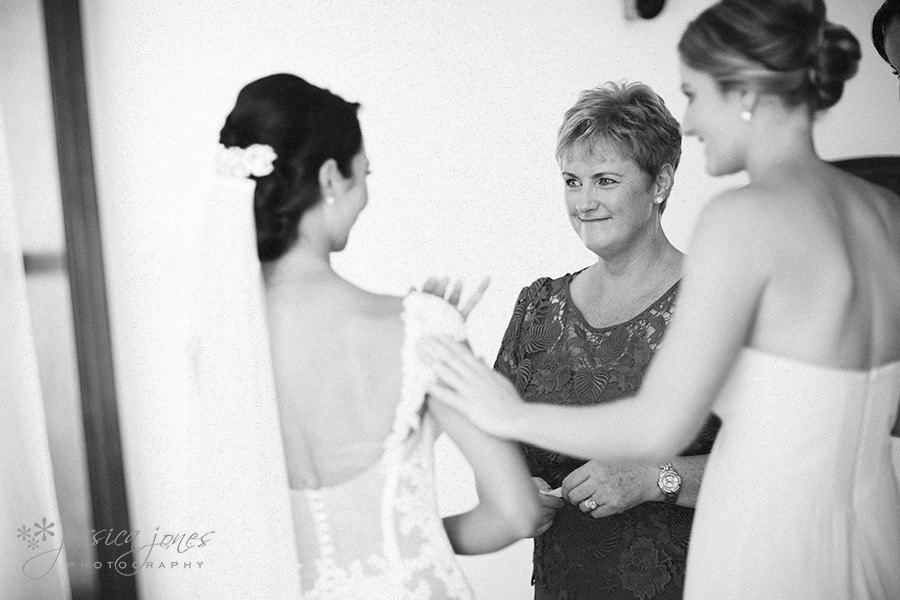 Sometimes it's nice to have a bit of a breeze outside on your wedding day!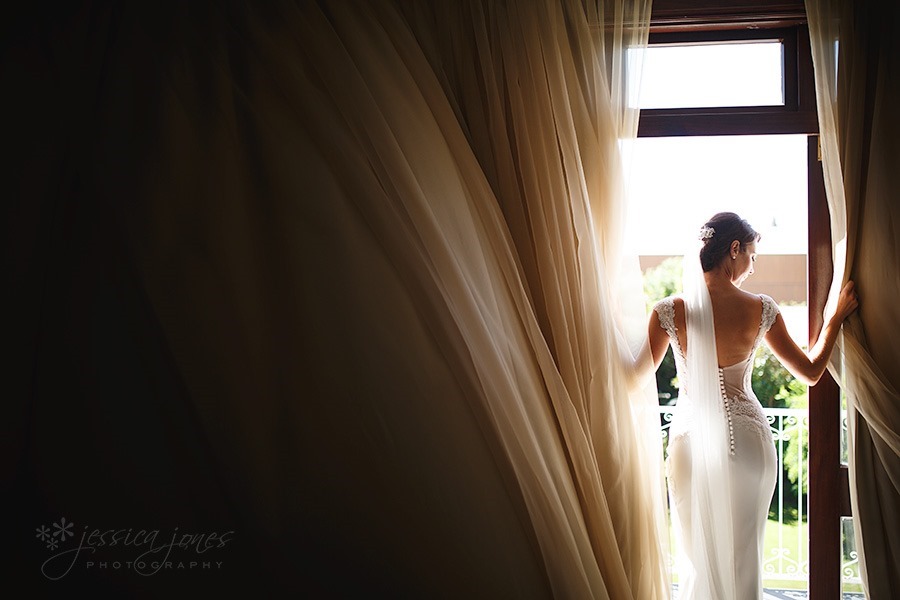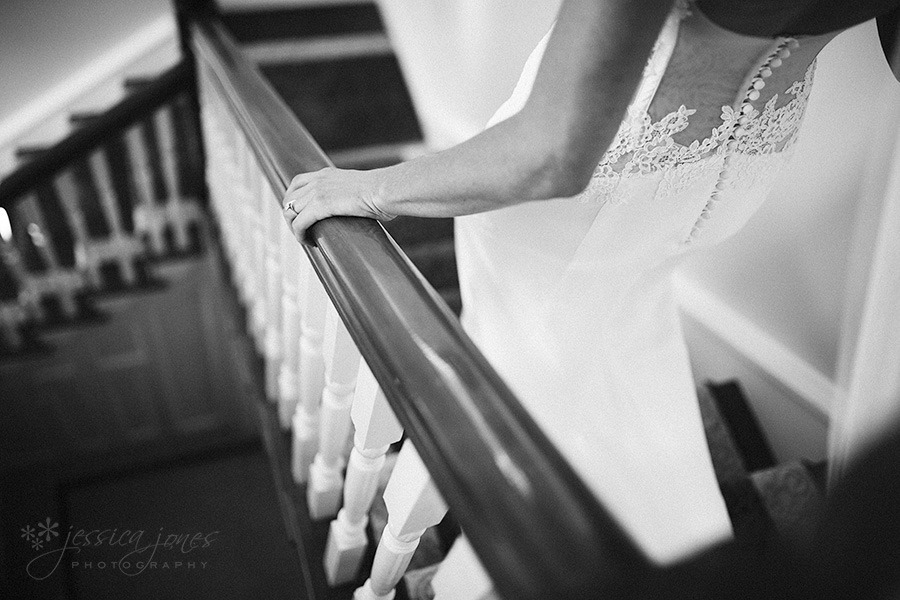 Ok, so this is where I'll come out and admit that Stacey, quite possibly, makes me look like a better photographer than I am.  To say that this girl is beautiful is an understatement.  Those of you who are secretly looking at her and wondering if she's actually really that pretty on the inside too.  Stop wondering.  She is.  Stacey is sweetness, wrapped in honey, throw in some giggles, and top it all off with physical perfection.  Yep.  She's not bad.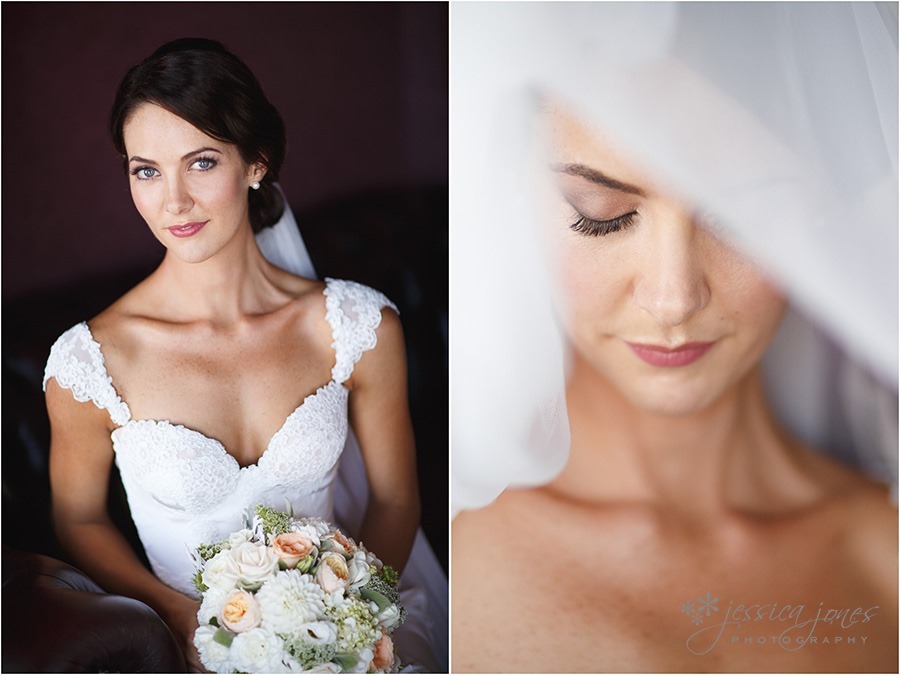 Stunning hair and makeup thanks to Deirdre from Locks and Lashes.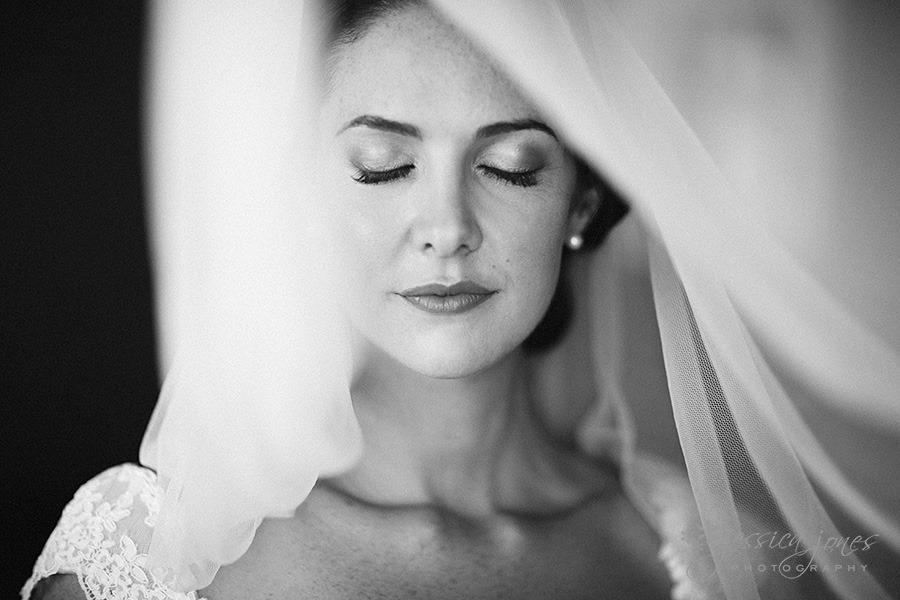 Nina from Pink Poppie, once again, hits it out of the ball park.  You'll want to see her prettiness at Wither Hills as well!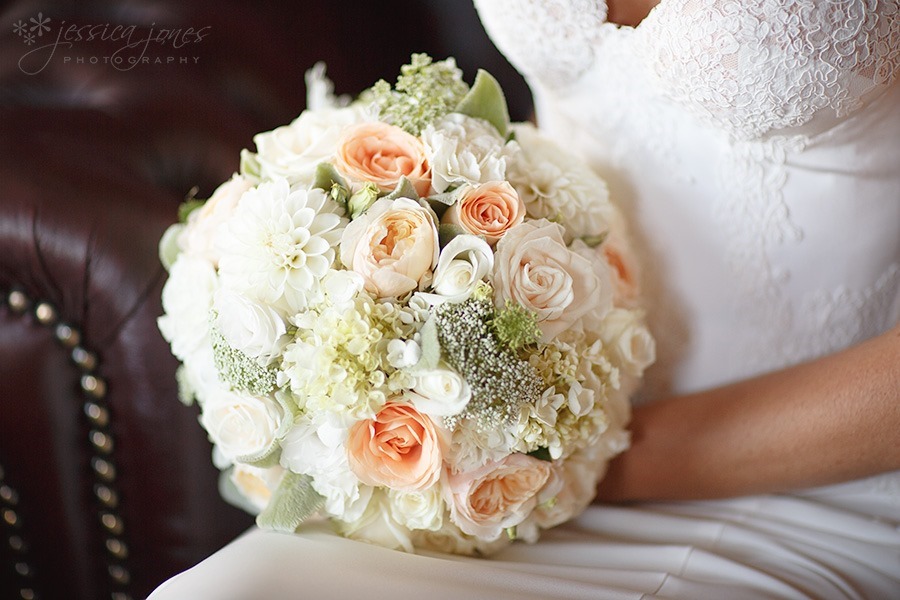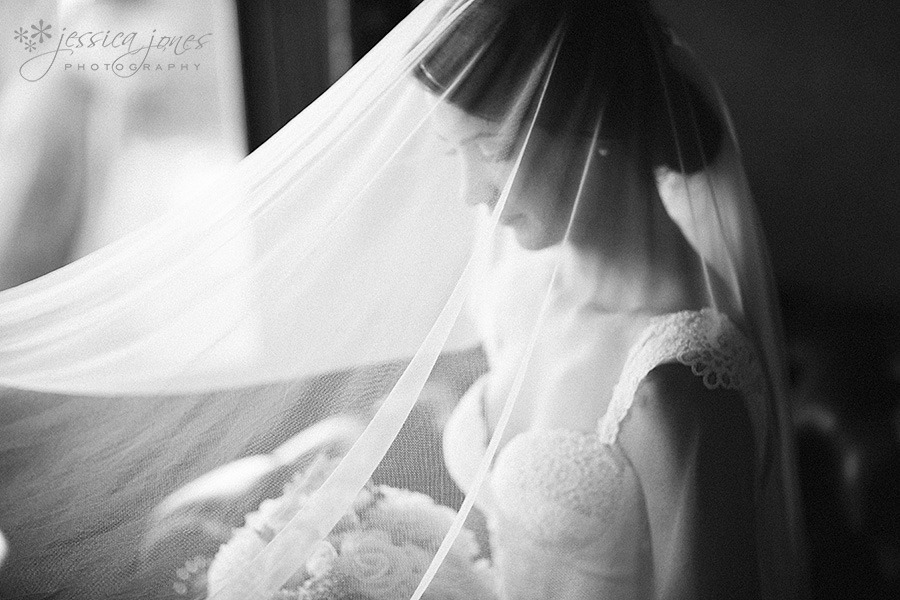 If you're looking for a guy that's a pretty perfect match for Stacey, look no further than Joe. Joe is the kind of fellow who no one could find anything bad to say about during their speech.  Well, except for a wee dig at his fishing skills, perhaps.  Other than that this guy was praised for being a super friend, an all around nice guy and someone who looks after Stacey beautifully.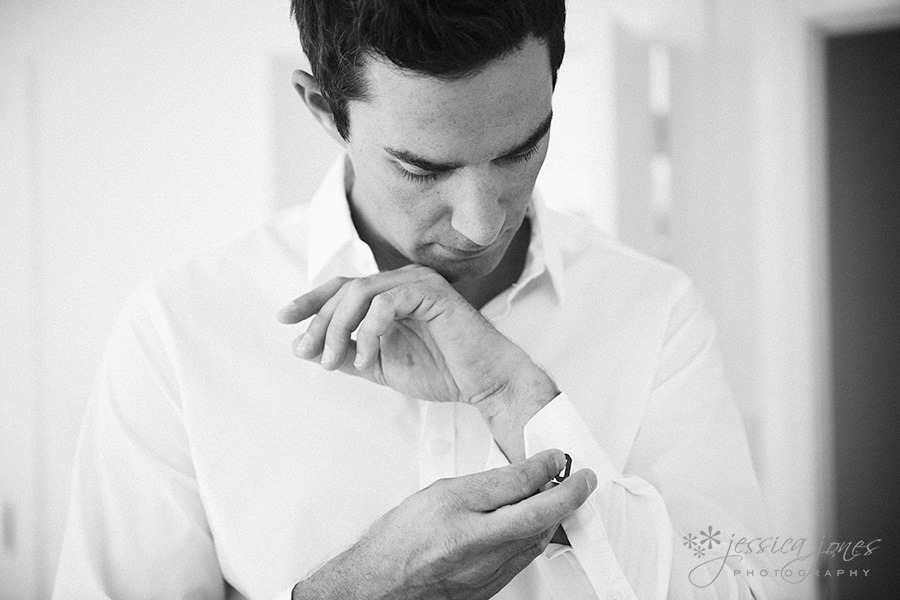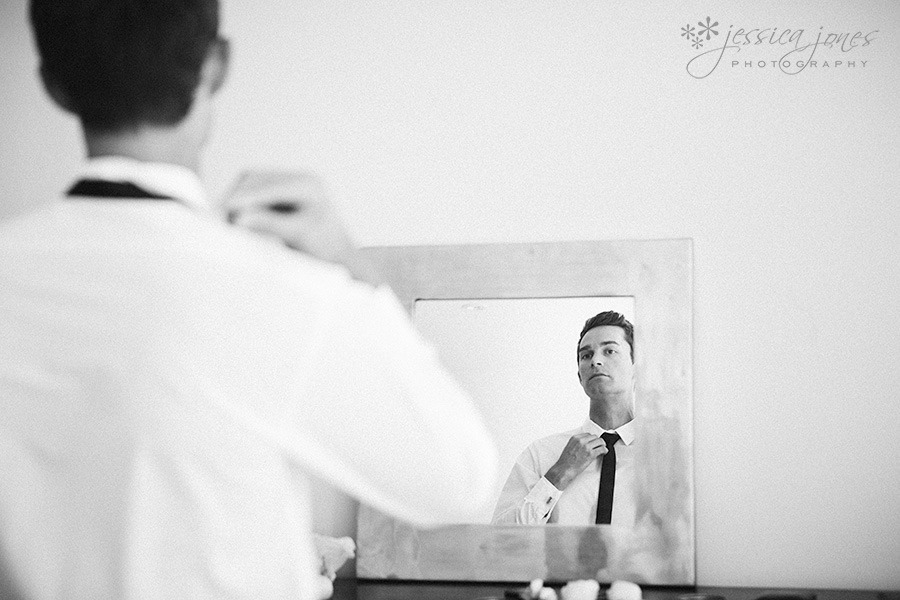 And all of that wrapped up, once again, in a pretty good looking package!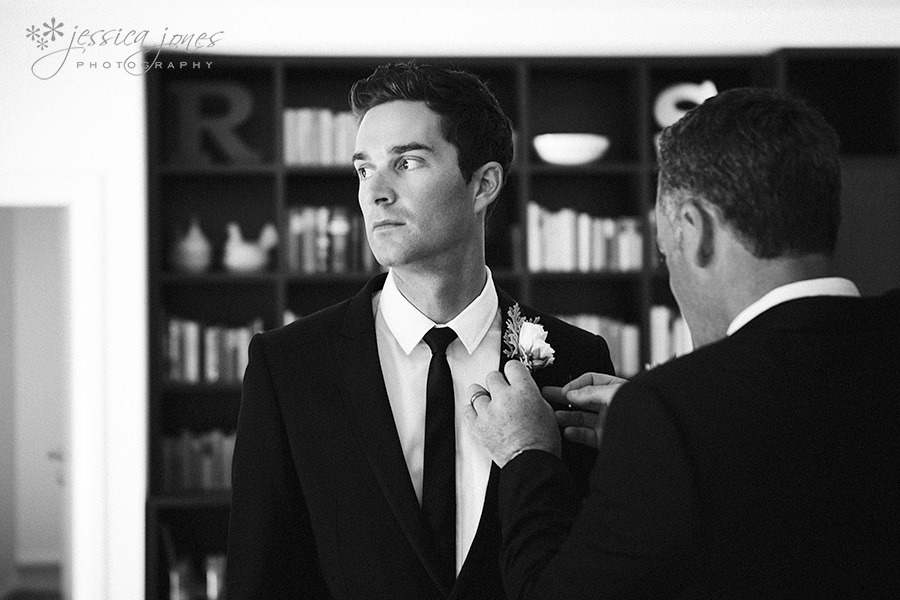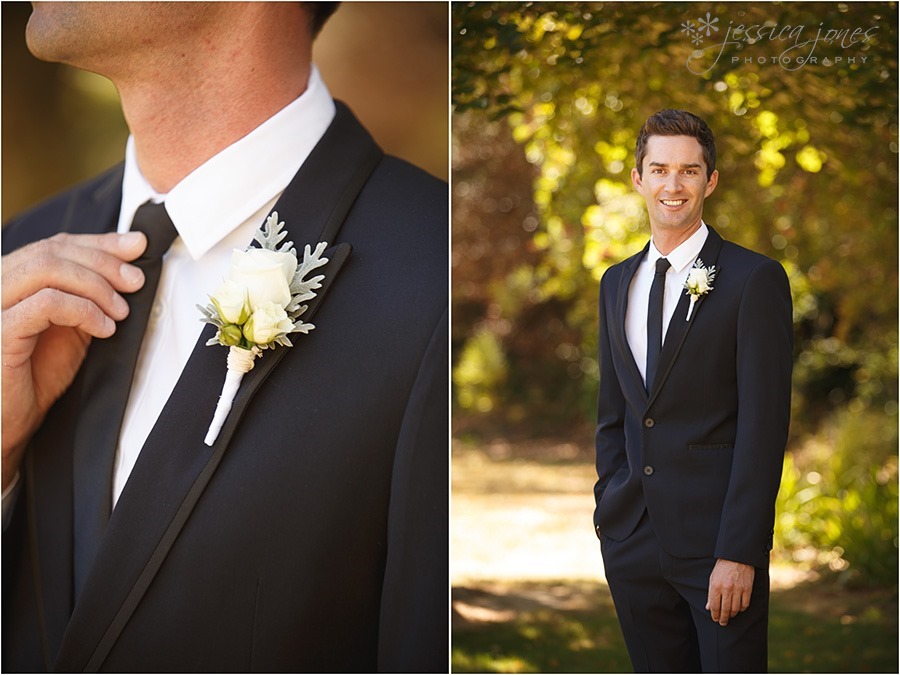 As I mentioned before, Nina and Leanne worked together to create all of this amazing beautifulness.  Once again, making my job just that little bit easier.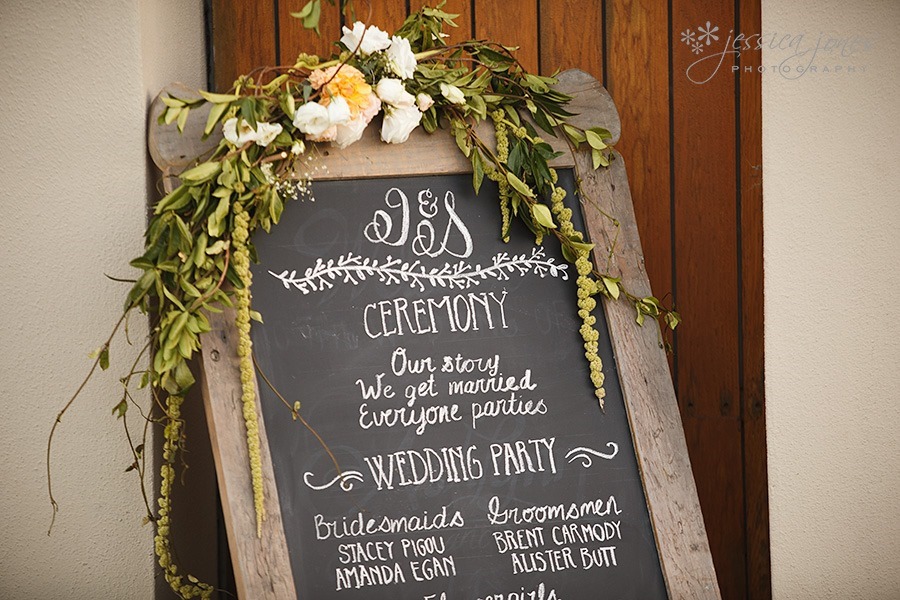 Wither Hills rooftop ceremony.  Pretty.  Real pretty.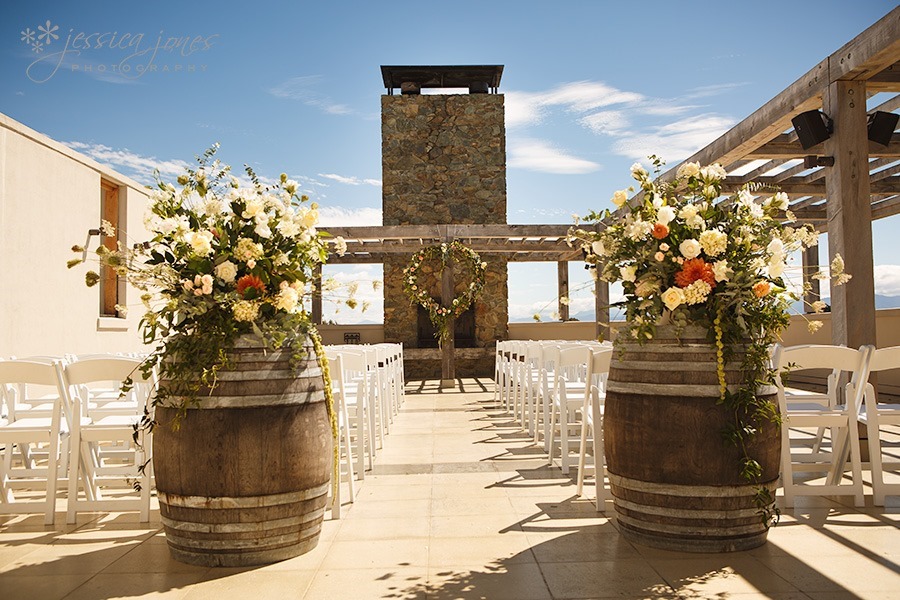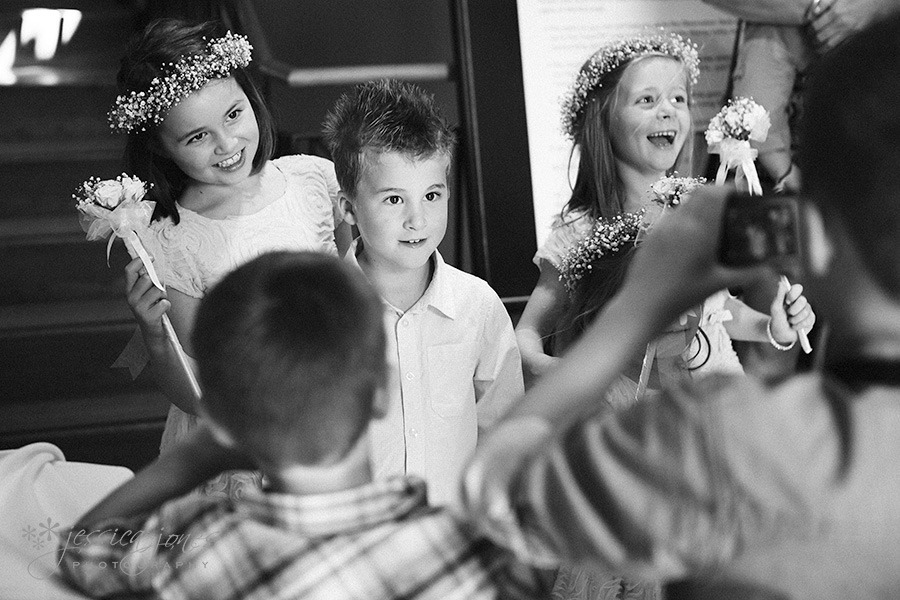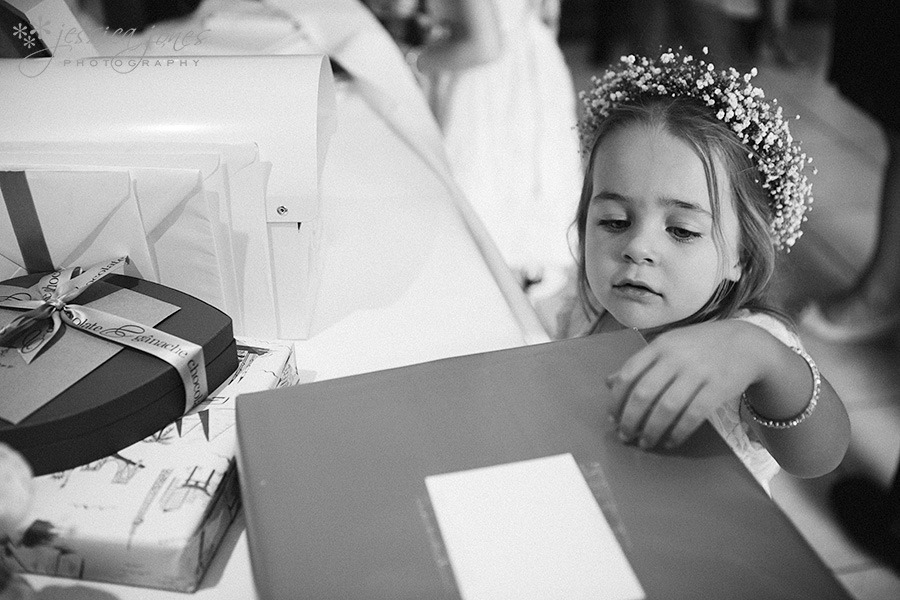 And the ladies arrive.  Thanks to Emily for the great shot from the tower!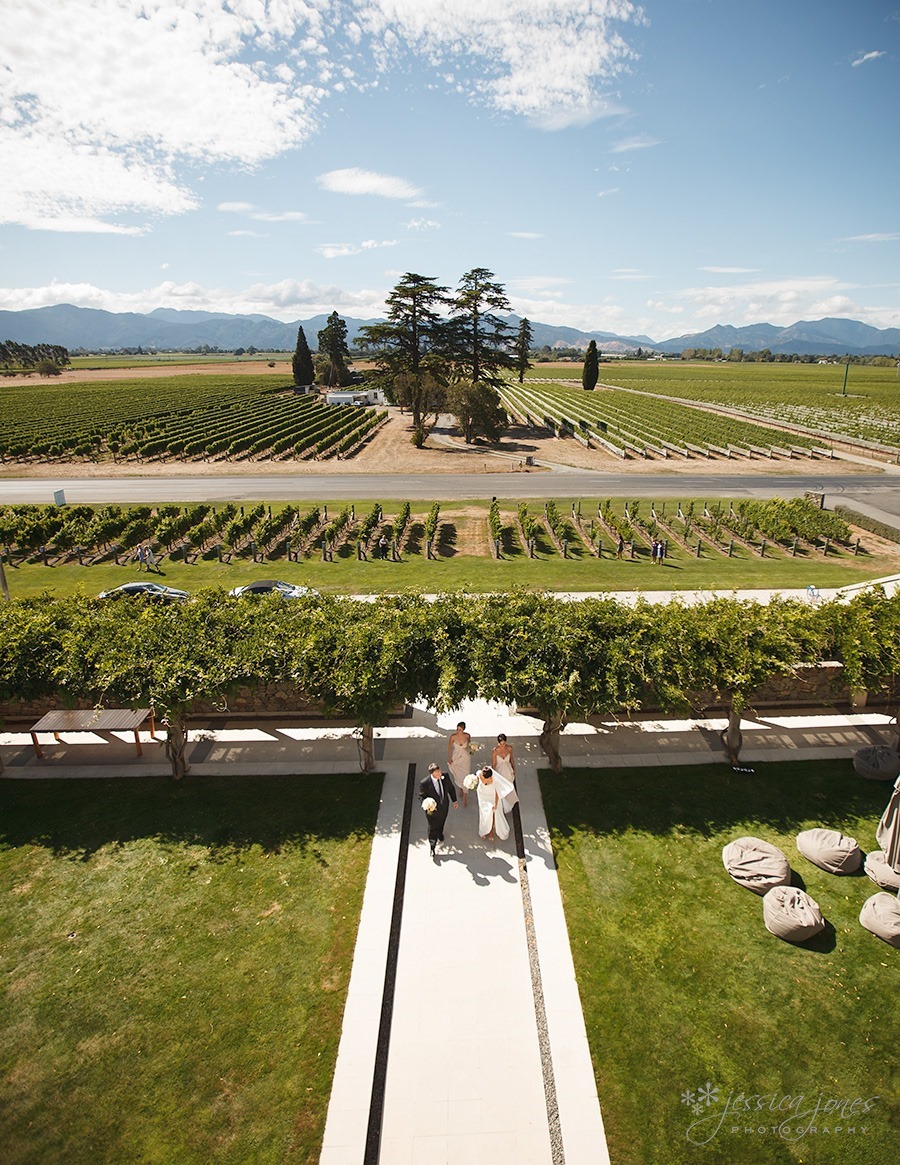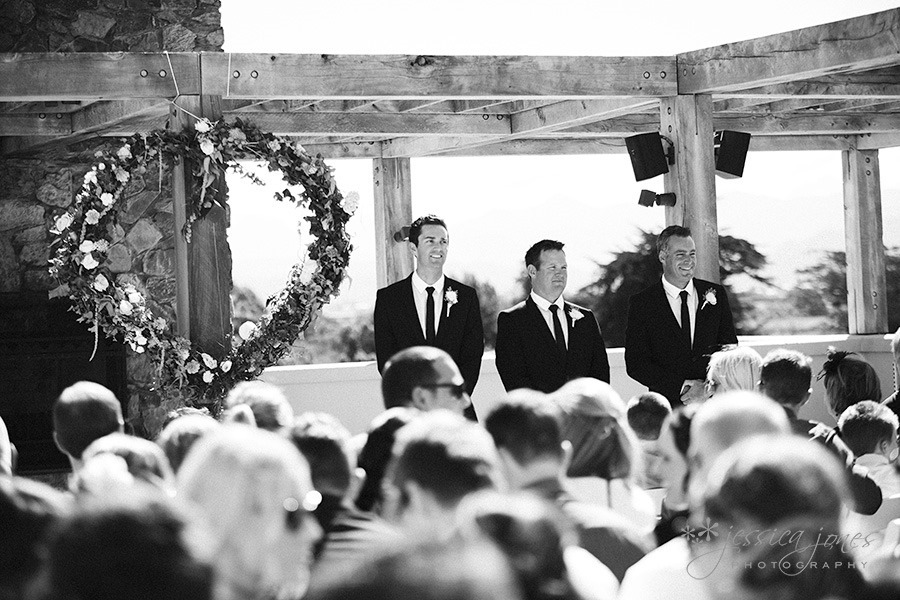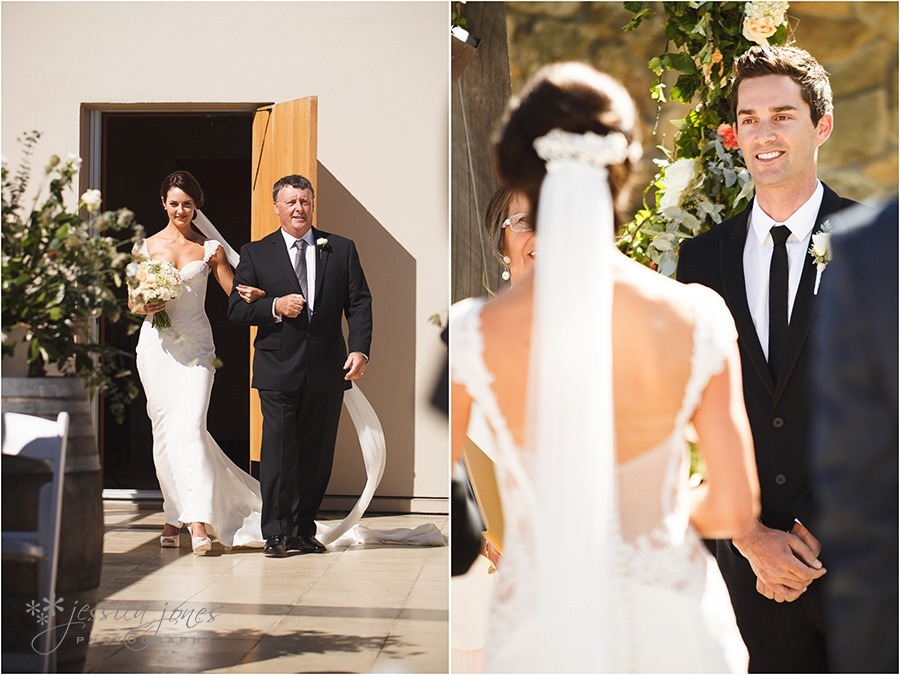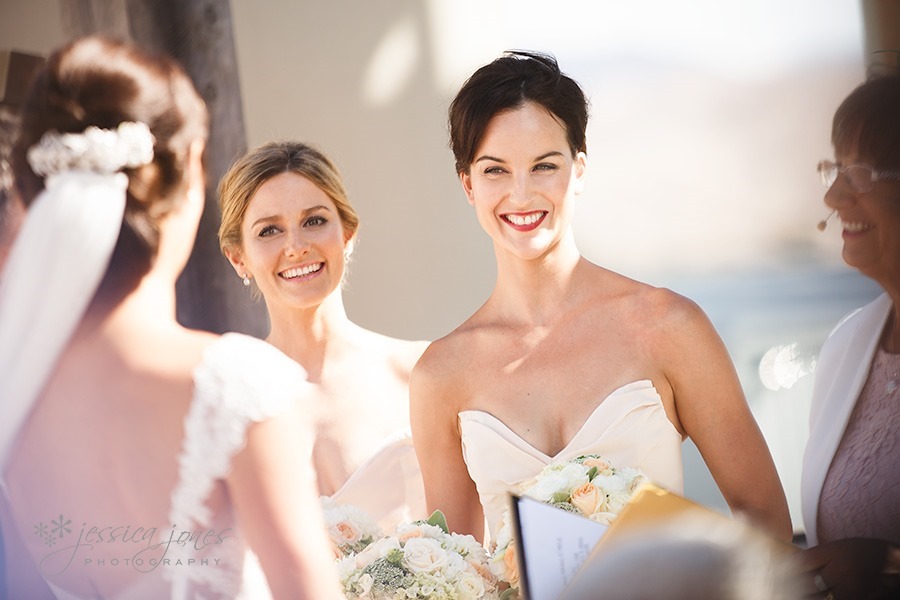 Ok, so you know when you hug your dad as he's giving you away to your new husband?  You might not realise it, but it usually looks something like this.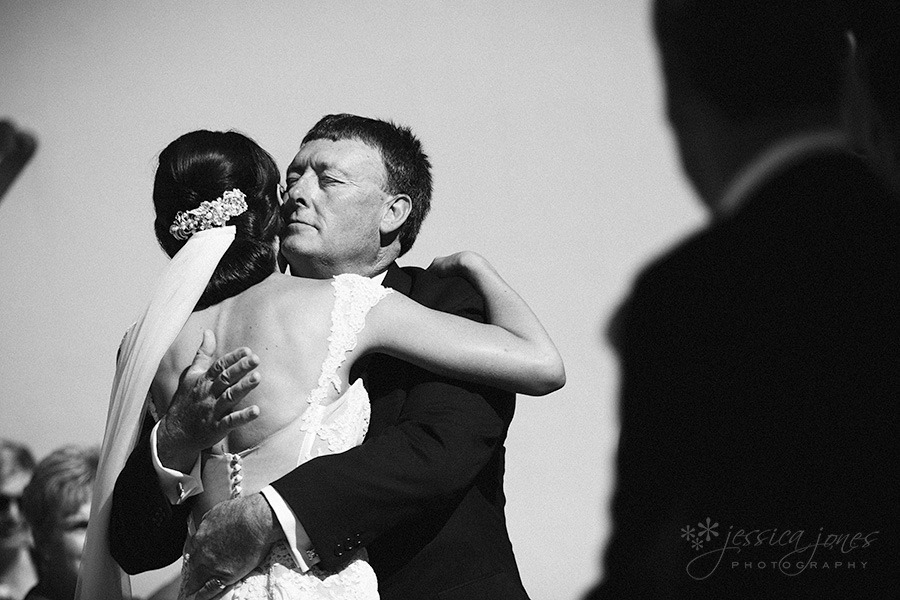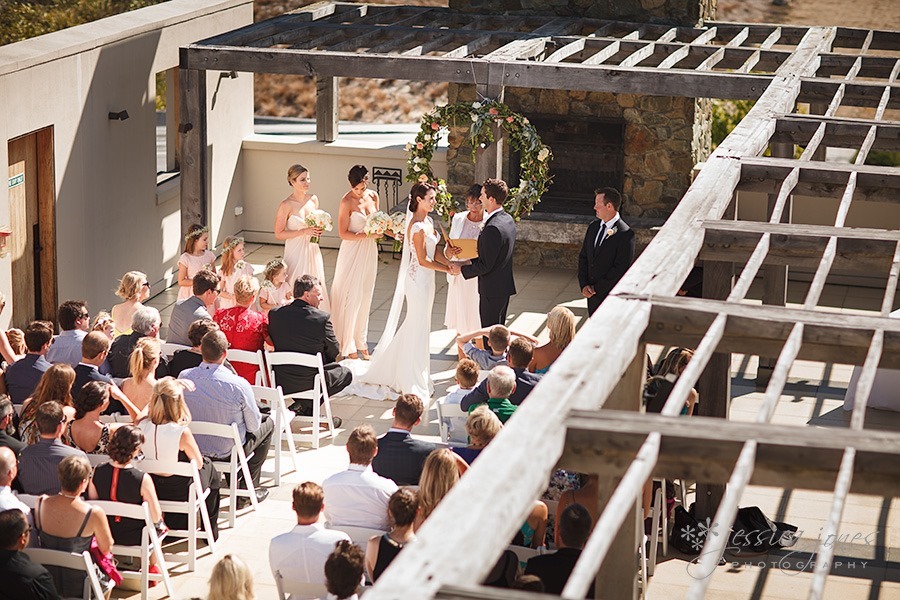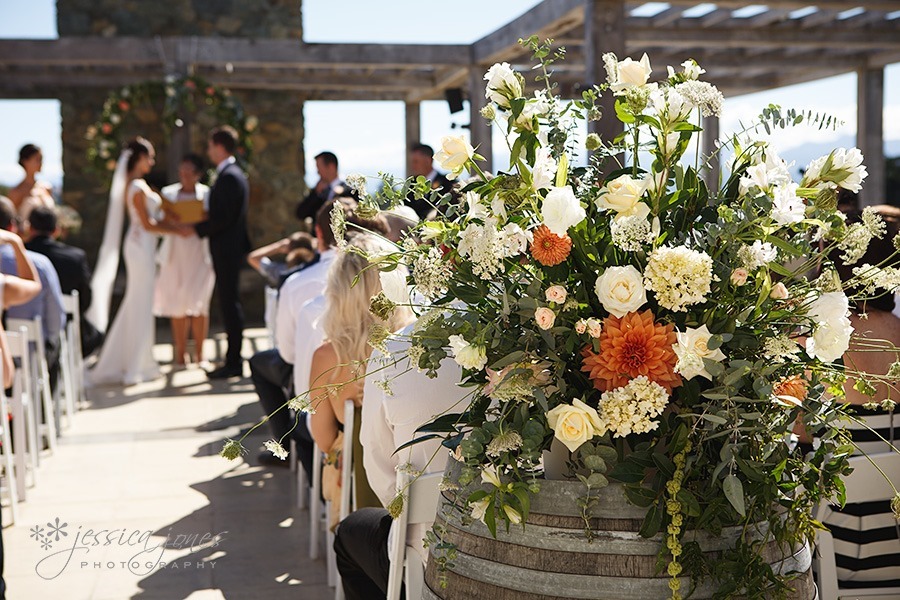 I know, I know.  They keep popping up, these little beauties!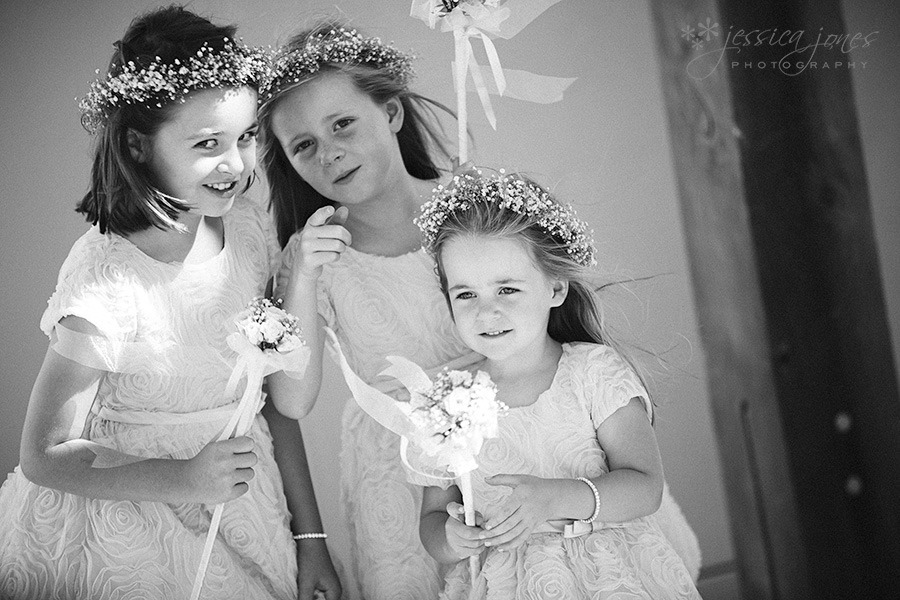 Married!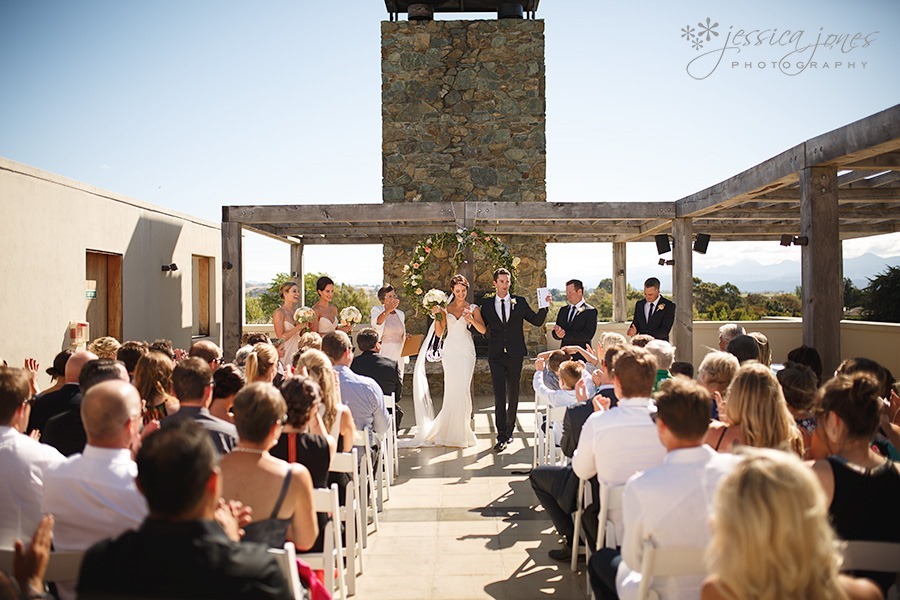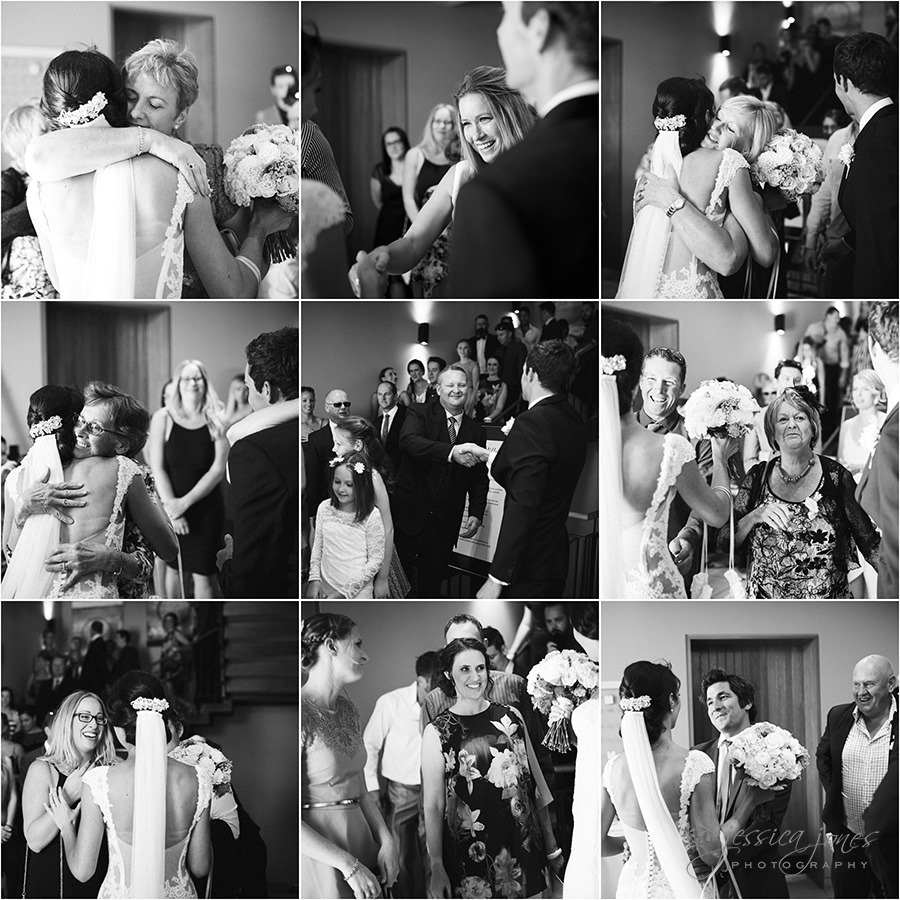 After the congratulations and family photos, we snuck downstairs to the cellar with just the bridal party.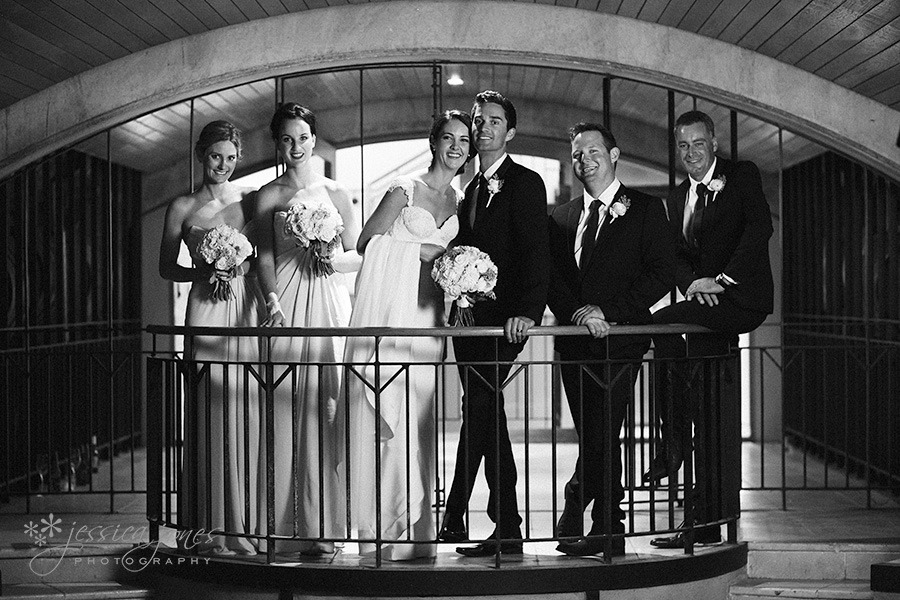 These boys have been friends since they started school at 5.  They've been there for each other through thick and thin.  And still good mates, even after the stag party.  Always a good sign.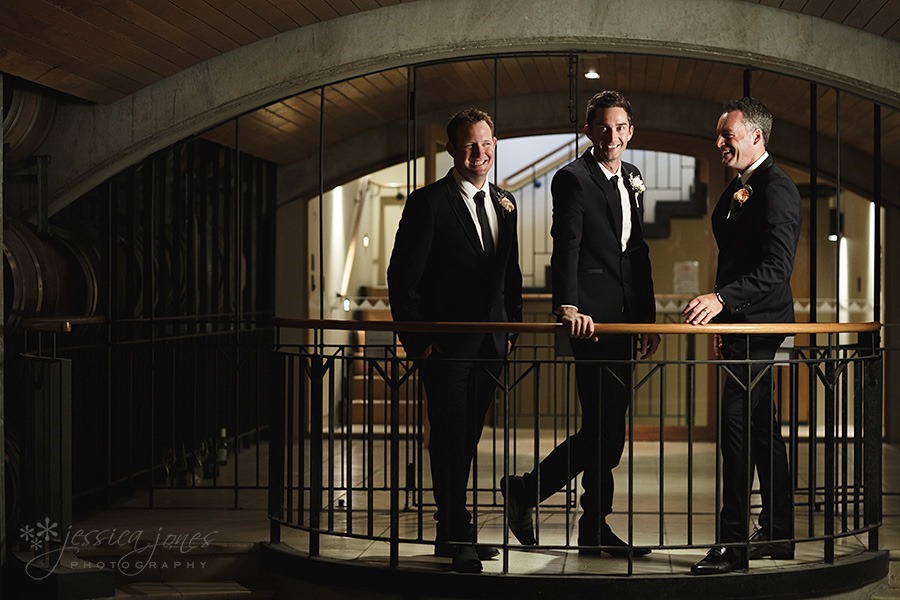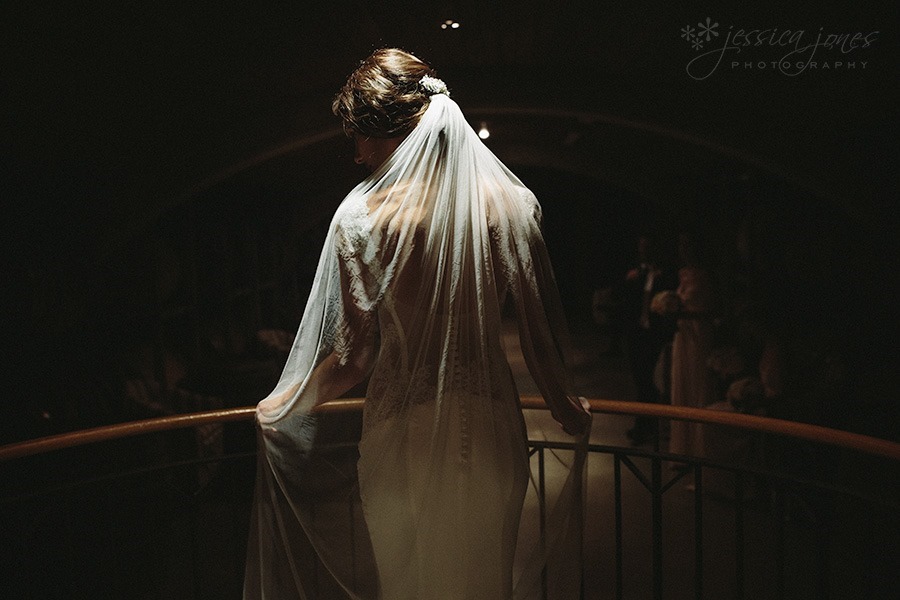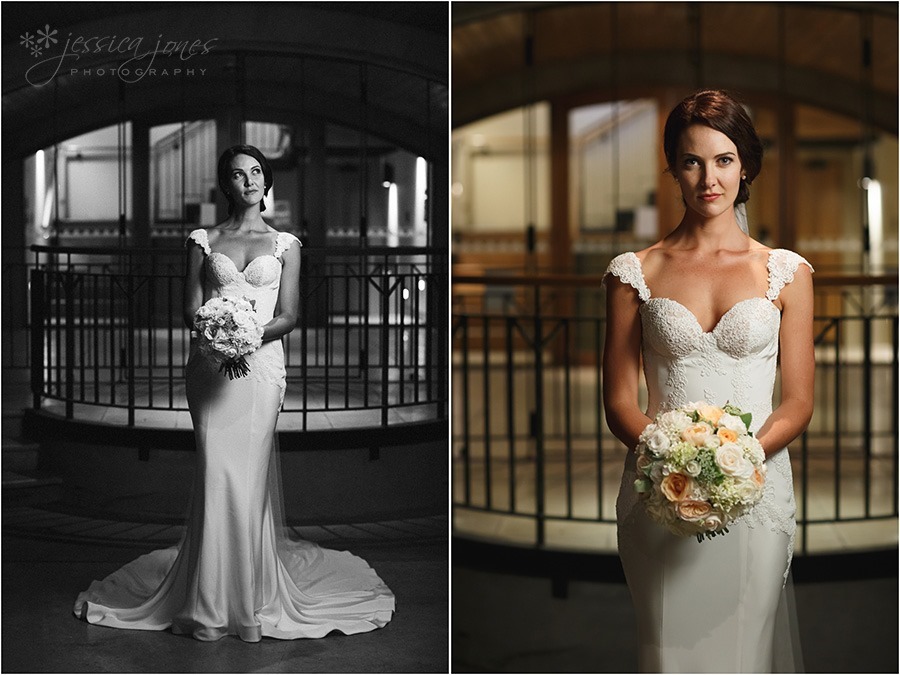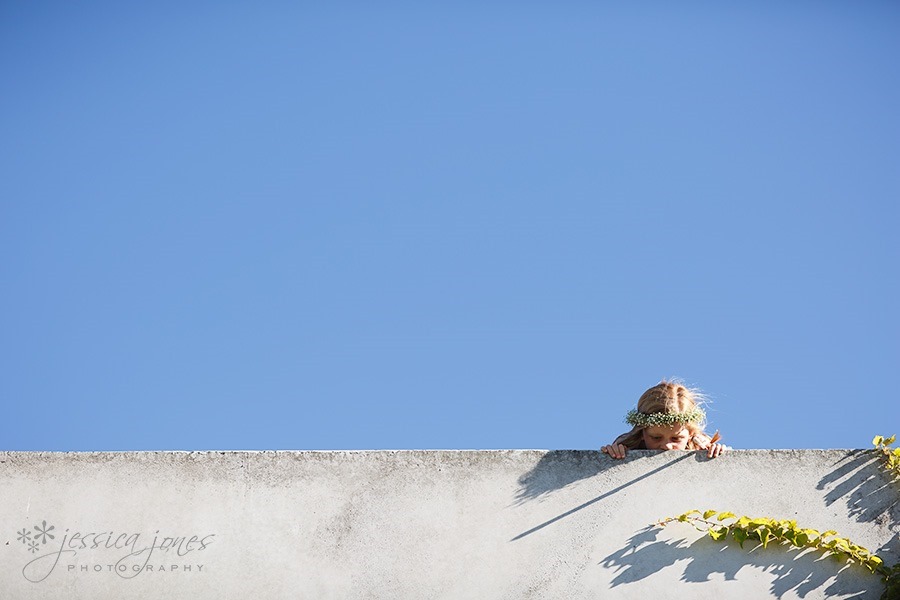 If ever there was a day to celebrate with Dom Perignon, your wedding day would be it!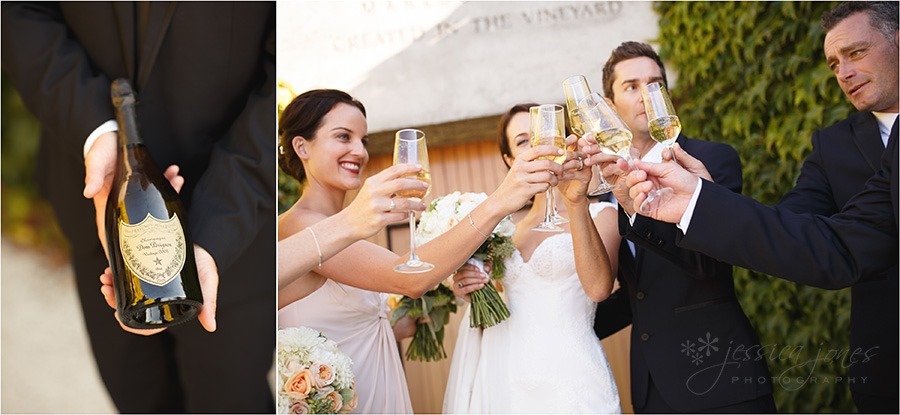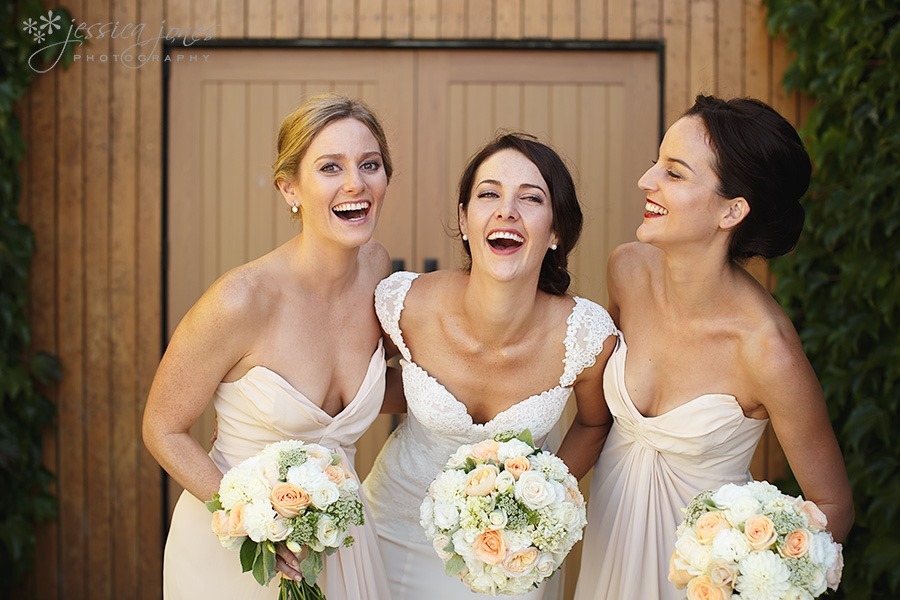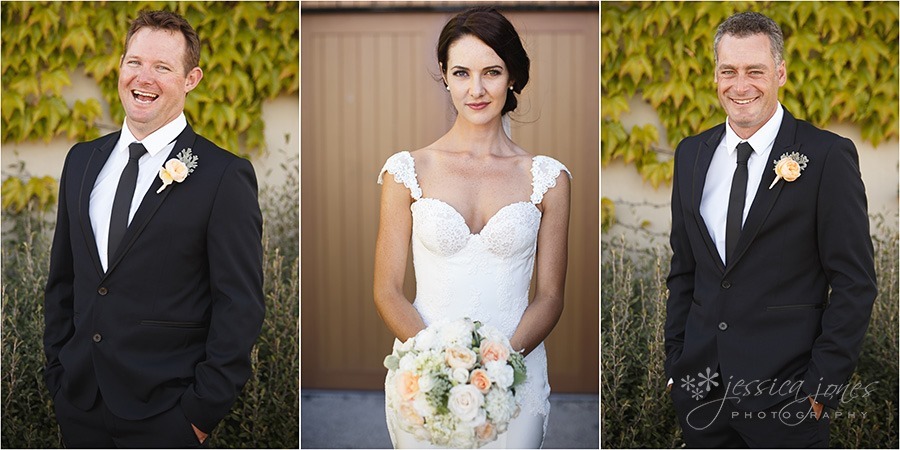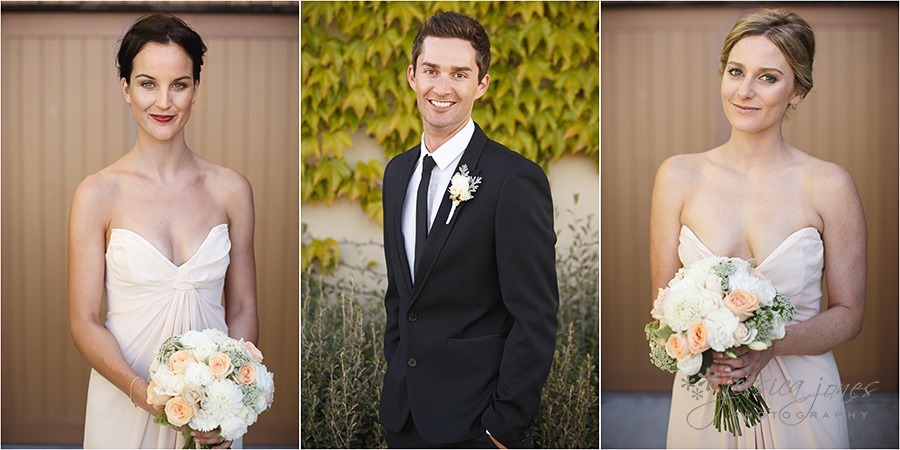 Then we took Joe and Stacey down the road to hang out at Auntsfield Estate for just a few minutes.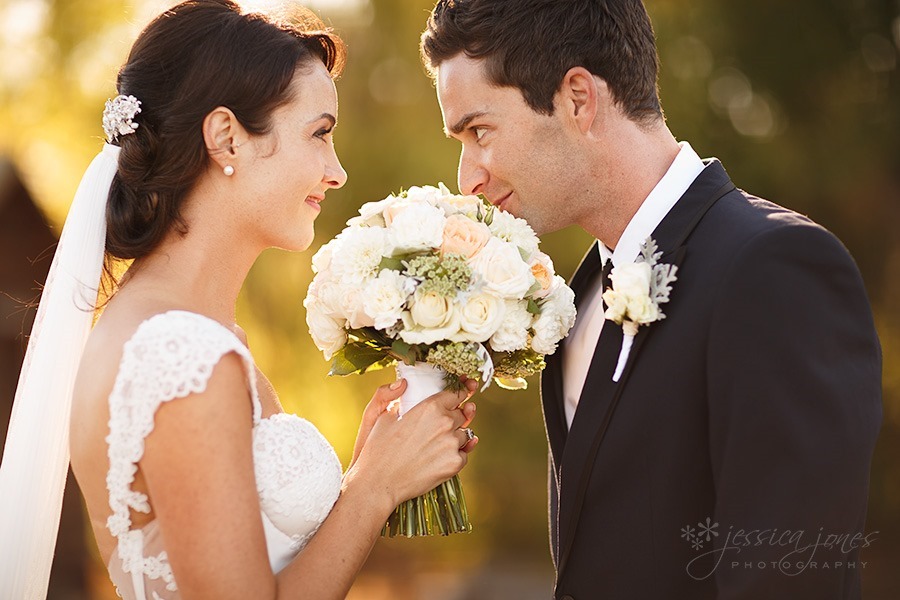 Grandma's ring.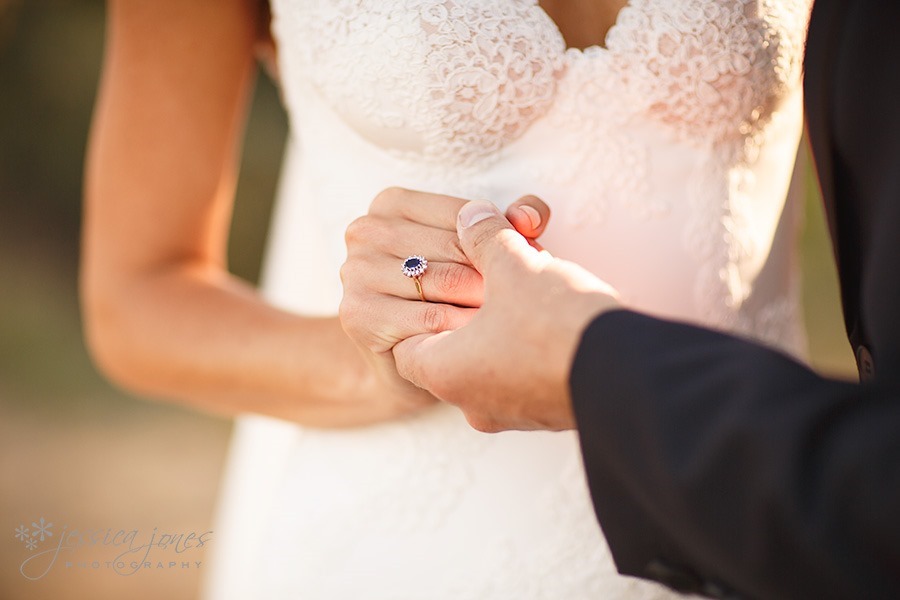 Swoon, Joe.  Look at that smile!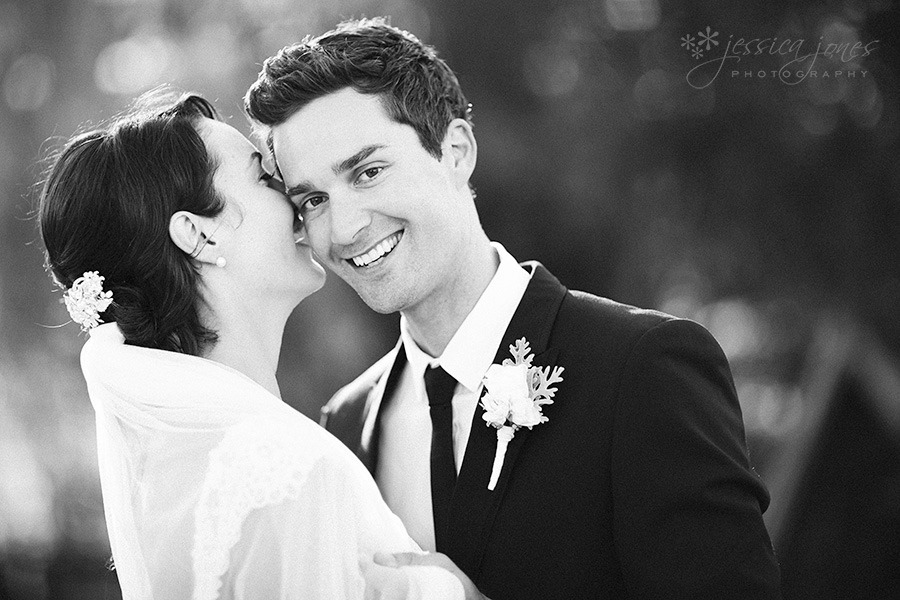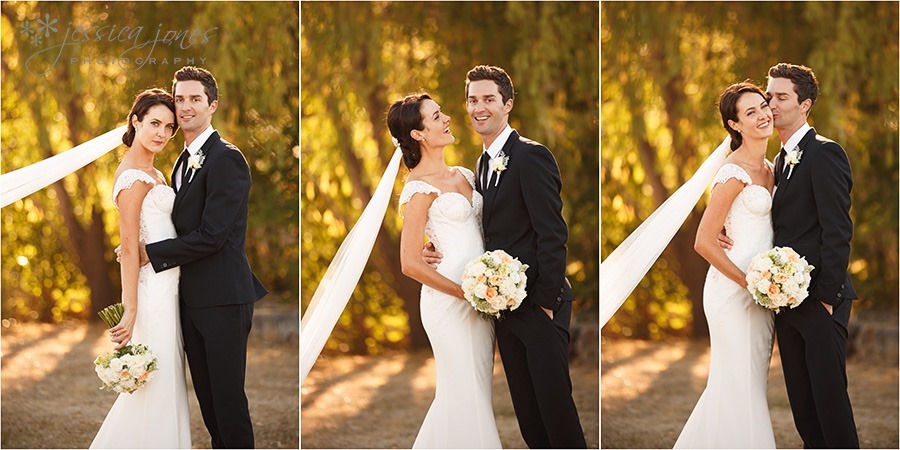 Although they both grew up in Blenheim, in all their childhood years they never crossed paths here.  Setting off to follow their dreams in Australia they found themselves in Perth, carrying on with life not realising their future husband/wife was in that very city.  As is often the case in love stories, you can't escape that little piece of home that belongs with you.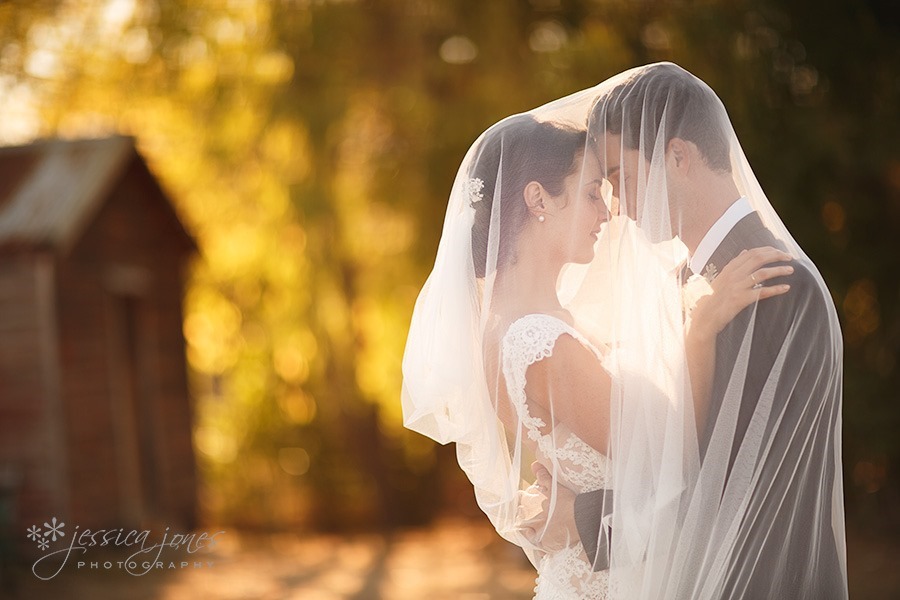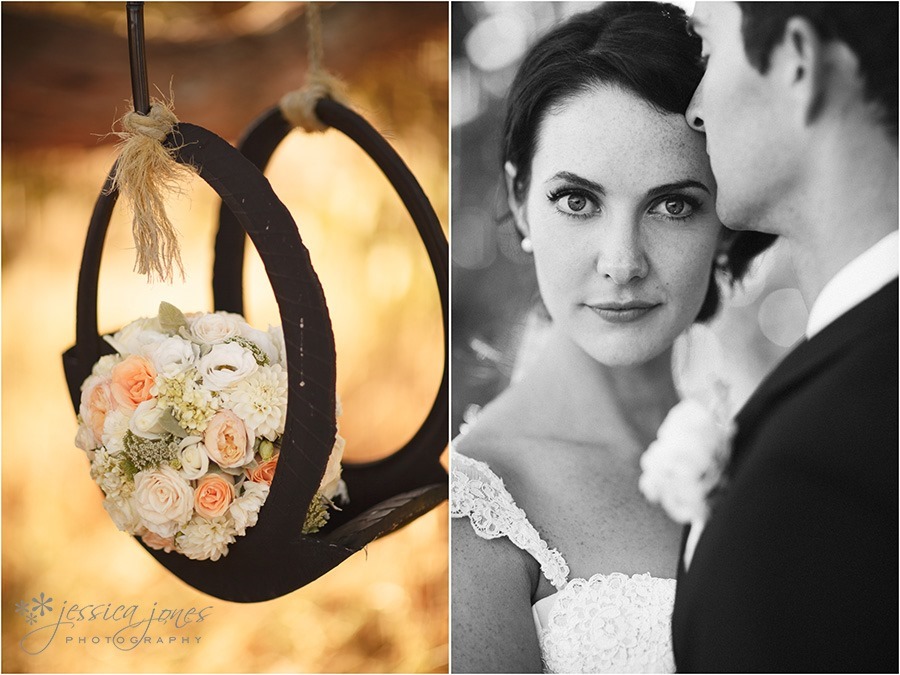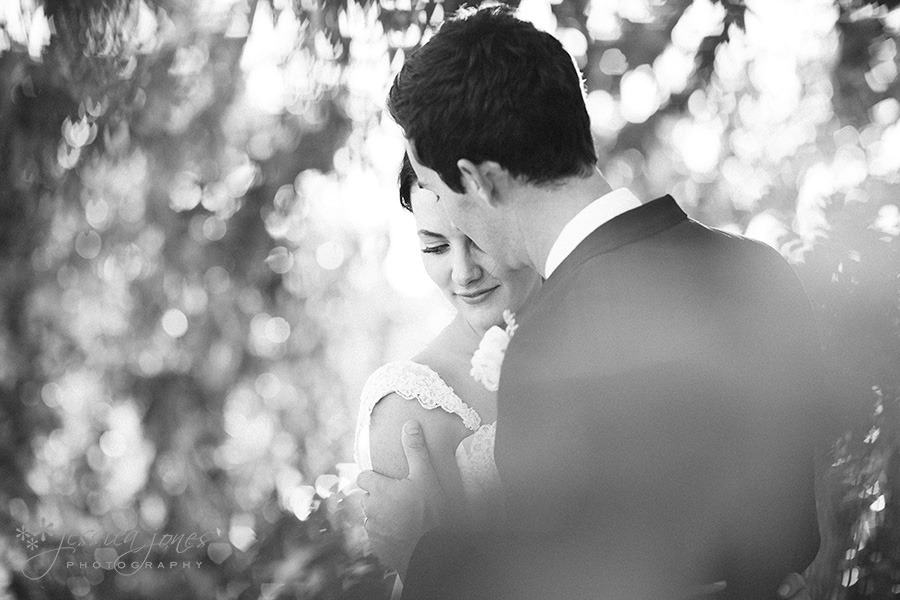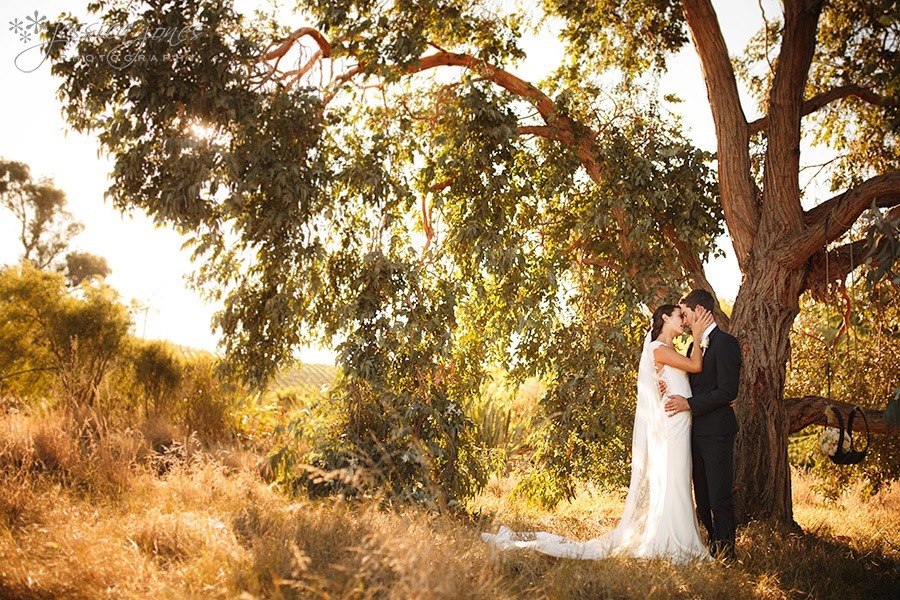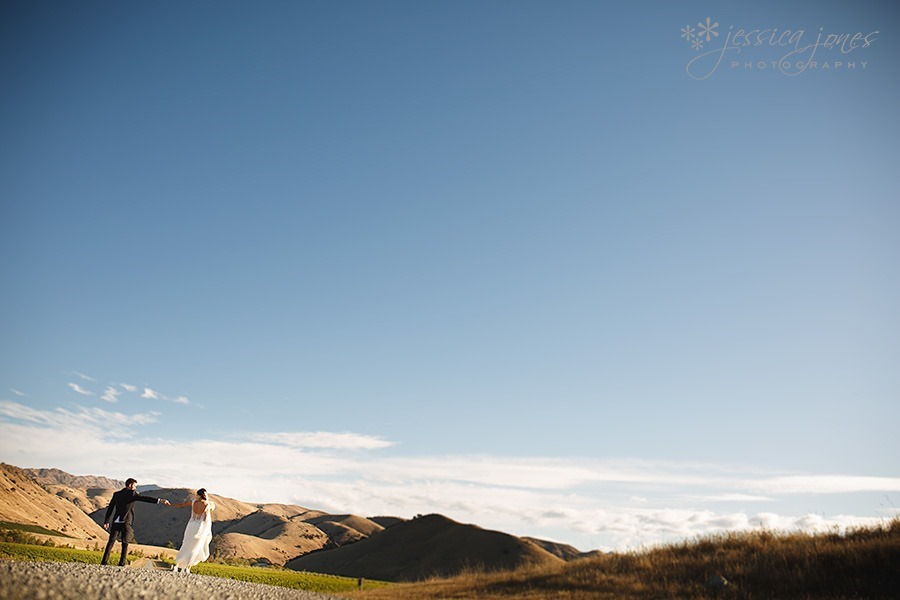 Back at Wither Hills, let the party begin!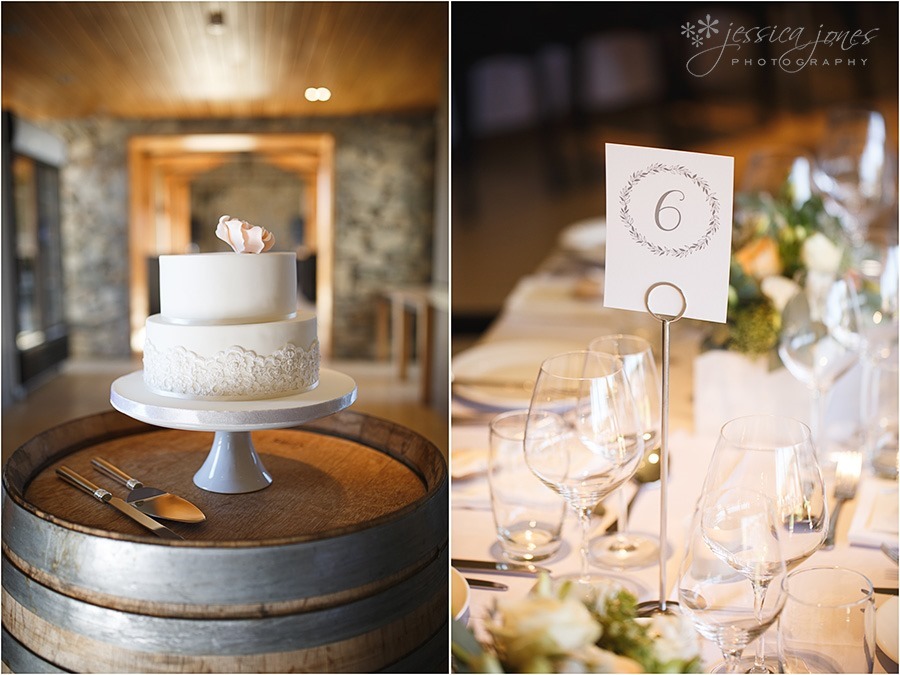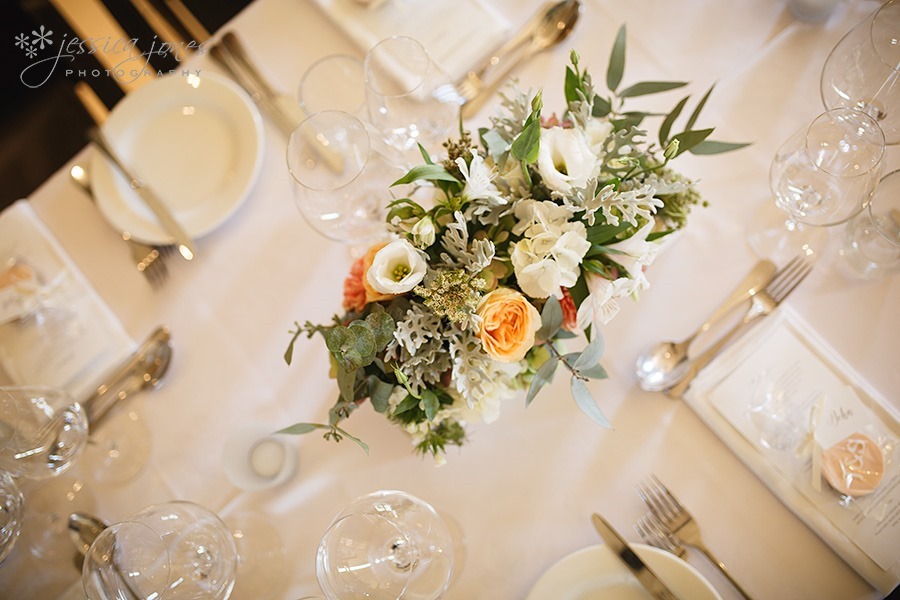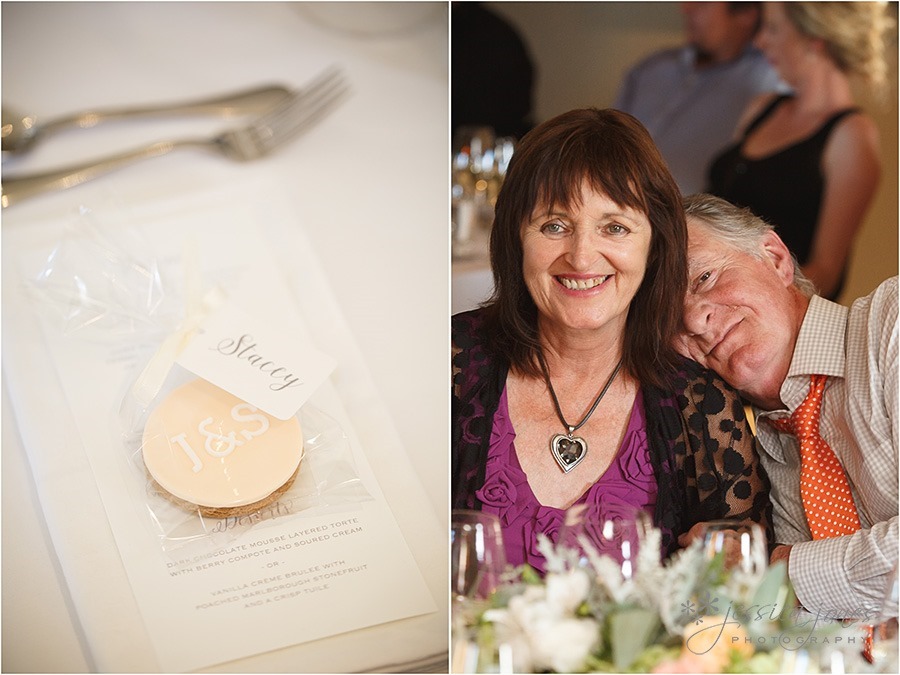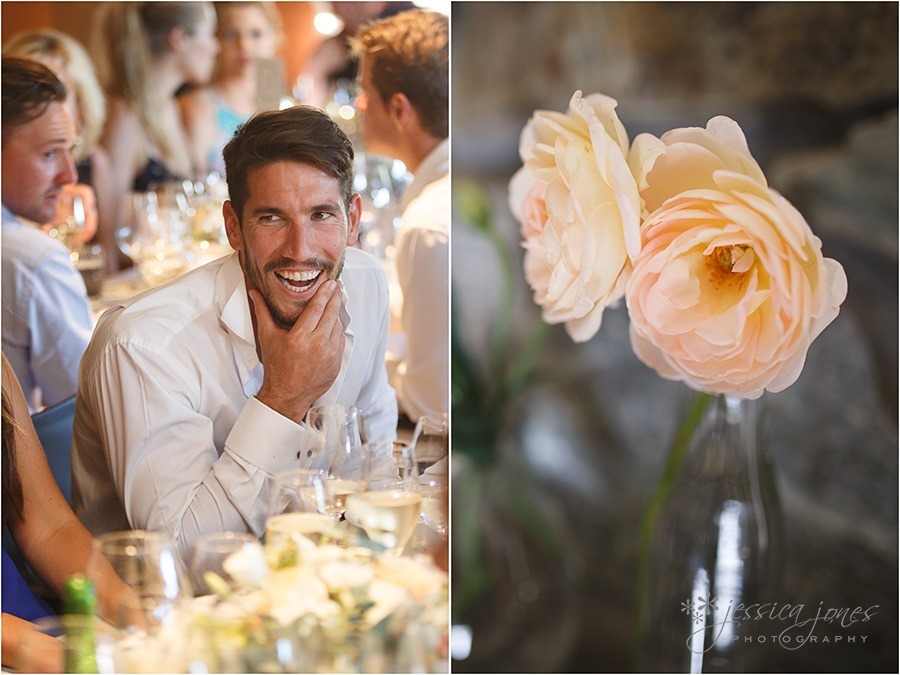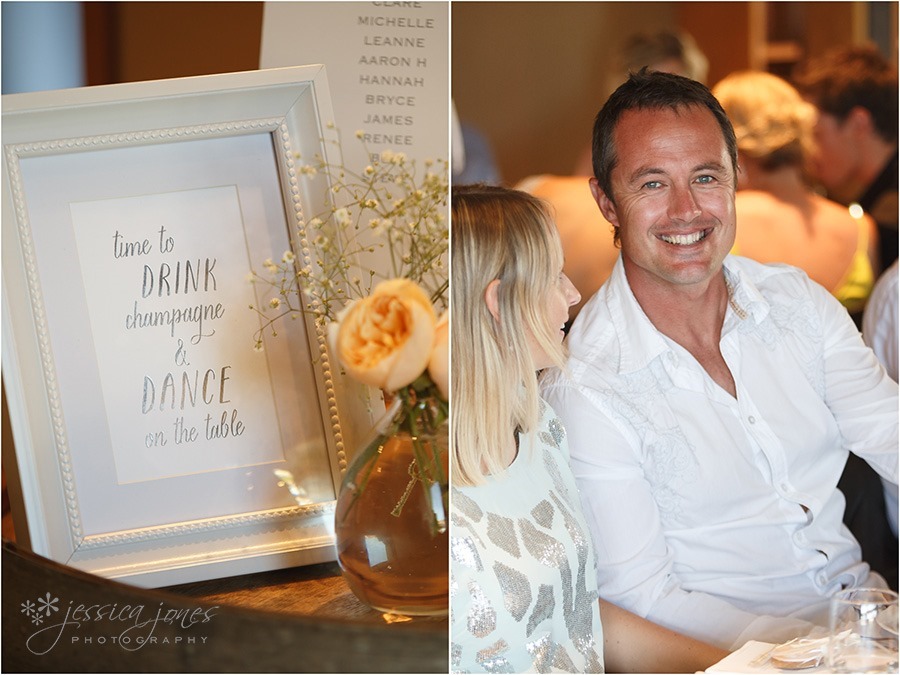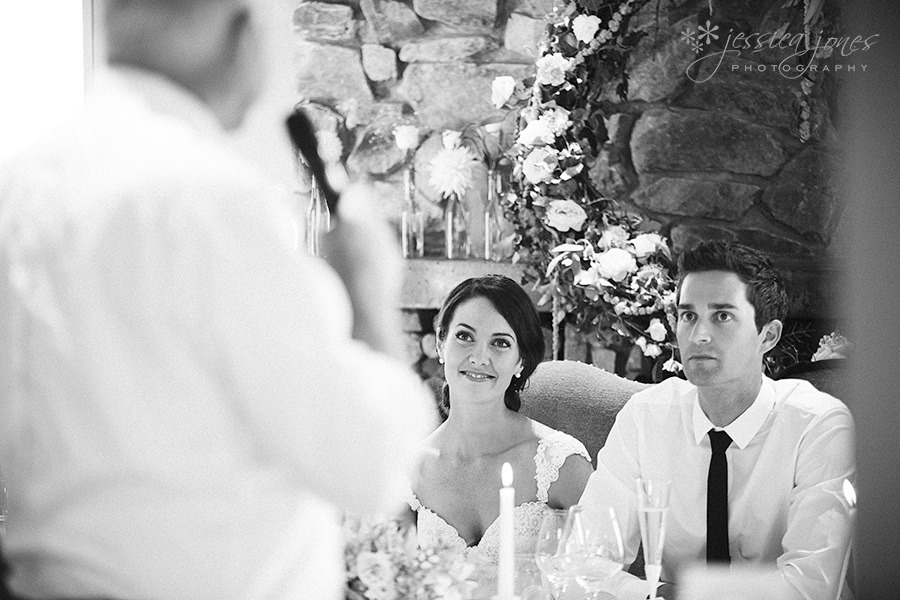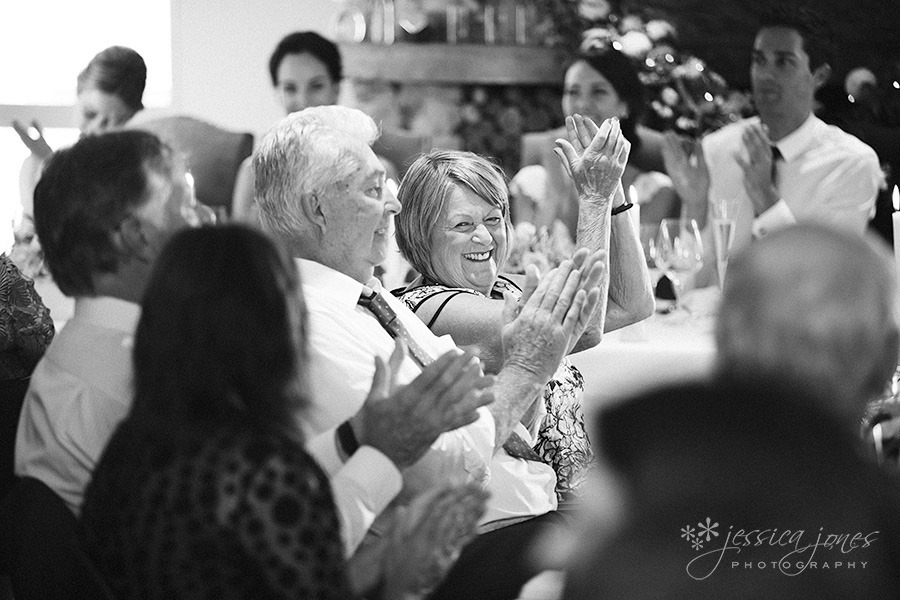 Just as the sun was disappearing, we stole Joe and Stacey outside.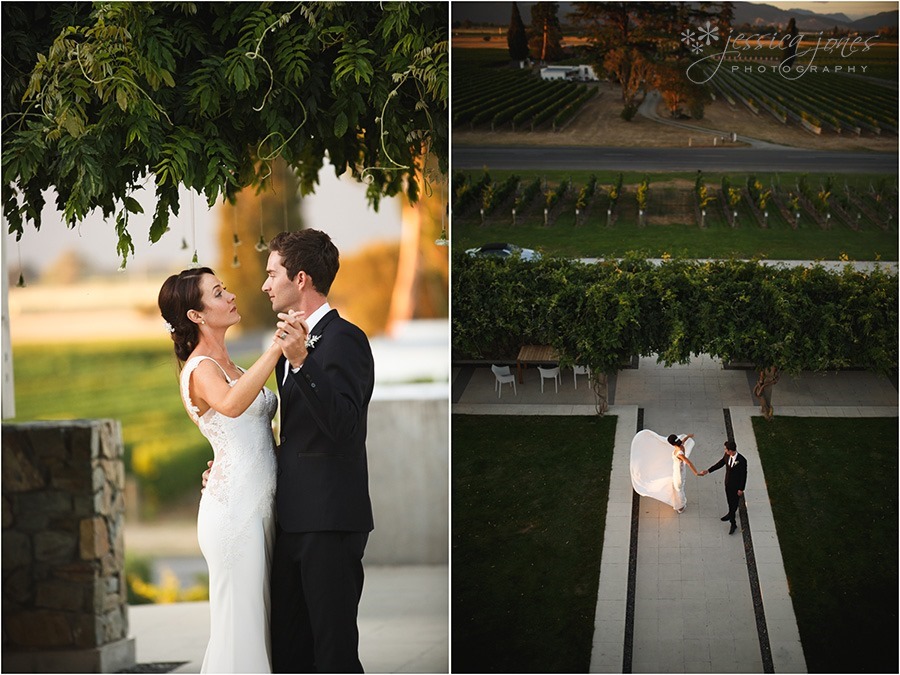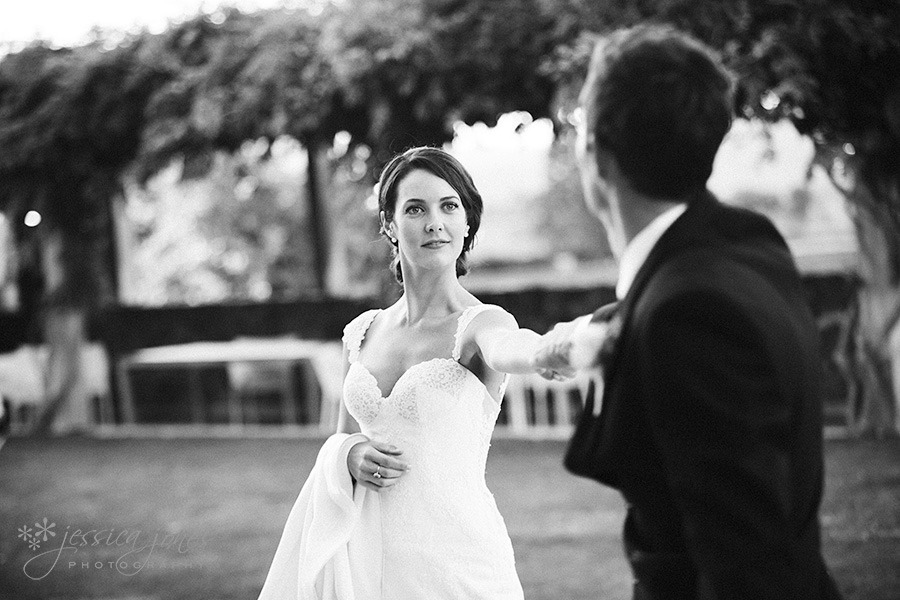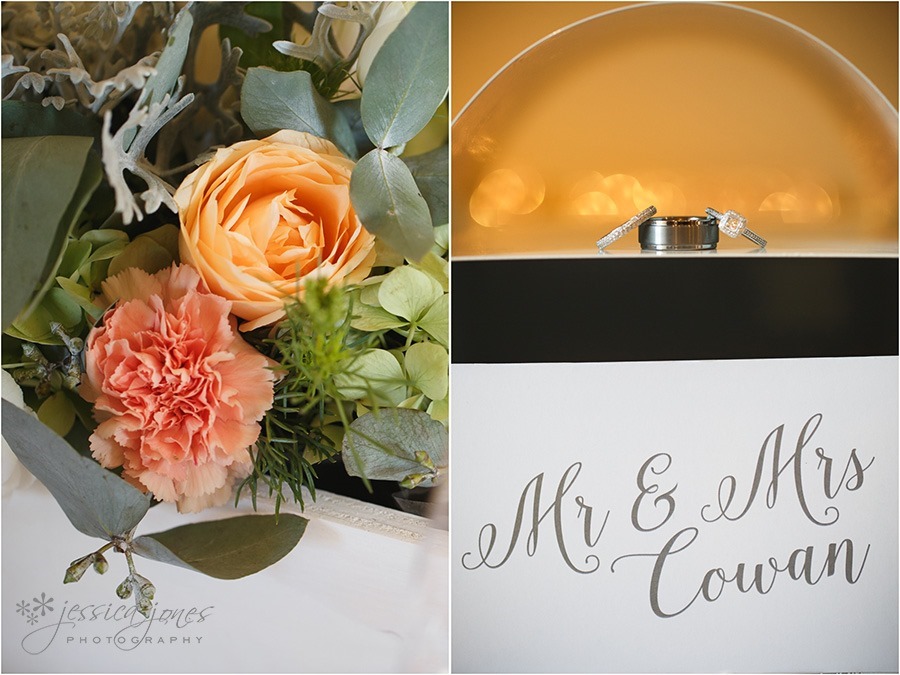 Then back inside for some more speeches and dinner.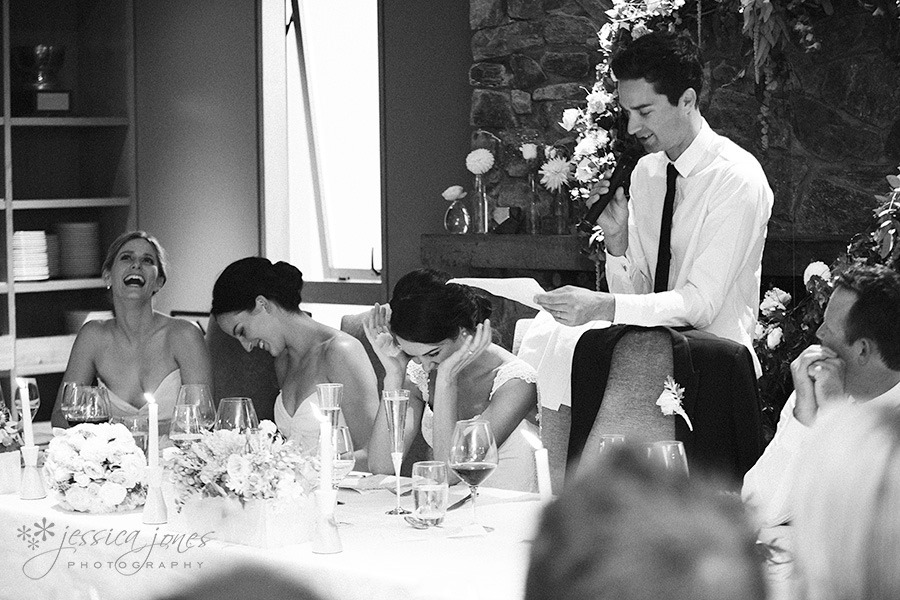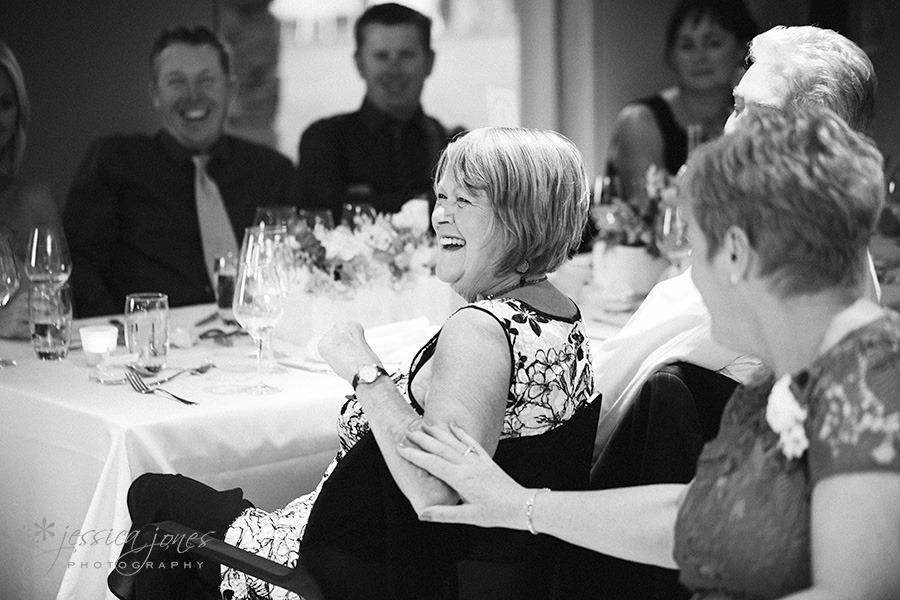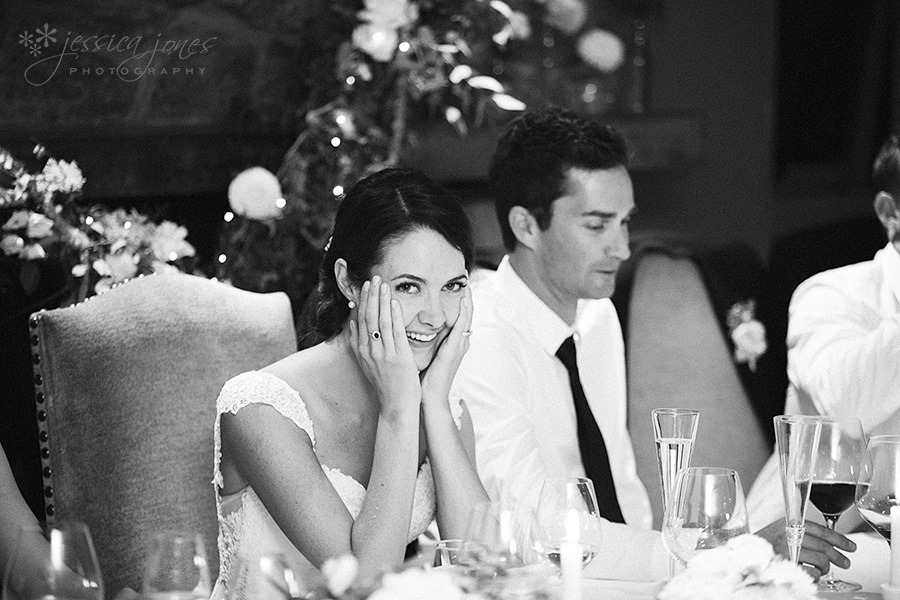 One of the (many) things I love about Joe and Stacey, is their enthusiasm for photos.  I know it was a big ask for me to get Stacey to lie down in a Pallas Couture dress, but gosh darnit, I really wanted this shot!  Stacey, you totally rocked to play along.  And not a grass stain to be seen!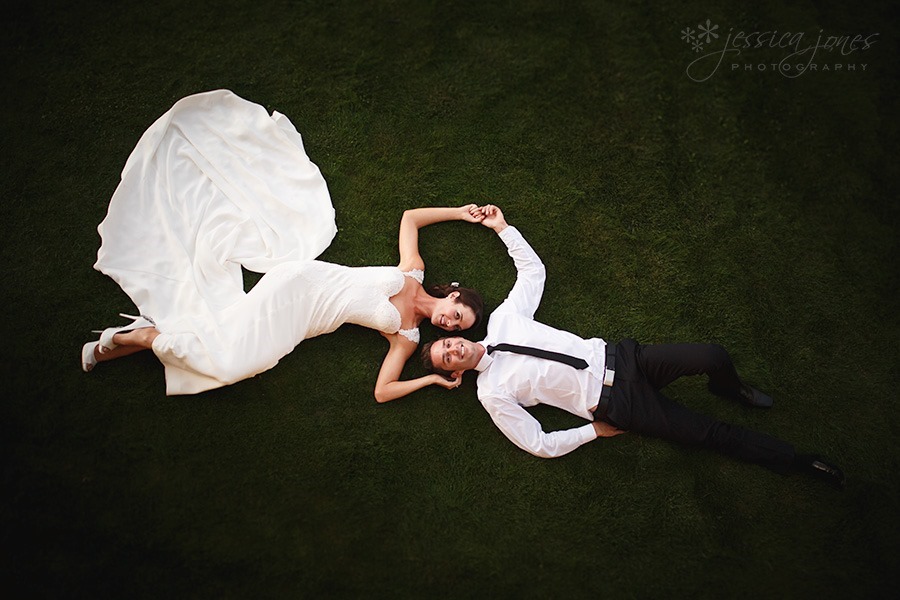 This was the shot that Paul had in the back of his mind all day.  I love the little silhouettes!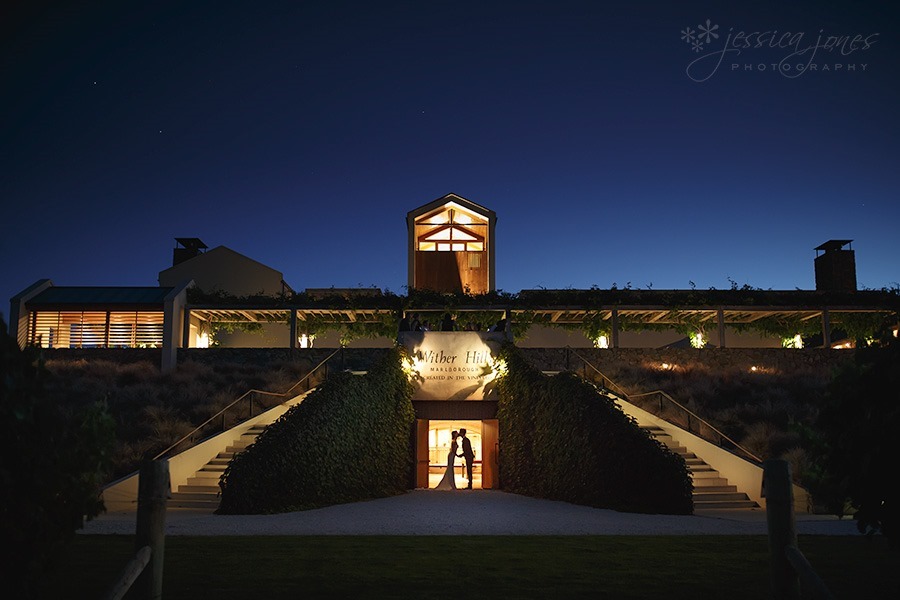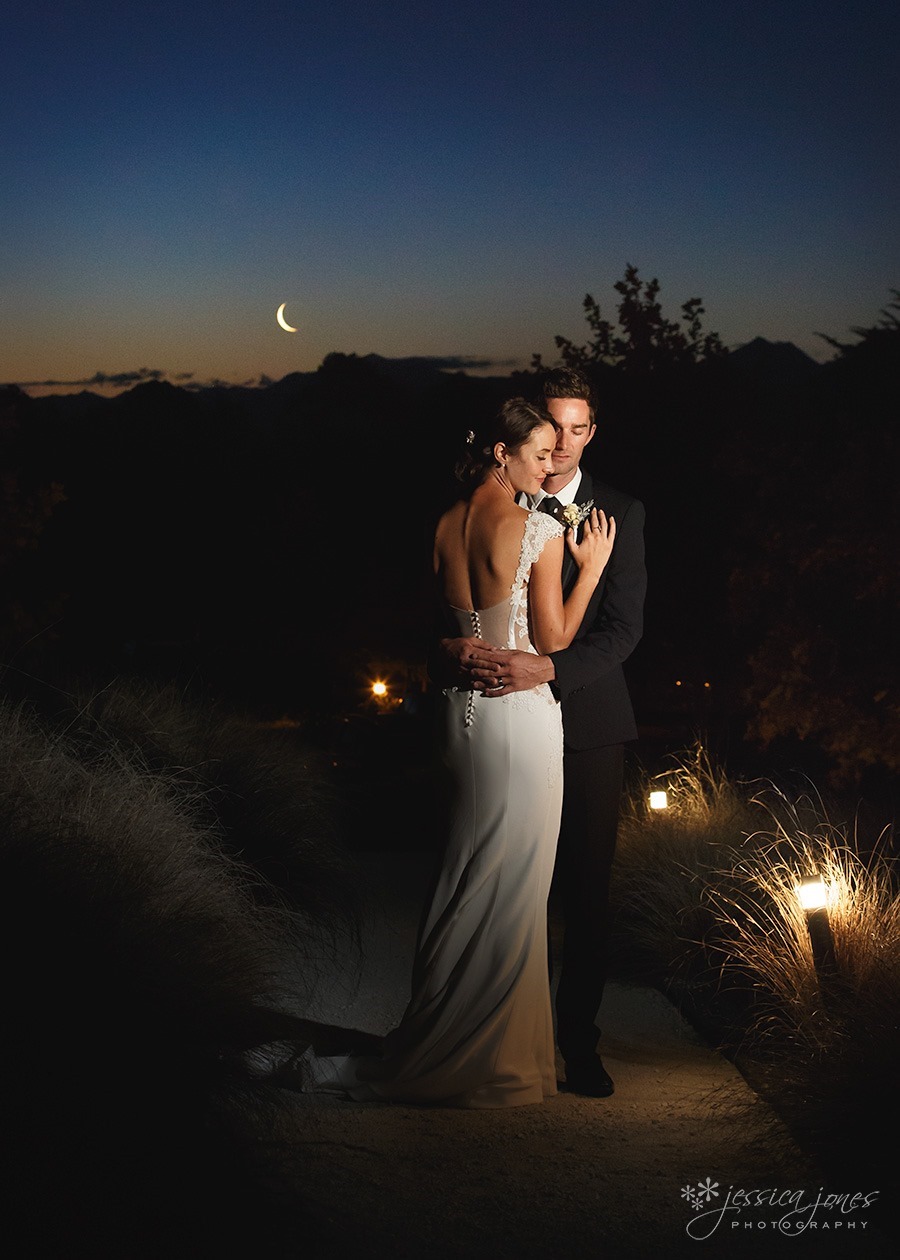 Then the boogying began.  Big time.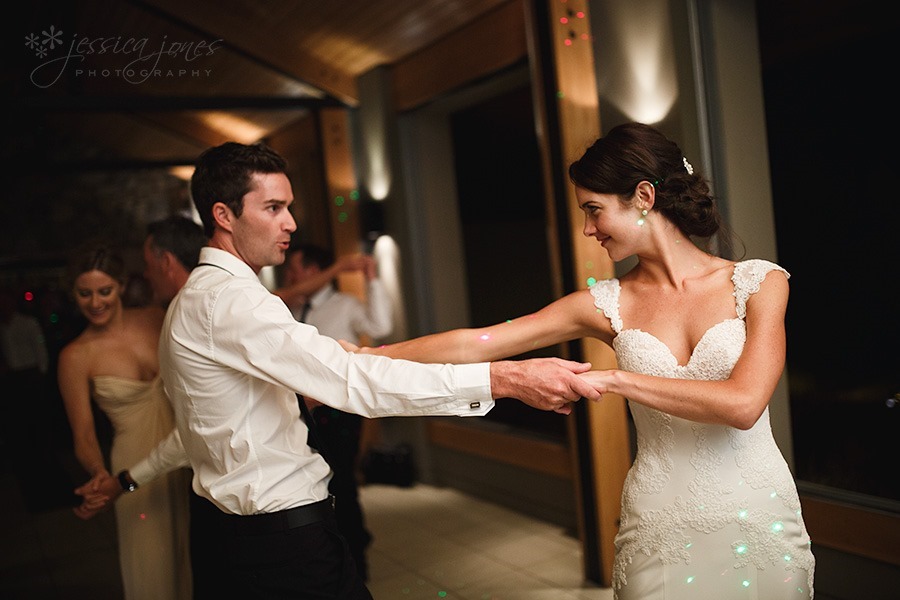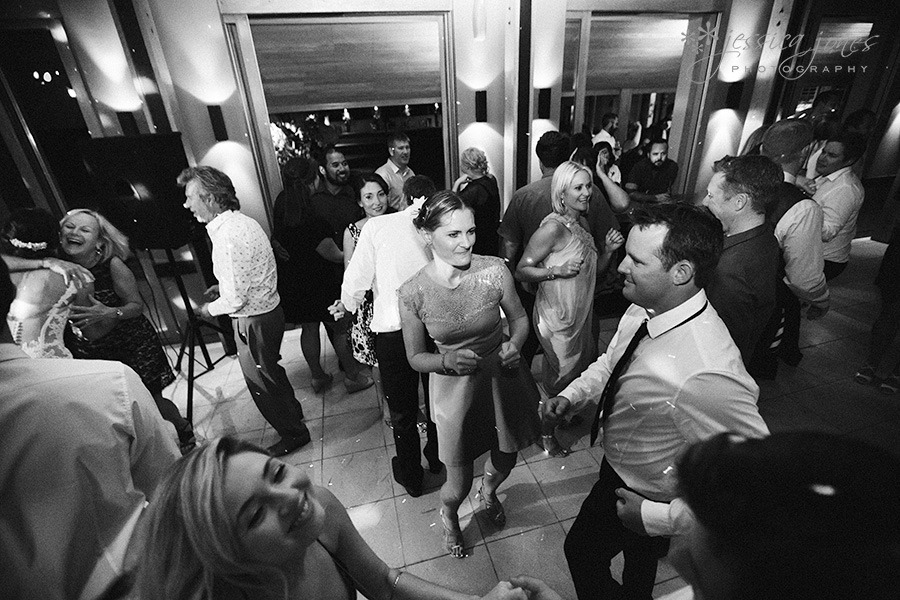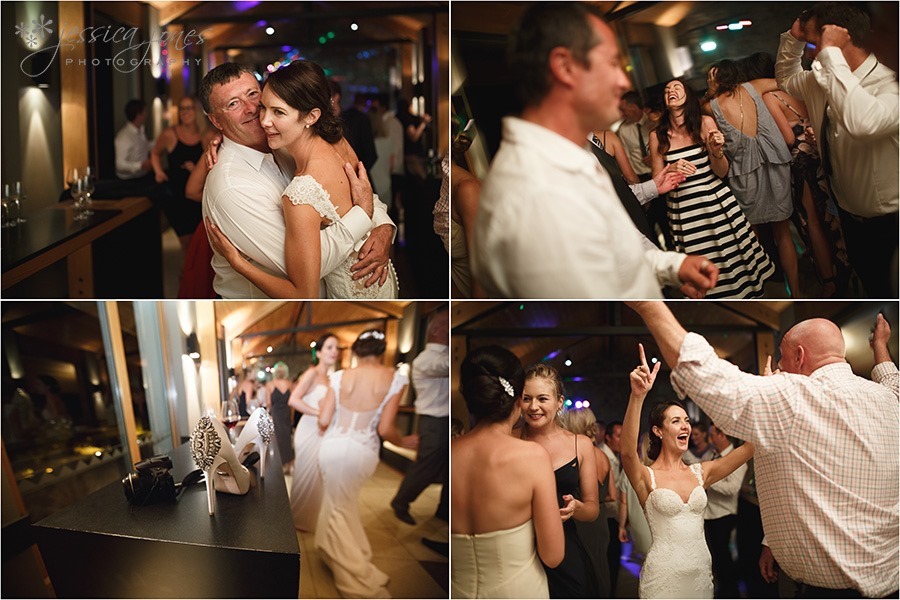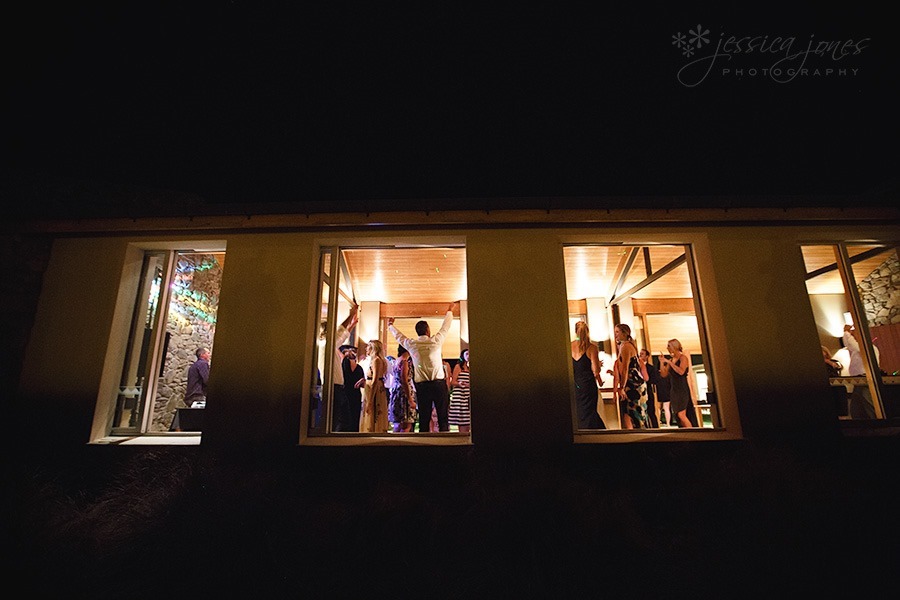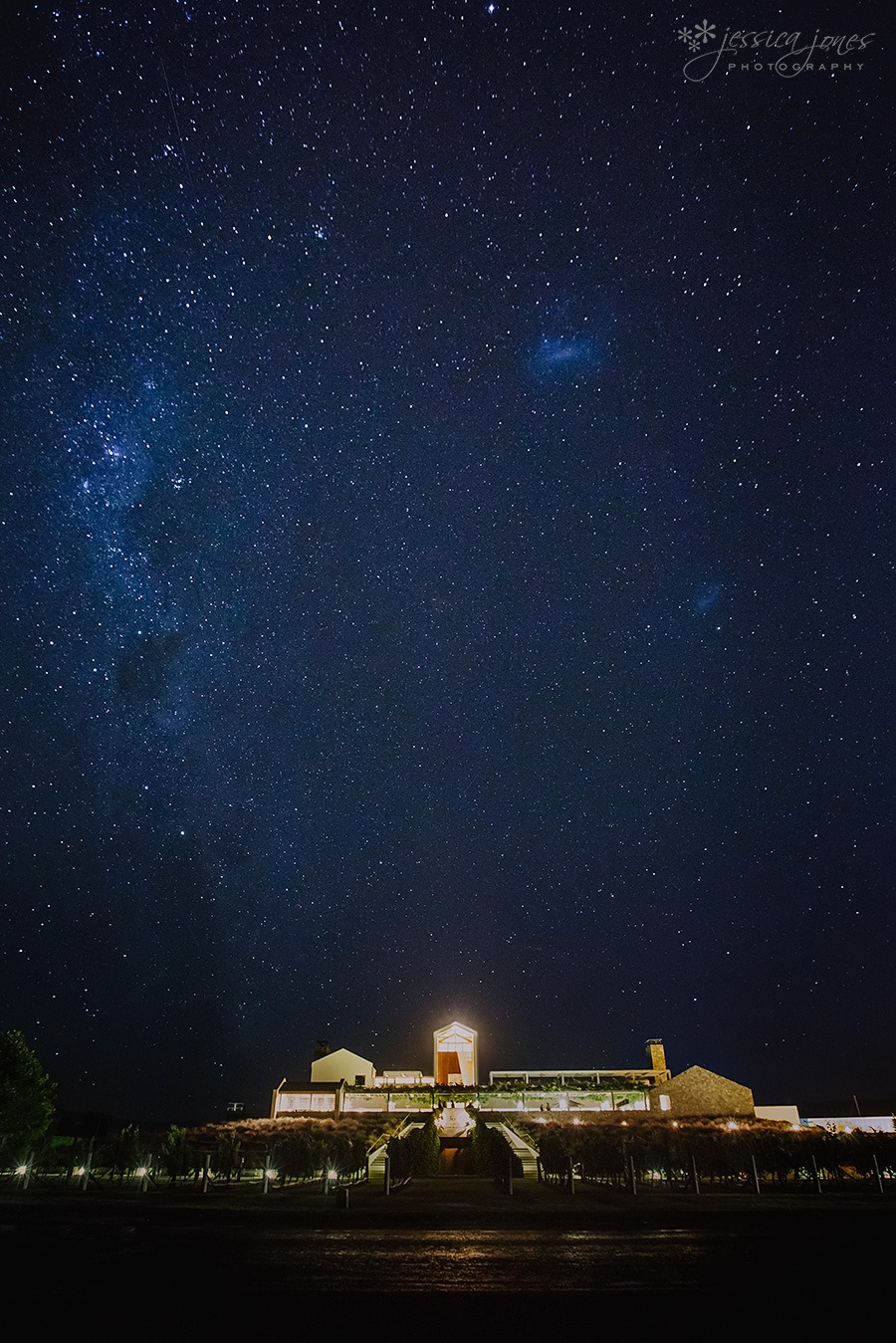 Joe and Stacey, I don't feel like saying 'thank you' really expresses how grateful we are to have been your photographers for your wedding day.  We really do wish you guys every single happiness, for decades and decades to come.