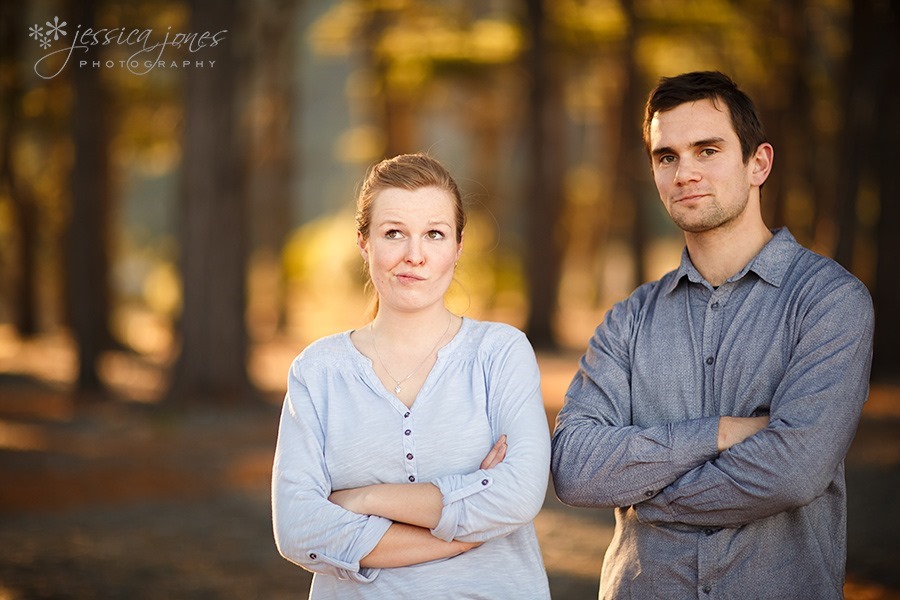 She was the little girl with the cheeky face, lashings of long beautiful hair and the funniest sense of humour.  You see, we knew Holly since before she was born.  Her Mum and I were good friends from donkey's years ago and our two little girls spent their first few years as each other's best buddies.  Kimberly and Holly would see one another at least once a week when they'd play and do their 'schoolwork' together.  For Kimberly it was known as 'Holly Rose Day' and Holly knew it only as 'Kimberly Day'.  The two were a perfect match.  Kimberly was quiet and reserved and utterly sensible, and Holly was full of games, imaginary friends and was never ever lost for words.  Then Holly and her family moved up north and the unavoidable passage of time created two young ladies (and a couple of older mothers!)  The girls did keep in touch, however, with occasional visits and letters.  Then, over a year ago, Kimberly received a letter from Holly telling her all about this boy she'd met at church.  "Tell your mum she can photograph our wedding!  No!  Jokes!  Don't!"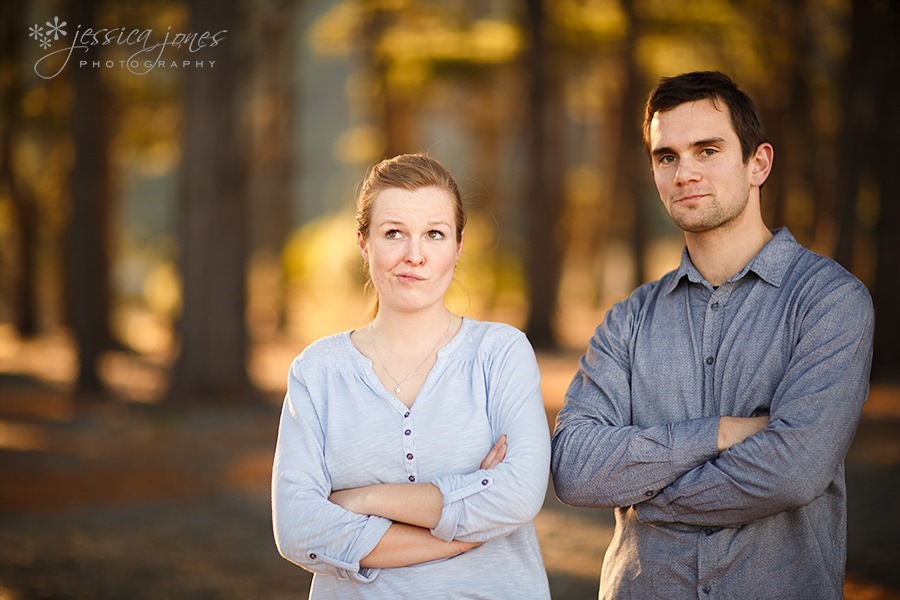 Ben is a pretty epic match for our Holly.  He is sweet and quiet and sensible and pretty much exactly what every mother wishes for her daughter.  He's musical and he laughs at Holly's jokes.  It didn't take too long for the two of them to fall in love and realise they fit like a glove and so they got engaged.  And just like she had planned in her secret notes to Kimberly, they are having us photograph their big day later this year!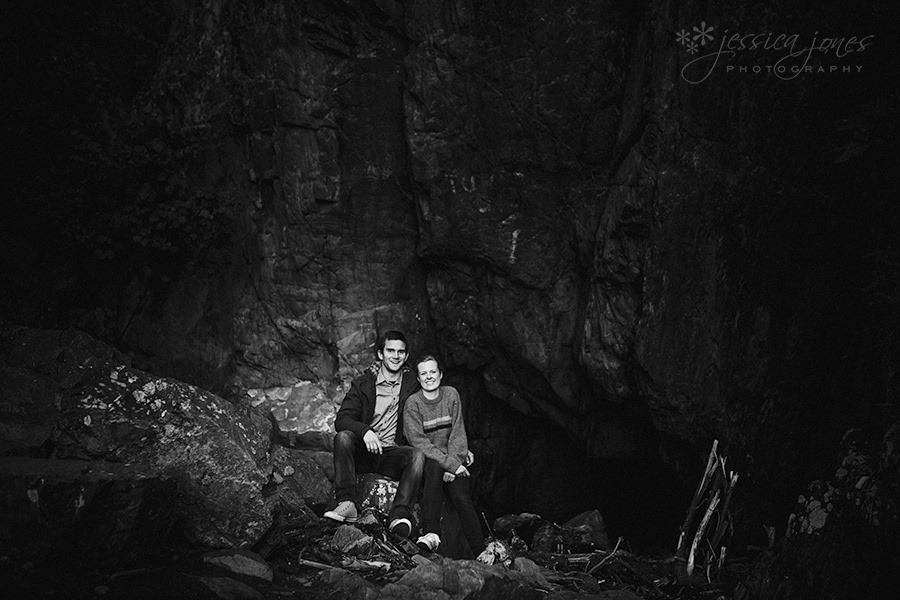 Holly and Ben came and stayed with us; a good old fashioned sleepover.  And while they were here we decided we would do their engagement session.  I asked where they'd like to go, and the first thing they both wanted, apparently, was THE TREE.  Who can blame them?  So the plan was to end at THE TREE right on sunset.  She was also after something rugged.  Perfect.  Rarangi it is then!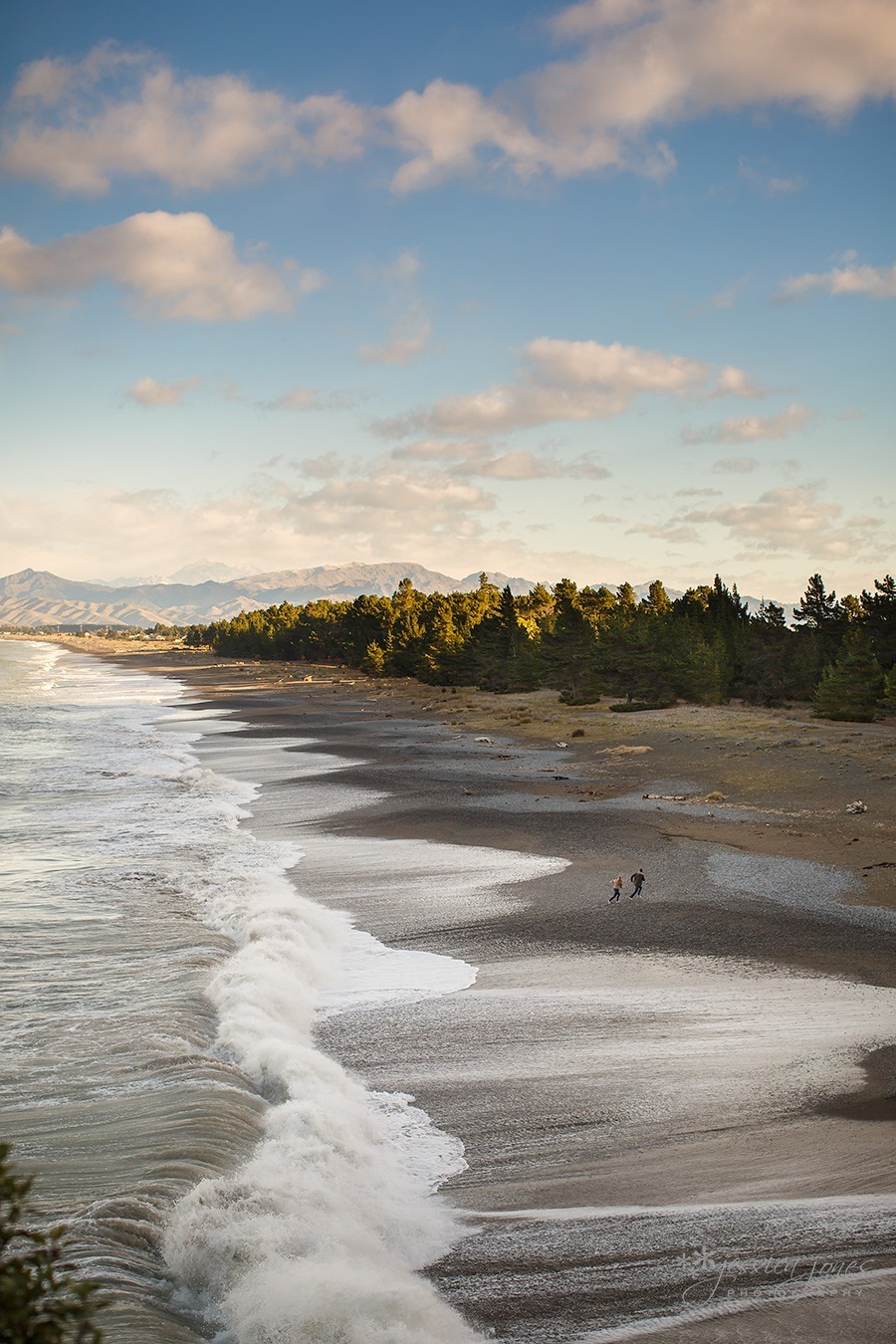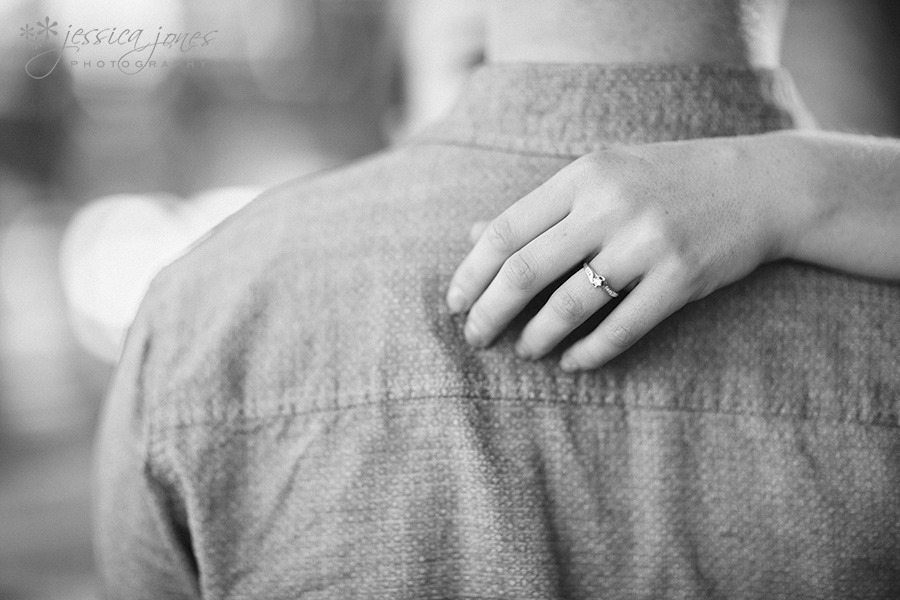 Oh Holly, you are so so pretty, both inside and out!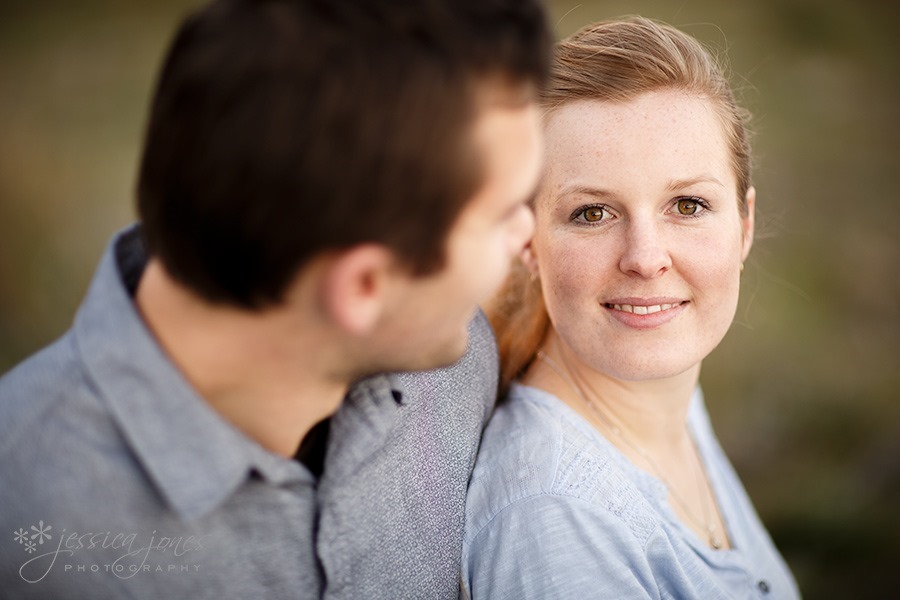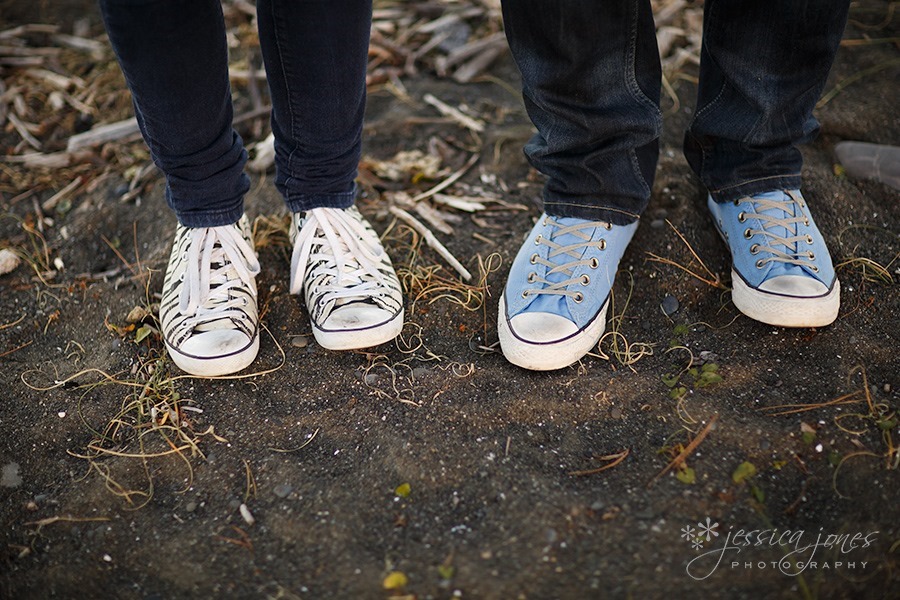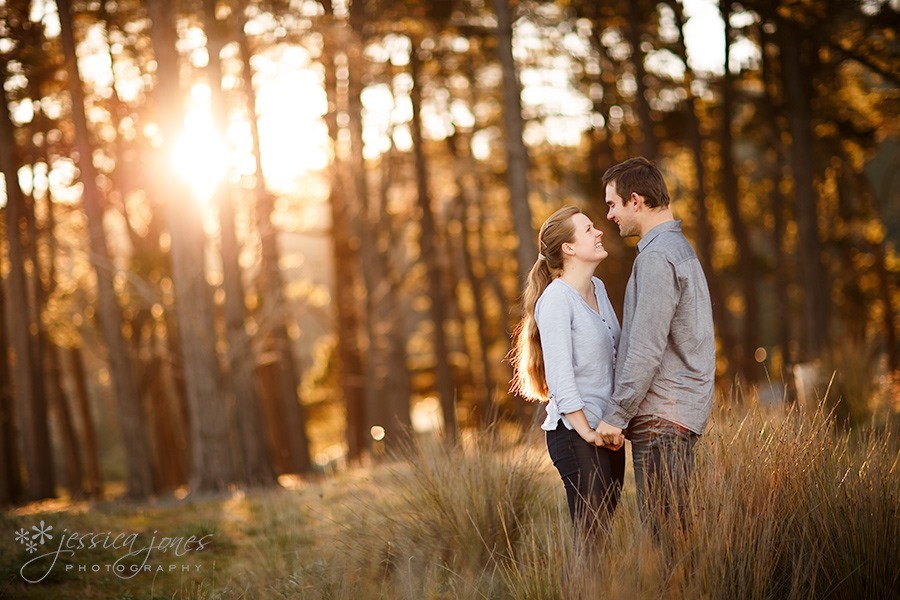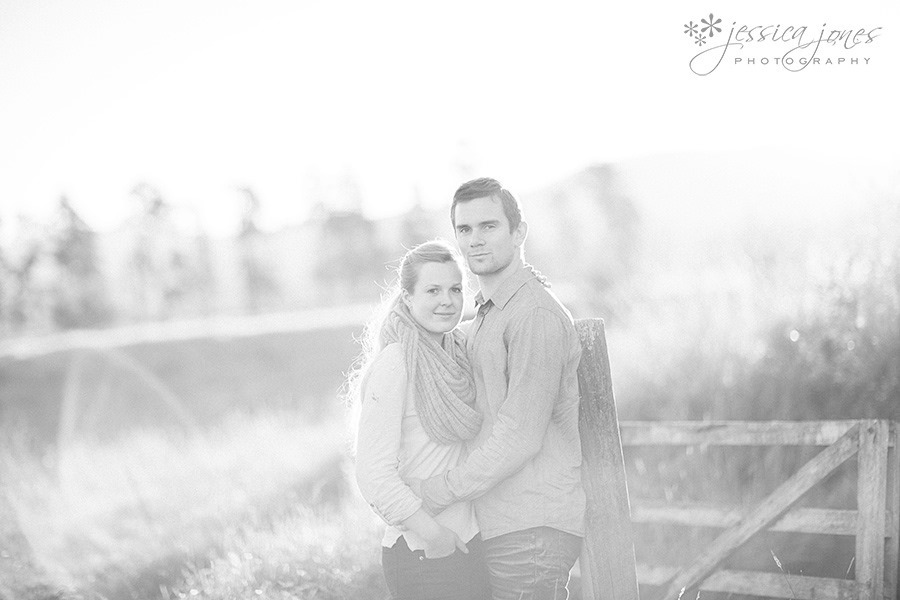 As the sun was setting we made a mad dash to THE TREE.  As usual he was playing along just nicely.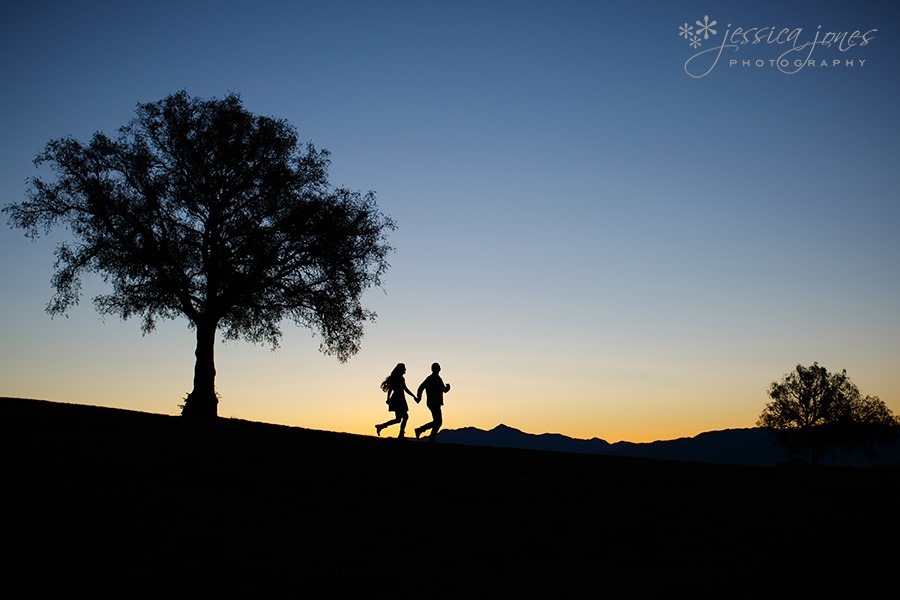 But WAIT!  Check out this little dude just down the hill from him a little.  I think THE TREE has some competition!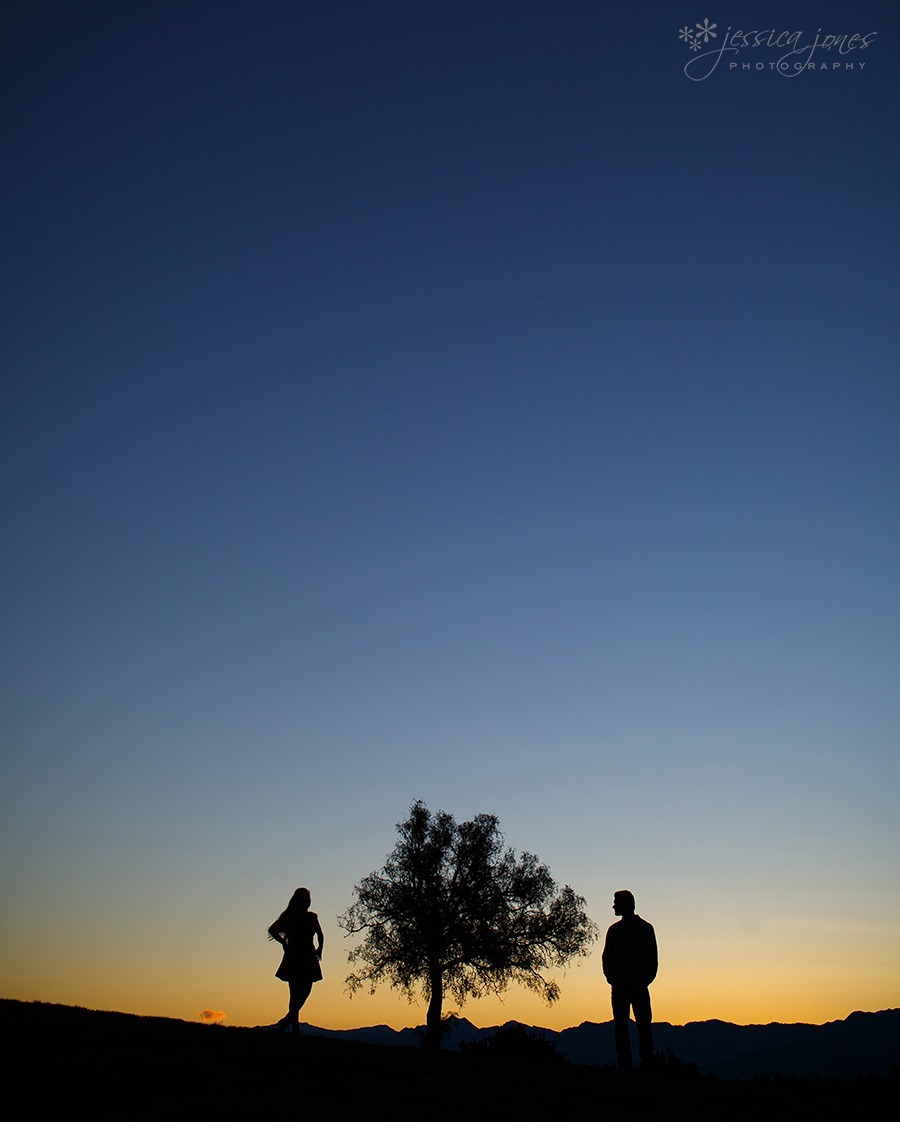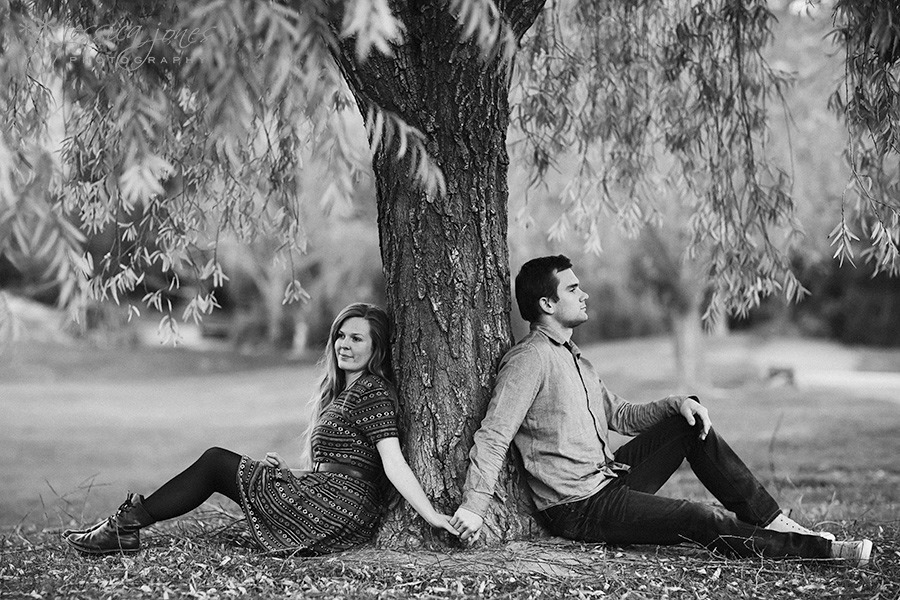 This was my view: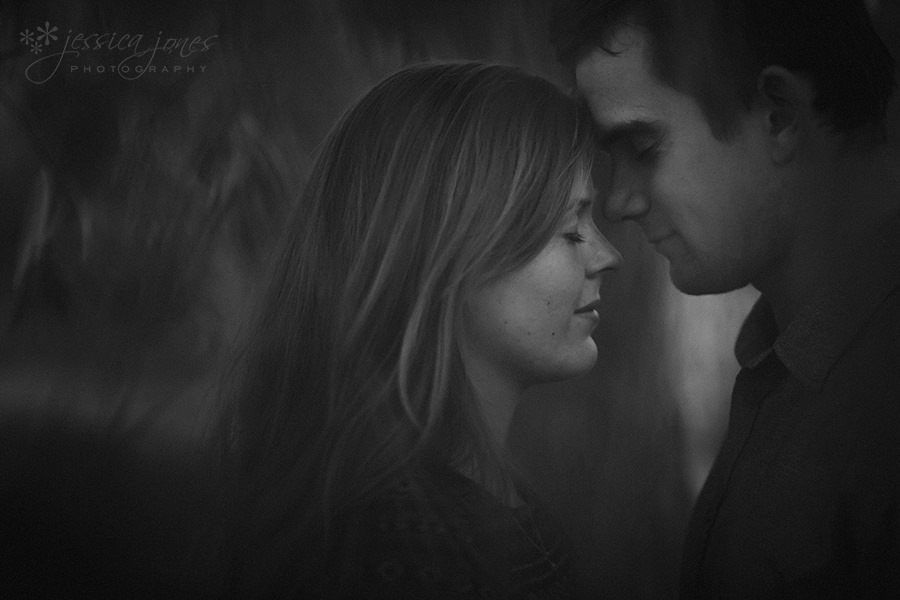 And this was Paul's view: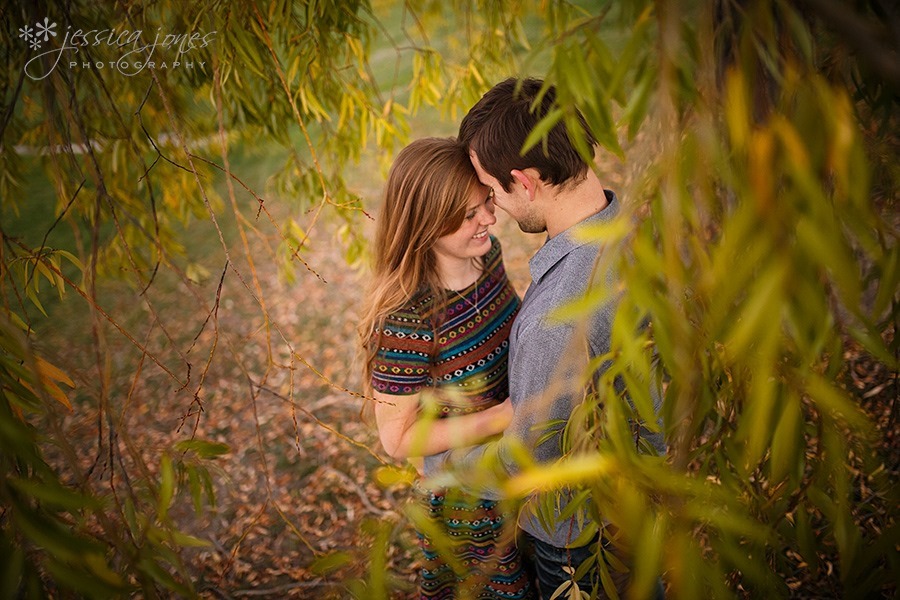 One last stop before we headed home for tea.  Why not add a little urban grunge to the shoot?  Turns out they can rock that too.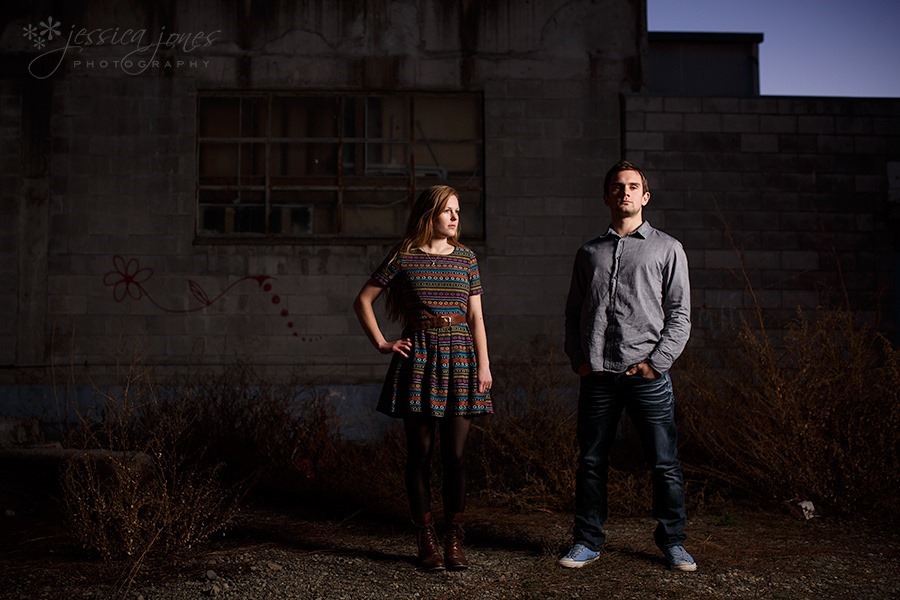 Ben and Holly, thank you for coming.  Thank you for playing along and most of all THANK YOU for having us be chief photographers (and cheerleaders!) in the next amazing and exciting chapter of your lives.  I'm proud of you guys.  Super proud.