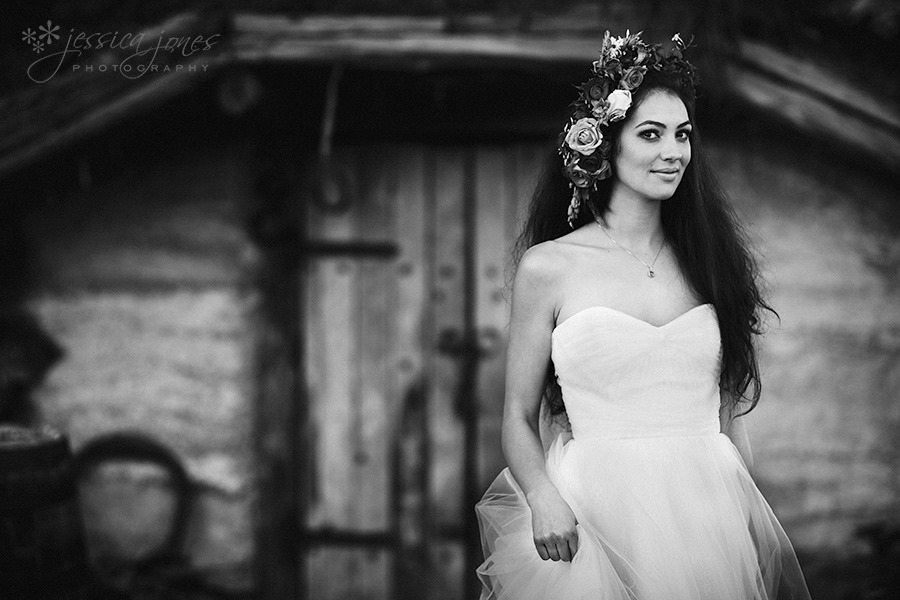 Do you know what happens when some of us ladies get together over coffee?  Well, coffee and cake happen, and talking.  Lots and lots of talking.  Laughing.  A cascading flow of ideas and inspiration and somehow the hours fly past before we even realise it.
You see, when you're a creative, sometimes the ideas just won't STAY ideas.  They are ideas worthy of expressing, for no other reason than just to create.  Sure, it's nice to have other people look and them and "ohhhhh" and "ahhhh", but that's not really what drives us.  We create, simply to create.
So here, I present to you the collaborative work of myself, Leanne, Nina and Deirdre.  With the help of Paula from Vintage Events Design and Hire, Paperswan Bride and the Pretty Prop Shop.  And of course, the ever stunning Anneke lending us her beautiful self to dress up like a dolly.  Seriously, this was one fun little project!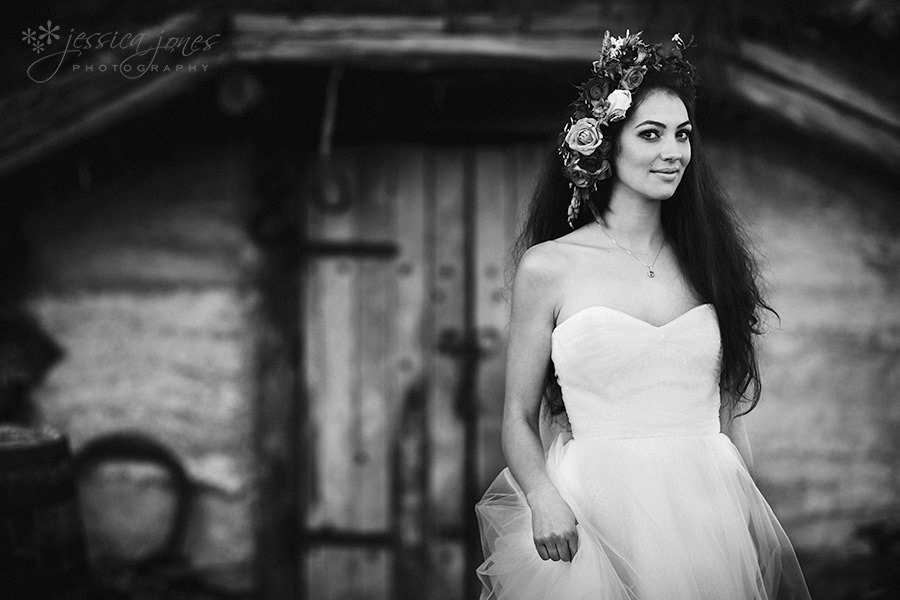 So the theme was rustic, vineyard goodness.  Nina and Leanne were in charge of all things pretty.  In case you're new in these parts, Nina, AKA Pink Poppie, is a wedding and event florist.  But to say only that would be selling her short (and I just know I'm going to get into trouble with her if I gush too much about her!) but Nina is so much more than just a florist, she's so good that she's been snapped up by the World Skills team as an international judge who regularly trips all over the planet judging floristry competitions.  Together her and Leanne from Vanilla Hayes, purveyor of paper goods and bespoke design, and one of the cleverest designers you're going to find, worked with a palette of raspberry reds, dazzling pinks and a good dose of gilded sparkle.  And gold cutlery.  That part made me particularly happy!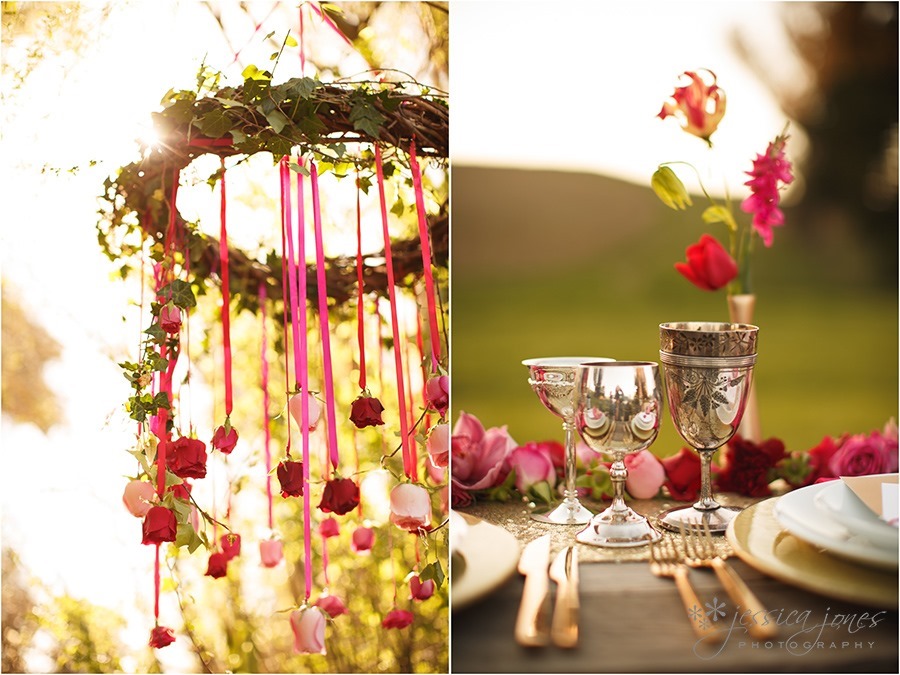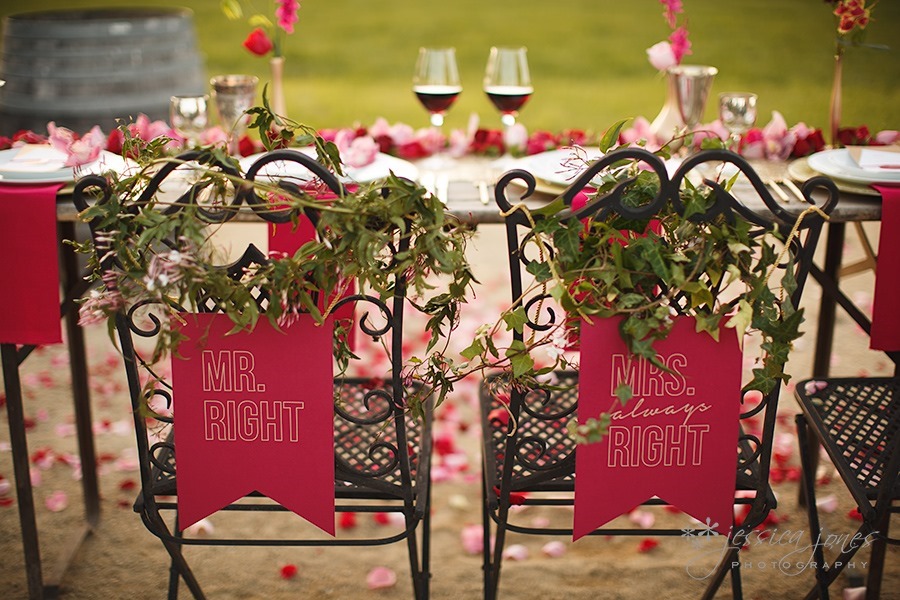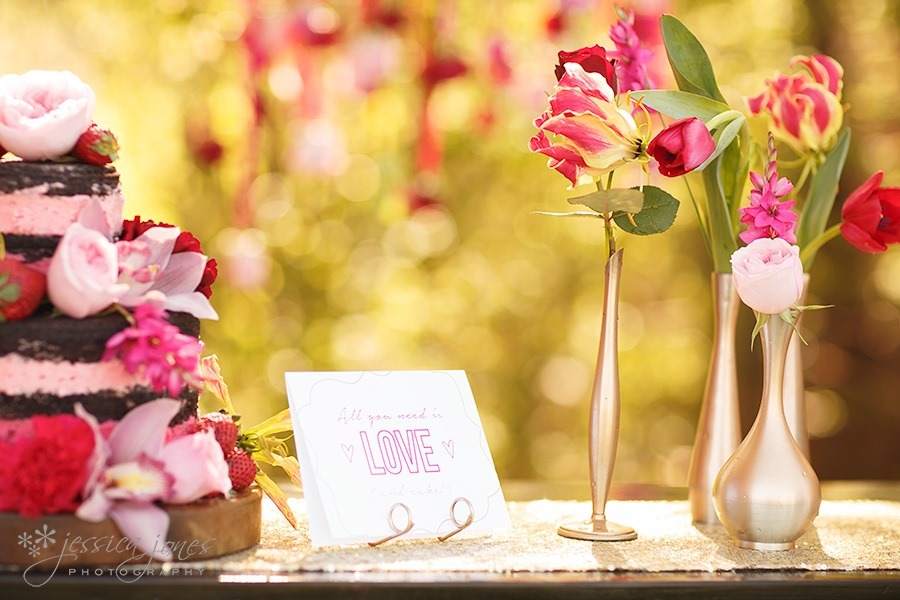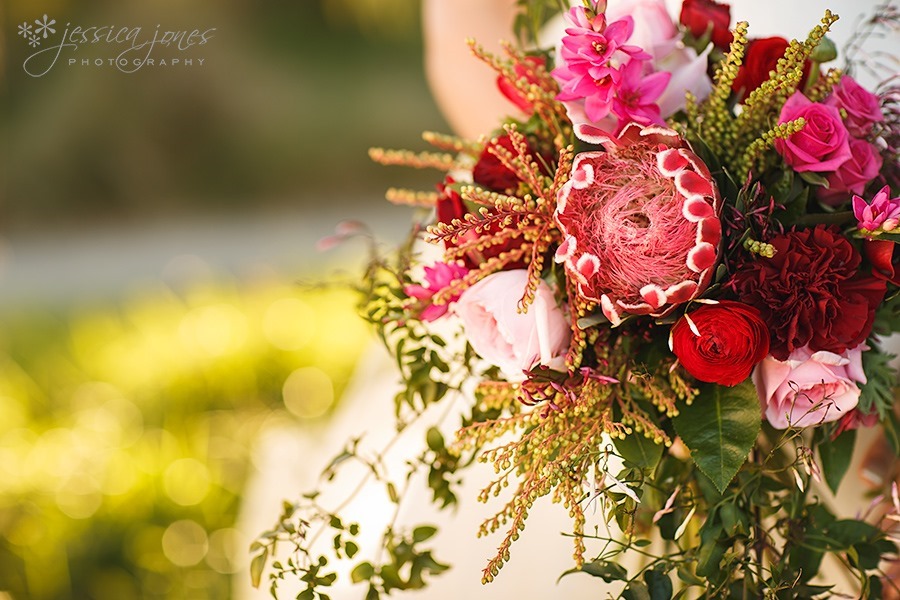 Did you know that the original family of Auntsfield lived in this little house with their children over 100 years ago?  That's more than a little bit cool!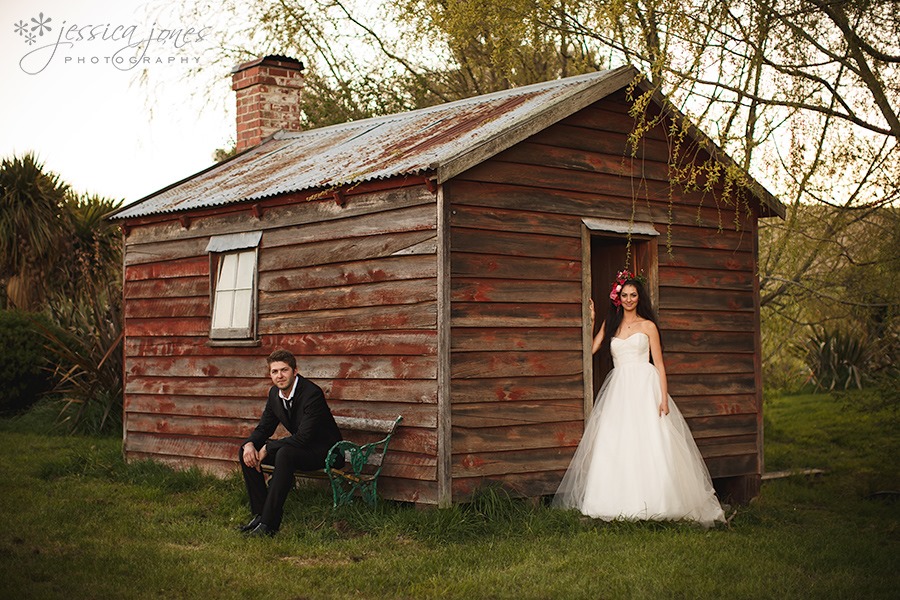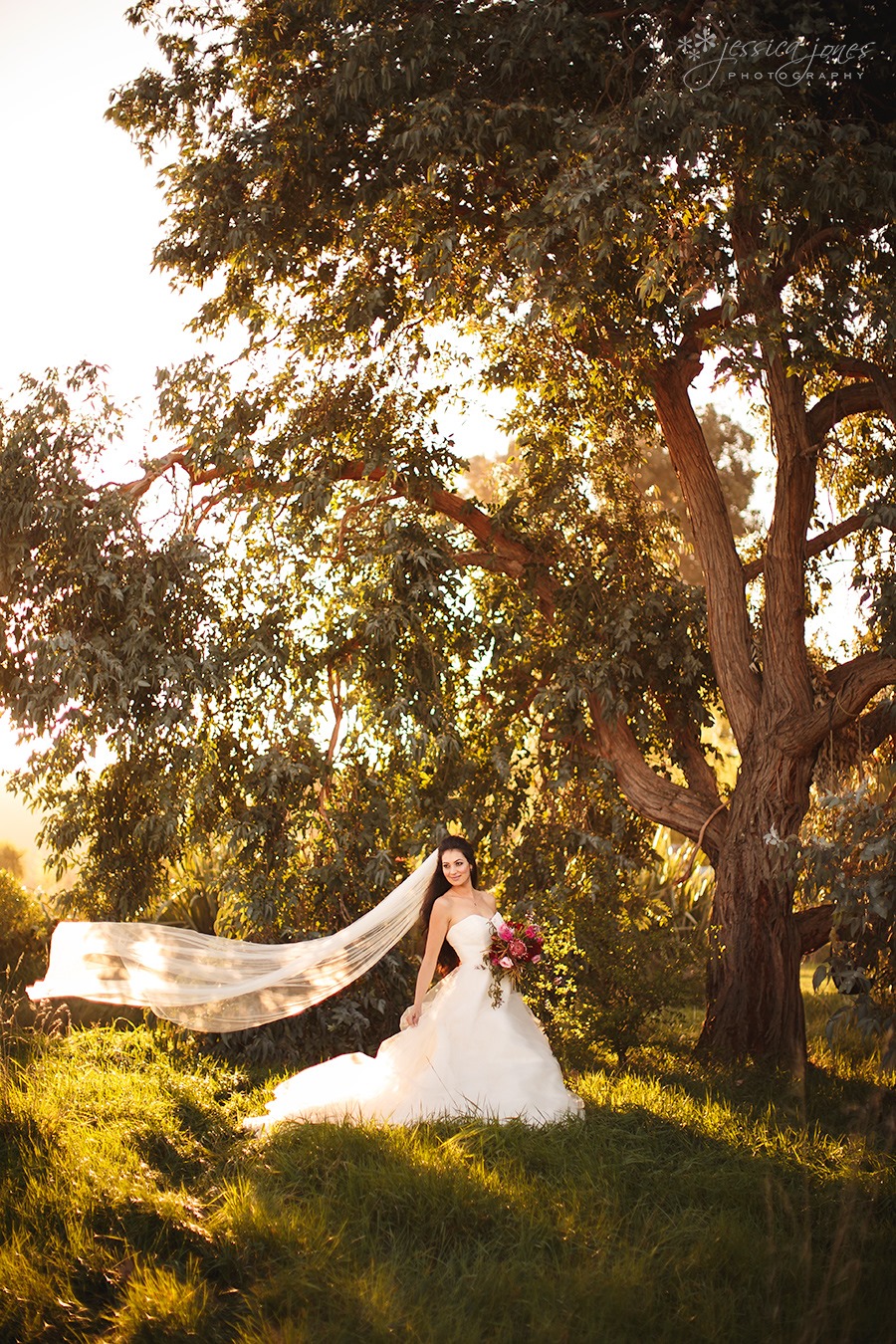 Auntsfield is the oldest vineyard in Marlborough, with its original wine cellar from the 1800s, it was the perfect place to host this styled shoot. Owned by the Cowley family, the property also boasts the Locks and Lashes Powder Room where Deirdre Cowley pampers her brides.  And if you don't know who Deirdre is, you clearly haven't spent enough time on this blog!  Deirdre doesn't just work her magic on weddings, she's also been known to lend her talents to the television and film industry.  She could throw some pretty big names into a conversation, but unless you asked her about it, she may not ever even mention them.
I wonder what stories this old cellar could tell, if it were a talking cellar?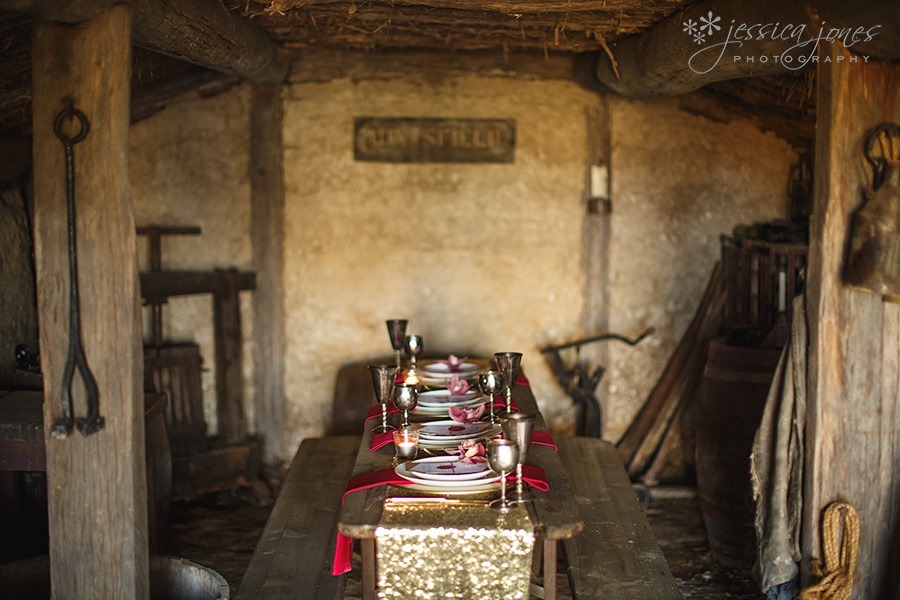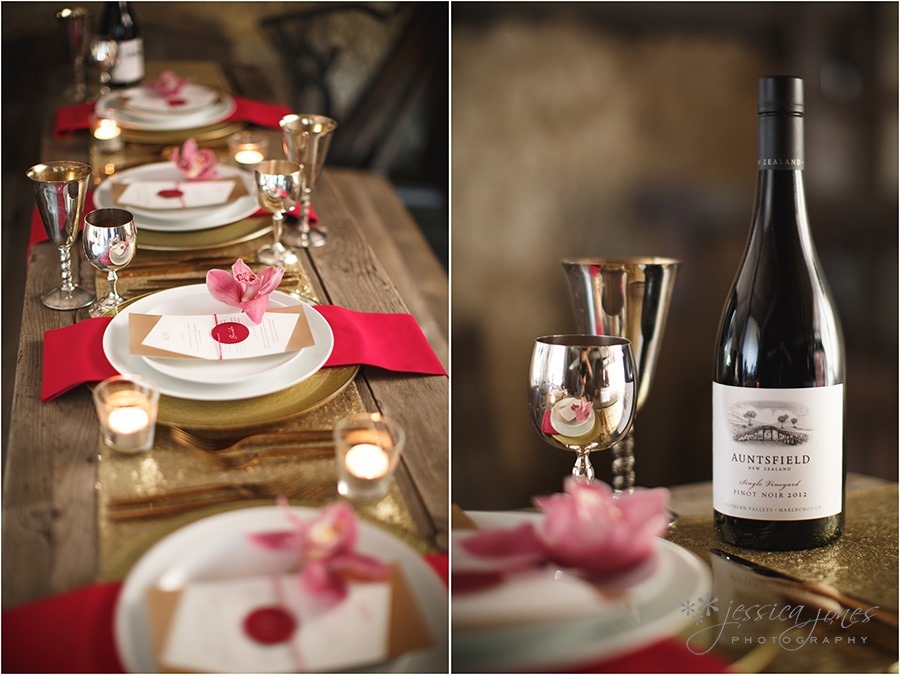 Gold cutlery.  Need I say more?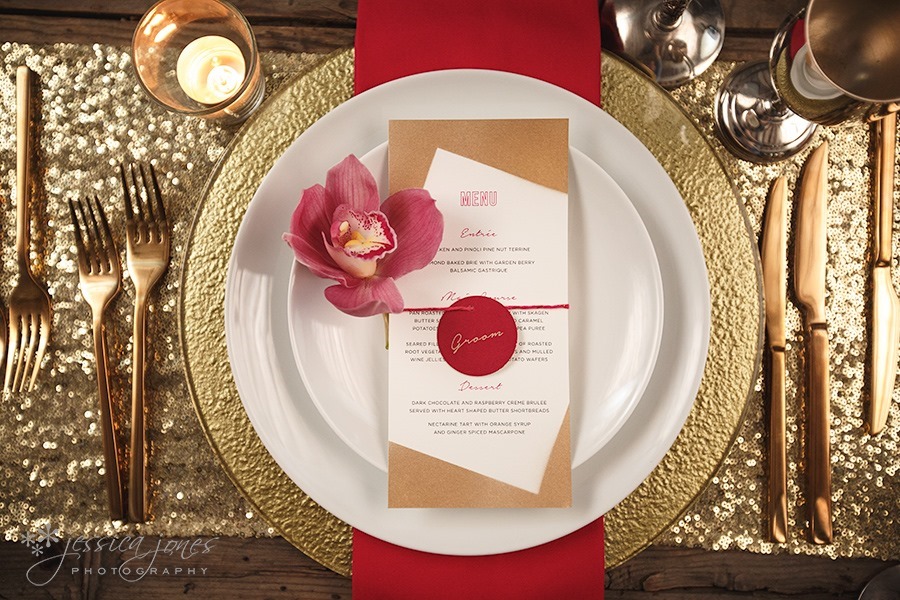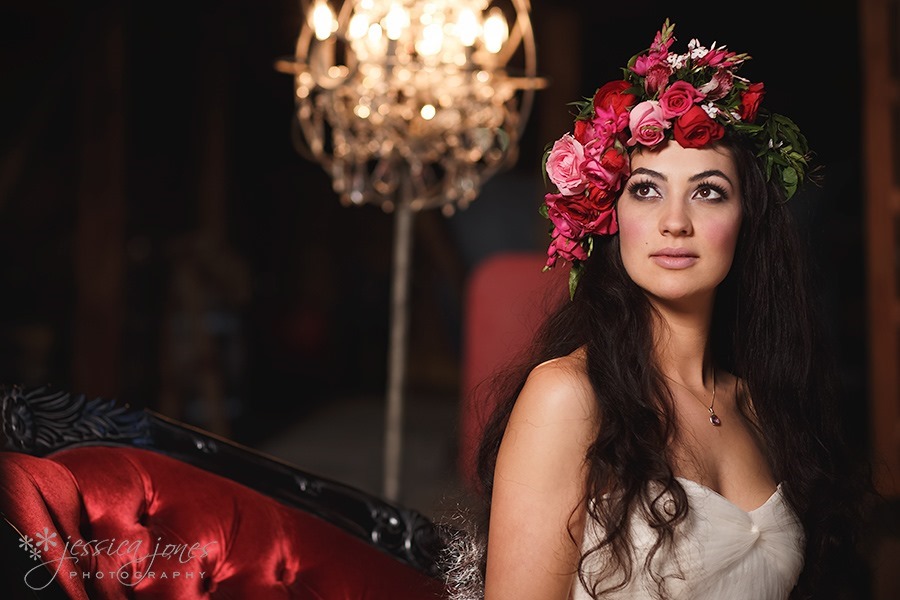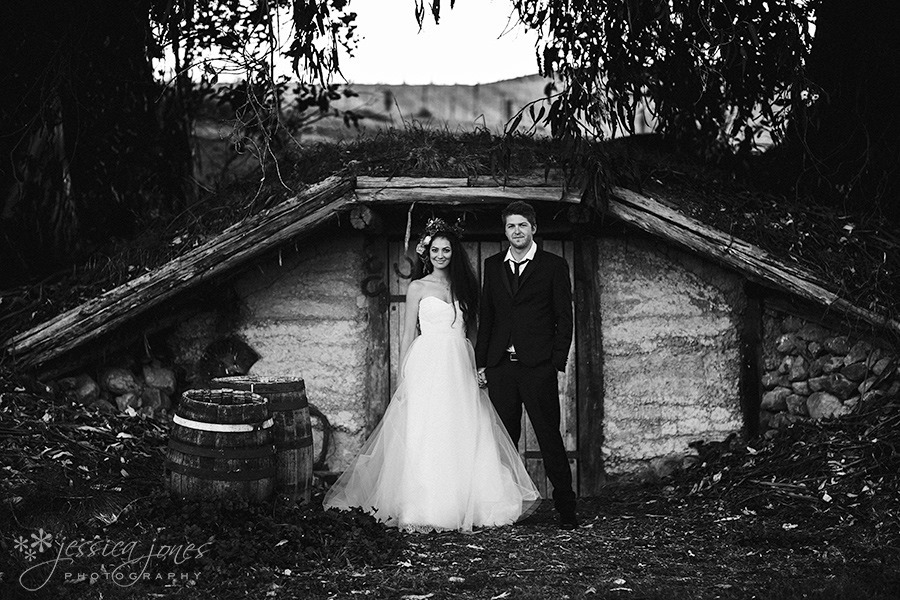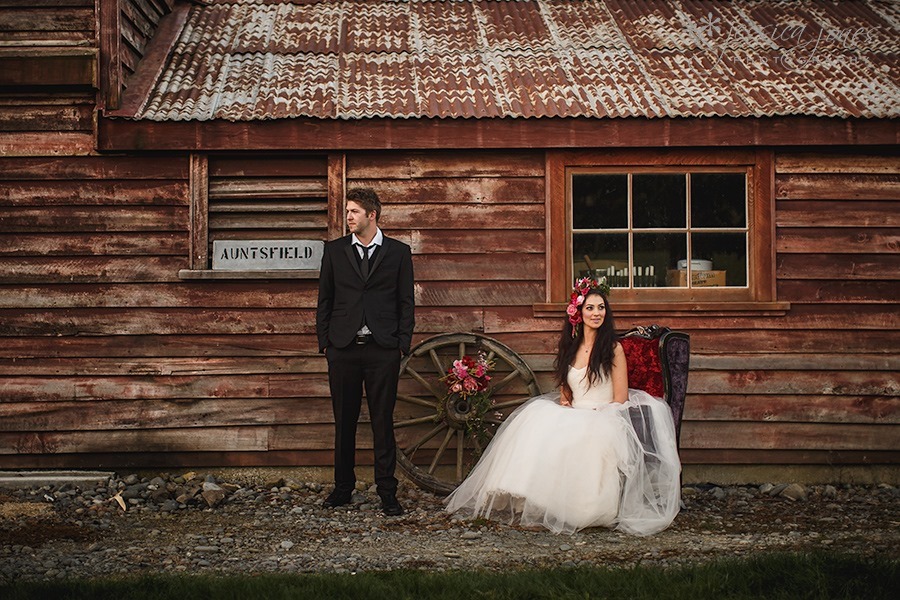 Do you want to see even more of this shoot?  Head on over to Truly and Madly if you like!
So there you have it, you've seen a bit of what we get up to in our spare time.  How lucky am I to have such talented wedding vendors and friends wanting to play with us?  Thank you girls for lending your creativity, your passion and your spare time.  We had a ball!
Vendor Shoutout