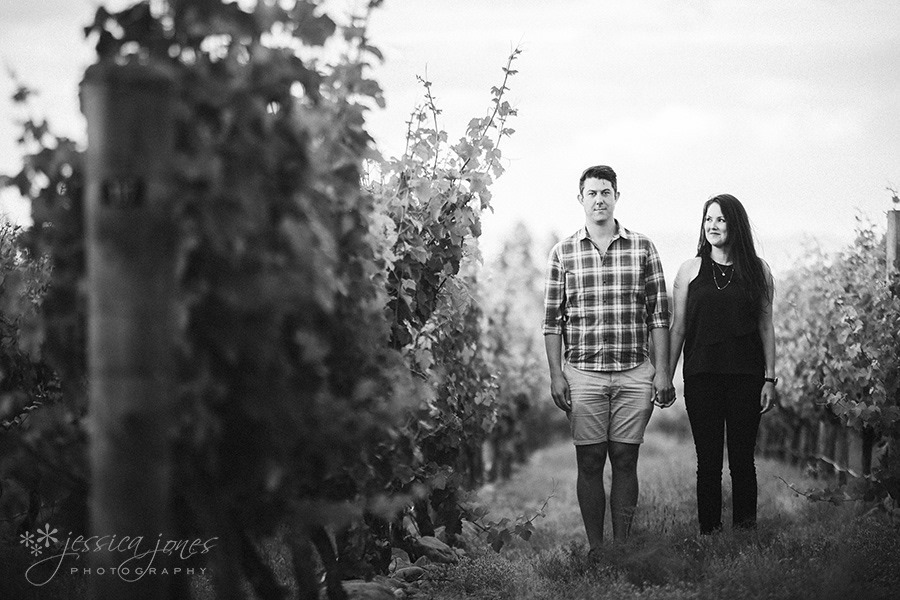 This Saturday Sam and Hayley are getting married.  It's been a wedding I've been looking forward to for a while now.  You see, Sam and Hayley are totally our kind of people.  I knew pretty well right away.  Yes I know they're nice looking, they're warm and friendly and easy to talk to.  But you know what really sold me on them?  They embrace the crazy and awkward in life.  I don't know for sure, but maybe that's why they chose us to photograph them?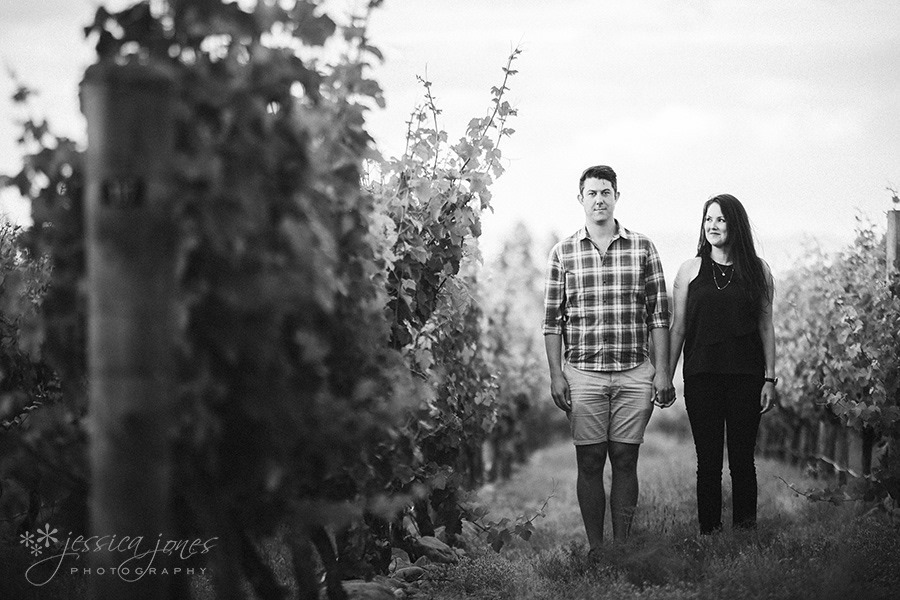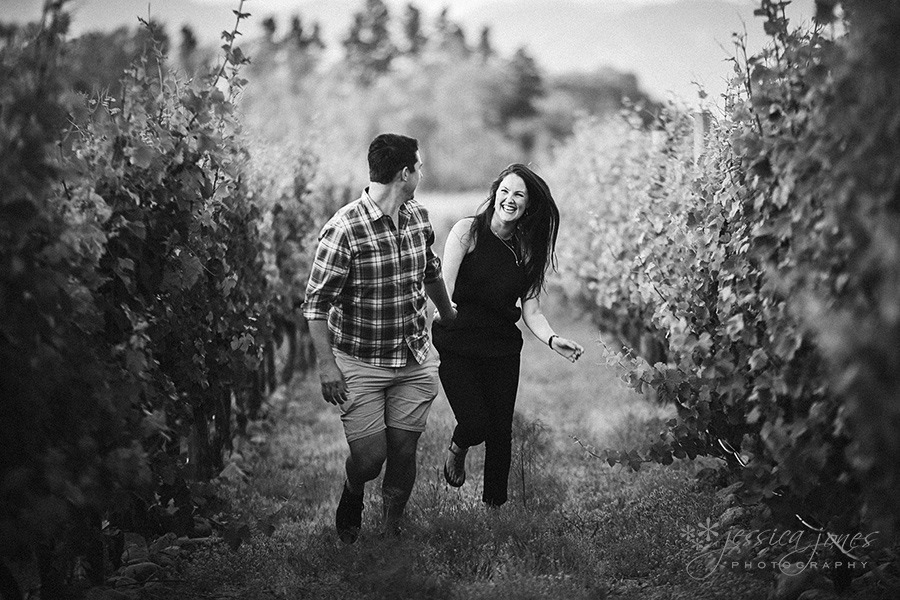 See, this is another reason I'm excited about the wedding.  So pretty, Hayley!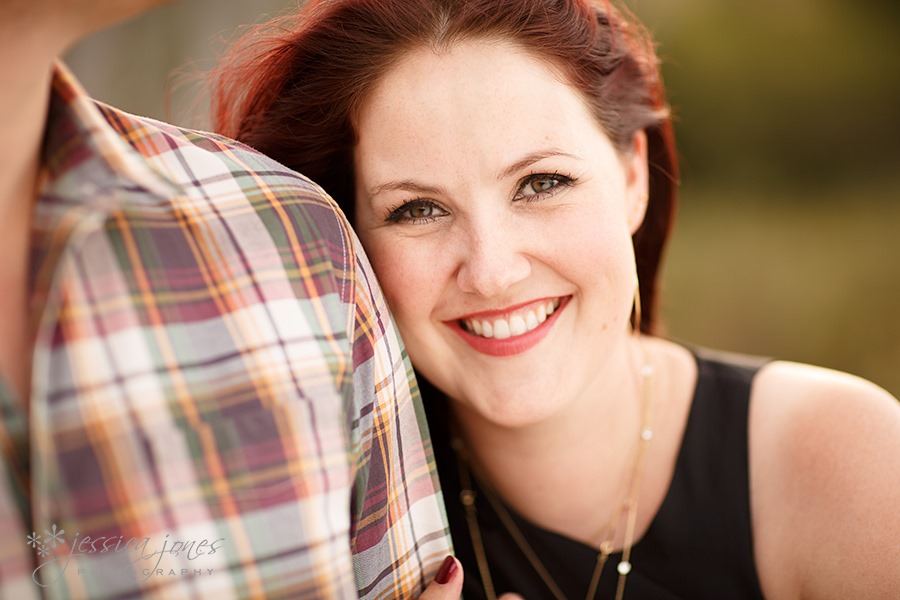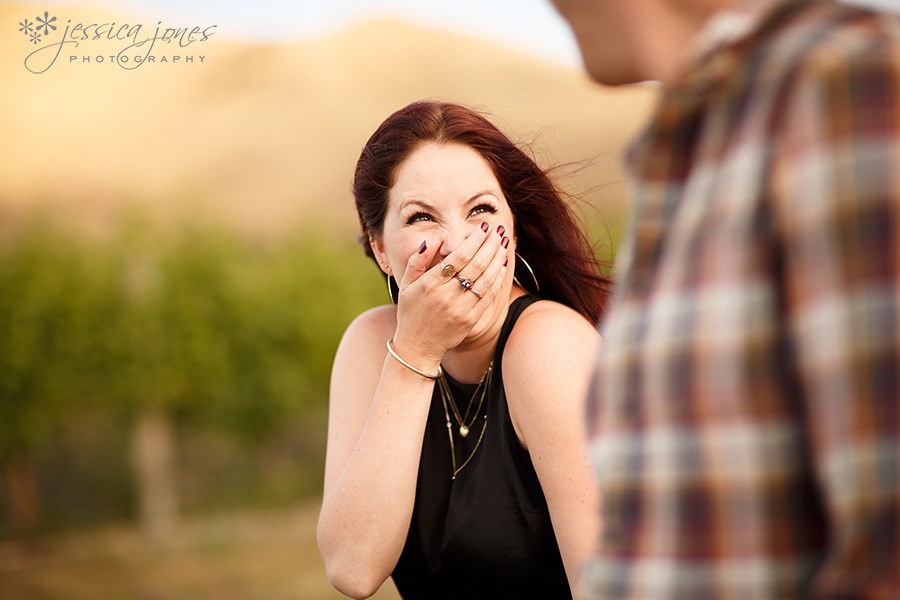 If you're wondering why this engagement session looks particularly summery, when currently things here are downright wintery, it's because this WAS done in Summer.  Lovely, warm, summer!  (It's so easy to long for Summer when it's cold, isn't it!)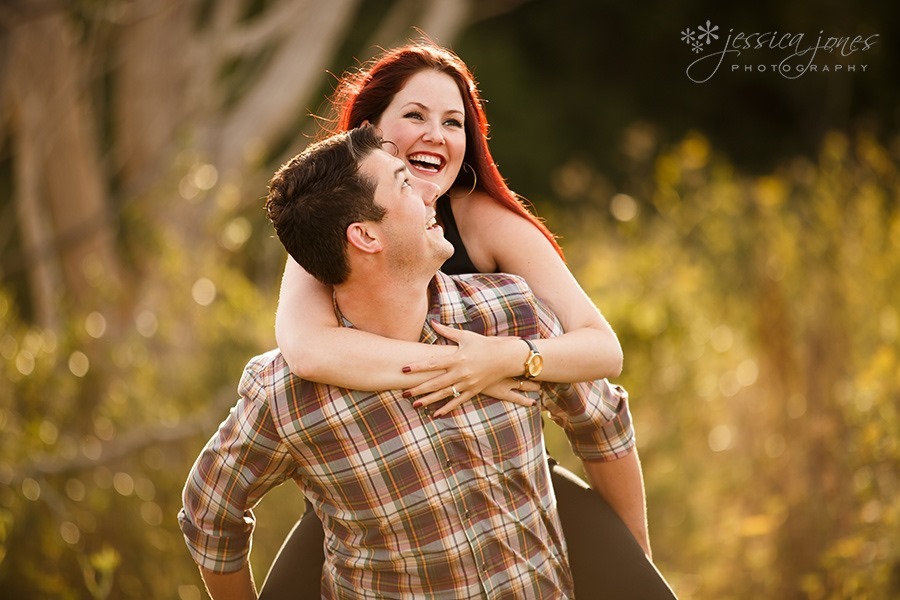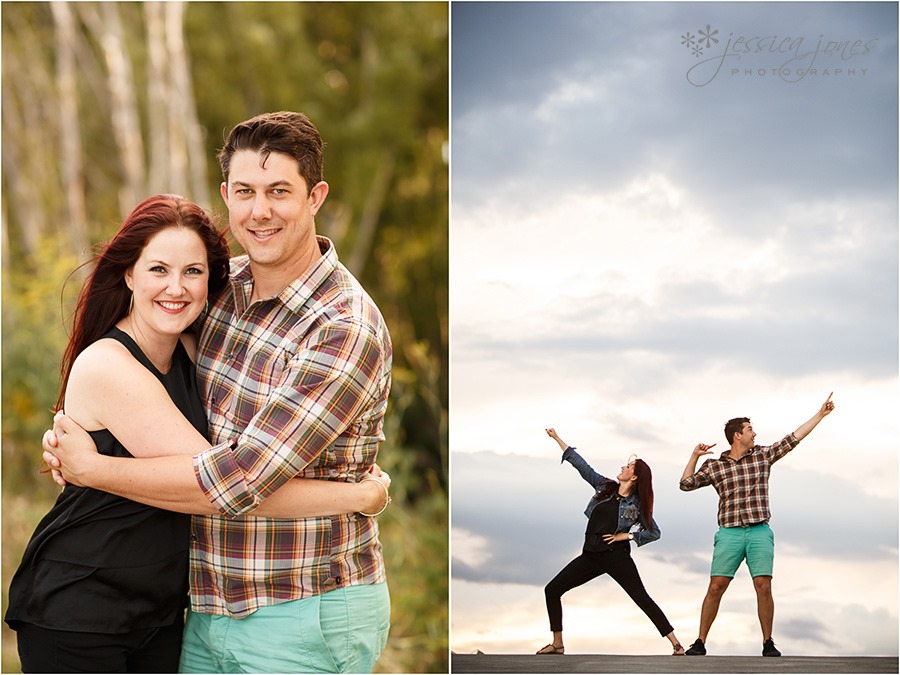 Before heading home we stopped in at the Blenheim car park.  While this is not necessarily the most picturesque part of Marlborough, we managed to turn it into something really quite fun!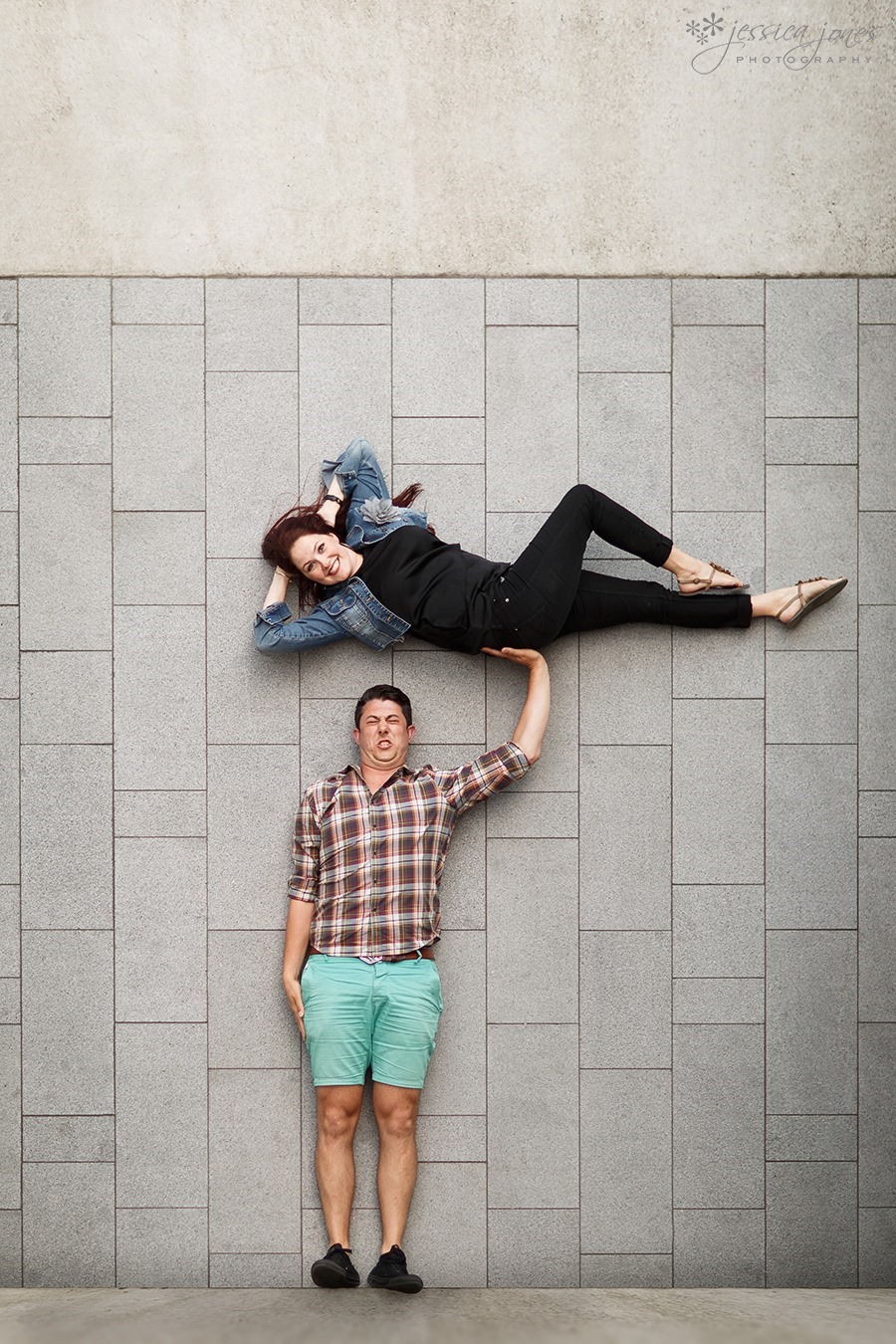 So there you have it, a little slice of summer to warm, at least, your imagination and a get you to join in with my excitement about their upcoming wedding this weekend!  Watch this space!