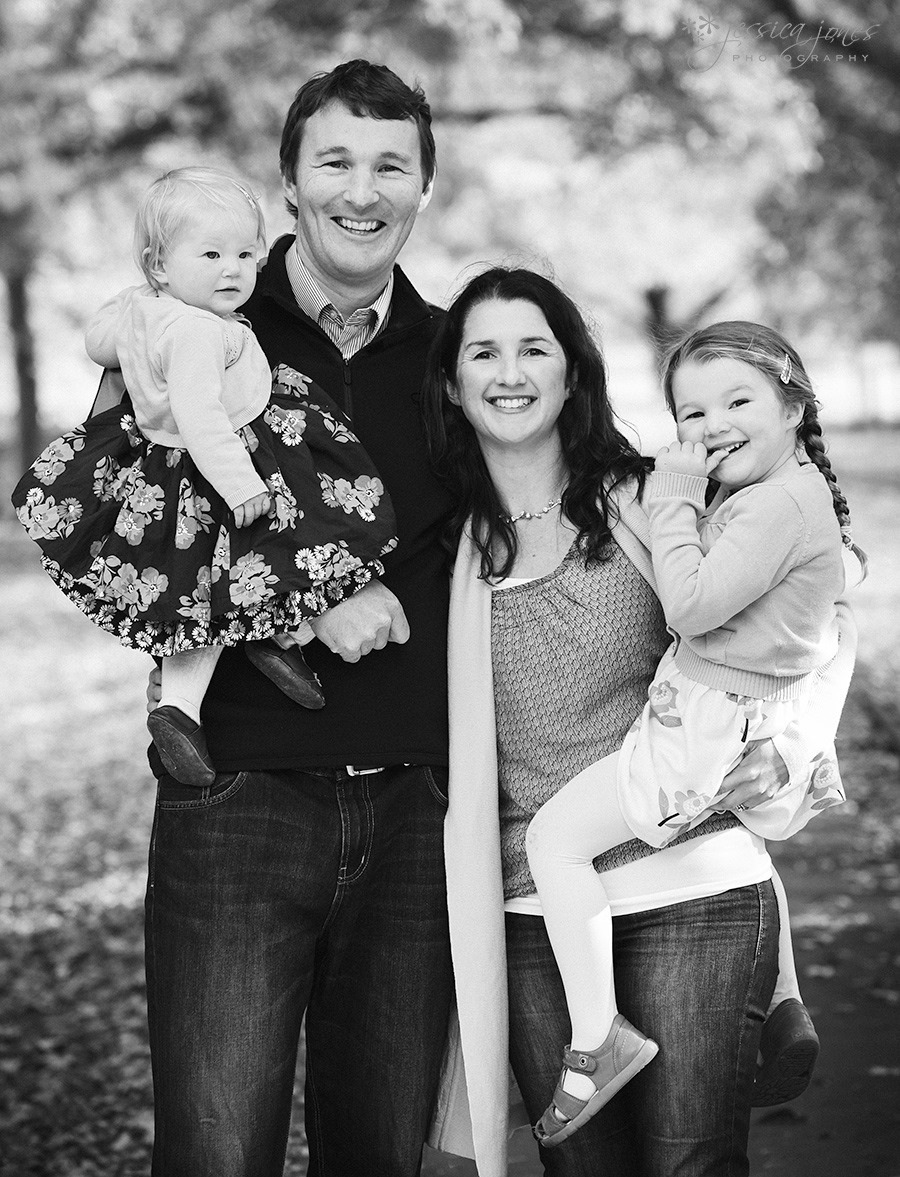 Imagine Pollard Park in the Autumn full piles and piles of leaves; add to this mix one set of proud-as-punch parents and two of the most adorable girls you've ever seen, and, well, you can understand I'm right there in my happy place.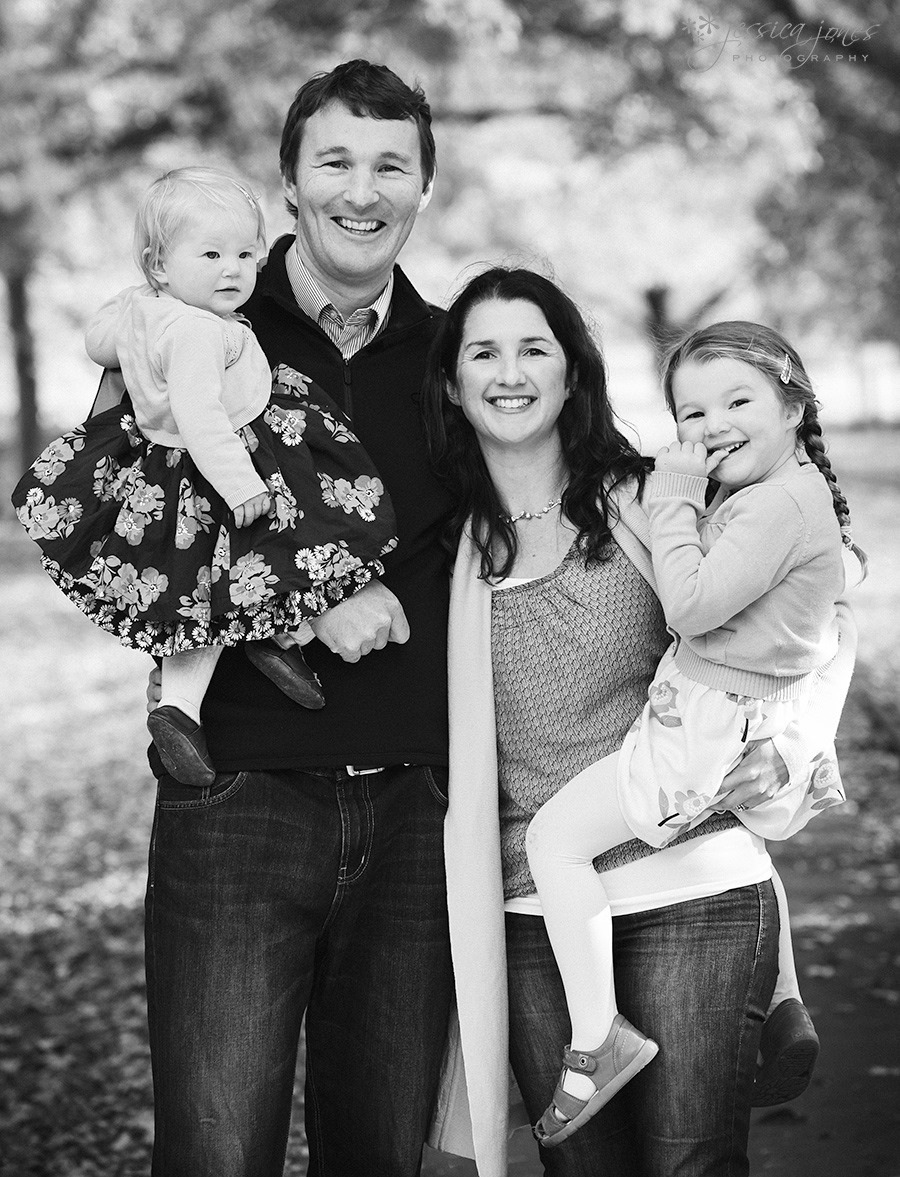 The last time we did photos for Rebecca and Alan, Laura was just a toddler.  Now a couple of years later, I'm introduced to her cute-as-a-button little sister Kate.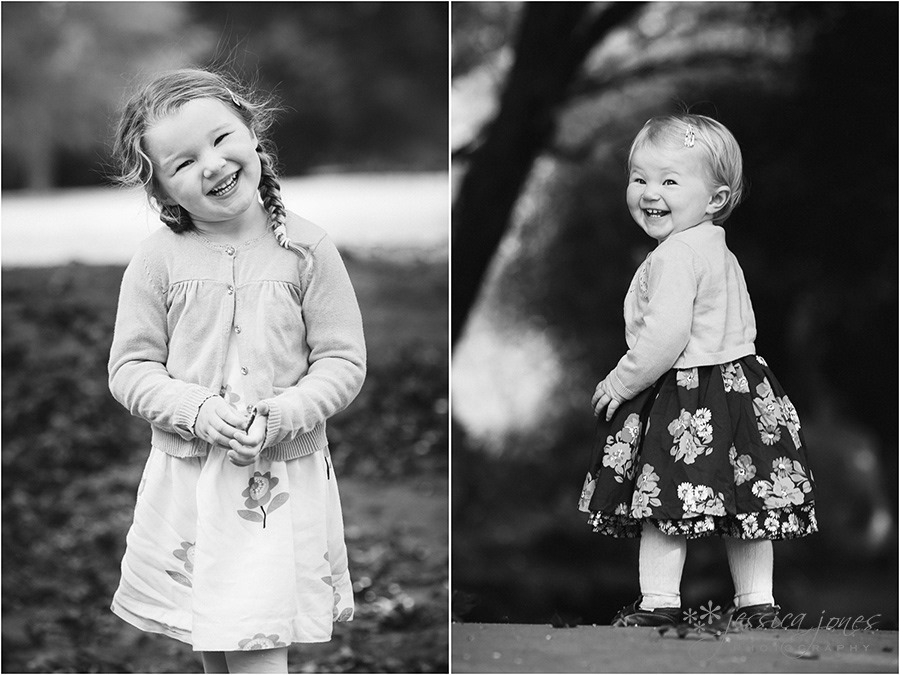 I suppose I could be called a 'seasonist', in that I do love one season over all of the others.  But of all the 'ists' one can be, I think that one is just fine.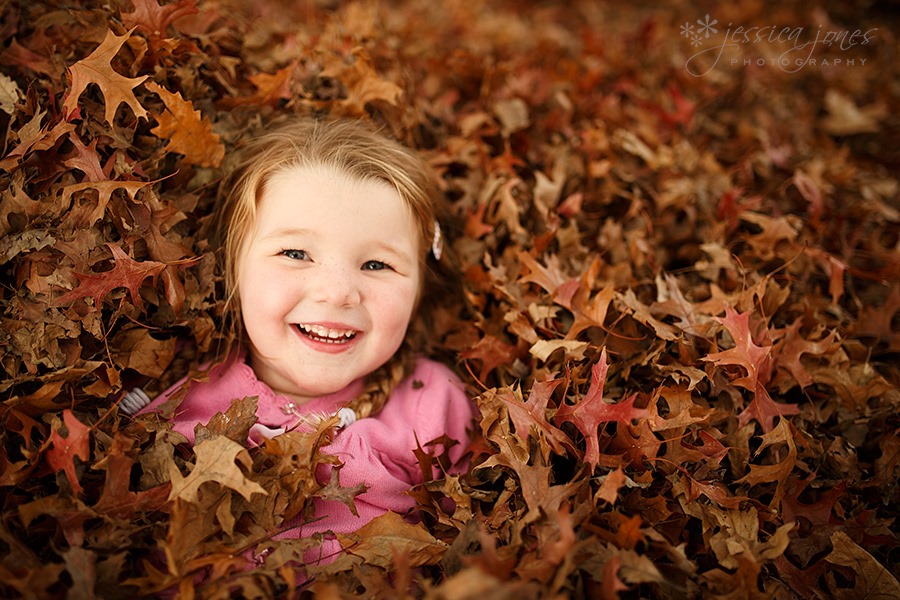 You're never, ever, to big for Mummy cuddles.  True story.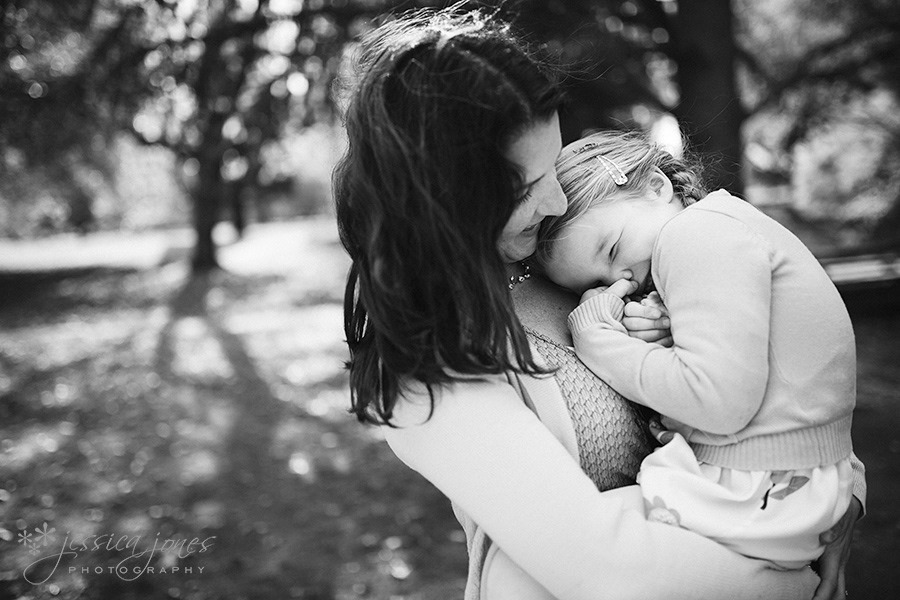 Kate knows nothing about pretend smiles.  I'm glad about that, because check this out!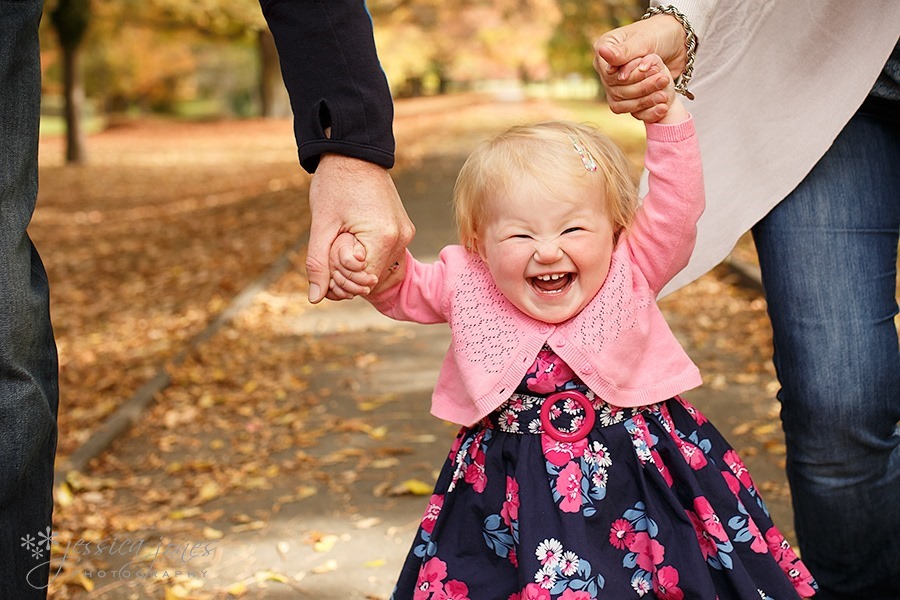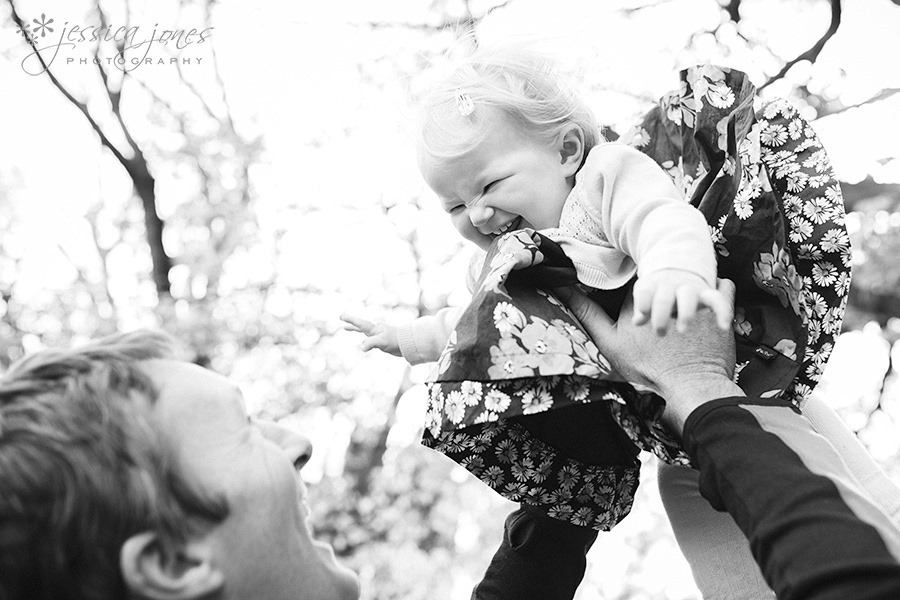 Excuse me while I just add some leaf jumping shots.  It just has to be done.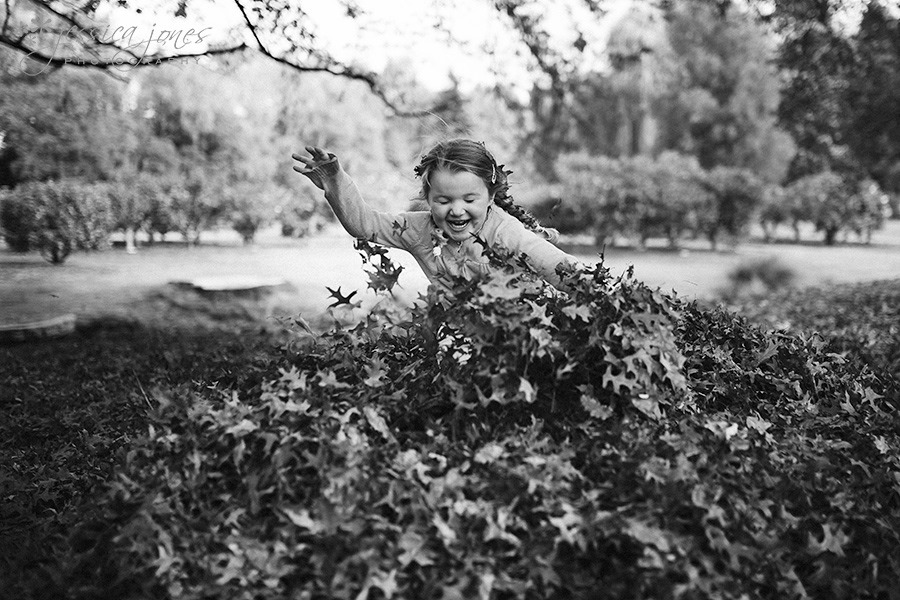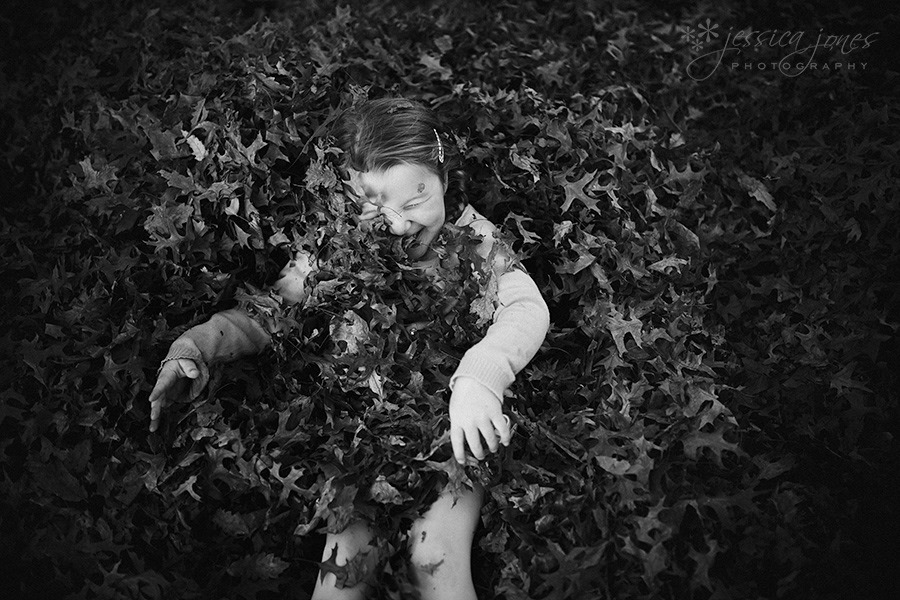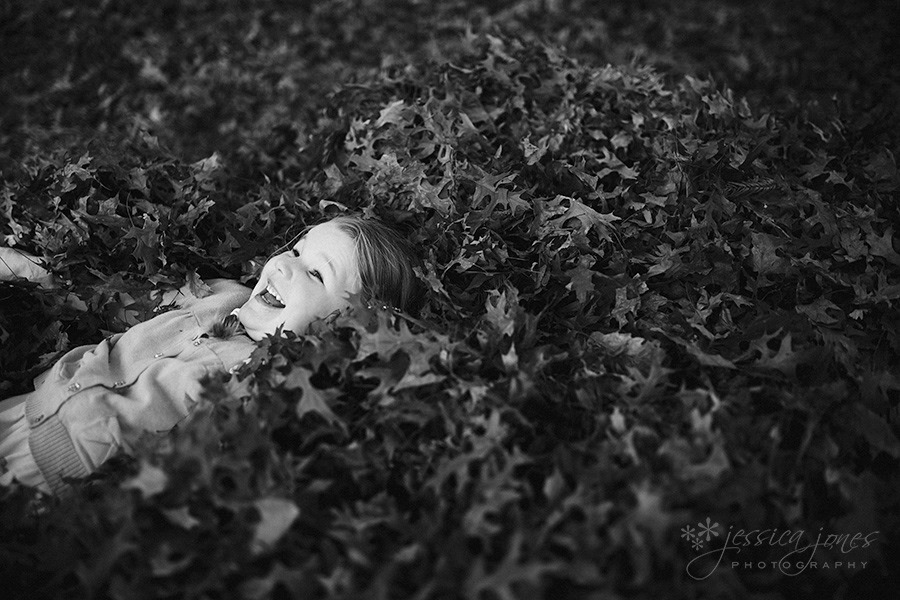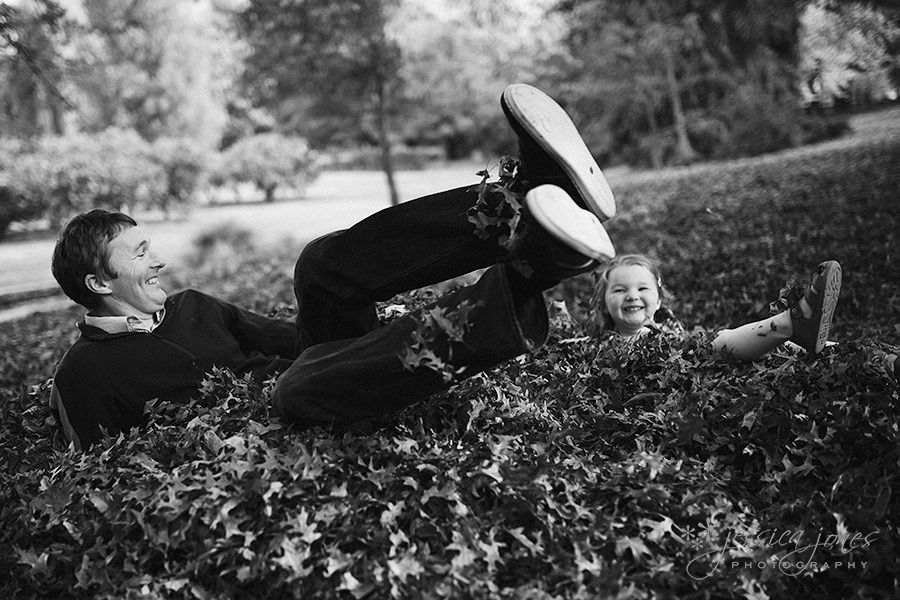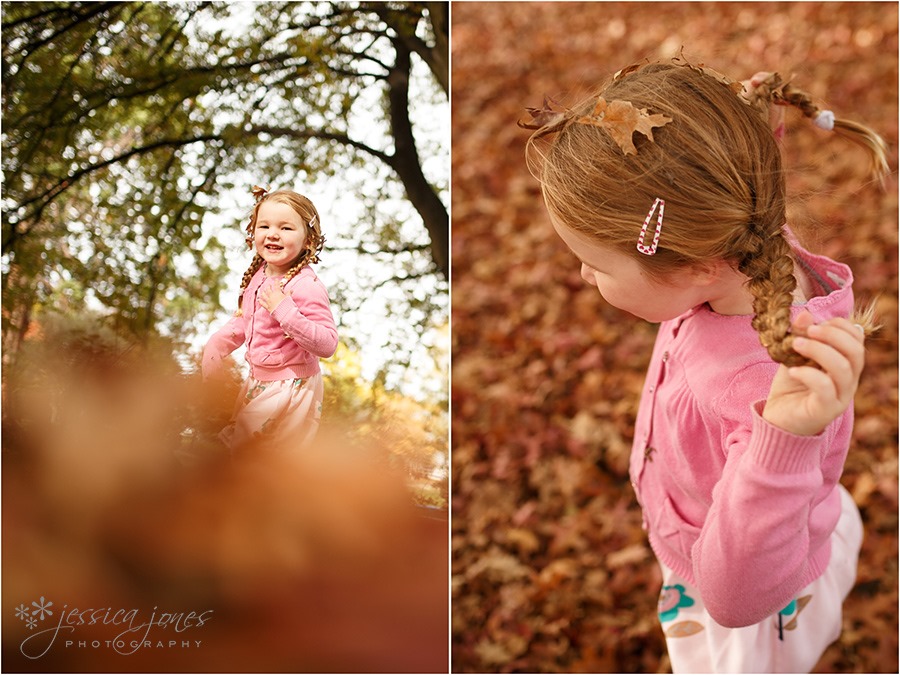 Rebecca and Alan, thank you for coming out to play in the leaves.  I can absolutely see why you are so besotted with those two little girls, they are all kinds of lovely!  Well done you guys!