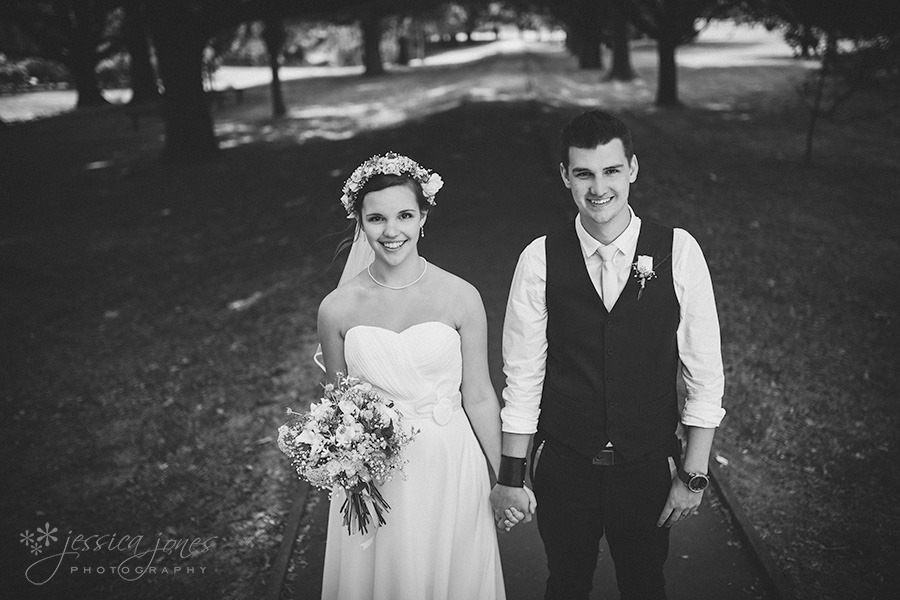 They knew each other as kids, but lost touch over the years as their families lived in different countries.  Fast forward a fair few years.  Cue Facebook.  Friendship was reinstated and soon romance blossomed.  Oh Facebook, you know we have a swag of romances to thank you for so far, not the least of which is Danielle and Caleb's.
Caleb's family has been special to us for quite some time now.  Here comes the part that makes me officially old.  Caleb and his siblings are friends with my kids, and have been regulars at our house for several years.  There.  I said it.  I'm old enough to be Caleb's Mum.  I guess this day was going to come at some stage.  Well, I couldn't think of a more wonderful couple for me to feel old about.
We haven't known Dani quite as long, but her soft nature and her pretty smile has sure been a welcome addition to every get together.  Dani and Caleb were married at Pollard Park on Sunday, surrounded by the big beautiful trees and loved ones who did a lot of smiling and hugging.  It was truly beautiful.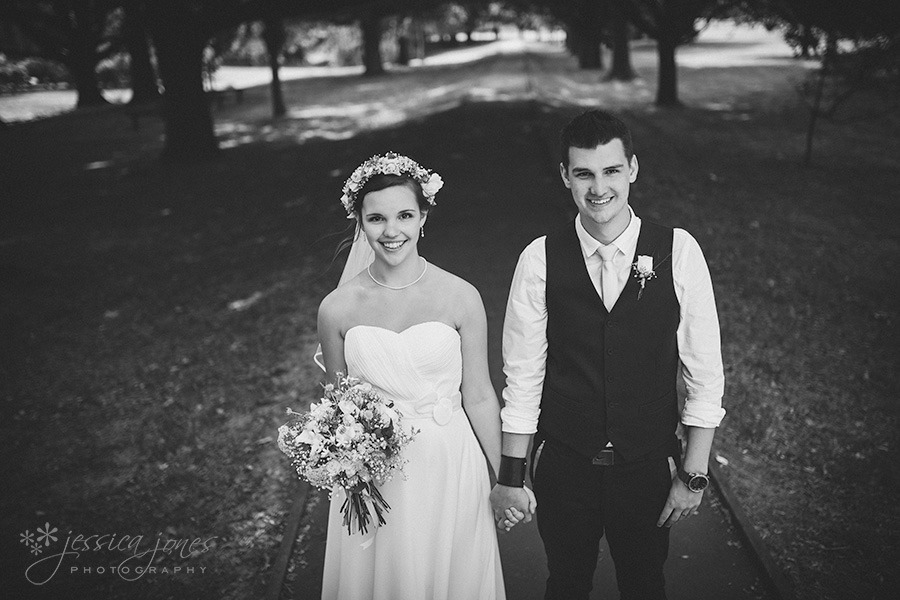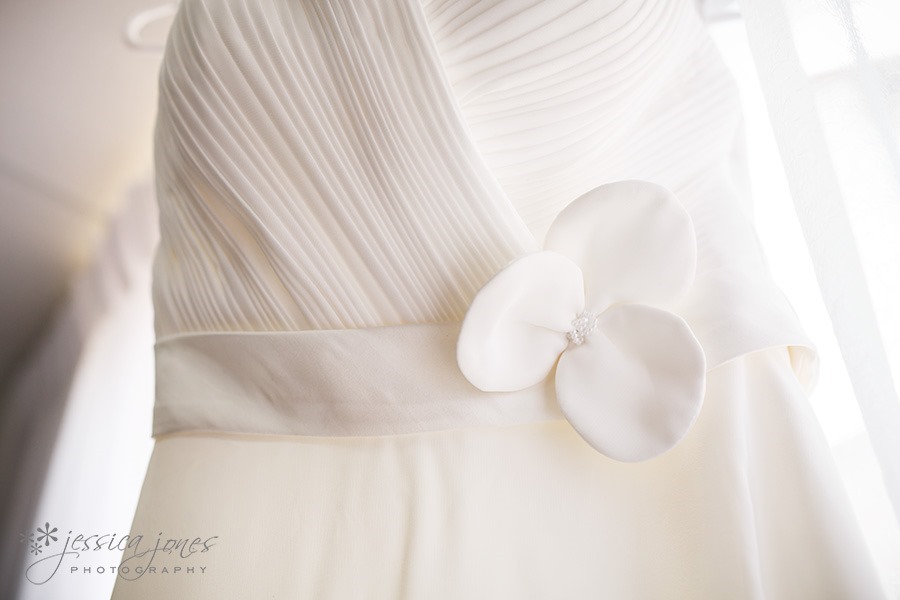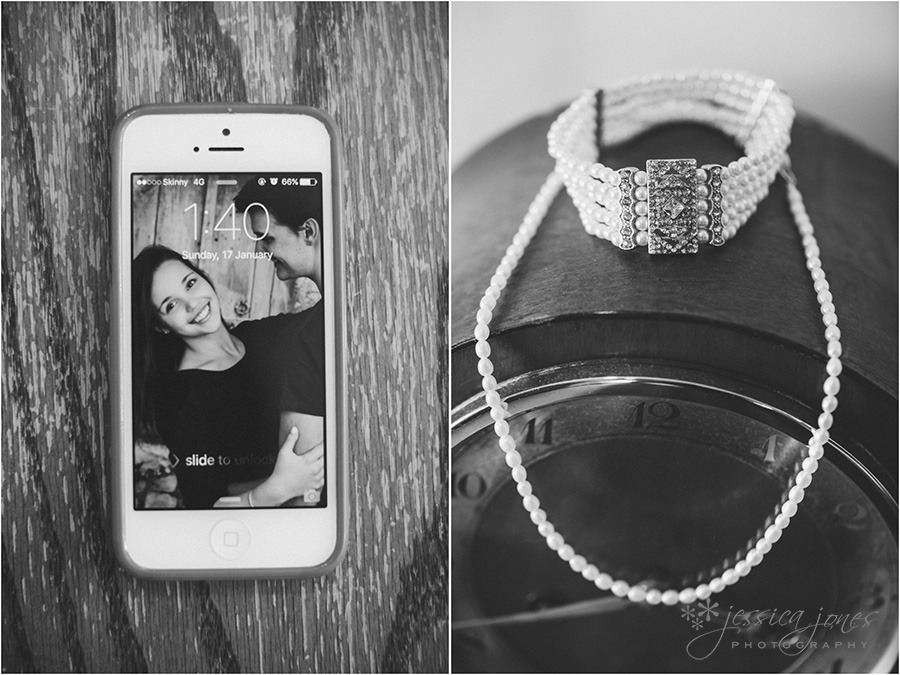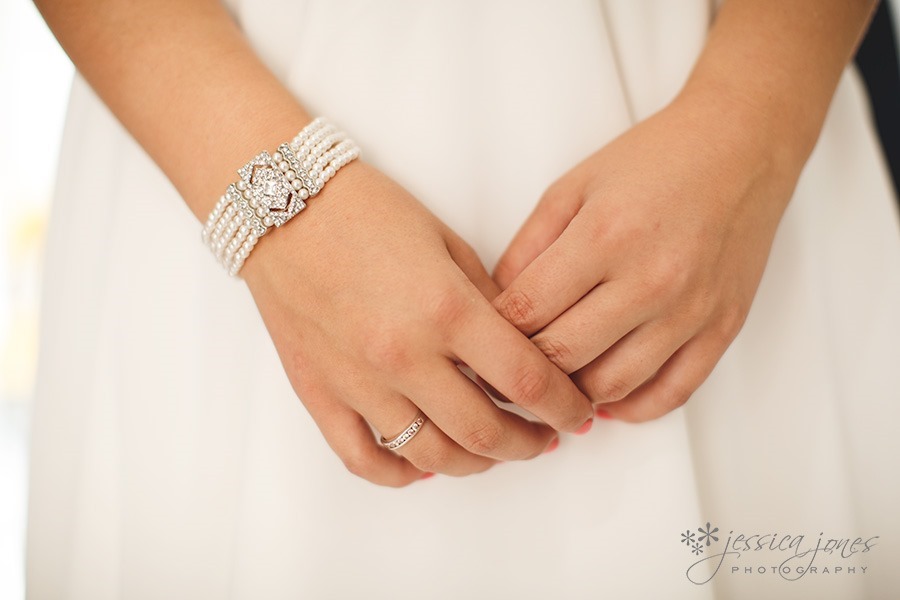 Dani and the girls got ready right here at our place, which made this feel even more like a family wedding!  Georgia, one of our very talented daughters, was in charge of doing everyone's hair.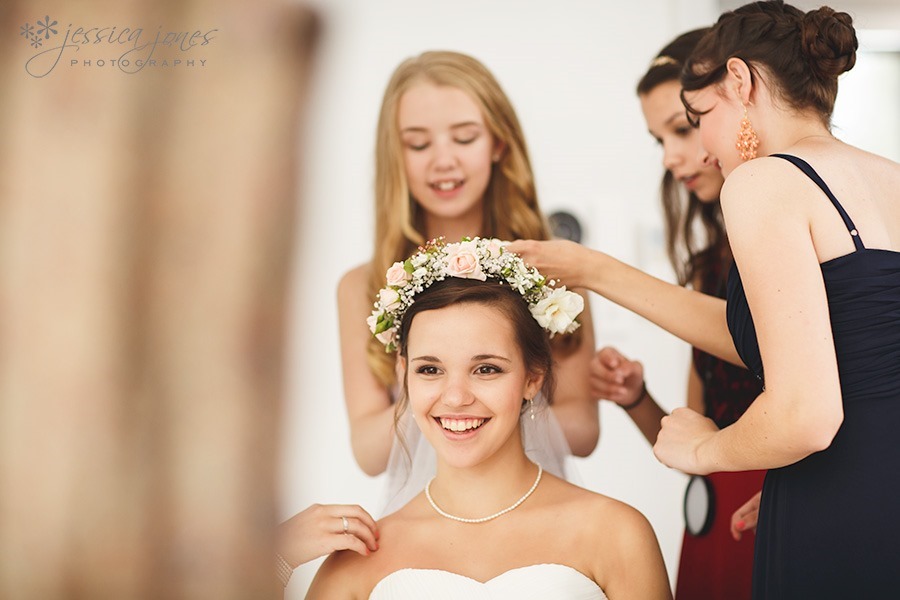 To say that Dani is simply pretty would be like saying the sun is fairly warm.  Somehow, it's just not enough.  She lights up a room just by walking into it.  Think young Katie Holmes, mixed with Snow White, and you're kind of, sort of, most of the way there.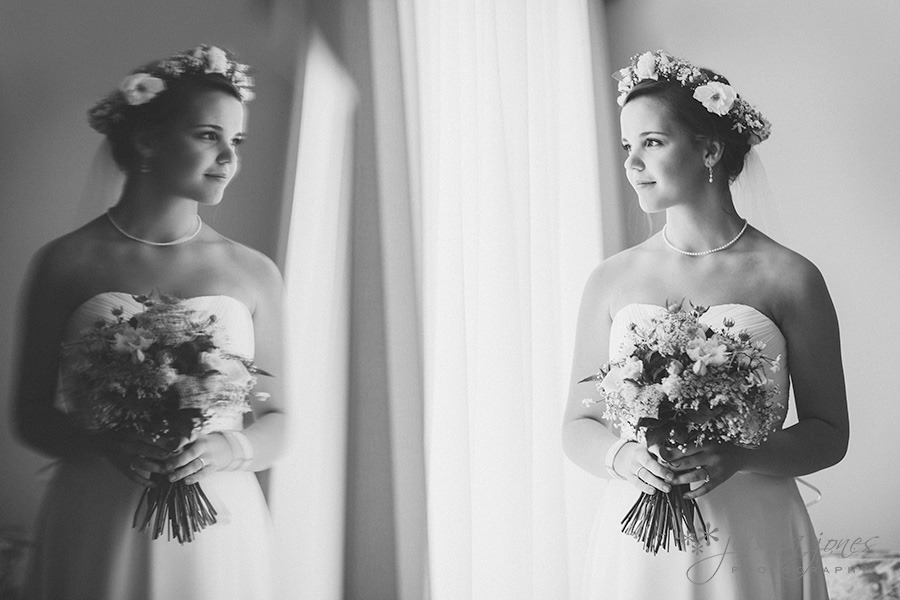 Megan Thompson, another young friend, made her debut as the wedding makeup artist.  I have to say, between her and Georgia, the beauty department was well and truly looked after!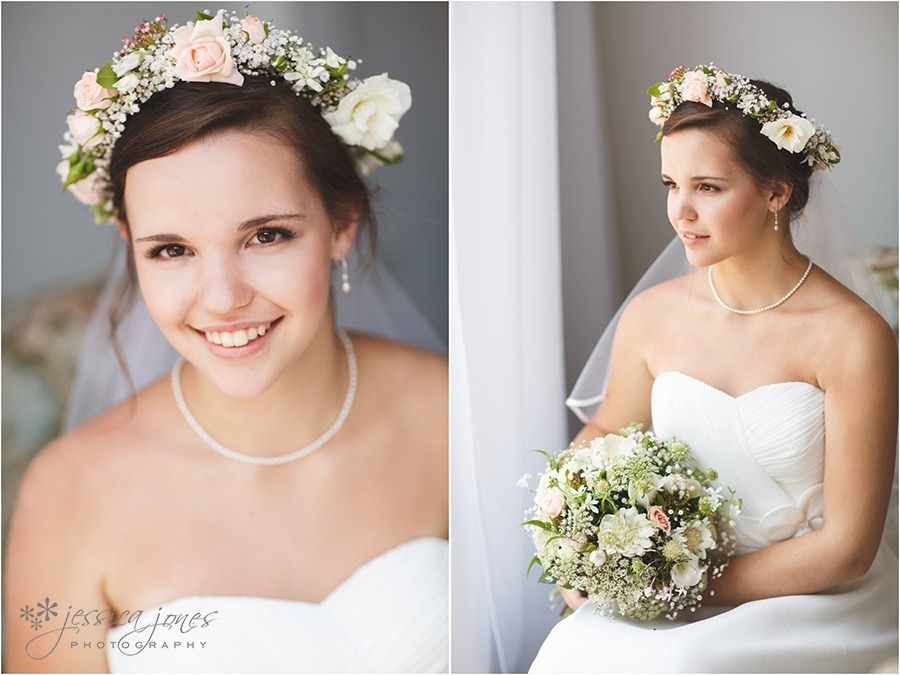 Oh, and those blooms there?  Well that's 100% Pink Poppie goodness.  Nina, you totally make my world go round.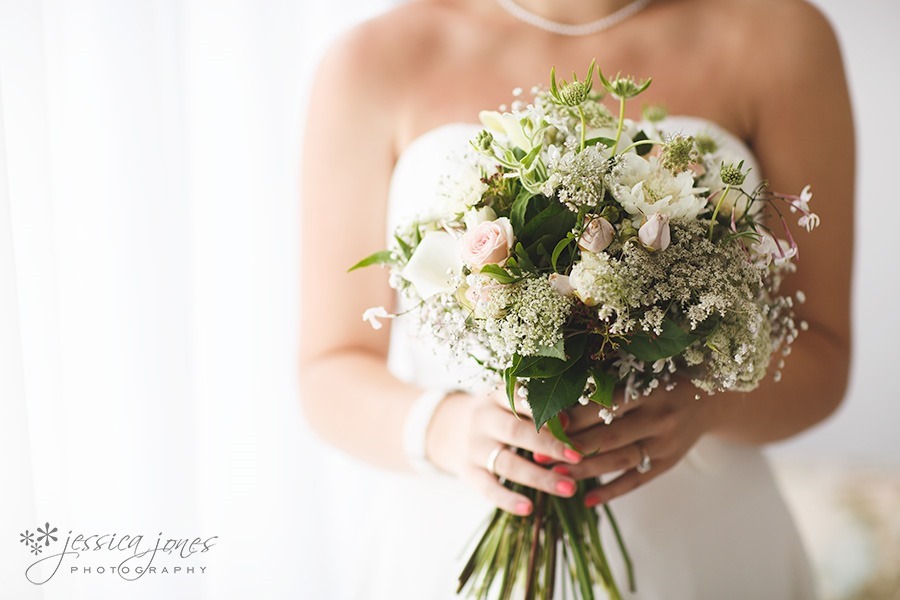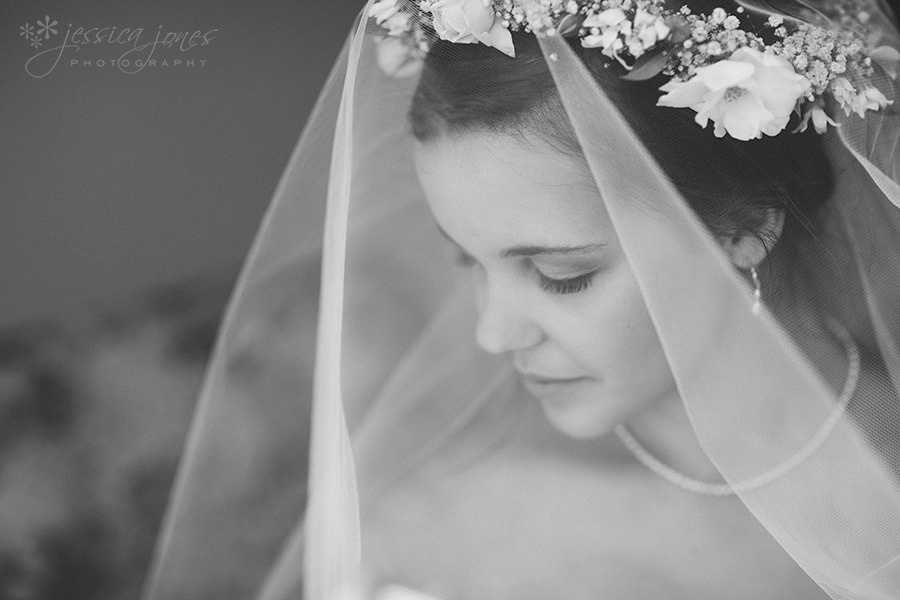 Dani and Caleb had planned their ceremony for later in the day, which meant that there was plenty of time to do a first look and bridal party portraits before the ceremony!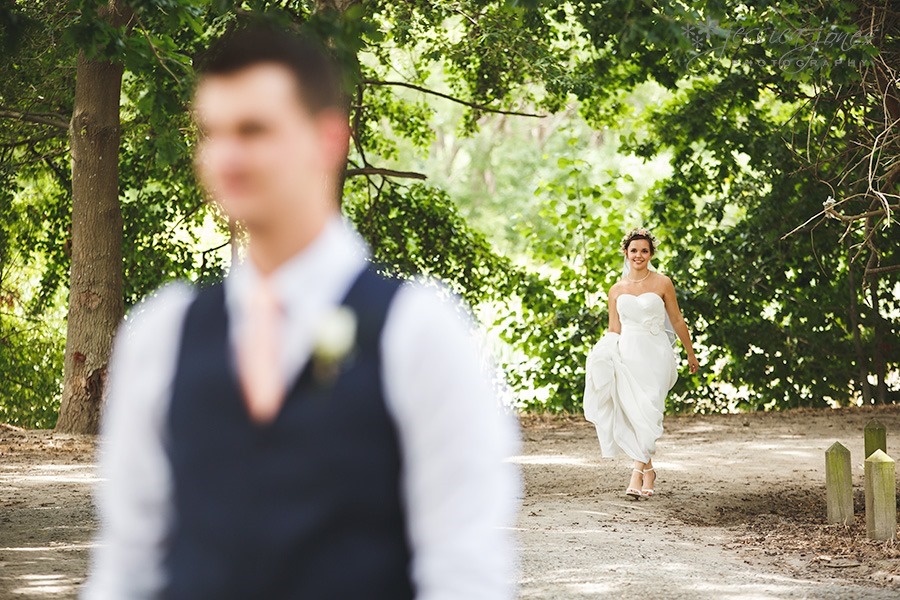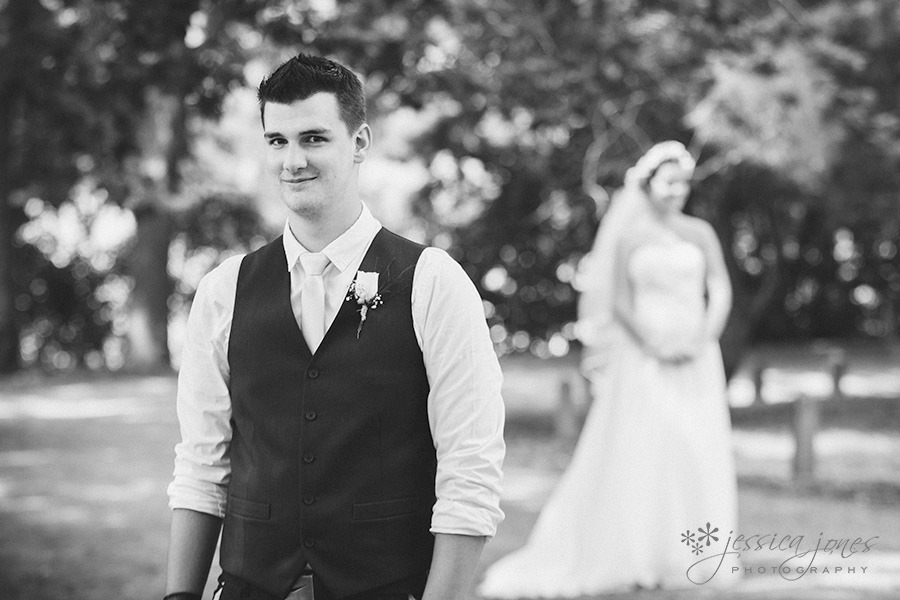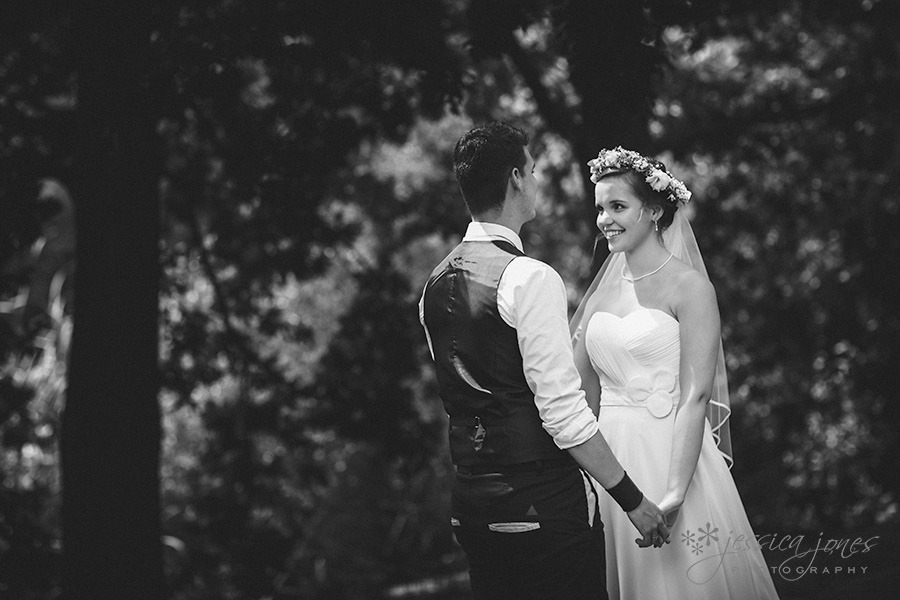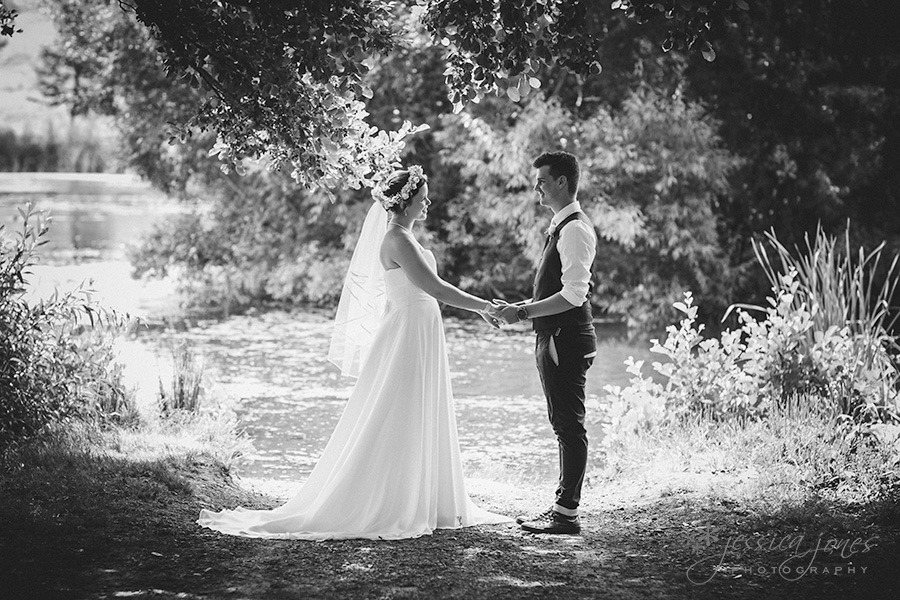 I told them to look at me like I was the cutest little baby ever.  I'm not convinced they thought I was.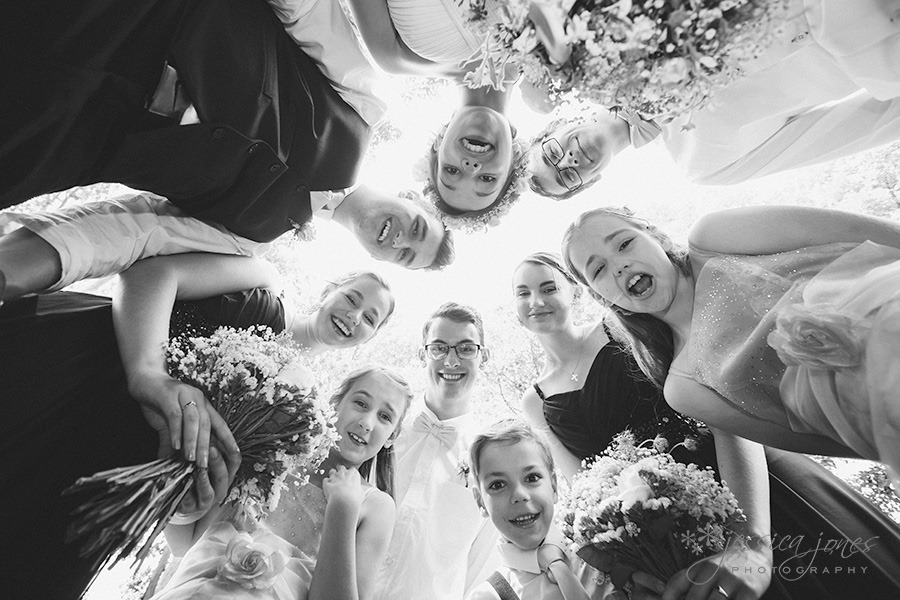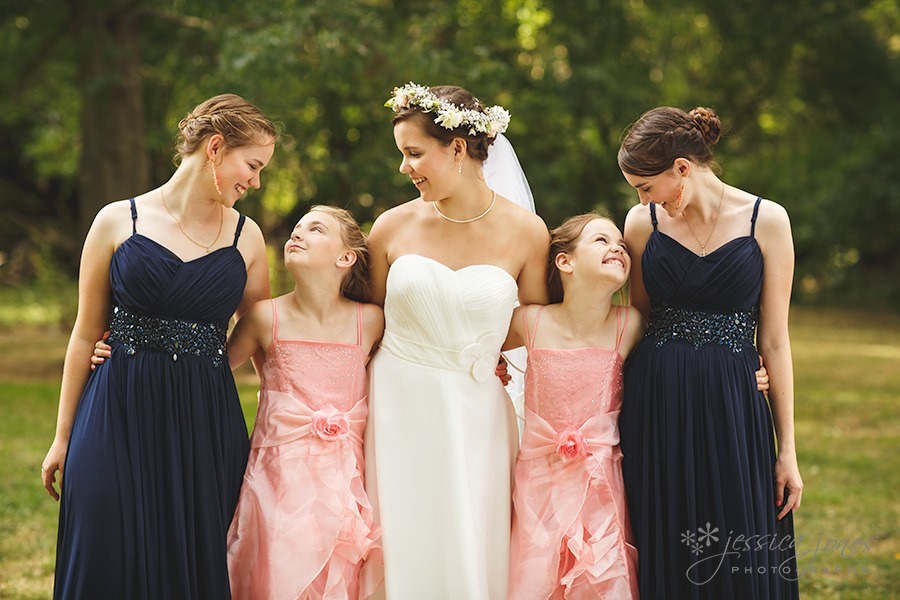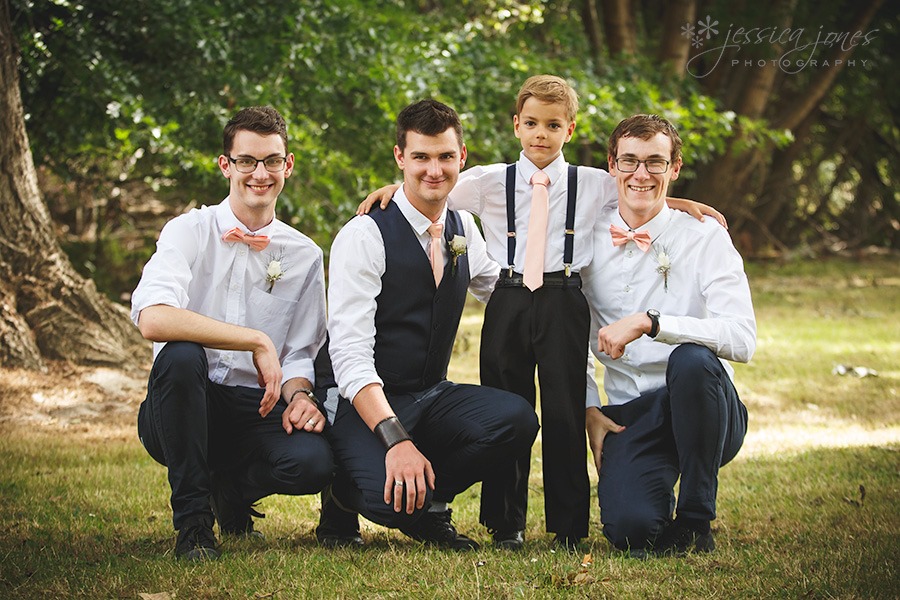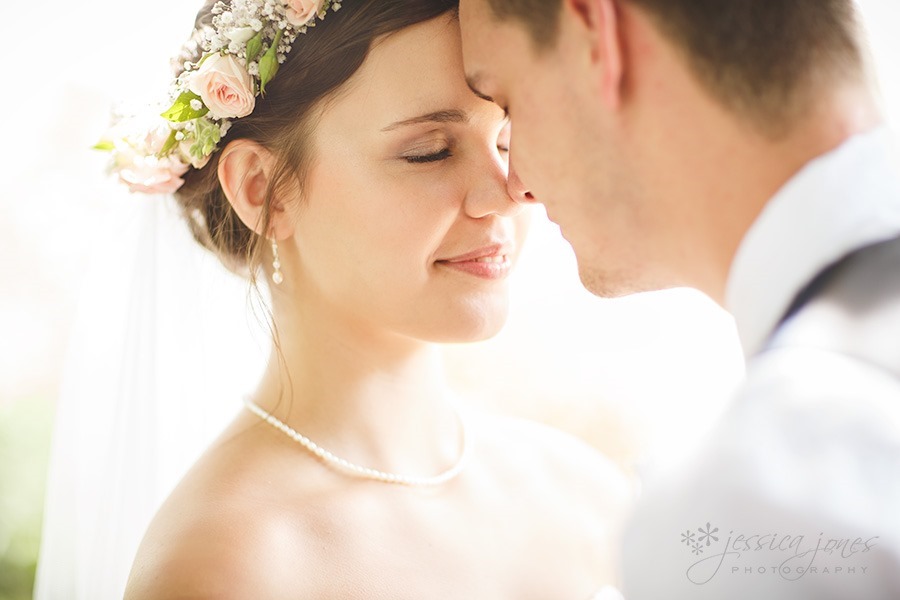 Here's a little behind the scenes look at how we get this certain look.  Emily knows how to rock the veil draping, while staying out of the shot entirely.  It's one of her many hidden talents, and why we keep her around.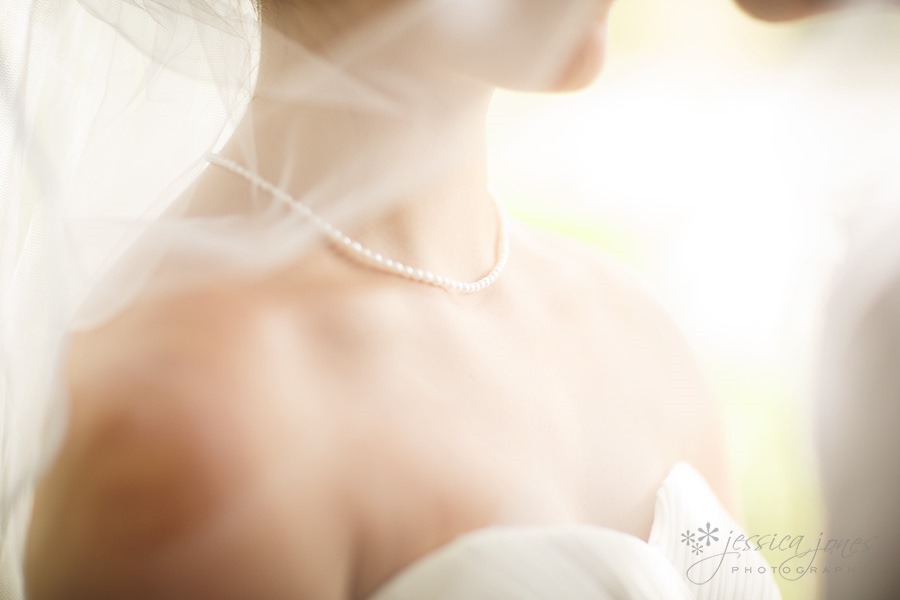 Oh, and she also has 'awkward third wheel' skills.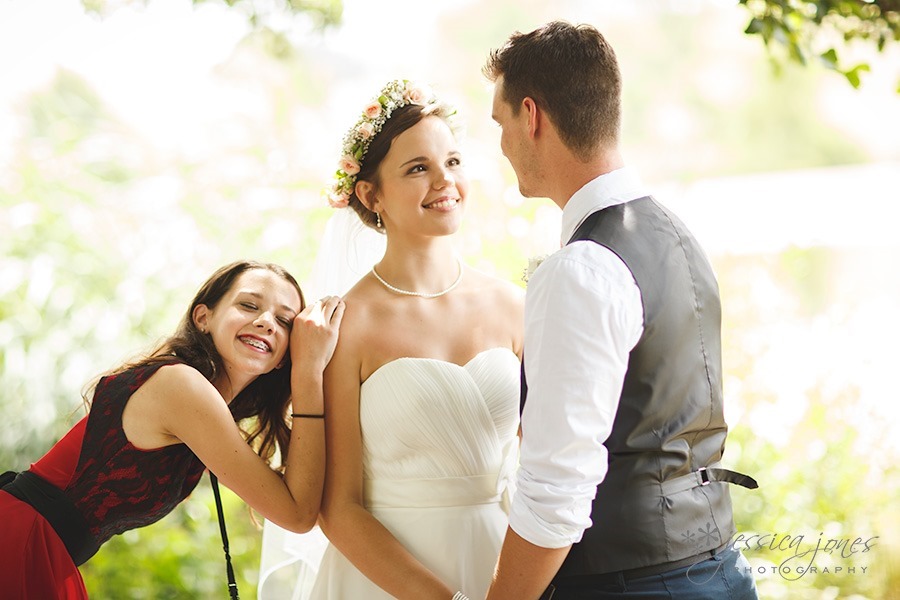 This day was very much about relationships.  Not only Dani and Caleb's, but also their families.  This is Dani's sister Hannah.  Nearly two years apart and they've spent pretty much their entire lives together sharing adventures.  Sisters are good like that.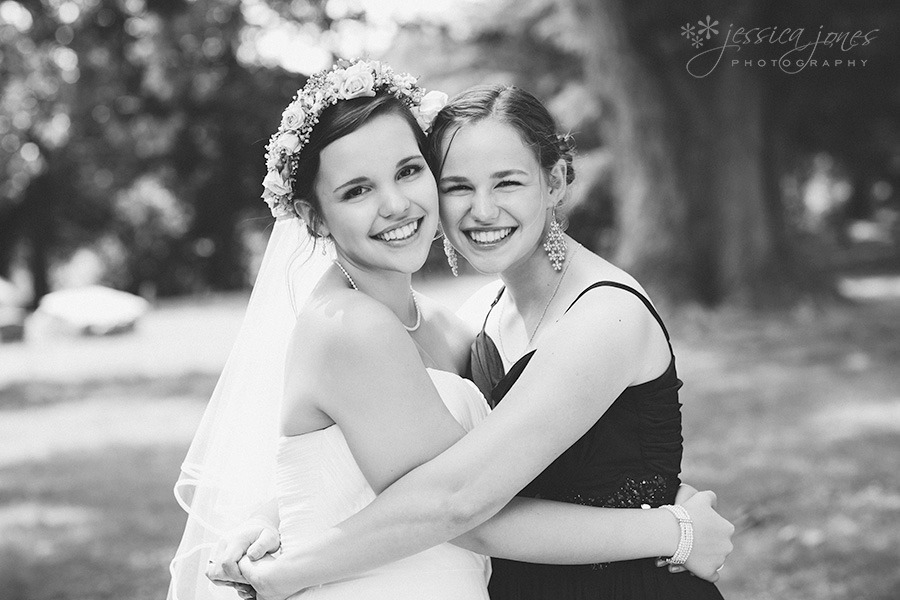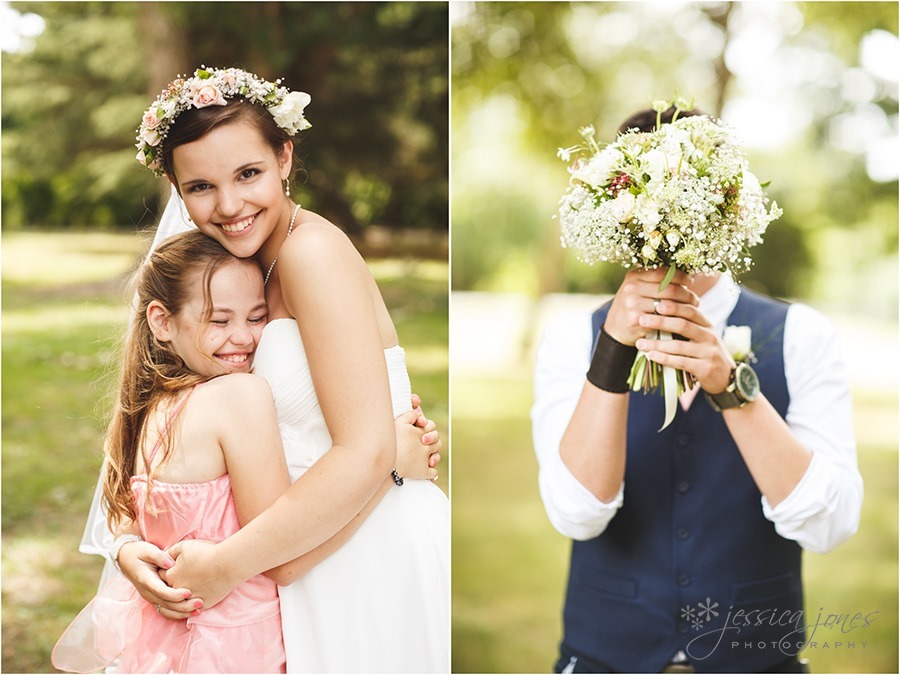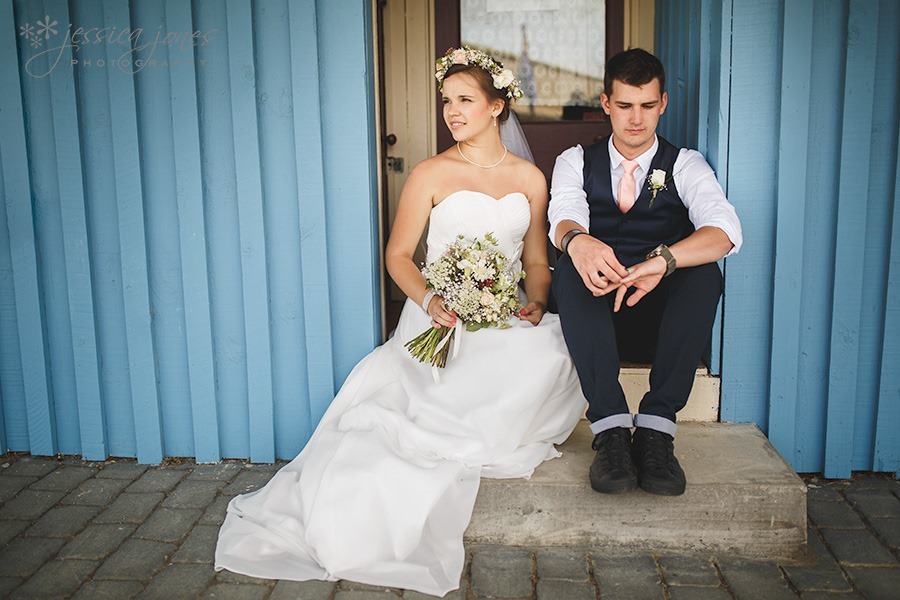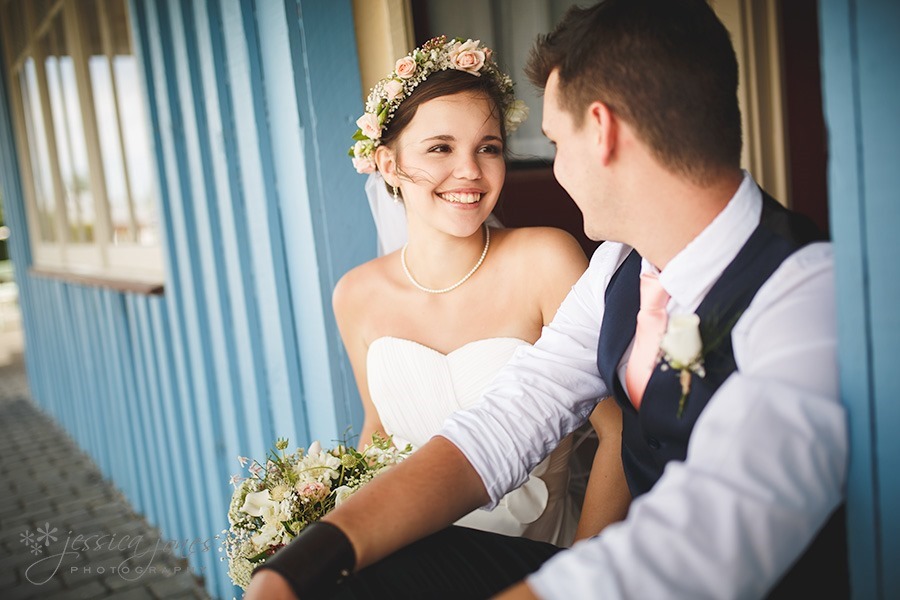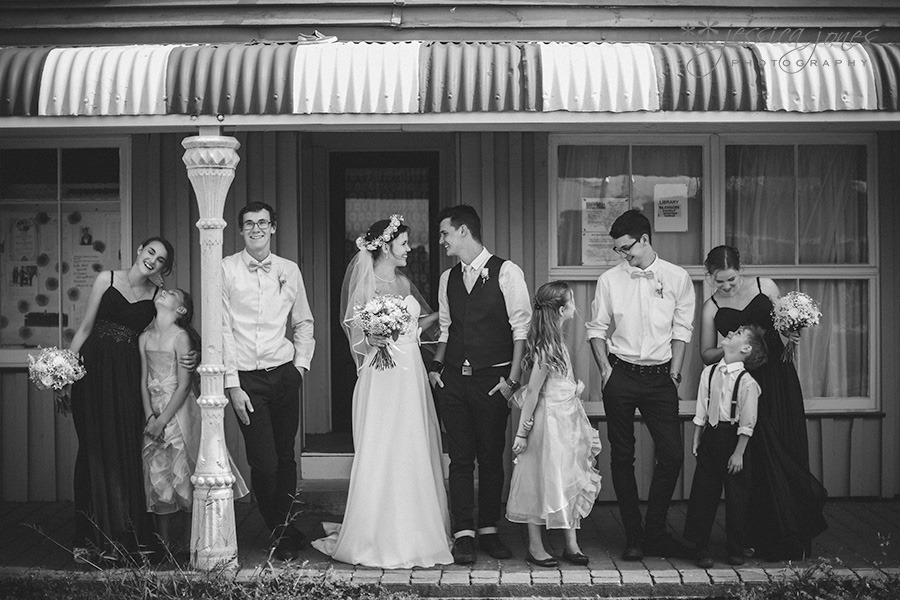 And so here we find ourselves in Pollard Park, where very soon the two will become husband and wife, and their new adventure begins!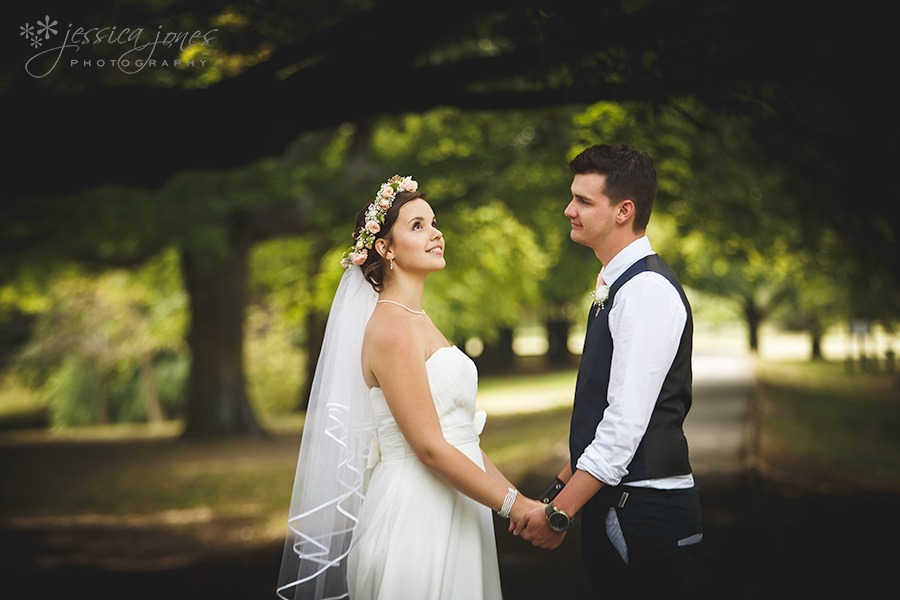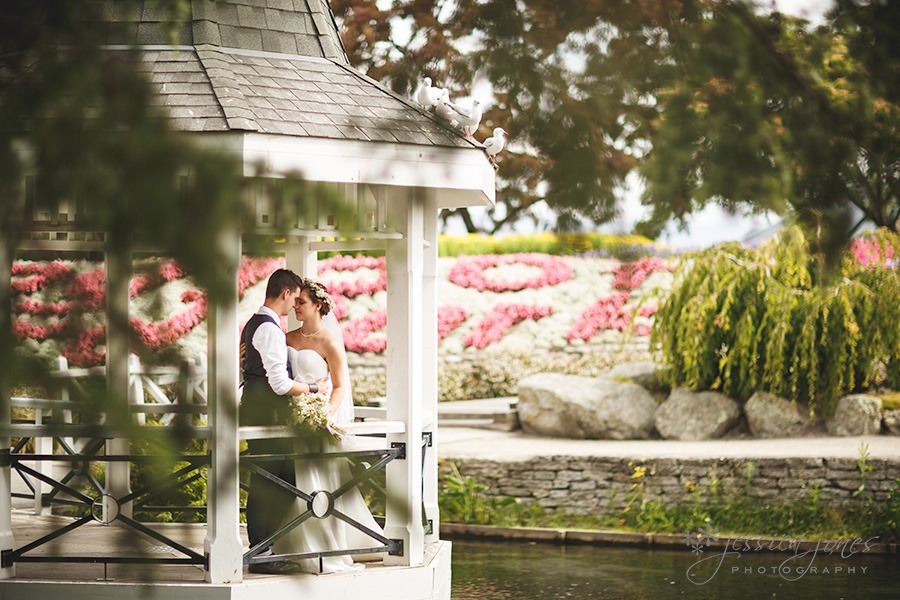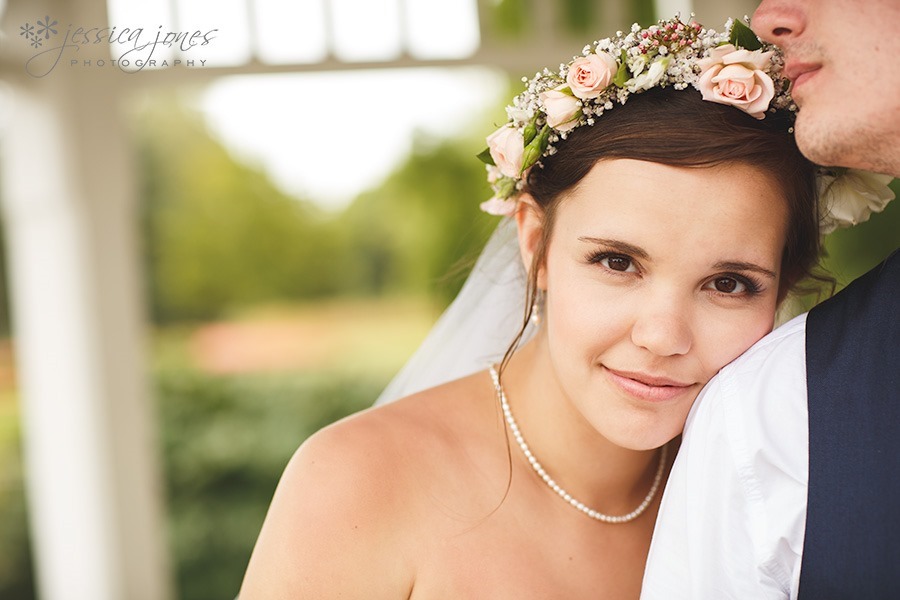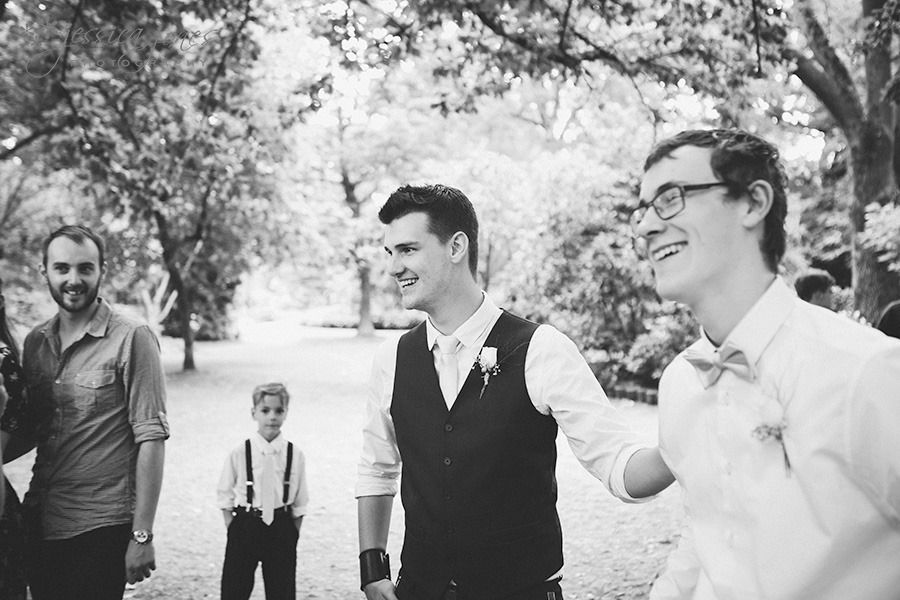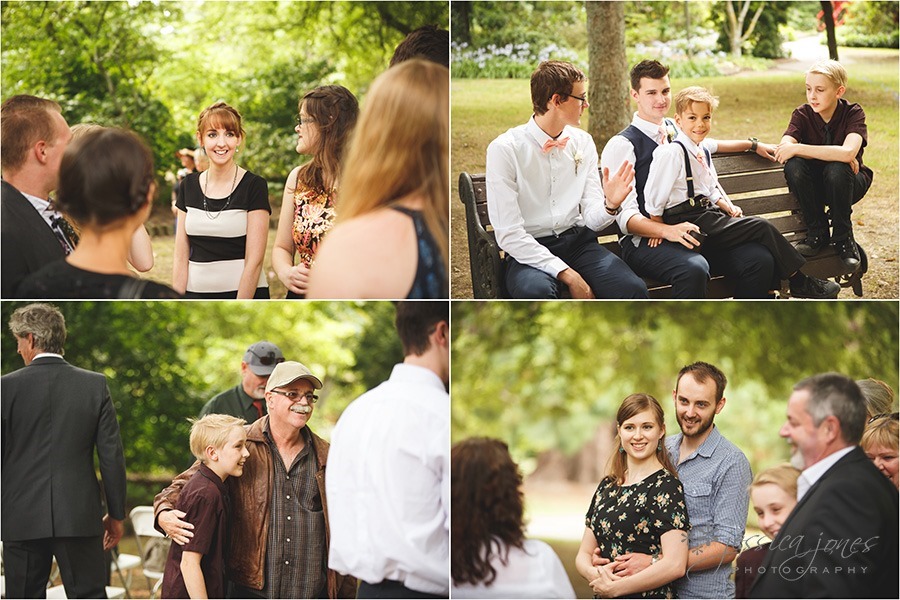 Caleb's Grandad was a very special last minute guest, who delighted everyone by making the trip down from the North Island to be at the wedding.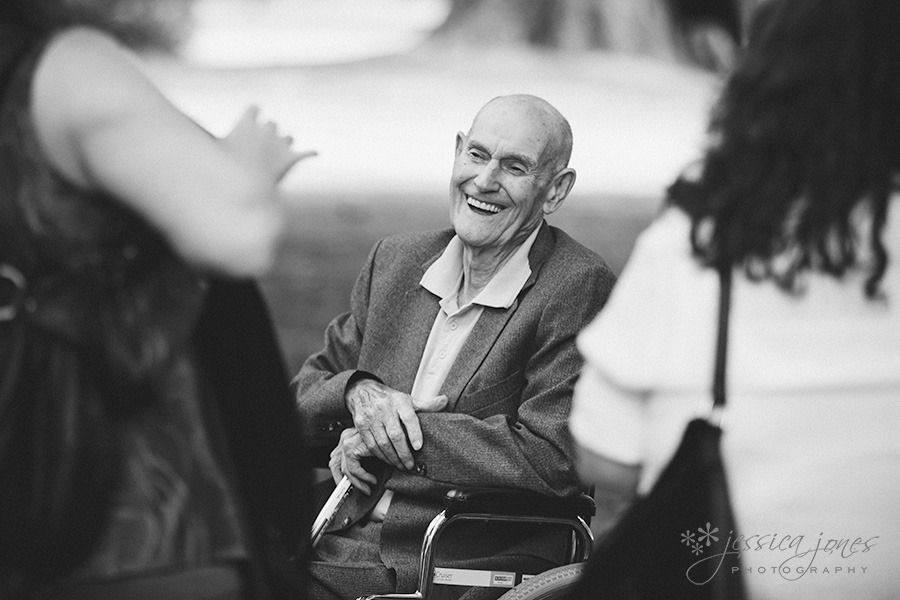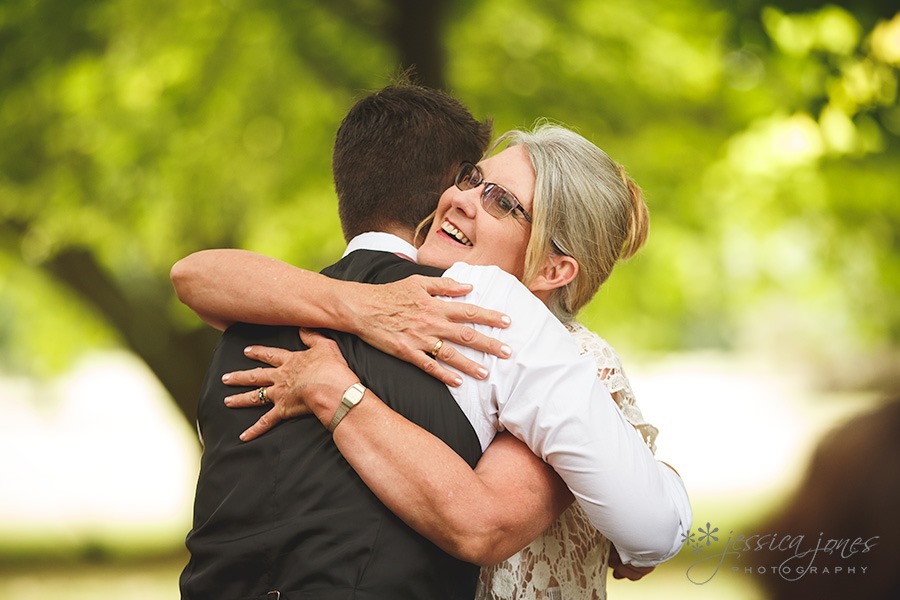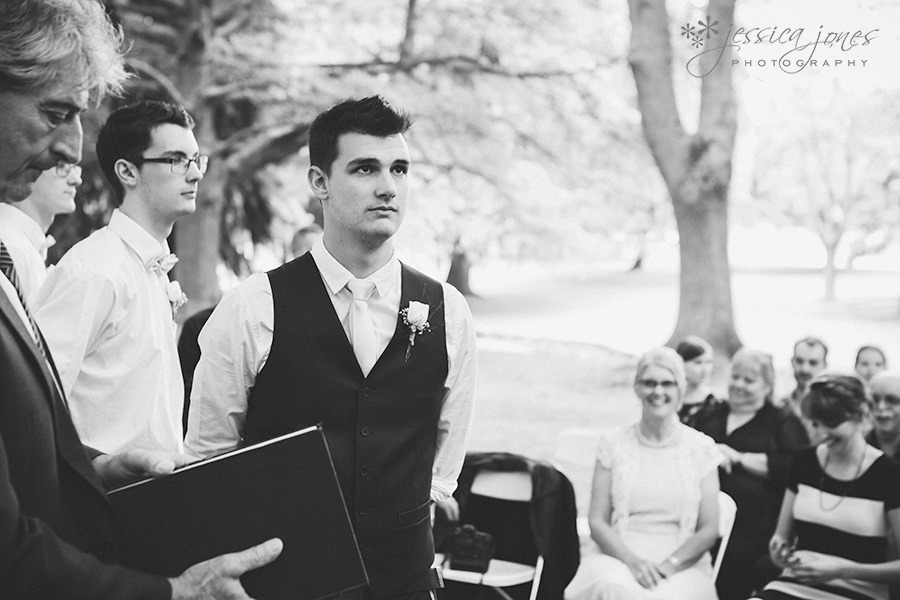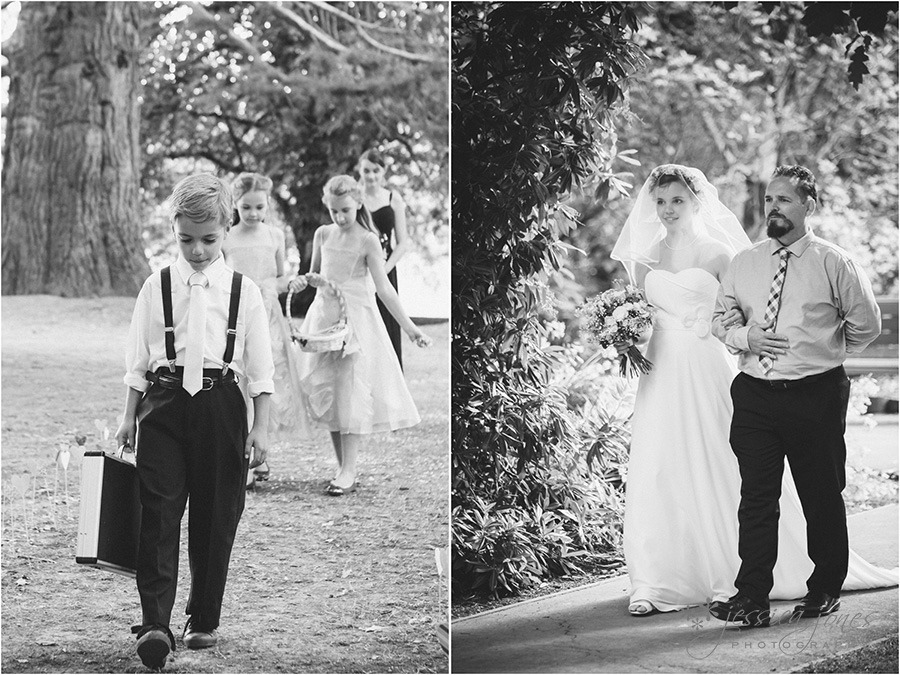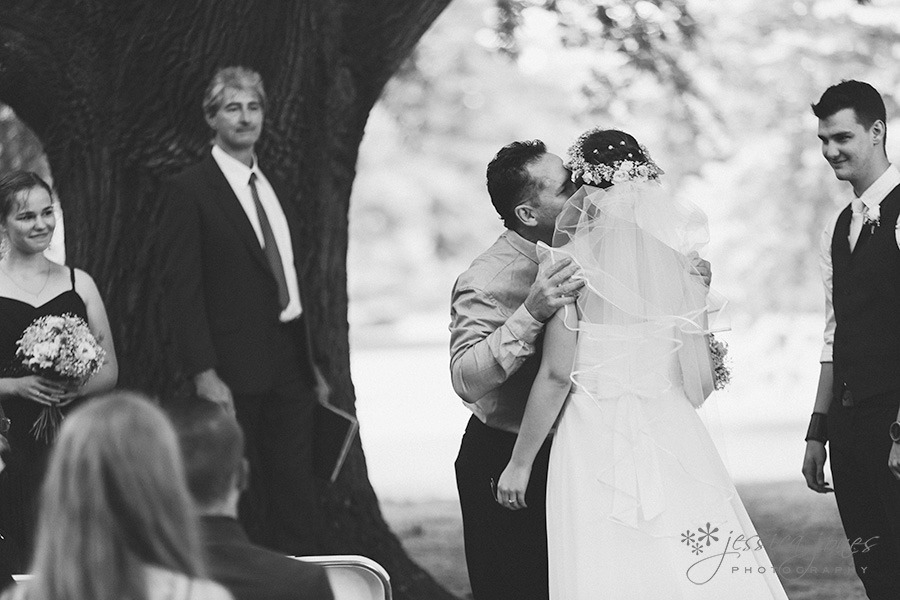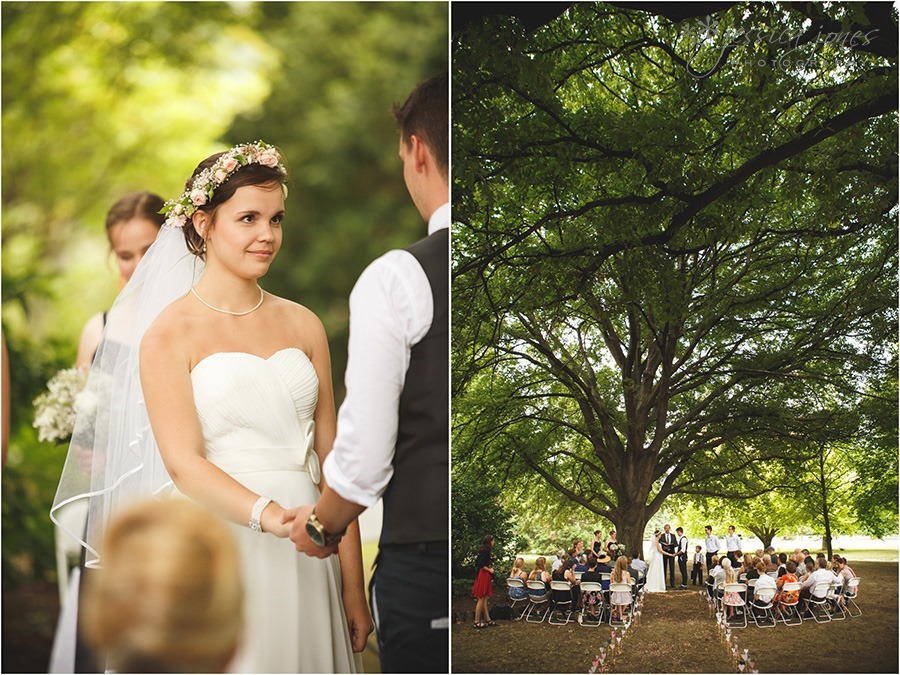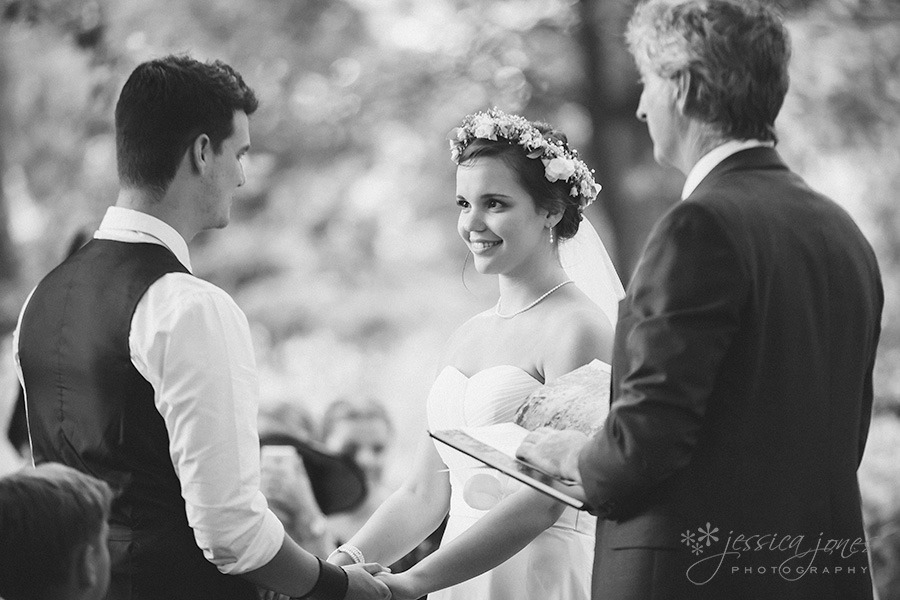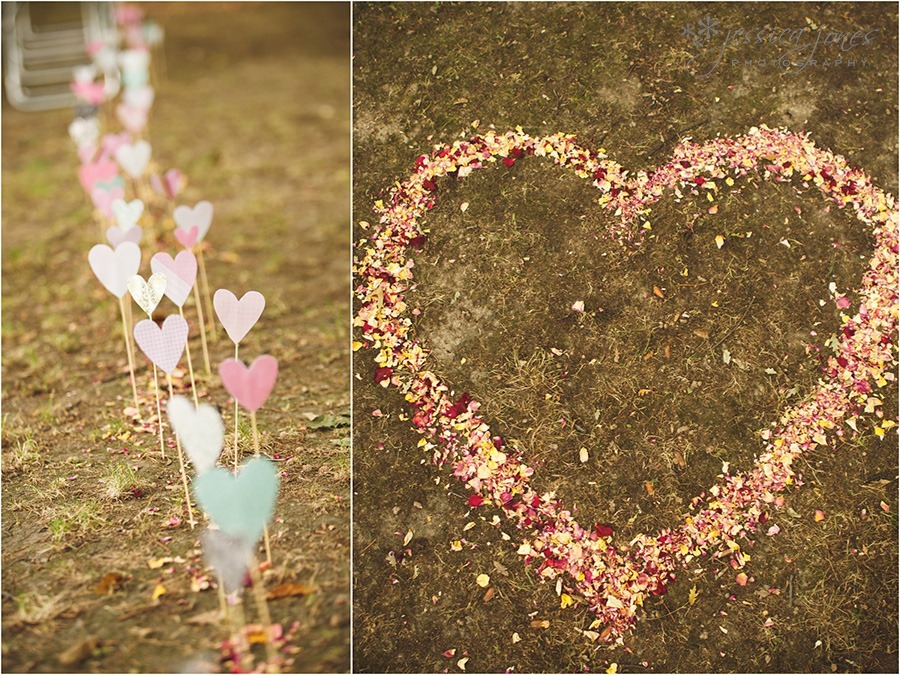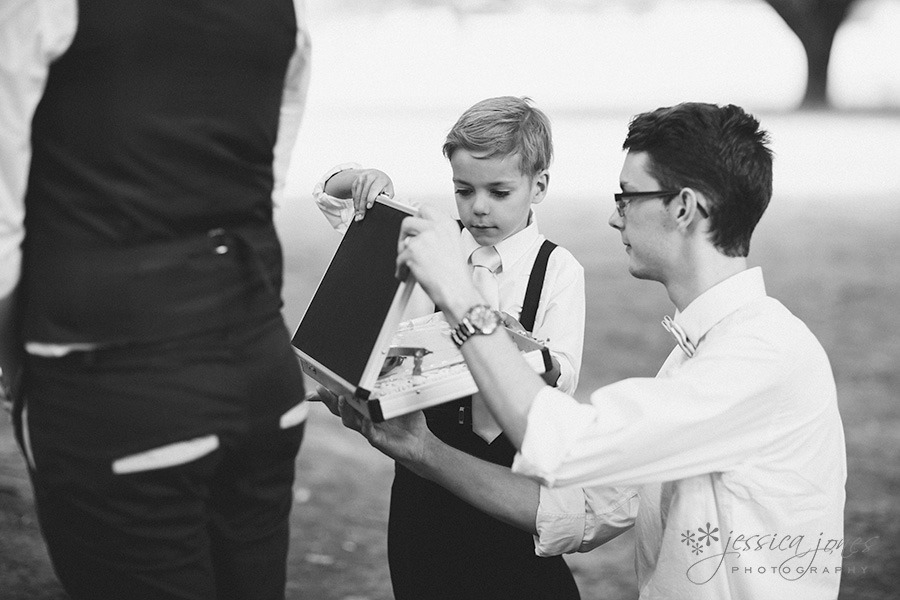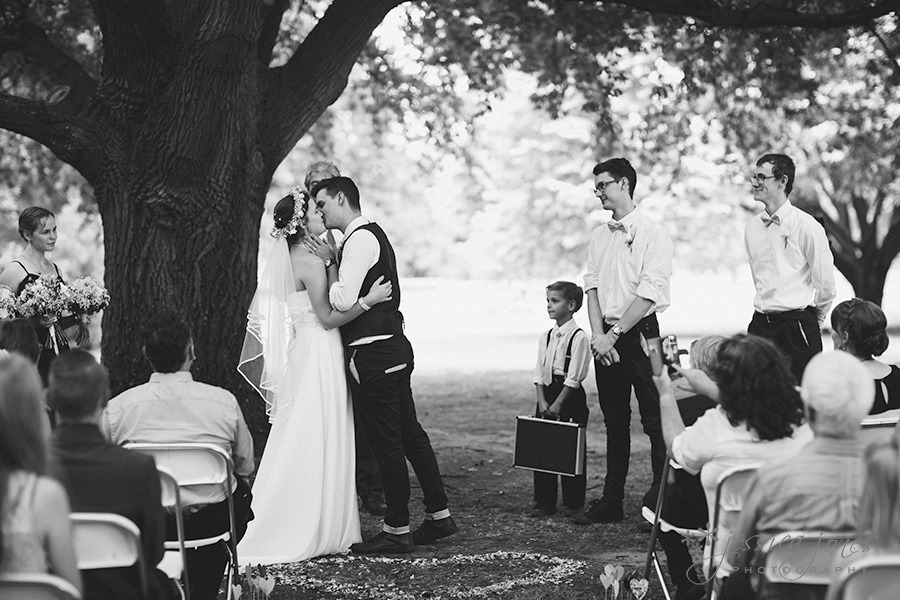 This is the moment the two Dads came to pray for the young couple.  Happy, heart melting moment, right there.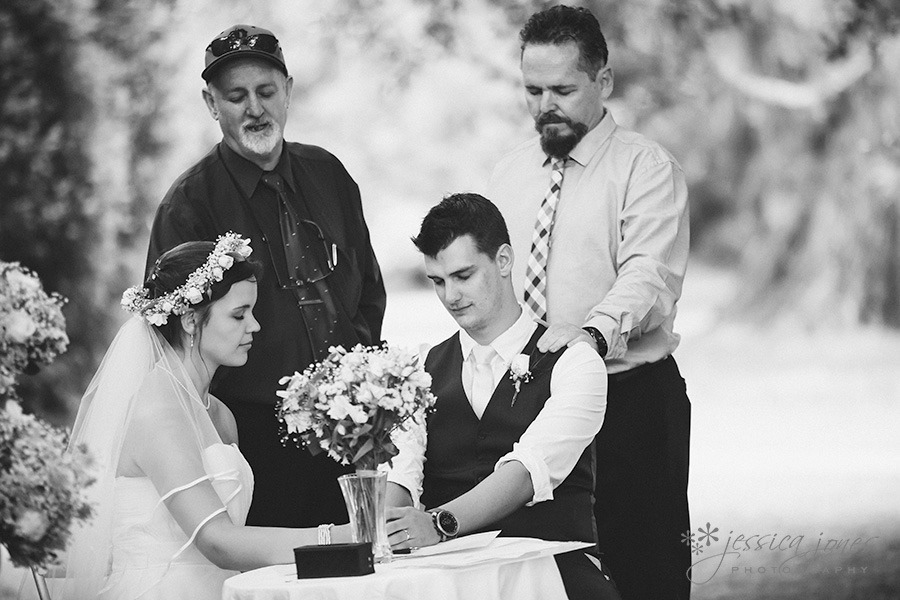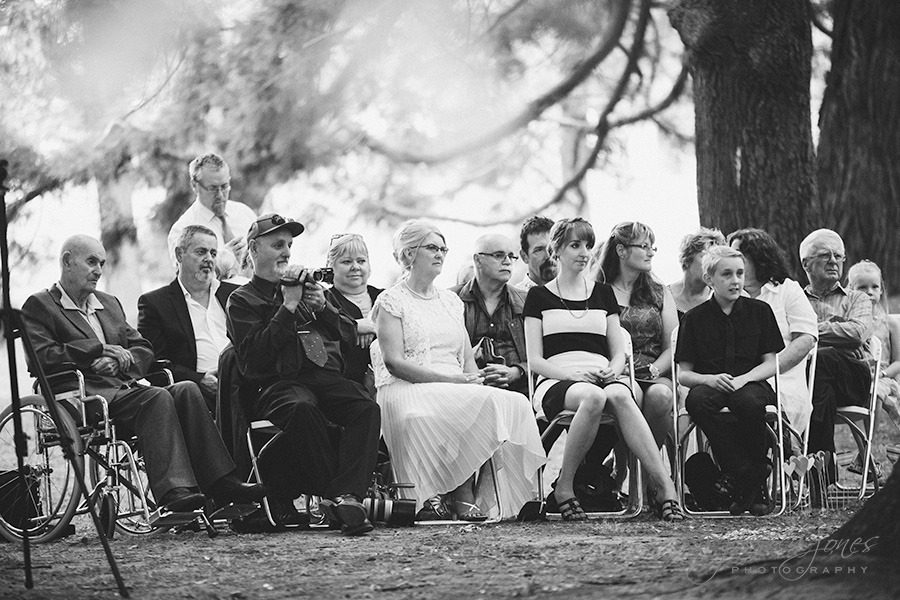 And just like that, they have become Mr and Mrs Bryant!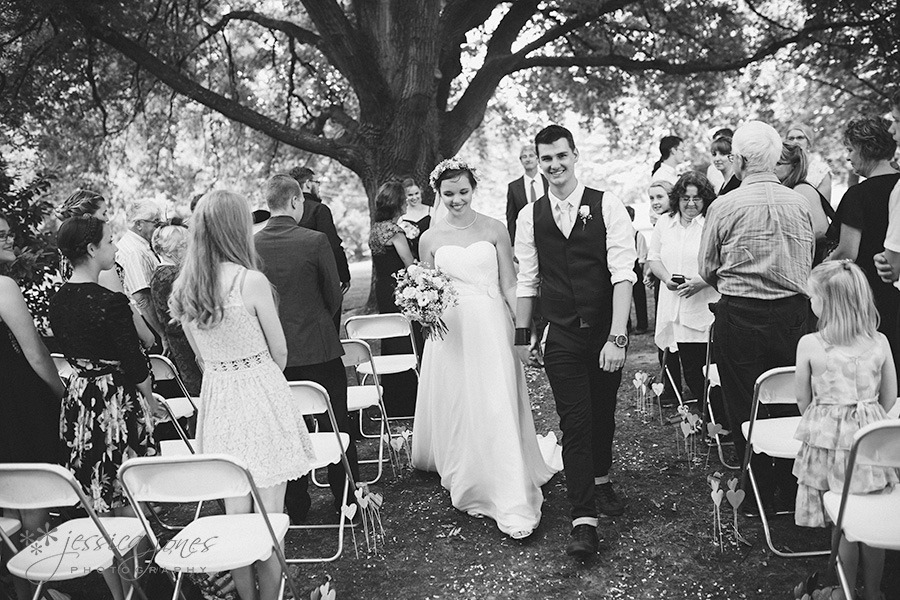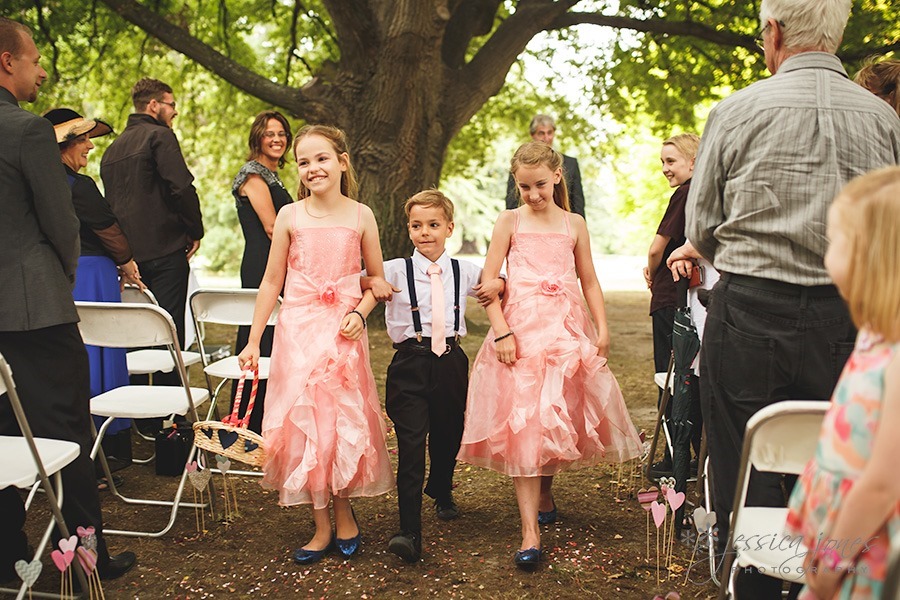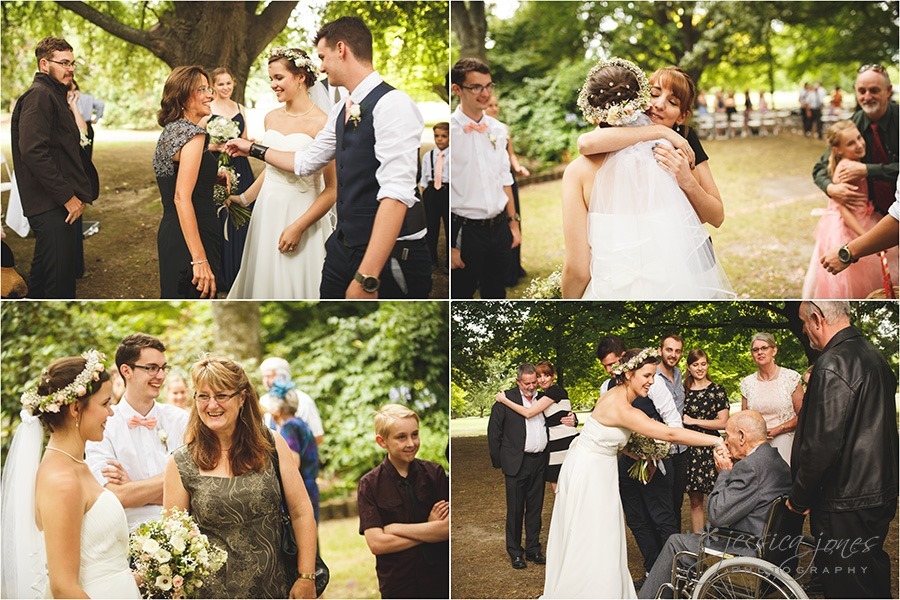 And this is where the payoff for the pre-ceremony and first look photos all come about!  No need to whip these guys away from their guests, no siree, we head straight into the reception.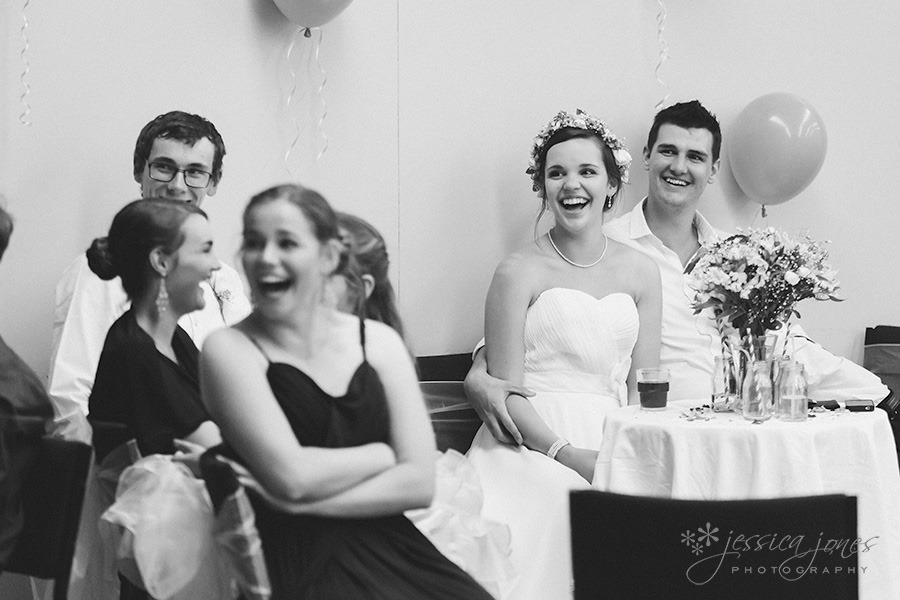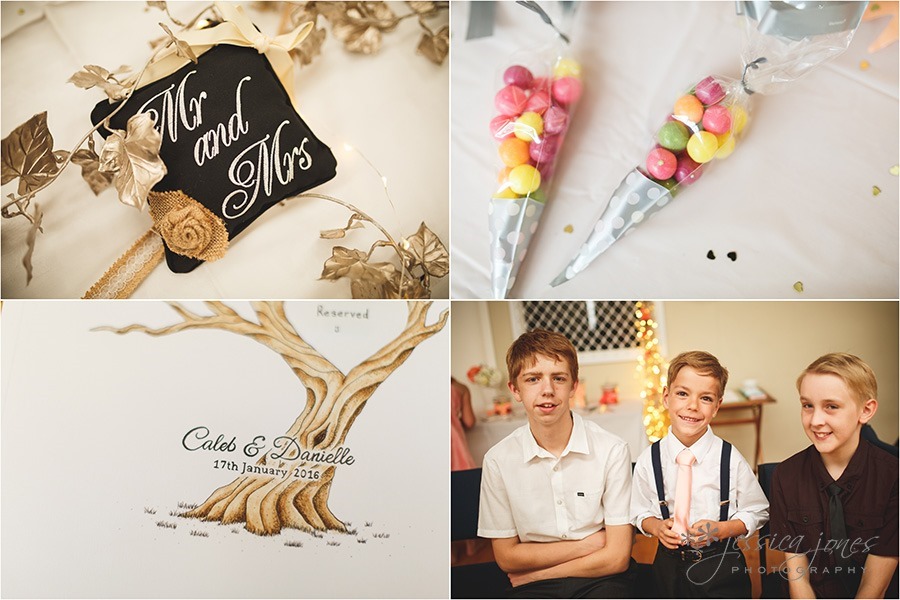 Pretty well the entire wedding was planned and executed by family, and the cake?  Well that was entirely Caleb's doing.  That is one talented young man right there!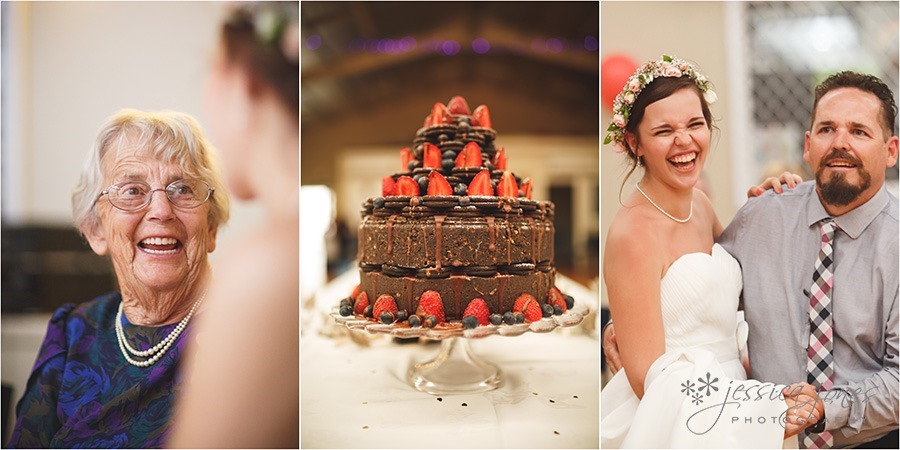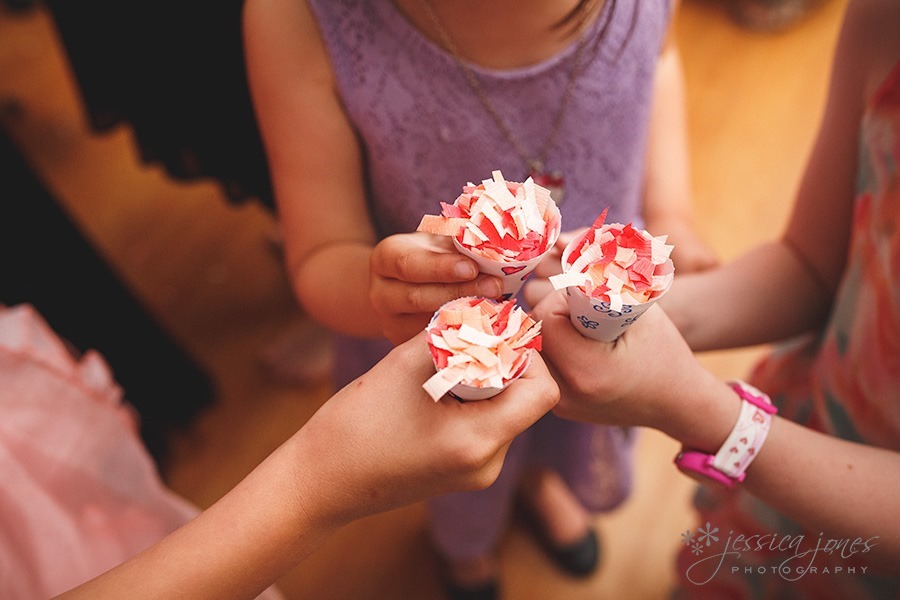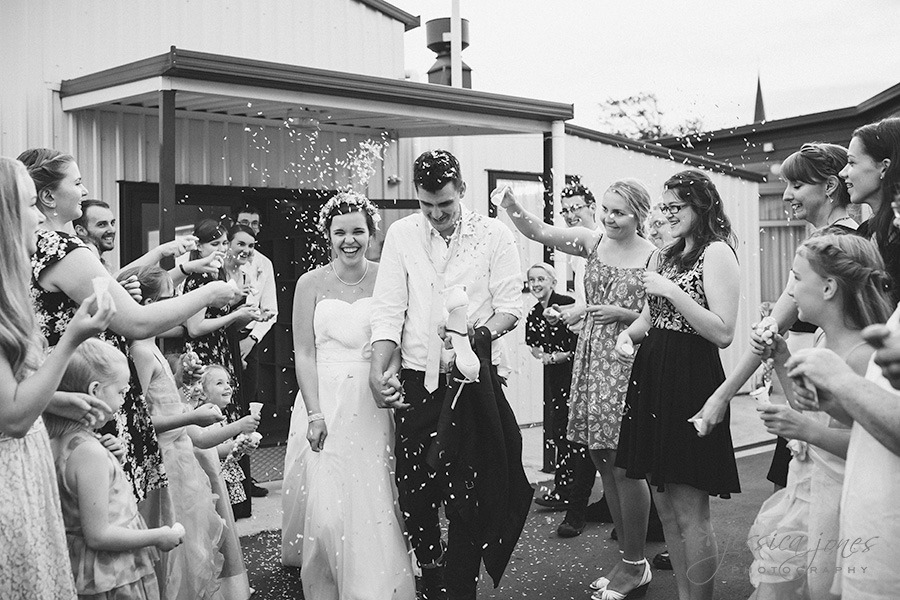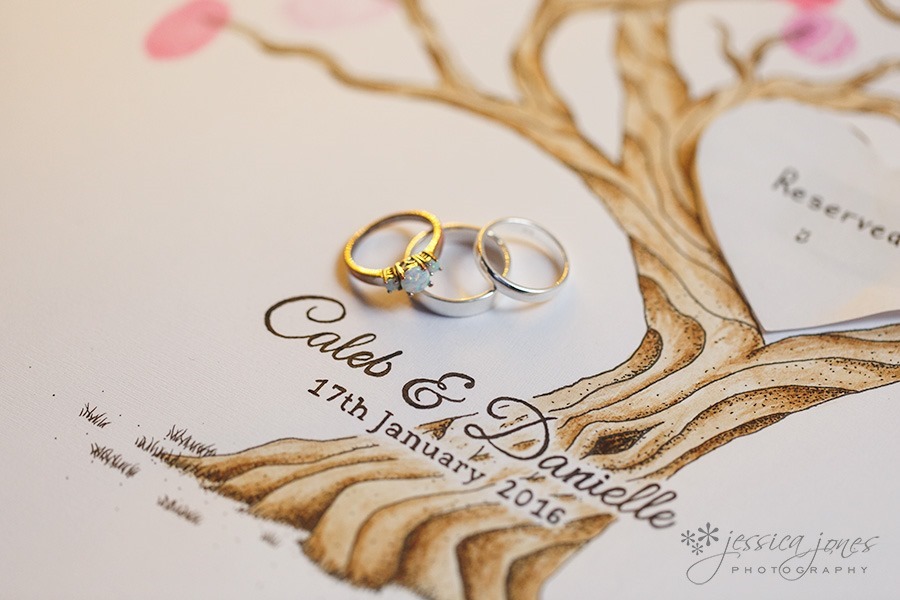 Dani and Caleb, welcome to married life.  Thank you for planning such a gorgeous day, and letting us be part of it.  It's been a joy to watch you grow together, and we look forward to sharing the next adventures with you as your lives together unfold.