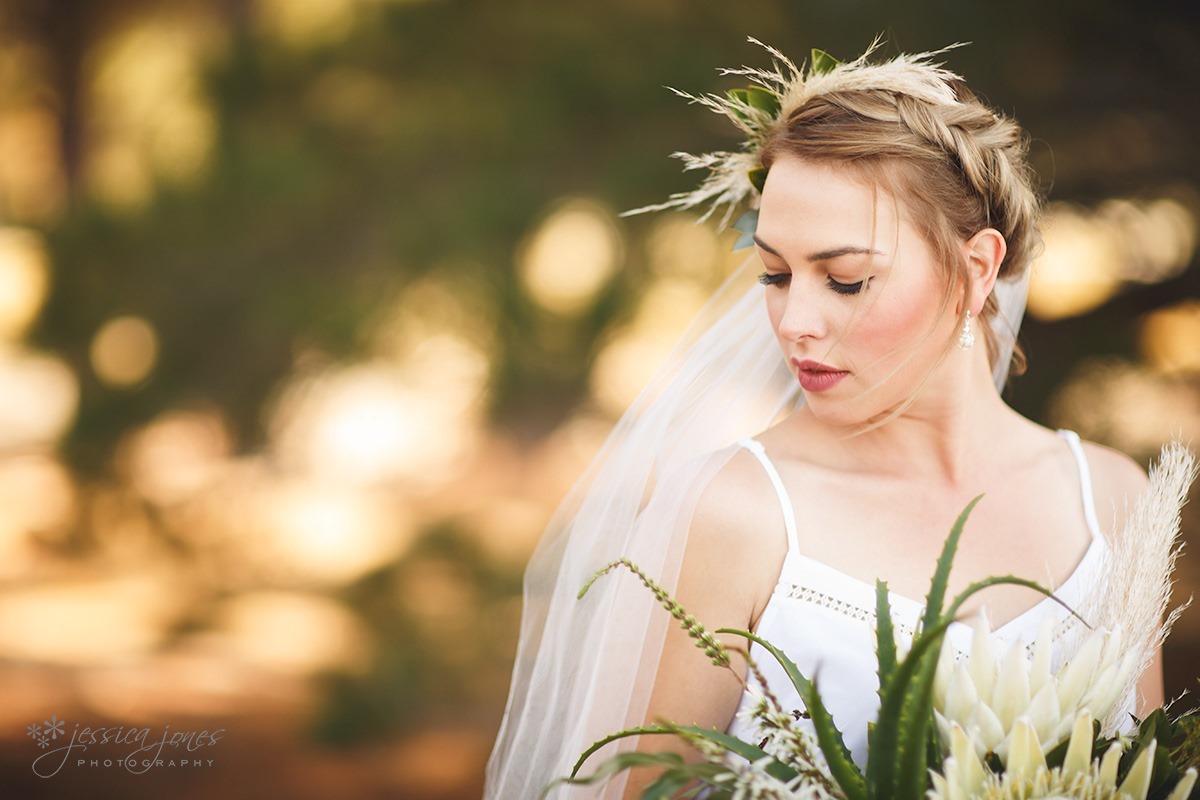 It's been in the pipeline for a little while now. Leanne, Nina and myself would sit down with a notepad and some yummy treats and gush over all of the ideas we've had stored up. The hours would go by, completely unnoticed by us, and while I'd like to say that most of that time was productive, it would be more honest to tell you we did a whole swag of giggling. Nina and Leanne came up with some amazing stylie ideas, and I wondered how we could involve cake.
We knew we wanted a beautiful bride on a rugged Marlborough beach with a full coloured skirt. By golly we were going to make the most of our gorgeous New Zealand textures in both the floral designs all the way down to the details on the table. Oh, and we were going to need a horse. And cake.
It was going to be a much bigger shoot than we could handle by ourselves, and why would we? Marlborough has some of the finest Wedding Vendors out there. So fuelled by great ideas we pulled in some help. This would mean more meetings. More chuckling. More ideas. And a lotus belle. (apparently you don't call it a tepee, FYI)
So may I please introduce you to the thoroughly adorable, stunningly beautiful Anneliese.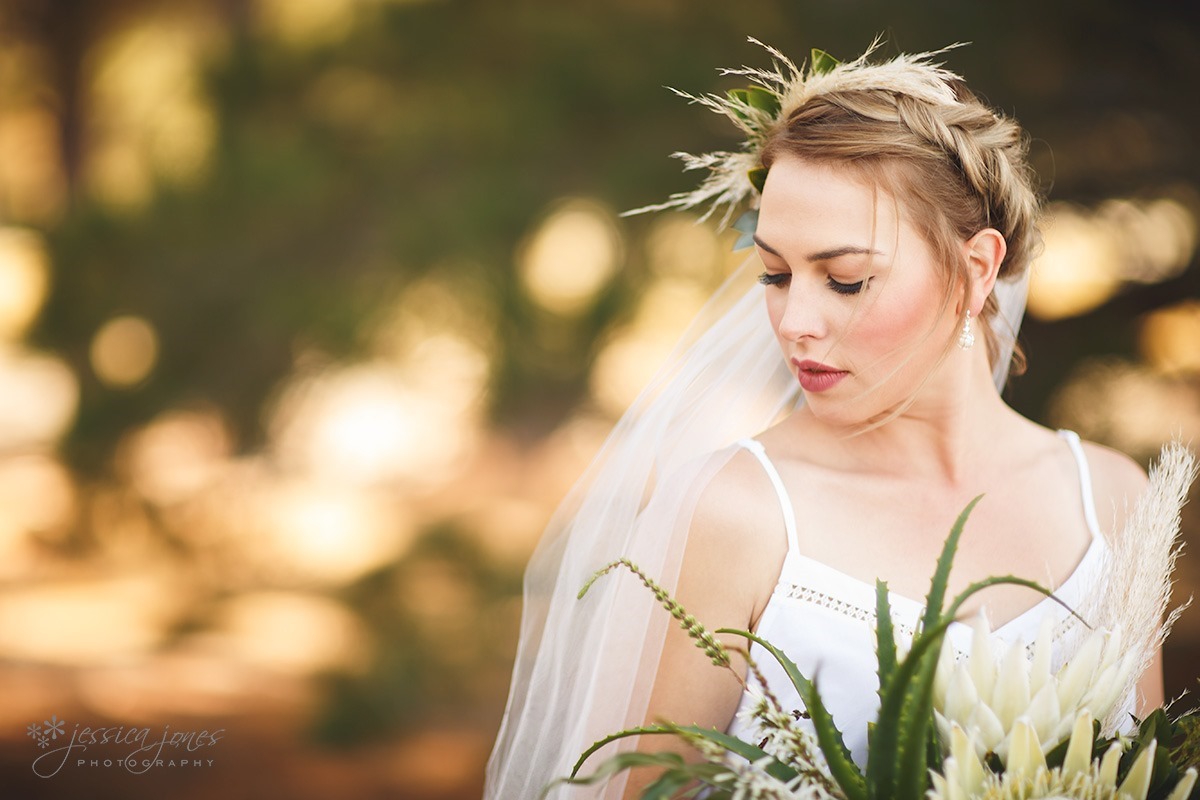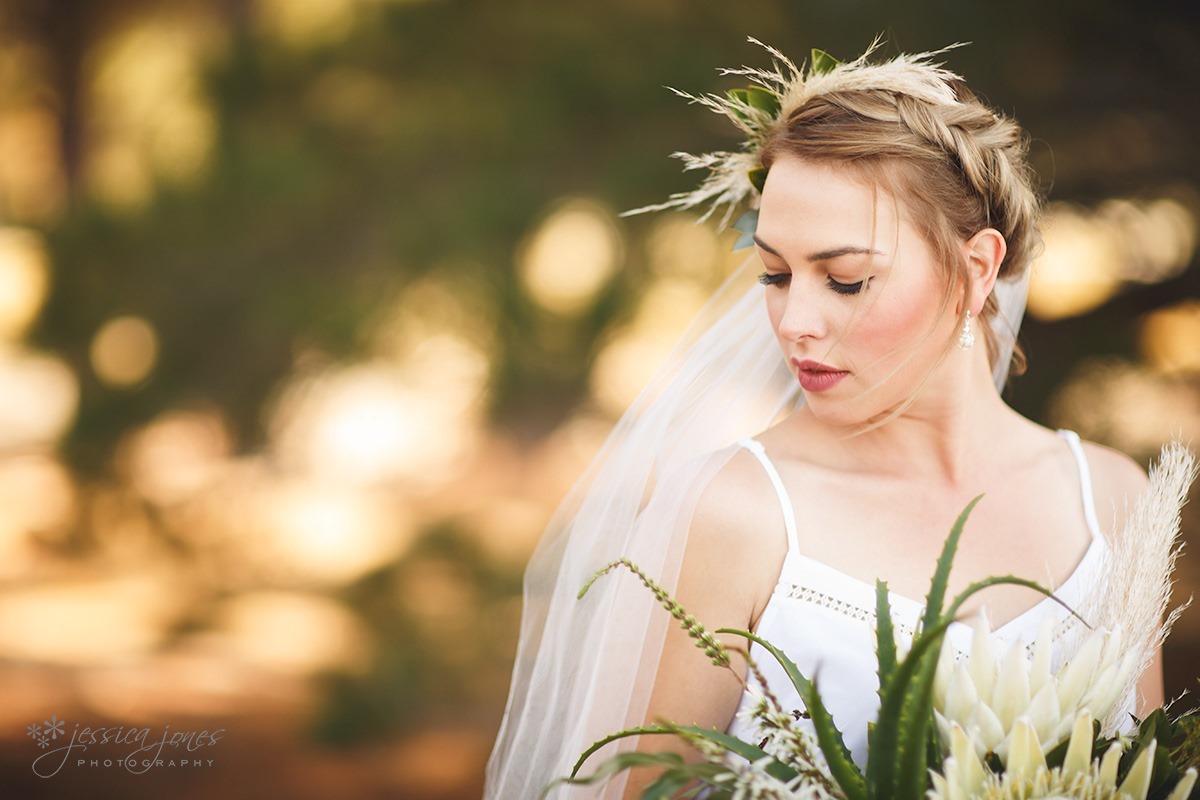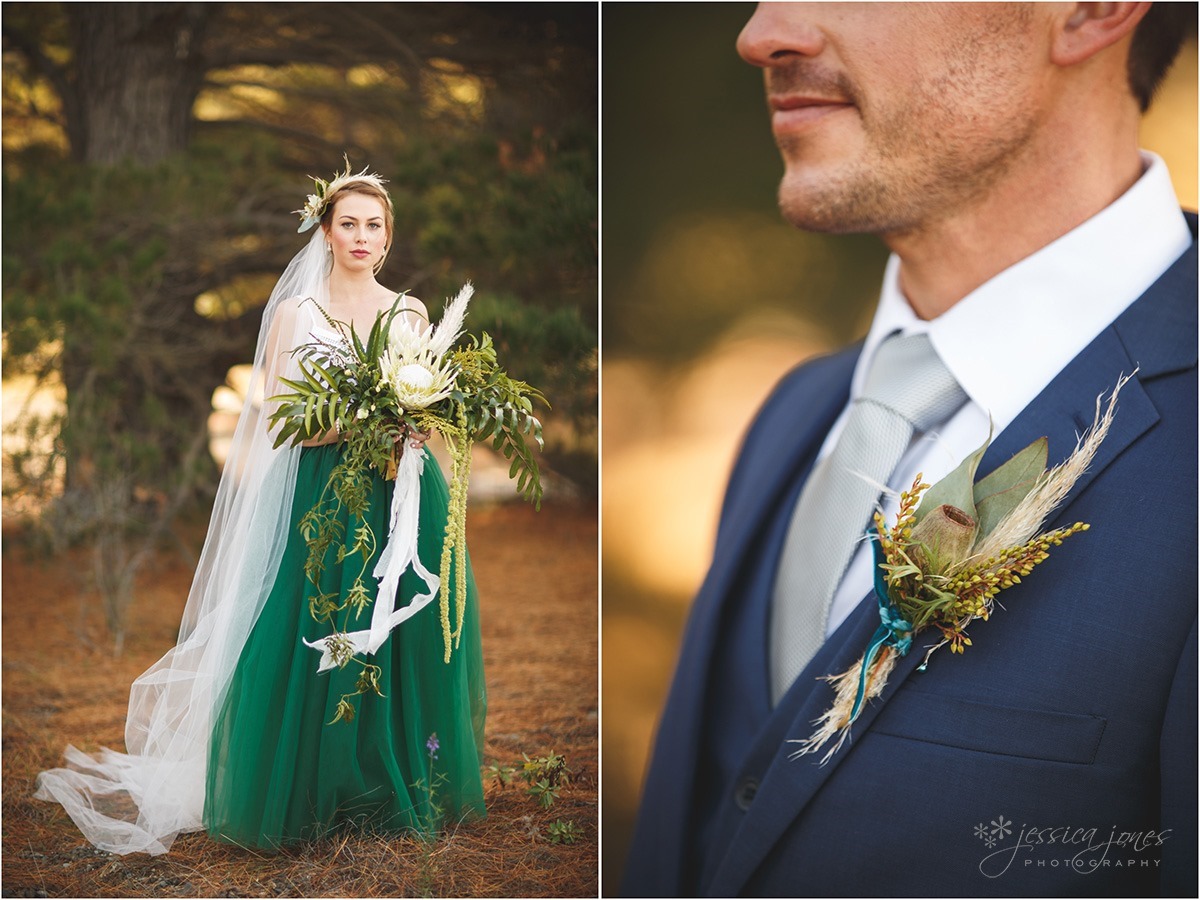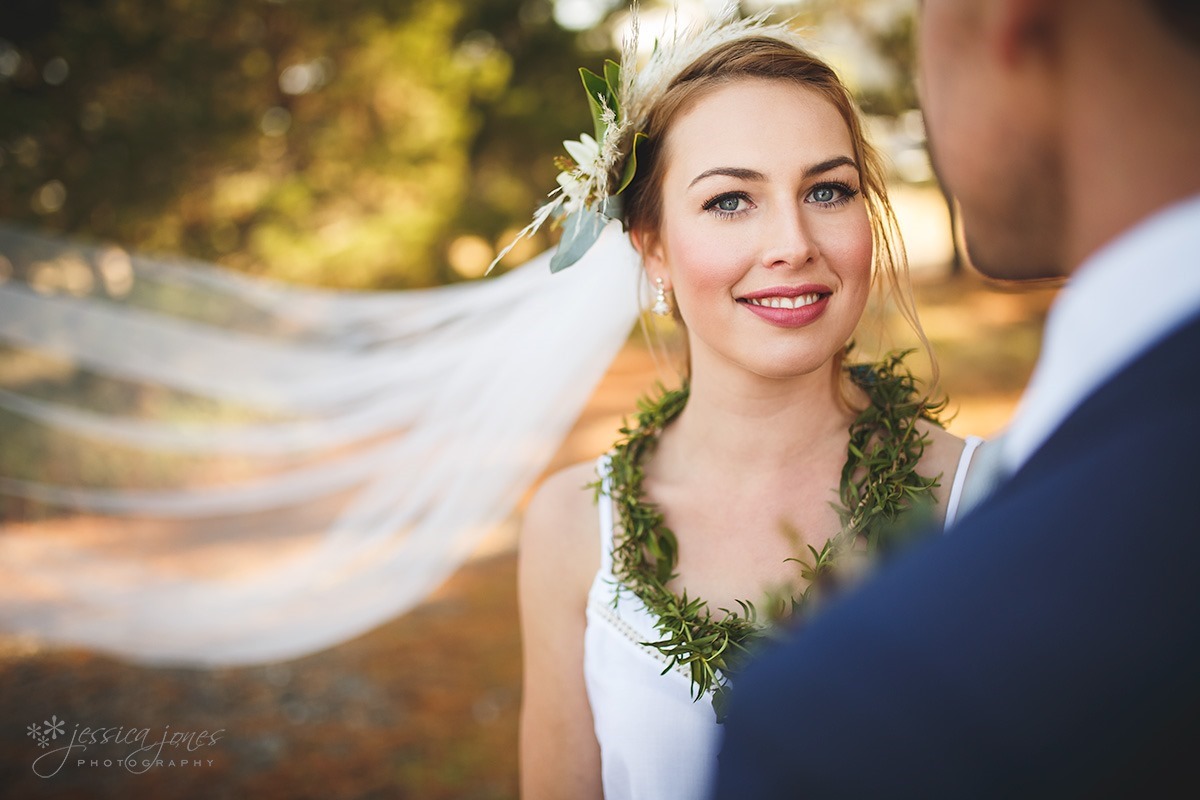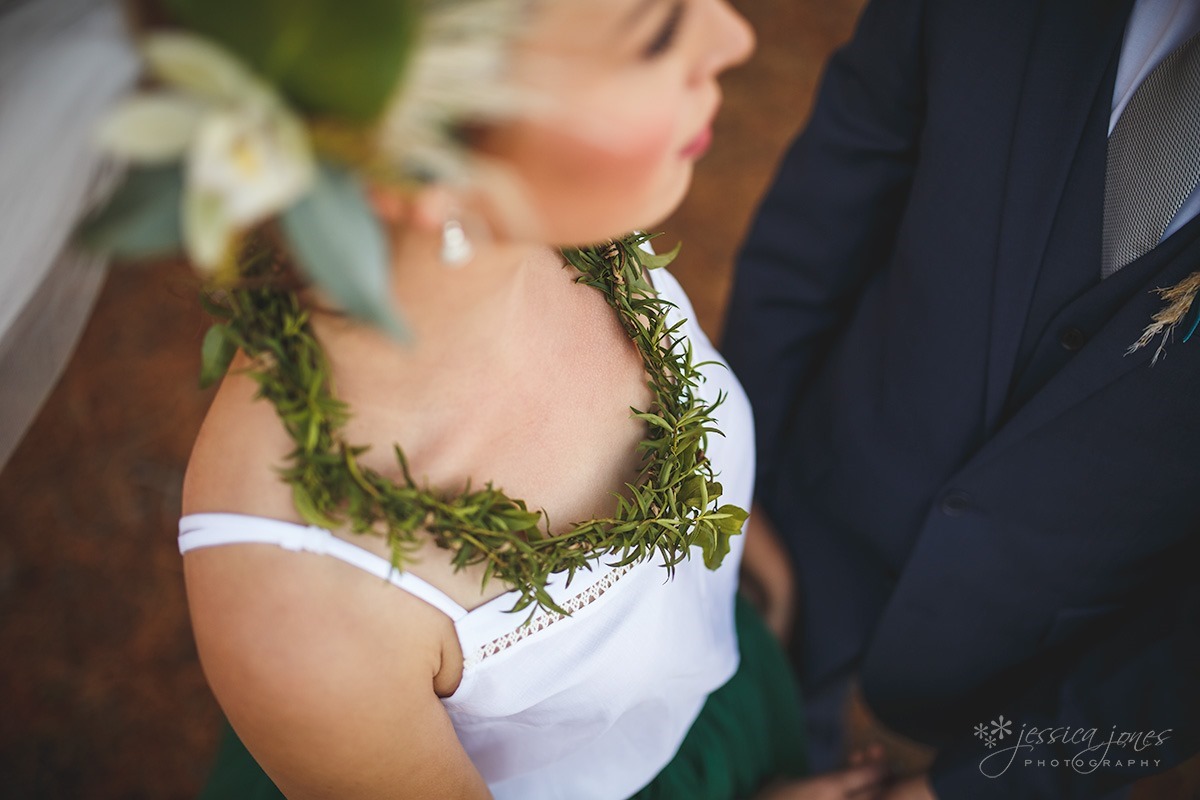 This is Jim Bob. His show name is Jim Bellomi though. I think that's important to know, some stars can be quite fussy about 'show names'.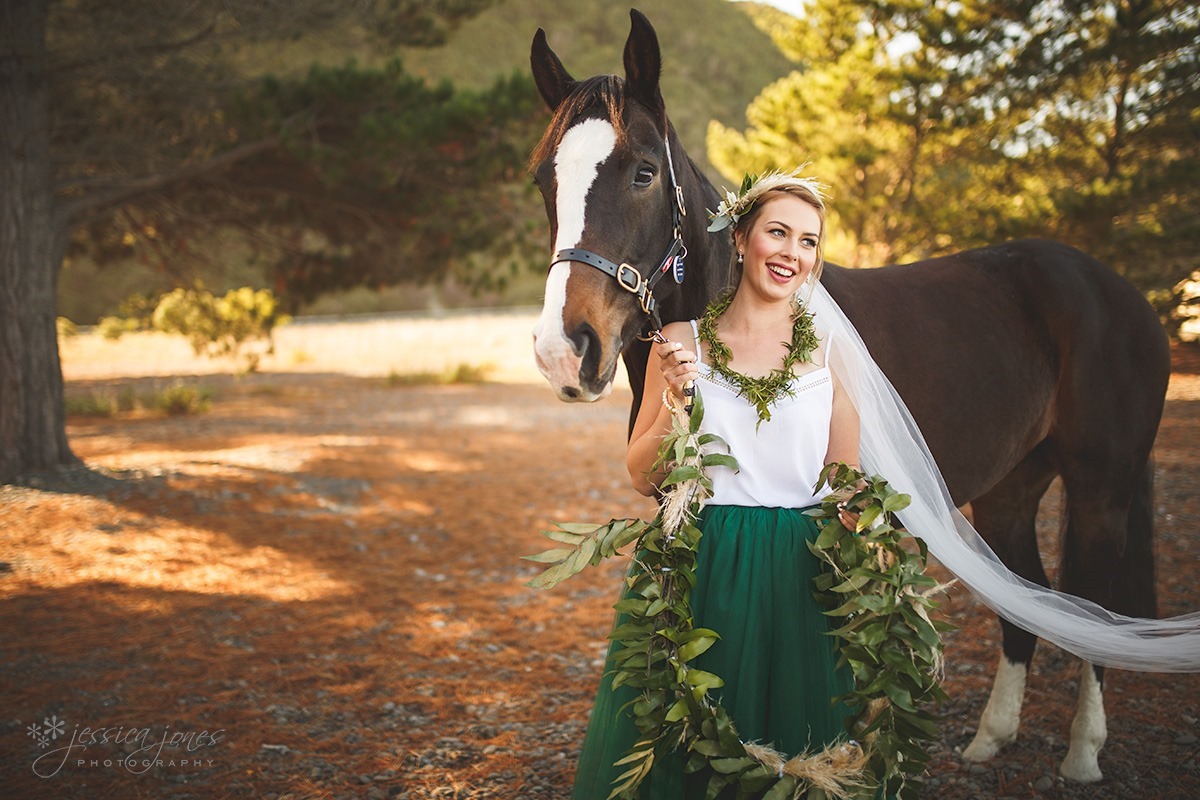 Hair was done by Rachael Gibbons and Makeup by Sarah East . Such prettiness!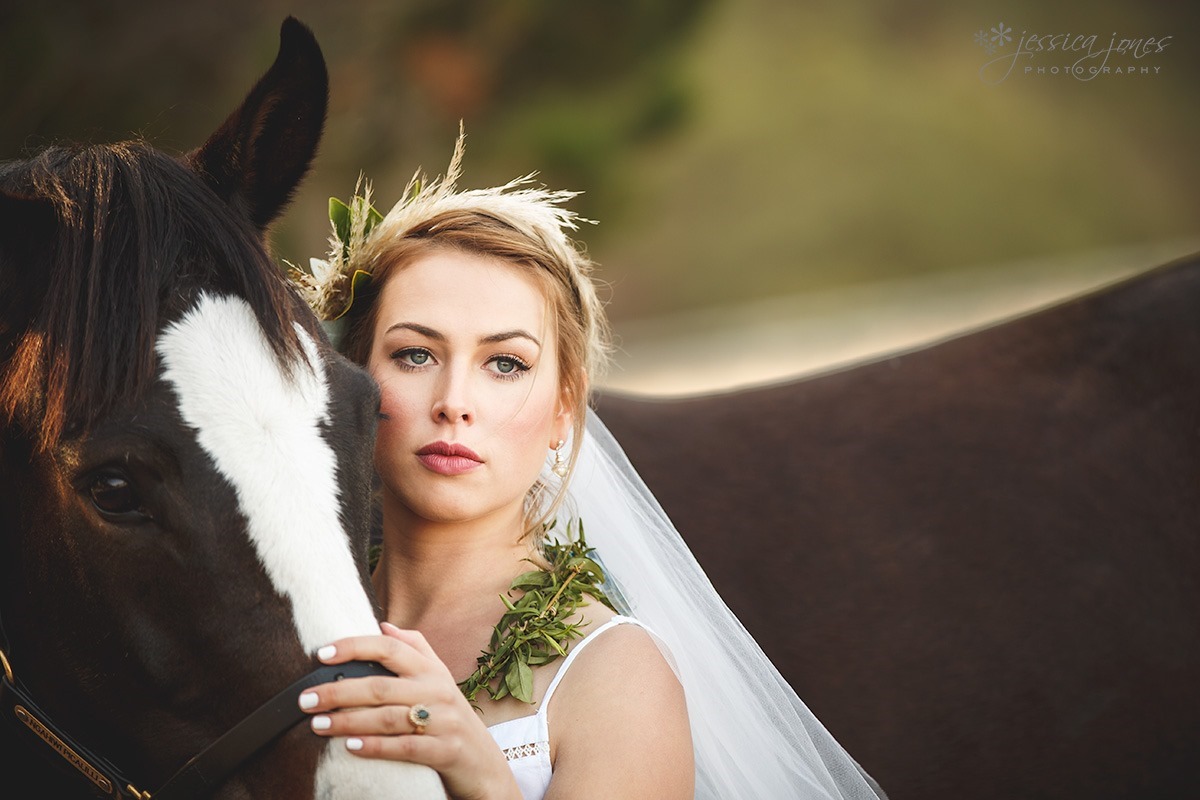 Check out Leanne's amazing designs for the stationery. In case you're wondering, yes, that is a wooden, engraved invite. She's that cool.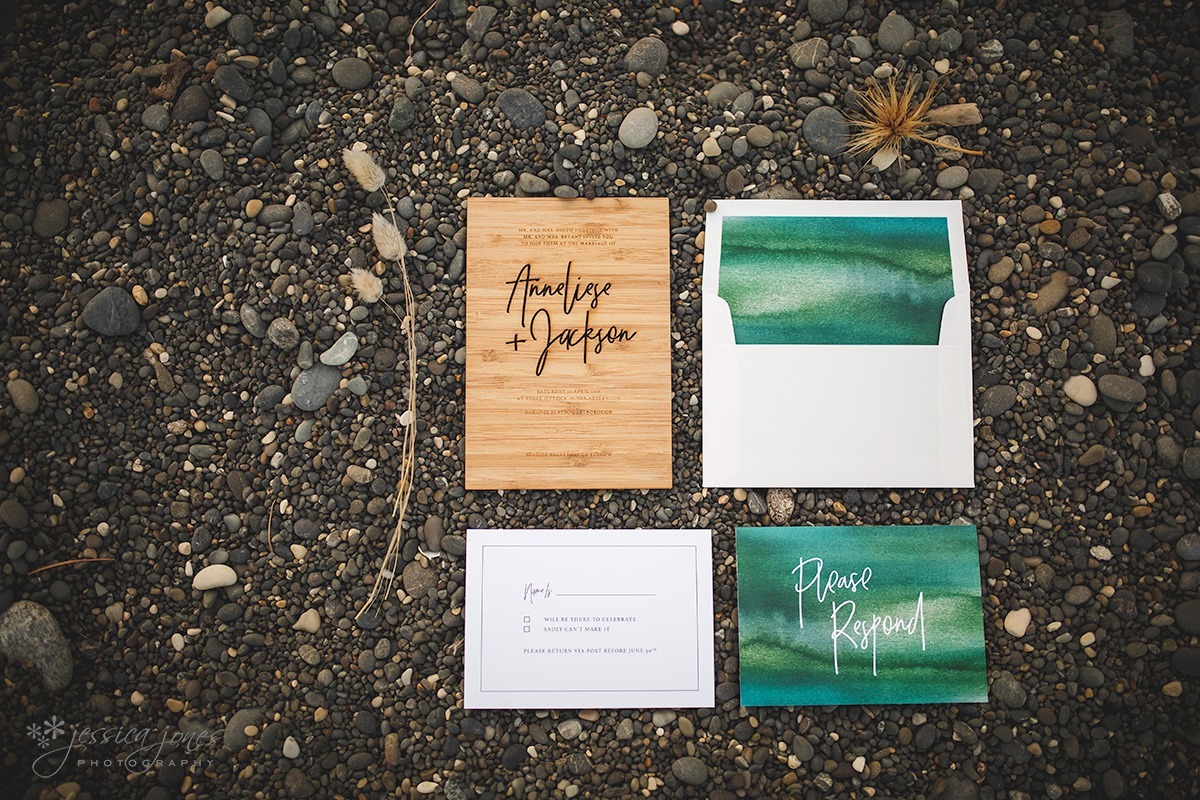 I think these little things are called Bunny Tails. If they're not, I think they should be.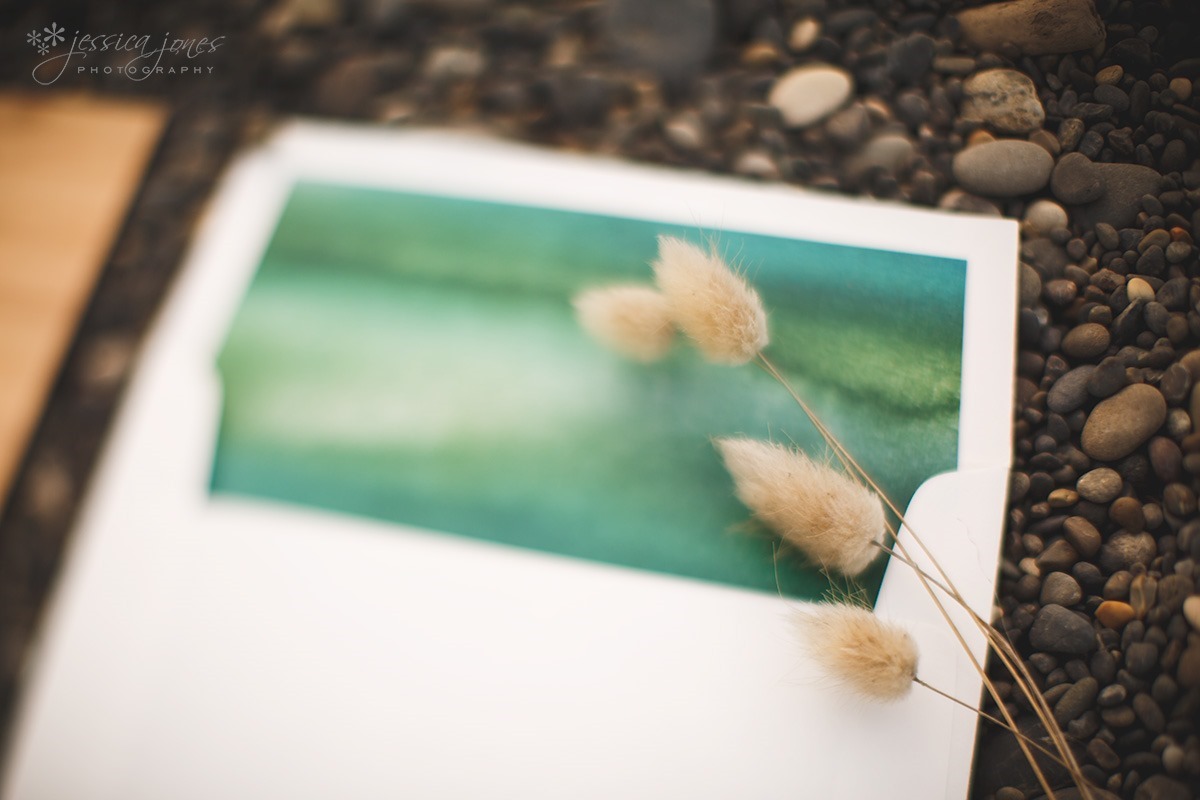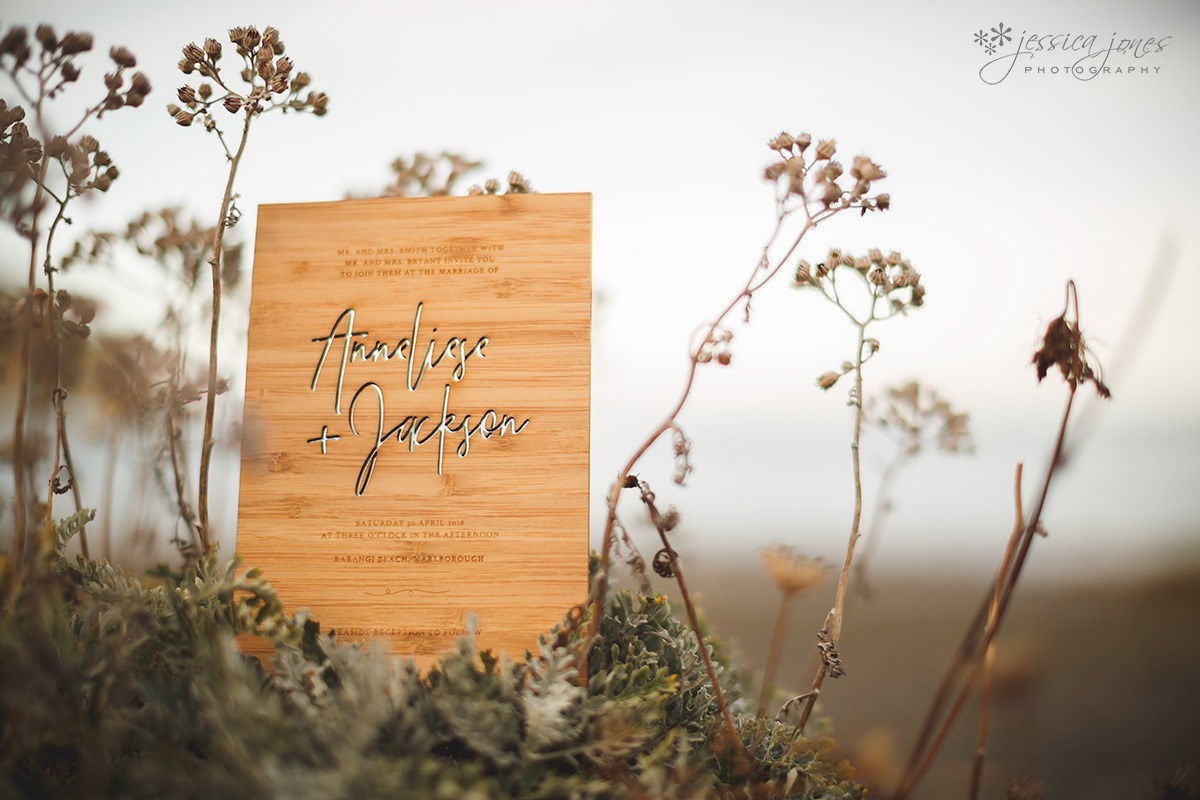 Feast Merchants came to the party with an amazing looking wedding roast.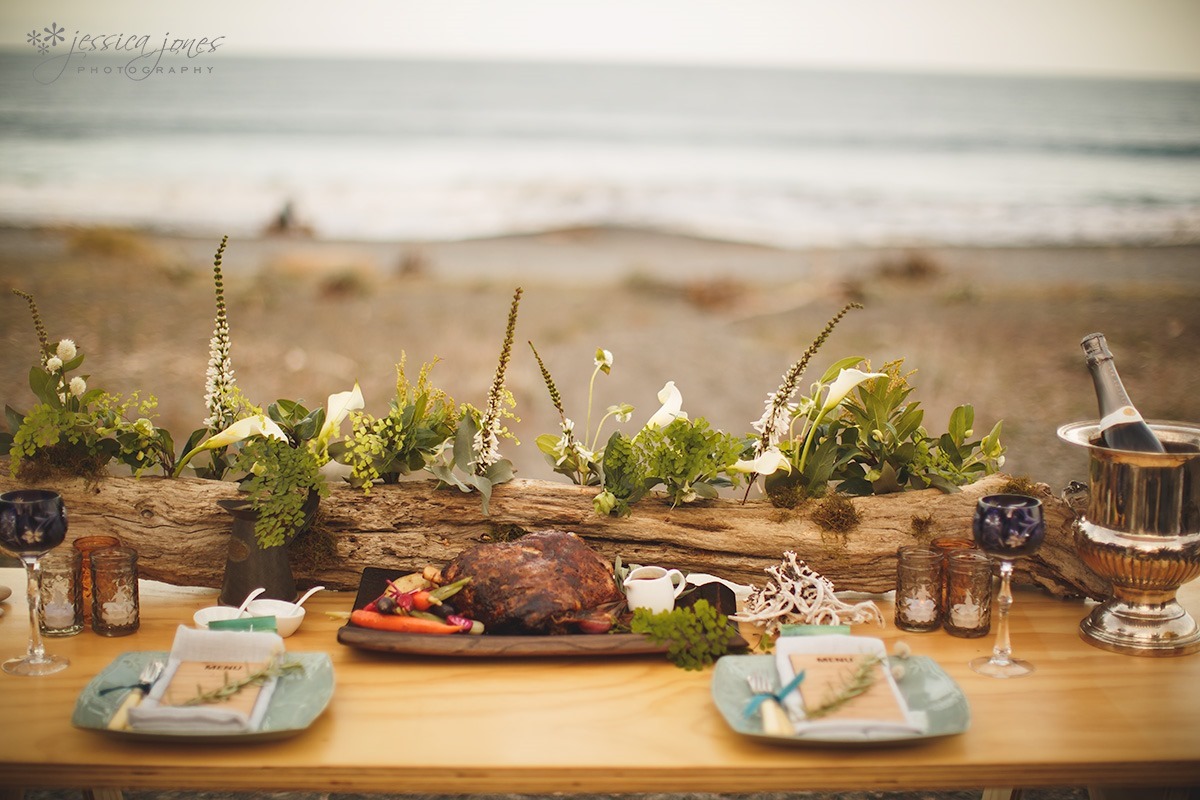 I mean, just LOOK at it!
And nothing less than engraved and lasercut bamboo for the menus. More cool points.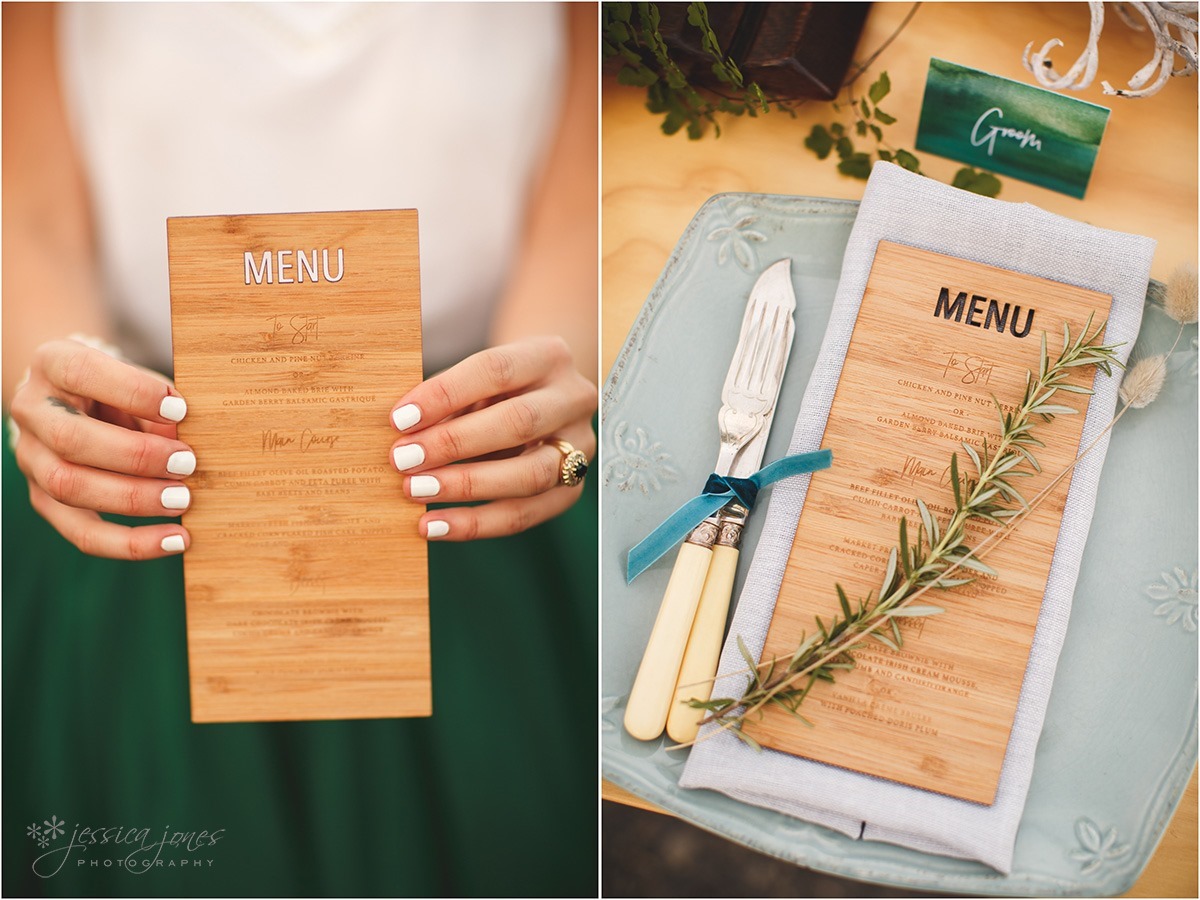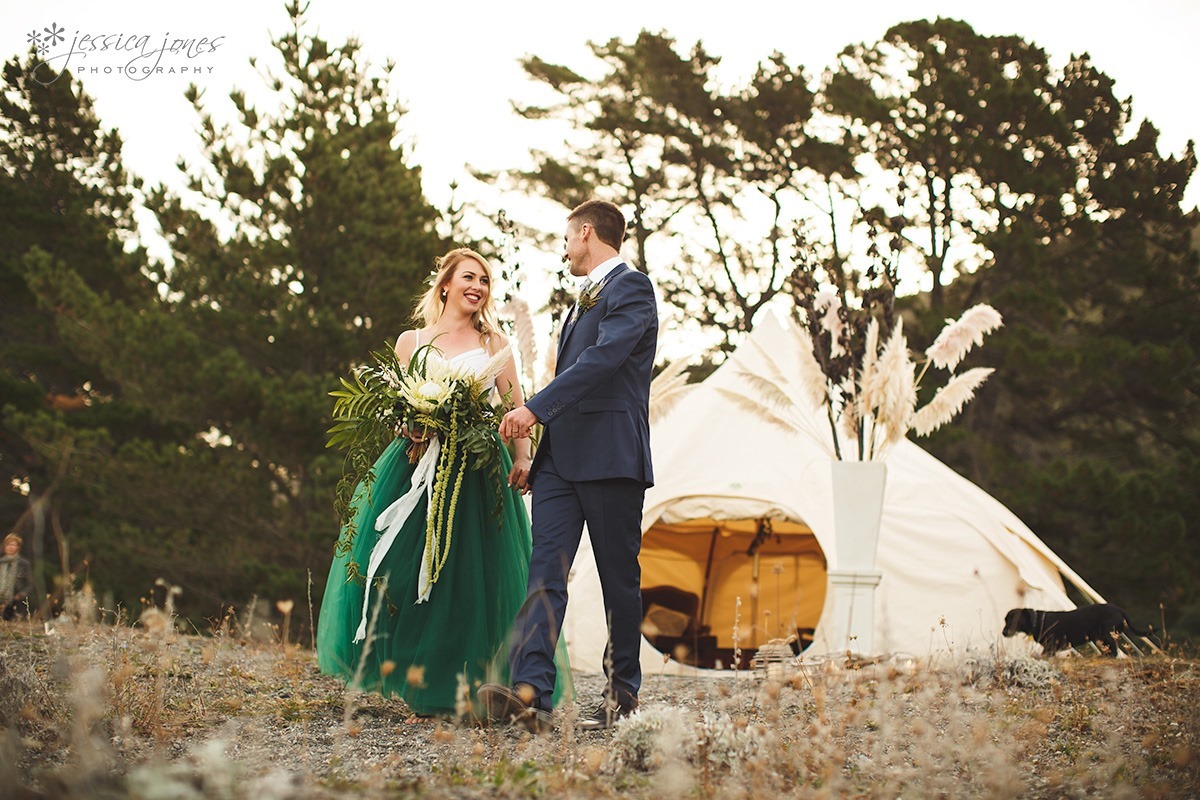 I know you've already spotted the flowers. Aren't they just the most fabulous ever? Of course Nina did this. I'm a massive Pink Poppie fan, in case you hadn't noticed.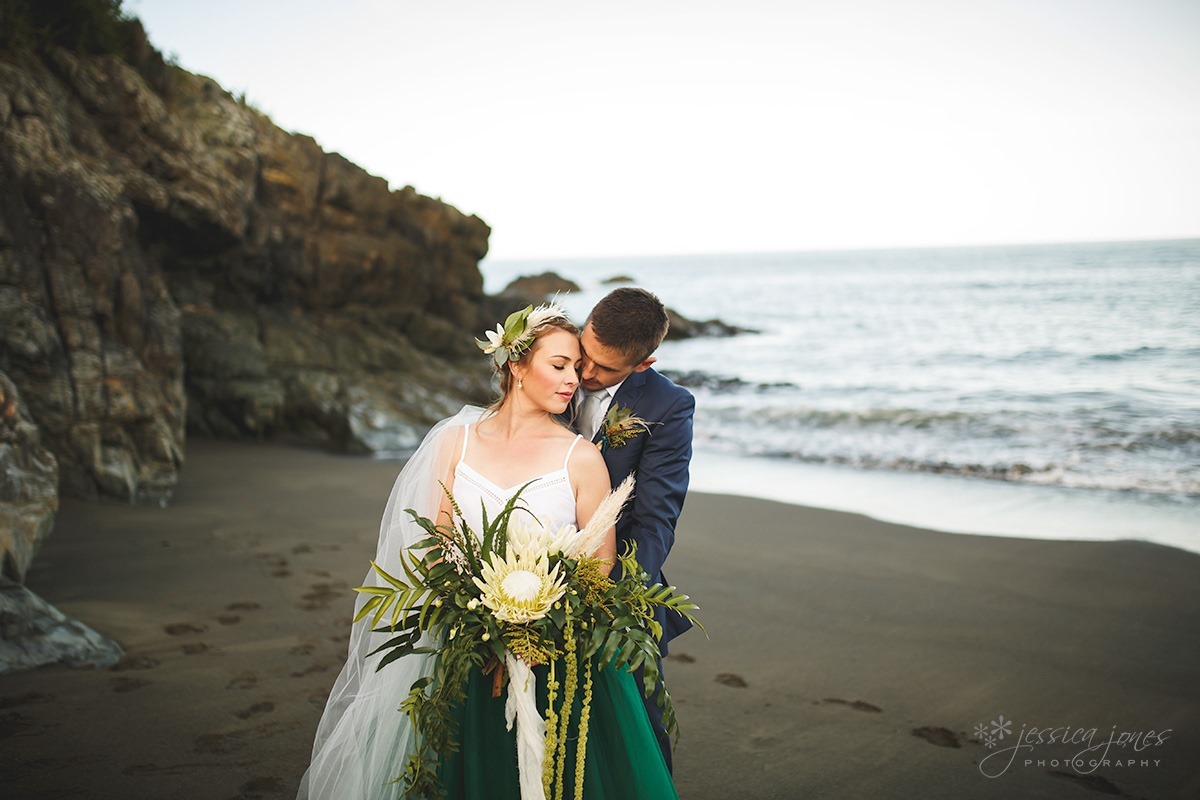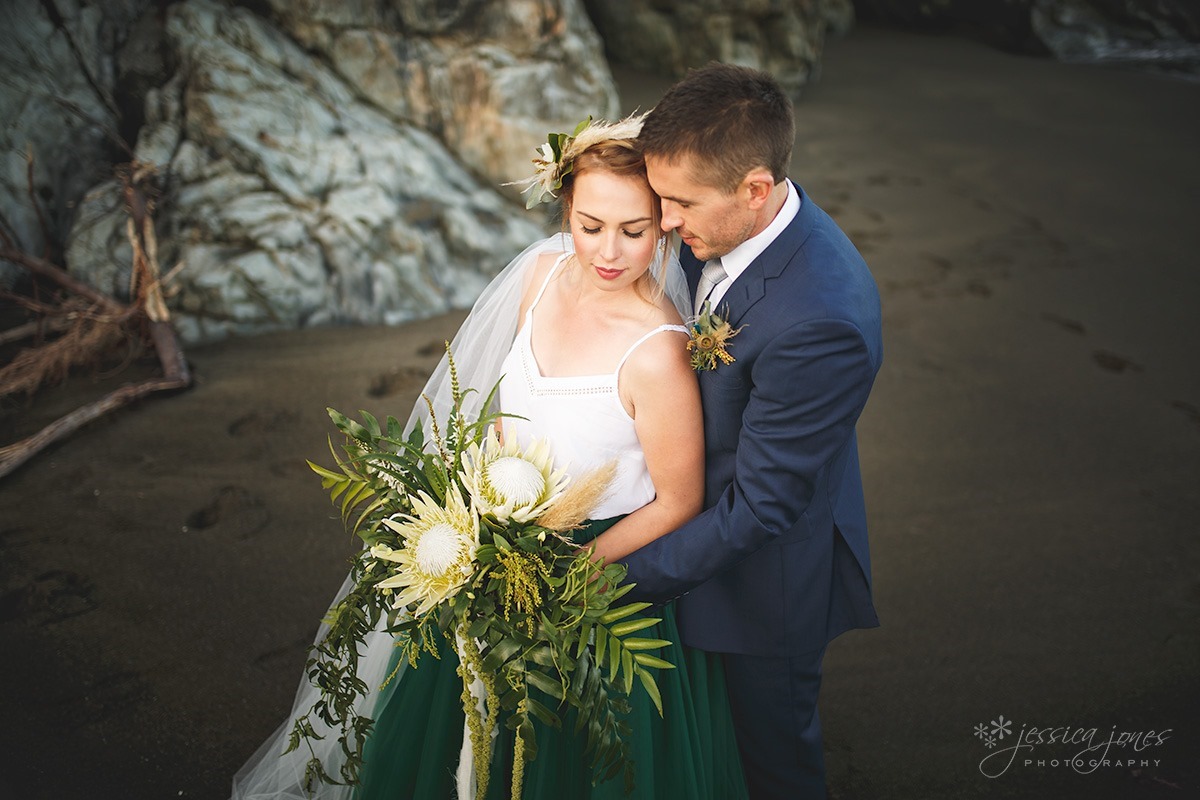 That big flower there is called a King Protea. Epic.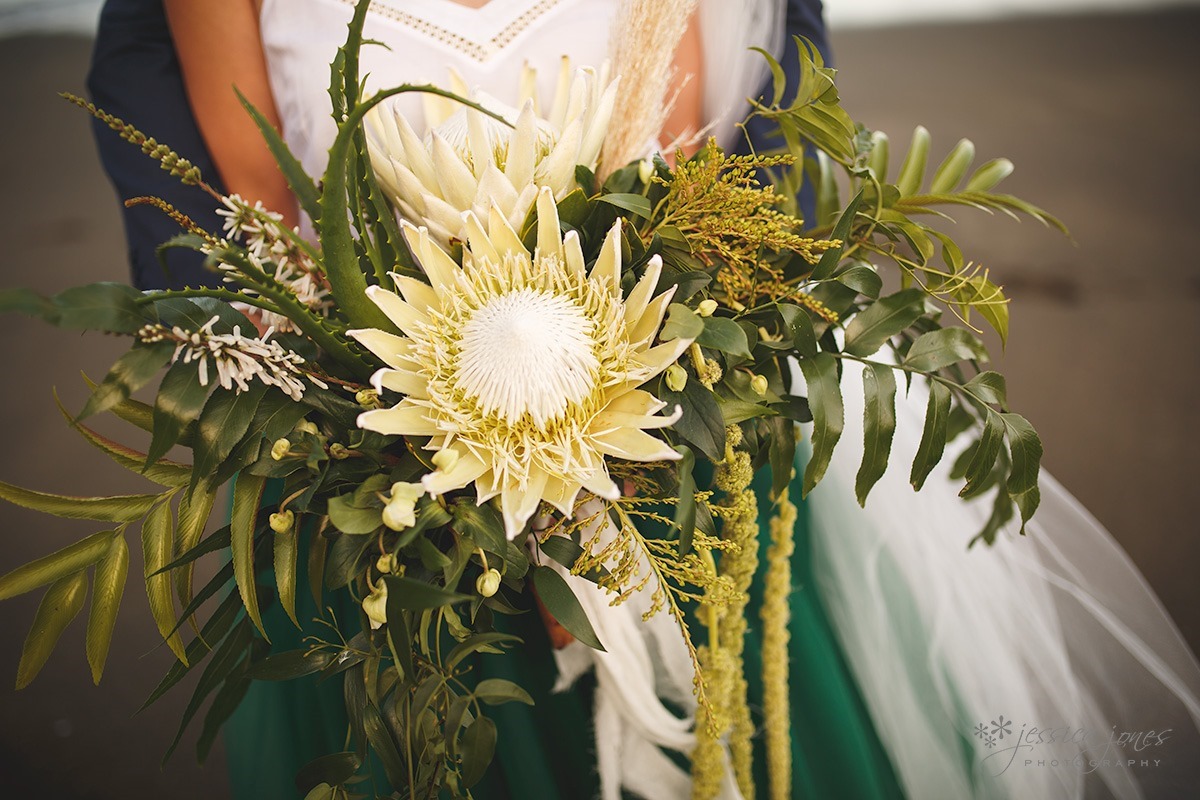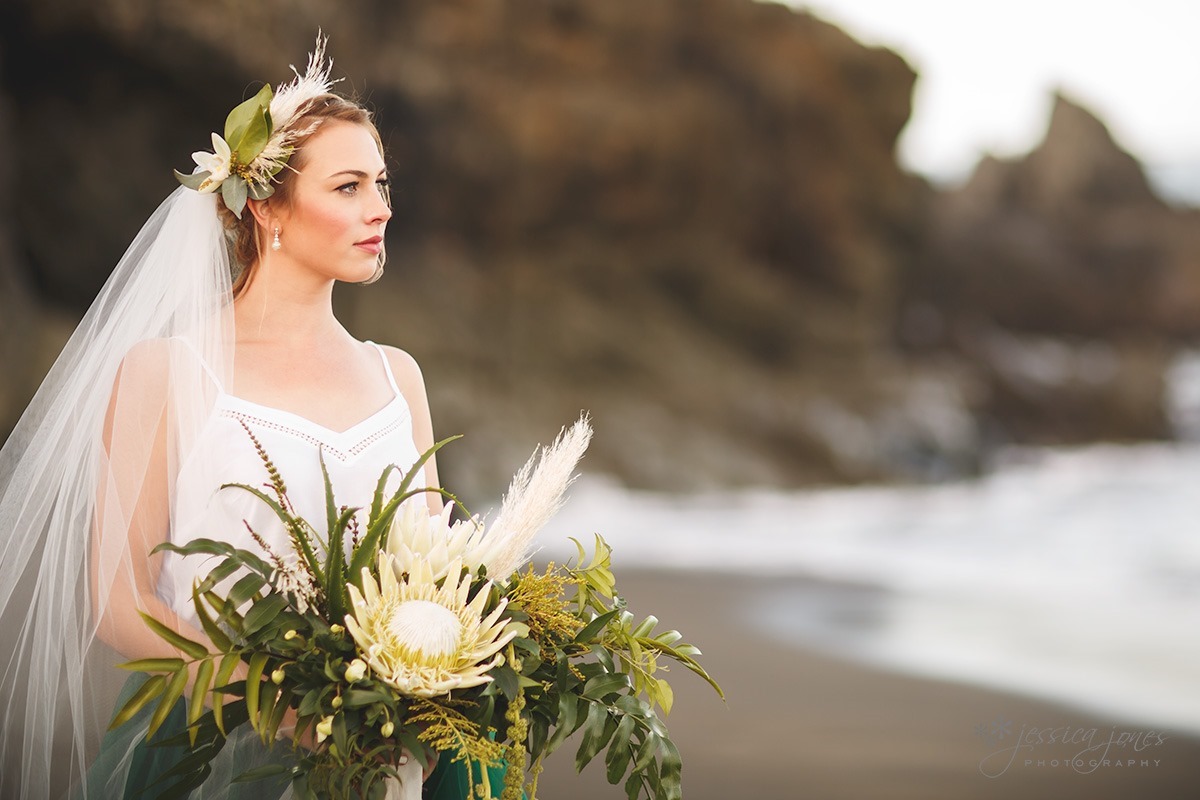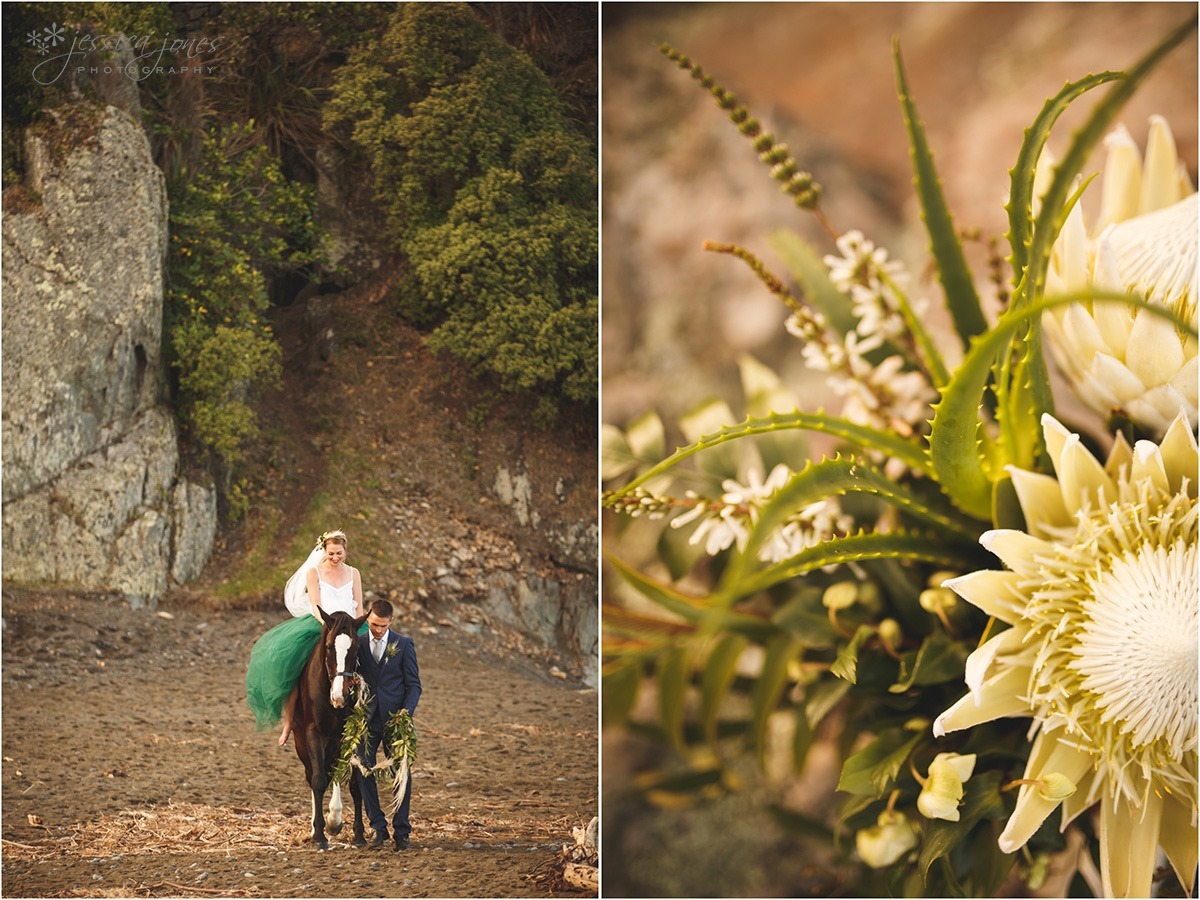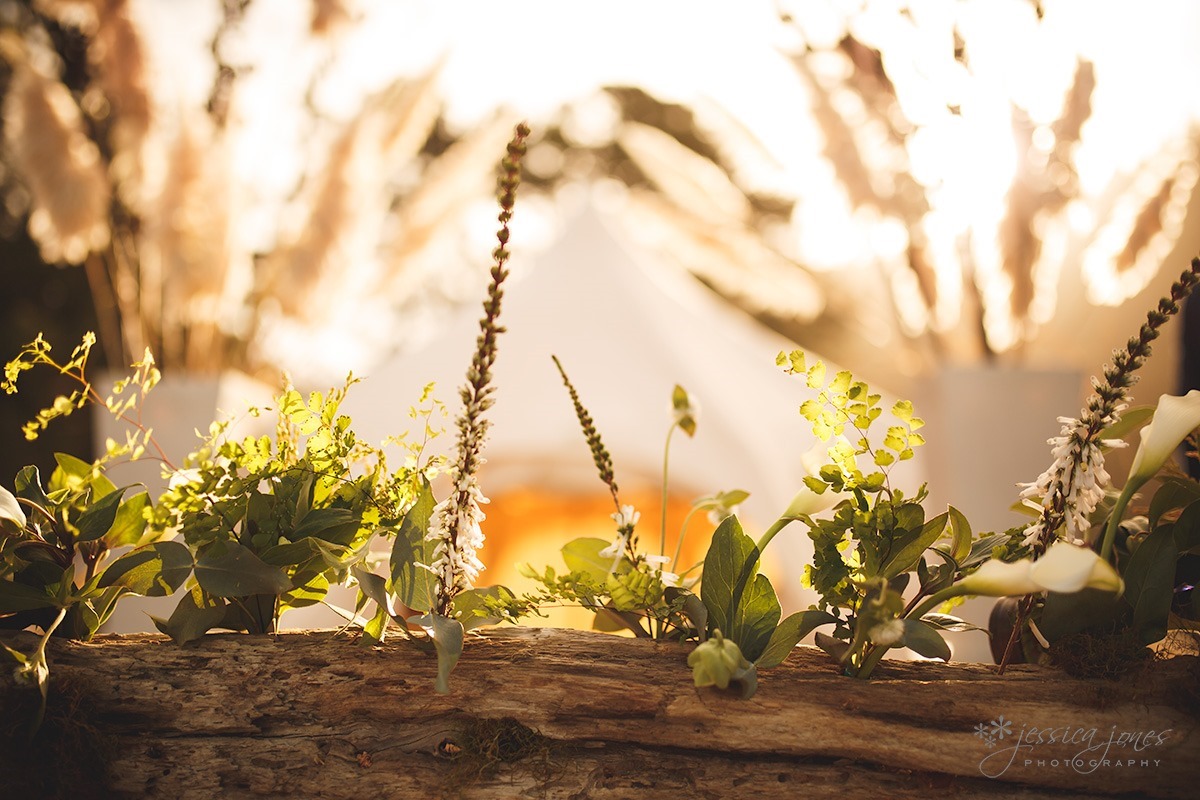 It's possible that we didn't NEED cake. But I feel like any shoot is vastly improved by the presence of cake. Along with cake Melissa Rae baked up all sort of delicious treats. And let me just say that I can vouch for the deliciousness of said treats. I'm not proud, I'm just sayin'.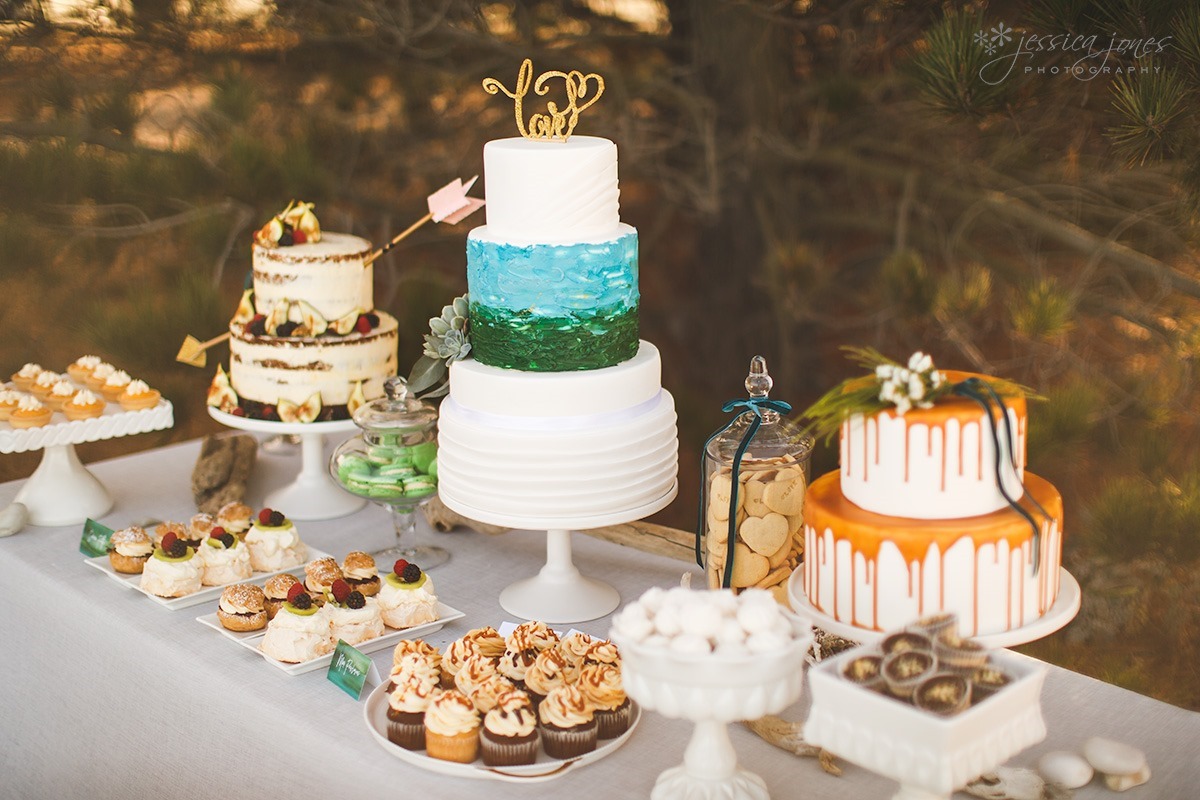 And if you're embracing New Zealand, you need little pavalovas.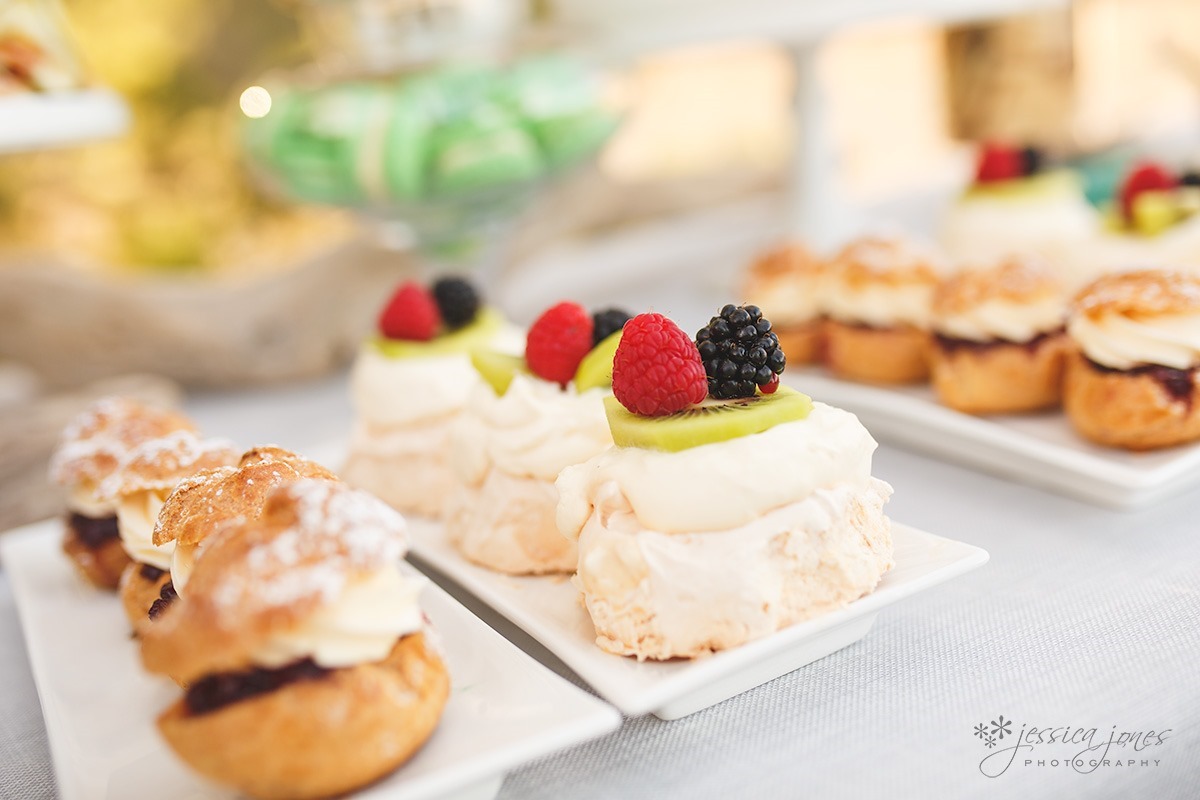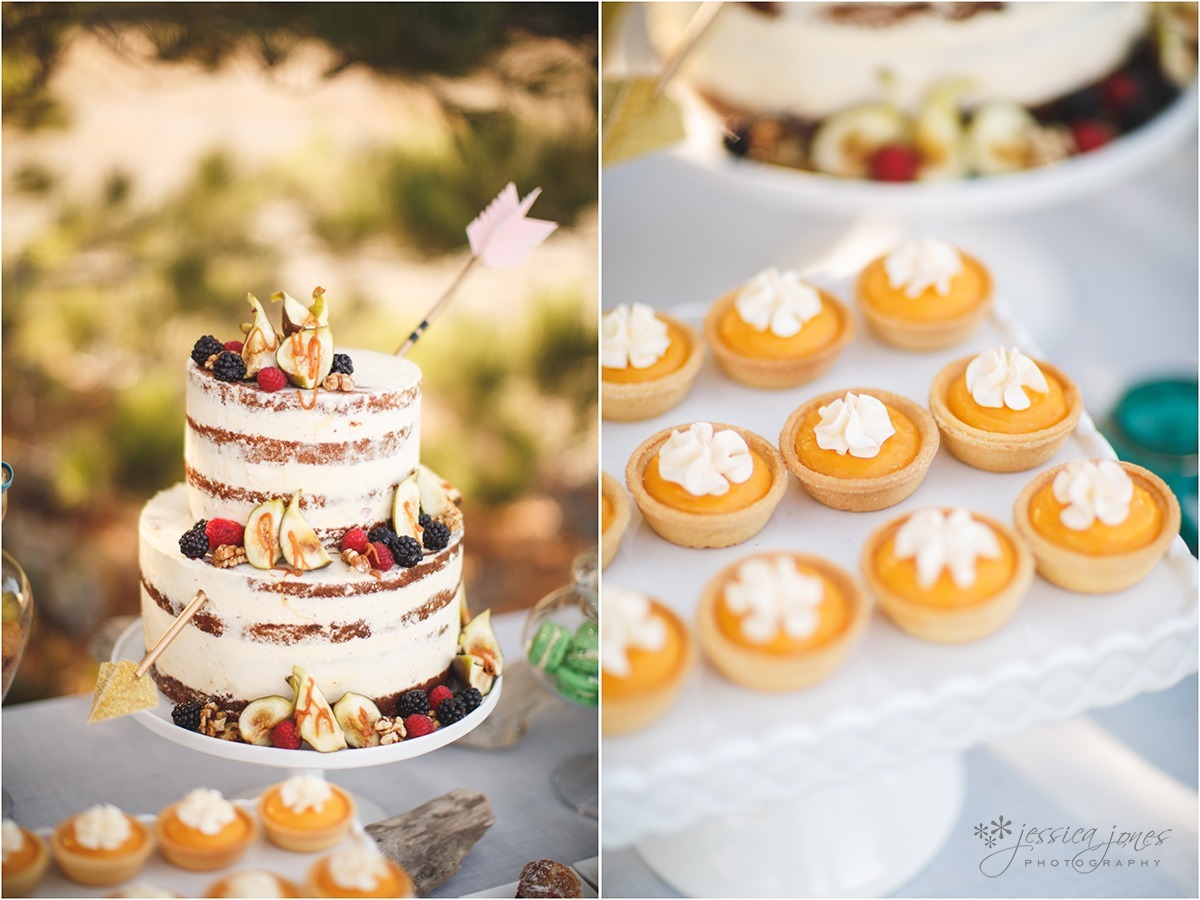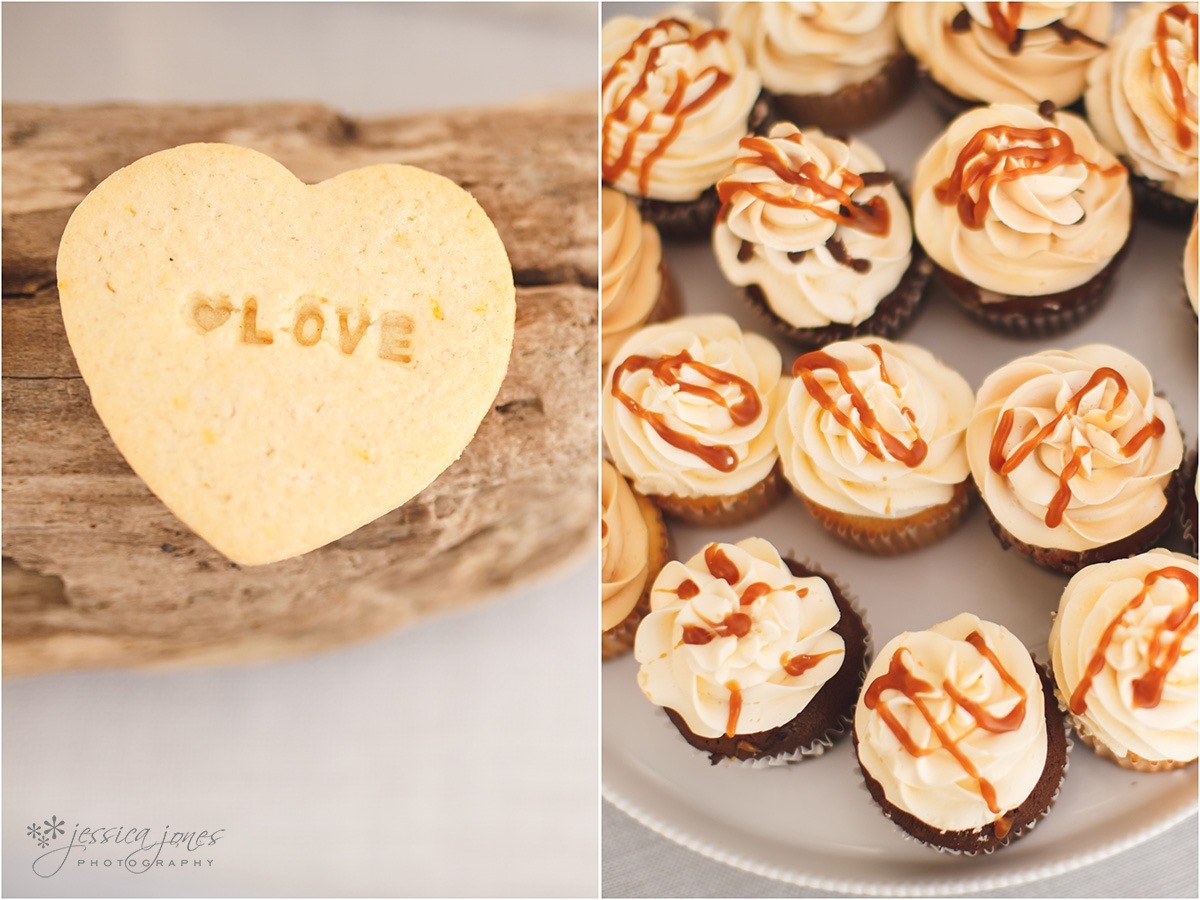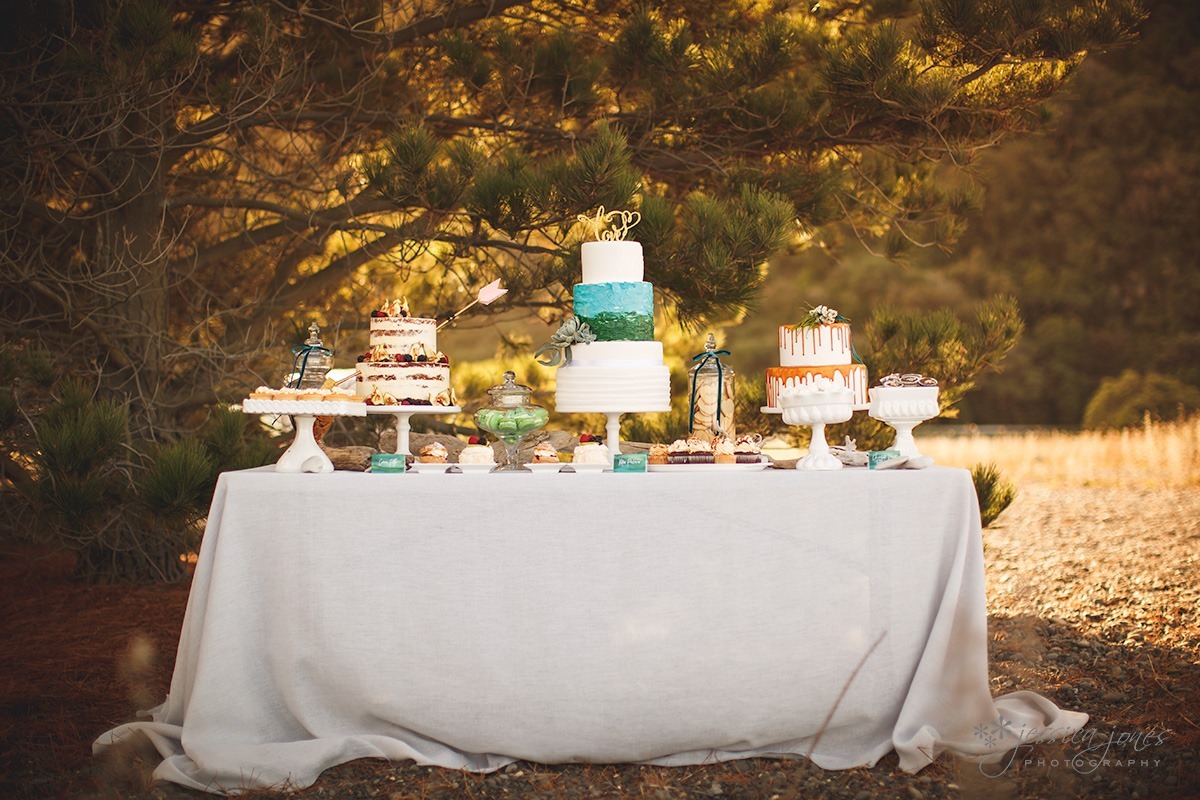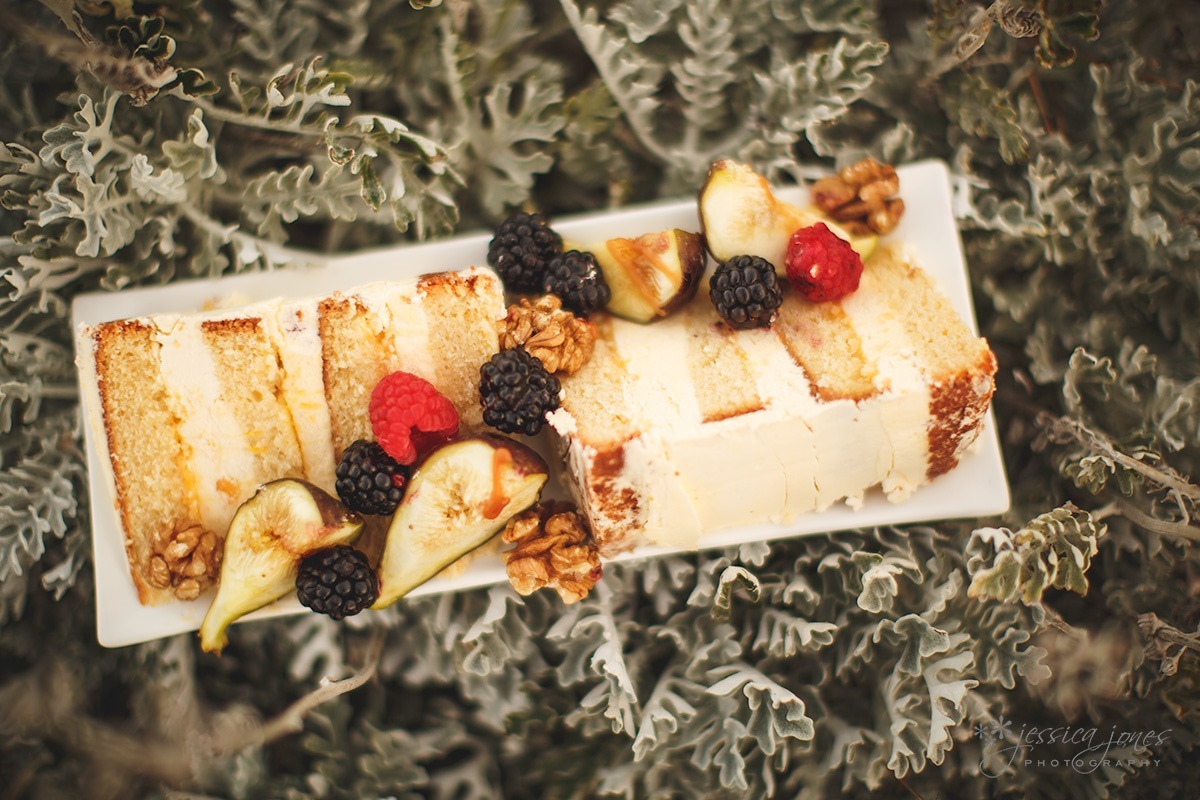 Check out Tama, and his stylie suit from Thomas's here in Blenheim.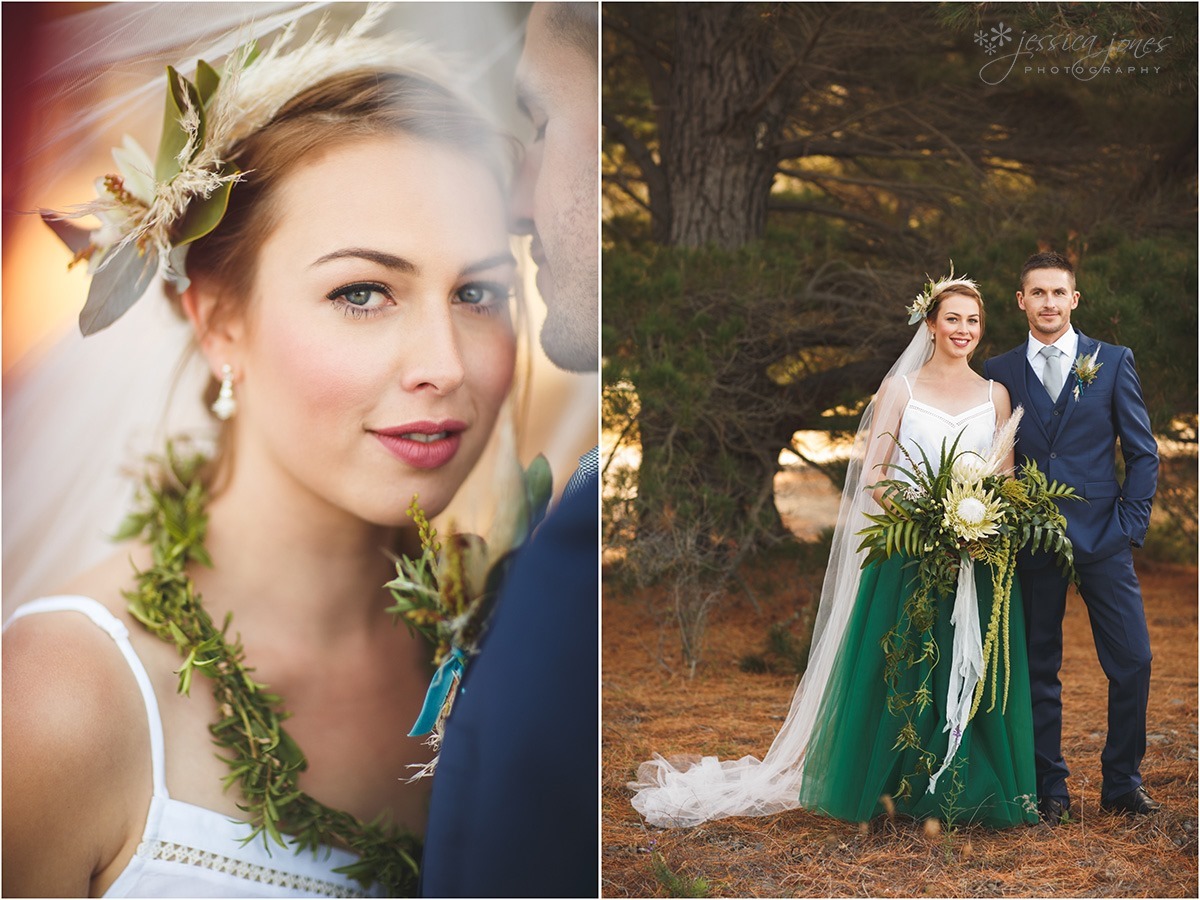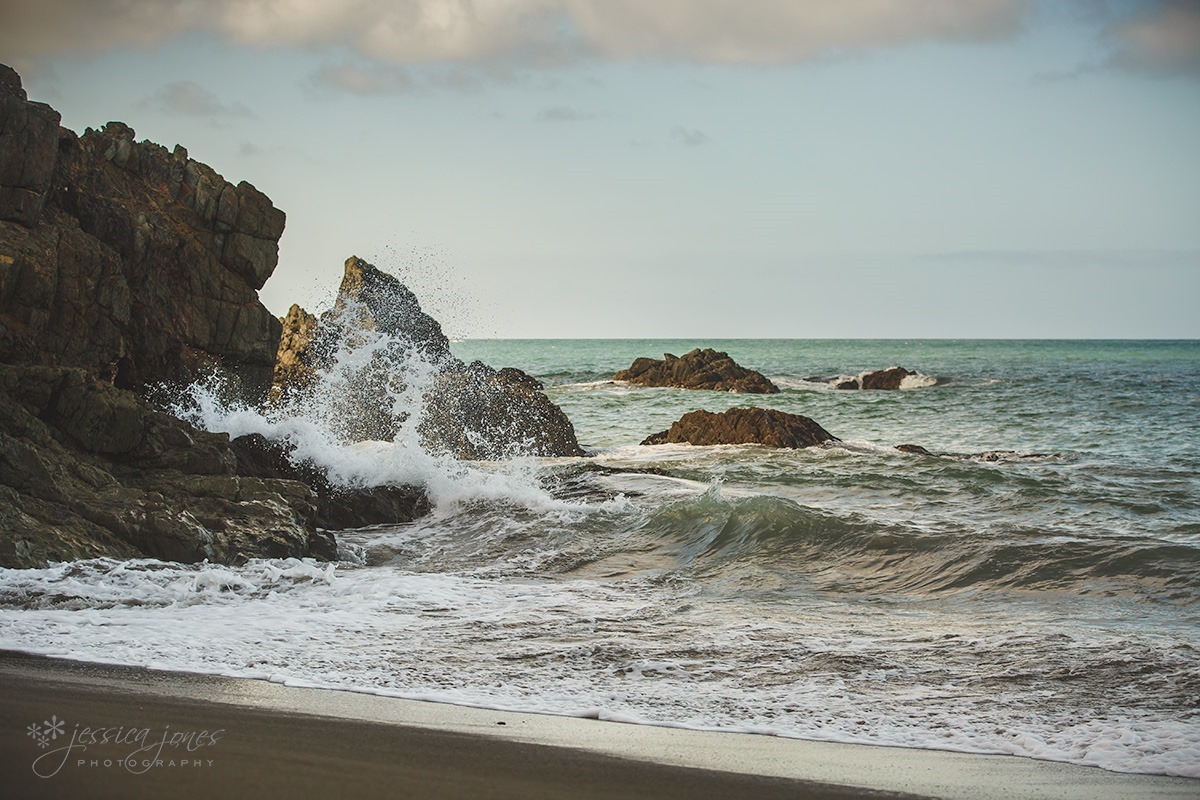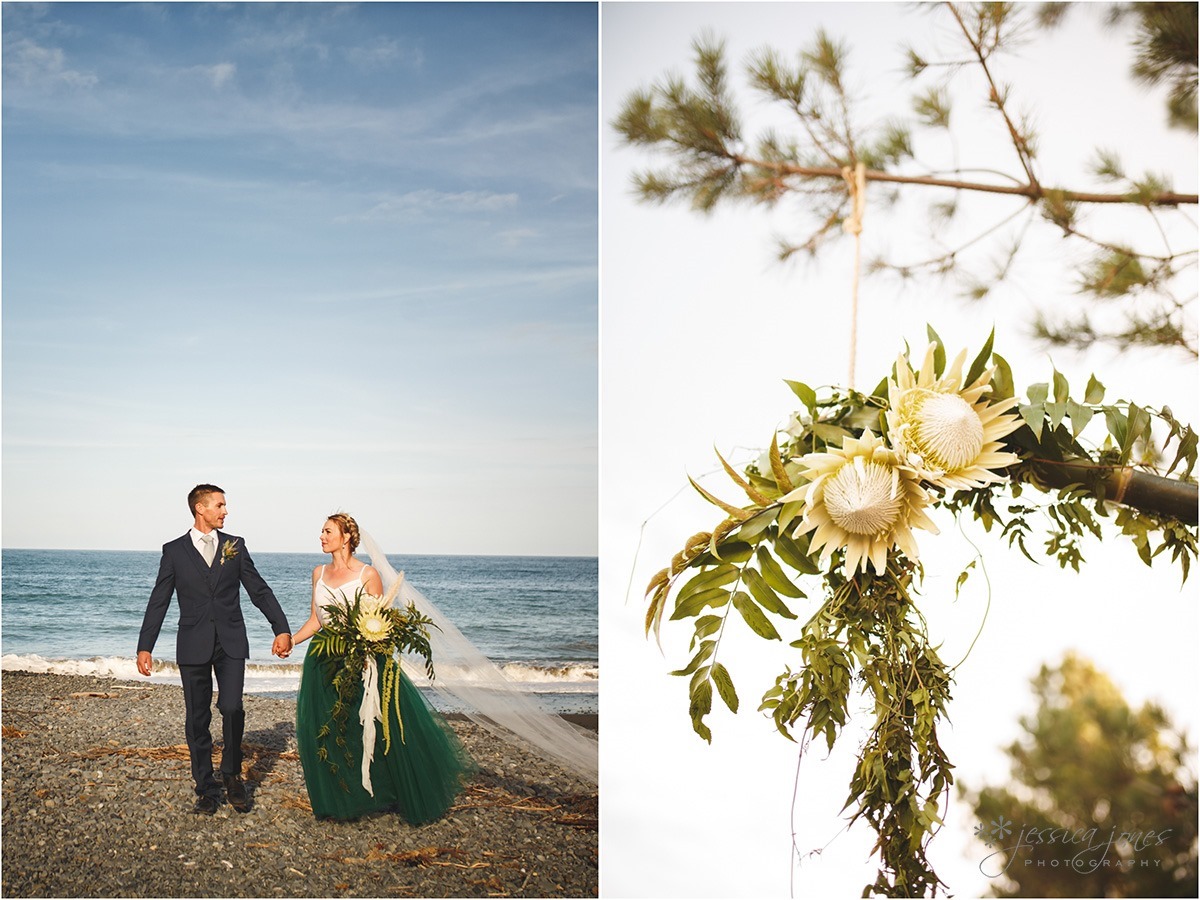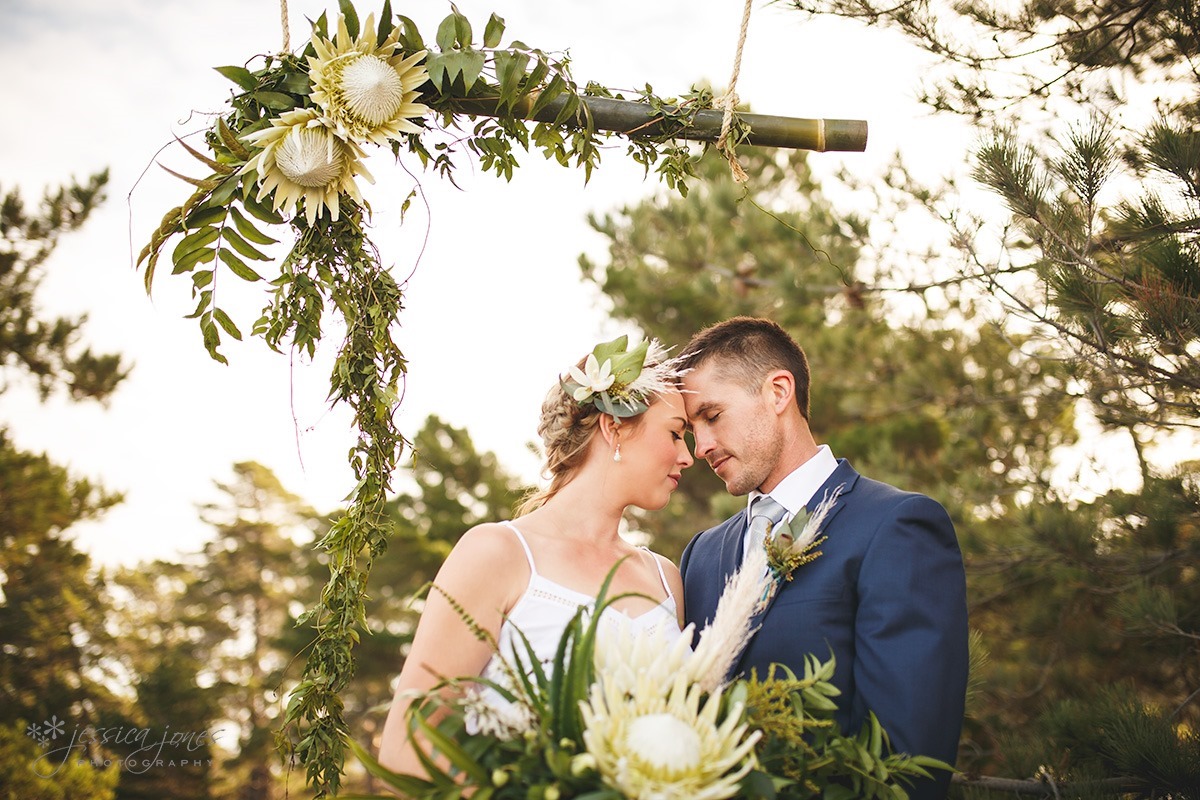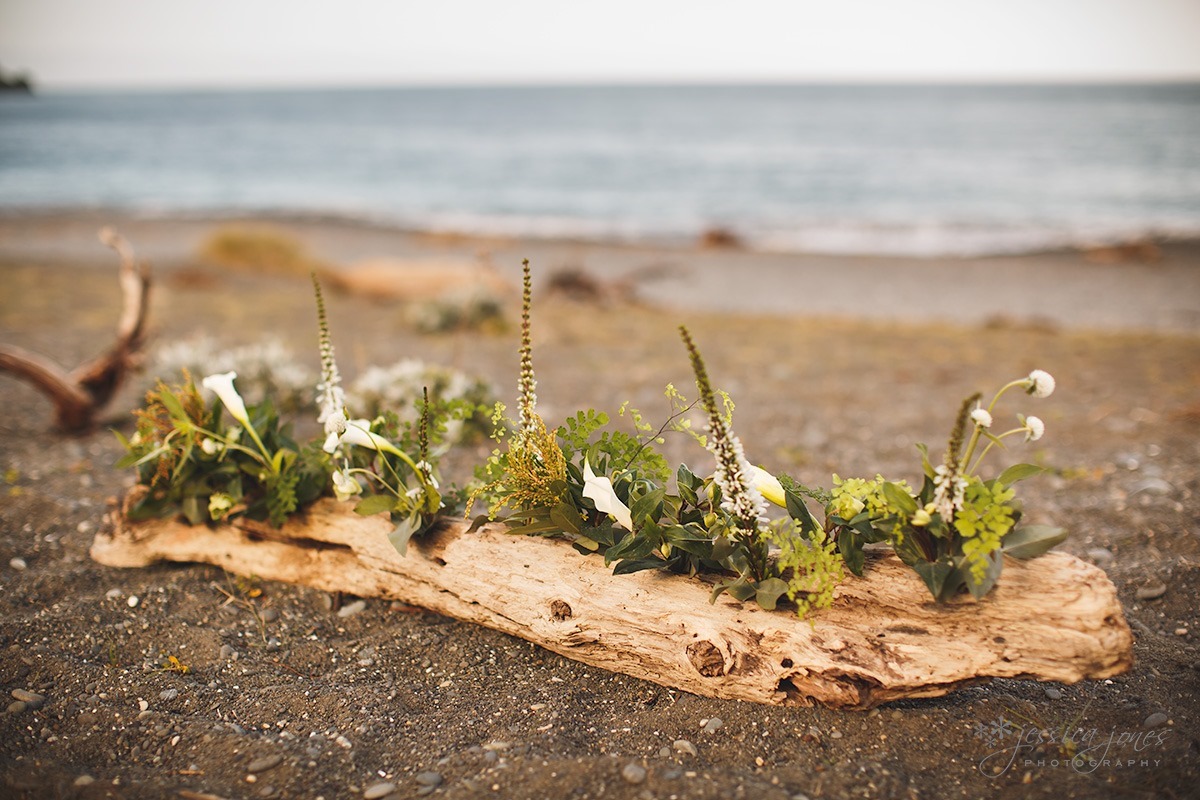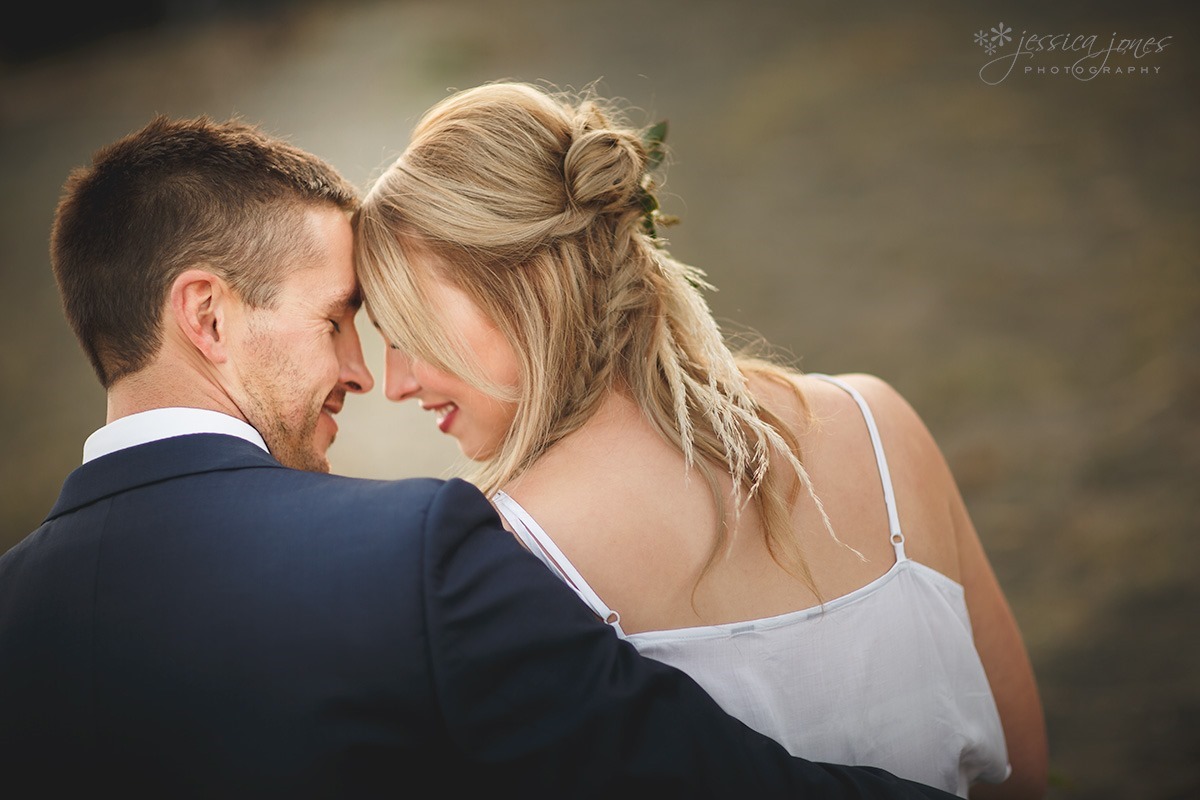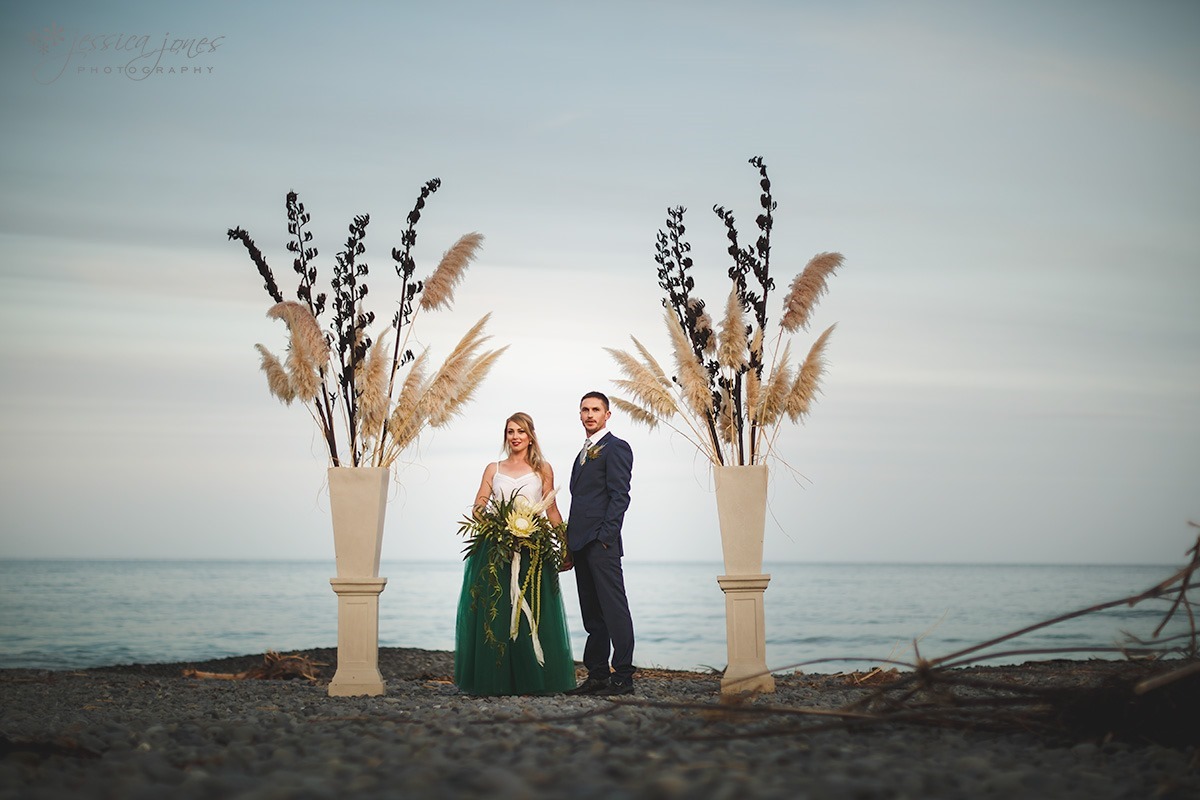 I know you're tempted to say tepee, but repeat after me, it's a Lotus Belle. And it's amazing. It's 5 meters in diameter and OH so cozy on the inside!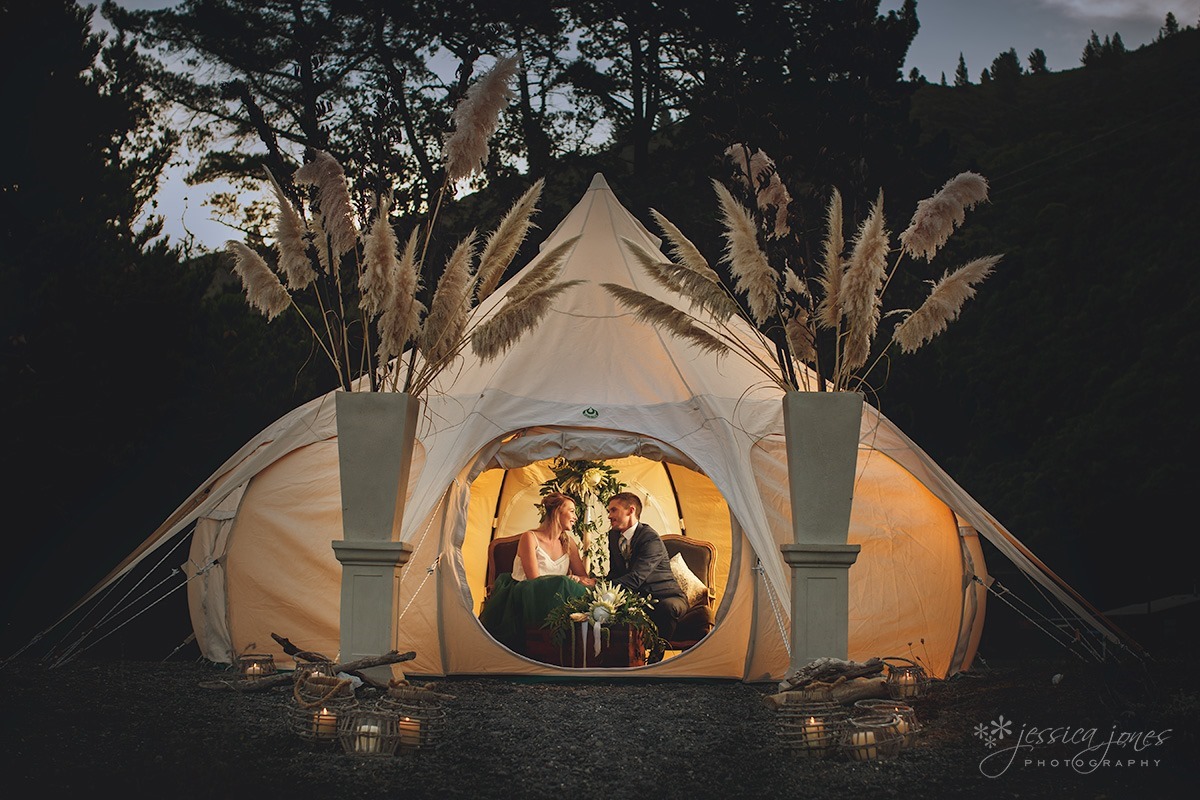 Props and all things splendid came from Paula, from Vintage Events Design and Hire.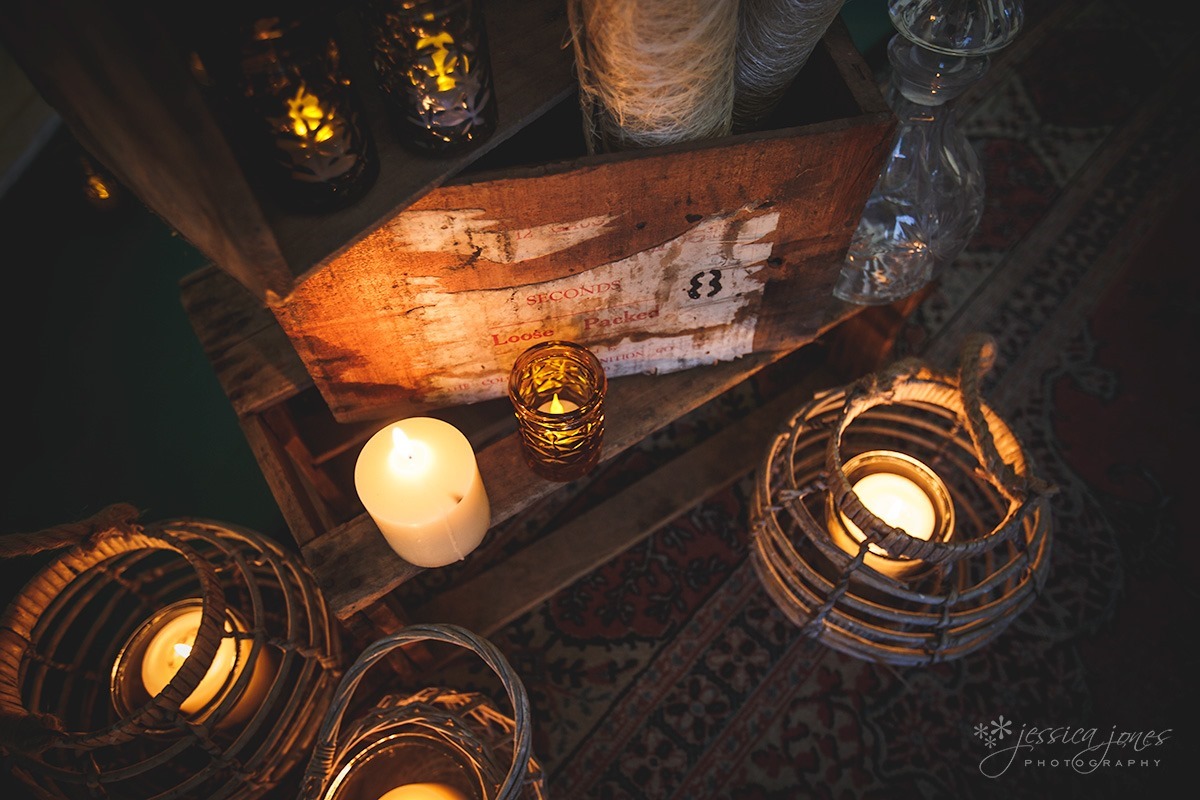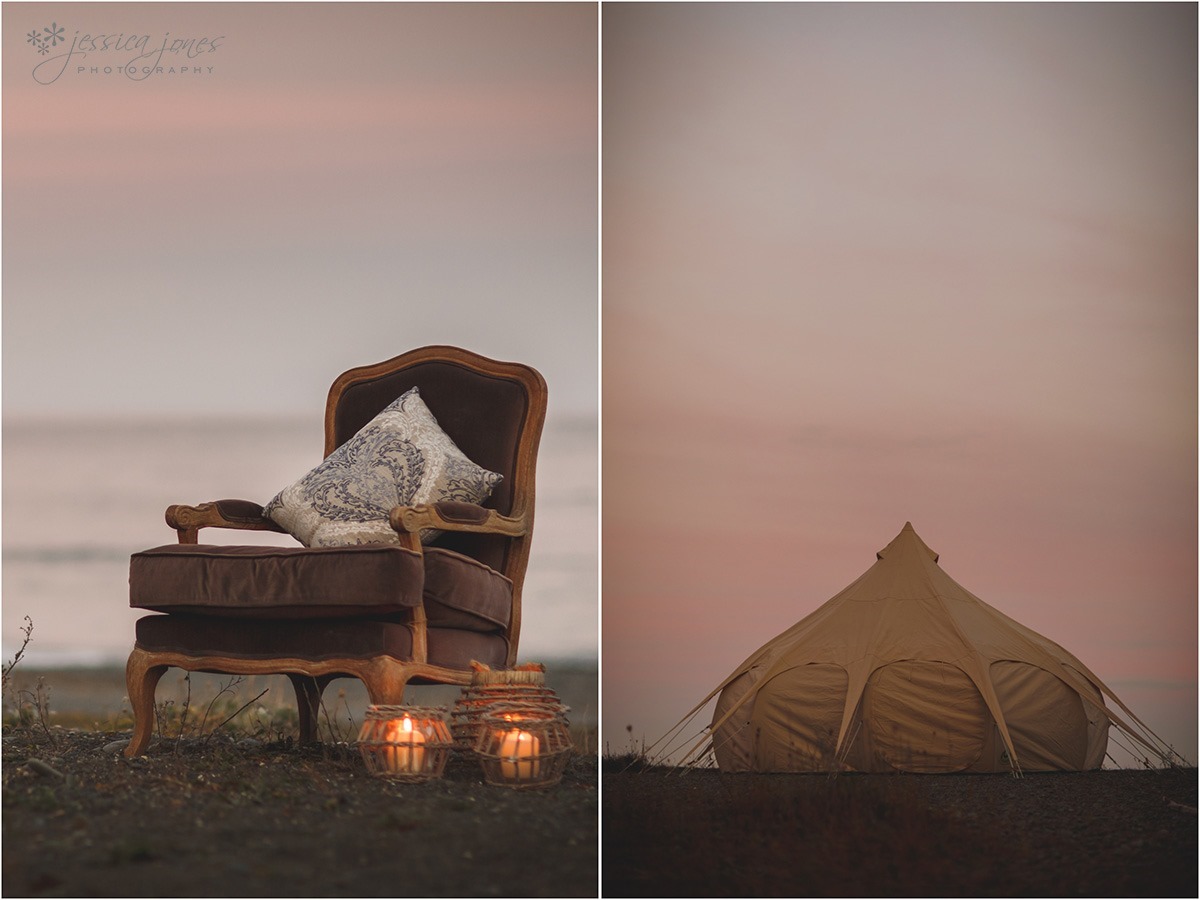 So there you have it. The sun went down and we wrapped it all up, took down the Lotus Belle and went out and ate some hot chips. A day well spent!
While you're here, check out the full list of people that made this all happen:
Vendors:
Photography: Jessica Jones Photography
WEBSITE : www.jessicajones.co.nz
FACEBOOK www.facebook.com/jessicajonesphotography
INSTAGRAM : www.instagram.com/jessicajonesphotography
Florist: Pink Poppie Designer Florist
WEBSITE : www.pinkpoppie.co.nz
FACEBOOK : www.facebook.com/pink-poppie-designer-florist-244230386591
INSTAGRAM : www.instagram.com/pinkpoppiedesignerflorist
Stationery and Styling: Vanilla Hayes
WEBSITE : www.vanillahayes.co.nz
FACEBOOK : www.facebook.com/vanillahayes
INSTAGRAM : www.instagram.com/vanillahayes
Cakes and Dessert Buffet: Sweet Creations
WEBSITE : www.sweetcreationsnz.co.nz
FACEBOOK : www.facebook.com/Sweet-Creations-NZ-107493042630317
INSTAGRAM : www.instagram.com/sweetcreationsnz
Hair: Transform Occasion Hair – By Rachel
WEBSITE : www.transformhair.co.nz
FACEBOOK : www.facebook.com/TransformOccasionHair
INSTAGRAM : www.instagram.com/transformoccasionhair
Makeup: Aria Beauty – By Sarah
WEBSITE : http://m.me/ariabeautybysarah
FACEBOOK : www.facebook.com/ariabeautybysarah
Jewellery: GMW Jewellery
WEBSITE : www.gmwjewellery.co.nz
FACEBOOK : www.facebook.com/GMWJewellery
Catering: Feast Merchants
WEBSITE : http://www.feastmerchants.com
FACEBOOK : www.facebook.com/Feast-Merchants-7147181453
INSTAGRAM : www.instagram.com/feastmerchants
Furniture and Props: Vintage Events and Hire
WEBSITE : www.vintageevents.co.nz
FACEBOOK : www.facebook.com/VintageEventsDesignHire
INSTAGRAM www.instagram.com/vintageeventsdesignhire
Suit Hire: Thomas's
WEBSITE : www.thomass.co.nz
Model: Anneliese Smith & Tama Lindsay
Horse: Horse Jim Bellomi