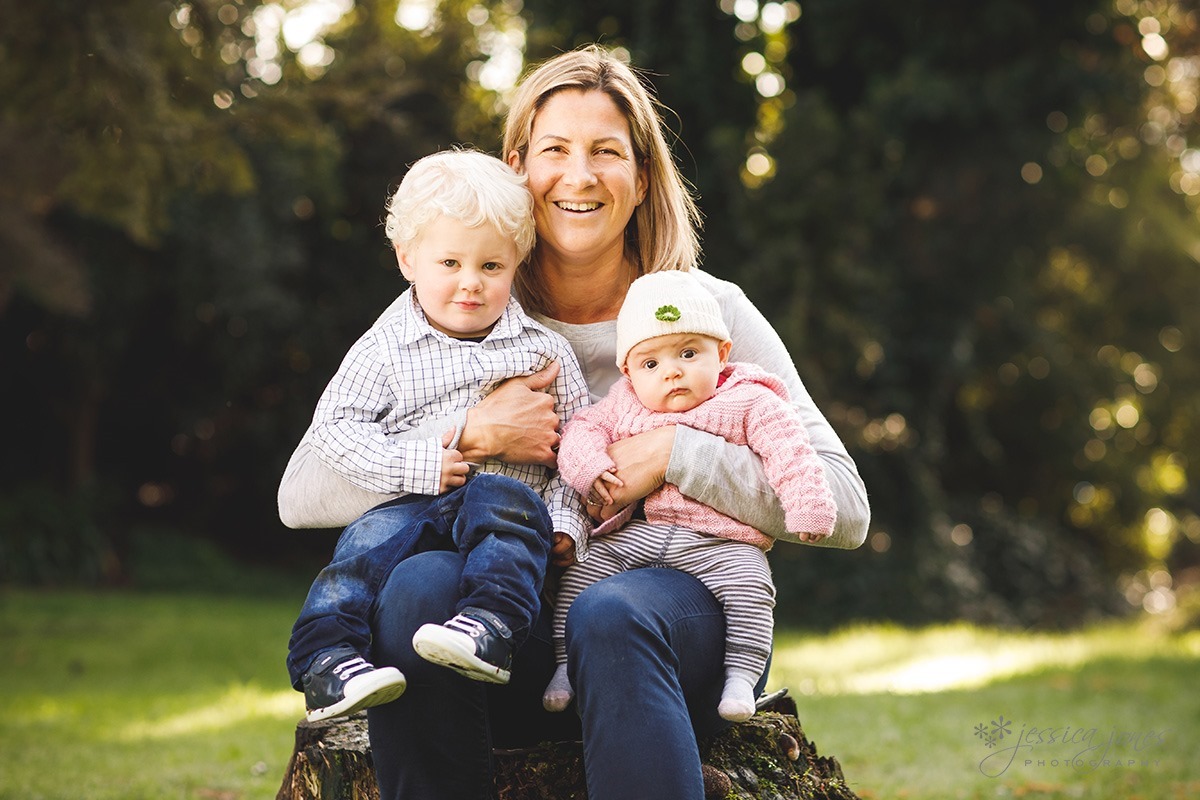 We never really know what life has in store for us, do we? One minute you're just busy being, coasting along life's highway making plans for dinner, thinking about your next trip to the supermarket and looking for that pair of shoes you're sure you left right by the door, you know, just normal everyday life. The next minute you're wondering what on earth just happened.
Life threw Carrie just such a moment in December when her partner George had an accident while flying. I didn't know George, but I well remember feeling Blenheim's deep loss for this talented pilot and friend to so many. Even I knew George was special.
Meeting Carrie and her children was utterly joyful. Beautiful, strong and resilient people, clearly making the most of every moment. And OHMYGOSH look how cute they are!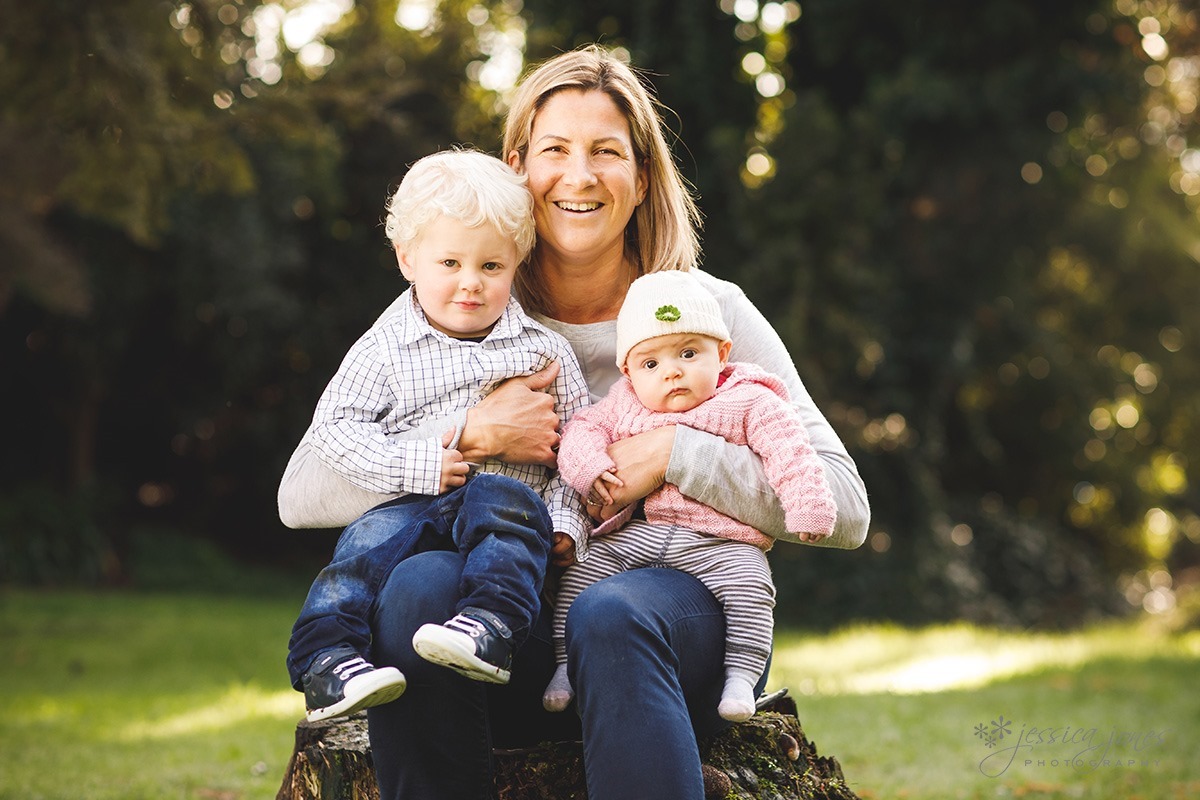 Moments with Grandads are the best!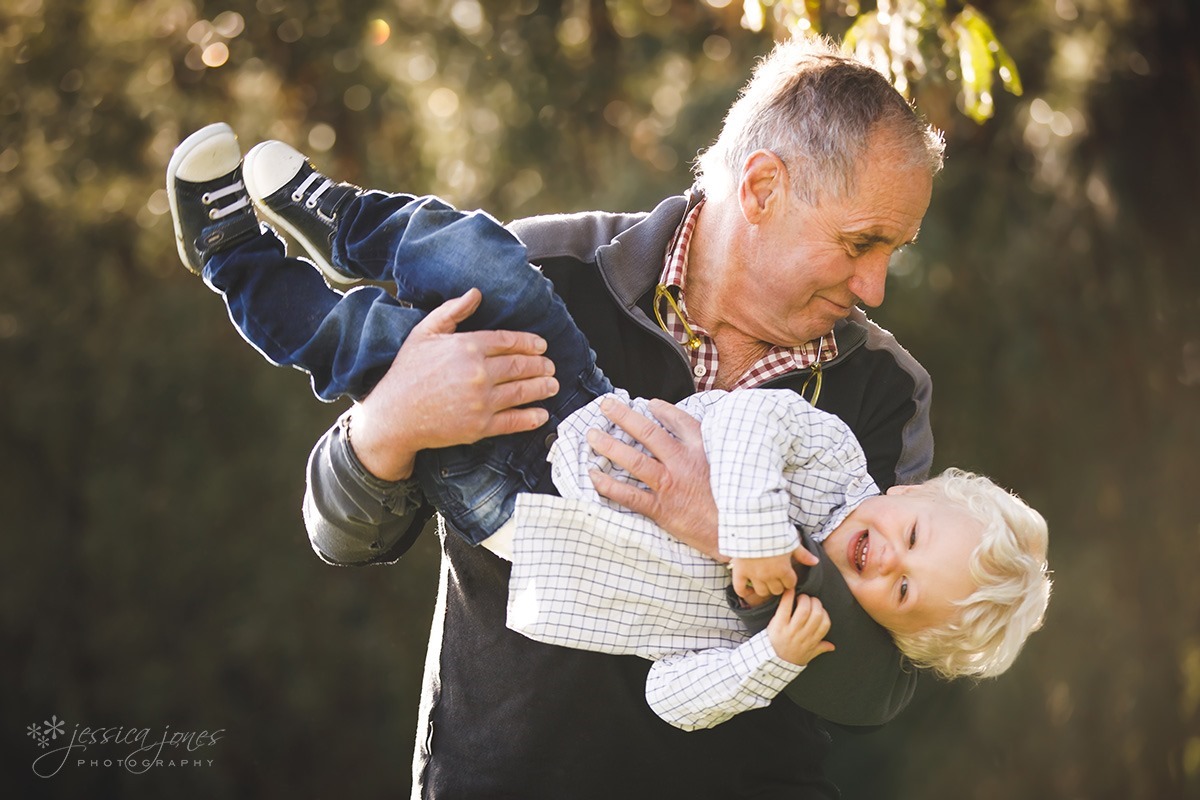 Poppy is just 4 months old and looks exactly like a china doll.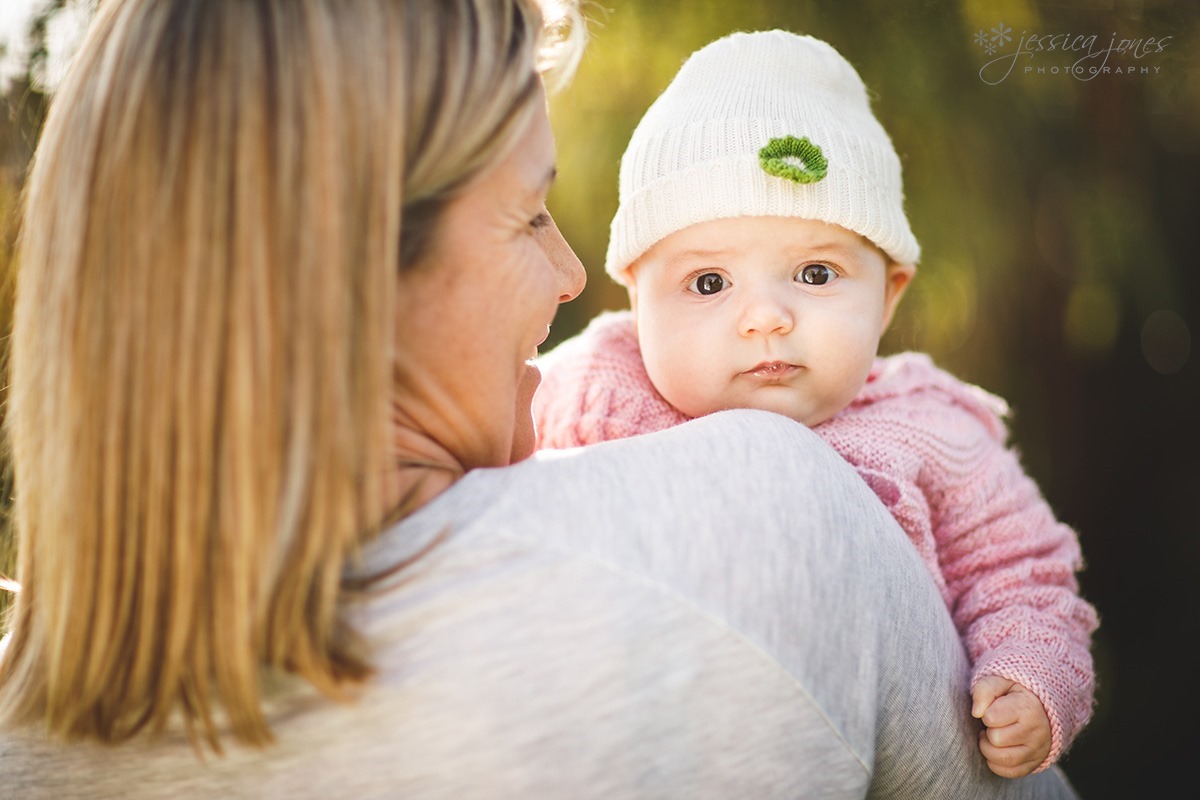 Gus didn't seem to mind hanging out with the crazy photographer and her silly animal noises!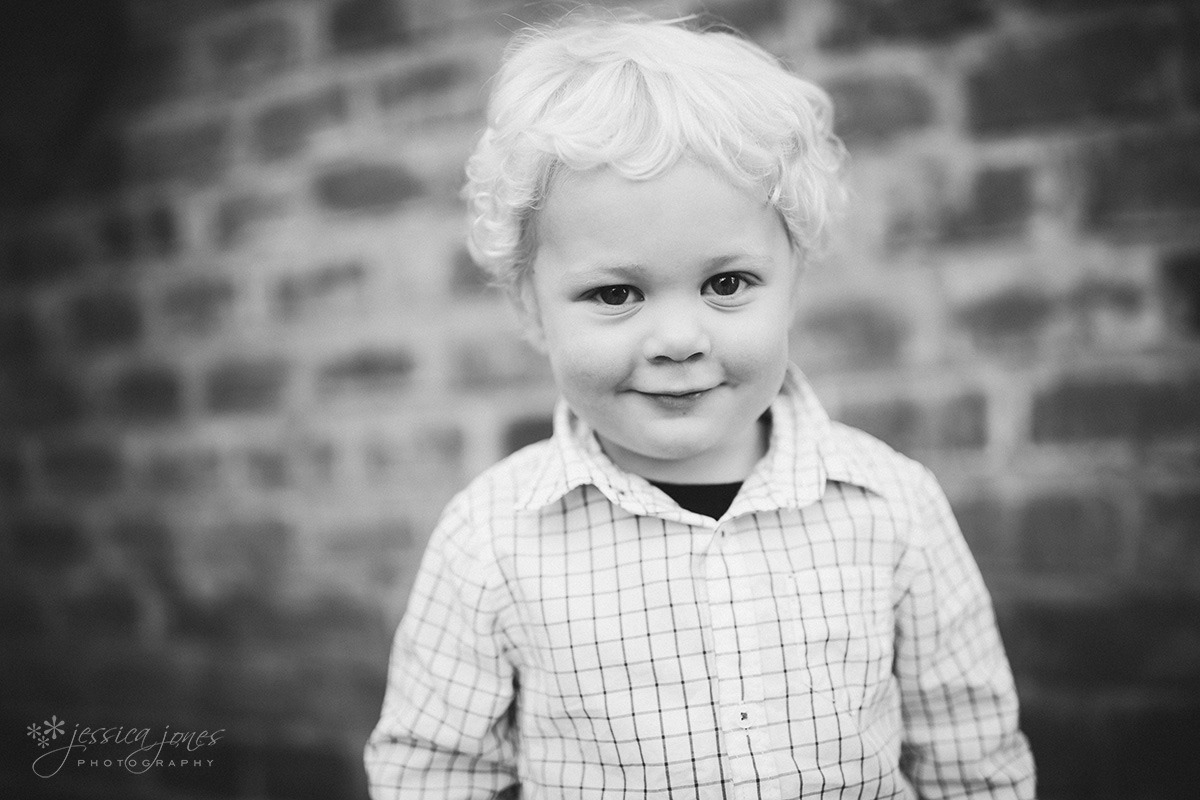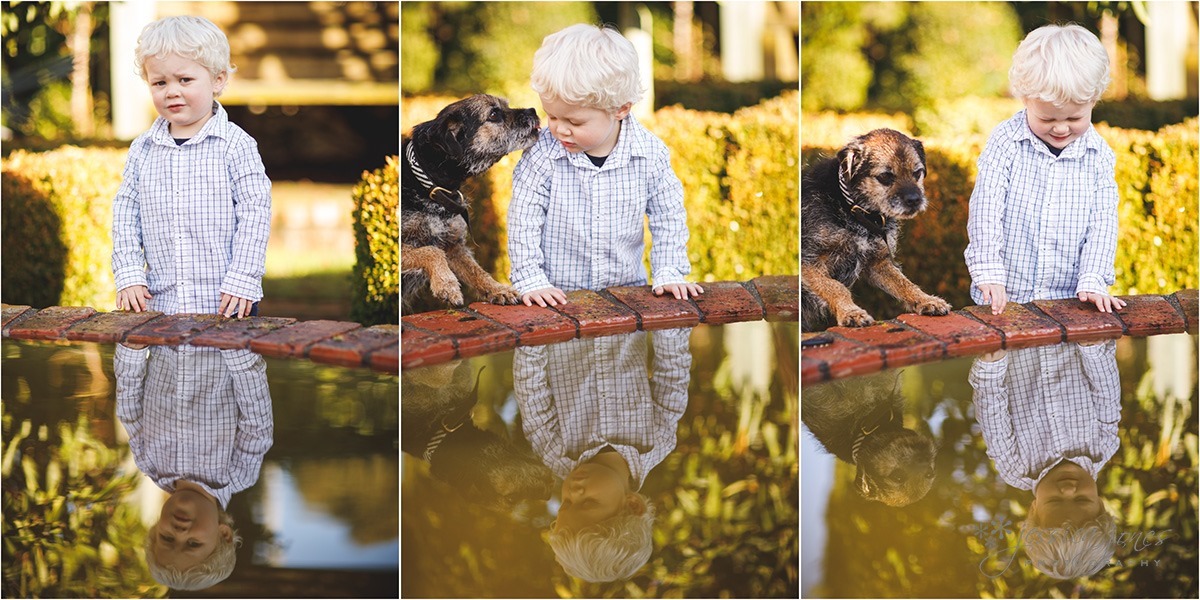 Carrie tells me that George always referred to Gus as the "most intelligent and best looking baby in the world."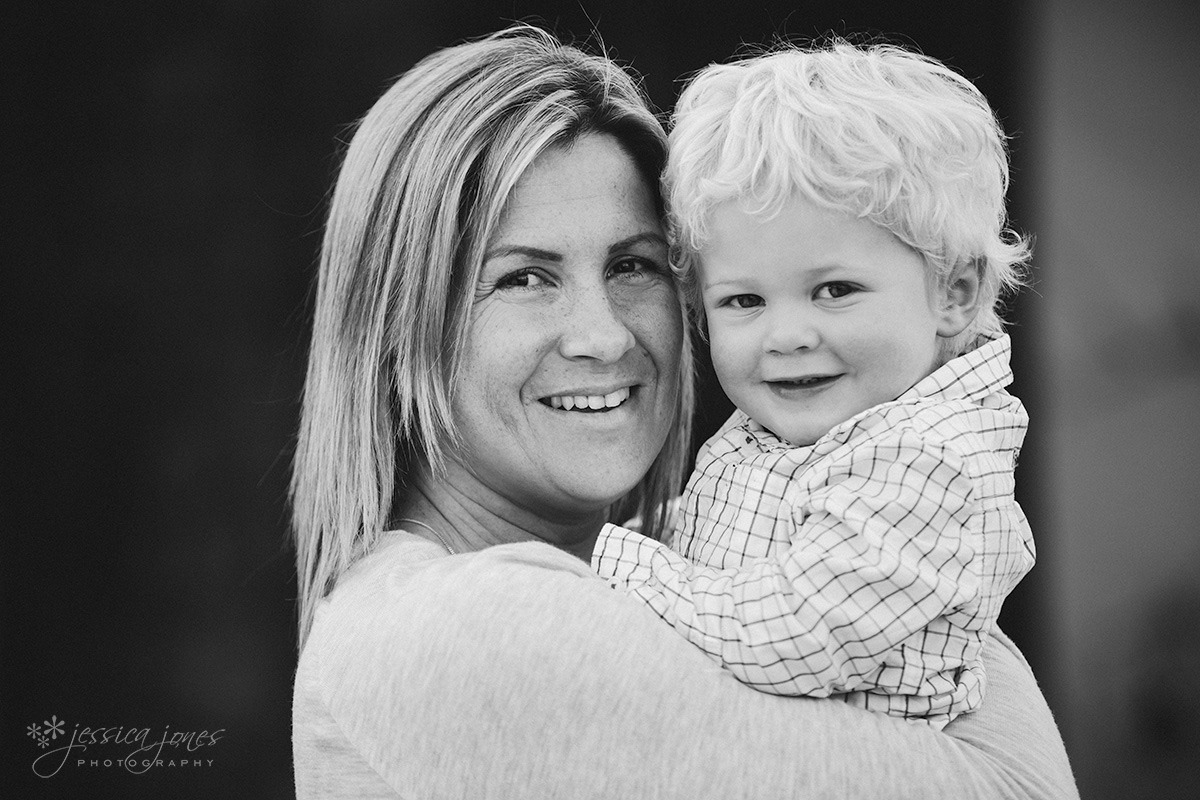 She said he would have been so proud of his babies, and would have loved for the world to see how perfect they are. And they absolutely are, that's for sure!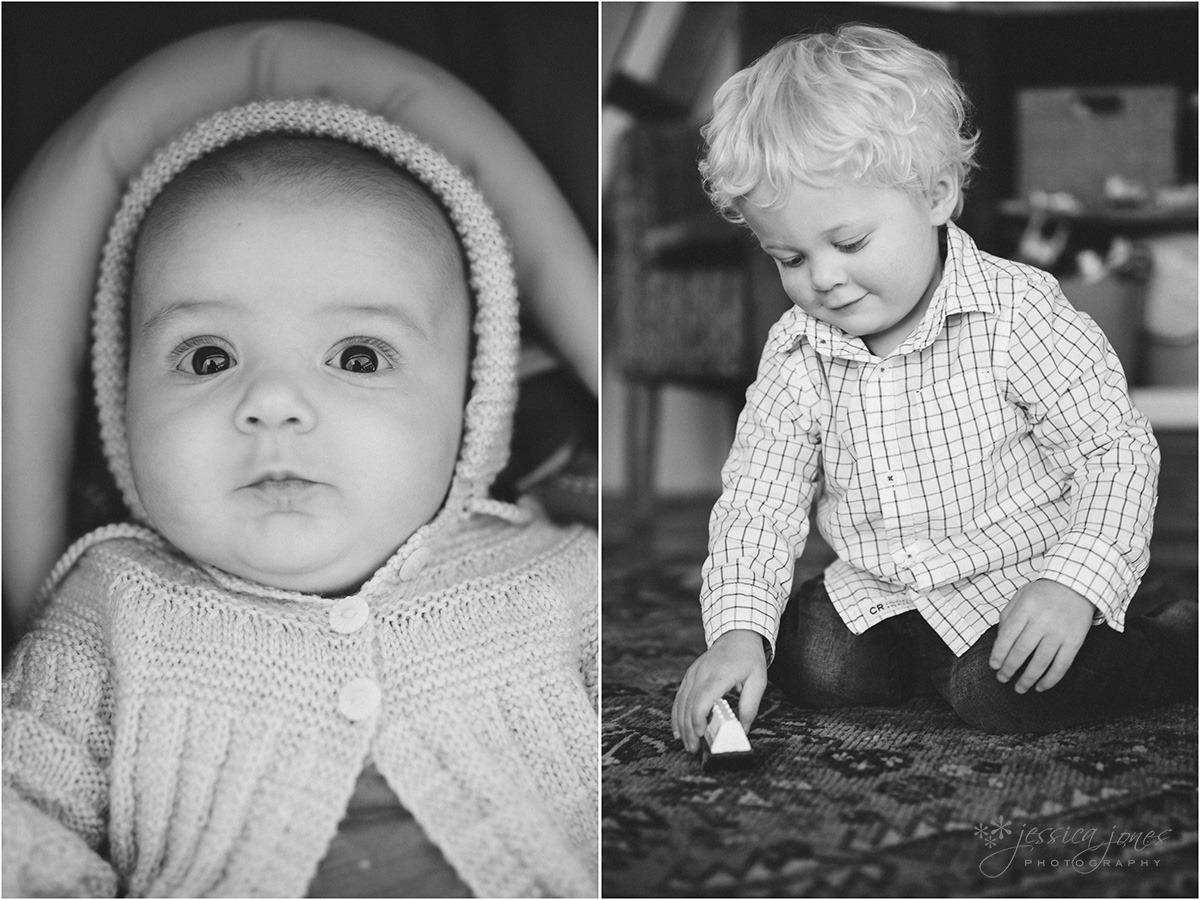 Carrie, you're an inspiration, and those babies are an absolute credit to both you and George. Thank you for sharing them with me.