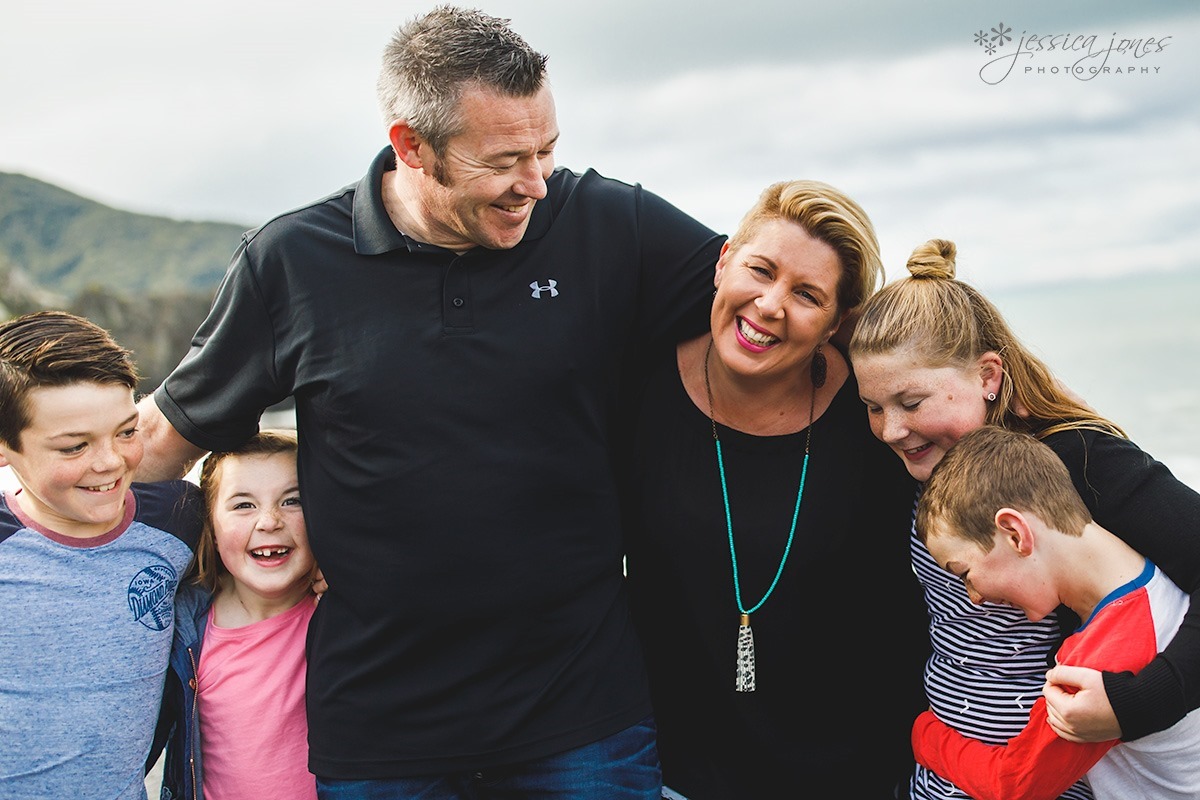 As Emily and I were driving towards Rarangi the clouds grew darker, and then began to spit just a few drips at a time which were easily swished away by our windscreen wiper. But I worried that I may have misjudged the weather, and that Rarangi might not be the best place for family photos today. As it turned out, it couldn't have been more perfect!
Andrea and Mark's kids were ever so keen to get into it. And by into it, I don't mean sitting neatly in a line smiling at the camera, I mean PLAY and PLAY they did!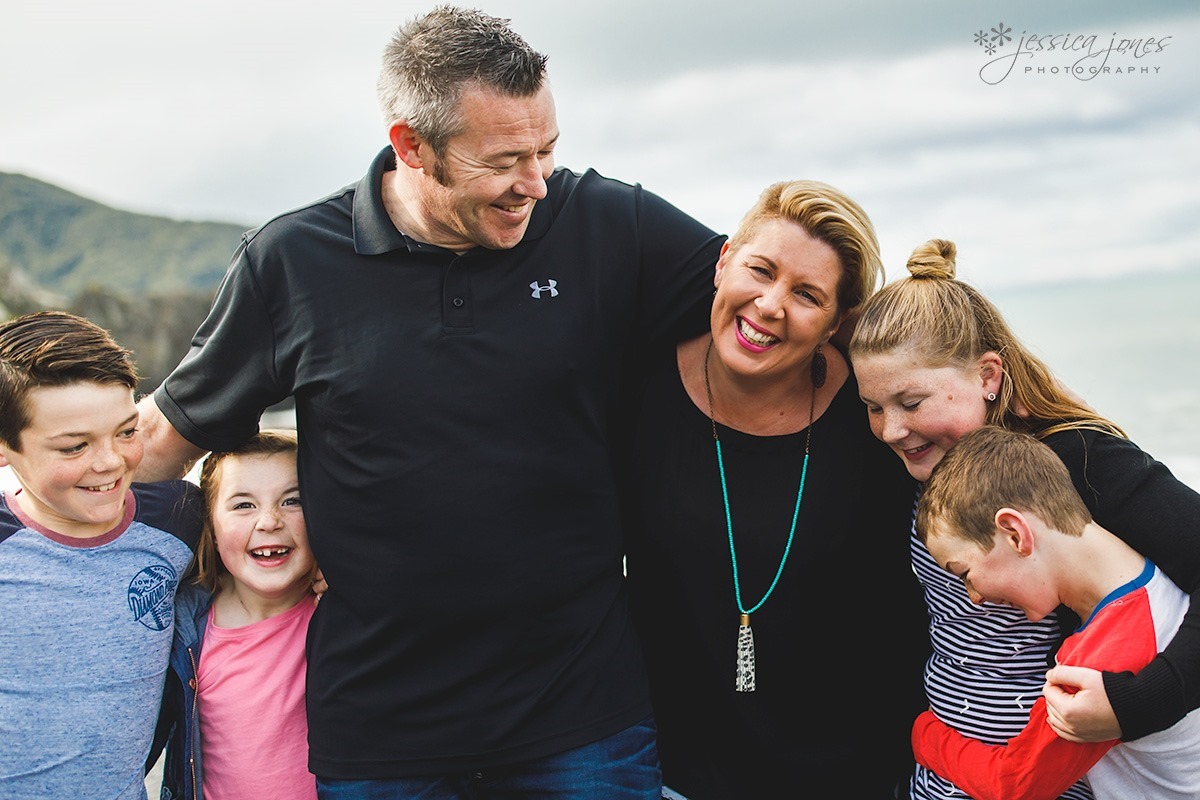 There's something ever so satisfying about throwing rocks into the ocean, and then running with all of your might as the waves chase you up the beach as if the water were playing the game right back at you.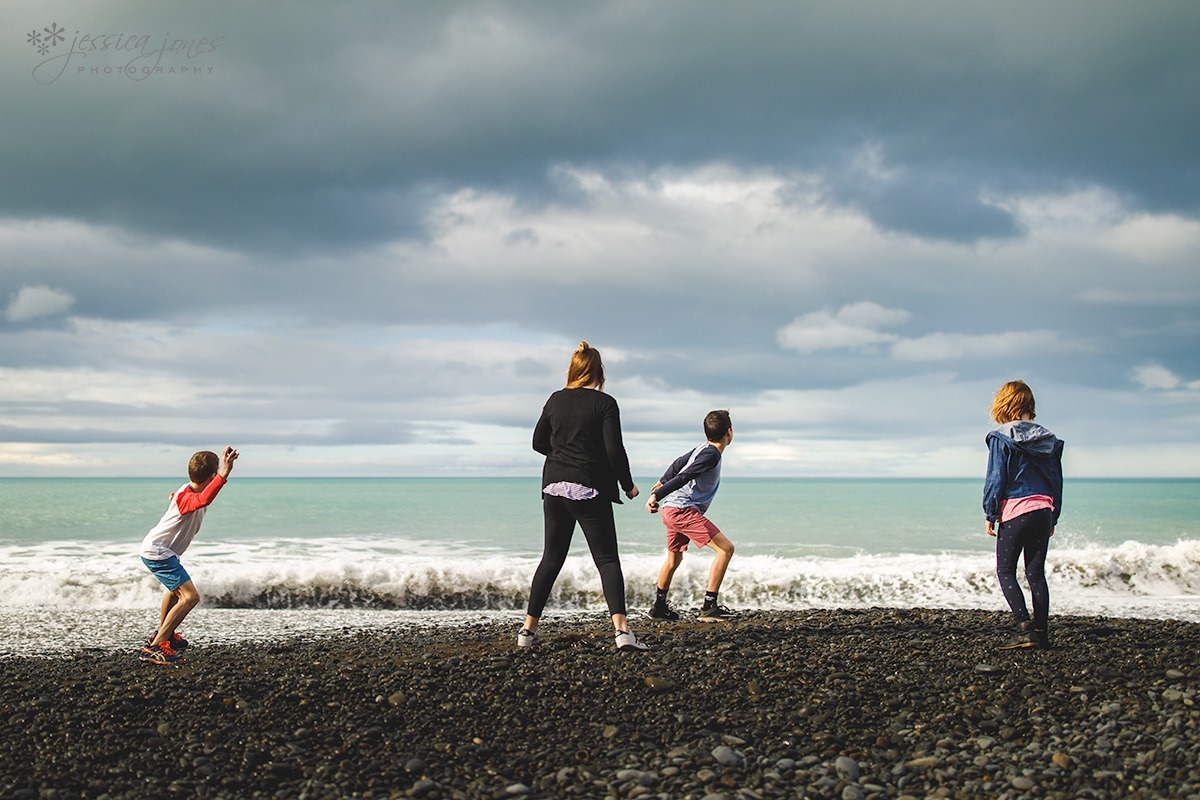 Sometimes the wave wins.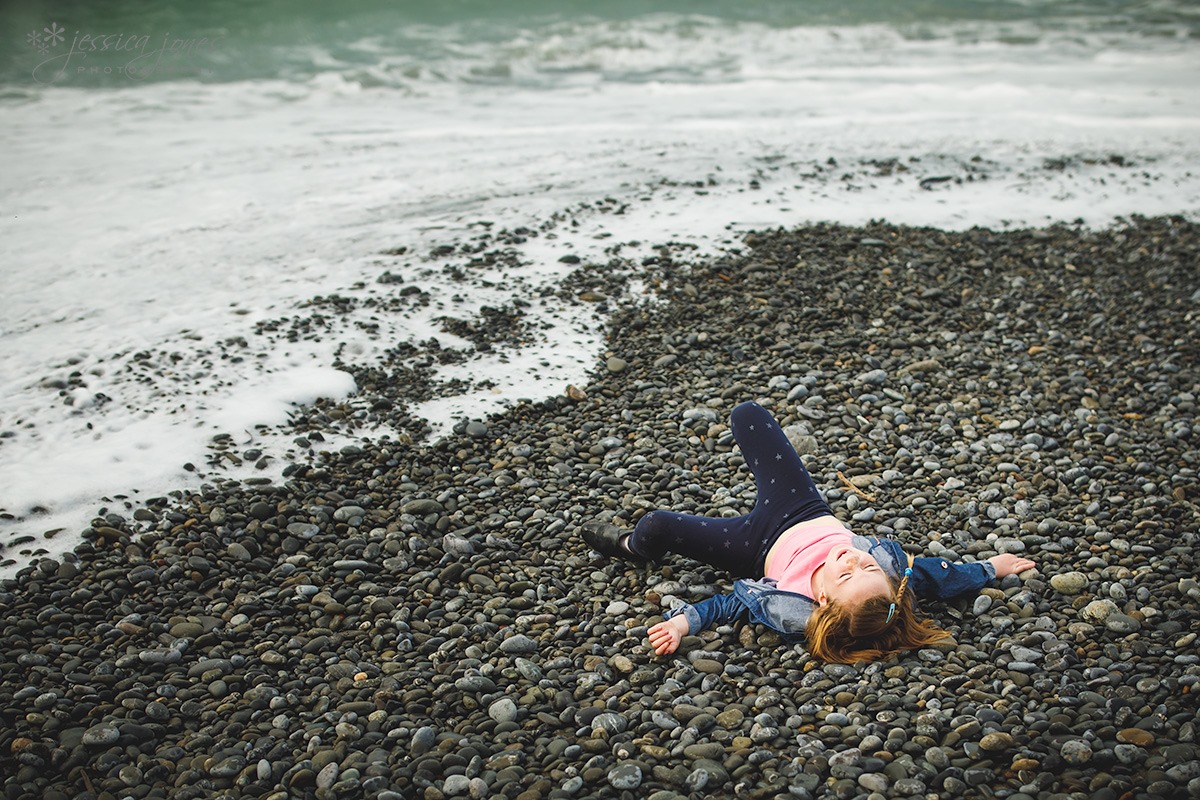 But it's all part of the game.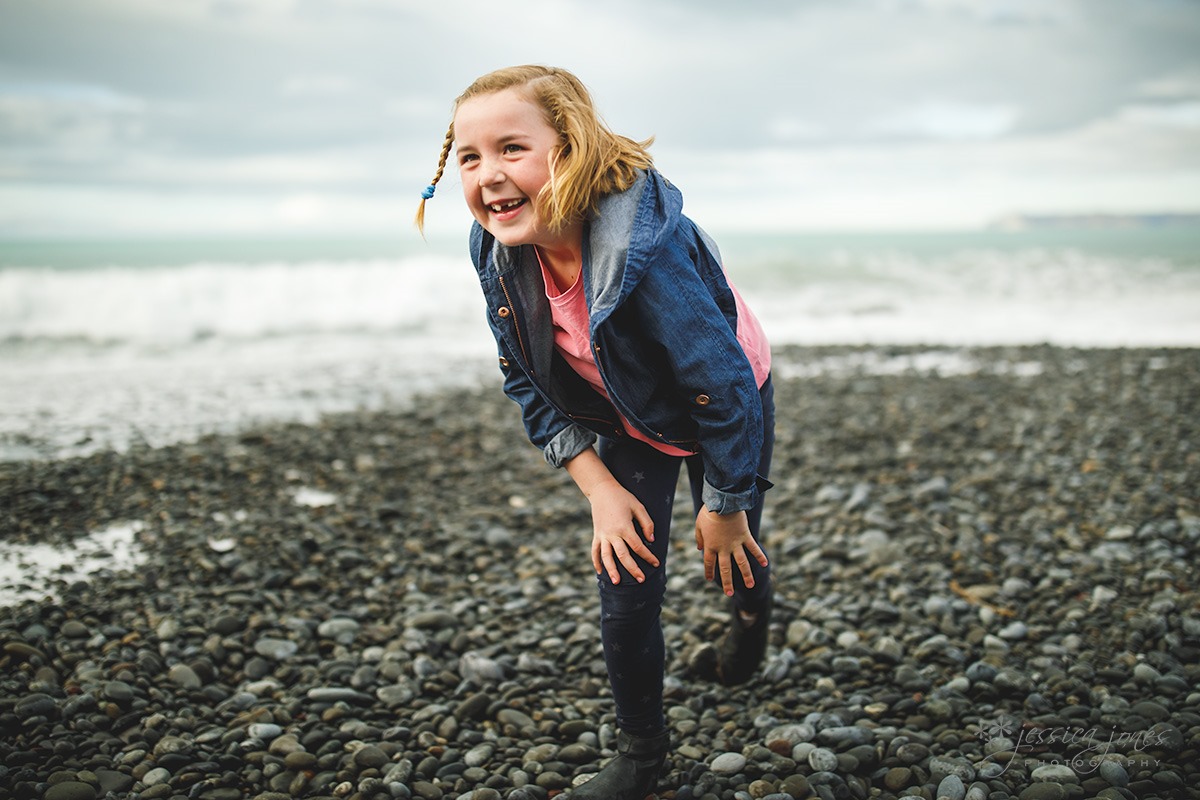 Life with a family is busy, I know this as well as anyone. There's always some type of work to do, some days you feel like a taxi driver, and then there's the endless emotional rollercoaster of mumming. But as challenging as it can be, it's every bit more beautiful. One day you turn around and you realise the kids aren't babies anymore, and that somehow through all the busyness of life, you've managed to help grow these amazing young people. And you step back and realise how proud you are and how far you've come as a family.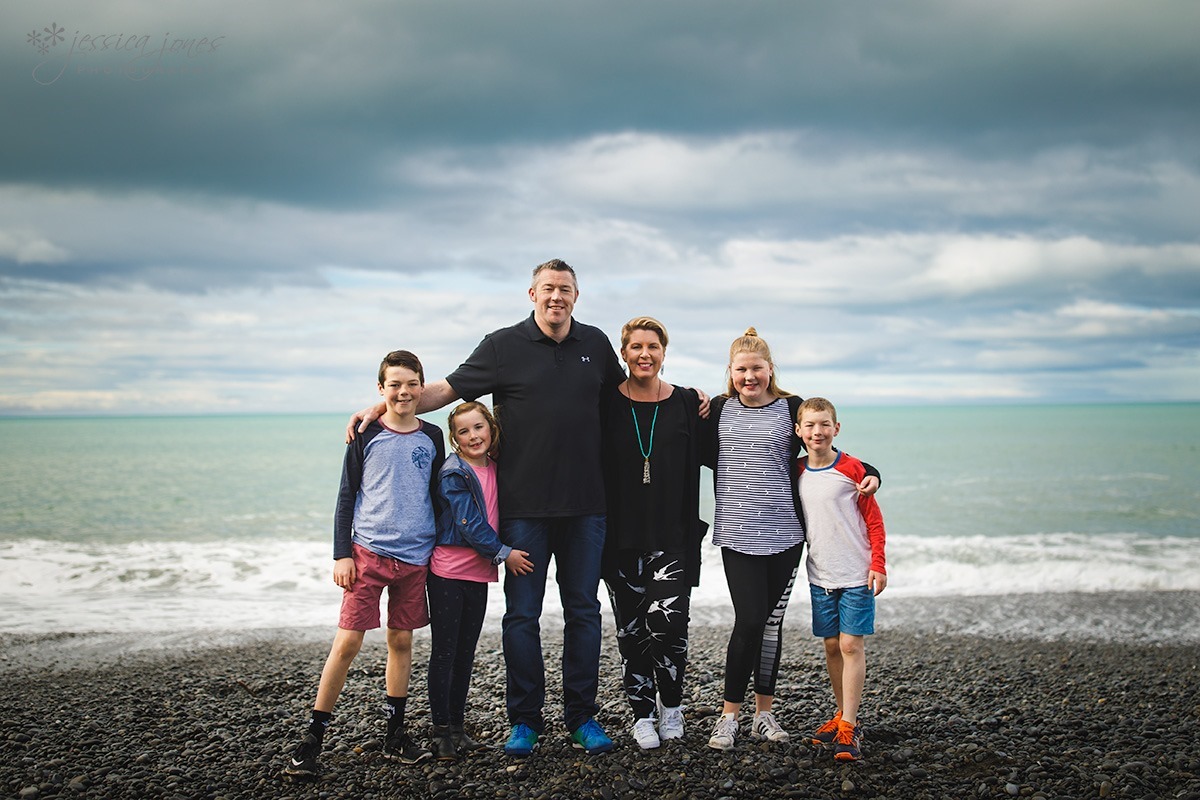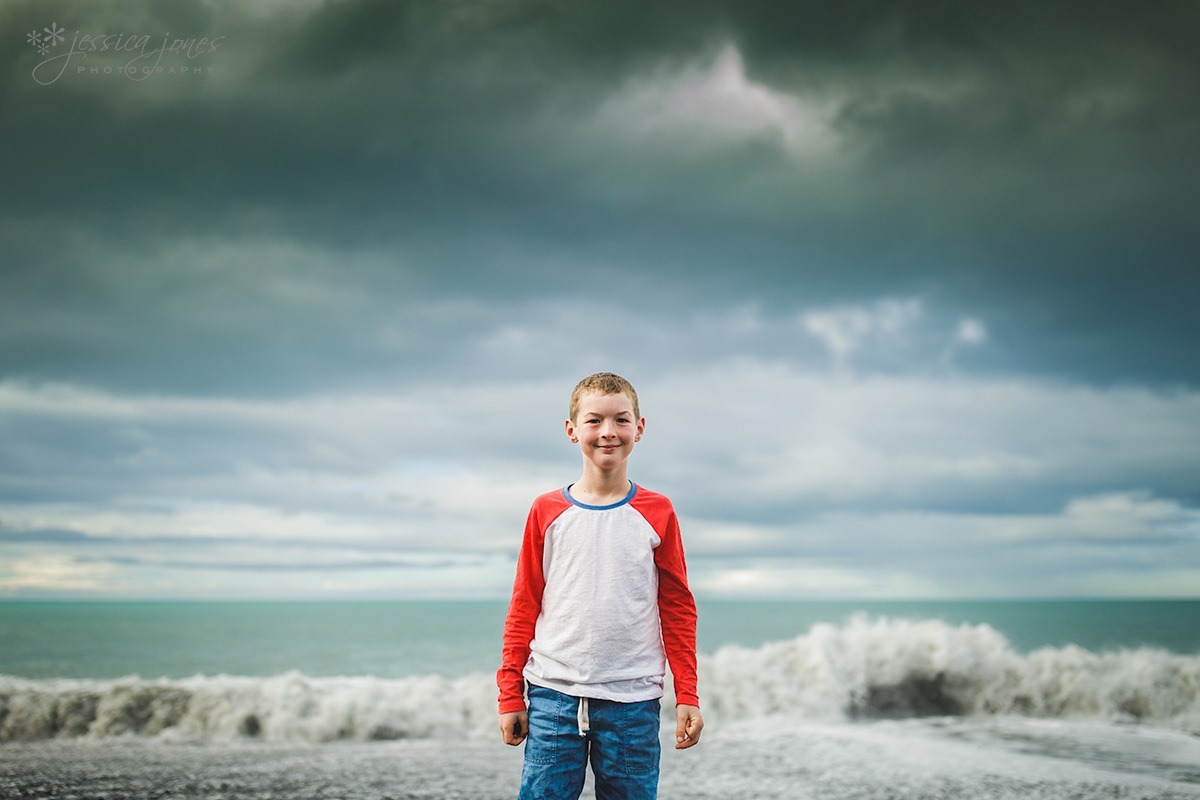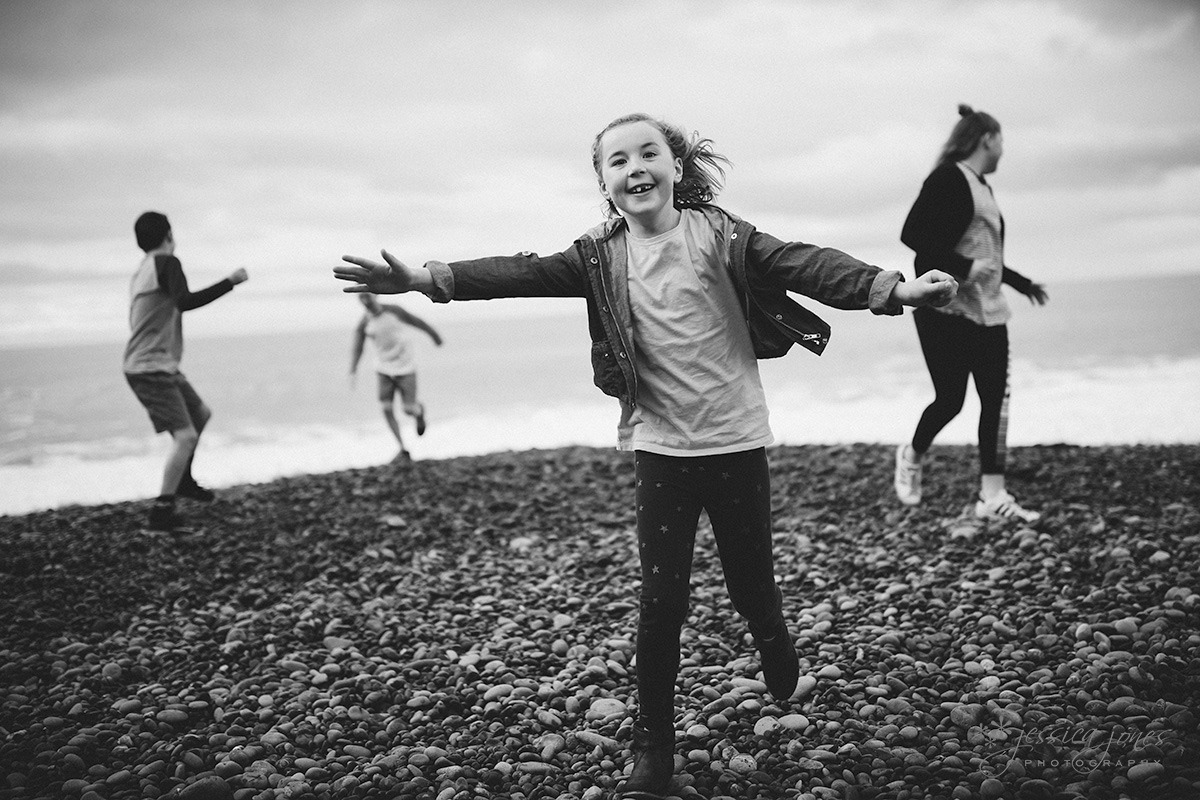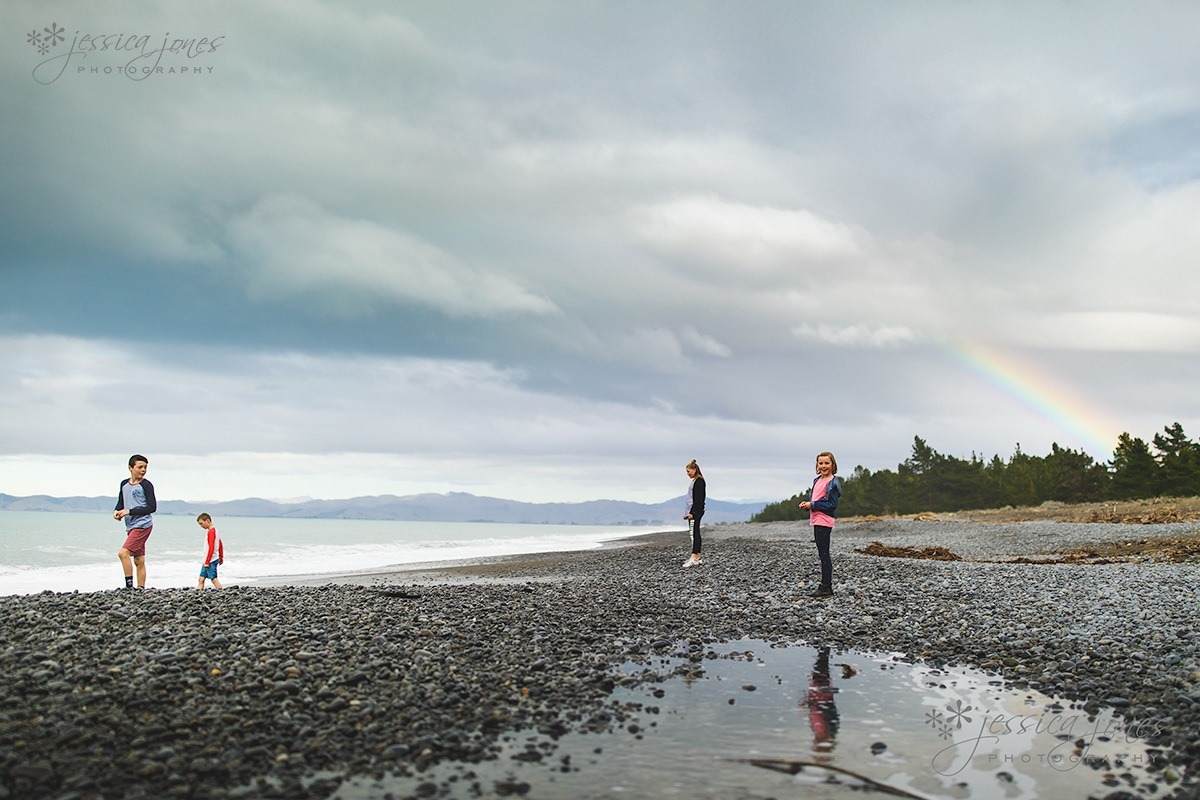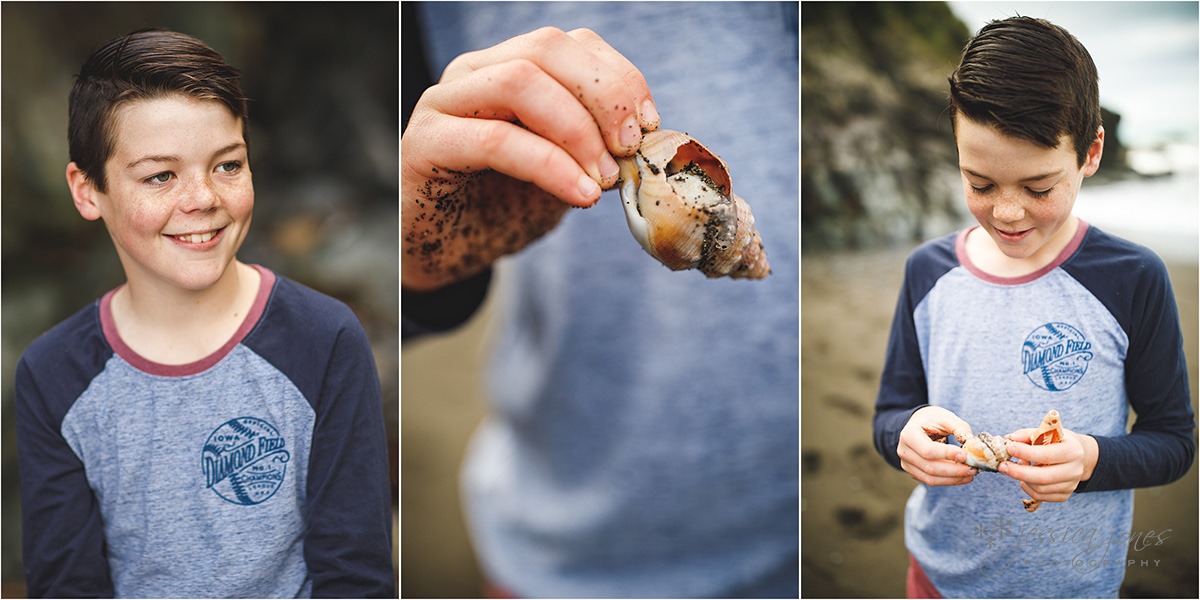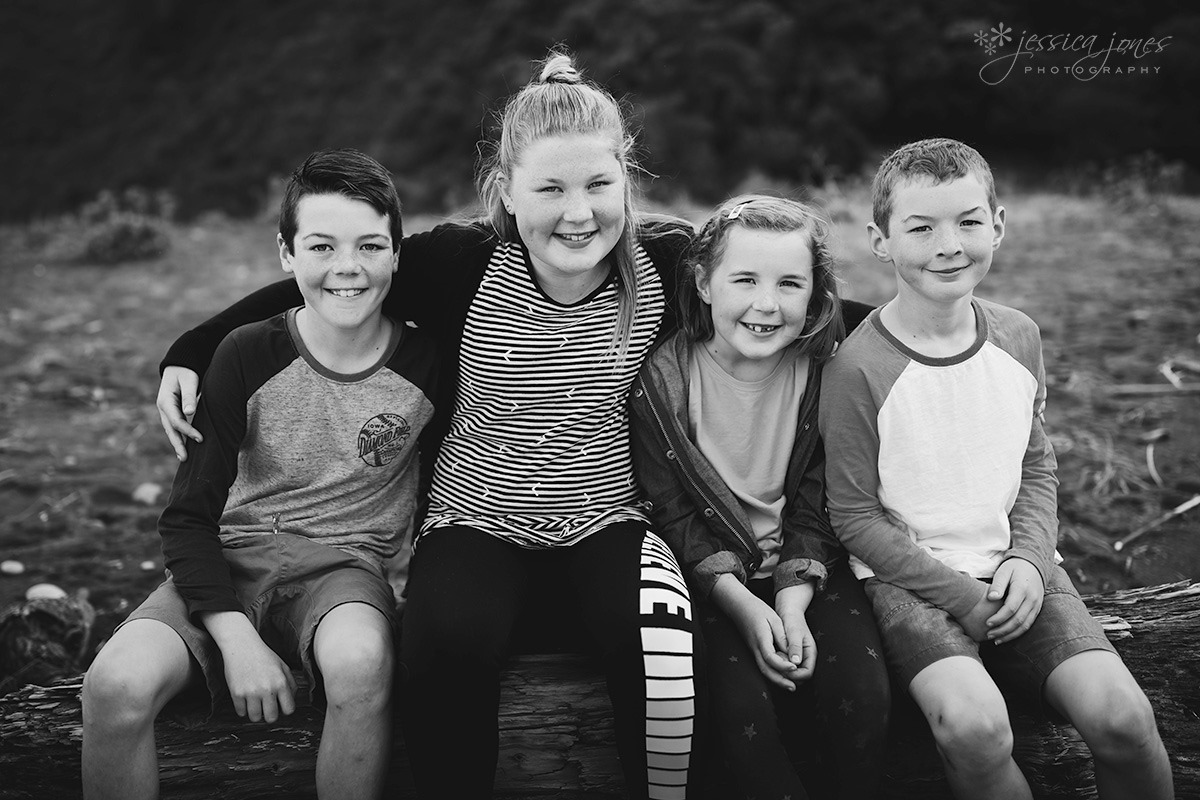 Mark and Andrea, what a fabulous family you have. Thank you for taking the time out of your busy lives to come out and play and thank you for letting me capture those rather splendid kids!