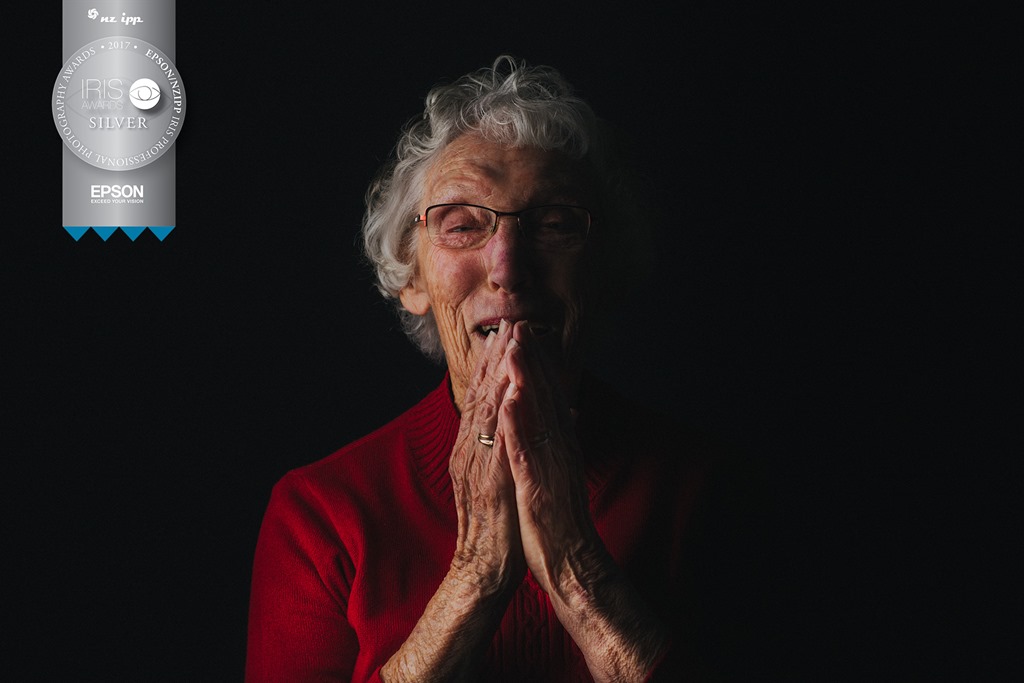 I'm not gonna lie, I've spent the last 10 years of my photography career wondering what all the fuss about awards was. I figured if my clients were happy, then I was happy, right?  And so far we've all been pretty happy.  But then I got to thinking, what if I DID win an award?  Would that make me, and my clients, even happier?  I guess it couldn't hurt to try.
I started looking through my work with a more critical eye.  What do the judges want to see?  Out of the many thousands of images I hand over to clients each year, which ones are award worthy?  That's where things started to get tricky.  Am I too emotionally connected with my work to be subjective?  Do other people feel what I feel looking at these images of clients, well now friends really, who have allowed me in to document their most special, sometimes vulnerable and often downright sacred moments?
I figured I'd just choose a small selection of different themed images, and see how it went.  Having never been to Iris before I didn't exactly know what to expect.  Well, let me tell you, what an experience!
First of all, there is a panel of judges who judge each image in a public forum, in front of what is essentially a big room full of nervous photographers.  The judges are presented with a print, they get up, look at the print from every angle, scratch their heads, look closer and then they go and sit back down.  Each judge then scores the print individually, and the average score is given.  Often they'll discuss what they loved, or didn't love, about the print.  Sometimes these conversations go on for a while, discussing the technical aspects of the image, the emotional impact and the story conveyed.   All the while the photographer is sitting in the crowd feeling both excited and nauseated at the same time.  No one knows who the author of the print is, not at the judging stage anyway, and let me tell you, when your print is being judged this is cause for some comfort!
To receive an award your print has to win the judges over.  This competition is only open to professional photographers, so just being of a professional standard will not get you an award.  Even a high professional standard isn't good enough.  Your print has to be ABOVE what you'd expect from a professional.  It has to have something extra, something special.
So let me tell you, when I walked away with a SILVER and three BRONZE awards I was feeling rather pleased with myself!  Turns out being an 'award winning photographer' feels pretty good after all.
So without further ado, let me present you with my award winning images!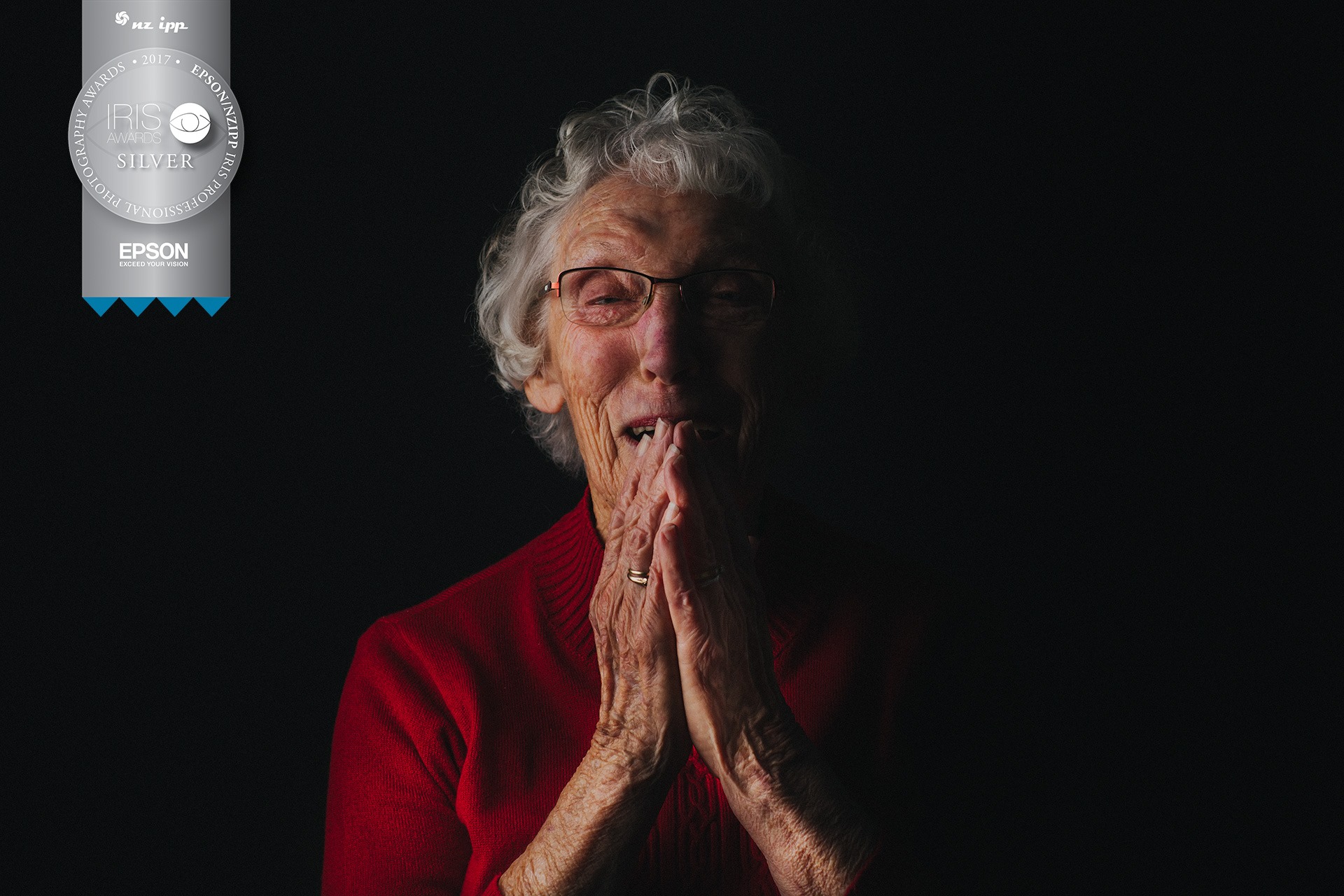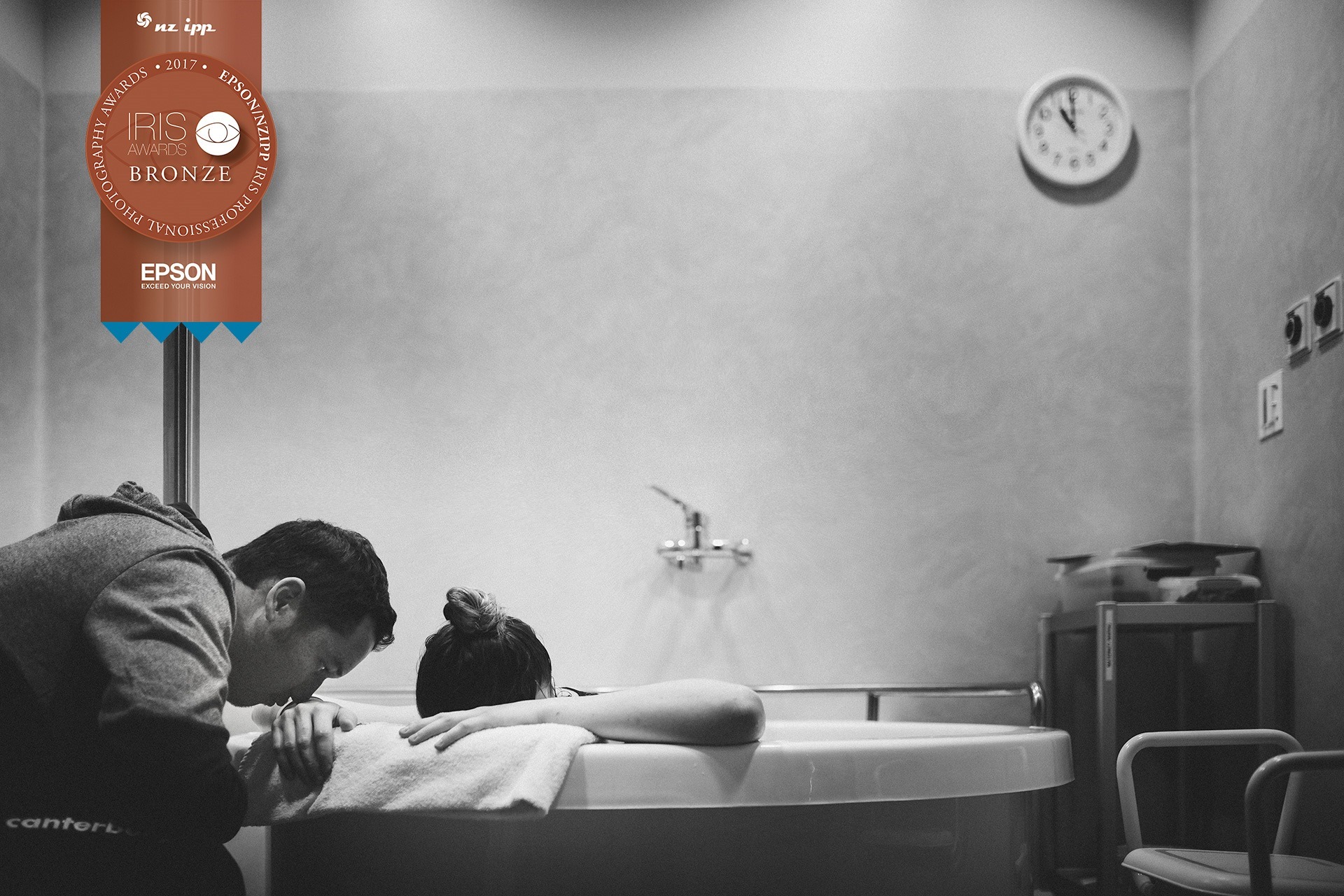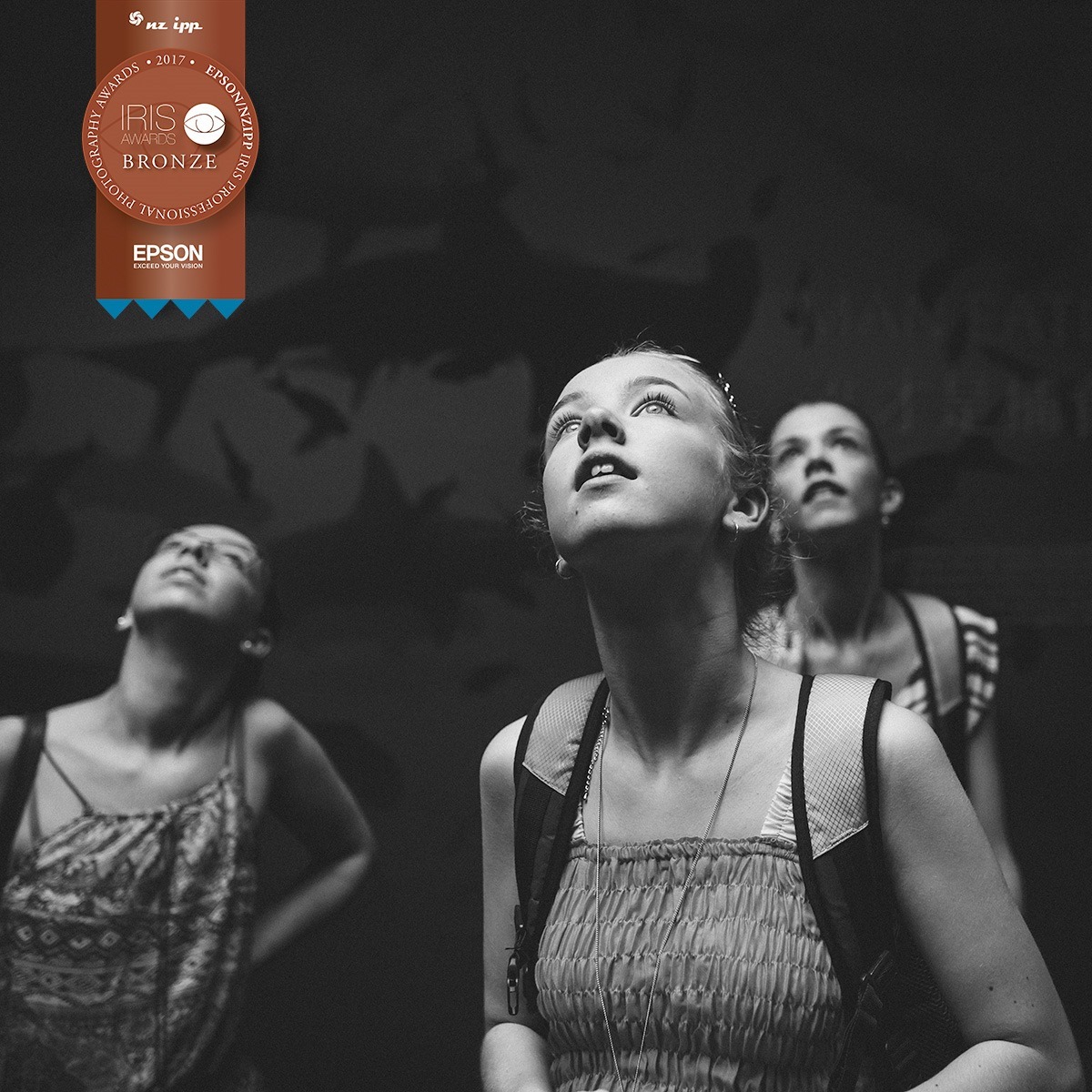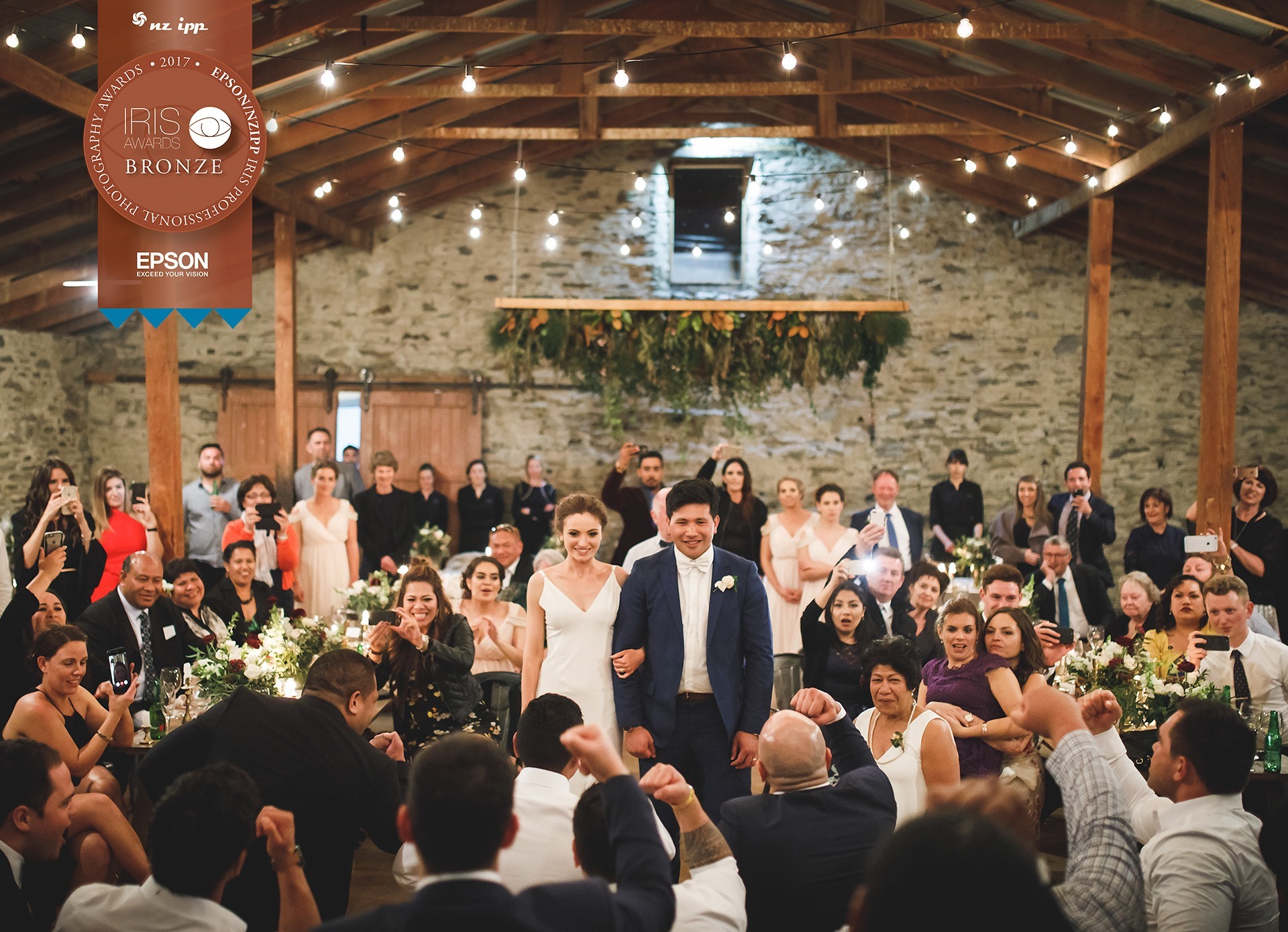 So thank you to the wonderful judges who worked so hard and gave so much of themselves to the judging process.  It's long and hard and often emotional.  Thank you to the entire NZIPP crew who made the event amazing.  Thanks also to Tips, the coffee guy, who kept us caffeined up.
Will I be brave enough to enter again next year?  Perhaps.  Perhaps I will.  Maybe the fuss is worth it, after all.