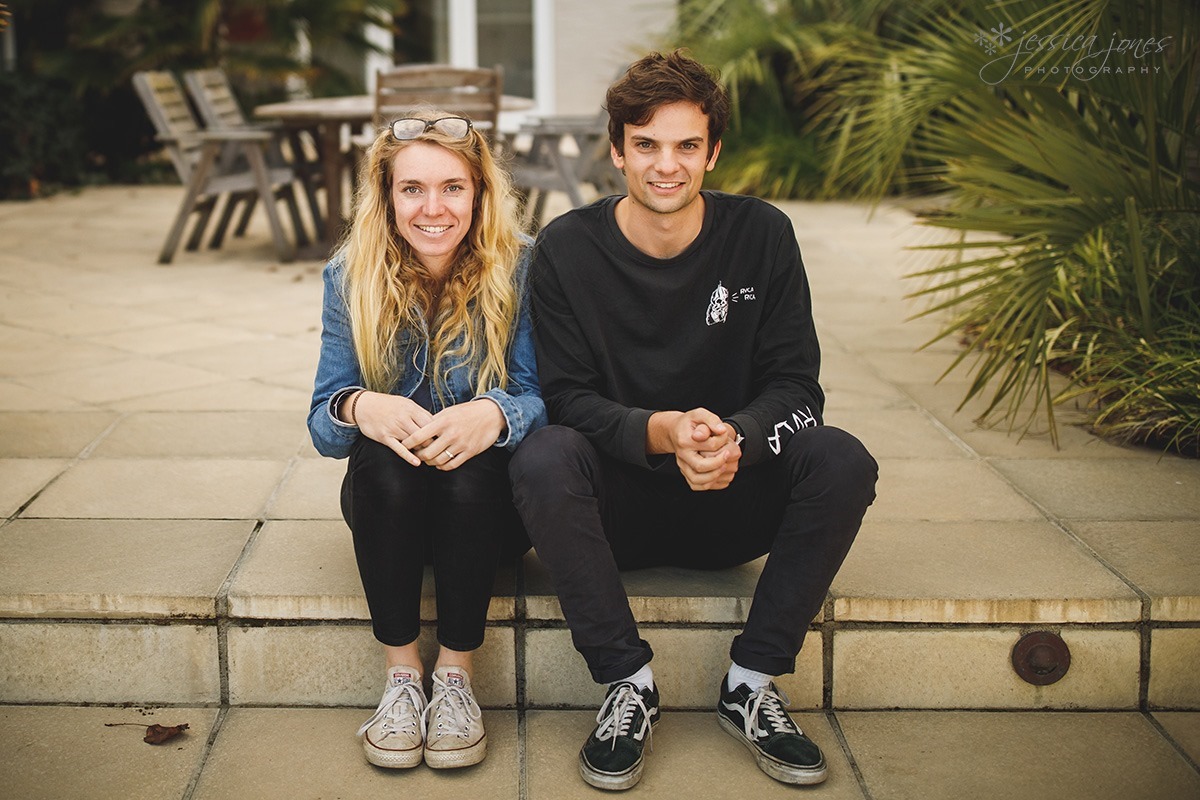 They're young, and cute and delightfully in love. That's one thing I adore about my job, spending time with people who really like each other. Like, REALLY like each other. So much so, in fact, that they're going to vow to spend the rest of their lives by one another's sides. That's actually a pretty big deal.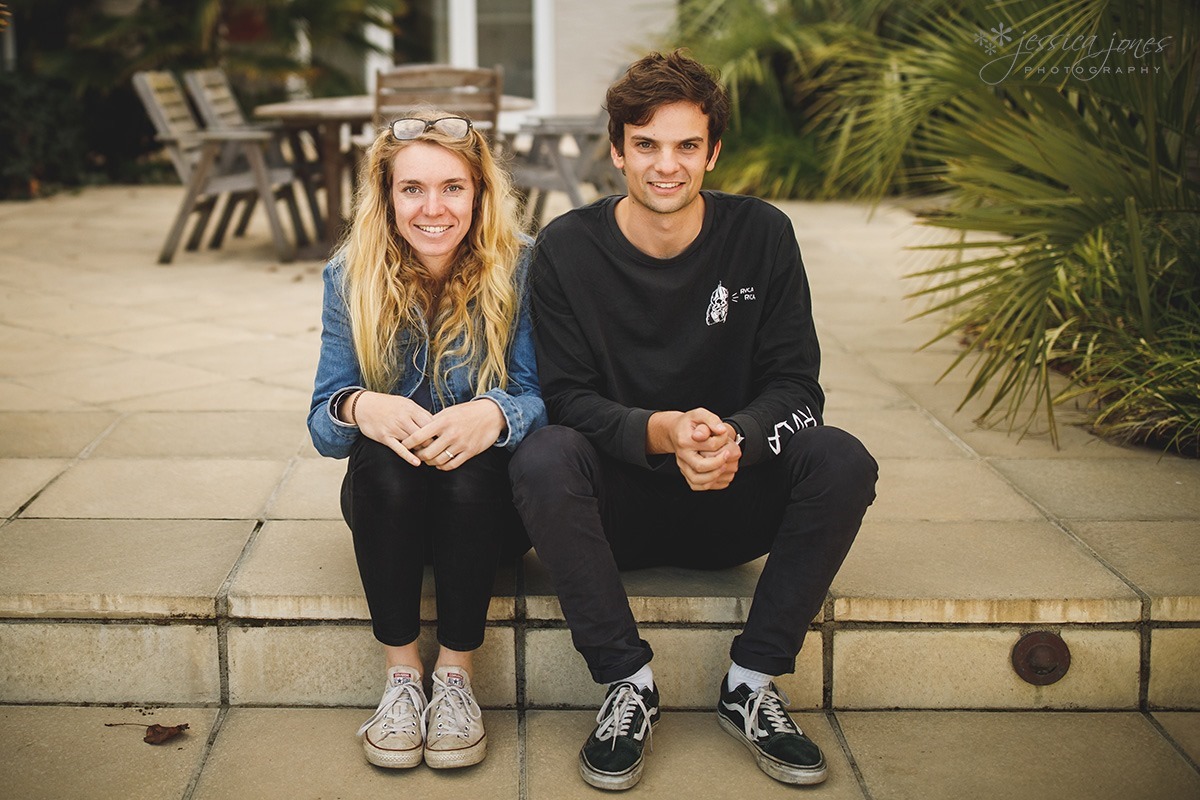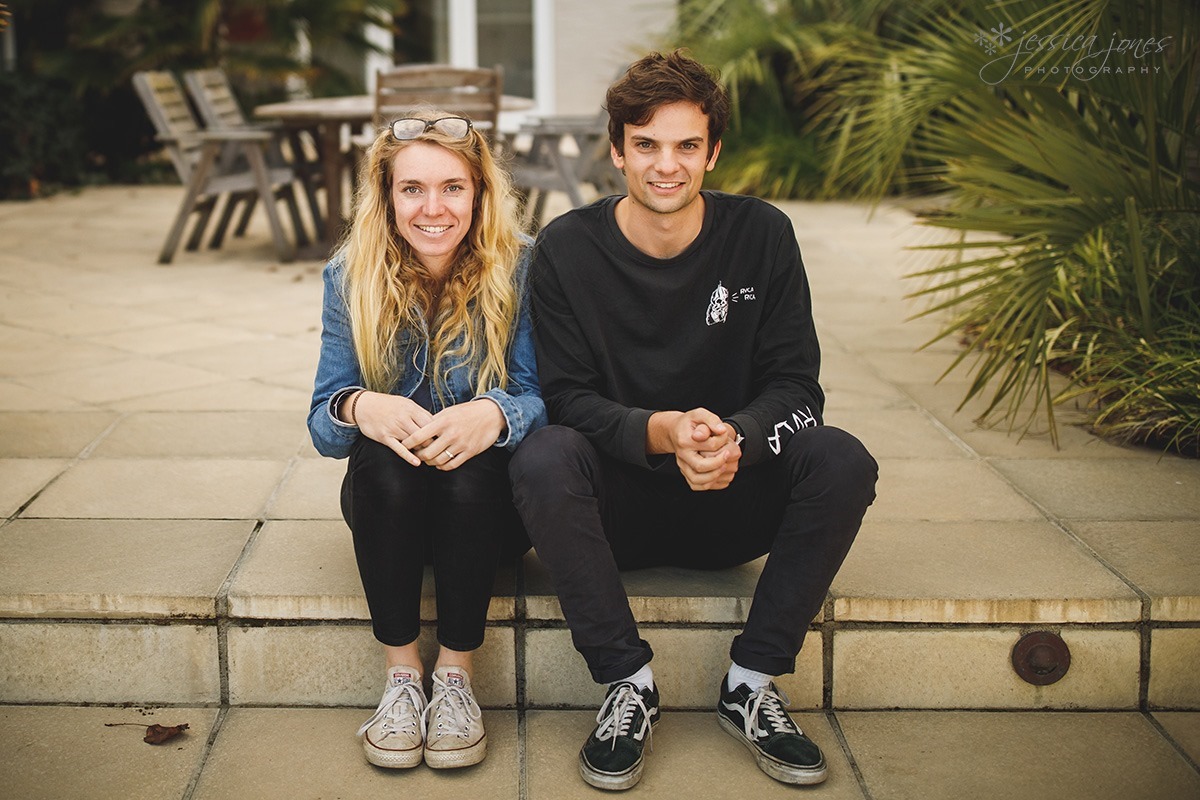 It certainly wasn't love at first sight, as most good love stories go, first they were just friends of friends, and then friends. Then something changed, and Helena admits she was the first one to fall. I don't think Nathan had any idea though, not for months. Still, the pretty blonde managed to win him over. Good things come to those who wait, right?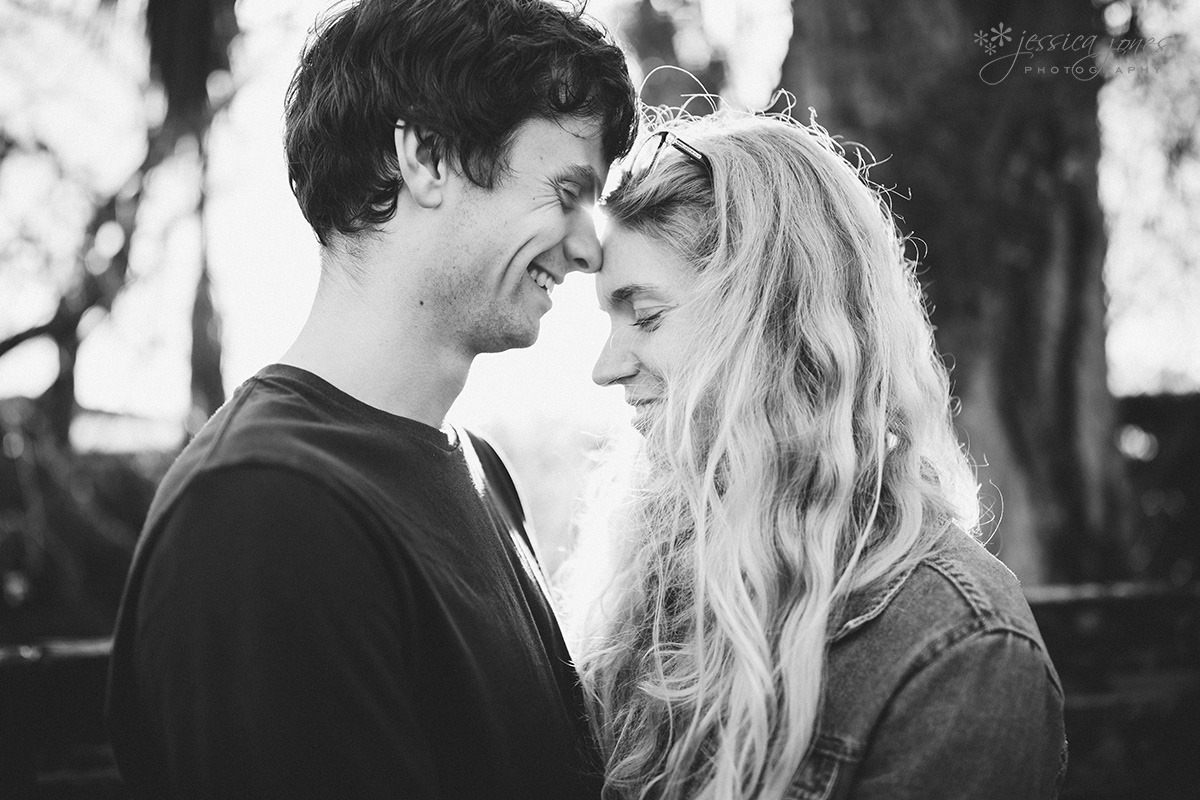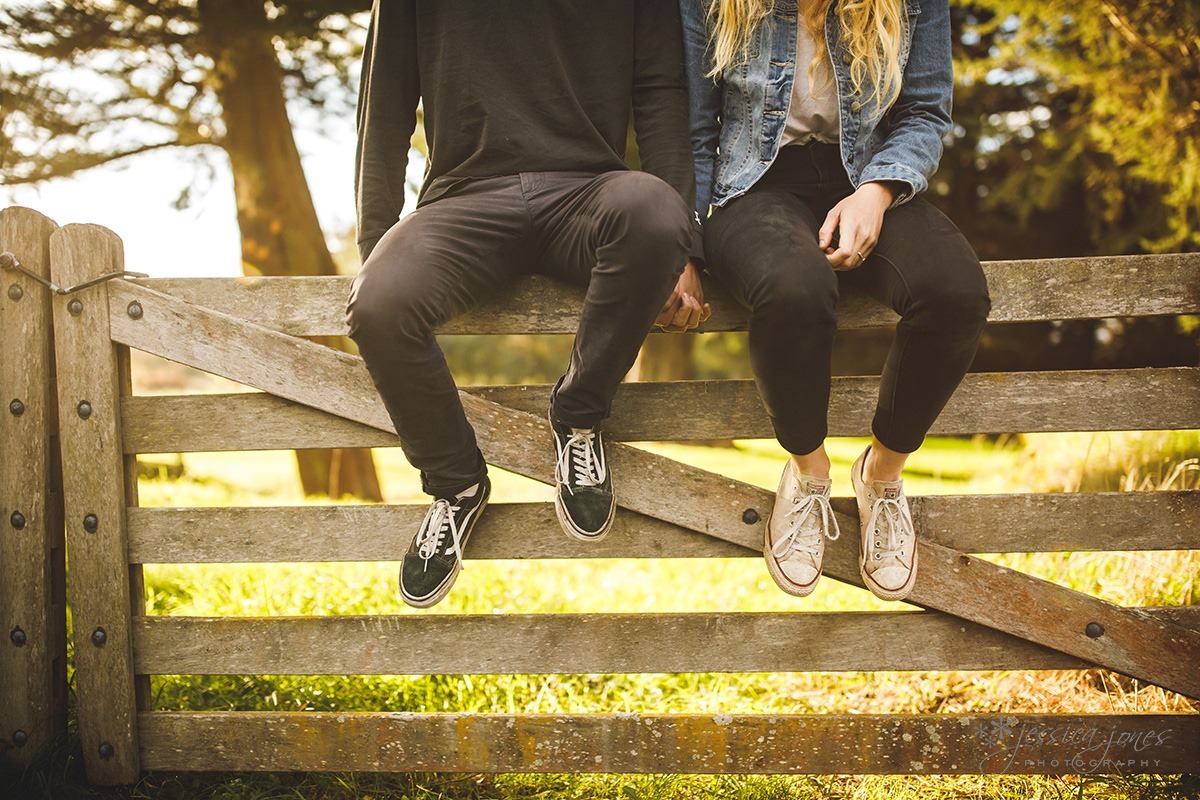 Without a doubt, Helena you're going to be a gorgeous bride!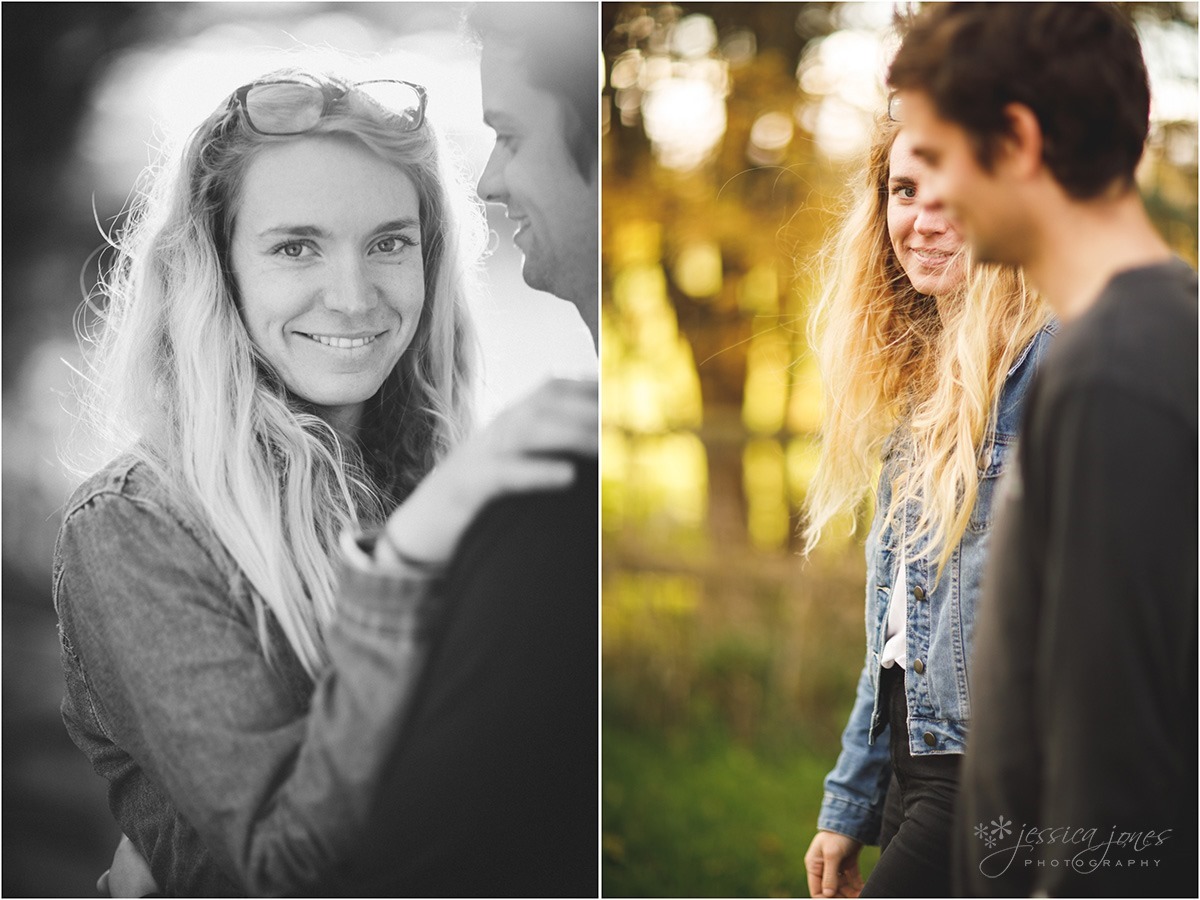 Helena and Nathan, thanks so much for coming out to play and we're SUPER excited about your wedding in Summer! See you in a few short months!