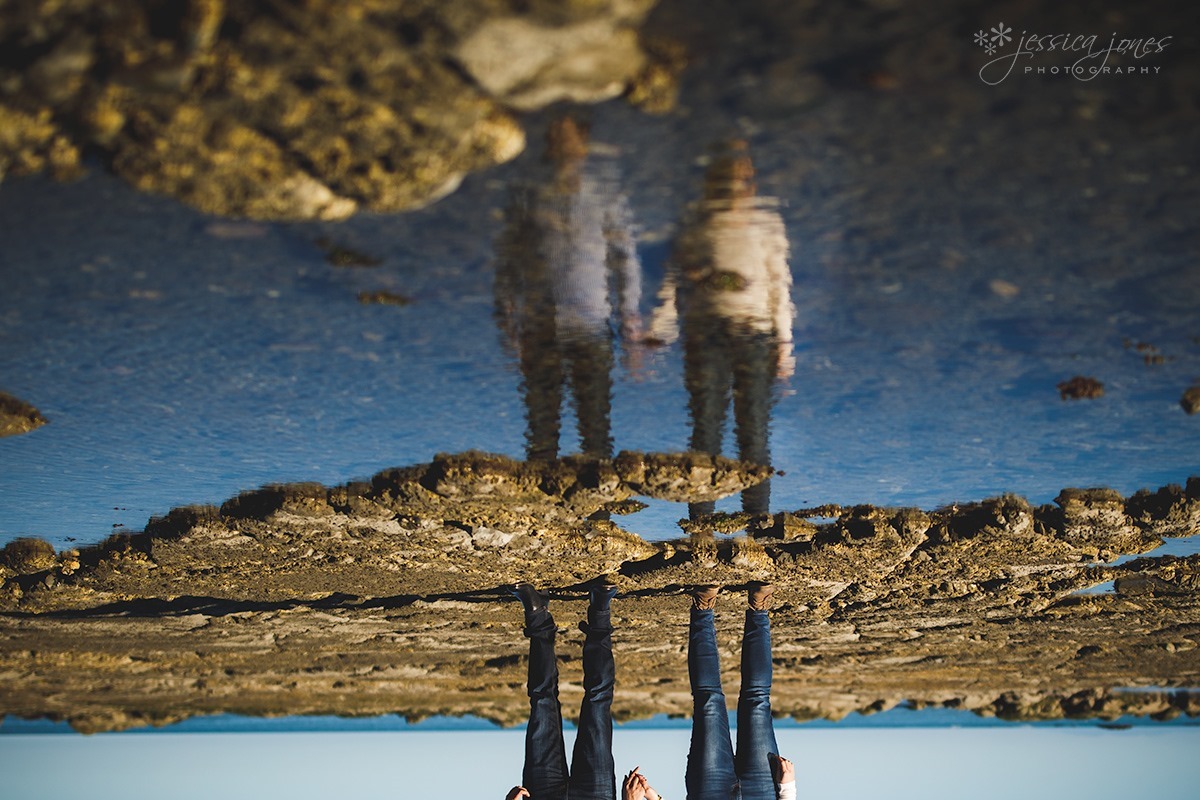 Alicia suspected something was up when John organised a surprise plane trip for her, popped her in the tiny plane and then promptly left. Once in the air, she looked across to see John in another plane, flying next to her, with a sign stuck to the window saying; MARRY ME? Except the window wasn't quite large enough for the question mark, so instead of being posed as a question, it came across more like a statement. That's ok, Alicia understood what he meant. Next she had to work out how to respond, given they were both looking at each other across the sky. She was told there was a sign she could hold up in response, but all she could find was a dusty old sick bag. Surely that's not it. So instead of holding up the YES sign, as John had hoped she would, Alicia simply threw her hands up and shrugged. Not quite the response he was after, turns out.
Not to worry, the YES sign was eventually found and prominently displayed in the plane window, and from that moment Alicia and John were engaged. Just for the record, he never provided a NO sign for Alicia to respond with. Good thing she was so keen to marry him then, hu?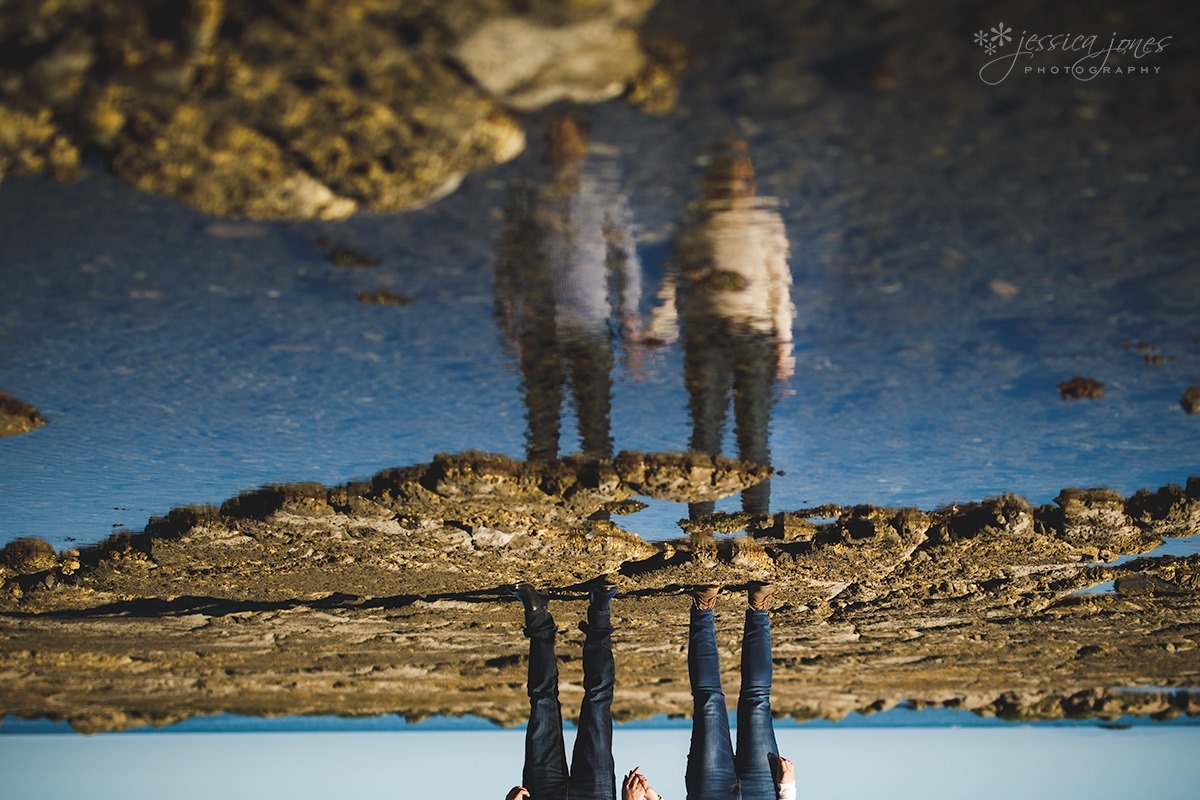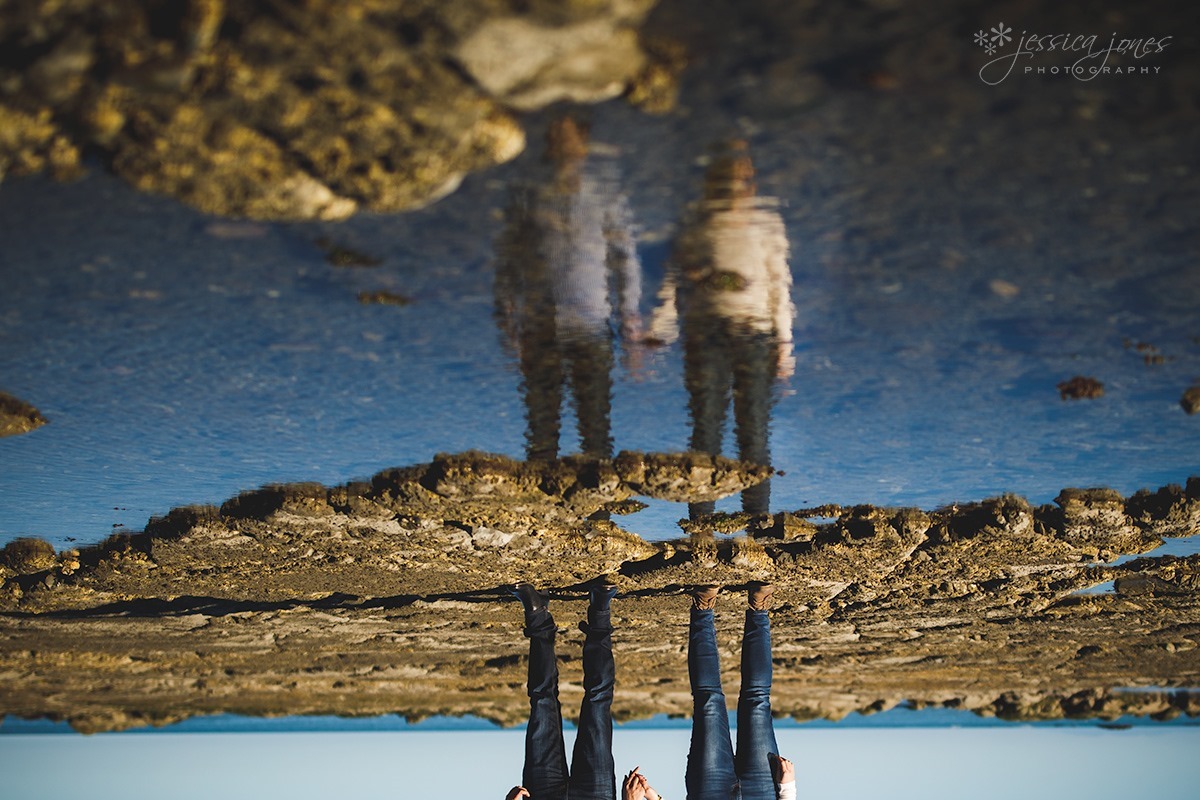 John is a pilot, and so the plane theme didn't come entirely out of nowhere. What better way to get away from it all in style, than to just grab a plane and FLY away! So when Alicia got in contact with me to plan their engagement session, she wanted to see if we were ok with small planes. She loved the idea of flying to Cape Campbell, which received a resounding YES from us!
We couldn't all fit in the one plane, that's how teeny tiny they are. So we took two.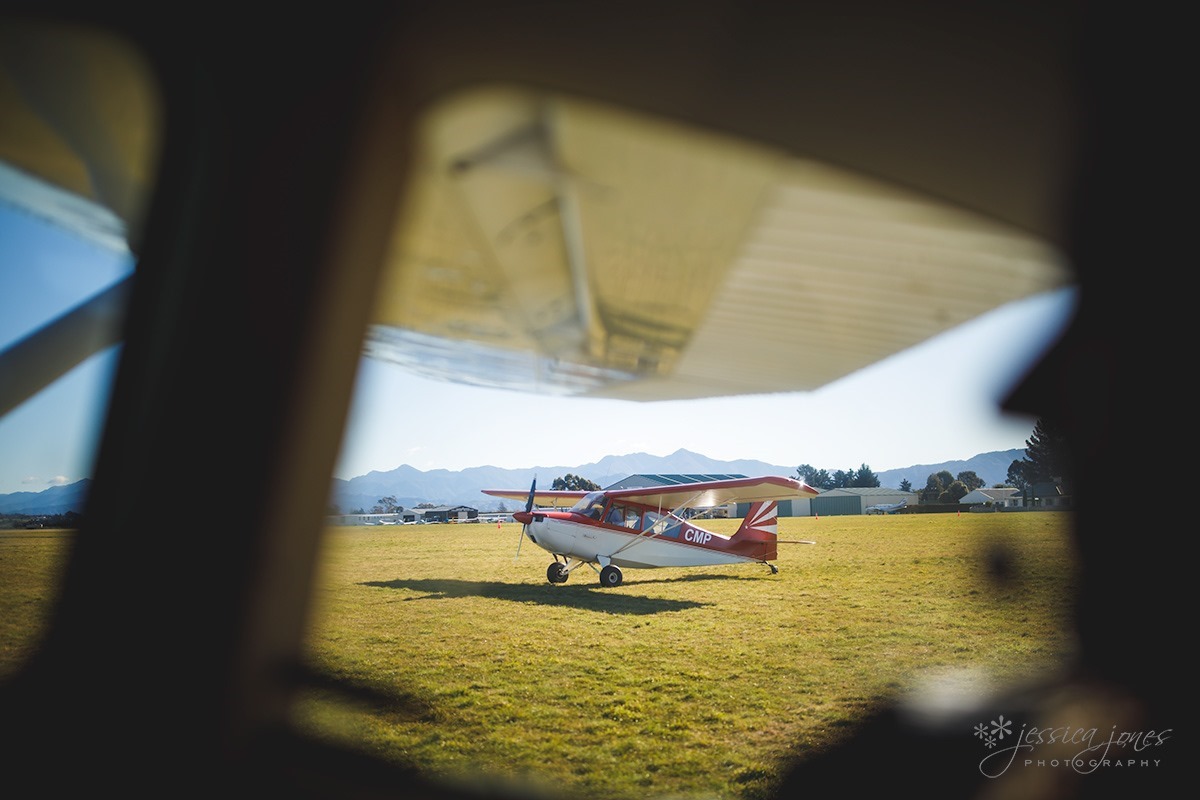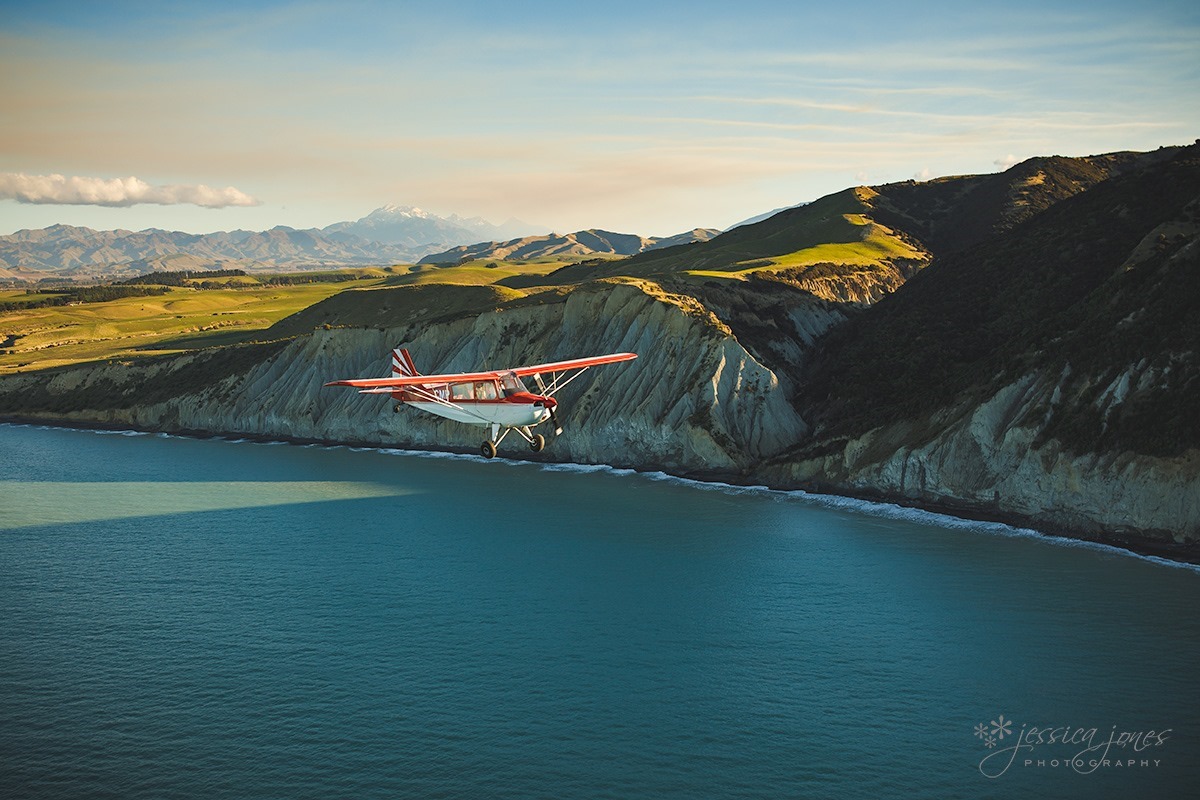 For those who know Cape Campbell, check out how much of the seabed has risen from the earthquake late last year! Seriously epic earth movement if you ask me.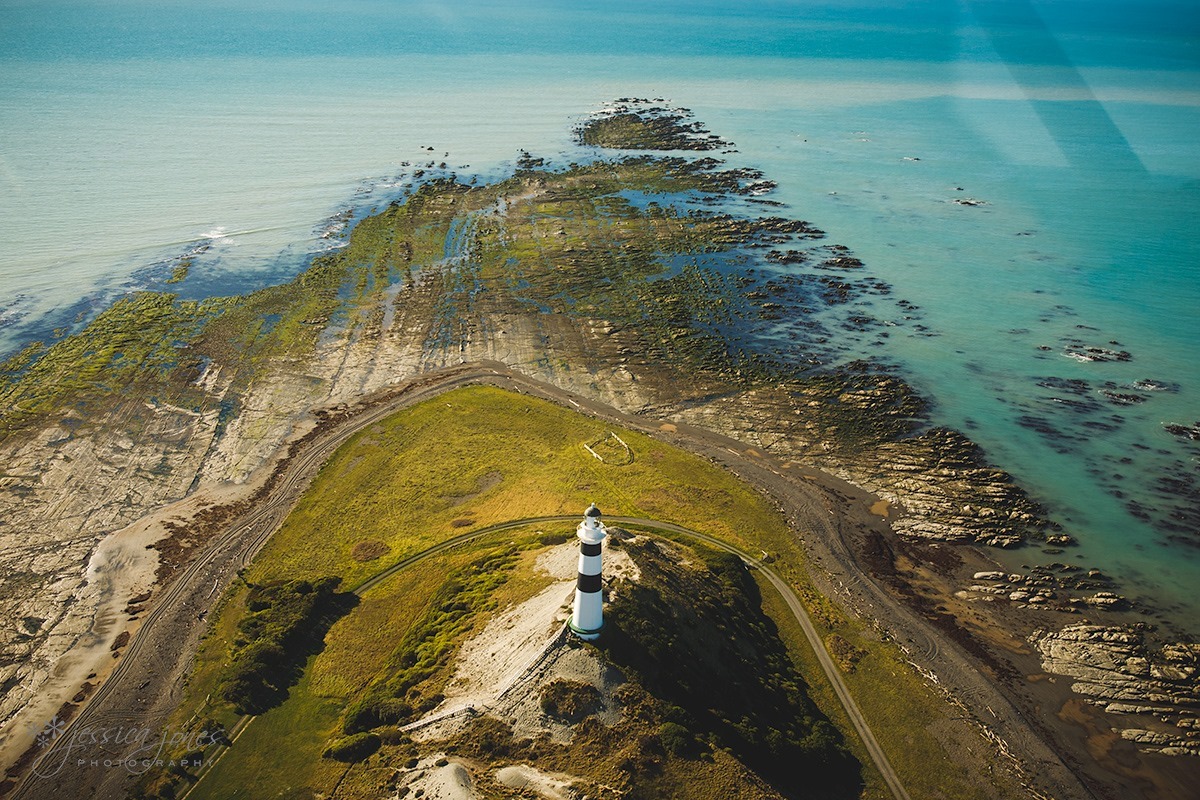 The upside of the seabed creating new land, is that there's more room to get your groove on.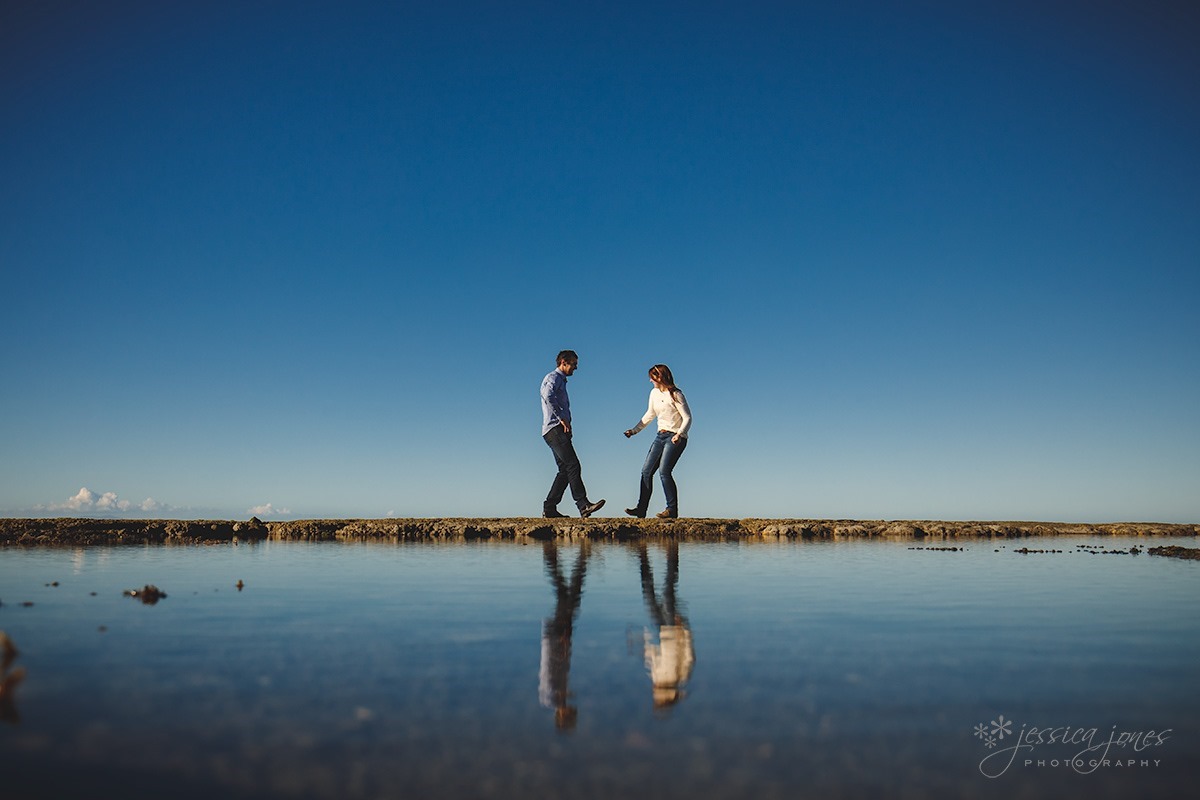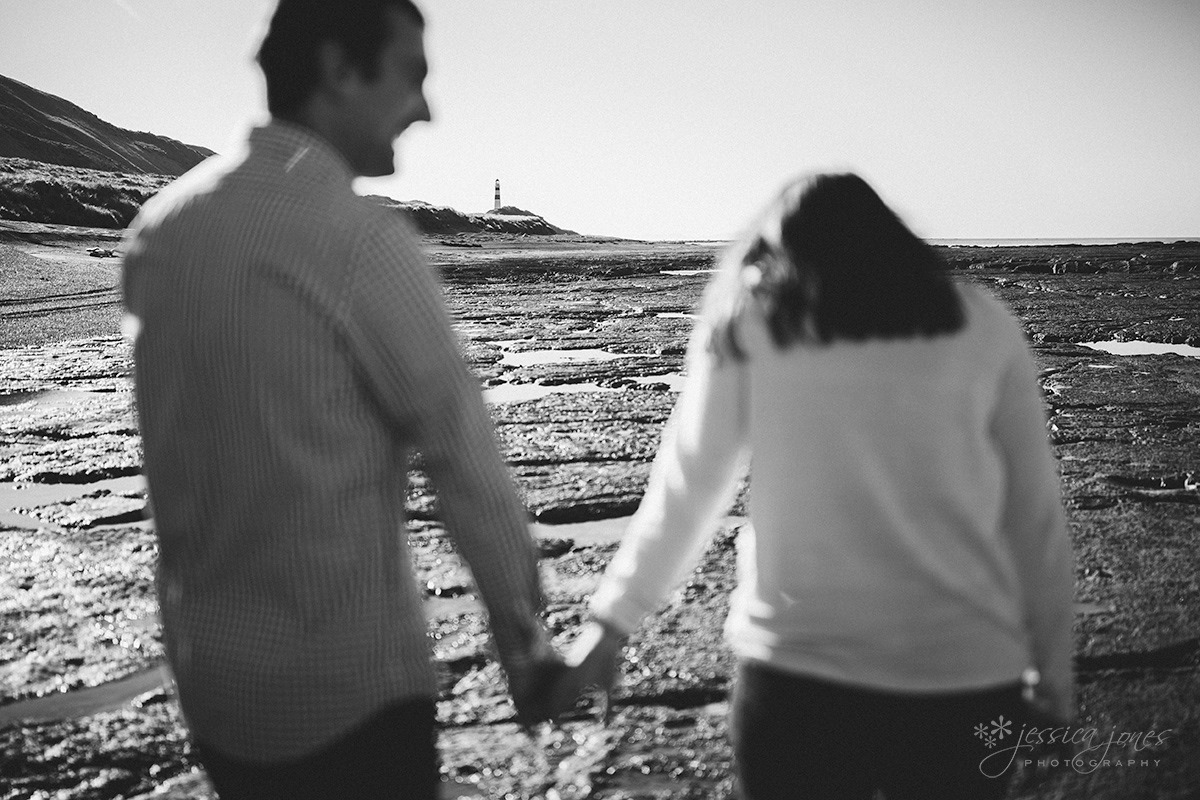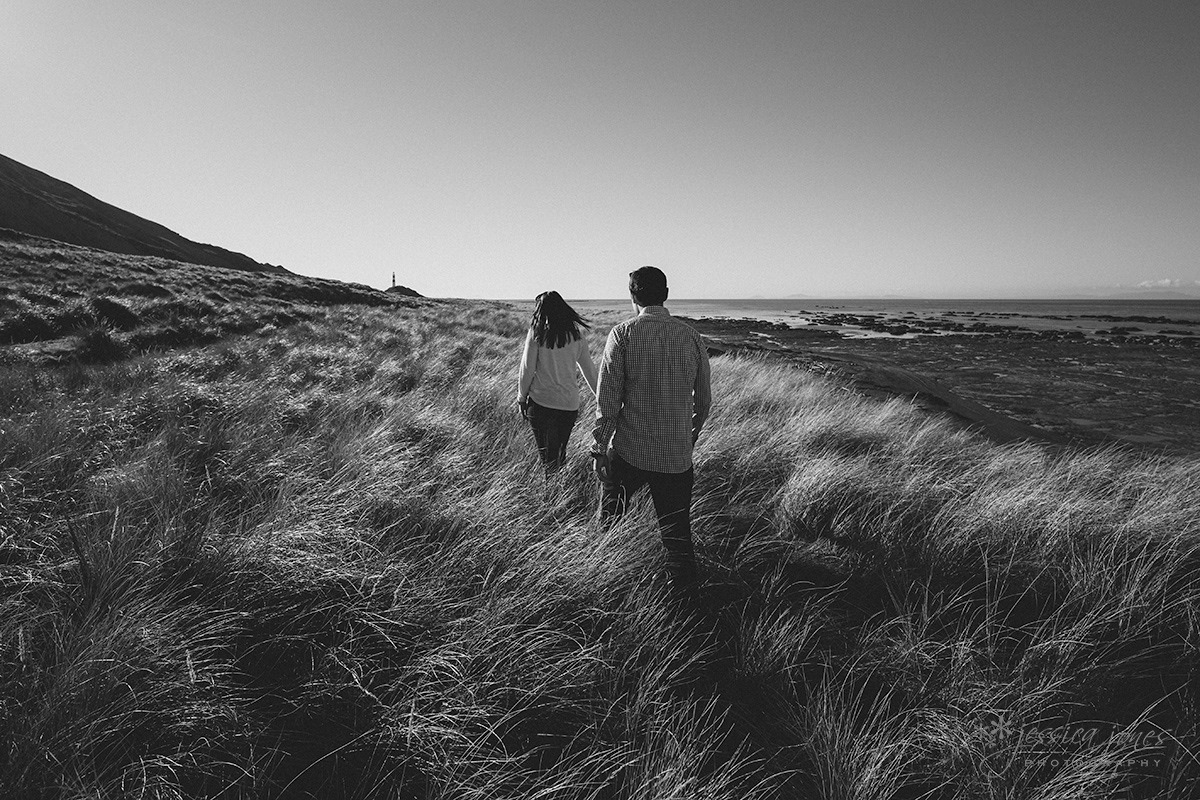 You can't not like Alicia and John, they've got a likability factor of a zillion. It's going to be such an epic wedding!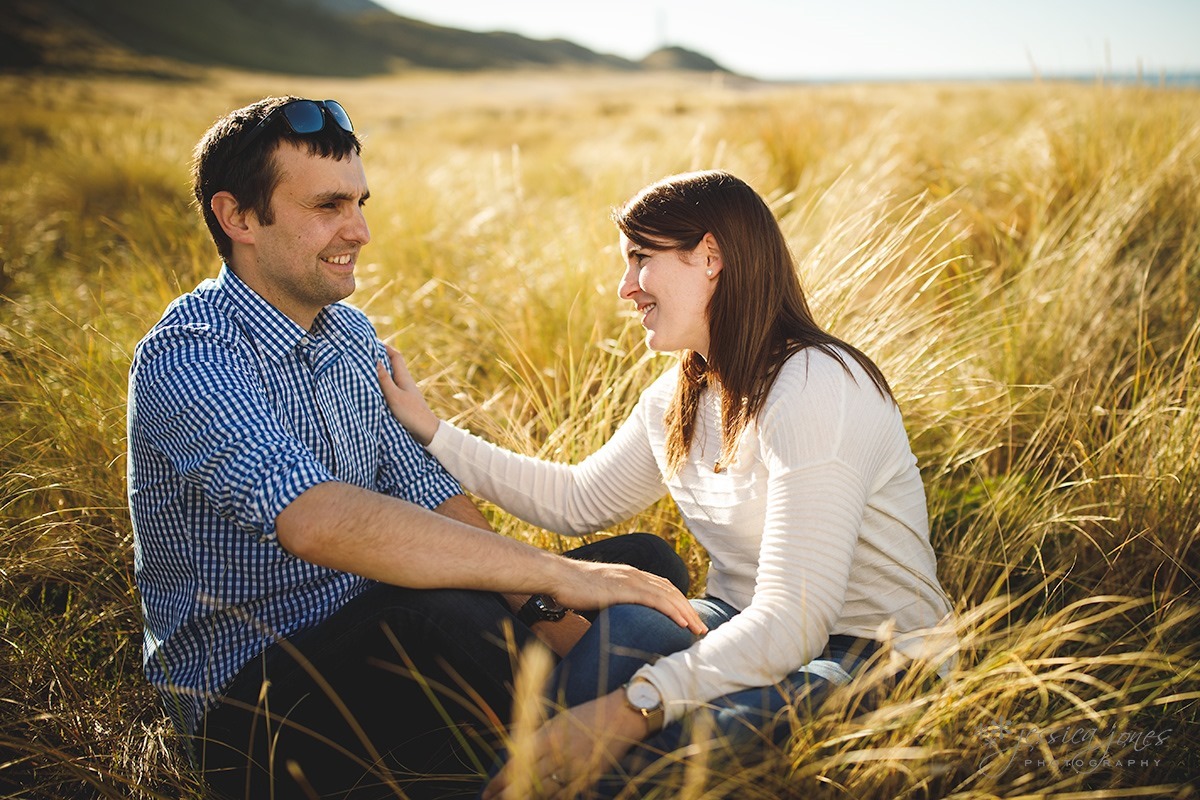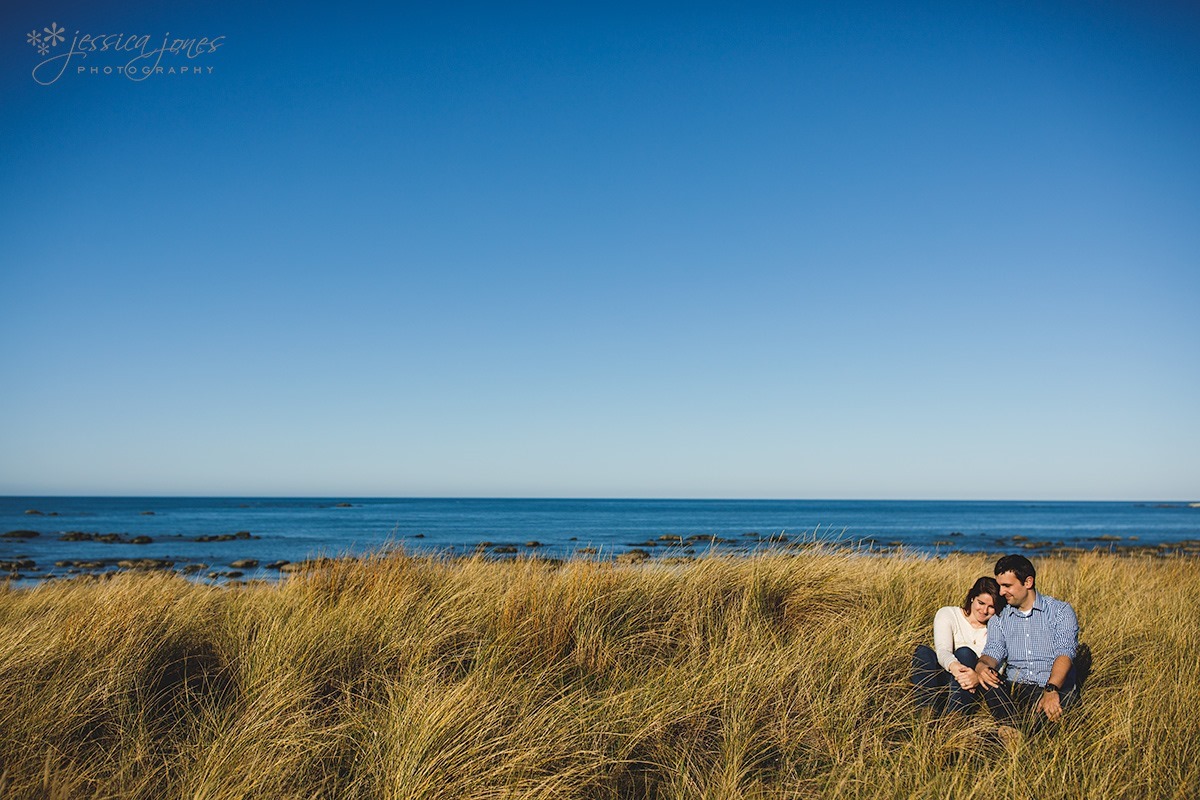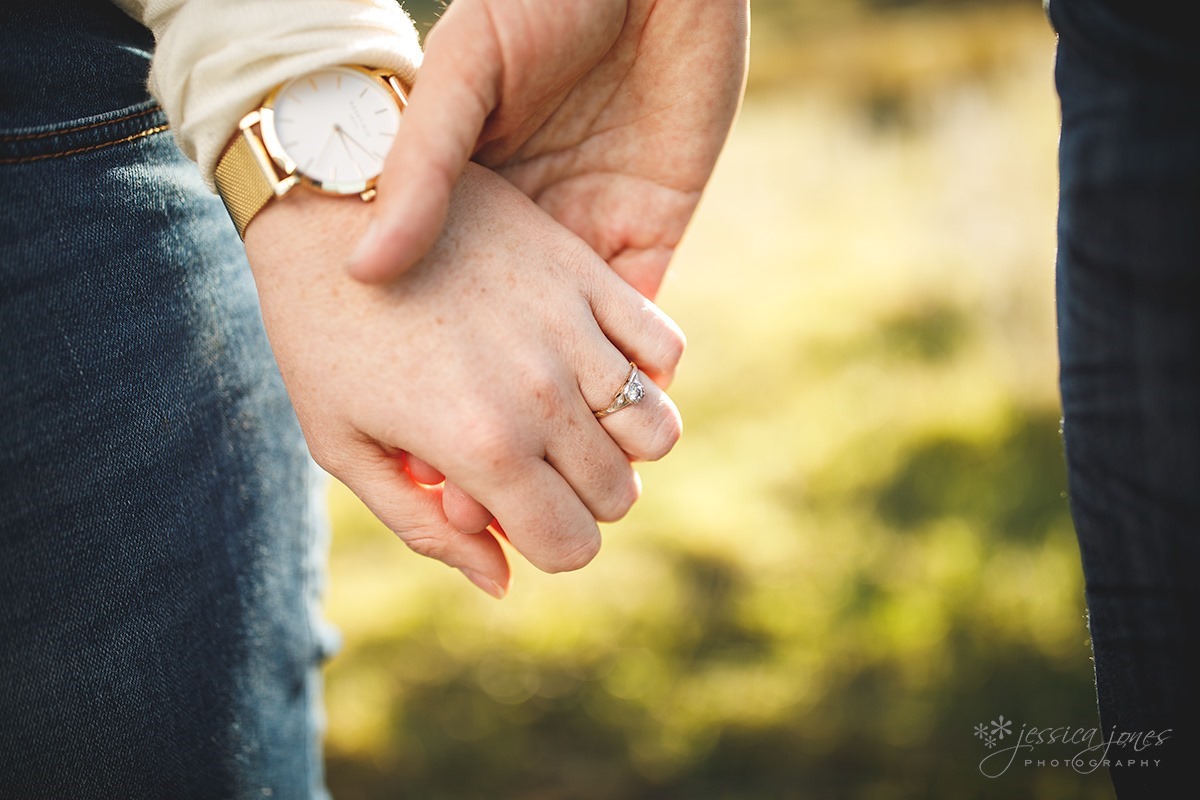 This tree, right here, is supposed to be standing upright. It's over a hundred years old and the prevailing wind has caused it to grow along the ground like this.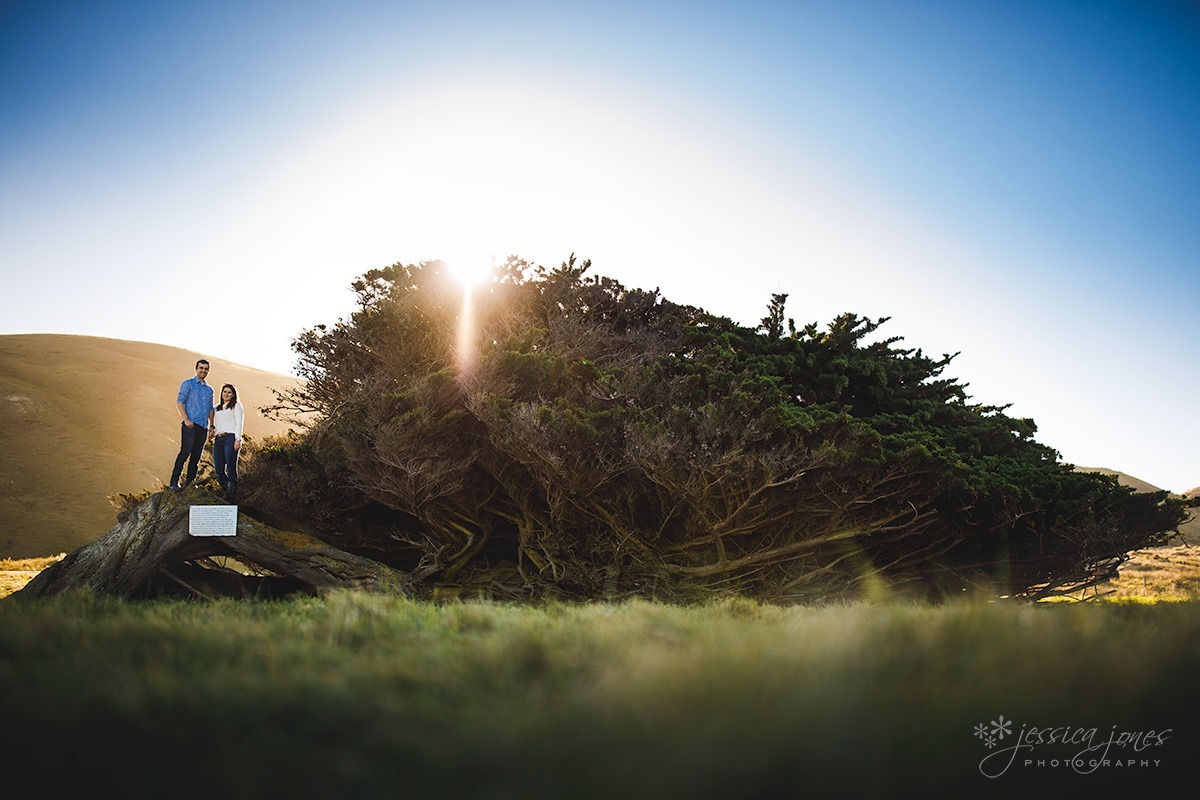 You know when you've got two planes to get in a shot? Well you could always do this.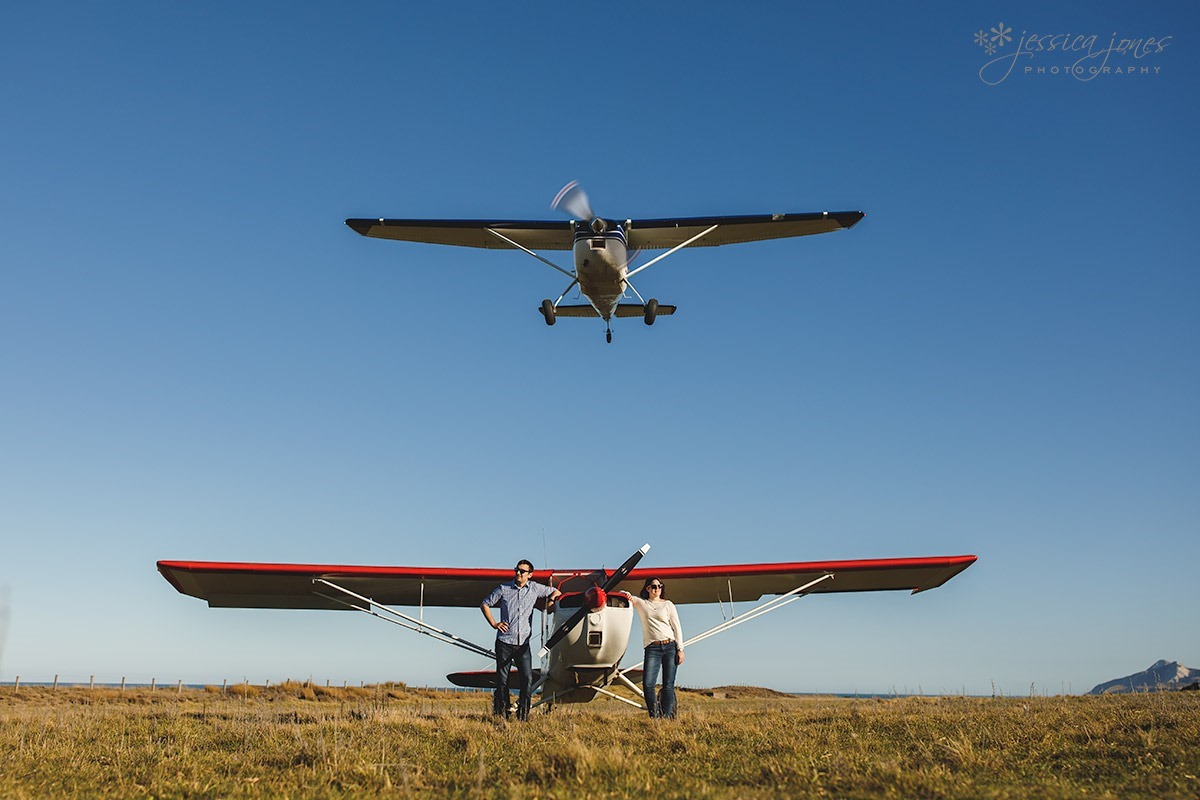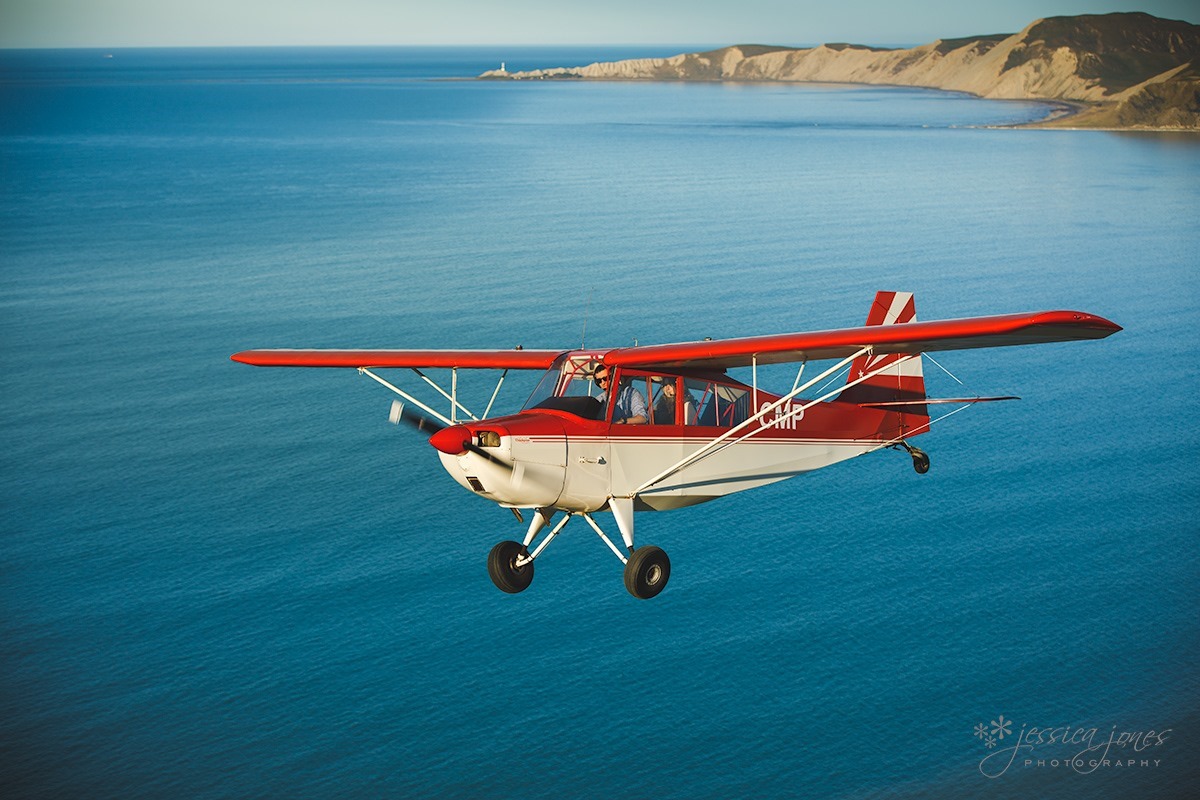 Alicia and John, thanks so much for the epically fun afternoon! Can't wait for your wedding!