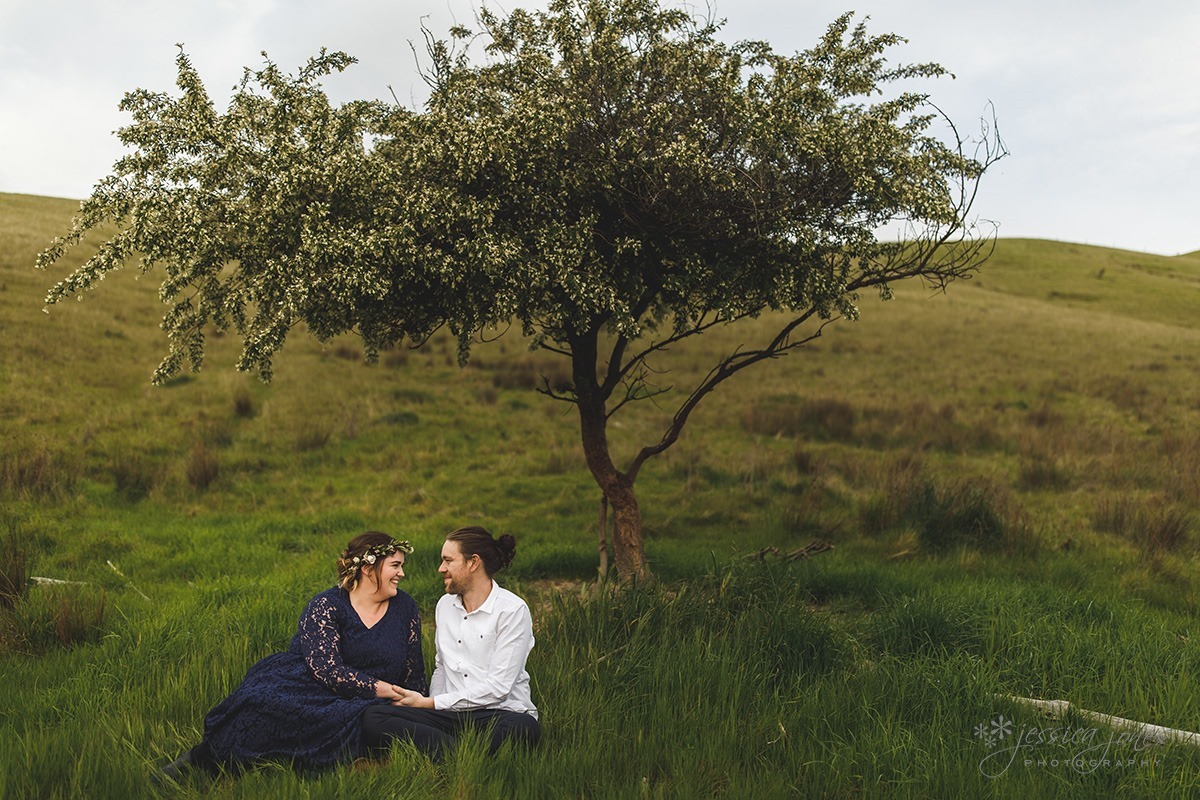 They met at music school, Chelsea the singer and Reece the drummer. Reece liked Chelsea pretty early on, and for anyone who's ever met Chelsea, you can understand why. She's super lovely. Eventually he won her heart, so much so in fact, that on Saturday they're getting MARRIED!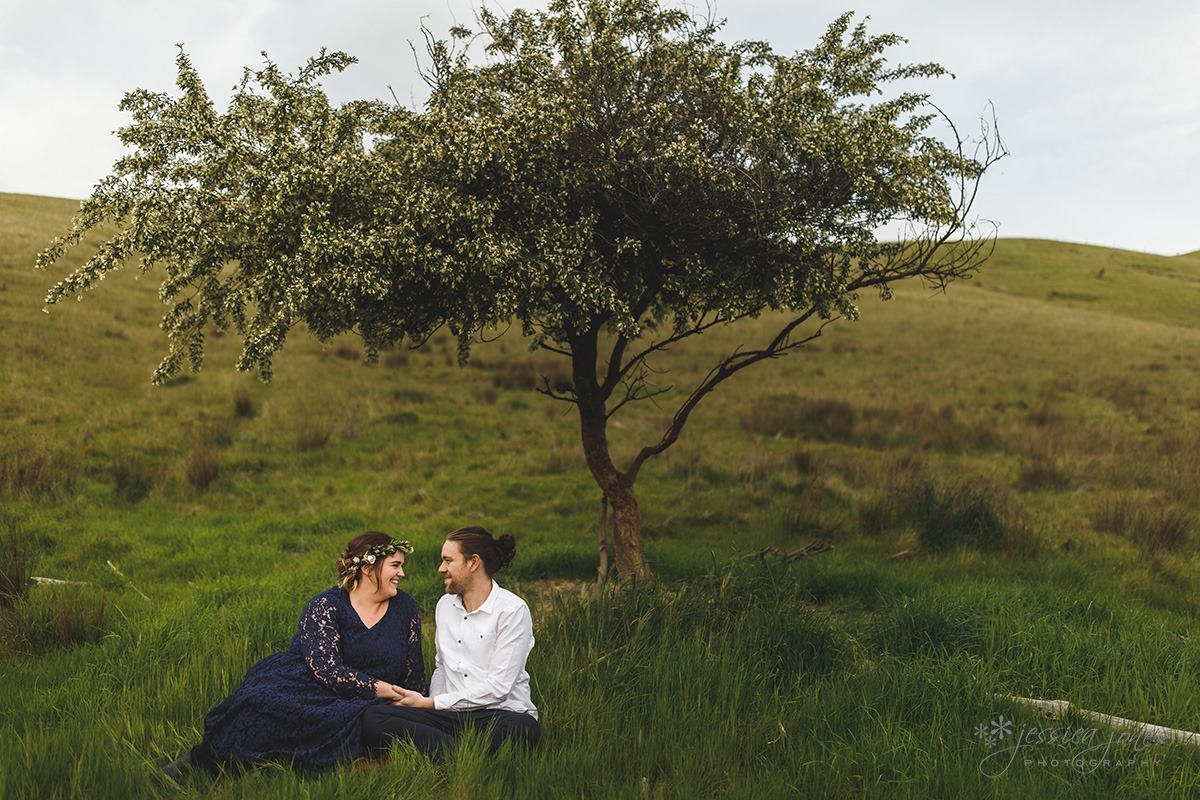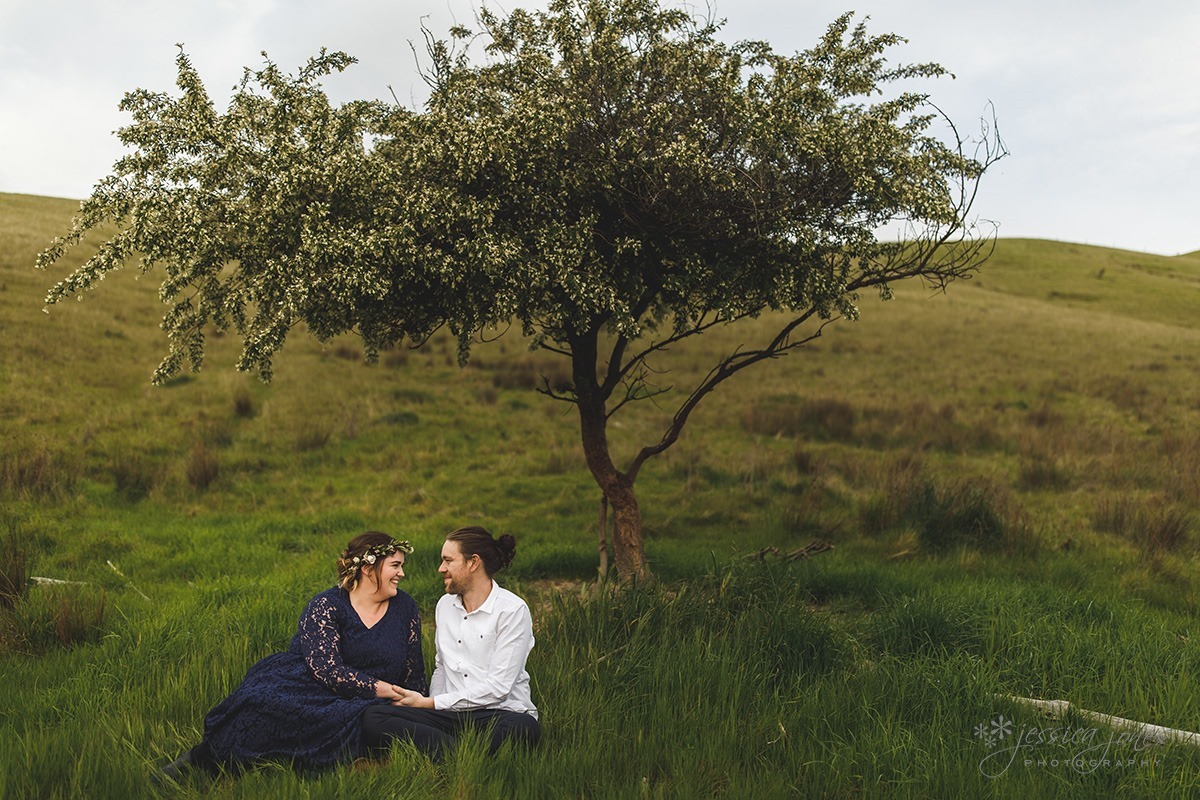 To get these two warmed up in front of the camera, we took a little trip down Quail Stream. While I've been there a squillion times before, I've never seen this tree, or maybe it's just because it was in blossom that it screamed at me from the hill. Chelsea is a photographer herself, and so they took absolutely no convincing that we really HAD to traipse up the hill to it.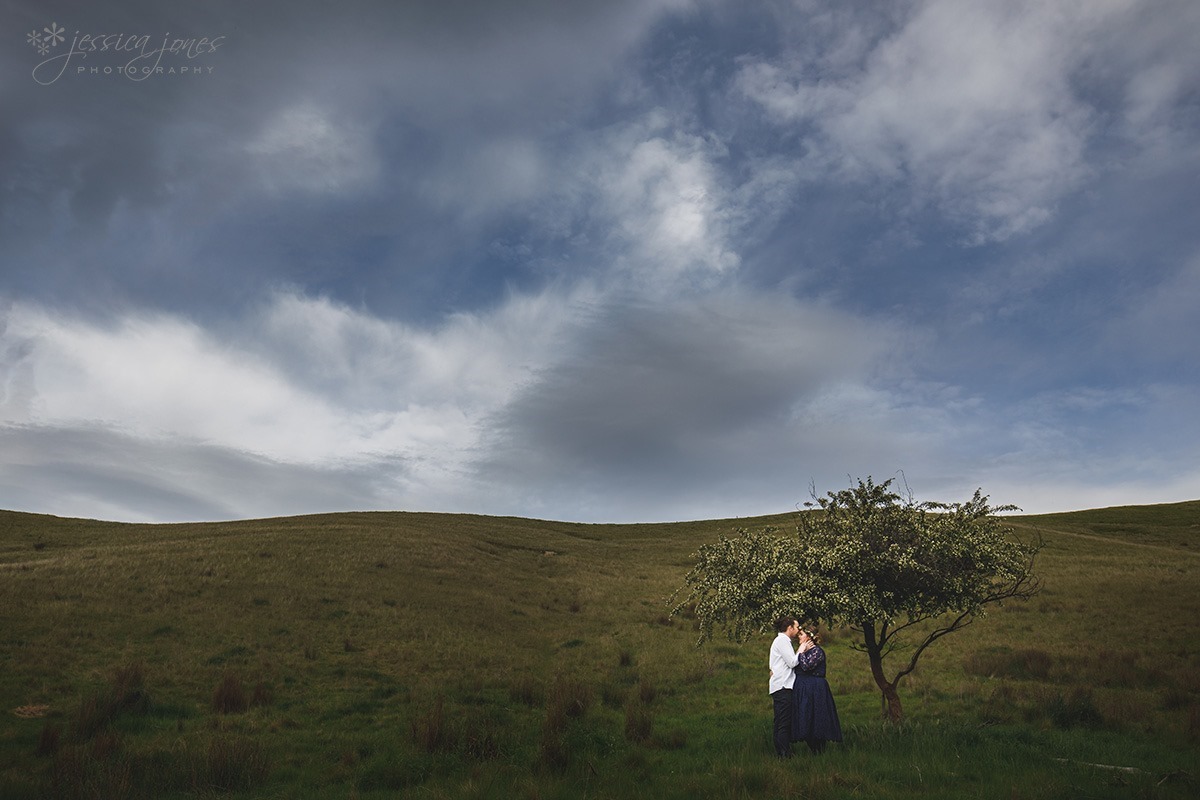 Photographers, like most humans, are reluctant to get in front of the other side of the camera. However, look at how Chelsea handled it. So, SO much gorgeous.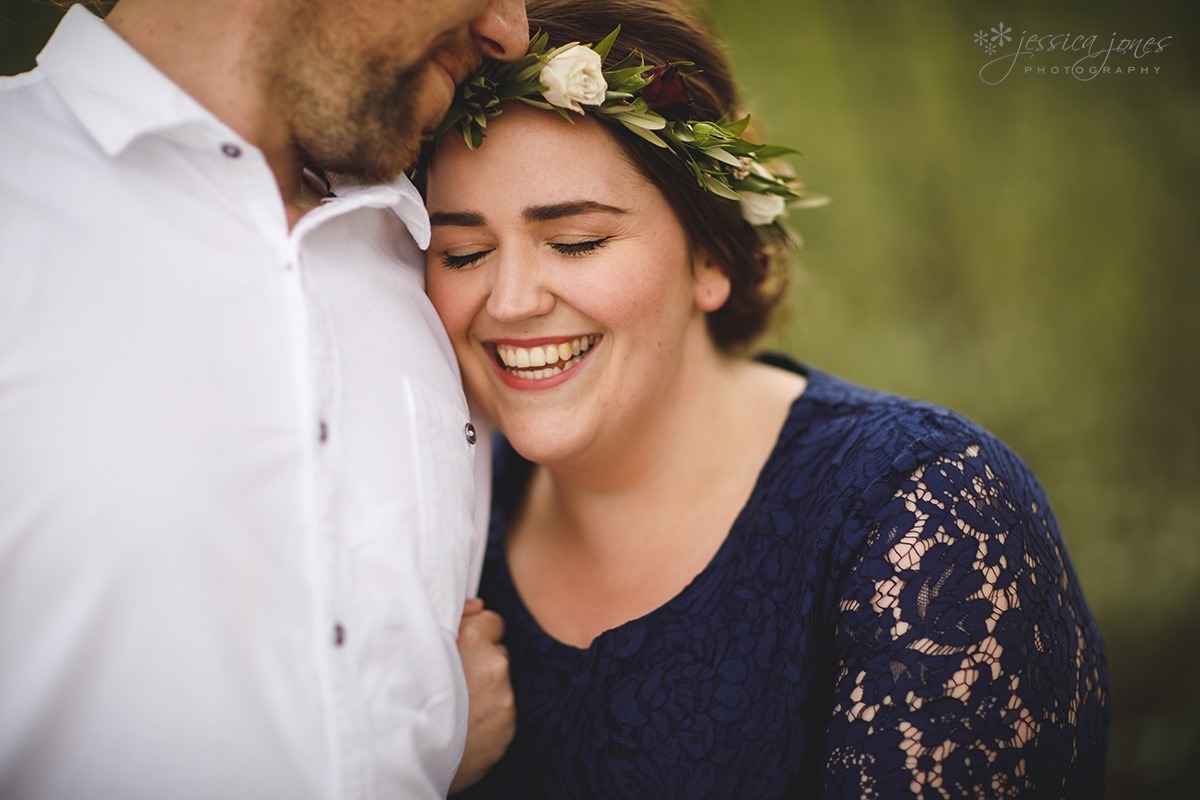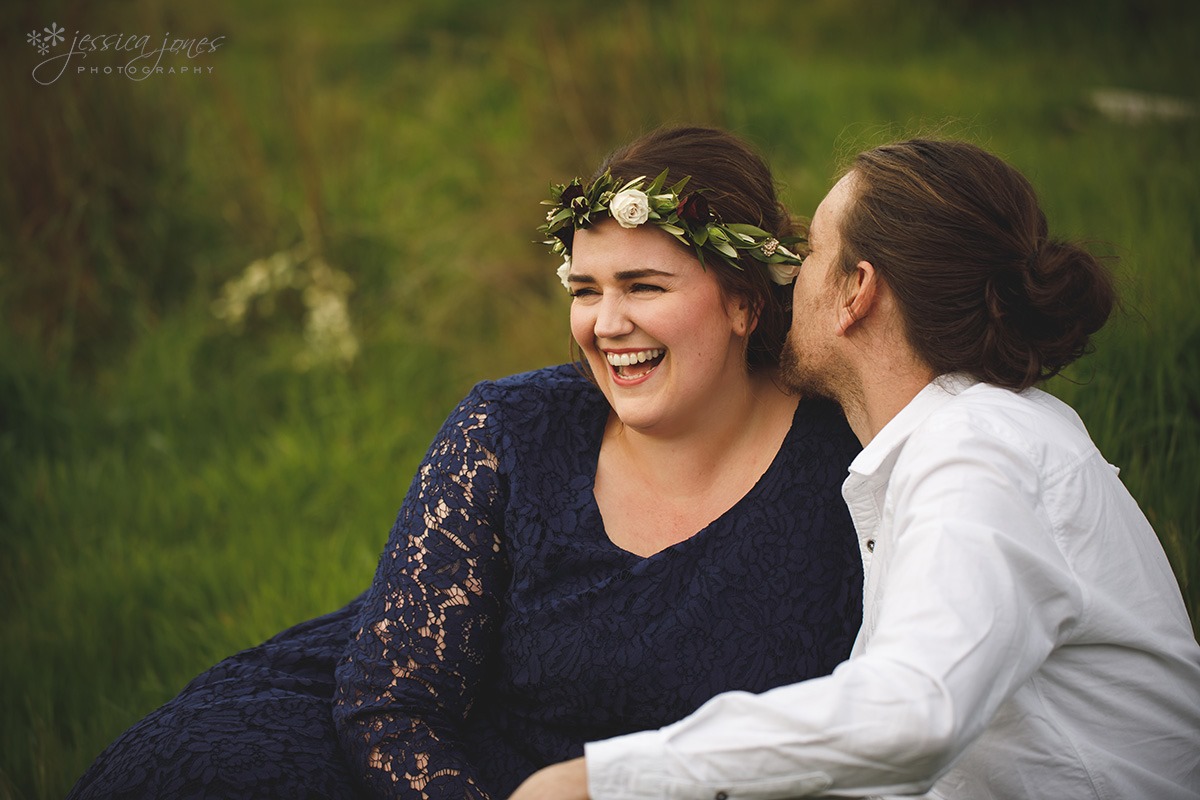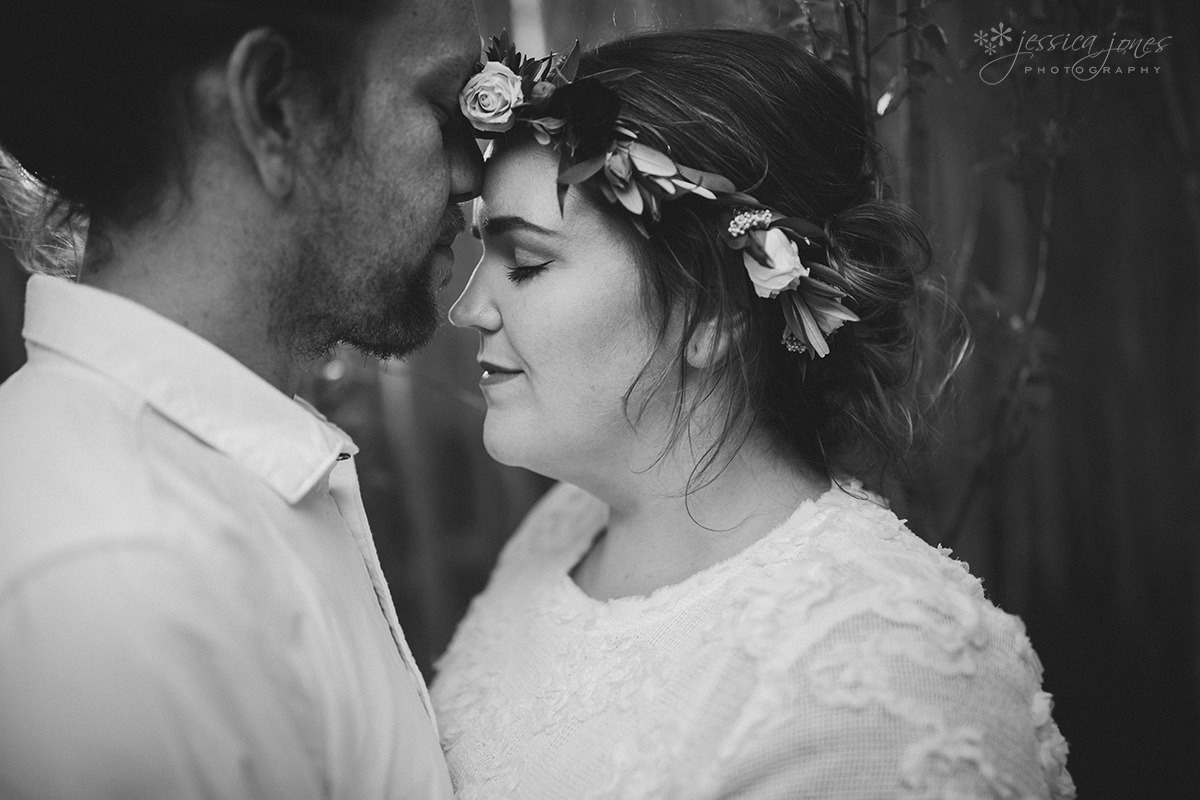 It's easy to see that Chelsea and Reece belong together, it just feels so effortless.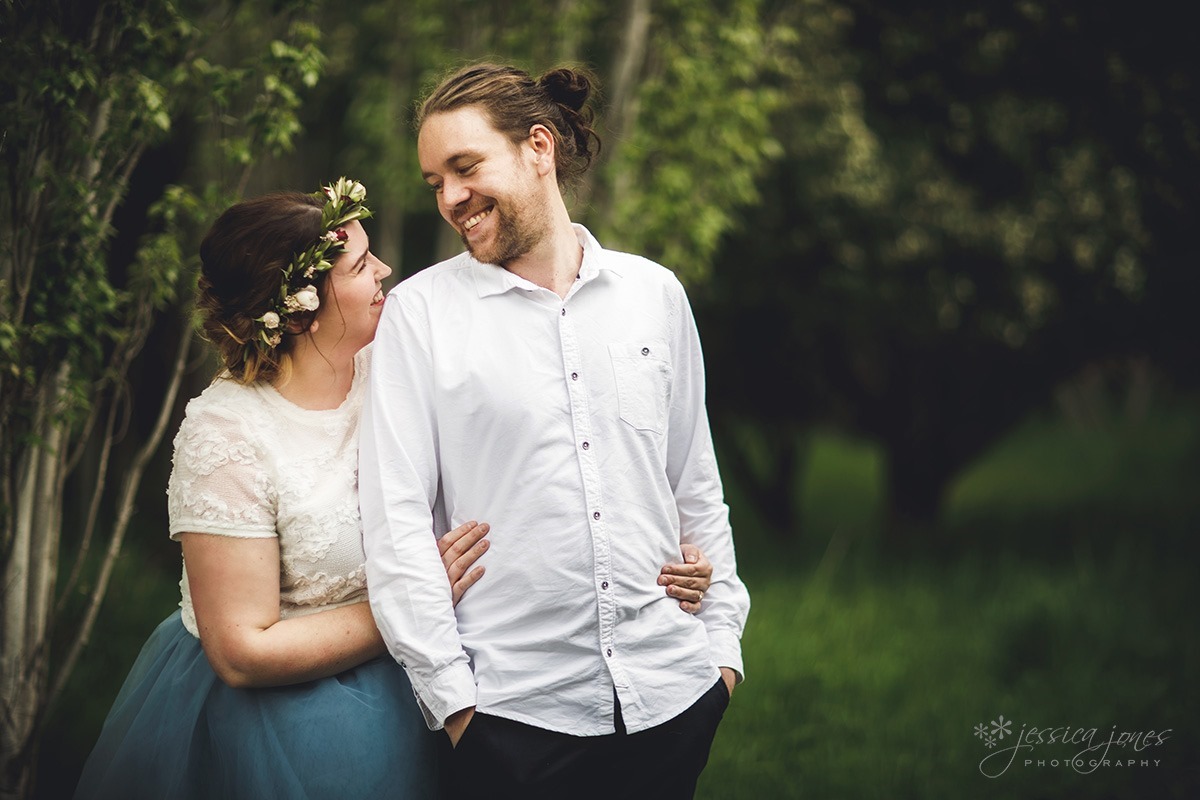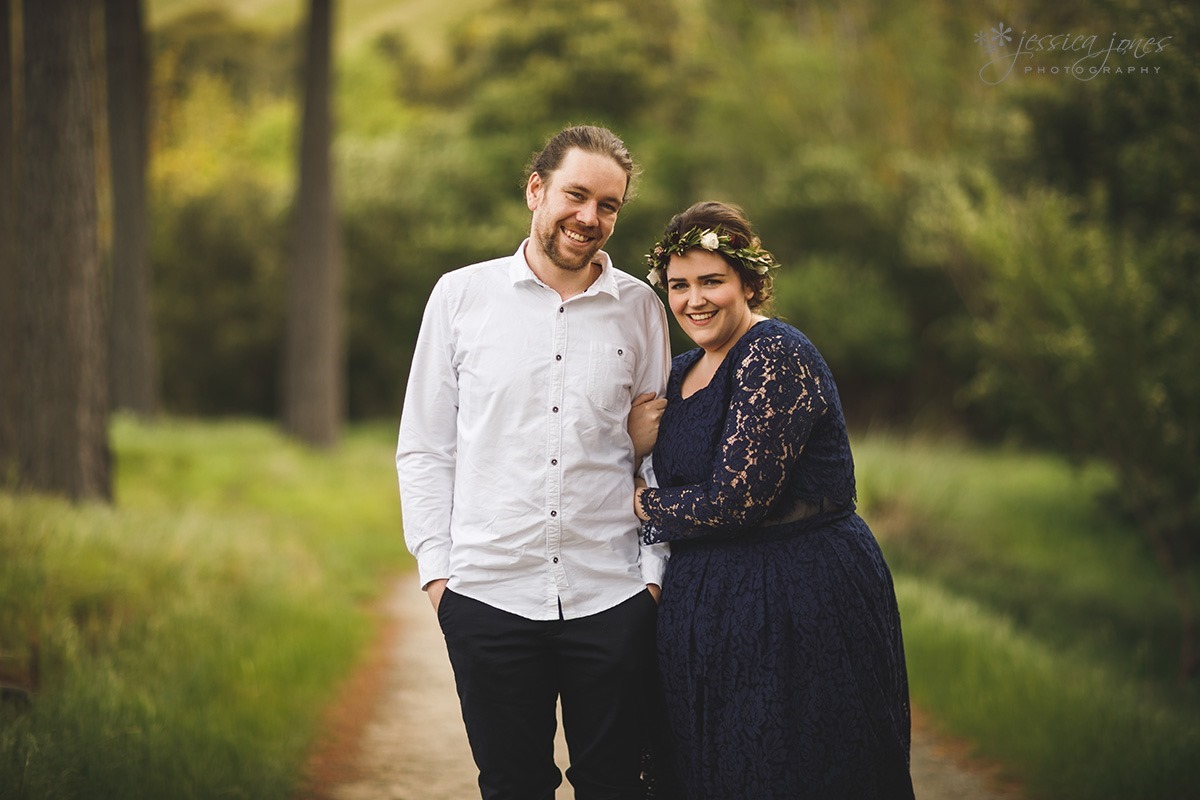 Chelsea and Reece, Saturday is going to be awesome. The way you two love each other makes my heart happy and my photos pretty, and so I thank you for that. See you very, VERY soon!