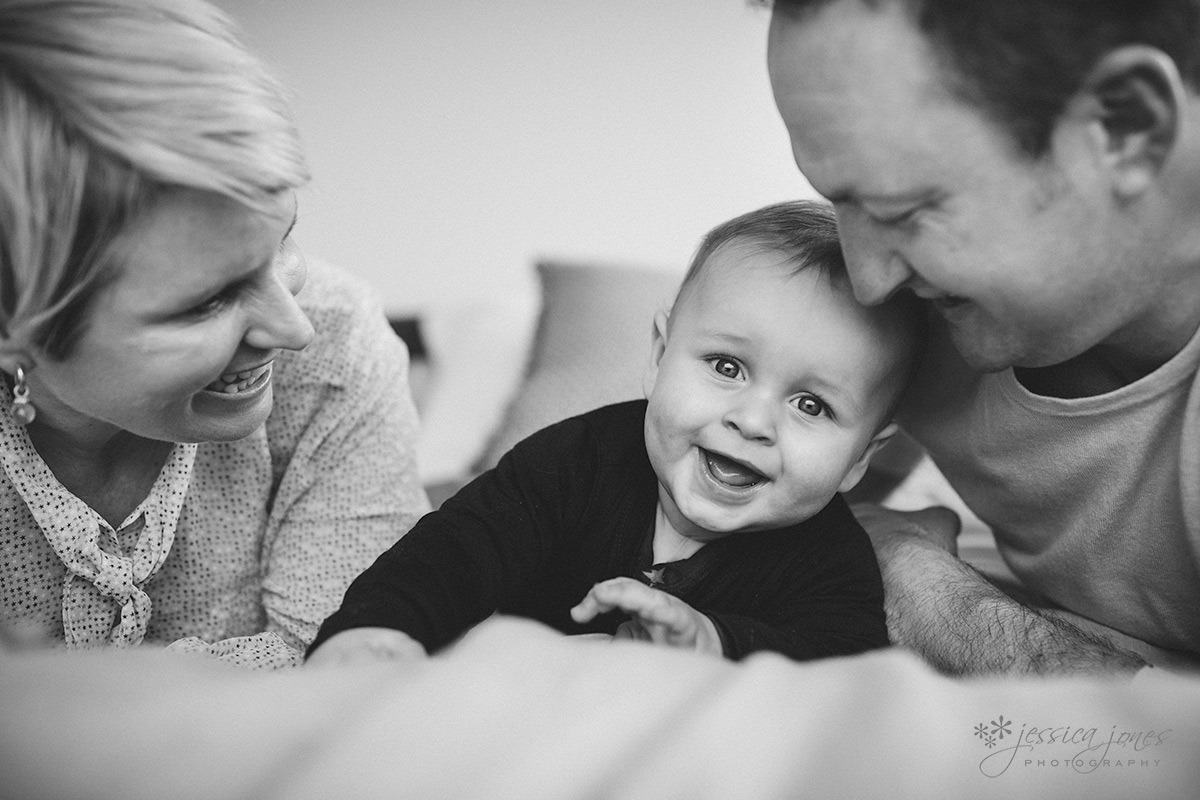 Welcome to the third instalment of my AT HOME series. May I present you with this bright and bubbly little fellow, Hugo! We were supposed to be doing this session outside by the lake in GORGEOUS Queenstown, but the day was absolute rubbish. And when I say rubbish, I'm talking sploshy grey cold wet sludge falling from the sky. I had no intention of taking a baby out in that kind of yuckiness, and so we stayed indoors. I'm so stoked we did, because what we ended up with was so much more personal.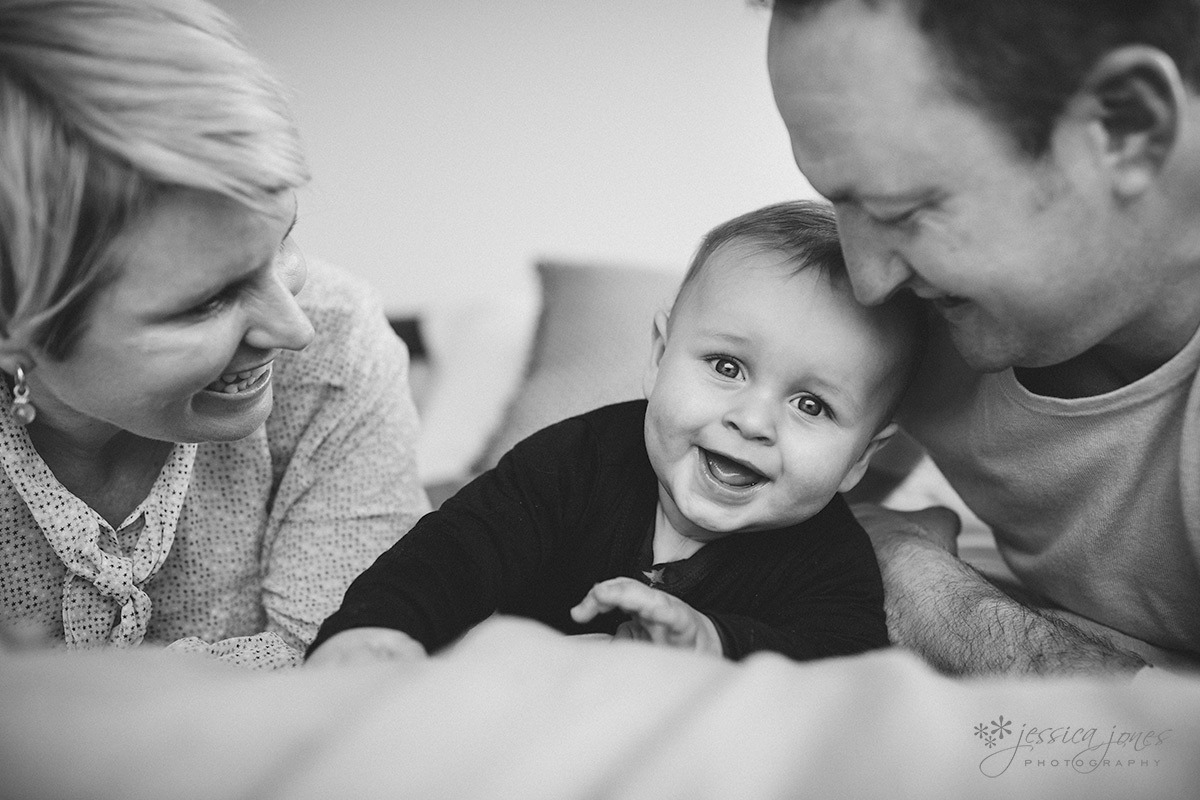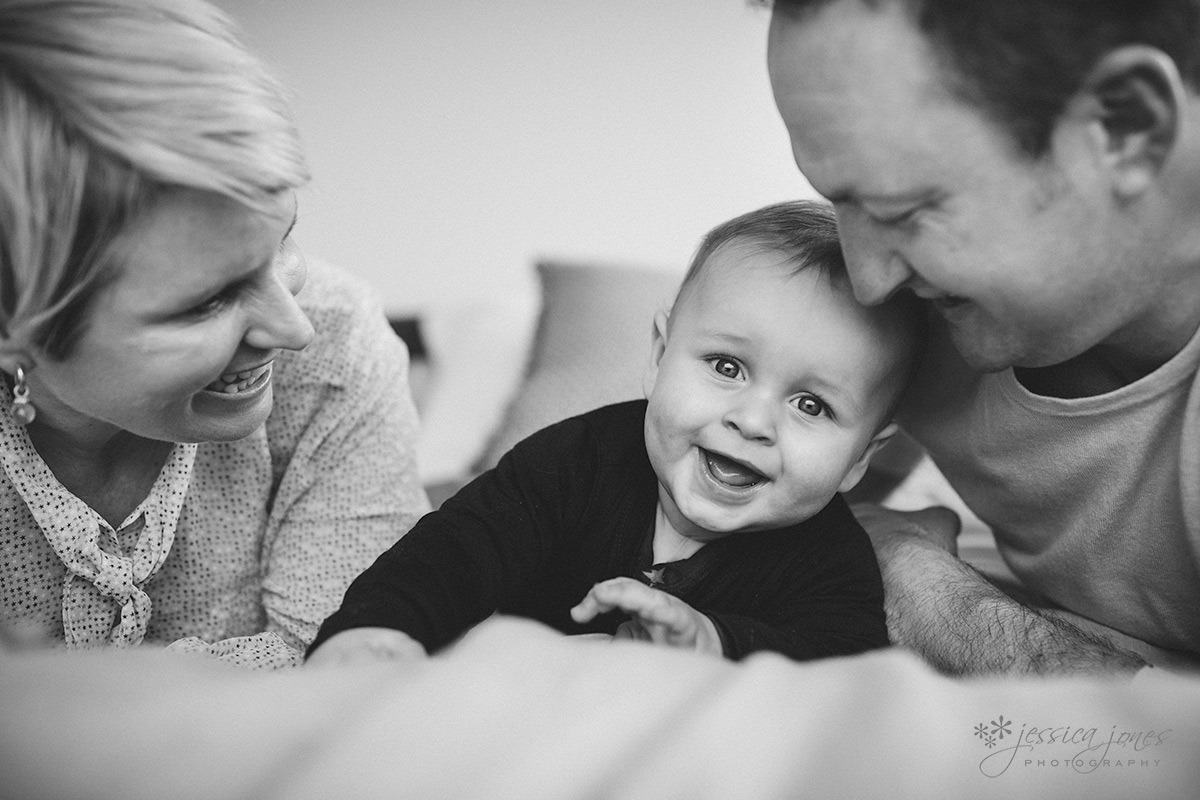 Just LOOK at that little face!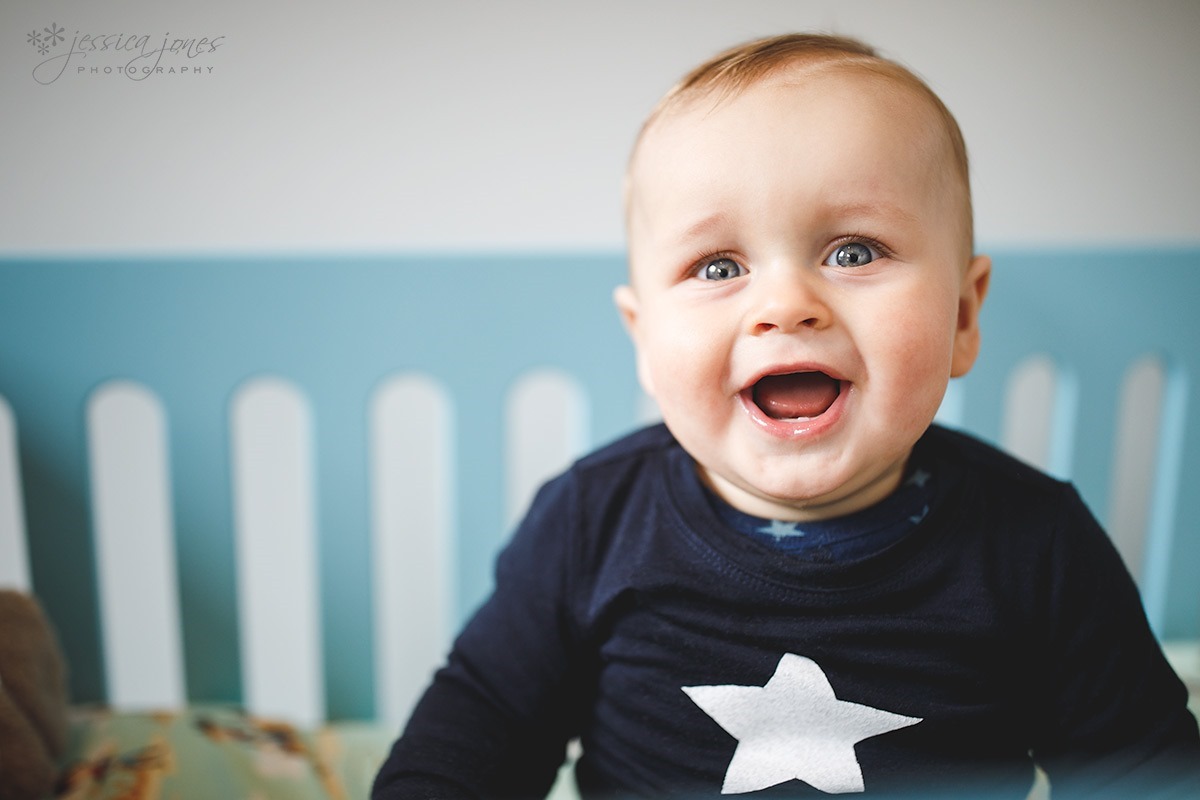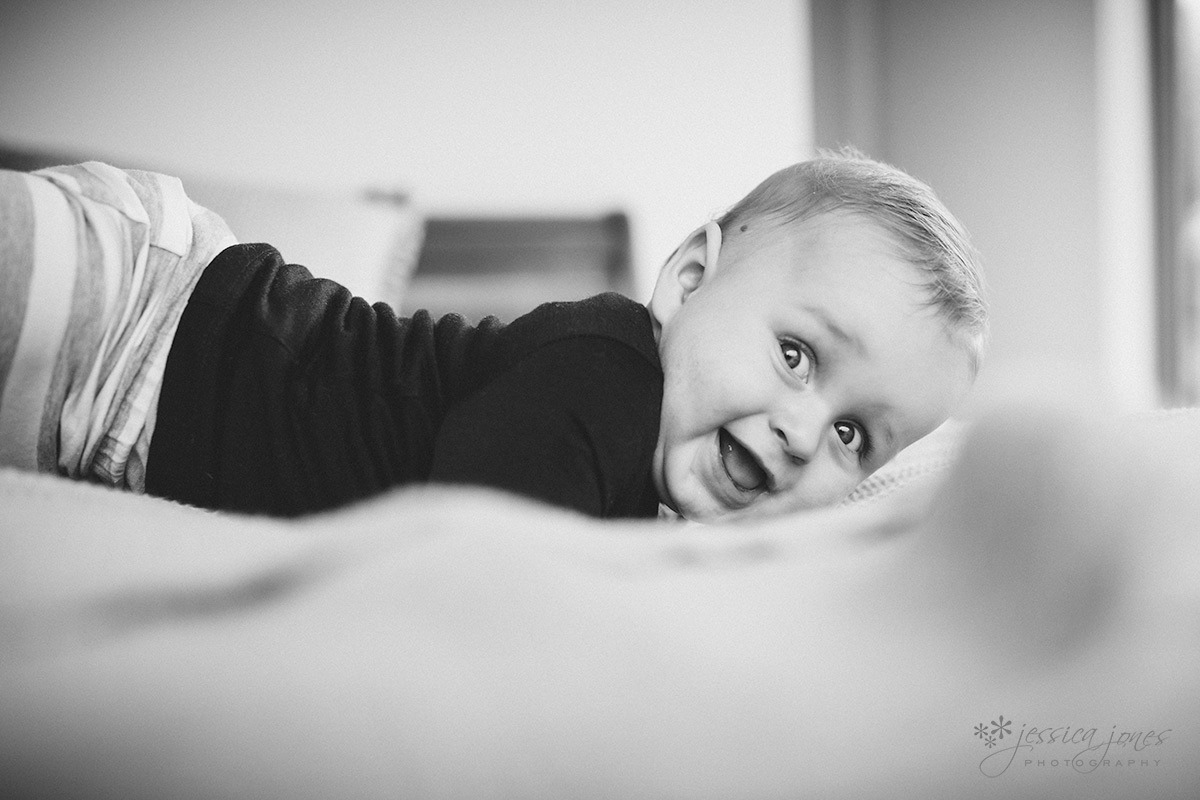 This highchair has been in the family for generations. I do realise Hugo is more excited about his snack than his highchair, though.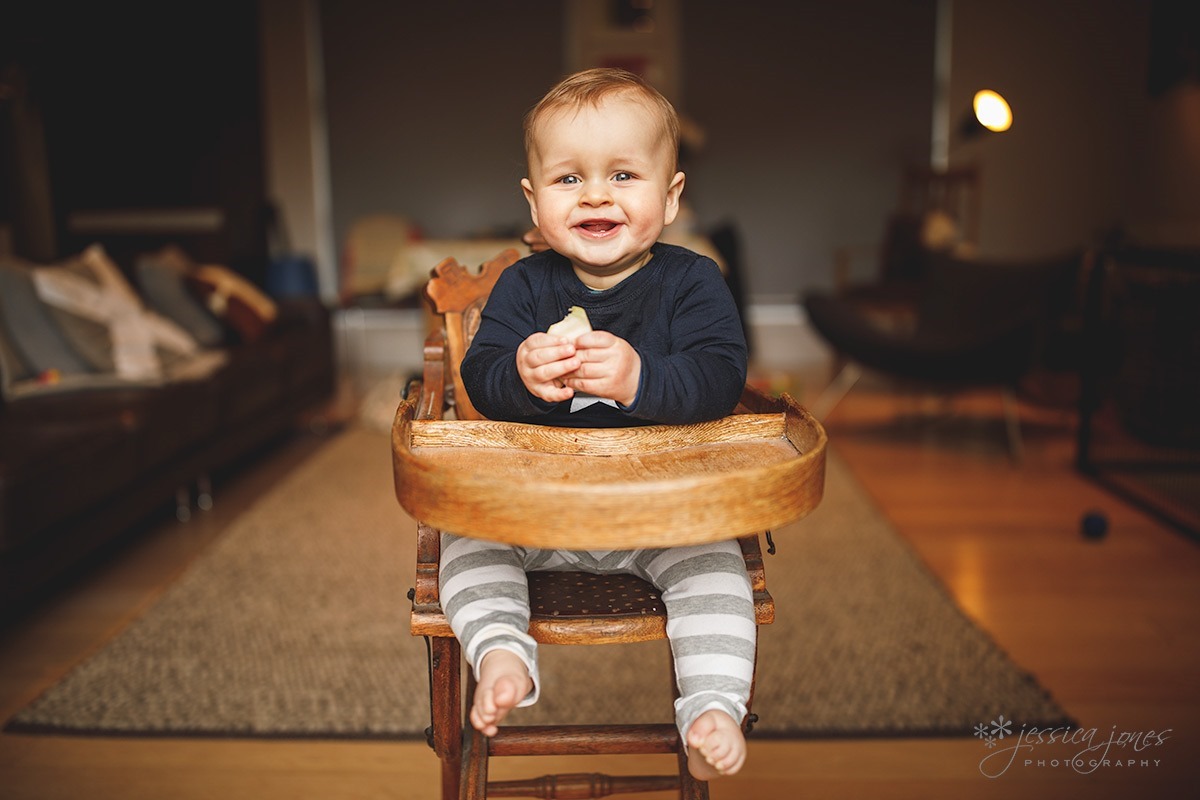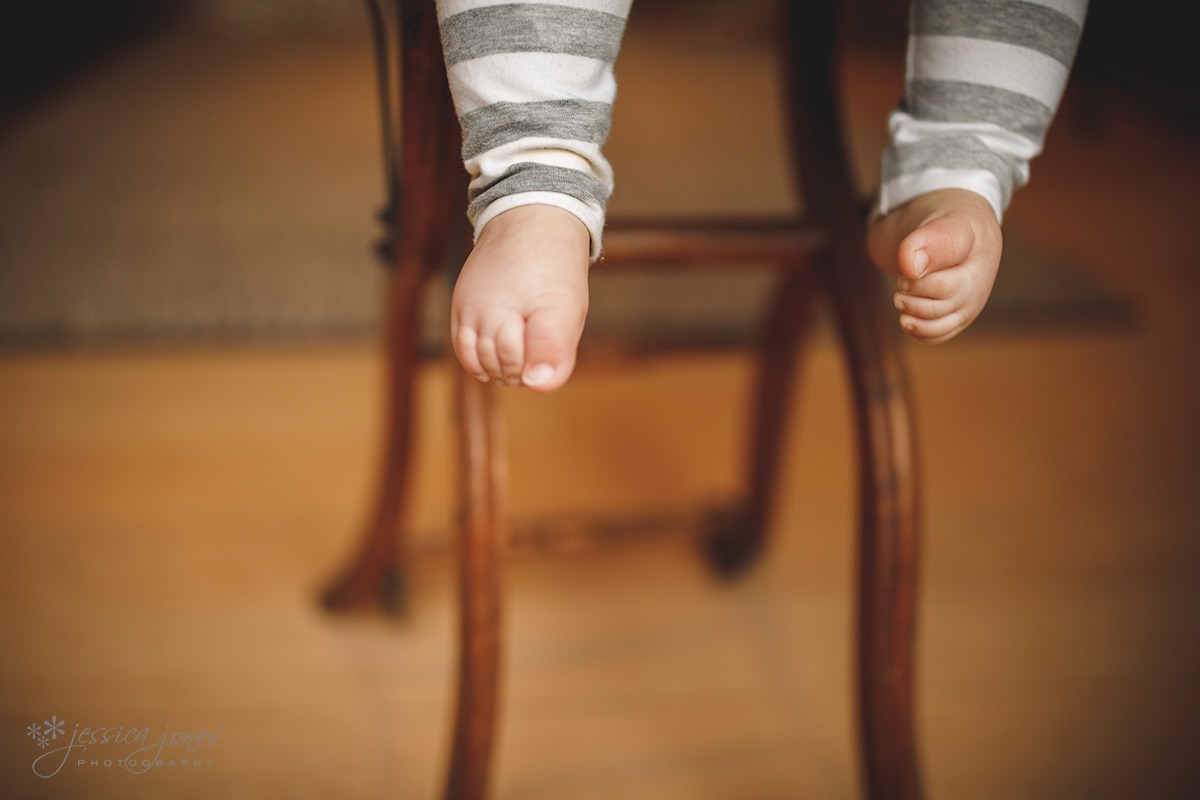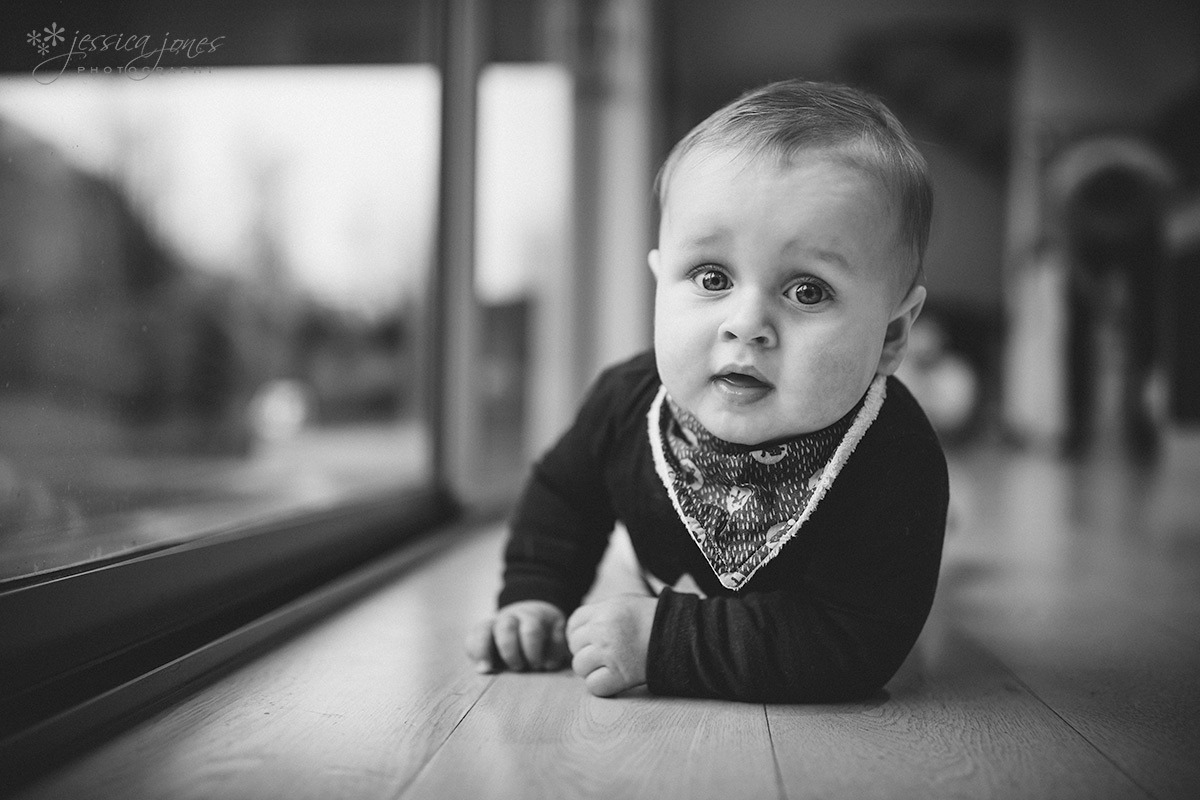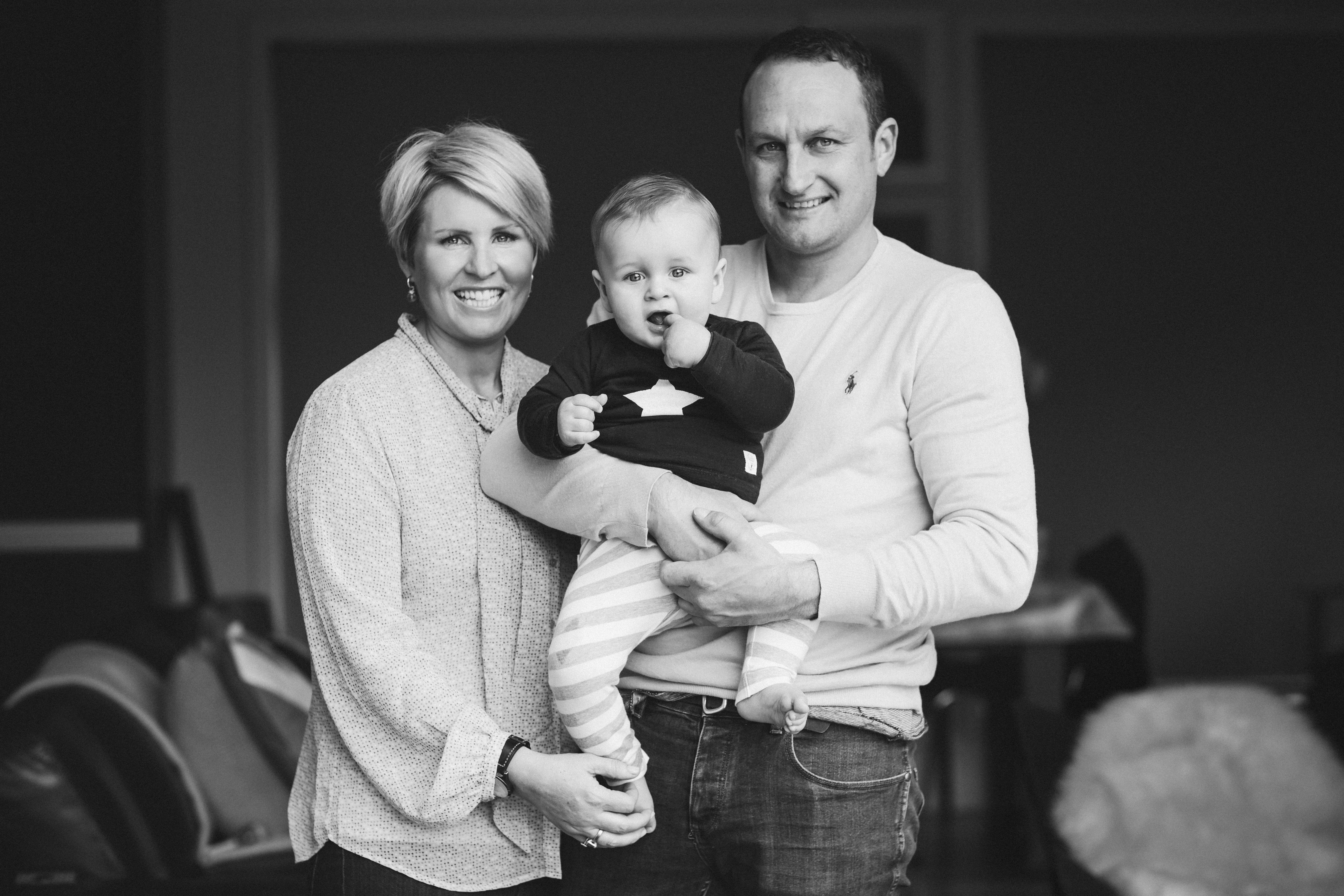 Thanks Pip and Sharpy for your flexibility and opening your home and family to us. You guys rock!