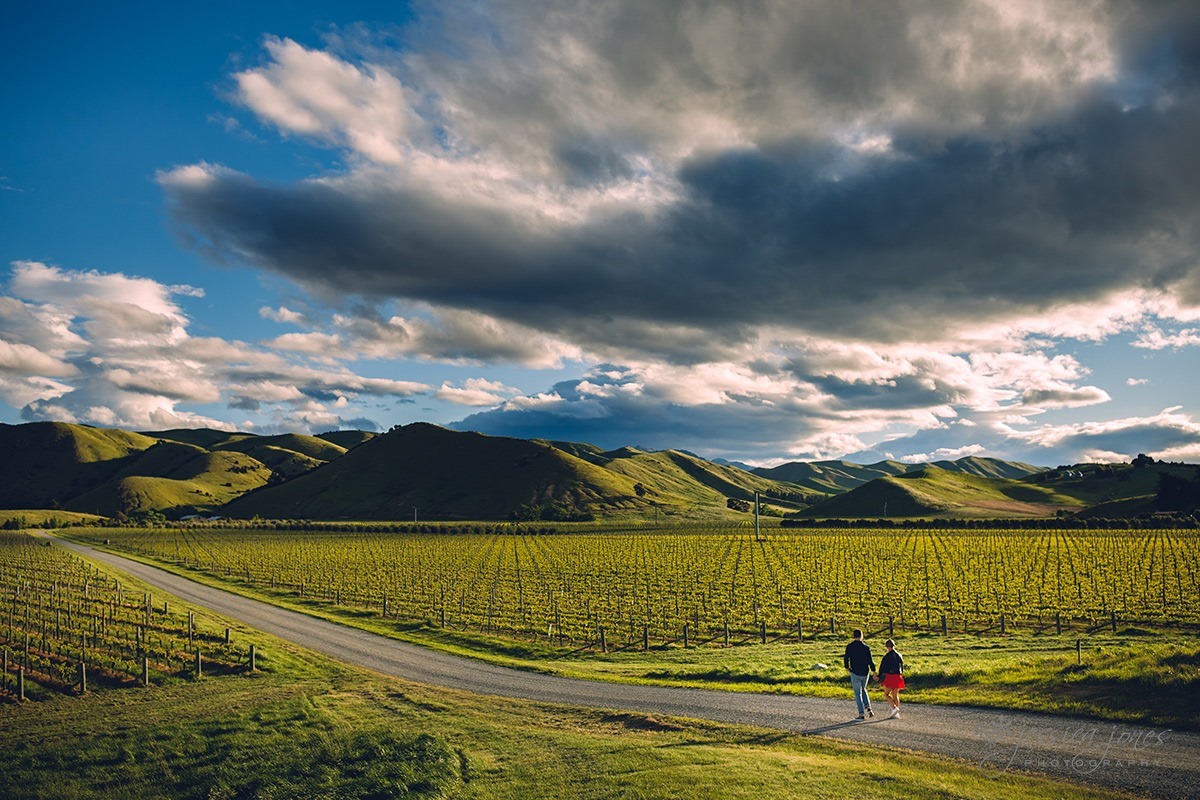 When a guy as cute as Joe asks for your number, and you want to make sure that he actually calls you, it's a good idea to take his phone and punch in your number yourself. That's what Courtney did the night the pair met. Good thing she did, or this Thursday might just be like any other Thursday in any other week. Except that this Thursday is actually going to be their WEDDING DAY!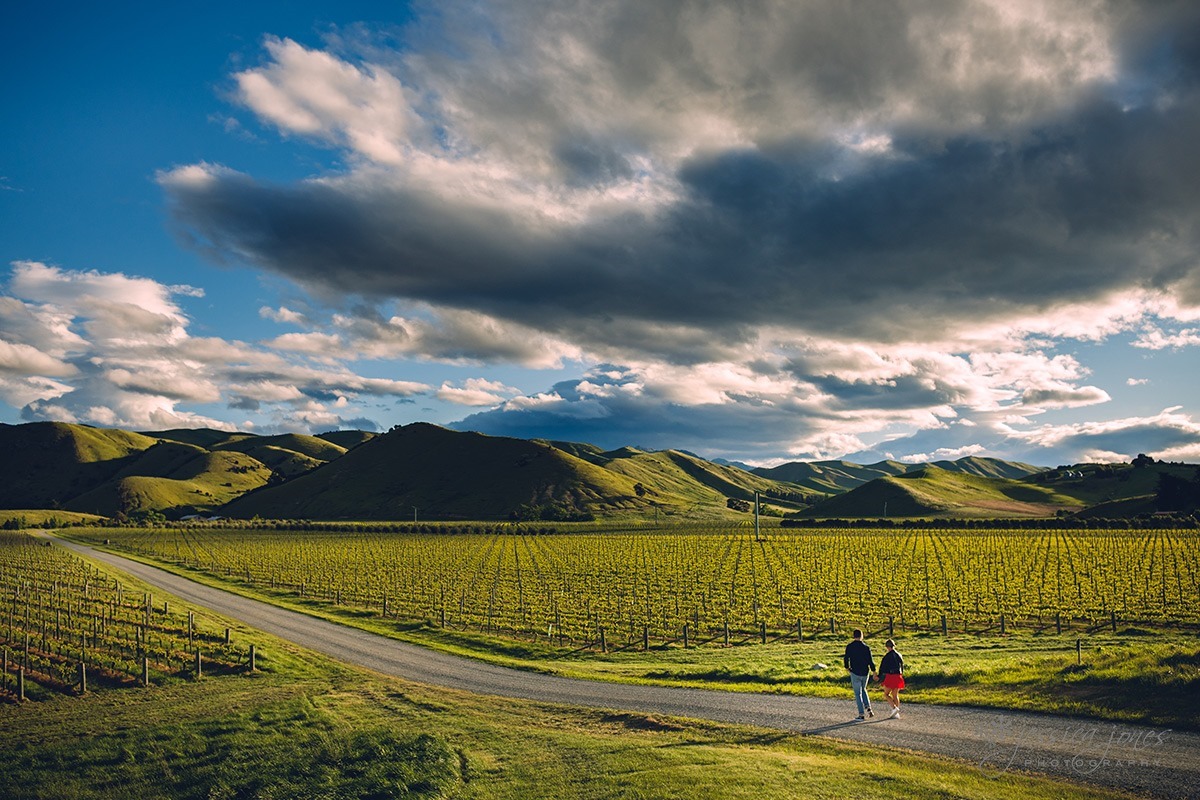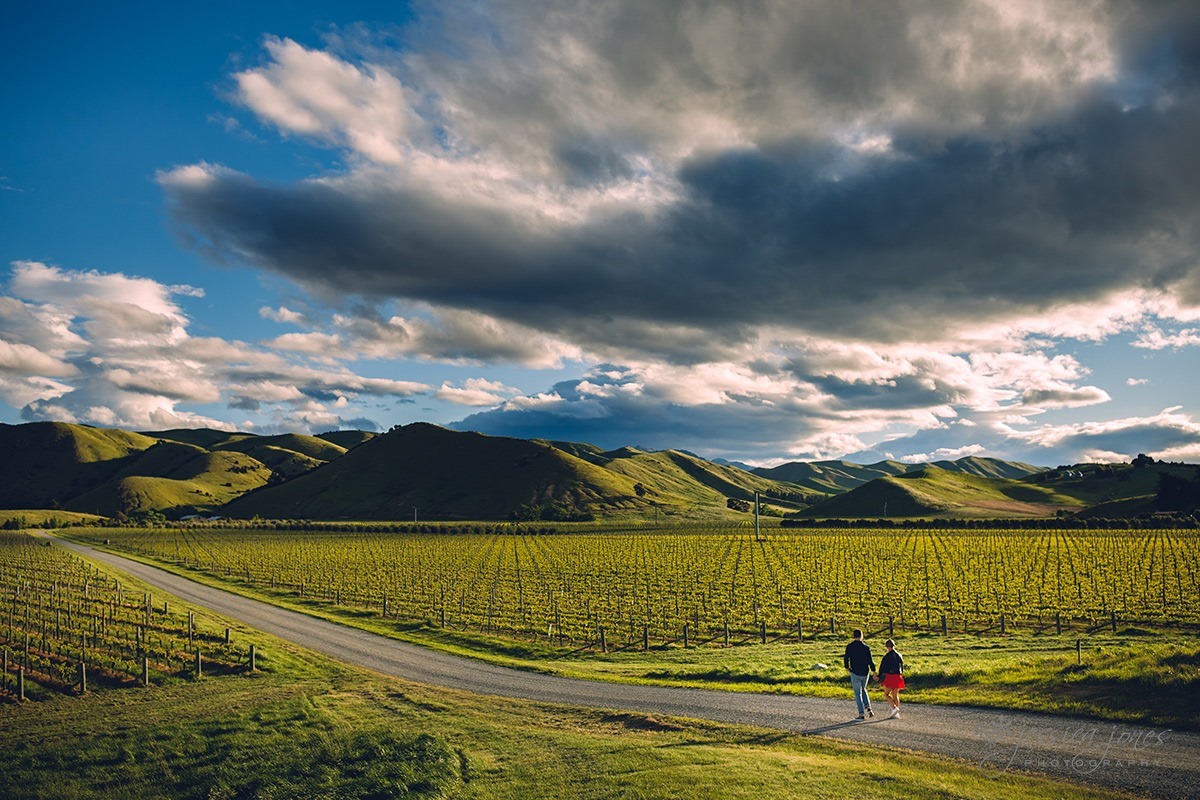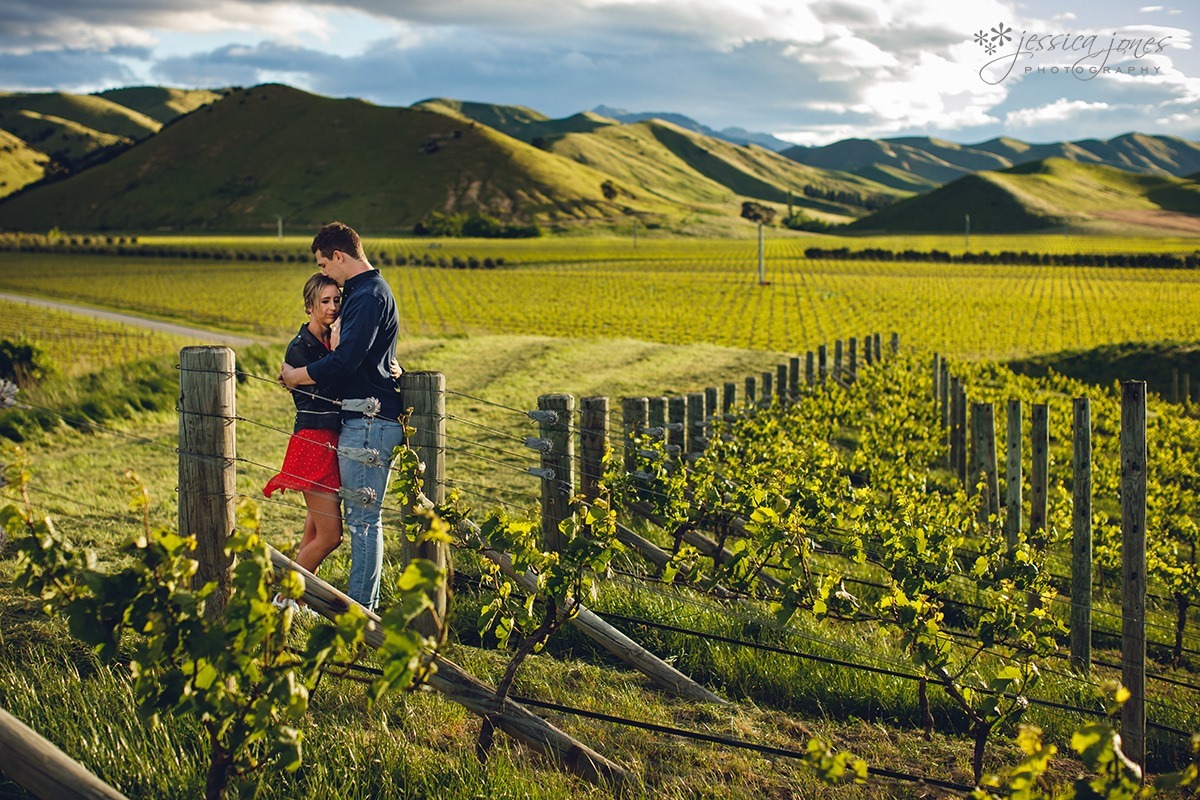 You may recognise Joe, if you're a rugby fan. If you're not a rugby fan, just google Joe Wheeler you'll find two famous Joe Wheelers. One is a guy who fought in two wars and died in 1906. The other is a super awesome rugby player. This Joe is the latter, in case you needed clarification there. But don't let that fact make you assume that somehow he has a bit of a, I dunno, 'famous aura' . No way Jose. This guy is actually just a genuinely nice guy, to match the genuine niceness of Courtney. We spent our entire session chatting and laughing like old friends.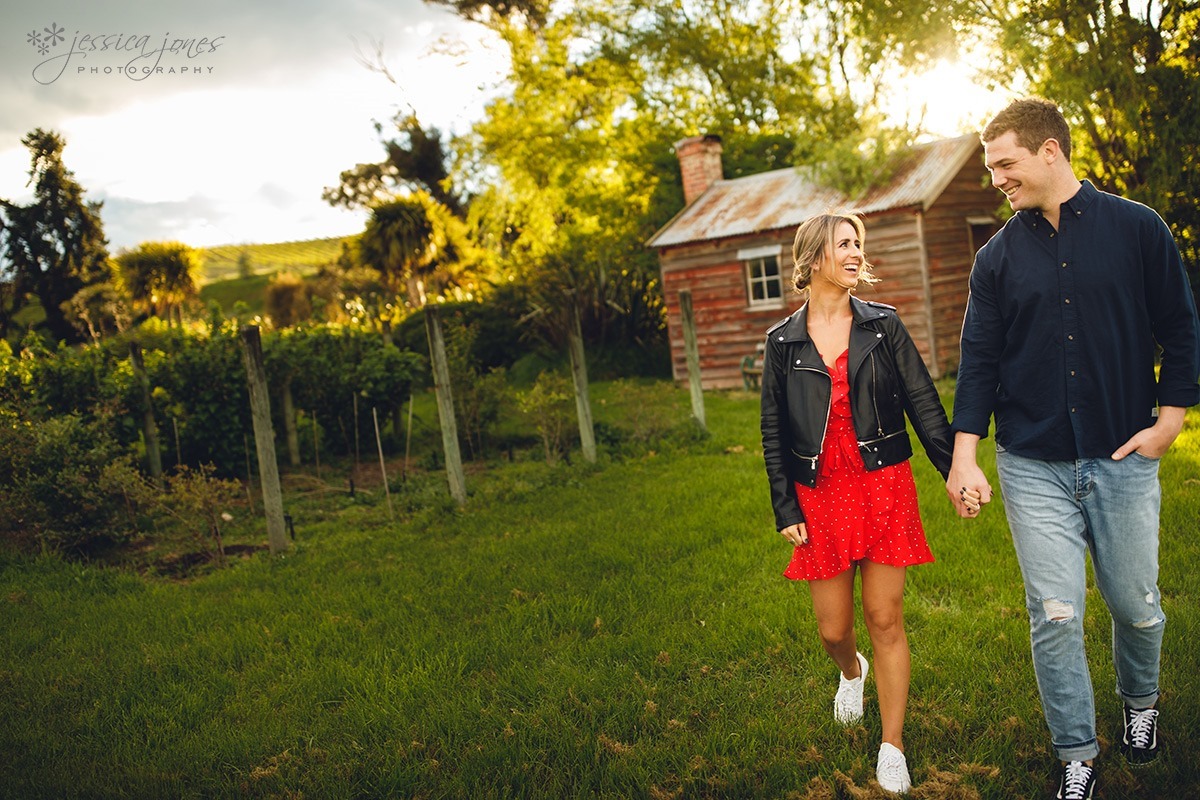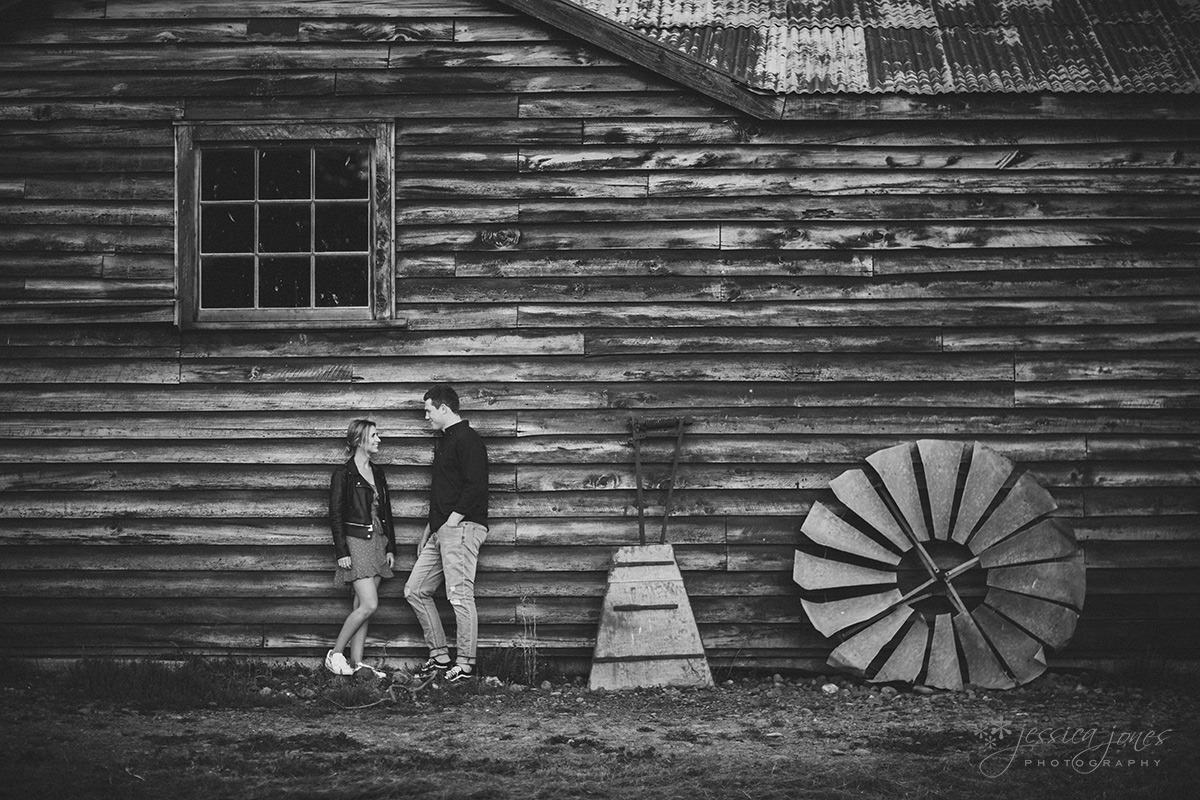 Courtney is every bit as lovely on the inside as she is on the outside. And that's quite lovely, as you can clearly see! Together they have such a sparkle, and it makes it so easy to photograph them together! The wedding is going to be all sorts of epic. You just WAIT till you see all of the pretty goings on!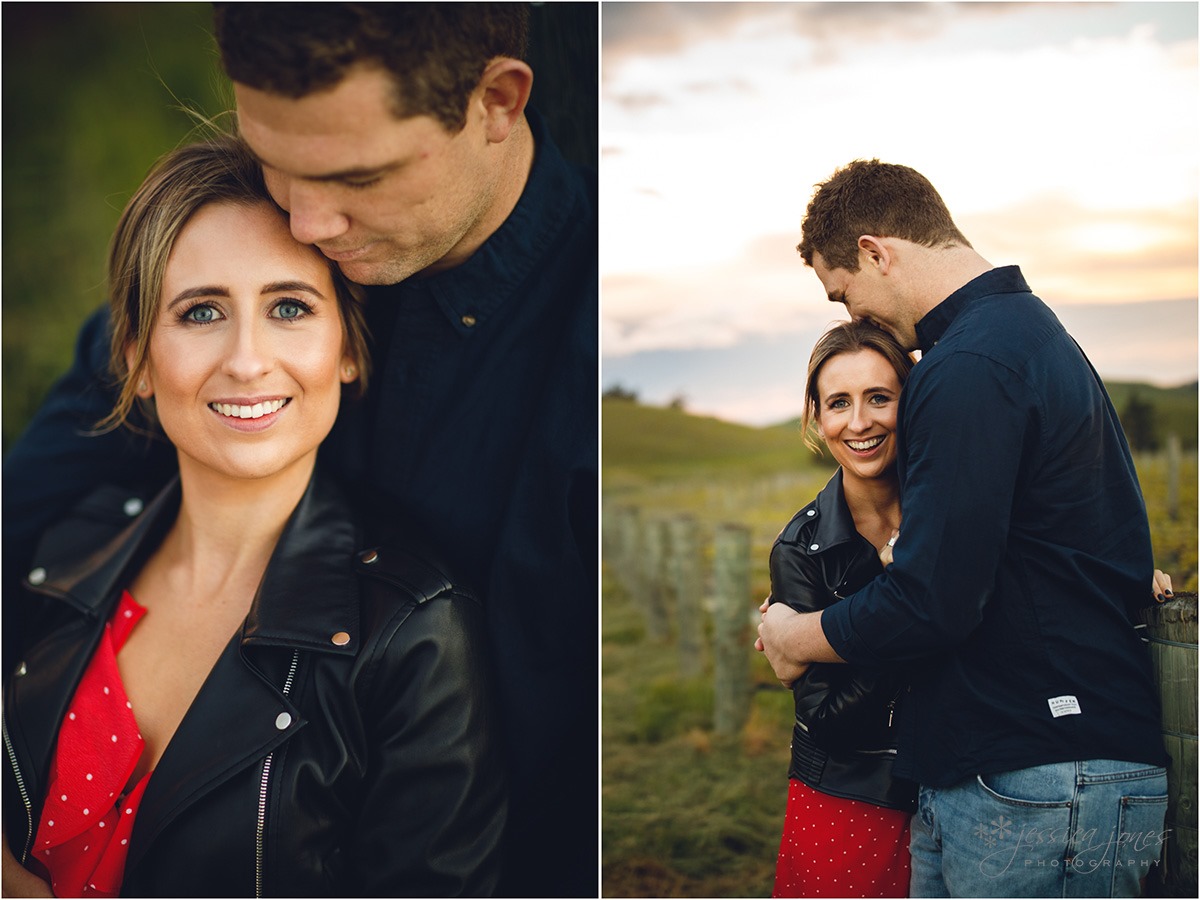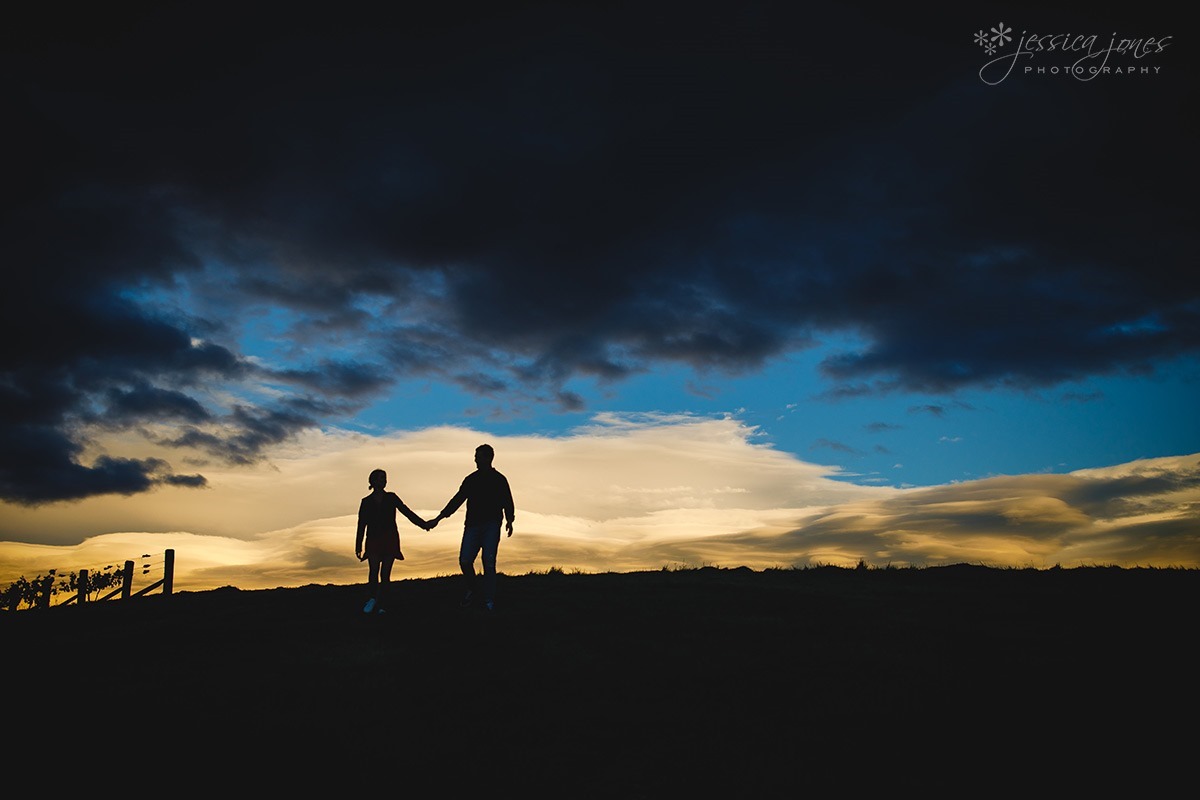 Courtney and Joe, what fun we had with you both. Your wedding is going to a rather splendid day, I already know, and I'm SUPER excited about it! See you soon!