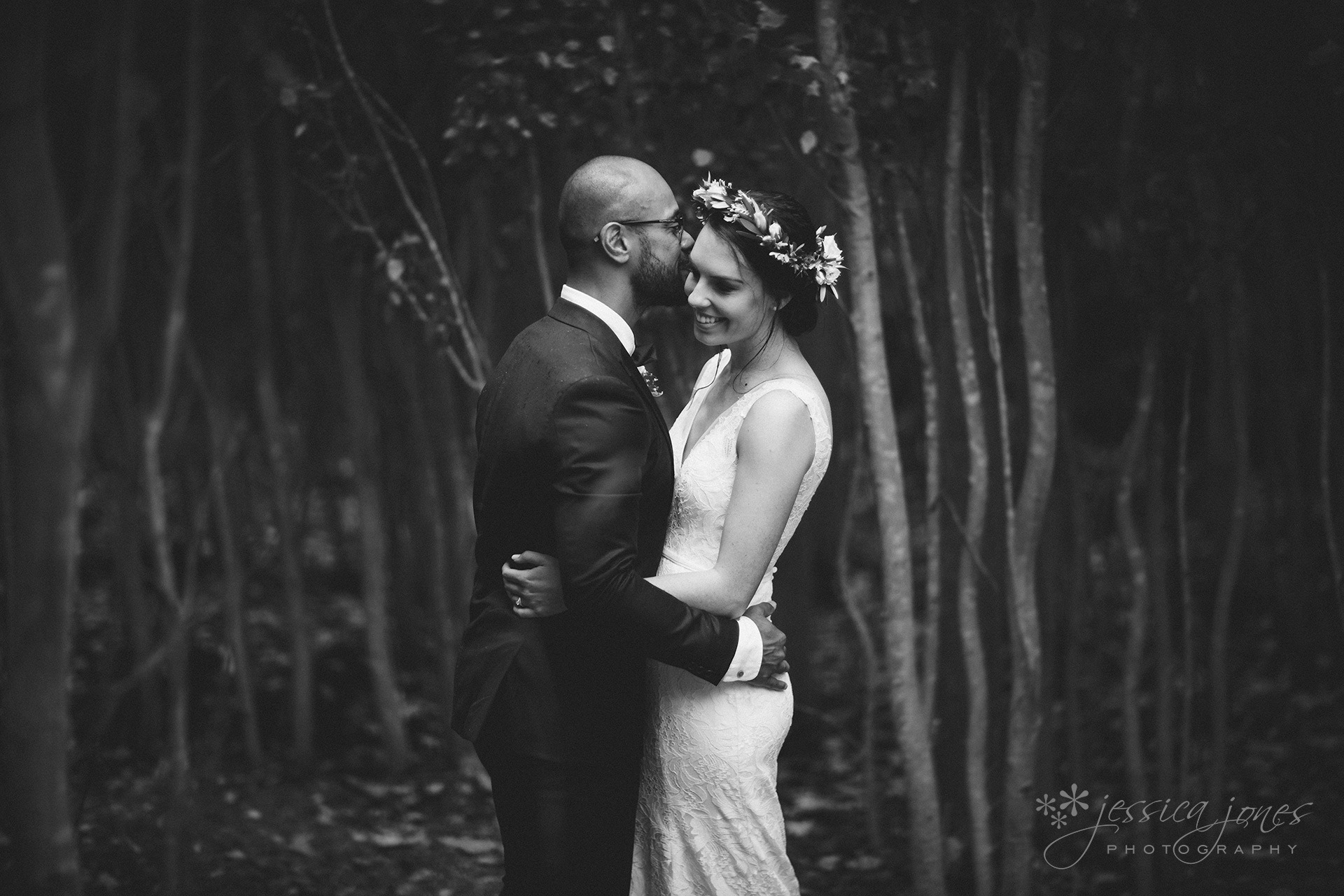 Abbie and Bucky know a thing or two about love, how to embrace the good times, and how to hold fast in the hard times. She's held his hand through a health scare that changed the course of his professional rugby career. He's held her hand as she bore him two beautiful sons. They've known the lows and the highs of life, and they know what it really means to love fiercely. Abbie and Bucky's wedding day was simply an extension of who they are, bright, beautiful and full of gorgeous smiles. And these two, hand in hand, stepping into the next stage of their lives together as one.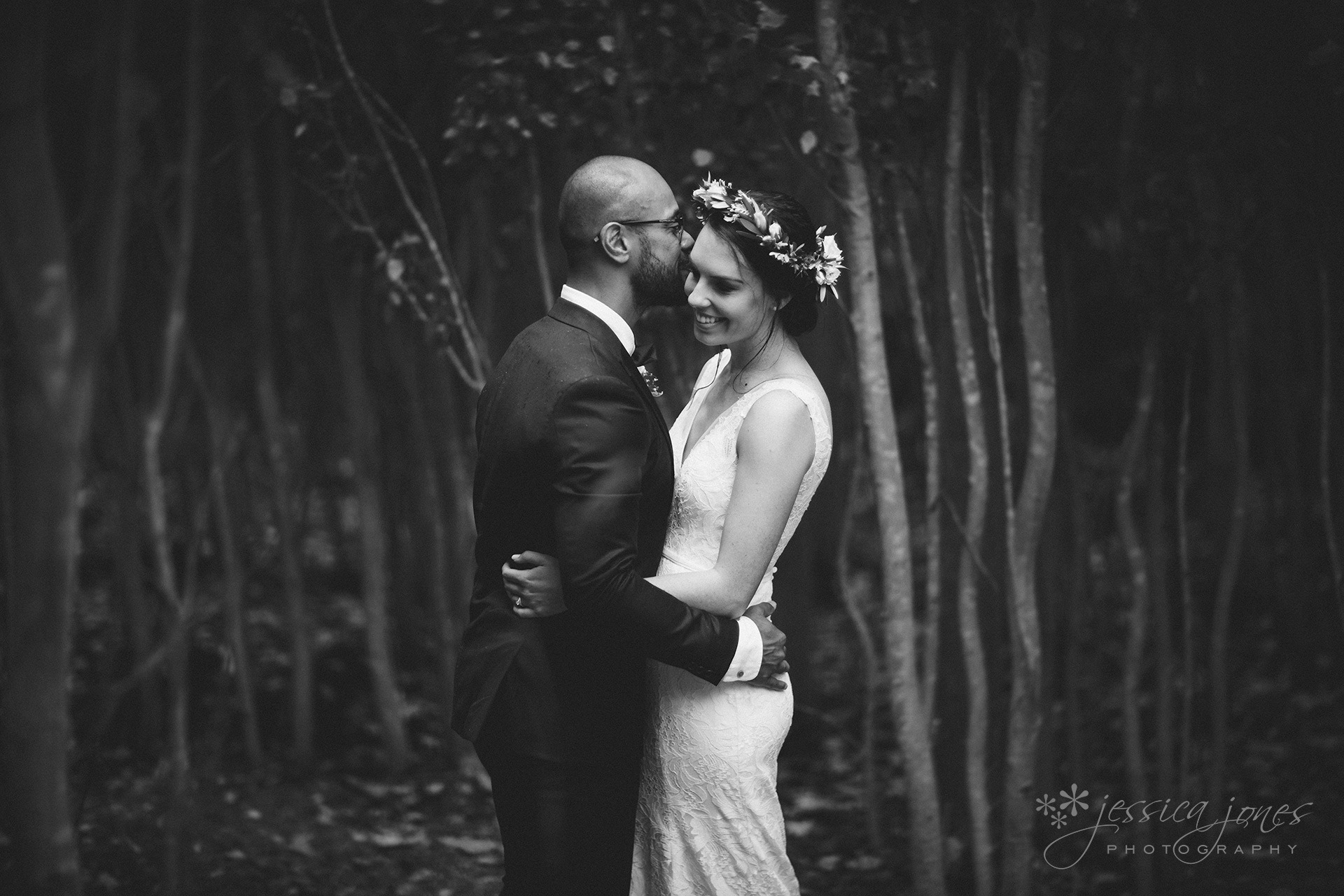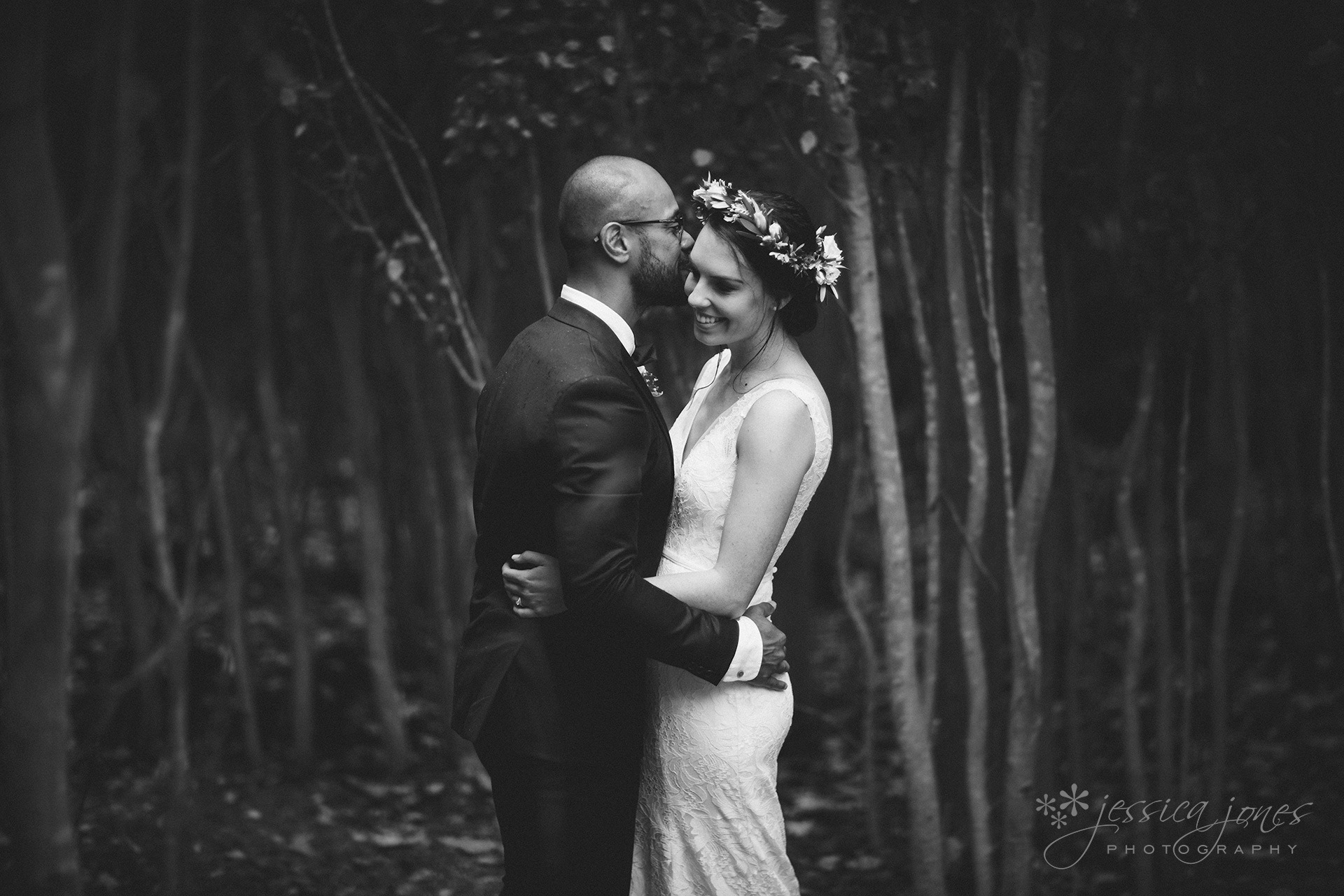 Abbie and the girls got ready at her childhood home. A home covered with the evidence of life and love, pictures on every wall.
Every image throughout the house holds memories of special people. These are the people who shaped this family, who have passed down their love and their values, and I just love how they are so proudly displayed. Because when all is said and done, it's family that really matters, isn't it?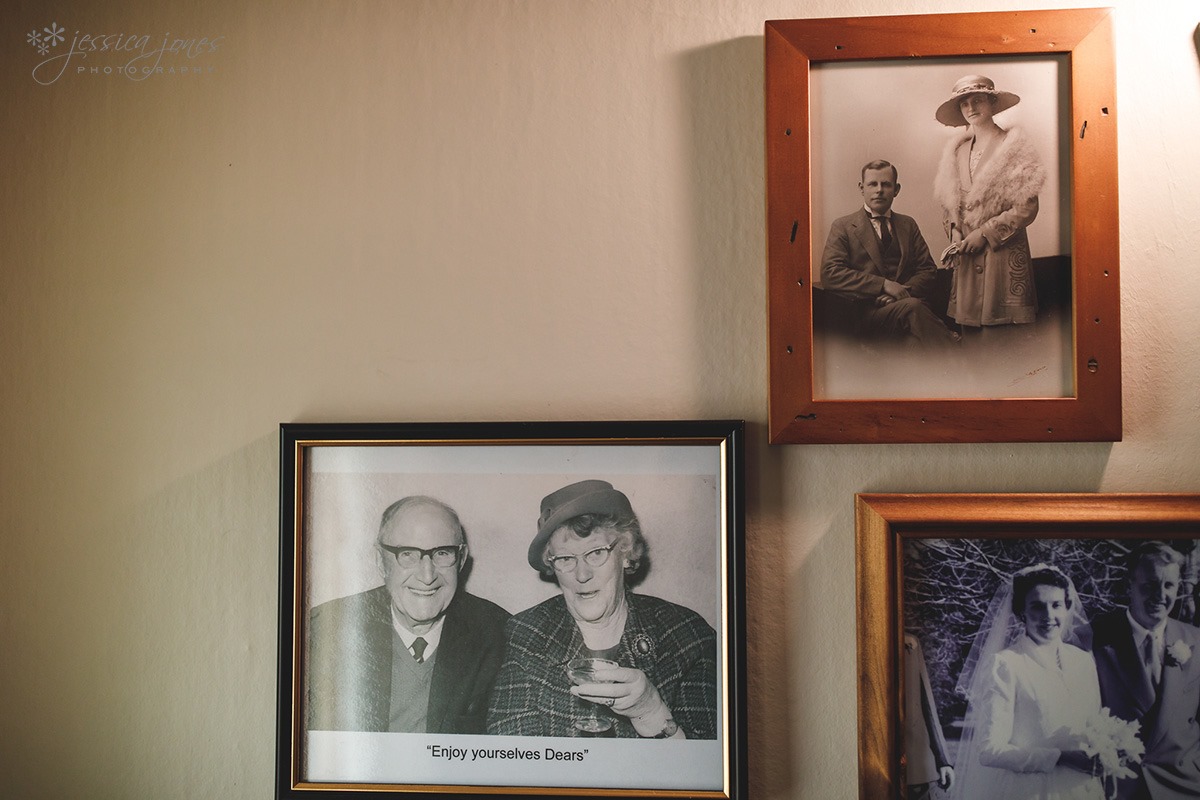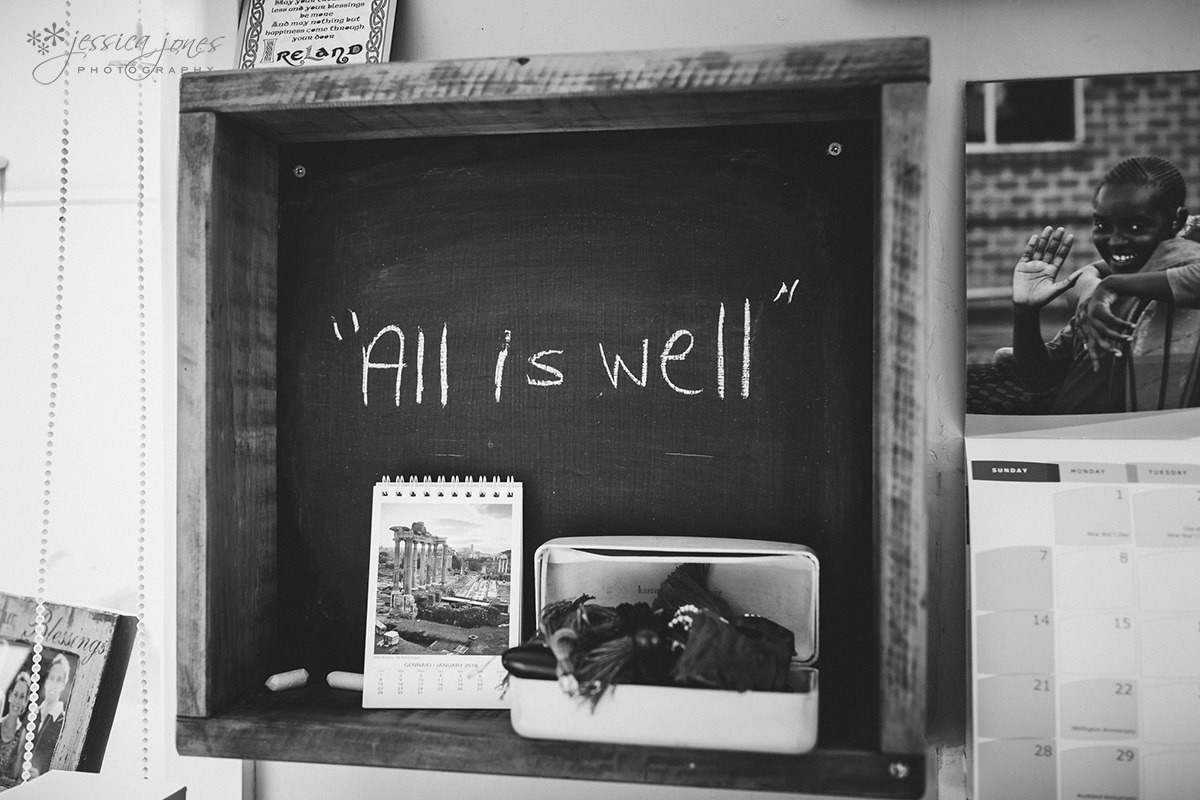 Sometimes when you've just woken up from a nap you just need a minute to adjust. This is Archer, adjusting.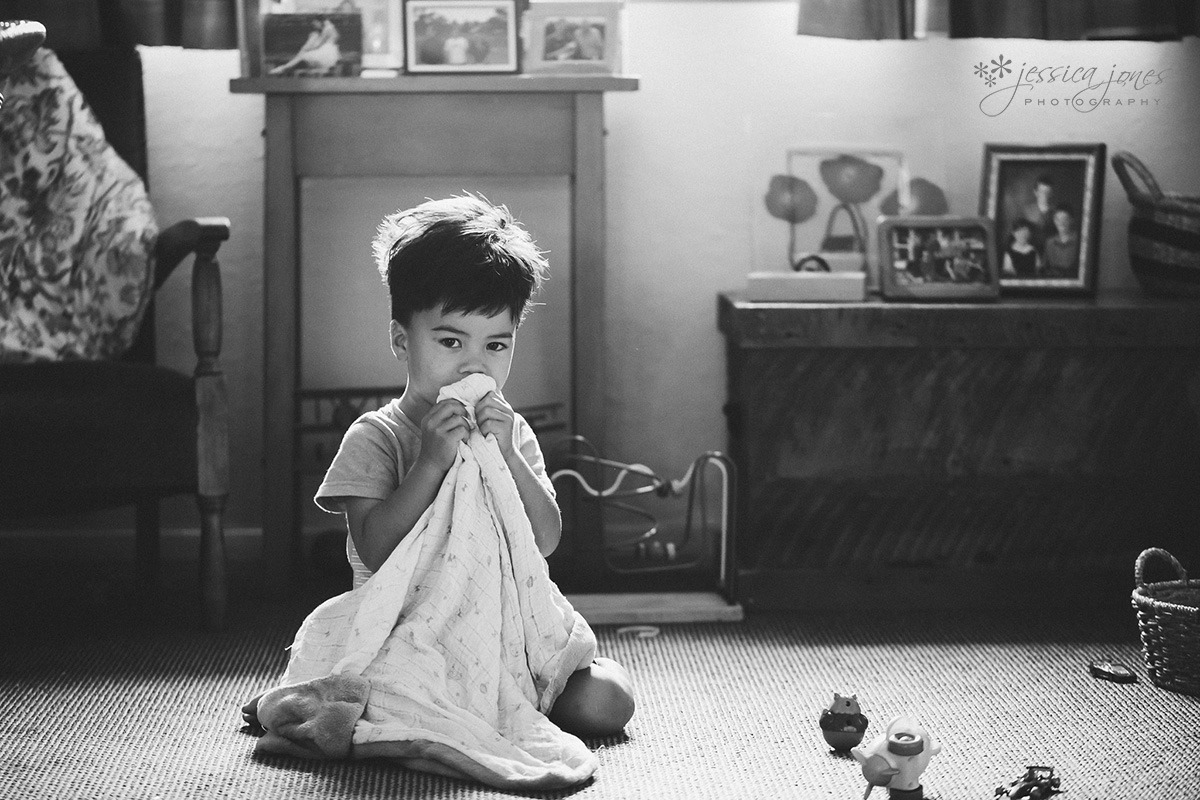 Gorgeous flowers by Got It Covered.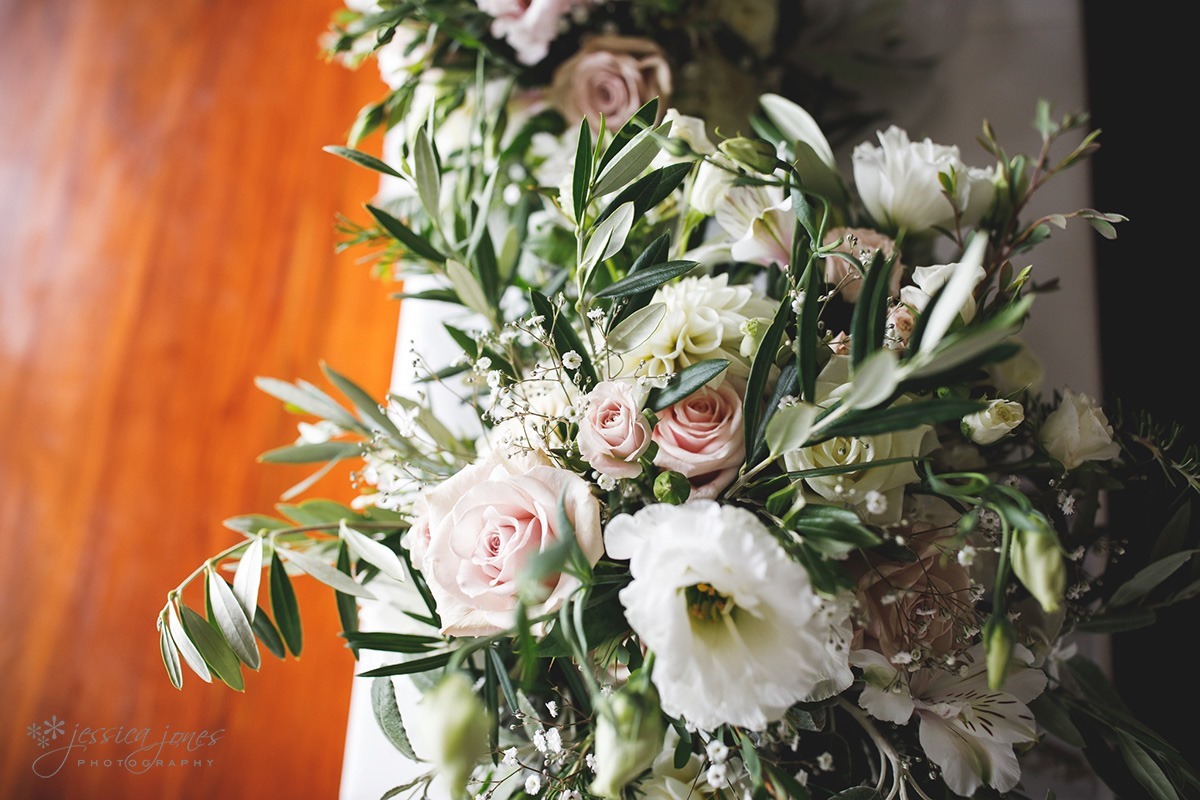 Hunter. Hunter by name, hunter by nature. Also a fluffy ball of love.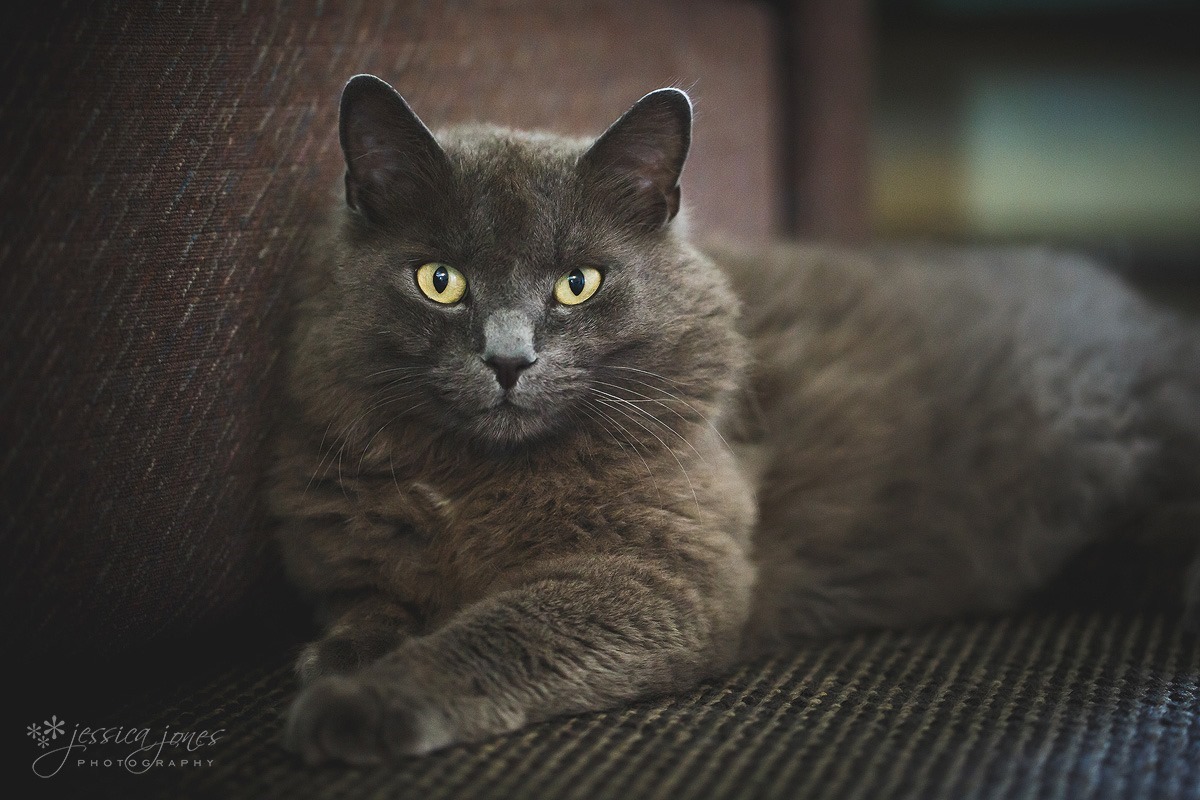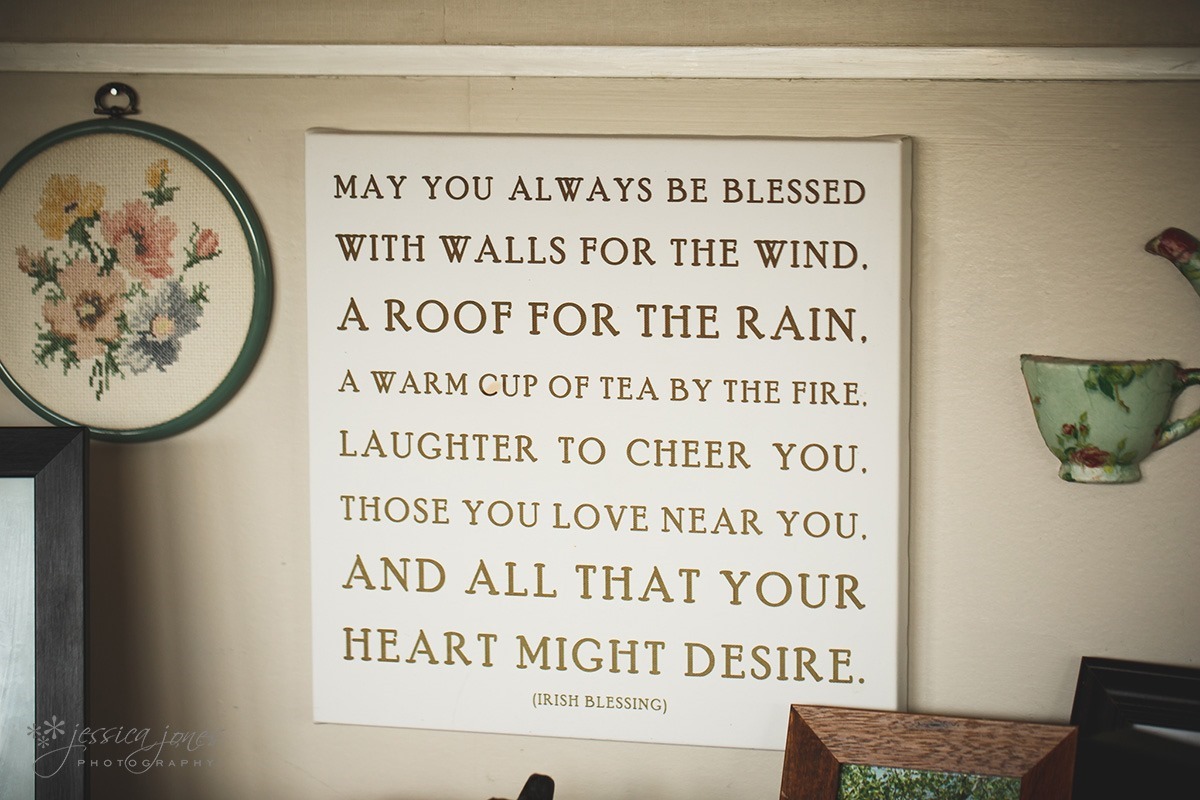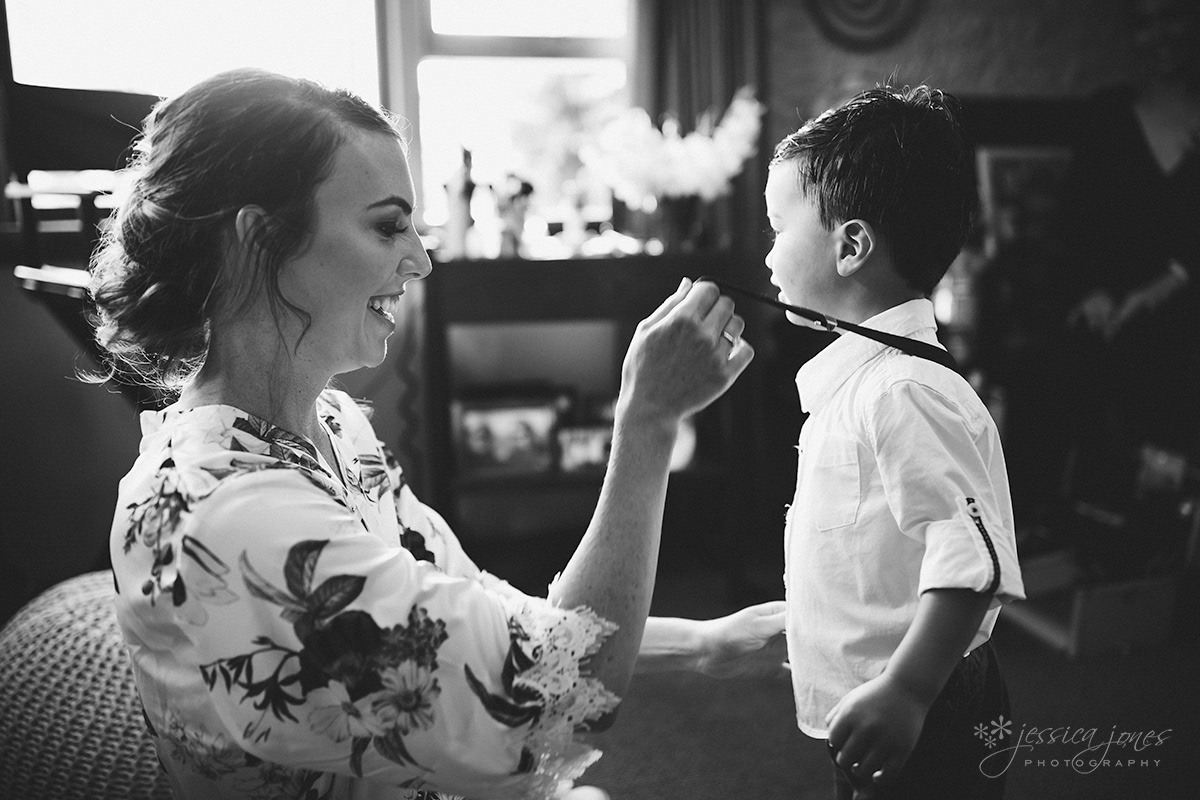 When you've grown up in a house, sometimes the door frames tell a story.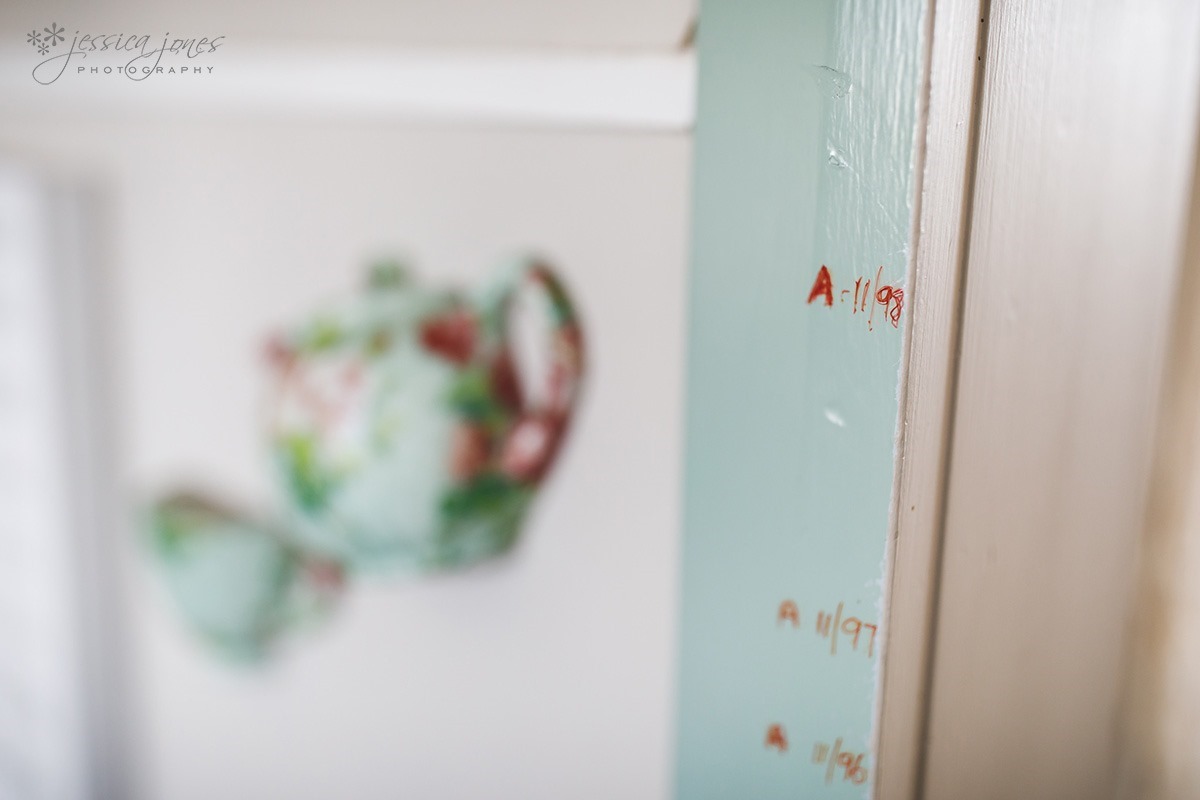 Meanwhile, Paul is hanging out with the boys as they find ways to make their own fun.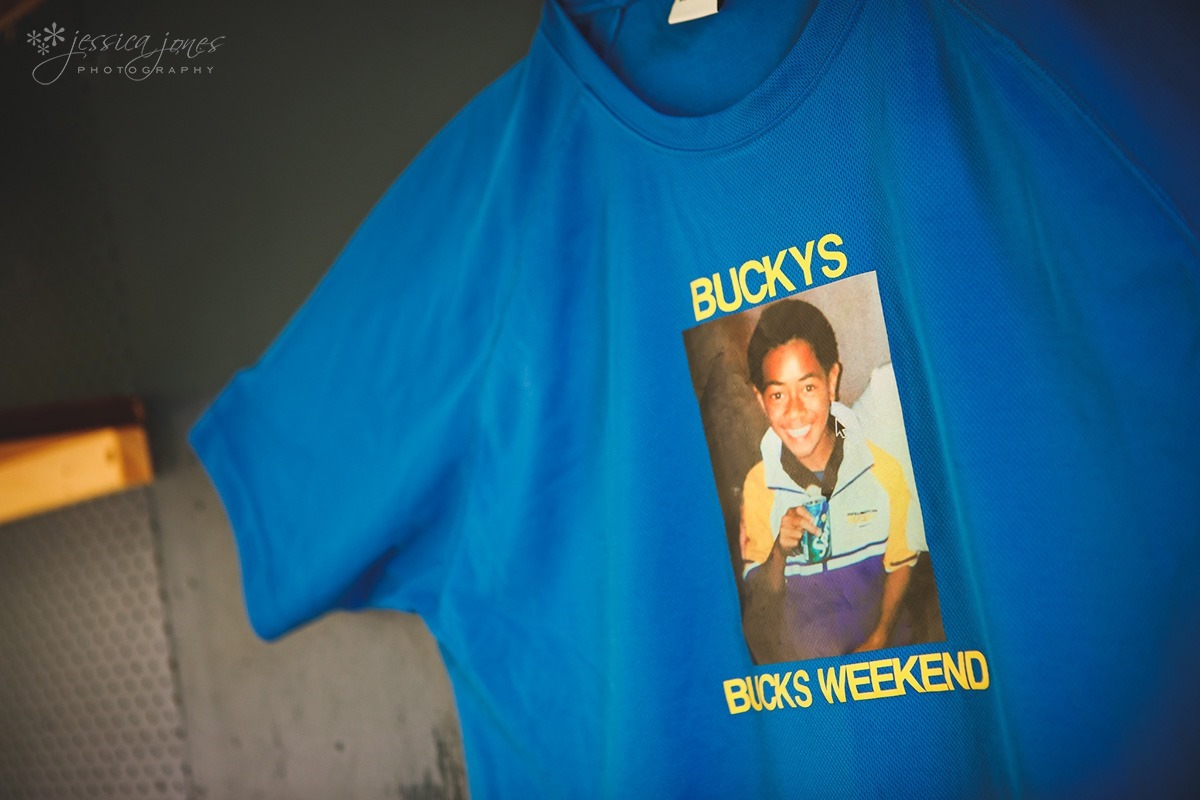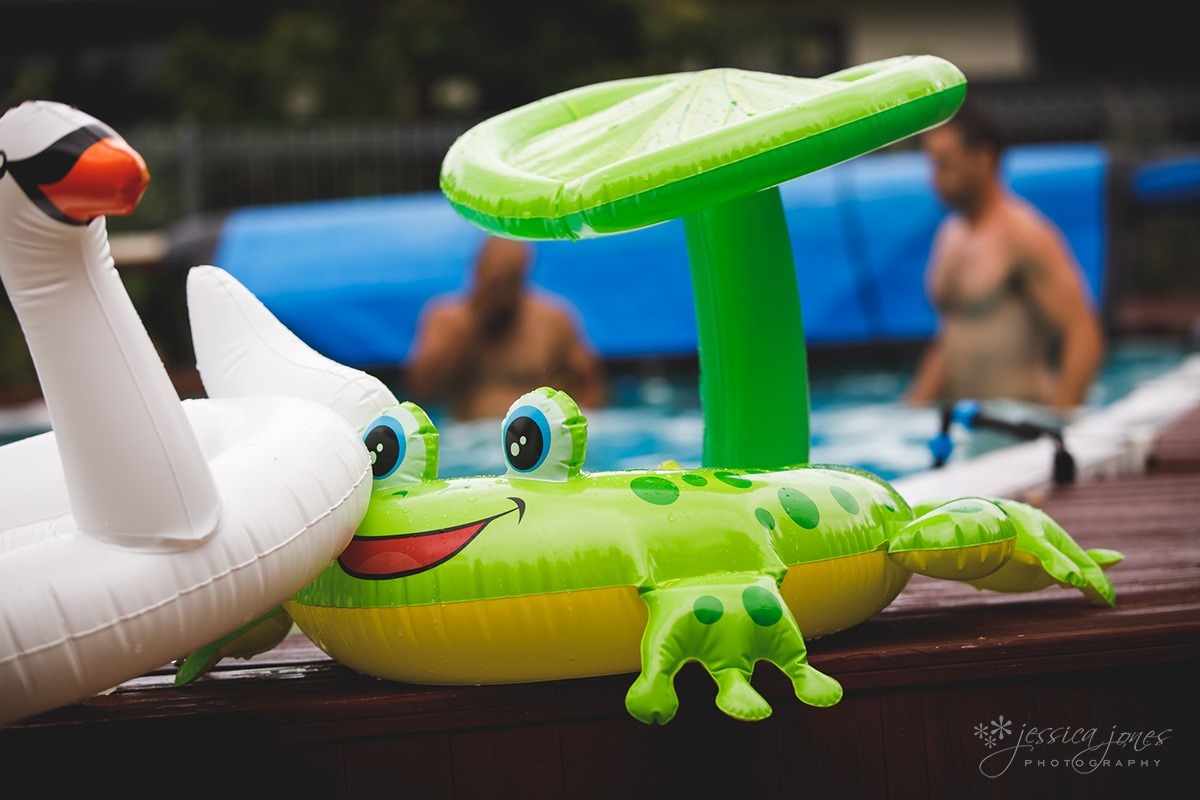 How about a little bit of 'Jump on the inflated hippo and try not to fall off'?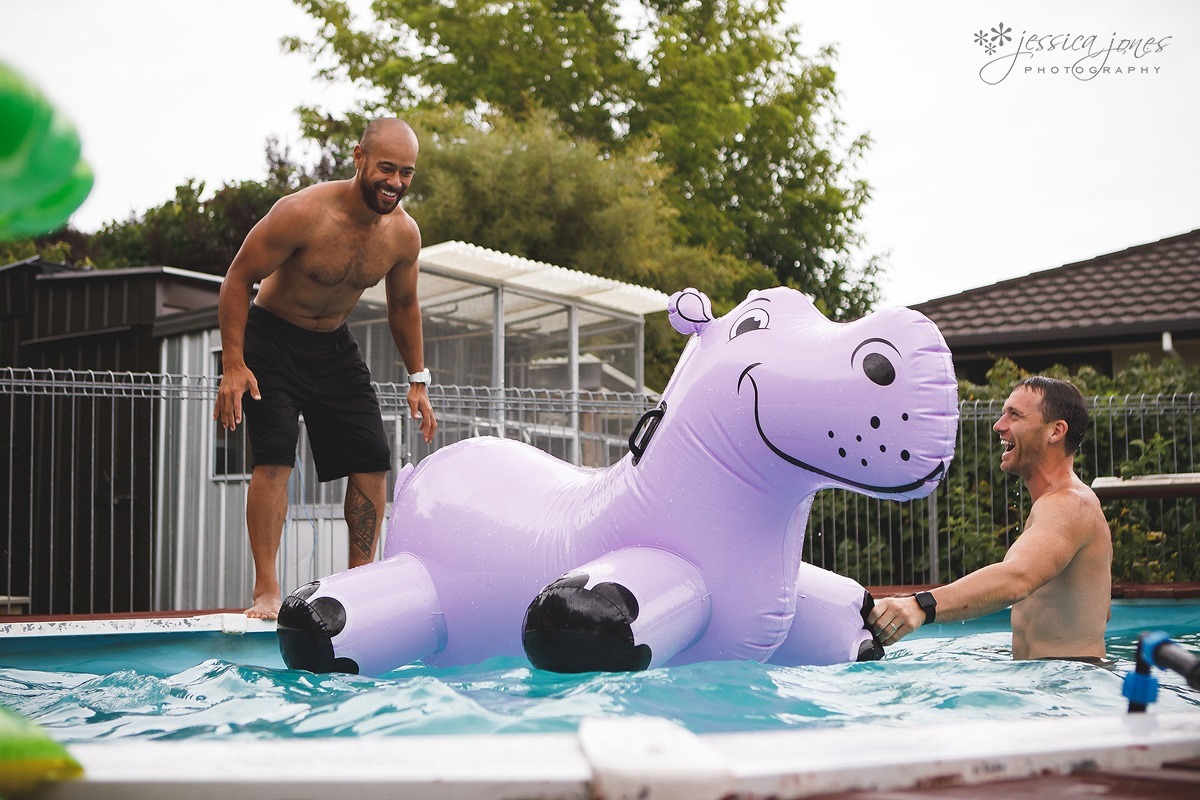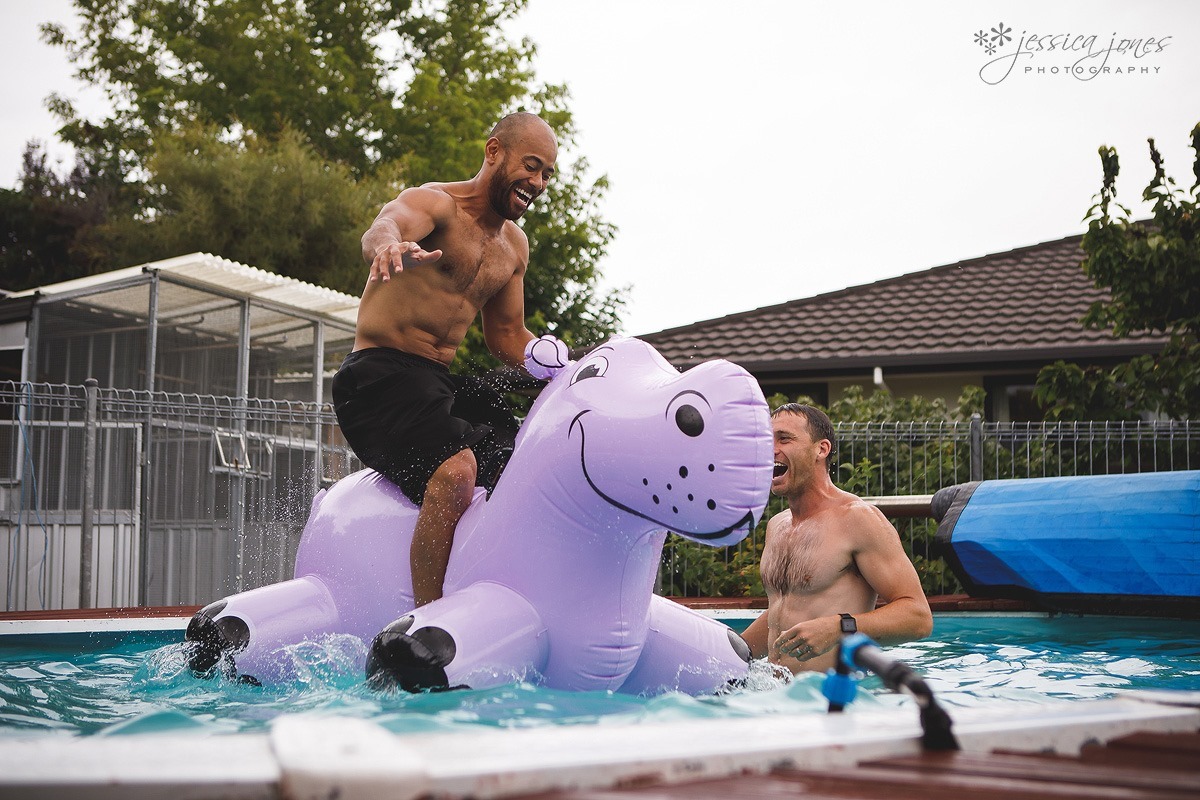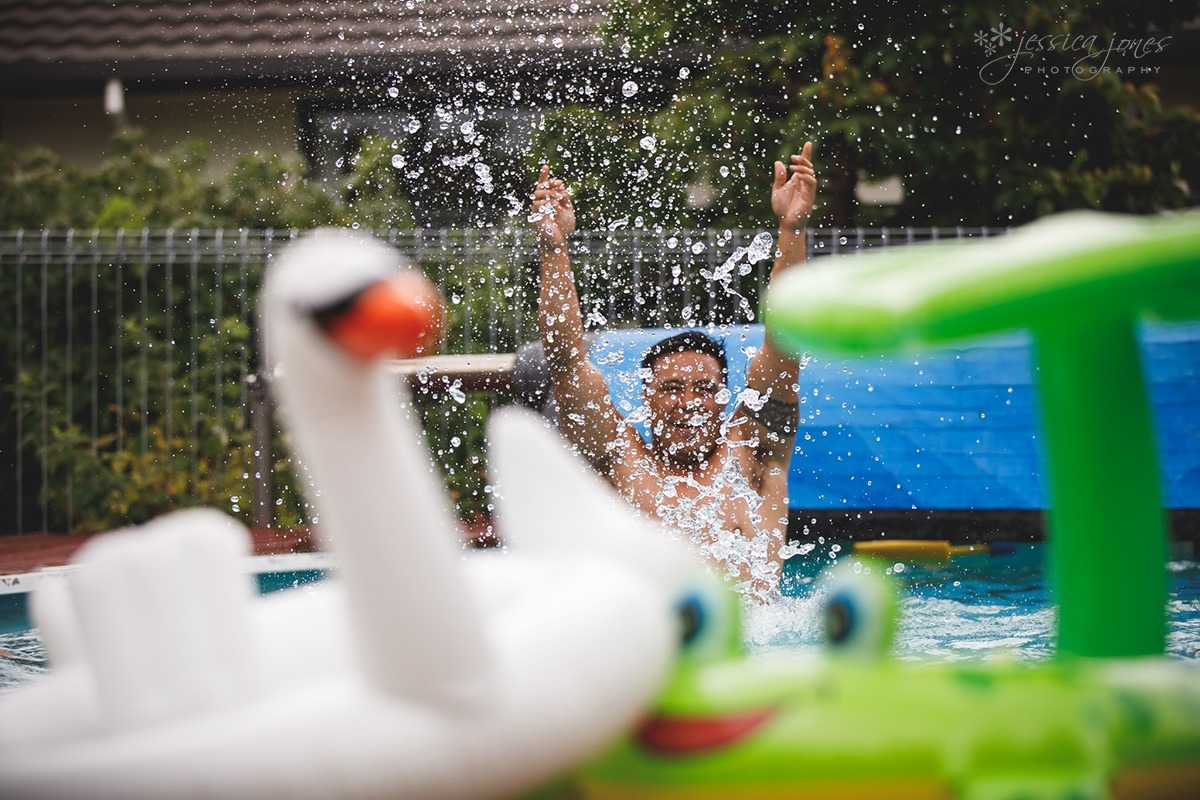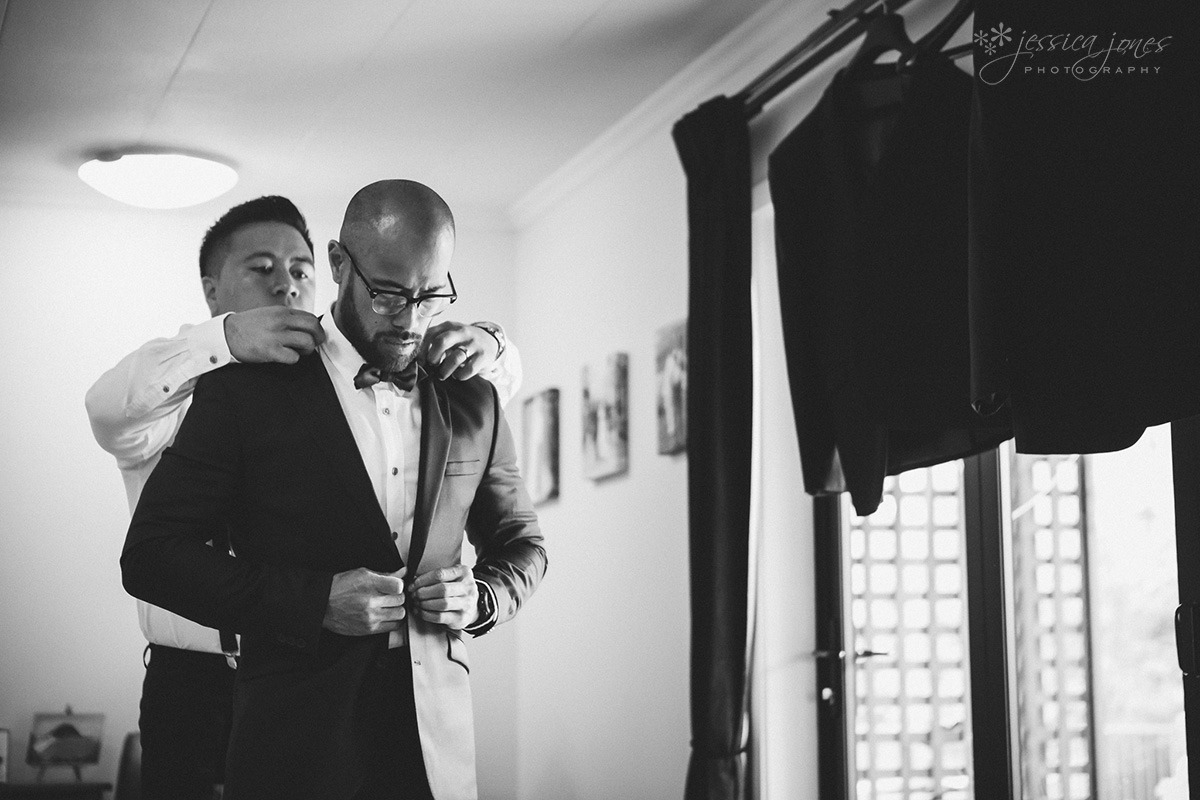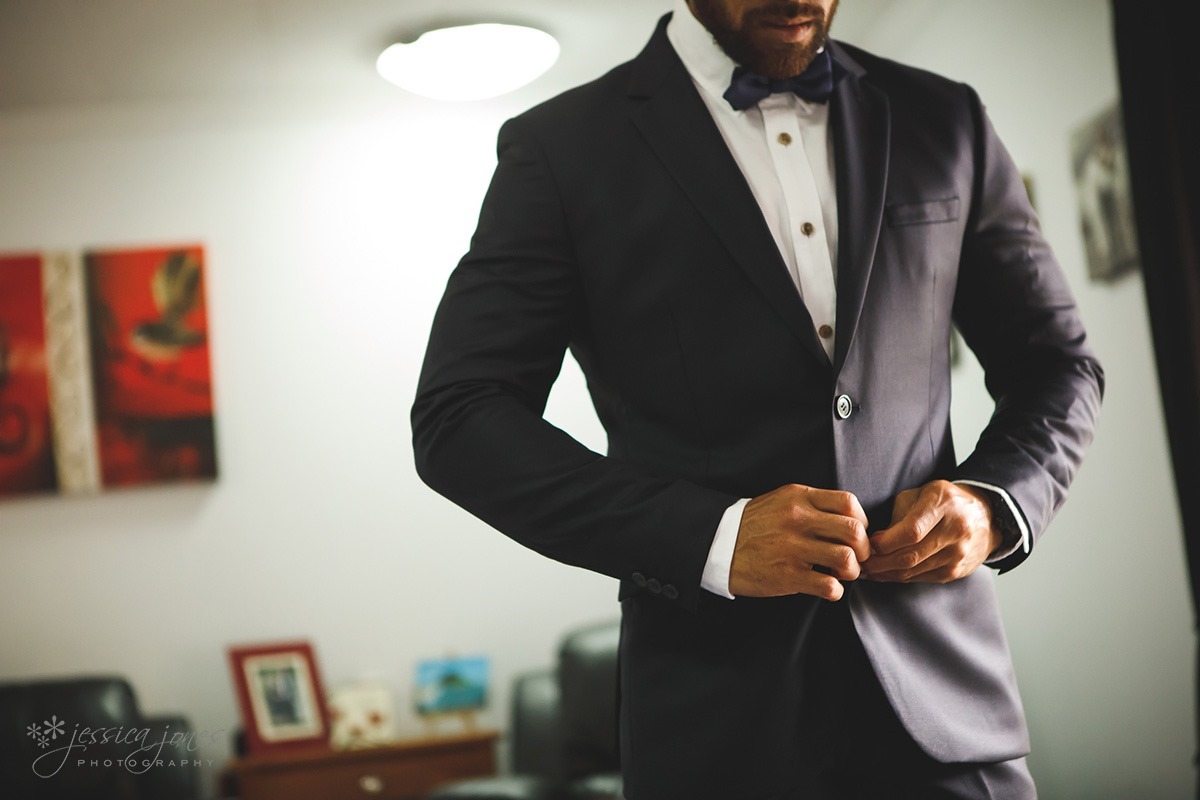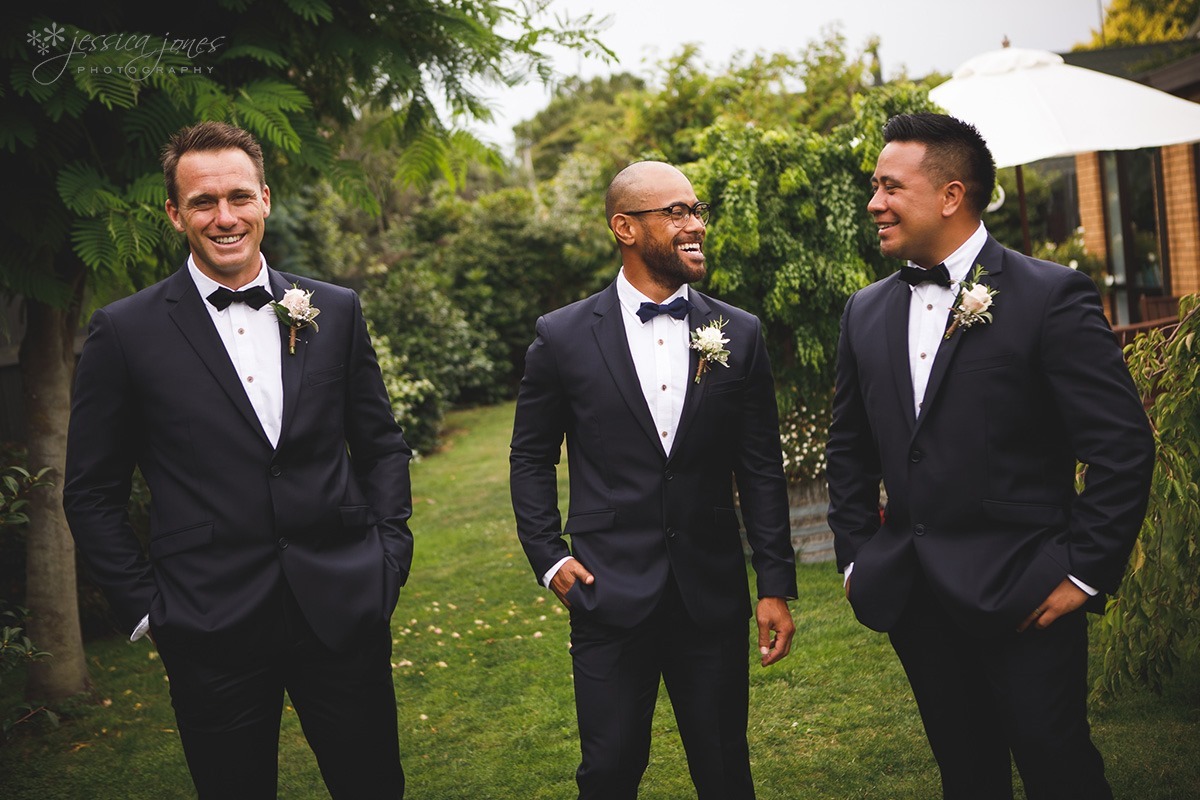 You can't not like Bucky. I would hazard a guess that there's not a person on the planet who doesn't like Bucky. He's sweet and genuine and so gosh-darn easy to photograph.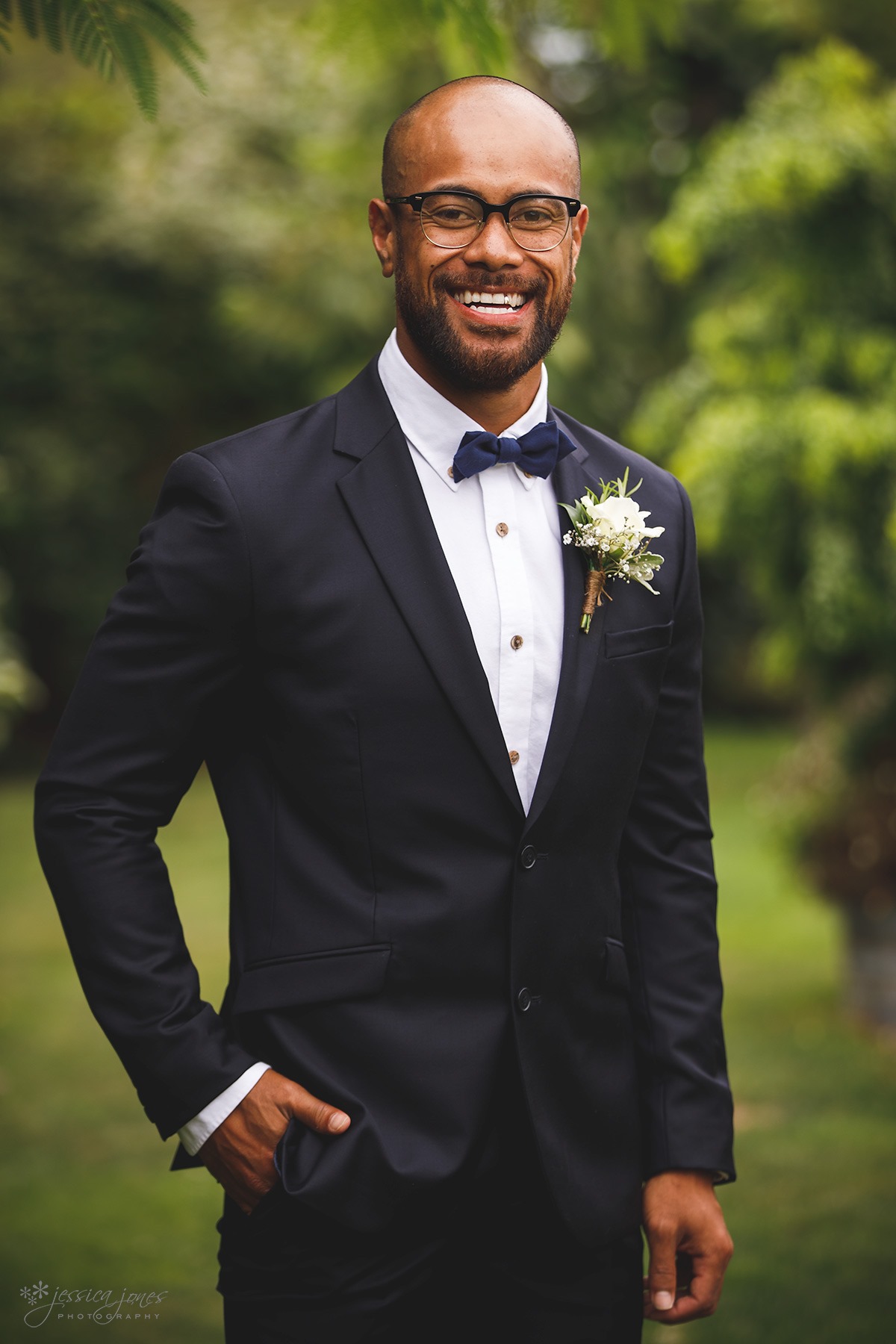 Meanwhile, back with the ladies, Abbie is dressed and ready to show the family.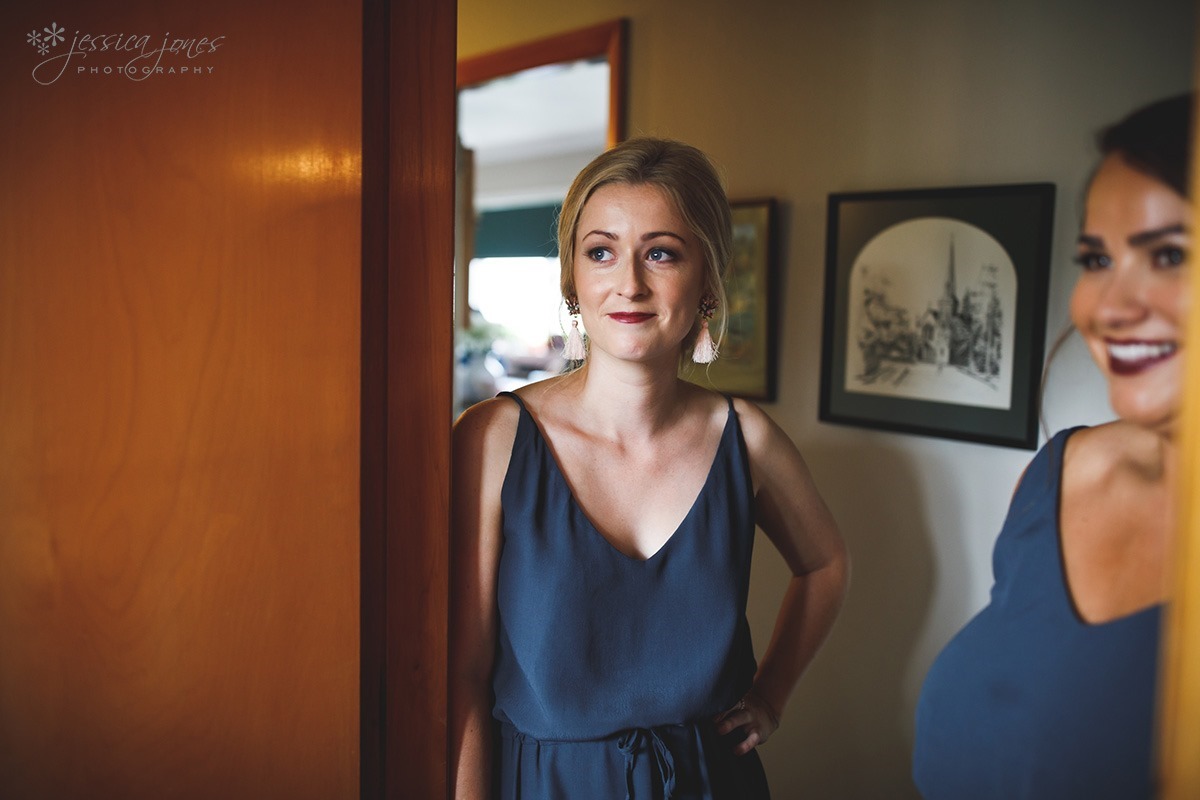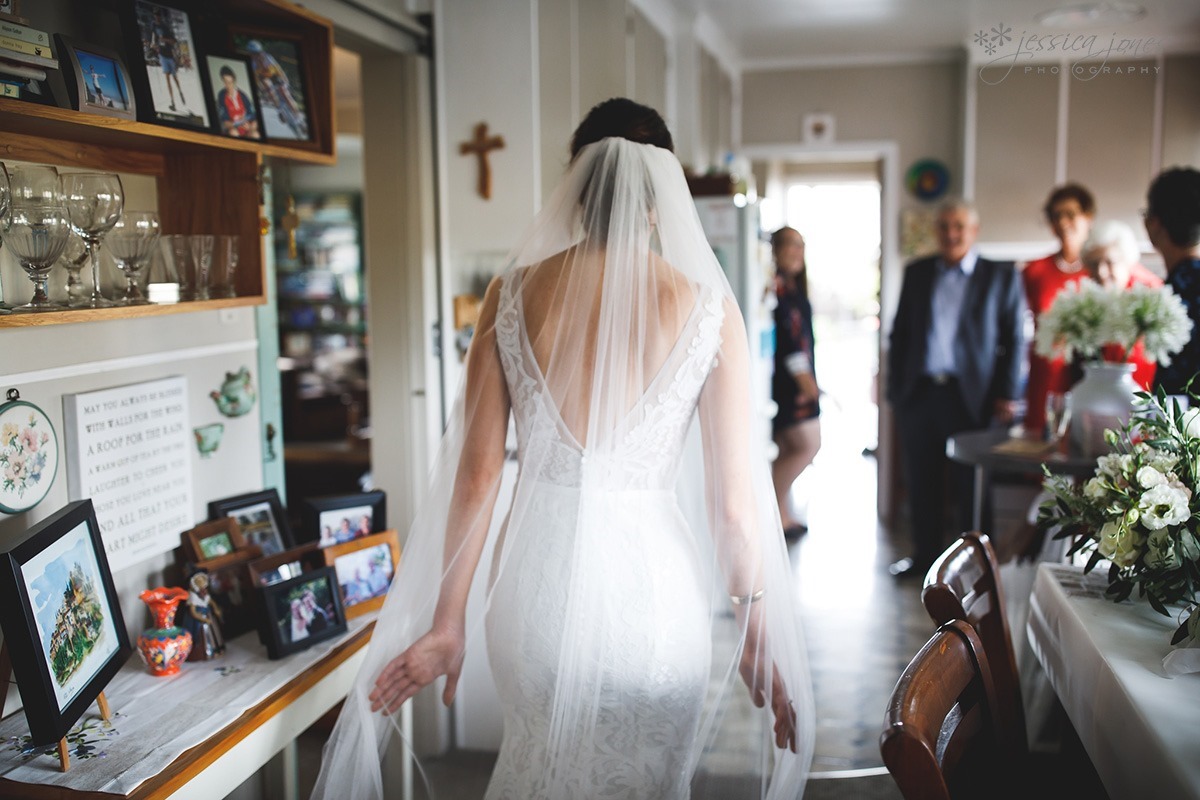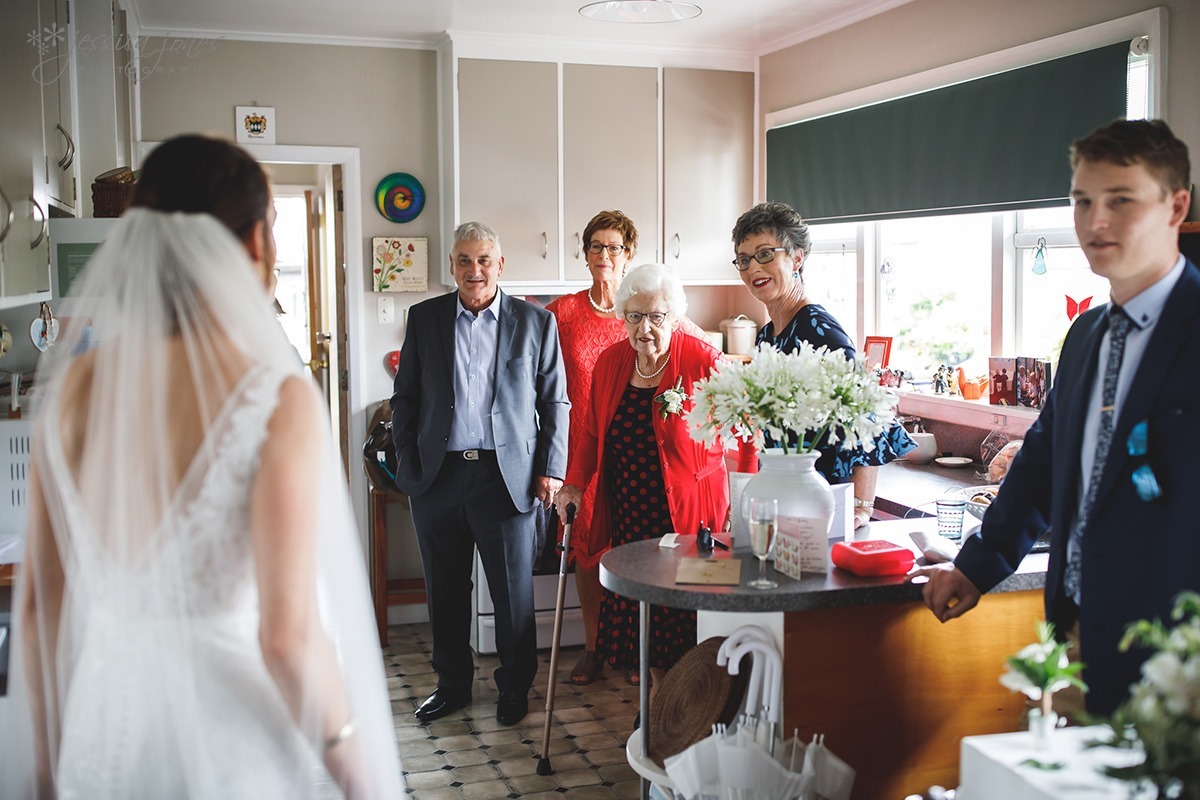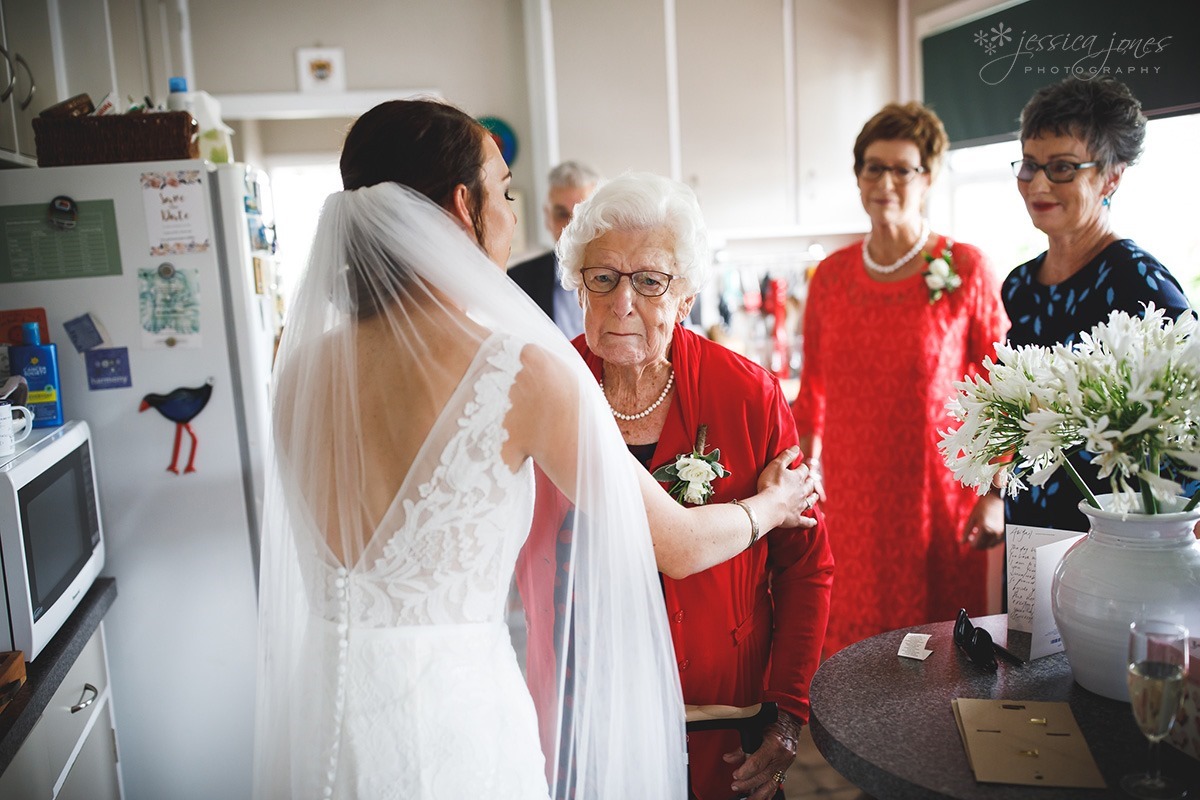 Stunning Abby, STUNNING! Hair by Rachel from Transform Occasion and Makeup by Darnelle from D Design.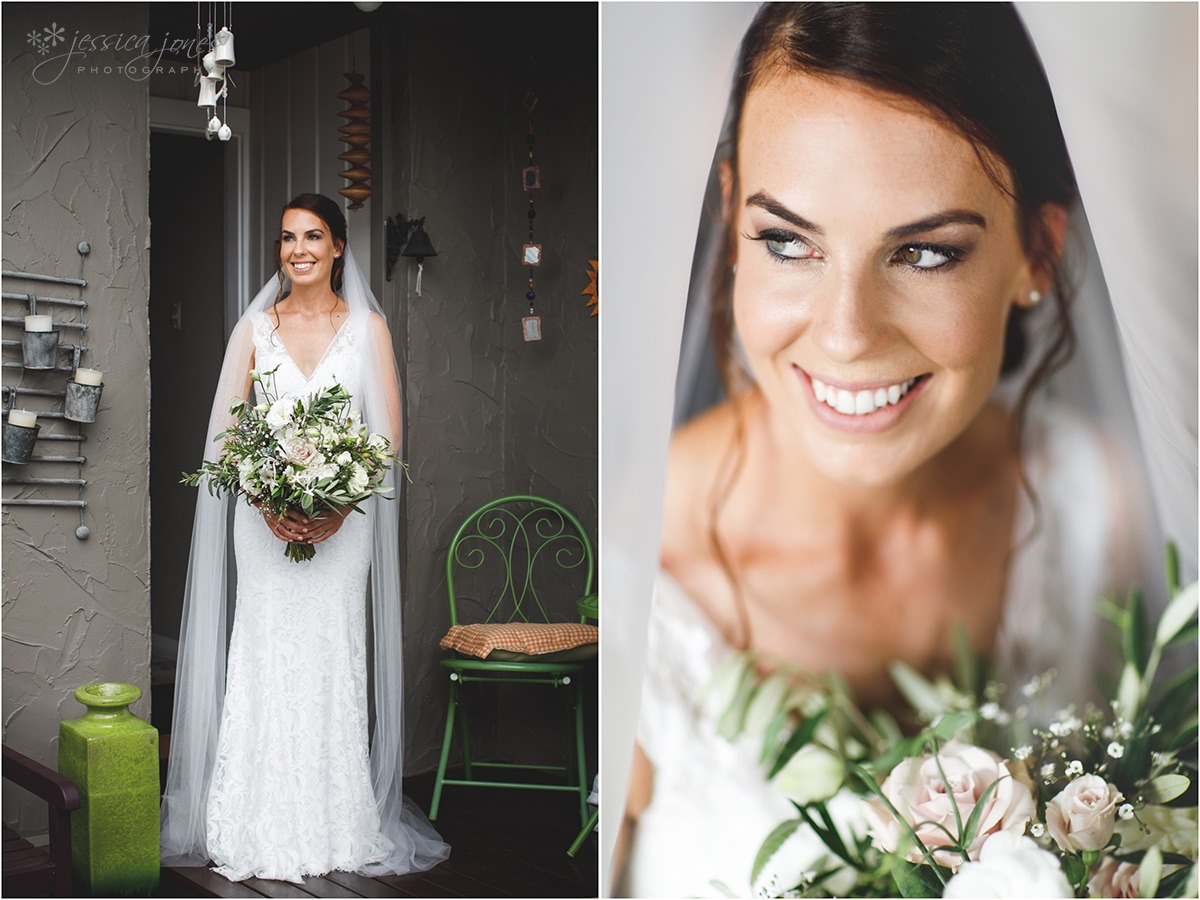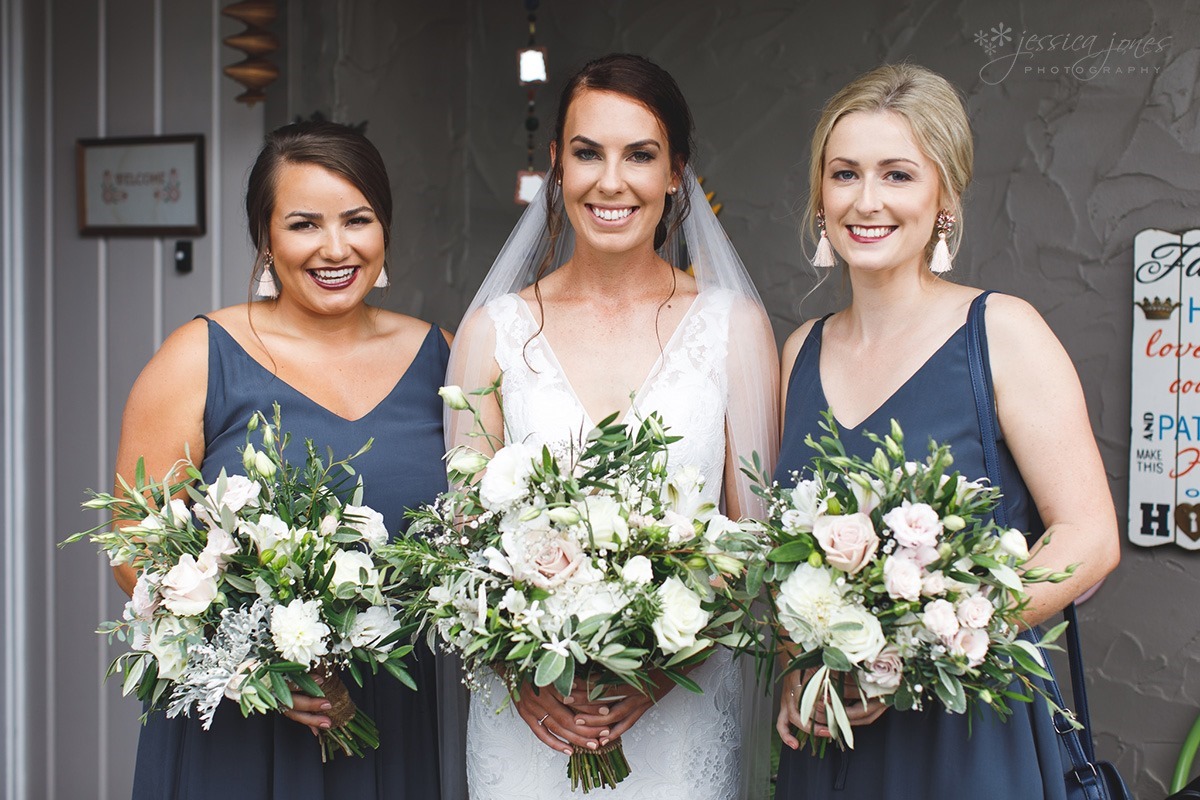 Abbie was always going to be married at St Mary's Church. Her parents were married there. Her grandparents were married there. Her great grandparents were married there. So this was not a venue selection based on staying dry, or the pretty wooden walls and ceilings. This was far deeper, and seeped in history and family tradition.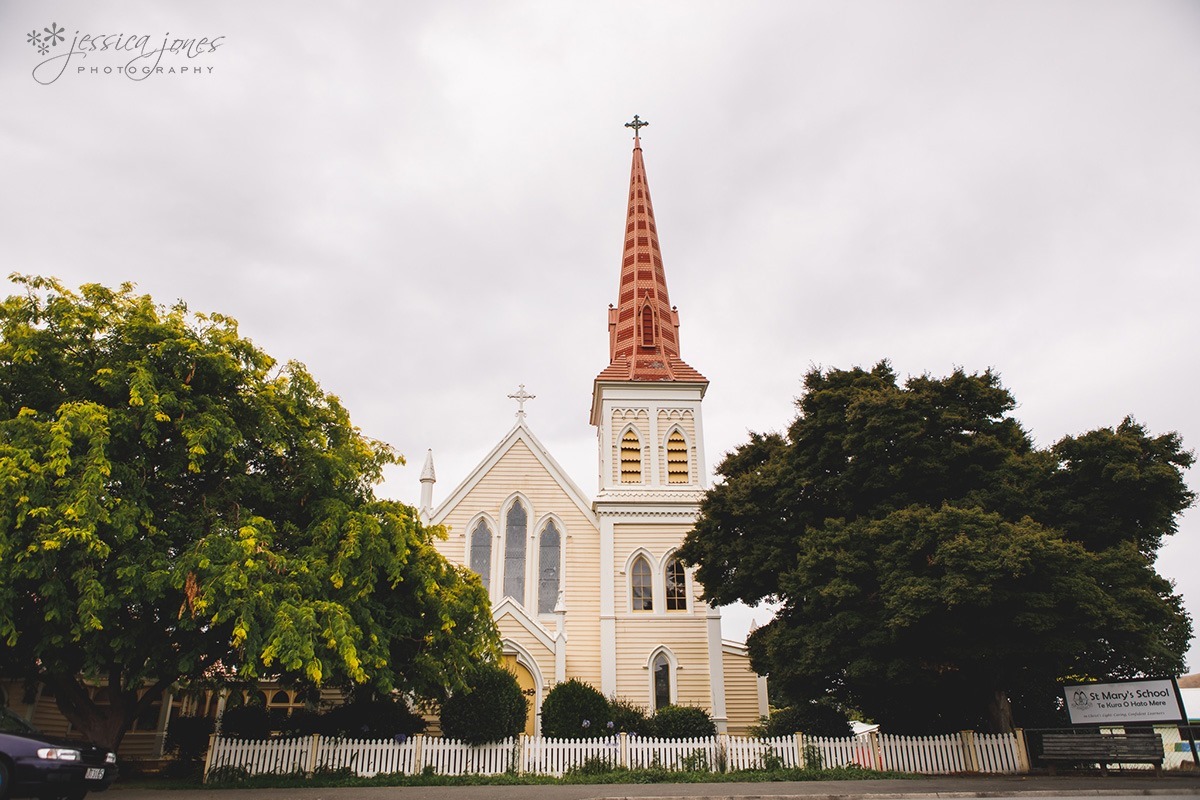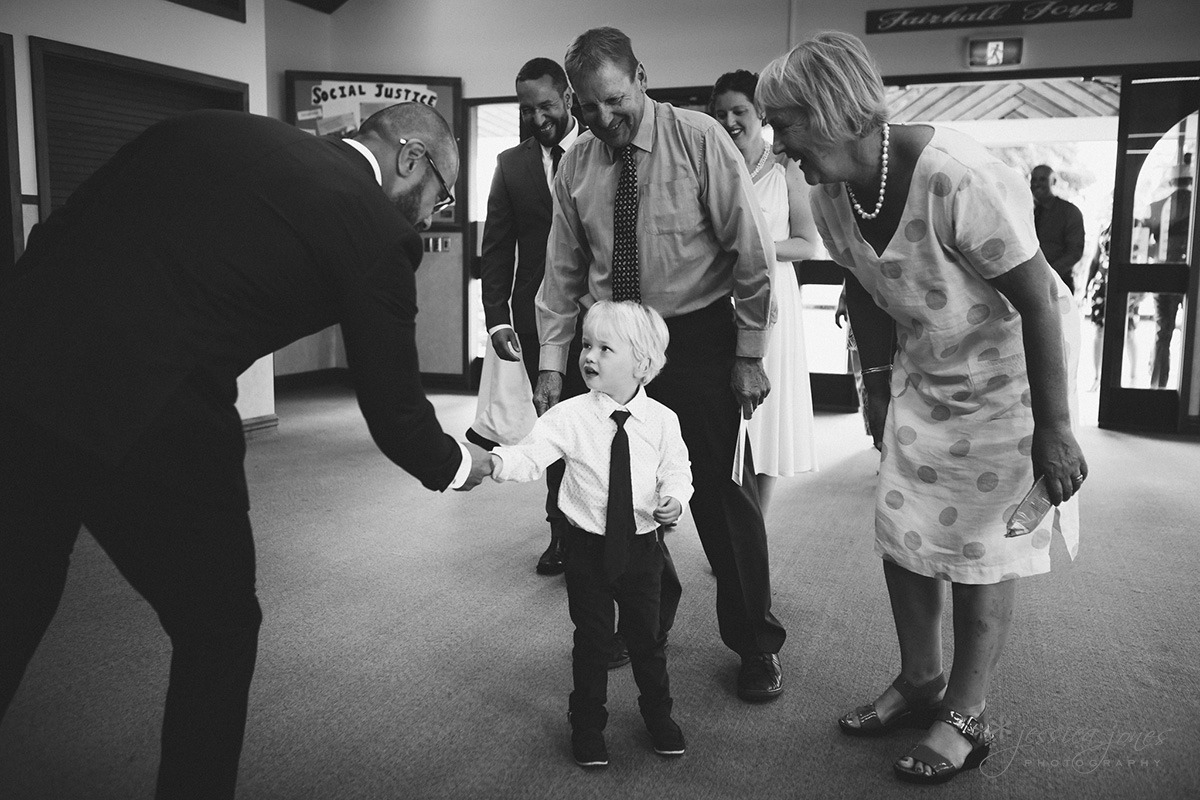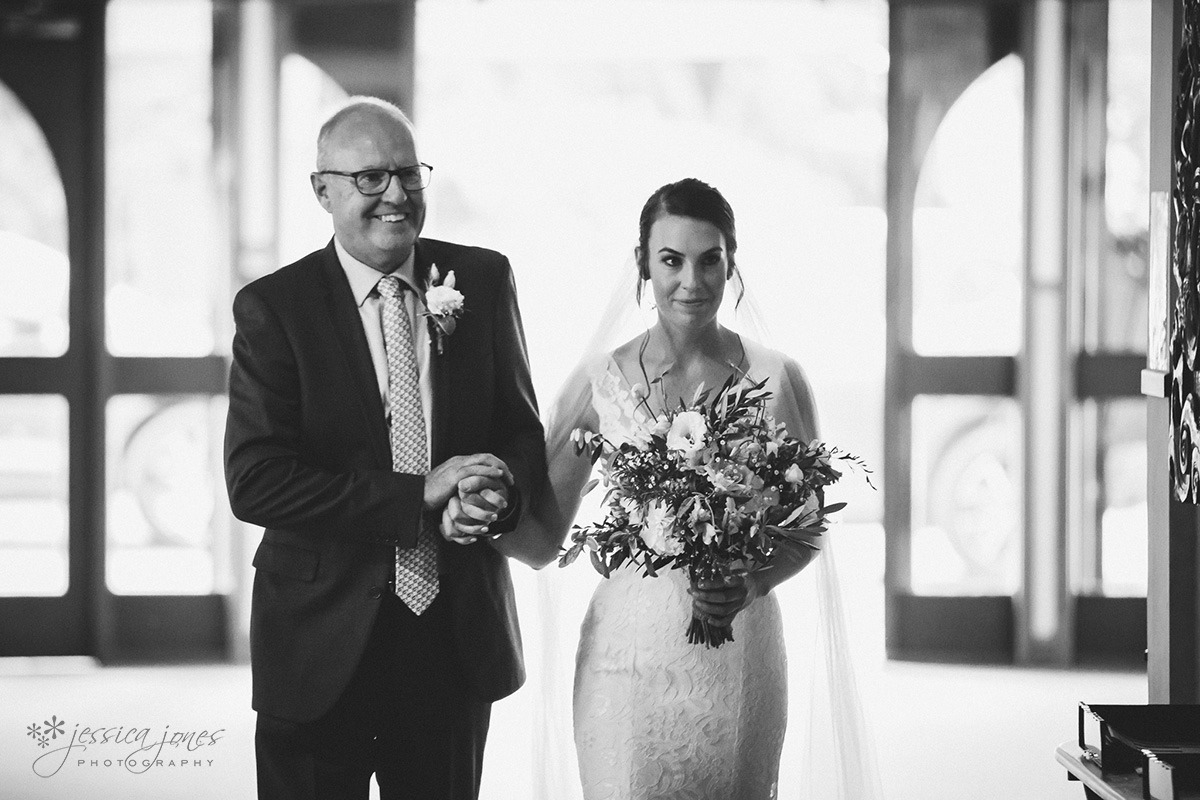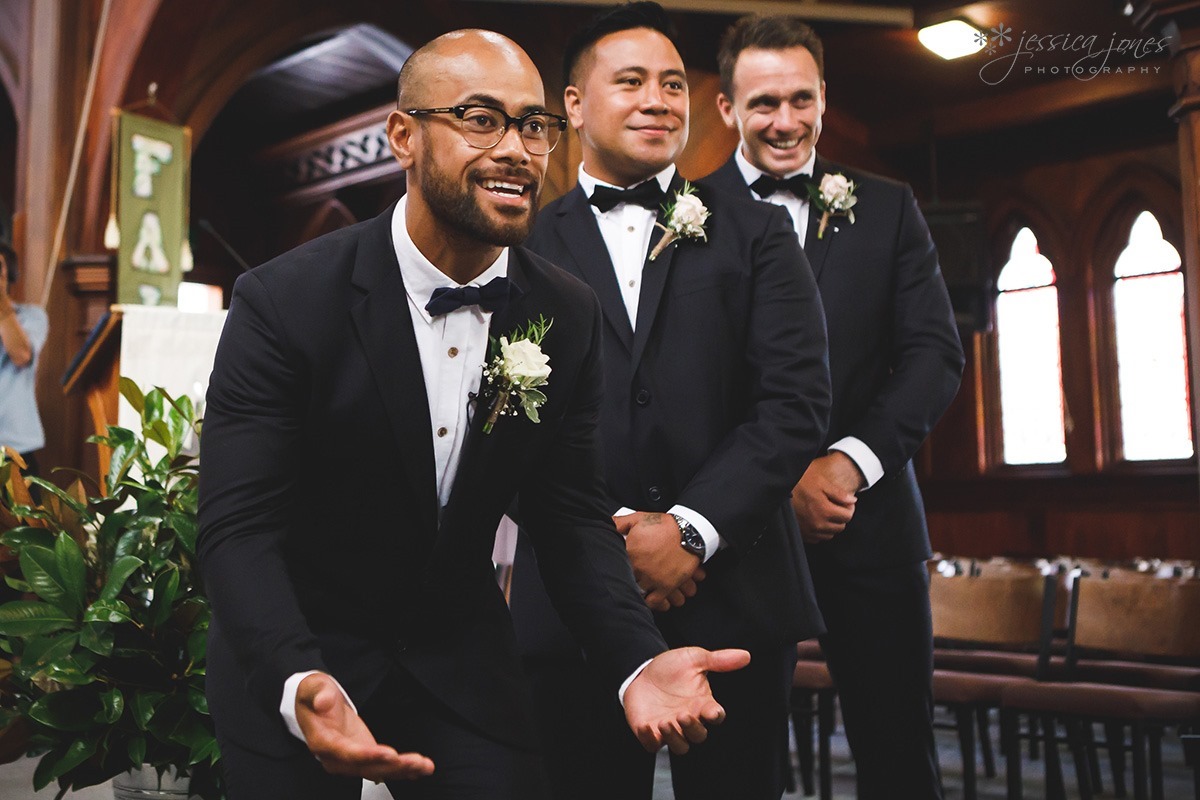 There's only one person Otto is running to see! Daddy.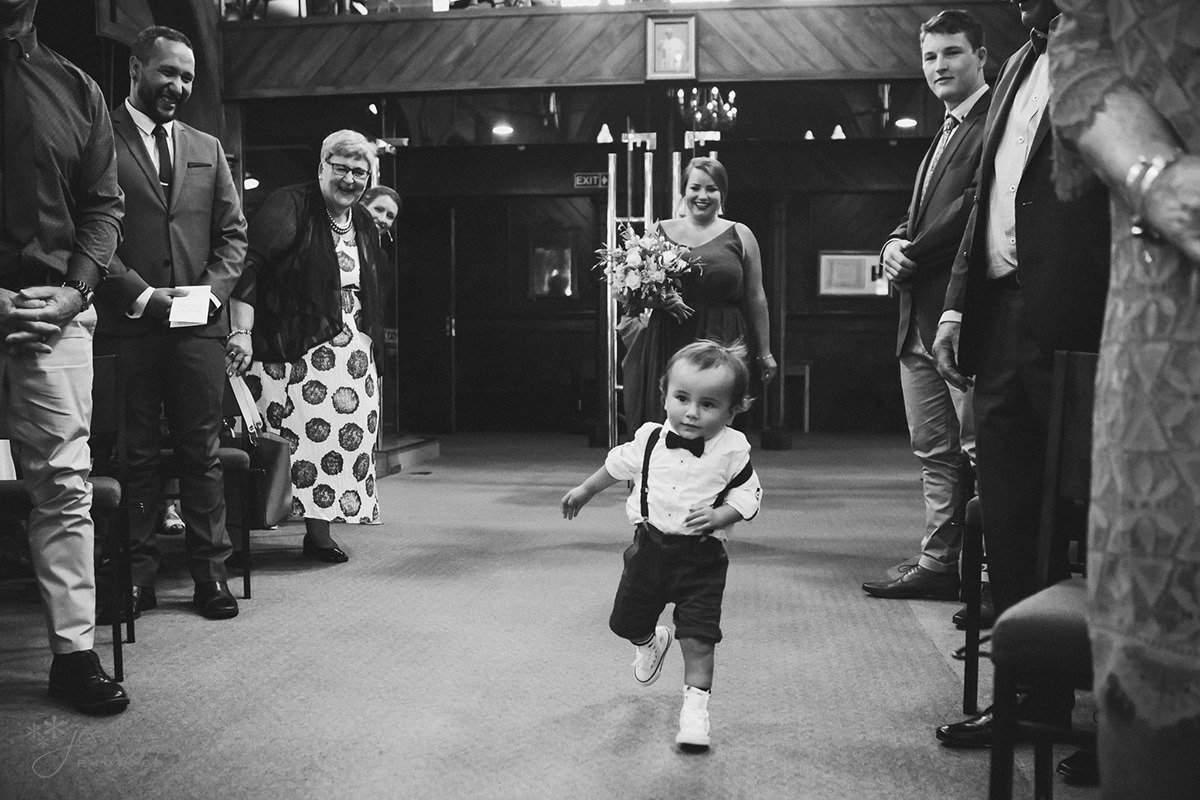 This was the moment Bucky saw his bride.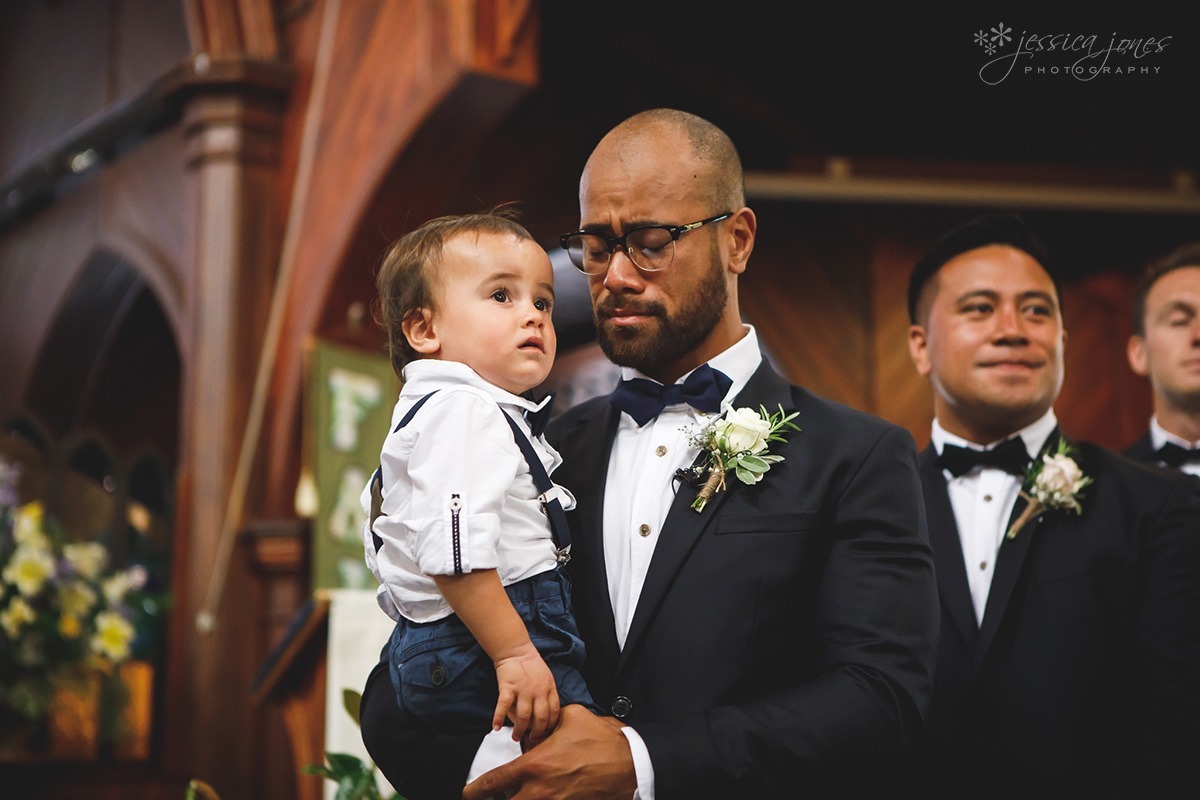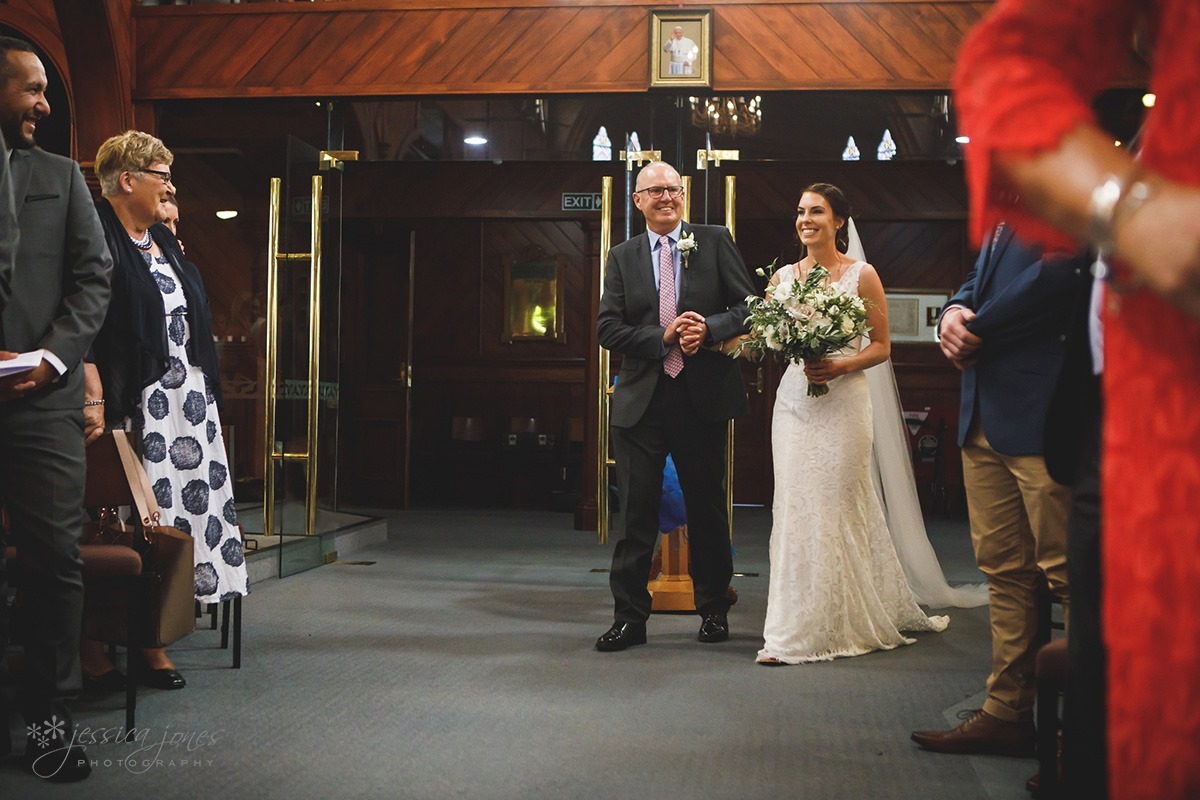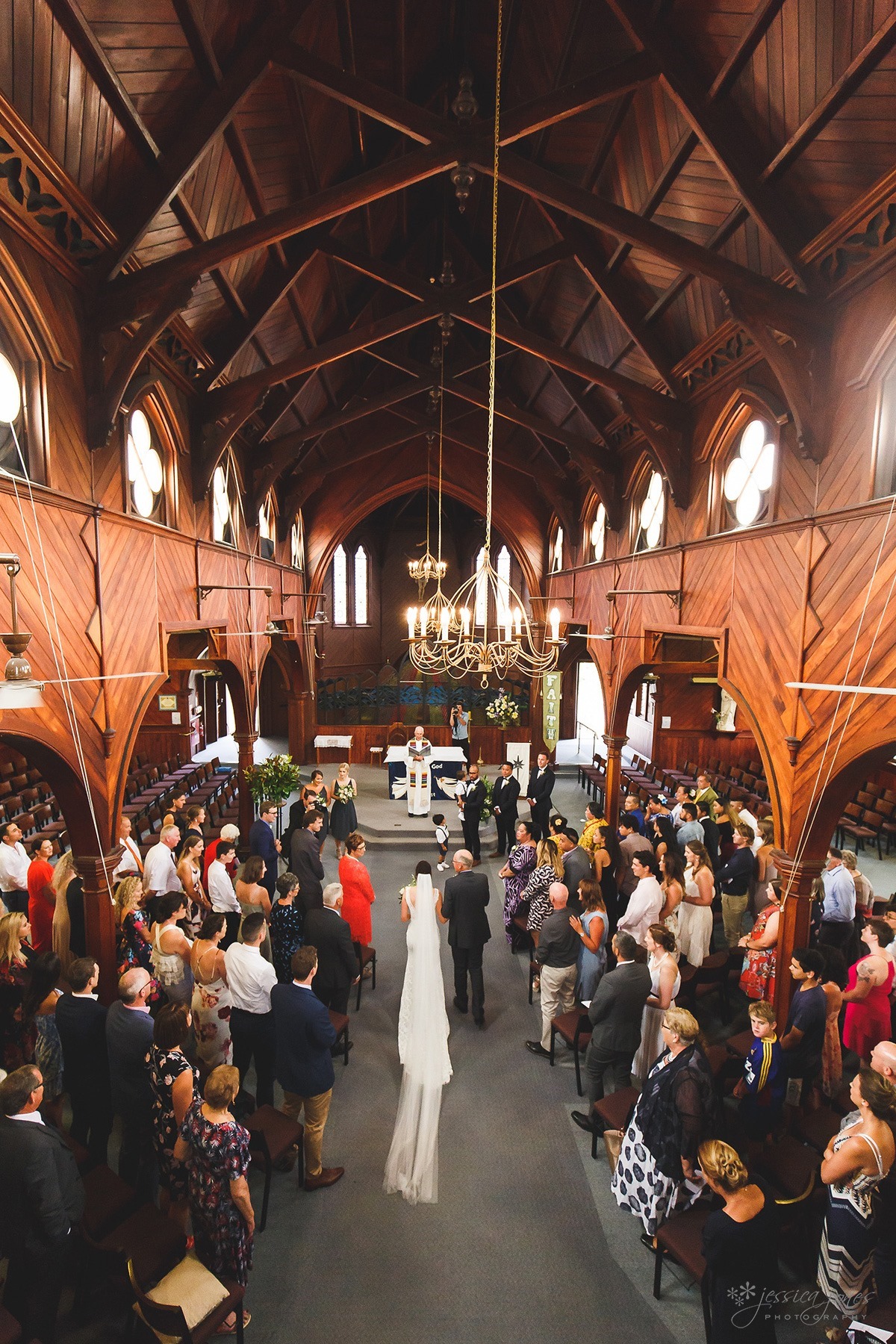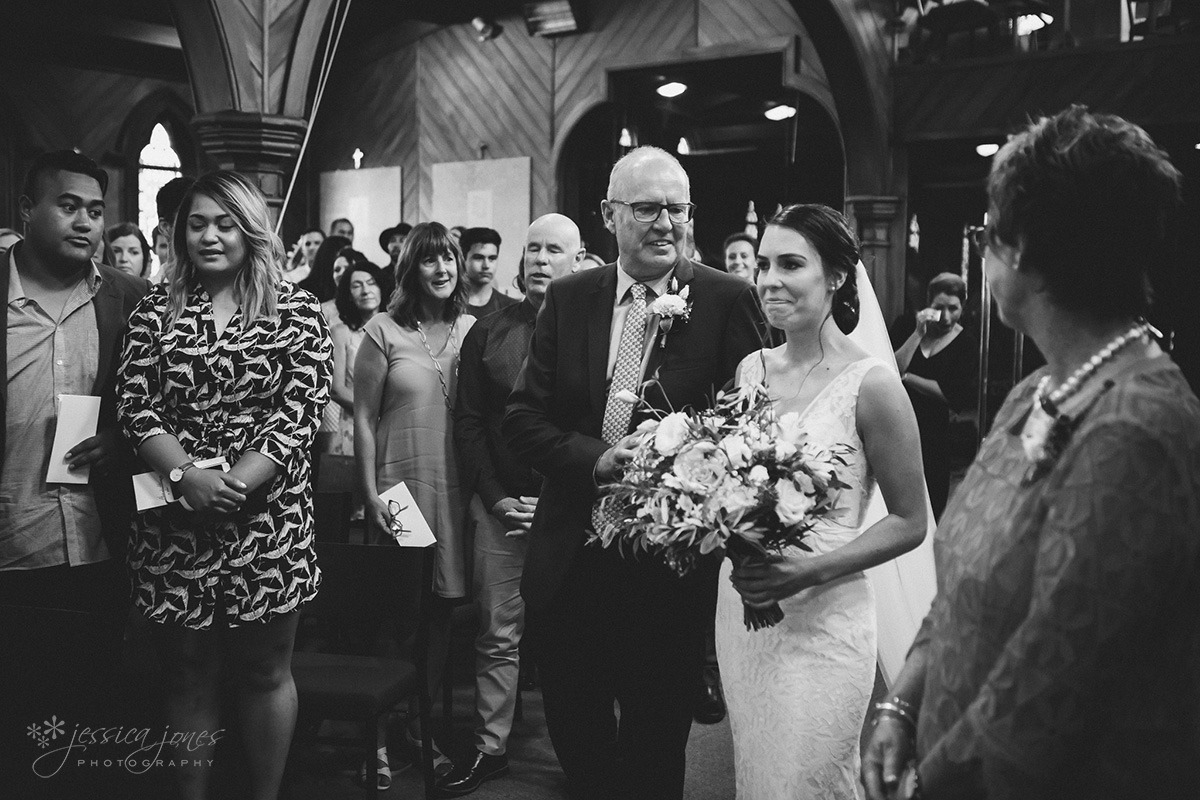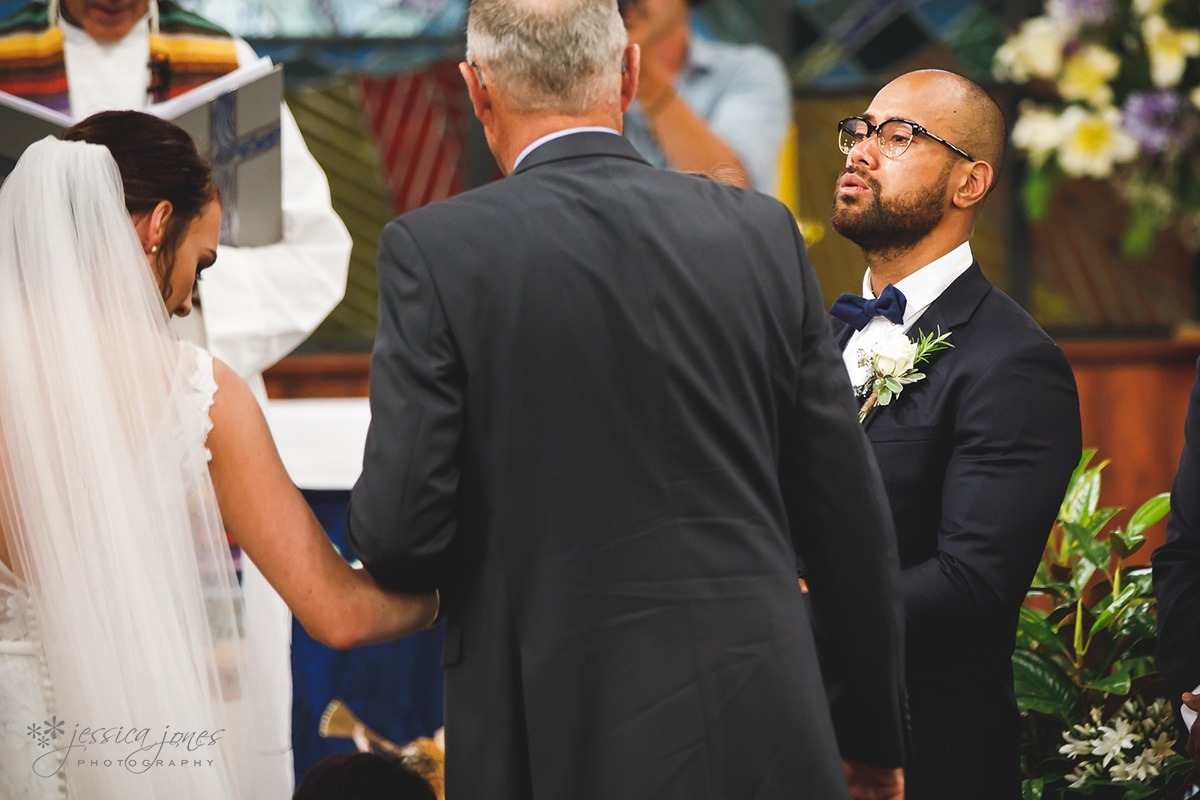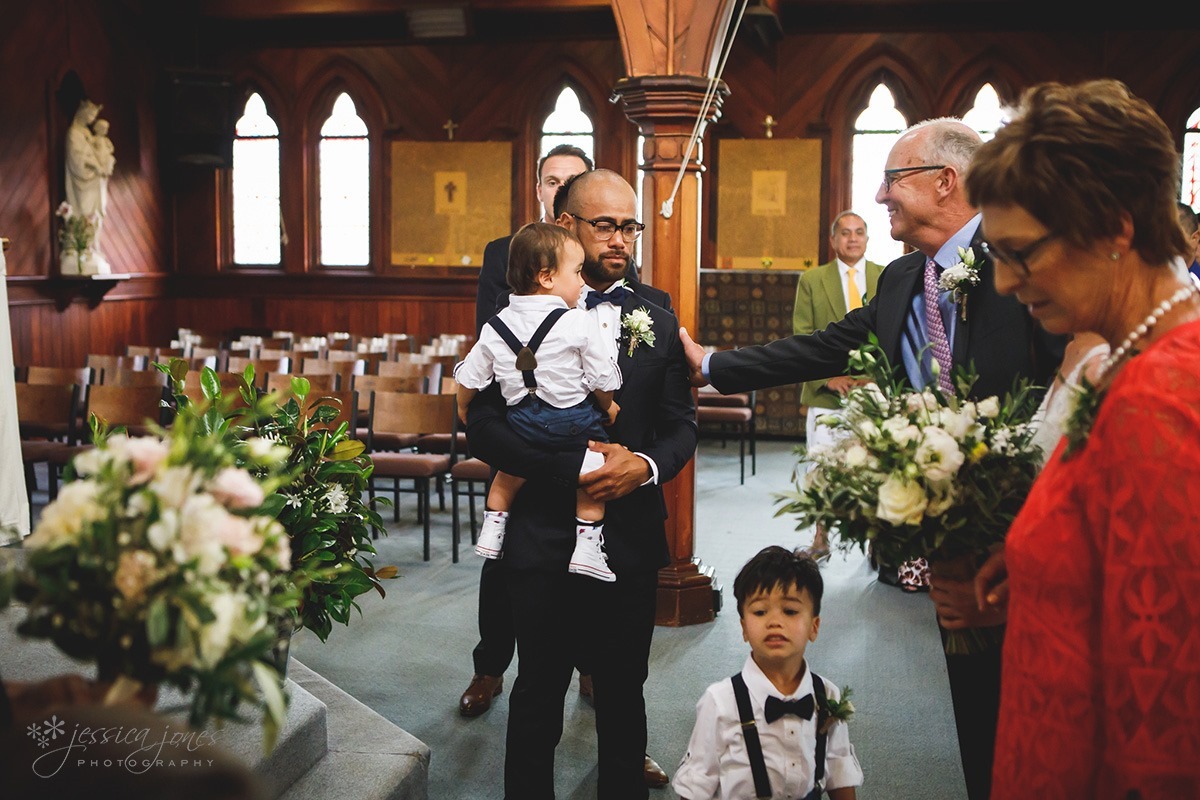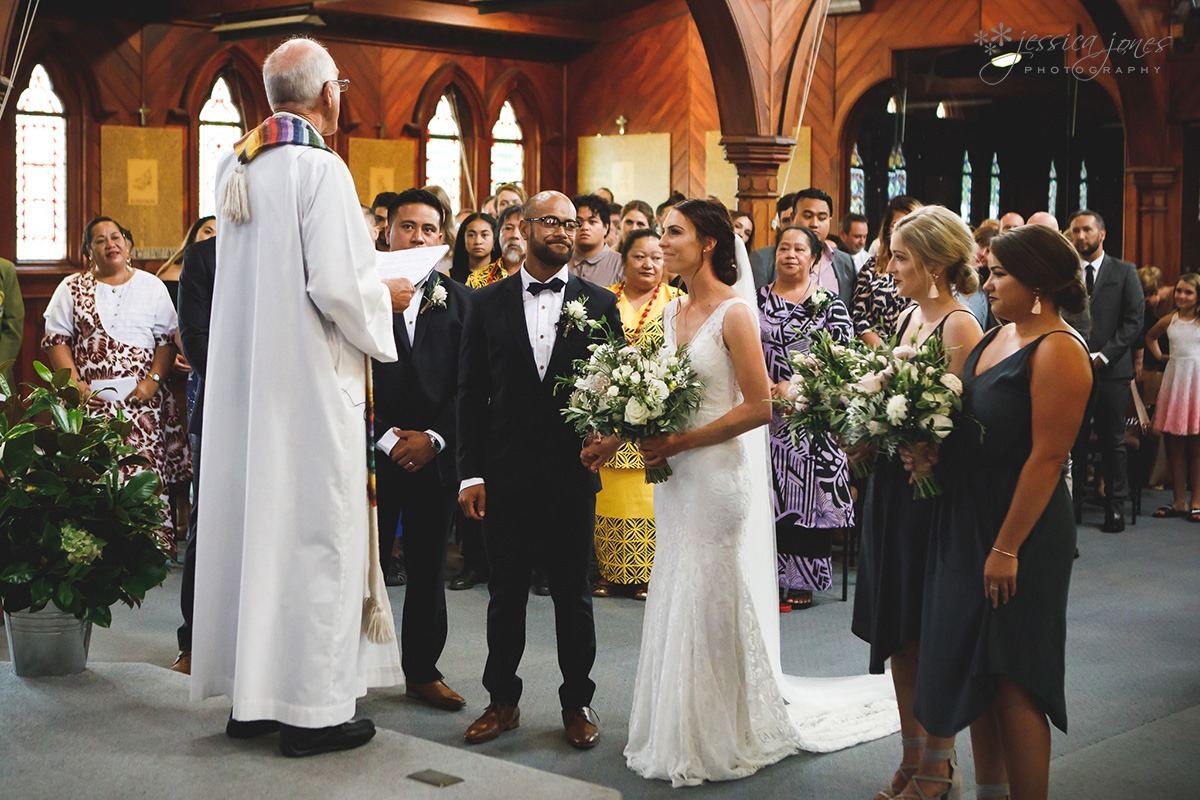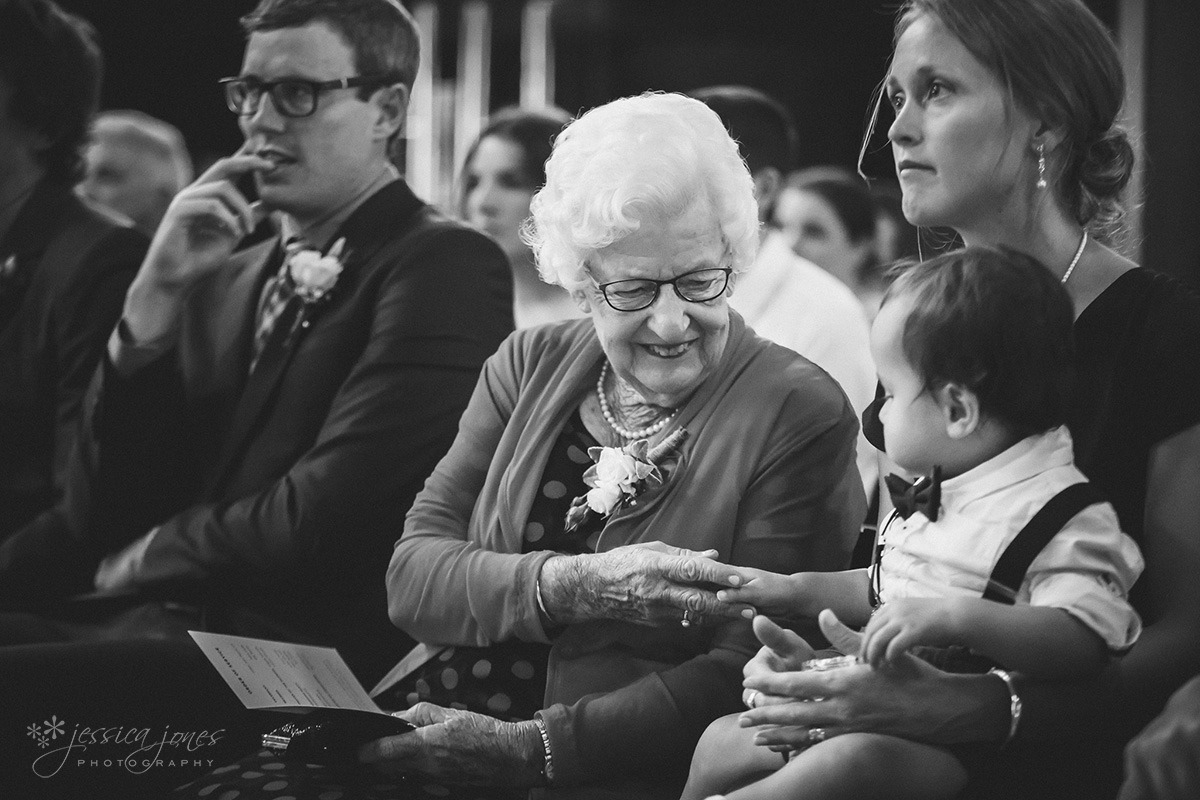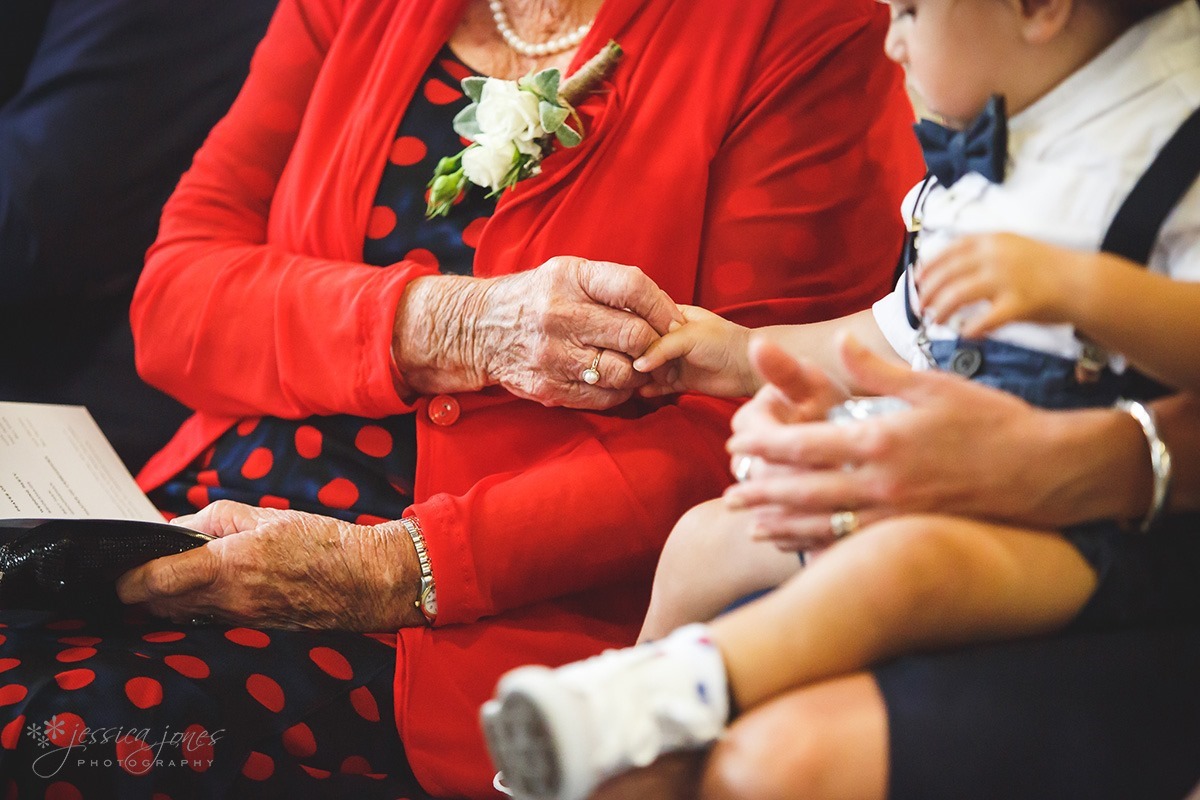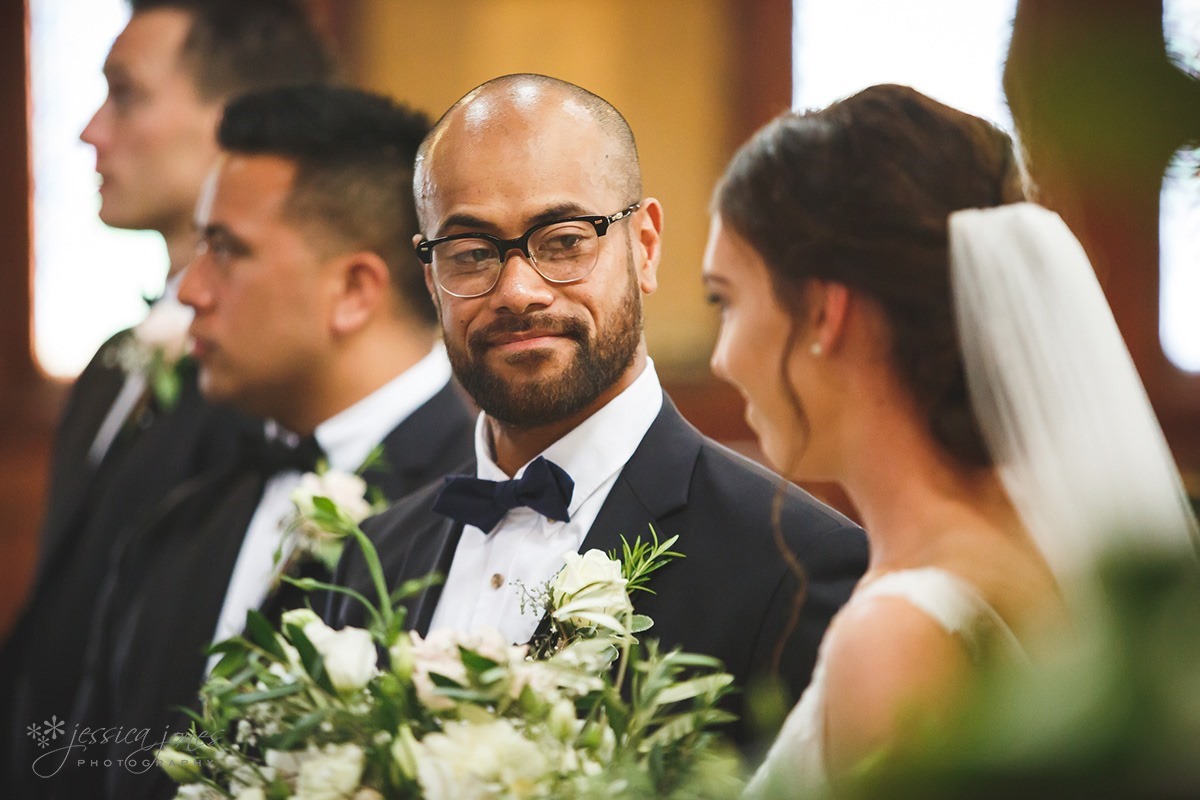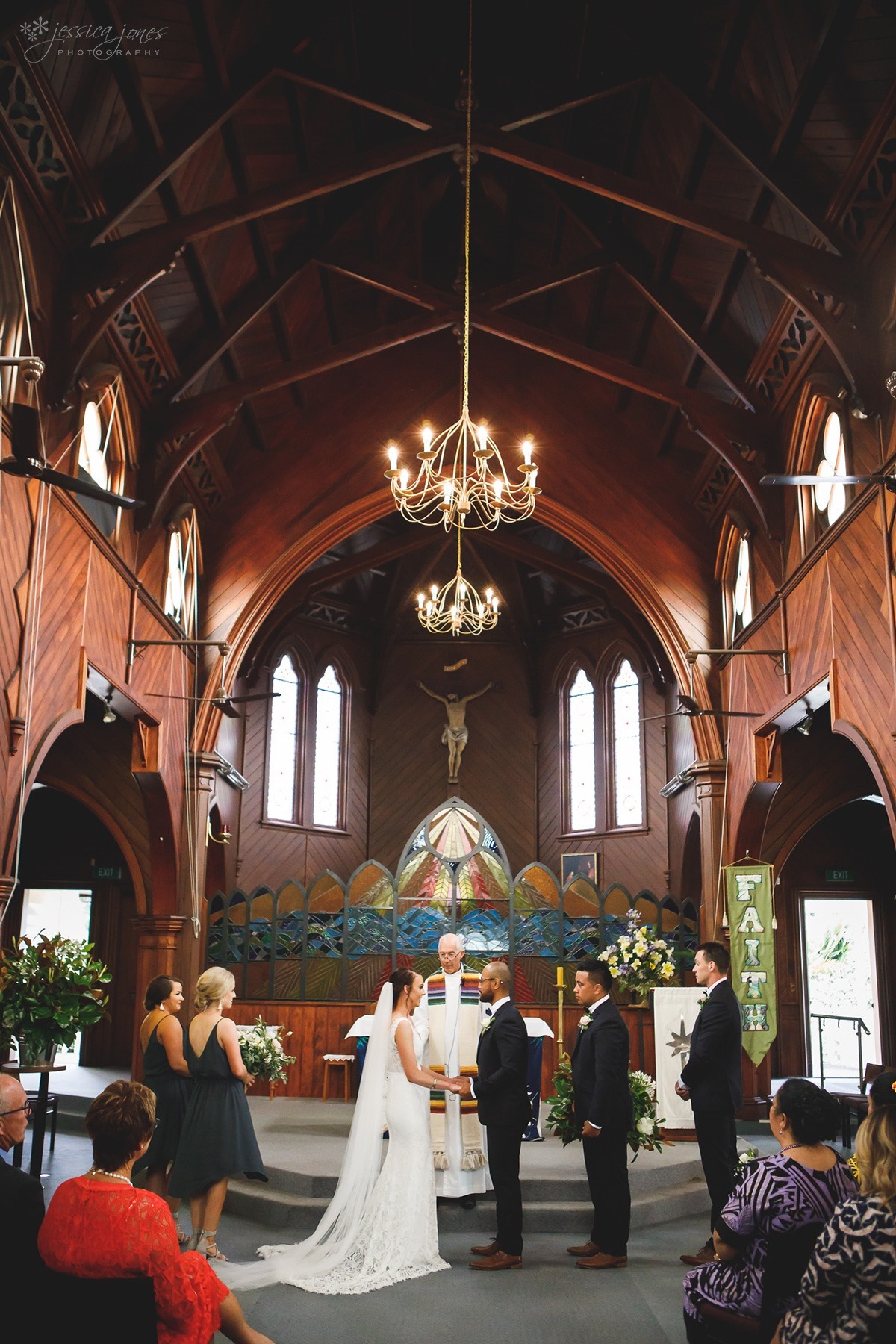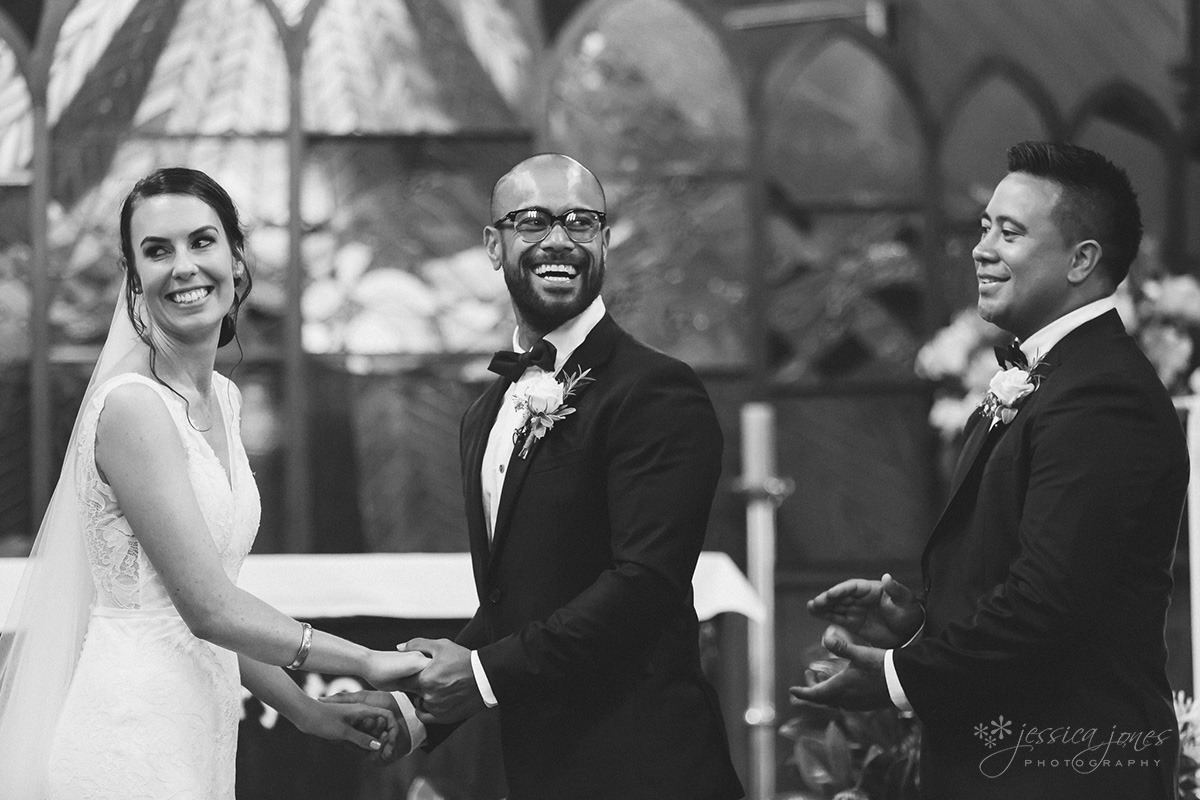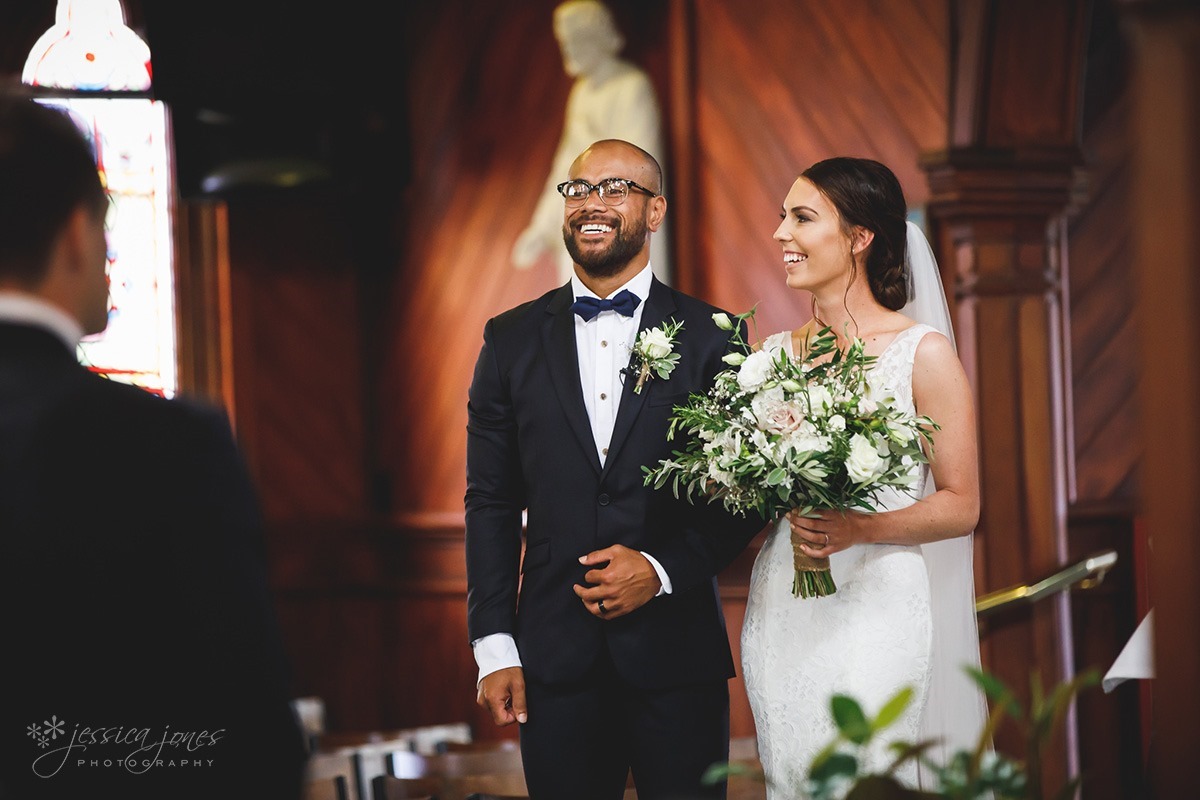 Married. Just like that.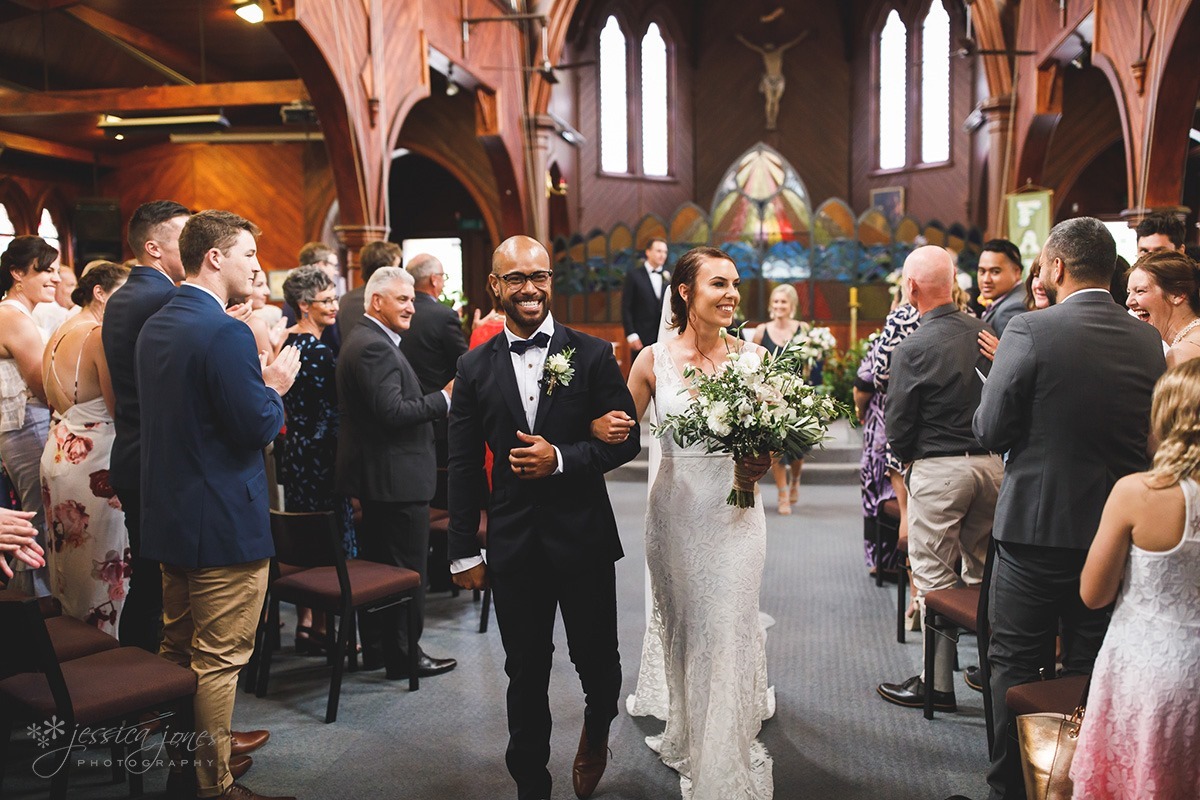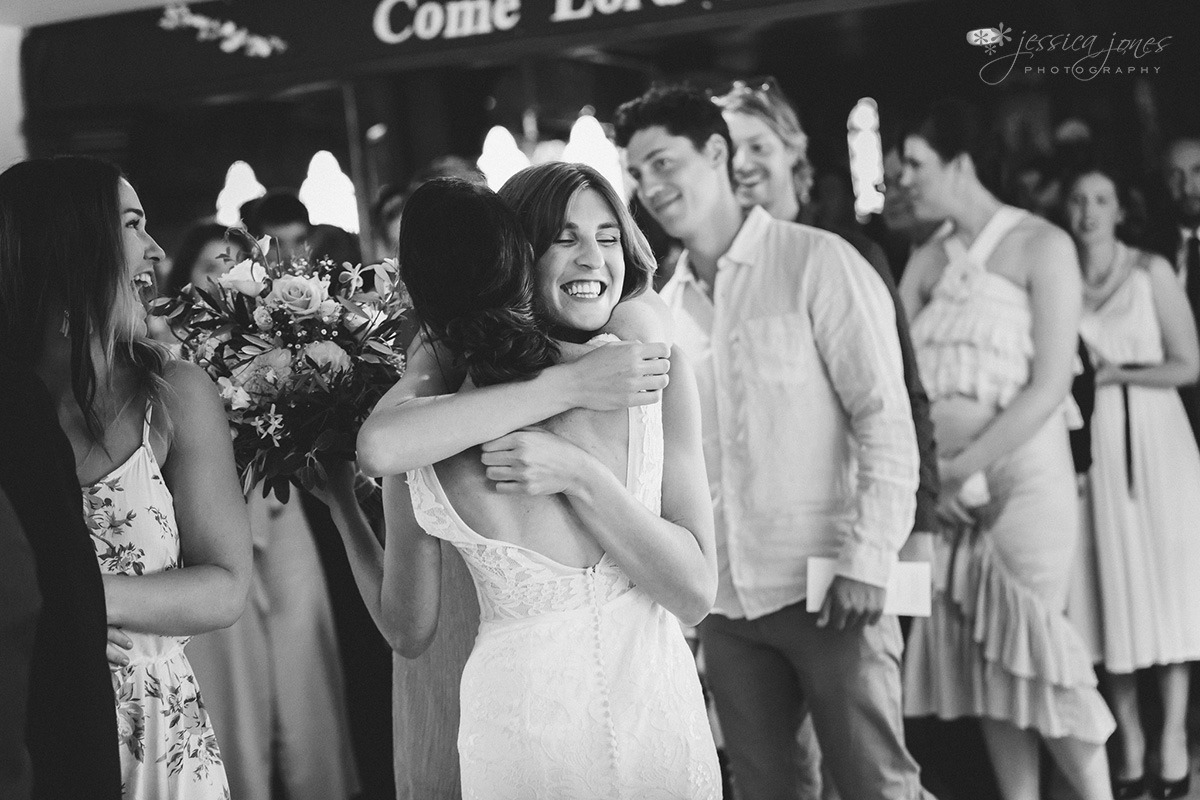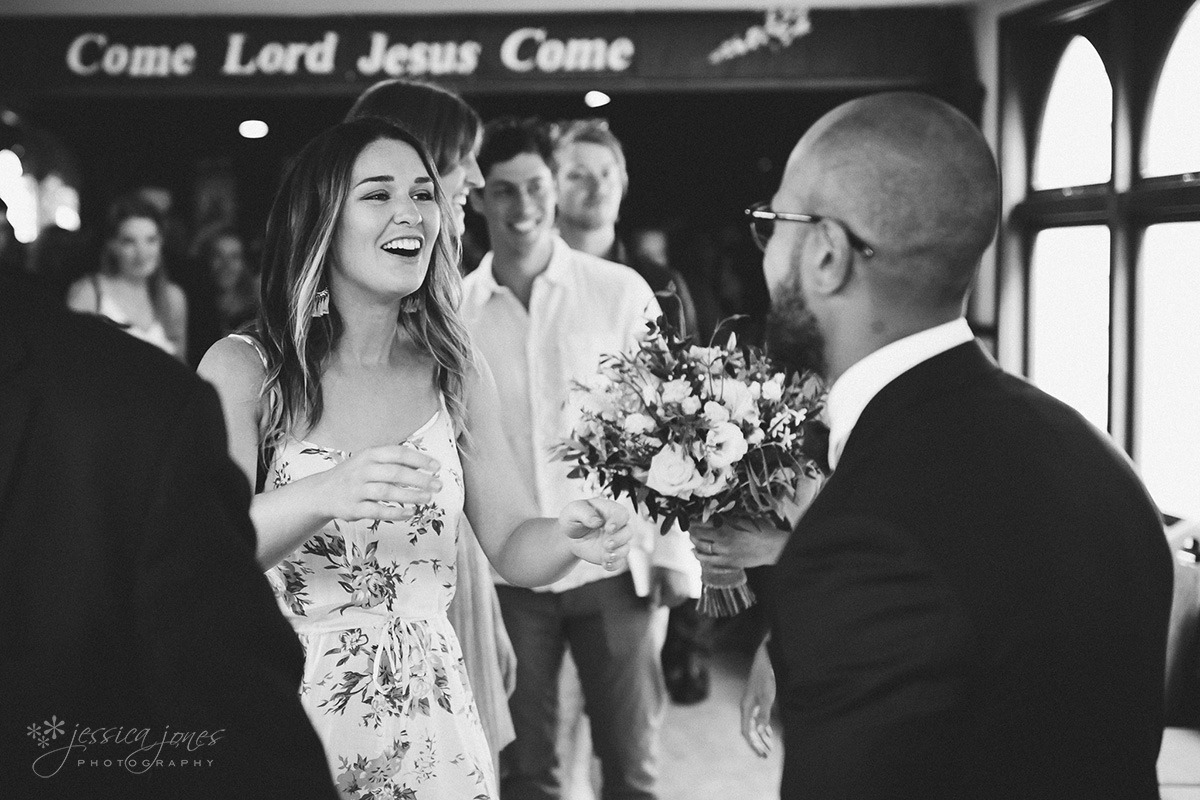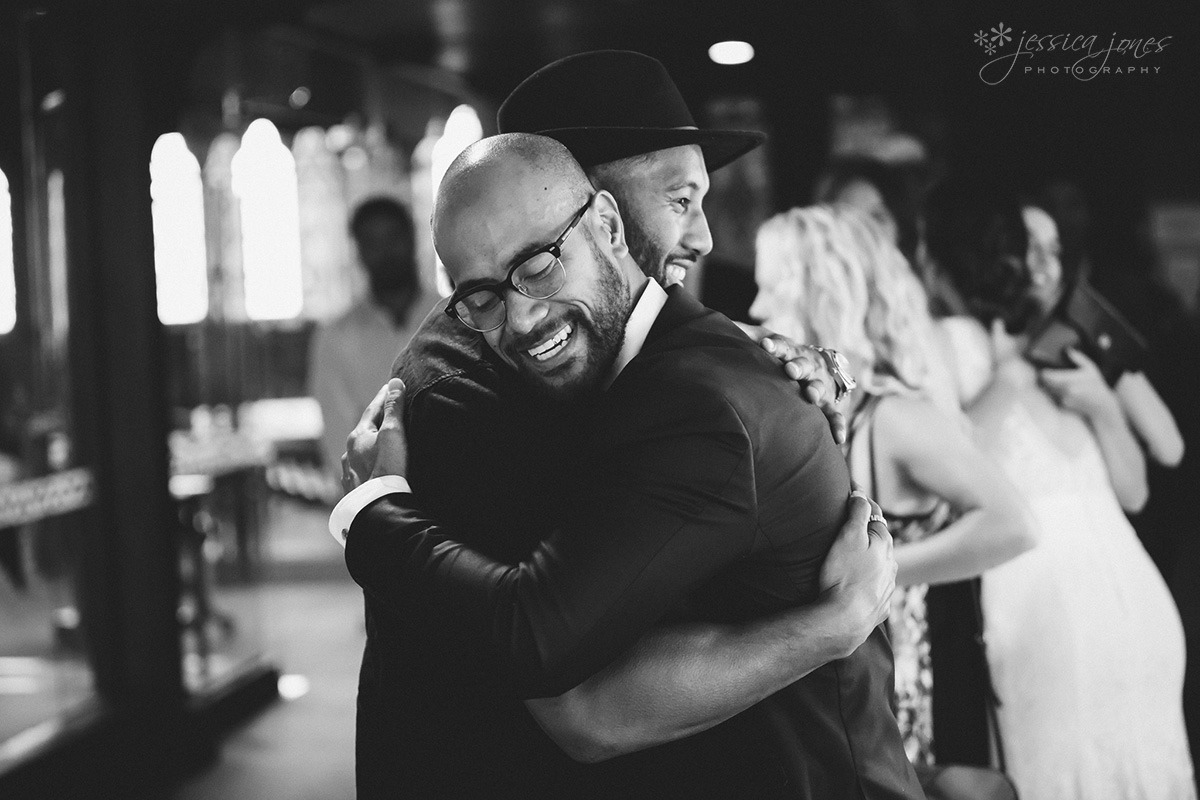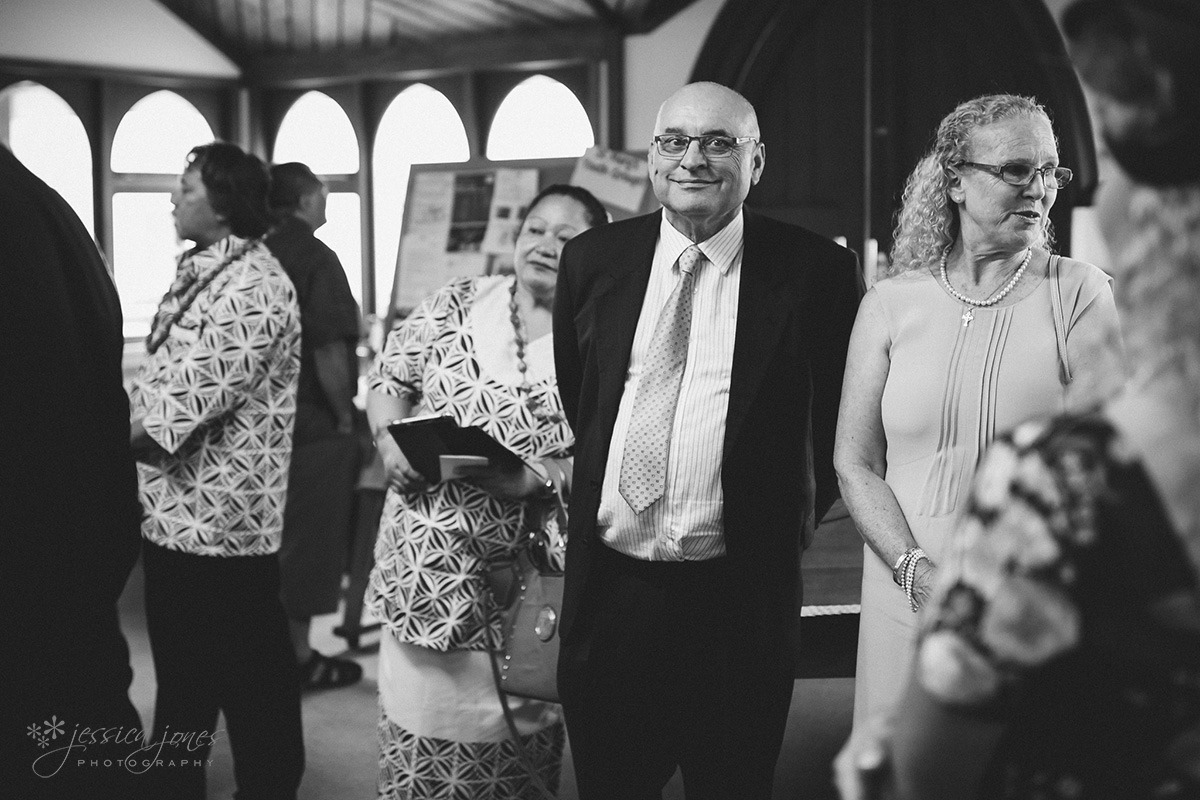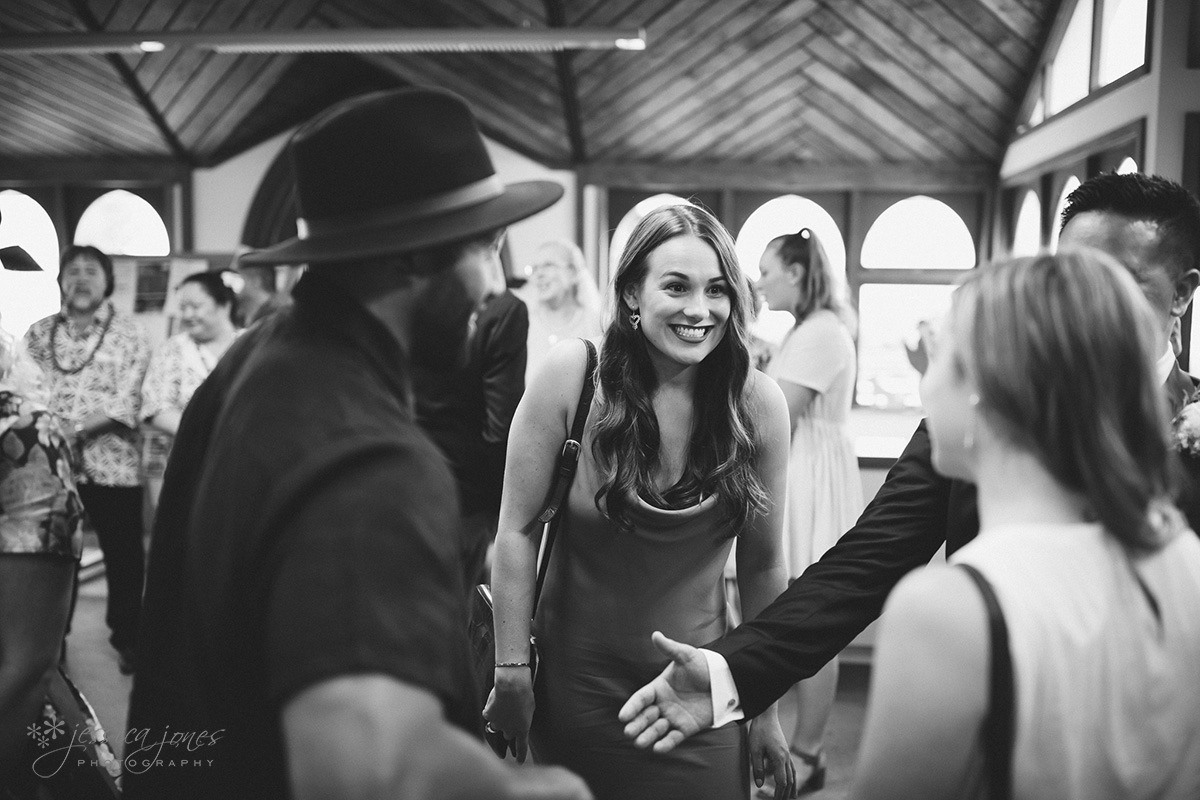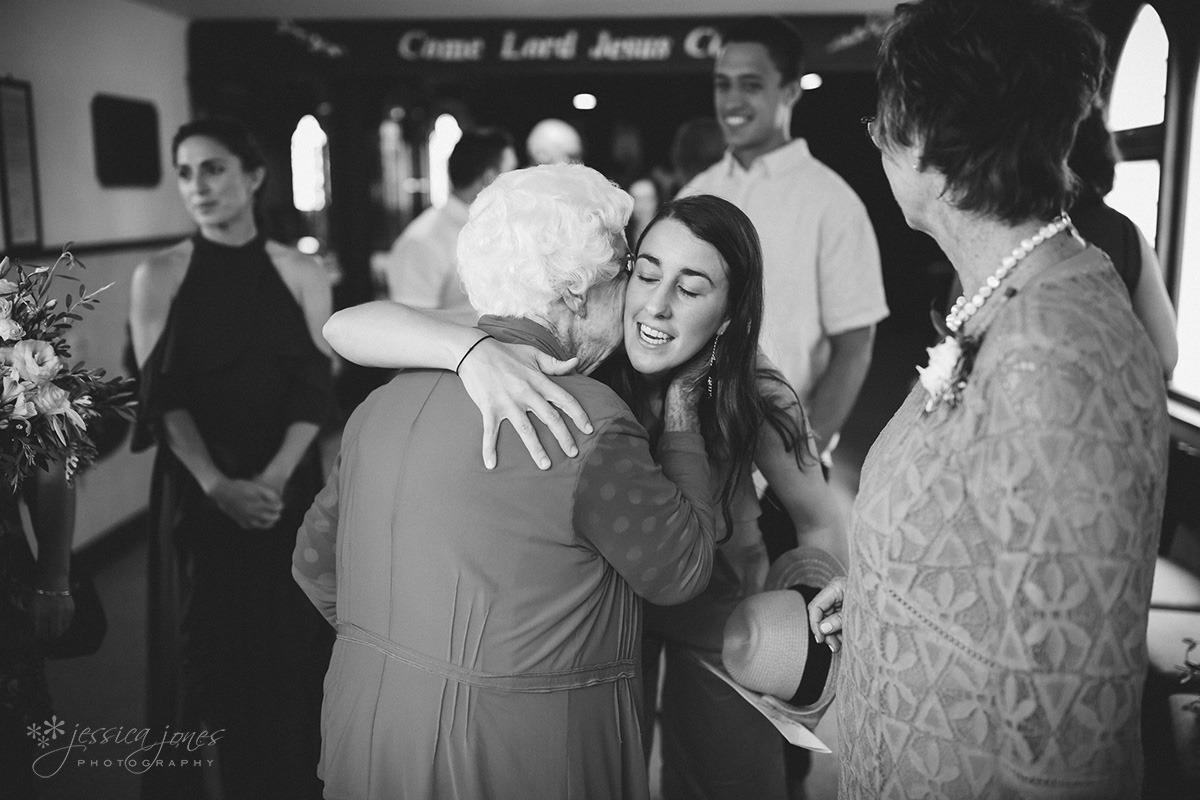 Then, before we joined everyone for the reception, we took a detour to the Wither Hills to get some portraits done. It's always handy to have some extra hands who are willing to hold flowers and drinks for people.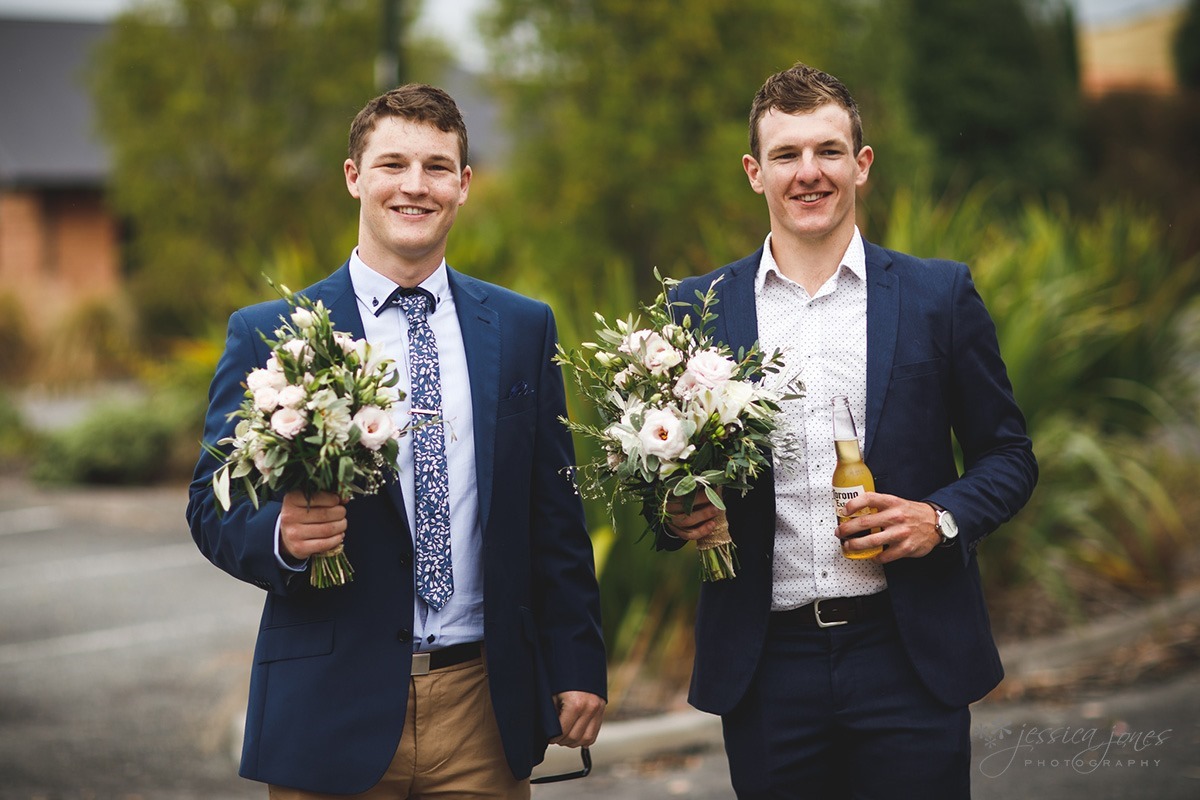 And carry this amazing looking hamper!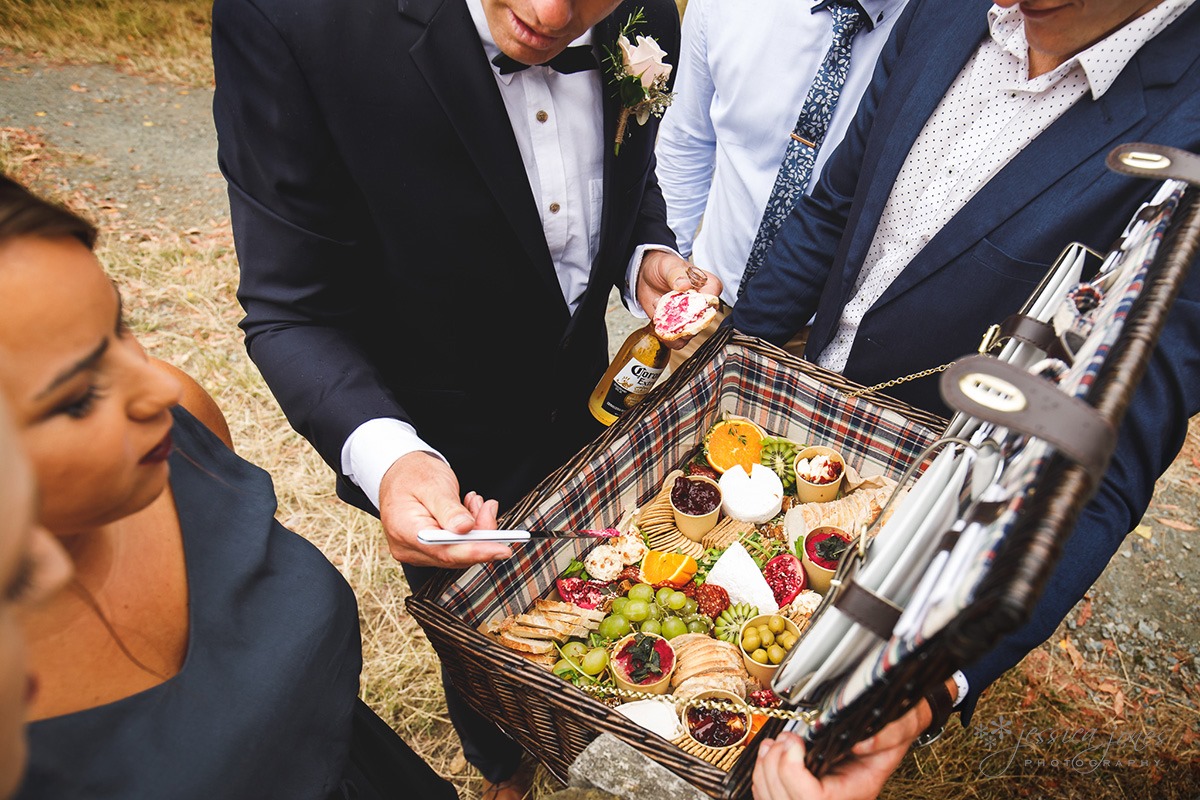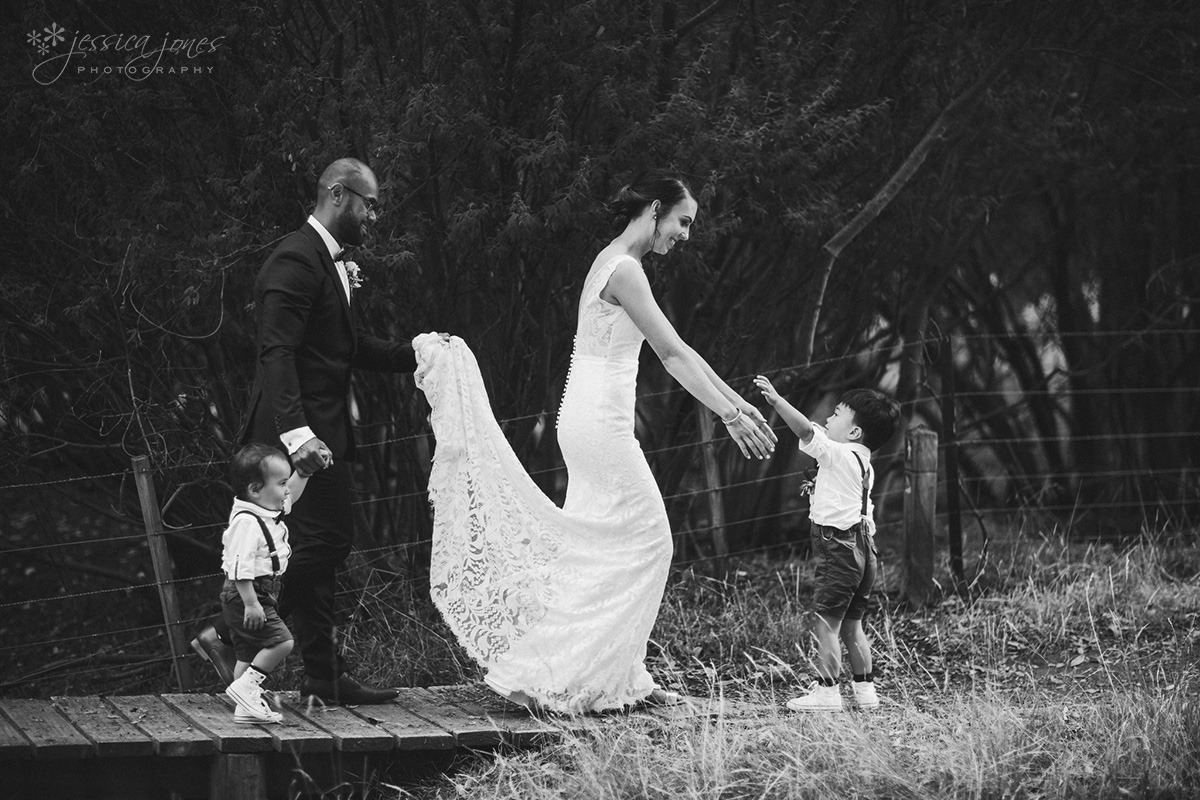 How's this for an absolutely splendid looking family?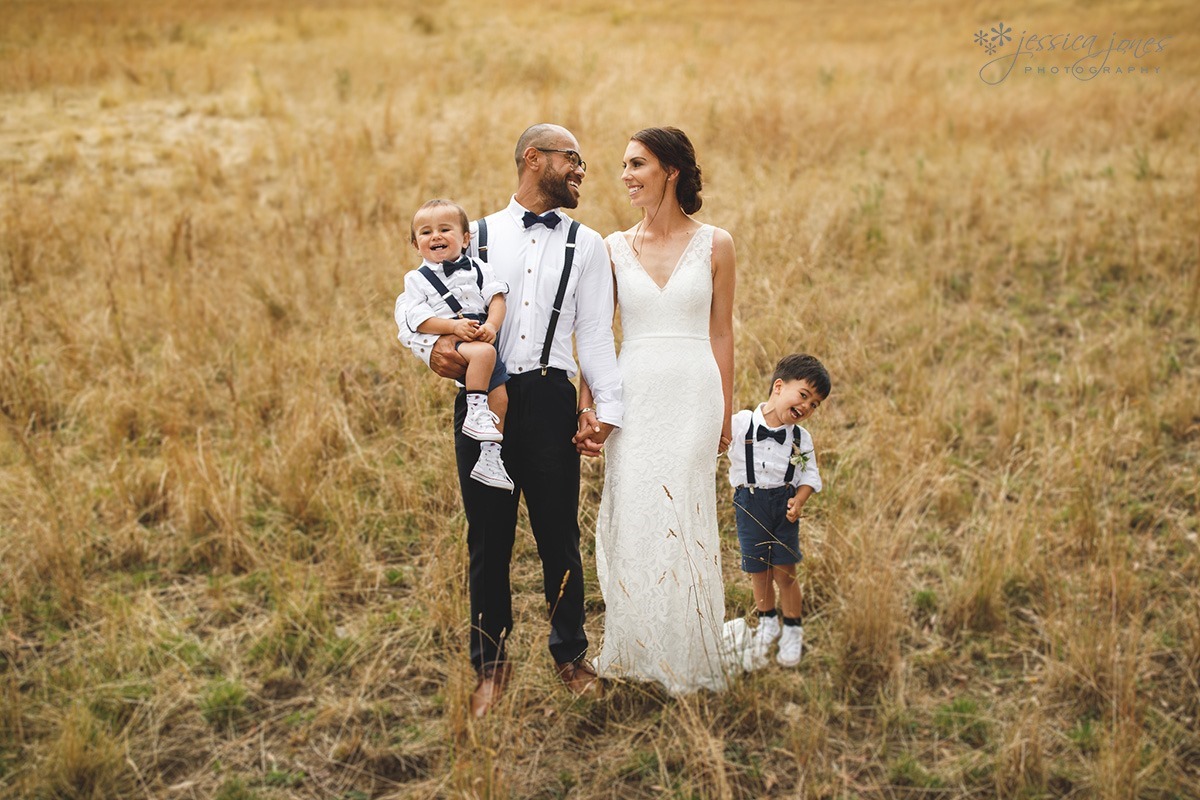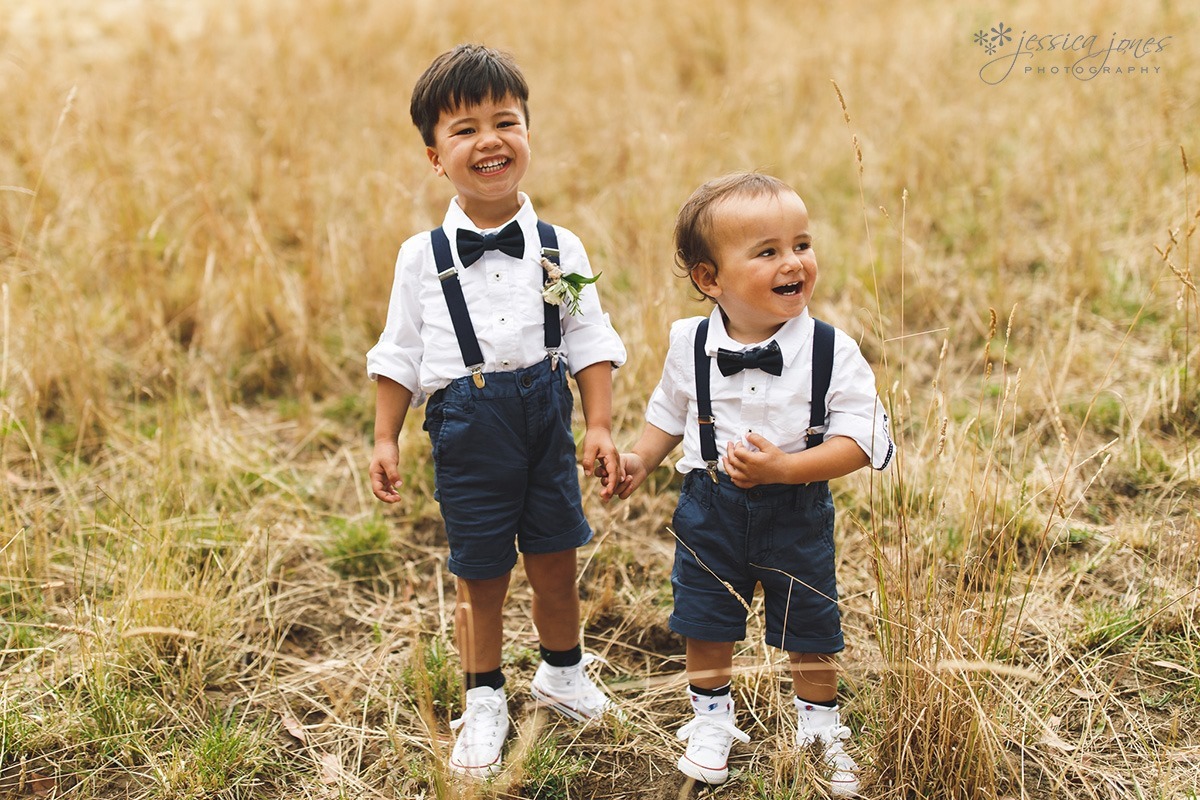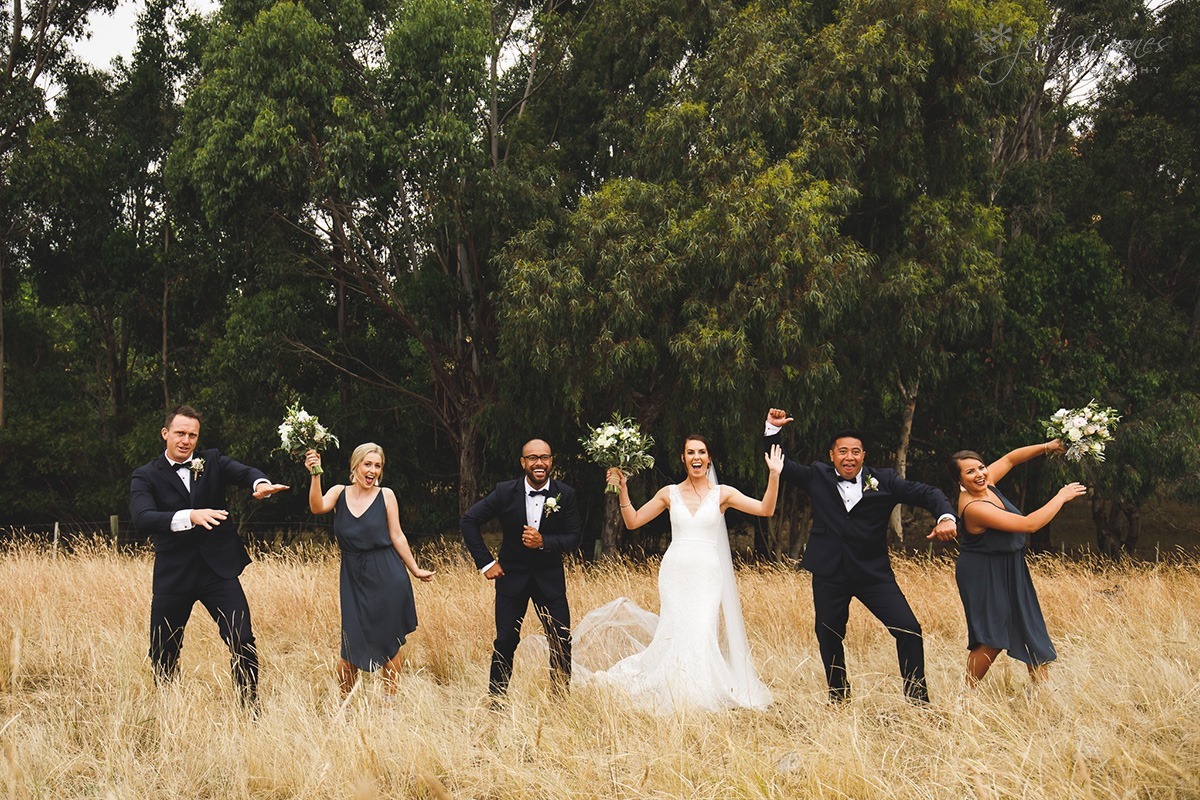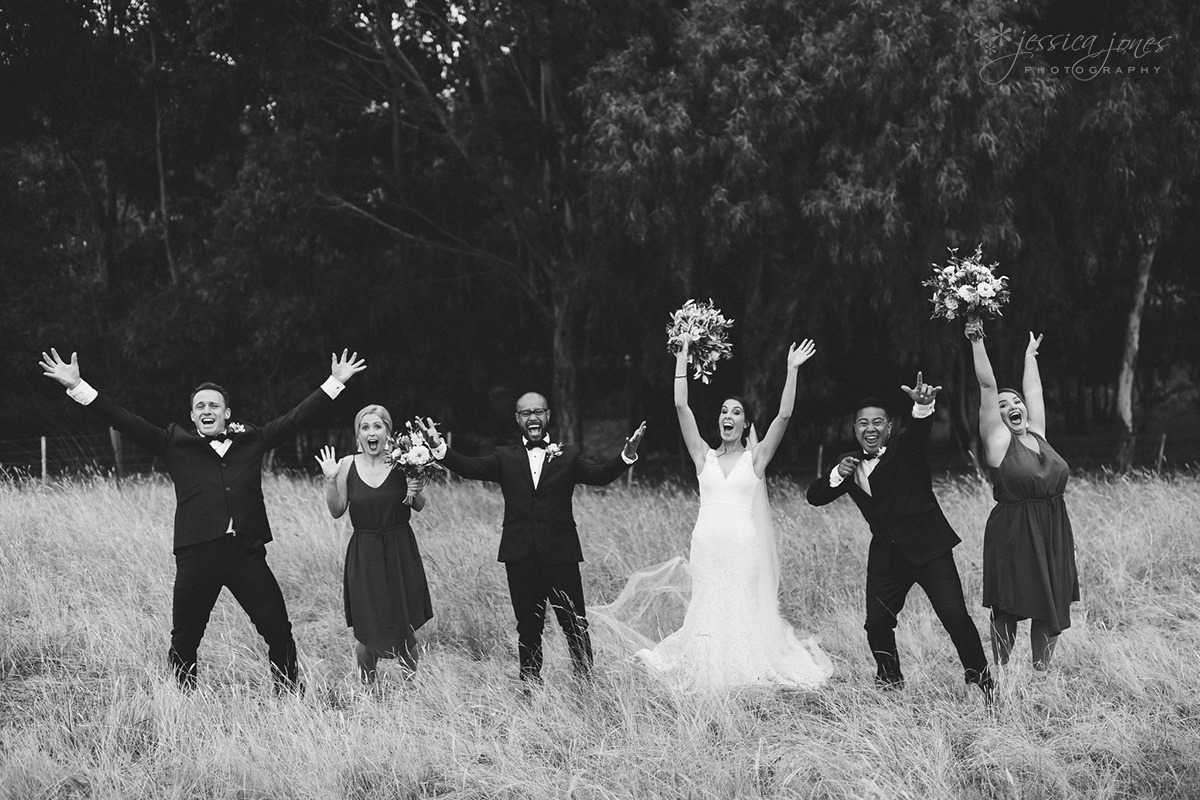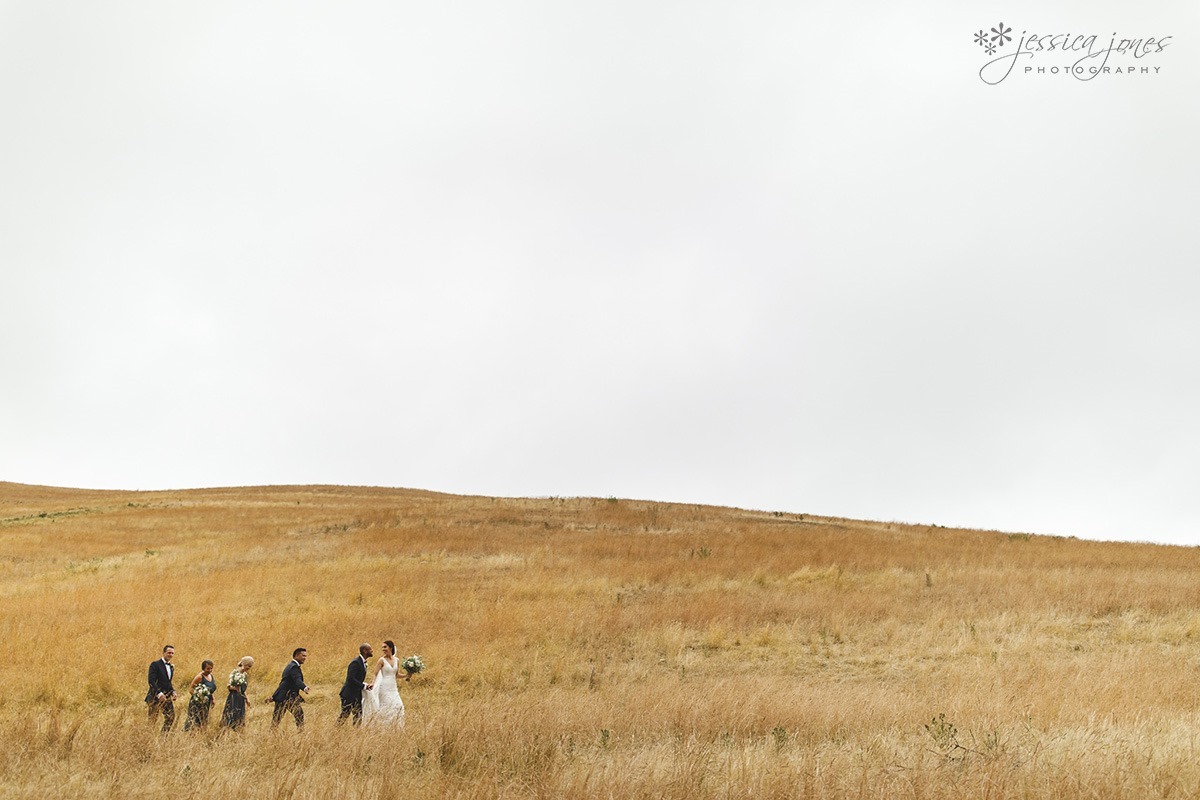 Before we did away with the veil, and replace it with an epic flower crown, I had to have one last moment.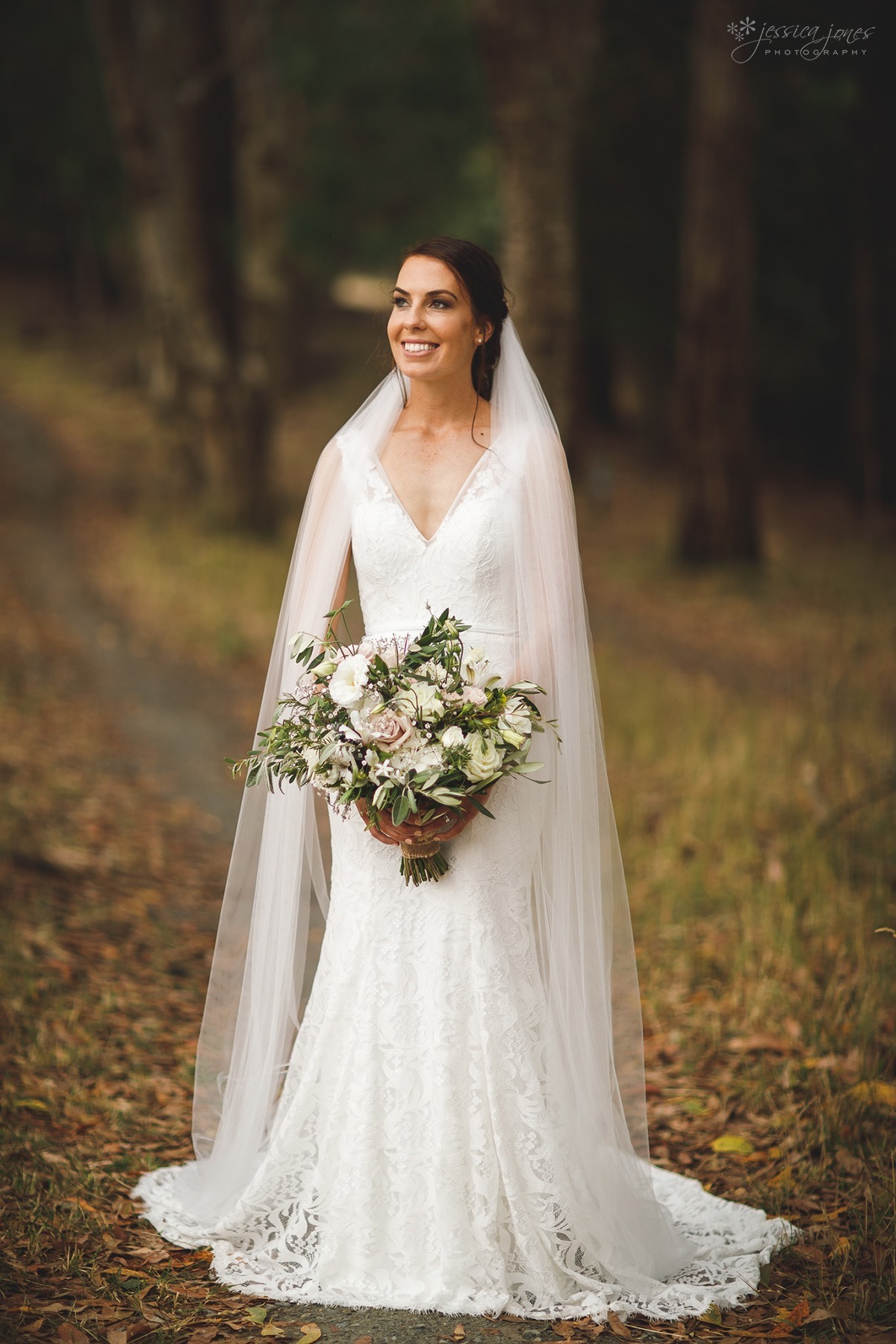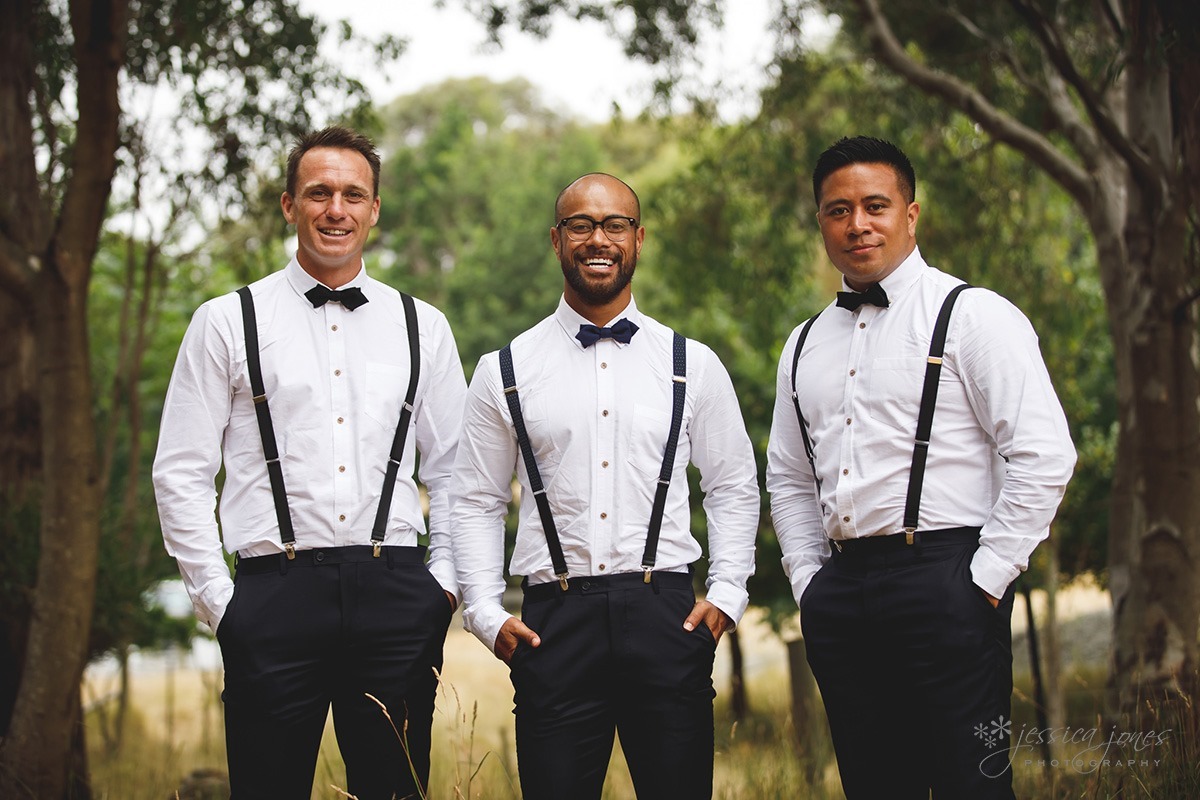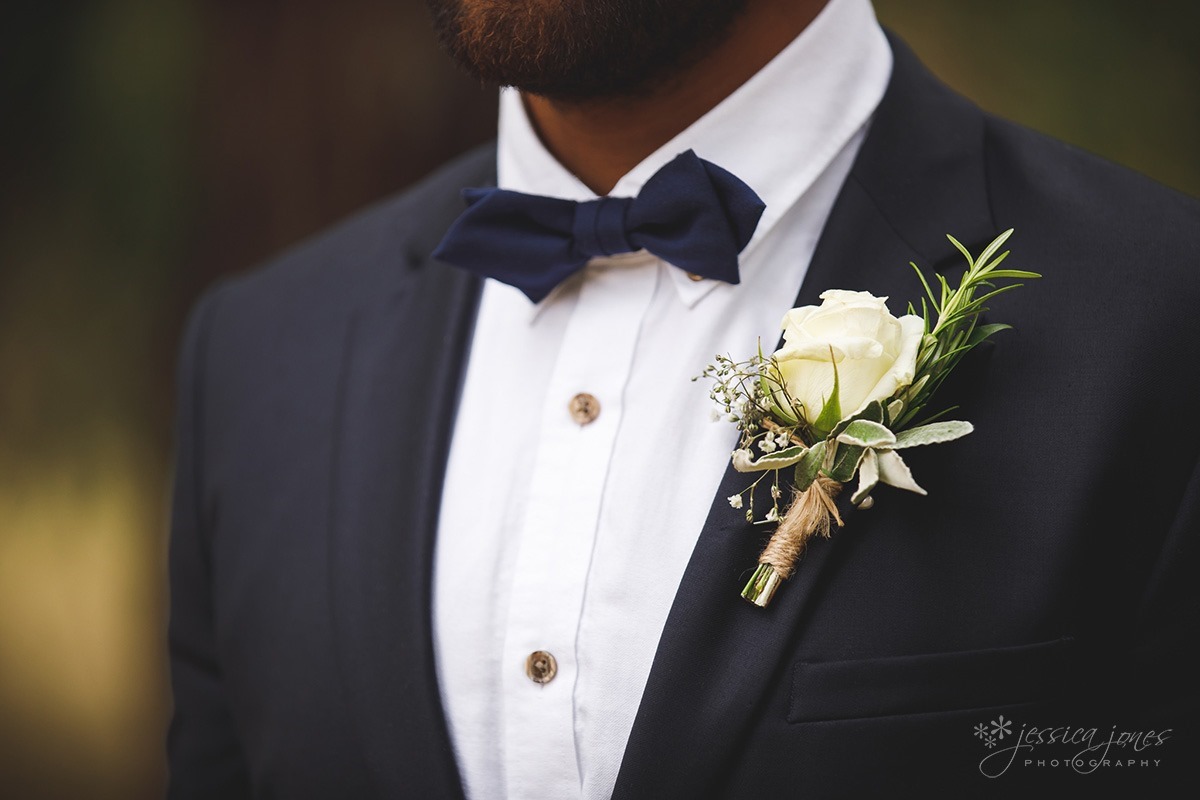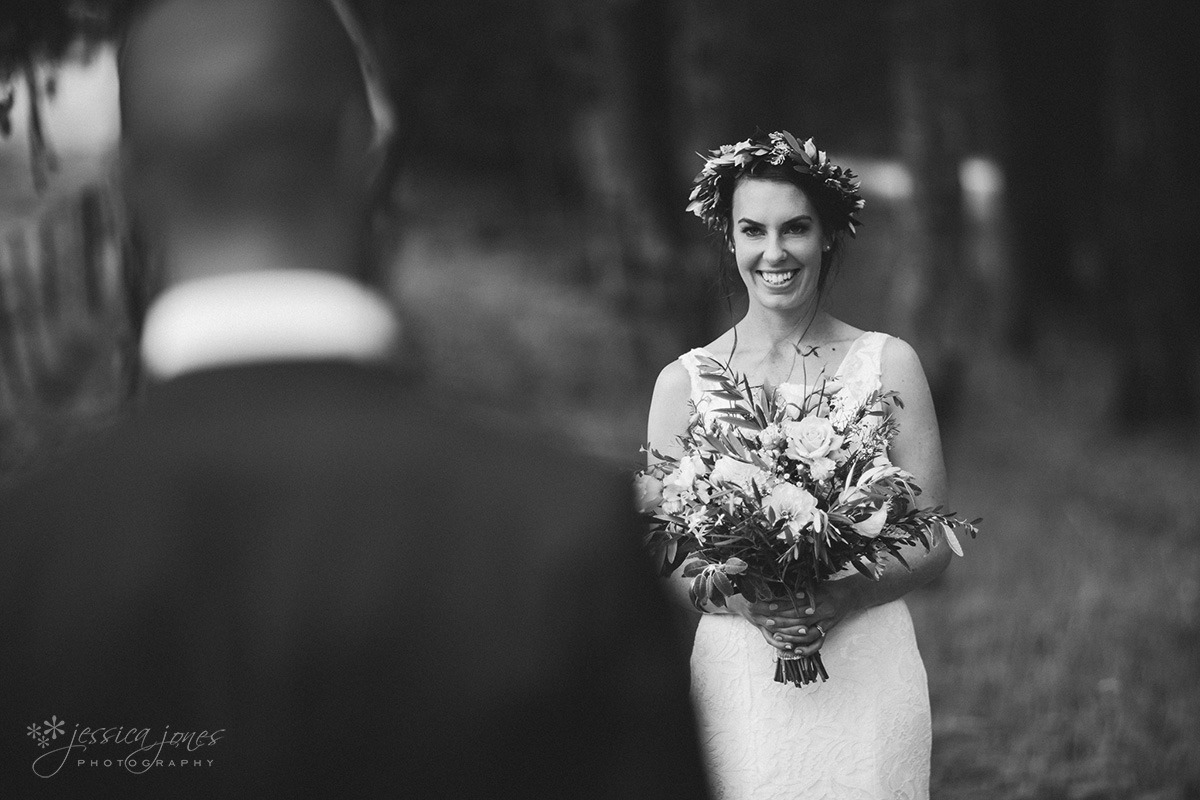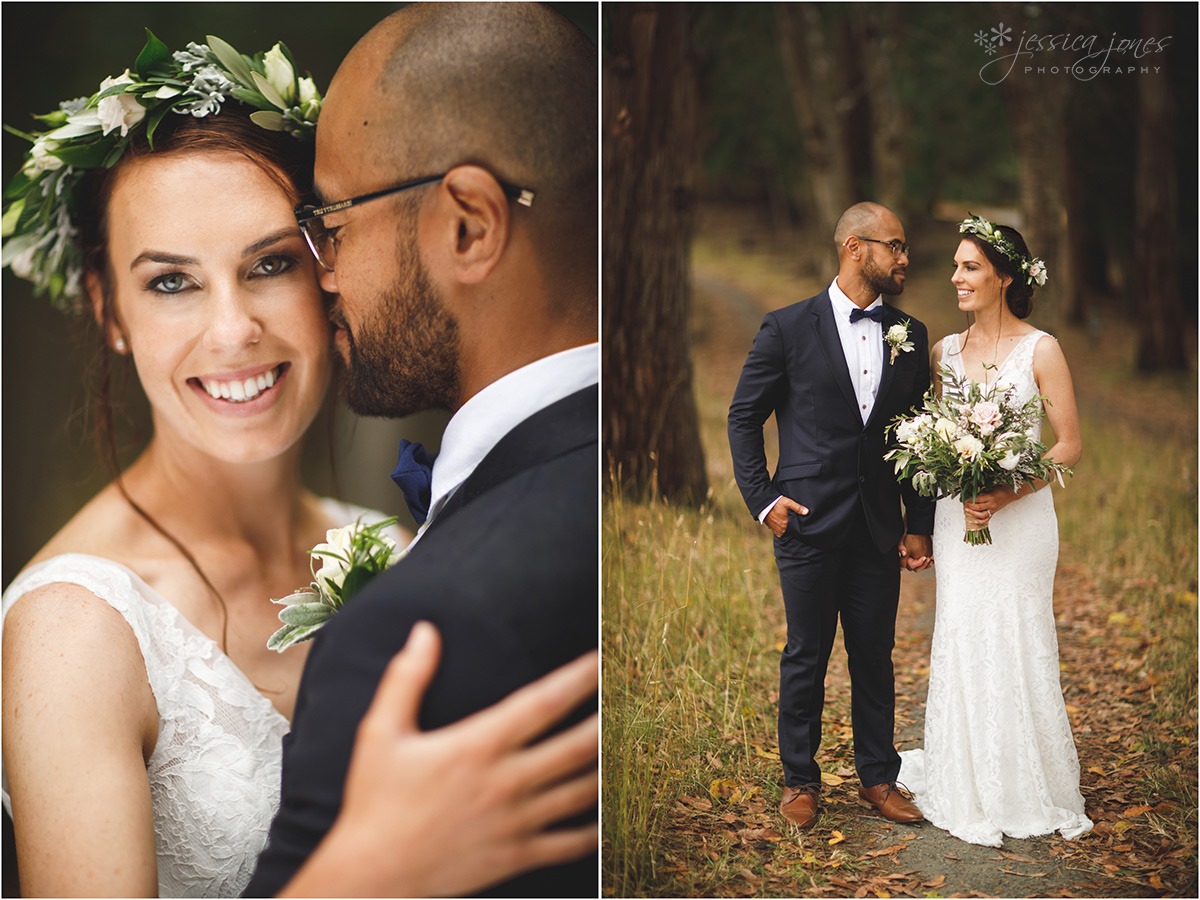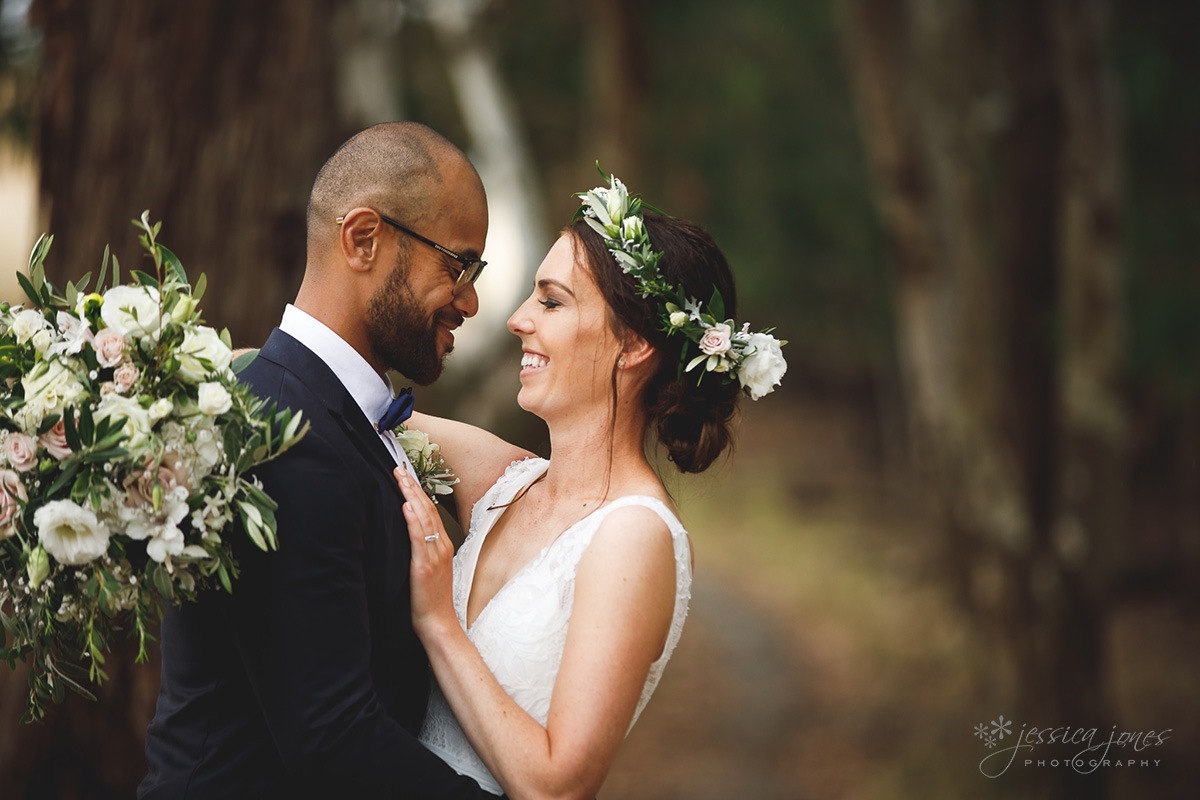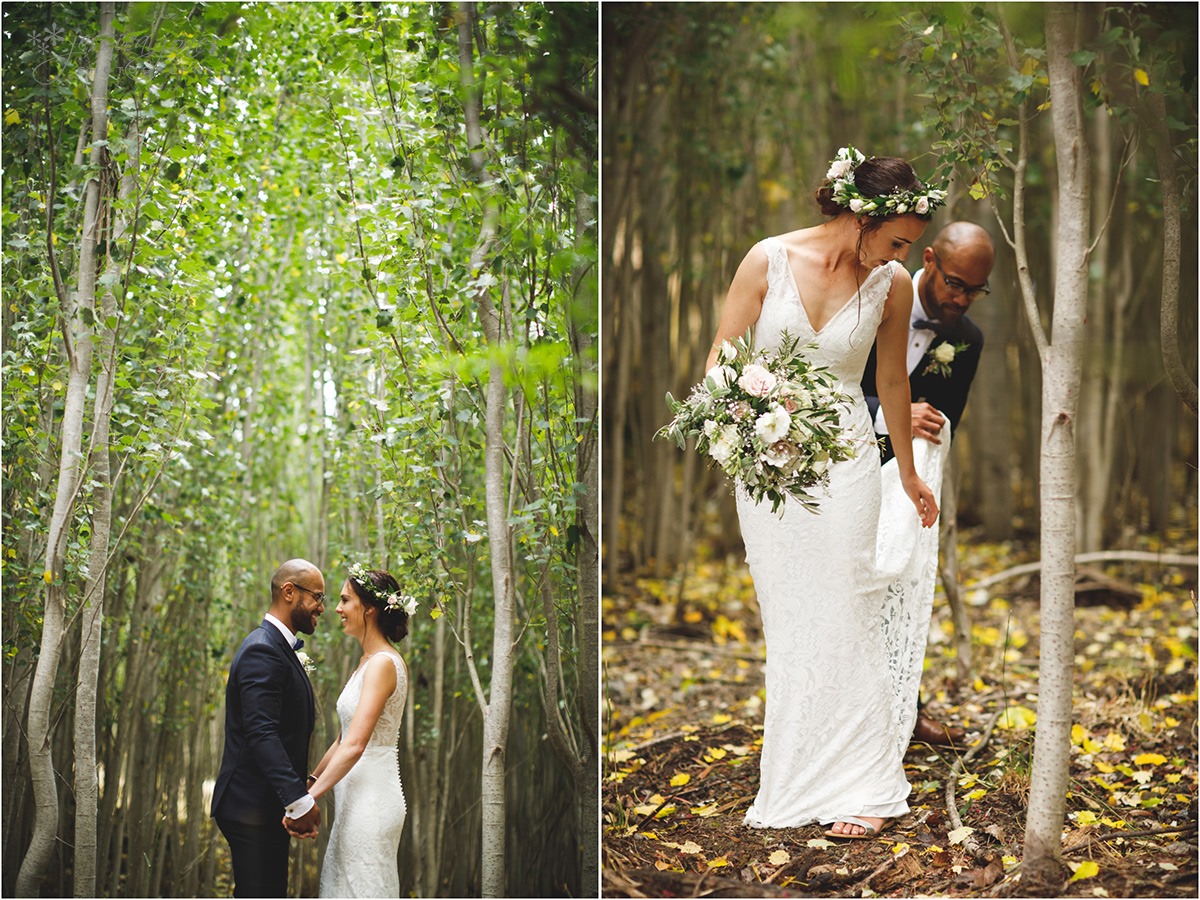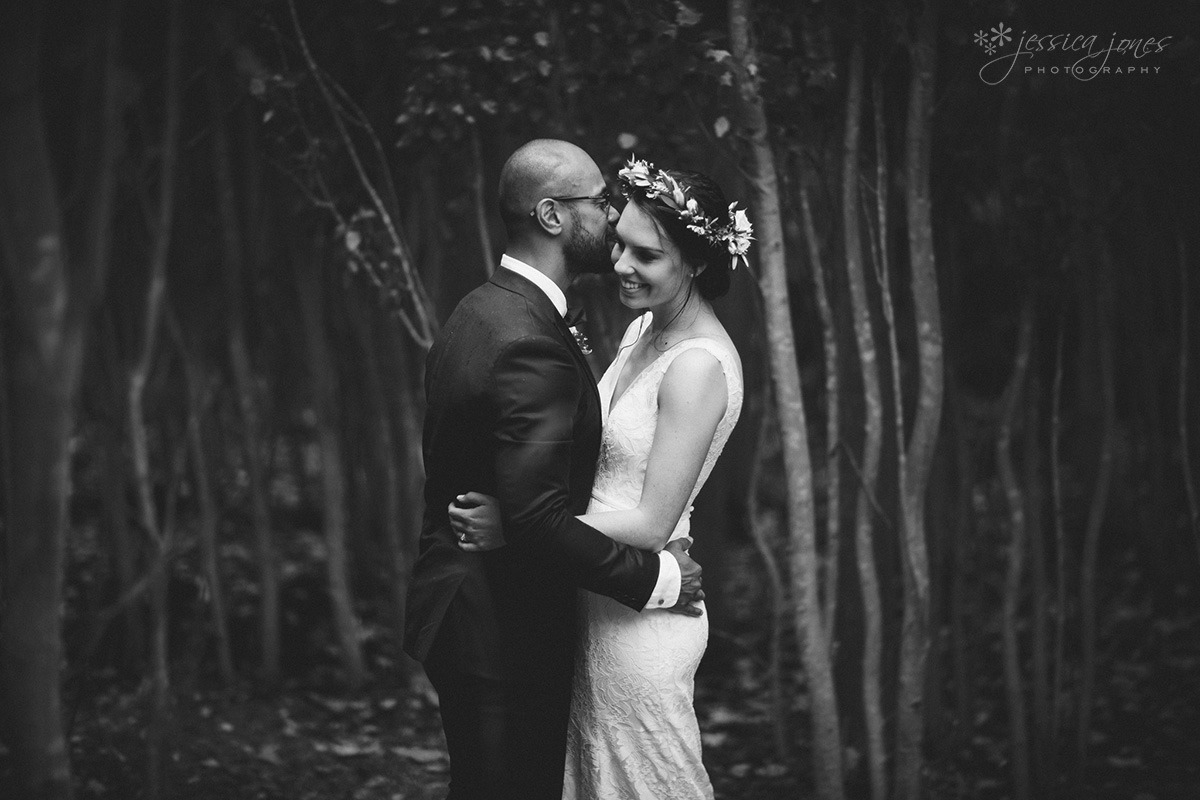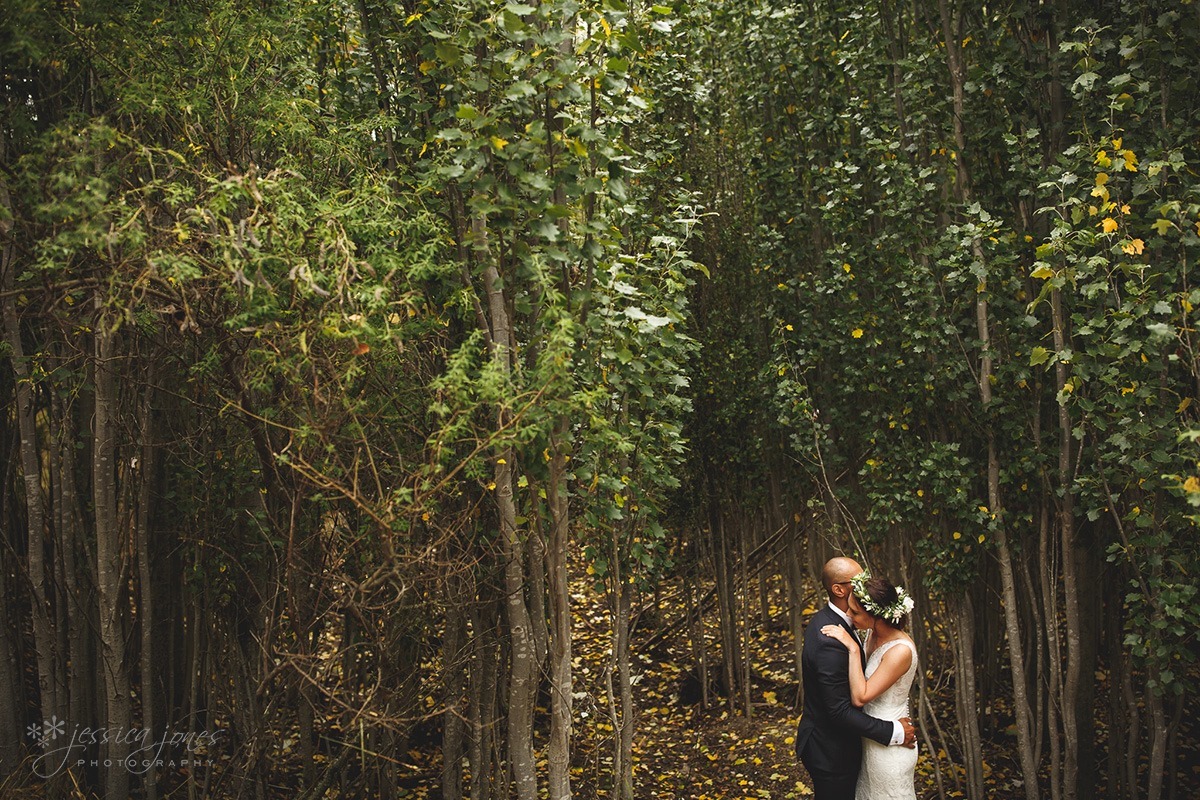 Bucky knew he wanted to propose, and he'd already chosen the ring. He just had to hide it. But where wouldn't she look? In my experience women are like sniffer dogs (in a good way…) and it's very difficult to keep anything from them. Still, Bucky found the perfect place that Abbie would never look. The golf bag.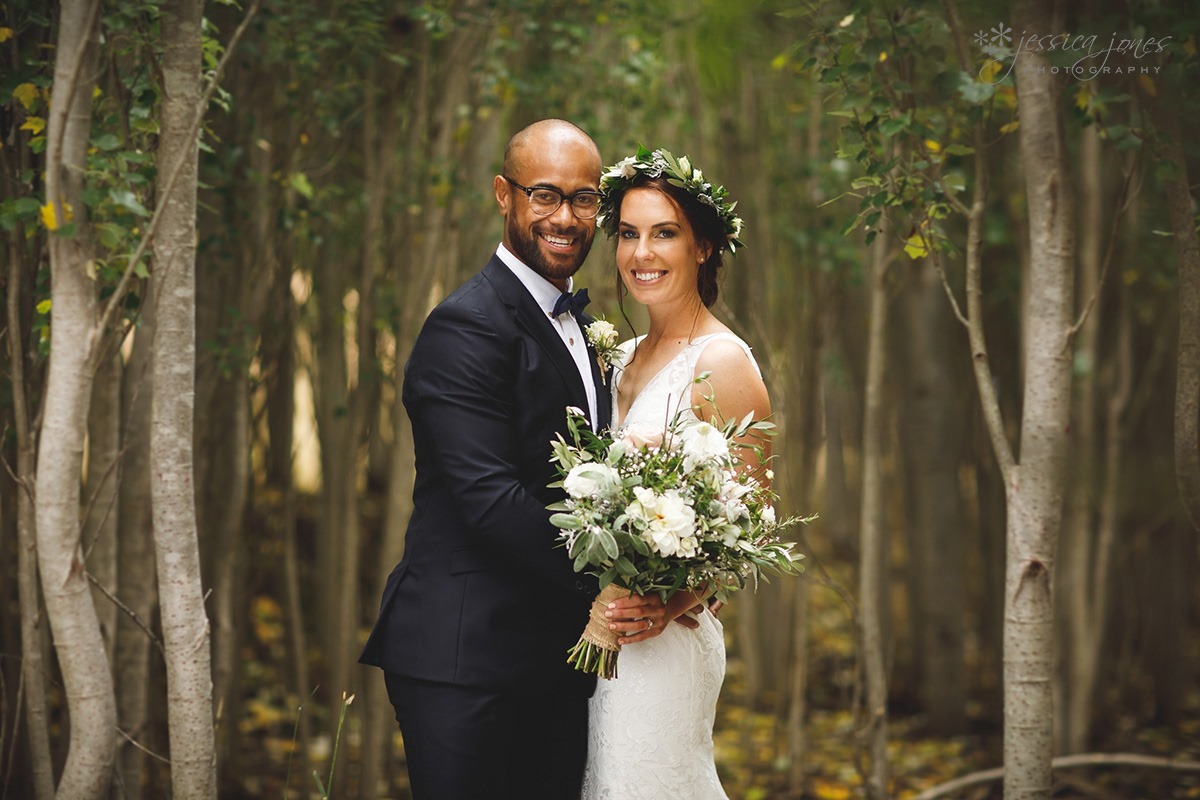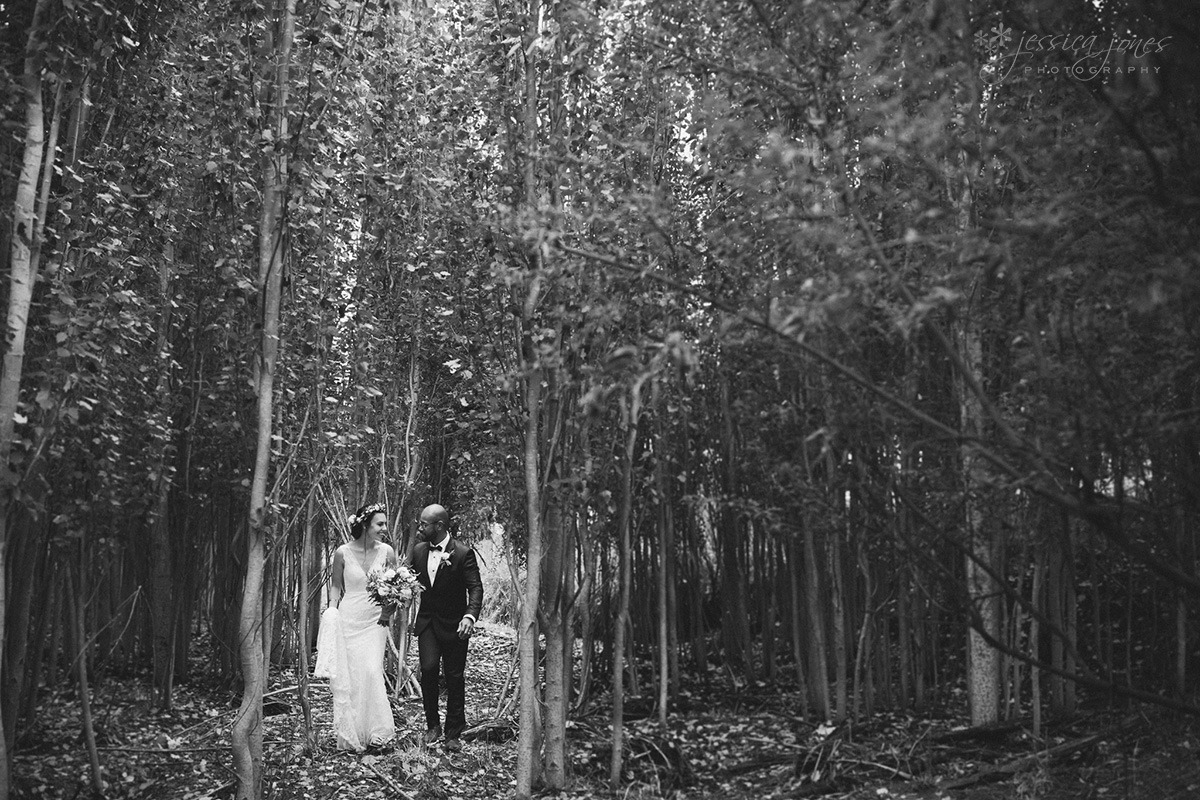 Abbie and Bucky are both so lovely, I a little bit want to be adopted into their family. That way they'd have to invite me for Christmas and such. They're just that likable, just sayin'.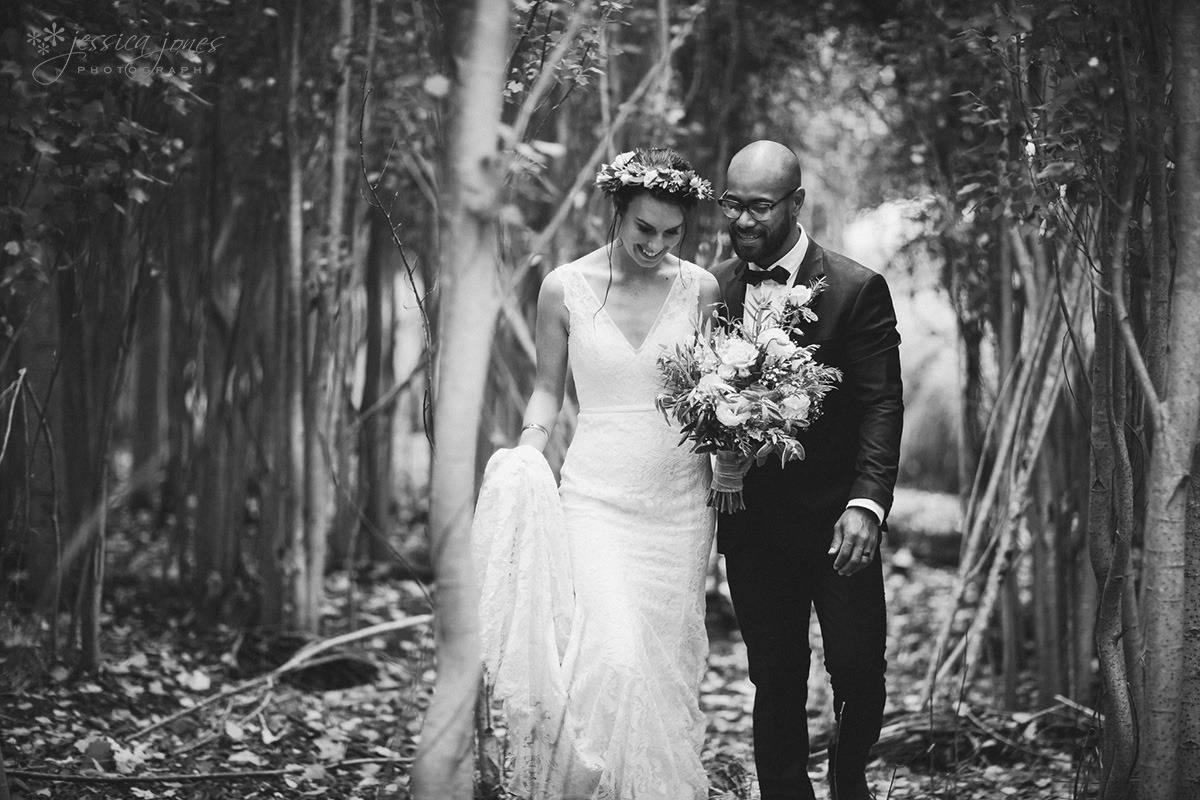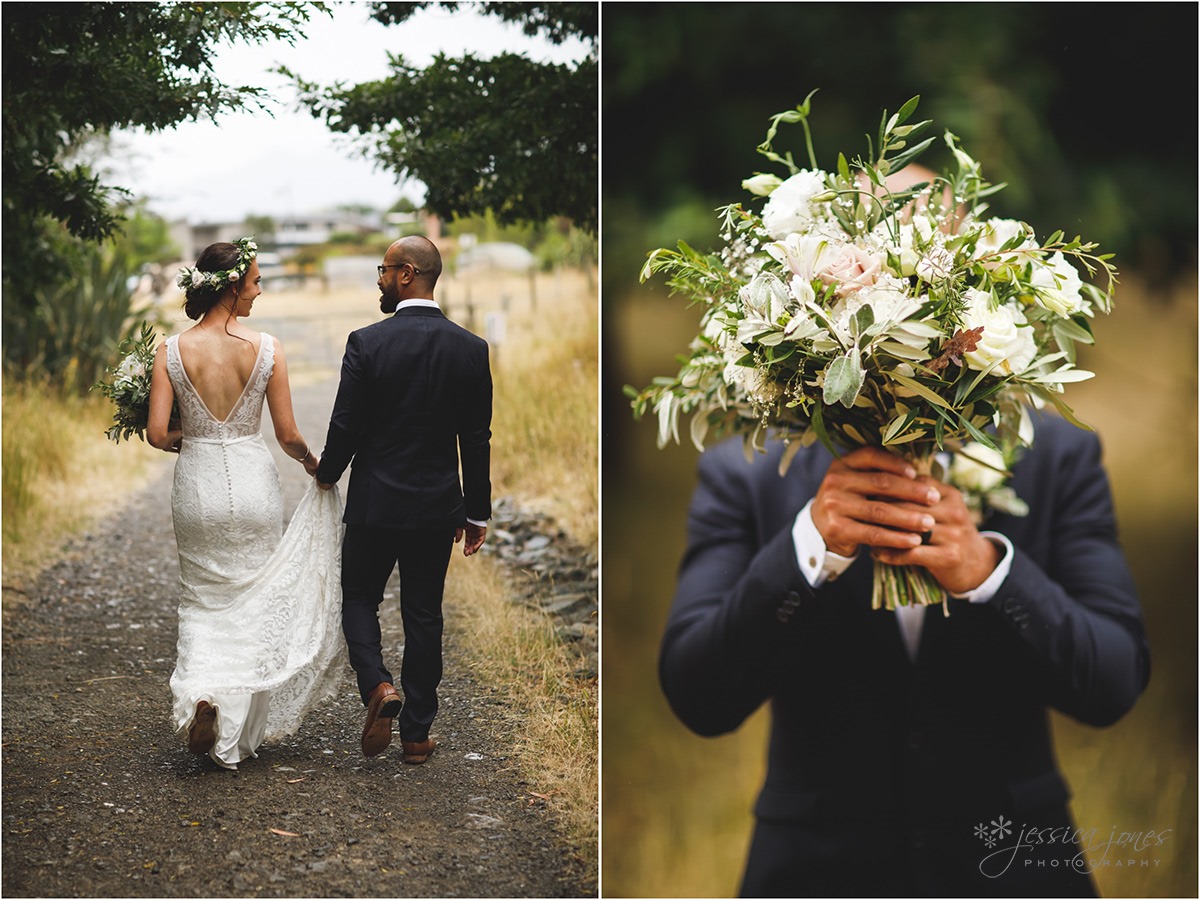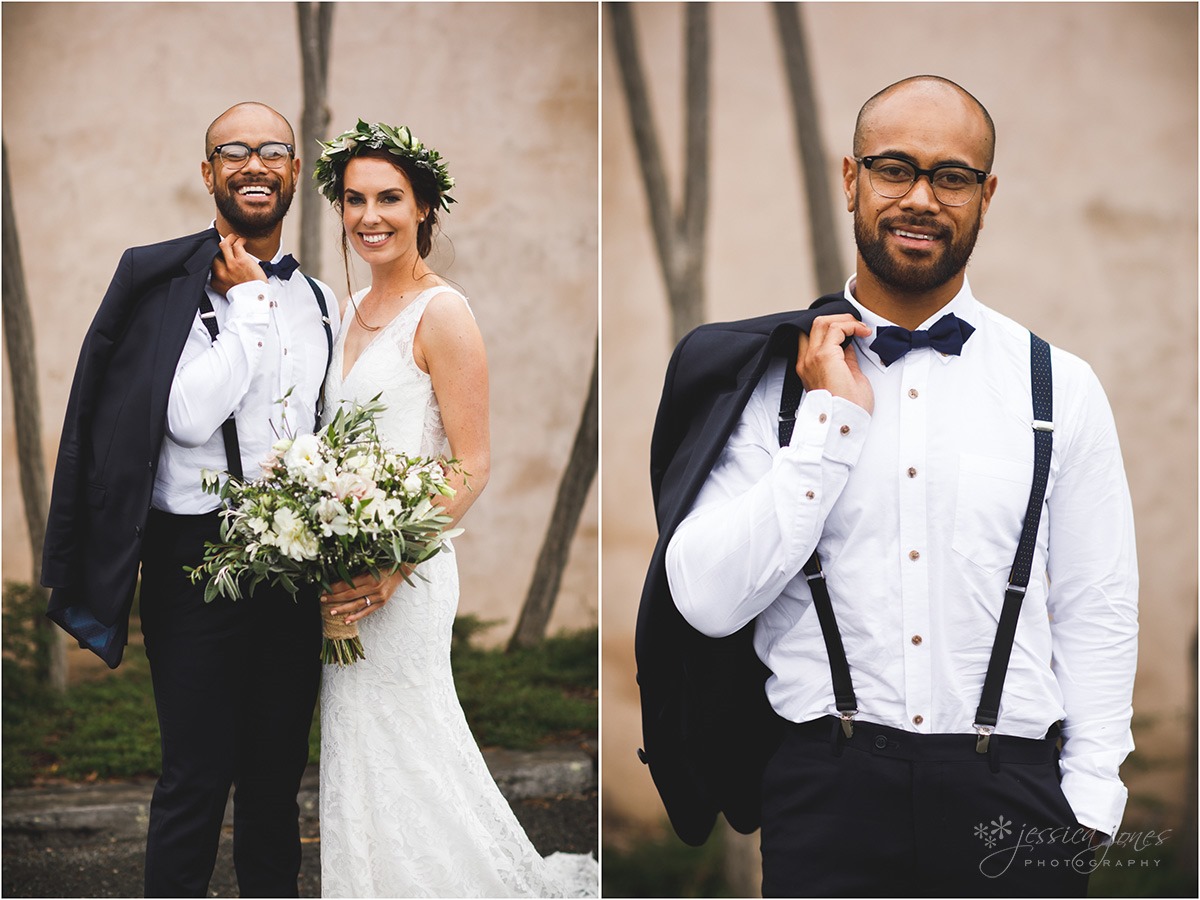 And look who's back with a bang! What we all remember as the old Montana building is now The Function Centre and it's allllll go!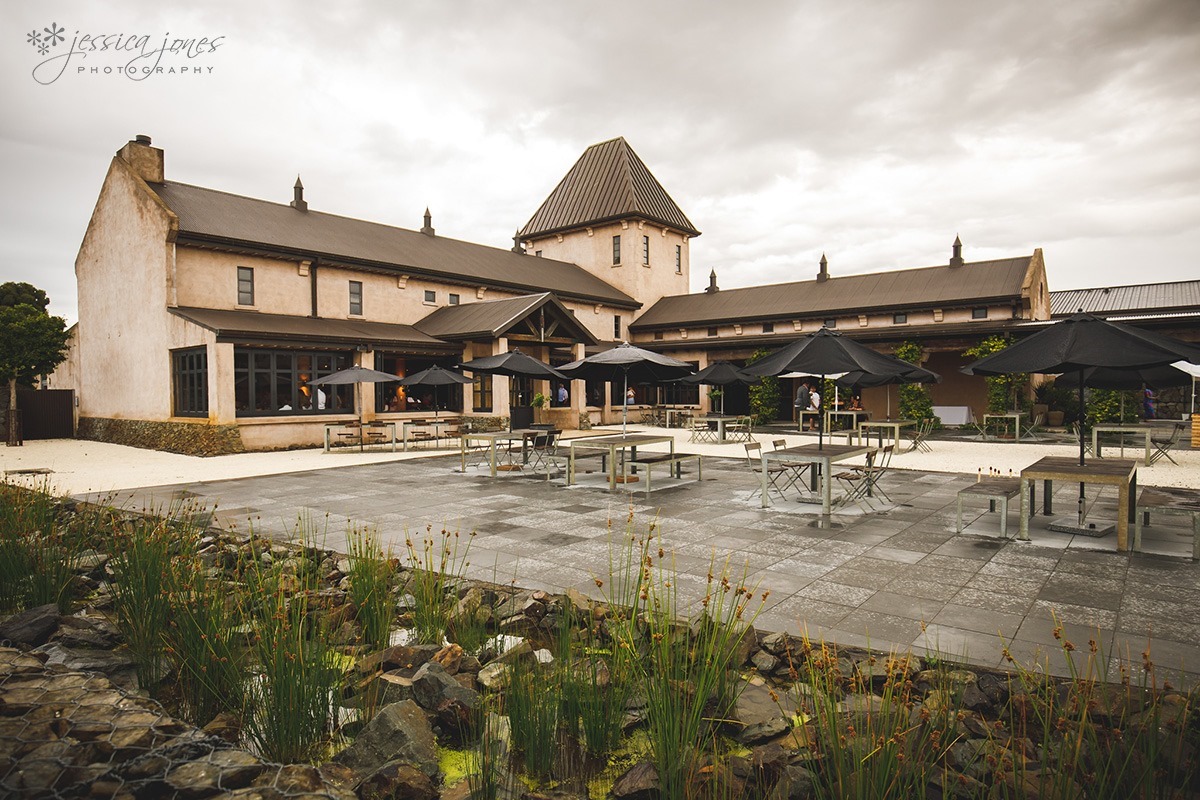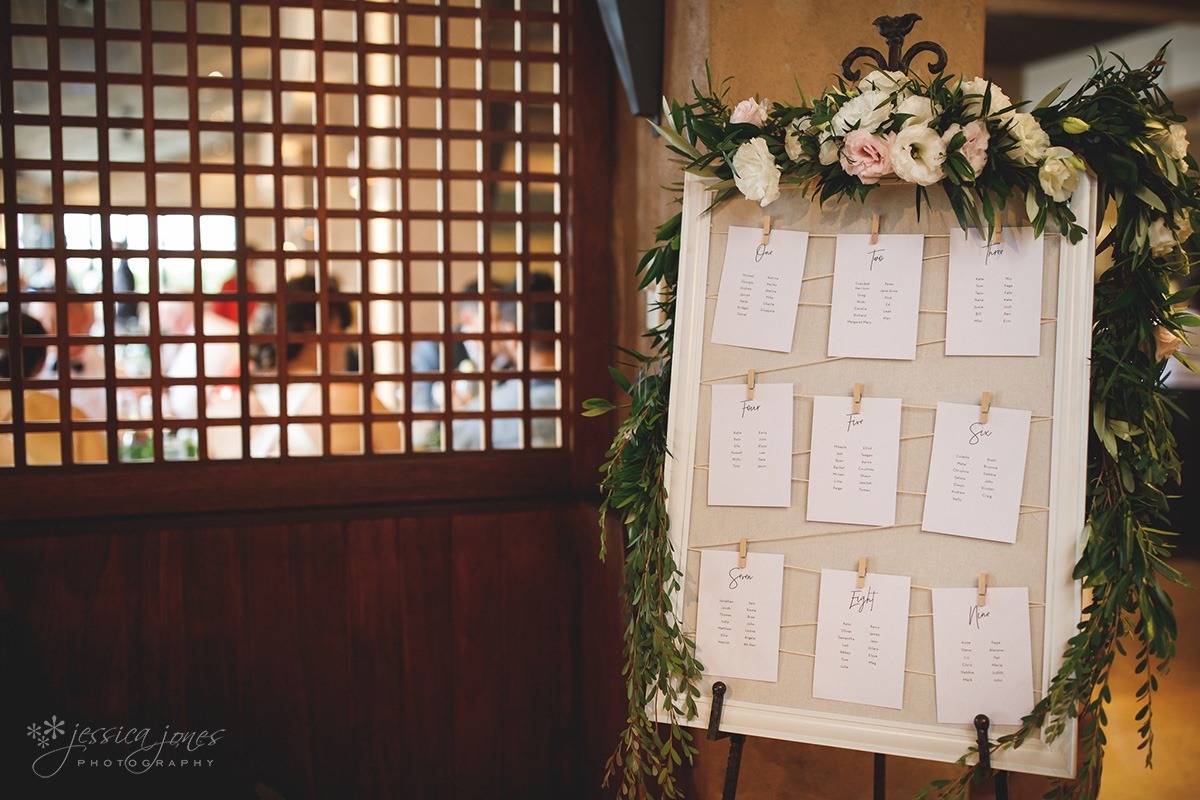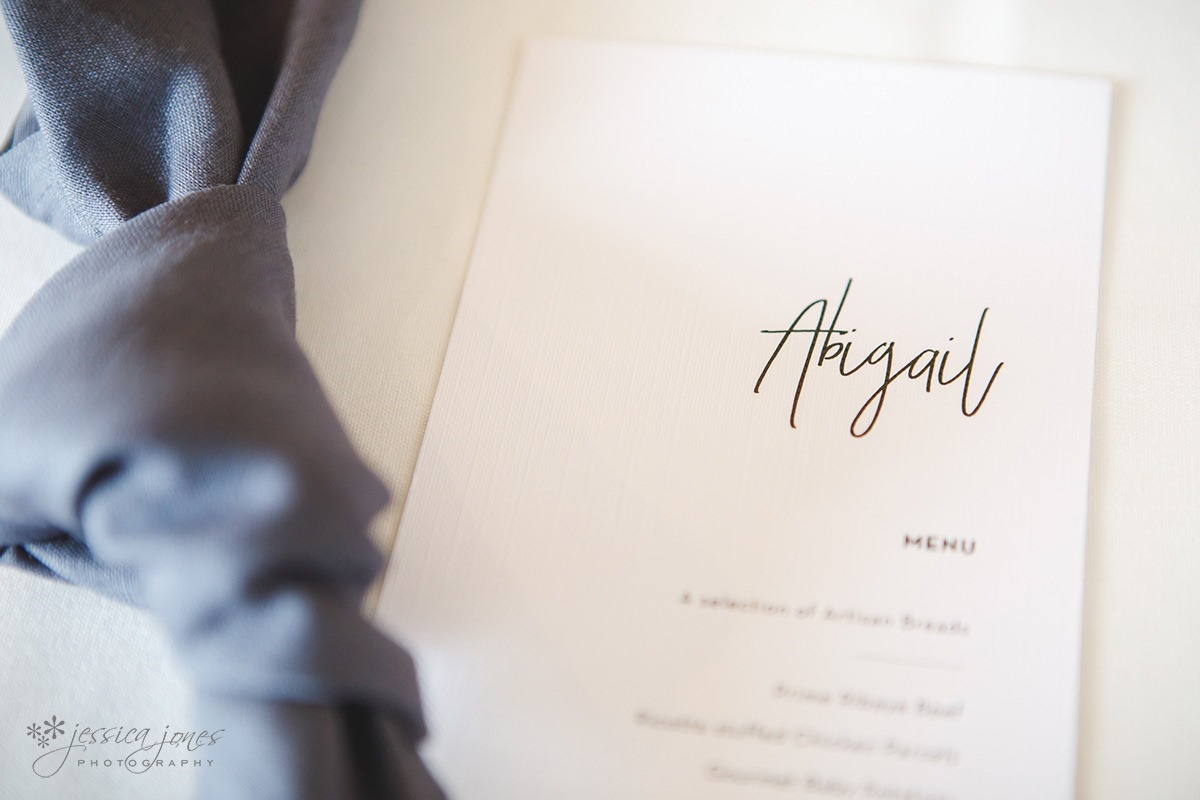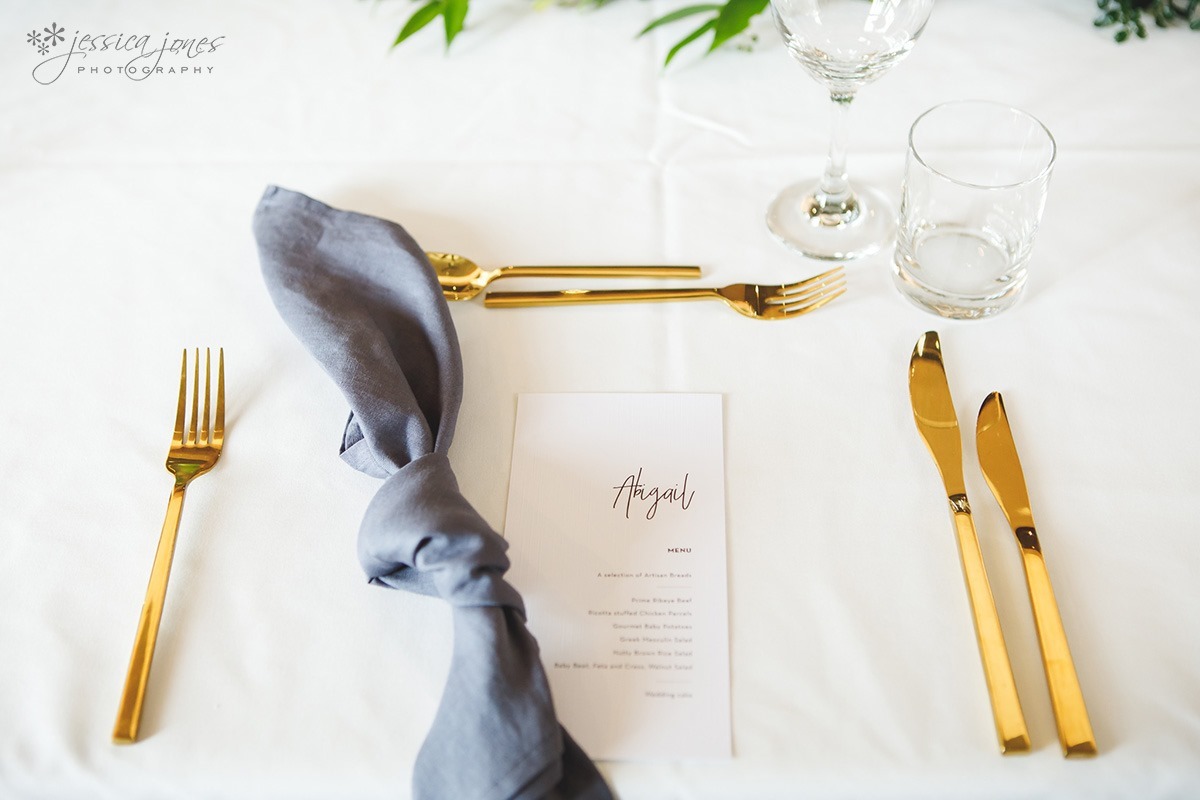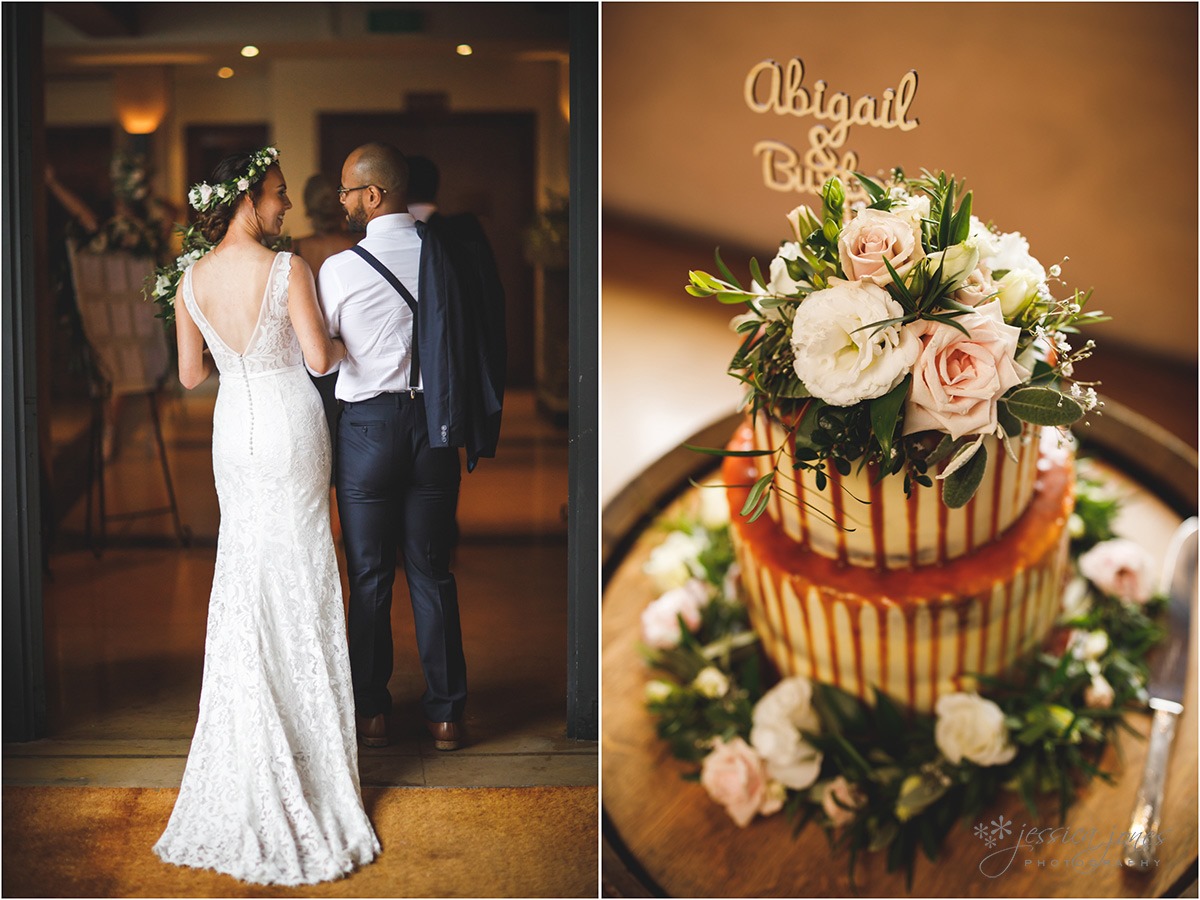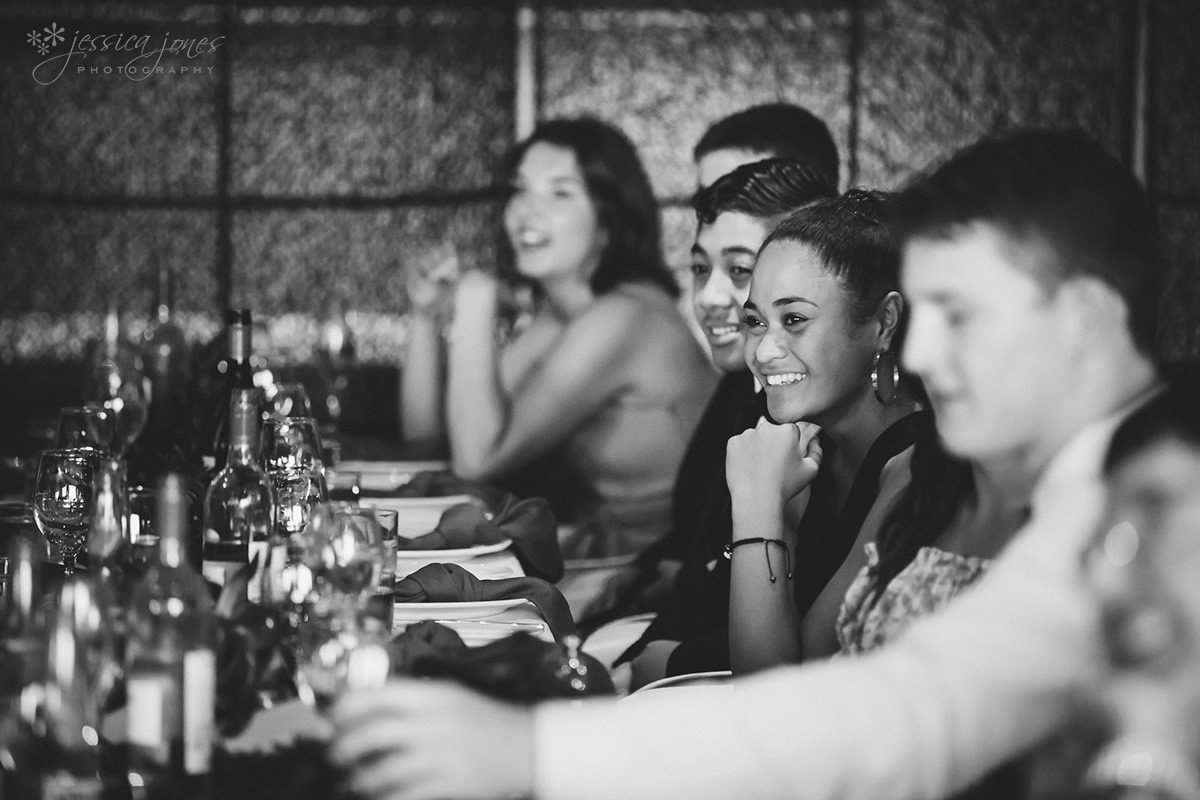 Everything about Bucky and Abby's reception was family. Family spoke. Family danced and family loved.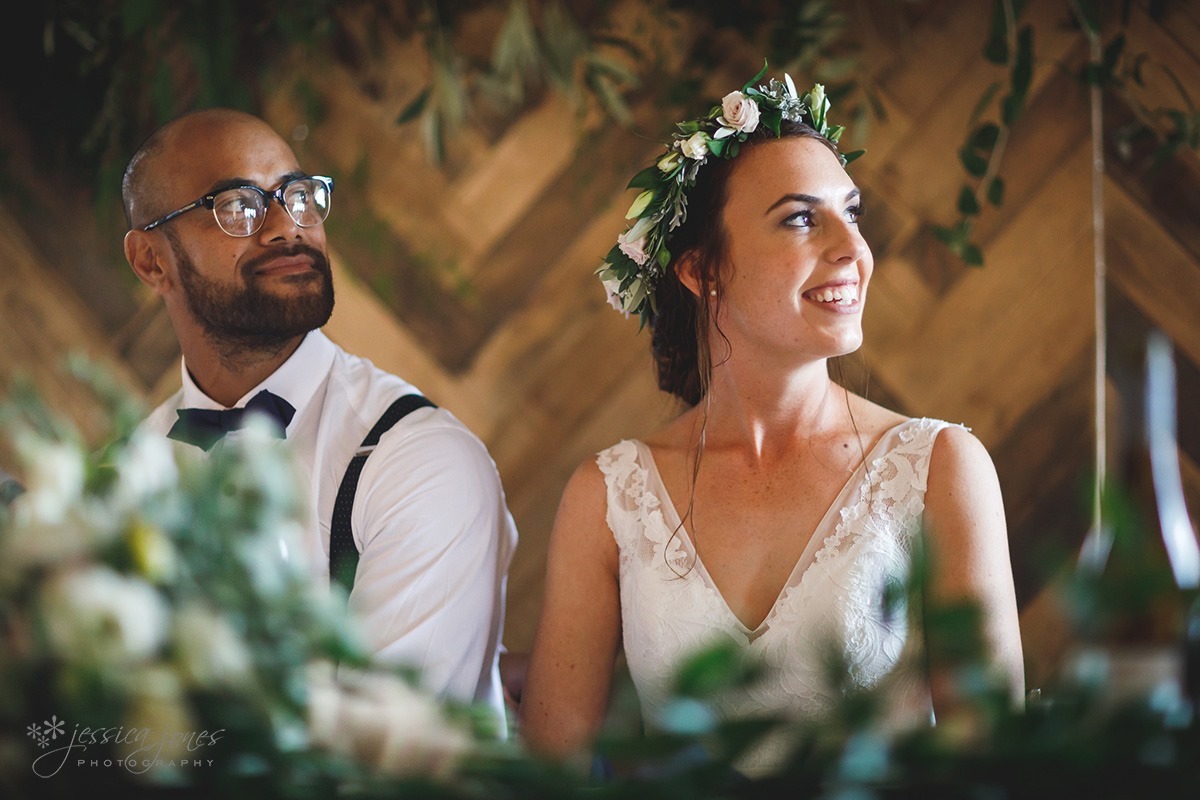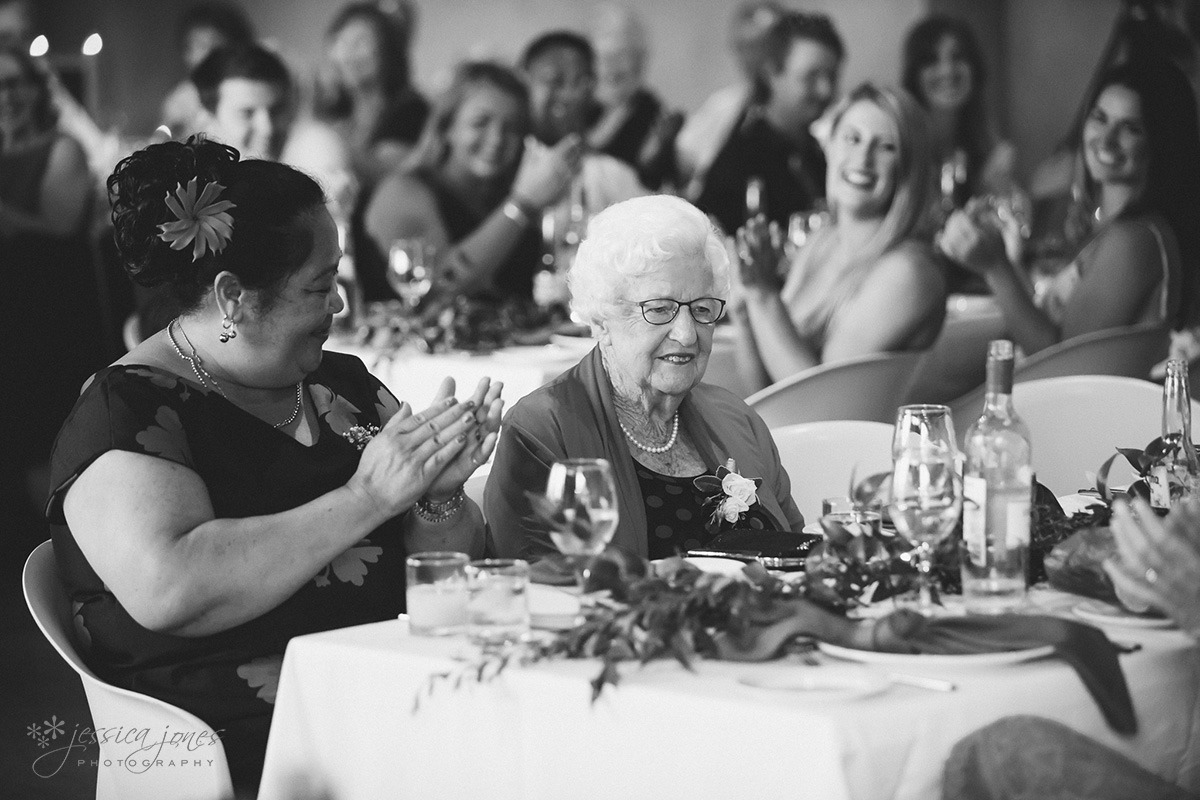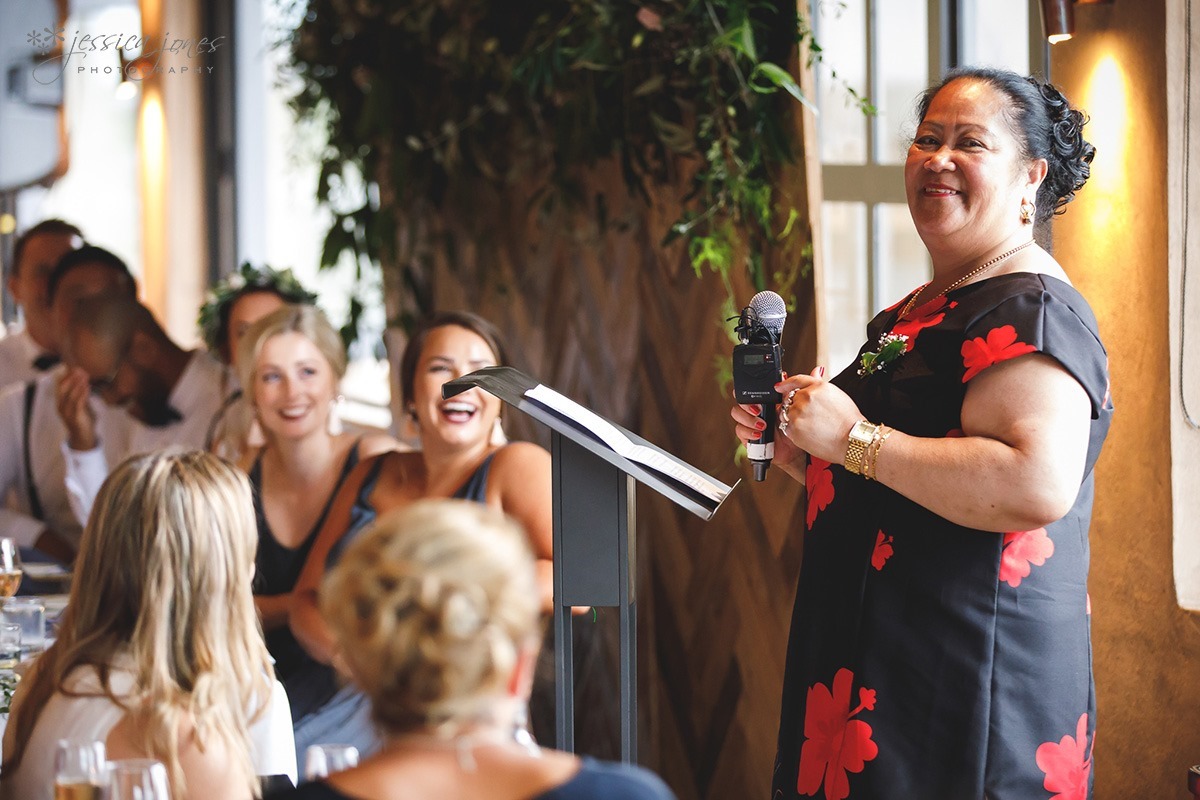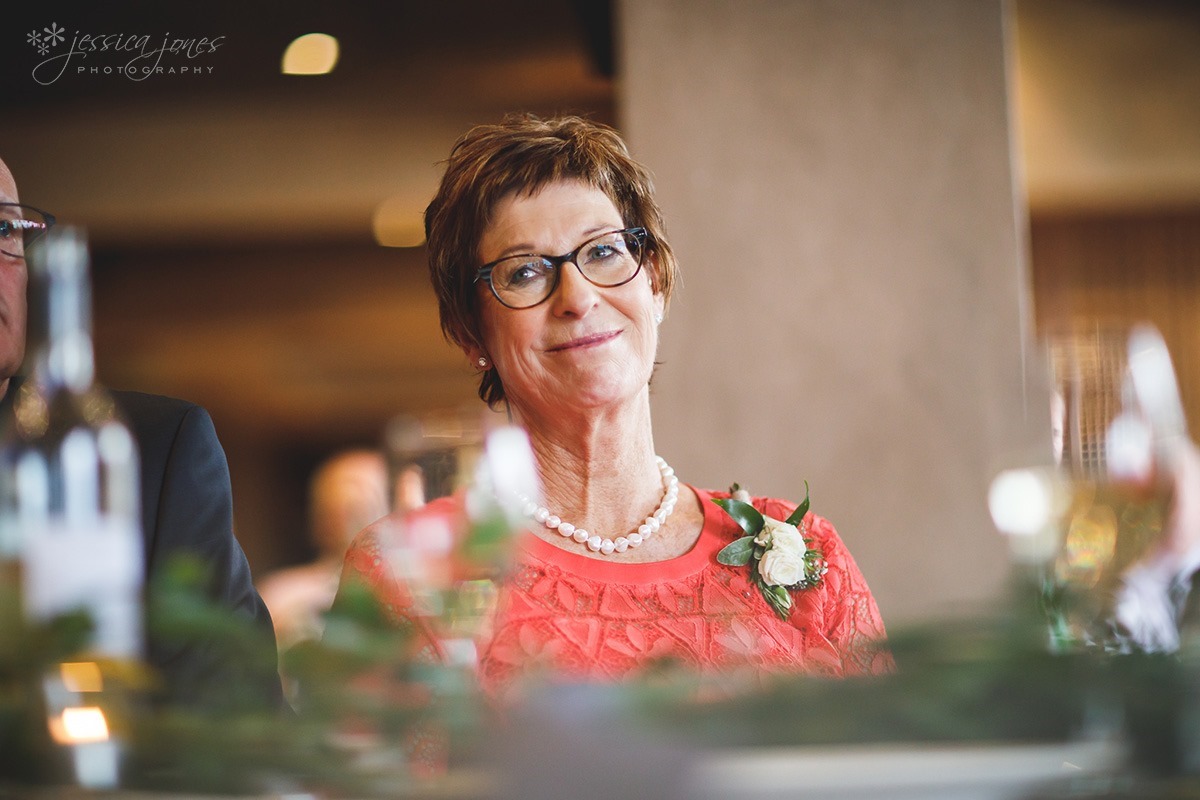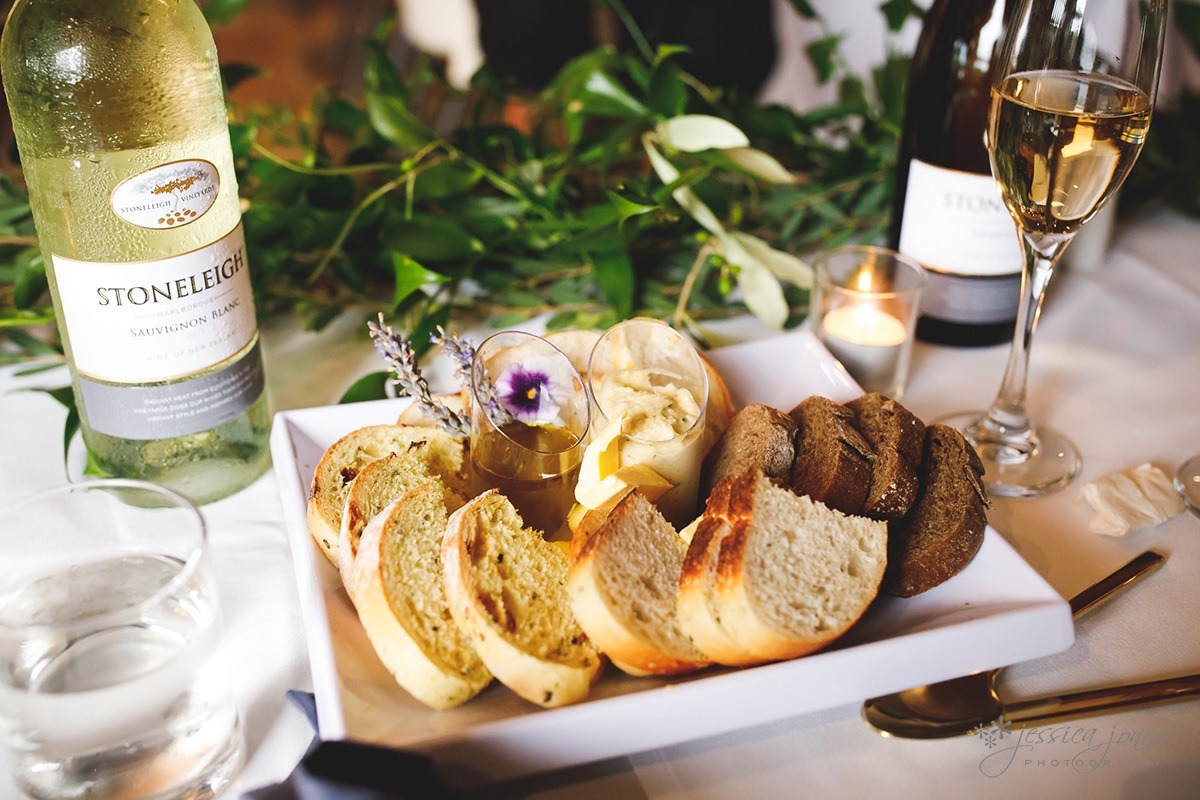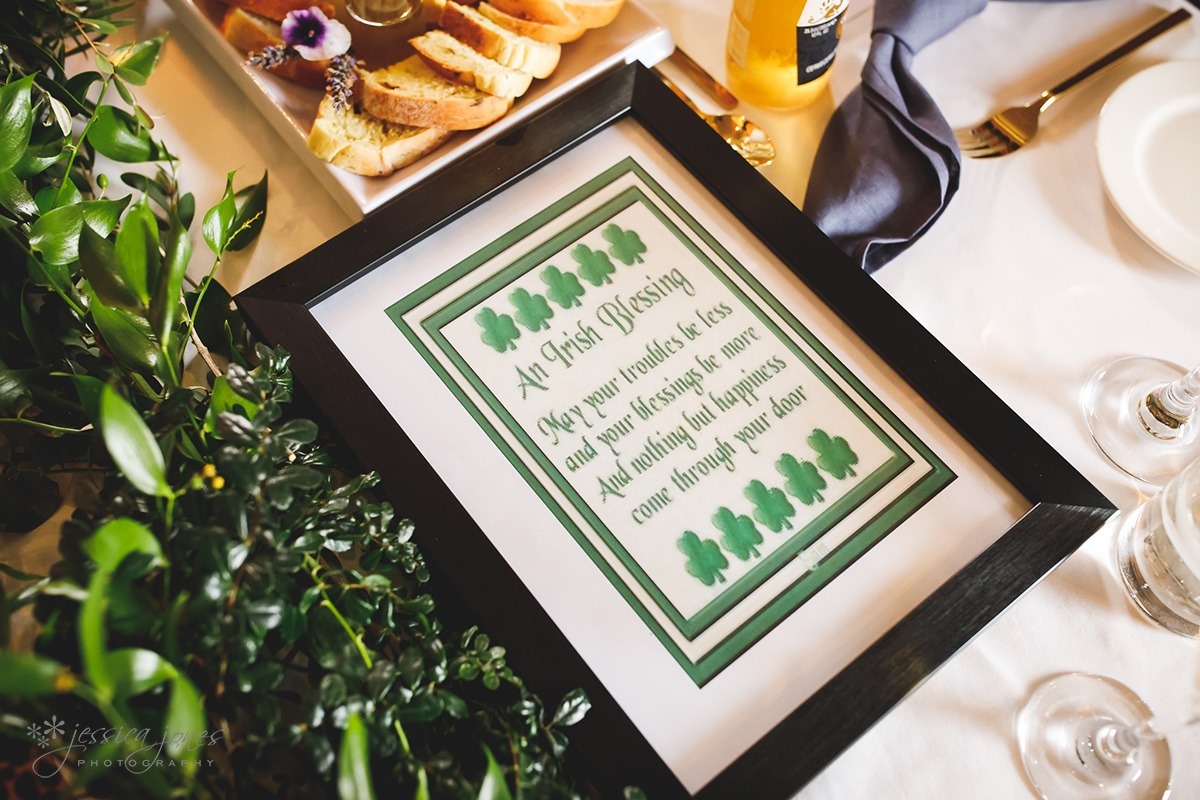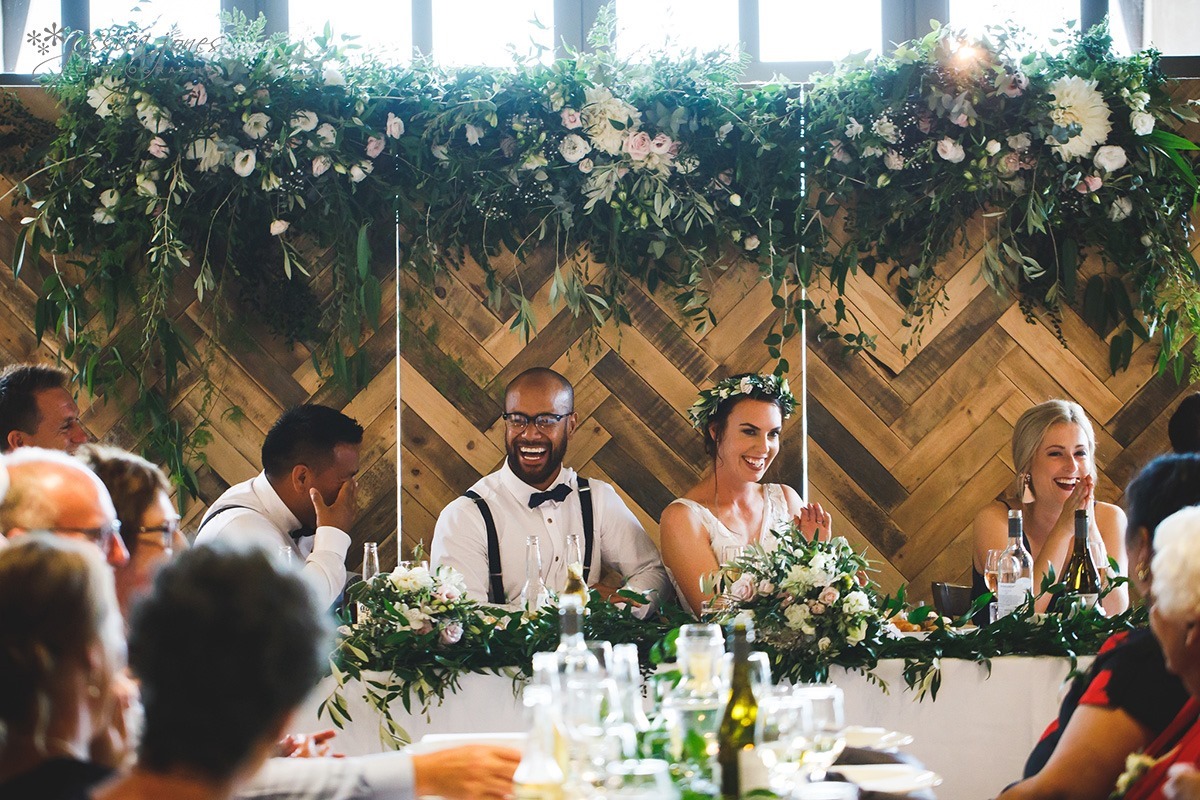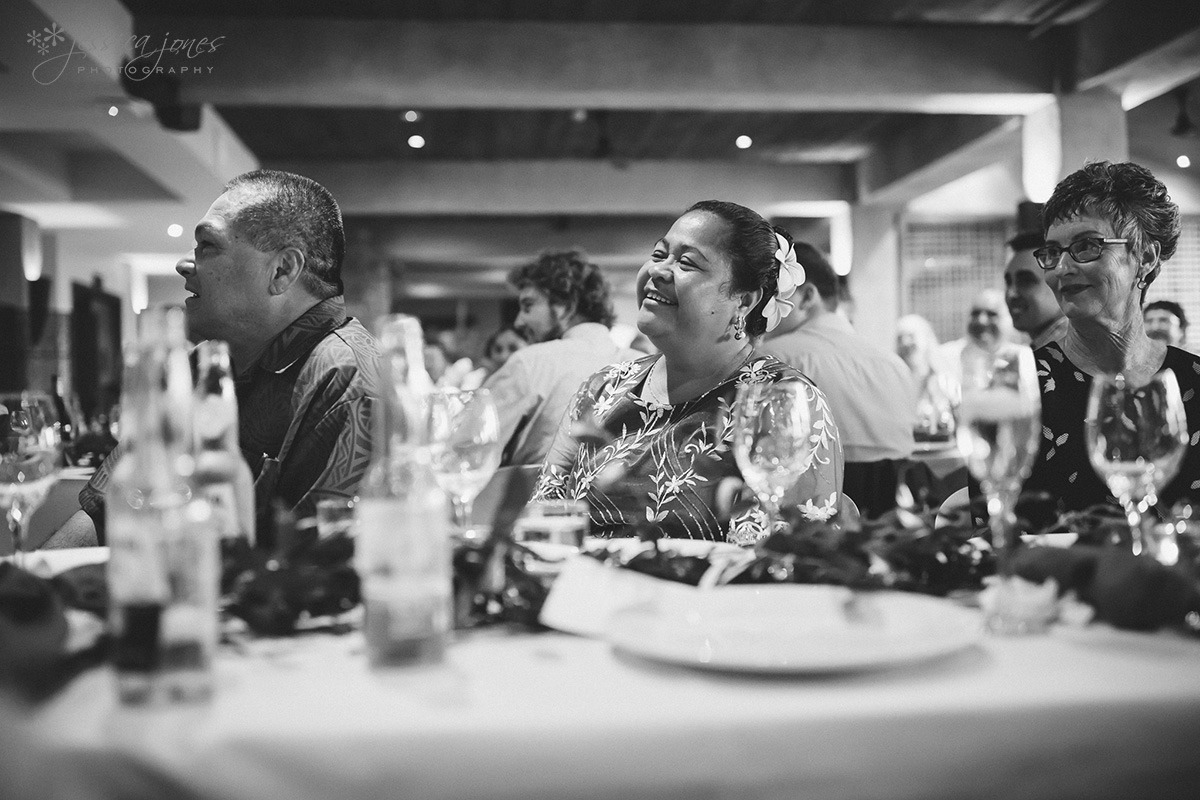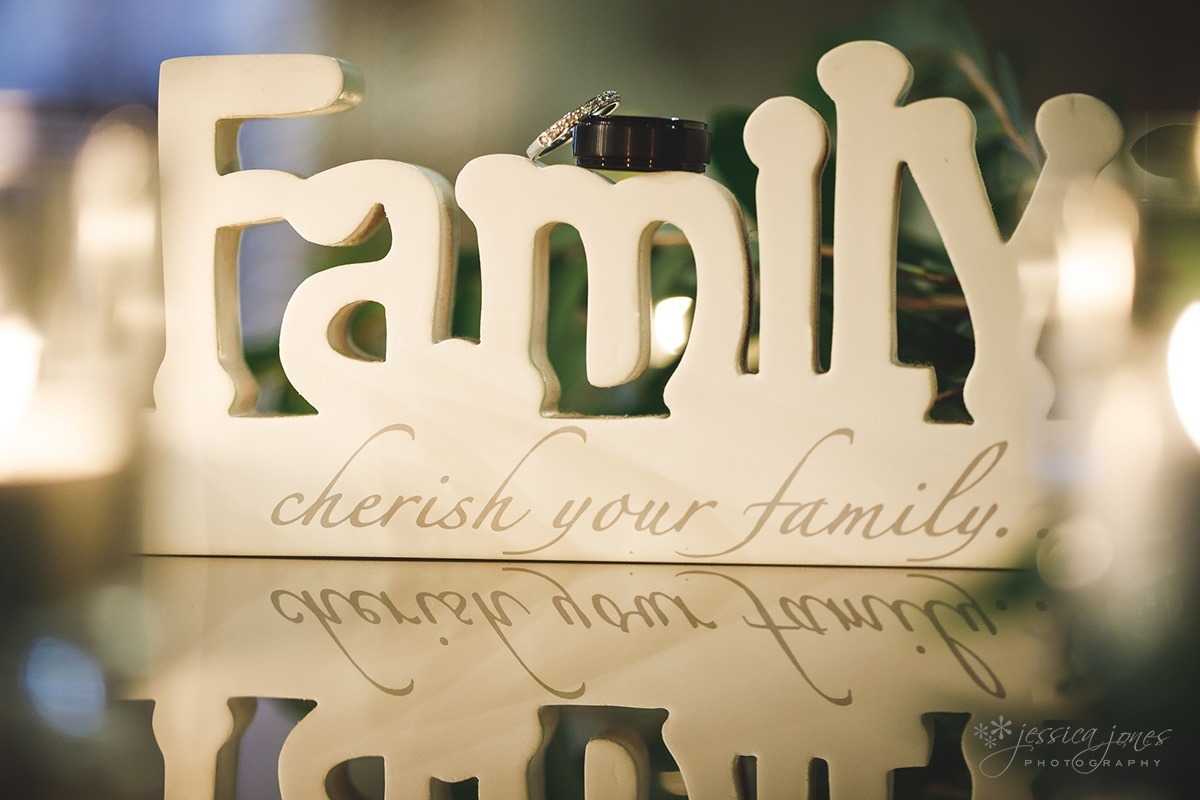 Bucky and Abbie, I would echo your Irish blessings. Indeed, may your troubles be less and your blessings be more. And nothing but happiness come through your door. Thank you for having us as part of your gorgeous day. Thank you for brightening our world with your lovely smiles.