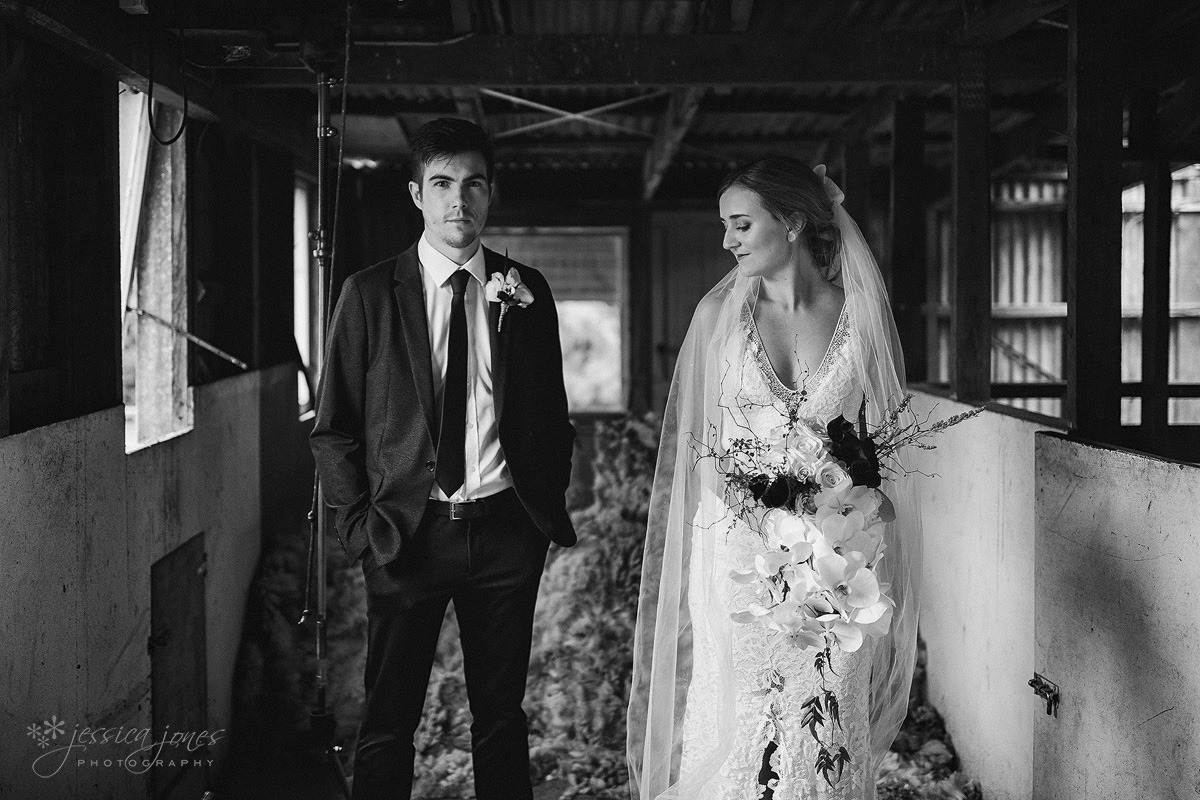 'And I'd choose you, in a hundred lifetimes, in a hundred worlds, in any version of reality, I'd find you and I'd choose you.'
Kohen first noticed Emily at their 6th form formal. Never expecting that this might just be his future wife, he asked her to dance. The next day Emily could think of nothing else but the handsome young man who would soon steal her heart. More than 10 years have passed since that day, and Emily and Kohen have had many adventures together. They've travelled the world and have landed on their feet in London. And as cool as London is, Blenheim will always be home to them, and the perfect place to get married surrounded by their family and friends.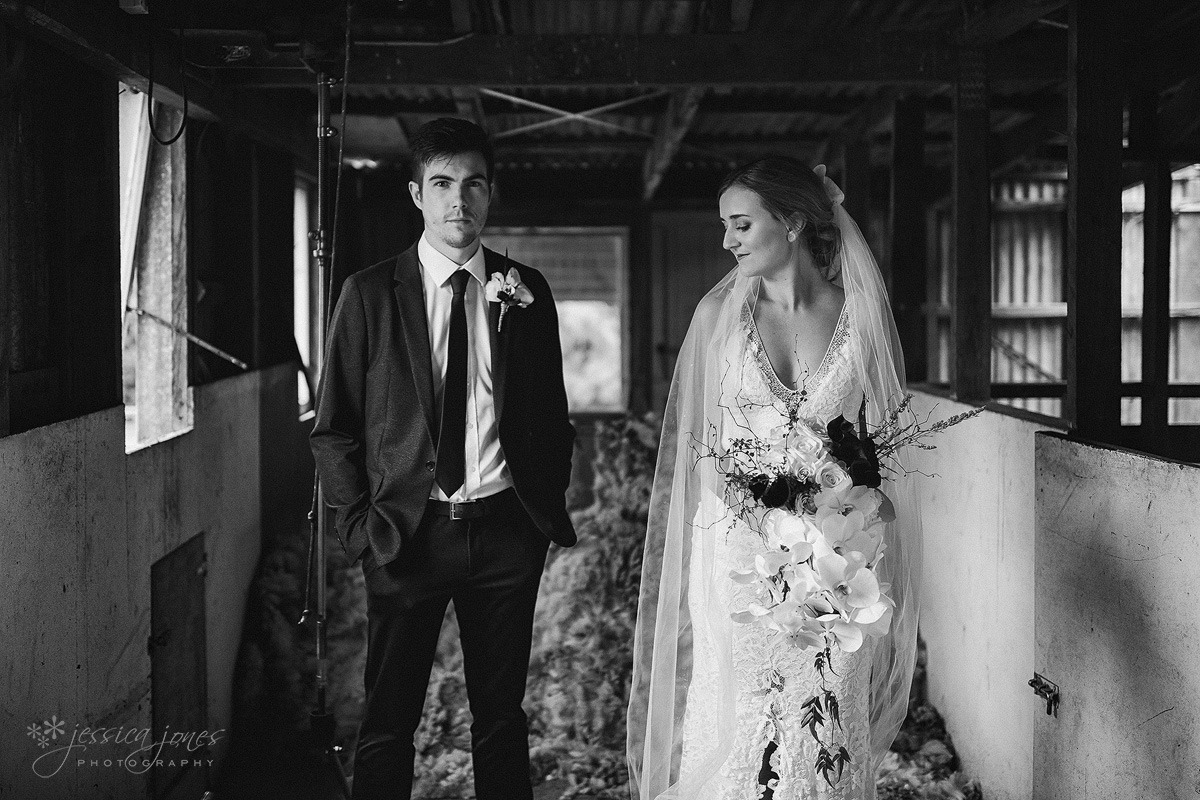 With the weather forecast being rather iffy at best, we all spent the week watching the Metservice website. As the day began, it seemed that all our fears were unfounded, and the blue skies and warm temperature seemed to be singing WEDDING DAY!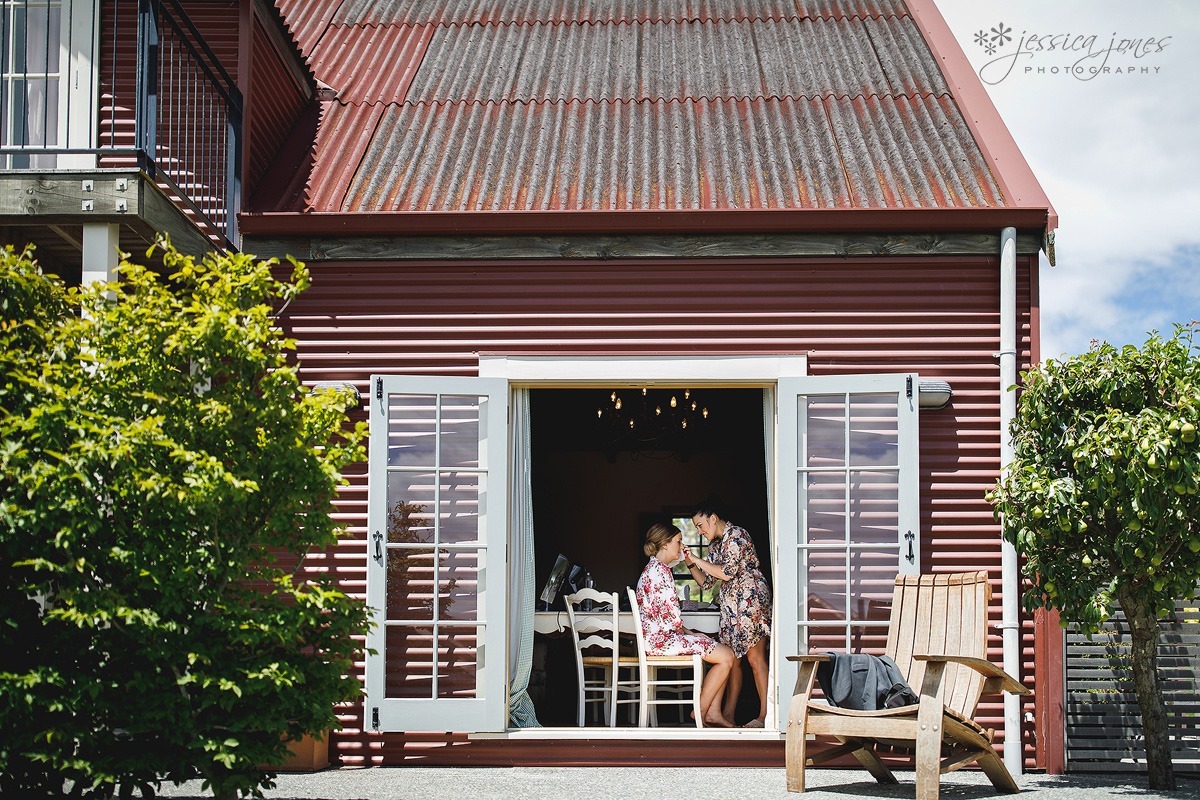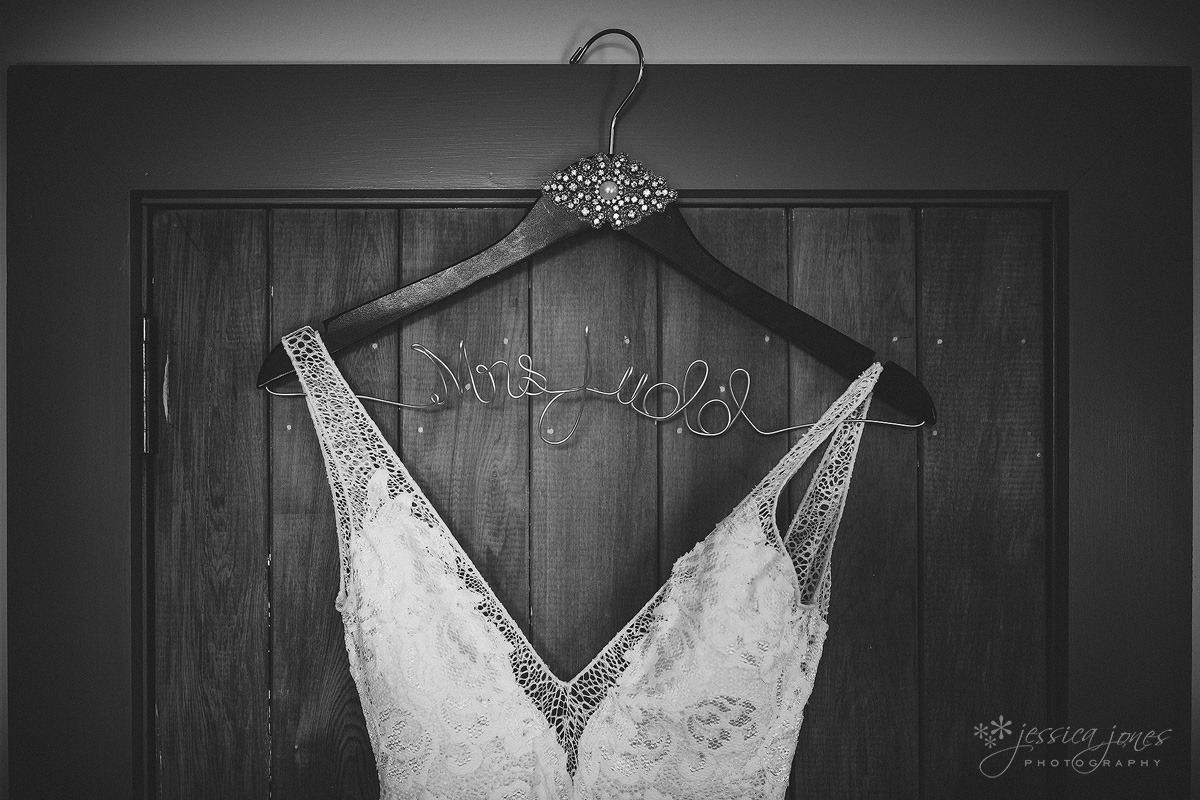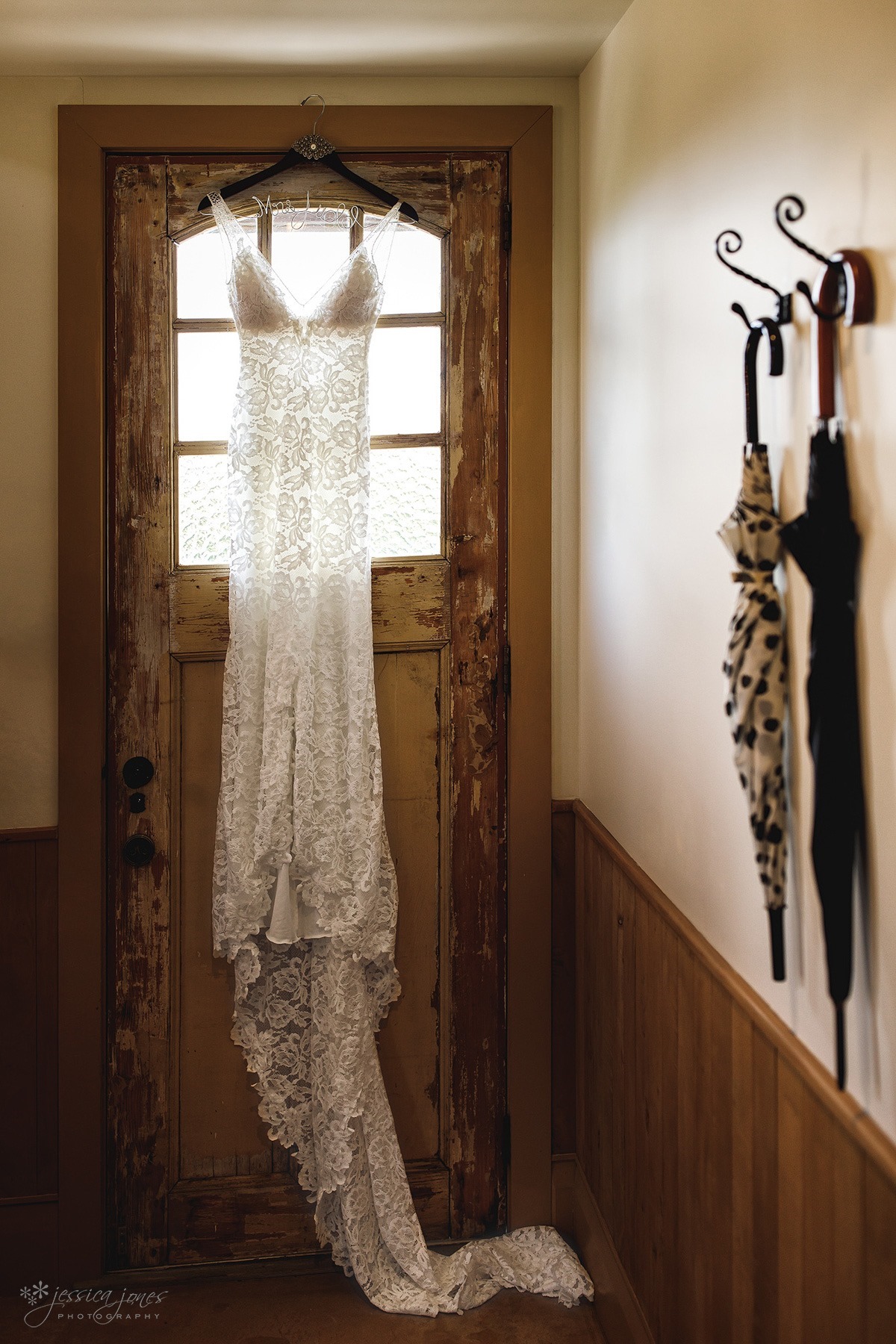 It's not because I'm old or anything (ahem), but I totally remember when photo booths were an actual thing at malls.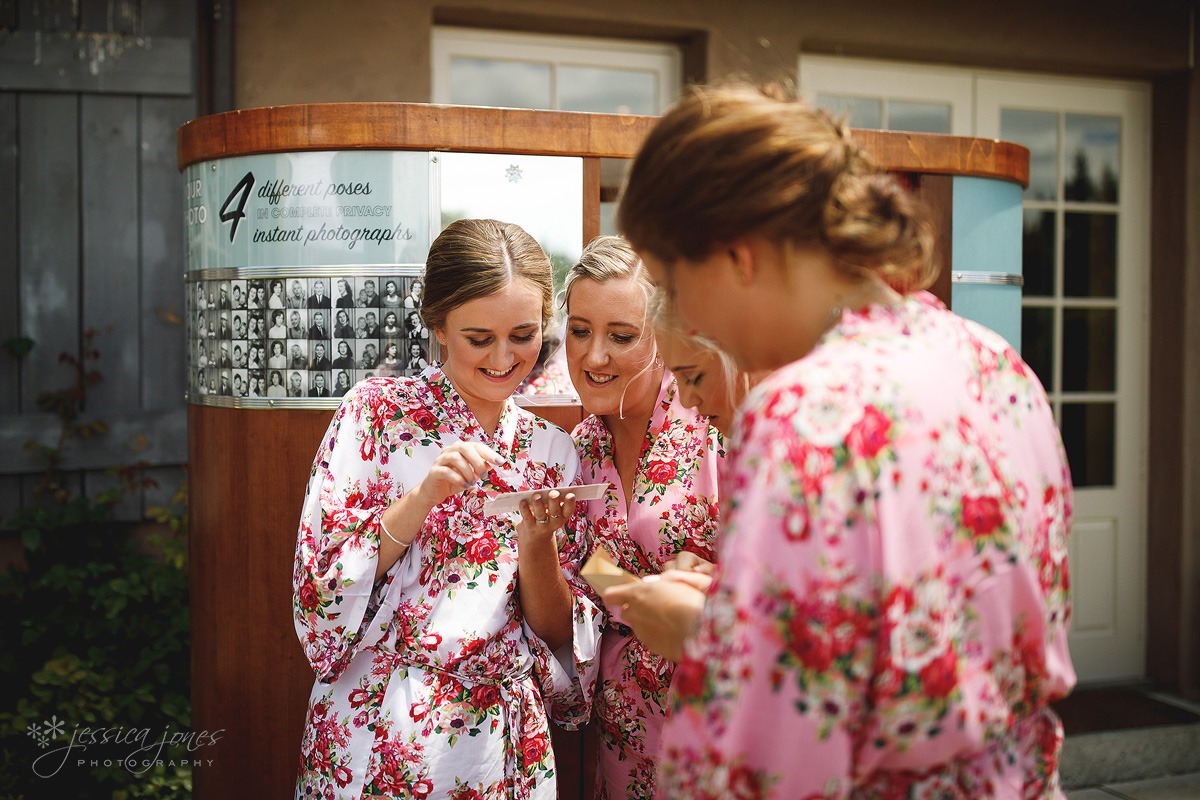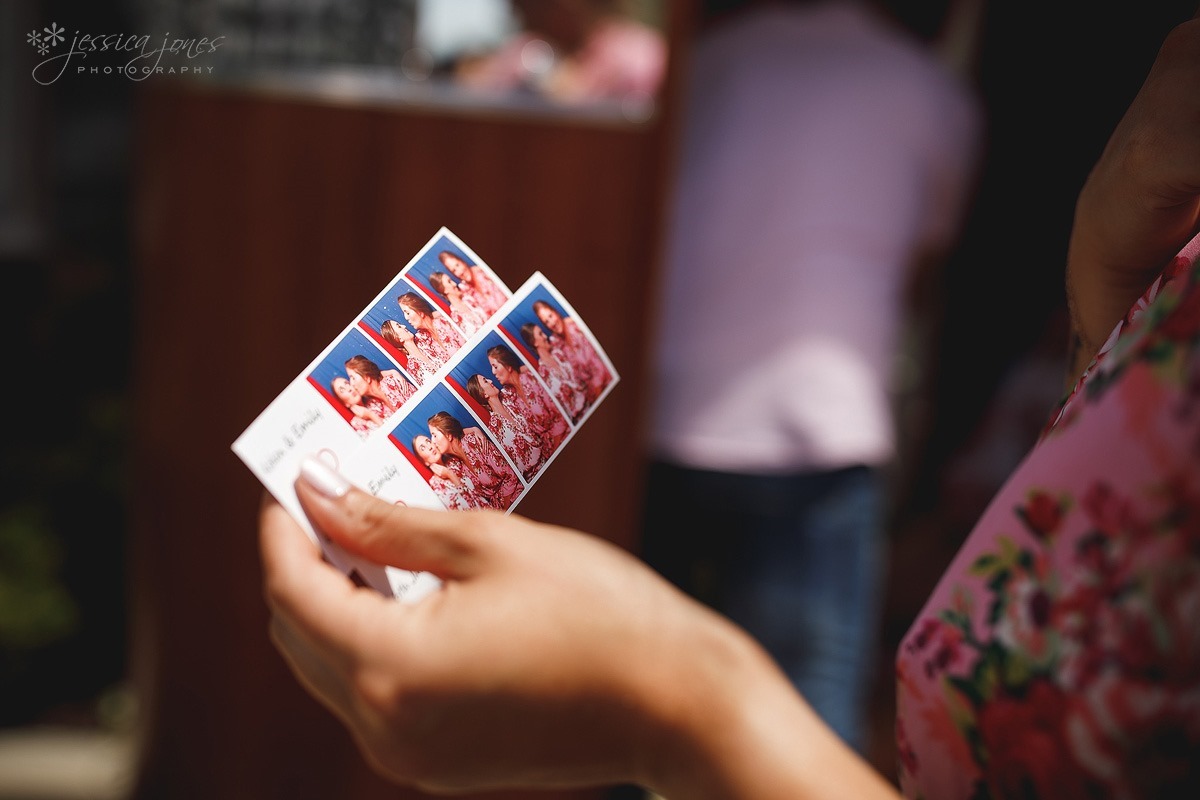 Madeleine was the most sublime and perfect little flowergirl of all time. From the moment the day started, till the dancing into the evening, she was on point. Seriously cute.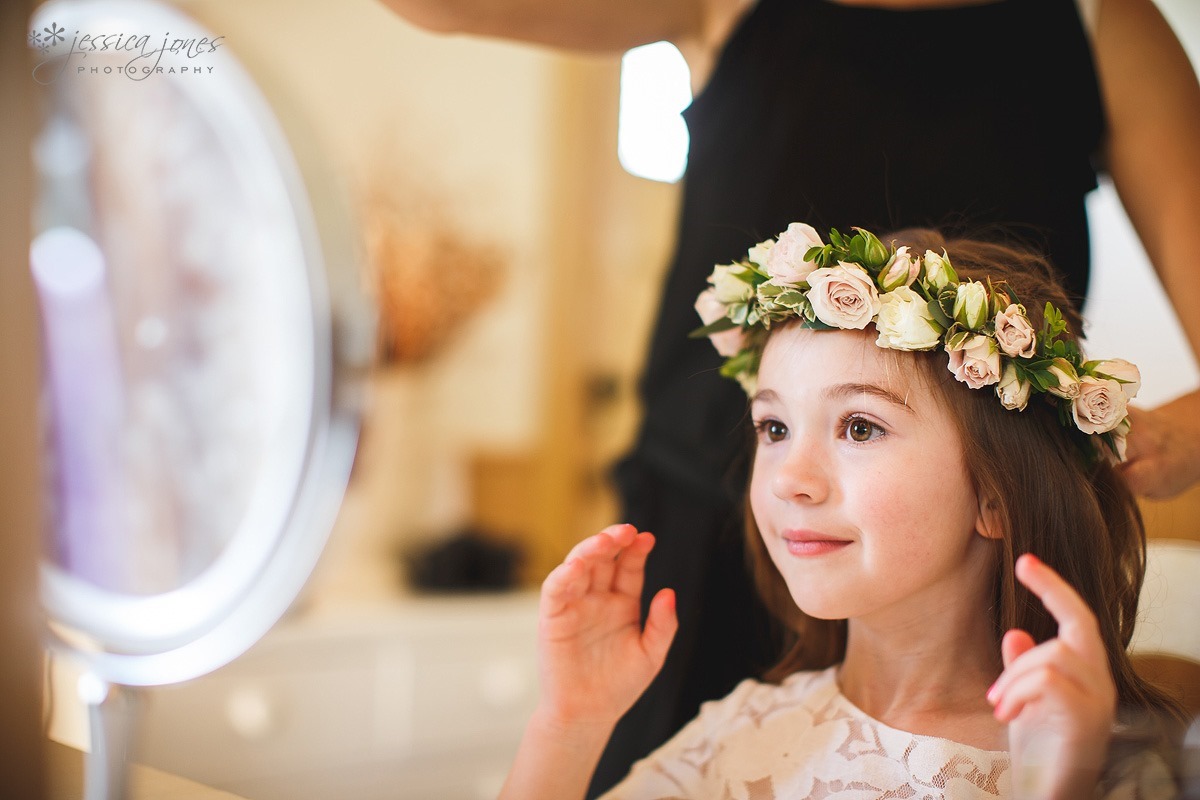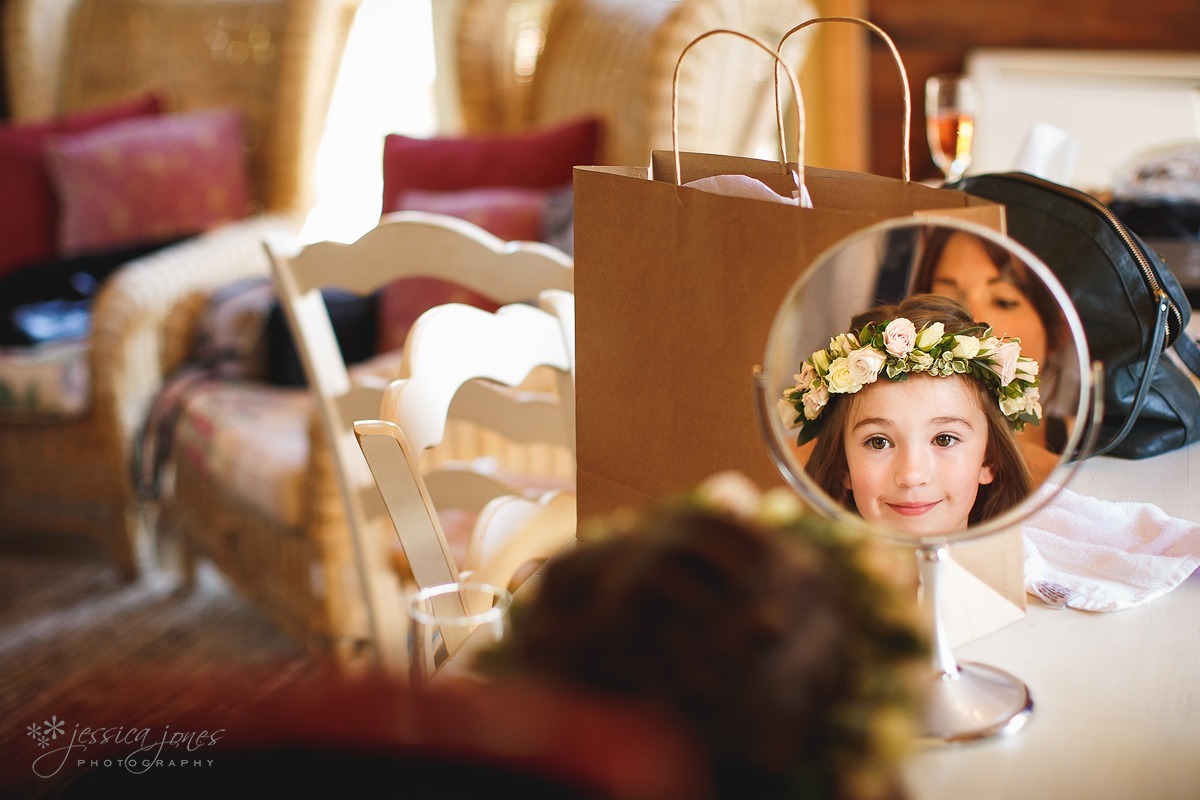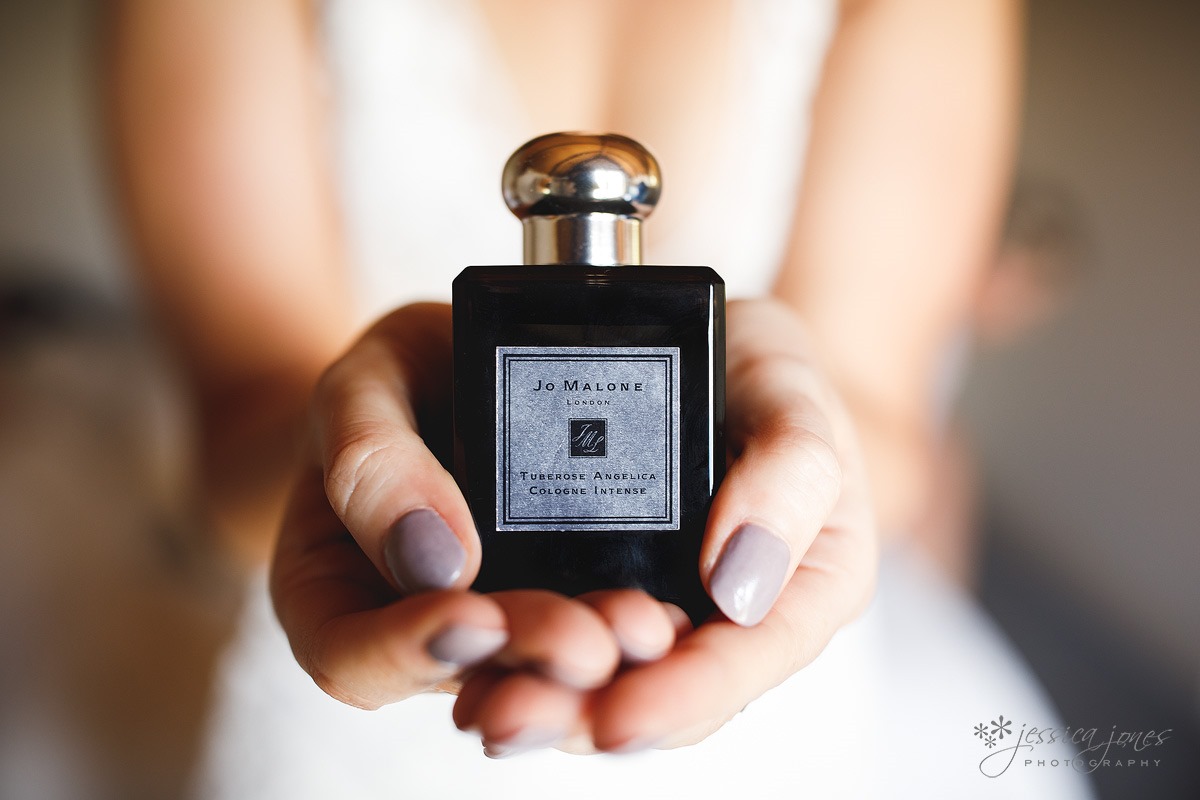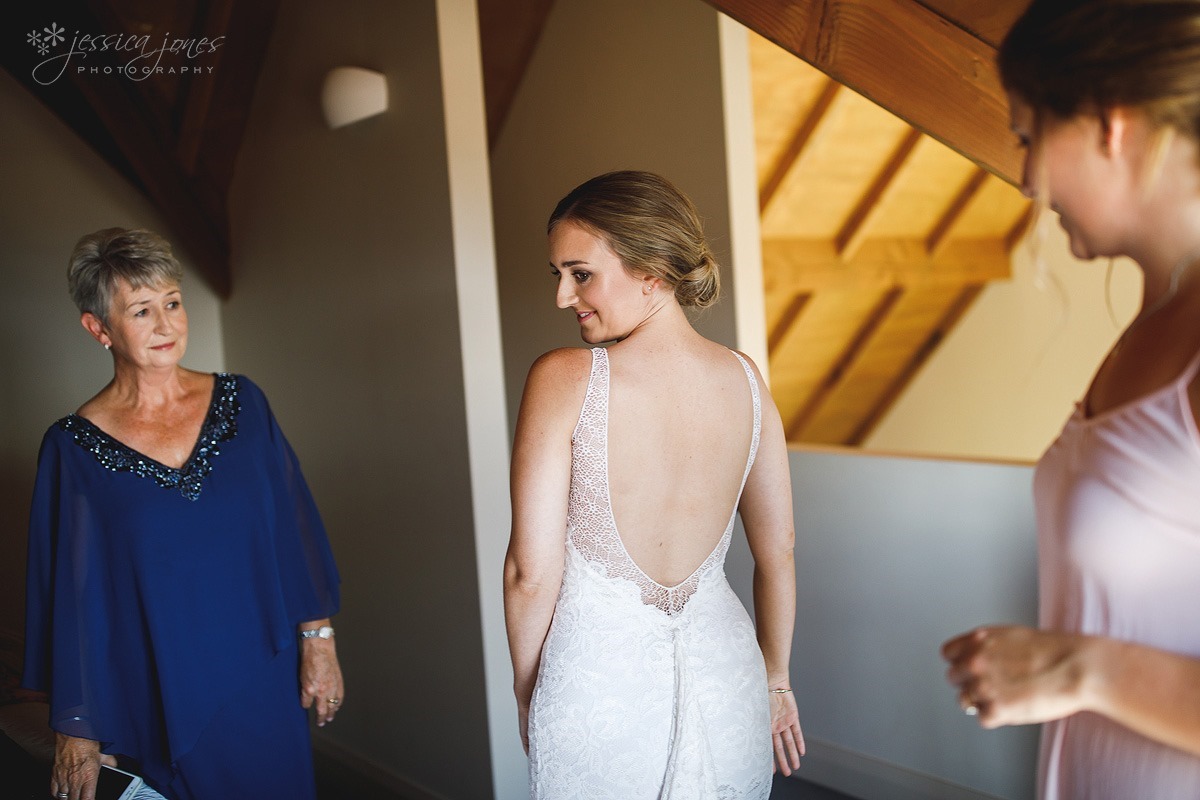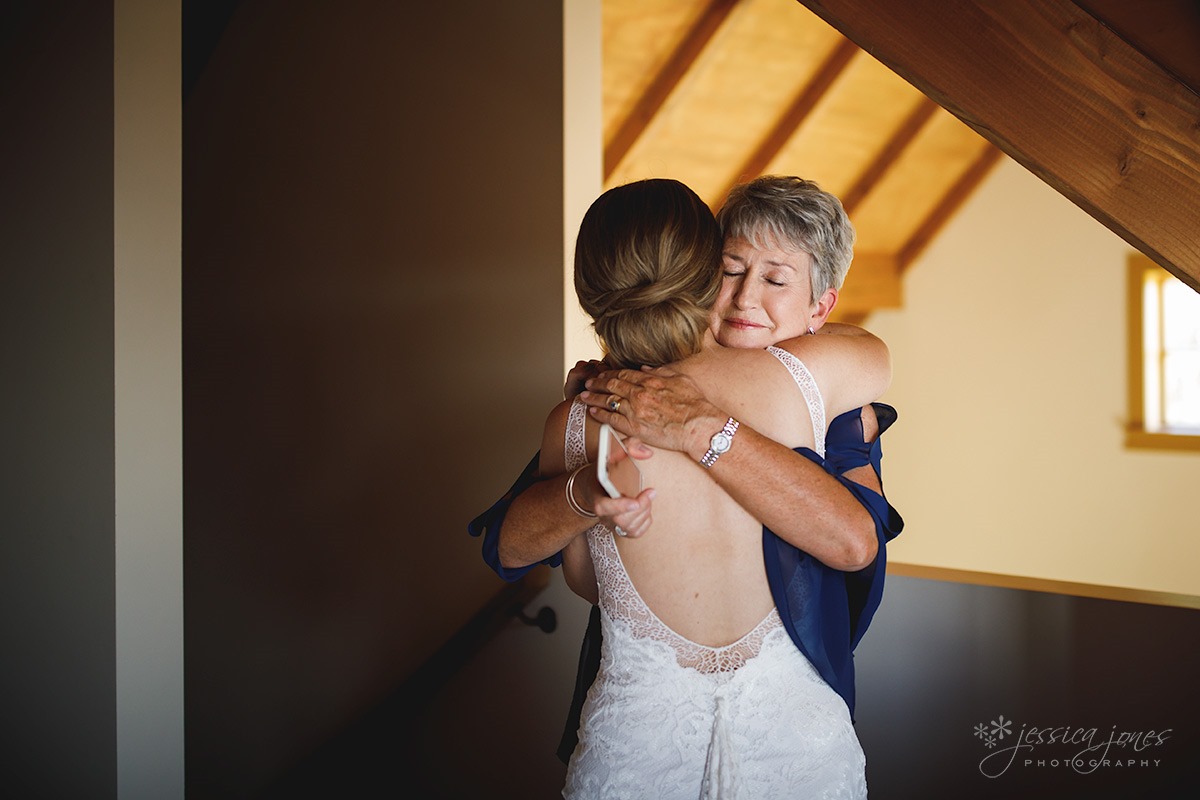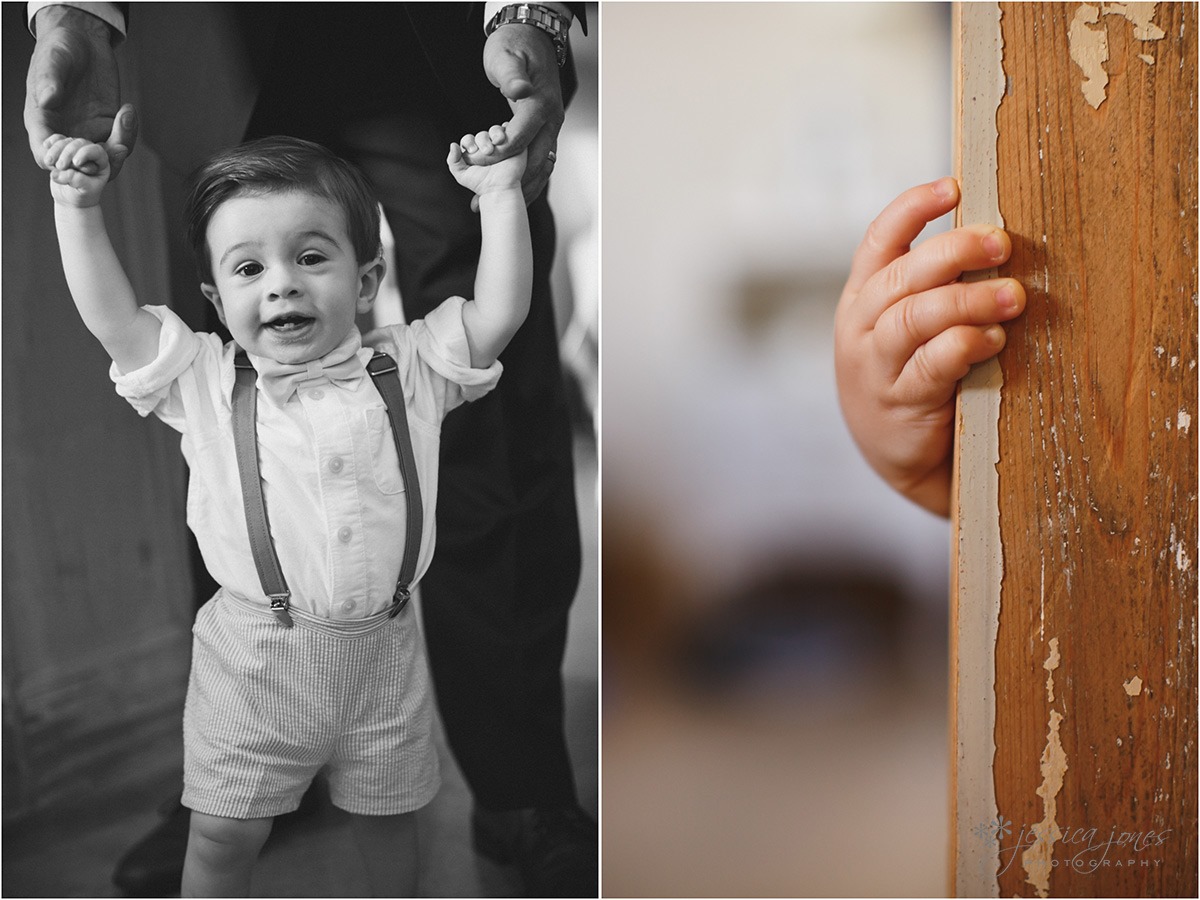 Thanks to Rachel Gibbons for the amazing hair, and Sarah from Aria Beauty for the makeup!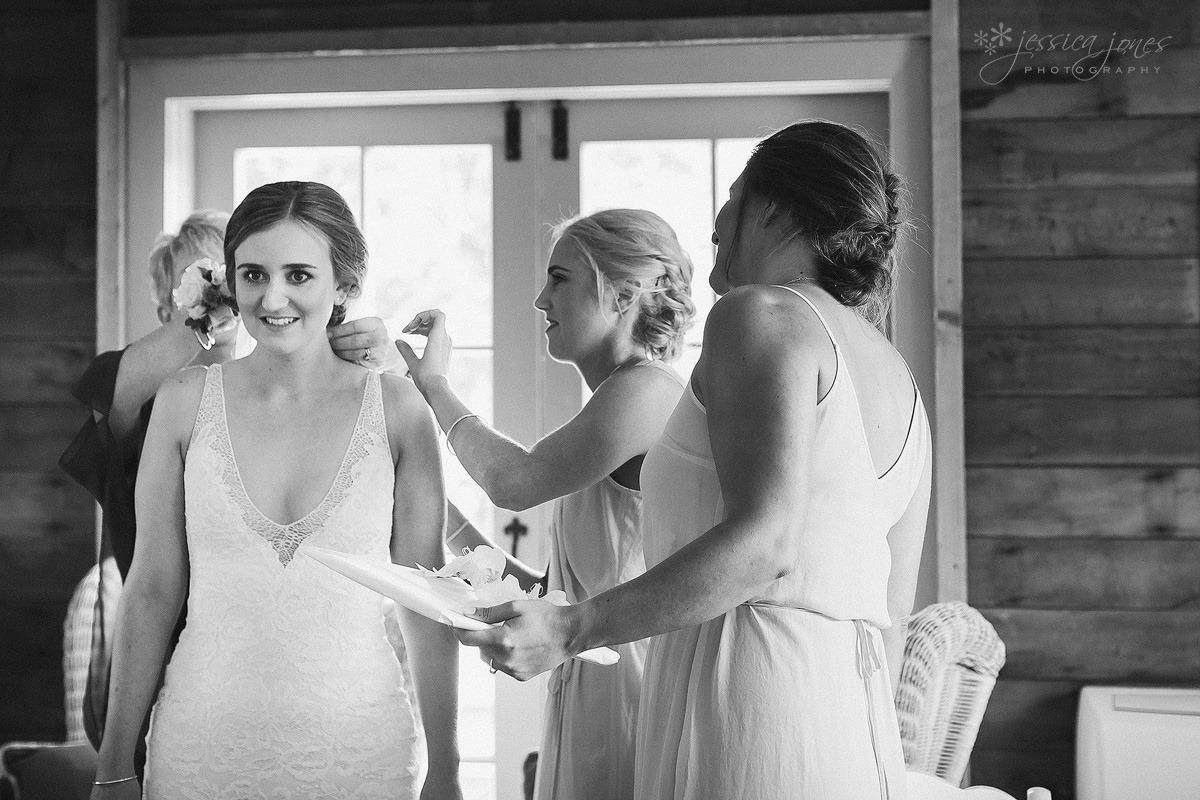 Emily, you are superbly beautiful.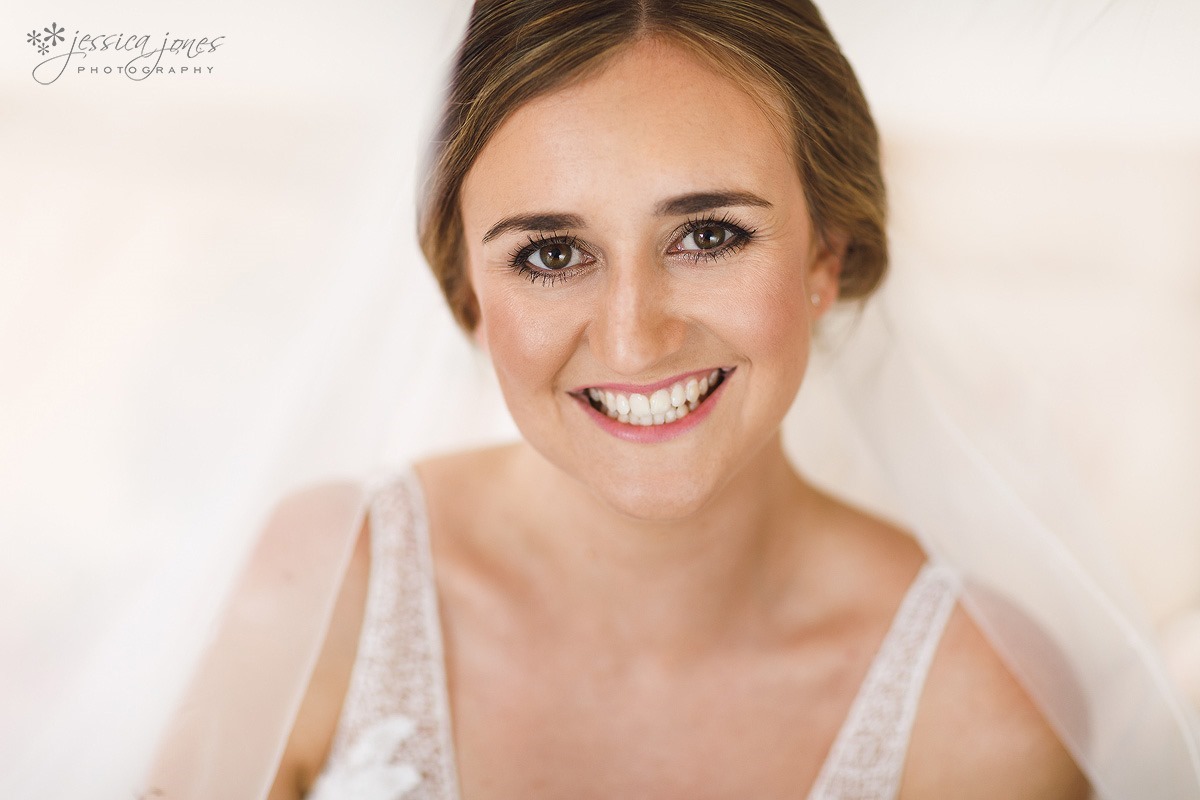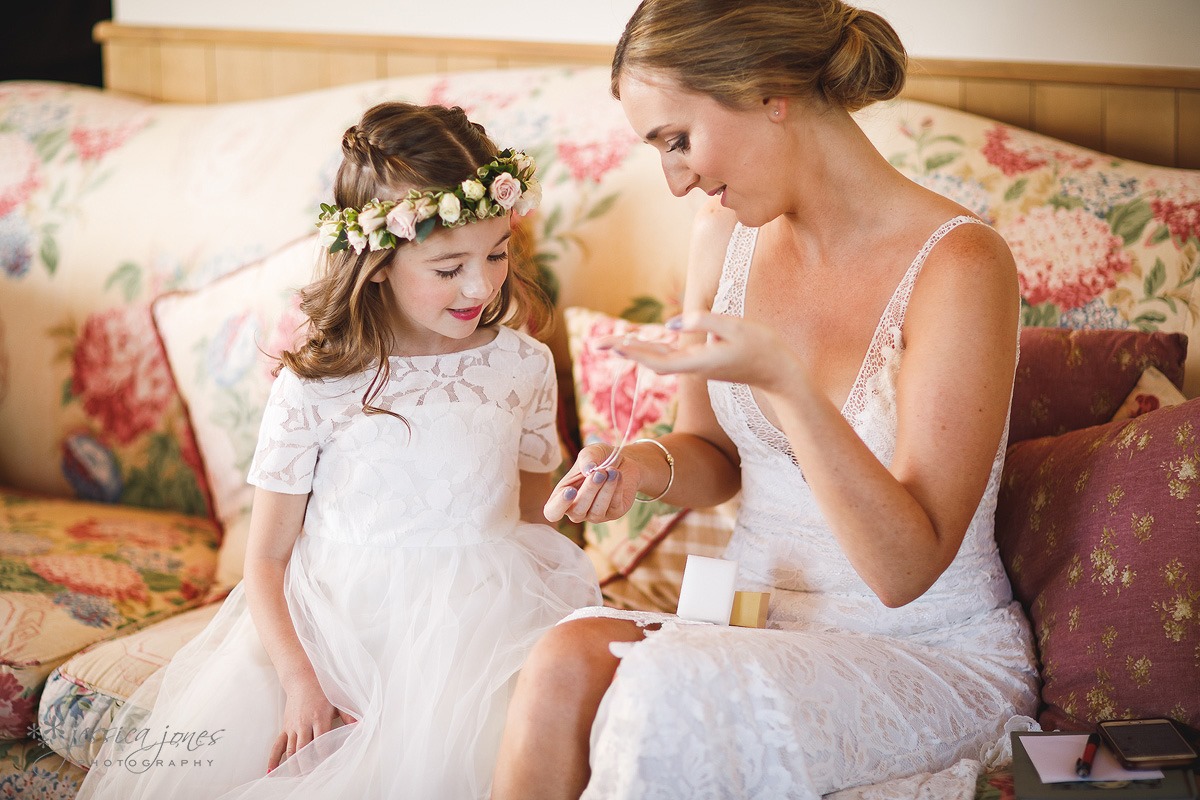 Meanwhile, Paul is with the boys as they get ready for an epic day.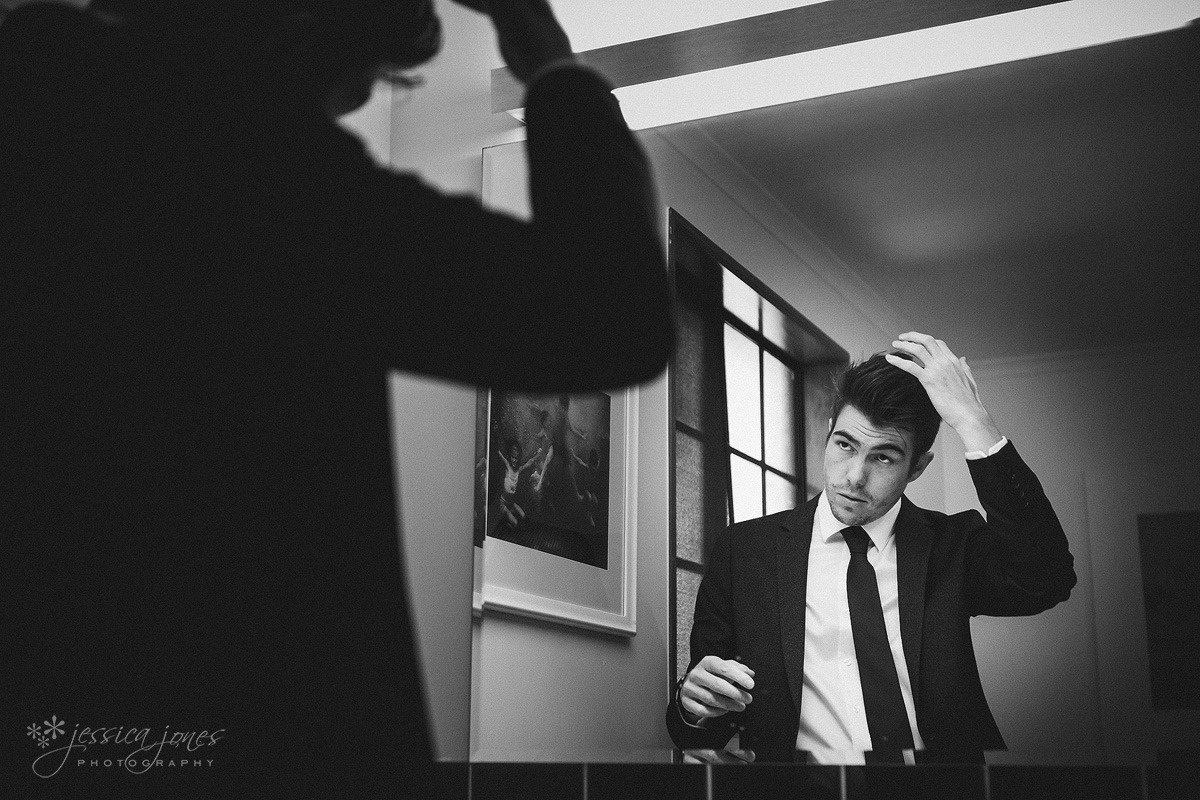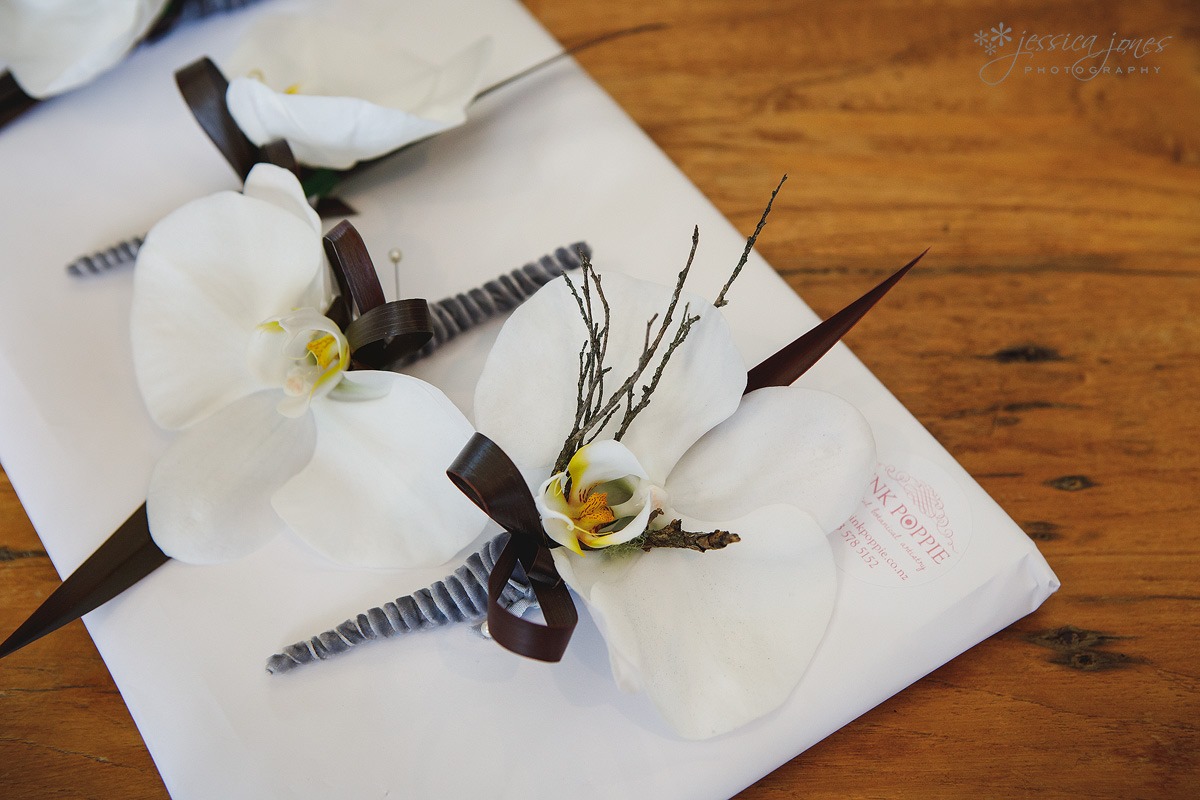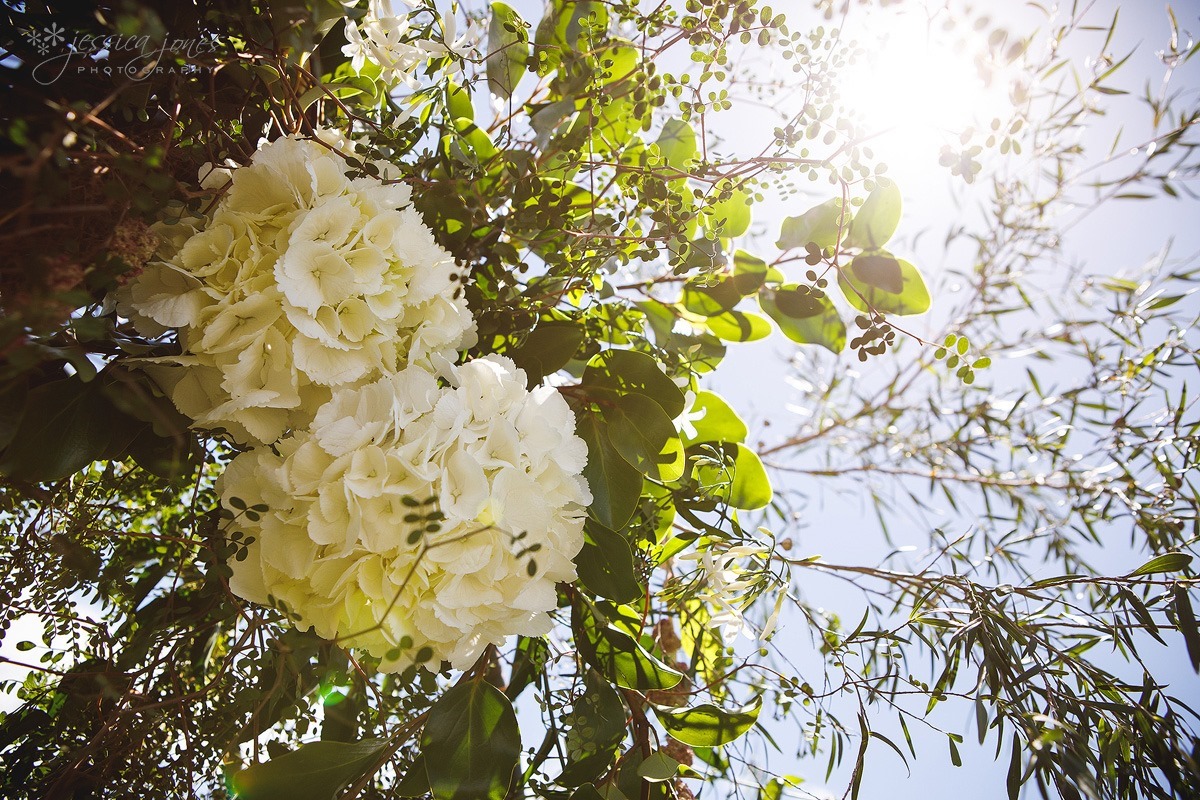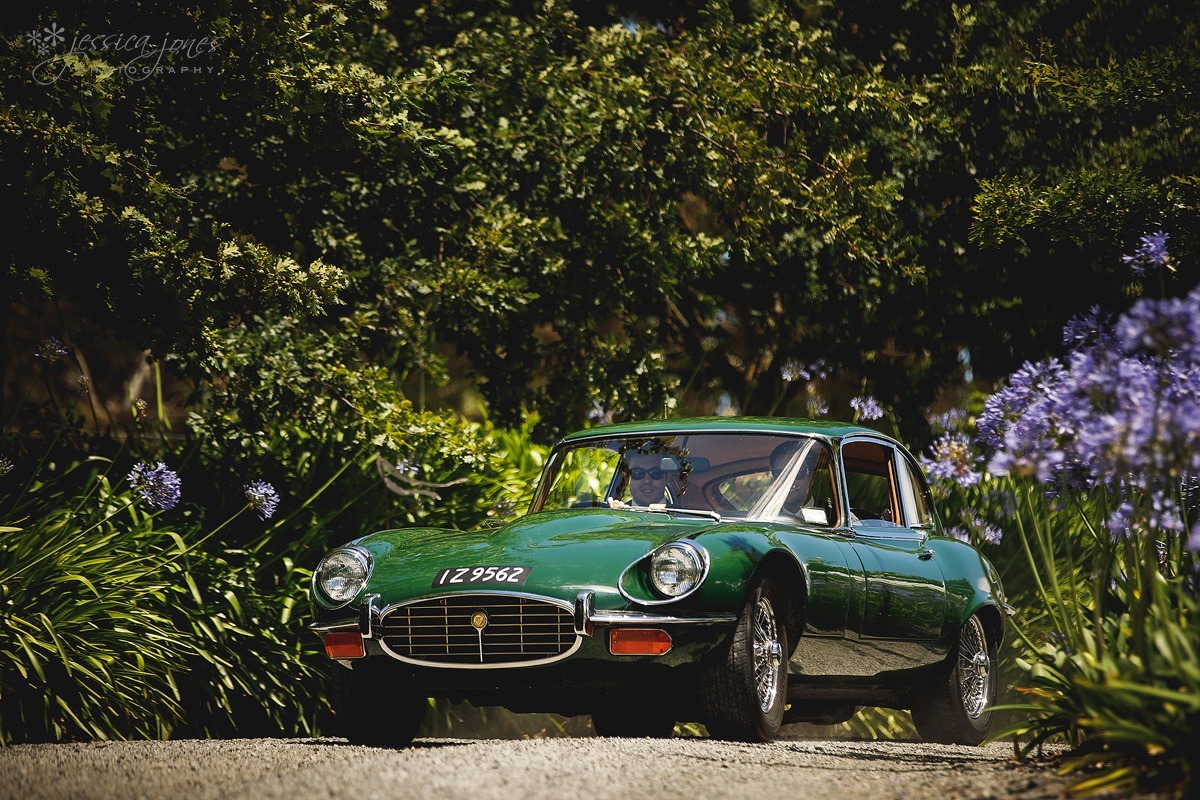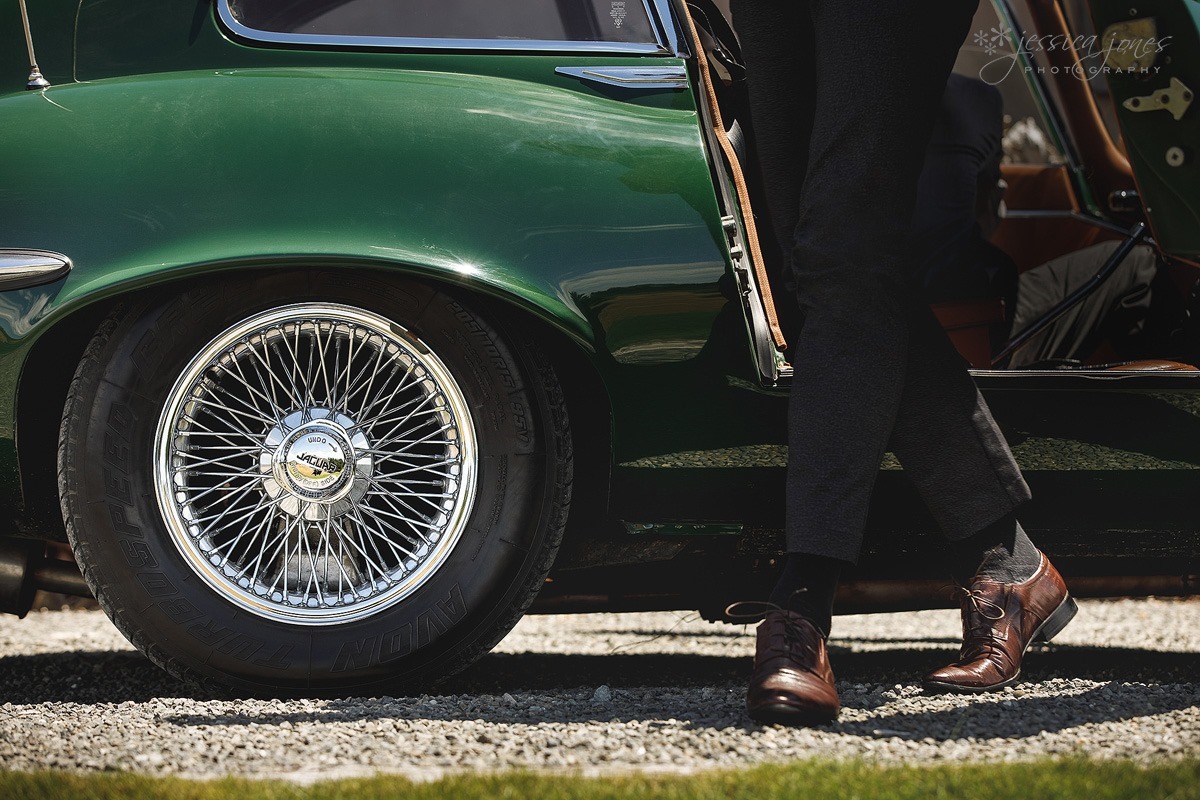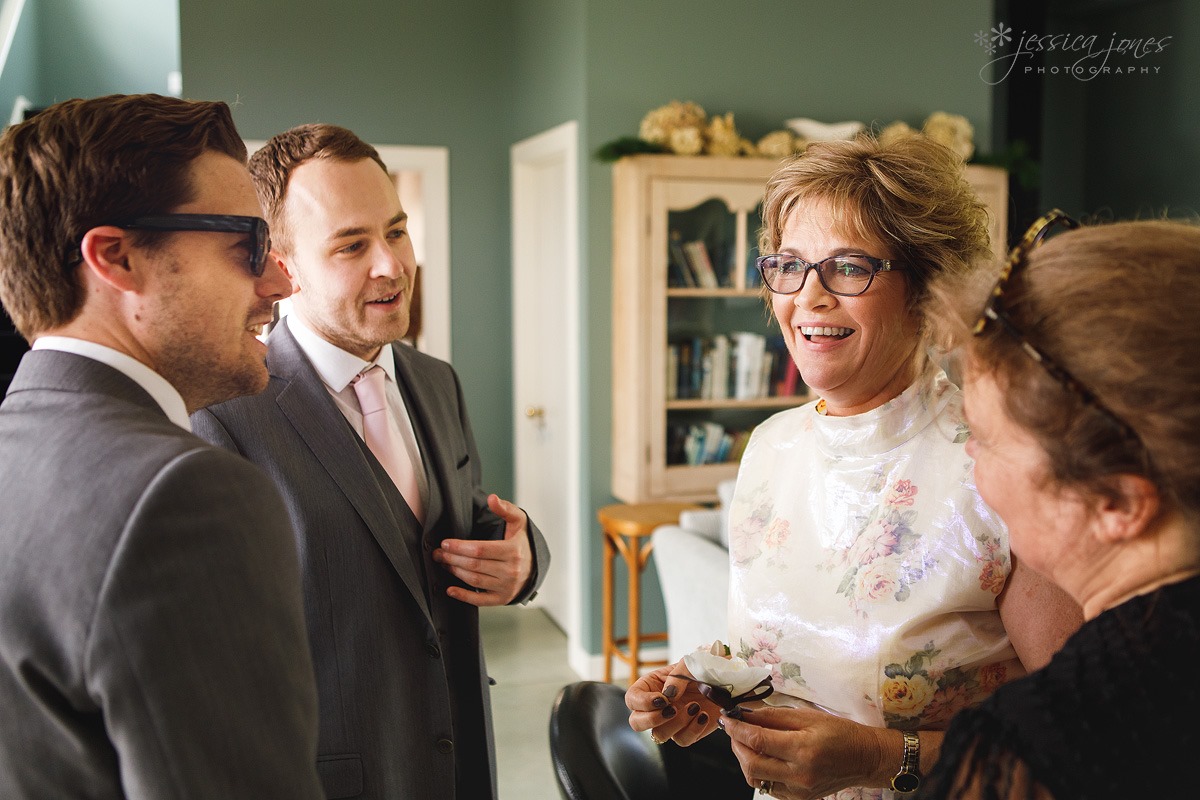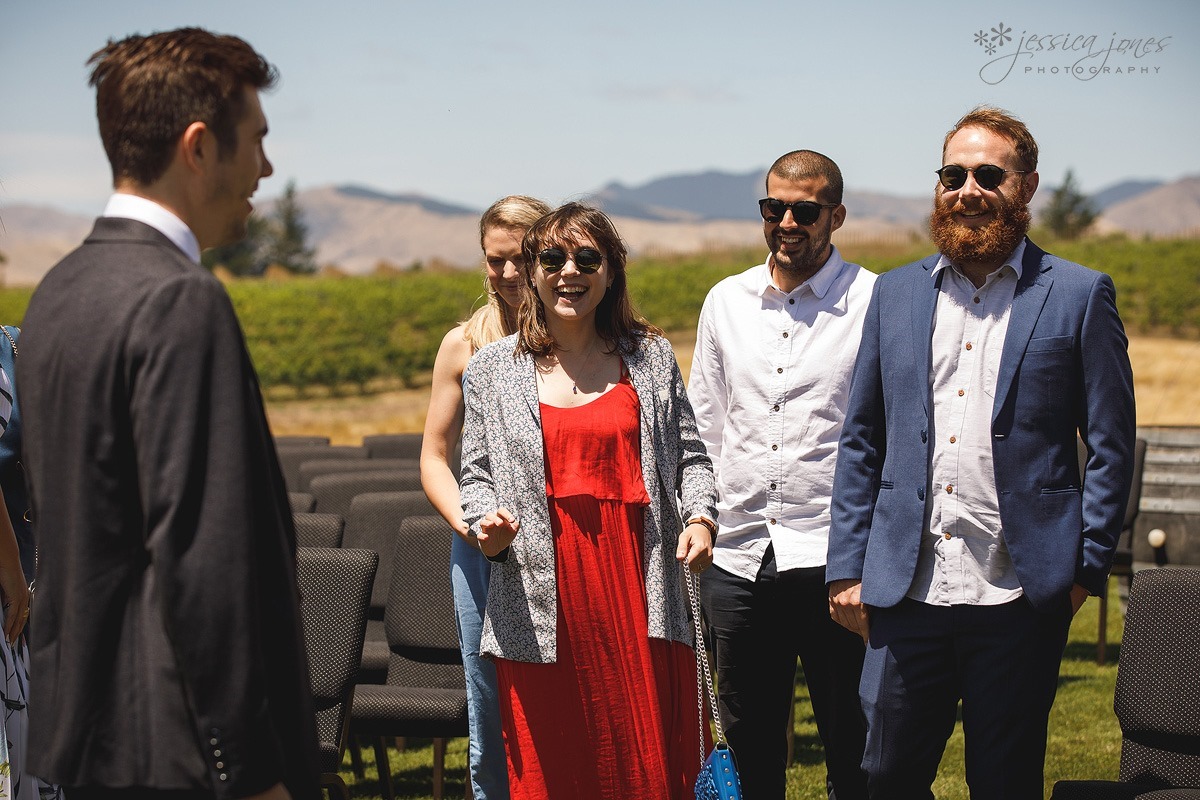 And then it was time to get married!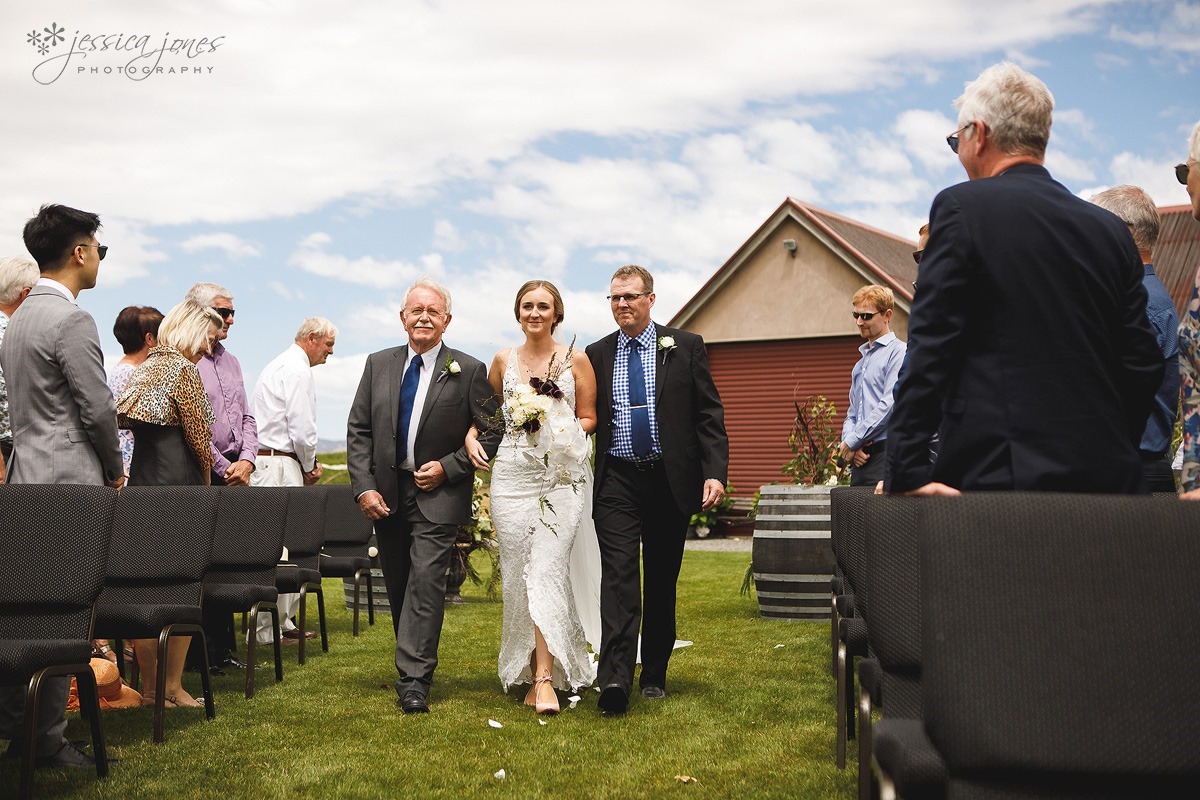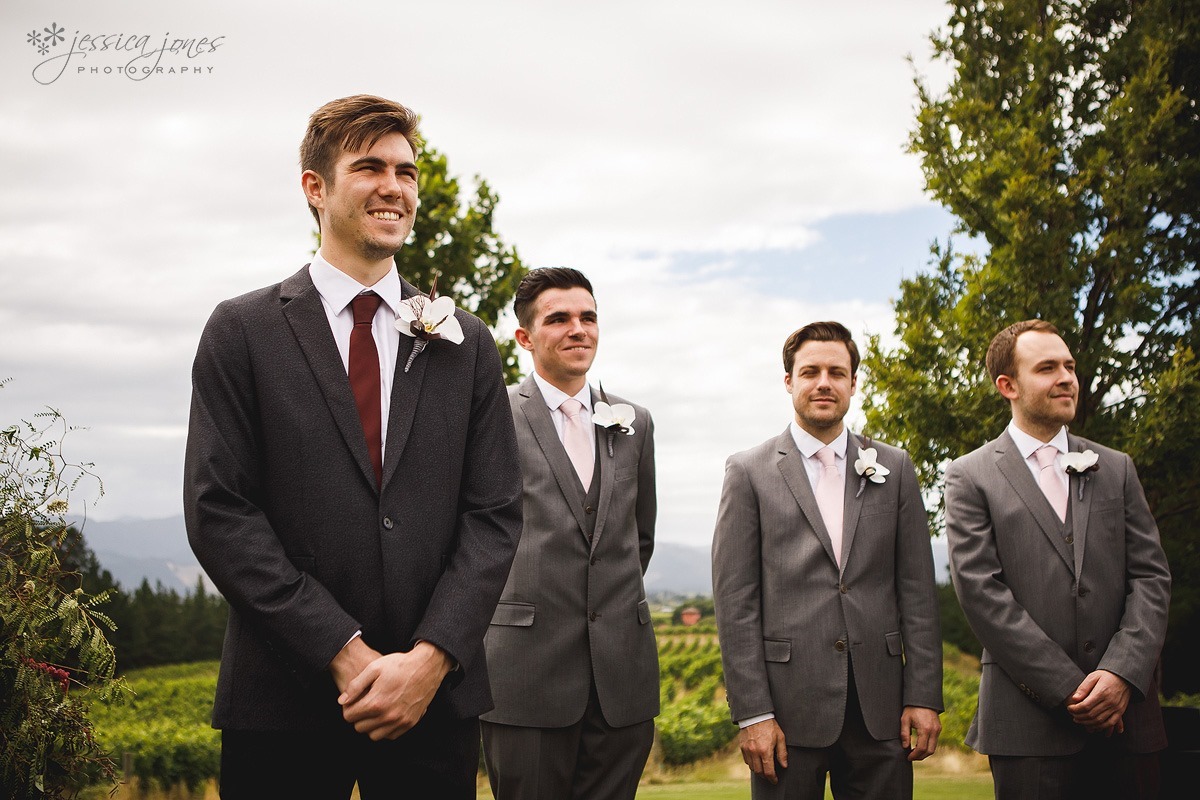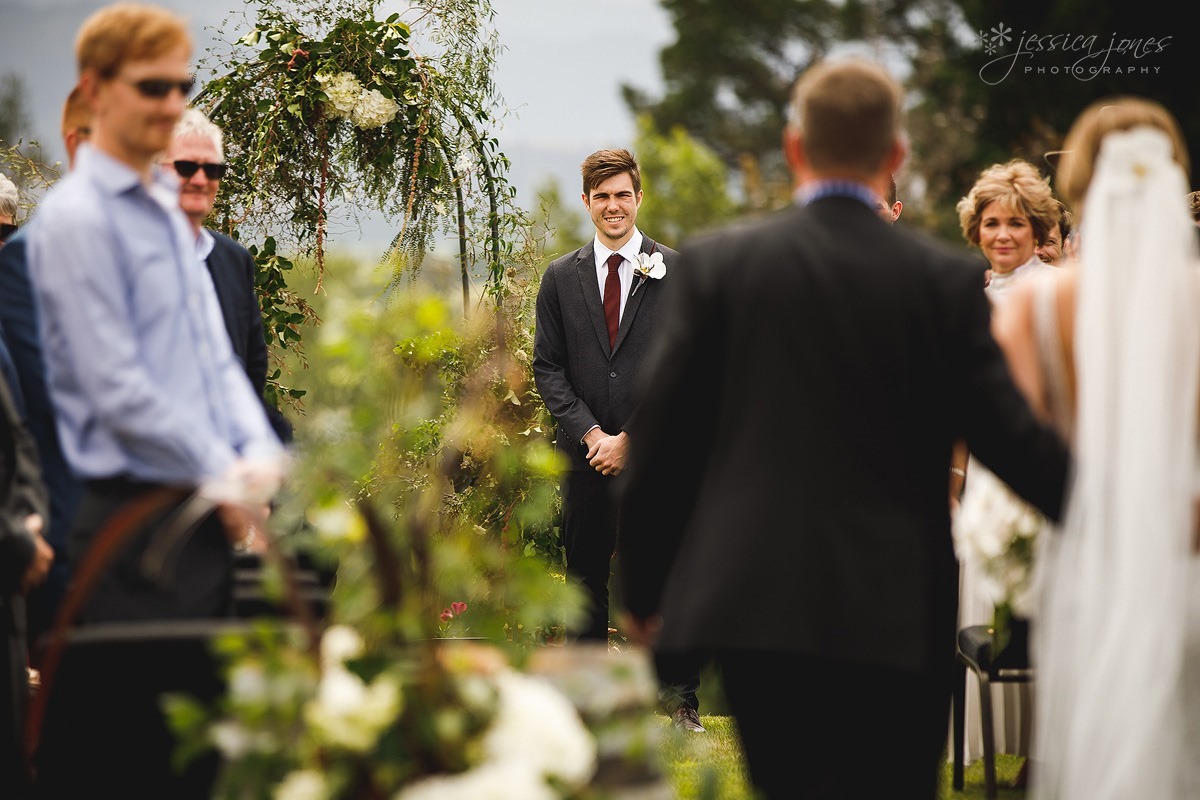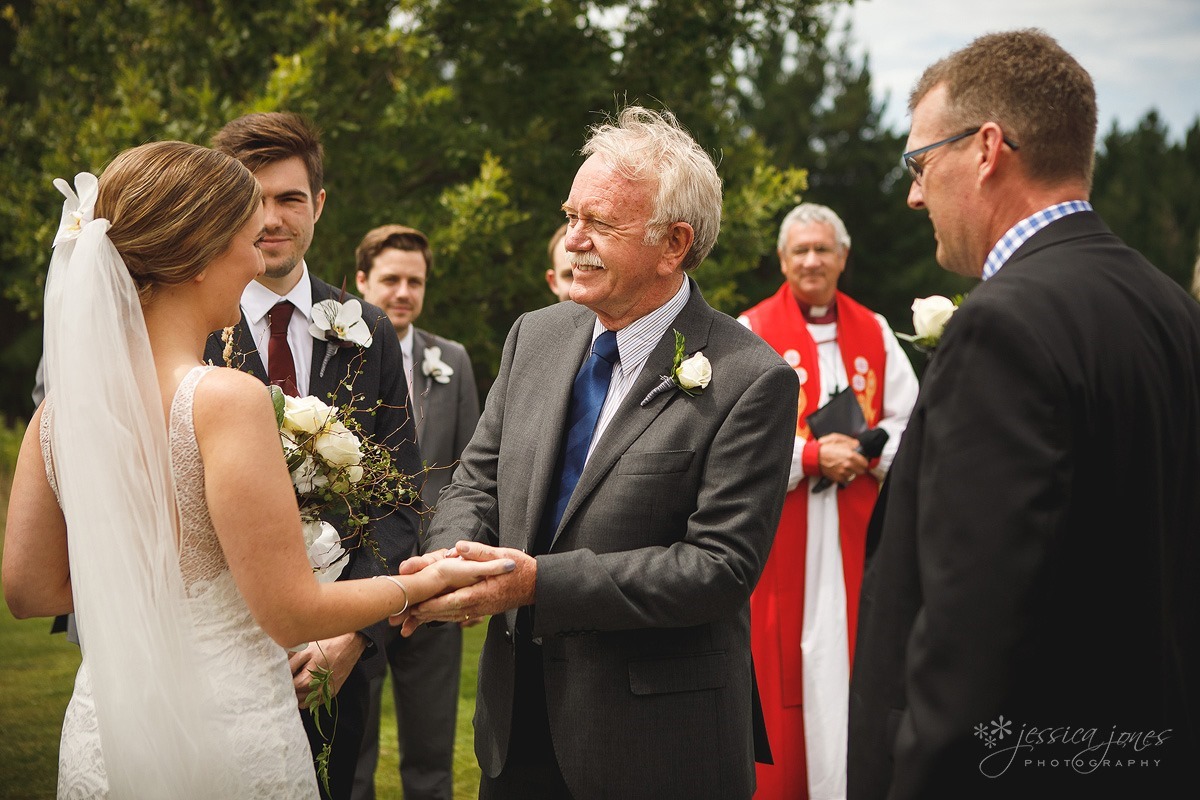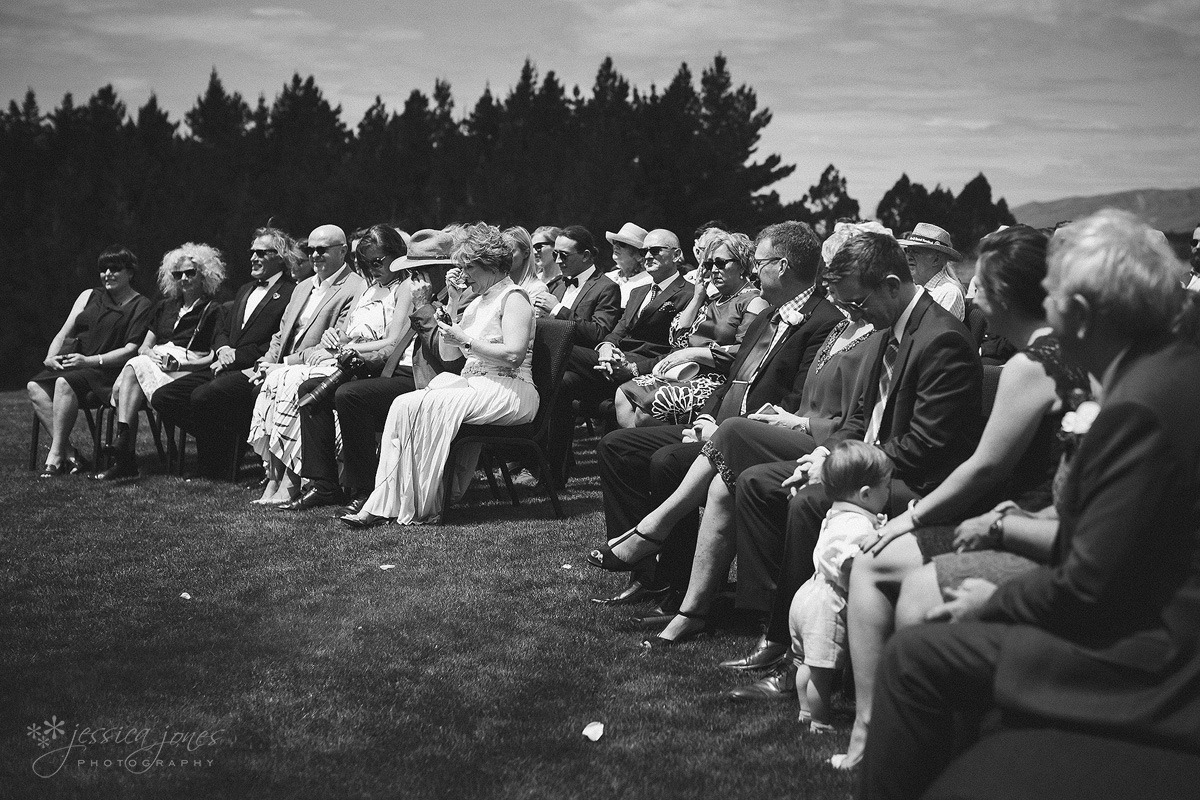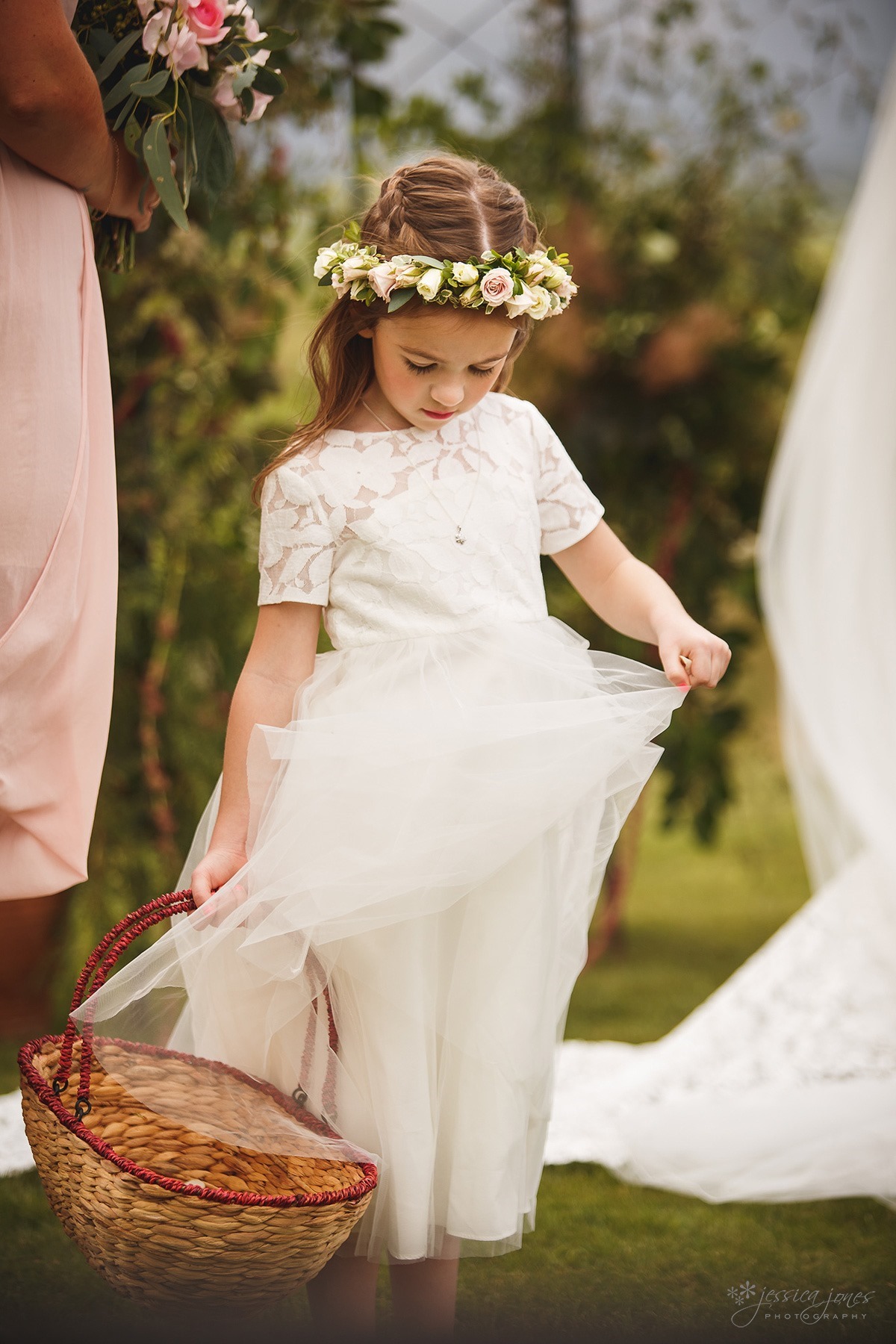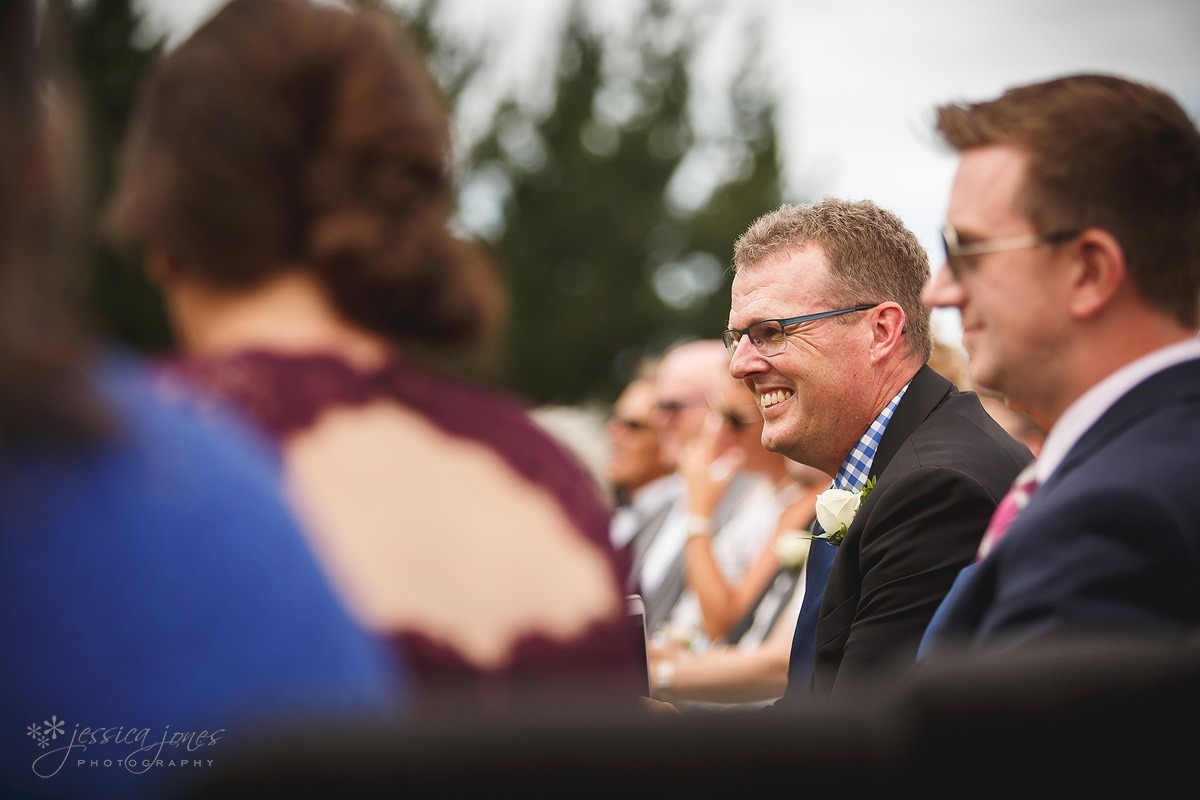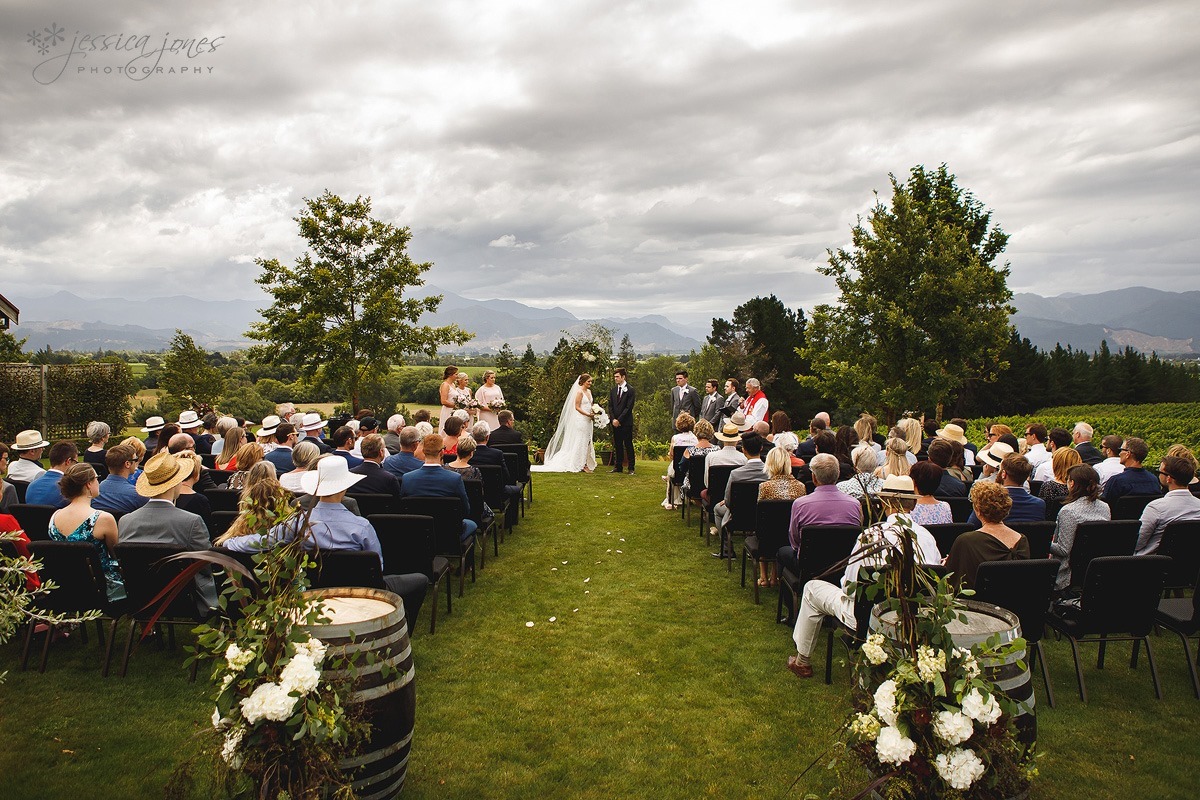 Kohen's vows made everyone chuckle.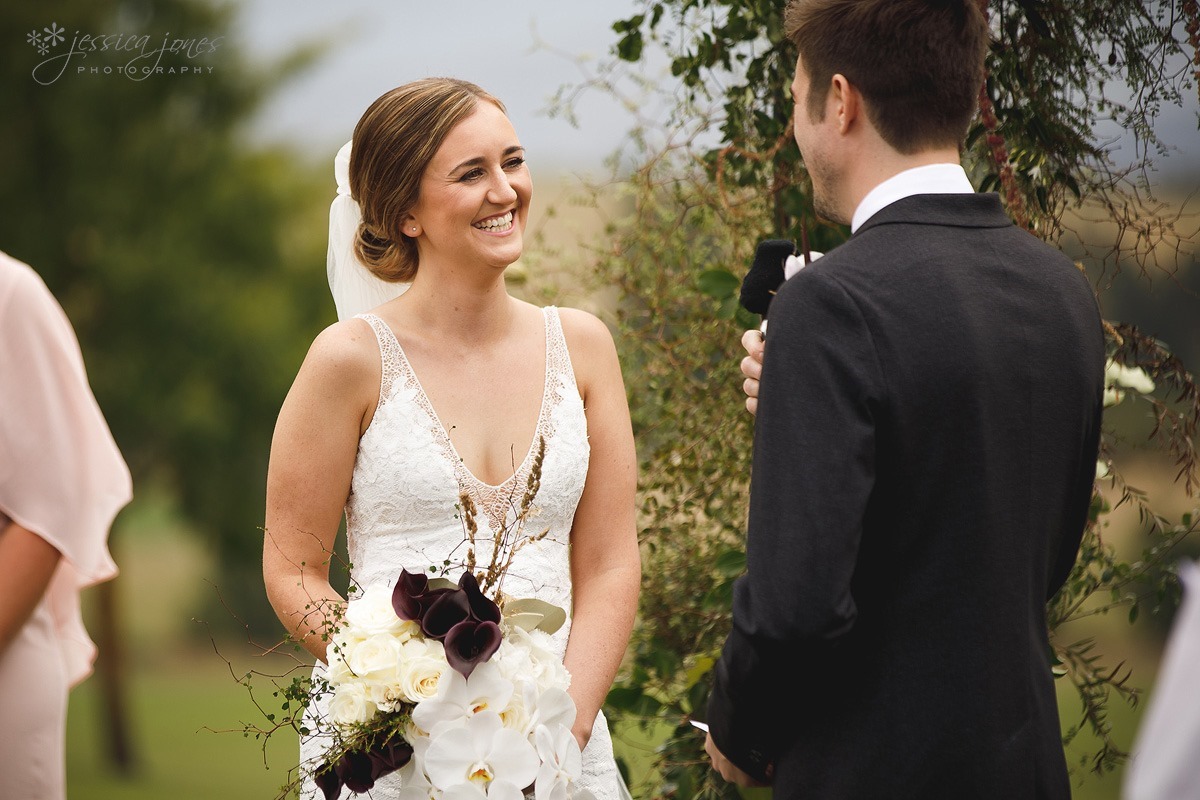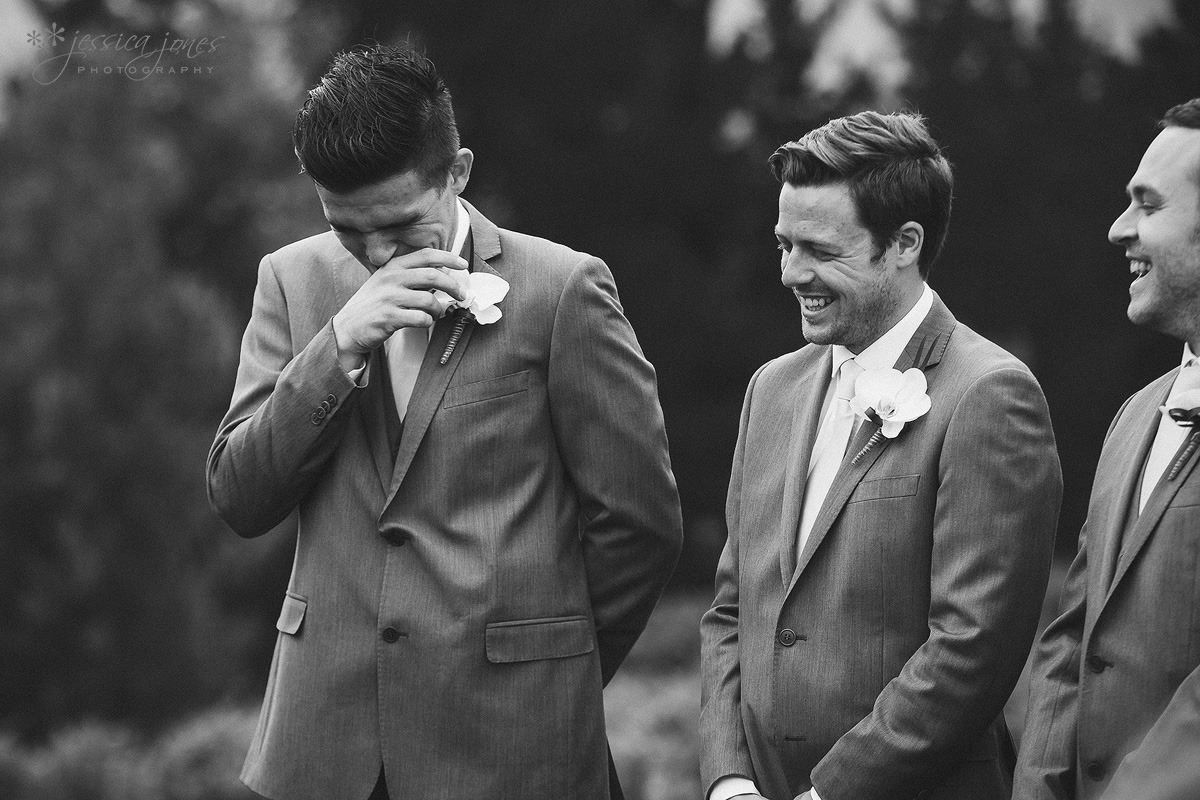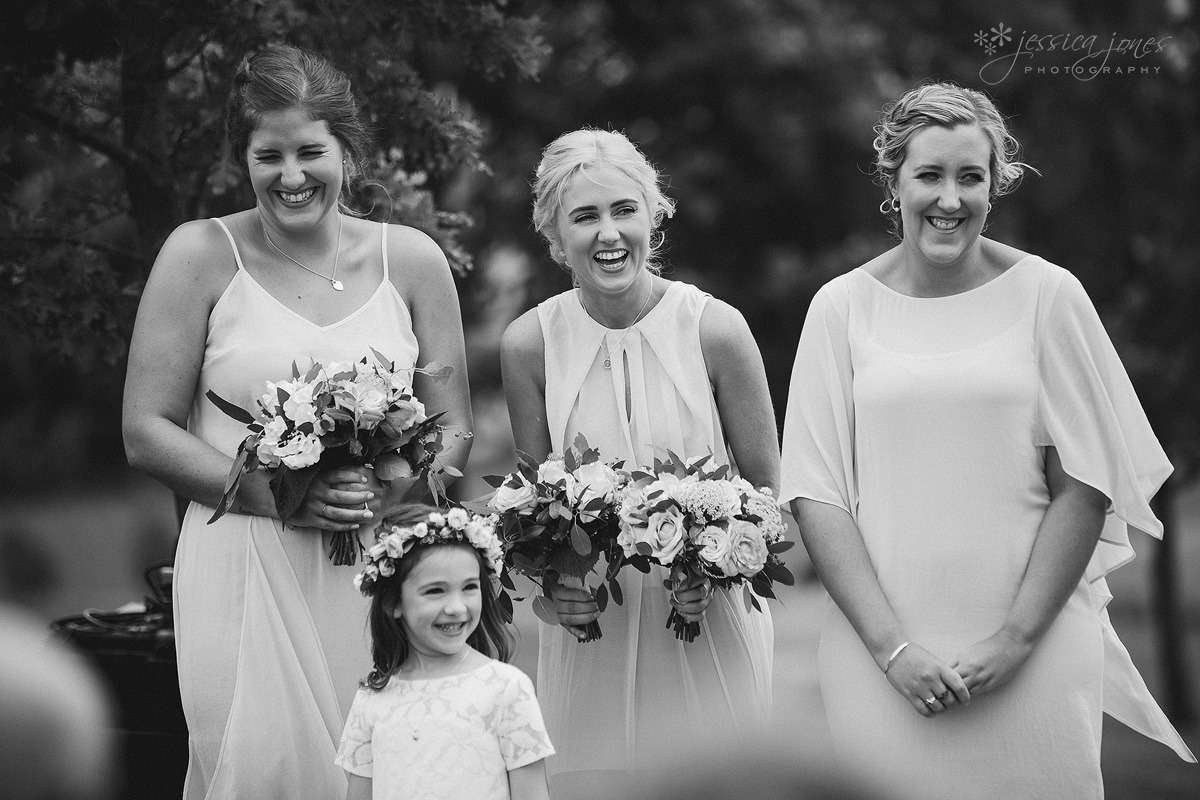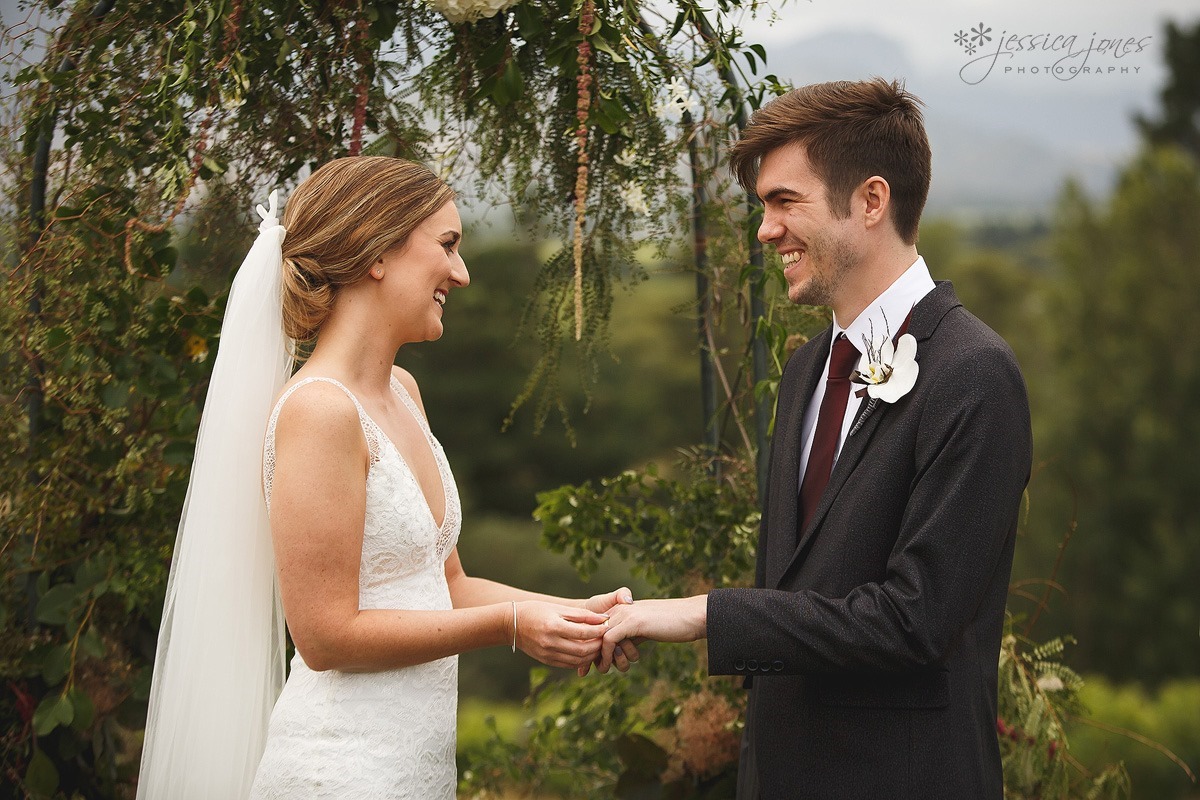 I'm not going to lie, this wedding is kind of a big deal for me. I mean, they all are, of course, but this one kept me on my toes just a little more. You see, the man on the left is Andrew Scott – Emily's stepdad. I am often asked "Who photographed your wedding?" And this guy right here, this is him. Back in the day (ahem, 23ish years ago) Andrew was a wedding photographer and he's the one who photographed our wedding. Beautifully, might I add (because that's what everyone asks me as well!) At the time I had no idea that photography was even looming in my future. And here we are, over two decades later, photographing his darling's wedding. Super cool. A little scary.
The second man in the picture is Kevin Judd, Kohen's Dad. A bit of Marlborough photography royalty, to be honest. If you're not familiar with him, he's a dab hand at scenic photography. He's even published books. Thankfully there was no need to fear either of these fabulous guys, as they made us feel totally at home.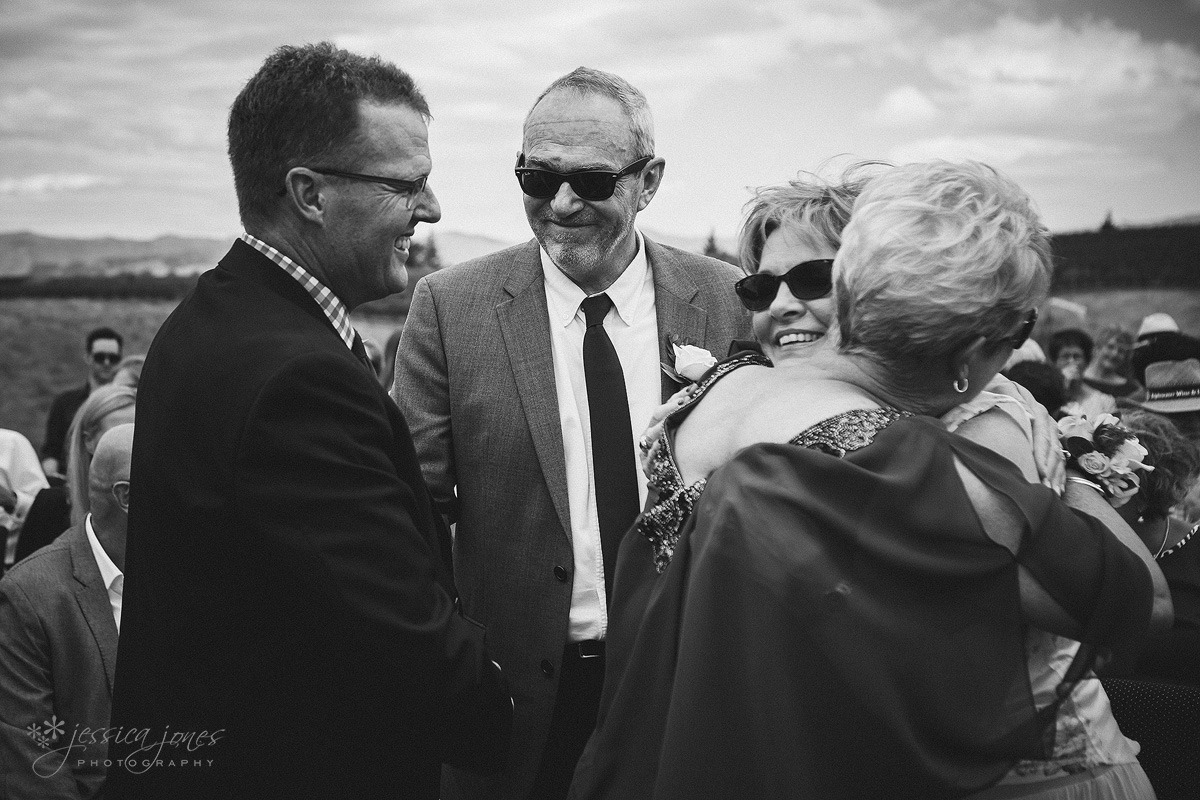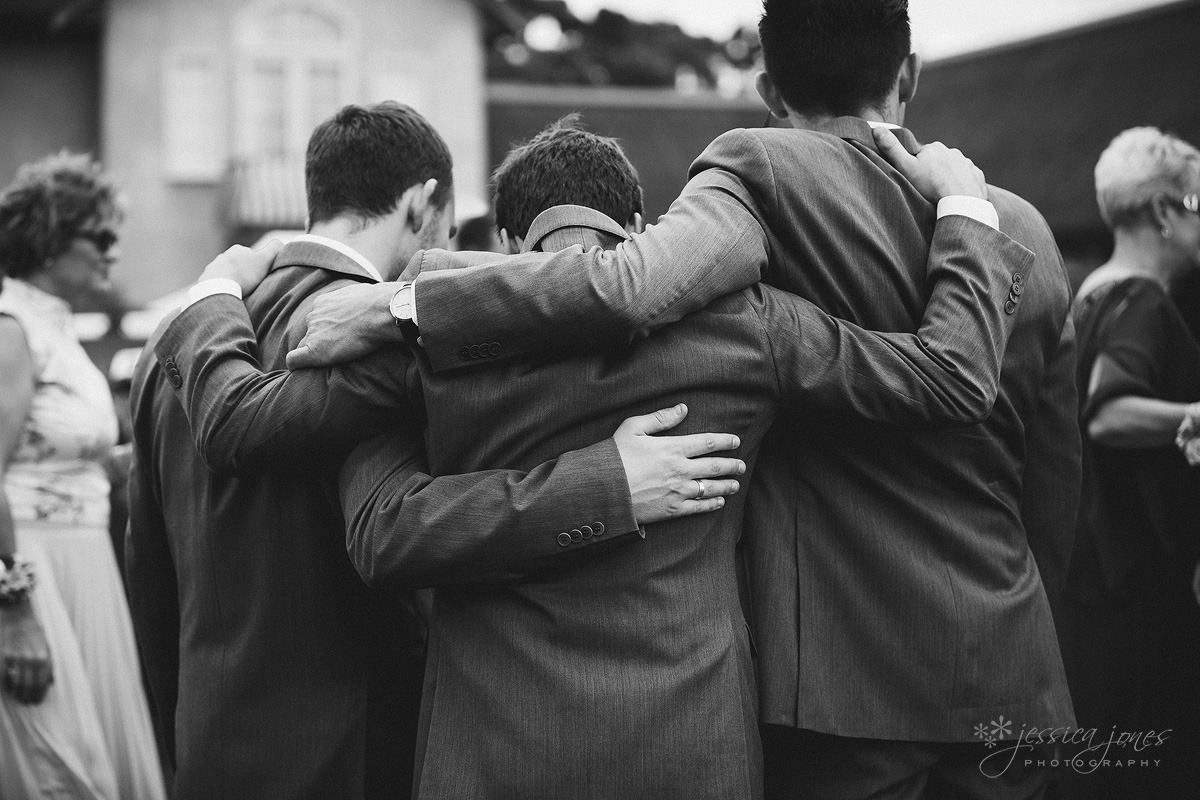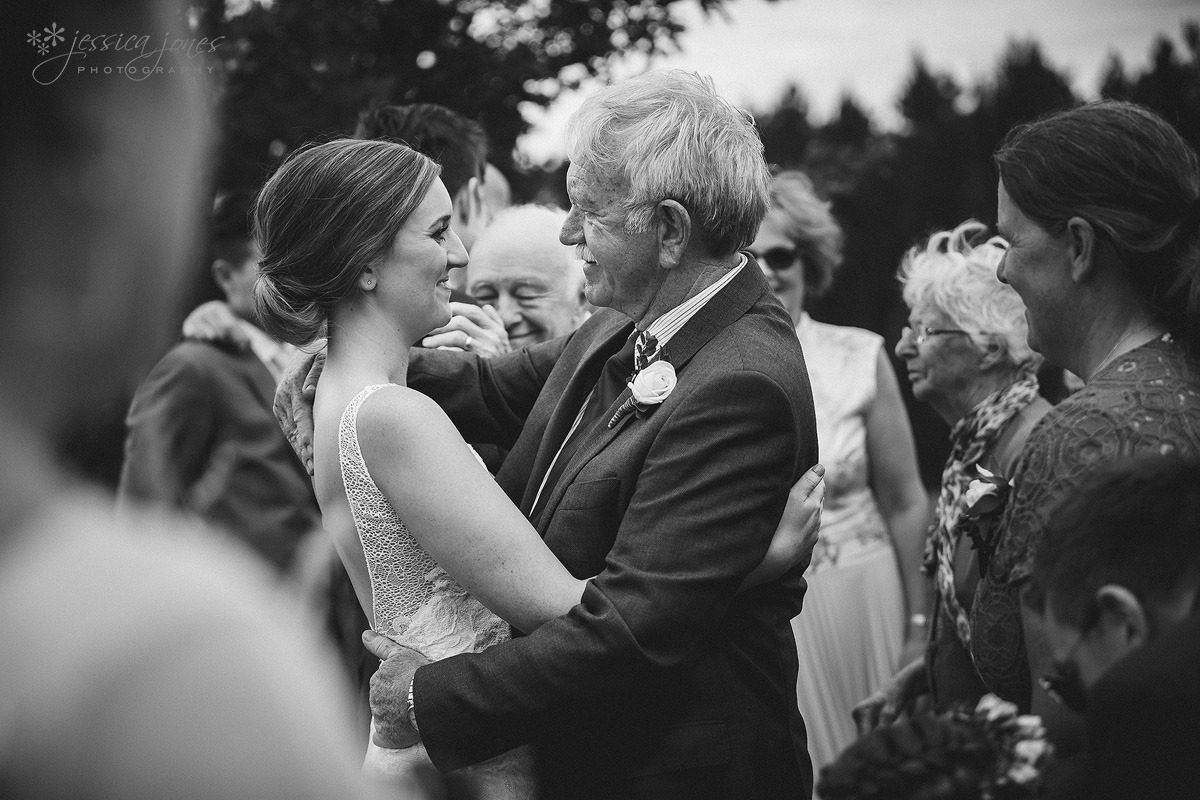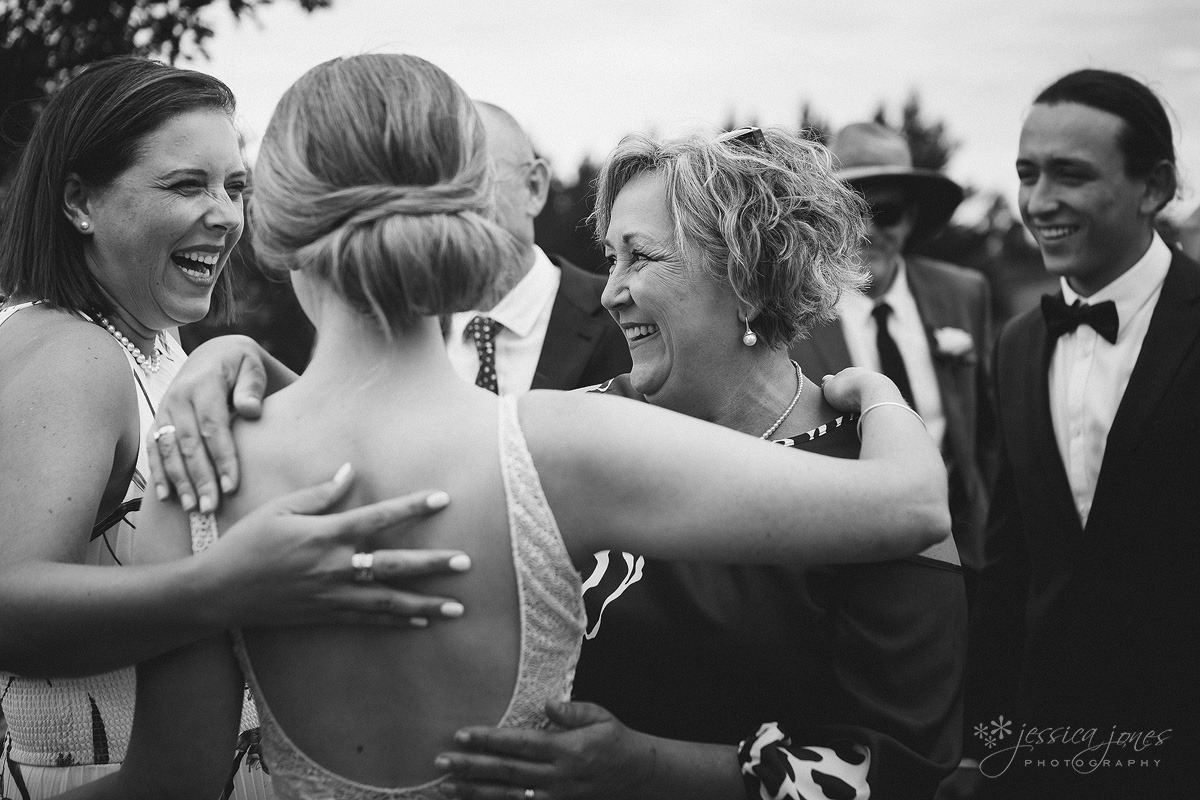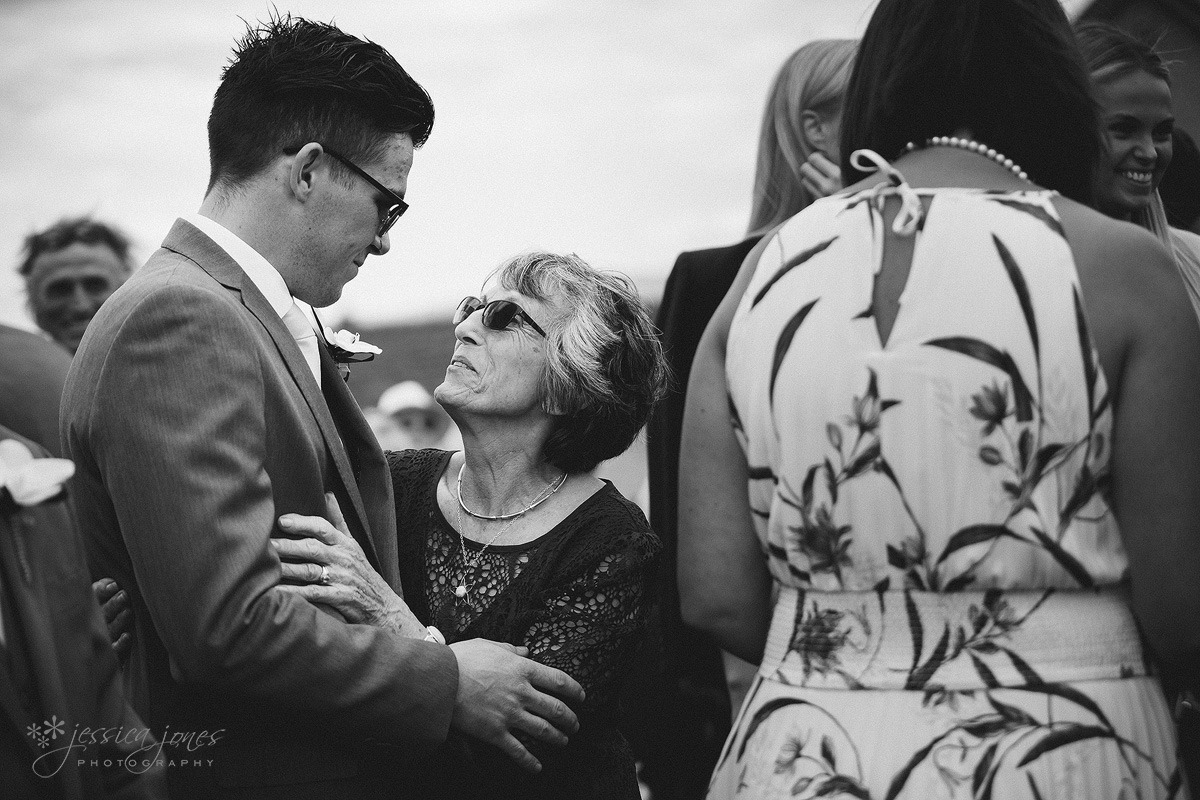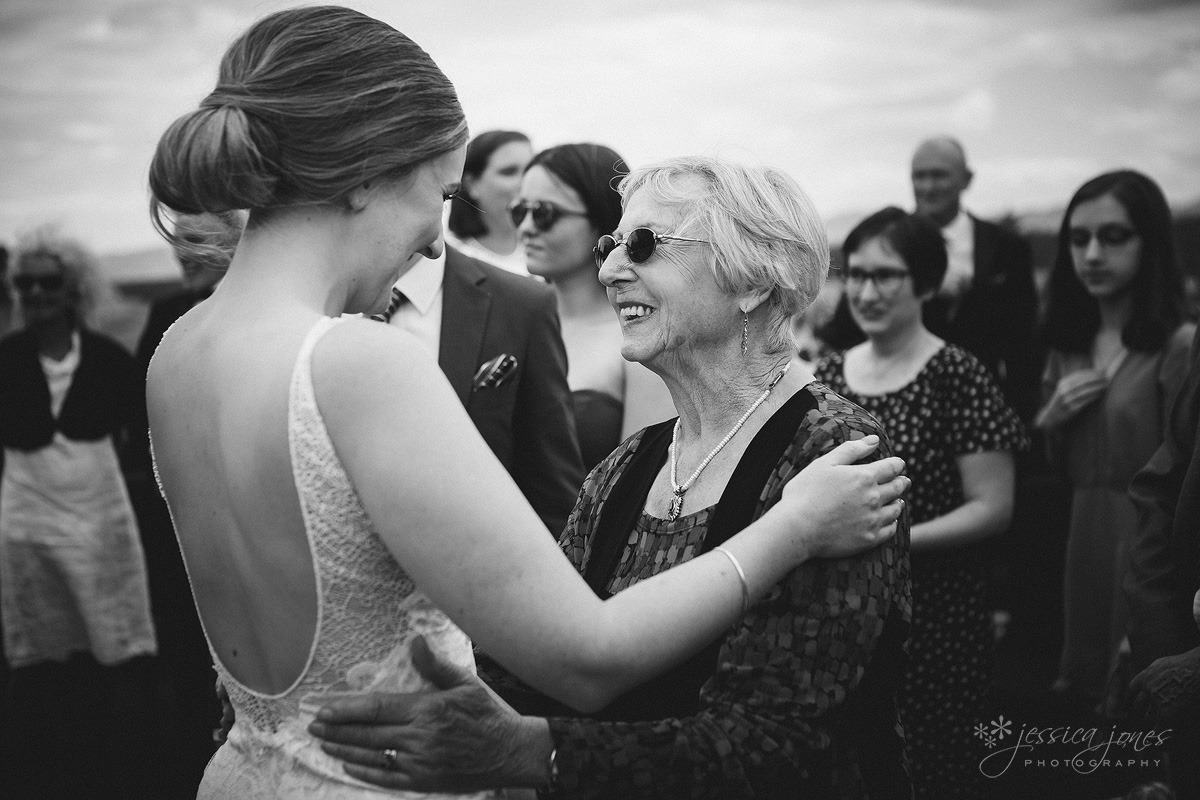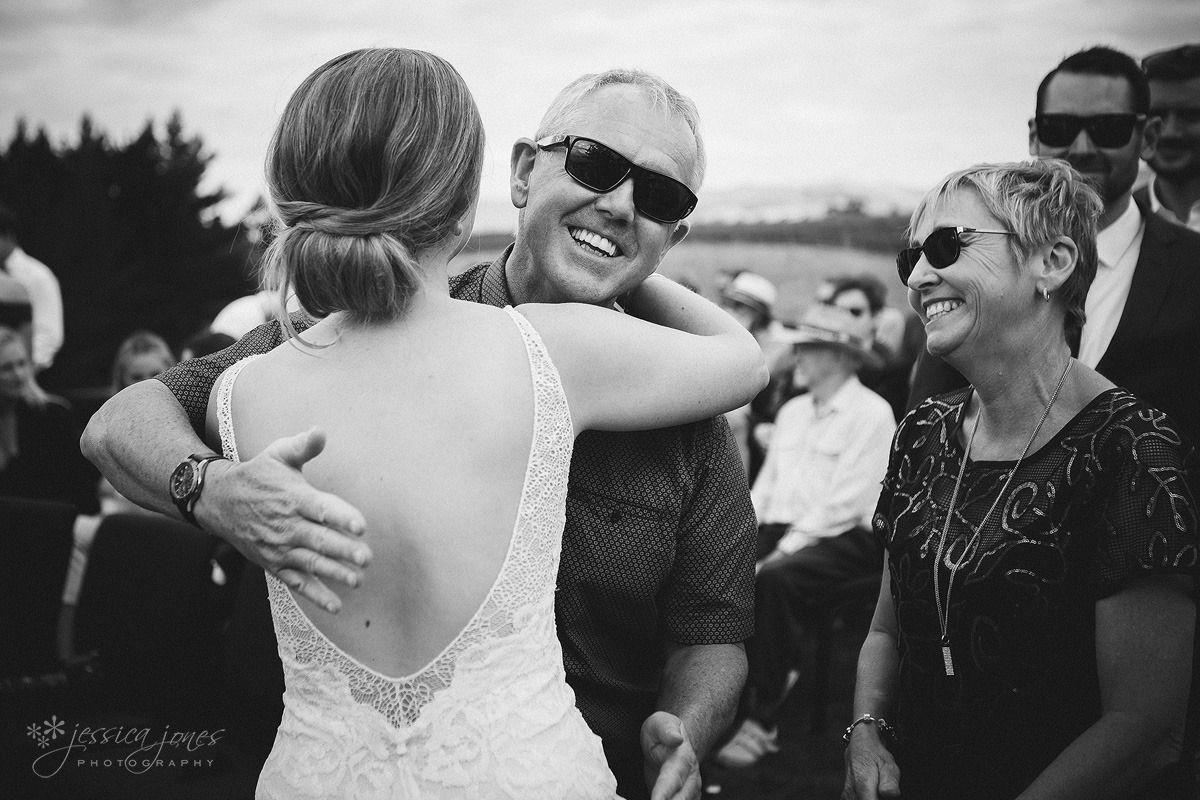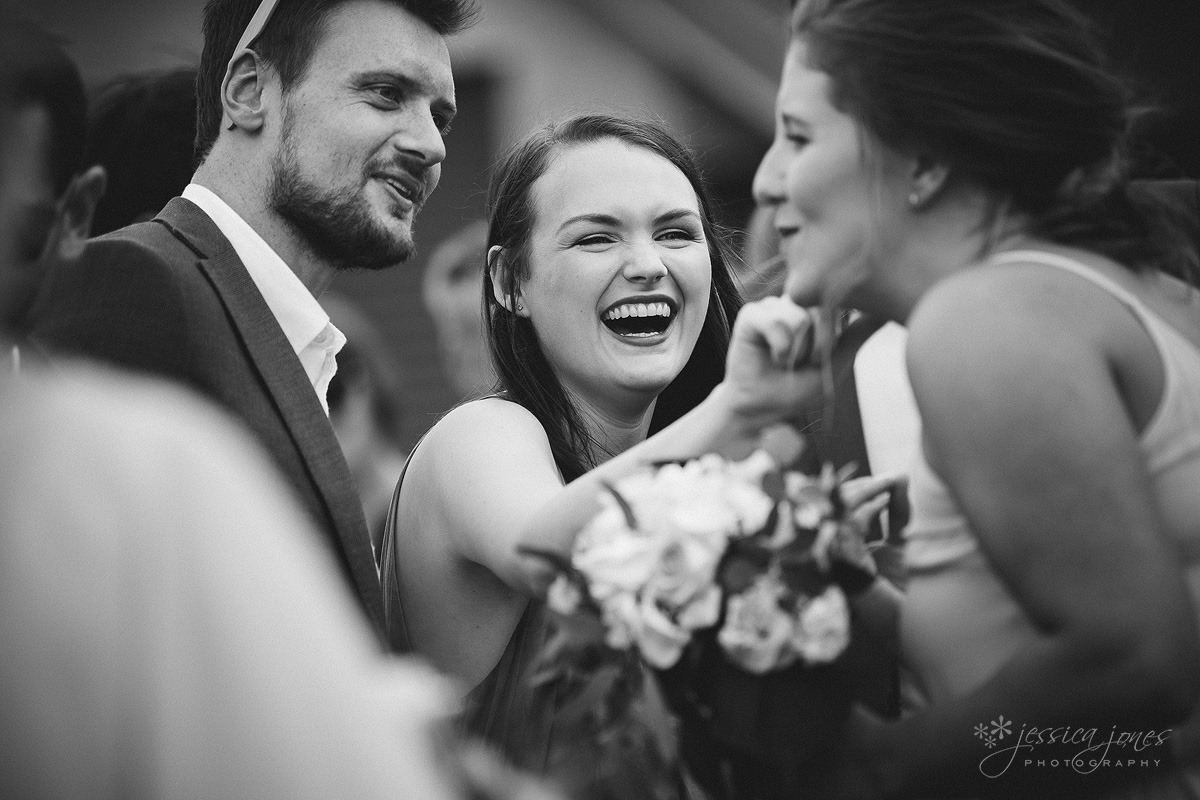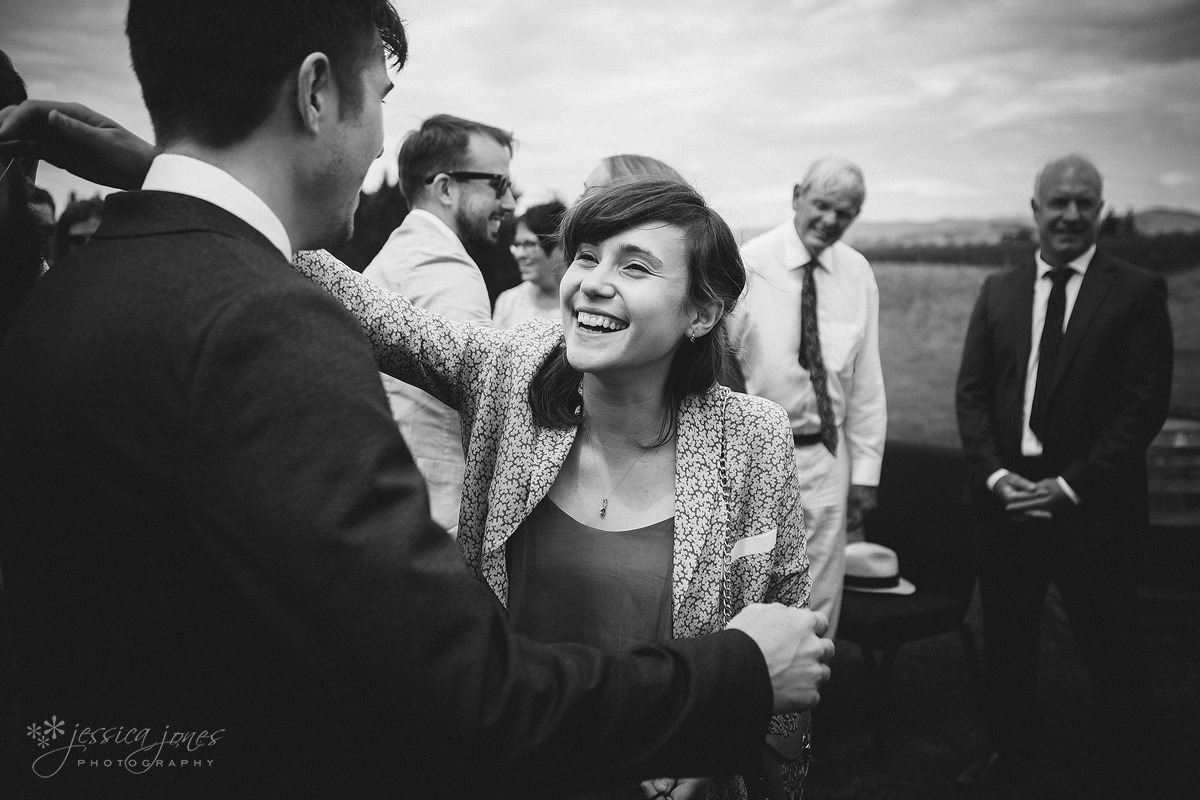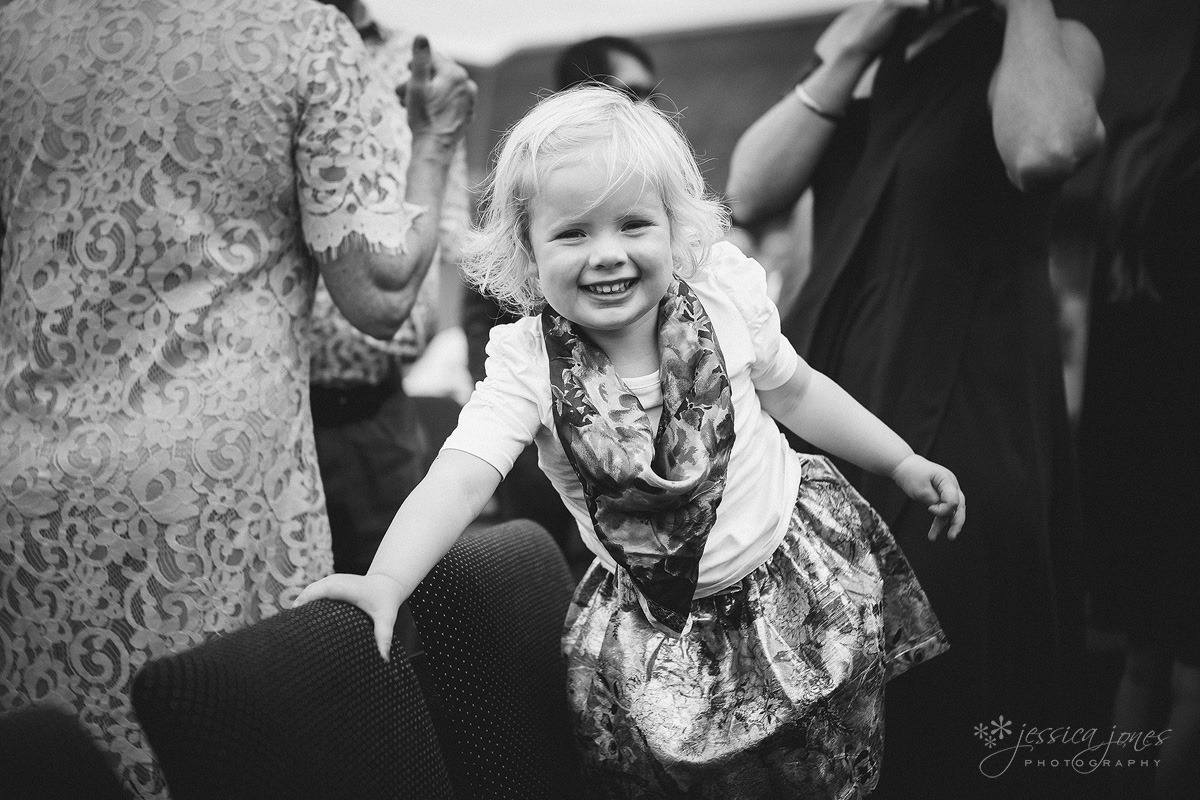 Those with a keen eye may have noticed the blue sky has become somewhat more, um, well, interesting by this point…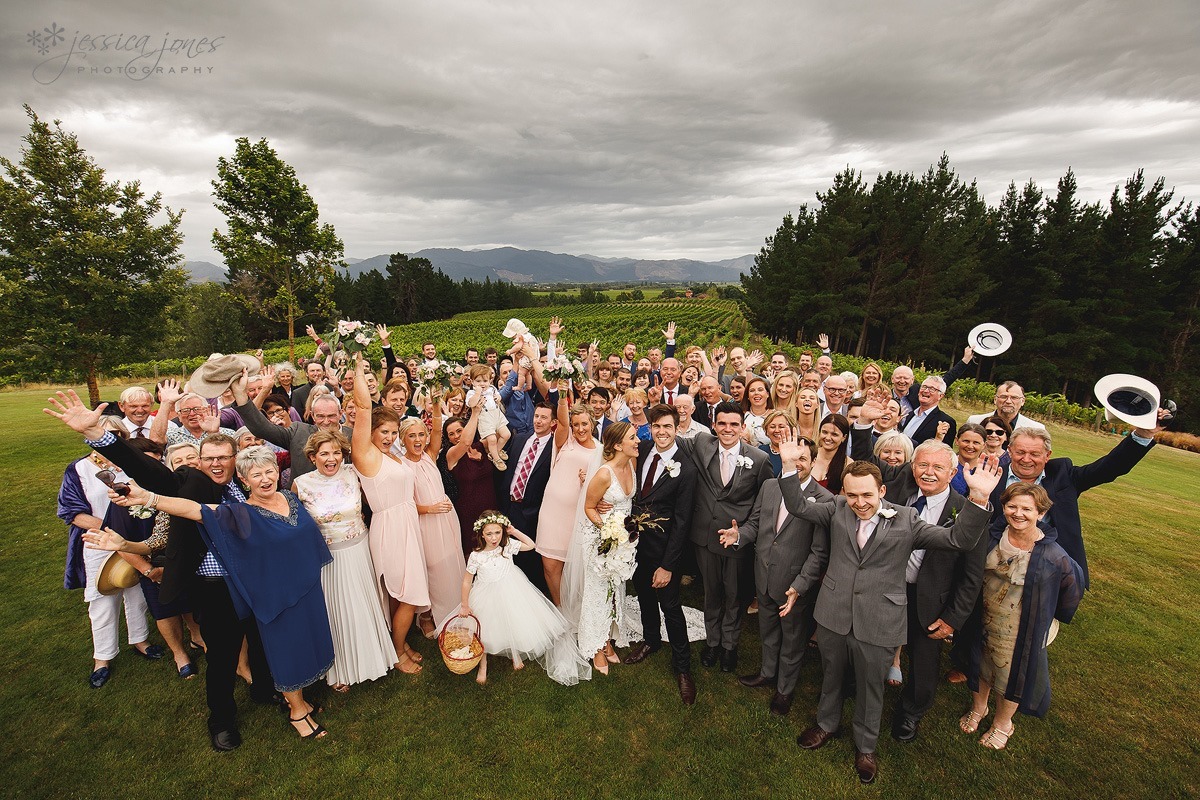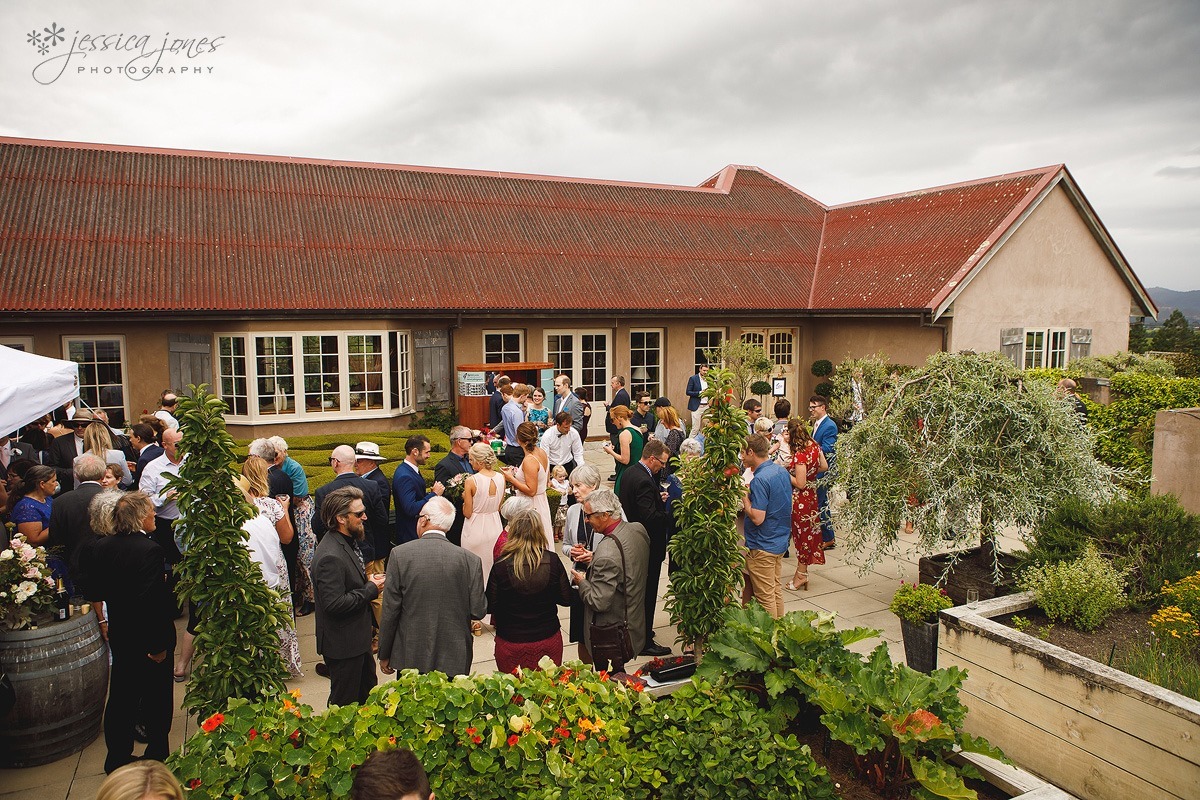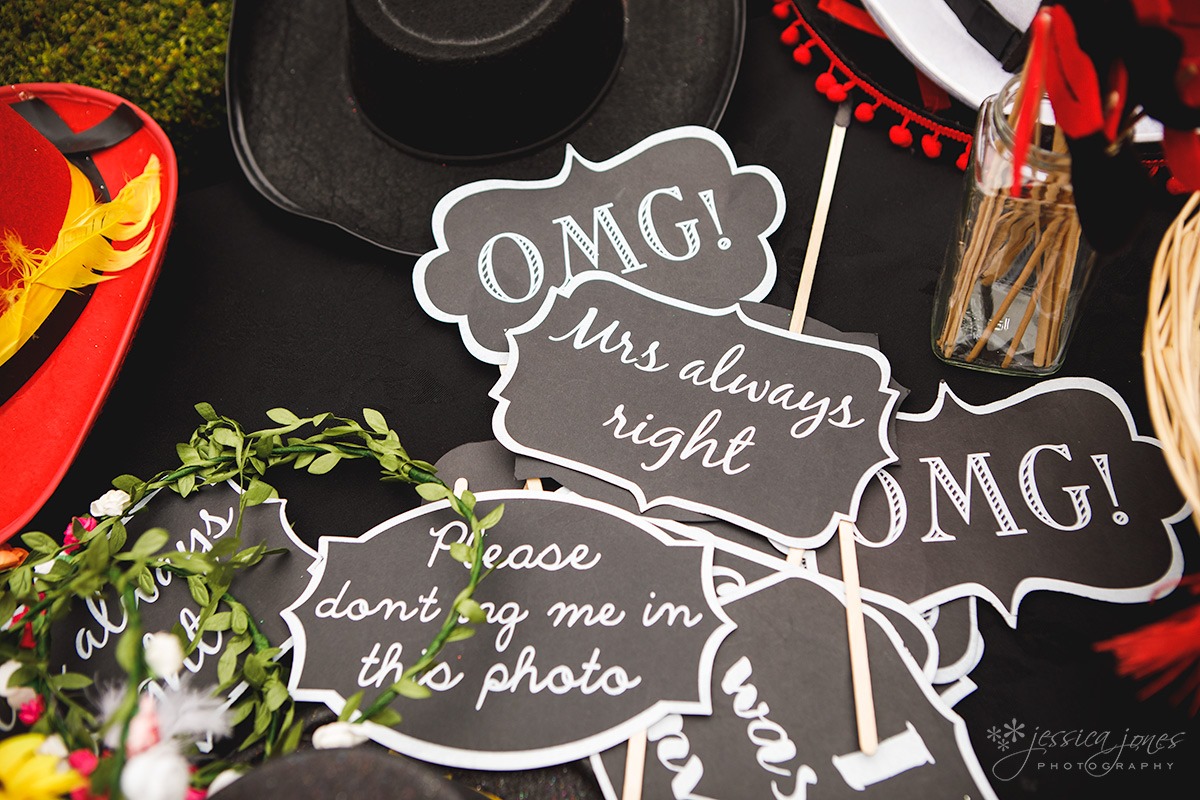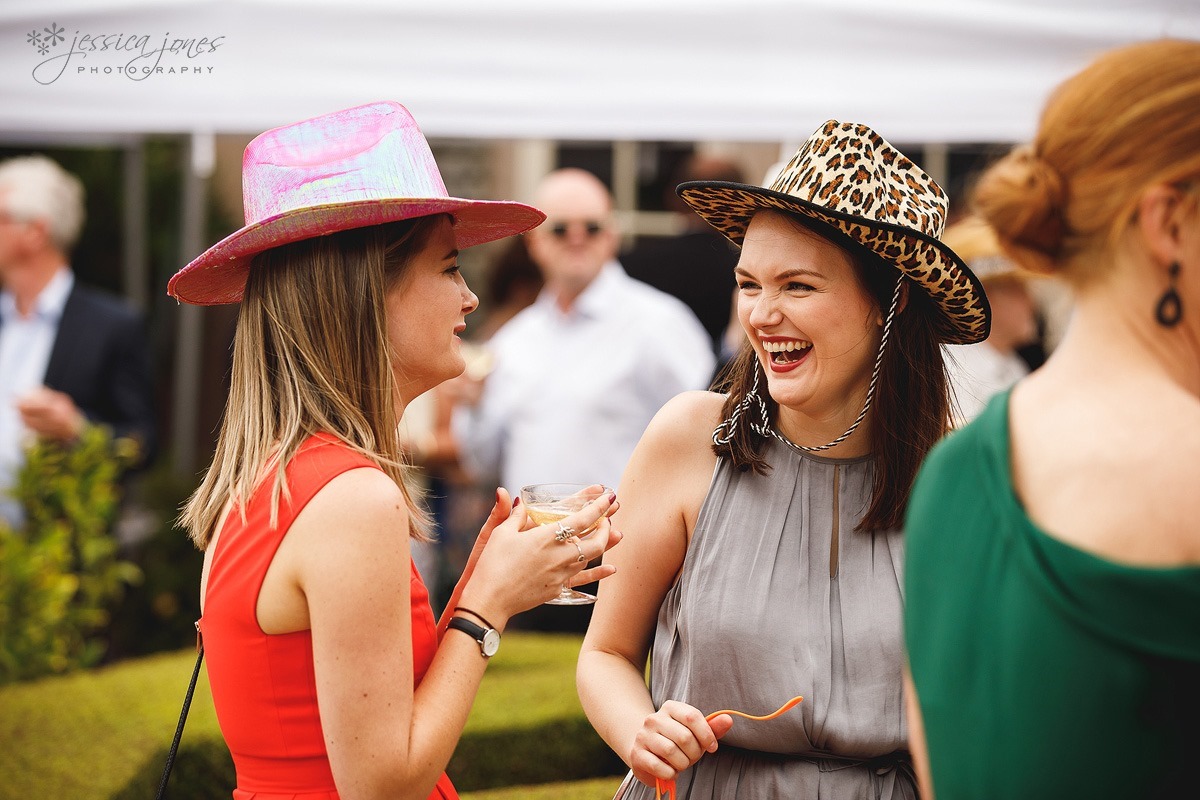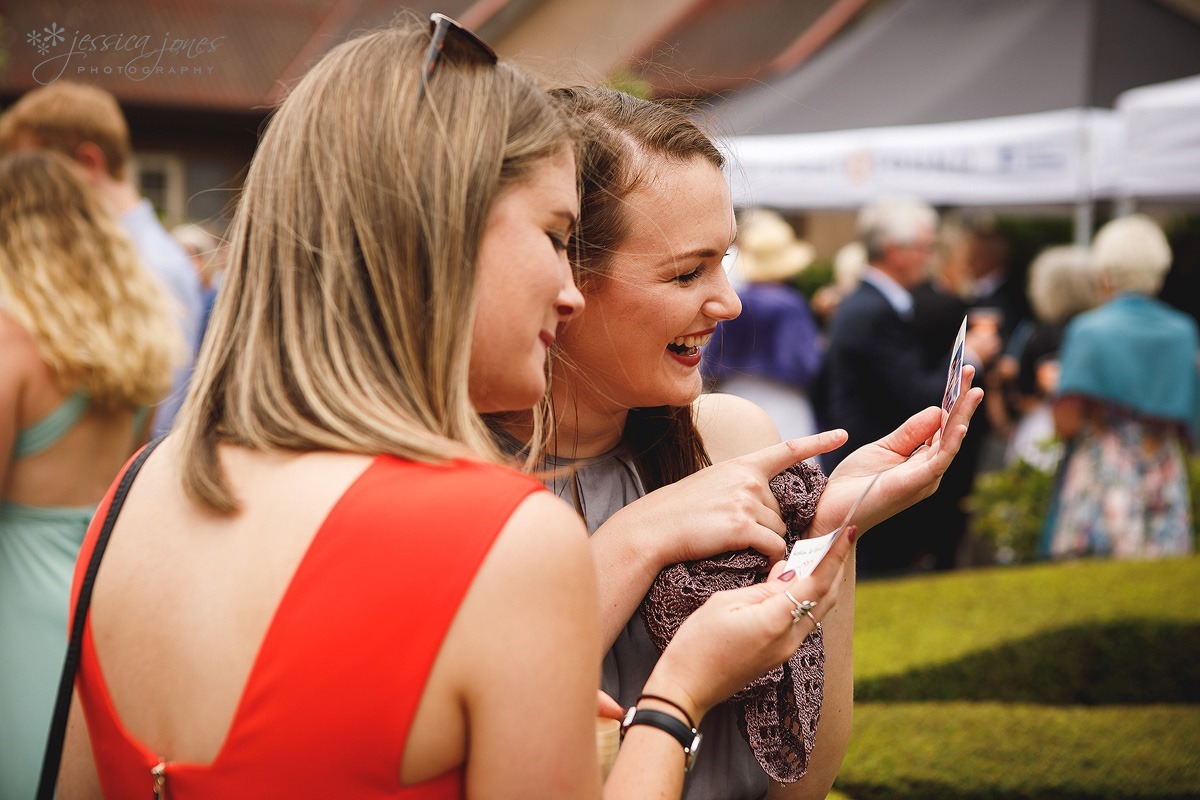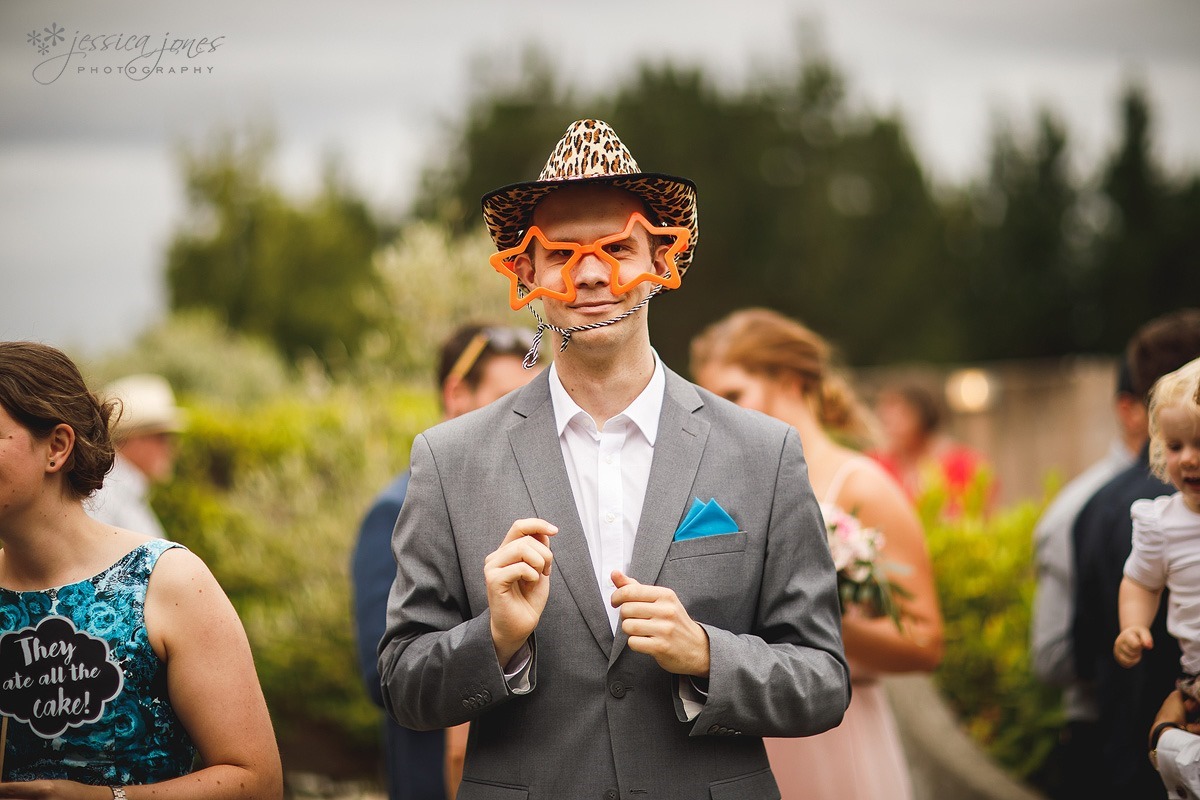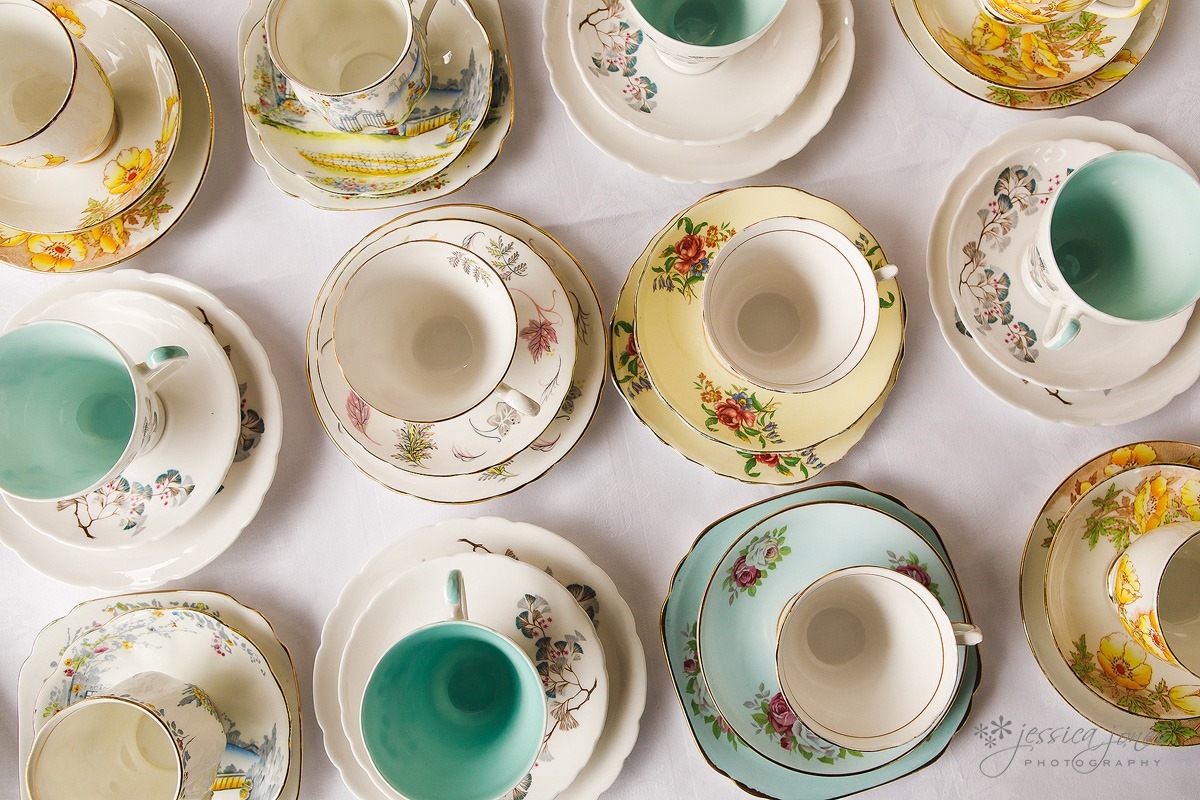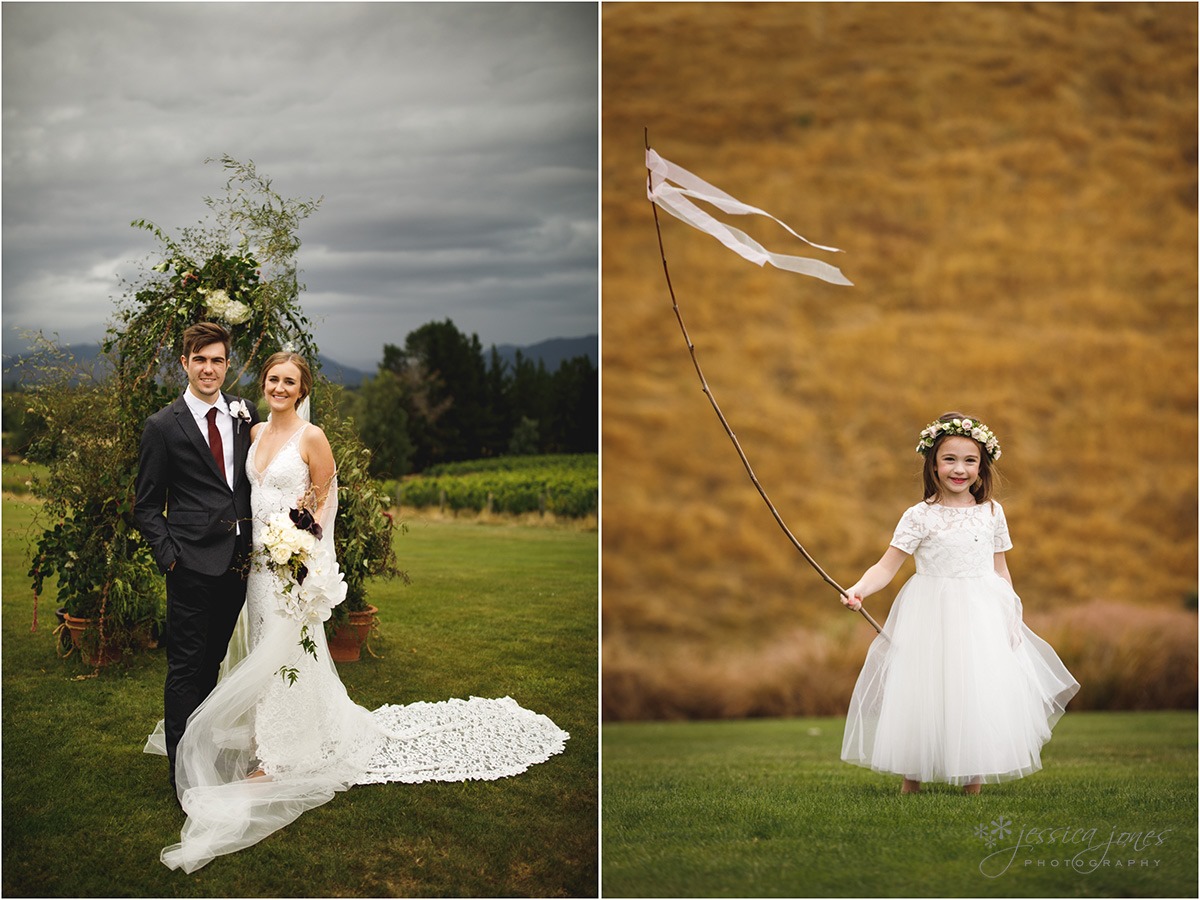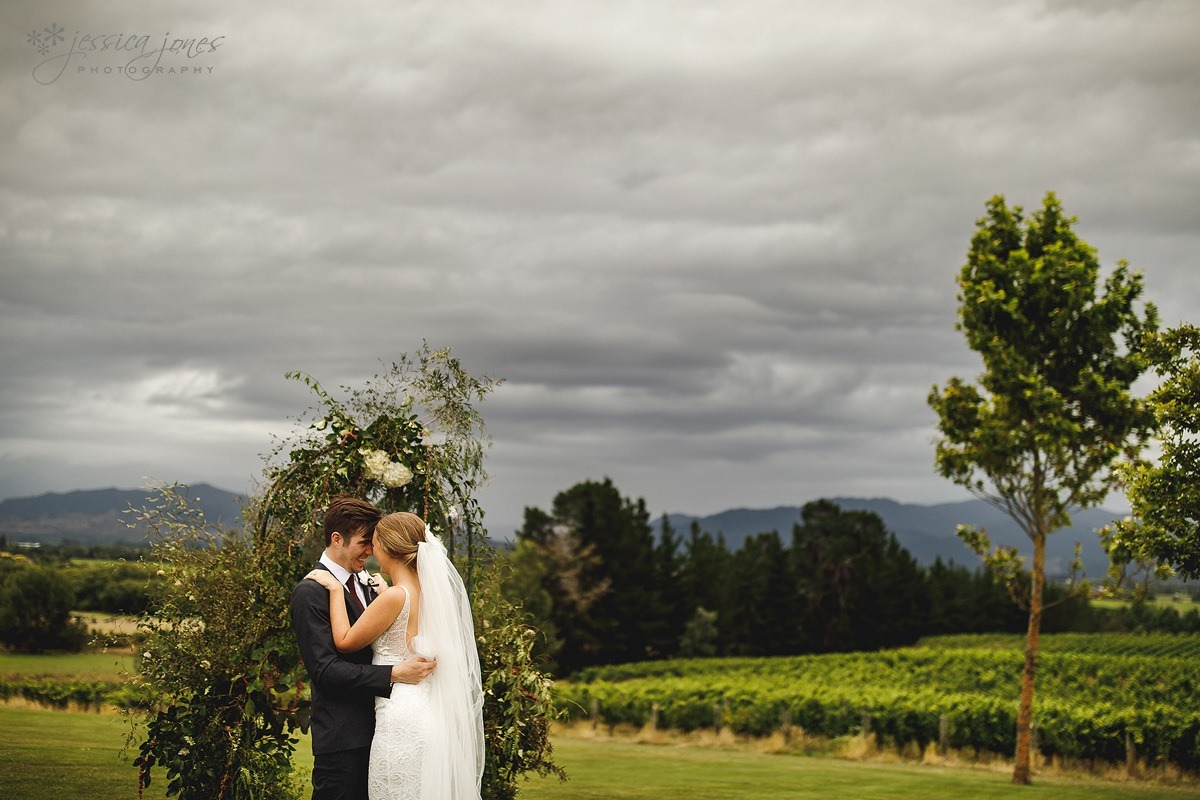 The sky gave us plenty of time for family photos, and for everyone to hang out outside in the courtyard before it came down. Not only did the rain come, but the temperature dropped too. Thankfully Emily and Kohen had considered this possibility, and without any hassle whatsoever, the party was just moved indoors and everyone continued to have a marvellous time!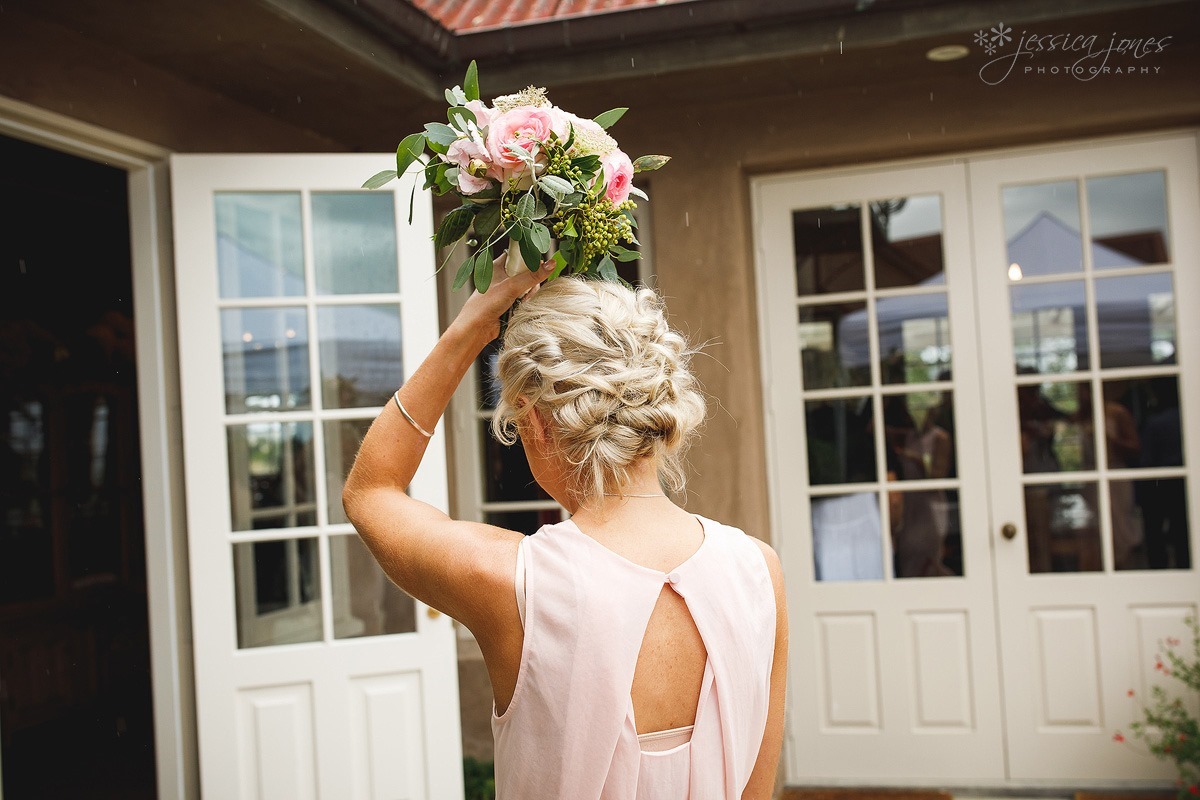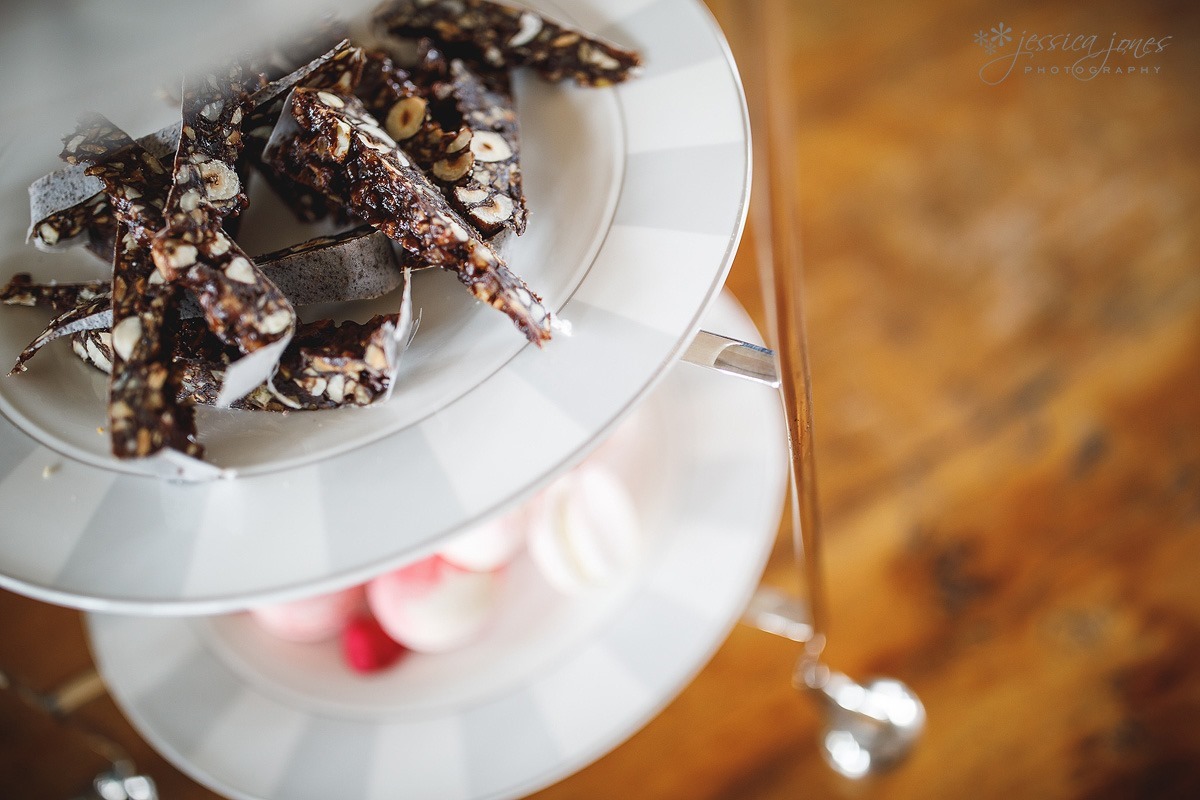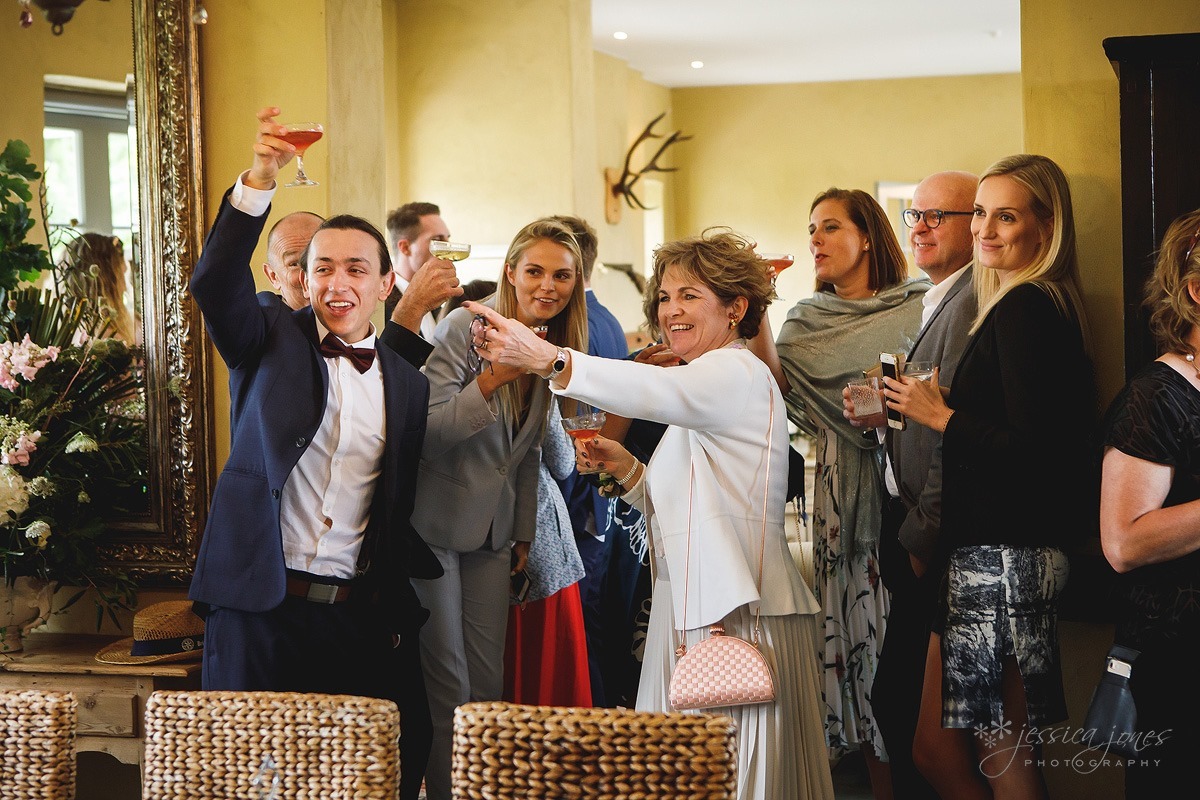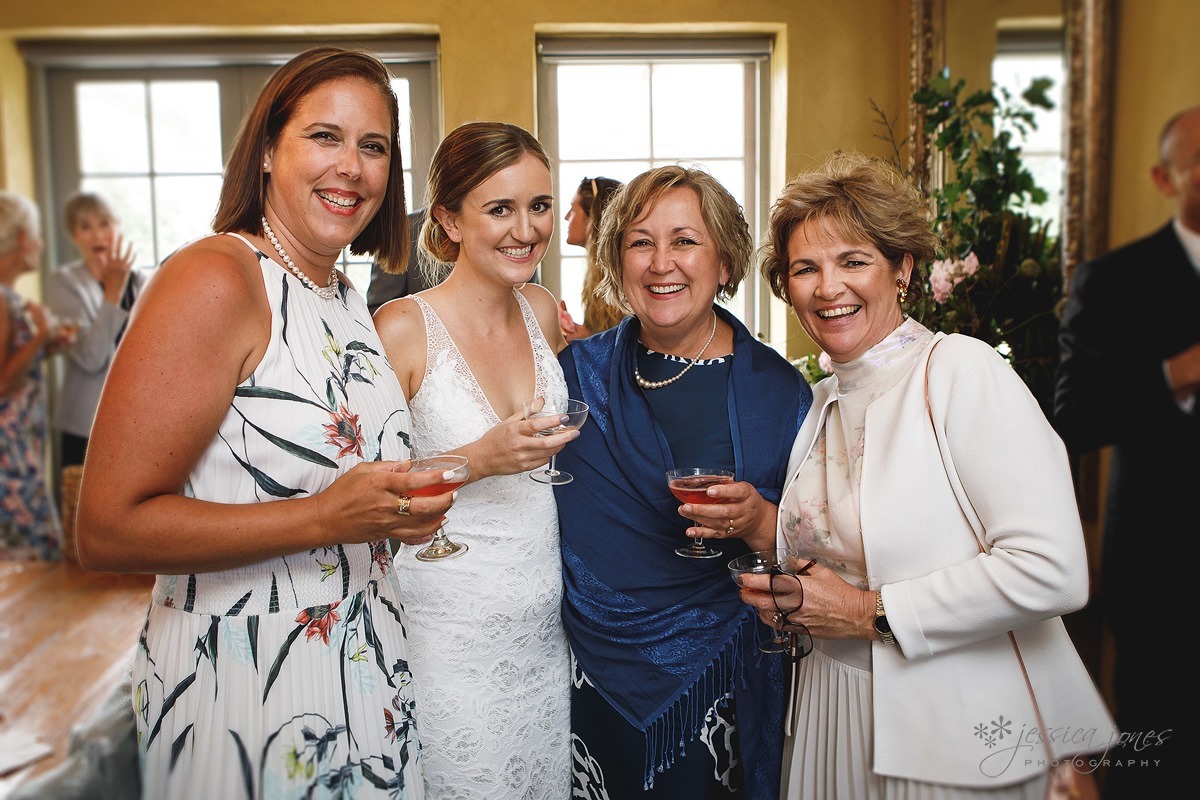 Check out the sweet book I found in a corner of the room.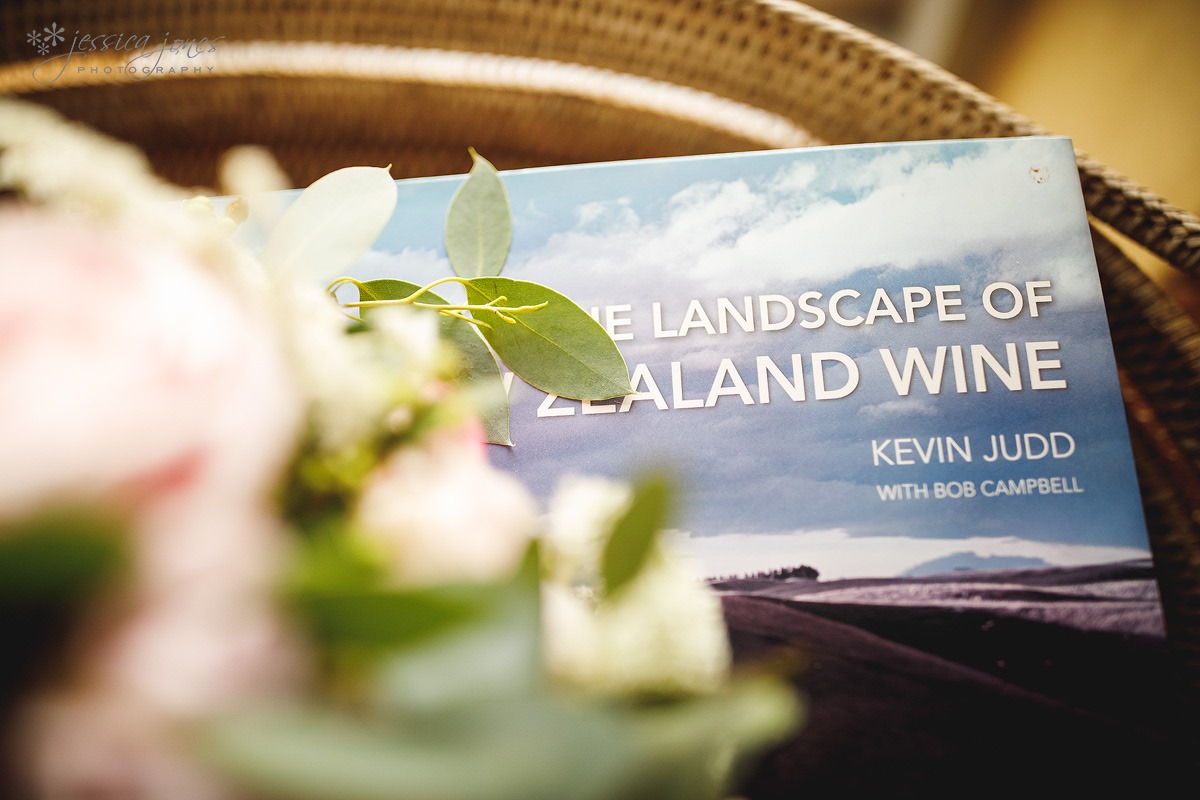 And one of the cutest little ladies you ever did see!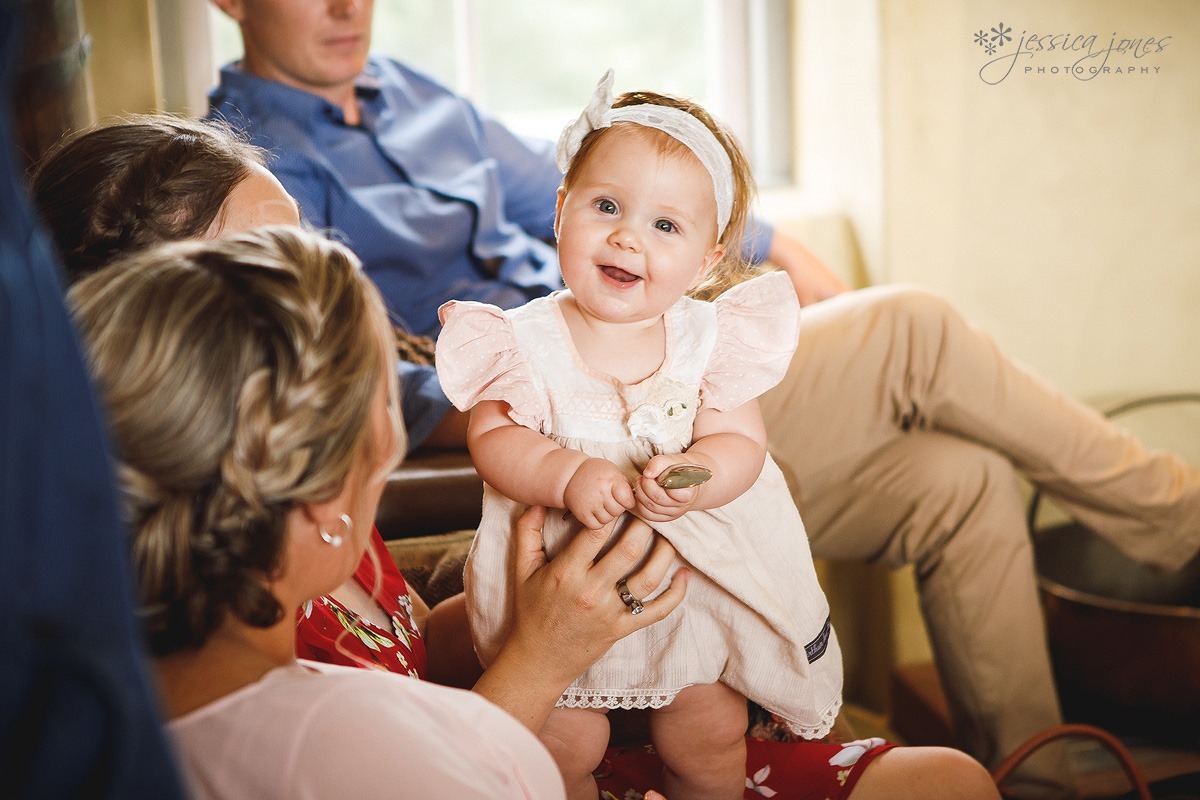 One of the things I LOVED about Emily and Kohen's day, was that they allowed a decent hour or so in their timeline to hang out with their guests. It meant there was no need to whisk them away as soon as the family photos were done.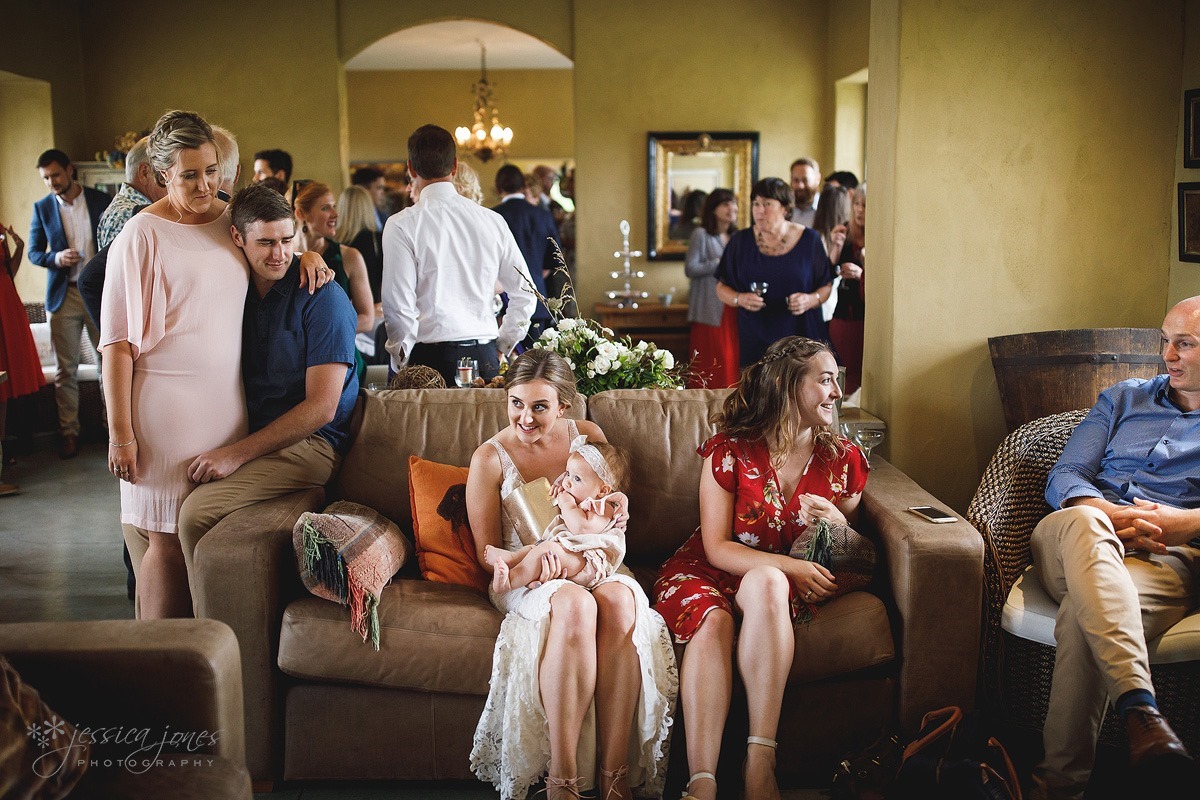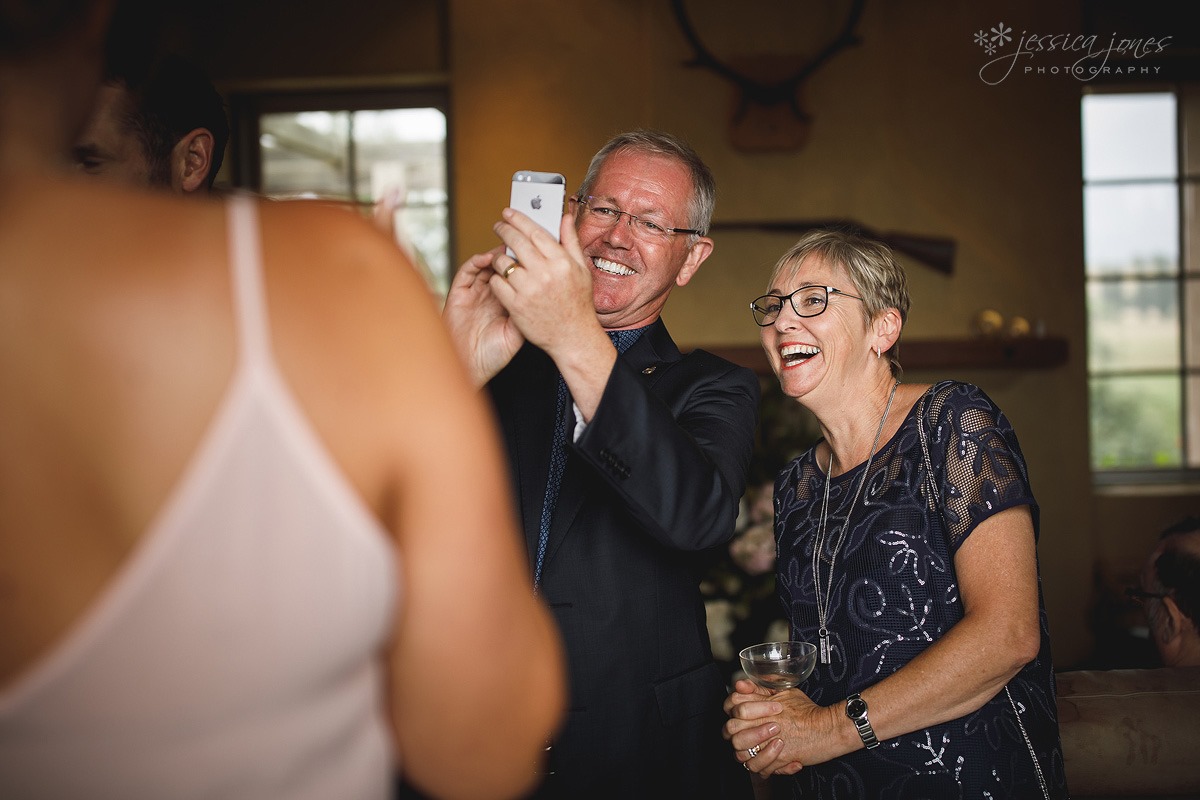 Check out this fabulous looking couple! And the bouquet done by Kimberley, Kohen's clever mum!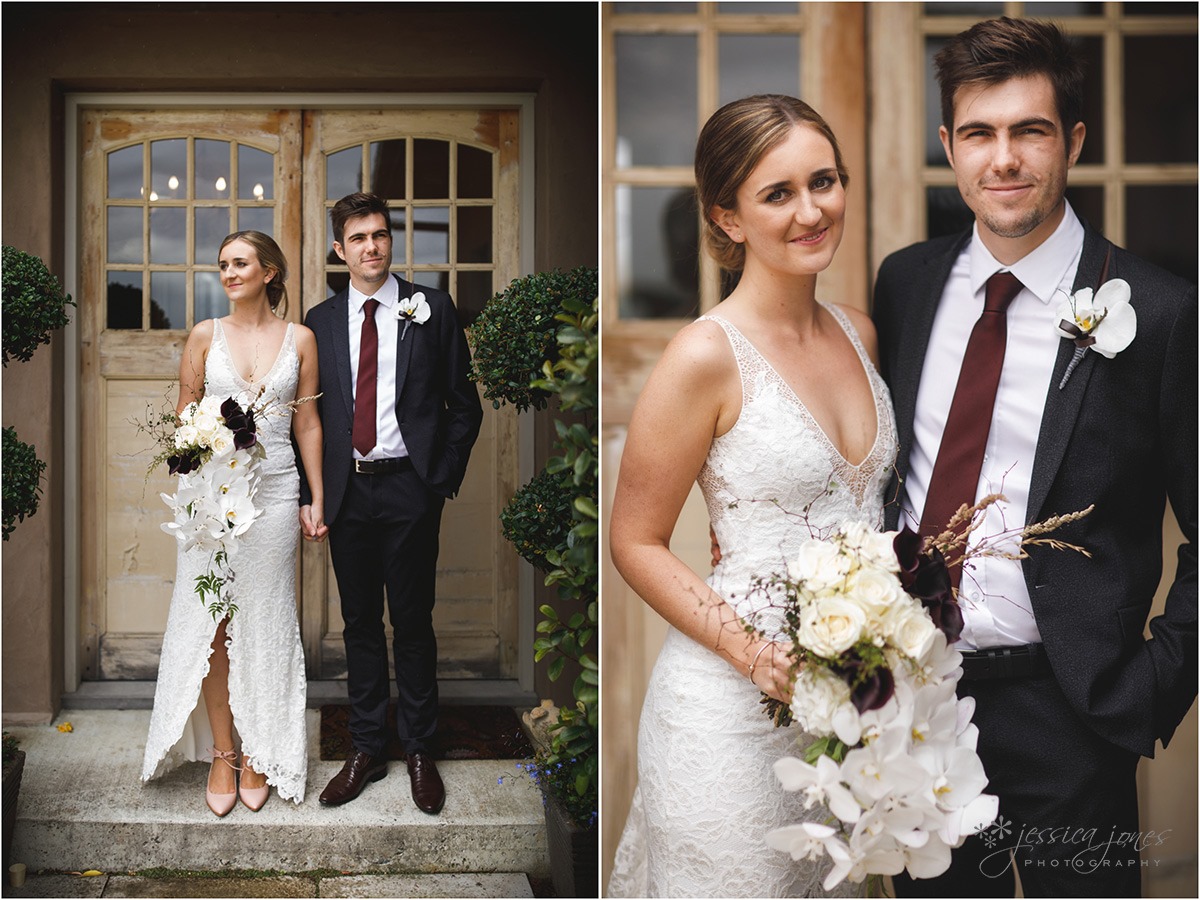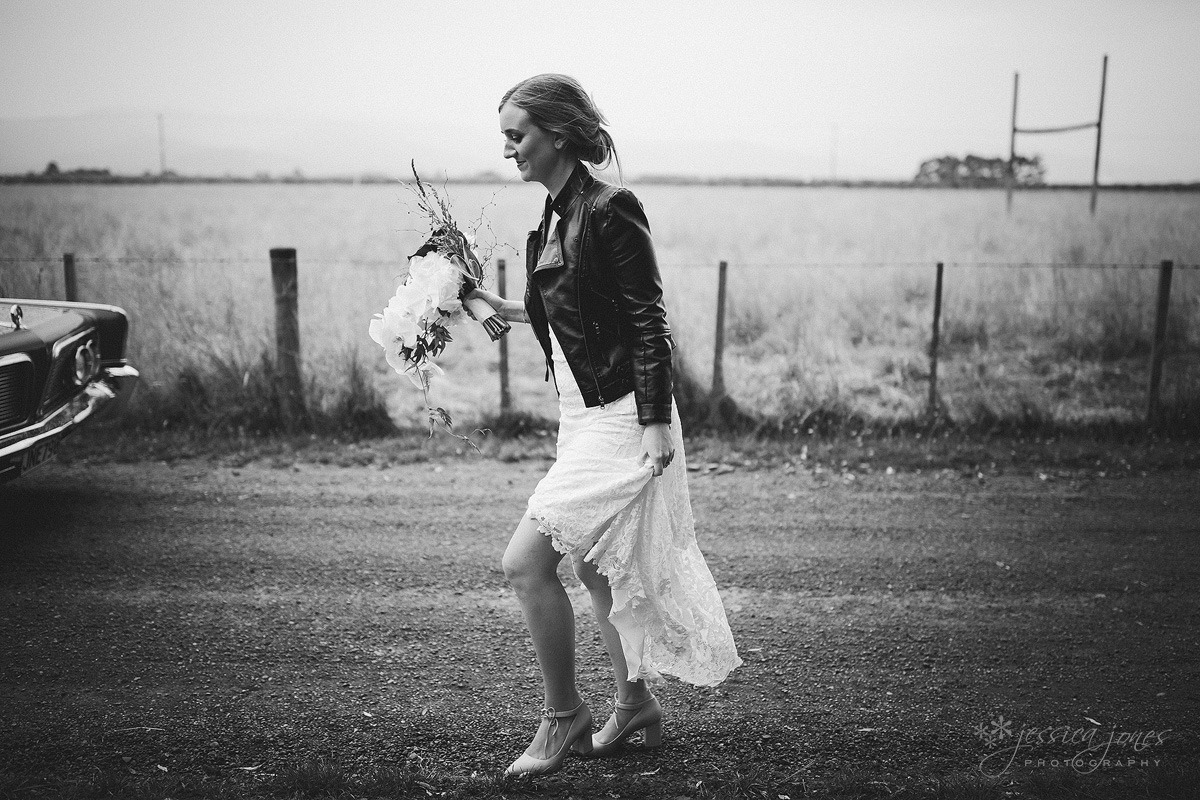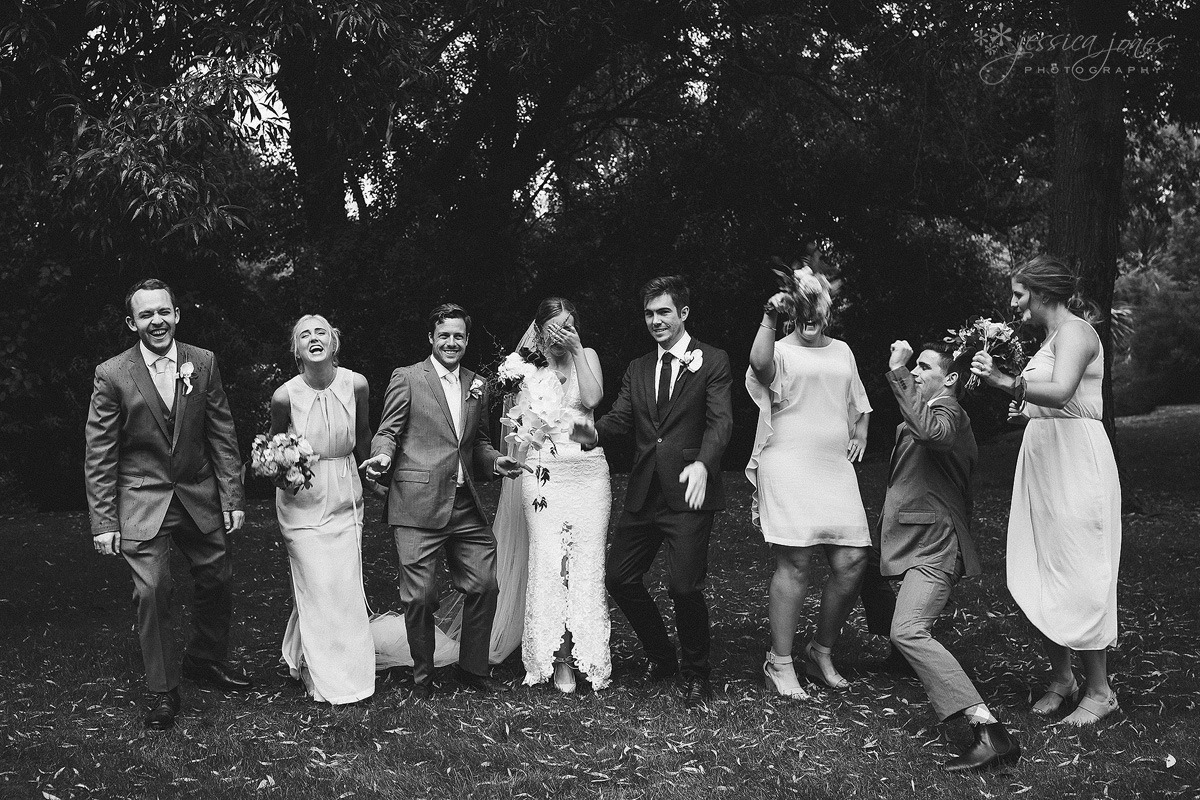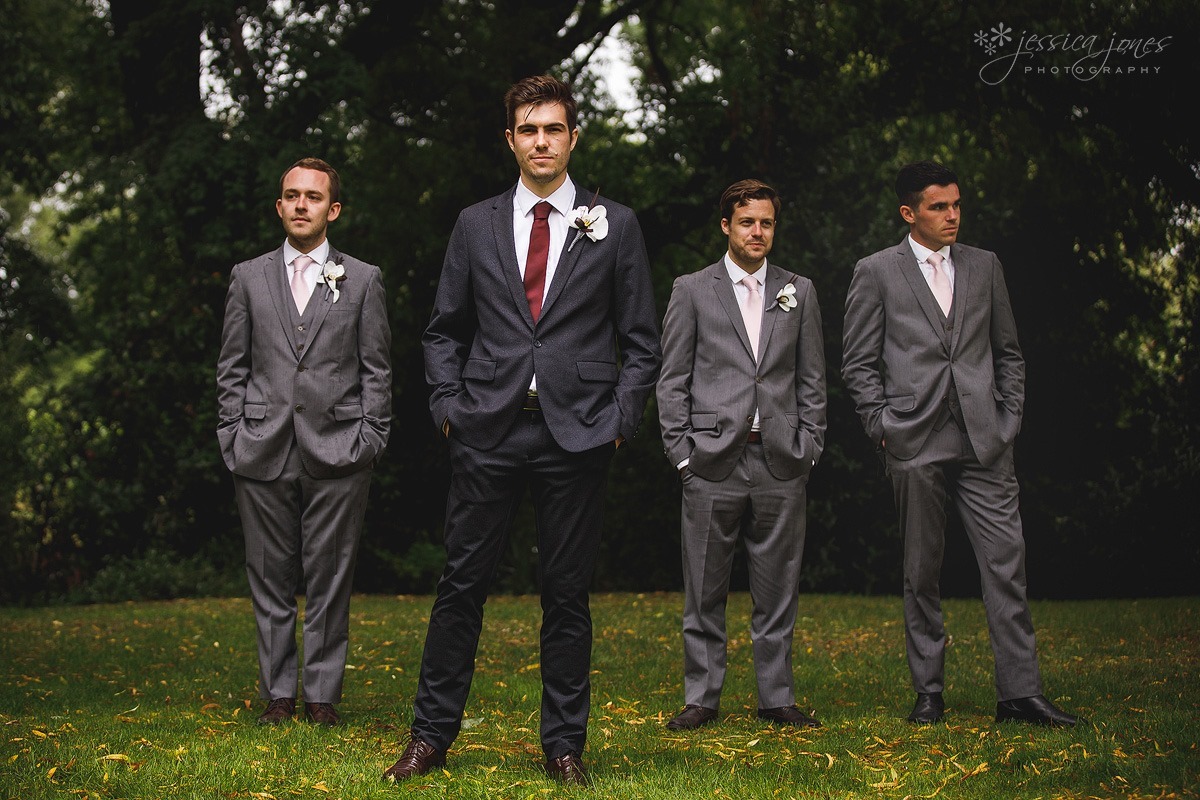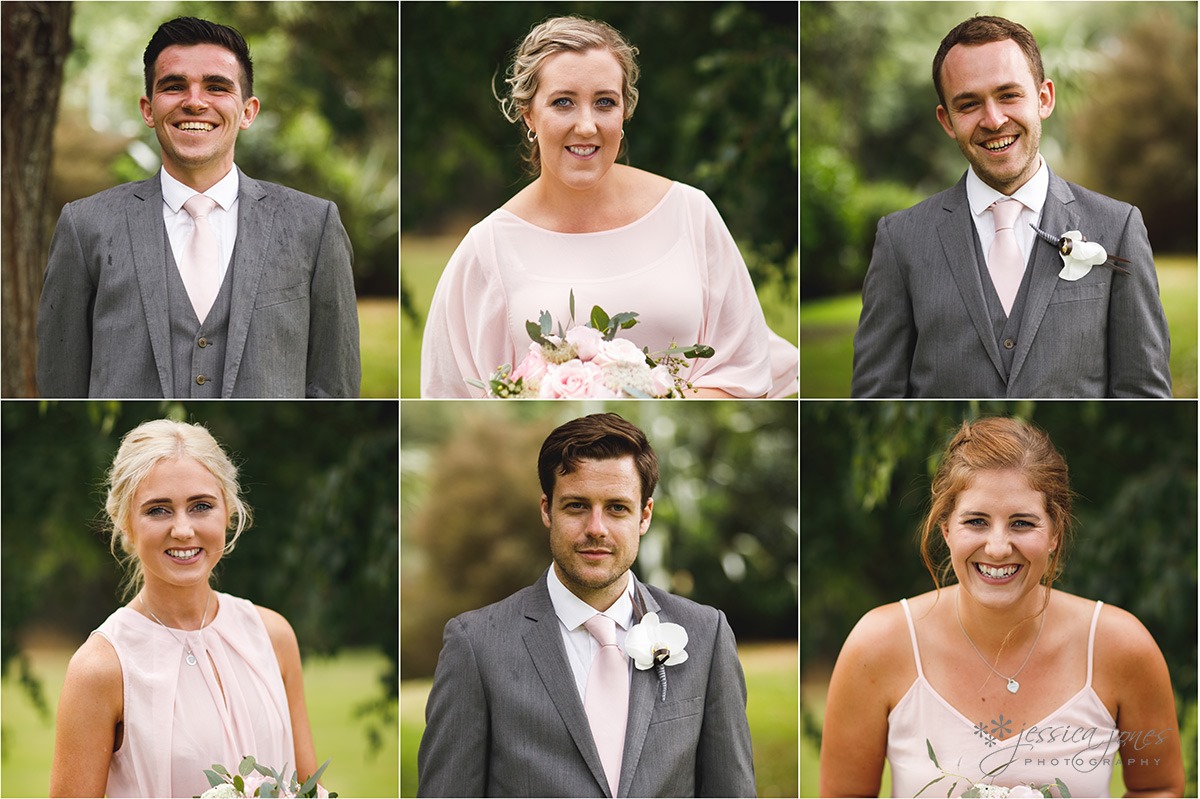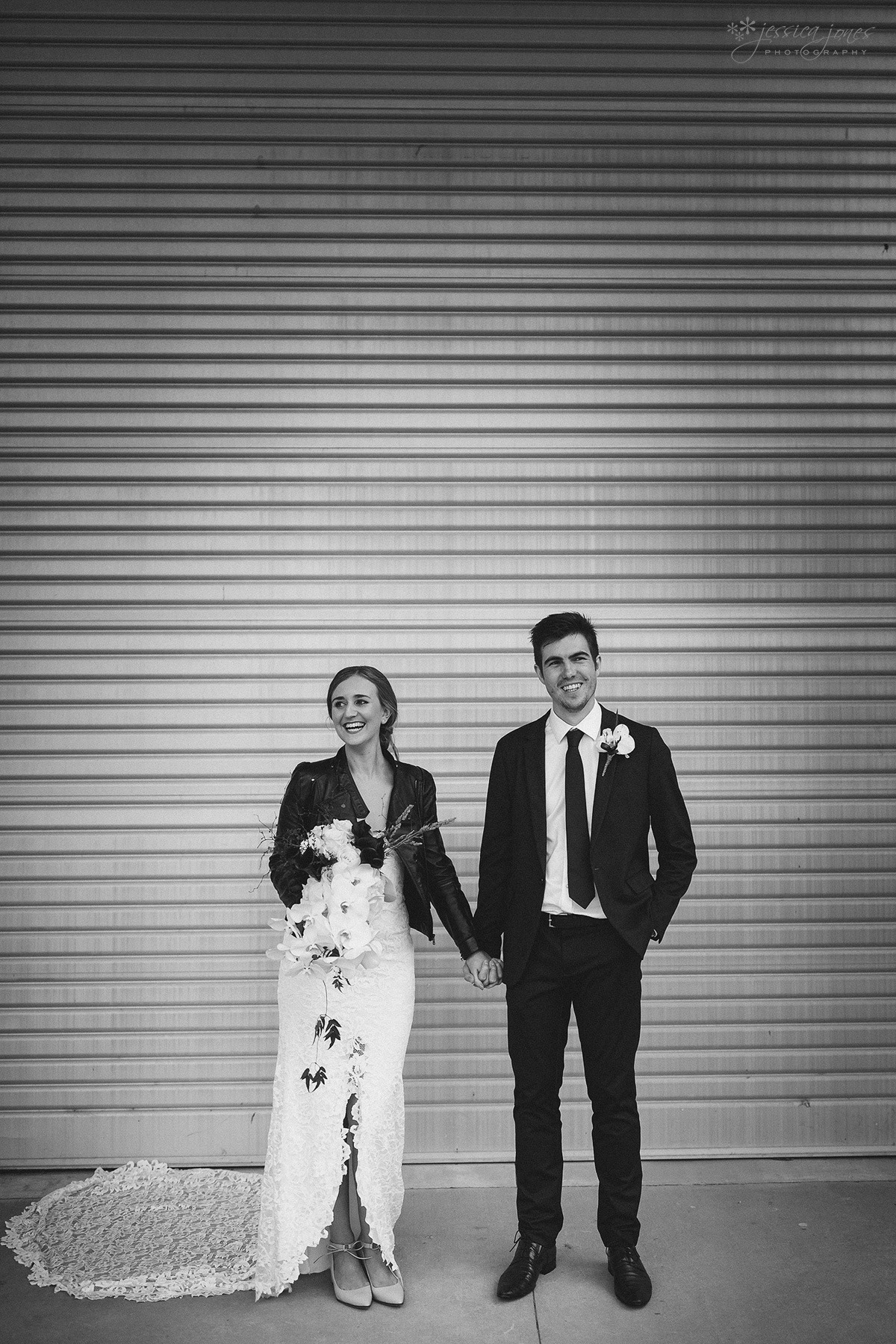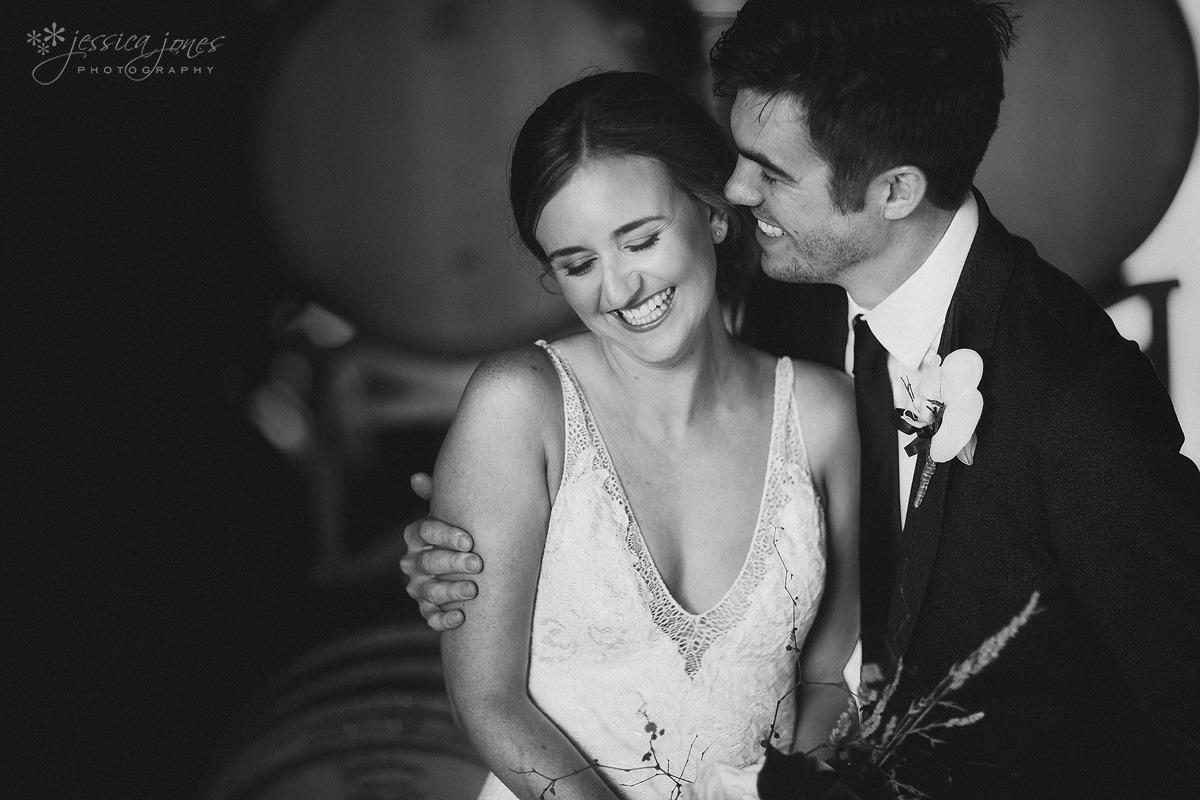 Kohen isn't just a pretty face, he's also pretty jolly clever. Like, REALLY clever. He has a company called Deep6 that is developing an innovative unmanned submersible. Kind of like a deep sea drone. Next level awesome, right there.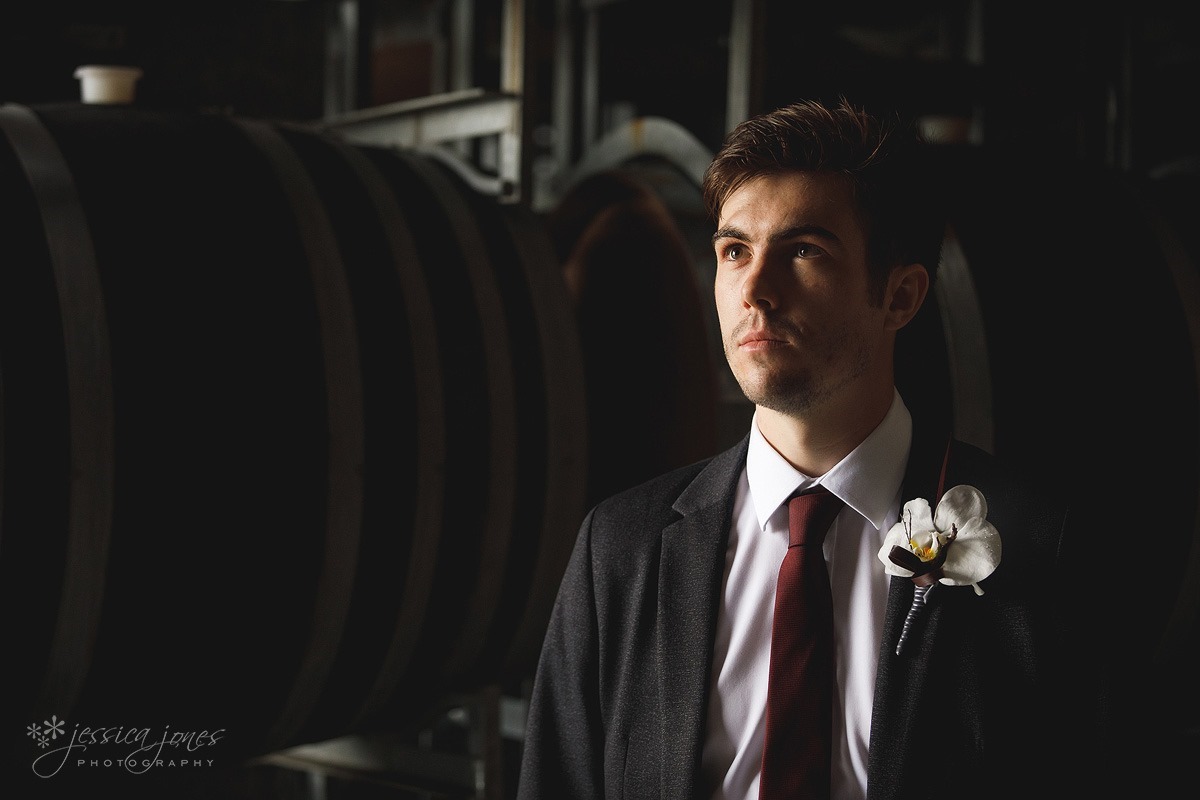 The fabulous thing about a rainy day is that it forces you to look for places you might not otherwise have looked. Woolshed; totally cool.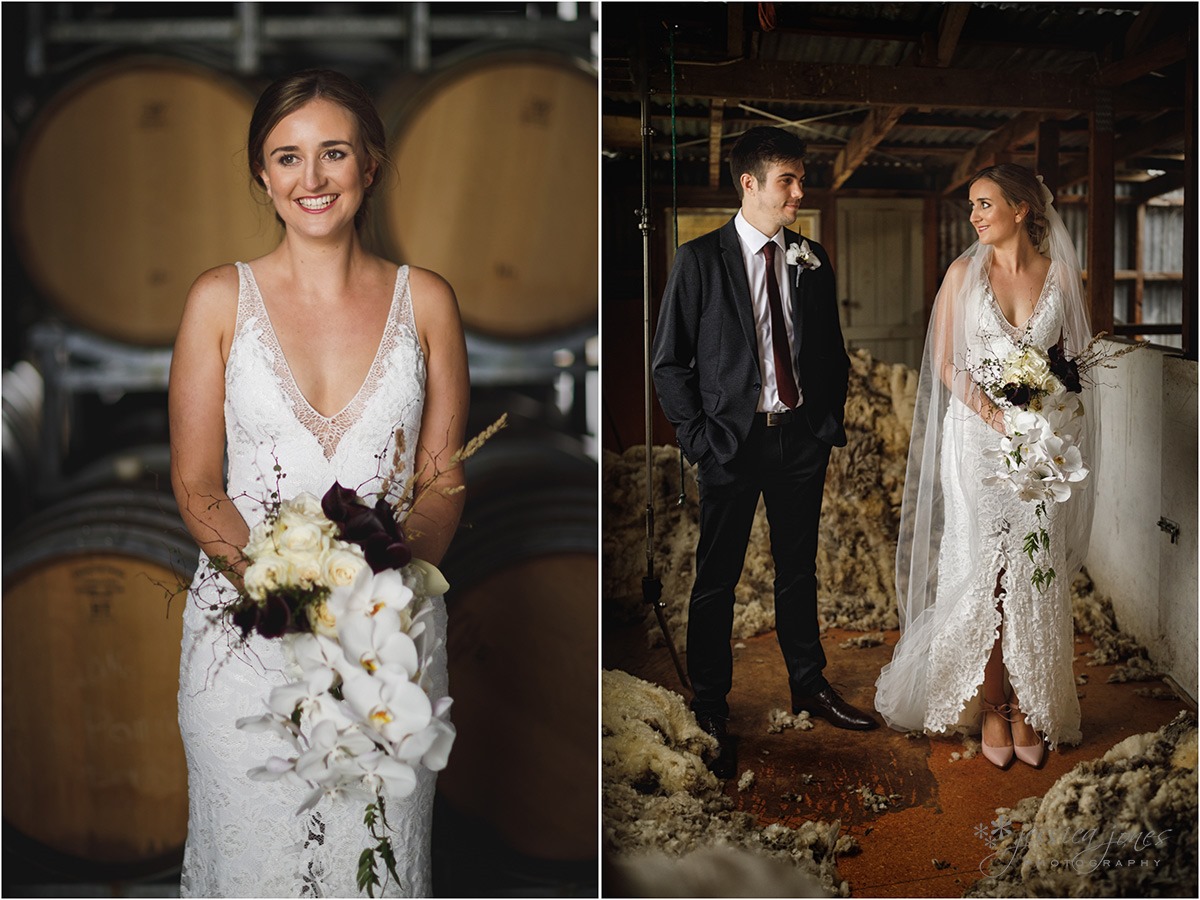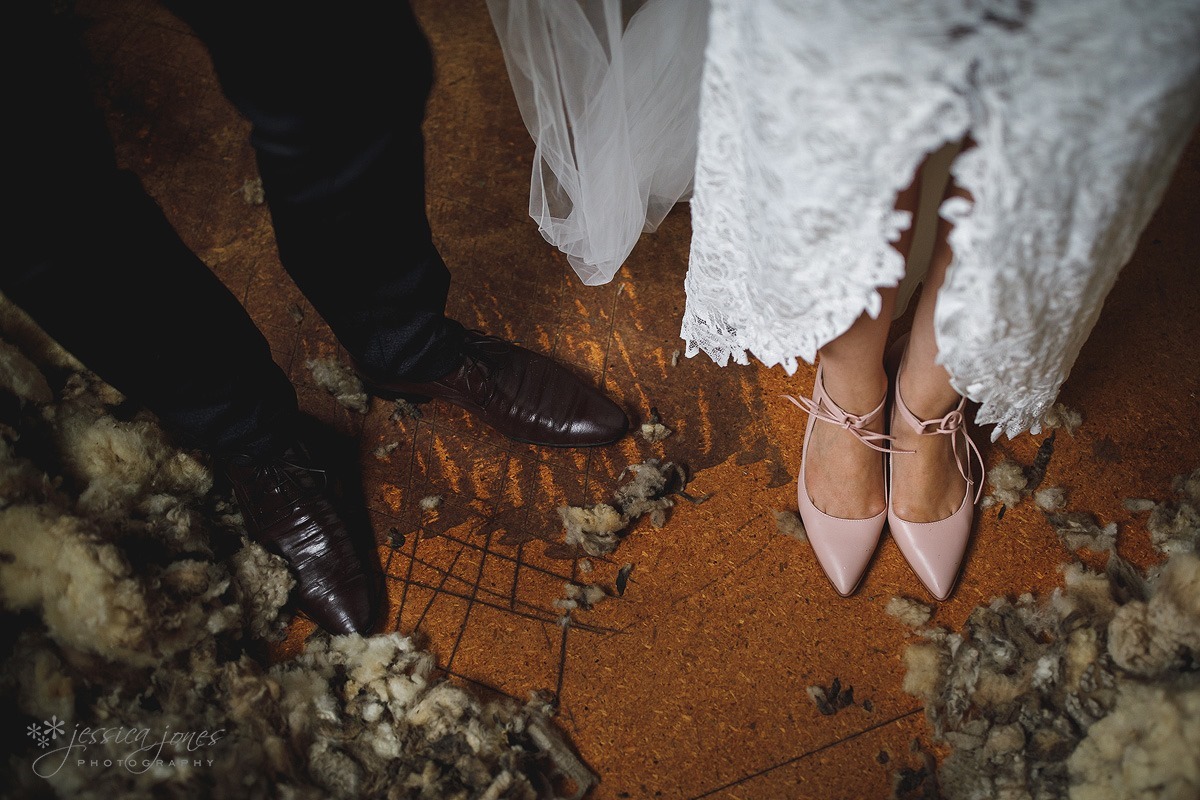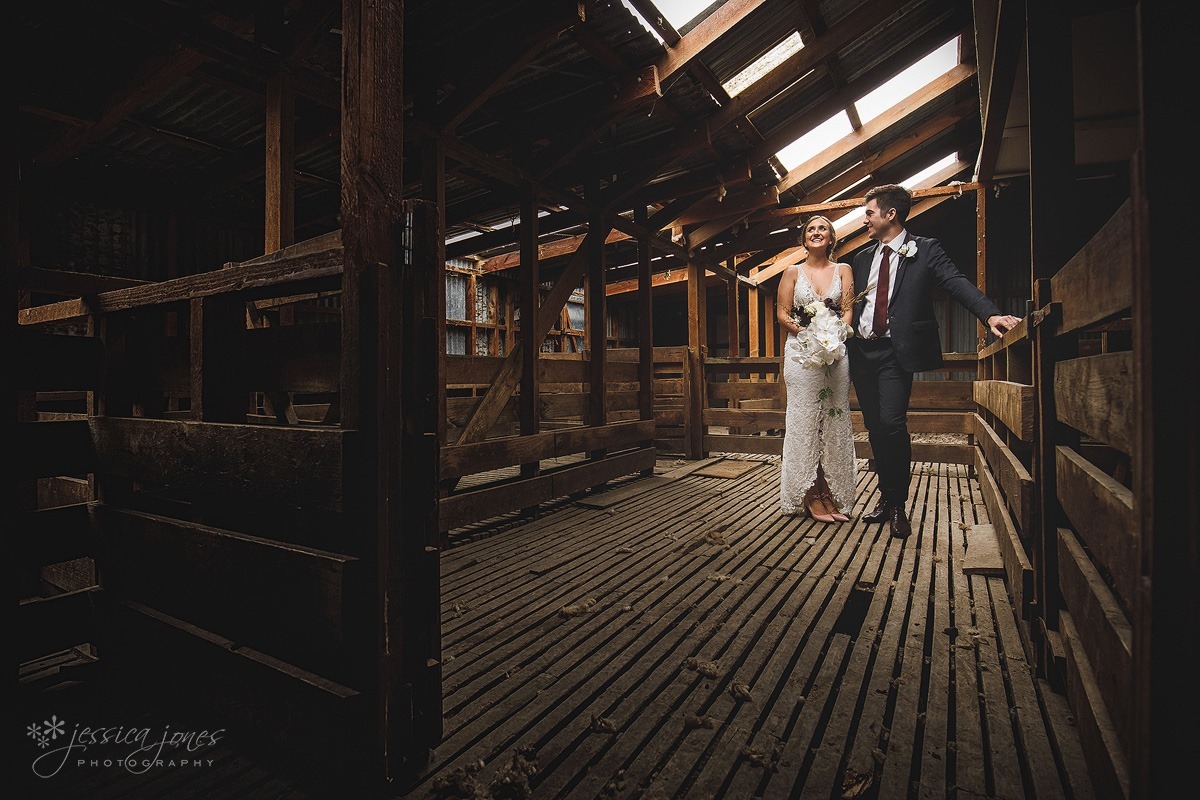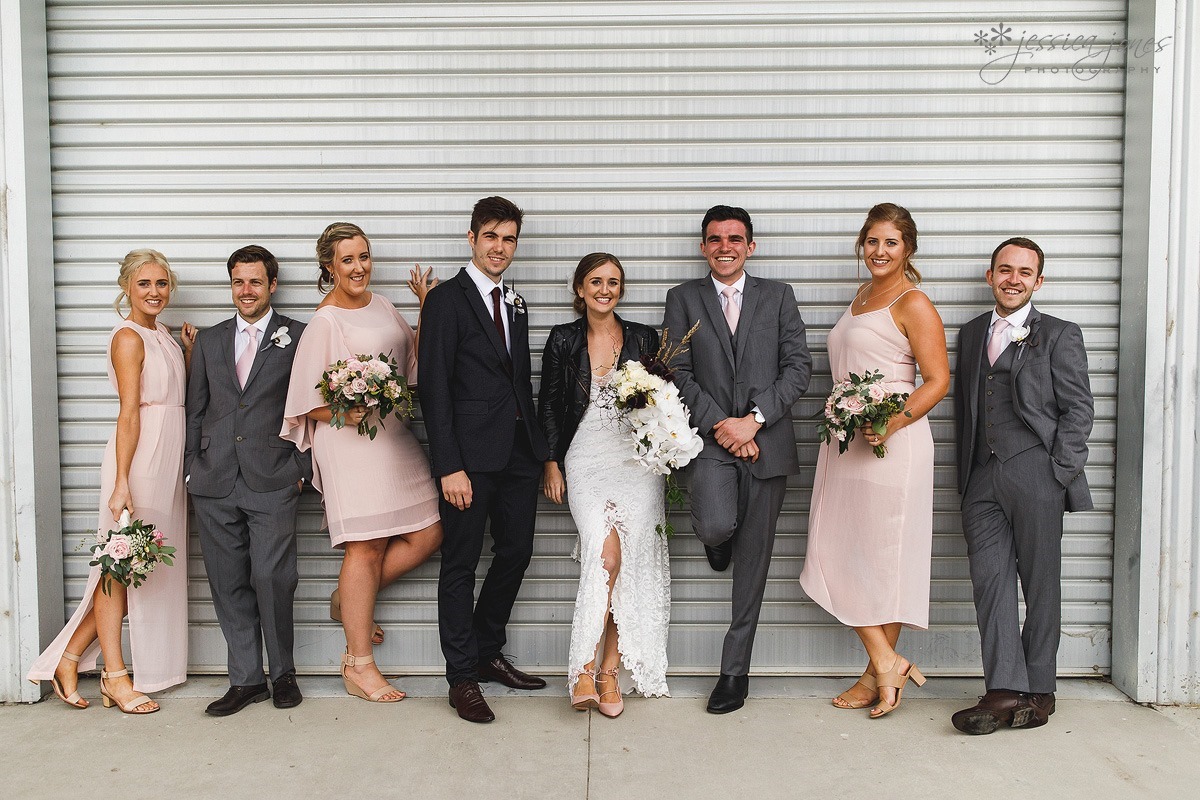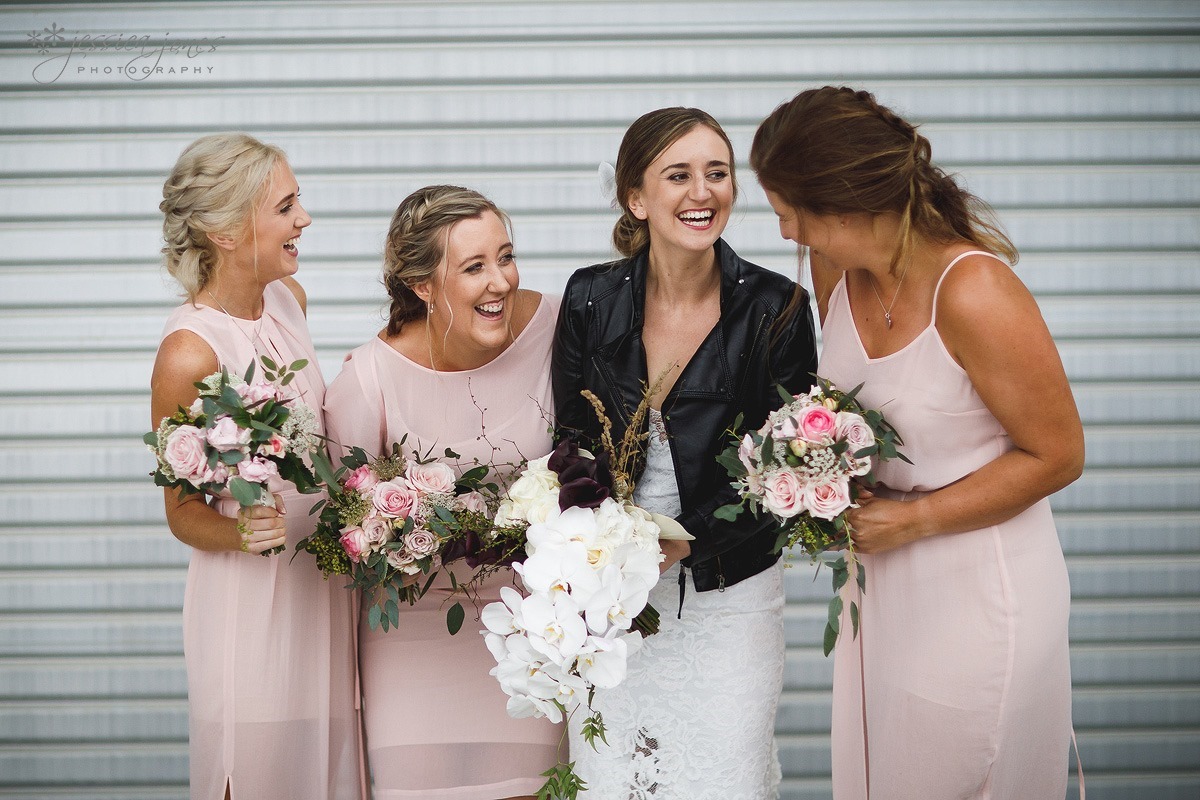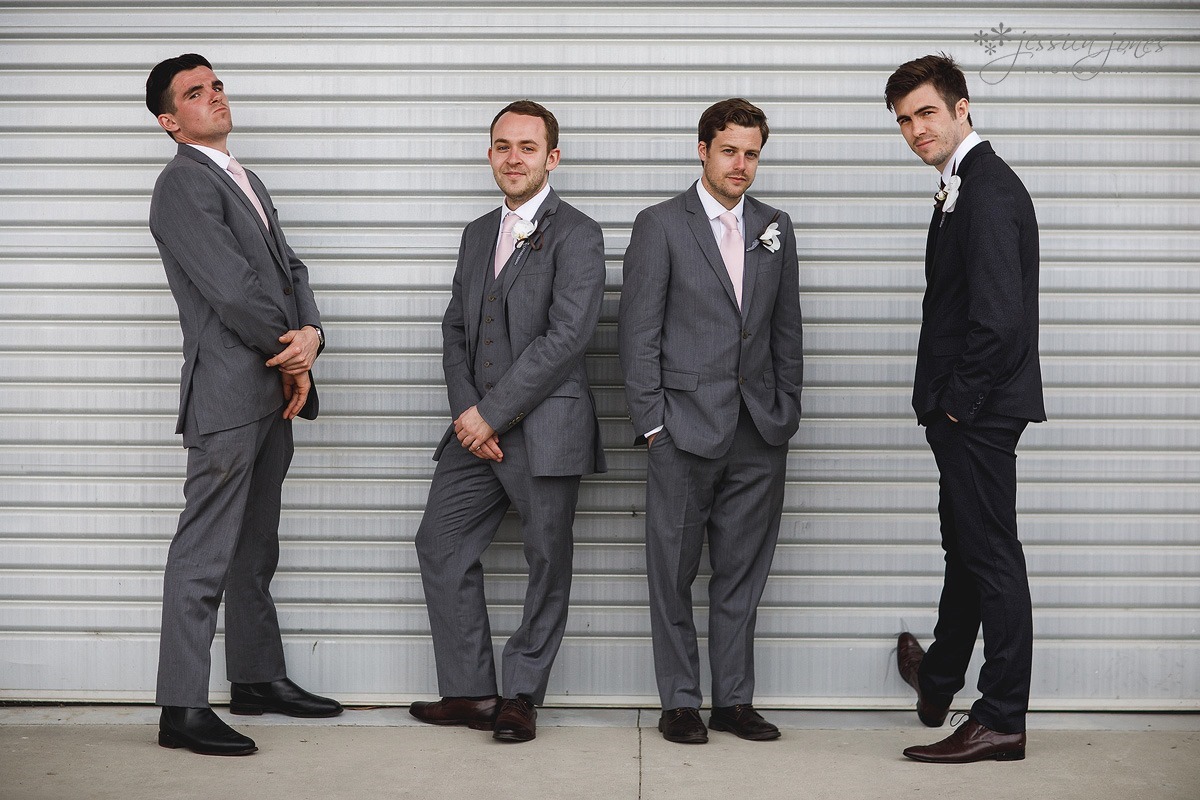 We headed over to Arbour where there was a pretty amazing tipi set up. Outside it might have been a bit drippy, but inside OHGOLLY it was fabulous!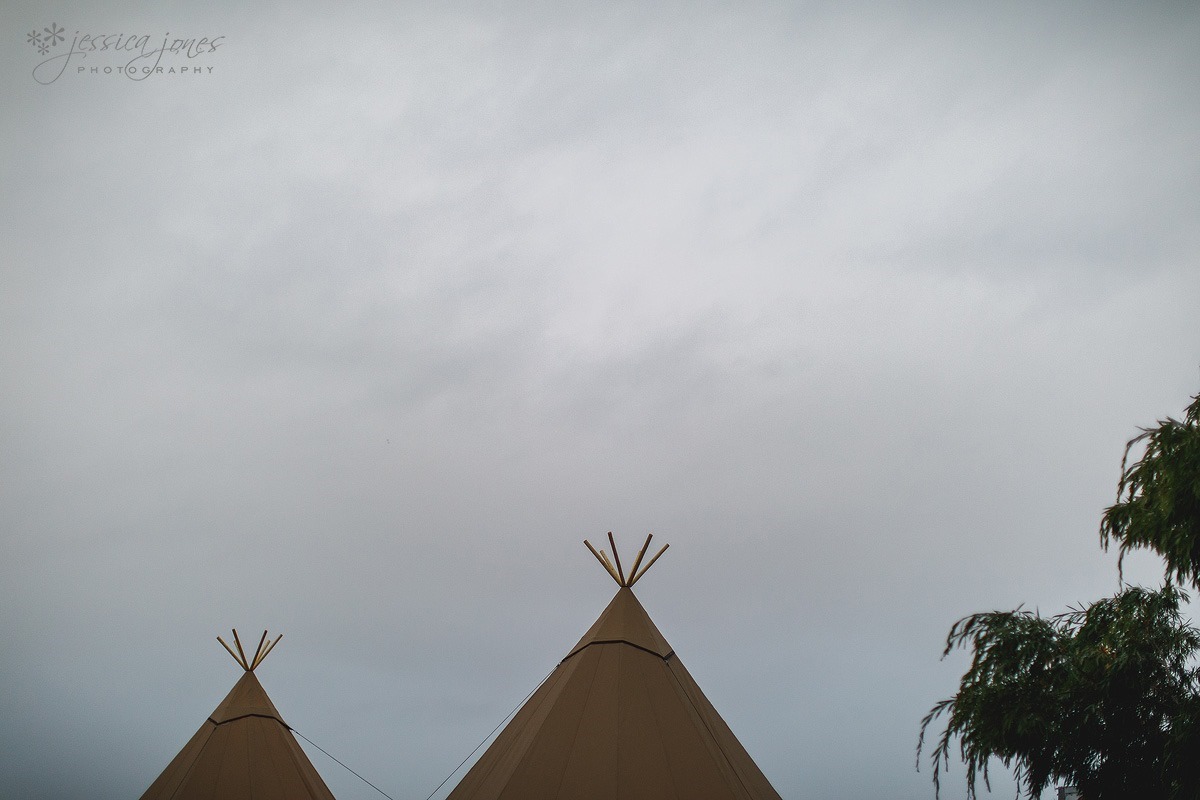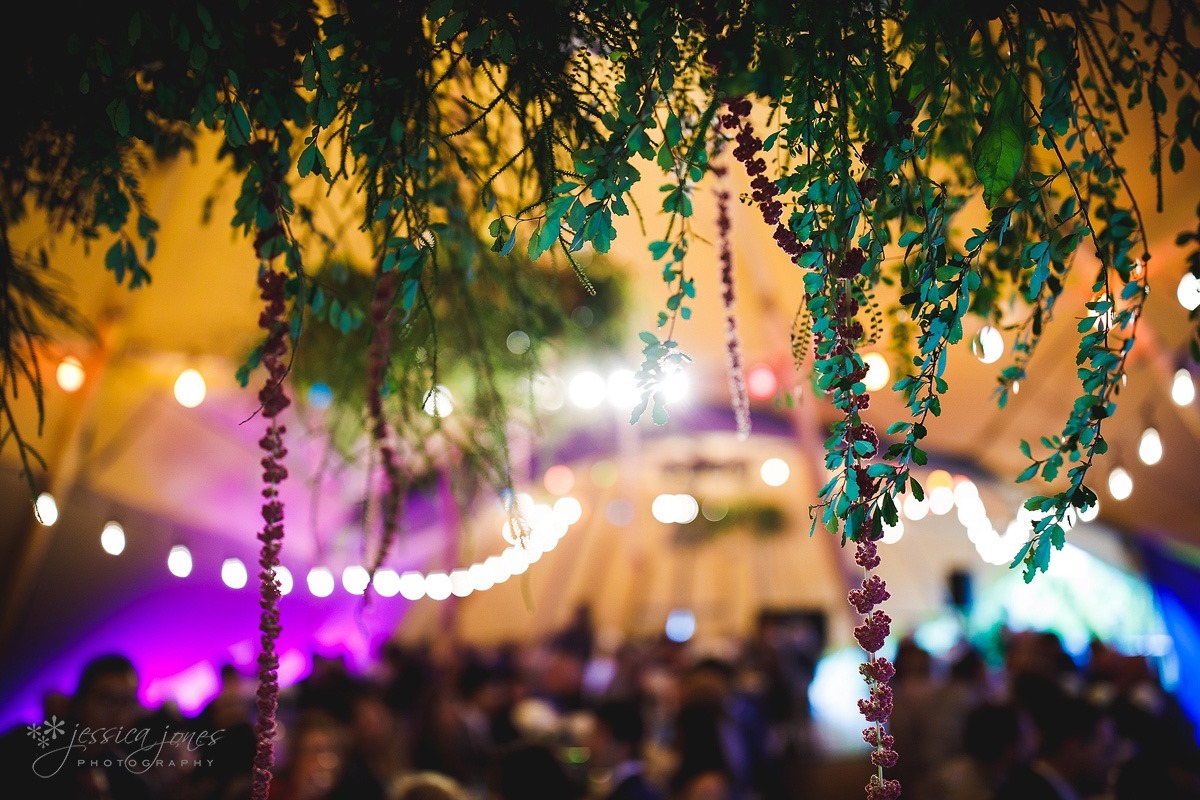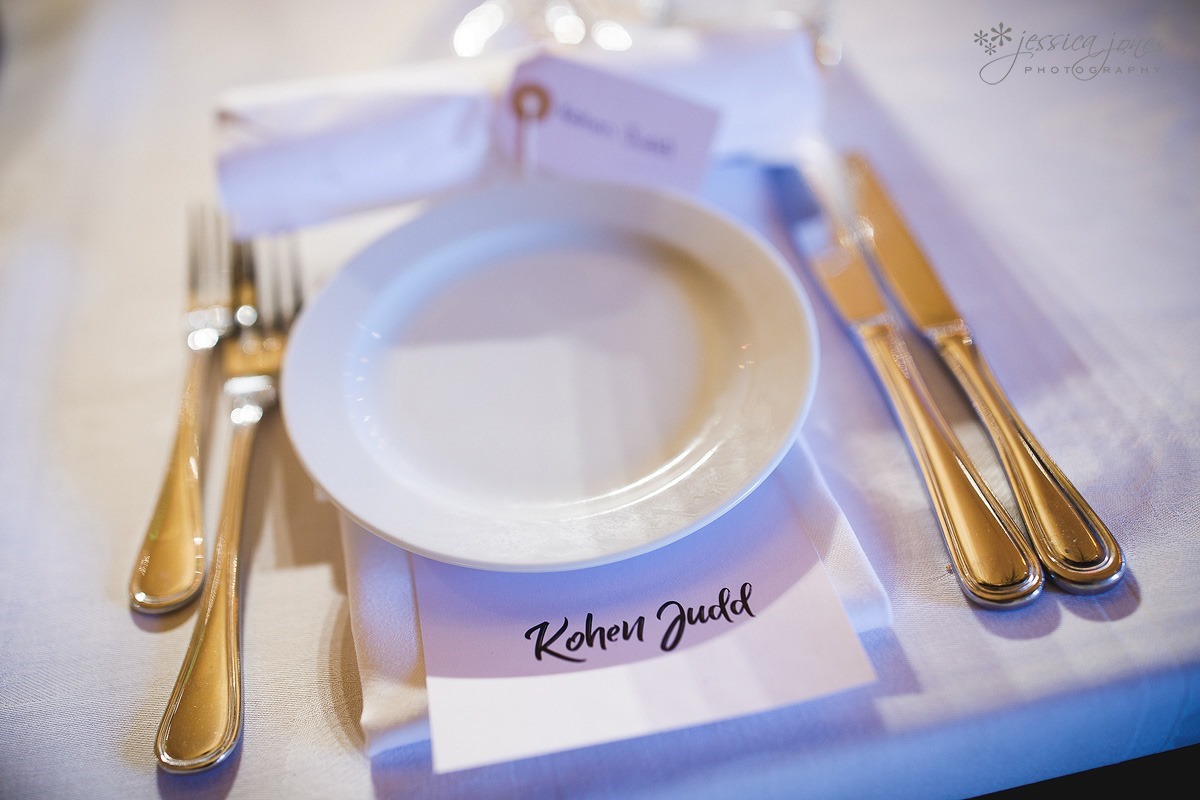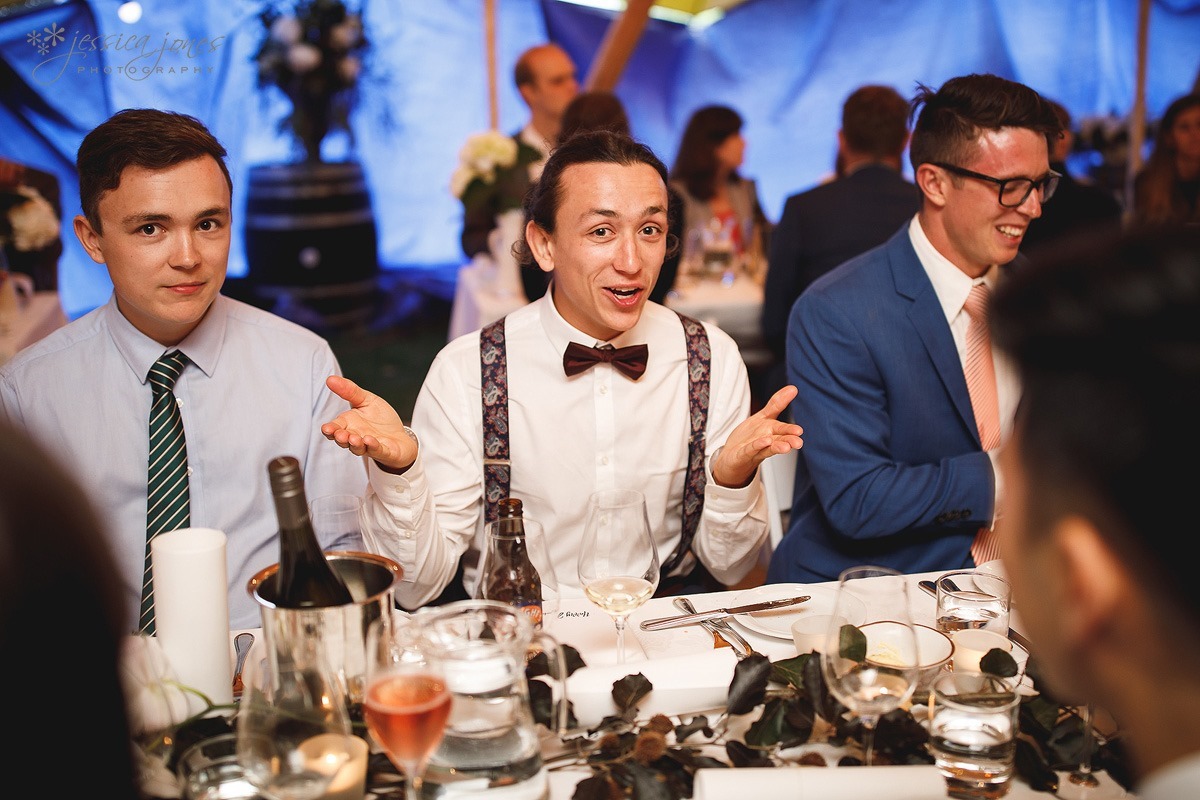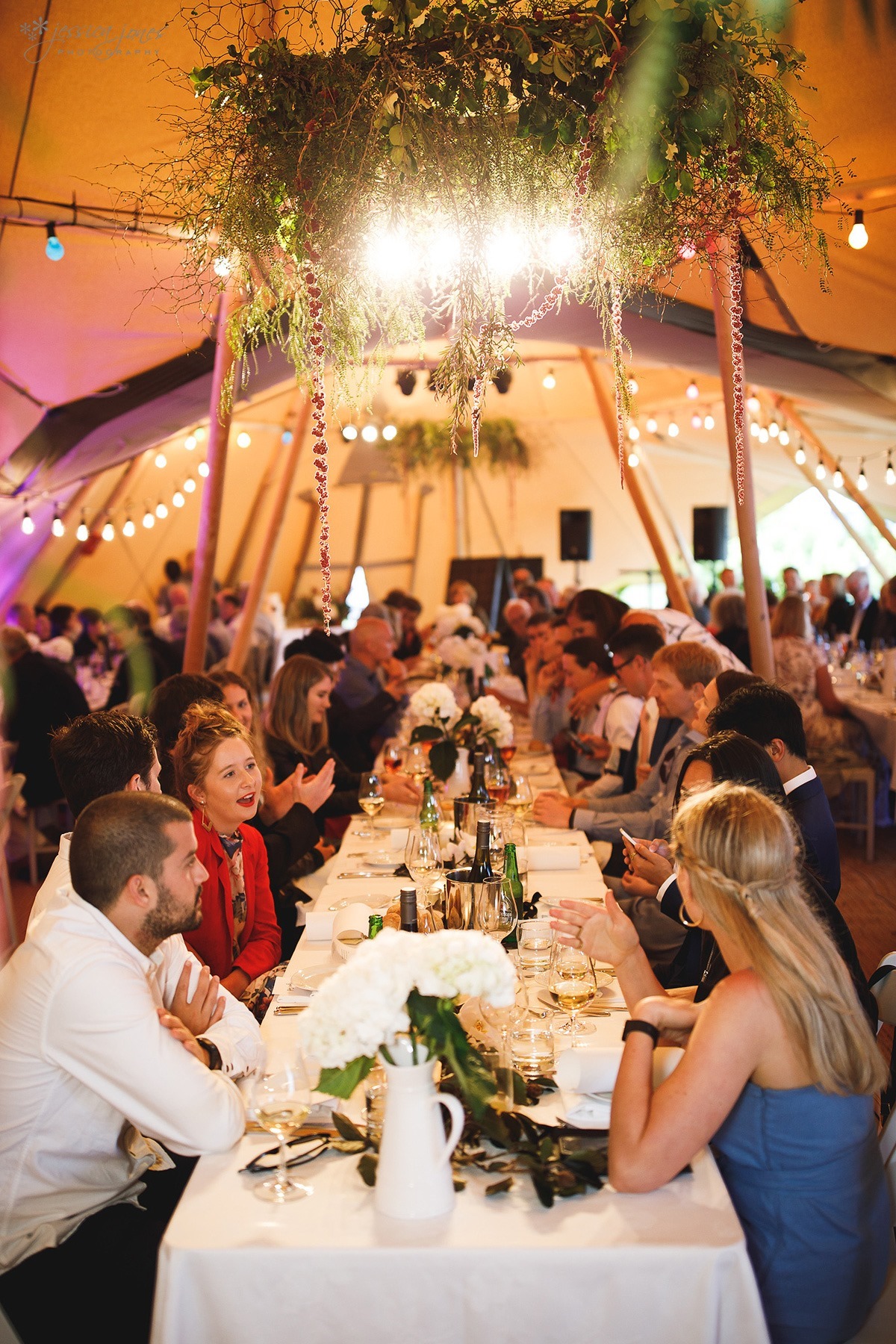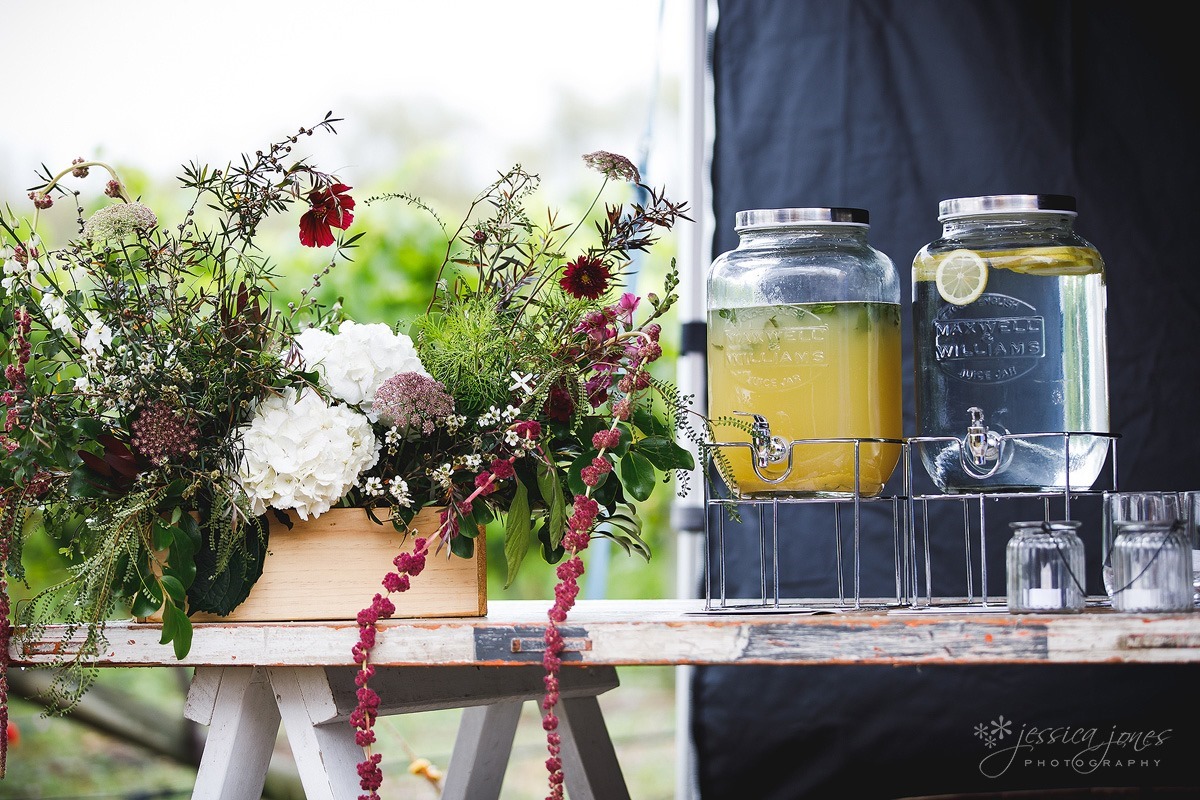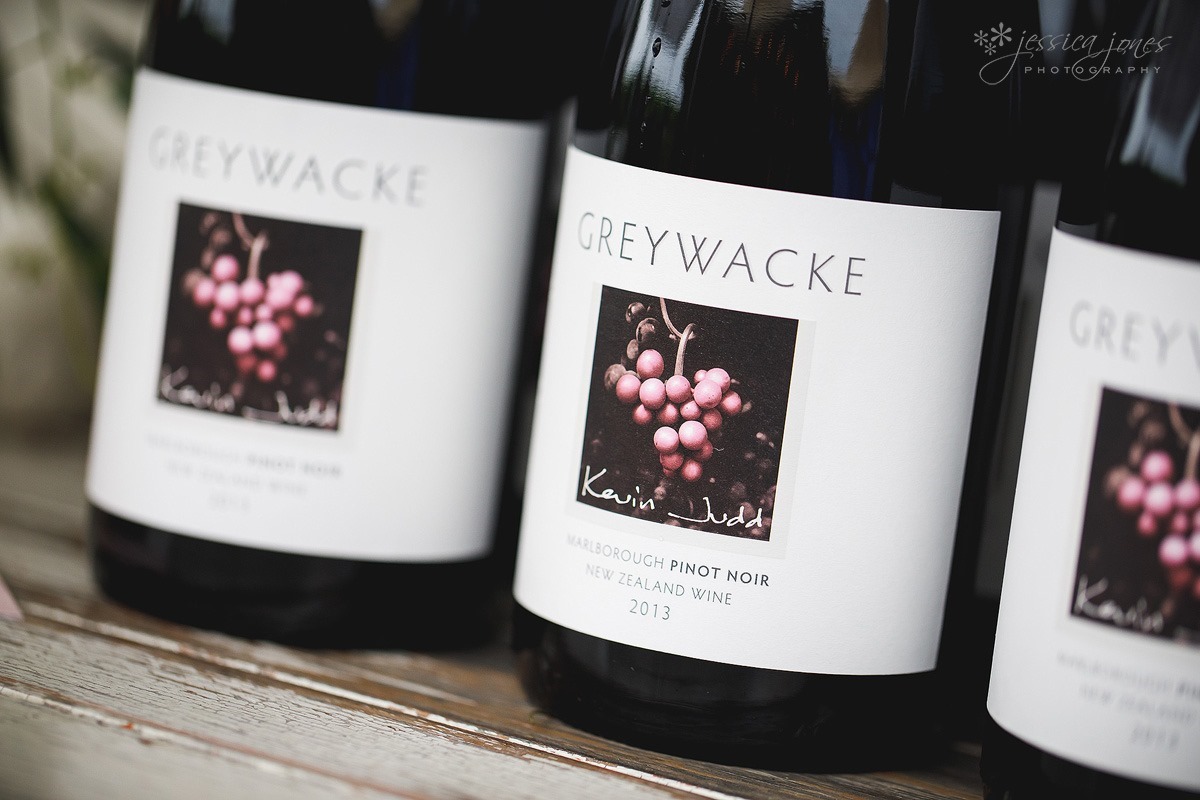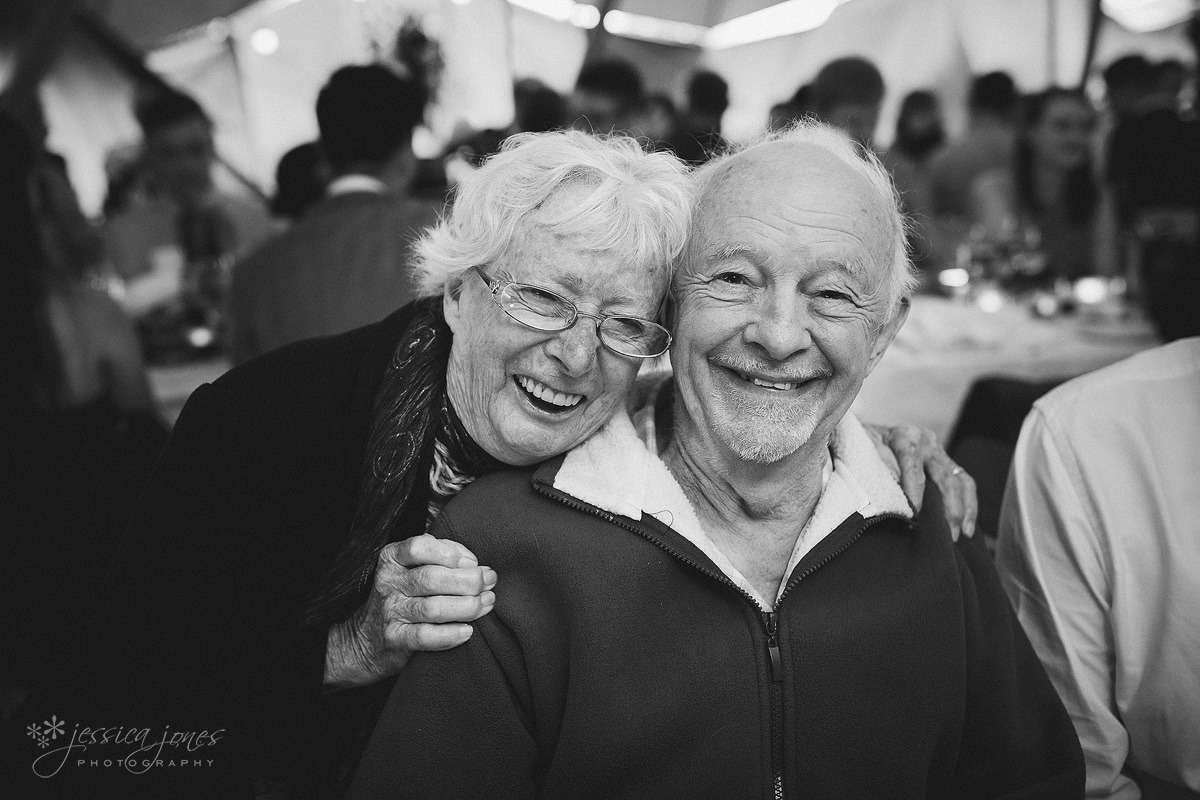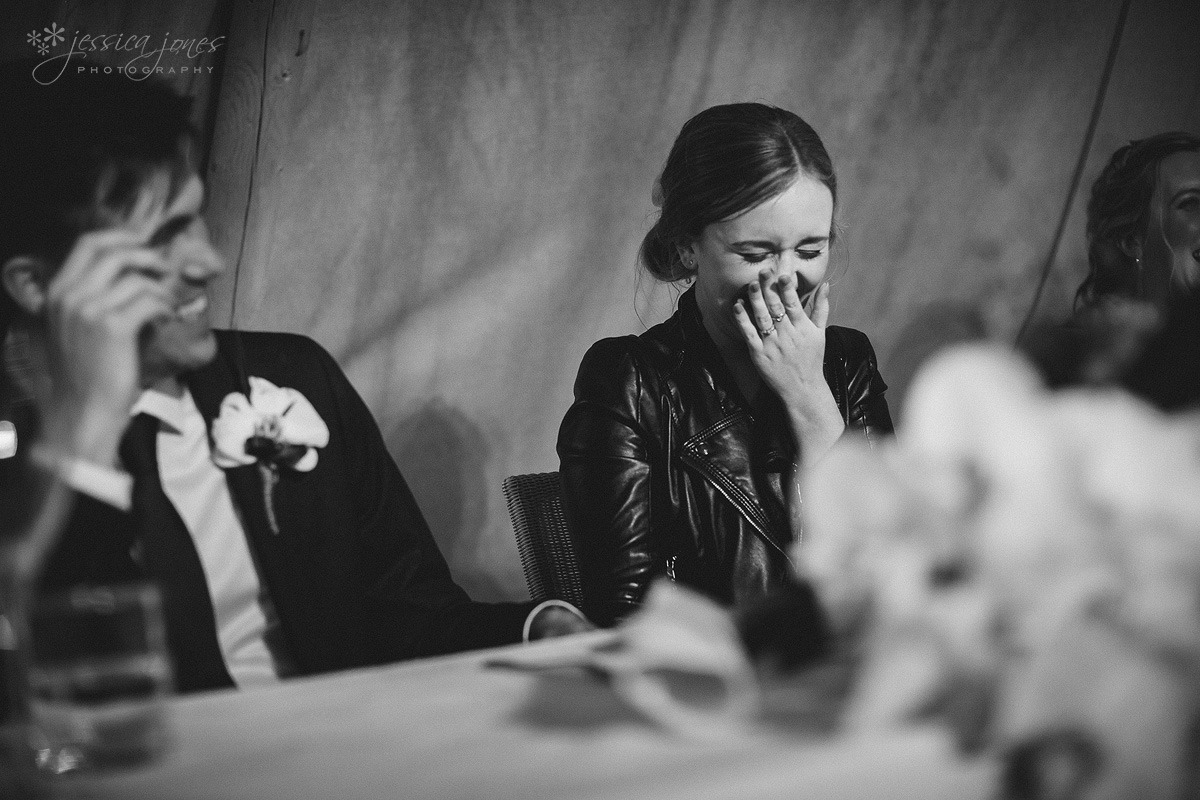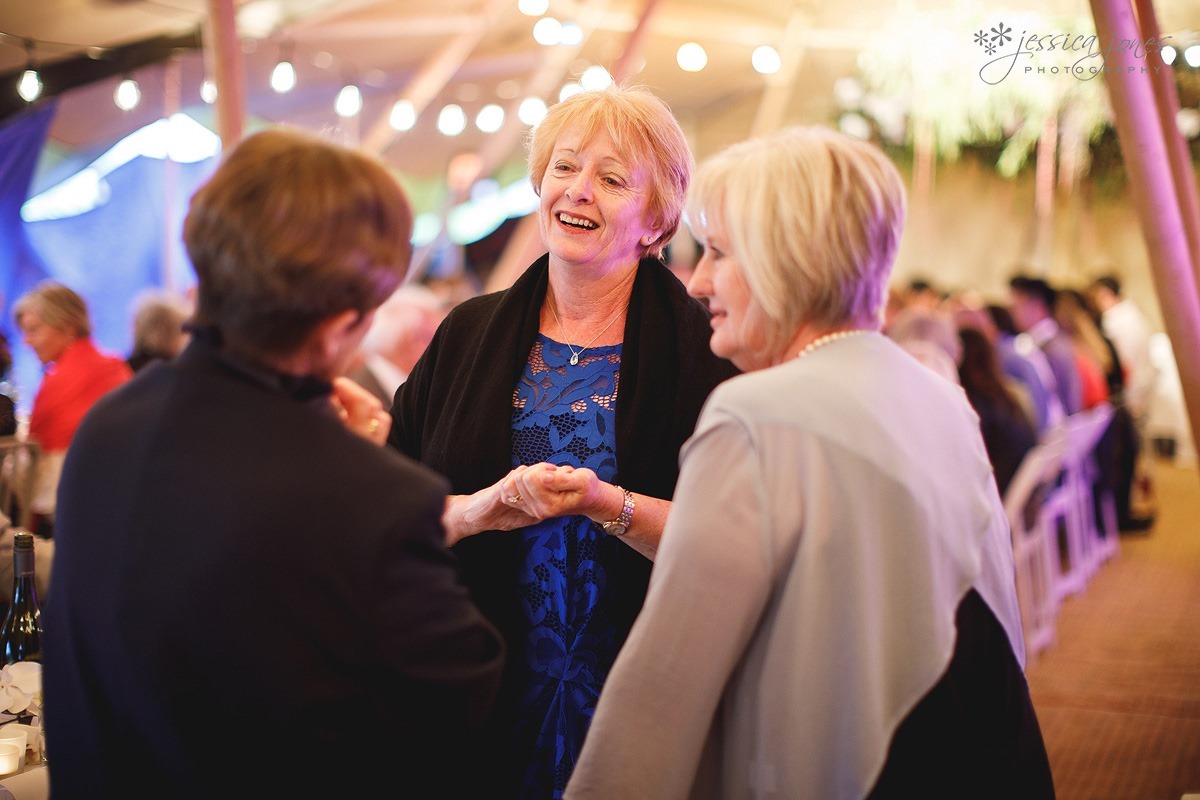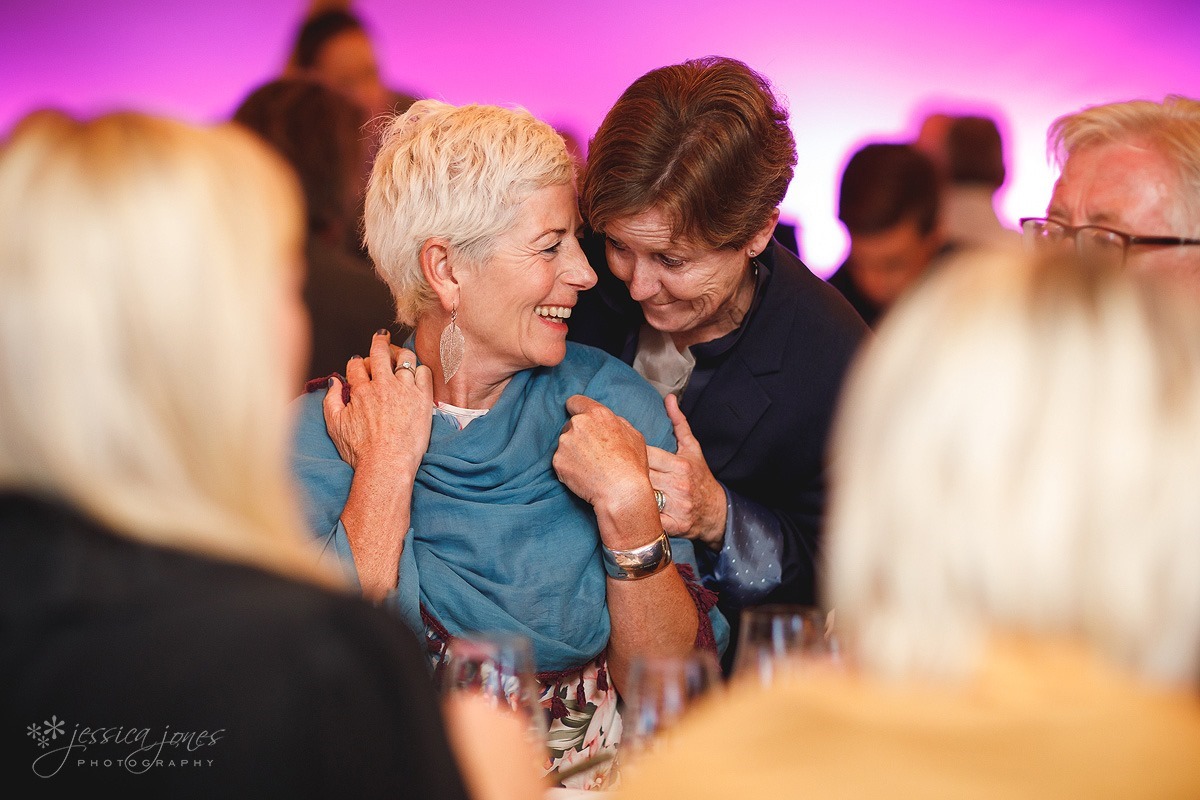 During the speeches, someone said Kohen and Emily are like an old pair of slippers. While you may look at them and realise they're WAY spunkier than old slippers, if you dig a little deeper you can understand exactly what they mean. Old slippers are perfect for the person they were intended for. An old slipper is no good by itself, it belongs with it's mate. They're perfect for each other and totally comfy together. So, you see, even though Emily and Kohen look nothing like slippers, after living, growing and laughing together for the last 10 years, they most definitely could be lovingly described as old slippers!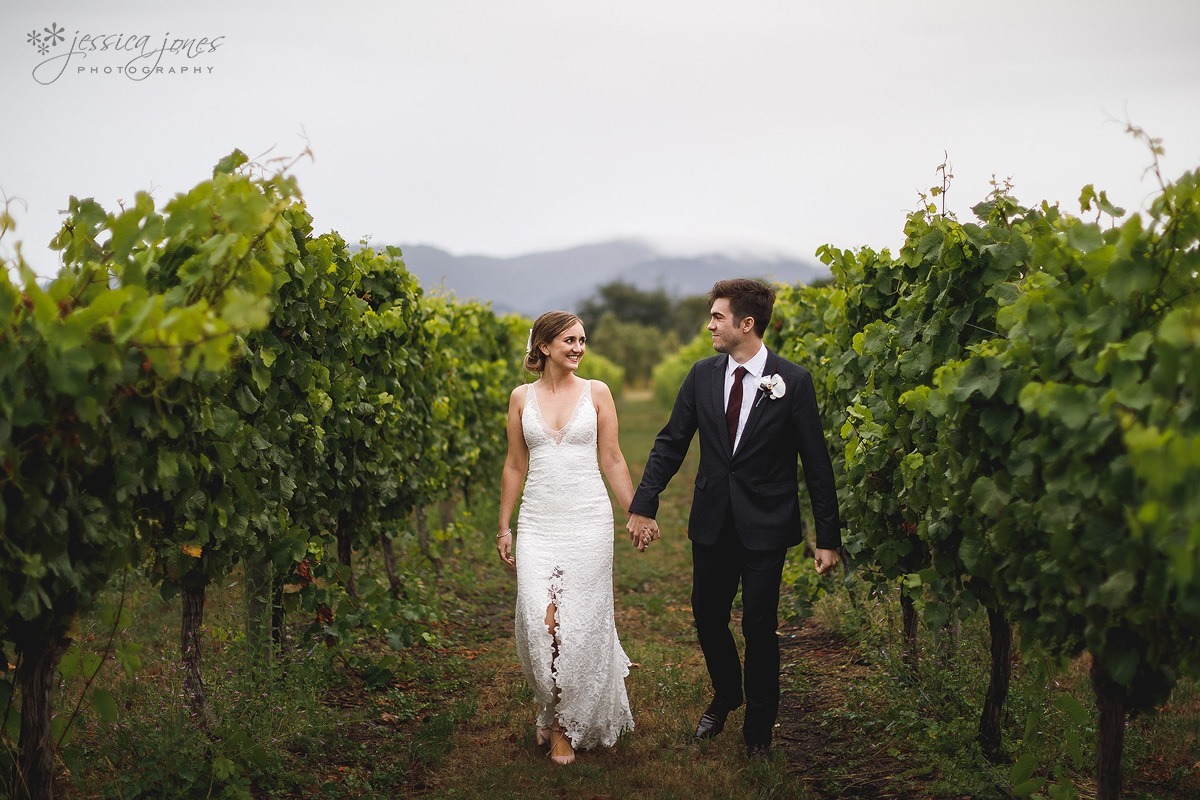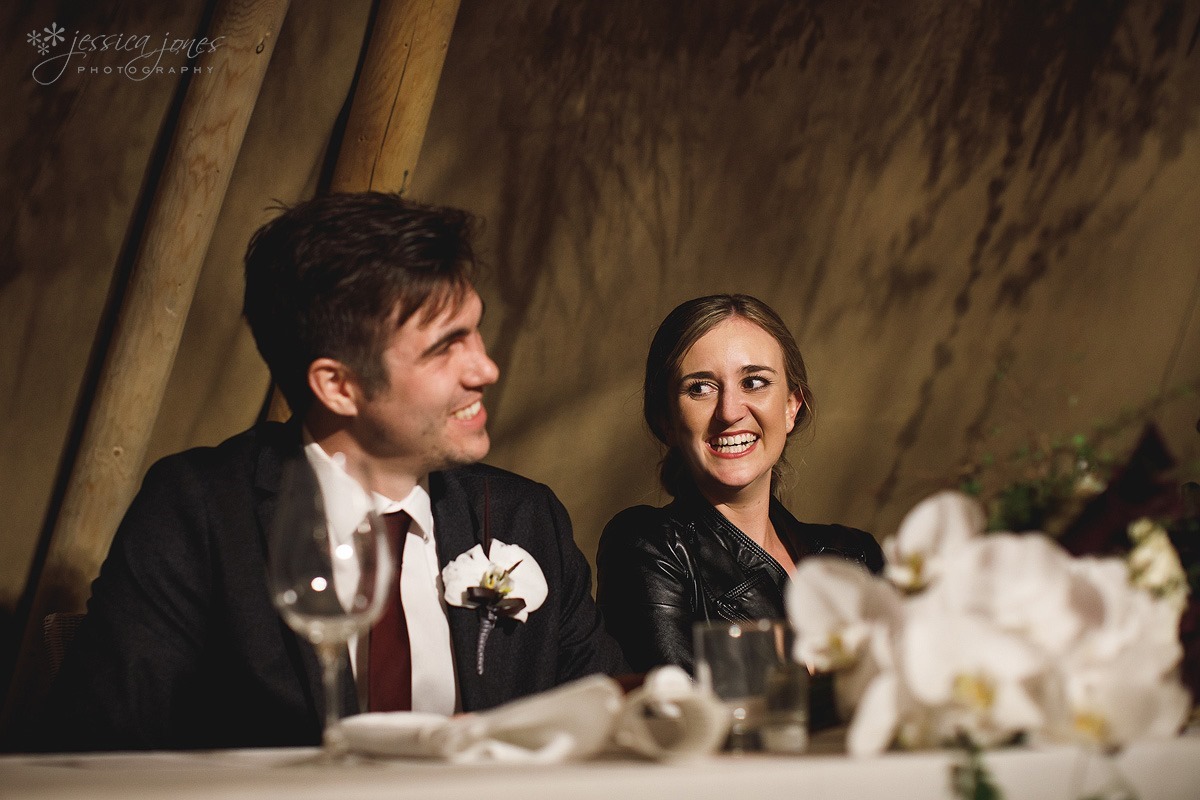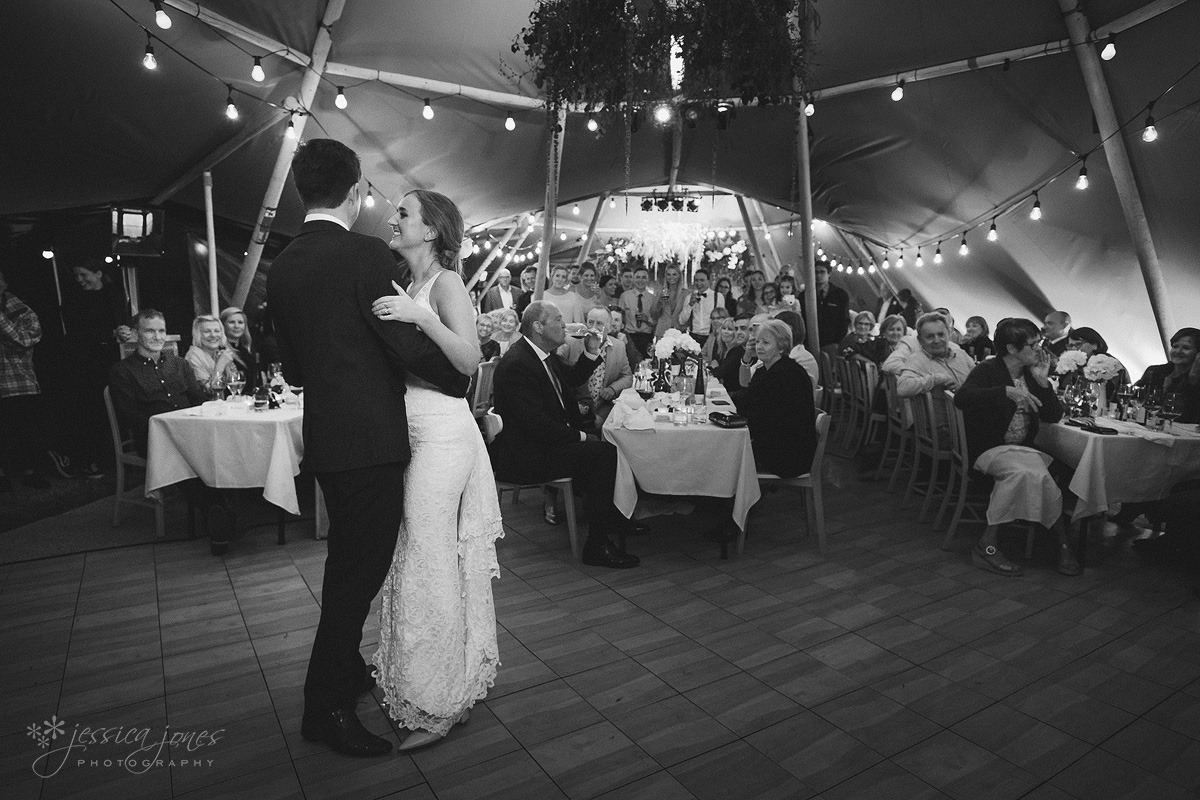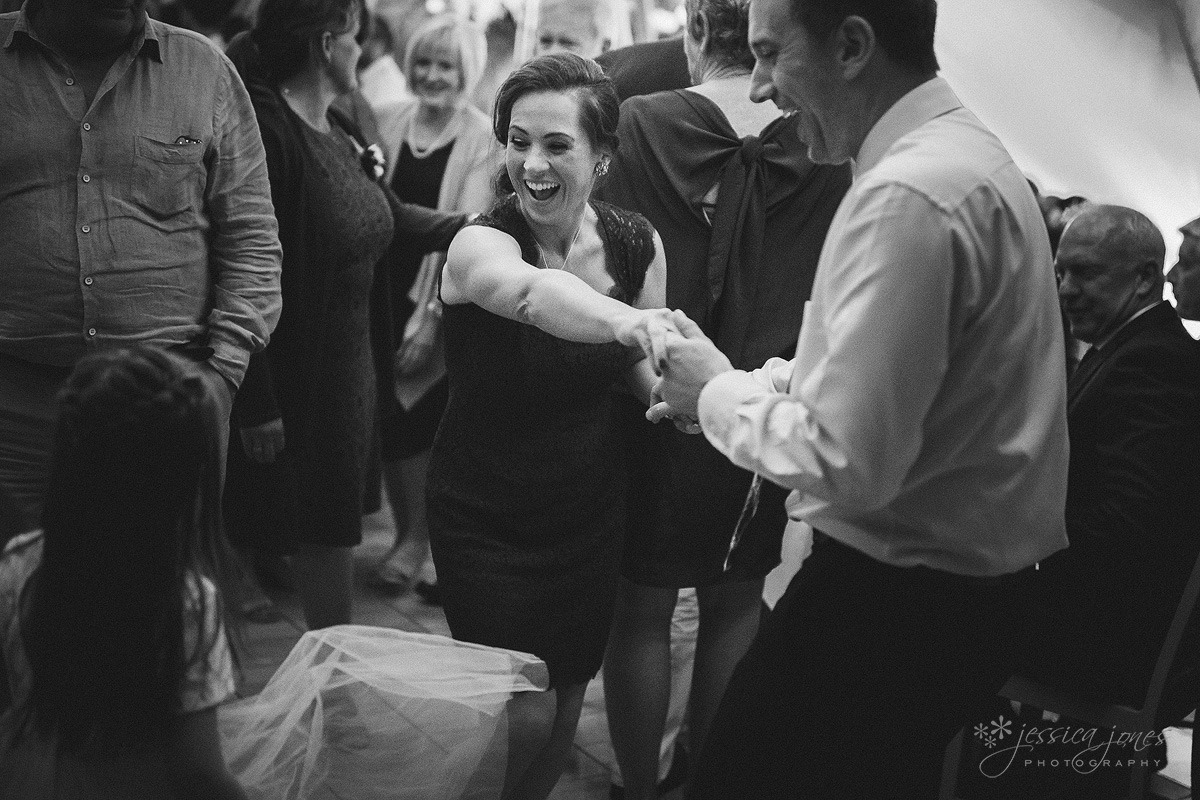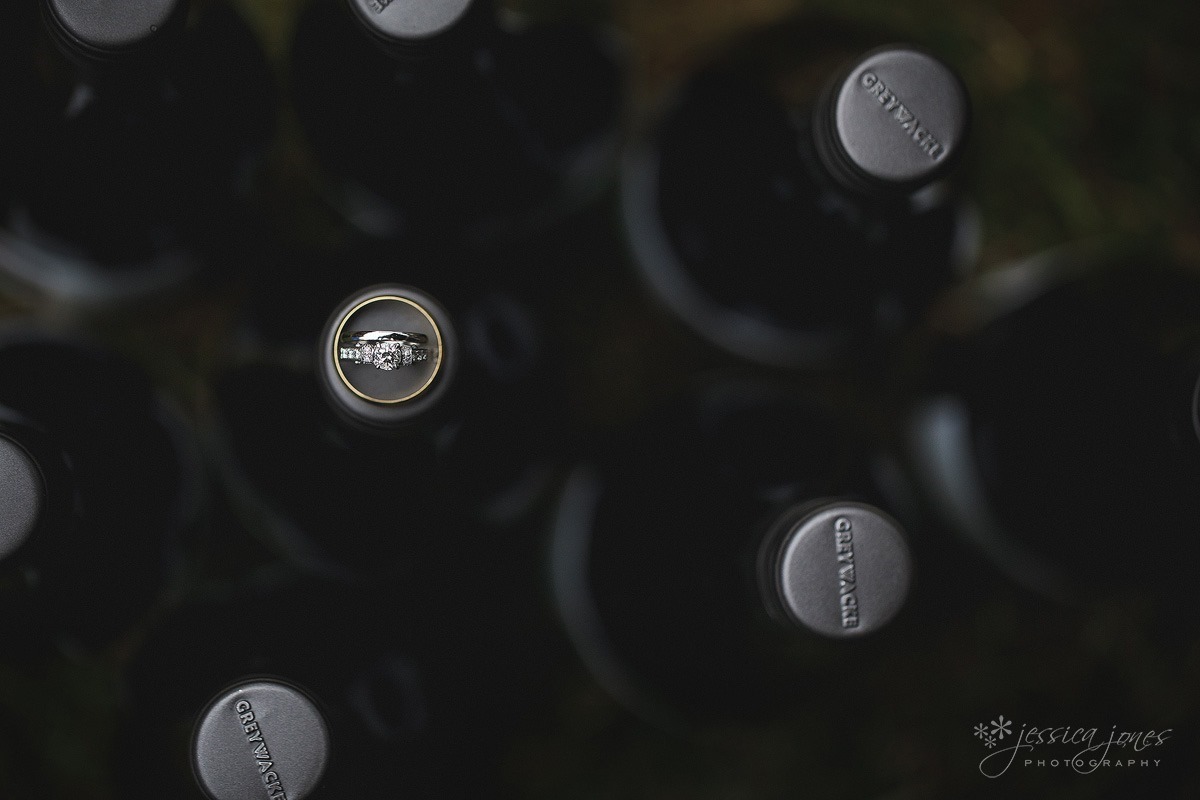 Emily and Kohen, thank you for having us as part of your fabulous day. We wish you guys every happiness and joy, and can't wait to hear all about your adventures in years to come!