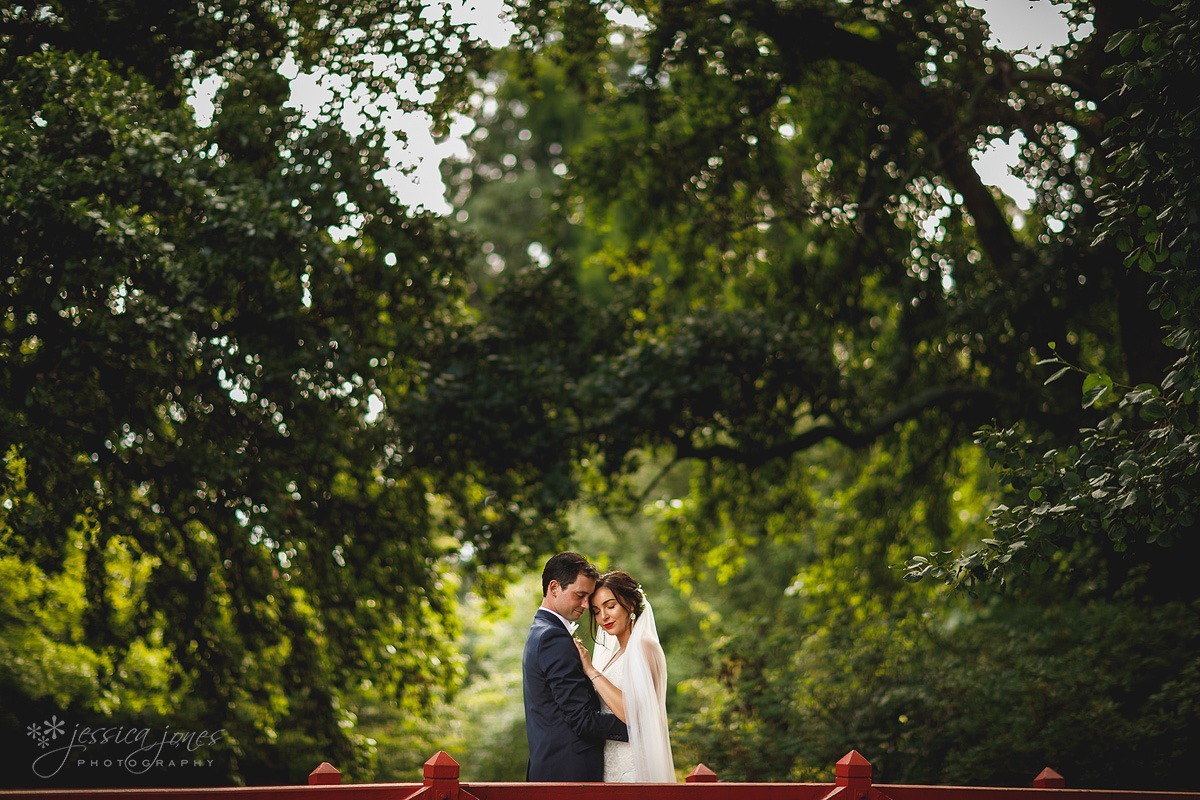 They swiped right. Neither of them had done this before, and to be honest, Chris wasn't even sure he was going to go on a date with Rachael until his friends talked him into it. I mean, you know Tinder profile photos aren't always, well, true to life. They were both nervous. Little did they know that this first Tinder date would also be the last Tinder experience for them. They'd found each other. Within days Chris knew he'd found the woman he'd love for the rest of his life, and Rachael was pretty darn pleased with Chris.
Rachael and Chris were married on Saturday, and it was utterly perfect in every way. The sun shone, the birds sang, people laughed heartily, danced with reckless abandon and sang at the top of their lungs. It was pretty. It was warm. And it was loving.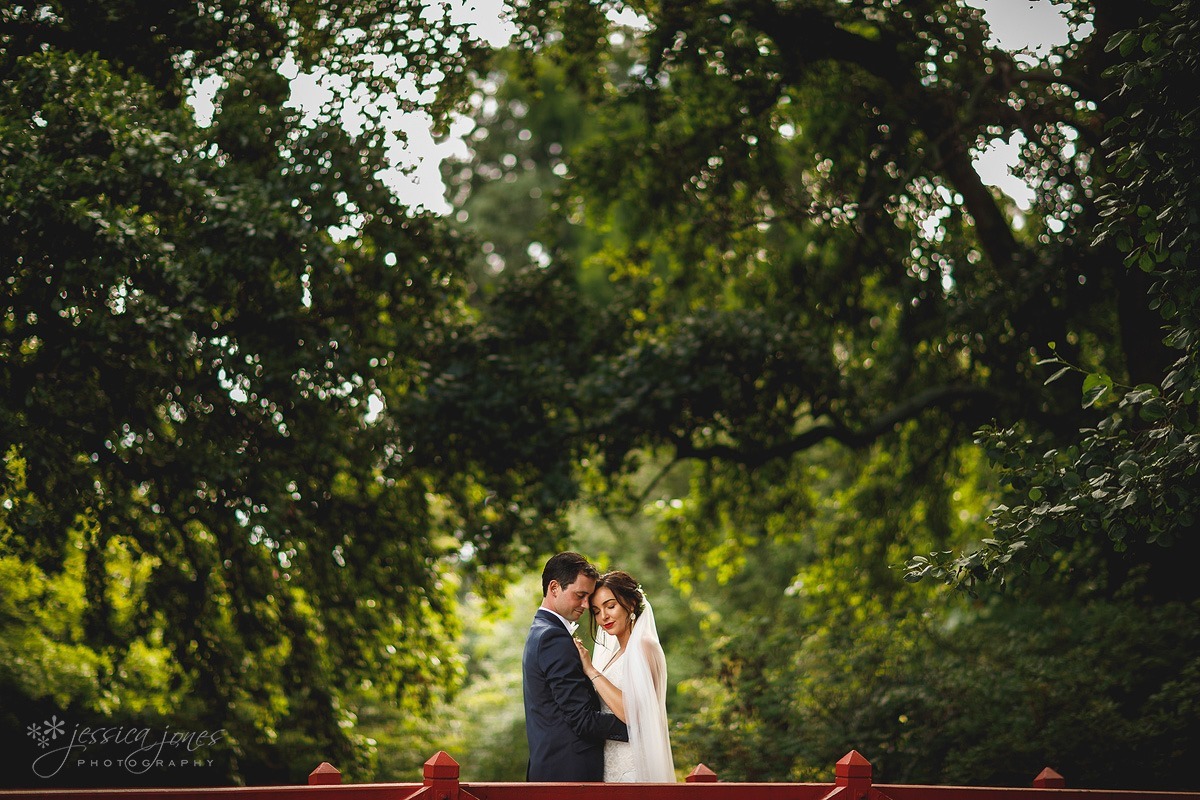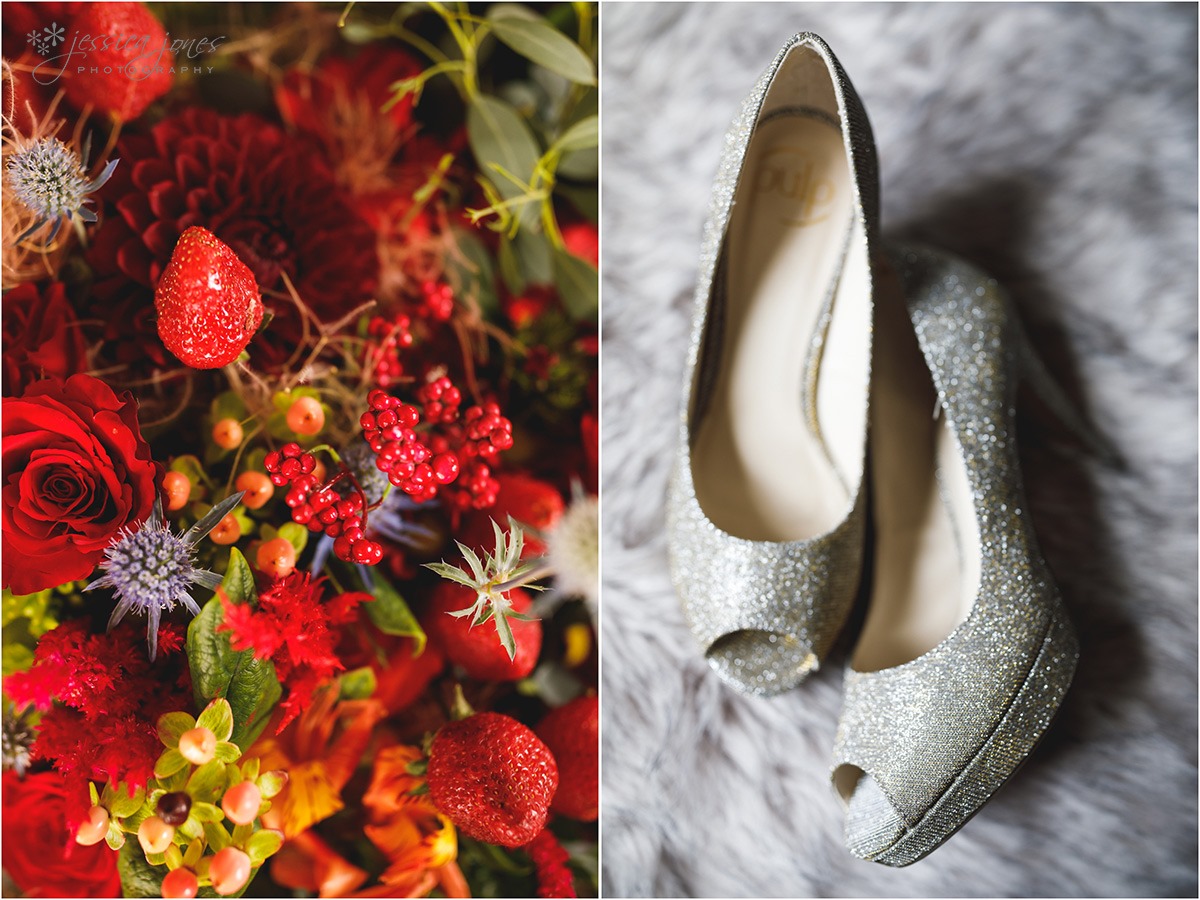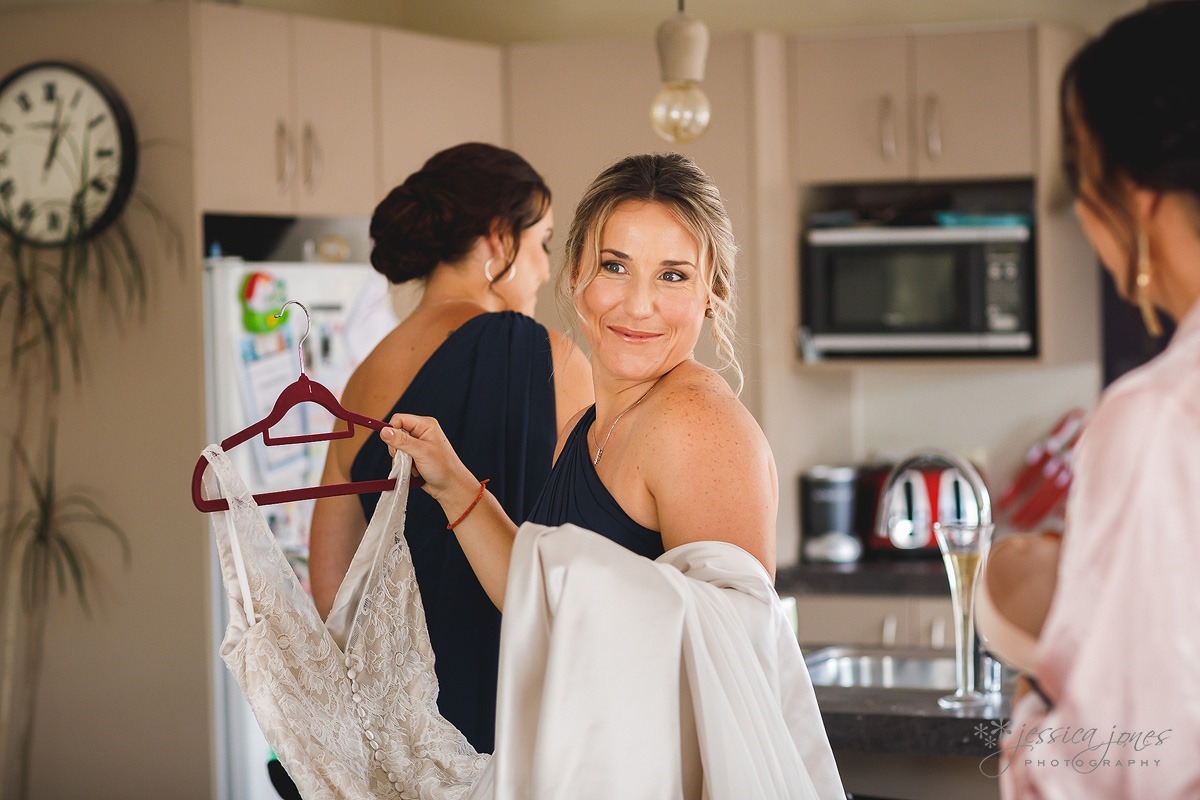 In case you didn't realise it at first glance, this bouquet contains strawberries. Real, red, juicy strawberries, and it smelled amazing! Darnelle is the perfect mix of energy, creativity and originality to pull off something like this. Great job, girlfriend, great job. (PS. did a small child eat some during the day? Yes. Yes he did)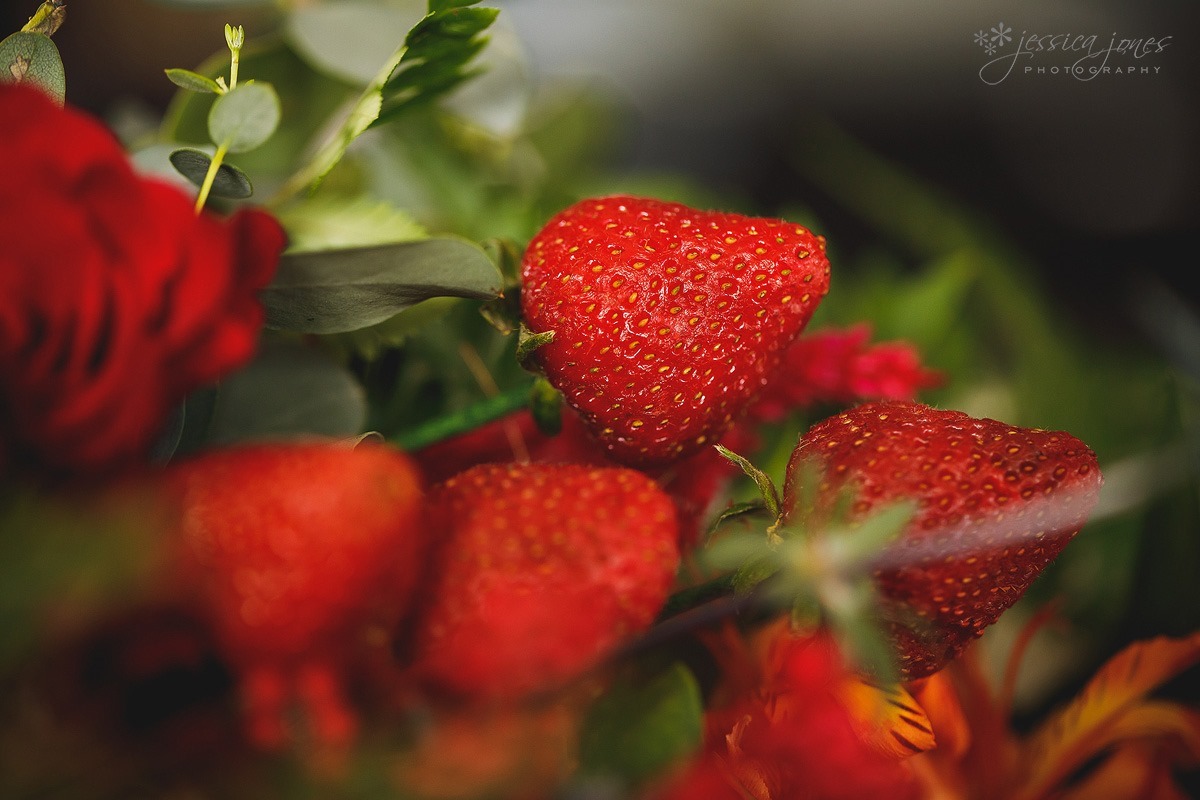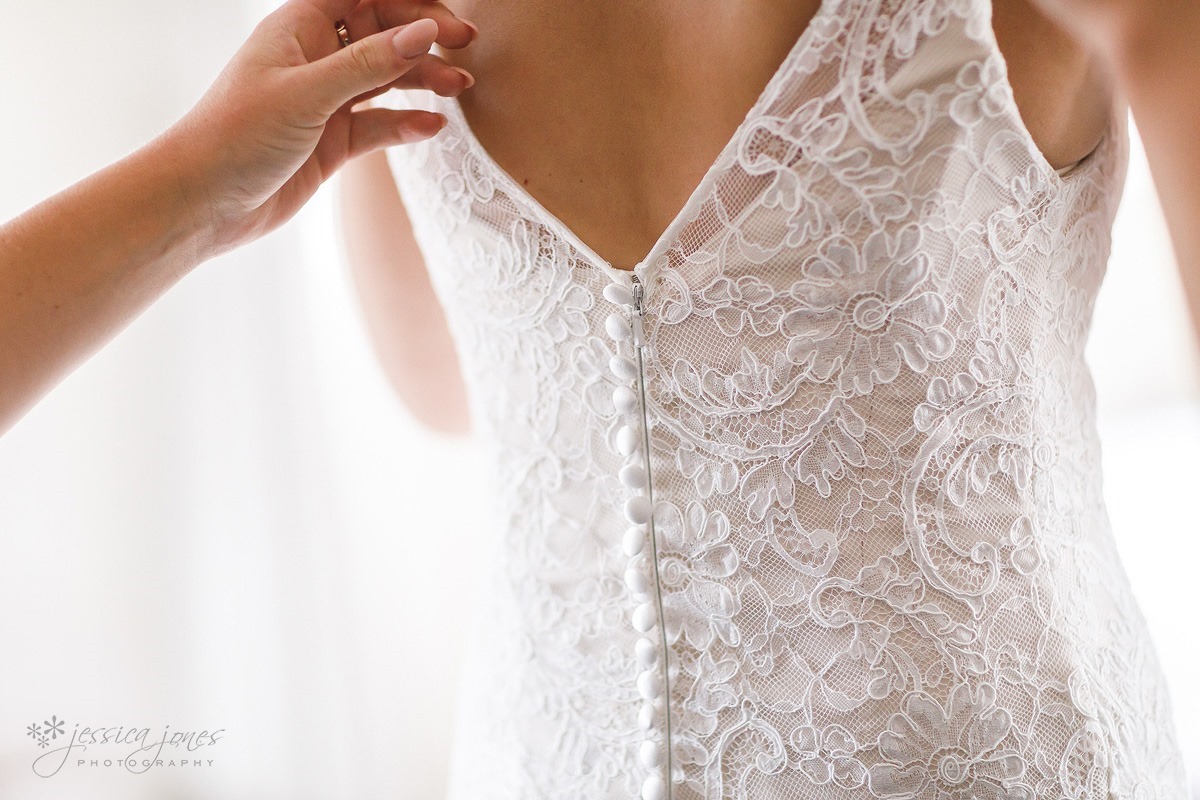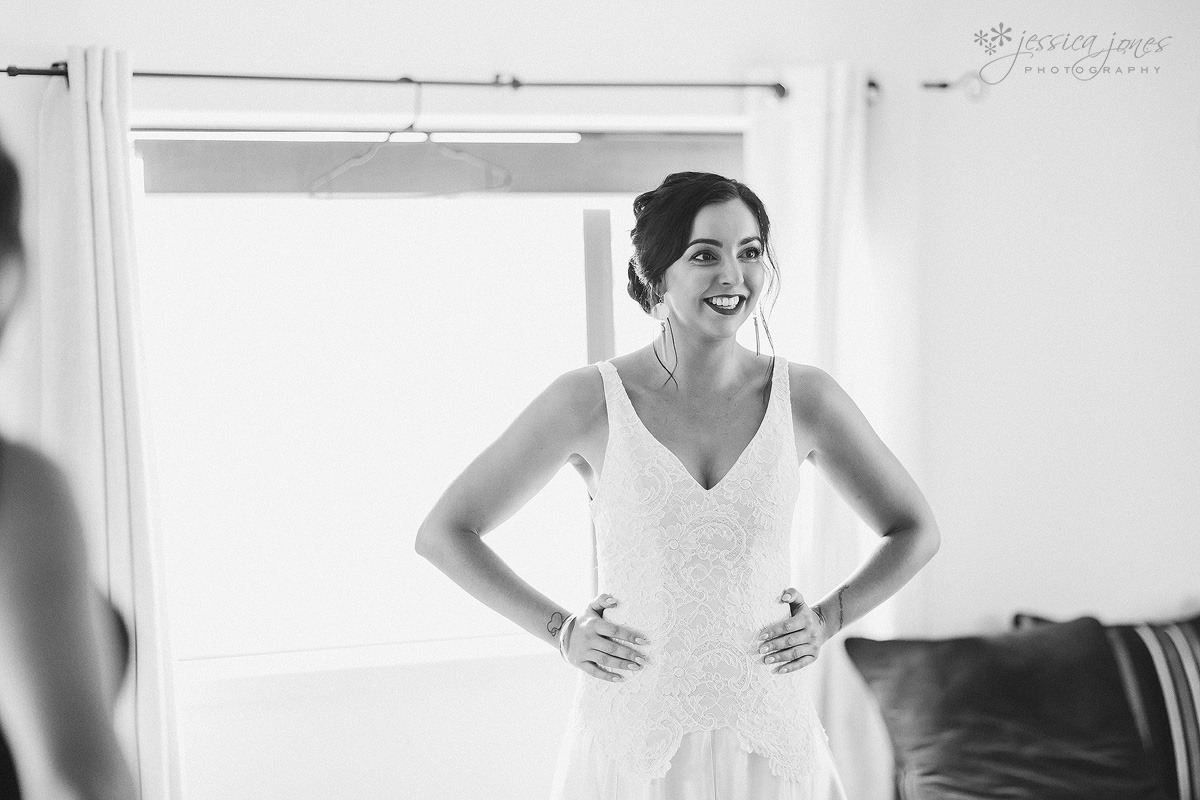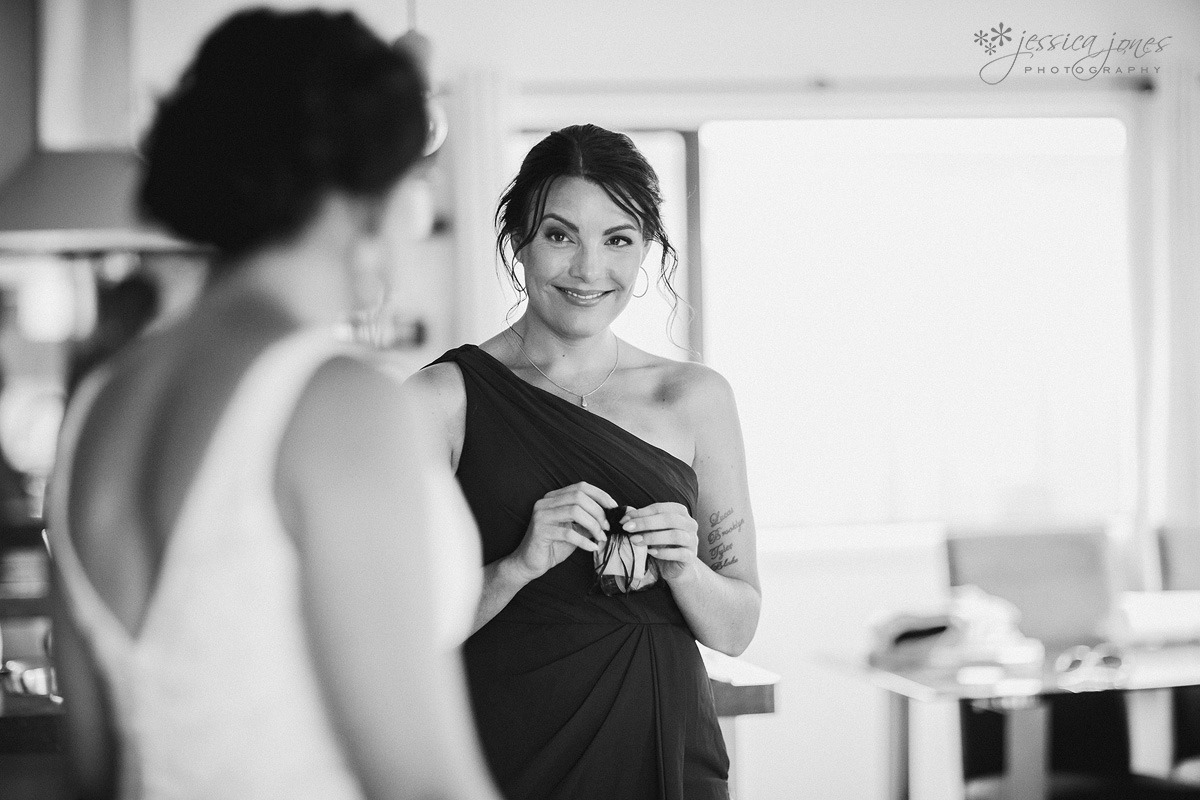 Rachael is the kind of beauty that takes your breath away. In case you're wondering whether someone this pretty is actually nice on the inside too, well, she totally is. Just so you know.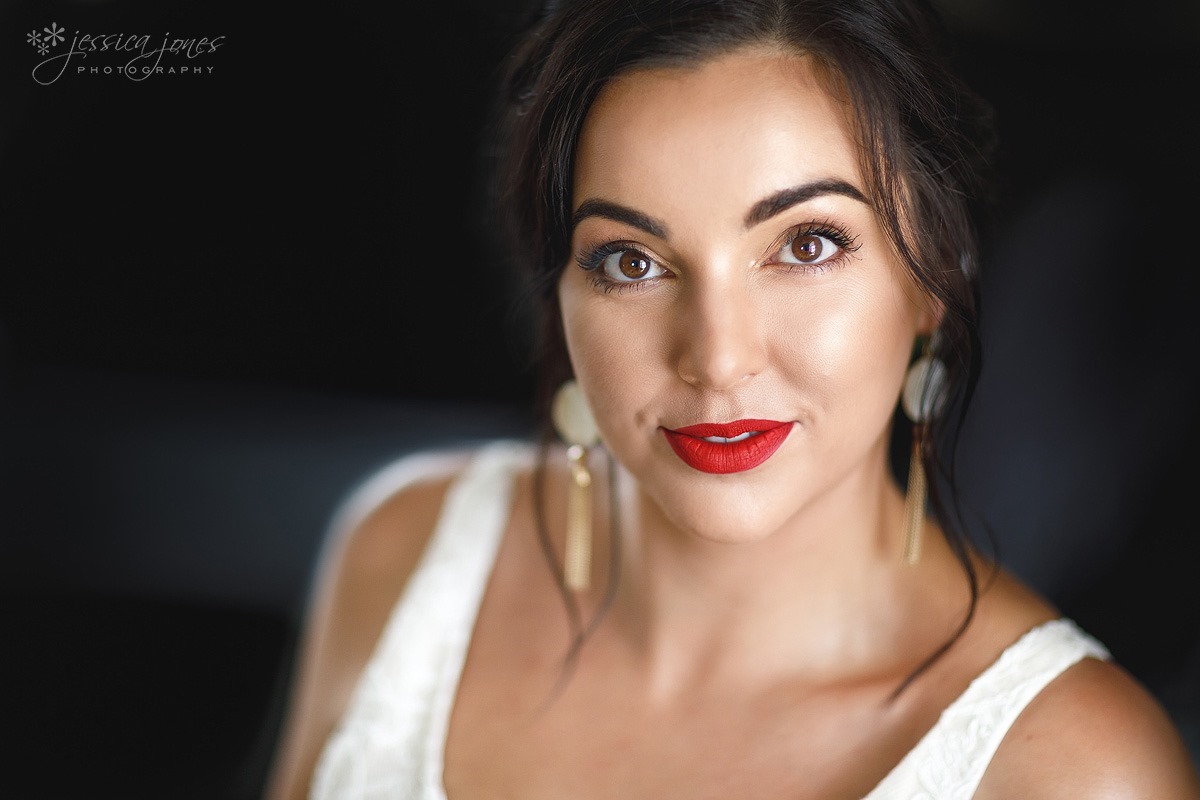 Thanks to Elle Williamson for the hair, and Darnelle for the makeup!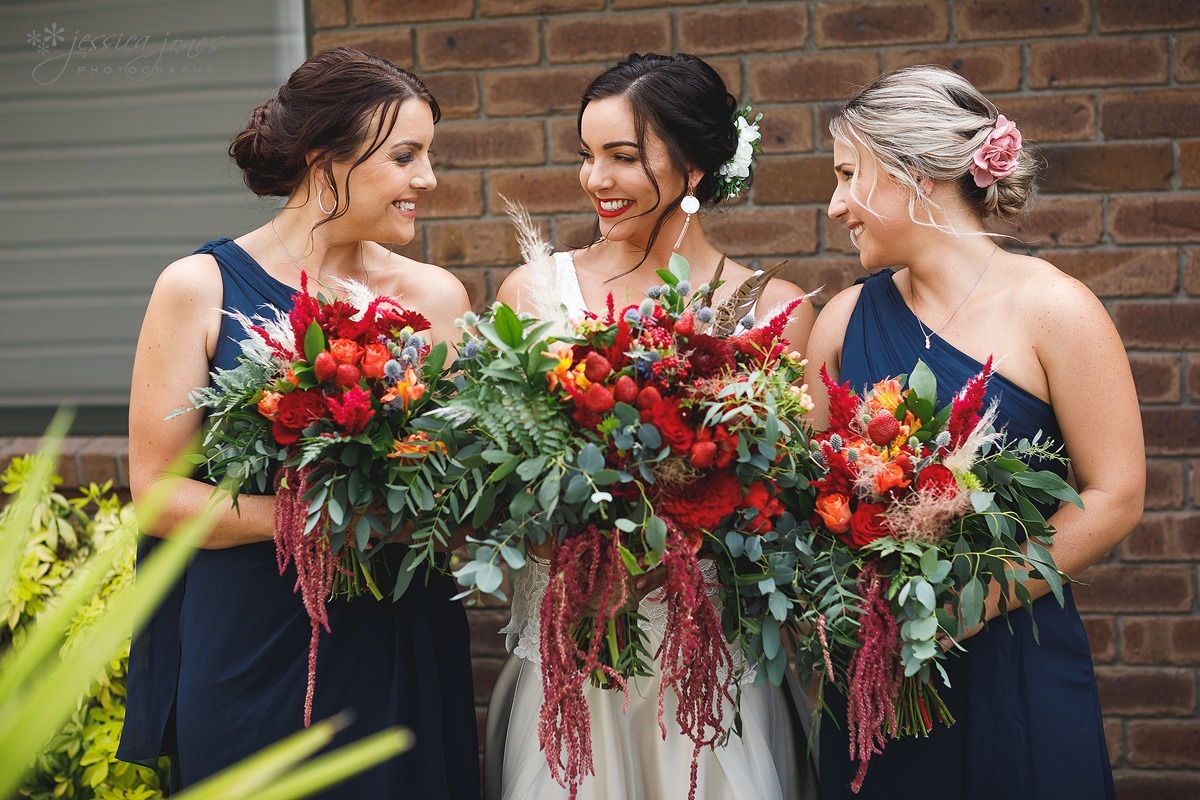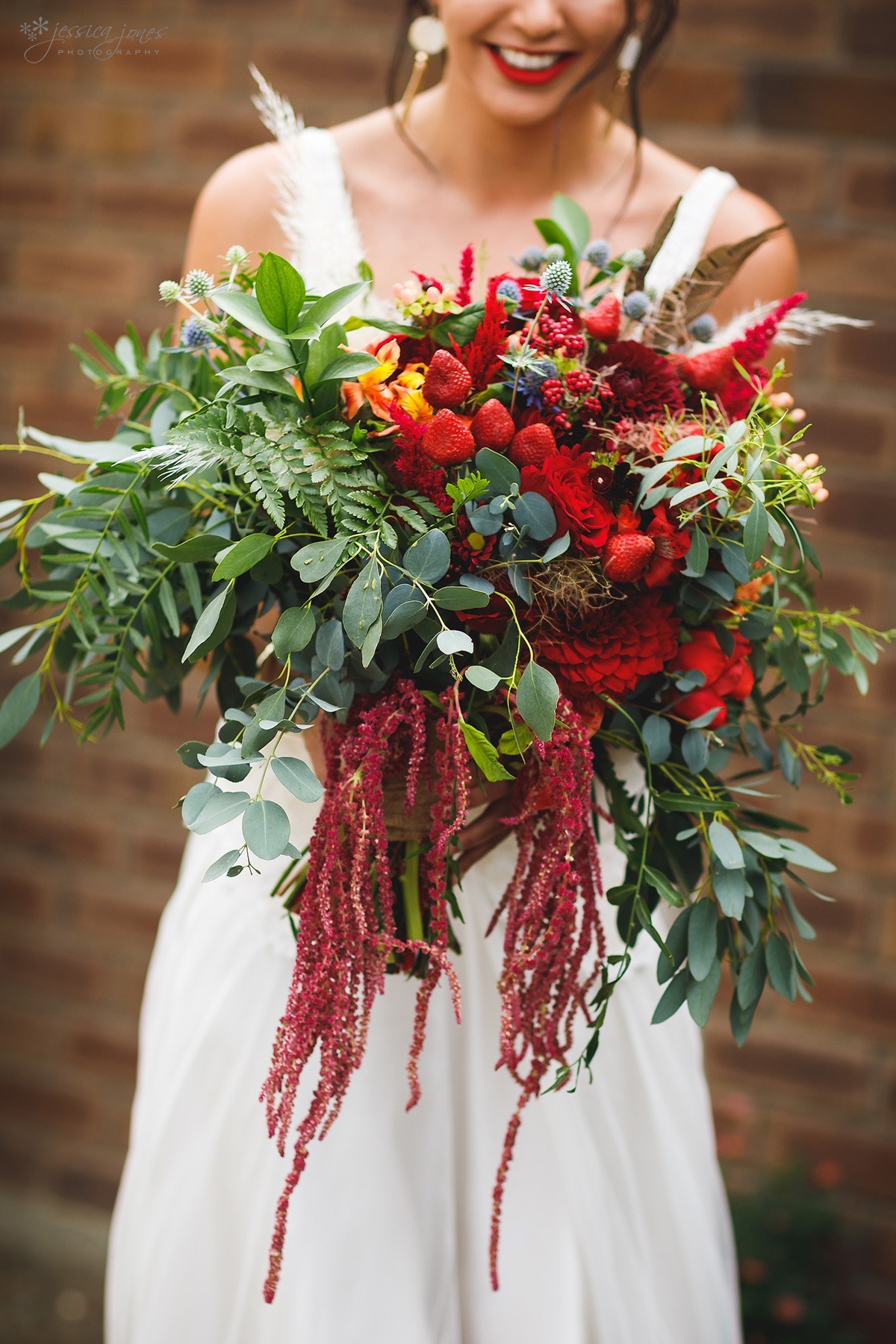 The first time I met Chris was at Elle and Mitch's wedding a couple of years ago (go on, you can remind yourself here if you like!) There's something really special about photographing weddings in the same family over several years. It kind of starts feeling a little bit like I belong, like they're kind of my people. I like that.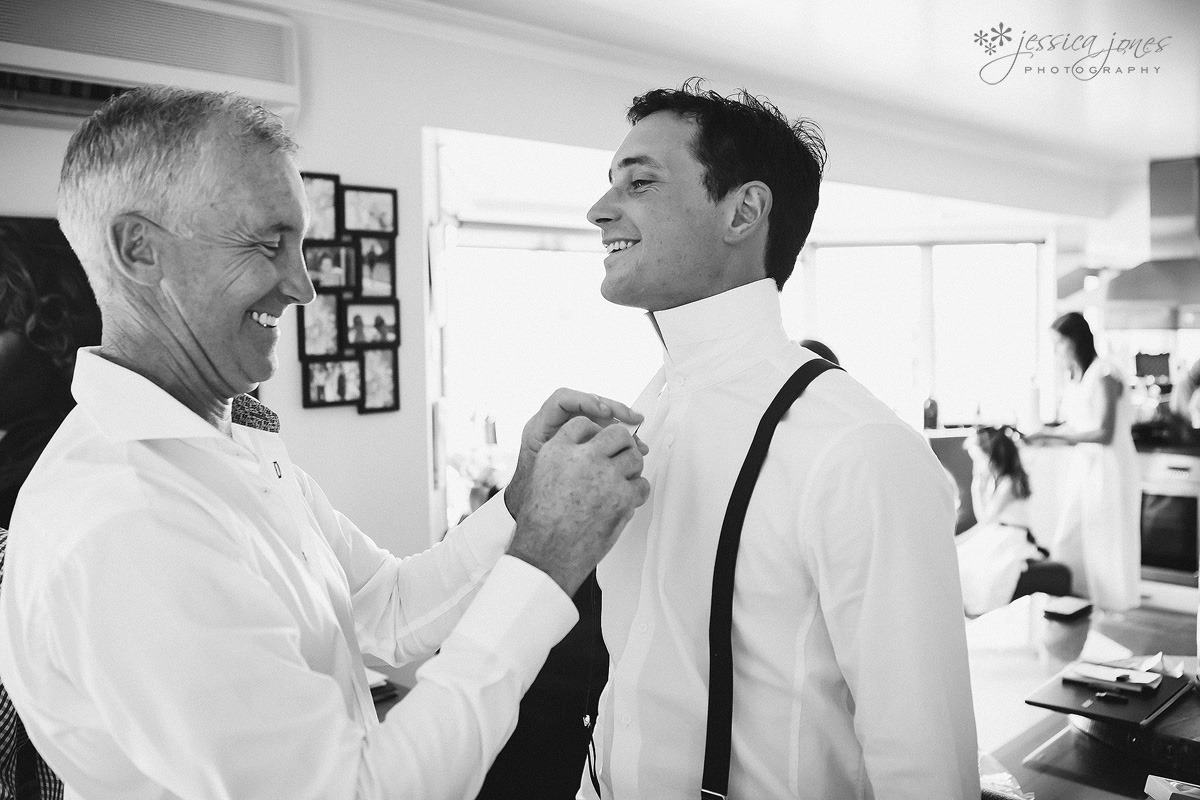 Chris likes Batman. I mean, what's not to like, right?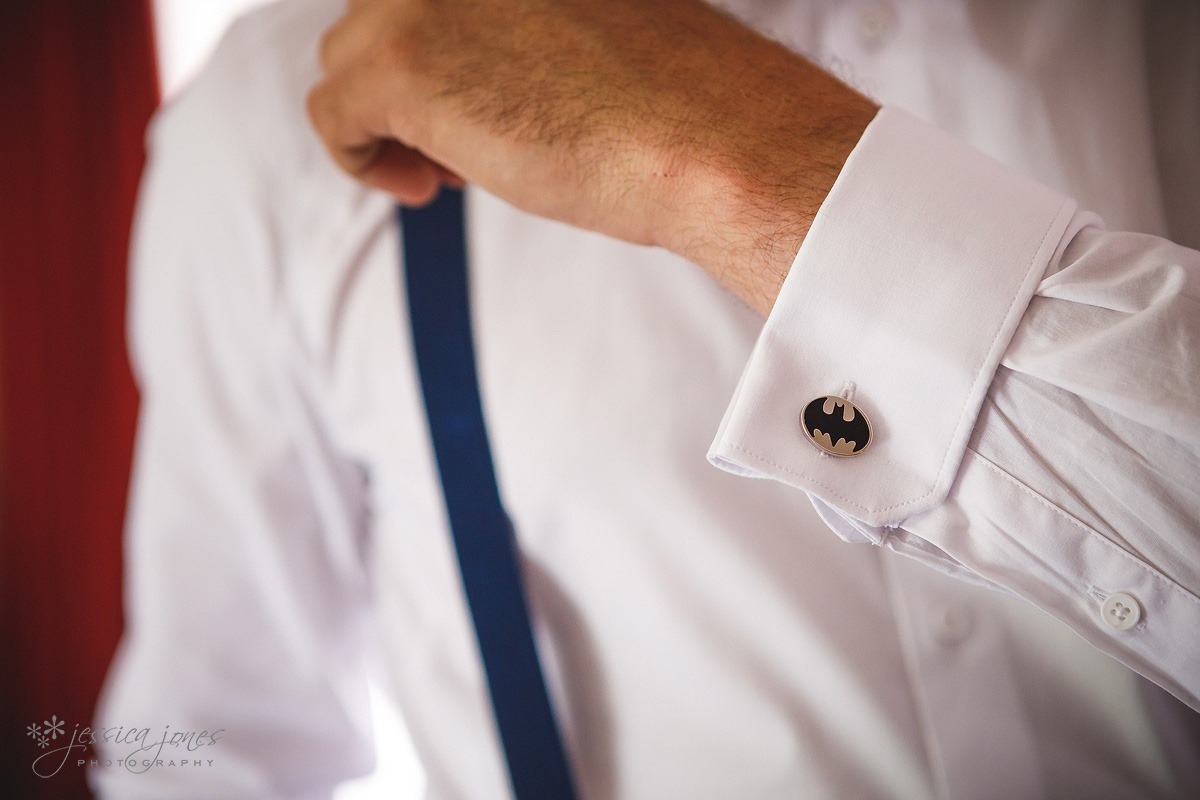 Yes to the mask, at least for a photo.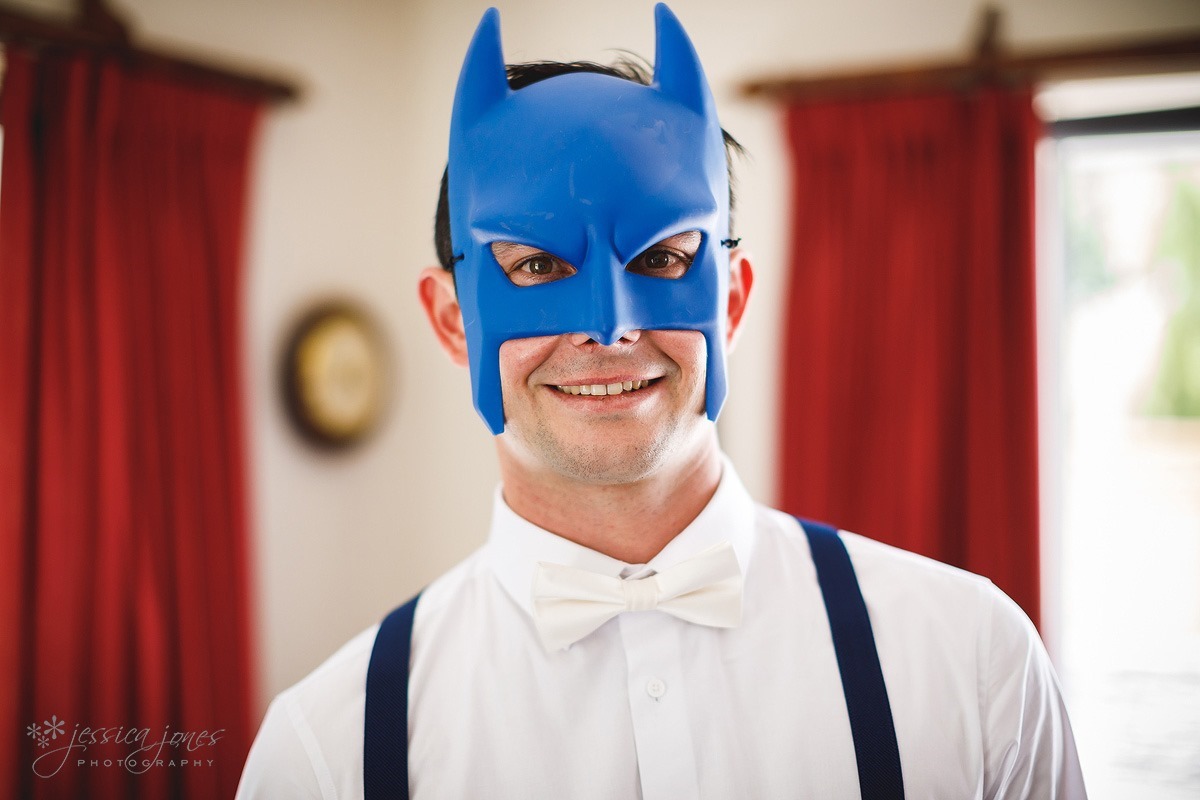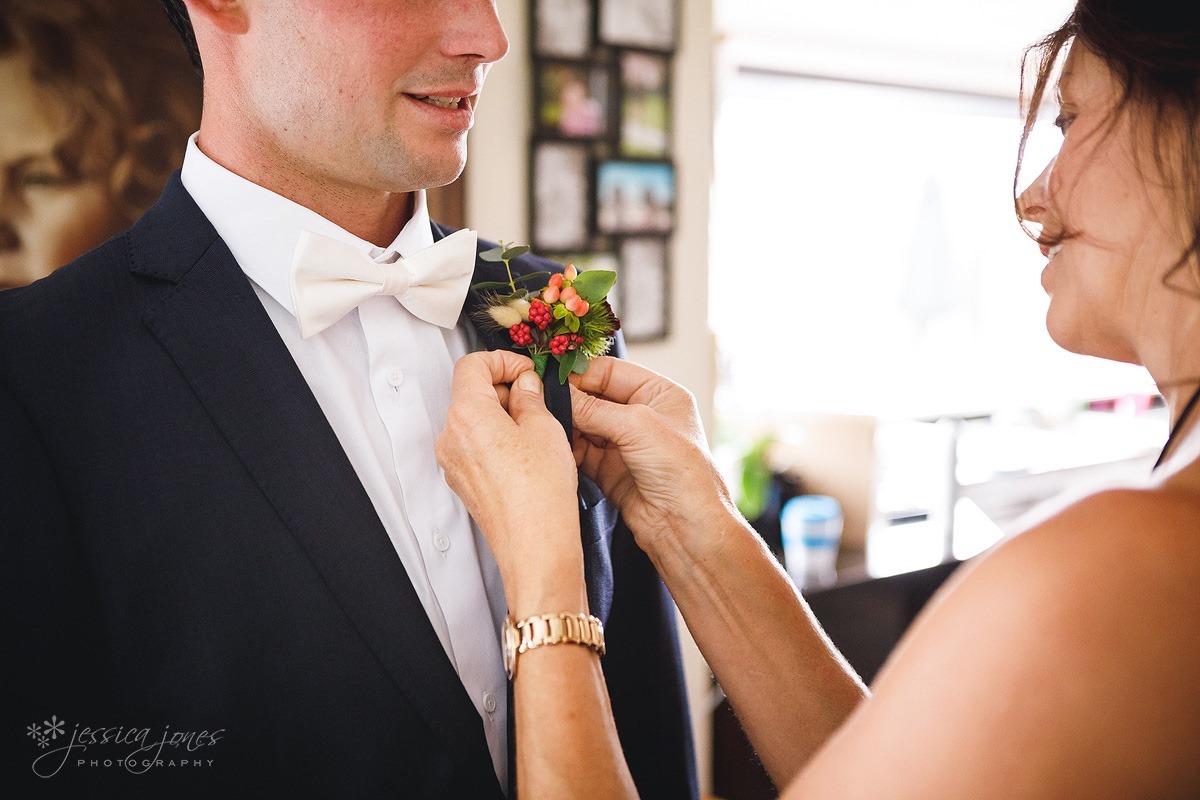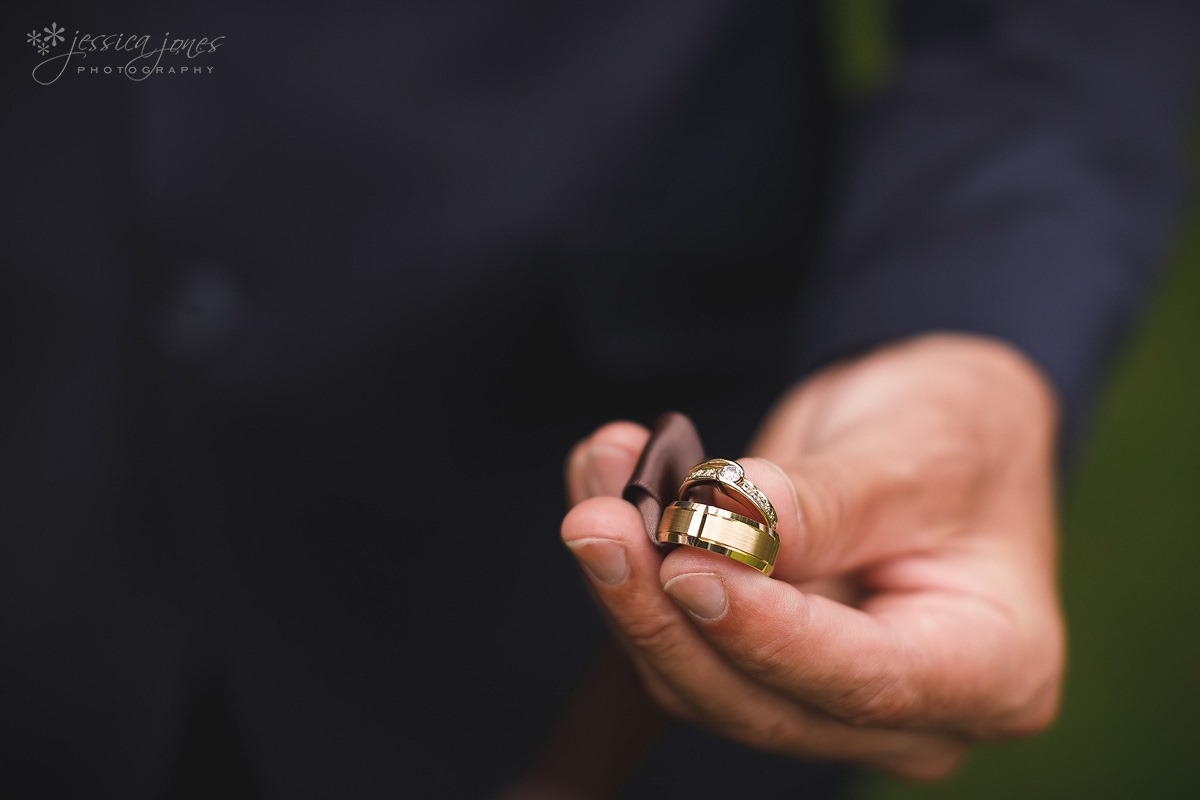 The all important ring handover moment.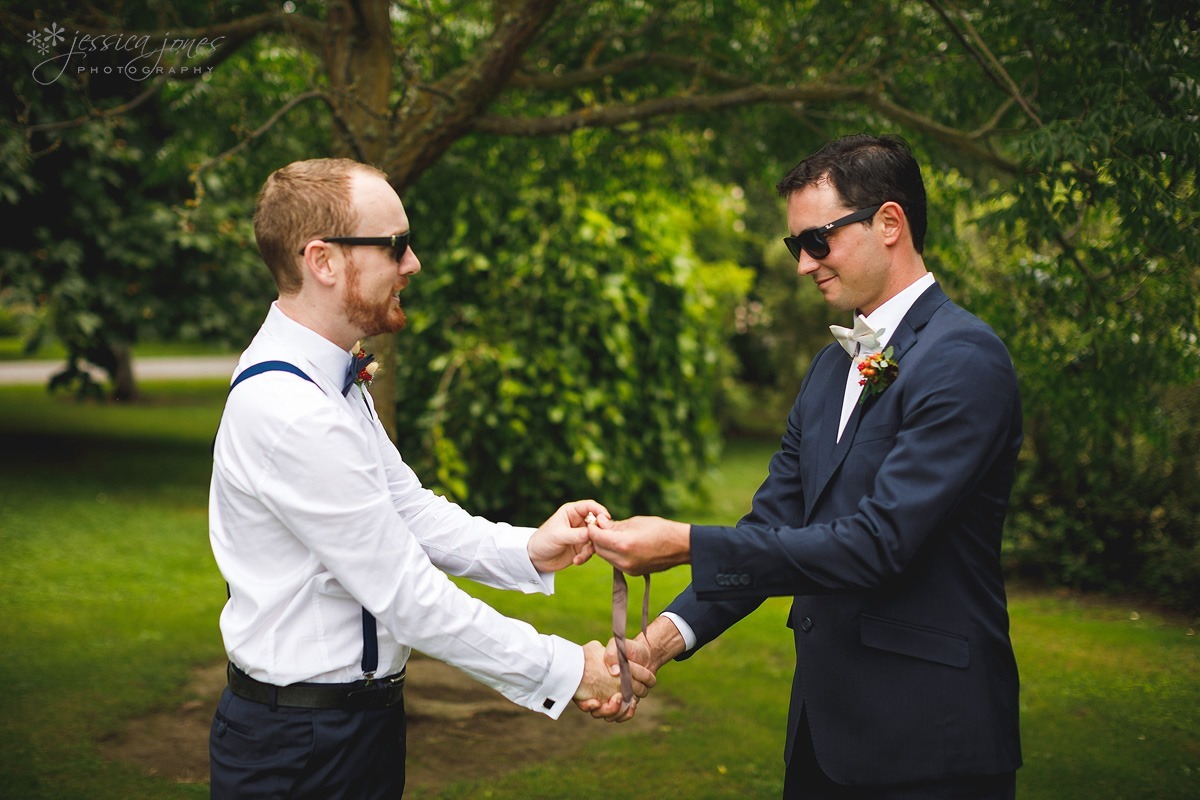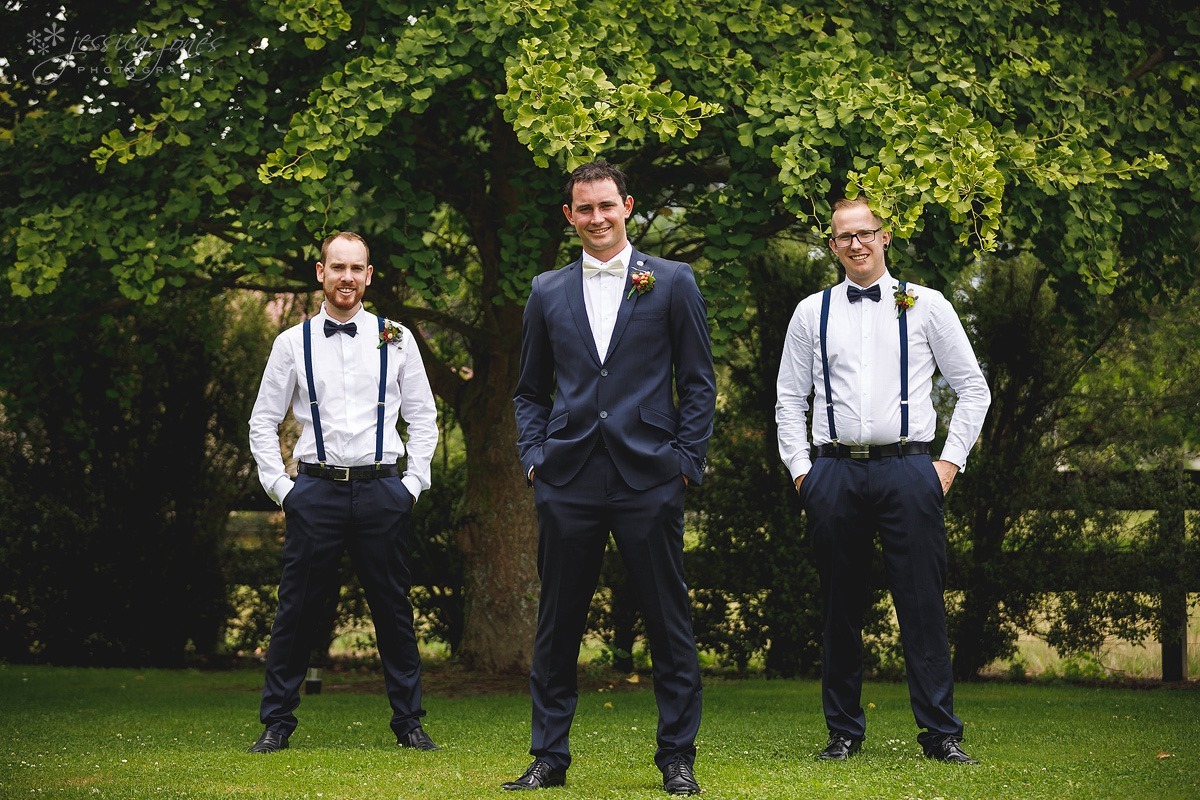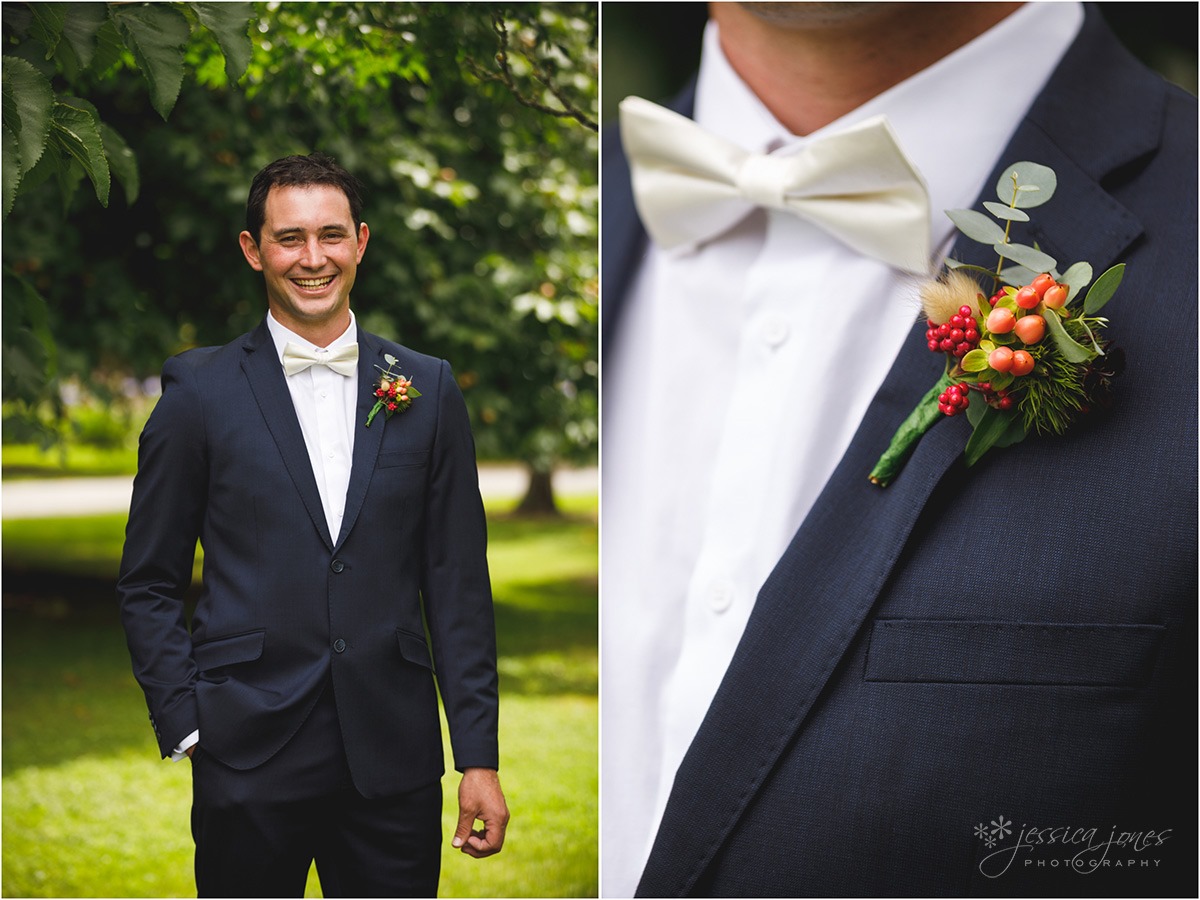 The kids at this wedding were next level cute. Keep a look out, because they're just THAT adorable.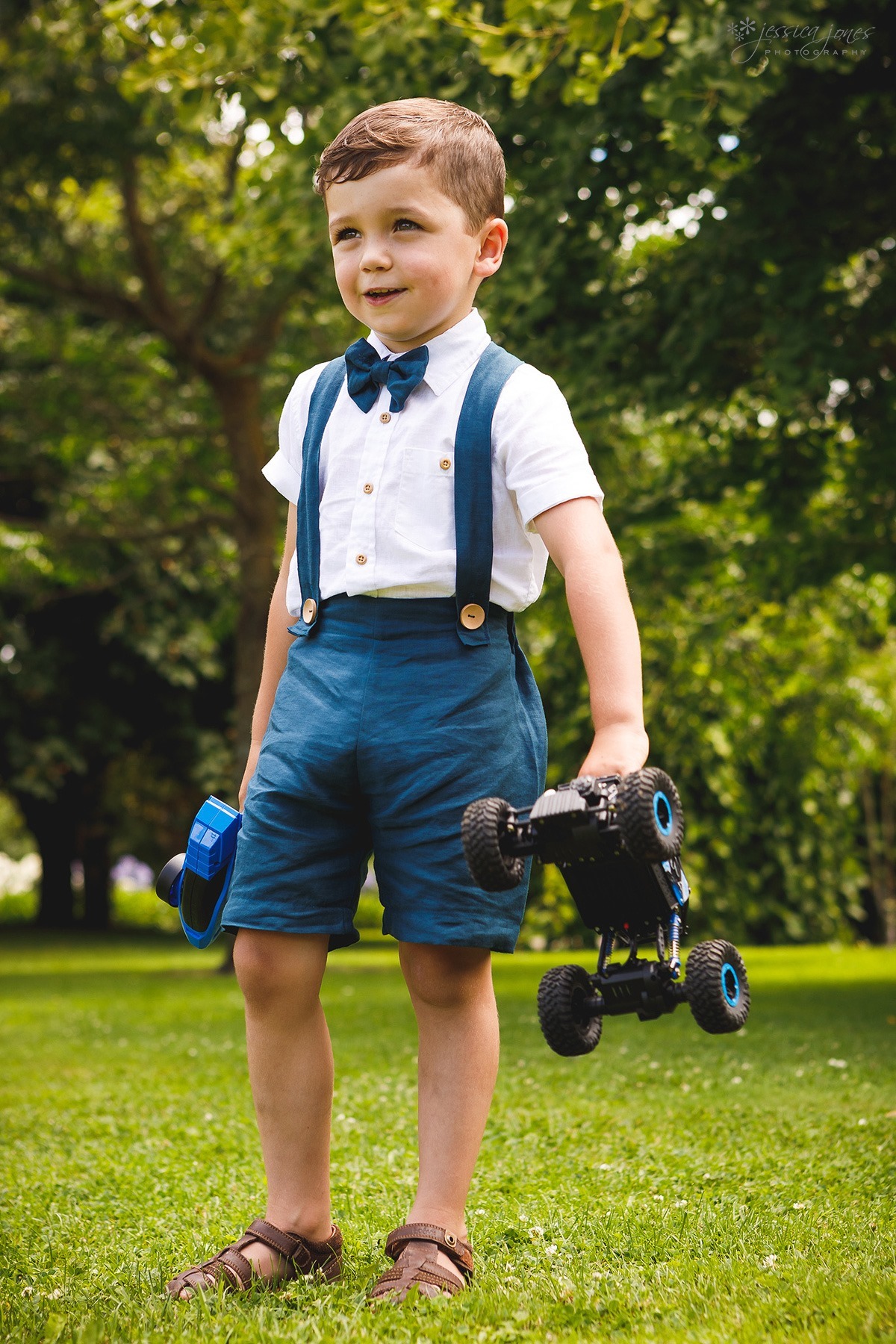 Hello The Function Centre! So happy you're back and well settled into weddings again!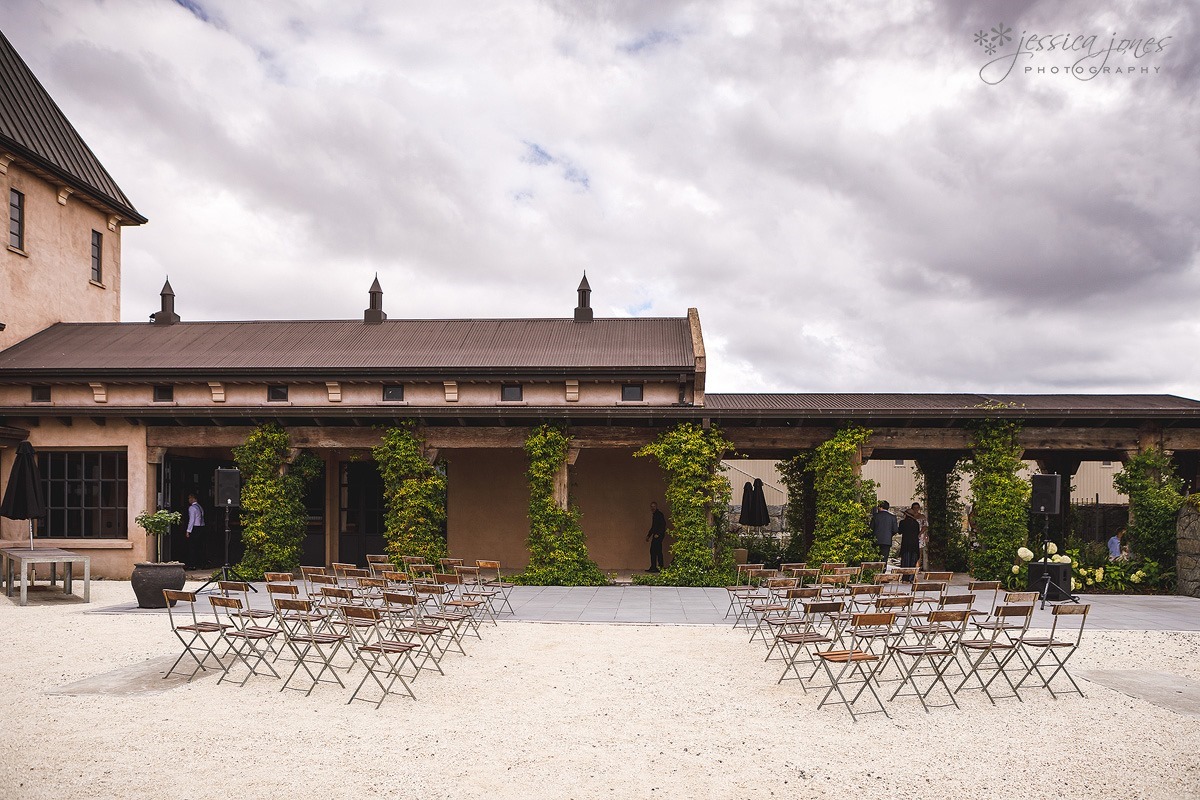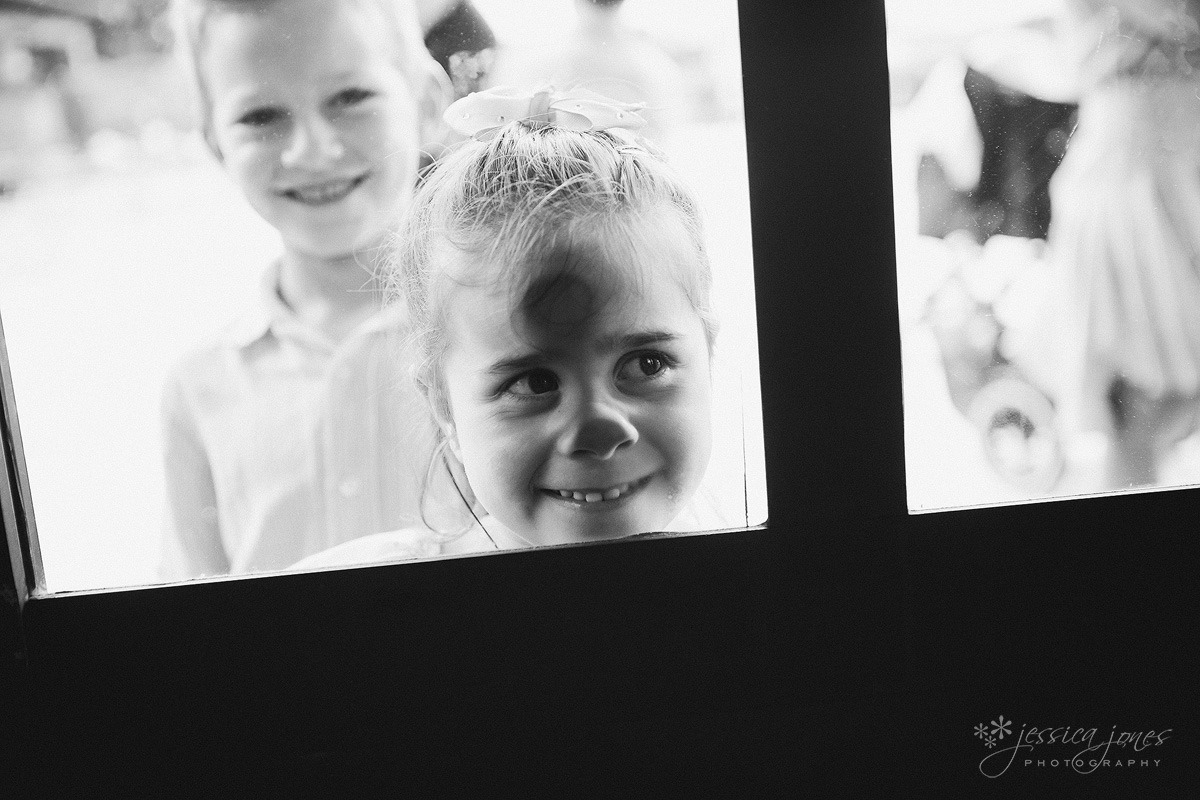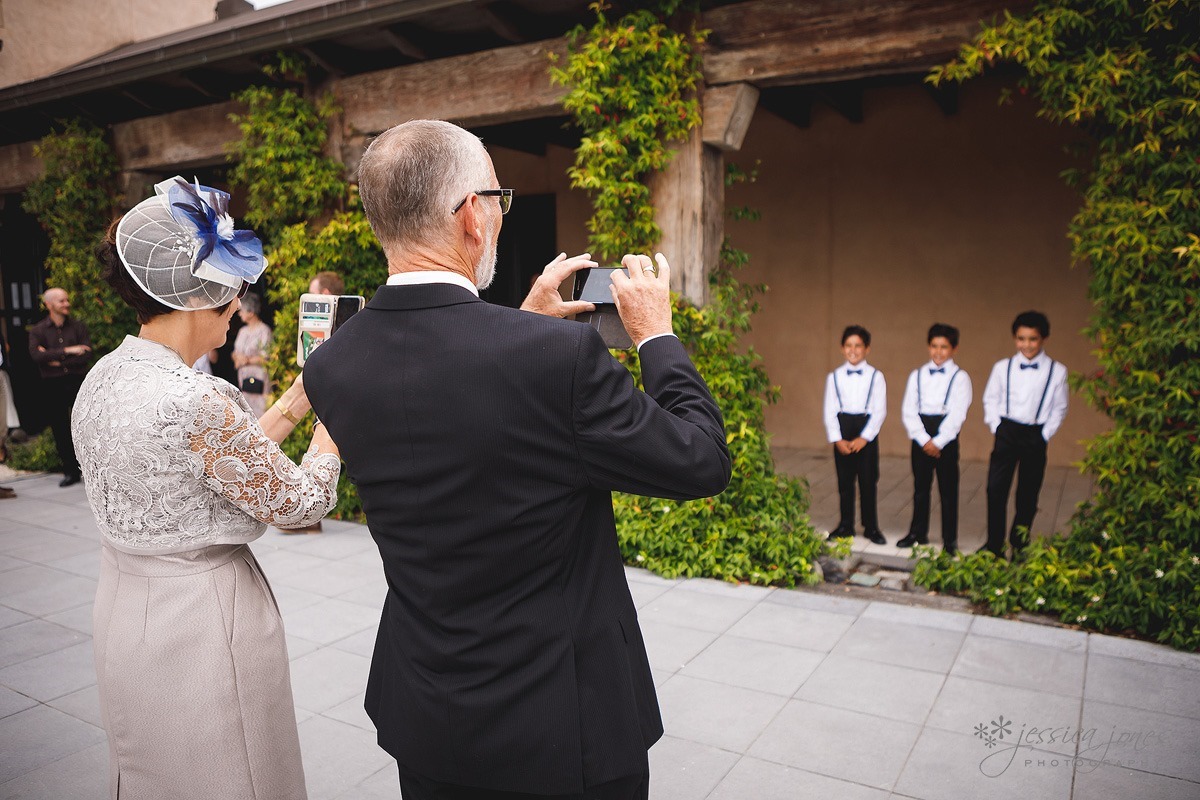 Check out these handsome triplets.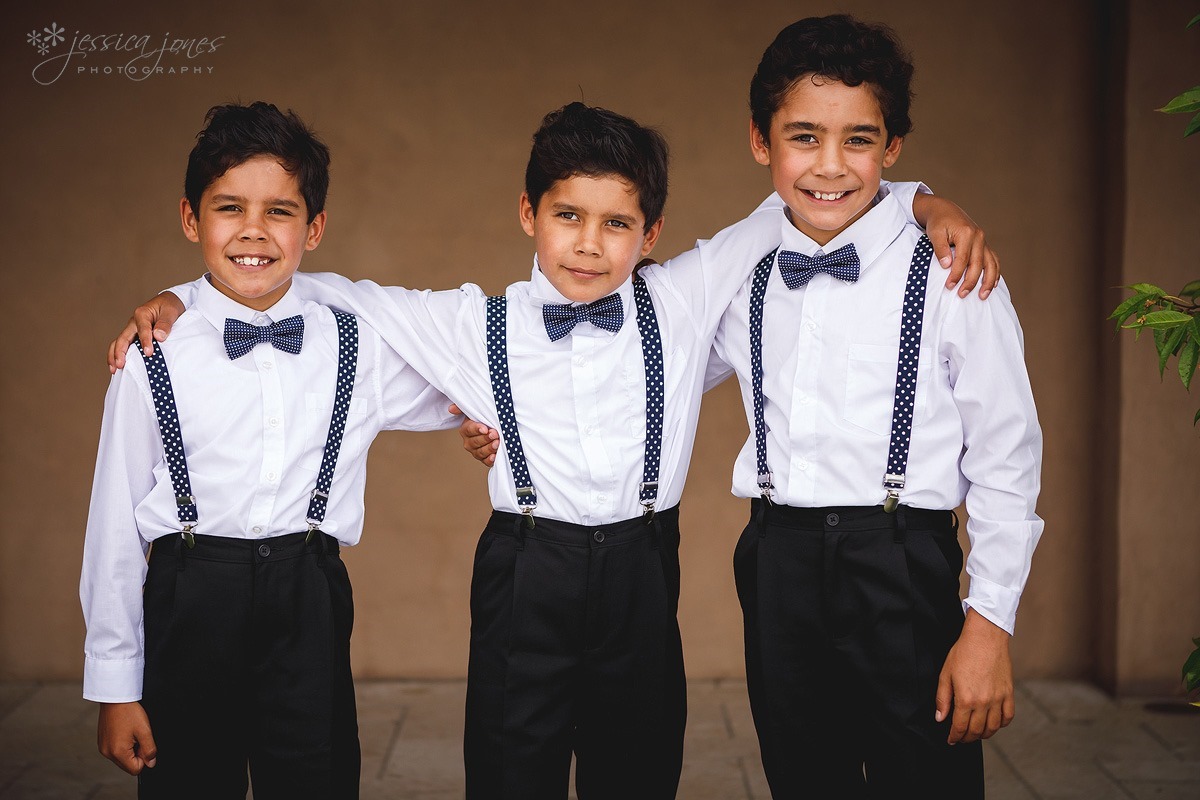 You know those moments when you've been waiting patiently, and you want the wedding to start NOW, but you've got to be good and sit quietly and wait? These guys did a great job of that.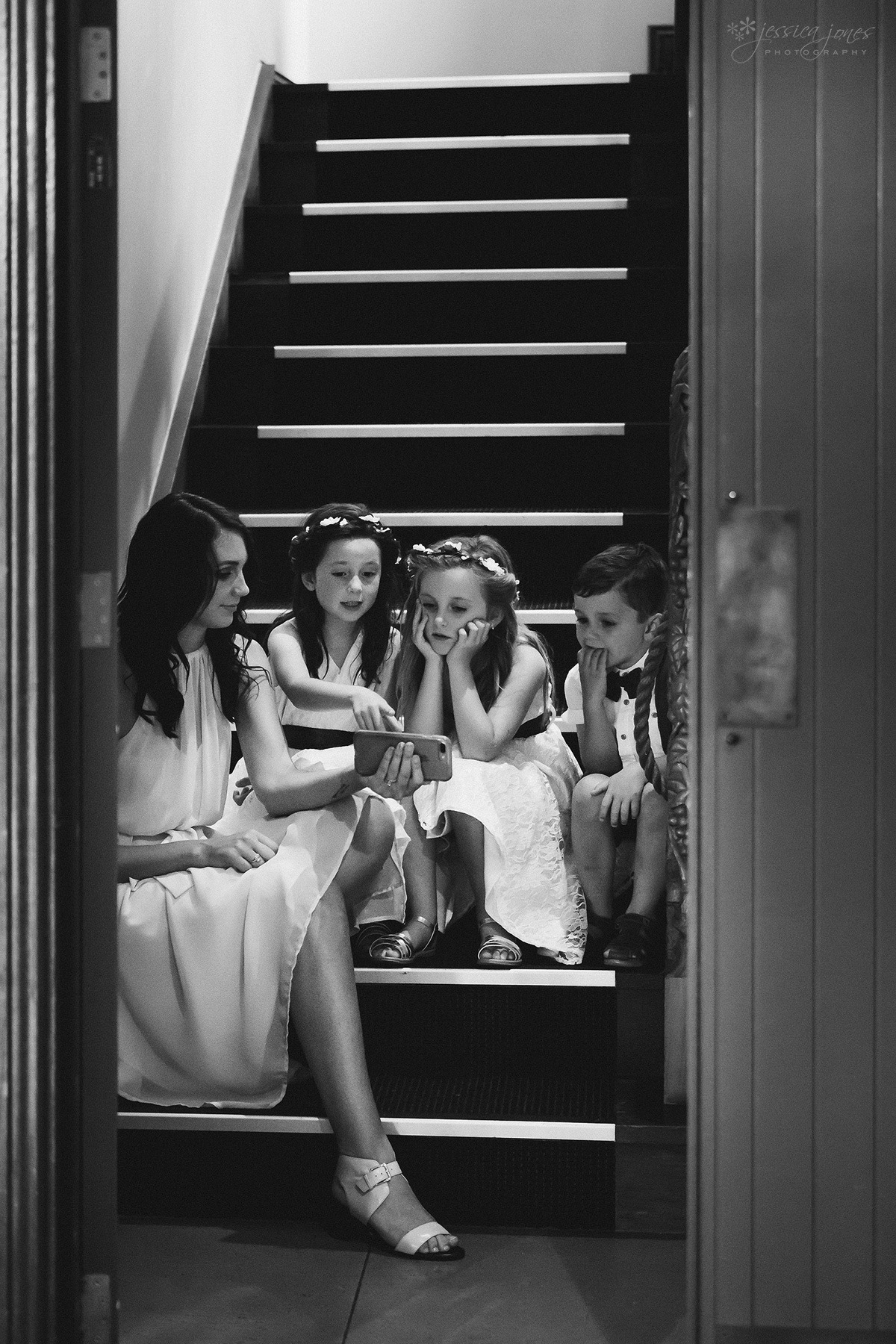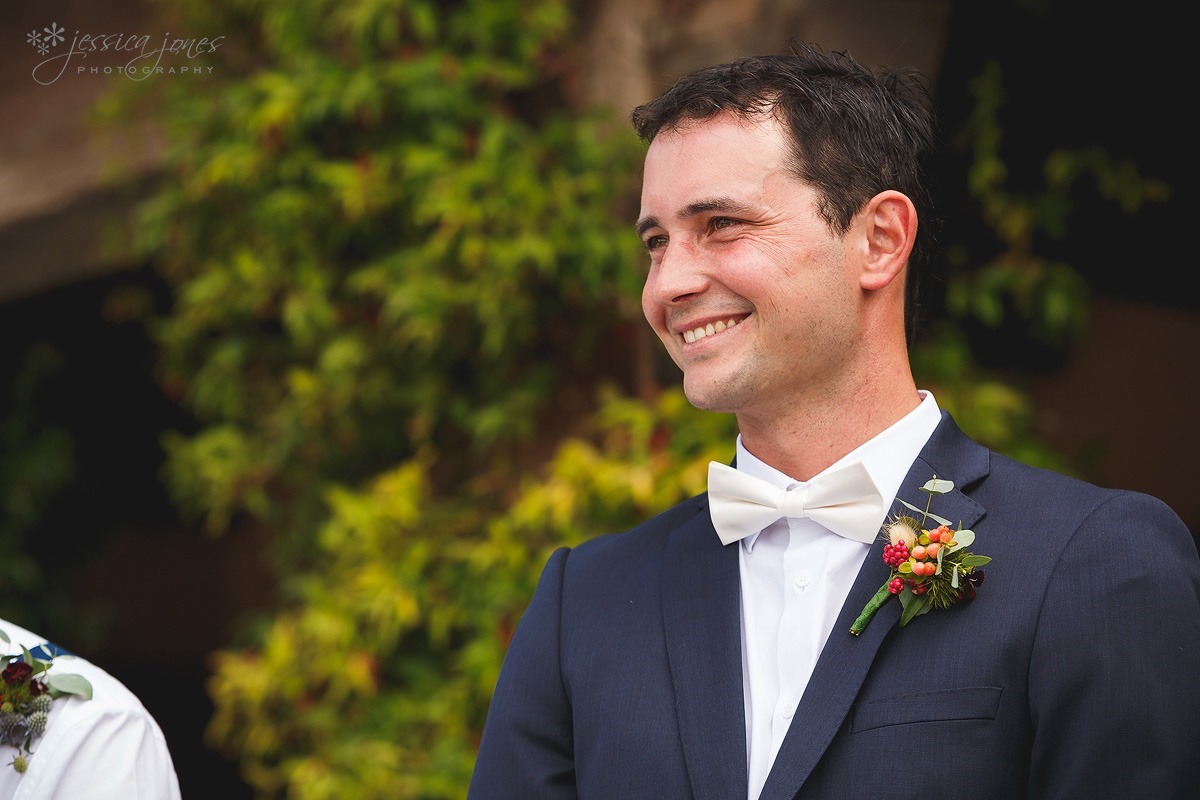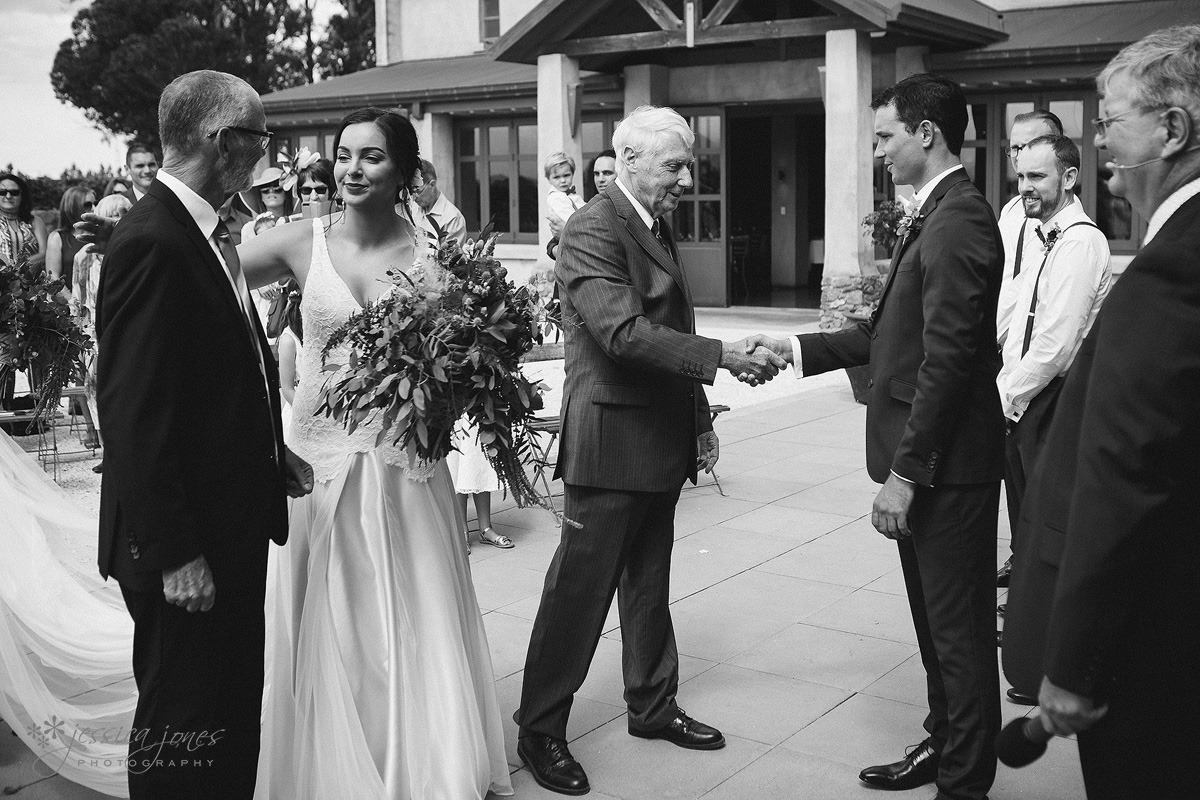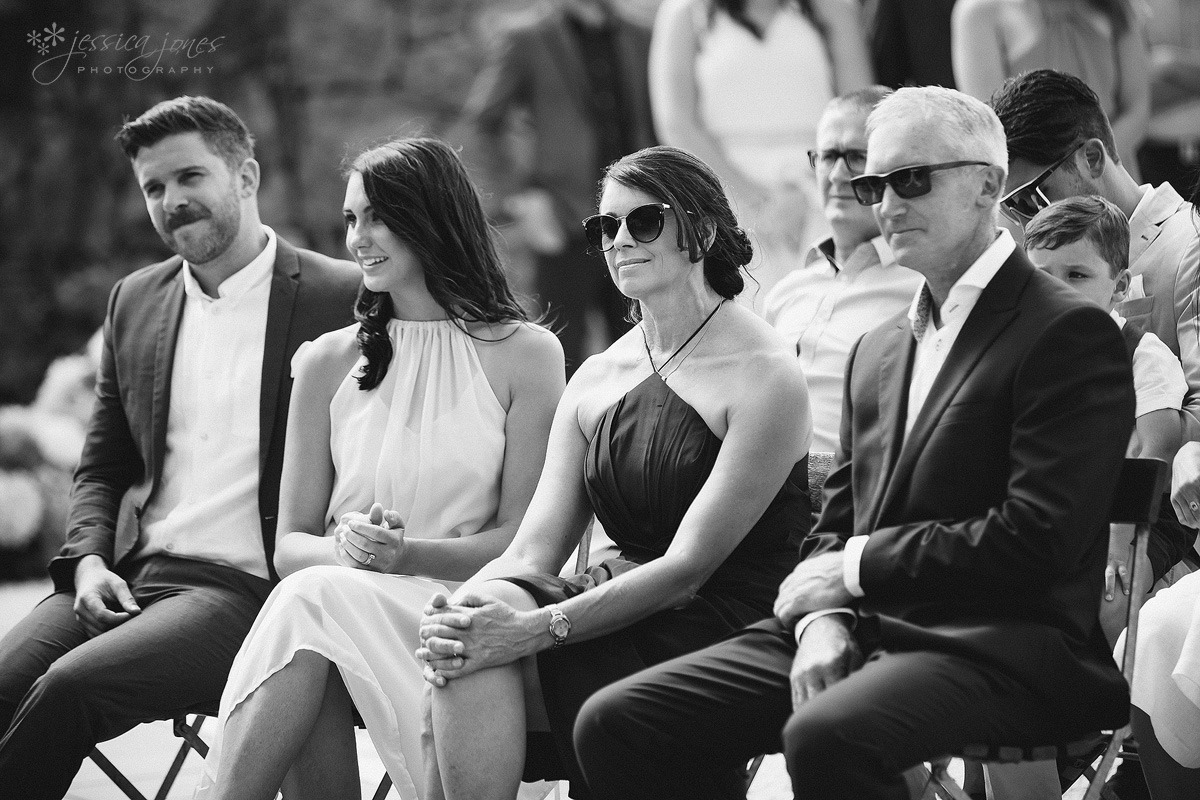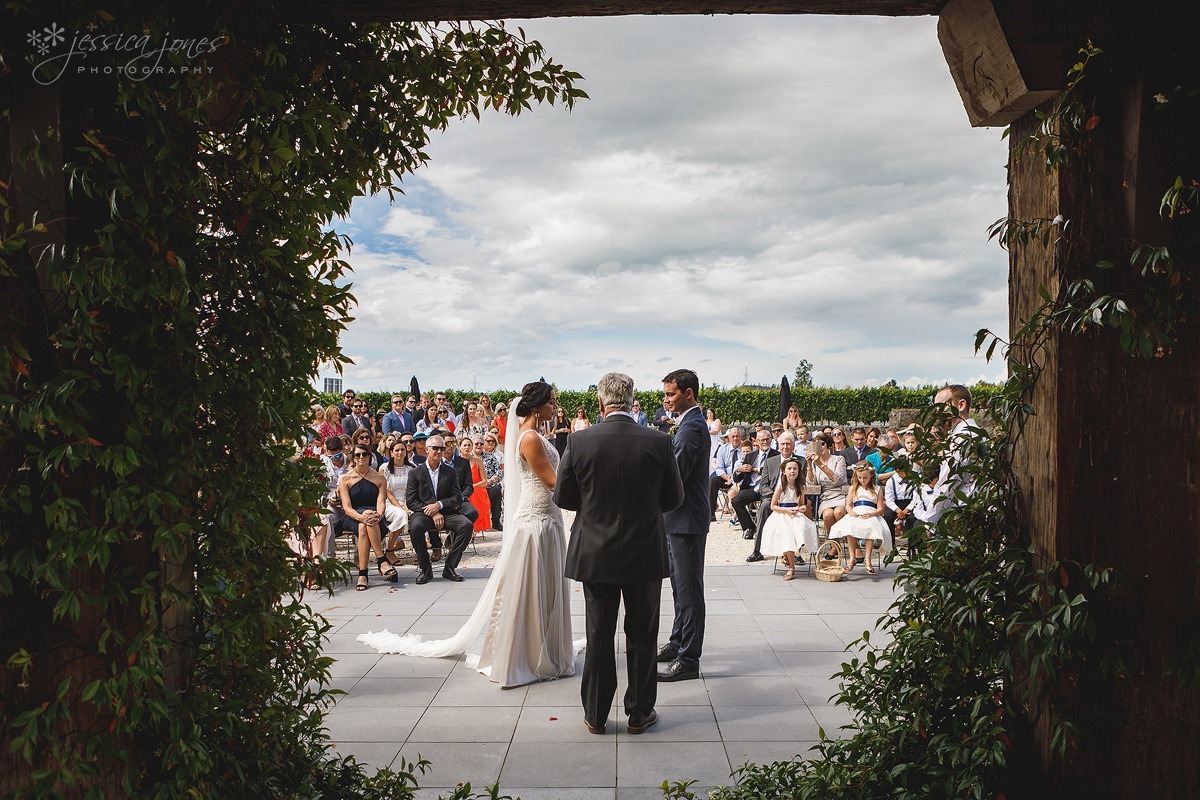 "I fell in love within days of meeting you, and since then there has never been a doubt in my mind that I wanted to make you my wife."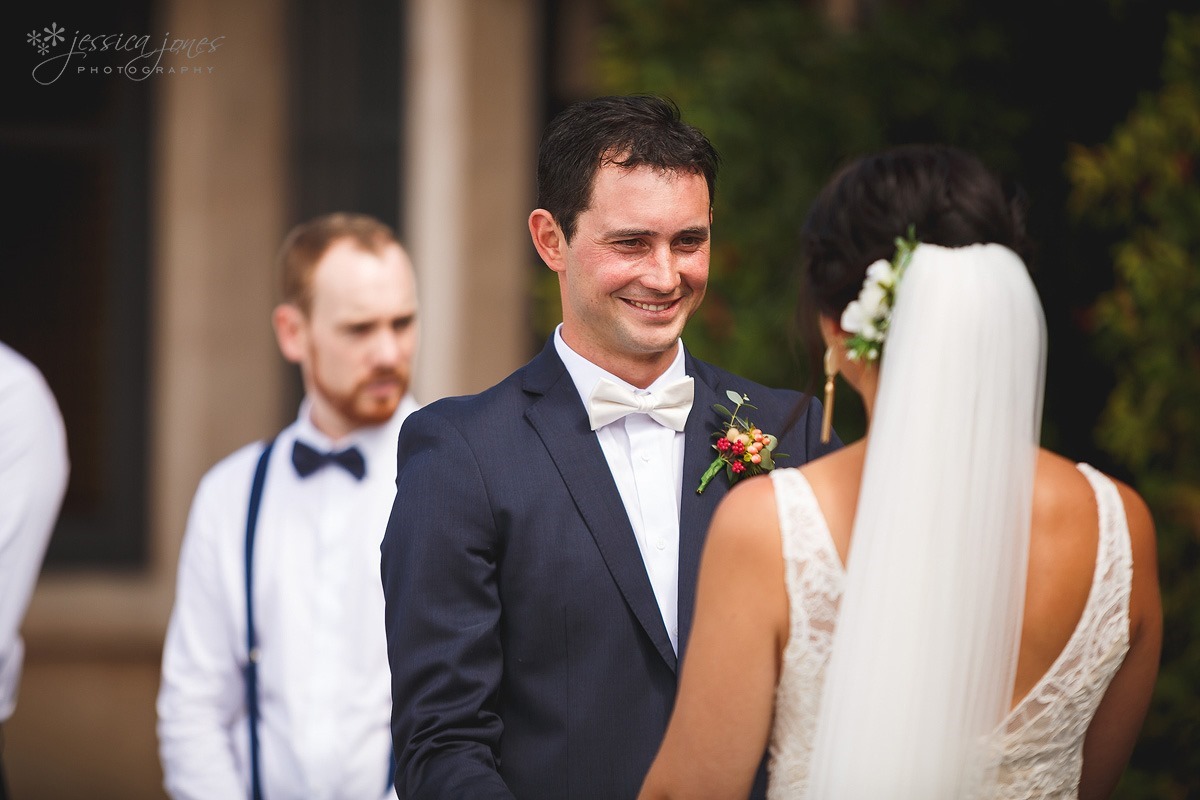 "You're more than I could ever have dreamed of and I'm still, to this day, wondering what I did to deserve such an amazing person like you."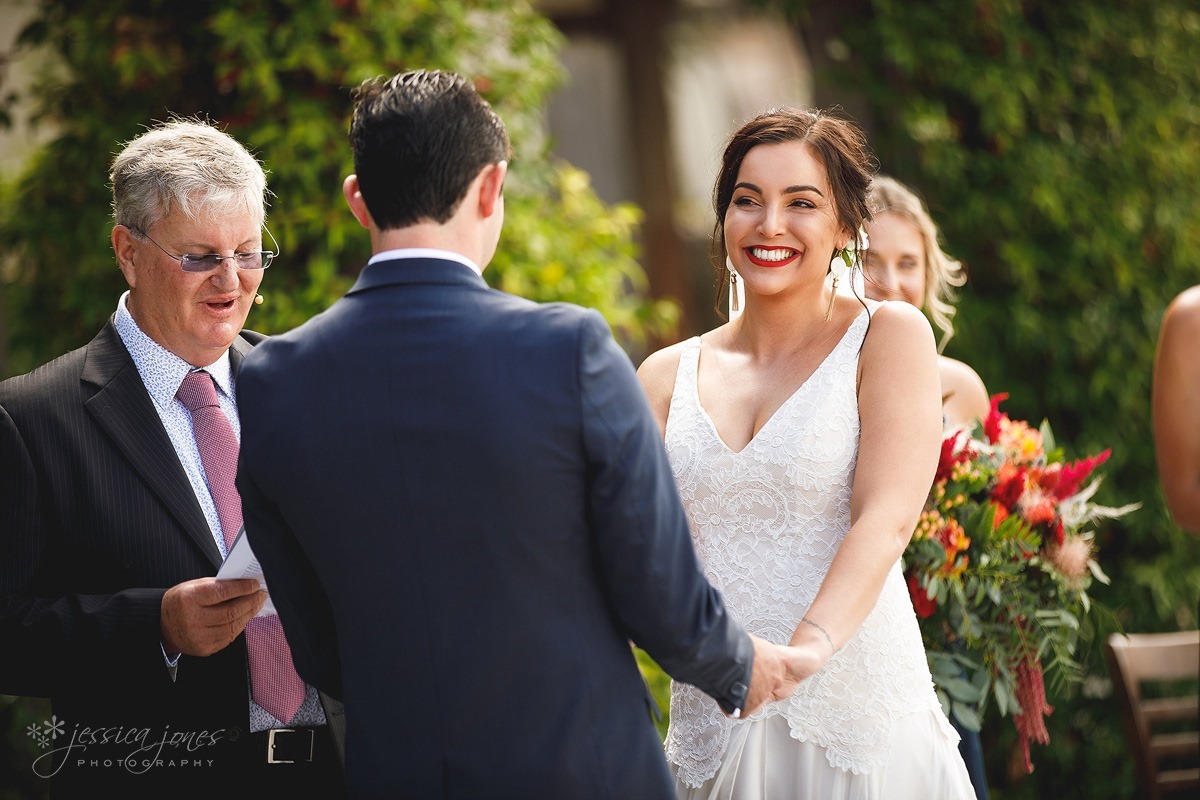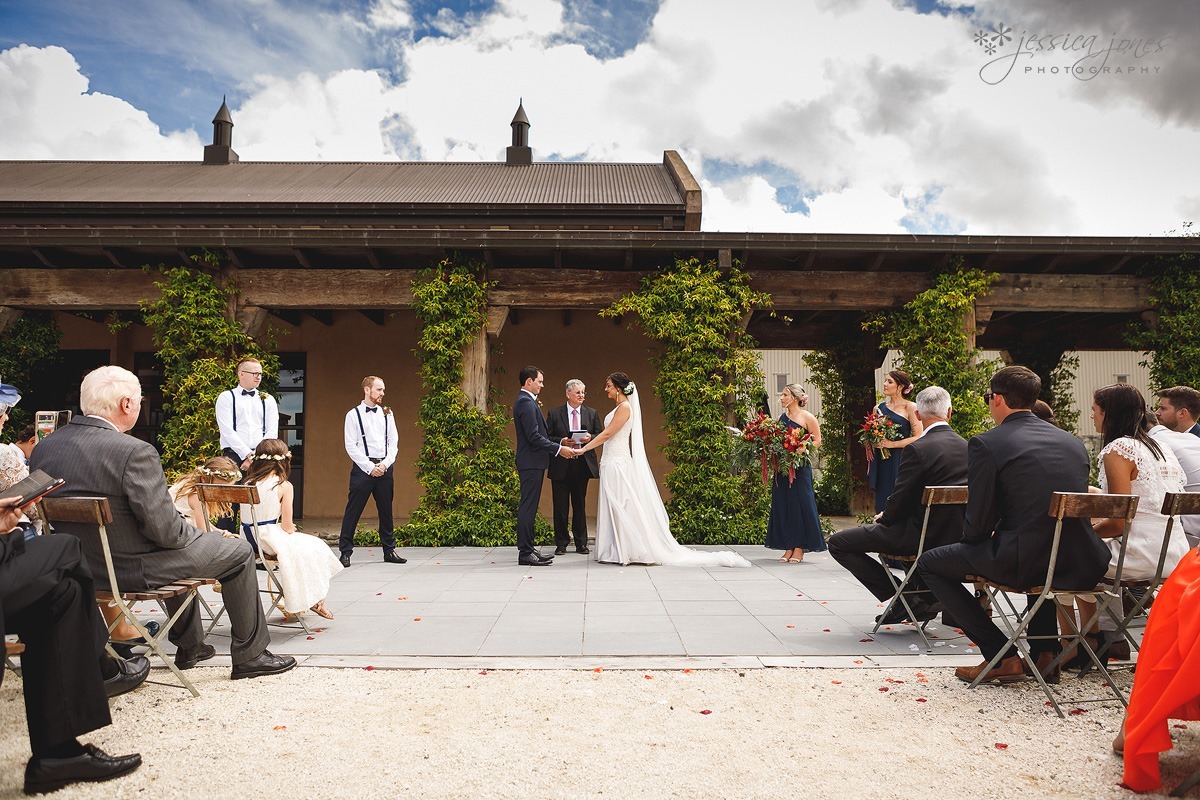 So married right now.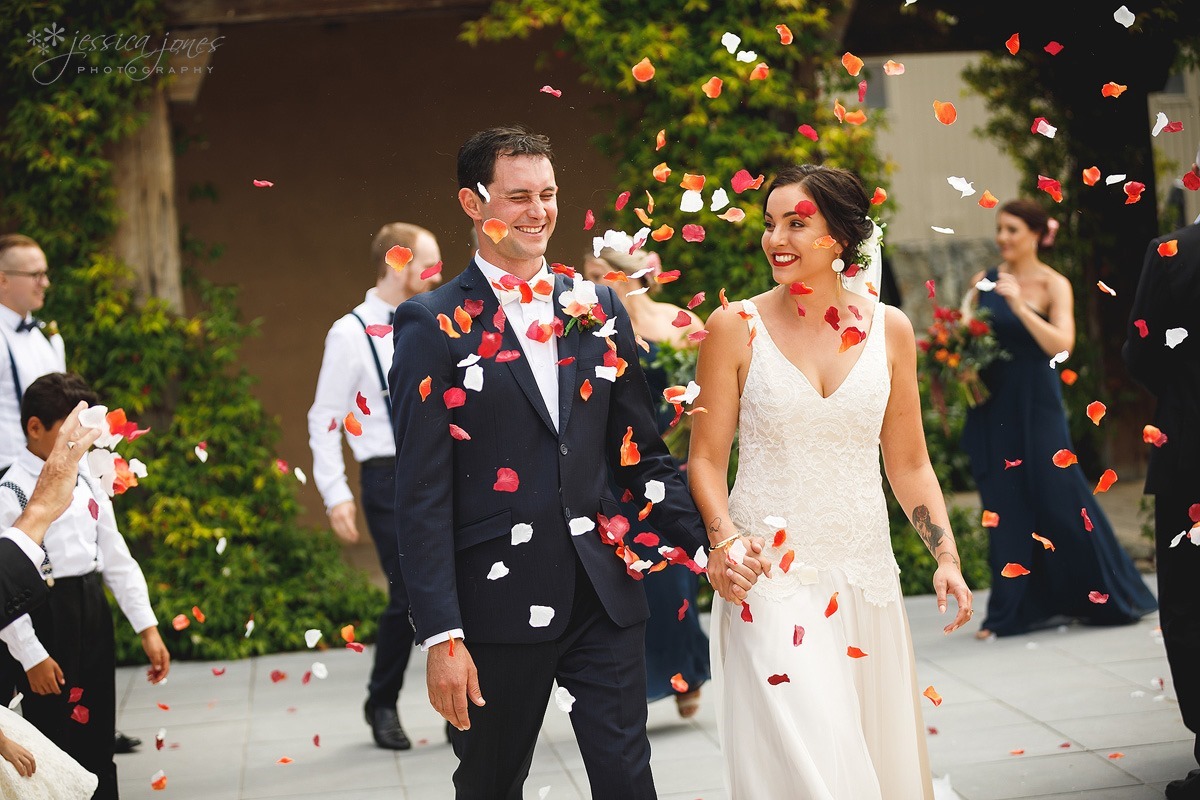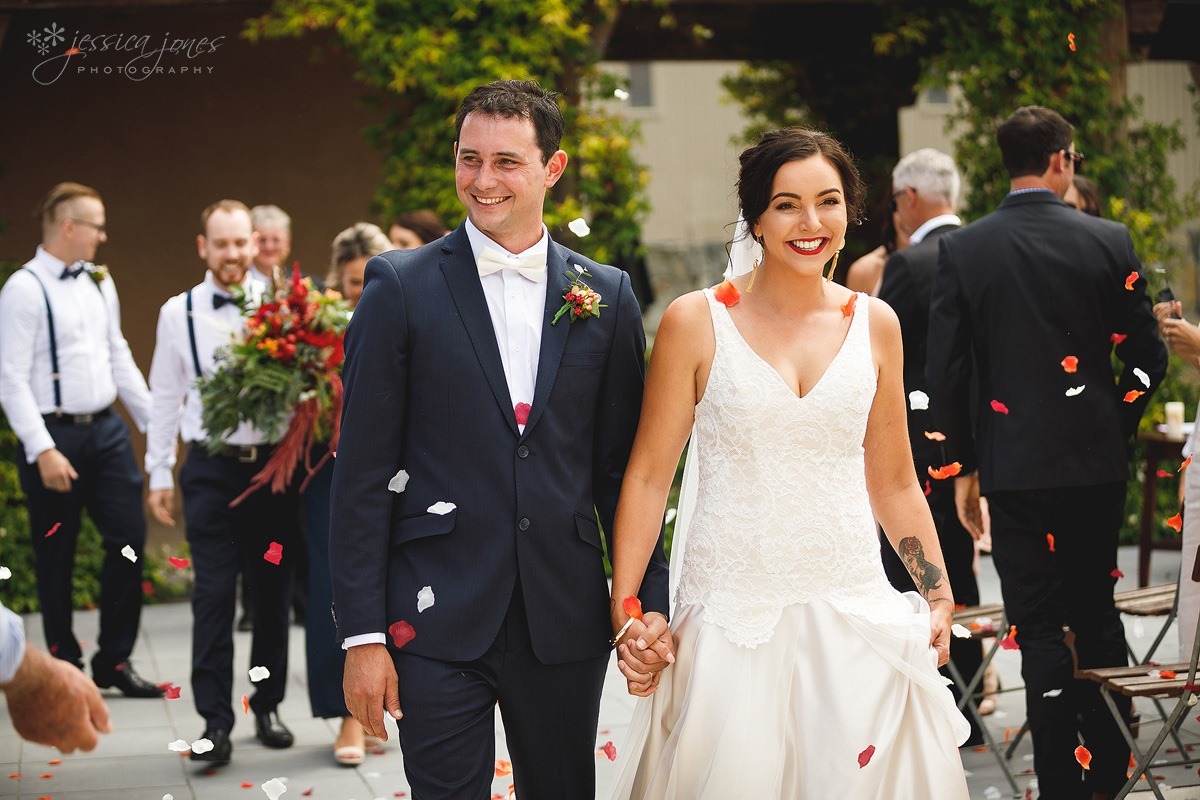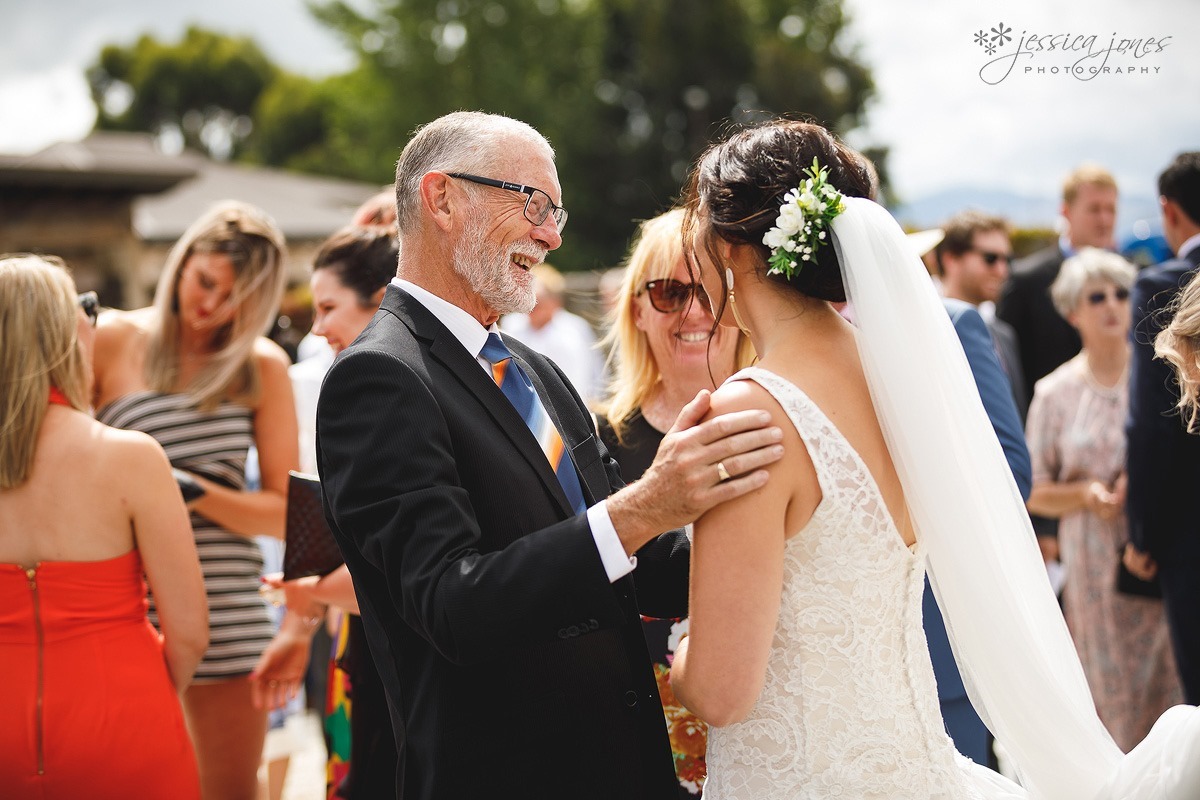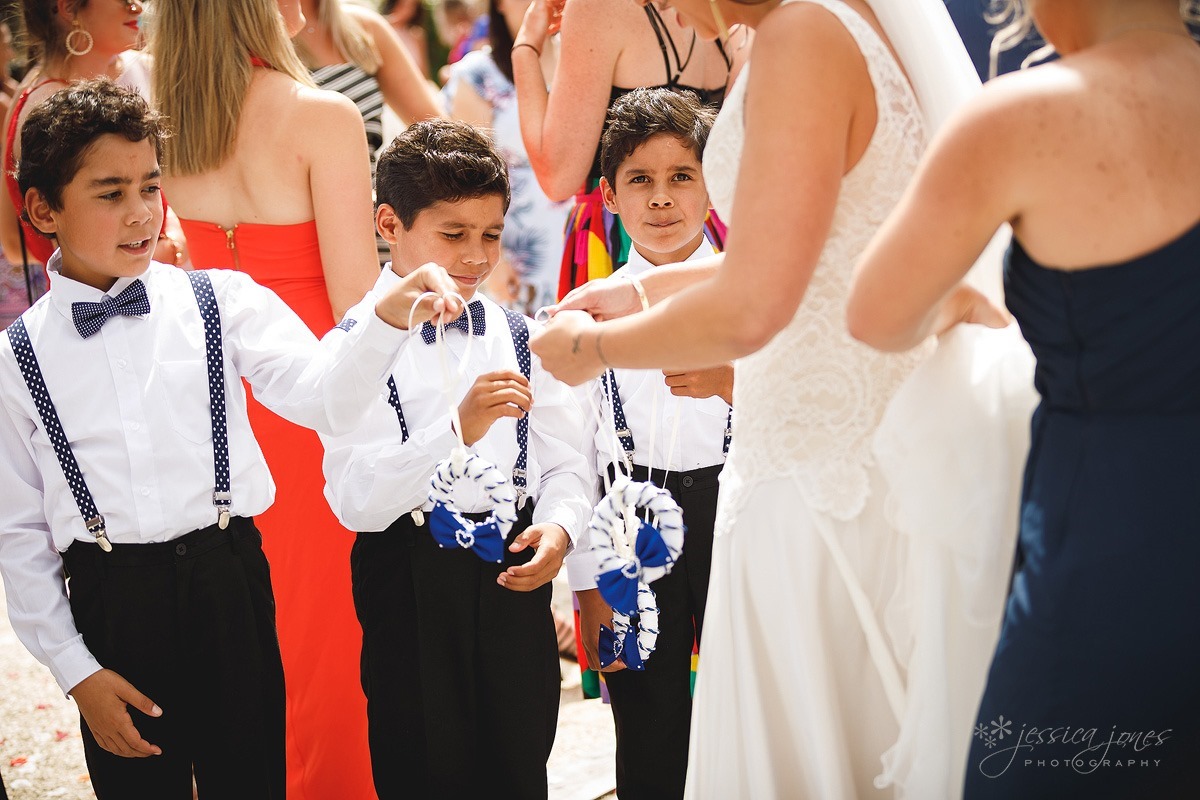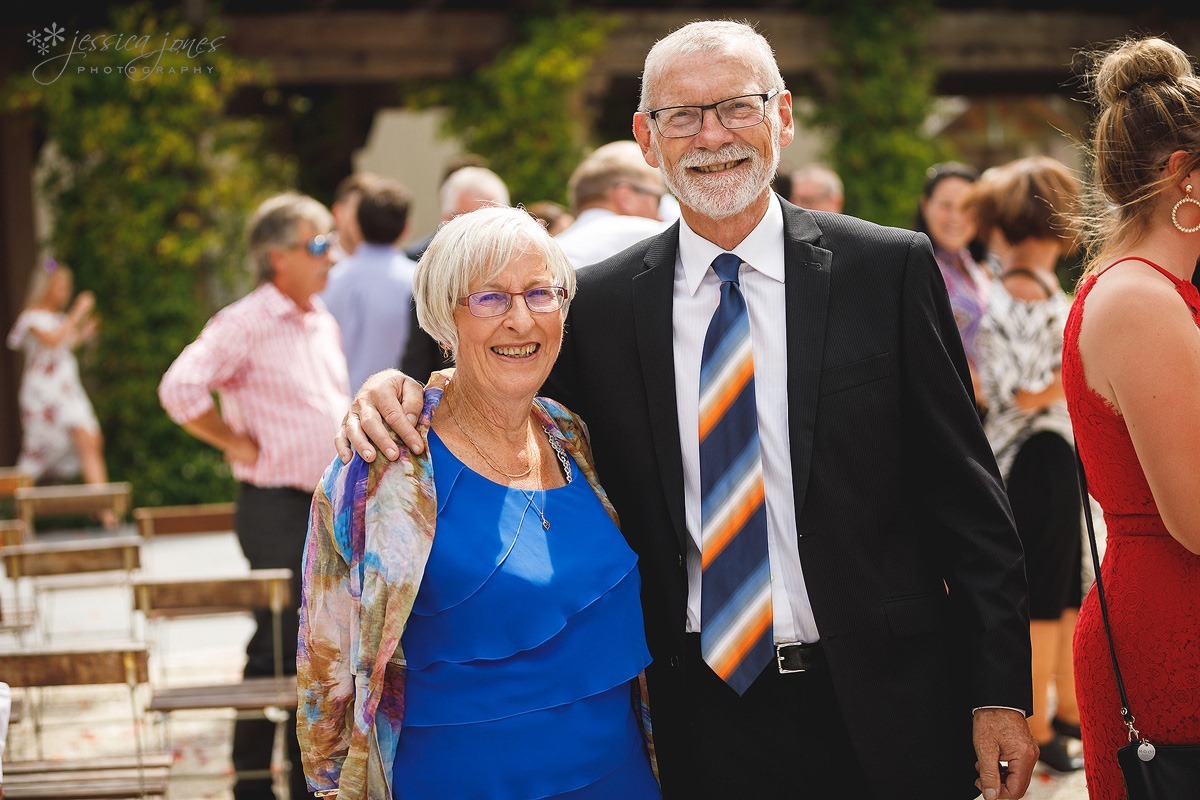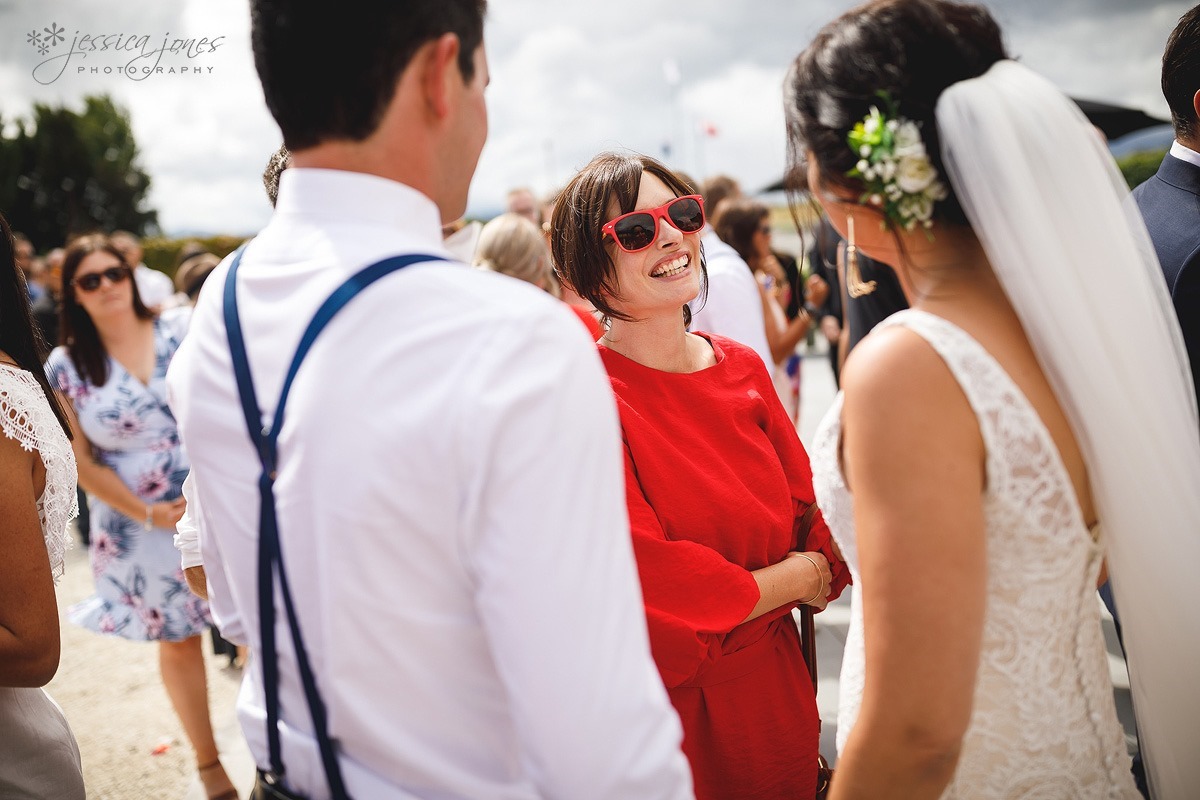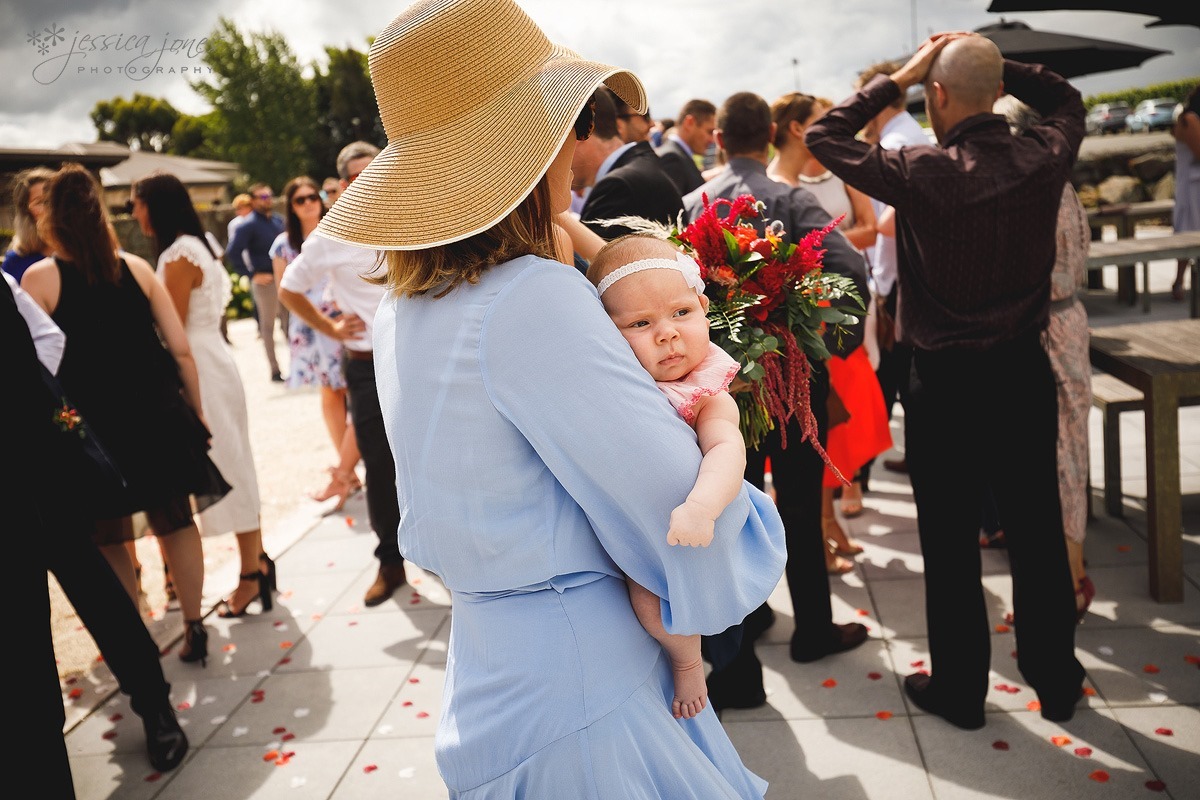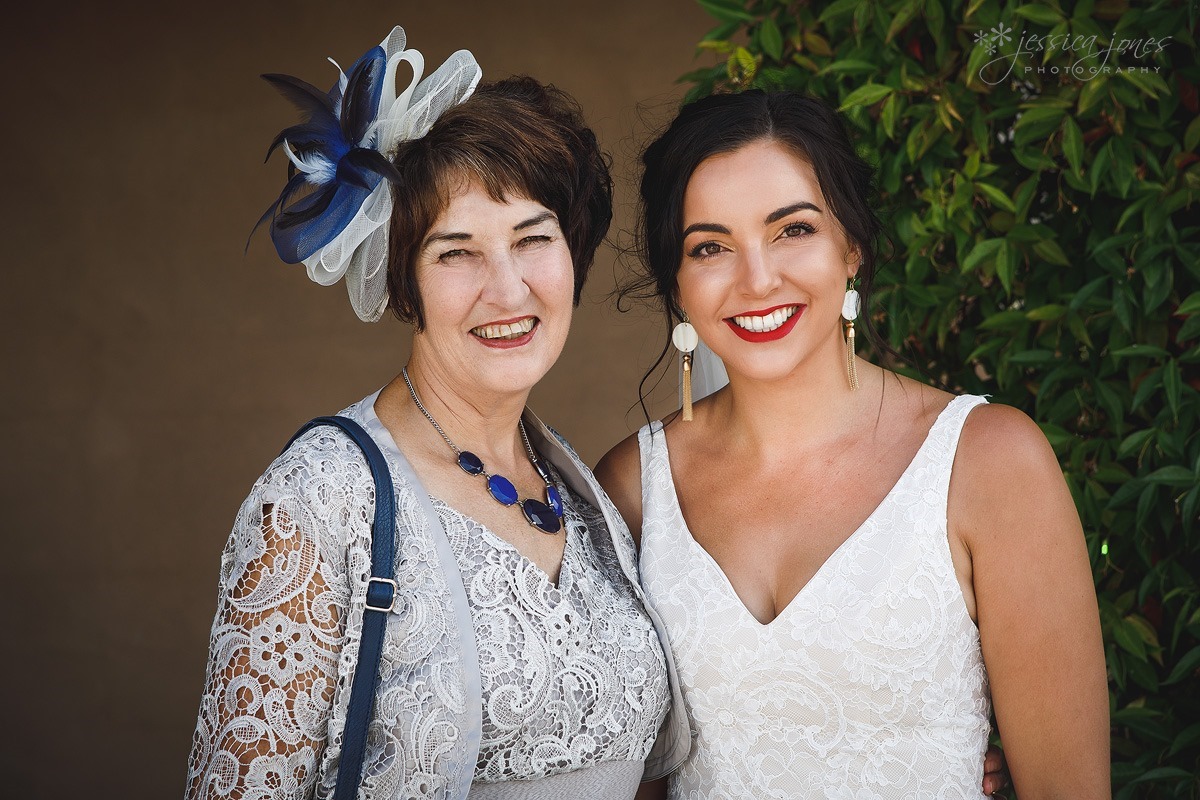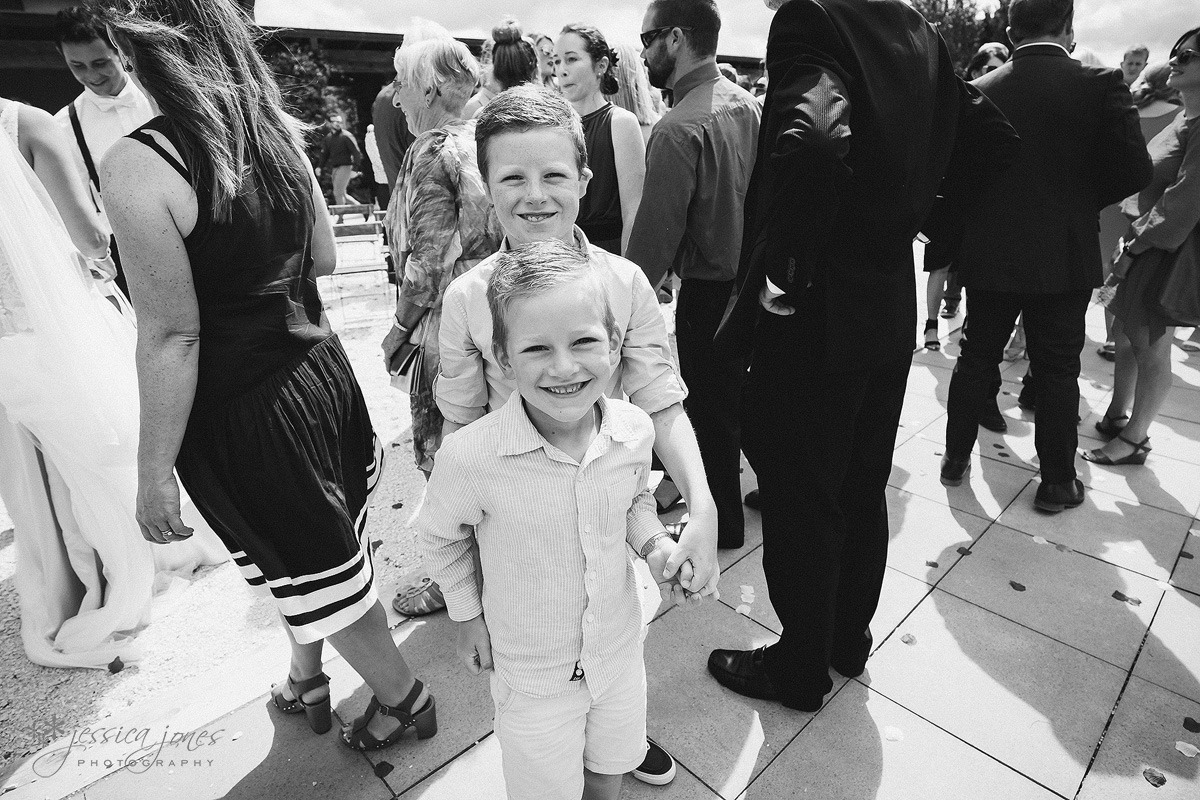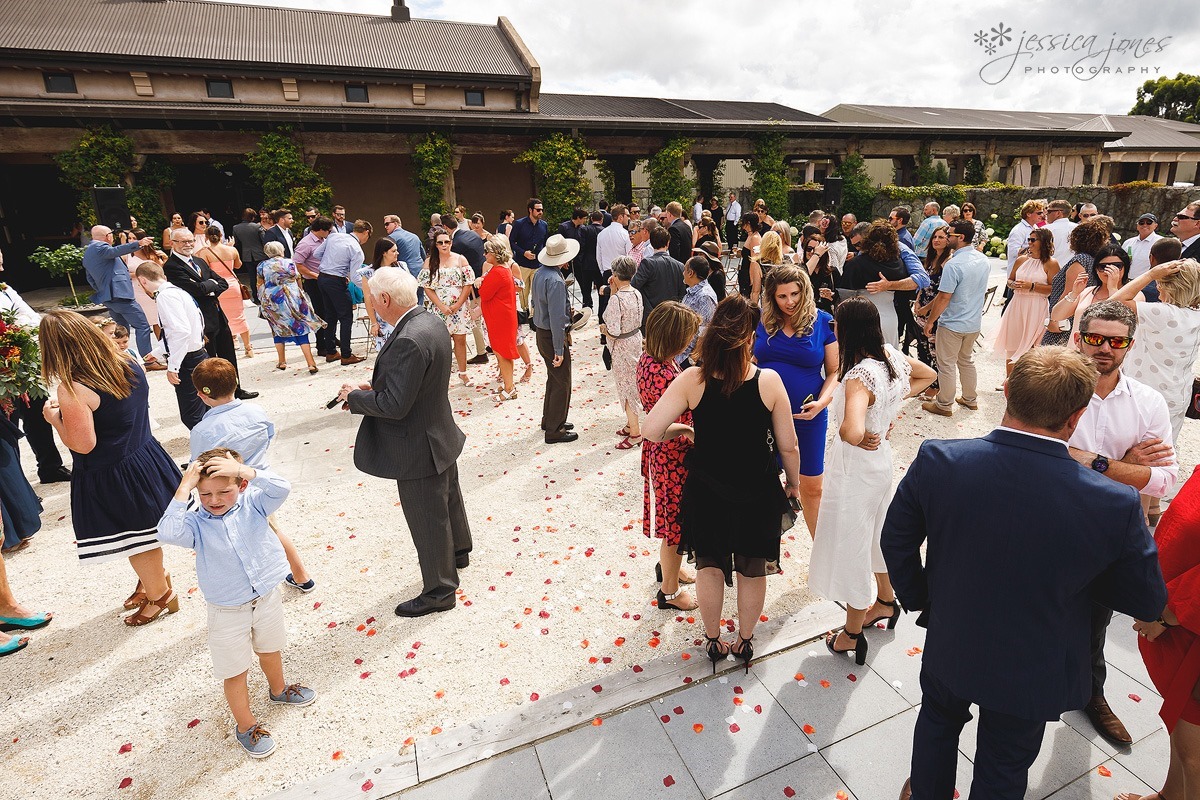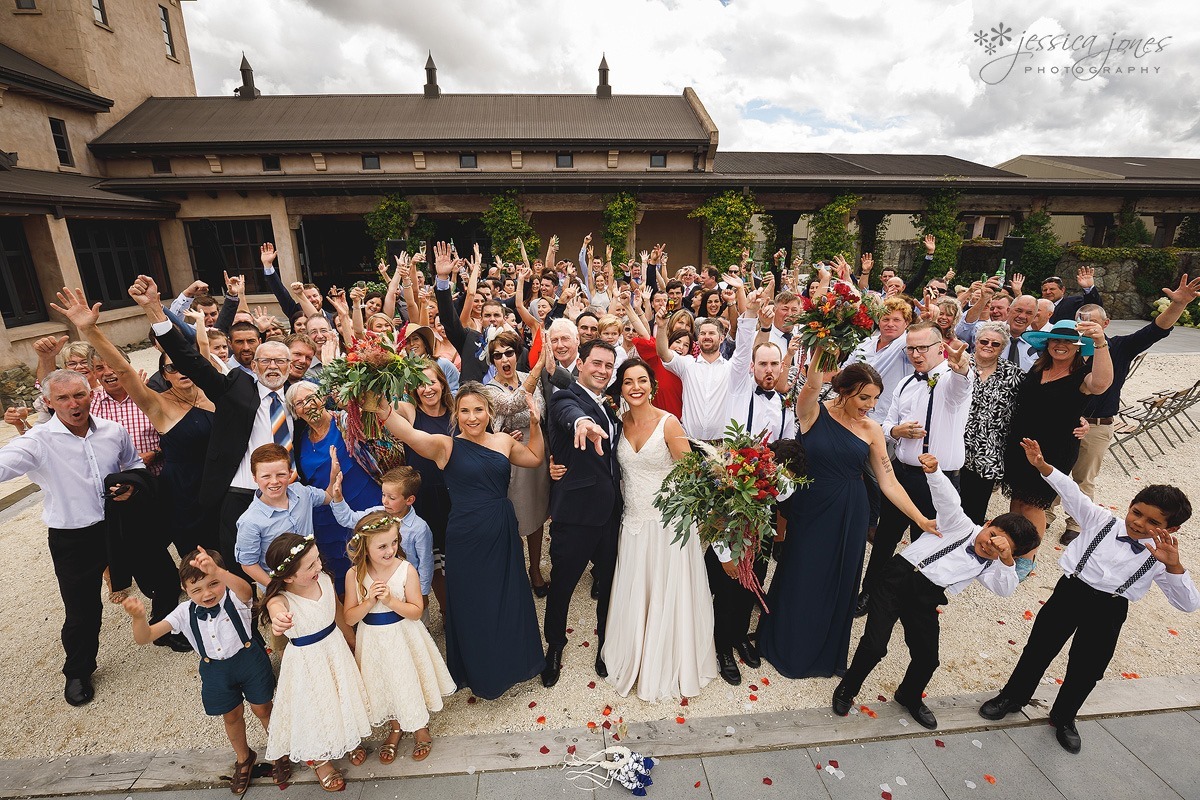 We excused ourselves from the party for a little bit, and popped over to Pollard Park. I know Pollard Park can be considered a bit 'old school' when it comes to wedding photos (I had my own wedding photos done there 23 years ago!) but let me tell you, there was nothing 'old school' about this lot. Are these guys cool enough to rock the bouquets? Yes. yes they are.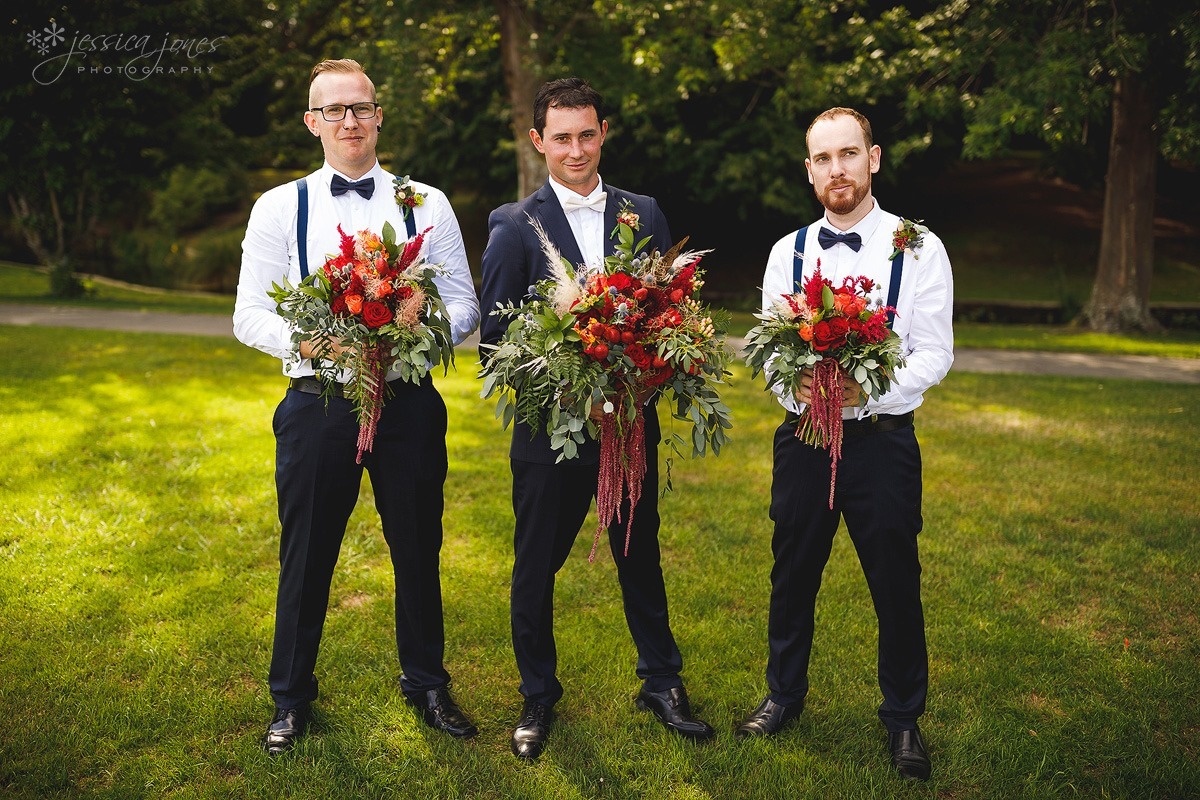 Of course, we will always strive to get a few images to keep grandparents happy too.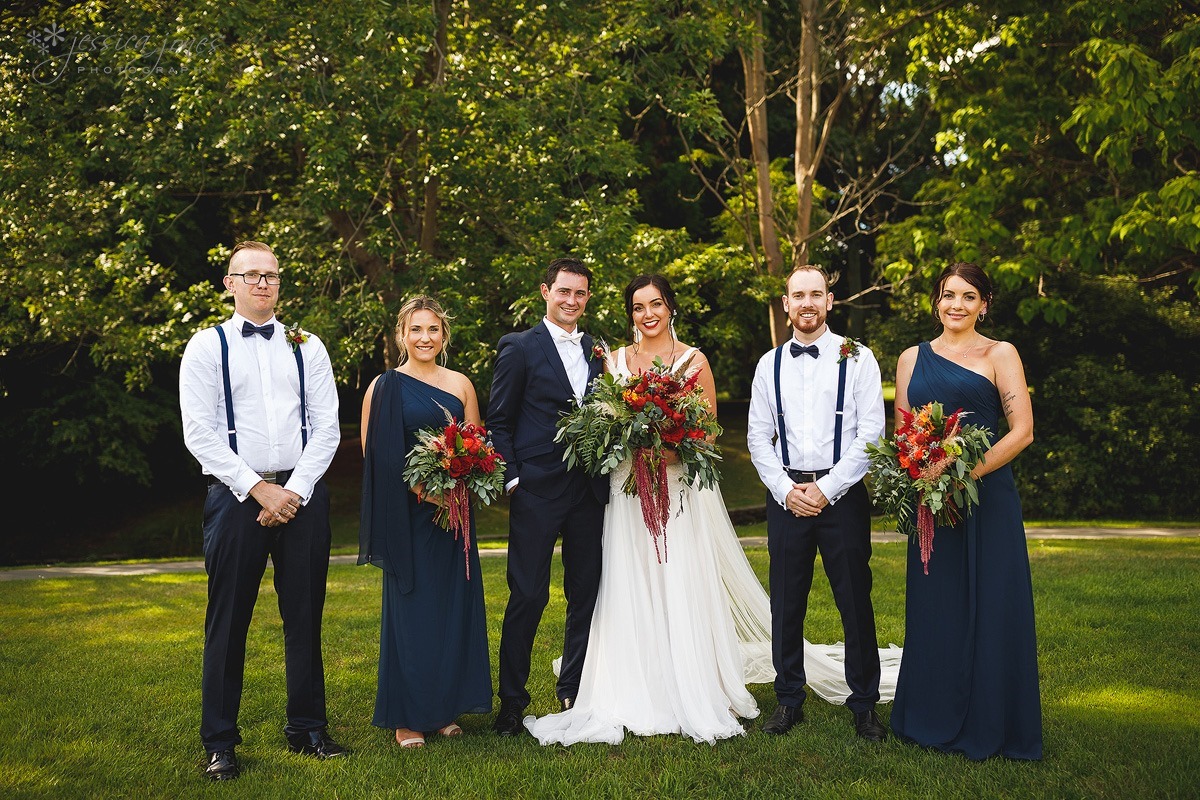 And some to keep everyone else happy!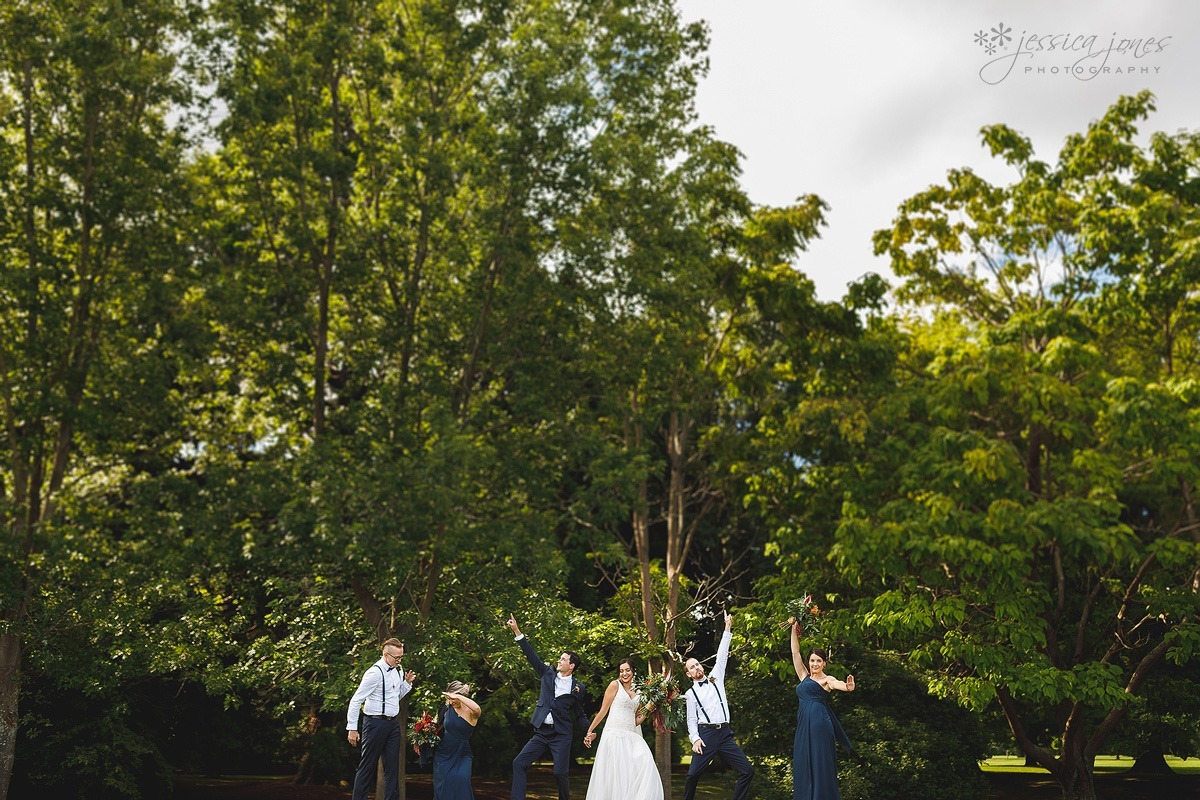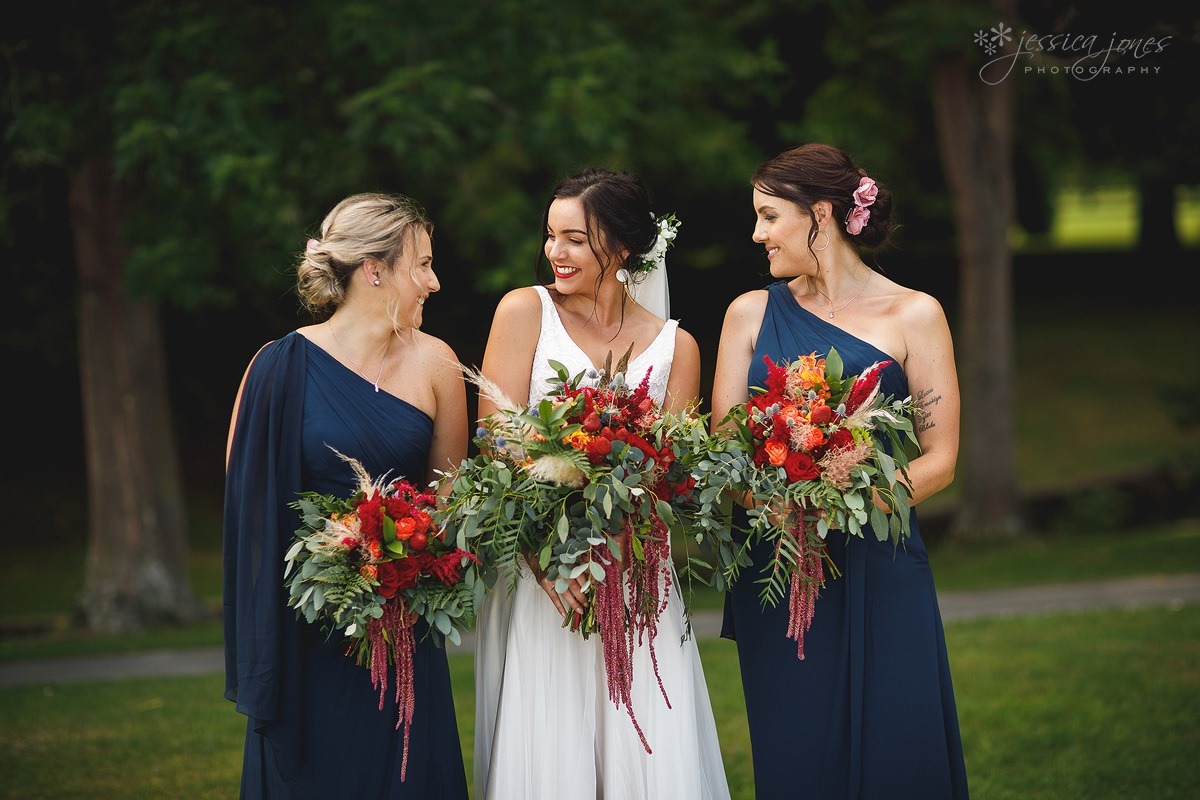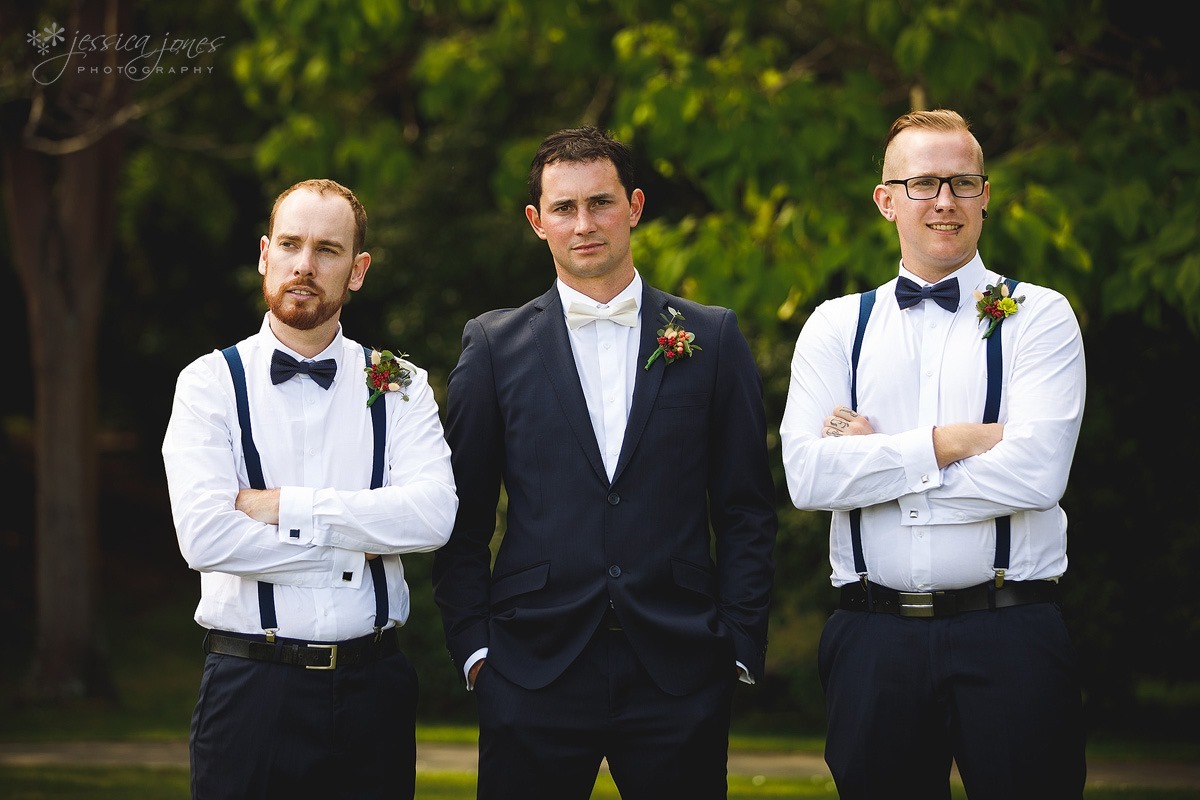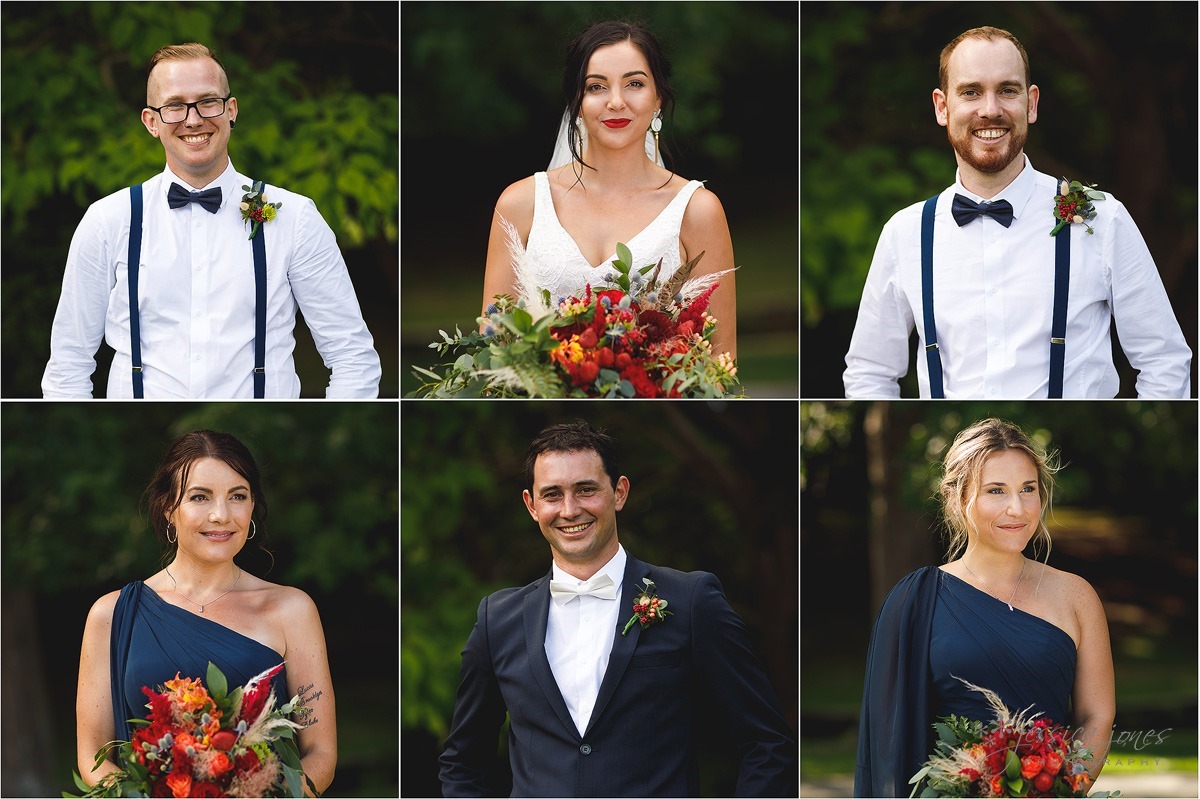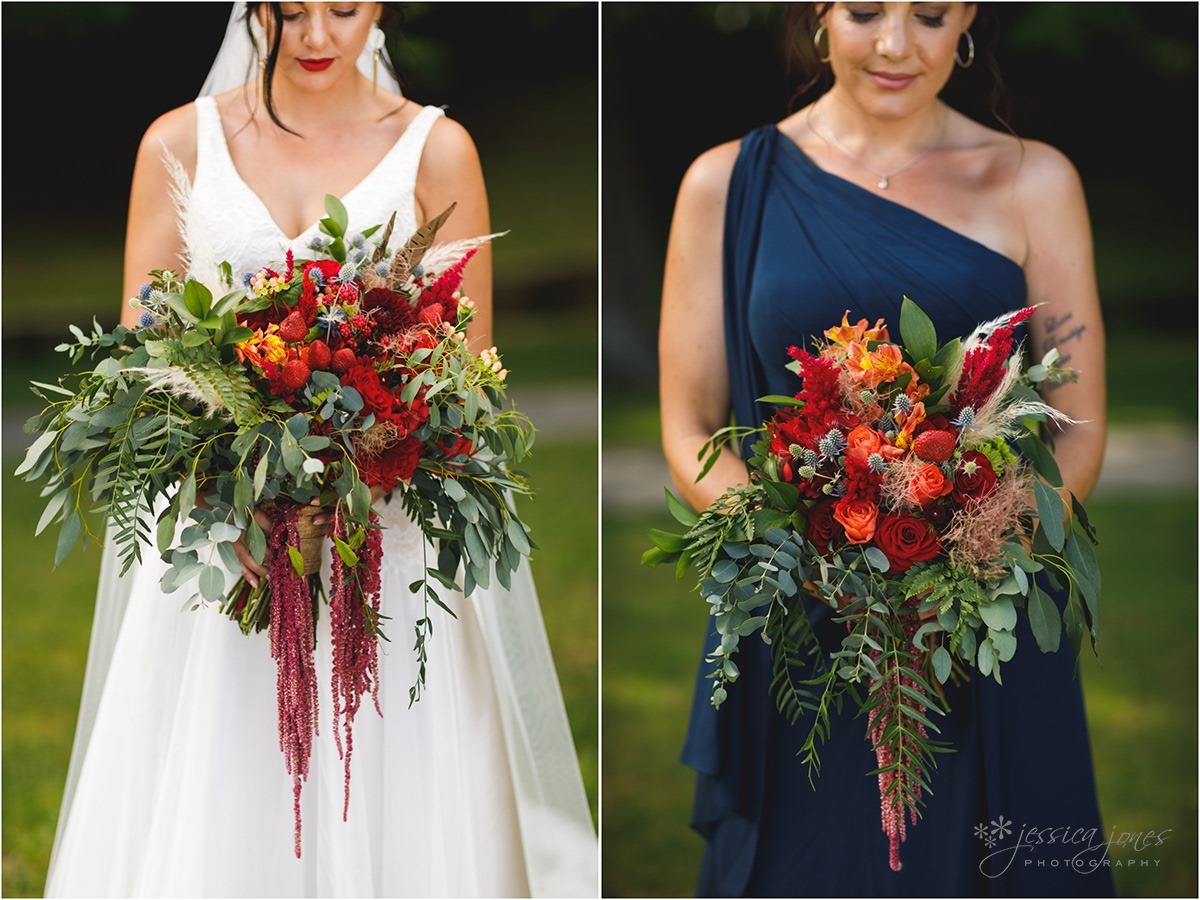 Photobomb for the win. I love this.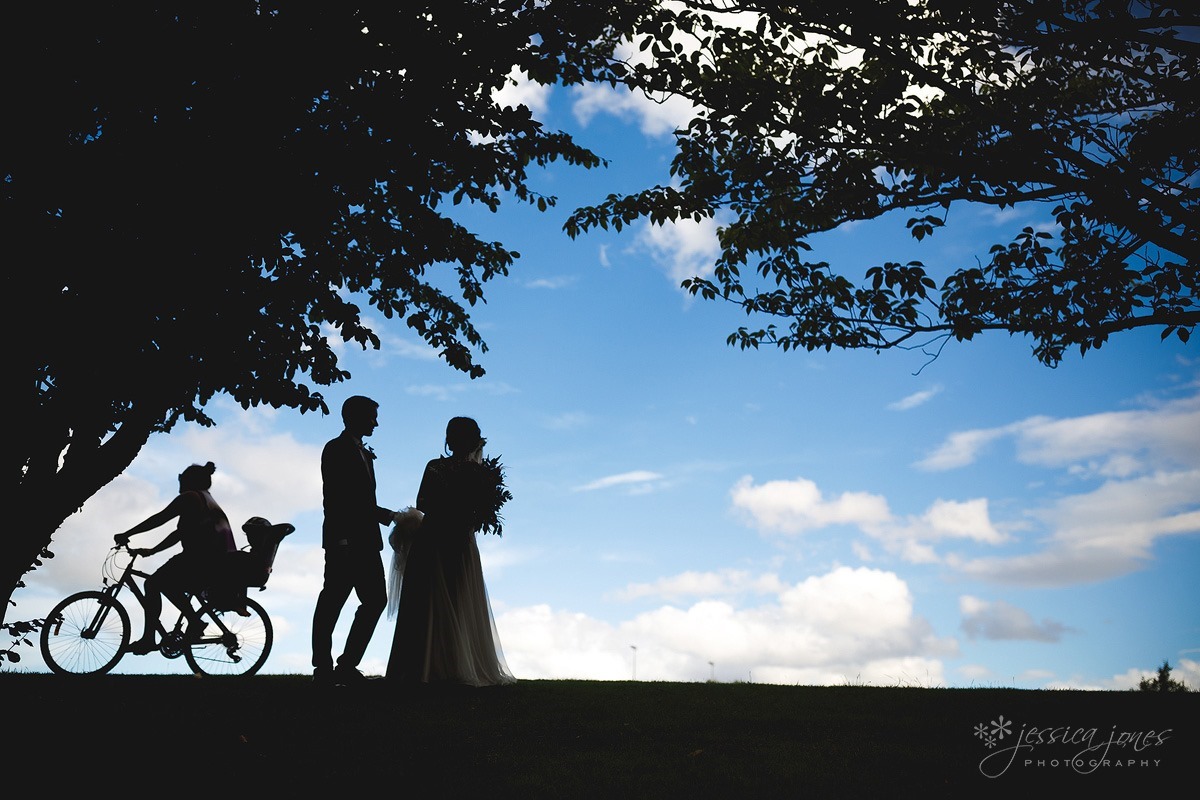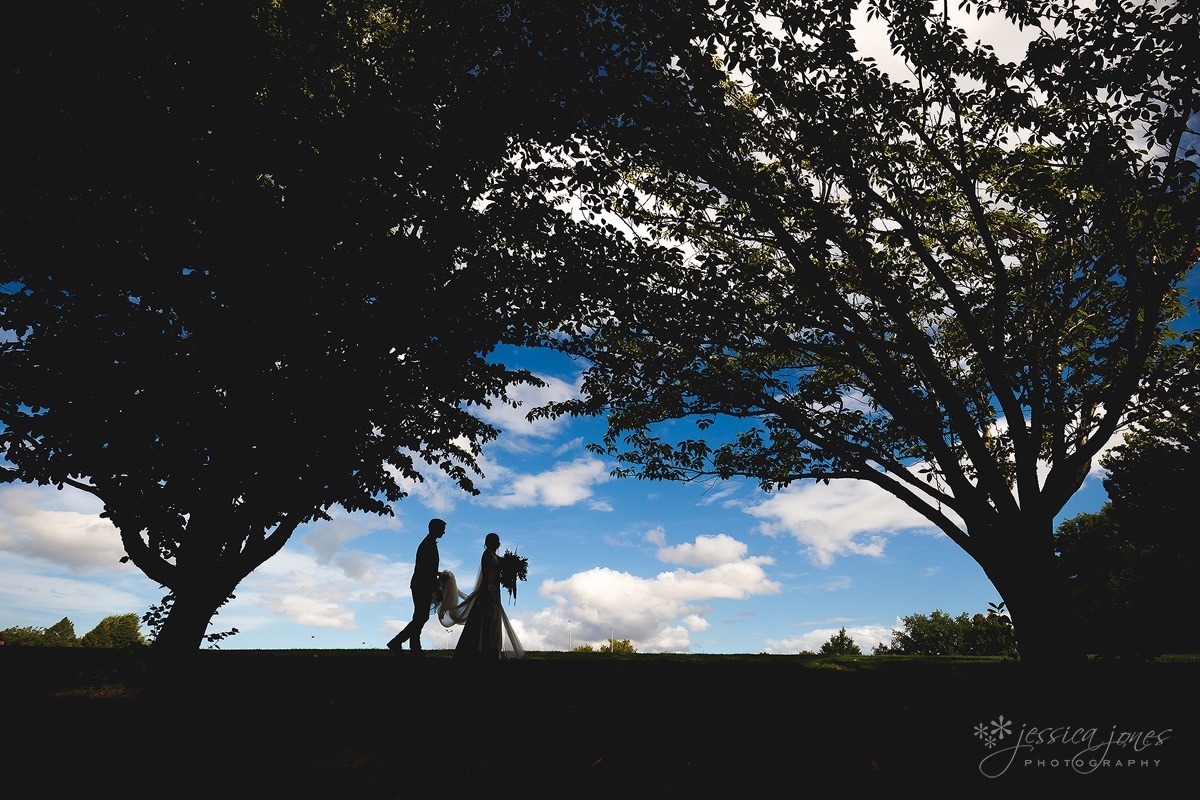 Chris' proposal took Rachael completely by surprise. The restaurant was empty, there were candles everywhere and the music was playing. Chris had organised a special date and made sure they had the entire place to themselves. He had the ring, got down on one knee and asked Rachael to marry him.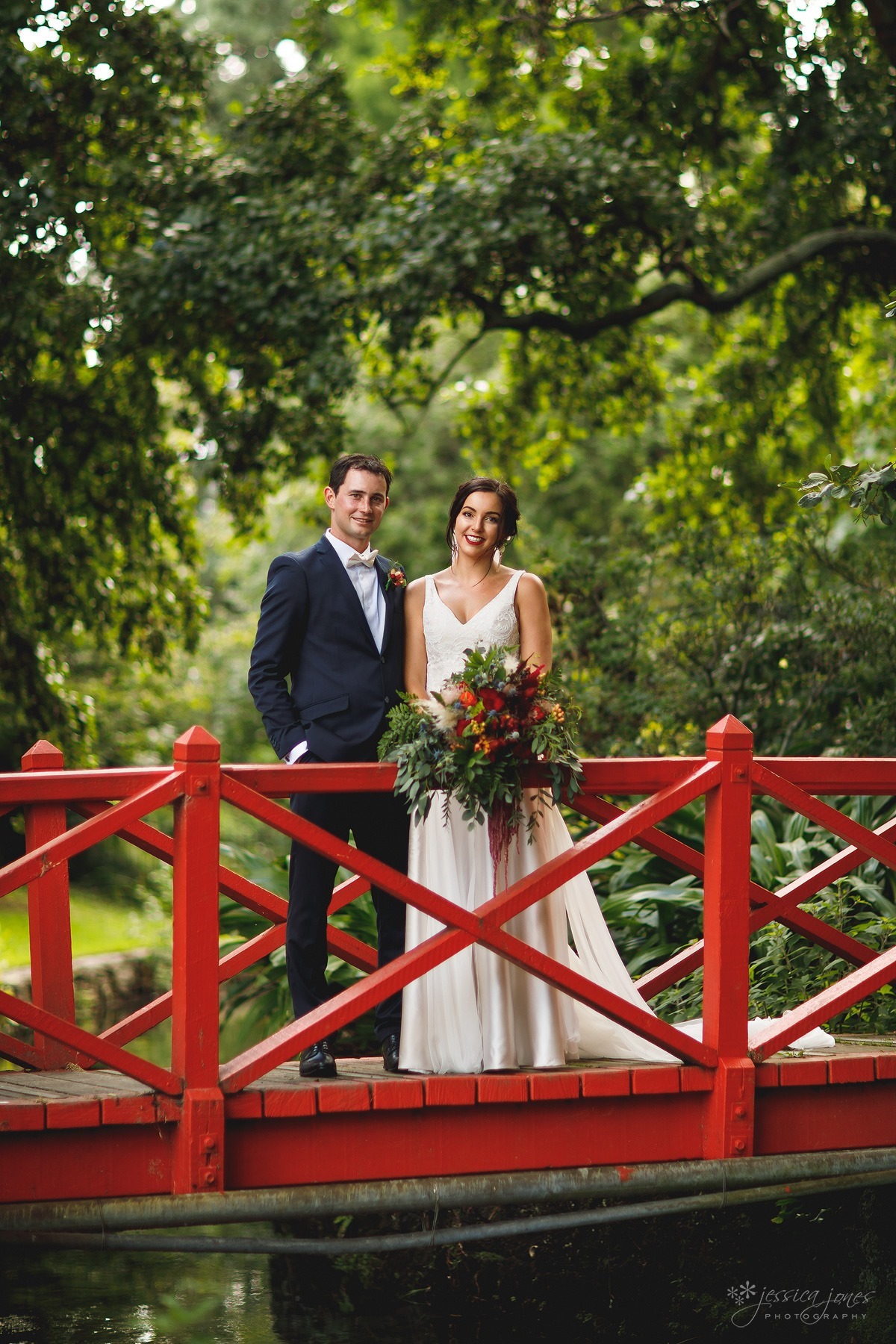 Of course, she said yes.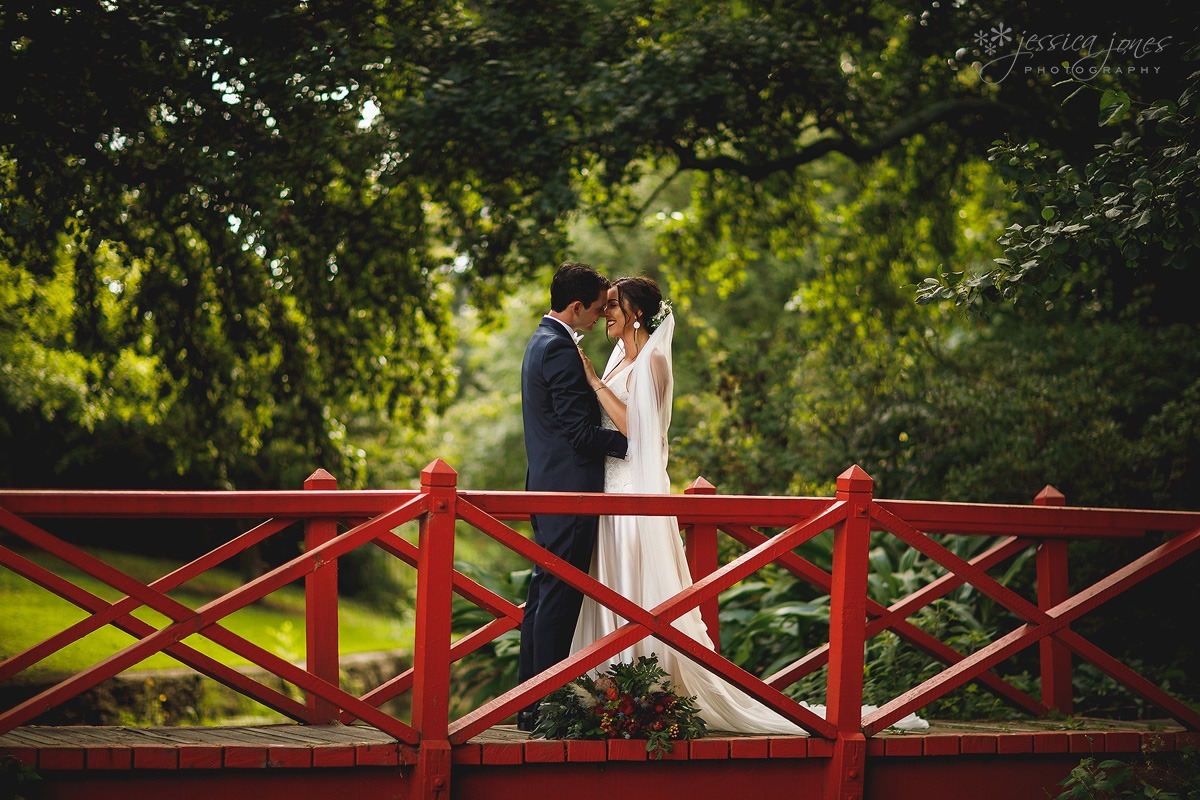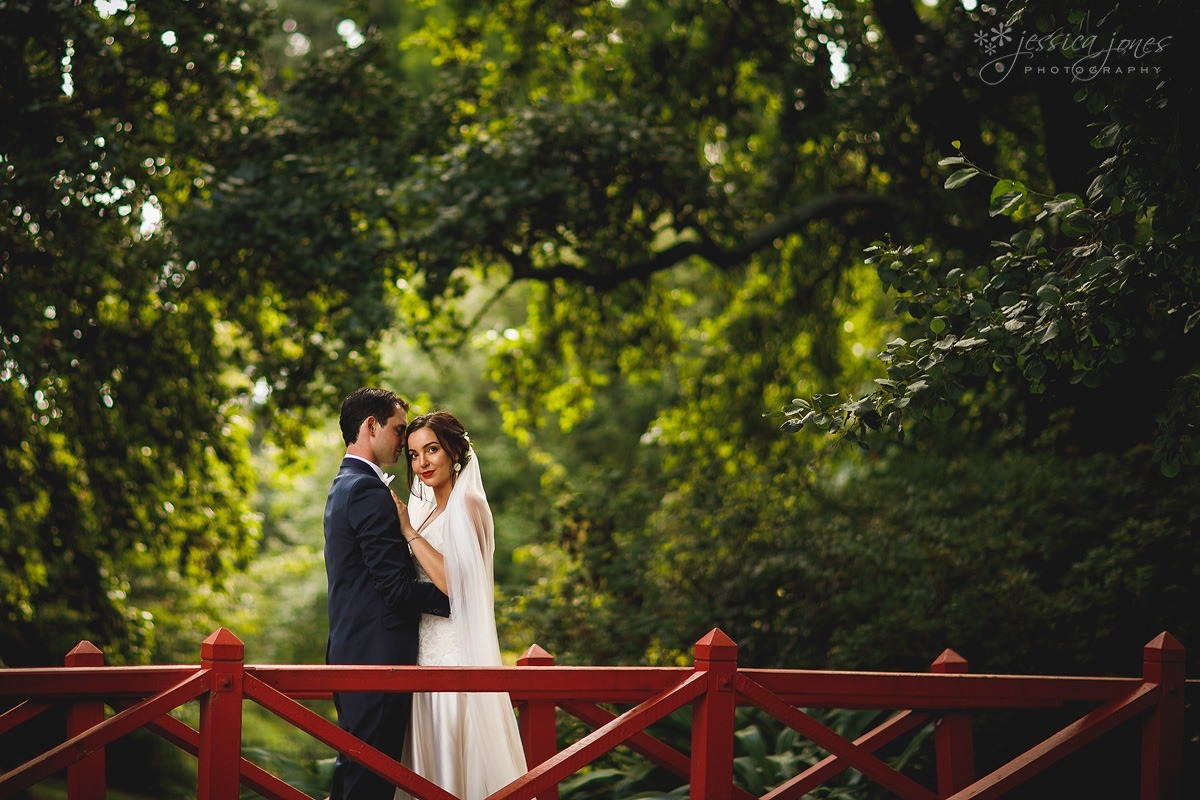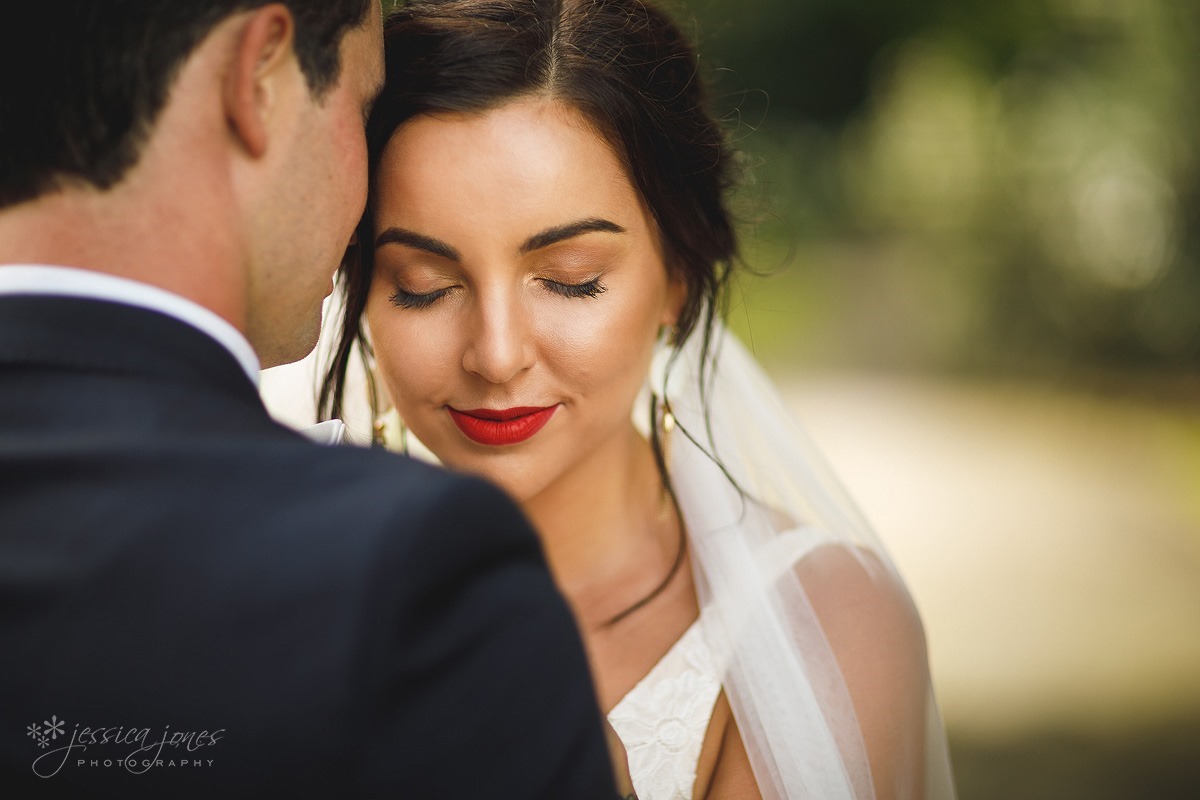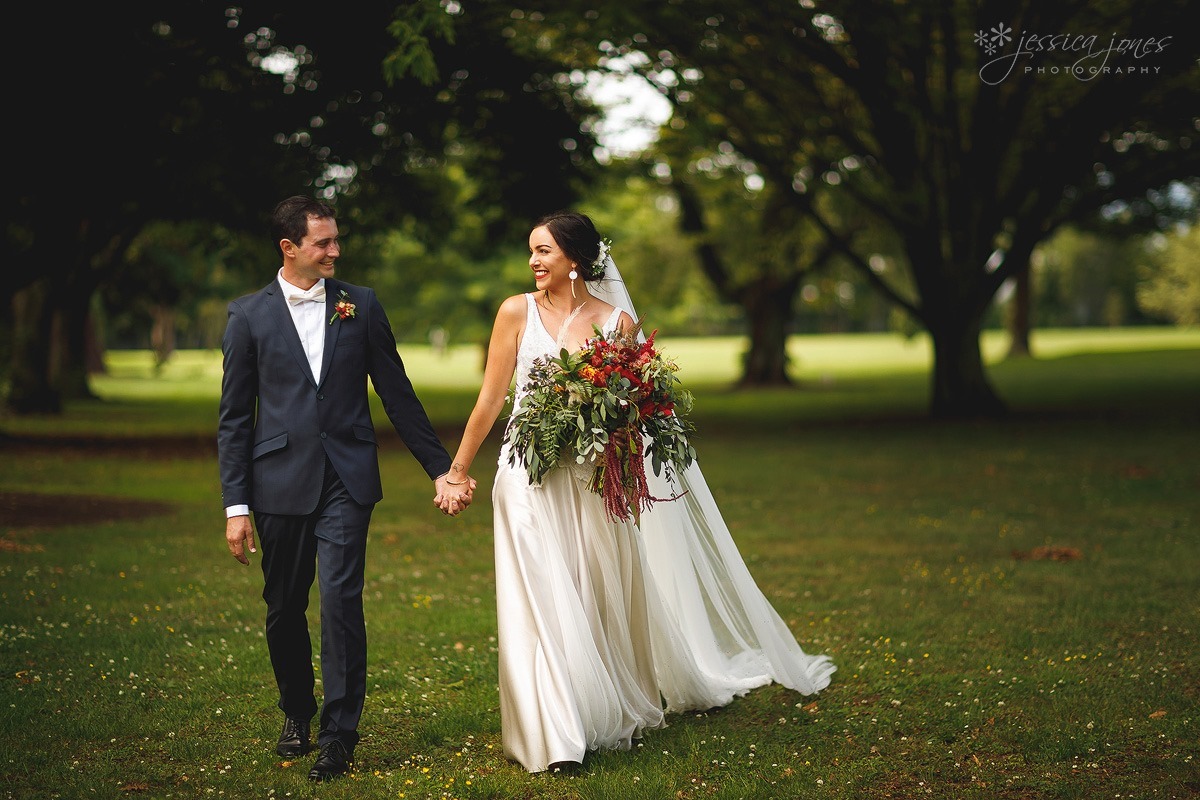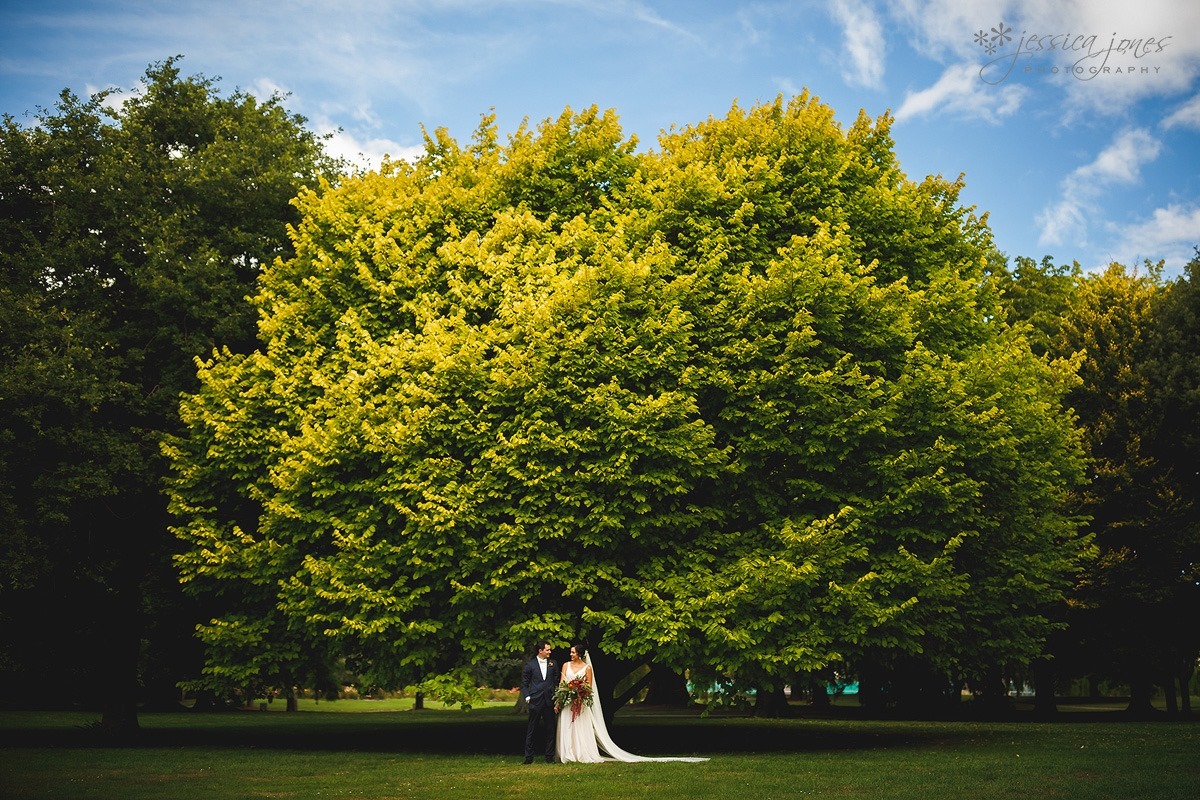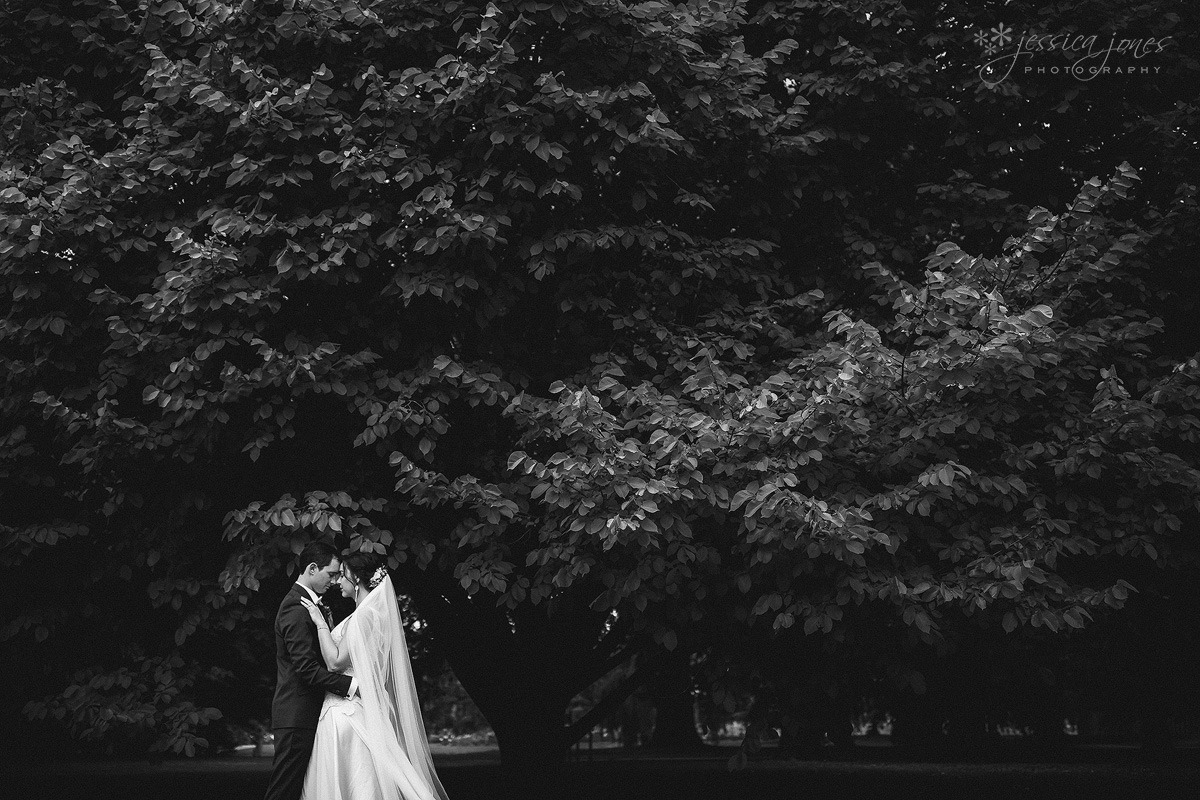 Then it was time to head back to The Function Centre and get this party started!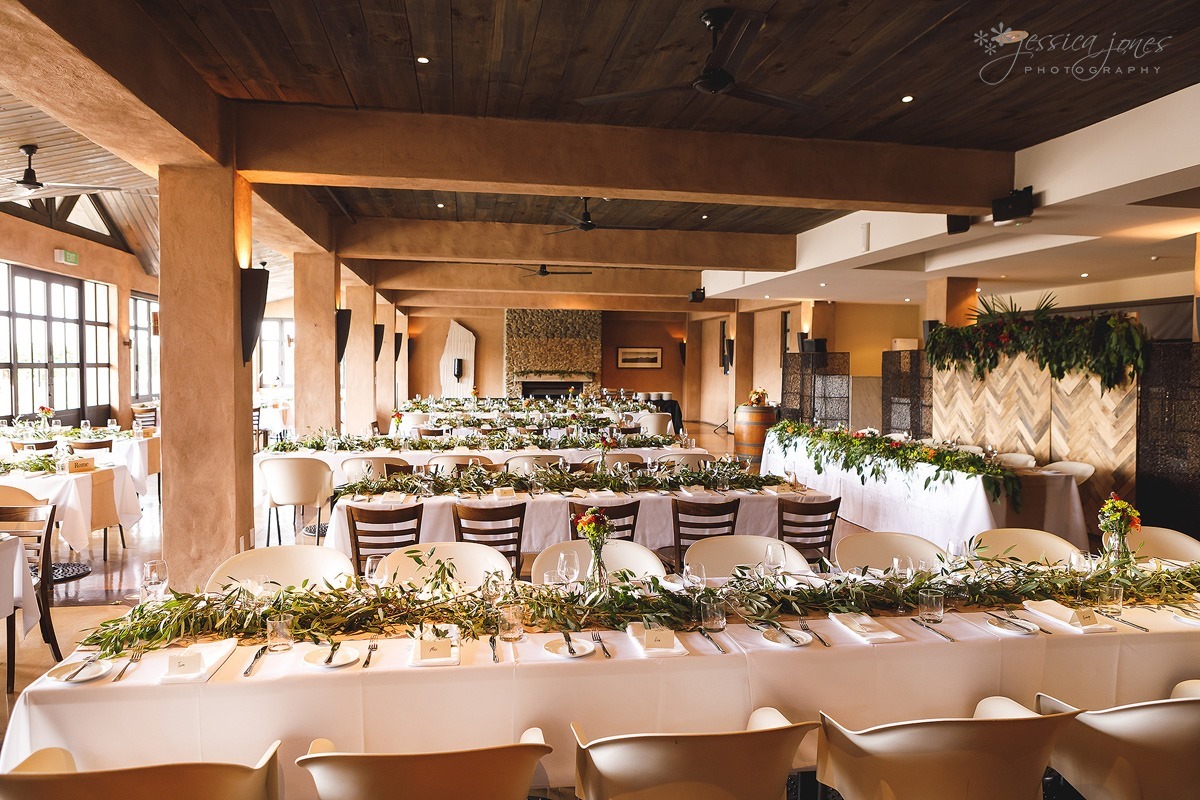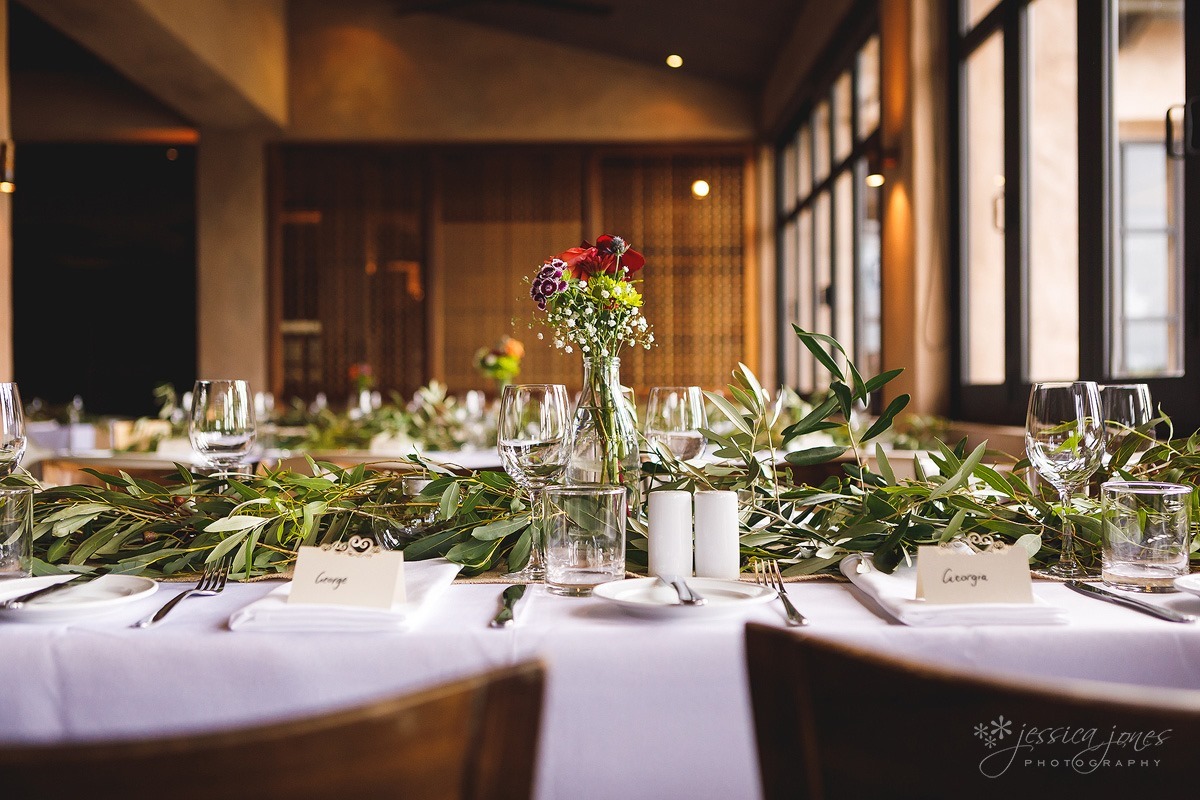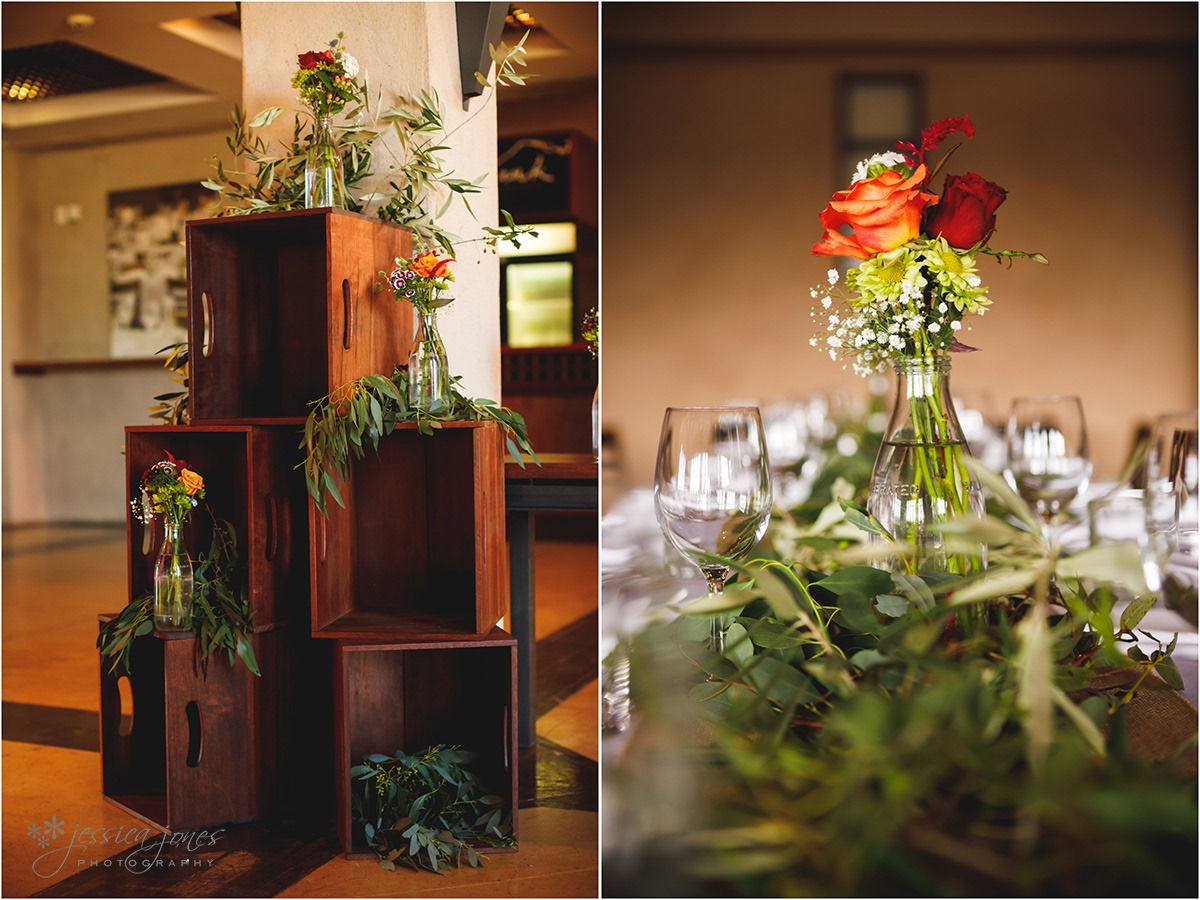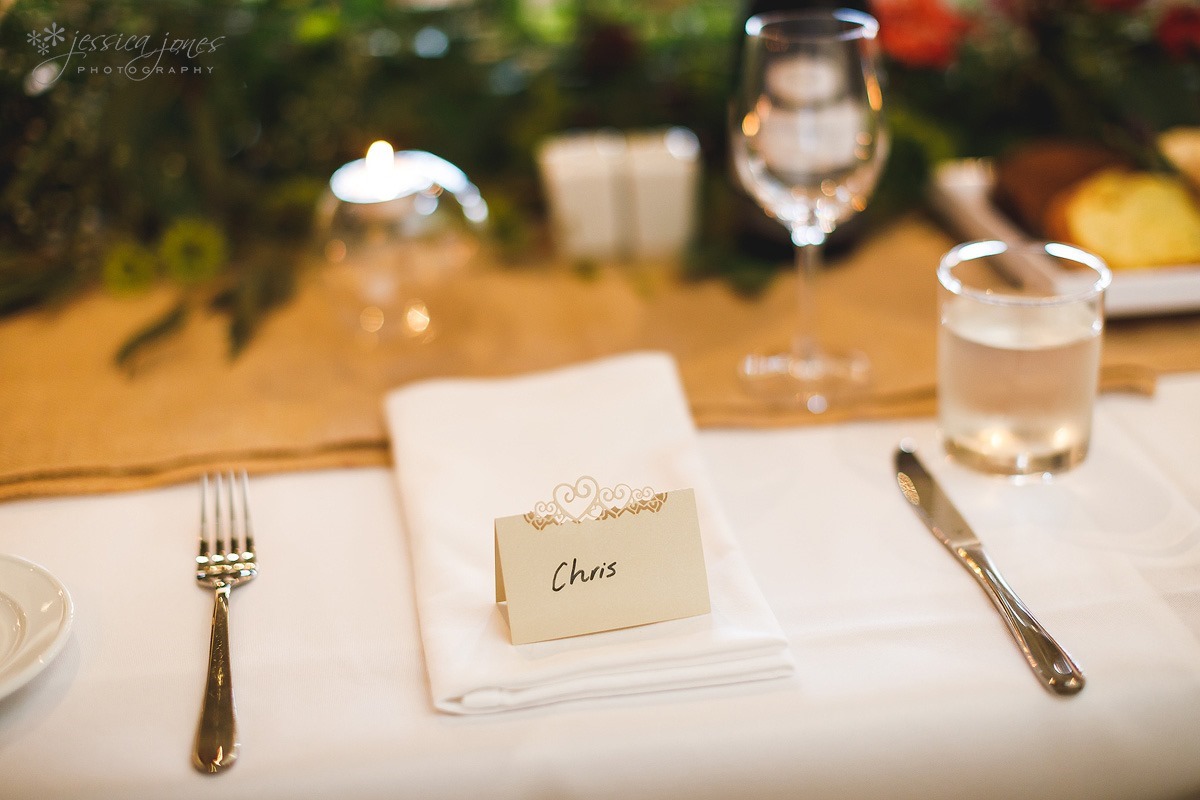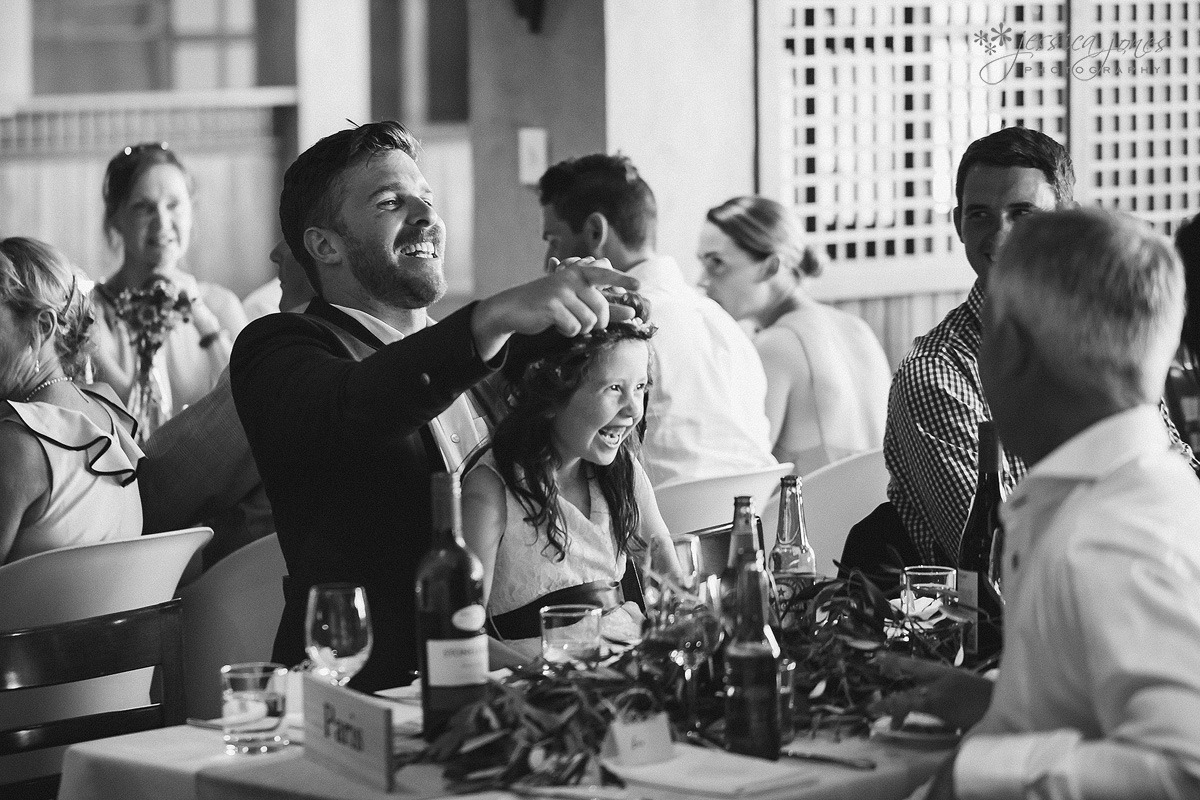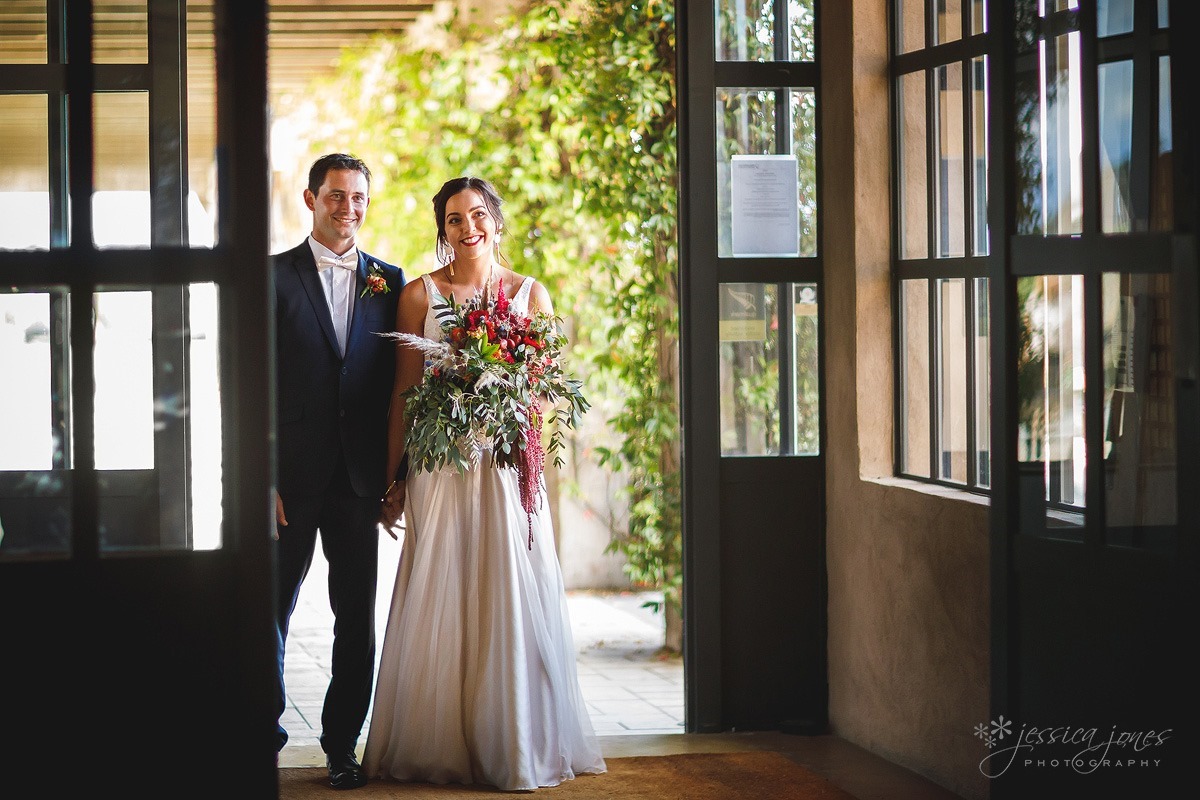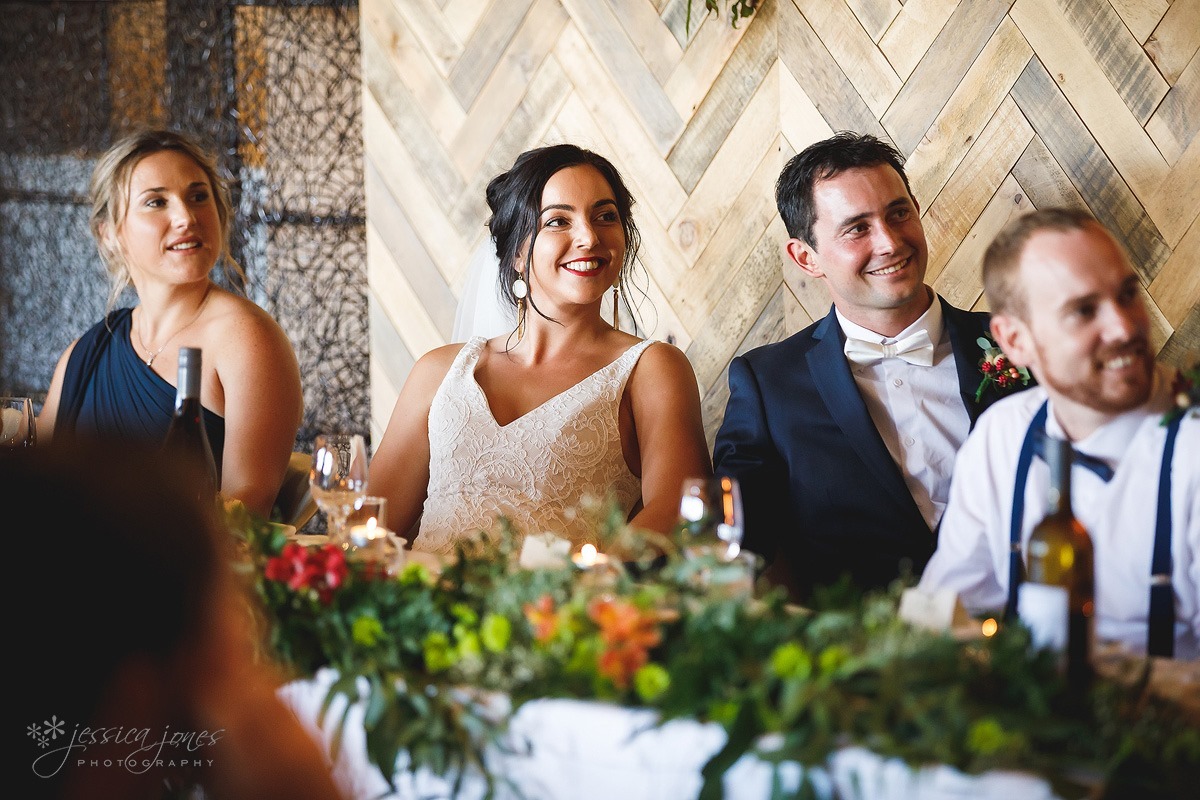 Chris had created a fabulous slideshow of Rachael and their adventures together. One of the things Rachael and I bonded over was our mutual love for cats. In my opinion cats are absolutely the best animal ever, even when they don't reciprocate the love. I love that Rachael's cat got to feature on their wedding day.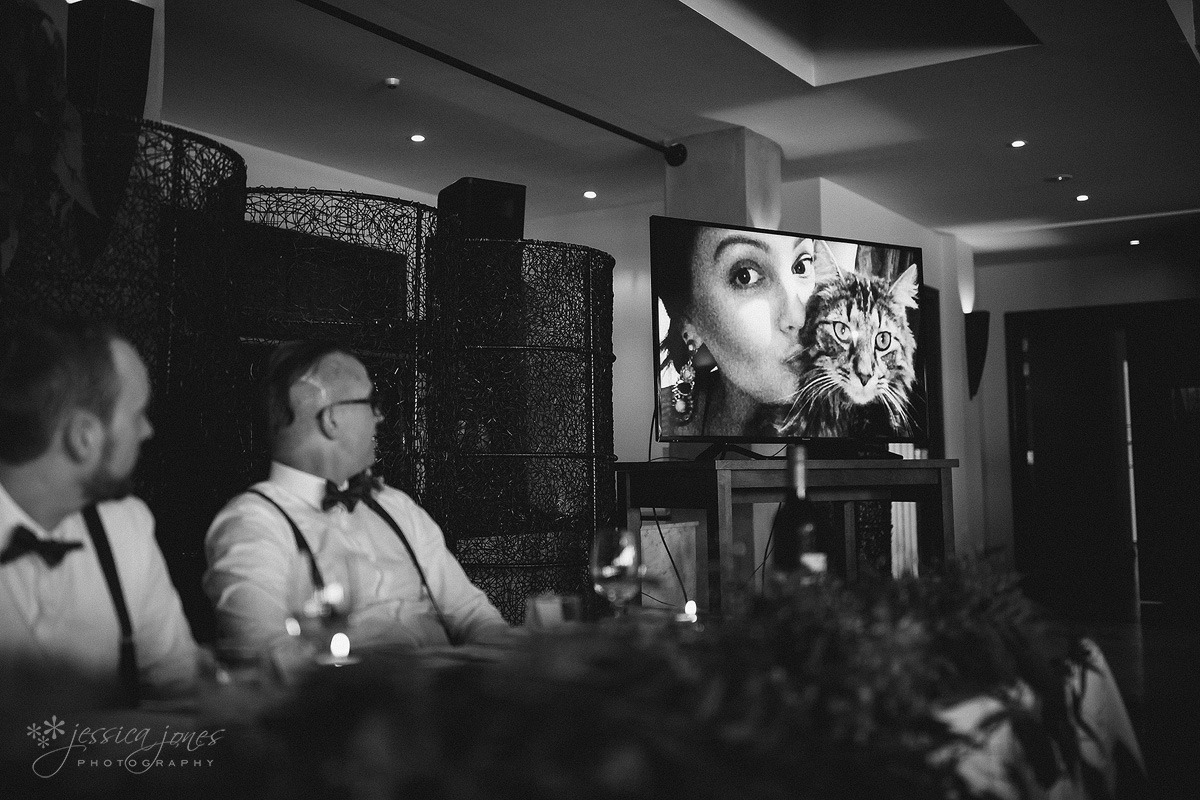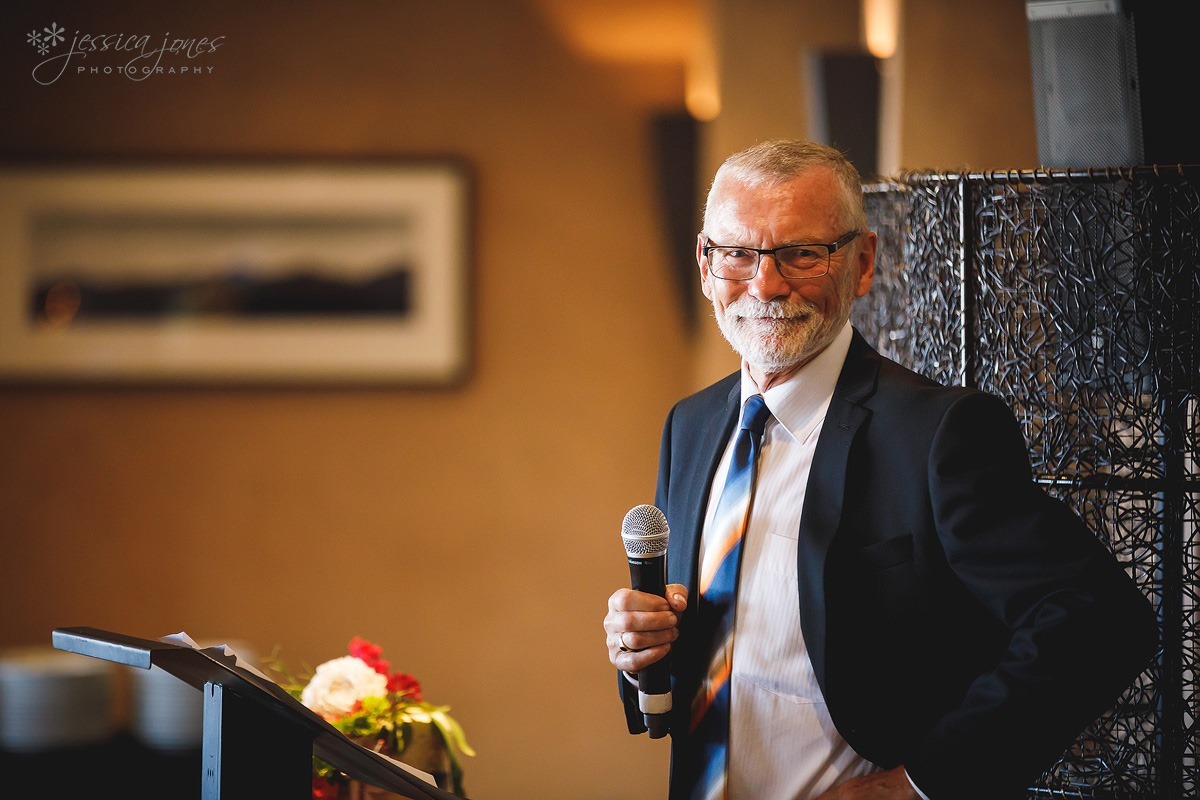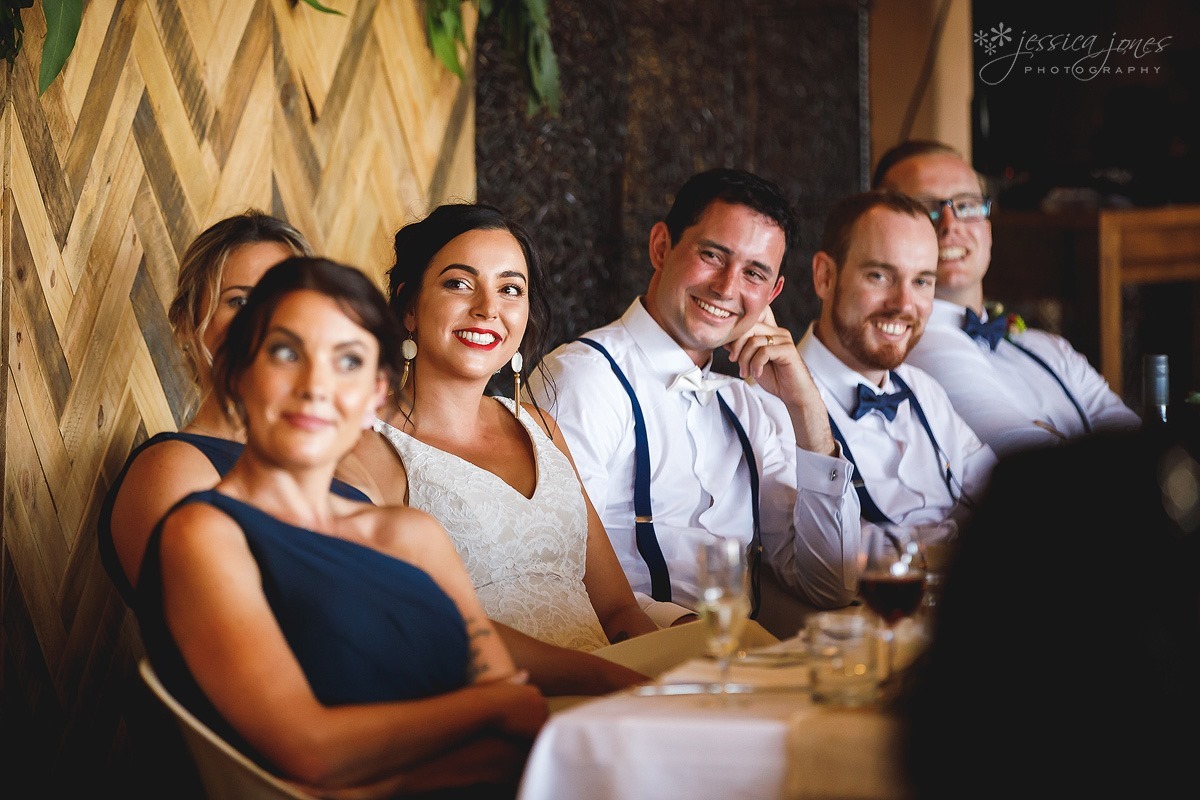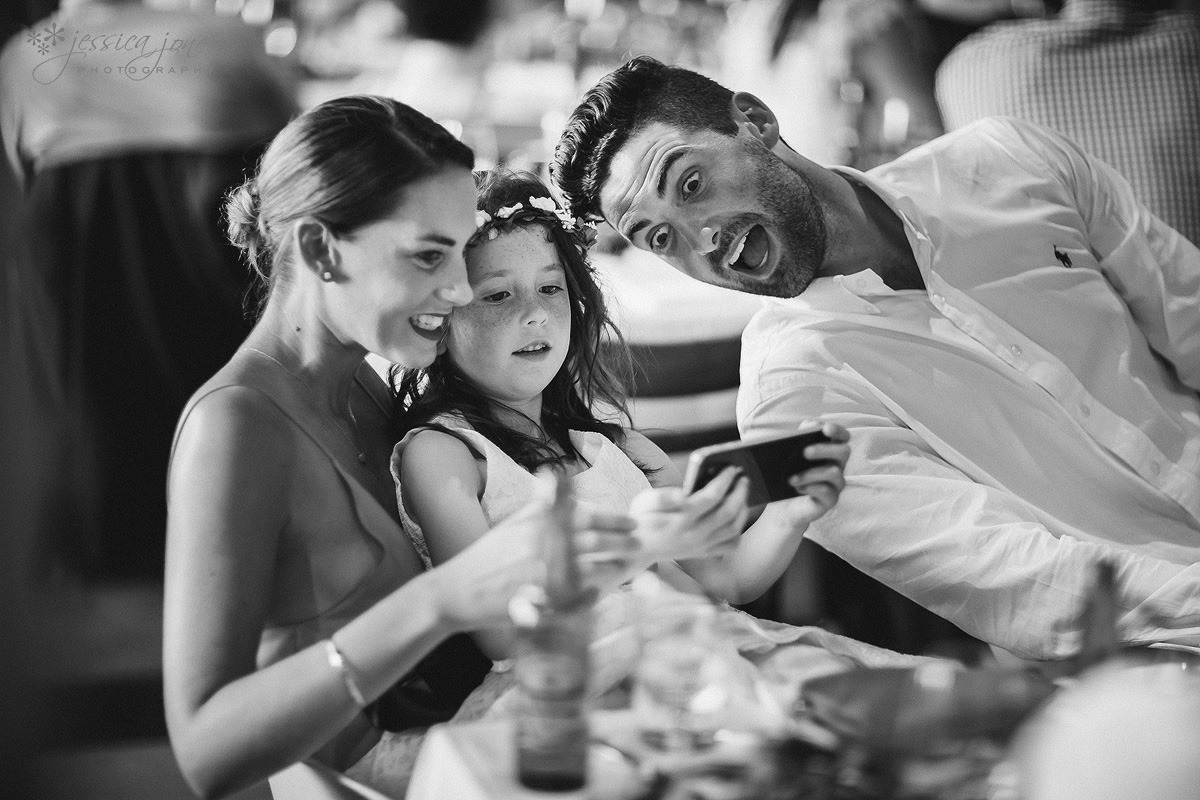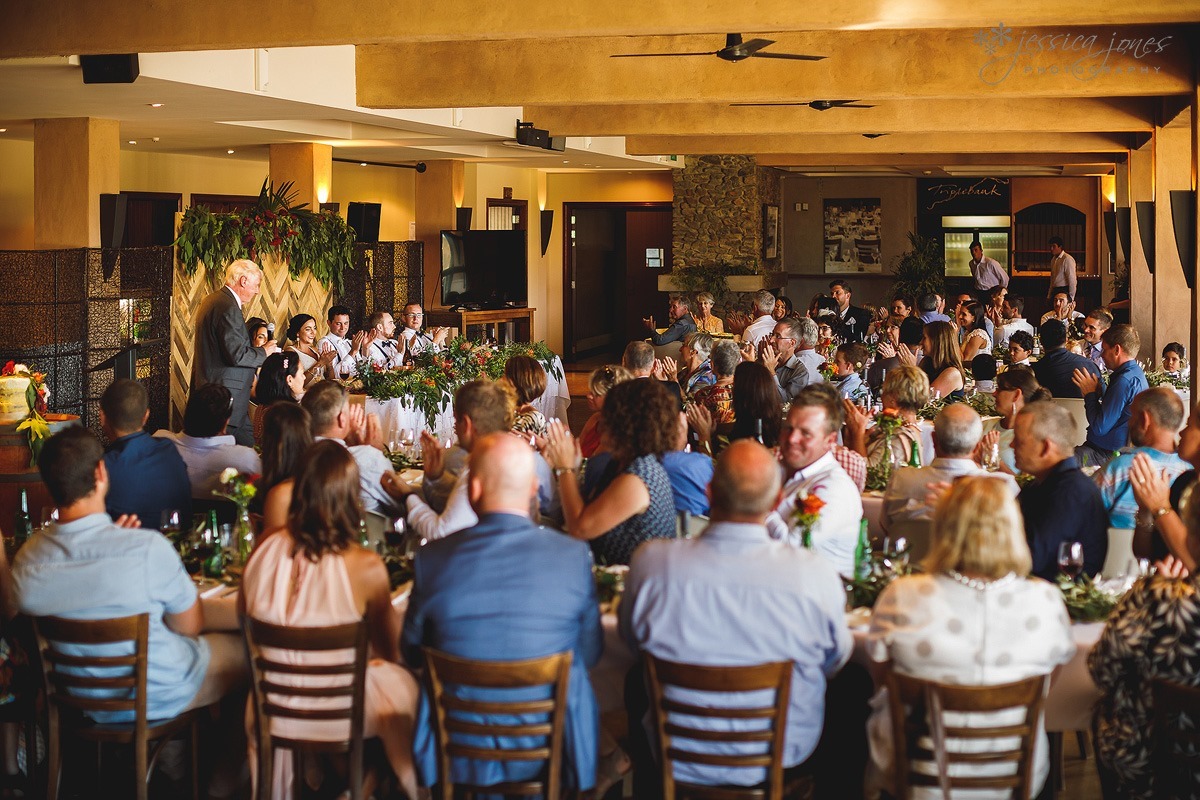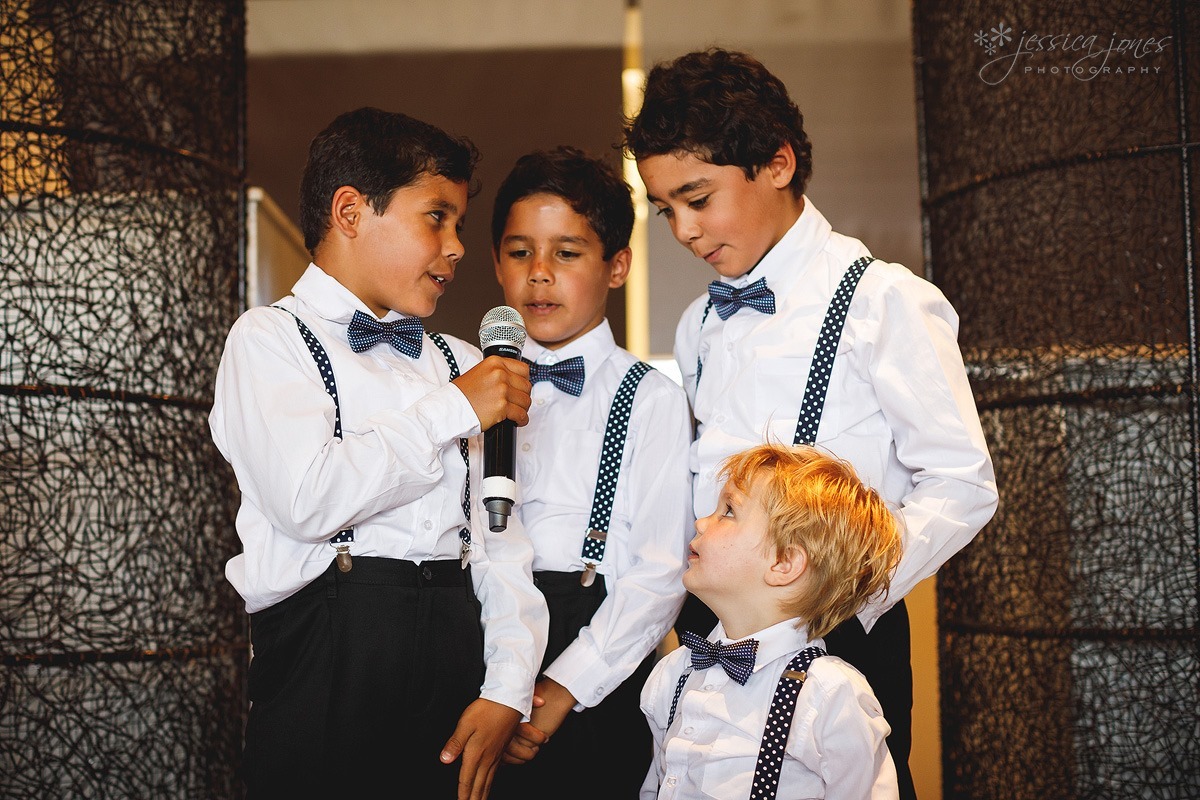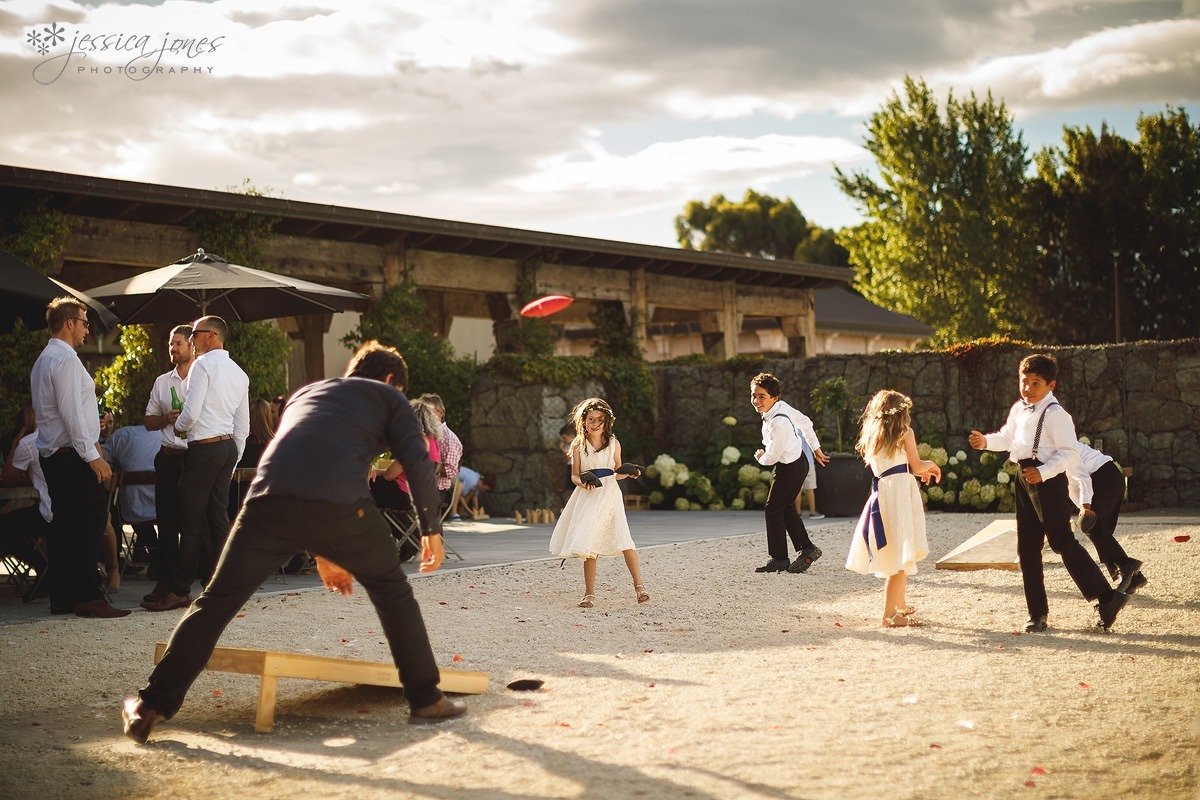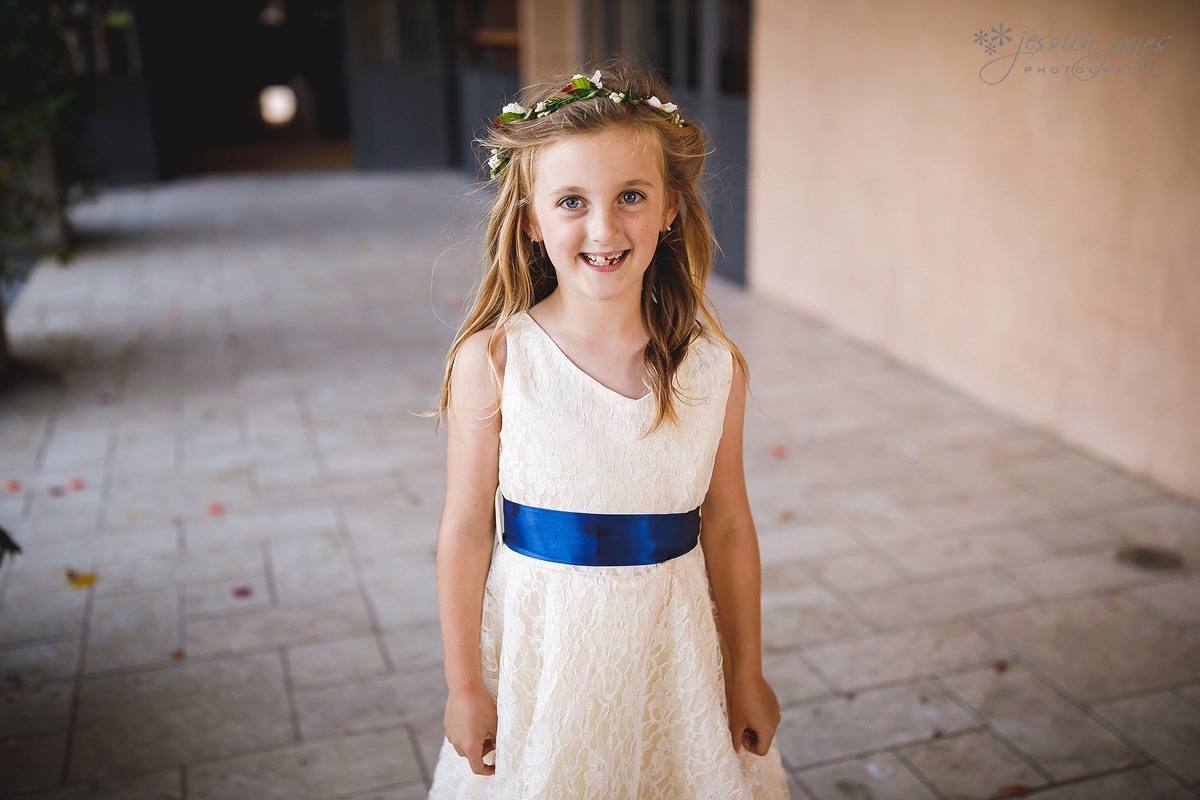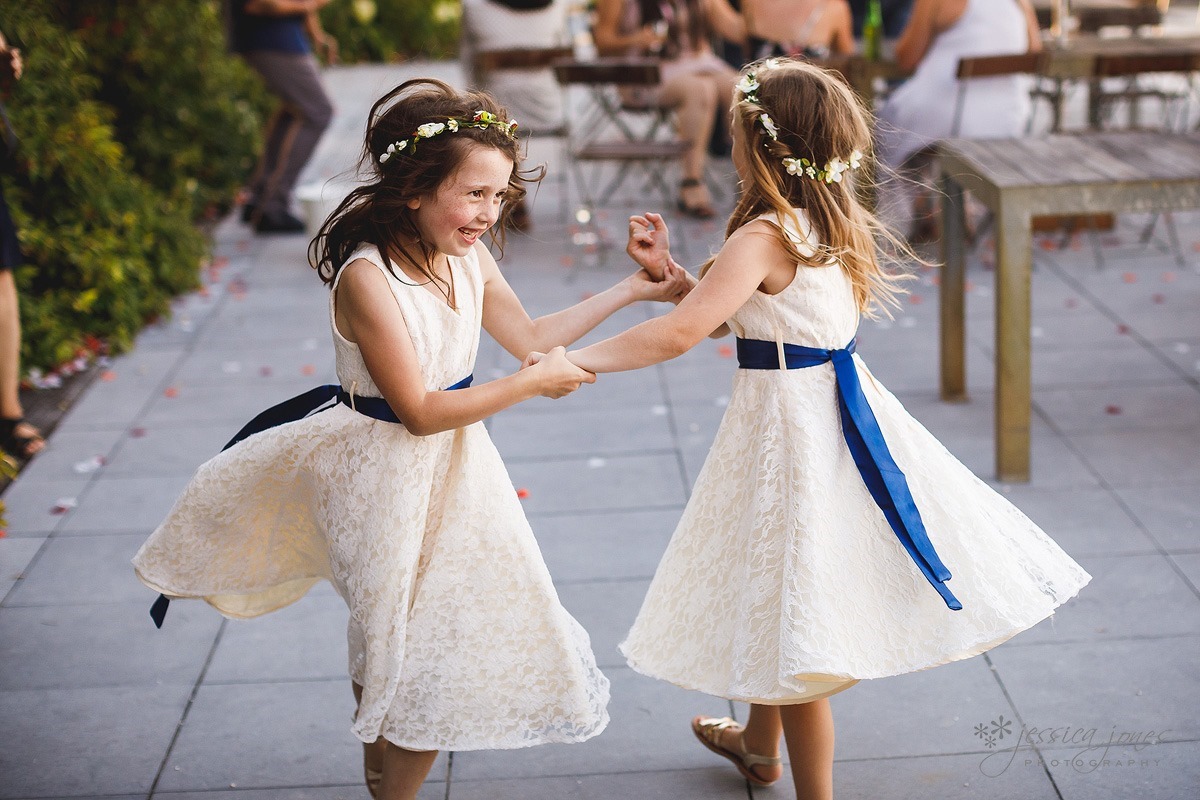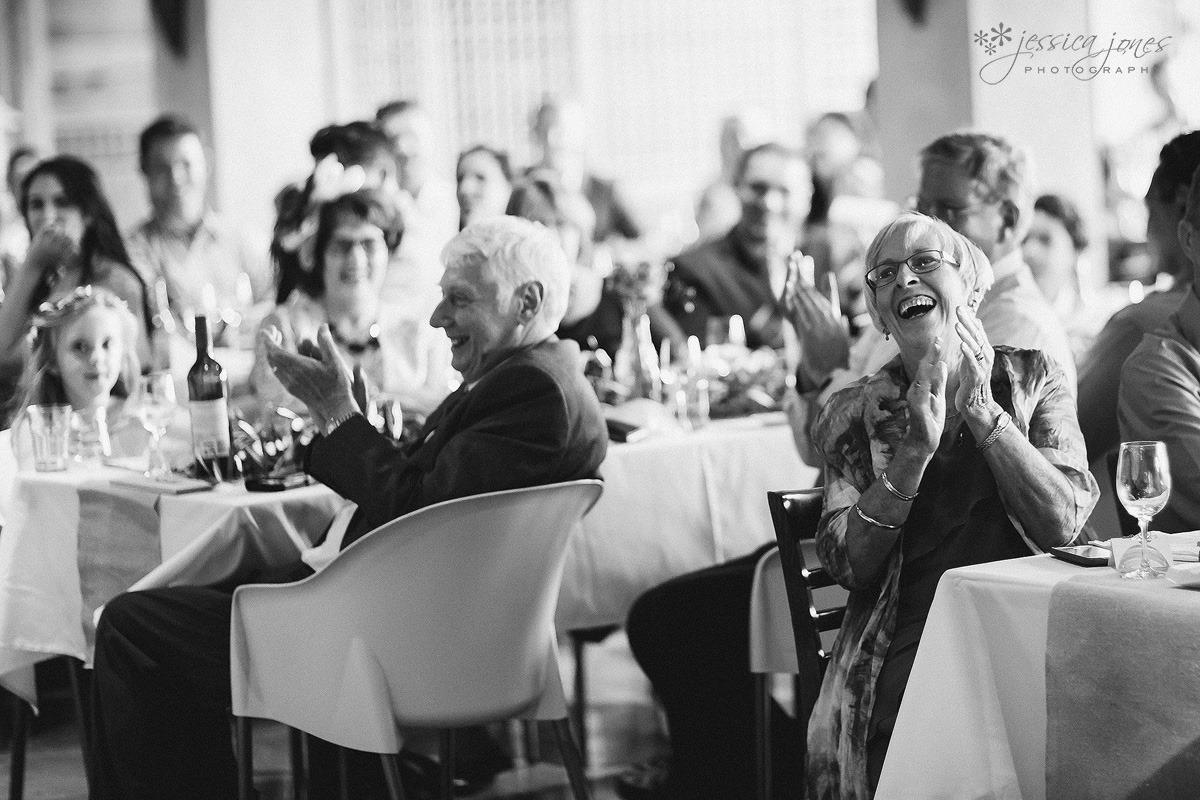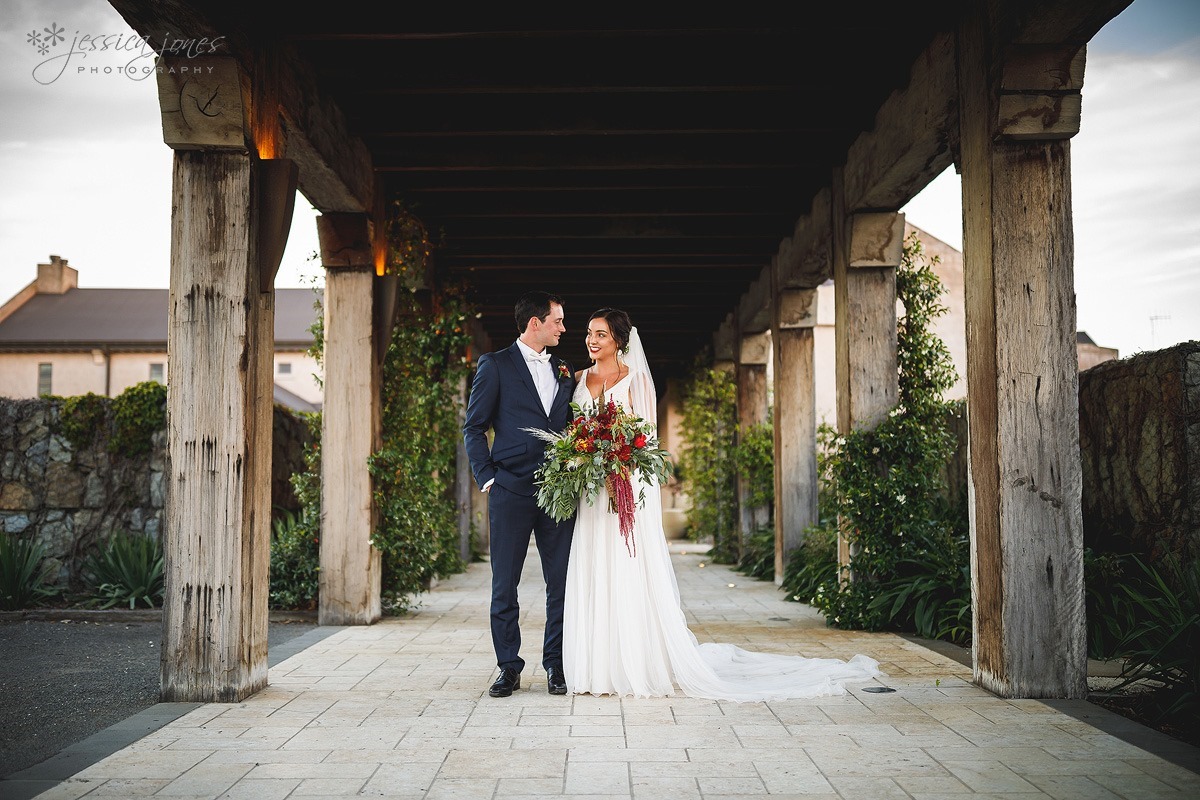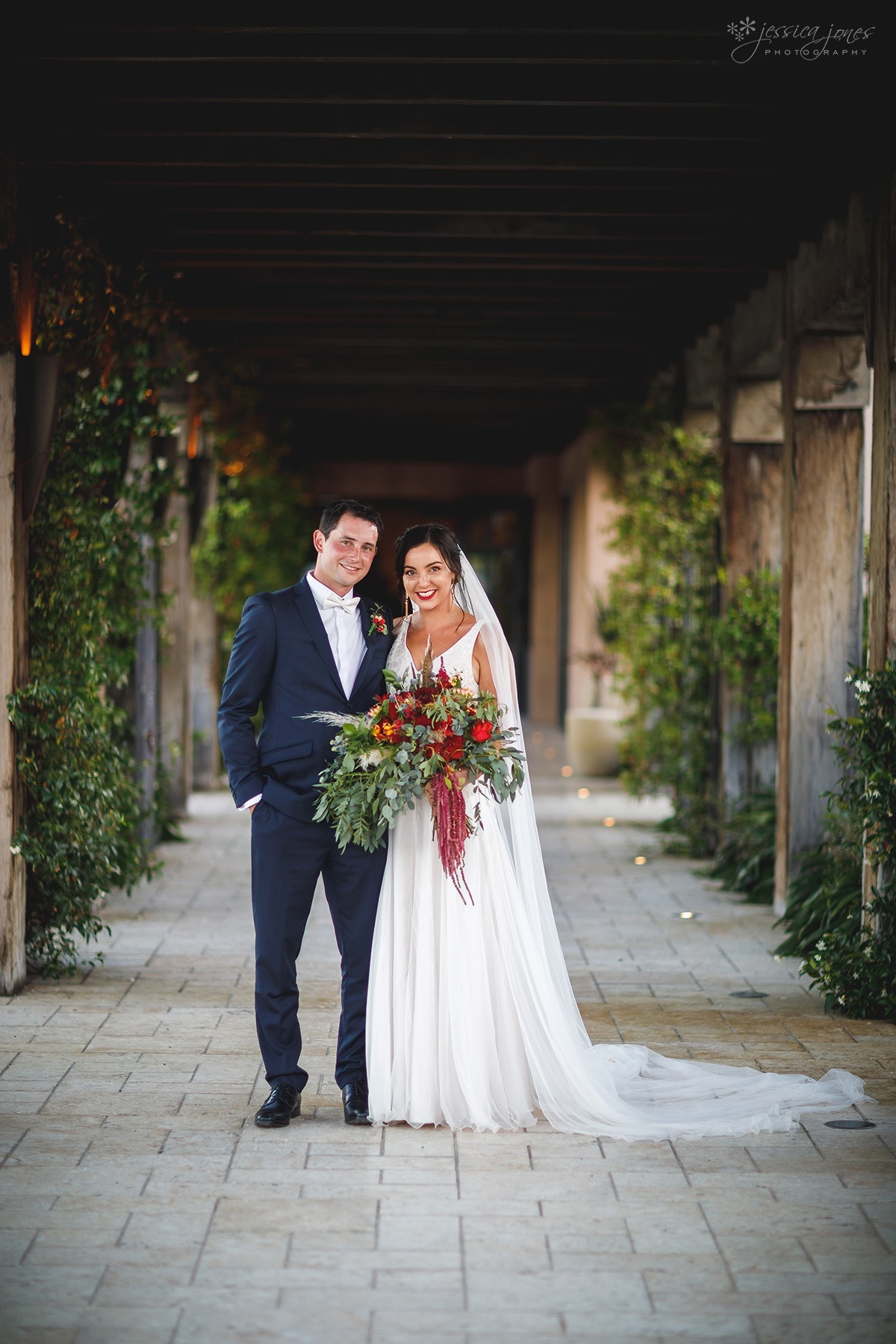 I love how Rachael and Chris love each other. It's almost like you can see the butterflies-in-their-stomach excitement in their eyes.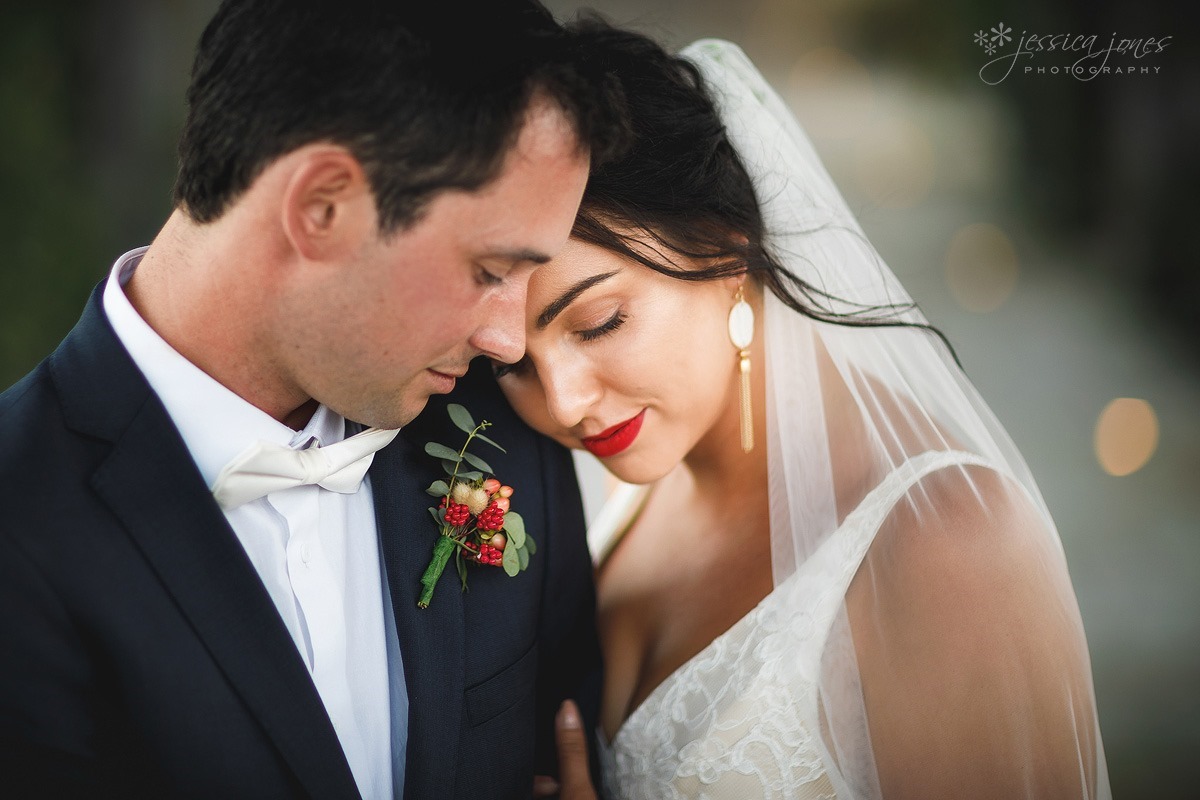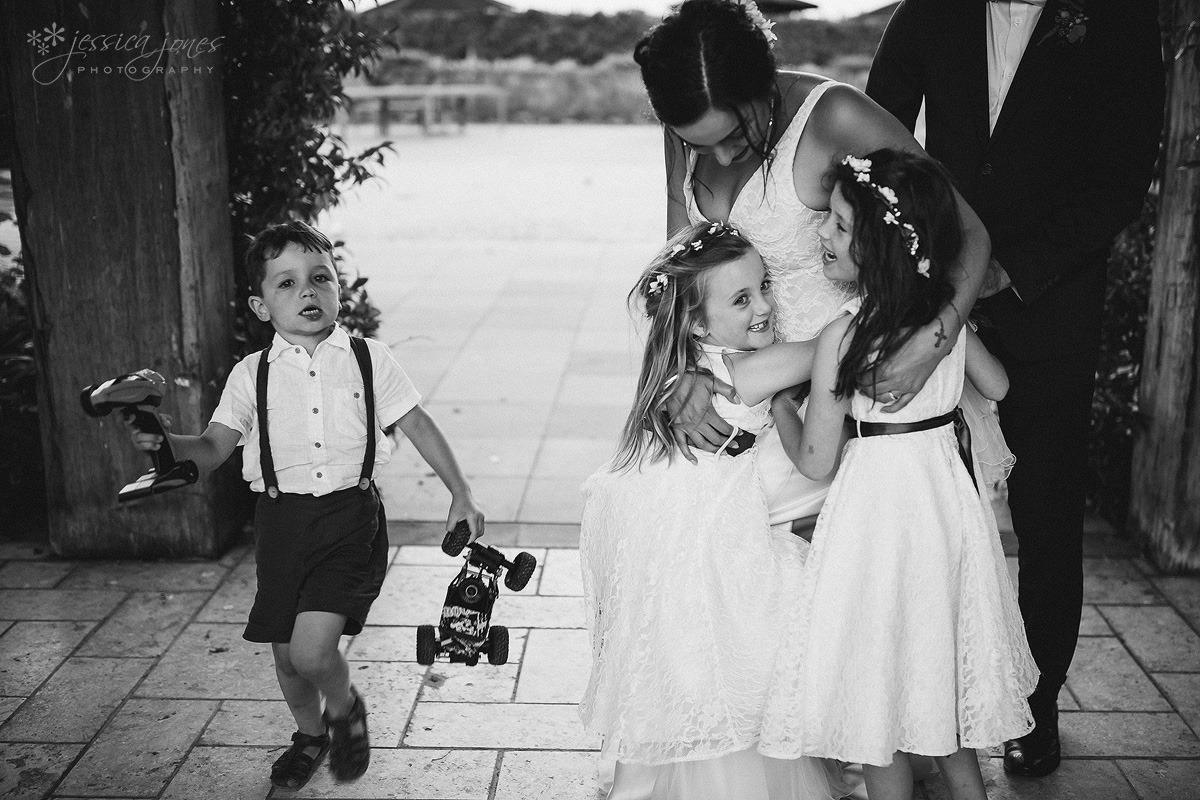 And this is the part where the wholehearted dancing, singing and laughing starts.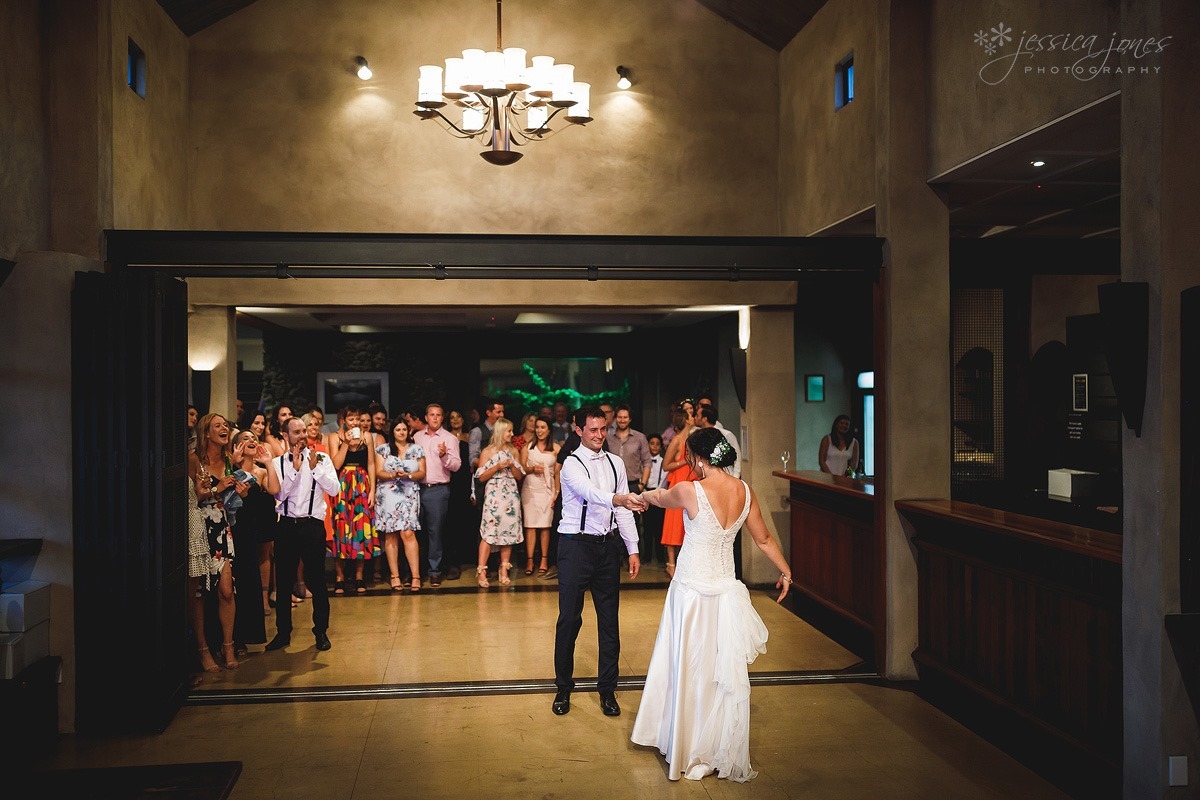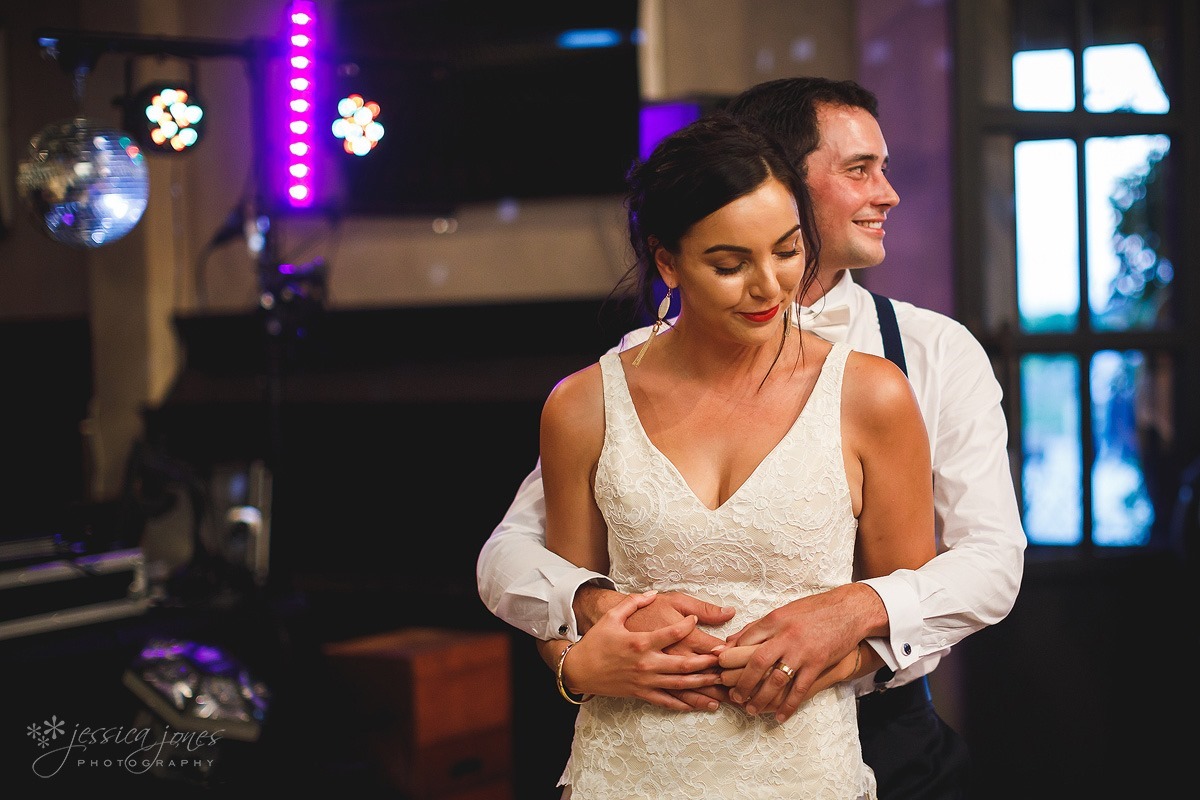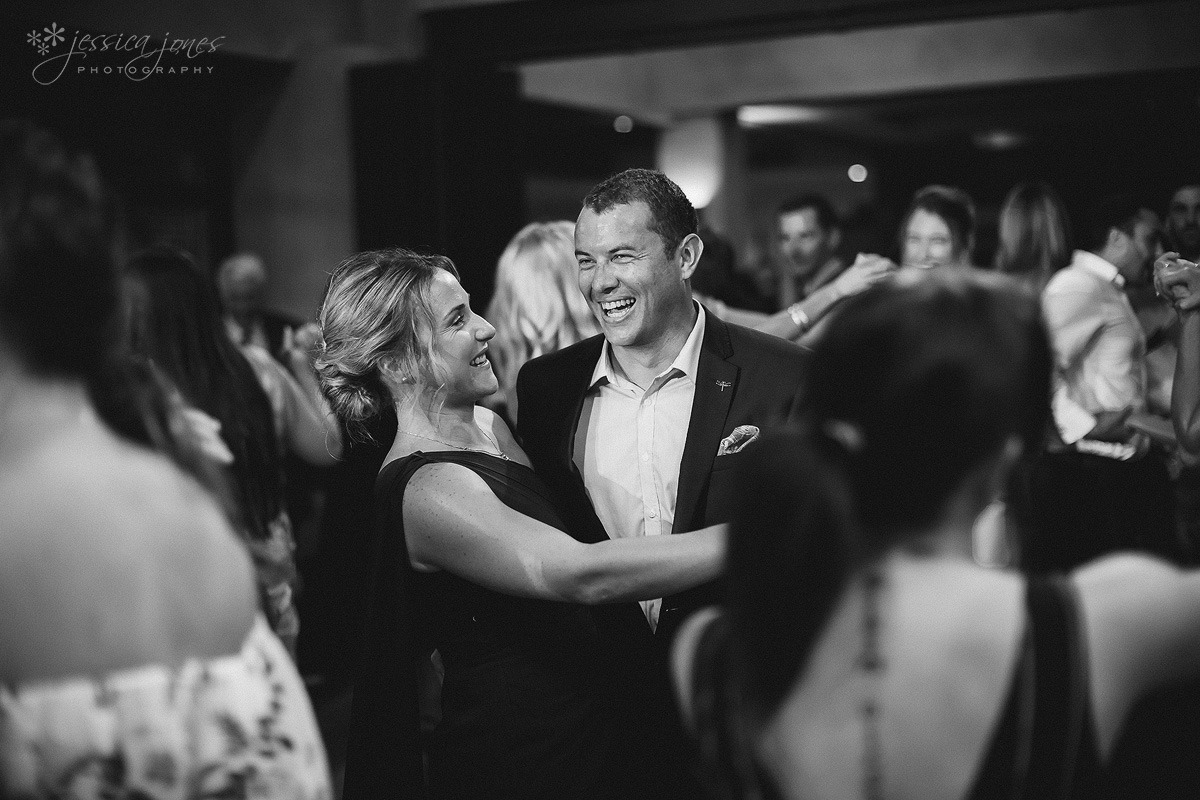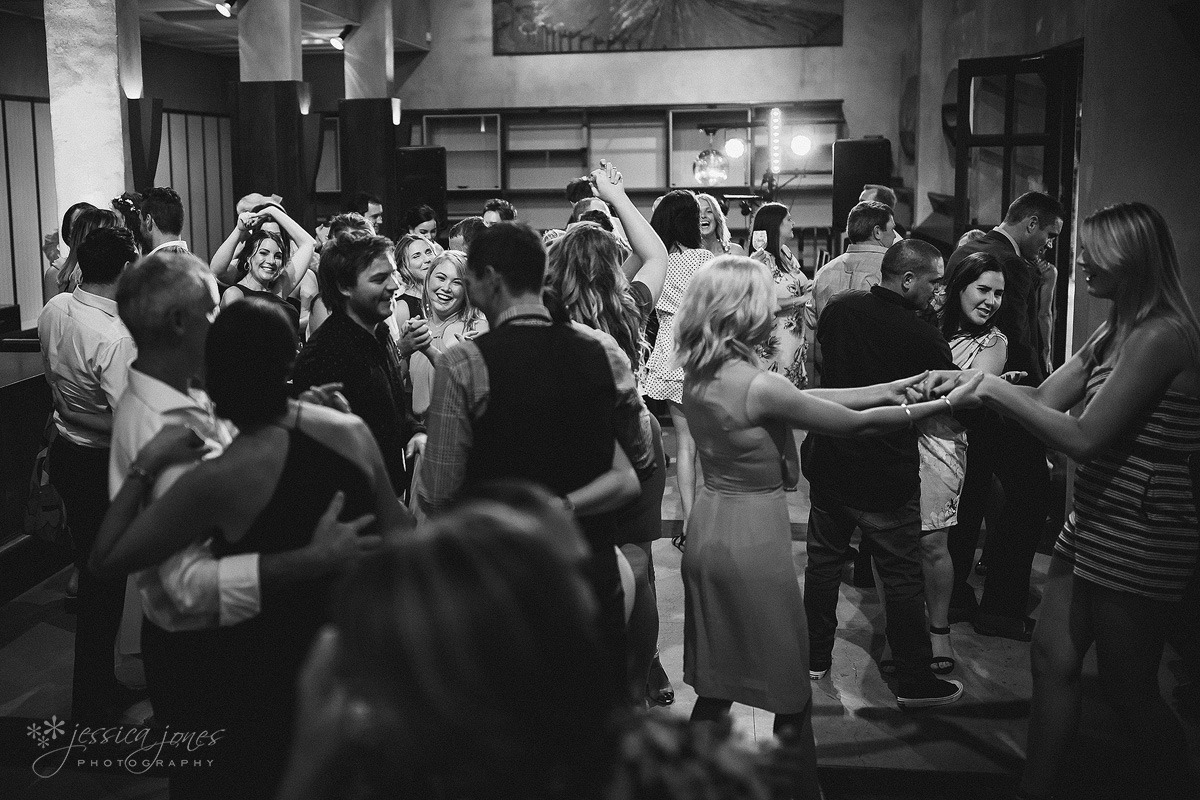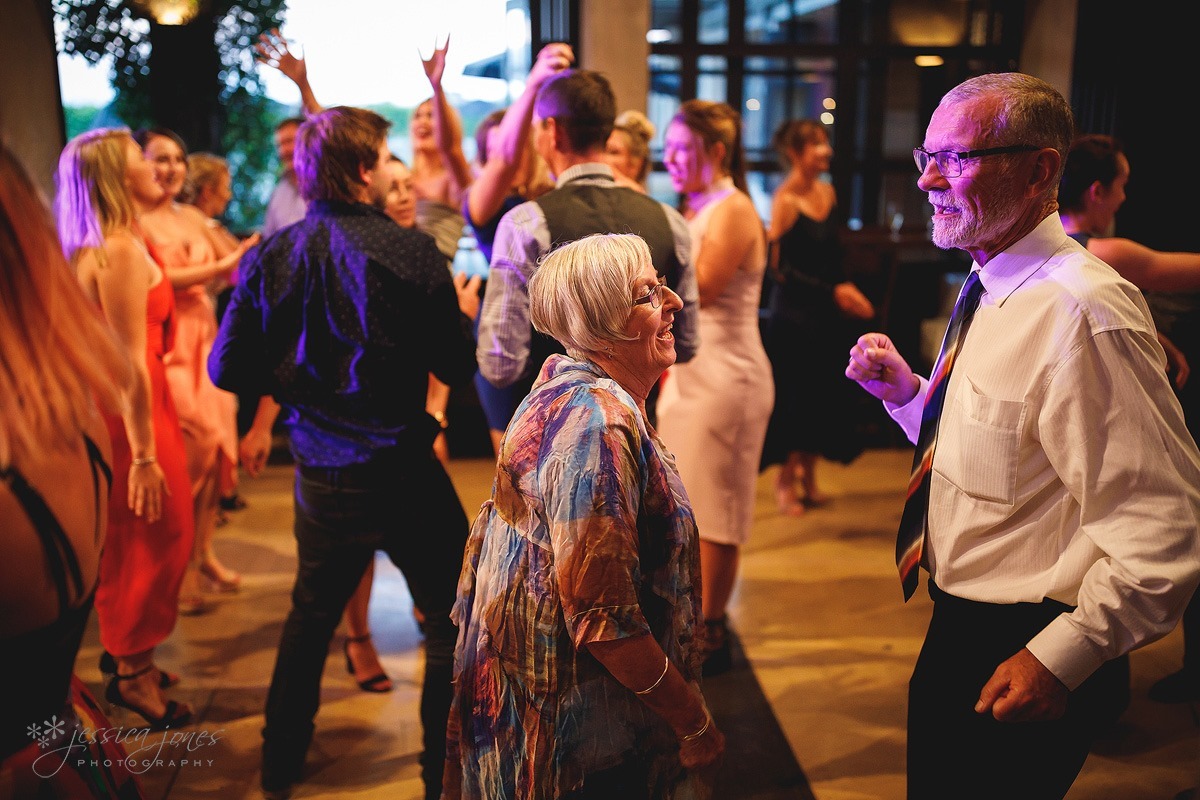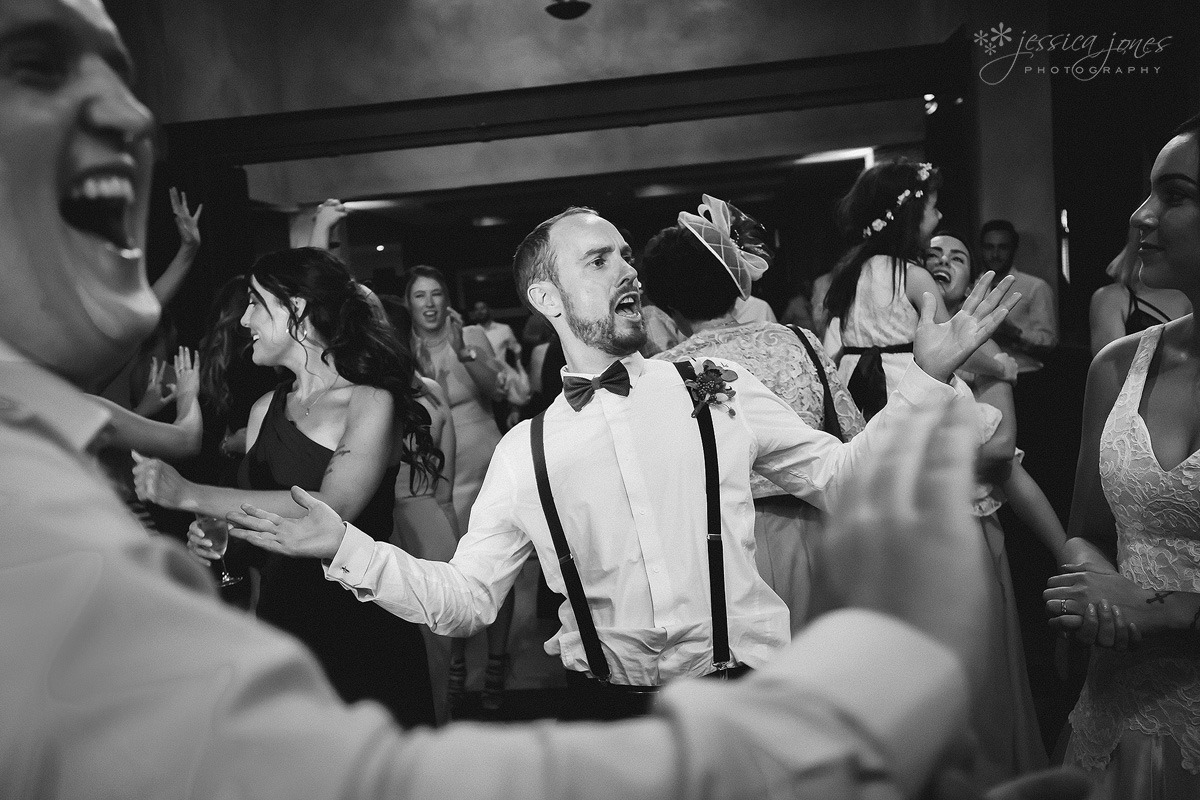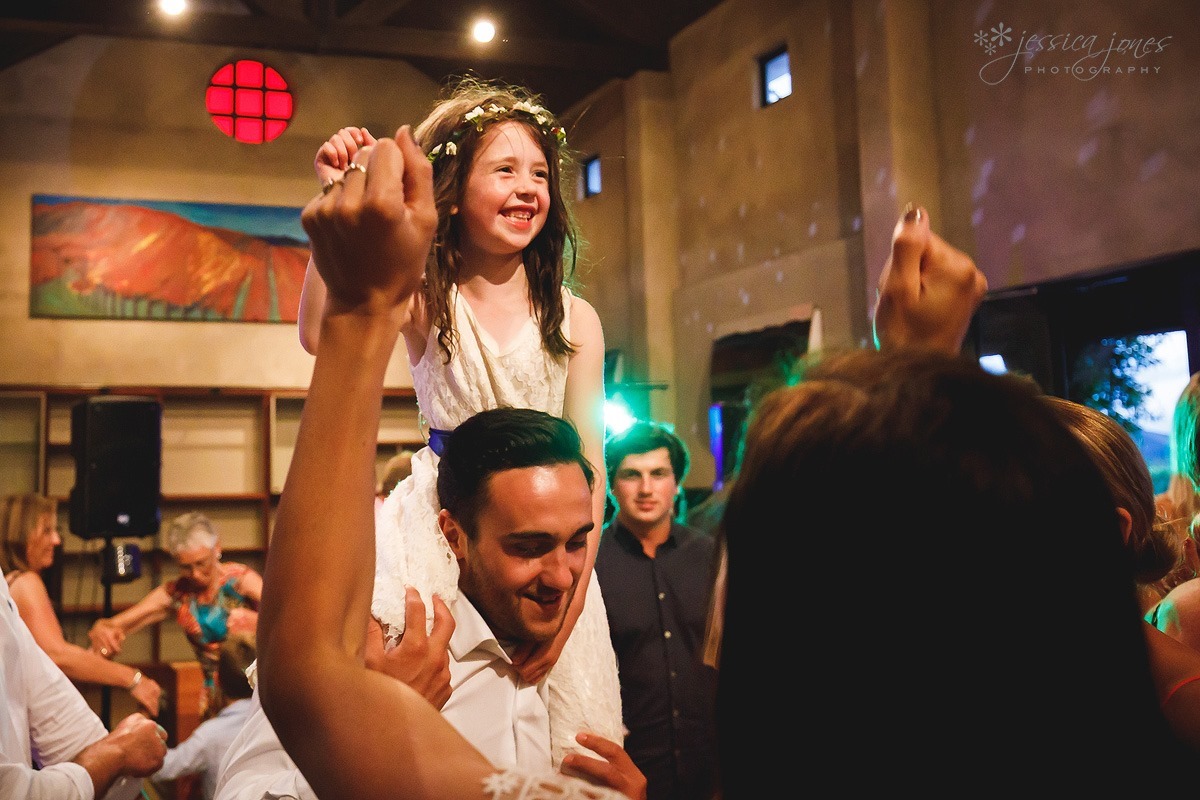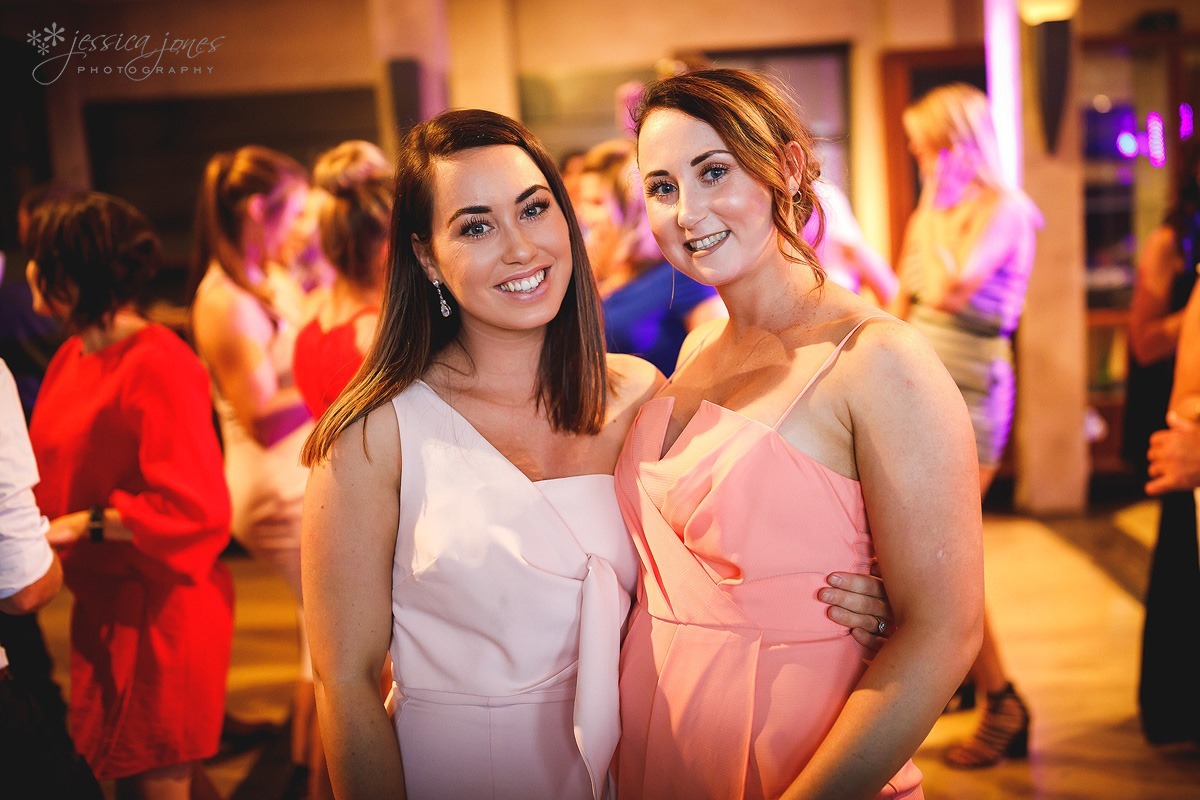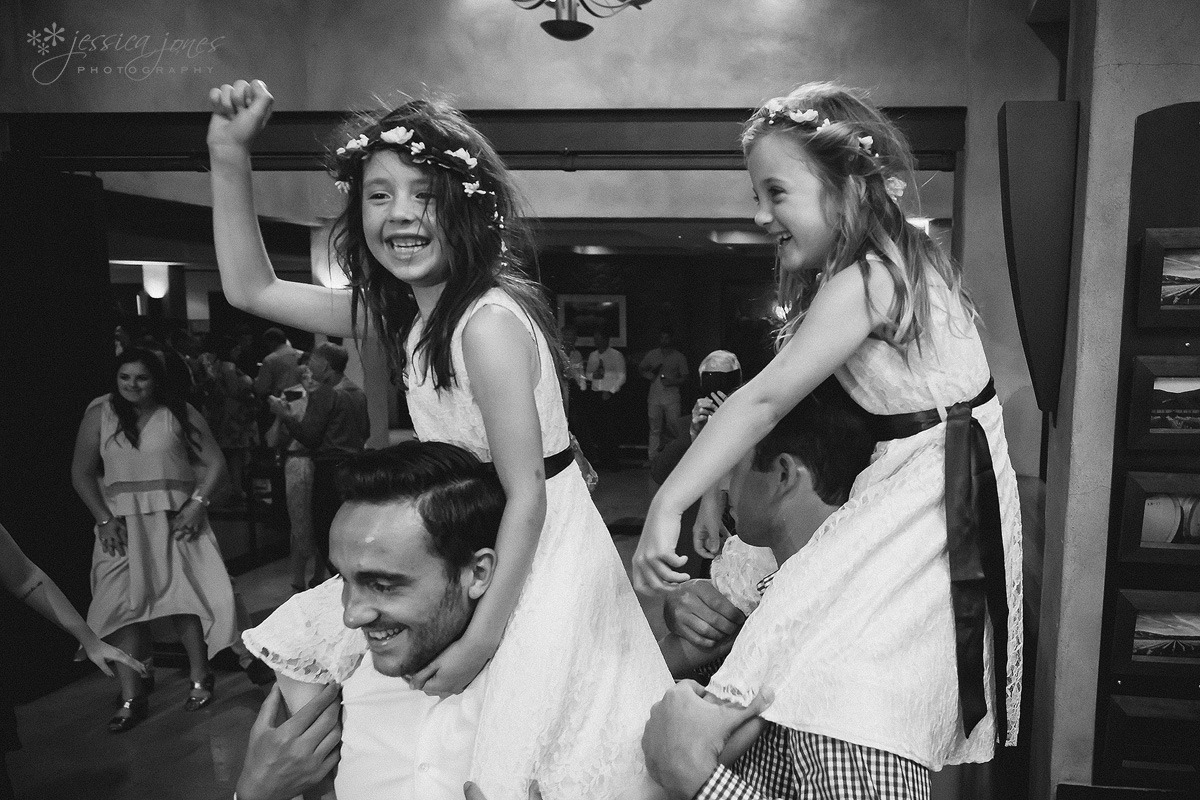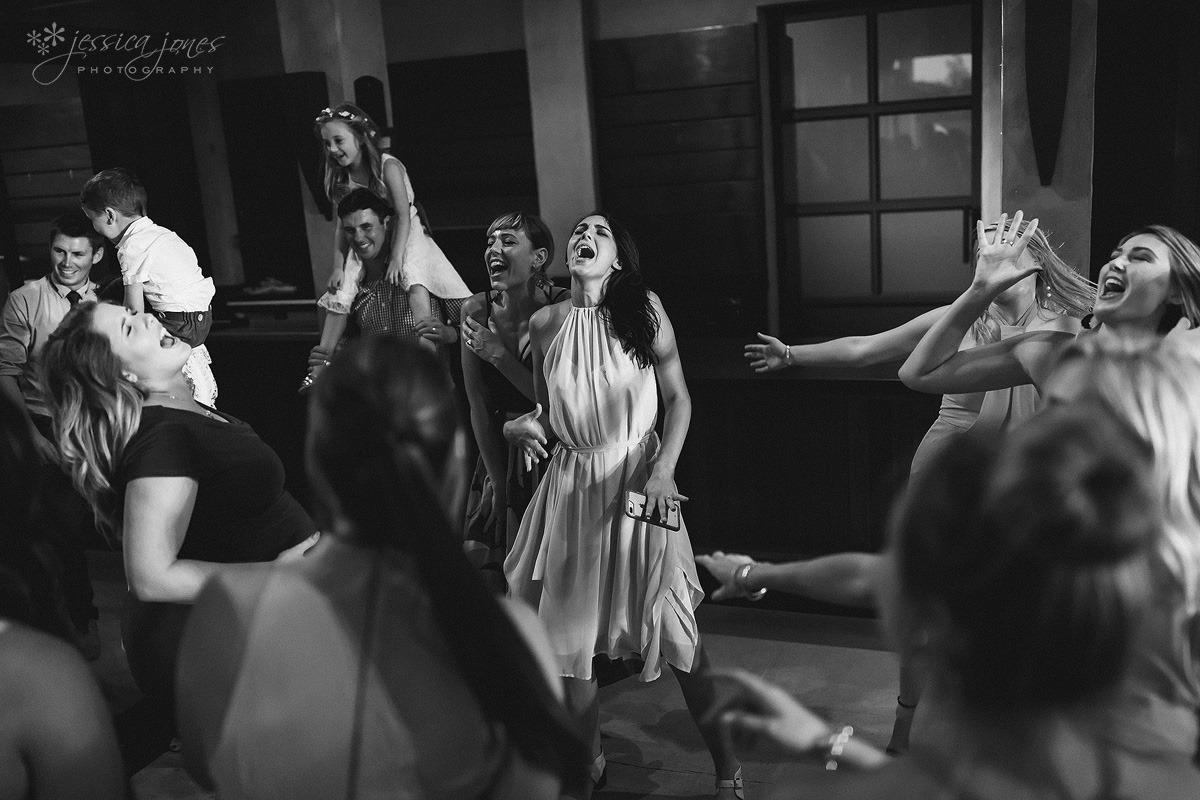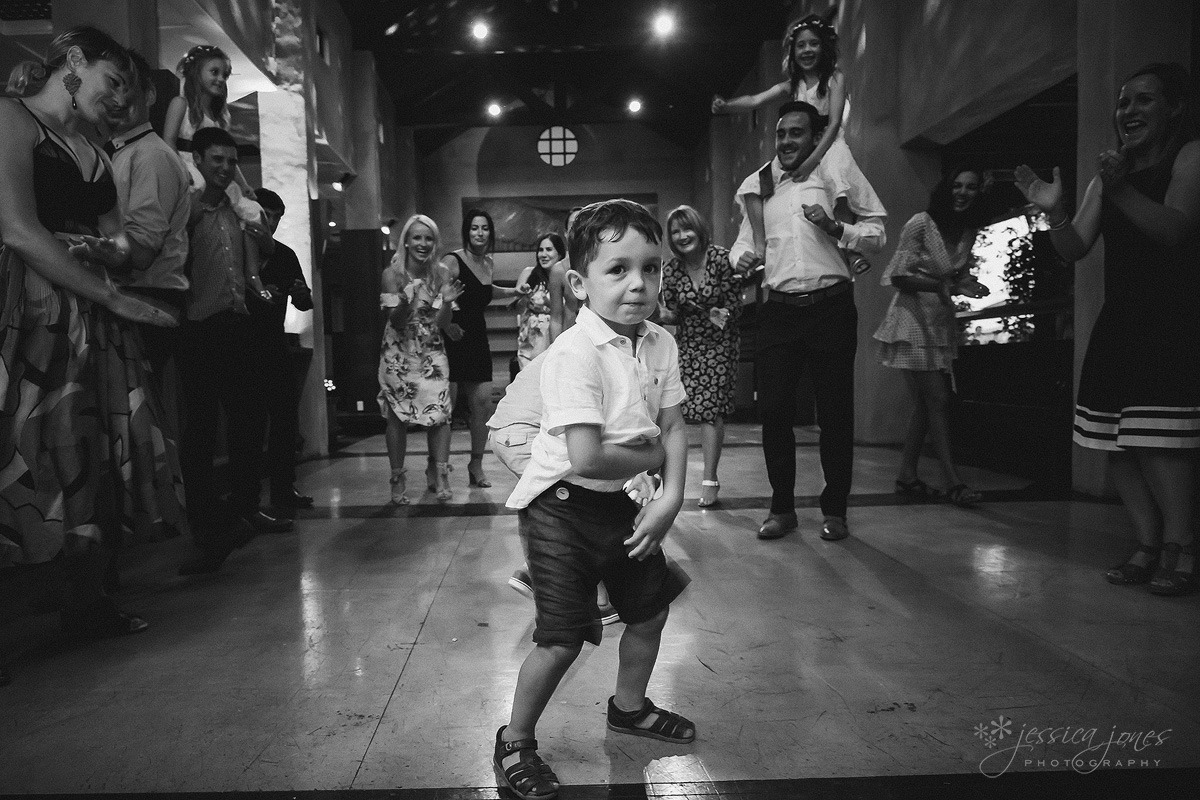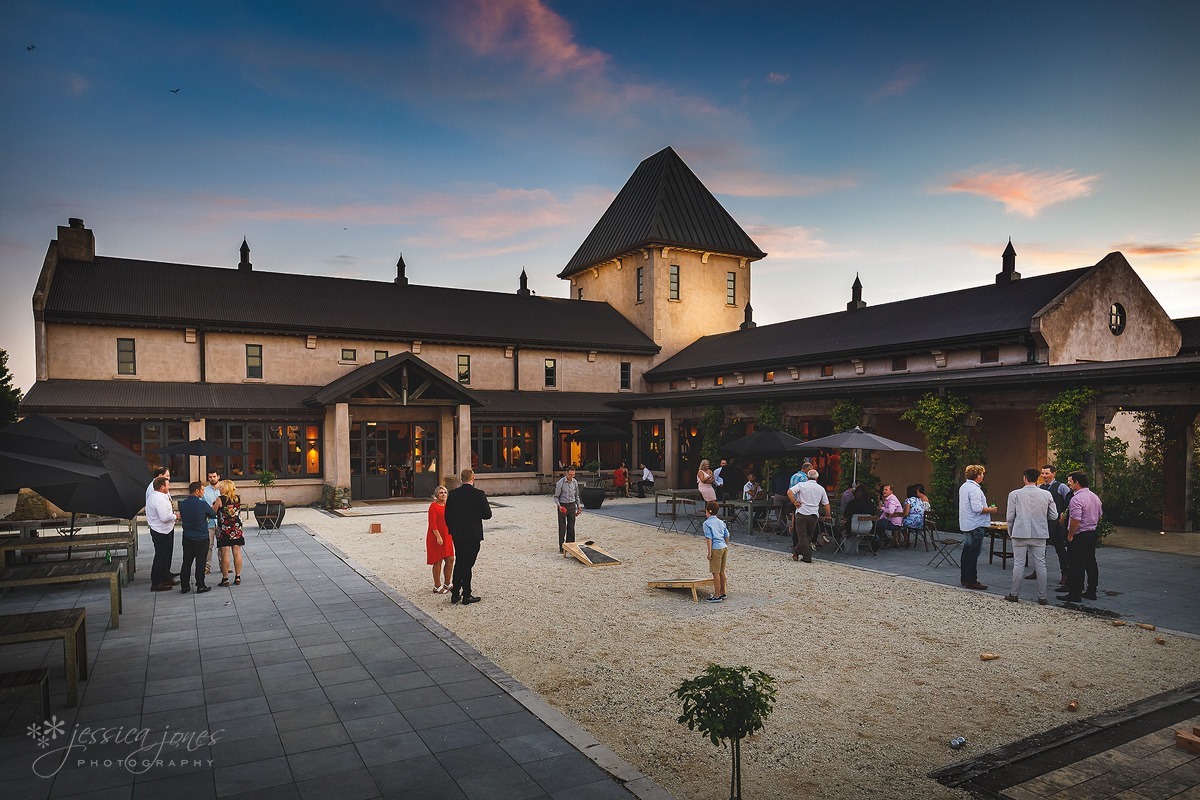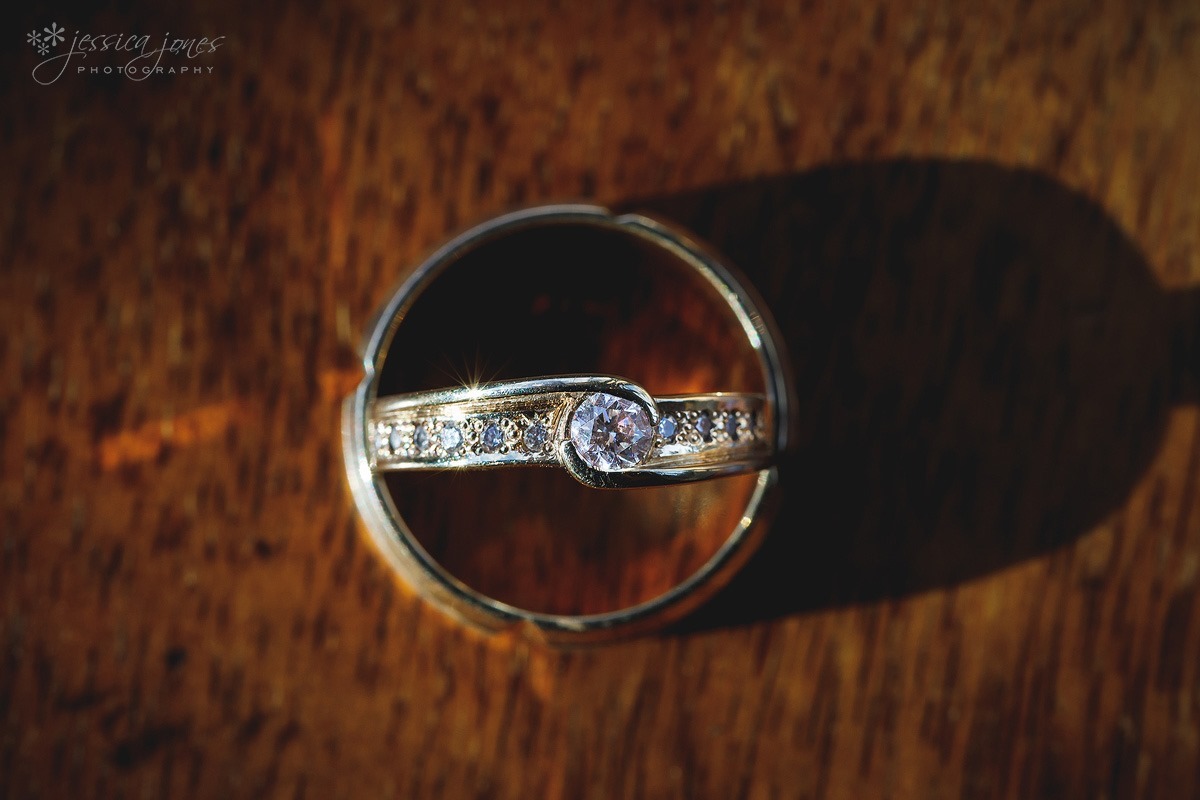 Rachael and Chris, thank you so very much for getting married, having an epically fun and beautiful day and having us photograph it! You guys are so perfect for each other, and we wish you every happiness together.