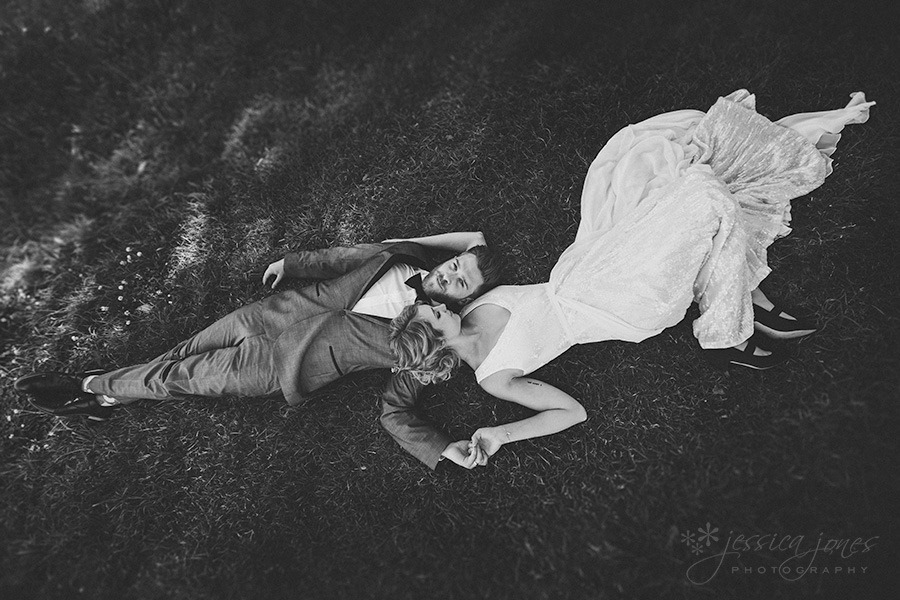 I adore you.  Adore.  It somehow seems more than to simply love someone.  Perhaps that's why Mitch uses that phrase to tell Elle how he feels about her.  I adore you.  So special, so perfect, that Elle even had it tattooed on her arm to remind herself of the fact.
Elle and Mitch's wedding day was every bit as amazing as we had expected.  Full of sunshine and smiles, they promised to be together for the rest of their lives.  And we got to capture it.  Lucky us!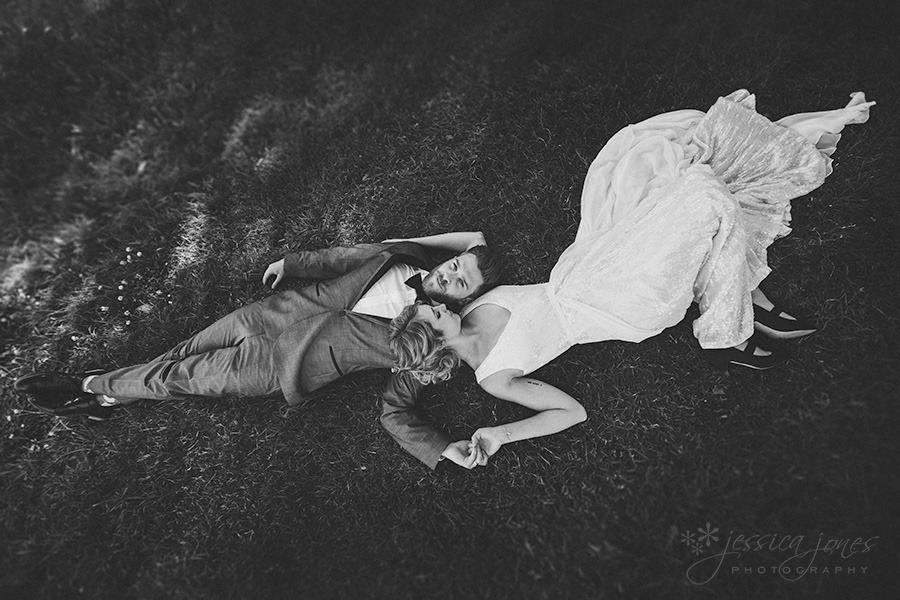 The dress remained a secret, not only from Mitch, but also to friends, family and the bridesmaids!  It's been months of guessing for everyone, and during the hours before the wedding, it remained safely hidden in Mum and Dad's room.  Until the big reveal.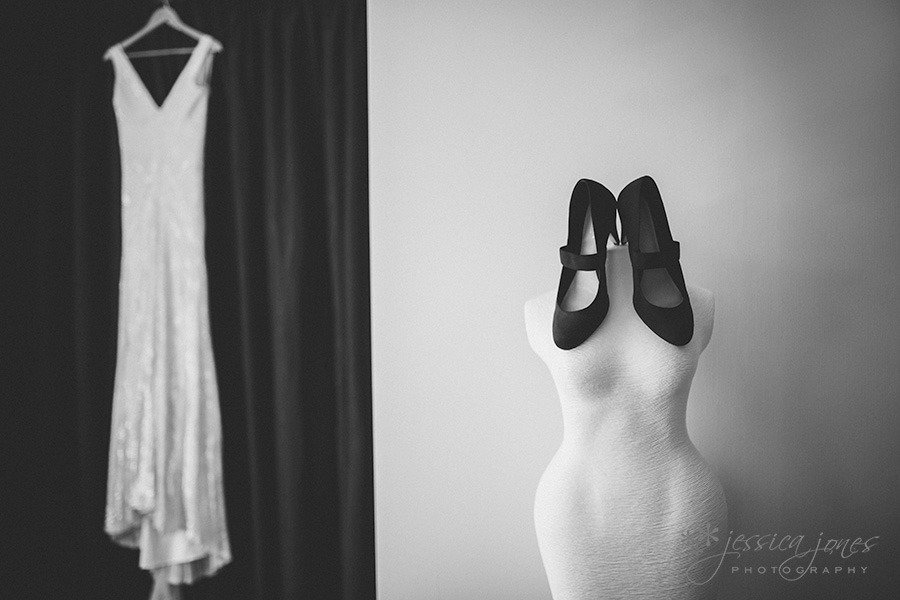 Being a hair and makeup artist herself, Elle was not short of talented friends to complete the perfect bridal look.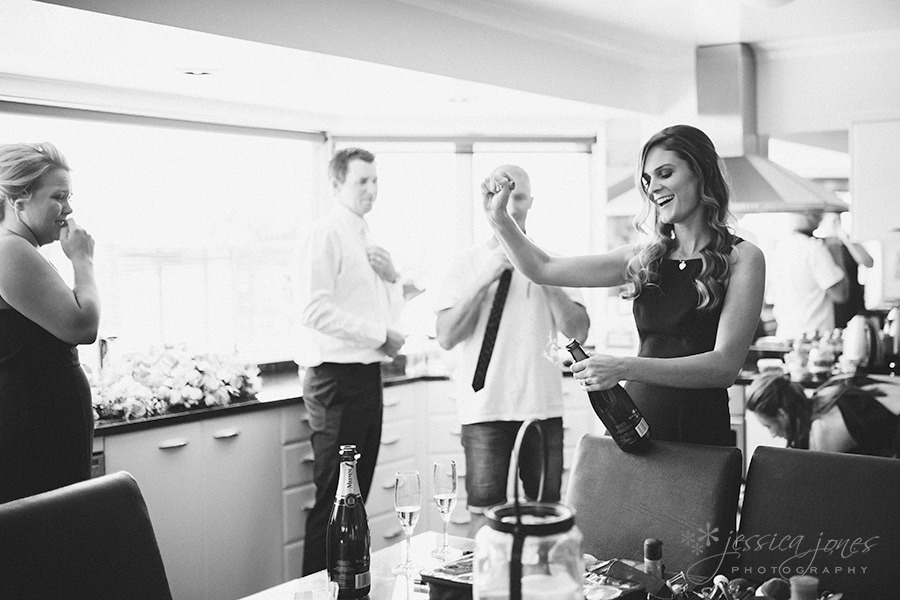 Some dates become special when you attach something epic like a wedding to it.  Some dates become even MORE epic then they already are.  Saturday was Elle's birthday as well as her wedding day!  Check out the amazing ring given to Elle by her parents.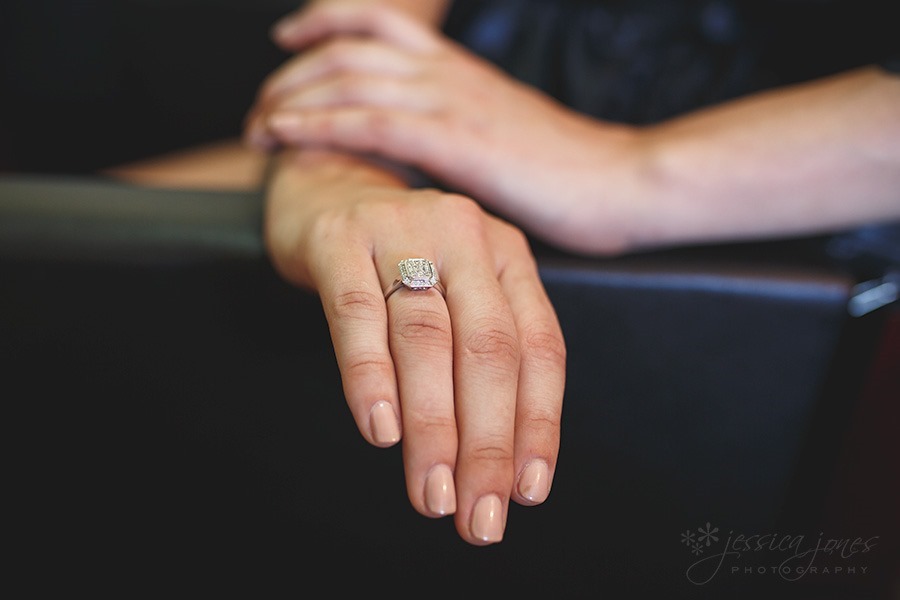 Oh, and just in case you were wondering – there are some VERY cute small people at this wedding.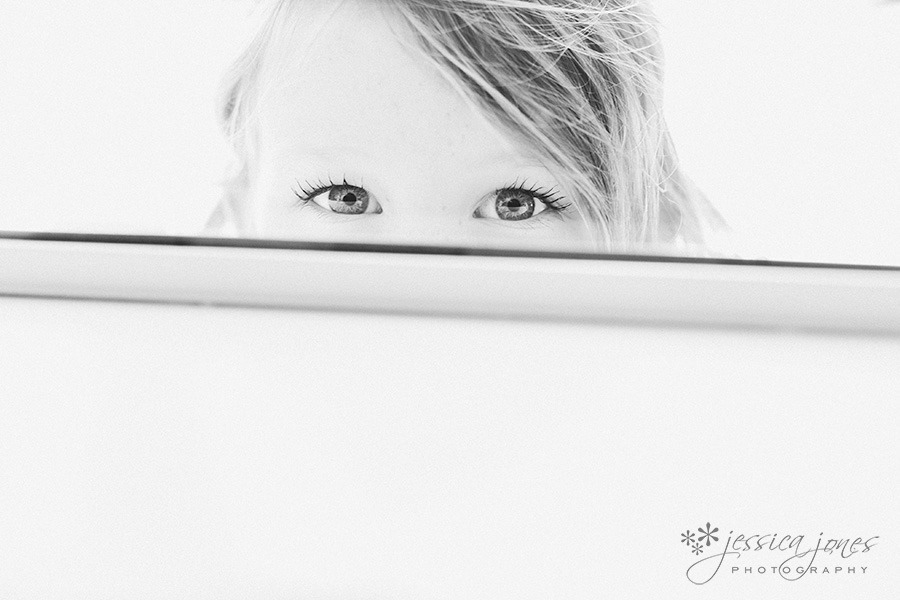 Small people who know exactly what to do when they see a camera!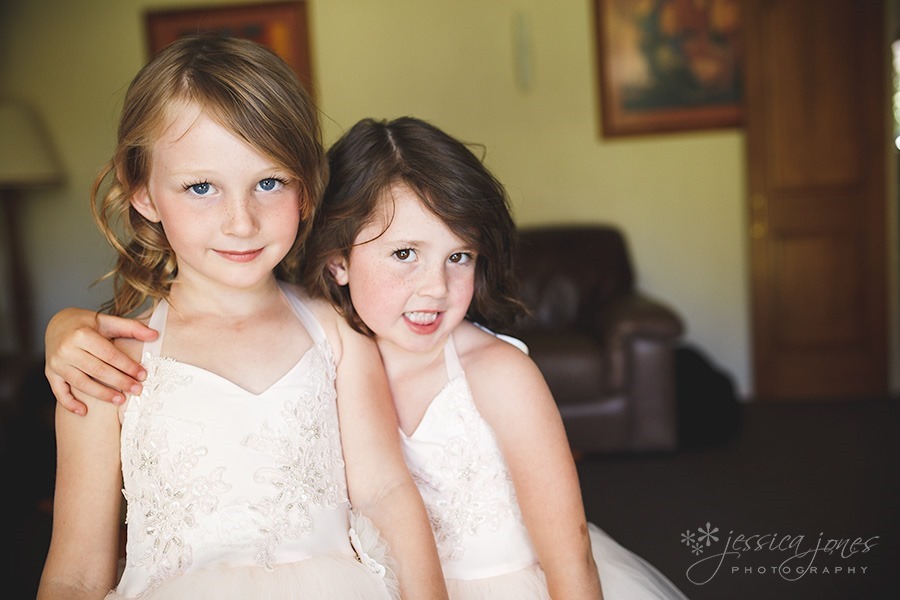 And who take their job as flower girls, very, very seriously.  Turns out you can never rehearse walking down the aisle too many times.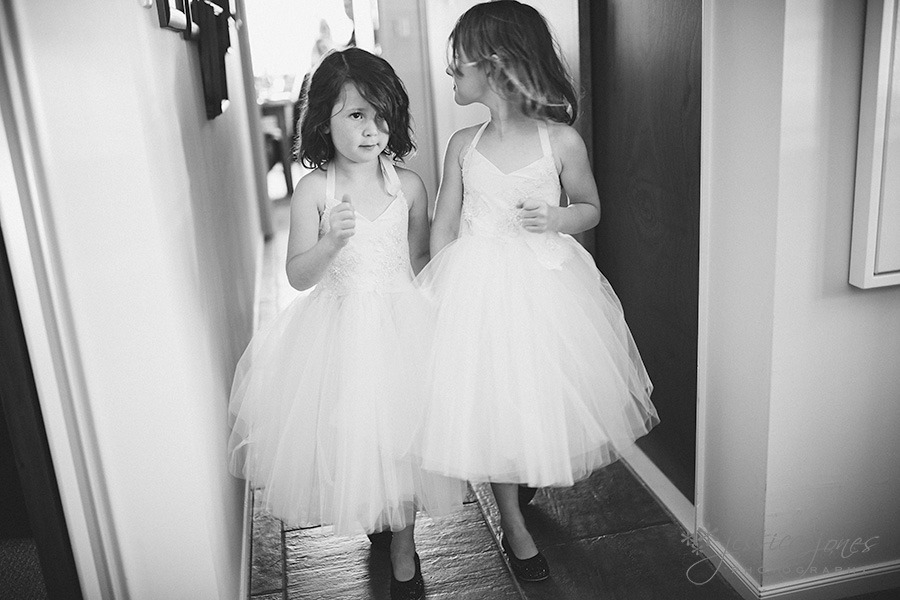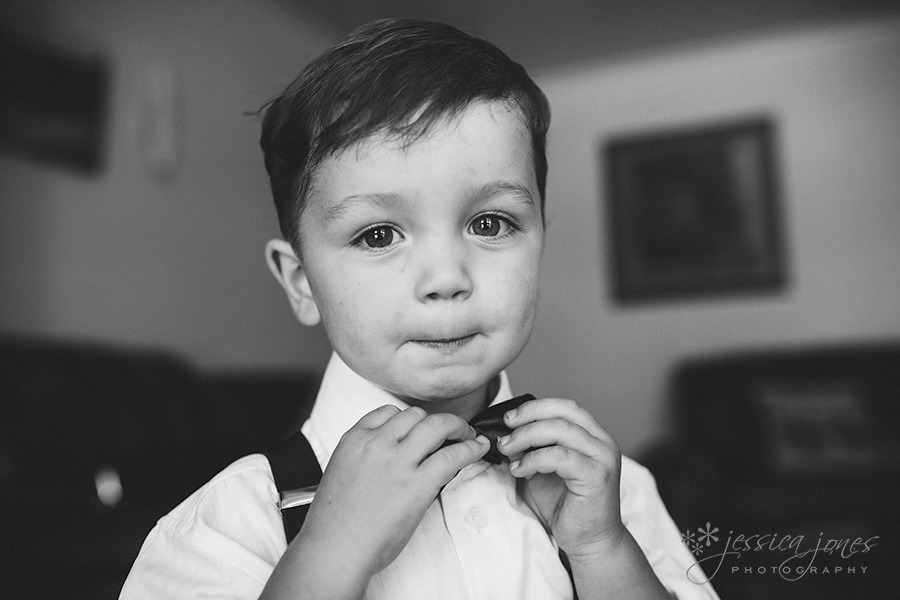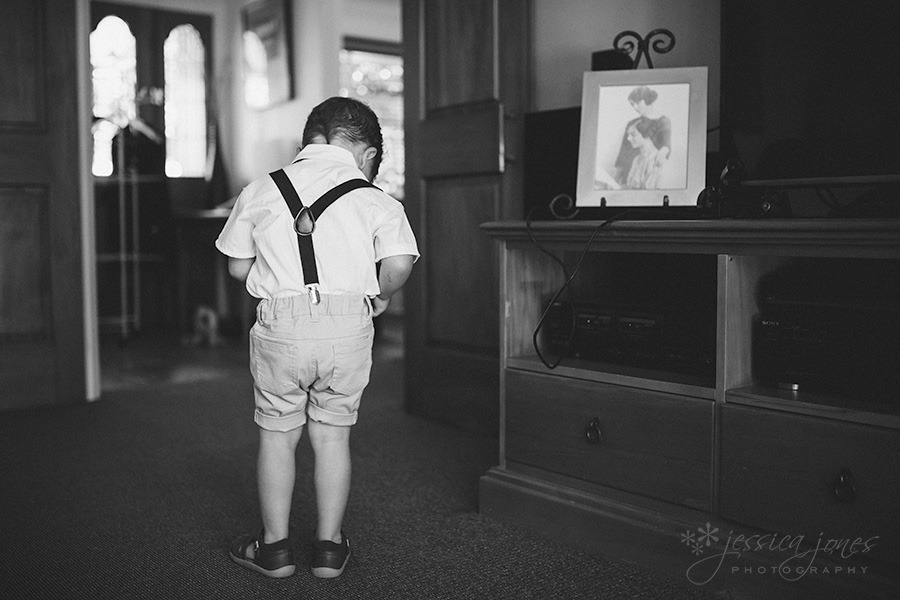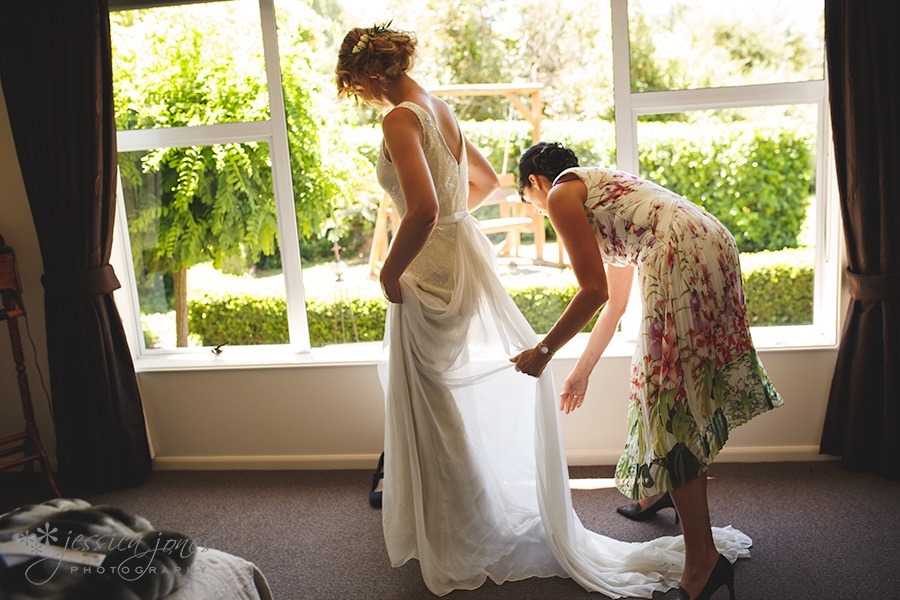 Seriously beautiful.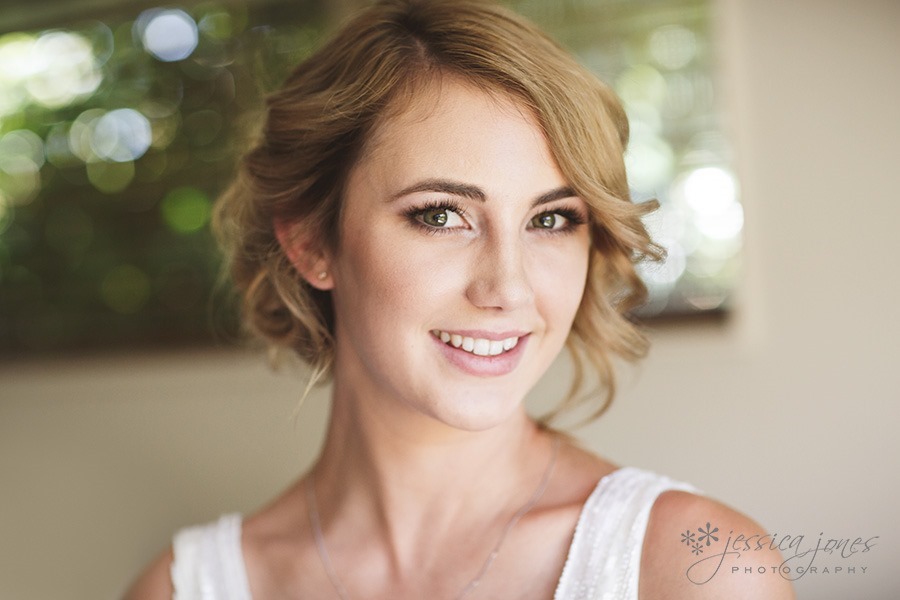 And then it was time for the big reveal.  I think it's fair to say that the bridesmaids approve!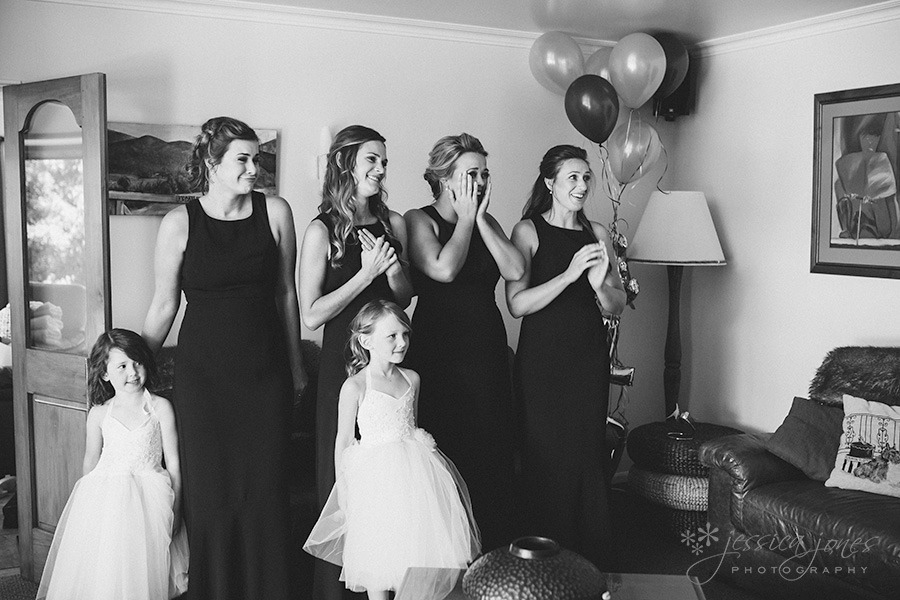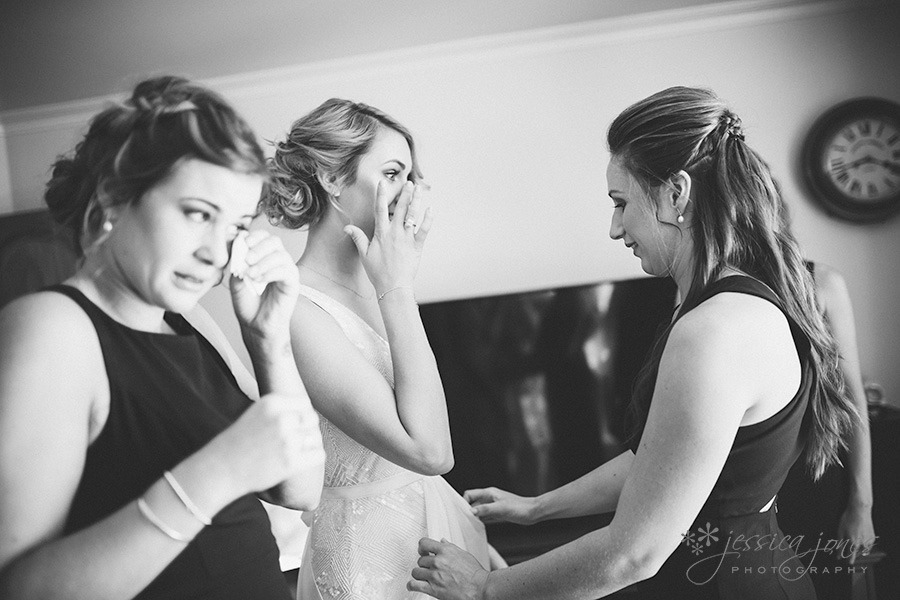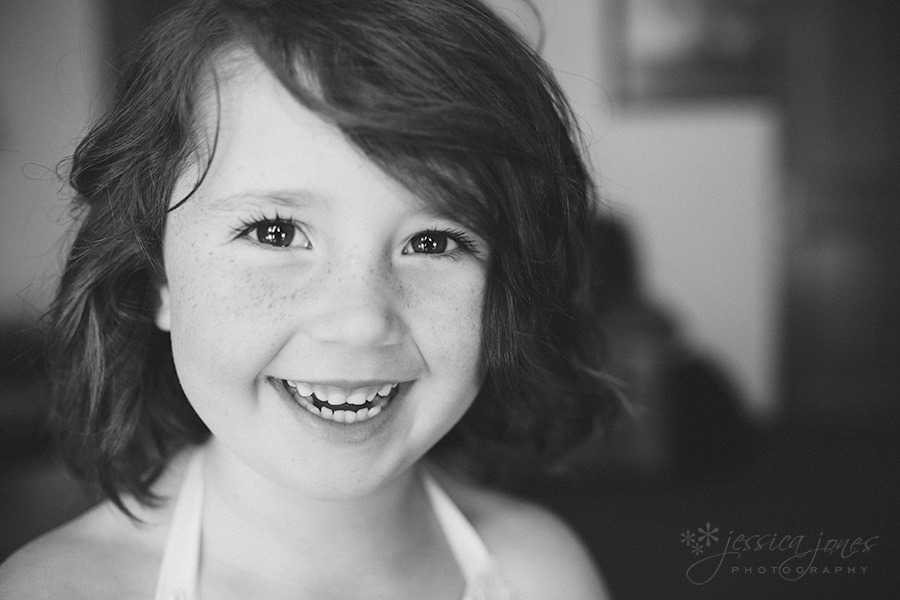 Meanwhile, Paul went and found the boys as they were finishing up getting ready.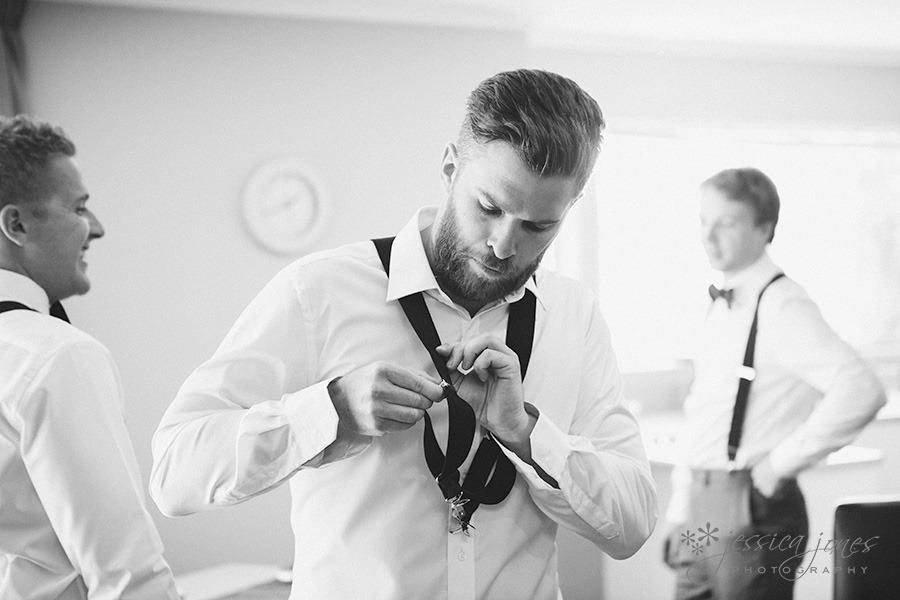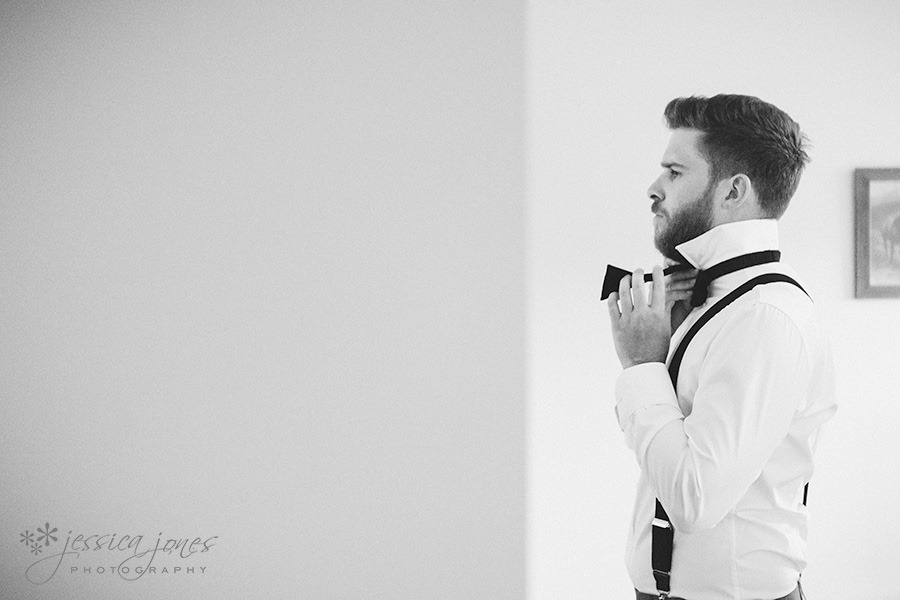 Sometimes, on hot days, you need to get as close to the cool as possible!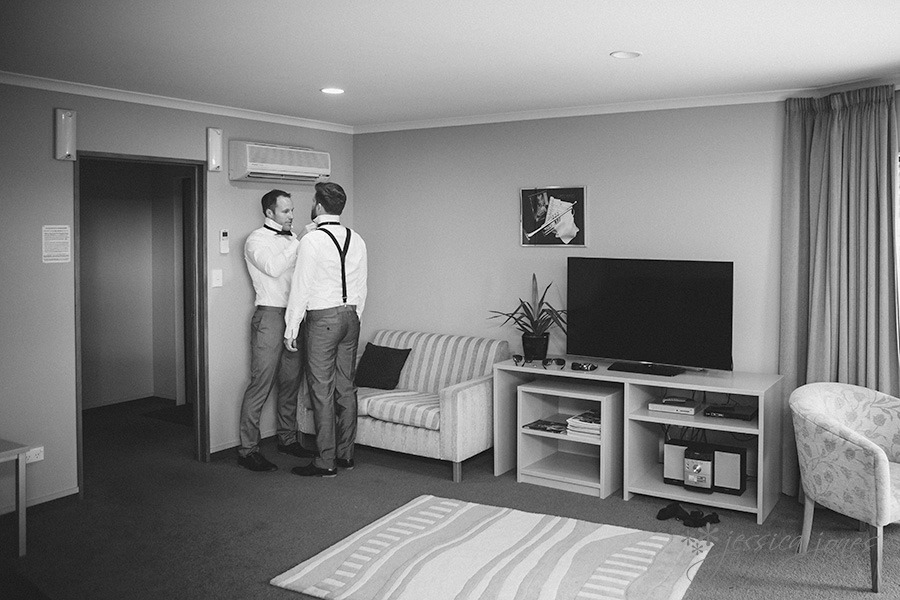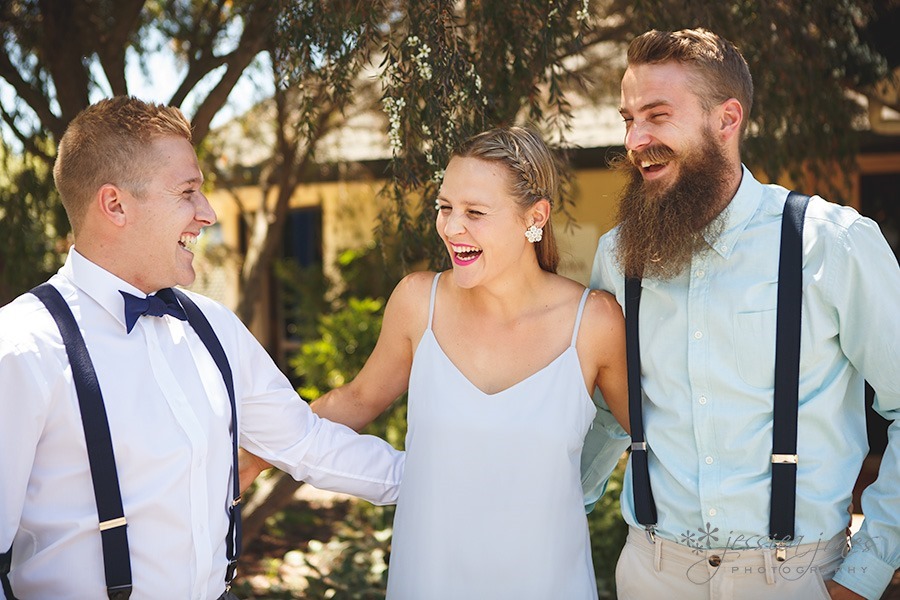 The wedding was held at the beautiful Woodend Gardens.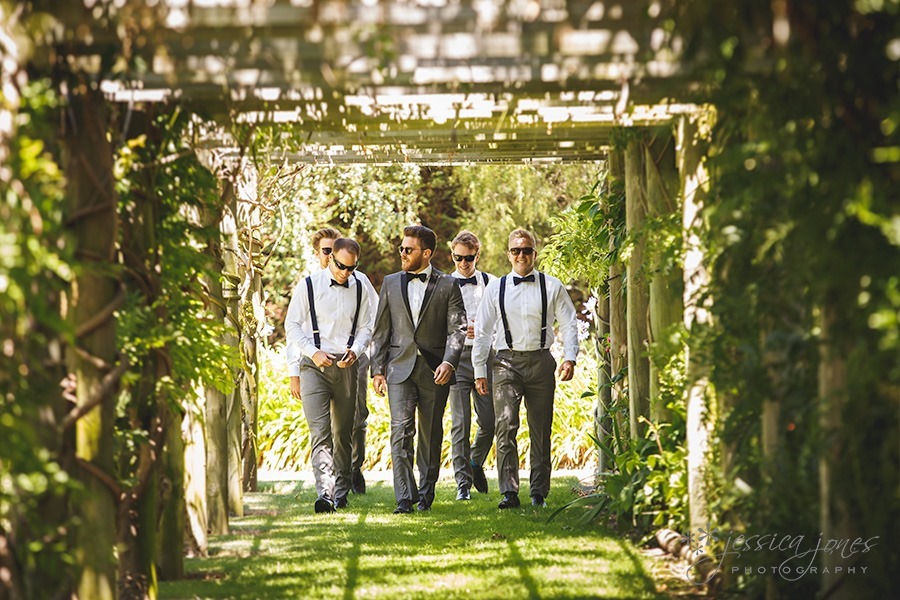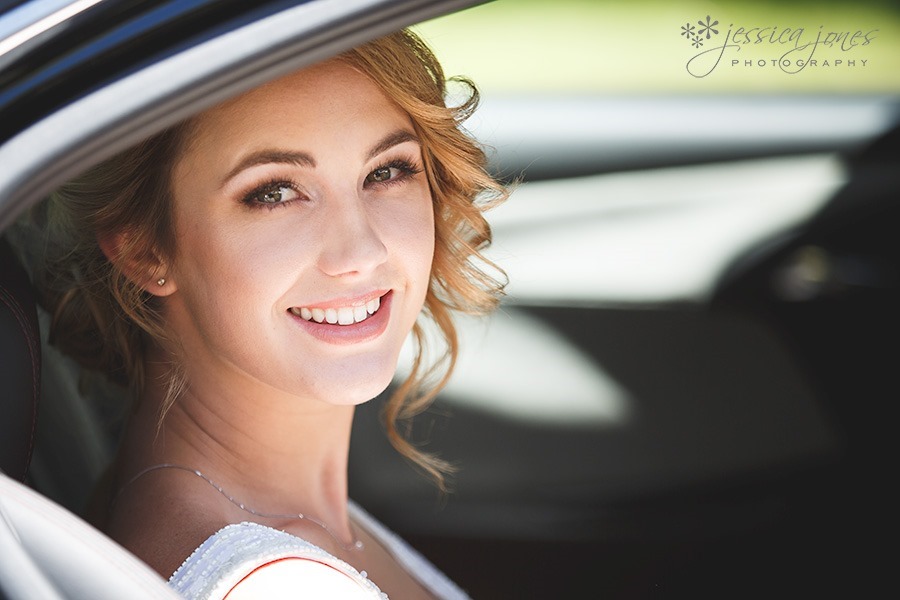 Big breath.  One little foot in front of the other.  This is where all of those practise runs pay off.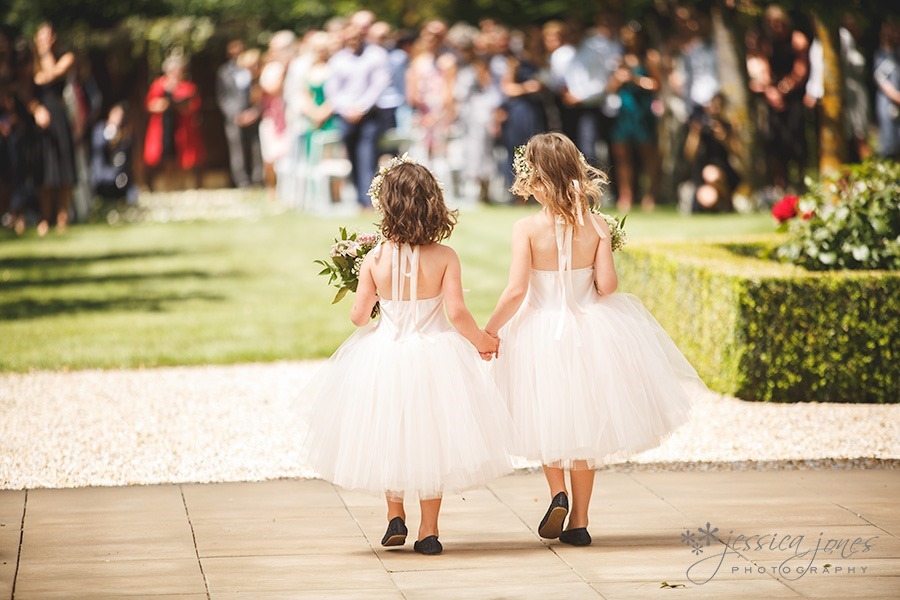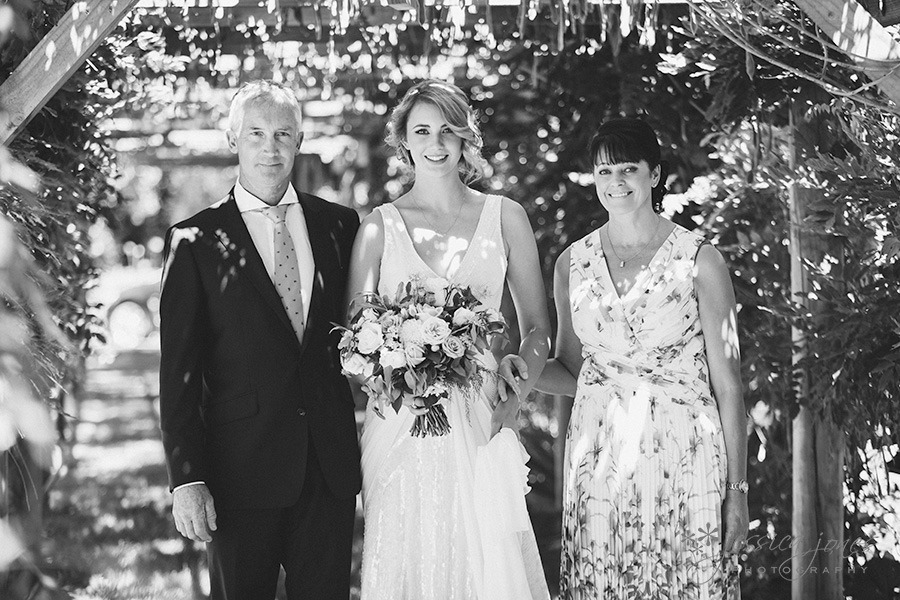 If ever there was a groom that wholeheartedly approved of his bride, it would be this one.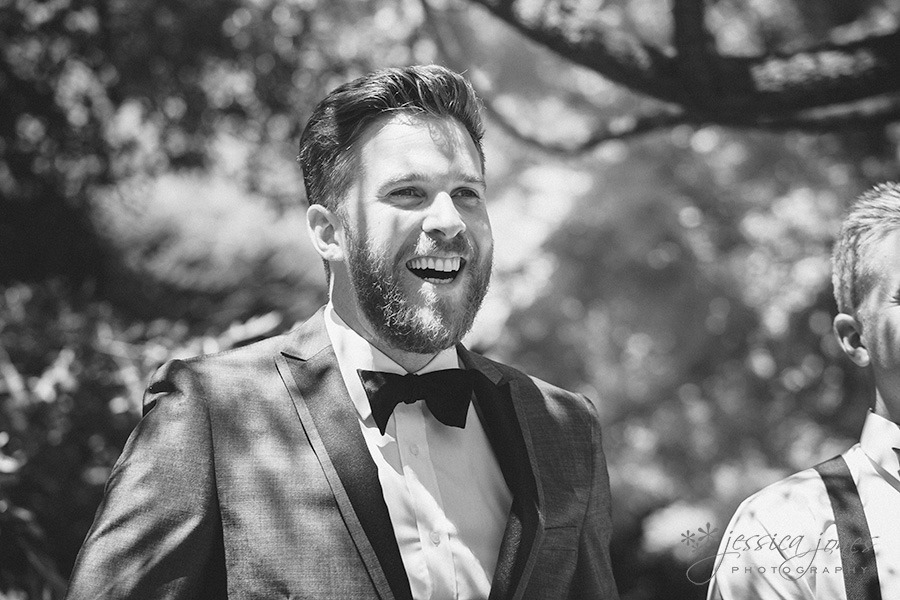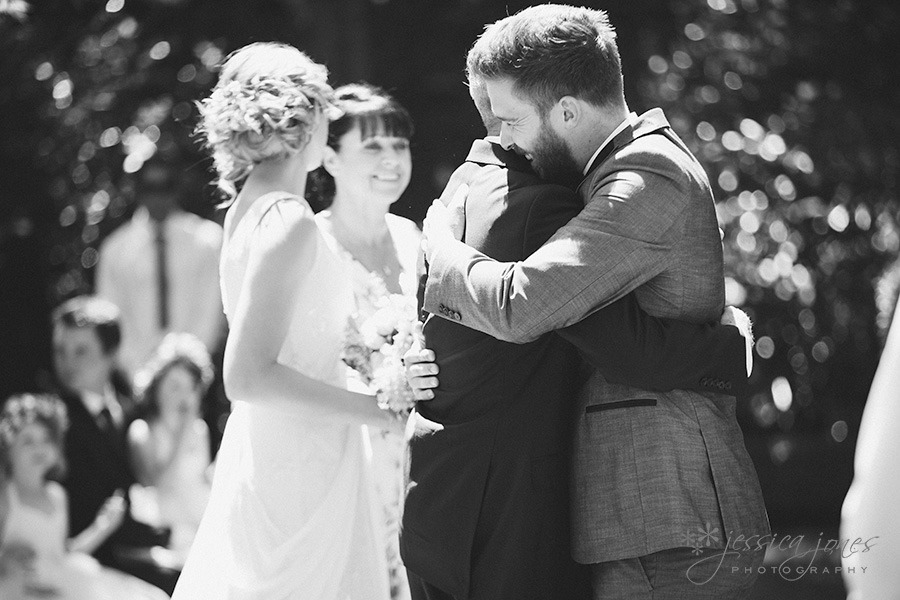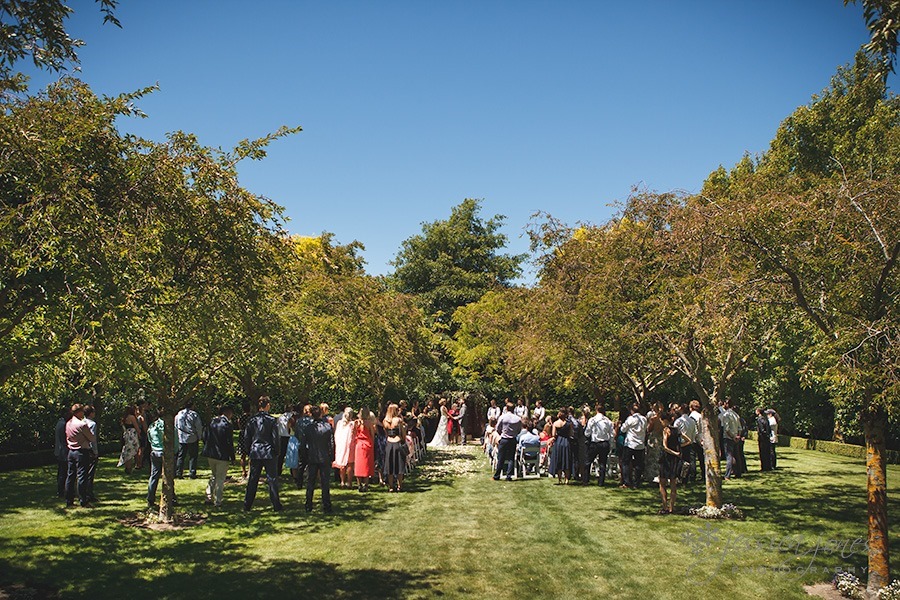 "Today I have loved you for 1648 days."  Elle.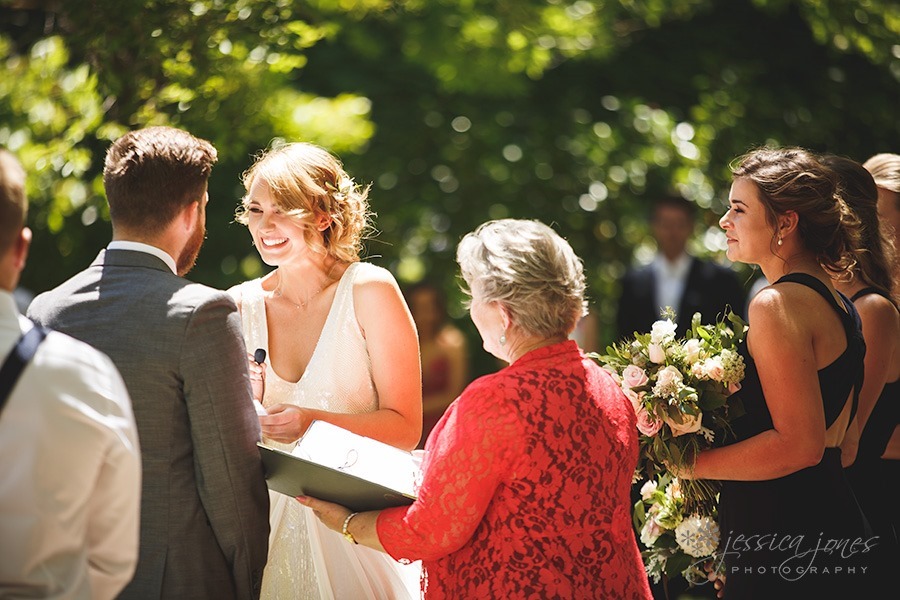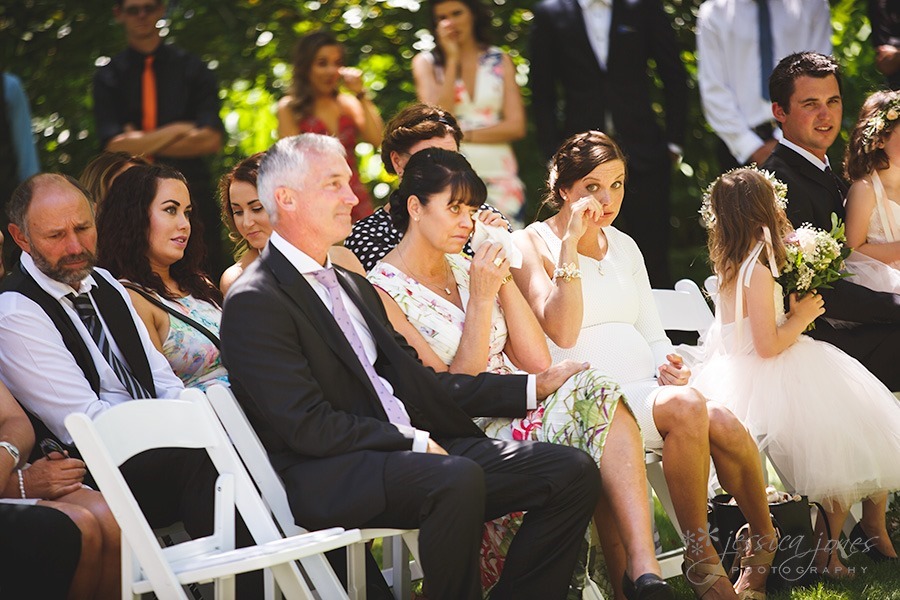 And then they were married!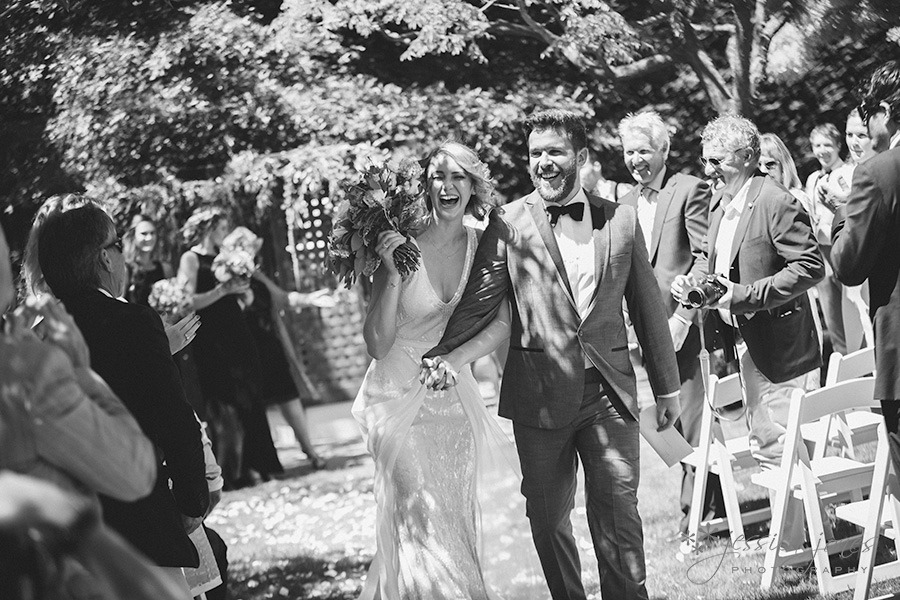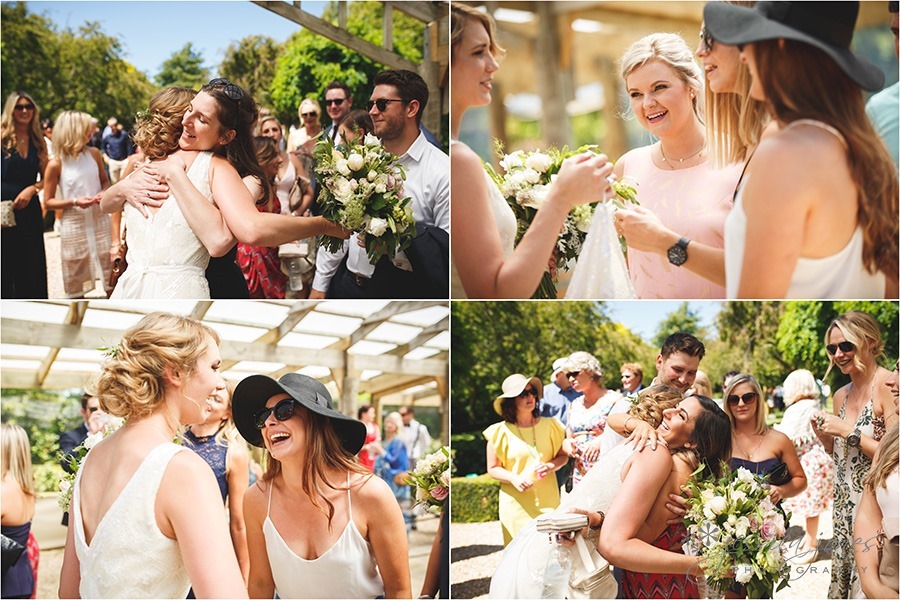 This was the moment that everyone gathered around Elle and sang Happy Birthday.  Good thing it actually was her birthday, otherwise this entire moment would have been somewhat awkward!
Thinking about having your anniversary and your birthday on the same day means that your husband only has one date to remember, which makes things a fair bit easier for him.  However, if he forgets that one date, things could get so much harder, very very quickly.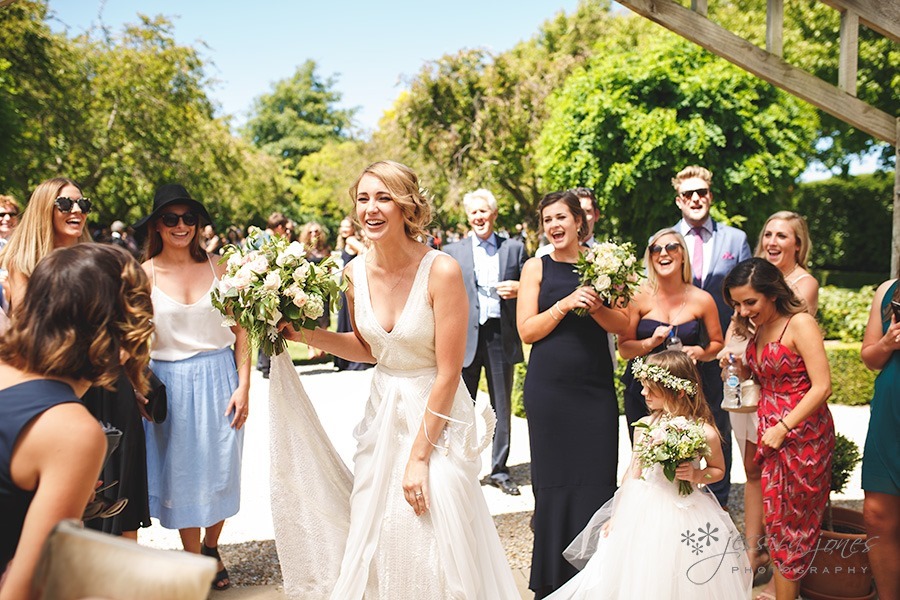 Summer weddings can be warm.  Very warm.  And bright.  Not to worry though, open shade to the rescue!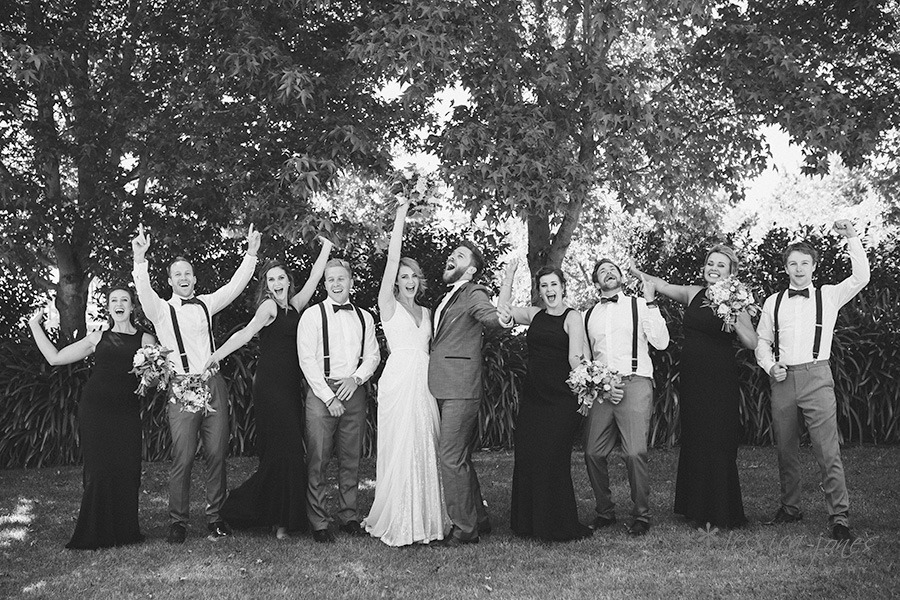 The combination of open shade and groovy dancing makes good photos, right?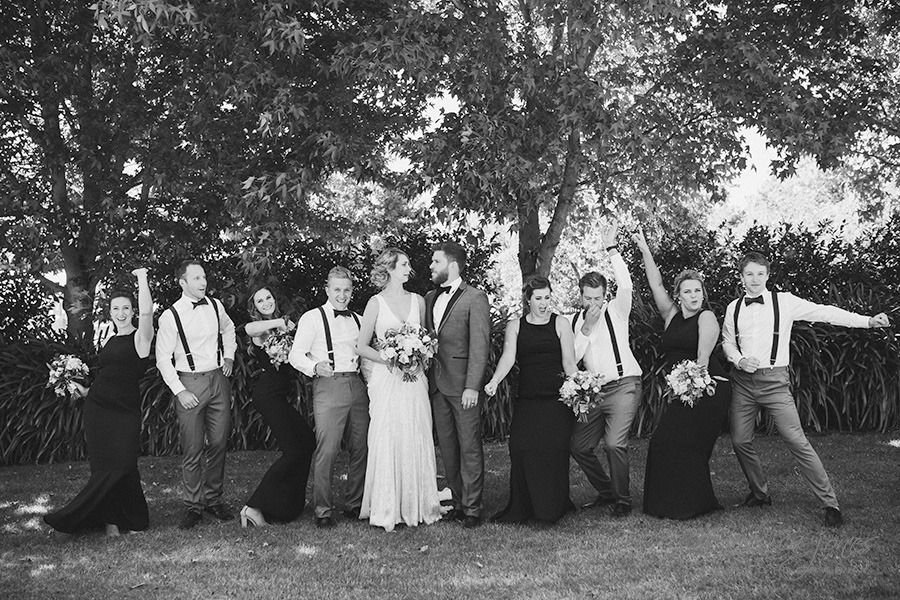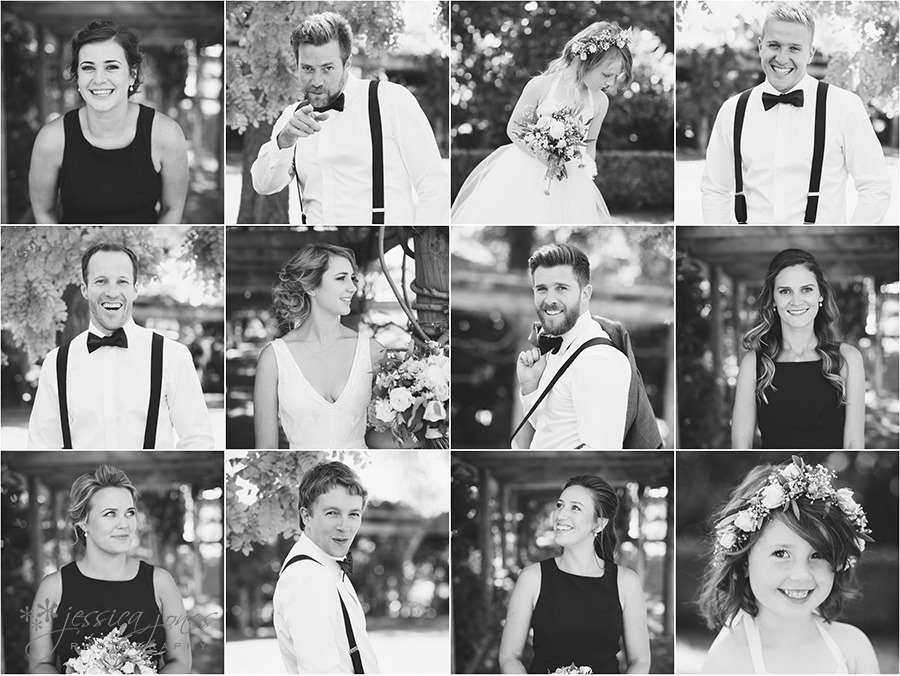 Nina from Pink Poppie has been talking about this wedding for months.  Before I had even met Elle and Mitch, Nina was telling me all about how gorgeous they were and what a BEAUTIFUL day it was going to be. 
Having been given somewhat free reign on the bouquets, Nina kept them unstructured and natural with soft pretty colours.  To be honest, I've never met a Pink Poppie bouquet that I haven't liked…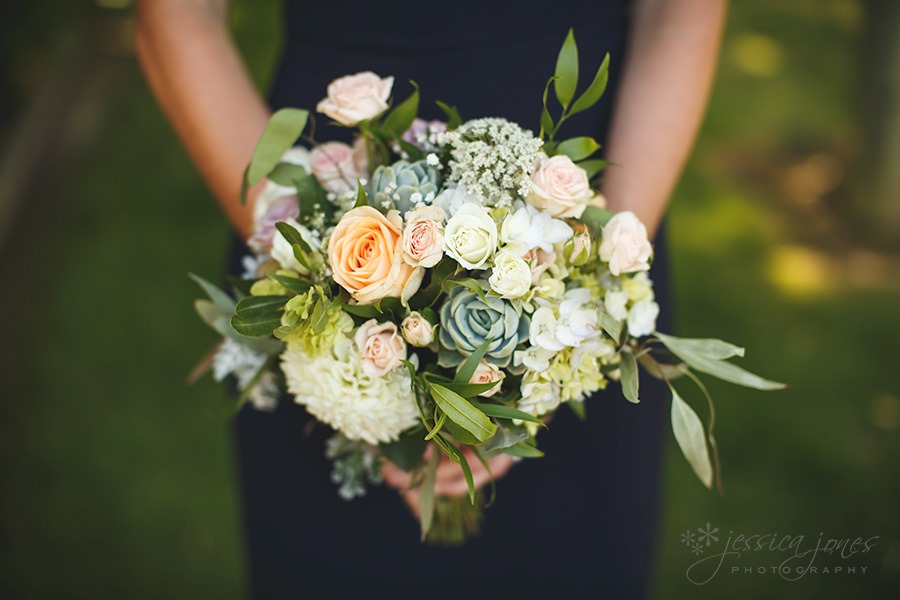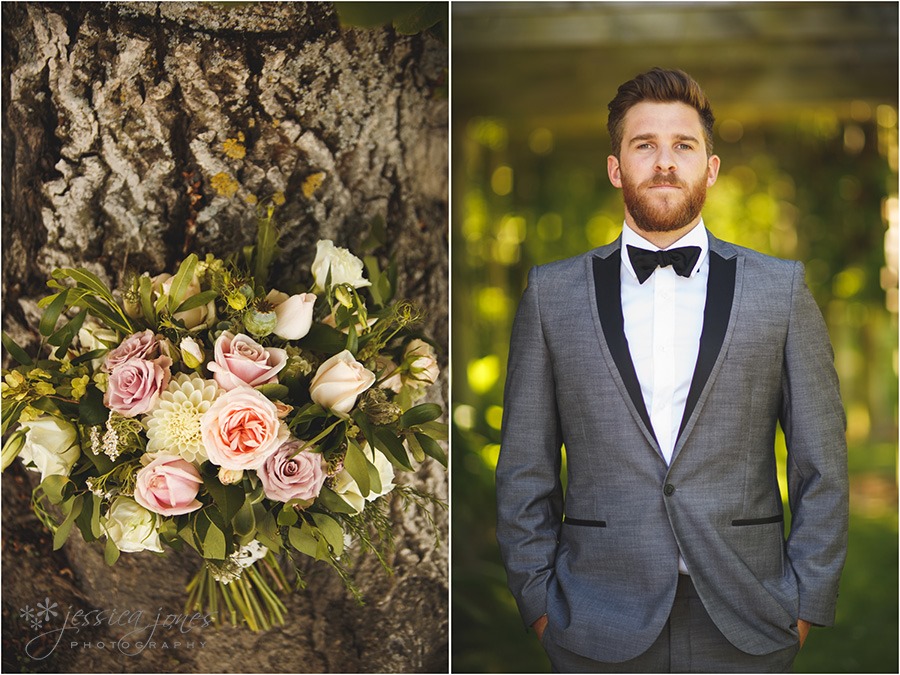 Is it just me, or does anyone else think that this is a rather above average looking bridal party?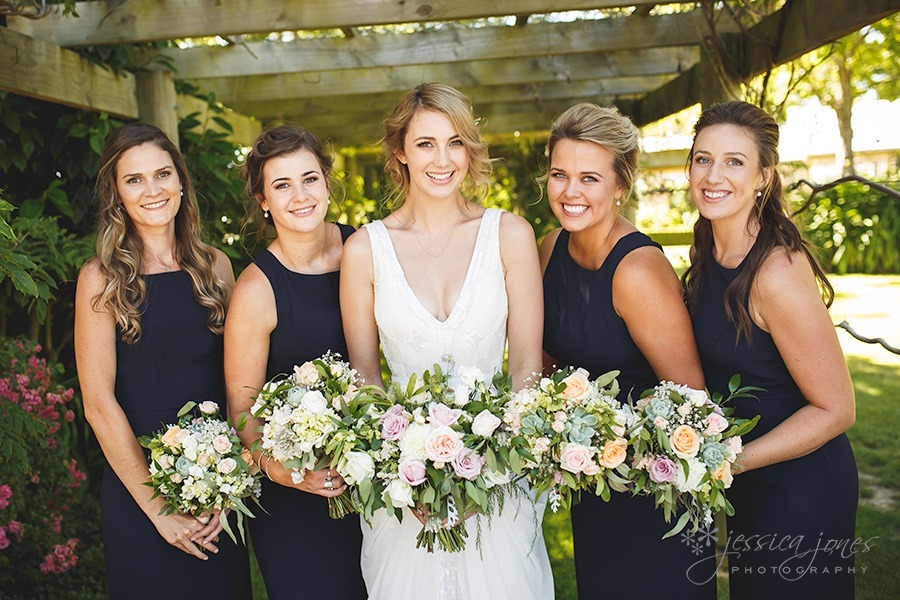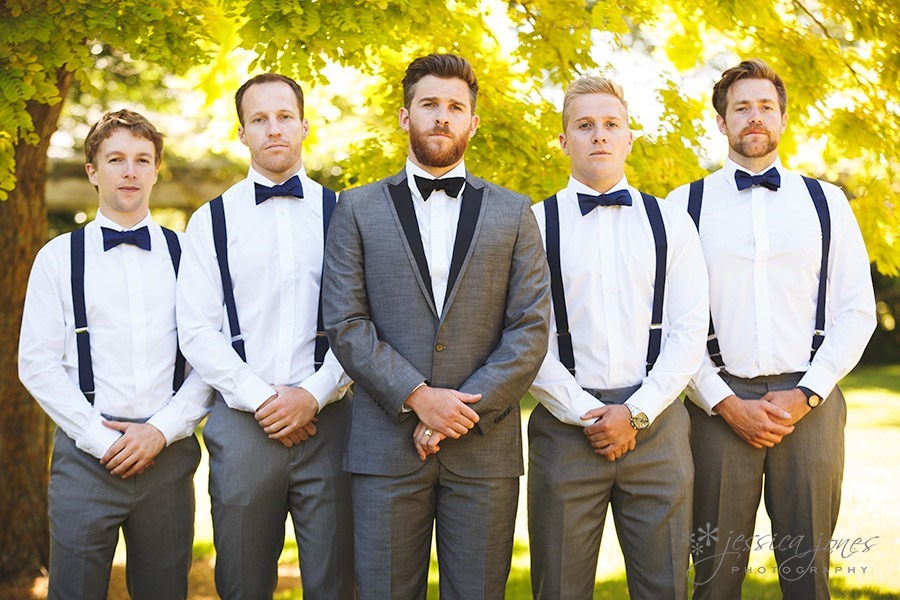 Oh, and then there was that moment when the boys thought this might be a fun idea.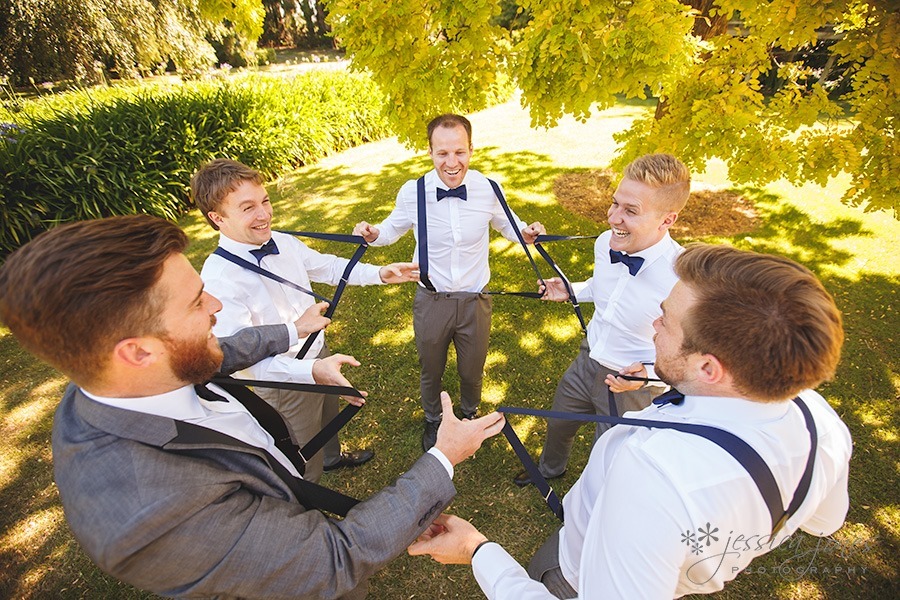 I think they only played that game once.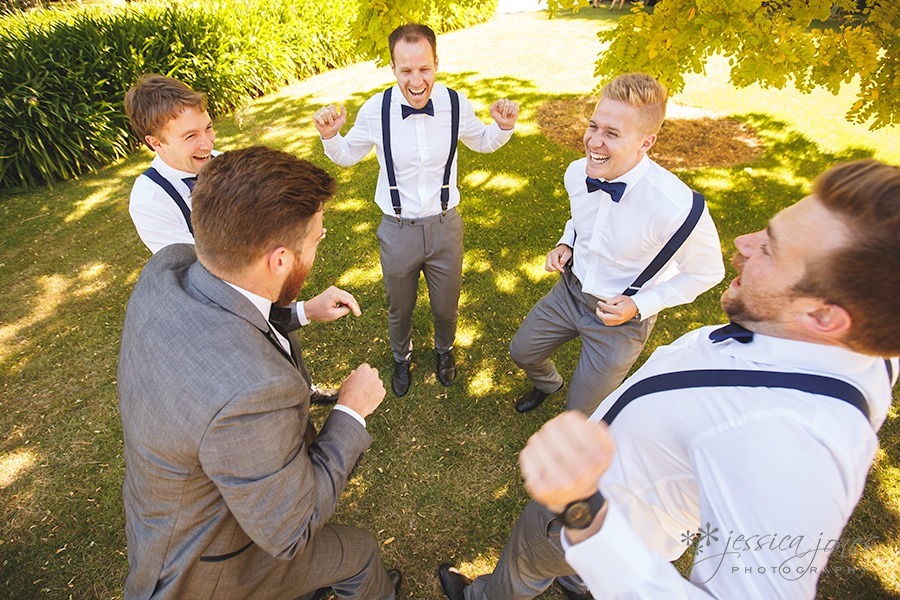 Mitch moved to Blenheim, at about the age when it's actually more normal for young attractive fellows to move OUT of Blenheim (so I'm told by some very reliable sources!)  Elle heard about Mitch before she ever met him, and was pretty keen to meet him.  She also admits that she liked Mitch first.  But exactly who made the first move was entirely open to debate.  Not to worry though, the pretty girl certainly got the guy!  See?  Moving to Blenheim can be a very, VERY good idea!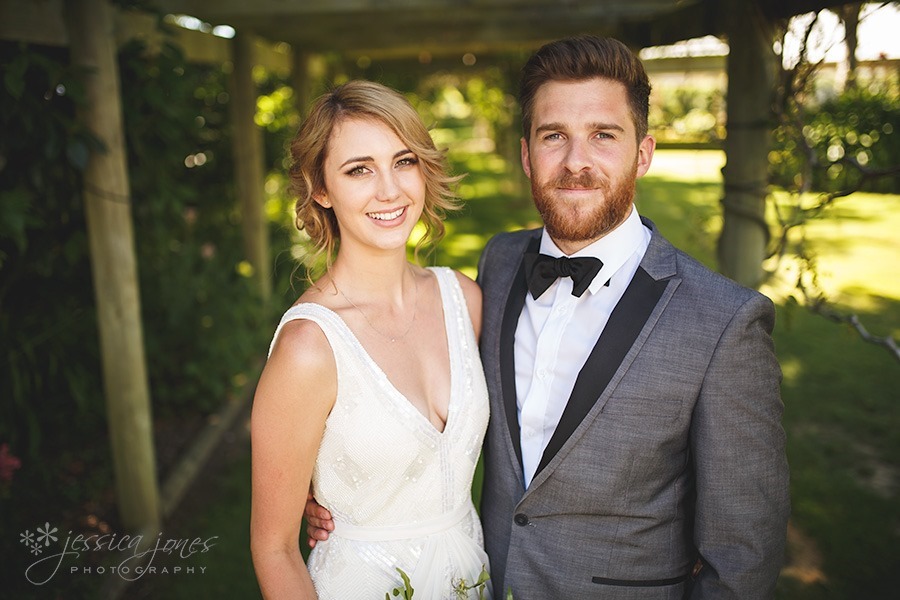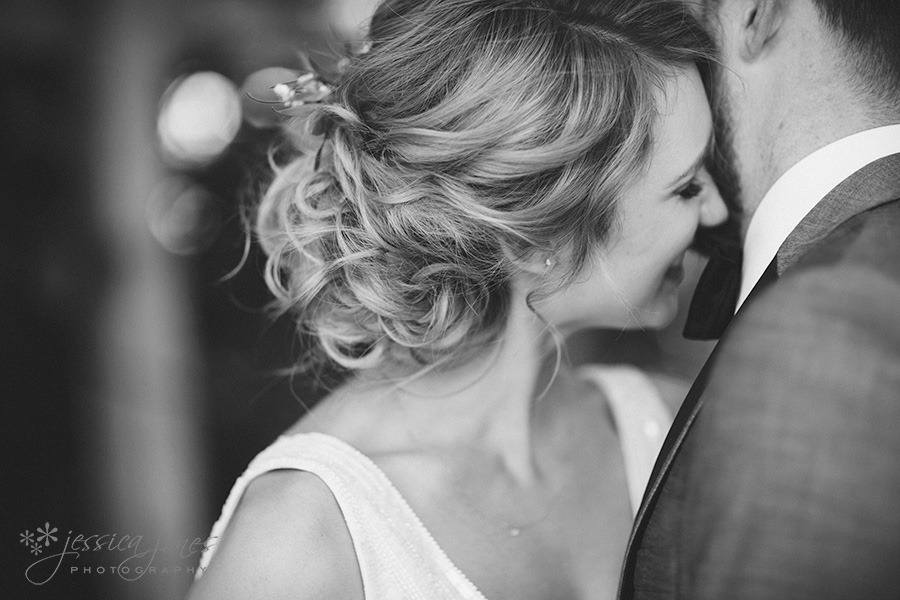 I can't tell you why, exactly, but this particular image was very high on the 'must haves' of the day for certain members of the bridal party.  It's not every day you get to ride on a concrete lion, is it?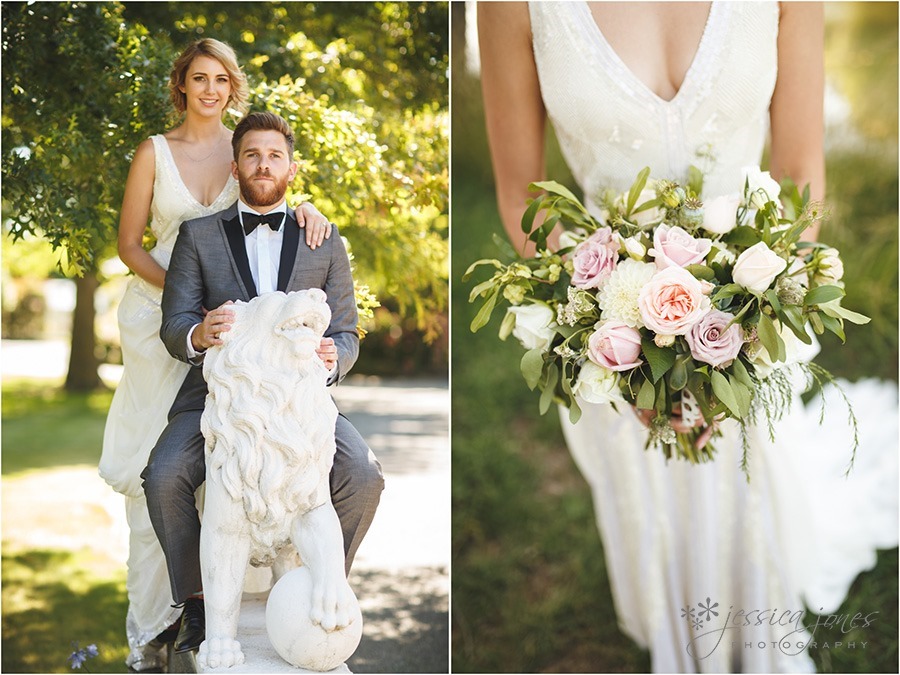 A little stop at the riverbank, where more trees provided us with our much loved open shade!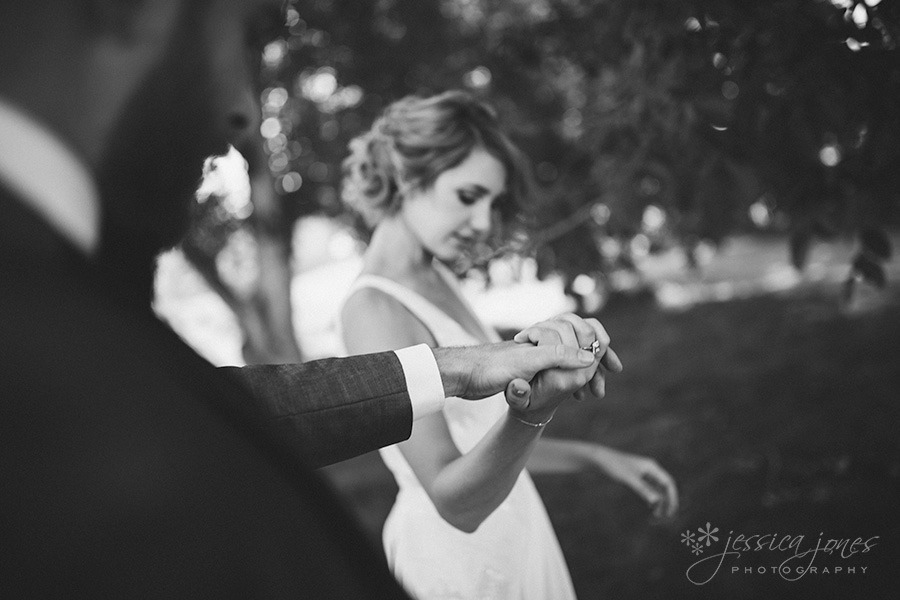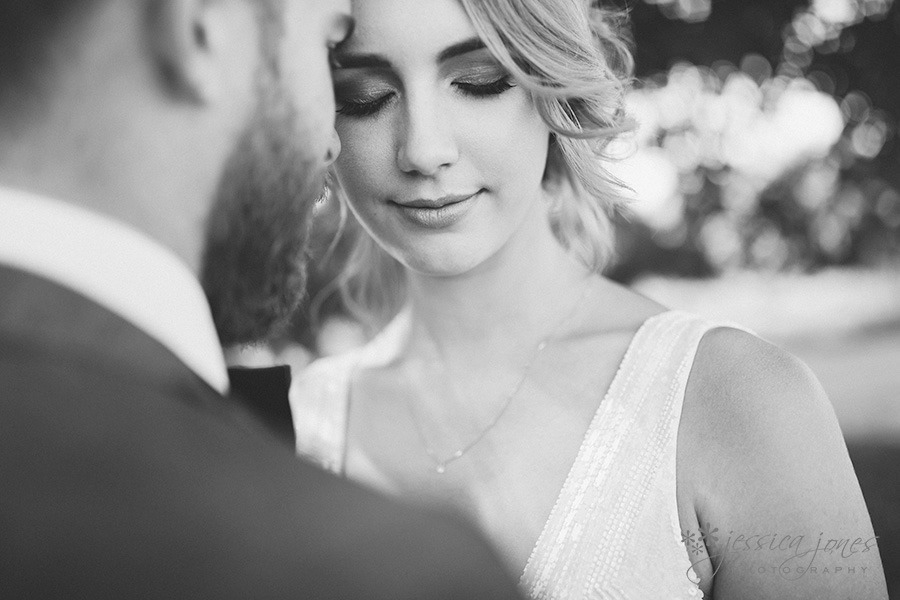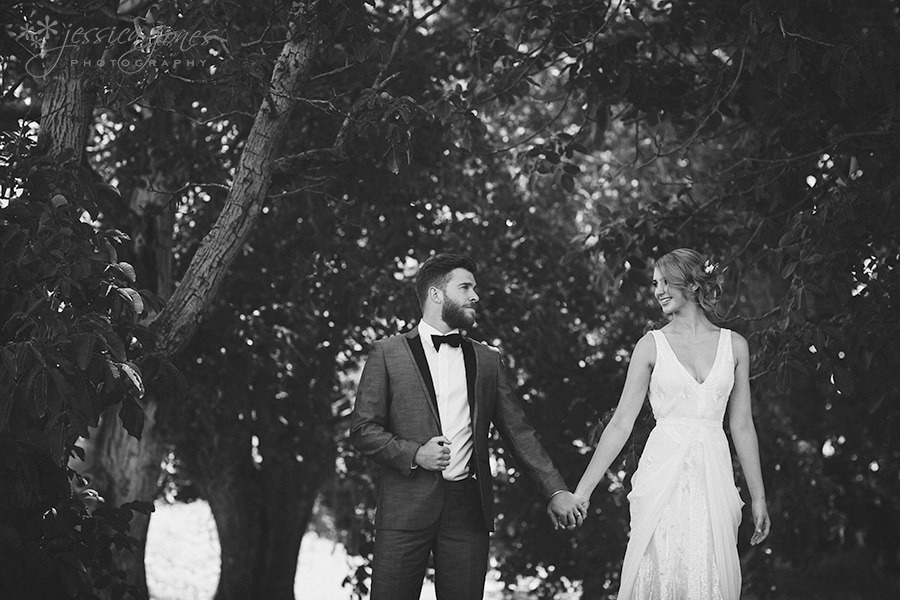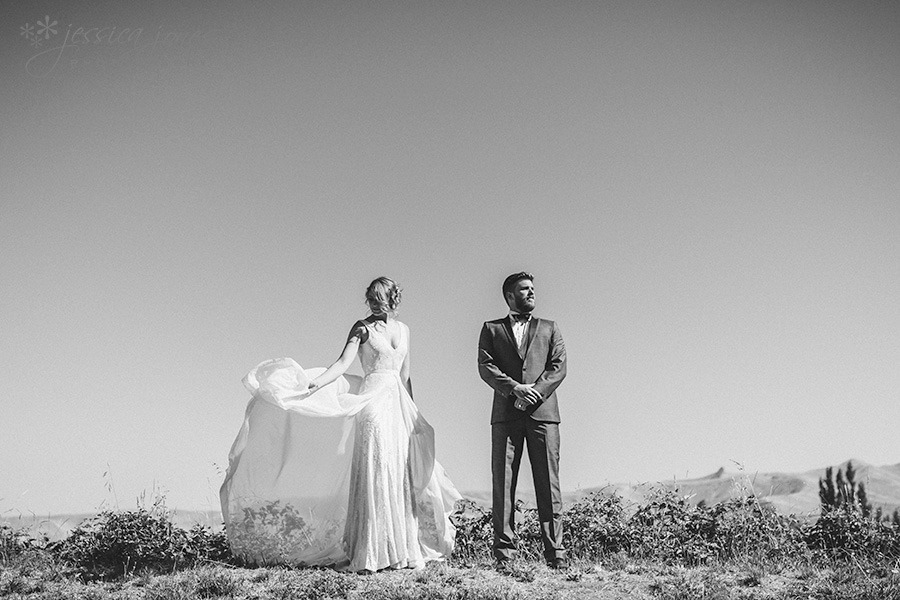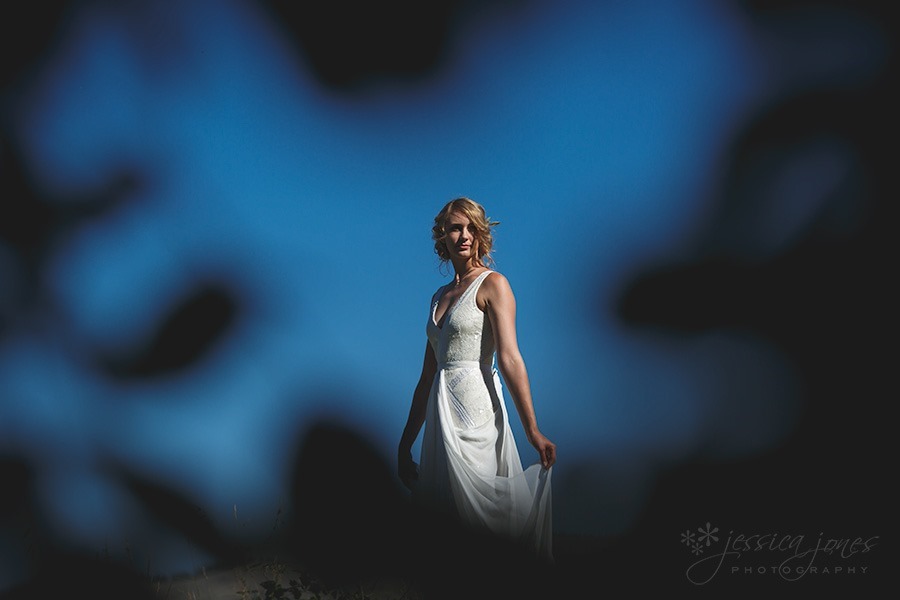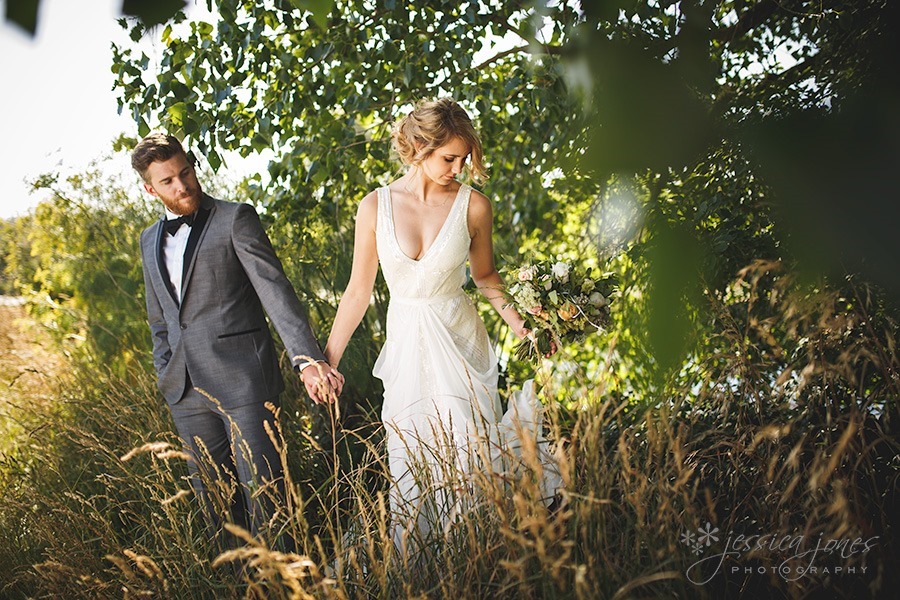 Elle didn't have a veil, so the next best thing was her overskirt.  Turns out it worked just as well!
Ahhhh the old Montana/Brancot building!  How I've longed to do another wedding here!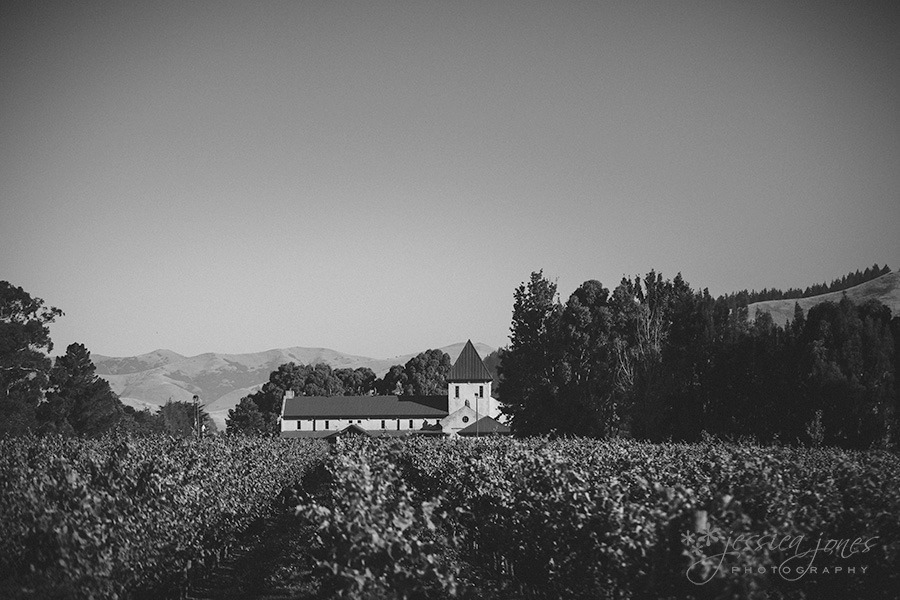 And inside looks soooooooo pretty!  Especially when Nina has her way!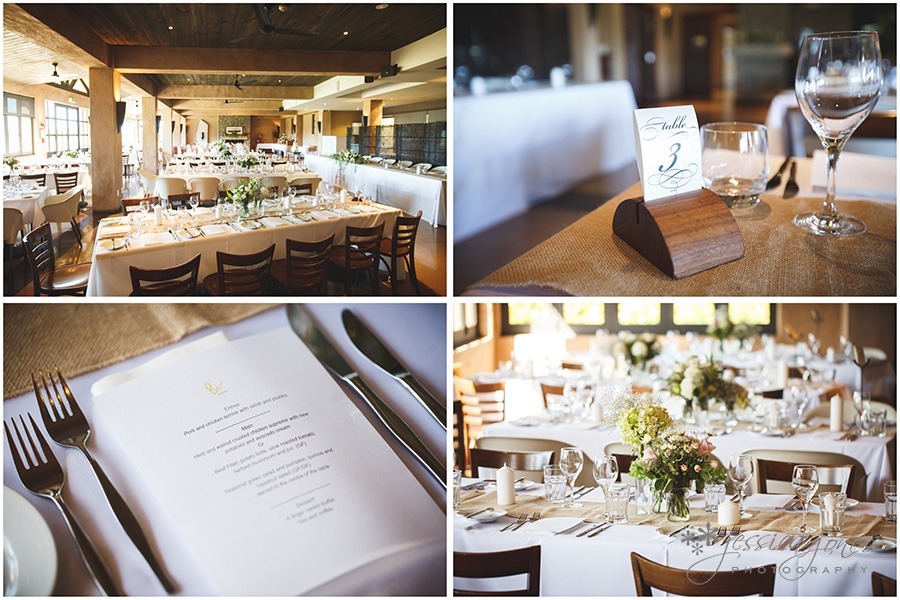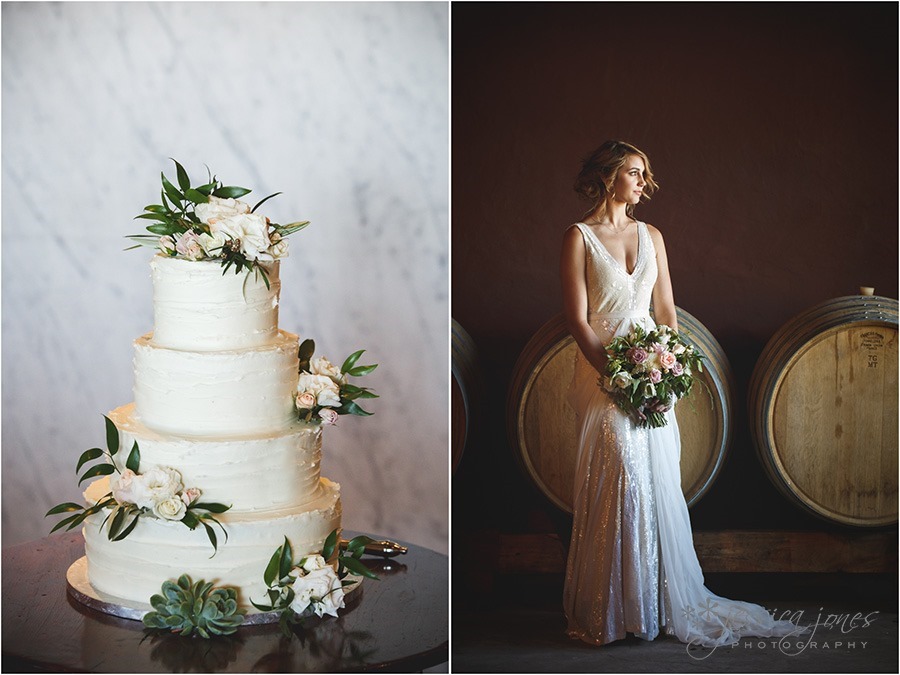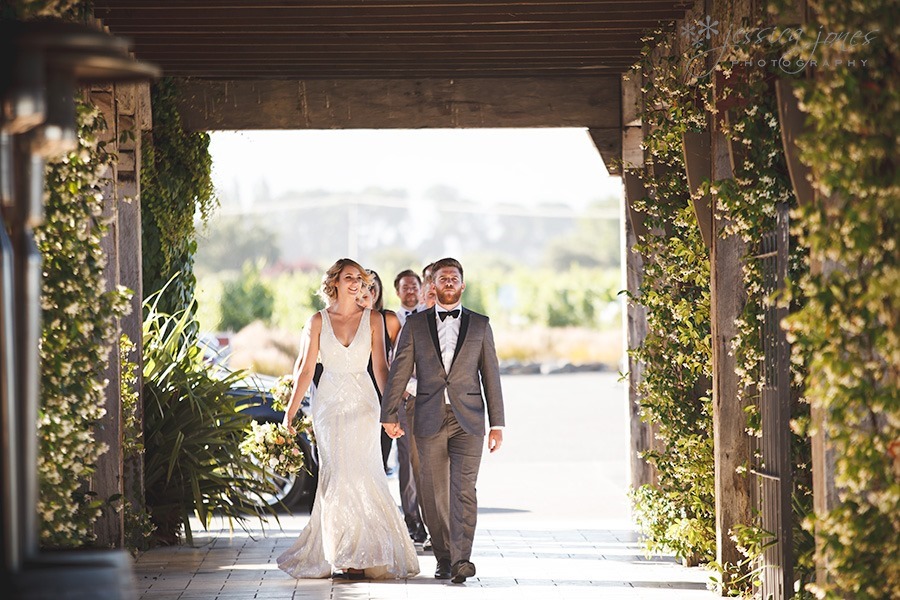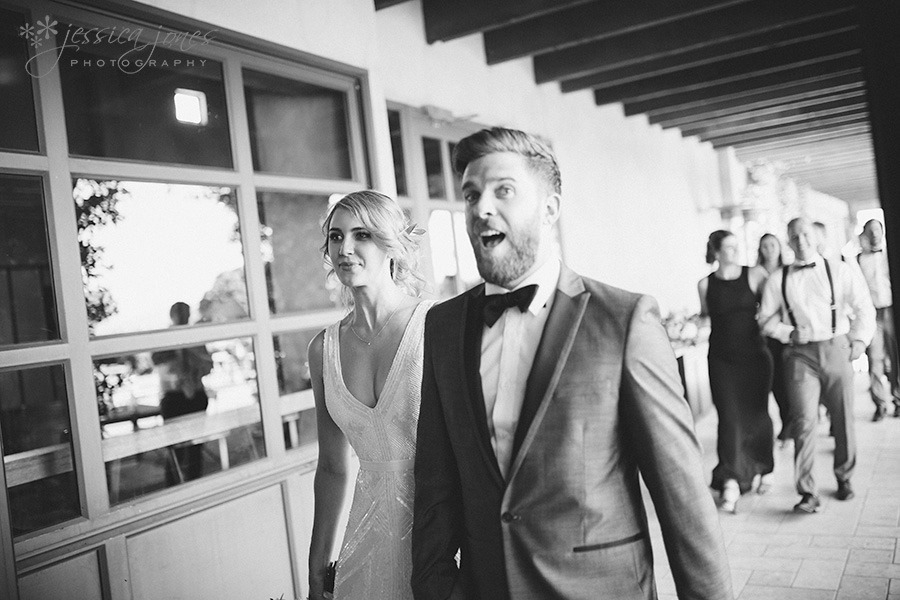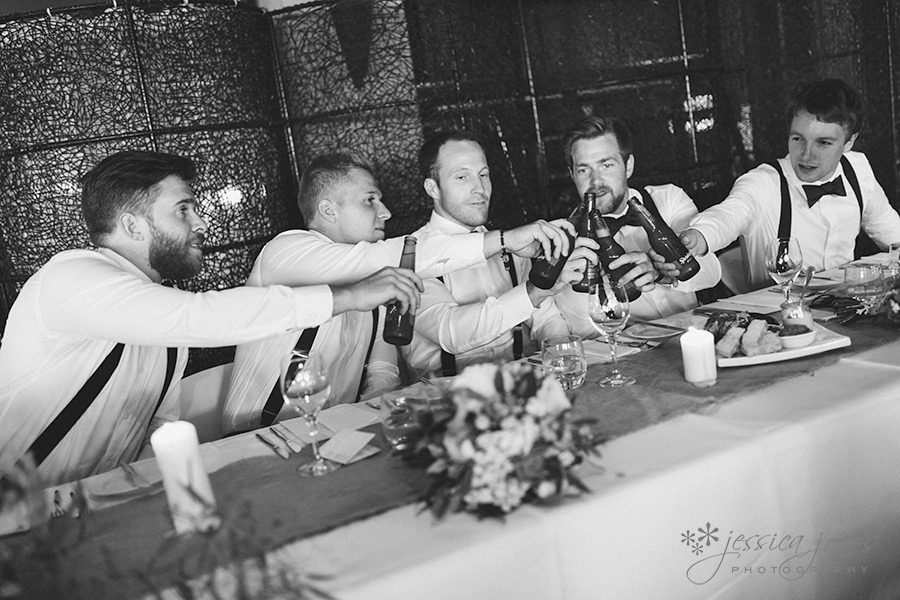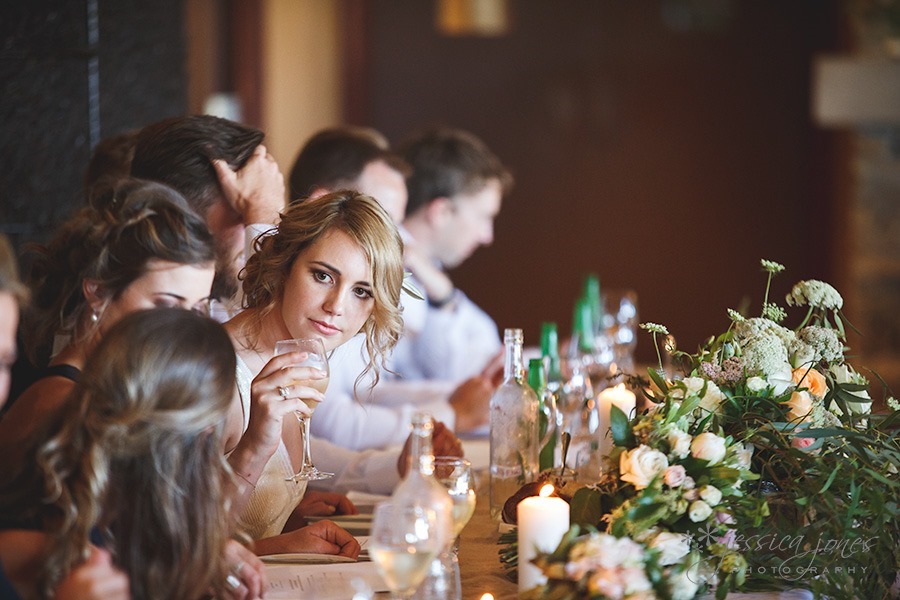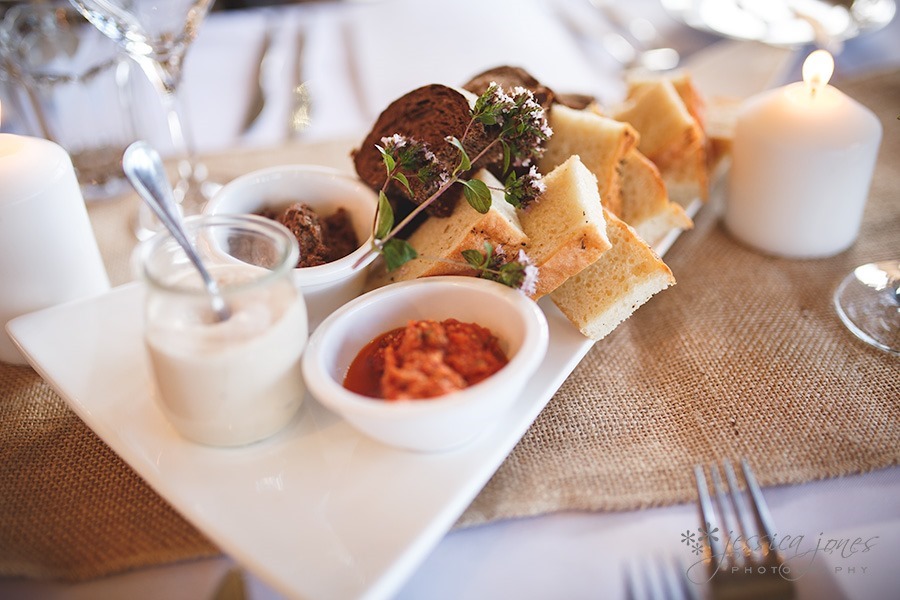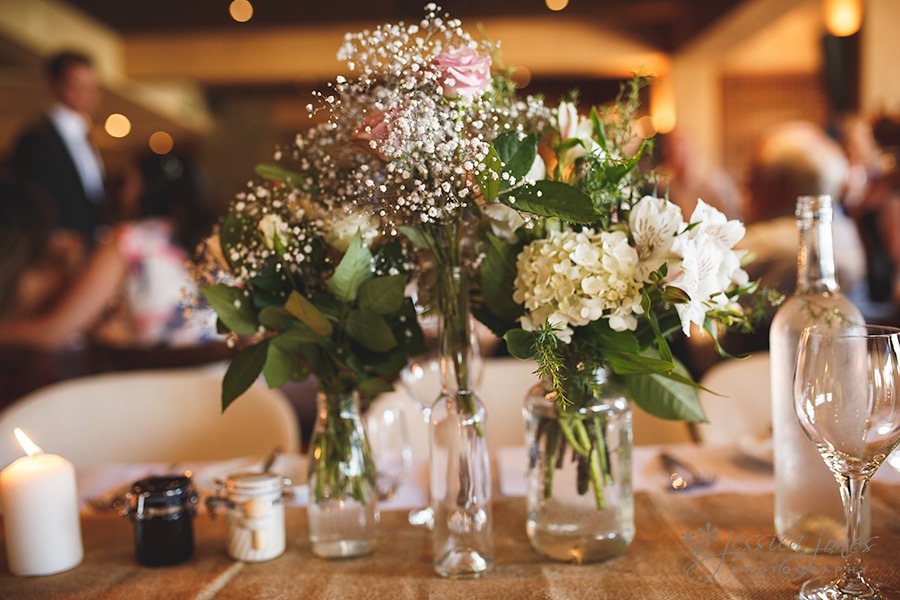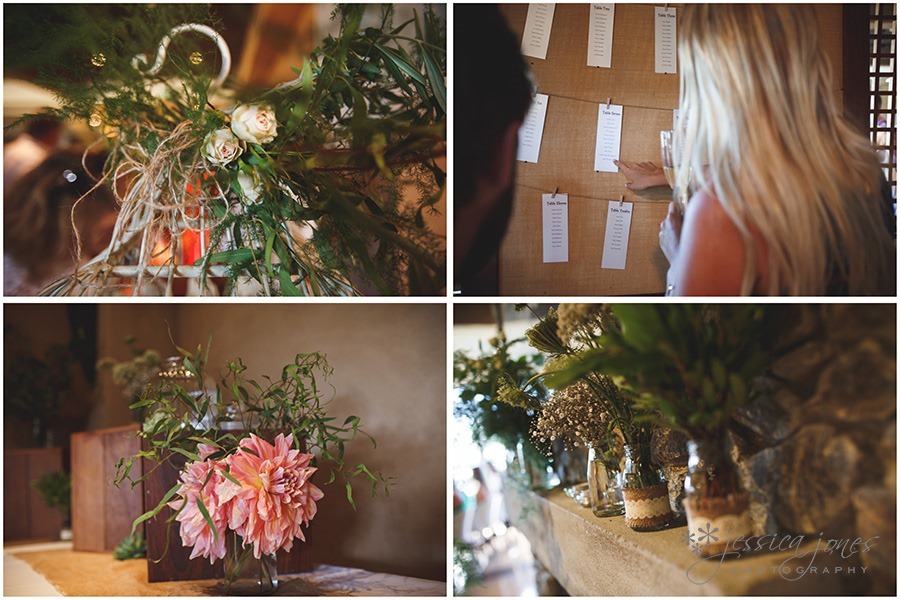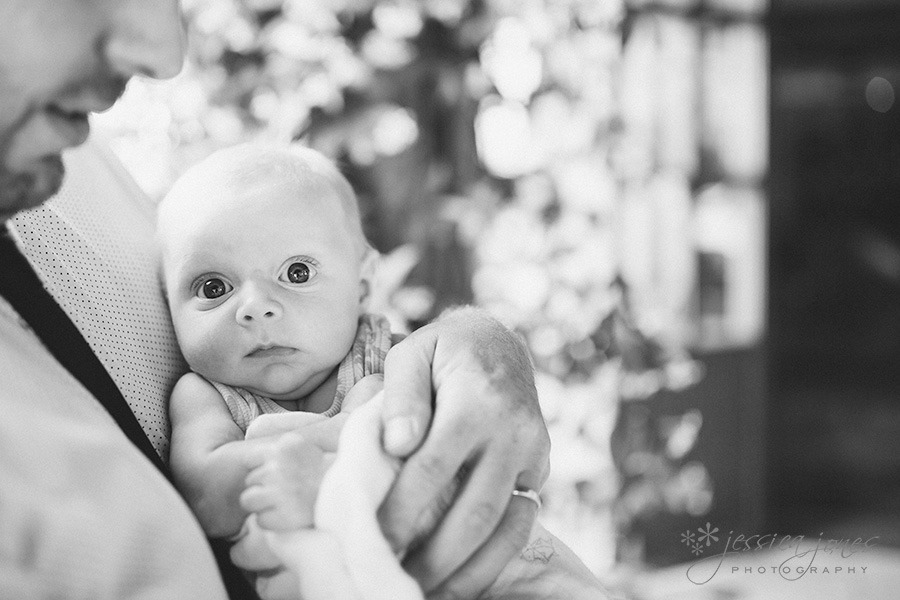 Check out this unique 'guest book', created by Elle's brother and sister-in-law.  Very, very cool indeed!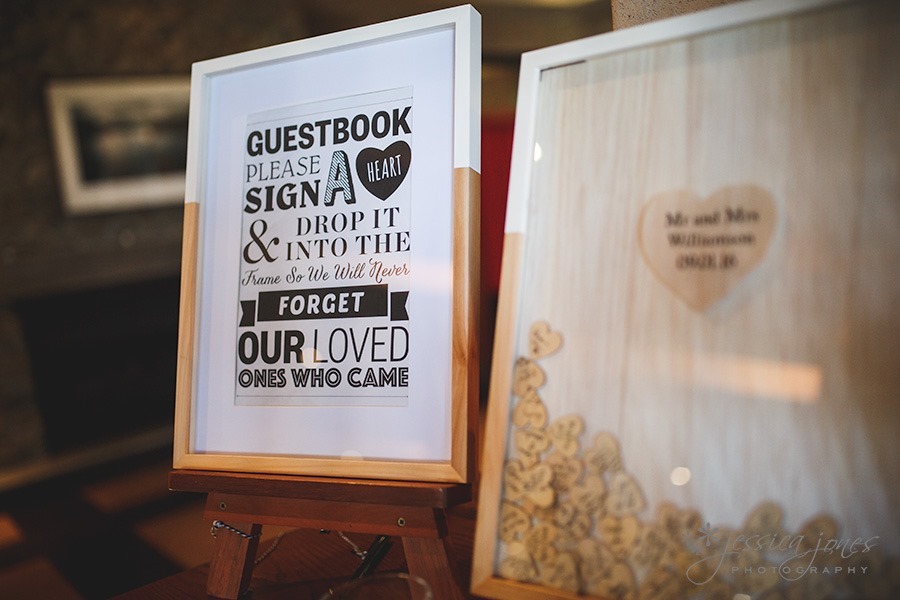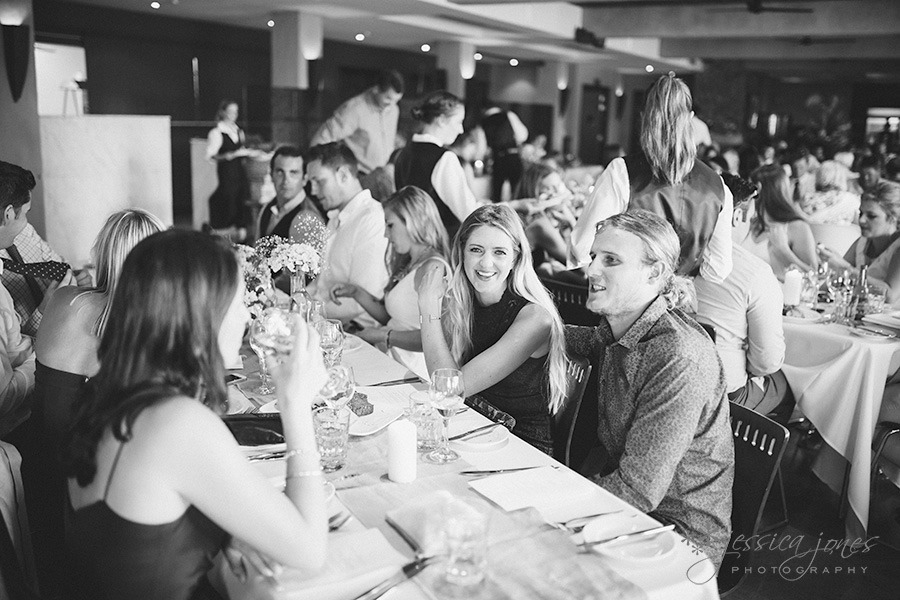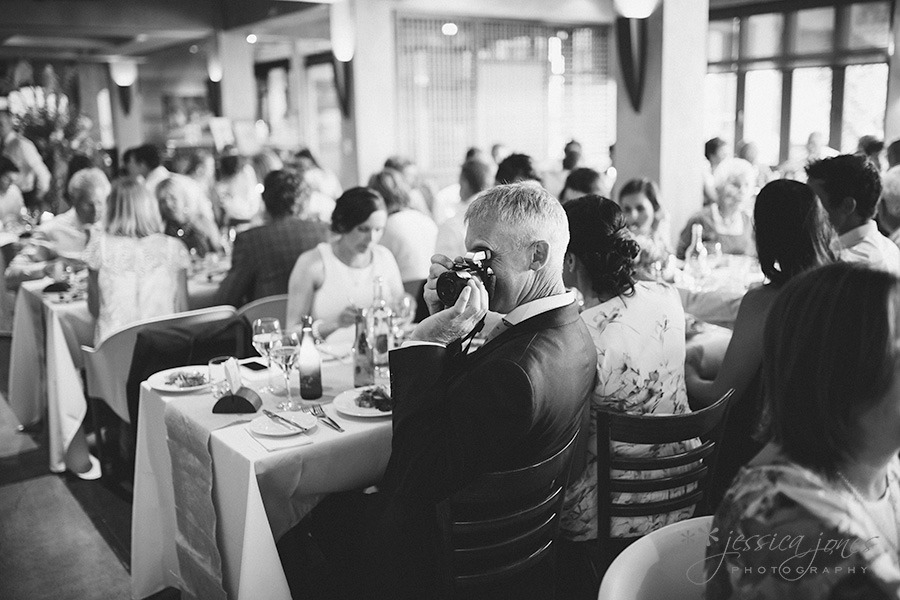 When Nana asks for a picture of her five grandchildren, it seems only fair that she is part of that photo – don't you think?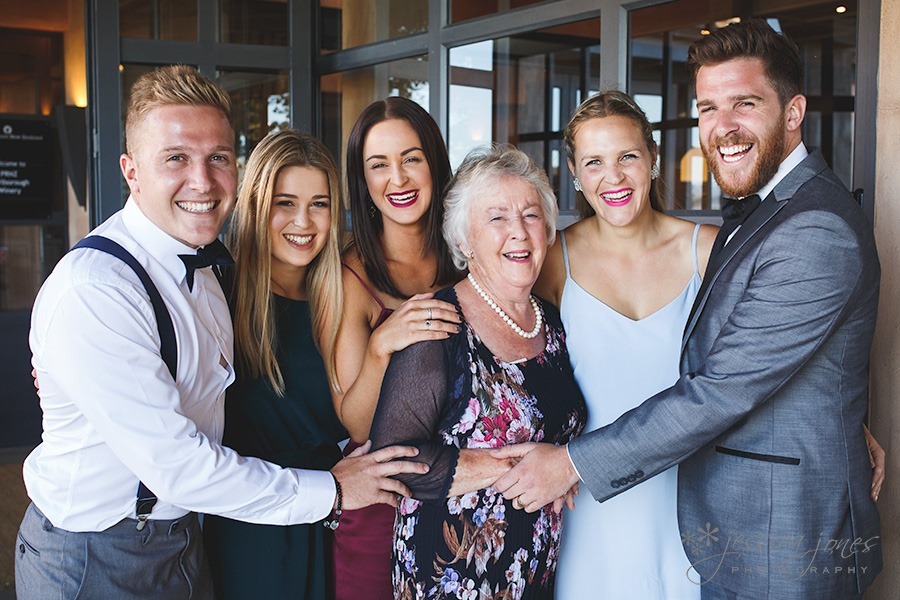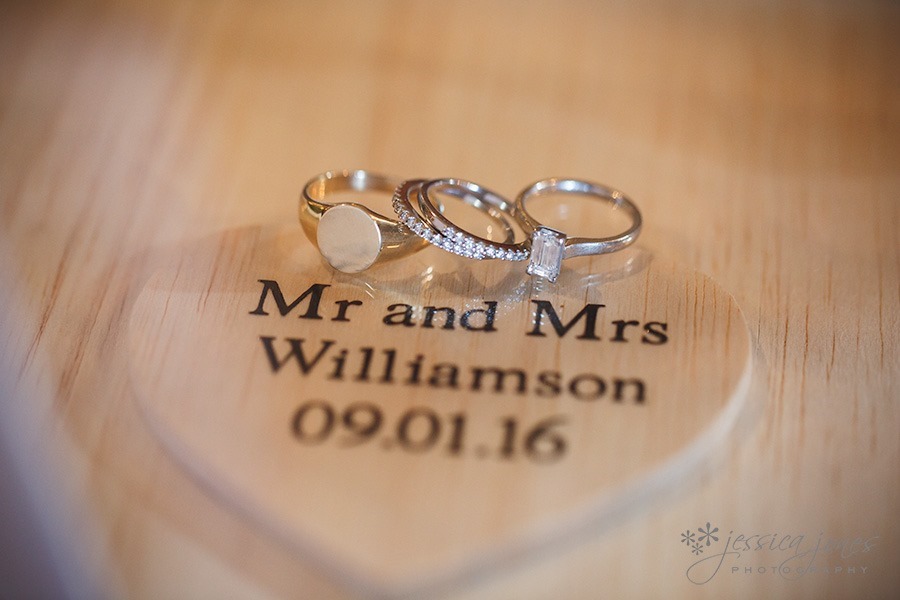 Elle and Mitch, your day was as stunning as the two of you.  Full of so many laughs and lovely people.  Thank you for letting us be part of it!