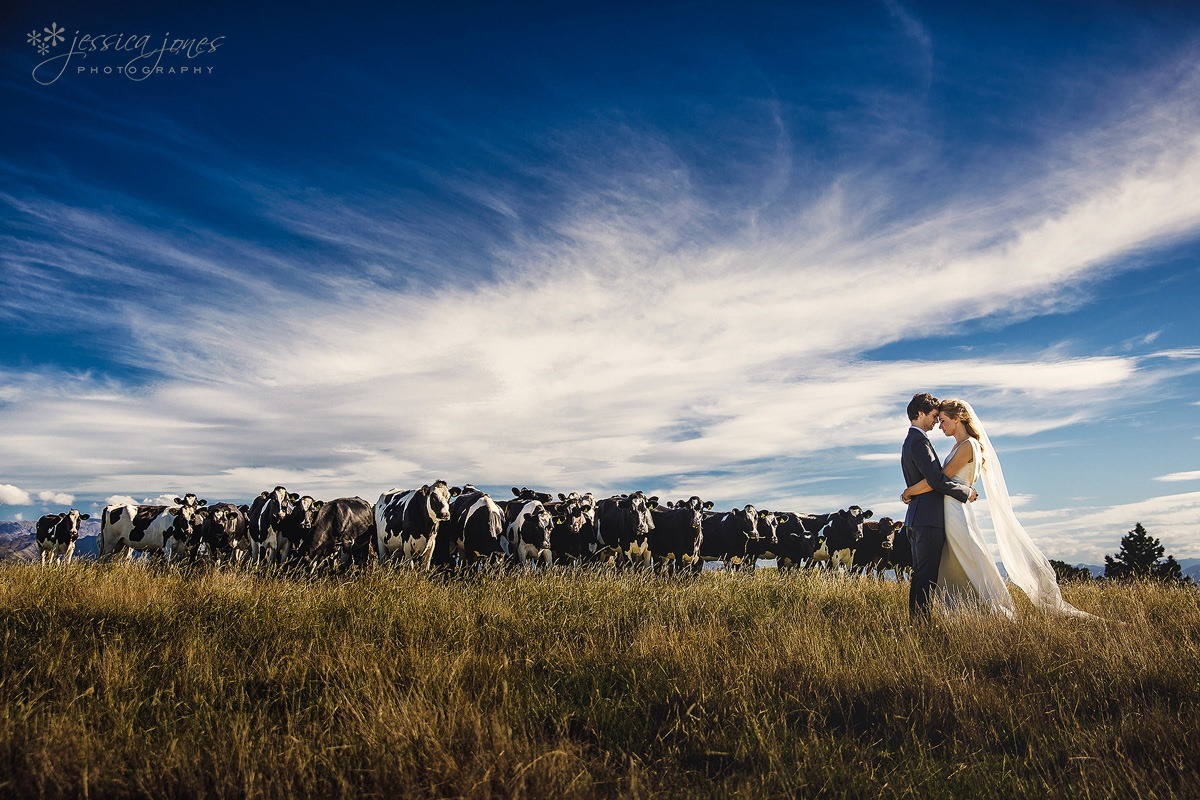 It wasn't love at first sight. Not even a little bit. Sometimes you don't know that the person you will spend the rest of your life with is right in front of you, that was certainly the case for Nathan and Helena. They started as casual acquaintances, then friends of friends, then friends. Slowly things began to change between them, and Helena was the first to fall. Helena, not one to do things loudly or overly obvious, just waited till Nathan realised what this pretty girl really meant to him. Love blossomed, and the pair became inseparable. On Saturday Nathan and Helen were married, and it was utterly perfect.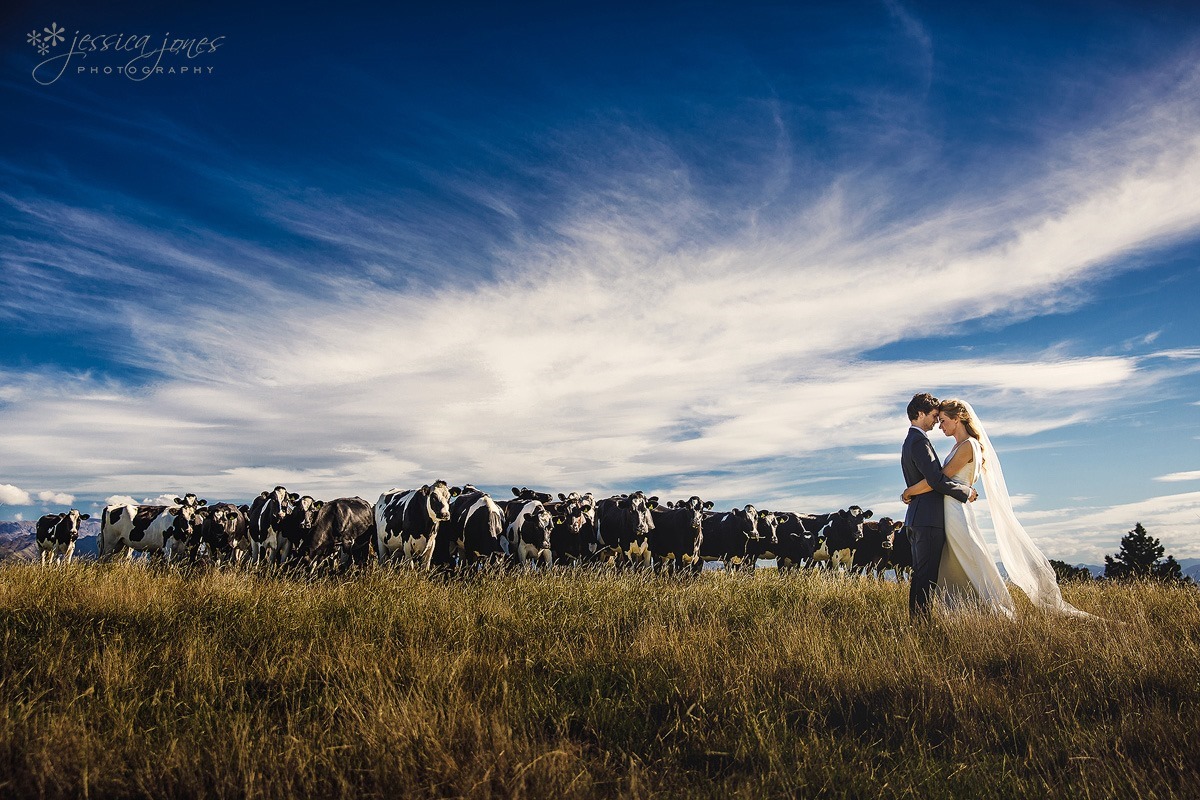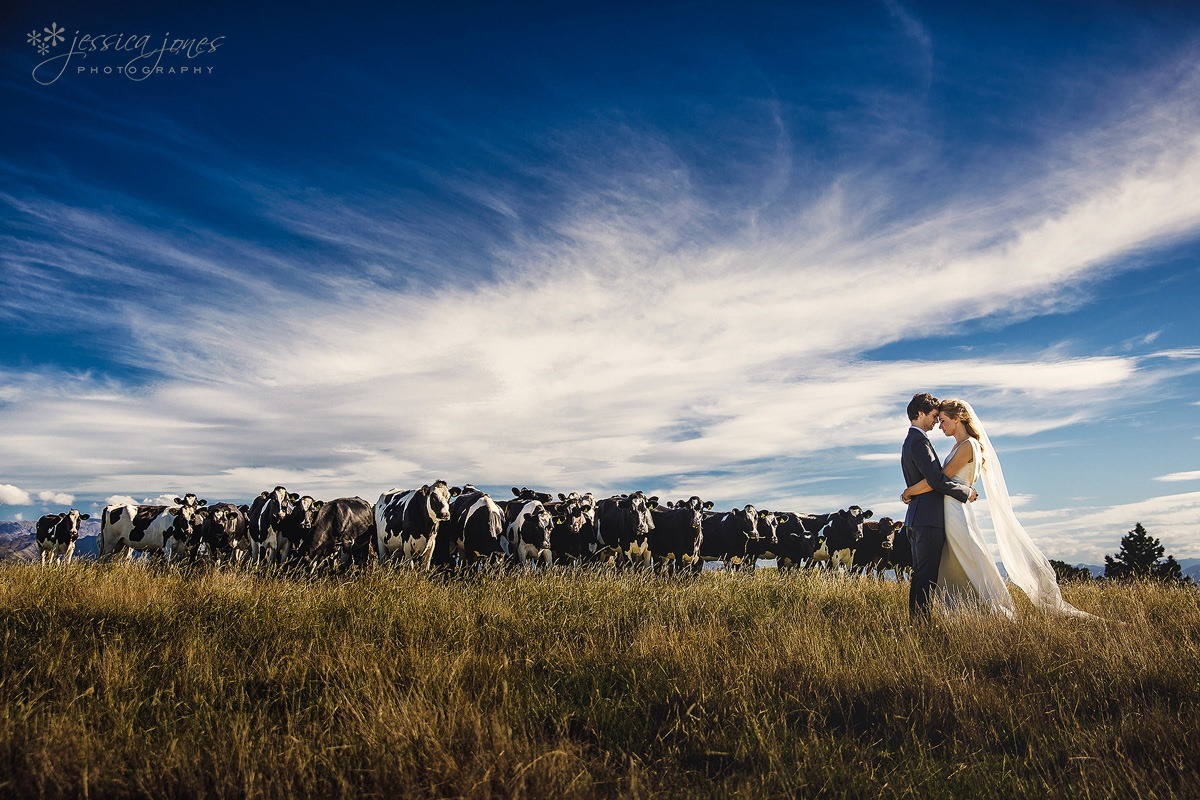 Getting ready in your childhood home has all sorts of perks. Not the least of which is being able to hang out with your pets. And if there's one thing Helena loves, it's her animals. This is 19 year old Fluffy, the cat who hasn't used up all her nine lives just yet. She's a real smoocher, and doesn't mind a fuss being made about her. And at her age, fair enough, right?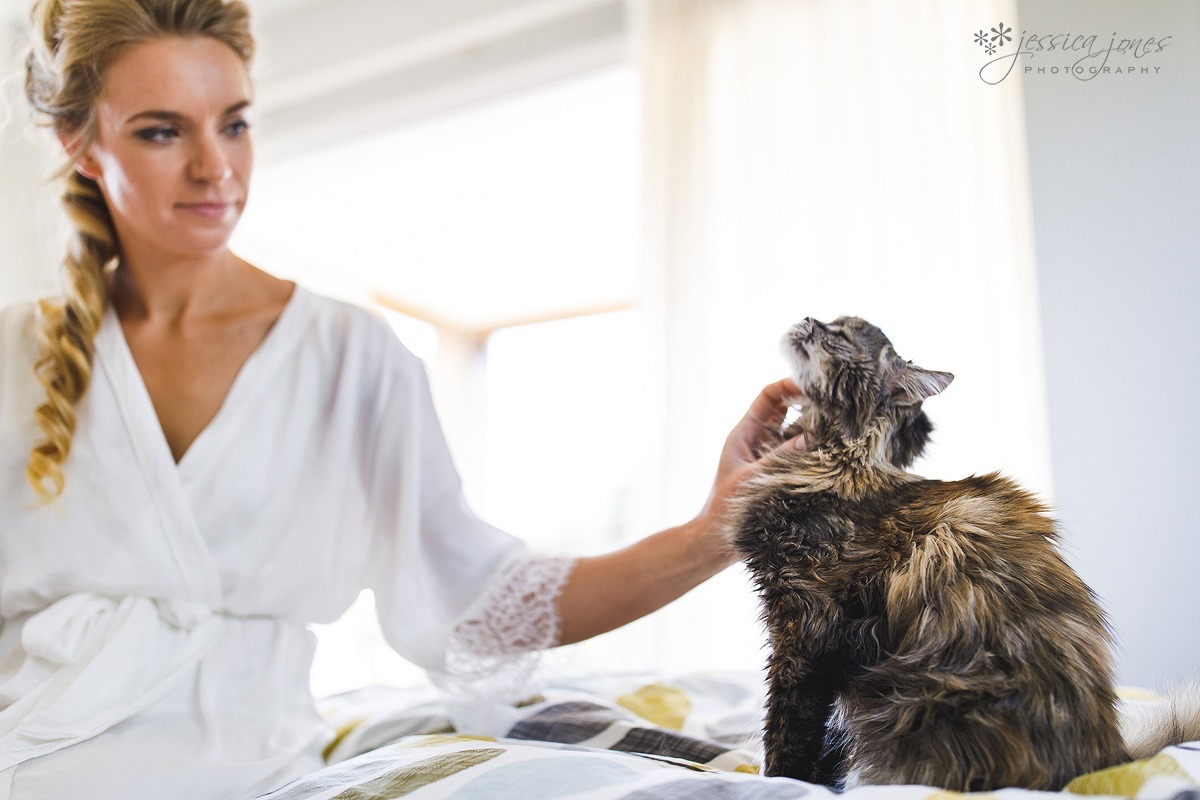 Helena is from a family of six kids, 5 girls and a boy, just like my own kids. It's not often I come across that, and seeing how happy, close and supportive they all are was so beautiful to see.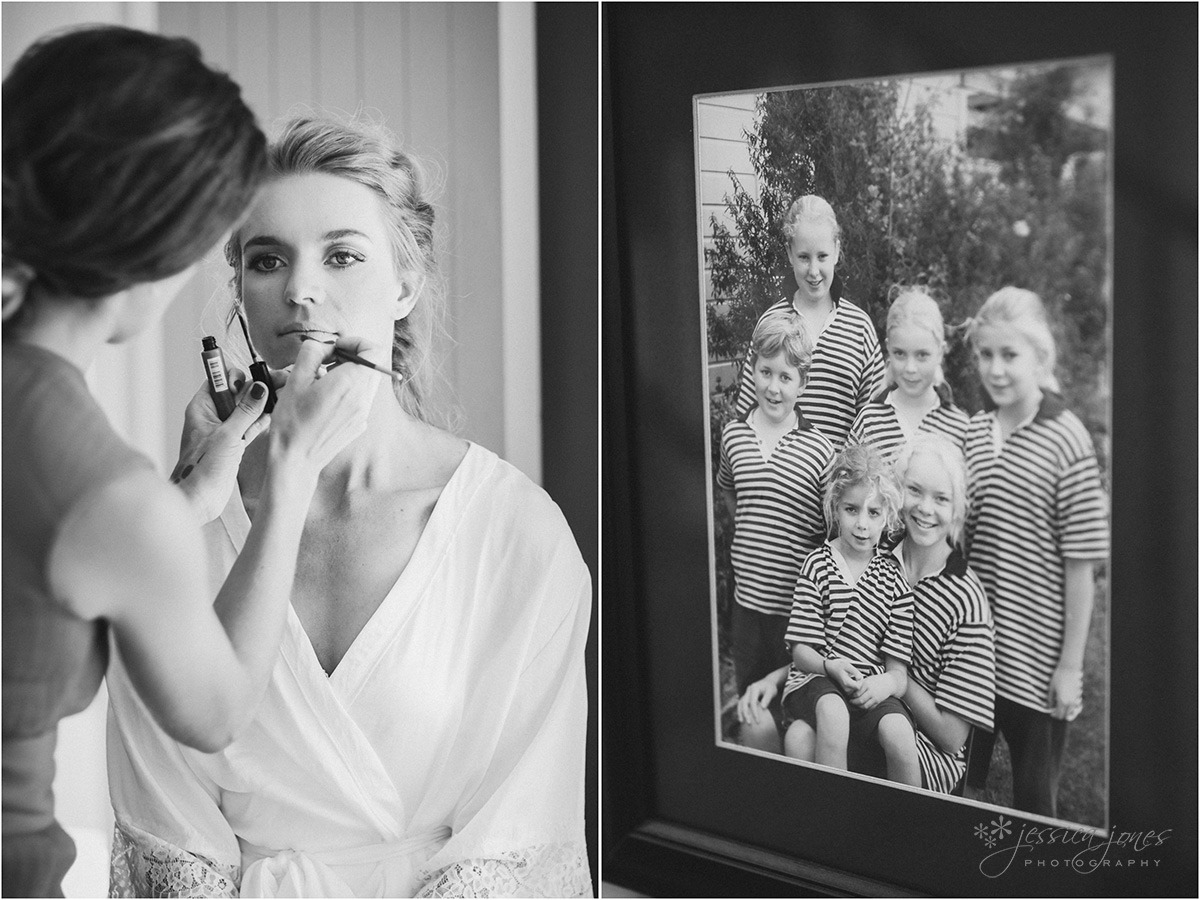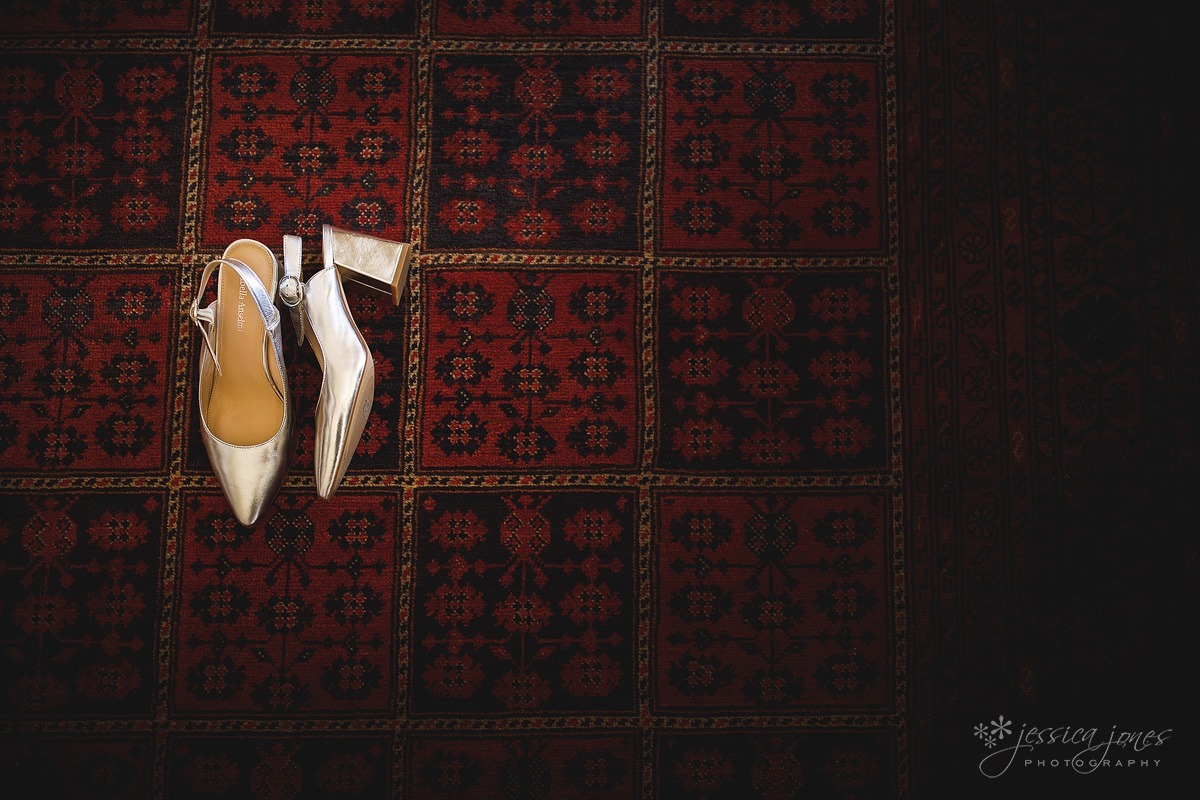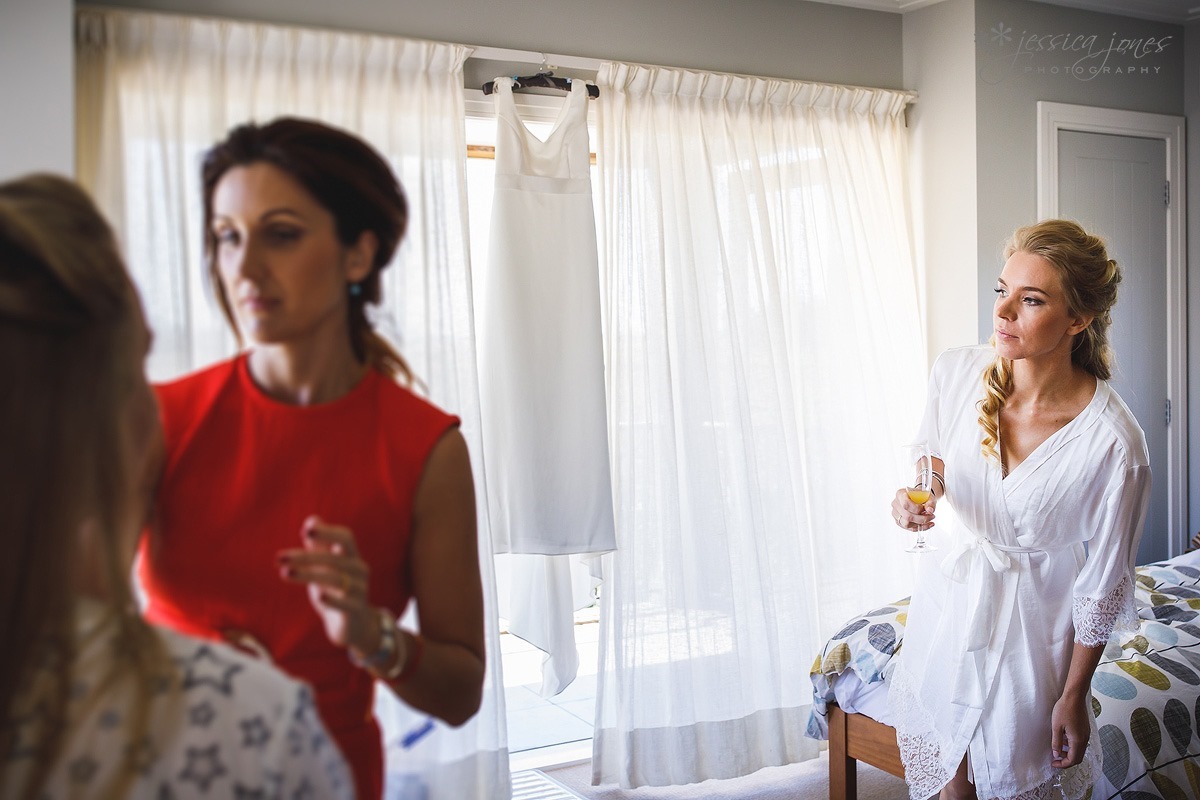 Five sisters, all prettified by Rachel Lee on hair and Mary Jane on makeup. Obviously having such pretty genes help things greatly!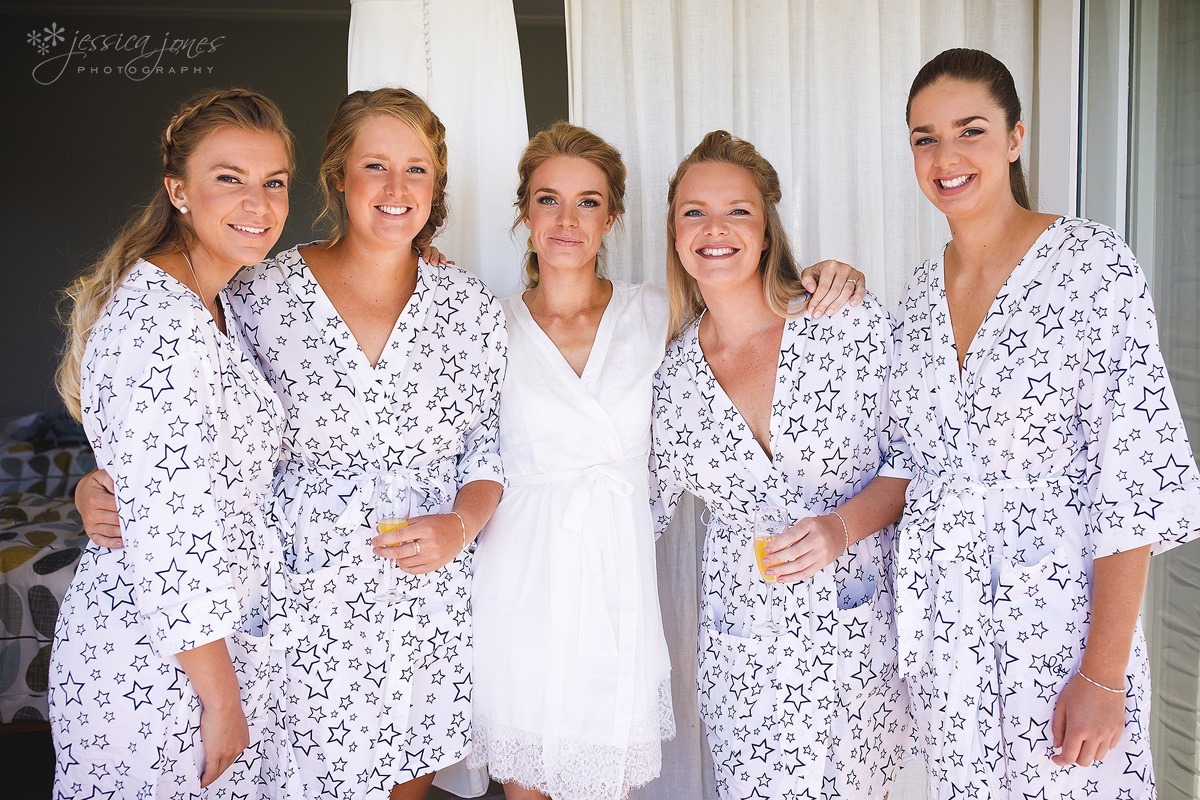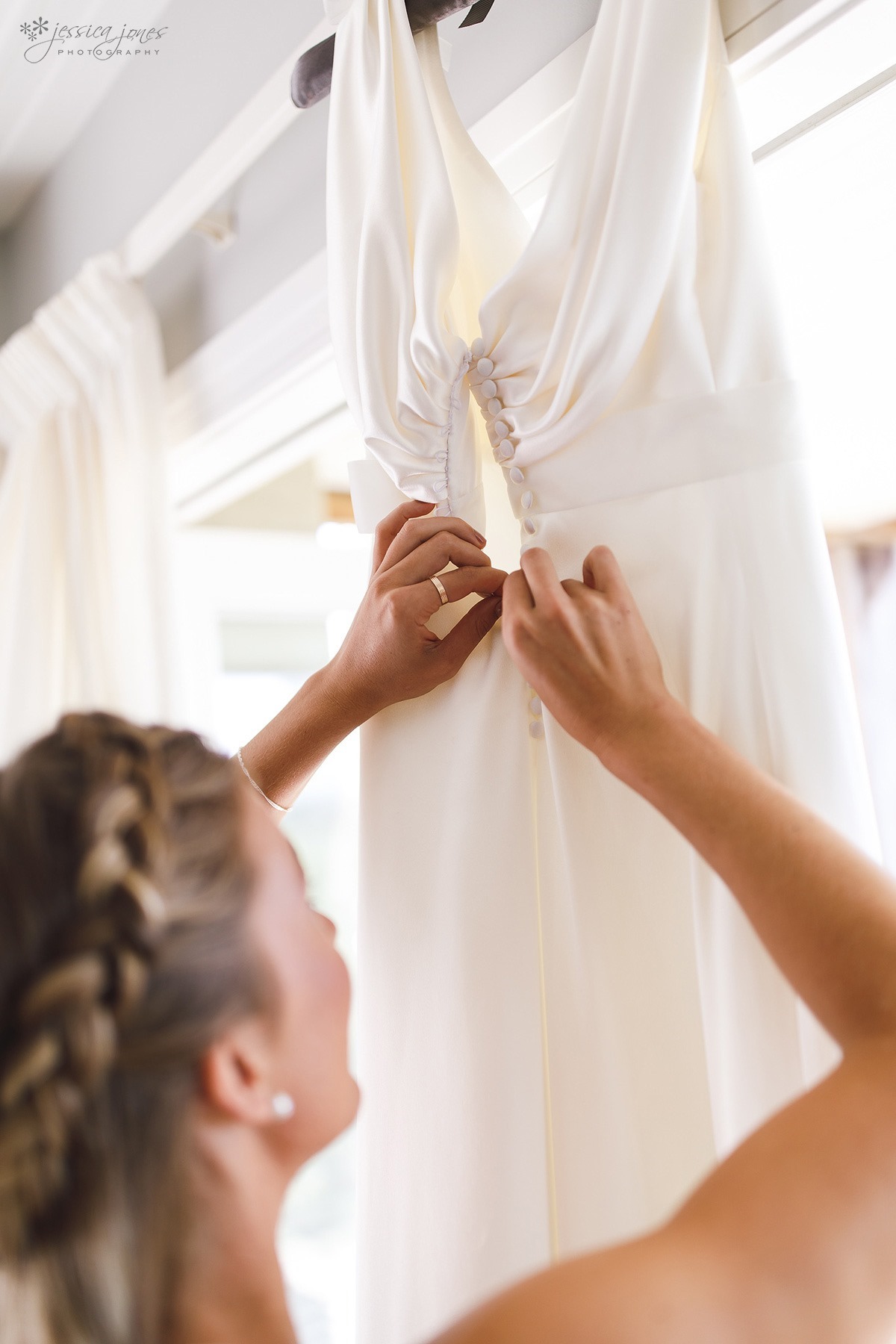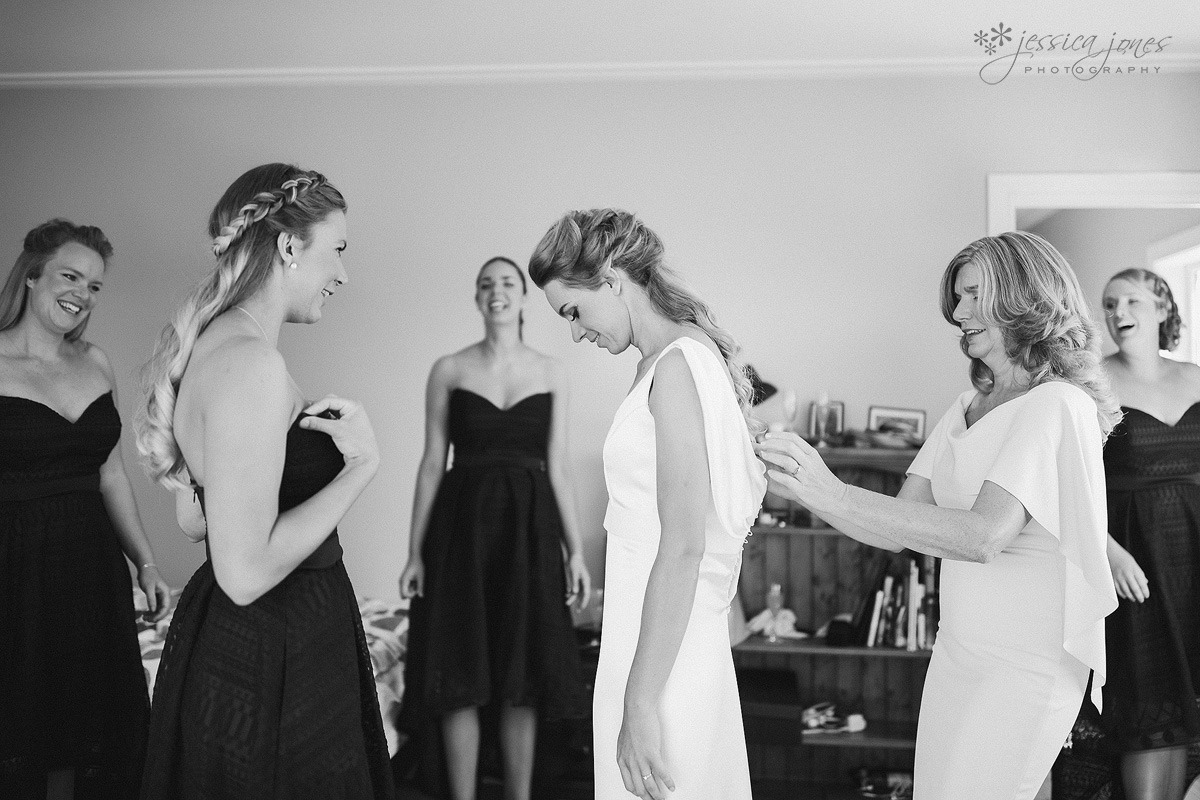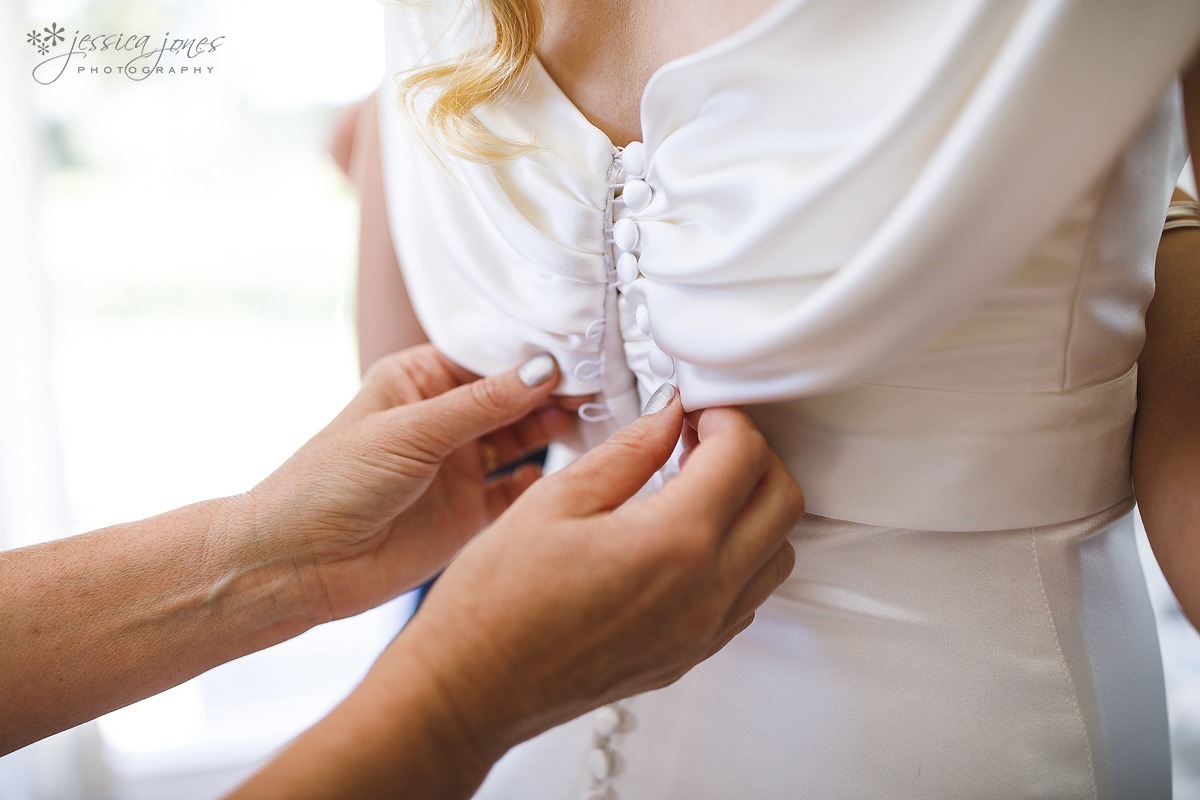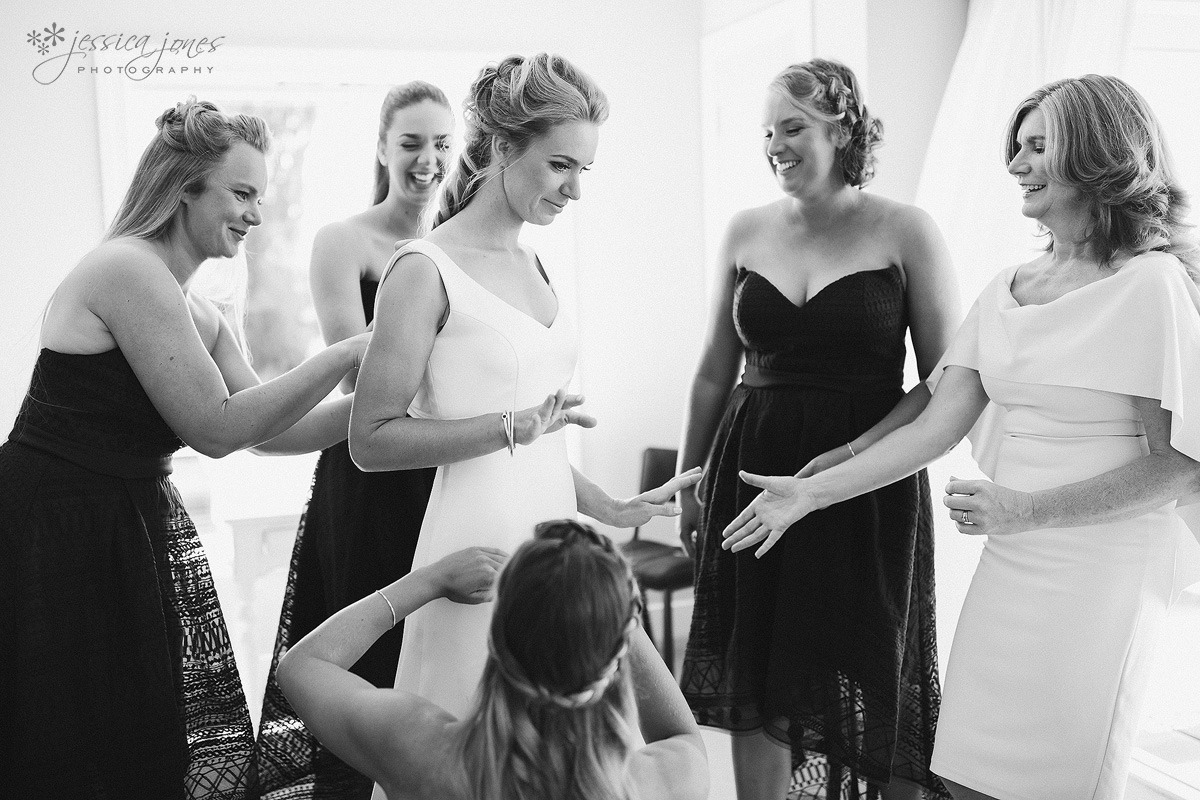 Meanwhile Paul hangs out with the boys as they get ready for the big day.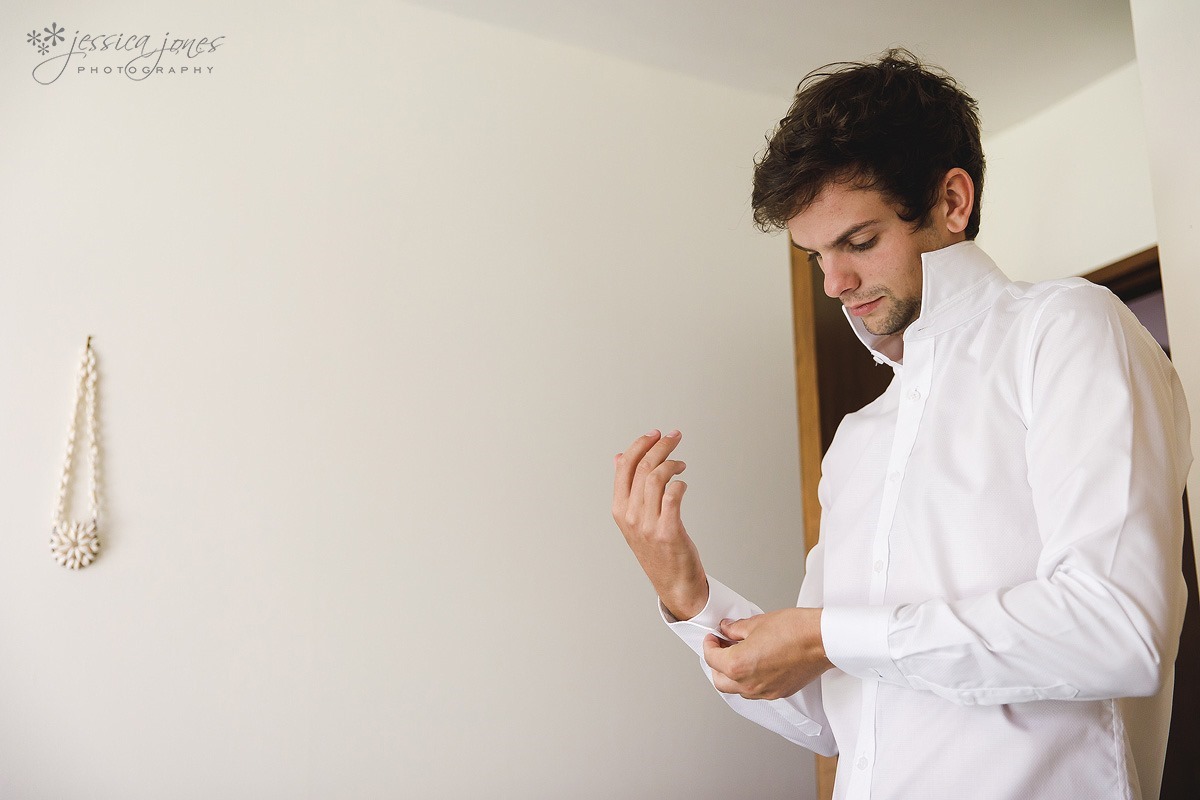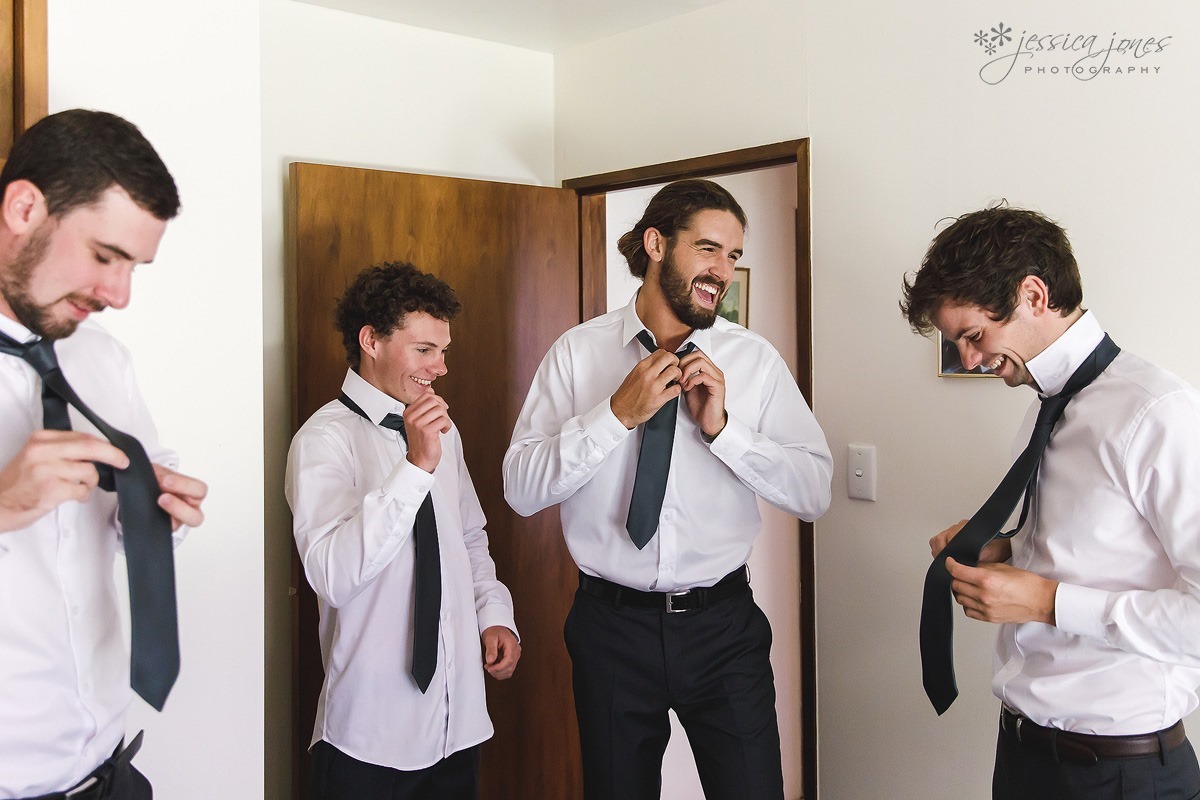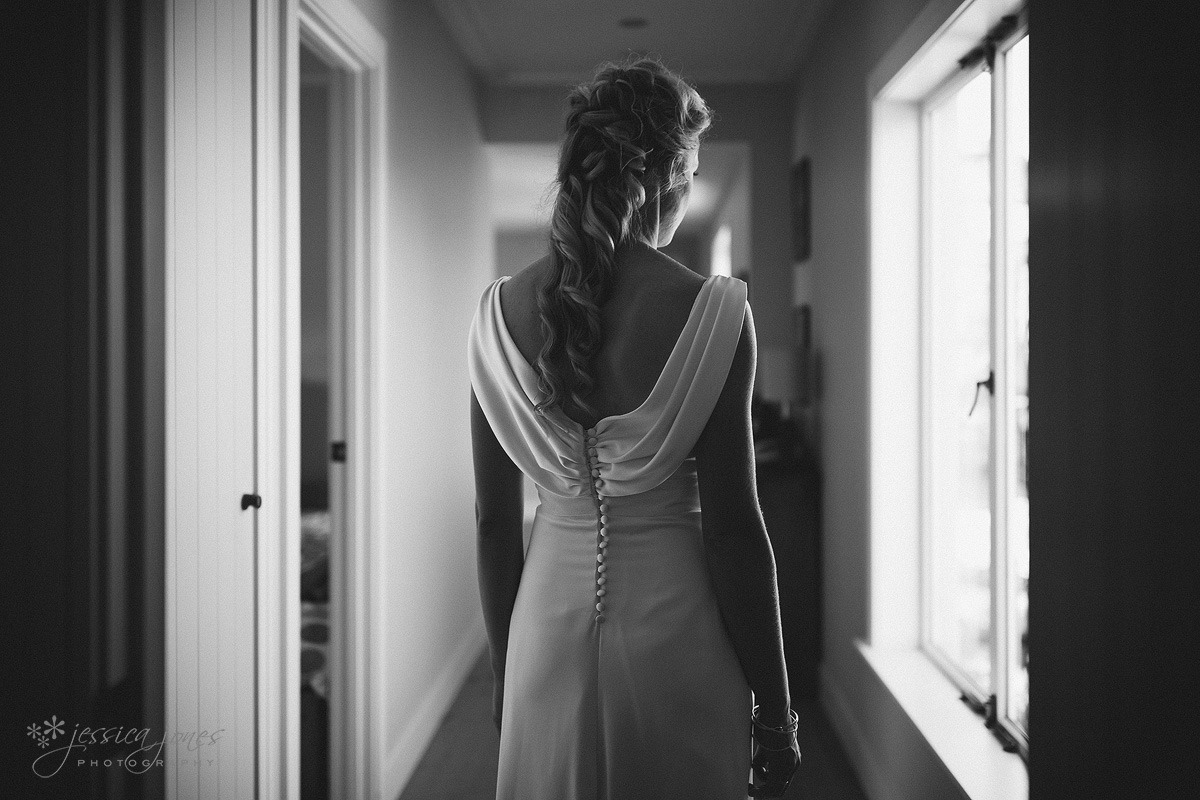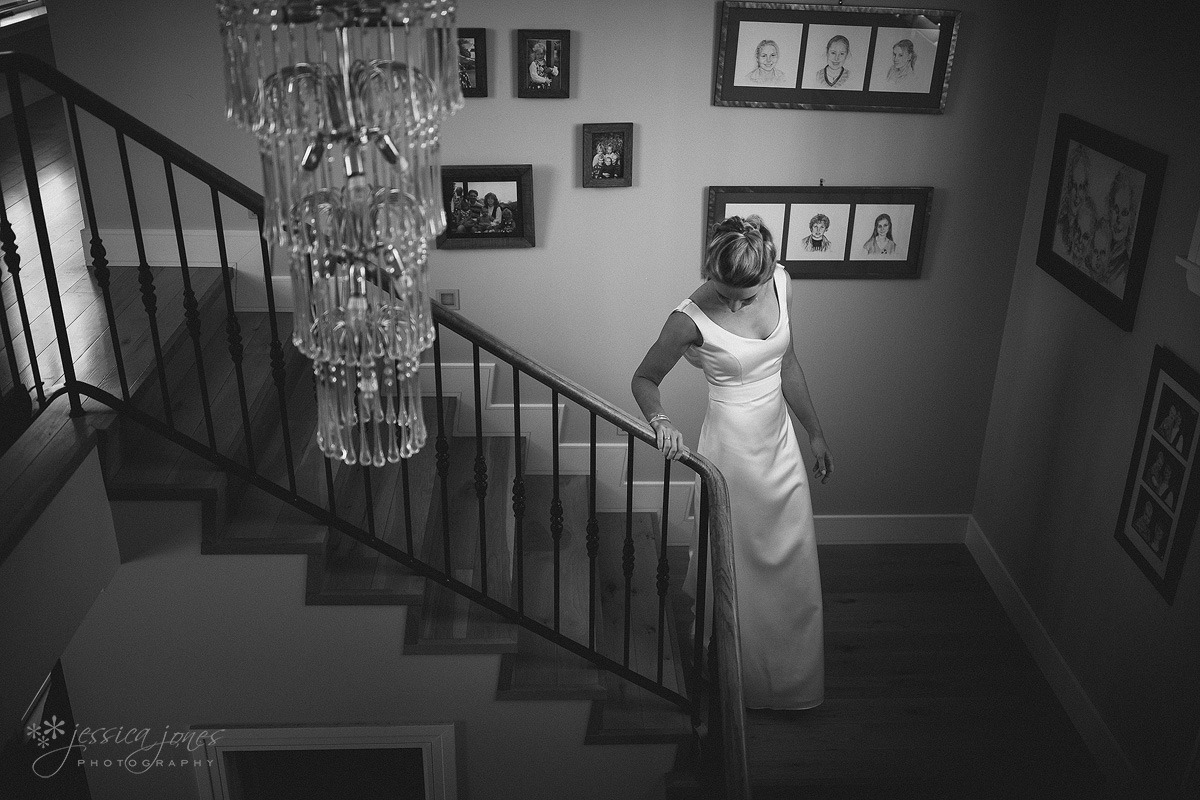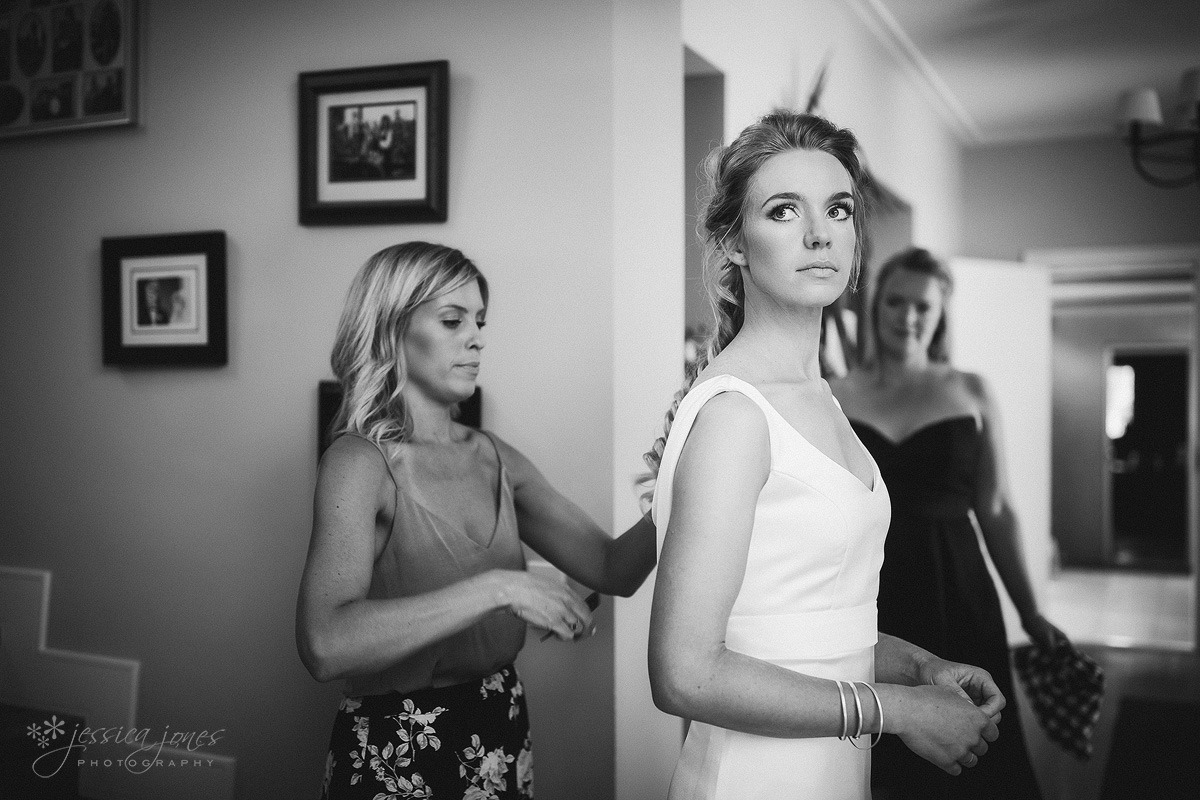 Looking at these images you could be forgiven for thinking Helena is probably a model, or some kind of beauty ambassador, she's just THAT gorgeous. But Helena is a different kind of beauty. She works at the RDA with animals and people with special needs. She's a softly spoken, understated and a totally gorgeous young woman.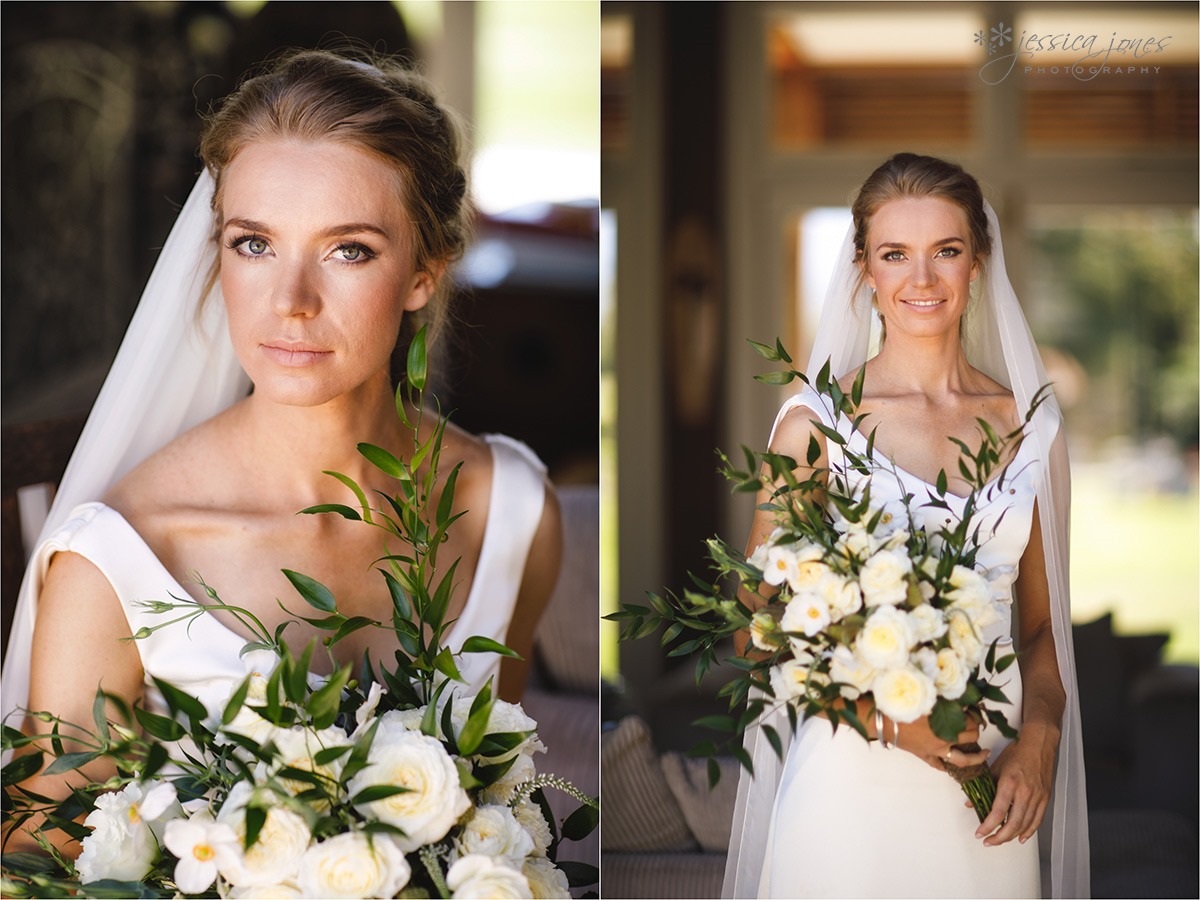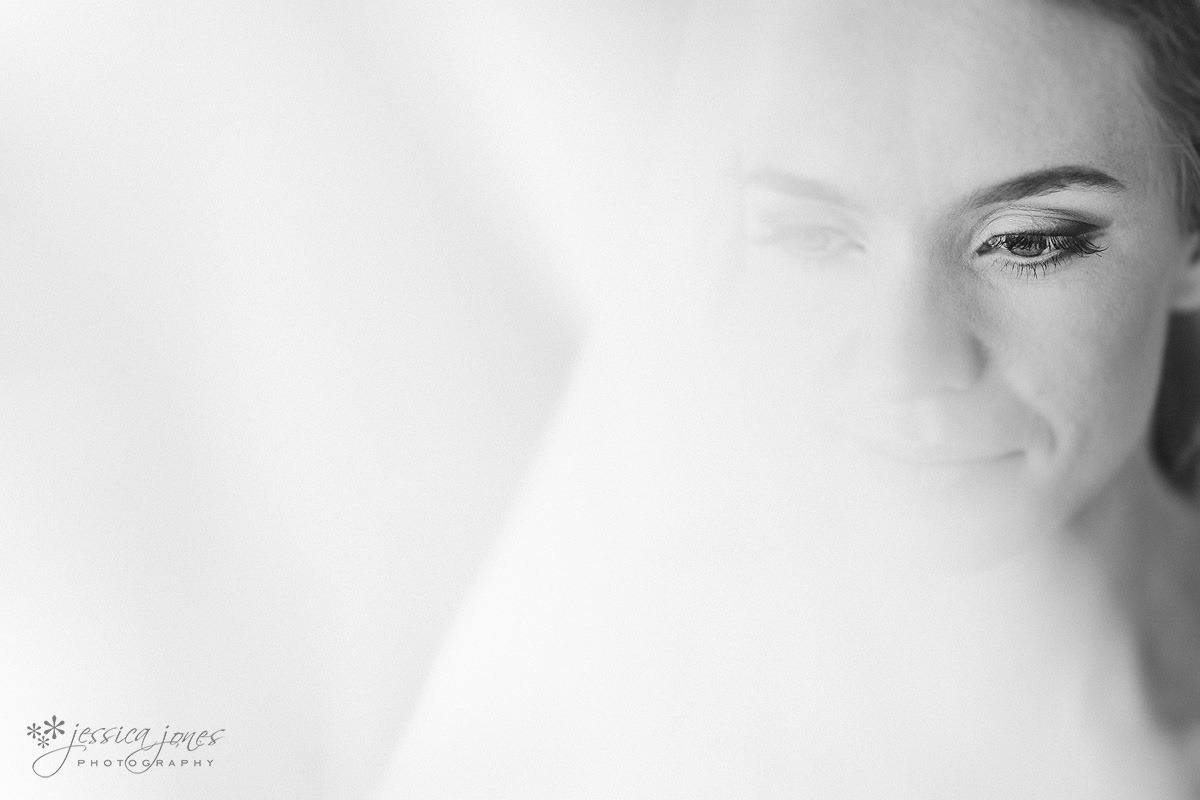 And then it was time to get married! The ceremony was held in Nativity church right here in Blenheim.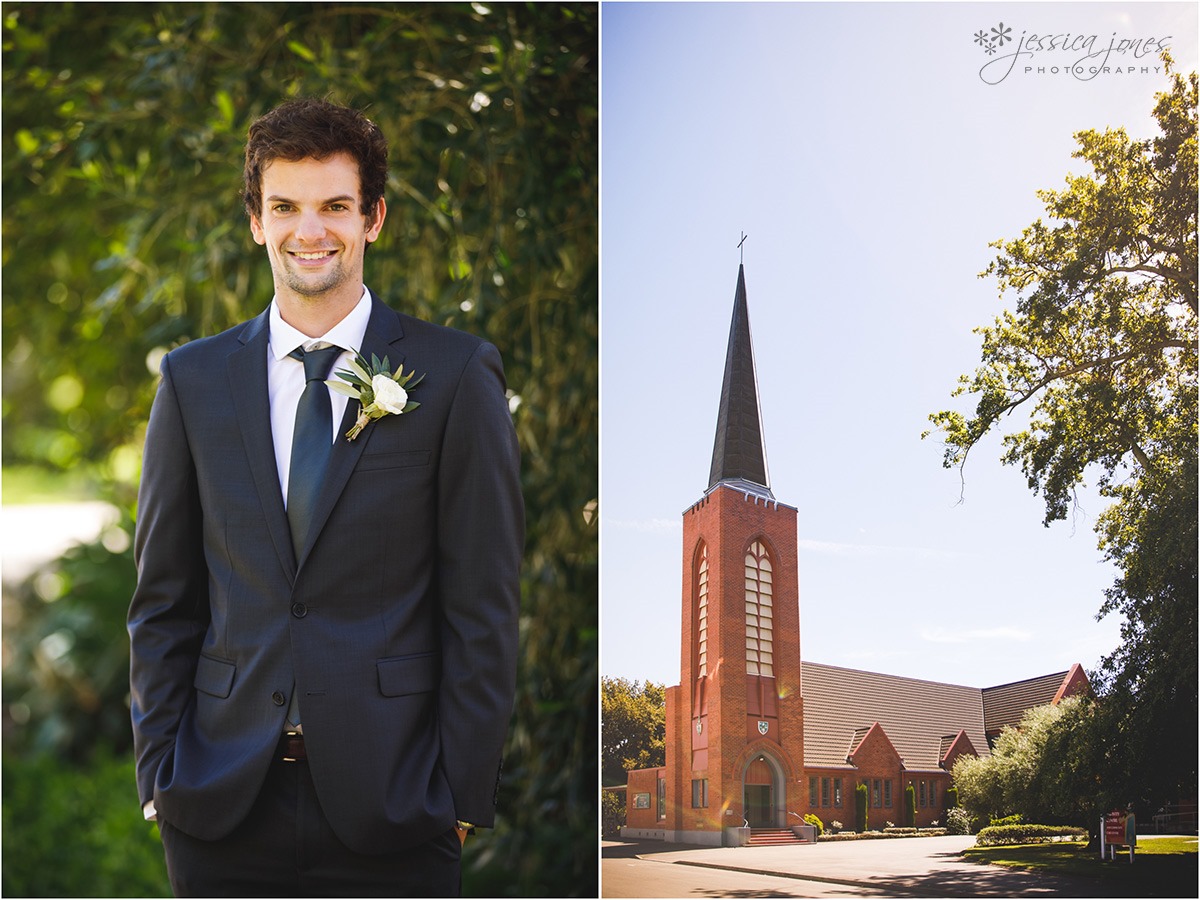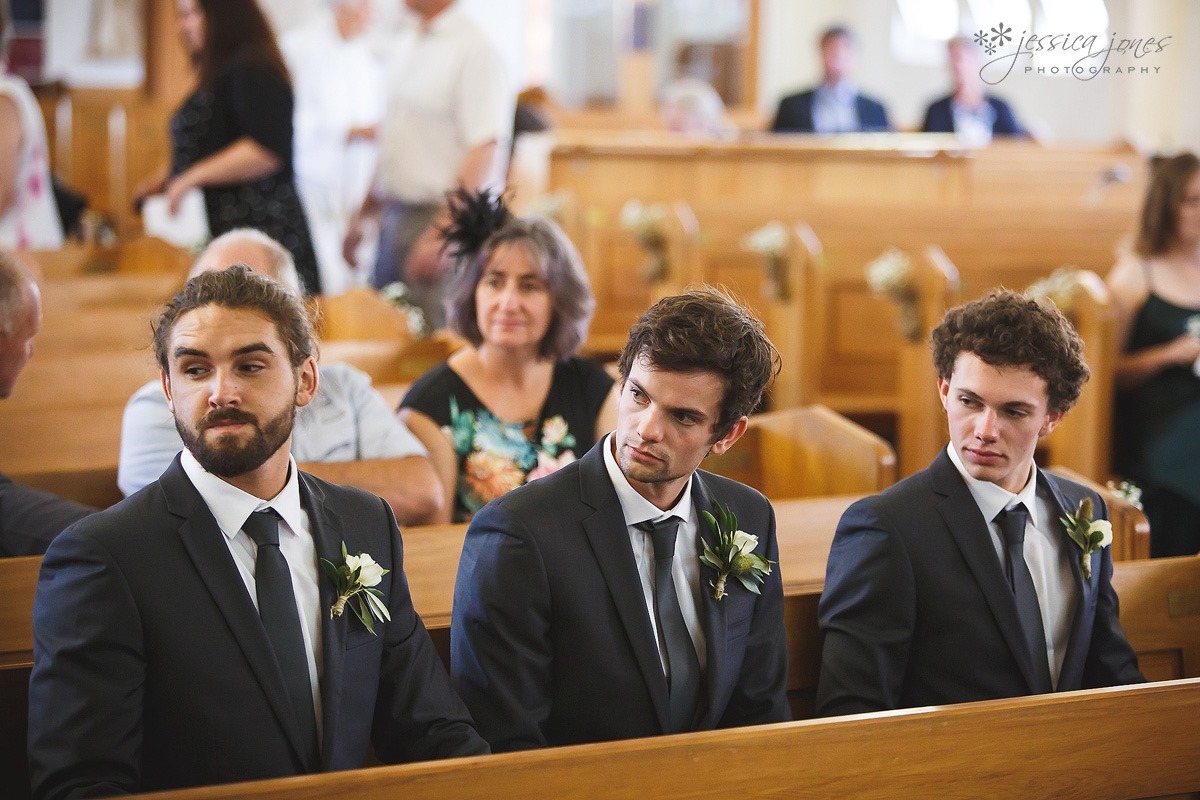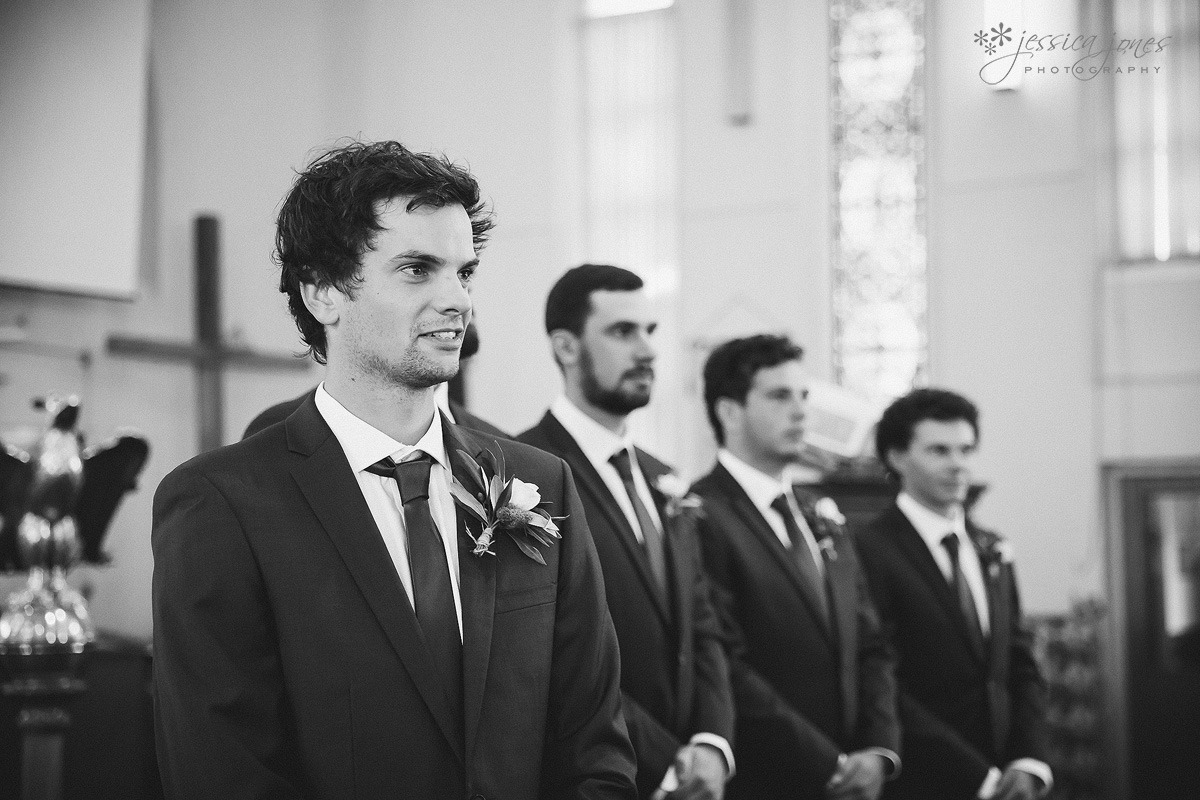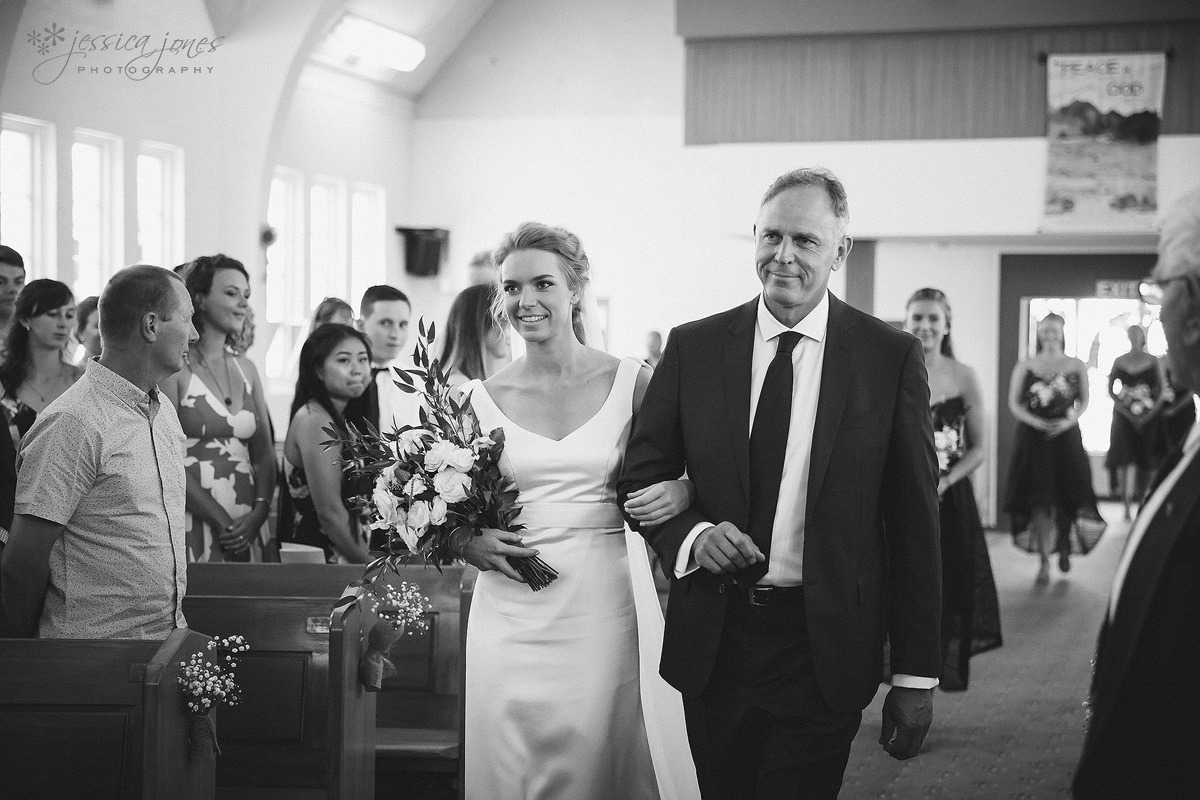 One super awesome thing about Helena and Nathan is how they totally have the same priorities in life. Family and love. It's not all about things, and success and stuff to them. It's about family. I like that. I like that a lot.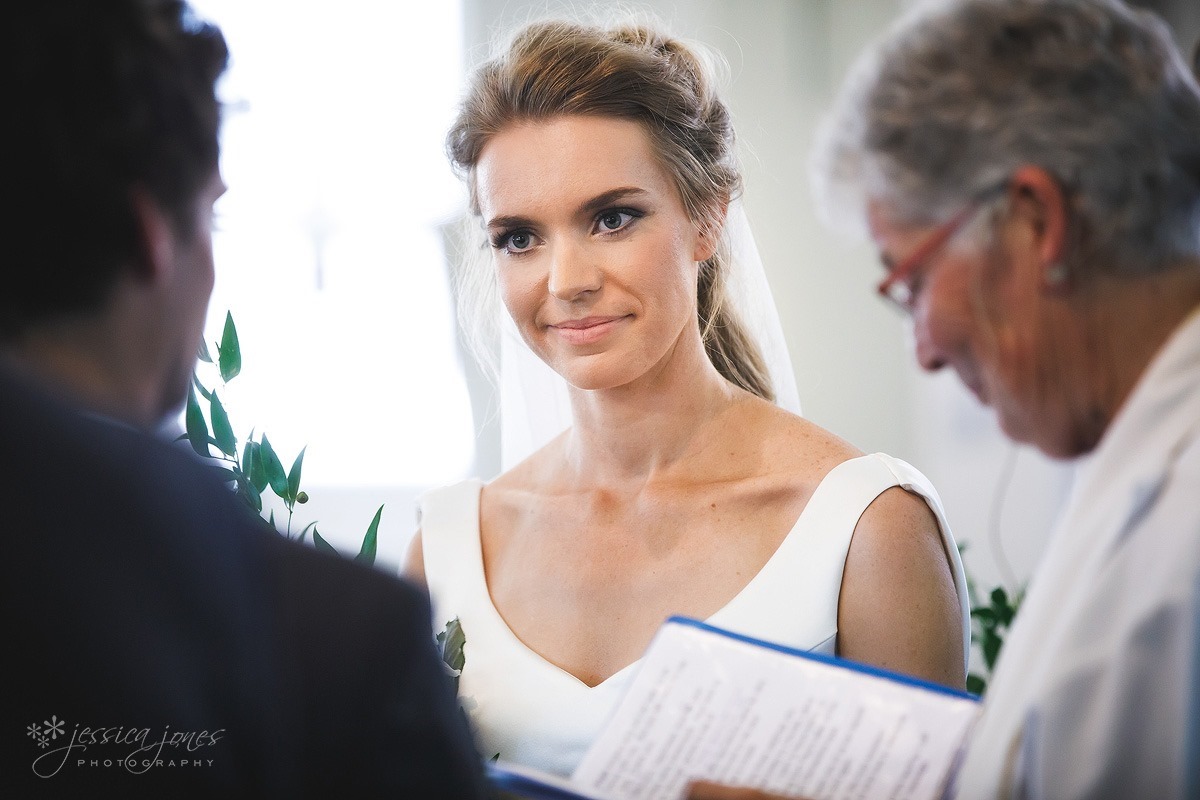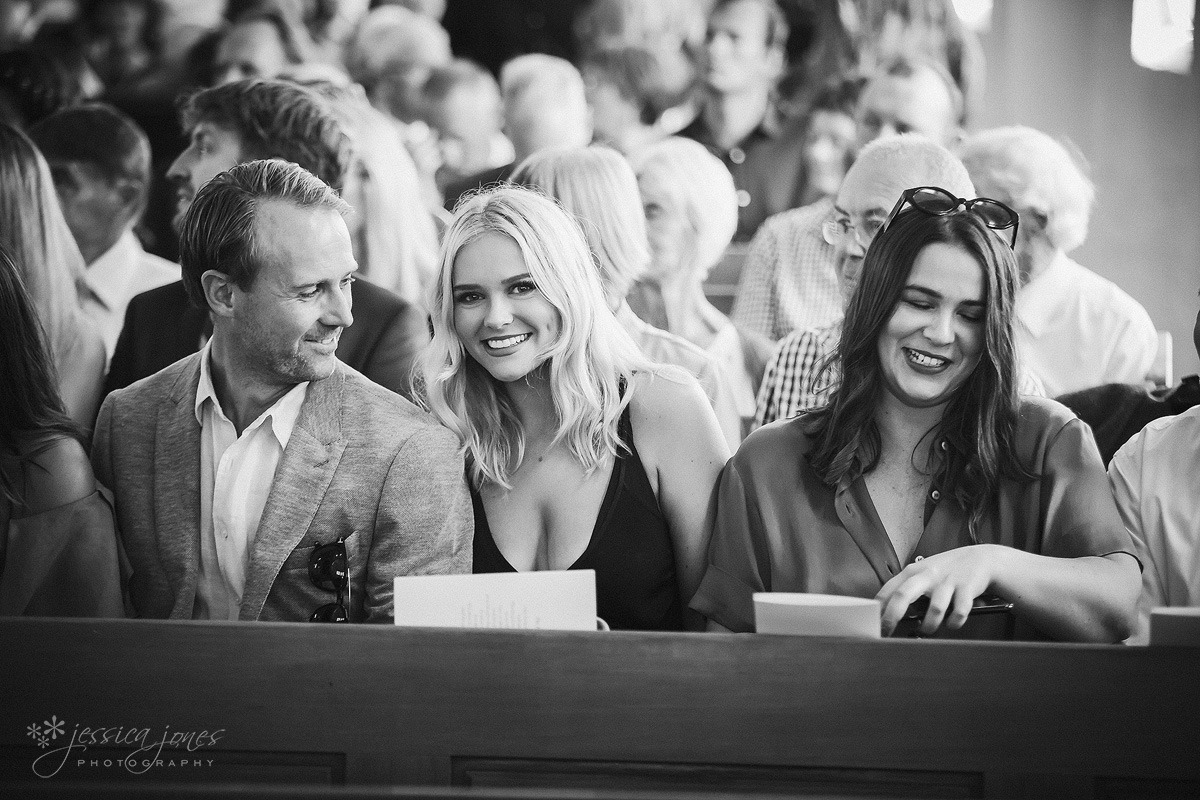 I also REALLY love seeing our images used on the order of service sheets. Props to Claudia, Helena's sister, who did all of their stationery and included a generous smattering of their pre-wedding/engagement images.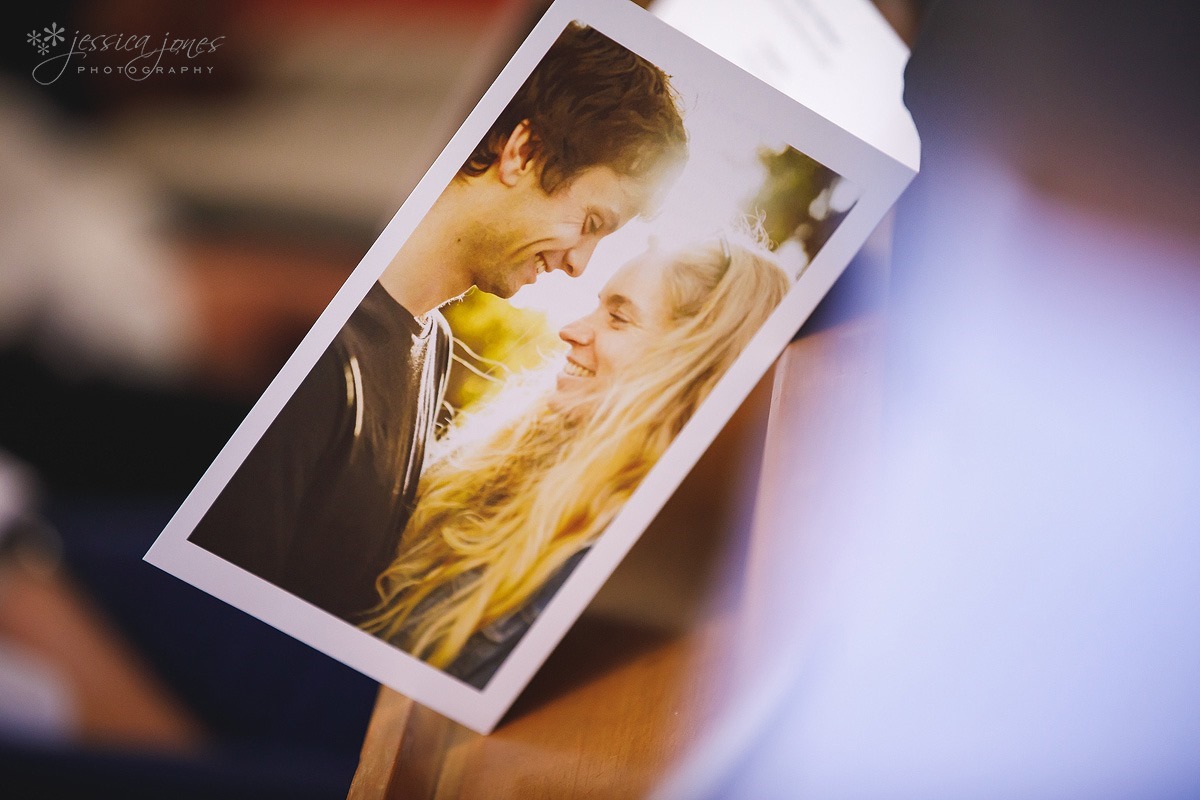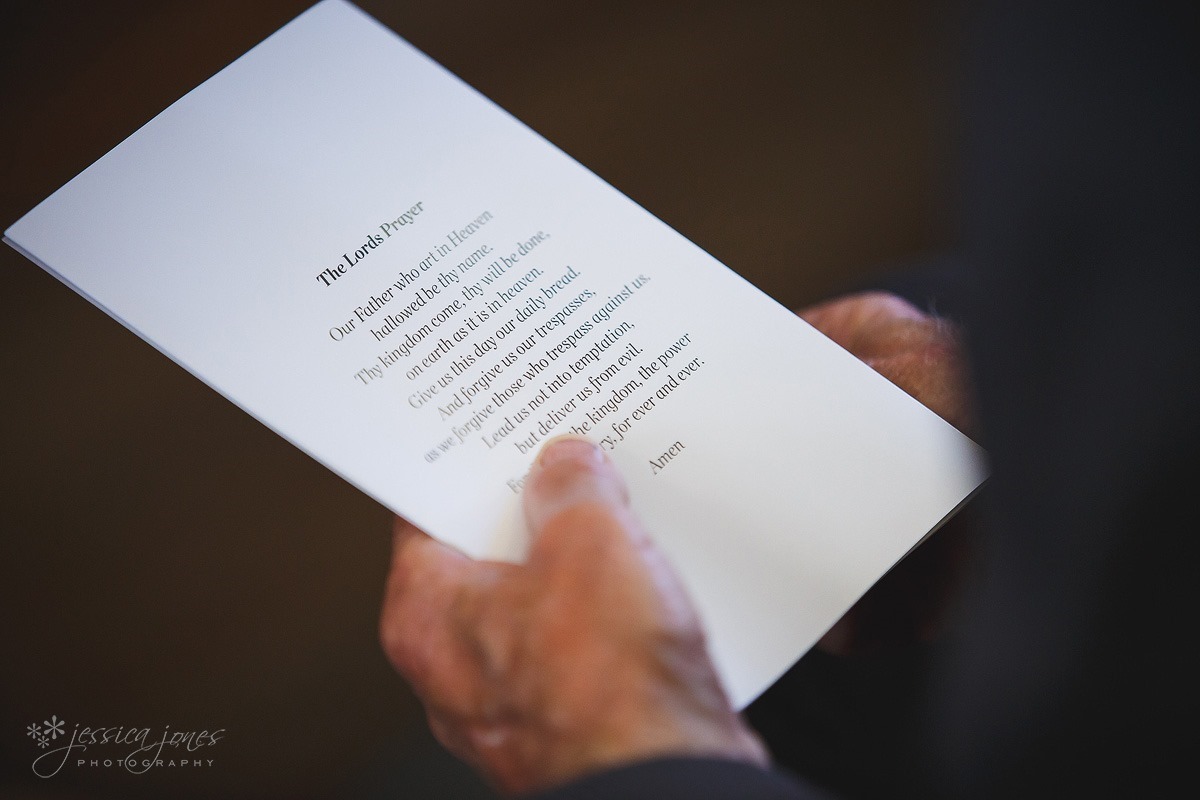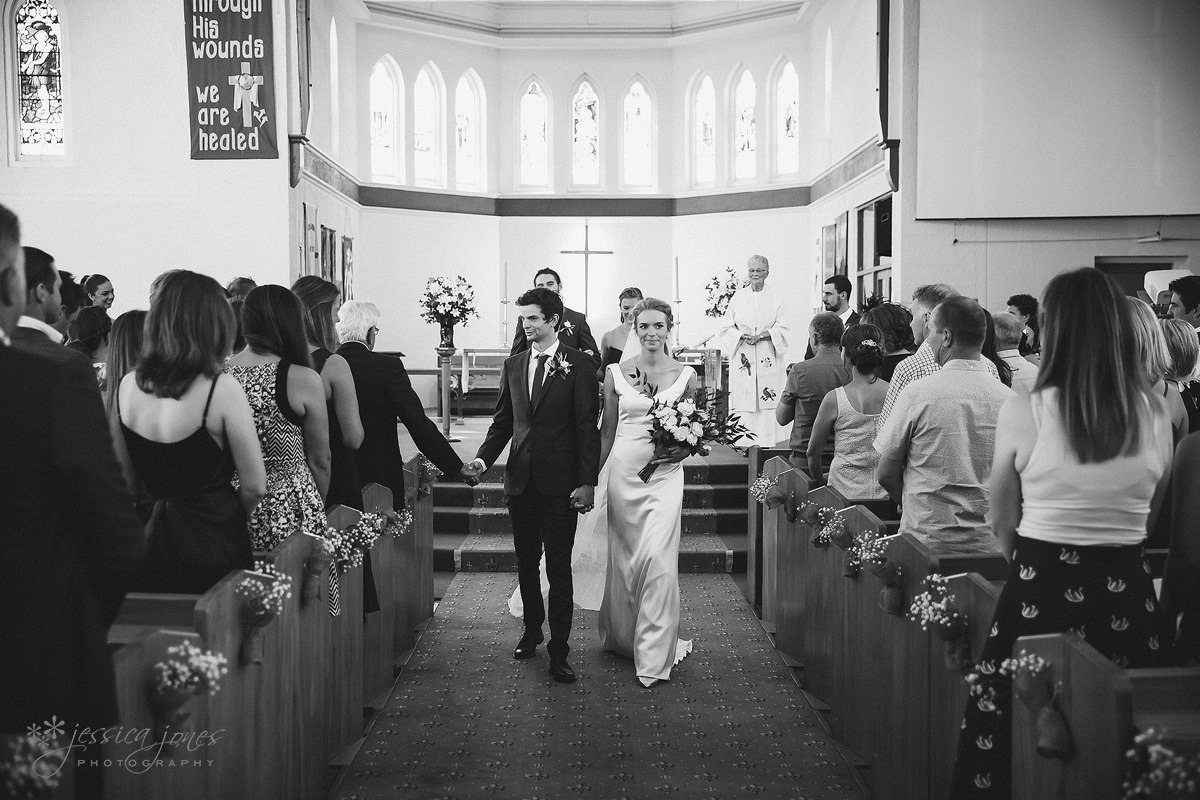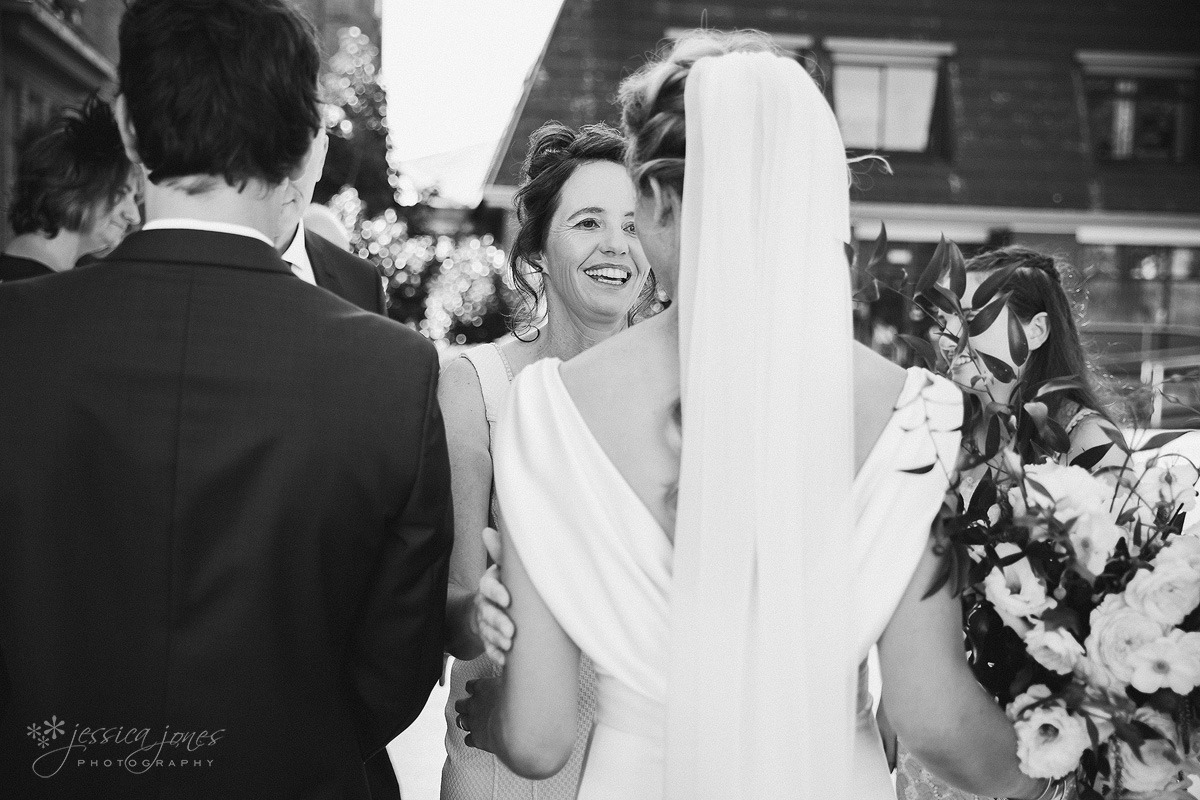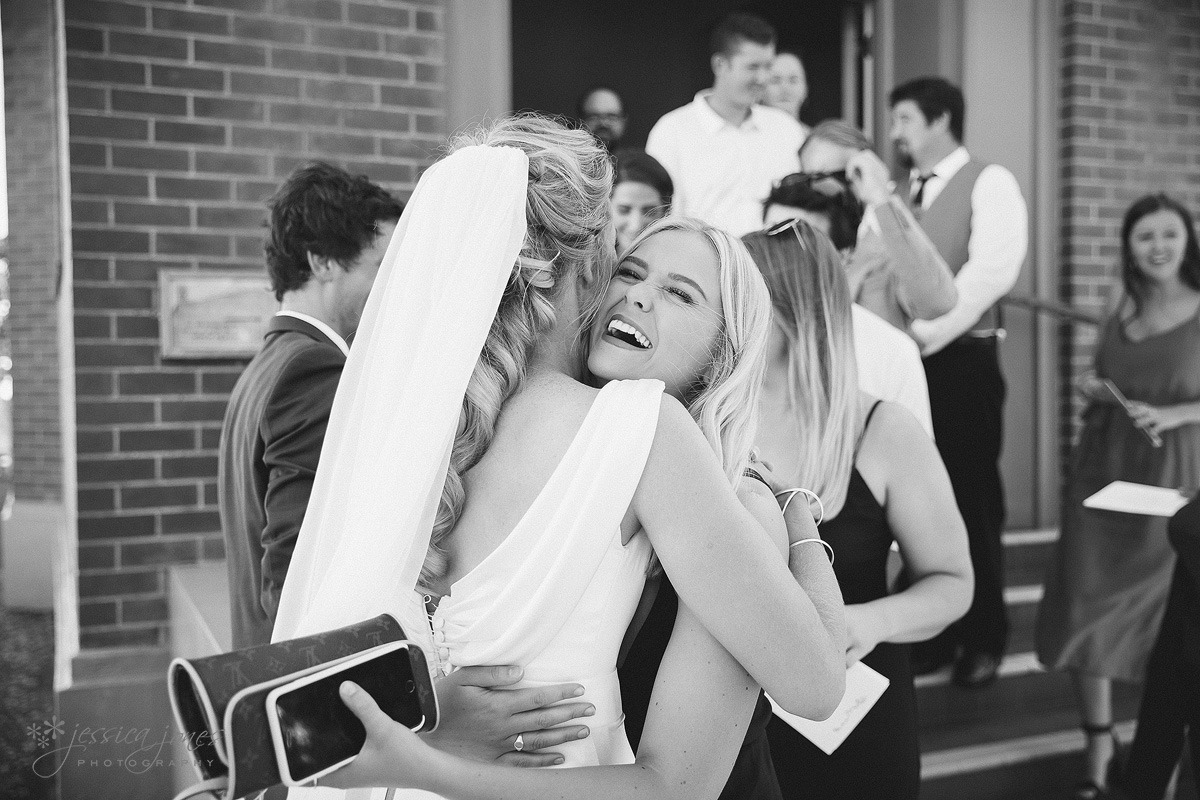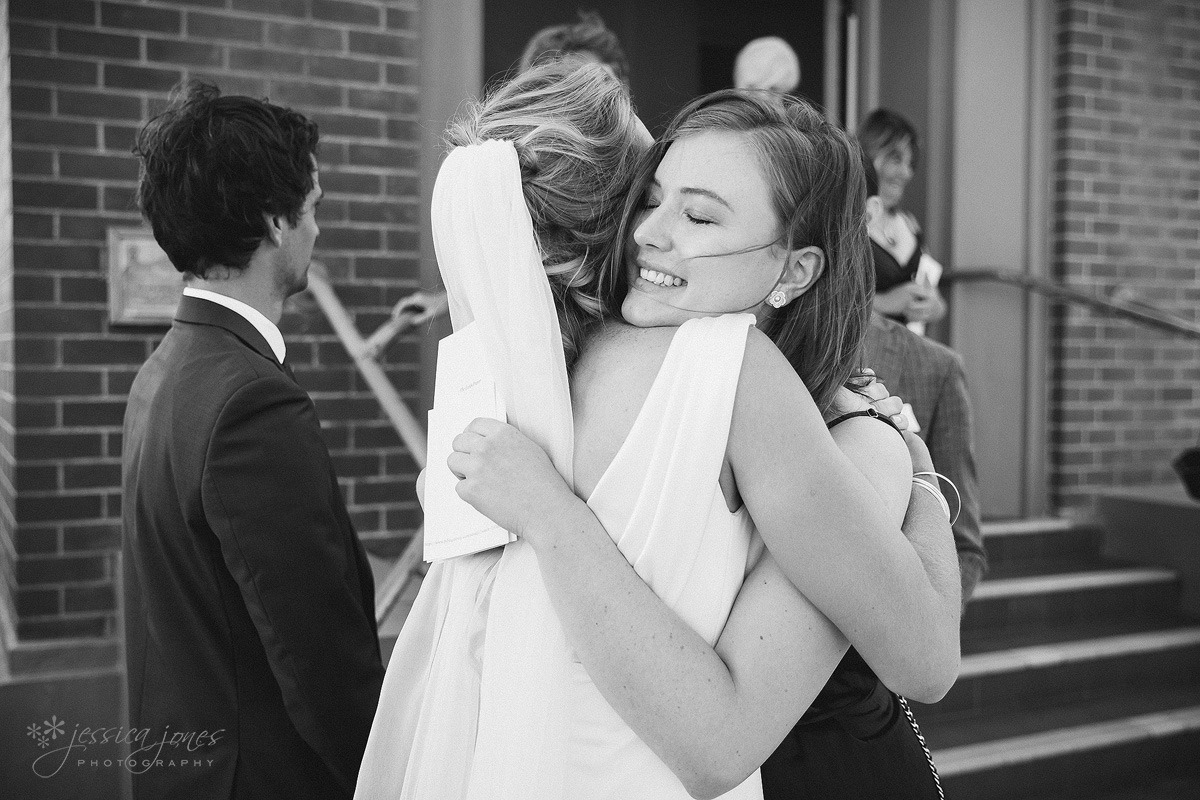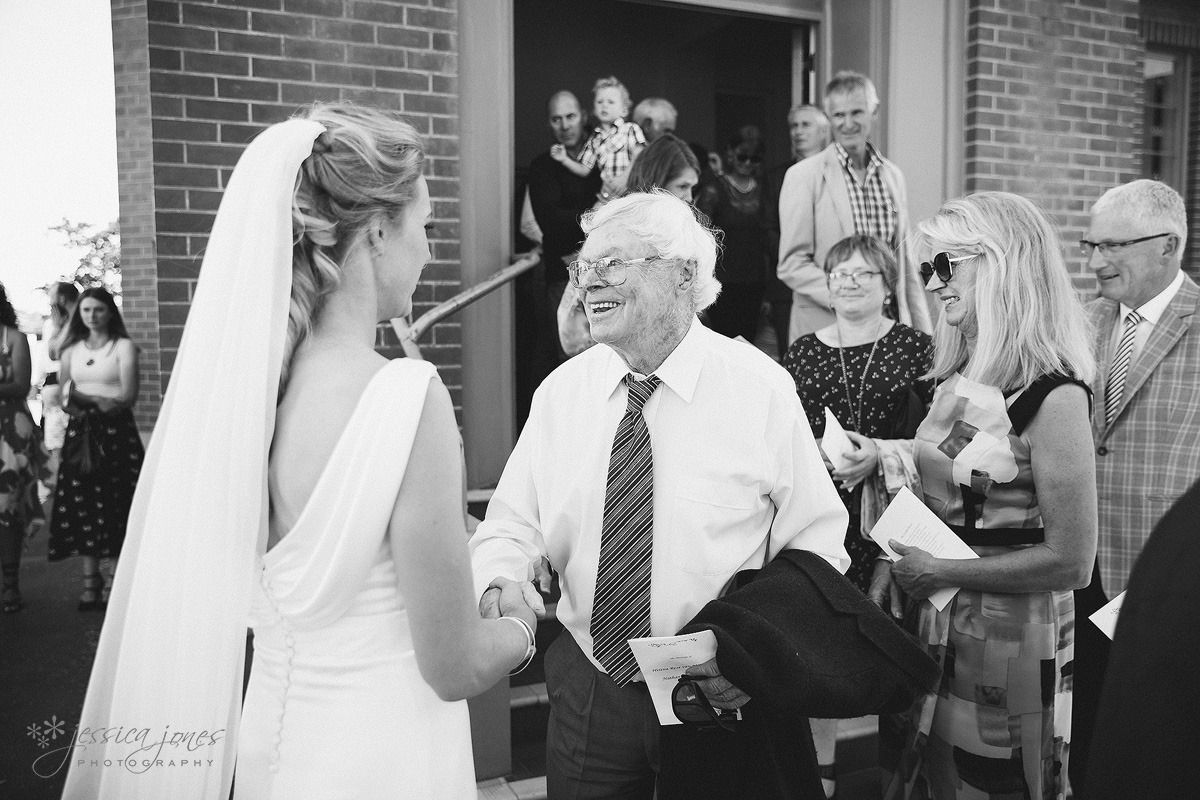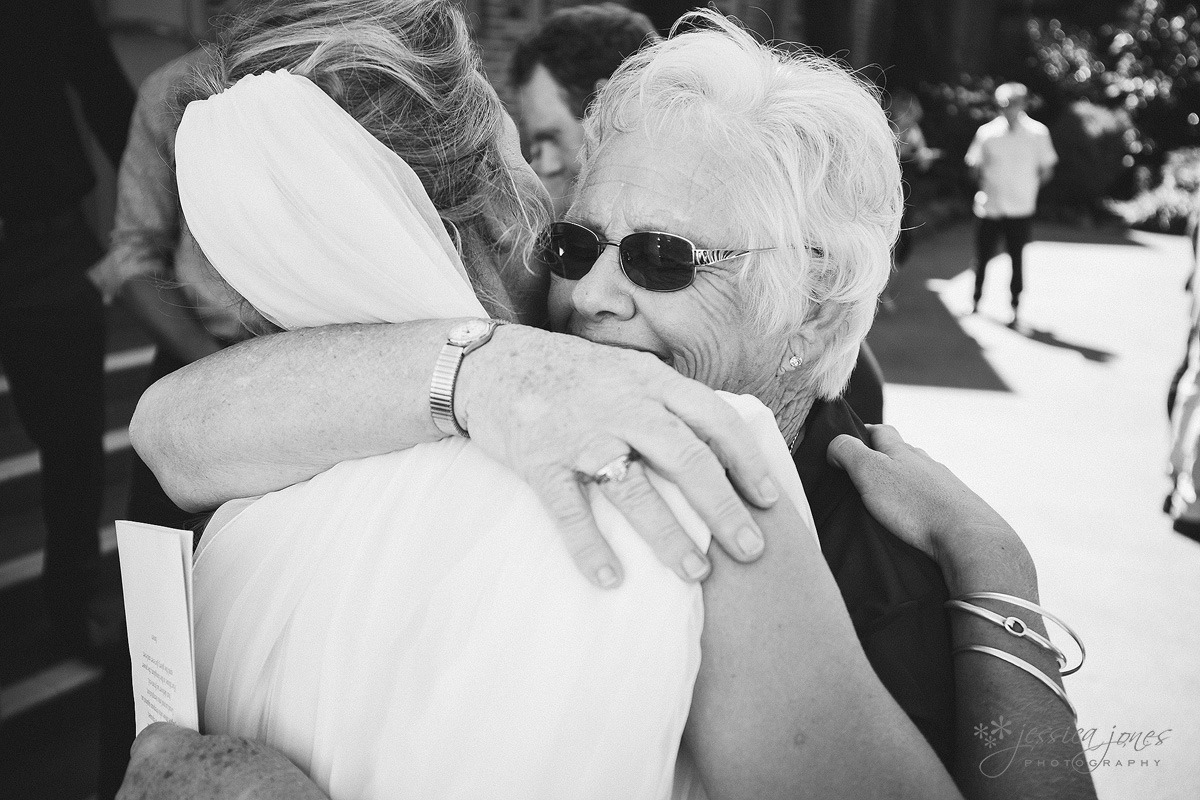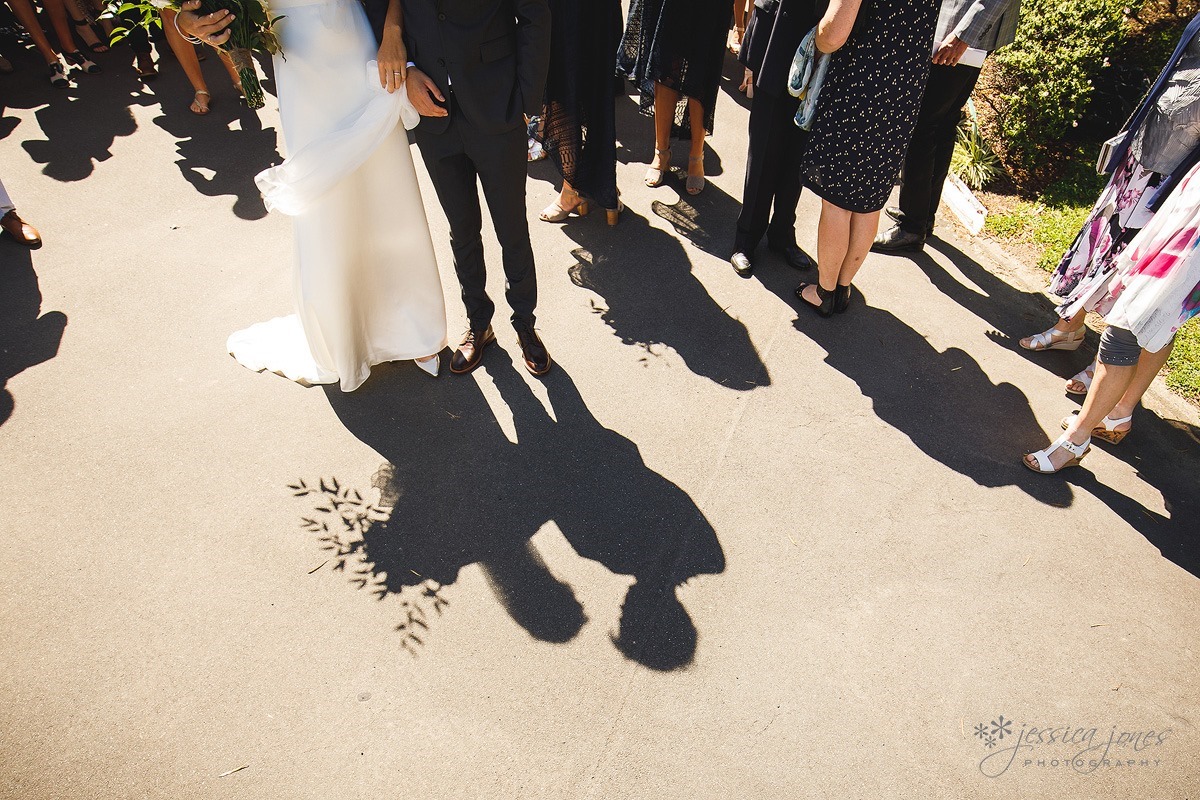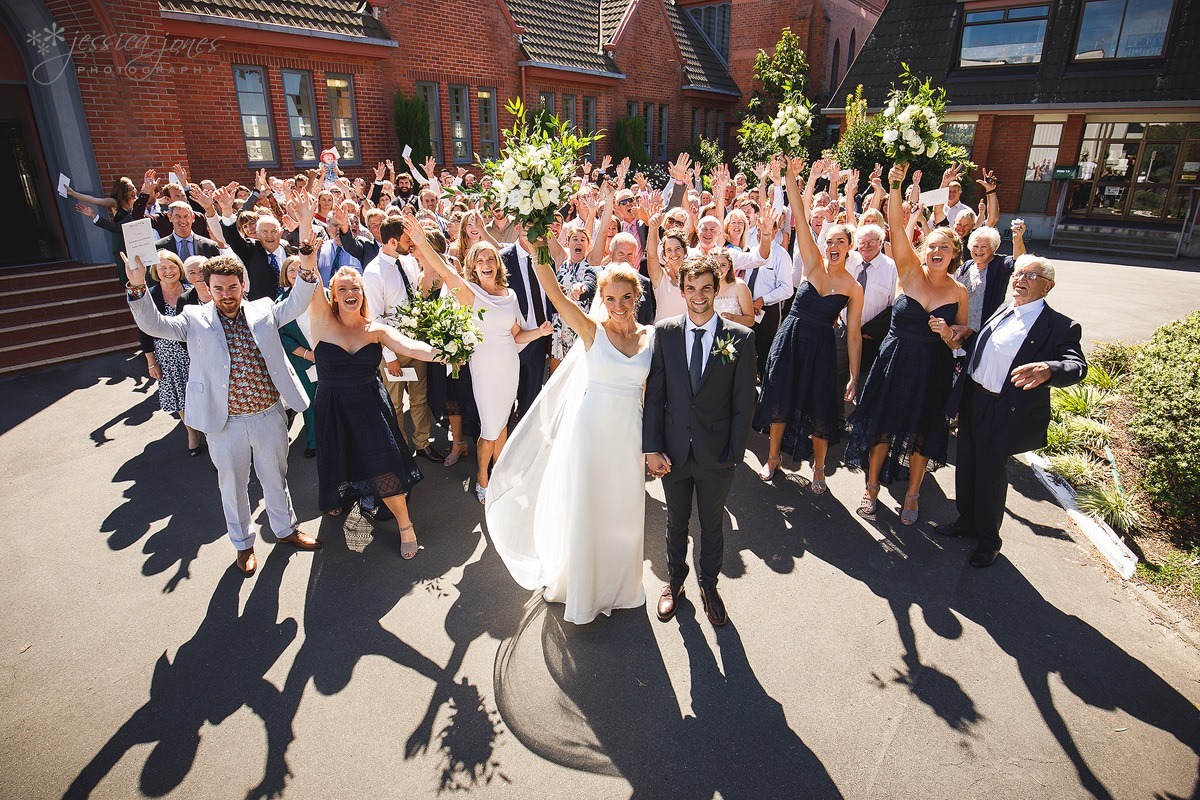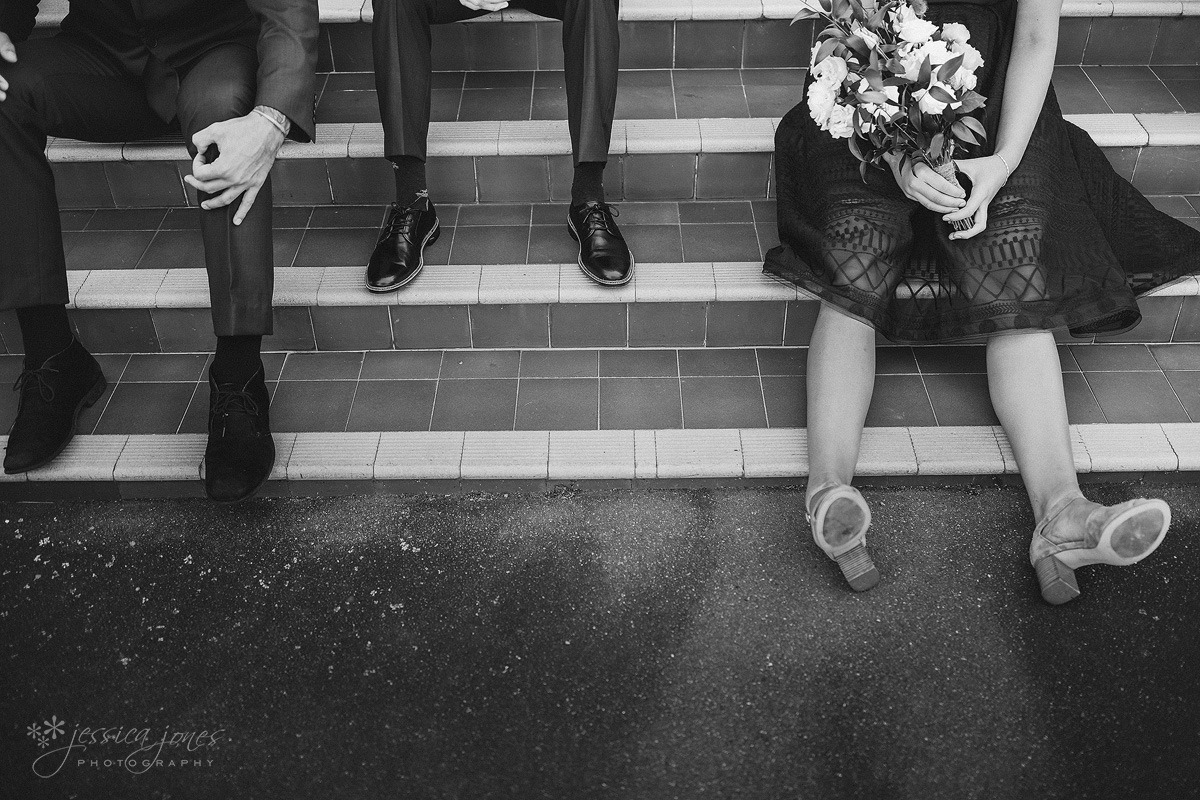 Helena thought that Nathan was about to propose to her at a place called Wilkie's Pools. She'd seen the ring box, well so she thought, in his pocket. Turns out it wasn't a ring box, but she WAS right about the proposal. Sometimes a girl just knows.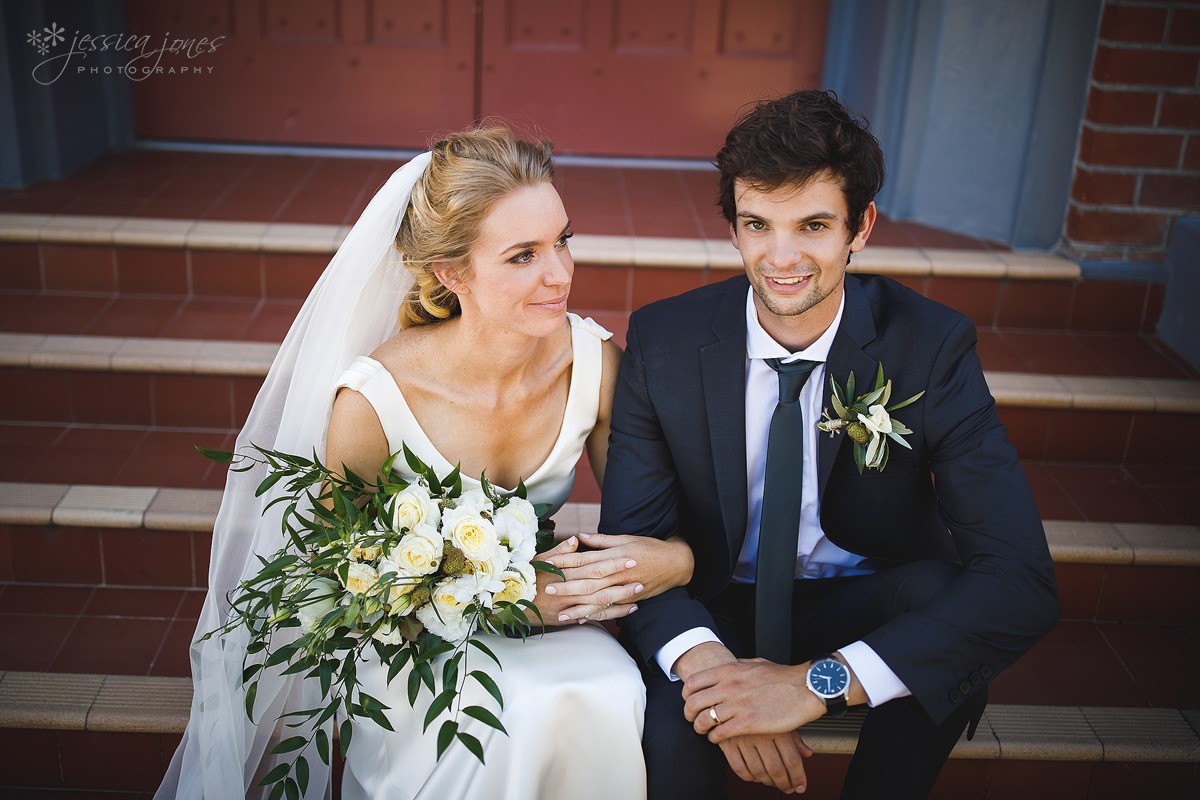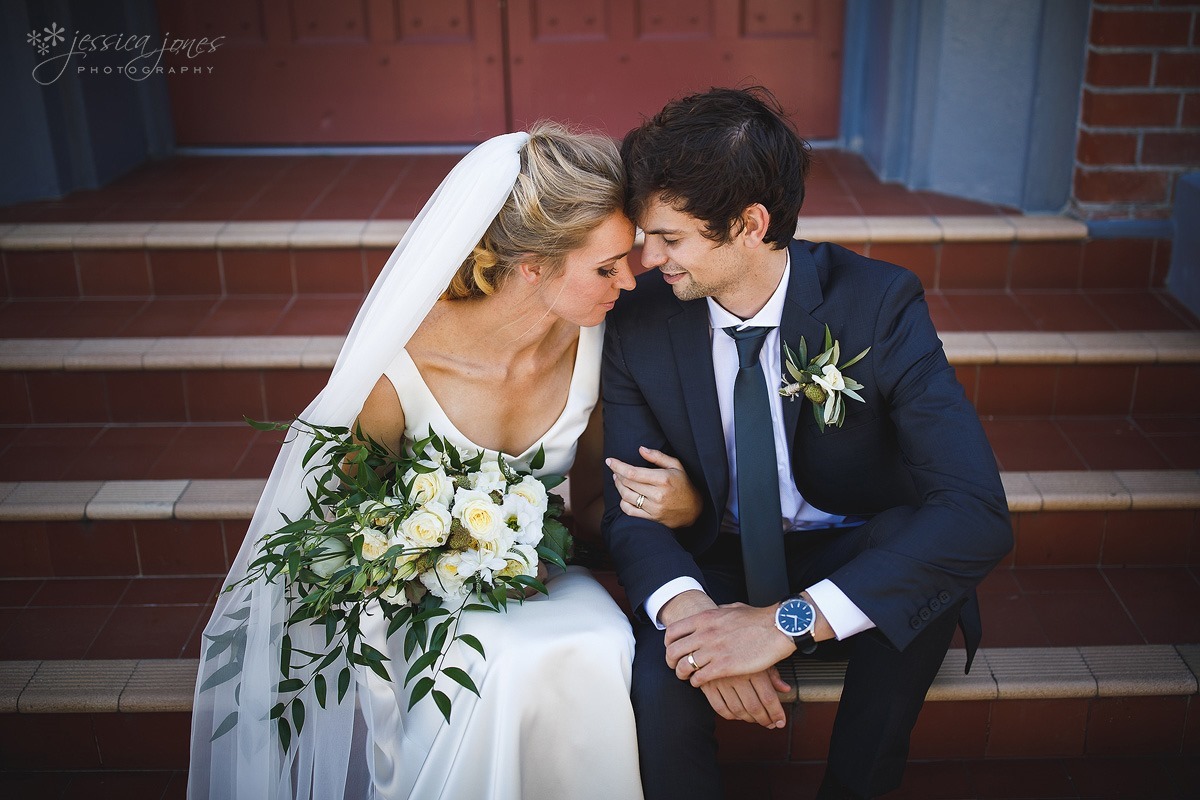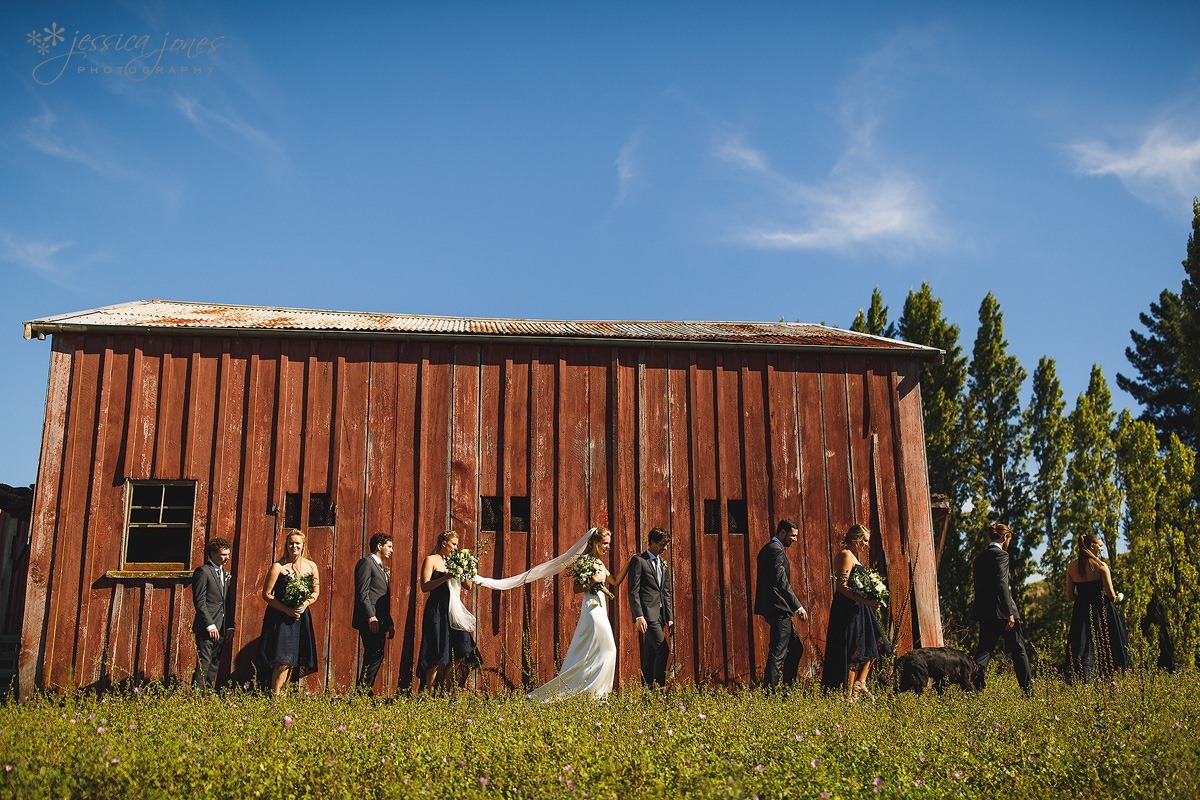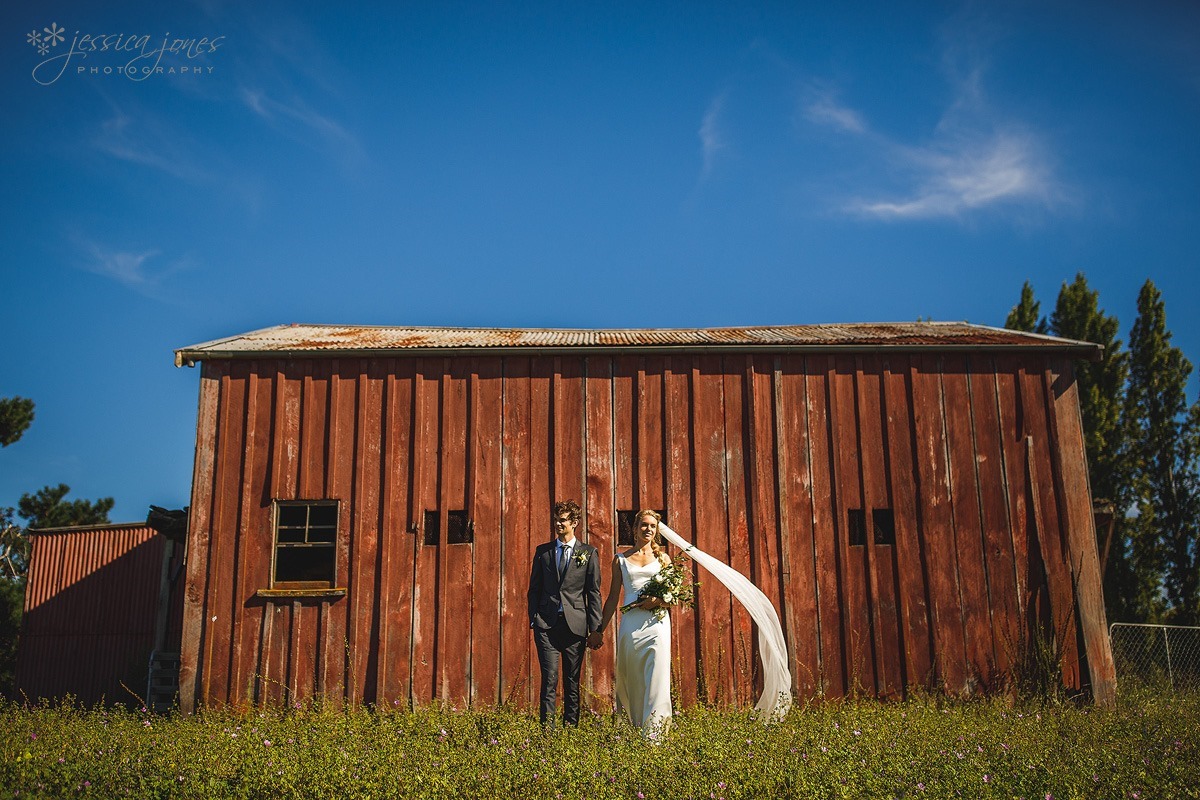 I tell you what I'm really loving lately, all the of the doggies joining in on the wedding day. This is Fred, Fred is every bit a part of this family and of course he should be included. And just LOOK at what a good boy he's being!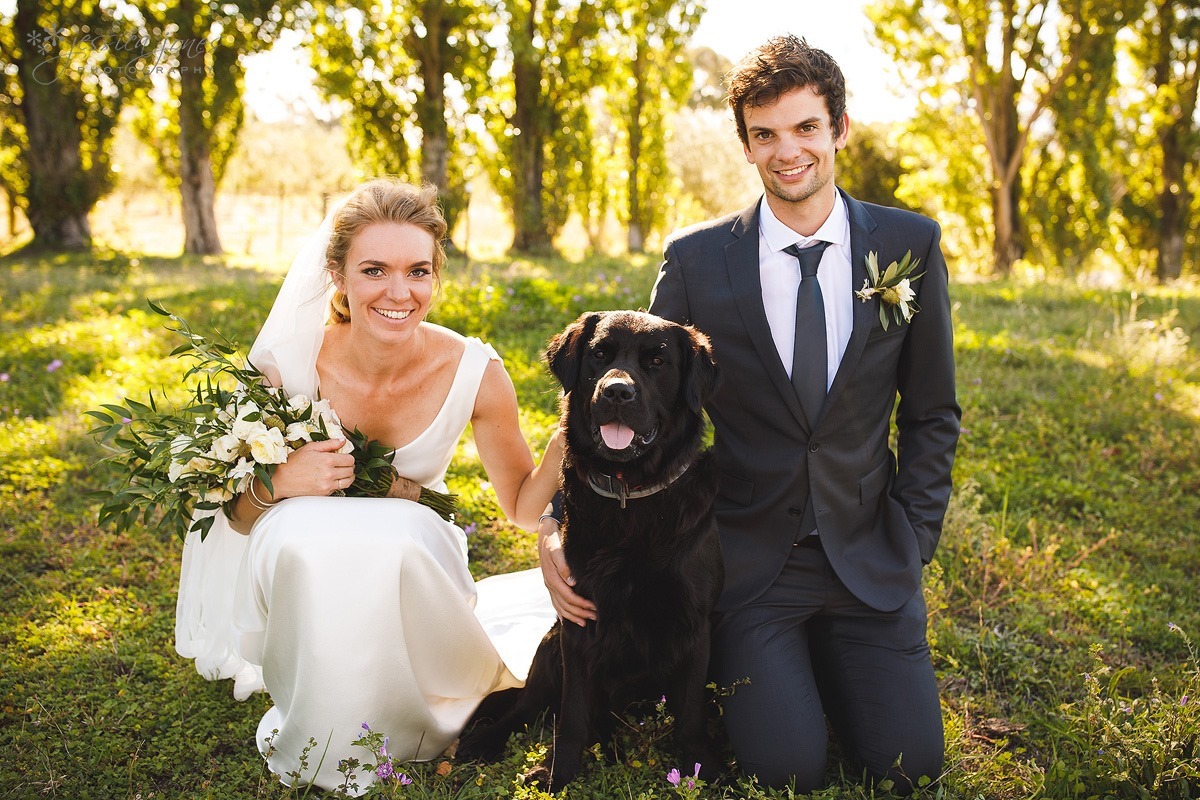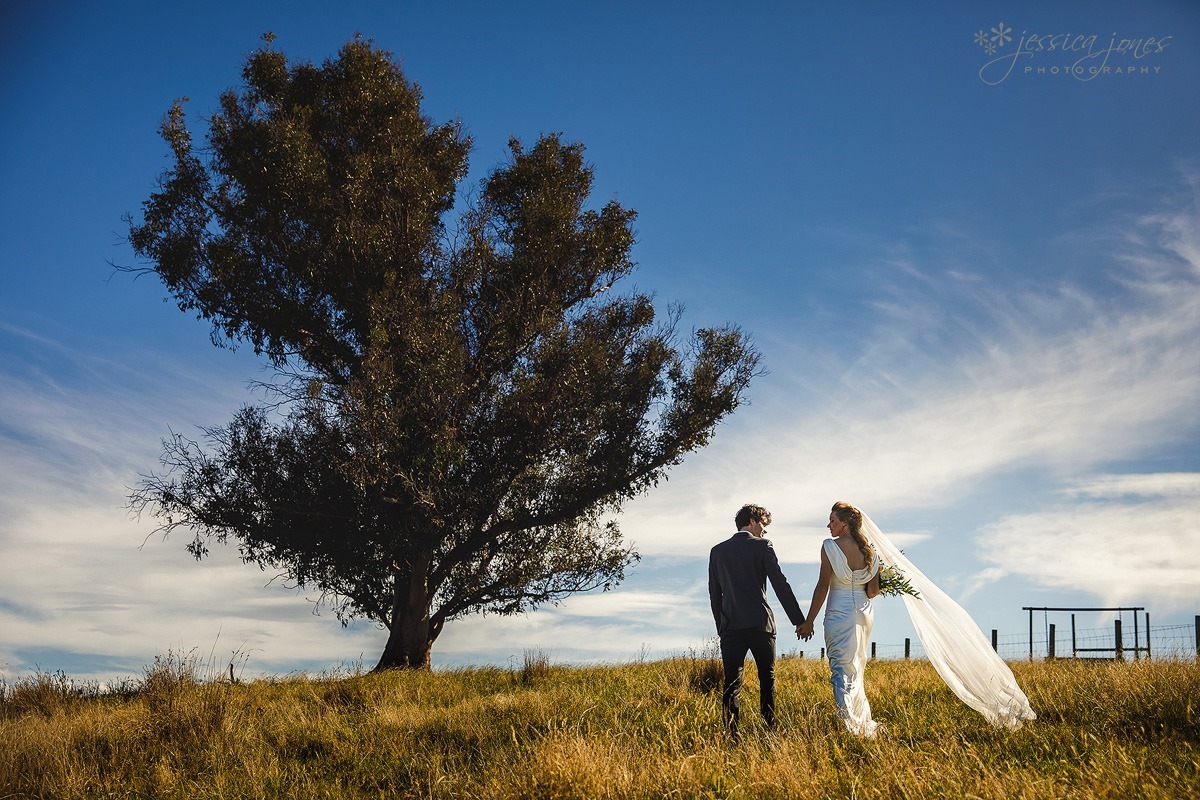 Nathan grew up on a dairy farm in Taranaki, and so having some cows in the shots fit with both Helena's deep love of animals and a nod to Nathan's farmy upbringing. Turns out the cows are SUPER nosey. We were, for sure, the most interesting thing to ever happen to them. They'd stand and stare at us in a huddle, and then we'd move and they'd all get spooked and step away.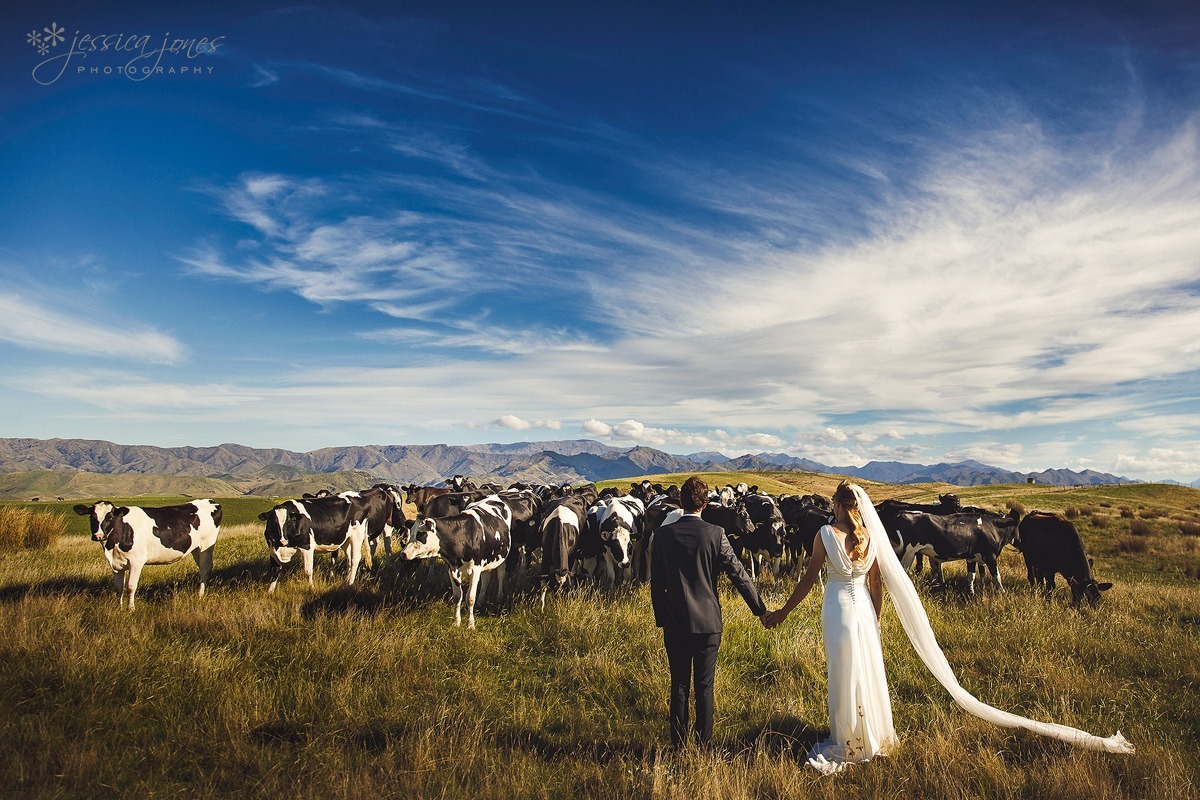 They followed us everywhere we went, just at a safe distance. It was hilarious.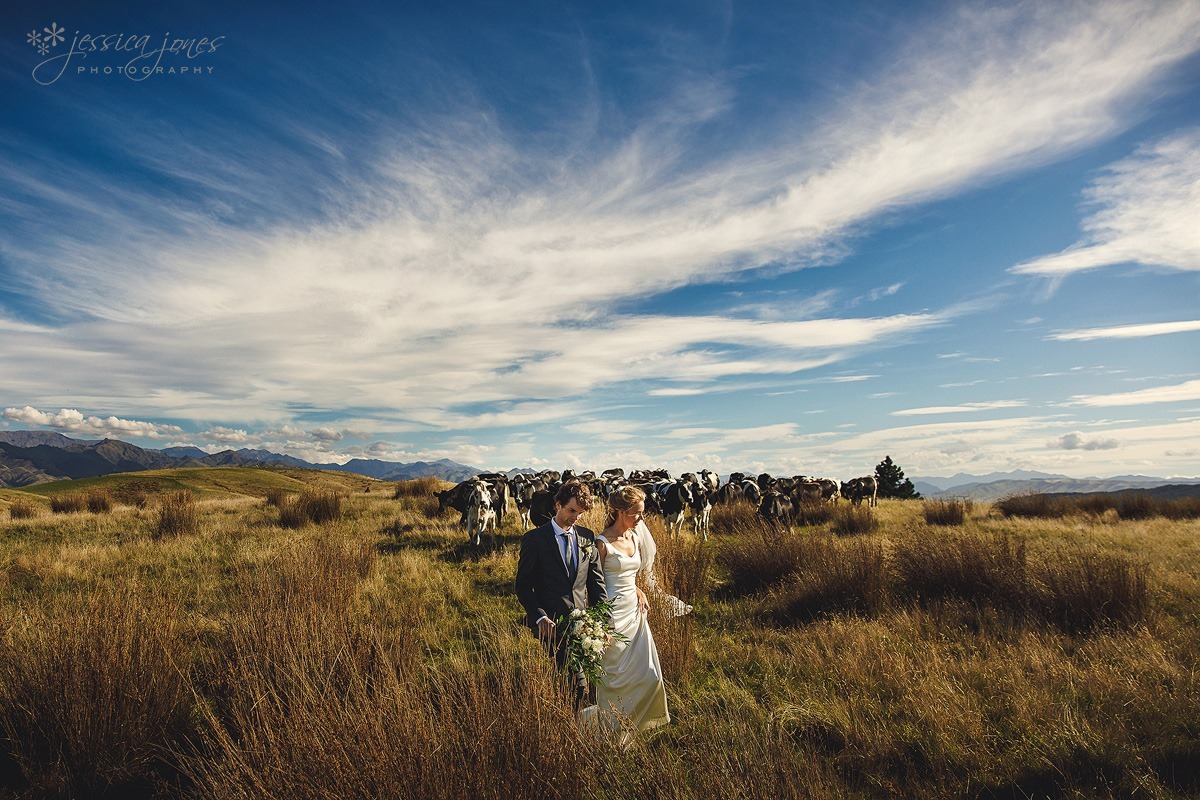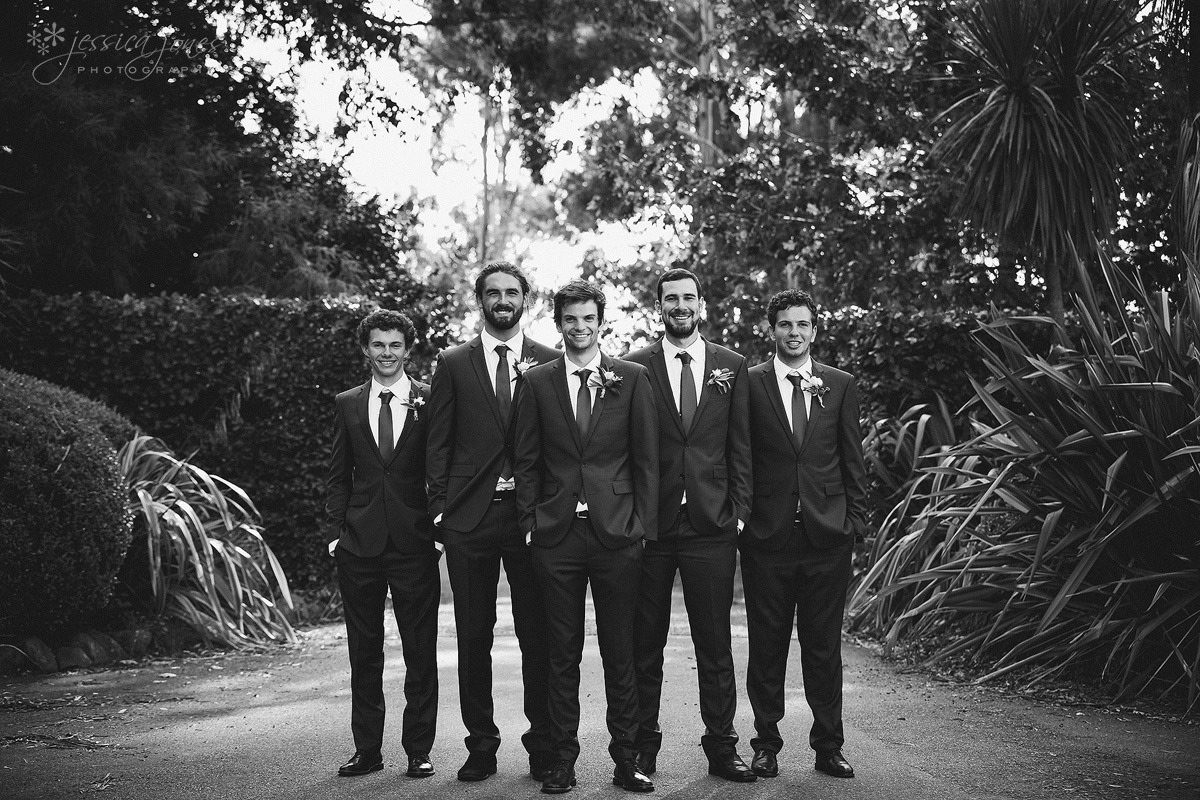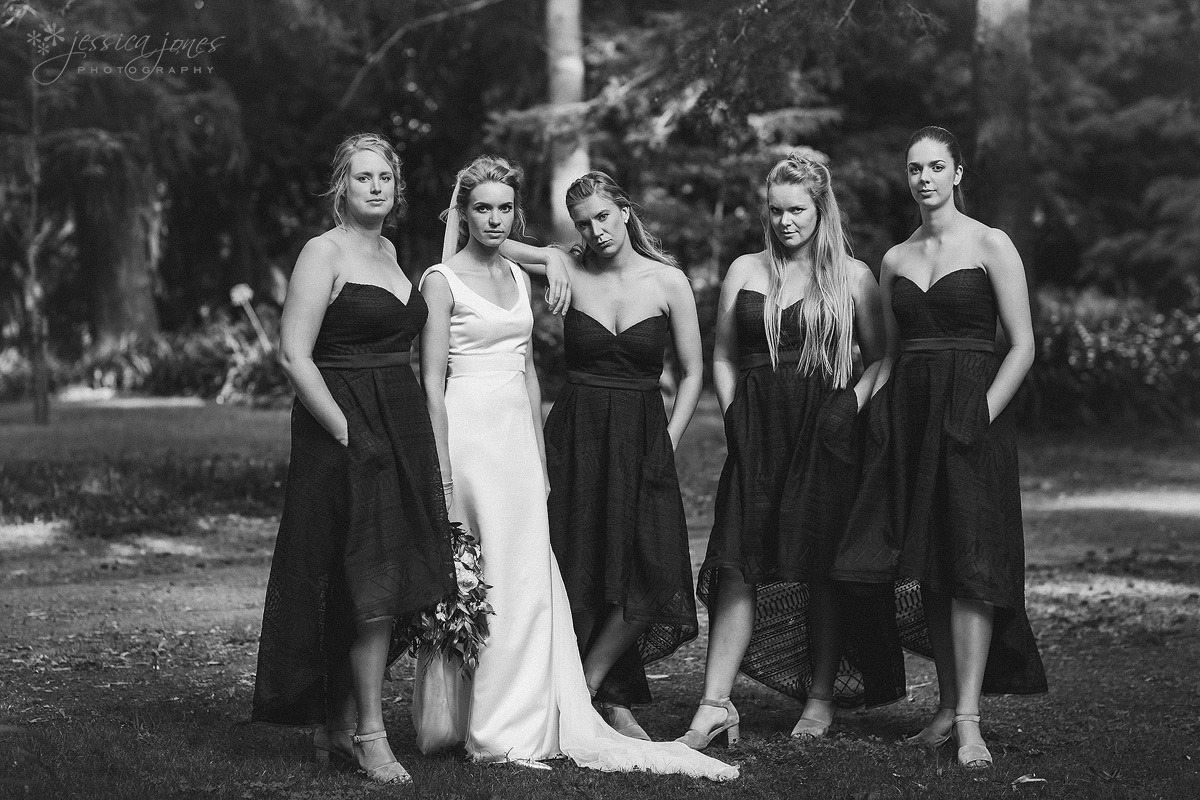 Check out this splendid looking bunch!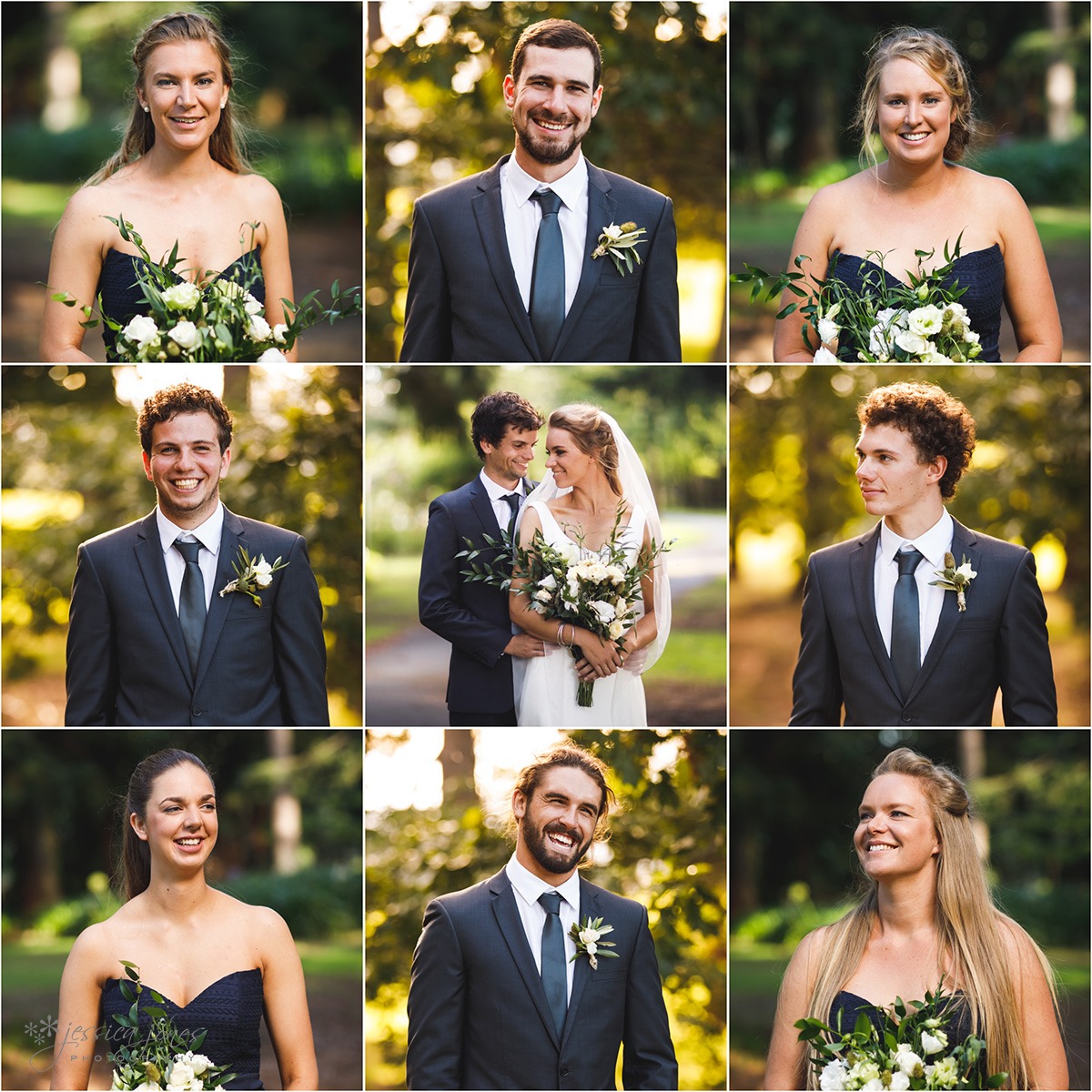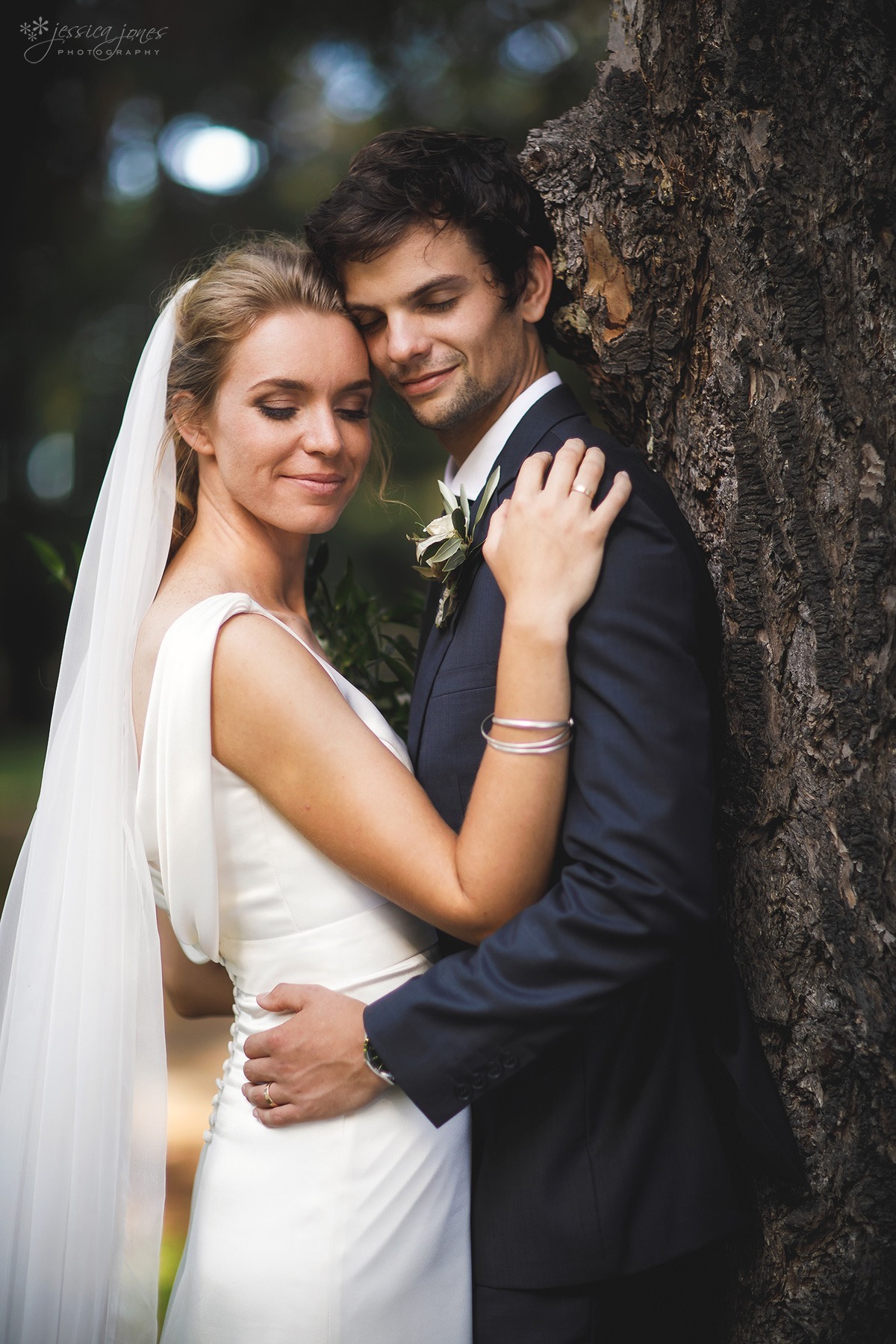 White man can jump, it turns out.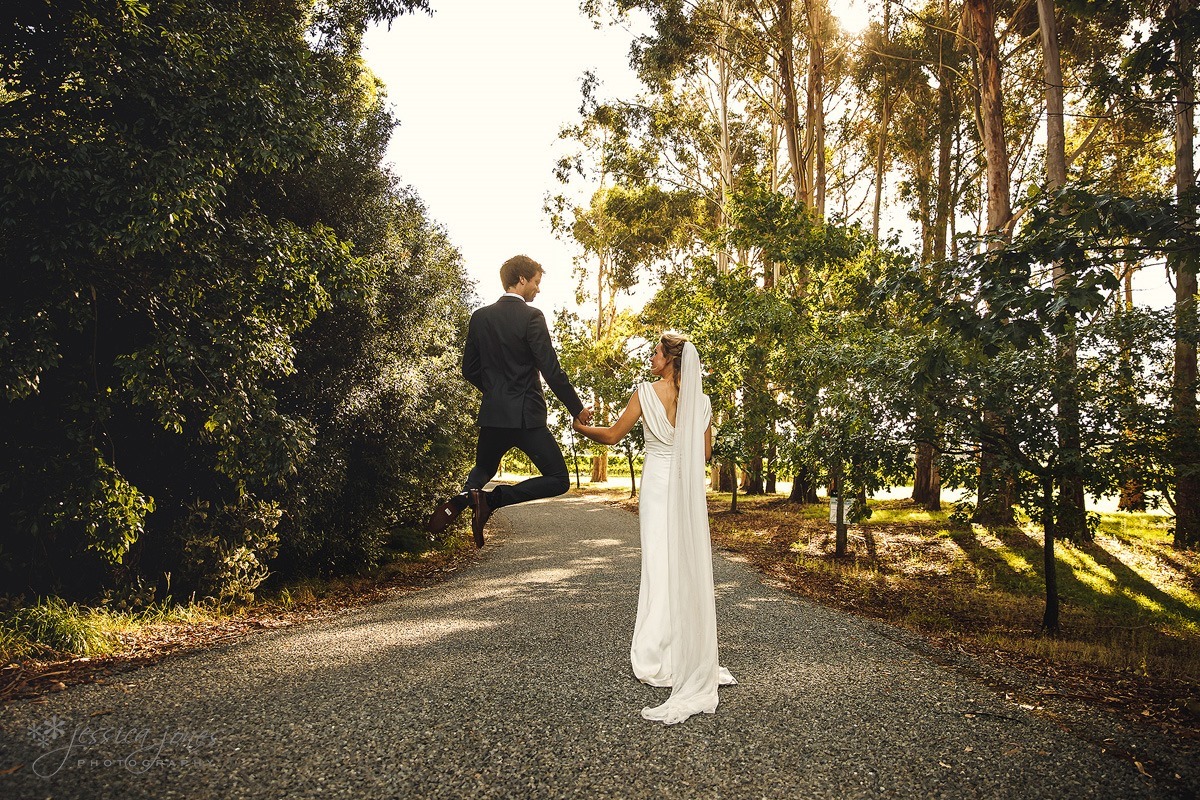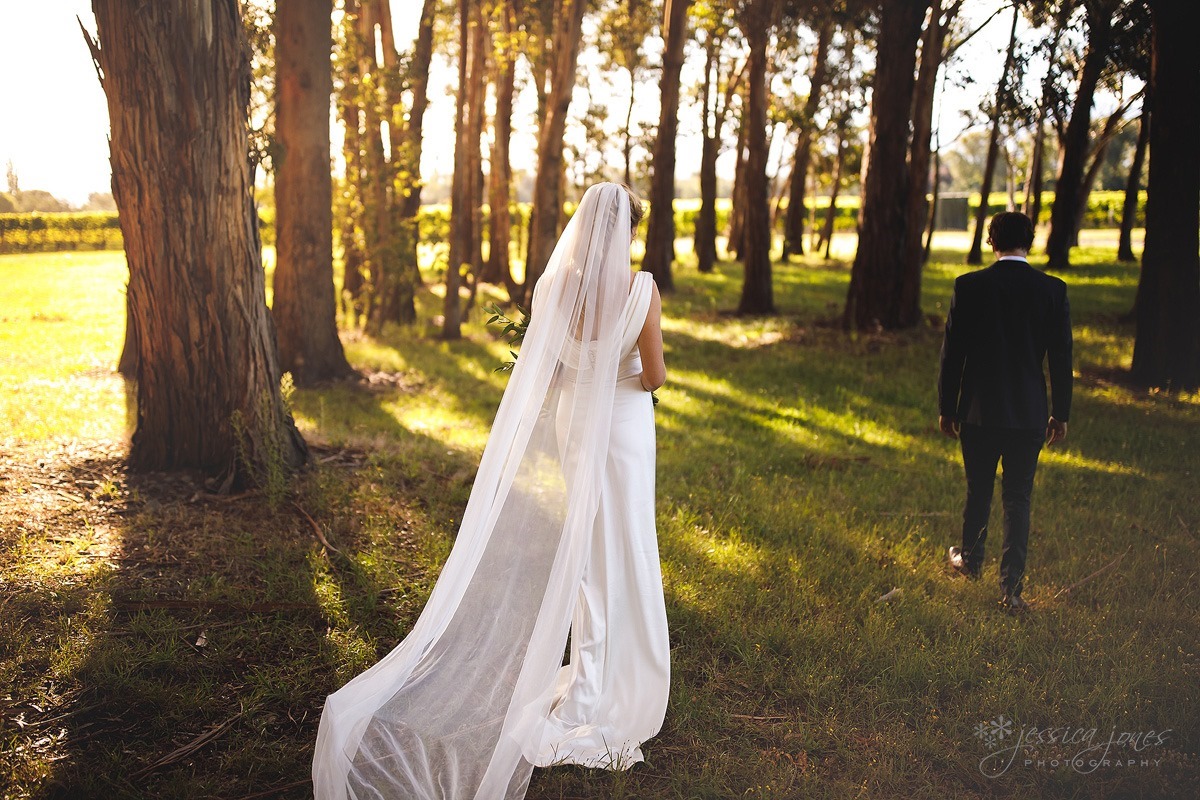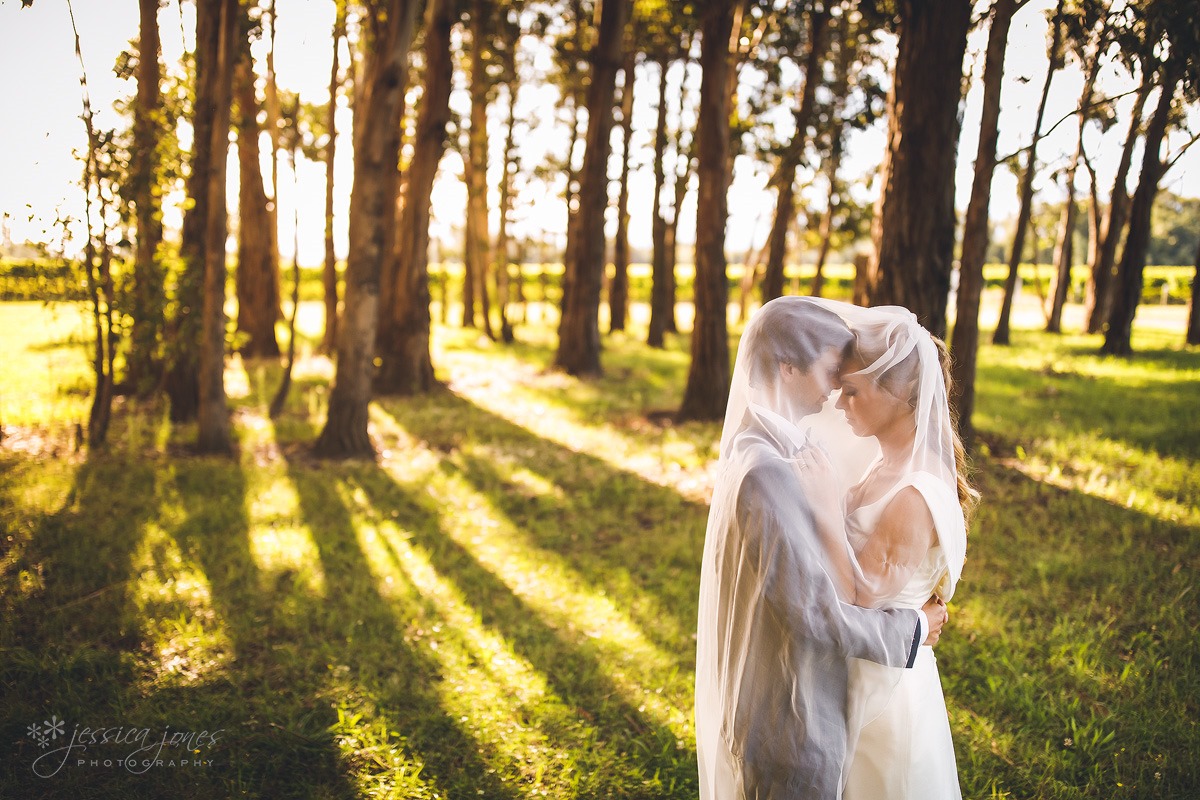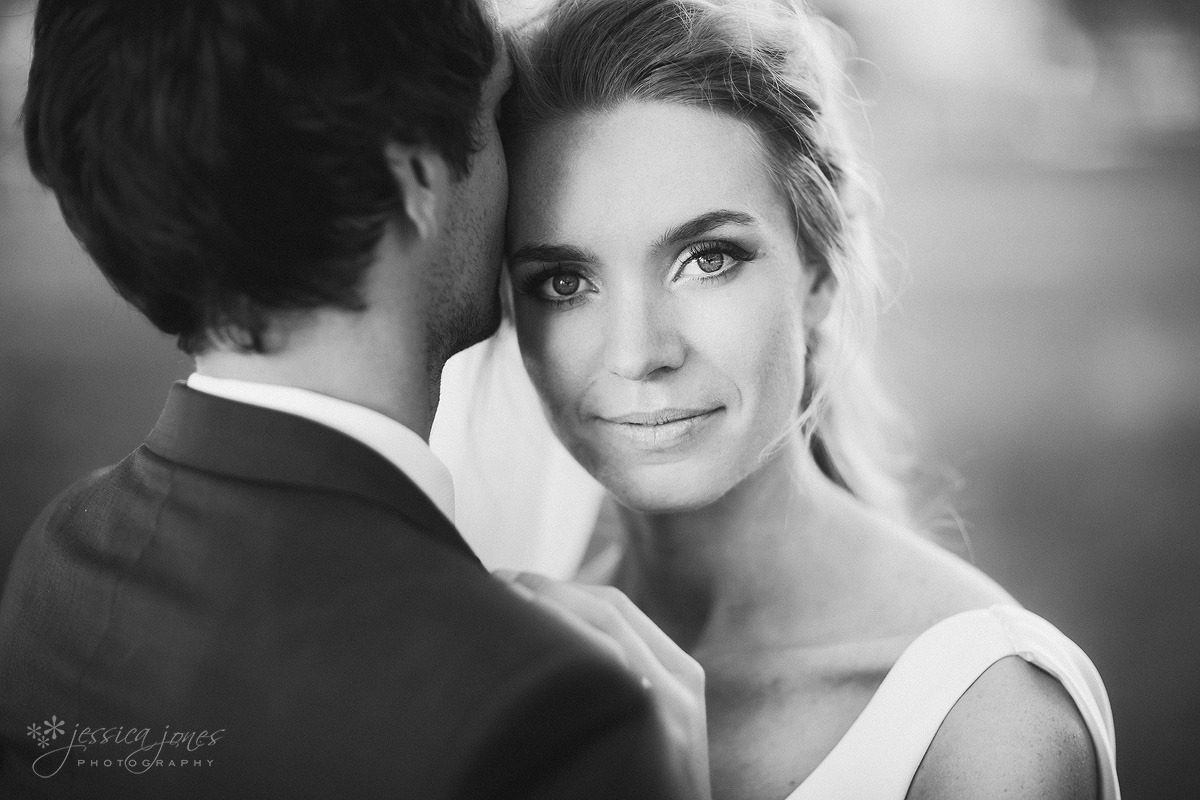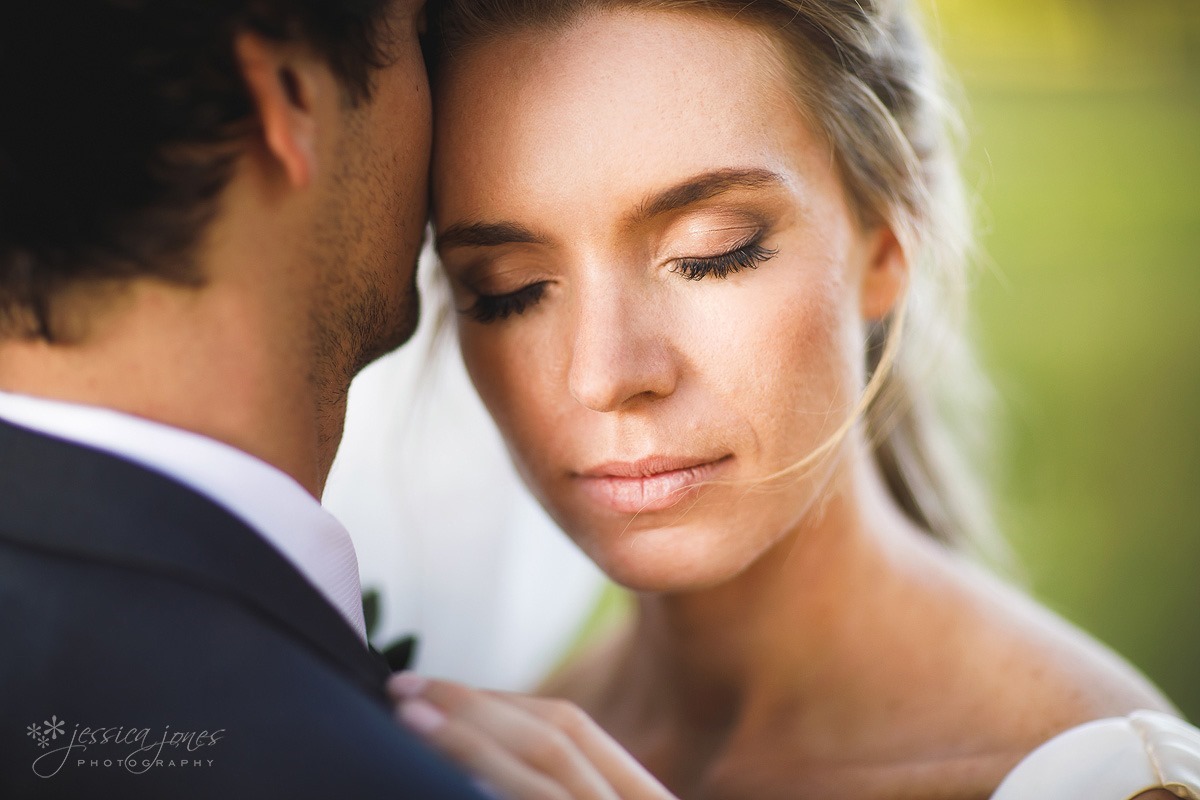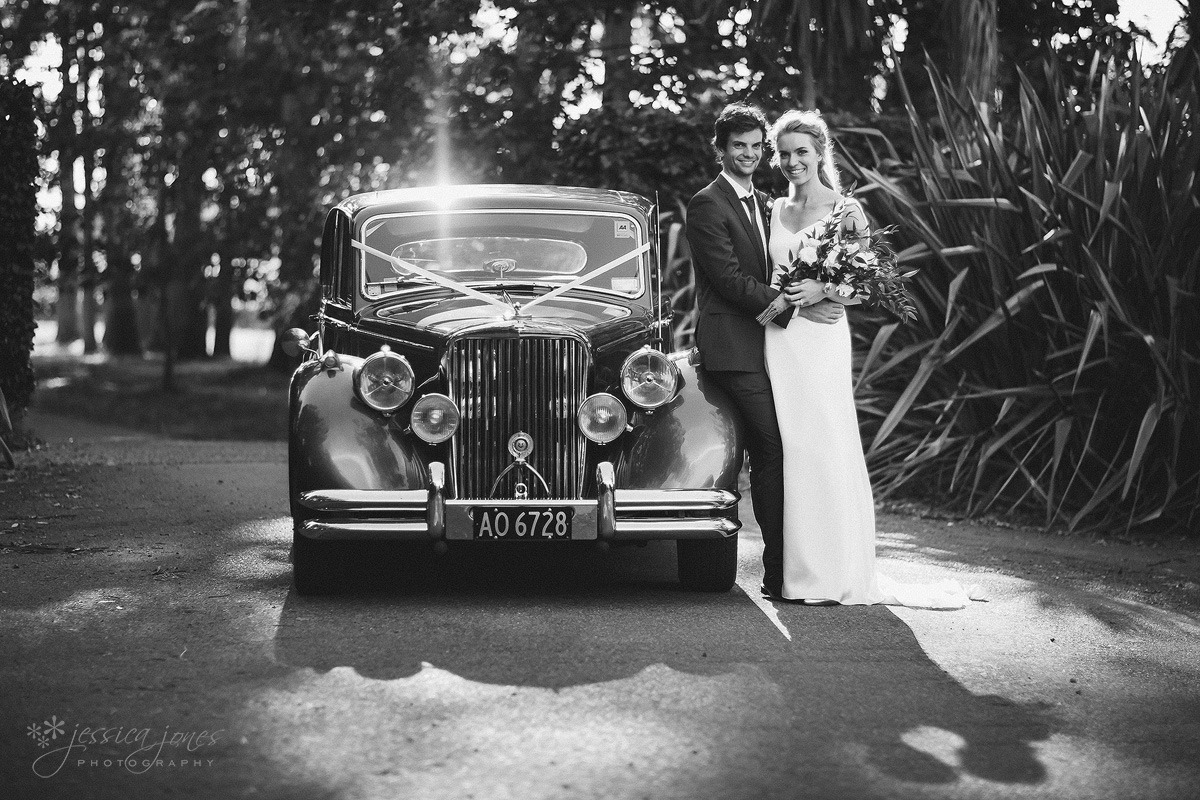 When I went to visit Helena's family about a year ago to discuss the wedding plans all of this was just in the 'good idea' stage. Little did I know how much work would go into their property to make it beyond perfect. Like, crazy perfect. And given the weather was also flawless, everything was SUPER perfect. If that's even a thing.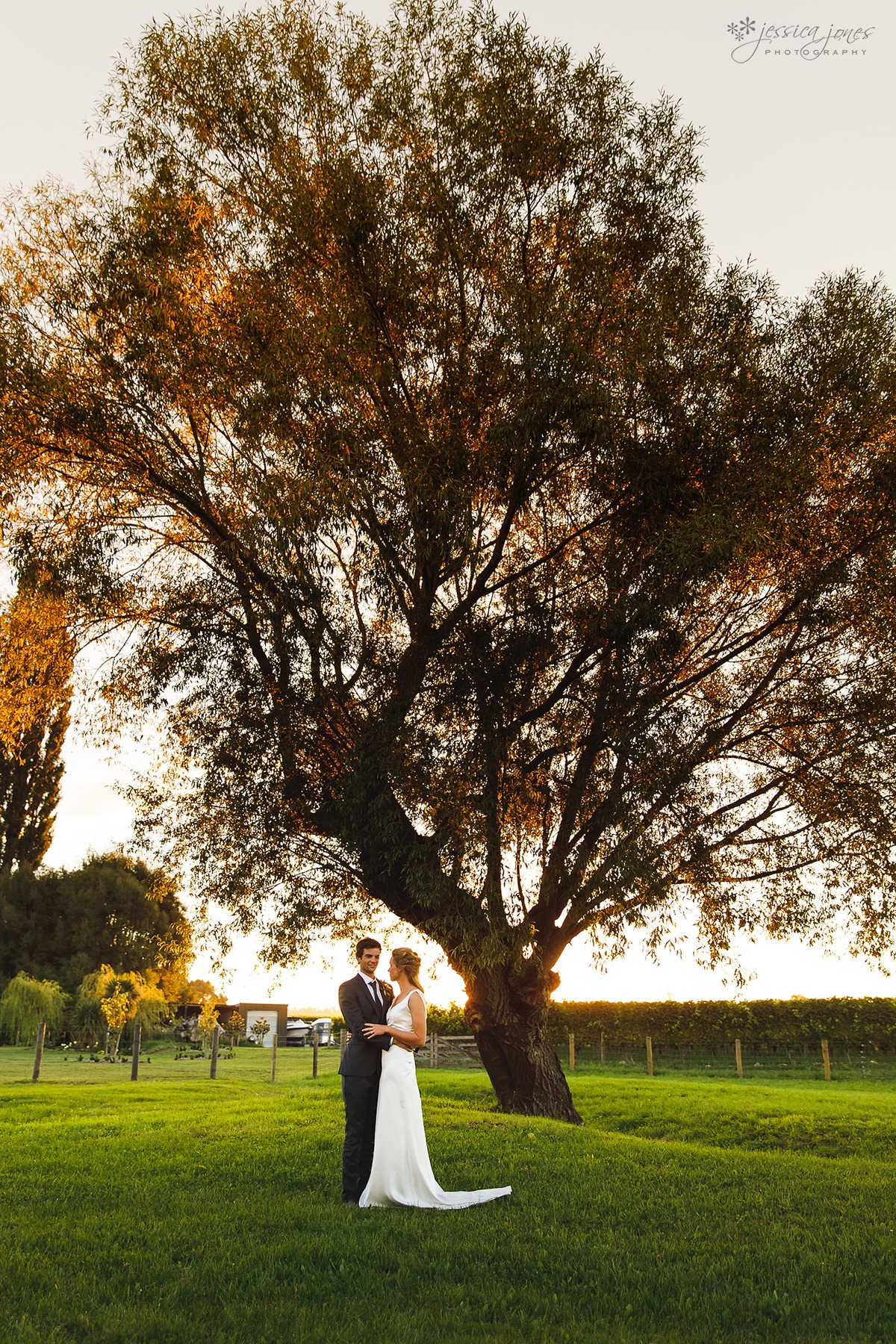 All of the floristry was done by Helena's cousin Bianca. AMAZING effort. Beautifulness.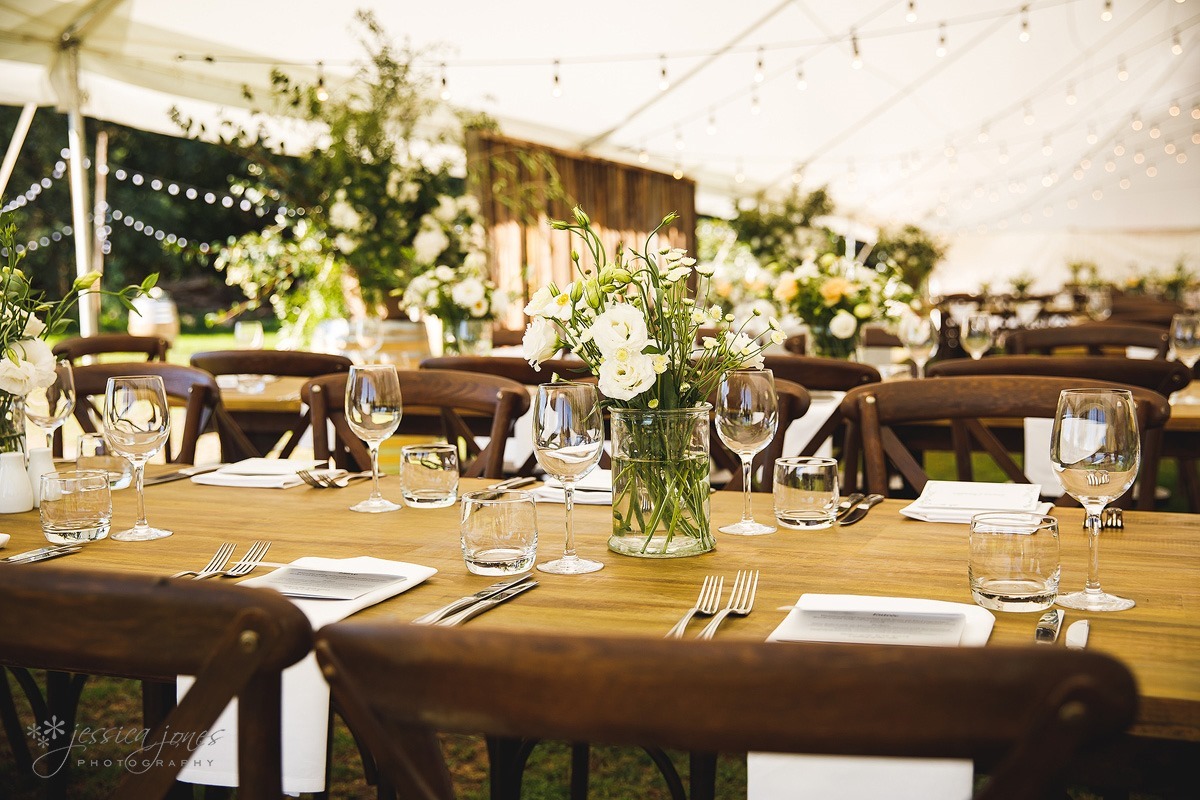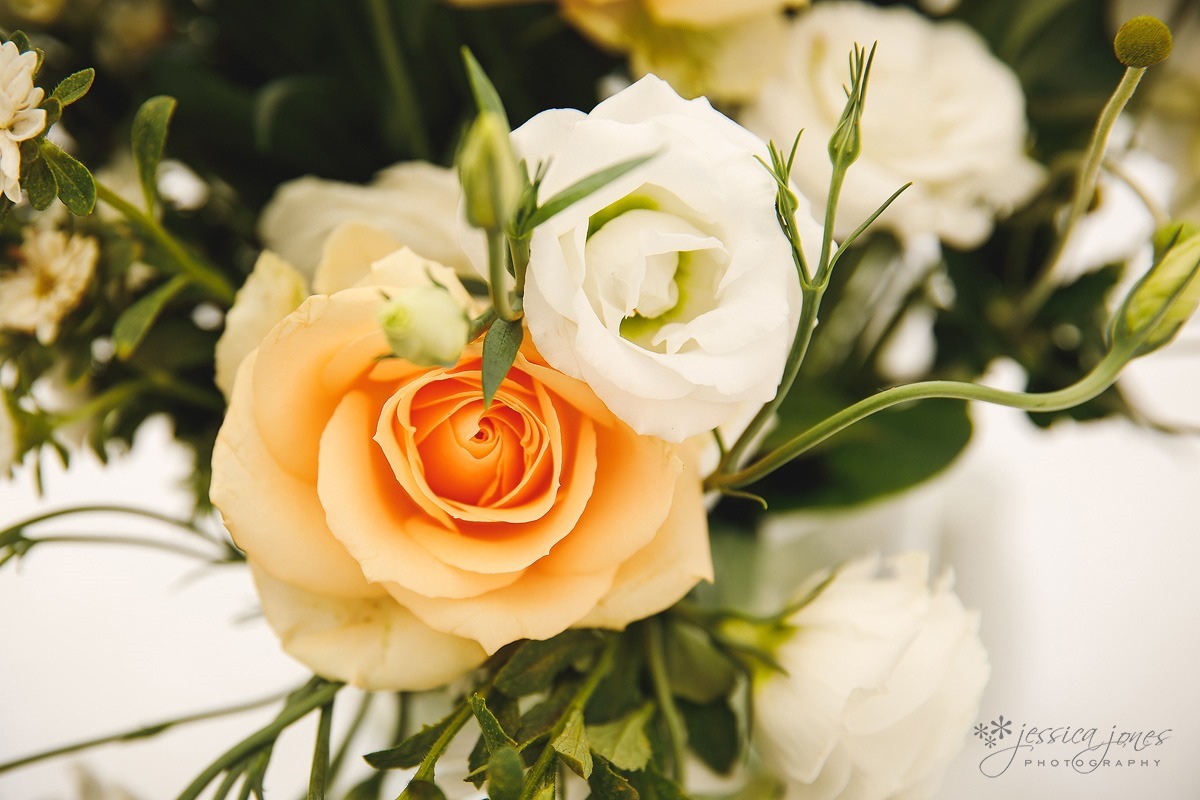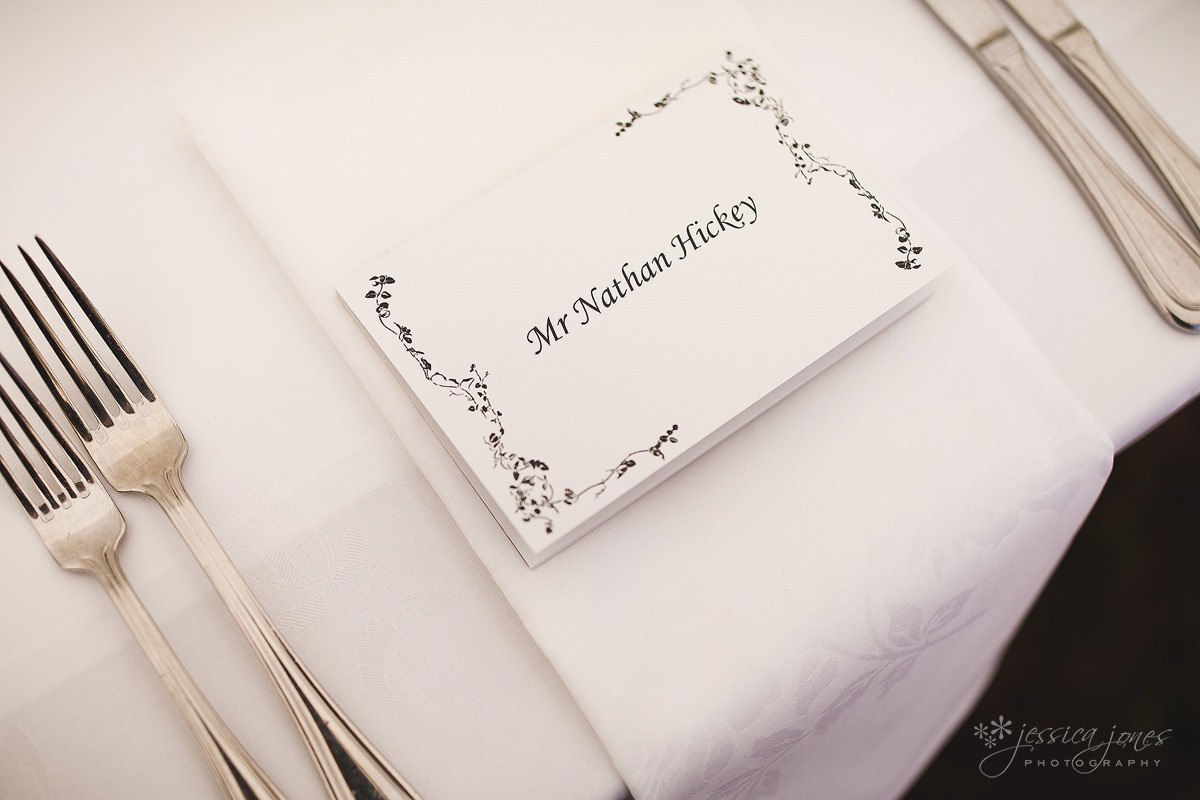 Baah. I know. Too good. Isaac, Helena's brother, created all of the bar and the wall behind the bridal table, and the signs. He, and many other family members, spent their summer holidays creating this wonderful space for a wedding. That's what this family is about, being there for each other.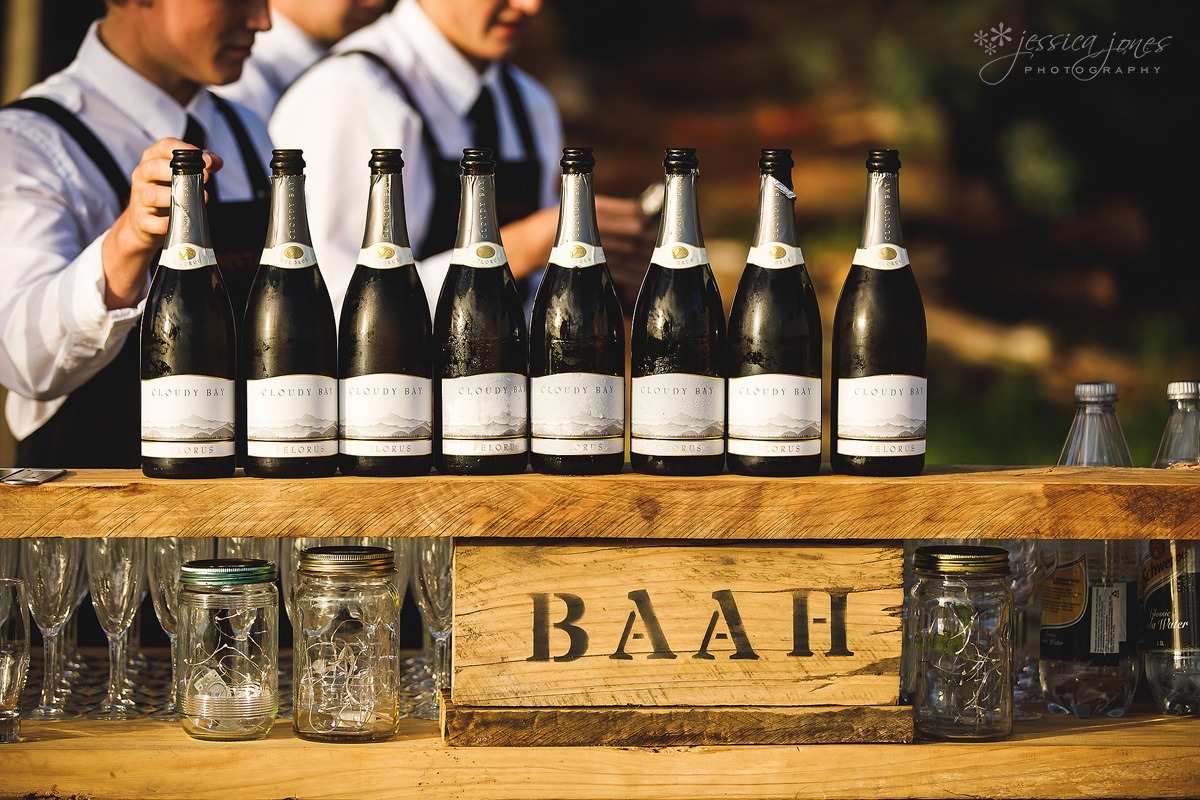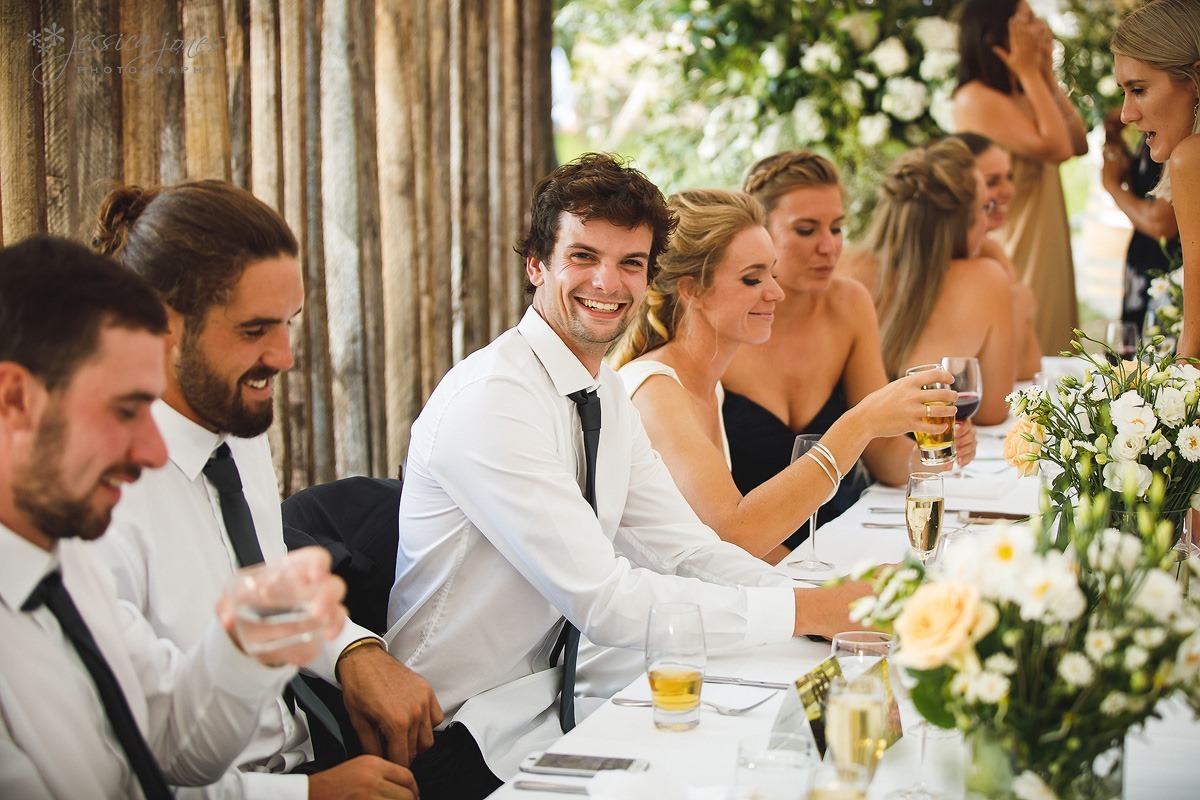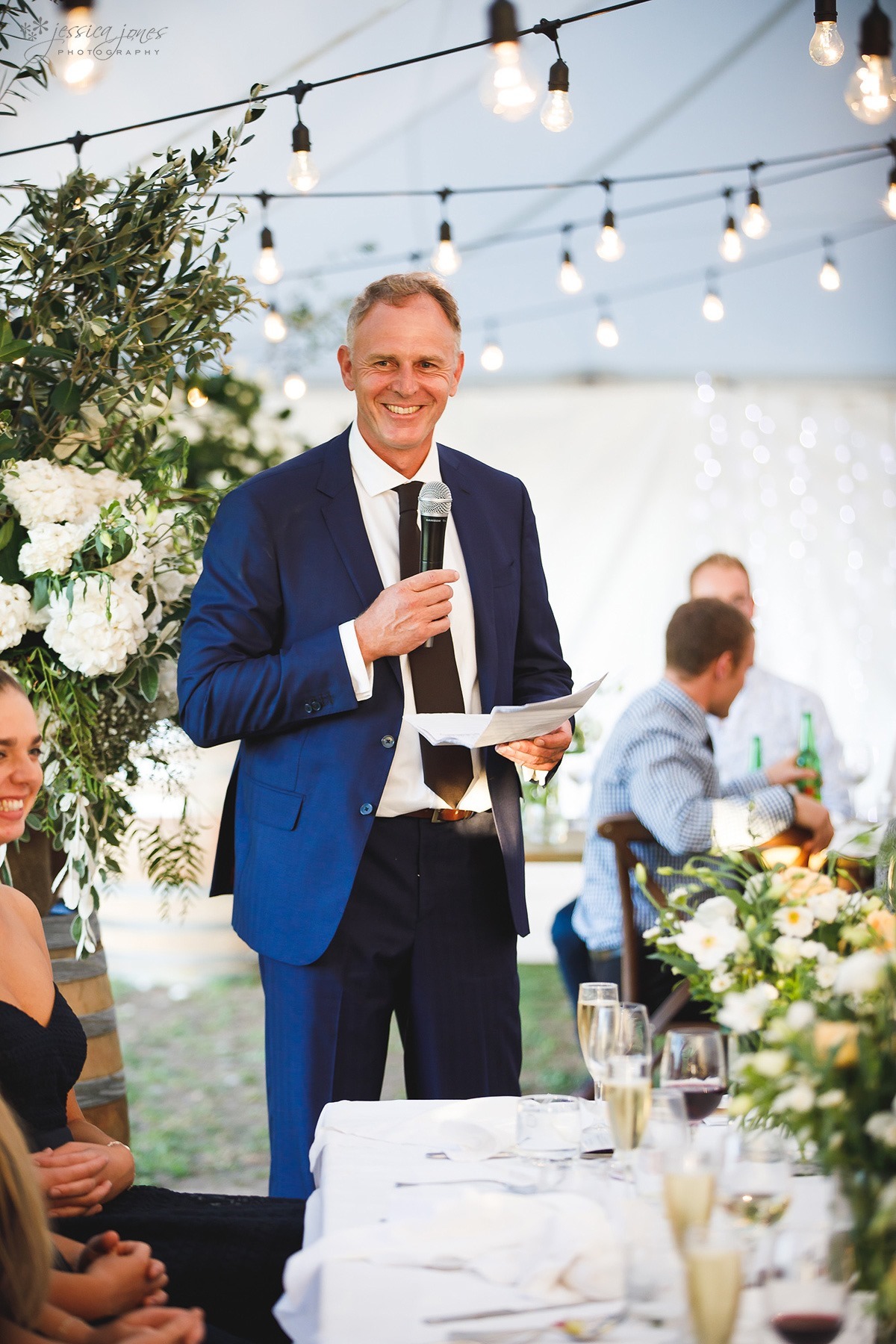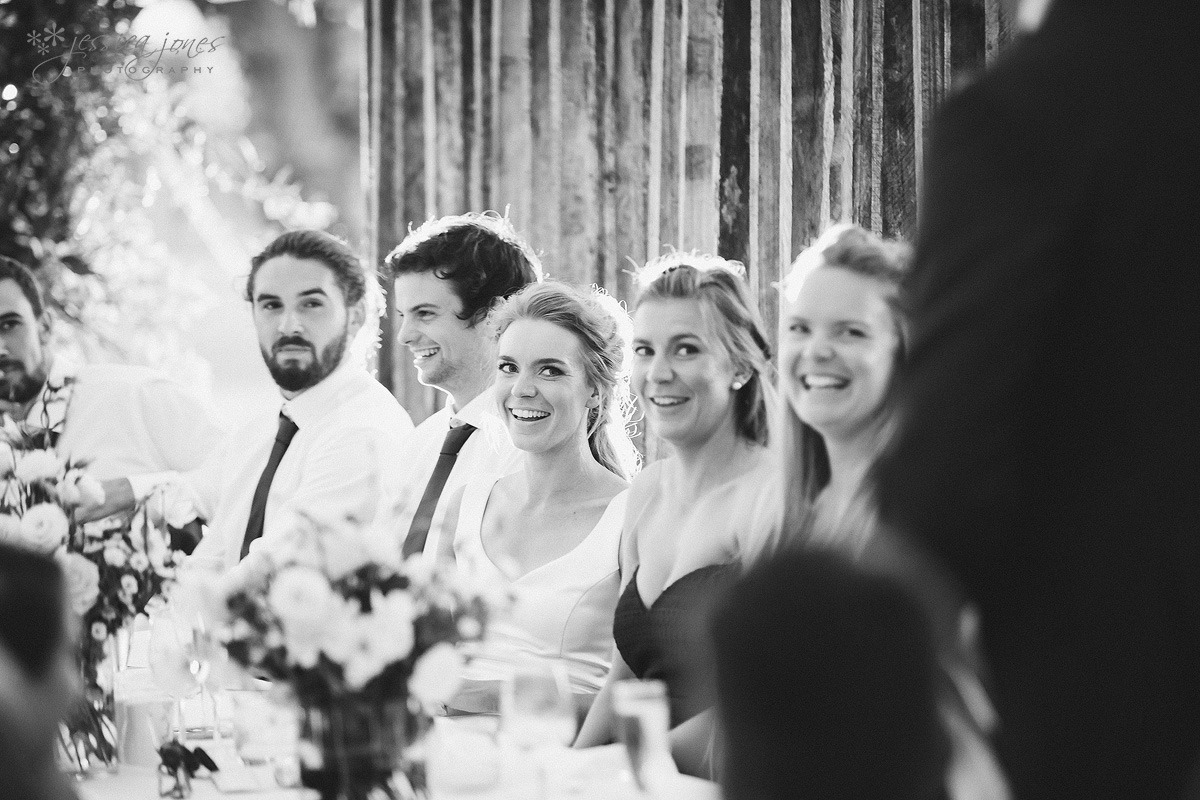 One magical part of having your wedding reception in your backyard is that it means you get to hang out with your favourite horses. If you happen to have horses in your backyard, and if you happen to like horses. (personally, I'm a little scared of them, and I know they're scared of me, so it's kind of mutual really)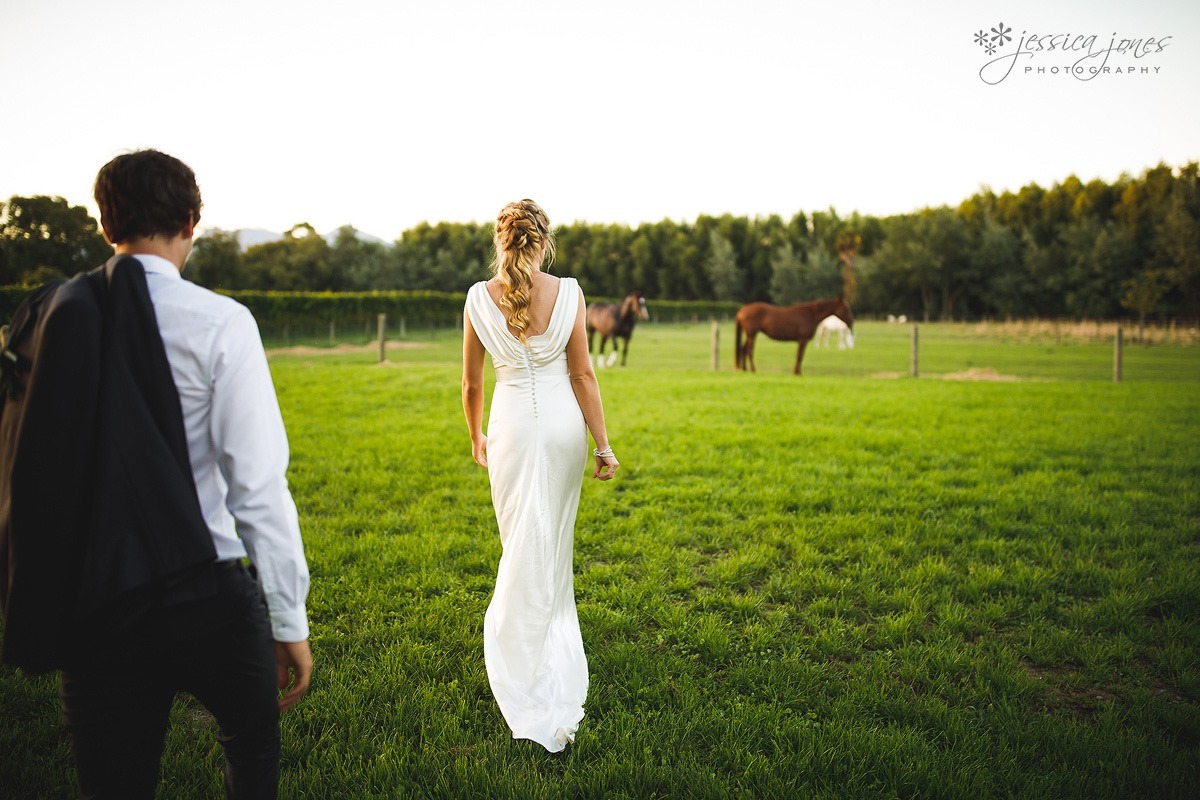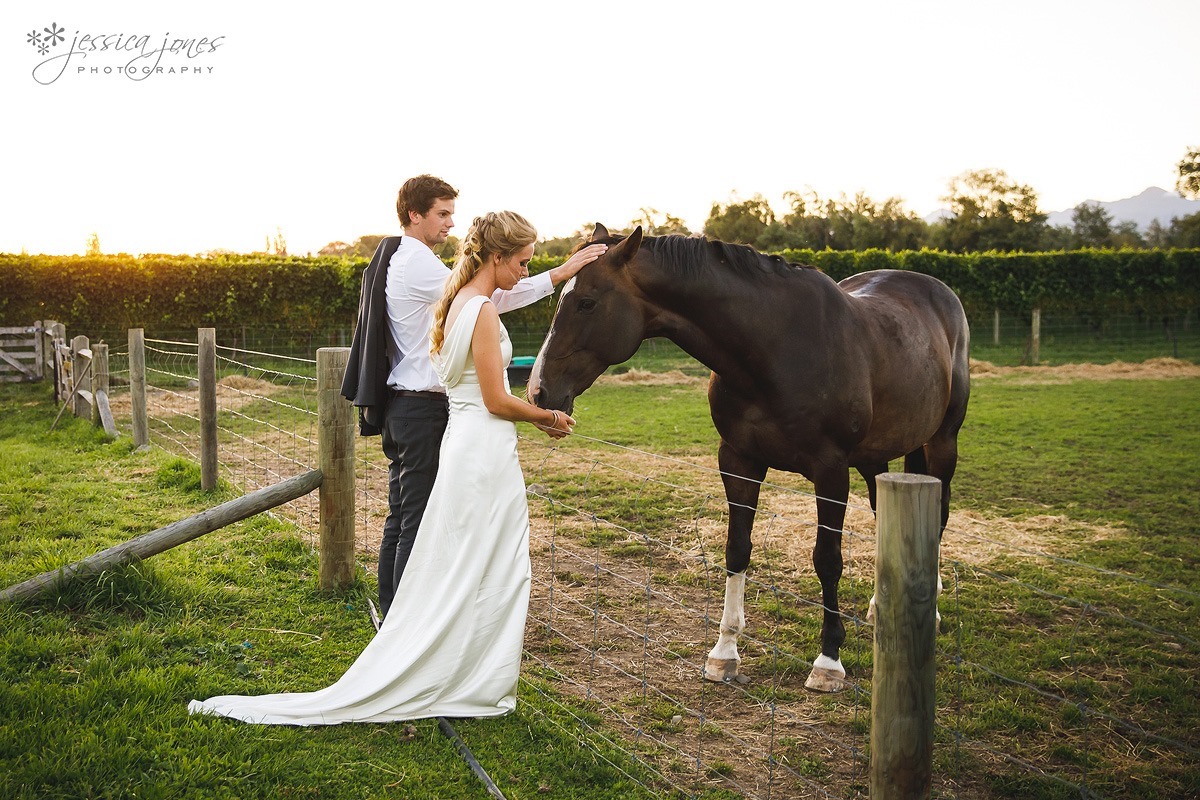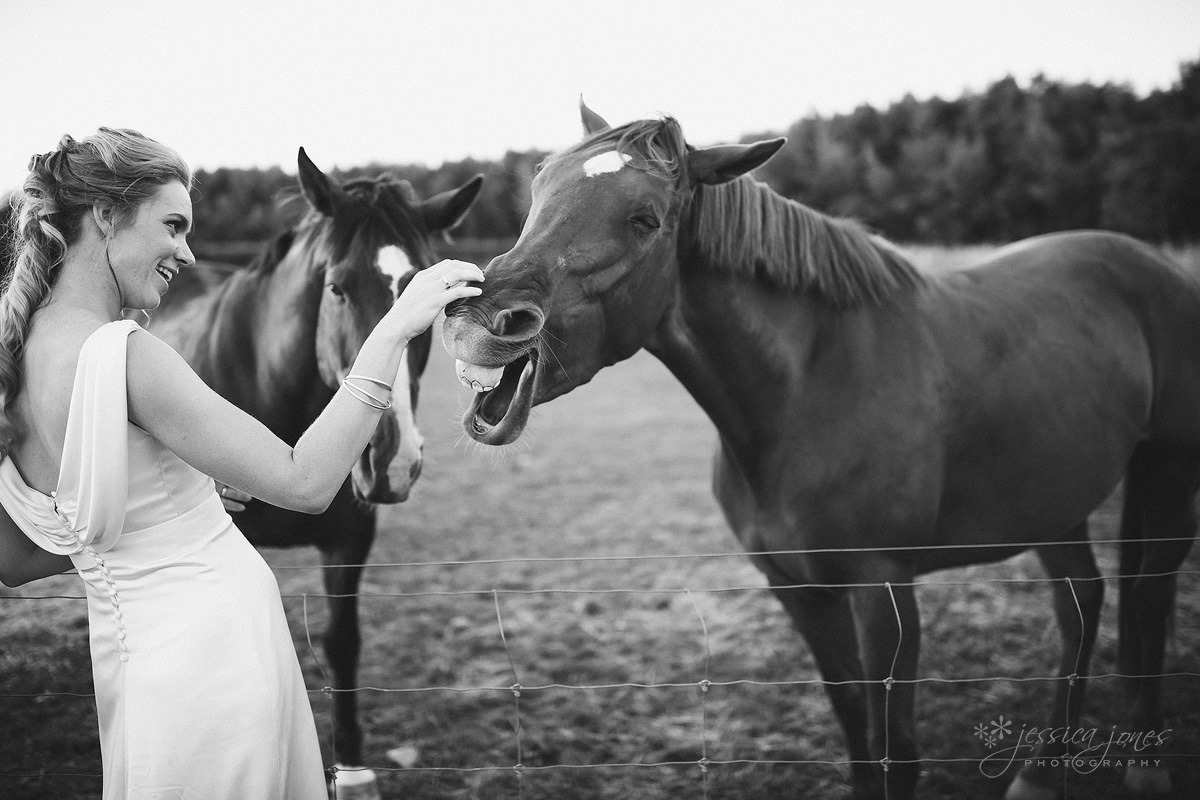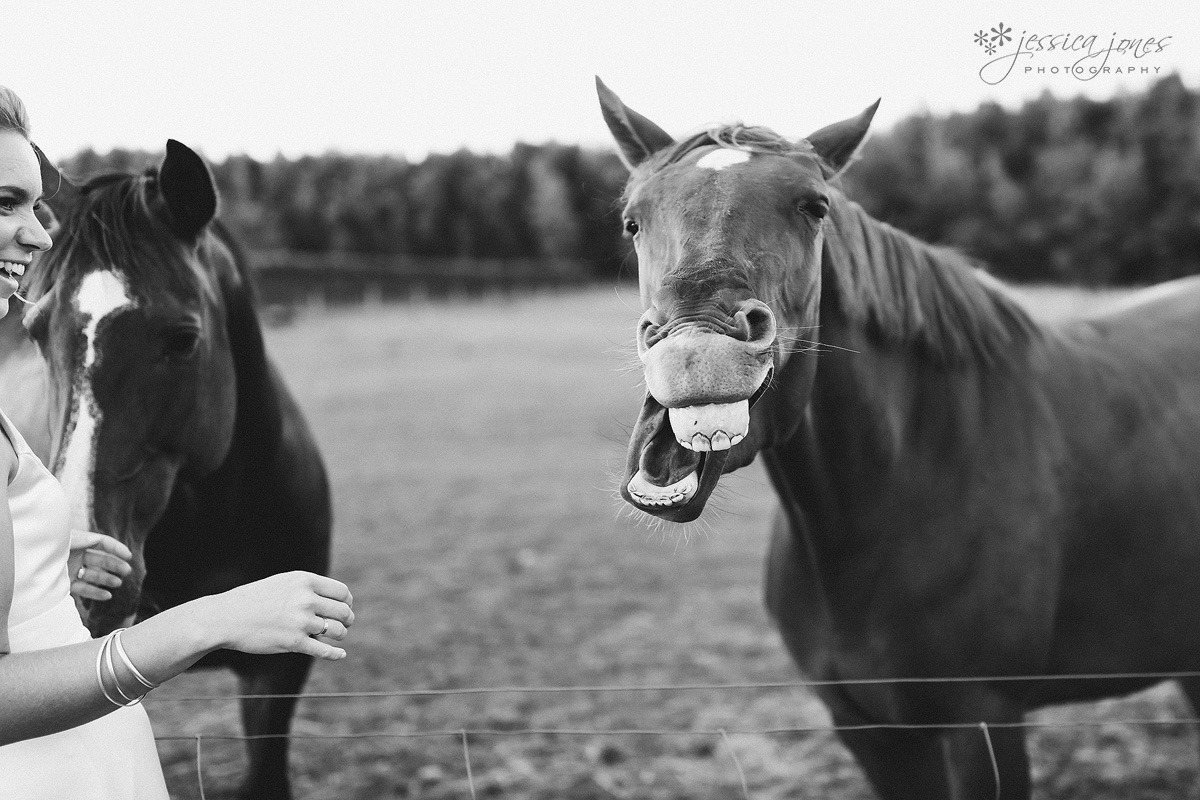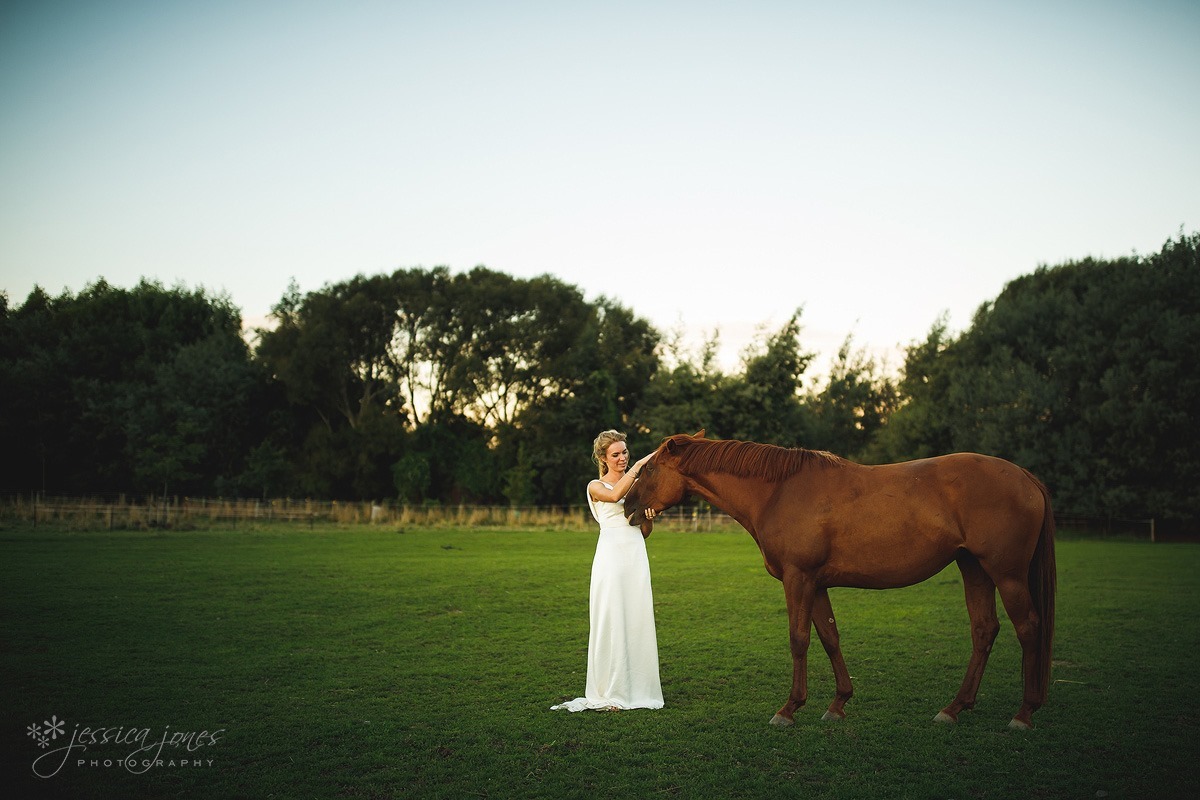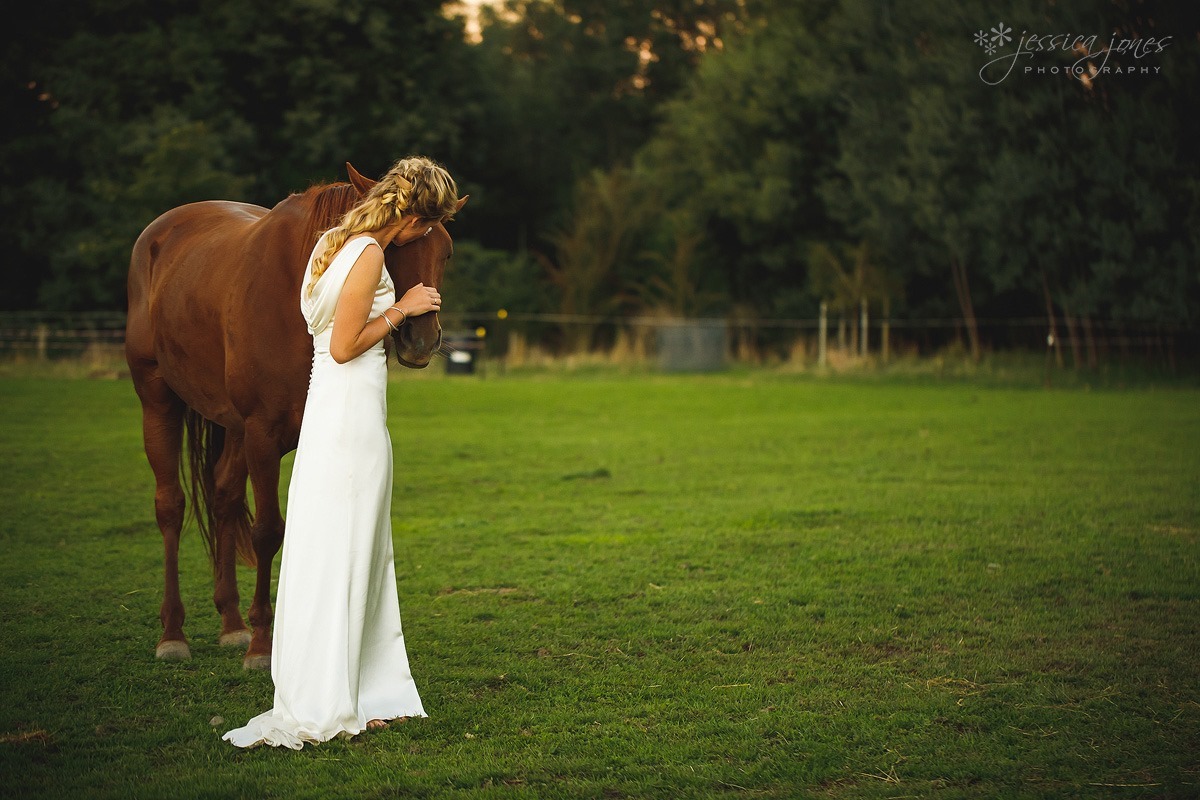 So this is the part where someone has a good idea, and I just say "go for it!" and capture the carnage. Good idea was "how about the girls pick the boys up?"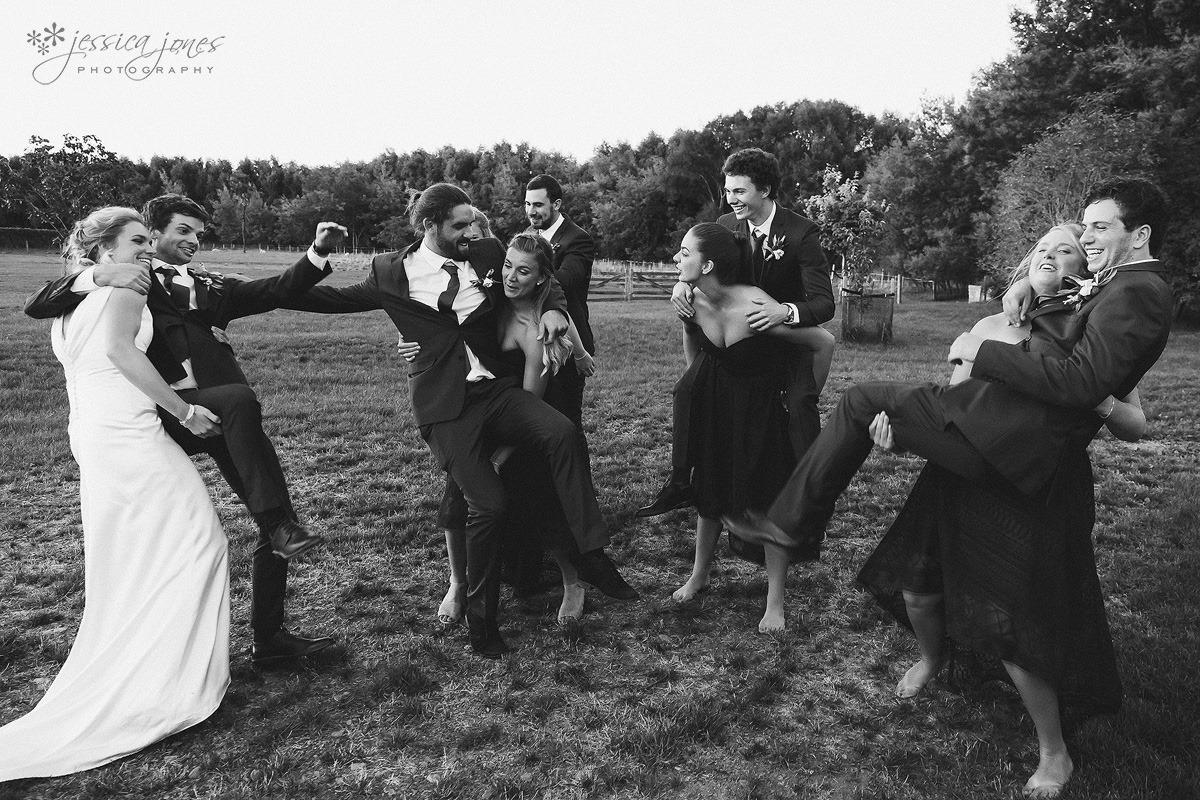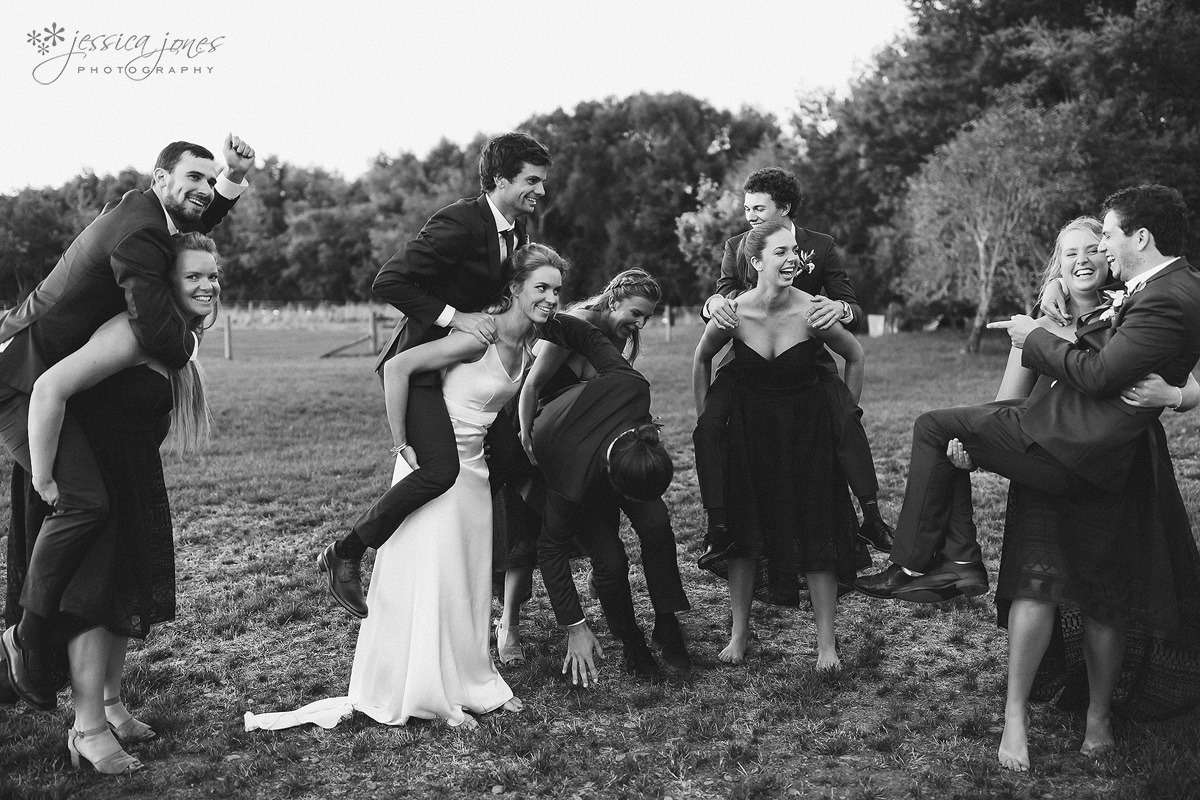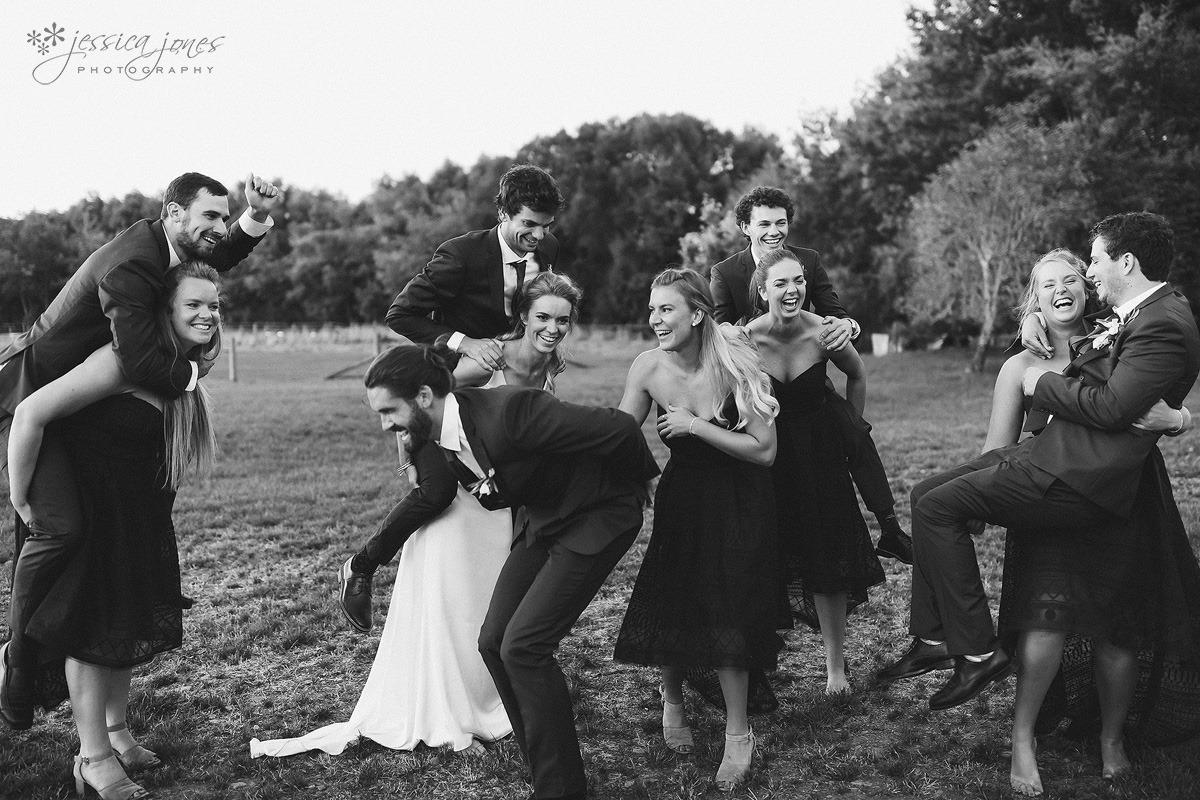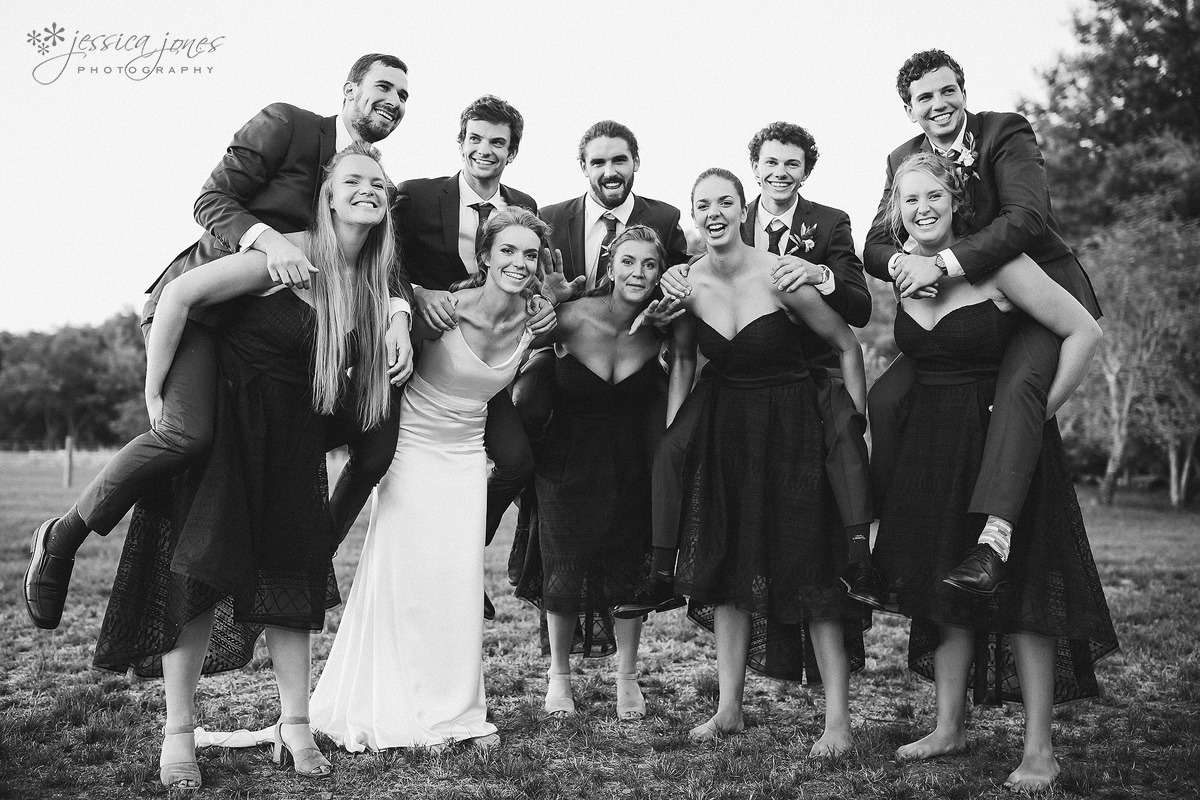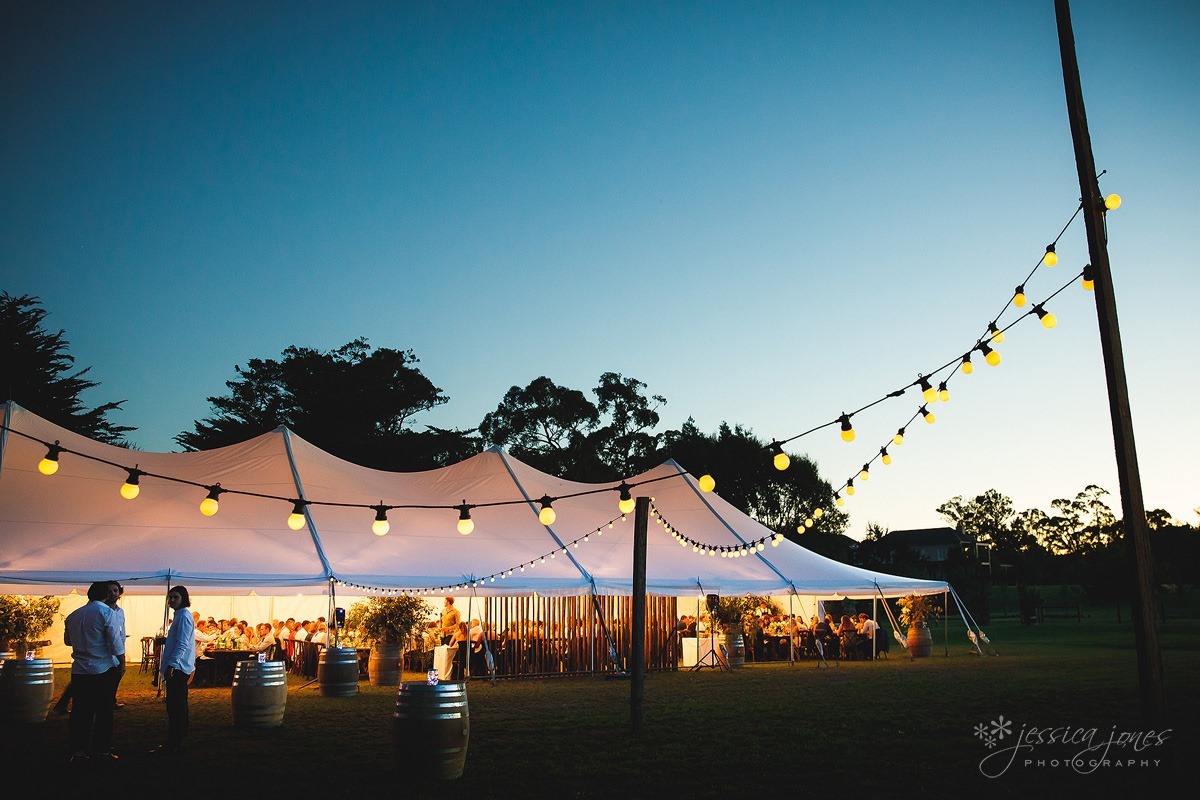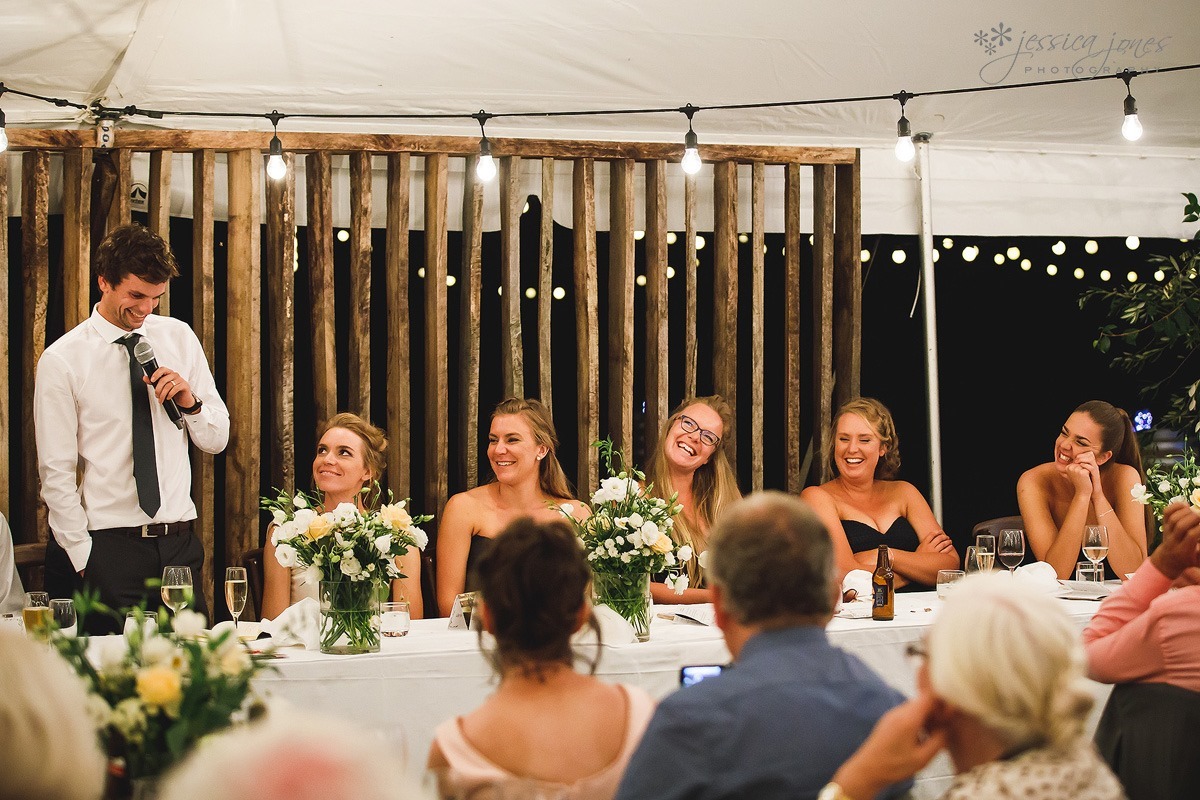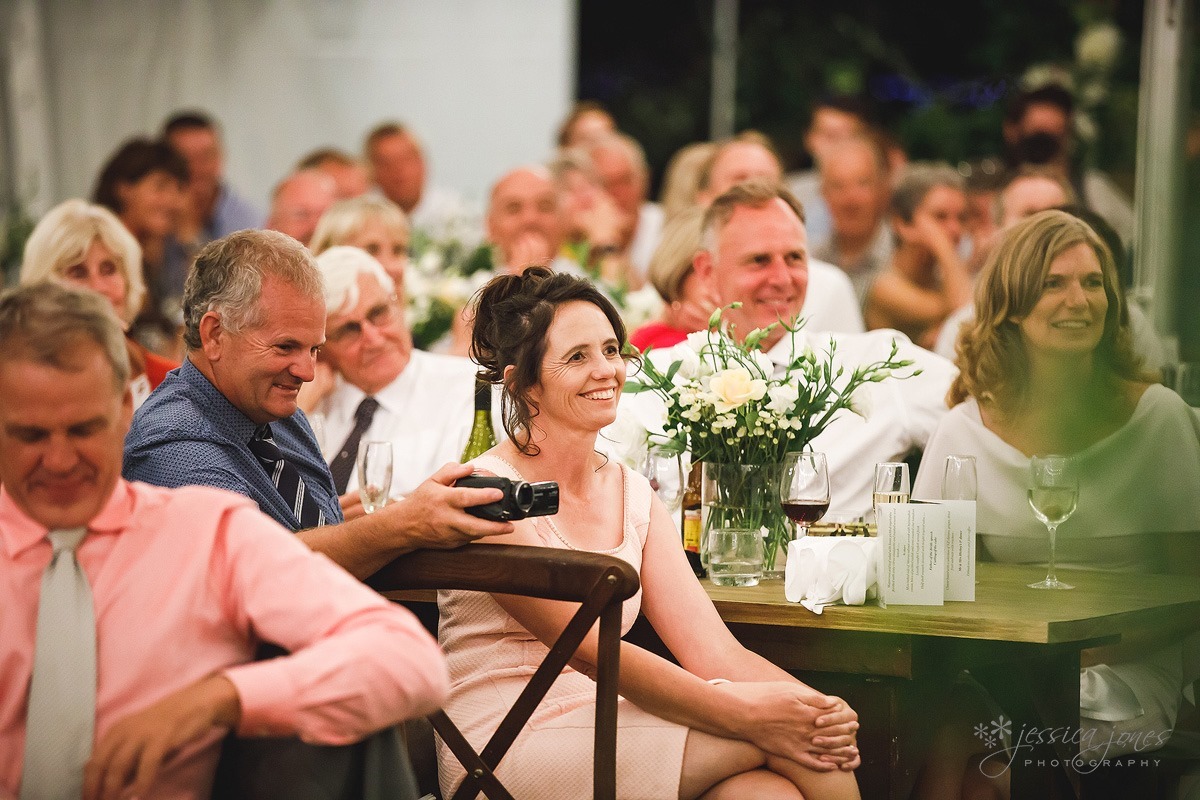 As if you needed a reason to like these people more, check out how the entire bridal party served dessert to the grandparents and more senior guests. Love. So much love.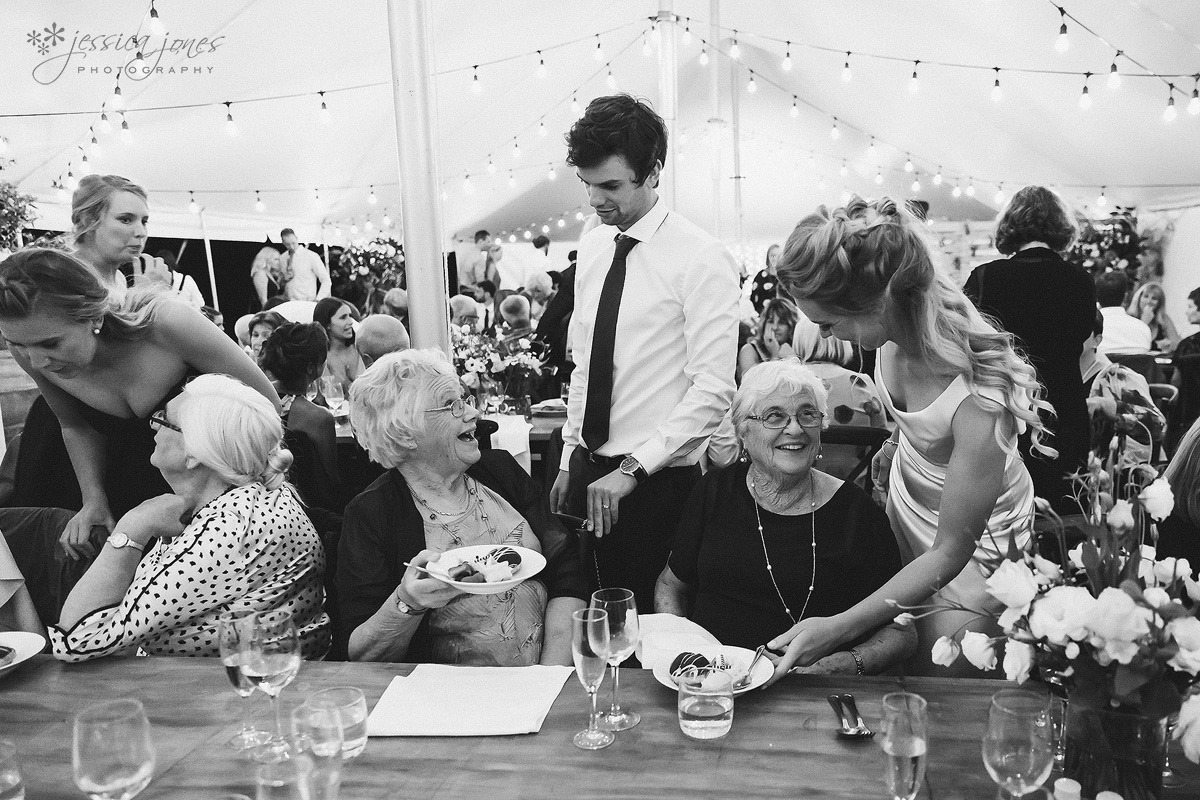 Did I know the evening would bring the fence and the trees in lights? I did not!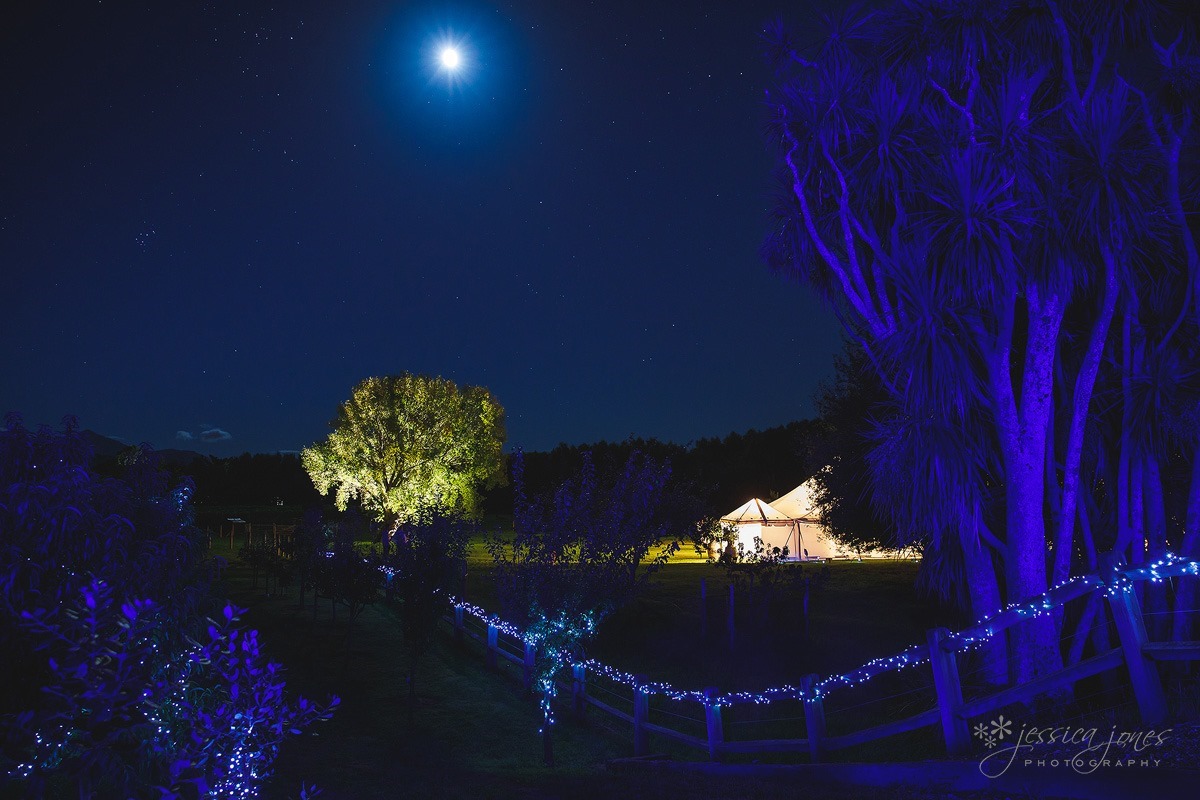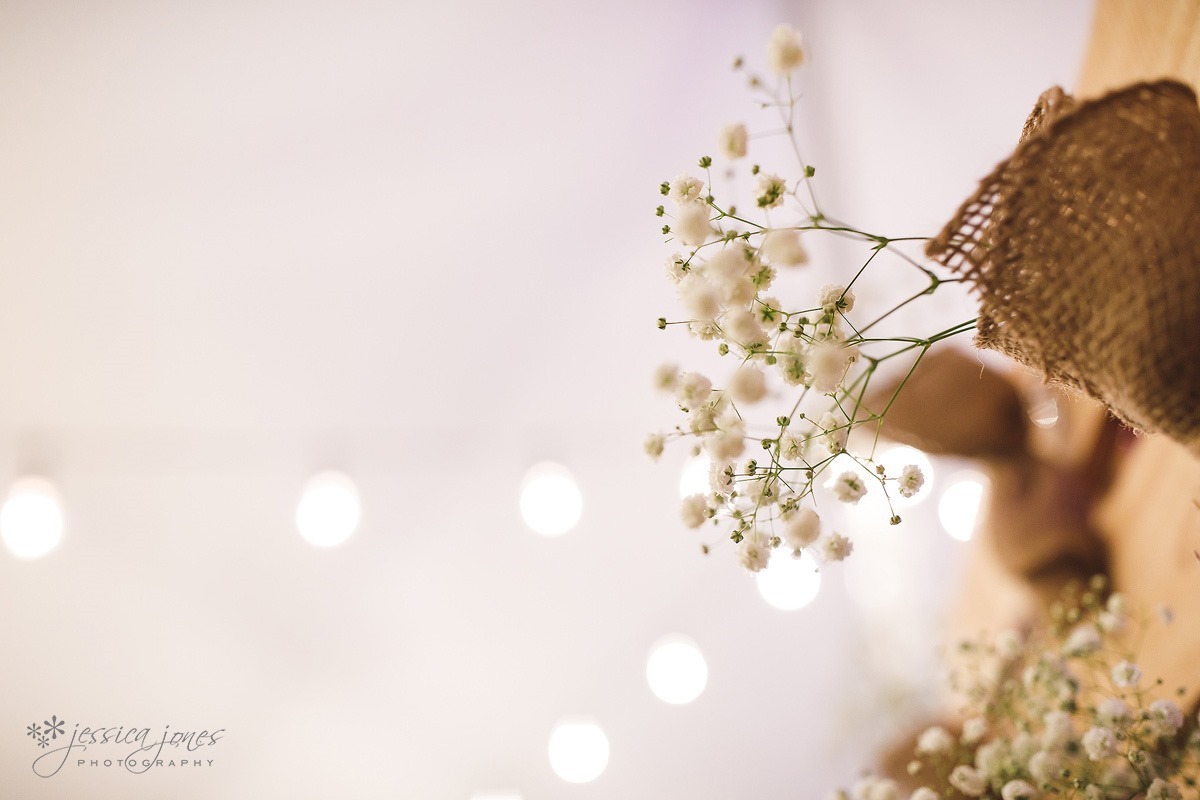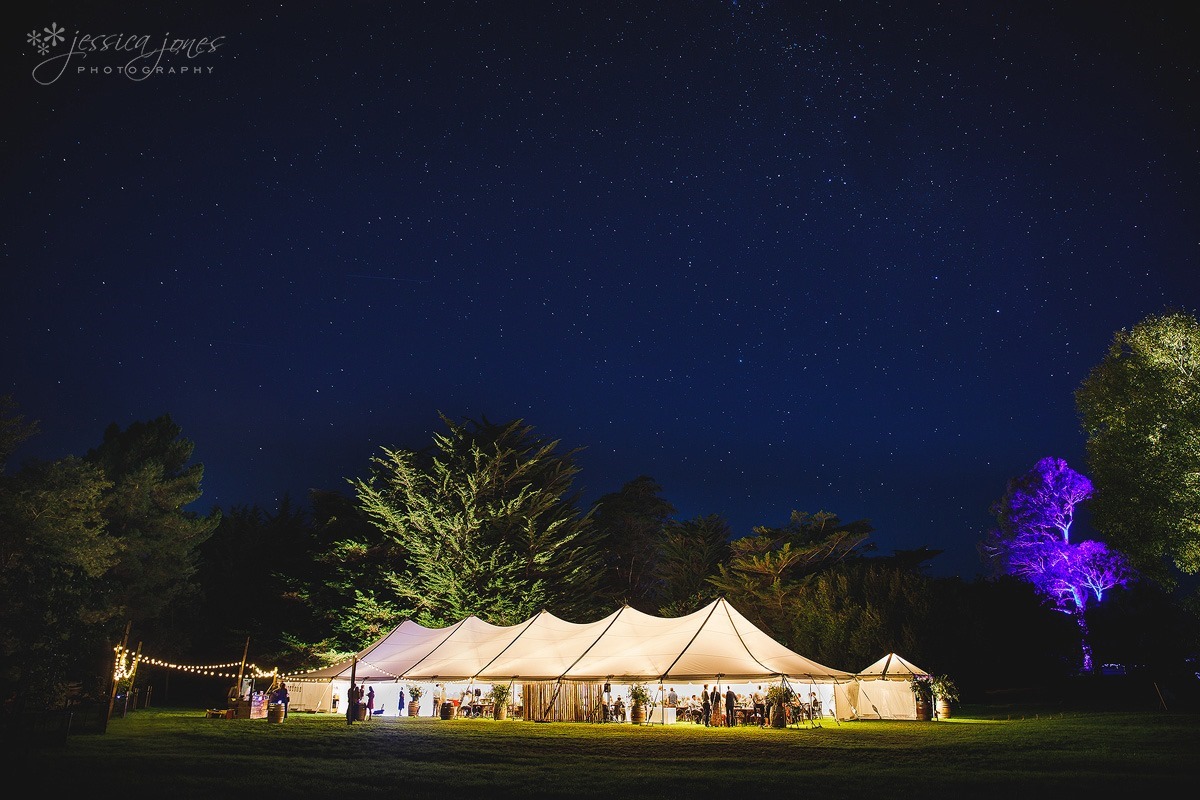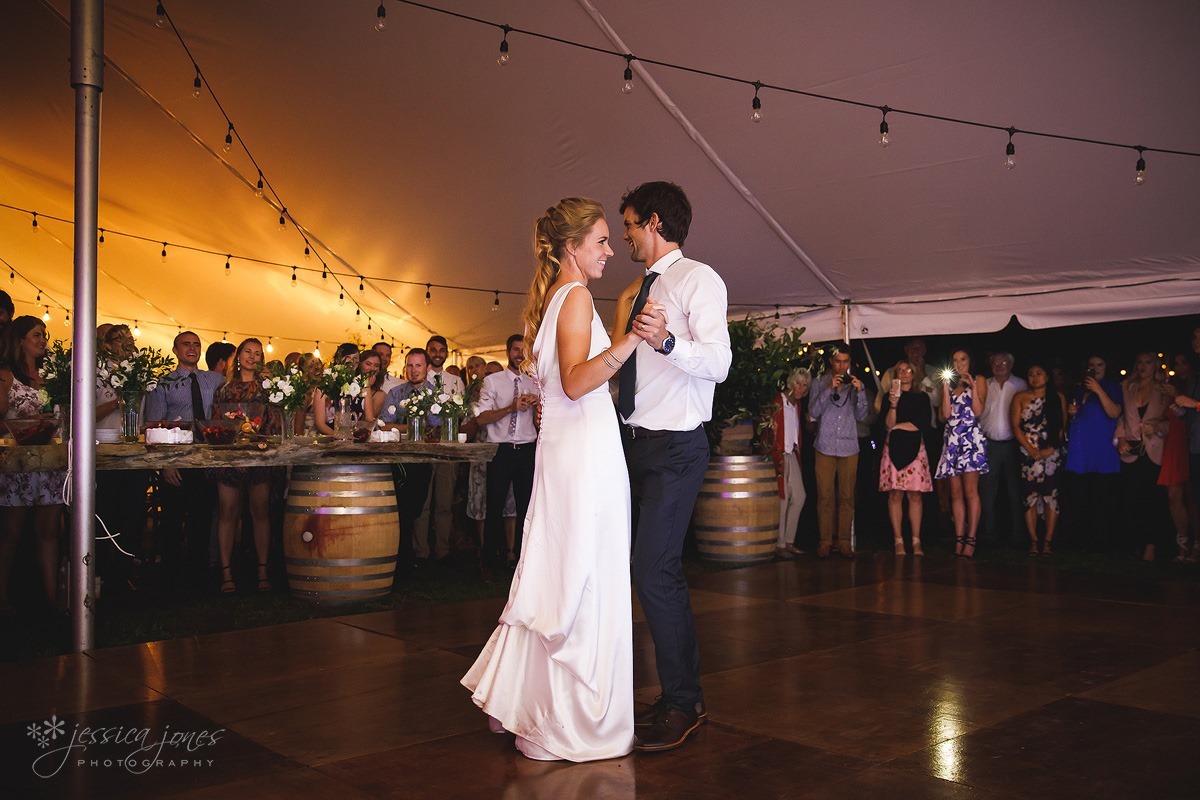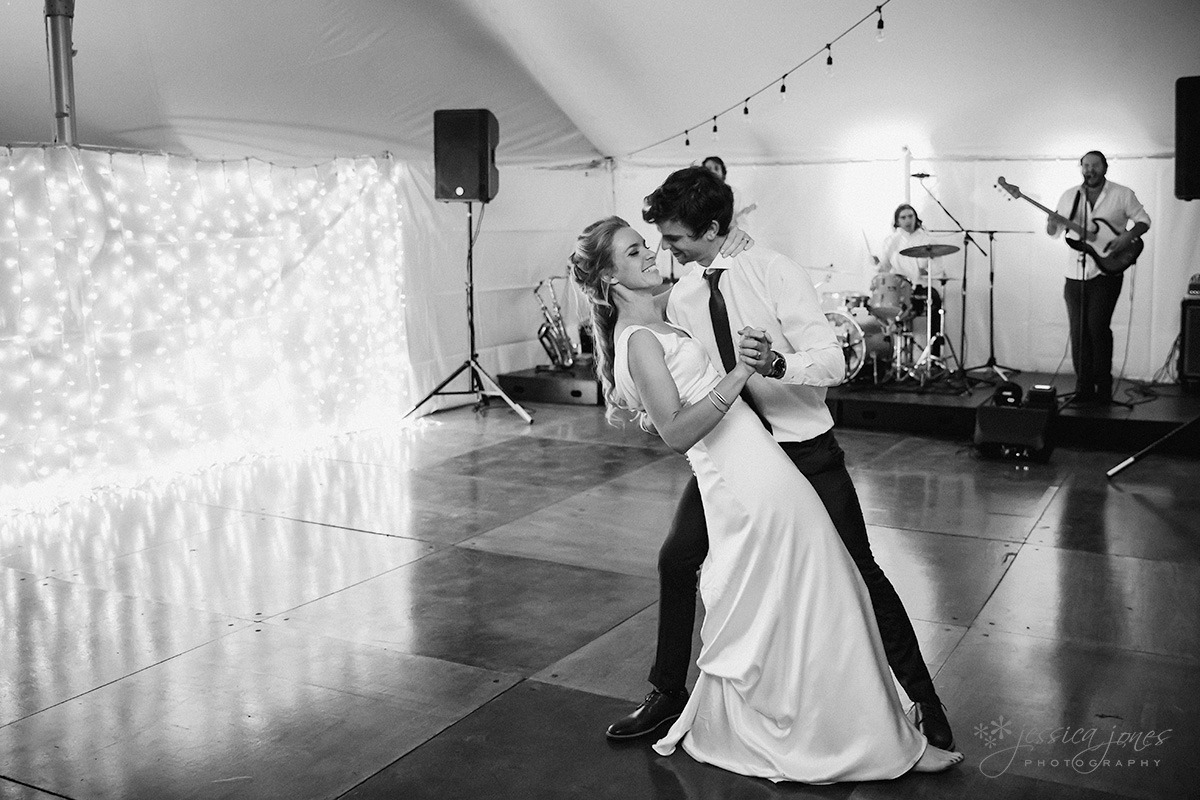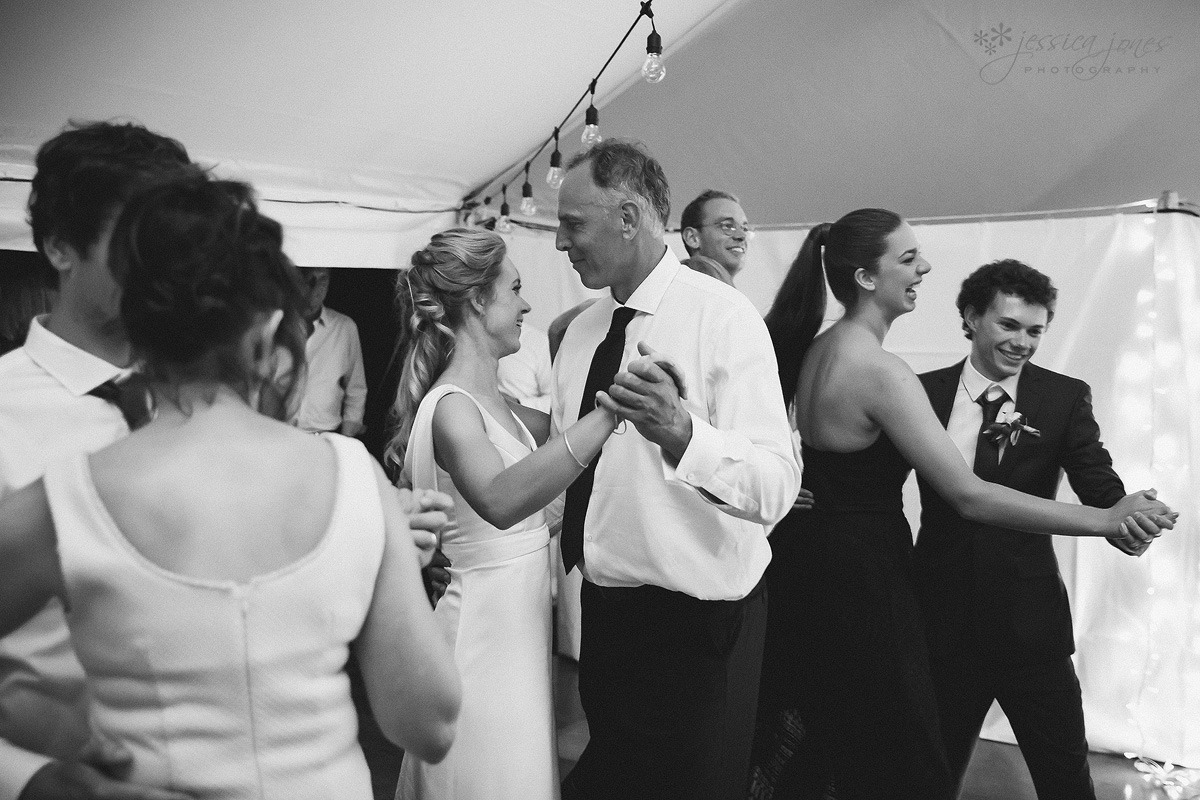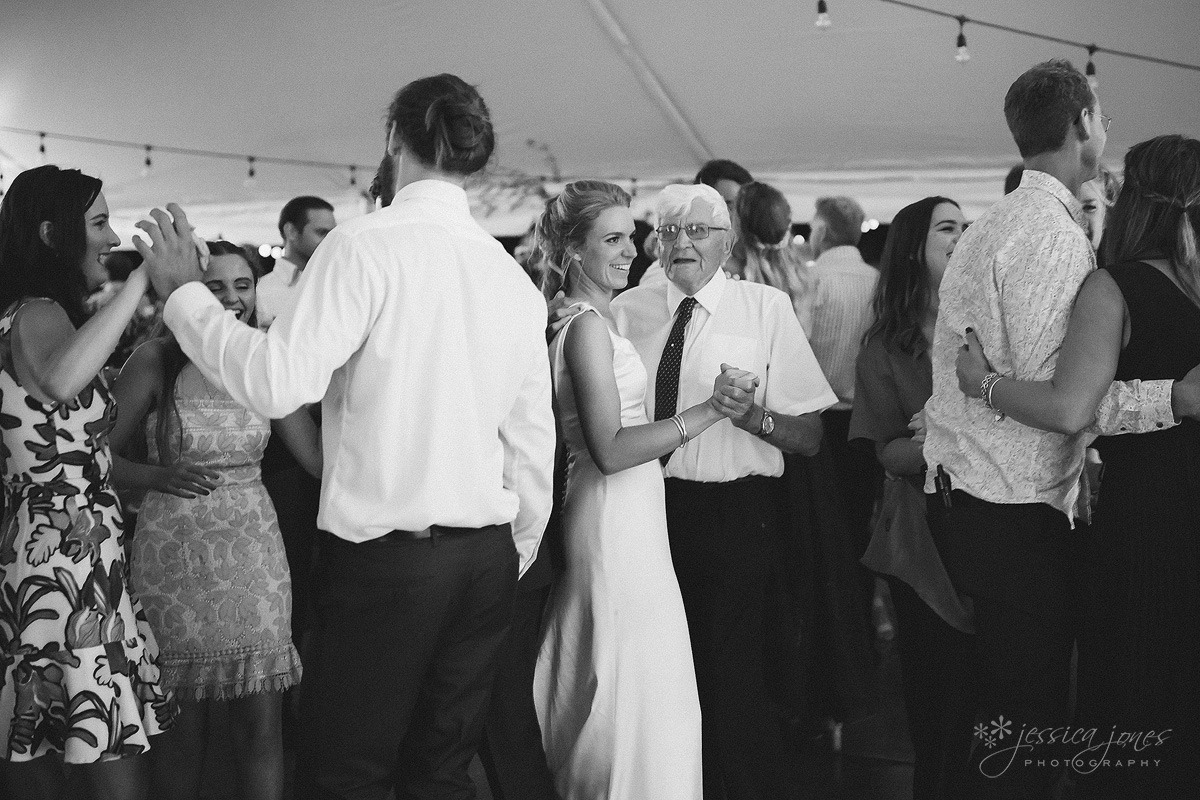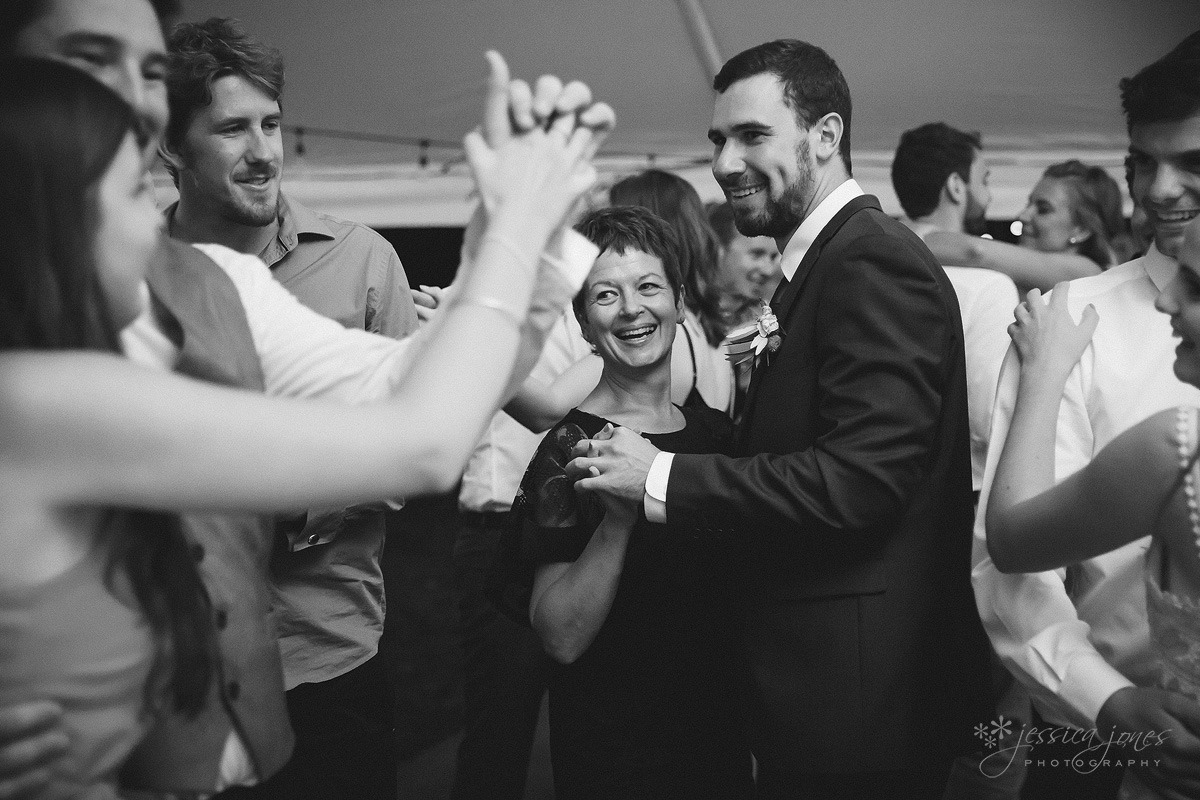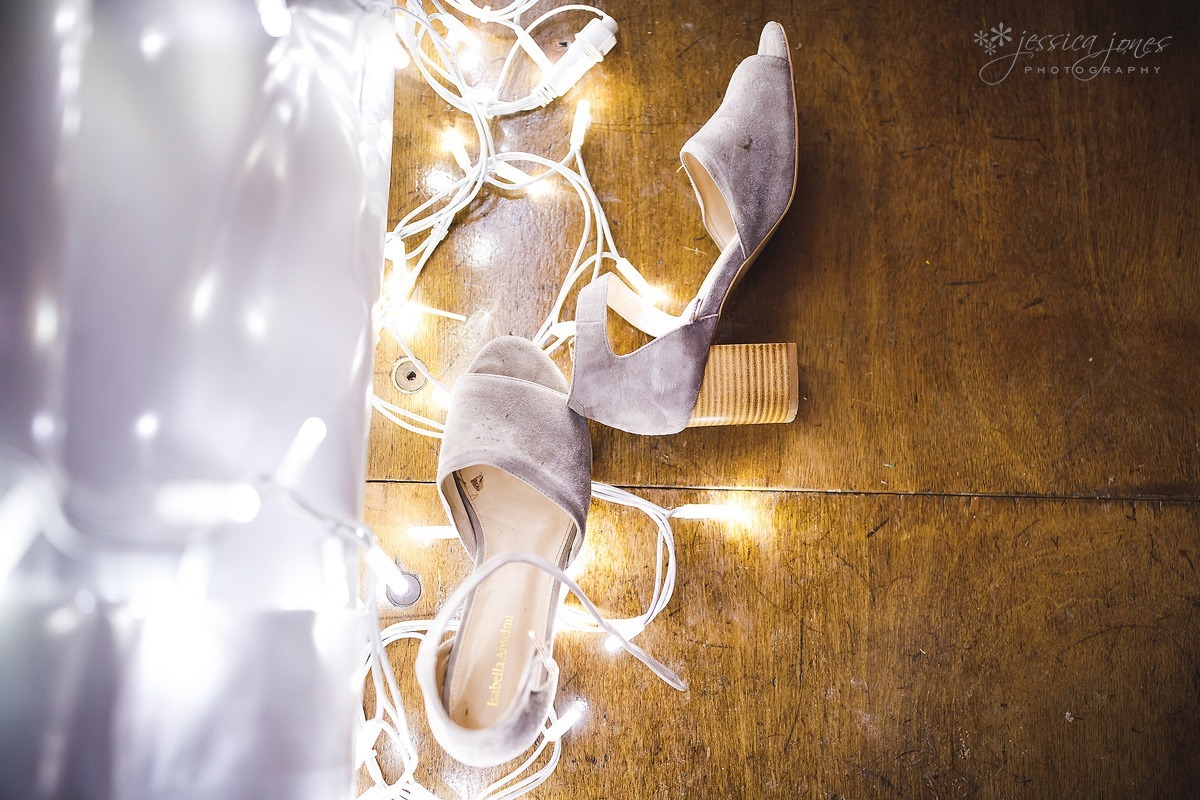 Ok, so here's the part where you go, "I bet they added that to the photo, surely that wasn't really there?" and then I tell you, "No way, that was totally there in the shot!" All credit goes to Paul for this shot, and his impeccable timing and it's entirely possible that it is the shot of the day, and maybe MAYBE he wins this round.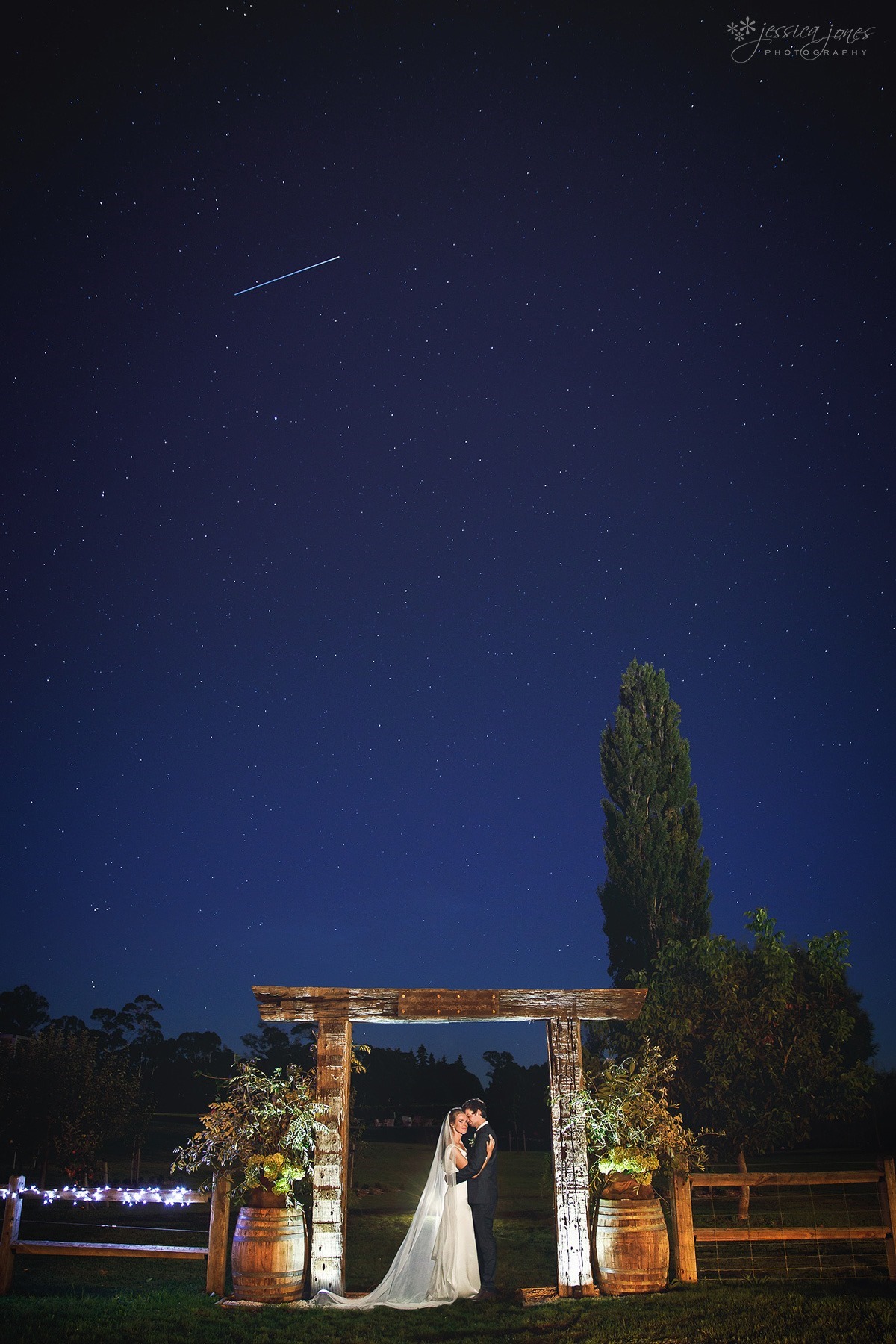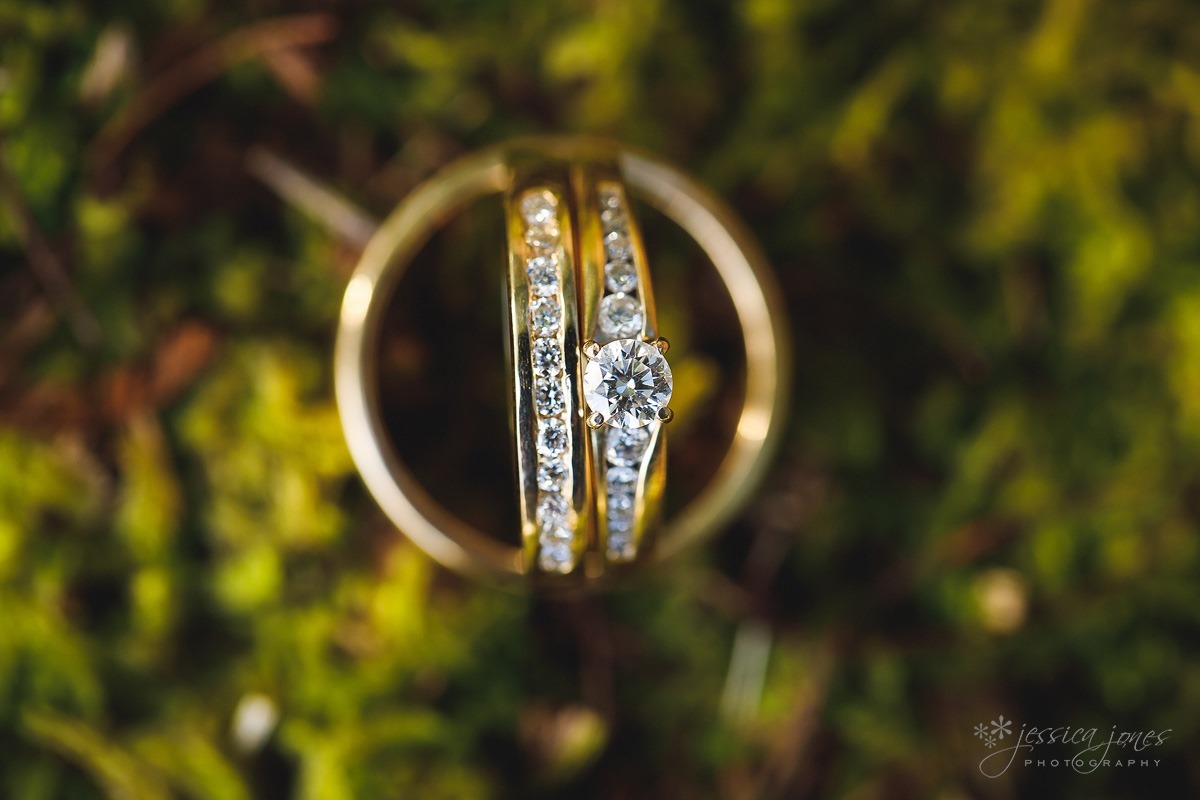 Nathan and Helena, it was our absolute joy to be part of your amazing day, thank you for having us. Also your animals are the bomb. Truly.