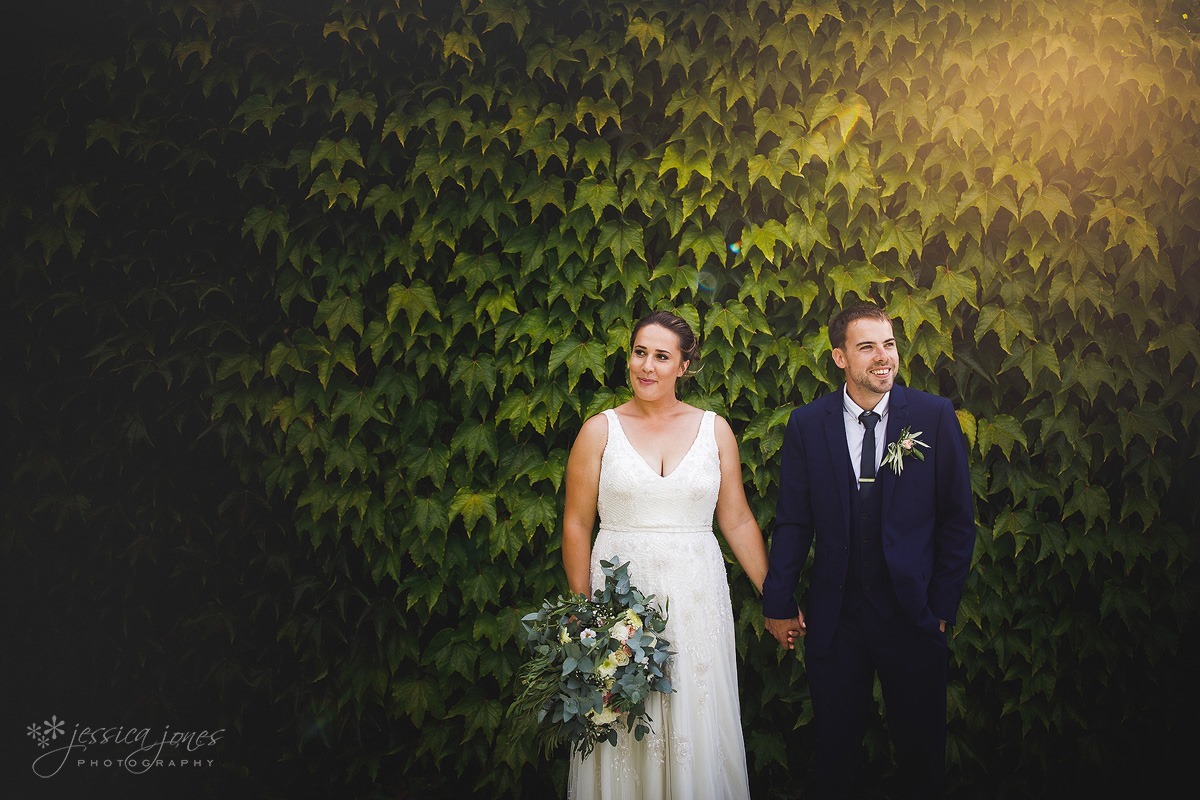 They met at a club called Boogie Nights. Phil's big heart and welcoming smile won Laura over immediately, so she set a cunning plan in motion to get him on a date. Cue the movie date plan. Laura claimed she had been stood up by a friend, and now had to go to the movies by herself. Phil, being the gentleman that he is, offered to step in and accompany the pretty Laura himself. The date was a success and afterwards the pair began to chat on messenger, and as hours passed, Phil realised that Laura was the real deal, and from then their friendship grew. As they got to know each other more, it became rather obvious to everyone around them that this was the forever type of love.
From the first boogie night at the club where they met, to their first dance at their wedding on Saturday night, Phil and Laura have been the greatest of friends, the best of life's companions, and in the grand scheme of life, their journey has really only just begun.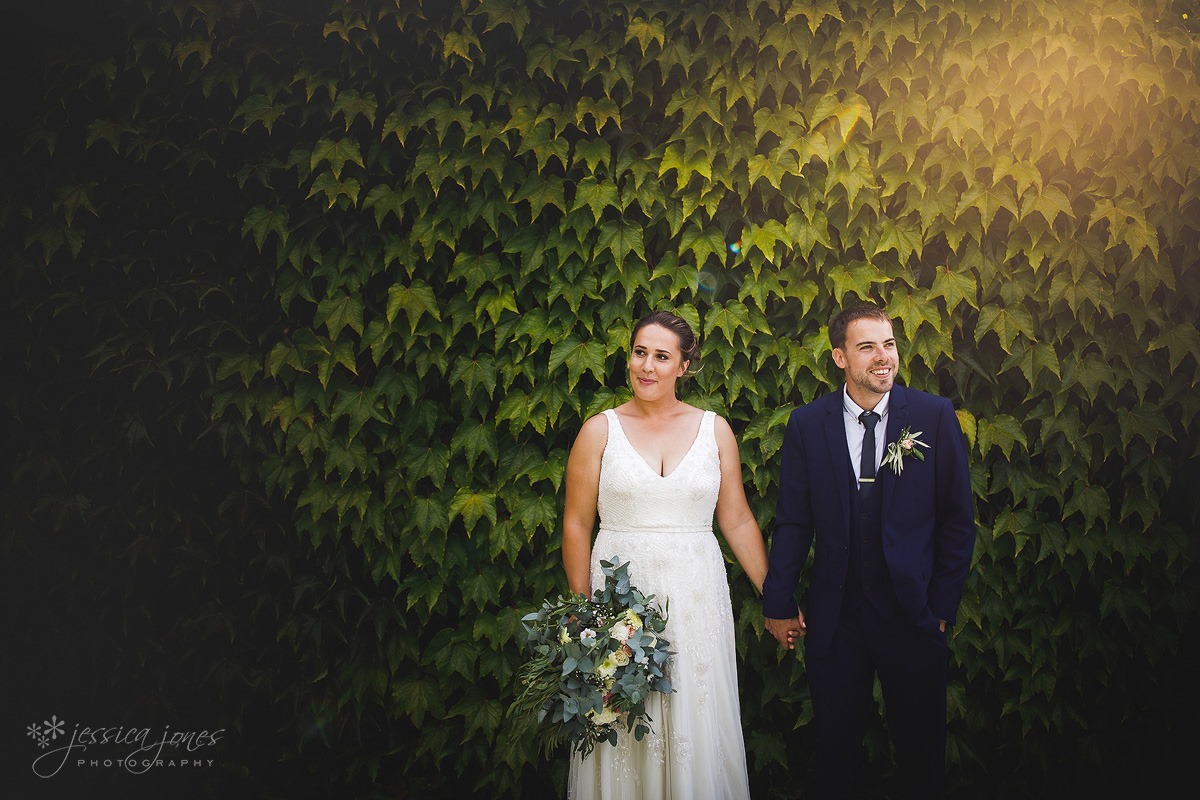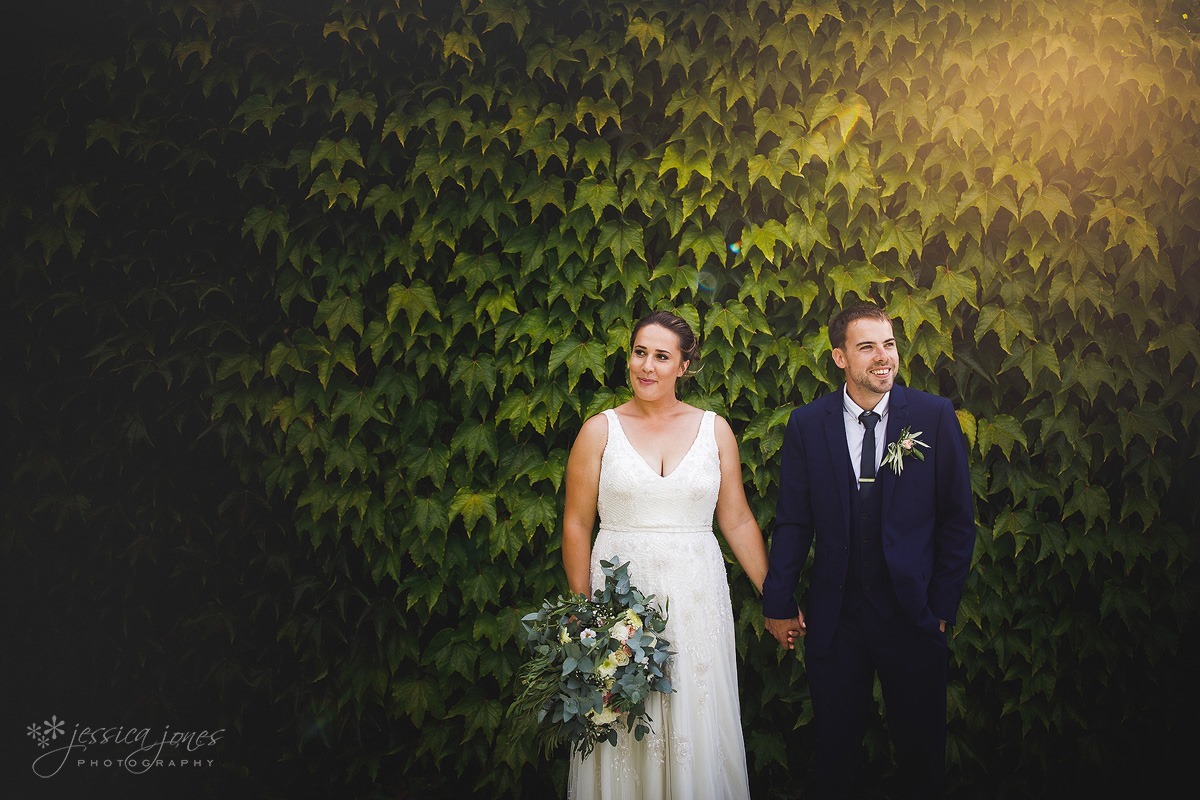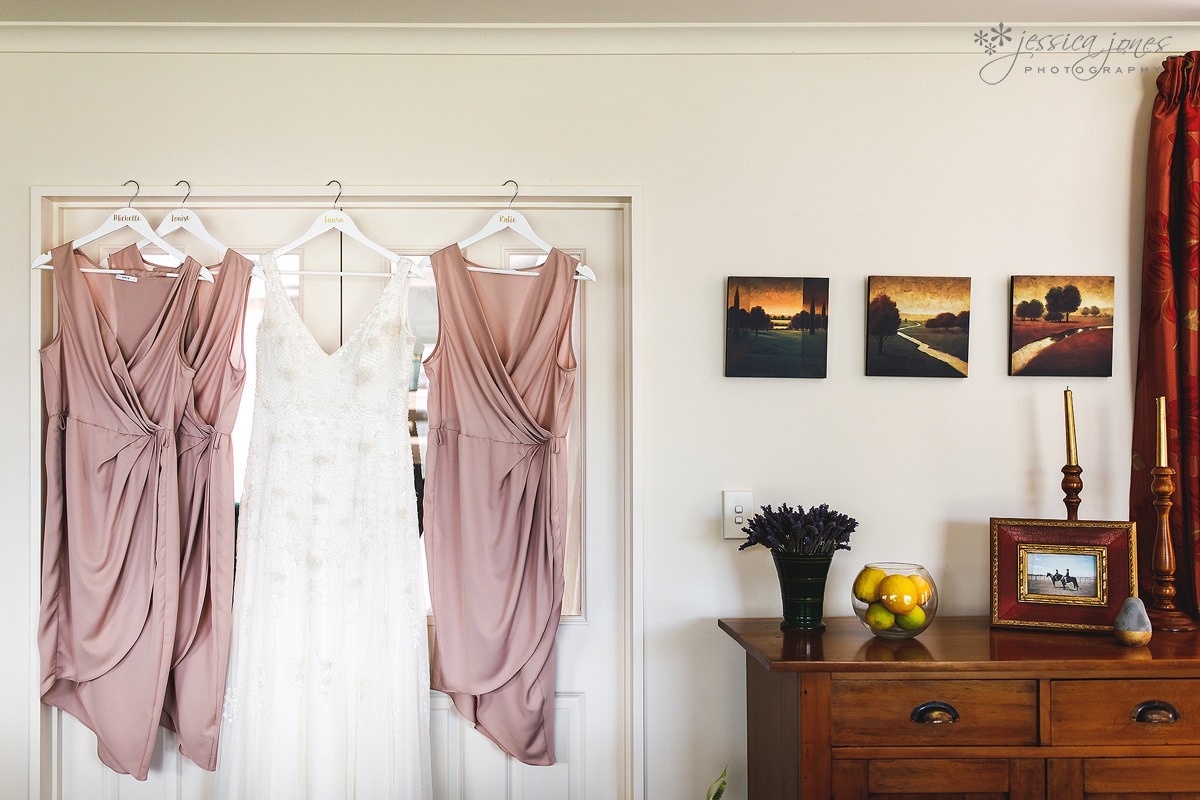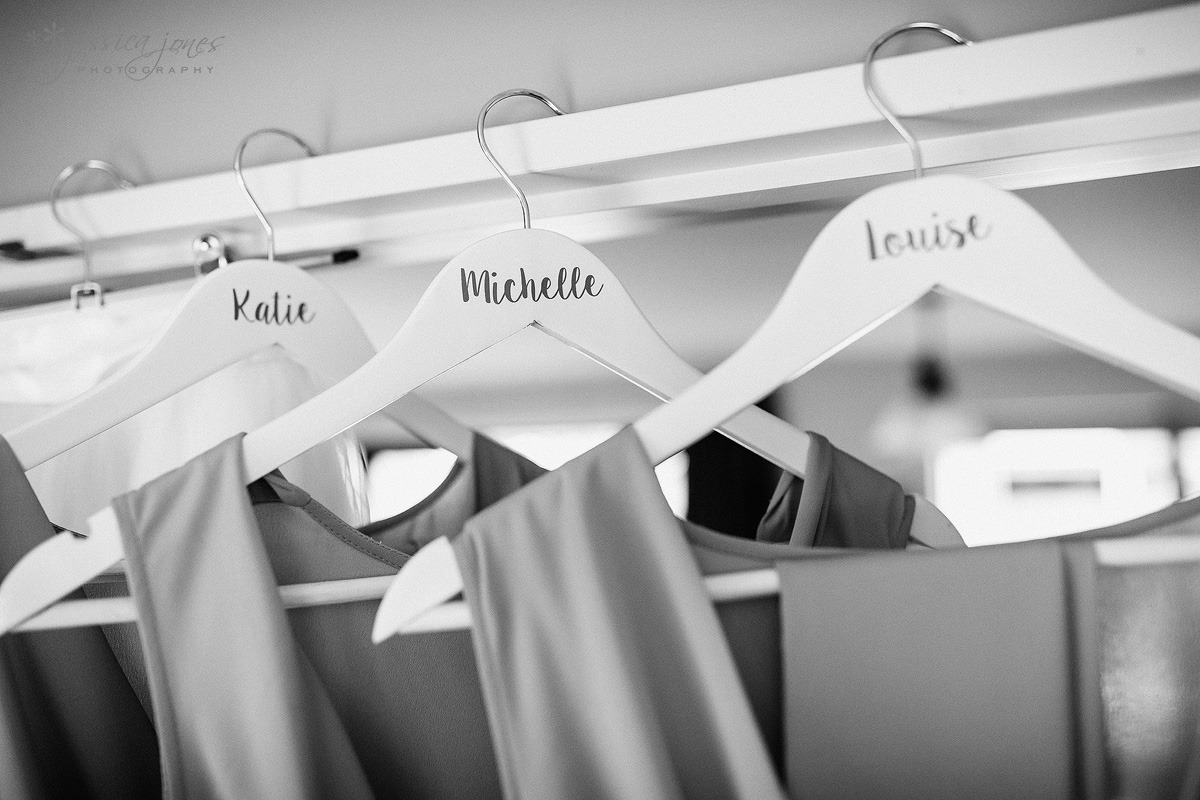 Darnelle had an absolute ball designing these gorgeous bouquets, as well as looking after the girl's hair and makeup. Goodness me, woman, is there anything you can't do?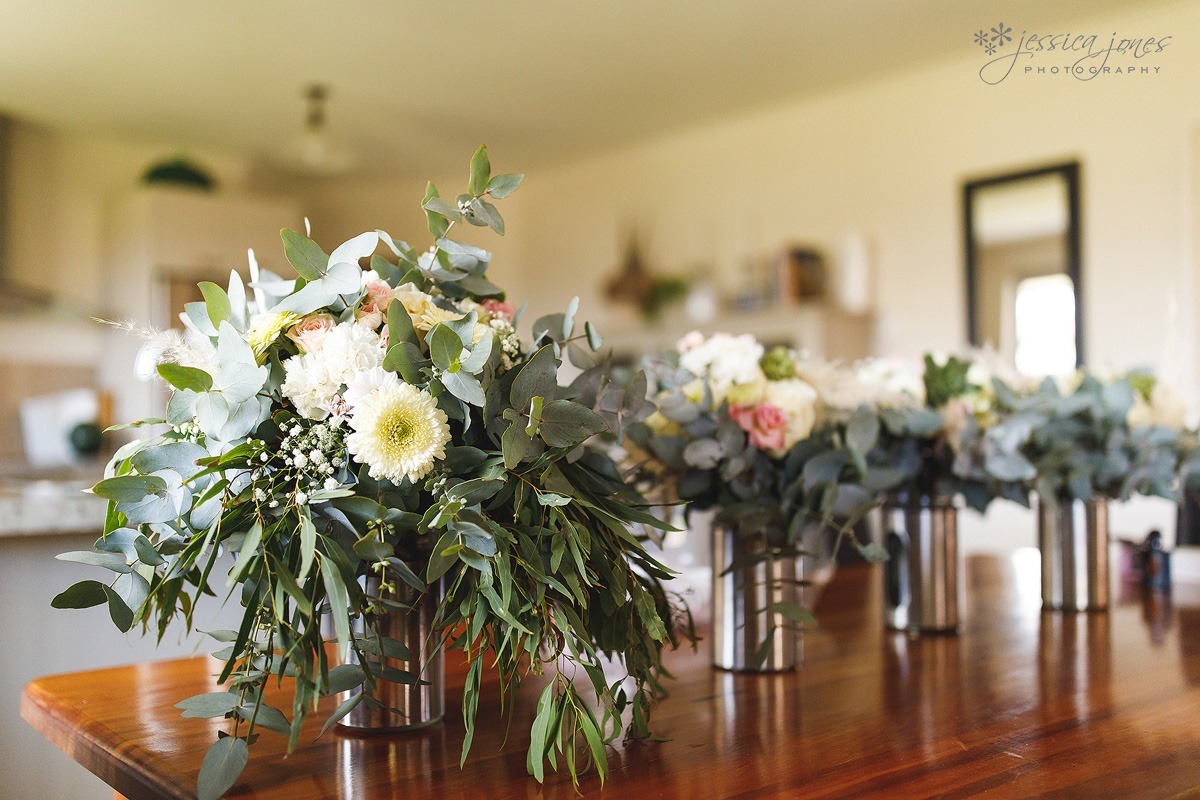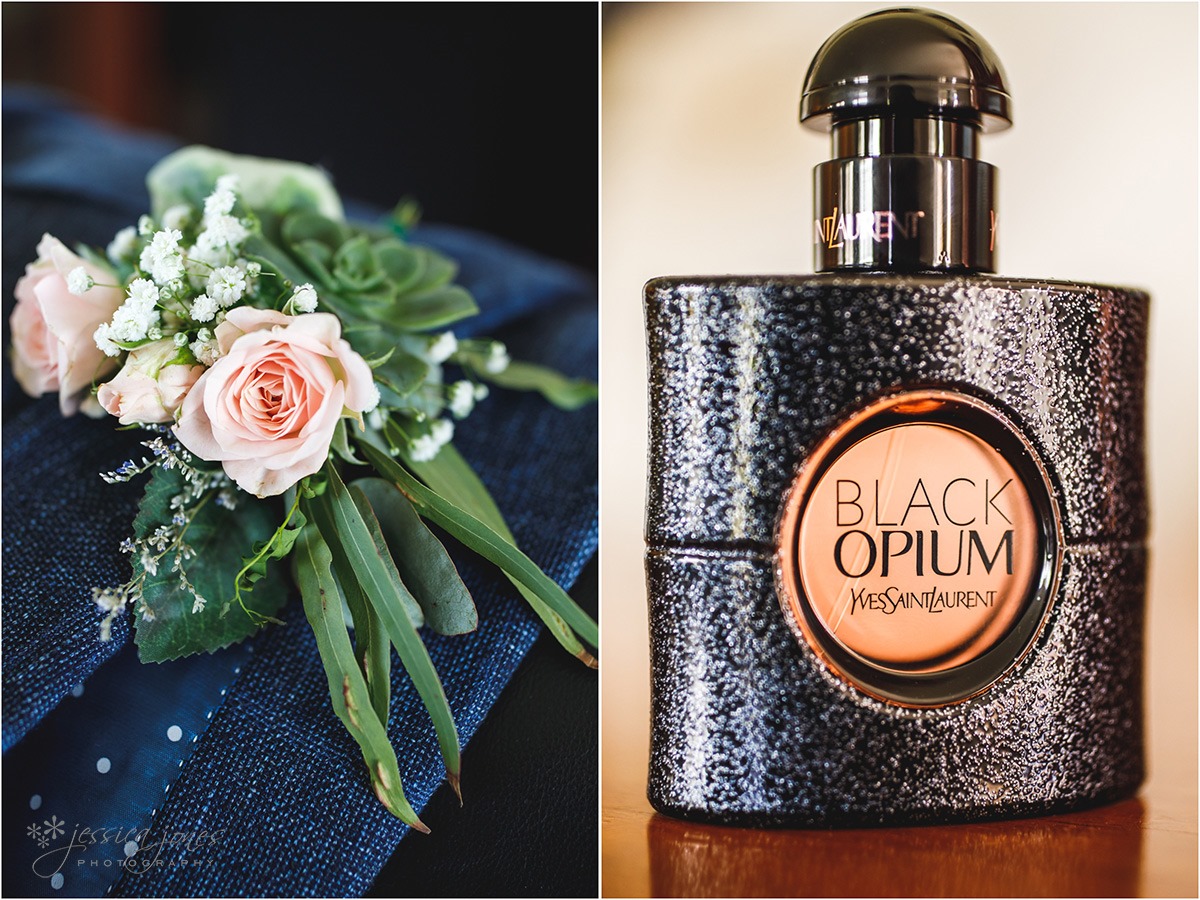 When I first met Laura and Phil they promised me there would be loads of little kids in the bridal party. While this may scare those with a fear of the unpredictable, it made me ever so happy. You see, you can't ever know what kind of joy or chaos a small child will bring to a wedding, and for a photo making type person, this is a win.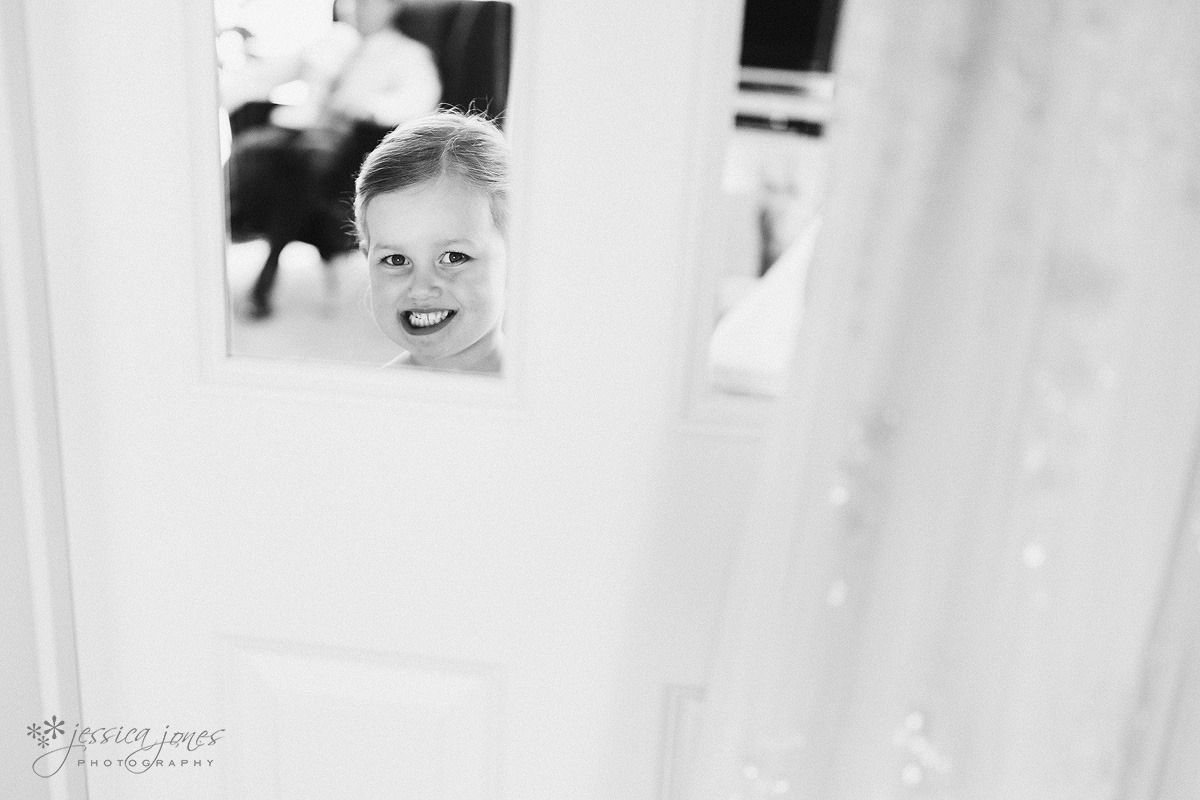 For example, Laura gave beautiful wee bracelets to all of the flower girls, and they were most gratefully received.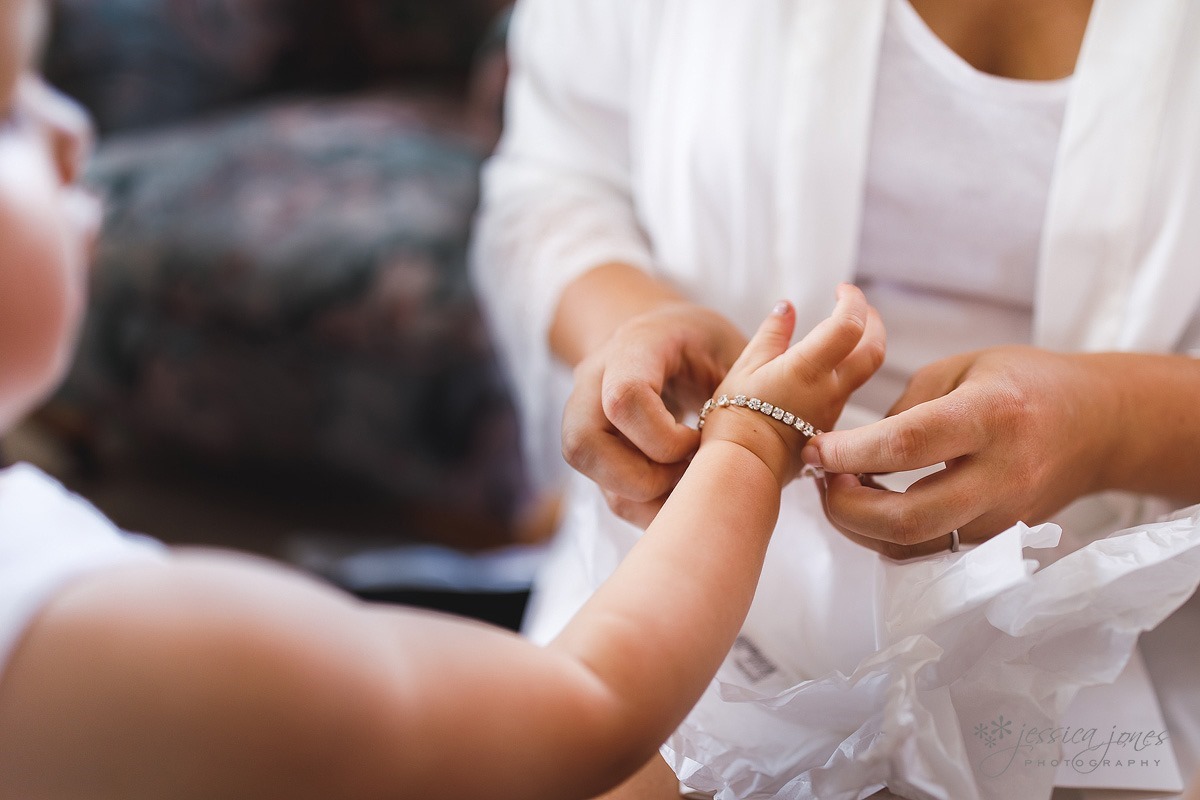 But let's be honest, if you've just managed to get a plaster on your finger, that's kind of what it's all about for a little while.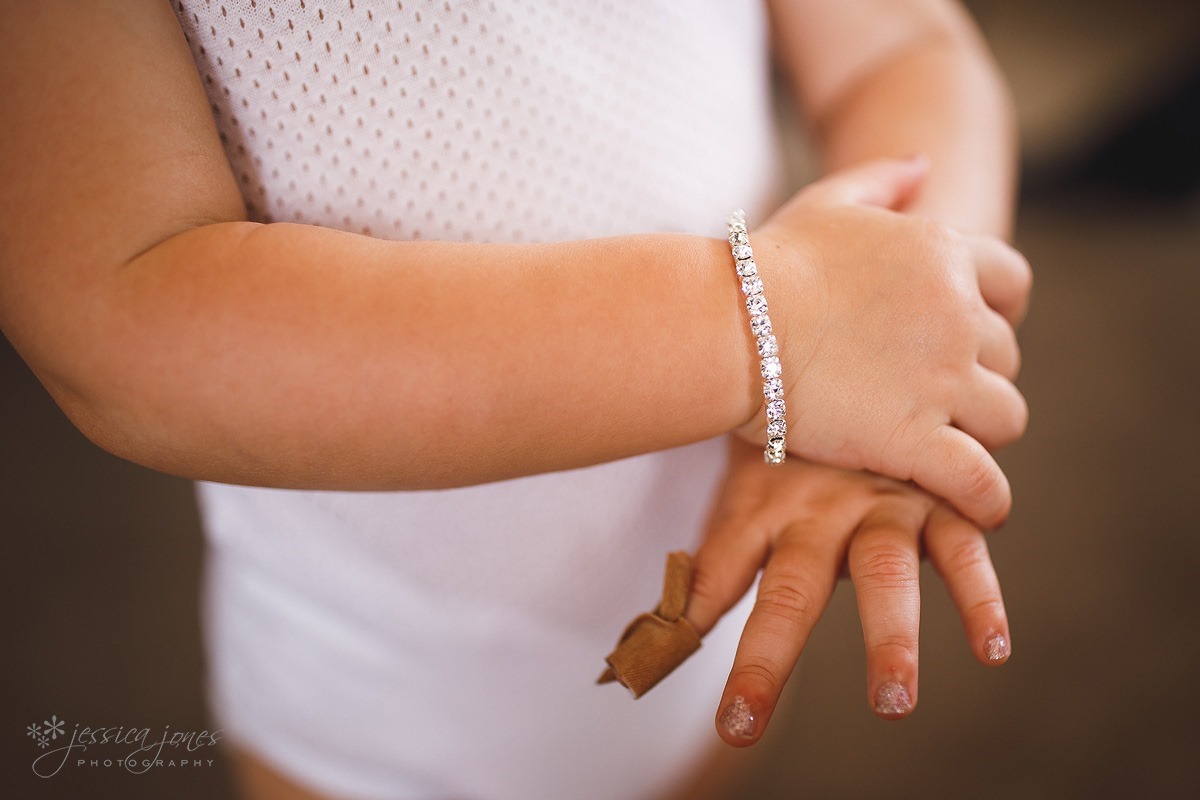 Millie was quite happy to share allllll about her sore finger.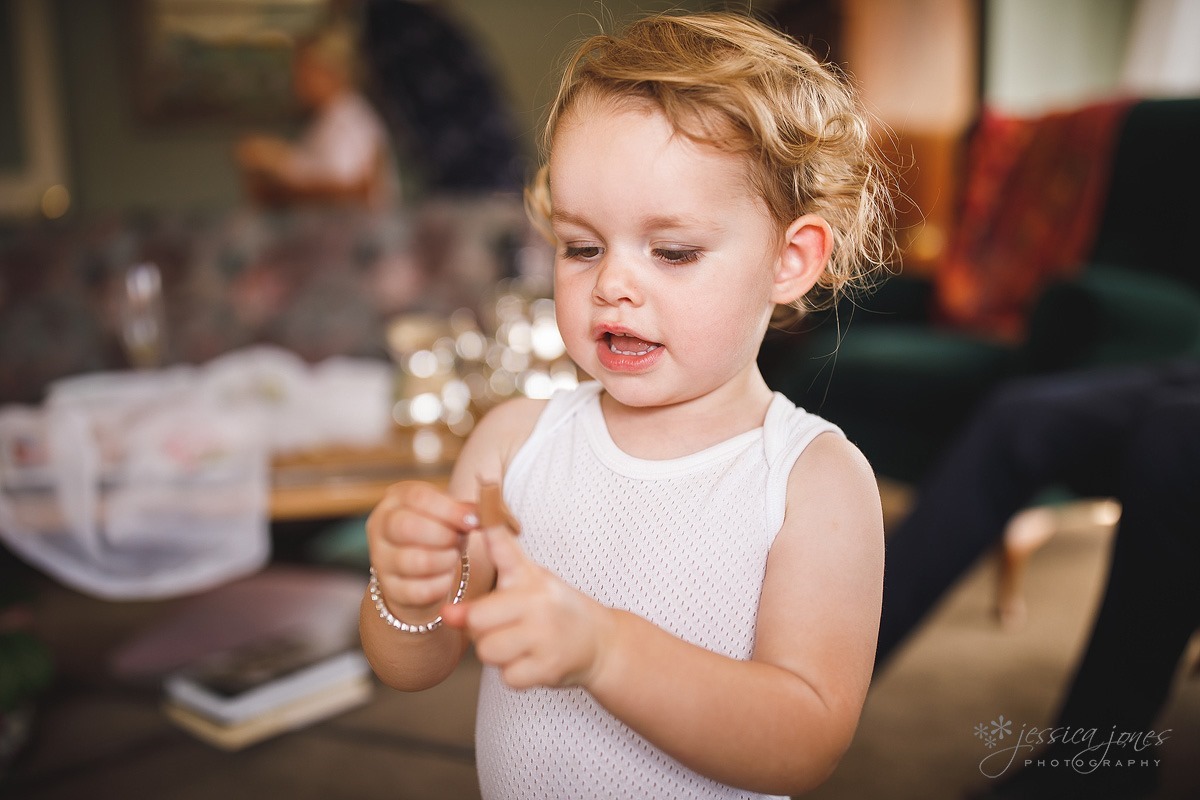 See?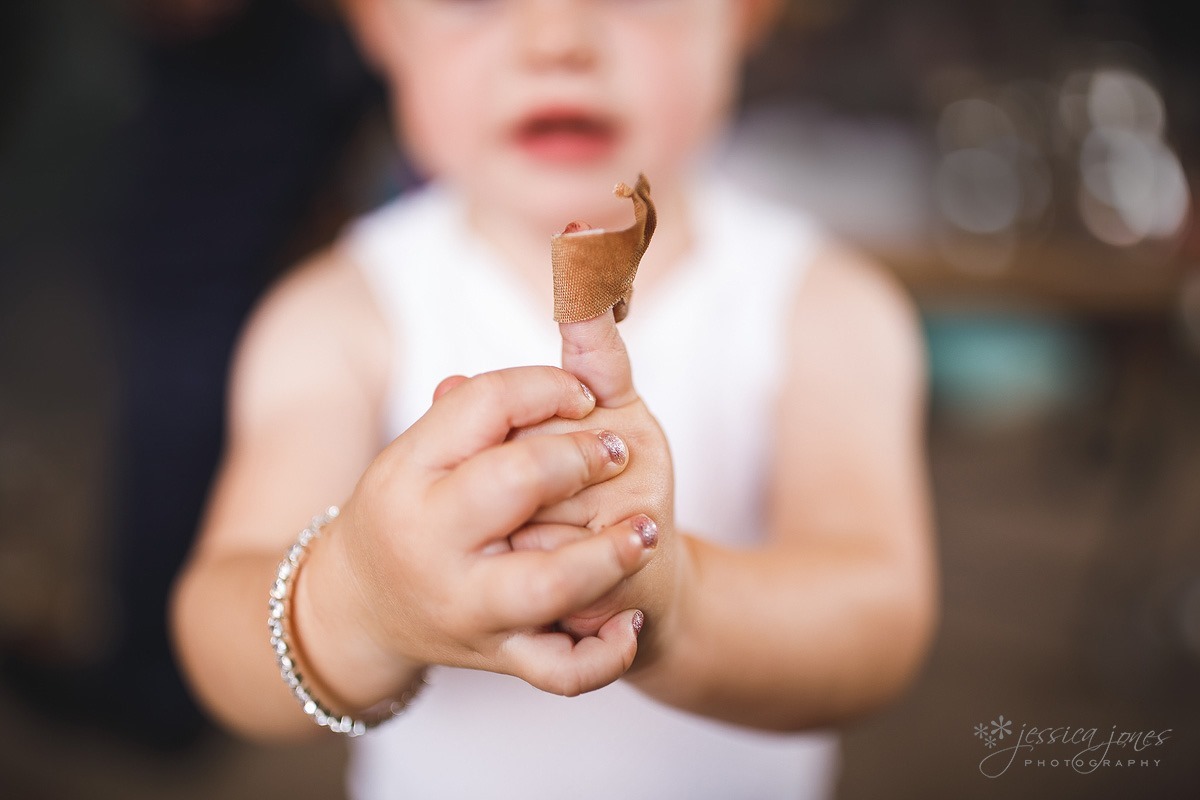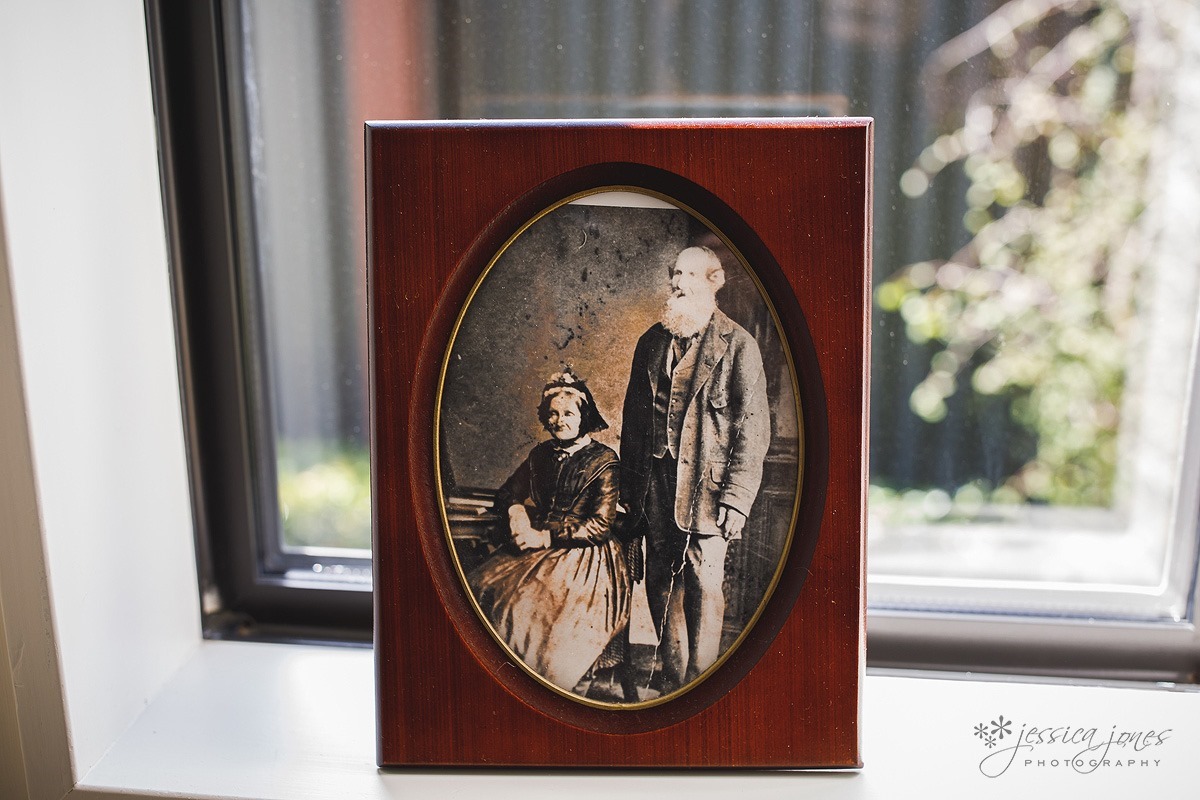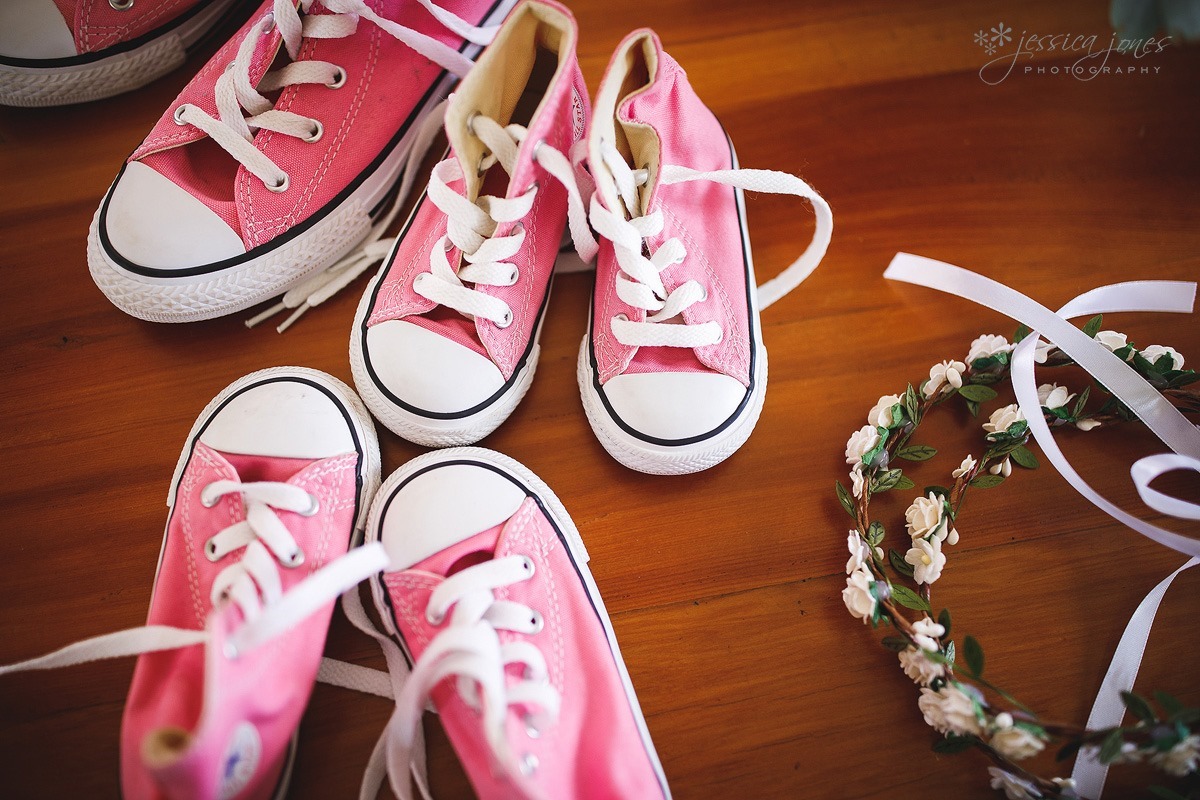 Meanwhile Paul is with the boys as they sort through the last minute details before the wedding.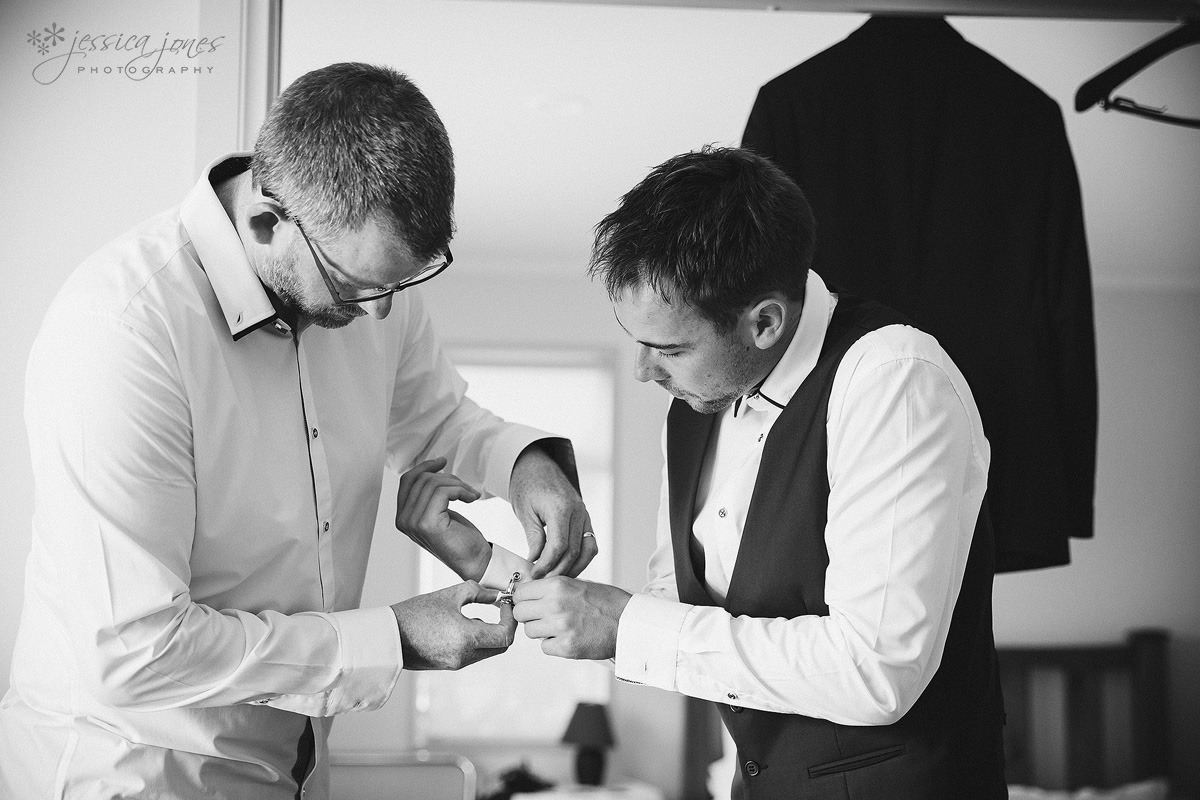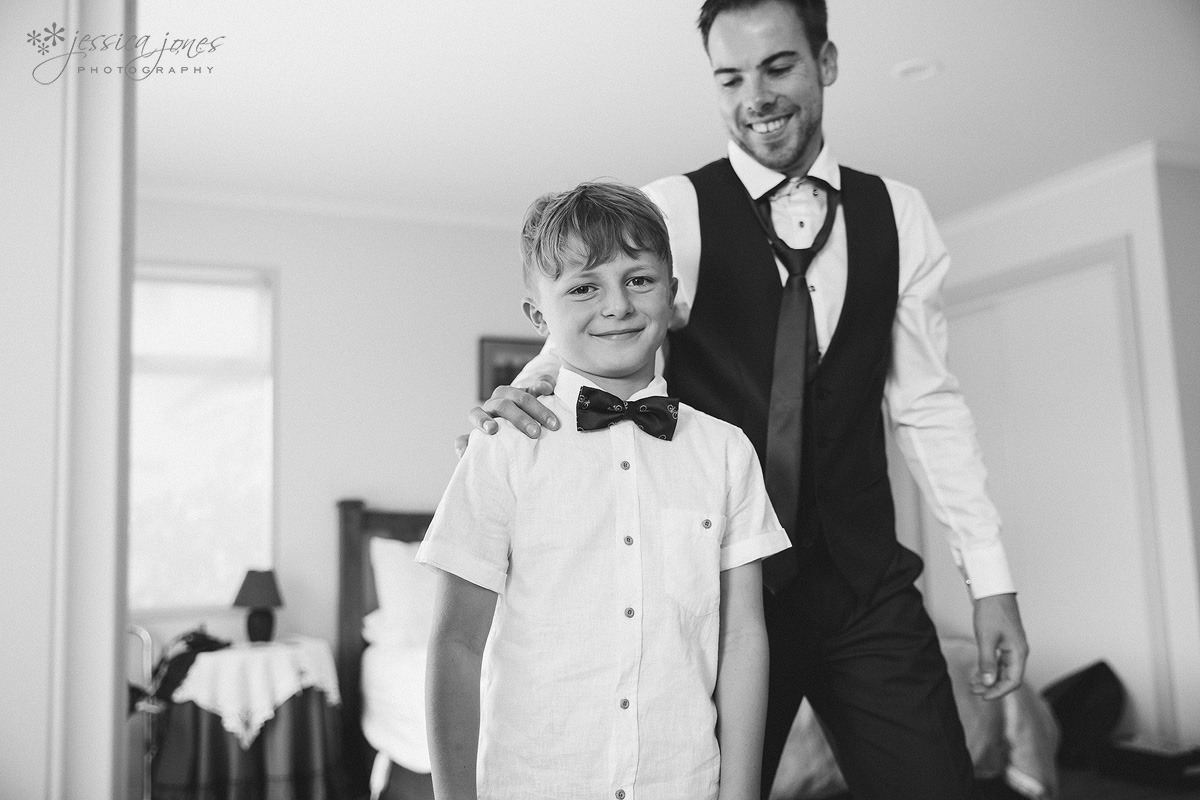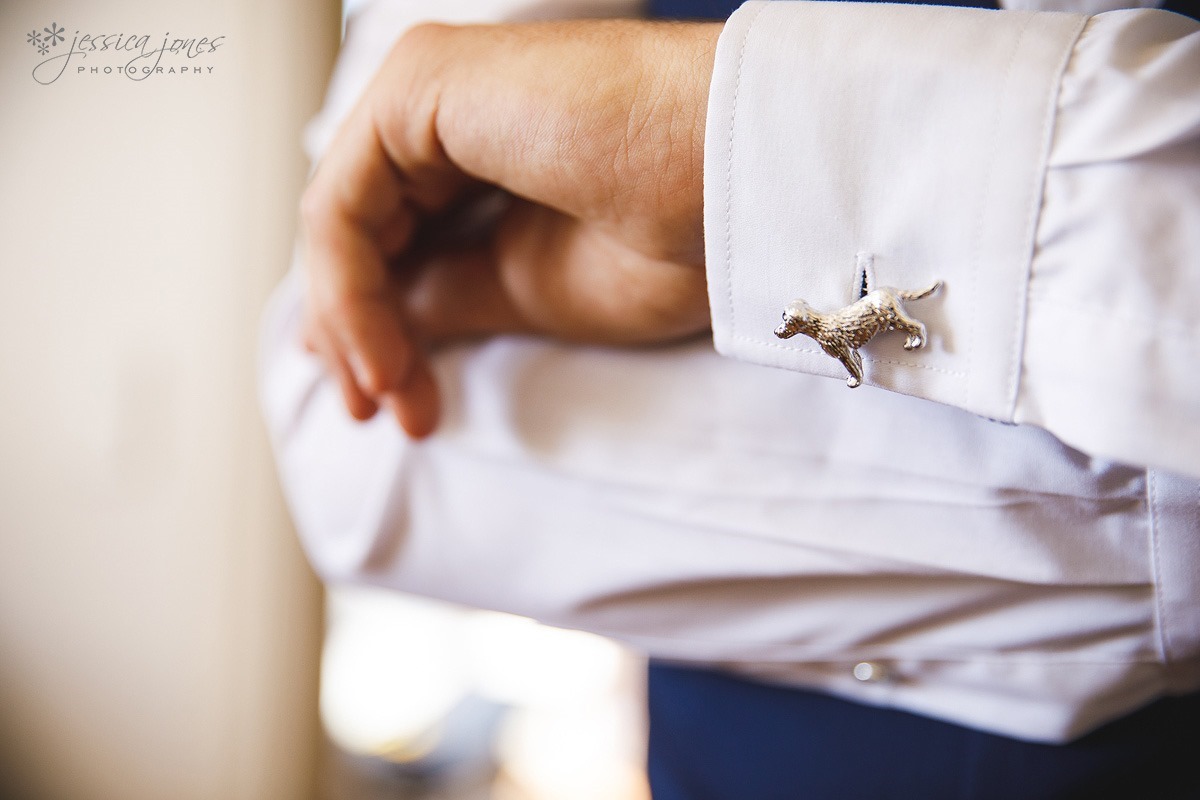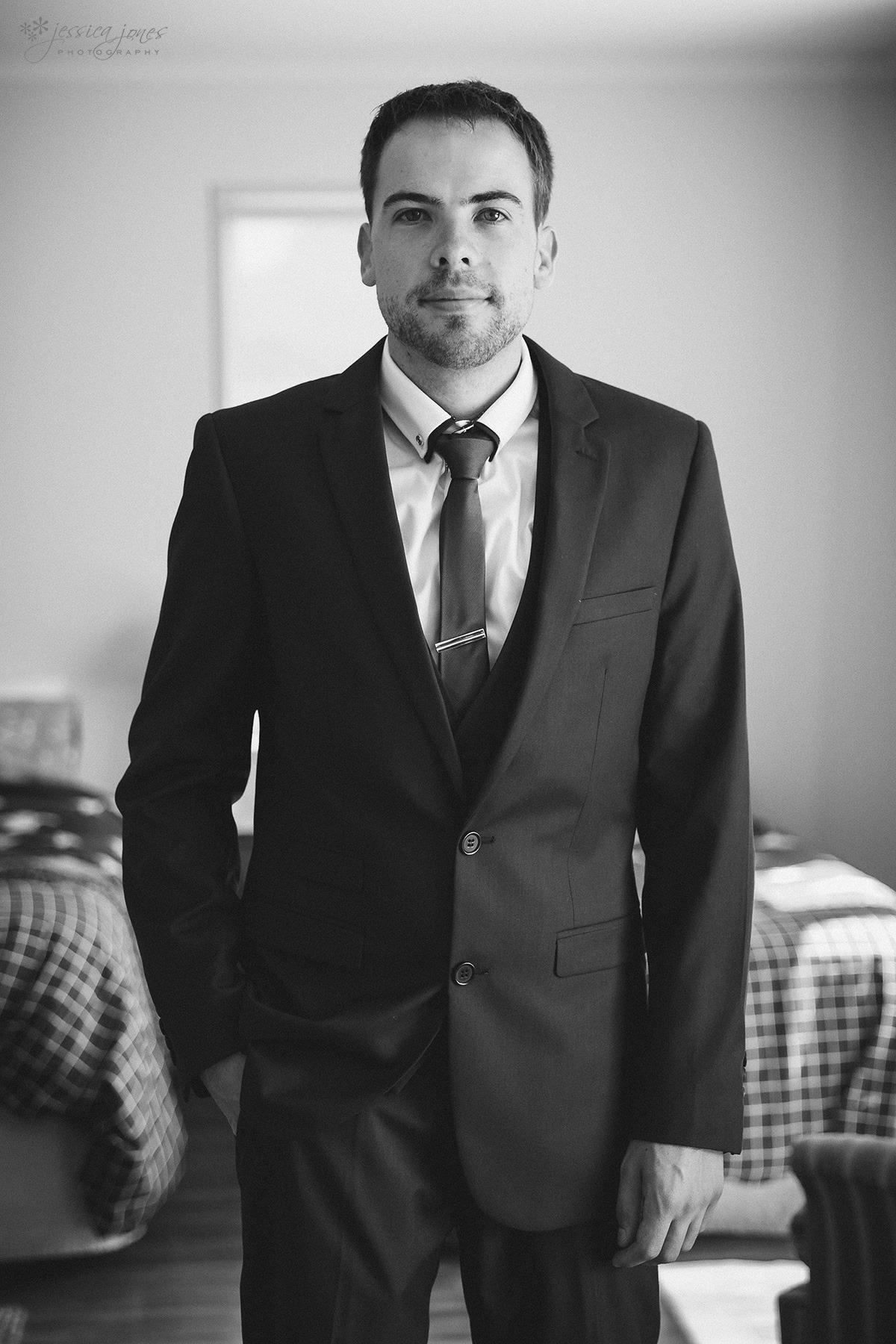 I love the wee gift Laura gave Phil the morning of the wedding!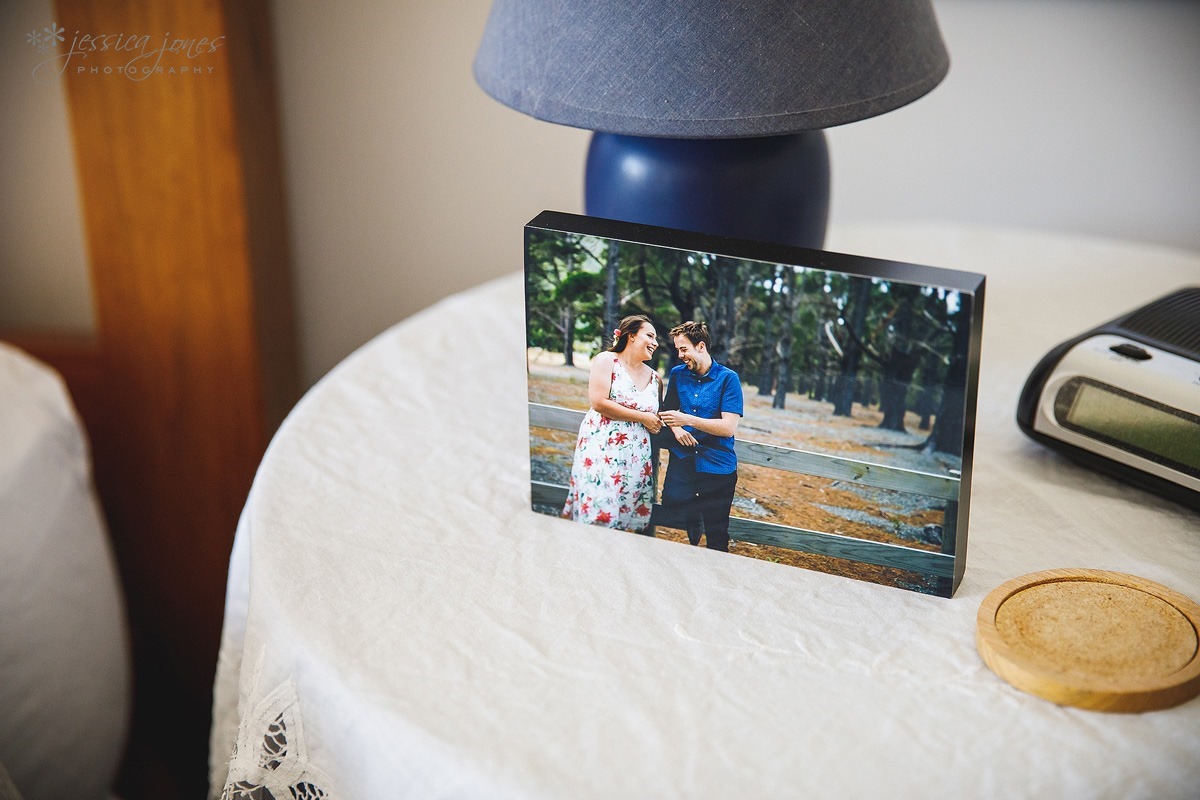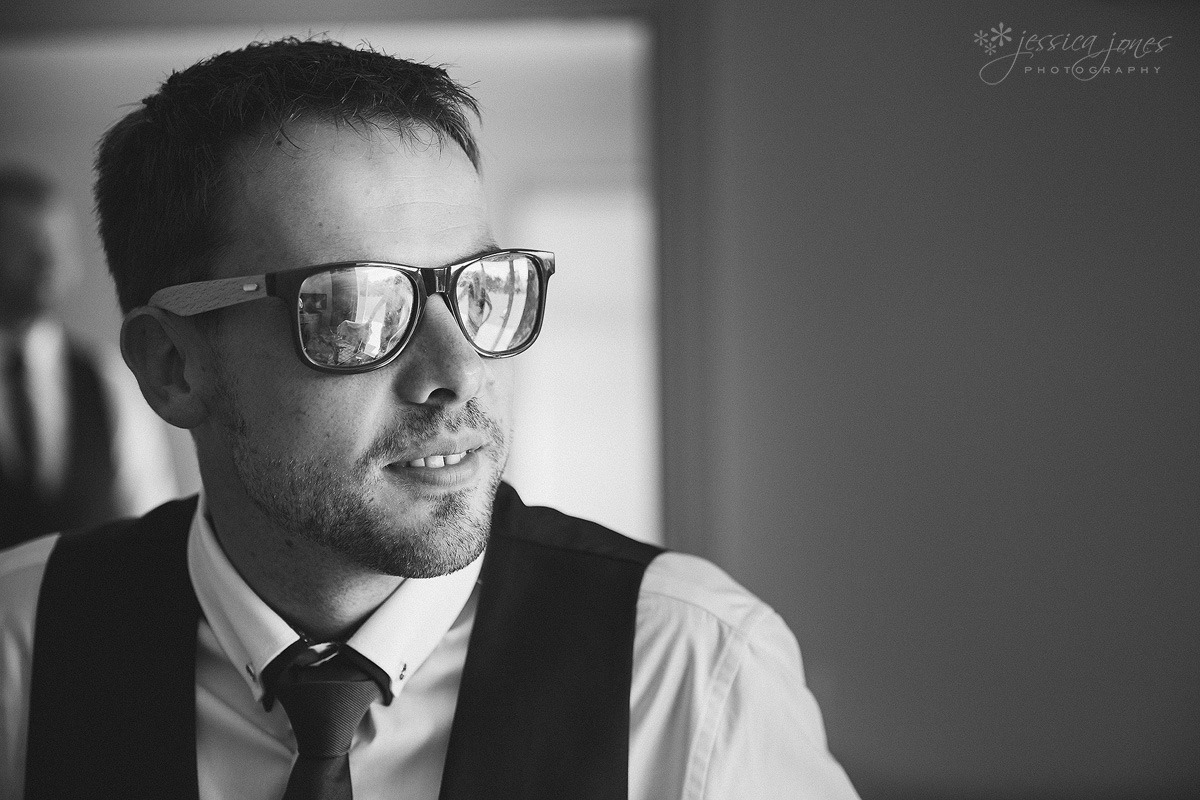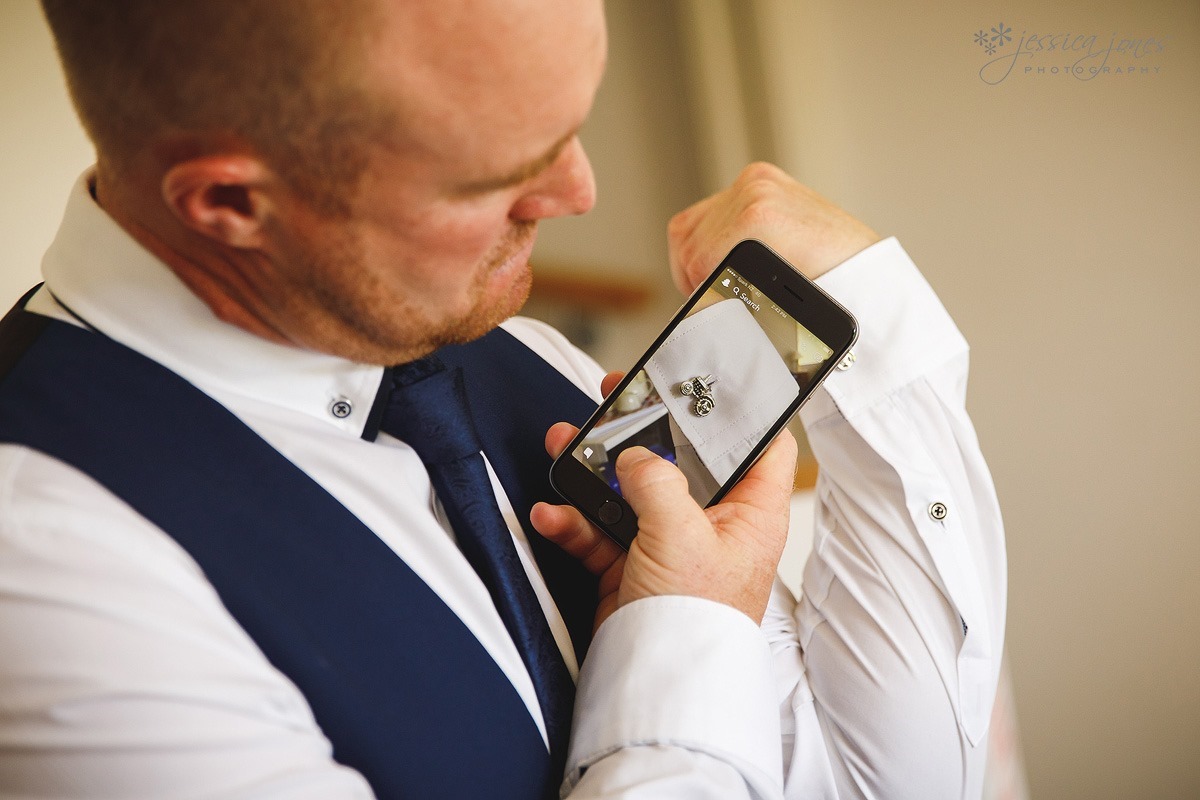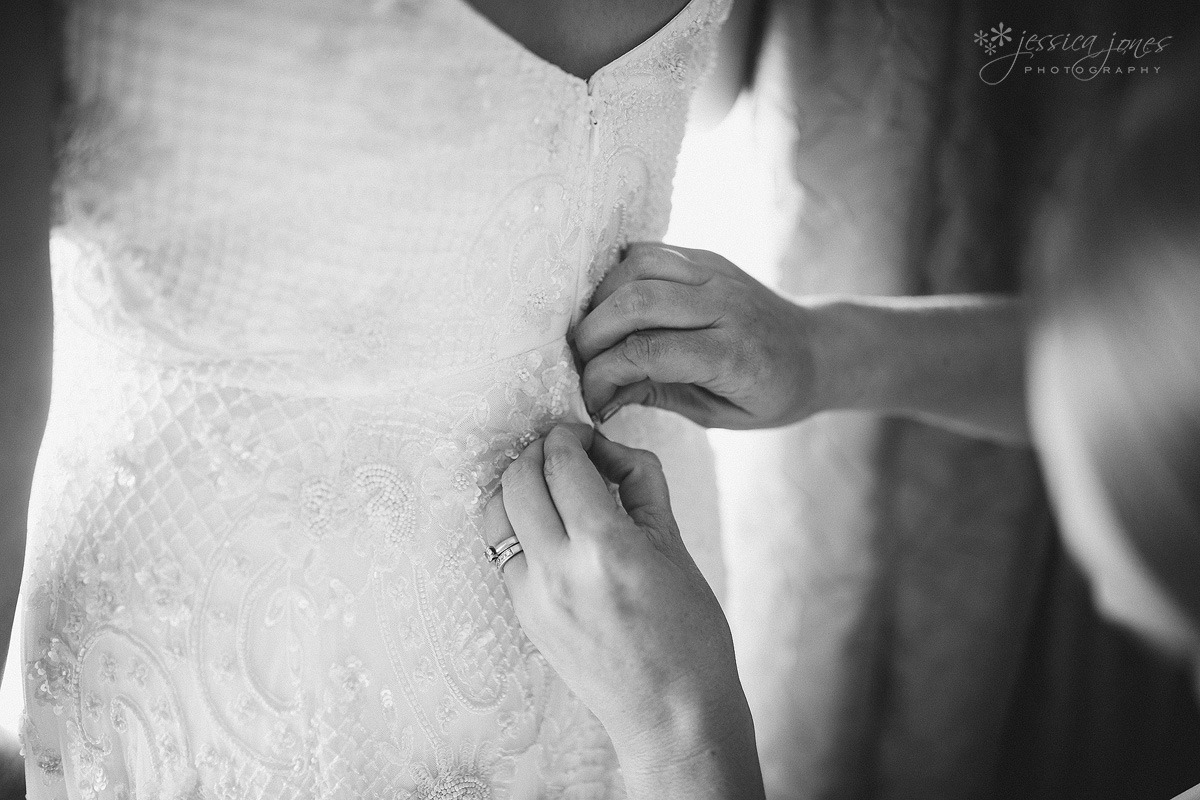 I absolutely loved the bond that Laura had with her girls!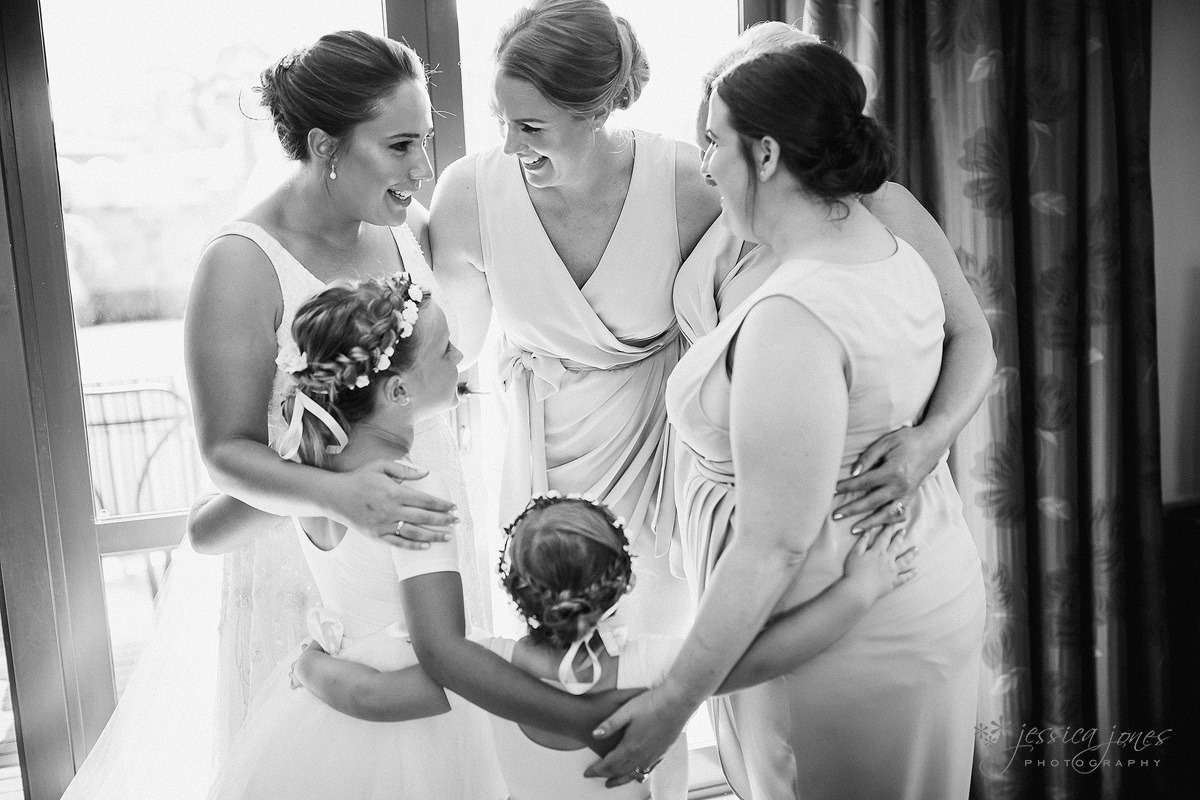 When I asked a couple of days before the wedding if there was anything special I should be aware of, she told me that mum would be giving her Nana's hanky. It was the hanky carried by all of the ladies in the family, and a very special way to keep the heritage alive. To some it may just be a white hanky, but this is certainly anything but!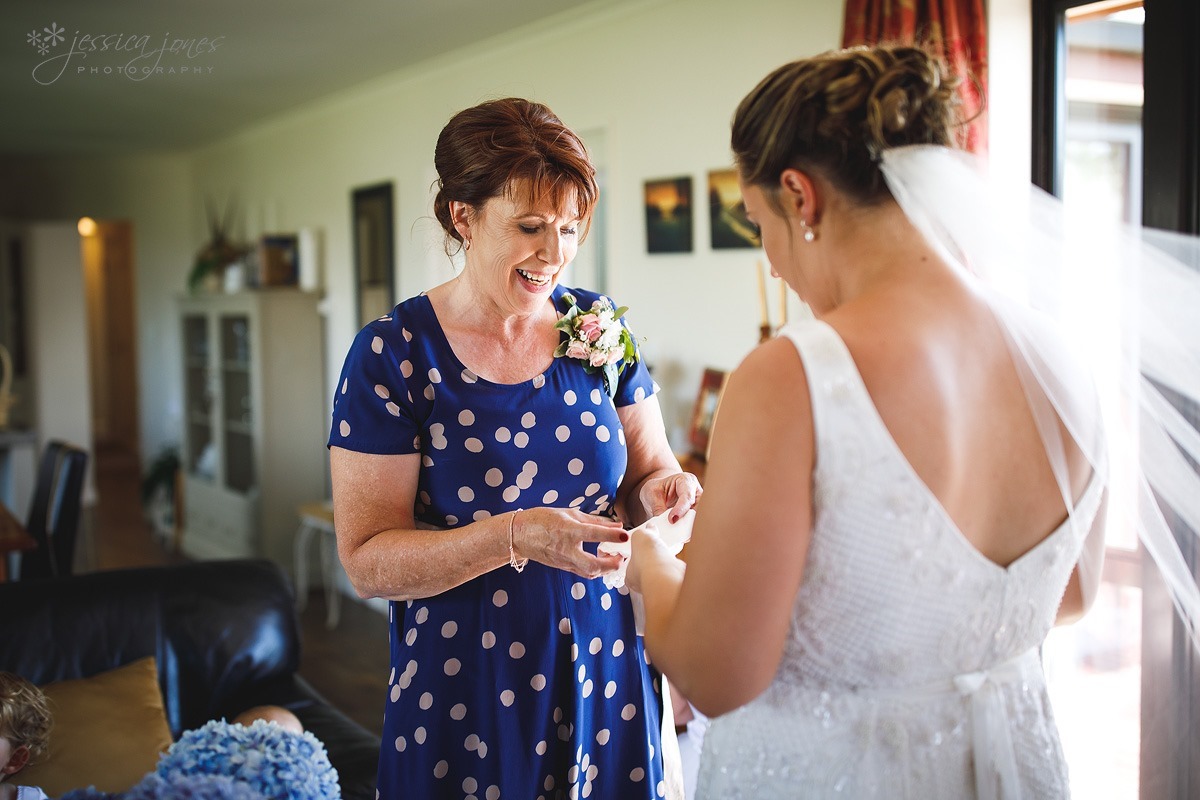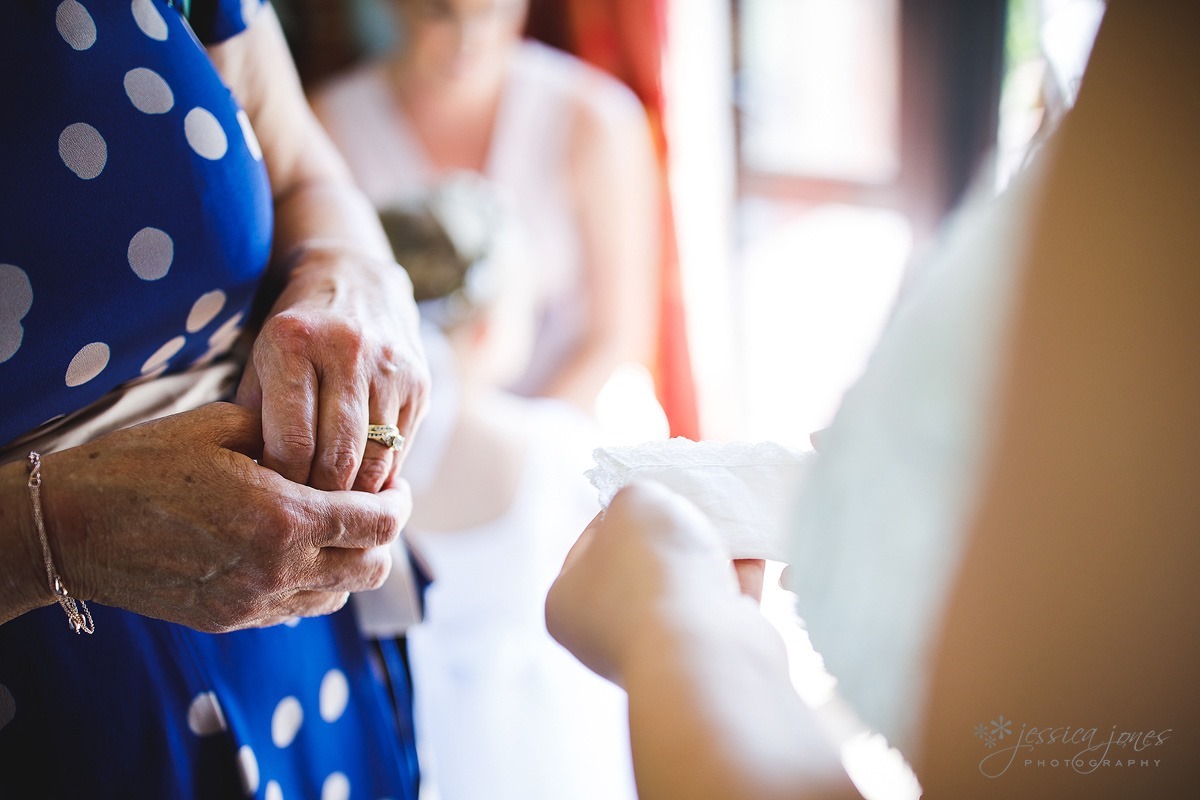 This was the original note that went along with the hanky, just as precious as the hanky itself.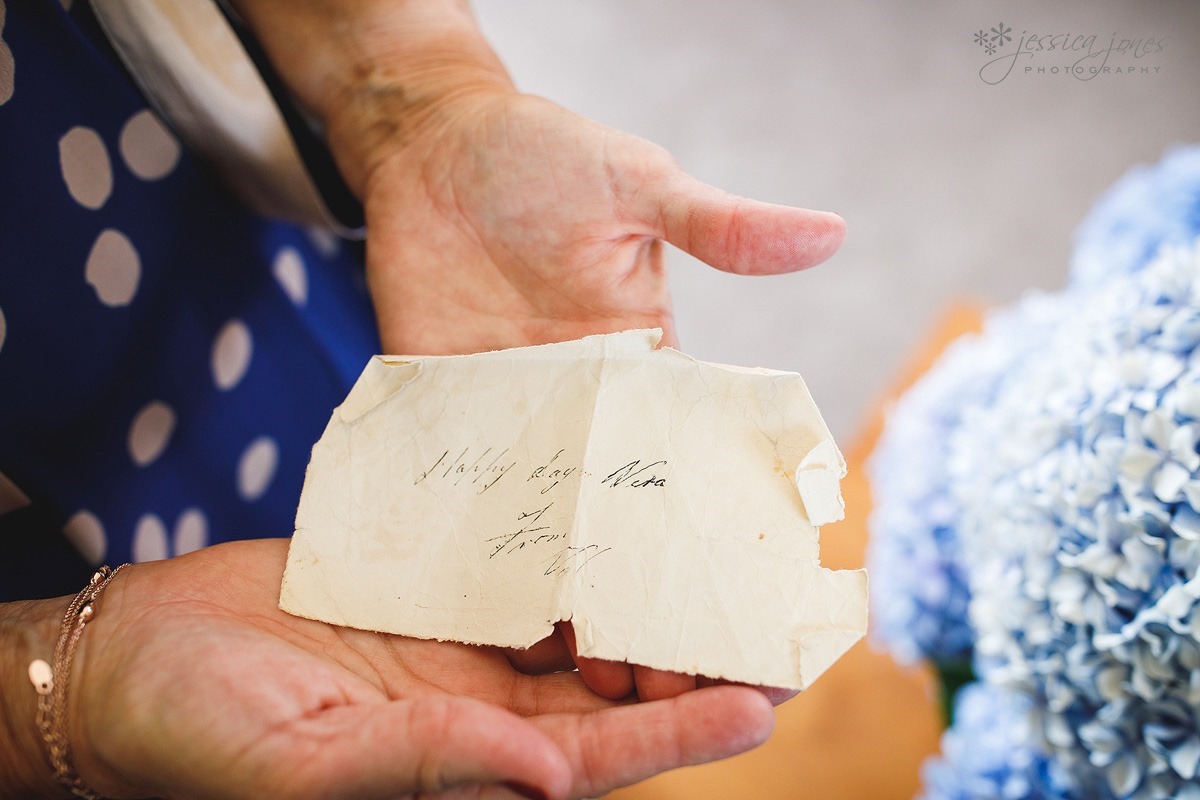 Laura, you were utterly splendid. Not only pretty but so much more, funny, witty and kind.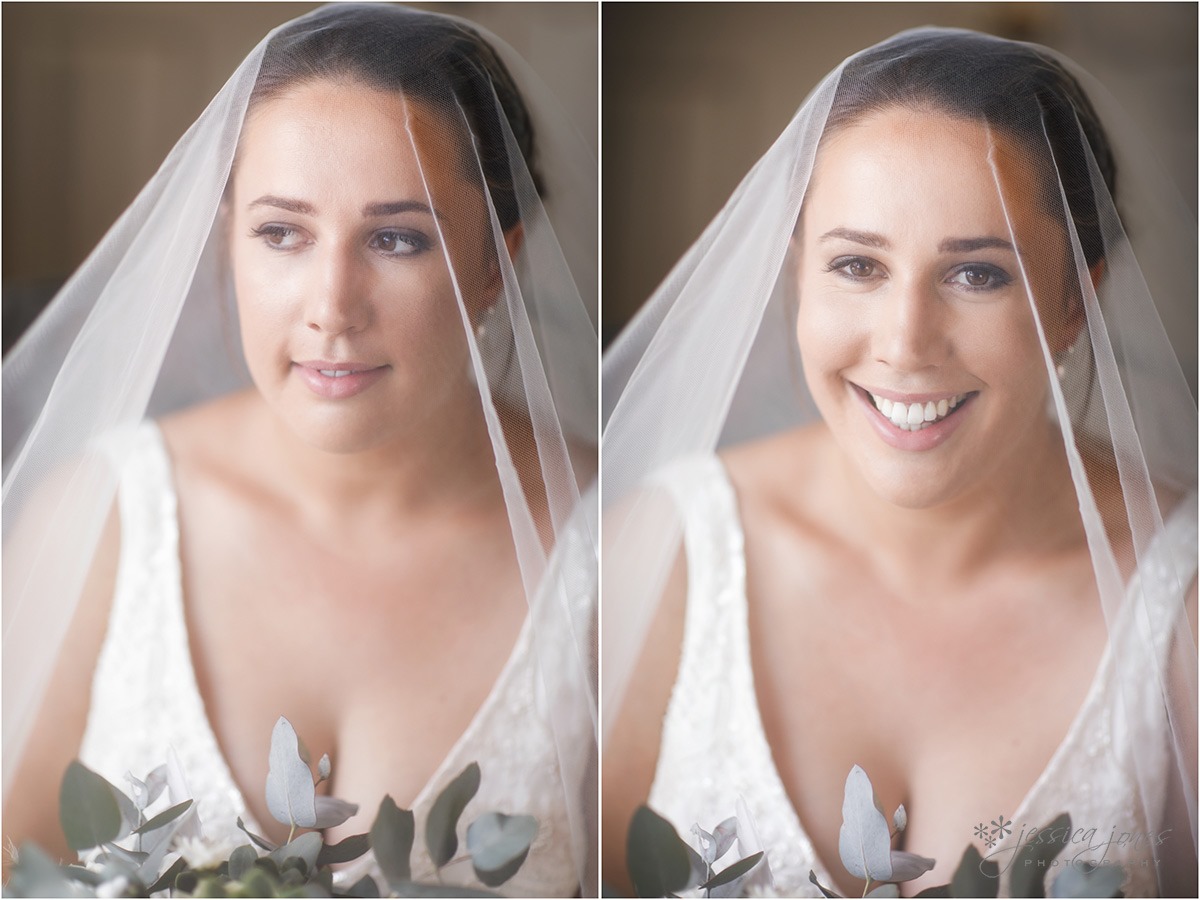 Oh, and check out my veil holding helper! While her face may not show it, she was super keen to be part of the photo taking process!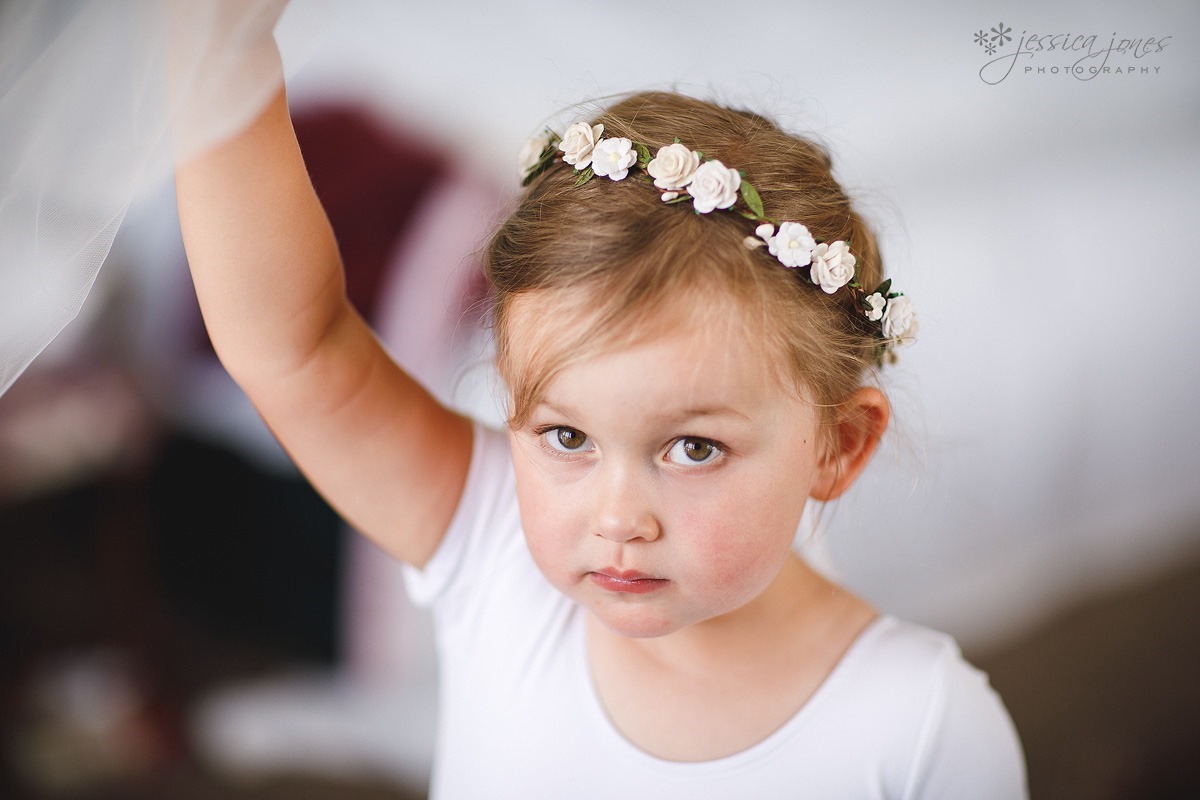 The wedding was to be held at Woodend Gardens. Again, rain was forecast, and again, it failed to make any kind of appearance.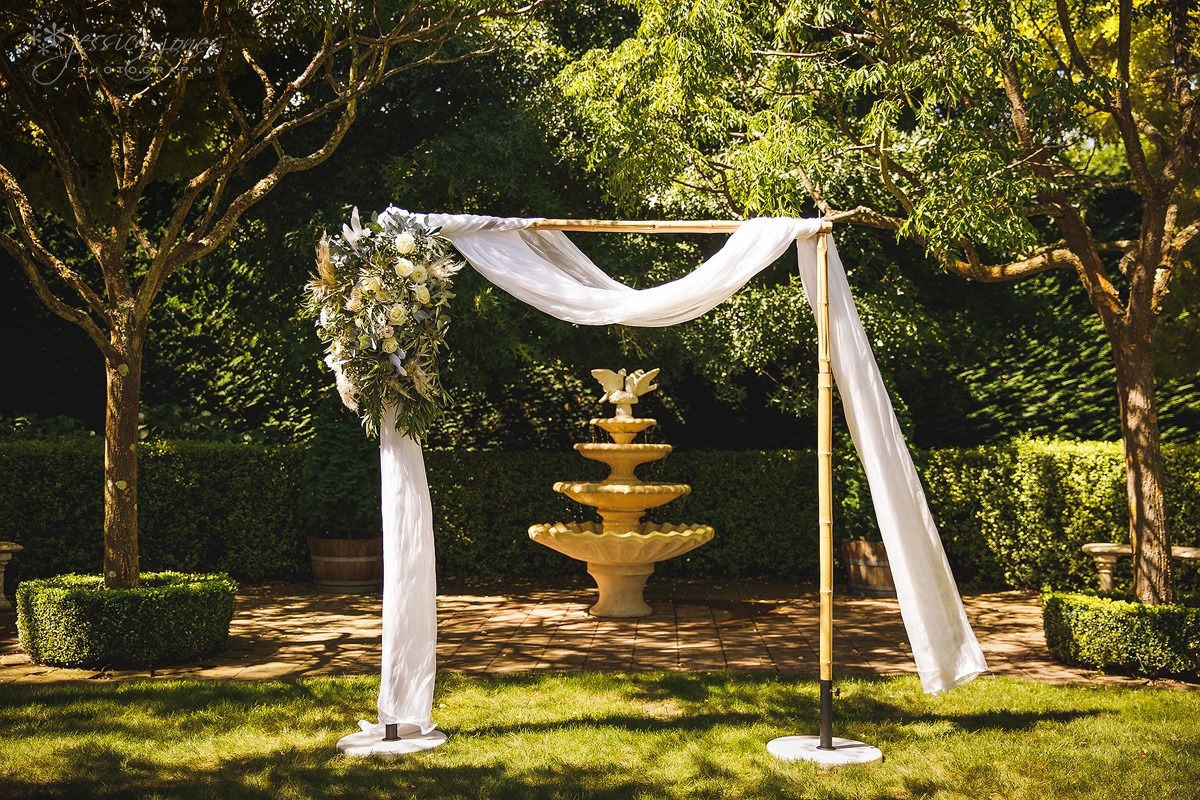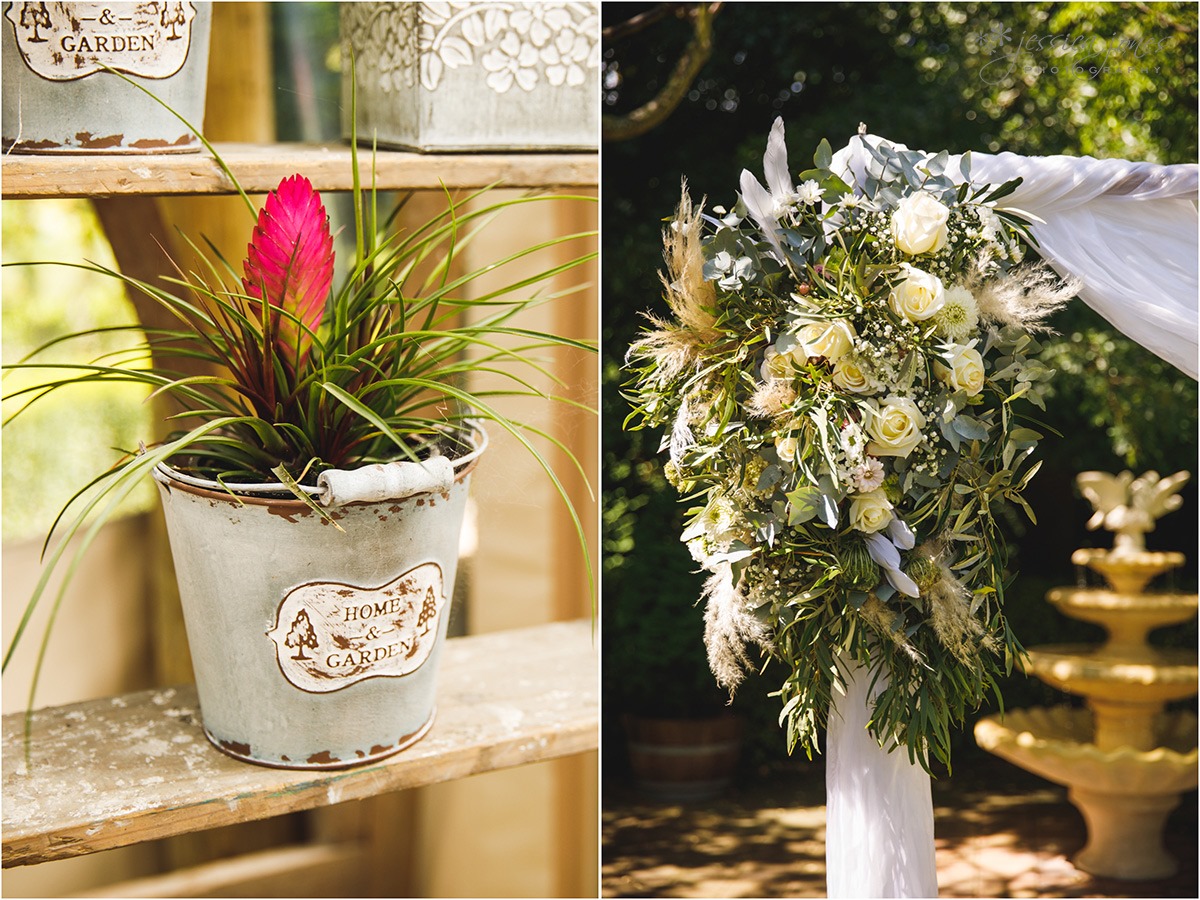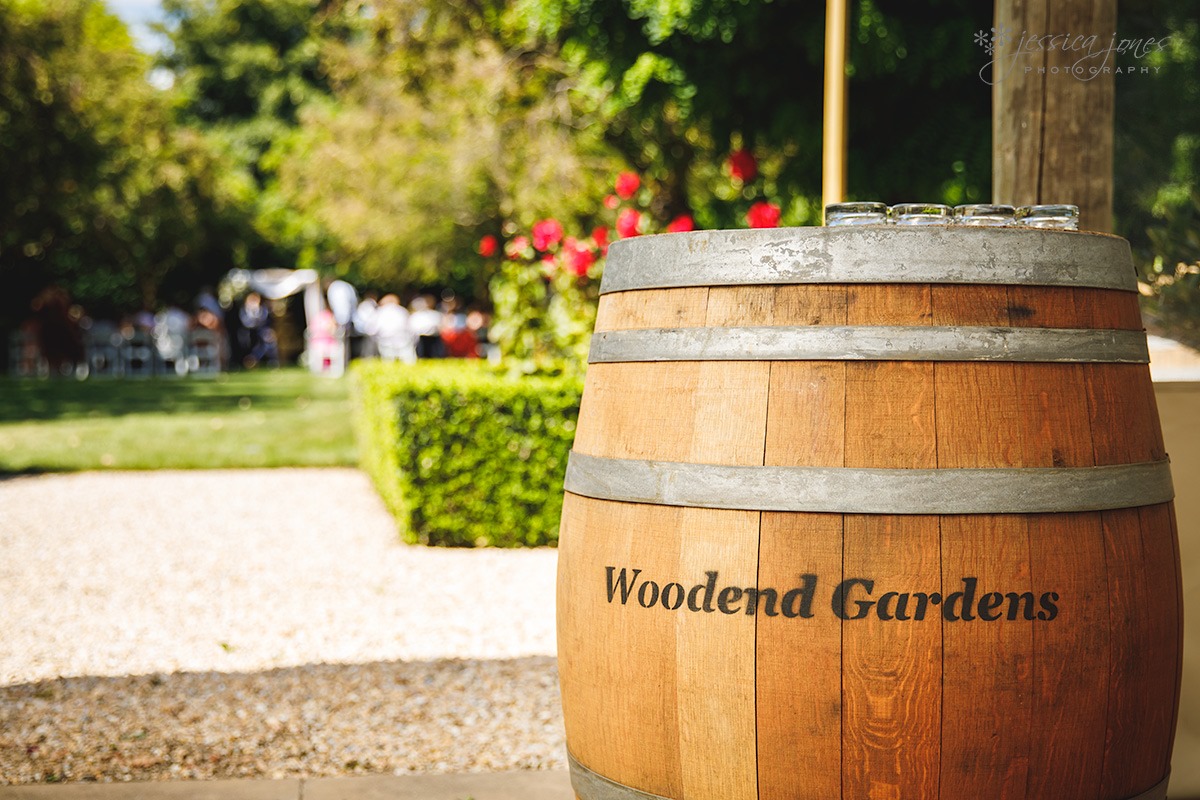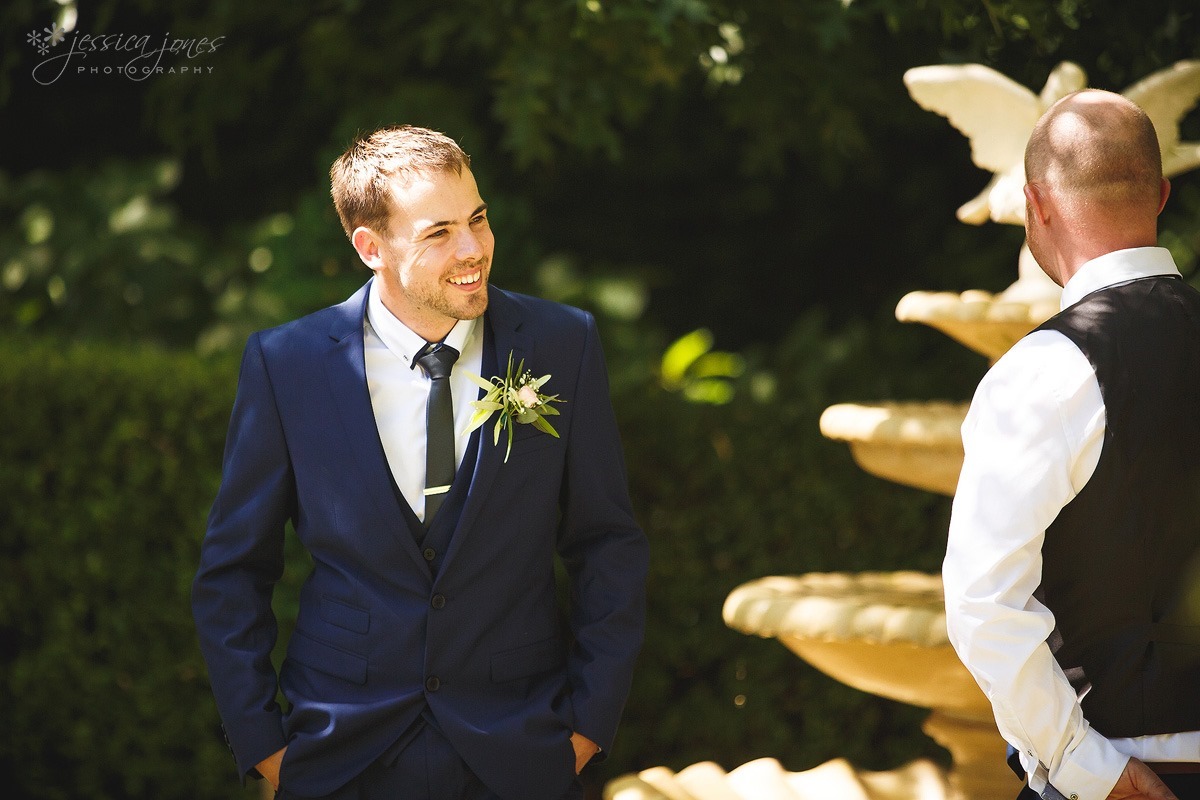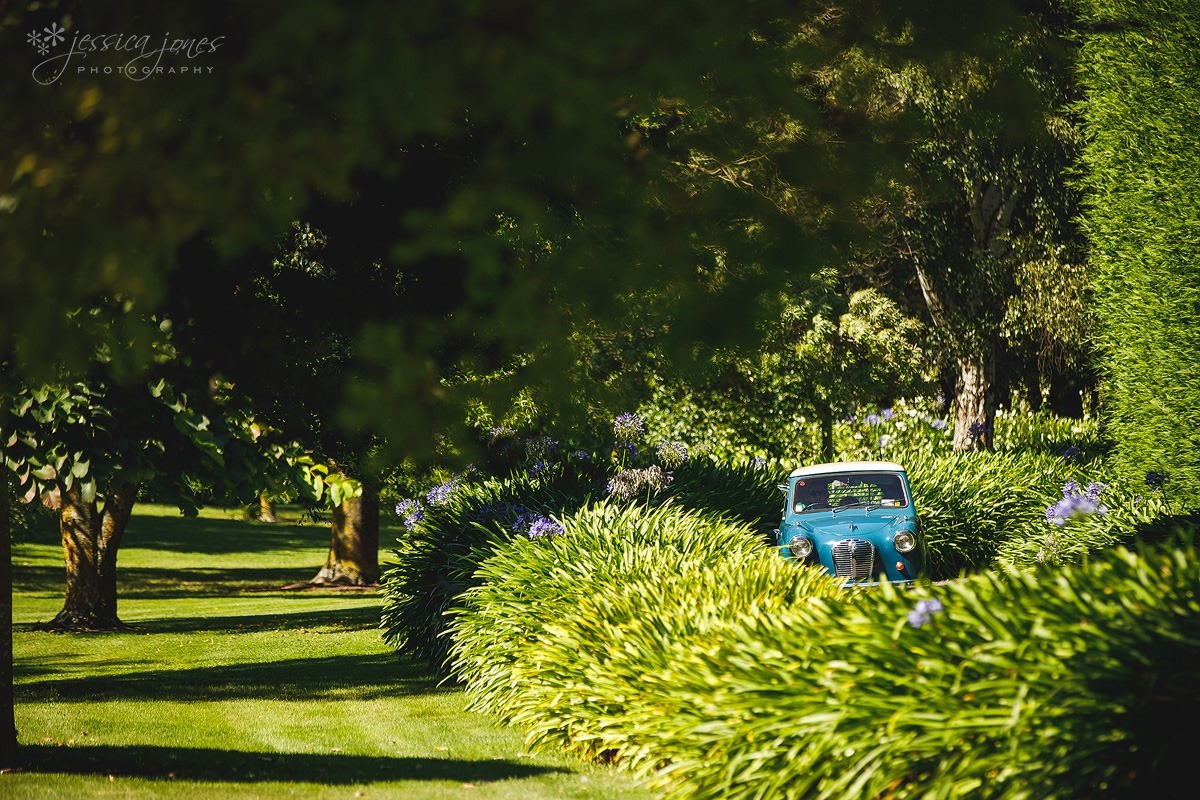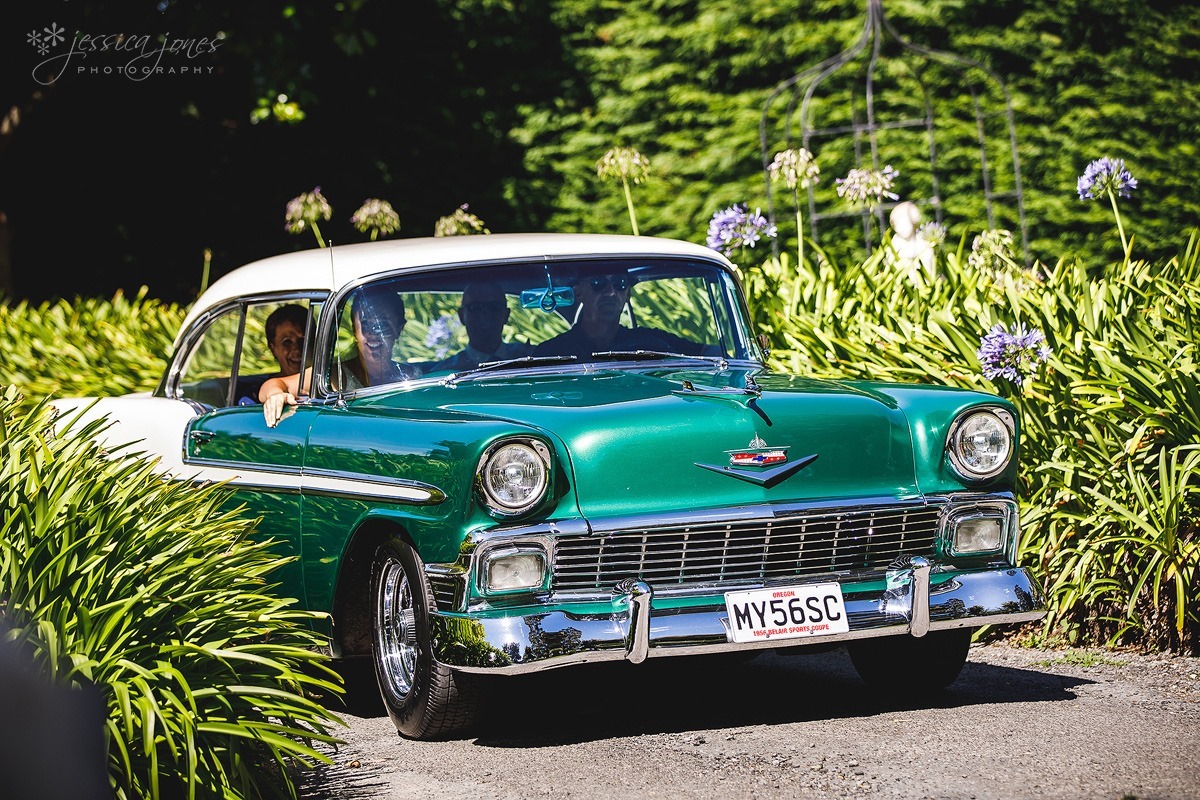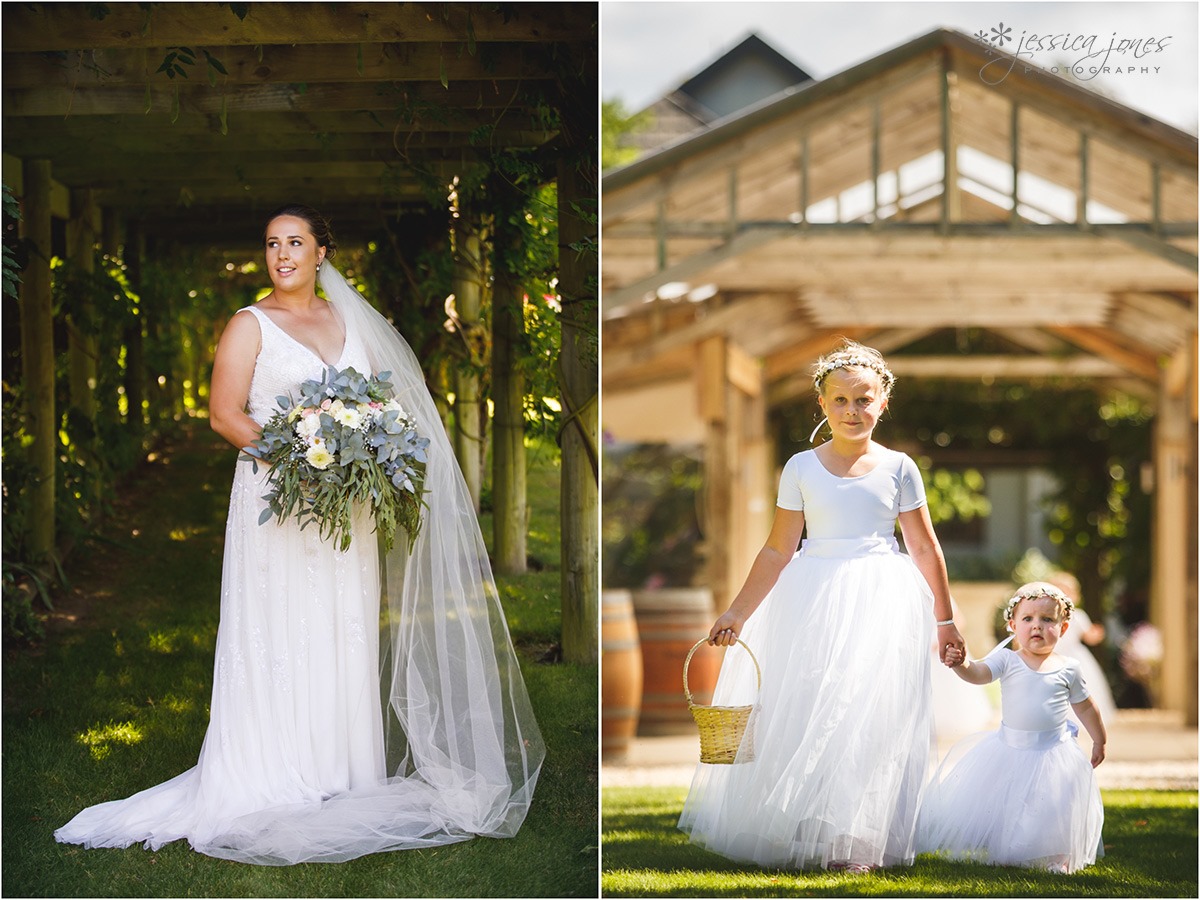 You see, here's the thing about being a flower girl; if you've never been one before, do you step over the flower petals that have been thrown on the grass, or do you just stand there and look concerned? For wee Georgia, it was the latter.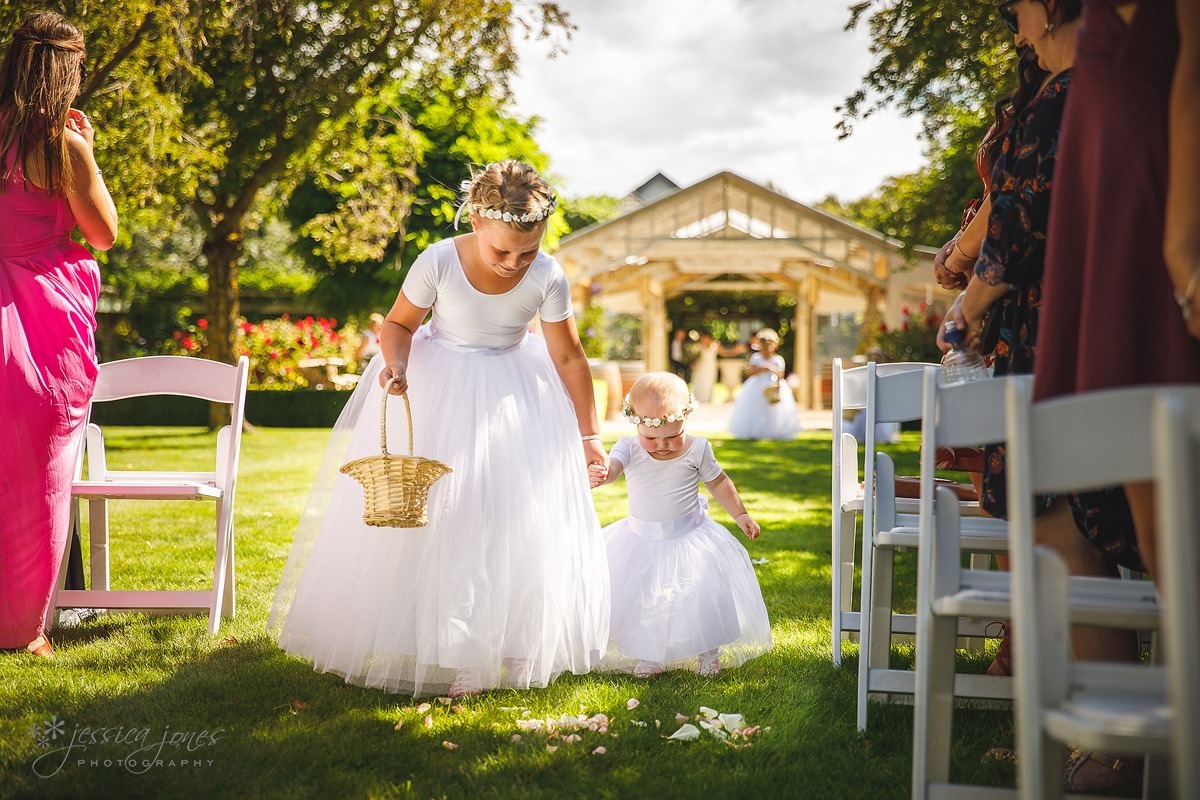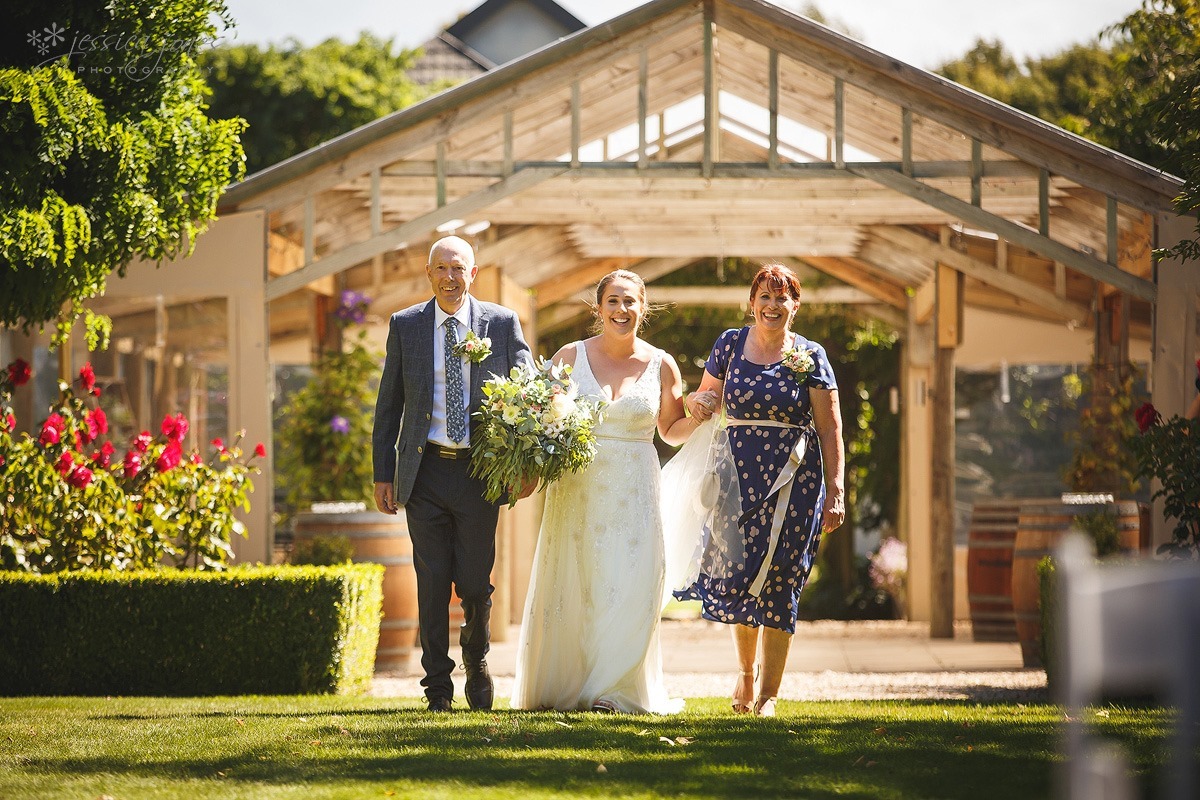 Laura is a nurse, and says she often sees couples in their 80s still very much in love. She comes home misty eyed and tells Phil all about it. This is exactly the kind of love she knows her and Phil will share.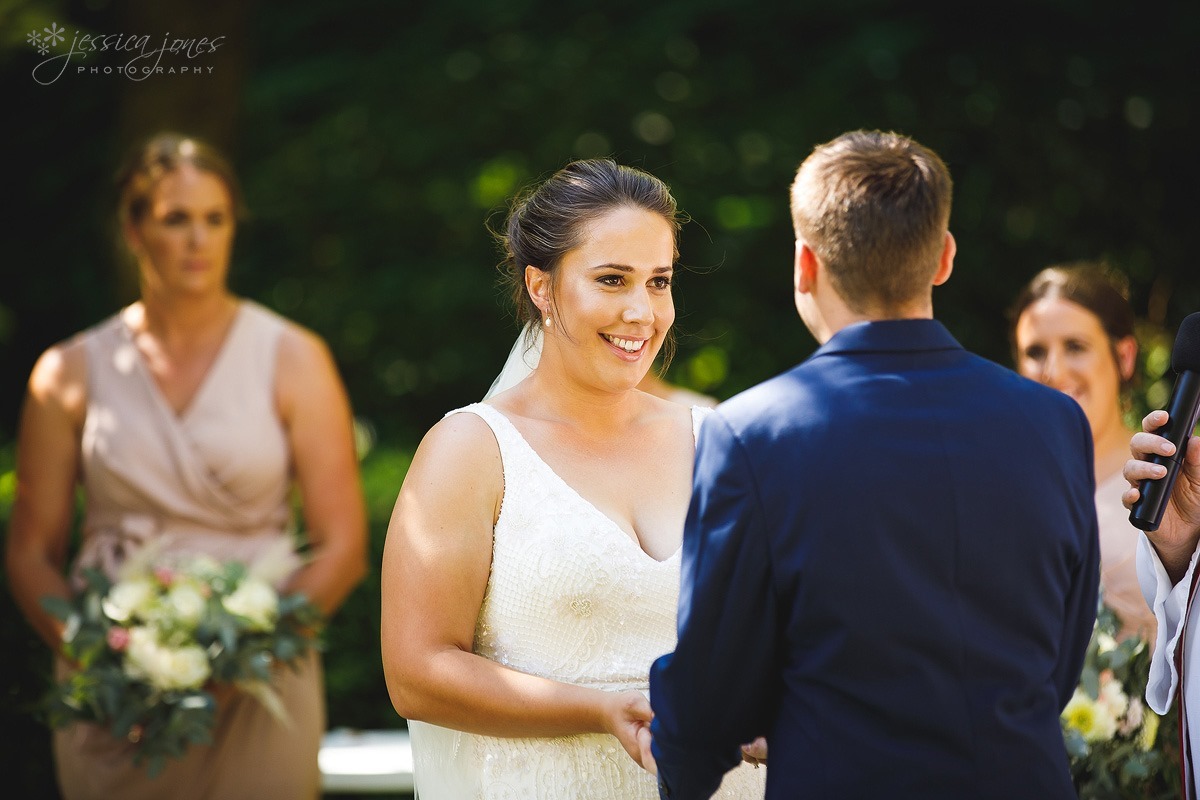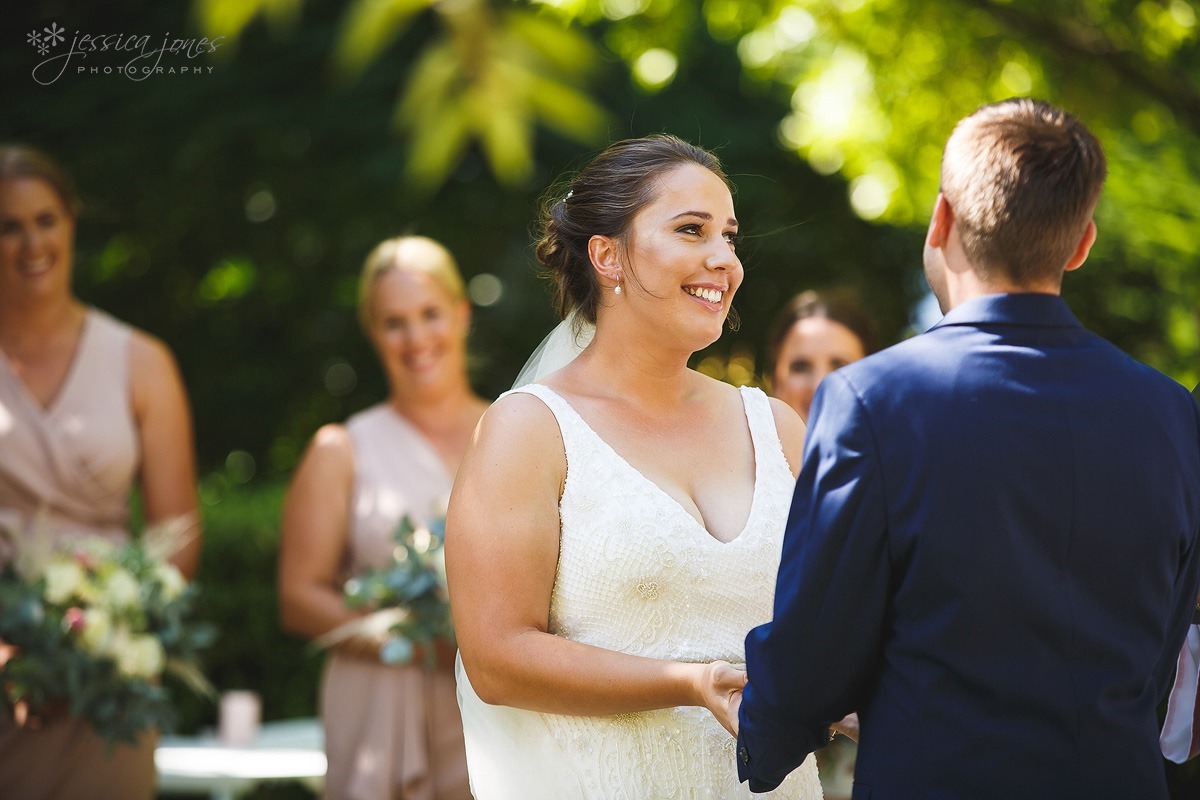 Sometimes it's not fun being a flower girl.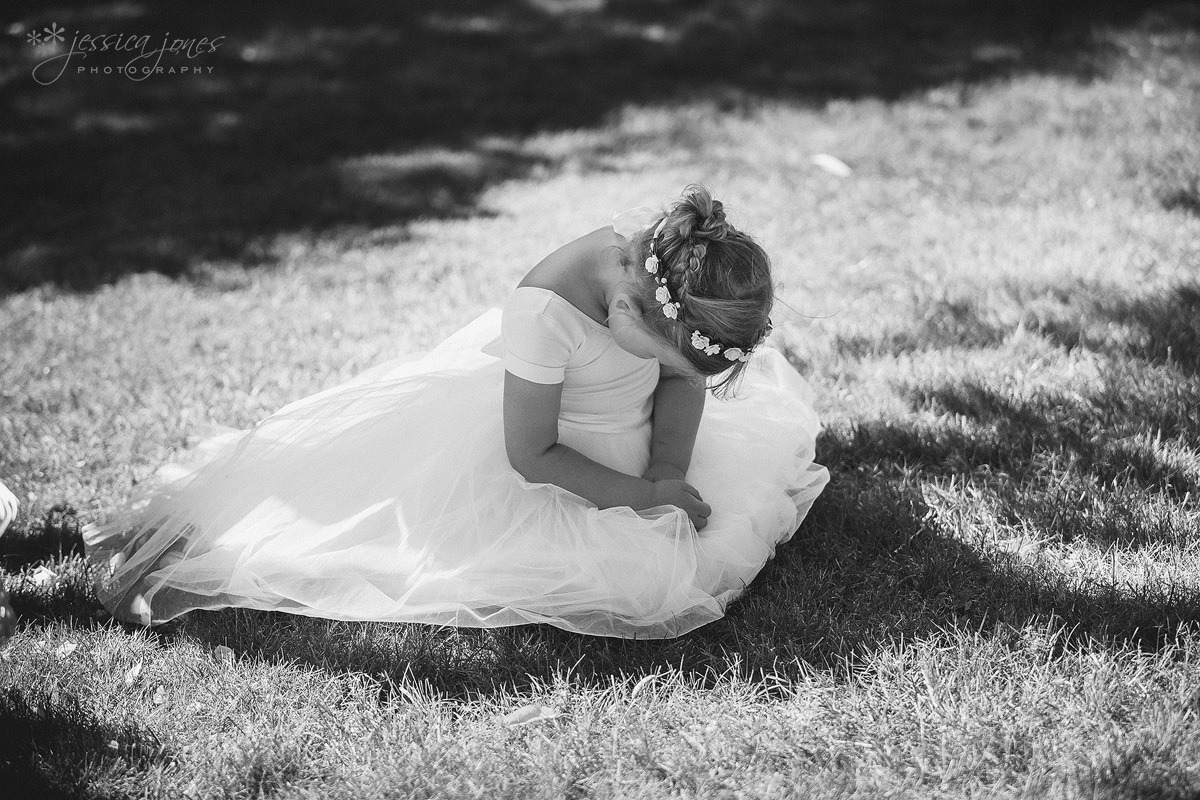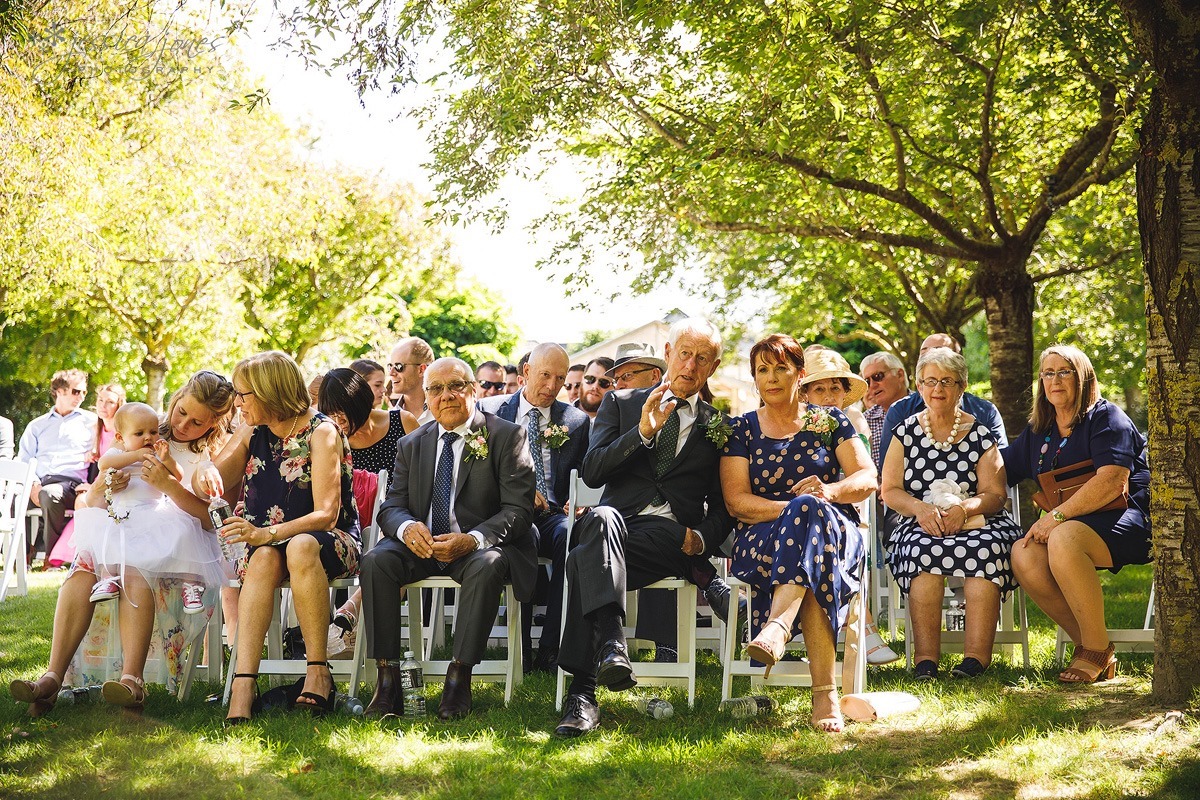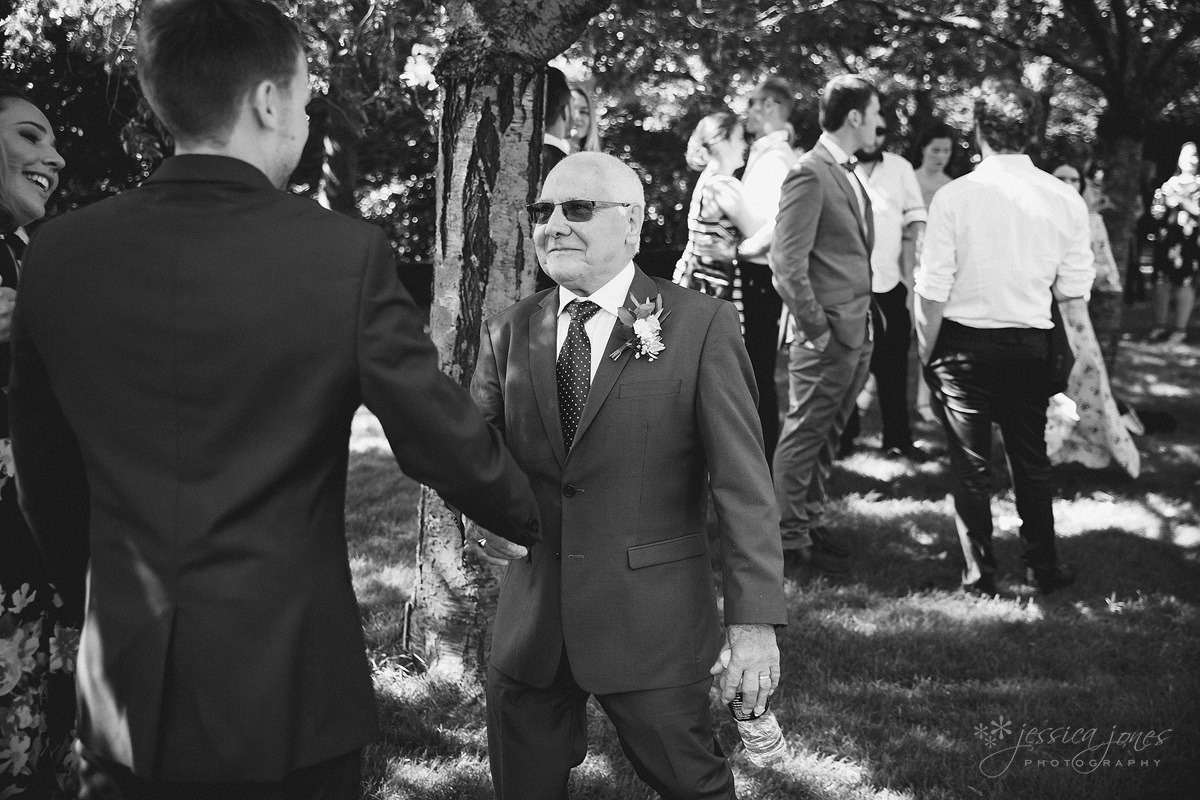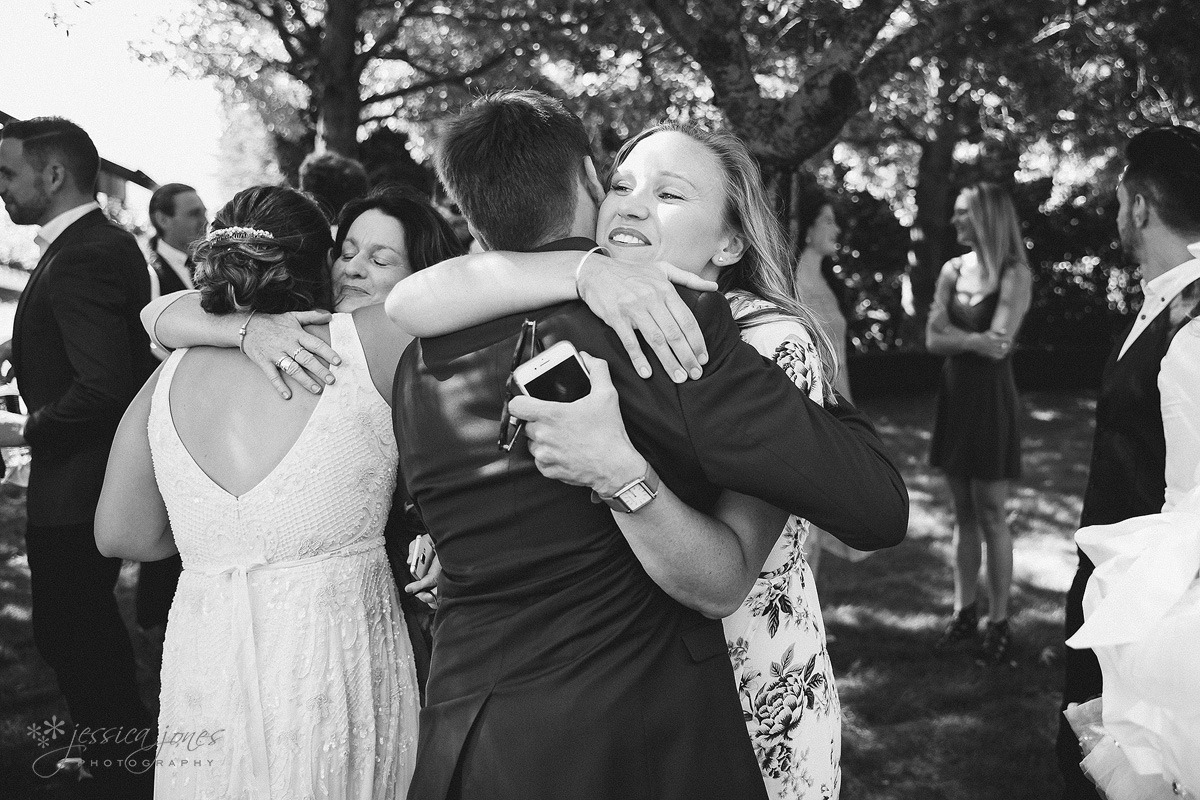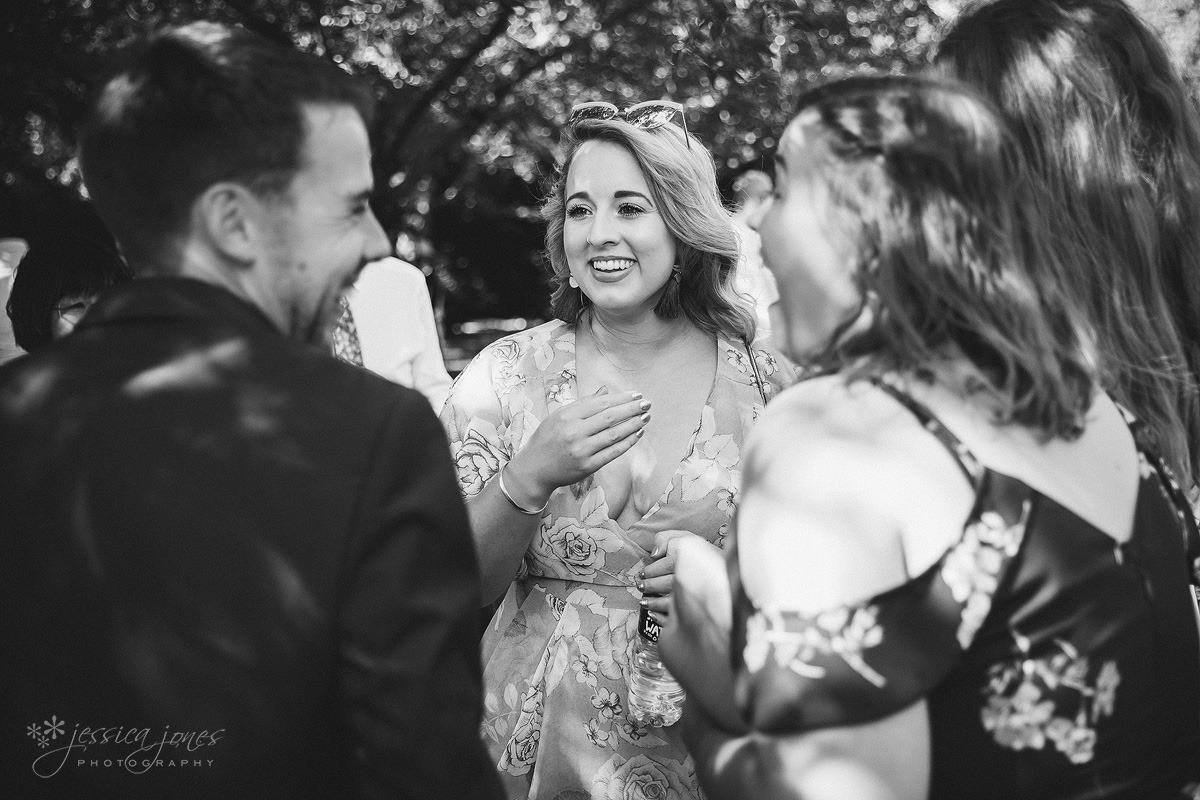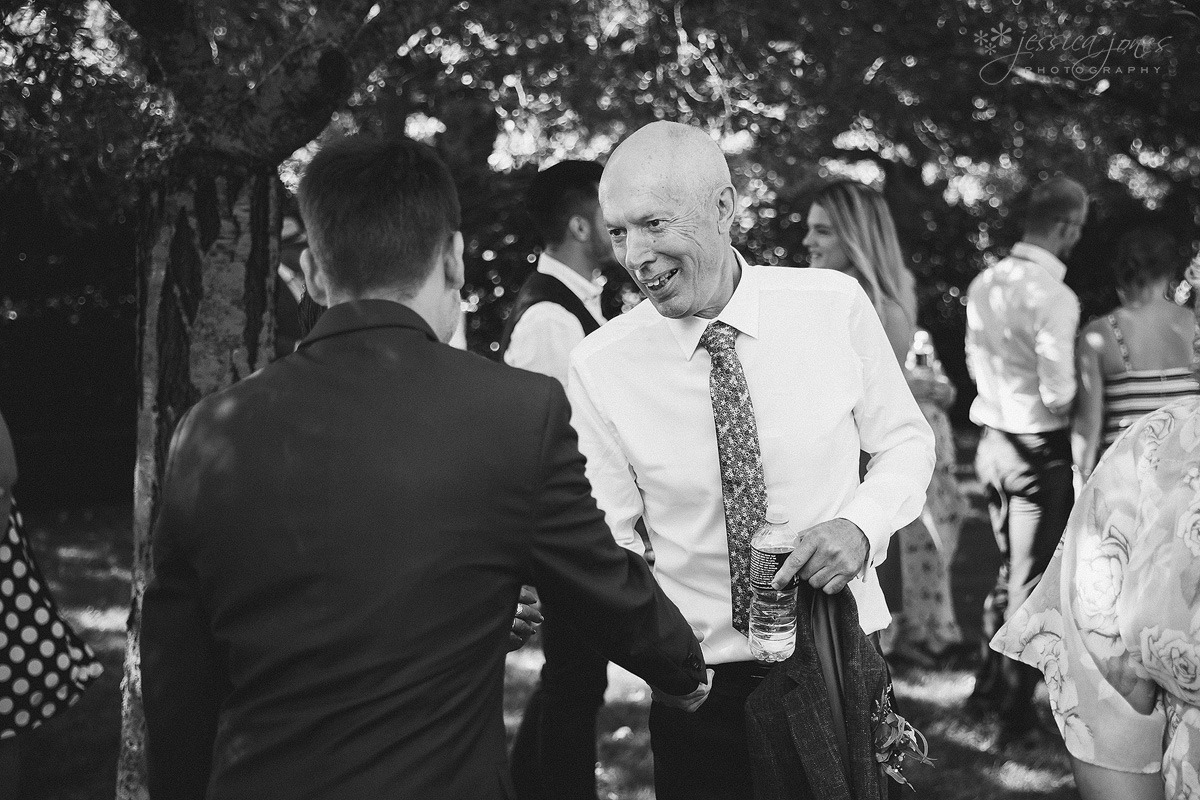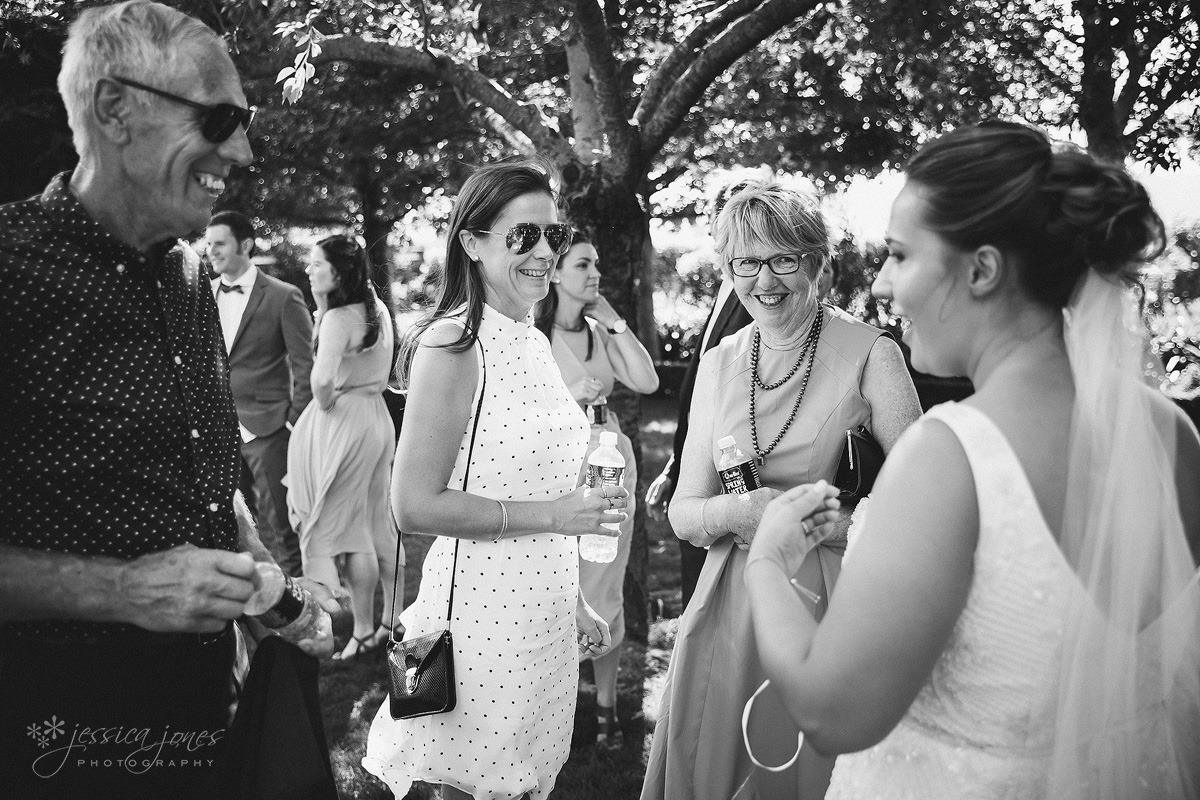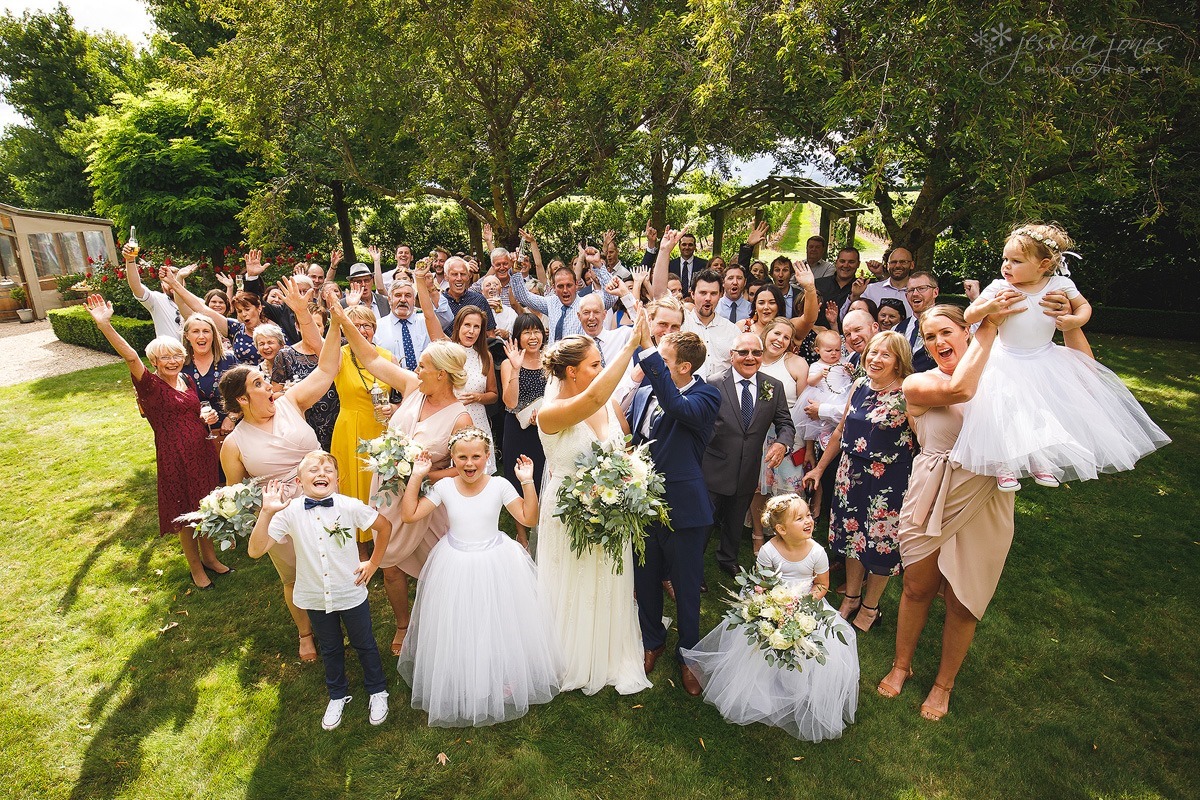 Grazing tables. The first time I saw a picture of one I thought I'd seen the best idea ever invented. It's kind of like food heaven. In real life it looks just as amazing. Fabulously created by Janine Kydd.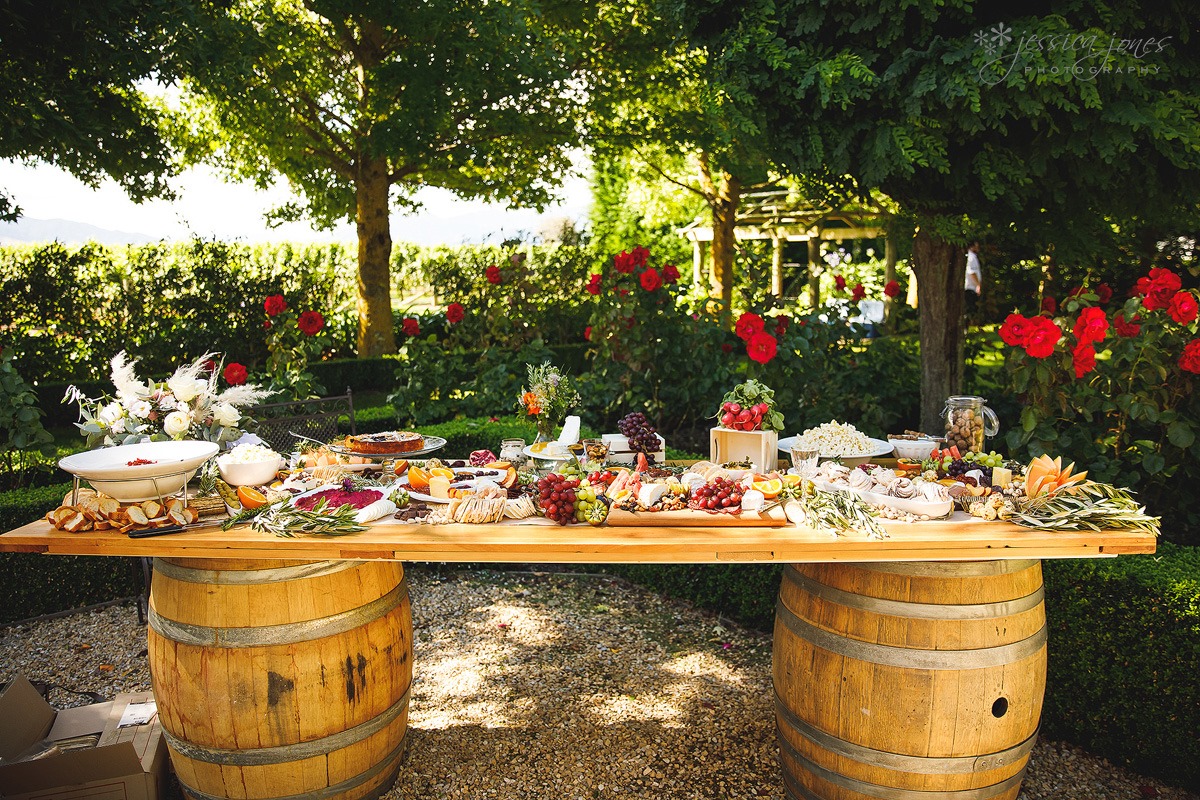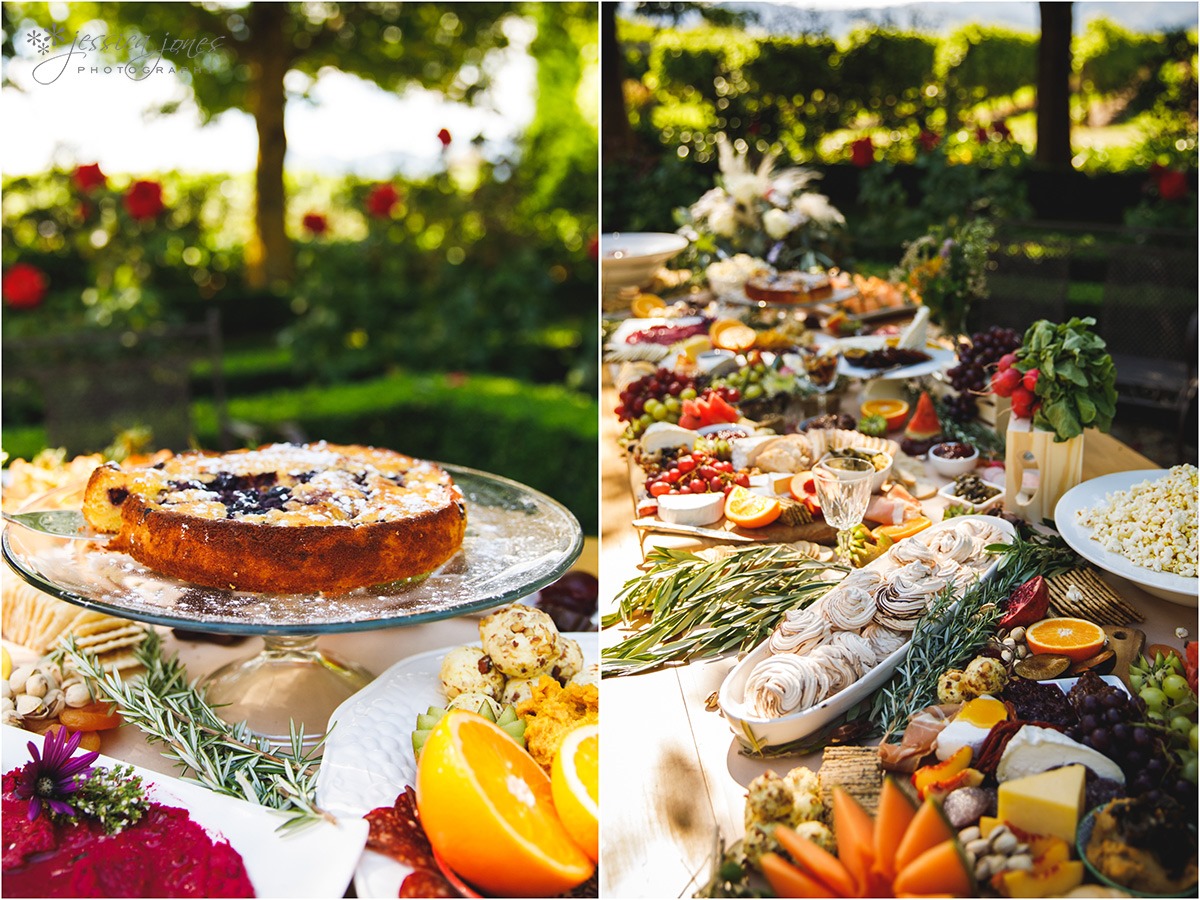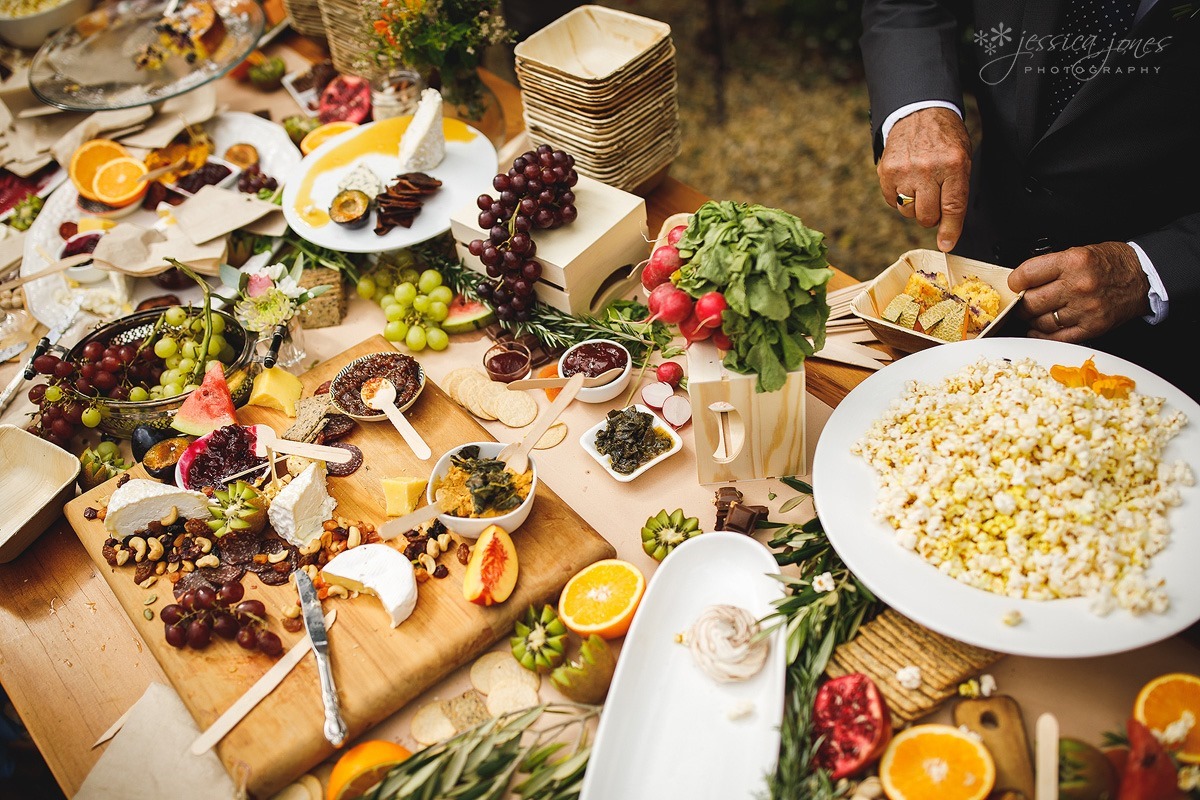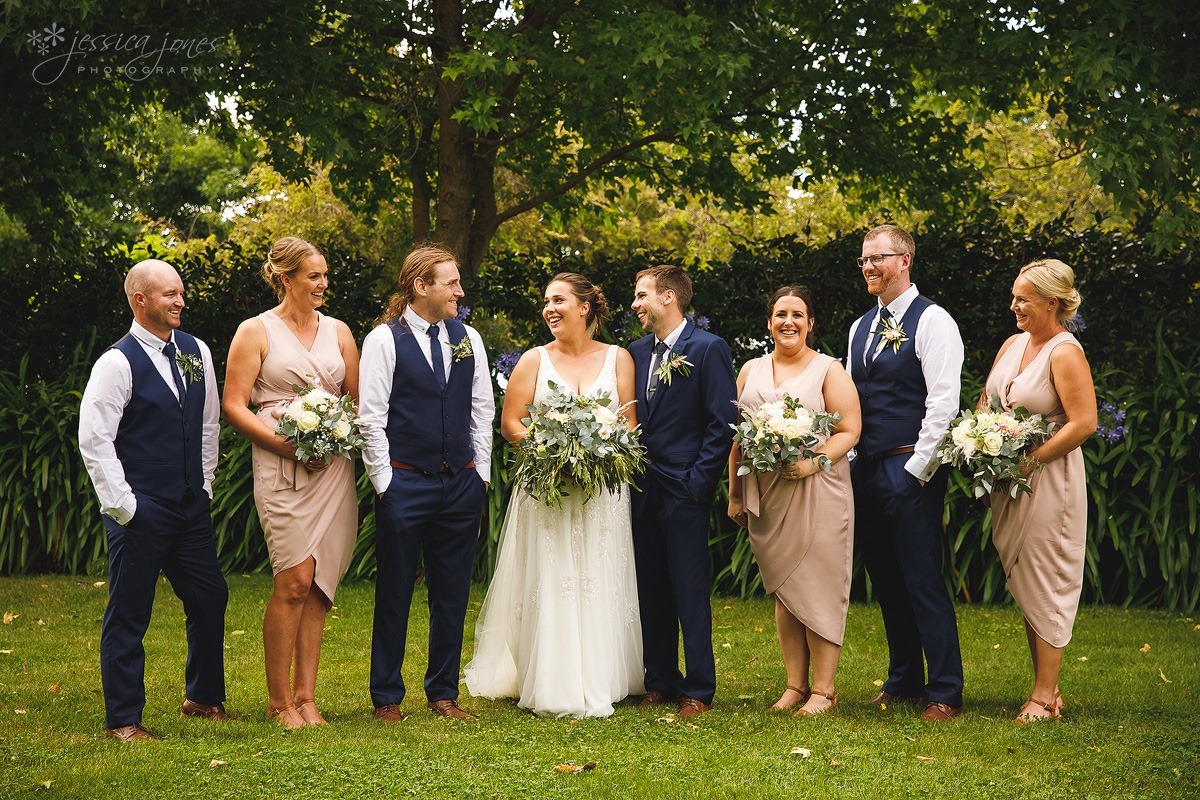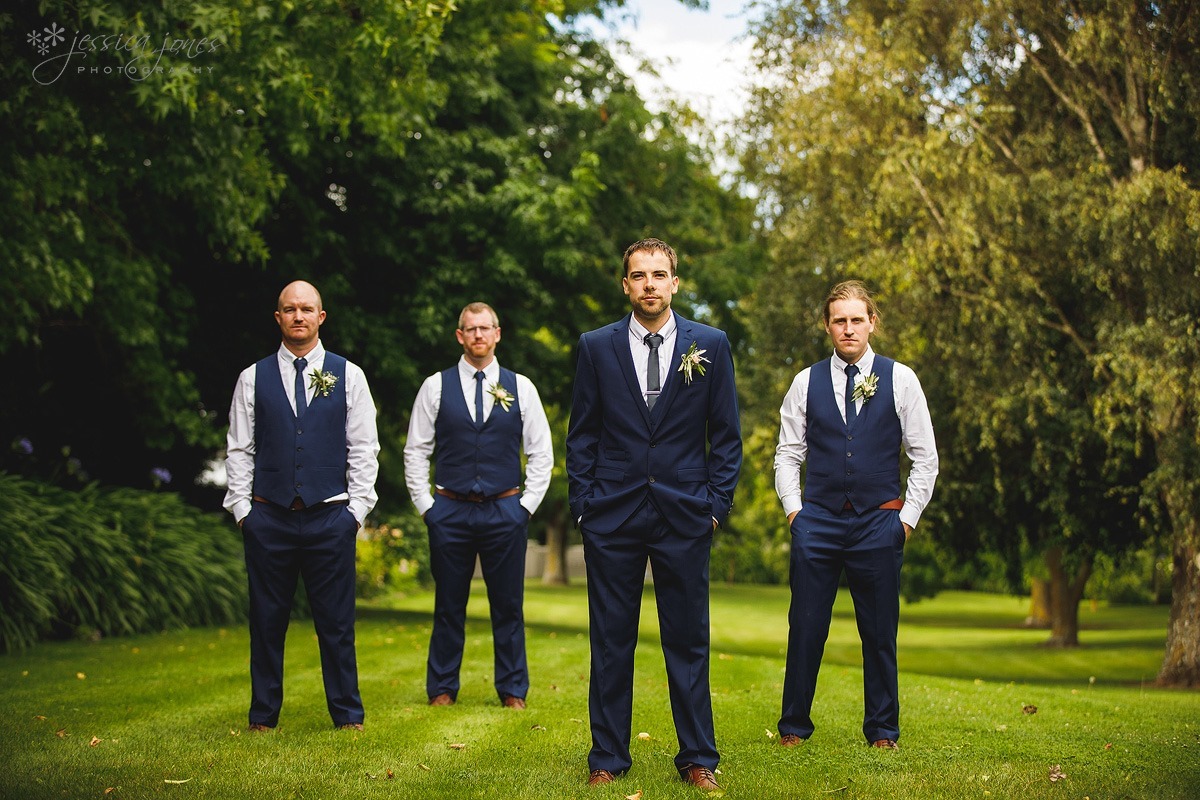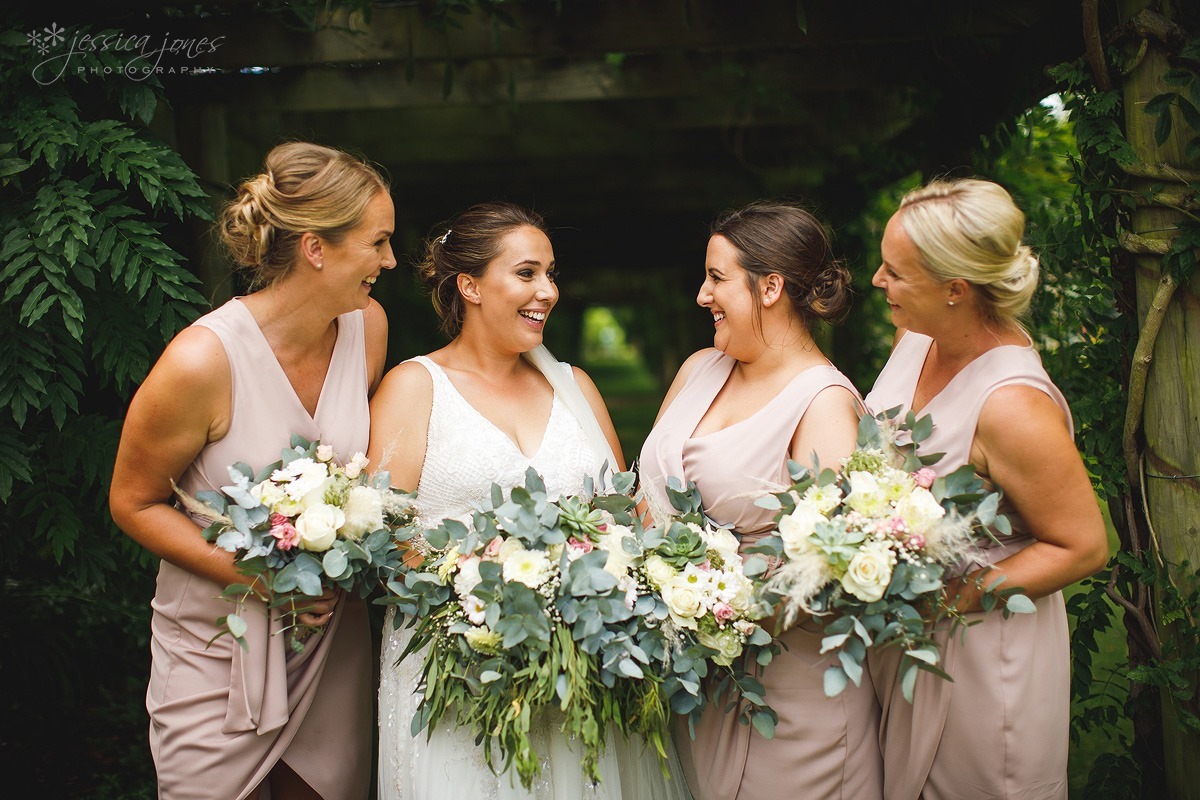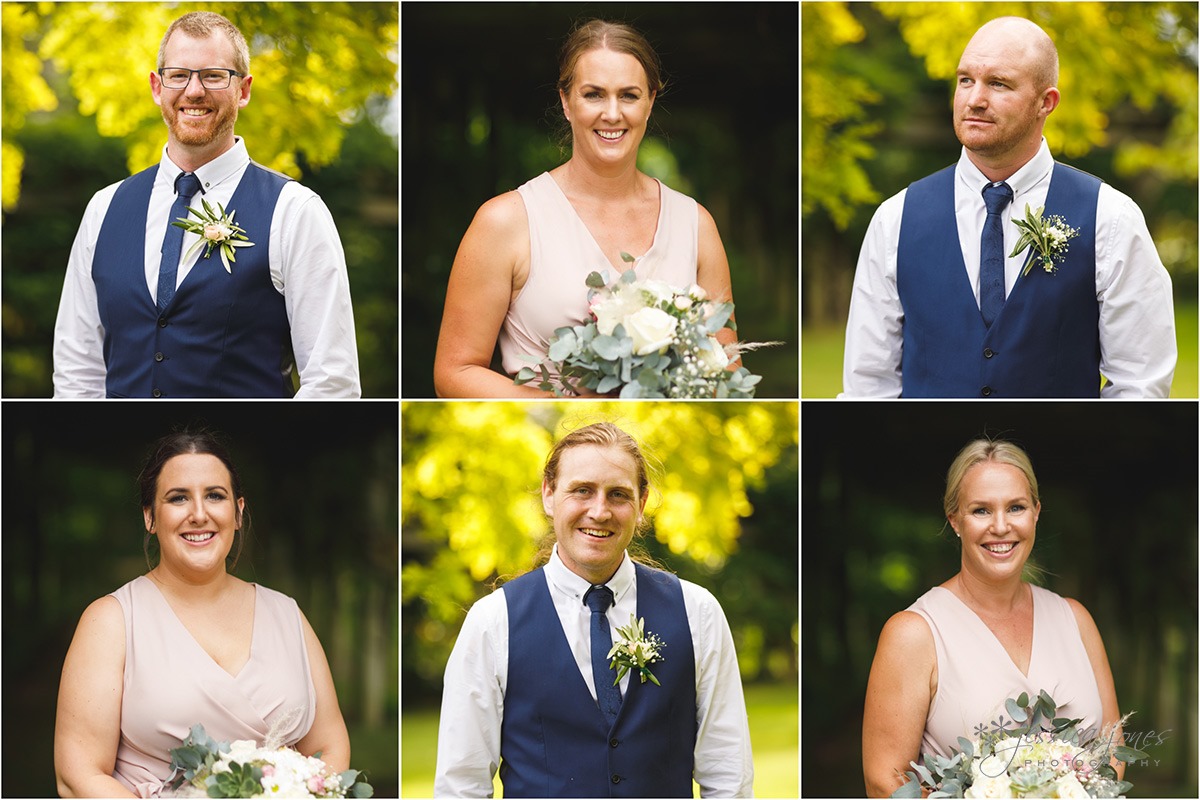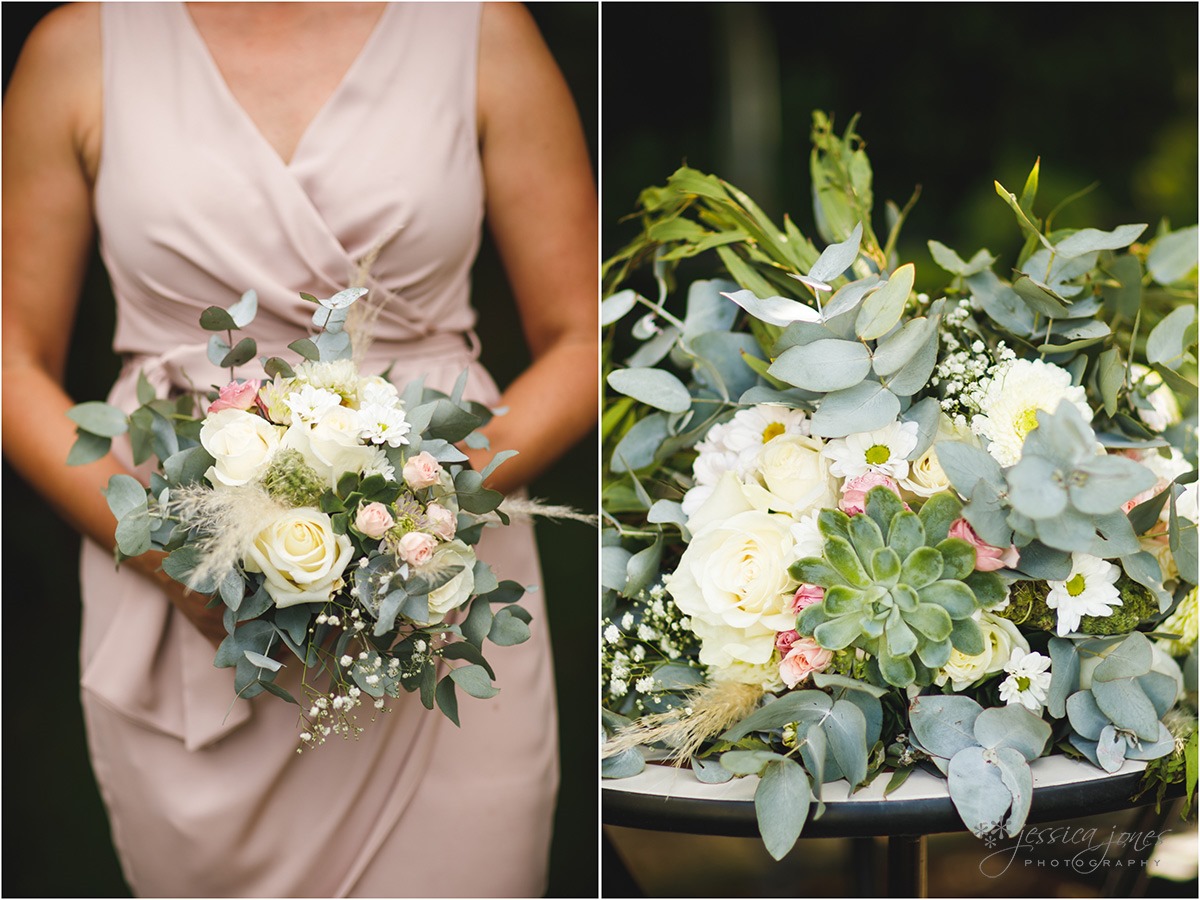 It's not hard to spend time with Laura and Phil, there's something of a relaxed ease about them.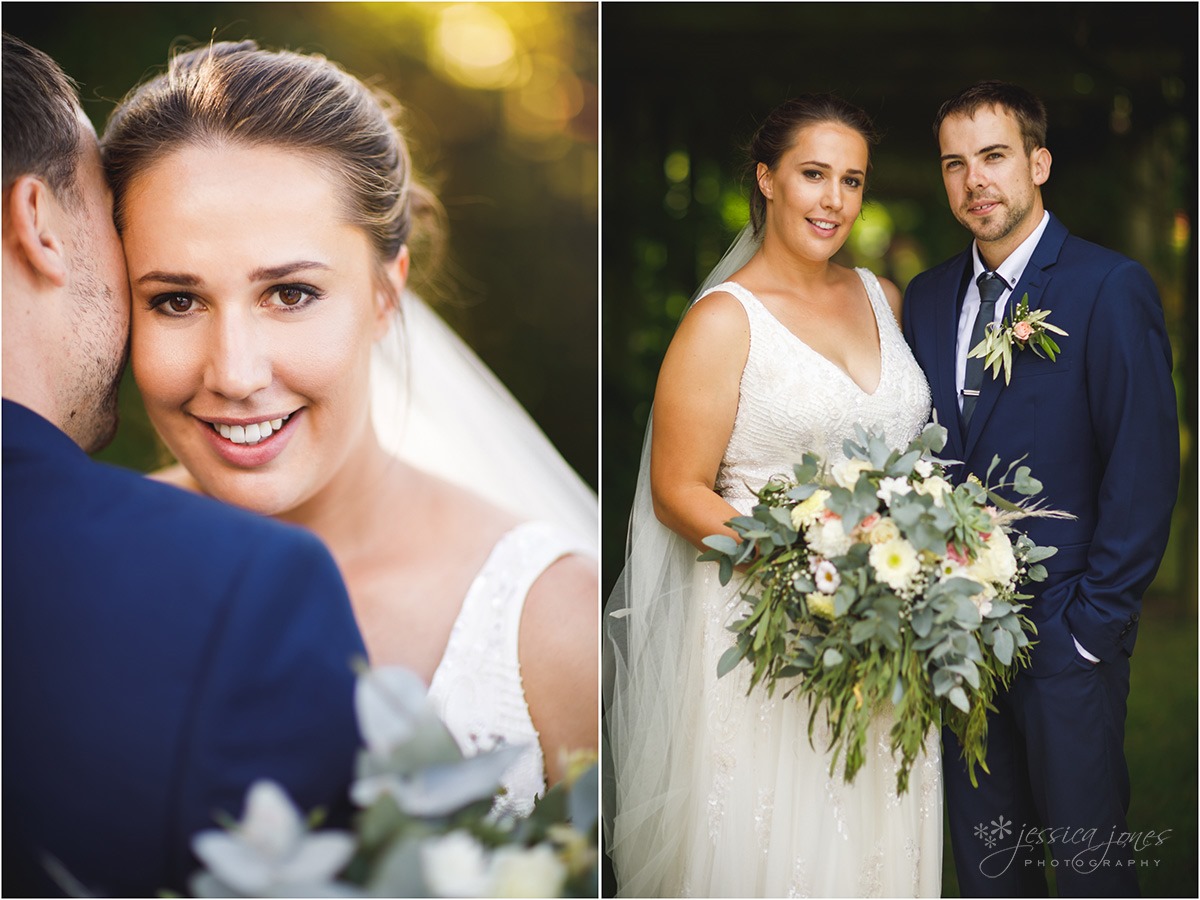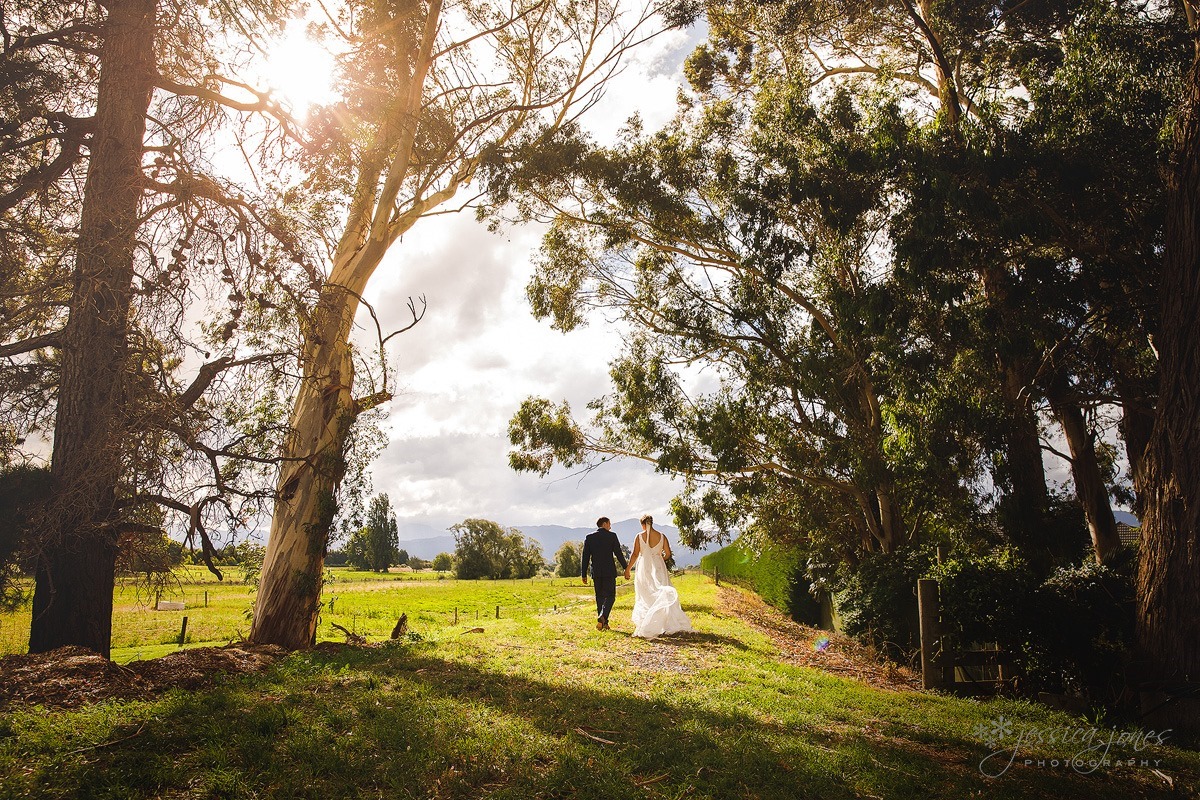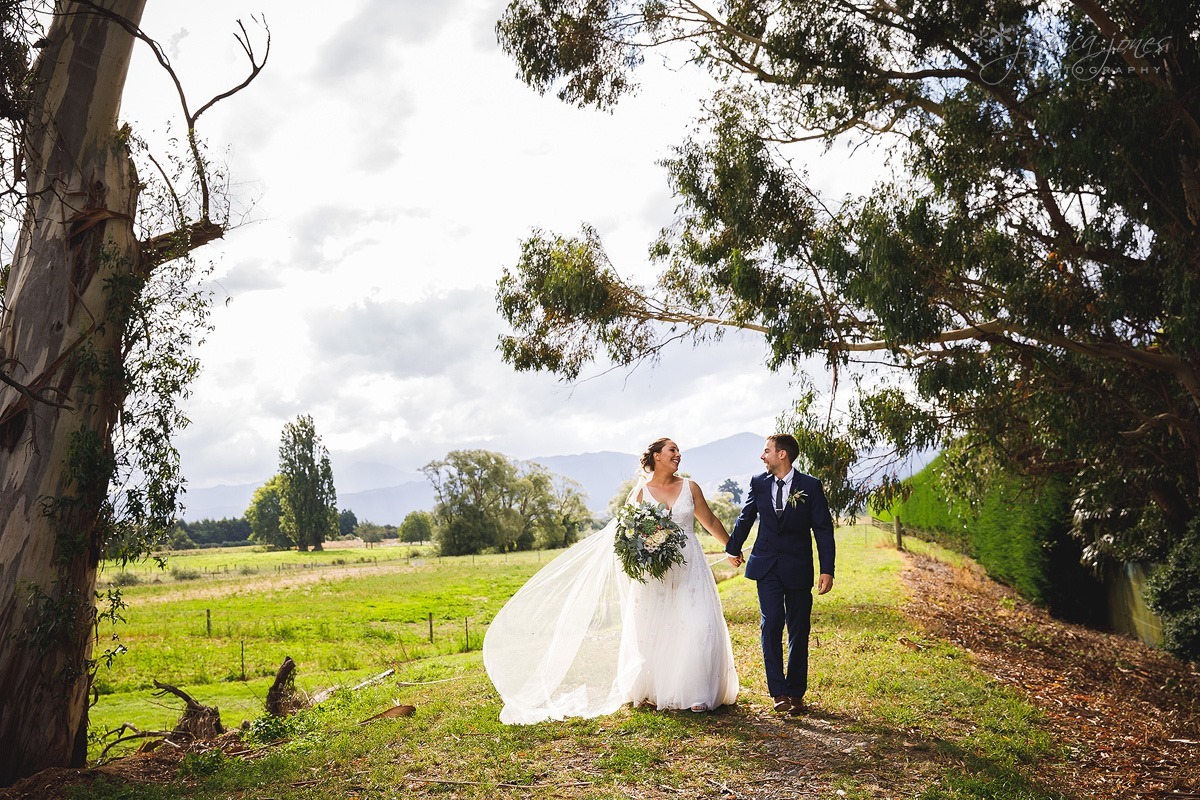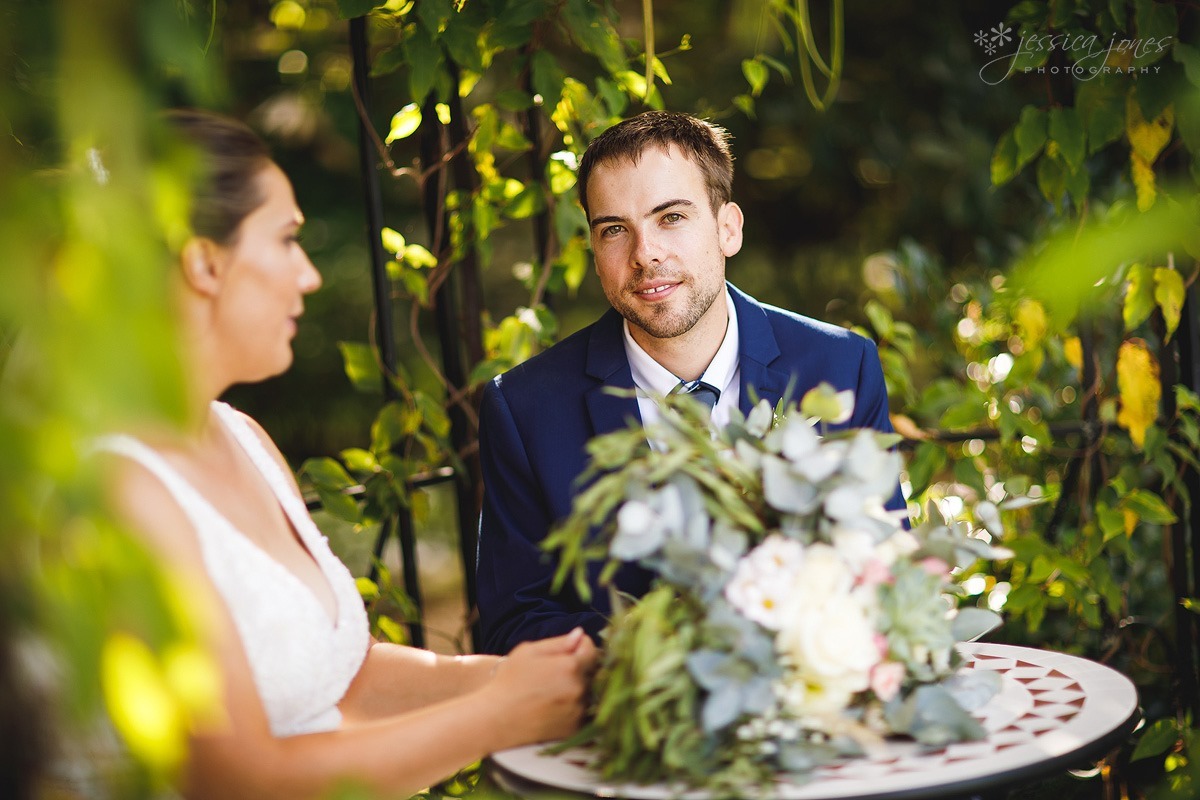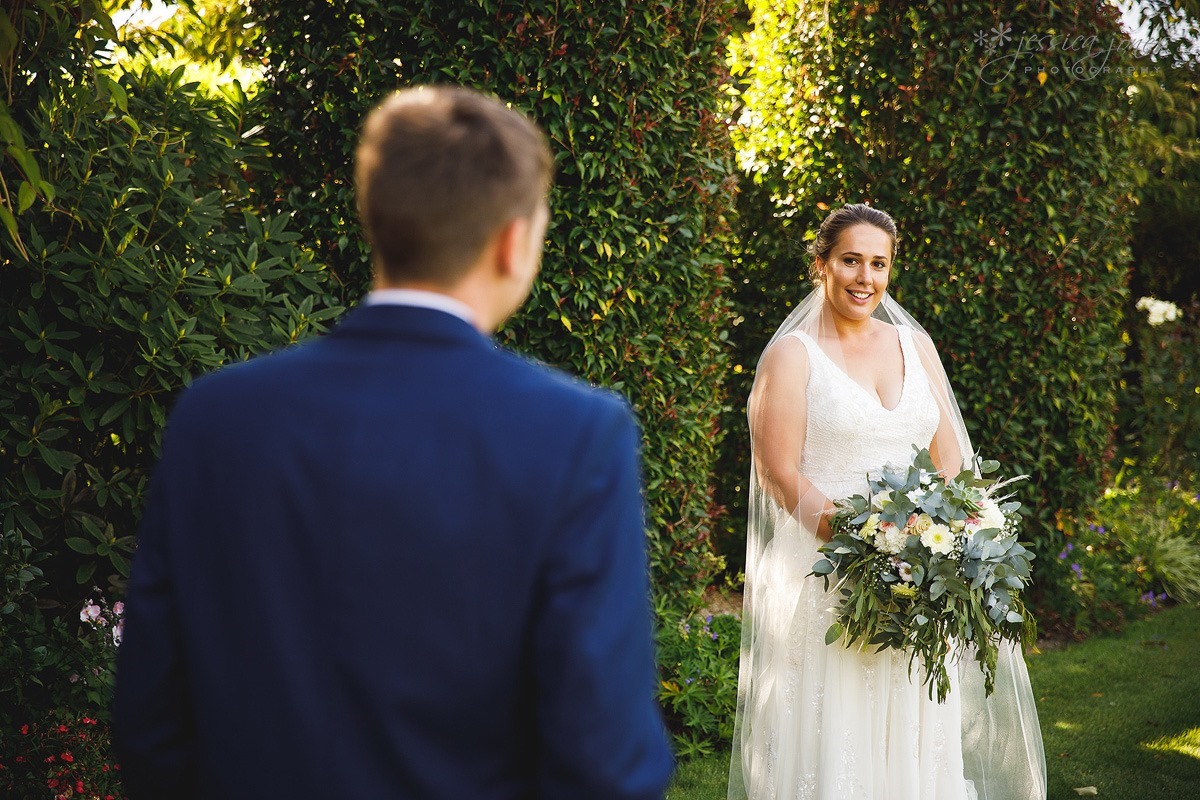 Then off to Wither Hills for the evening.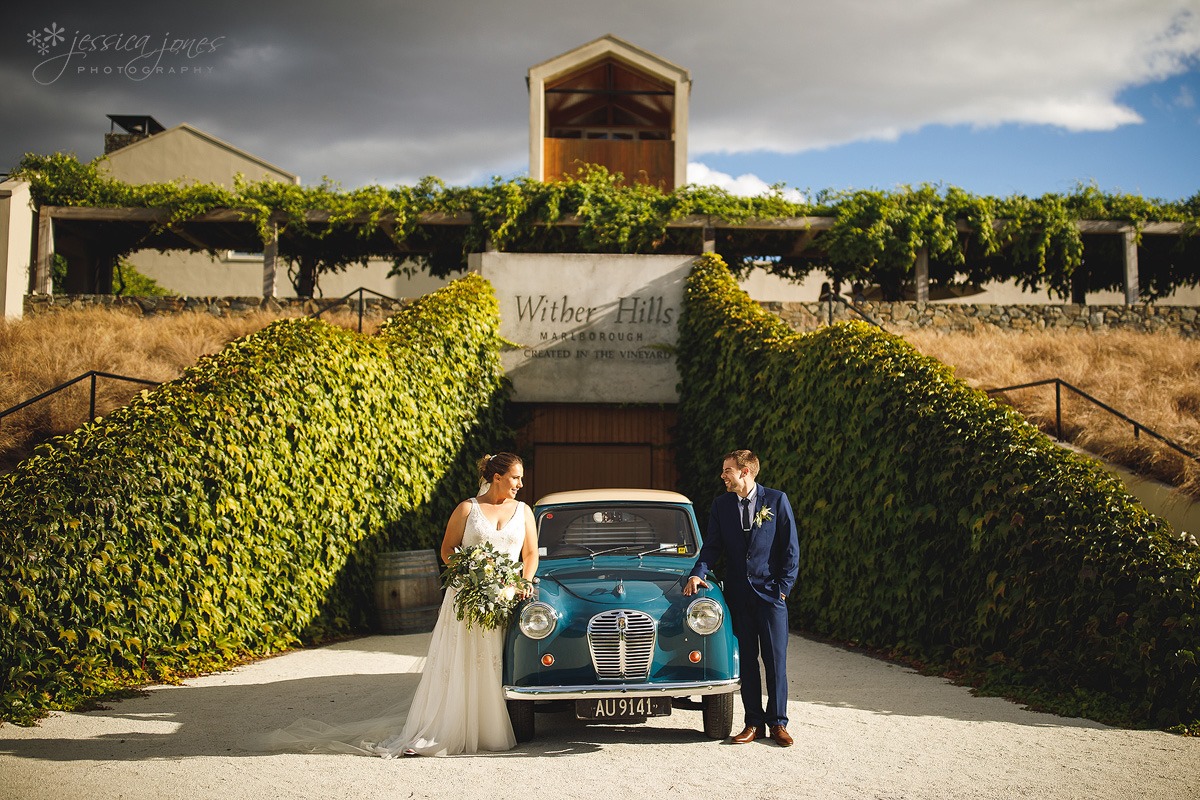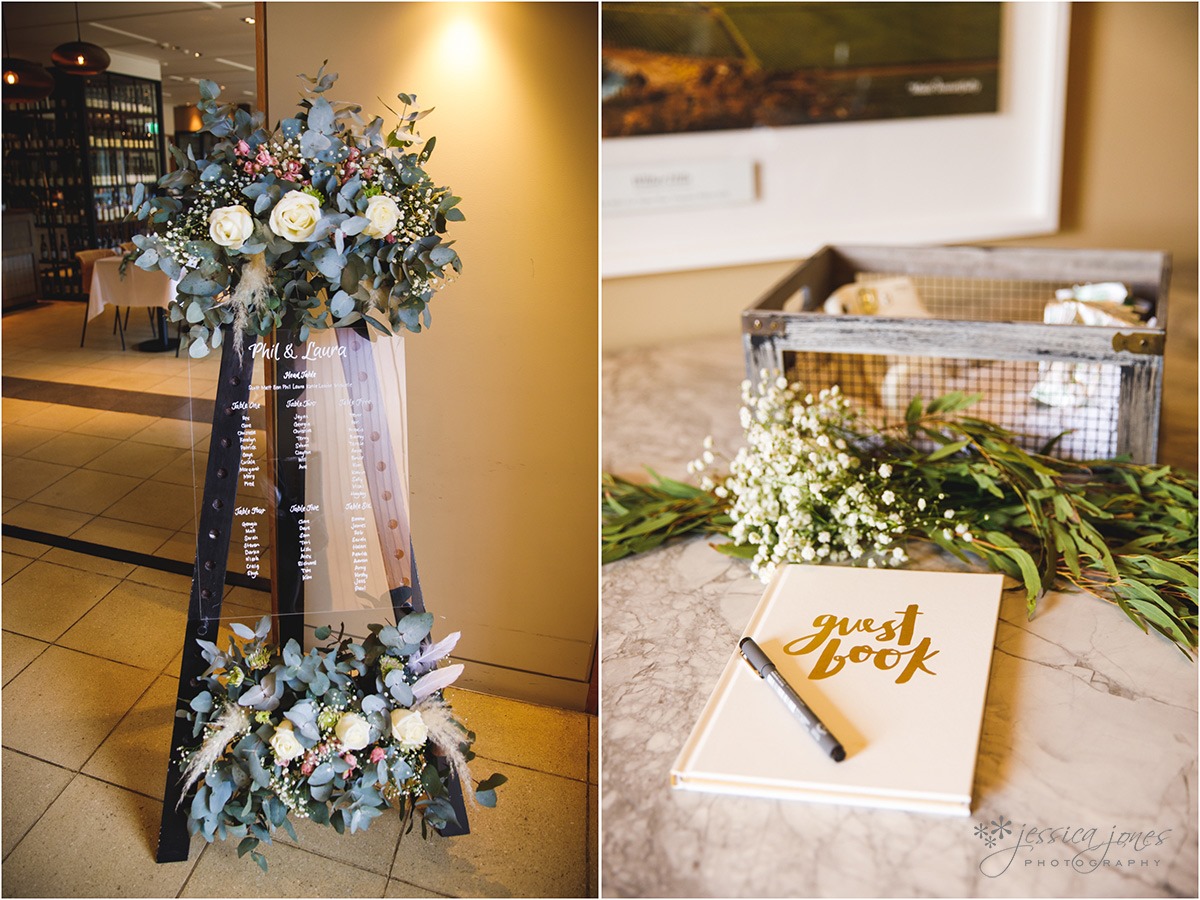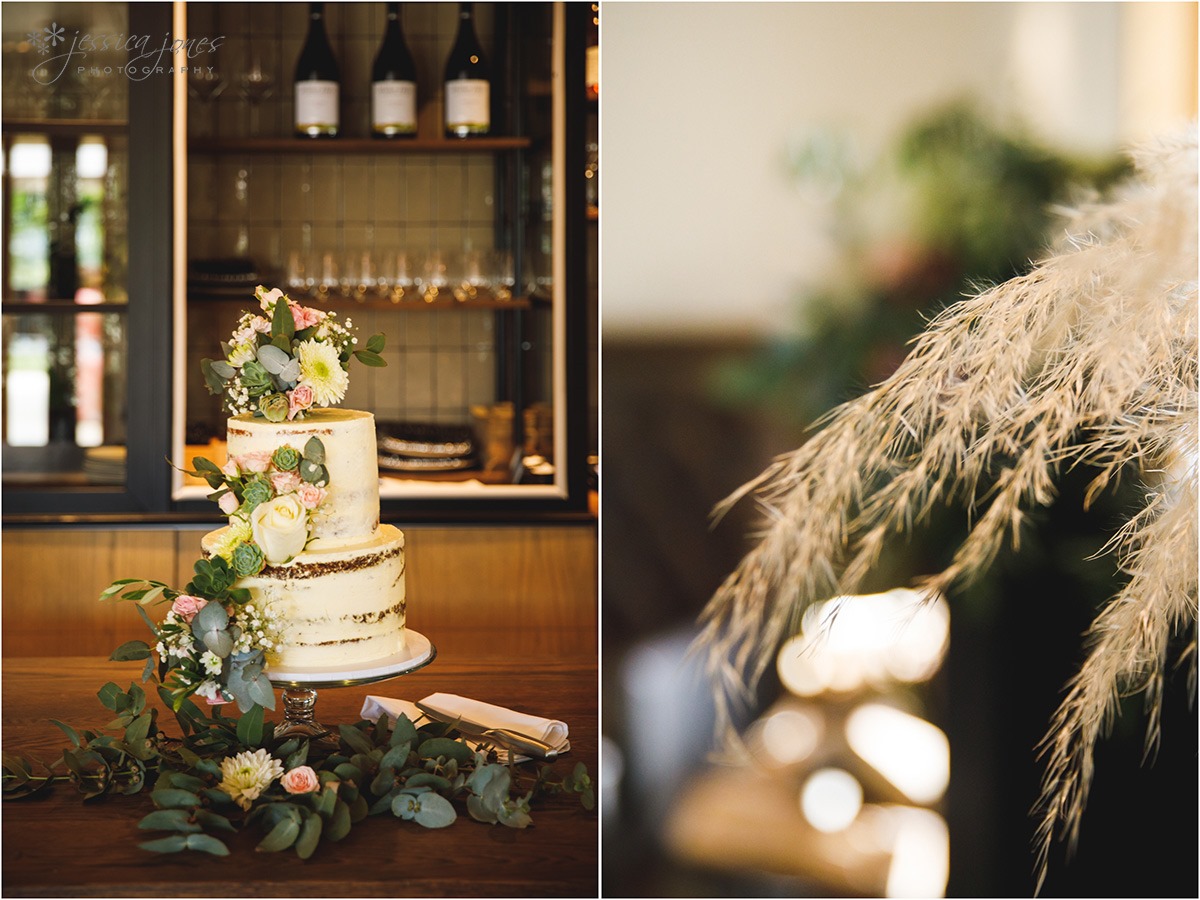 I love that moment that a wee photobomber steps into the scene.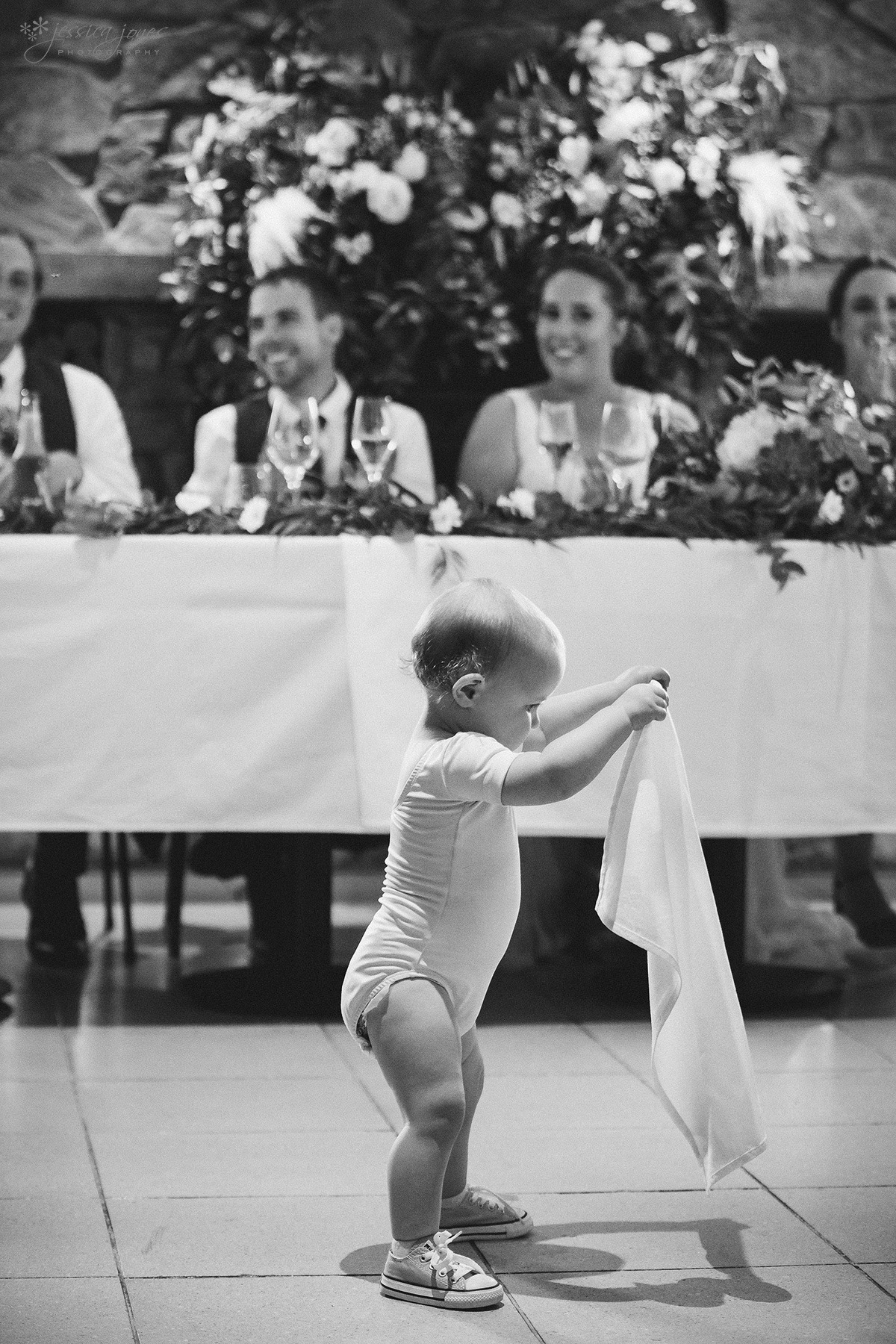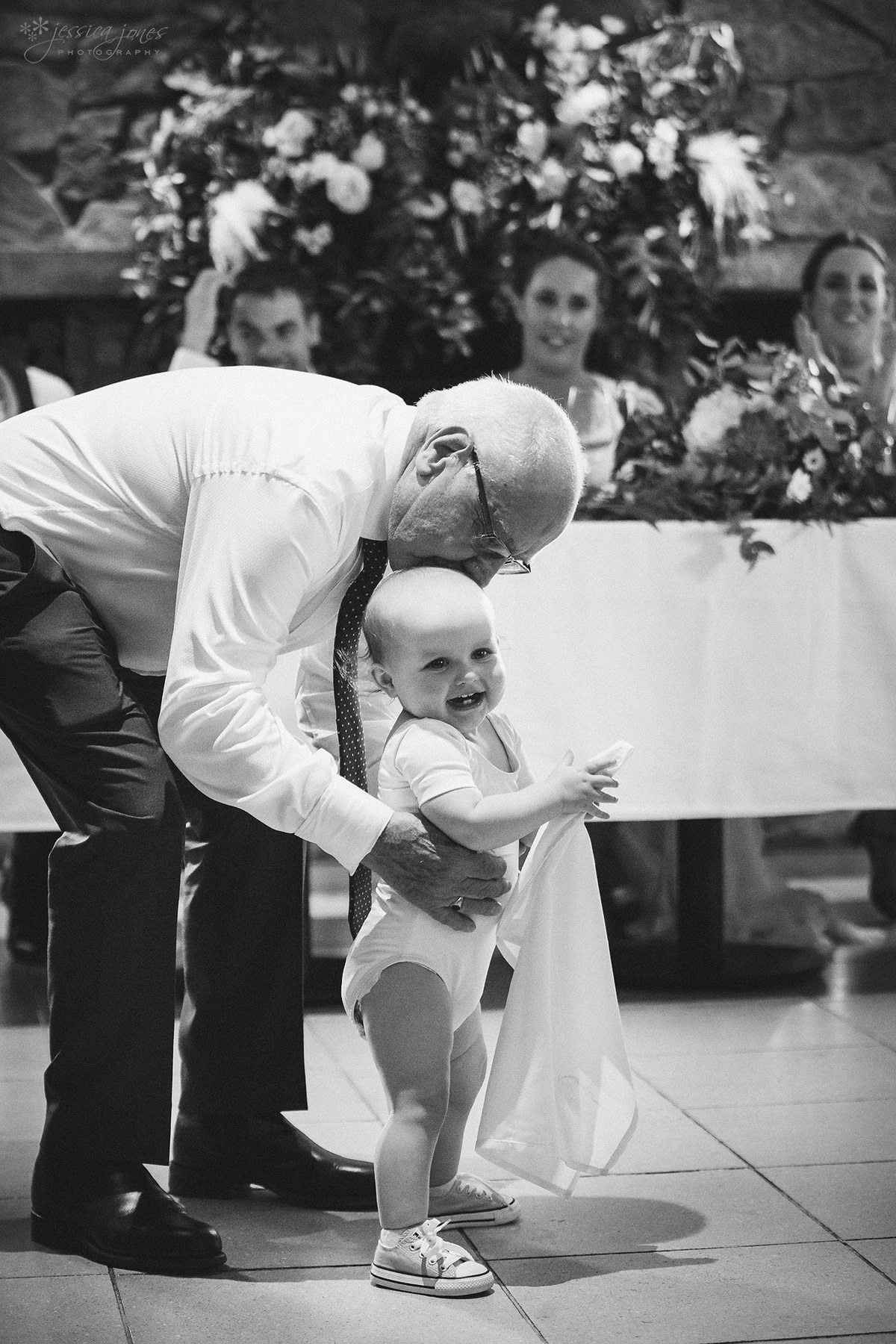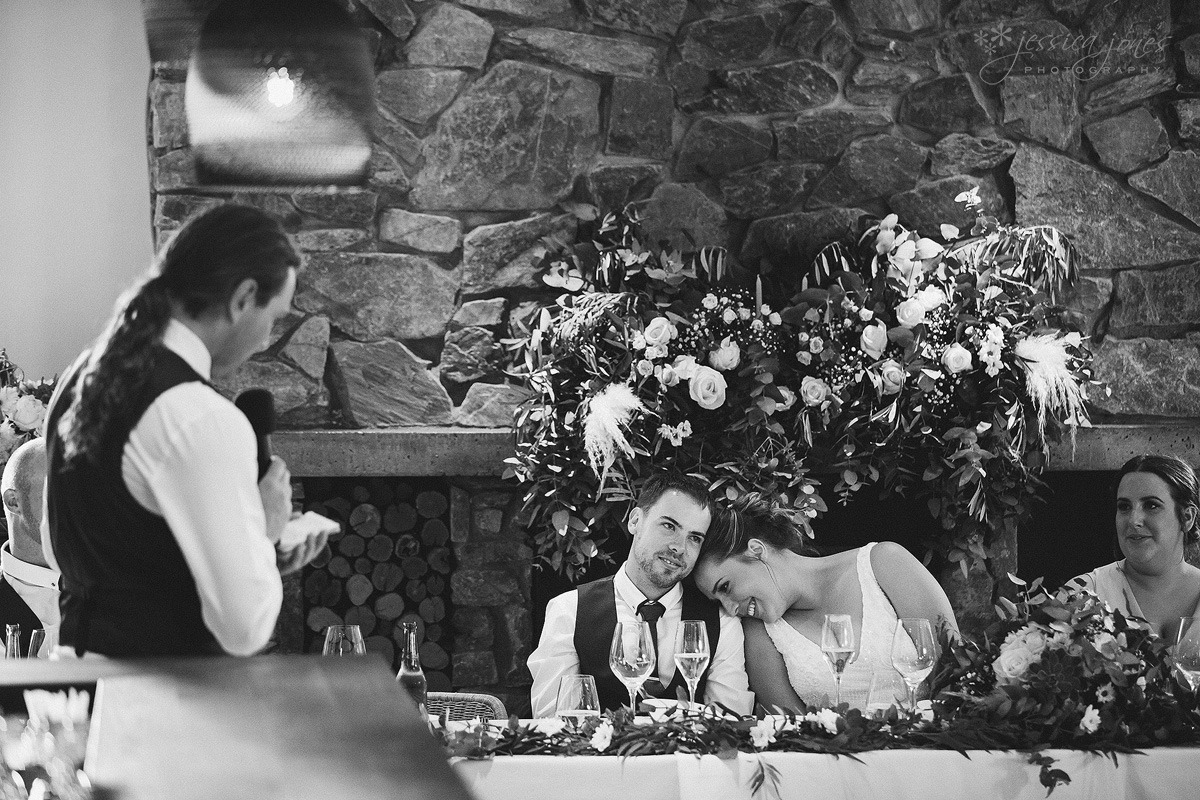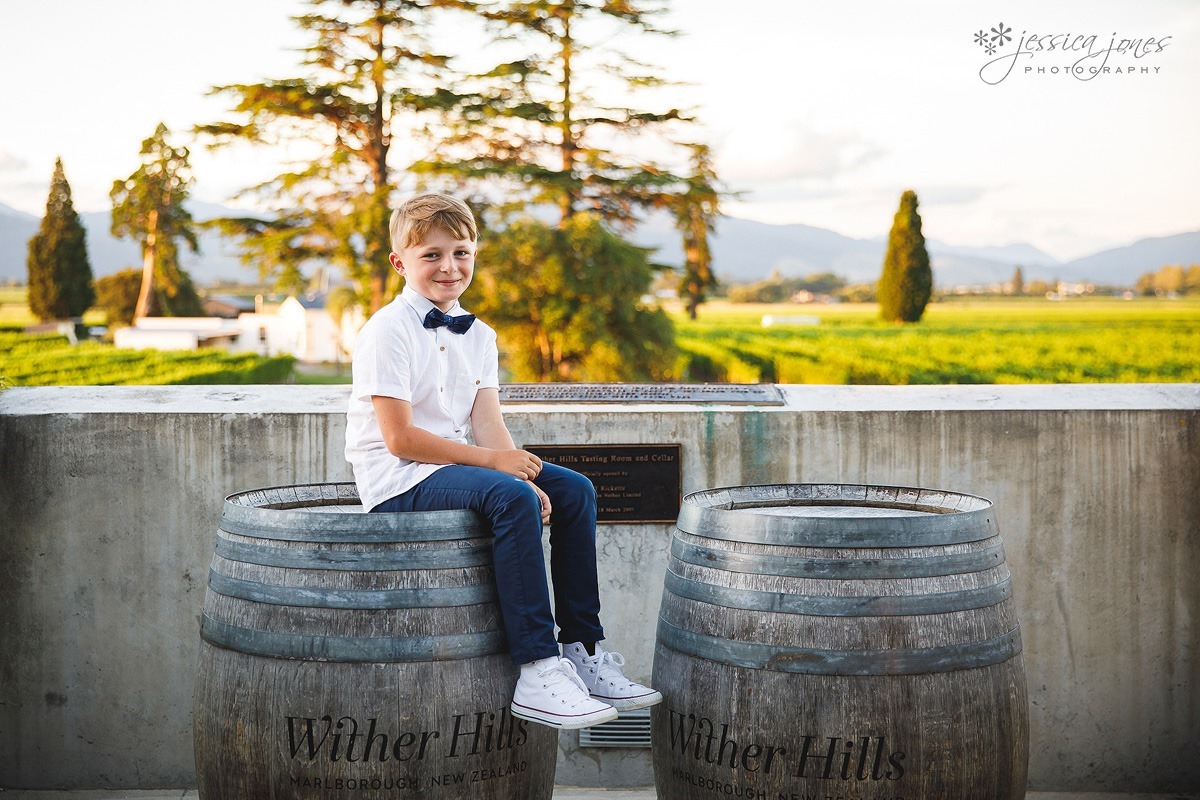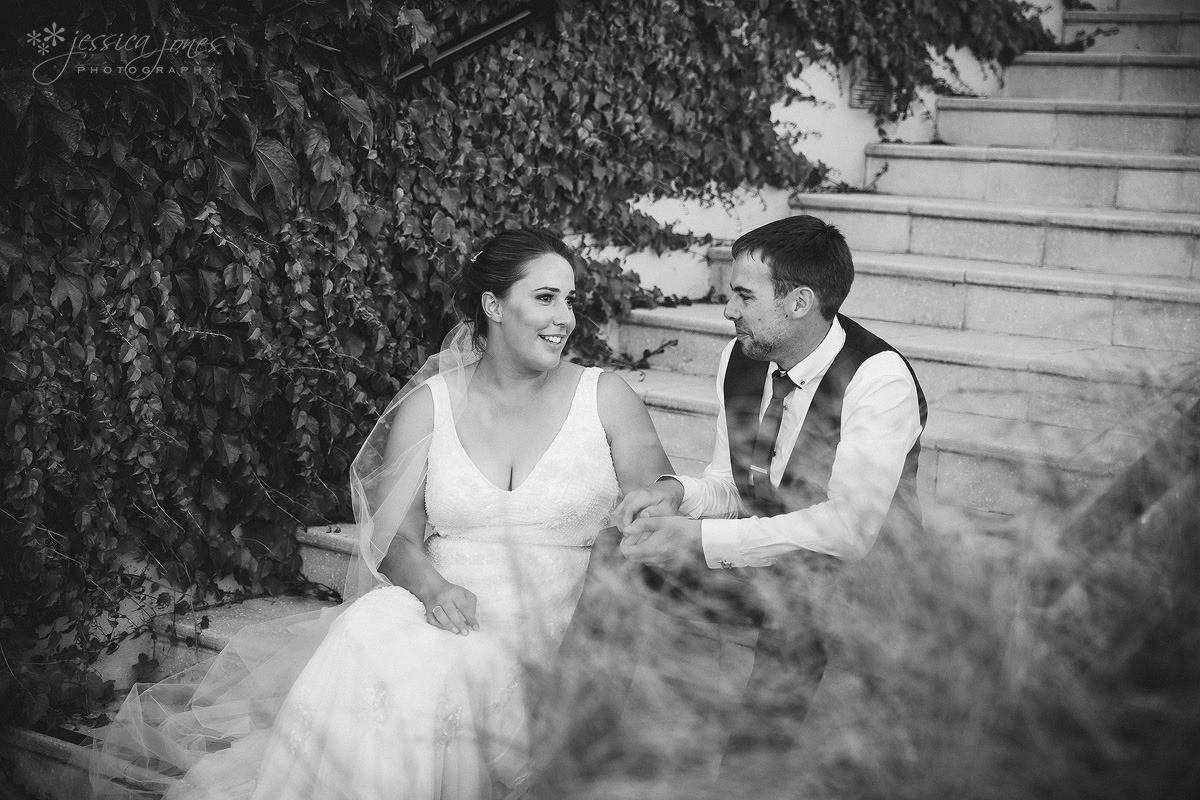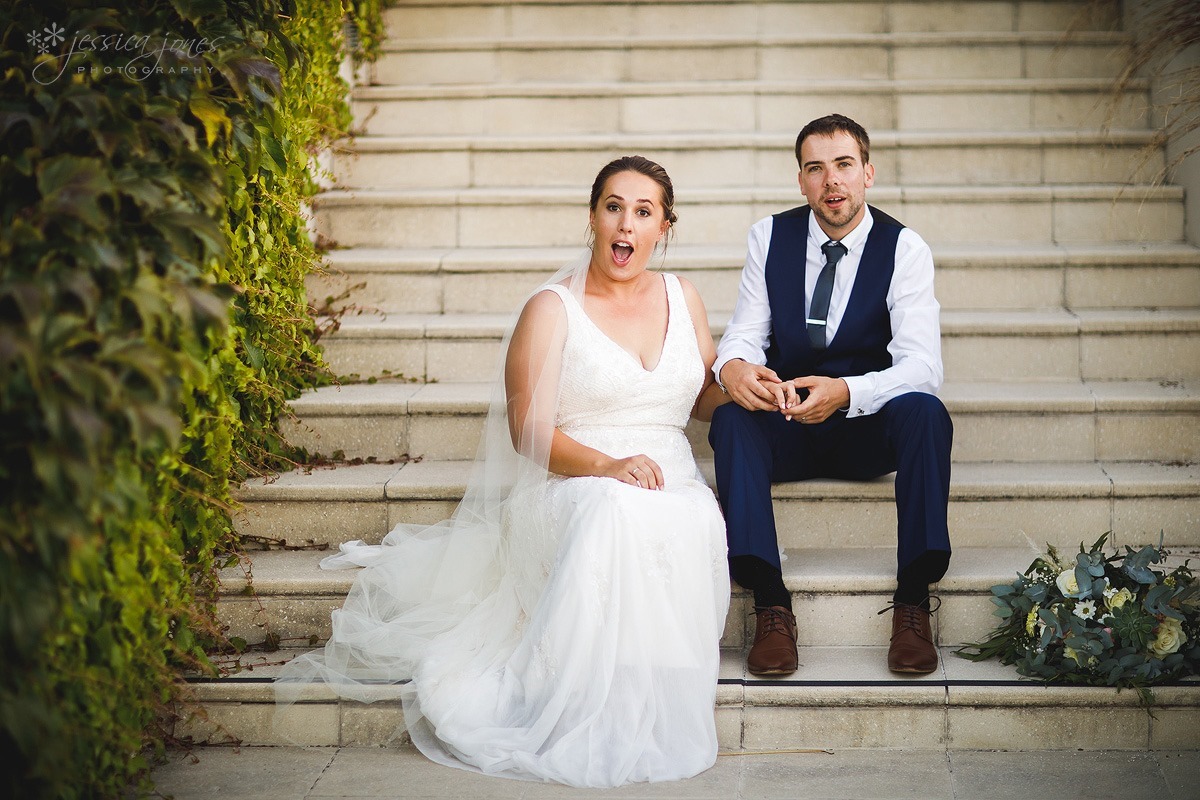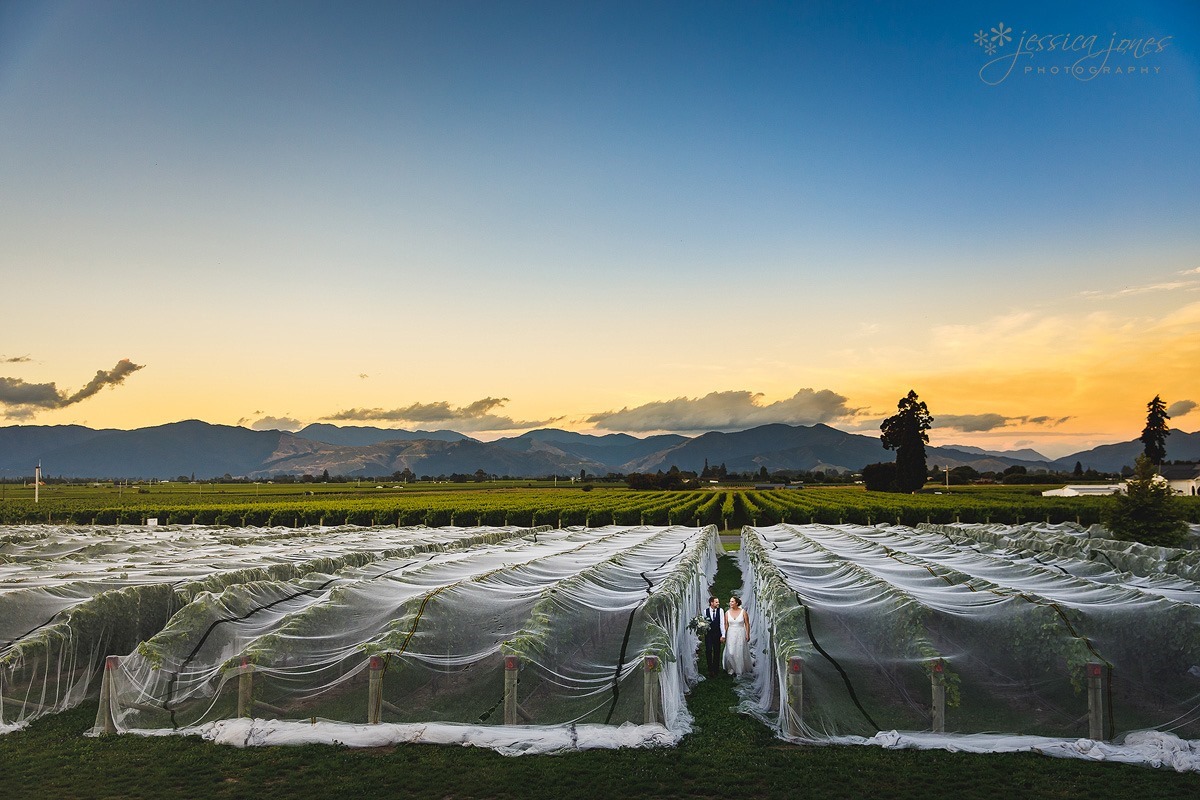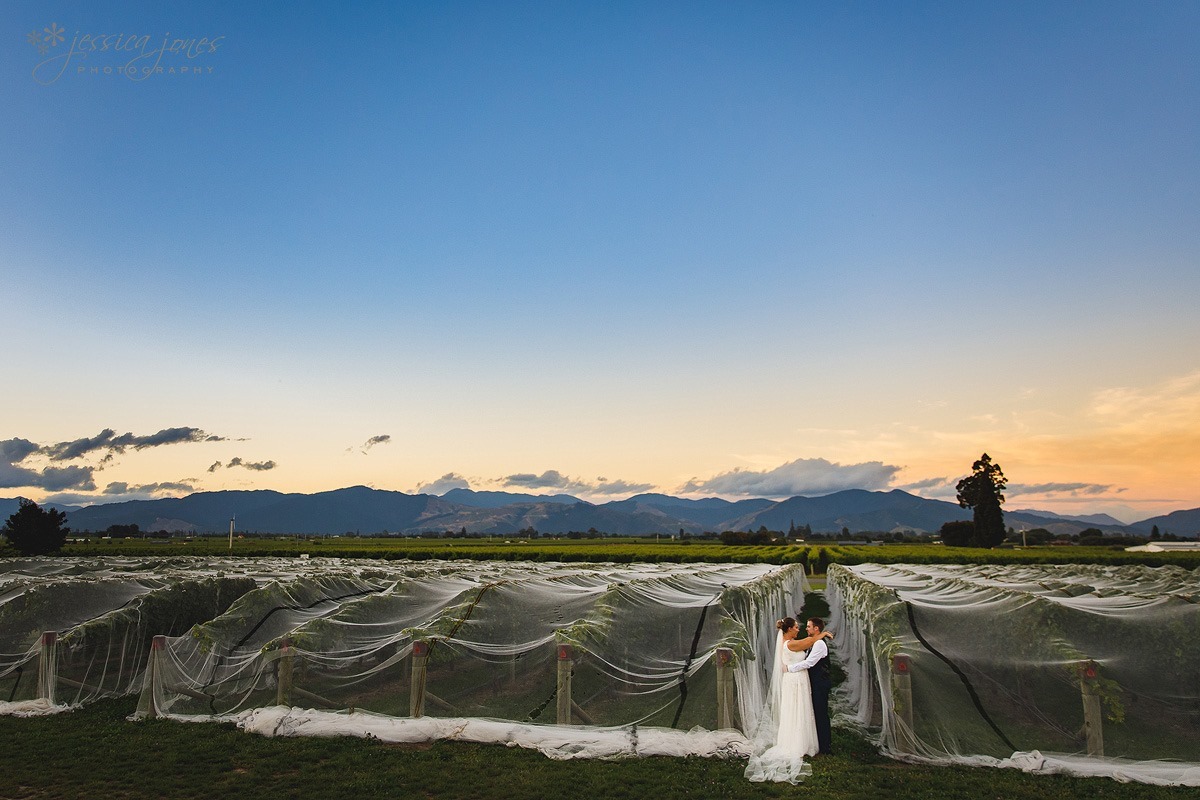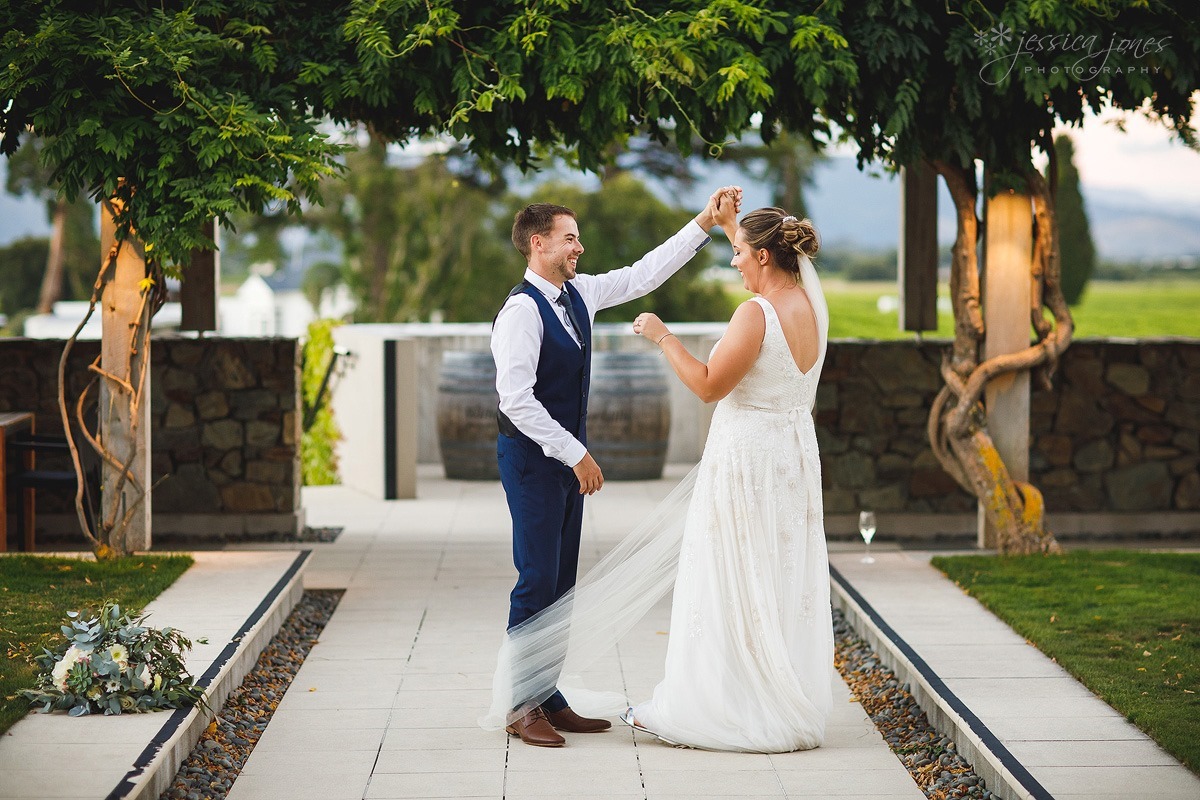 Laura and Phil had promised me that their dance was nothing special, and not to get my hopes up. I assured them that most wedding dances we've seen, while beautiful, aren't show stopping or award winning. Then the evening came and they presented us all with this fabulously choreographed piece! Nicely done, guys!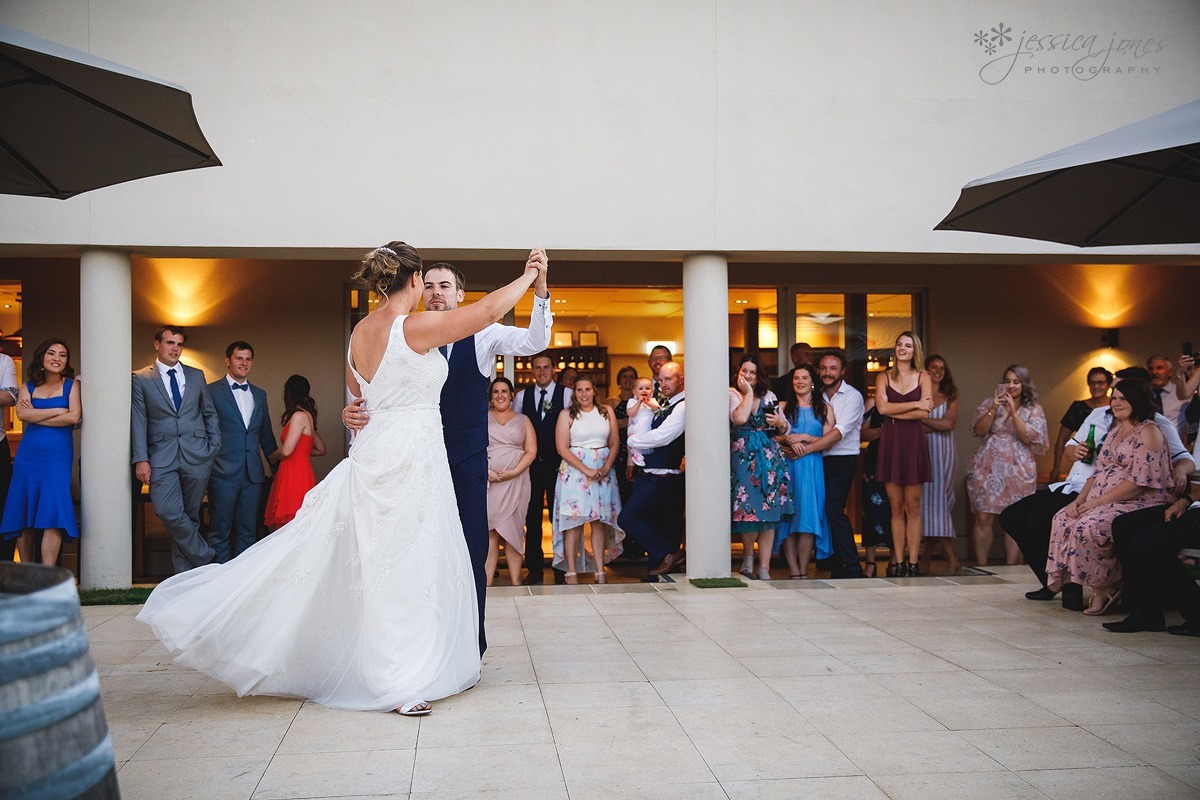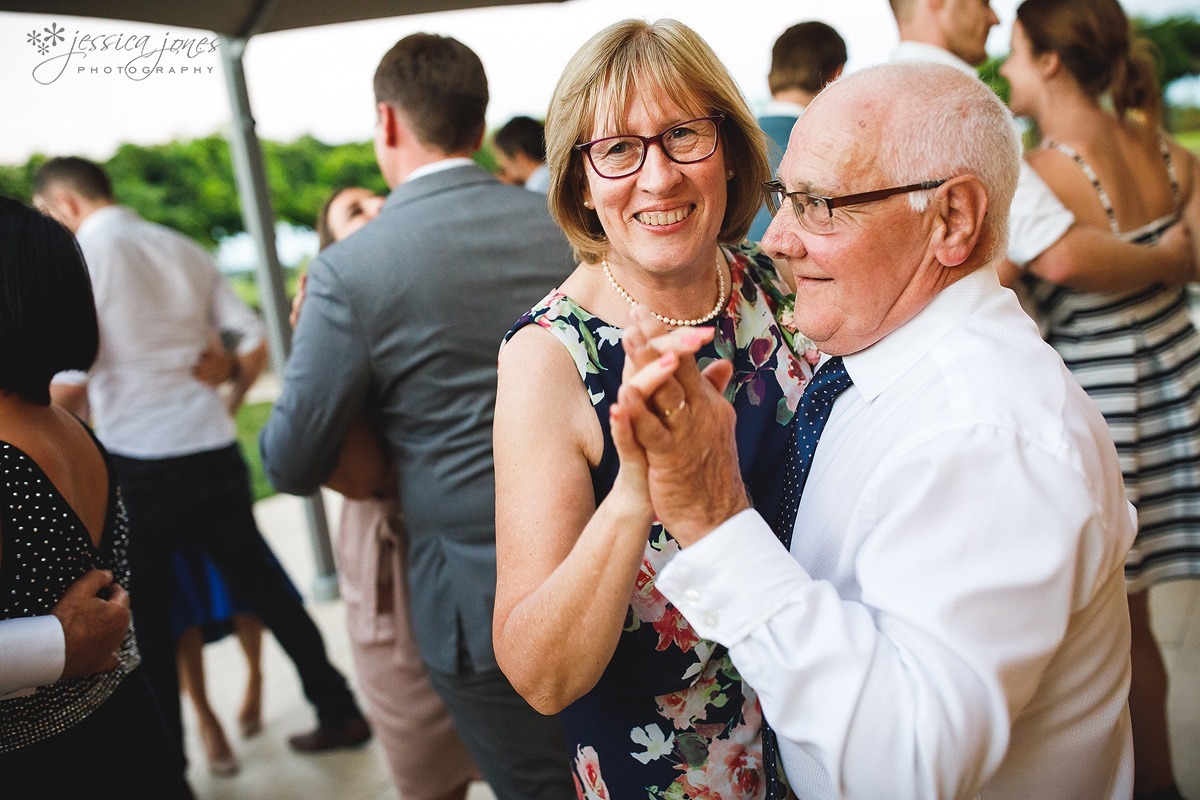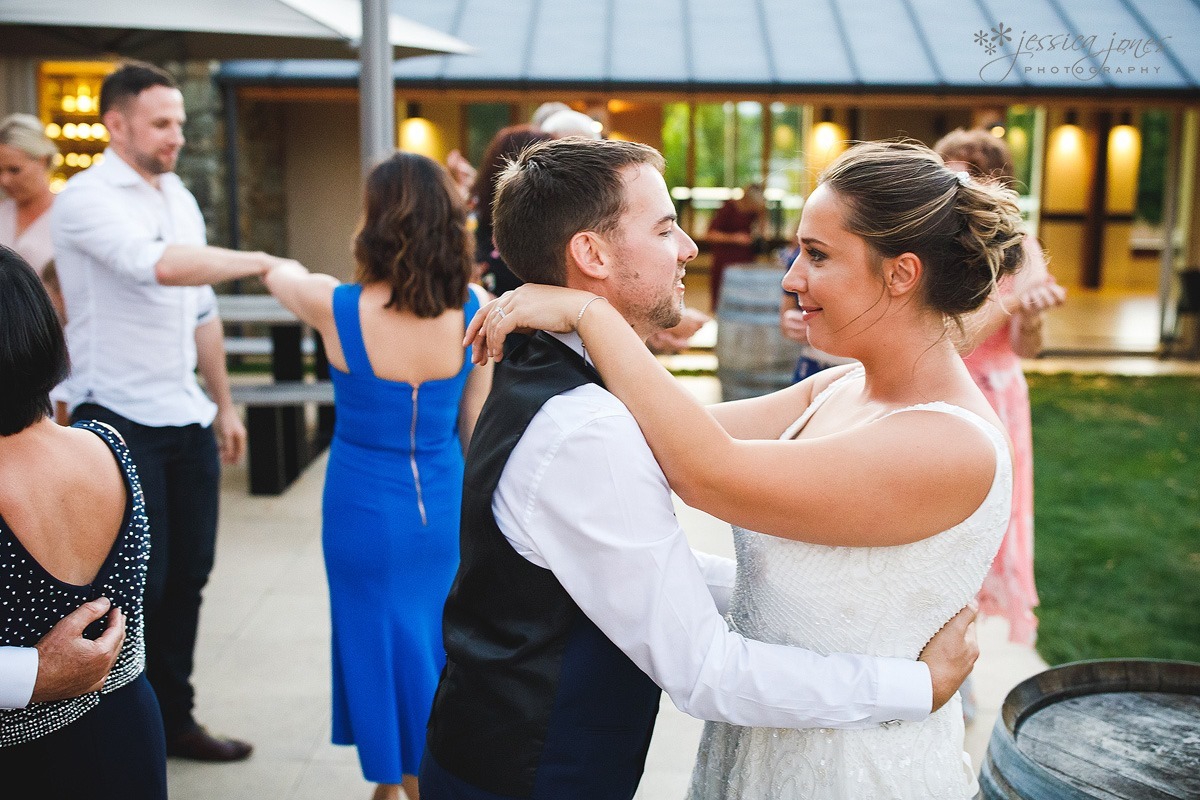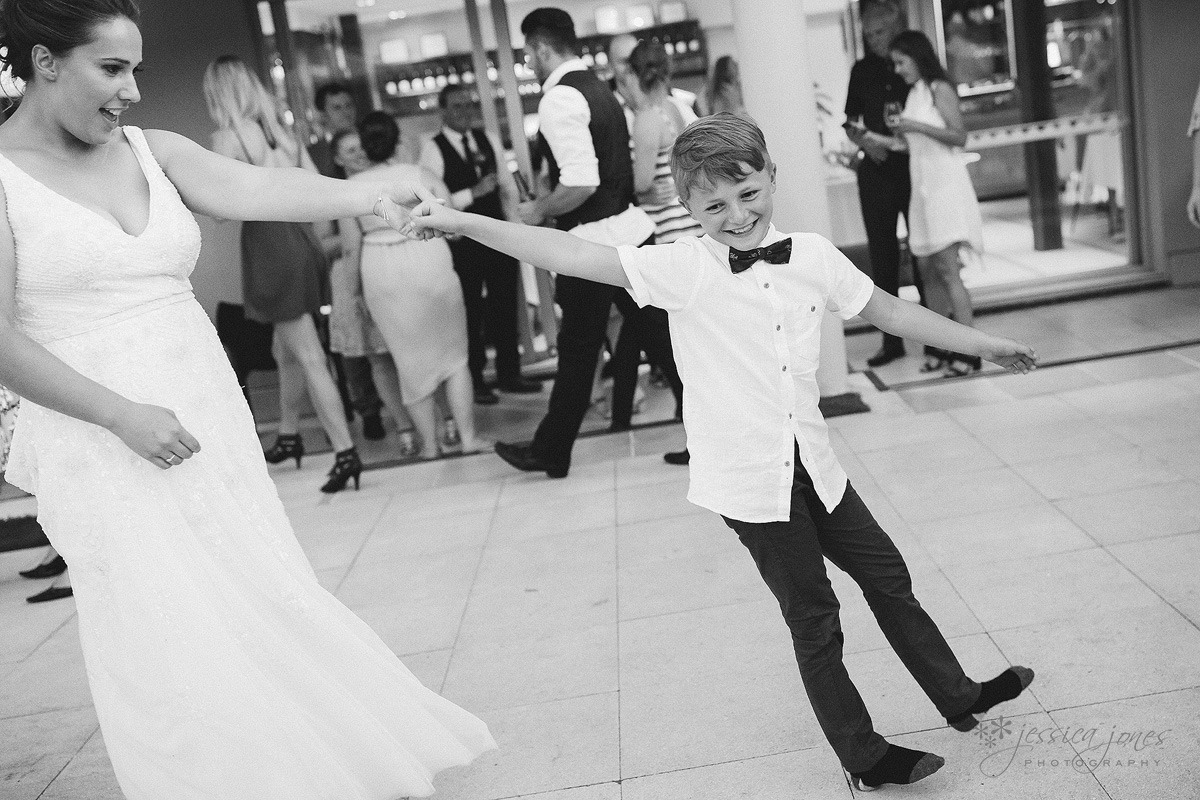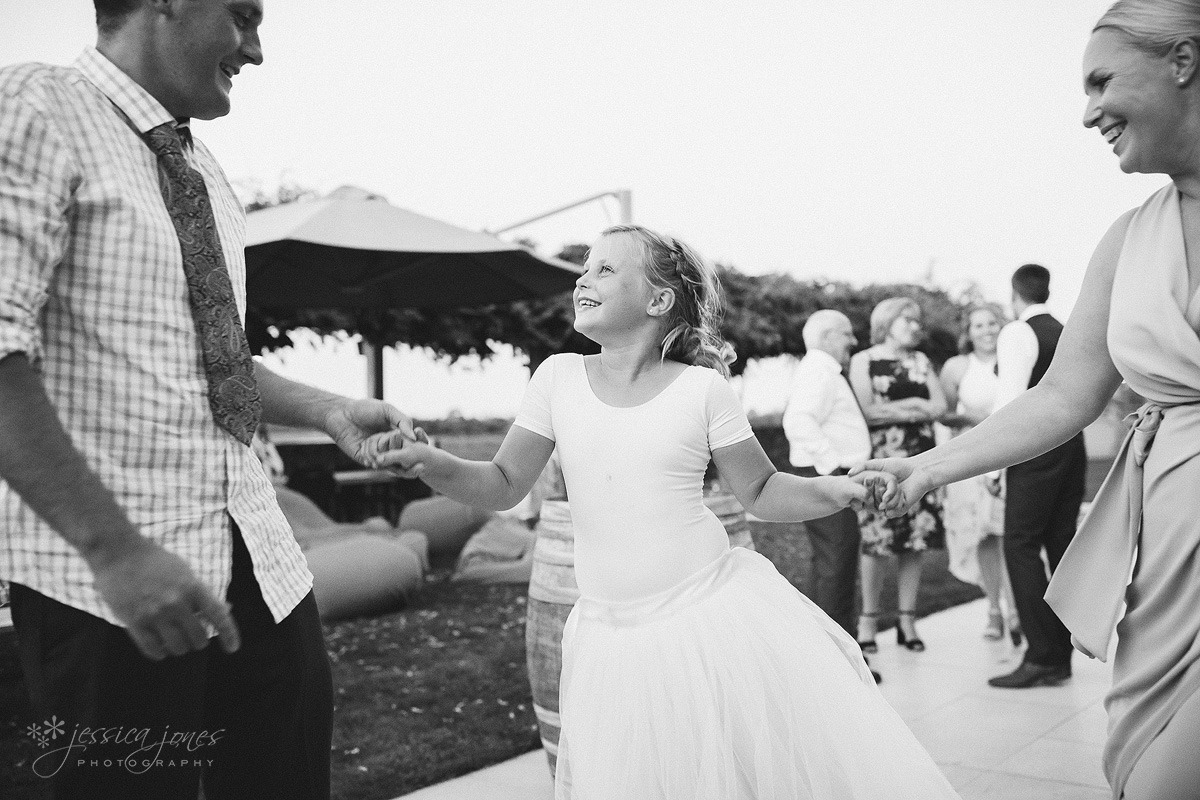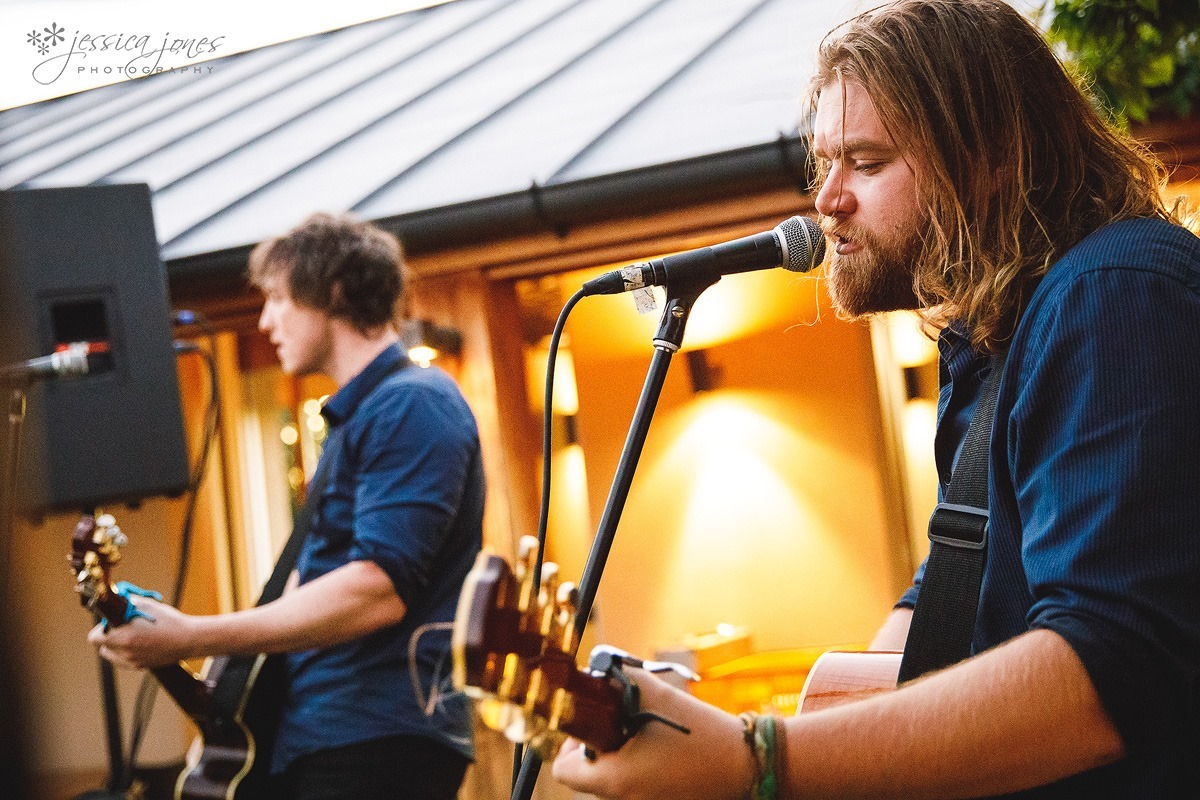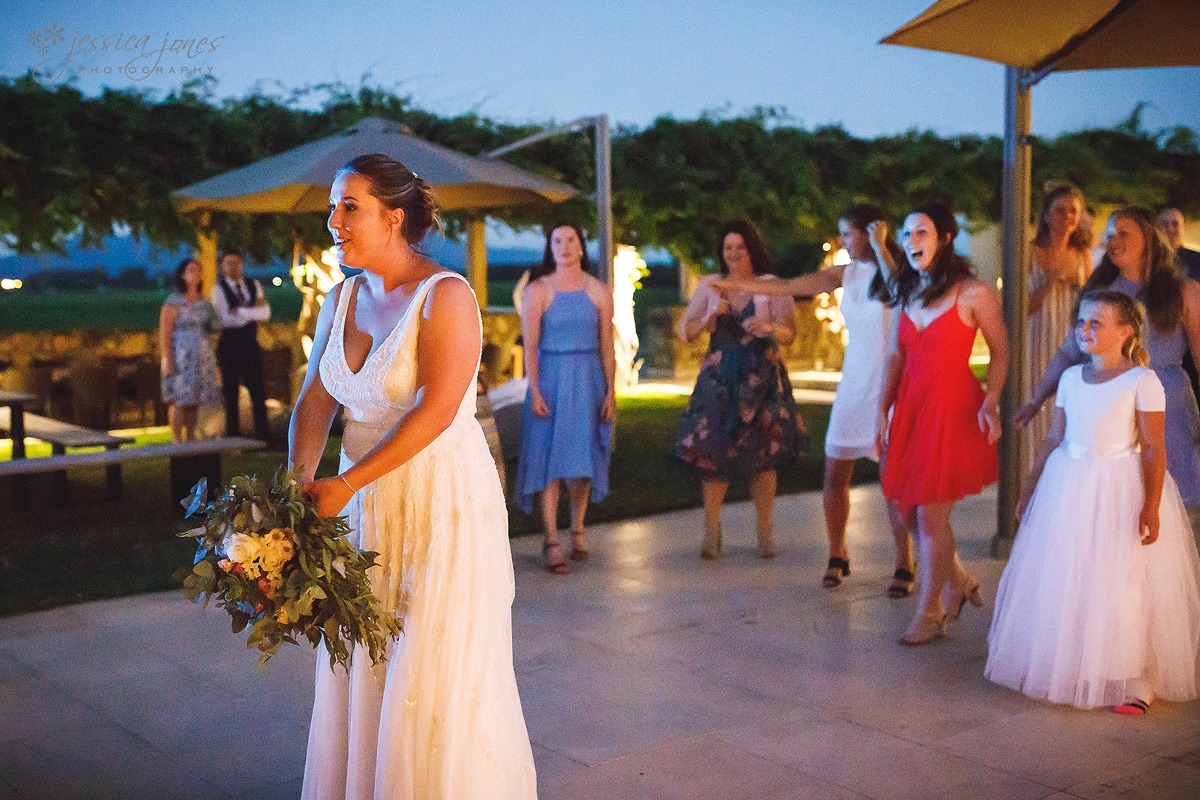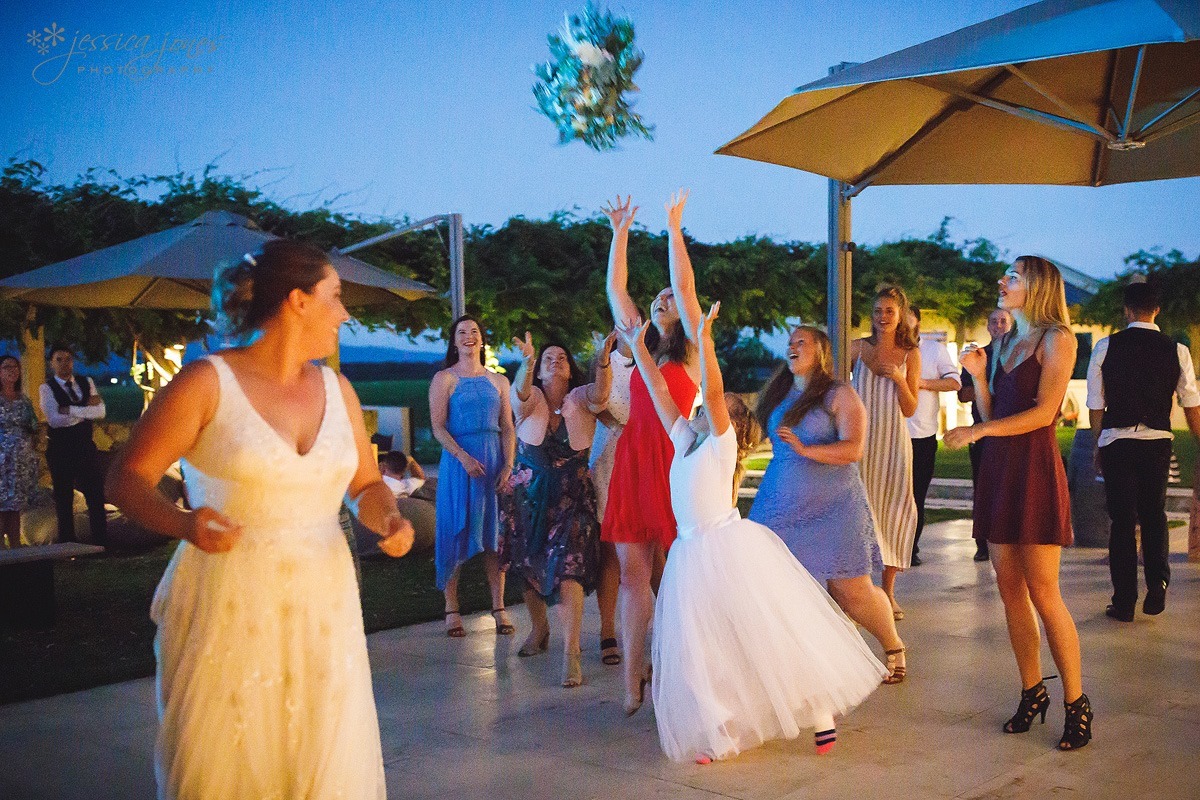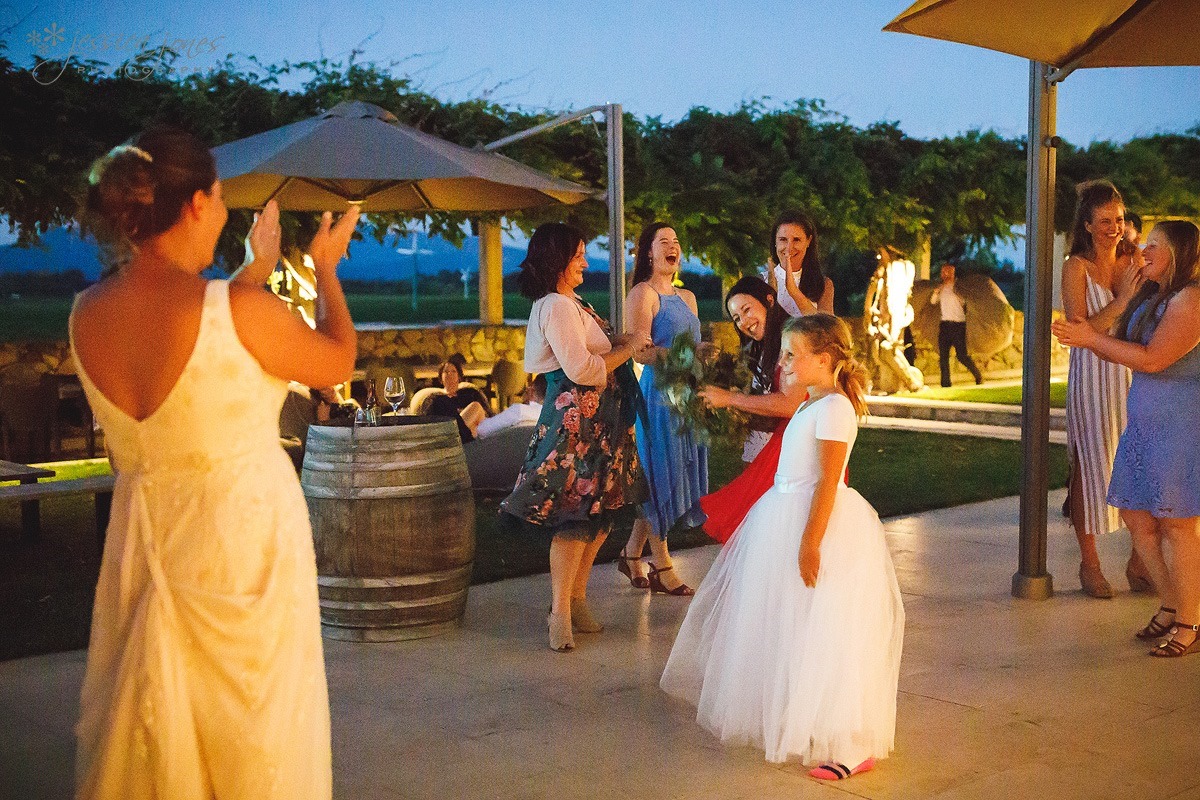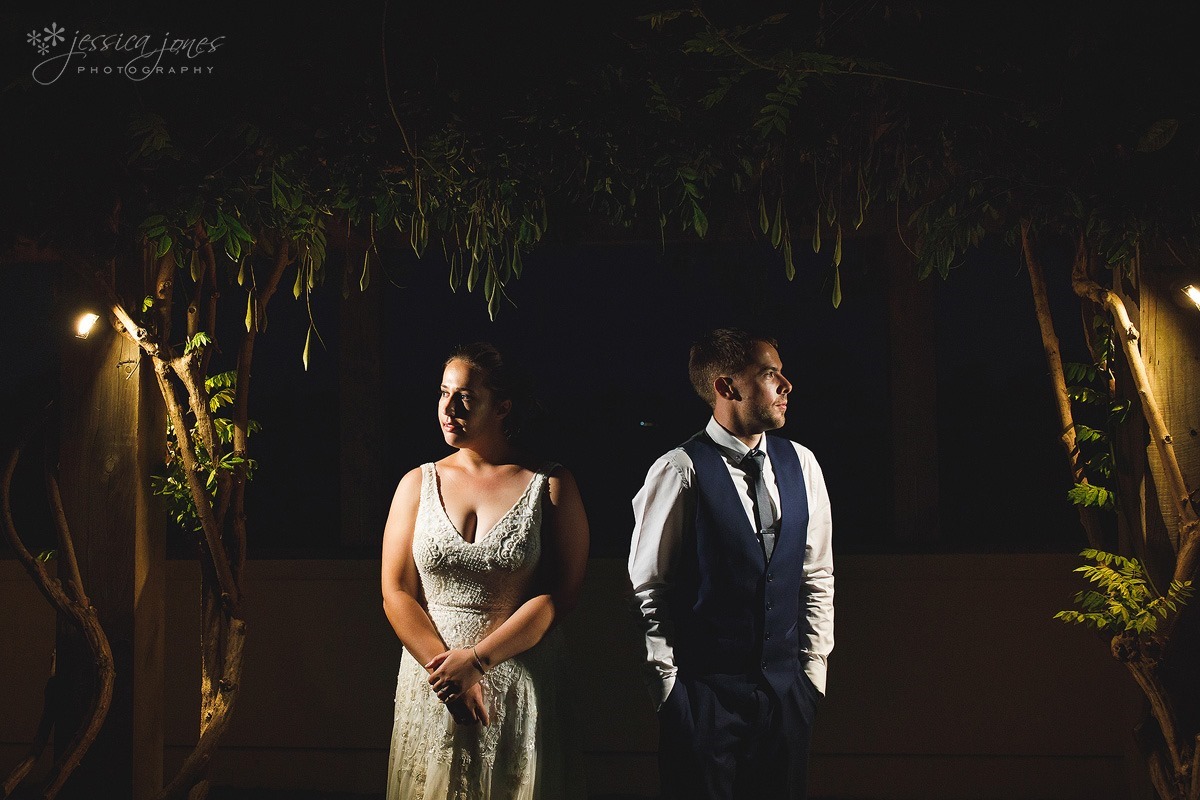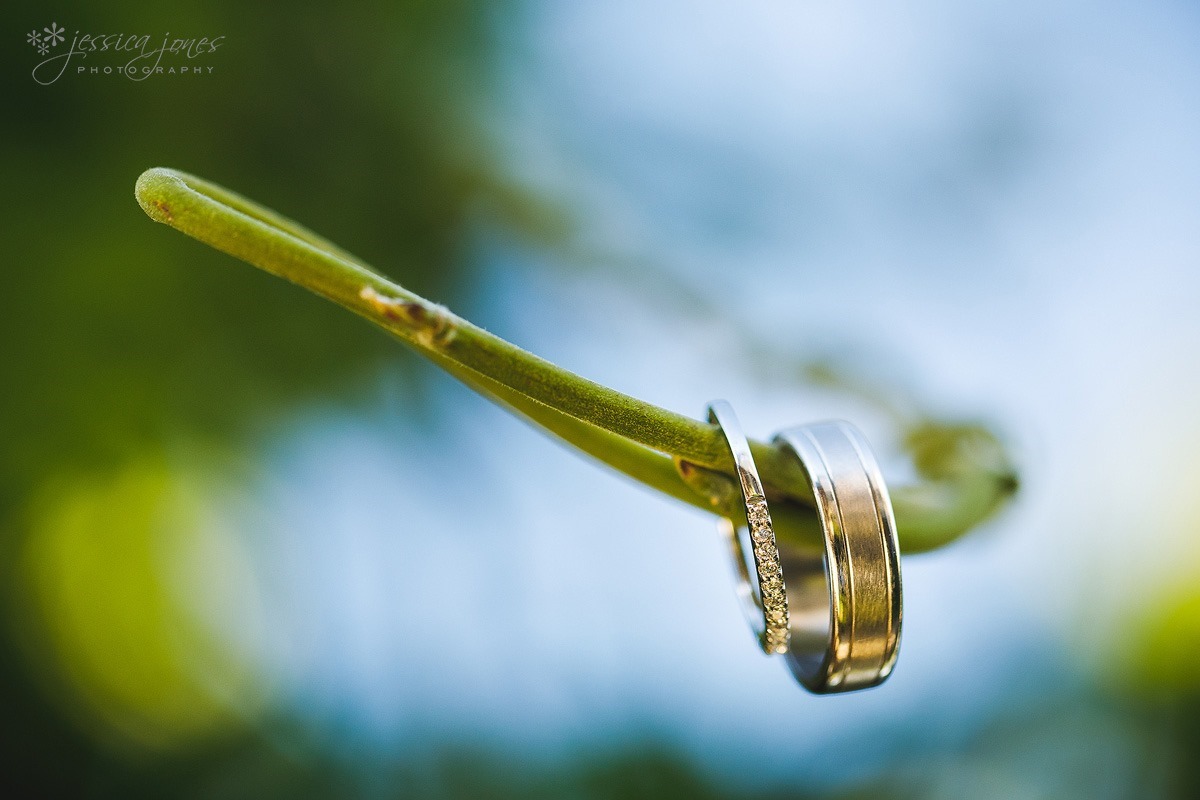 Laura and Phil, what a fun day we had with you! Thanks for being such a great couple, and for creating such a fabulous wedding! Wishing you guys ions of happiness together for many decades to come.