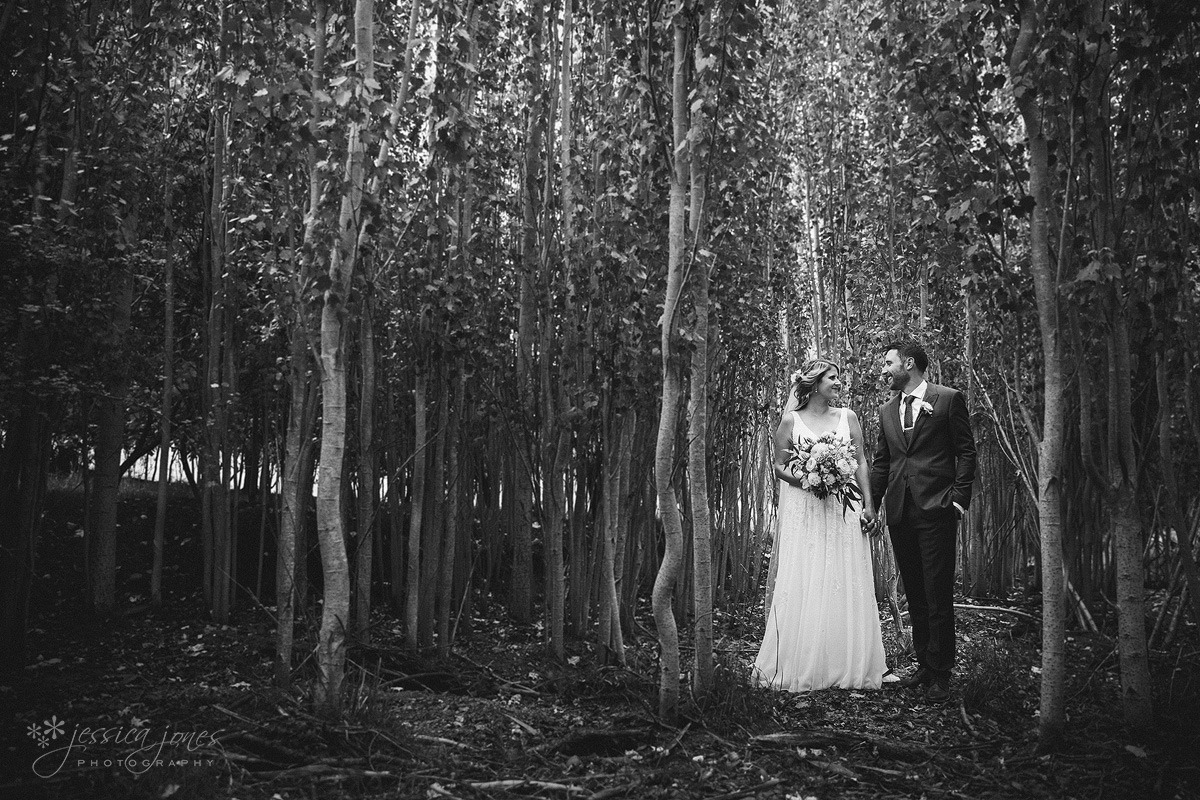 Kate didn't know she was being set up on a 'surprise' blind date until she stepped into the car and got told that a friend would be joining them tonight. "Oh no, I hope it's not one of those awkward double dates", she thought. Danny was also not told of the match making plans, and was equally surprised to meet Kate that evening. Good thing their mutual friends have great character judging and matchmaking skills, because Kate and Danny hit it off right away.
Having spent the last 10 years away from Blenheim, it was particularly special that Danny brought his bride-to-be home to get married here on his parent's vineyard. The day was utterly perfect, from the cool summer breeze to the beautiful smiles of those around them, everything fell into place splendidly, and we counted ourselves blessed to be able to share it with them.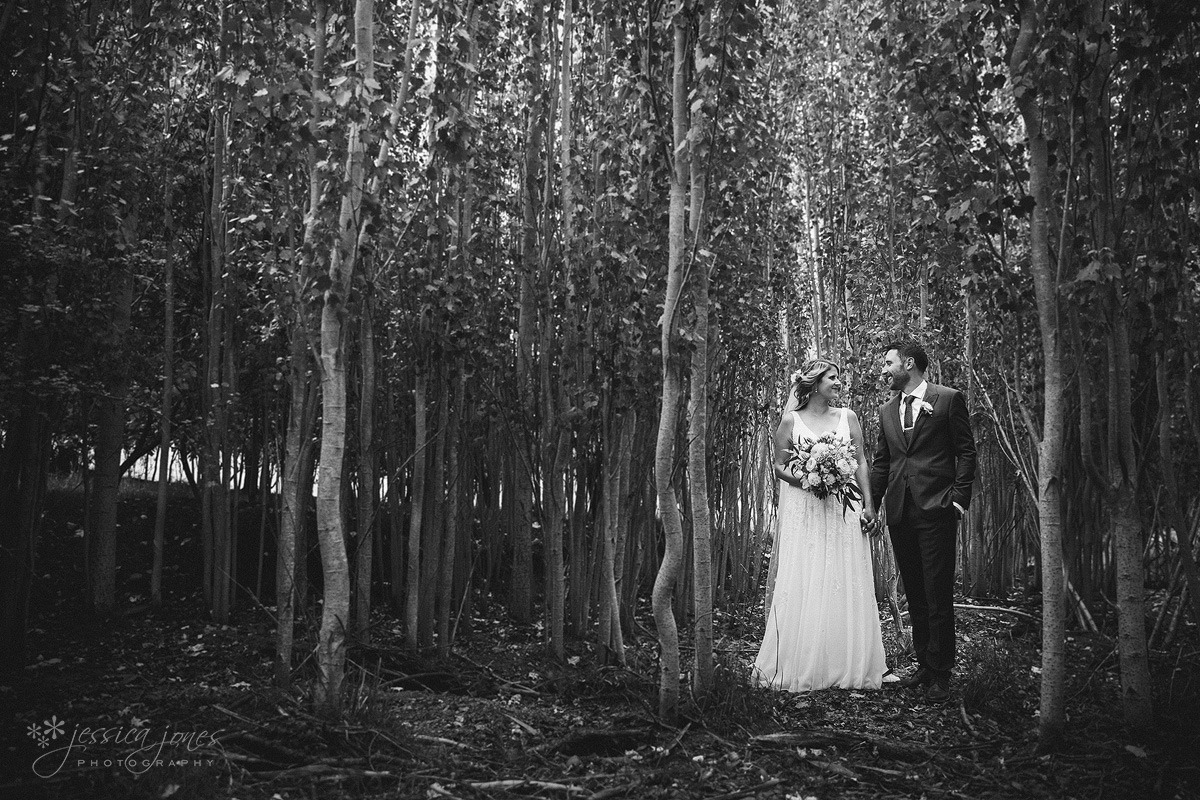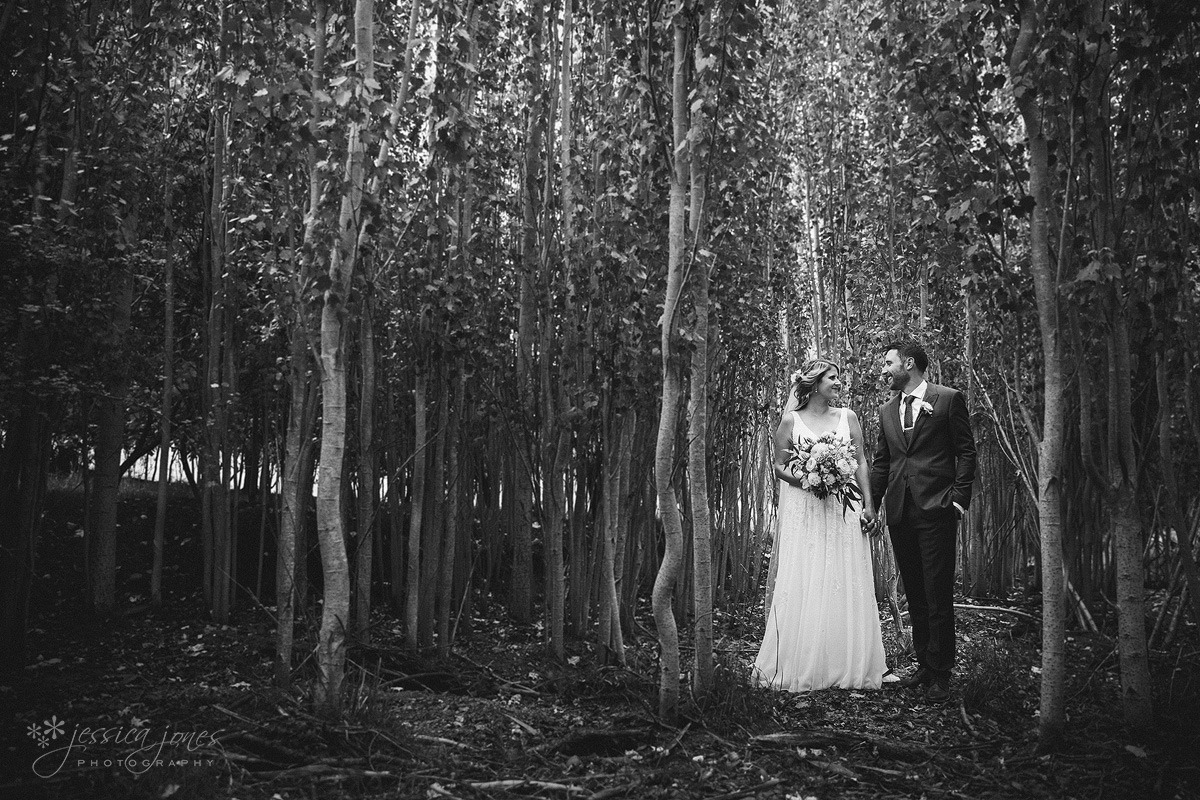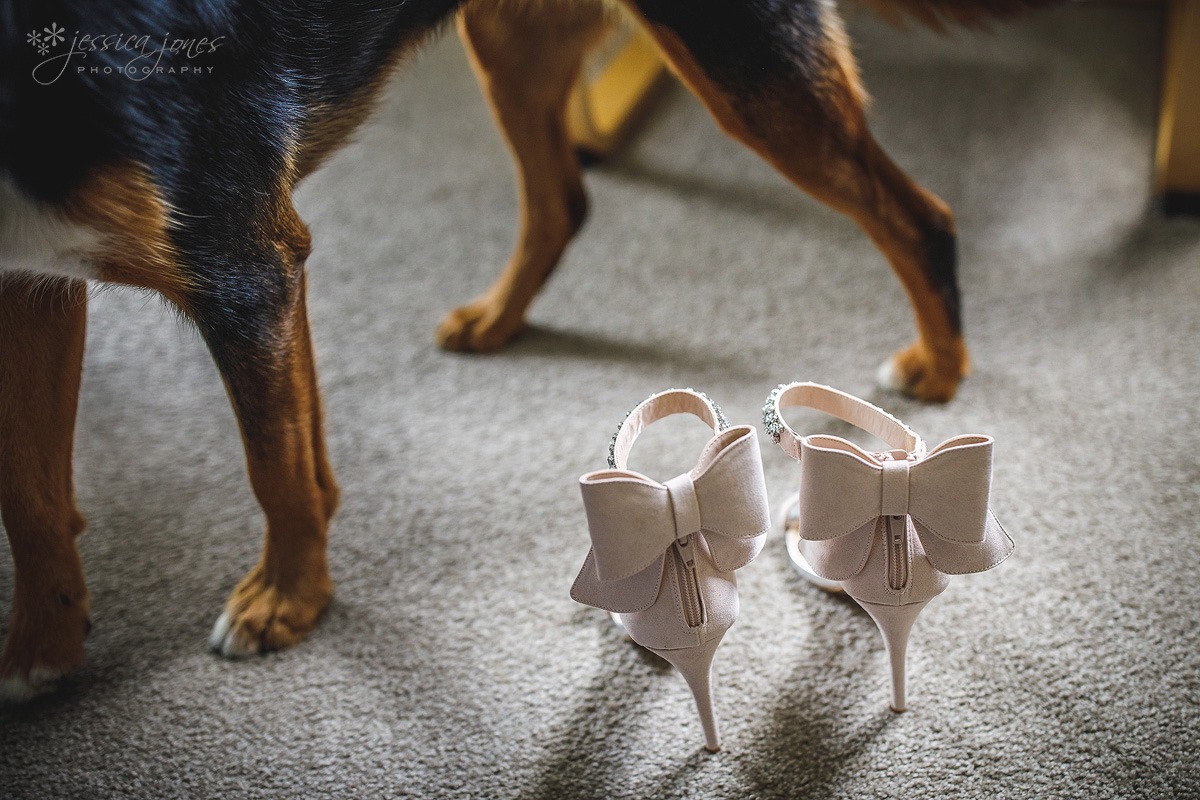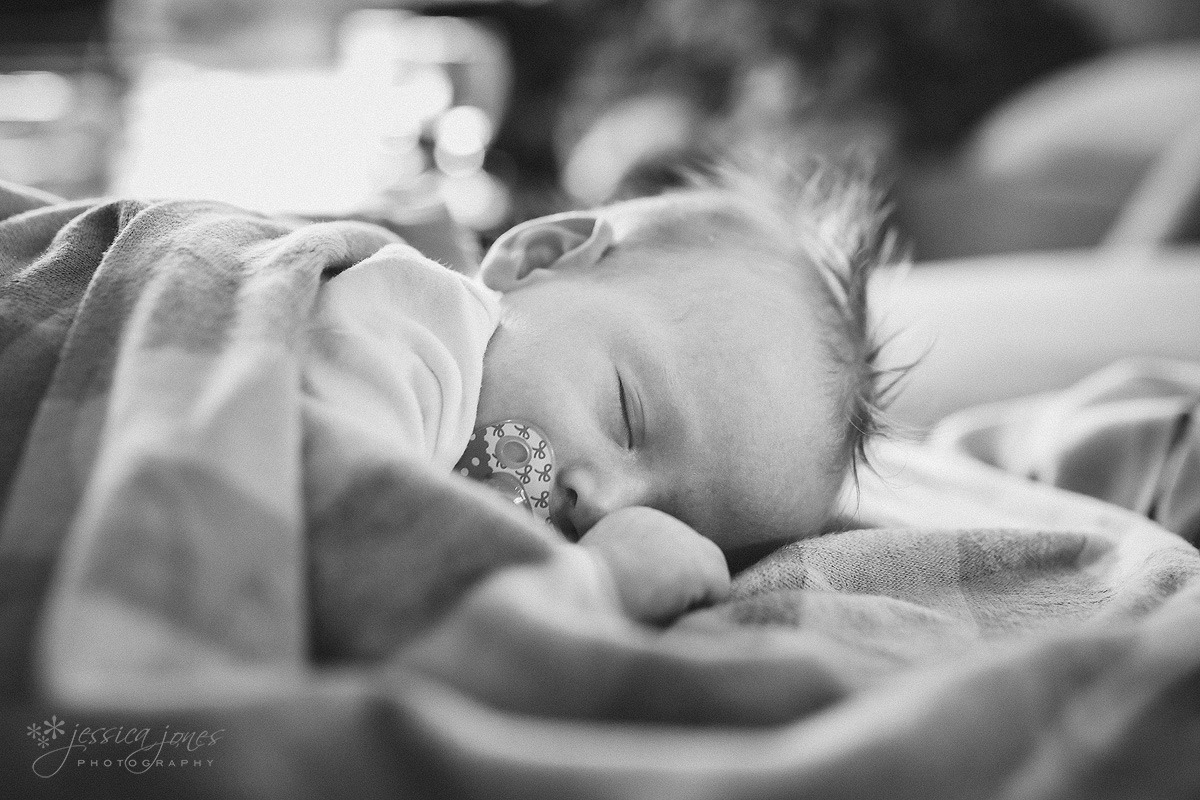 It's moments like these I'd love to have been a videographer. The gorgeous bridesmaids were so incredibly excited they were dancing a little jig. Now THAT'S the kind of vibe you want on your wedding day!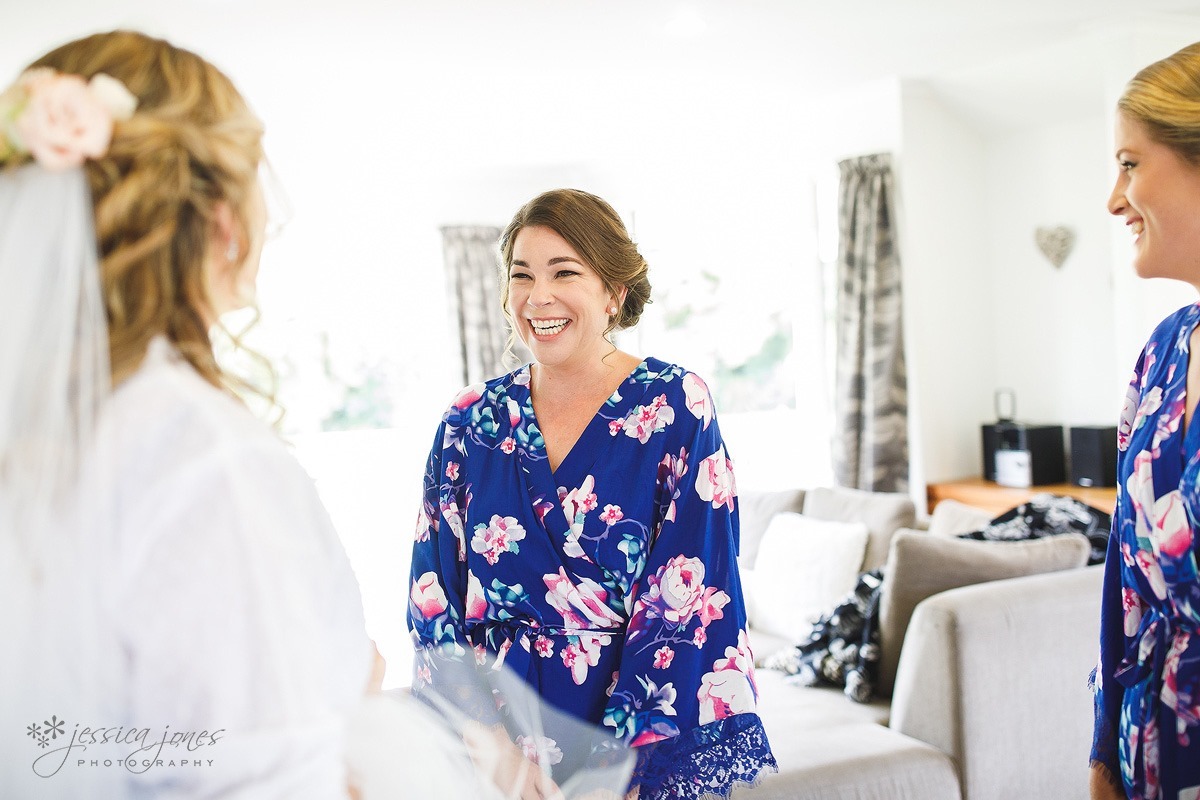 And the relentless happiness continued throughout the day.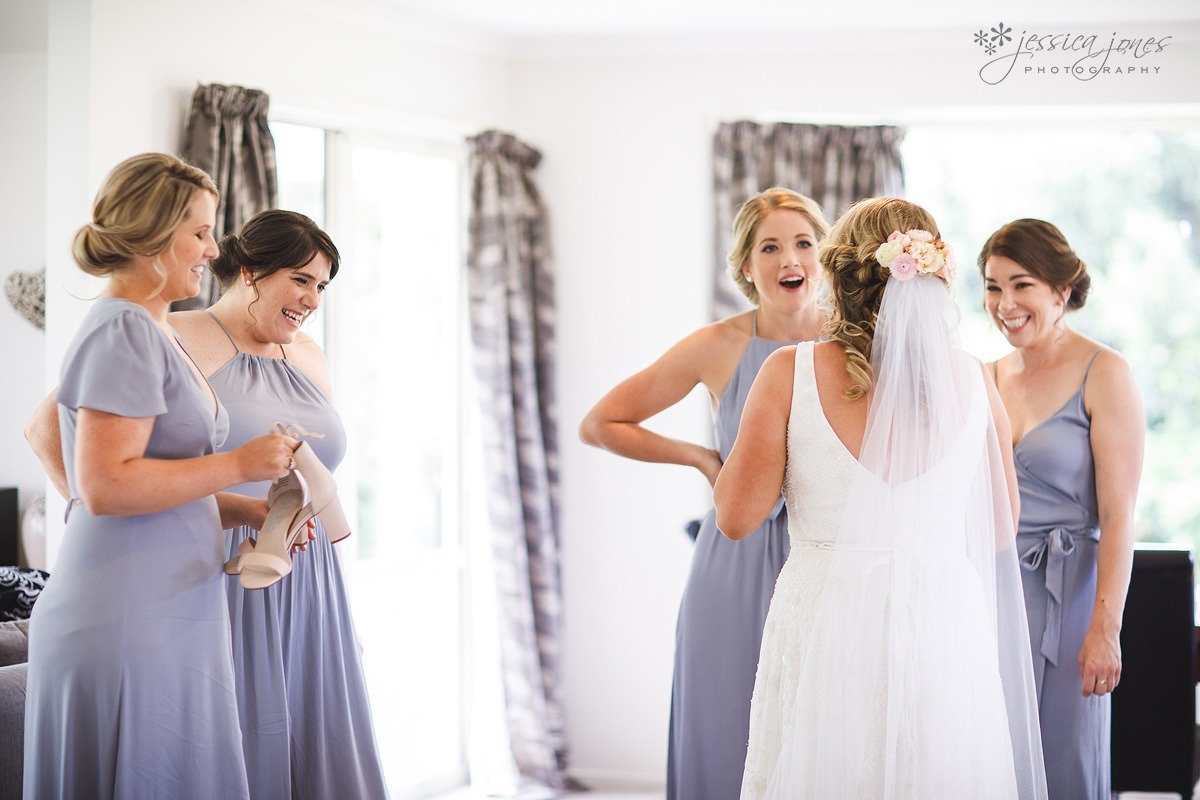 This phenomenal beauty was enhanced and assisted by Amber Louise on makeup, Marah Jones on hair and the ever resplendent Nina from Pink Poppie on flowers.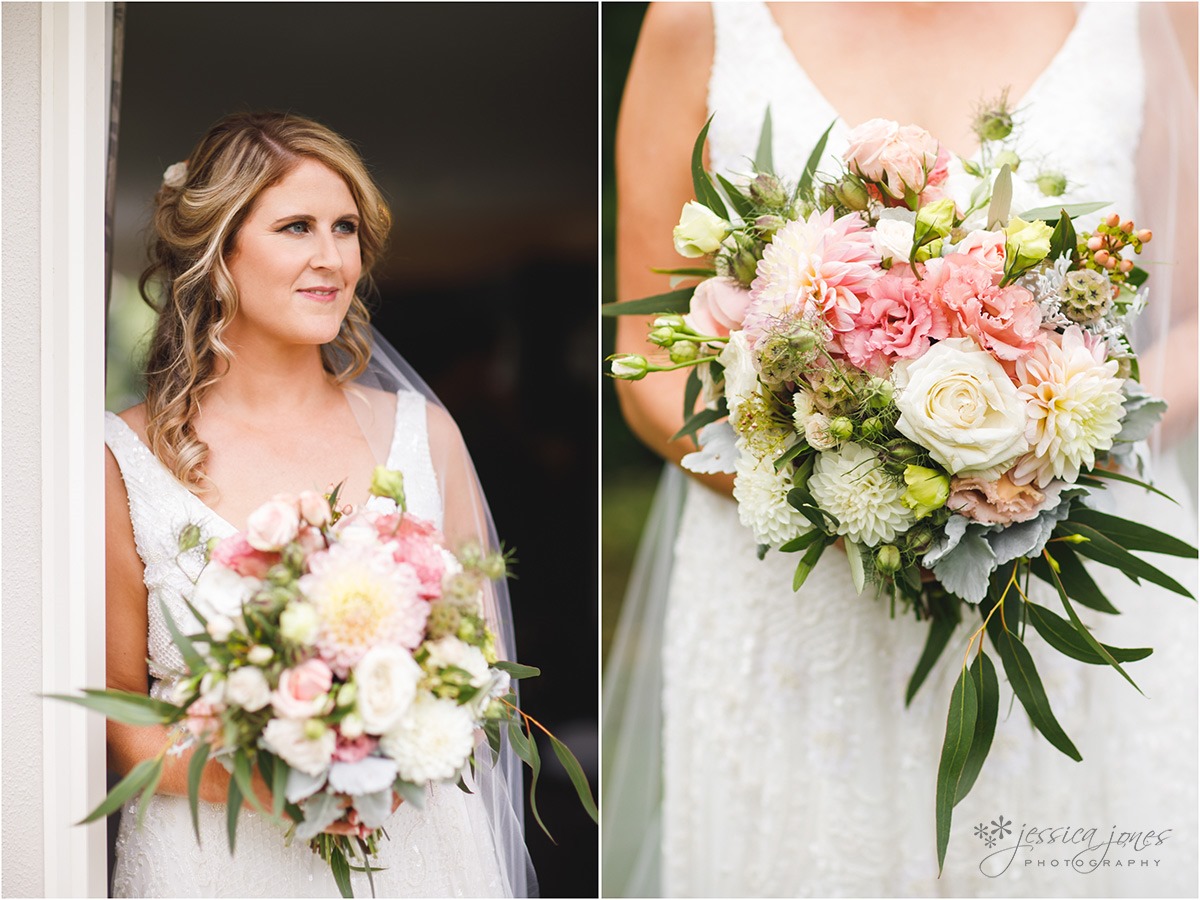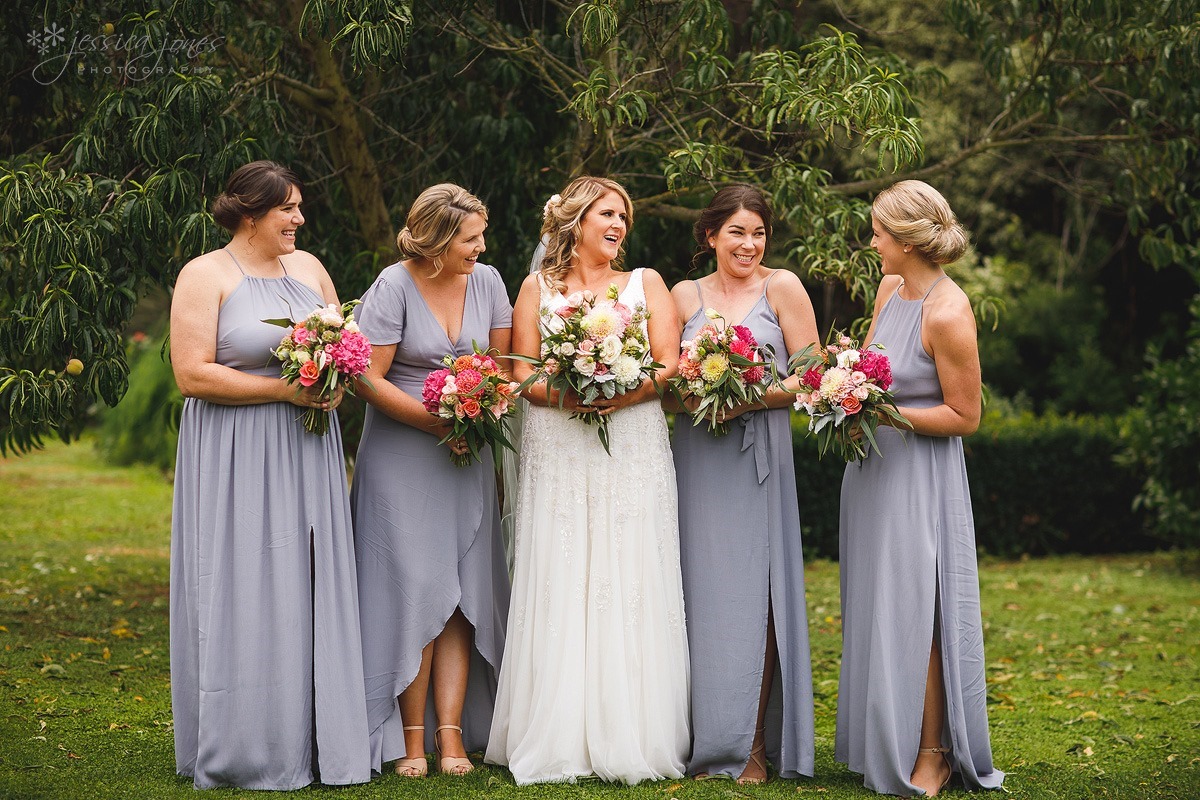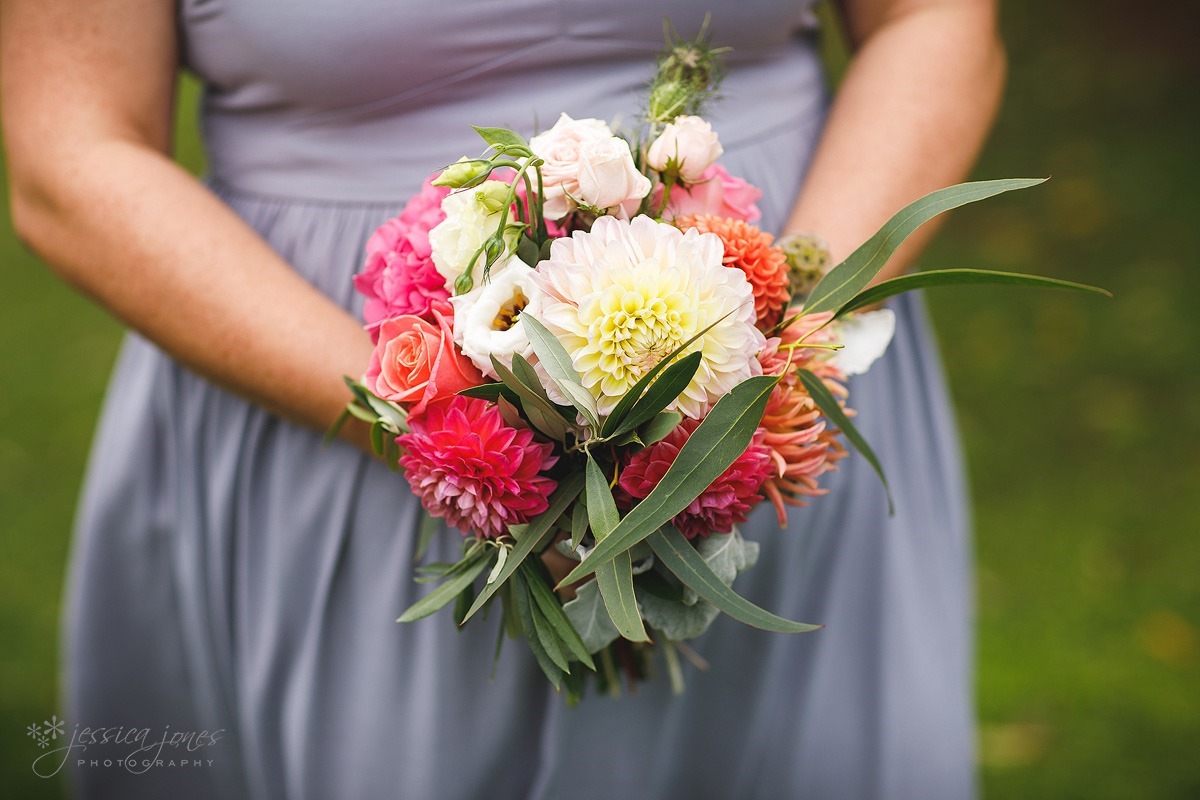 Meanwhile, Paul is with the boys as they make their final preparations.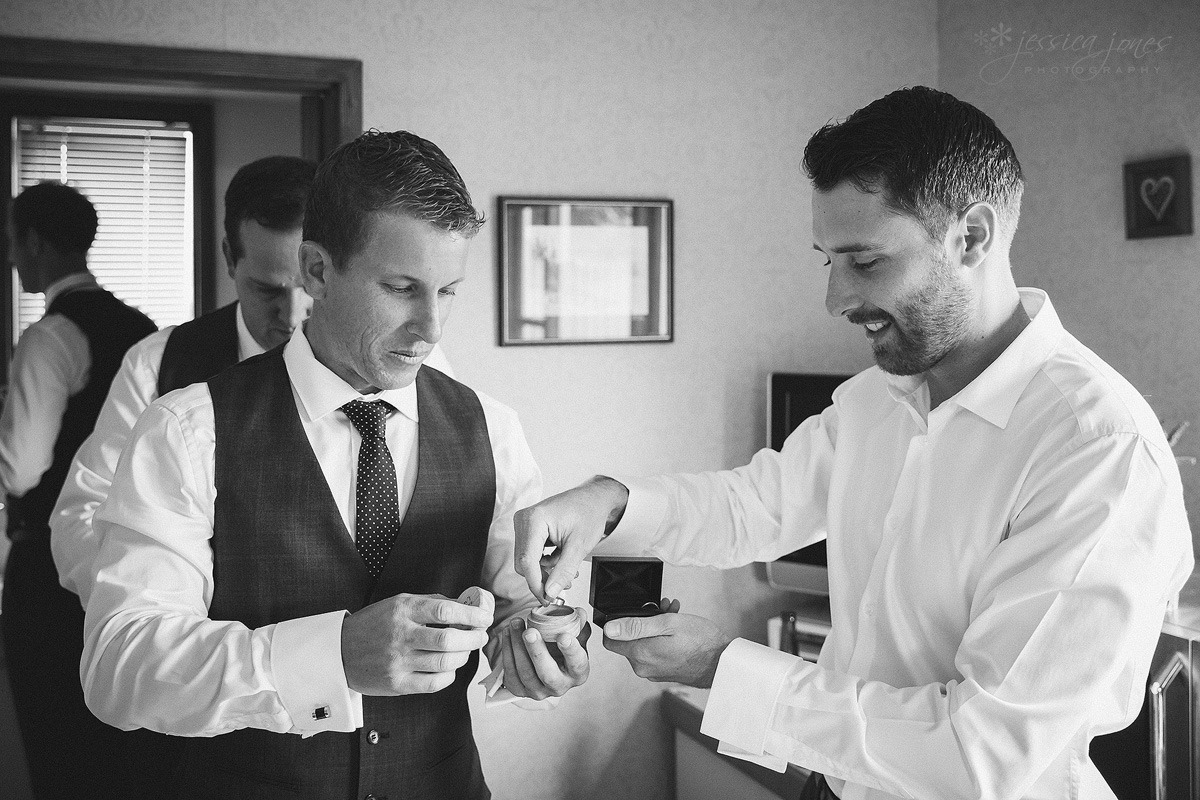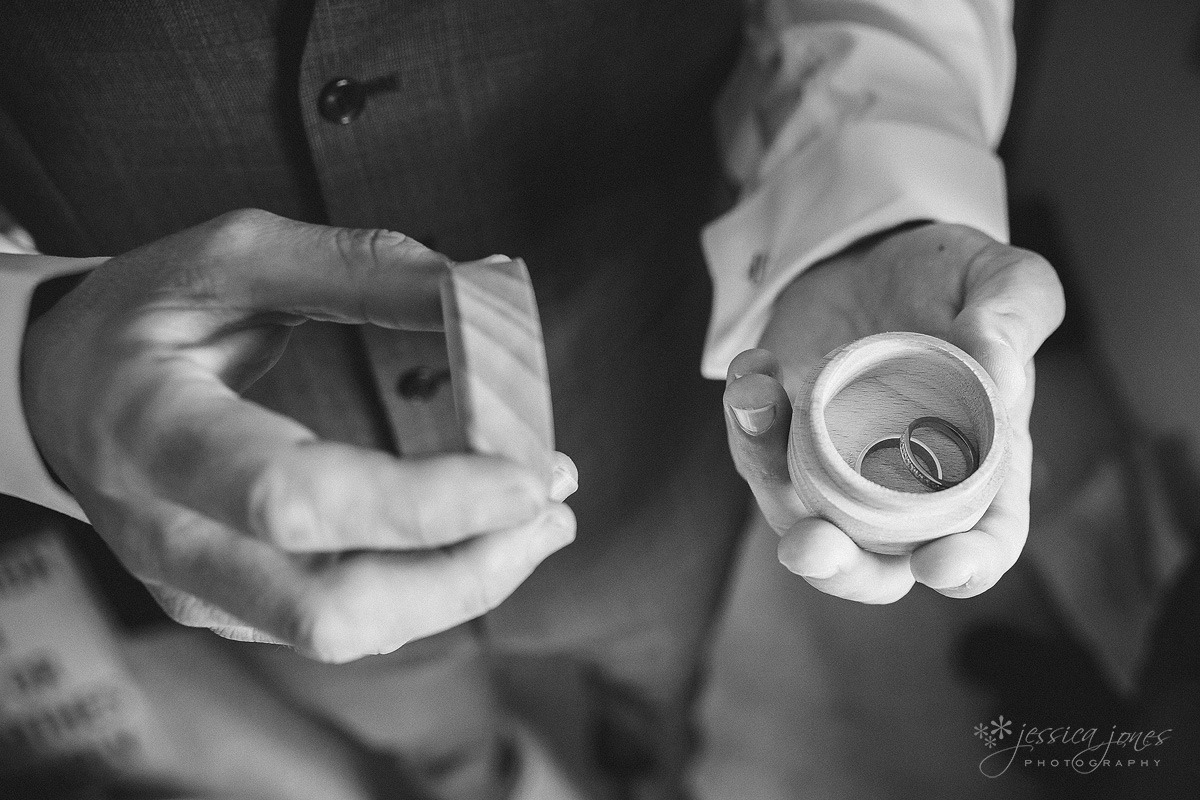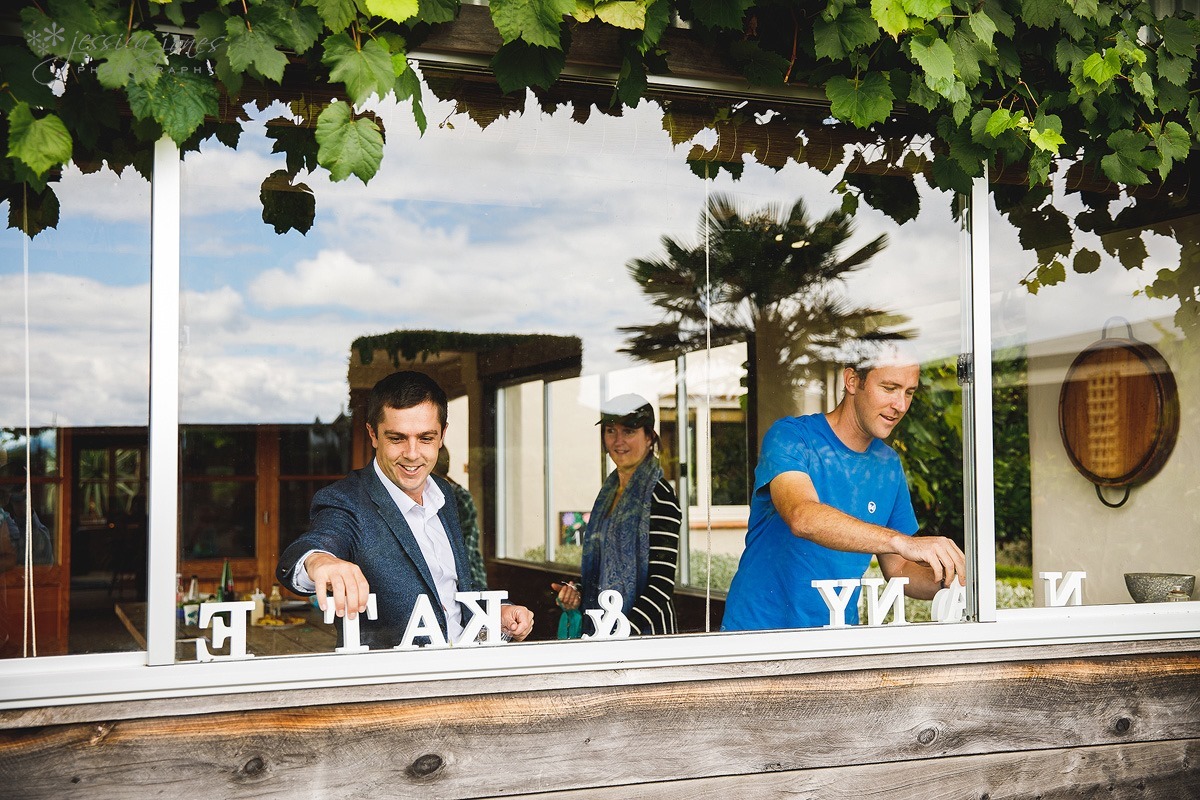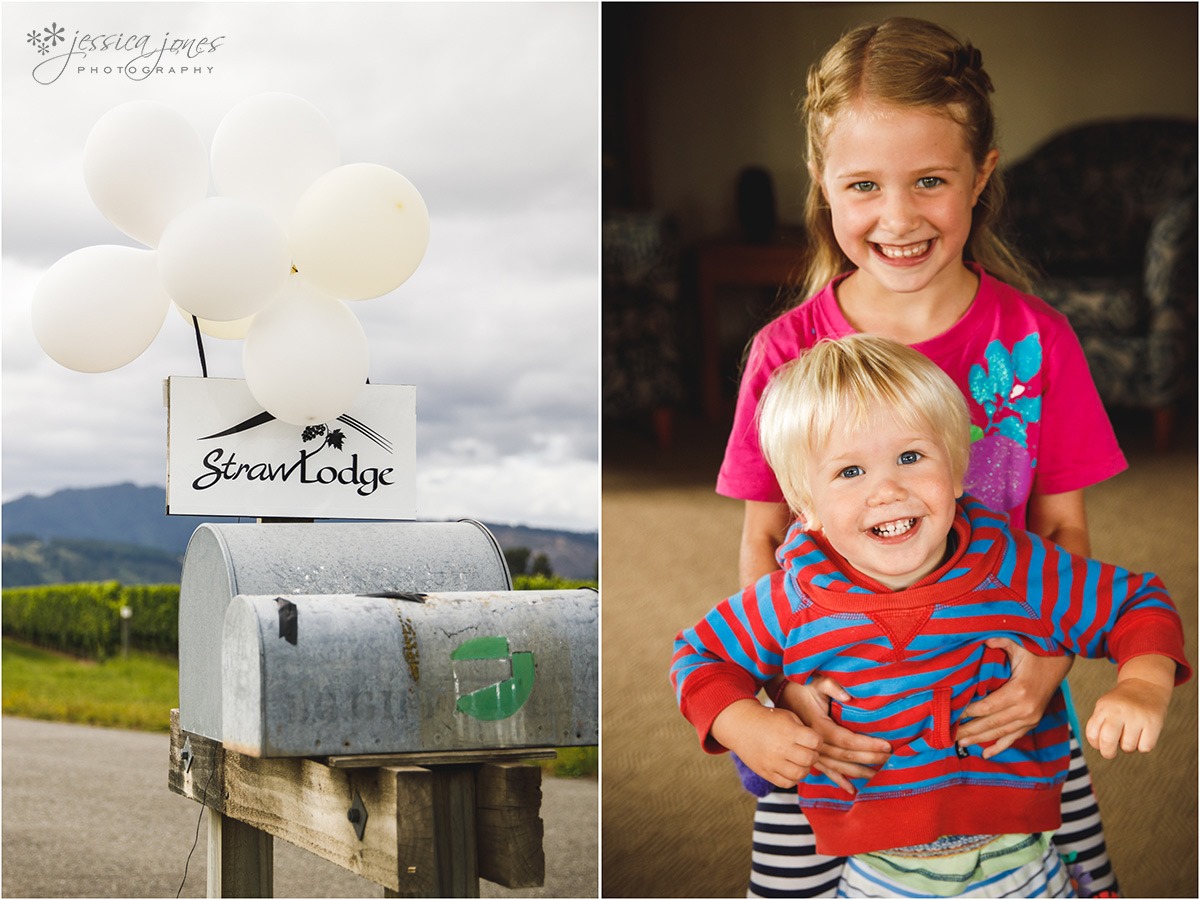 It's possible that Danny's Dad, Barry, rather likes Morris Minors! Check this out for a sweet little collection of loveliness!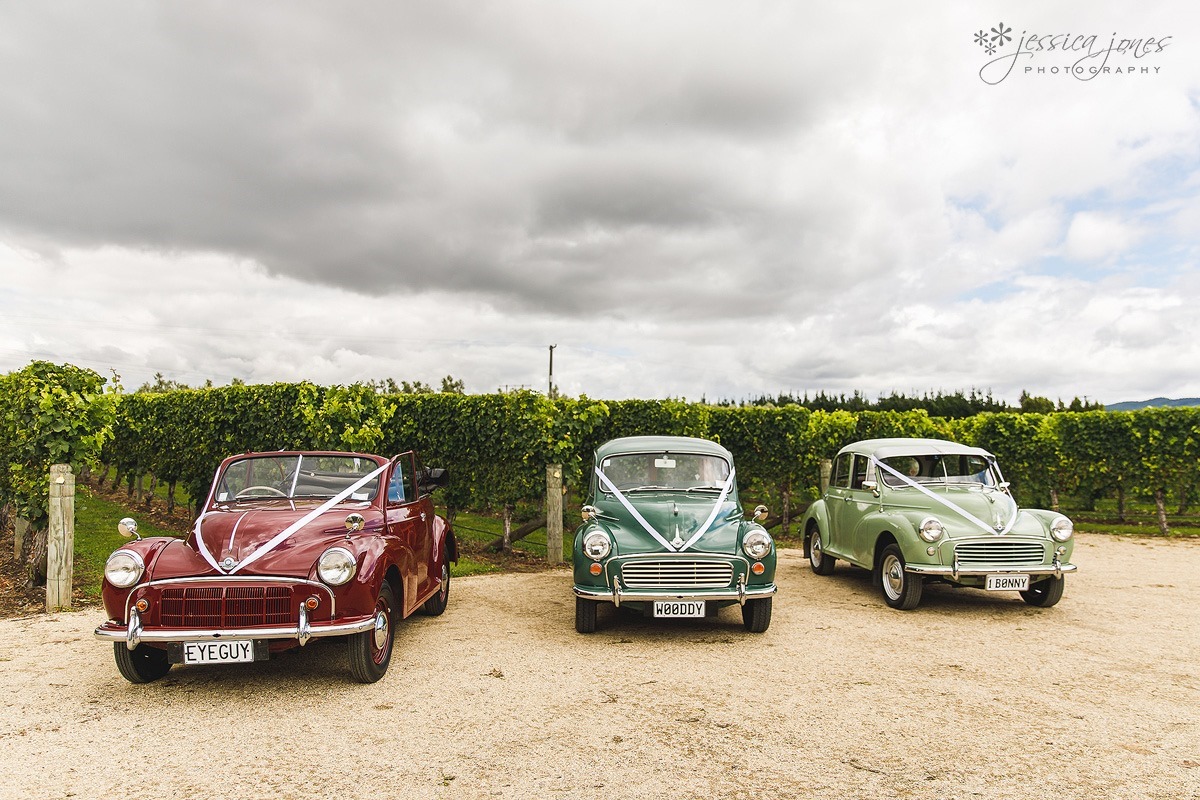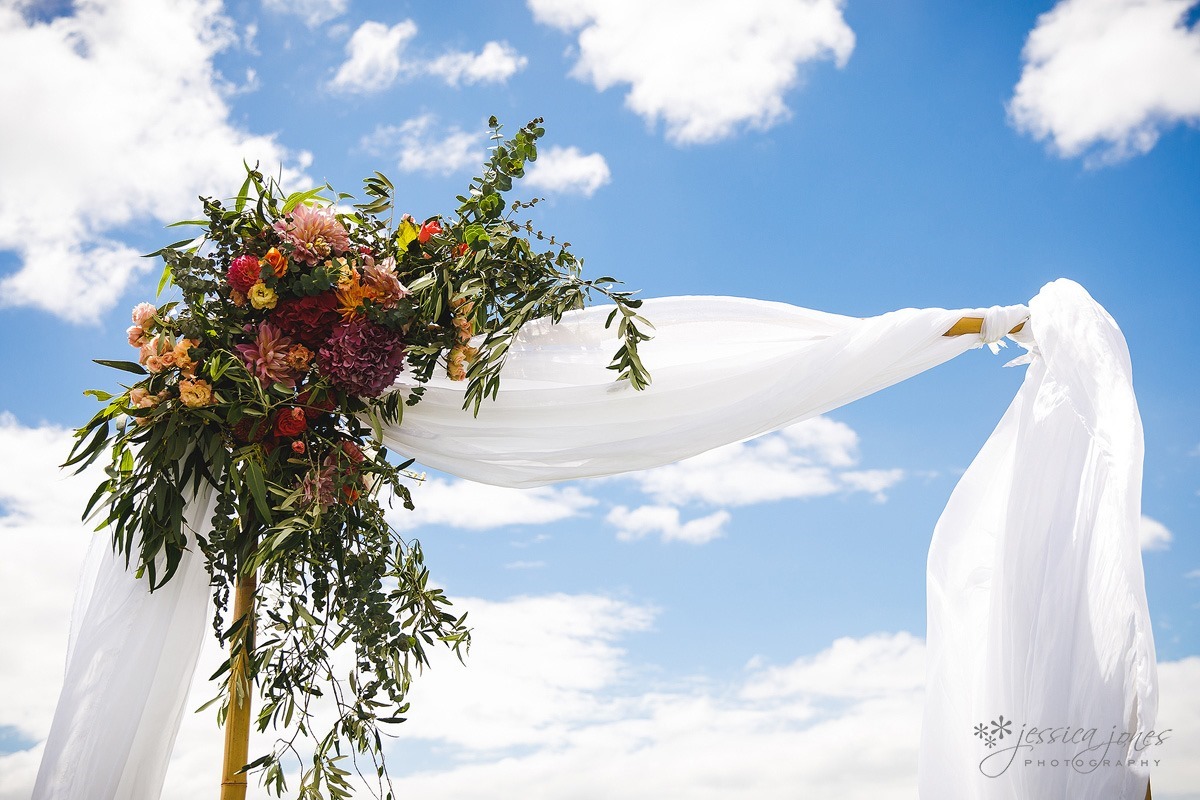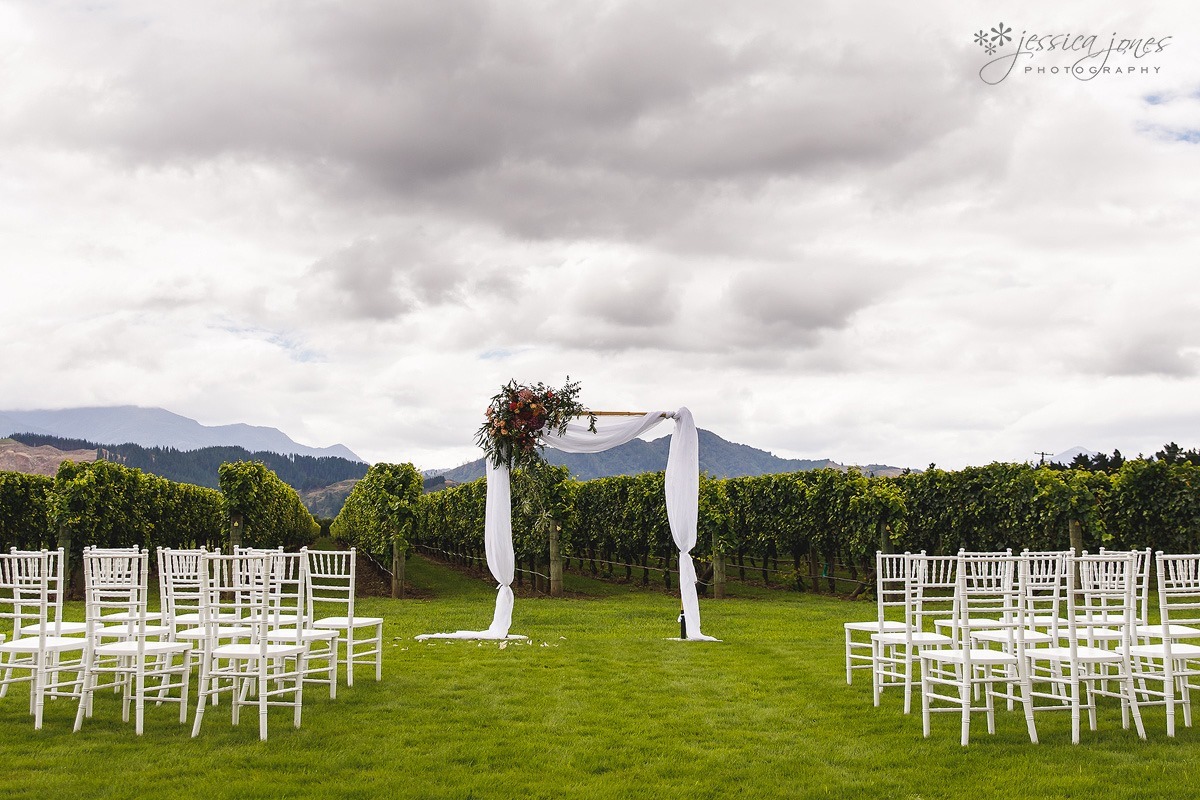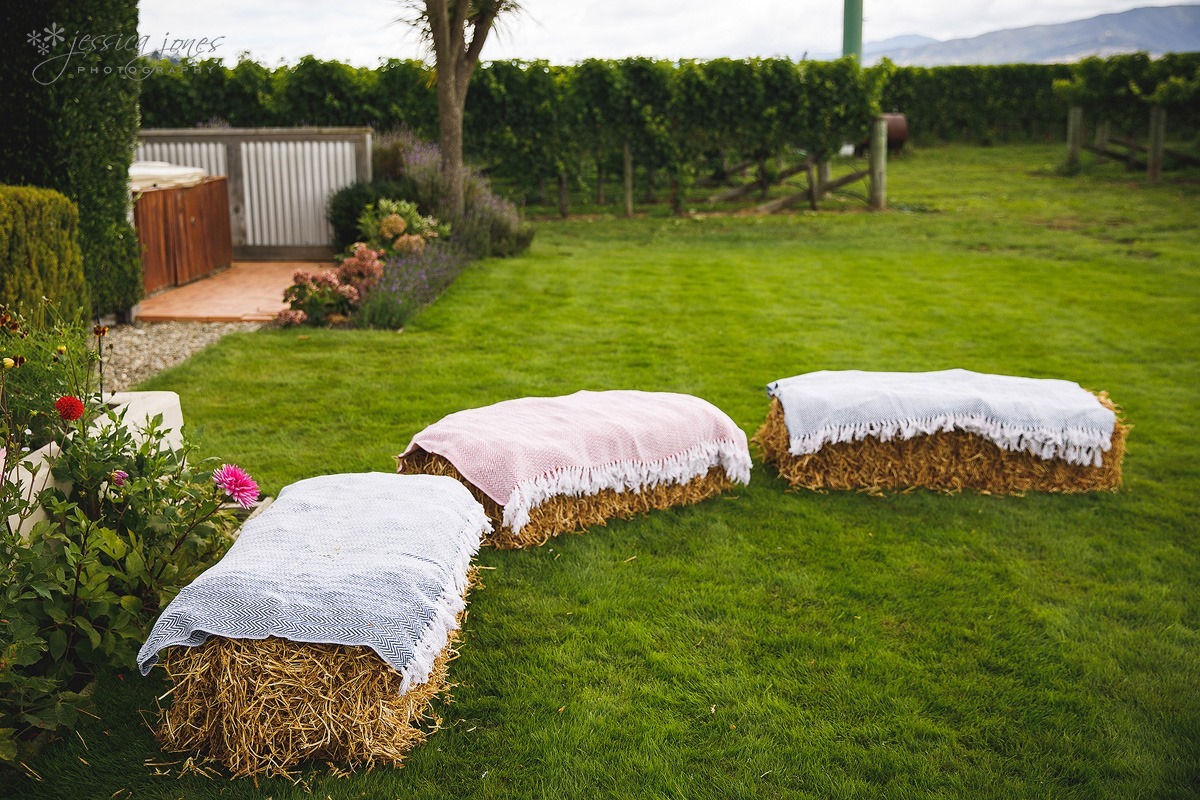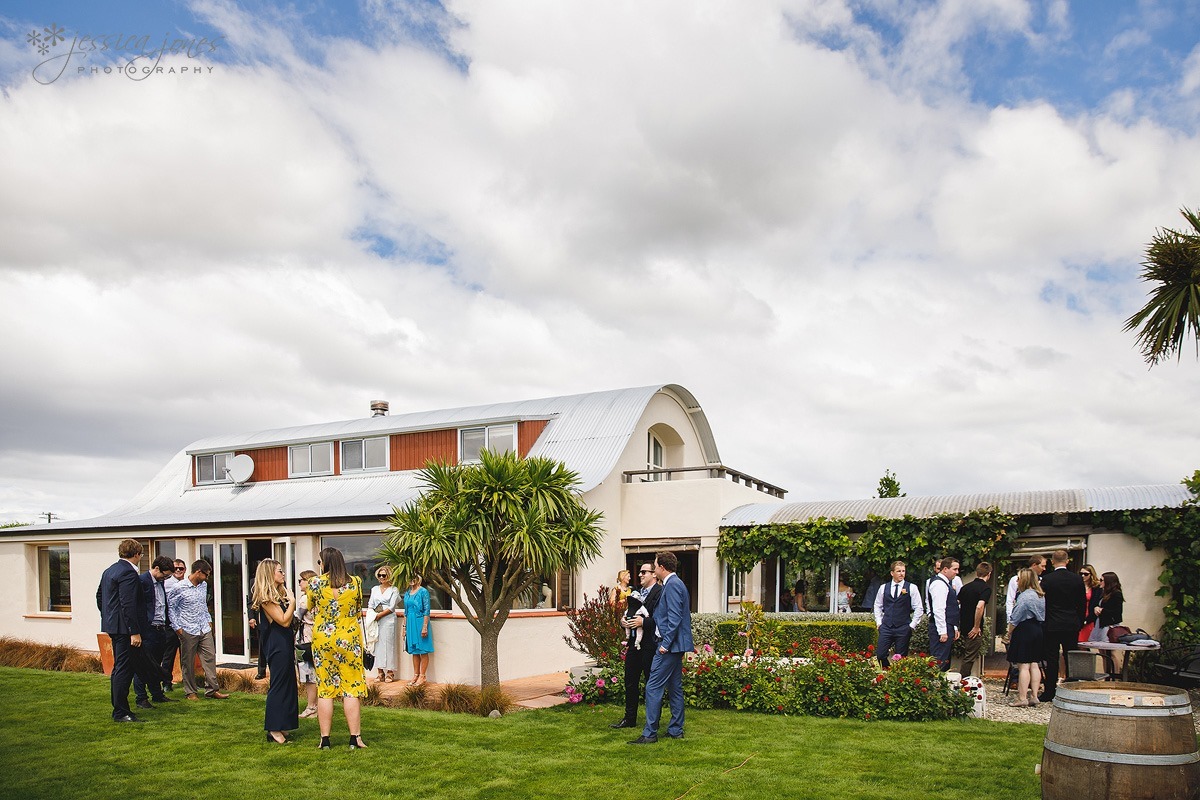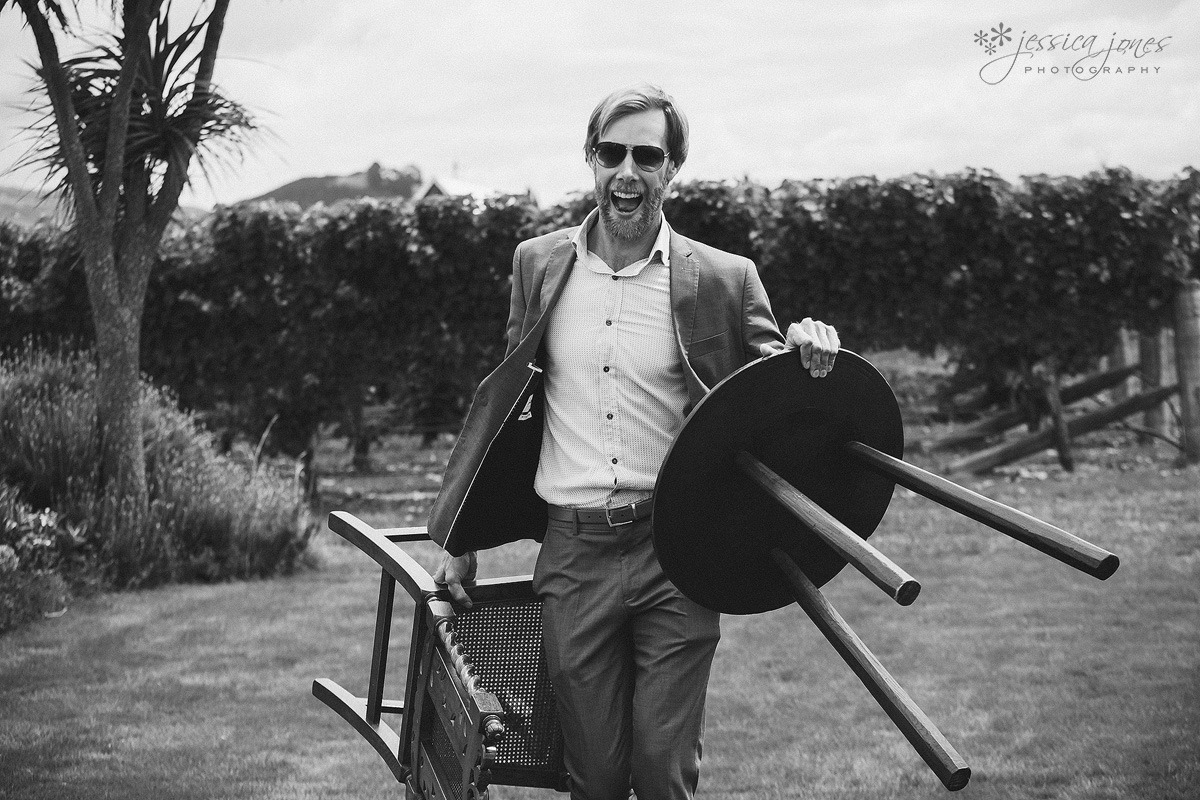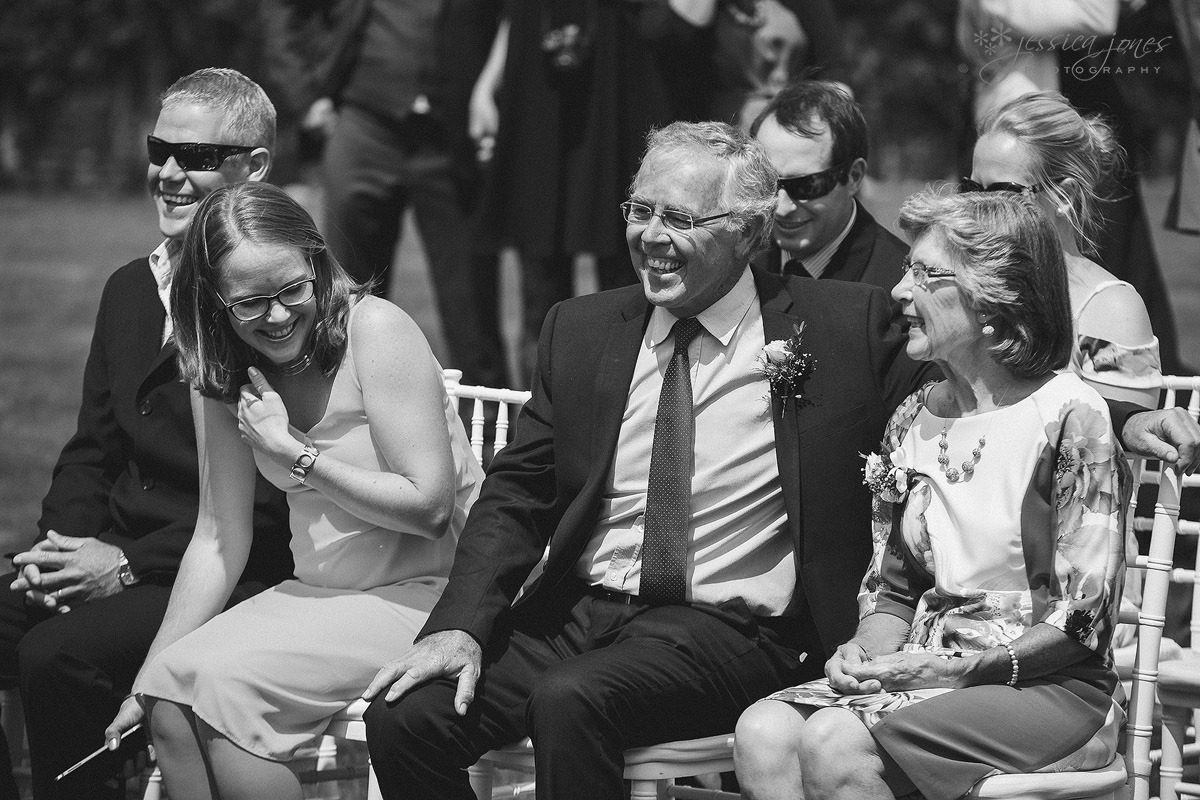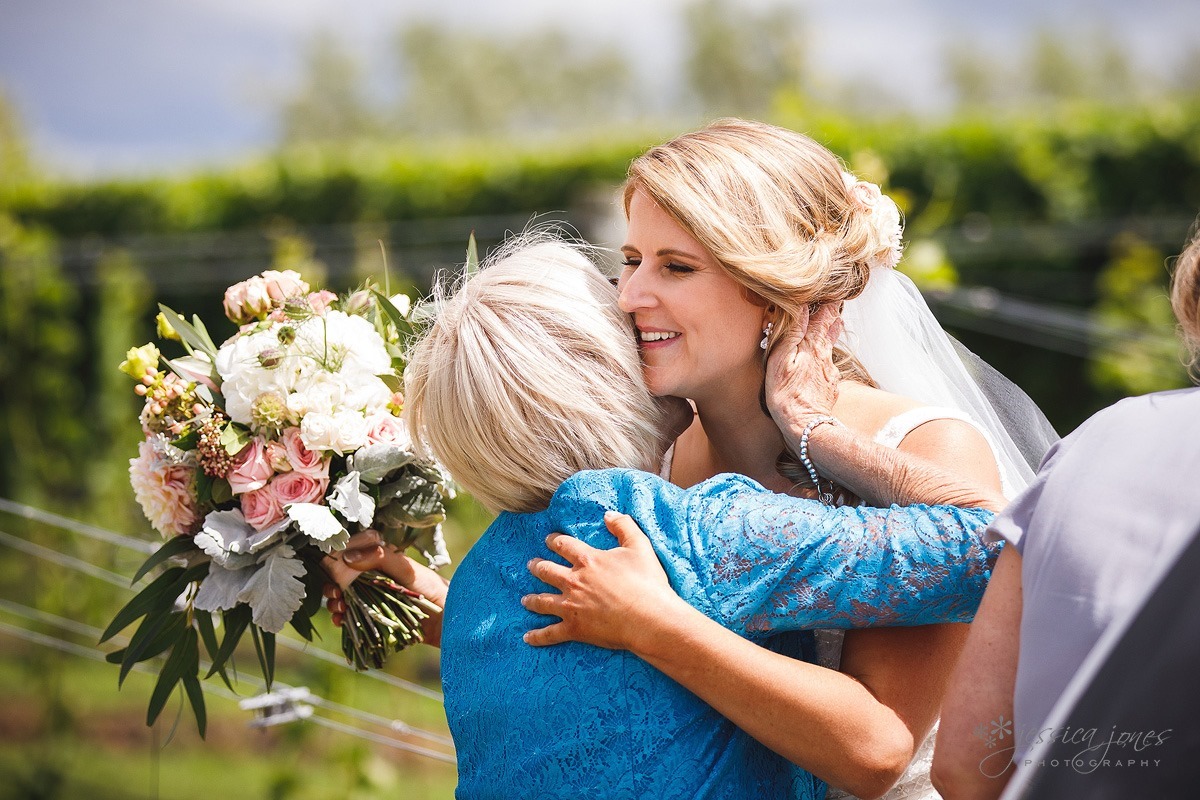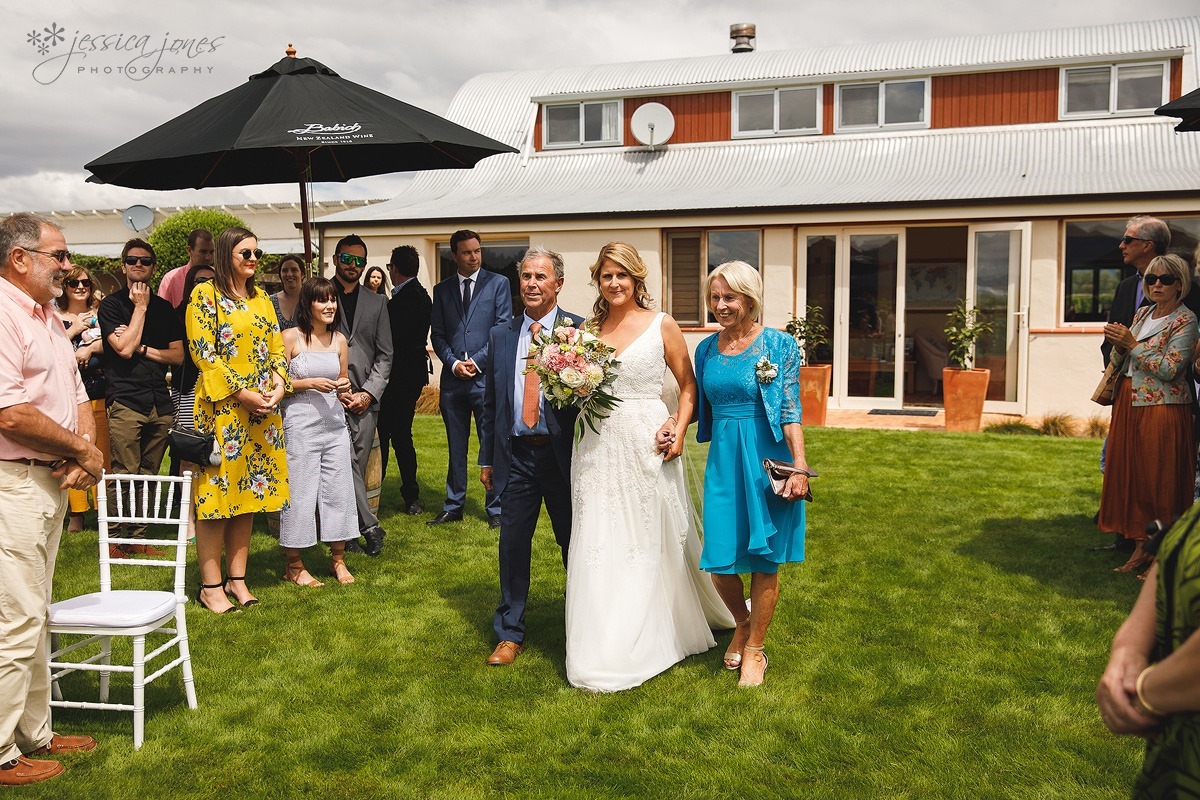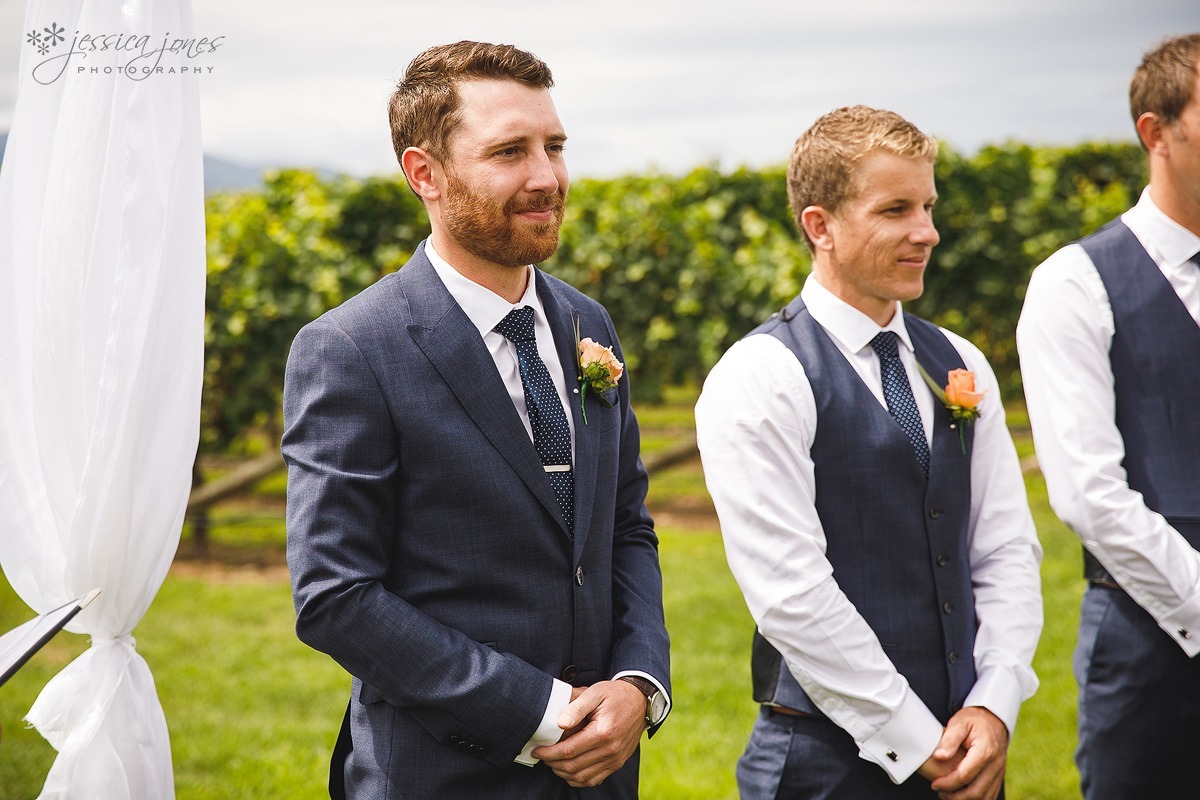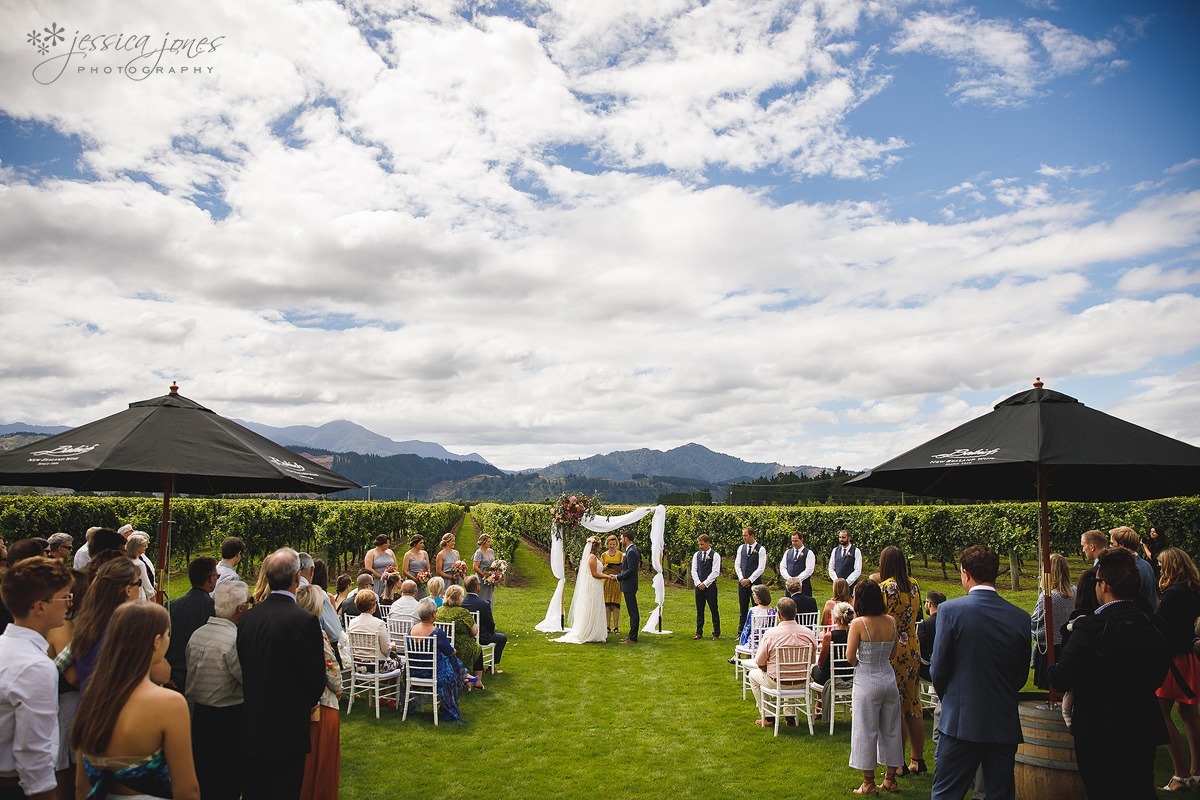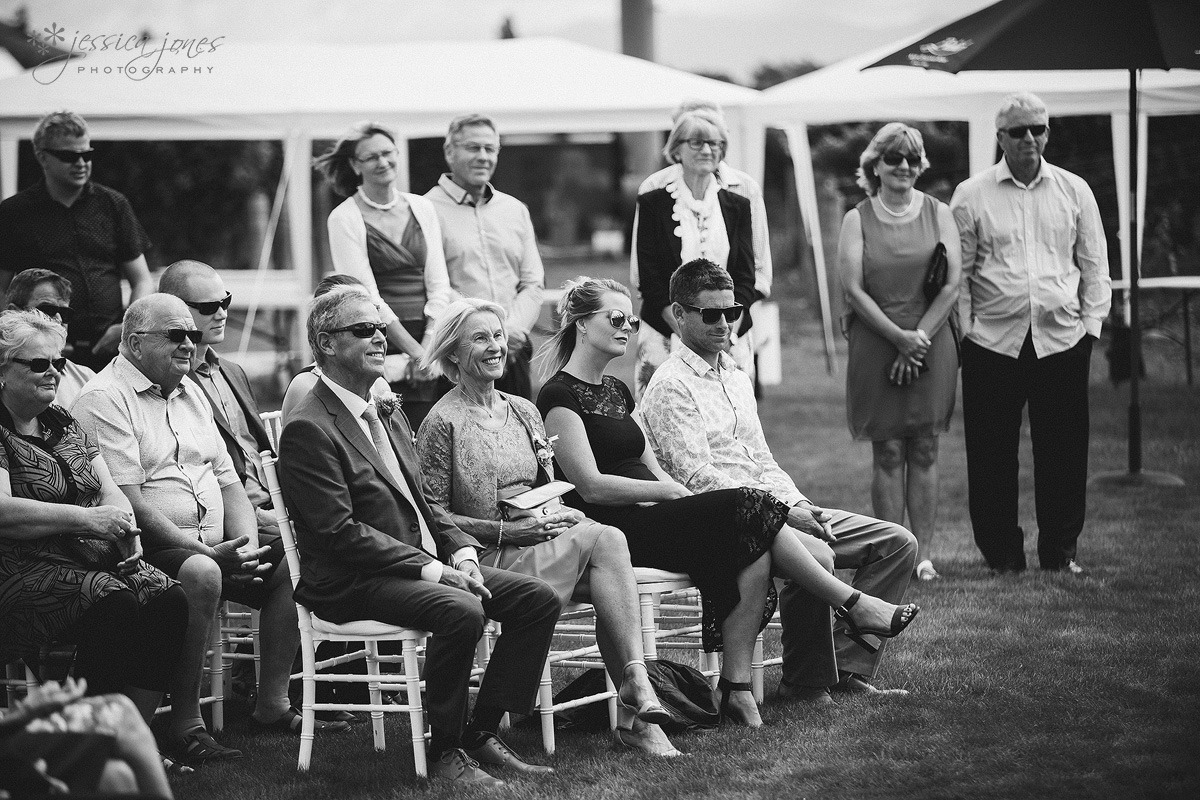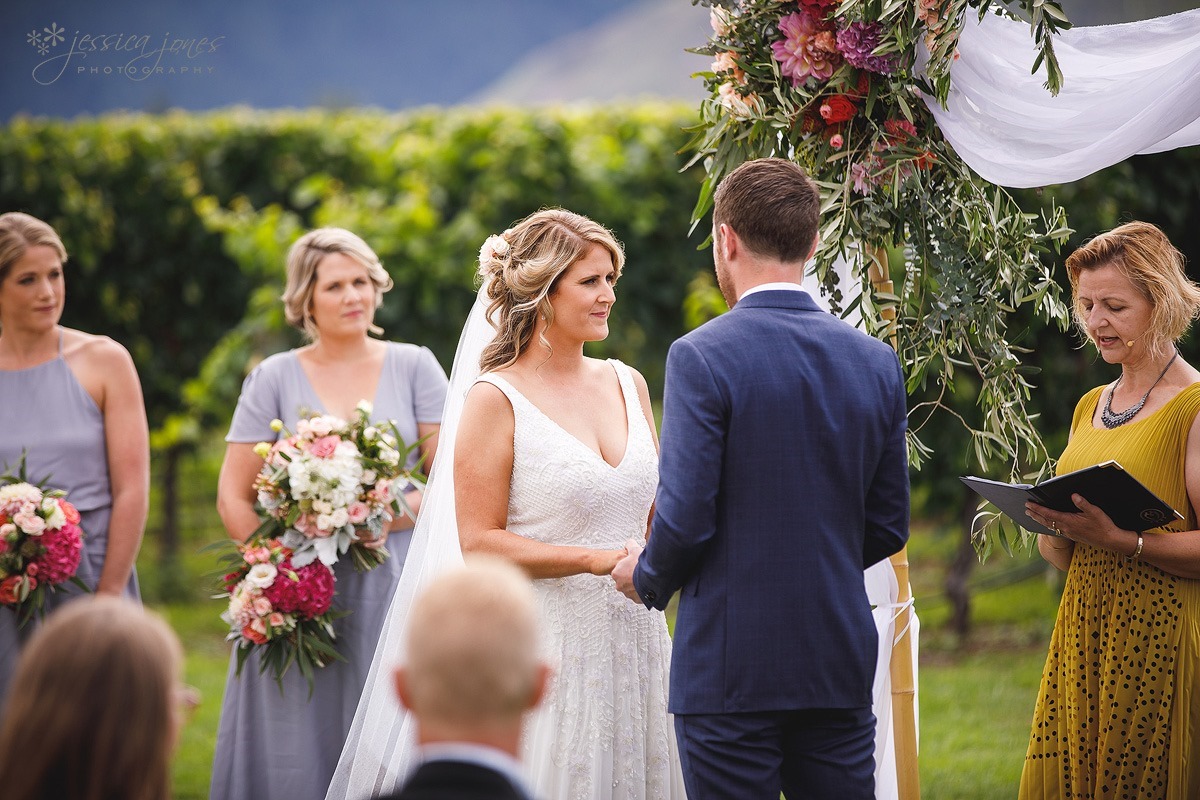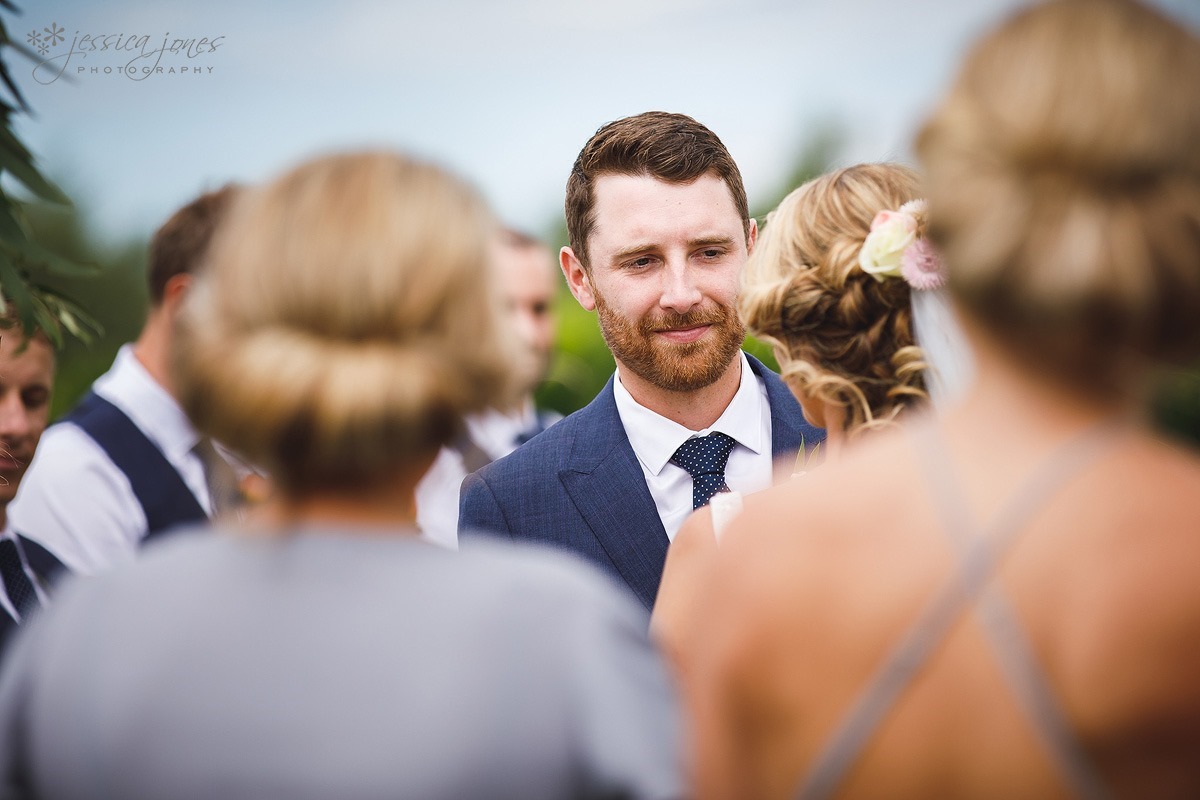 Lily is Danny and Kate's furbaby, and stepped up to be every bit a bridesmaid as the human bridesmaids. Except we couldn't trust her with veil duties, which she didn't seem too fazed about.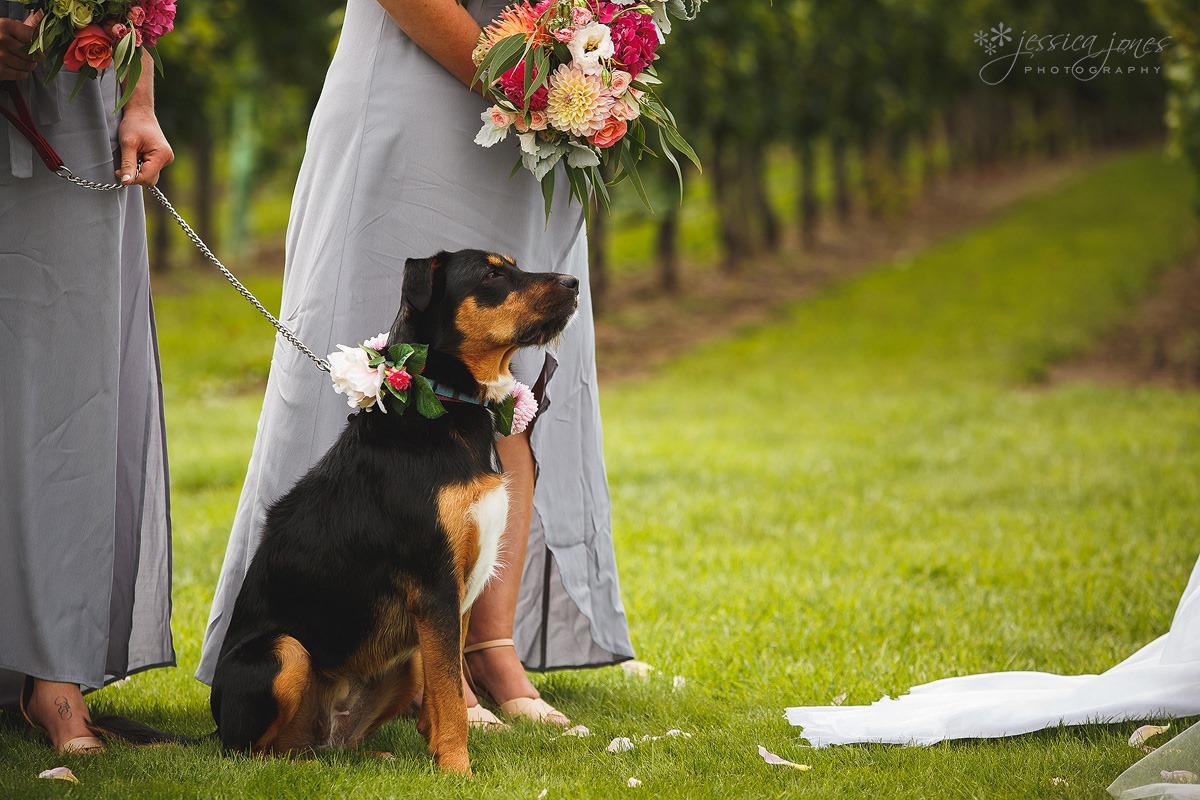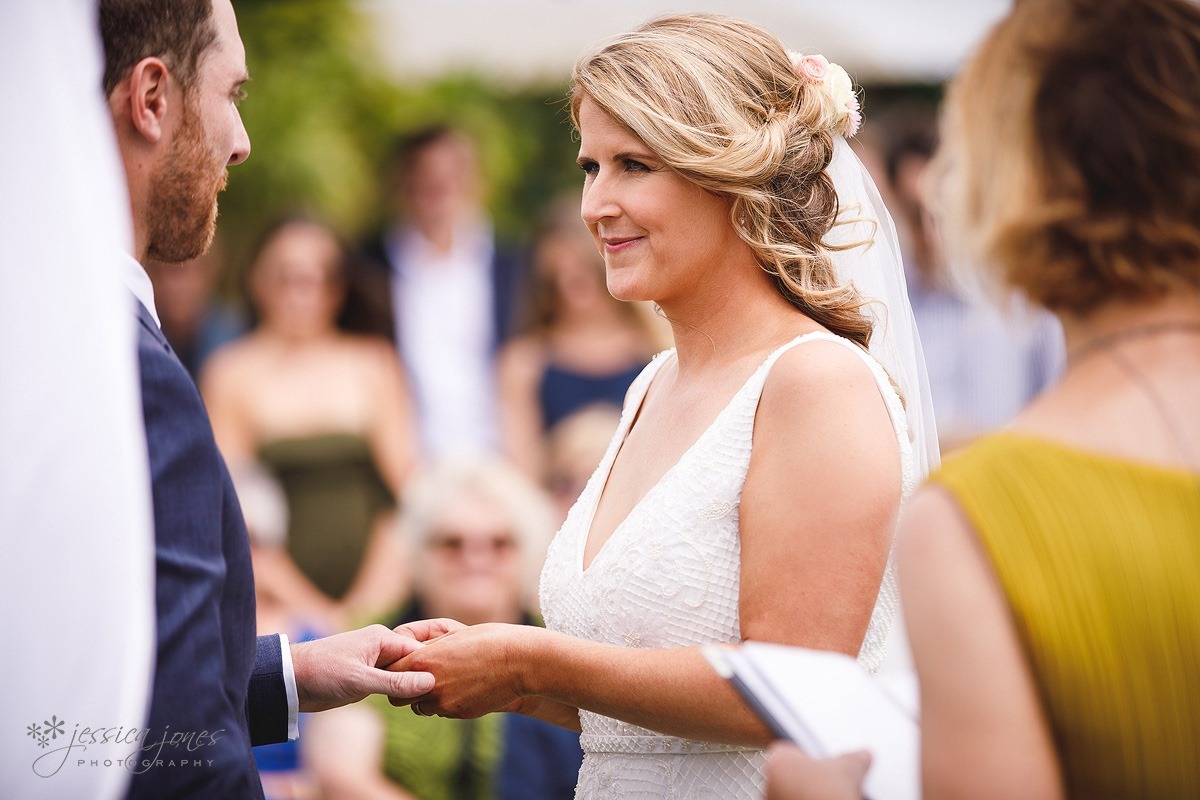 While Lily was particularly well behaved during the ceremony, it did tend to get a little bit, well, boring for a dog.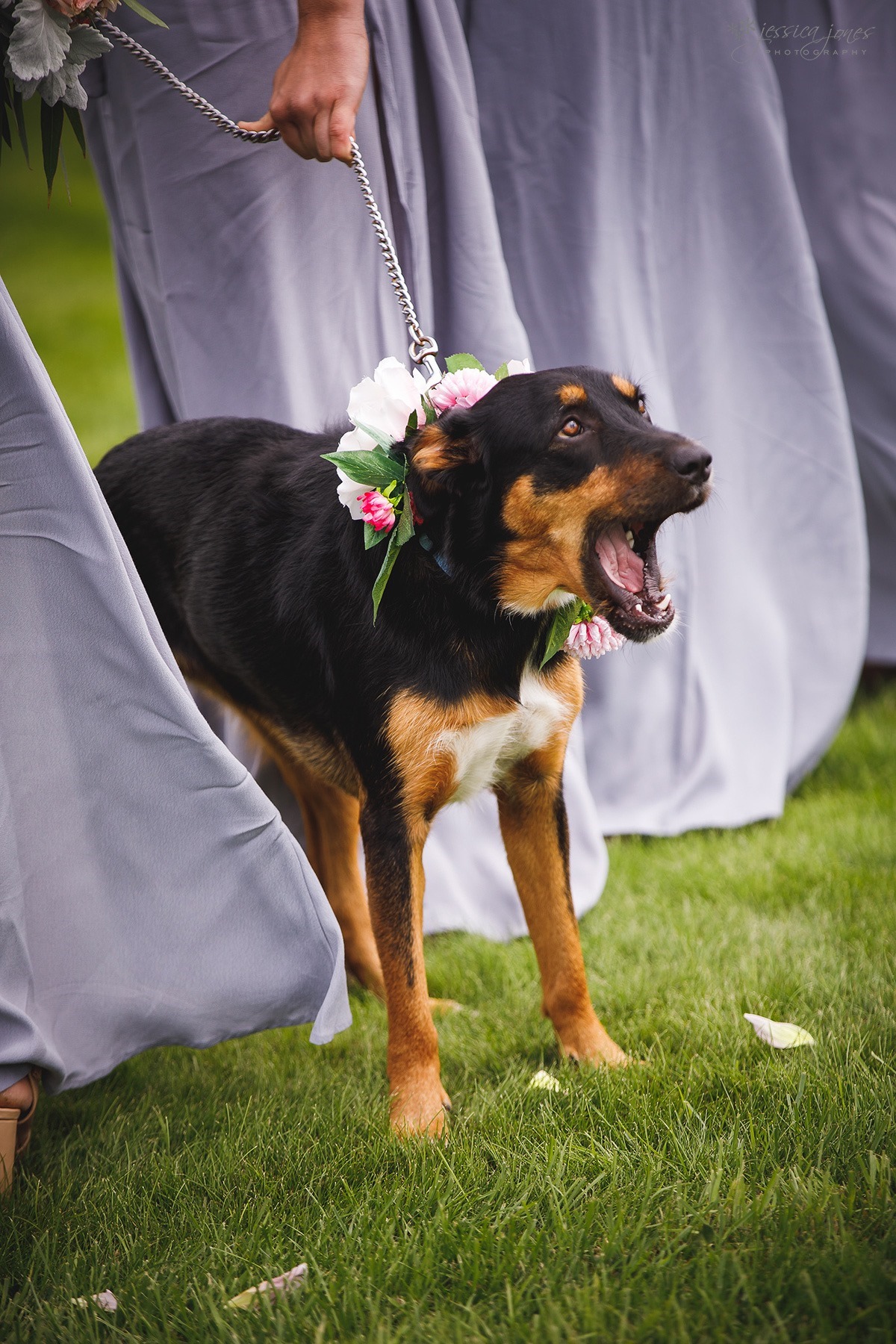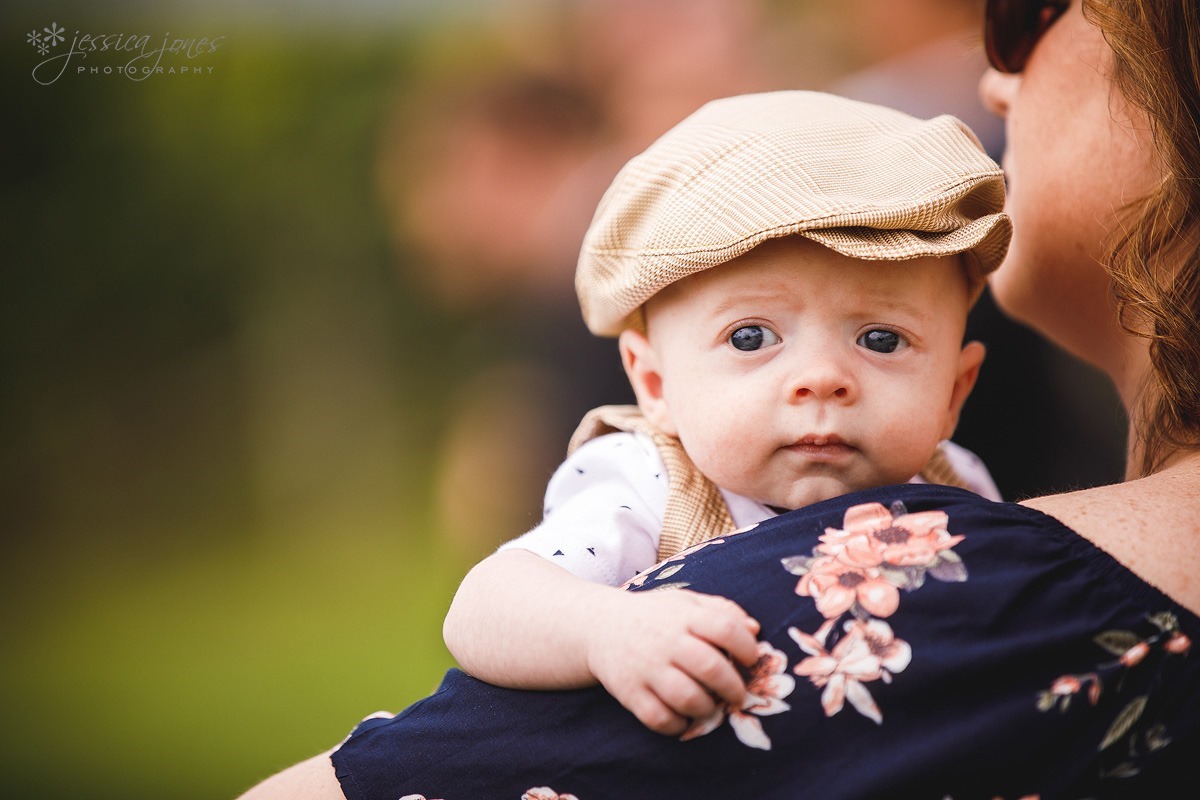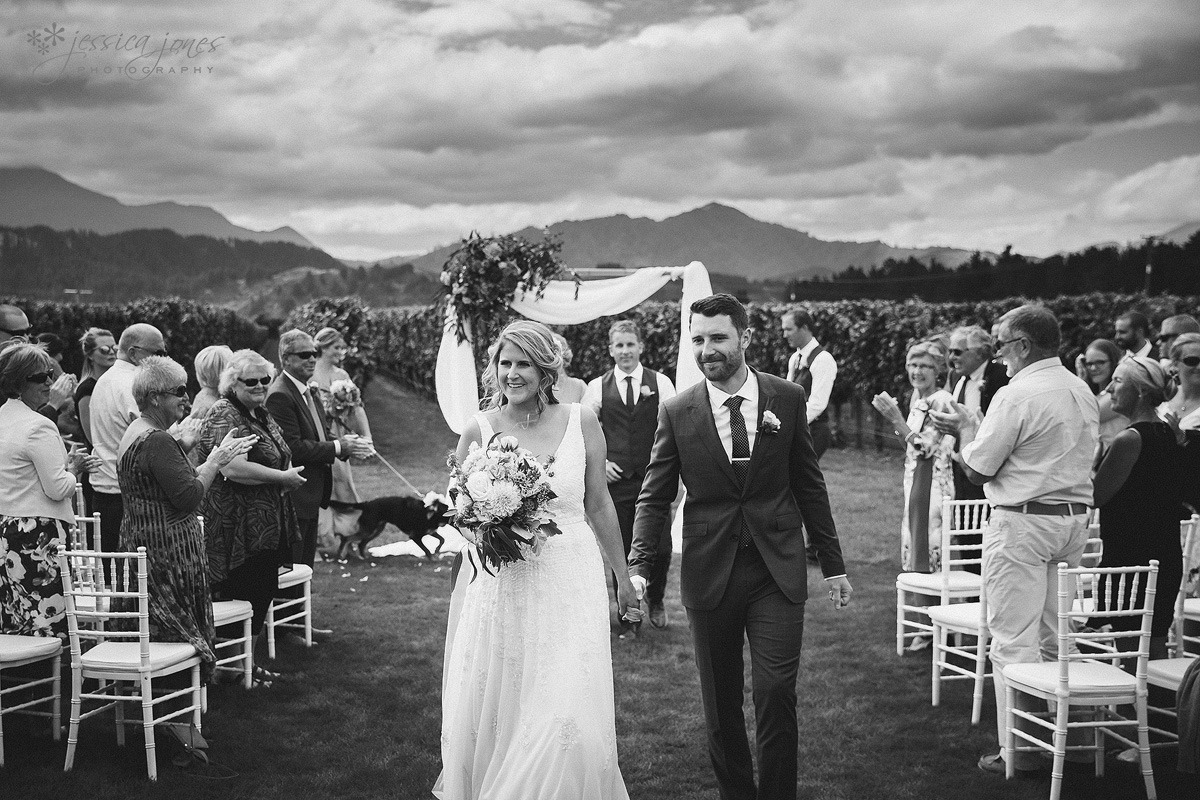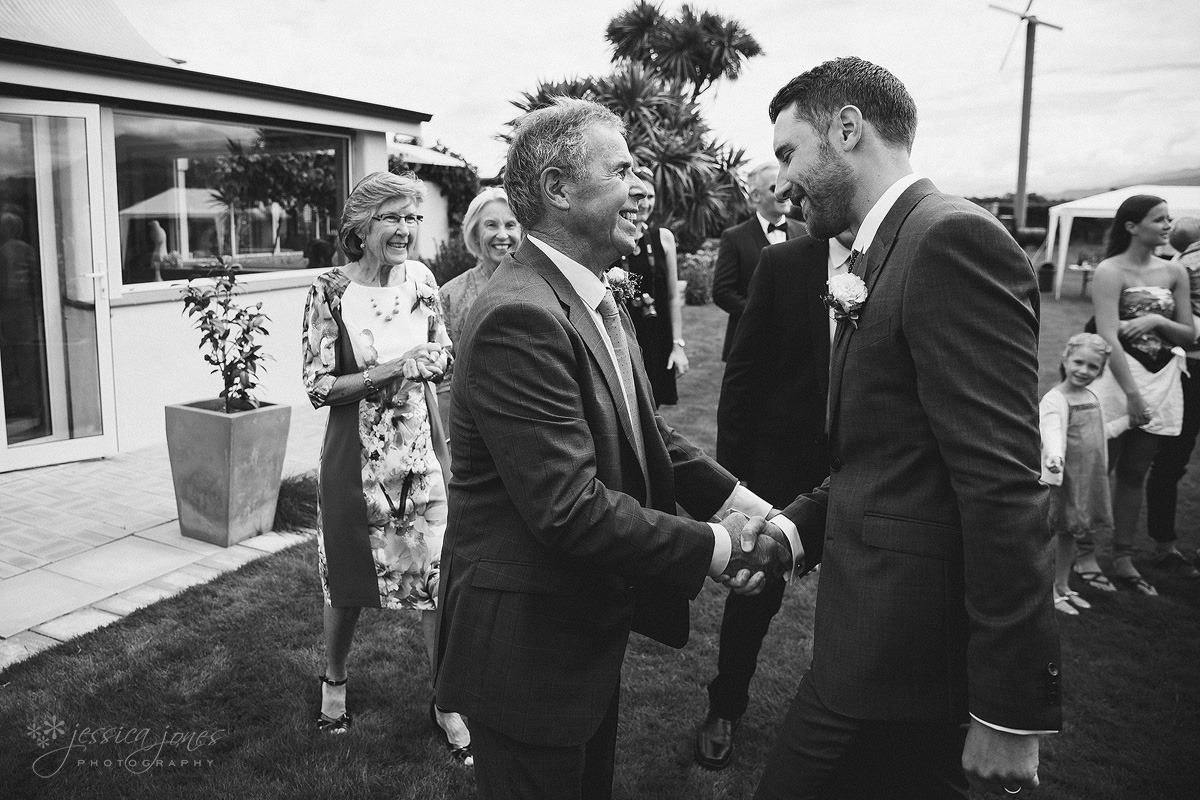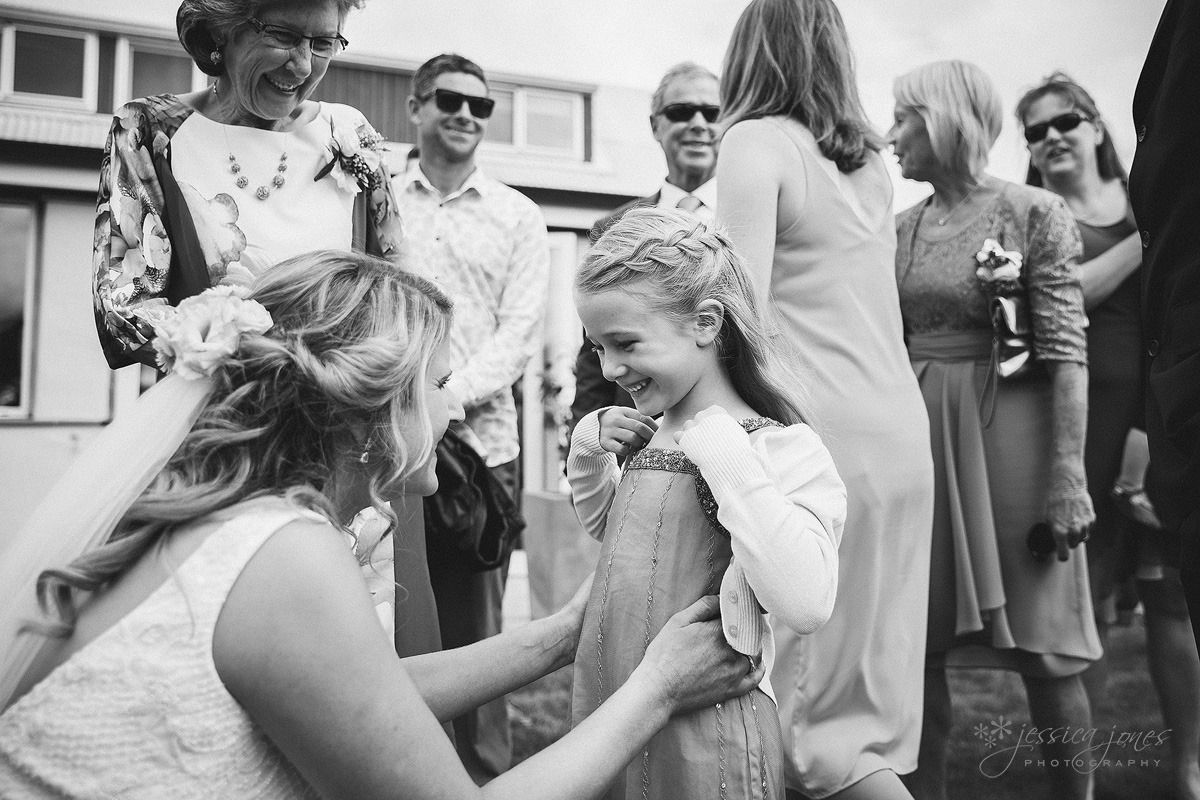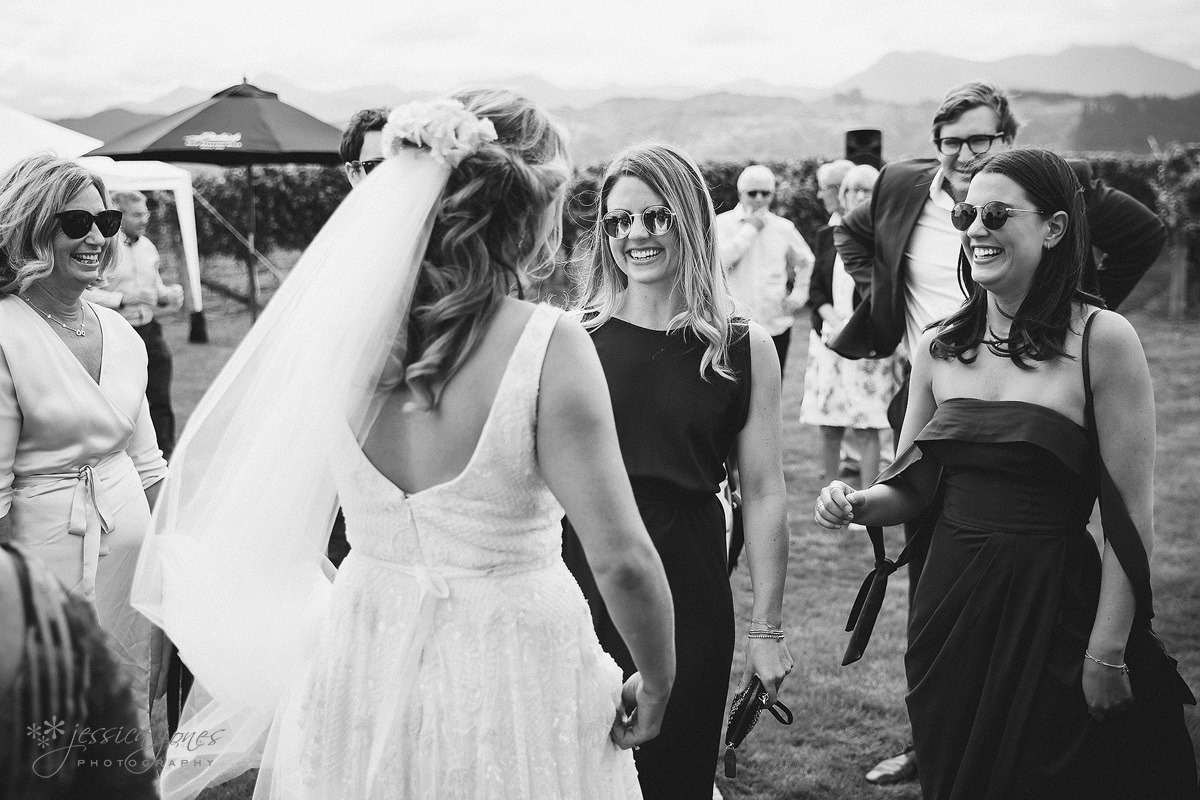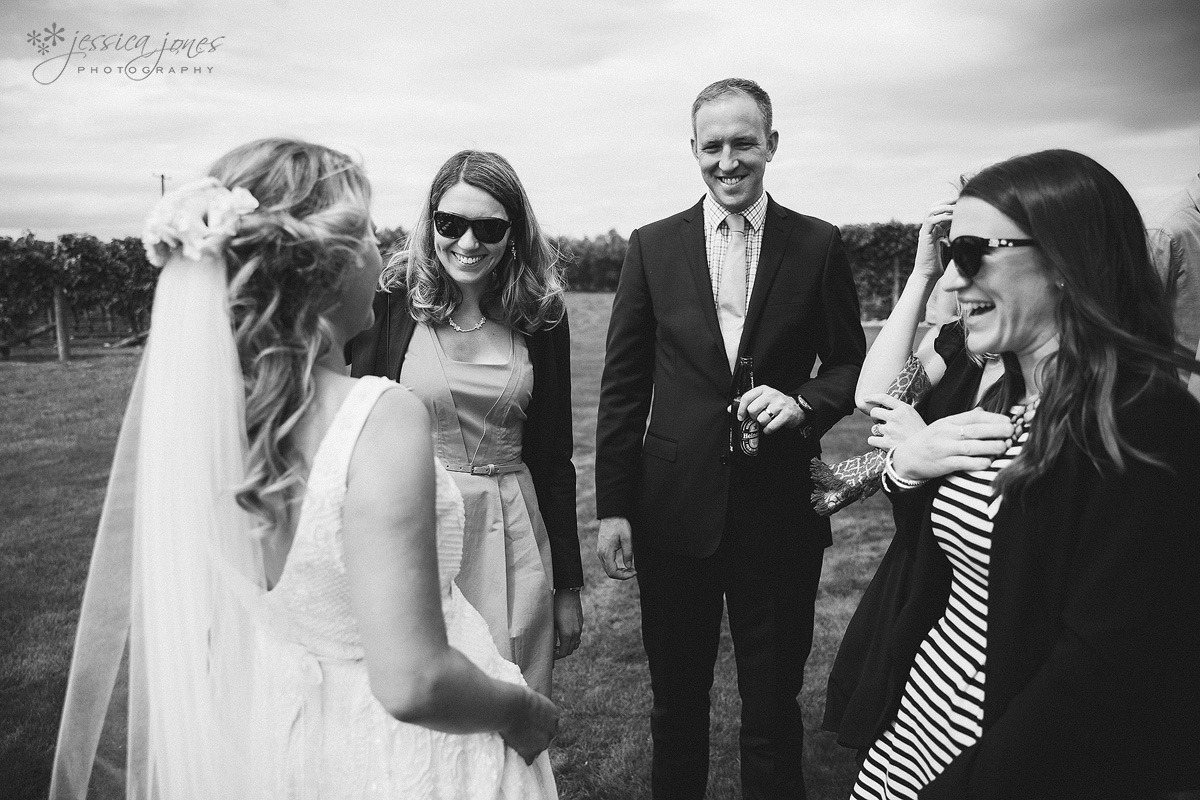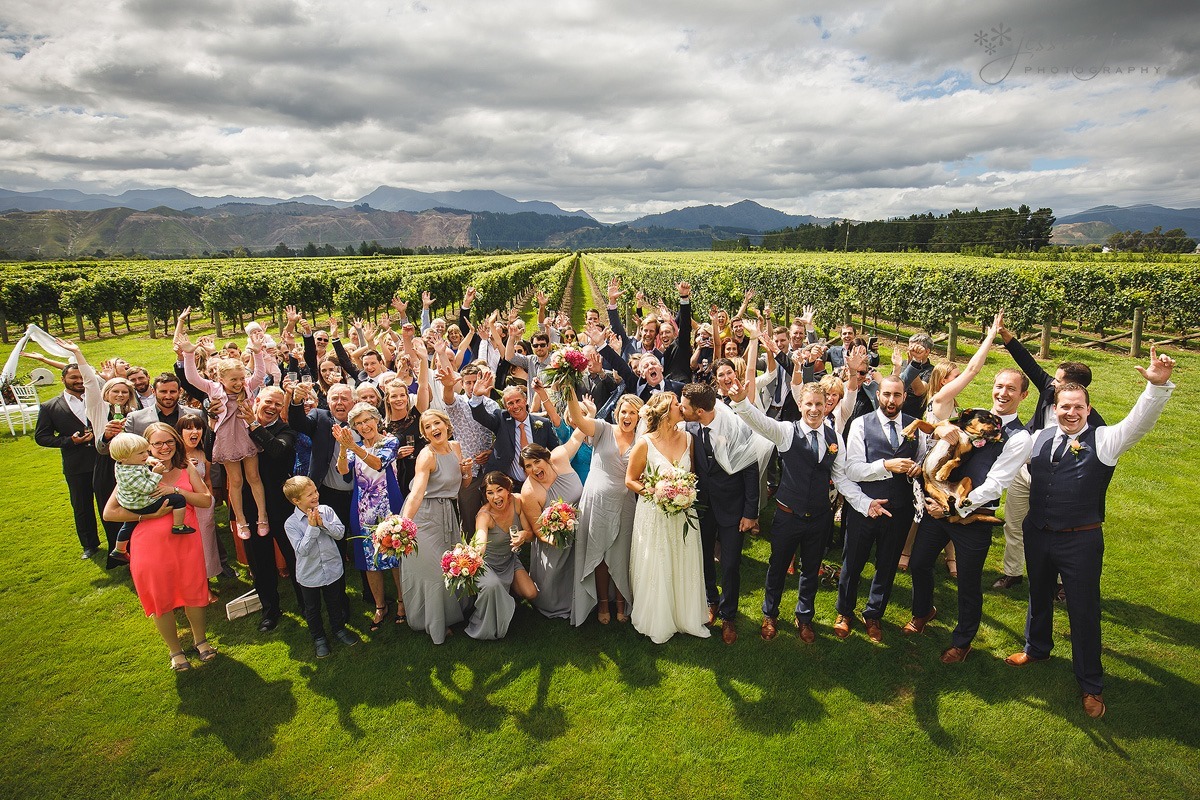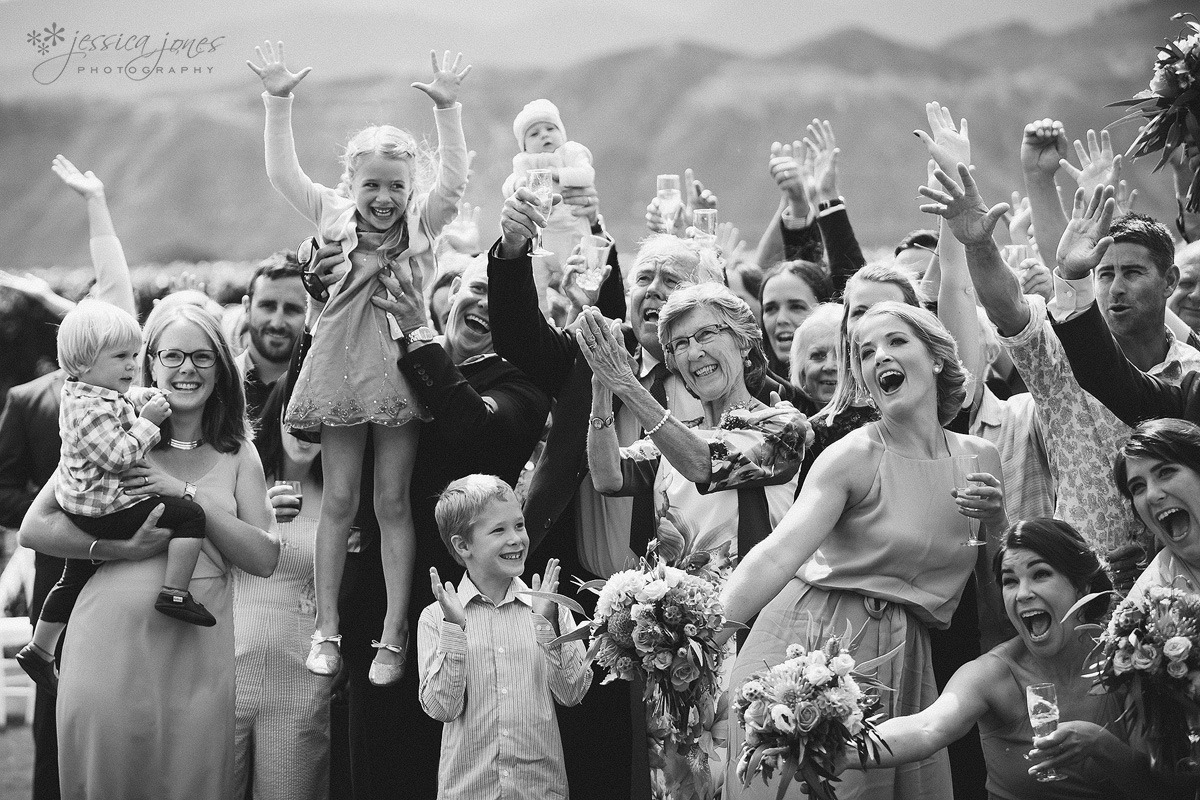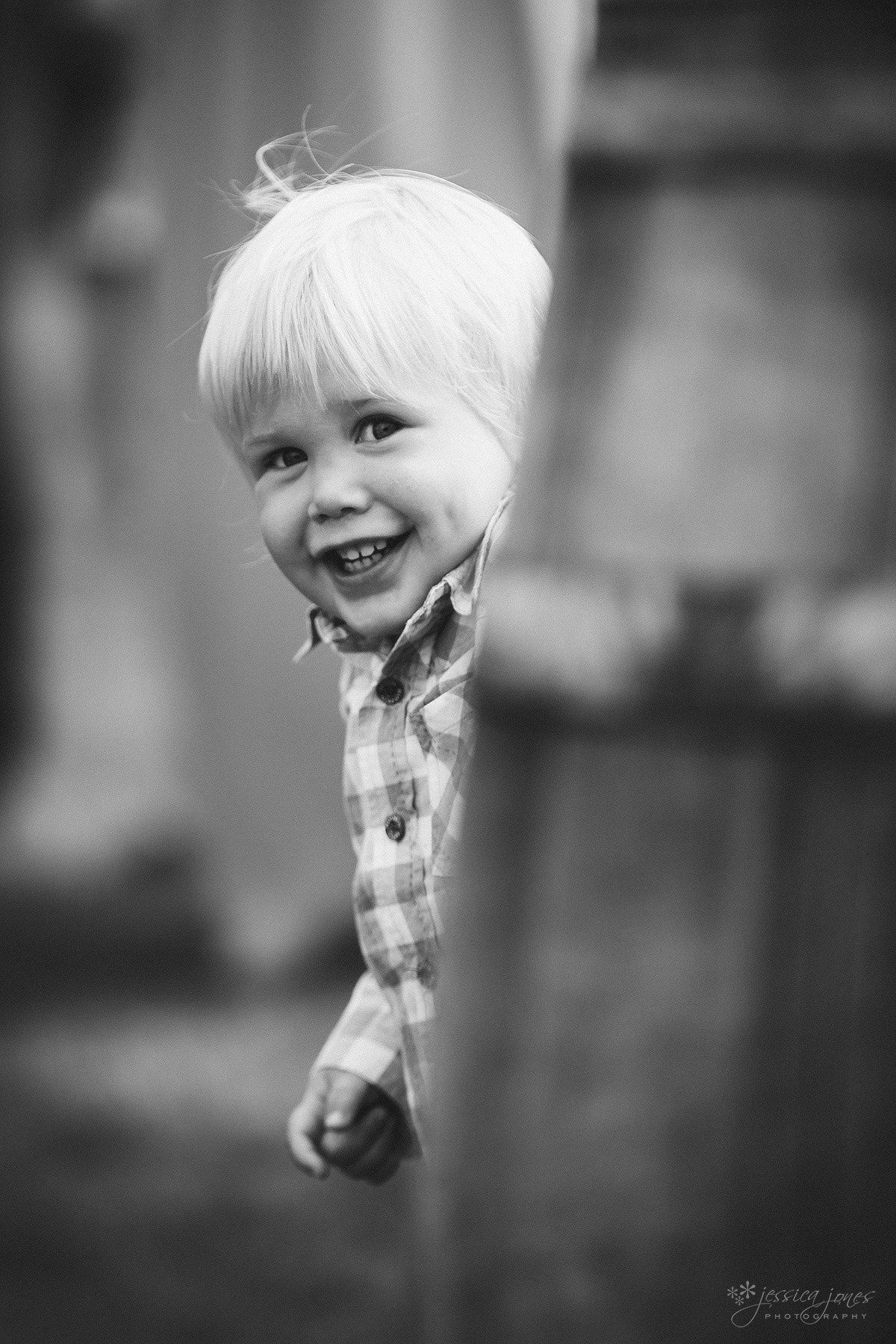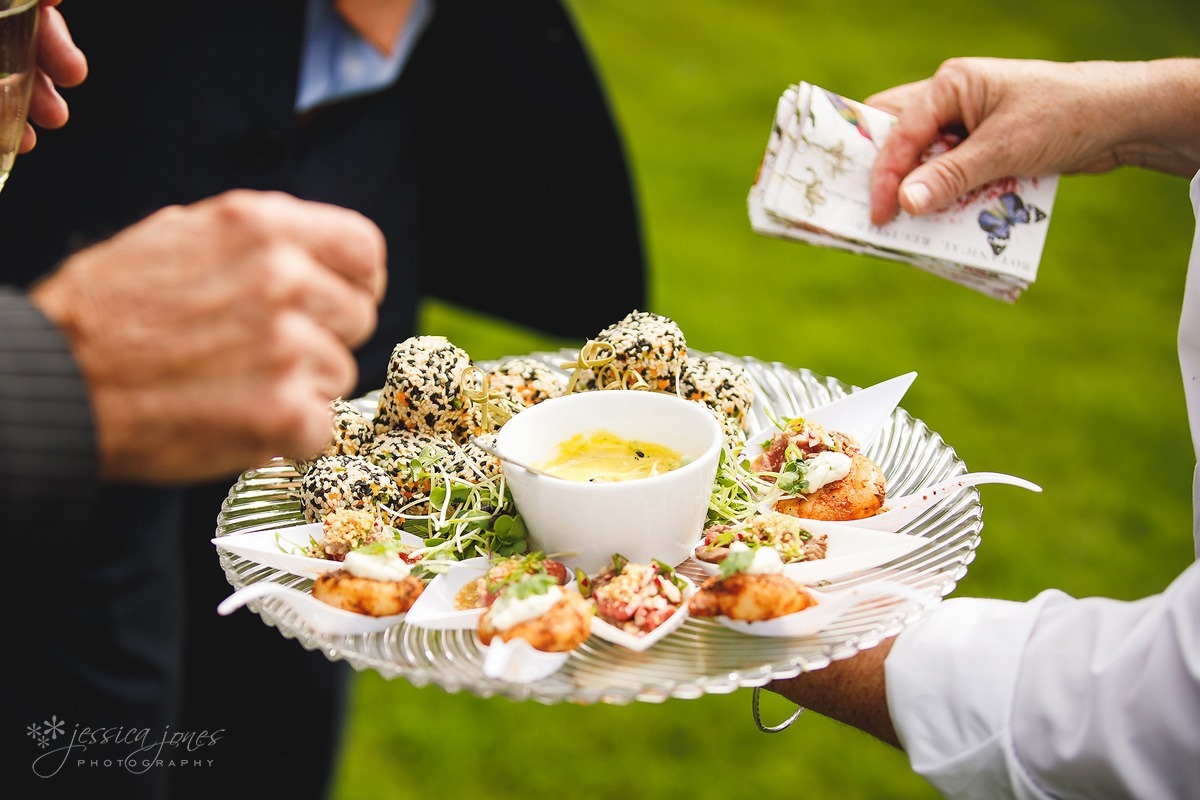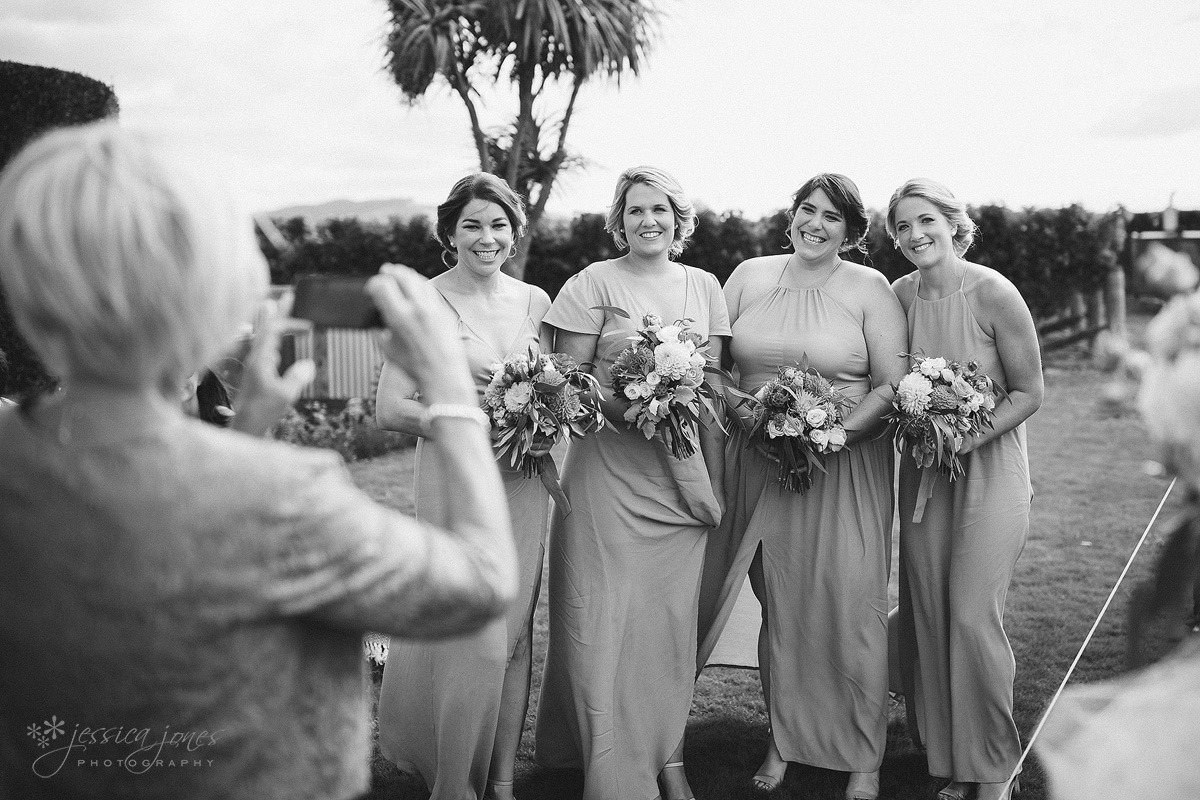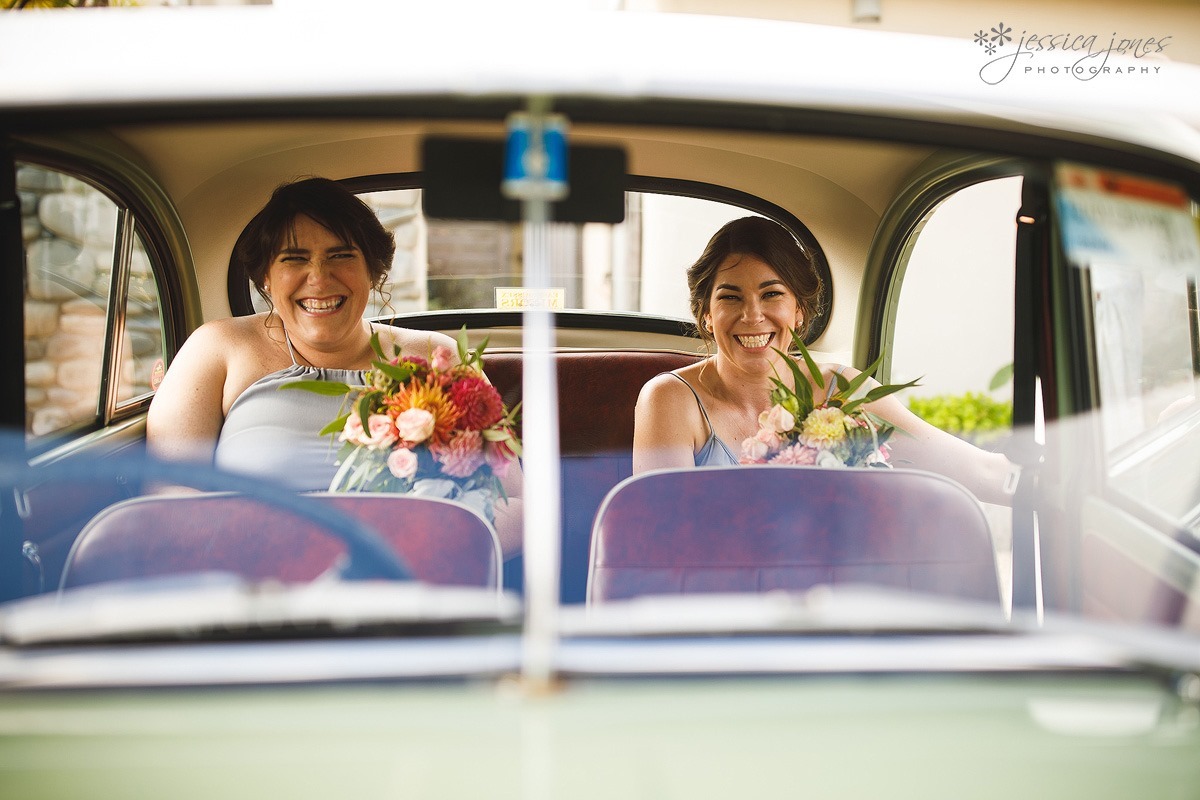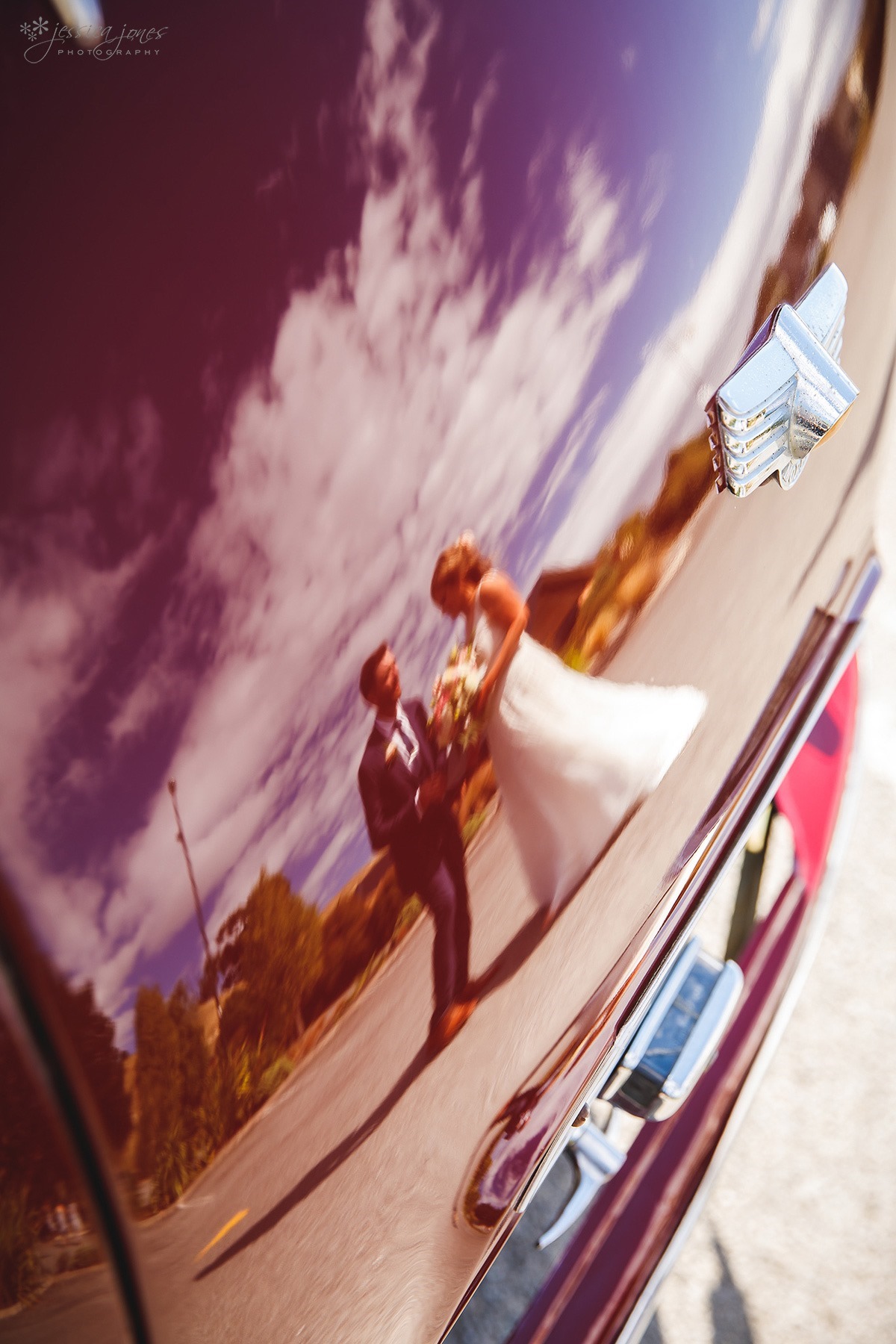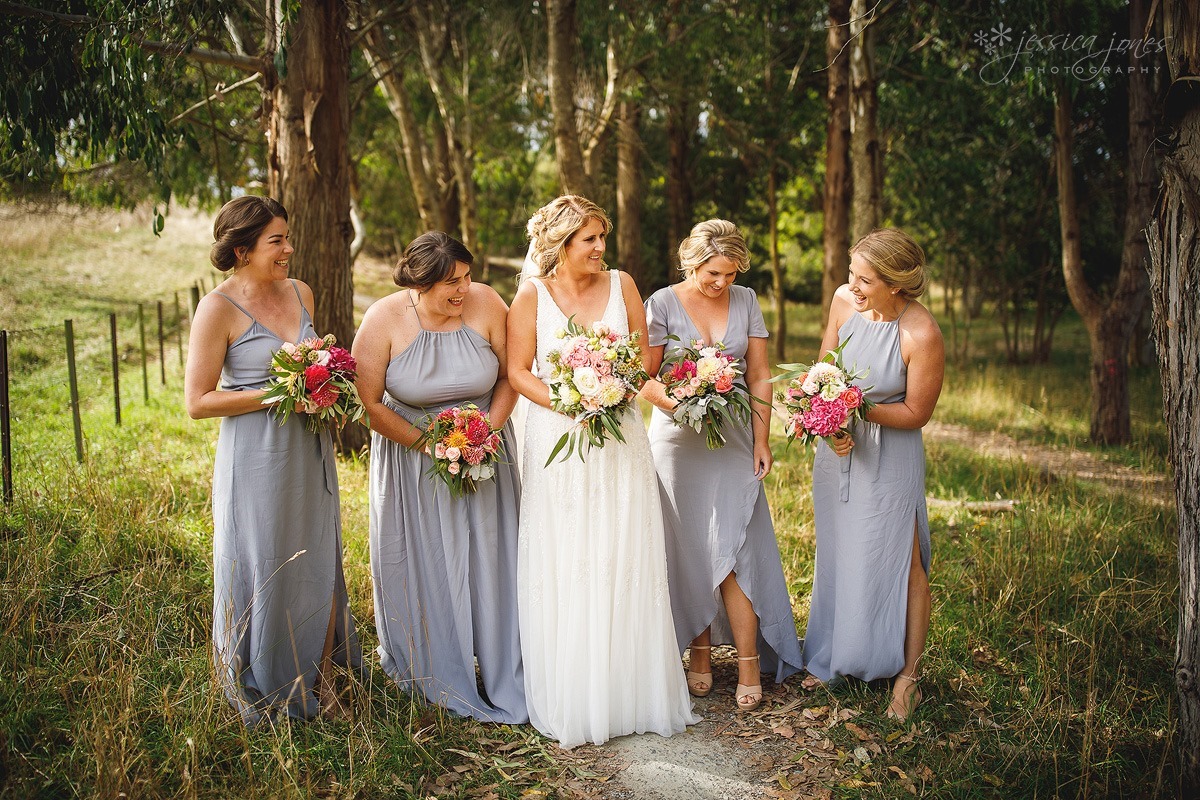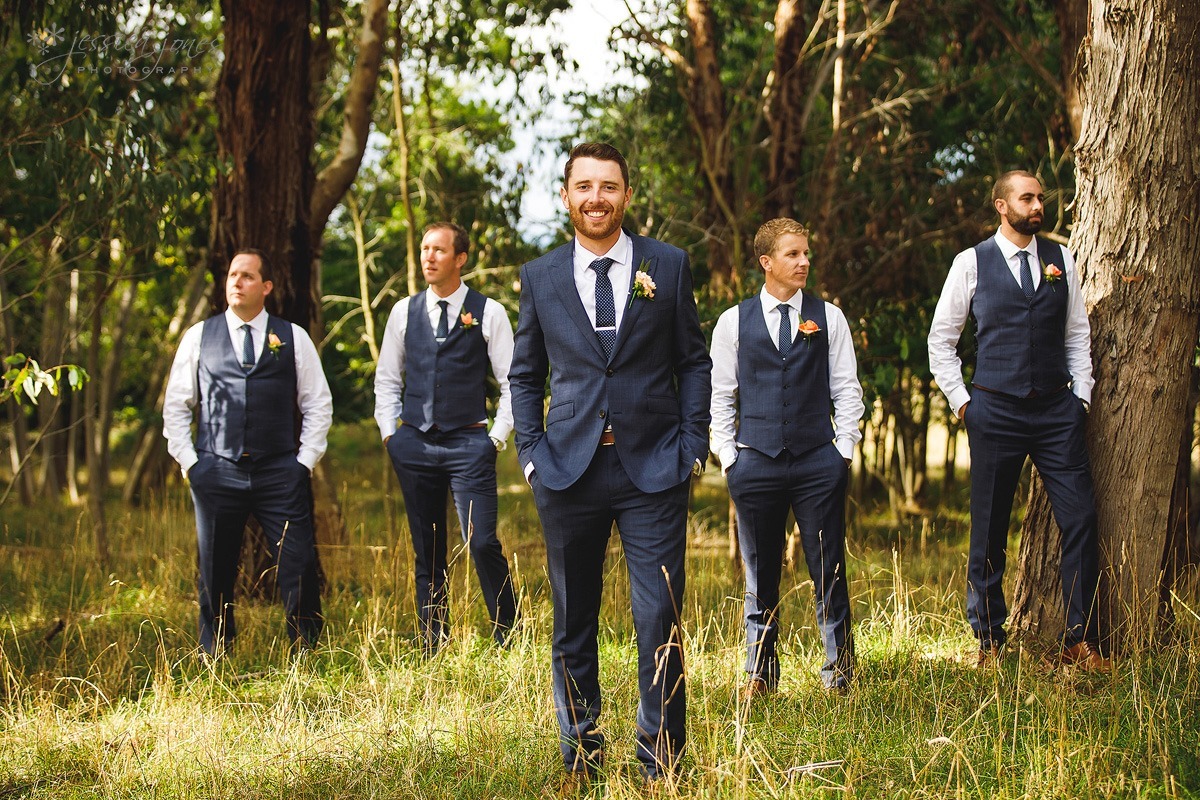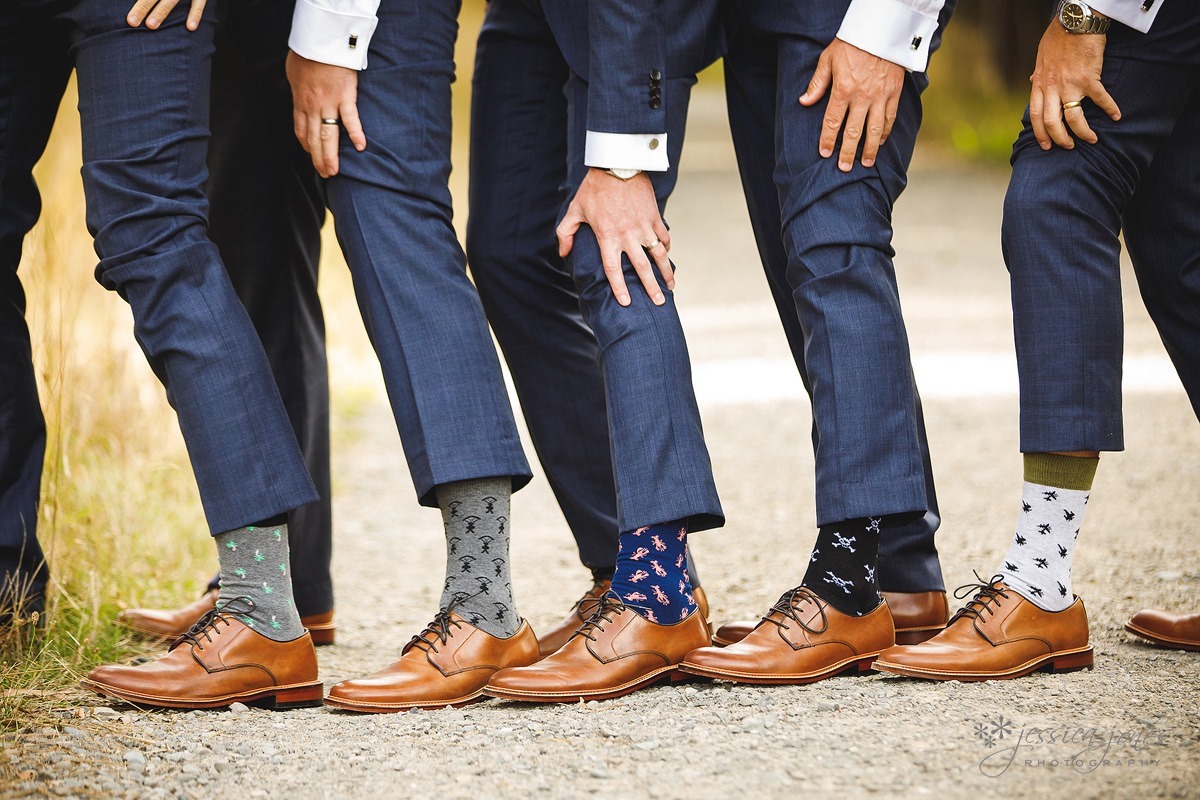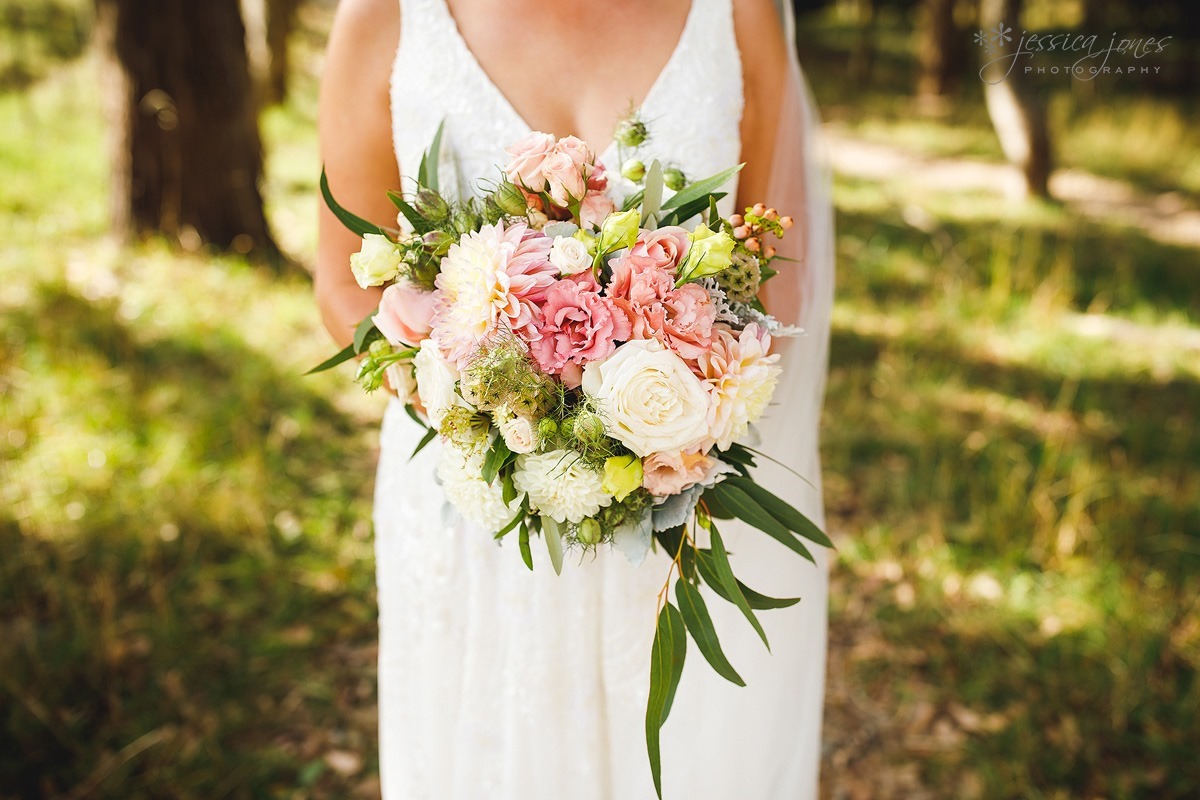 "Beautiful, kind, generous and smart." That's how Danny describes Kate. You can see it when he looks at her, just how very much he adores her.
"He's funny, thoughtful and isn't afraid to speak his mind, he's both supportive and encouraging." That's the words that Kate uses to describe Danny.
I love how they love each other.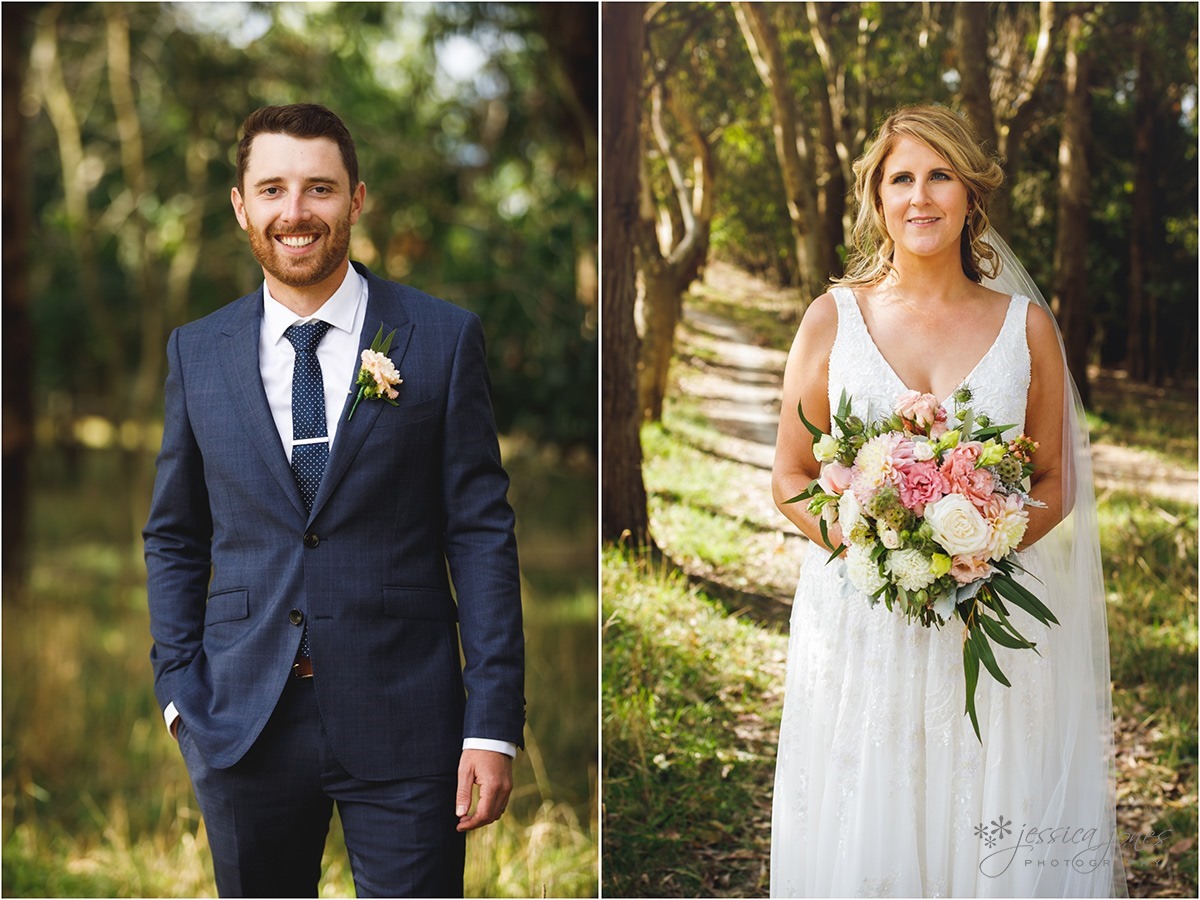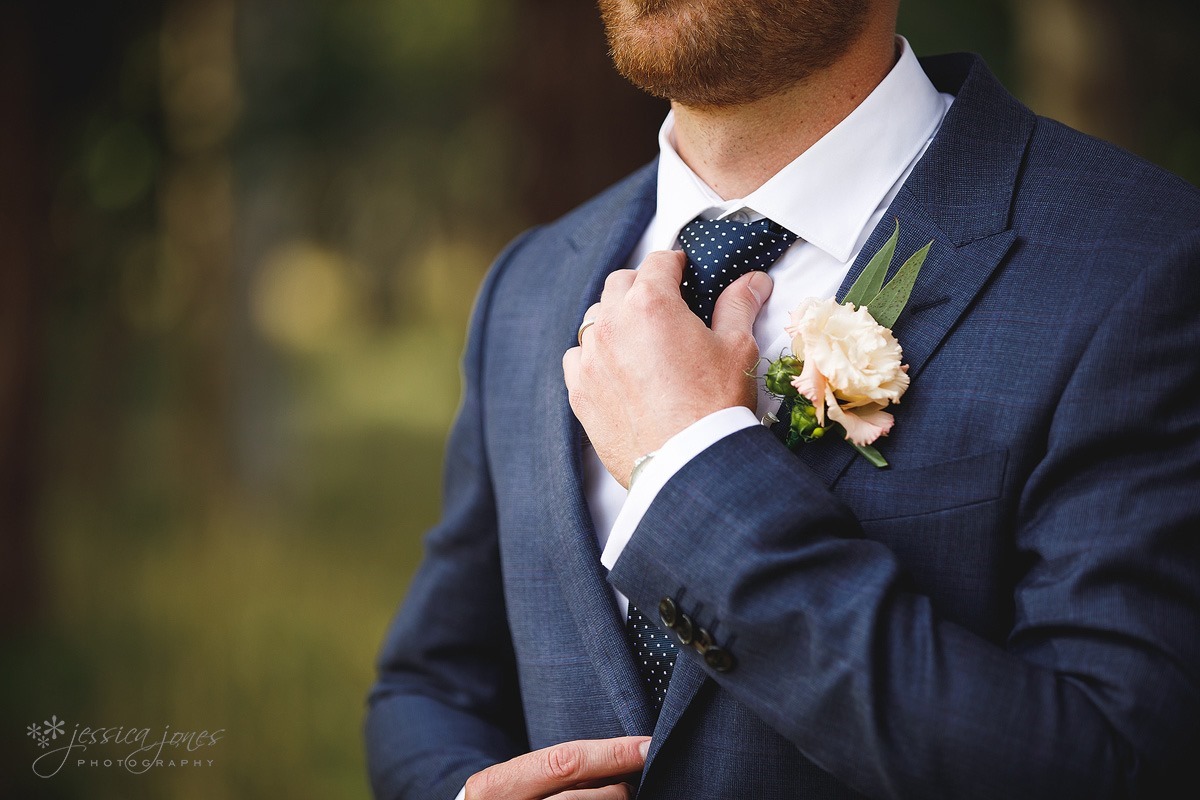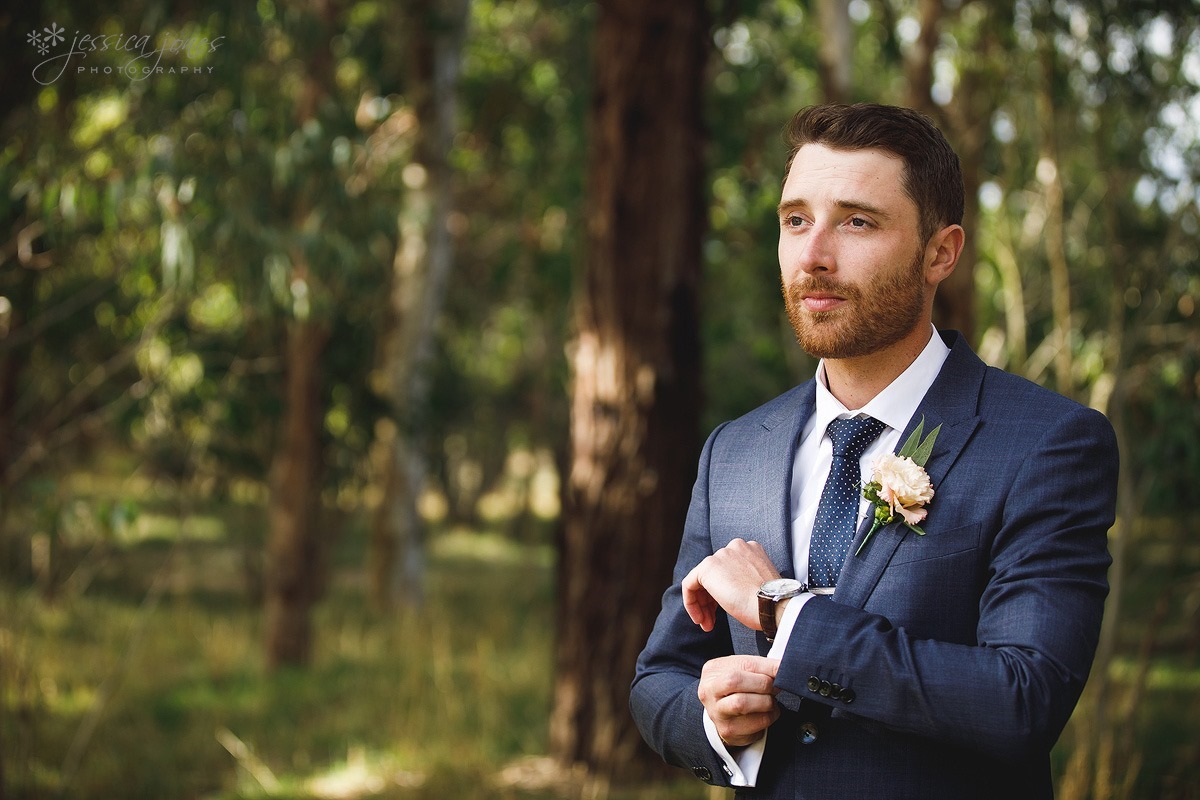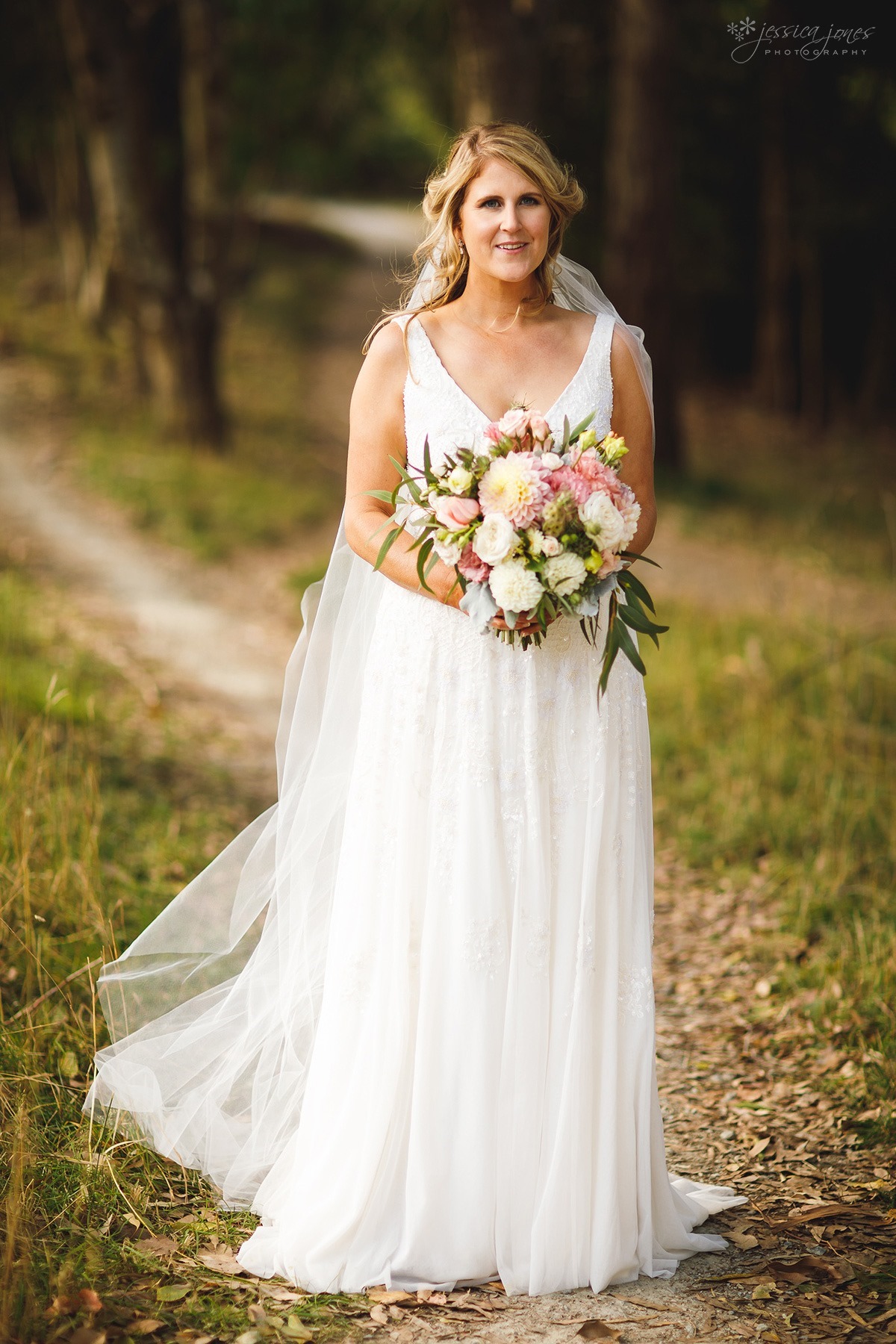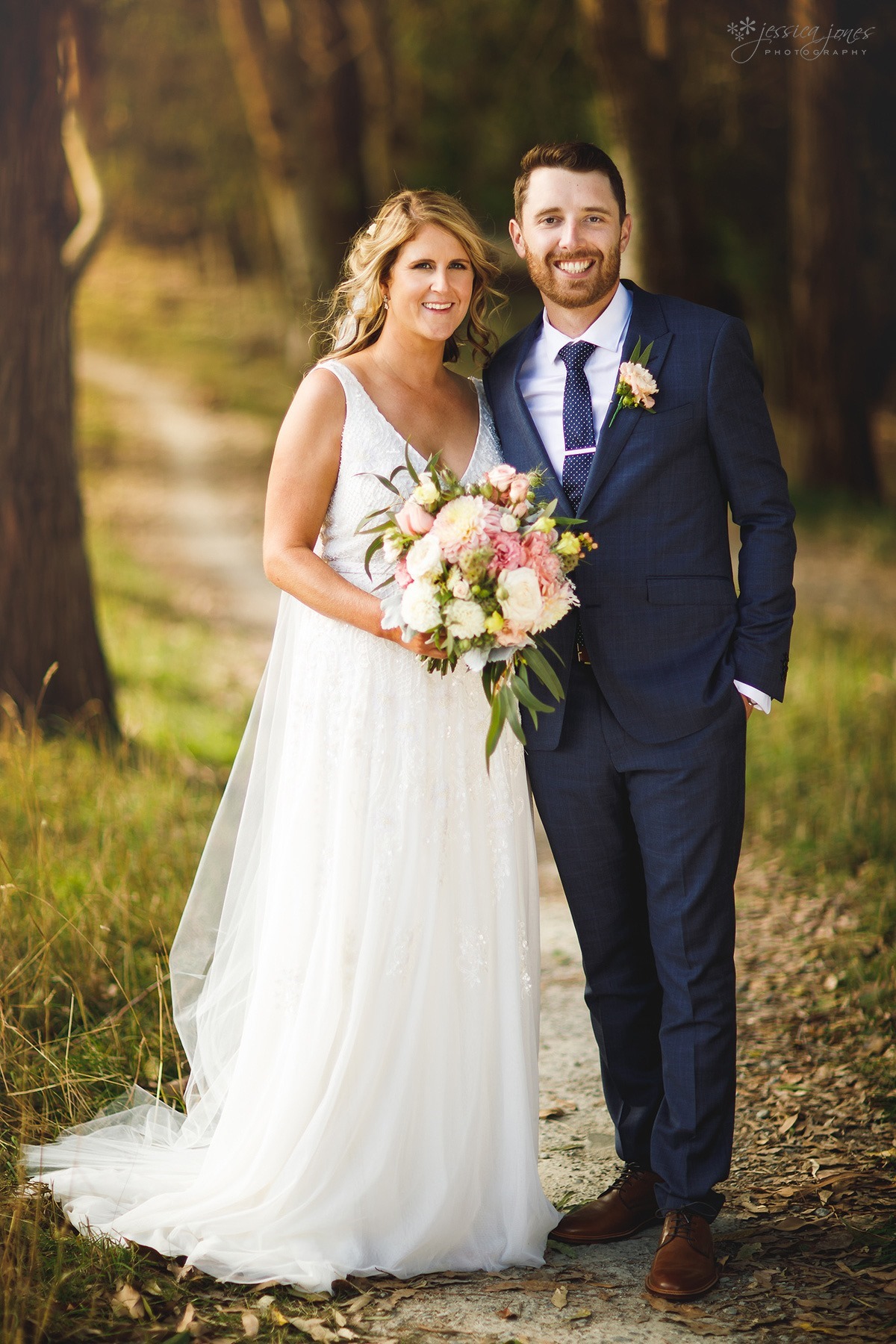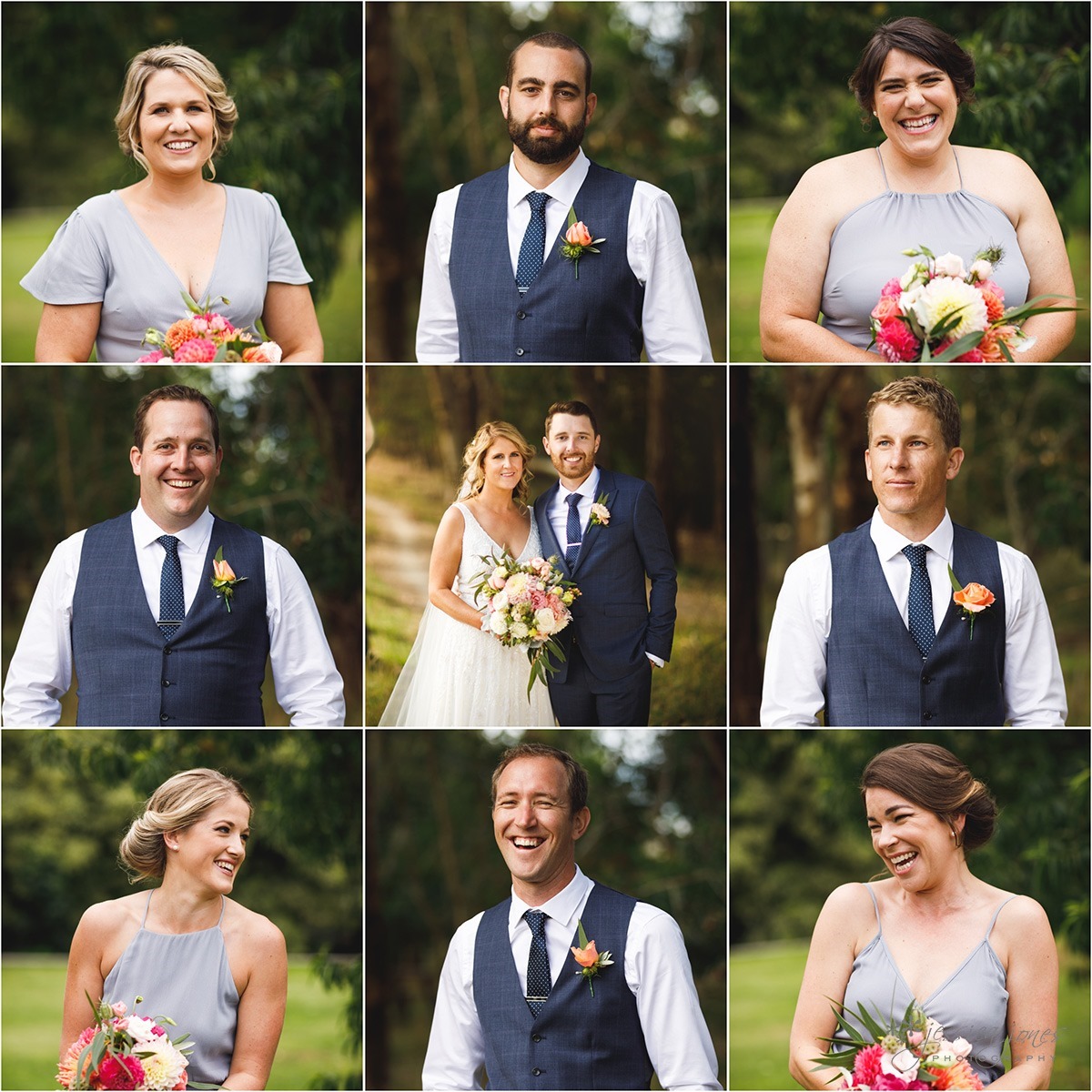 Kate and Danny are like a breath of fresh air, sweet, friendly and a total joy to spend the day with. Did Kate mind gently scrambling down the bank to get to these trees? Not even a little bit!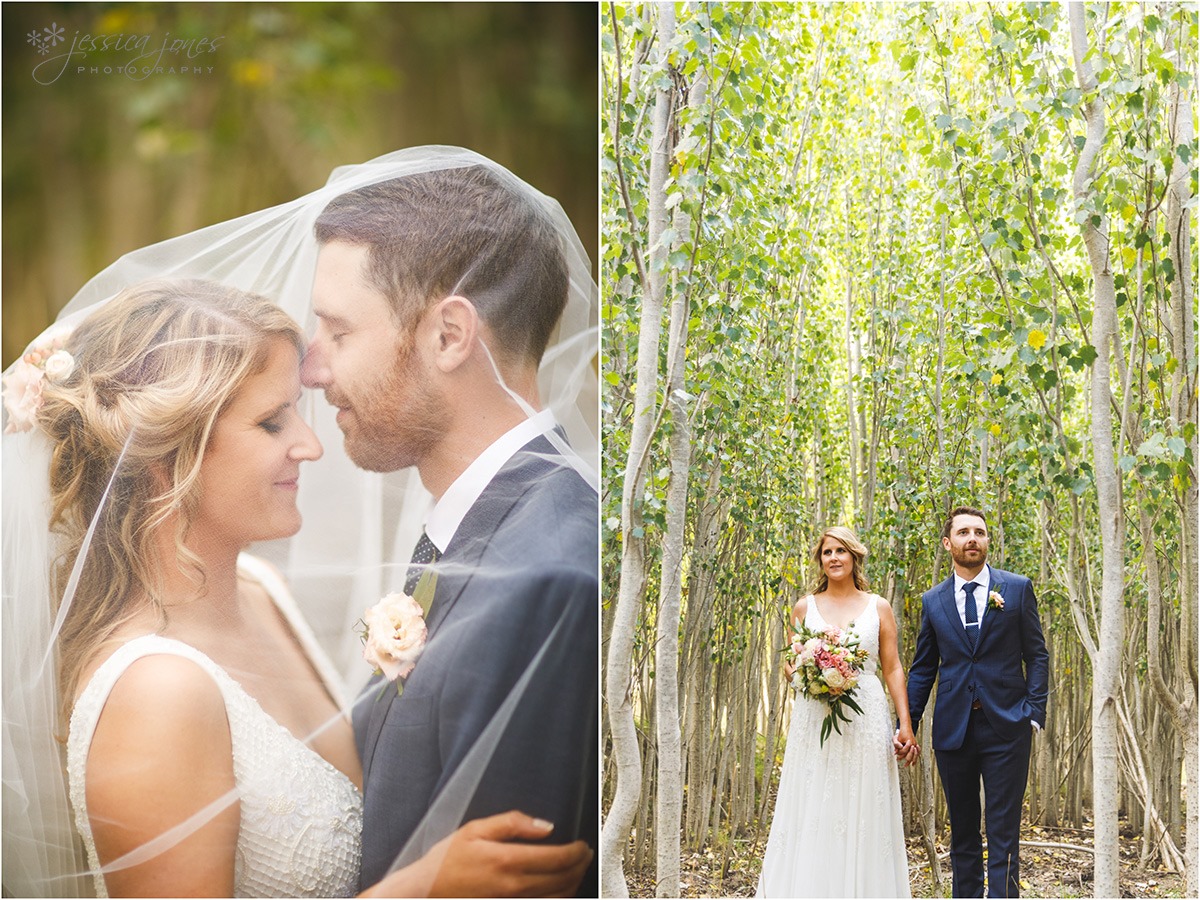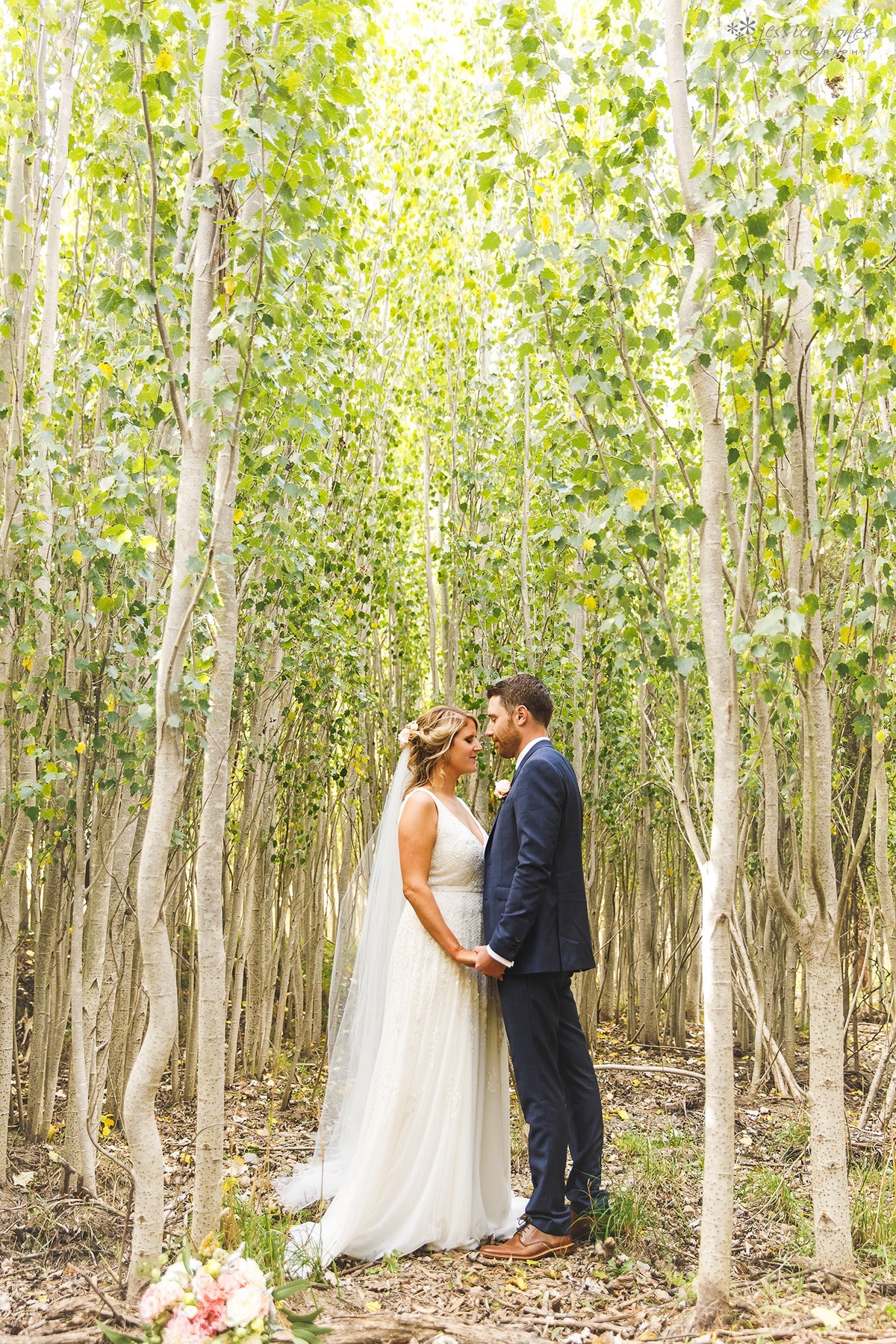 Then off to join the rest of the guests at Wither Hills. It's all been gussied up inside and looks rather fresh and cool now!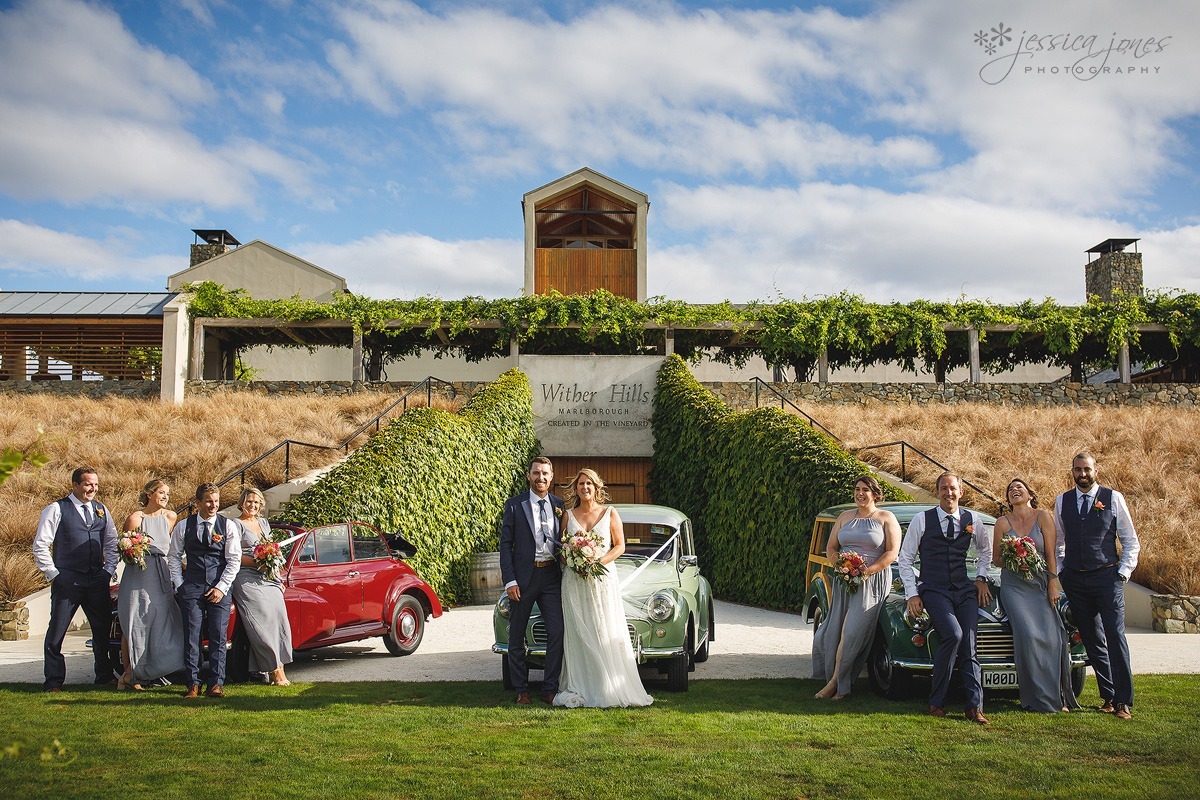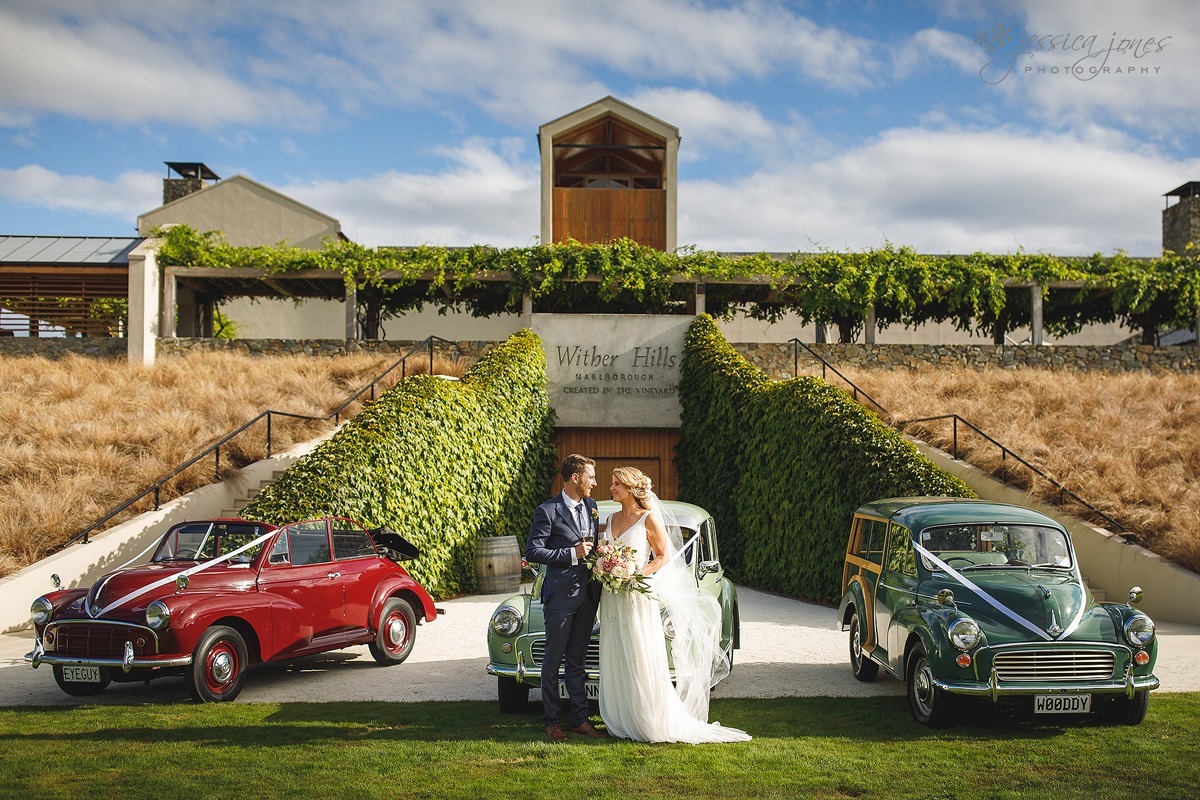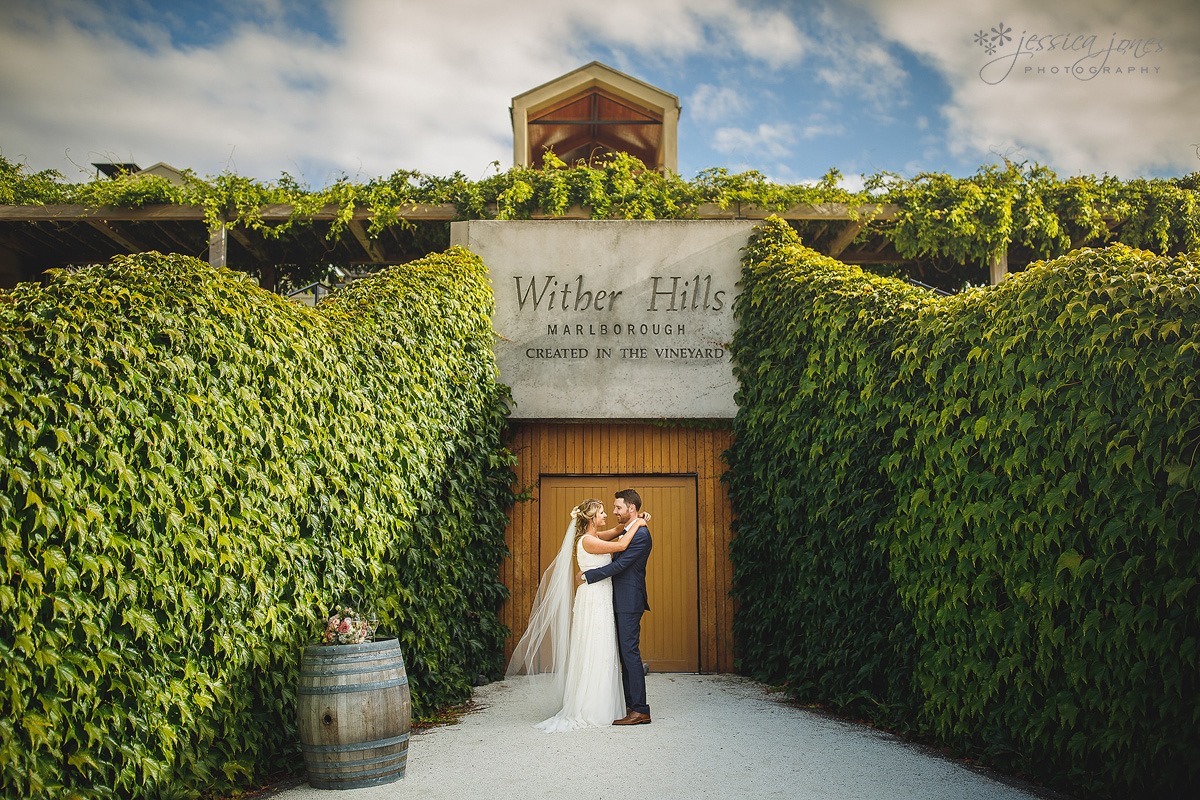 Thanks guys for humouring me with a royal wave. It's all in the wrist, you know!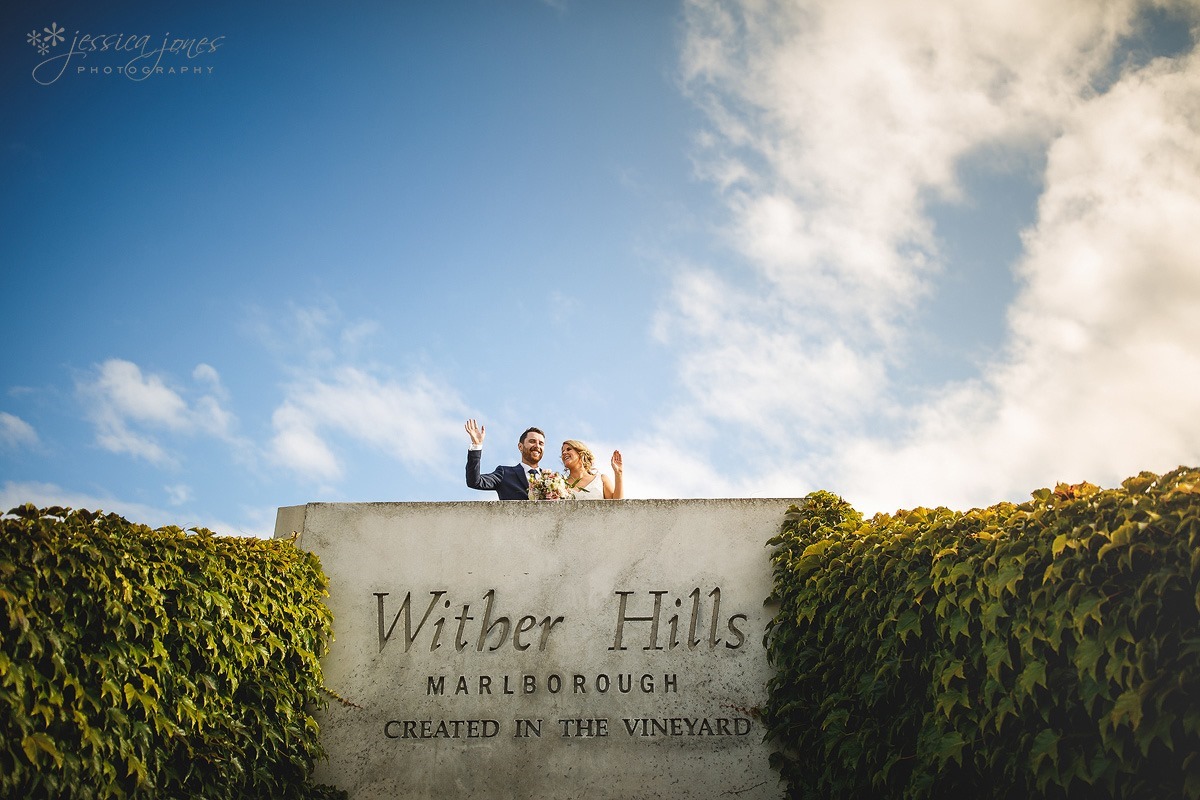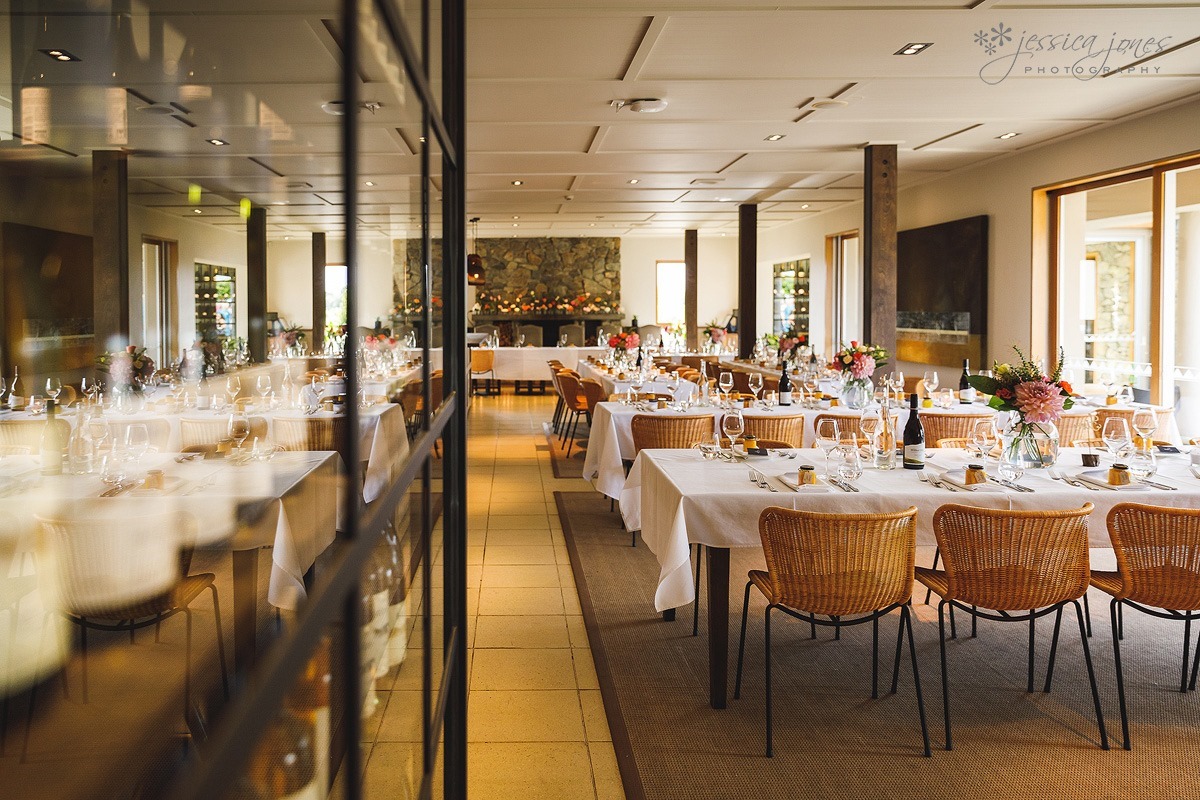 See, look, I told you it looked all swish and fancy in there!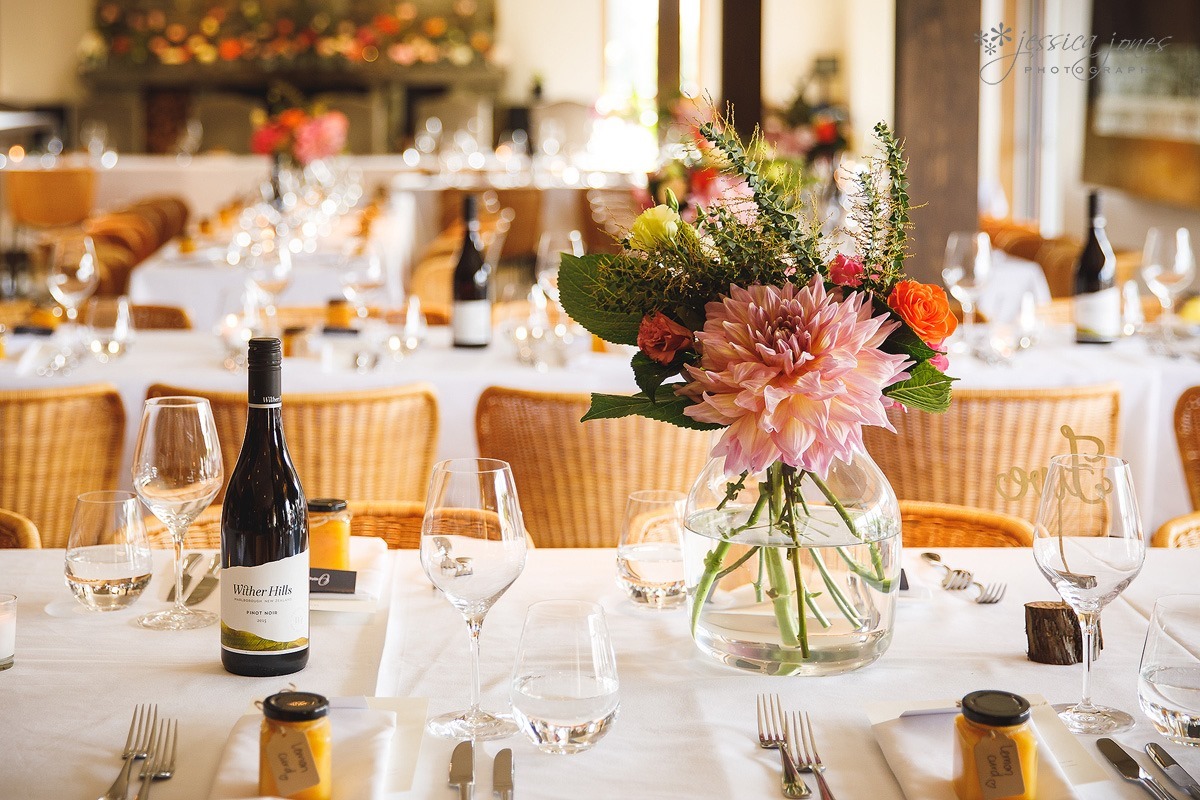 Grandma's recipe Lemon Curd as wedding favours. I can tell you from personal experience, this is really yummy with peanut butter on toast.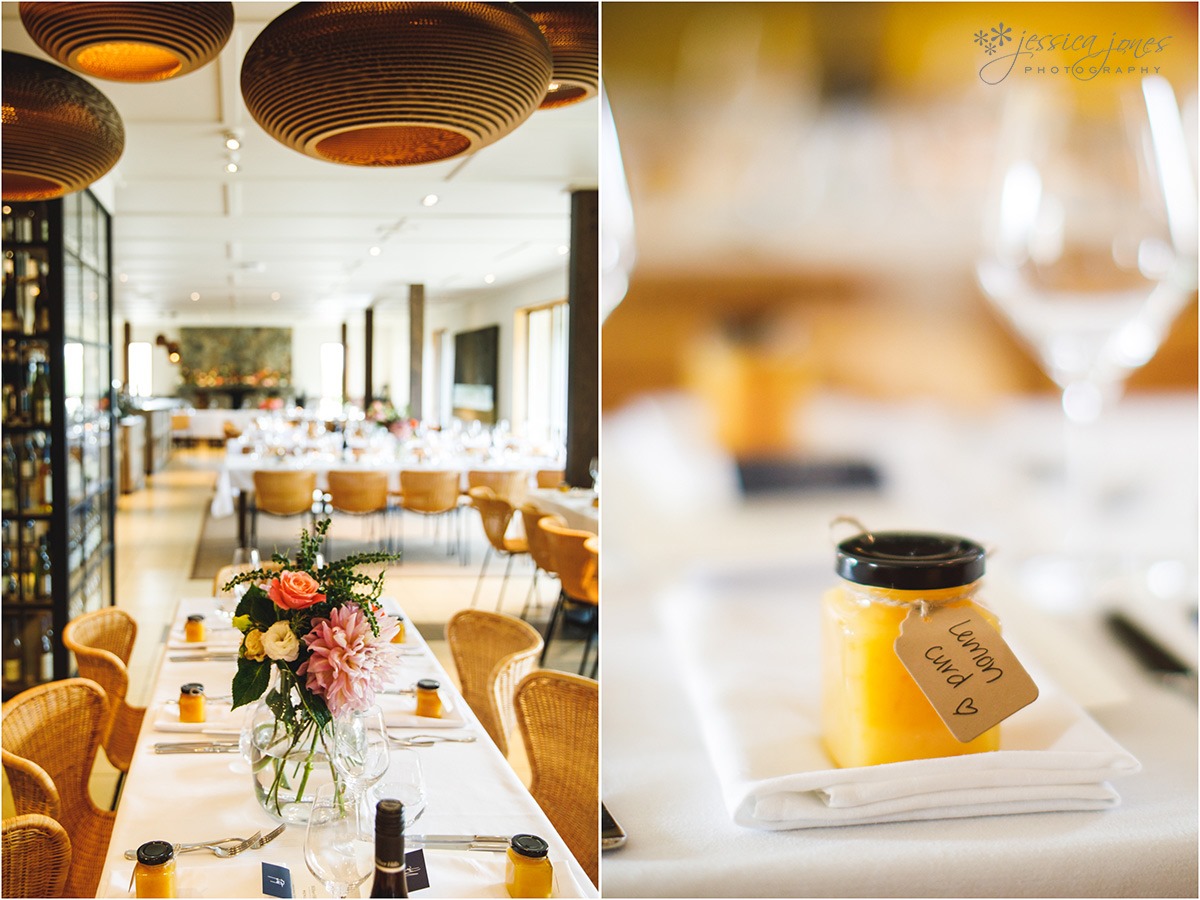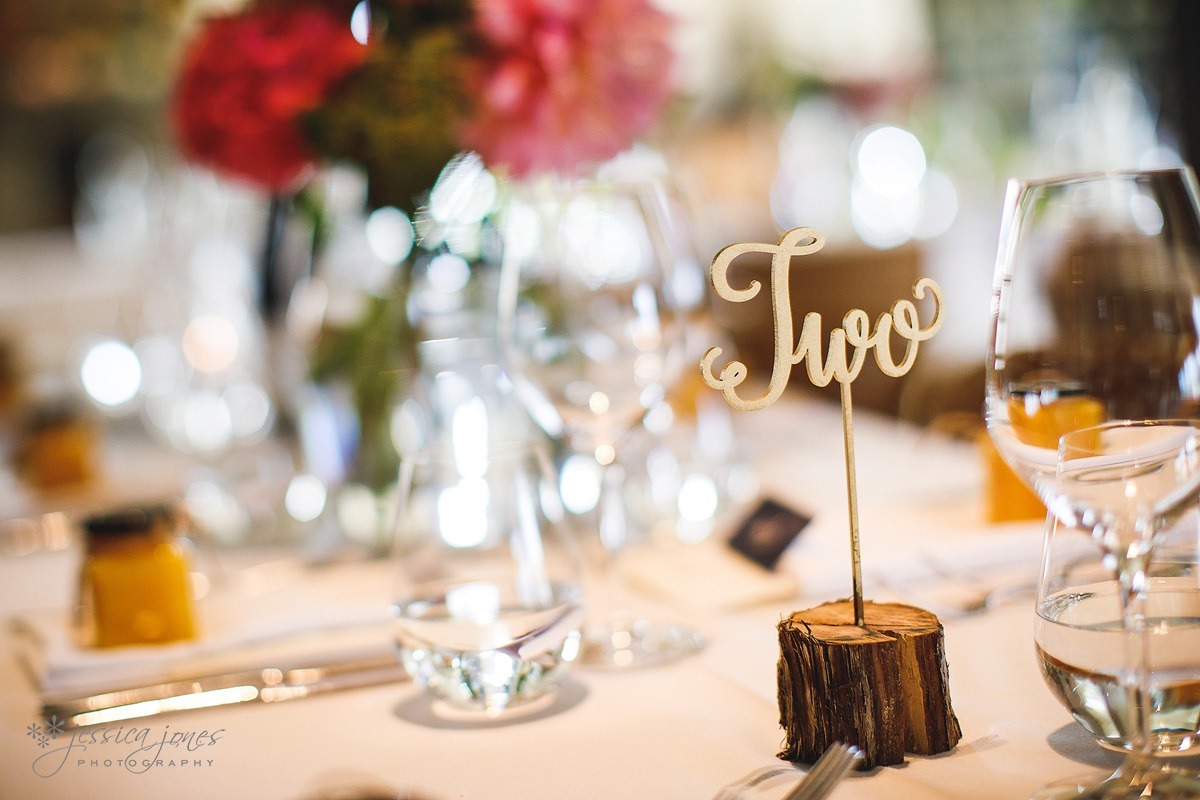 I didn't expect for a single moment that the flowers on this glorious cake could possibly be made of sugar, until someone told me to take a second look. Trudy, Danny's mum, has been learning all about cake decorating for this very day. Never would I have expected anything of this calibre to be from someone who has just recently taken an interest in cake decorating. Amazing, hu!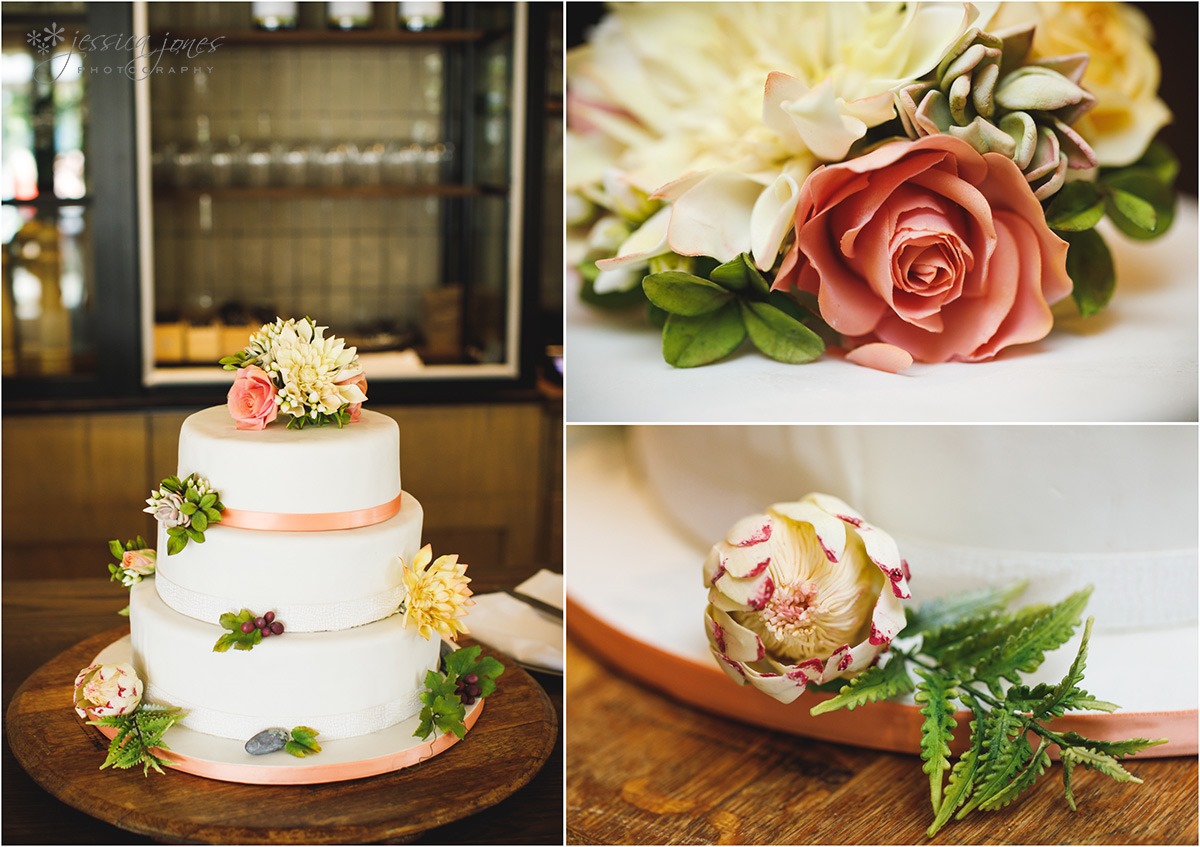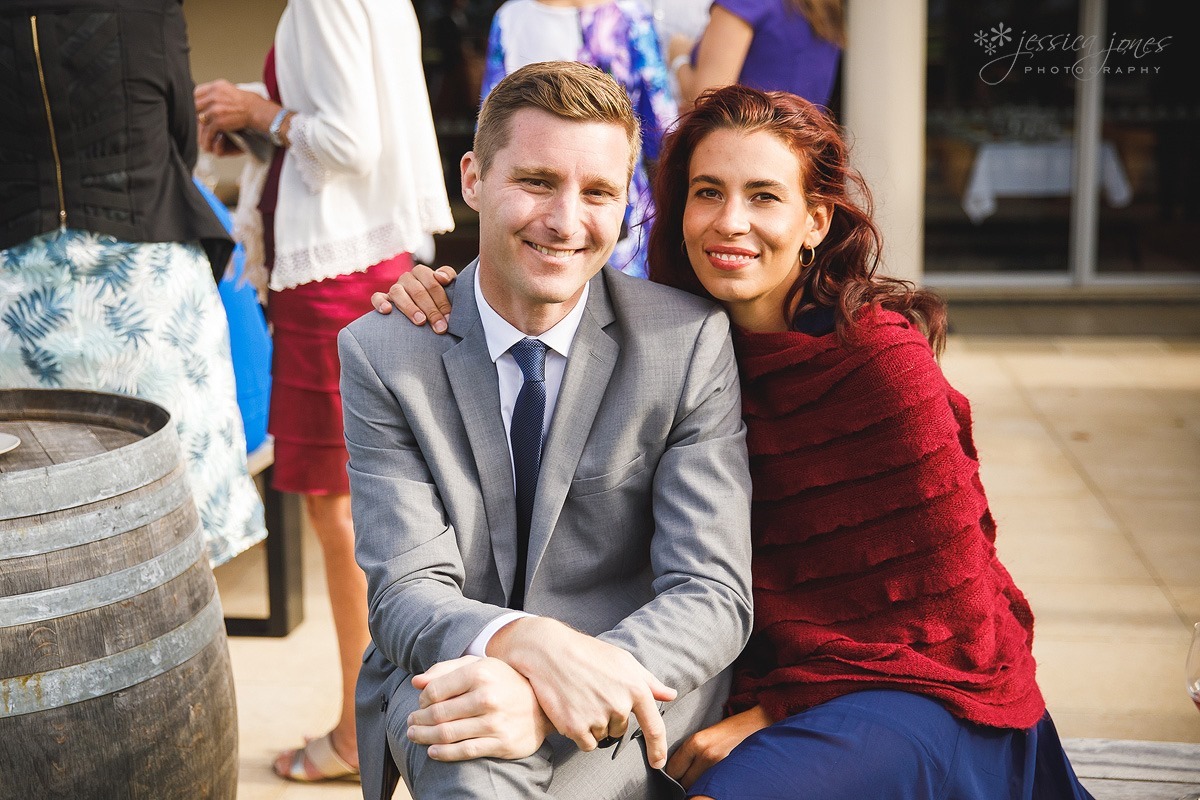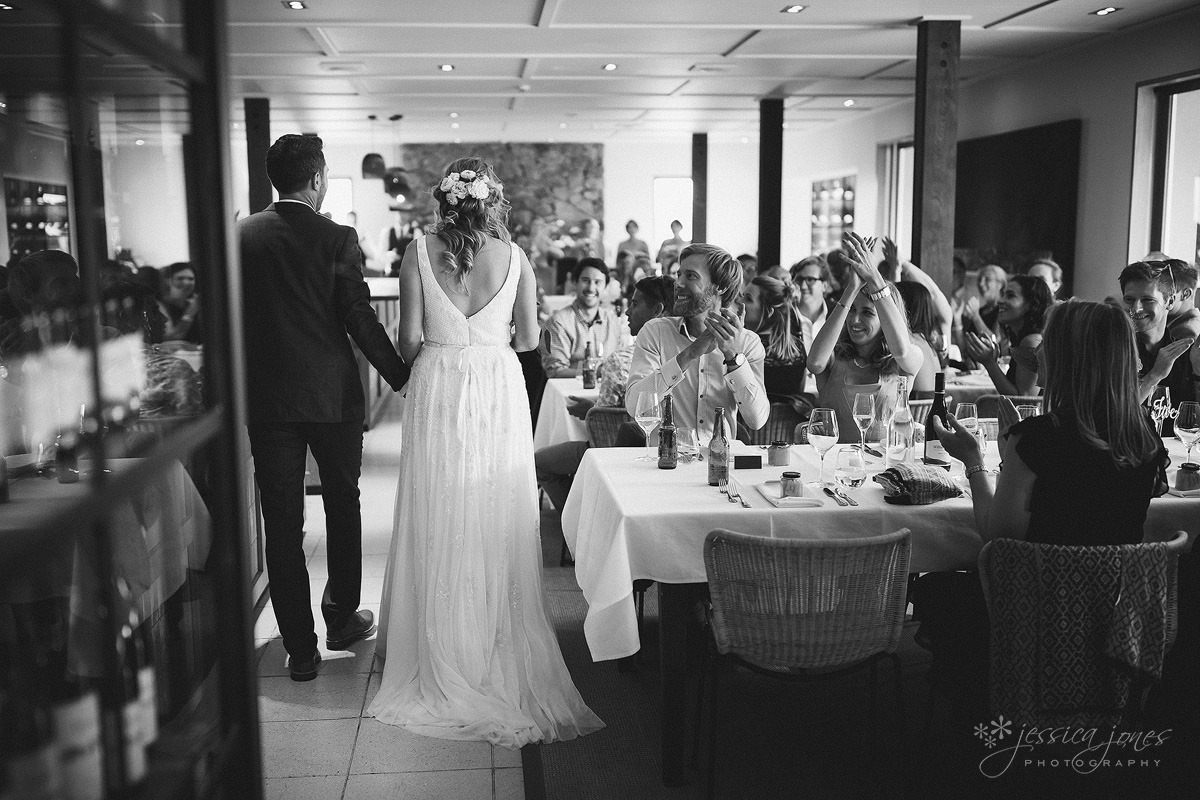 If you ever get a chance to try the Beetroot, Walnut and Feta salad, let me tell you, don't pass it up! Bravo, Wither Hills, bravo indeed.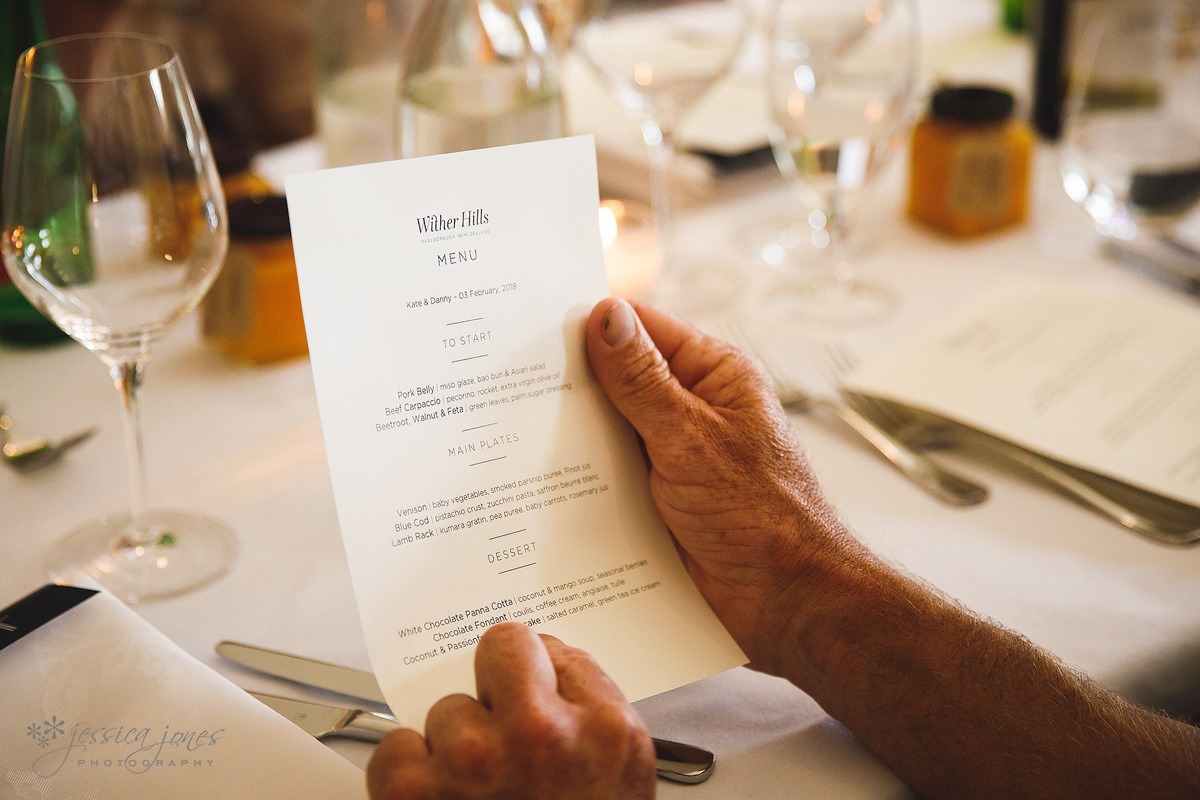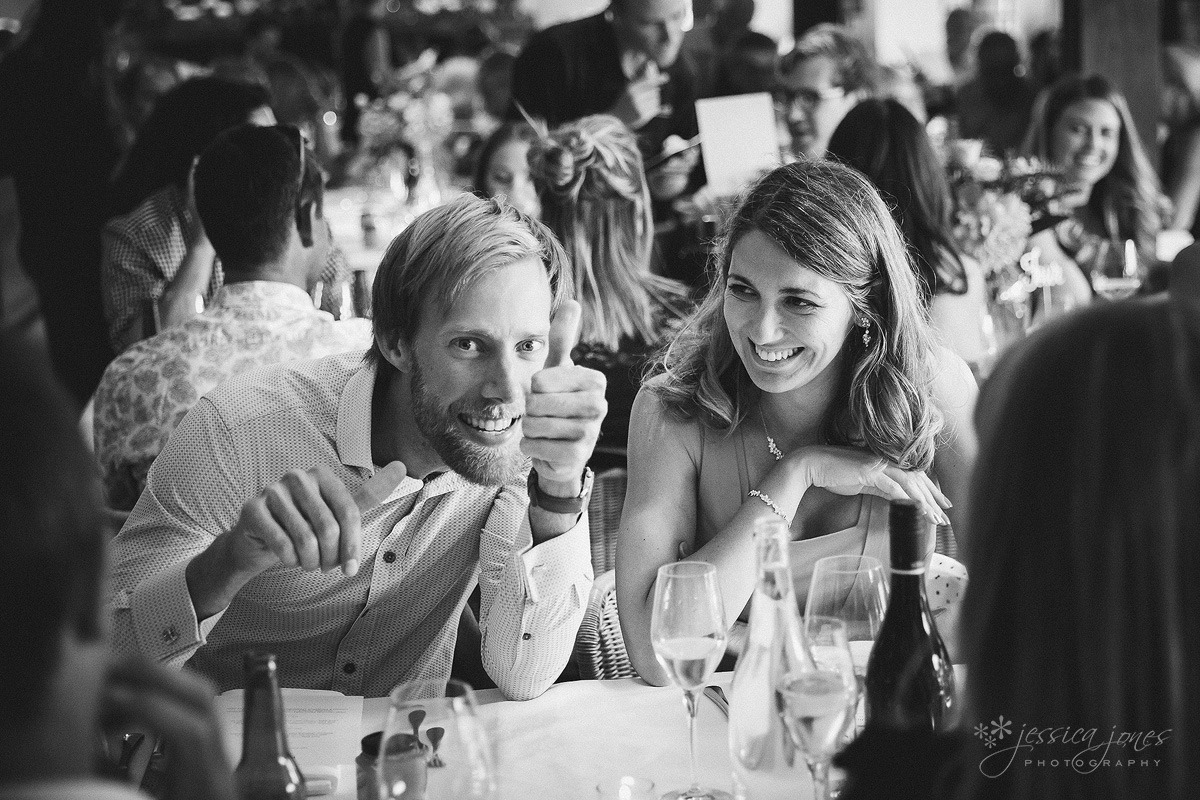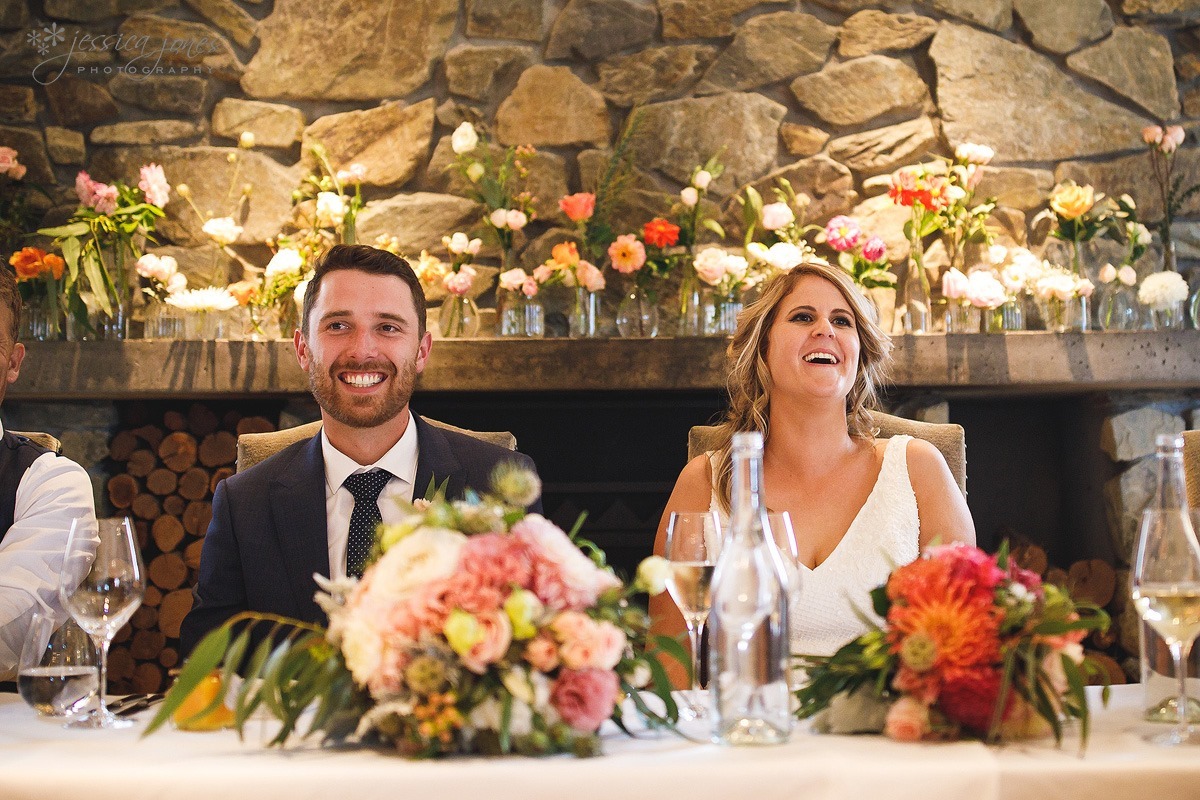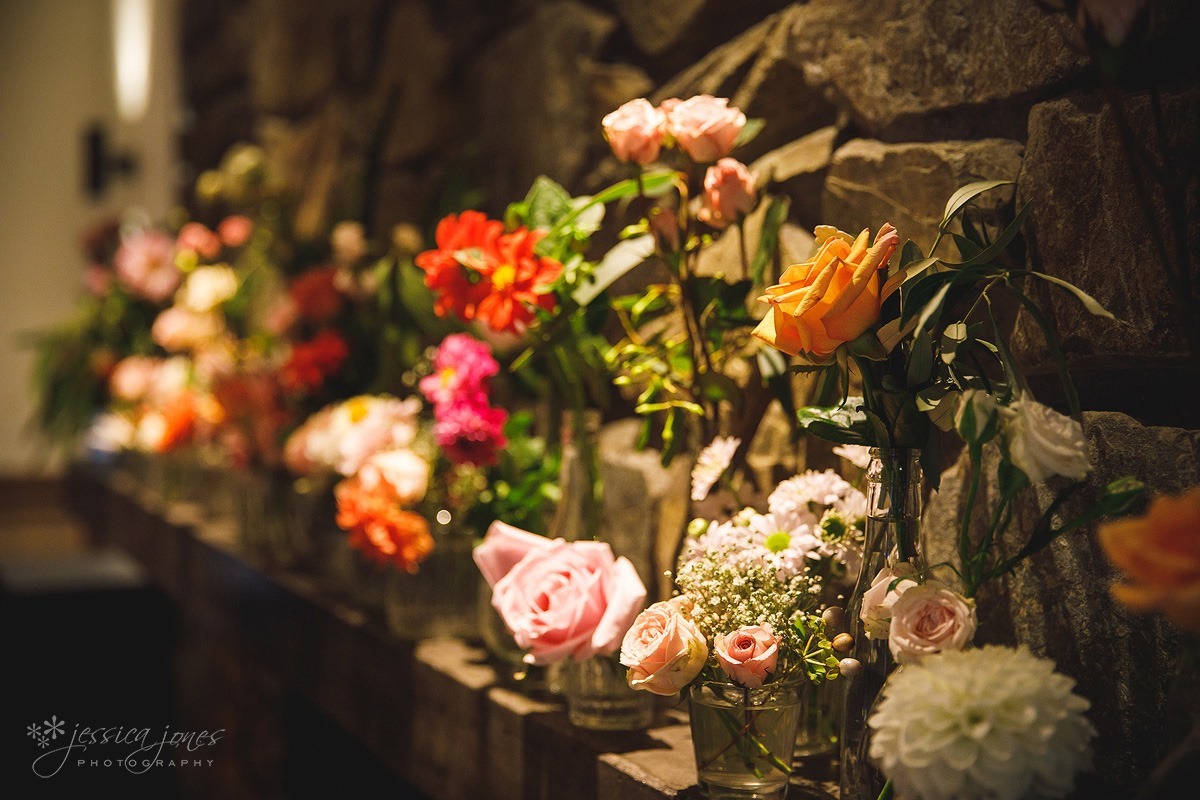 As the light was disappearing, we snuck Danny and Kate outside for a few quick minutes. Massive props to Paul who got this substantially magnanimous image!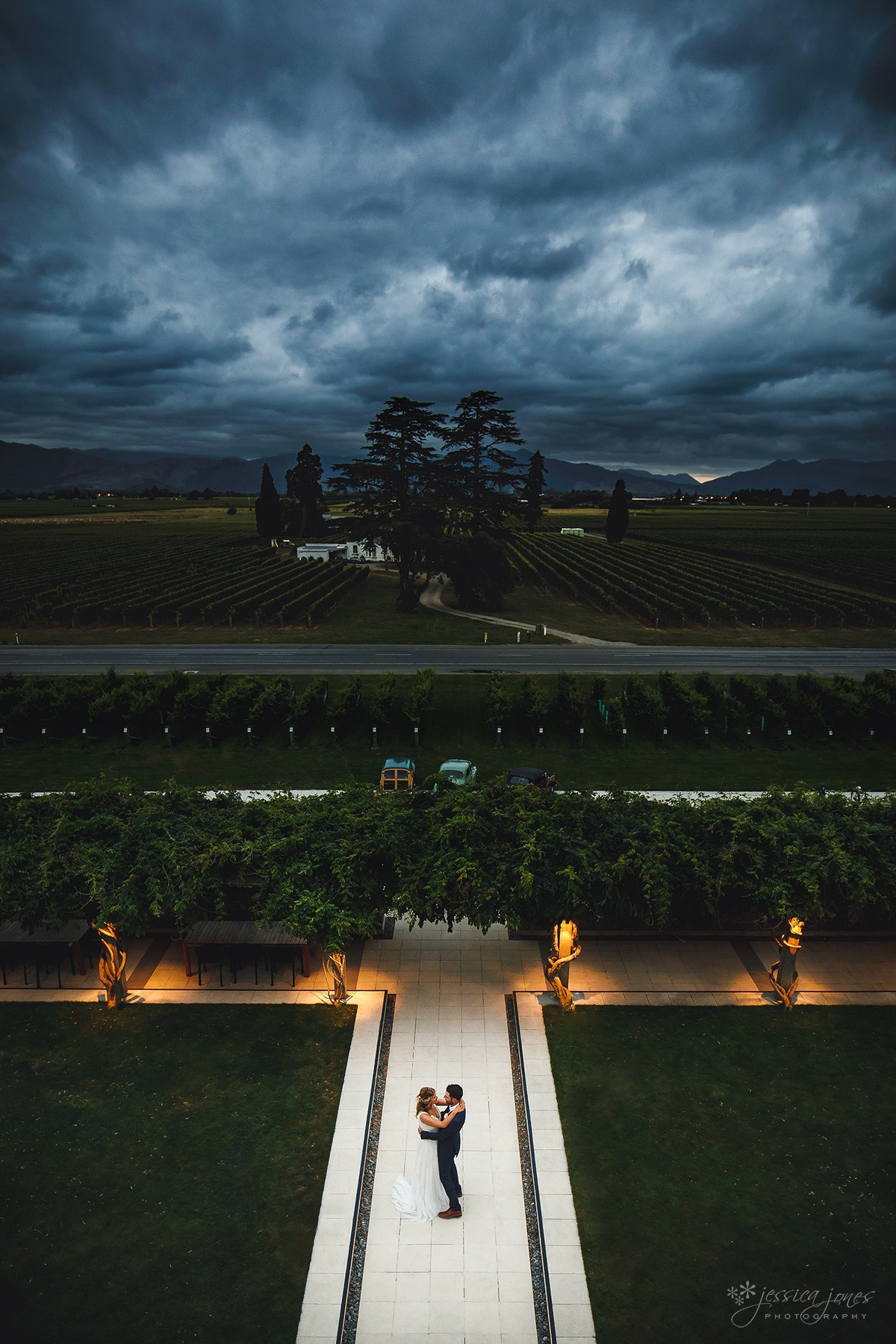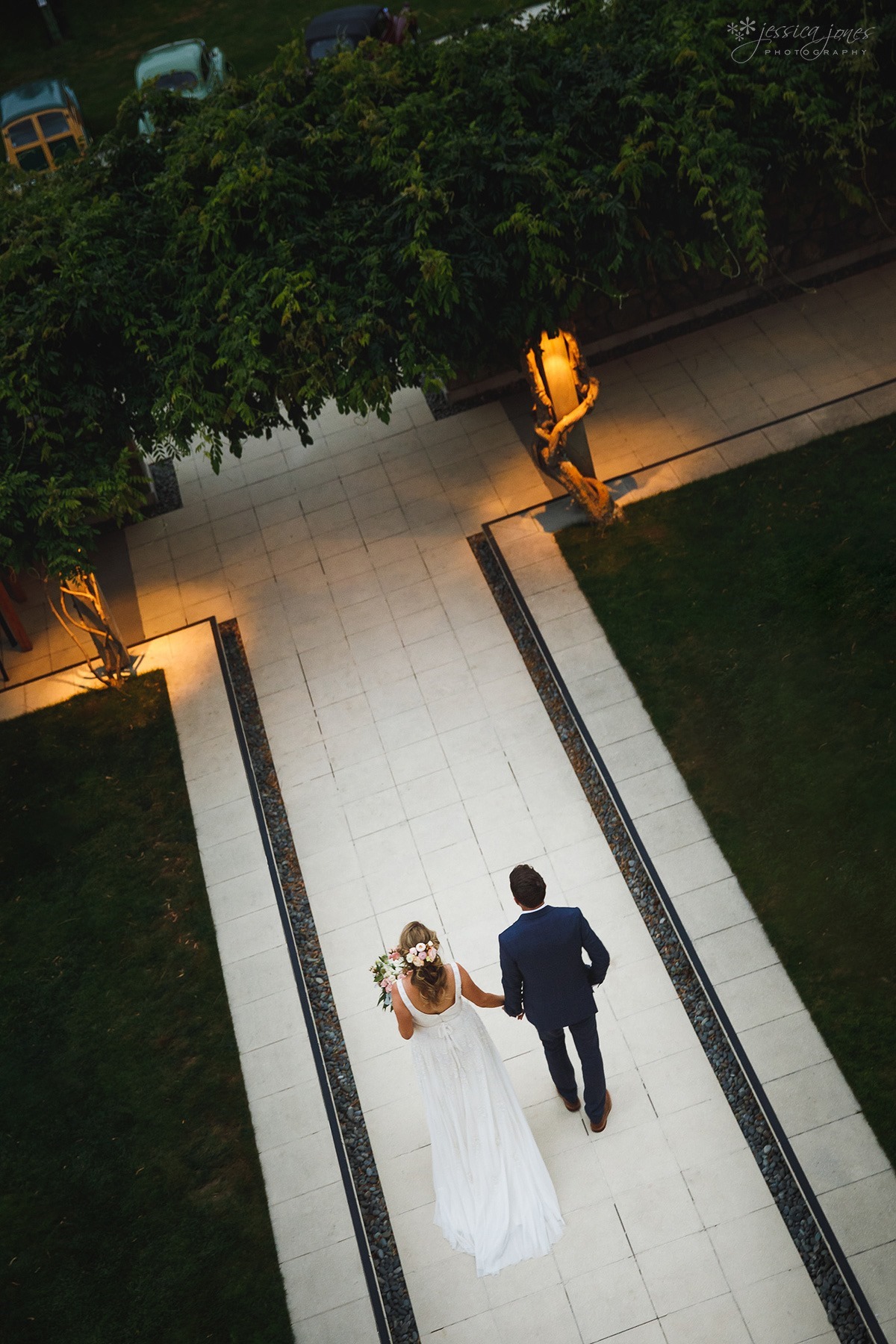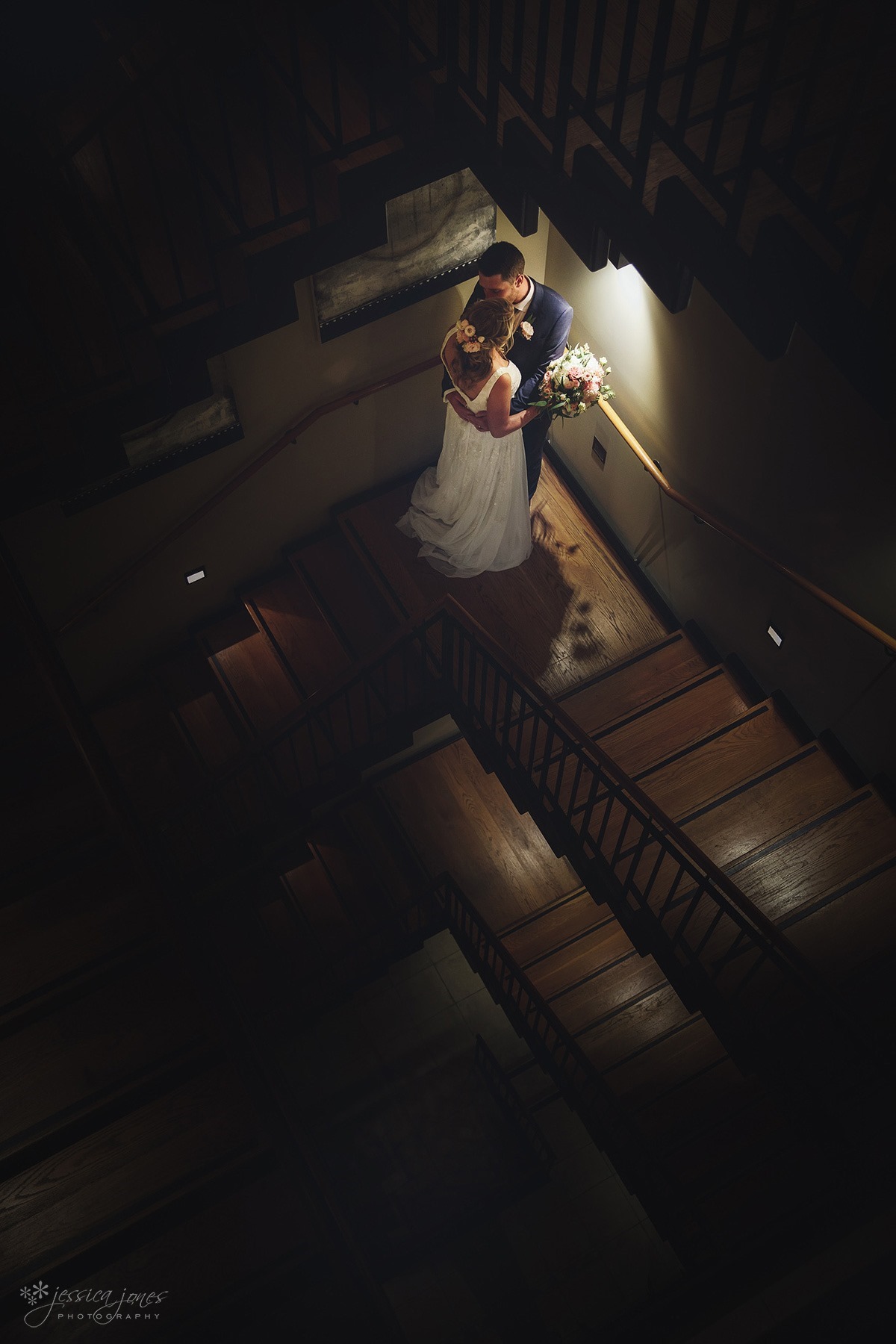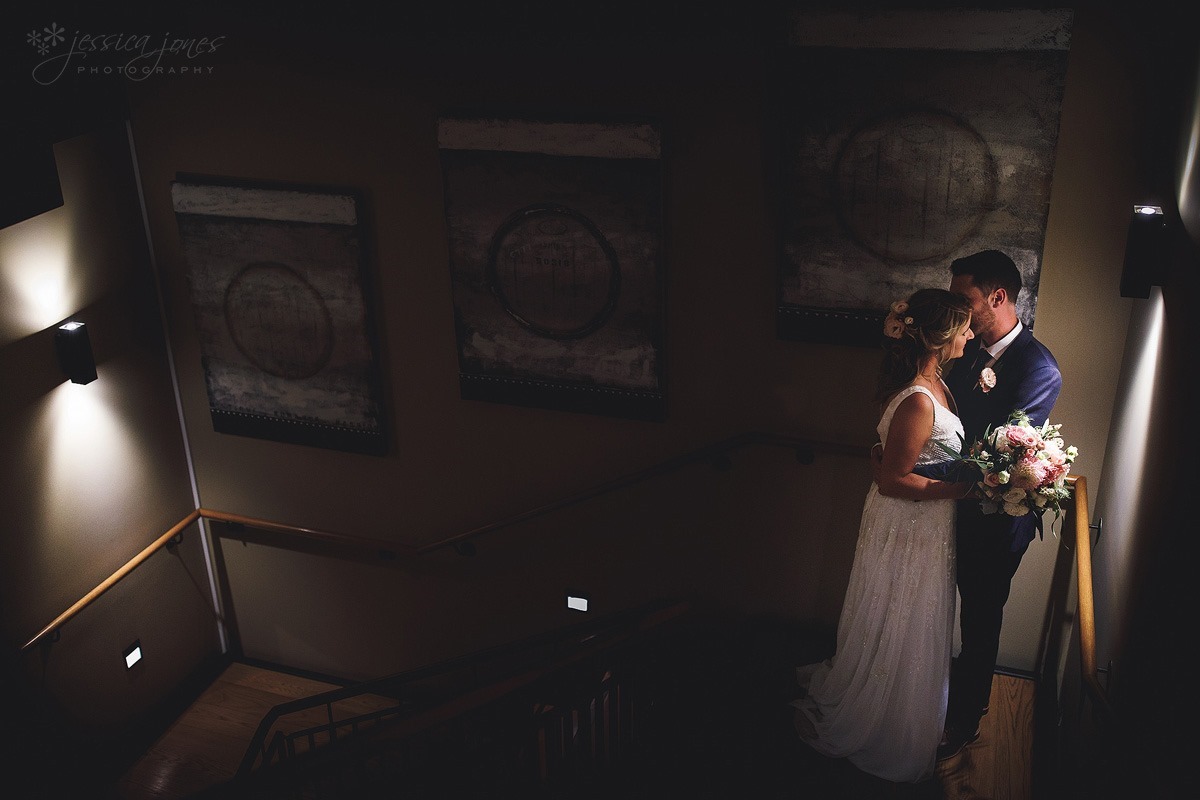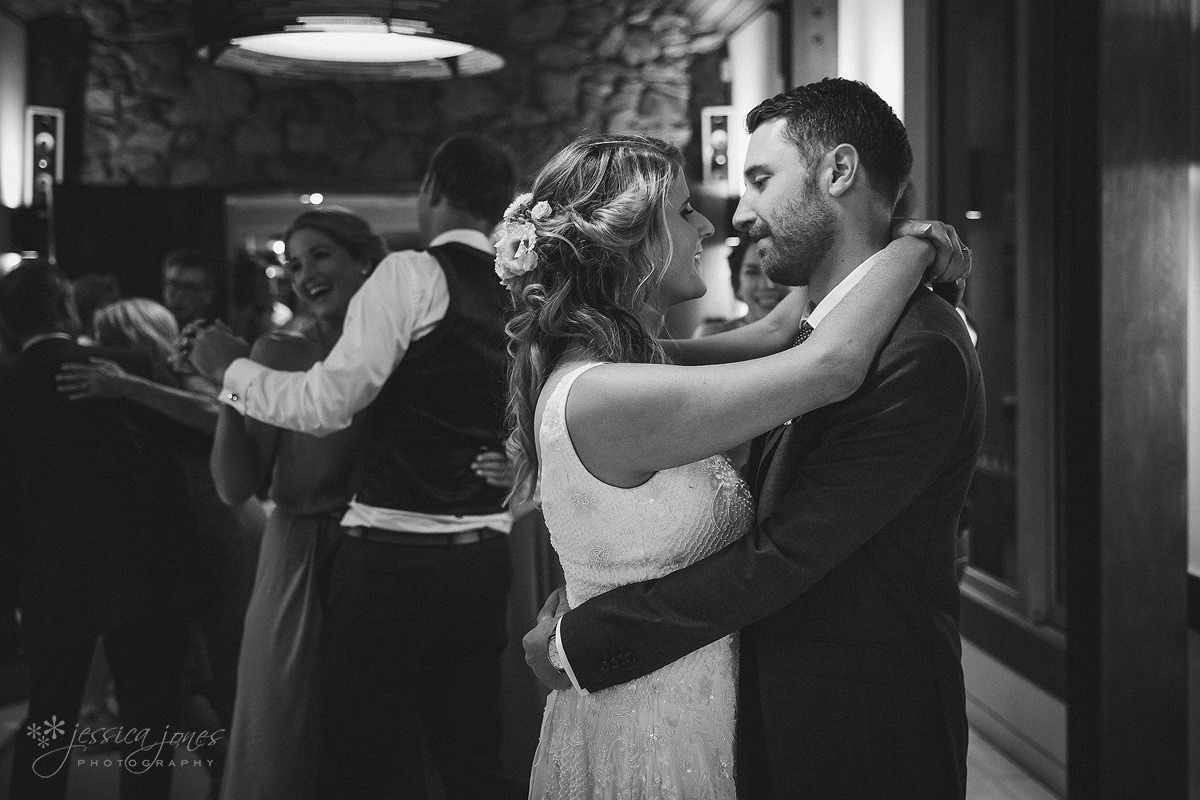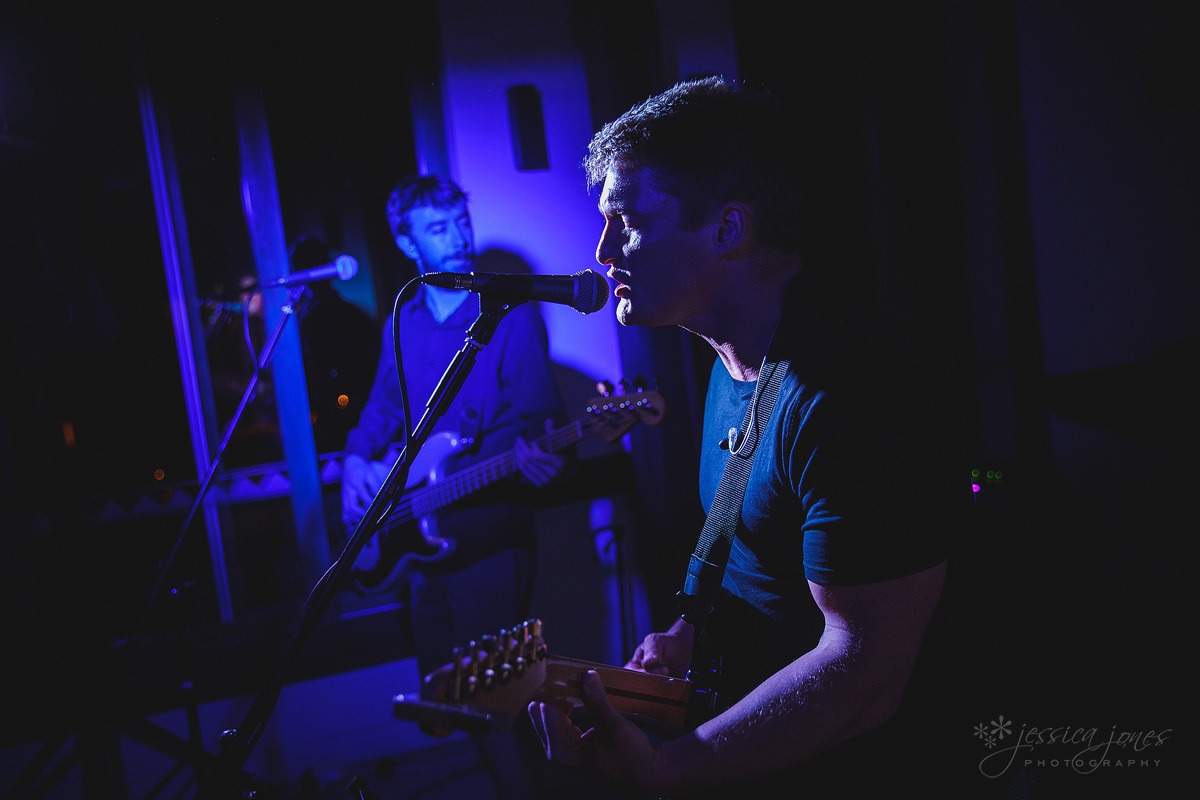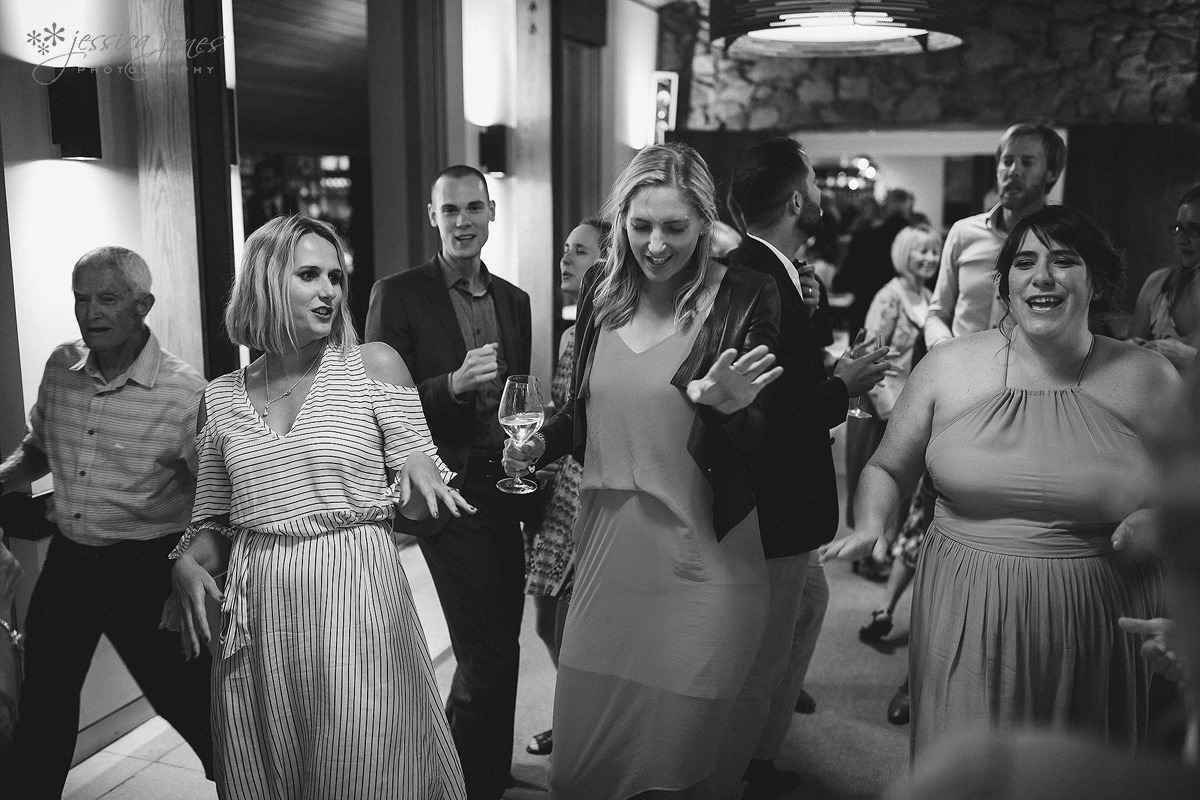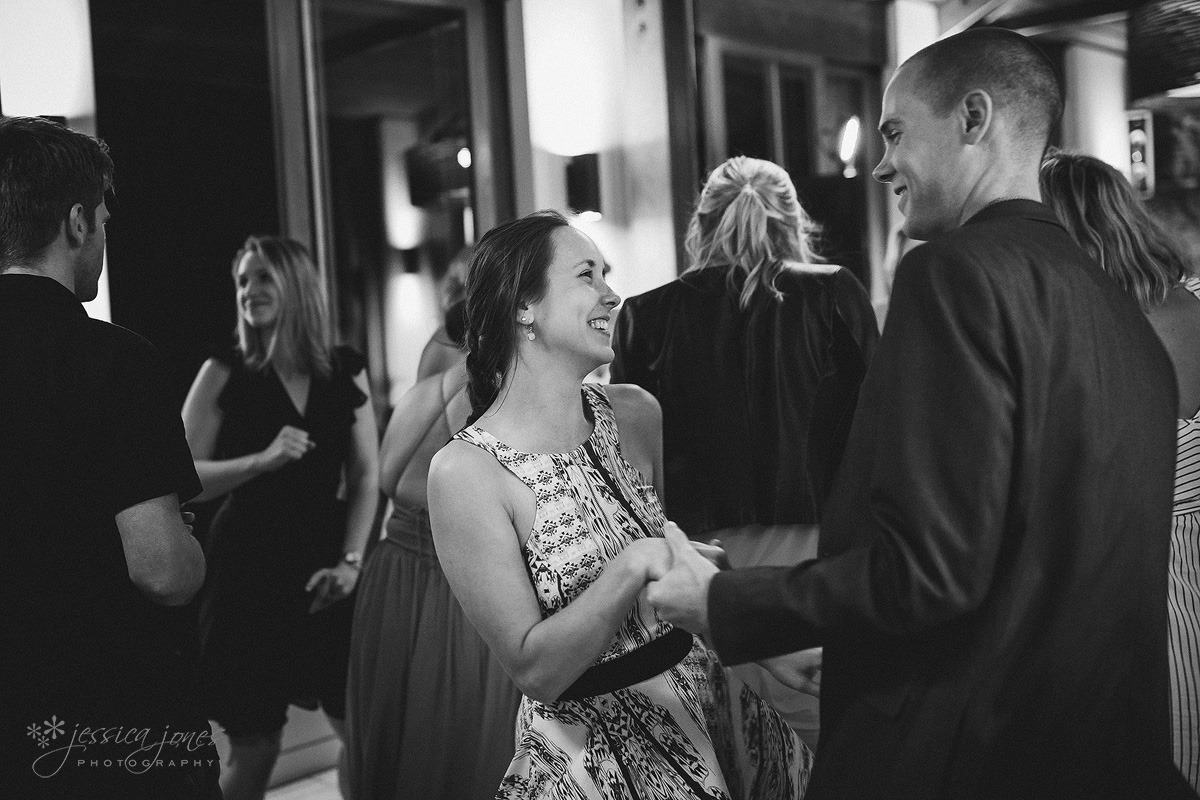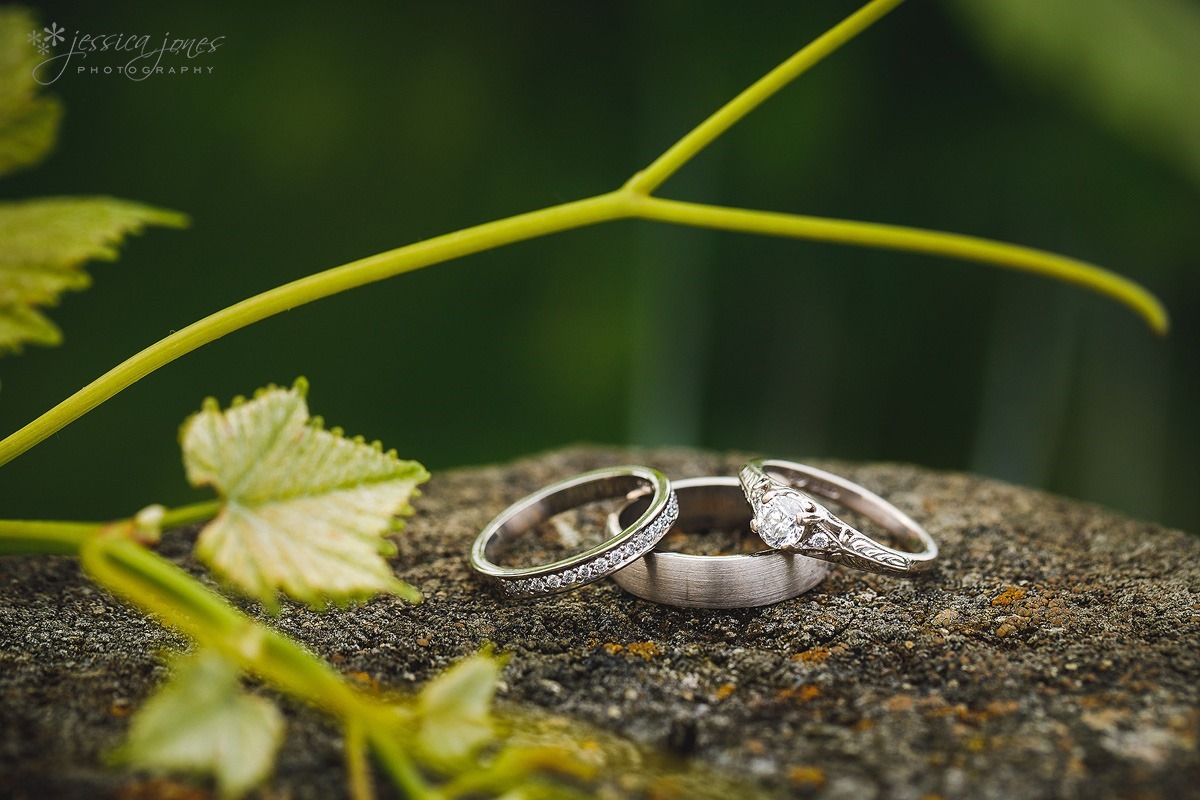 I'll leave an extra special ring shot here, just for you Barry.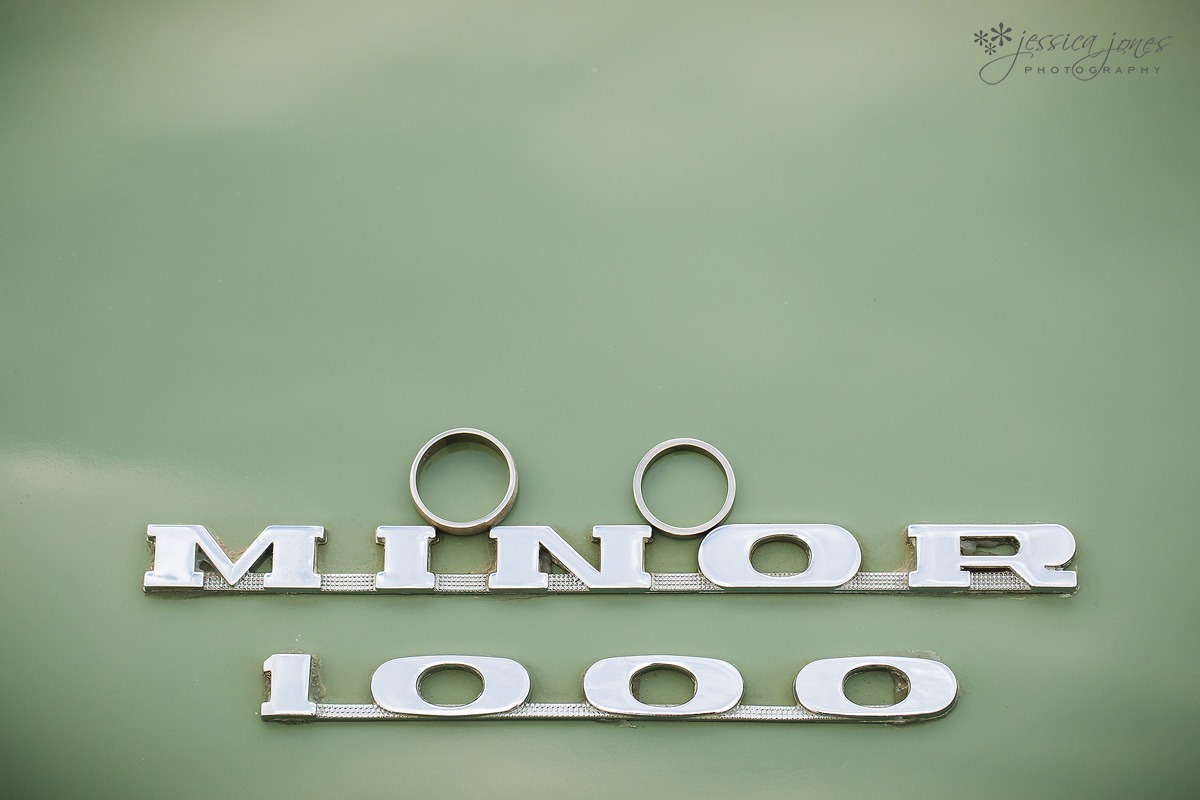 Danny and Kate, thank you for such an amazing day. Thank you for the love you show each other and those around you. Wishing you many blessings and happiness for many years to come.