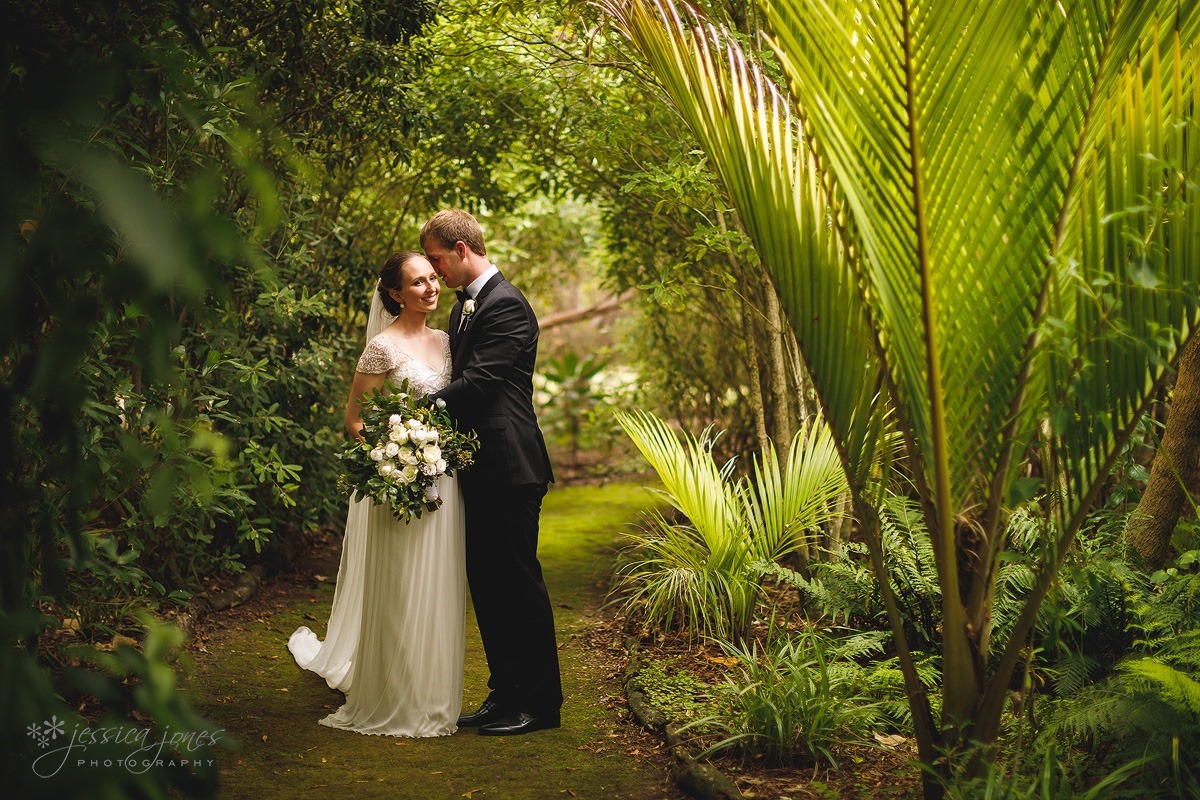 Not all set-ups end in love and marriage, although reading our blog you could be forgiven for thinking they do. No, no. Sometimes a matchmaker gets it very wrong. This was most certainly the case when Kate was set up with Liam's friend. Poor Campbell missed out on the pretty girl who only had eyes for Liam, his quiet, understated, spunky friend. Liam, in turn took a shining to the vibrant town girl and they hit it off immediately. It wouldn't be plain sailing from here though, several attempts to reconnect were thwarted by bad luck. The first, being that Liam totally forgot to get Kate's number the night they met. Some super sleuthing meant he managed to find her through Facebook, and arrange a first date. This too was thwarted when Kate got sick and the whole thing was called off. Eventually persistence paid off, and Liam and Kate took a walk down the riverbank together. The rest, as they say, is history.
On Saturday they were joined by their nearest and dearest as they stepped over the threshold from being unmarried, to being very married indeed. And it was splendid!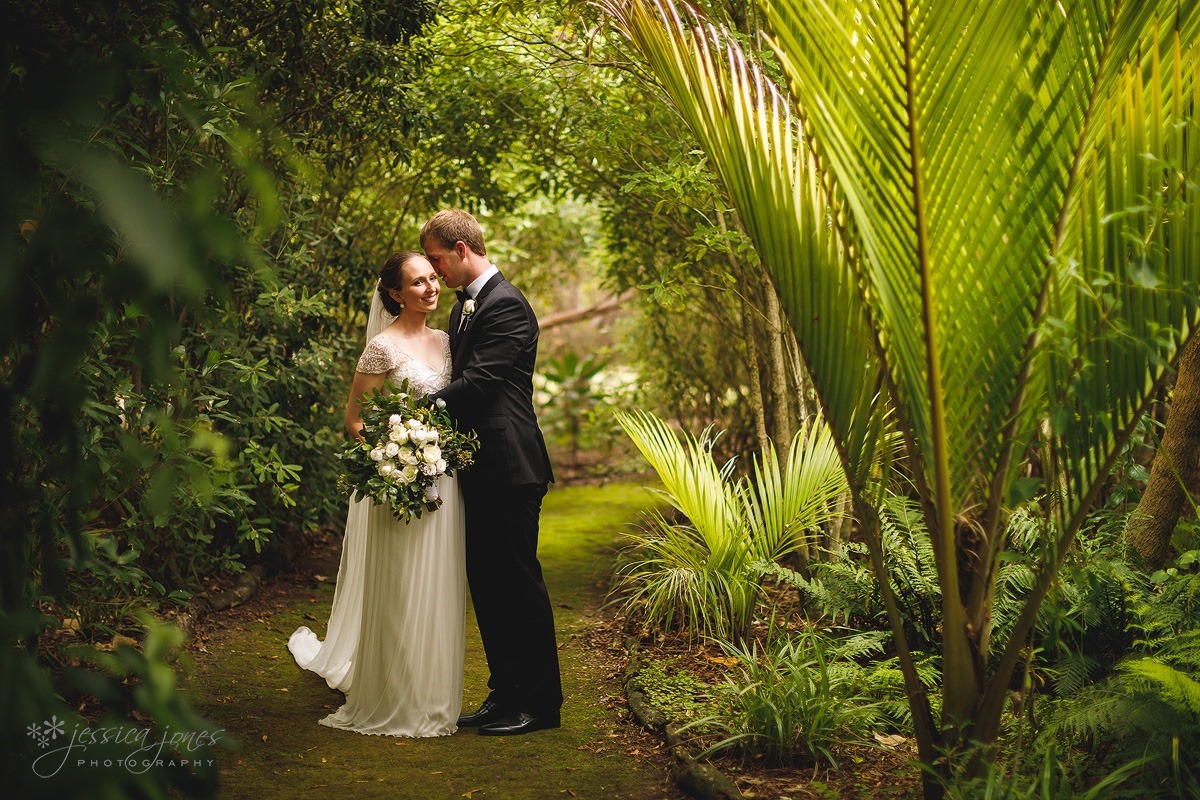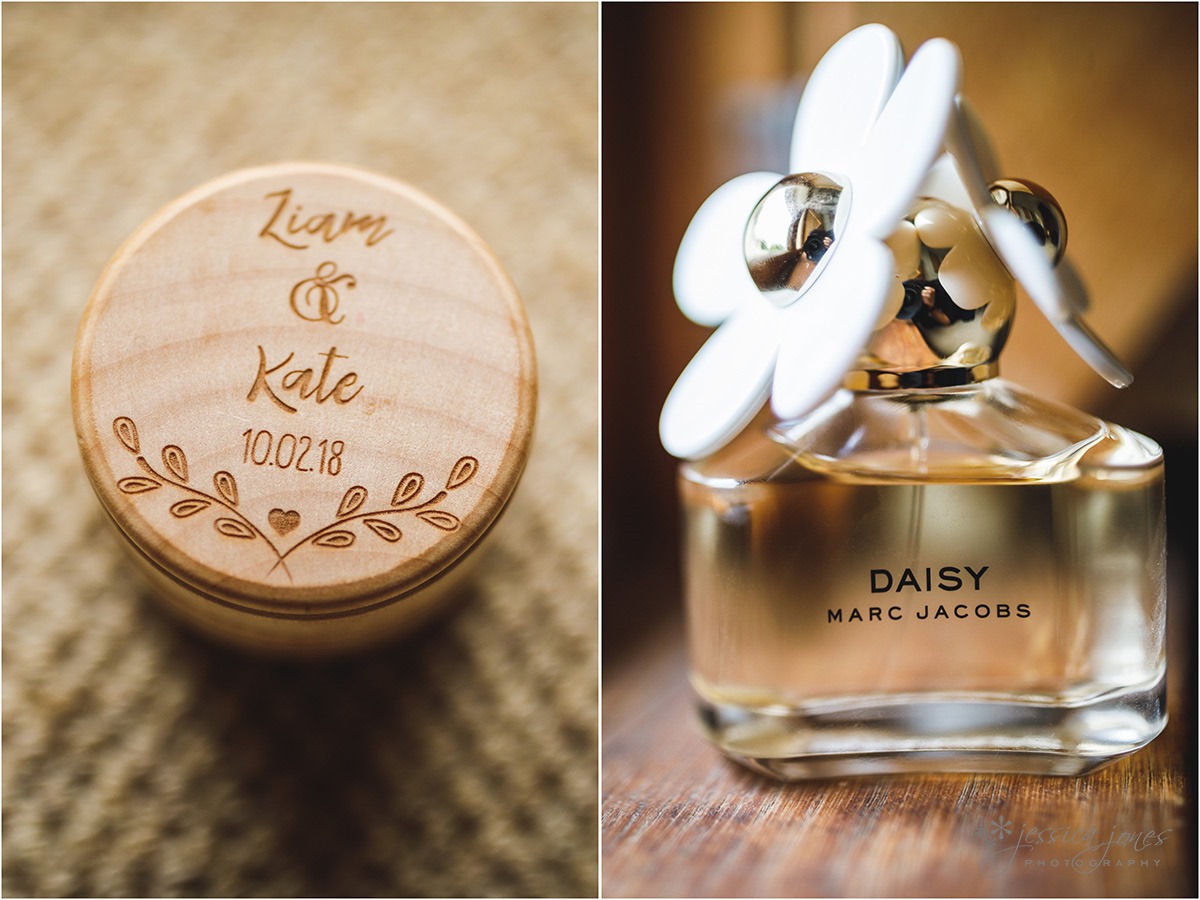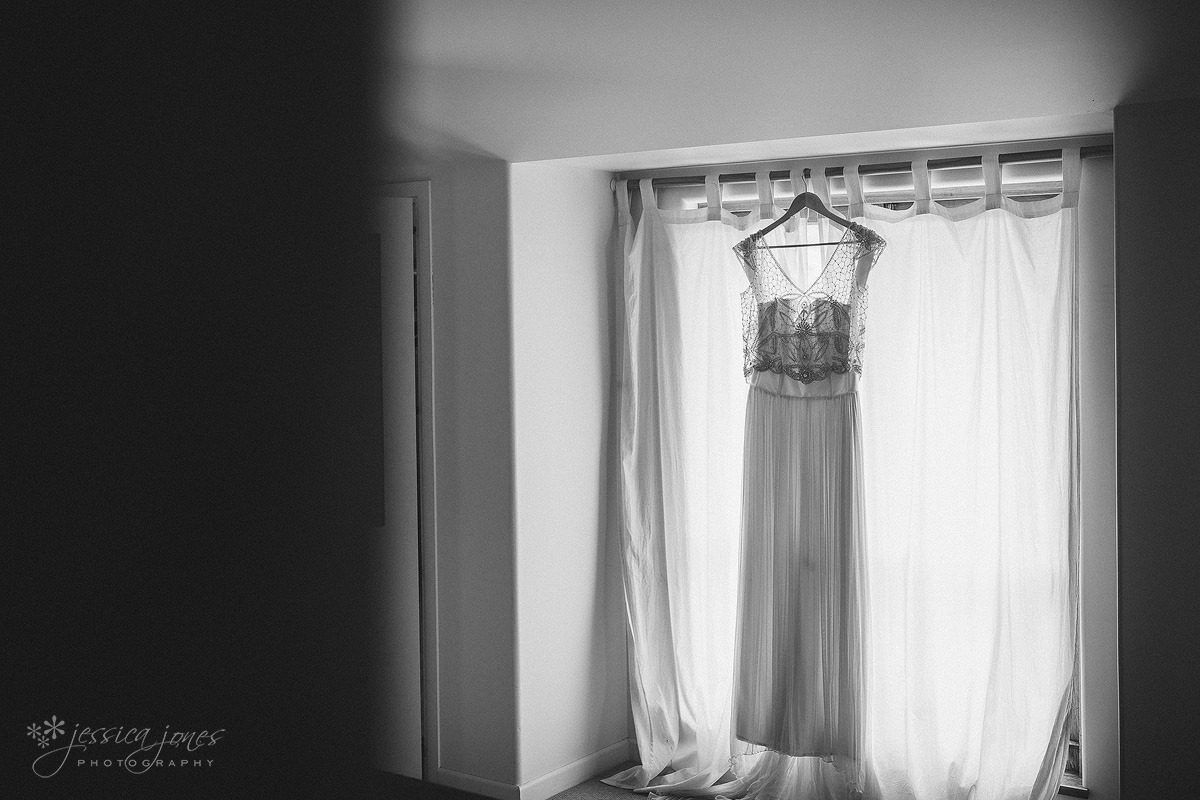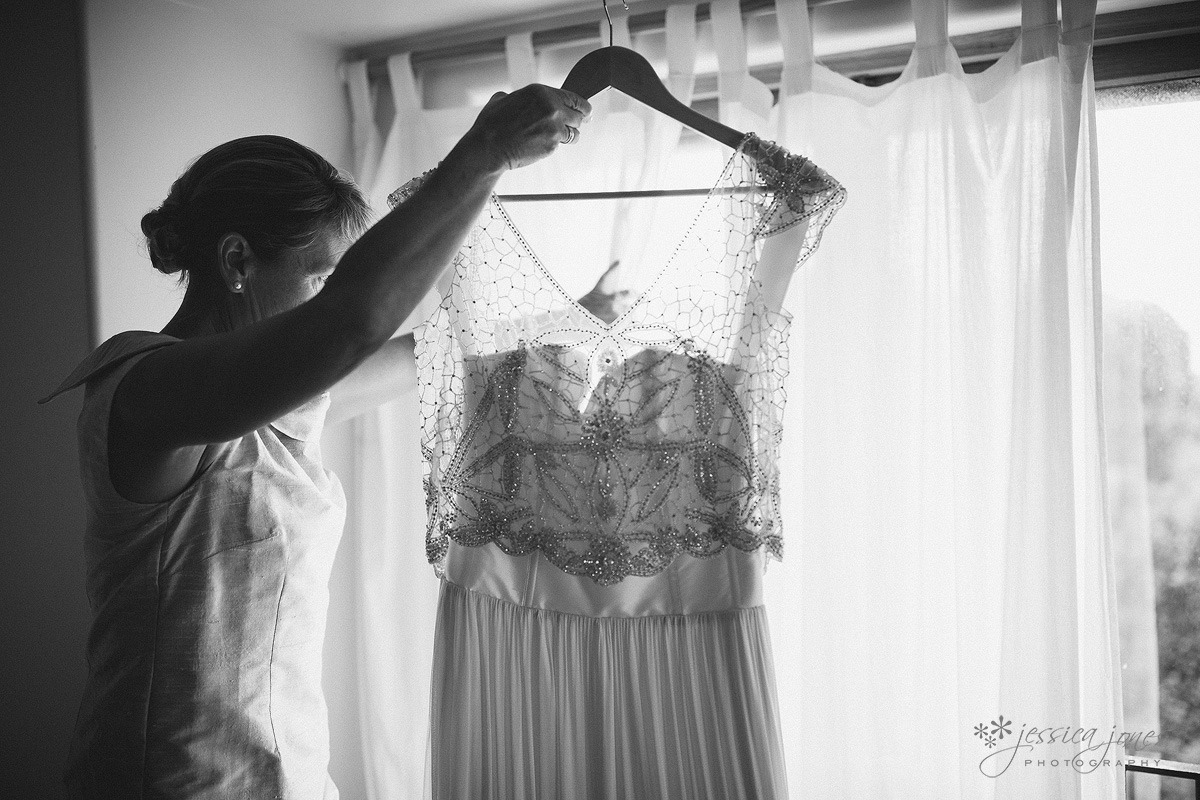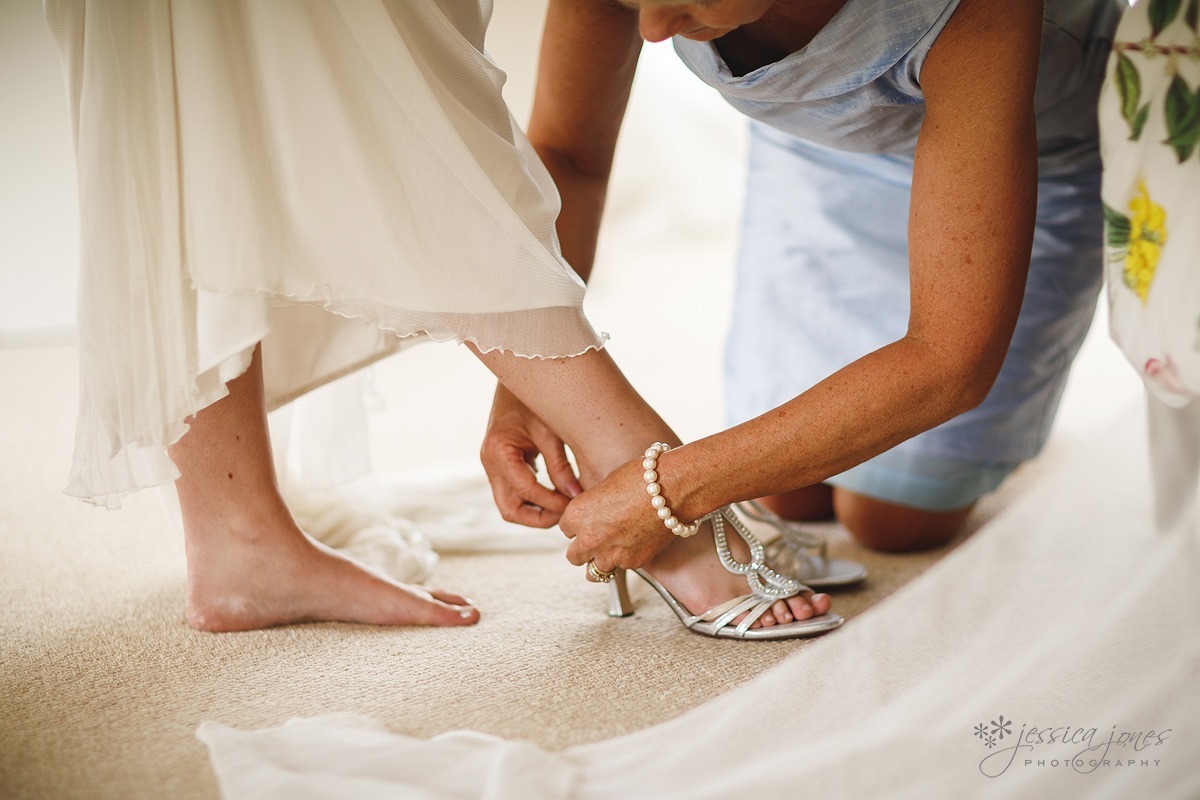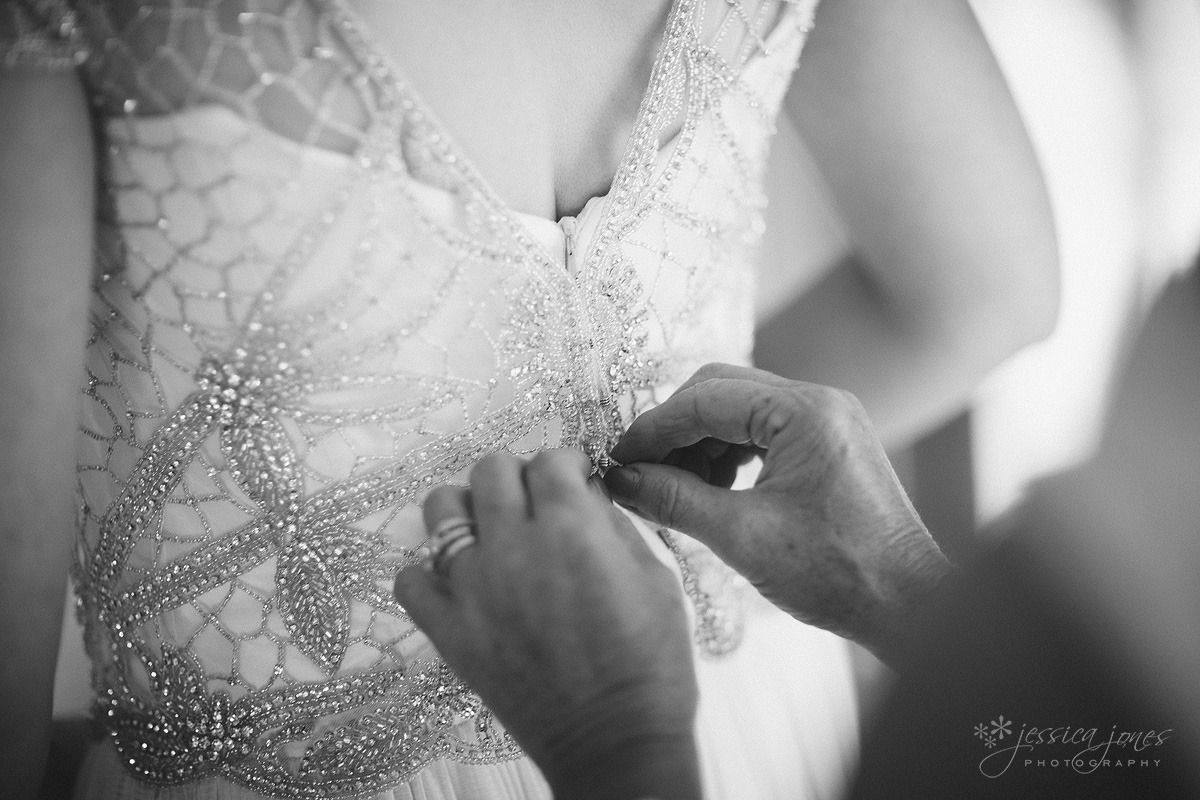 Kate's bridesmaids hadn't seen the dress, and didn't even have an inkling about what it might look like, although they were doing their best at guessing. Silk, thought one. Lace, thought the other. This is the moment they were surprised and delighted, and proven wrong on both counts.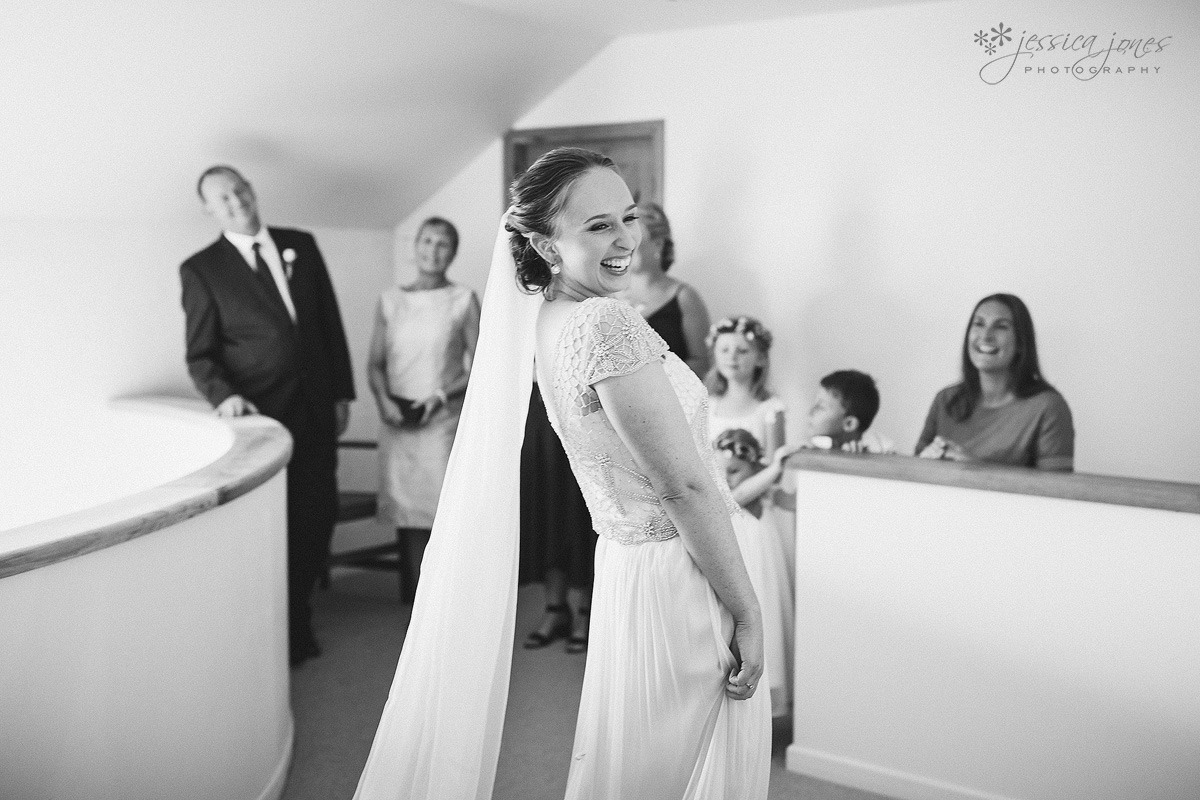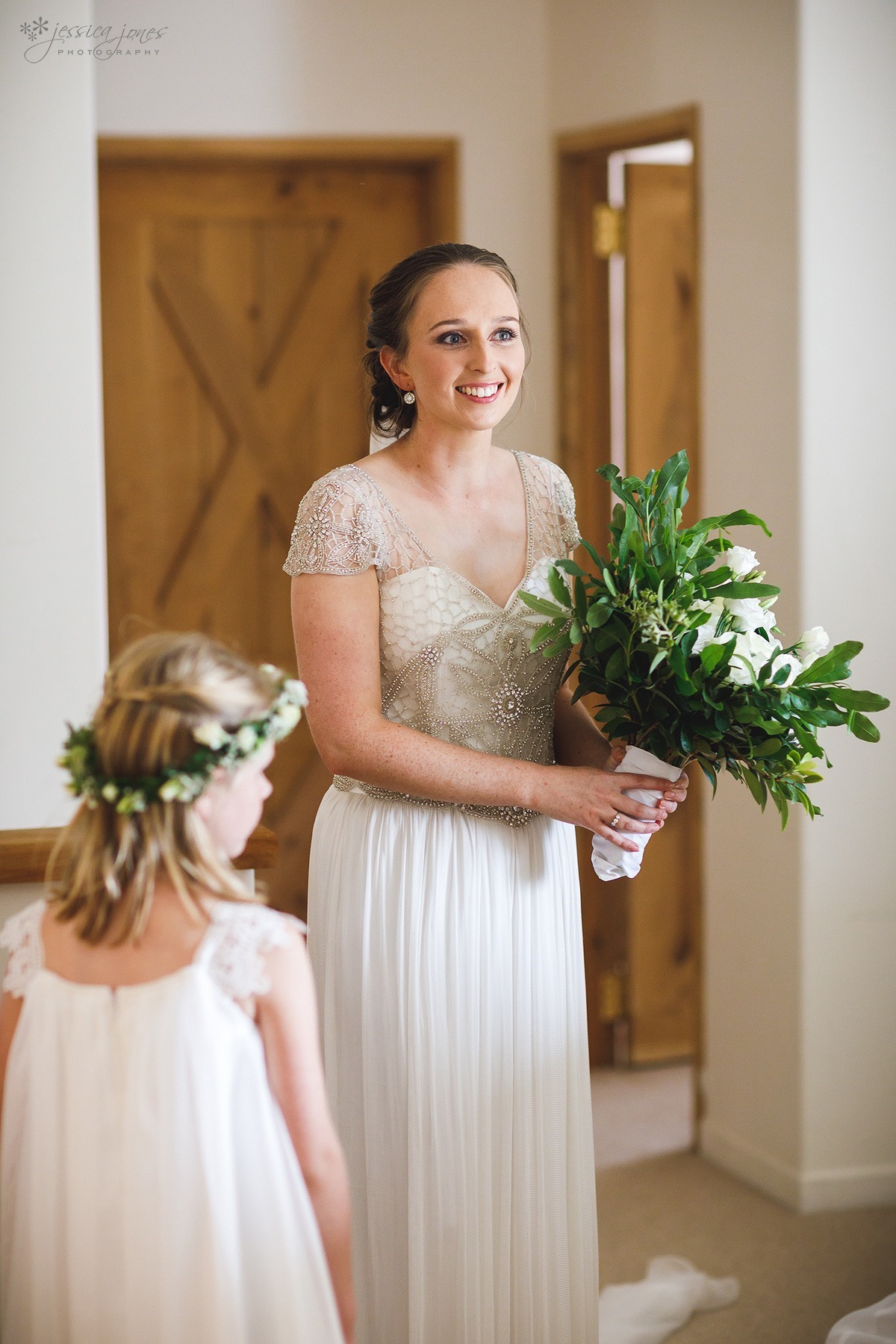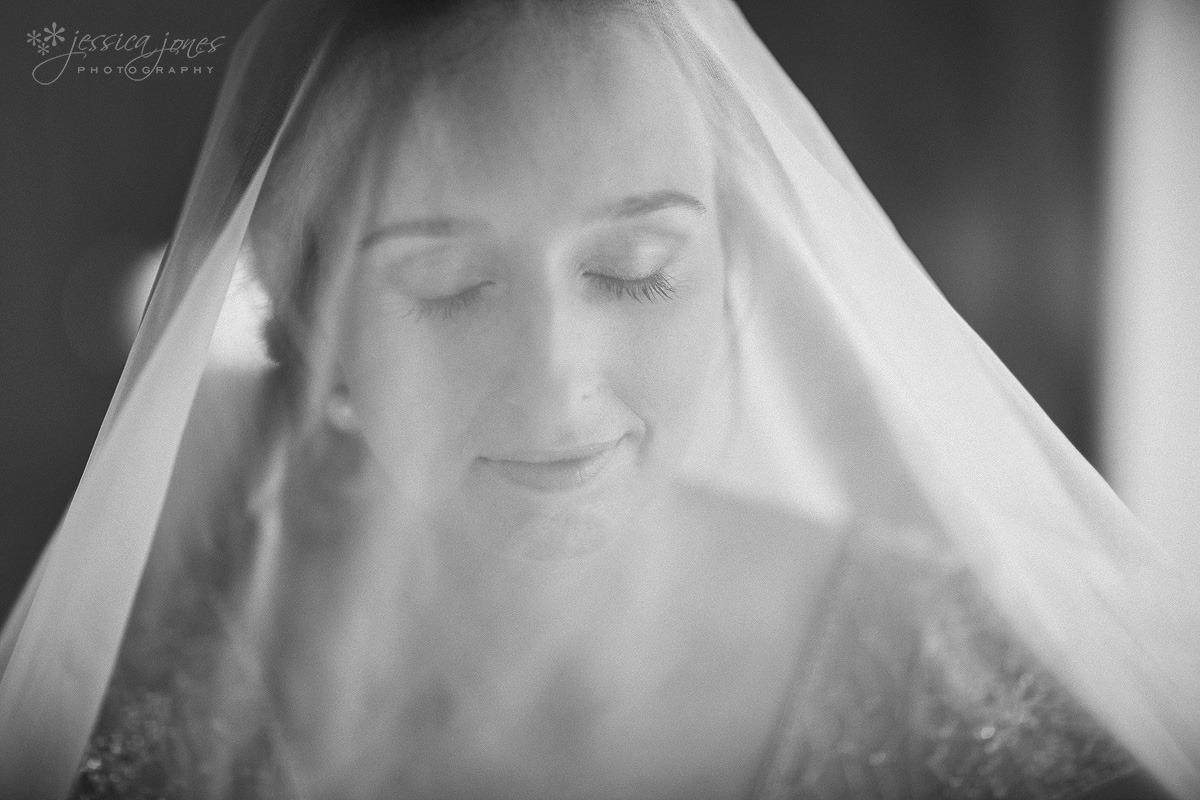 Kate, you are a gorgeous, gorgeous bride.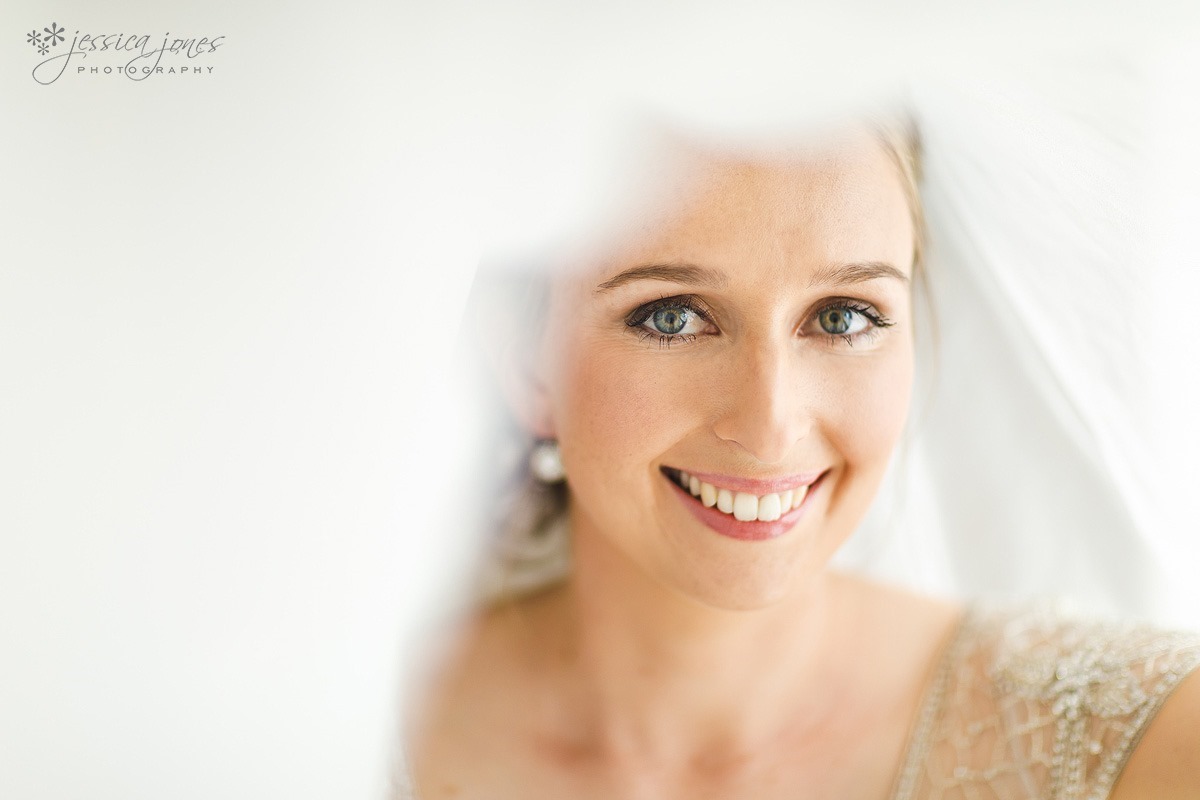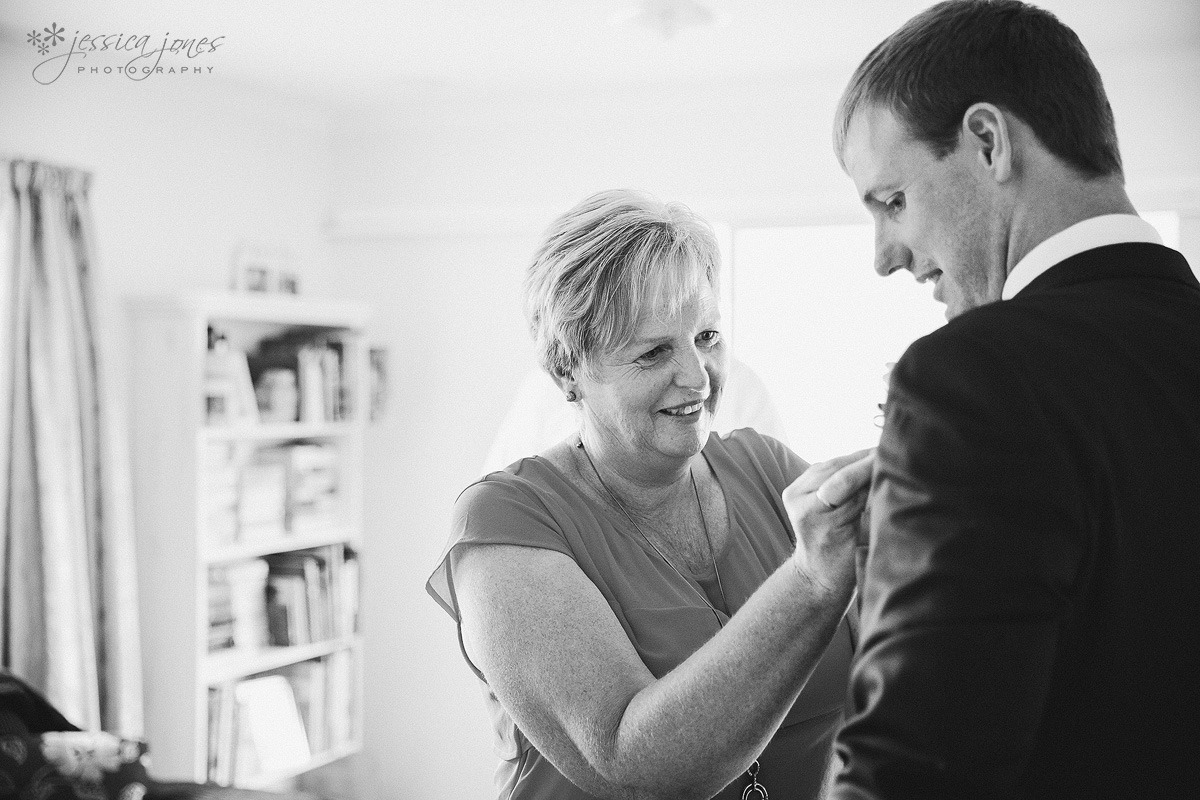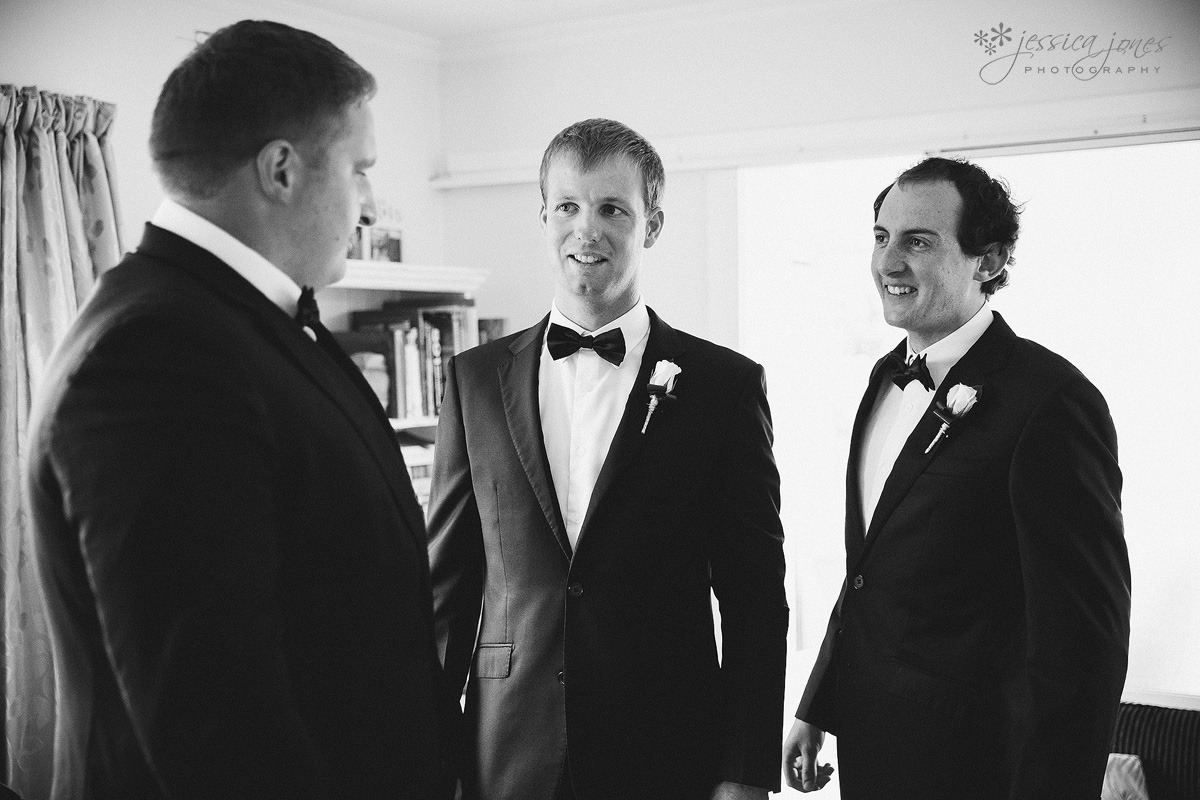 Liam is a bit of a thrill seeker, apparently. Though he may be quiet and reserved in personality, there's nothing reserved about the way he loves his adventures in the great outdoors.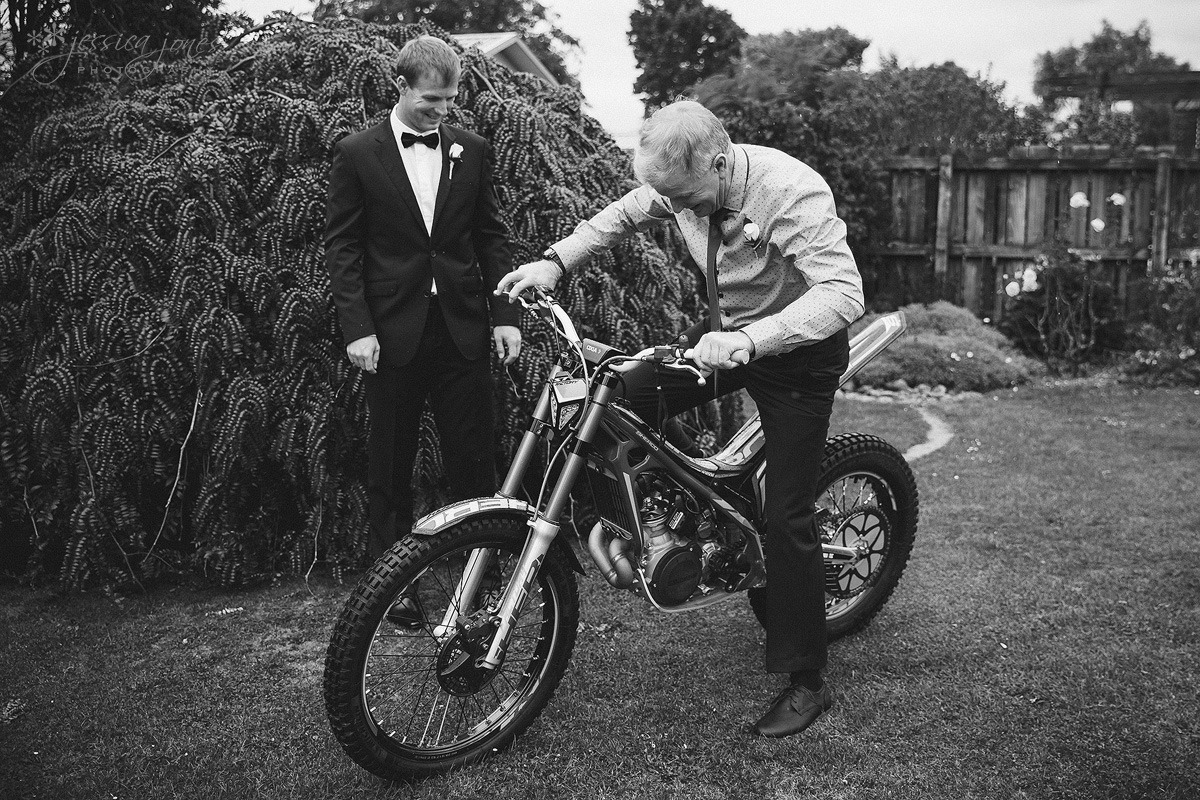 It's entirely possible that Kate might not have thought this was a good idea, the morning of his wedding, in his wedding attire. Not to worry though, Liam is an absolute pro!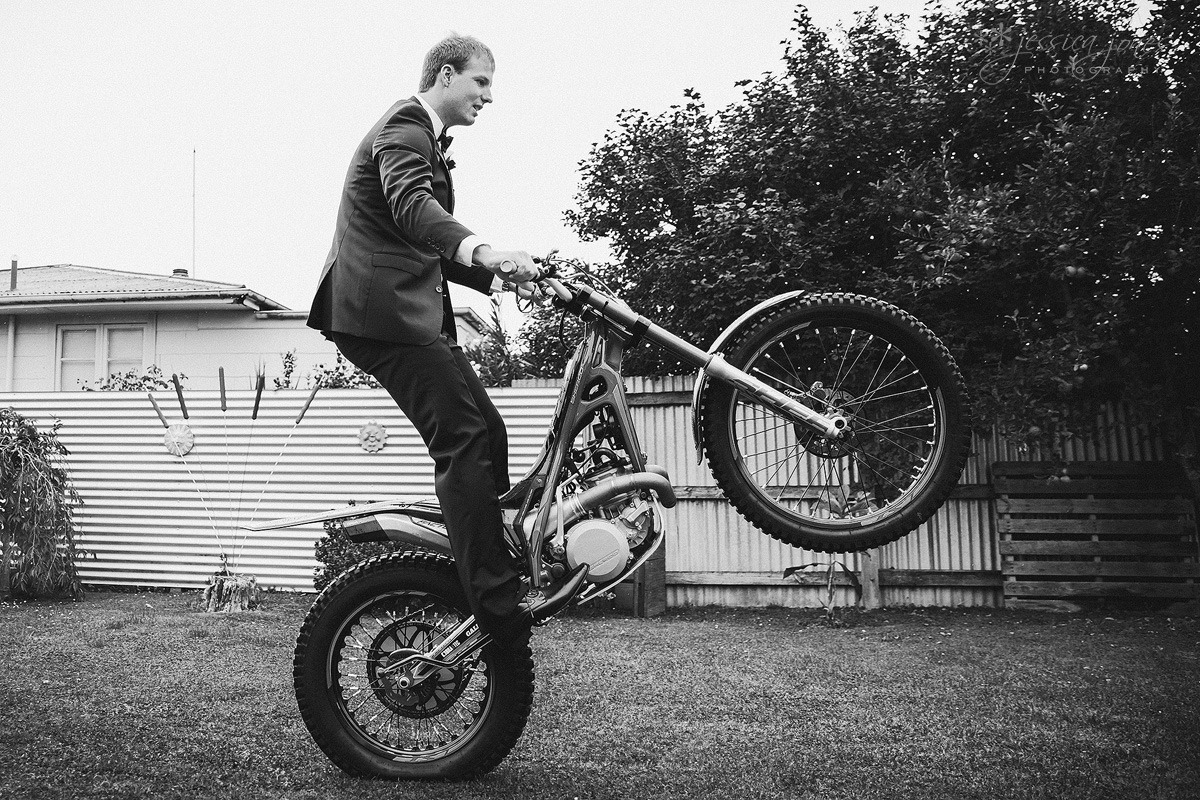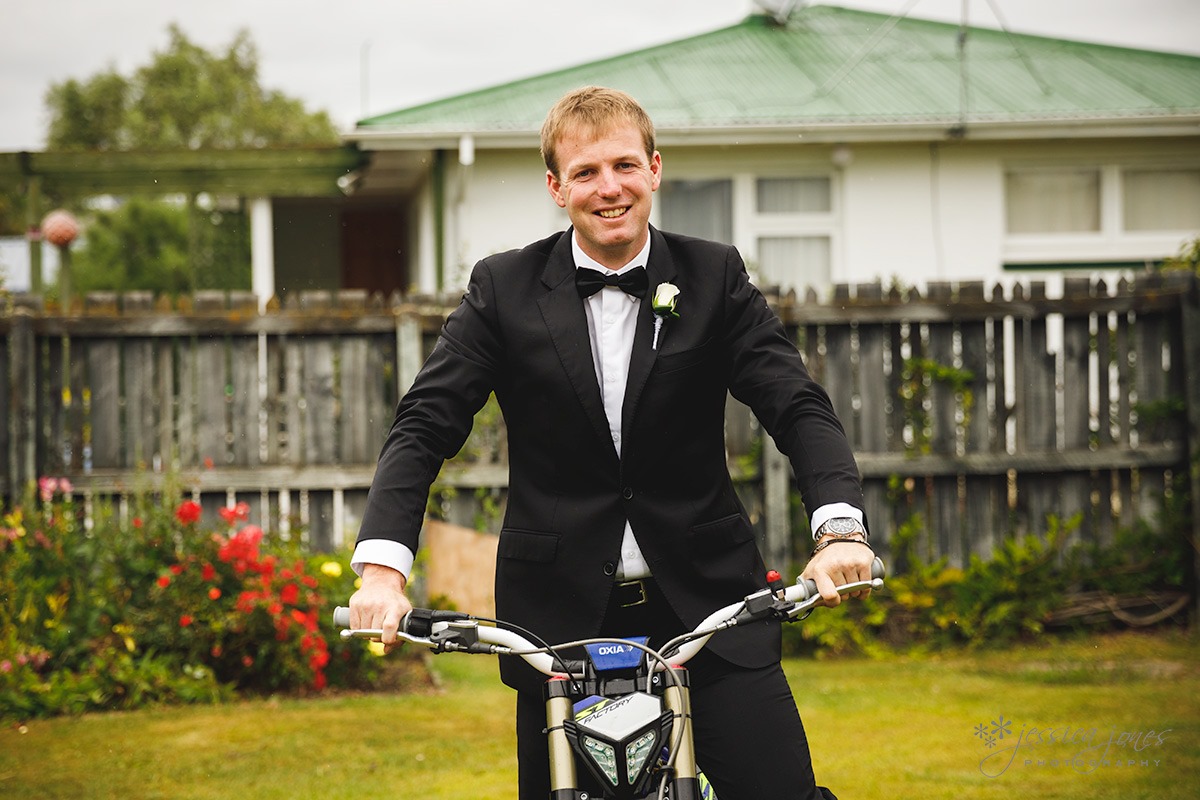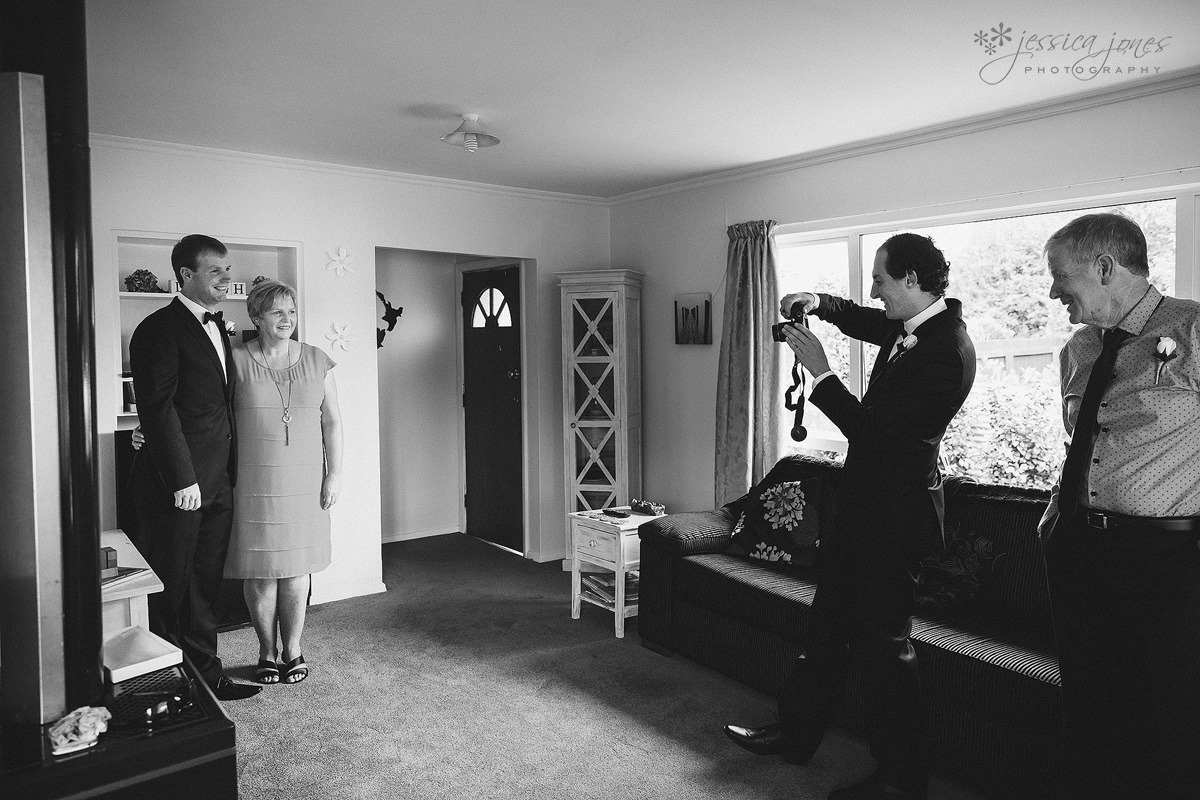 The wedding was held at the gorgeous Paripuma Coastal Accommodation & Native Garden. All week we've been looking at the weather, and all week it was looking like Saturday was going to be bad. Sometimes it looked just sort of bad, and other times it looked really bad. Then Saturday came, and those among us who pray, prayed. And the rain held up enough to stick to plan A. Outside at Paripuma it would be!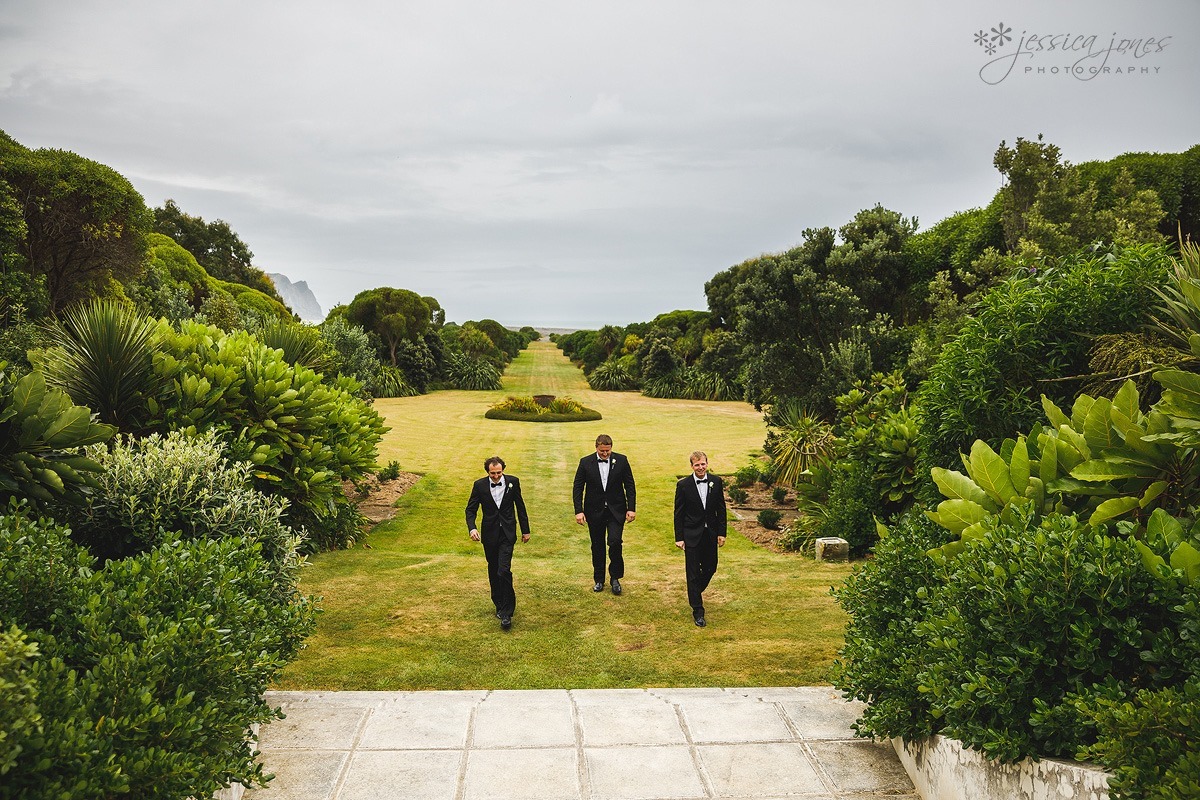 When you've got some page boys and flower girls, and you want them to be happy to find their seat, it can be a great idea to give them an incentive.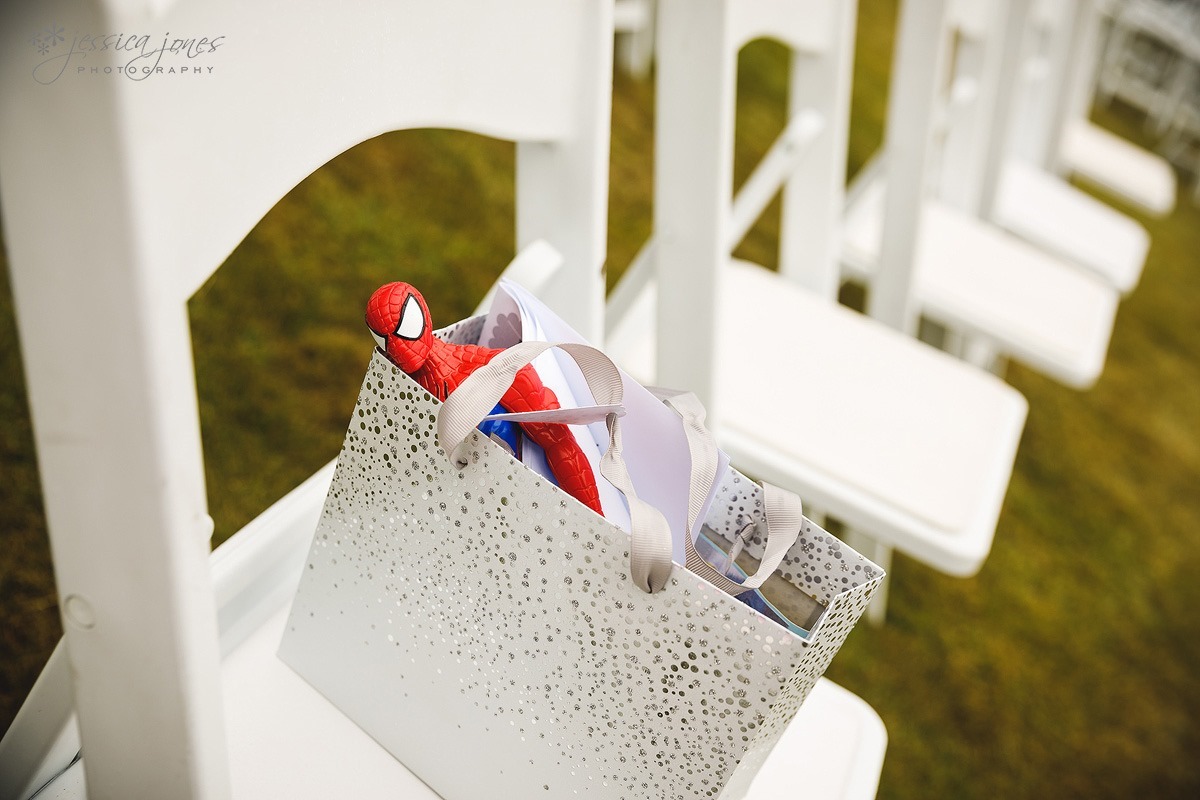 Smart, right?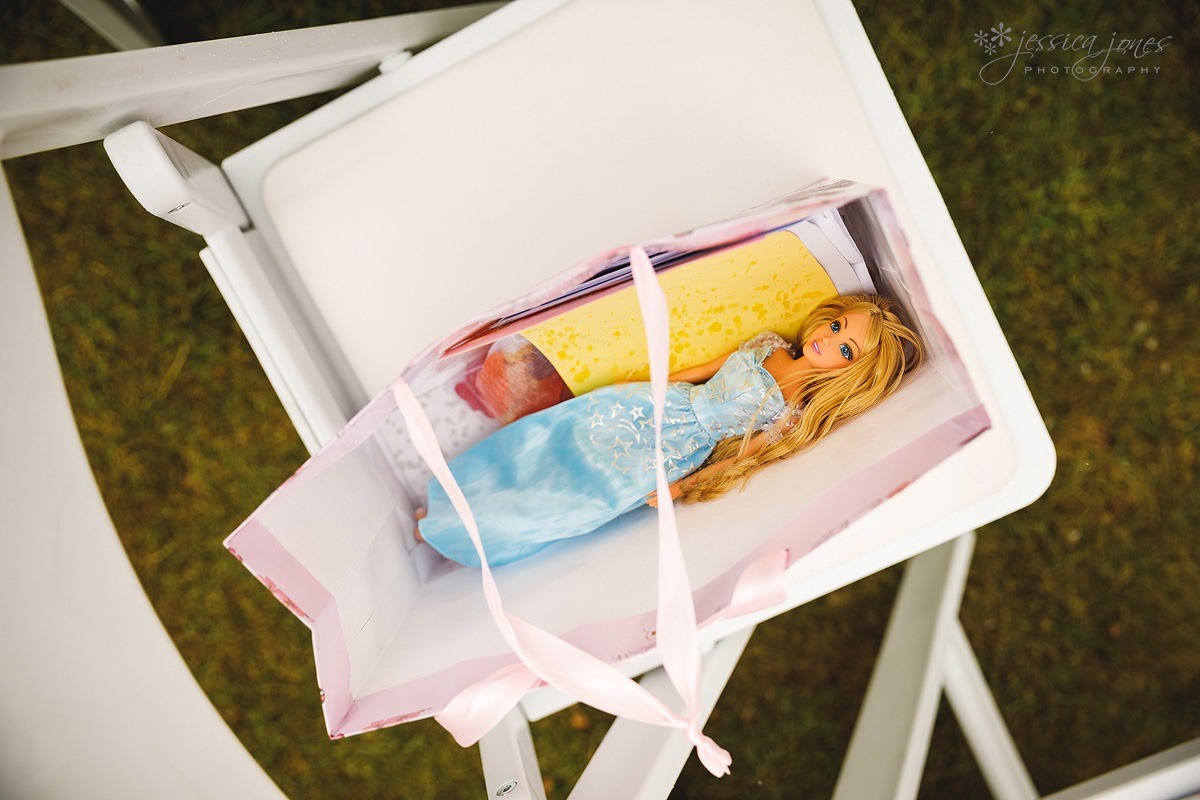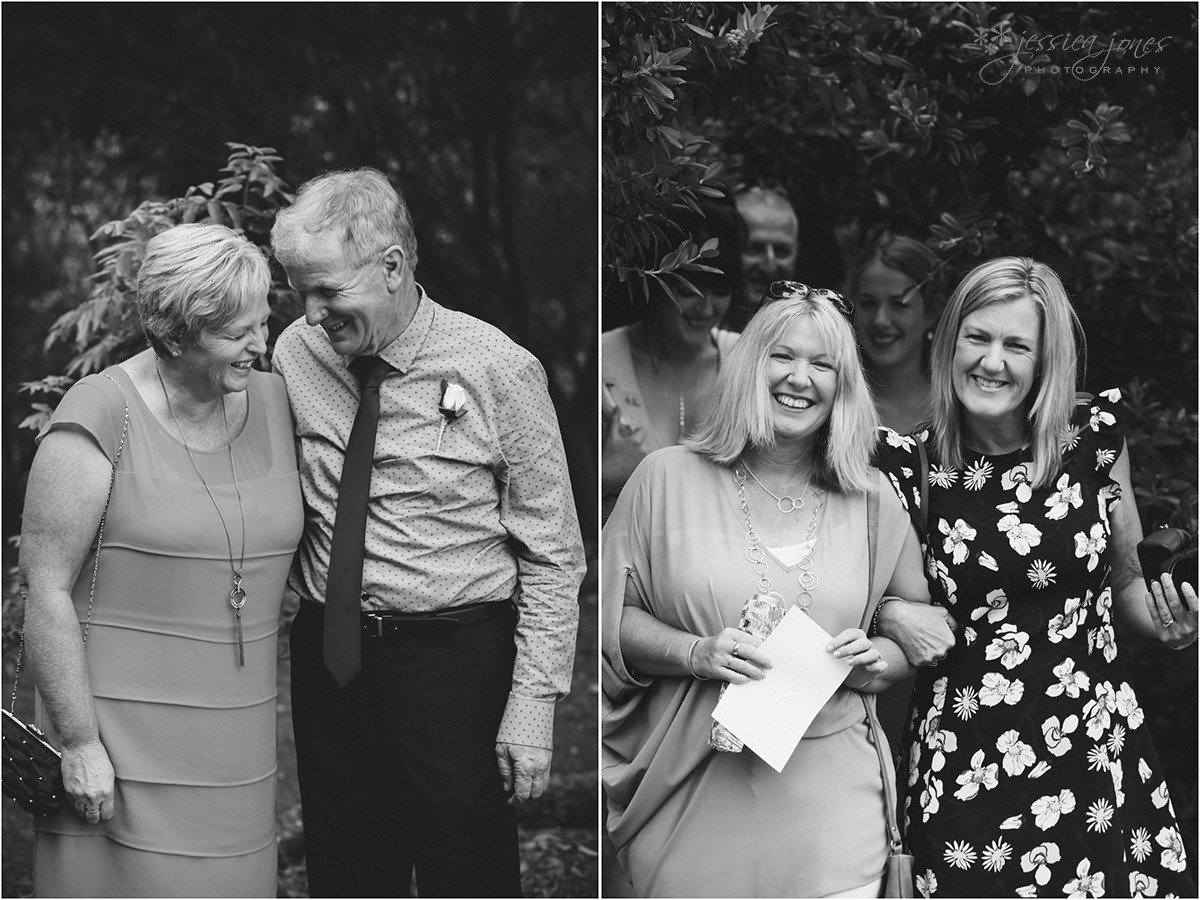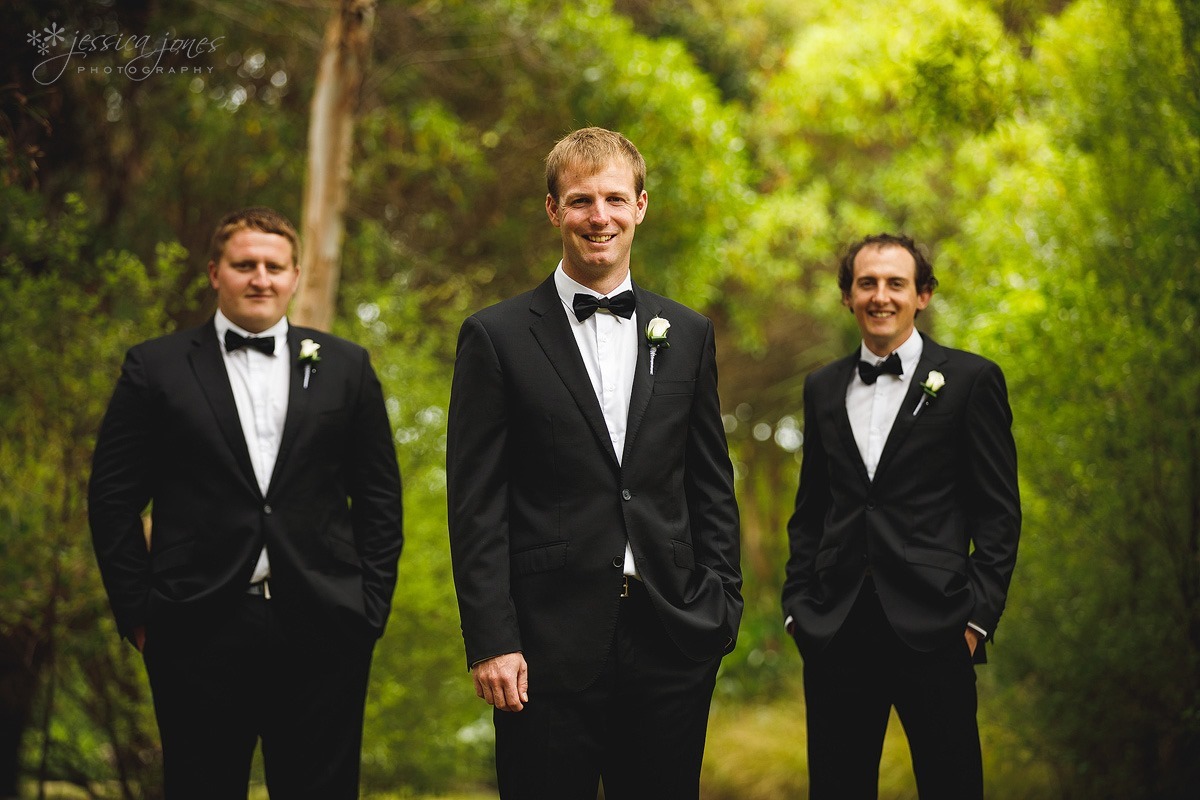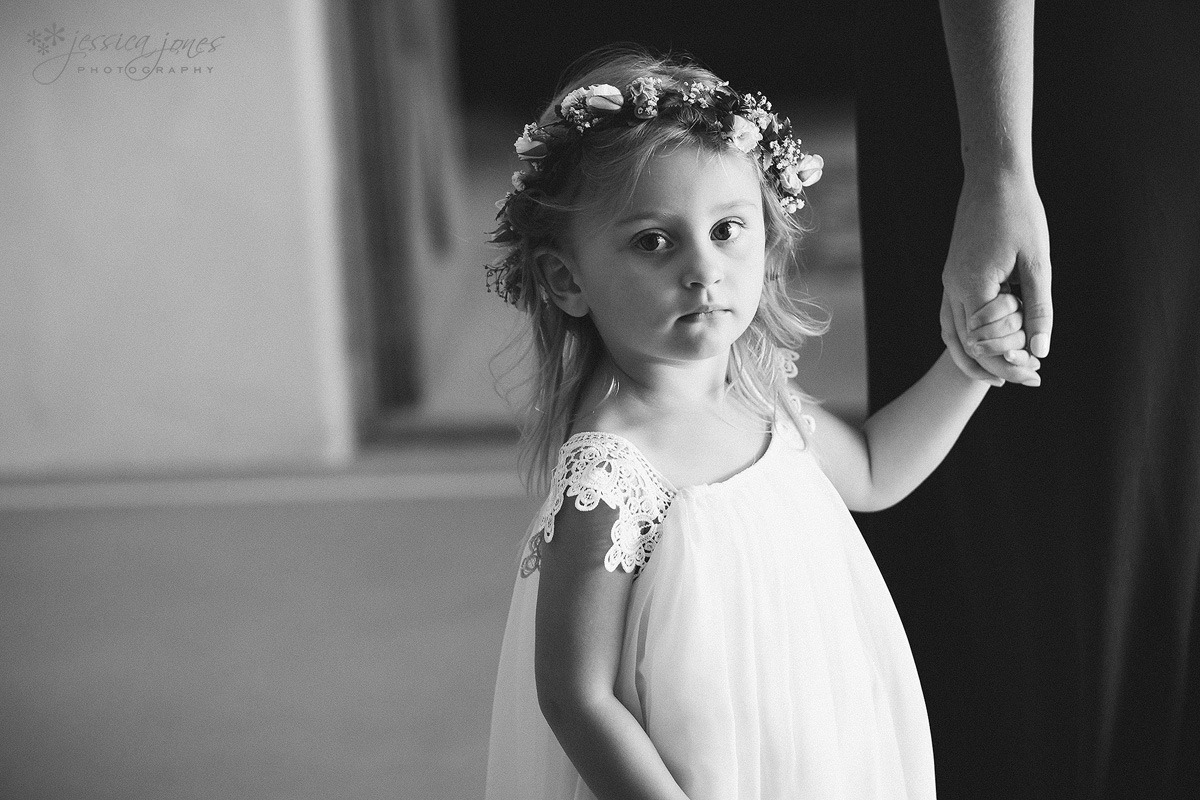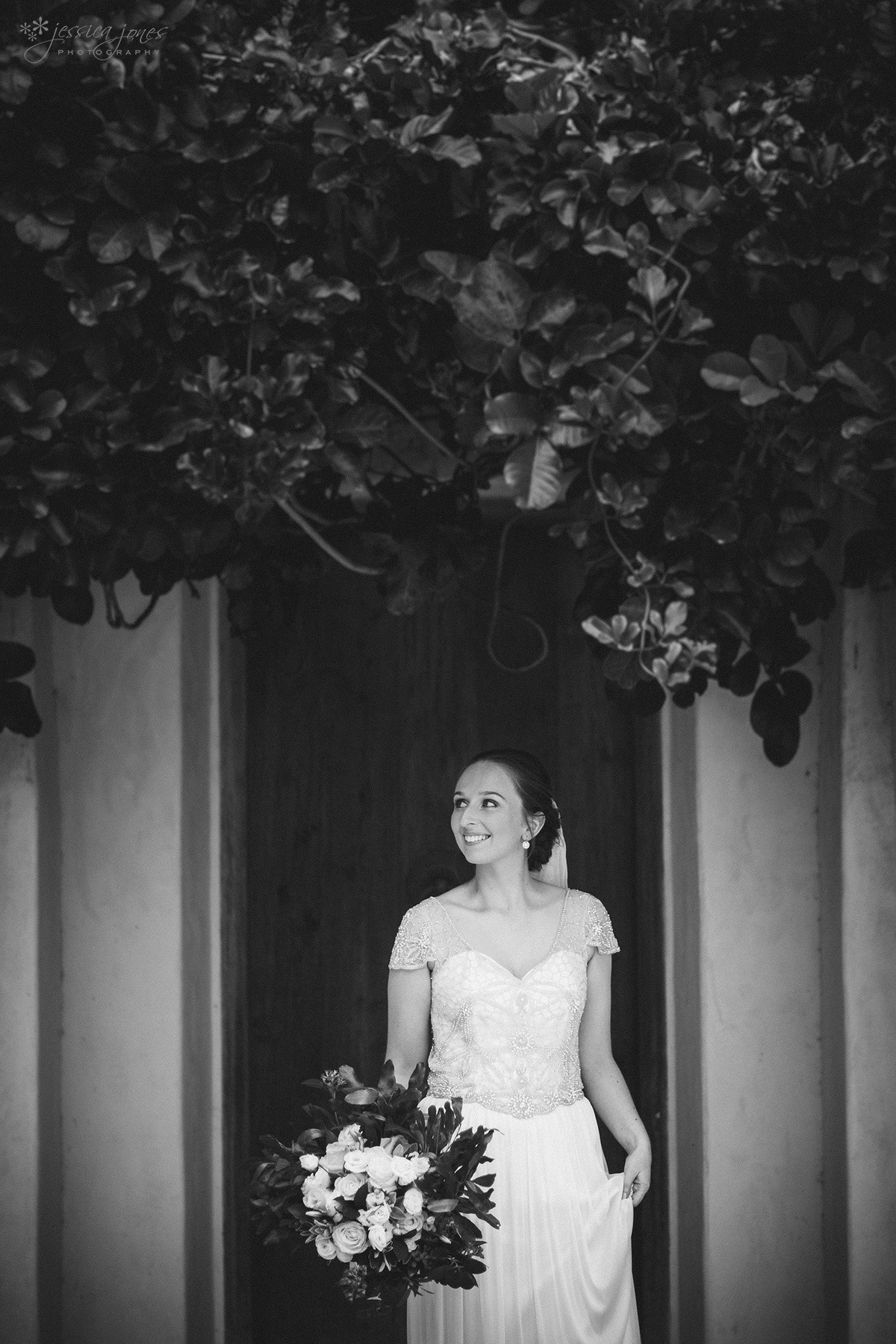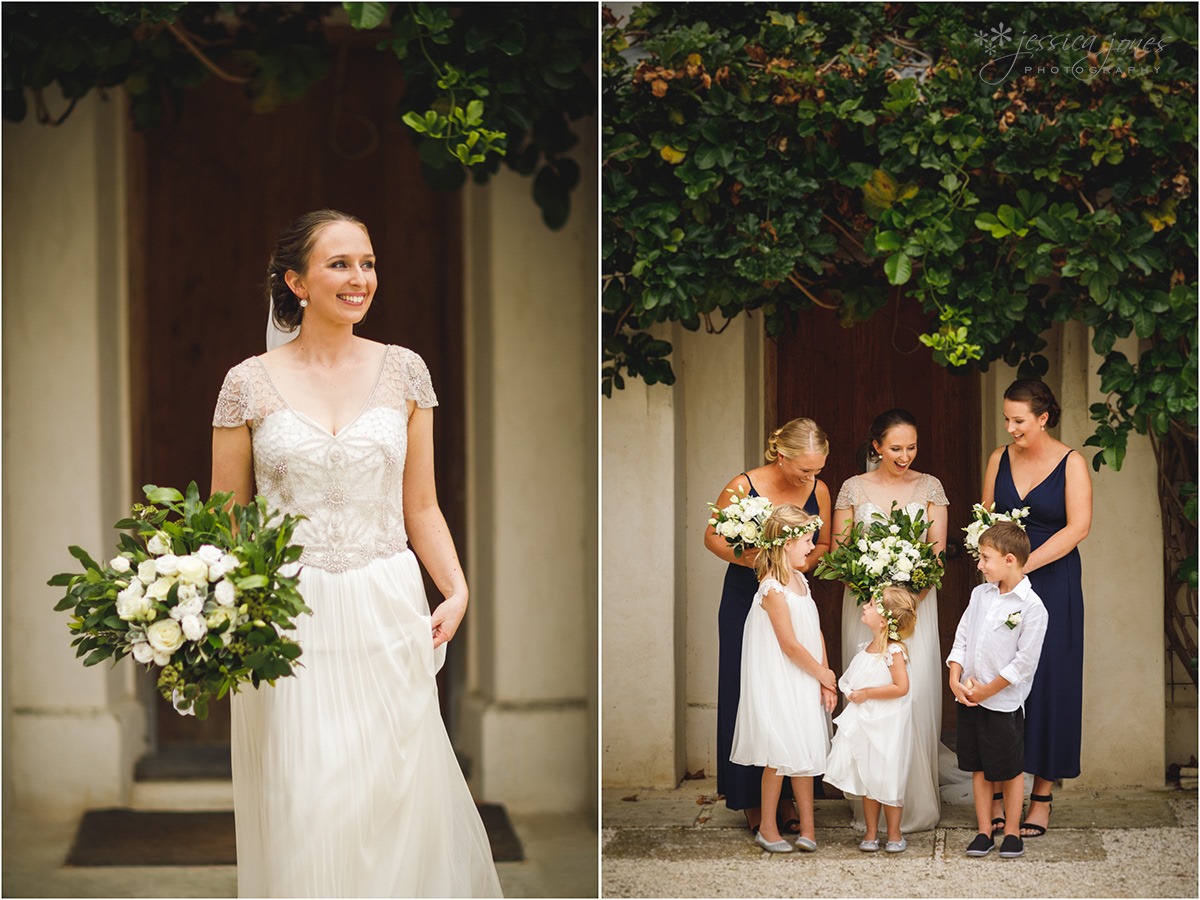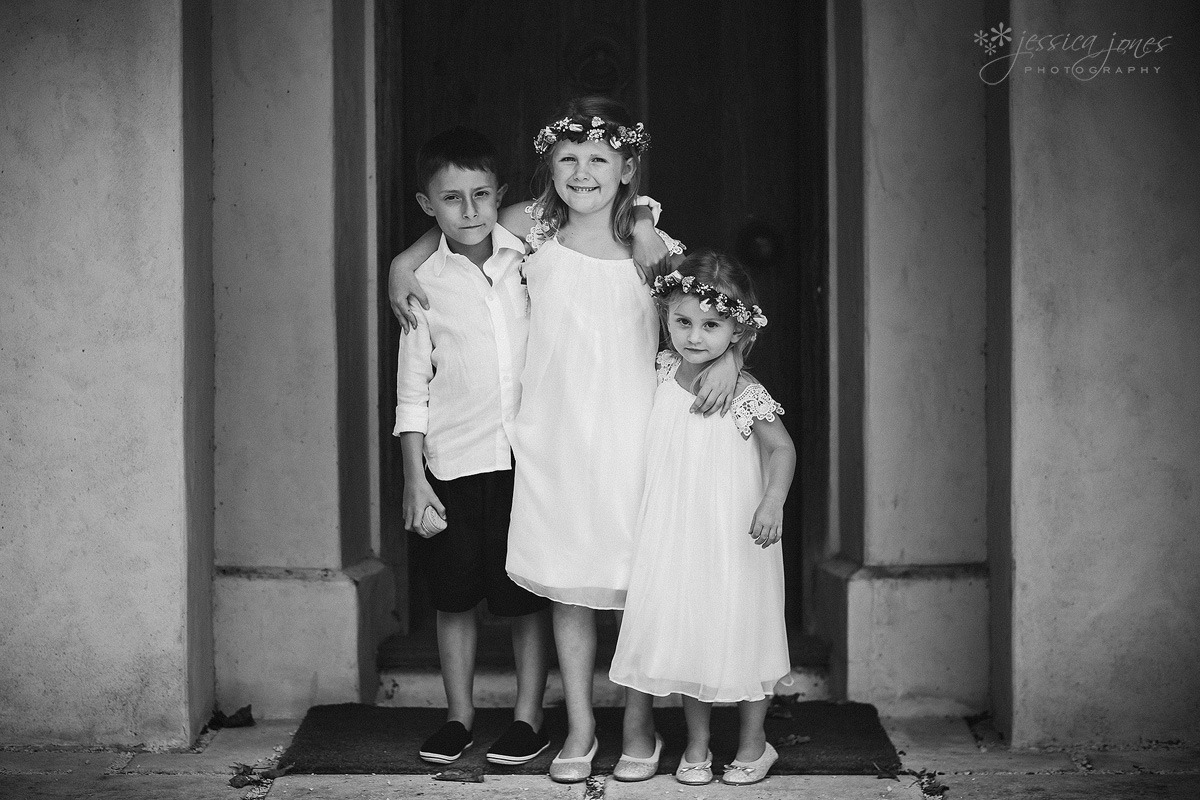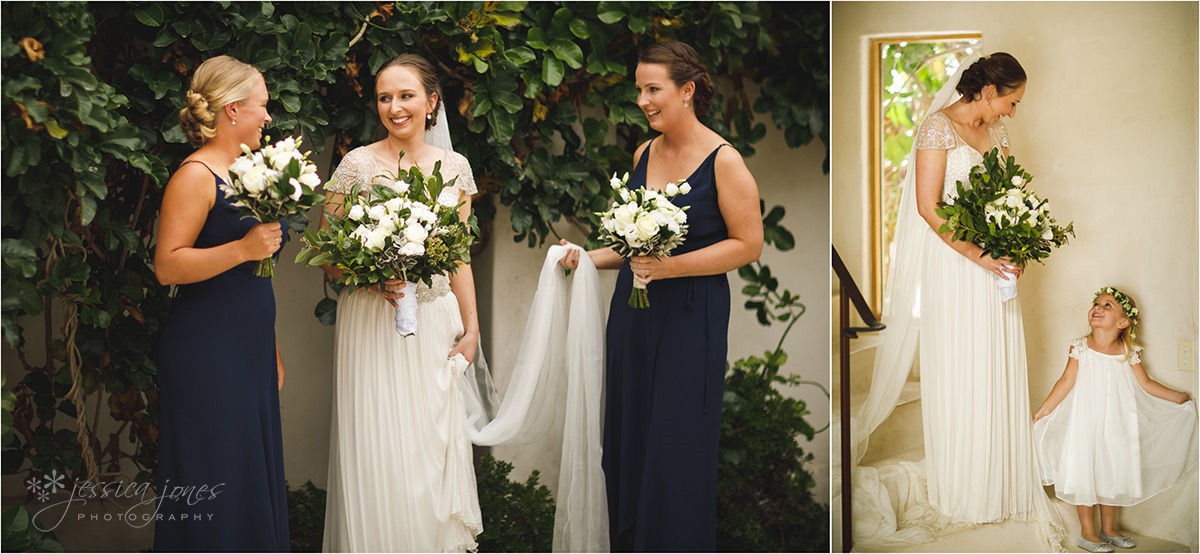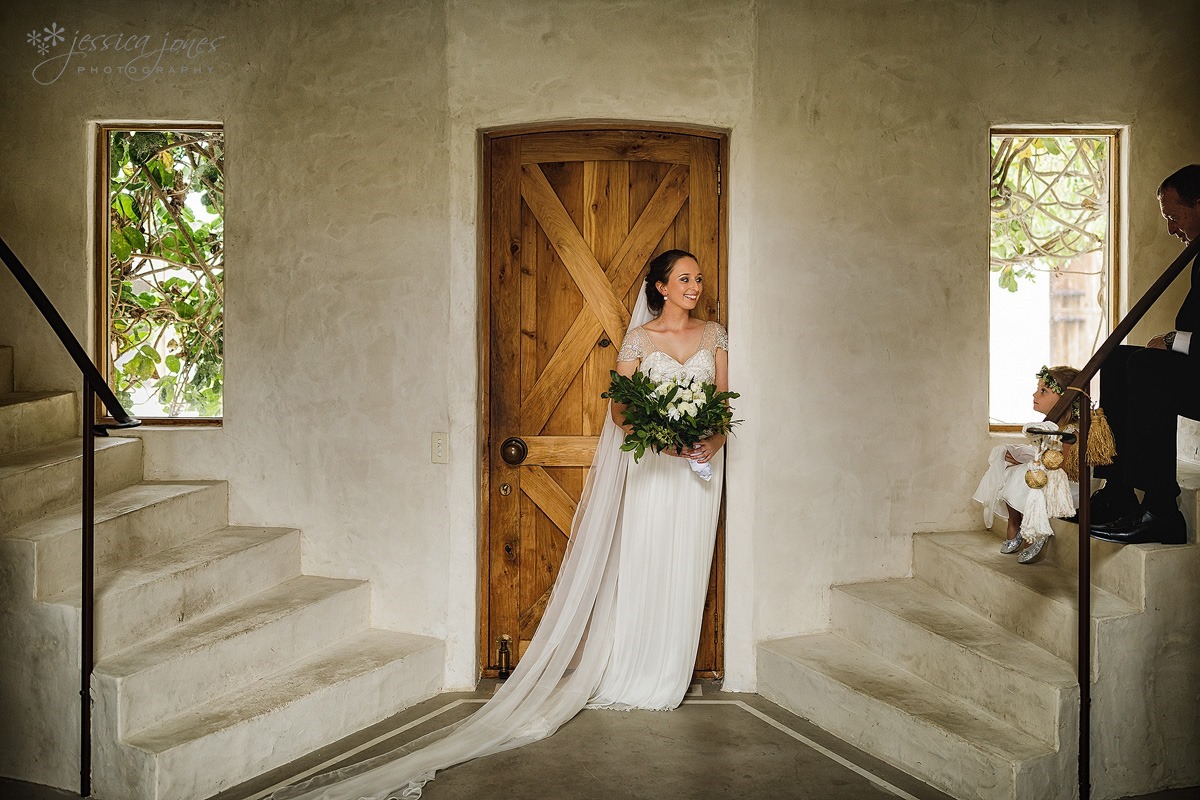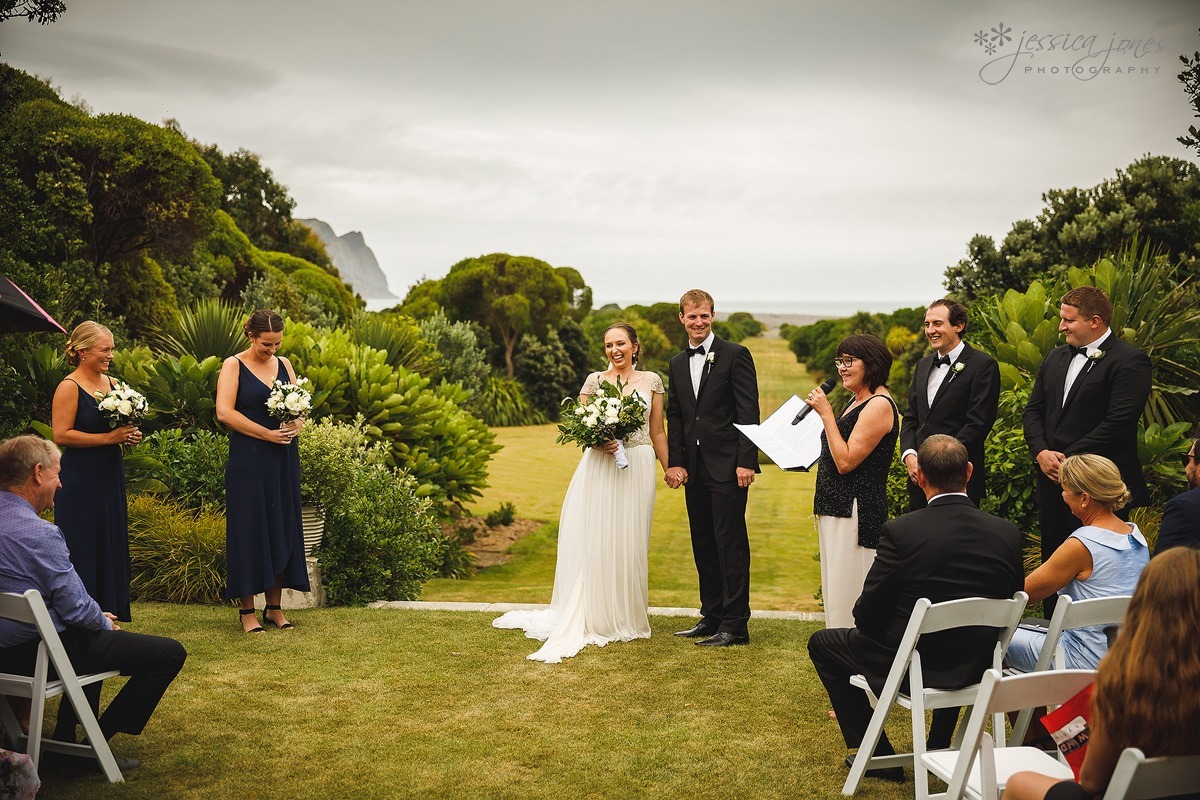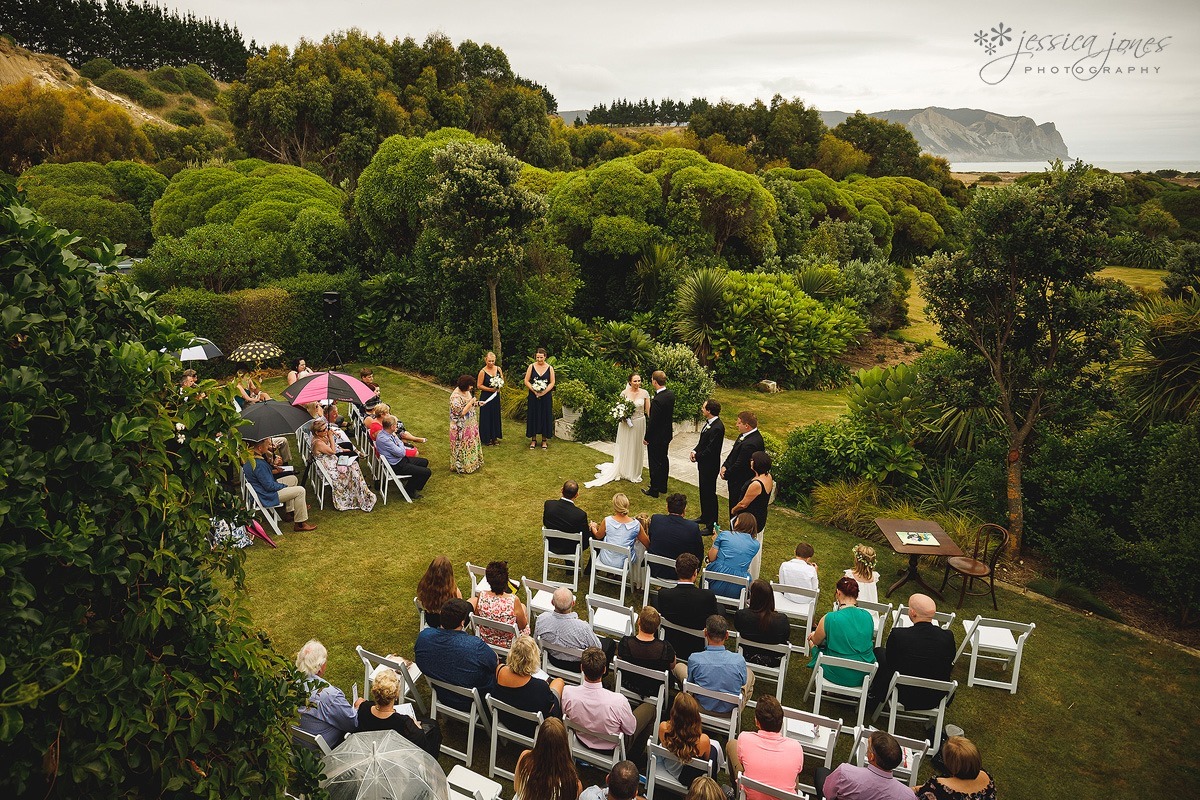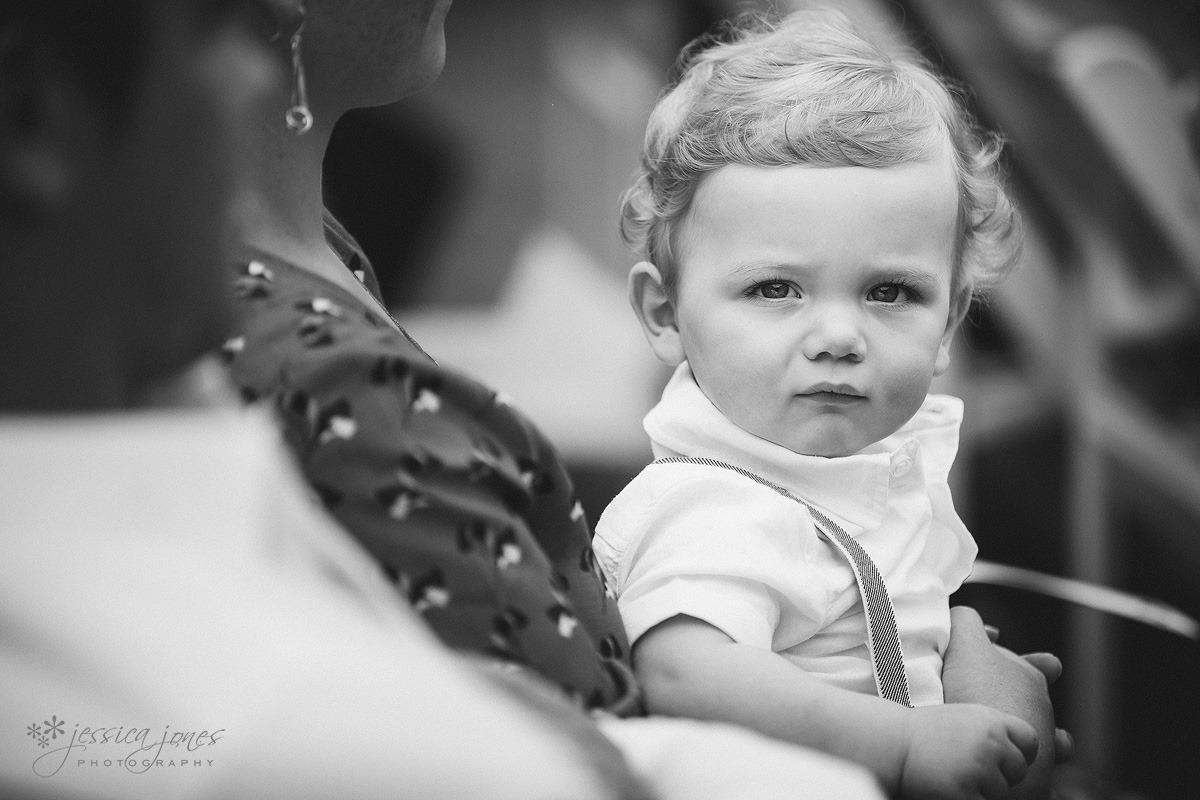 There was the slightest smattering of moisture in the air, just enough to stay cool, not enough to cause a problem at all.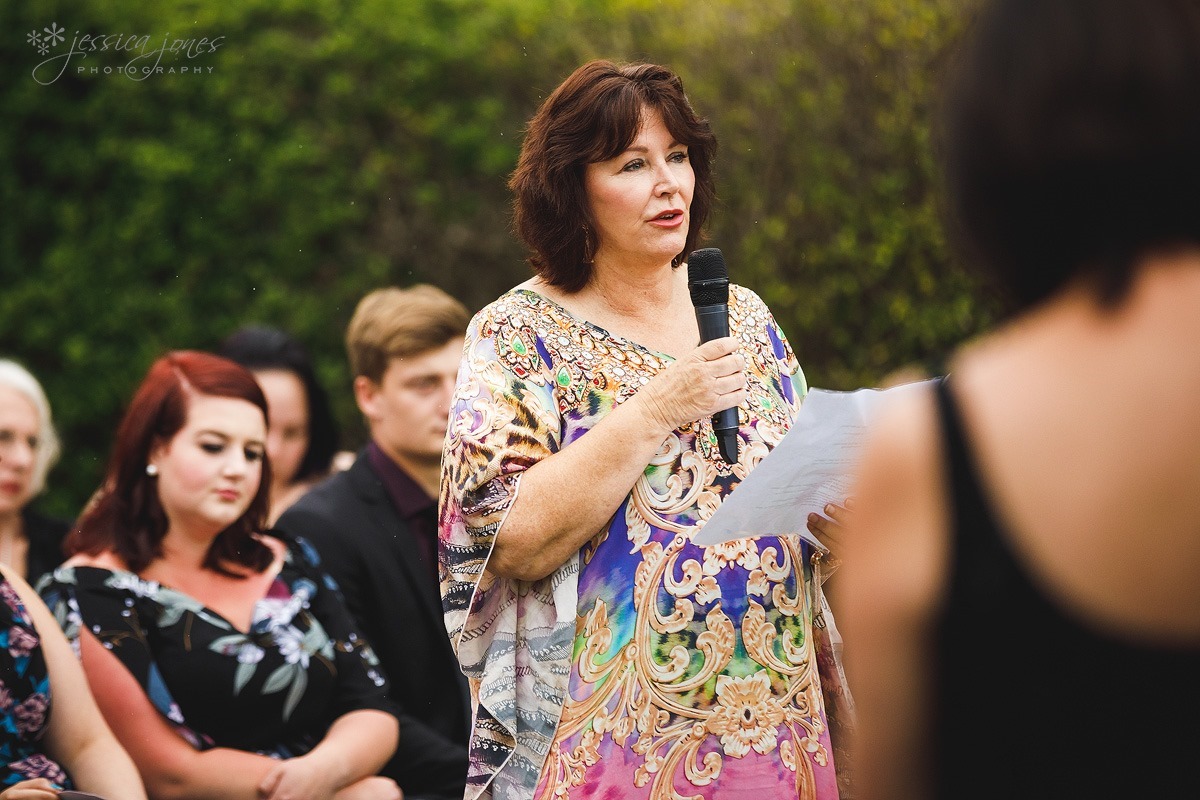 Just look at the way Kate is looking at her Groom. That's a win right there. Kate says Liam completes her.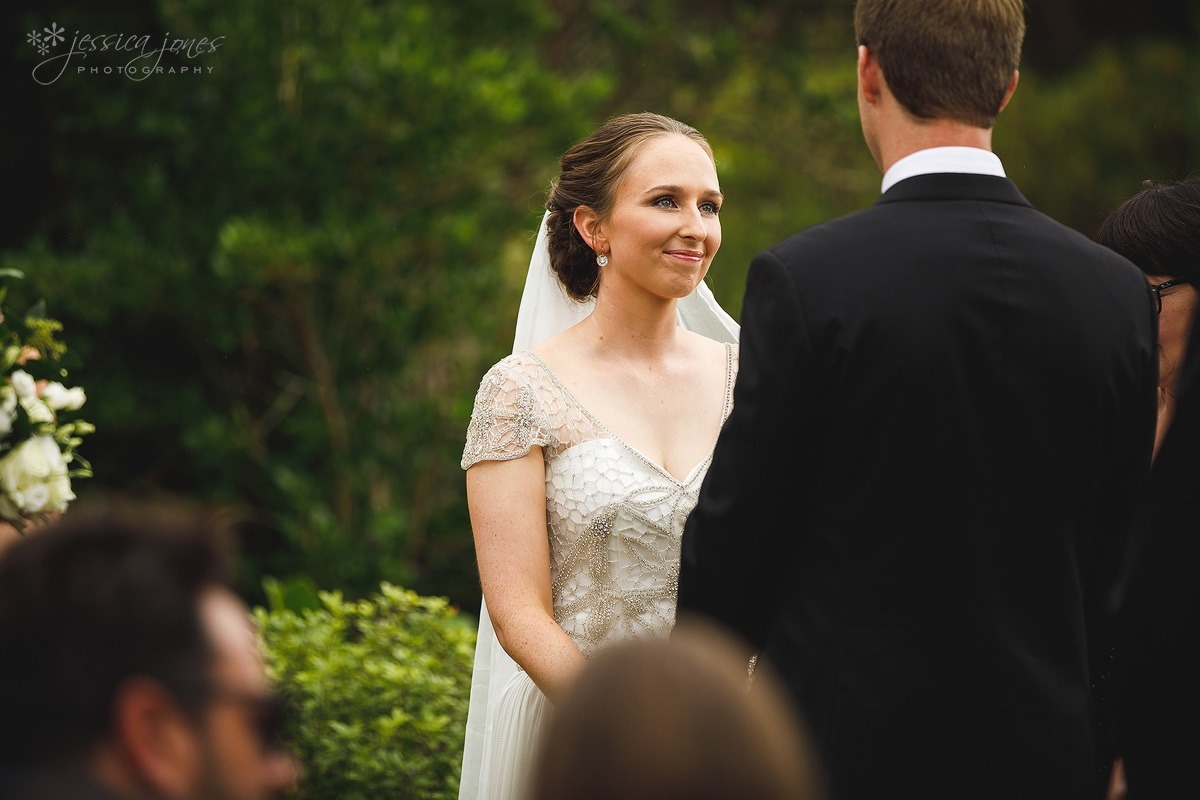 Liam says Kate is kind, caring and supportive. And he just loves her laugh.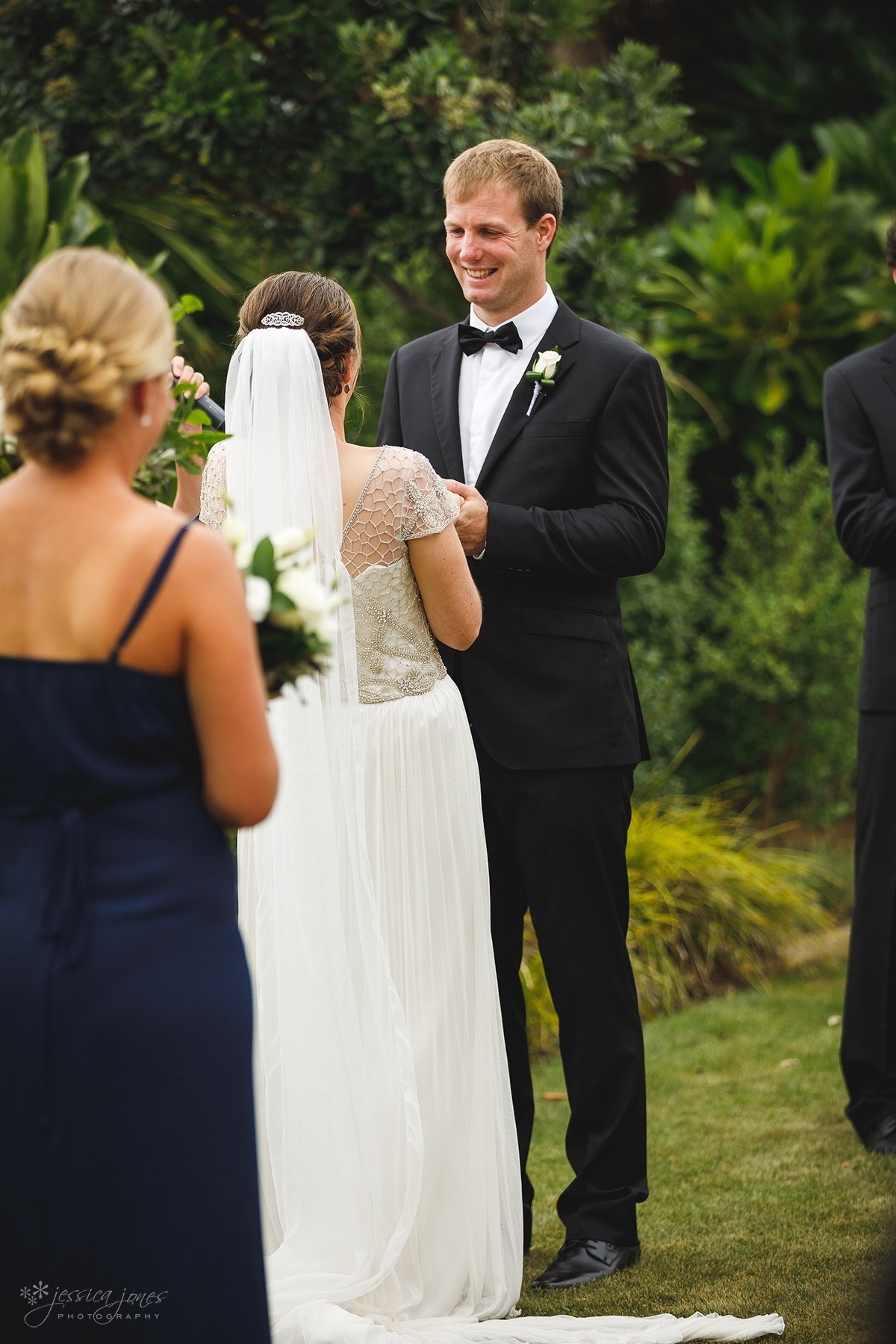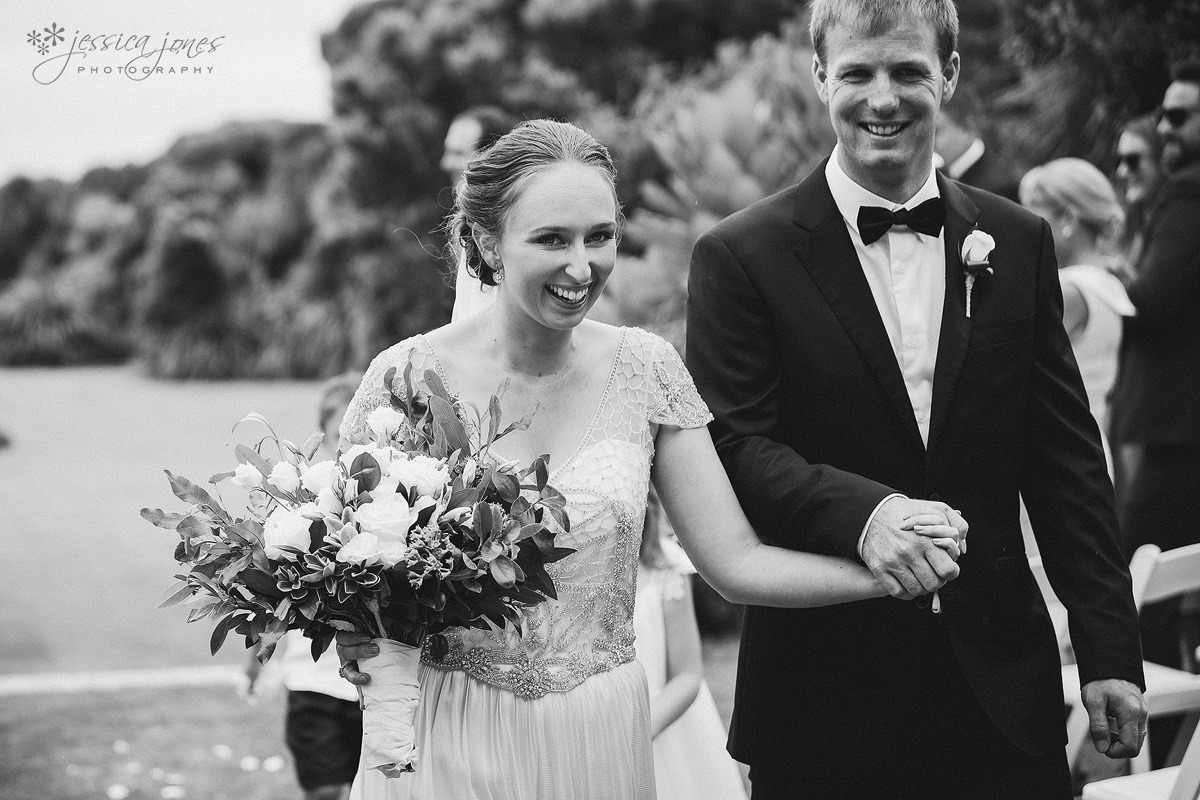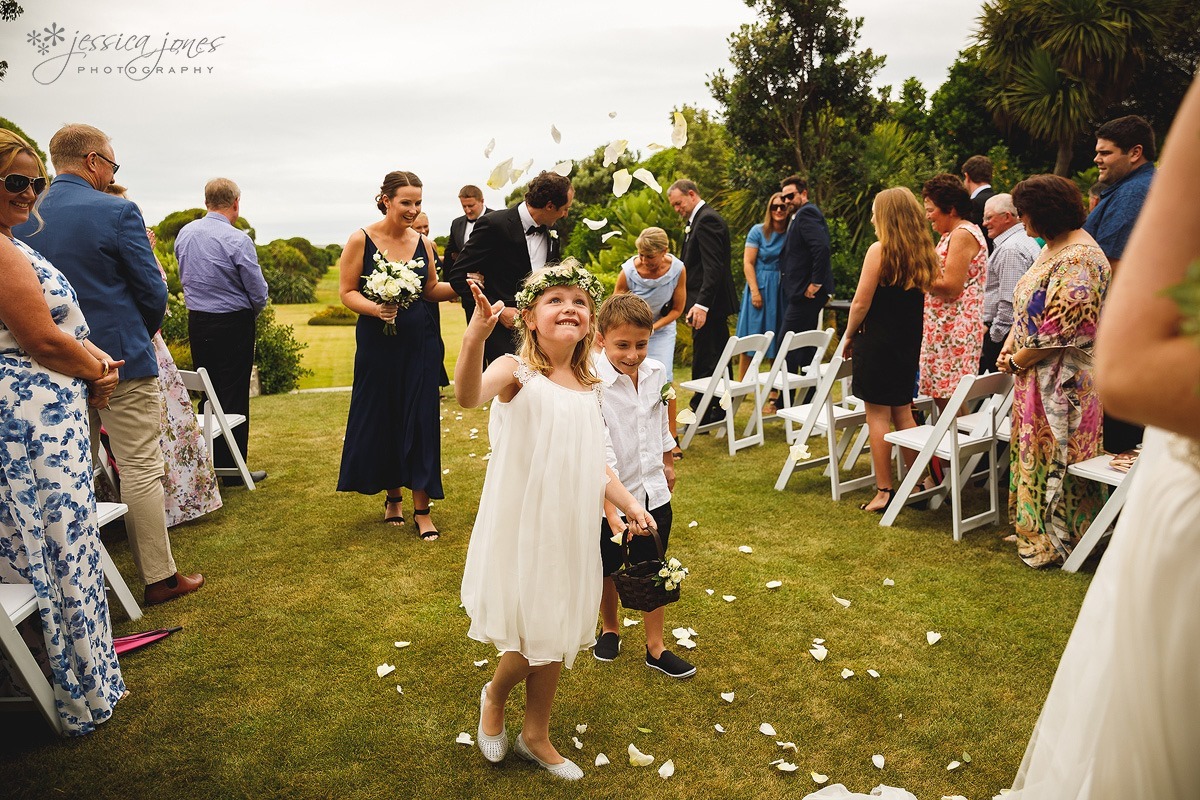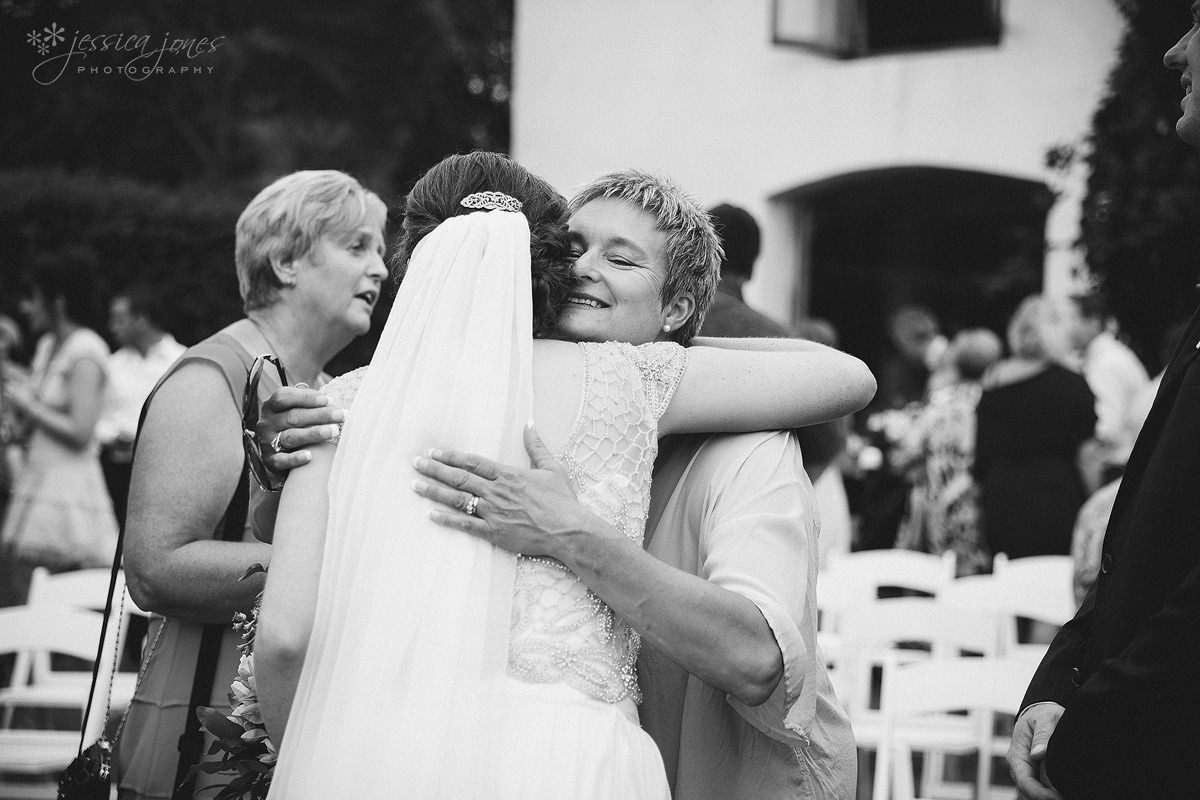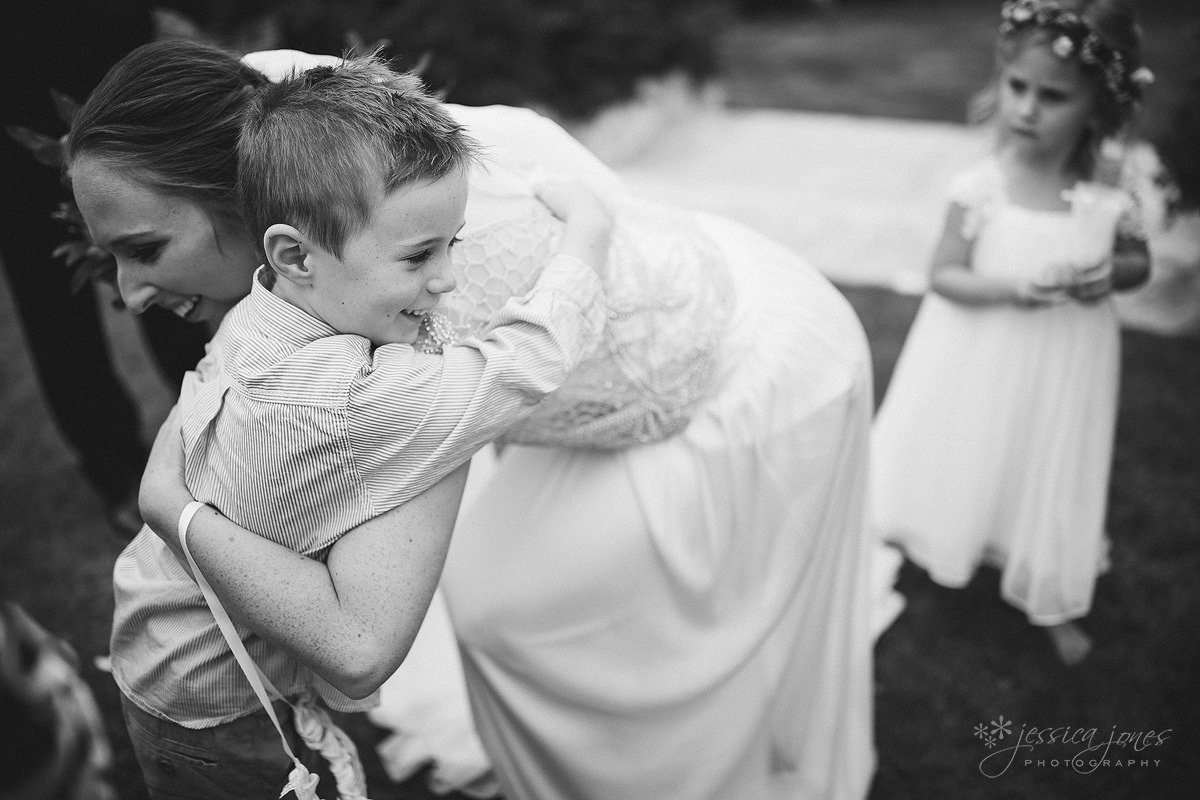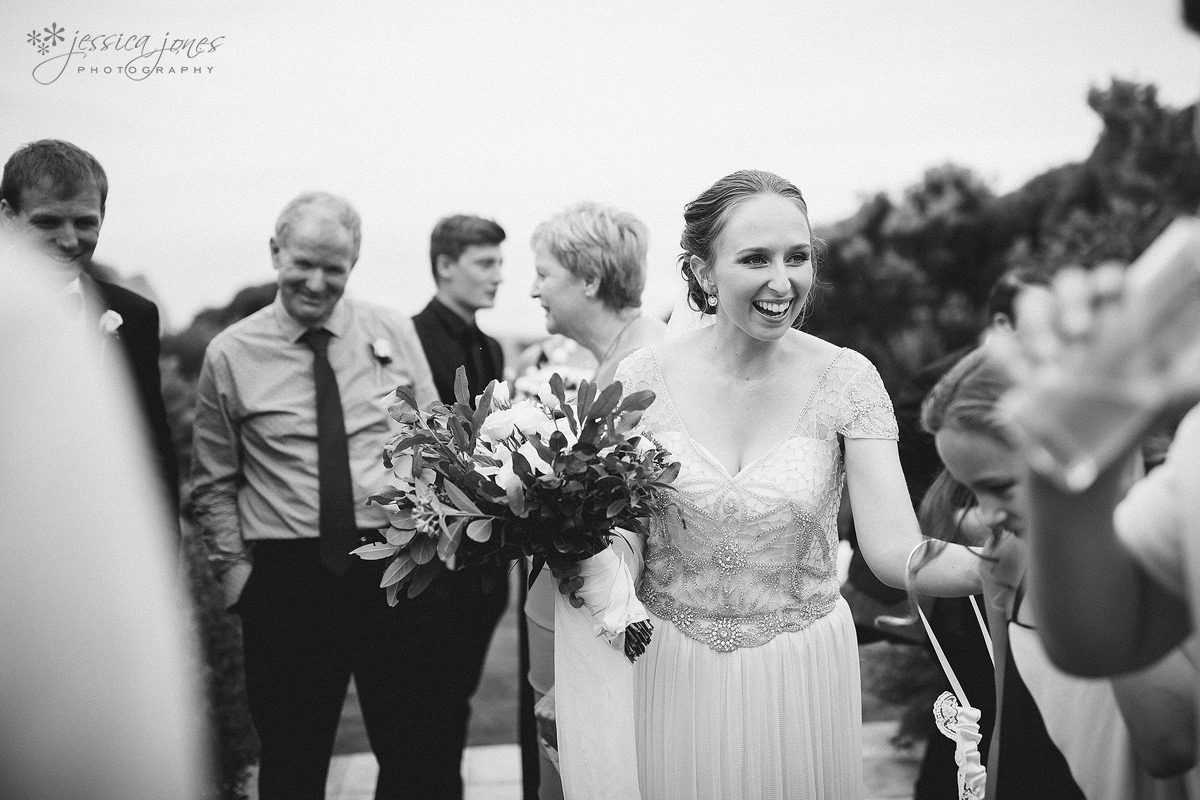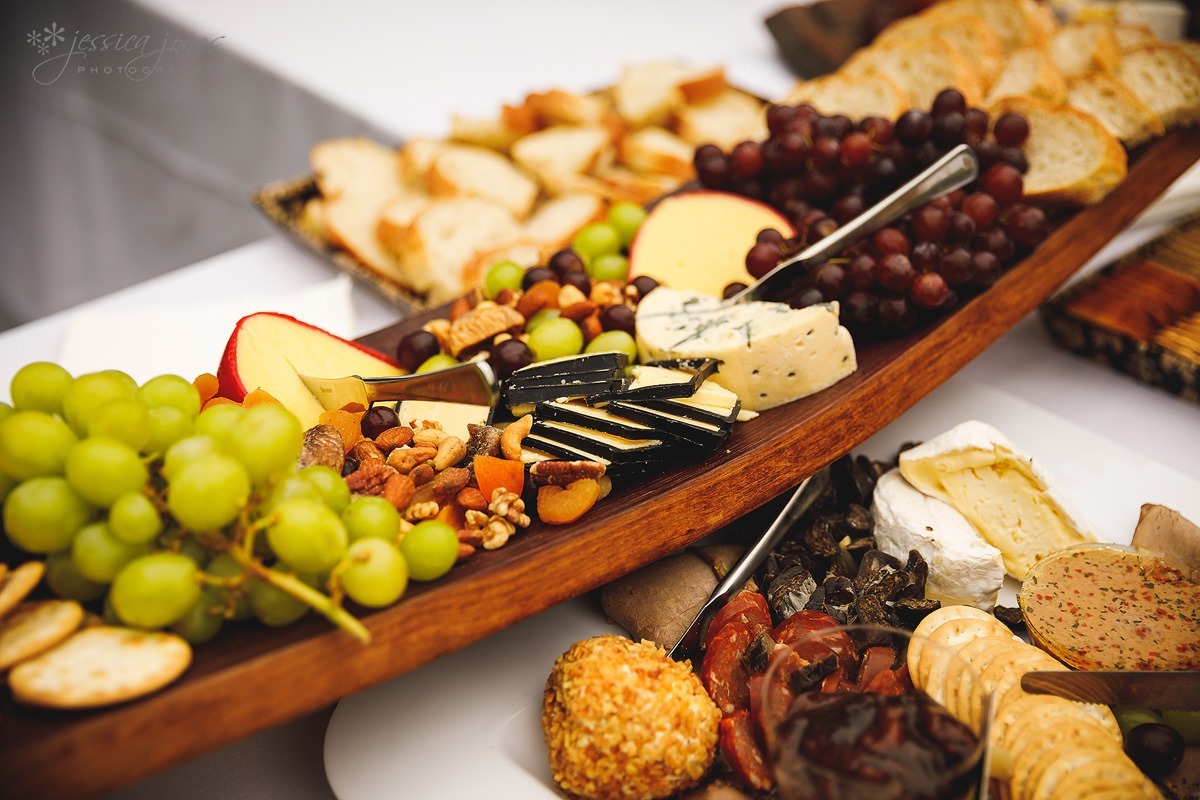 One of the magical parts of being at Paripuma is the seemingly endless room to run, if you feel so inclined.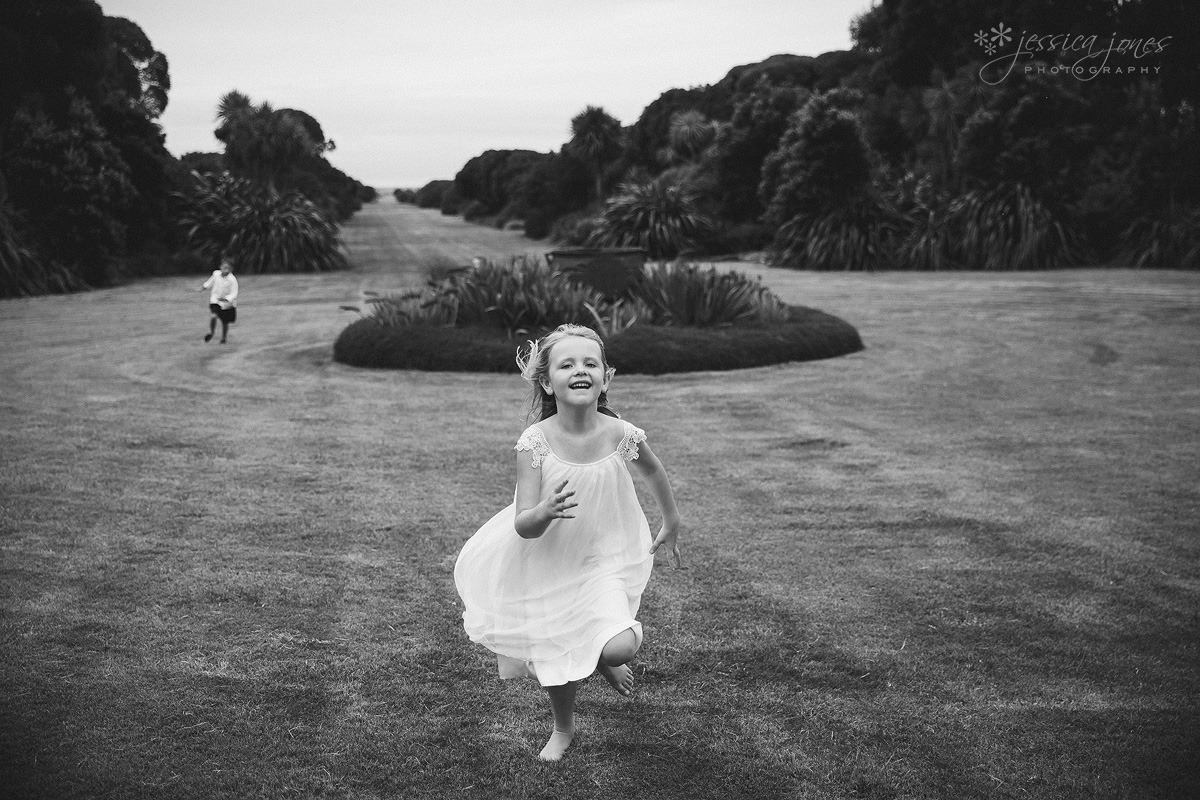 Or to just sit, and contemplate.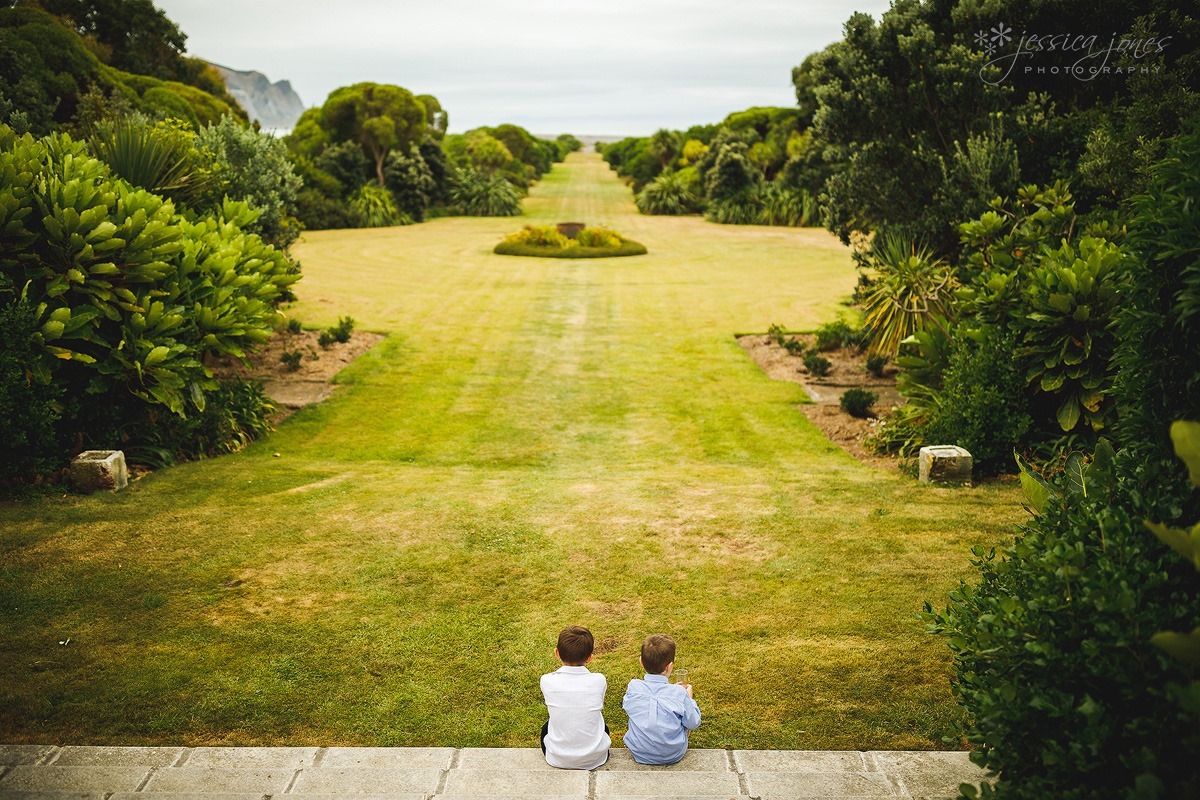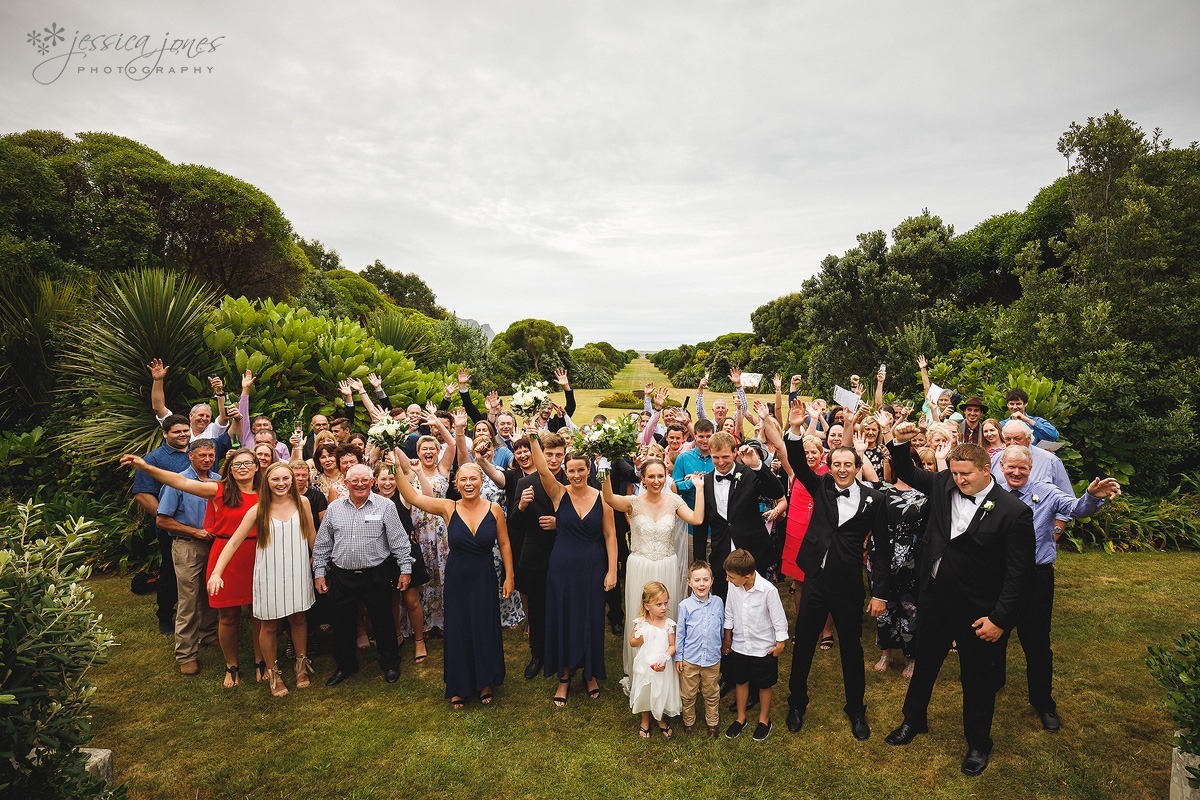 Kate's mum Meg, and I, had crossed paths before. Well so I discovered later. Just chance meetings with friends of friends, and through work. You just don't know, when you meet someone, if, years down the track, you'll be spending one of the most significant days by their side.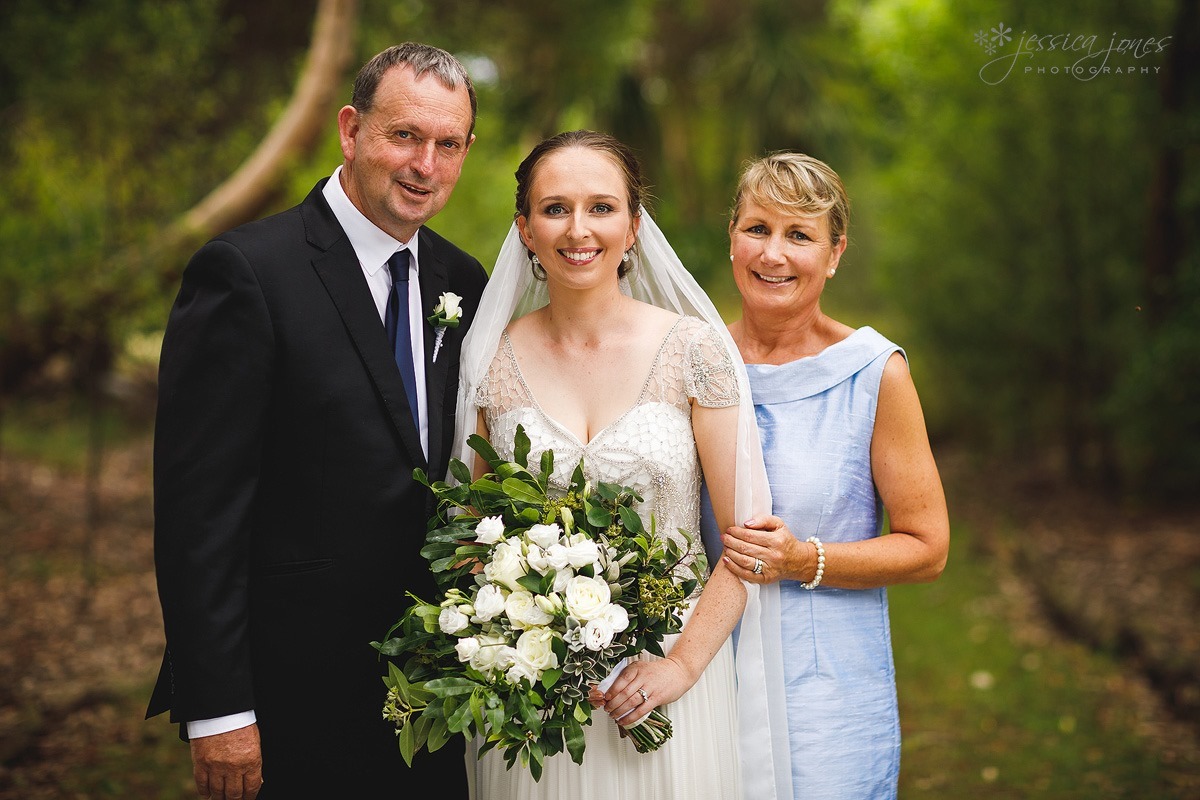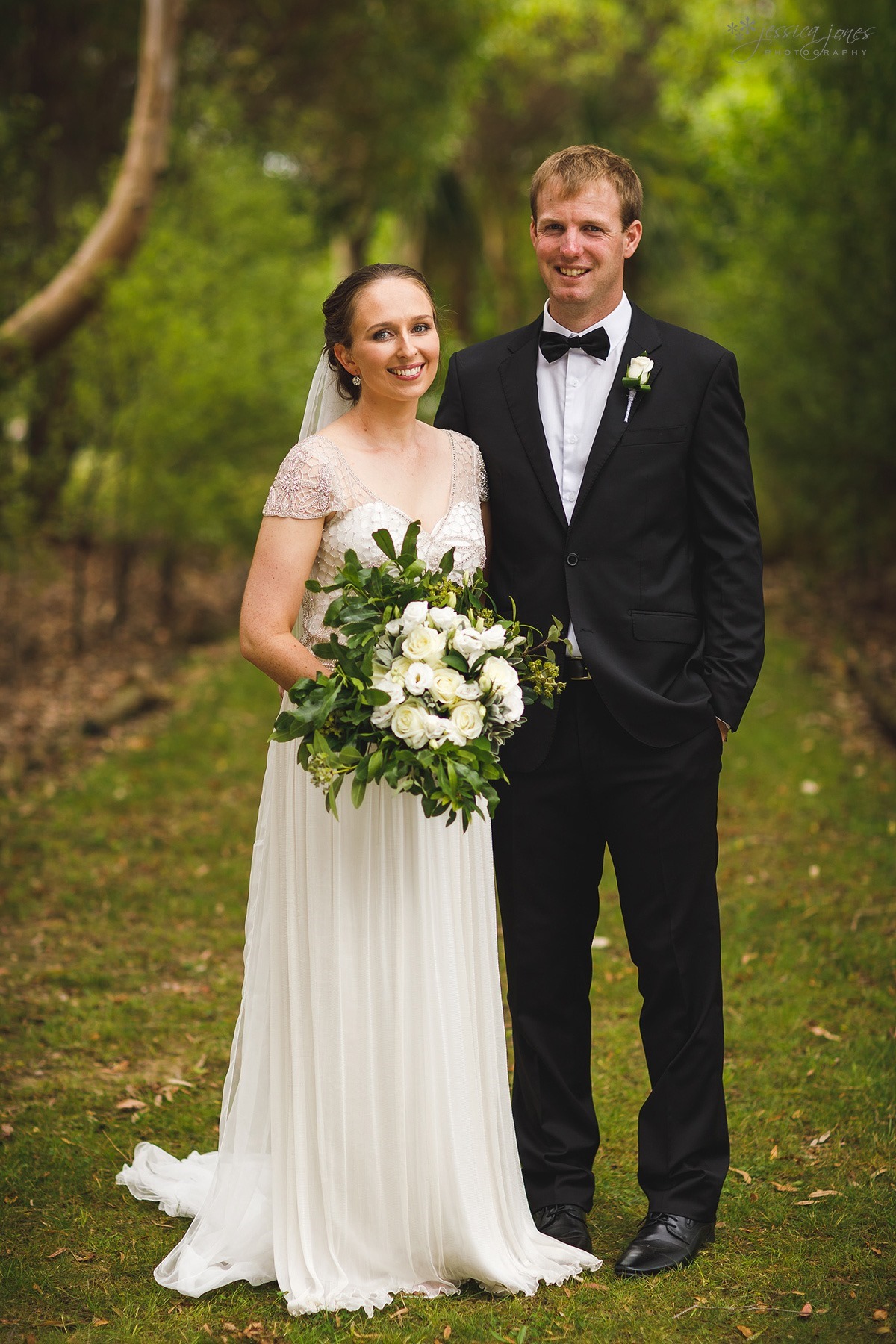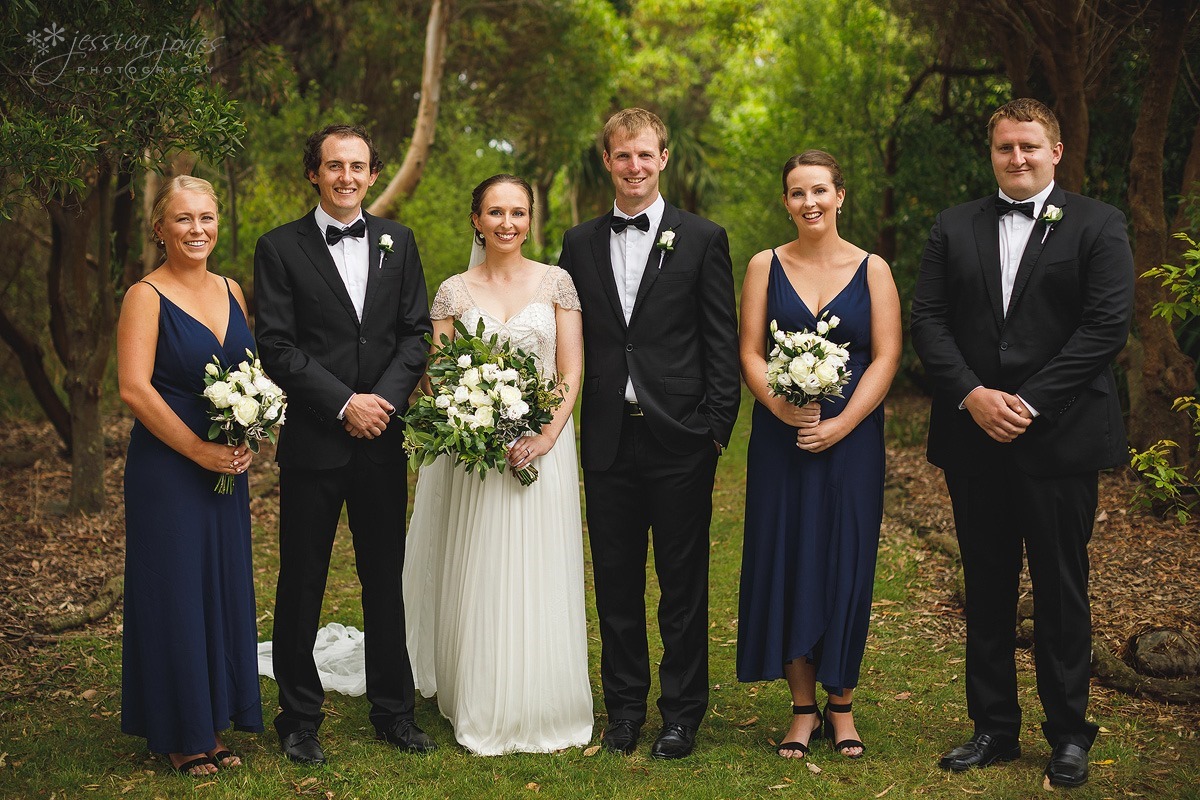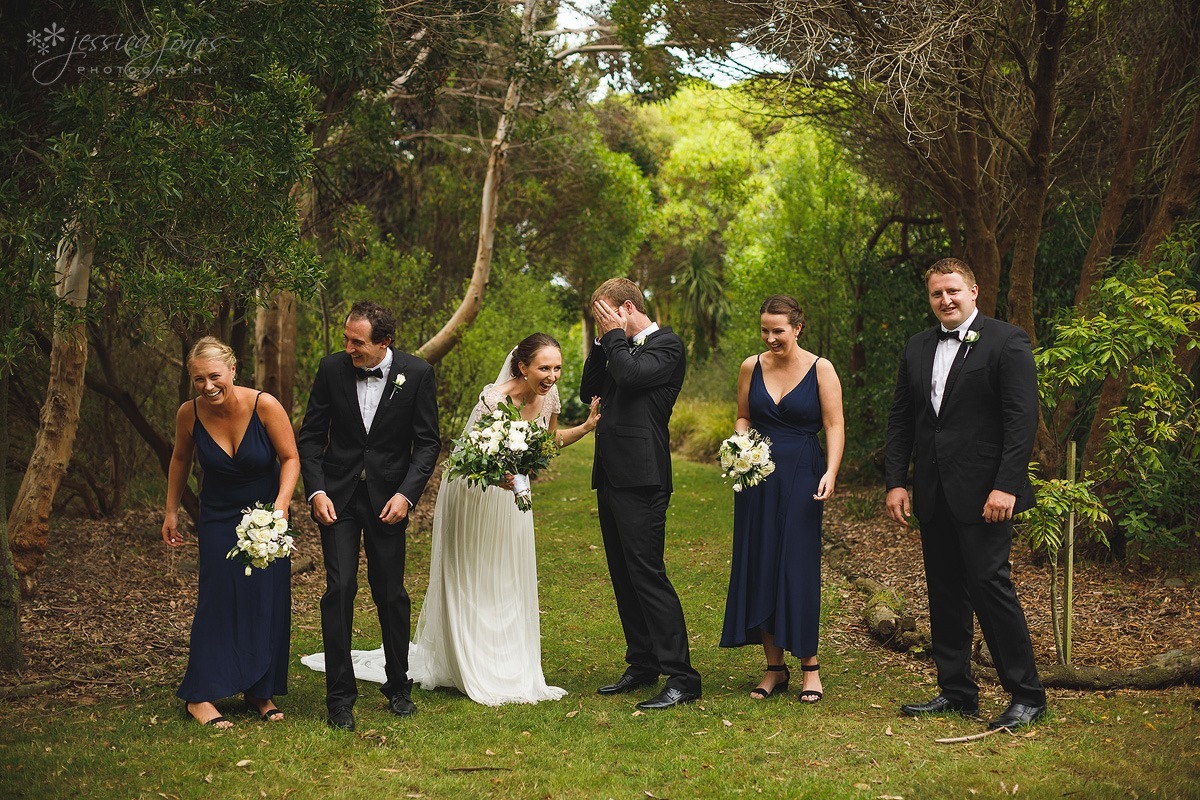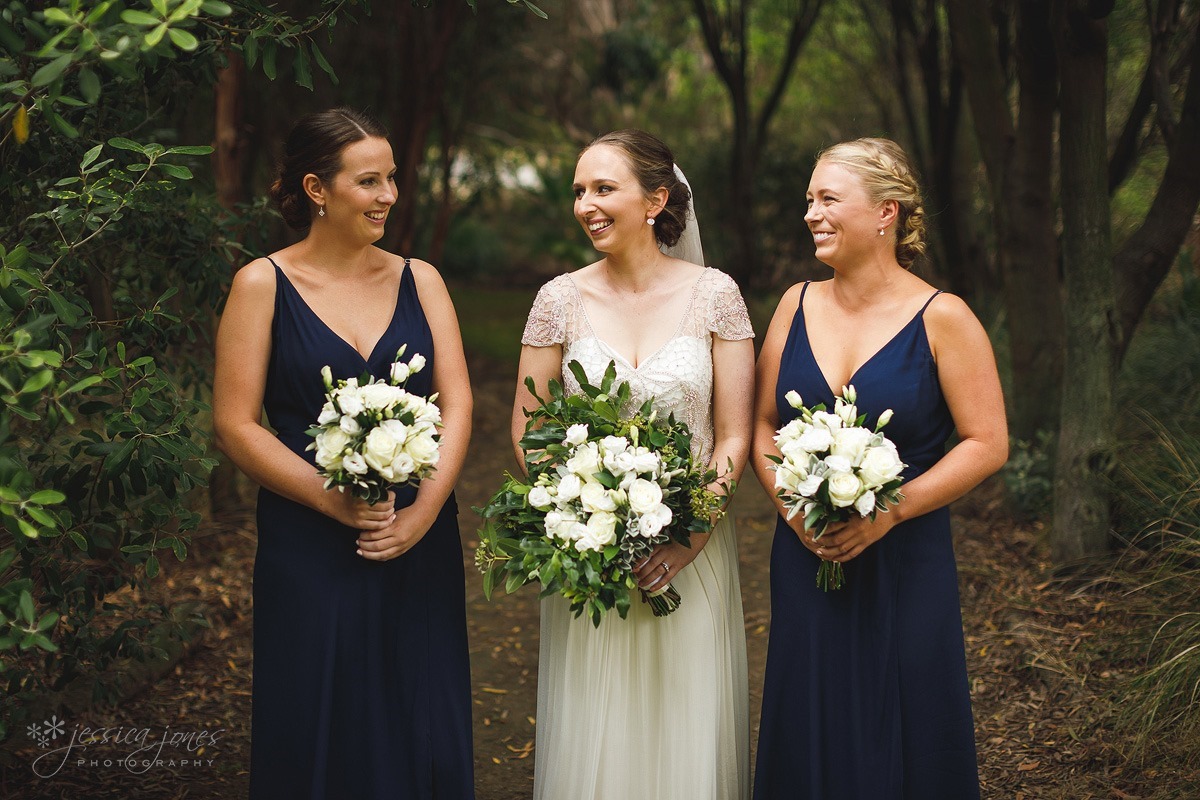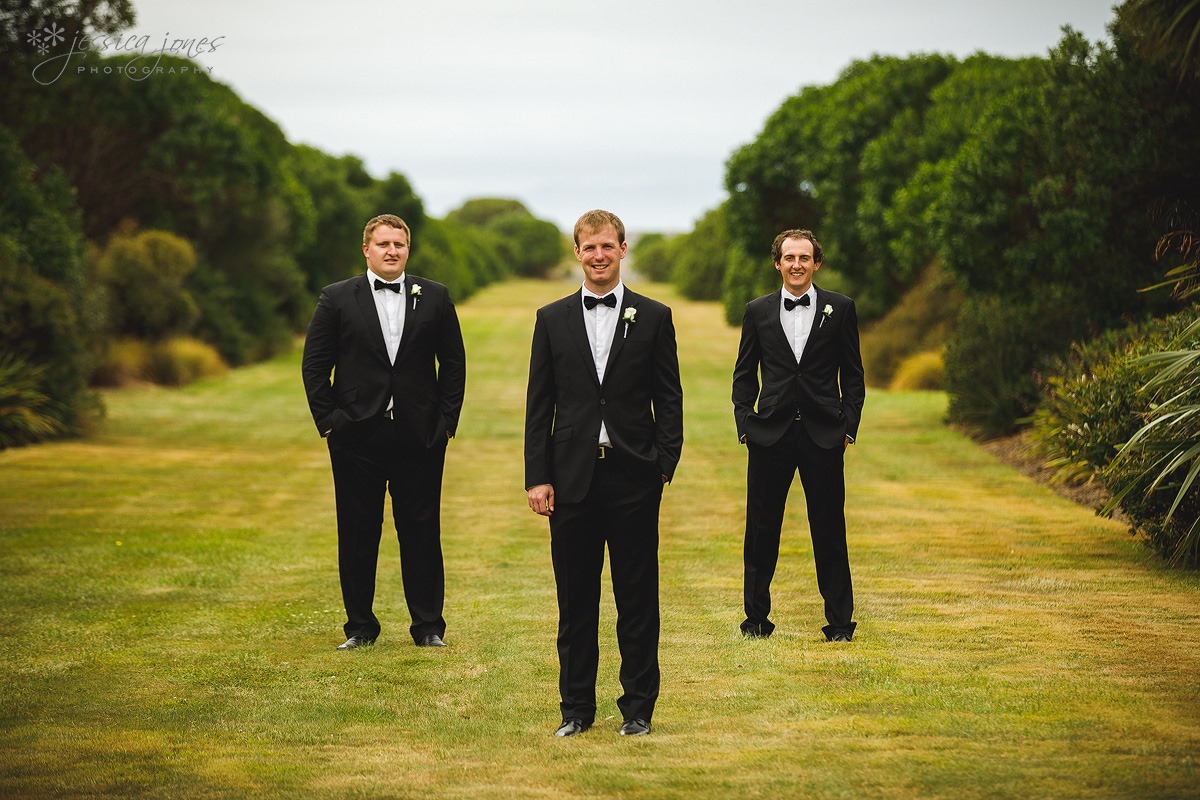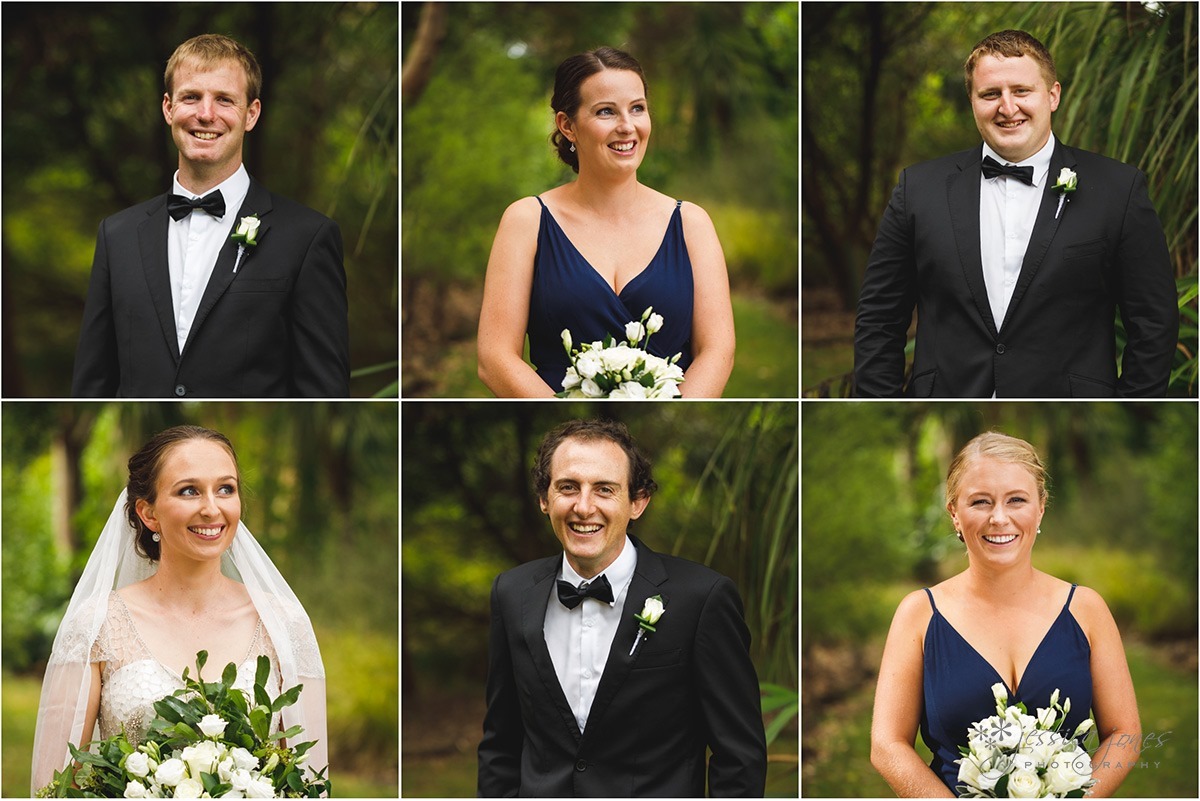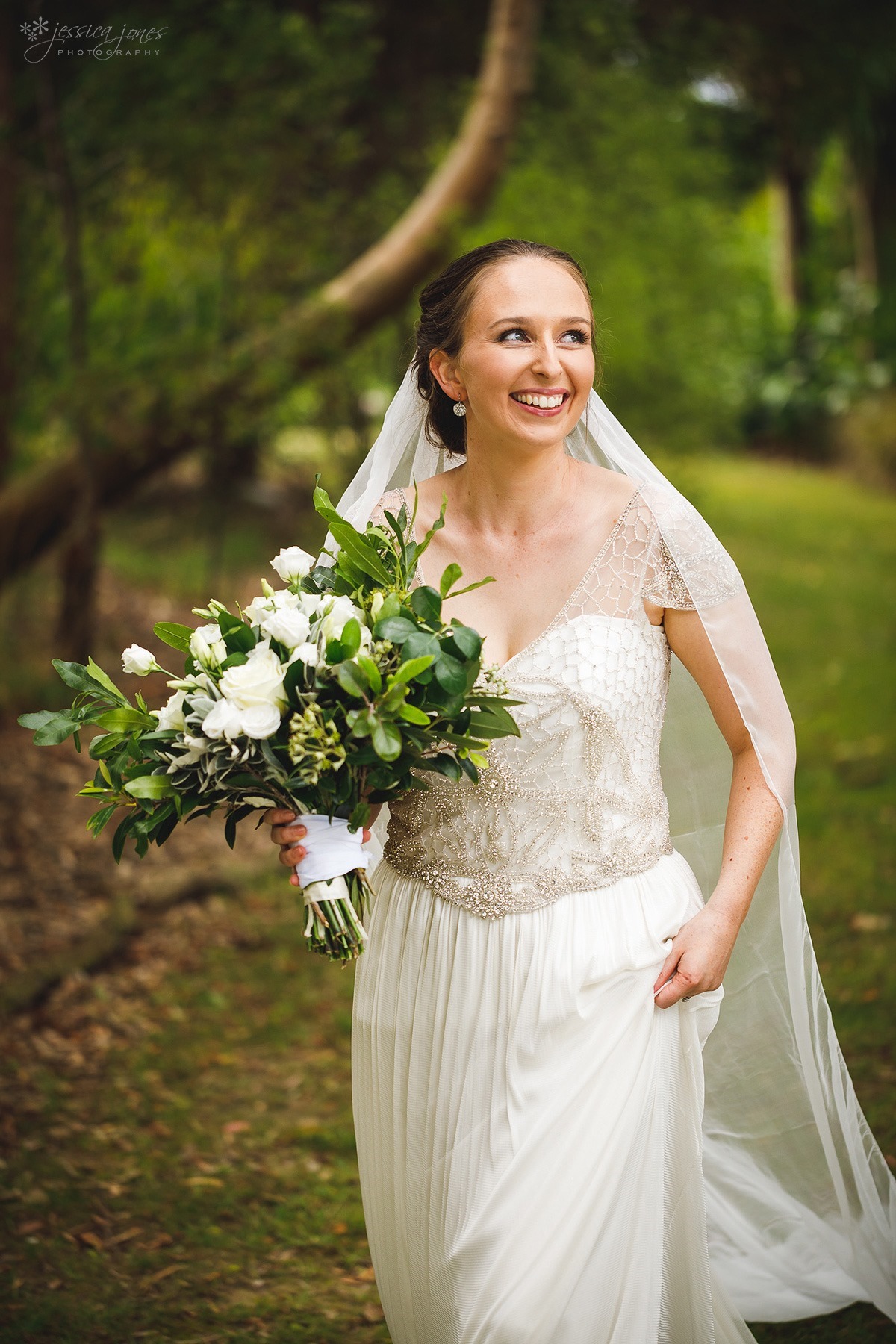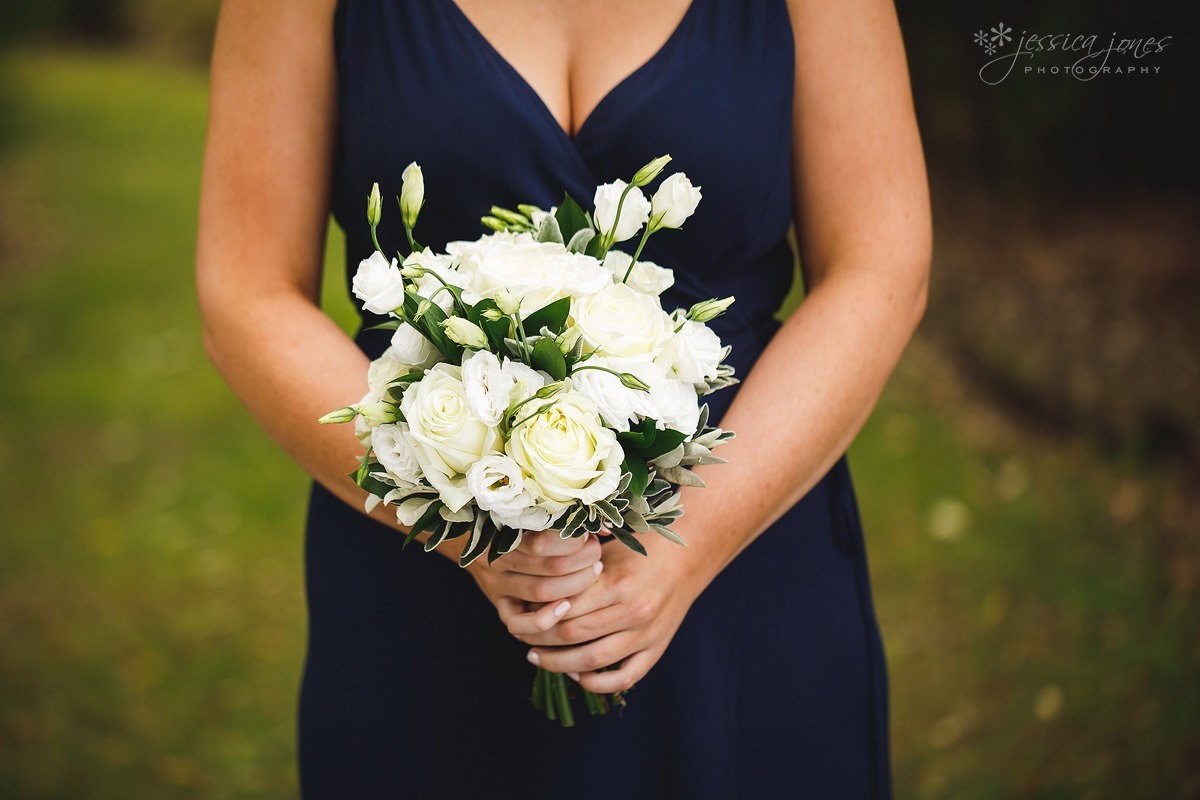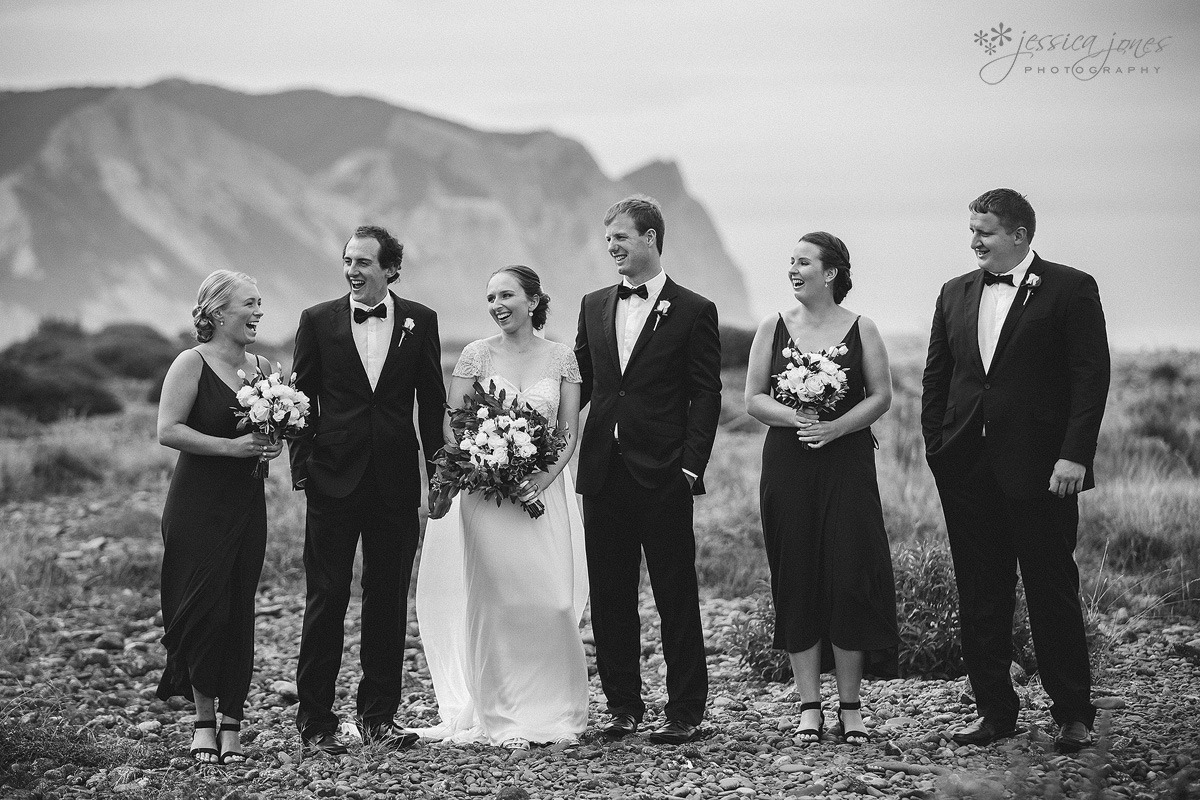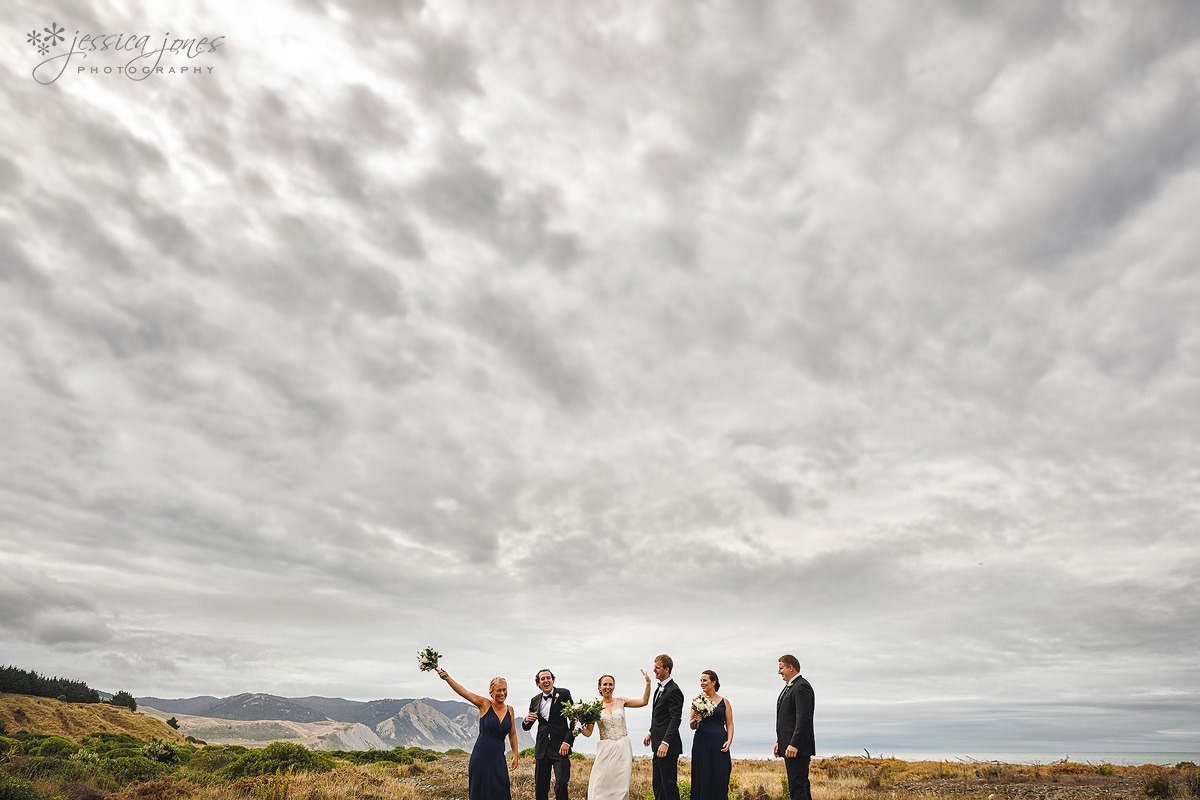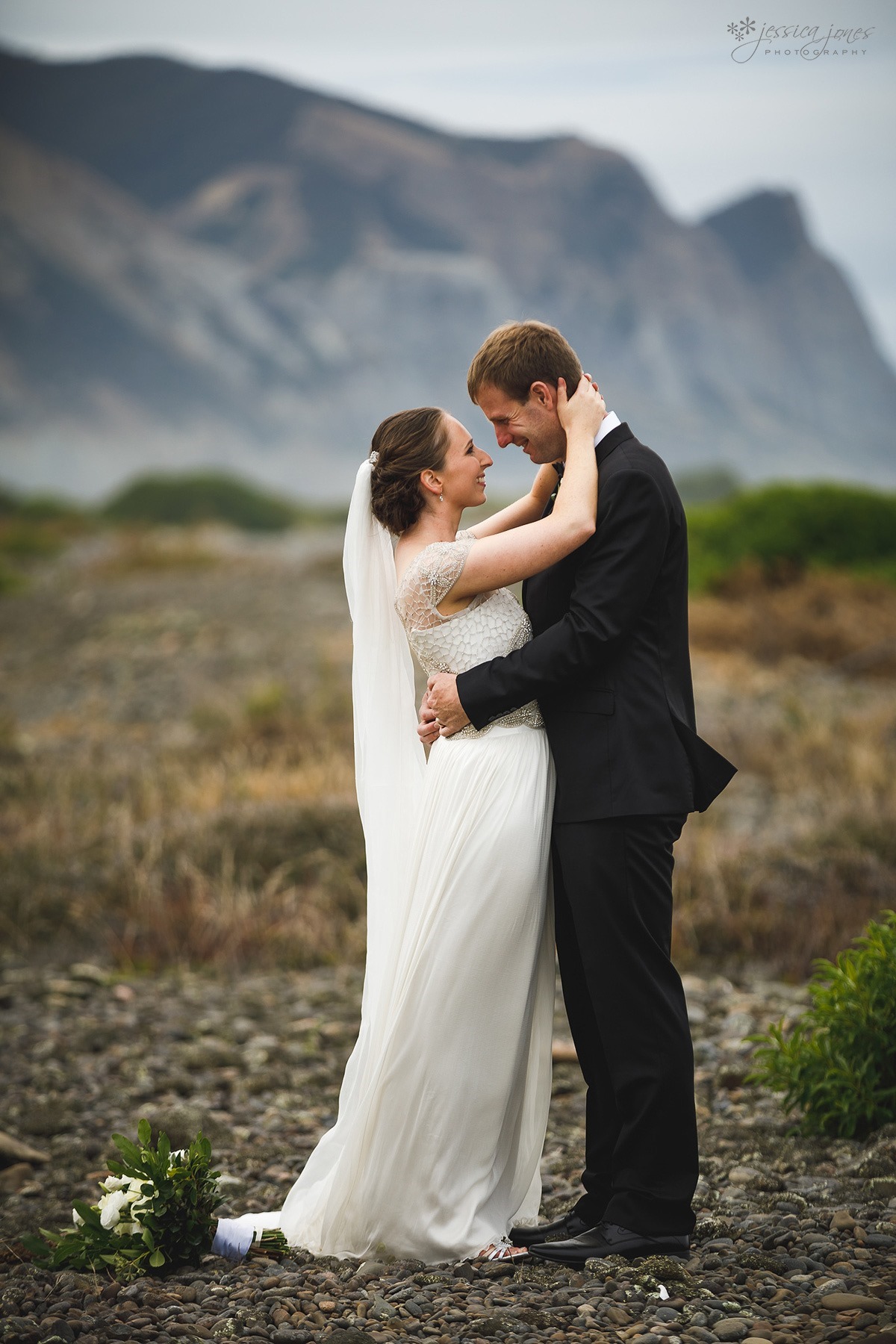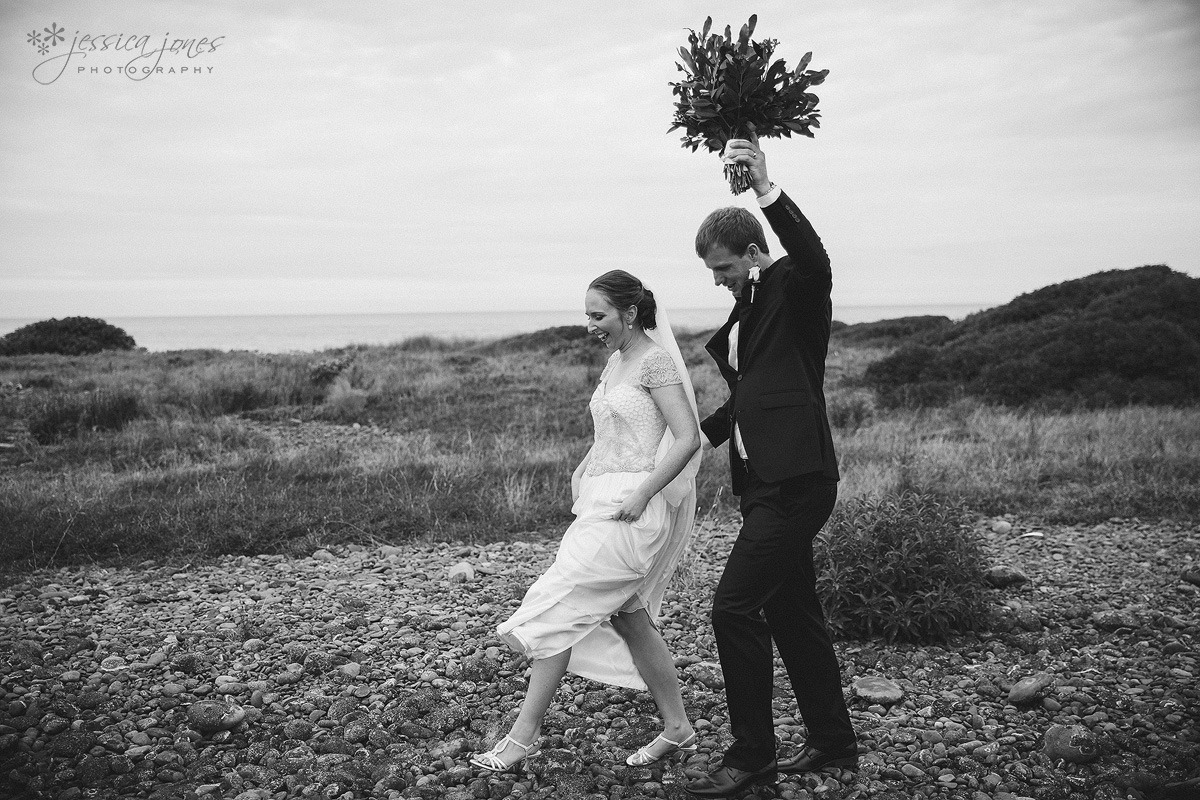 Give me a day with clouds ANY DAY!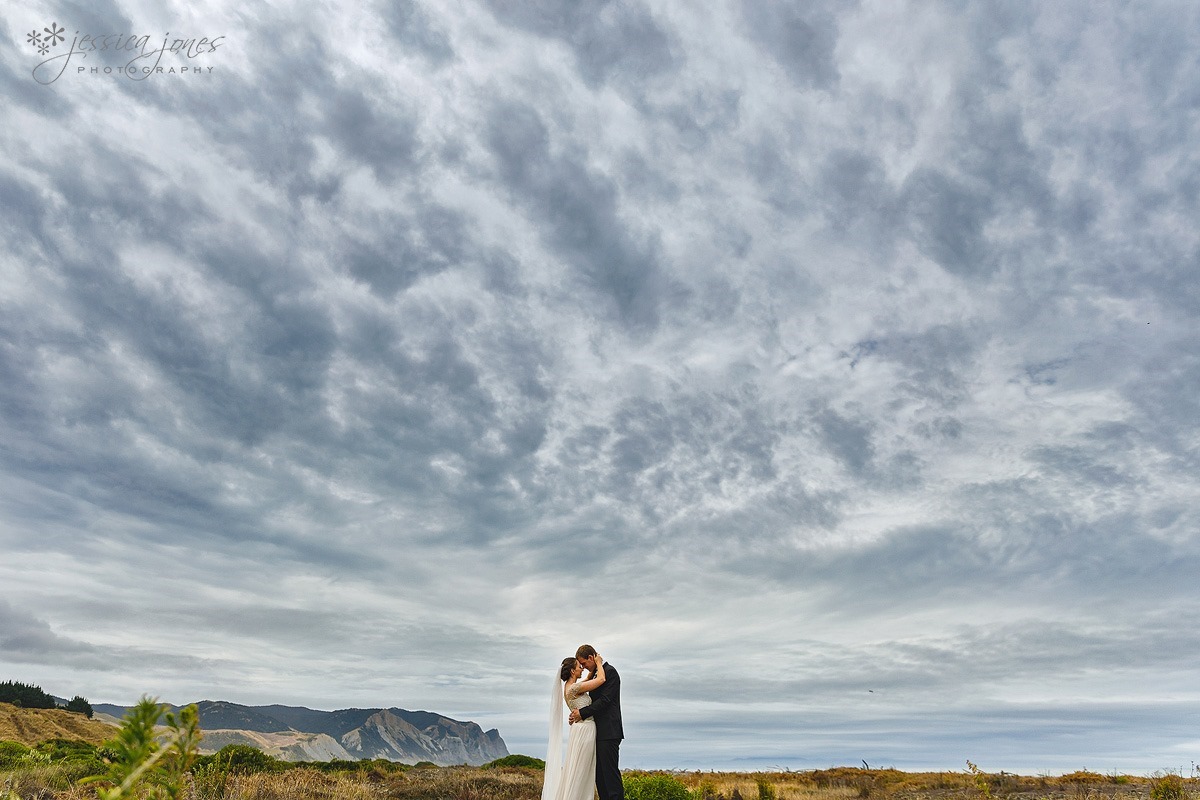 While I was busy thinking I had the best shot, Paul was on the ground, getting this. Ok, ok, he wins. This time.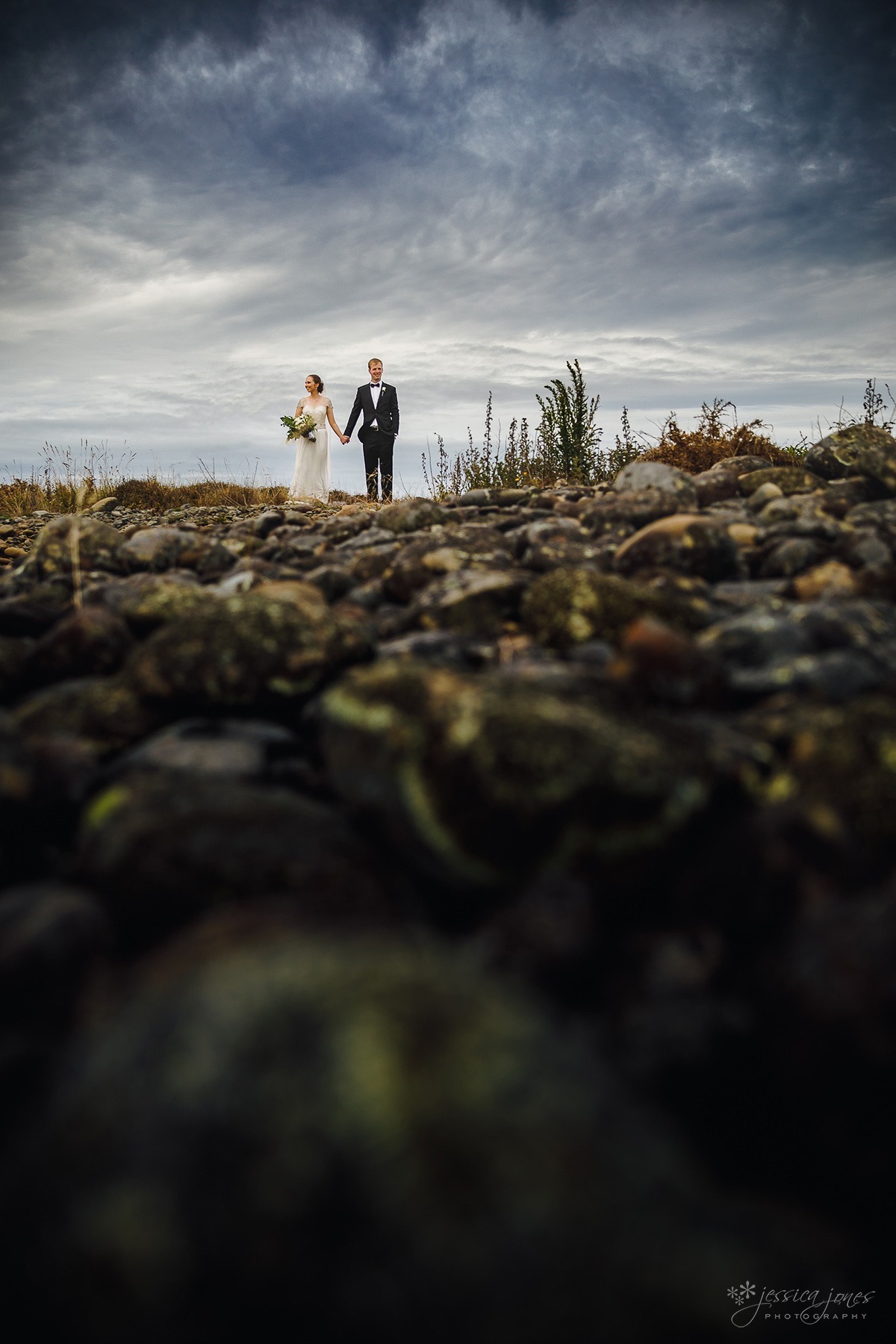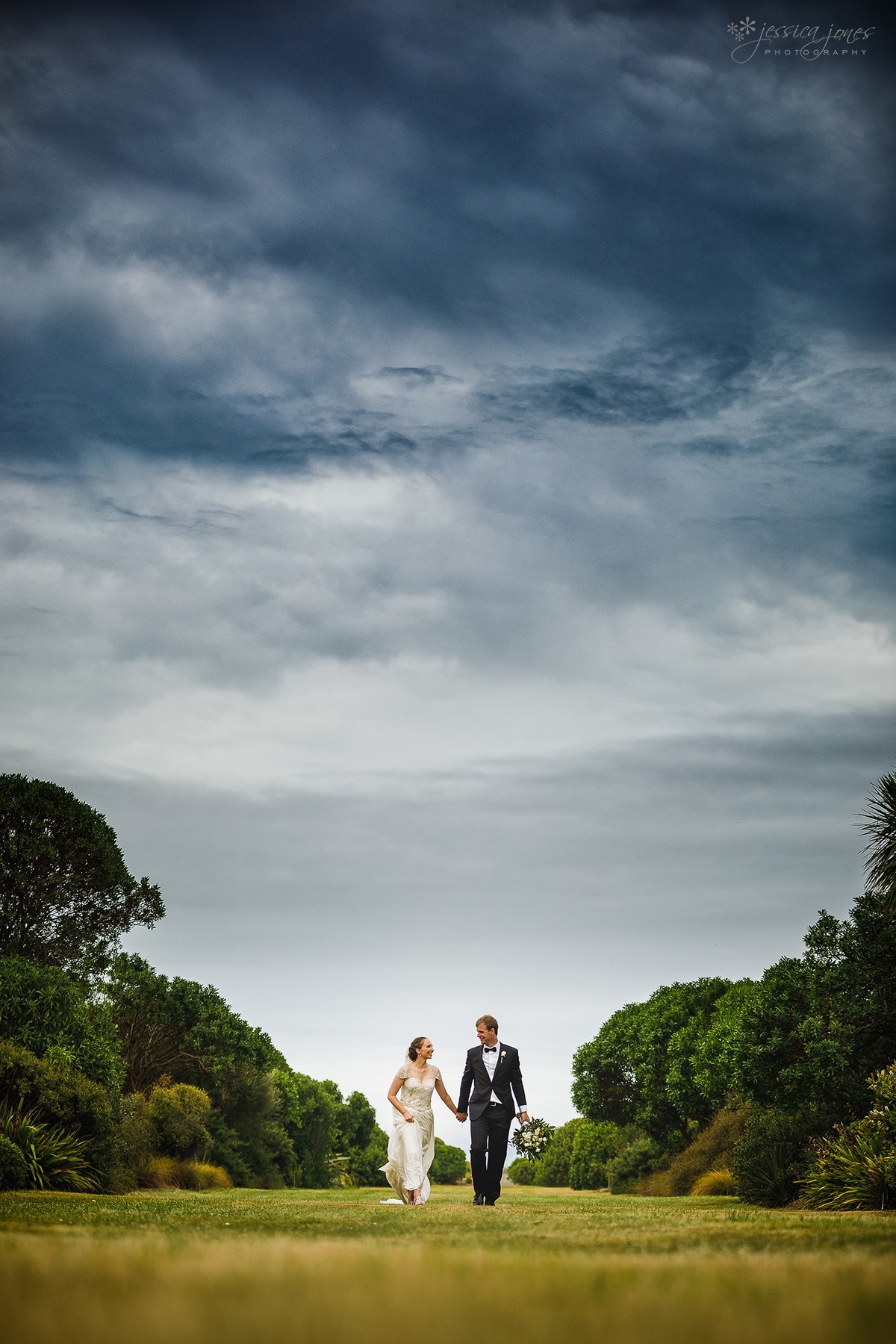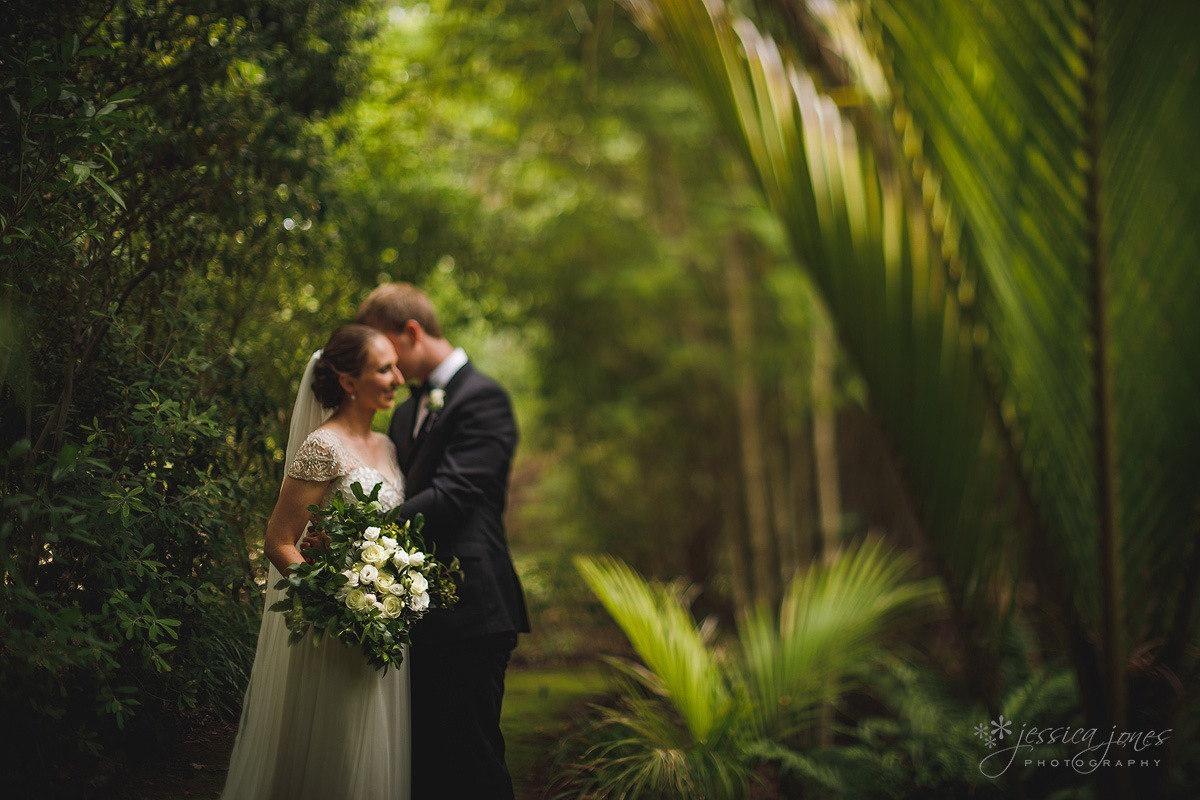 Check out how insanely gorgeous this couple are. I realise I'm no longer young and cool, but I'd still venture to say #couplegoals right there.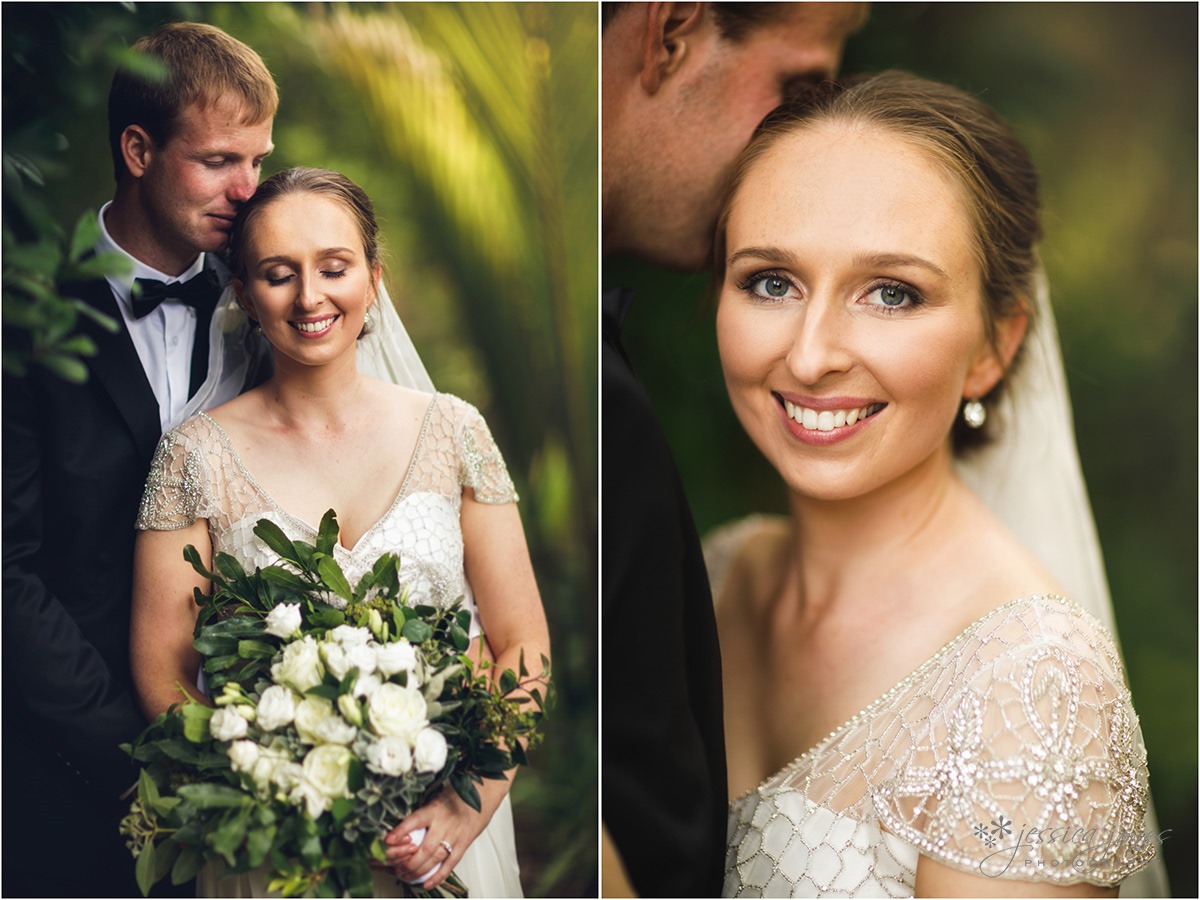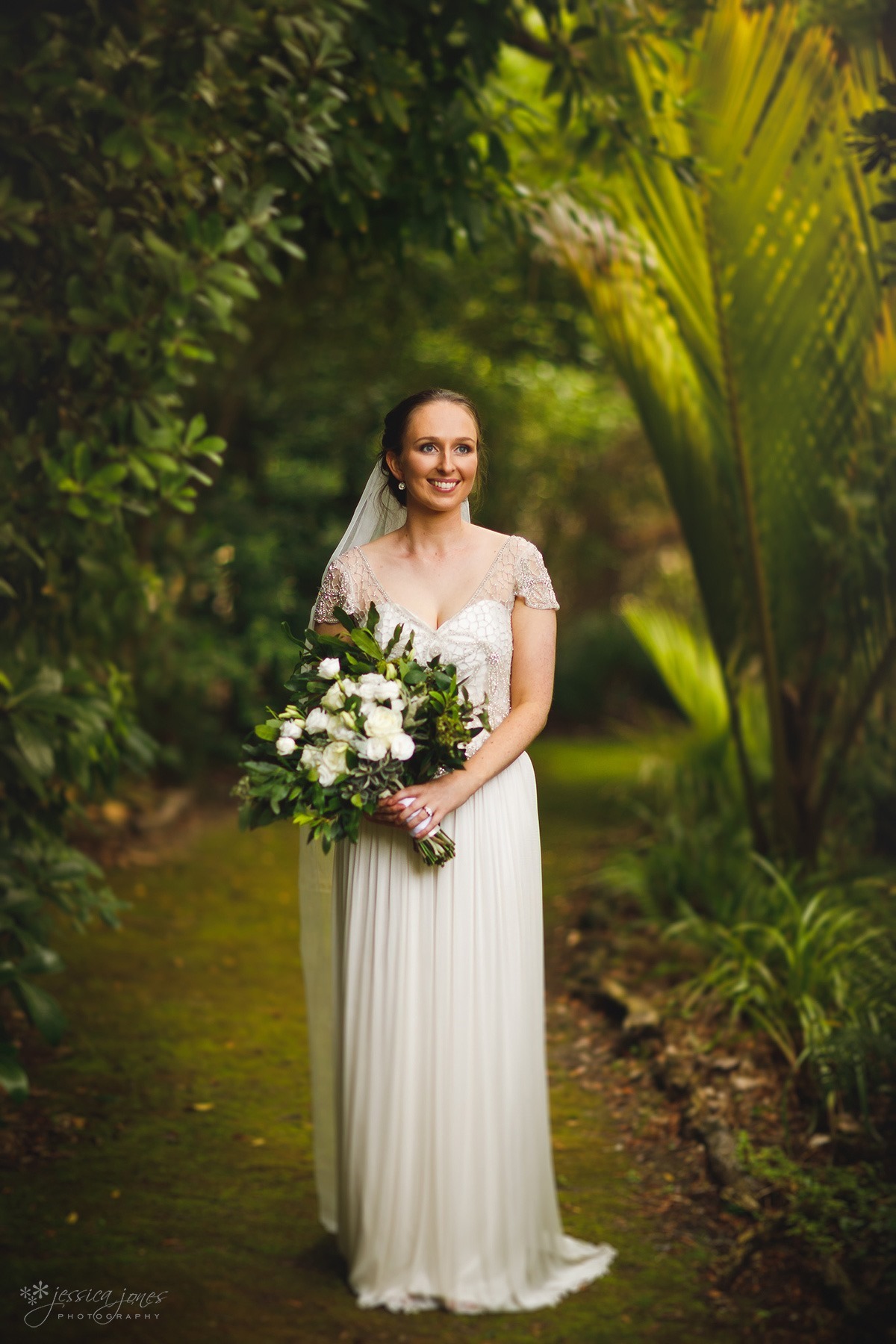 I particularly enjoyed this tree because it looked like broccoli, and who doesn't love broccoli, right?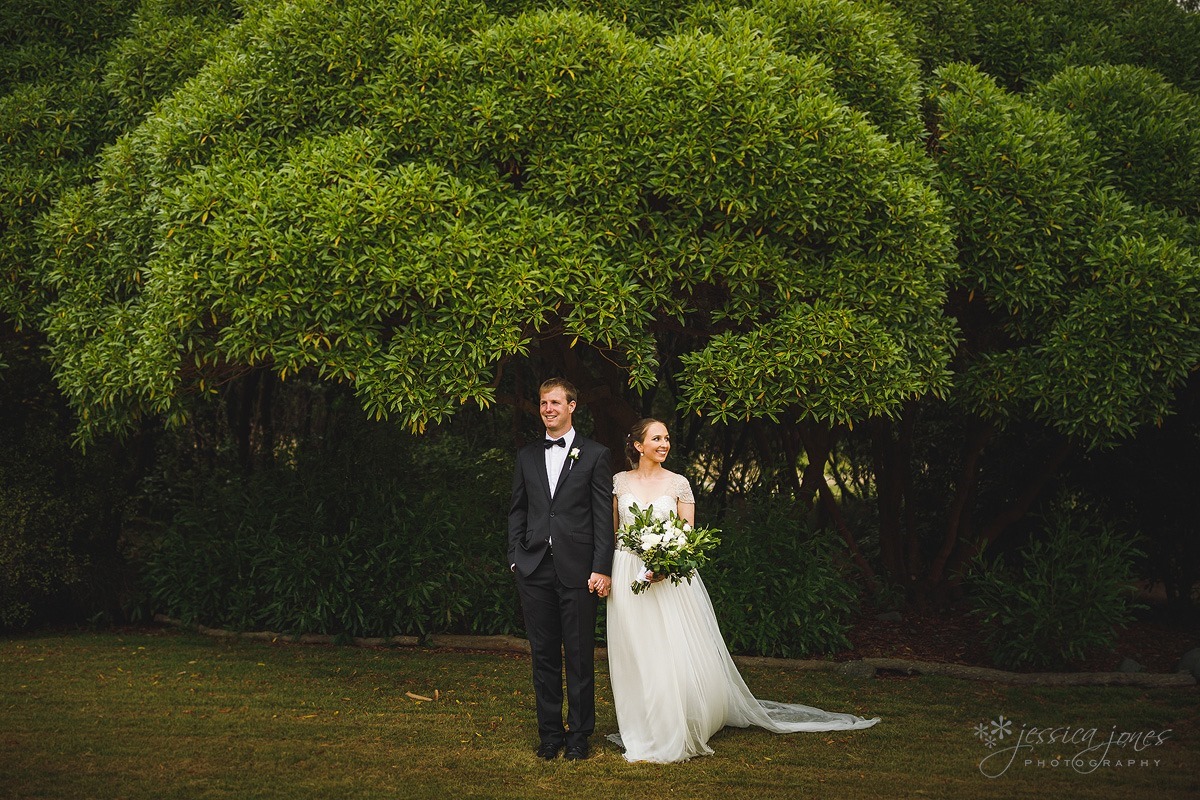 Apart from being gorgeous together, and having magnificent weather, the other thing that made this wedding fun and easy was TIME. We had time. Kate and Liam had time. They had organised their timeline with time enough to just sit, and be. I think that's a really great thing to do on your wedding day.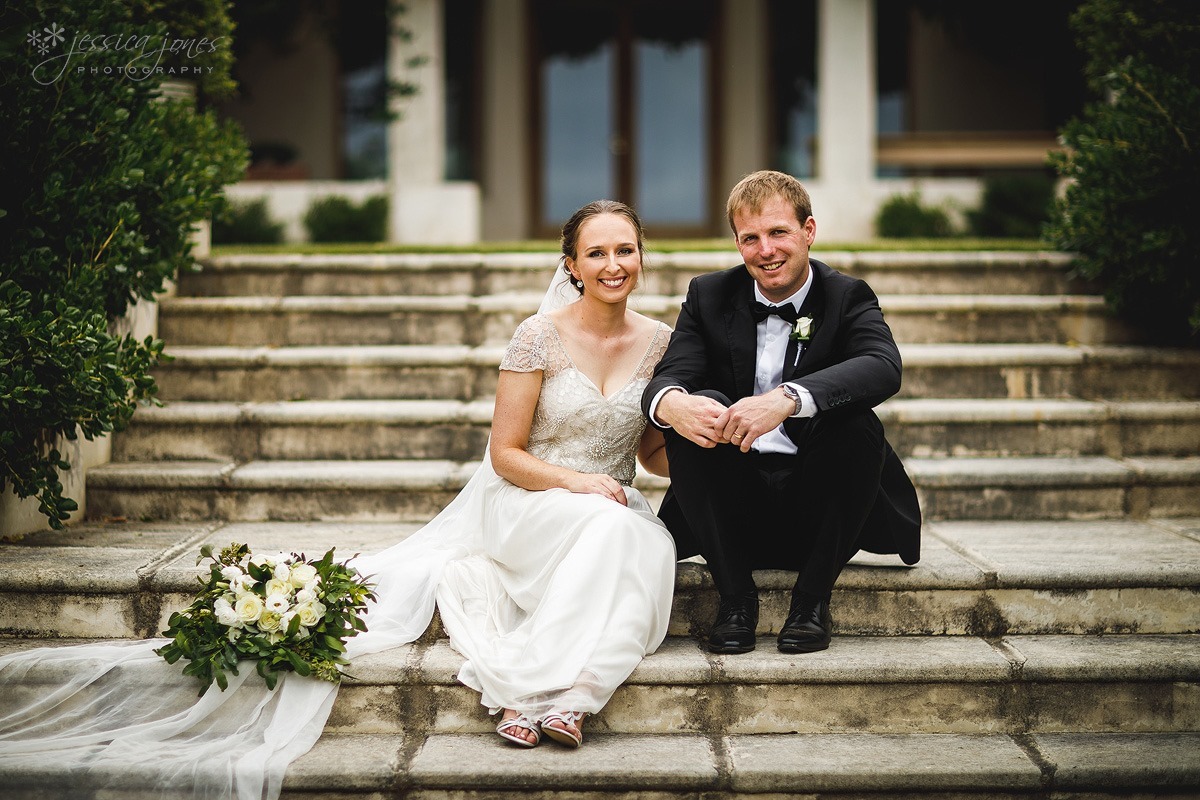 And stop along the road when you see cool things like this.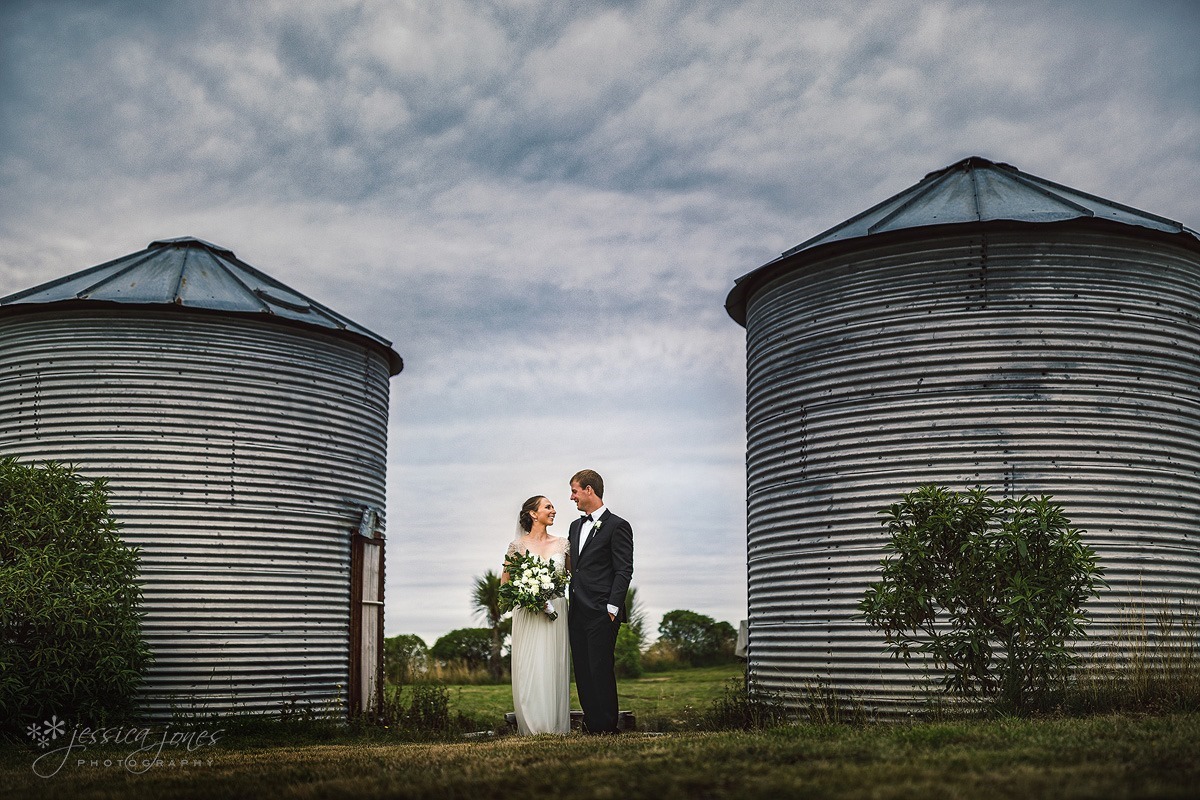 And to look up at the sky when the rain was threatening with joy, and a shout of "Go ahead now!" When all the necessary outside activities were over.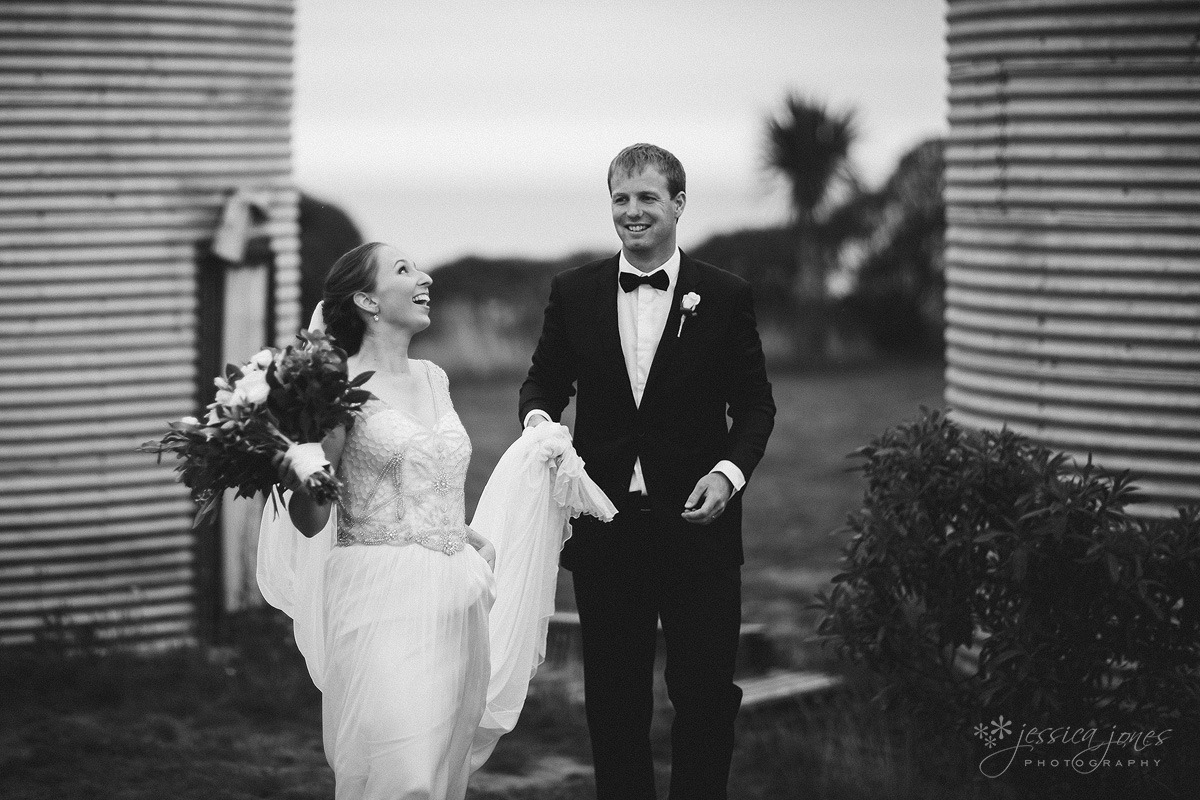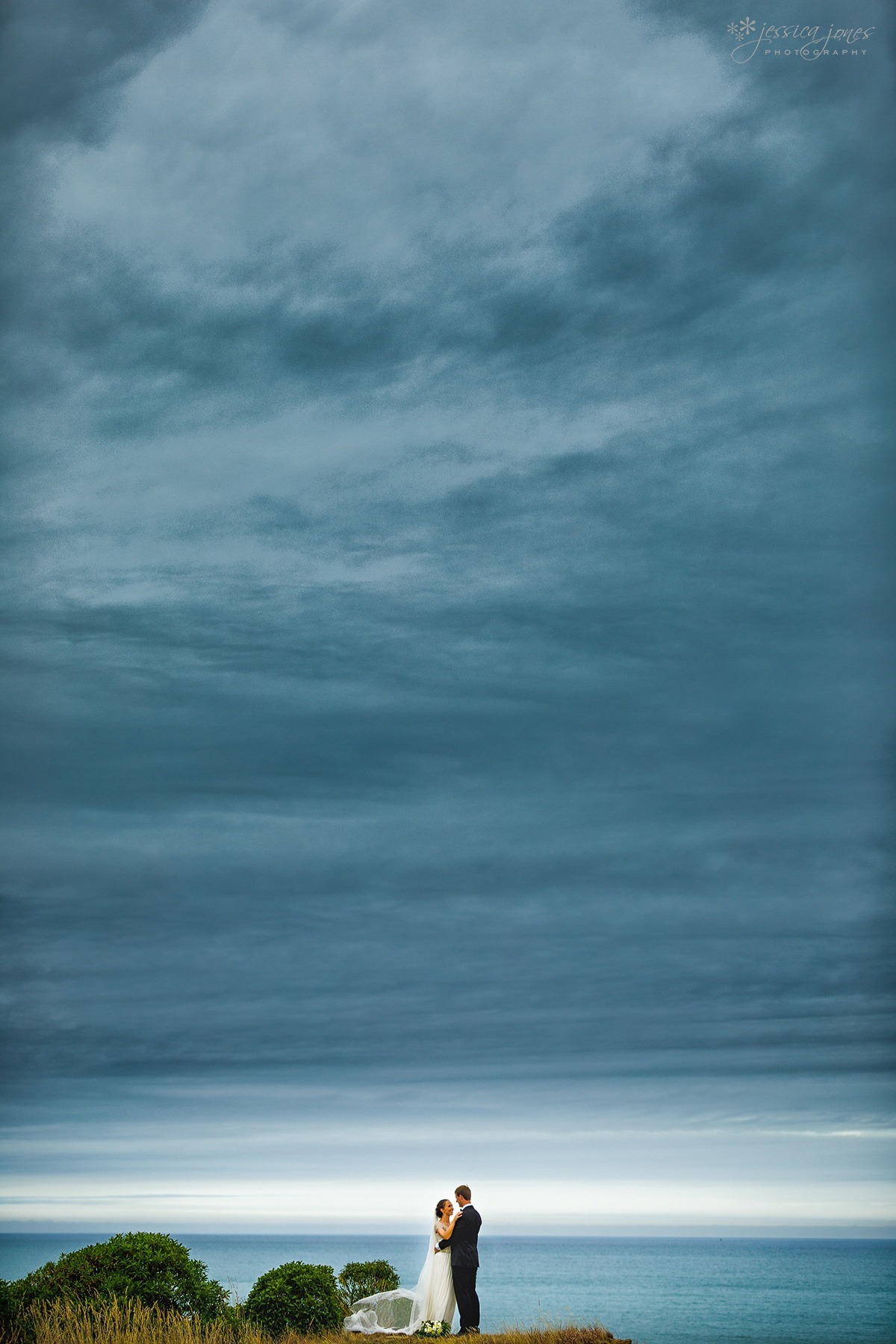 Allan Scott was the place of choice for their reception, gorgeous, cozy and with DELICIOUS food!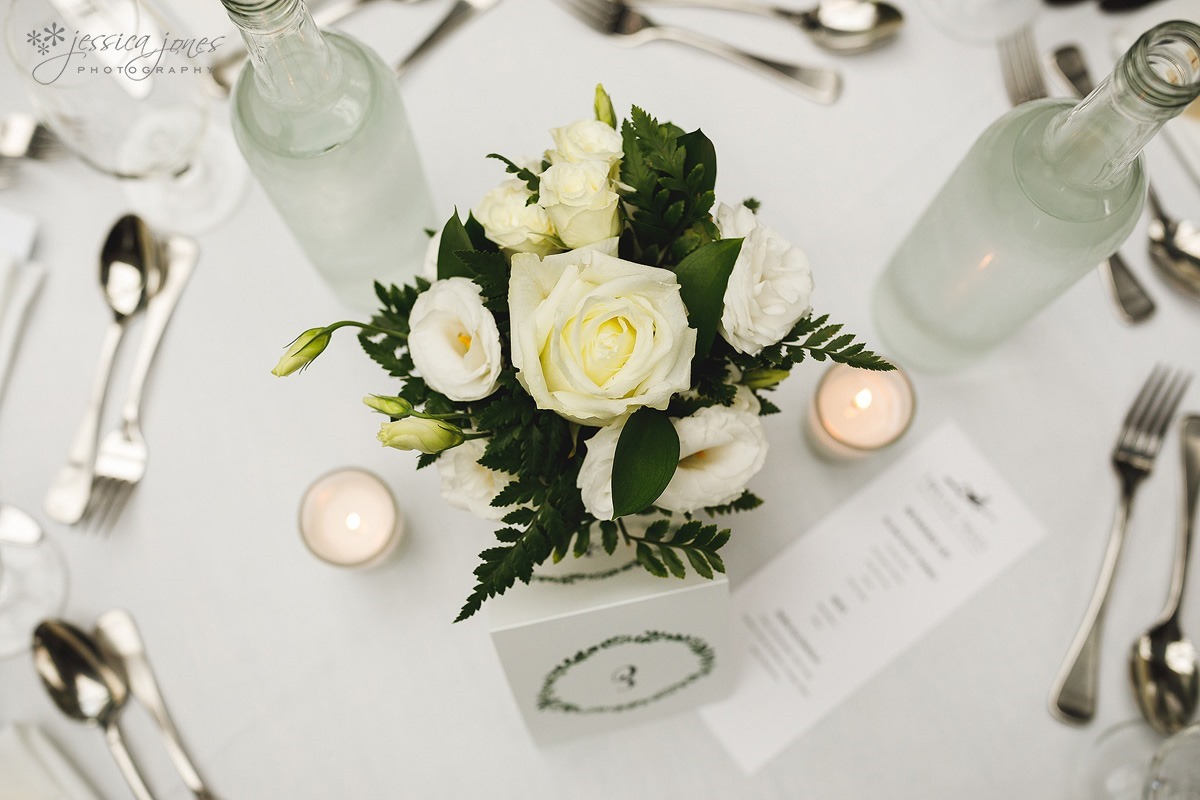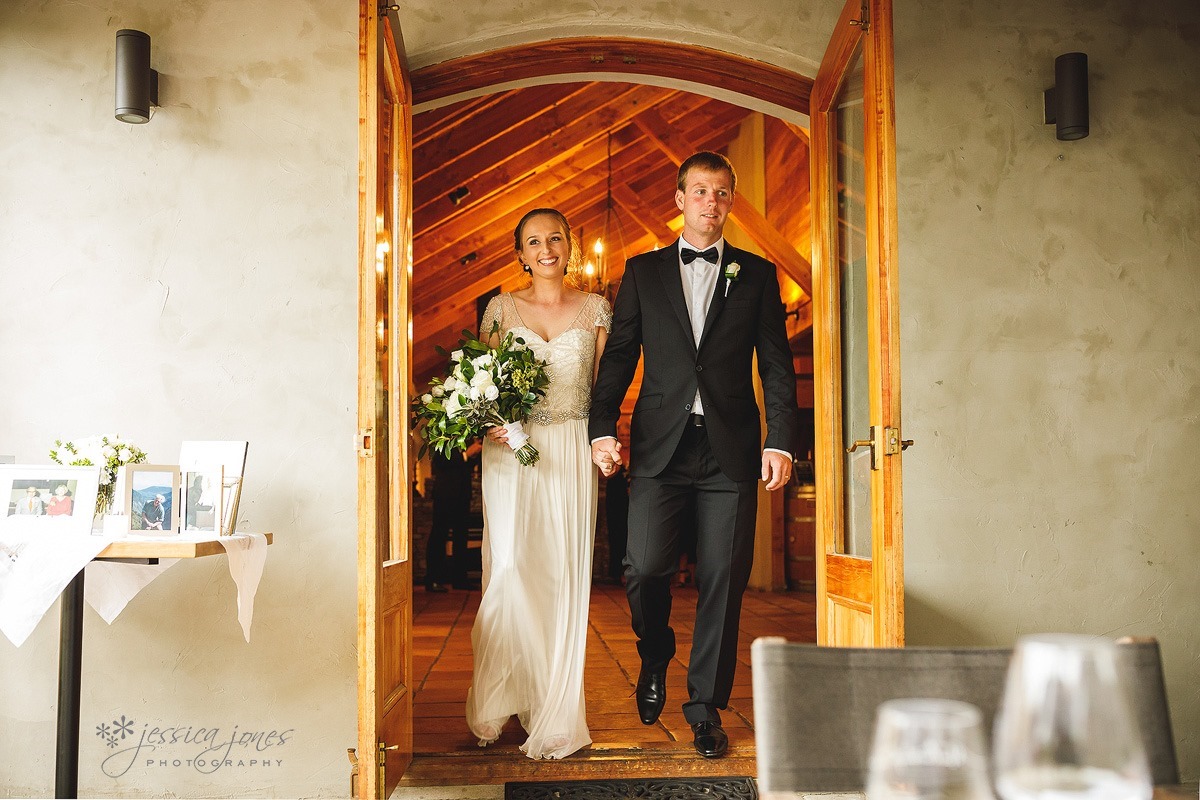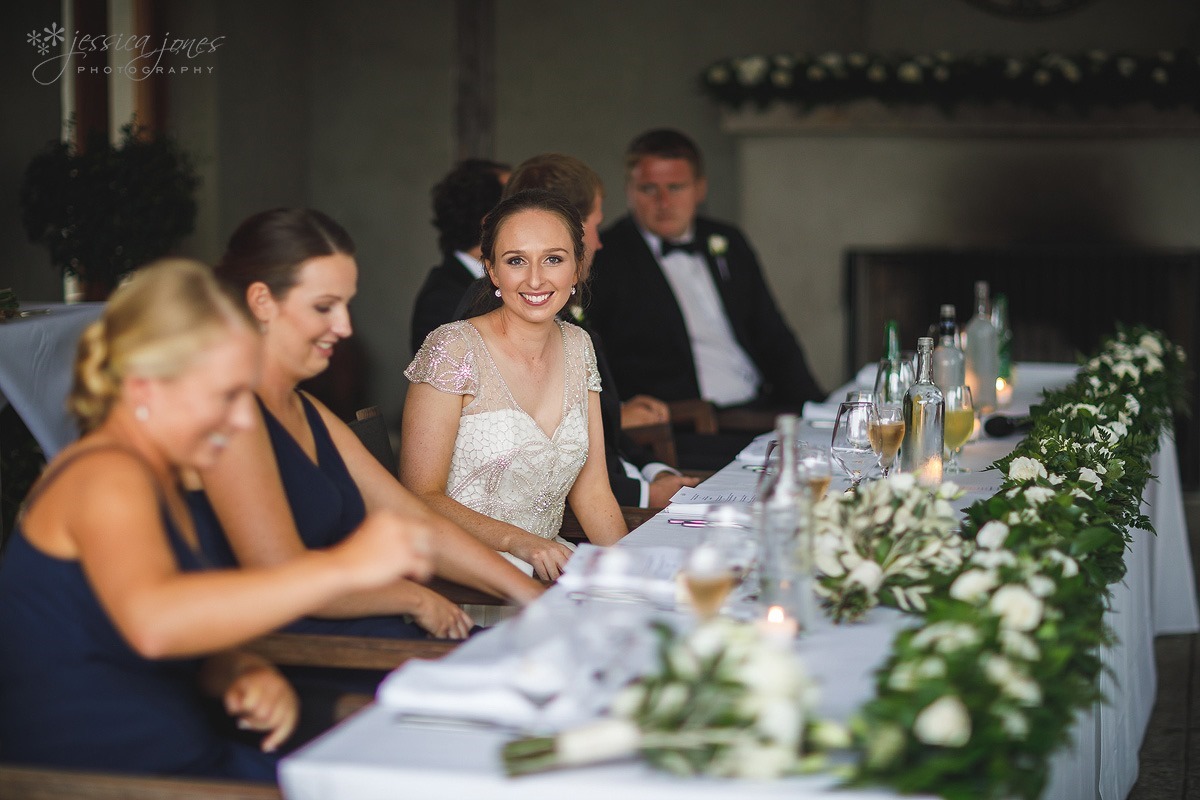 We weren't expecting the rain to hold off for us to pop out at sunset, but it did. And the gratefulness continued!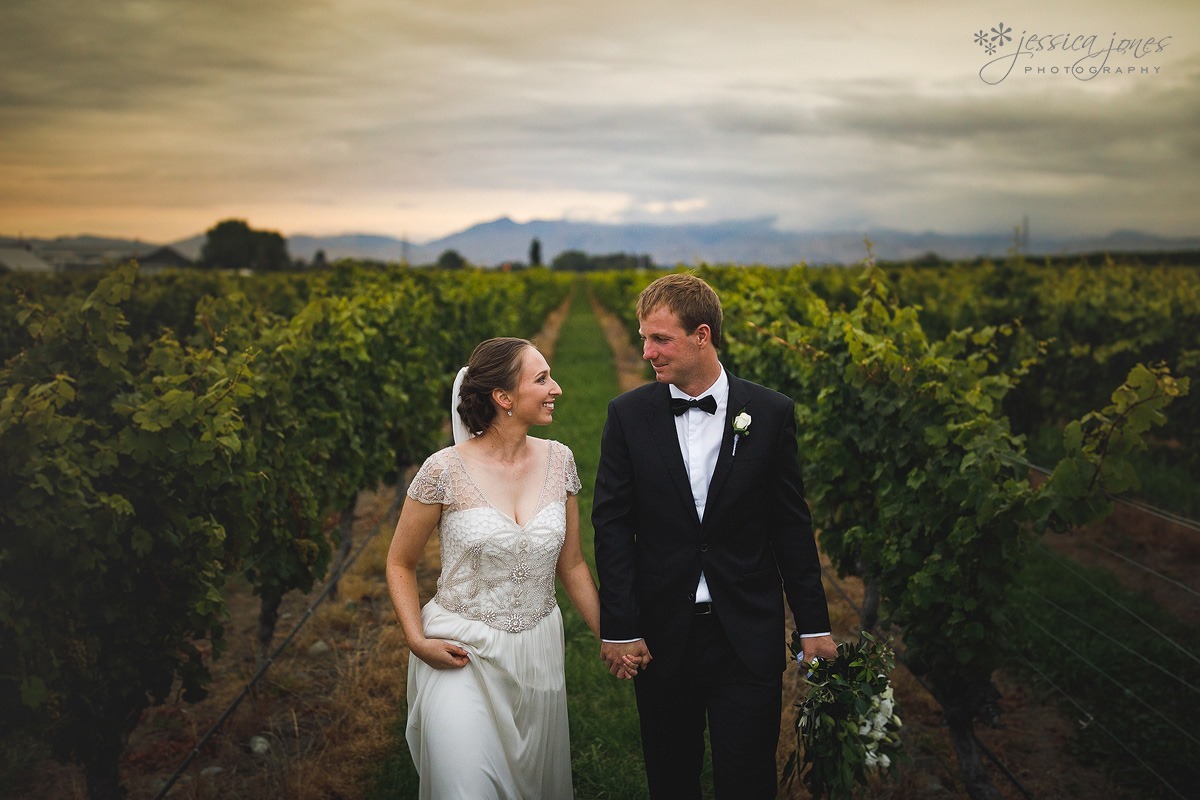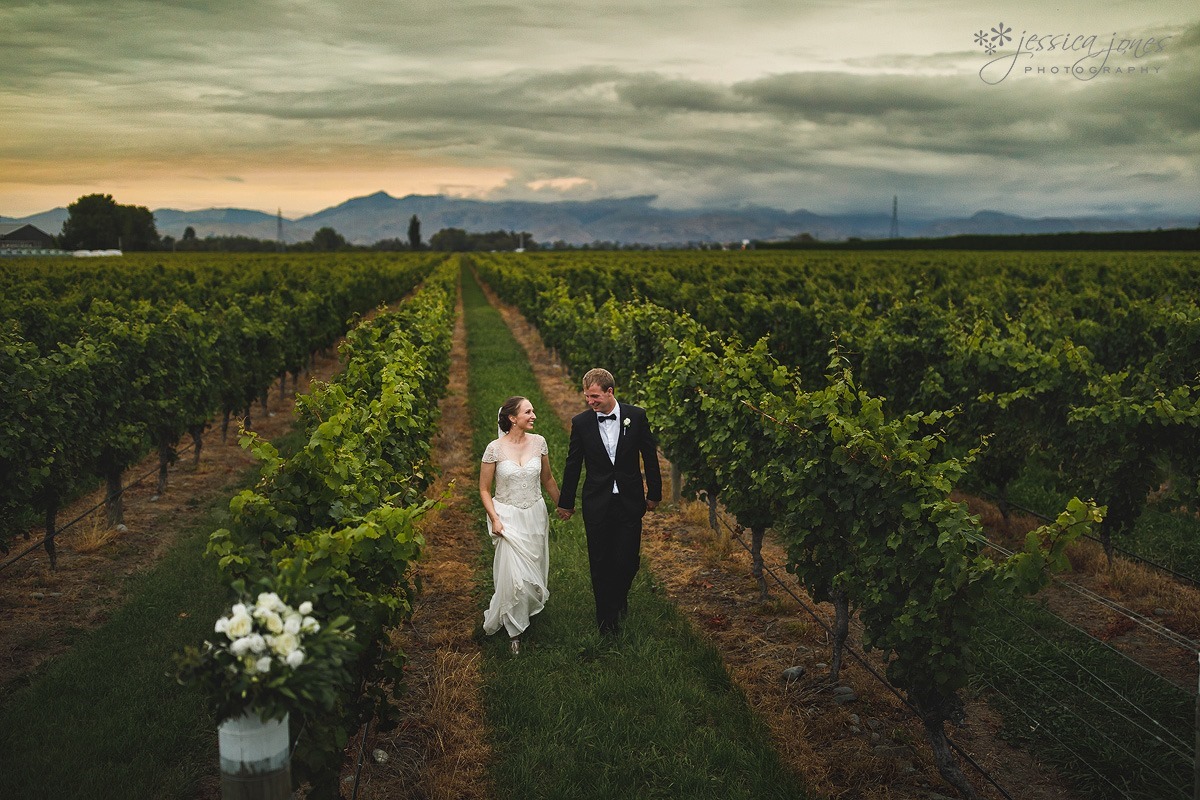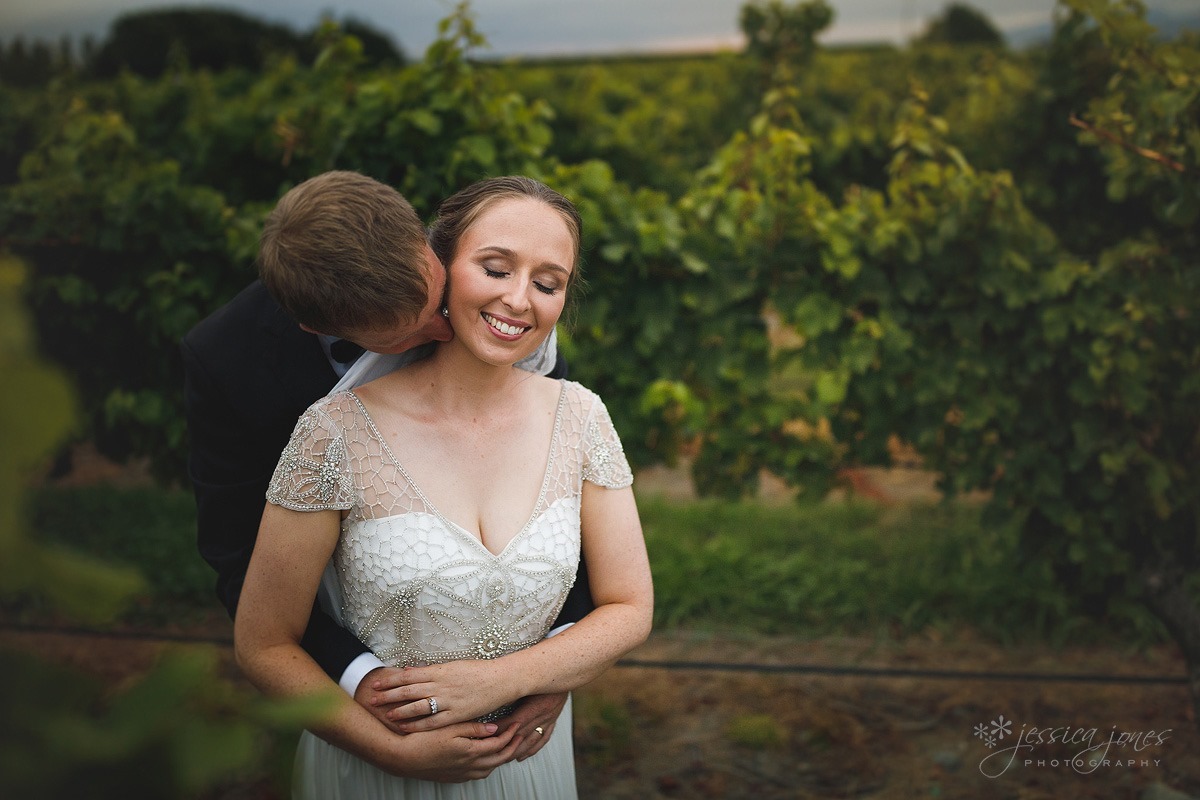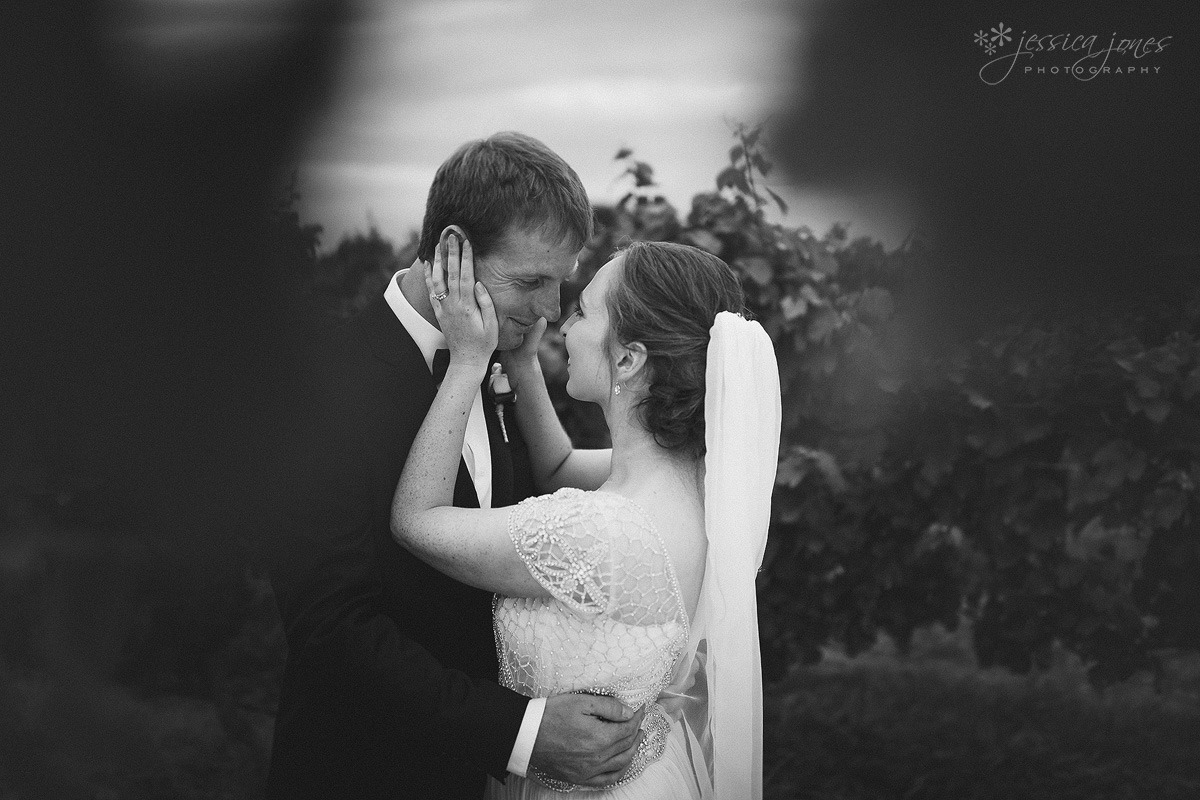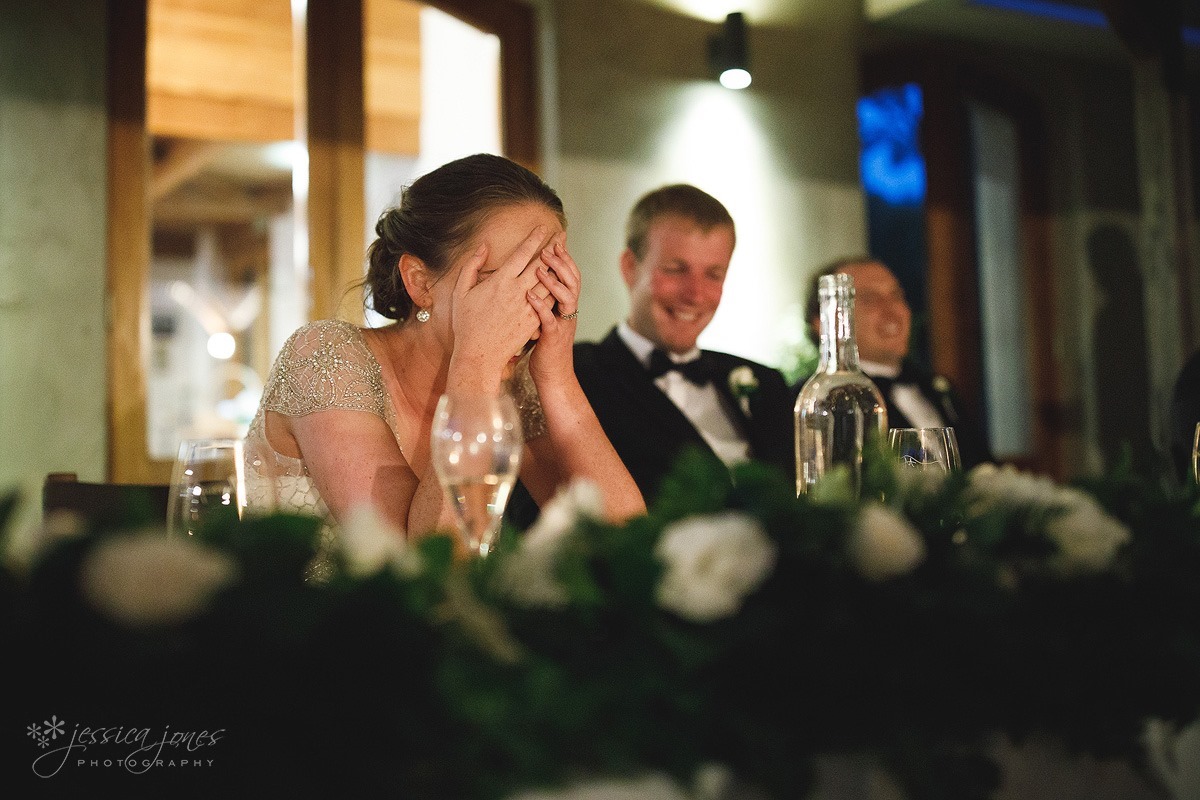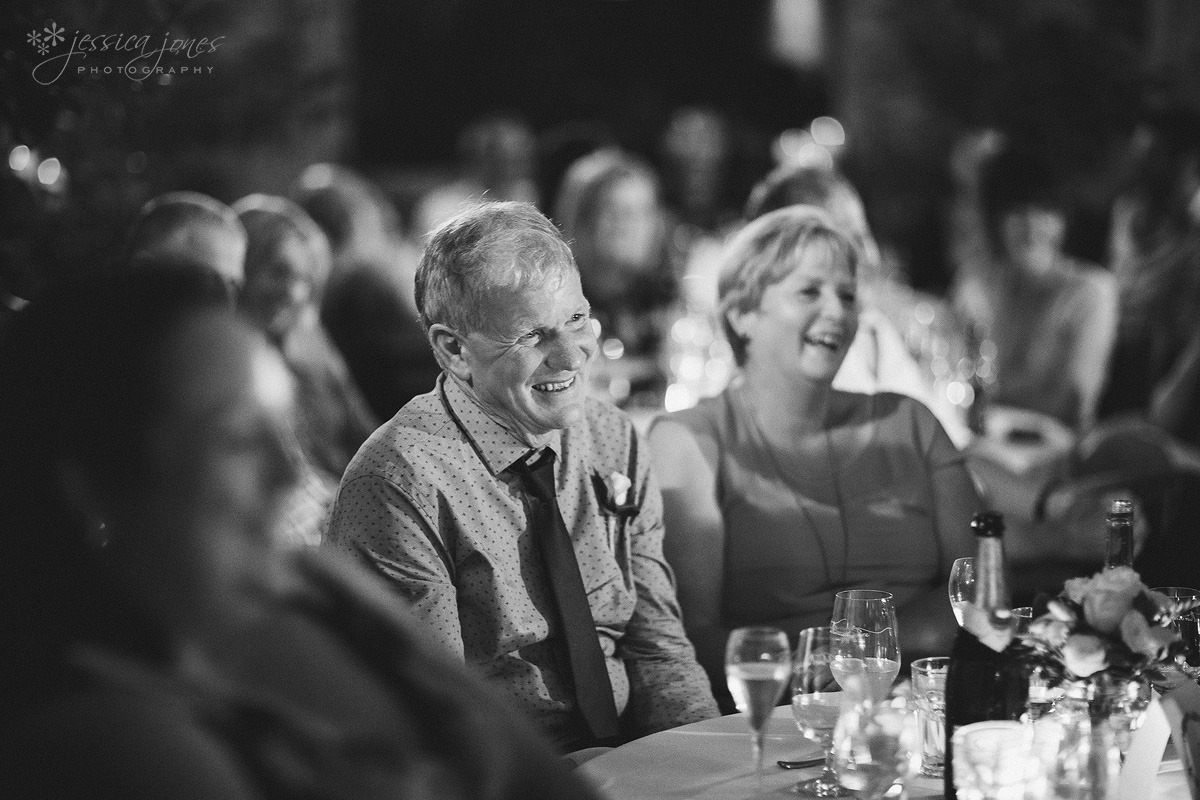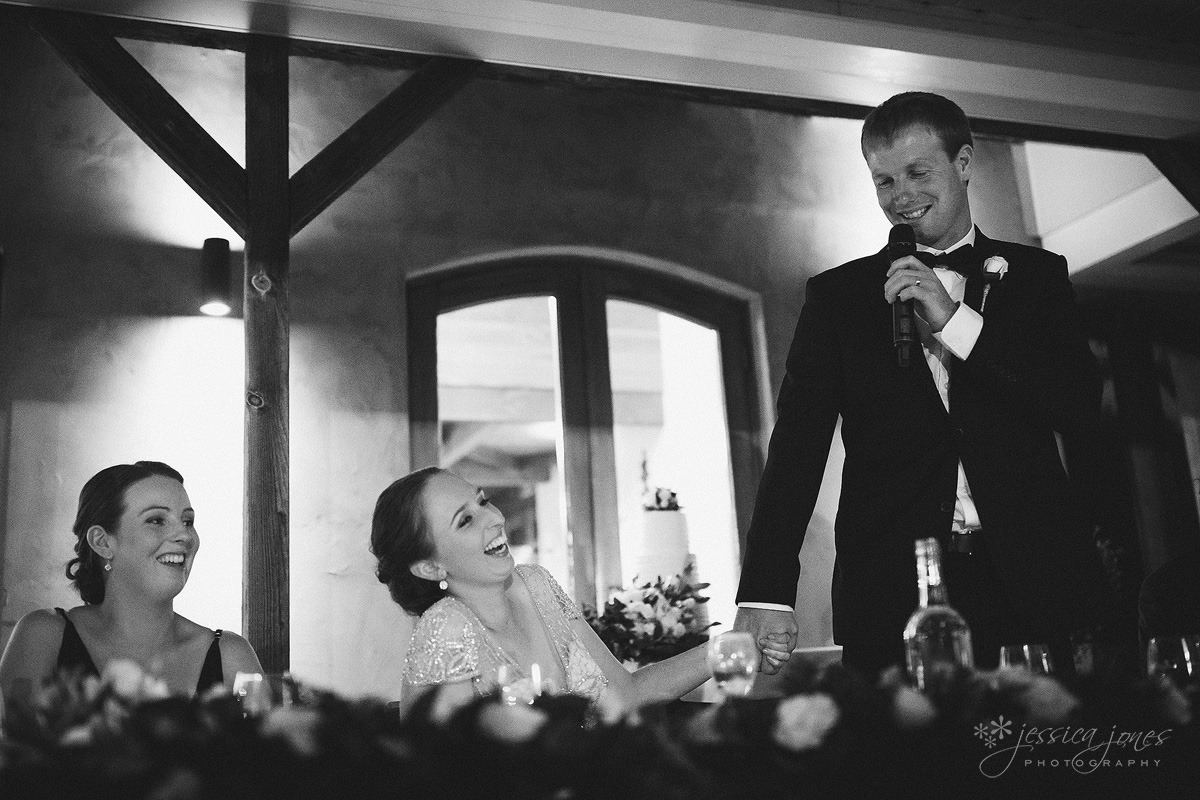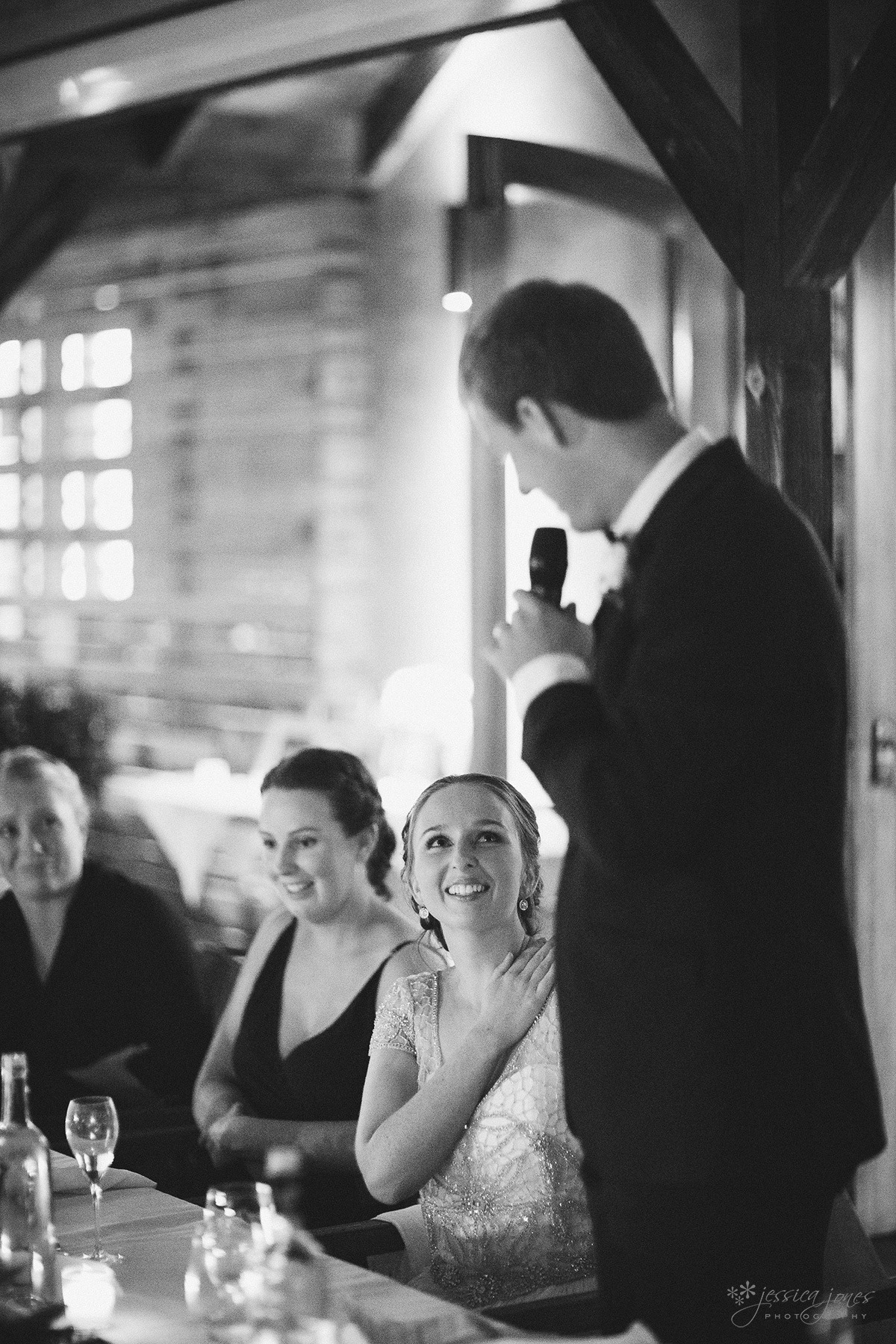 Then, as the dancing was to start, the rain started too. The outside dance floor was changed to inside. To be honest, I kind of liked it better in there anyway!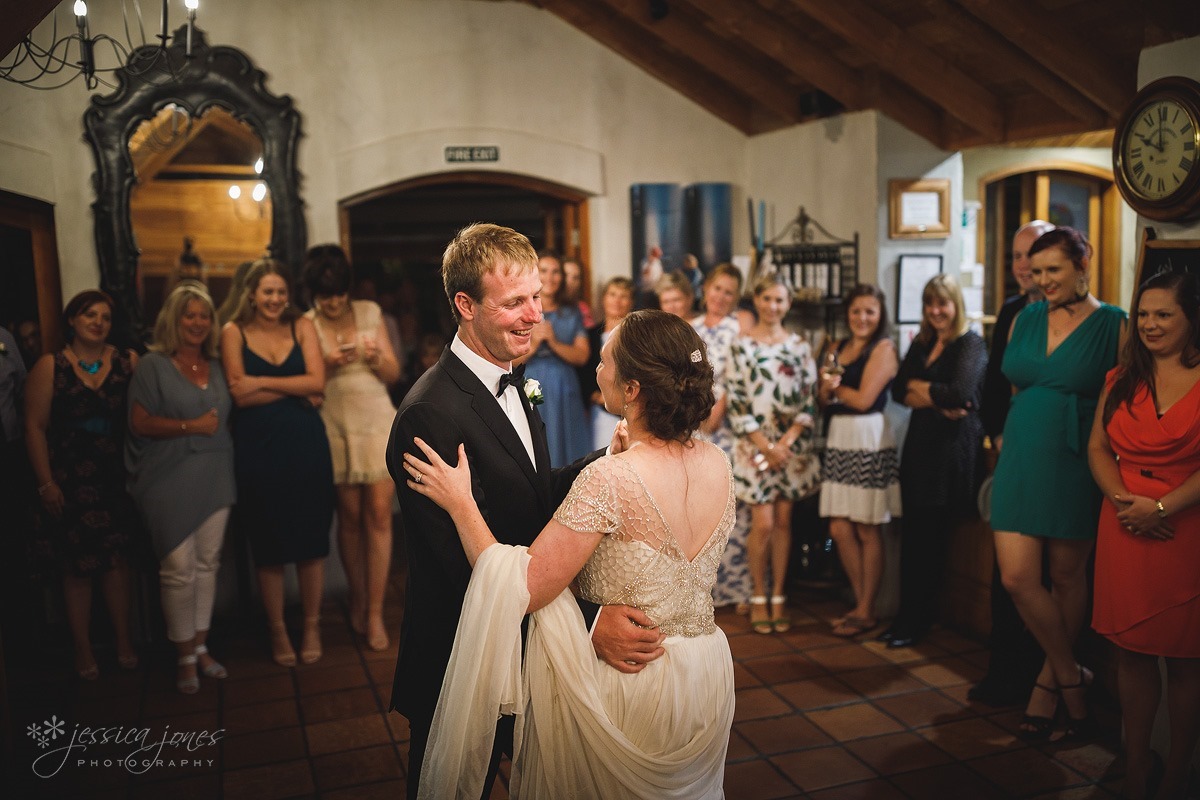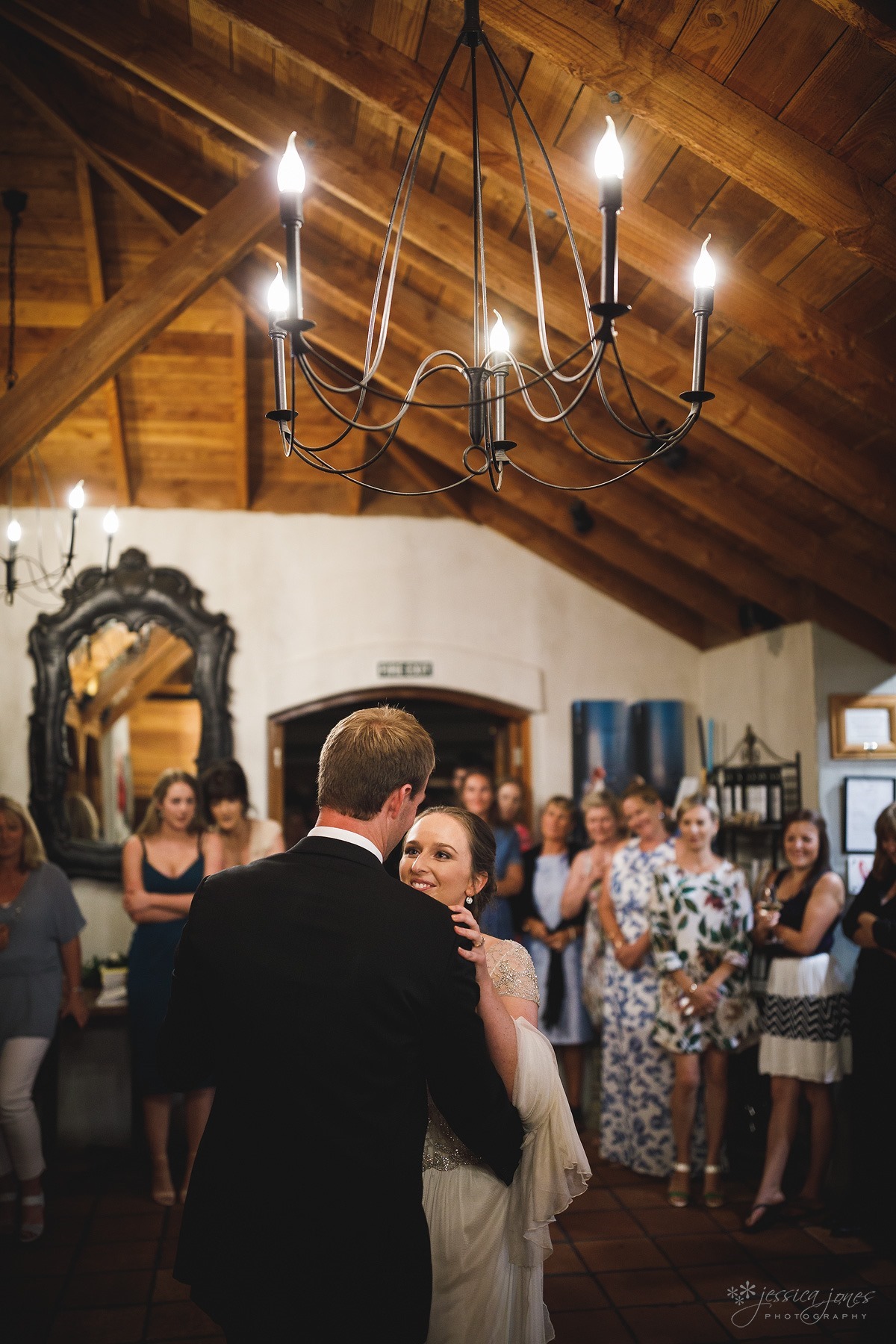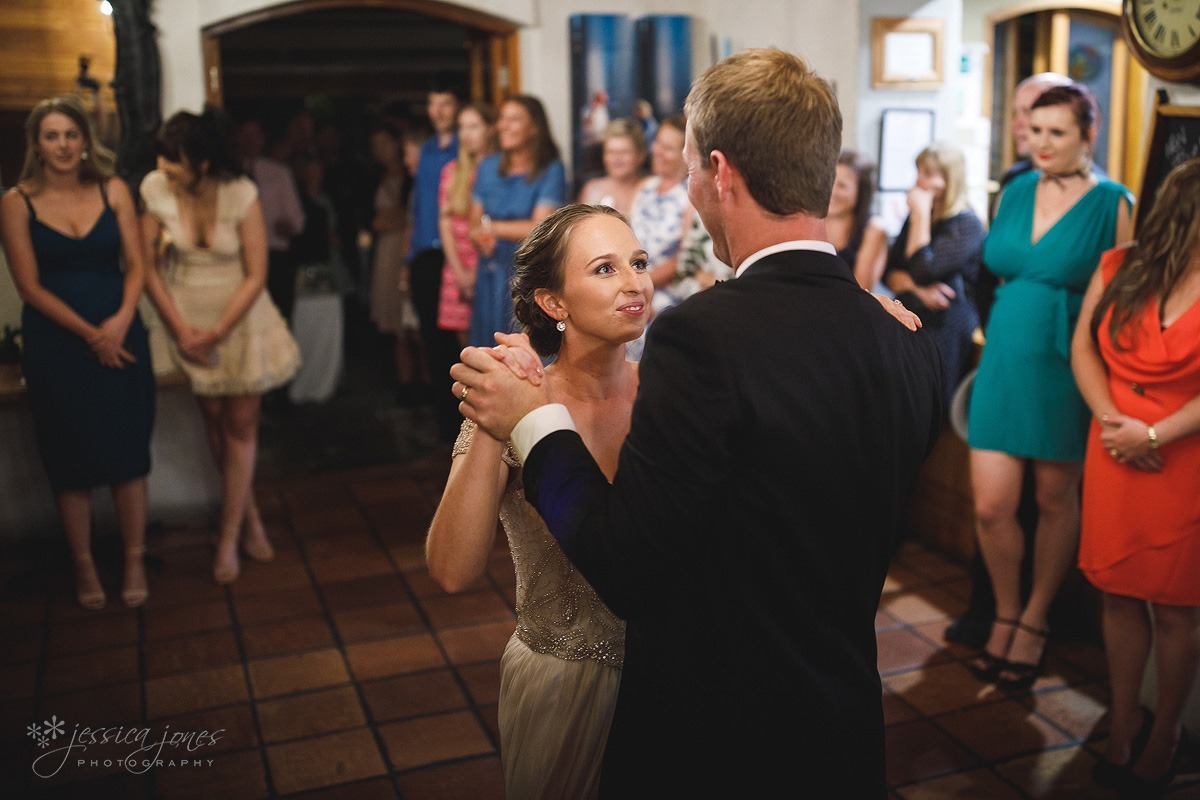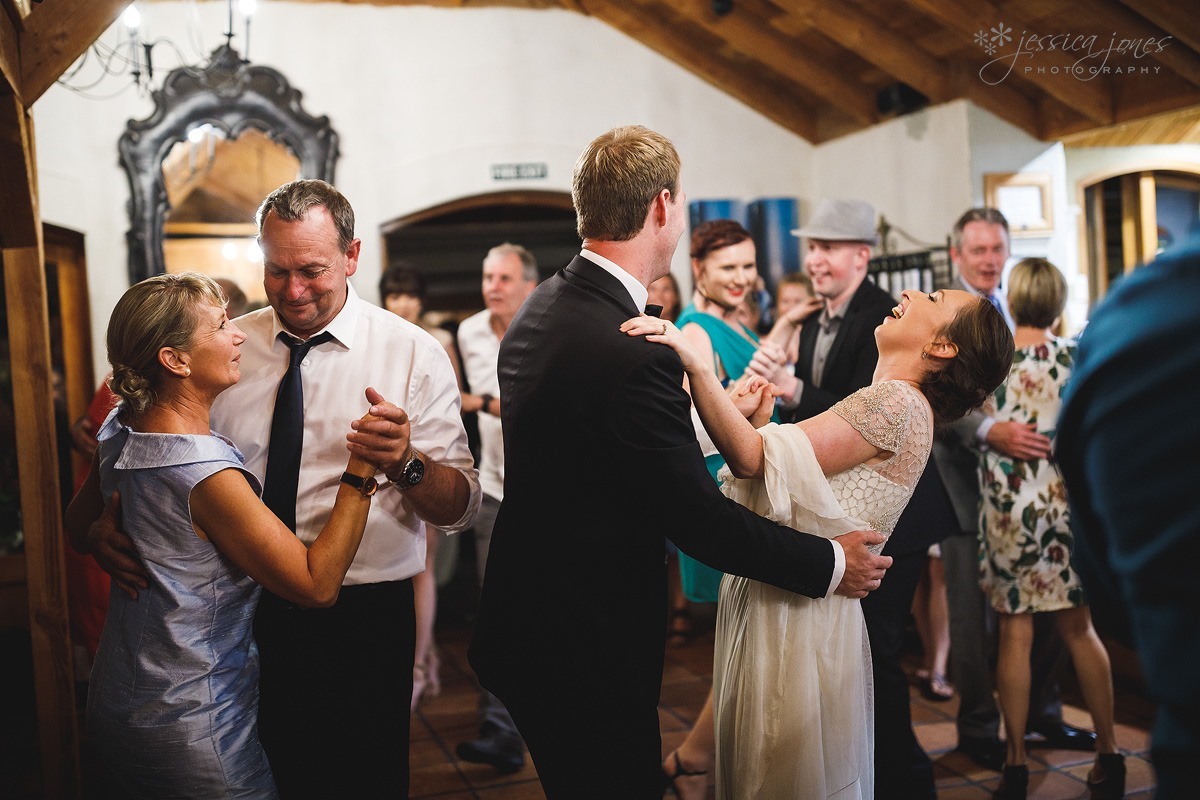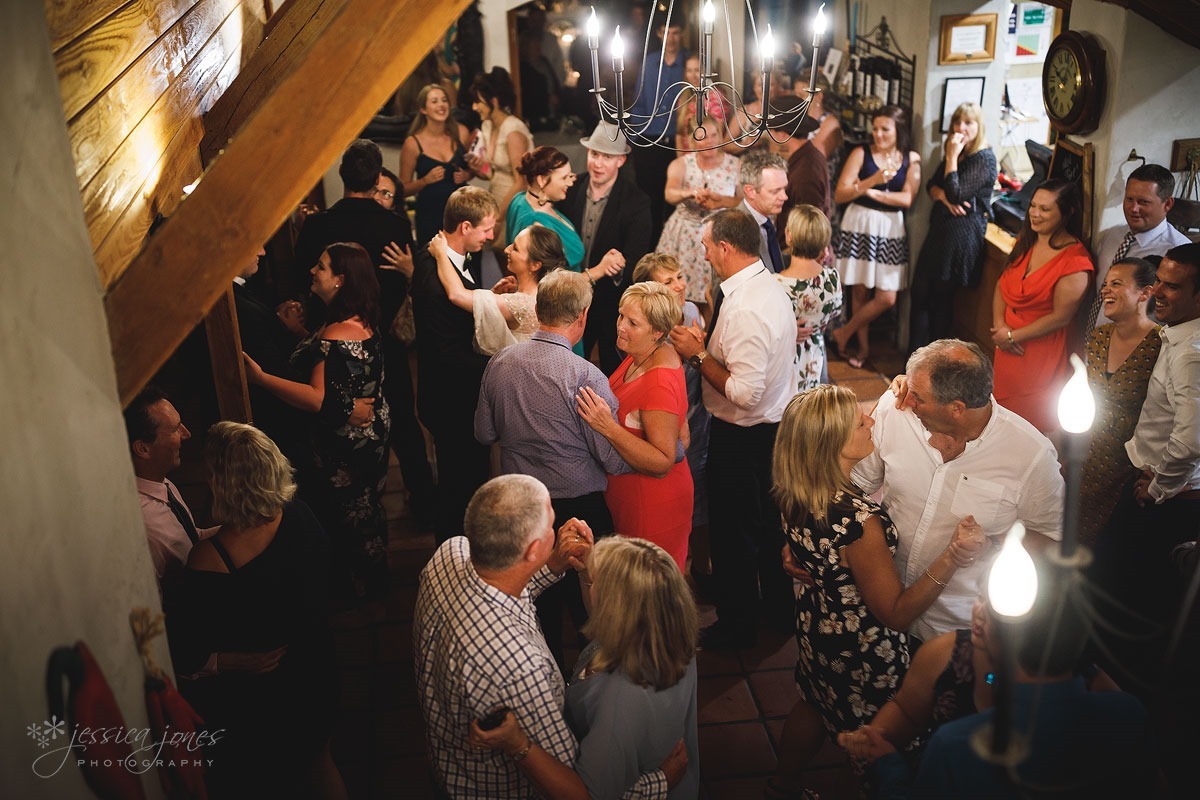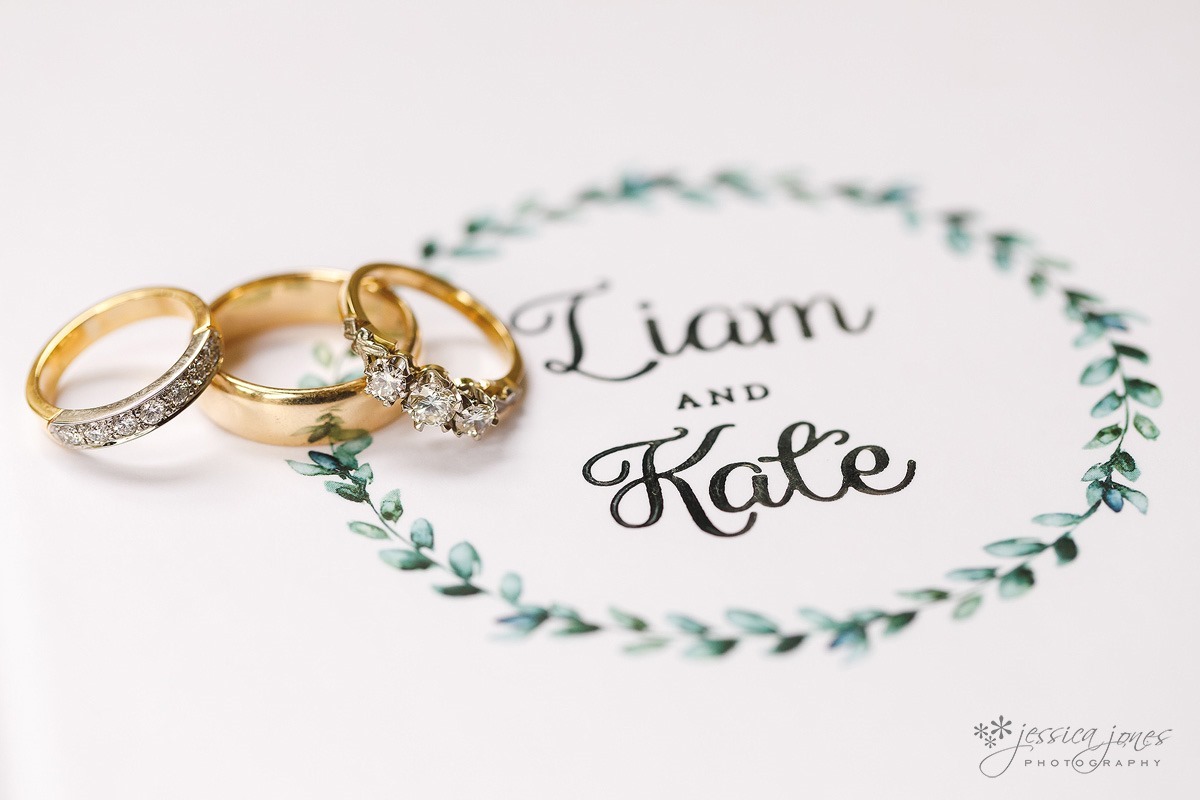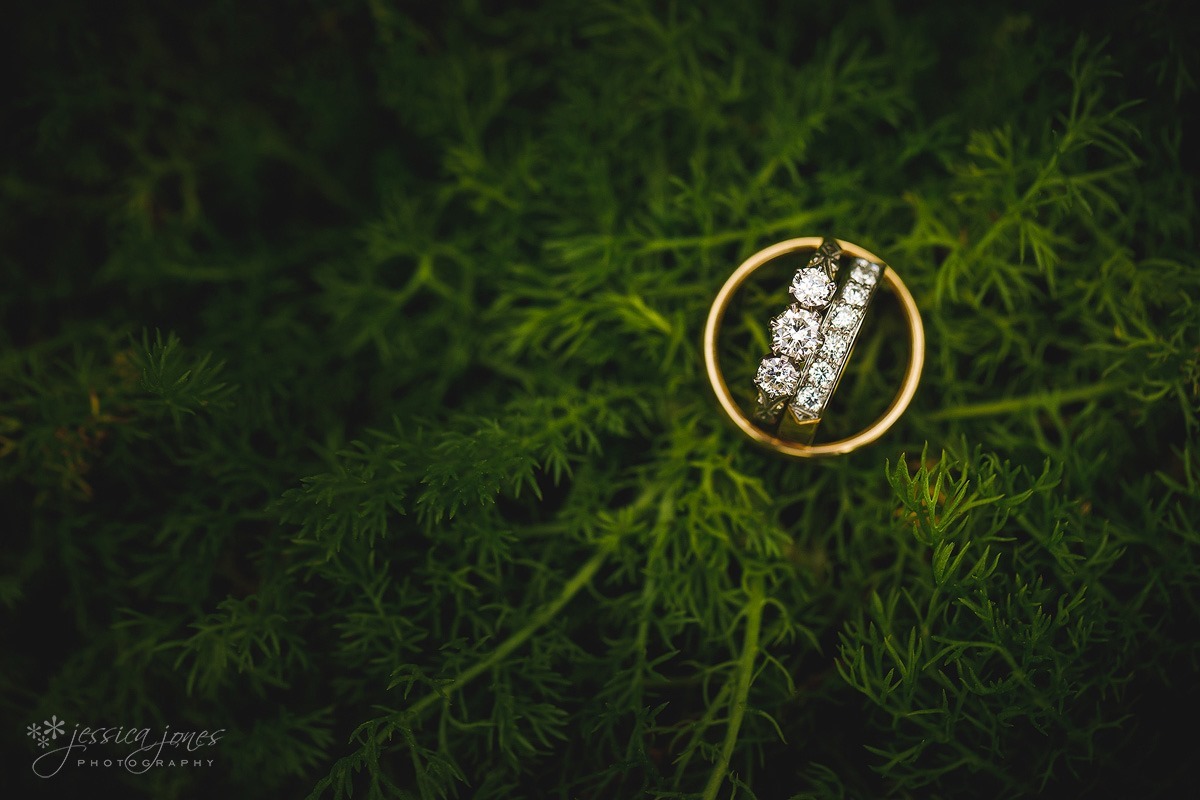 Kate and Liam, it was our absolute pleasure to be part of your day, to meet your families and feel like friends, not just vendors. Thank you for your enthusiasm, and general beautifulness!