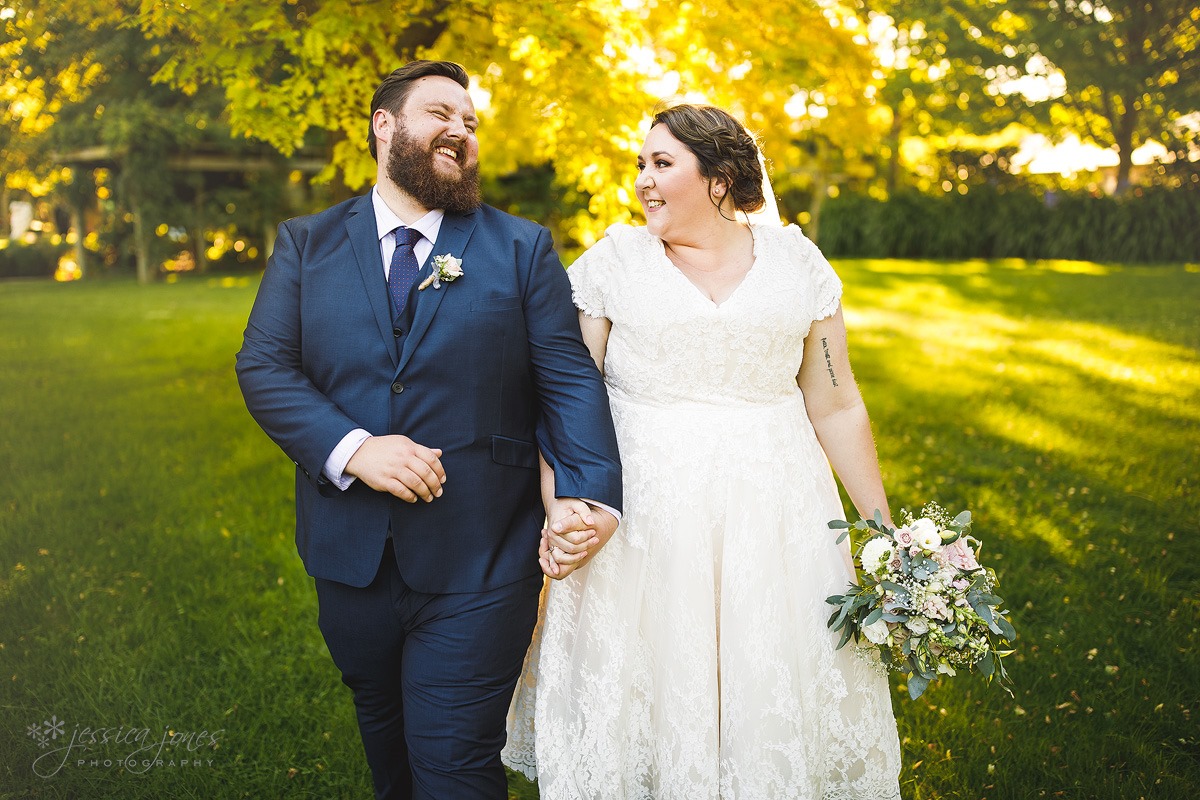 There's not usually anything romantic about Super Cheap Auto, but I guess it depends what day you go there. The day Mike went there was obviously the right one, because that's where he met Leanne. If you were to design the perfect woman for Mike, it would be Leanne. She makes him smile from the inside out, you know, one of those radiating and happy smiles that make your cheeks ache just watching it. In fact, go ahead and pull up a seat, because this is one feel good wedding. In fact, if you're having Mondayitis or are feeling blue for any reason at all, I've got the perfect solution for you. Mike and Leanne's wedding day on Saturday was next-level happy, I promise this wedding is the visual and emotional equivalent to a fabulous cup of tea and a snuggly blanket with your favourite pet by your side, it just FEELS THAT GOOD.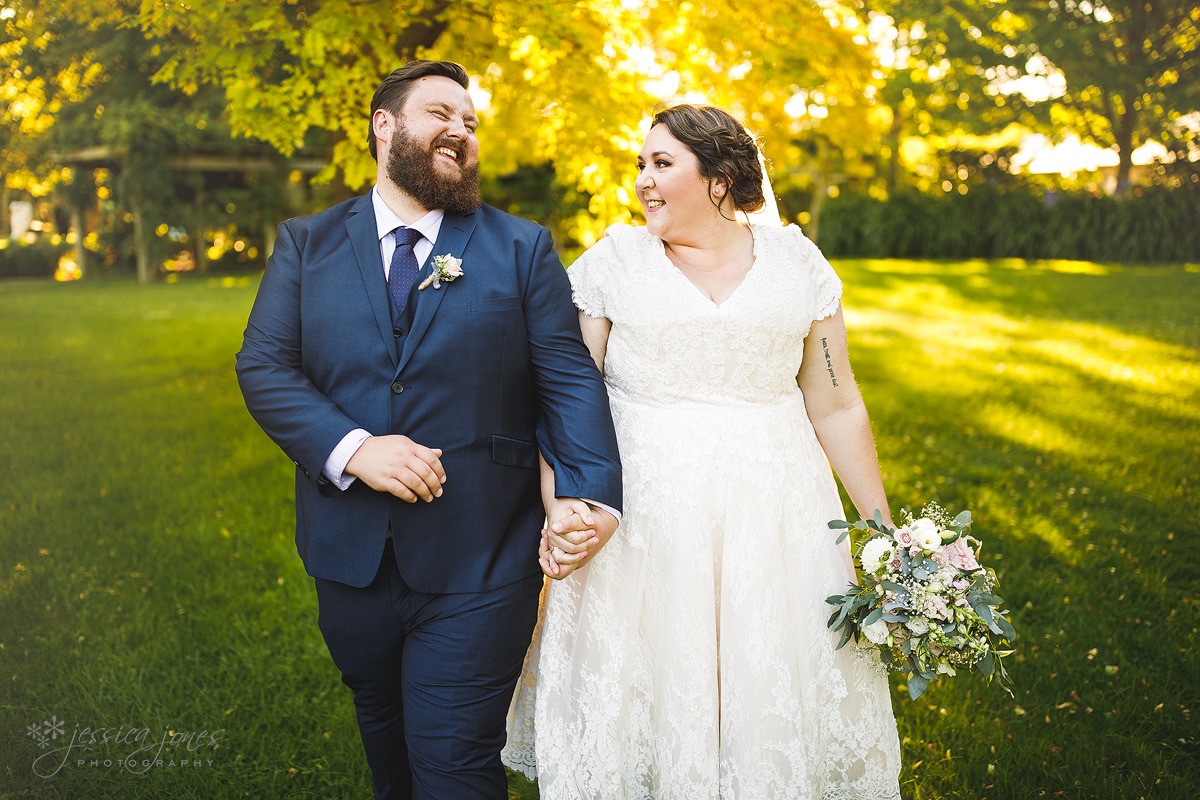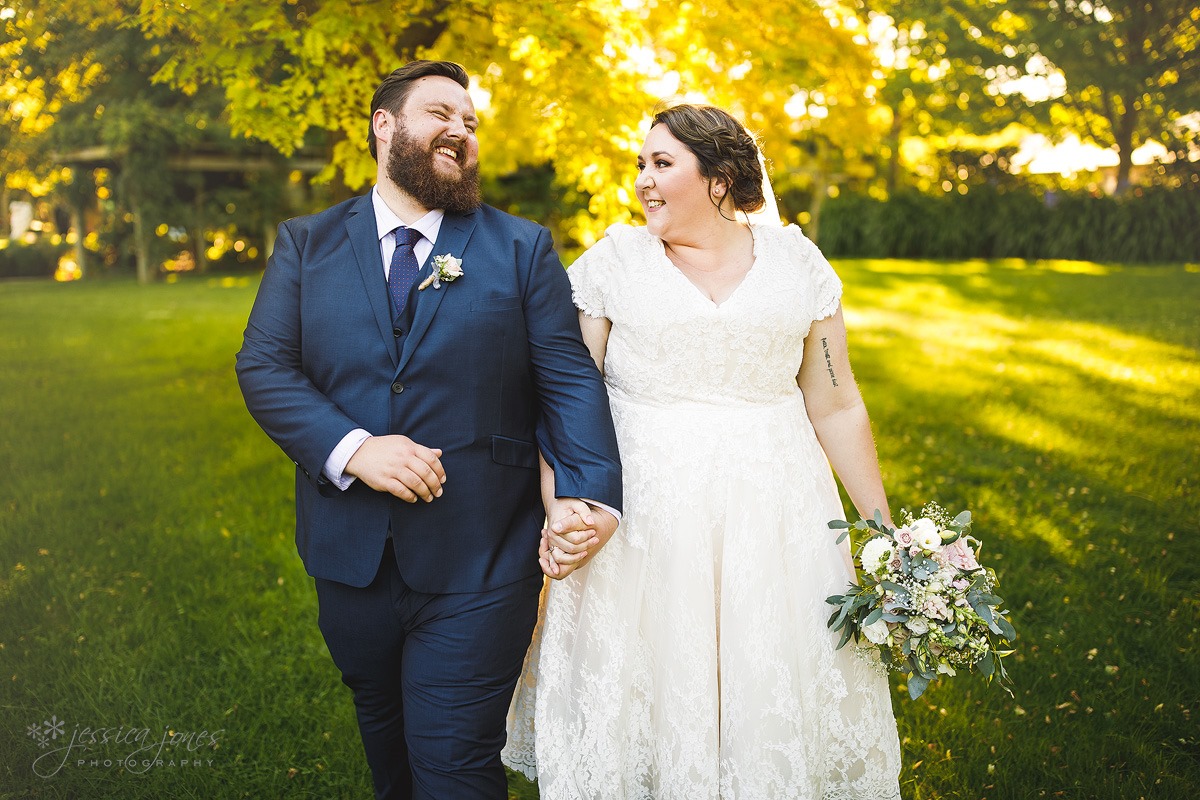 Leanne and the girls got ready with Mum and Dad, at her childhood home. There's always something extra special about being surrounded by your family history on your wedding day, the now fully grown tree planted to remember their beloved pet, the school across the road, the memories hidden in every corner.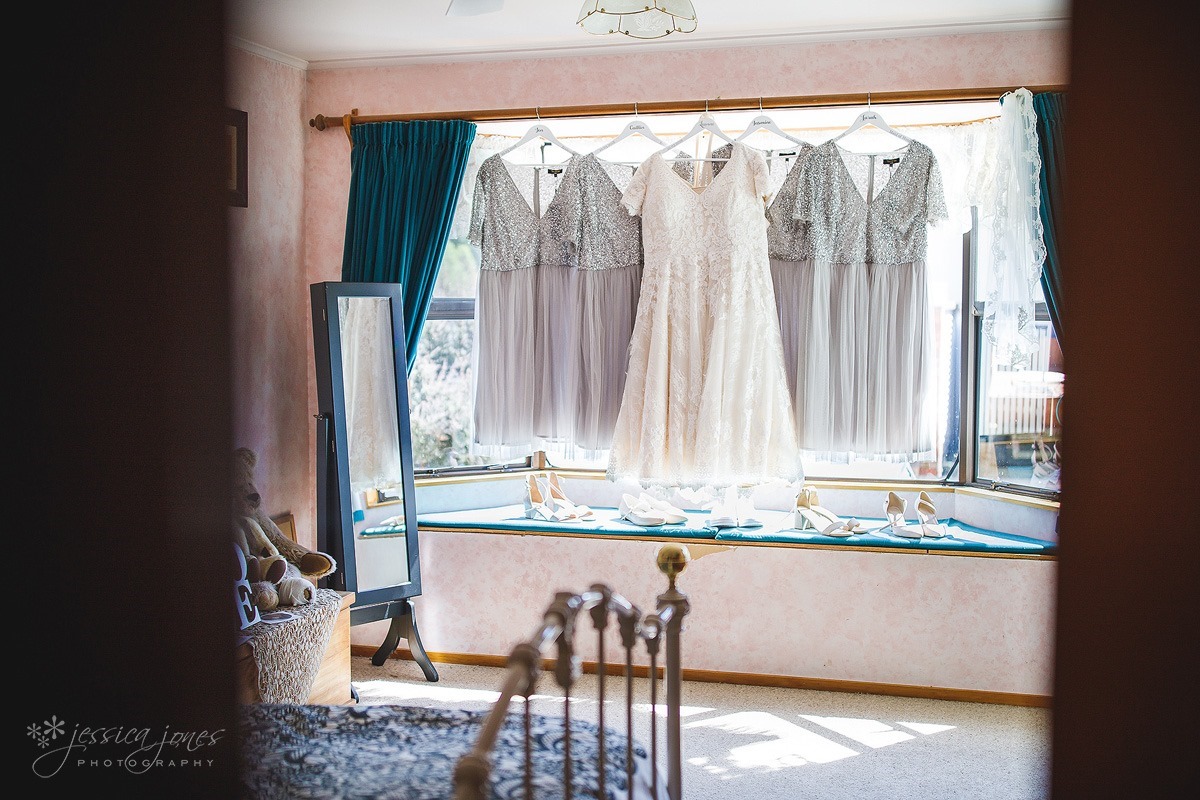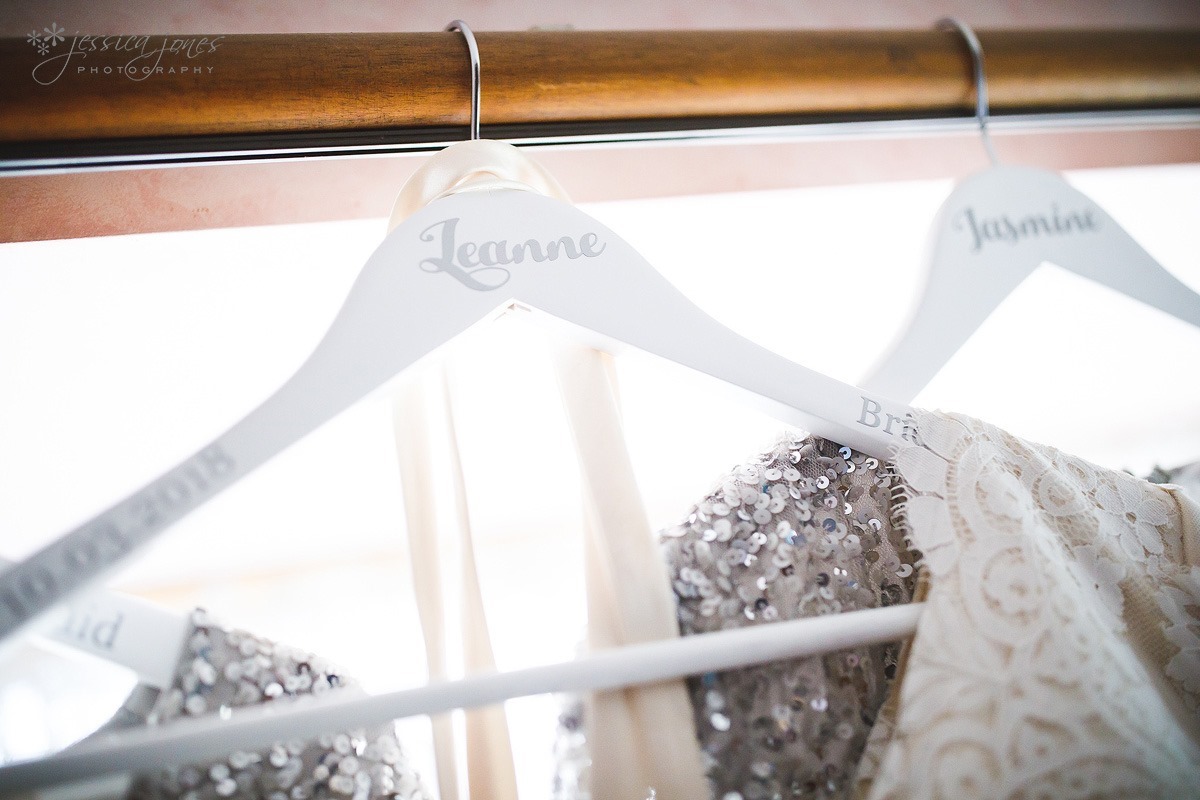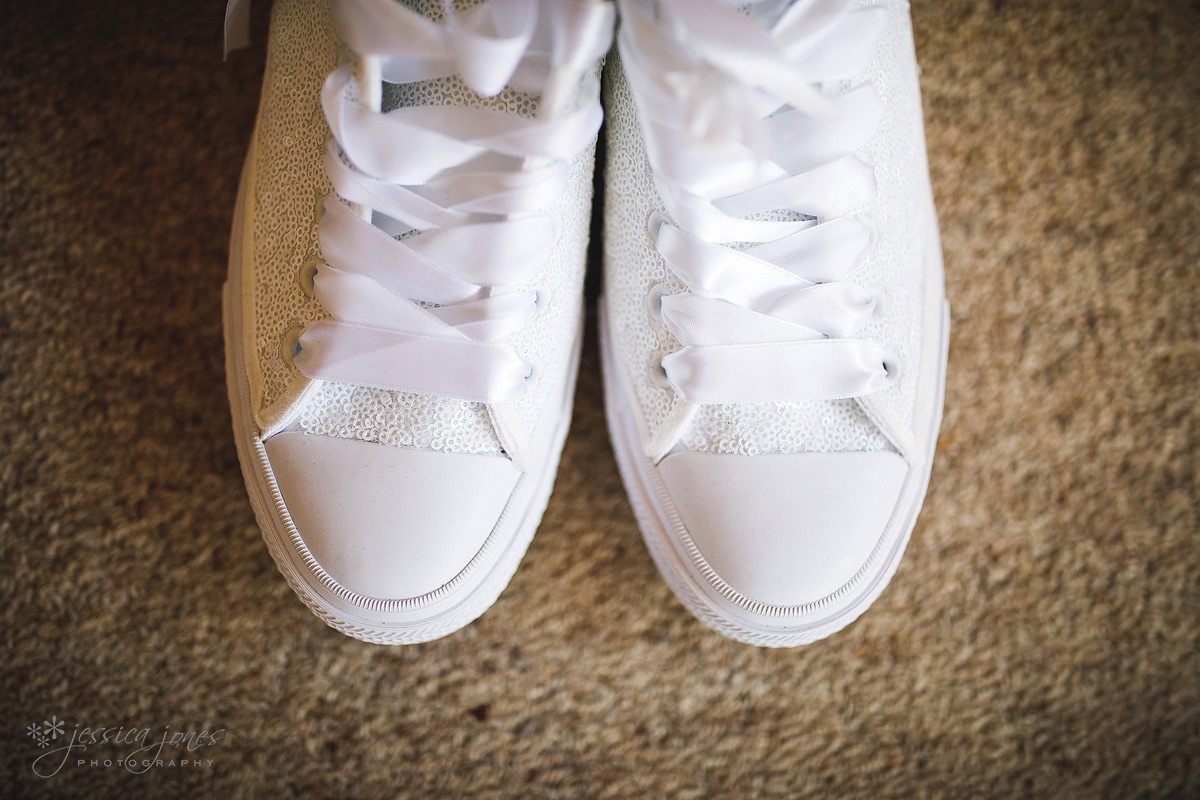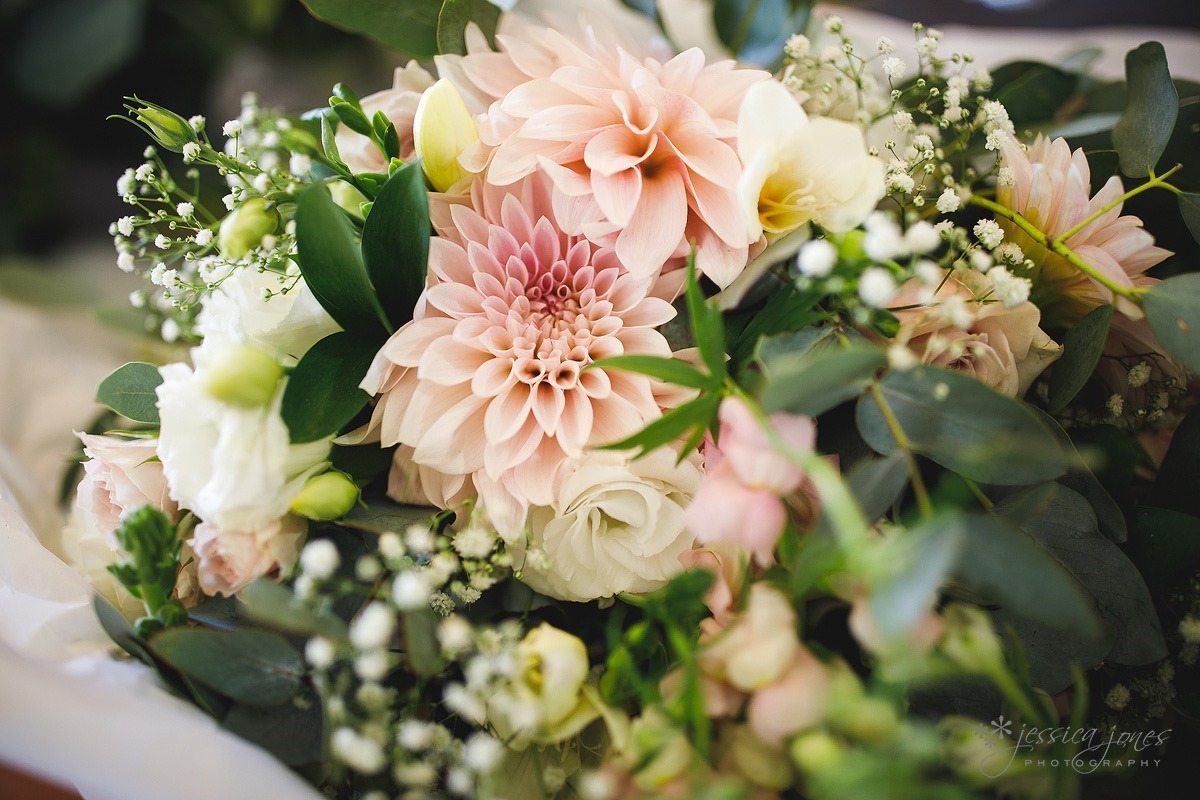 "Never work with children and animals" they say. Anyone who has watched my blog for any amount of time at all knows I make a bee line to the children and animals. Their innocence, their comic timing, and their total bewilderment as to WHAT on earth is going on always a recipe for a good picture.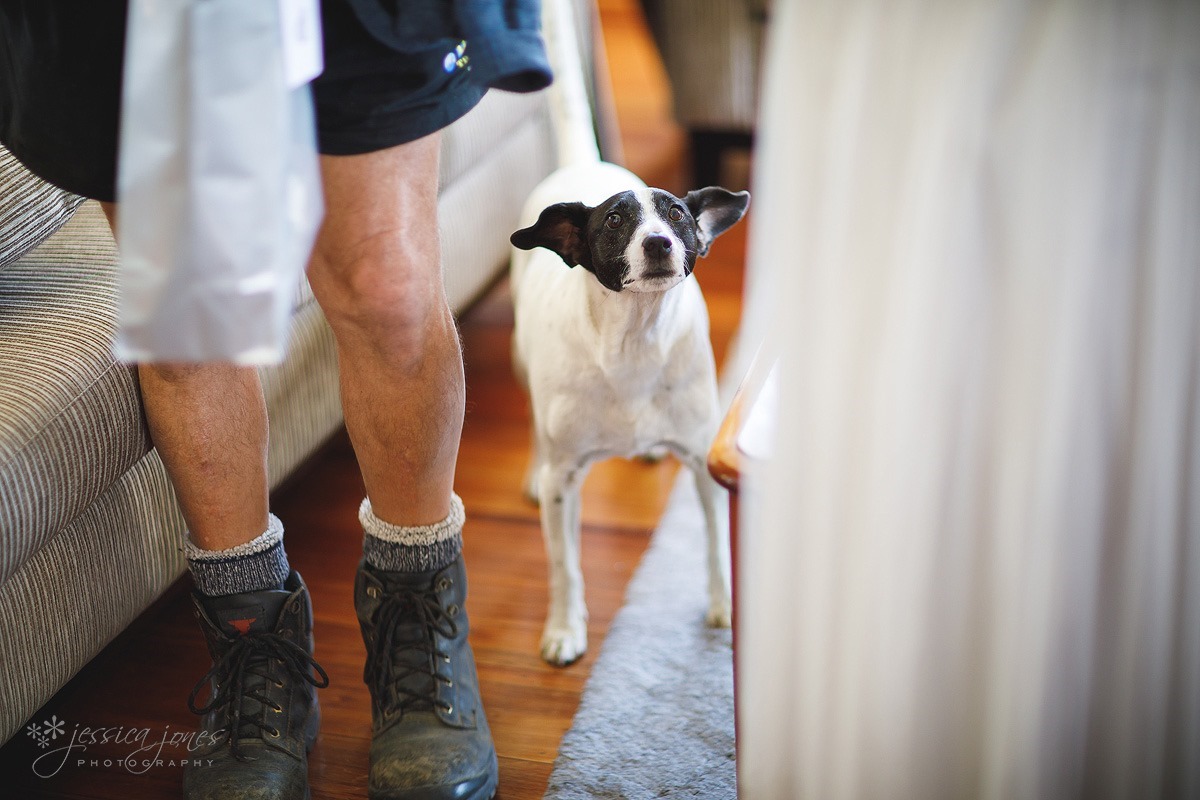 Peter Pan was a favourite movie for Leanne growing up, and she's all about faith and trust, and the importance of keeping a little bit of that childhood magic alive. Faith, trust and pixie dust, indeed.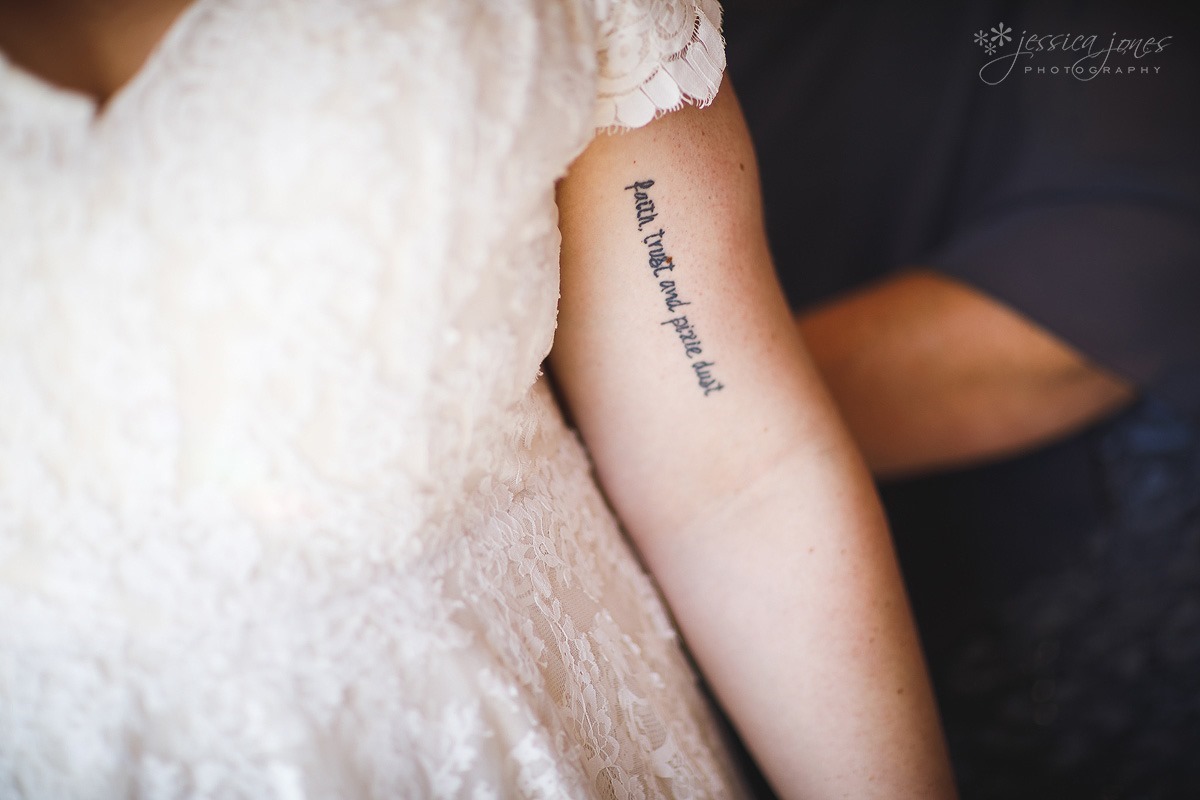 The moment you step through the fragrance of your perfume. Spray, and step. I think Leanne has demonstrated this better than anyone I have ever known.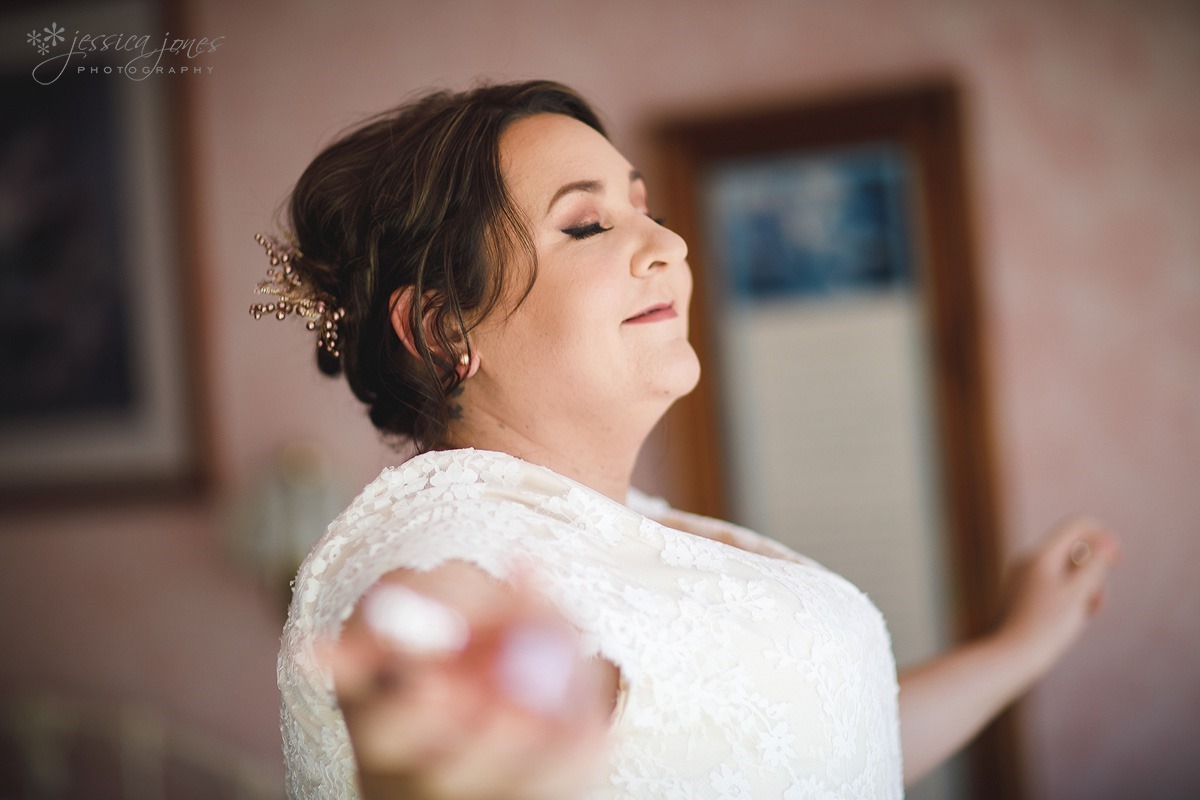 Wedding shoes win.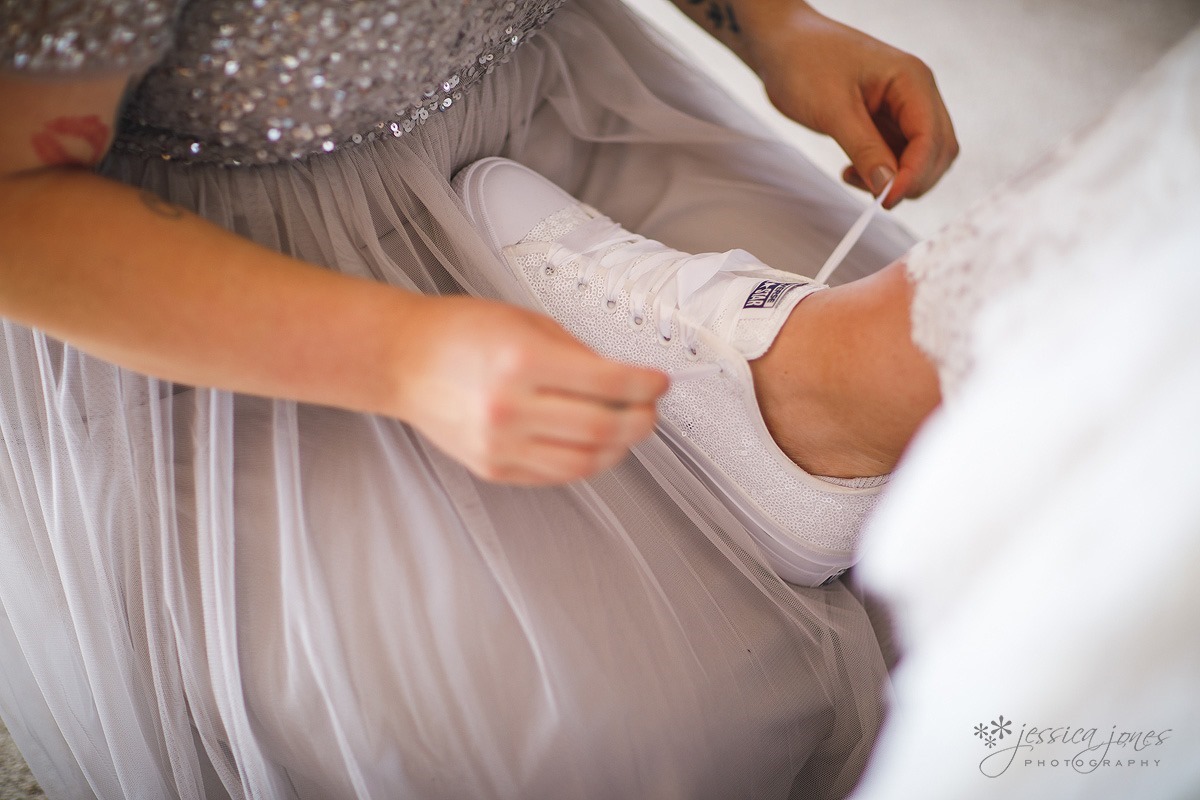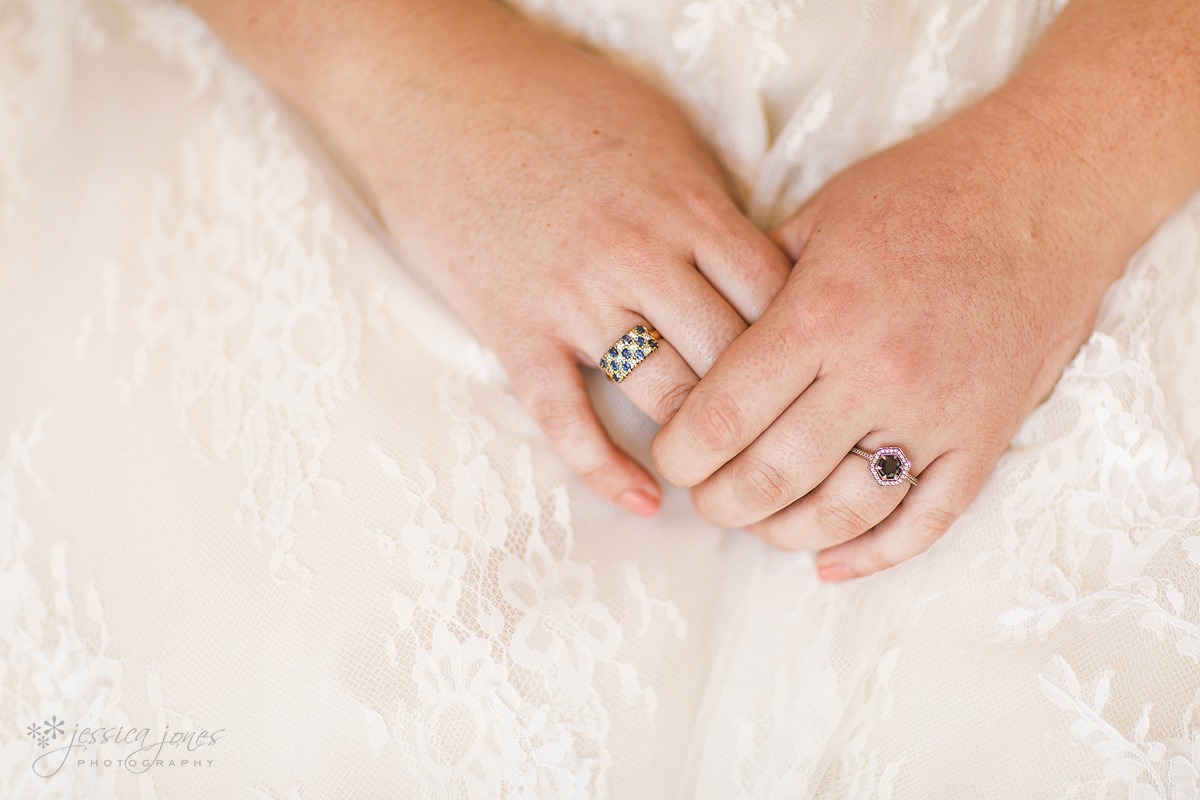 Leanne, you are a stunningly gorgeous bride!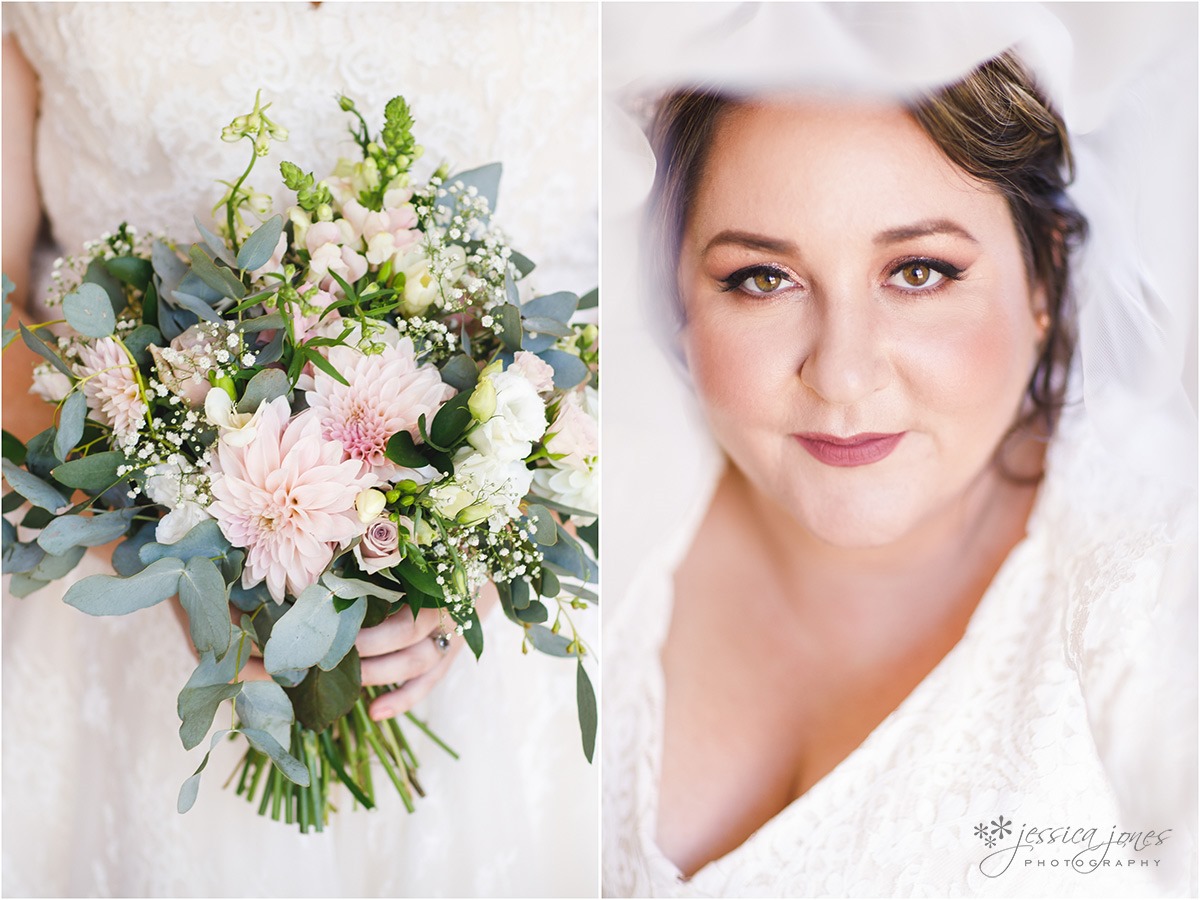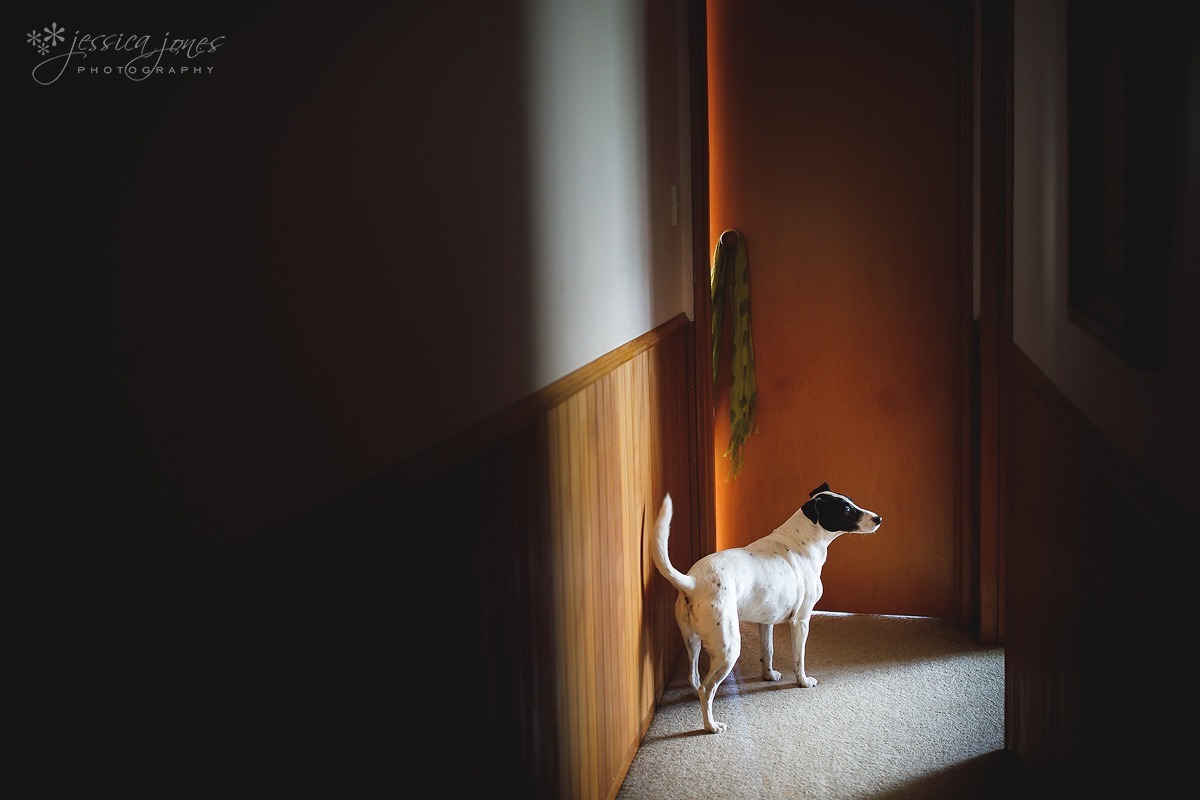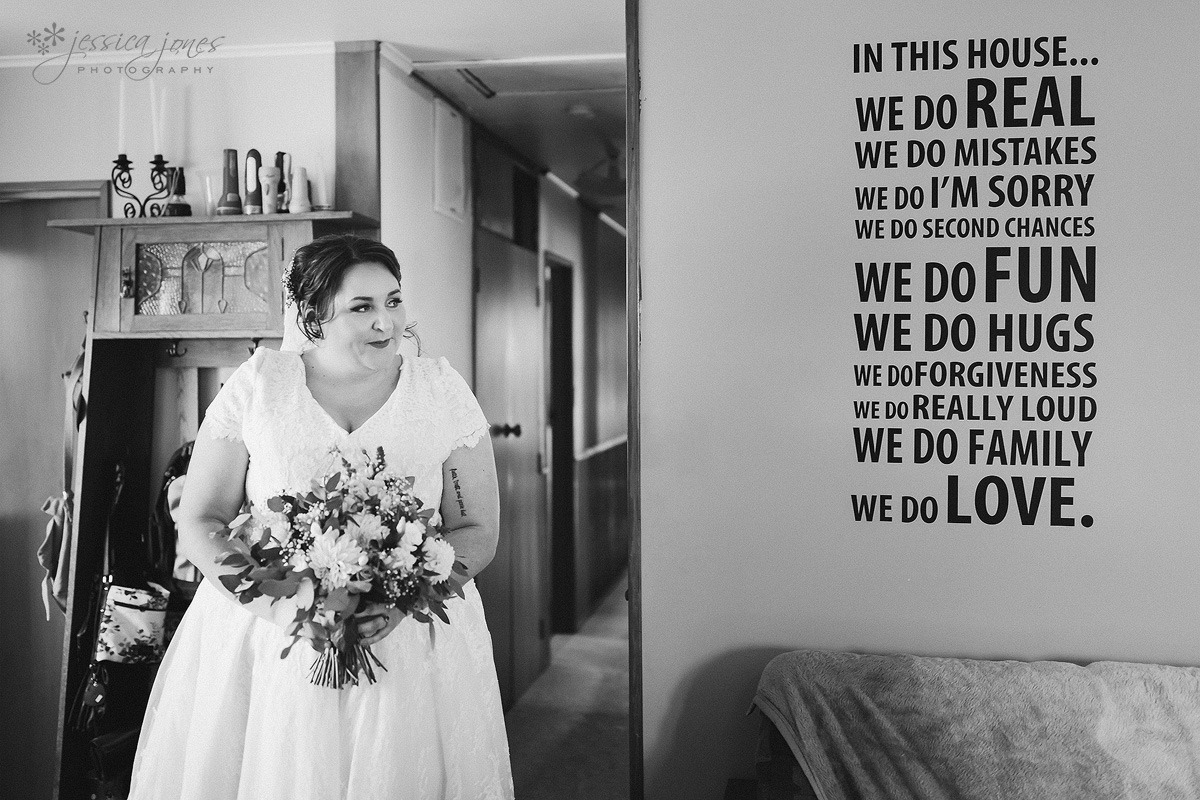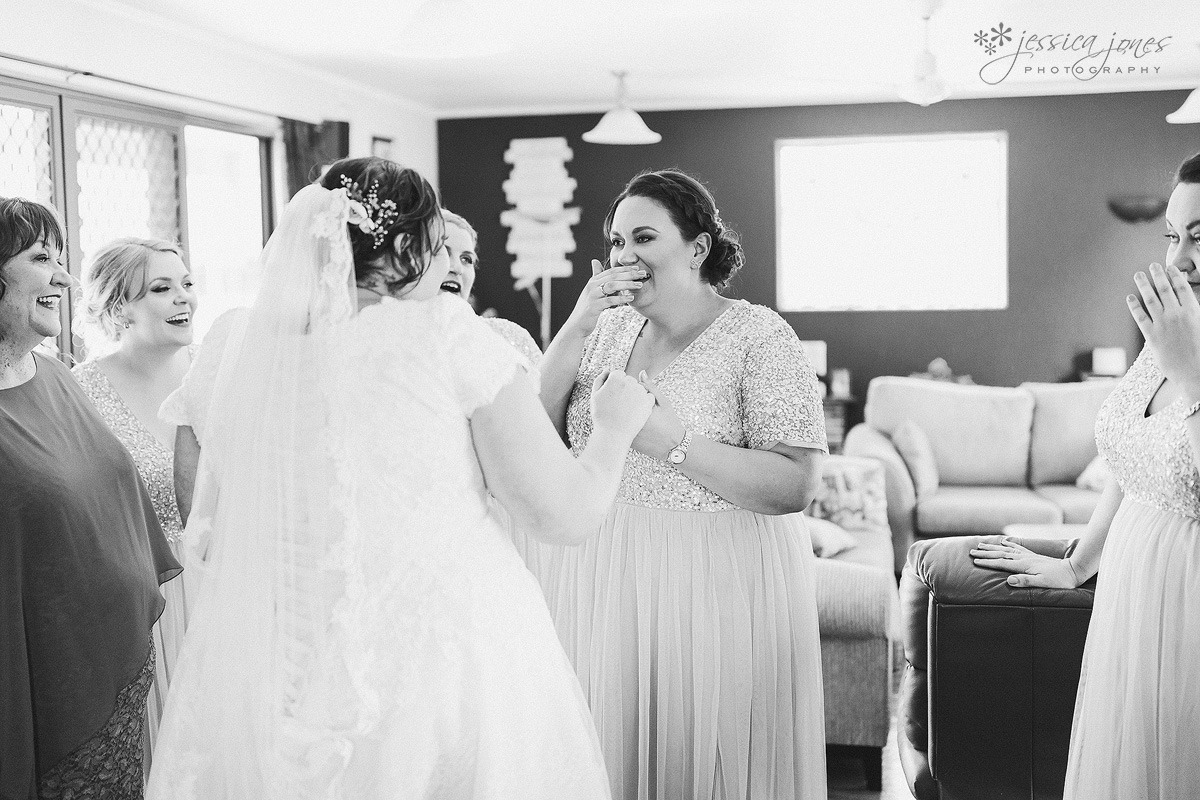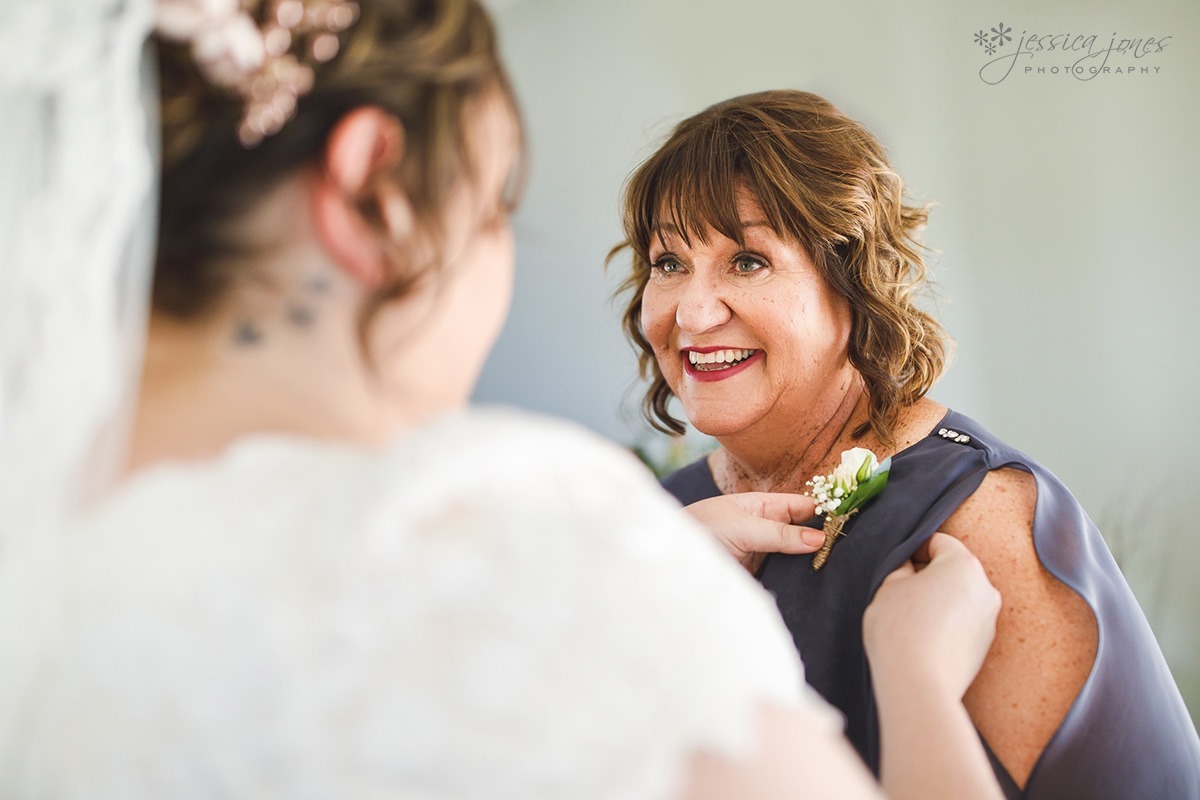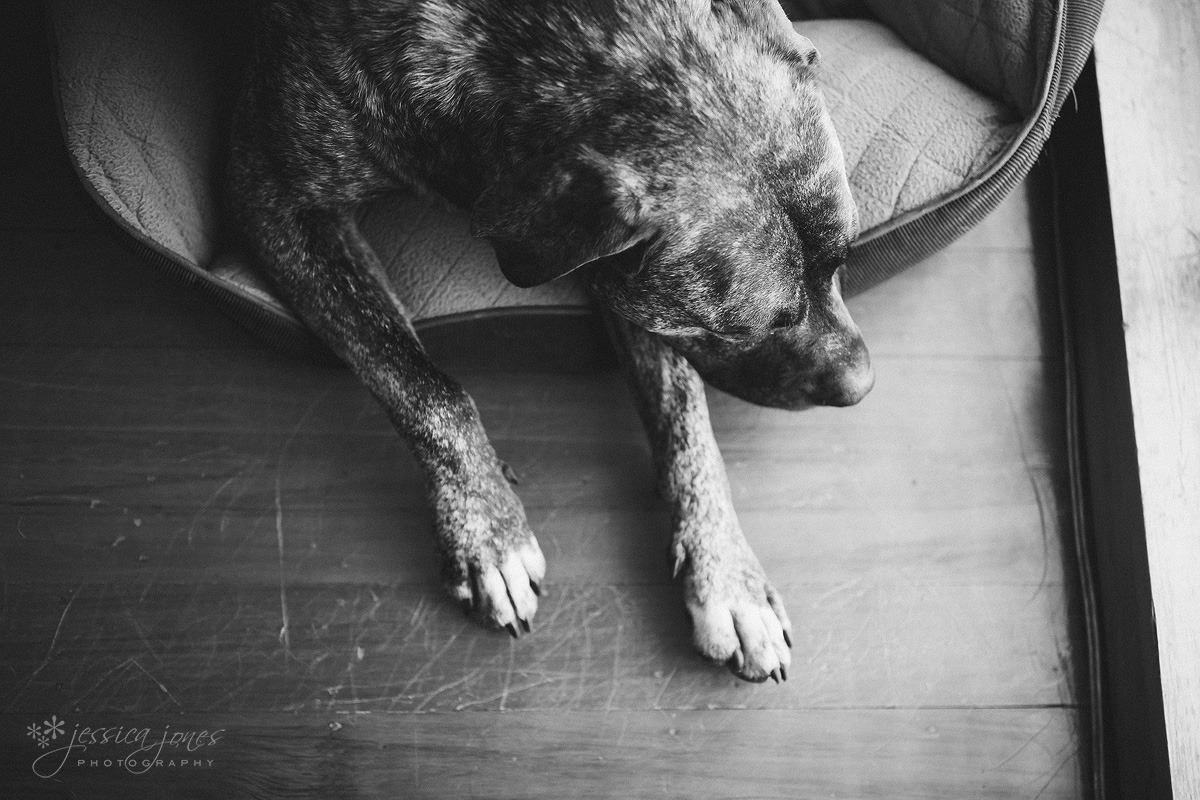 Meanwhile Paul is with the boys as they try to work out the ties. This is often a fun experience.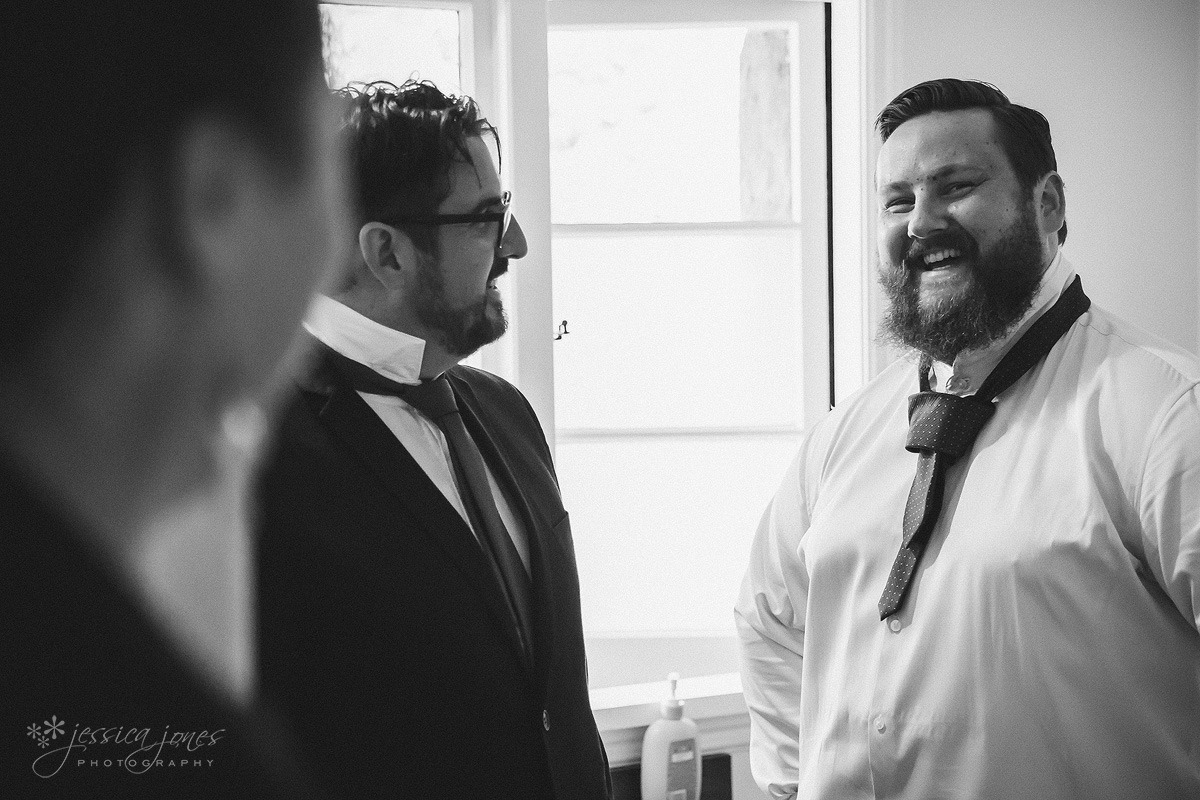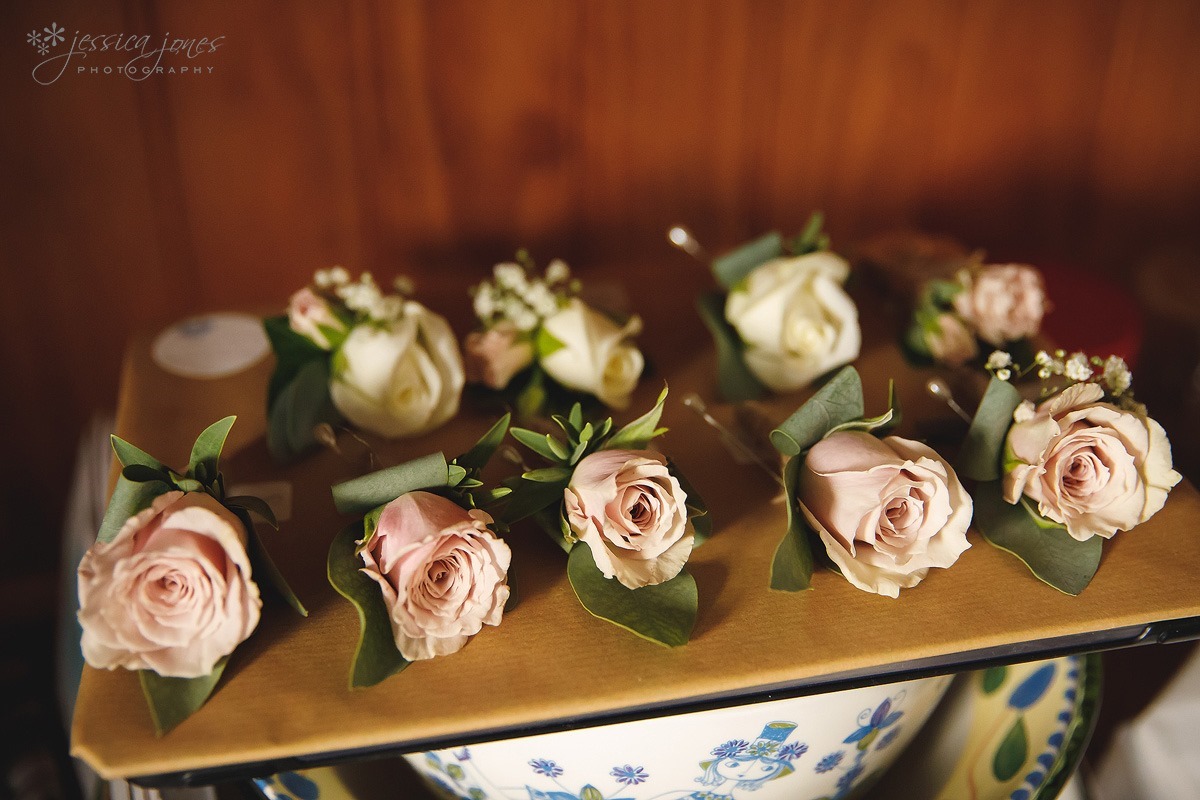 If you're looking to not like someone, look somewhere else. Mike has the likability of an icecream sundae on a hot day, or a warm beach after a stressful week. Mike is that guy that you just gotta like.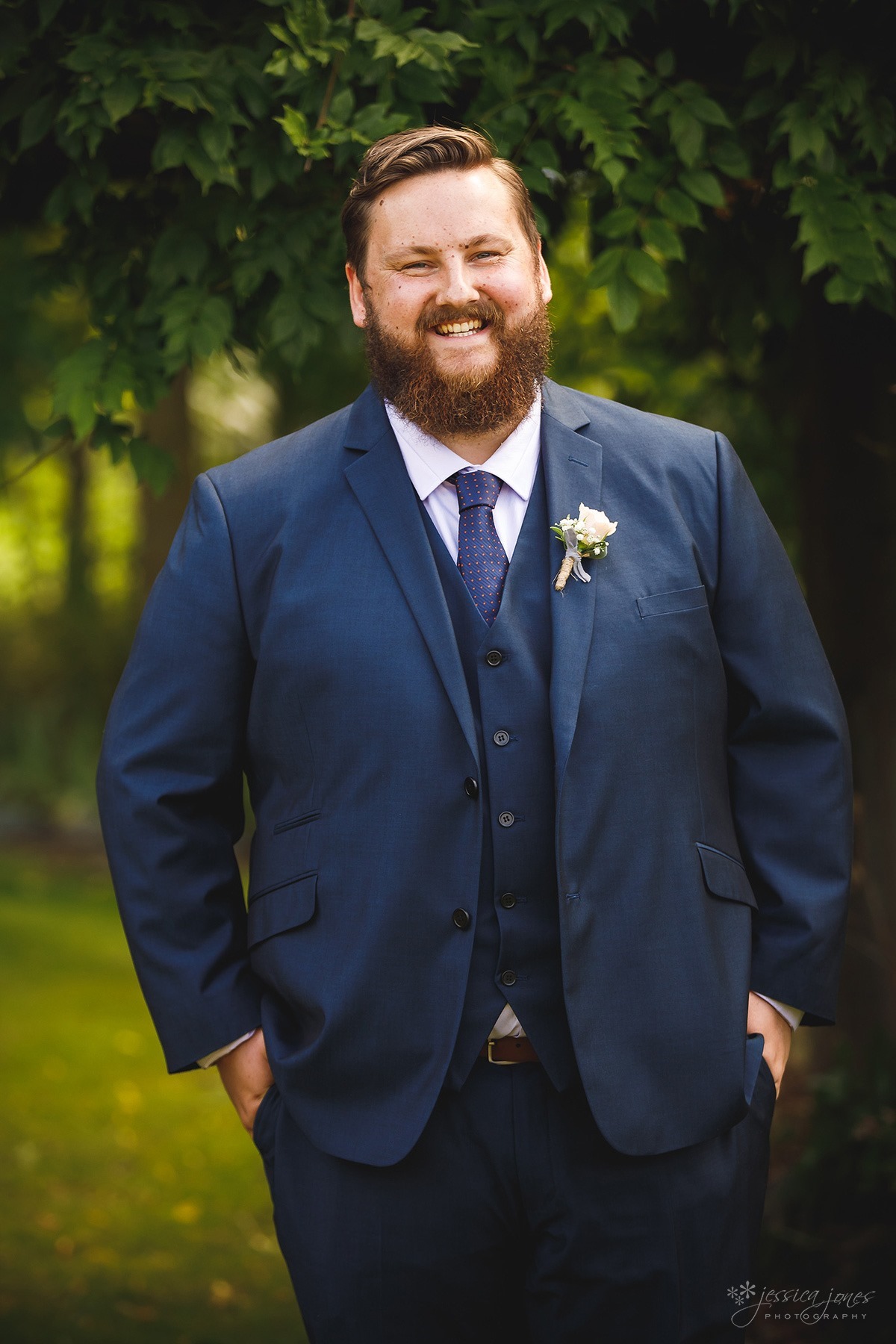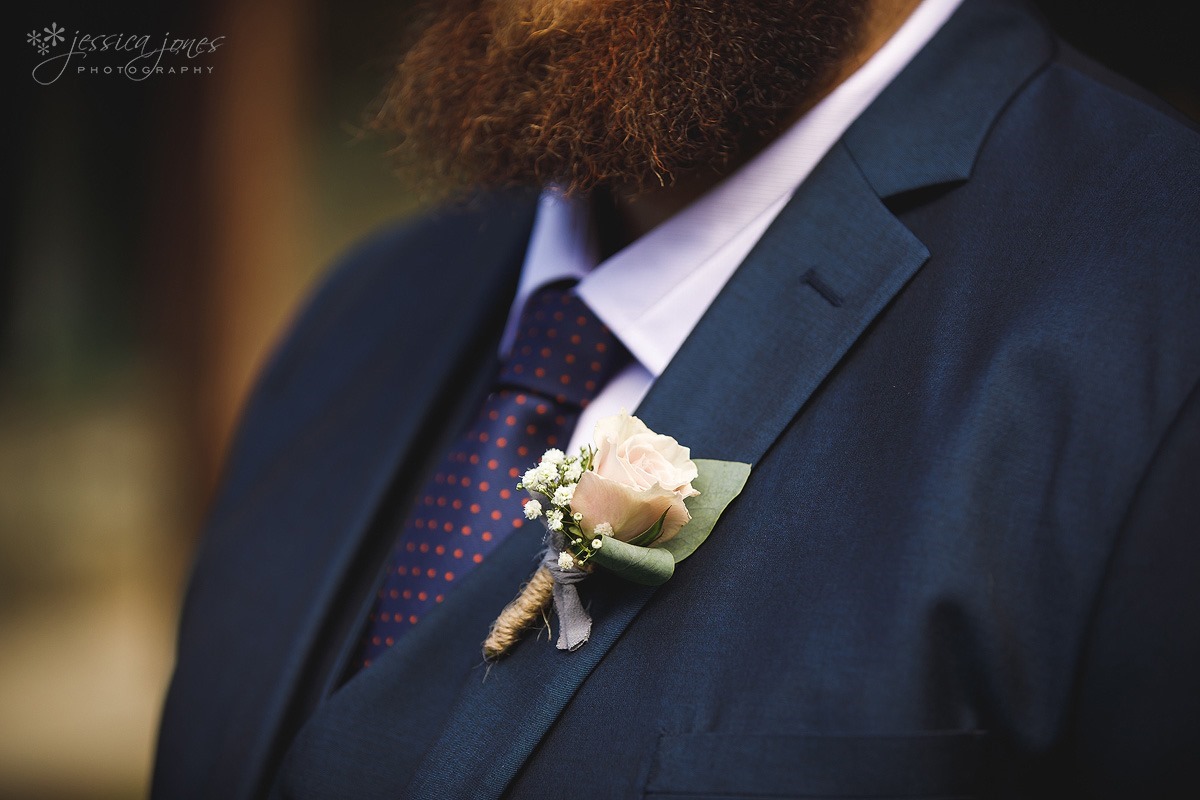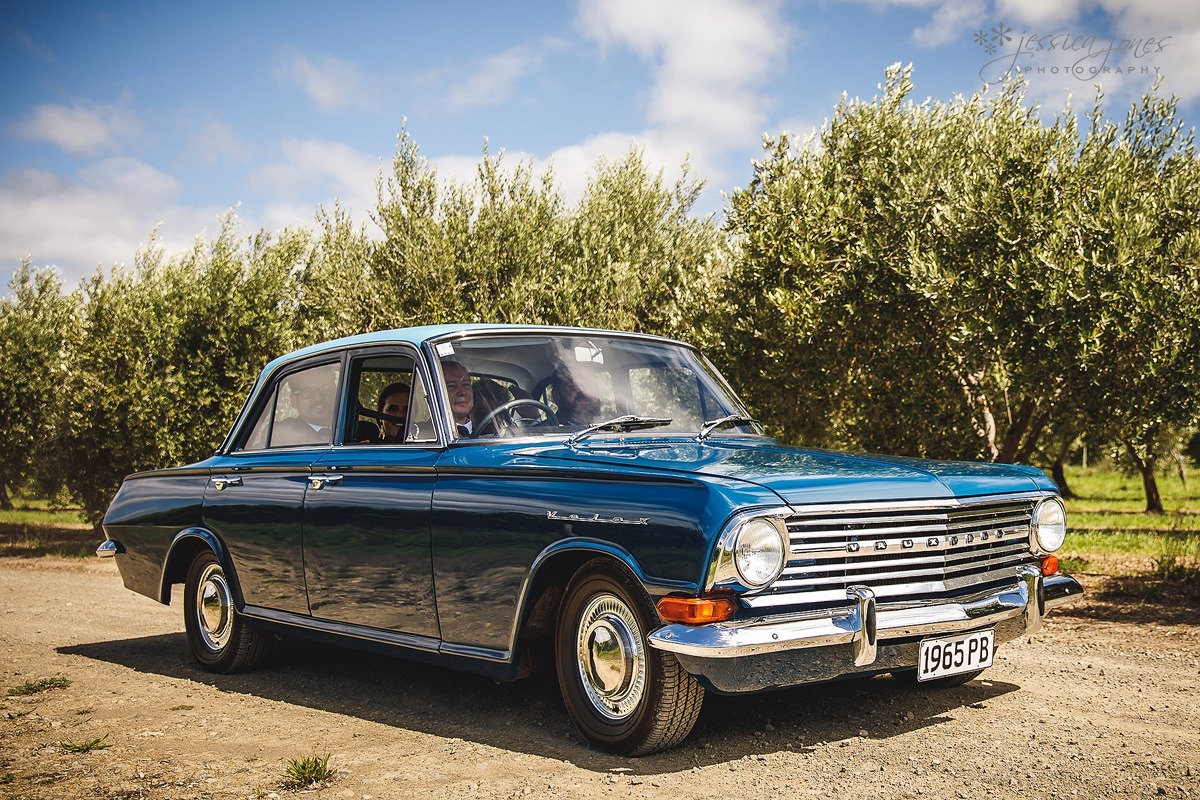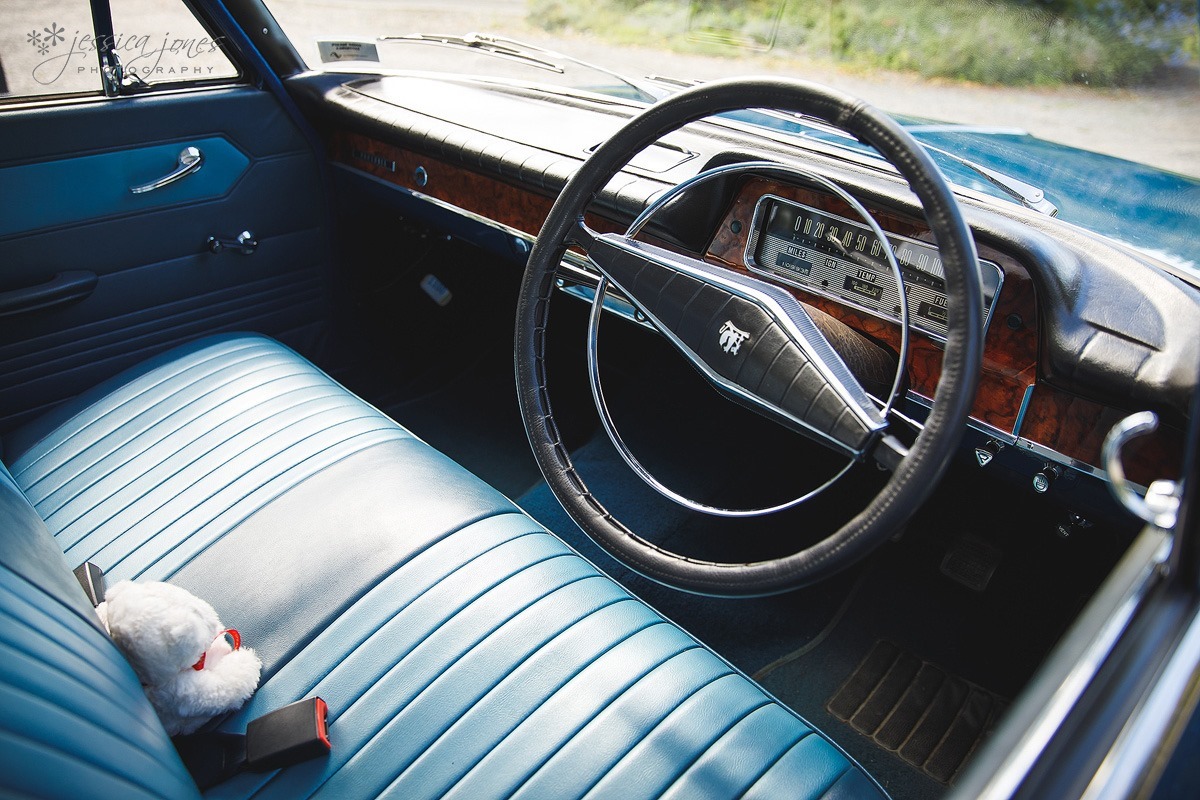 Mike and Leanne wanted to spend as much time with their guests as possible, and to help quell the nerves of seeing each other at the ceremony, they chose to have a 'first look'. We set Mike up at the school across the road, Leanne's childhood school. We gave Leanne a wave, and she came over. So much happiness!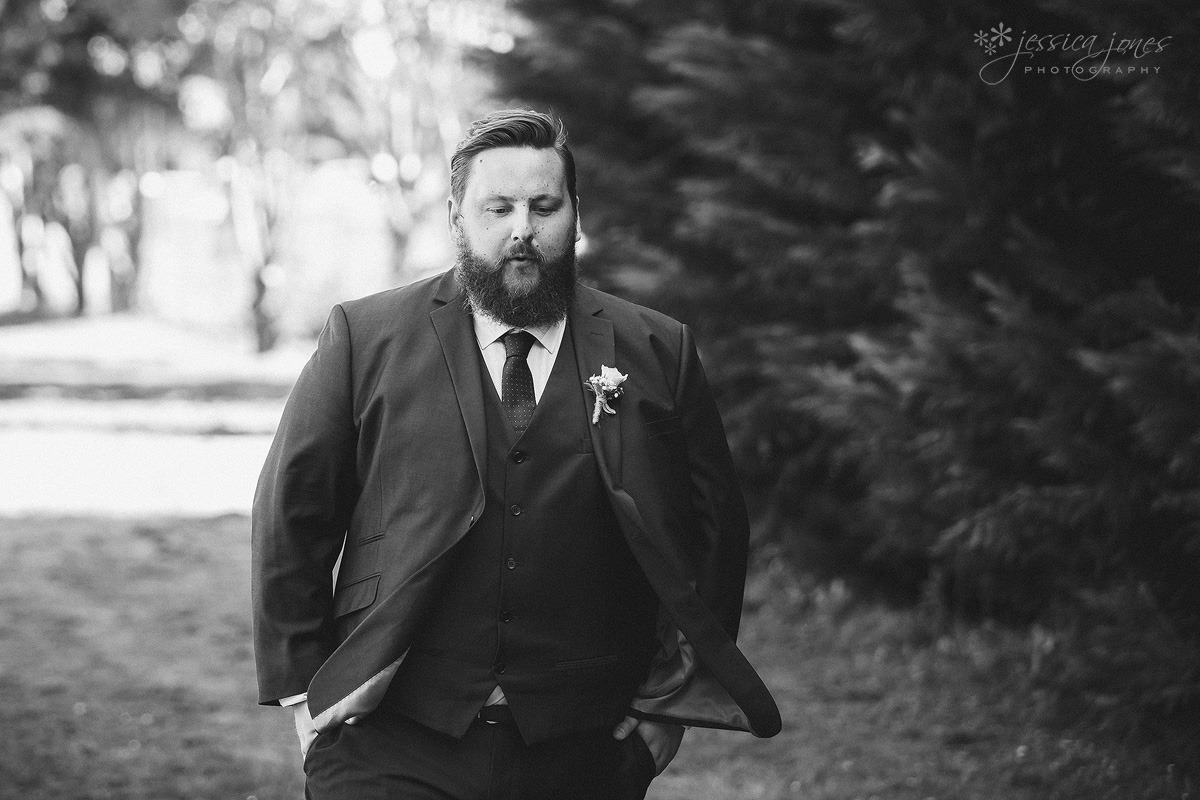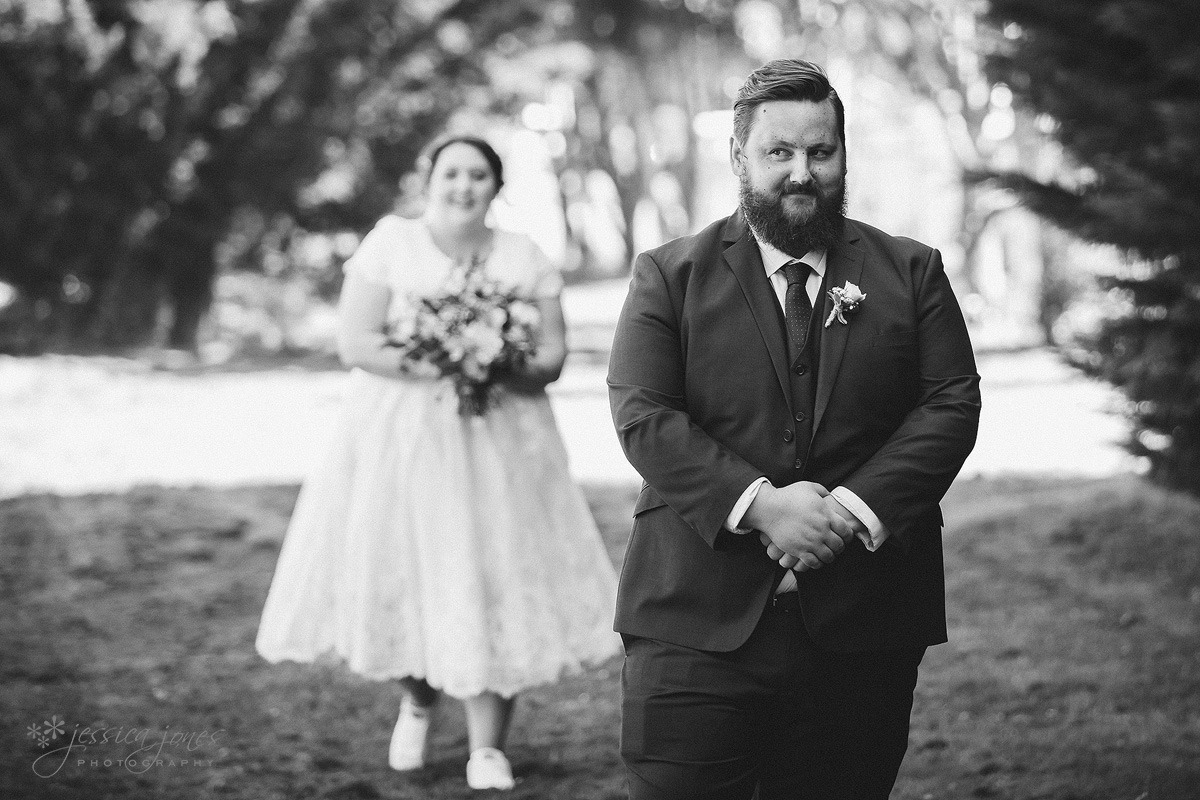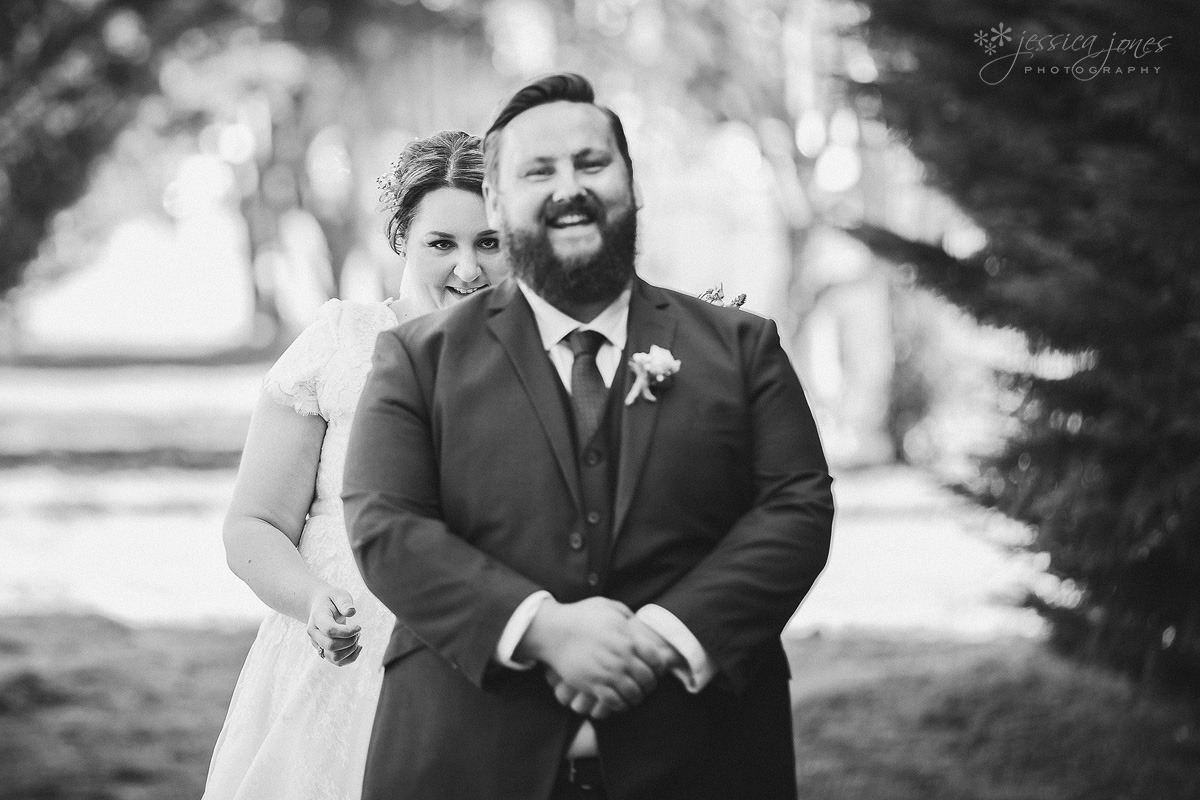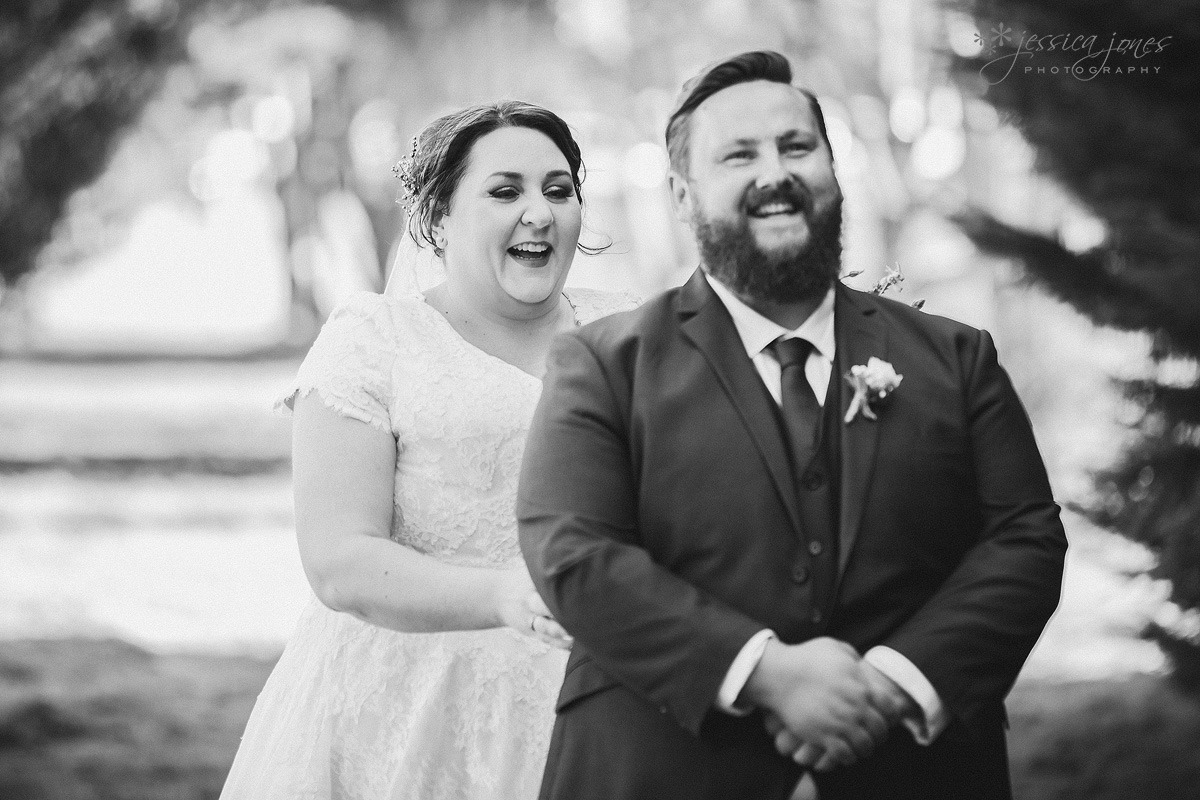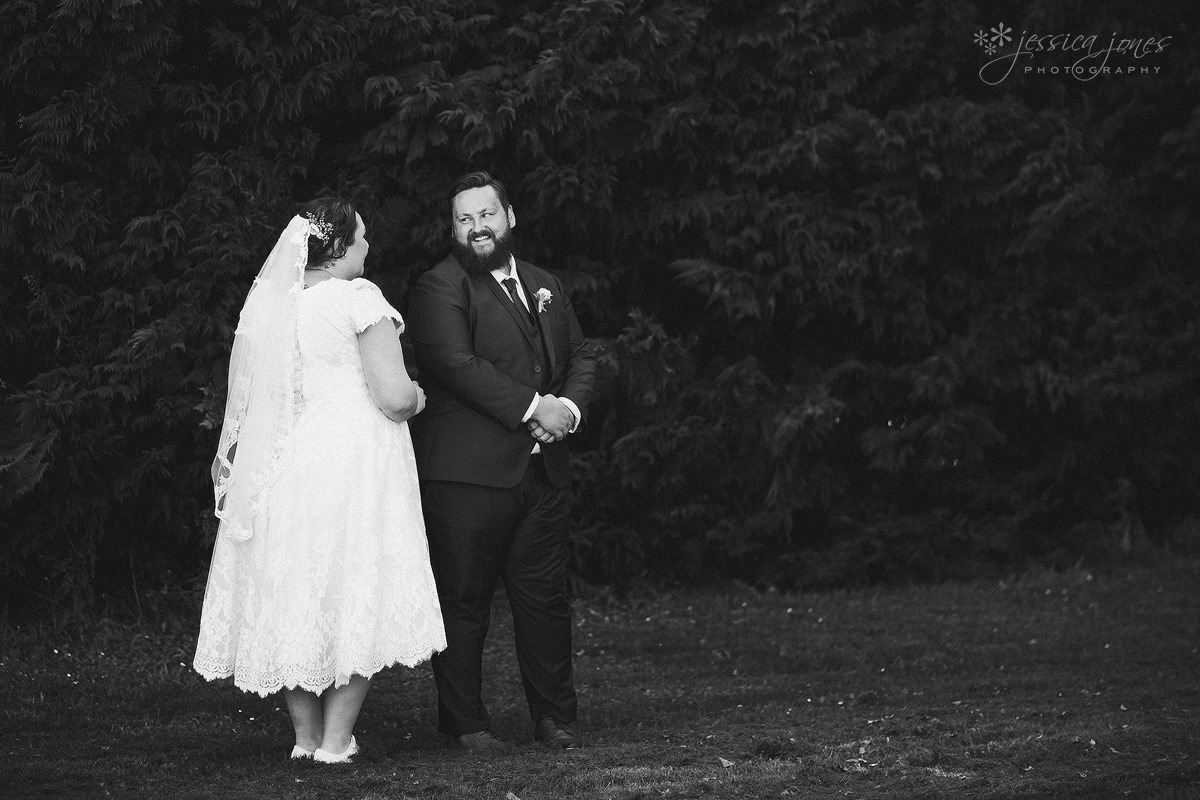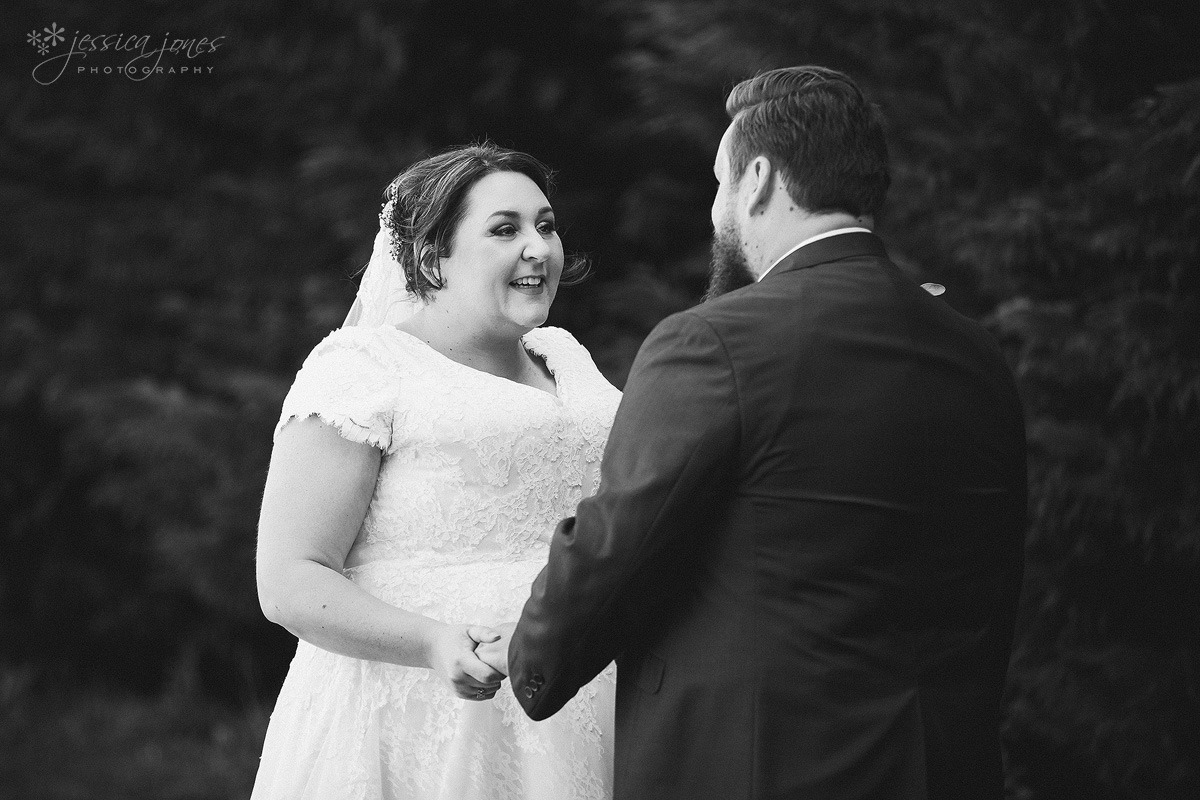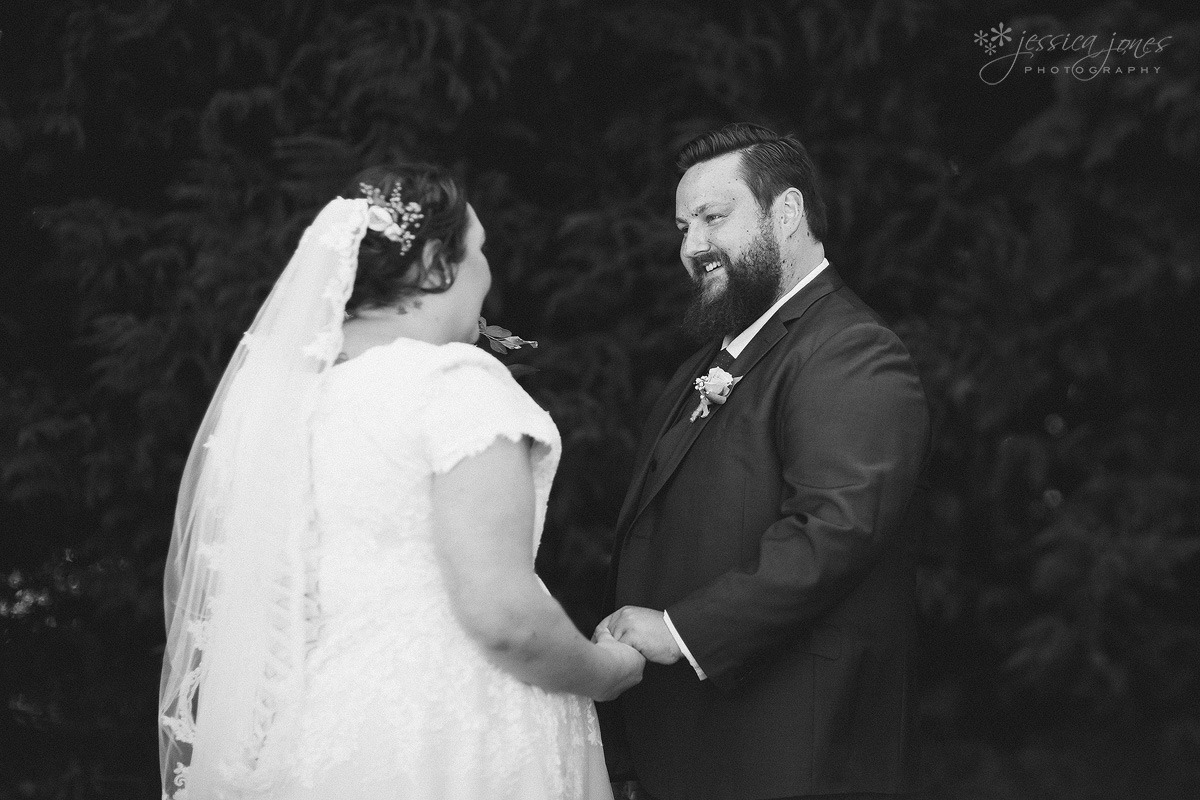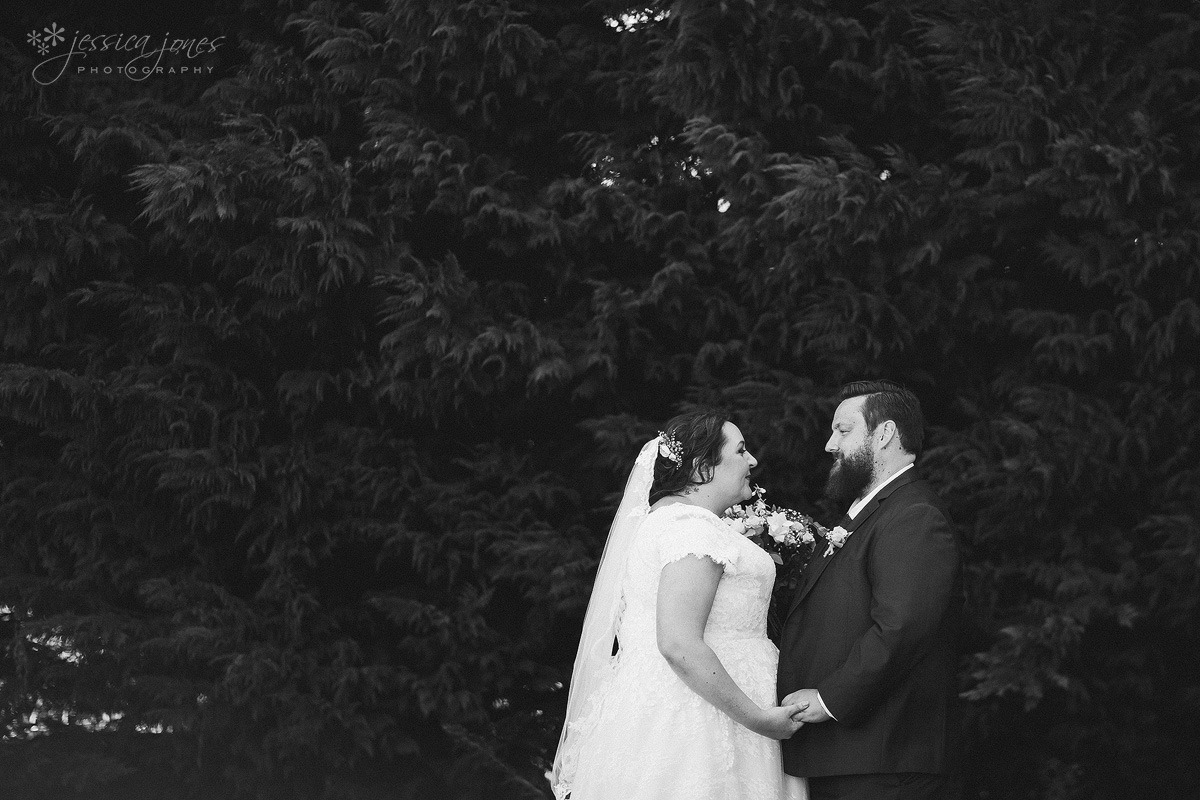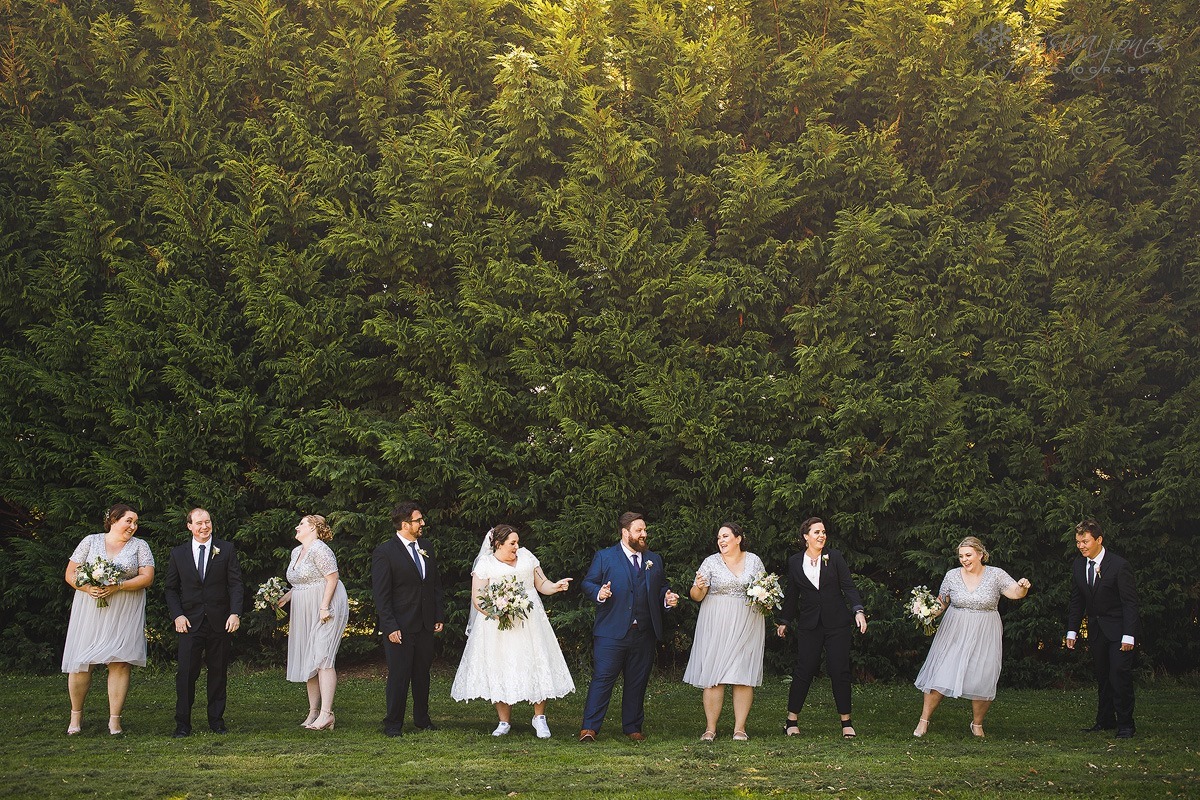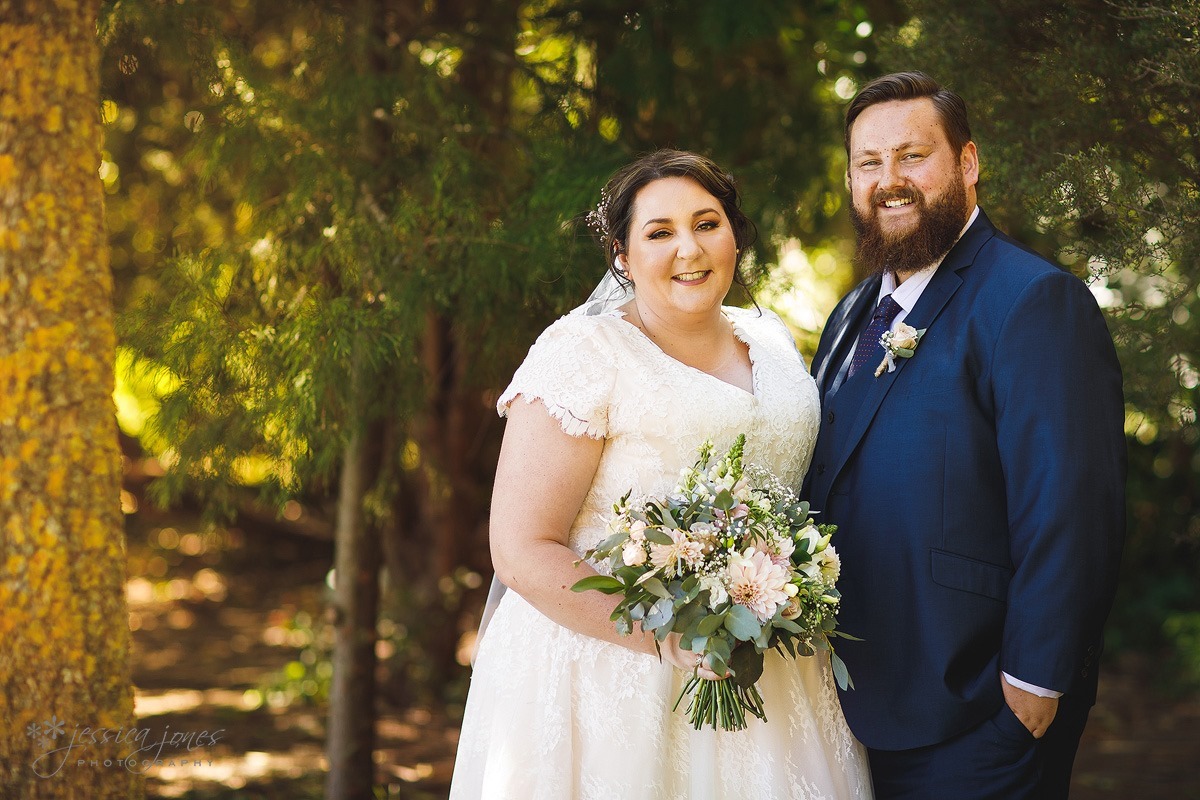 Beautiful faces done by Grace, the ever bright and sweet Grace and assisted by the lovely Hannah Martin. Thanks to Nadine from Zabetti Hair Design for the gorgeous hair!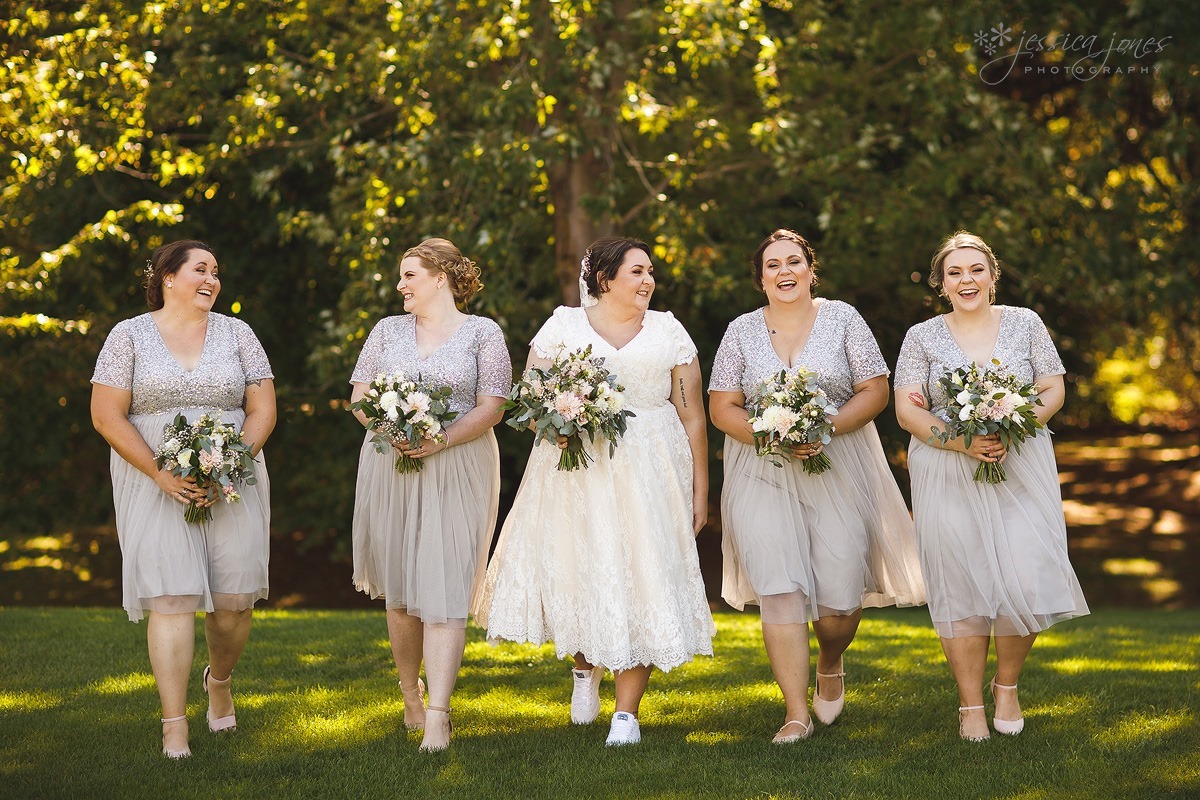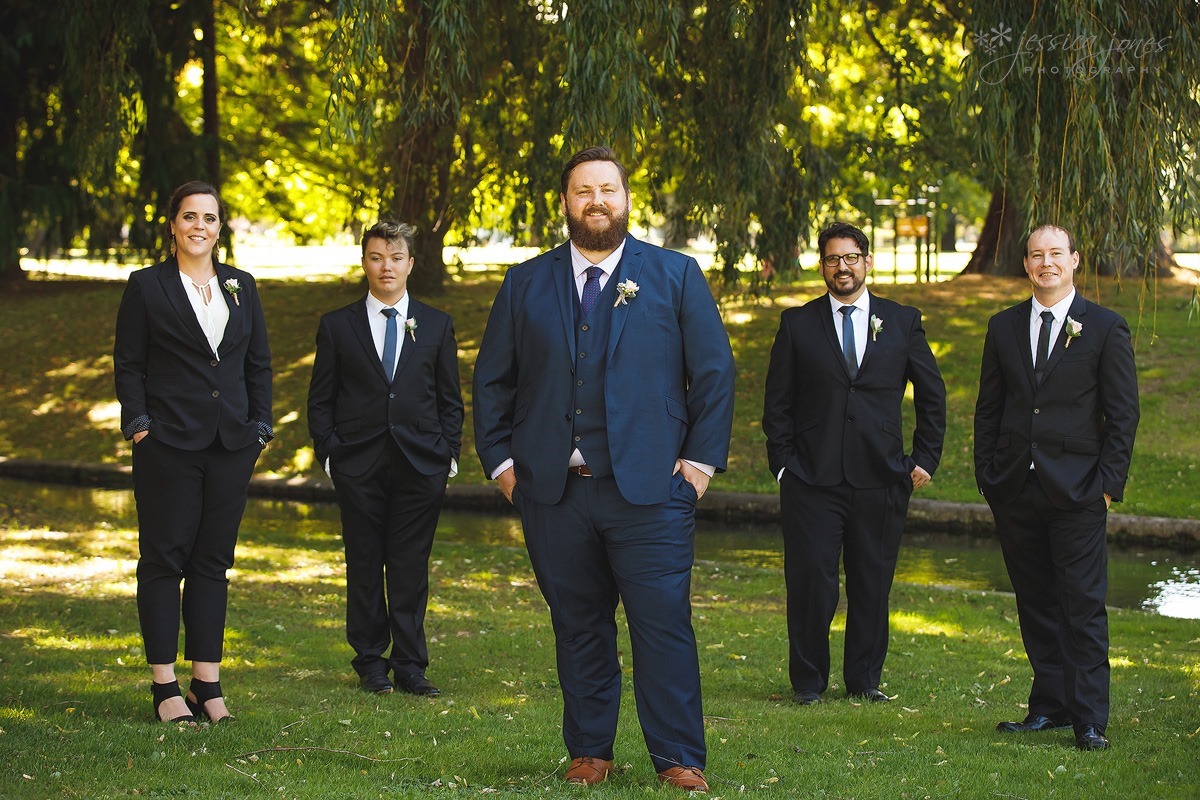 This bridal party was every kind of cool. From the close friends, the siblings, and Sarah who was all of that and so much more. Sarah took her role as chief bridesmaid and ran with it. She ordered, she decorated, she baked, she organised. Sarah was the pillar of wedding plannerness (I just made that a thing).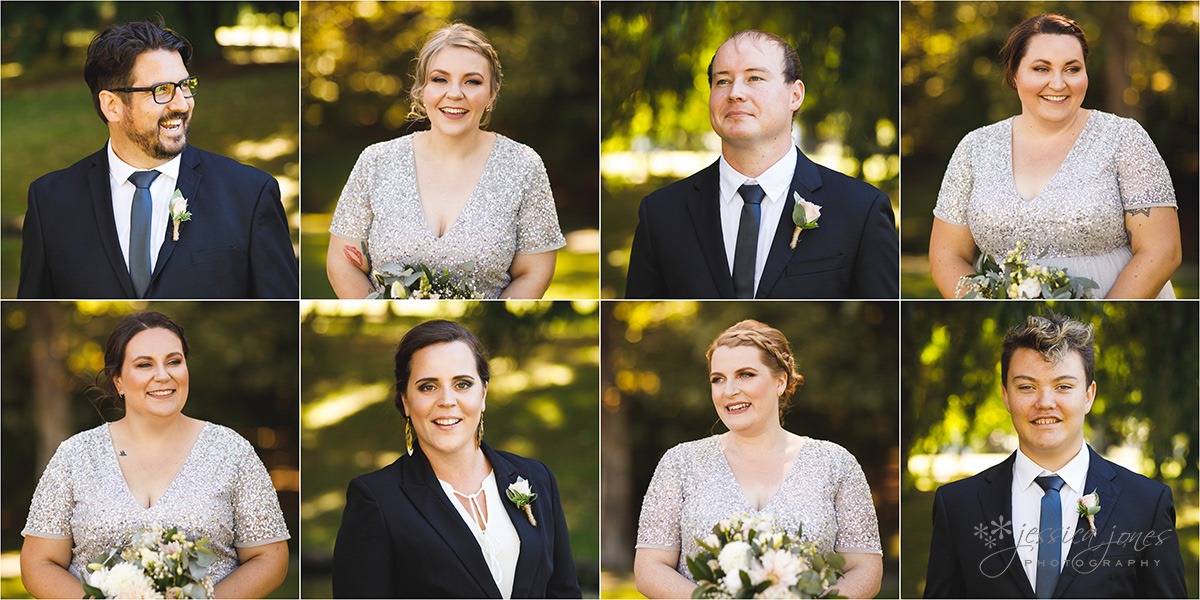 Thanks to Rebecca from Forget-me-not Design for the amazing blooms!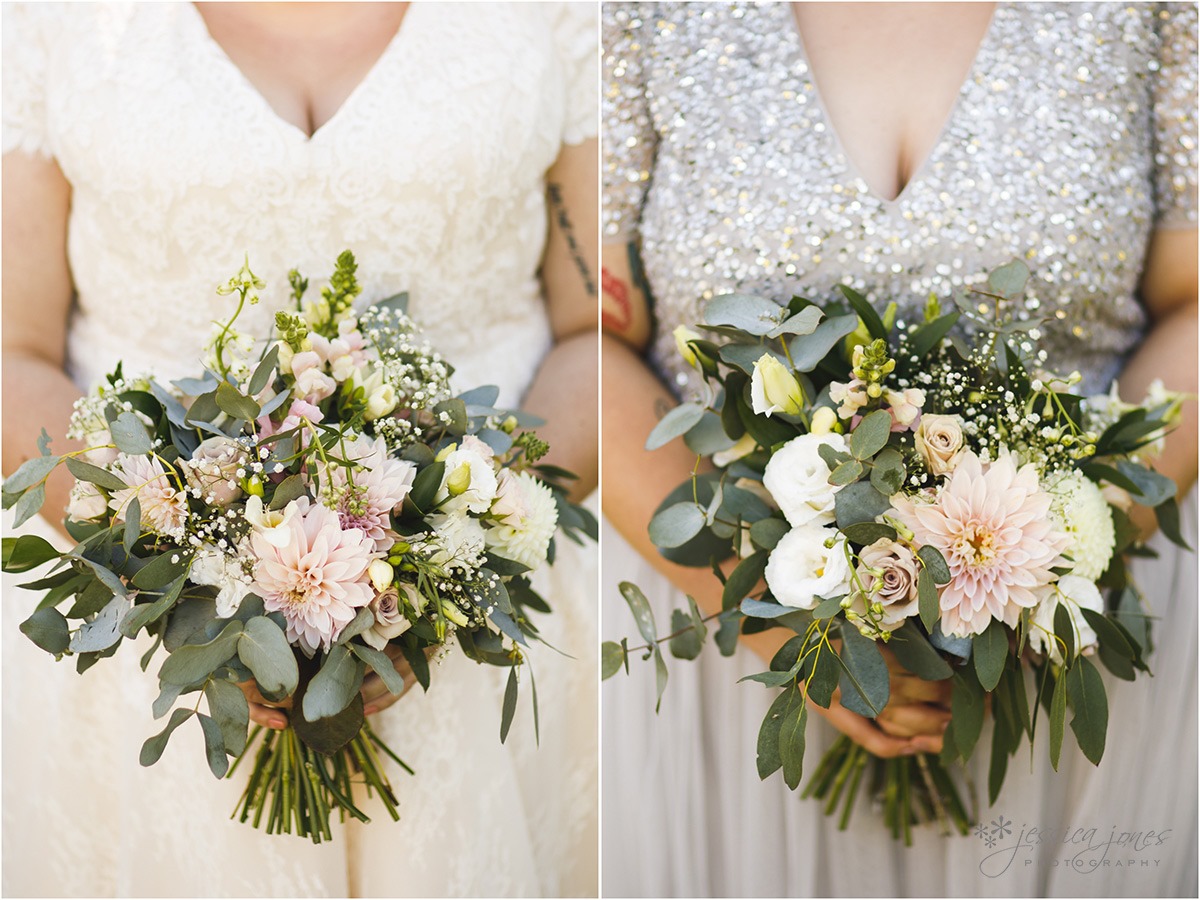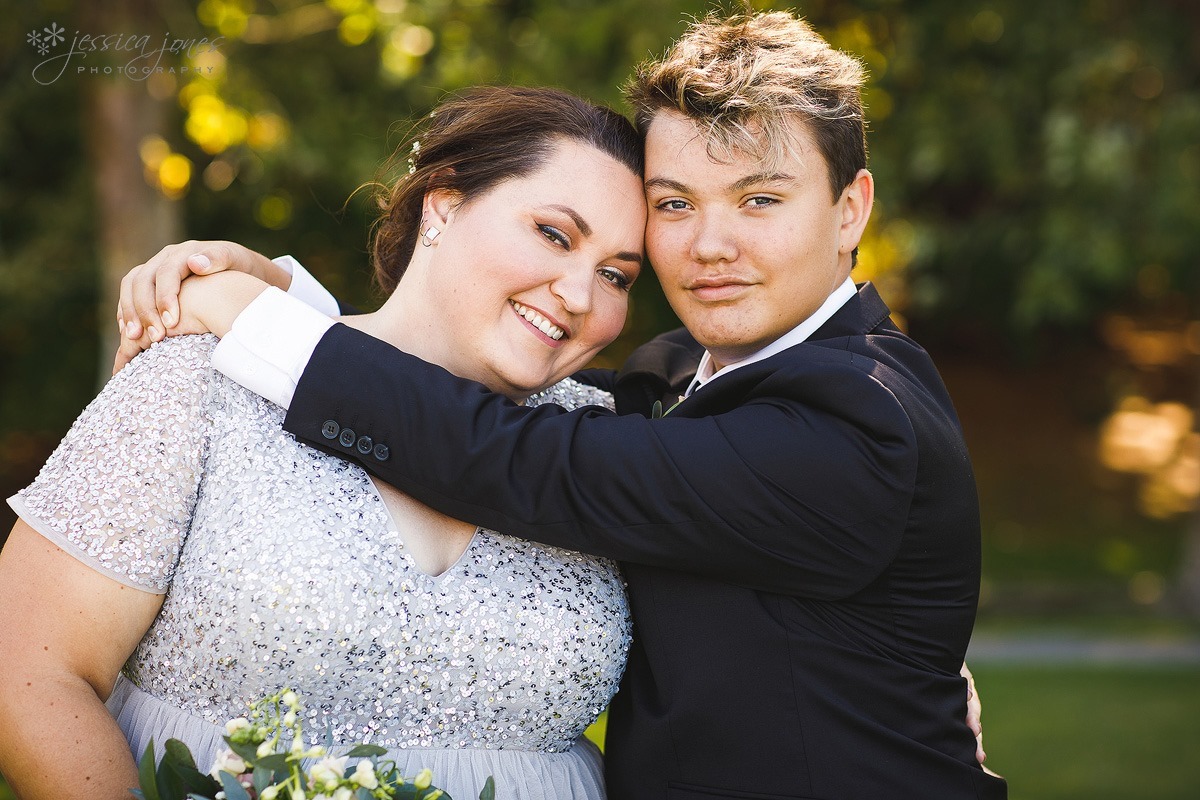 The wedding ceremony was held at the beautiful Woodend Gardens.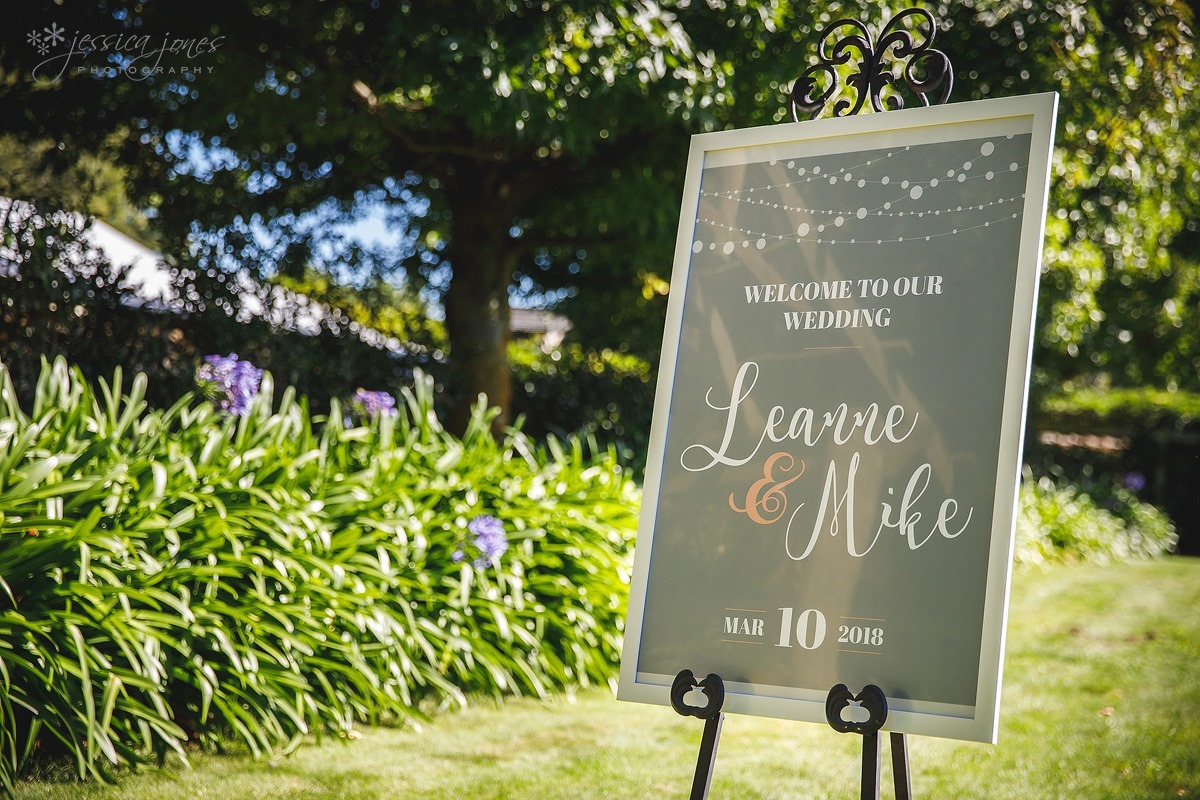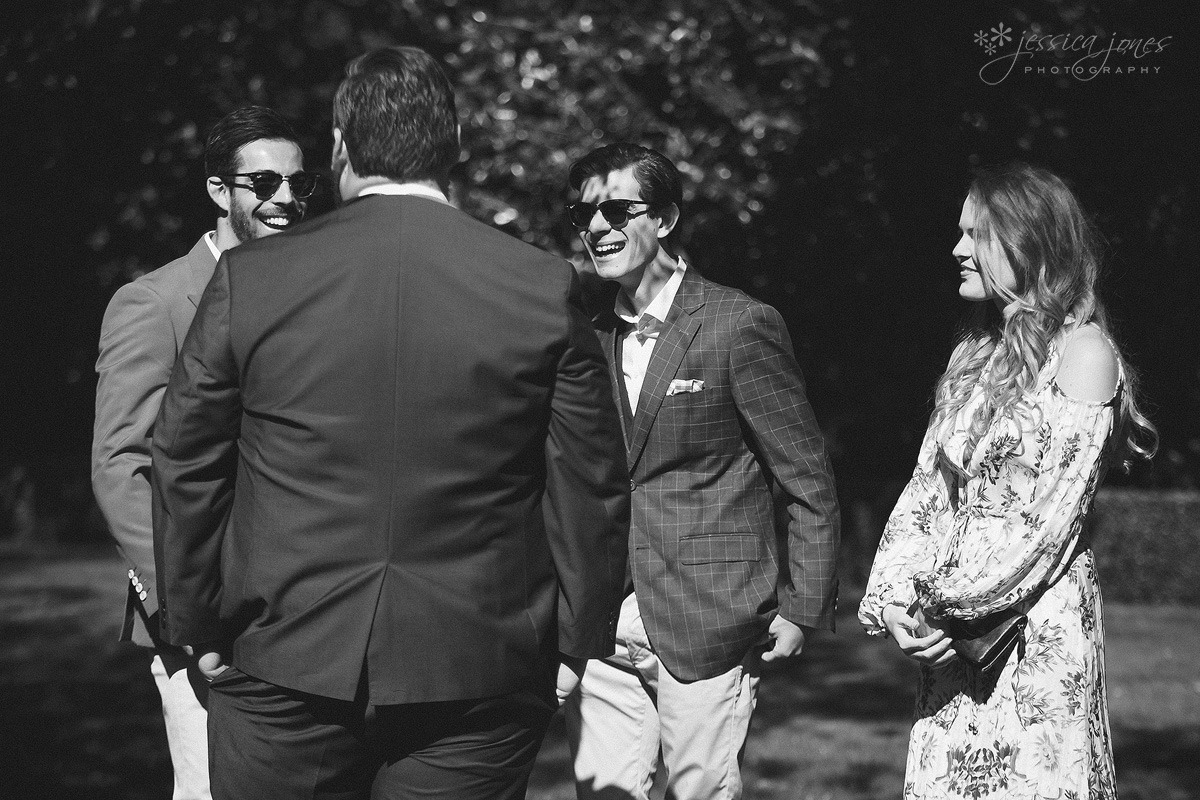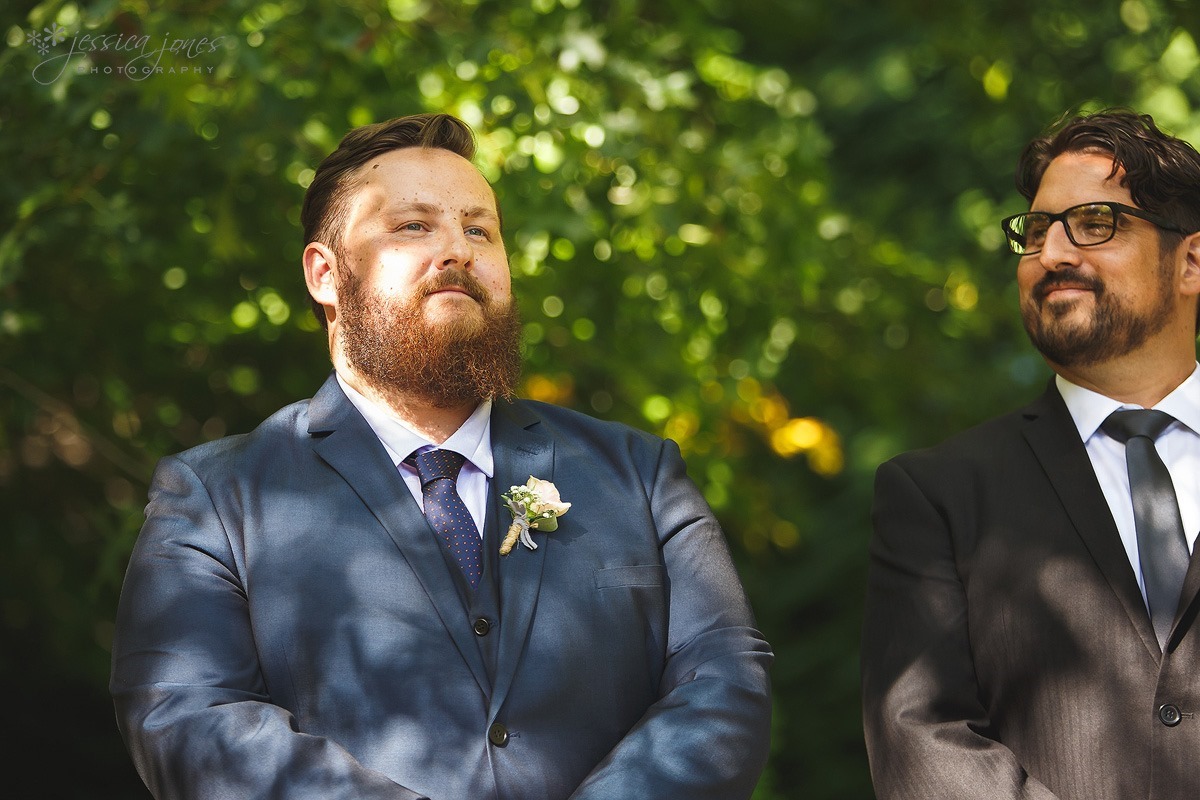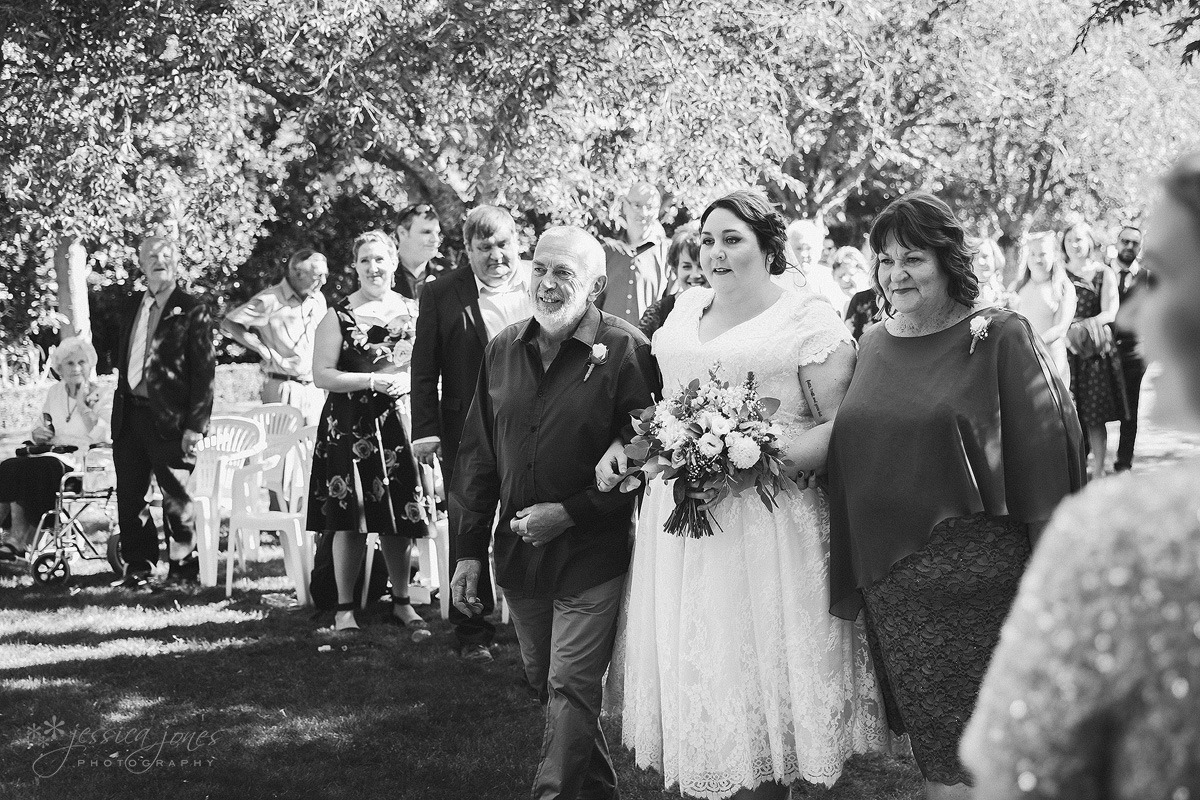 "I promise to protect you from moths and spiders." That's what Mike promised Leanne amongst his wedding vows.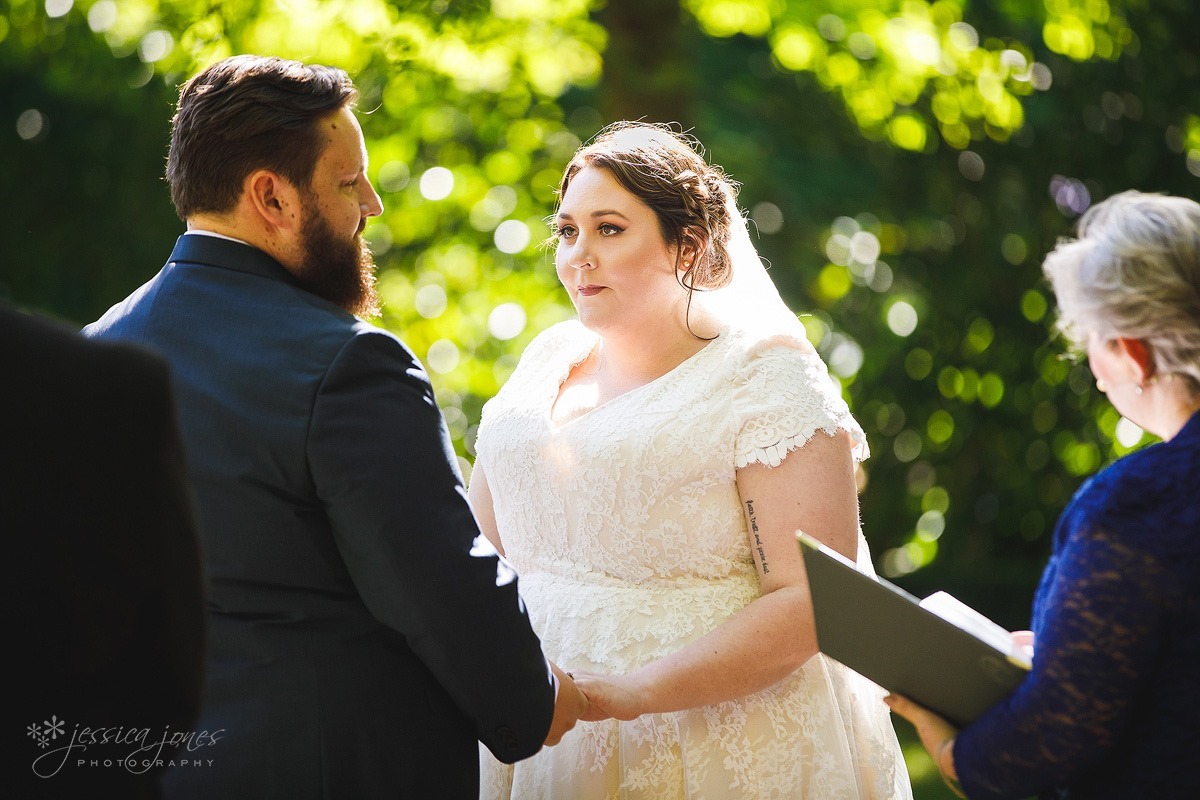 "I promise to tell you when you have food stuck in your beard." That, right there, is love.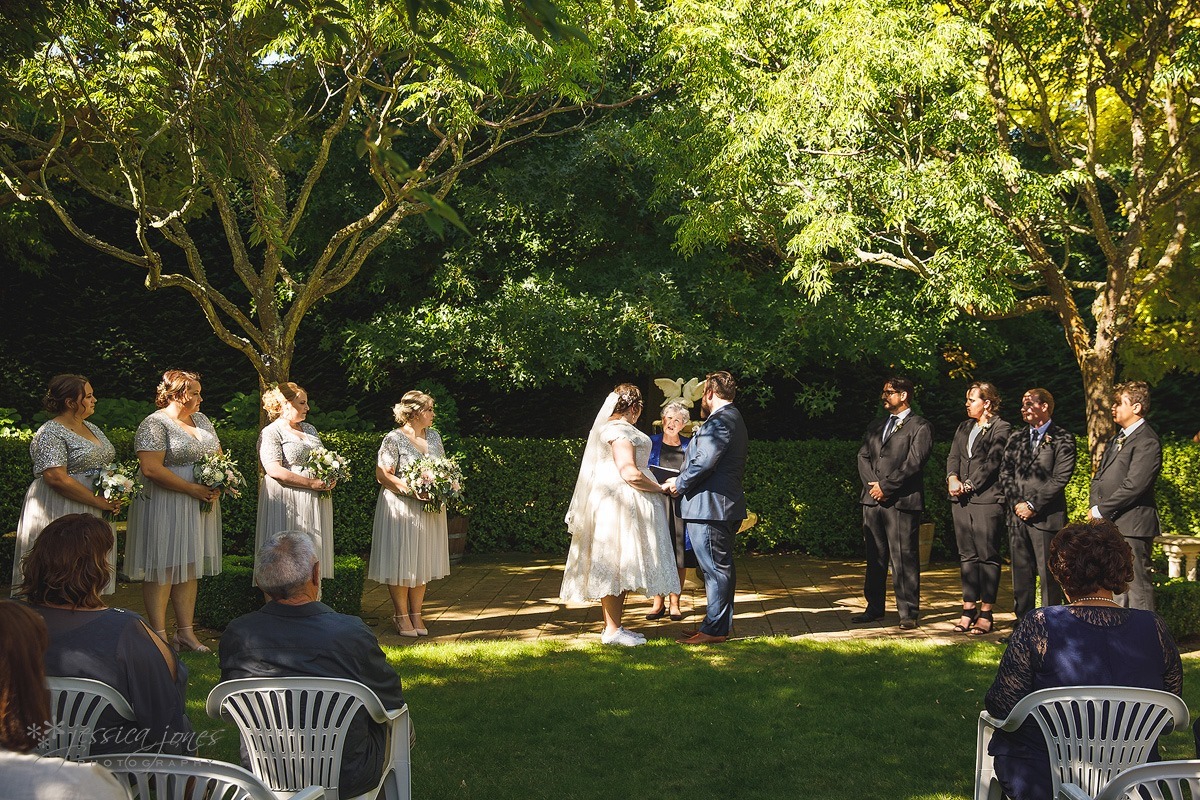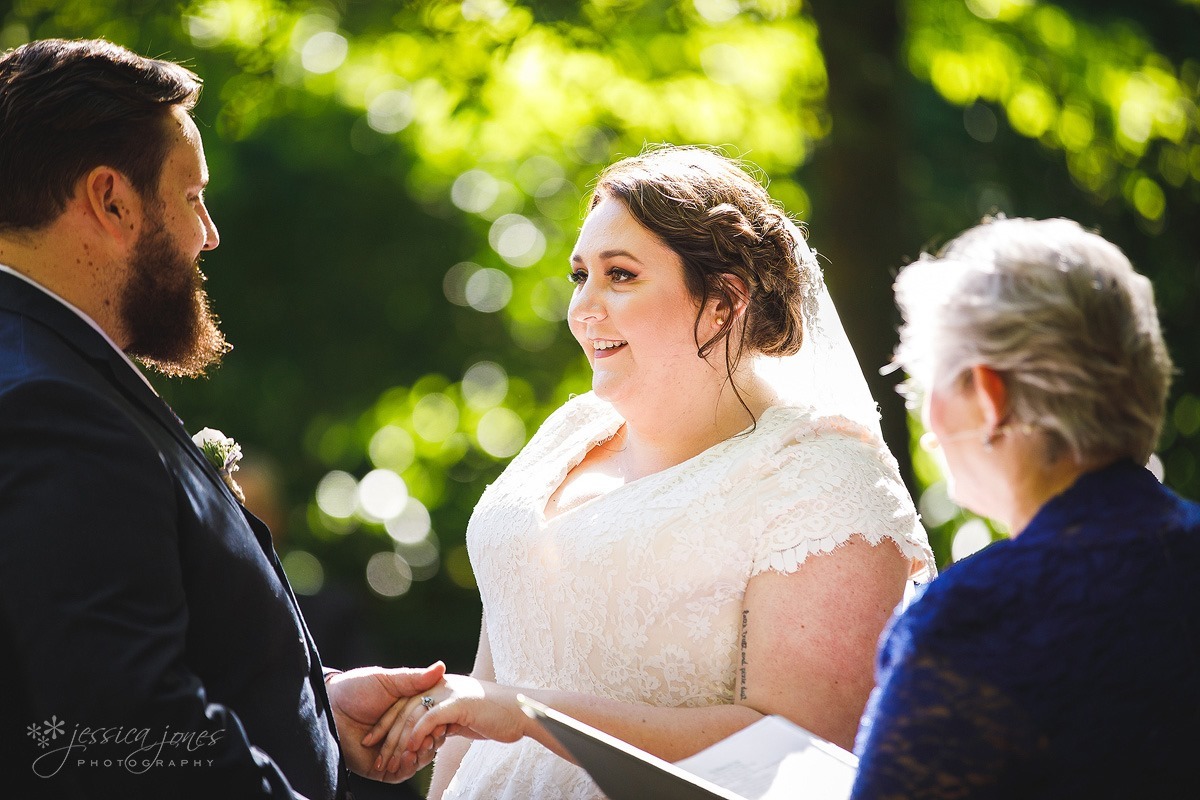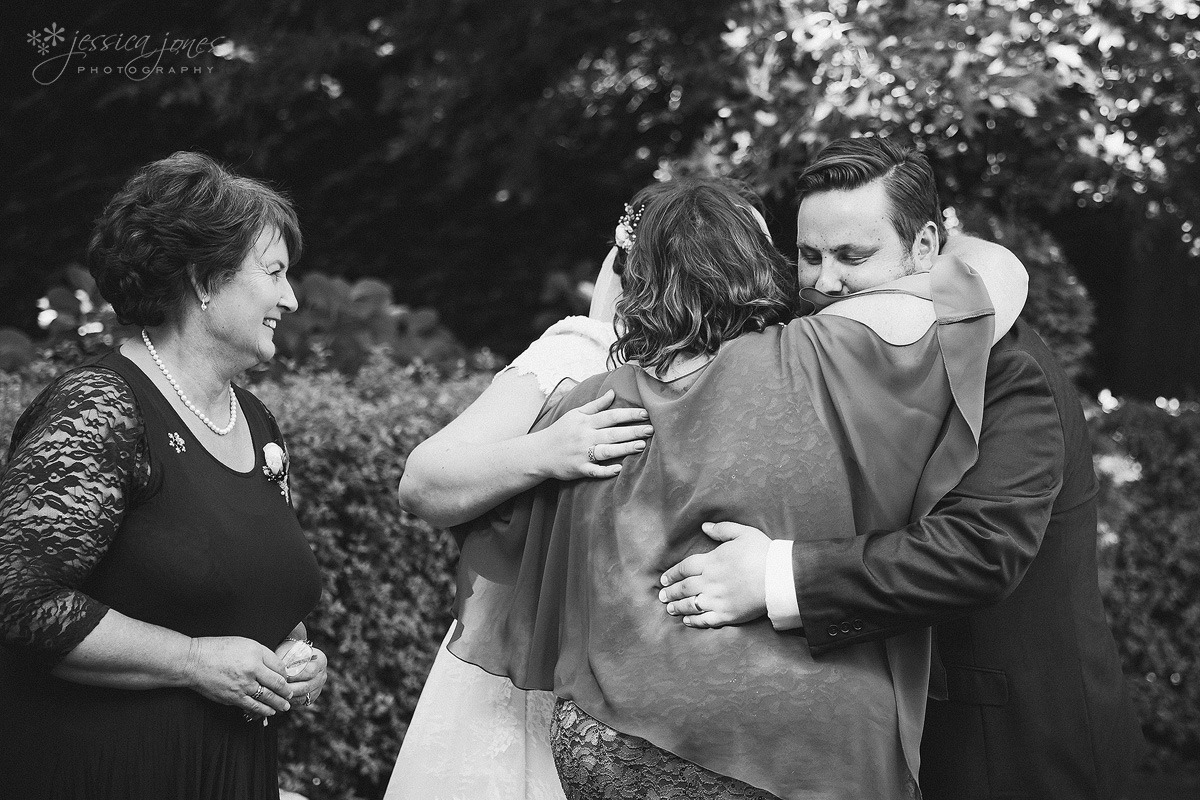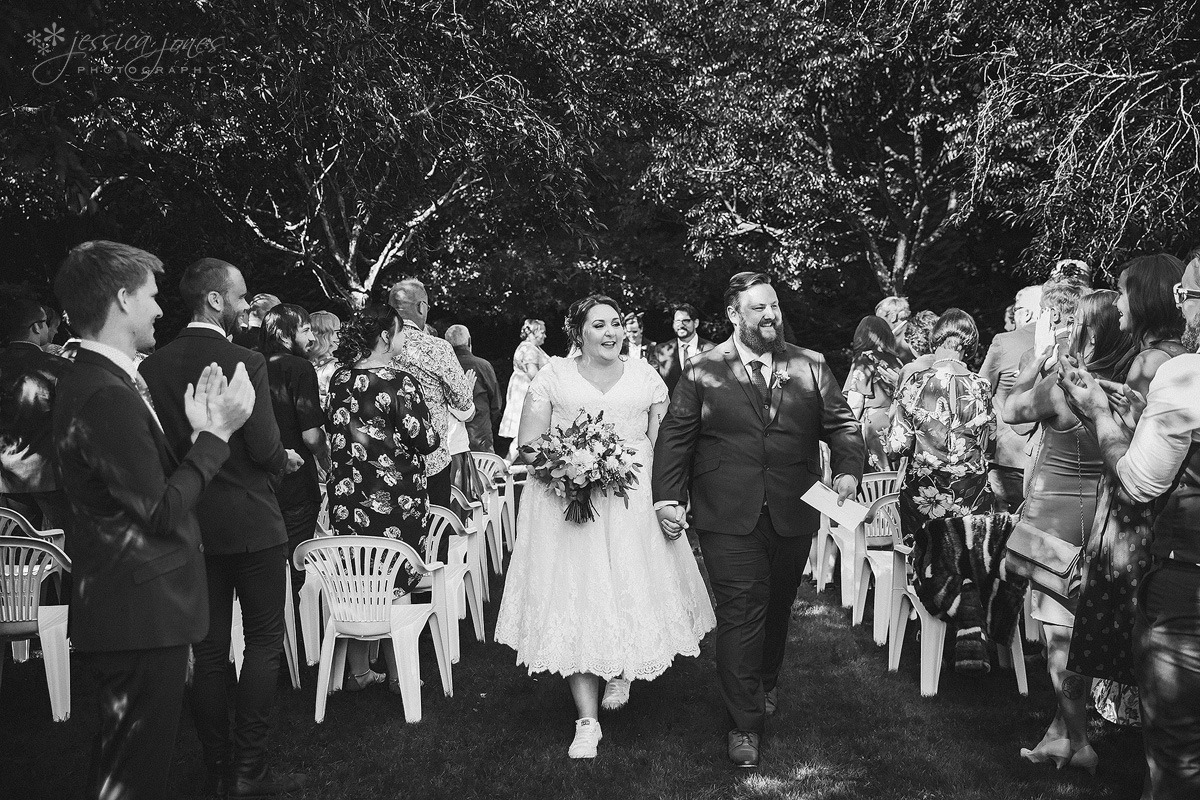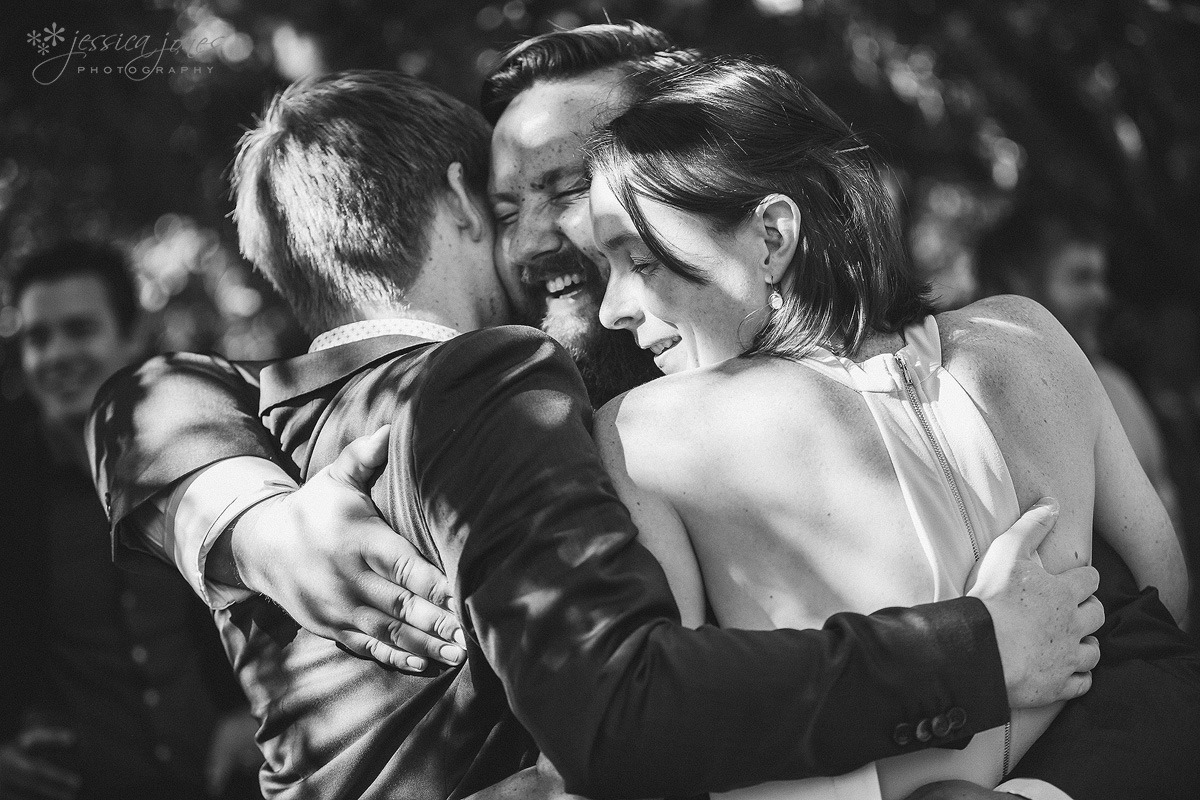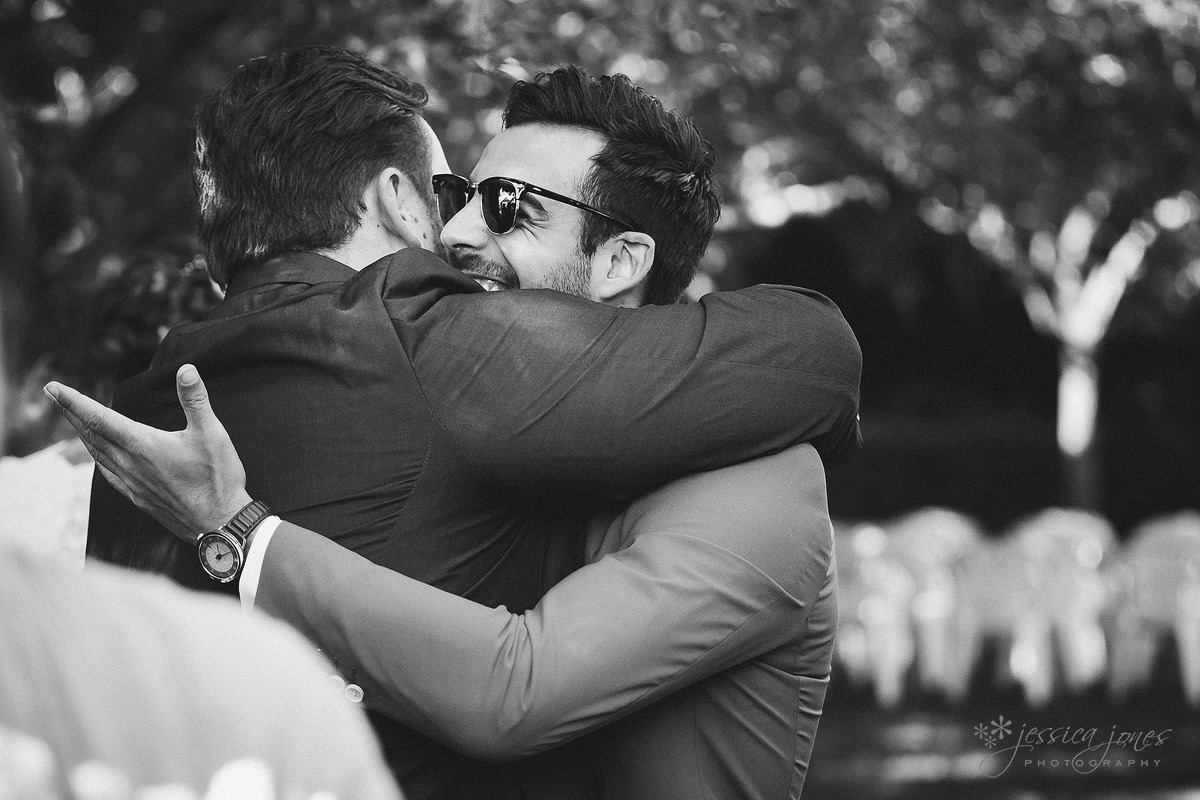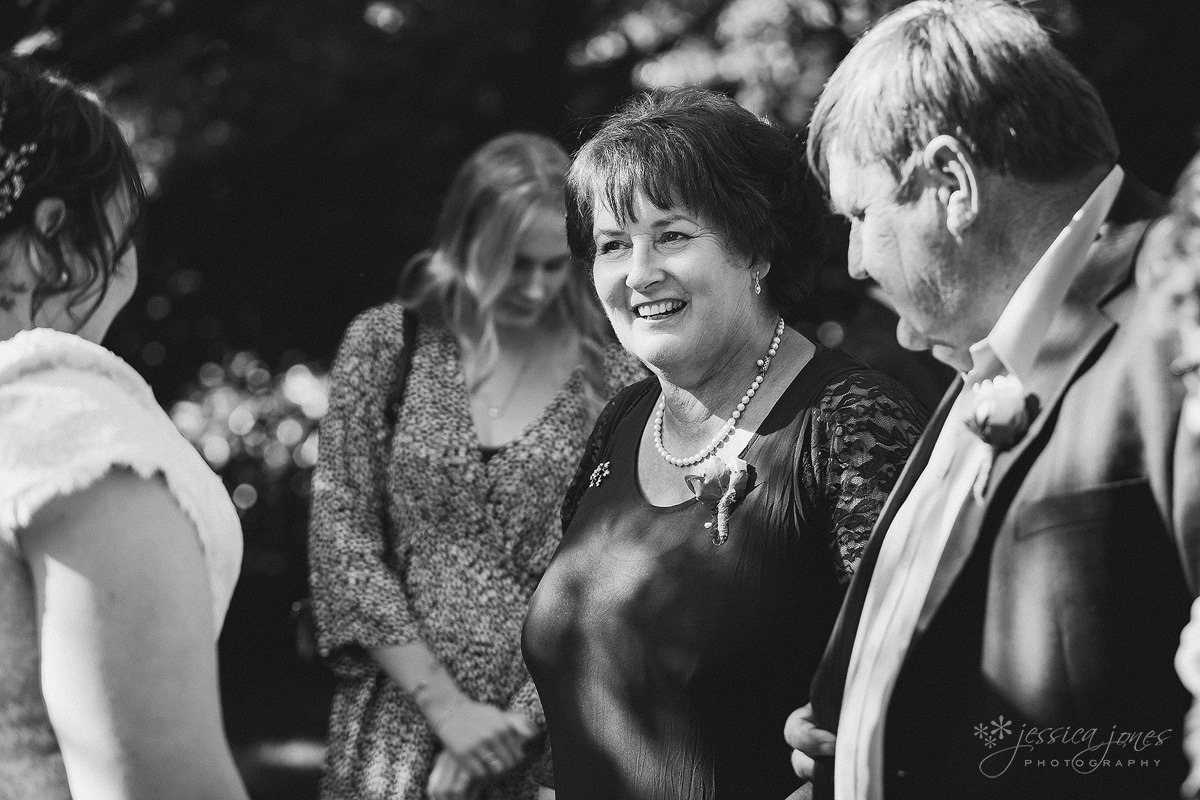 This was that moment when you're probably supposed to be hanging out being a 'wedding guest', but you have toy trucks to bury in the dirt.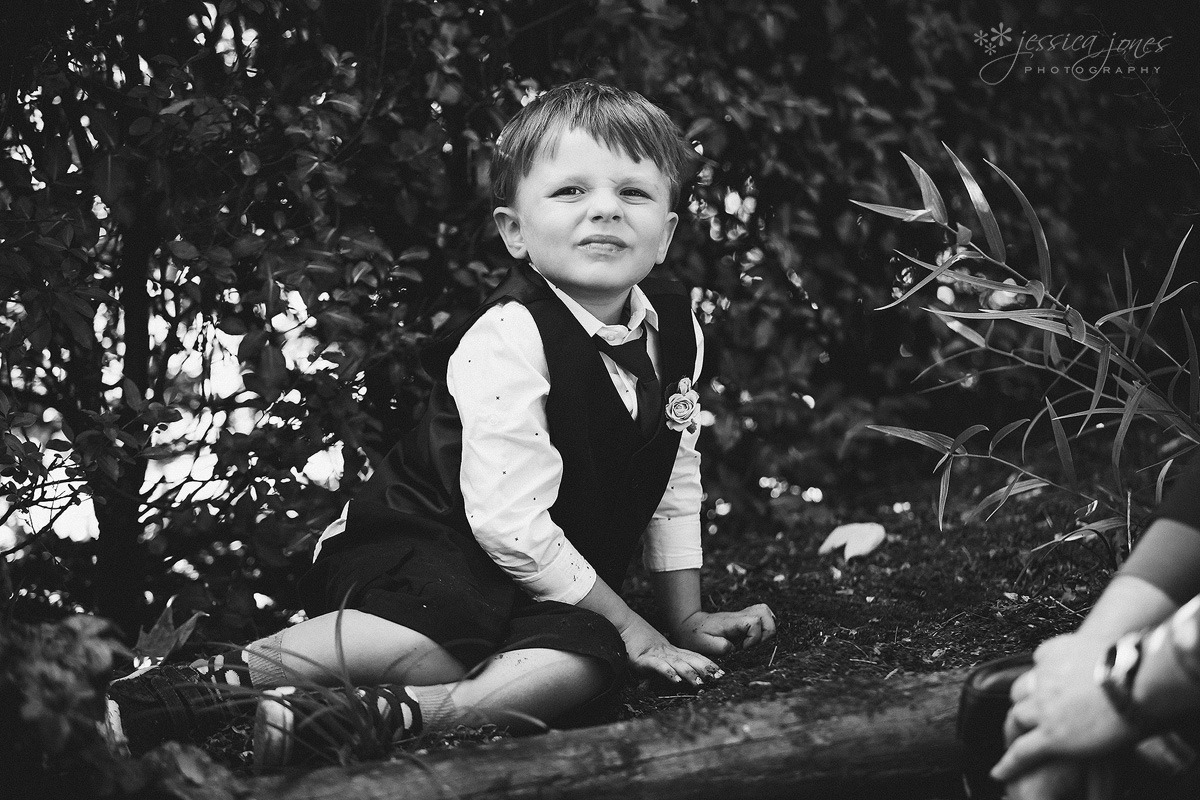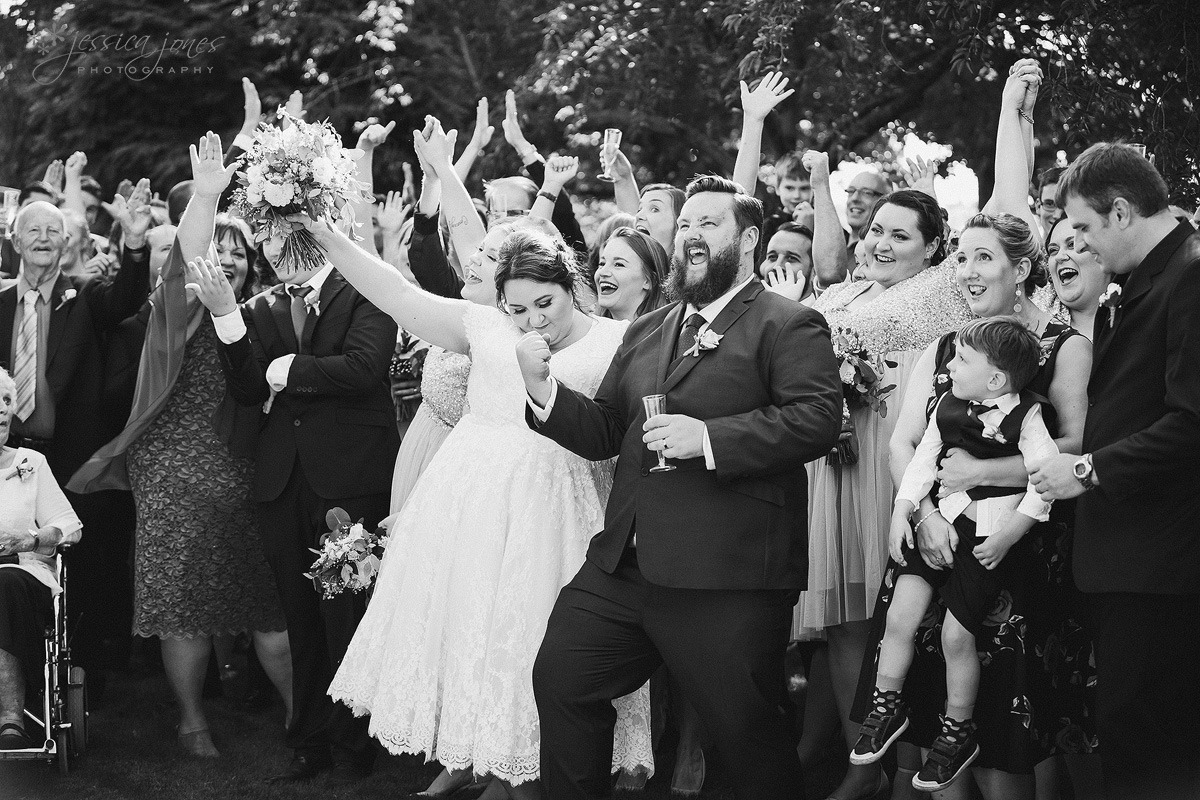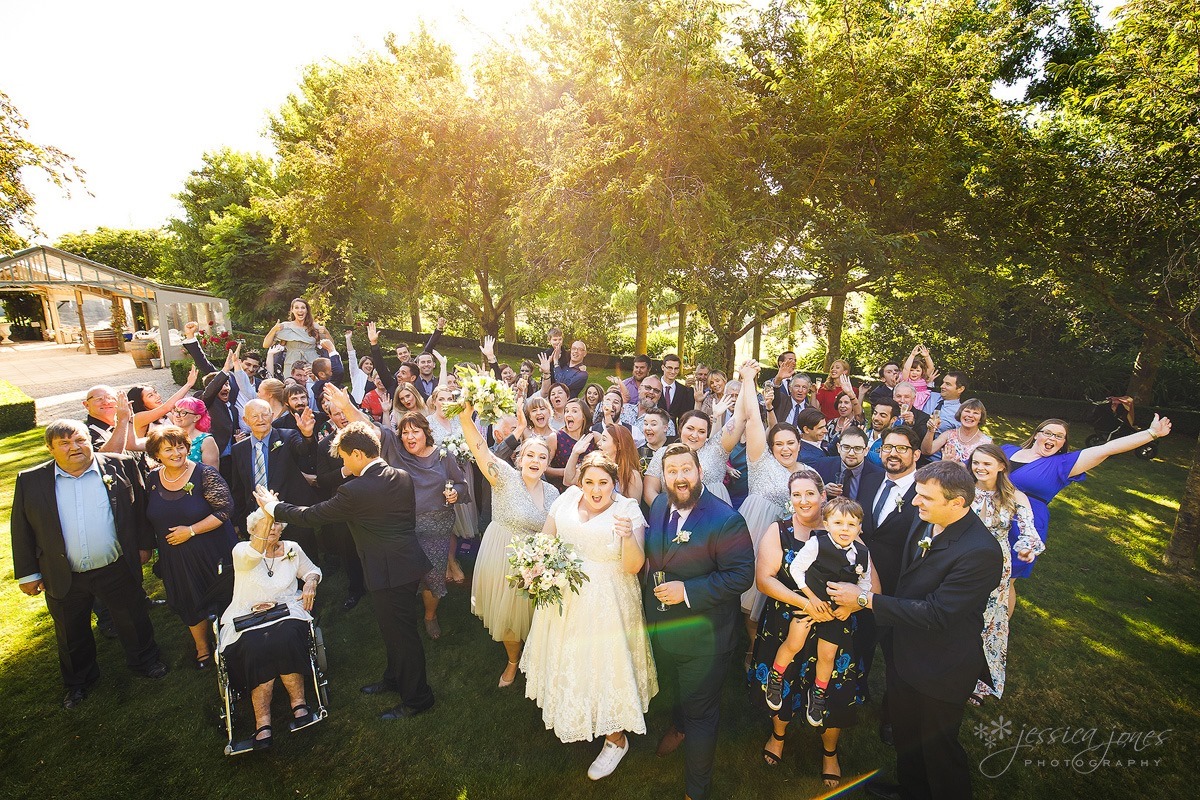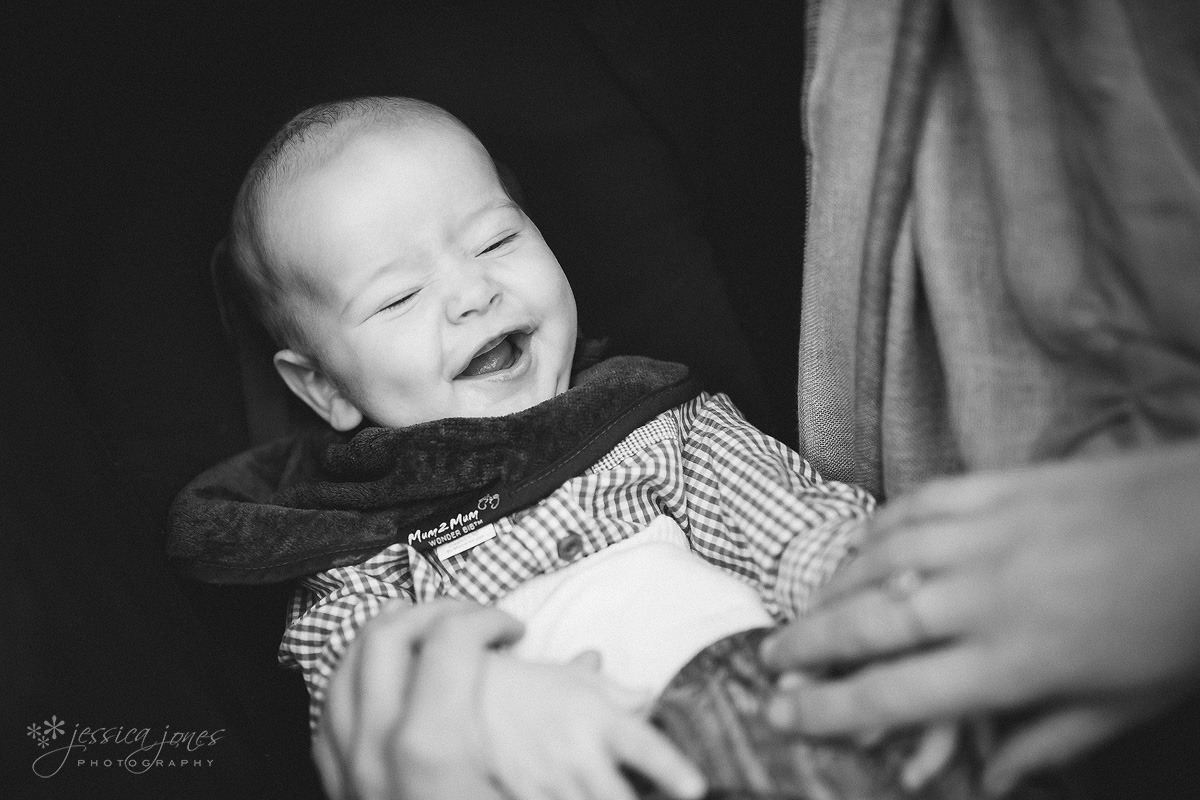 We have a toy frog we attach to our camera to keep small children entertained when my crazy noises alone are no longer enough. This wee poppet was trying to find the squeaker for the frog, and didn't realise I was taking photos at the same time!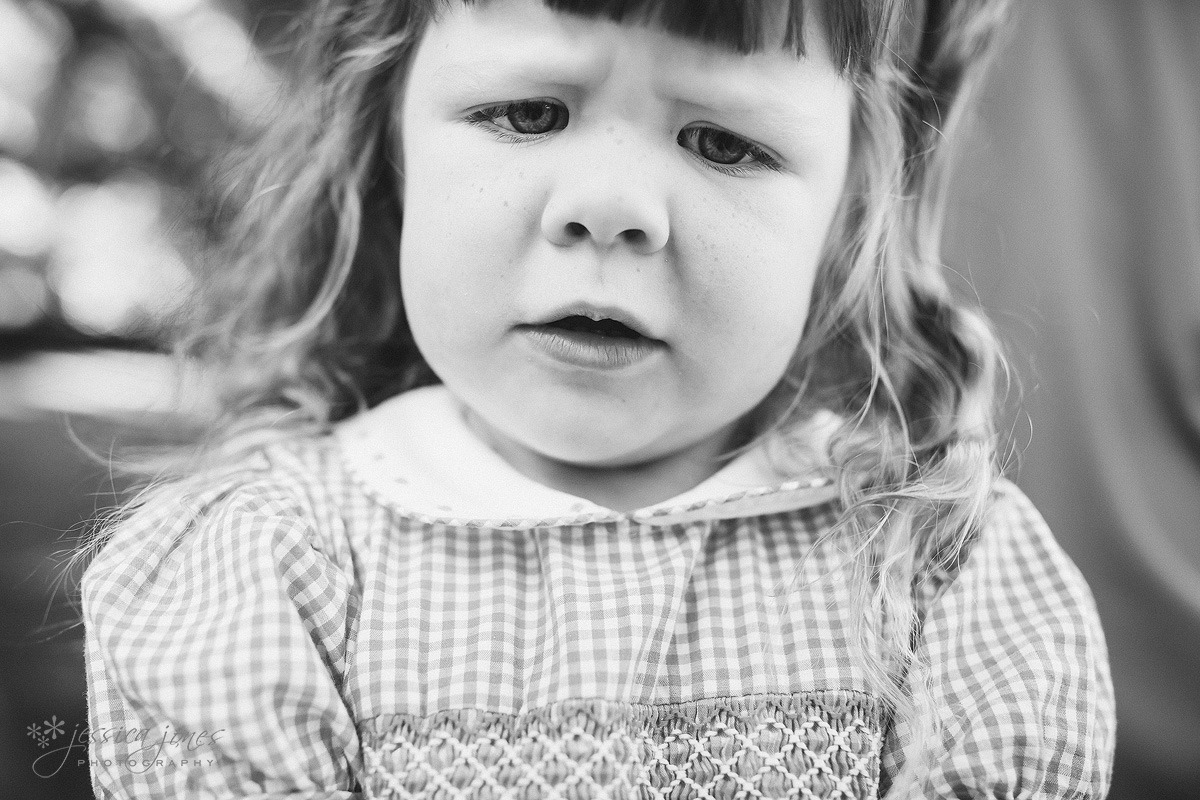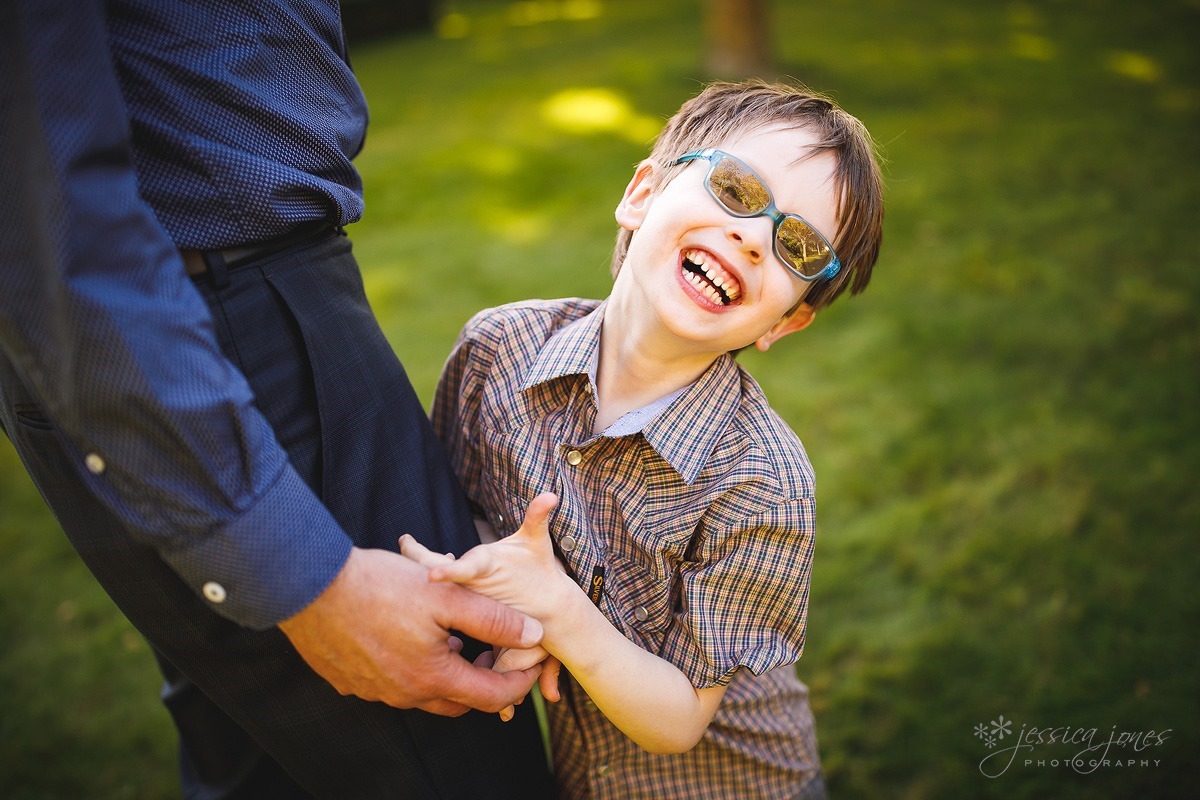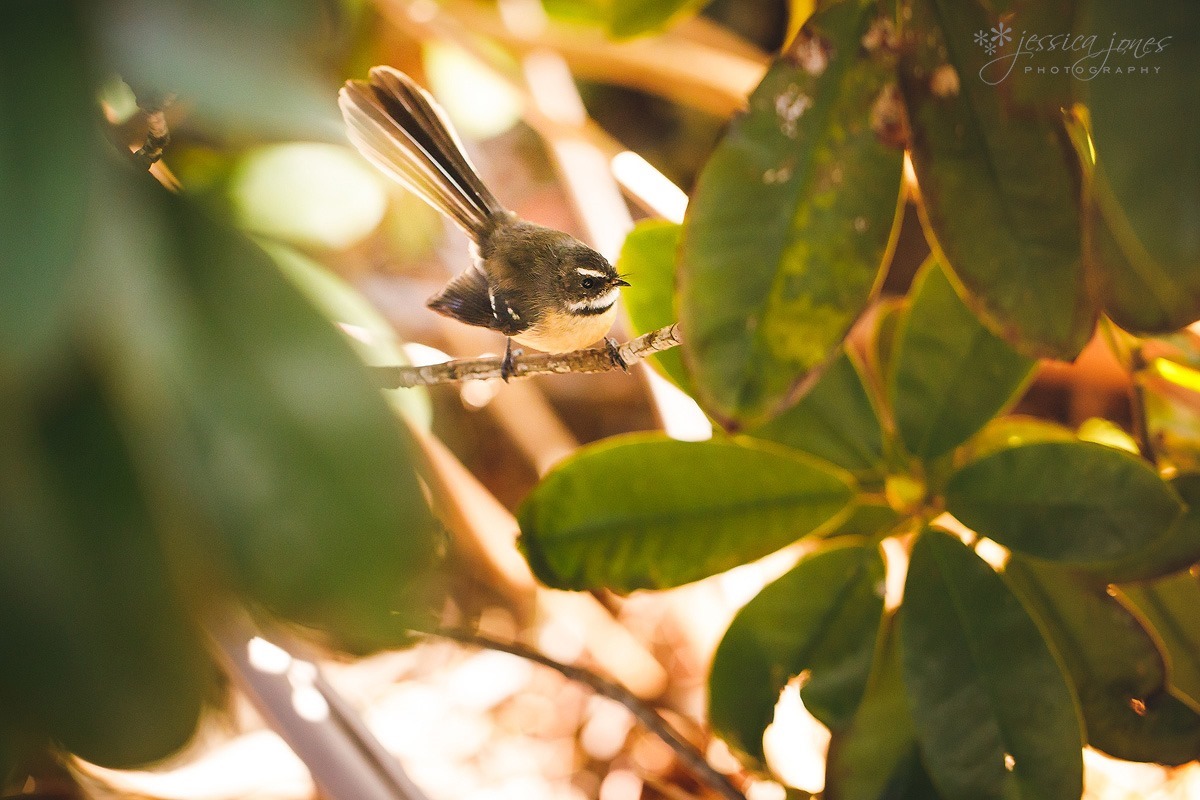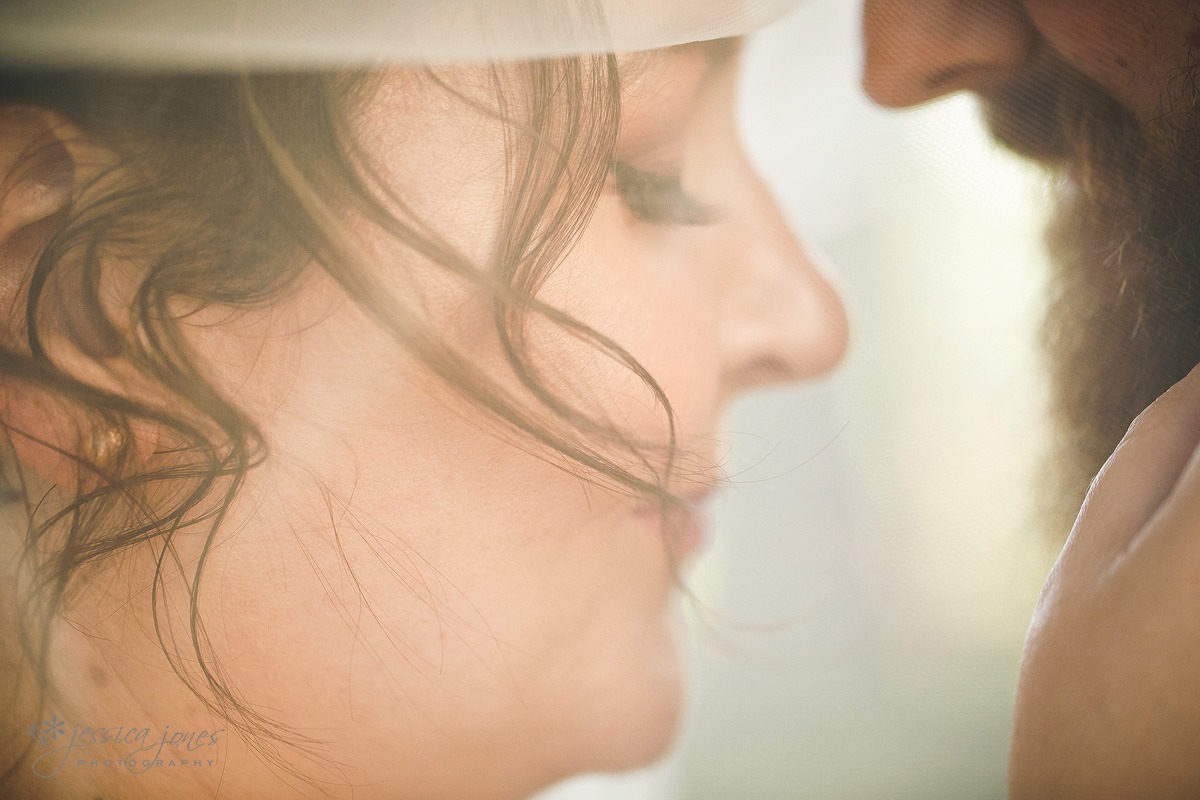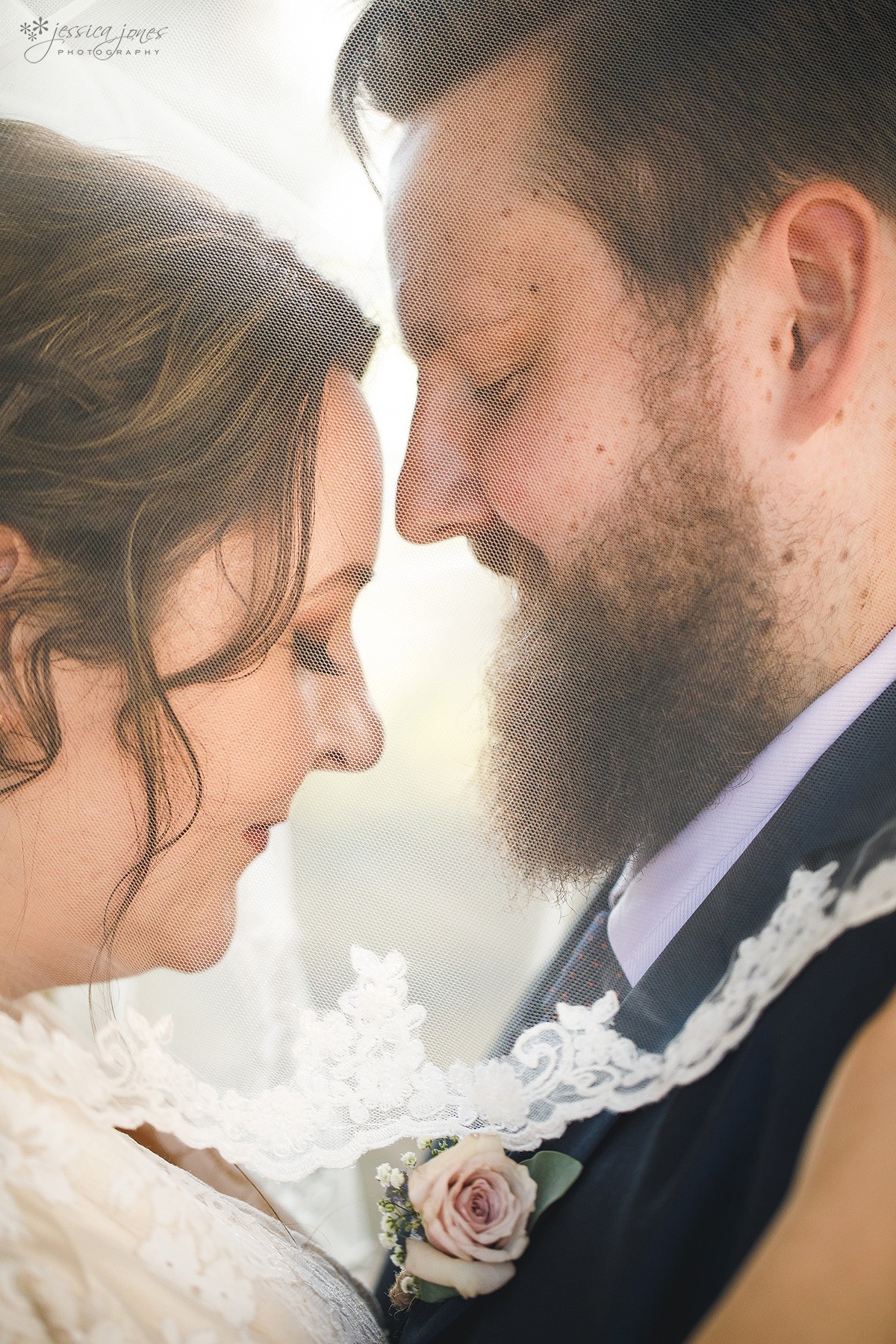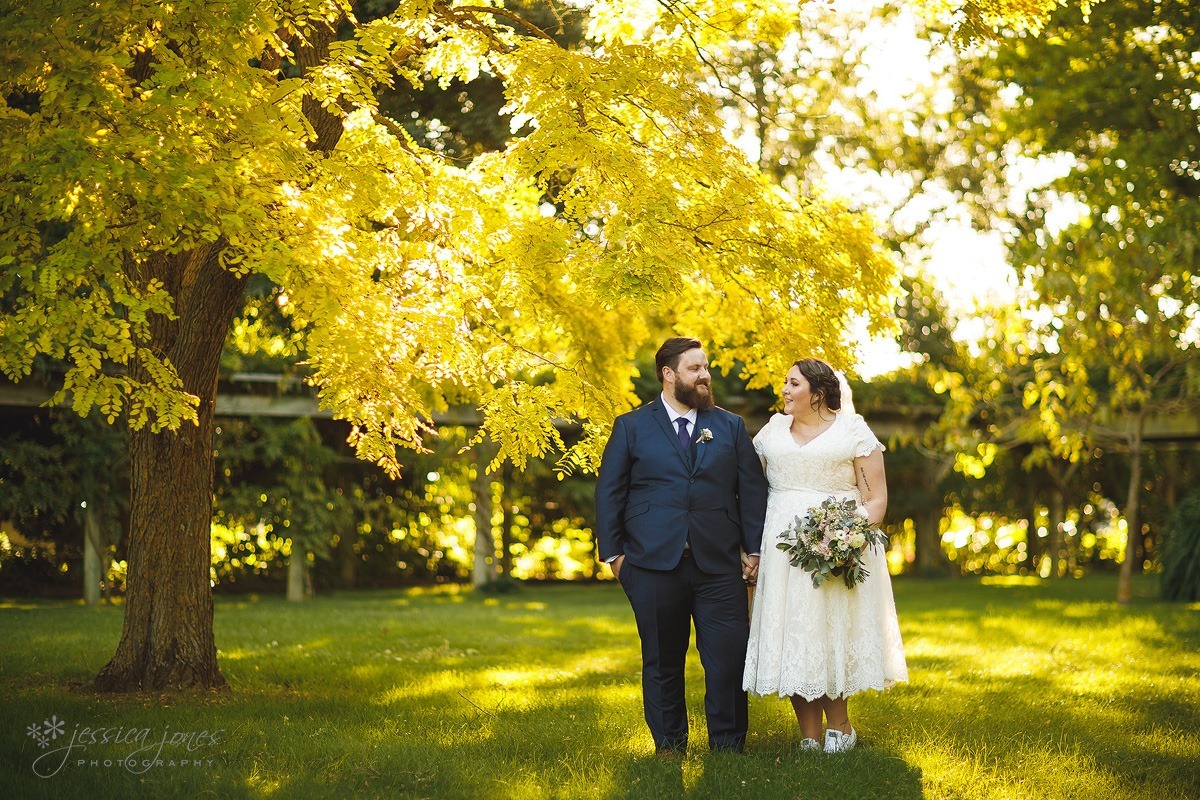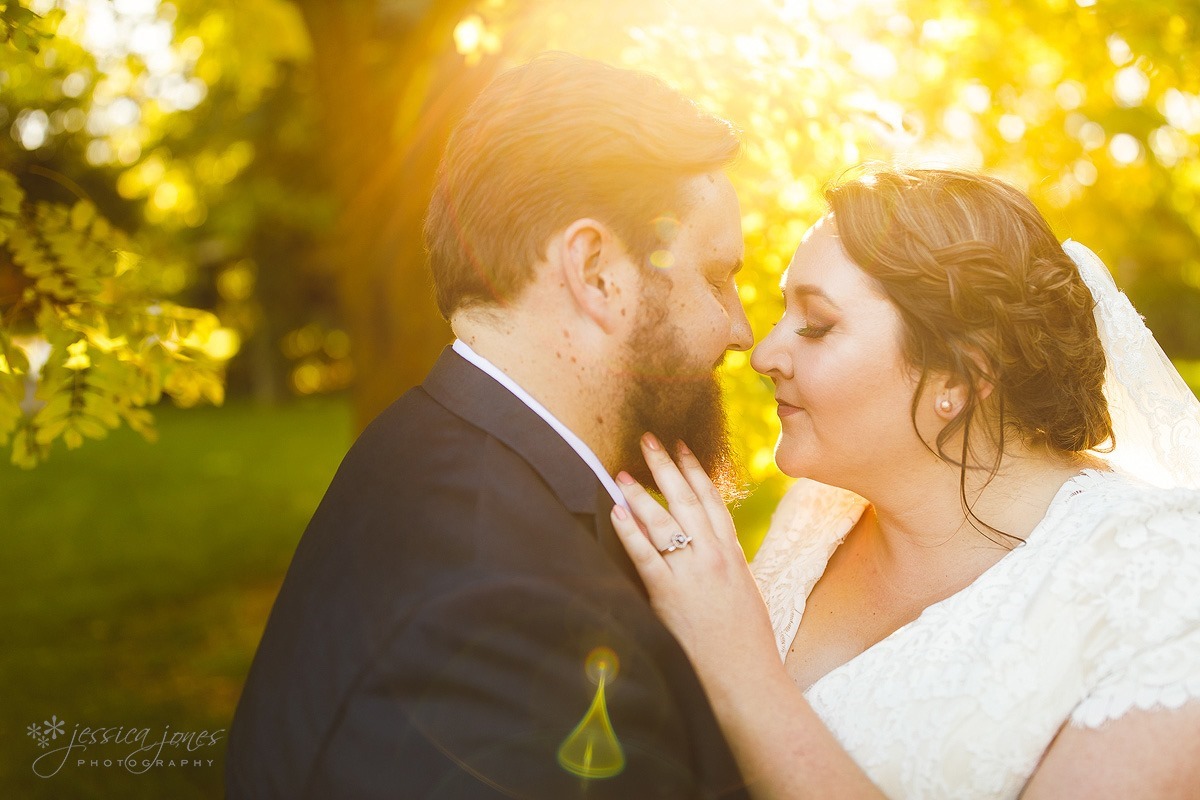 After sneaking Mike and Leanne away for a few minutes for a couple of photos, we headed over to join the rest of the festivities over at the Rangitane Centre in Grovetown.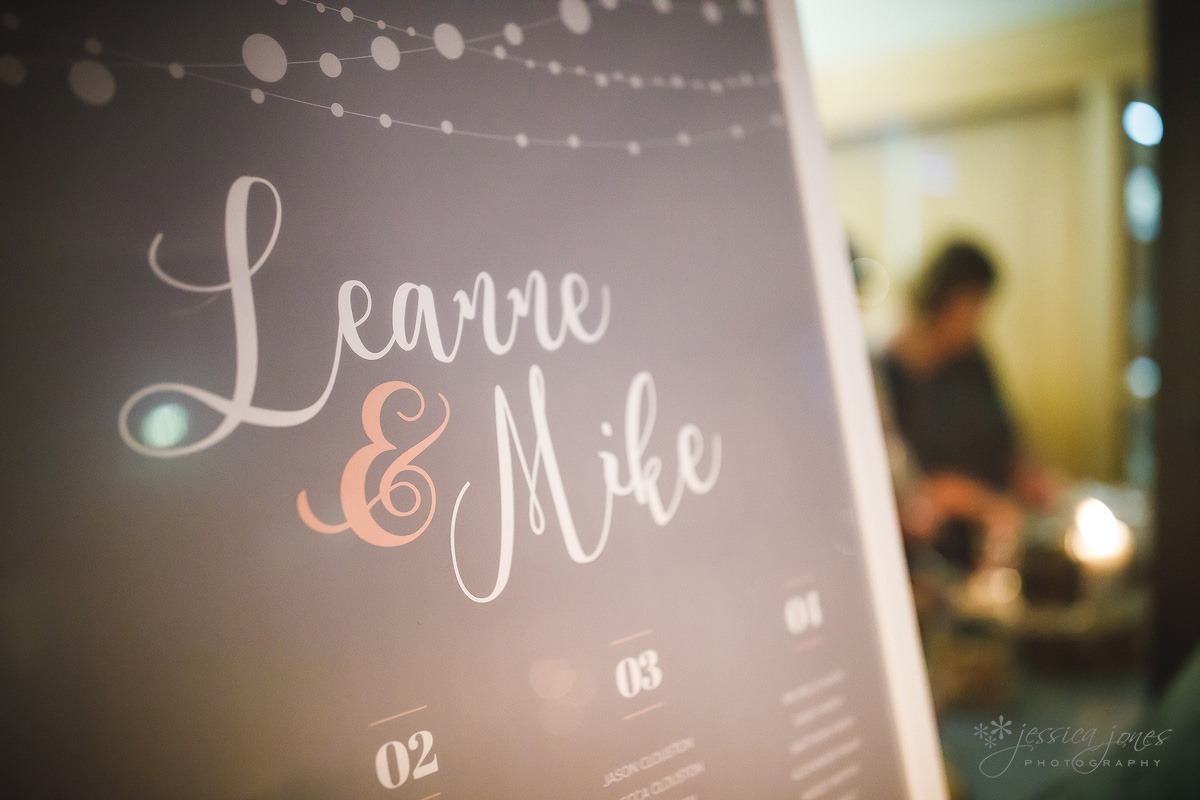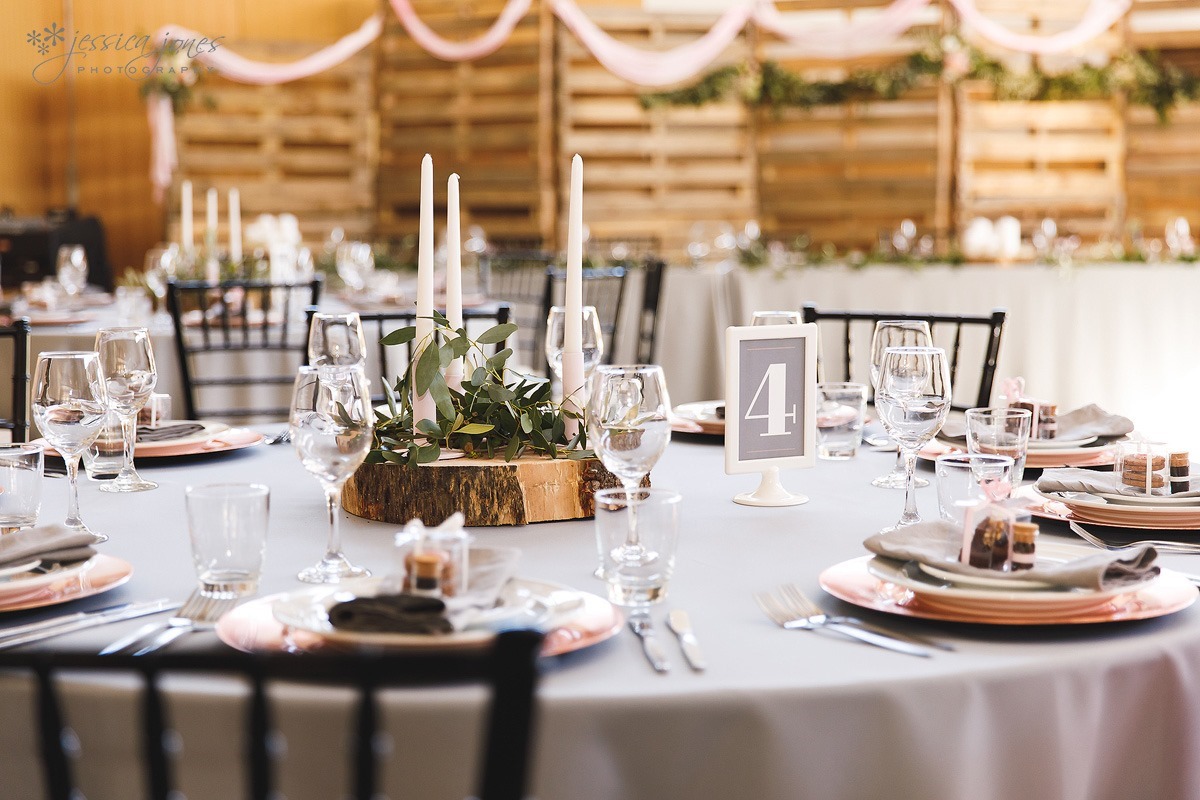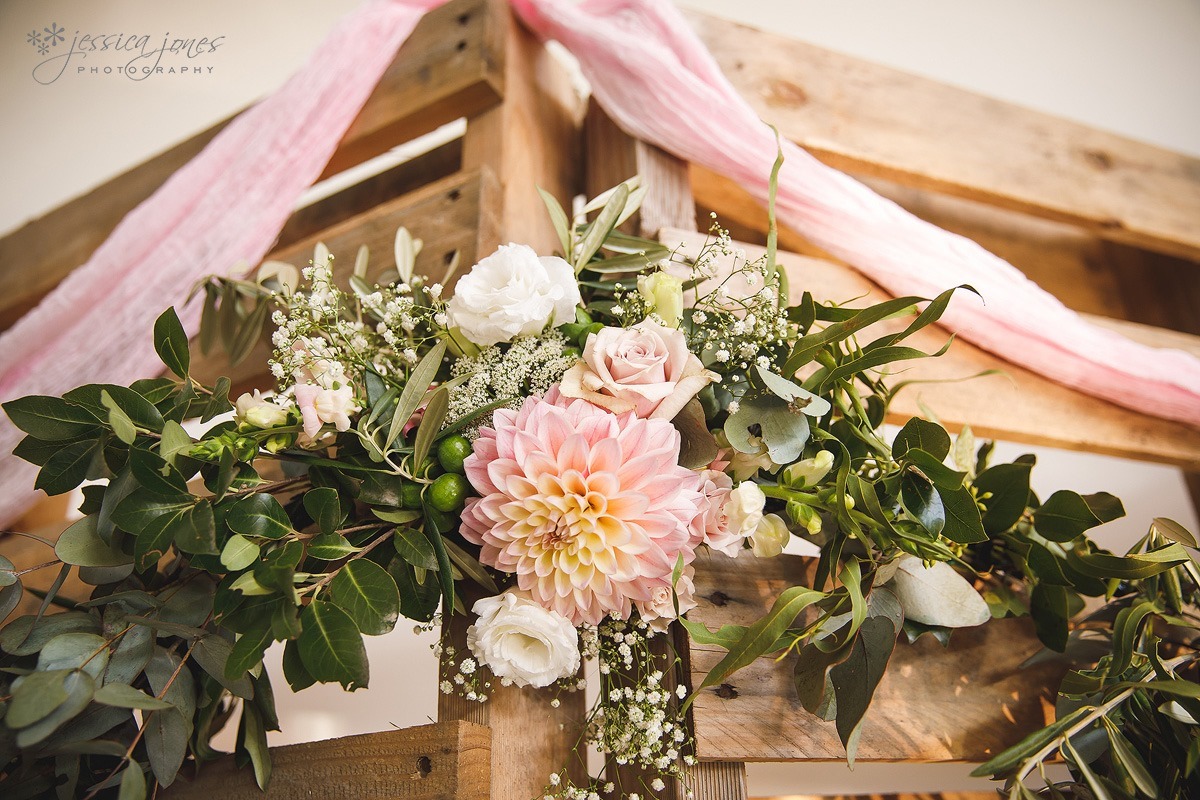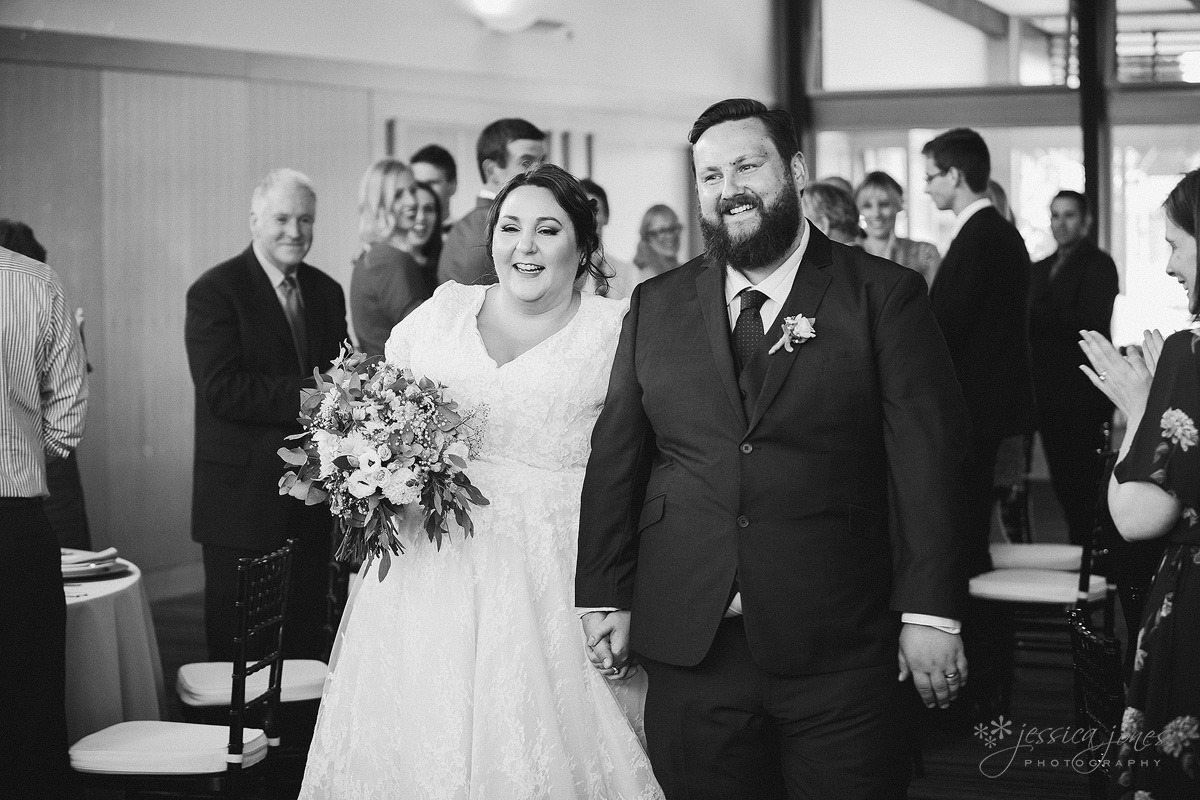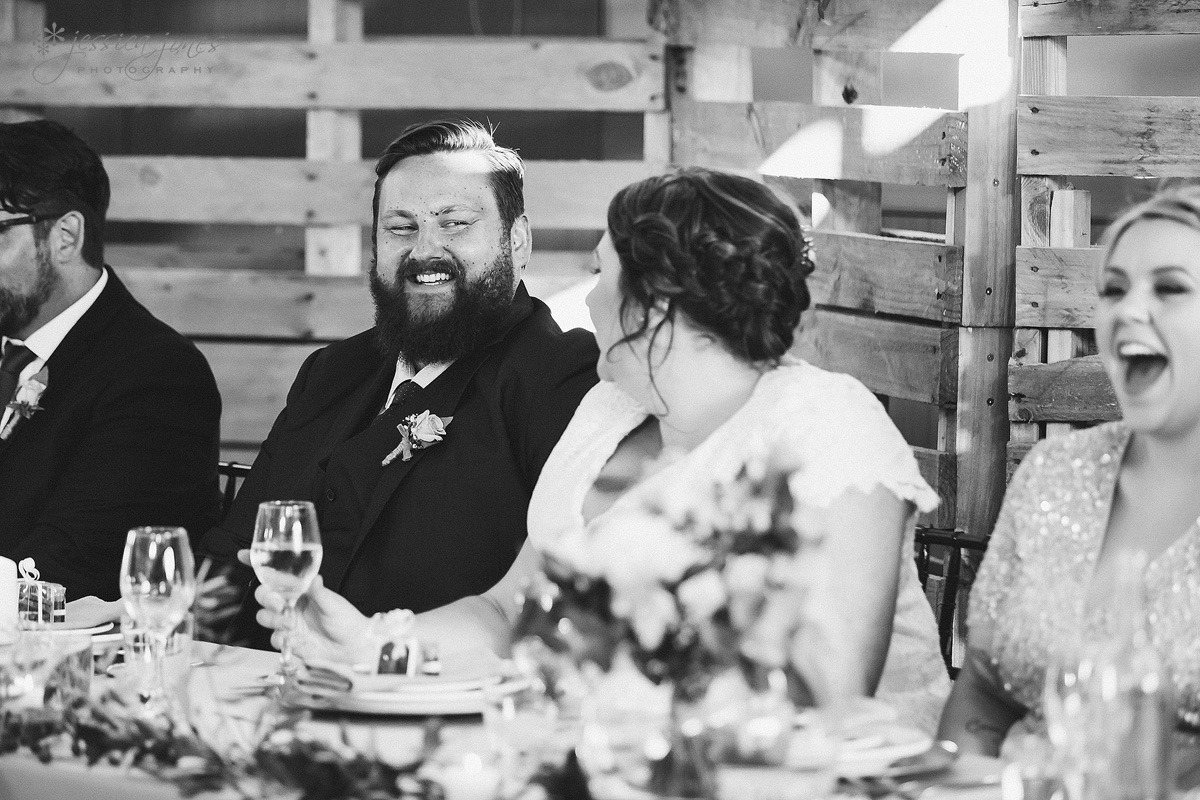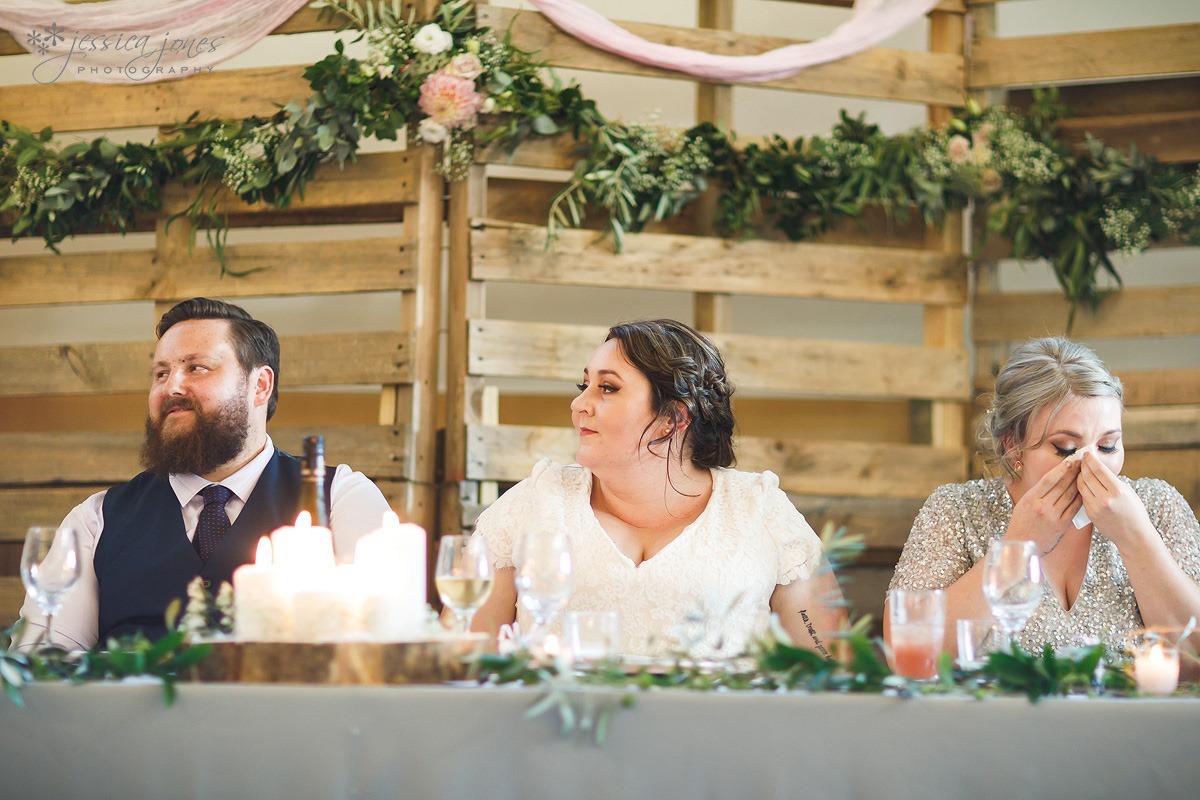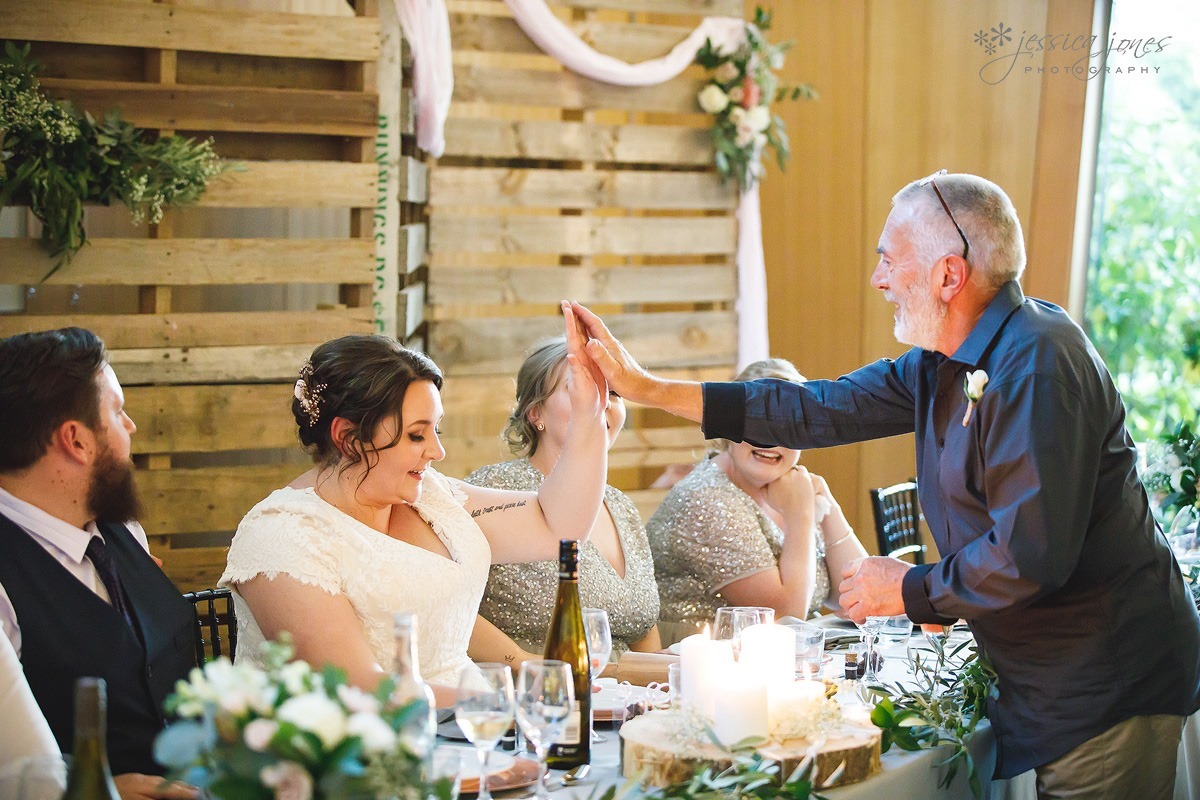 Hello gorgeous yumminess from Feast Merchants!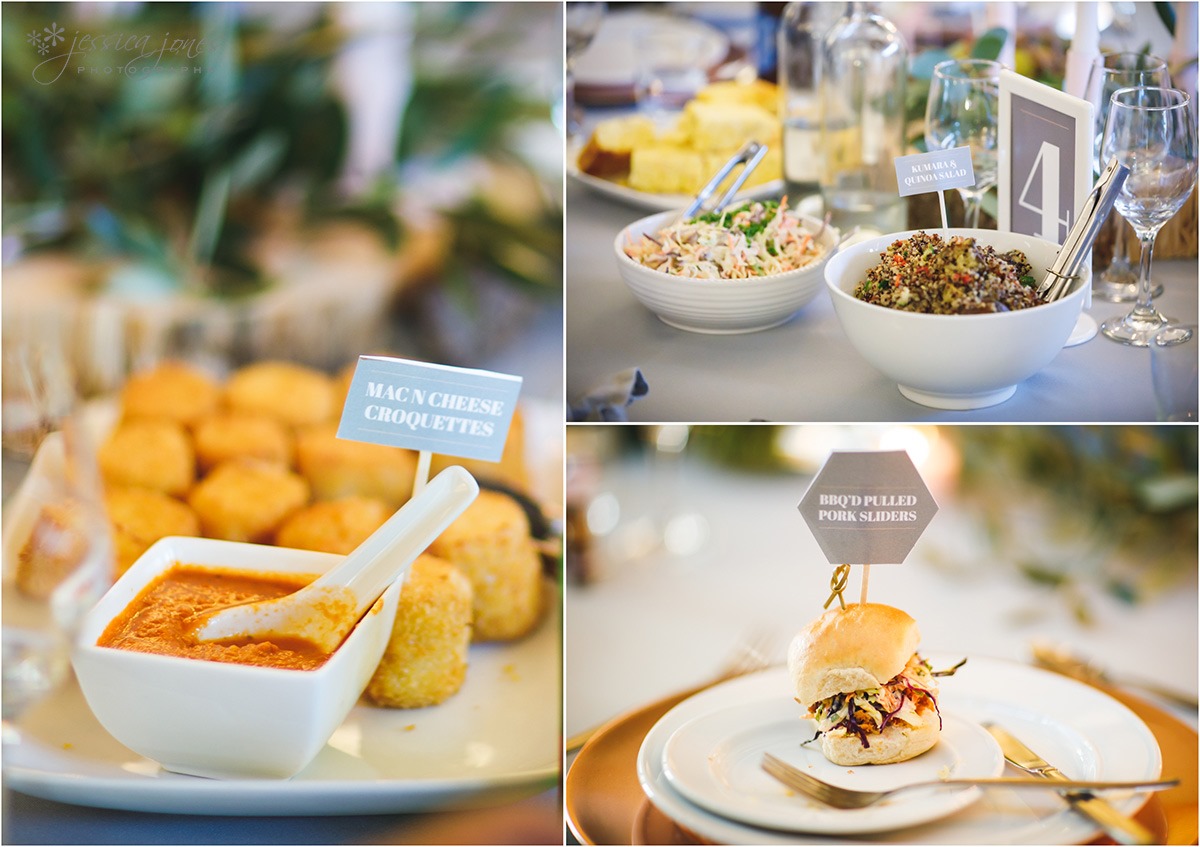 Cake and candy bar by the splendid Sarah Simpson.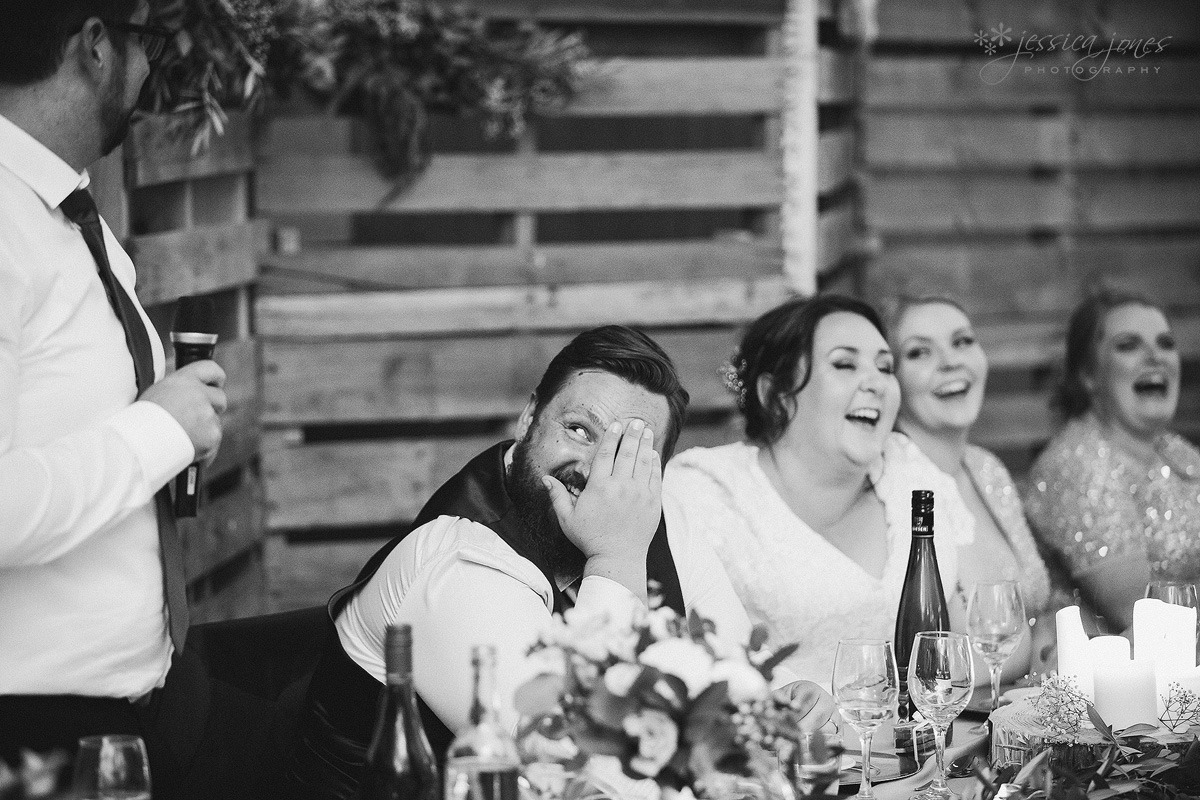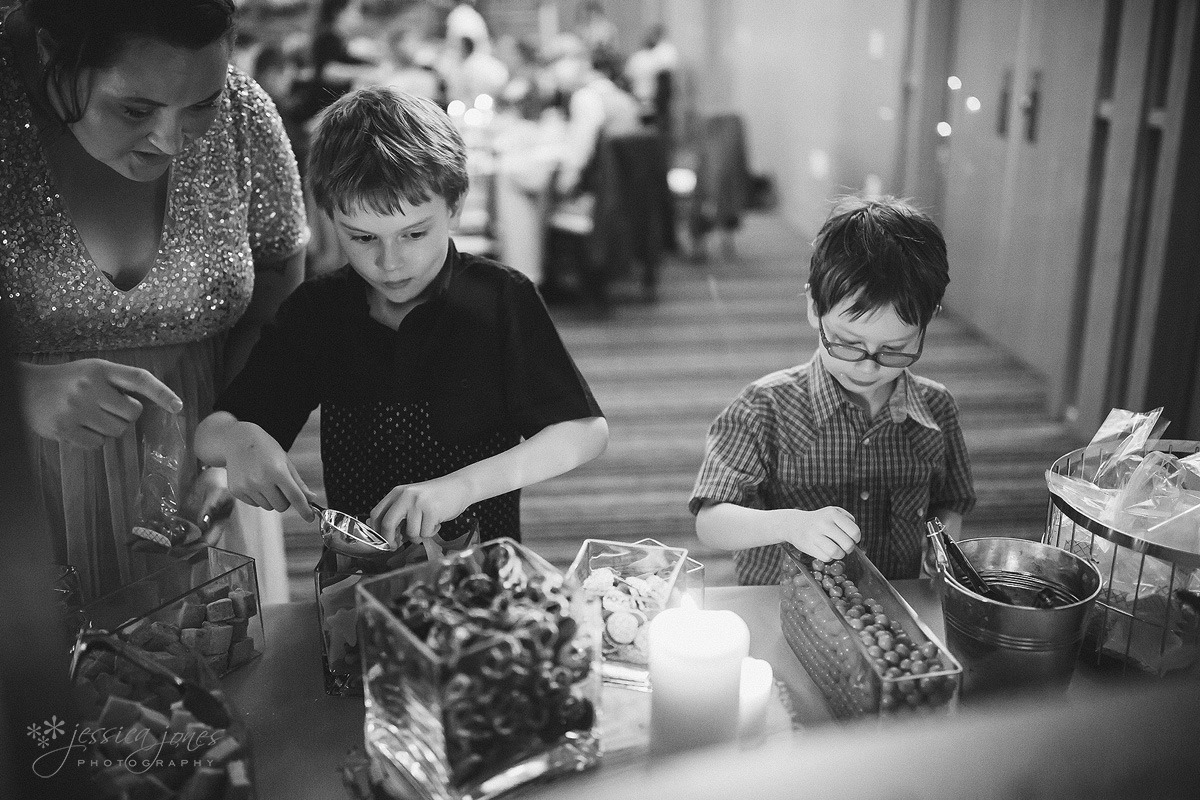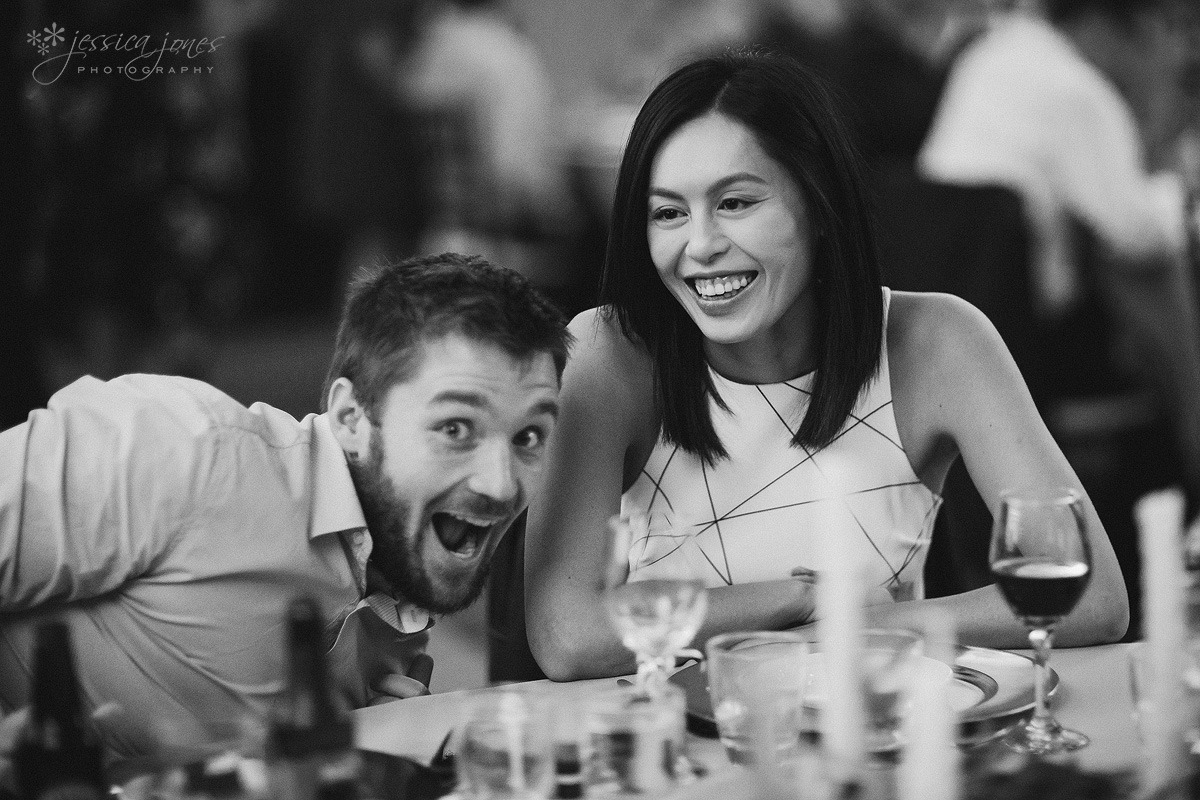 Is it just me, or does anyone else love melted wax?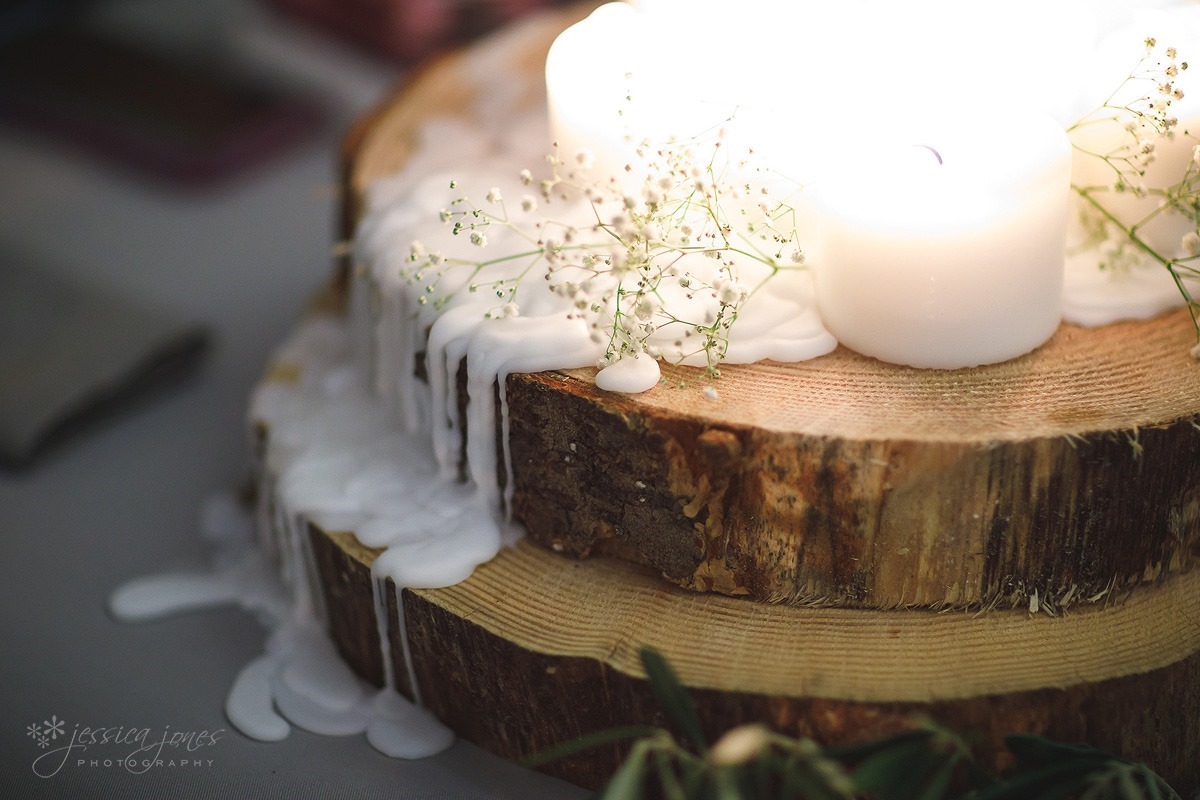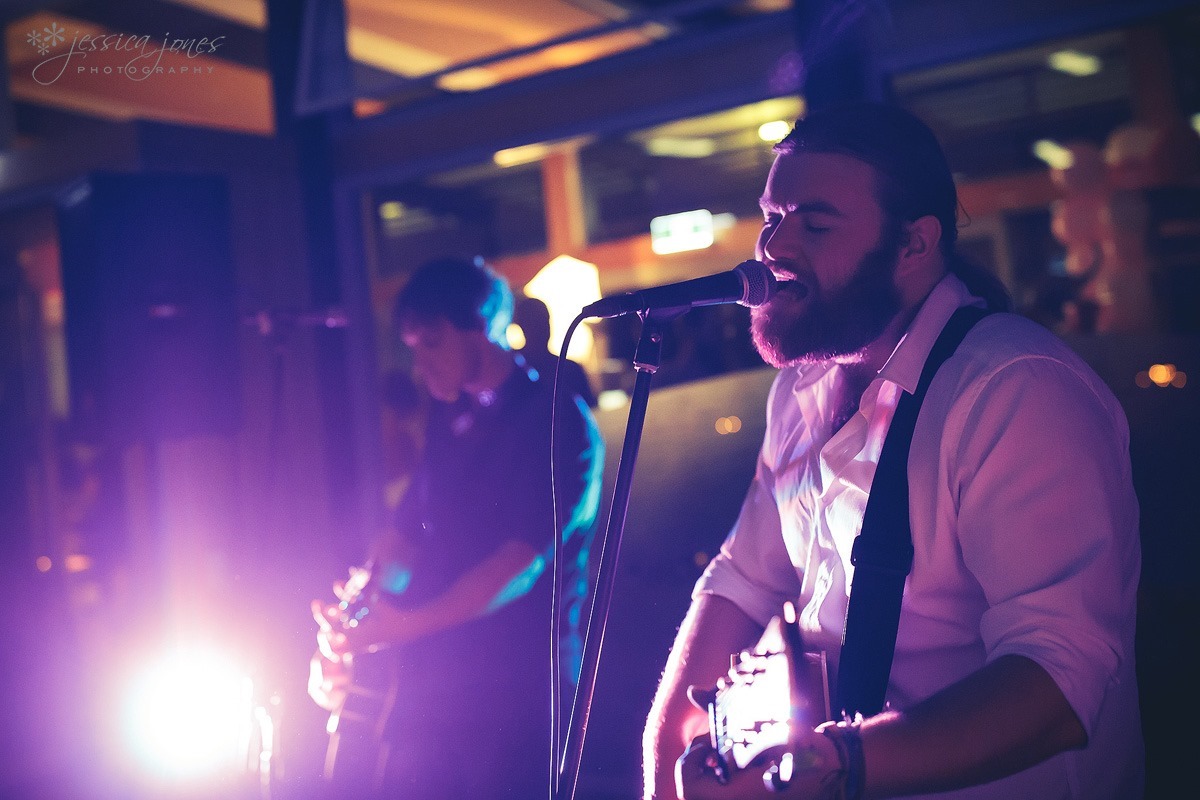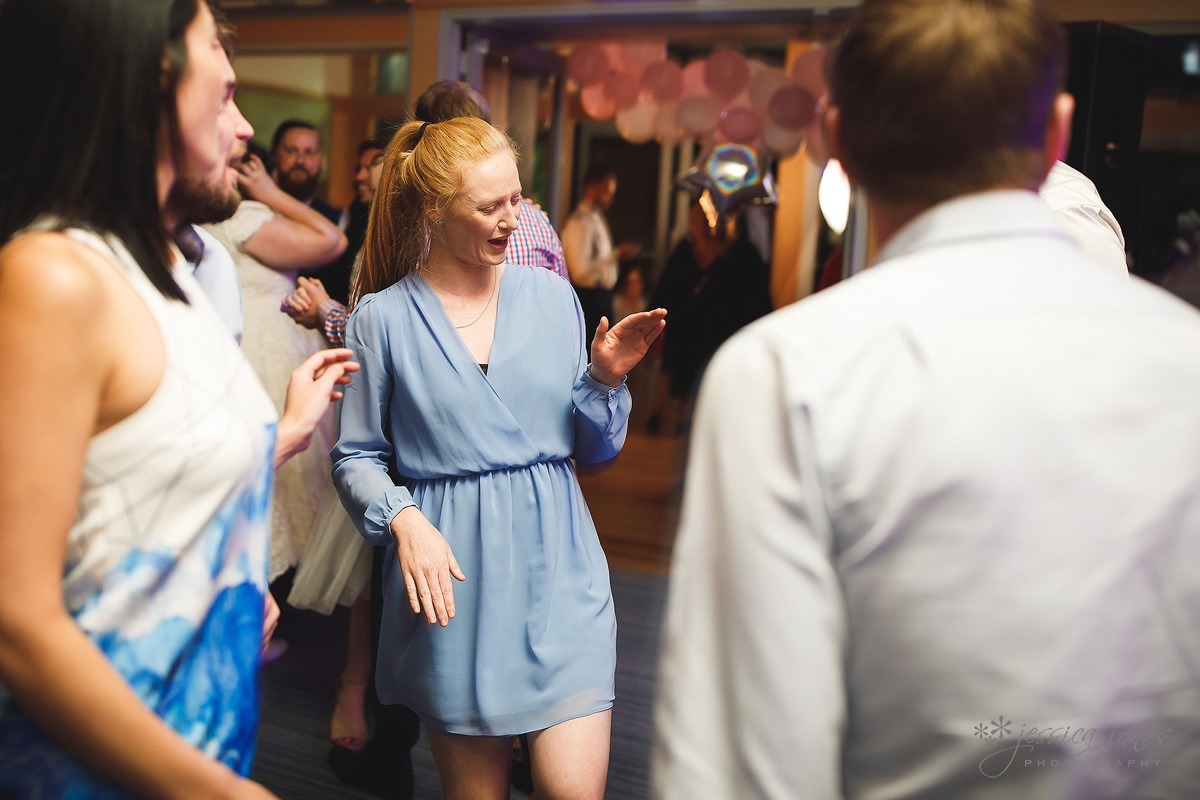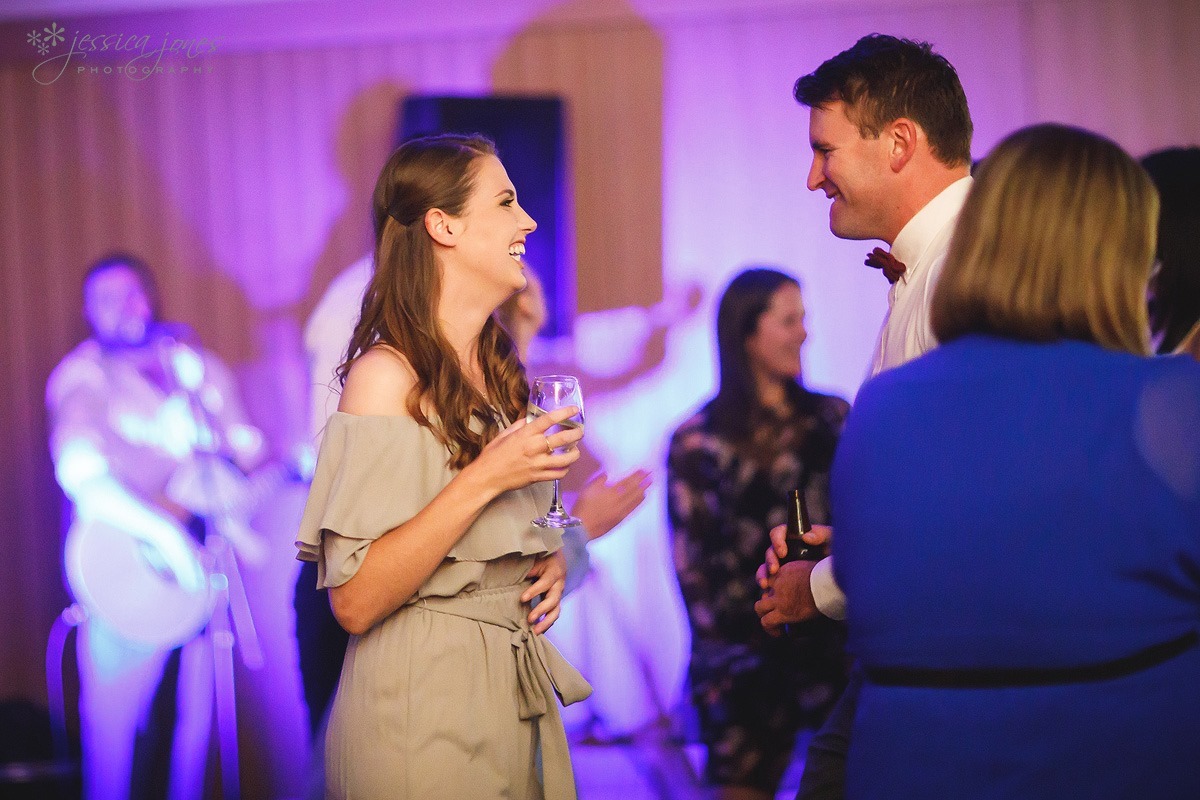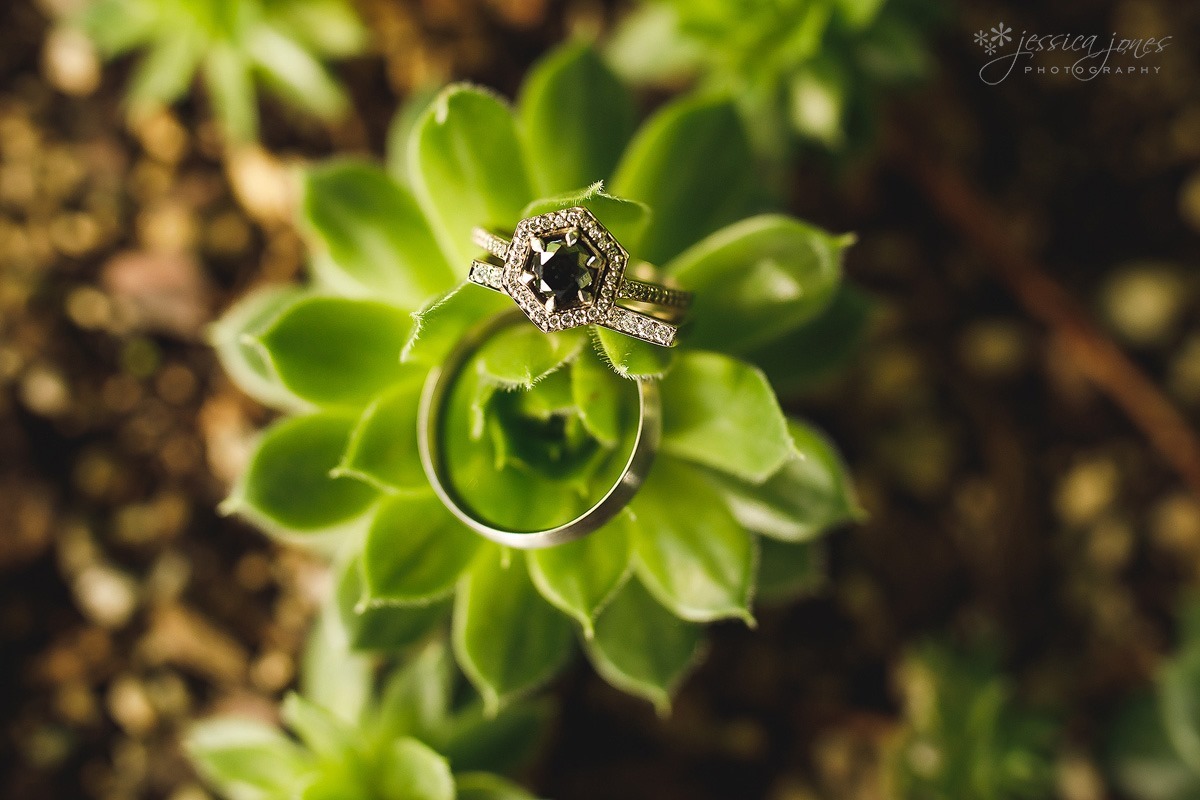 Thanks Leanne and Mike for your amazing and beautiful smiles, the way you love life and each other and for letting us capture your gorgeous wedding day. It was epic!