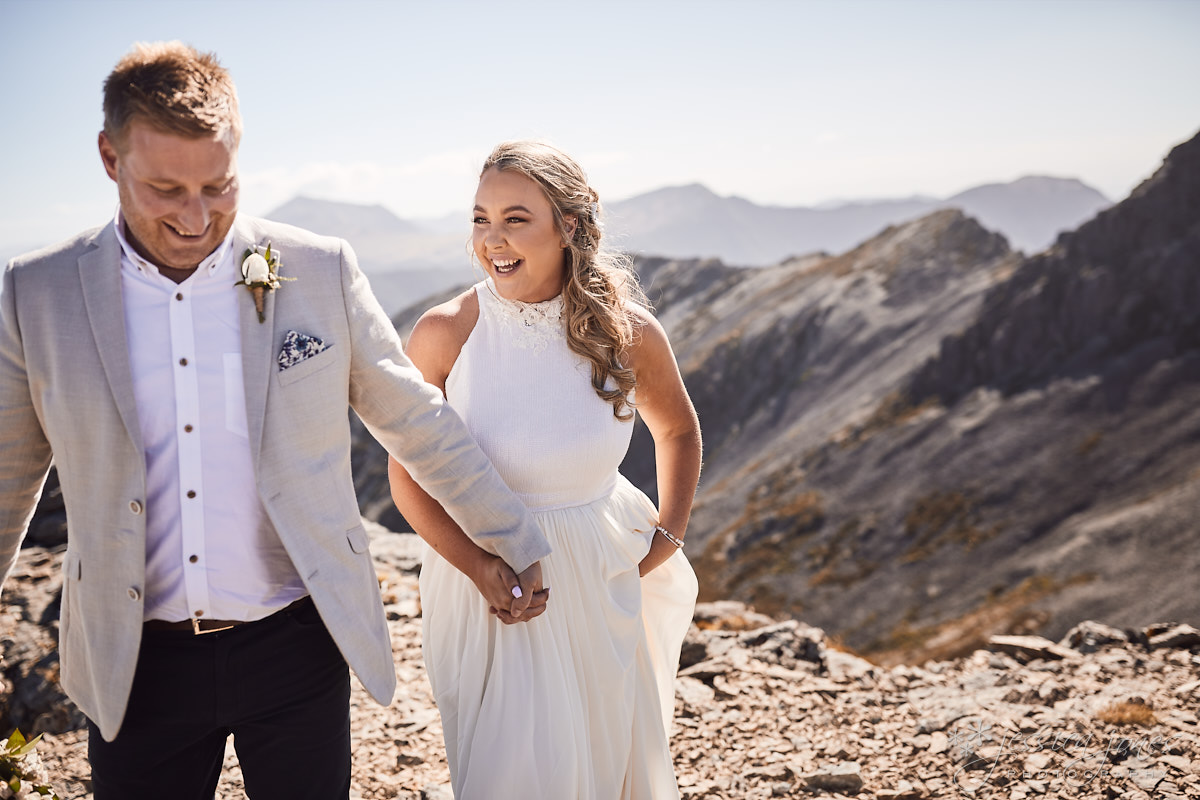 It wasn't love at first sight.  When you've been watching love stories as long as we have, you know that's not entirely necessary anyway.
At first Jono thought that Aleisha seemed a tad frosty, and Aleisha wasn't really Jono's biggest fan either, even though she did notice his baby blue eyes and his infectious laugh when they first met.  All it took was a bit of time, and for life's circumstances to change a little for Jono and Aleisha to finally discover that they actually liked each other. A LOT.  So much so, in fact, that last week, out in the beautiful Marlborough Sounds at Ratahi Lodge, they promised to stick together through thick and thin, for the rest of their lives.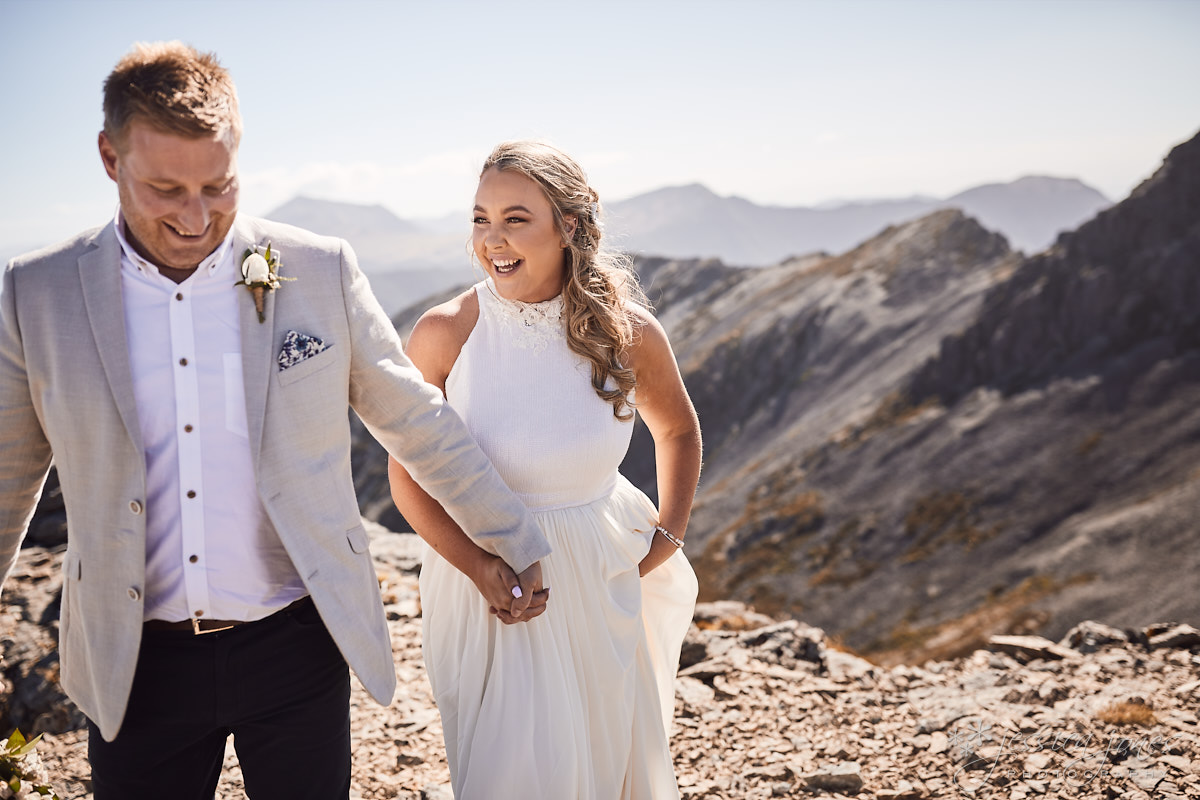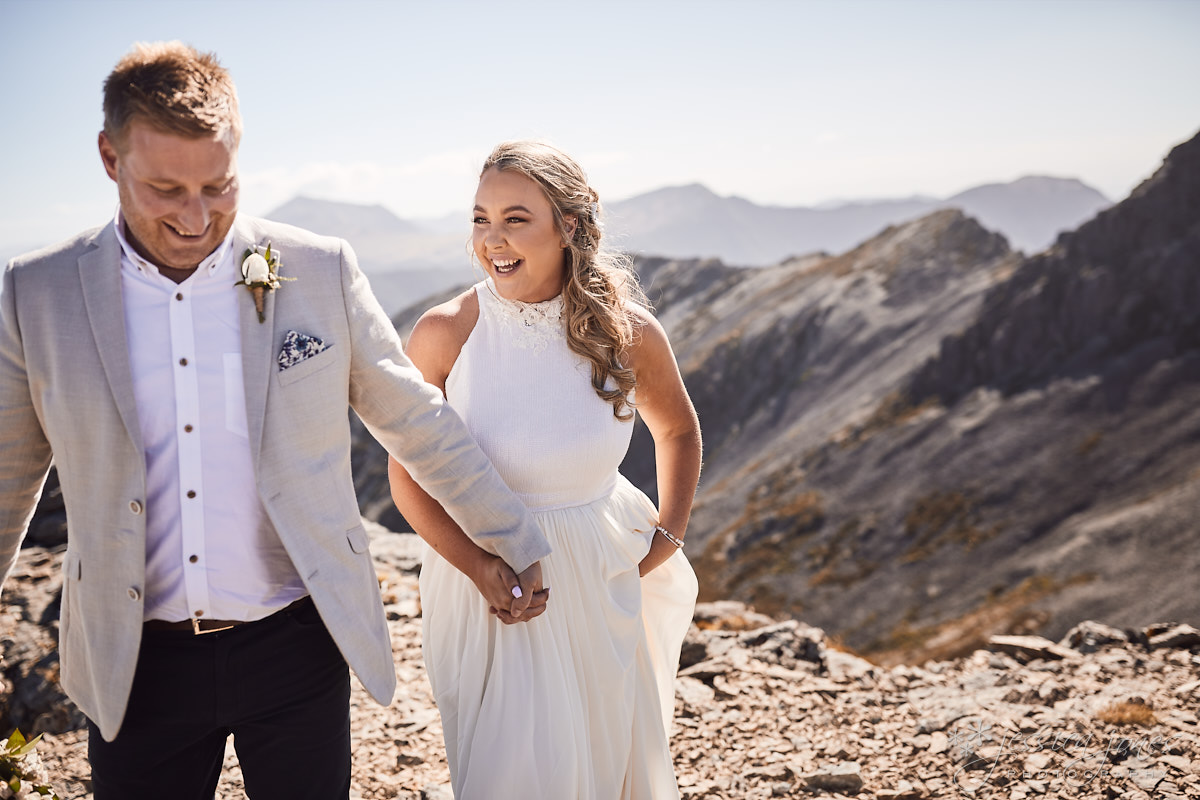 If you love birdsong, blue water, and an amazing location away from it all, Raetihi is absolutely the place to go!  They couldn't have chosen a better day for it either!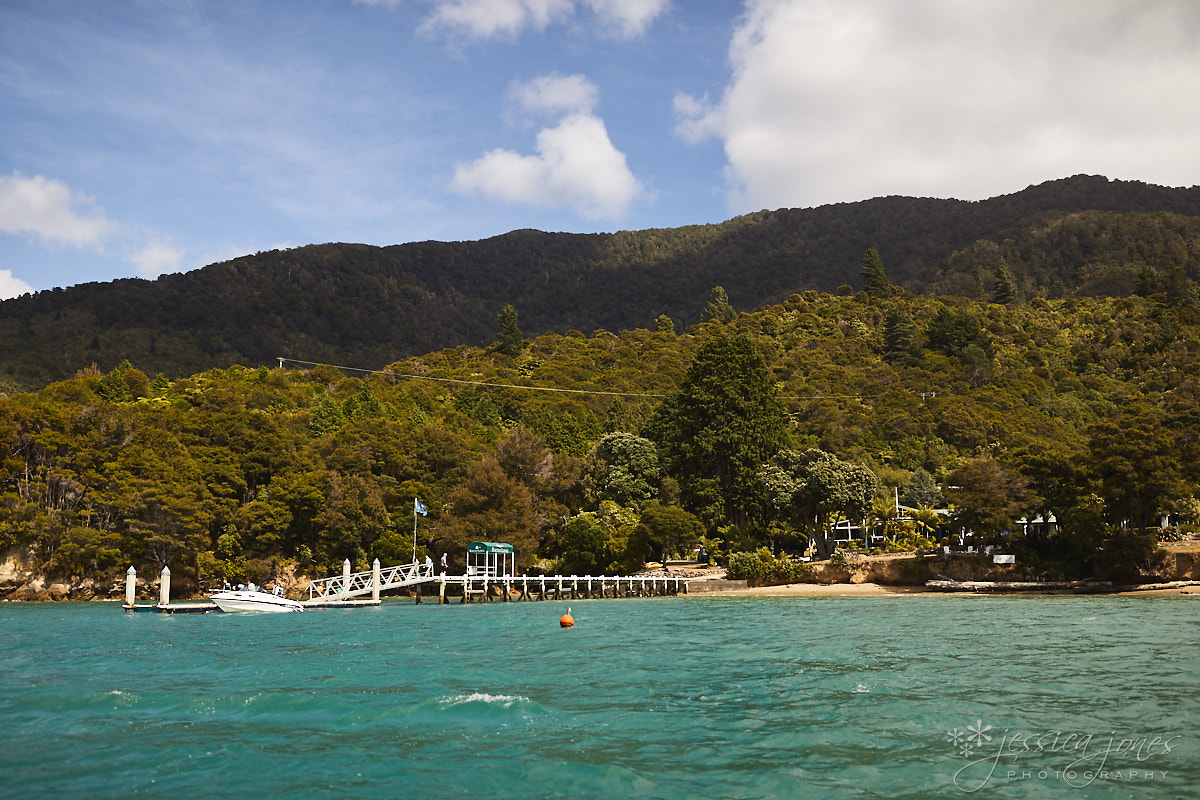 I particularly loved Aleisha's bouquet, a little bit modern and a lot old school.  Beautifully done by Forget-Me-Not Design.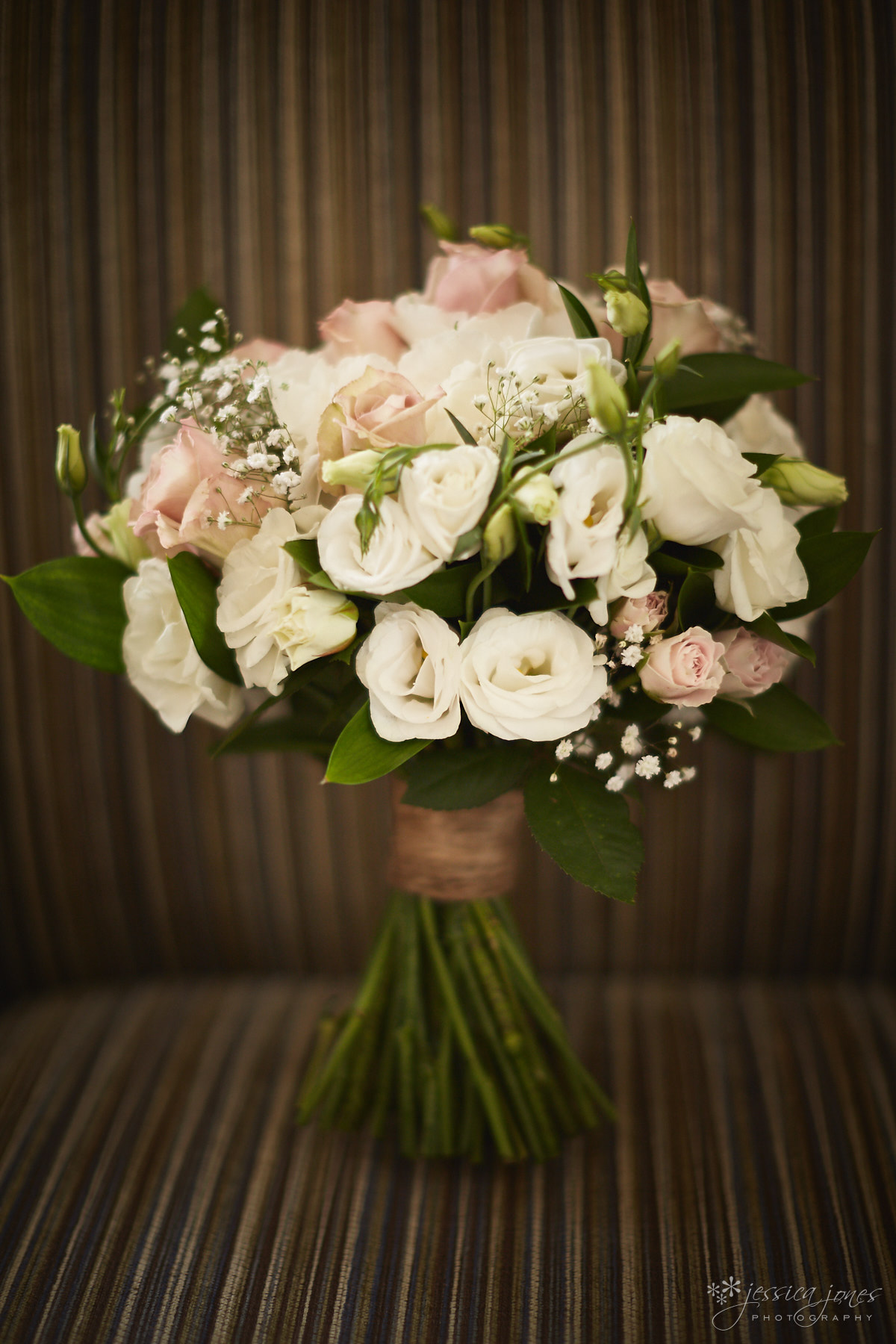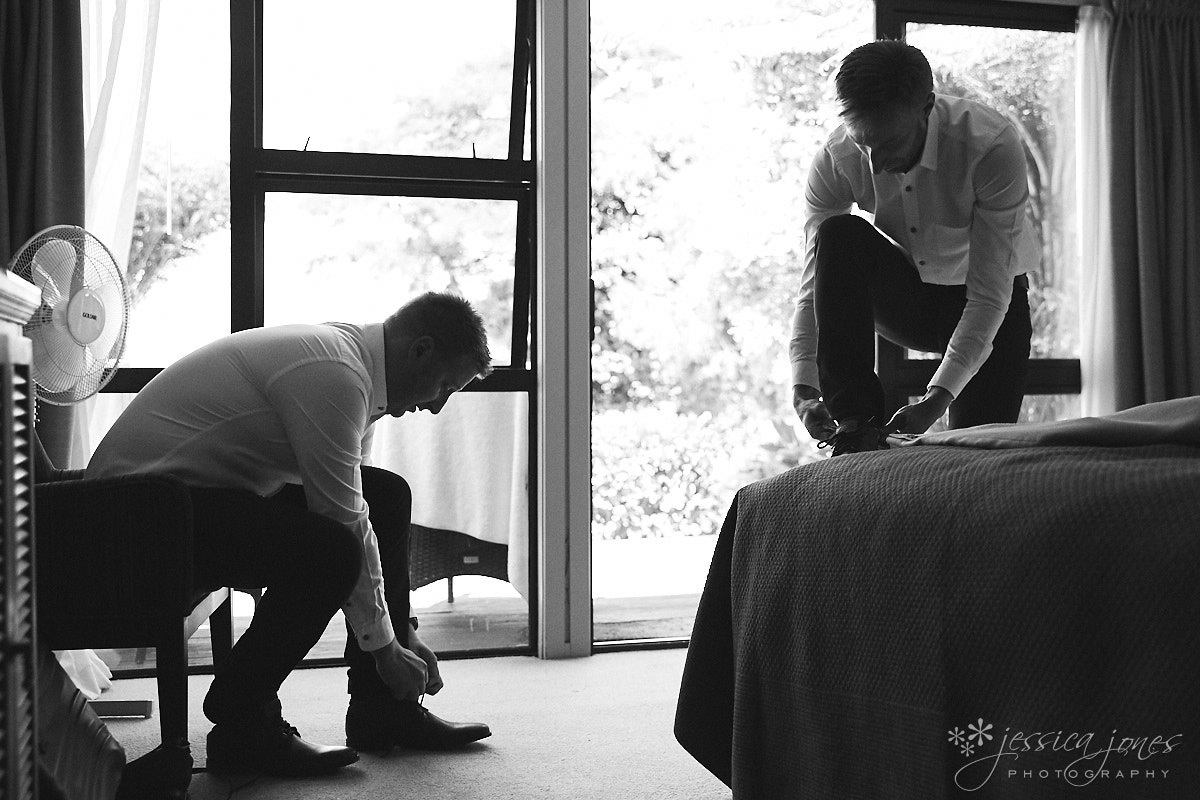 Aleisha, you were every bit the perfect bride!  So gorgeous!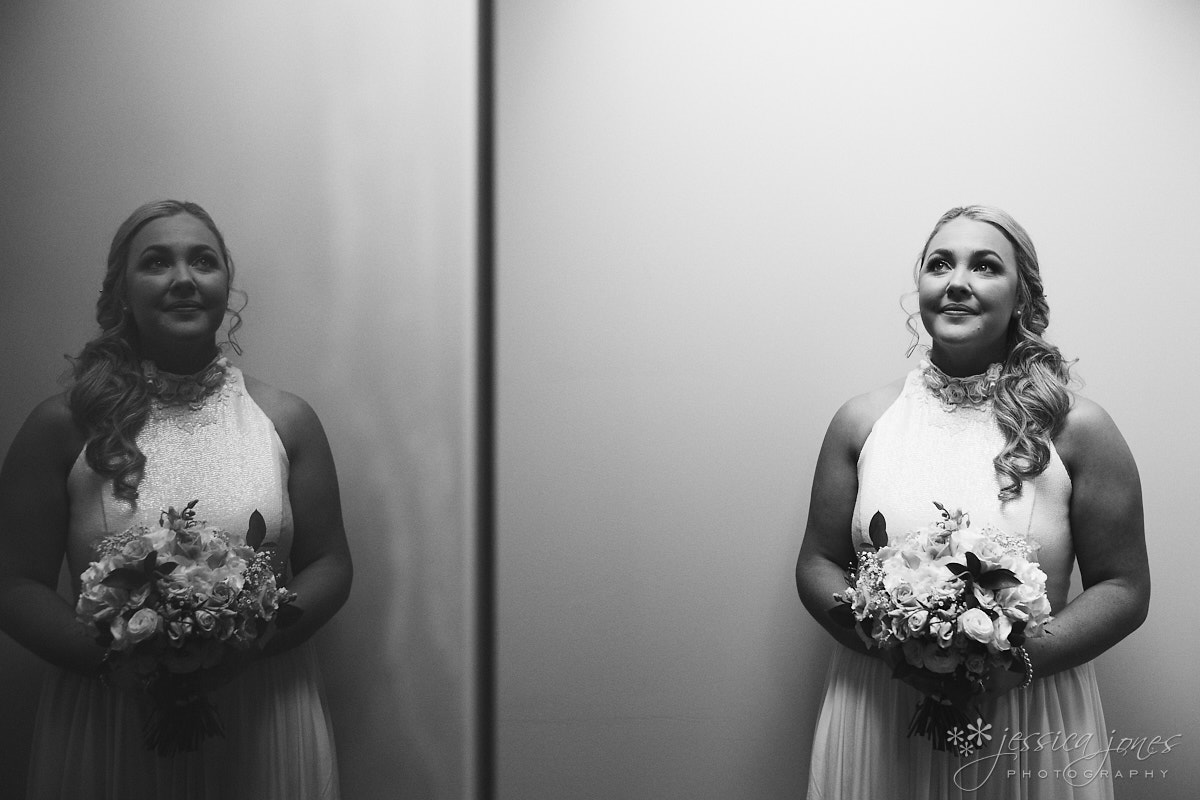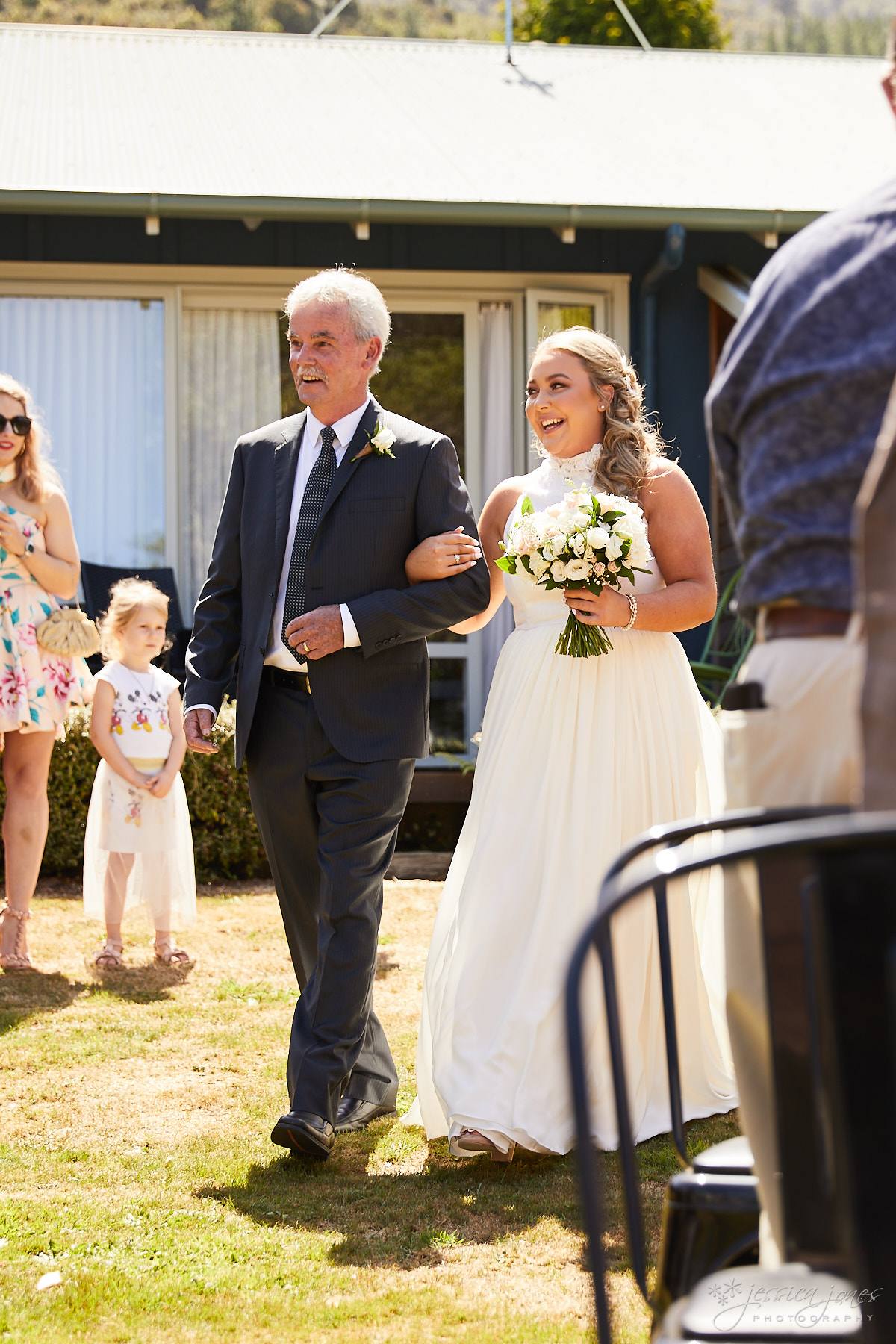 "I vow that I will choose you every day, a million times over, not because I have to, but because I want to."
In case you're wondering, this was the moment of the wedding kiss.  Obviously kinda yucky to some.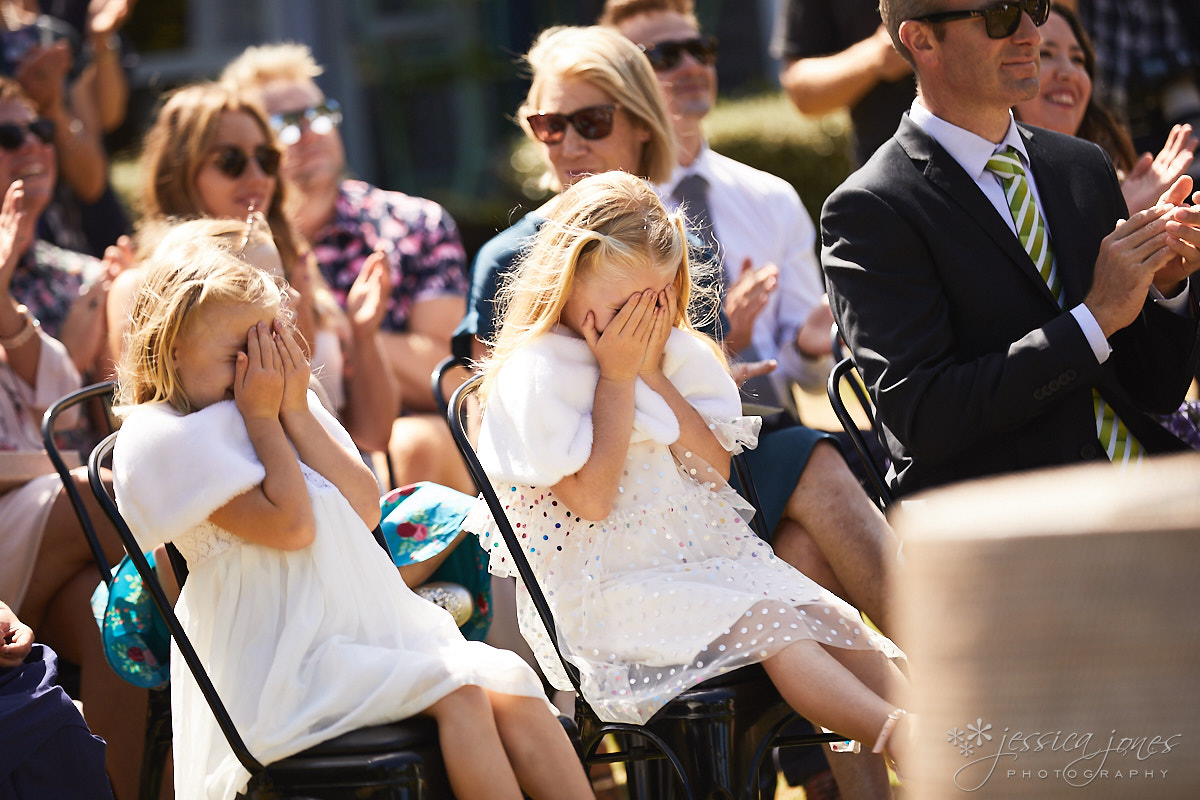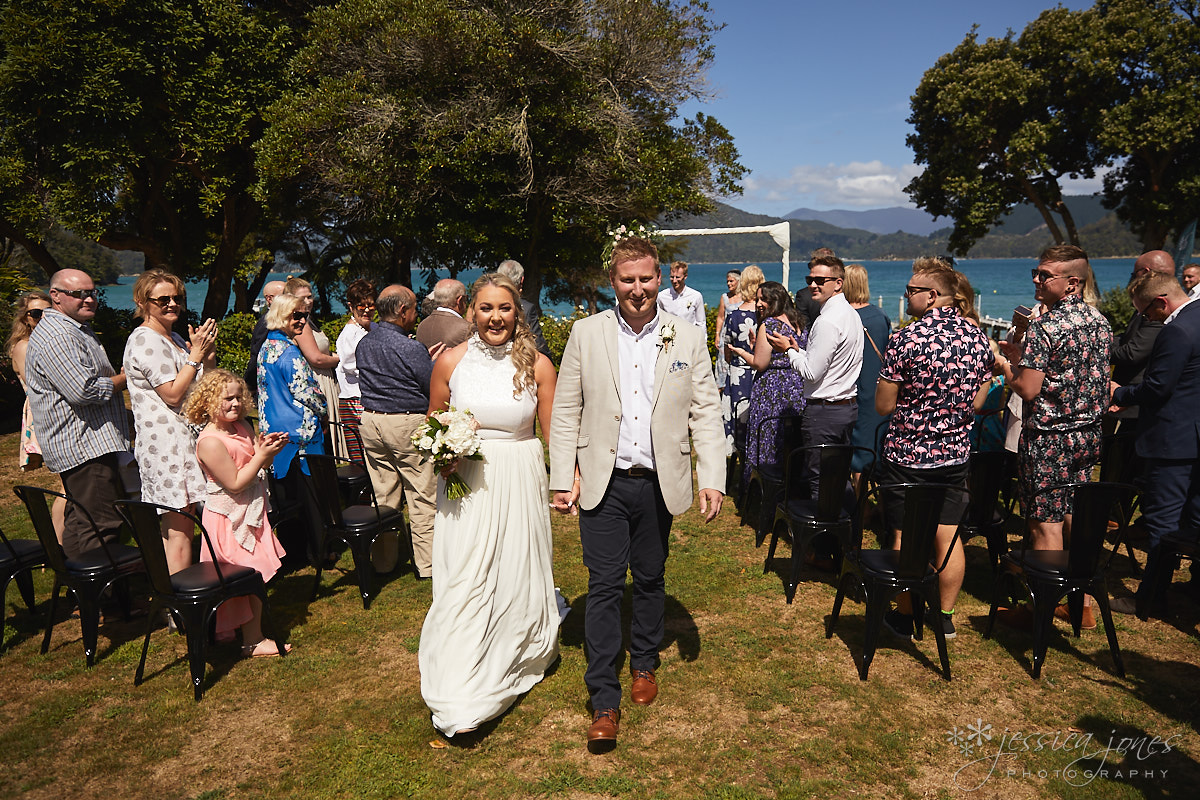 I have to say, the kids at this wedding were epic.  Totally up for anything, and not even remotely nervous about being photographed!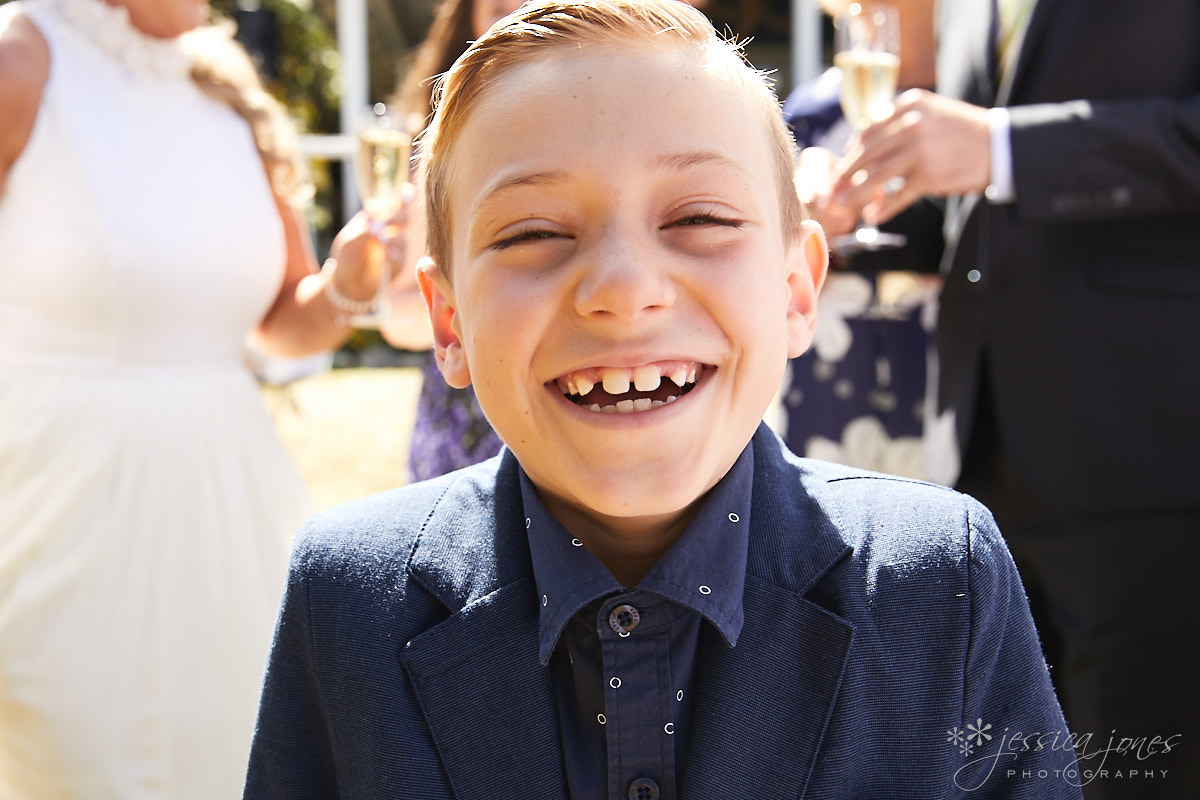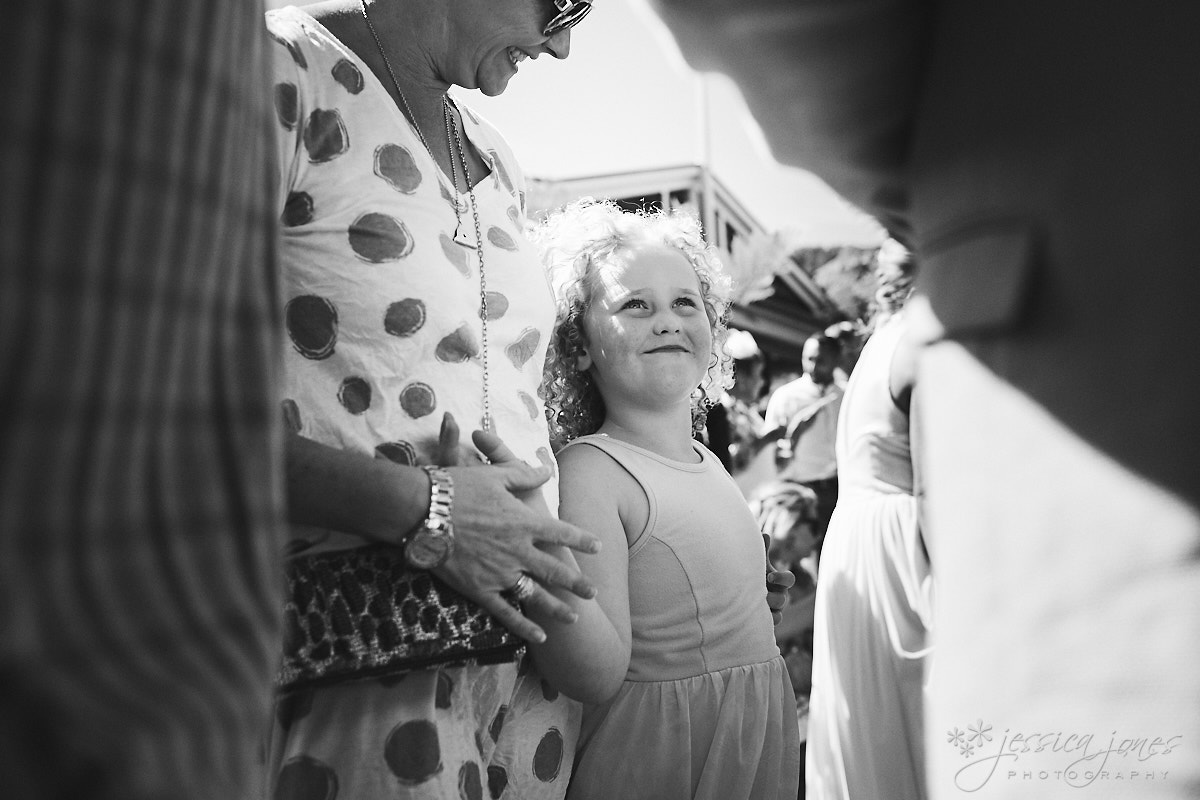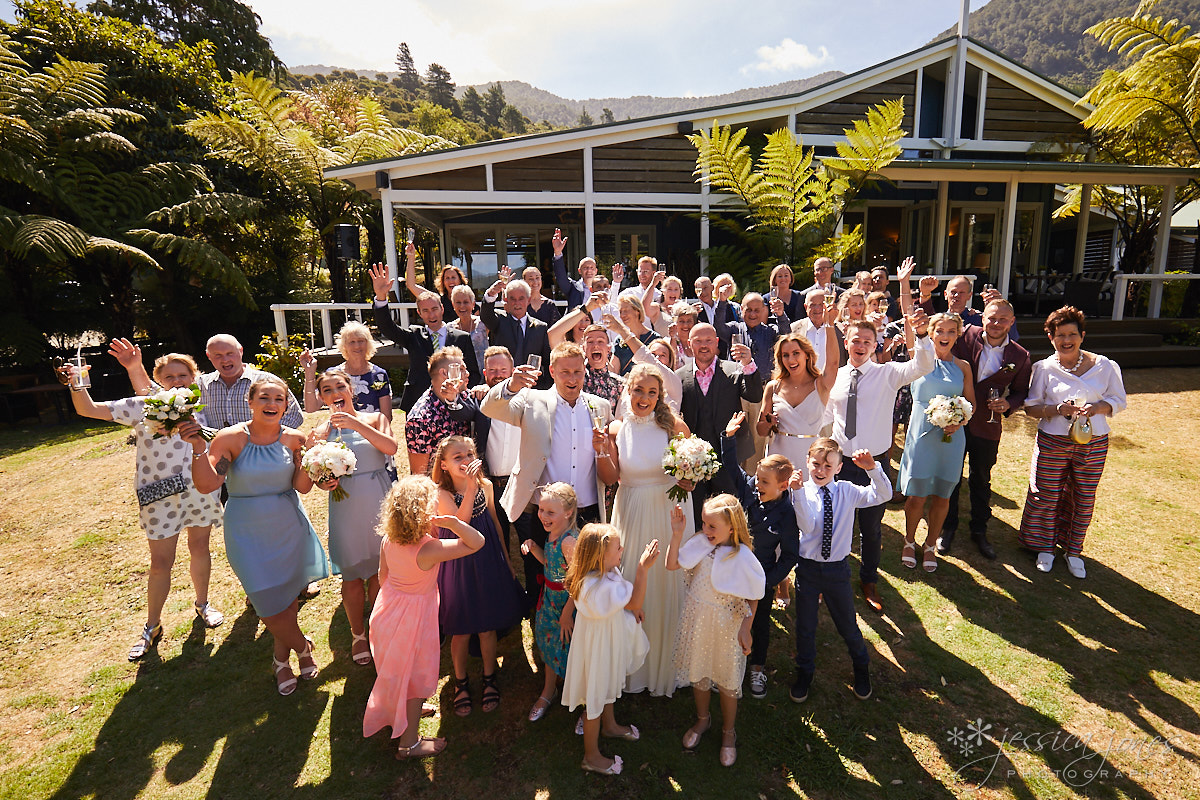 Aleisha had organised a helicopter as a surprise for Jono.  Jono loves helicopters.  This is the moment she told him they were going on a chopper ride!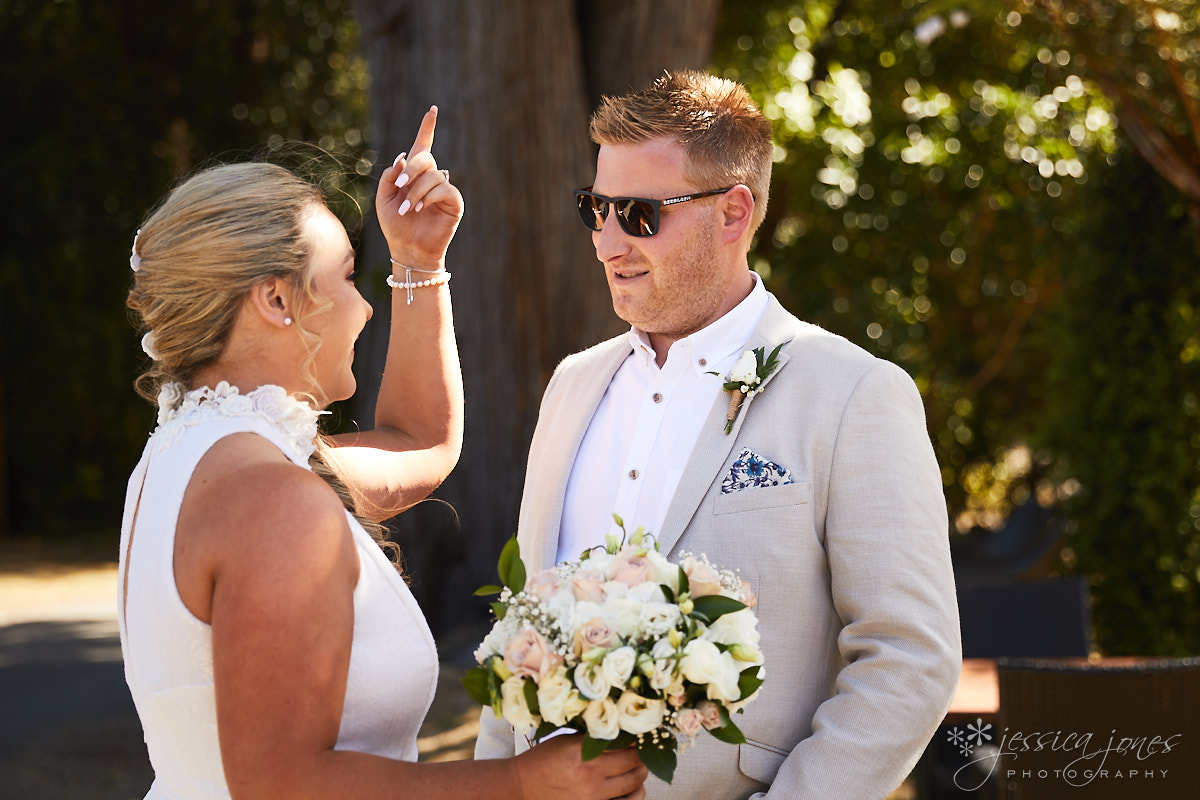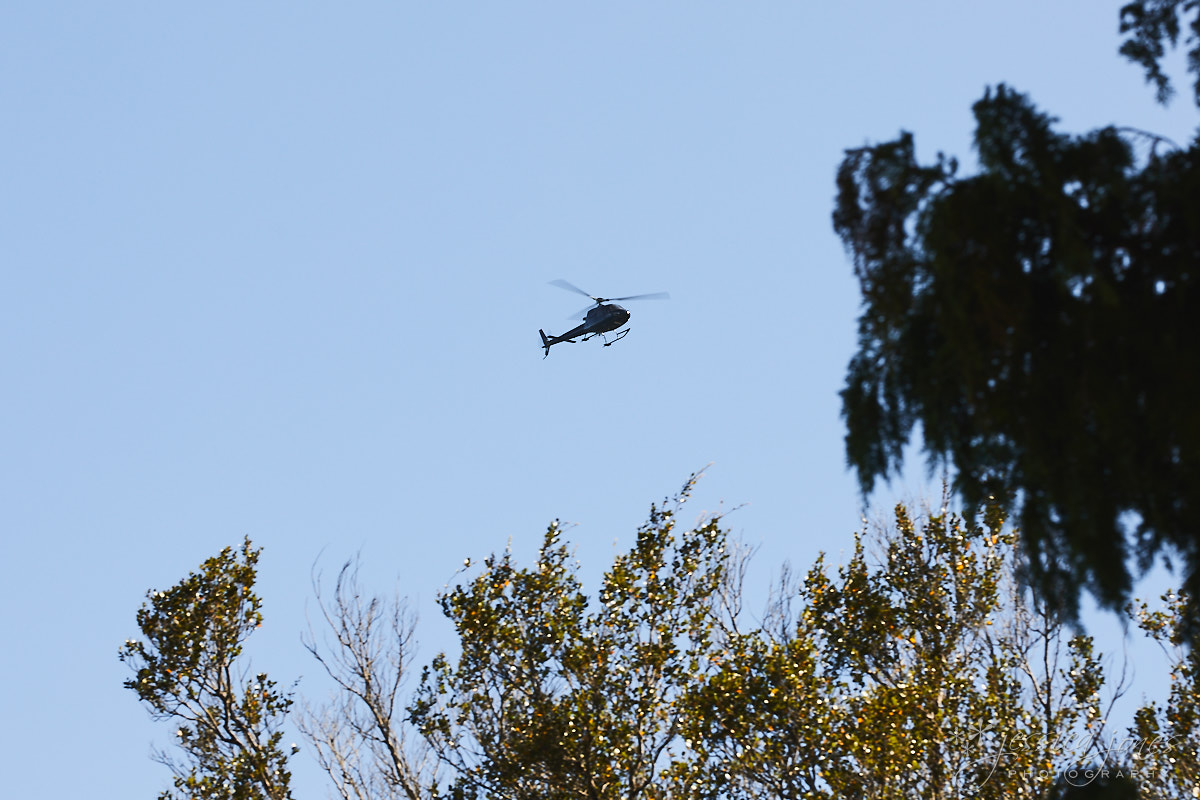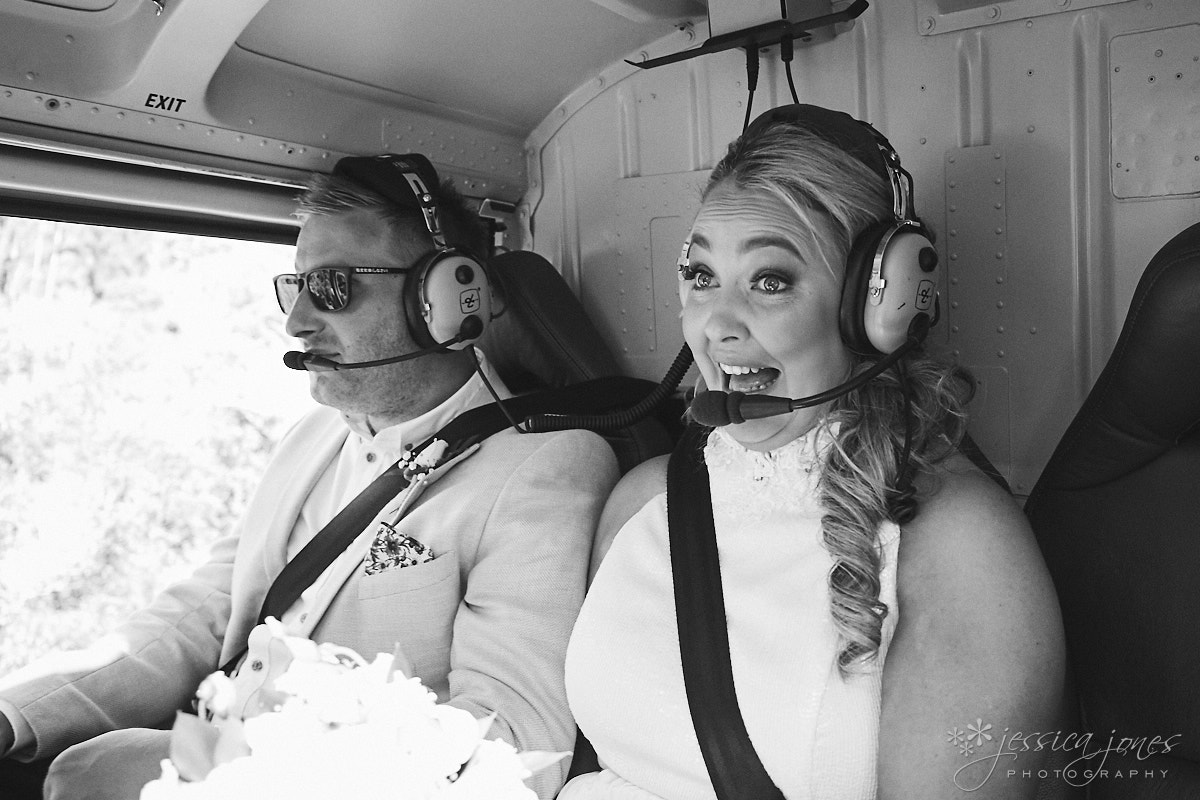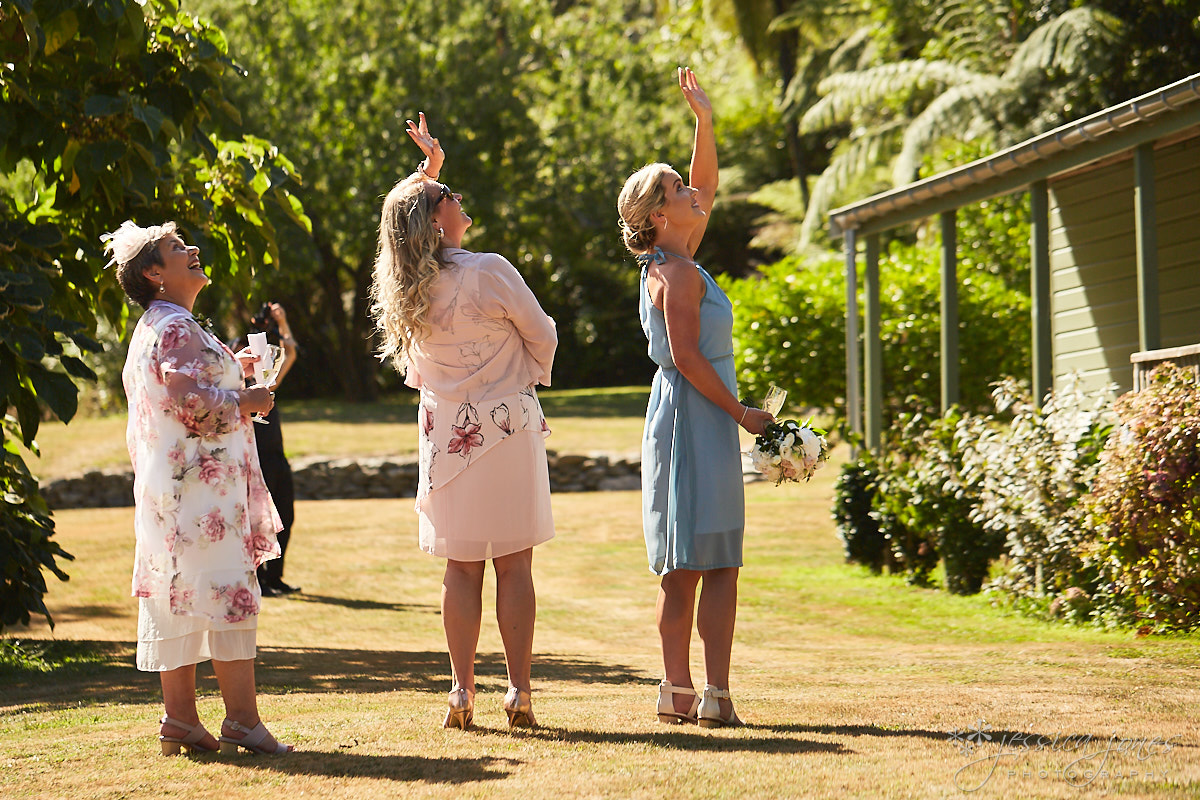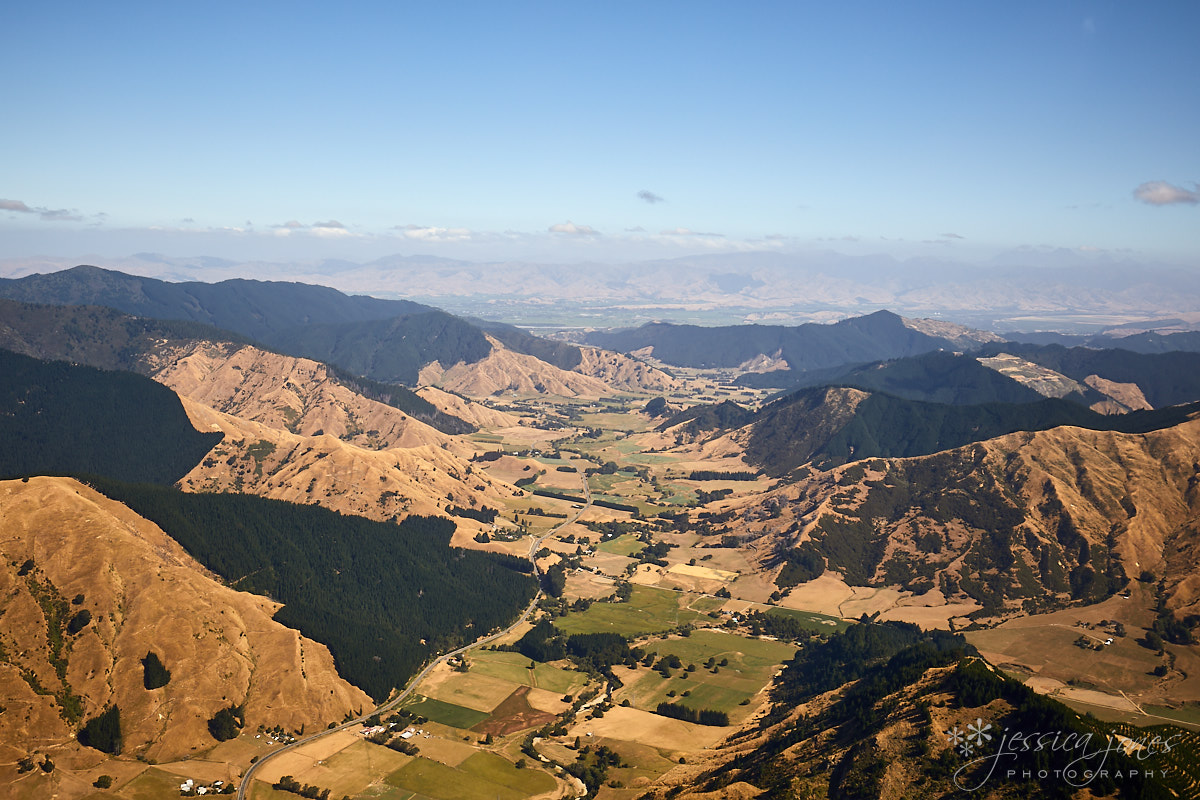 Hello Mt Fishtail.  Named such because it kind of, sort of, looks like a fish tail from some angles.  I think some people actually climb the thing, but we didn't have that kind of time up our sleeves, and we weren't wearing the right shoes, so we just flew to the top.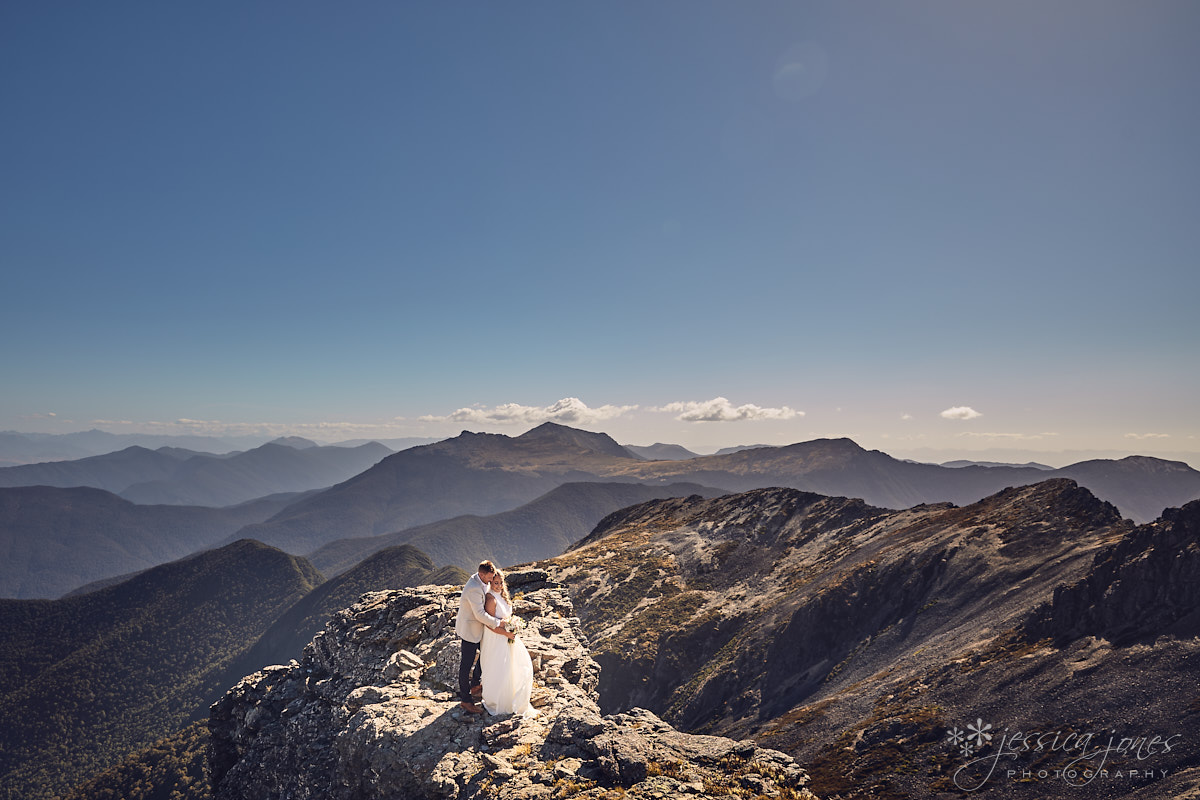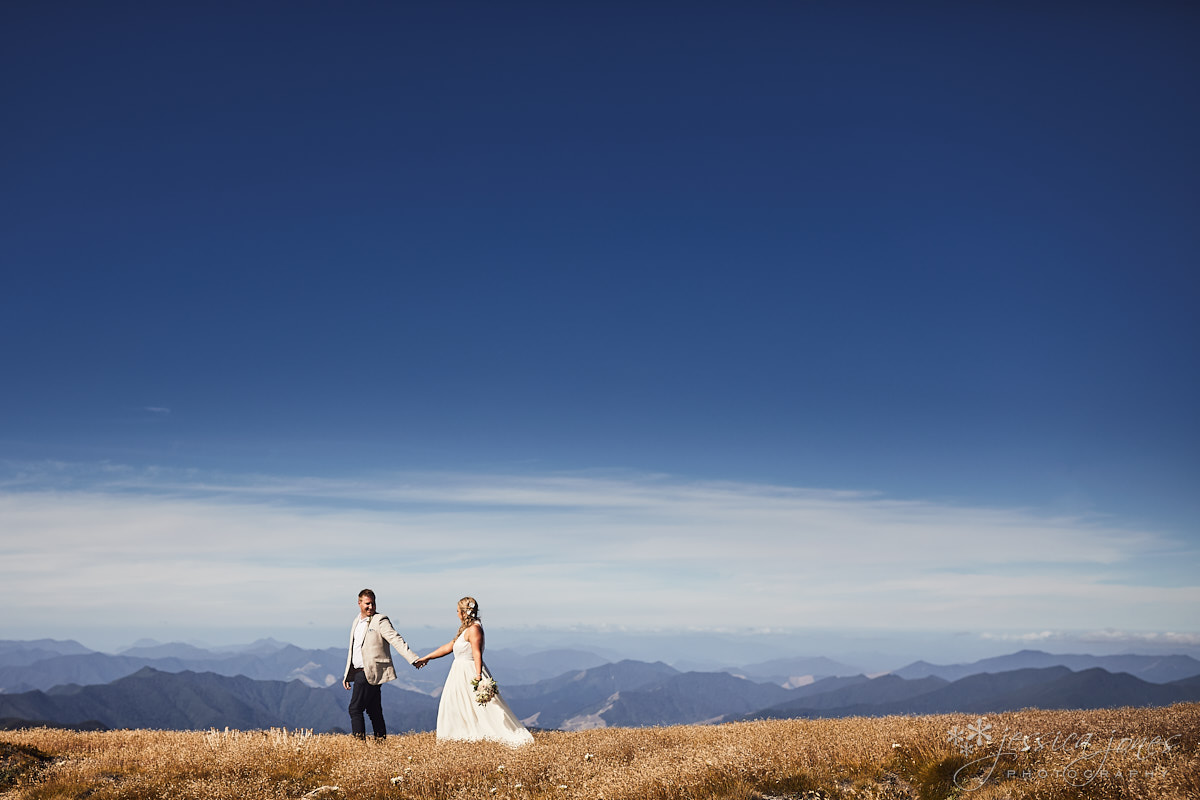 There's a strange calm at the top of a mountain, and the grass and plants are nothing like those we see often.  It's a little bit like visiting another planet (not that I have other planet experience!)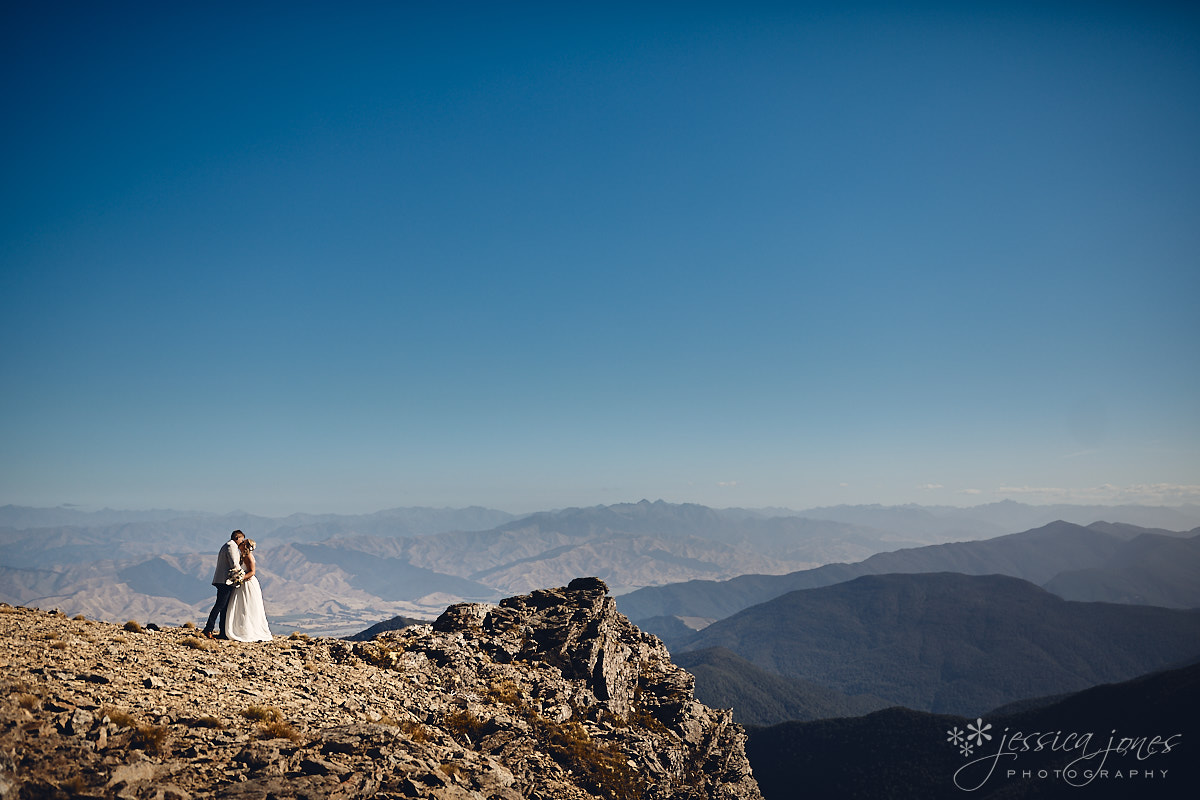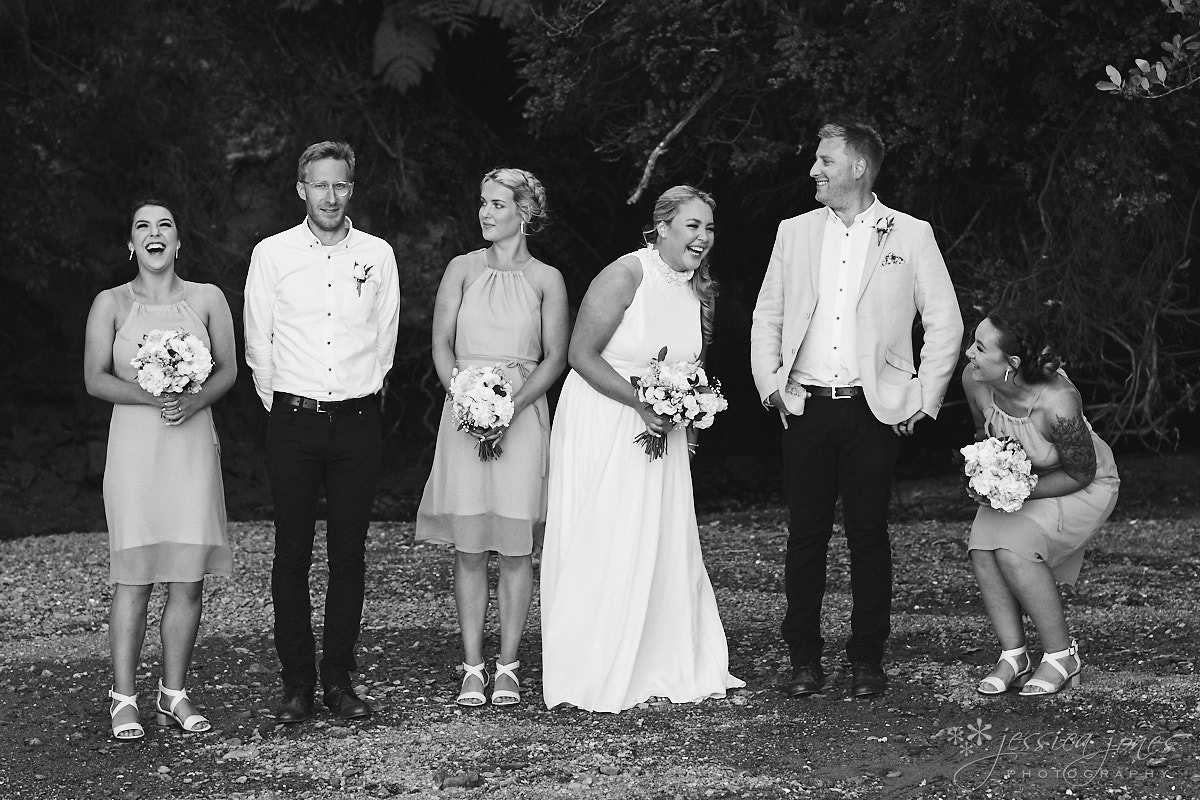 One thing I love about Aleisha is her willingness to do whatever I asked, no matter how weird it seems.  I saw this wall art and the interesting light, and as Aleisha walked past I asked her to stand in the little piece of garden under it and without even hesitating she just did it.   She didn't even ask me what shot I had in mind, or what on earth I was thinking.  She just did it.  That's why this shot is cool, because Aleisha is cool.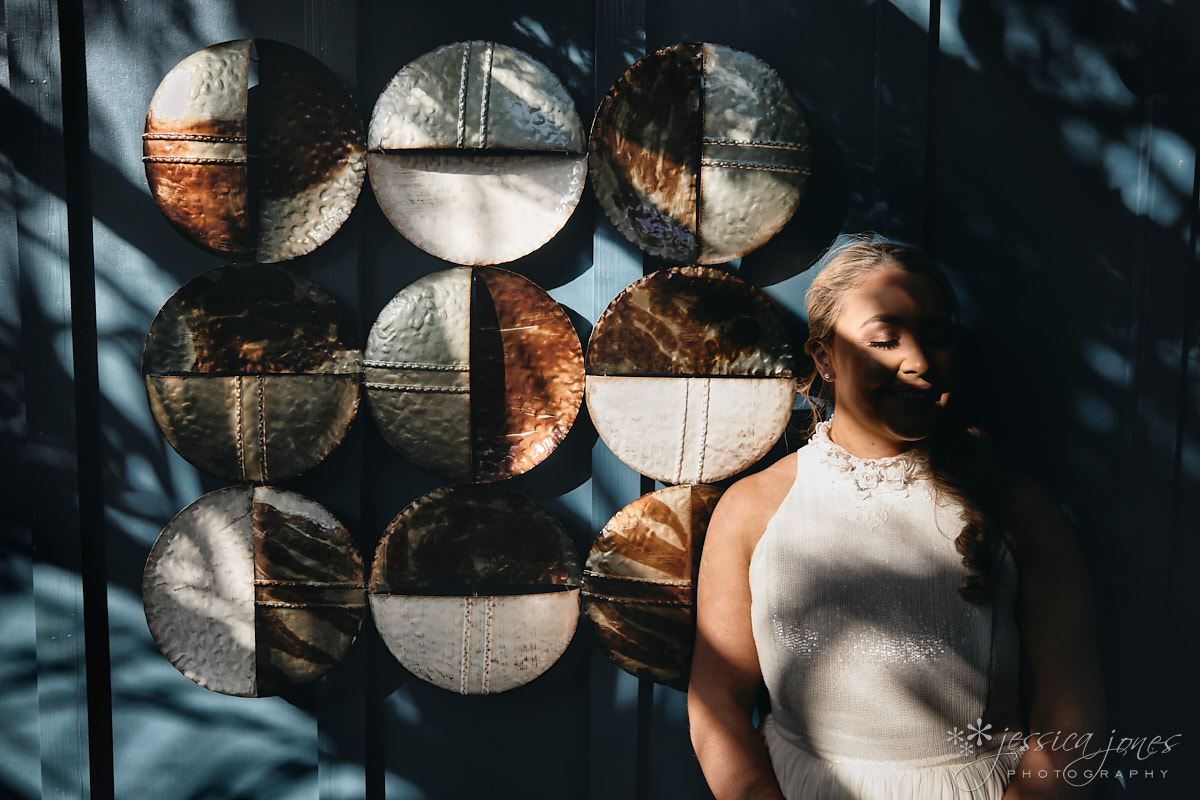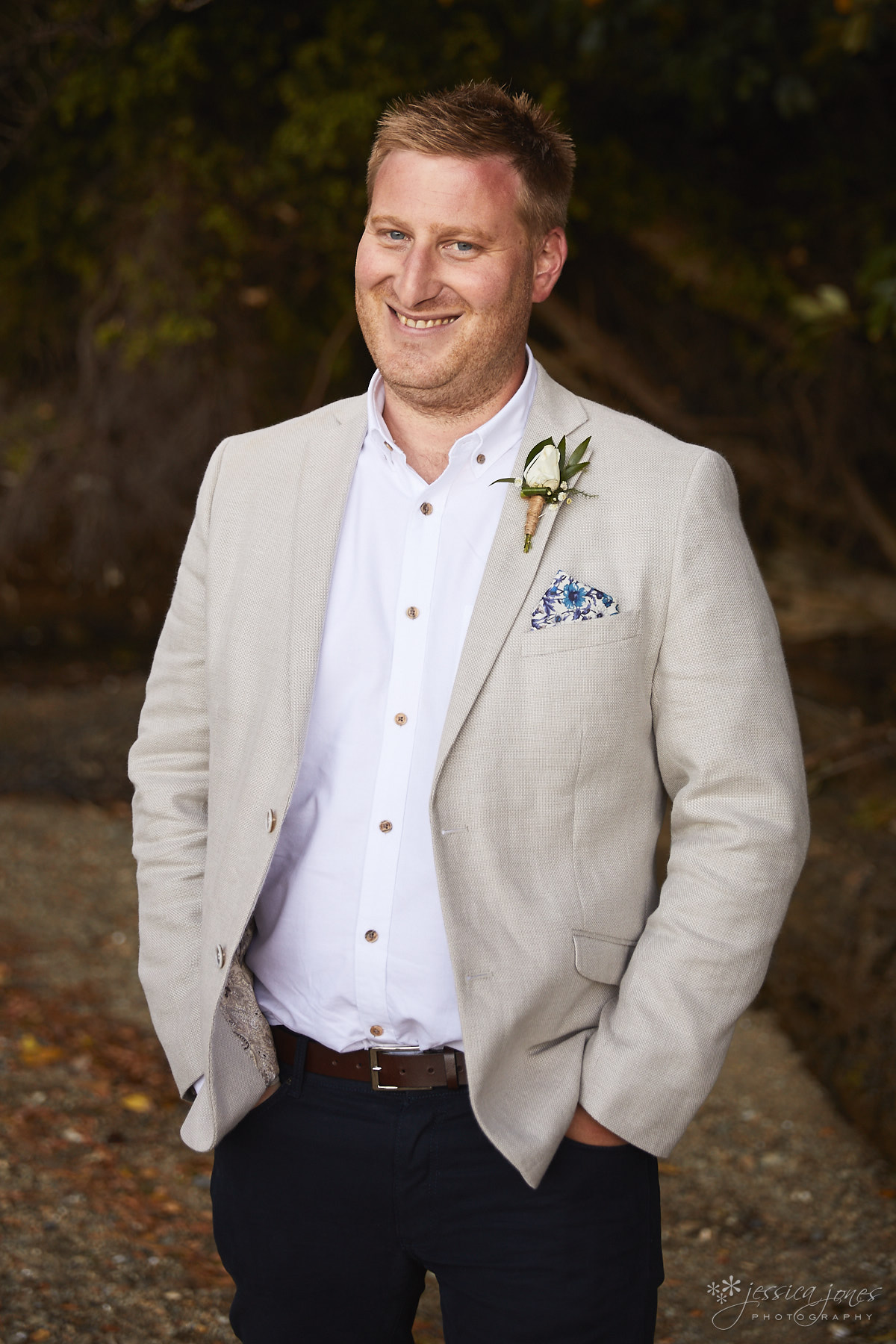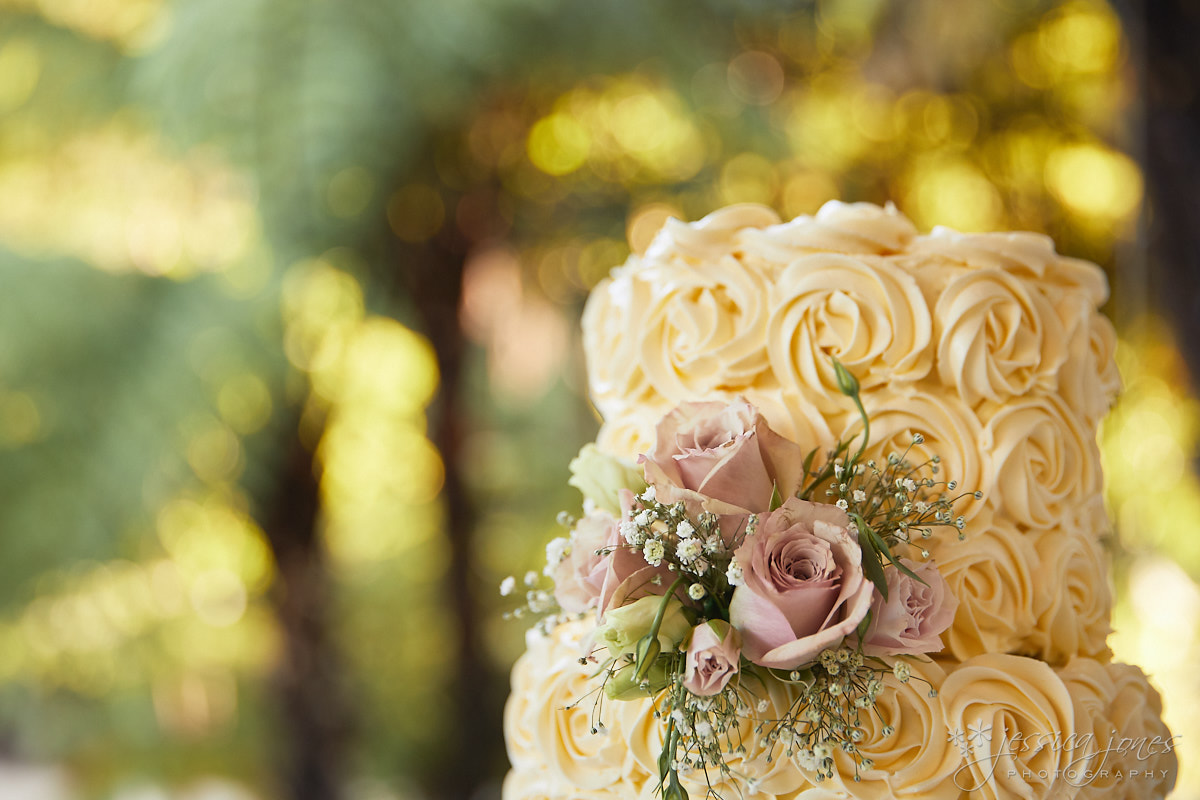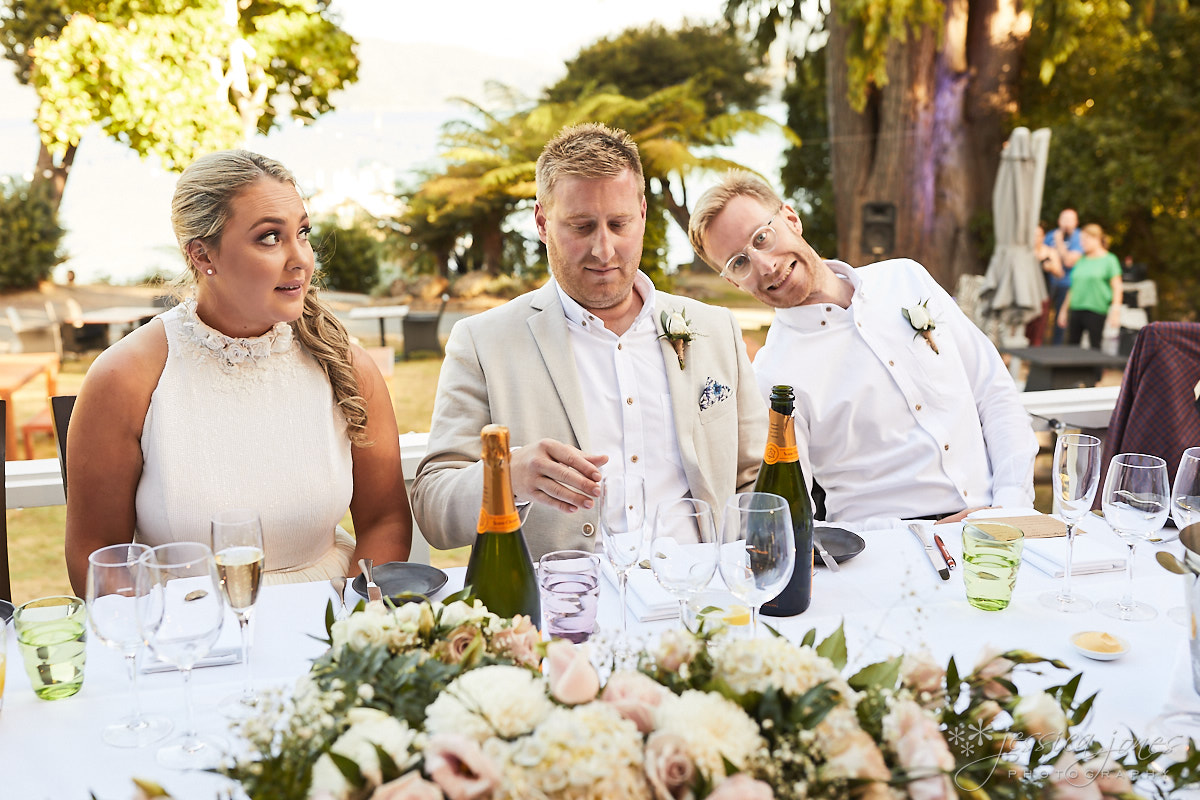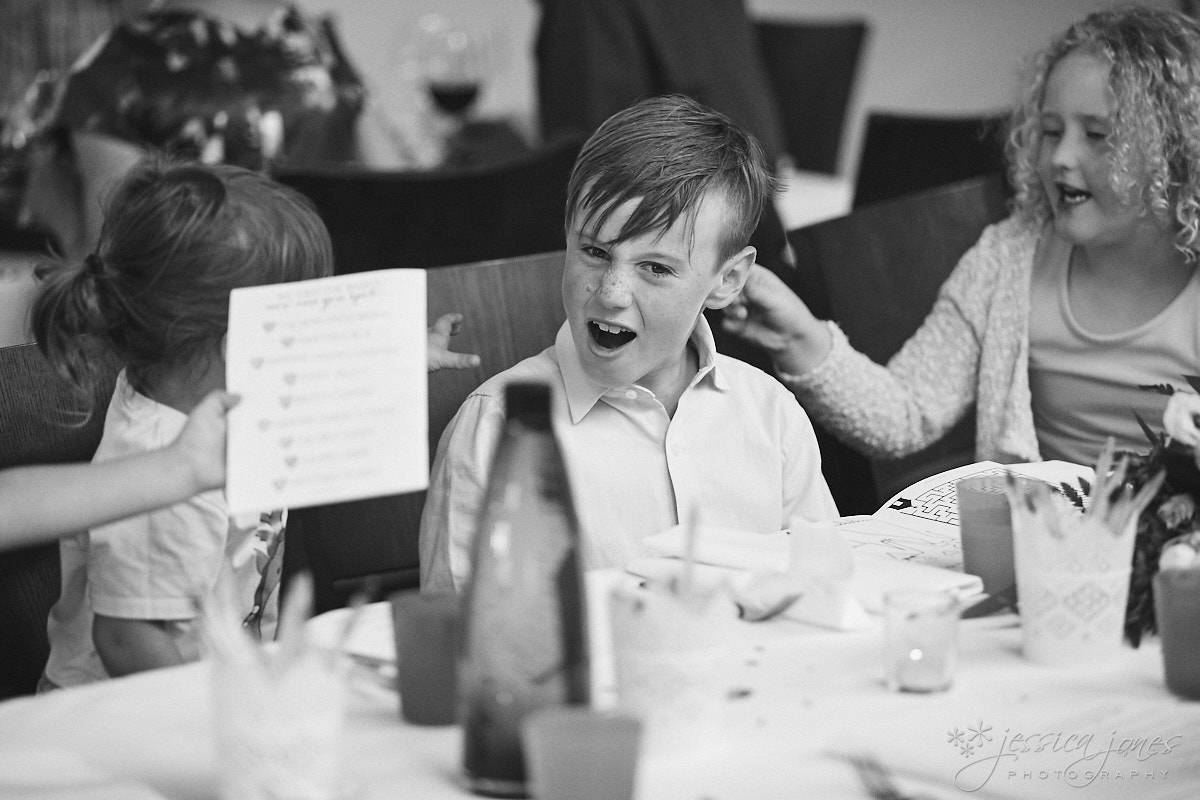 When you're a twin you can wear a shirt that says 'Womb Broz 4 Life' to your brother's wedding.  I'm pretty sure it's in the twin rule book somewhere.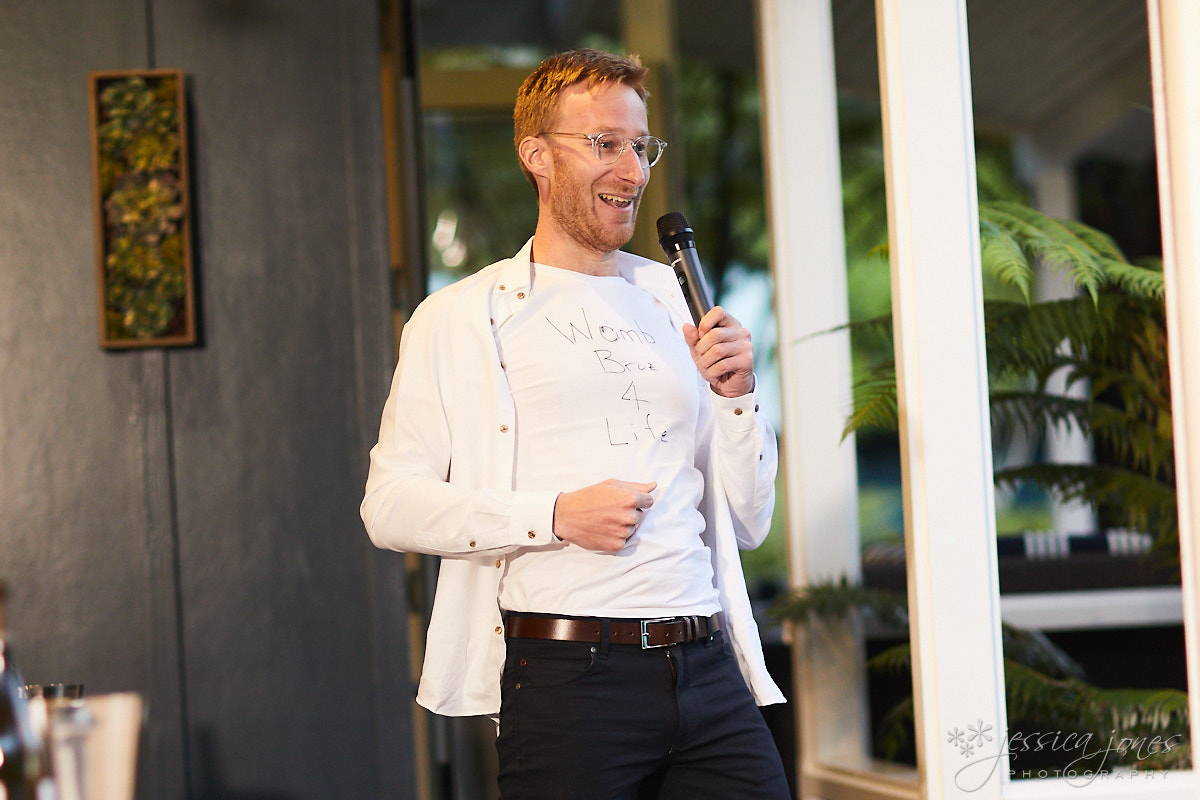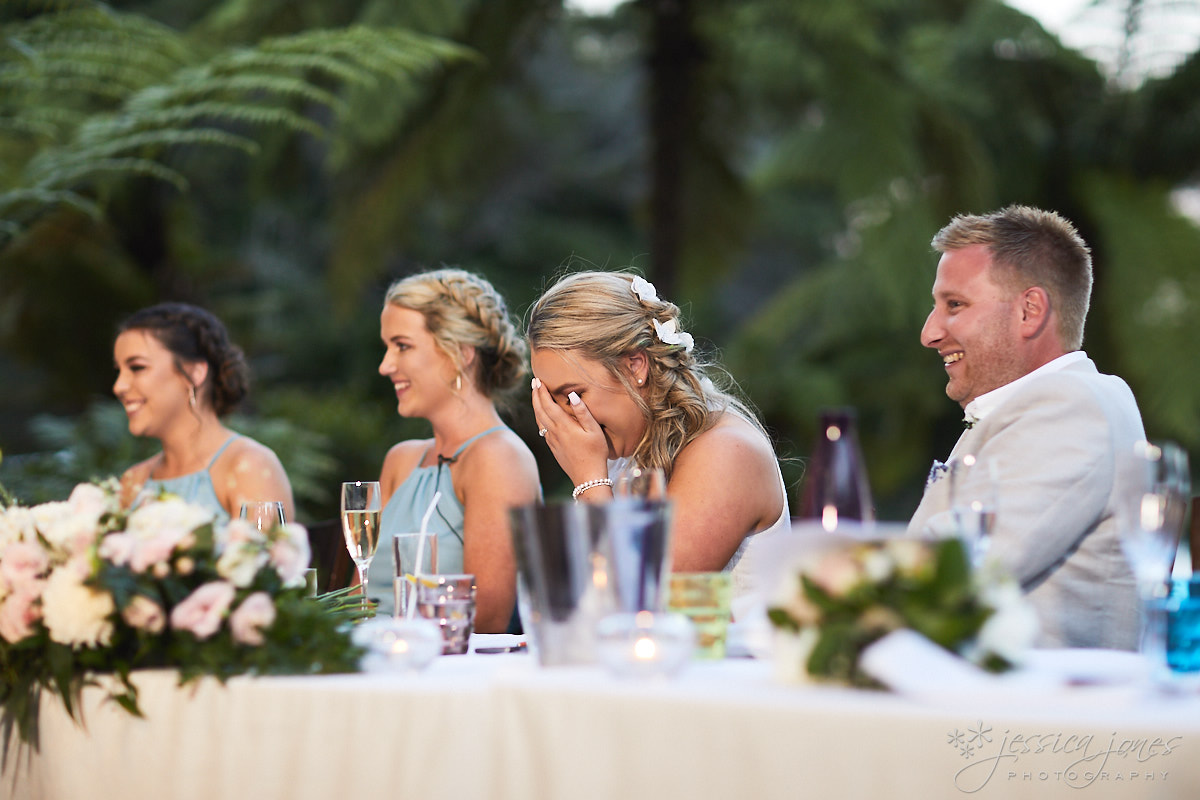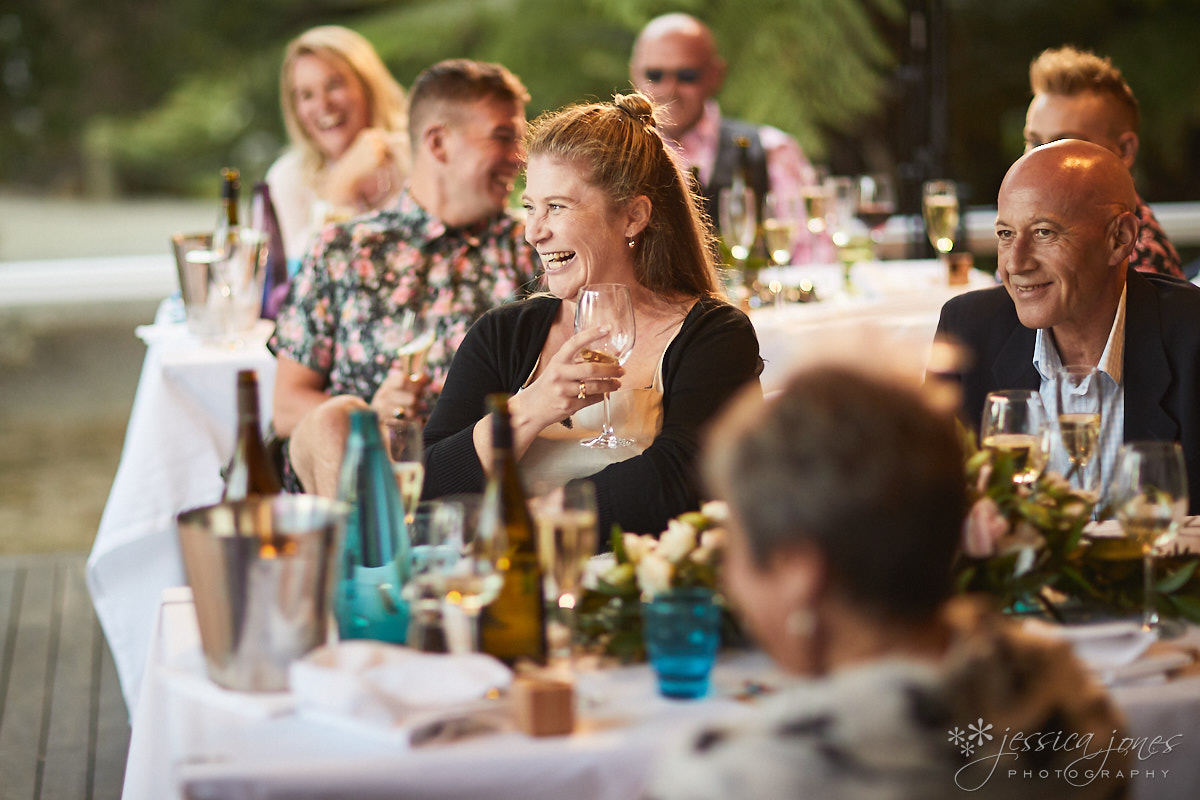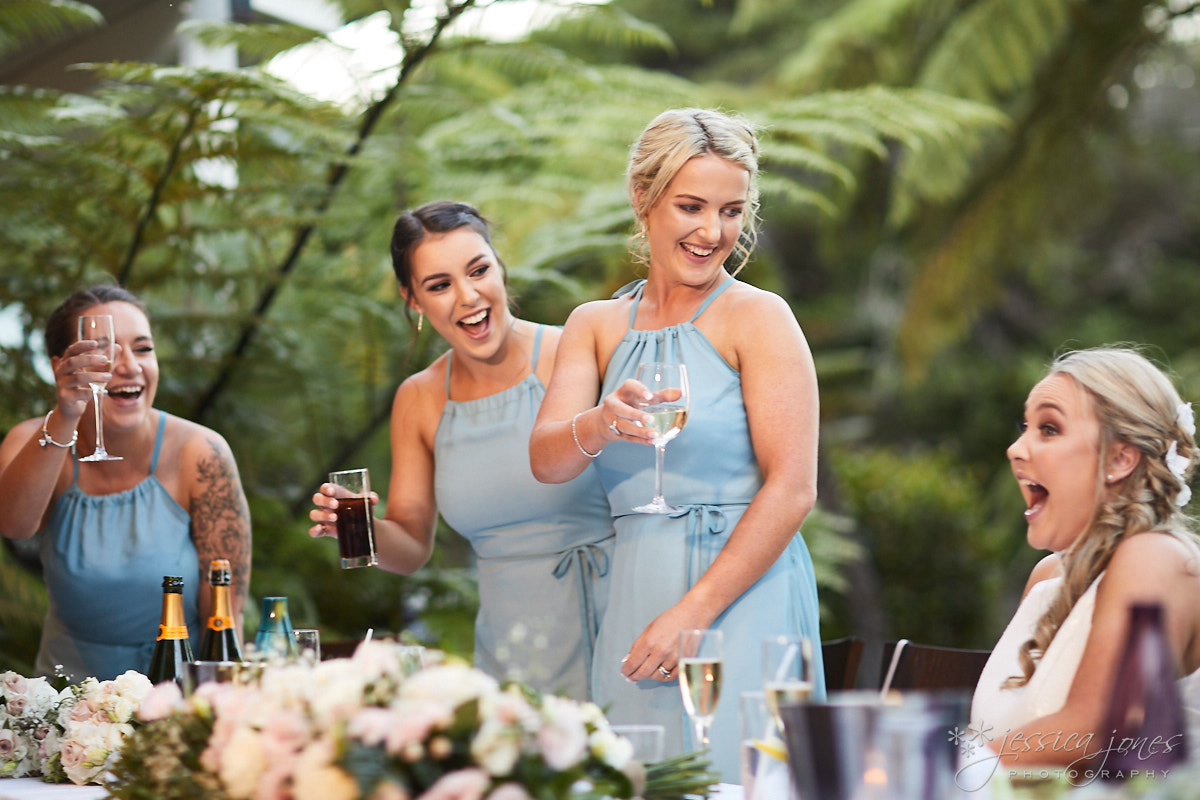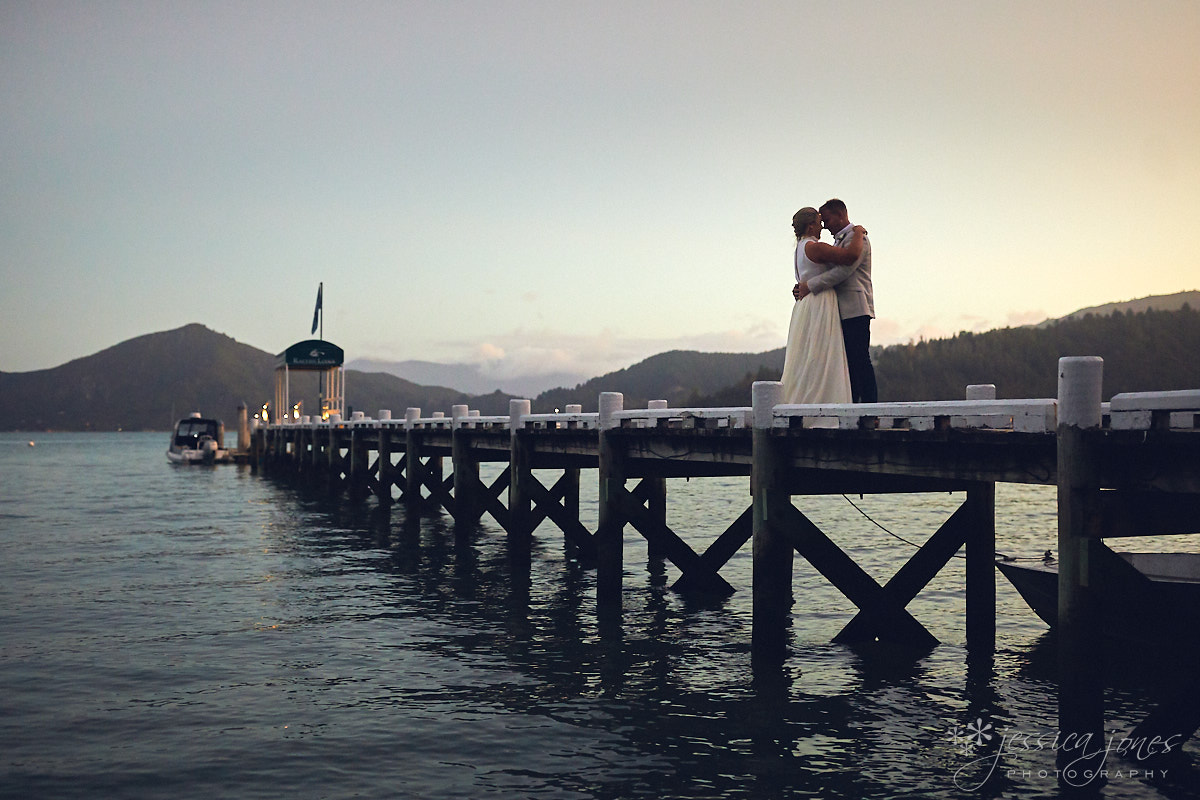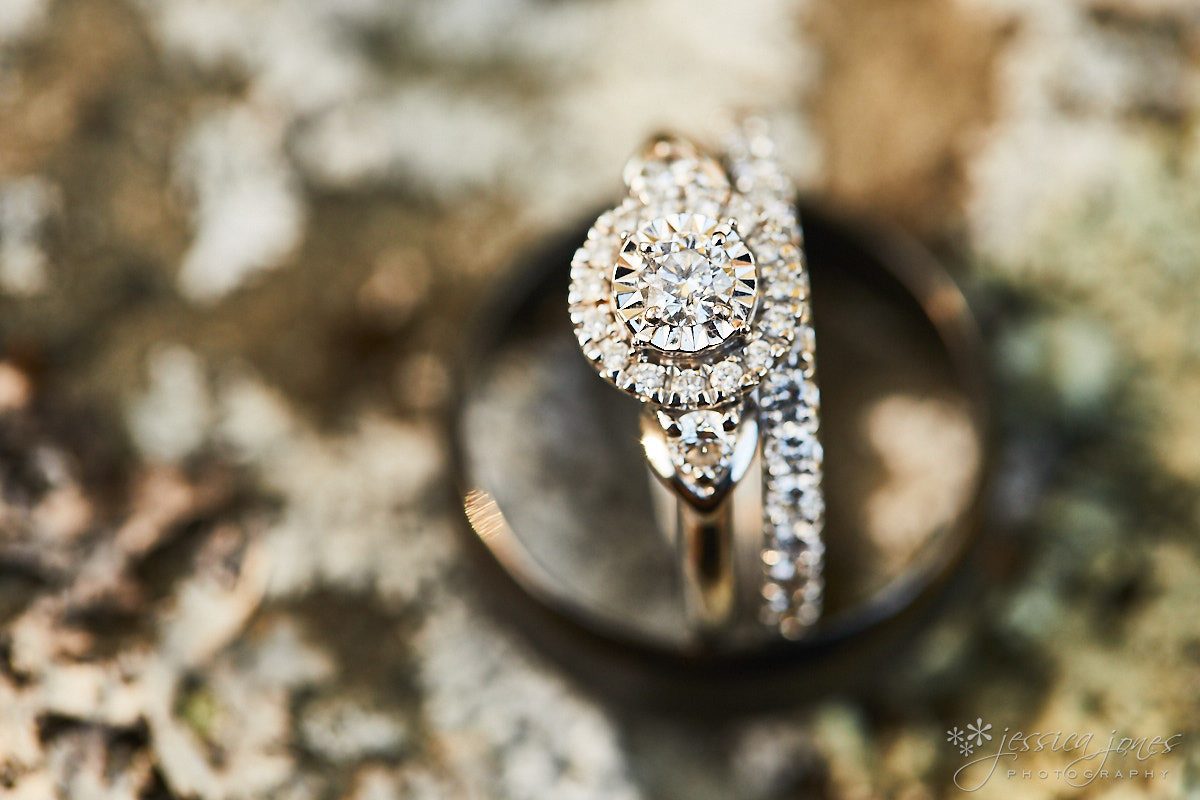 Jono and Aleisha, thank you ever so much for having us along for the wedding day!  You guys are fabulous and we had such fun with you both!
Vendor Shoutout
Location: Raetihi Lodge
Dress: Beau Couture
Celebrant: Leonie Welch
Florist: Forget Me Not Design
Makeup: Asher Artistry
Hair: Vamp Hair Boutique
Cake: Sweet Creations
Videographer:  Weka Films
Music: Kramit