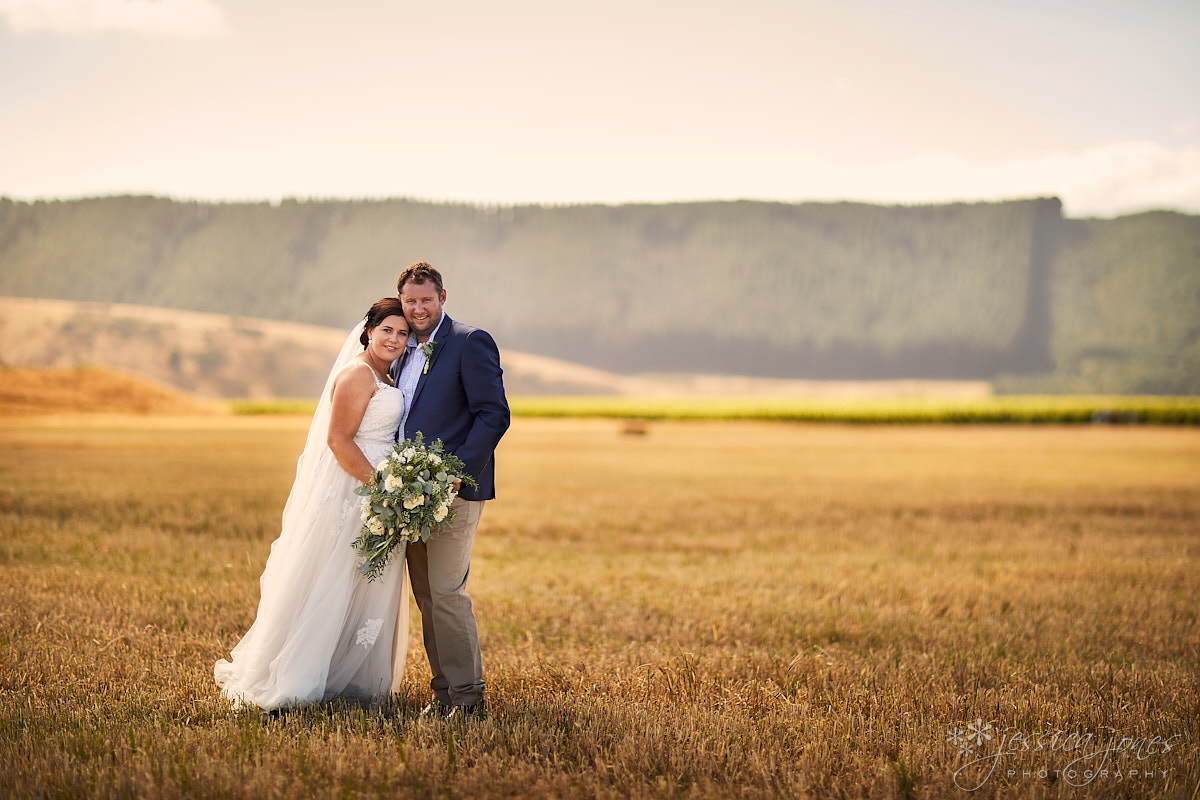 He was smitten the moment he met her.  John, the quiet hardworking farmer, thought he was just going in for a haircut, but as we've found out over the last couple of wedding stories, an ordinary appointment can quite easily lead to love, and eventually a wedding day!  With some encouragement from his friends John started a conversation with Jodi, the pretty brunette with the gorgeous smile, and took her on their first date.  Love was not far behind, and one gorgeous long weekend in Hanmer John asked Jodi to be his wife.  It was an easy "yes" from Jodi!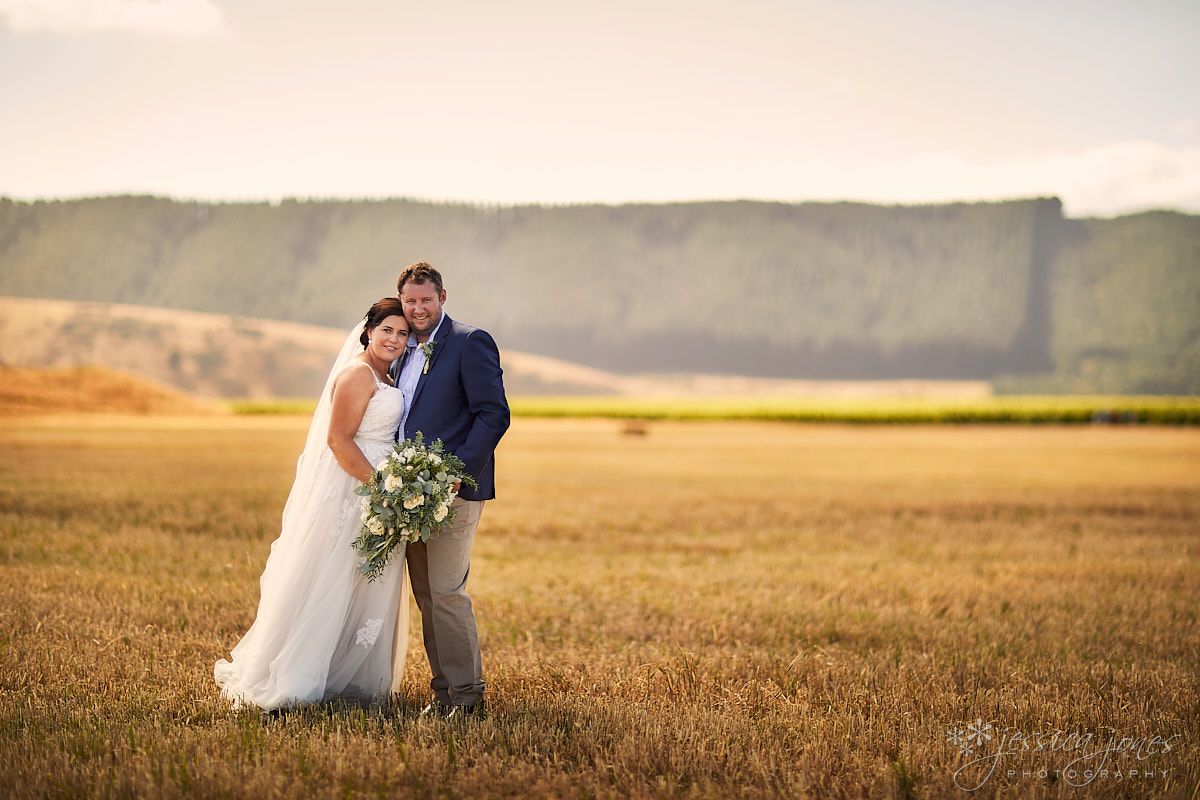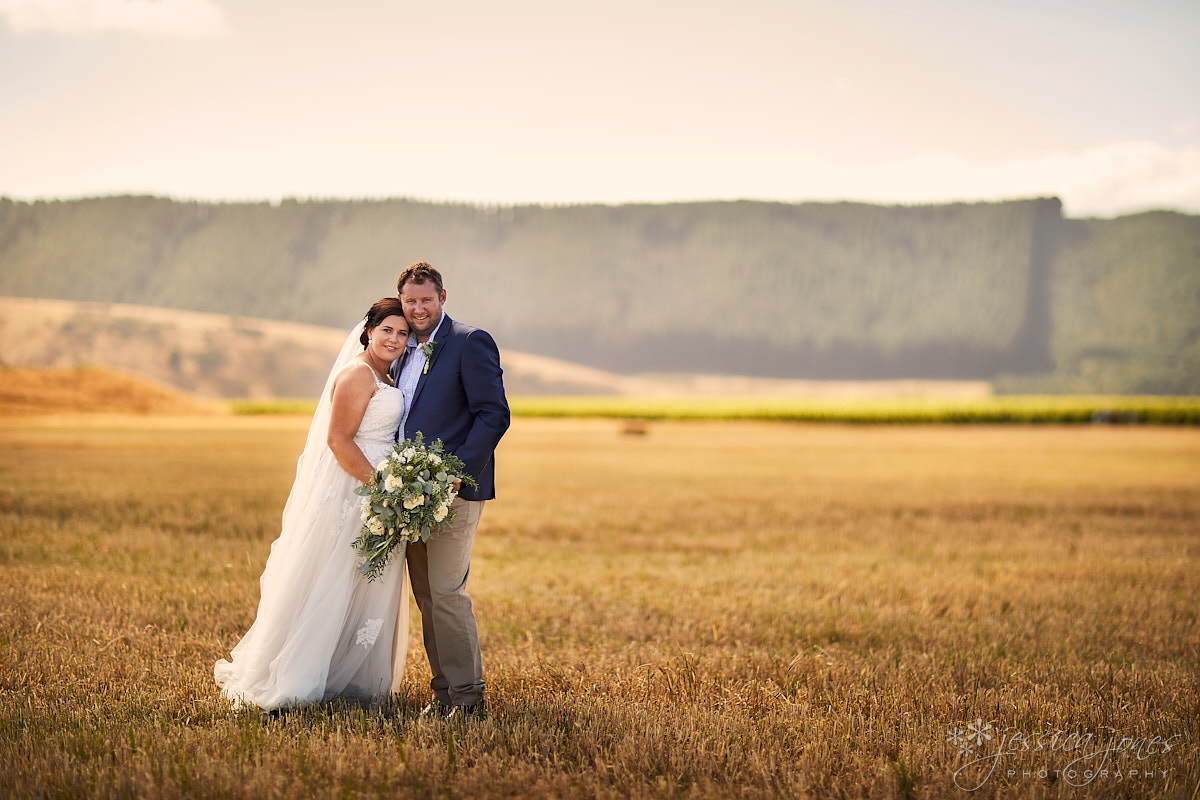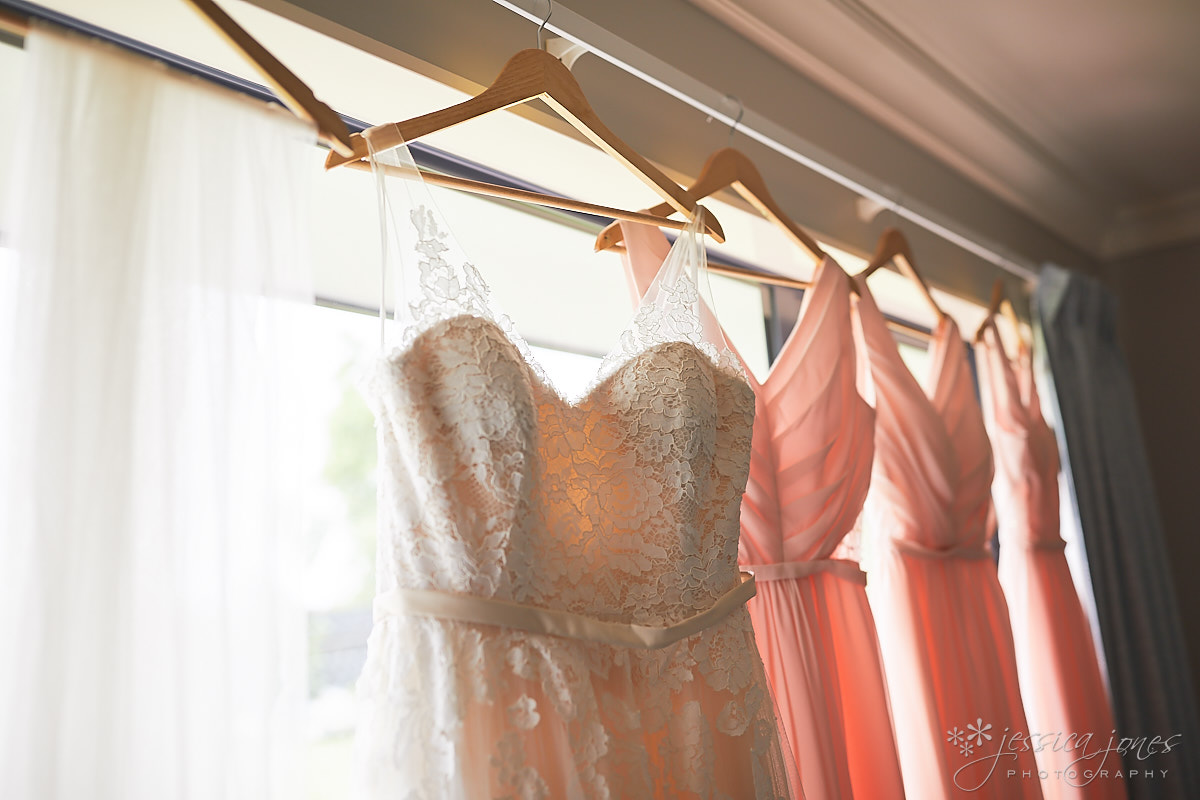 As happy as a wedding day is, there is always a touch of sadness for those who have lost loved ones.  Loved ones who should be there, who would have been there, laughing, loving and celebrating along with everyone else.  While George wasn't there in body he was absolutely present at all times in everyone's hearts.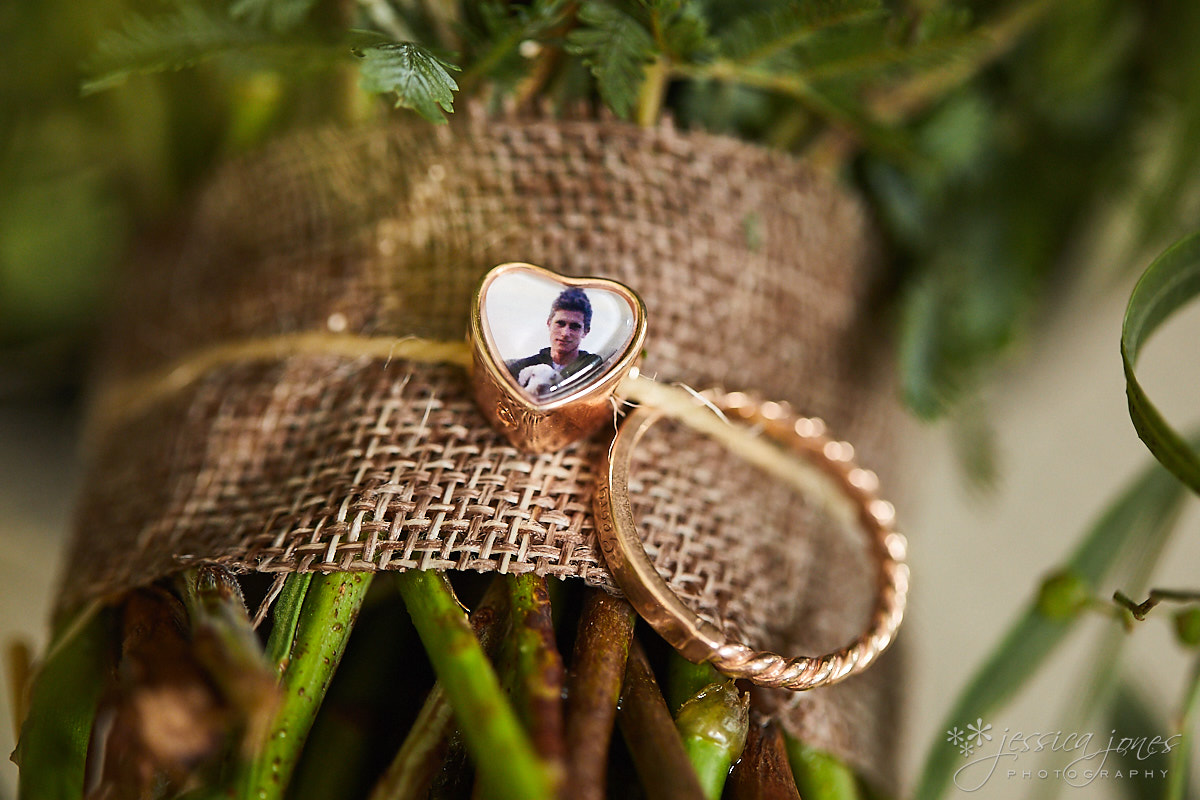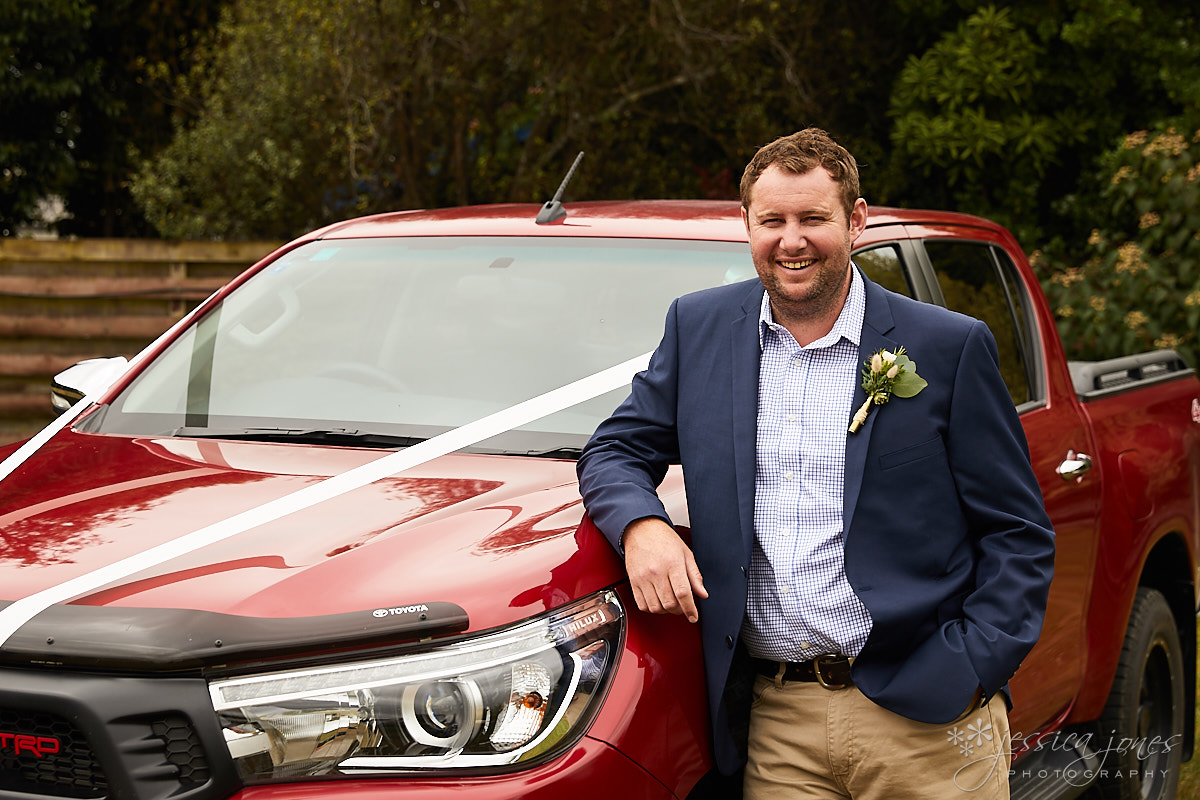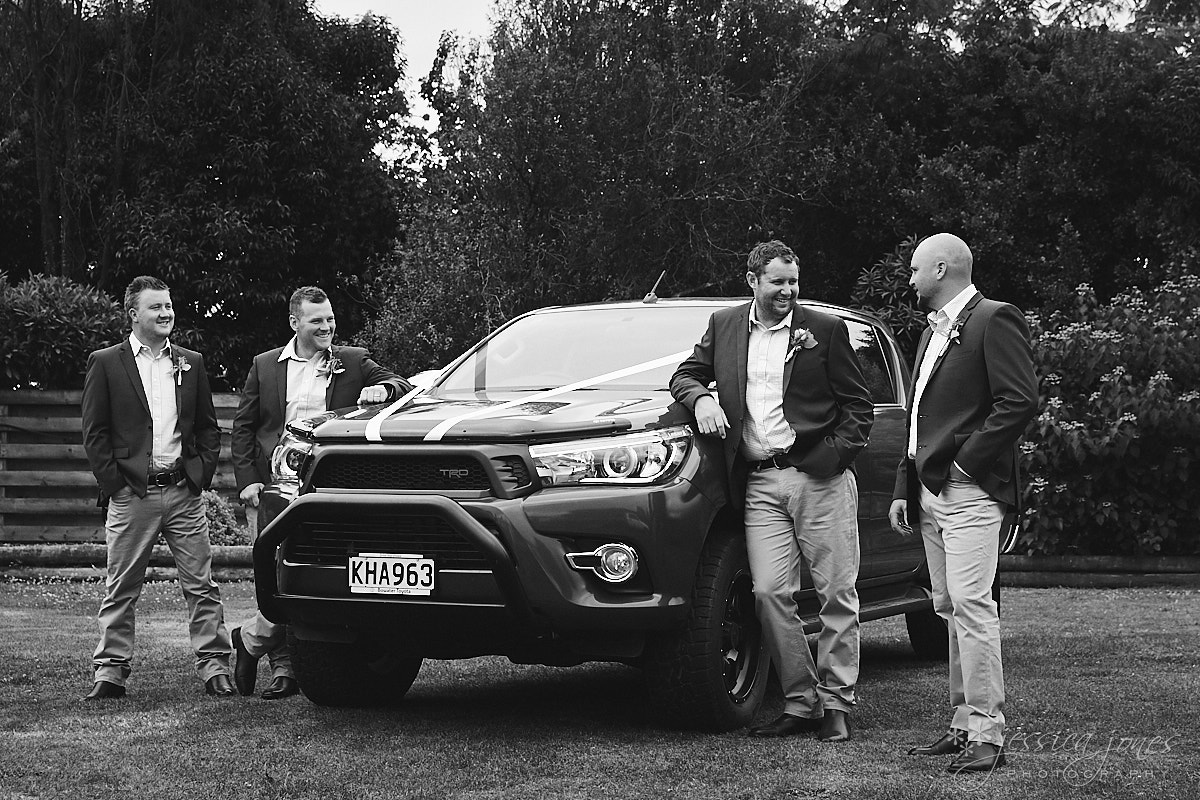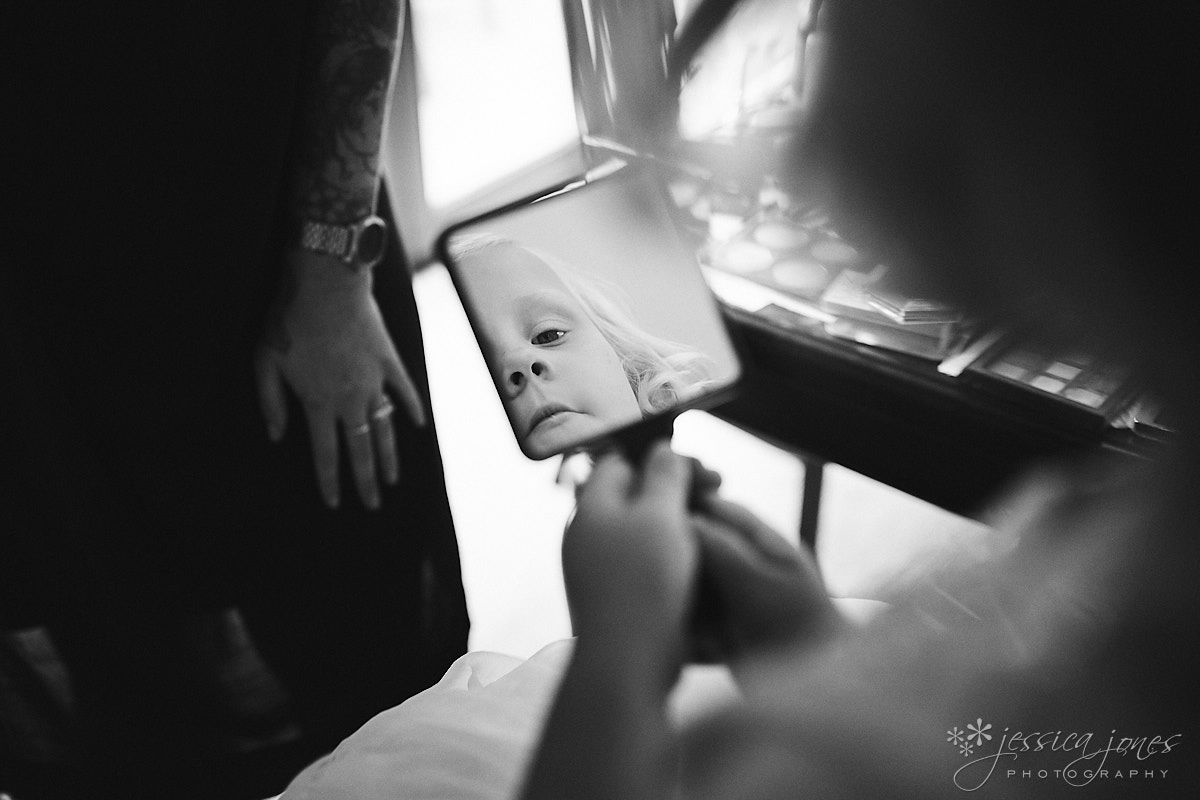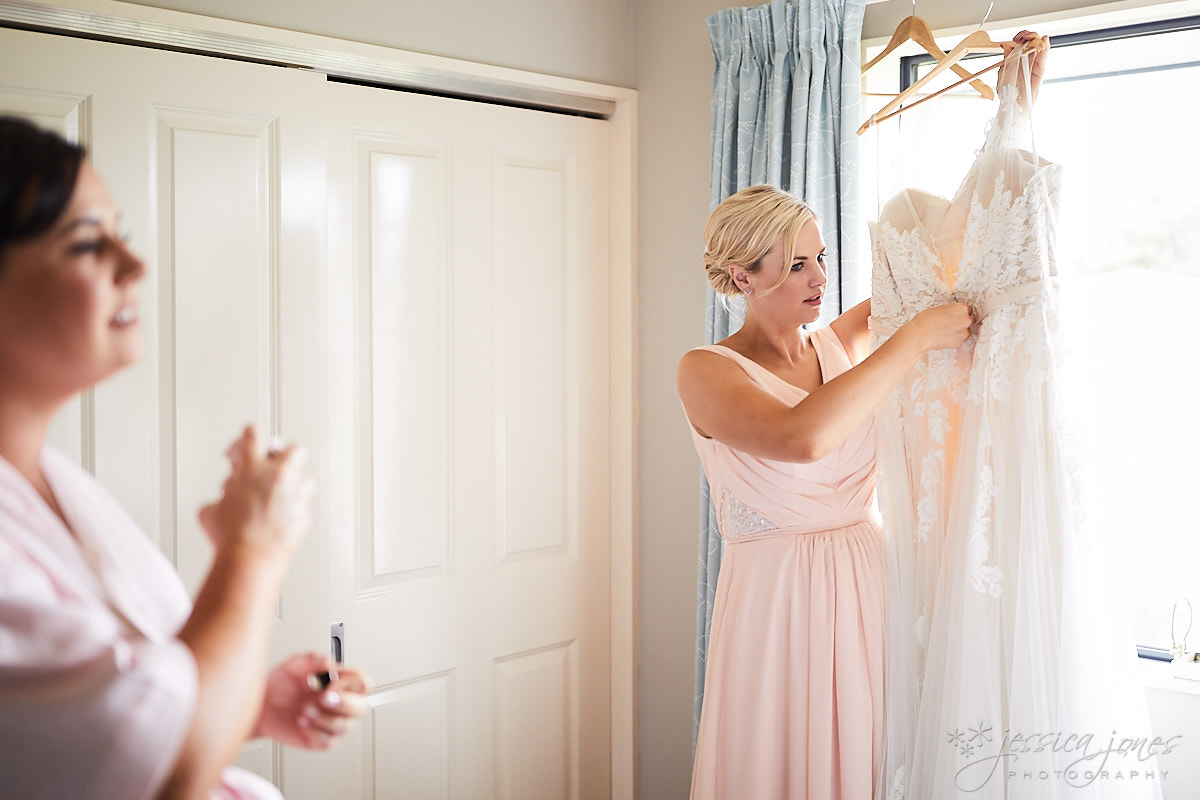 Jodi, what a gorgeous bride!  Always smiling and welcoming and you make the room better just by being in it.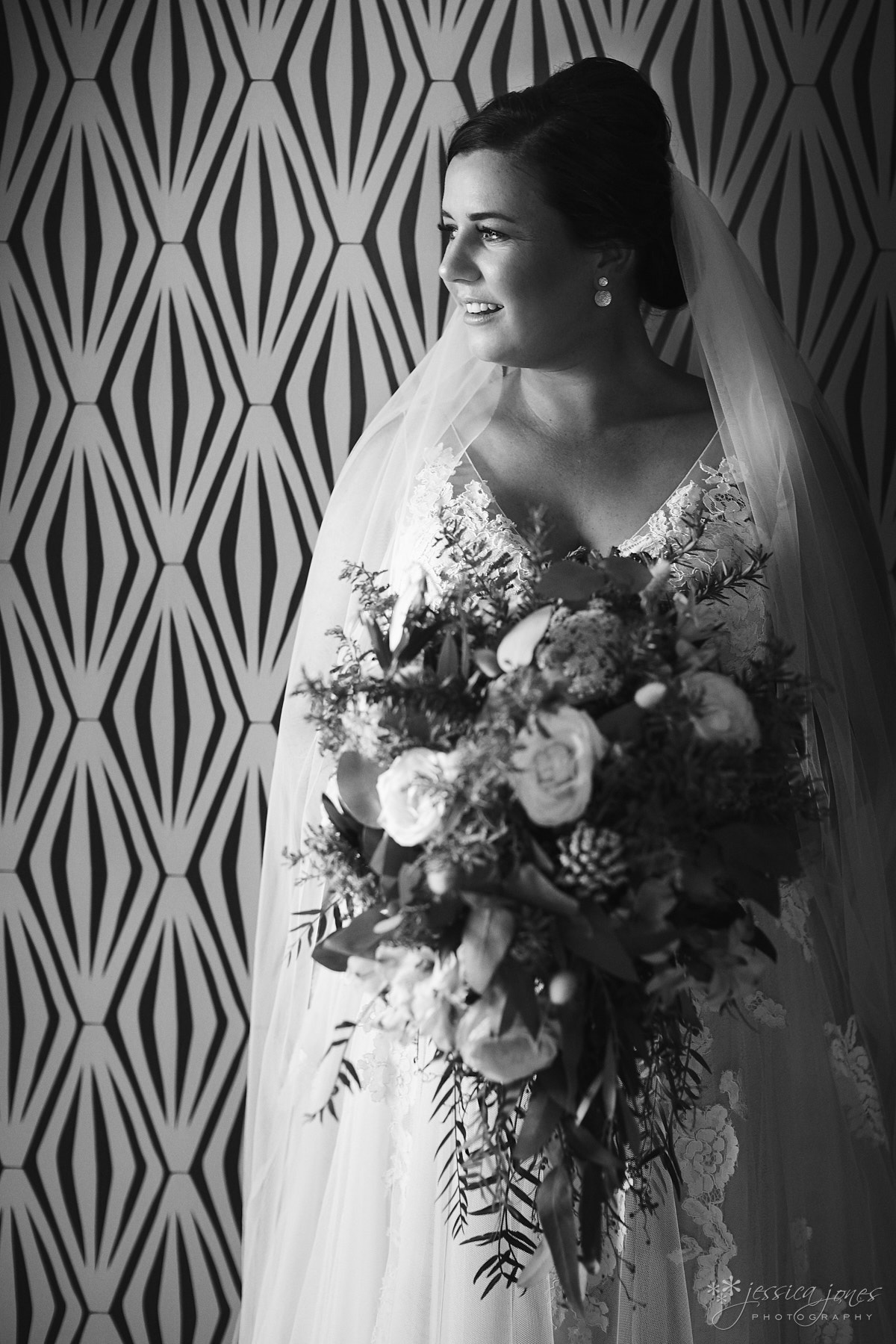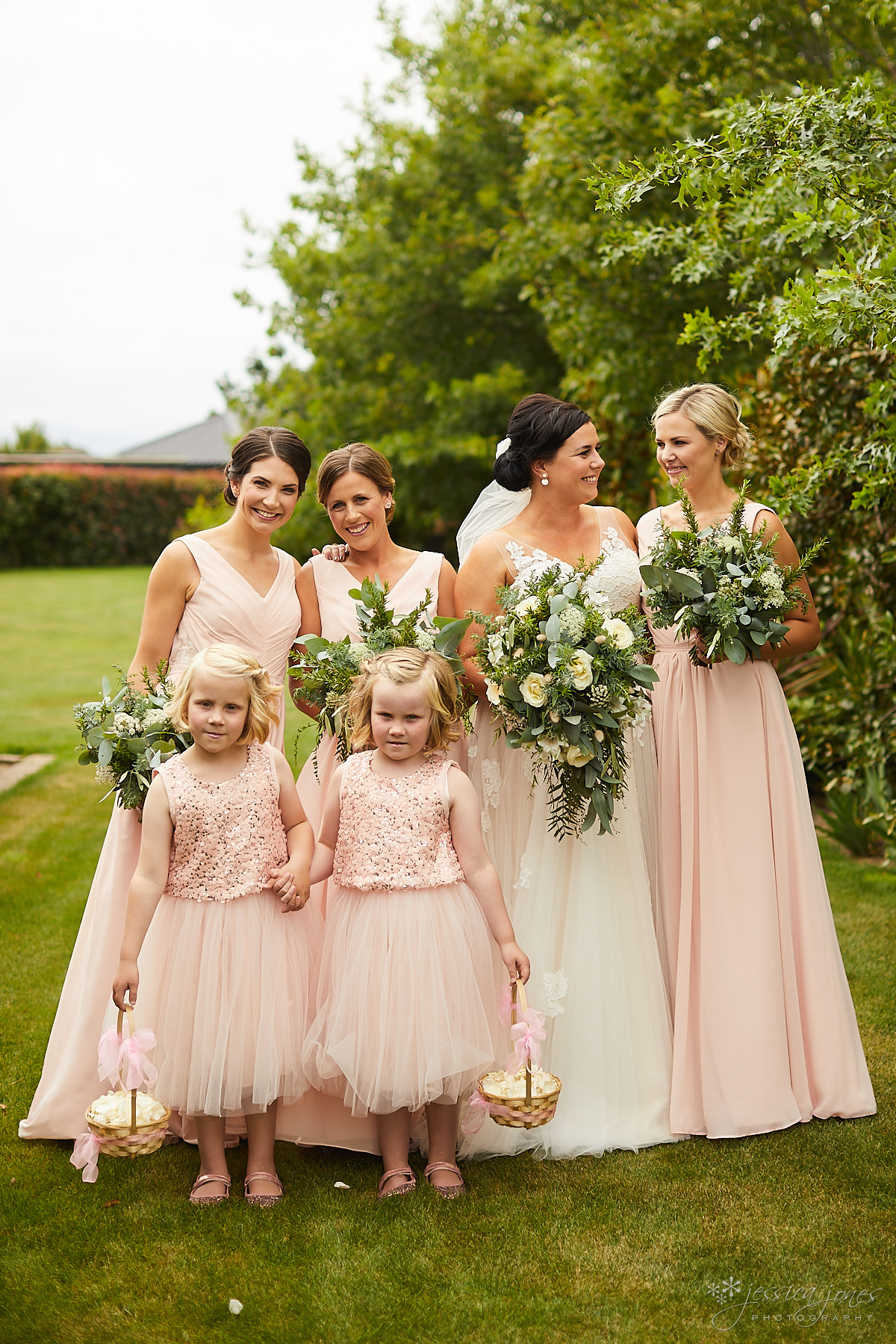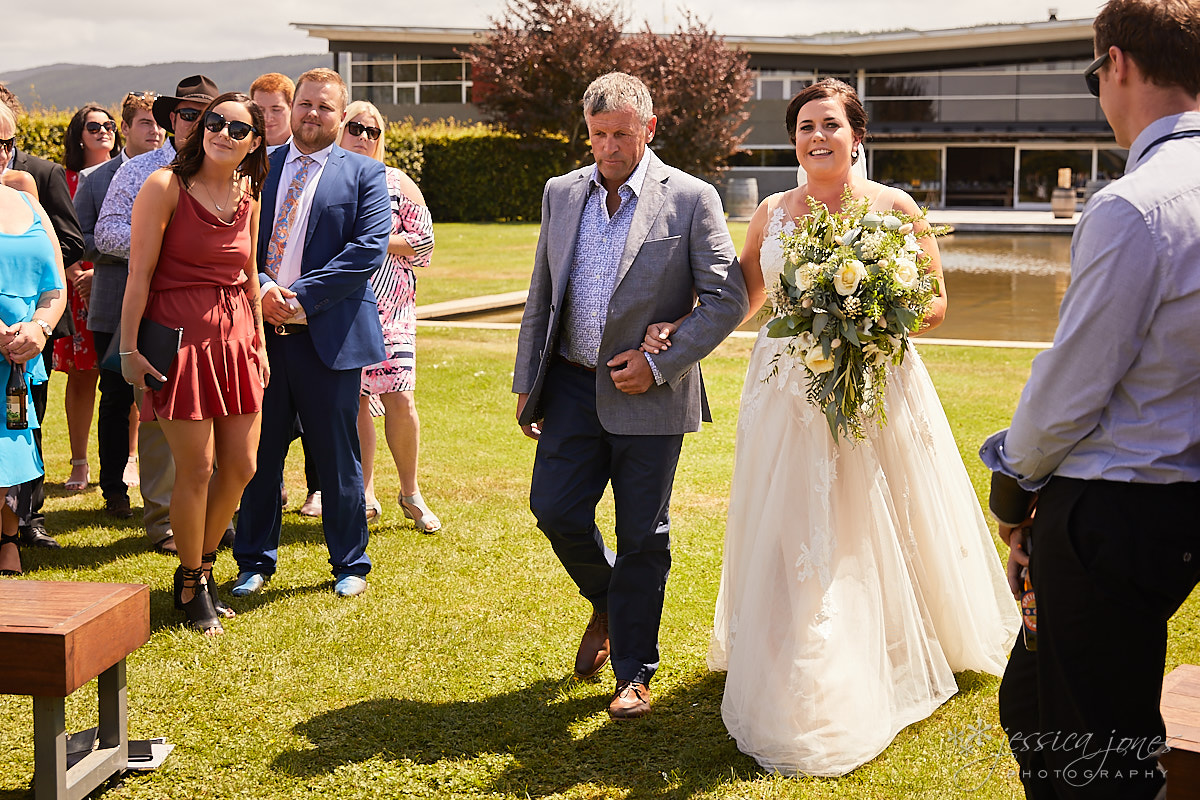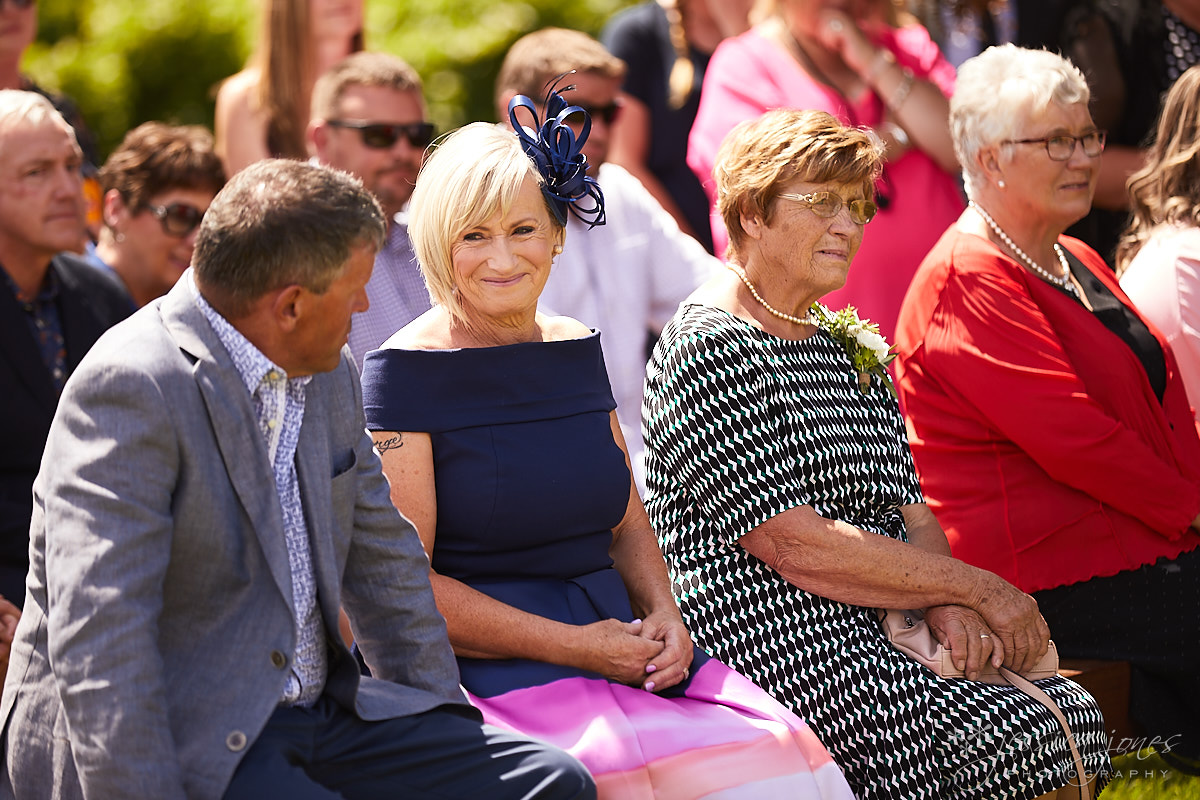 Thanks to Jann Hook for a lovely ceremony!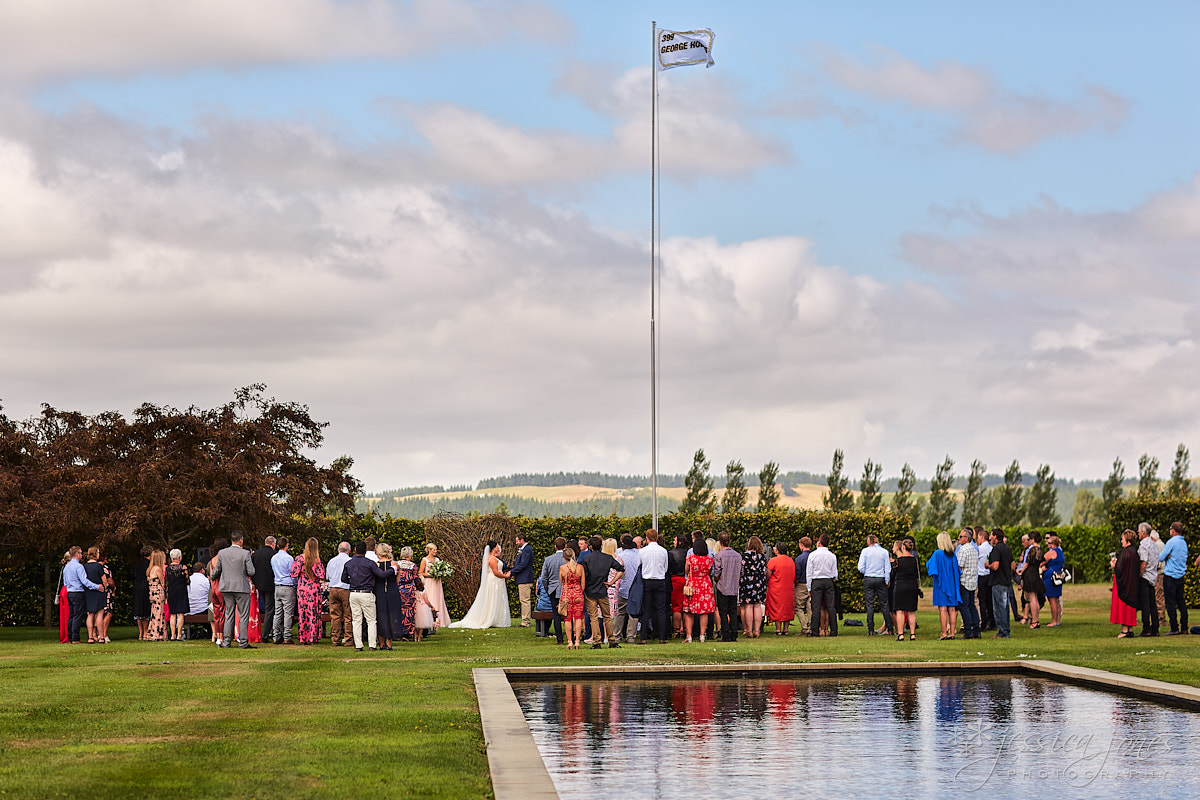 Check out how these two lovebrids are looking at each other.  Gold.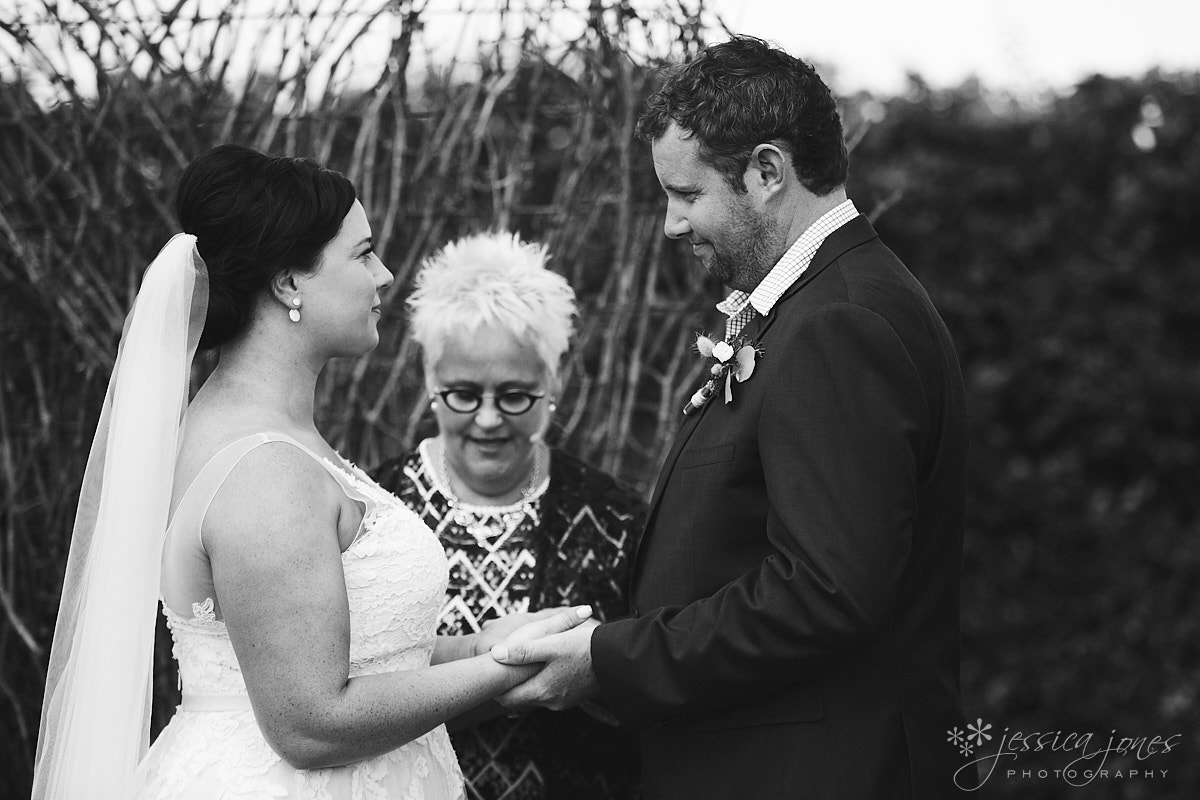 If you could design the perfect little flower girls, it would be Harriet and Matilda.  Little packages of happy sunshine.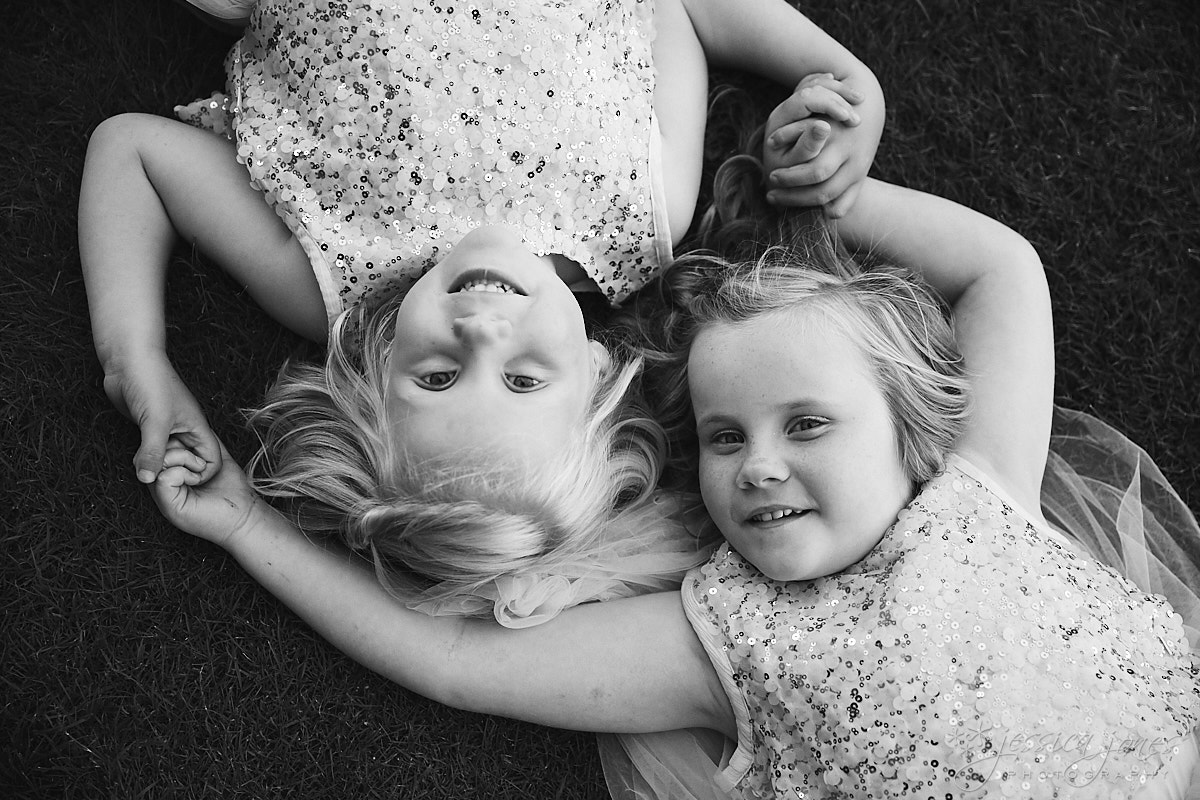 We left the guests relaxing back at the winery and went with the bridal party to find some pretty Marlborough scenes.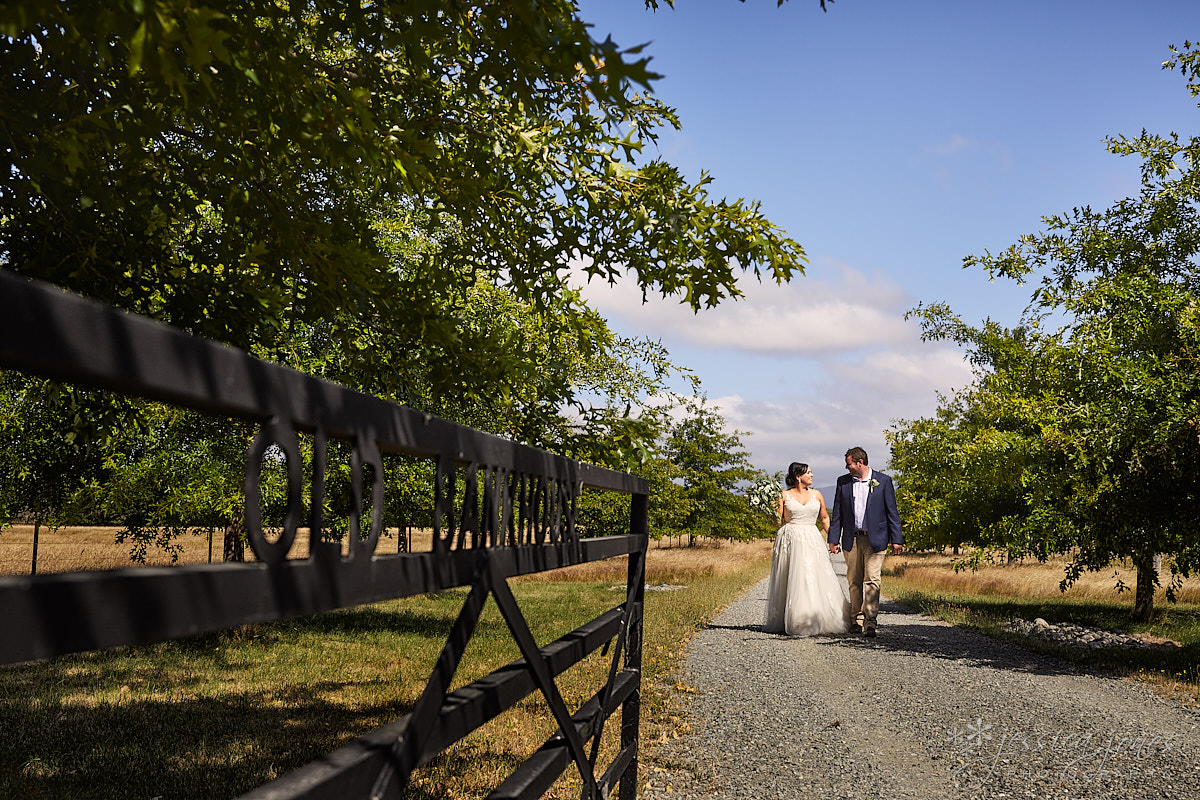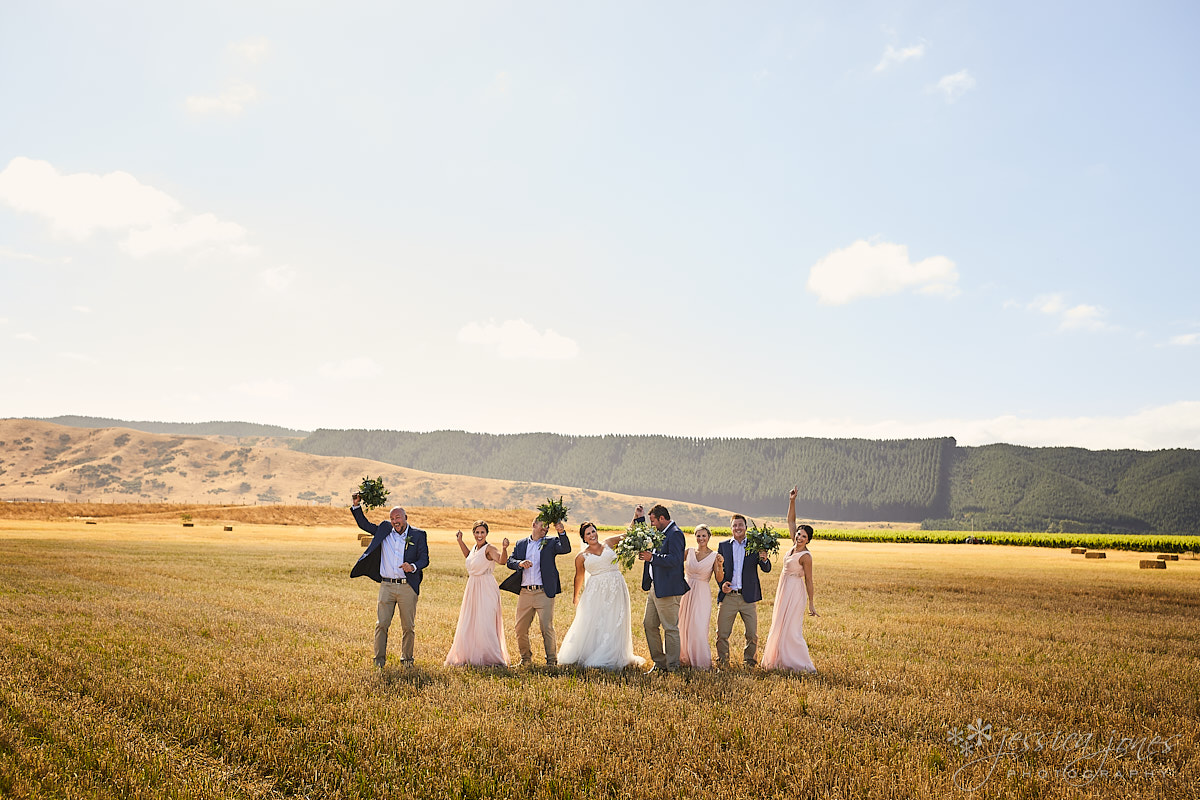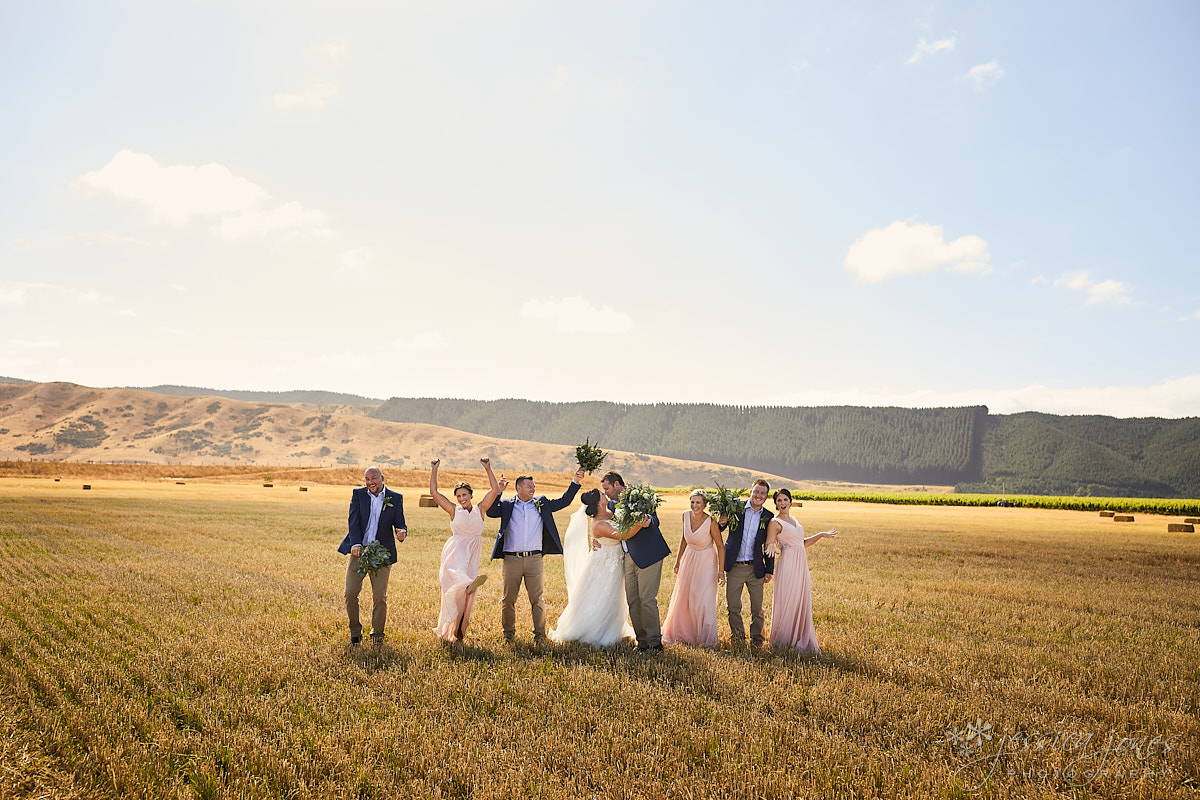 When a bride and groom organise a stack of haybales in a paddock it makes them exactly 27% more likable than if they hadn't thought of haybales at all.  It's a scientific fact.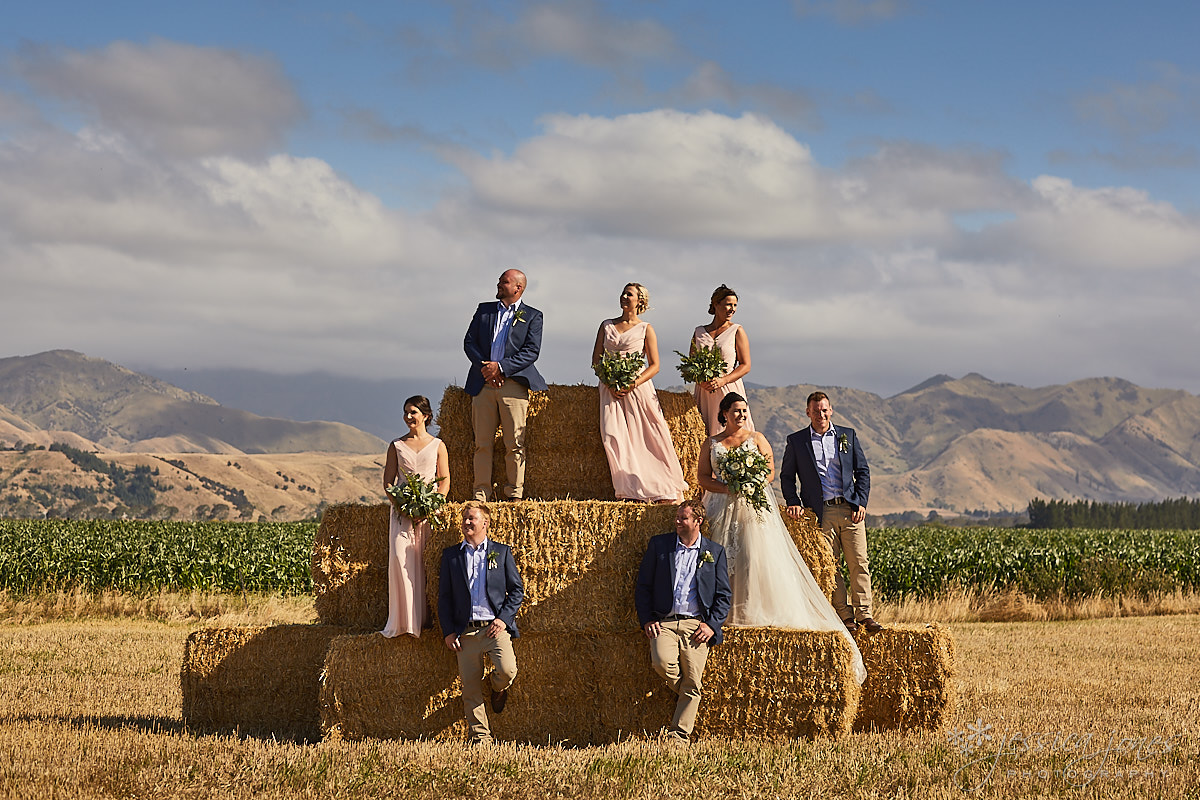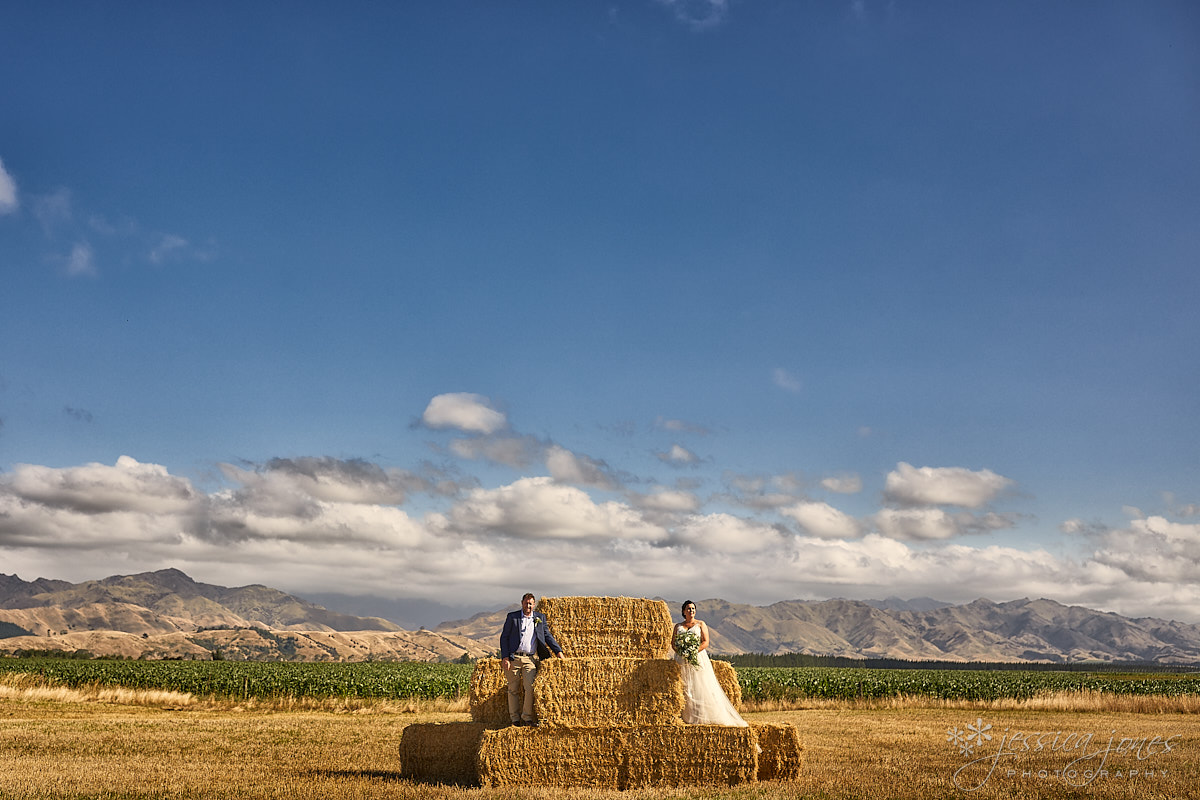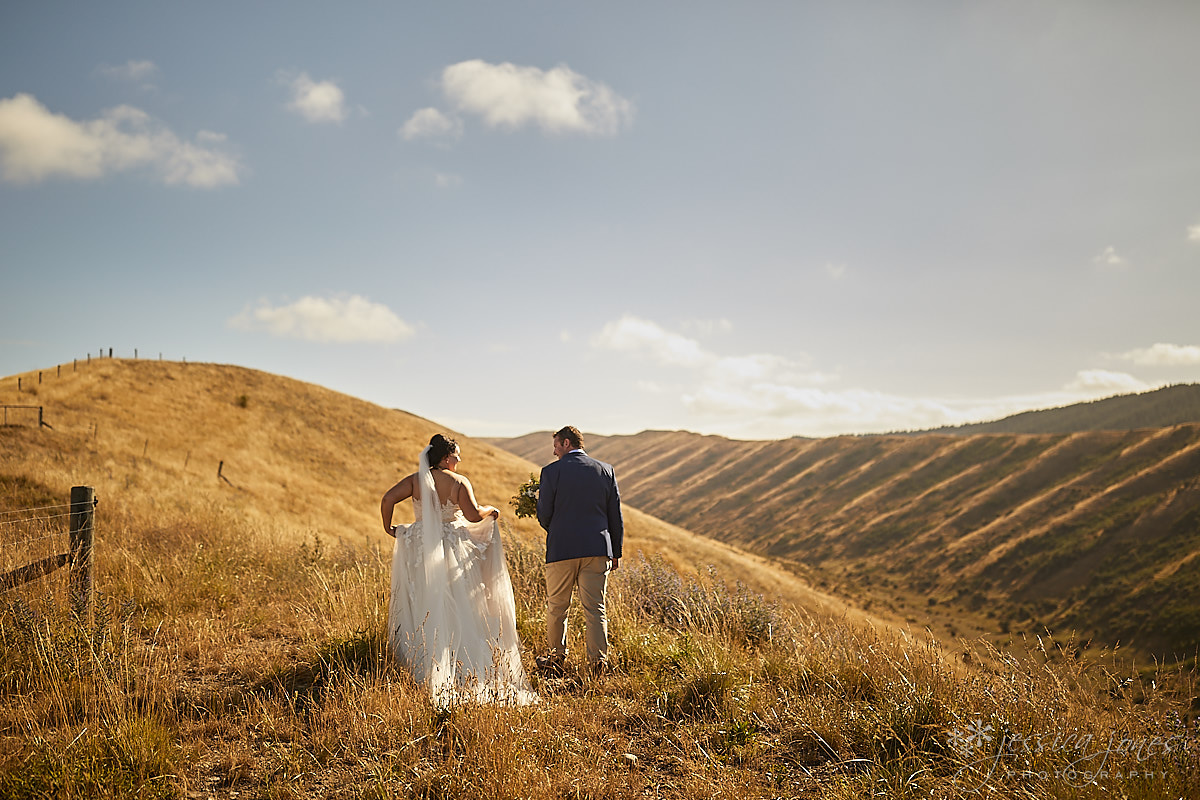 Thanks so much to Duncan and Miranda for providing the otherwise not-for-weddings venue!  What a treat!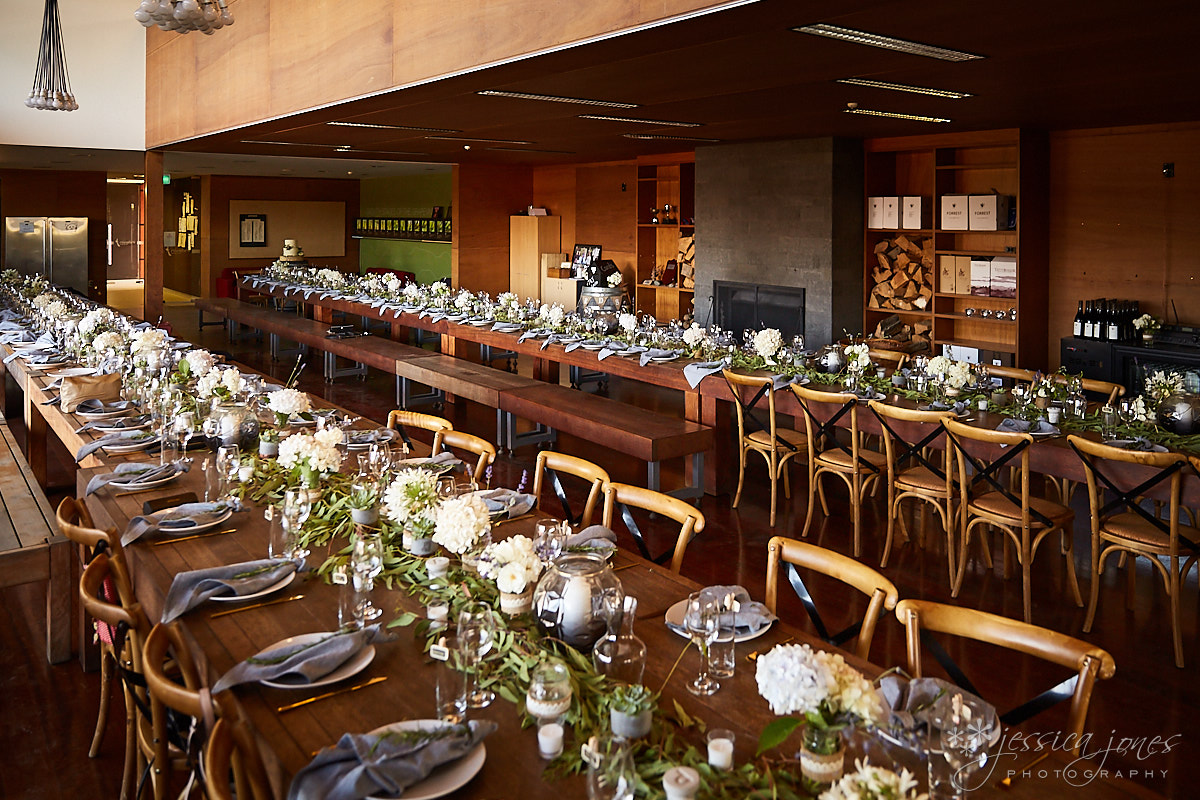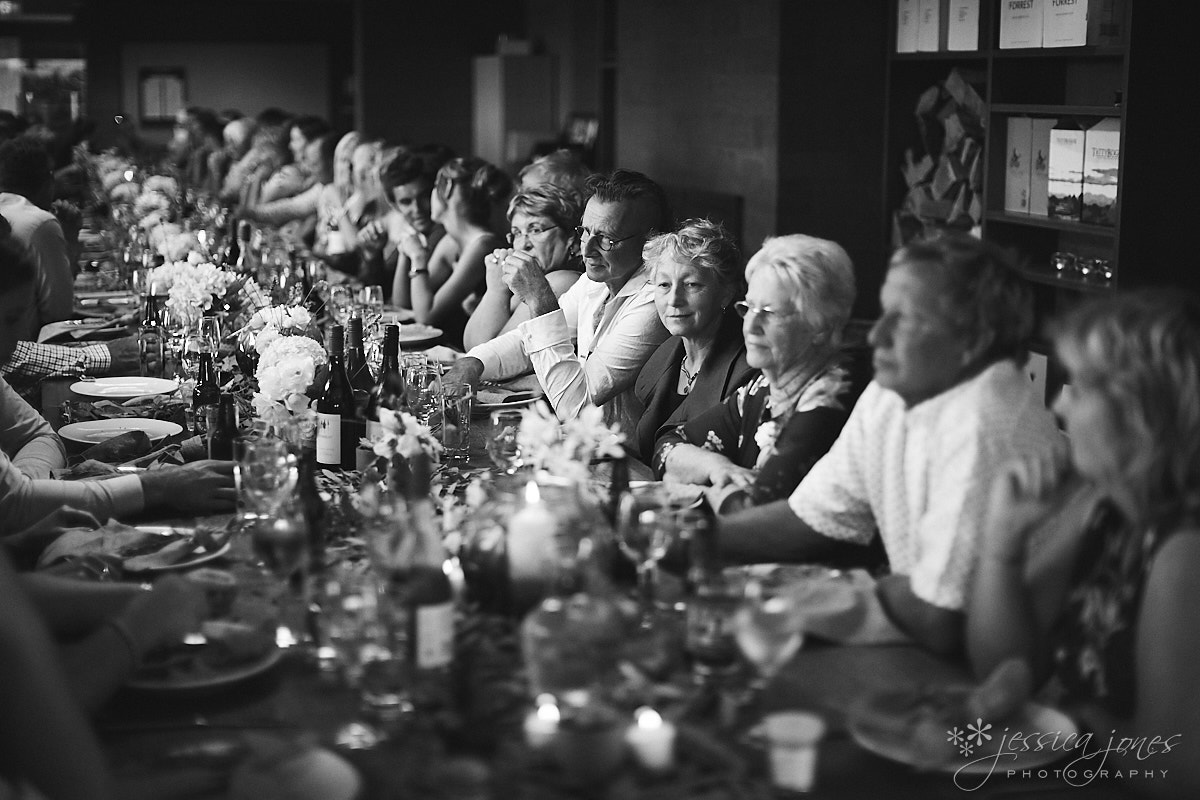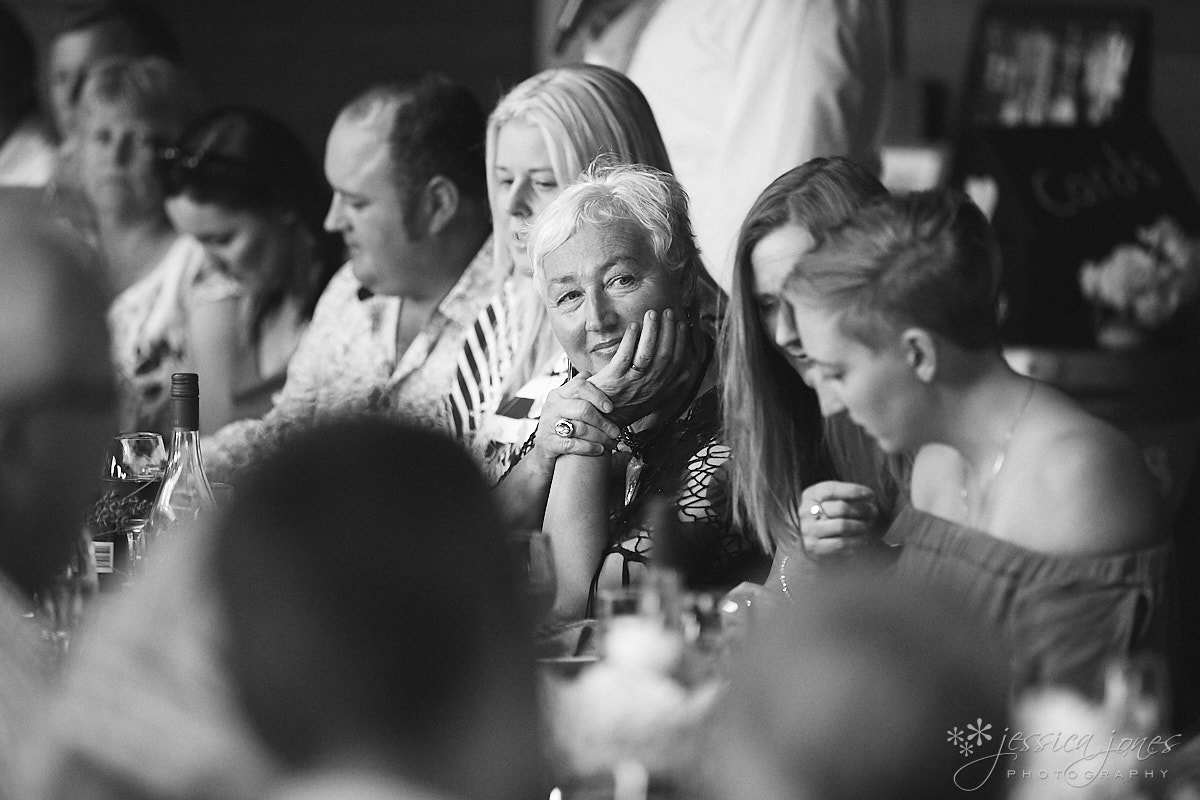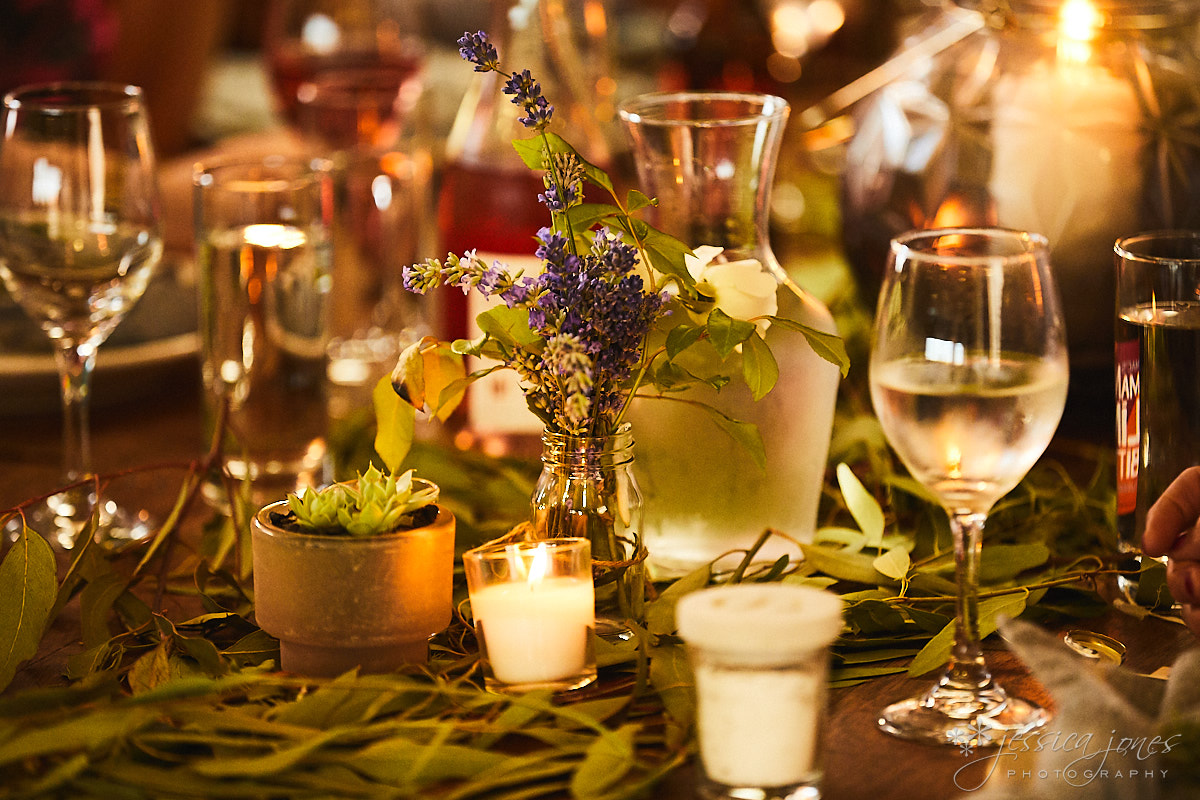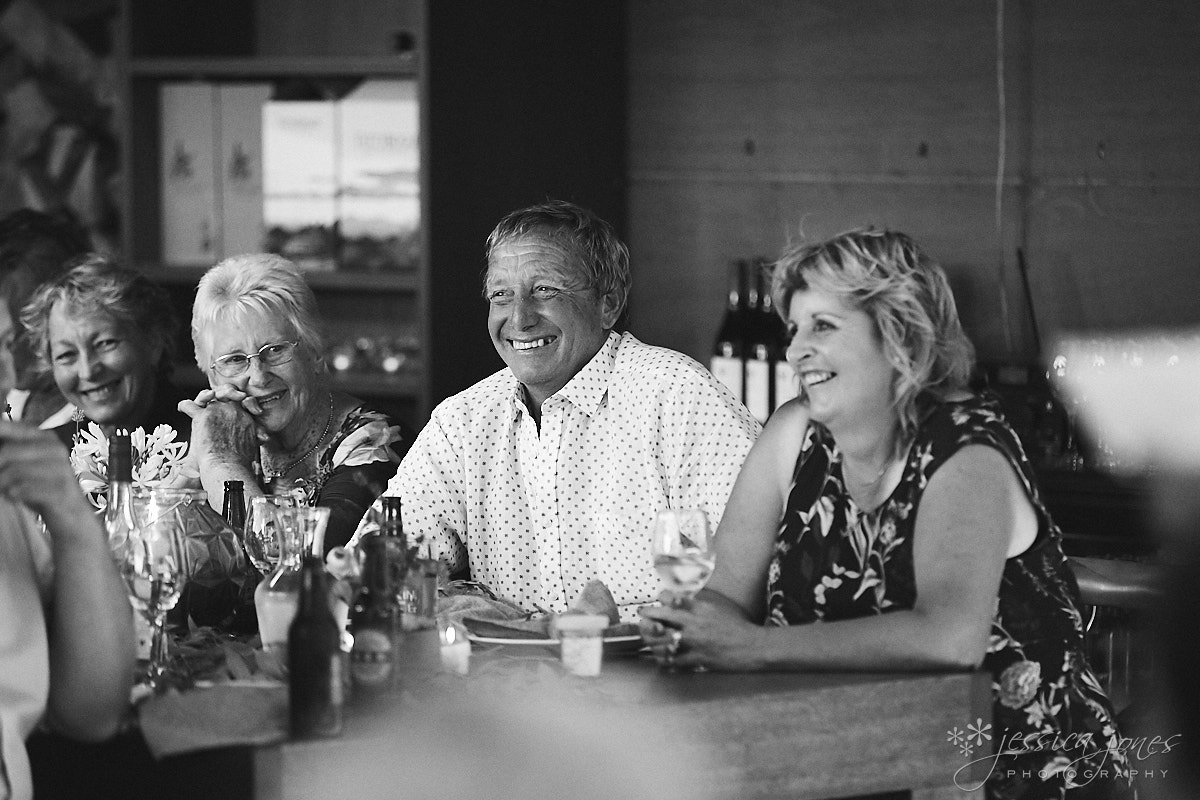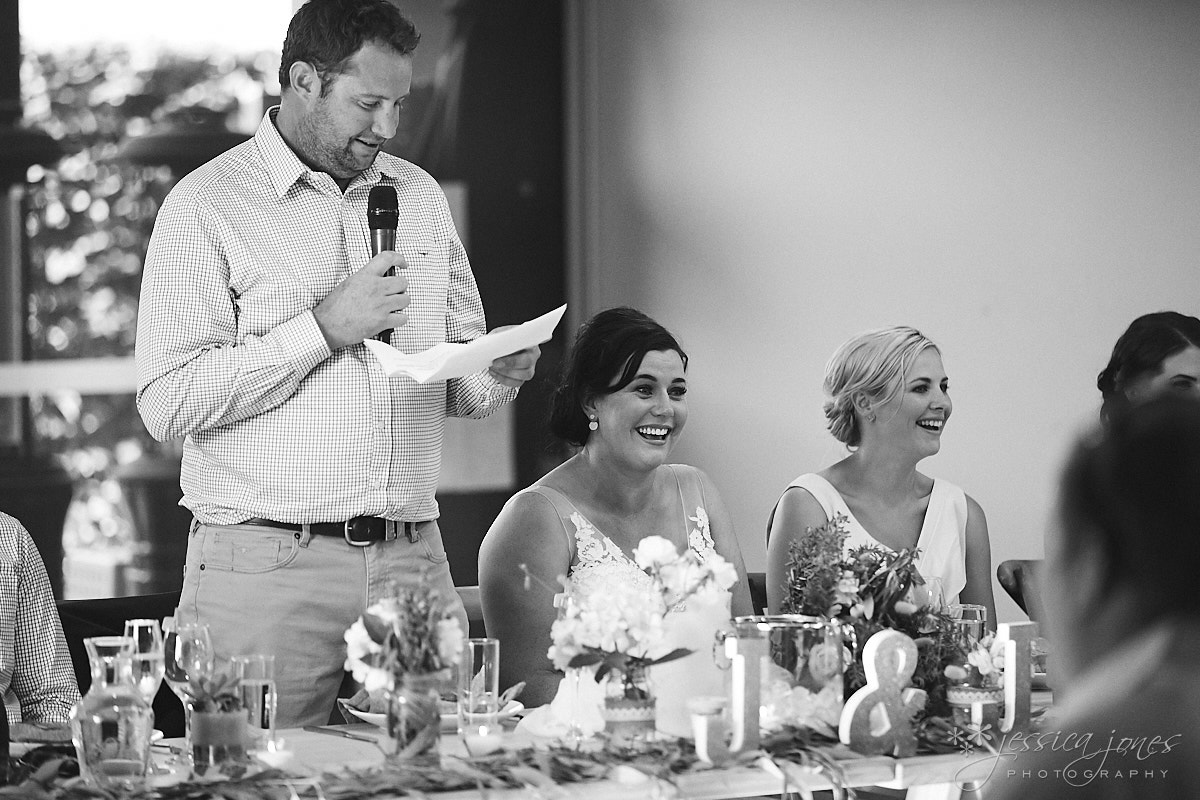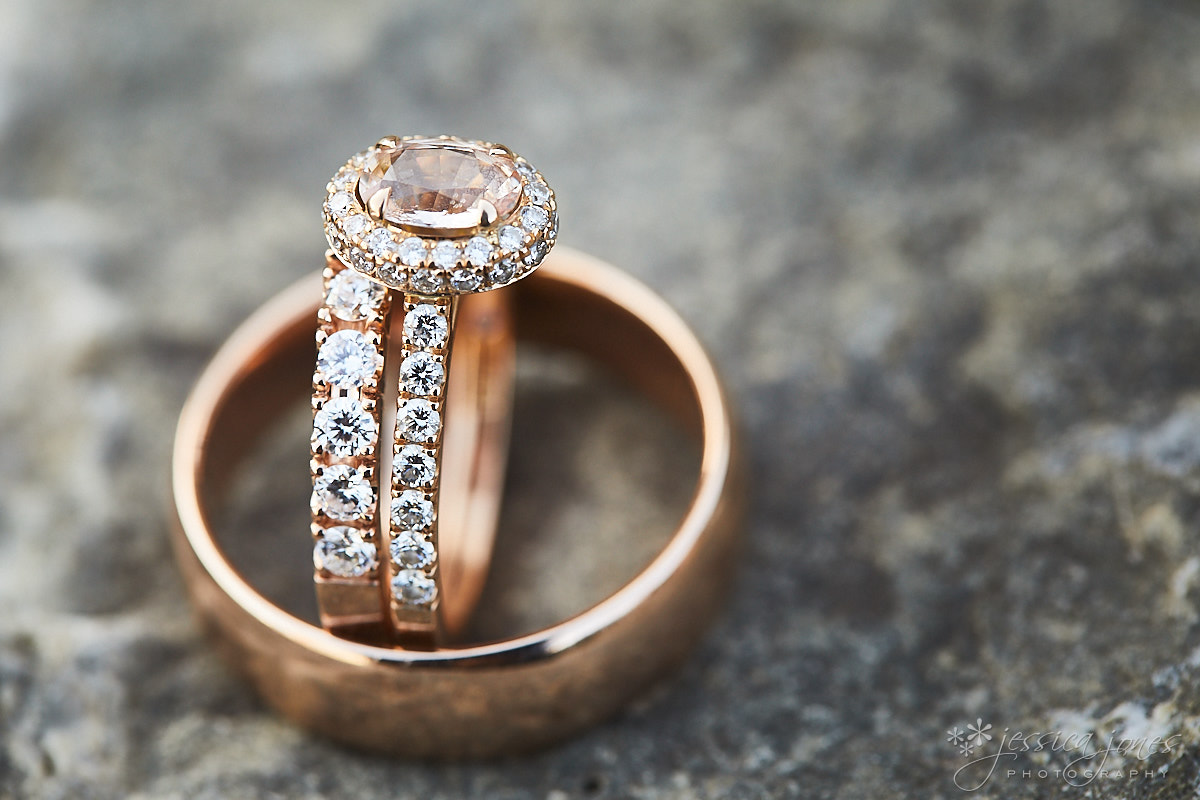 John and Jodi, thank you so much for sharing your day with us.  What a great couple you are and we were so privileged to have been able to capture your wedding day for you!
Vendor Shoutout
Celebrant: Jann Hook
Florist: Darnelle – D Designs
Makeup: Grace Simpson Makeup Artist
Hair: Tish Robertson
Catering: Feast Merchants
Dress: Jessica Bridal, Auckland
Dress Alterations: Sandy James, Trade My Craft
Cake: Kay Nichols, The Sneaky Beach Bakery & Cafe
Hire: Got It Covered
Music: Assembly Required