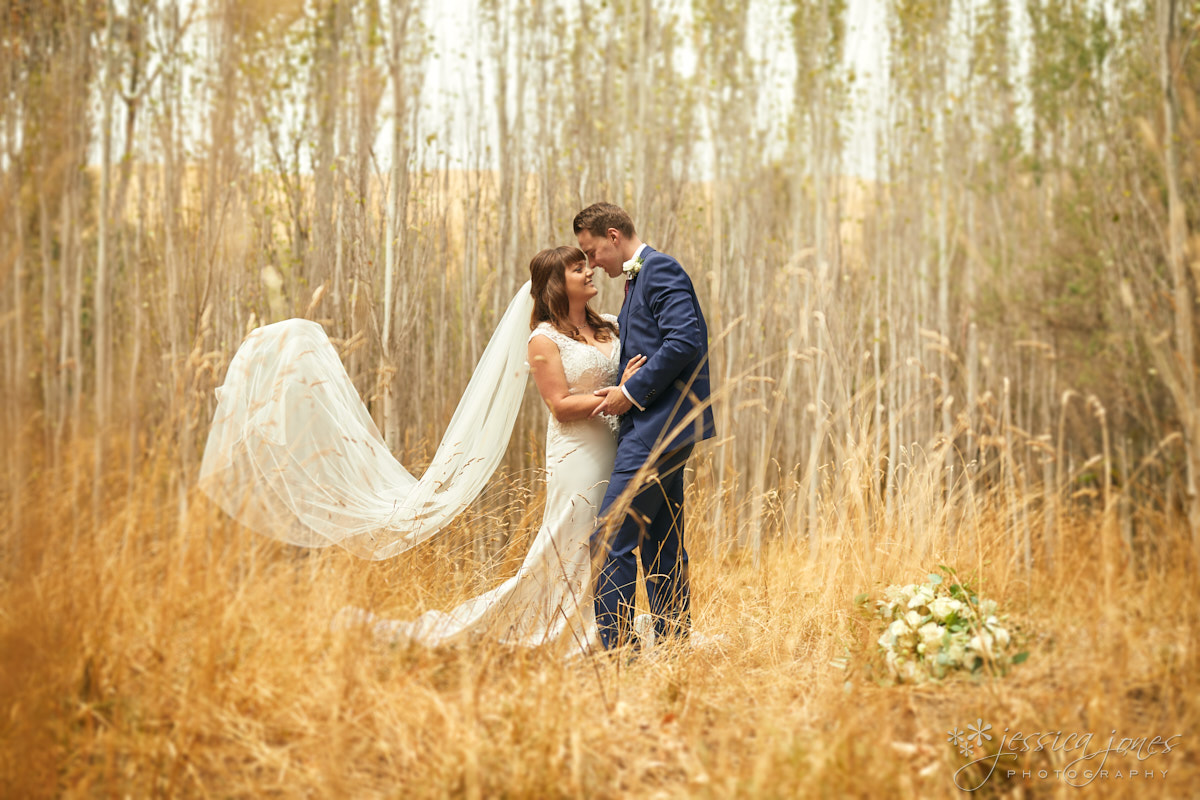 She says he's the butter to her toast.  He says she's always the prettiest girl in any room.  They both say they knew within the first few weeks that this was the real deal, the forever kind of love.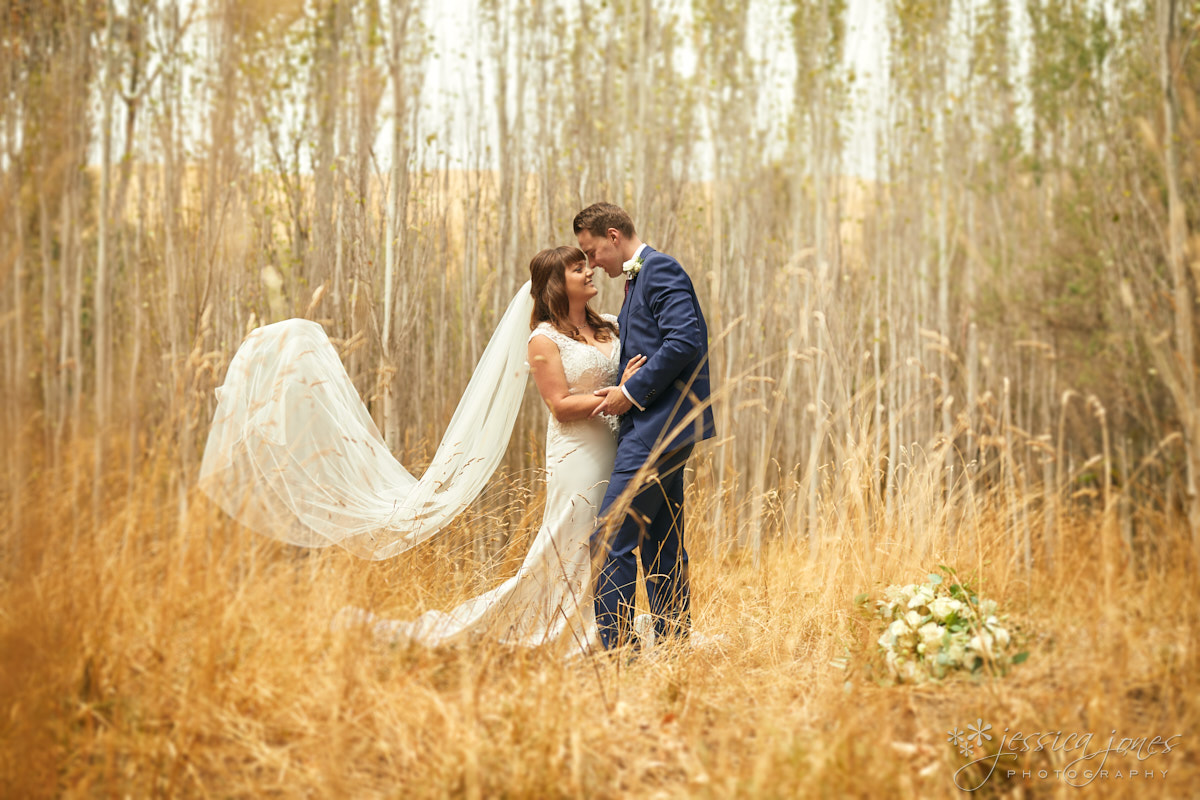 On Friday the pretty, personality filled Kiwi girl, married the calm and quiet, friendly Brit. Bonnie and Matthew, you may have originally come from opposite sides of the planet, but you were made to find each other.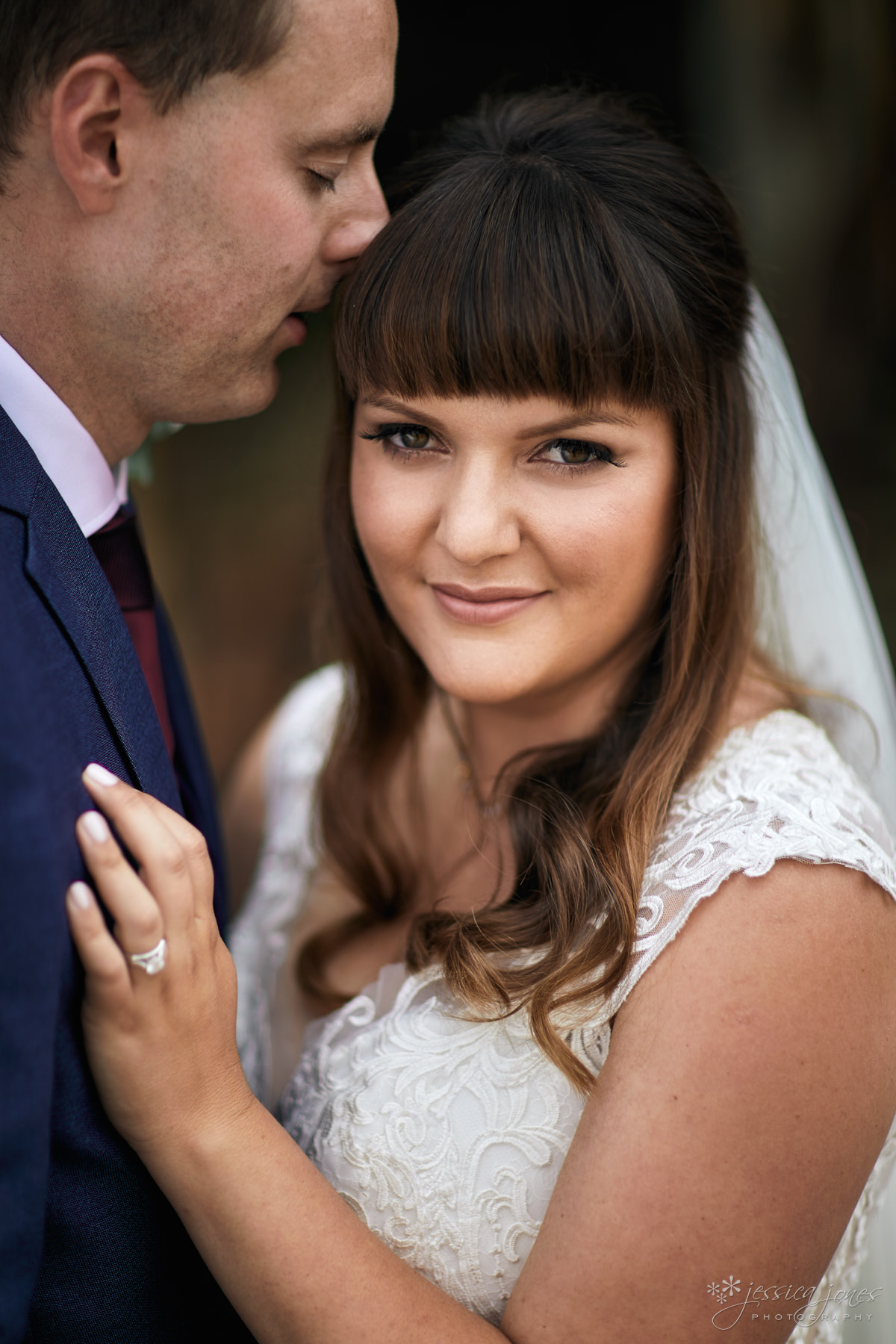 Bonnie and Matthew decided to have their portraits done with their bridal party before the ceremony, which left the afternoon free for them to enjoy with their nearest and dearest.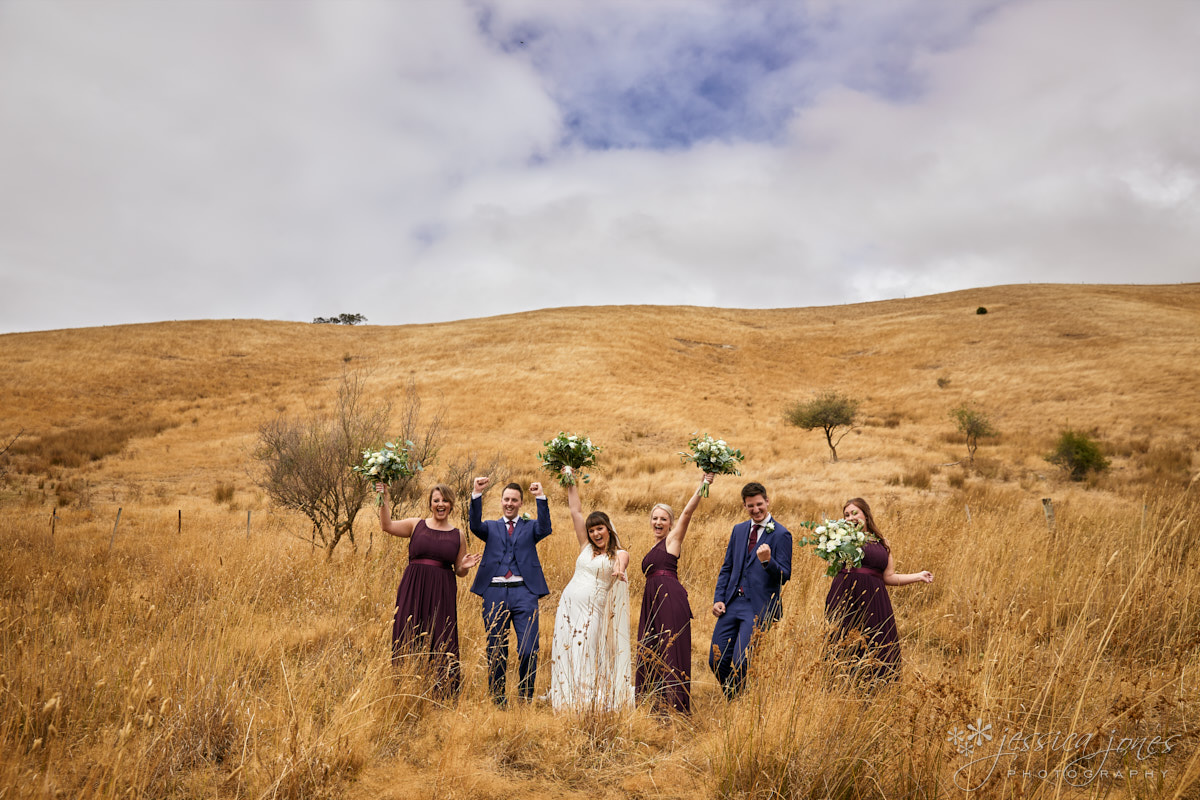 We're currently right in the middle of a drought, while that's not good news for the farmers or the sheep or the vineyards, it's fine news for a bride who loves the look of golden grass!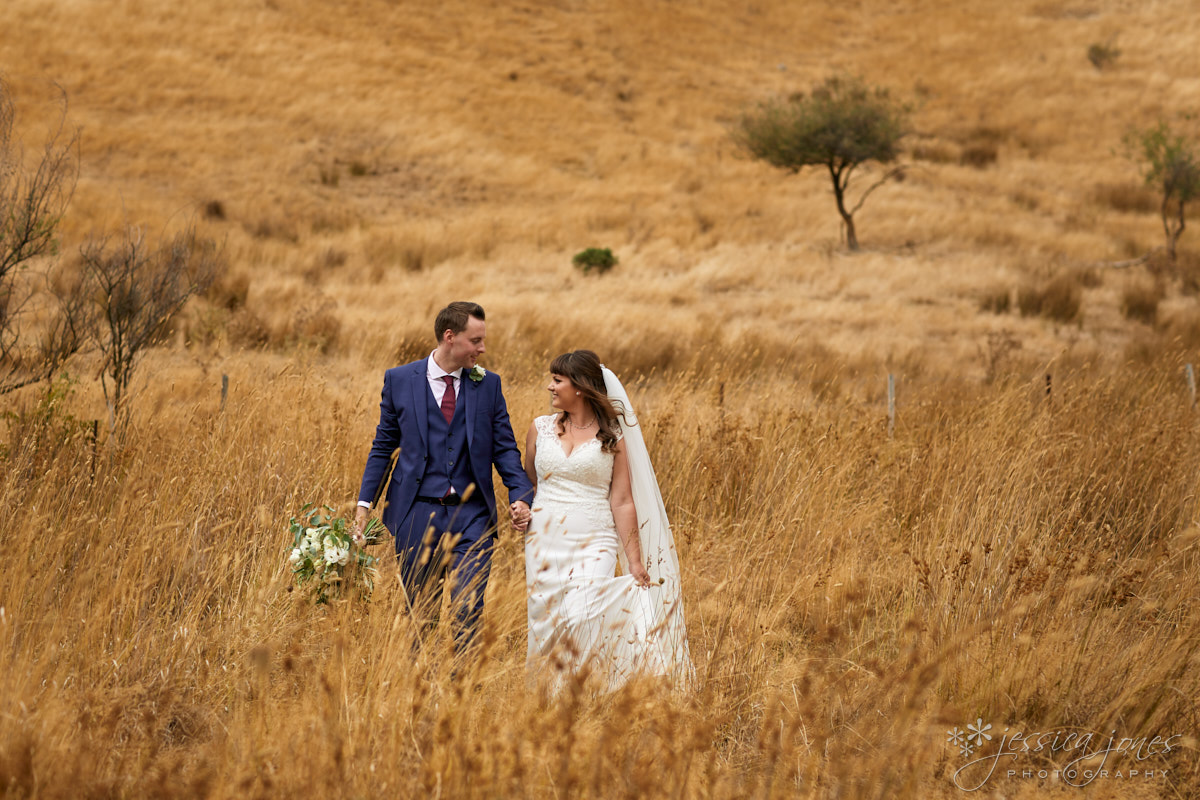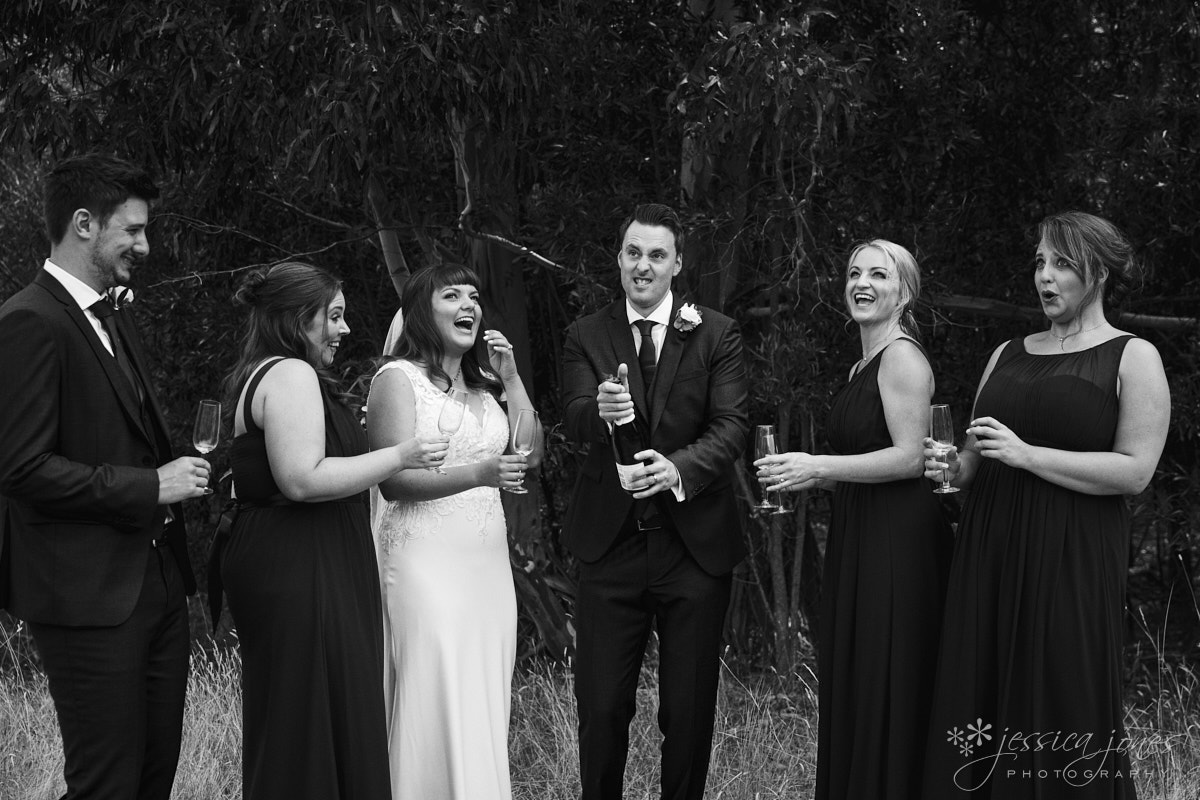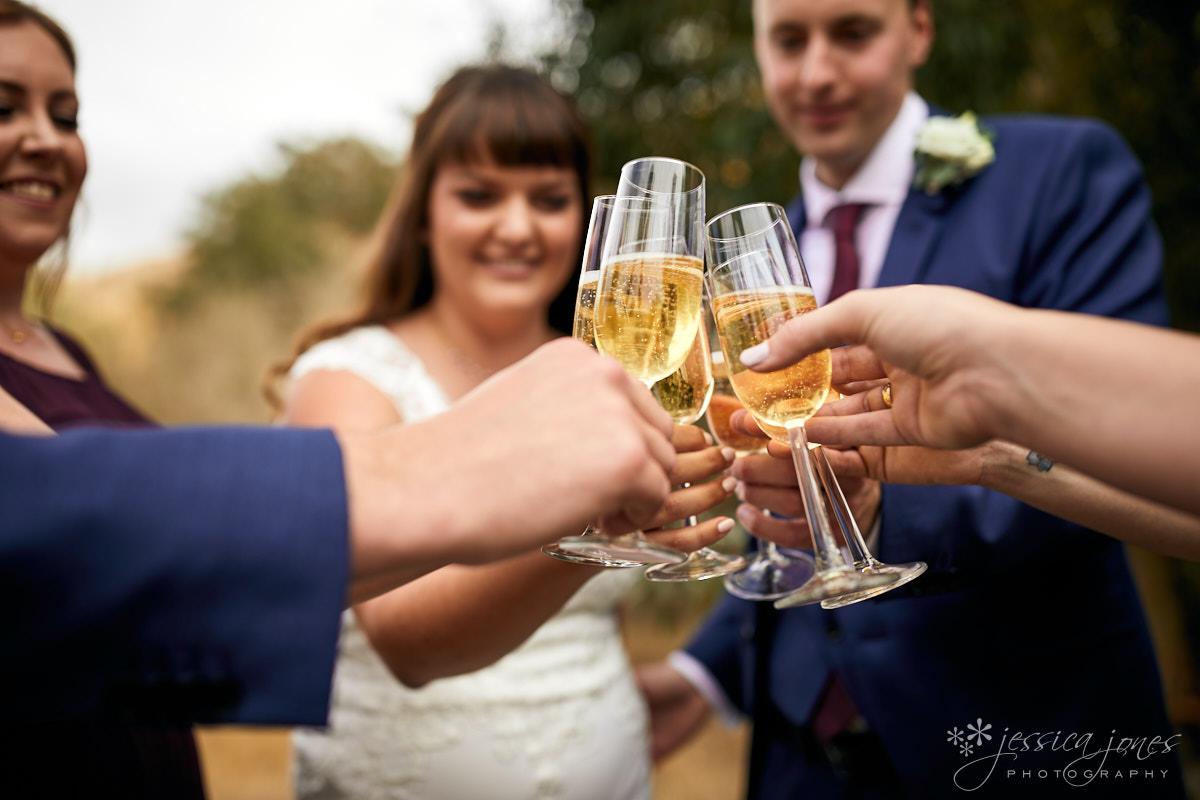 One thing they don't tell you before you're a bride is how heavy your wedding flowers are on the day.  Matthew, being the perfect gentleman, stepped up and became chief bouquet holder in between picture taking.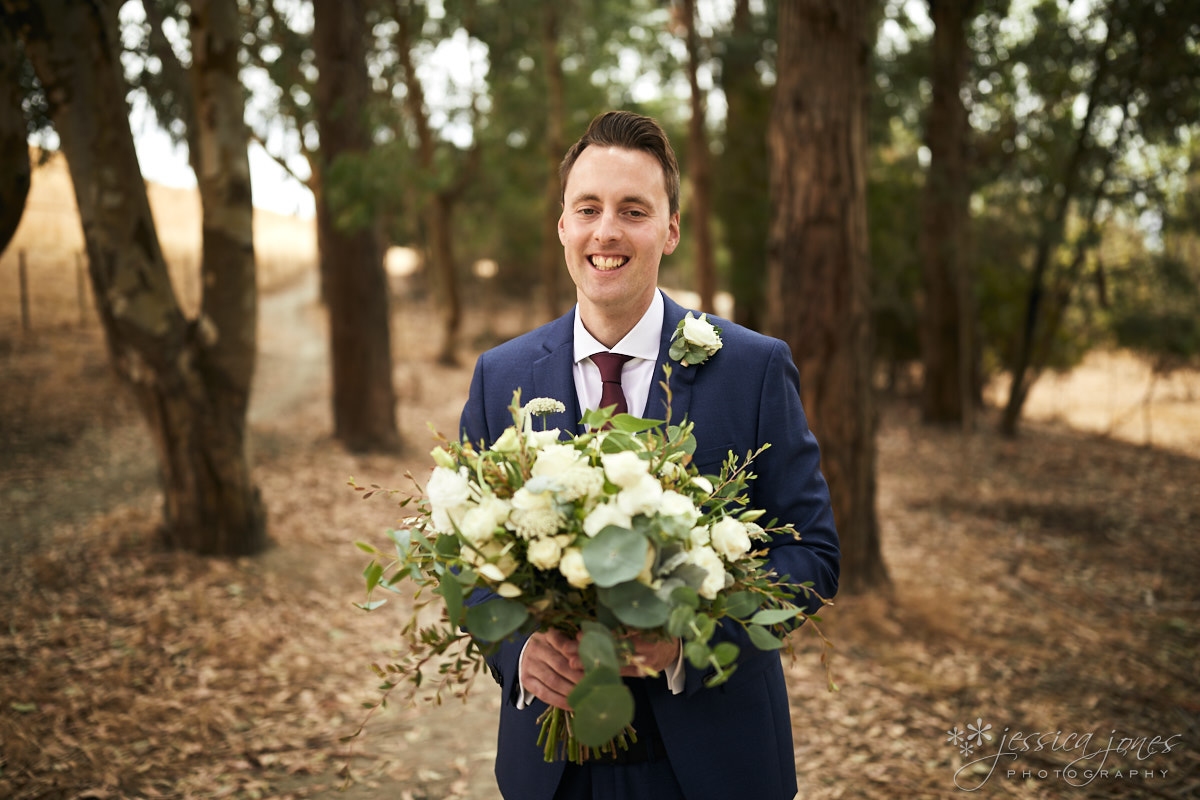 Then off to Wither Hills Winery where the rooftop was all set up for the ceremony. Gorgeous job by Got It Covered!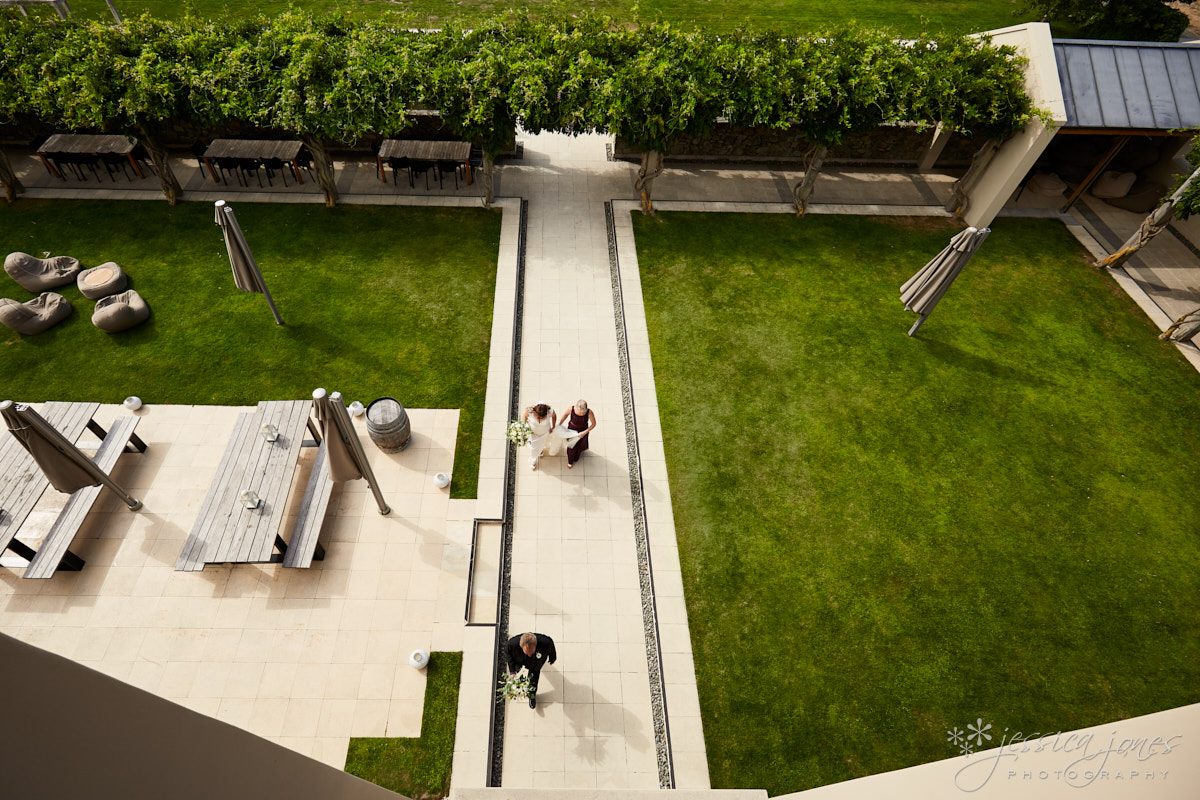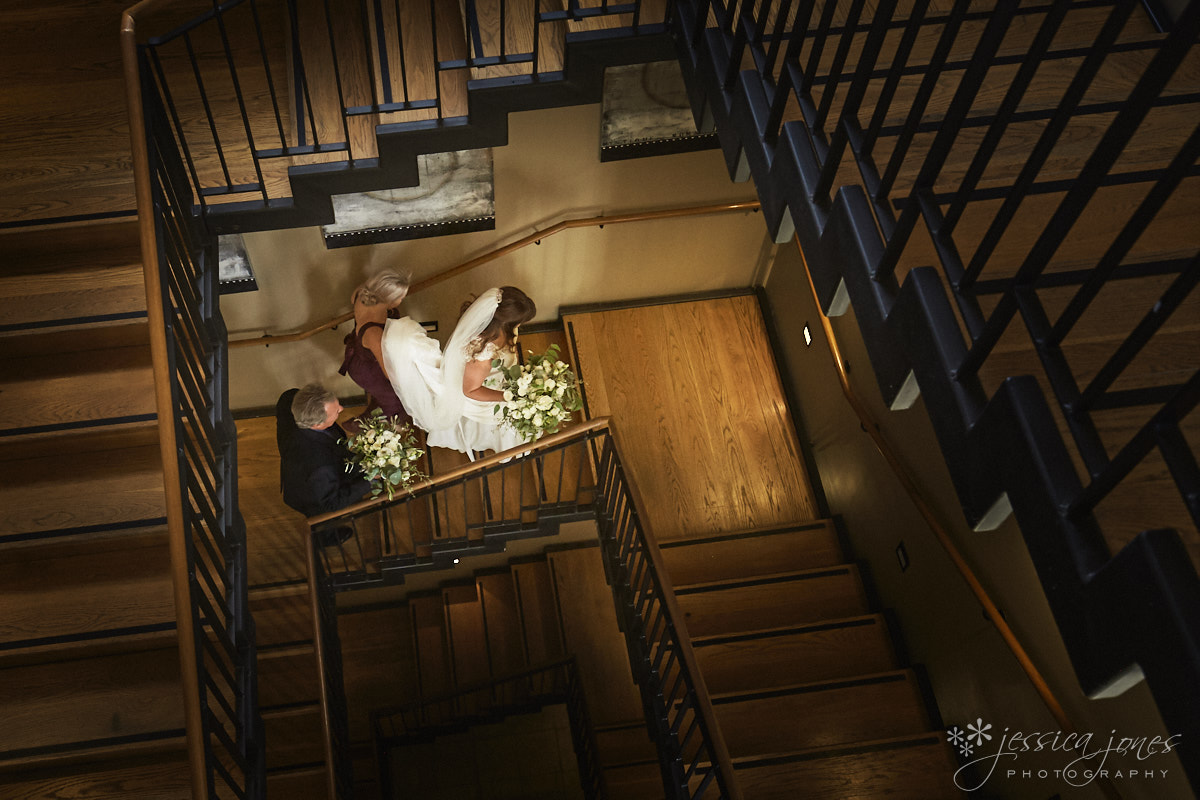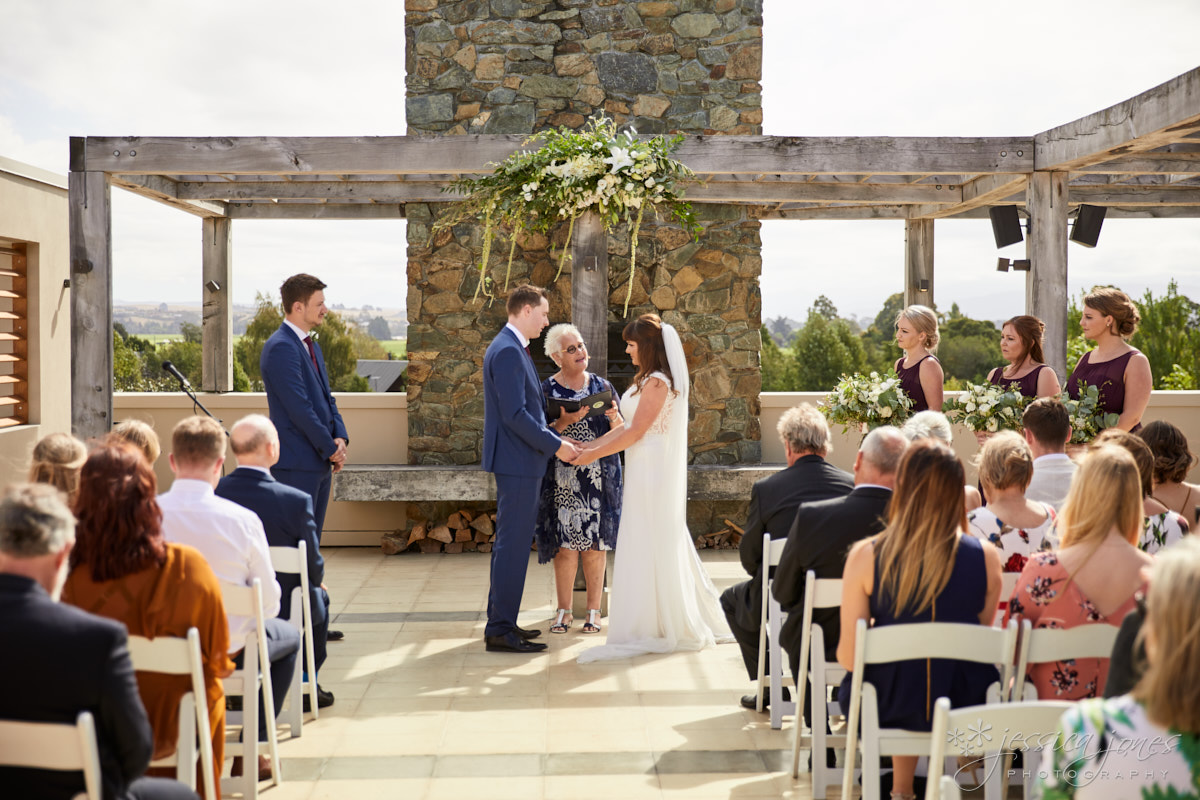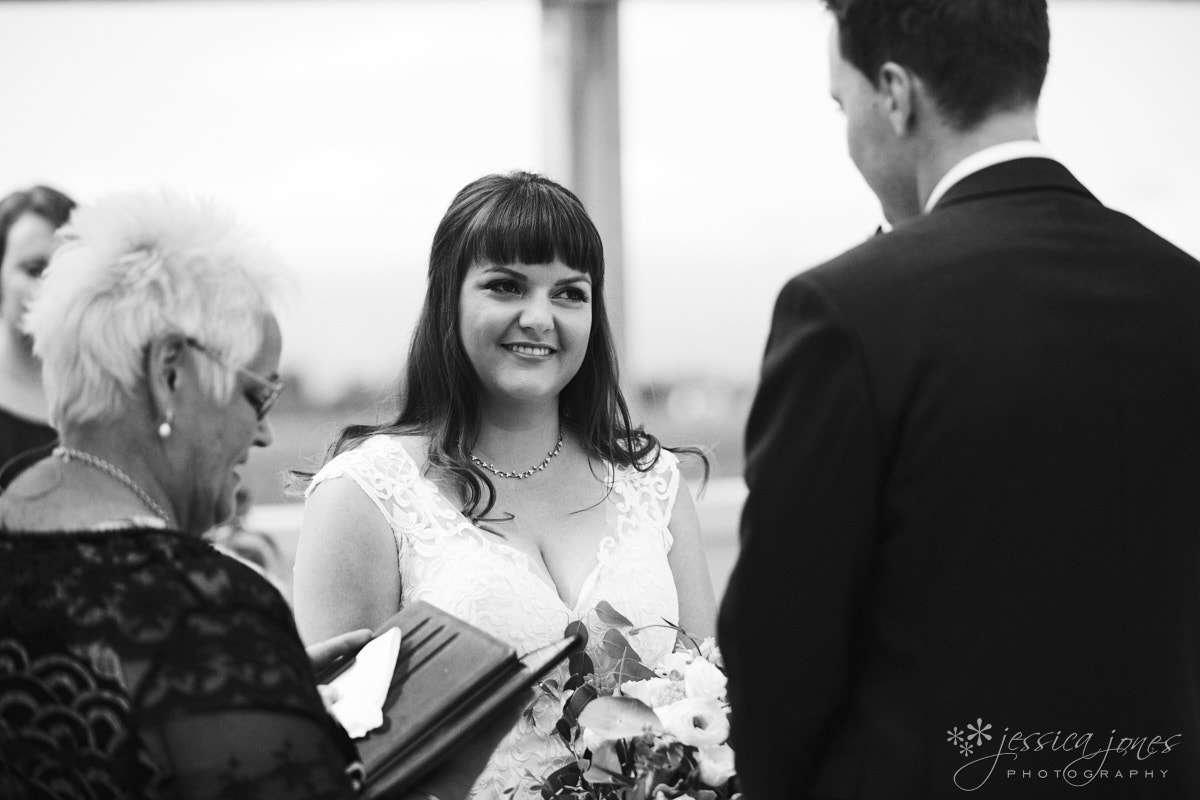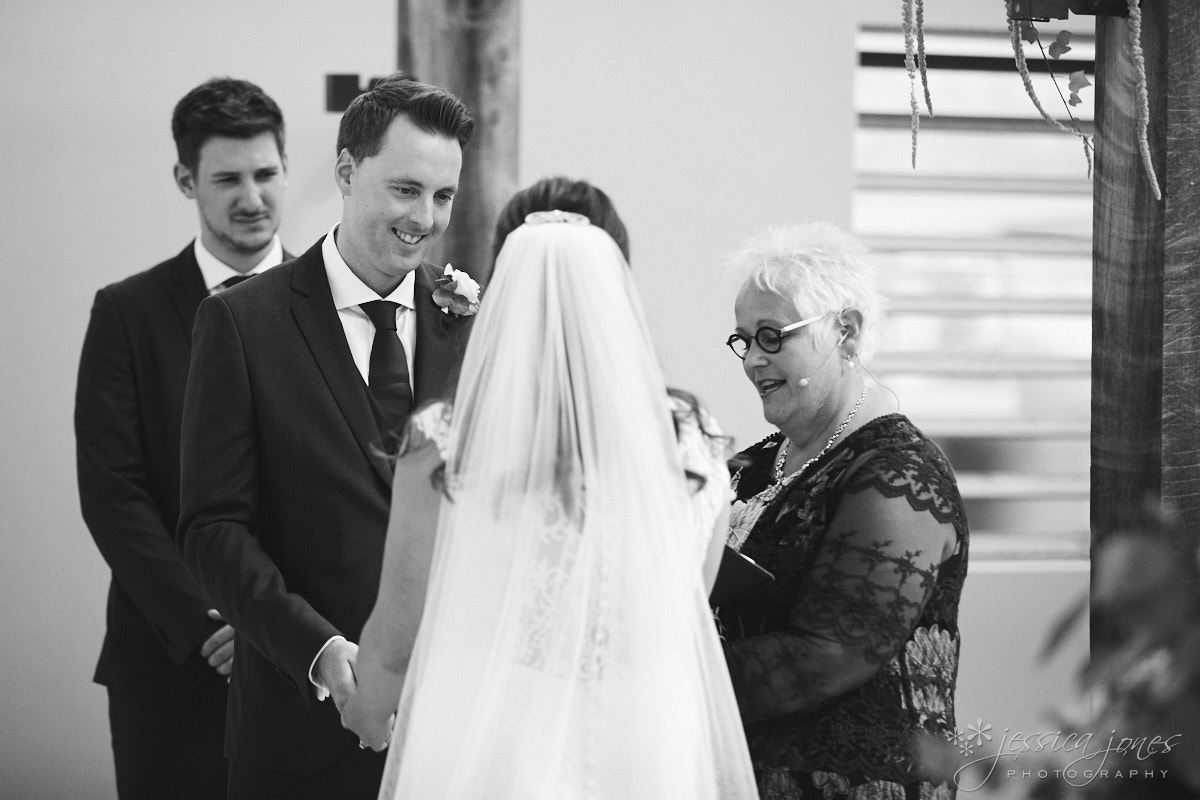 Matthew had it all worked out, a weekend away in Portugal.  He'd arranged for time off work and Bonnie knew nothing about it until they were at the airport.  She thought maybe, MAYBE a proposal might happen on the first night, but he kept her guessing.  Then the next day they took a walk and Matthew had arranged for a photographer to be pretending to be a tourist so he could capture the moment he went on one knee and asked Bonnie to marry him.  Matthew was nervous, of course, it's a vulnerable place to find yourself, asking to be with someone for the rest of your life, but without a single hesitation Bonnie agreed.  She said it was always going to be a big YES with a ring like that, but I suspect it would have been a yes regardless.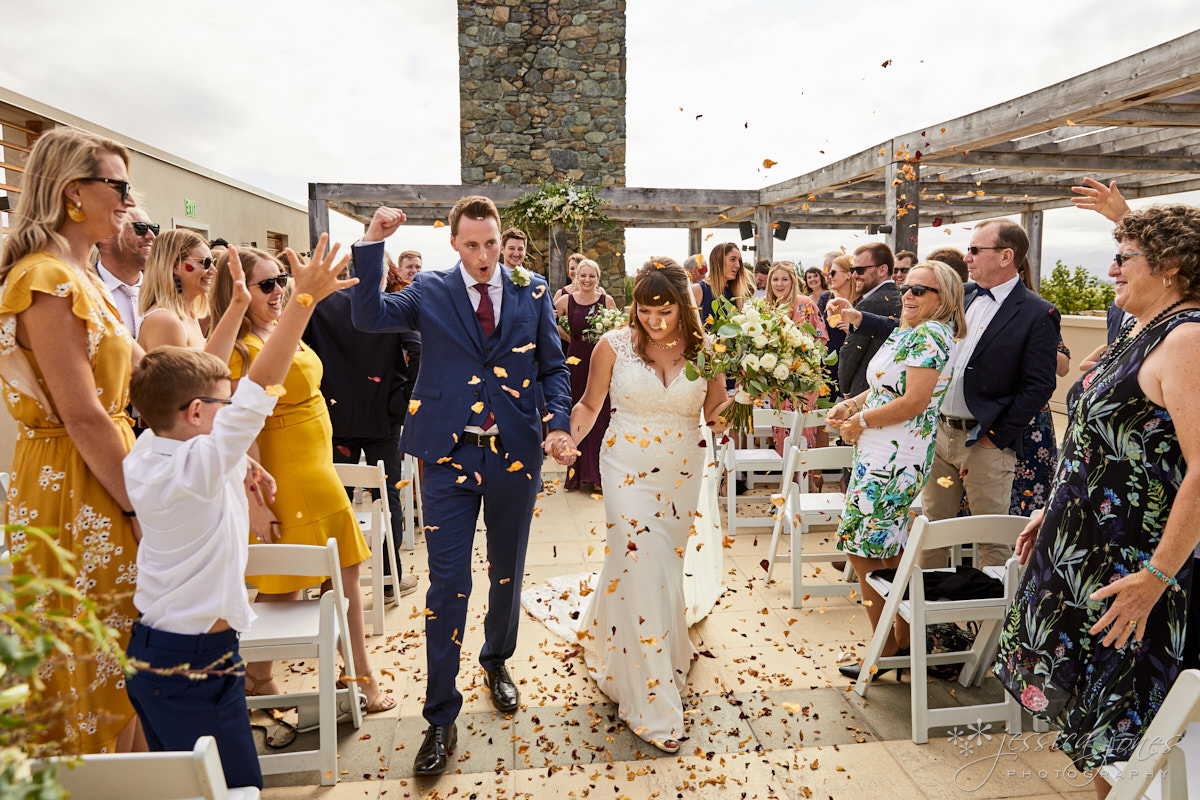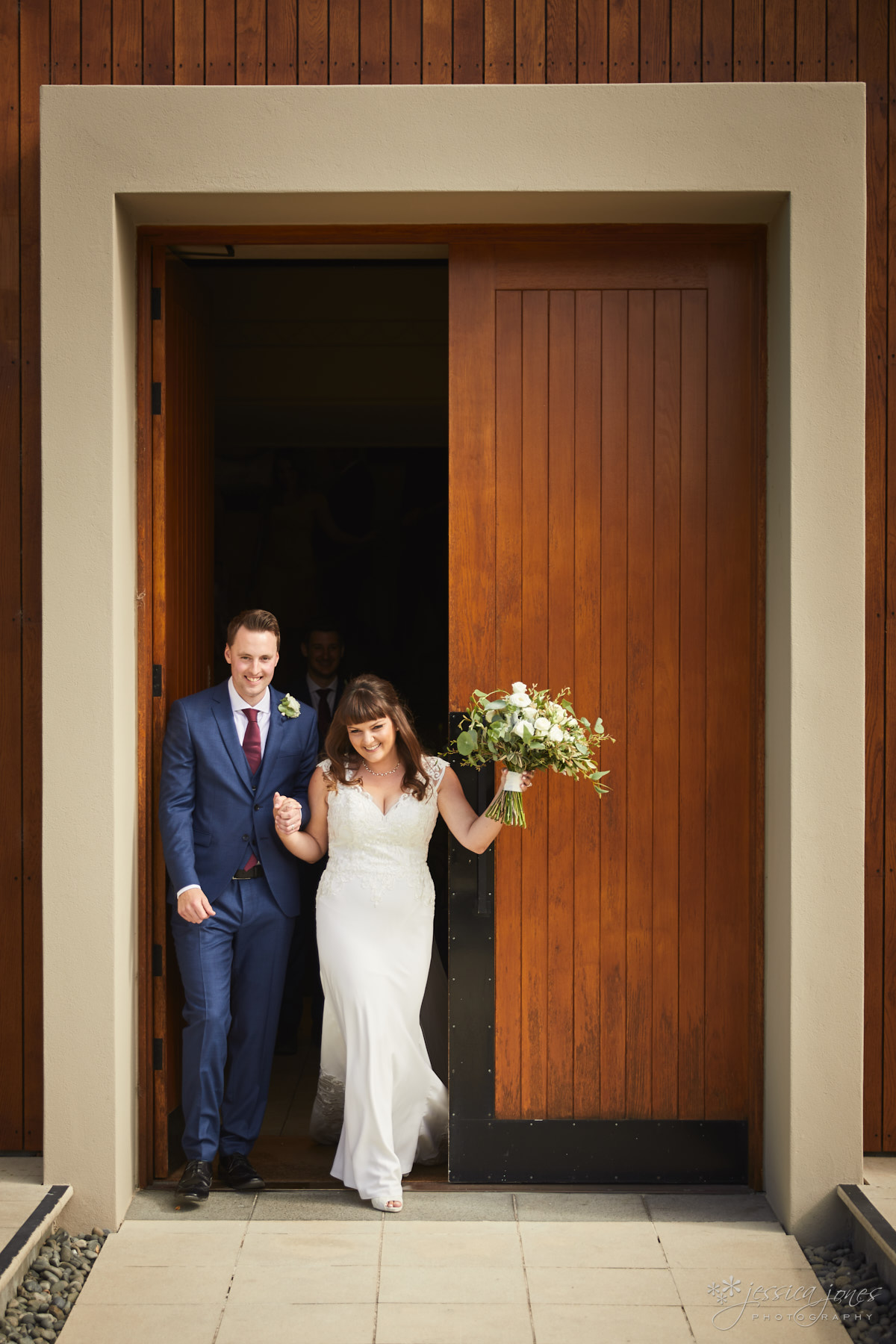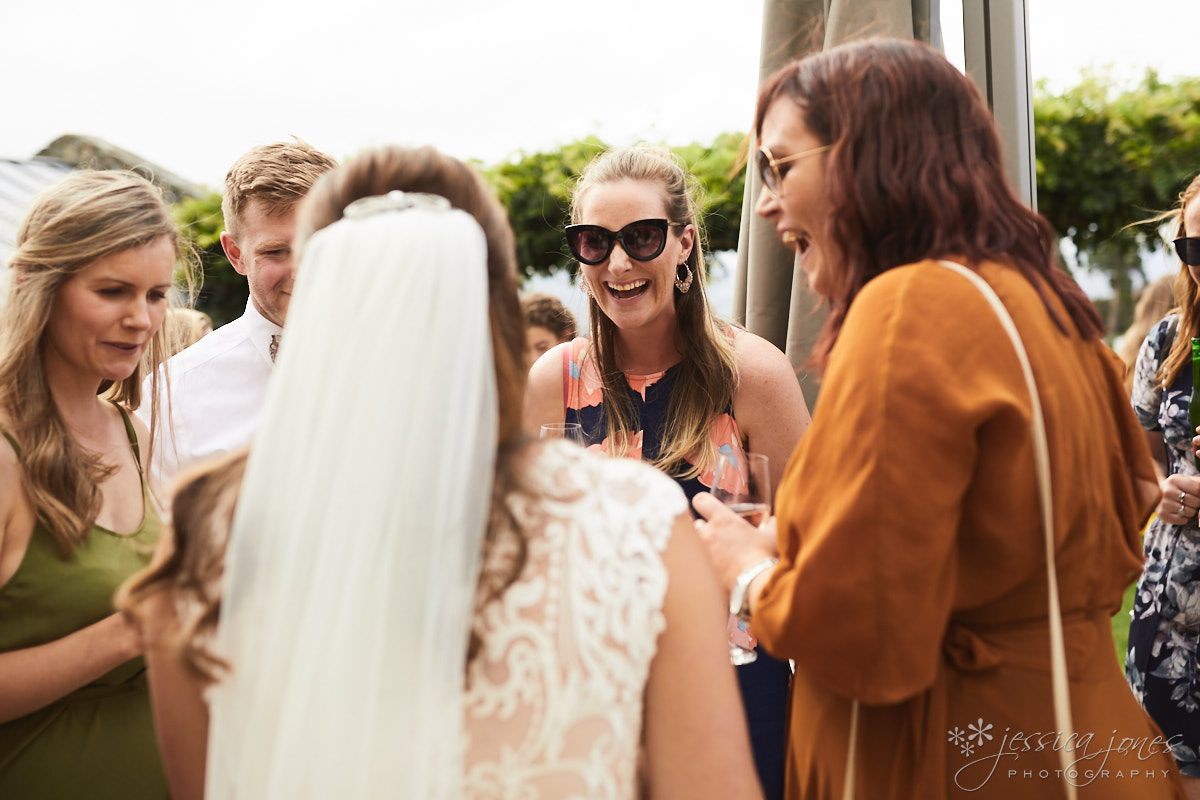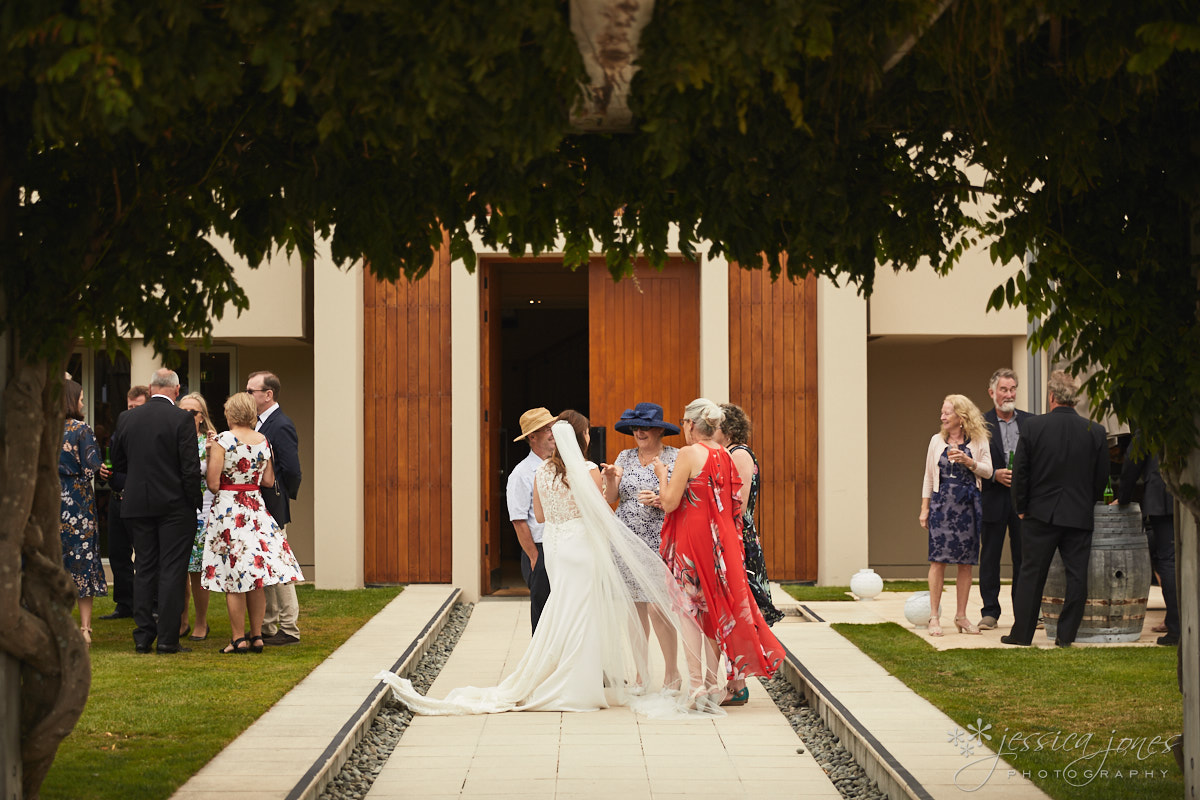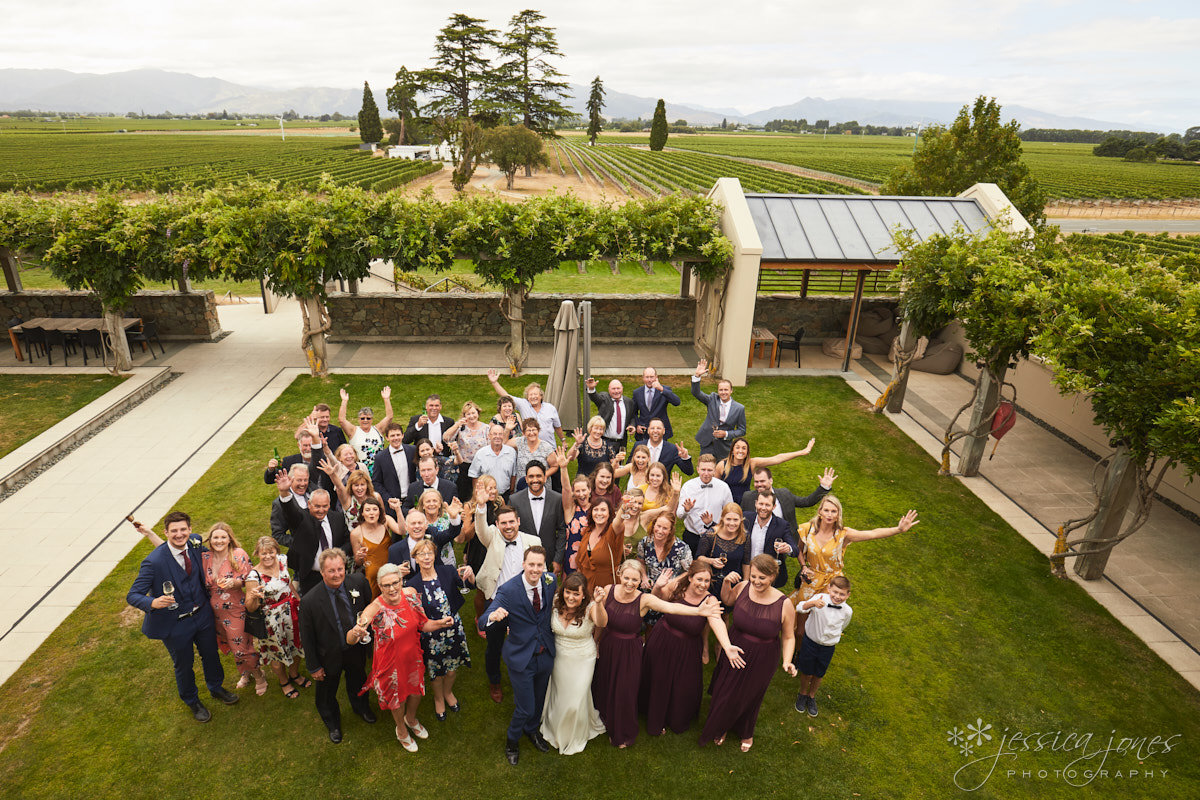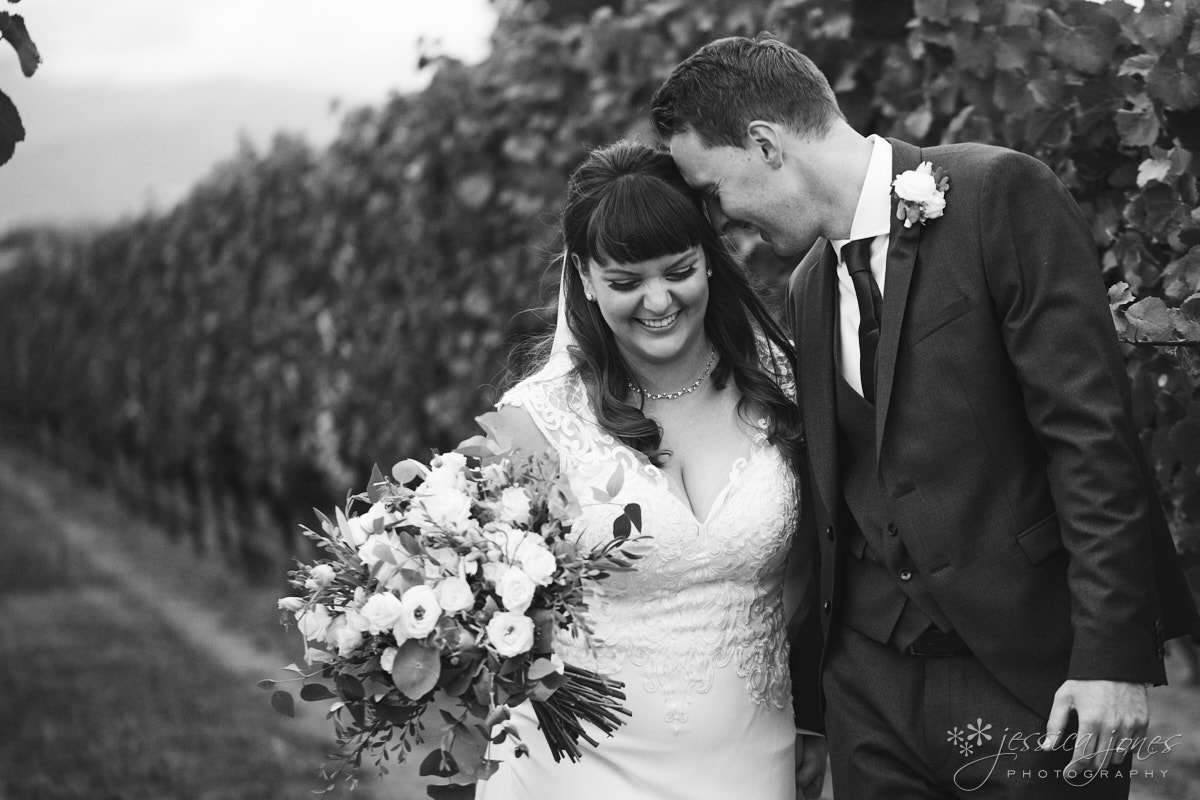 Hello pretty Wither Hills revamp!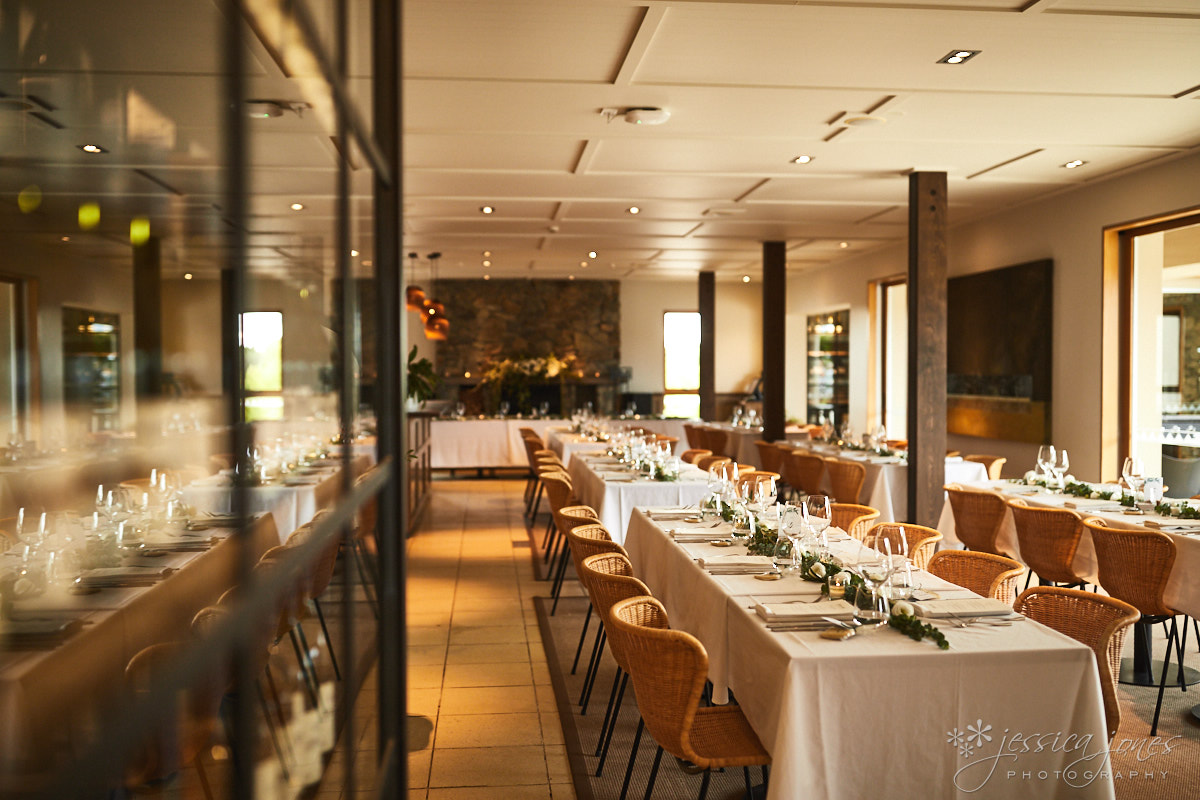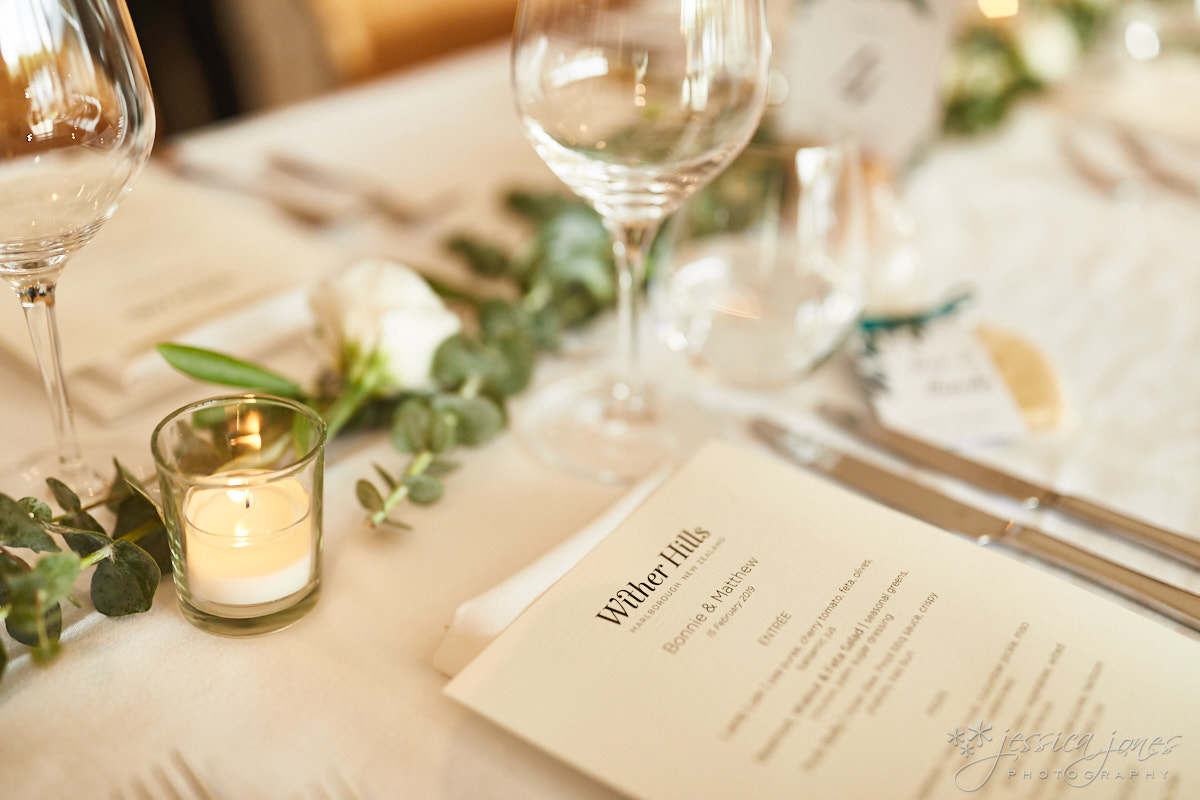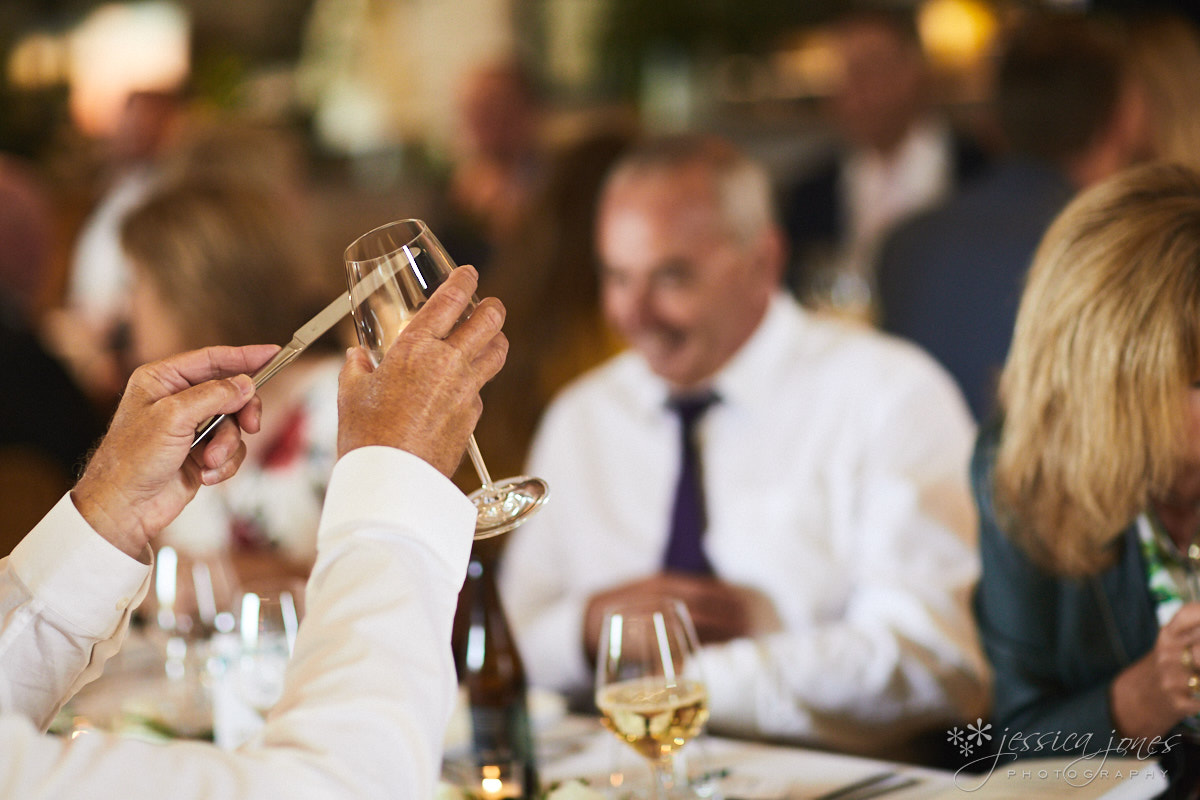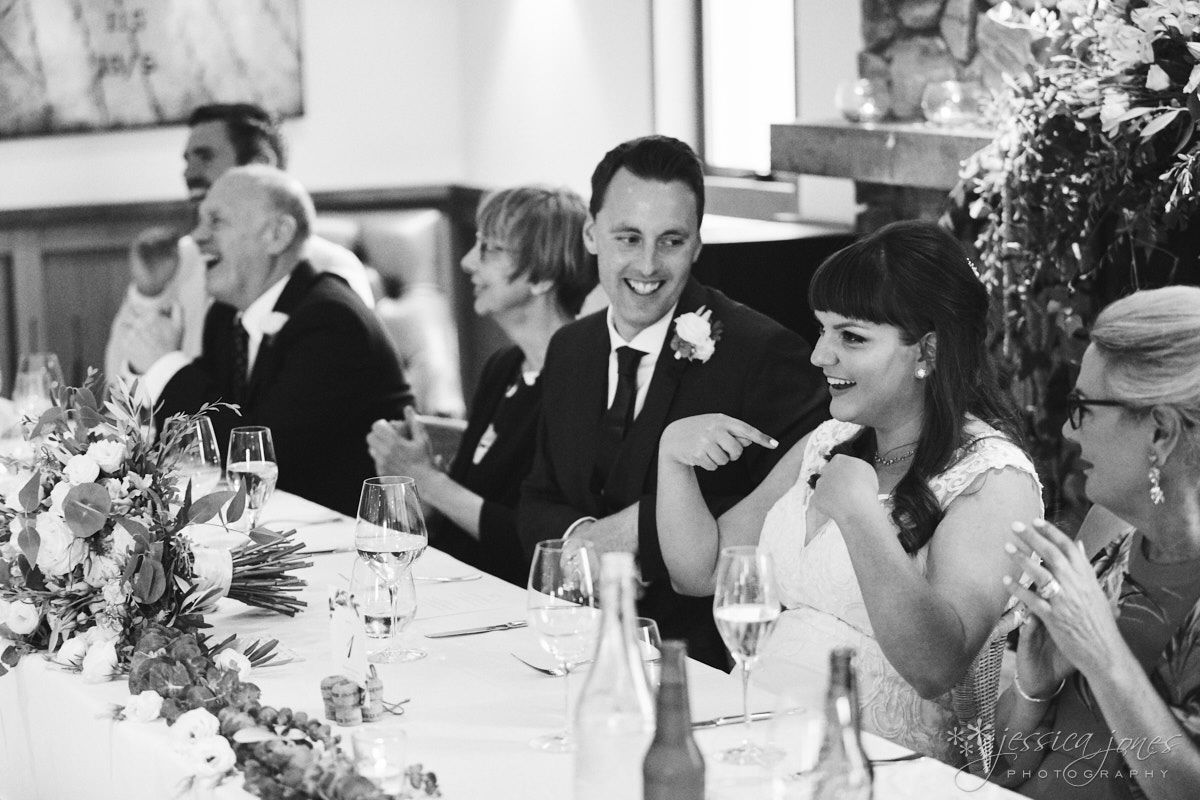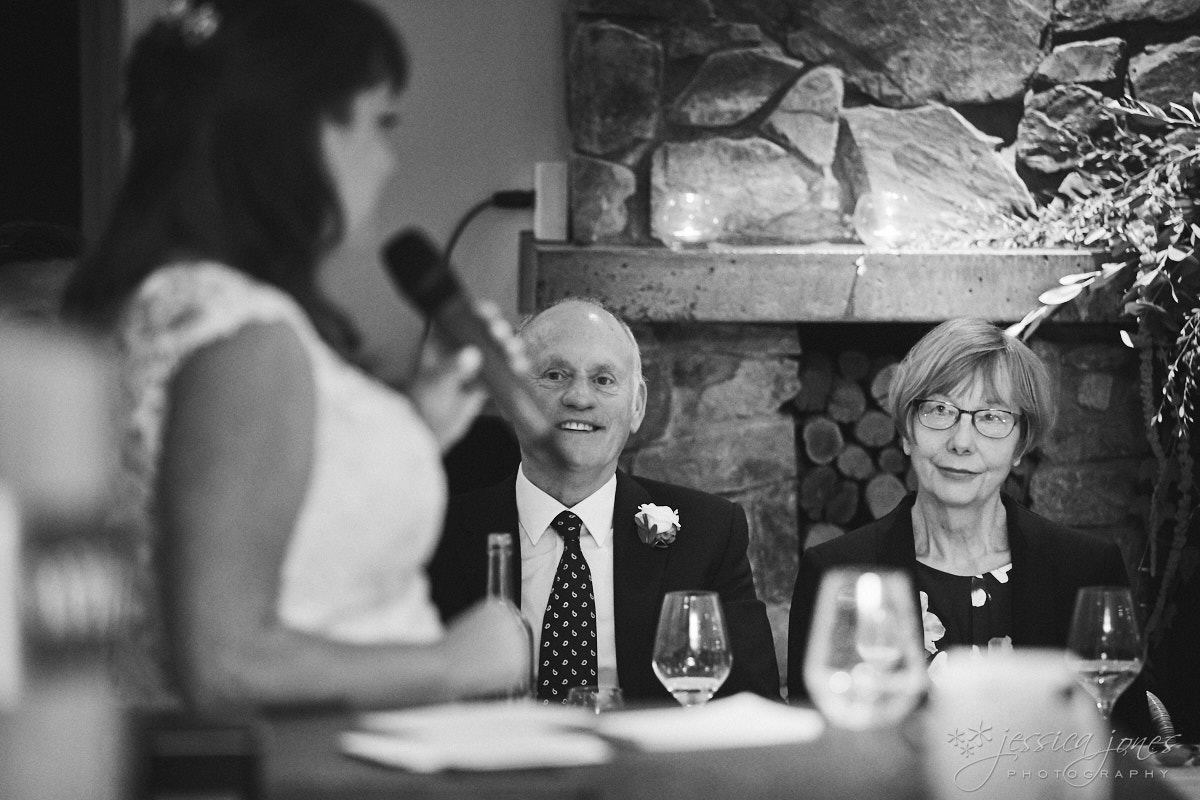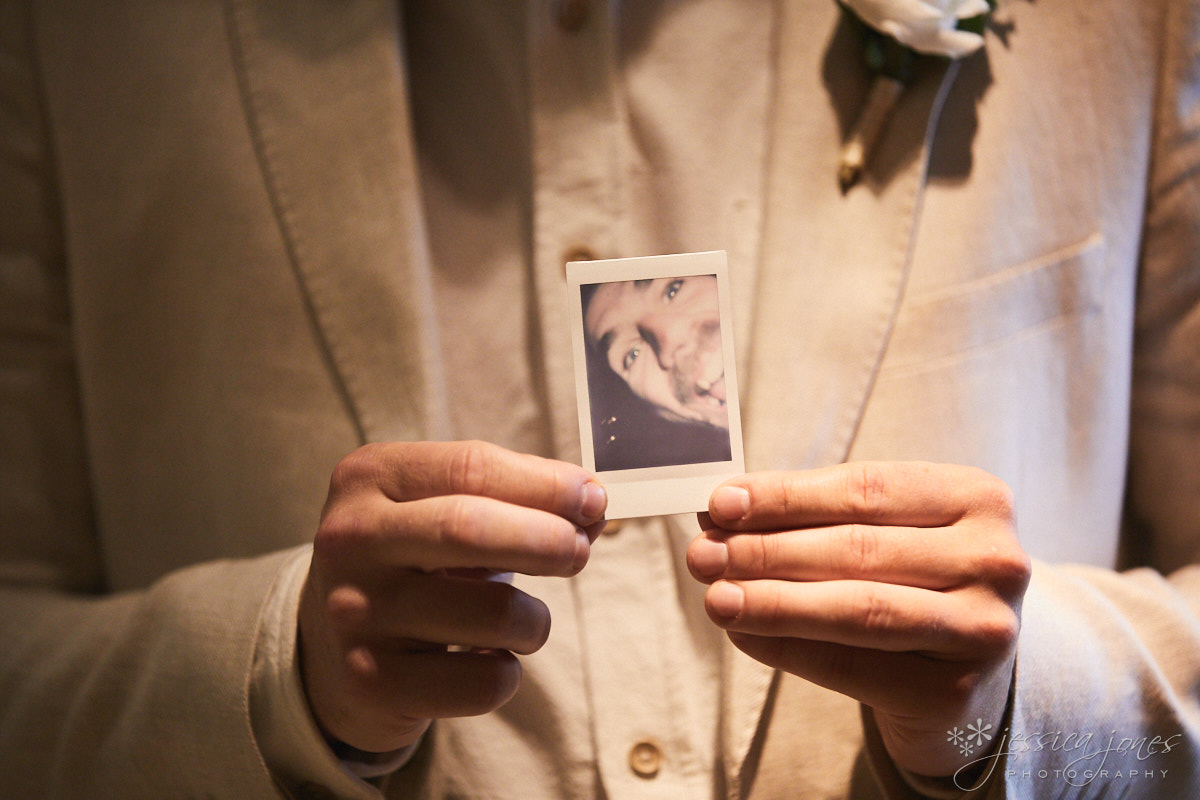 Paul has been loving his new drone, while most of the time it's used for commercial and vineyard photography, he has been known to bring it out at weddings on occasion.  I certainly don't complain!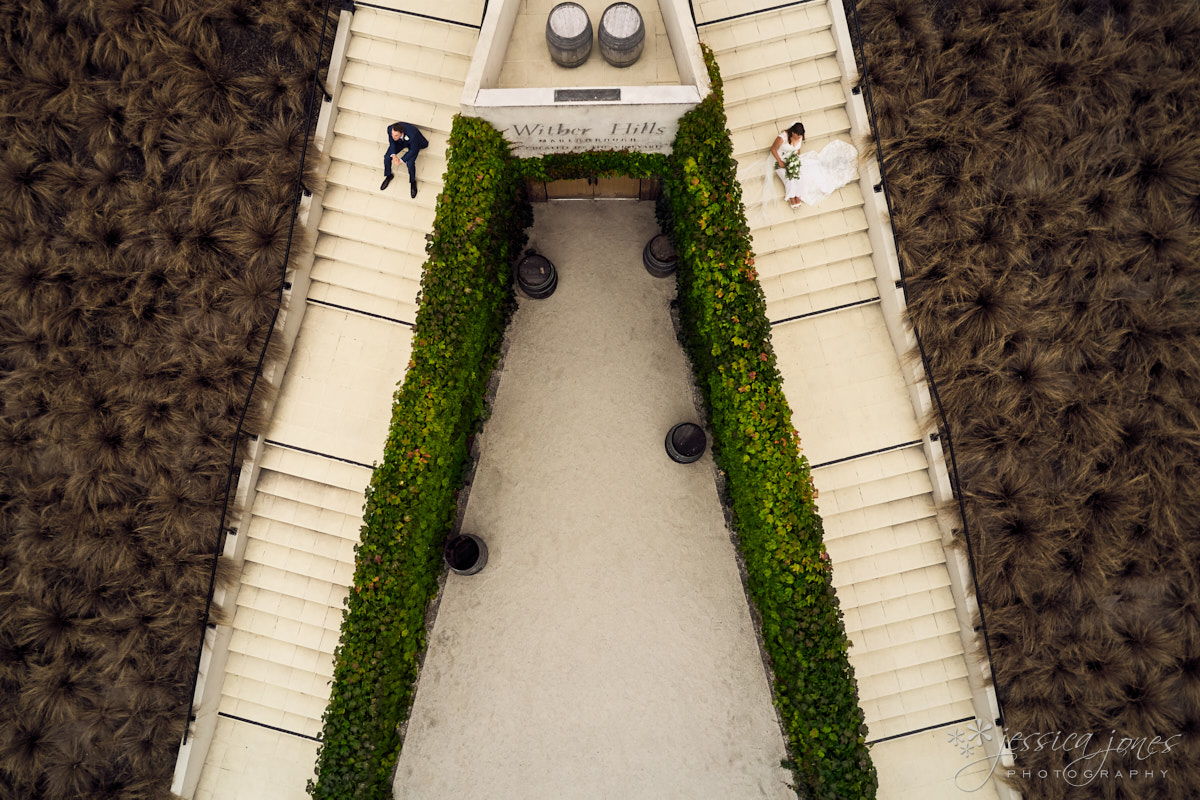 You know when you're wishing for a blue sky wedding day?  Well, maybe don't be too gutted when the sky is cloudy and MUCH more interesting than just plain blue.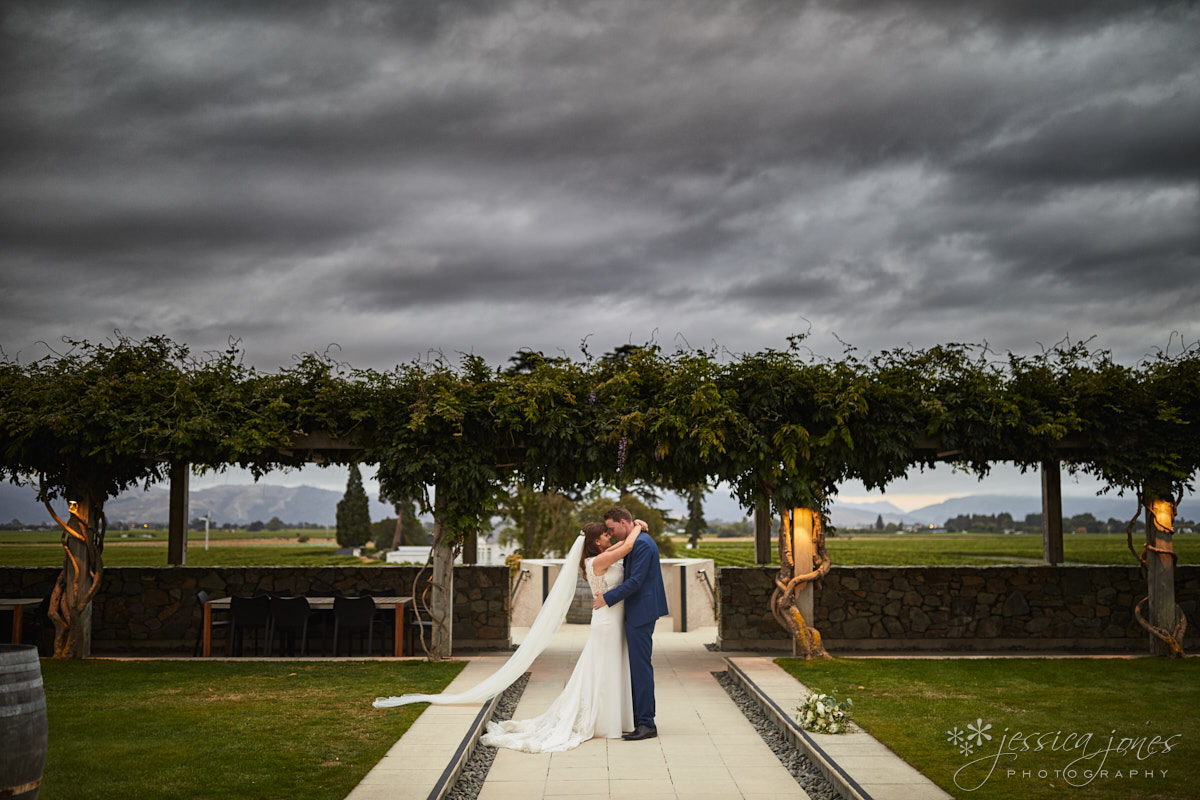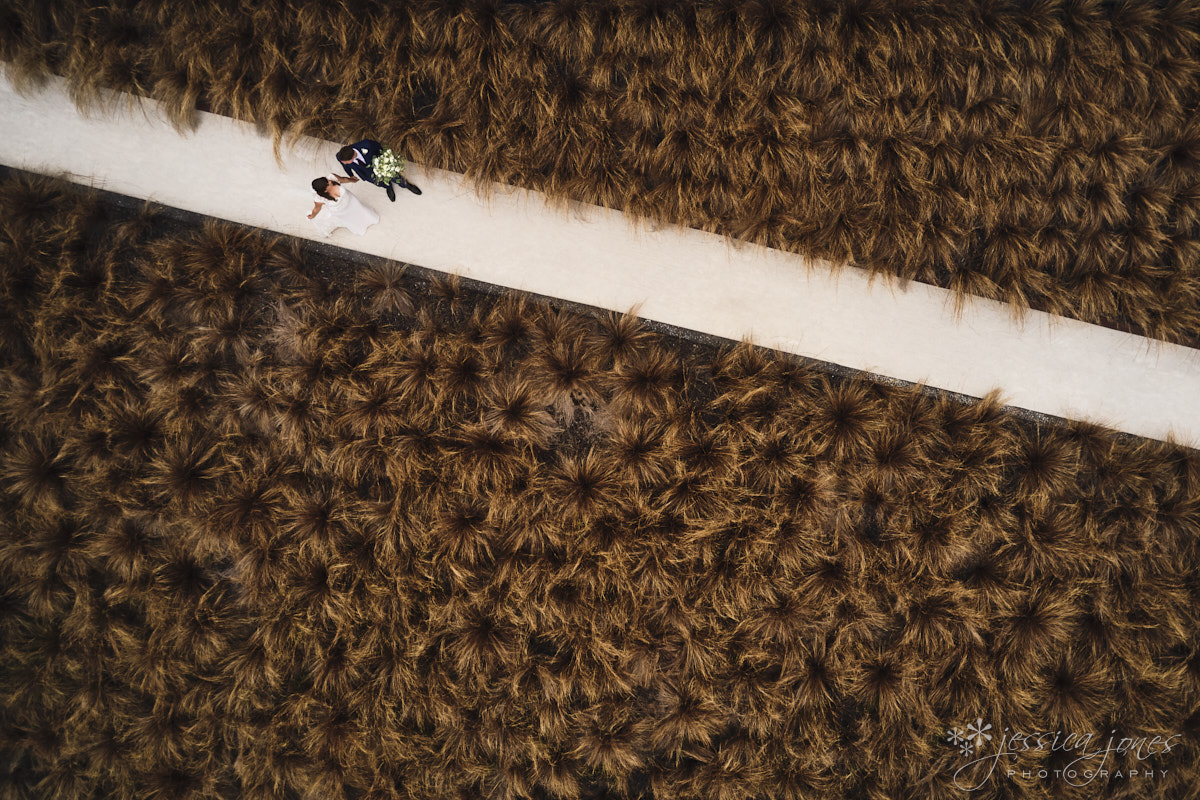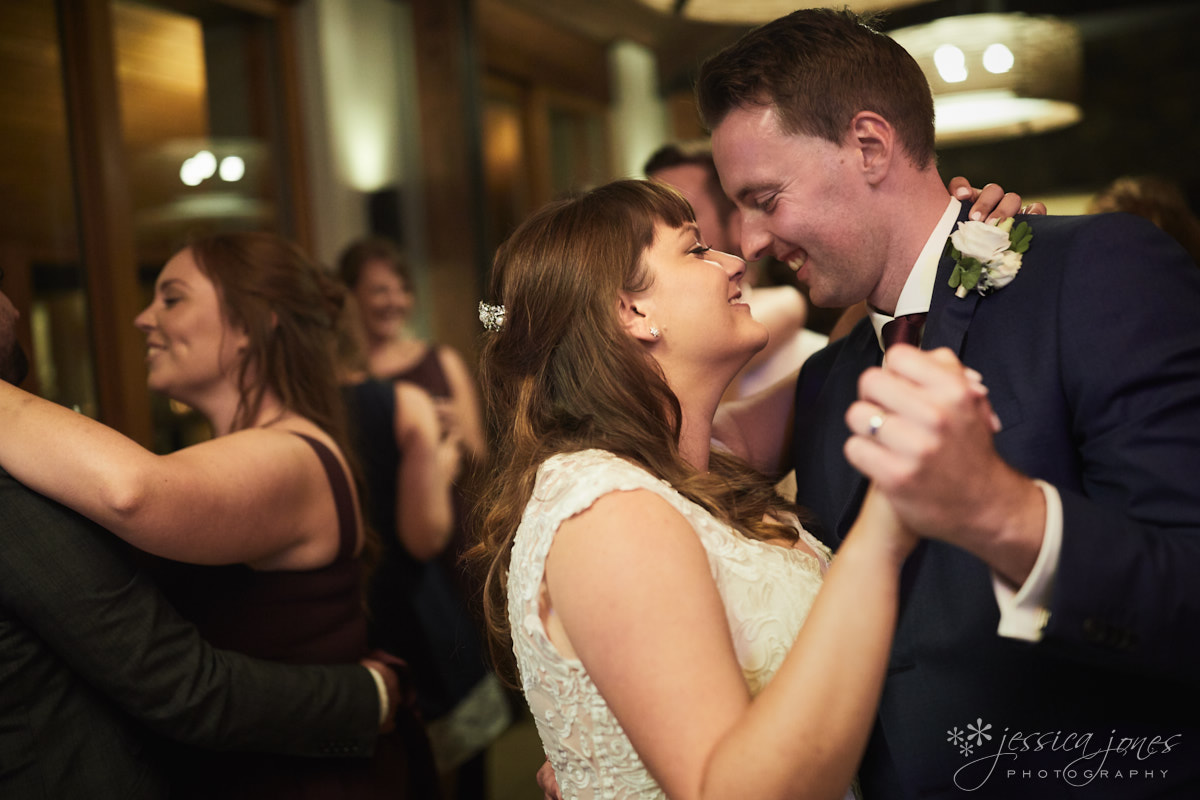 Bonnie and Matthew, thank you so much for having us document your splendid day! What fun we had with you!
Vendor Shoutout
Location: Wither Hills Winery
Dress: Allure Bridal
Celebrant: Jann Hook
Florist and Venue Styling: Got it Covered
Makeup: Aria Beauty by Sarah
Hair: Rachel Gibbons
Cake: Sweet Creations
String Quartet: MCO String Quartet
Band: A Minor Thing