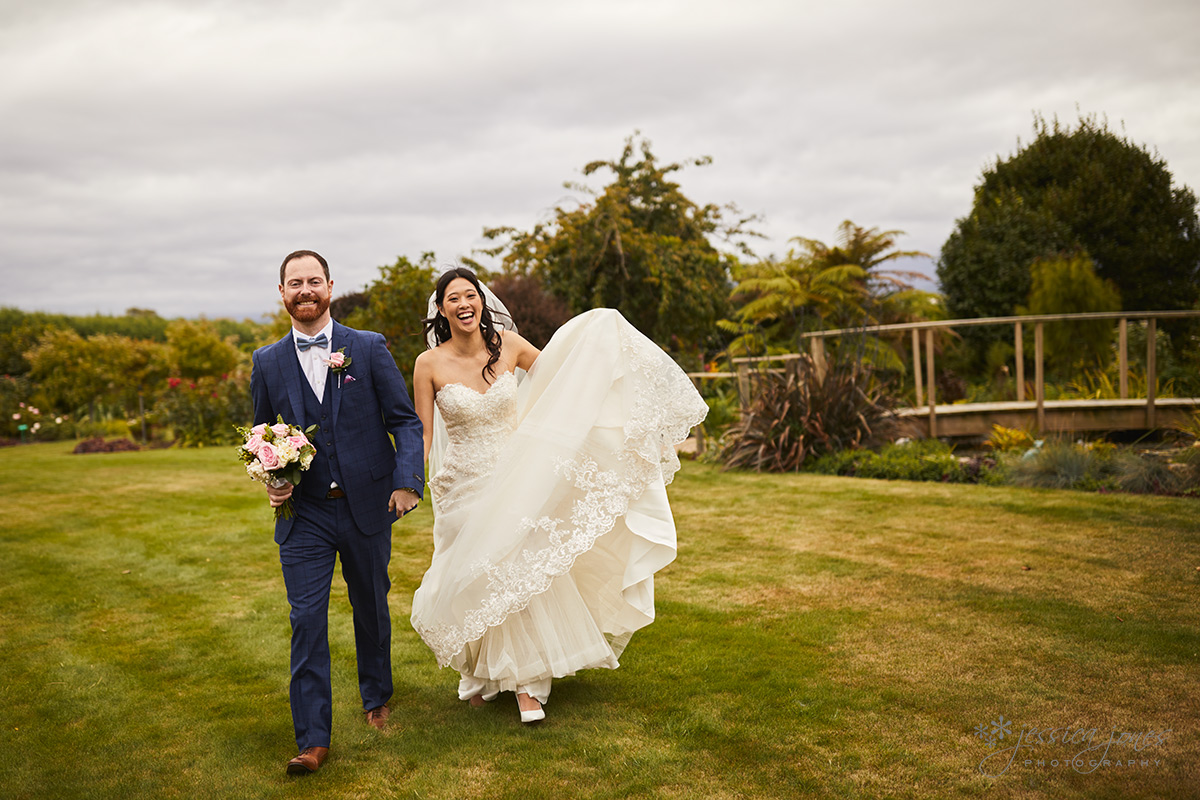 Brad and Fiona were teenage sweethearts.  Although they went to the same school they didn't meet there, it wasn't until she got herself a part-time job as a checkout chick at The Warehouse that Brad spotted her.  He'd wander past and notice the pretty girl serving customers.  It wasn't long before she noticed him back.  They hung out, dated, fell in love and then moved to the other side of the world and created a beautiful adventure-filled life together.  Last week, in a ceremony where not a dry eye was to be found, Brad and Fiona promised to spend the rest of their lives together.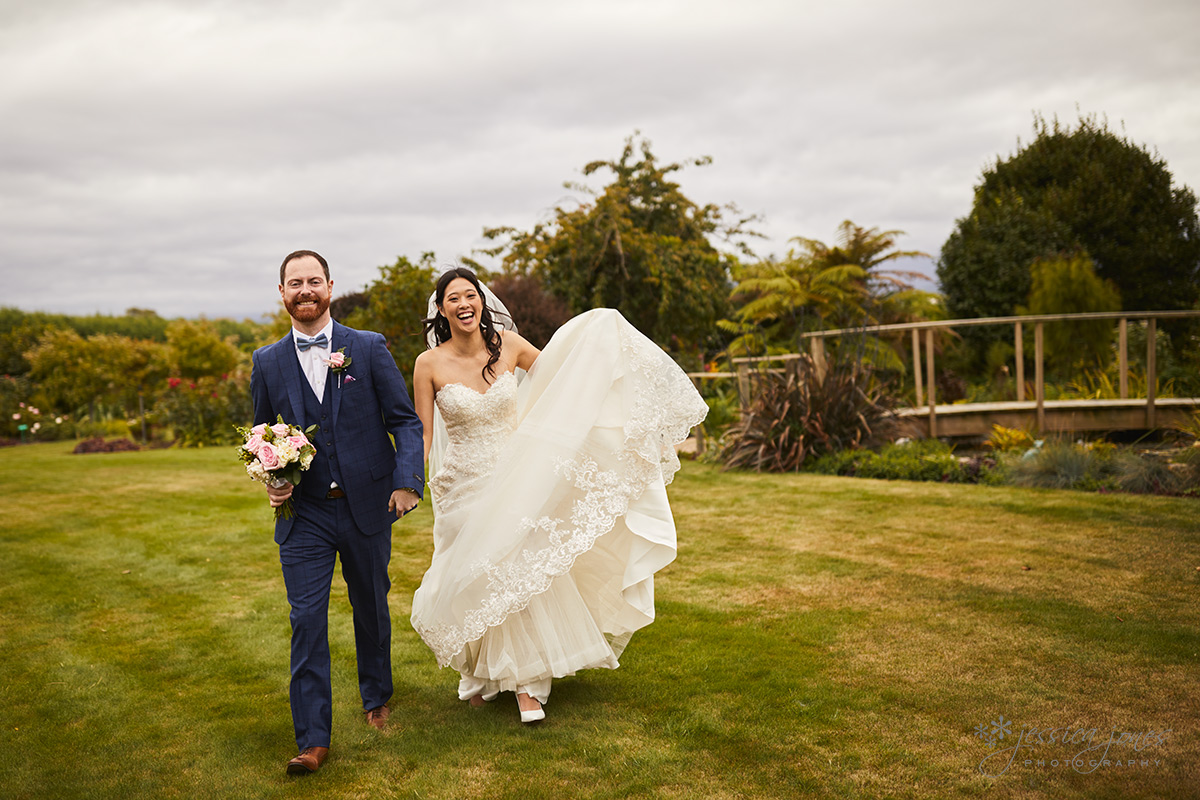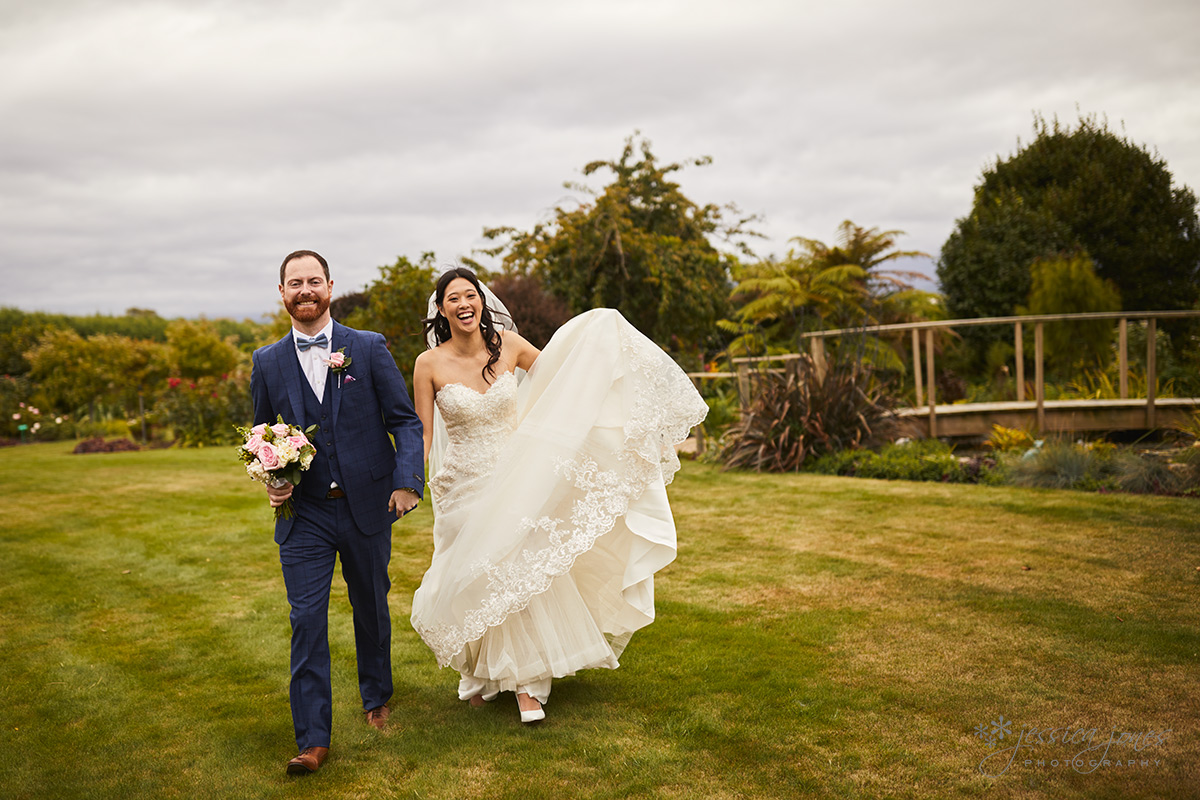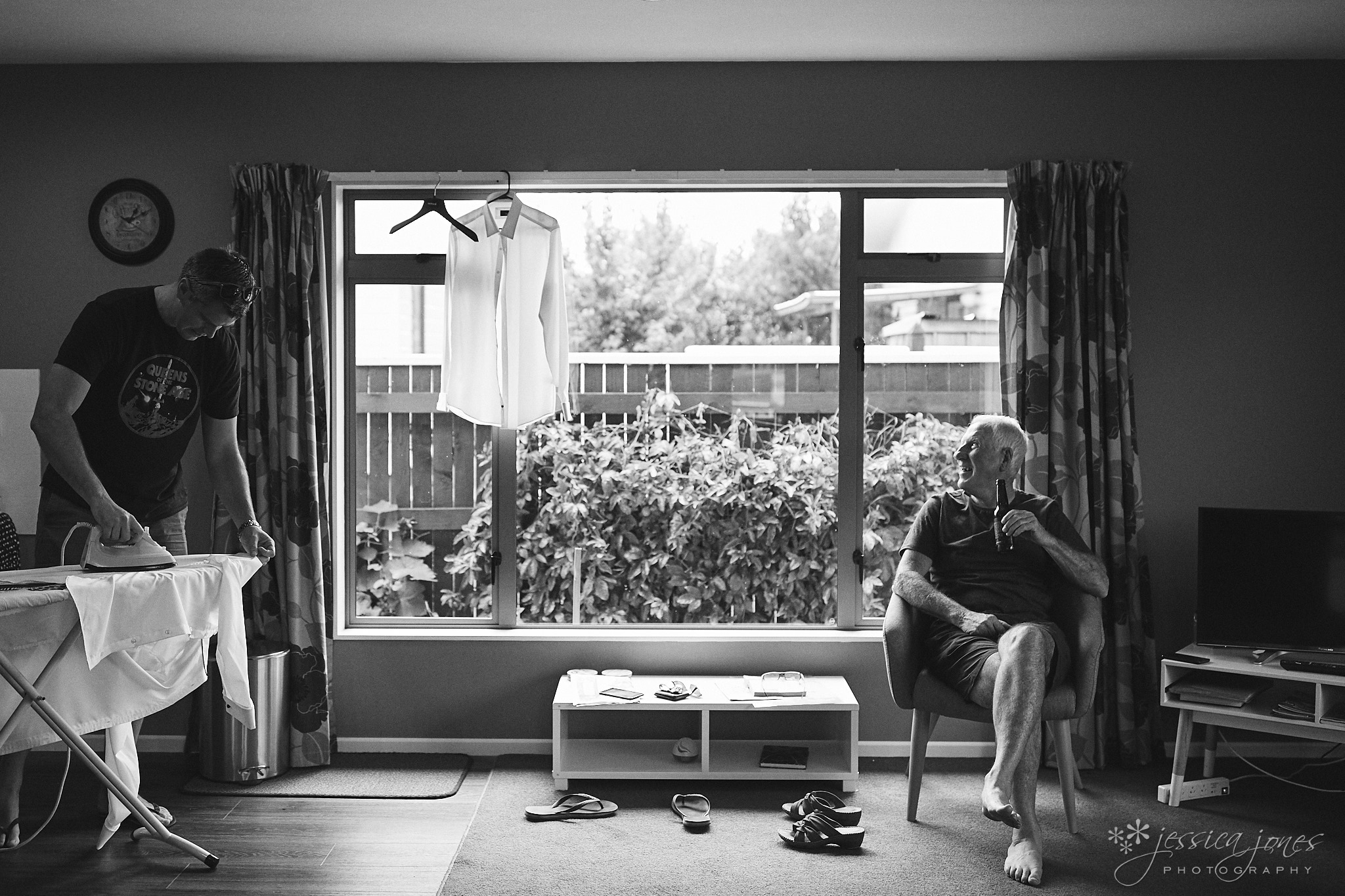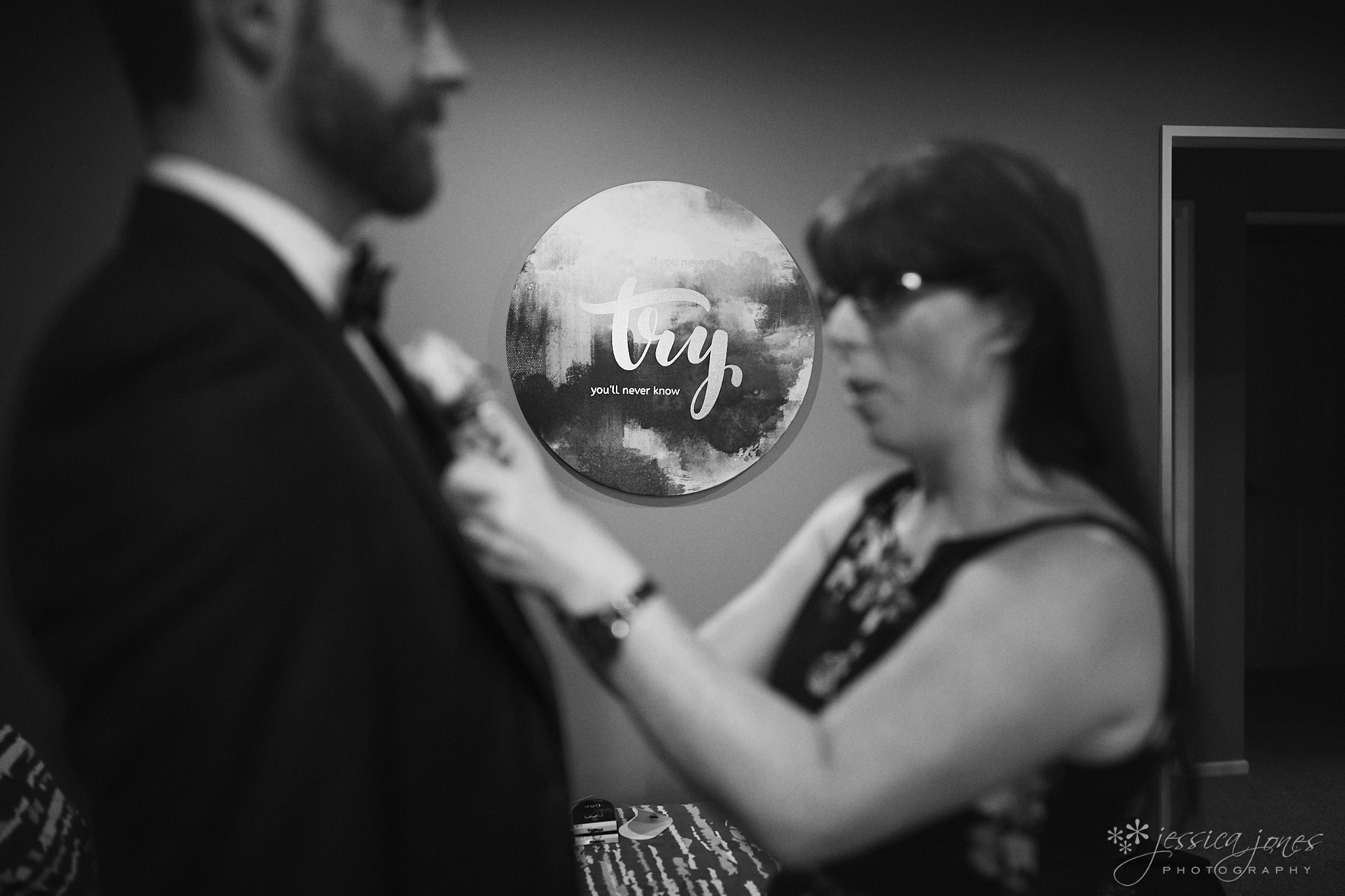 Everyone knows about having 'something old and something new, something borrowed and something blue', but did you know the ending of that little rhyme is, 'a sixpence in your shoe'?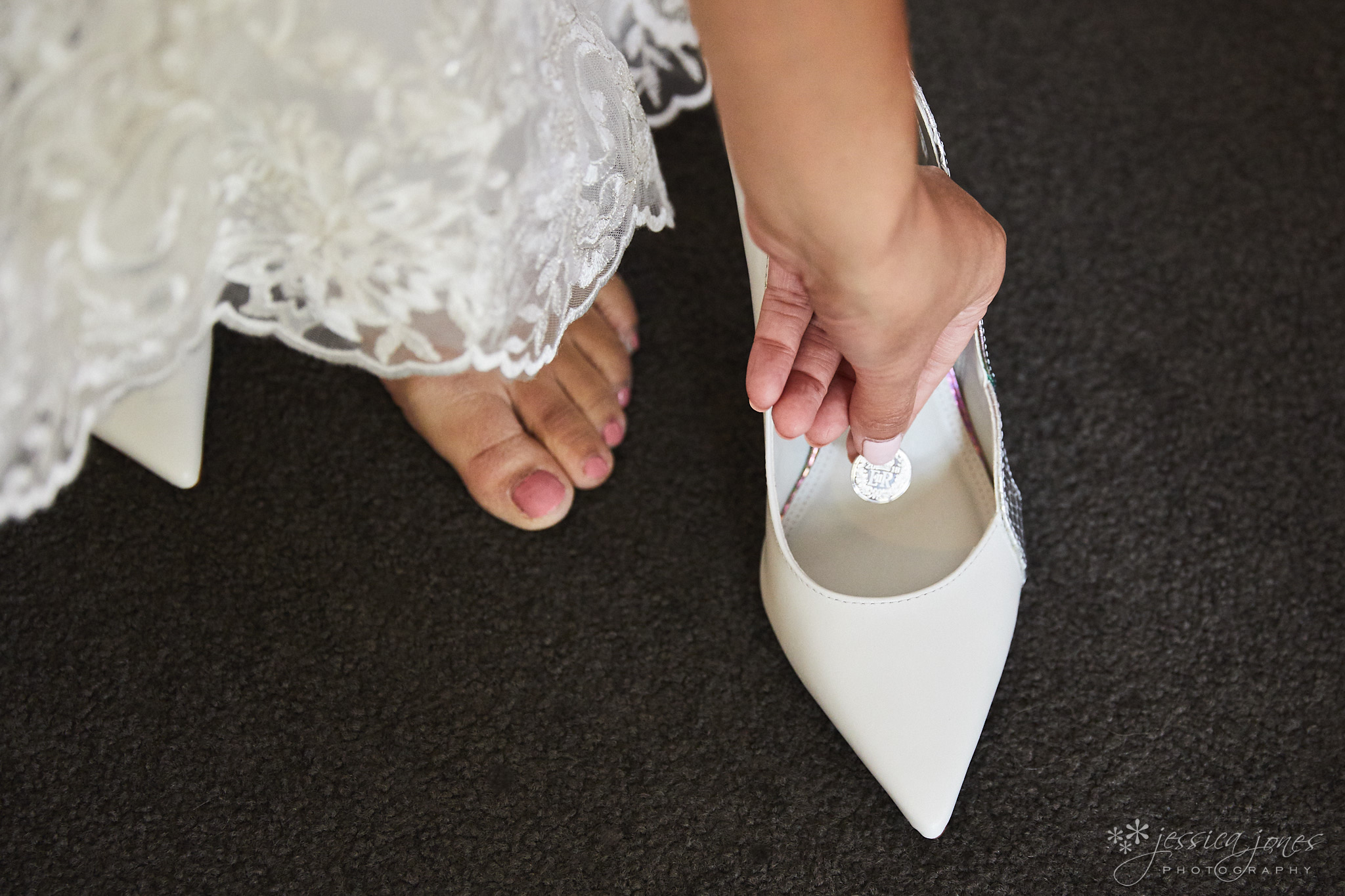 Fiona, you absolute stunner!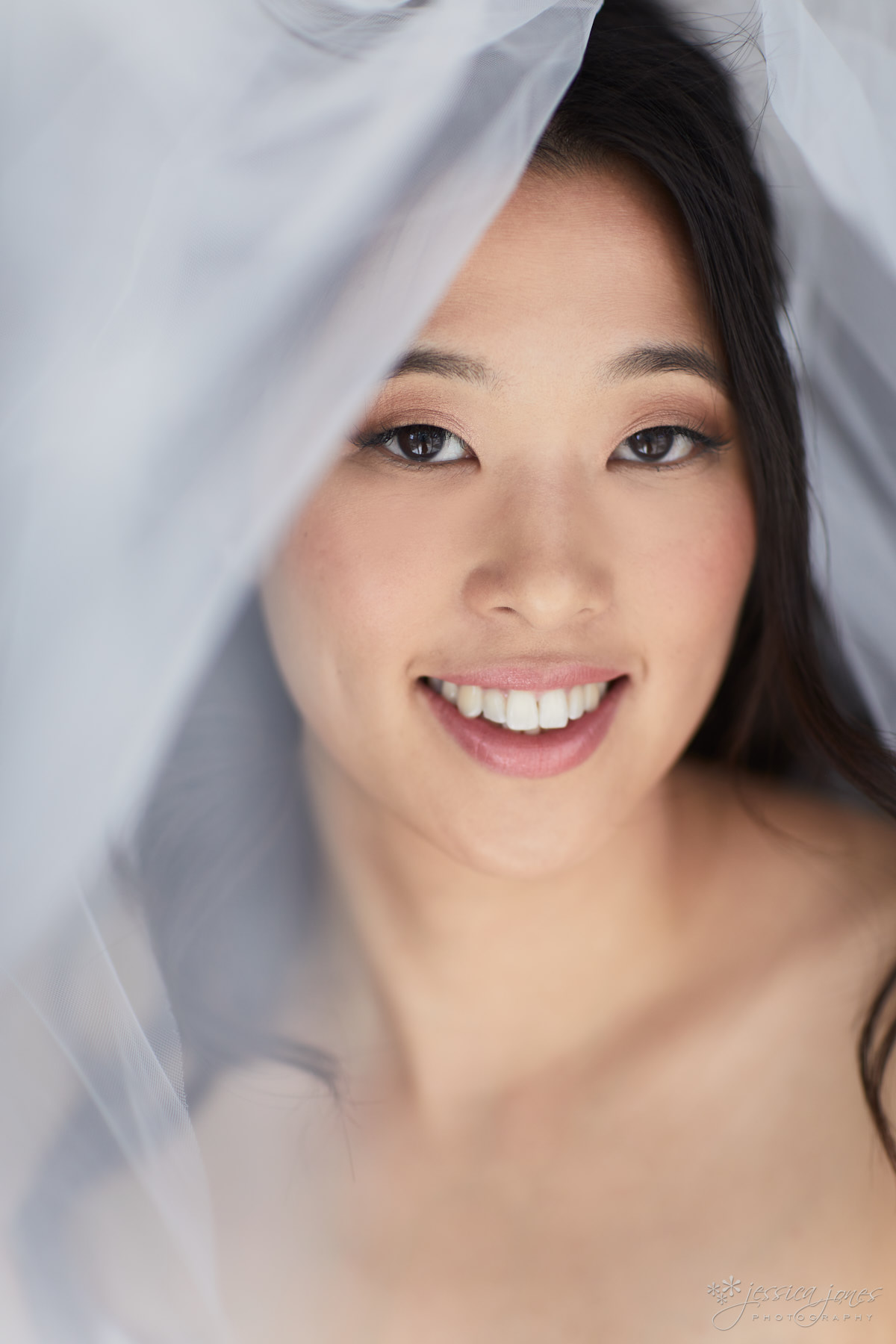 What you're about to see is one of the most moving 'walking down the aisle' scenes yet.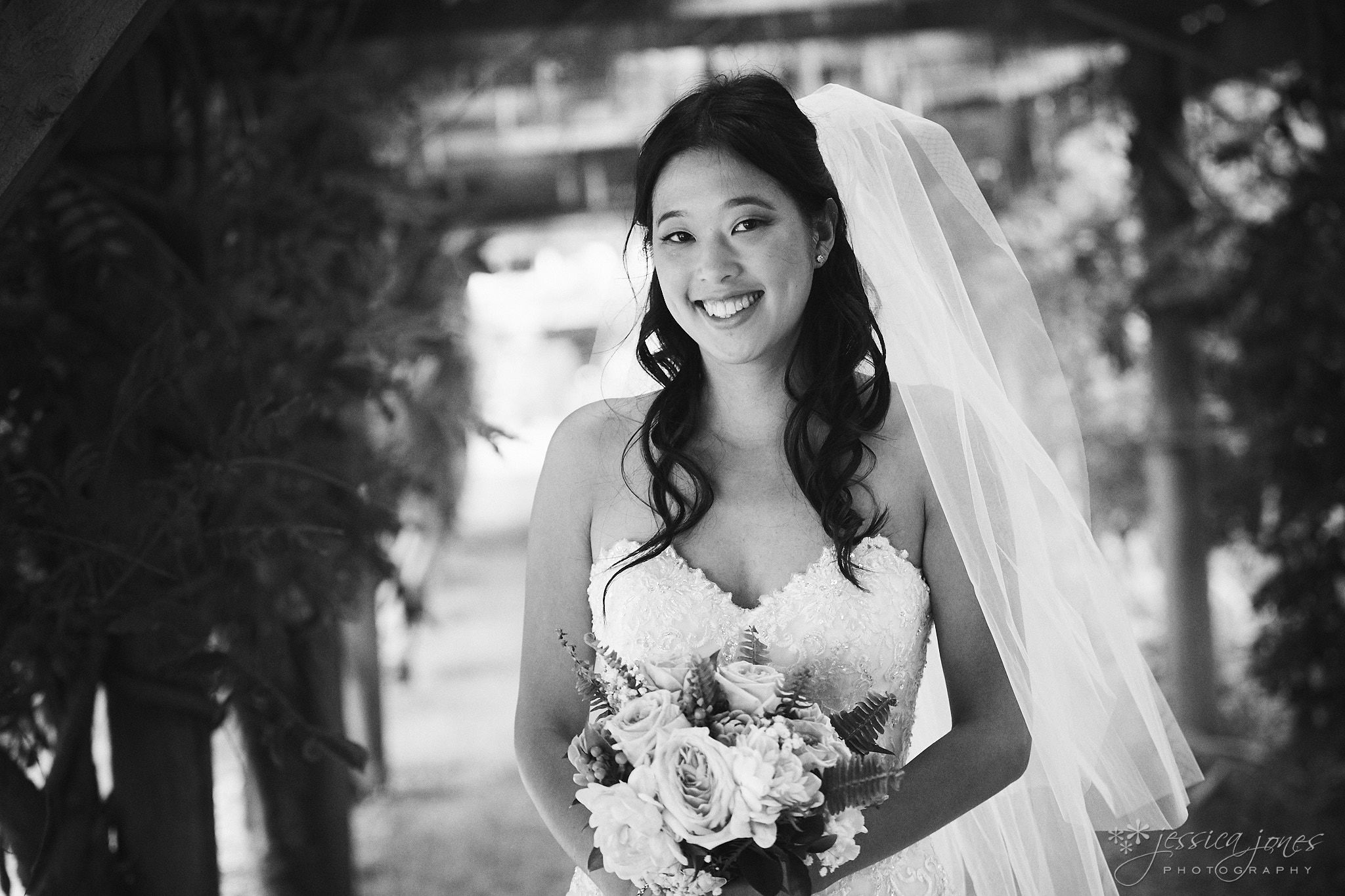 You know when you're so overcome with a moment that you have to close your eyes, just to hold it together?  Well, that.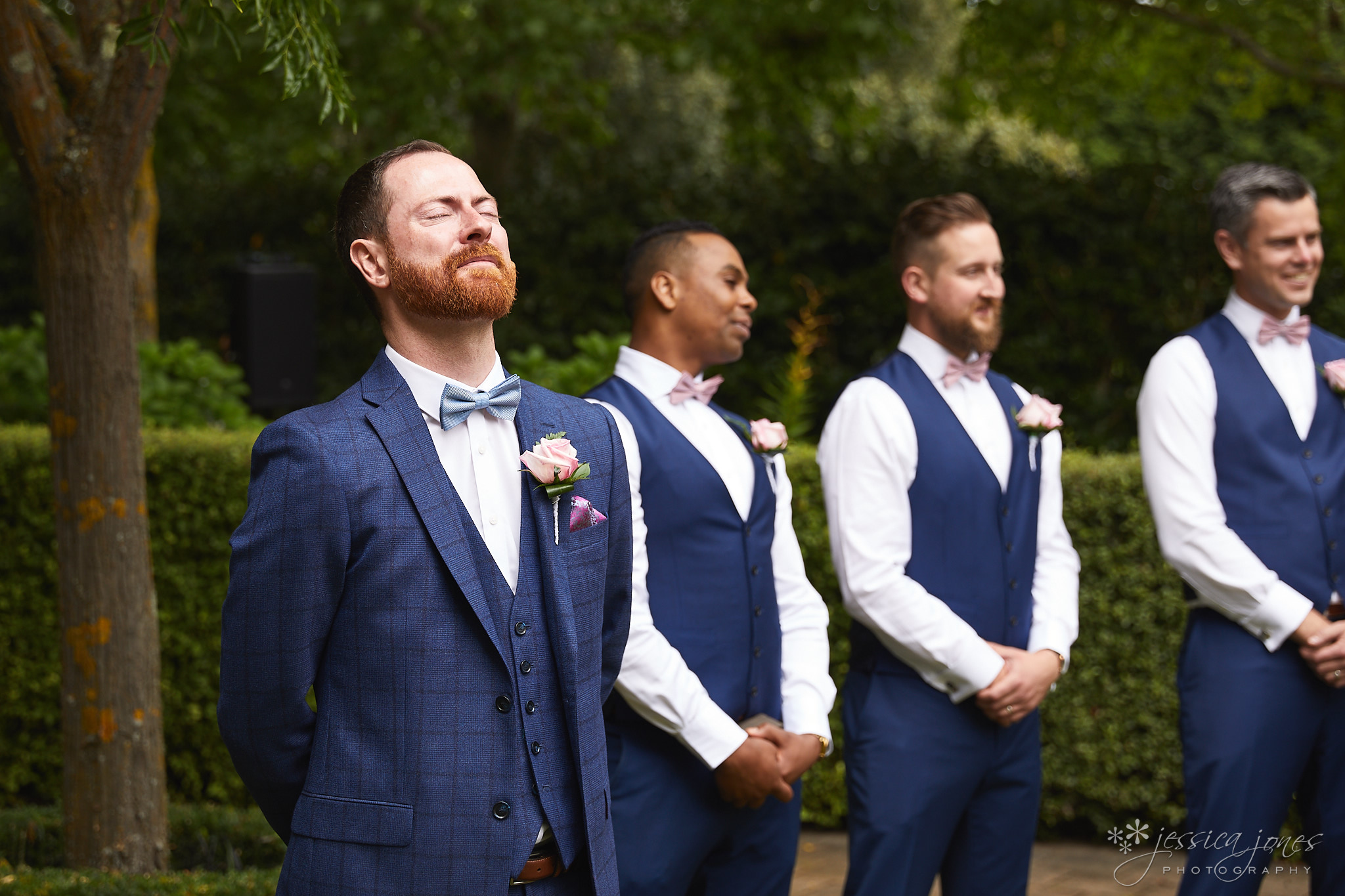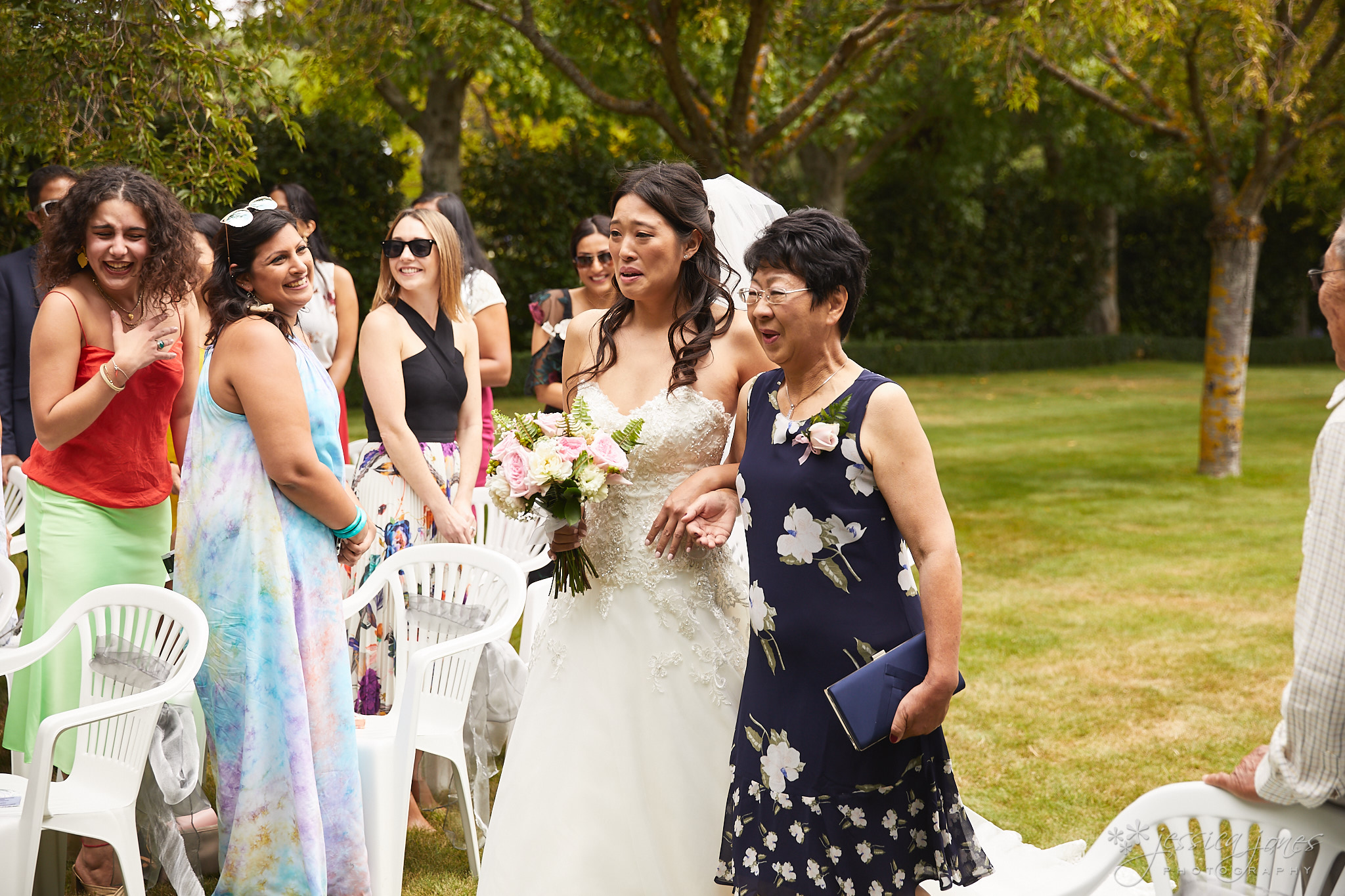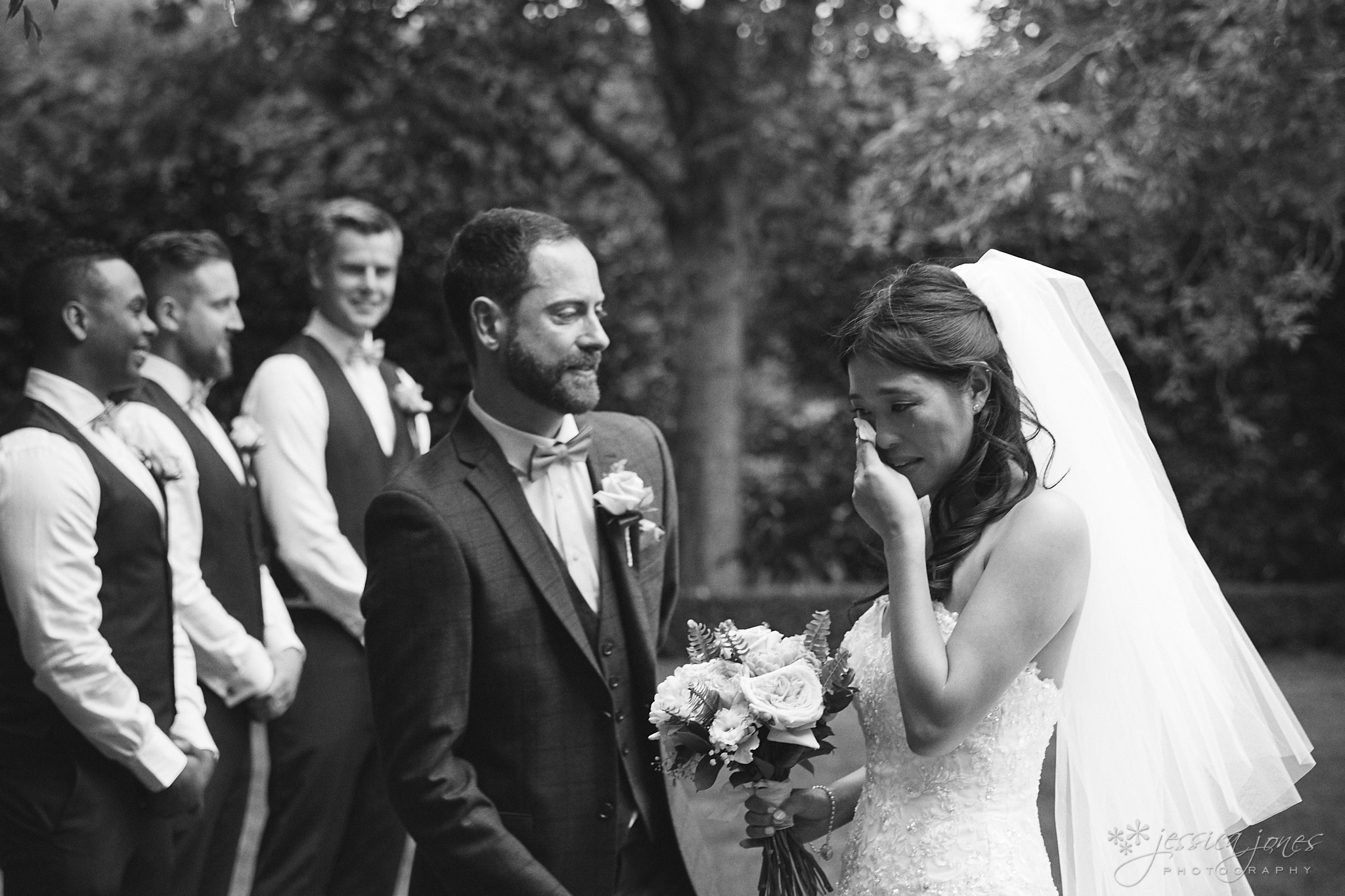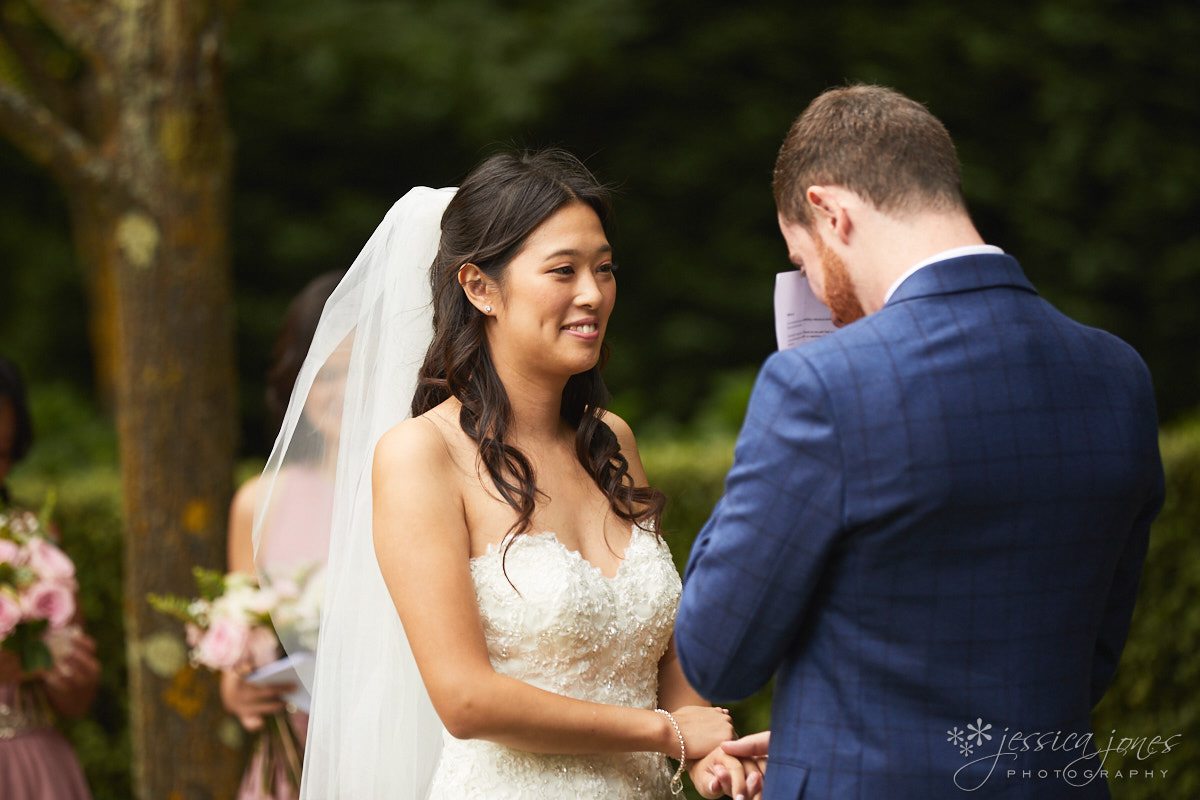 Planning a wedding outside can be a risky thing, but Fiona and Brad had all their bases covered if the weather proved to be less than optimal.  Turns out the weather was as OPTIMAL as it could have possibly been!  Score!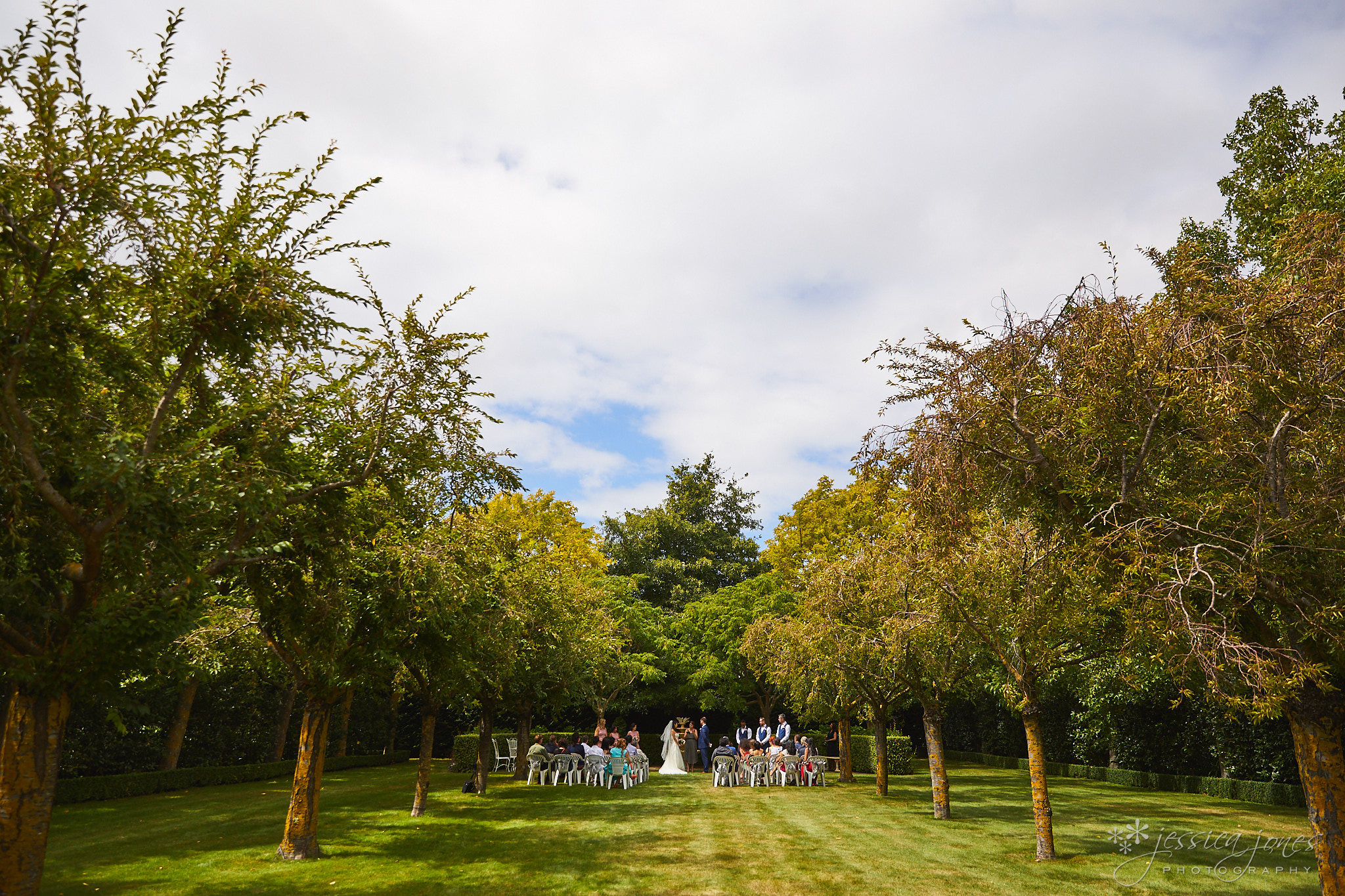 Married!! Massive thanks to Libby Coates, from Wellington who lead the most beautiful ceremony.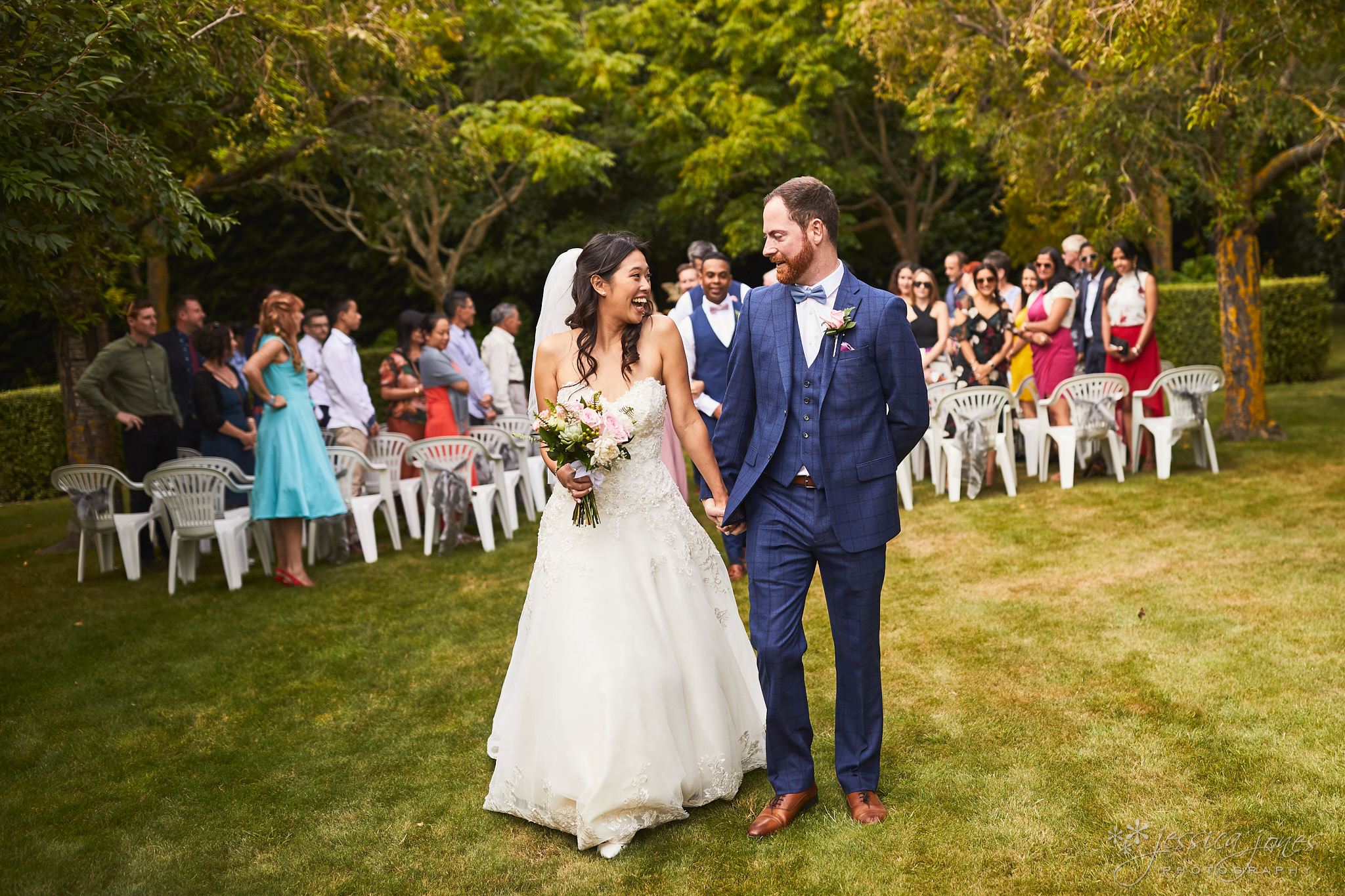 If I could give awards for genuine happy-goodtimes-smiles, this bridal party would get it.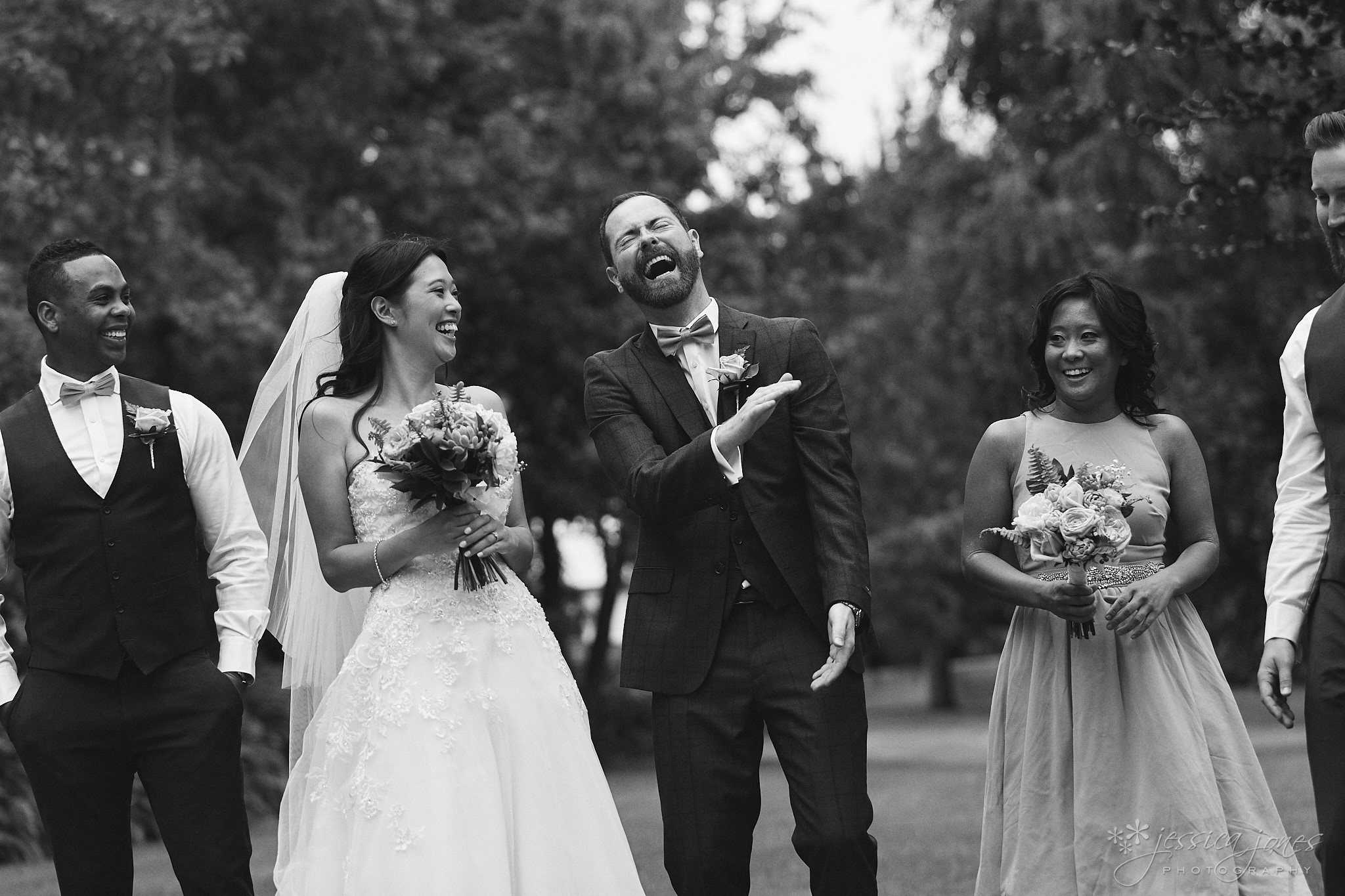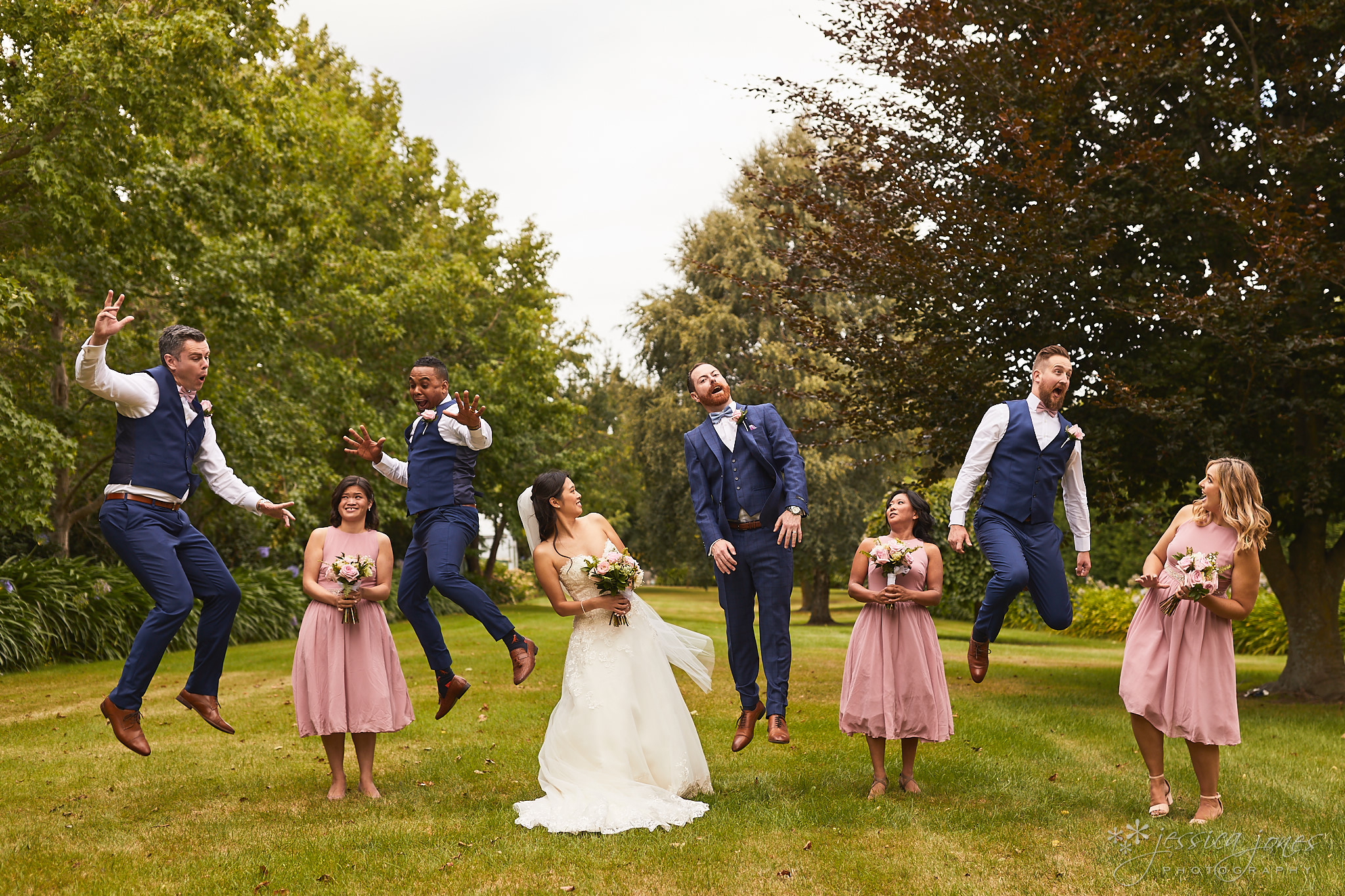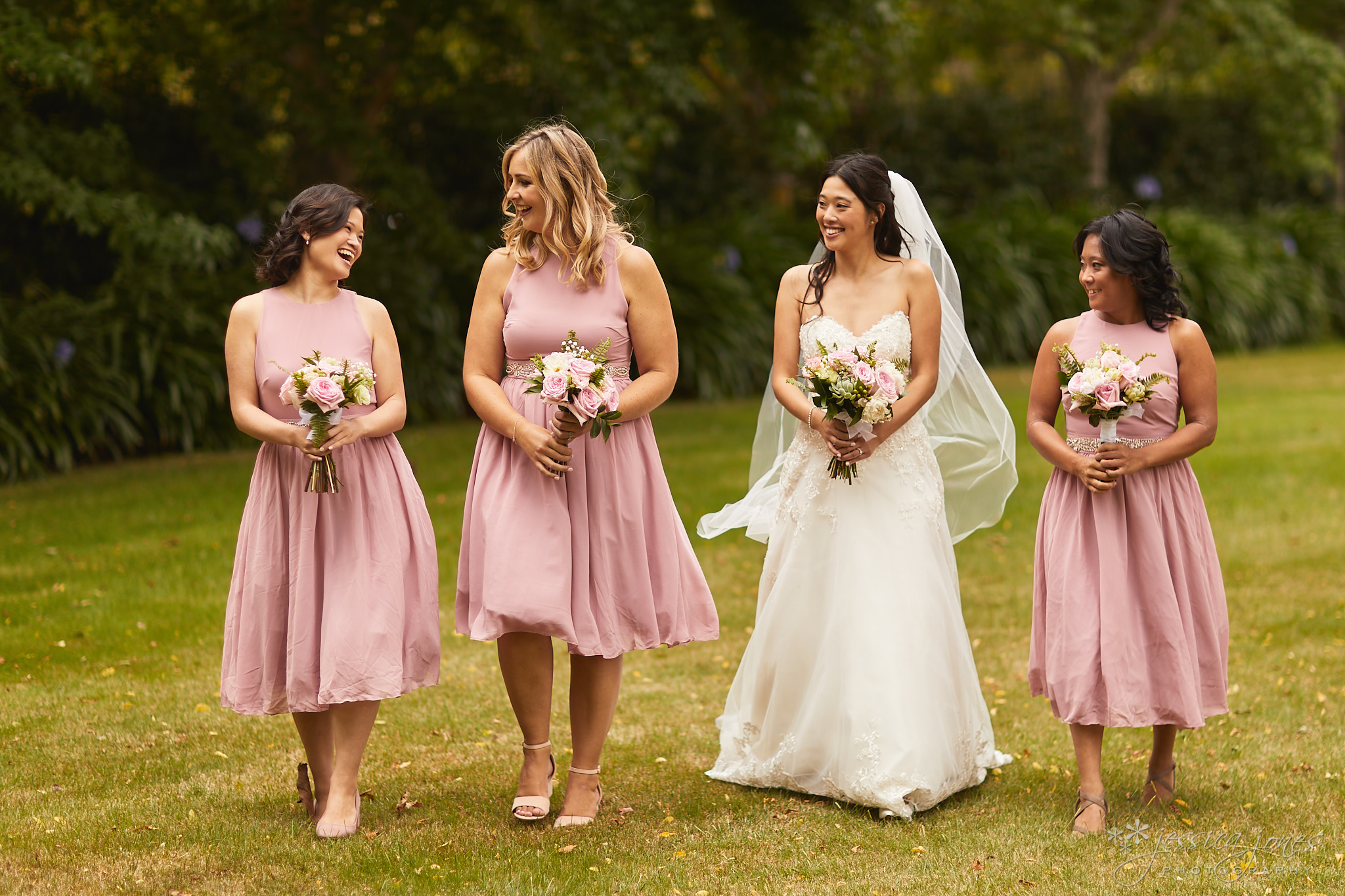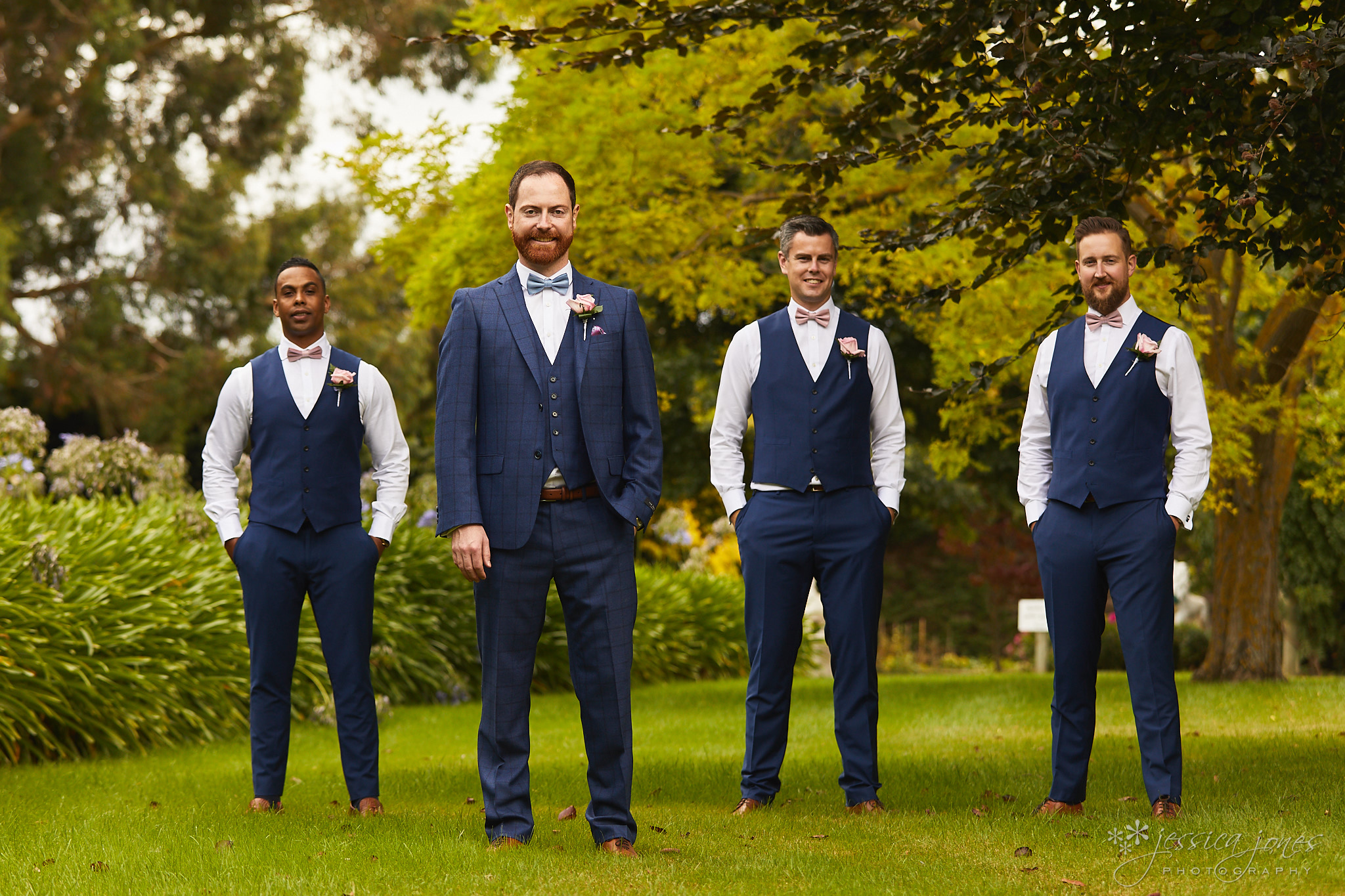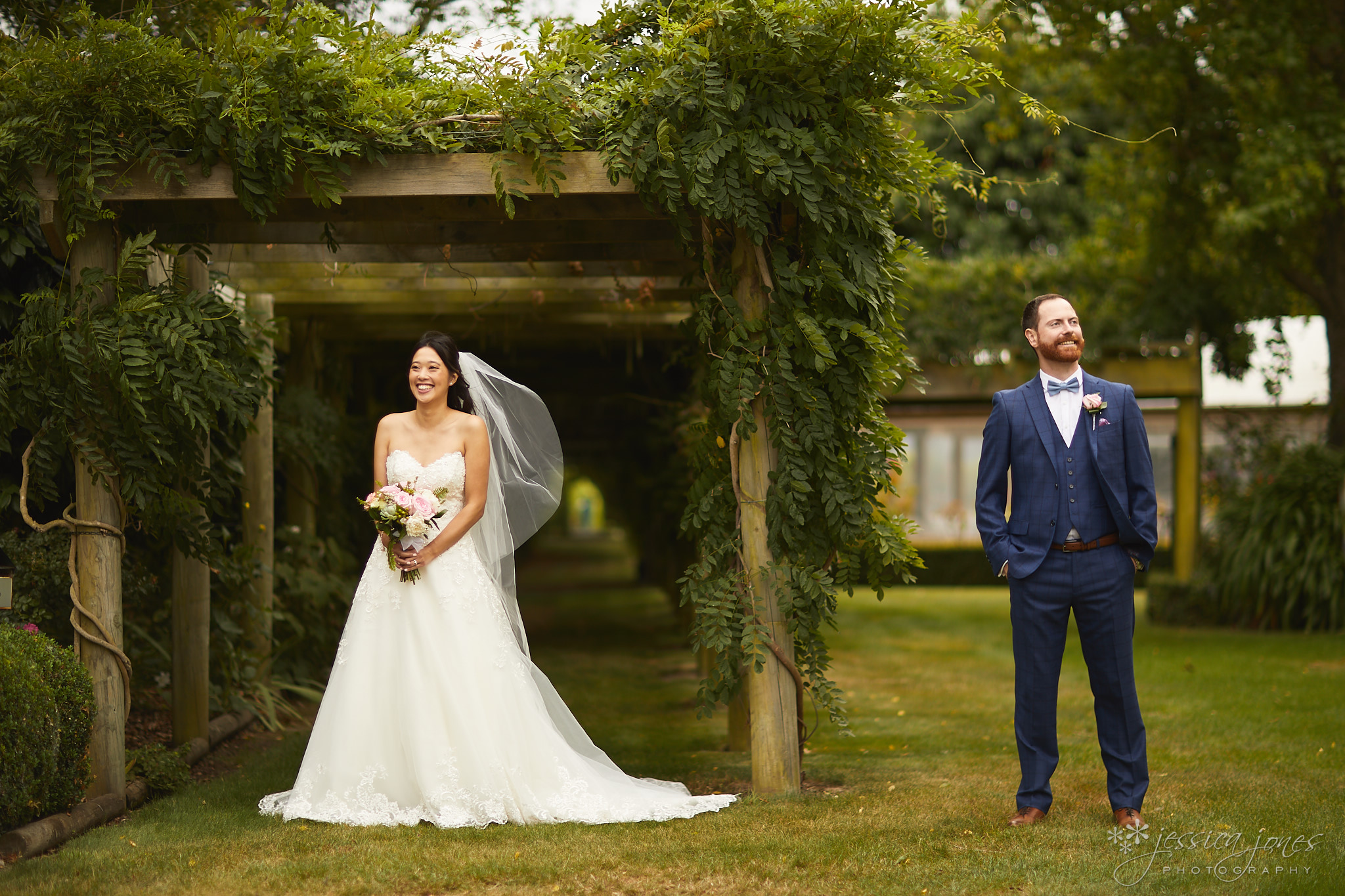 "Hey guys, um, do you mind lying on the grass?"
They were so up for it.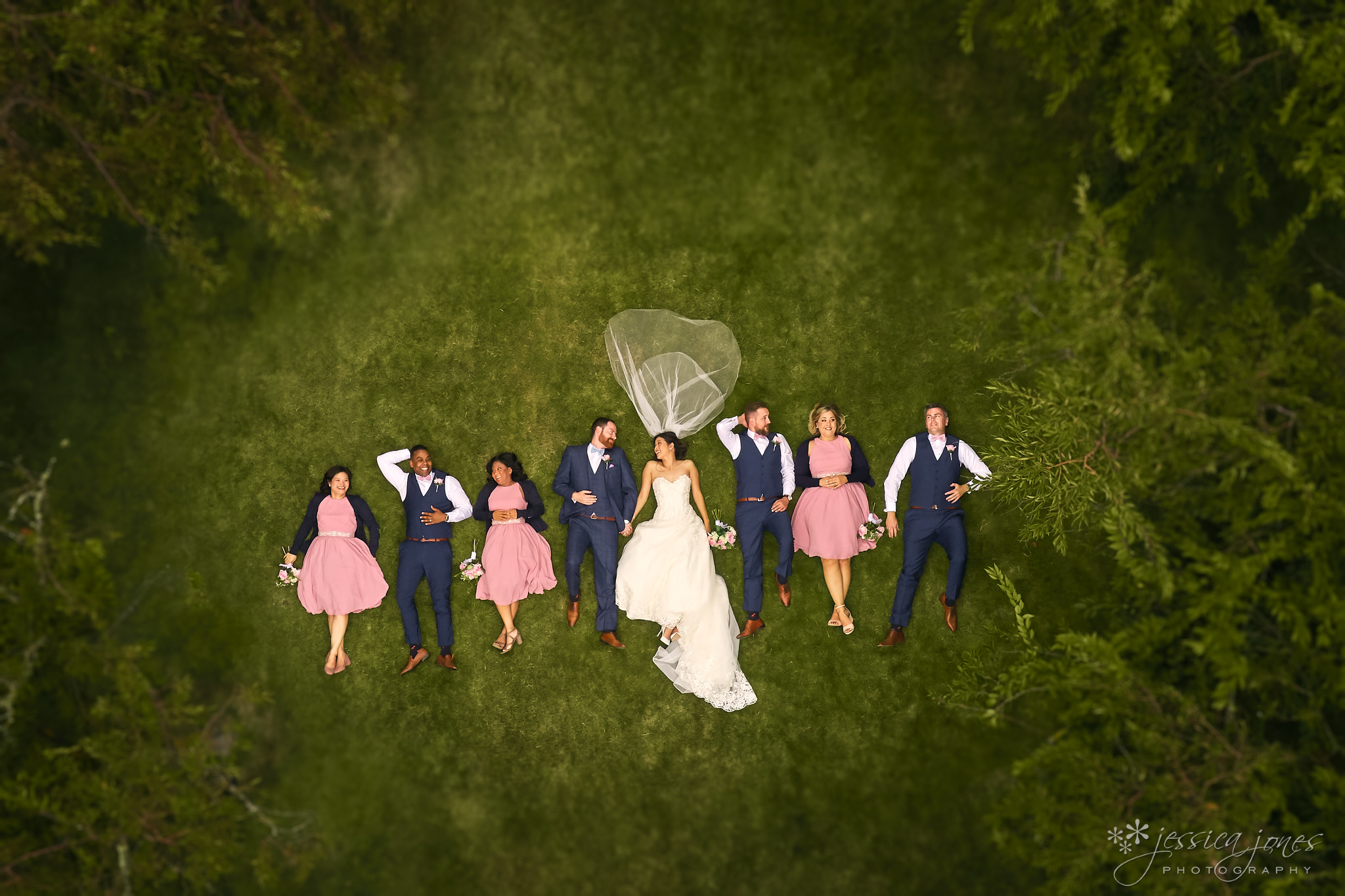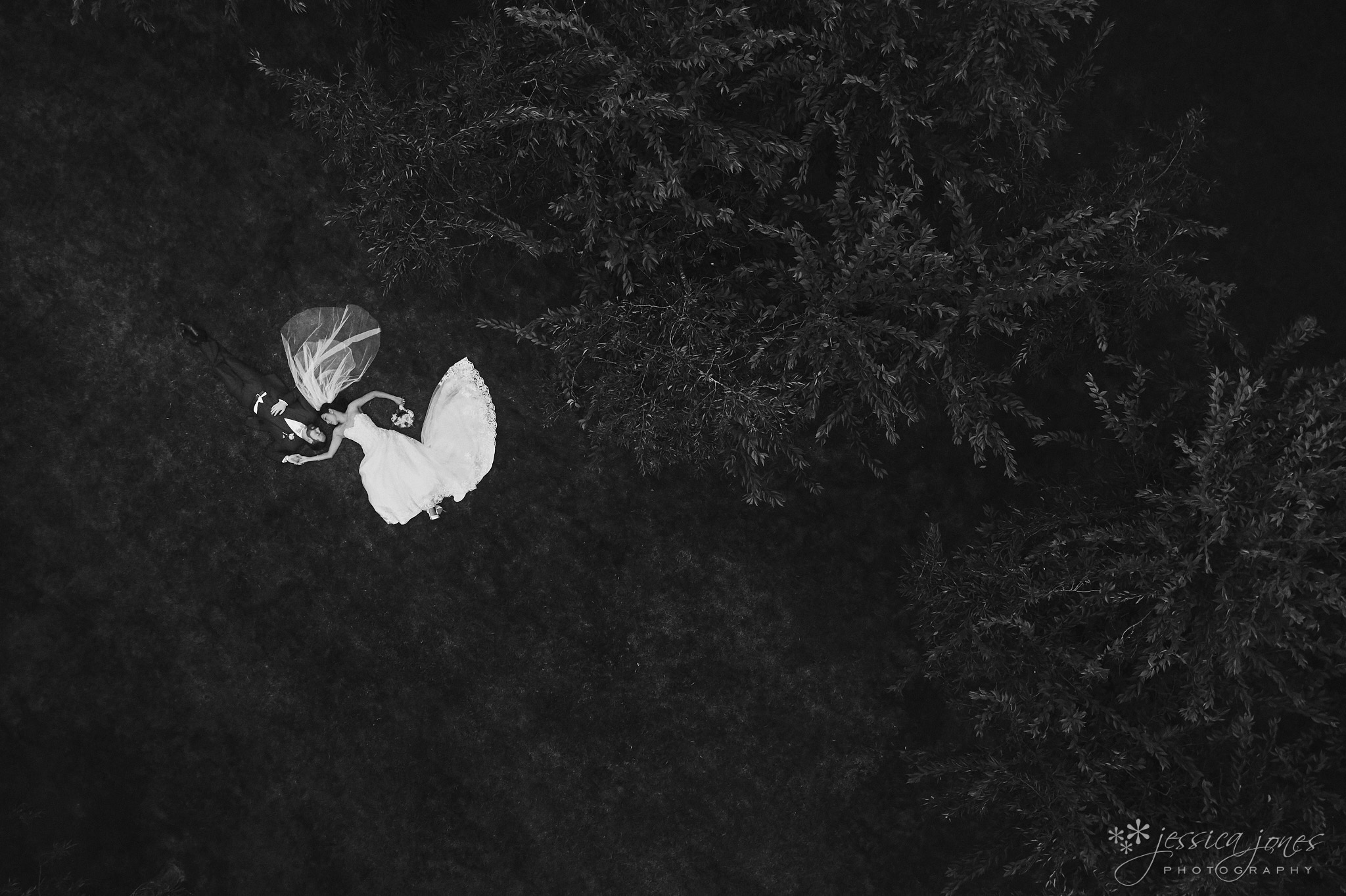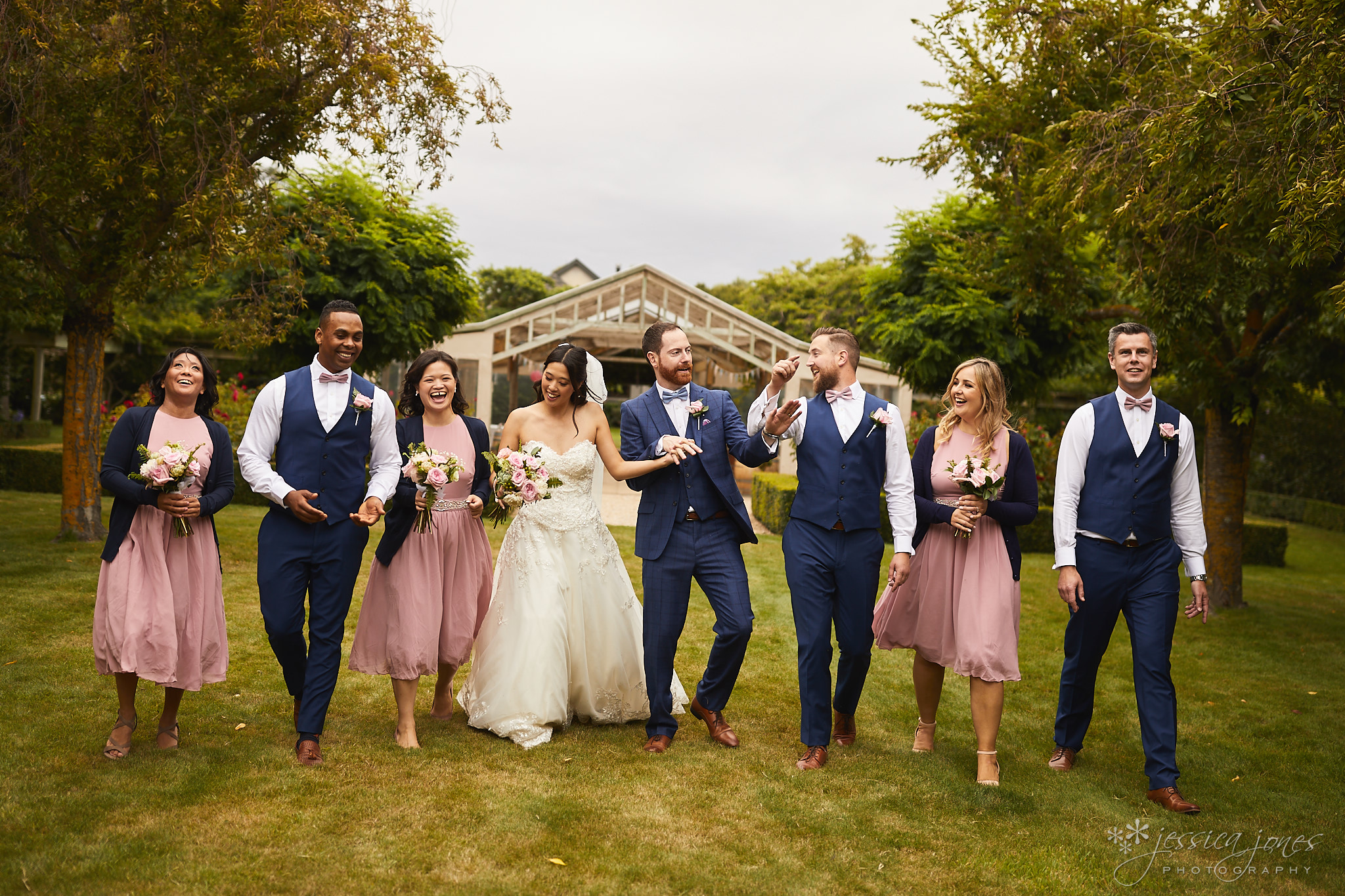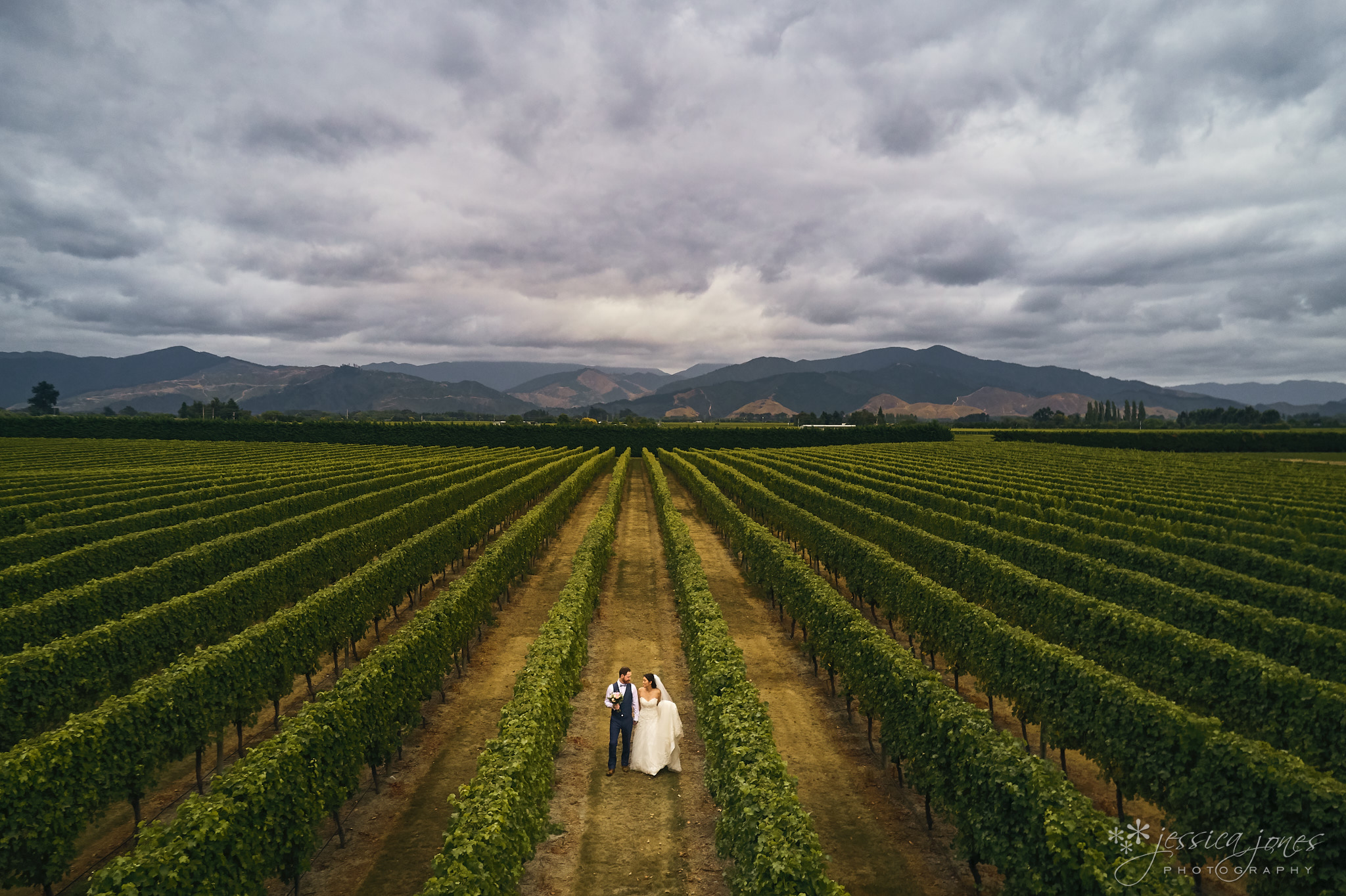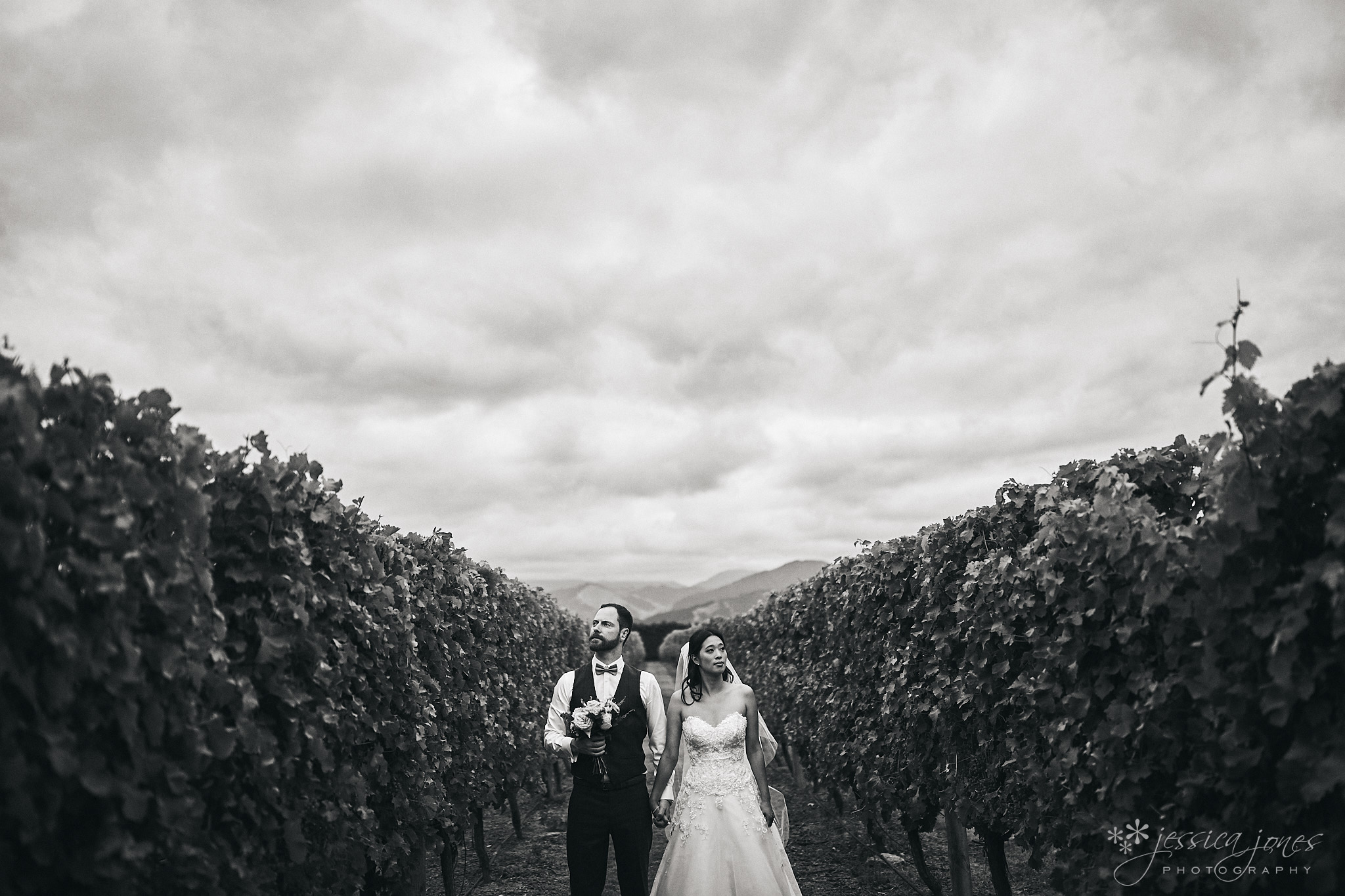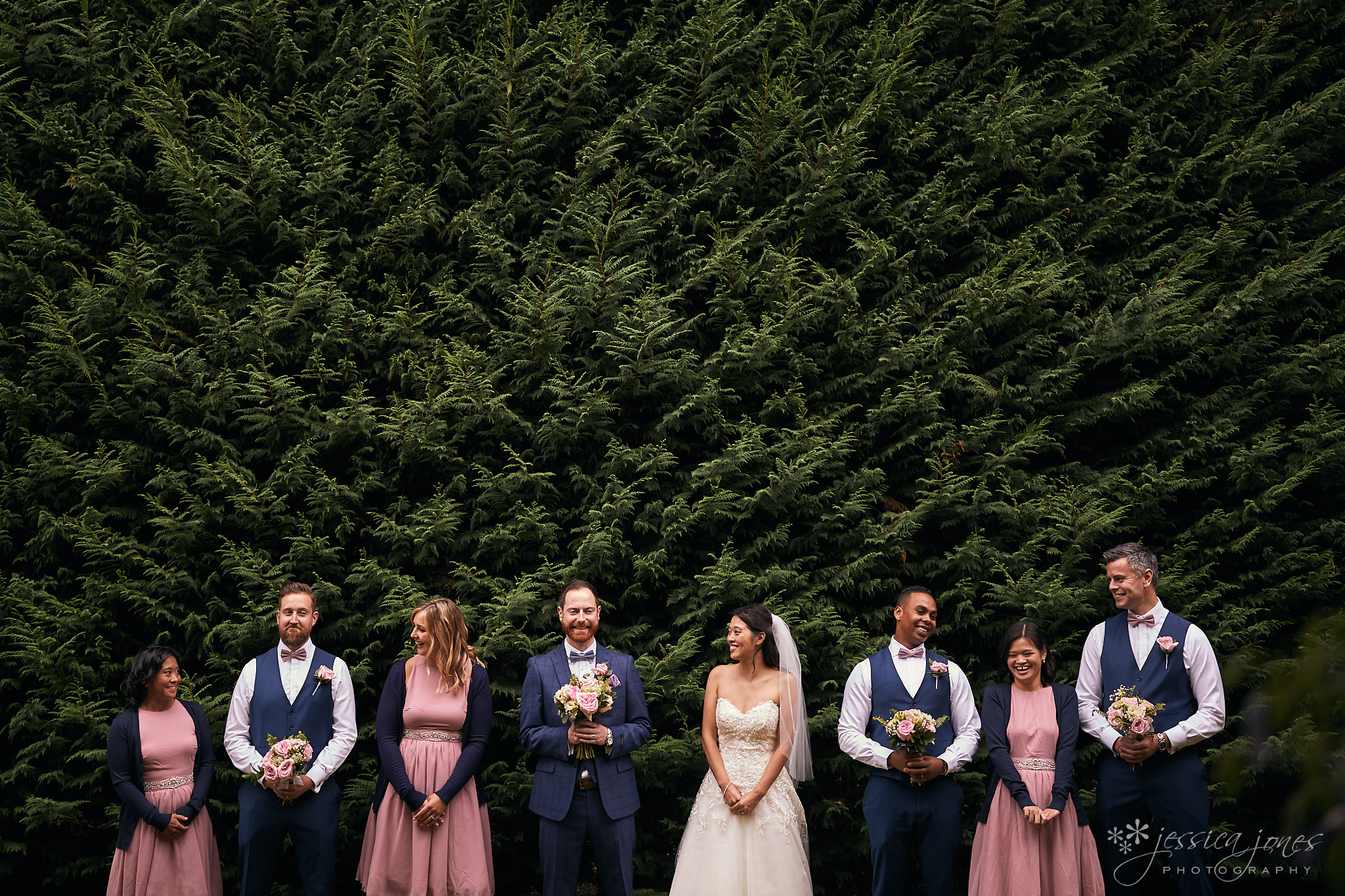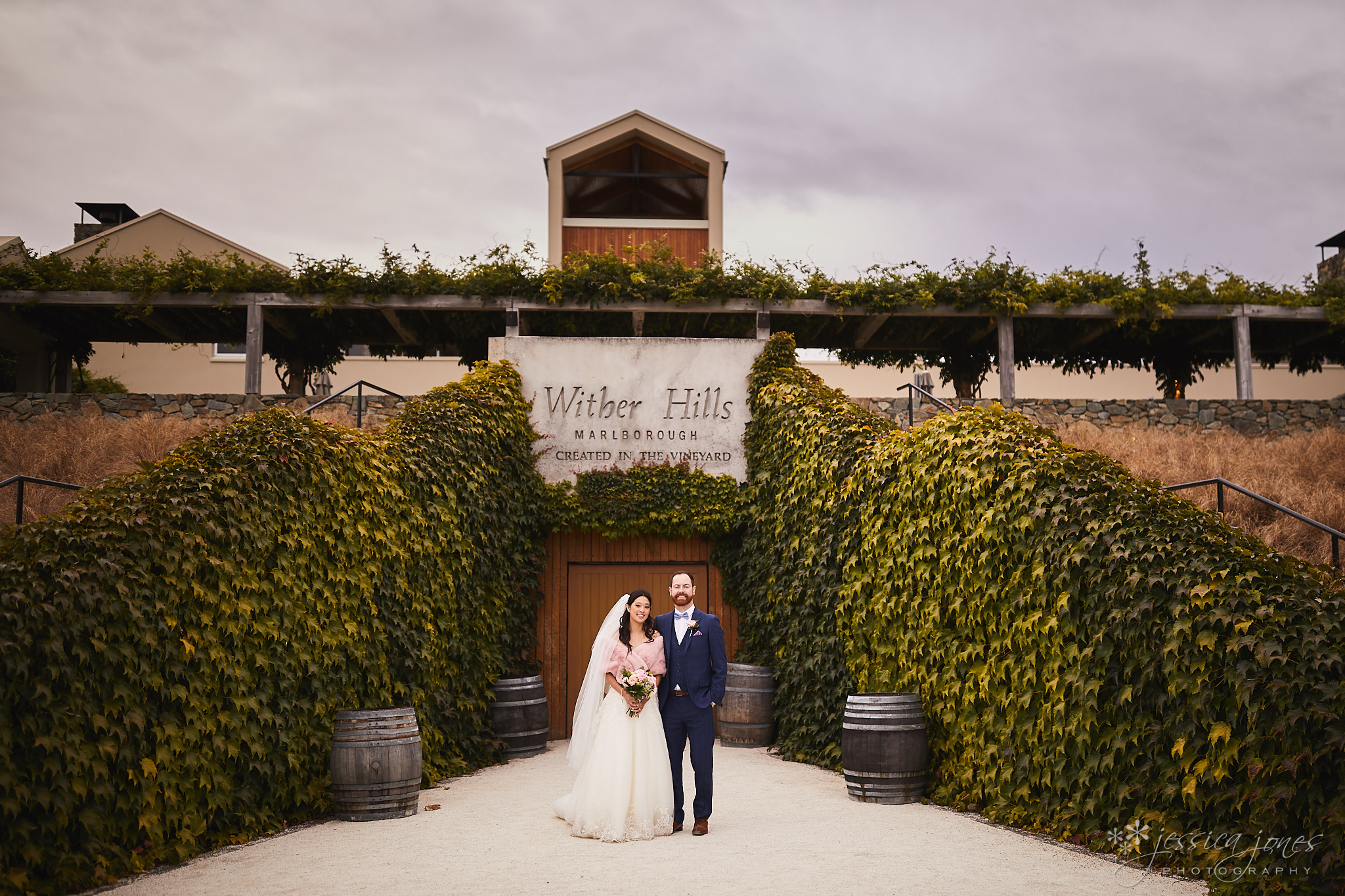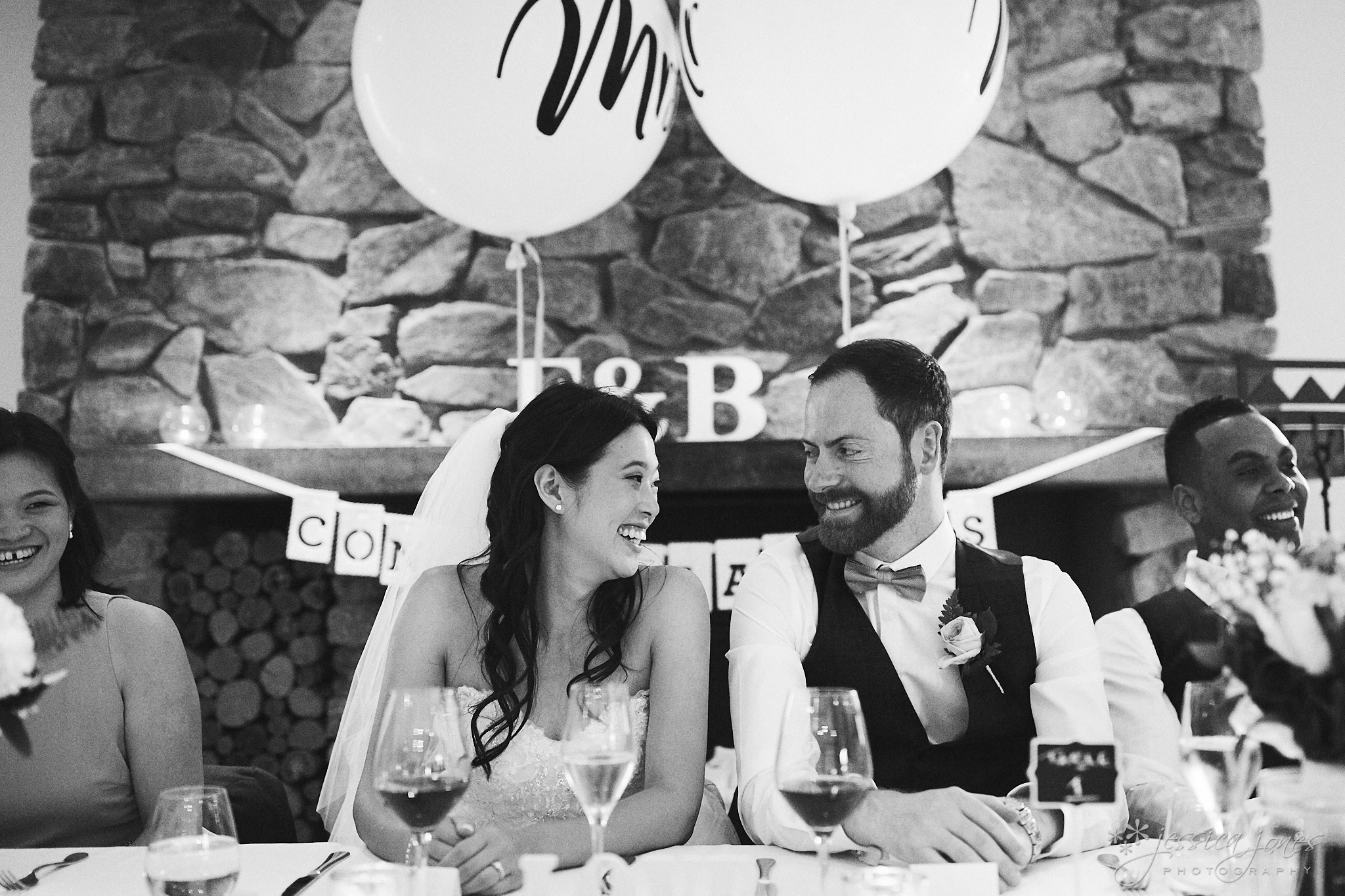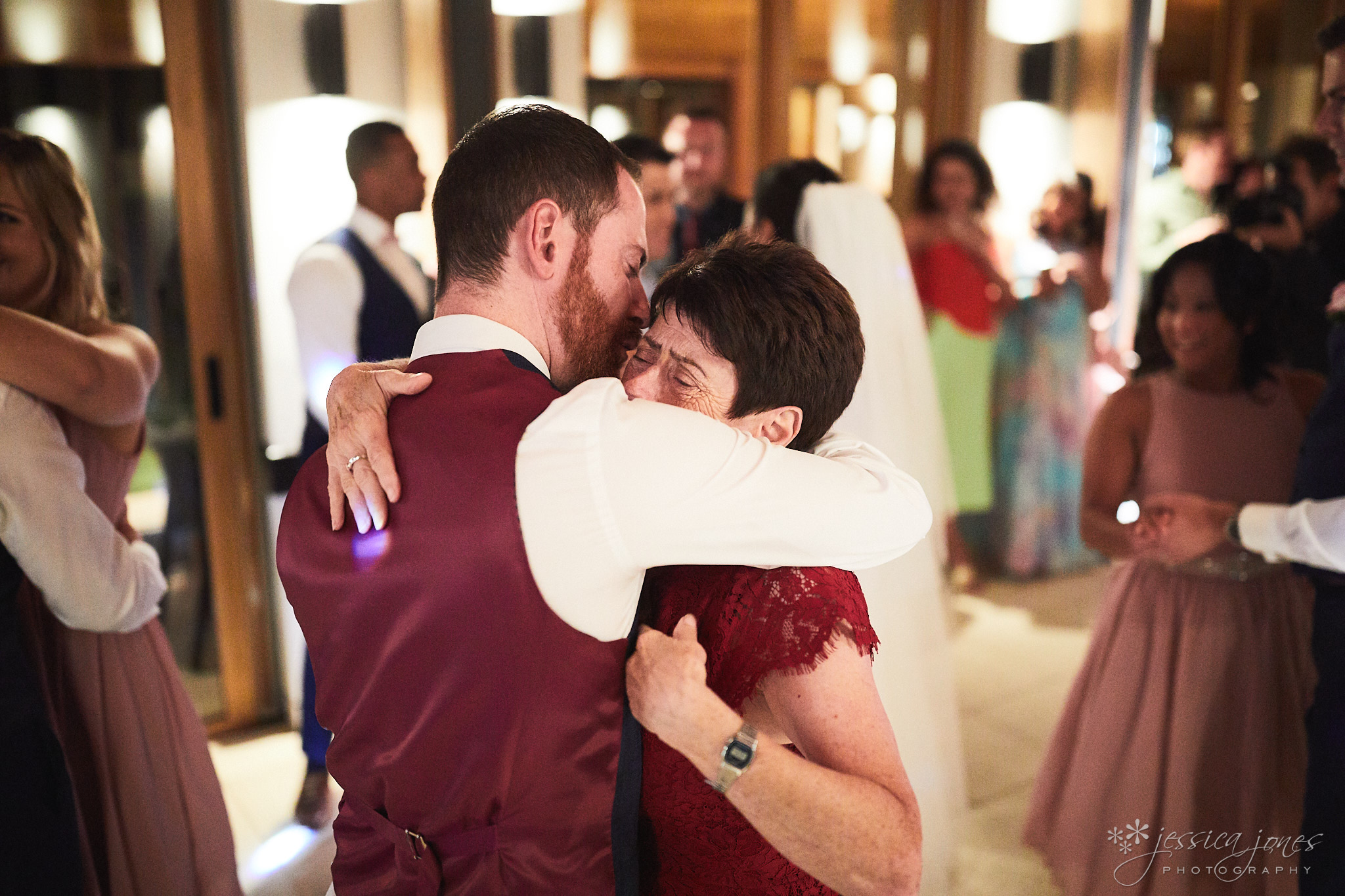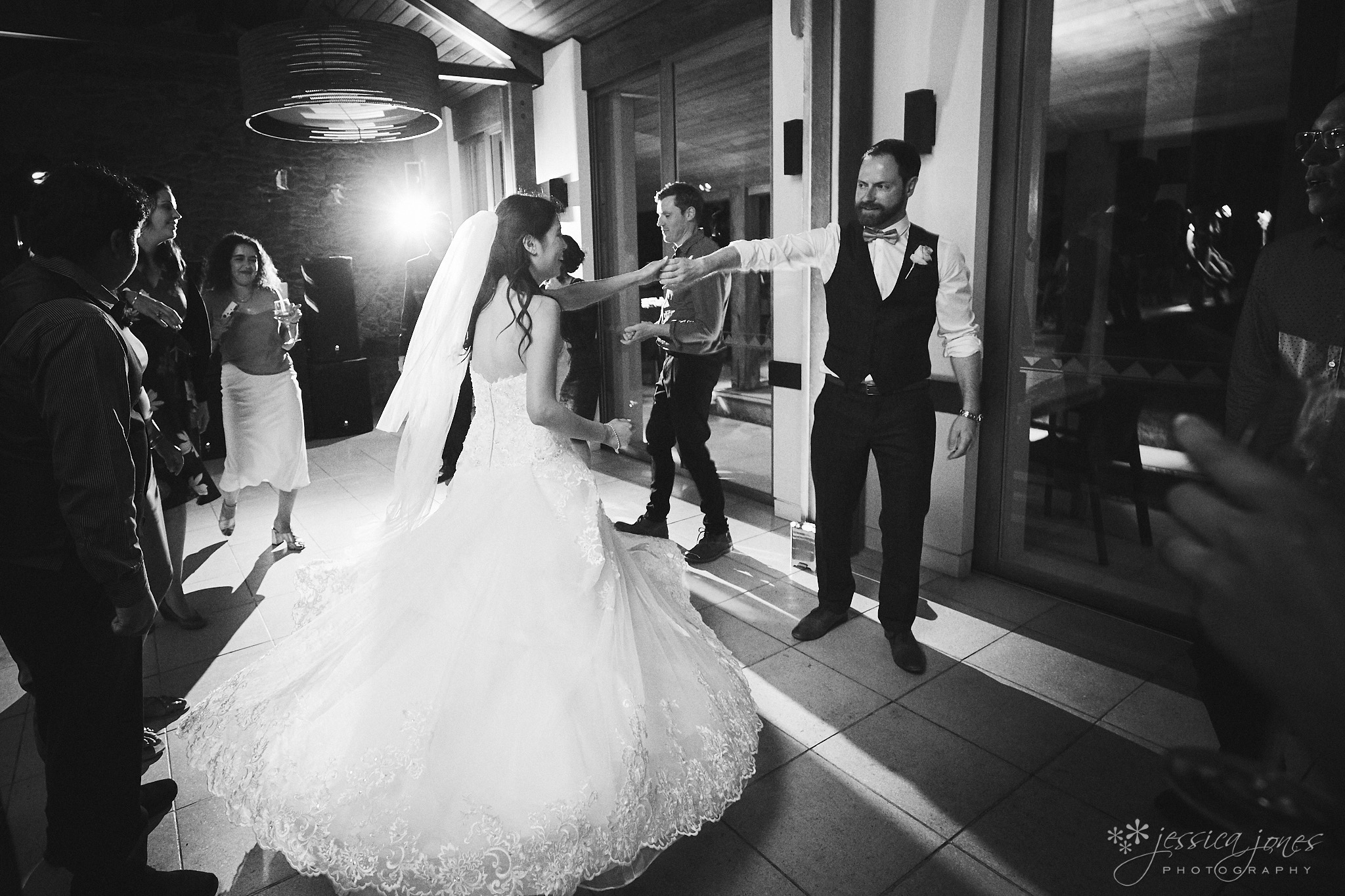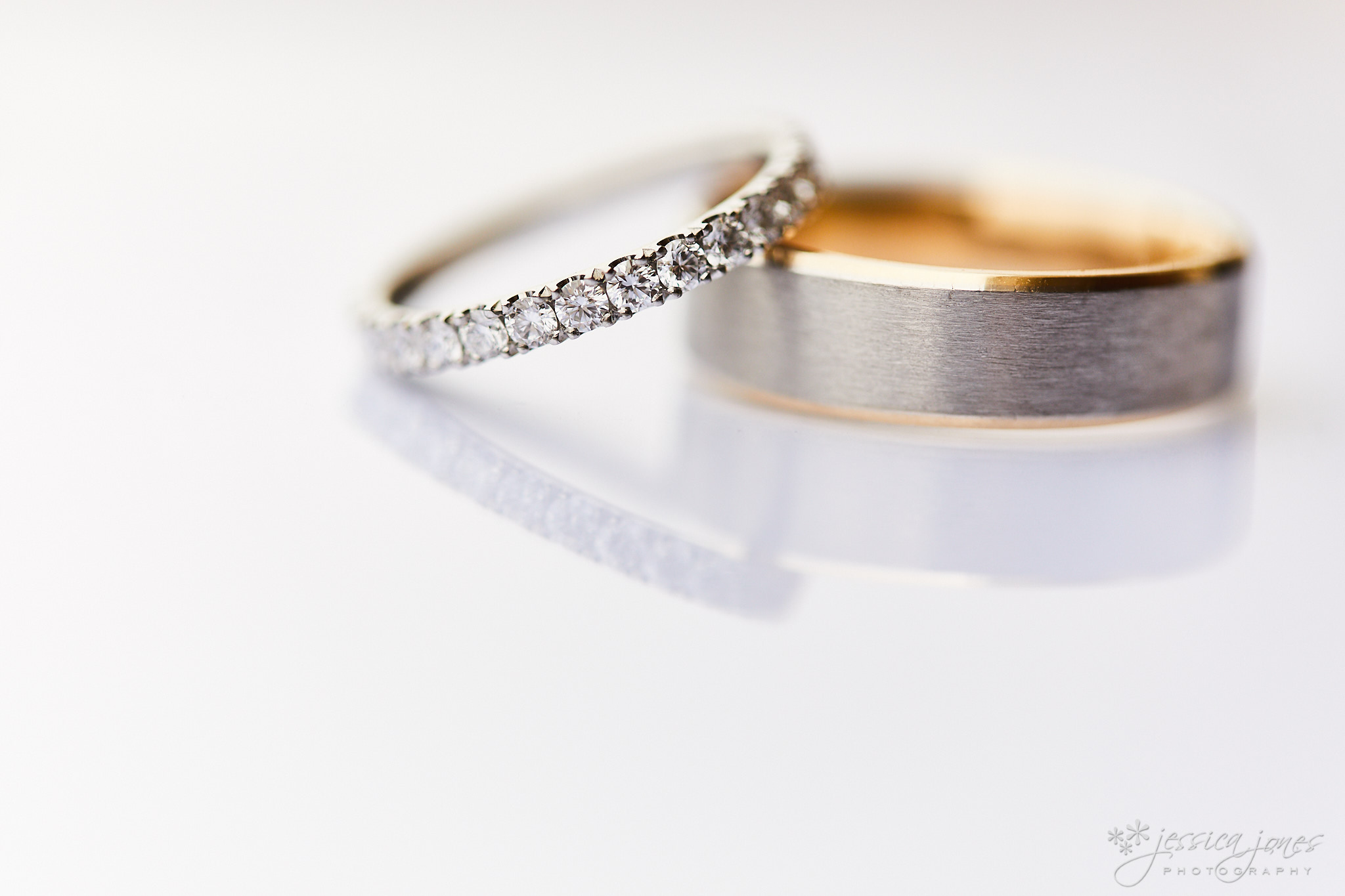 Fiona and Brad, we loved your wedding day.  We ADORED your ceremony and the wonderful happy faces all day that make our job such a breeze.  Thank you x
Vendor Shoutout
Ceremony Location: Woodend Gardens
Reception Location: Wither Hills Winery
Celebrant: Libby Coates
Florist: Mayflower Studio Florist
Makeup: Amber Louise
Cake: Sweet Creations
Music: Hype Entertainment