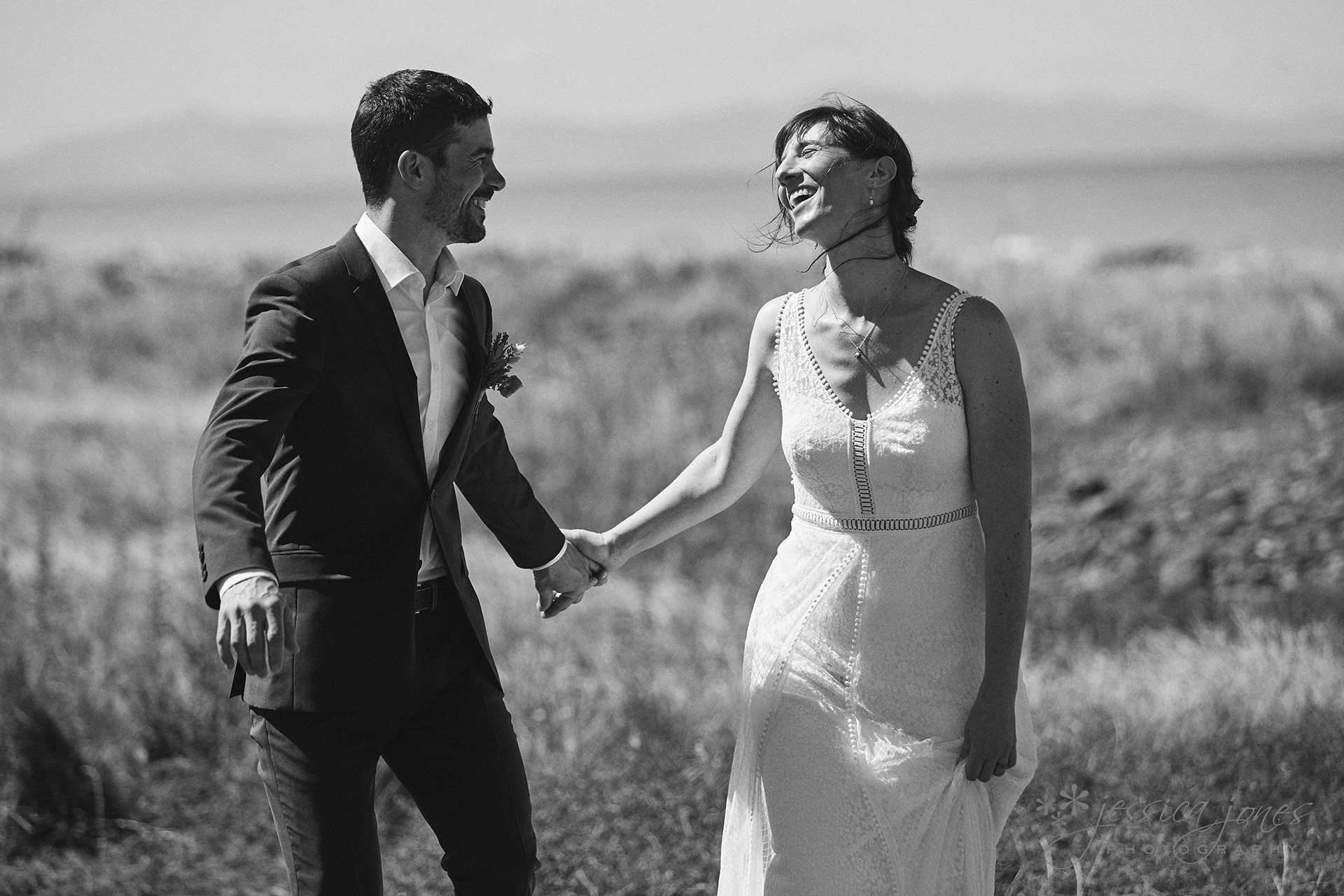 It's like the entire universe of all of the sunshine that has ever been (that's a lot) is emanating out of Aline's very being when she looks at Ruedi. Ruedi, in turn, spent the whole day looking like the cat that got the cream. They couldn't be more perfect for each other. Their love of adventure and the great outdoors brought them on a holiday to New Zealand. Their unquenchable love for each other saw them secretly elope while they were here.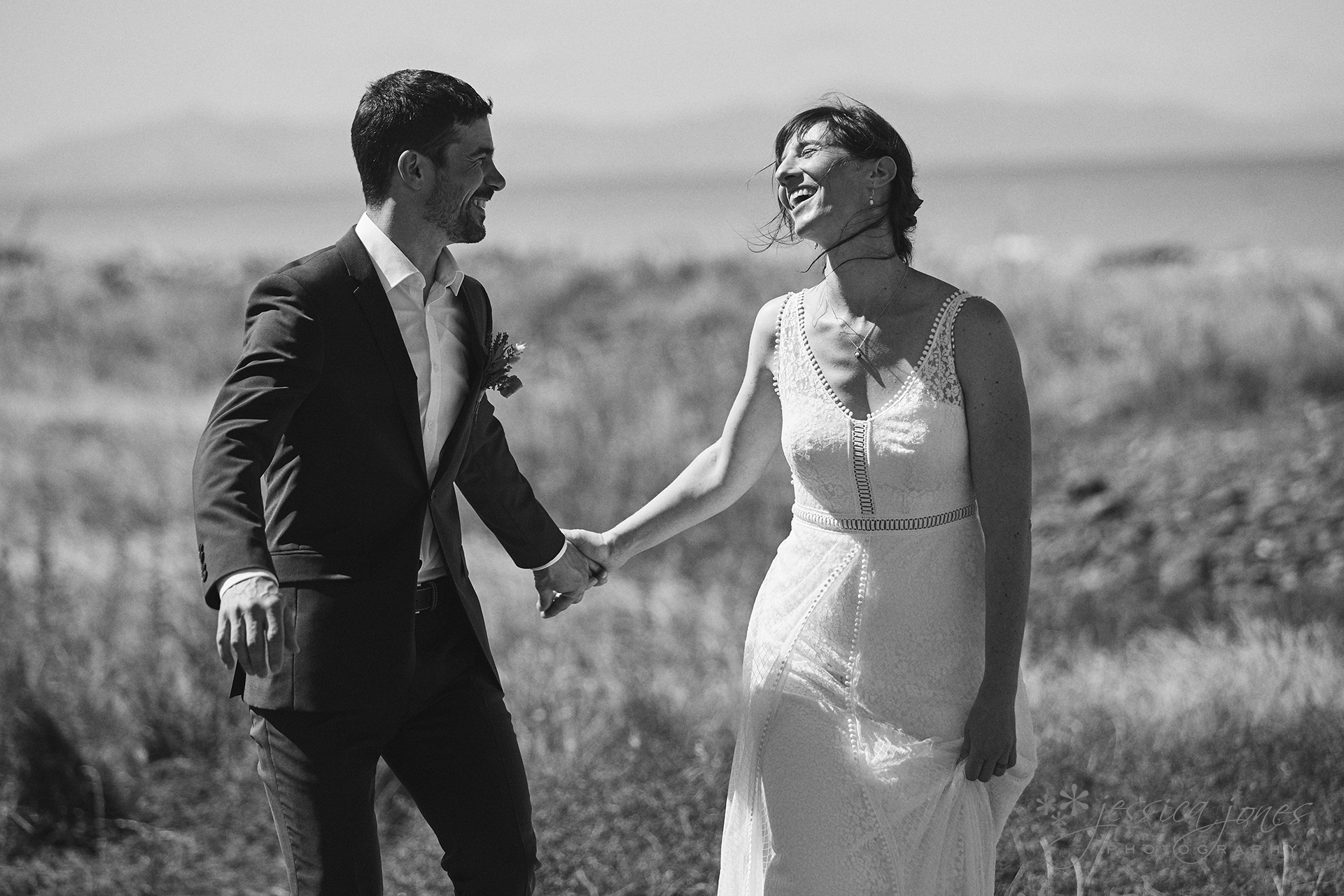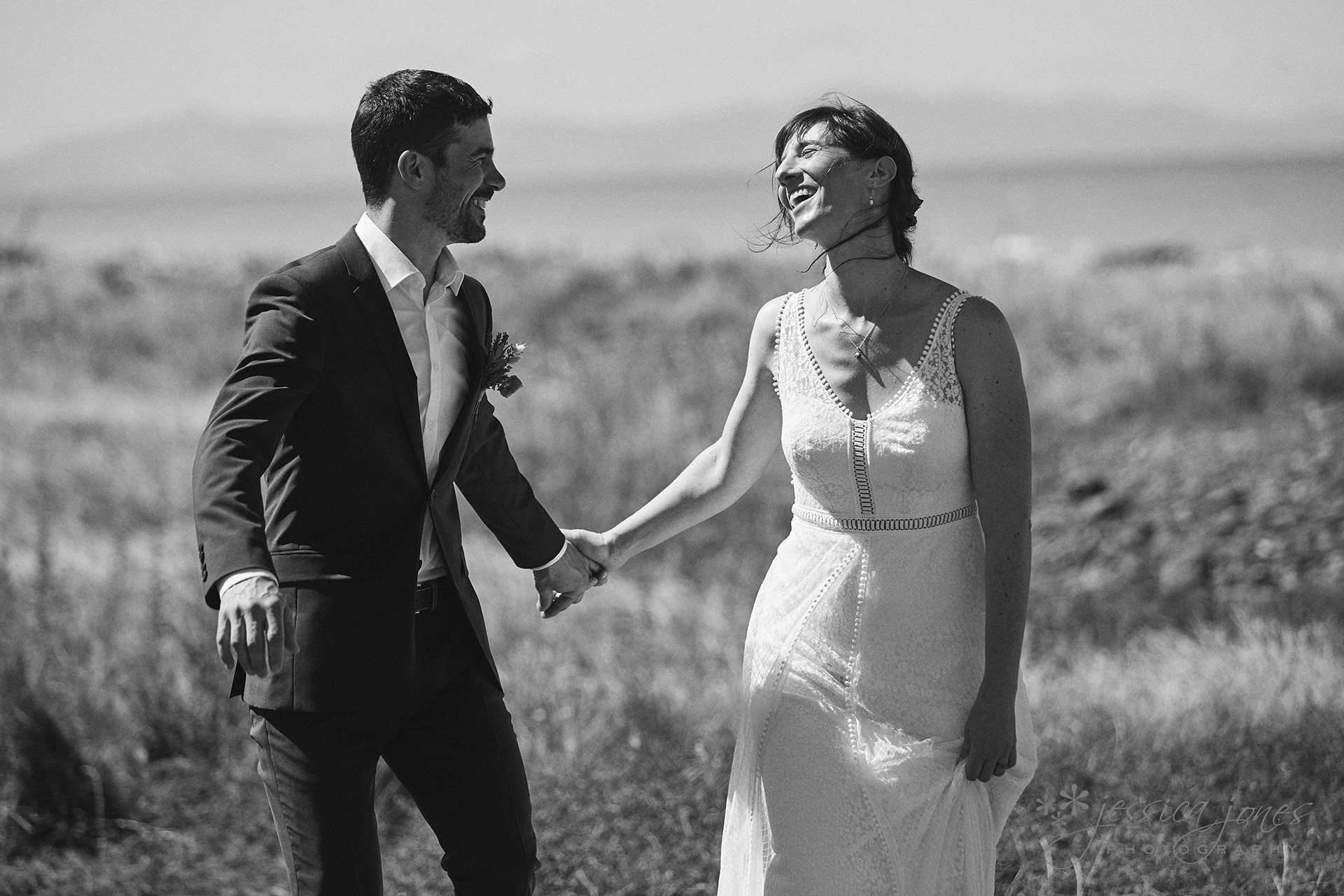 There were only a few people let in on the secret ceremony. Obviously Paul and I had to know, as well as the incredible Darnelle who was in charge of flowers, hair and makeup. I swear that woman can do anything!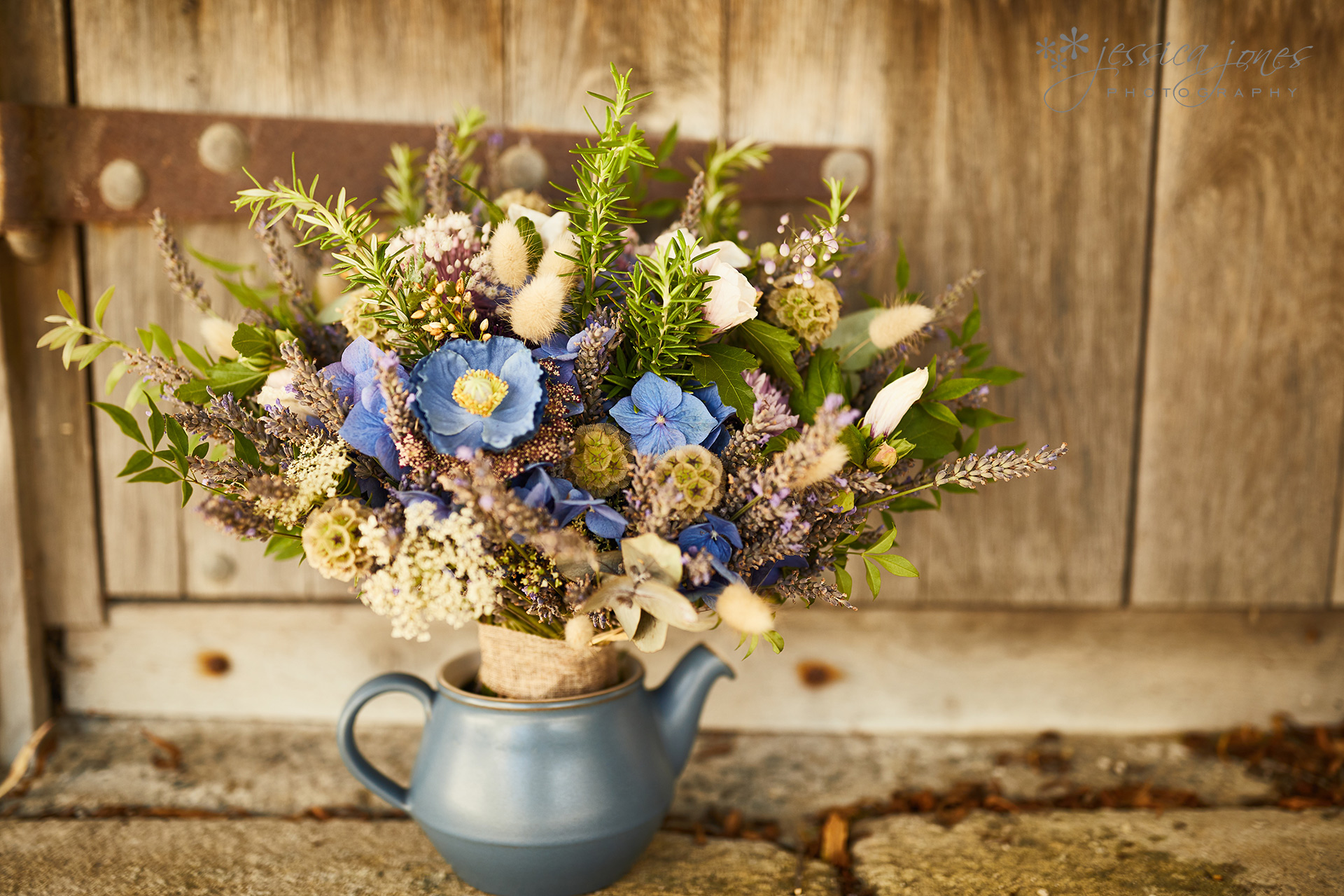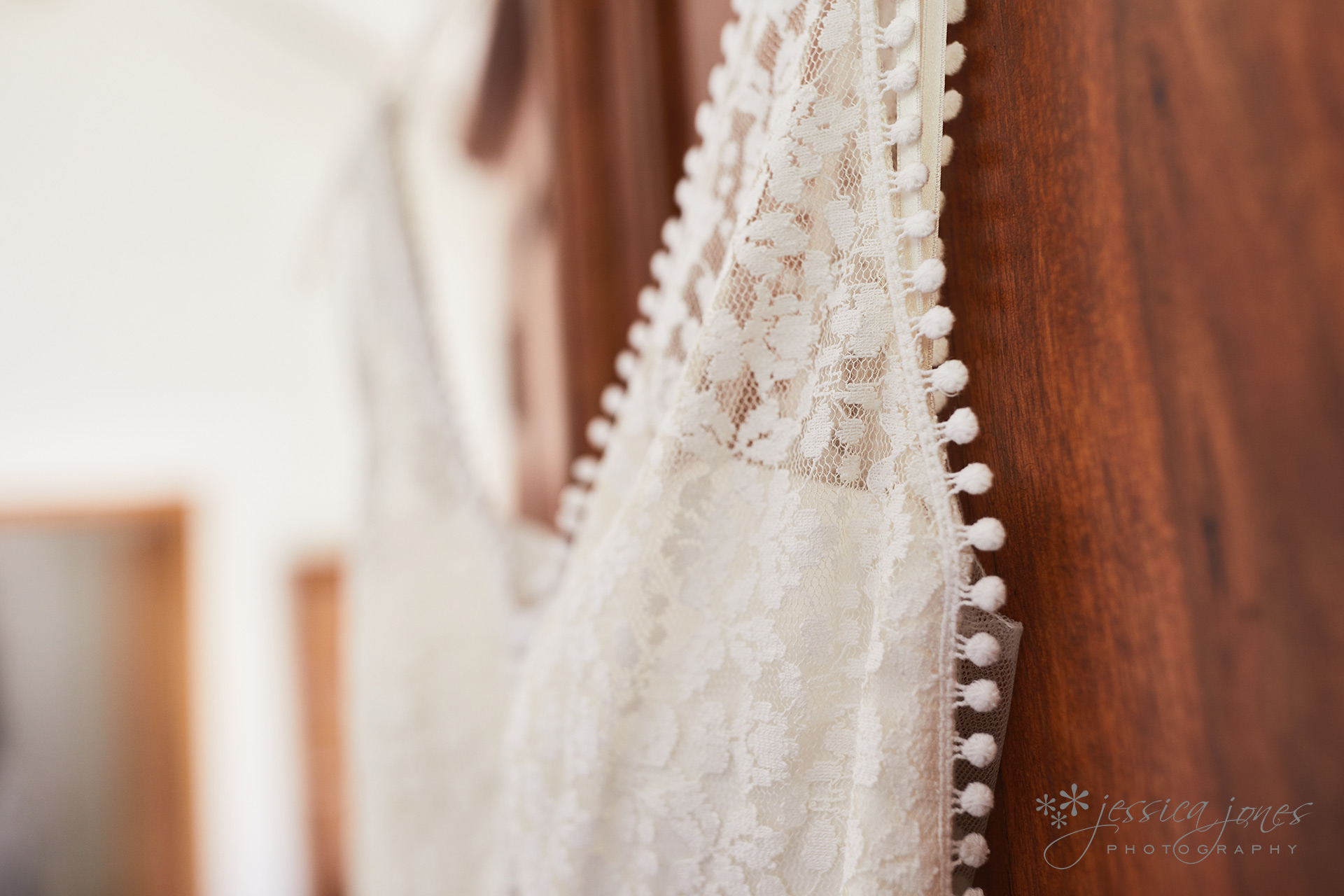 GORGEOUS! Right?!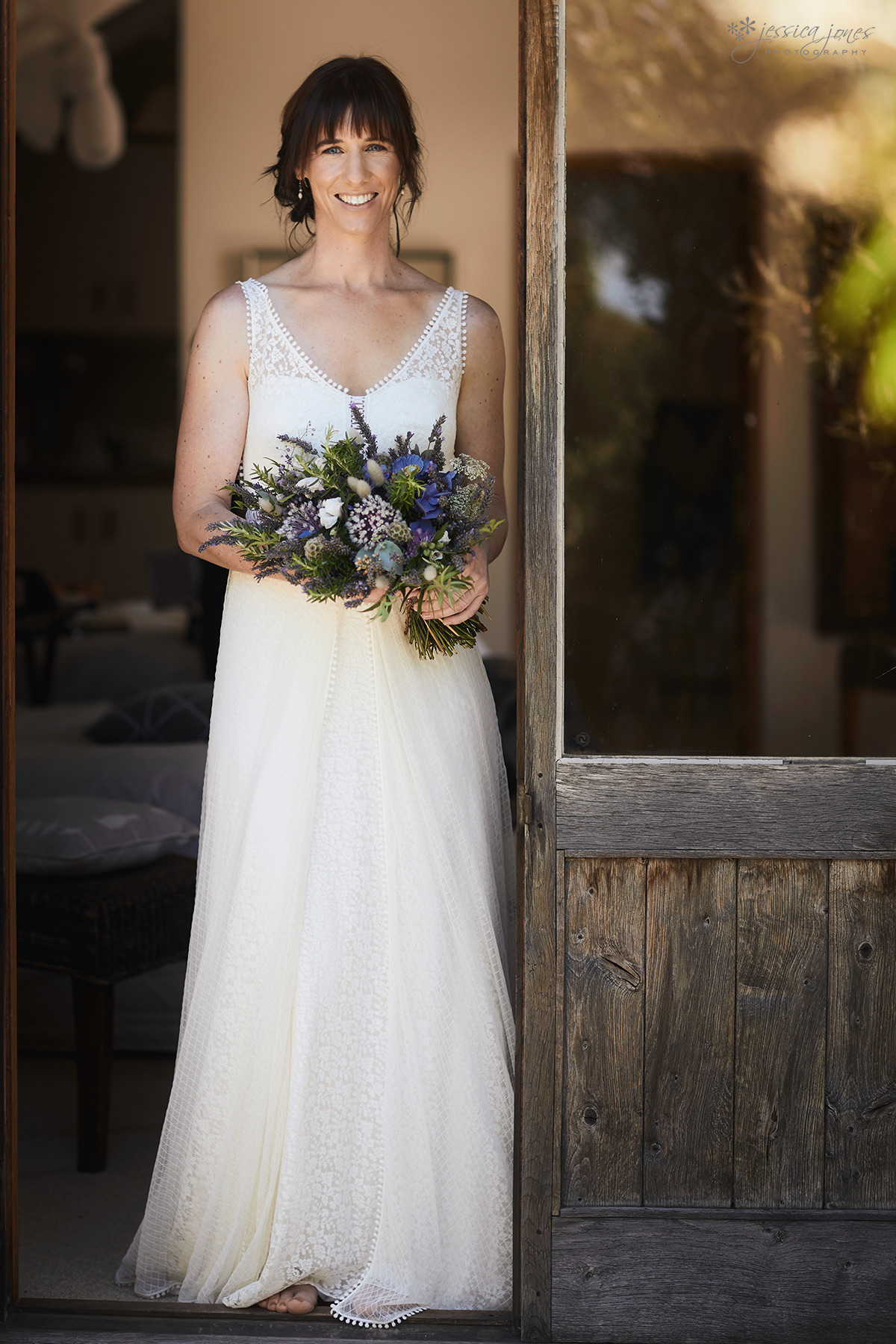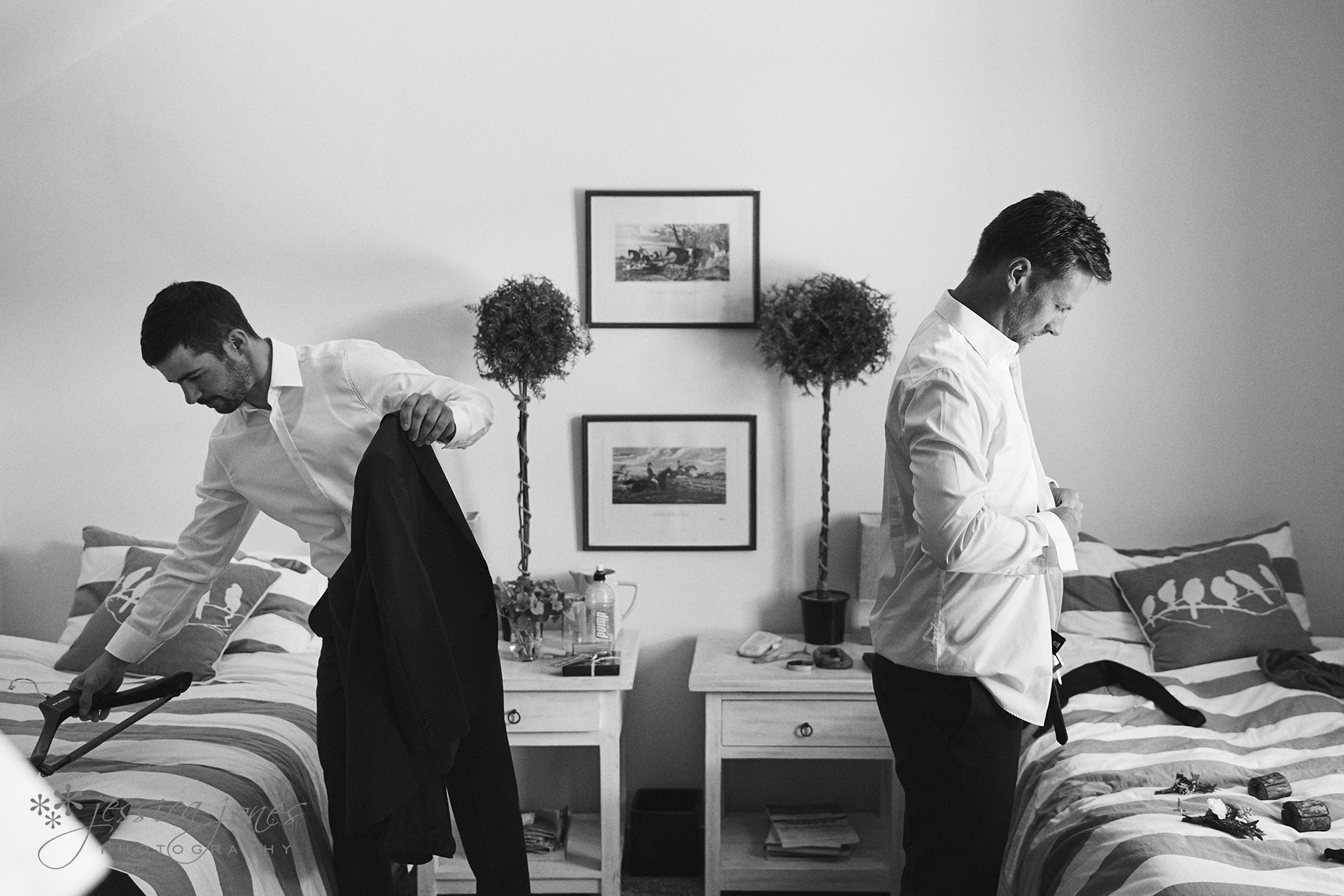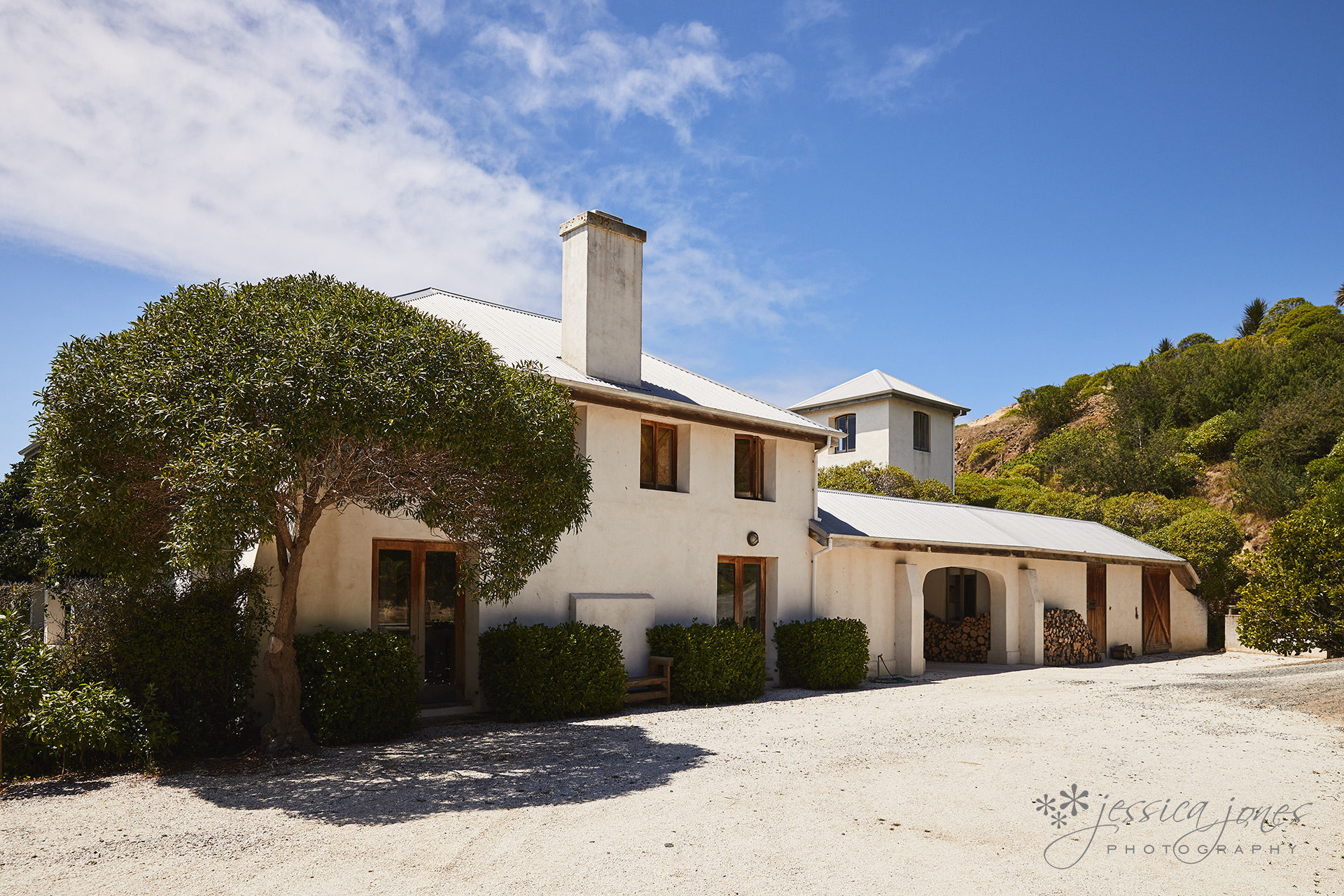 Paripuma, with it's glorious rugged views of the coast and incredible New Zealand native garden, has got to be one of the more stunning places you could possibly want to elope!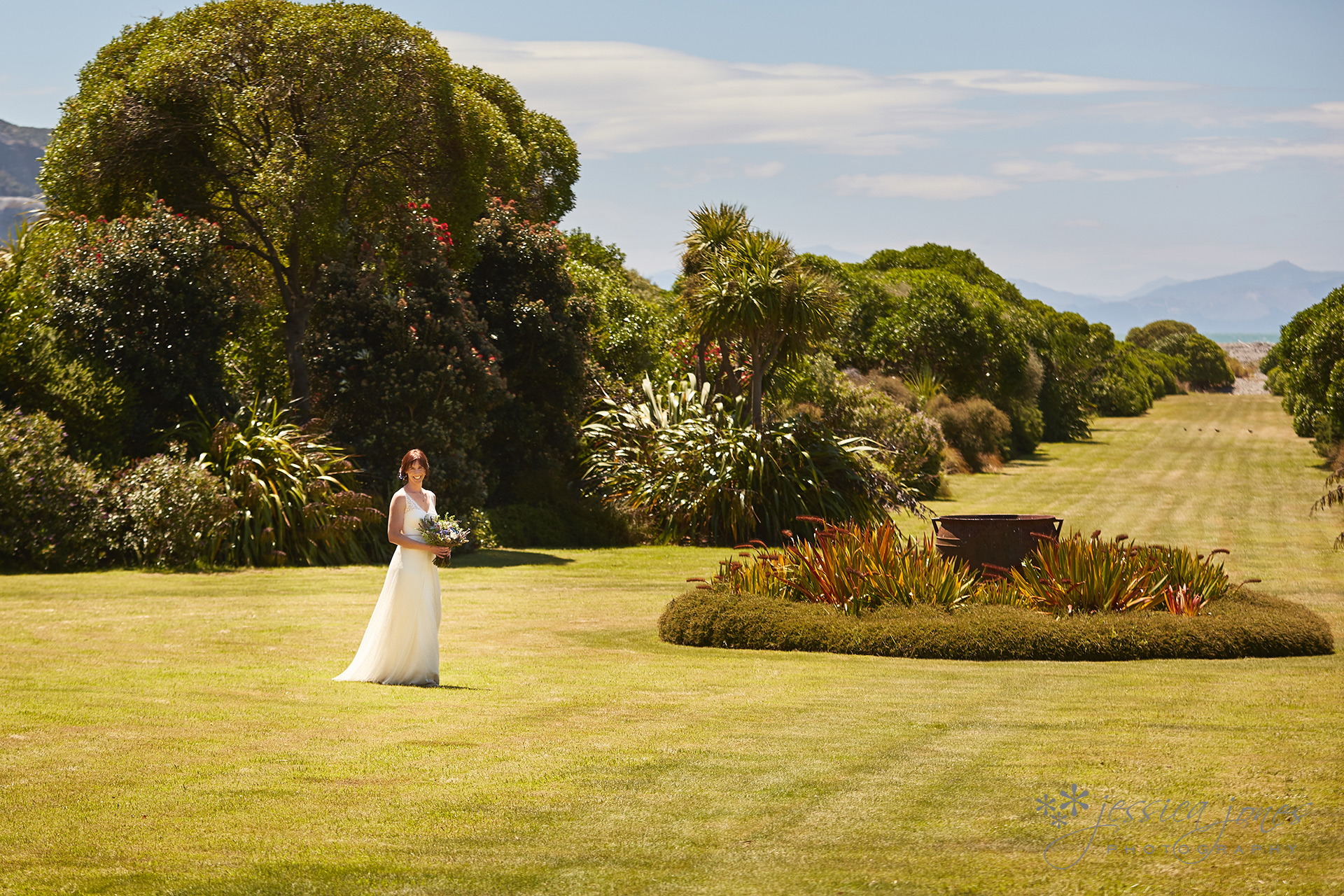 Ruedi and Aline invited two of their New Zealand based friends as witnesses, and Wendy Matthews a German speaking celebrant from Wellington so that the ceremony could be understood in both German and English. It was great!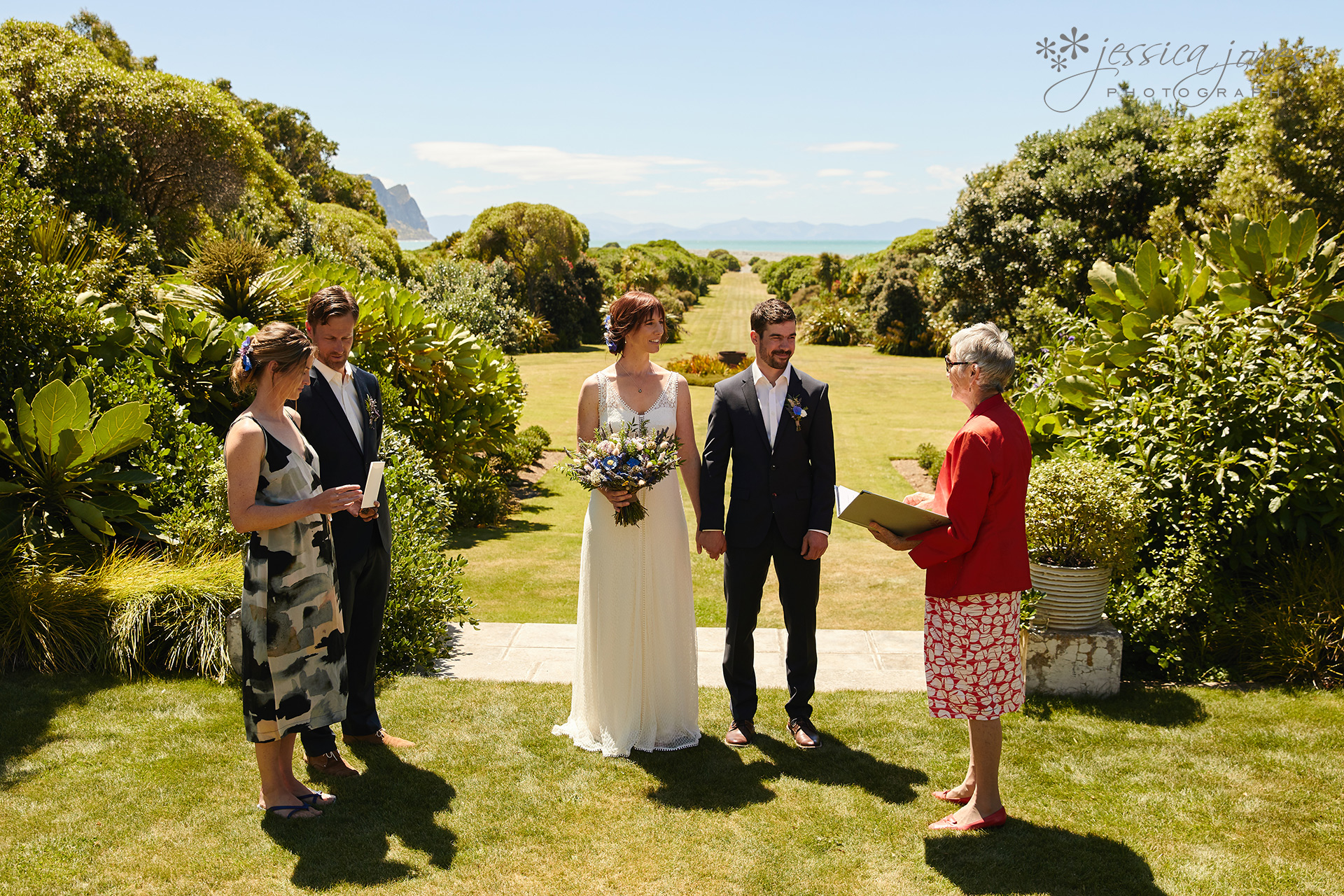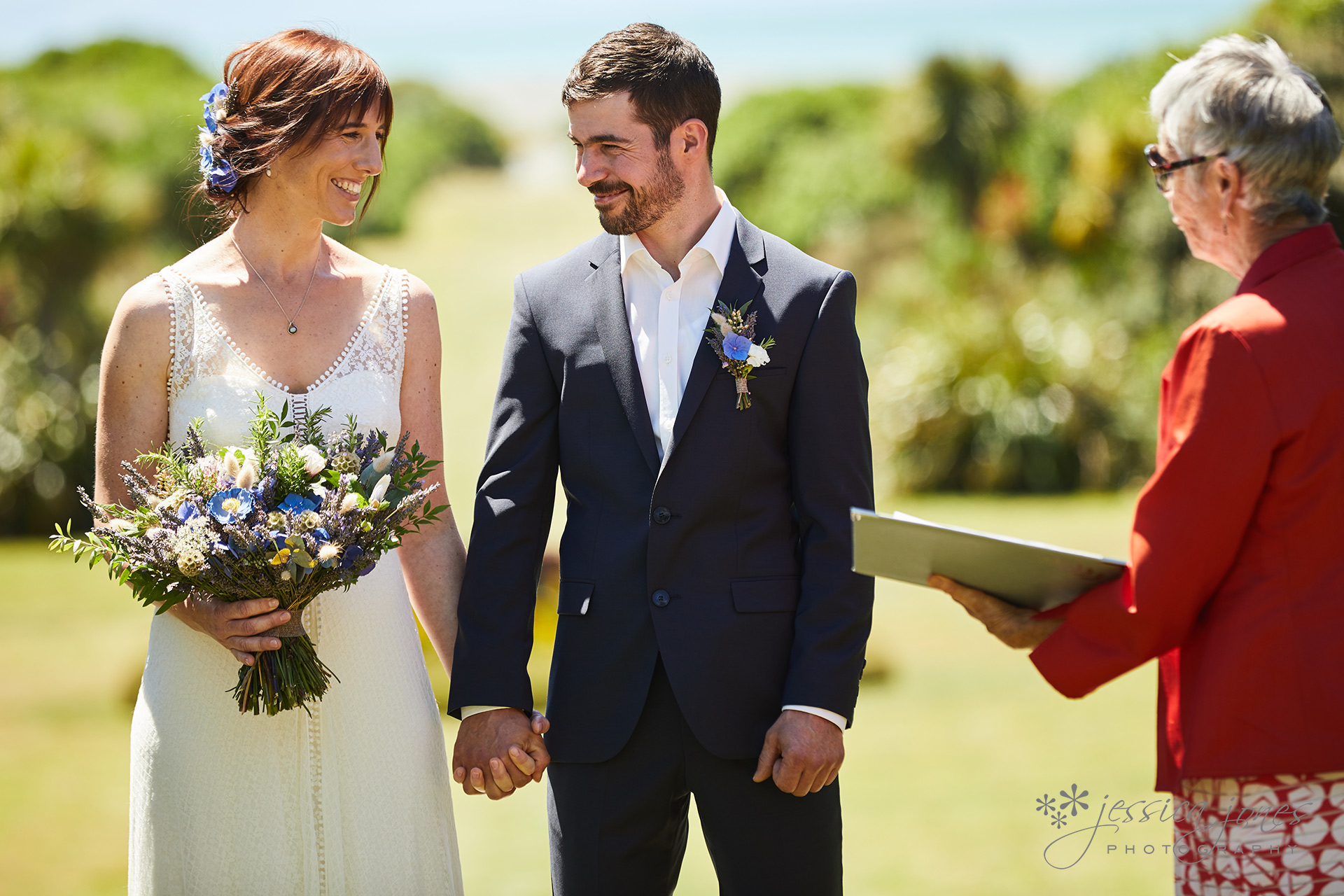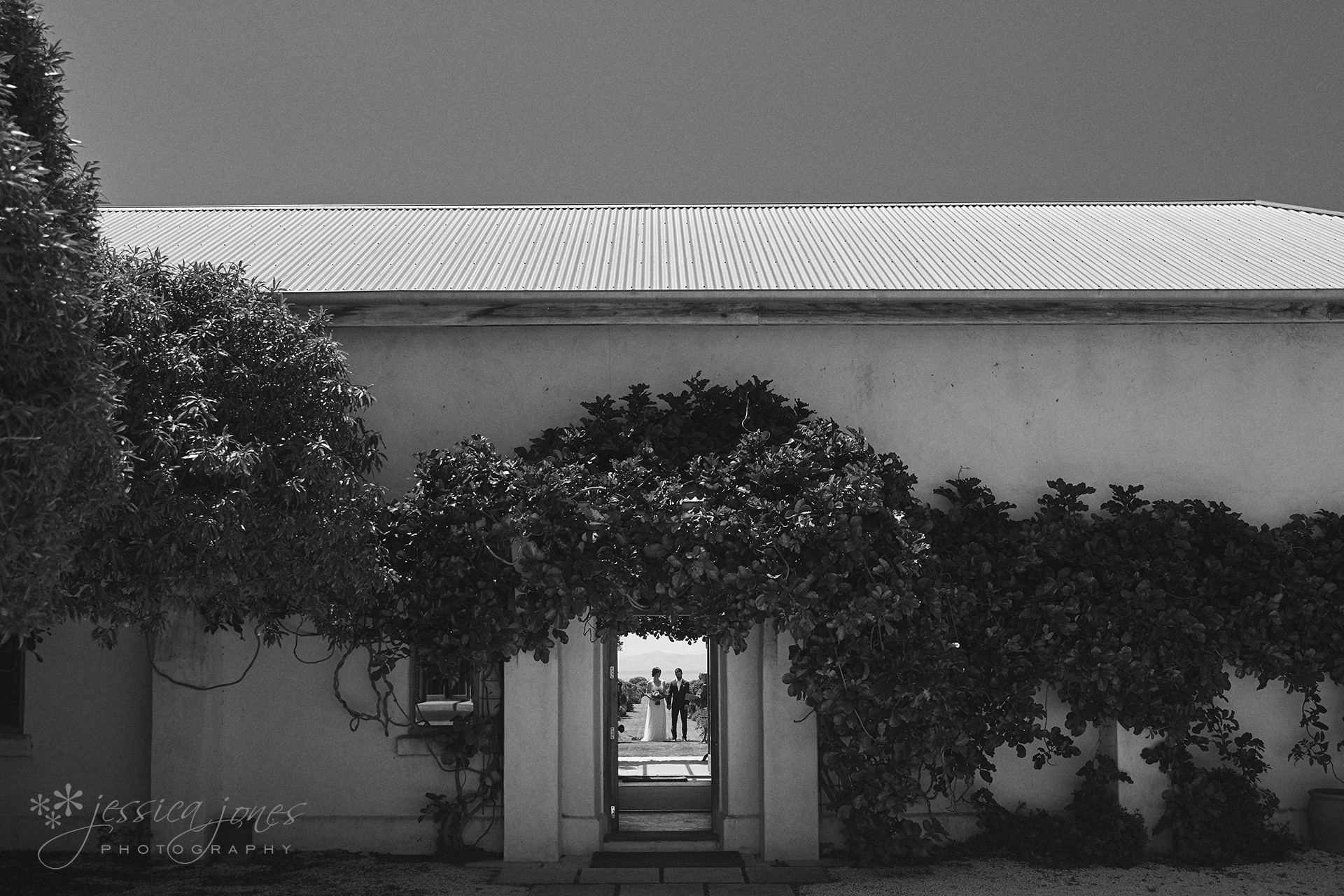 I make no secret of the fact that elopements are one of my FAVOURITE types of weddings! There are no distractions, just two people who are there to get married. No circus, just love. It's wonderful.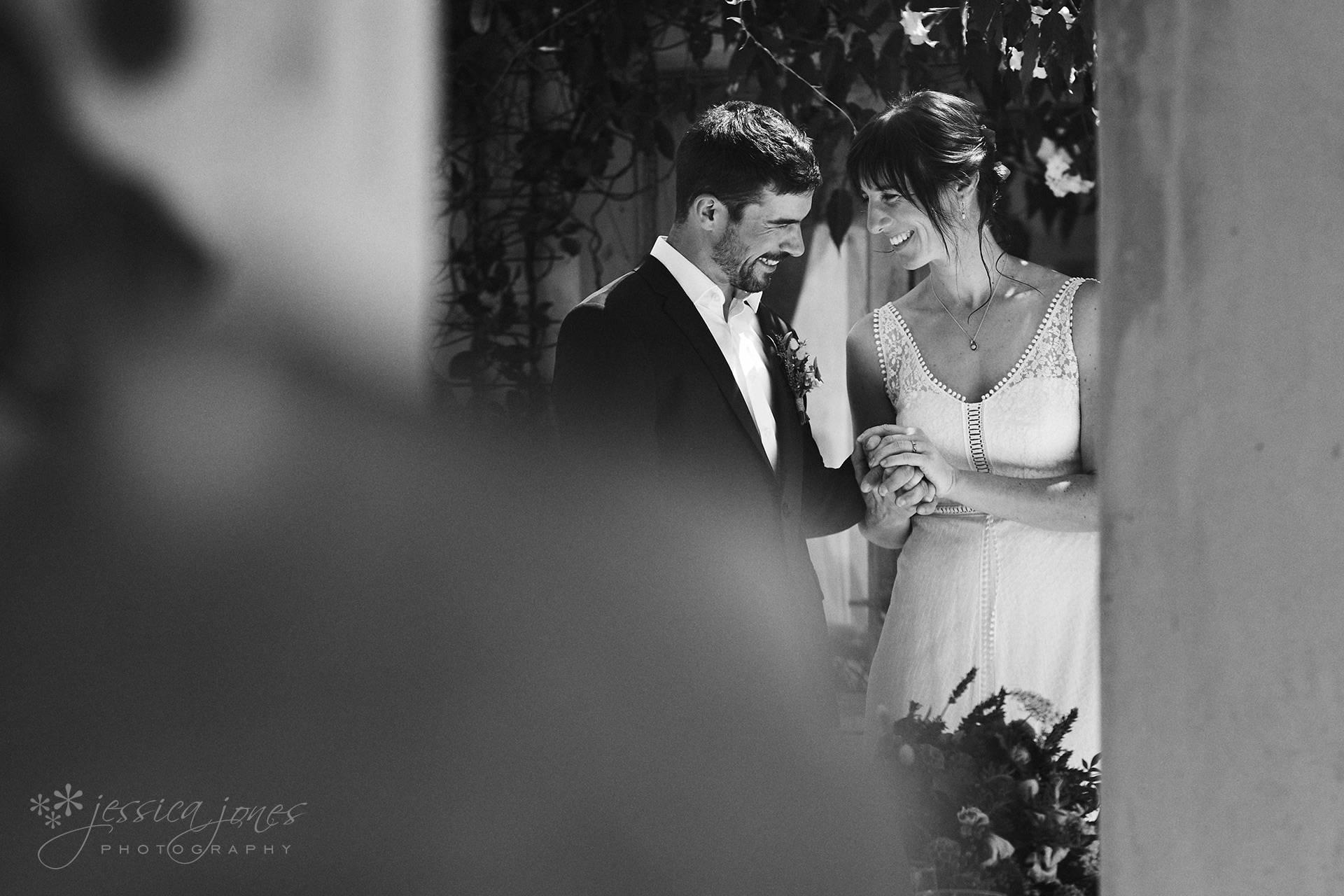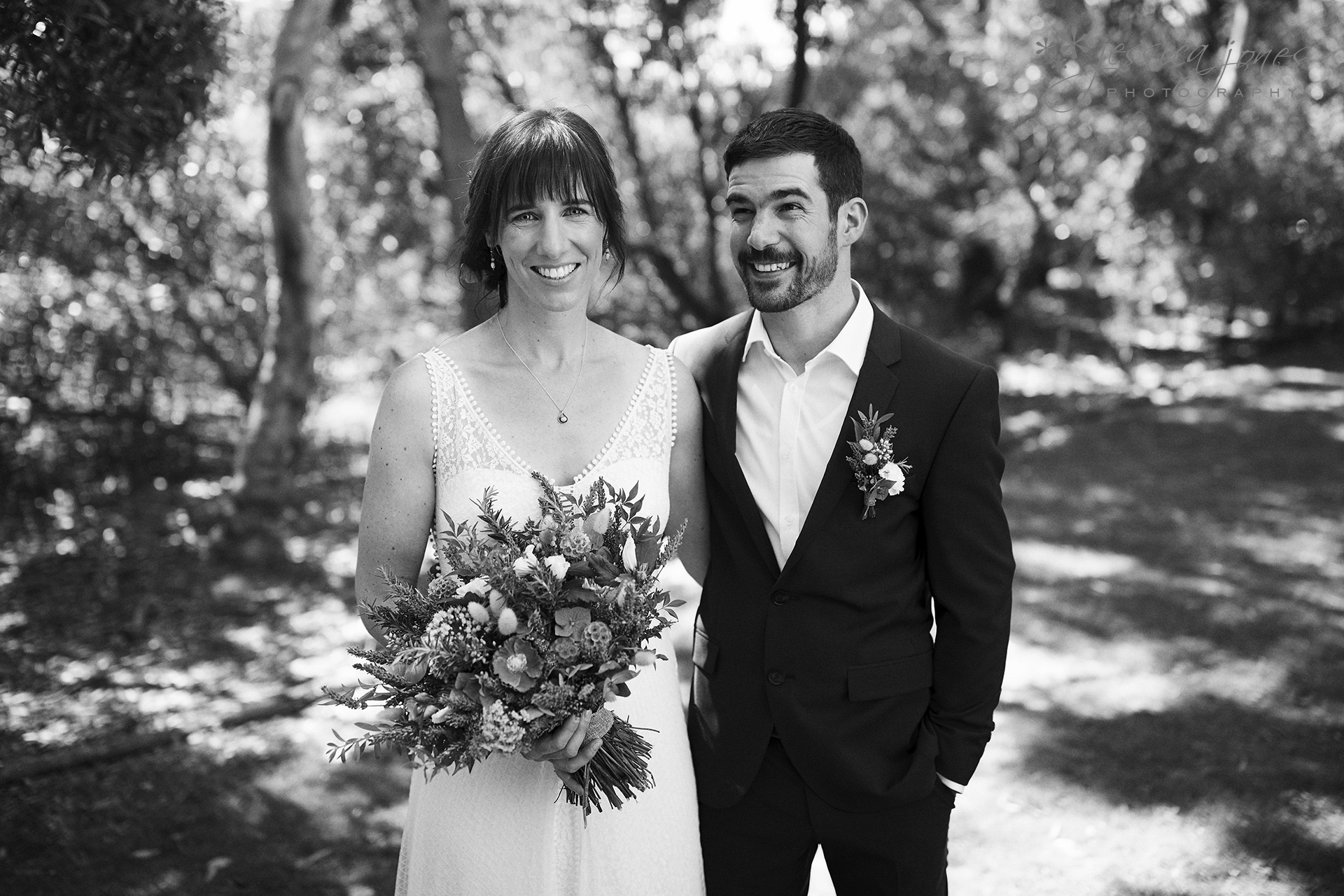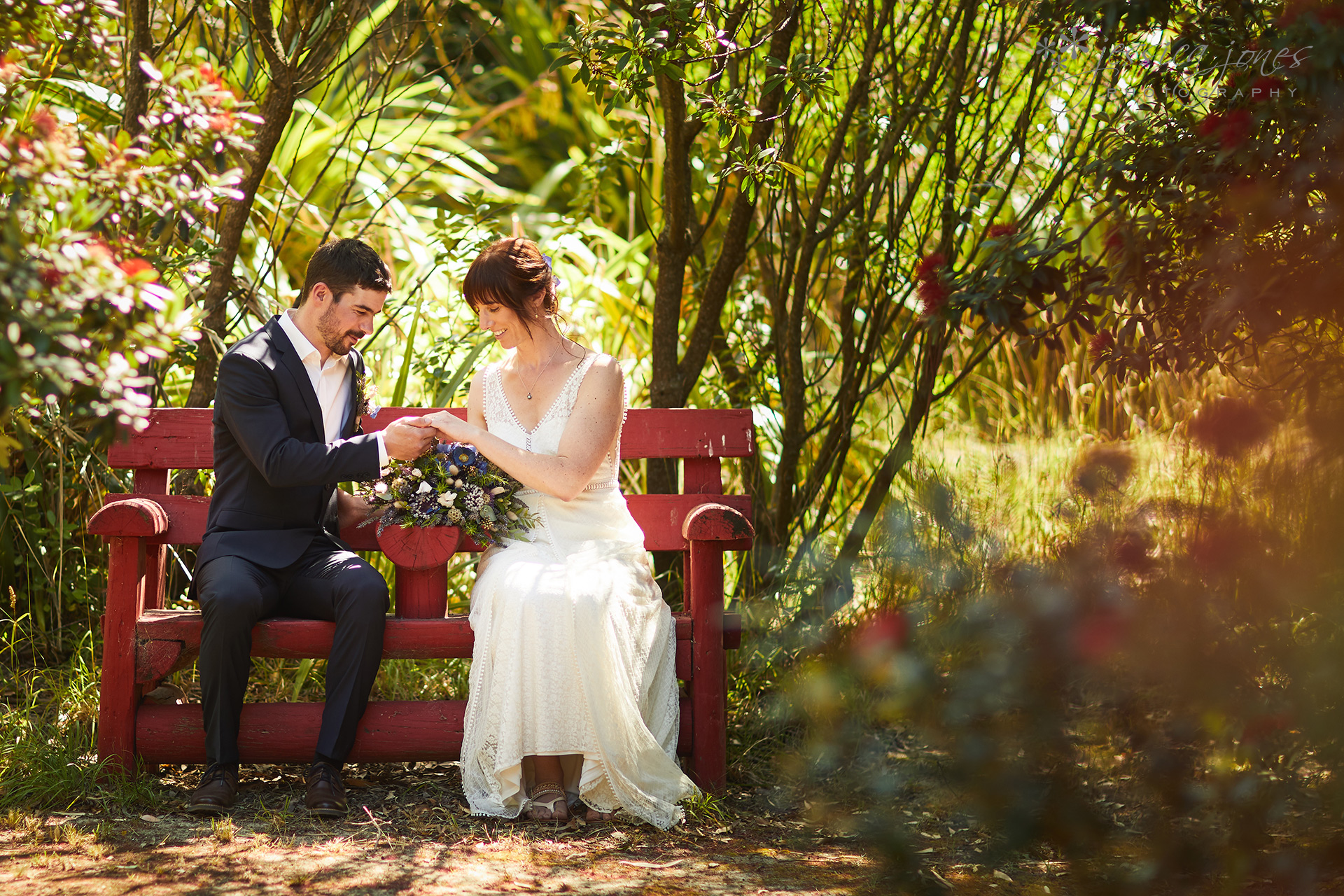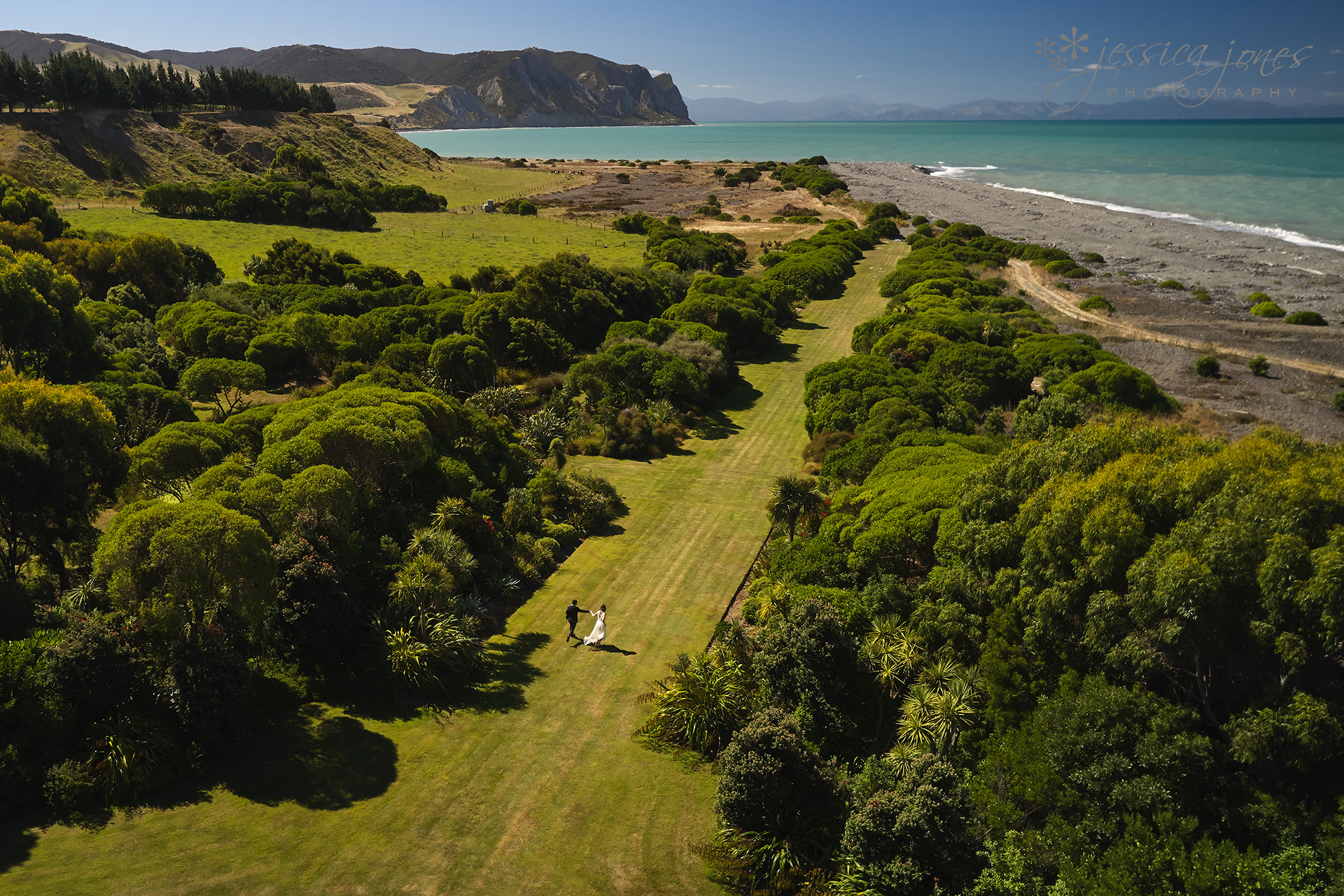 And just in case you can't see it radiating out of the images already, Aline and Ruedi are AWESOMELY fun, warm, genuine people. This is exactly why I love my job, because of couples like this.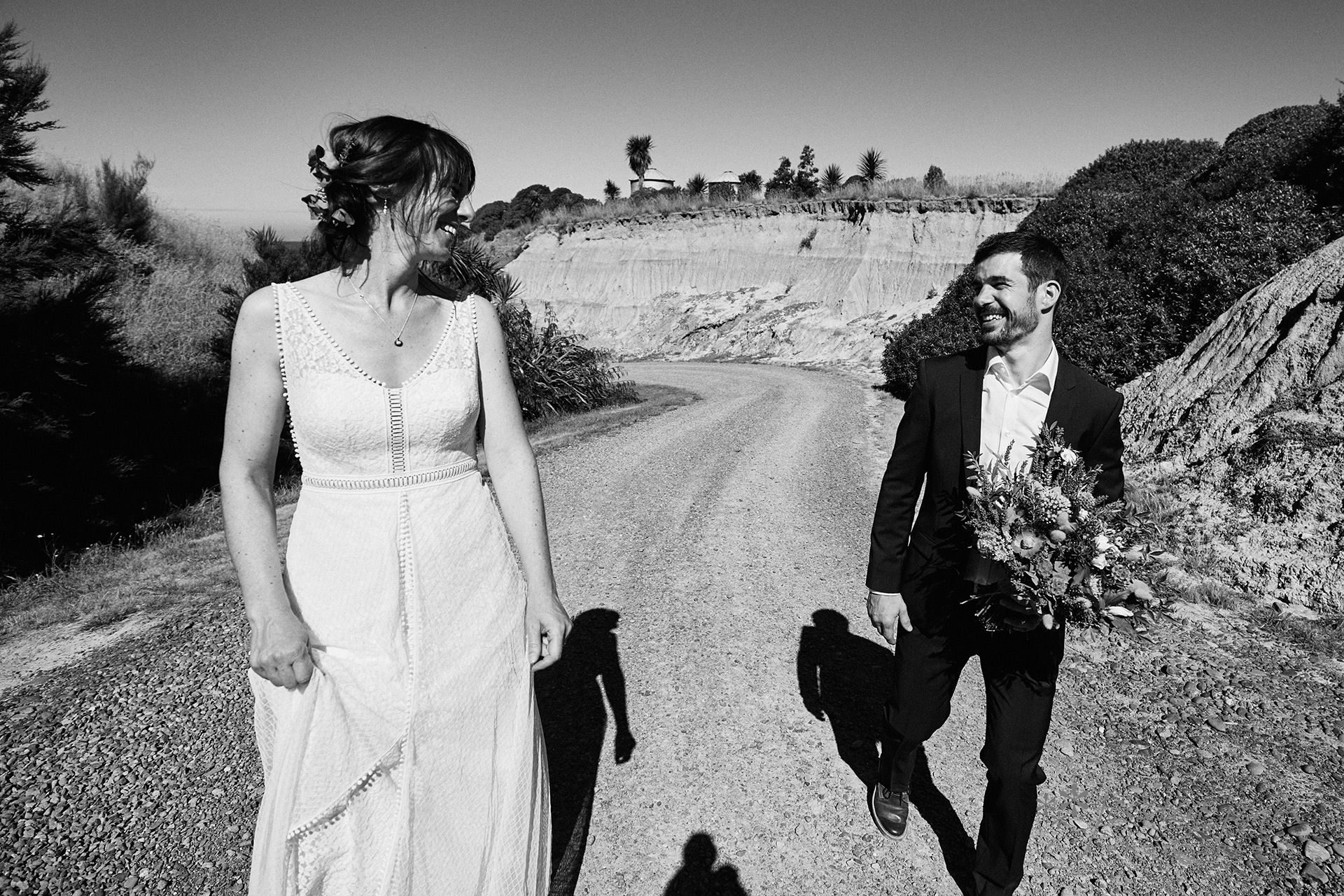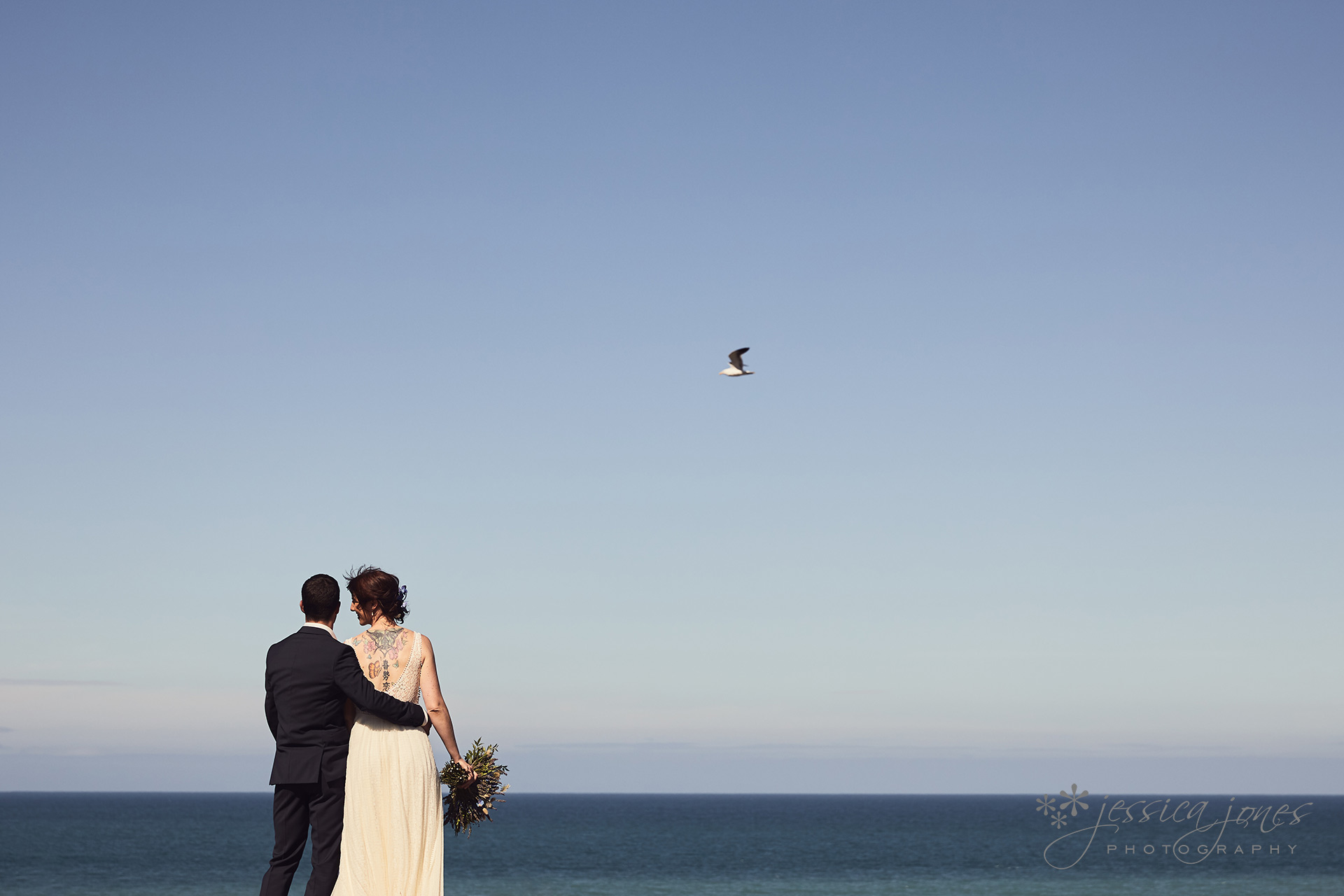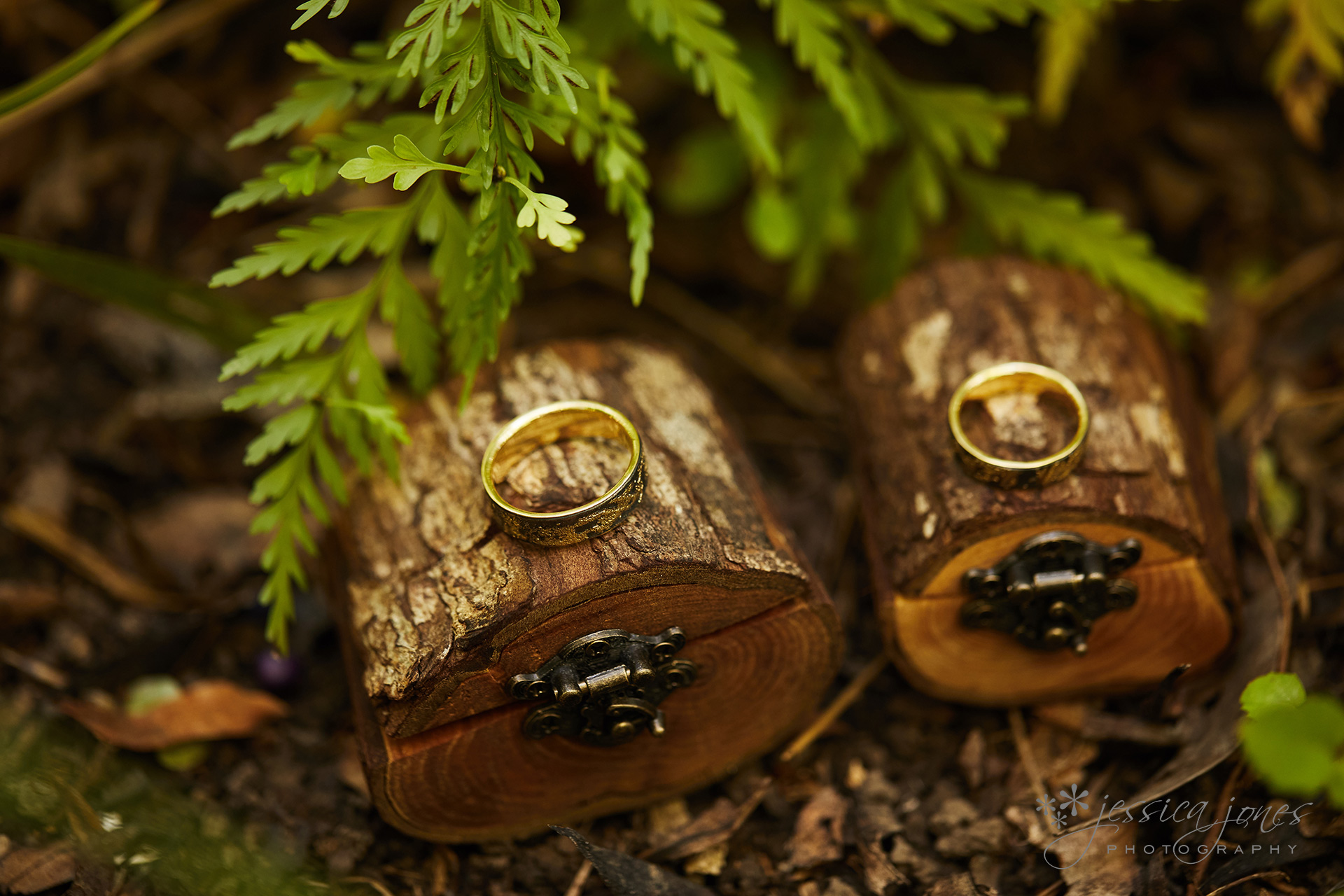 Ruedi and Aline, words cannot express how much we enjoyed your special wedding day. I'm so thrilled to have met you both, and wish you every happiness together.
Vendor Shoutout
Ceremony Location: Paripuma Lodge
Hair, Makeup and Flowers: Designed By Darnelle
Celebrant: Wendy Matthews, Wellington