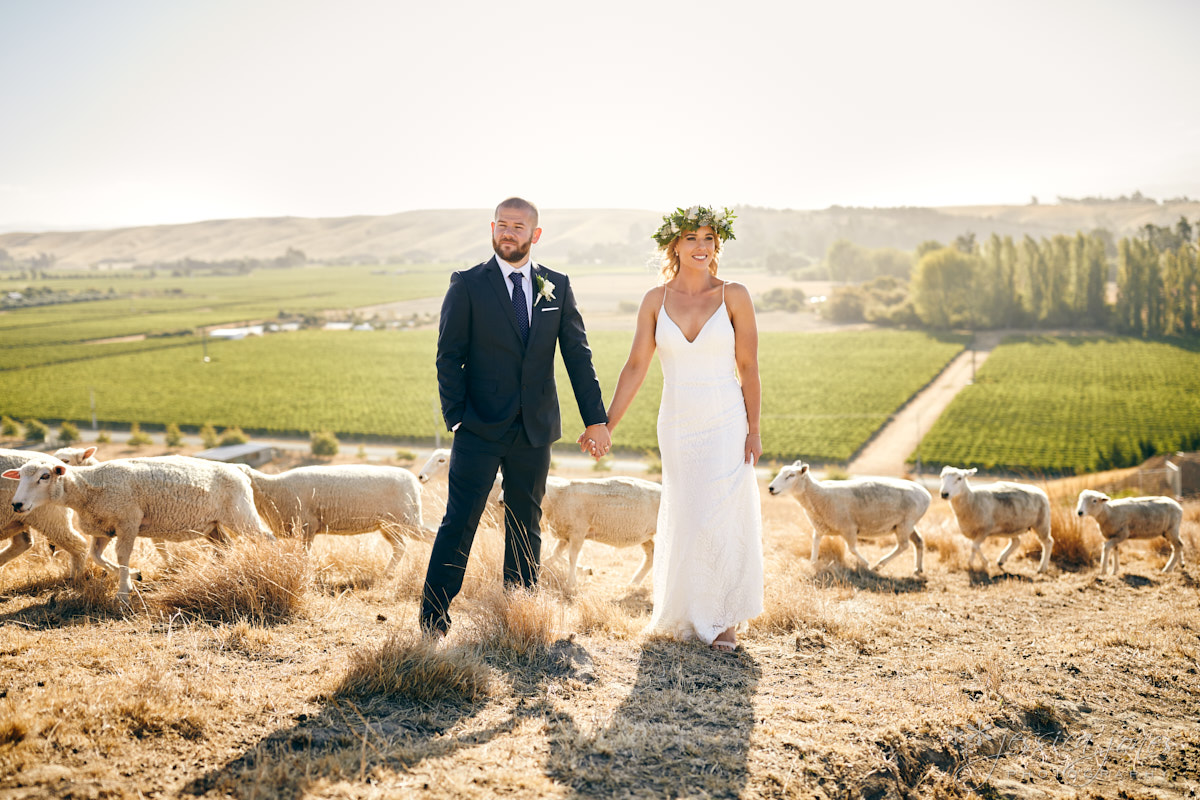 So good.  So good.  I got you.
If there was a theme to Jodie and Chris' gorgeous day, it would be the words SO GOOD. Because it was. The weather was good. The people were good. There were even sheep, at one location, and they were good. So good, all of it.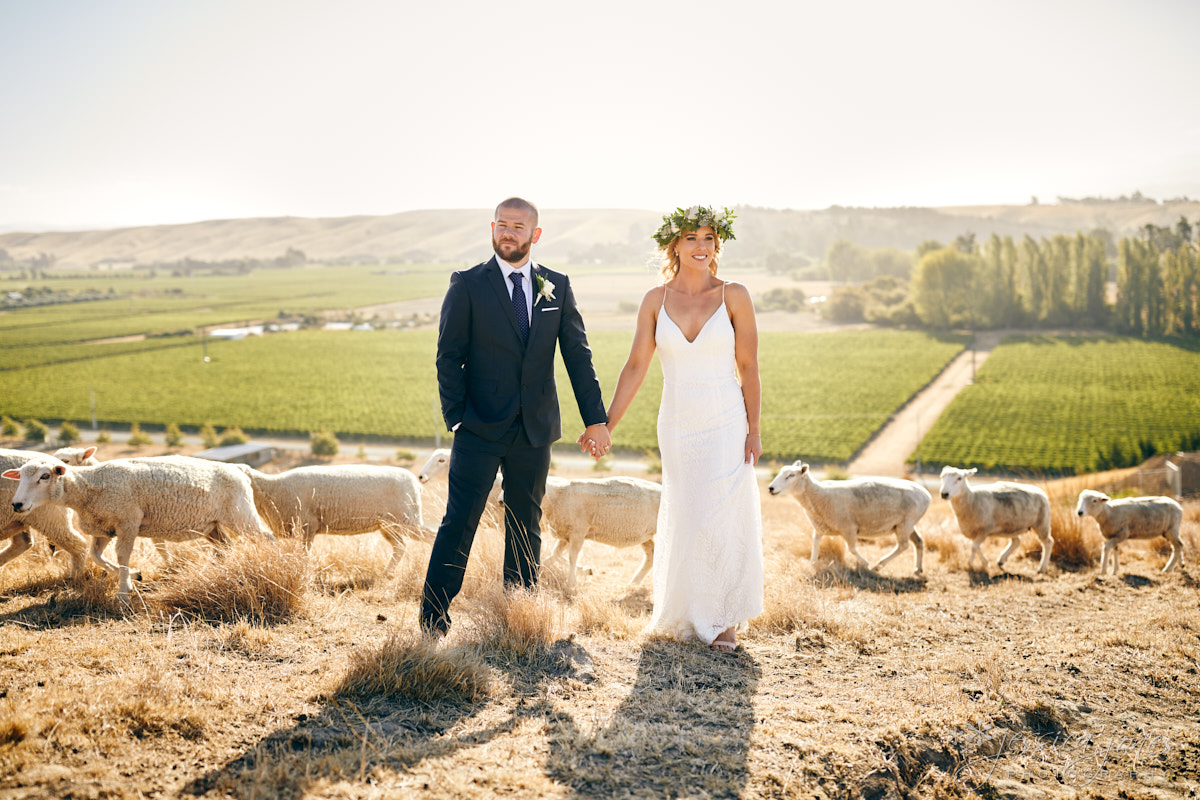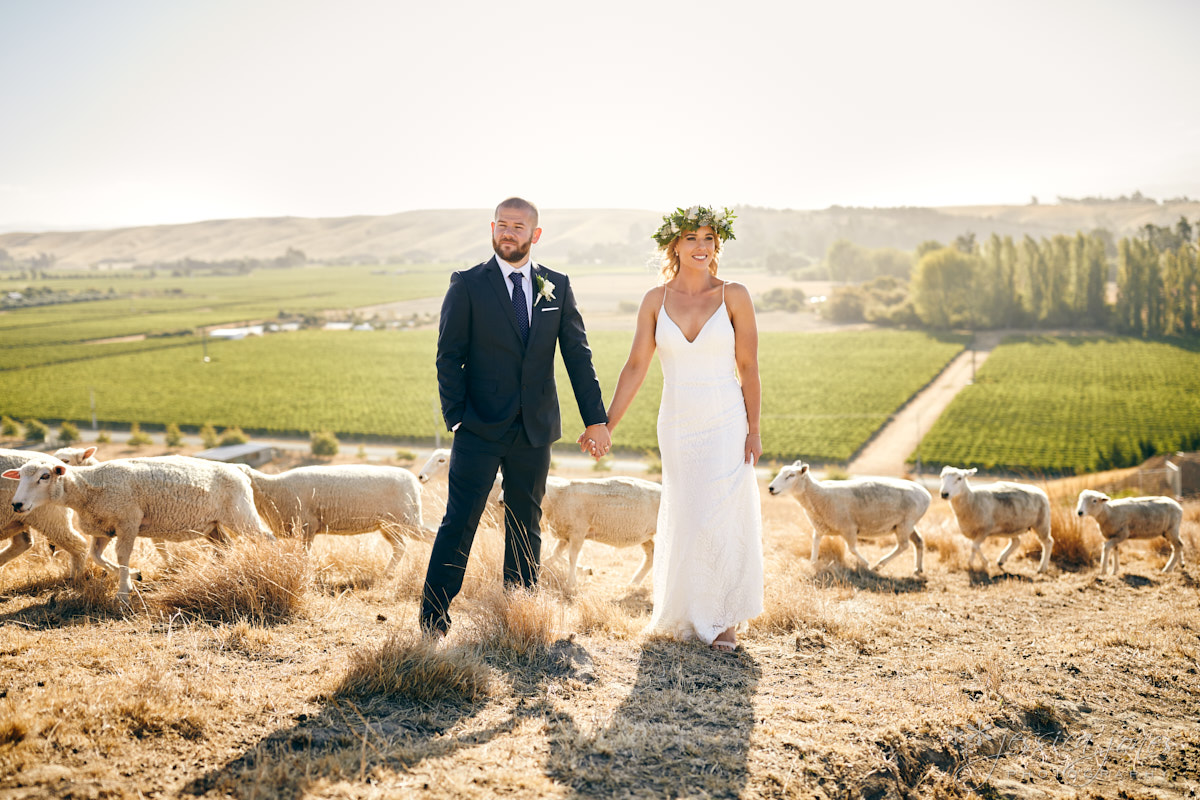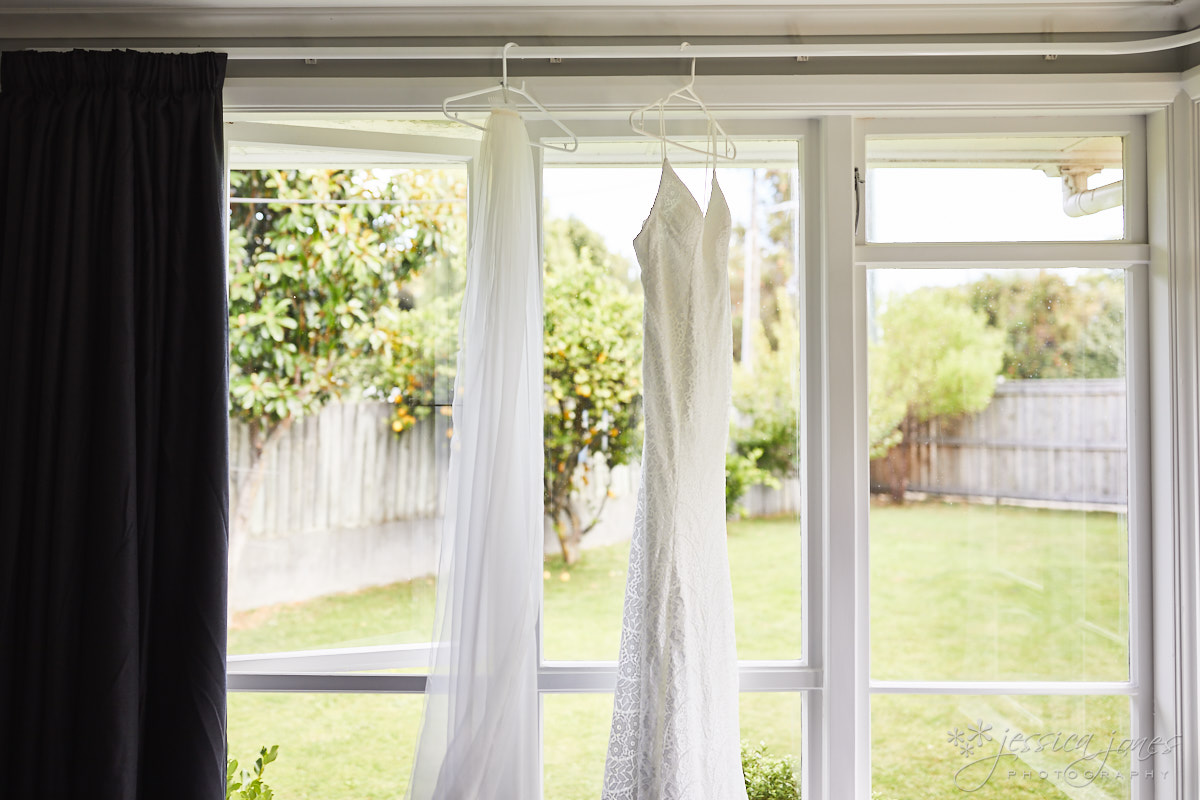 Let me photograph a baby with cheeks like this and I'm always in my happy place!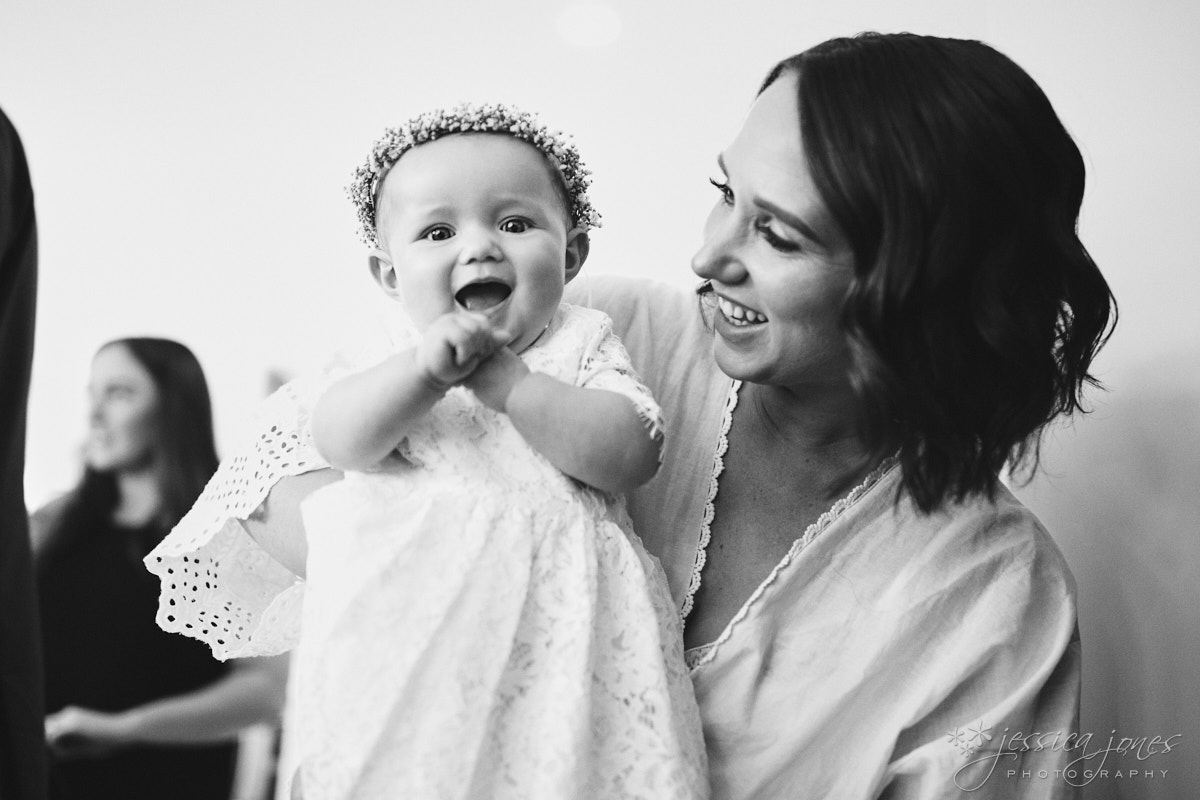 Jodie, you are utterly amazing!  The entire day was so beautifully planned, so well thought out and everything ran just swimmingly. Plus you're pretty. REALLY pretty.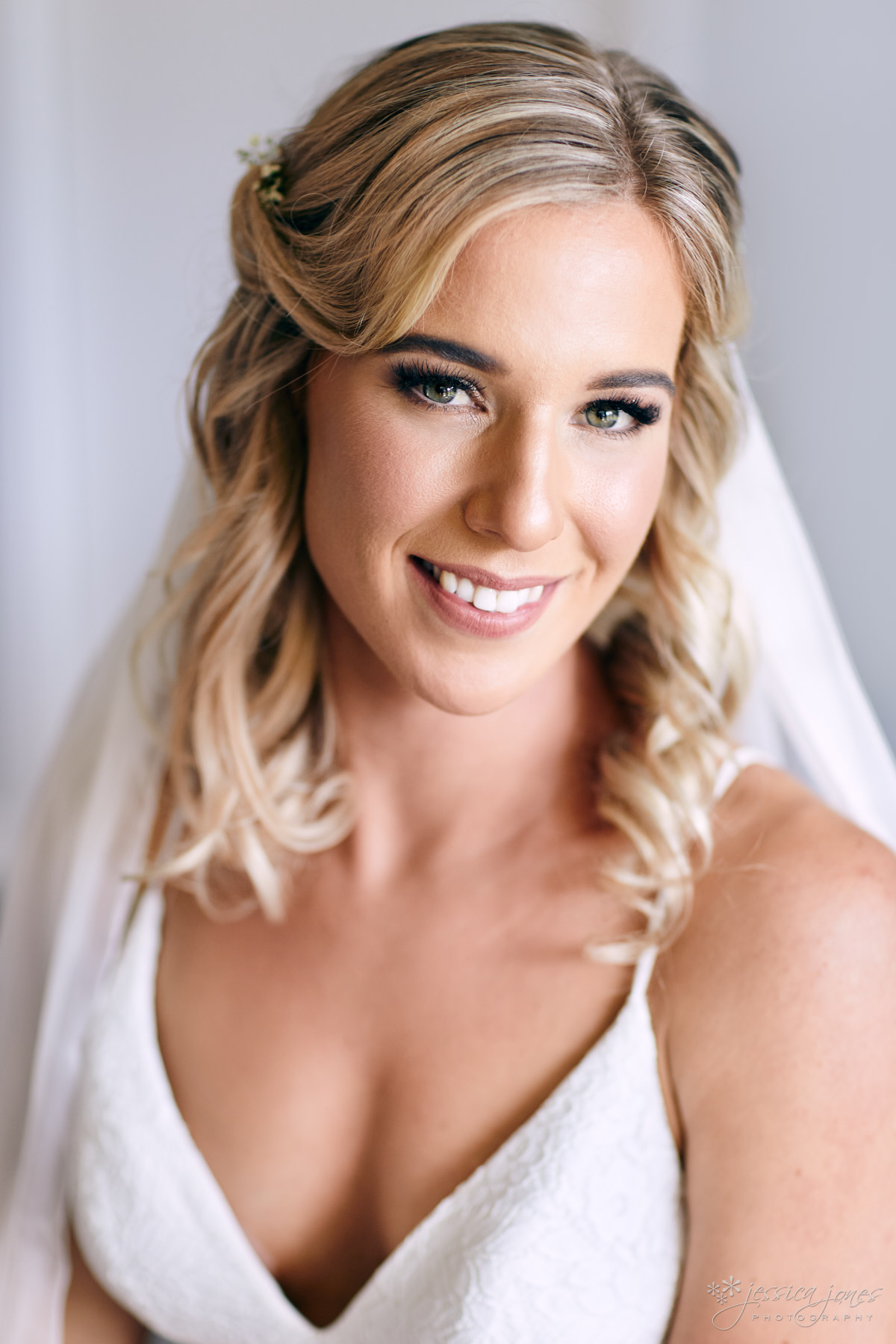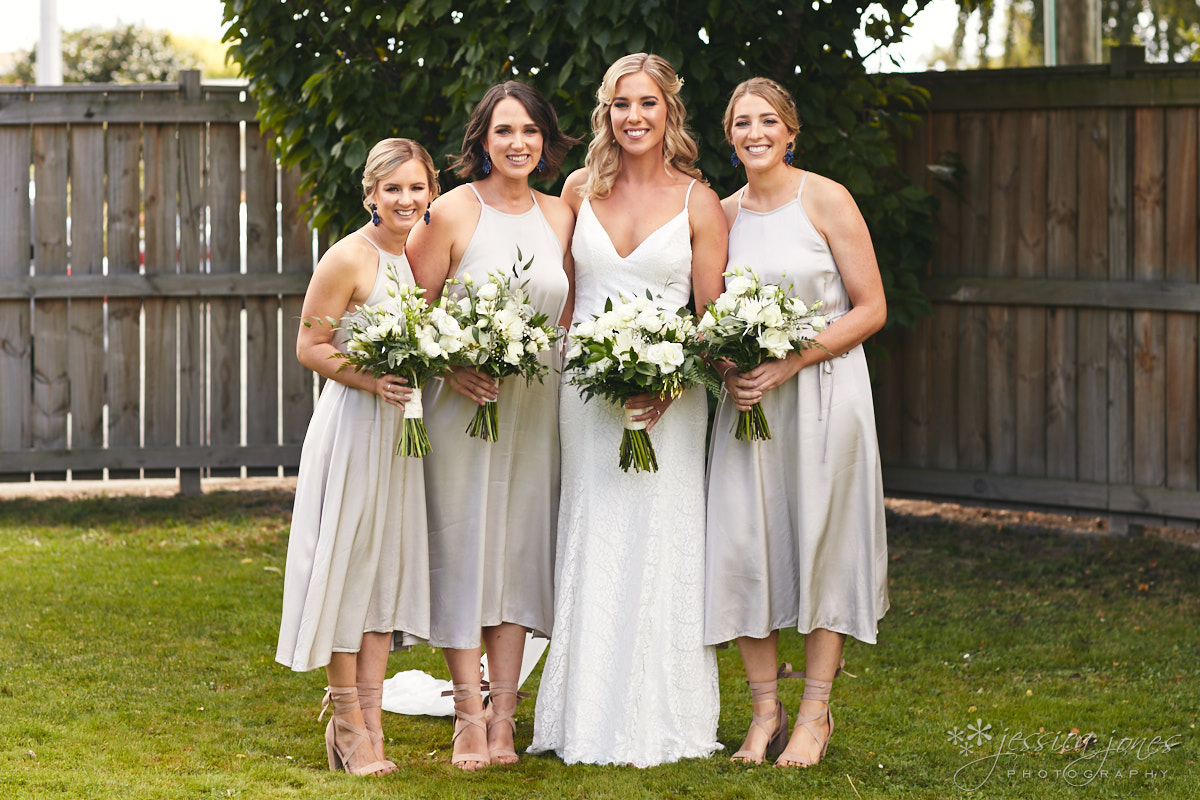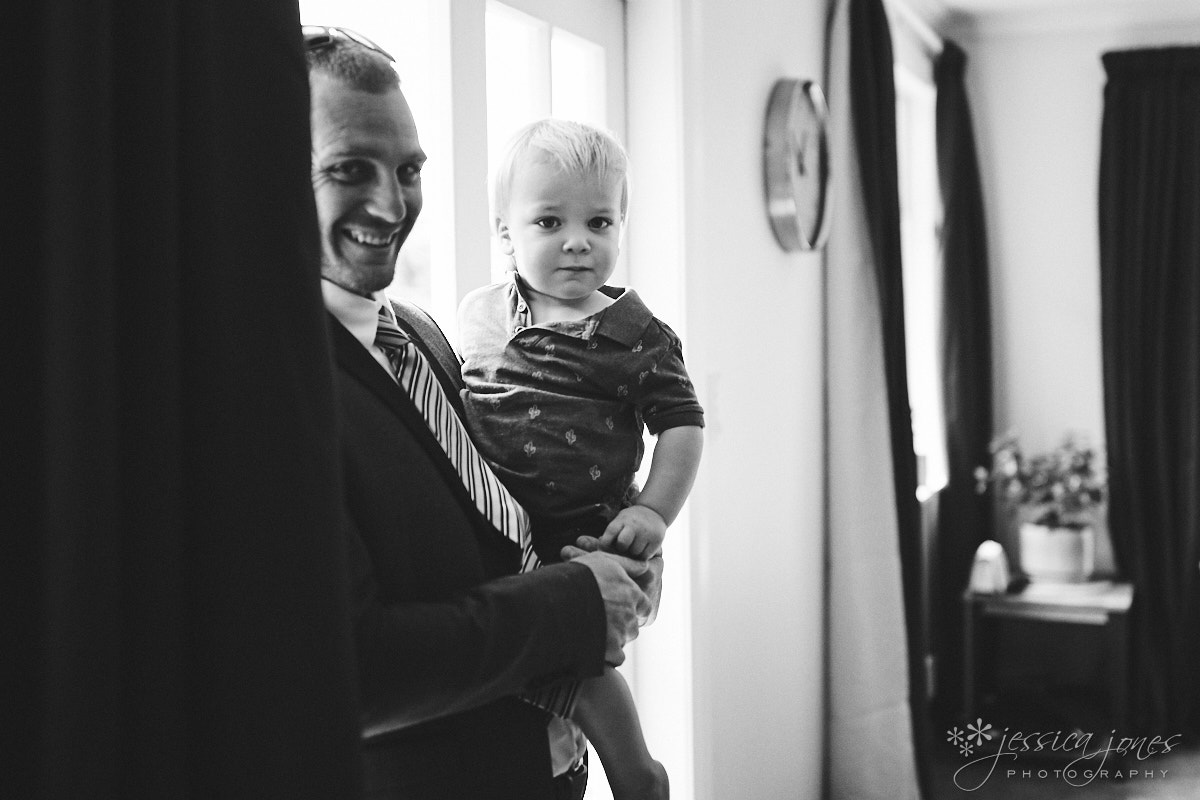 Meanwhile over with the guys, this shot was all styled and ready to go, and along came Toby the dog who took the shot from being simply good to being EXCEPTIONAL.  Thanks Toby.  Nice leg modelling work.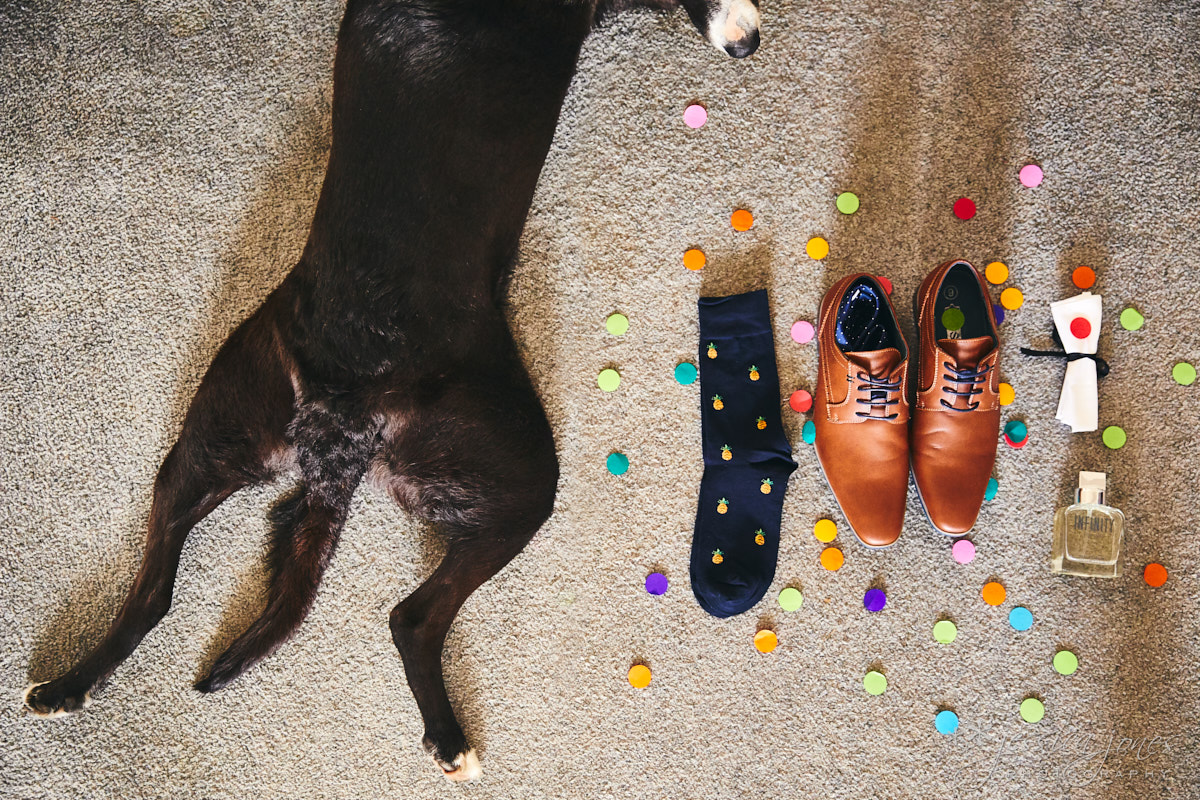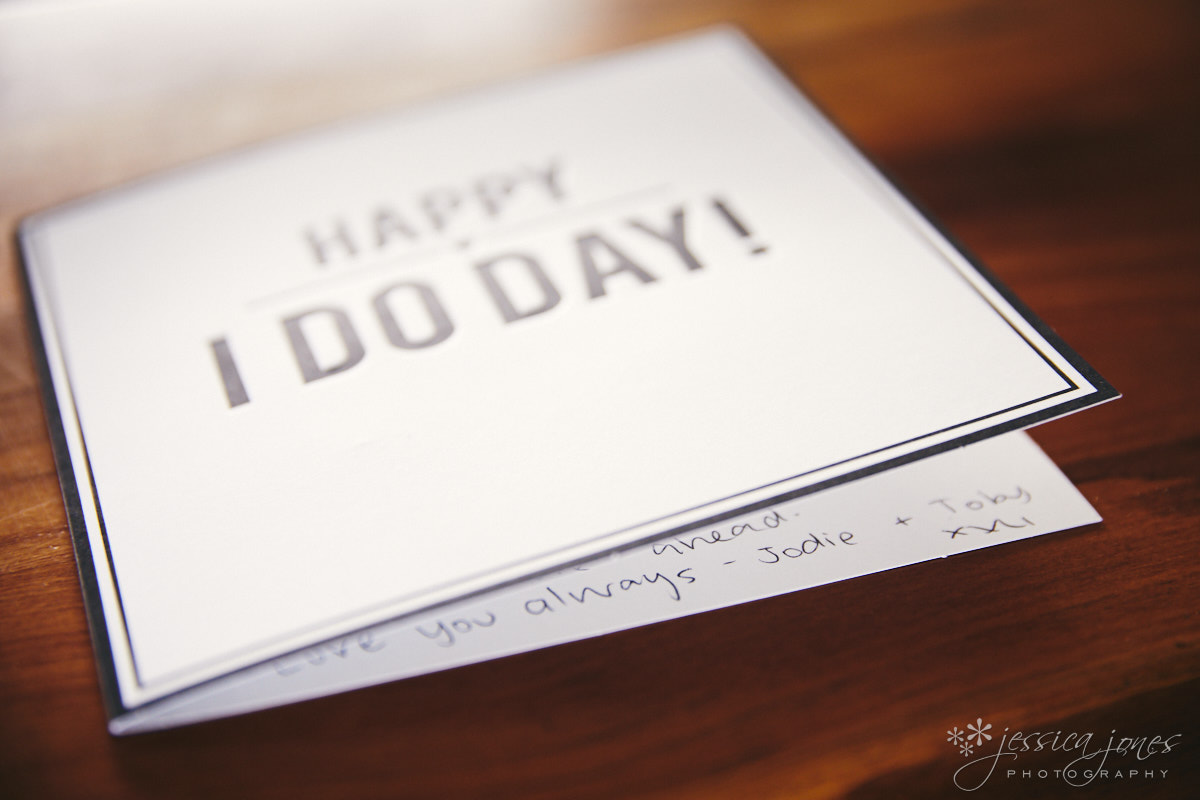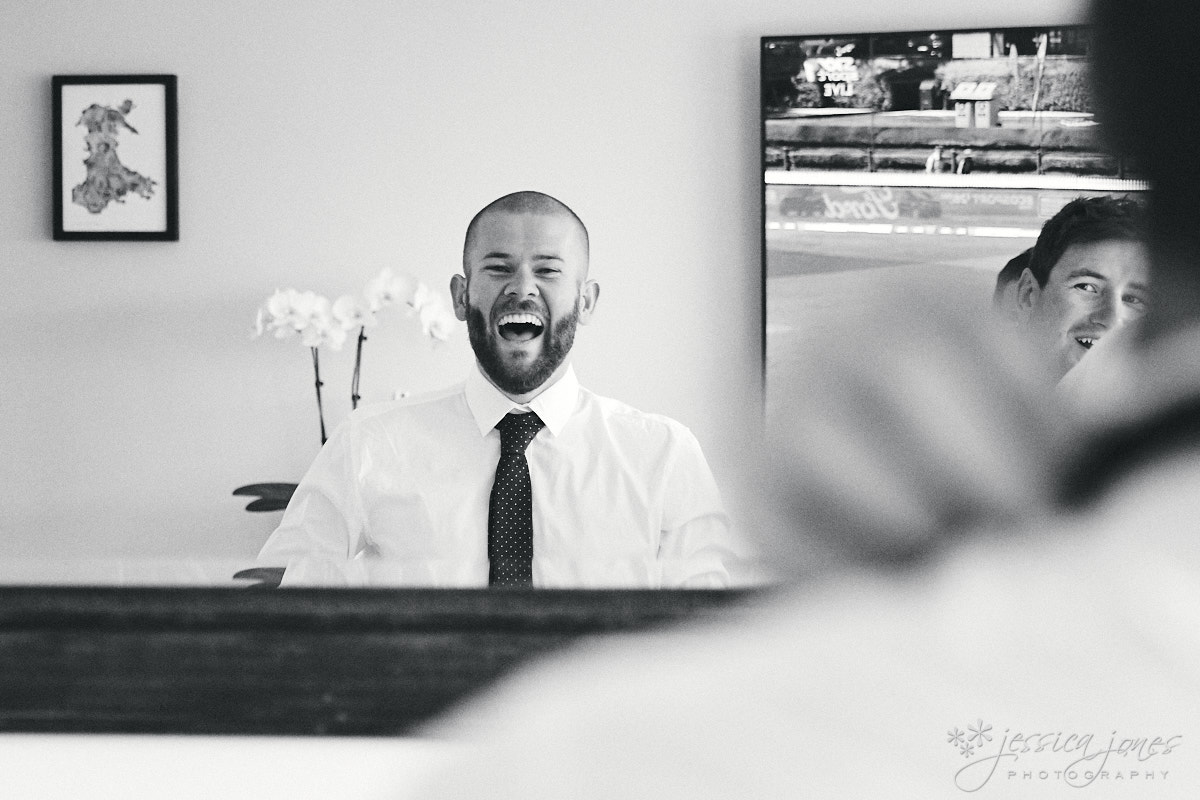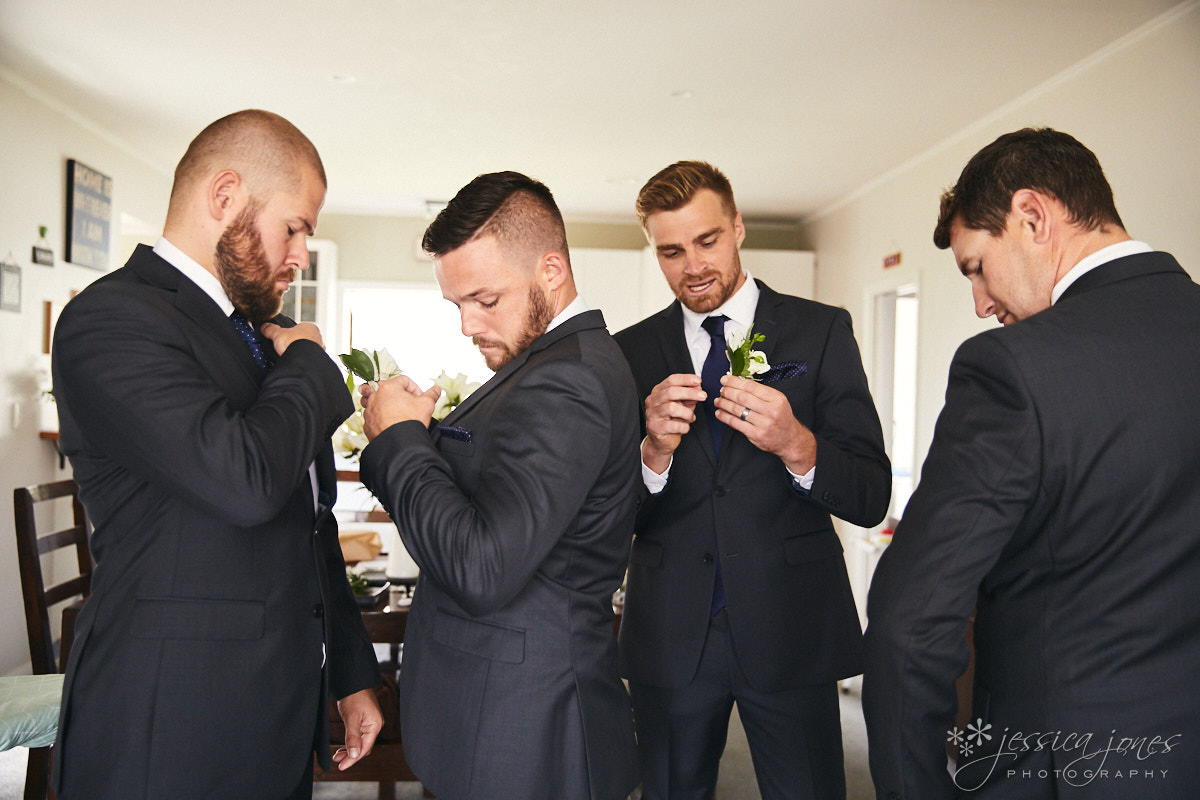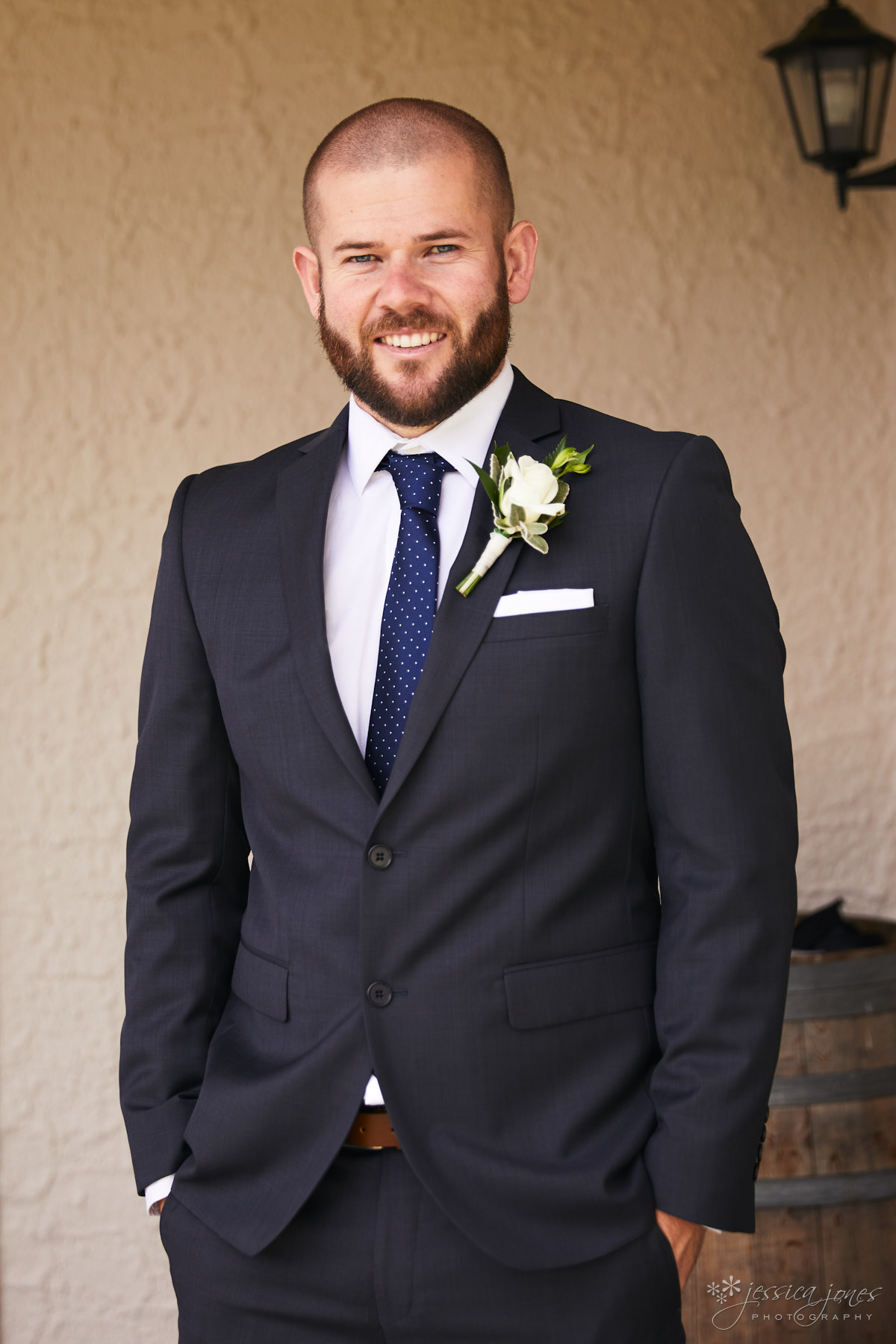 Spy Valley Winery has the most breathtaking vistas to get married in!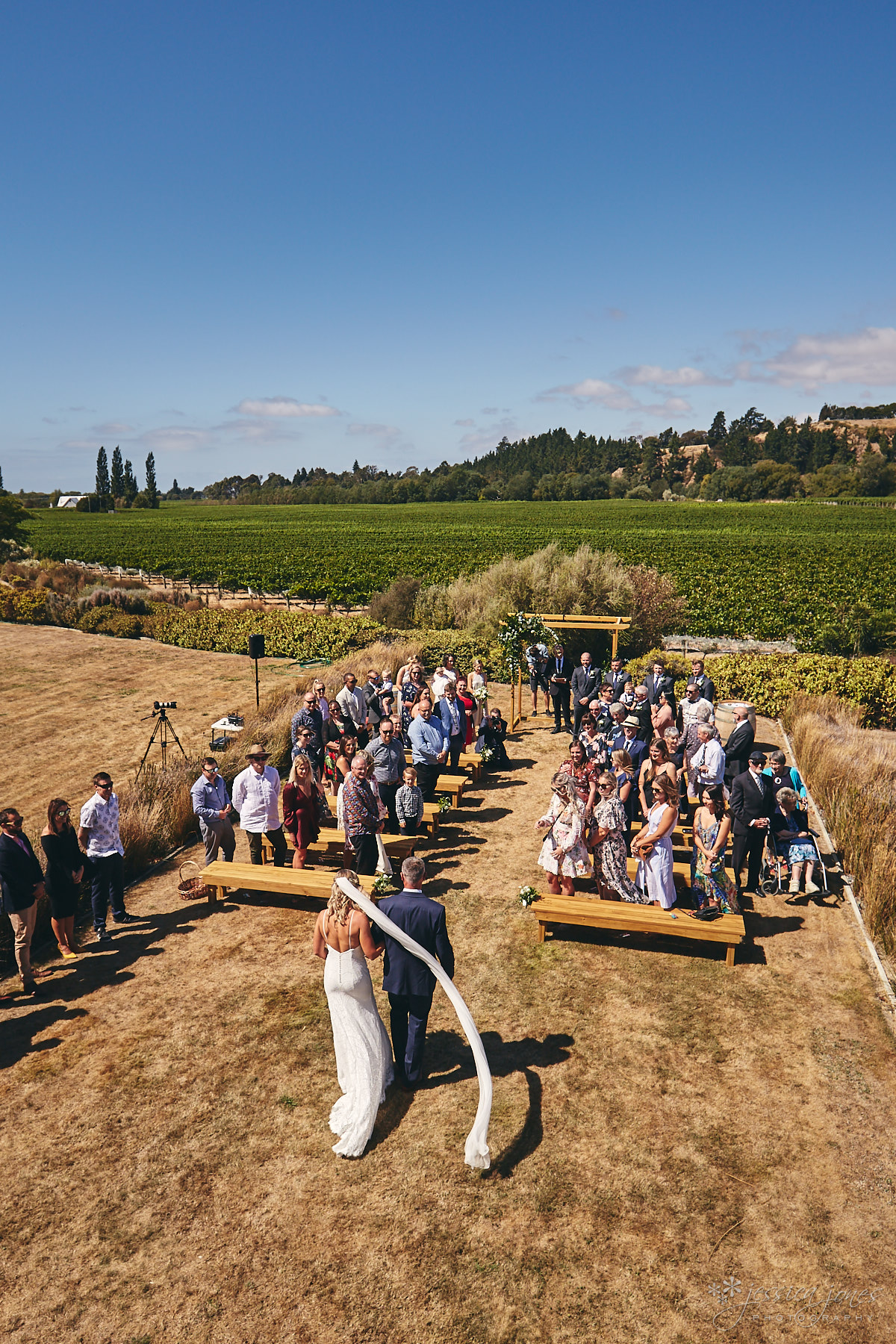 But the only thing Chris wanted to see was Jodie walking down the aisle to marry him. Win.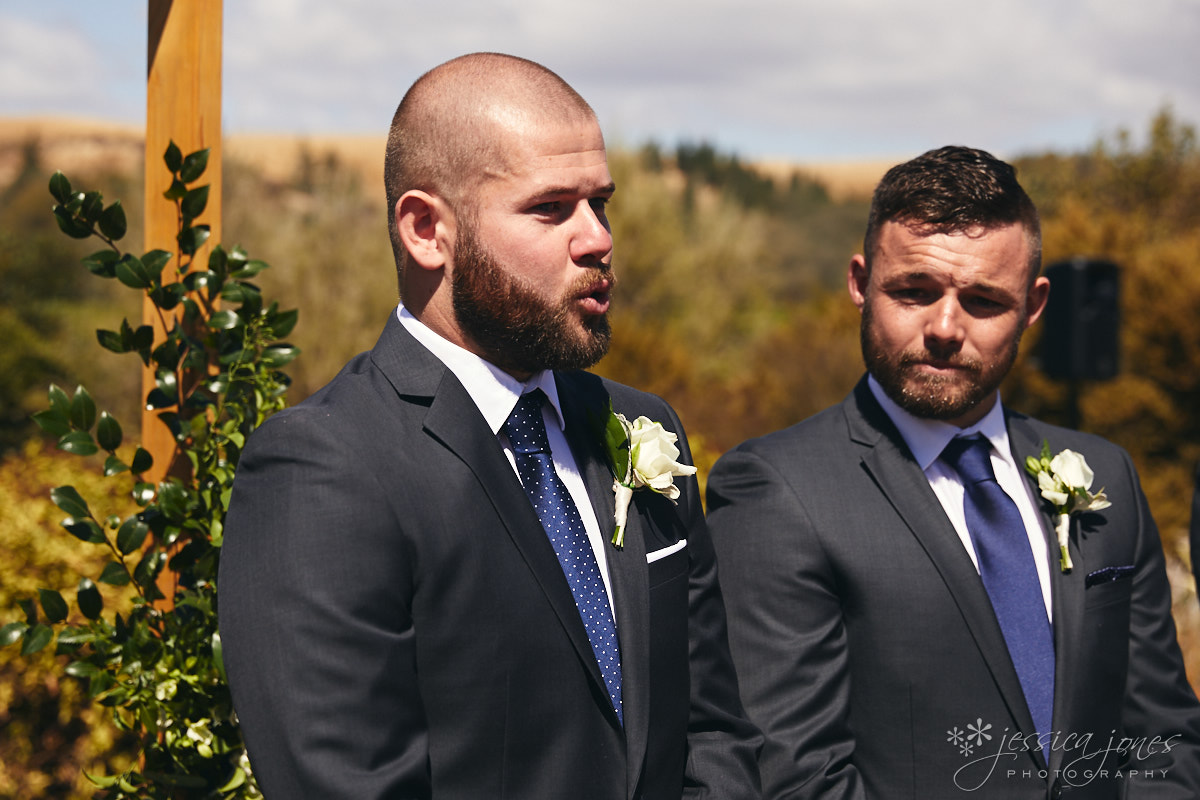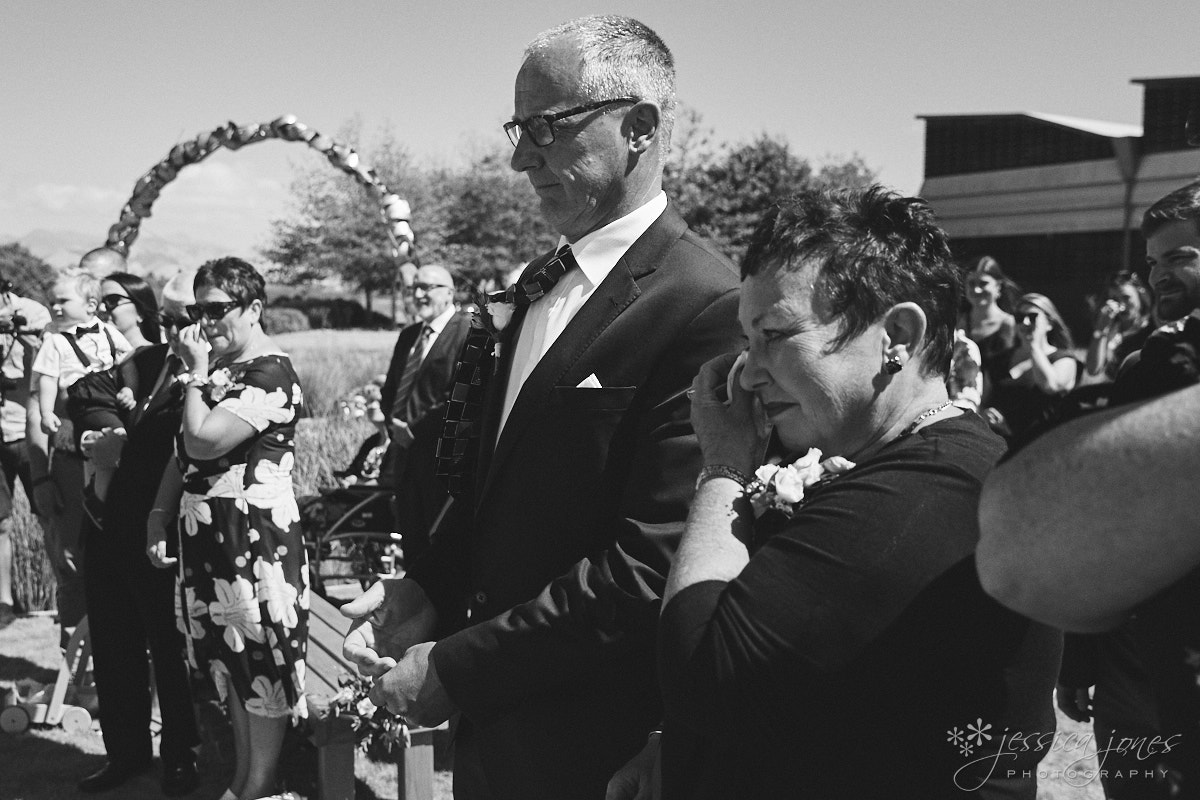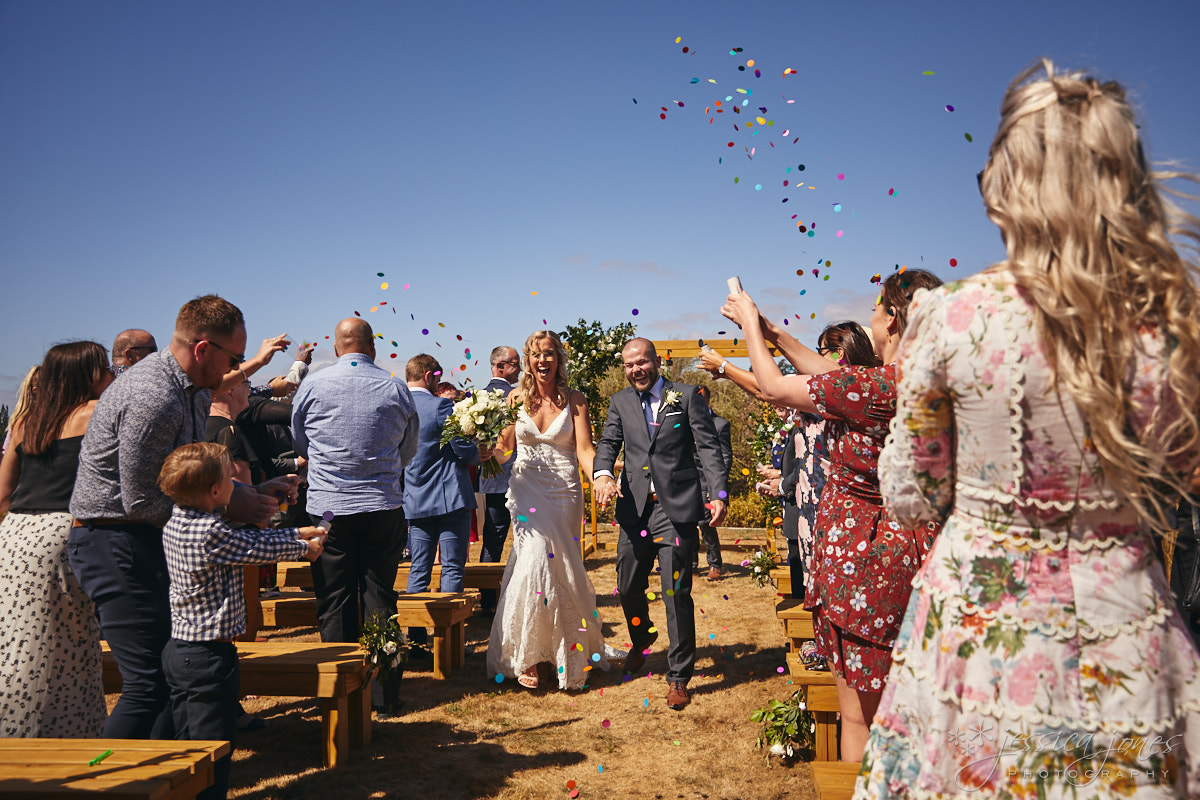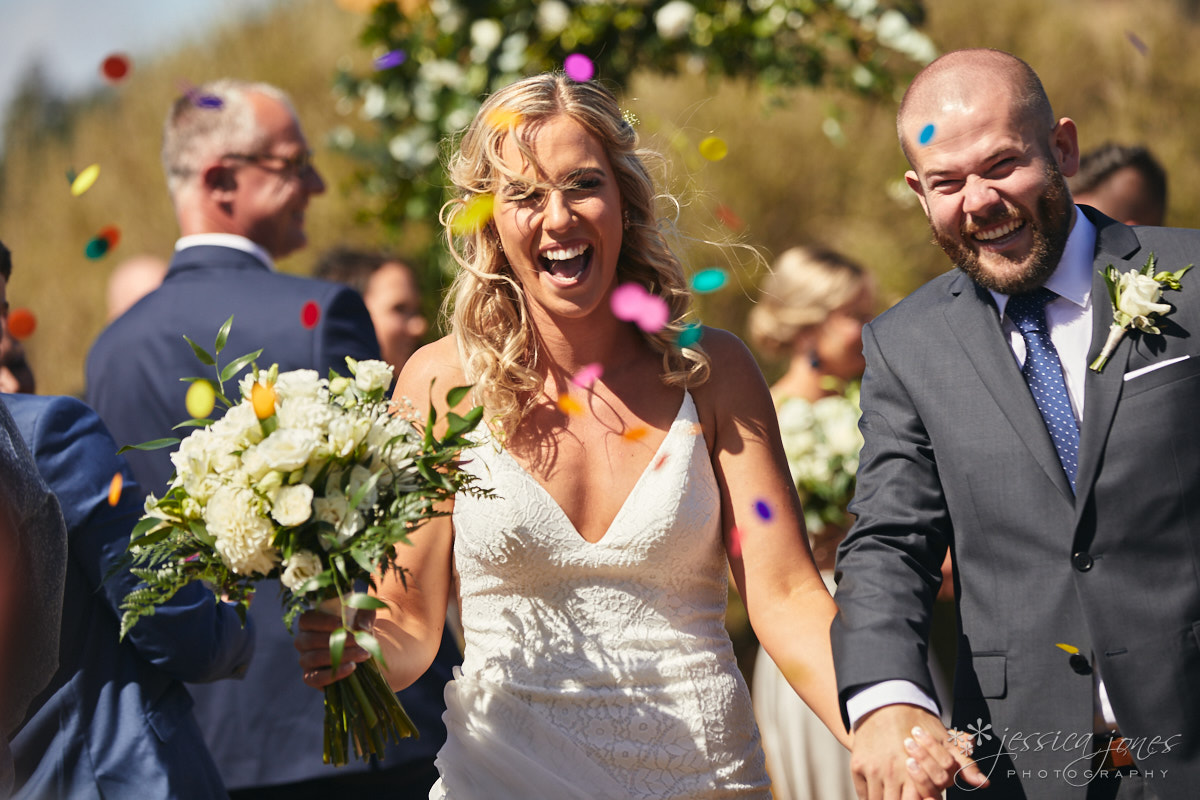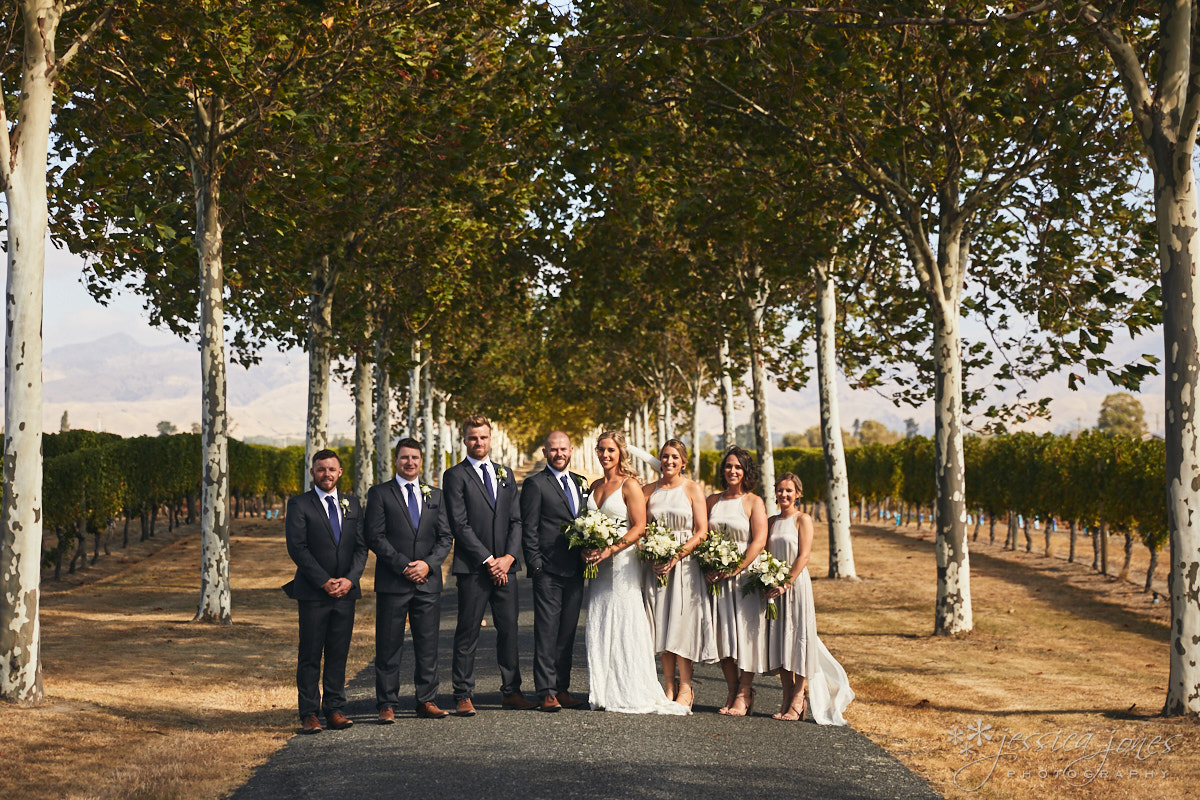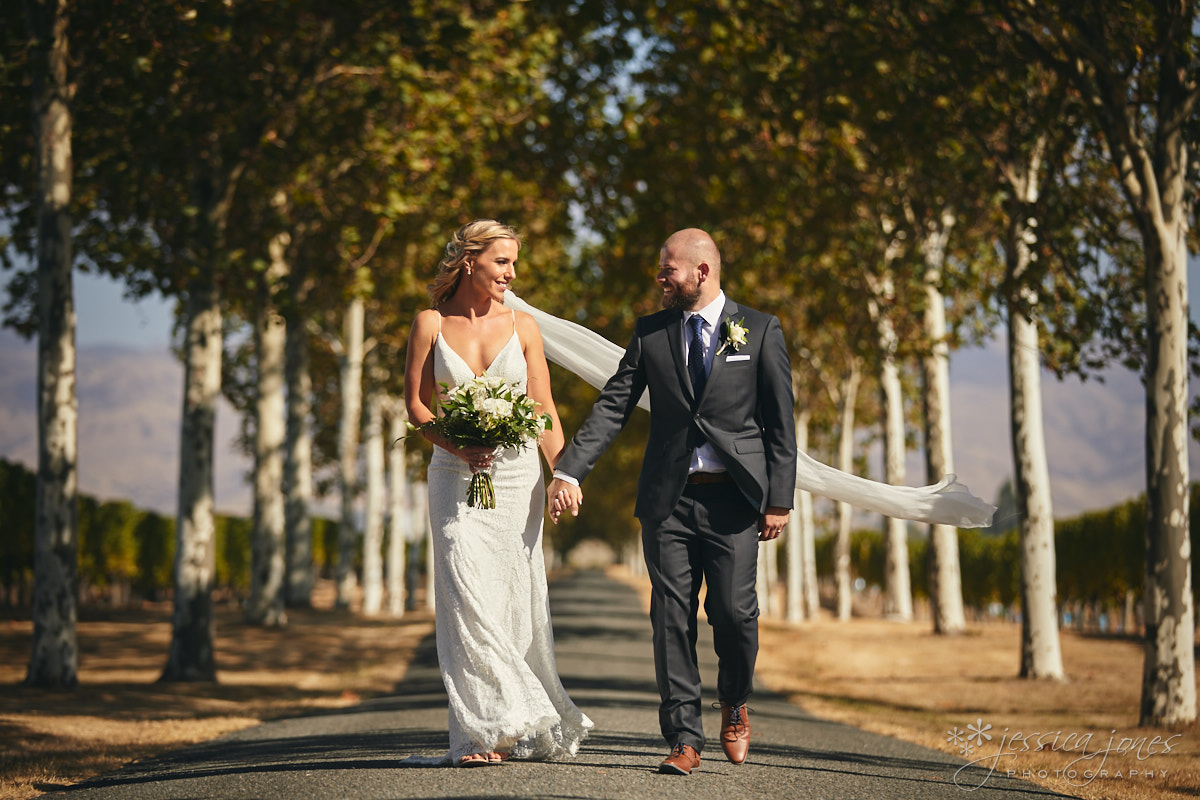 Chris knew that Jodie wouldn't ever find the ring in the gun safe.  And he was right.  But he must have forgotten that it was in there when he stashed the key to the gun safe in another safe that he couldn't easily get to because all of their worldly possessions were stacked in front of it. So with the excuse of, "making it all fit properly," Chris had to unload the garage to get to the safe, to get to the key, which would open the other safe which held the engagement ring. PHEW! Thankfully all of that lugging proved to be worth it, and when Chris asked Jodie to marry him some time later, Jodie agreed. Double PHEW.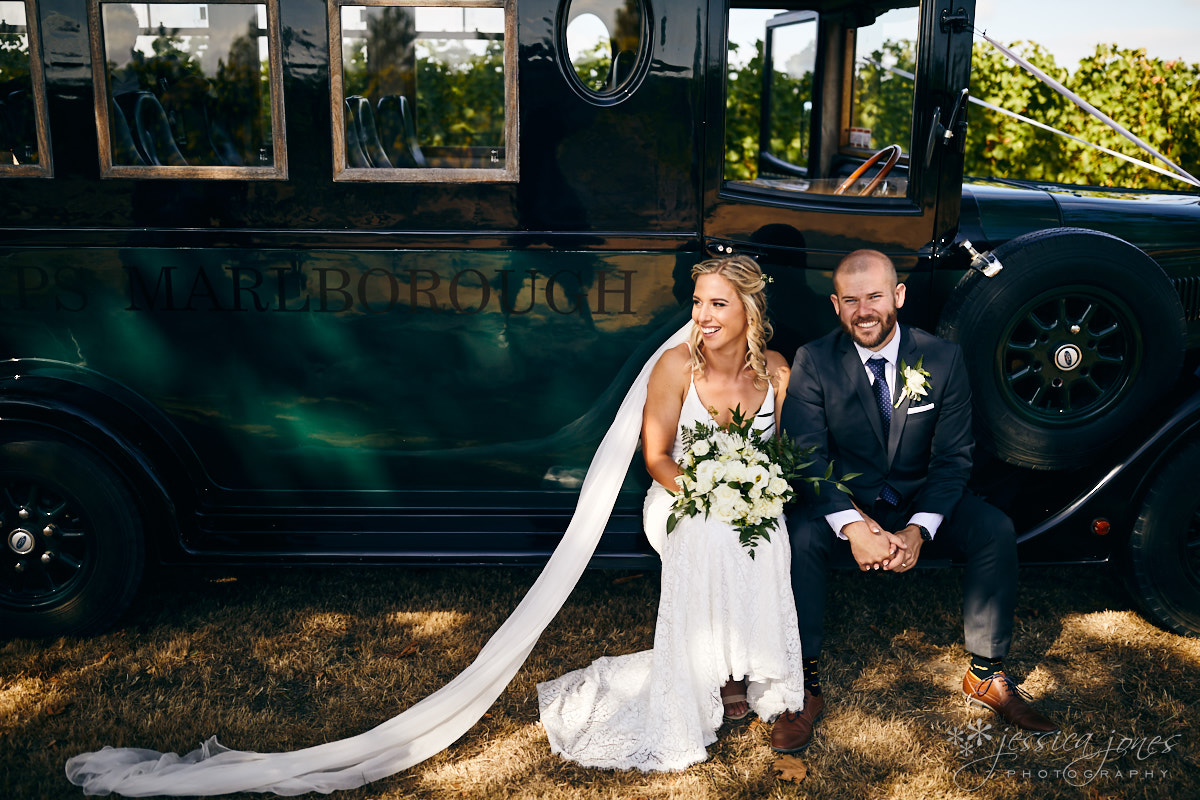 Is there a story to go with these faces? Yes. Yes there is. Am I going to tell you? Nup.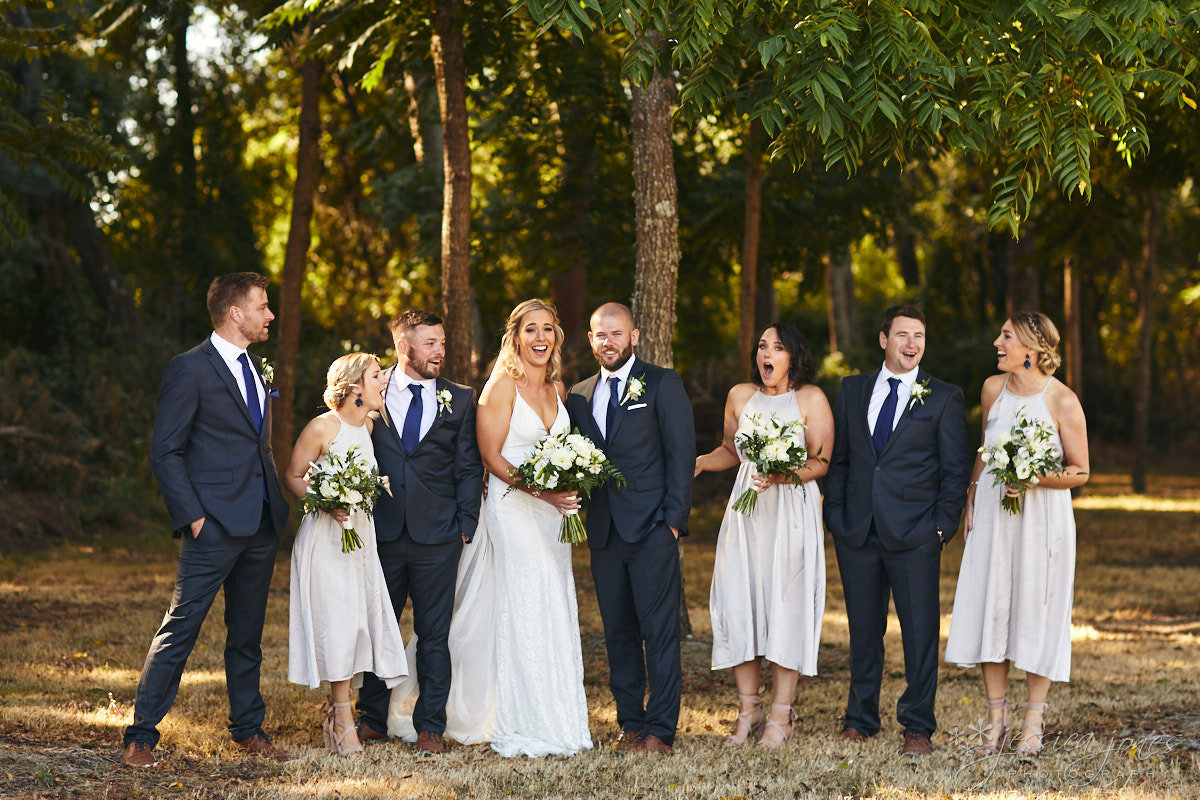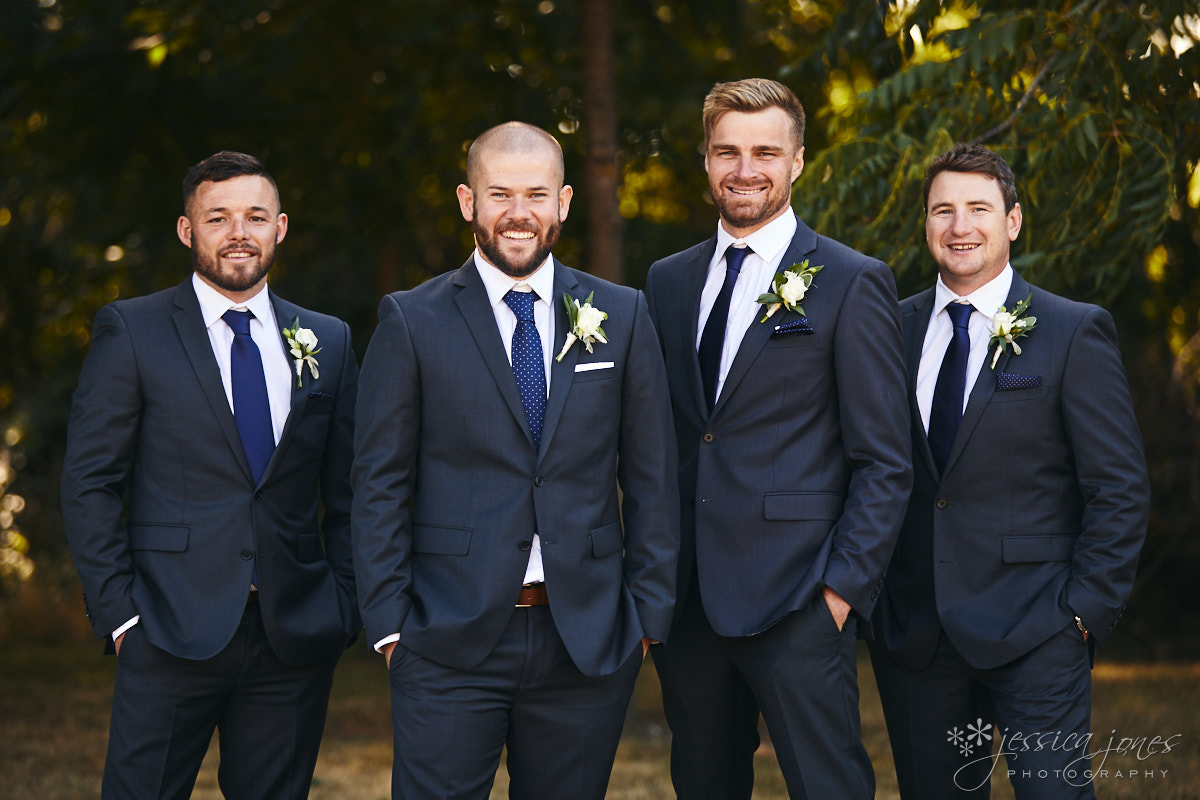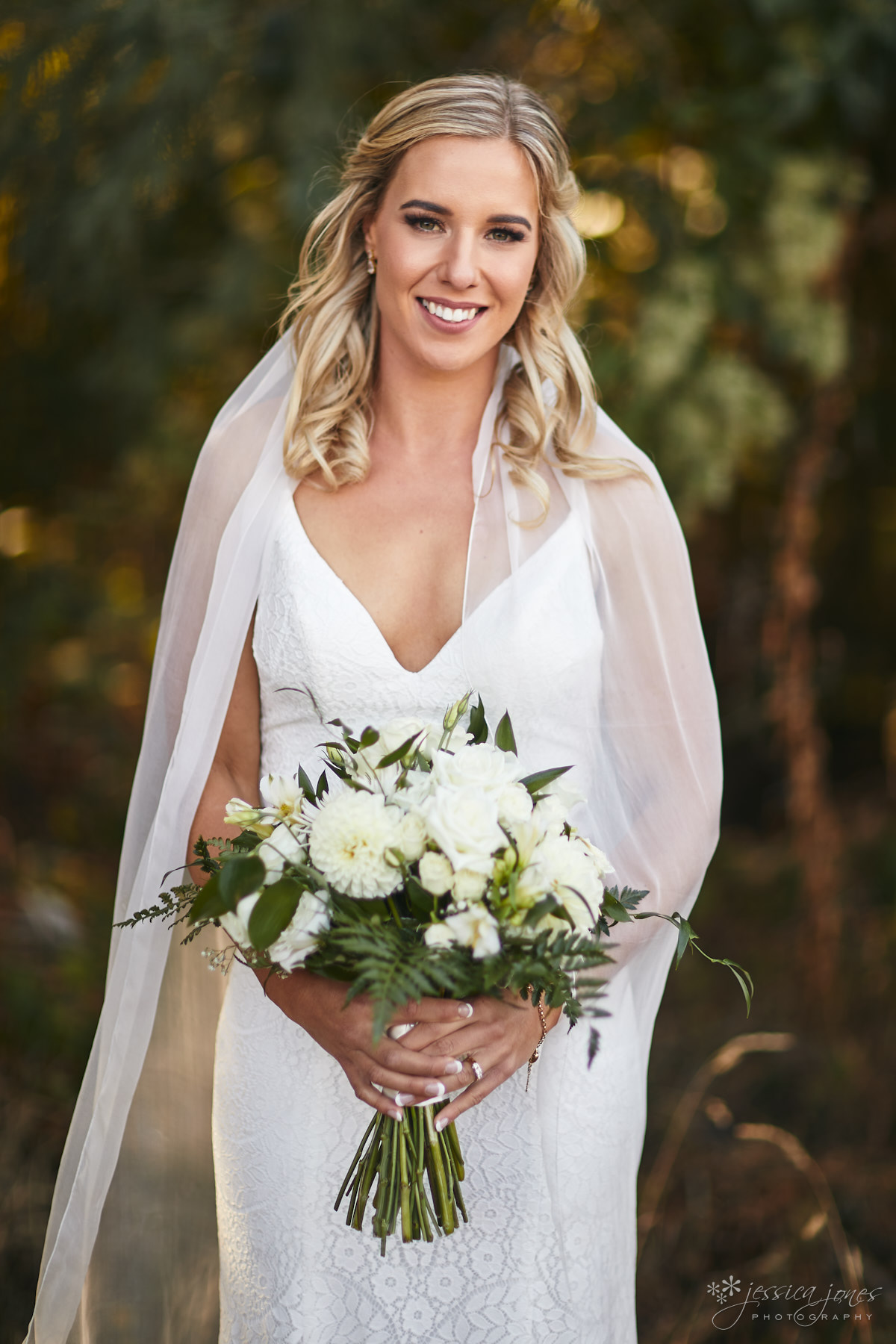 Splendid 9 seater Model T bus. Not fast, but very VERY cool.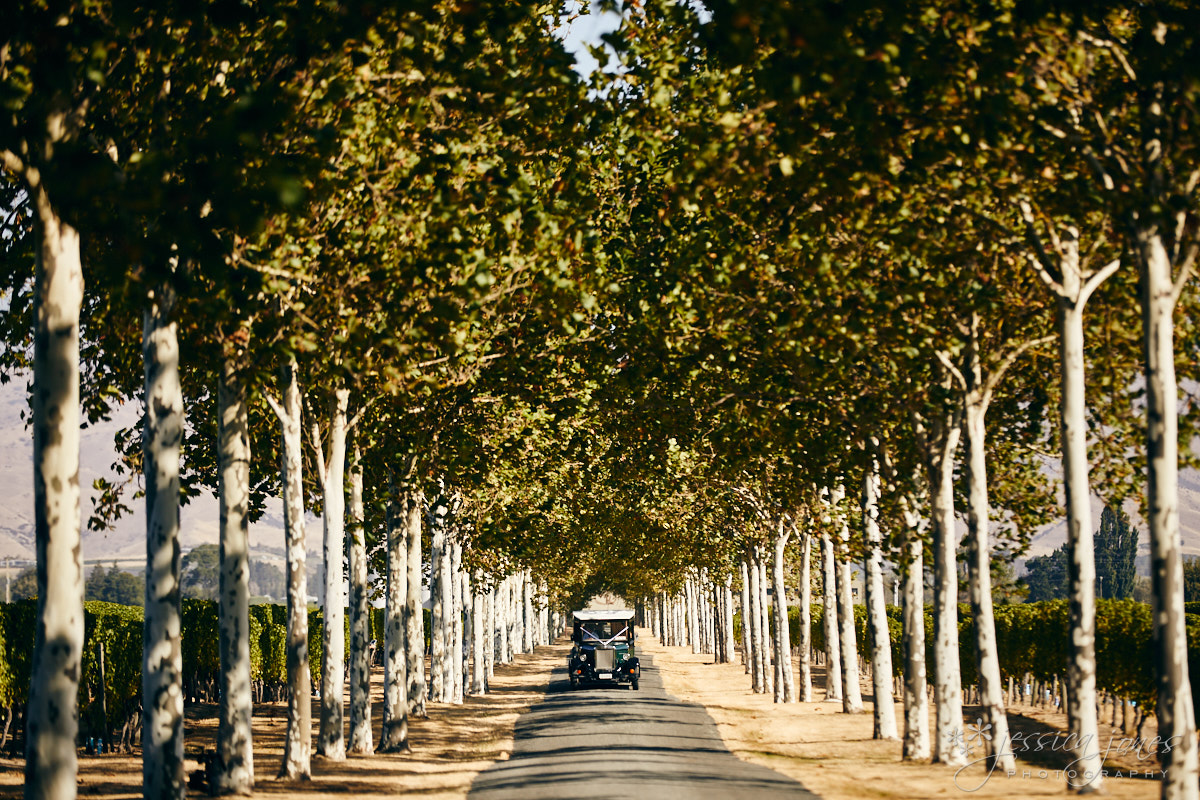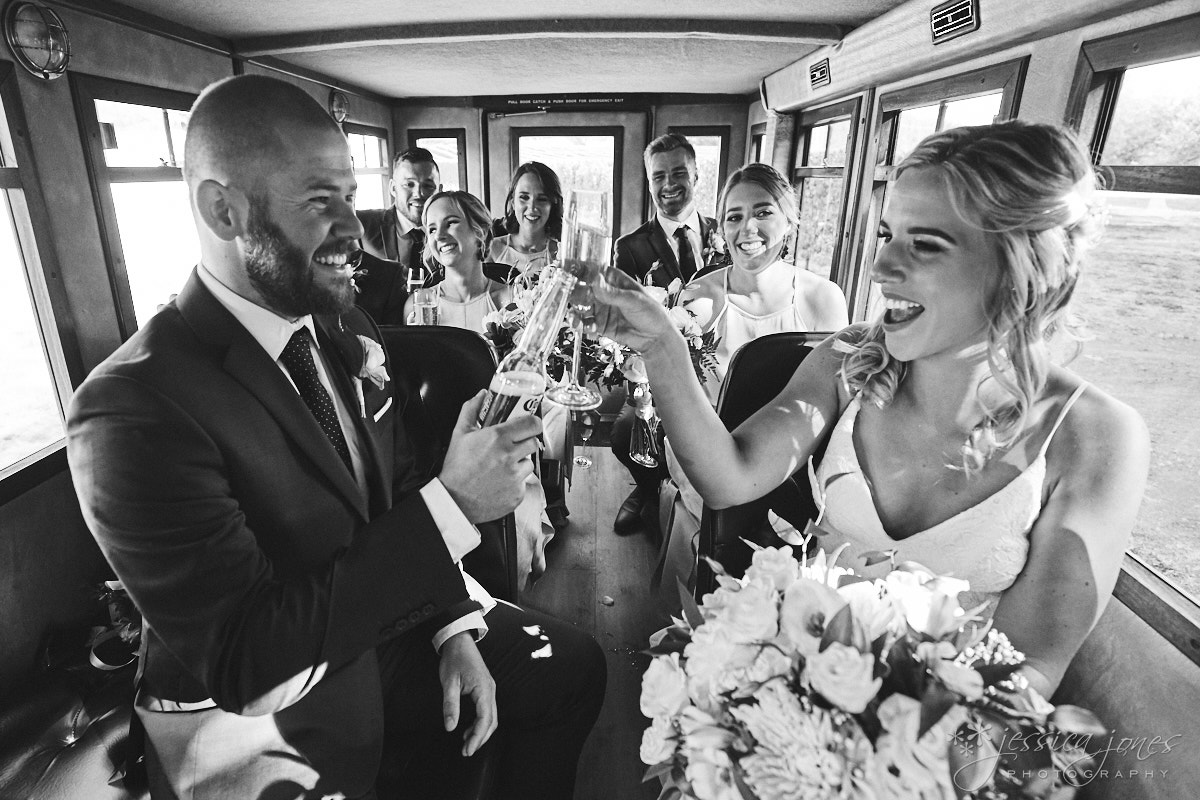 Jodie and Chris are superstar location finders.  They took location scouting to the next level, and when we got to the spot with the amazing view I almost cried with happiness when I saw the sheep. Then I almost cried some more when Chris and Jodie were totally up for making friends with the sheep.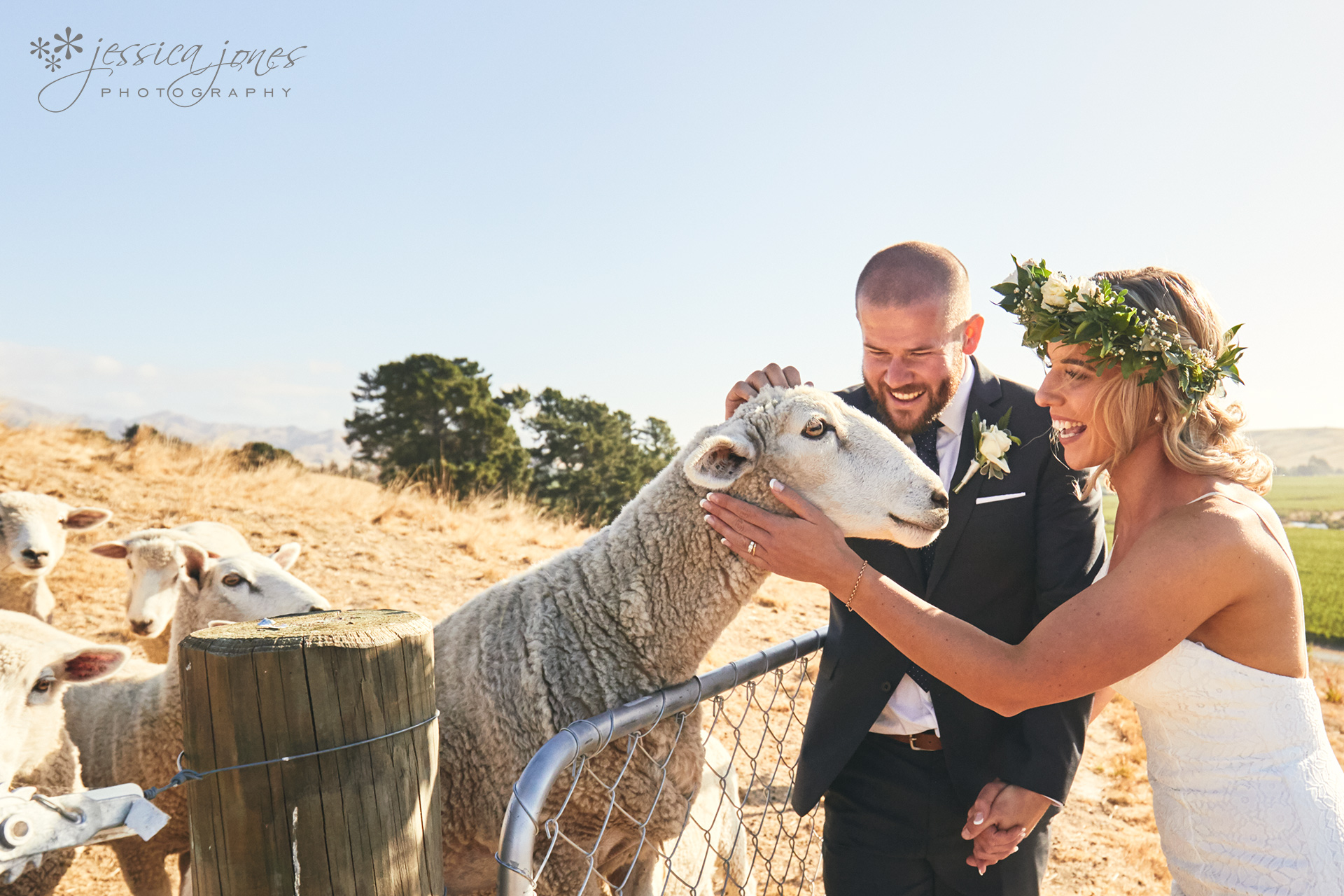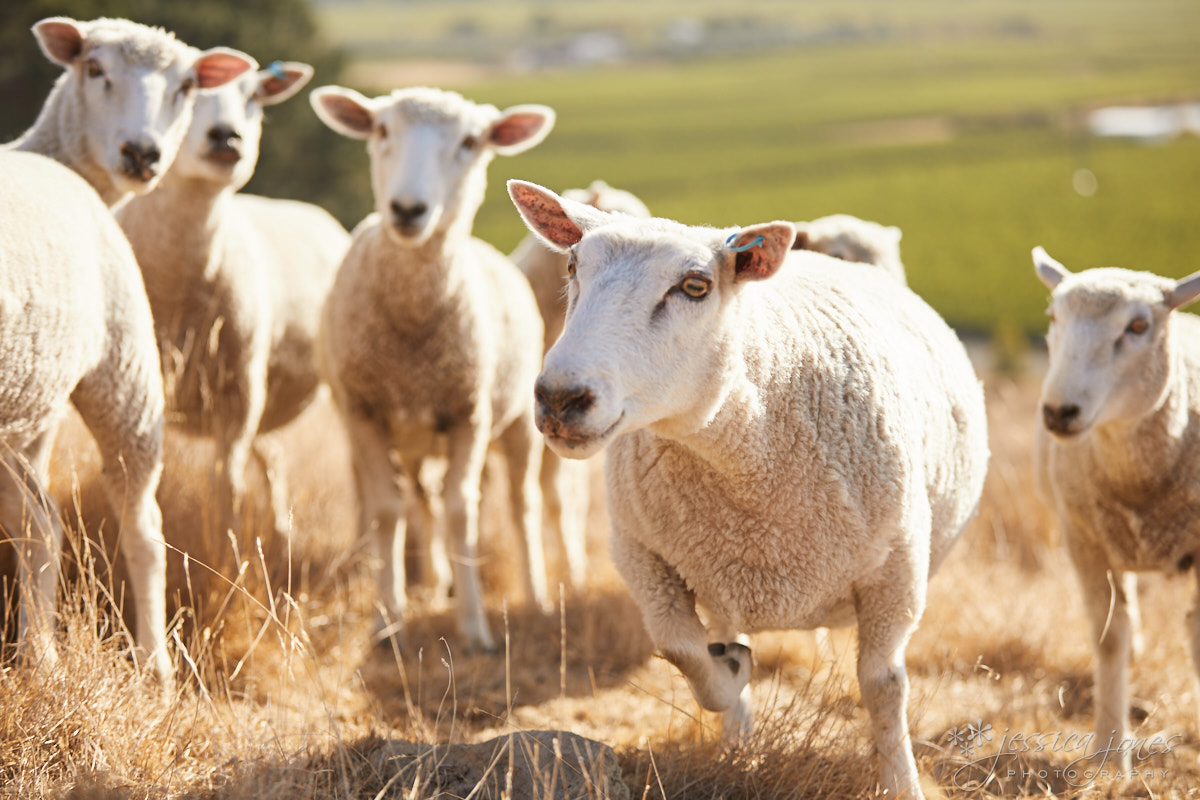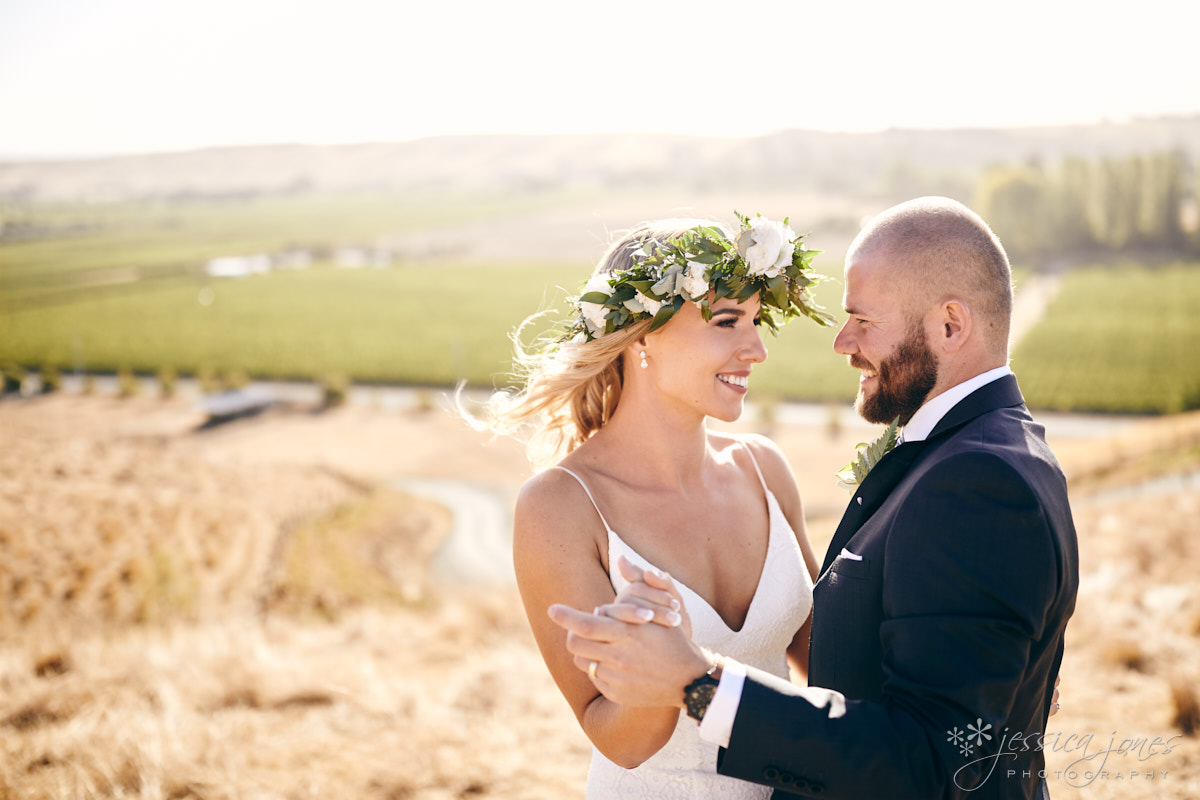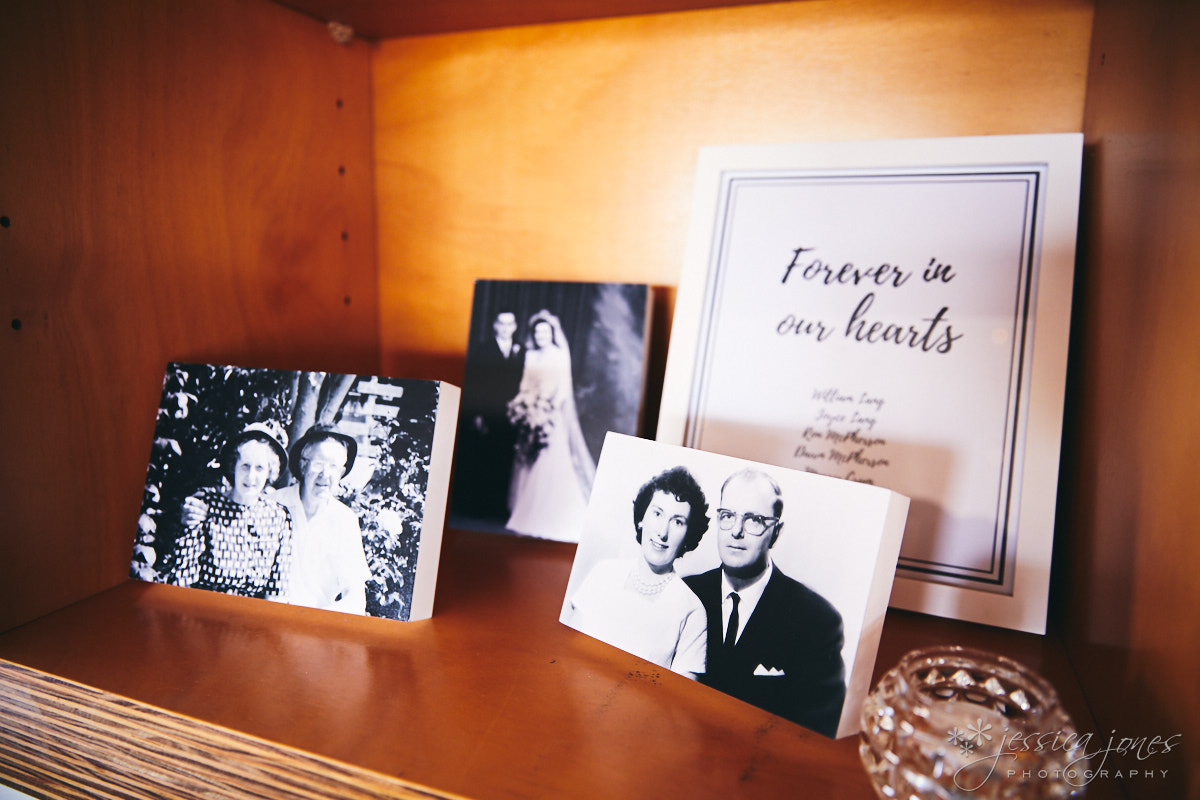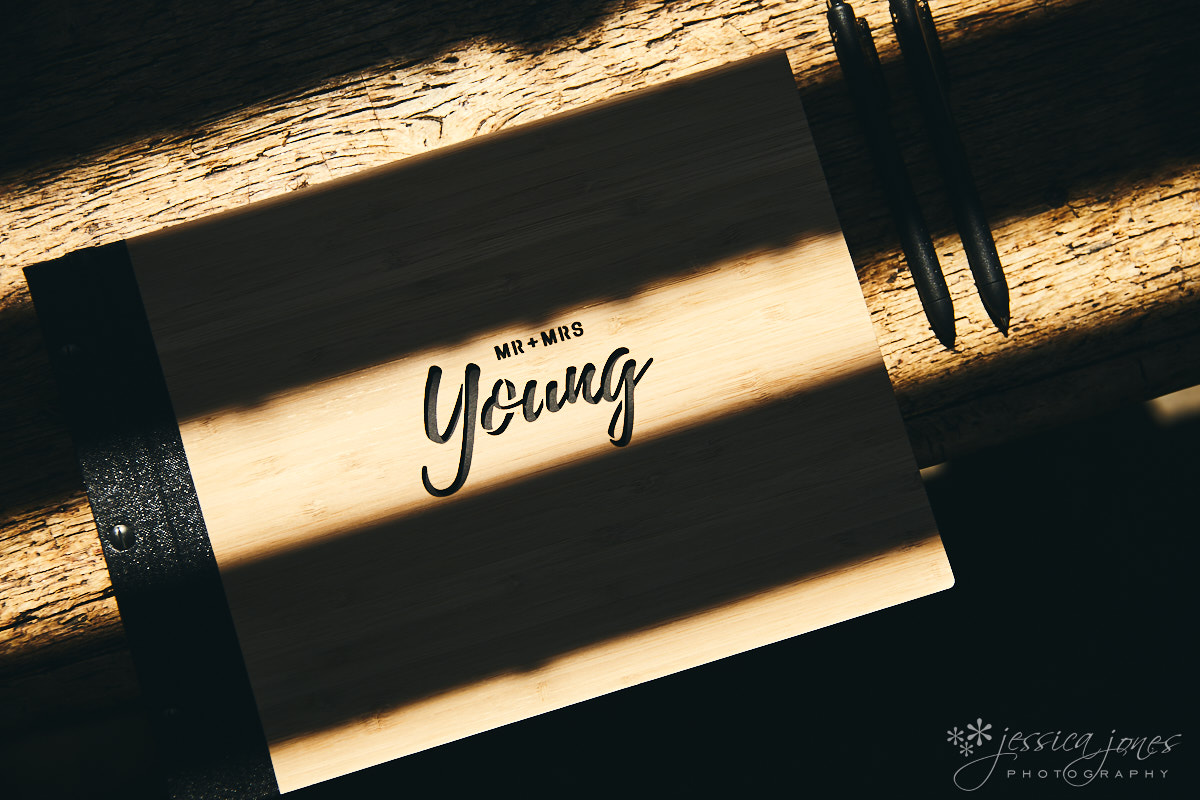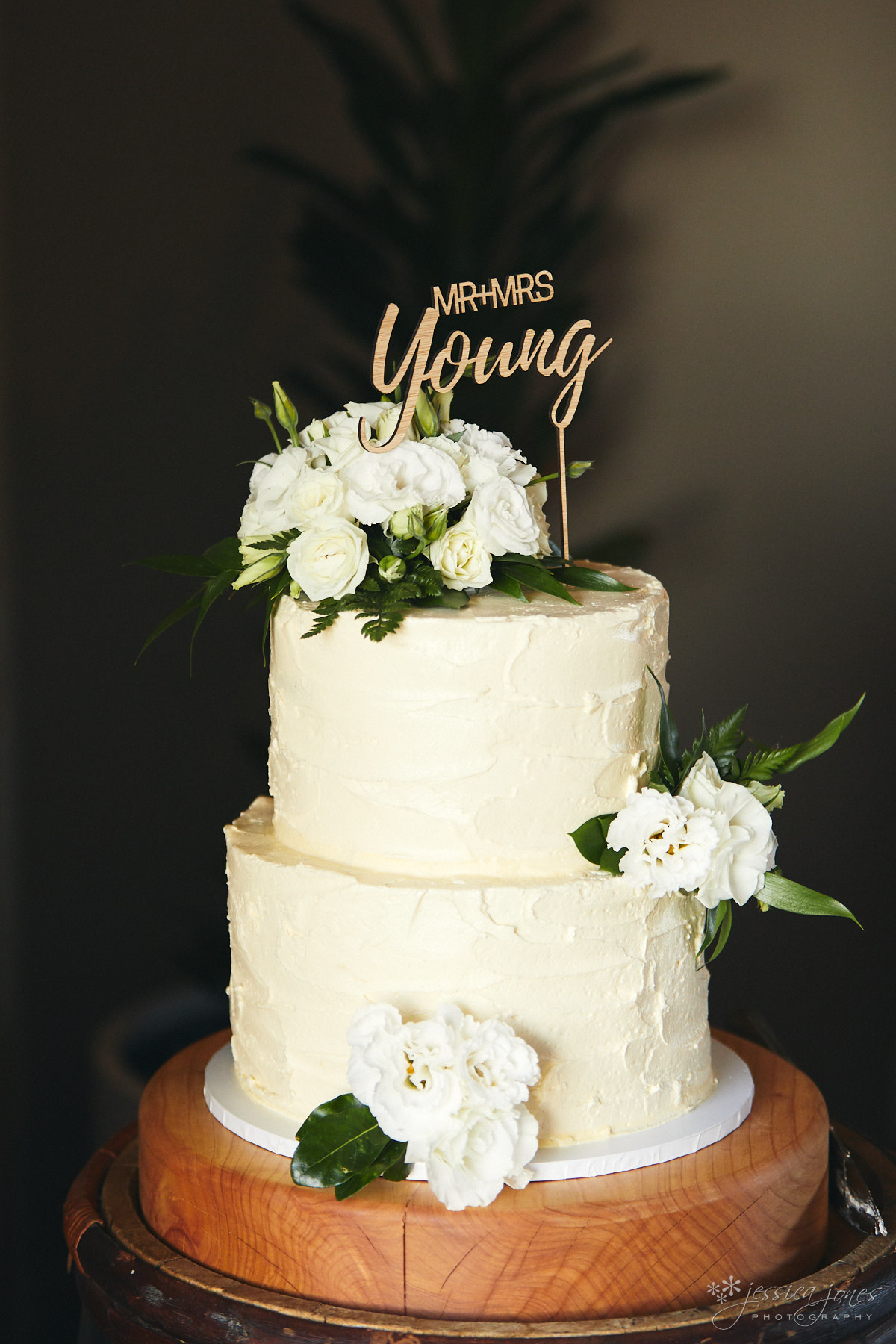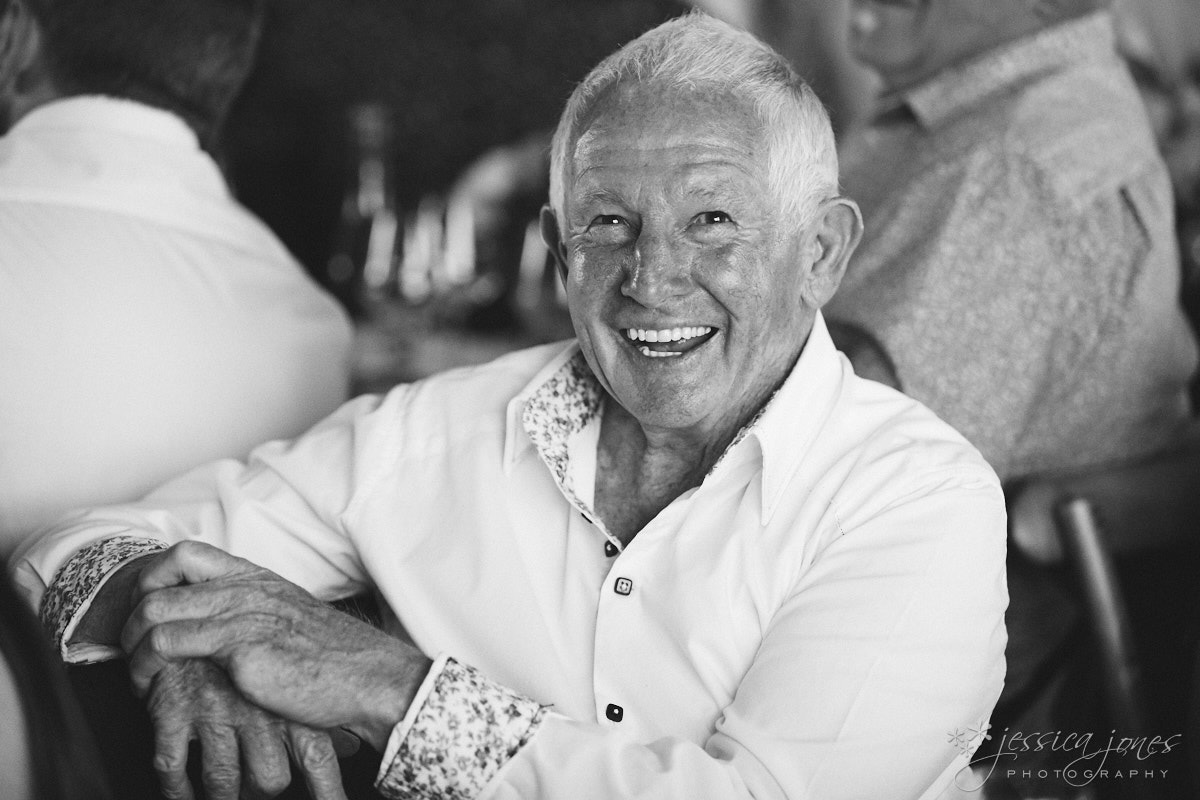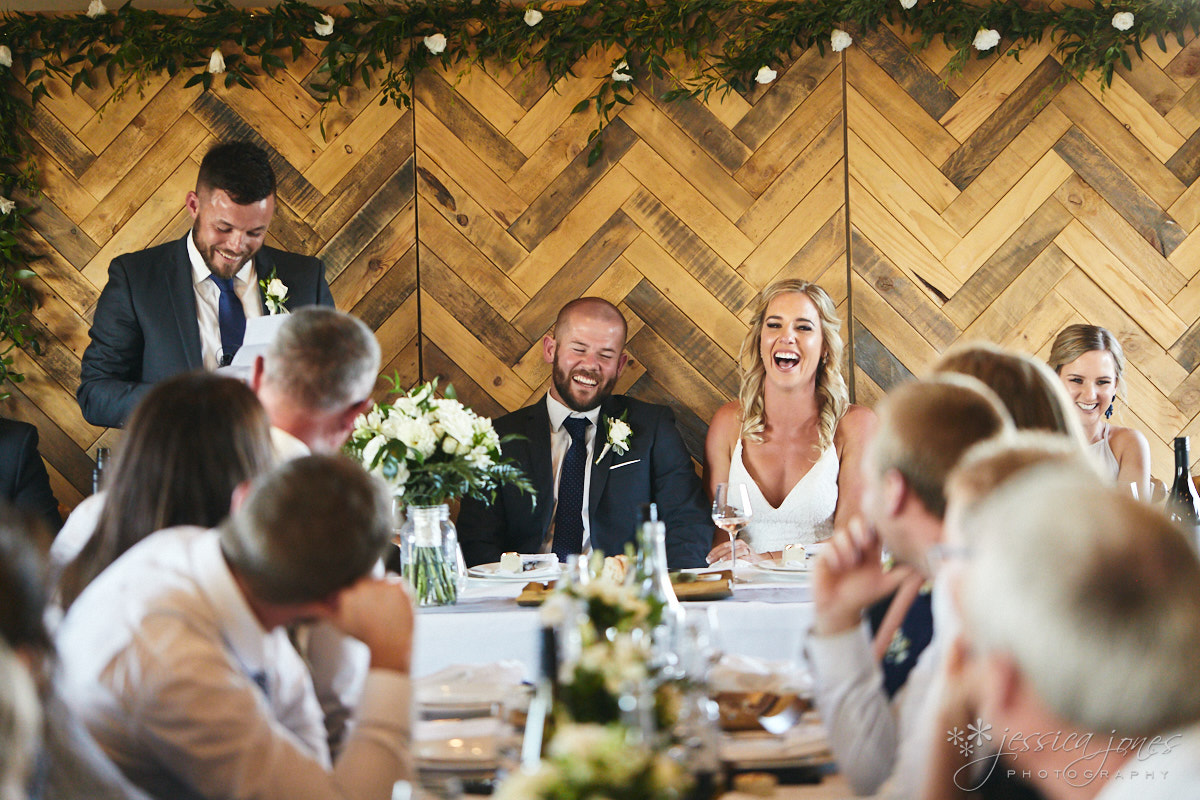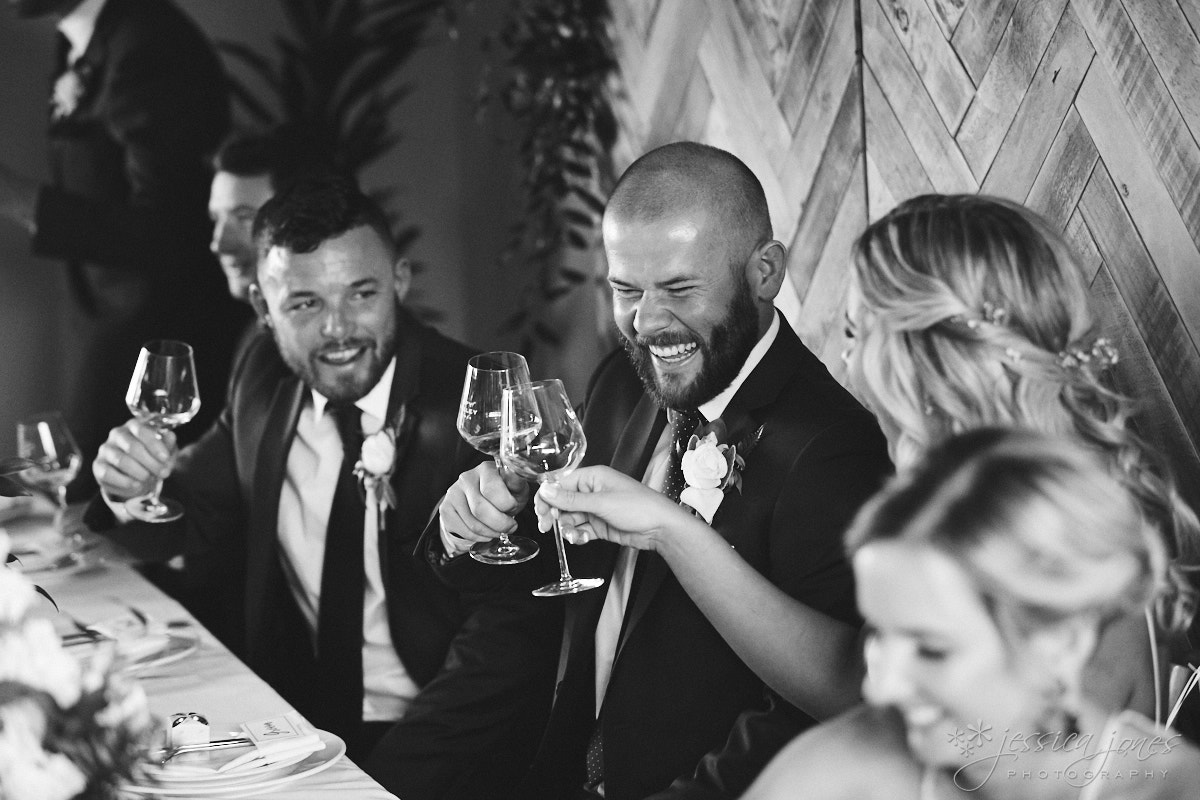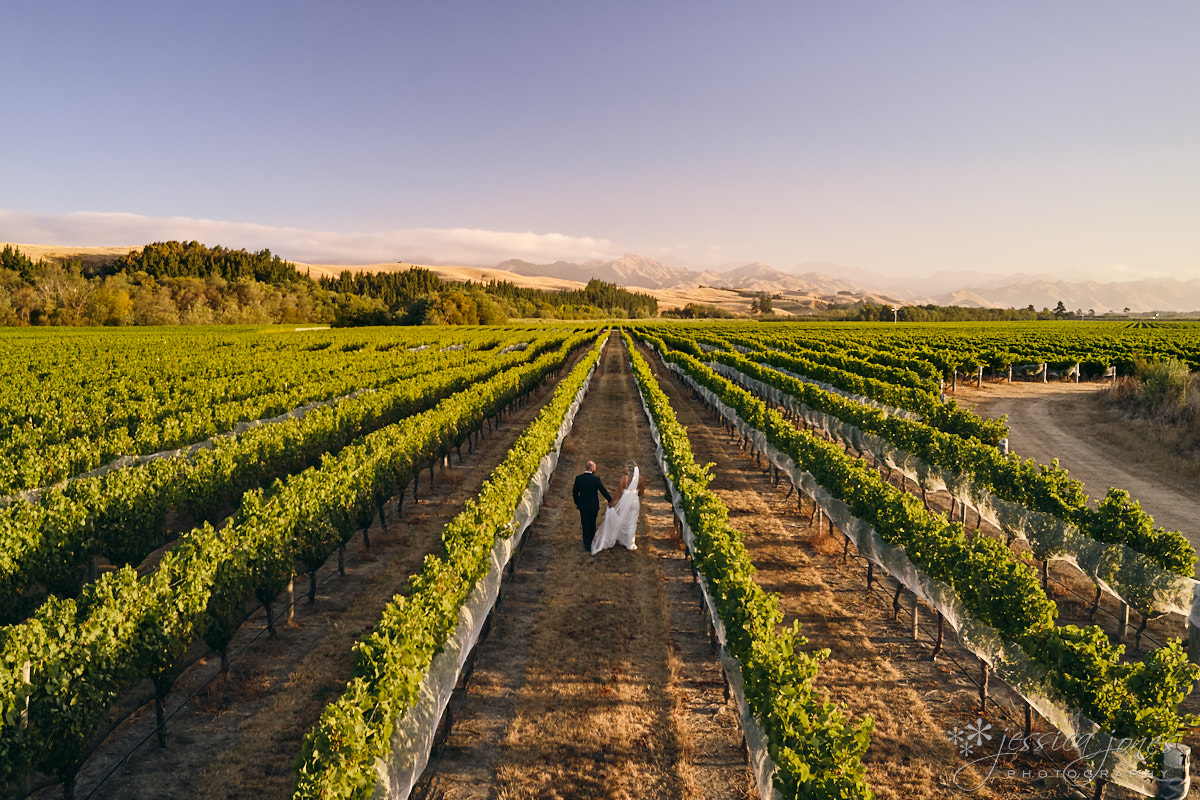 Hello awesome drone photo! And also a big THANK YOU to Chris and Jodie who are just like, "Yeah, totally, we'll lie on the ground for a photo…"
Chris is a genuinely nice bloke. Jodie said she loves Chris for his kind and warm nature, his good looks and his handyman ways.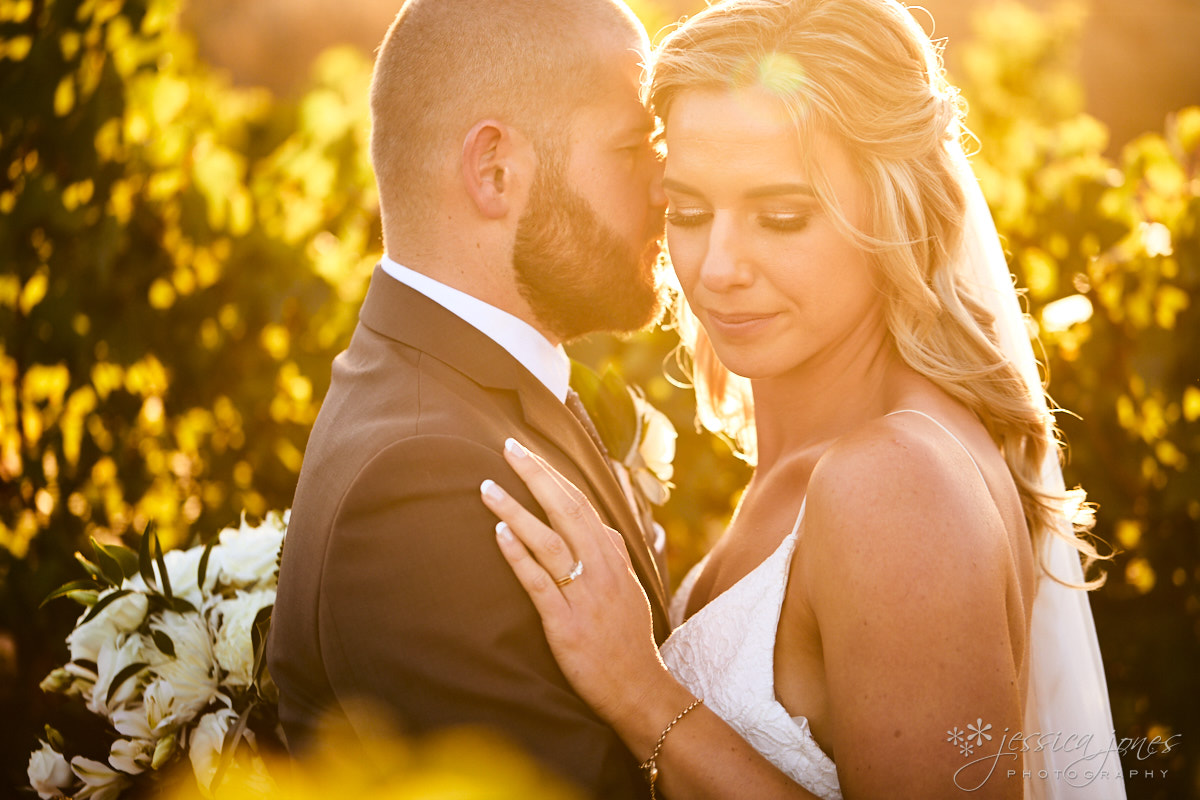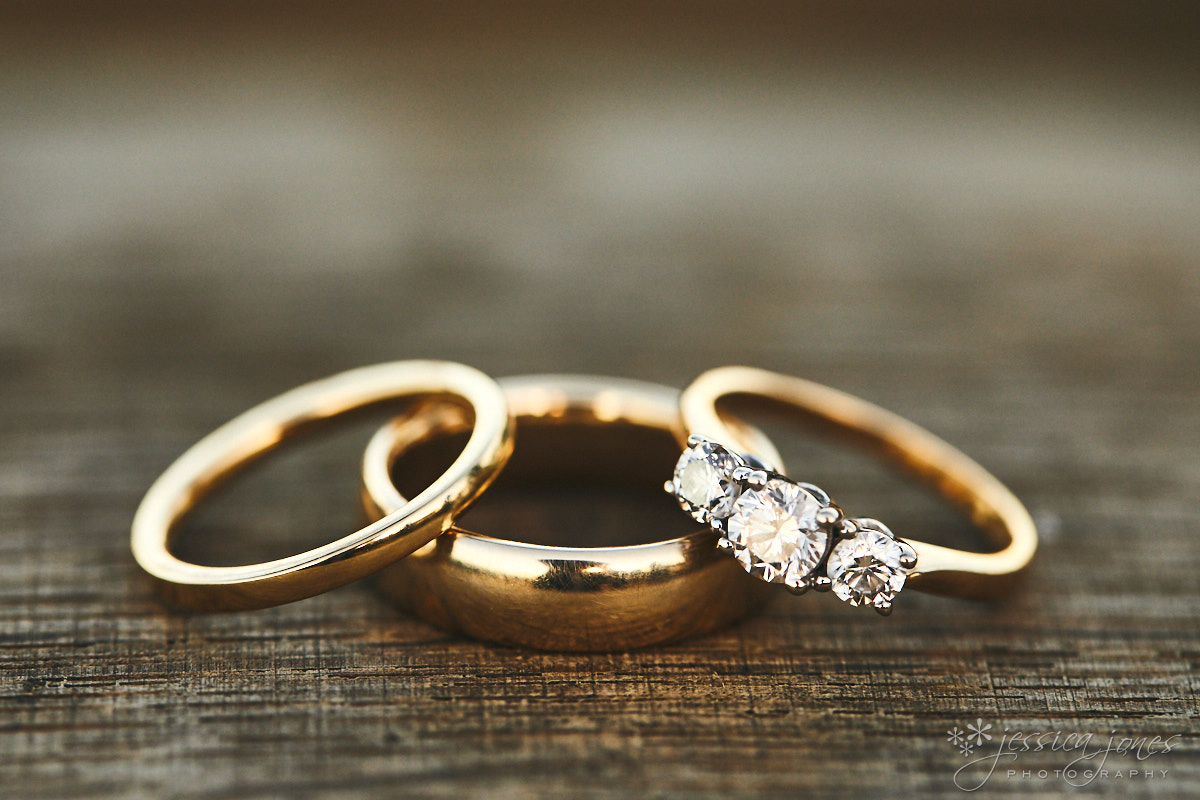 Chris and Jodie, you guys are like a superstar wedding couple! Totally organised, yet super psyched to play and have fun. Thanks for having us capture those moments for you. We had a blast.
Vendor Shoutout
Location: Spy Valley Wines
Celebrant: Shanan Barnett
Wedding Dress: Daisy by Katie Yeung
Bench seats, arch and Cake stand: Groom's Handywork
Florist: Got It Covered
Hair: Sarah – Vamp Hair Boutique
Makeup: Kirstie Shultz
Tans: Blush Beauty
Bridesmaid Dresses: Blak the Label
Lashes: Anna Sophia Makeup
Bride's Nails: London Nails
Cake: Sweet Creations
Catering: Karaka Cuisine
Laser Cut Work: Peg Creative
Transport: Roadtrips Marlborough
Videographer: Choice As Wedding Films – Josh
Music:  Acoustic Boomtown