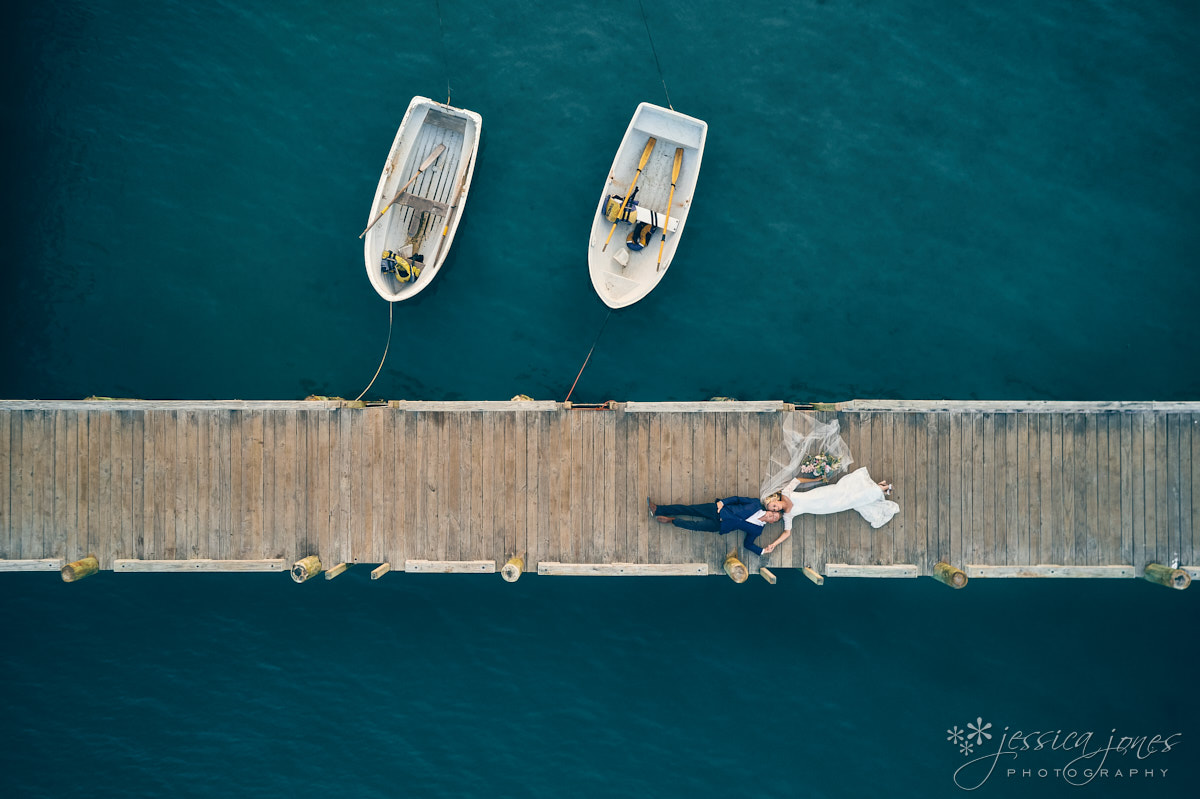 Steven suddenly developed a love of horses.  Well, so it seemed anyway.  I mean, sure, horses are great, right?  But wait.  There was also a pretty girl hanging out with the horses, maybe it was Zoe that was the attraction.  I think that might have been it, because here we are, some years later and Steven and Zoe are here at the Outward Bound centre, getting married.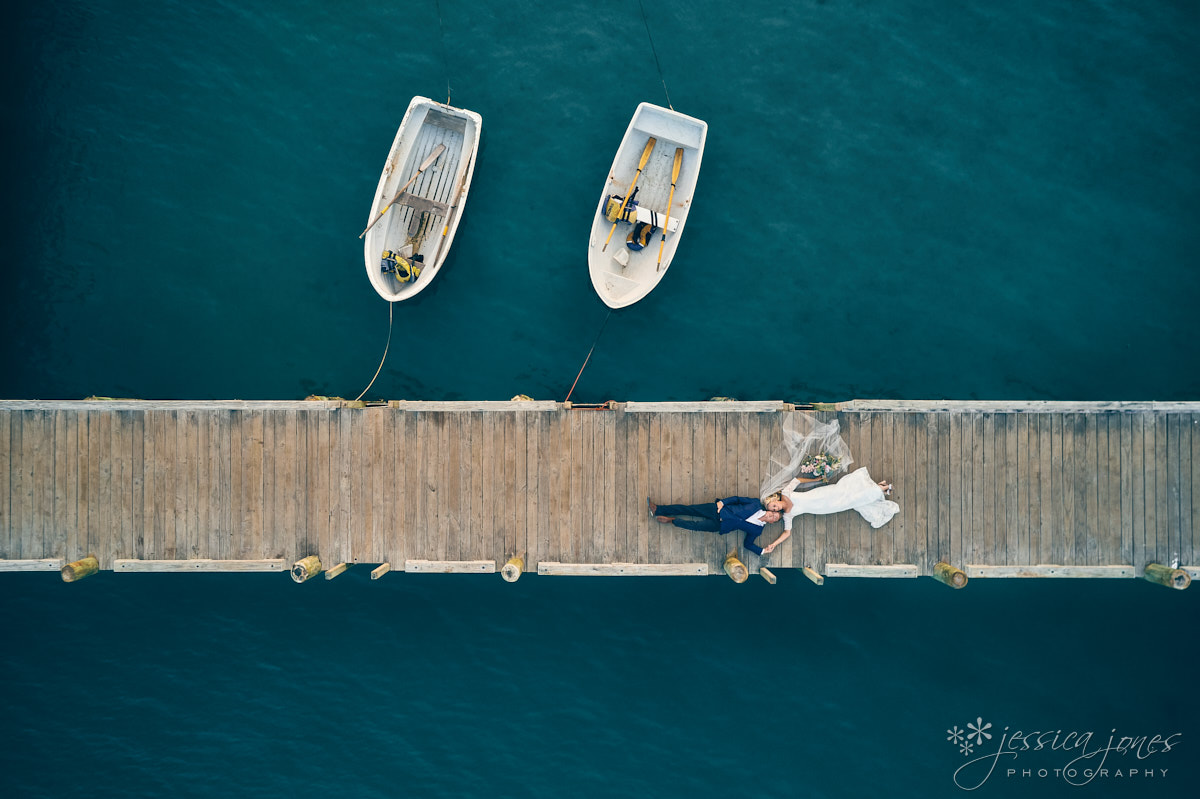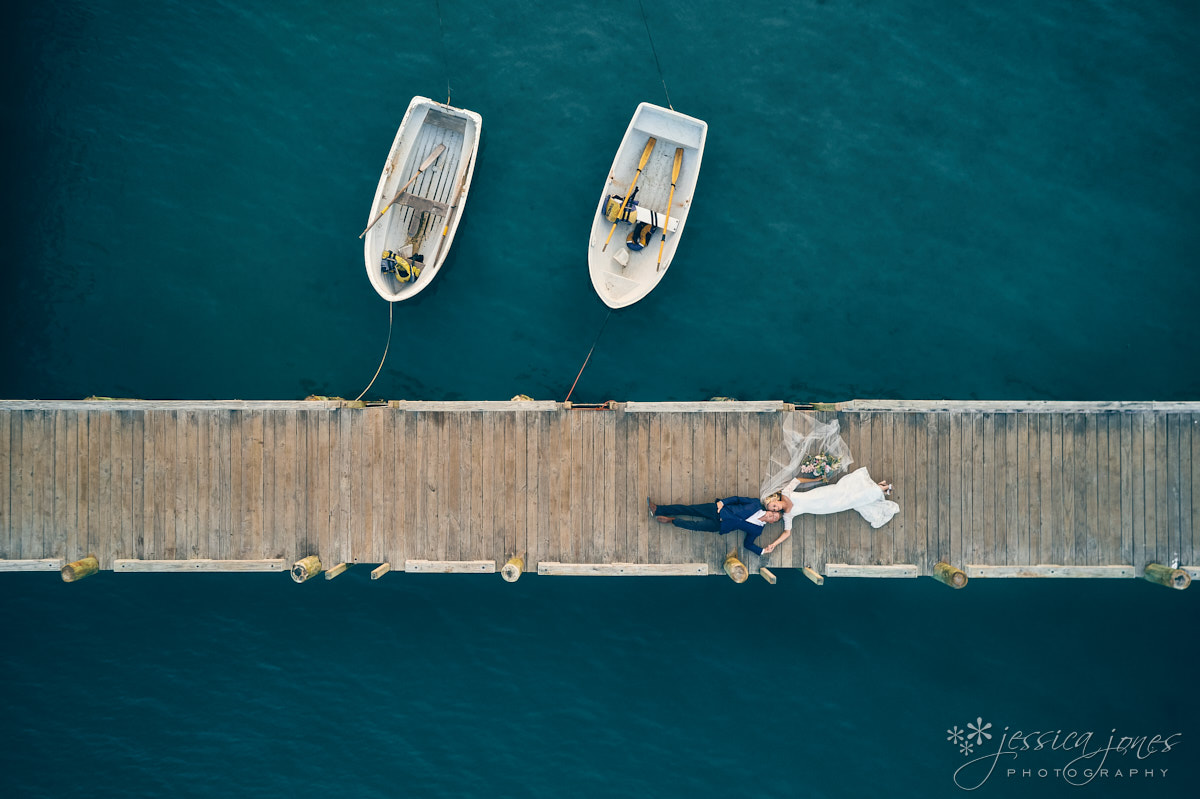 Darnelle created absolutely STUNNING florals for the occasion!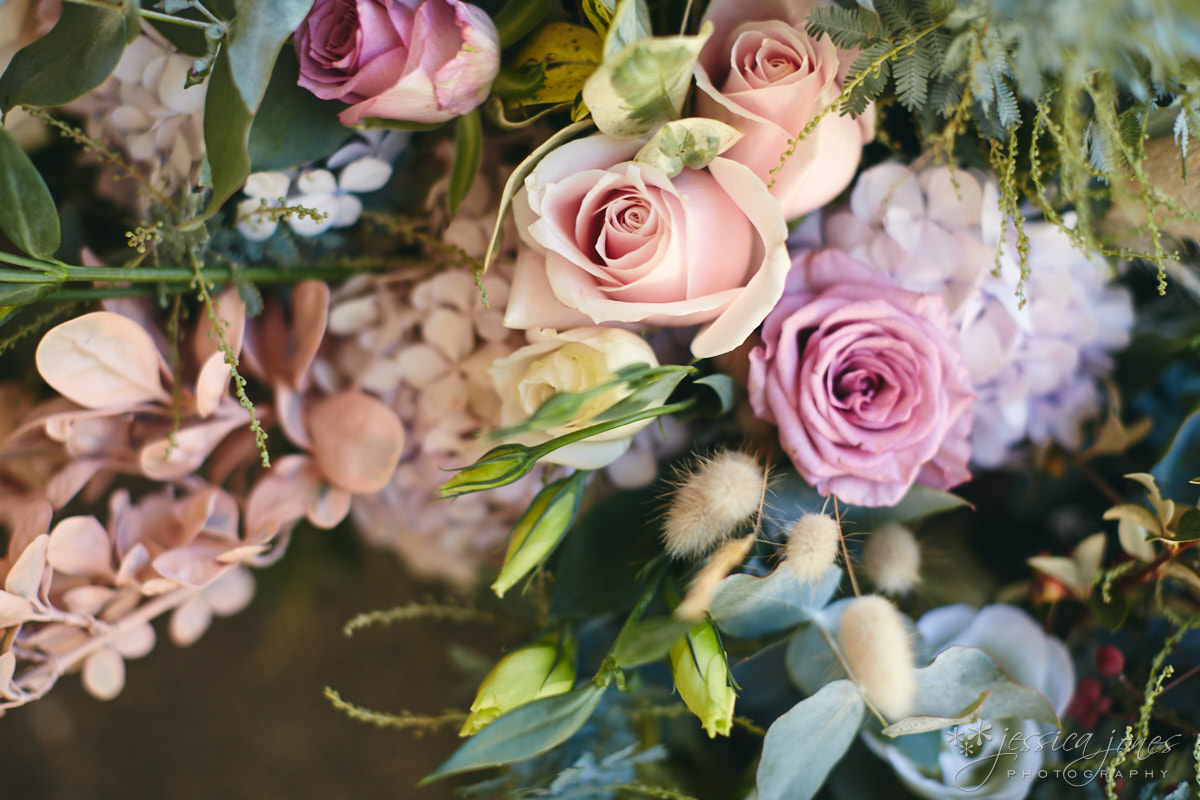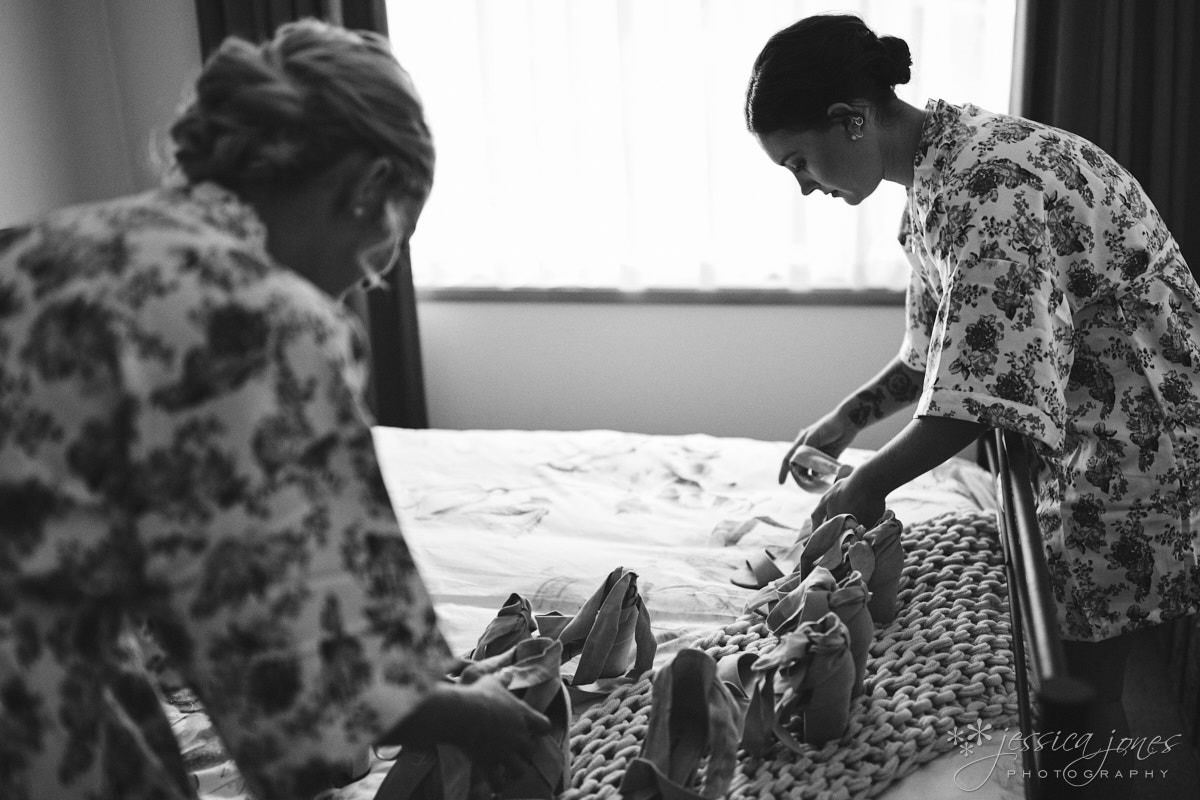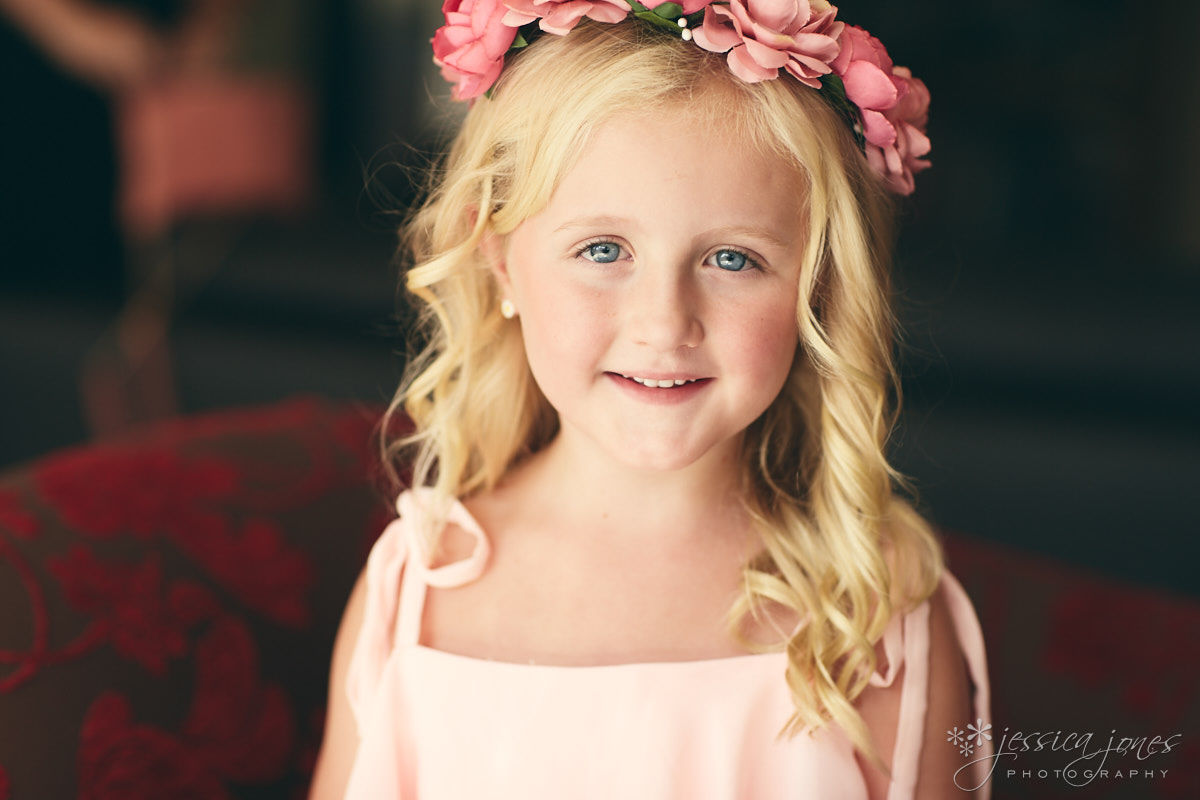 Thanks to Muse Hair for the beautiful job on the girls' hair, and Grace Simpson worked her golden skills on the makeup.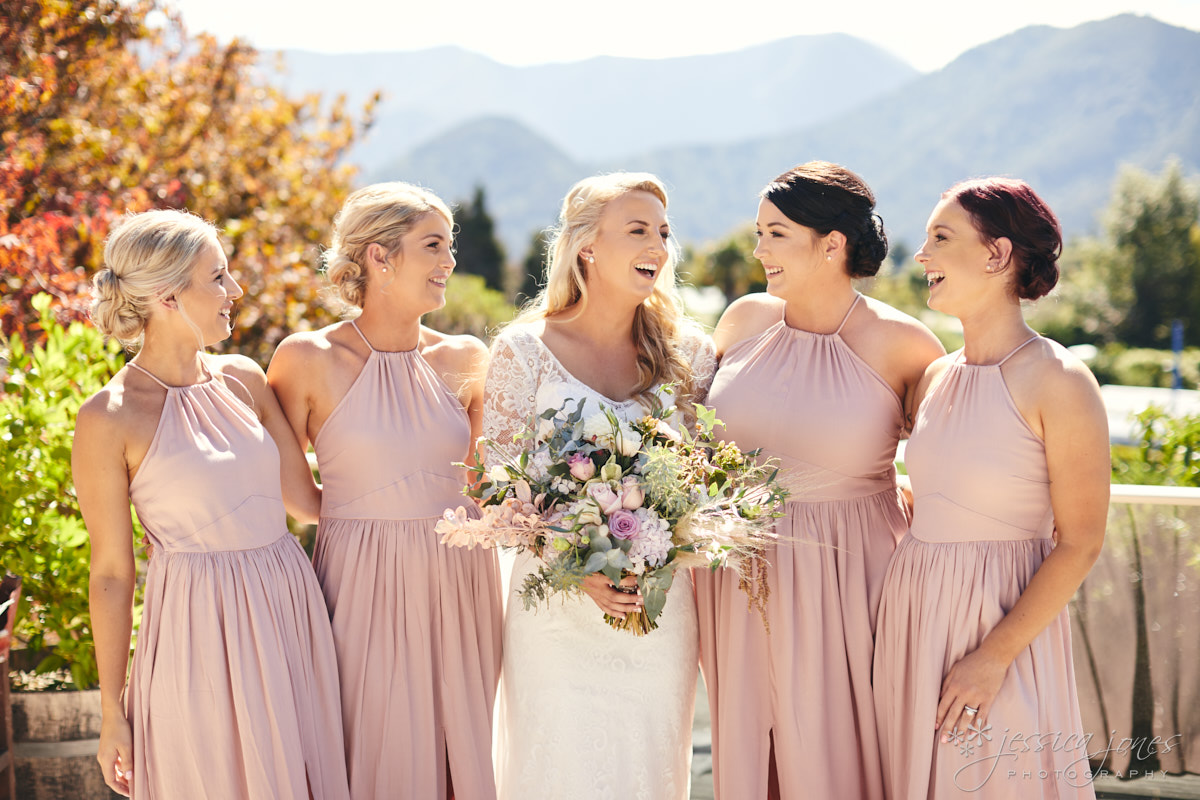 Zoe, you're absolute bridal perfection!  But as a bonus, you're so easy going and just so chilled!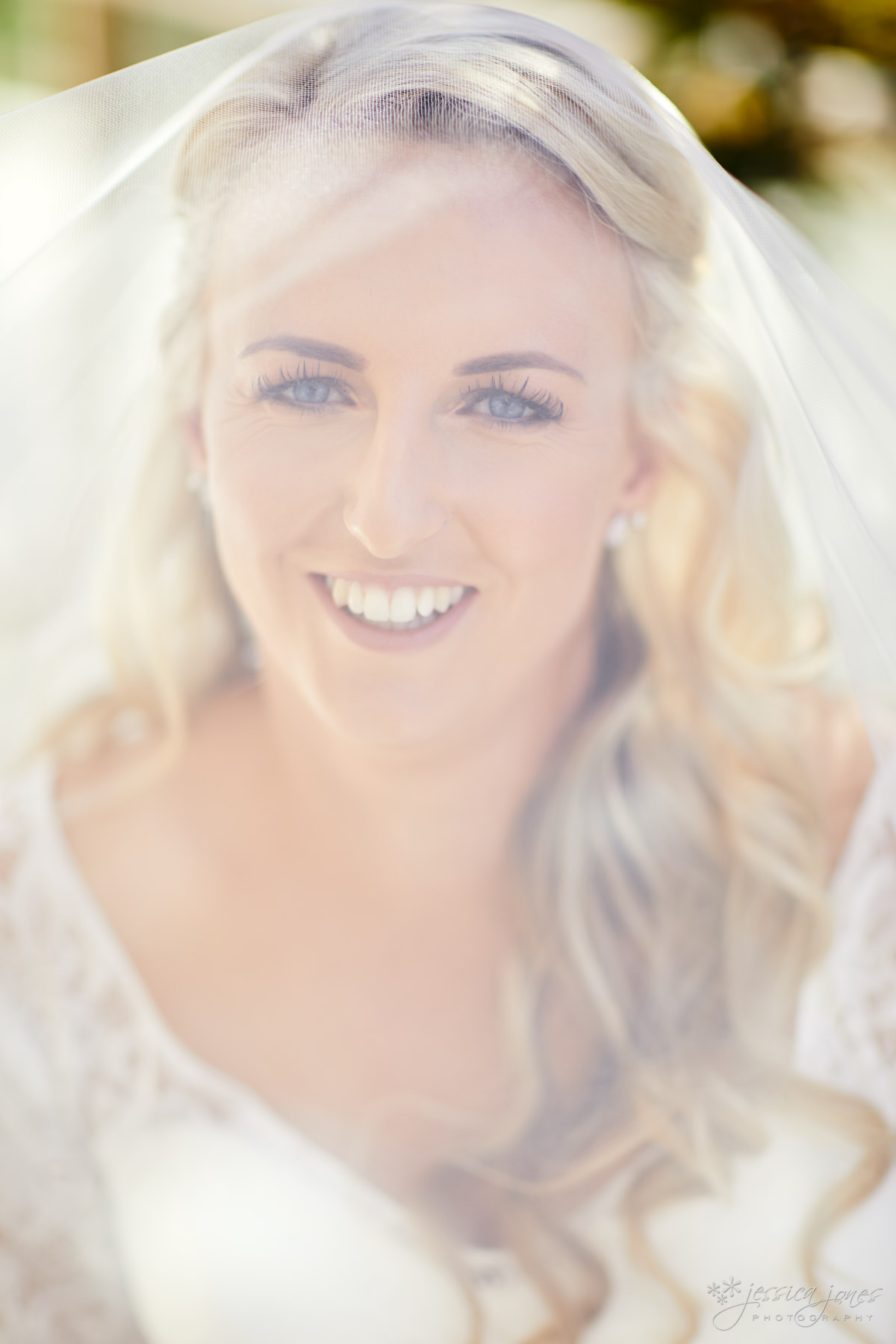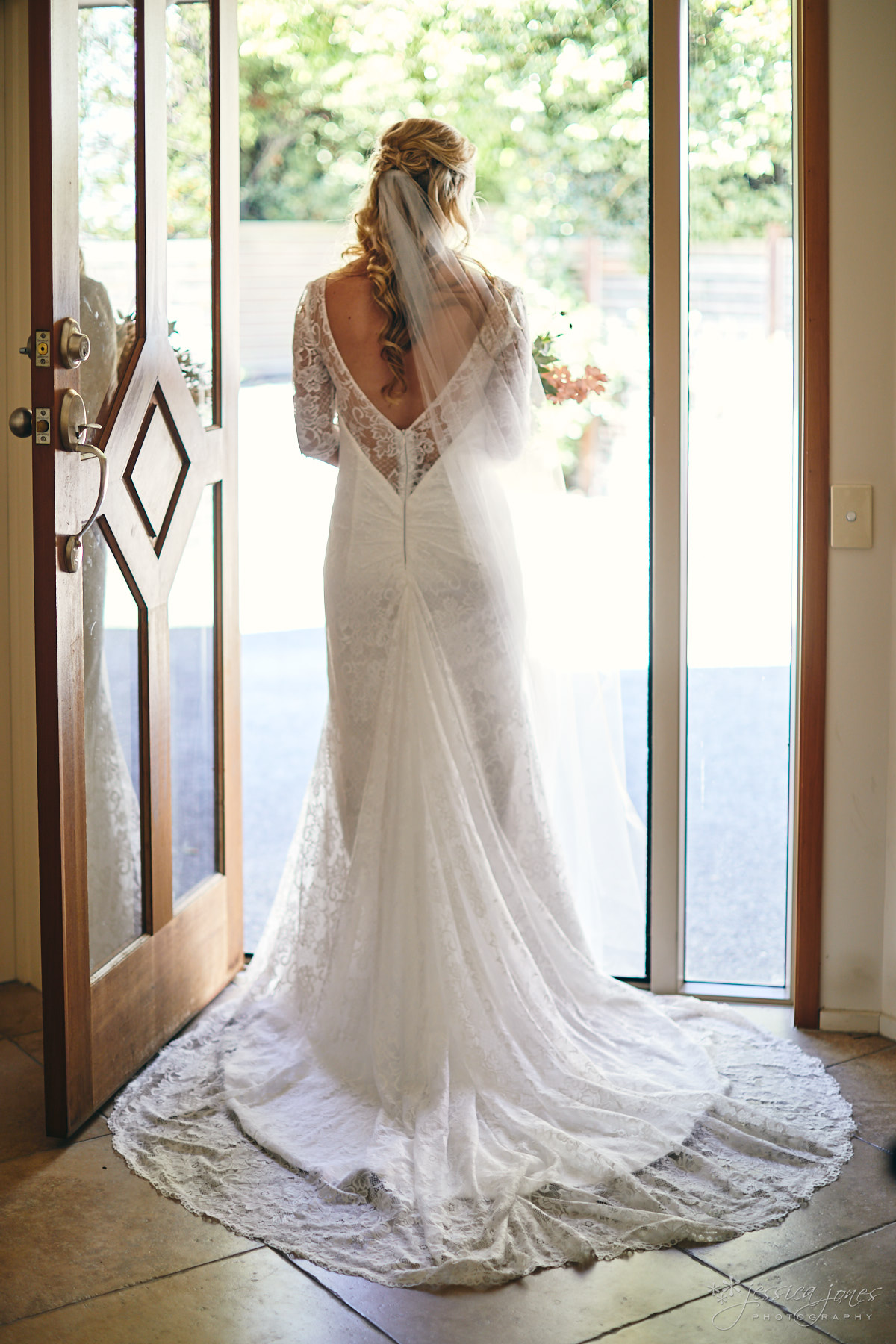 Meanwhile Paul is with the guys as they get told about the big awesome SURPRISE landing in the backyard to pick them up!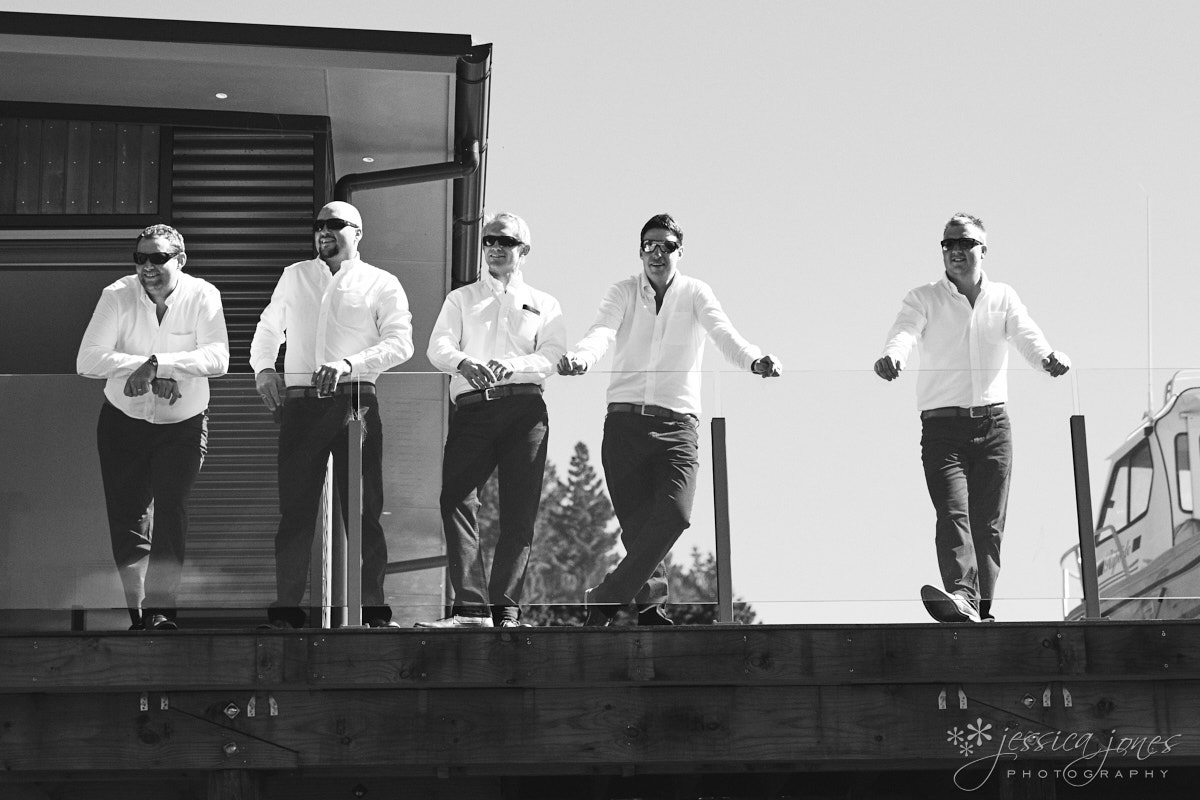 For a pack of true kiwi blokes, I would imagine, this kind of entrance is about as cool as it gets.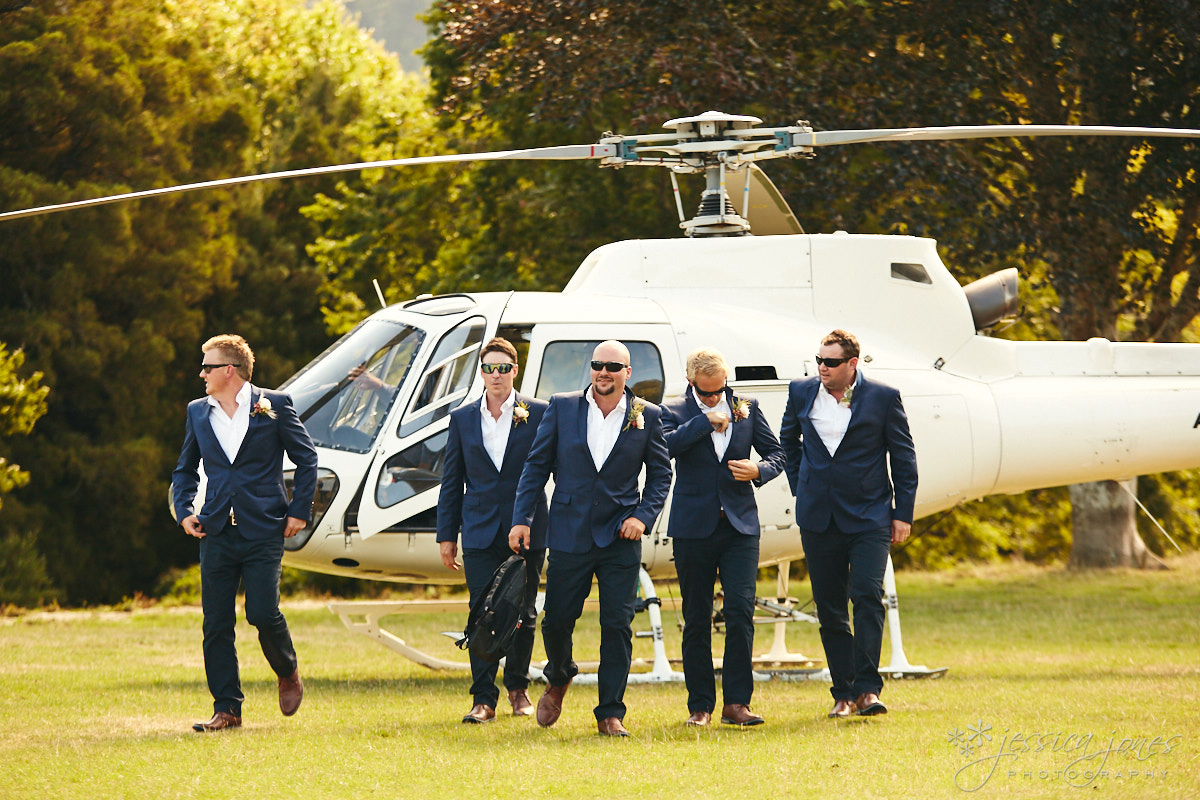 Outward Bound isn't usually a wedding venue (sorry y'all).  I think Steve was able to pull a string or two via his Dad who runs the place!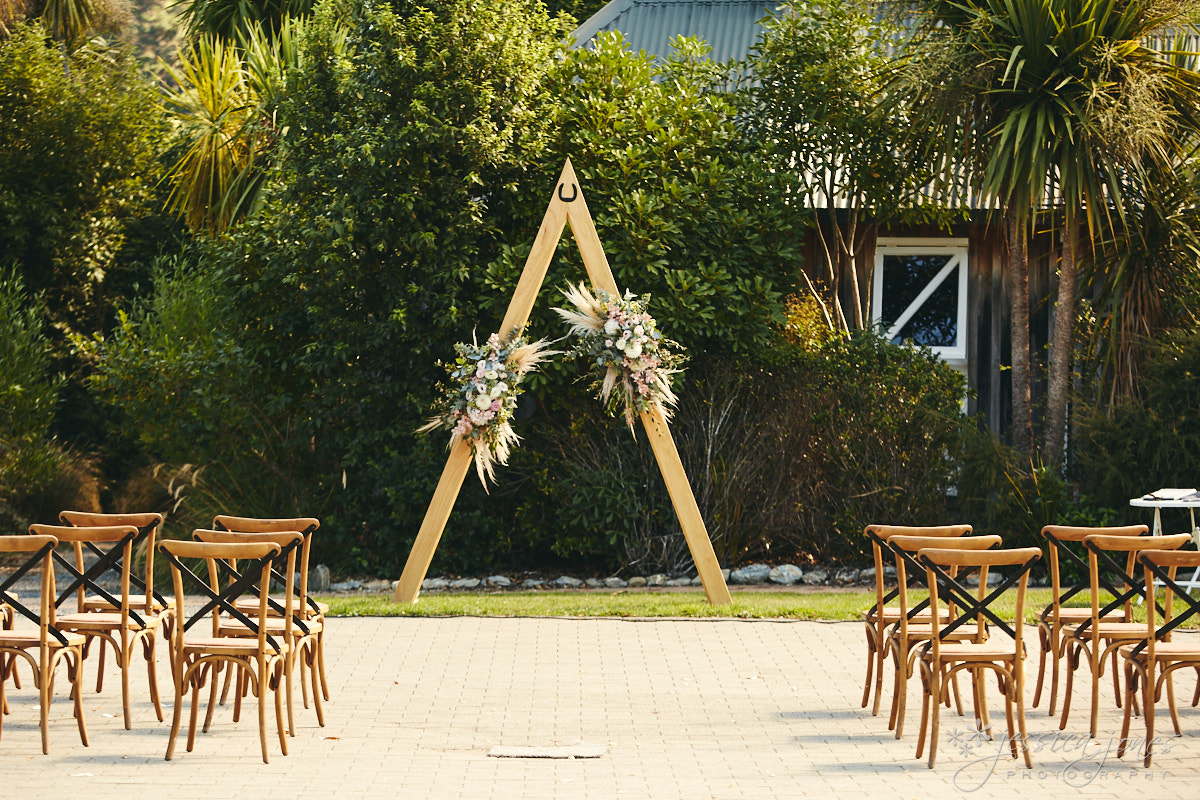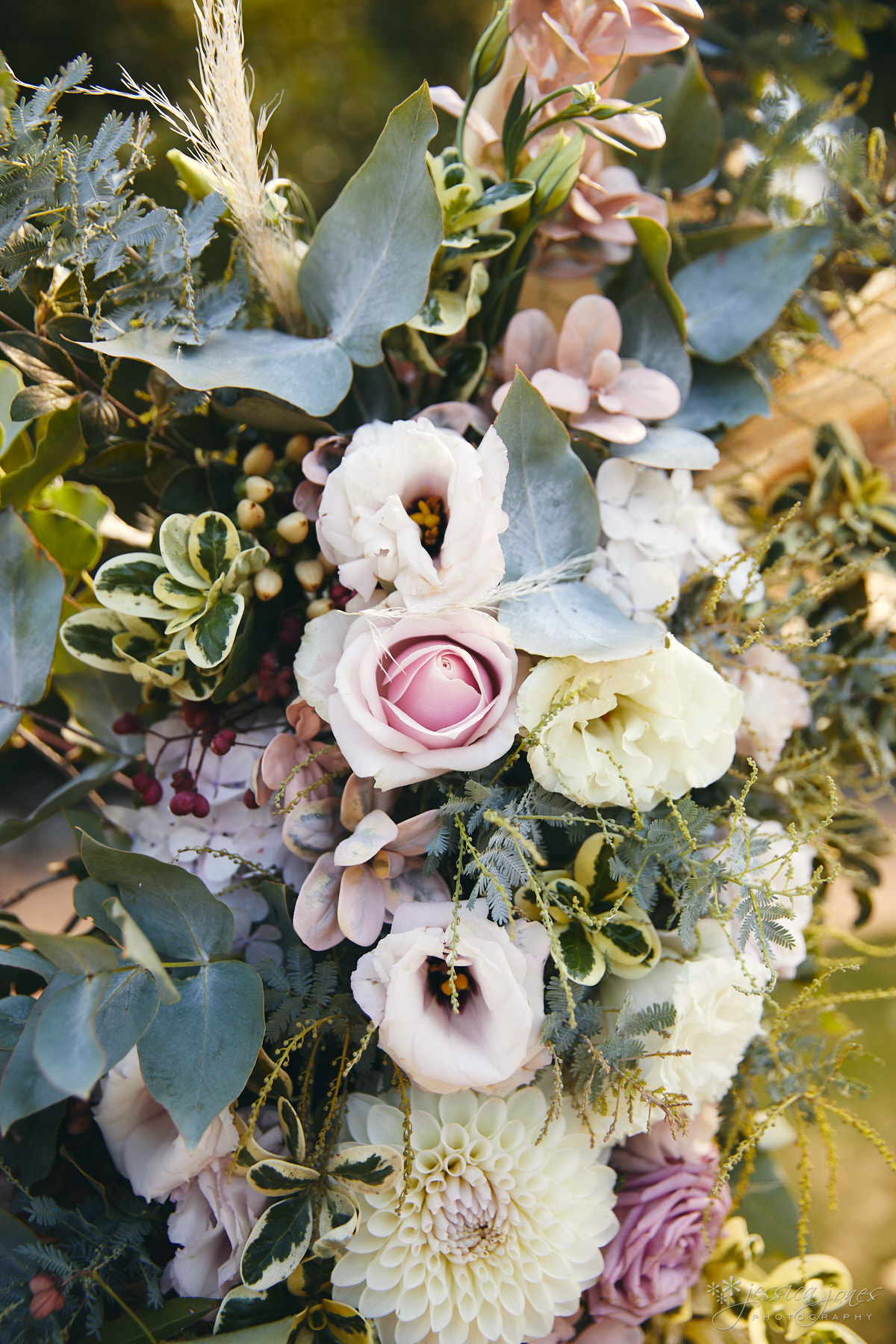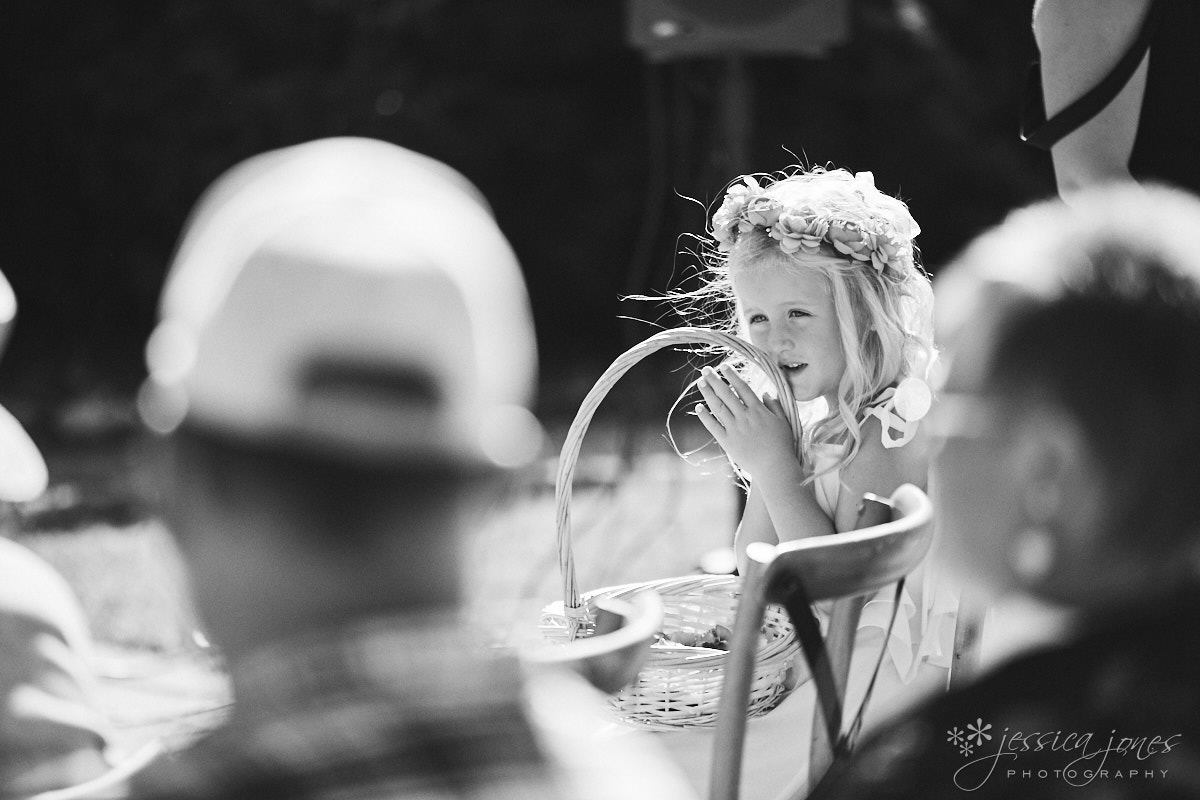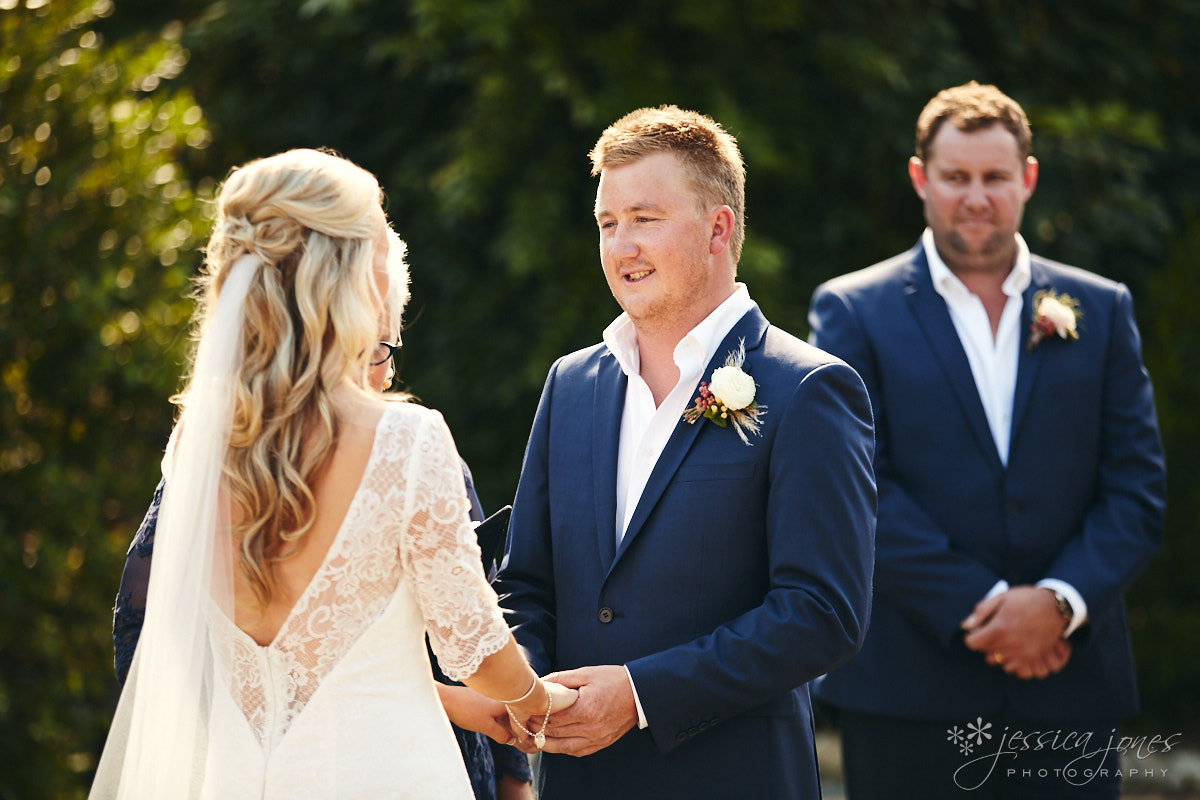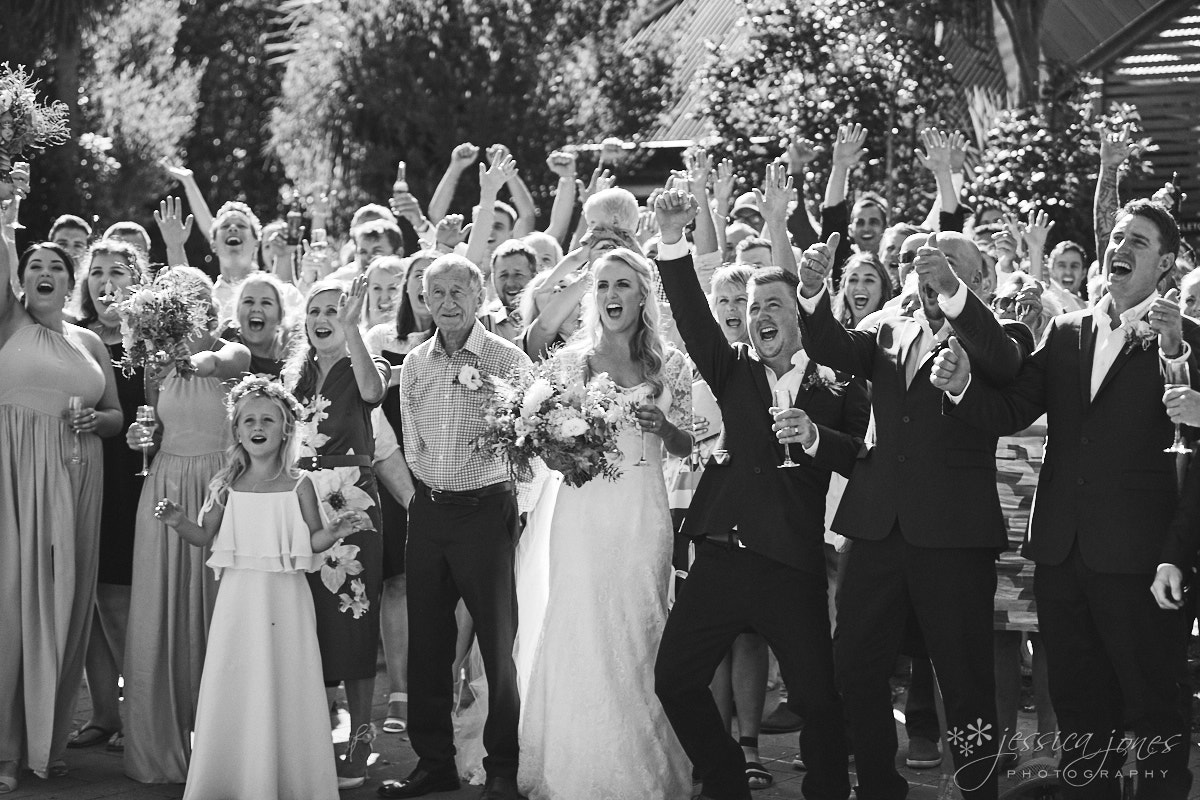 This was the moment that Steve's Dad insisted I get in on a photo with him.  Did it turn out as 'art'?  No.  Do I still love it?  Yes, yes I do.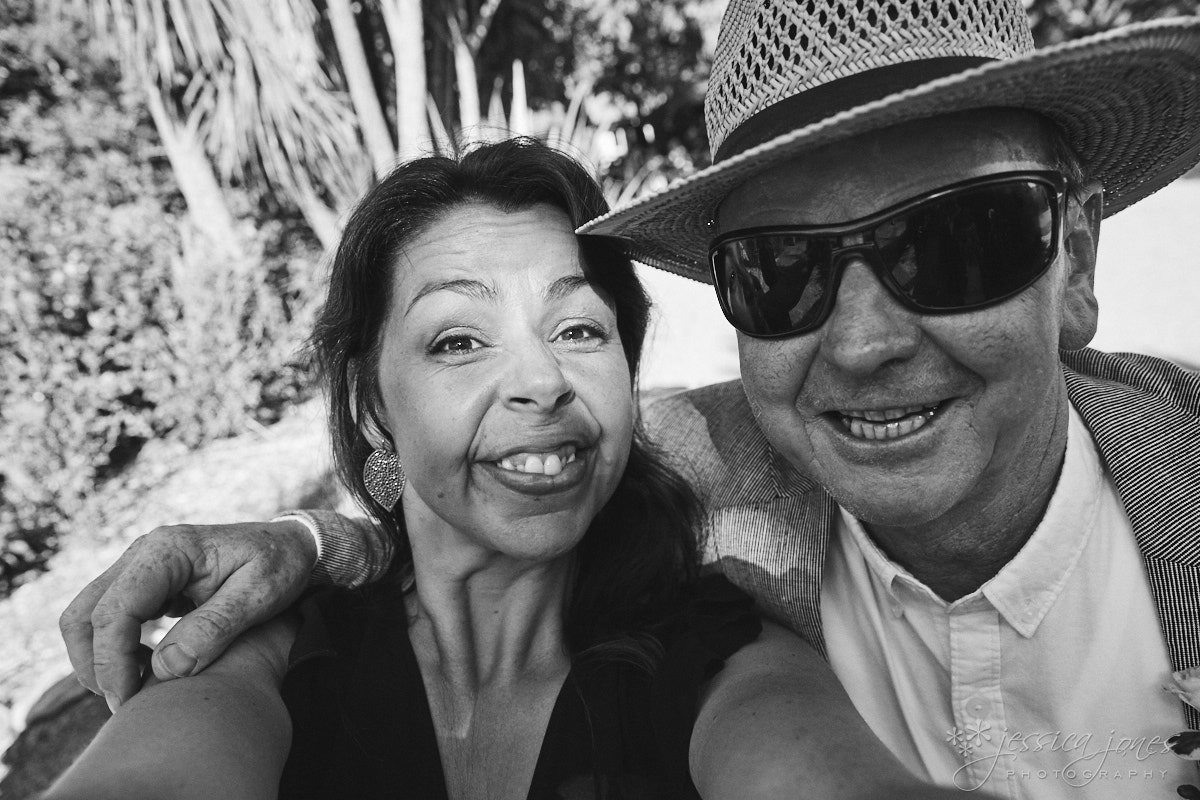 Just look at these guys together!  Steve likes to tell me he doesn't love having his photo taken usually.  Dude, I dunno ey.  You're pretty good at it…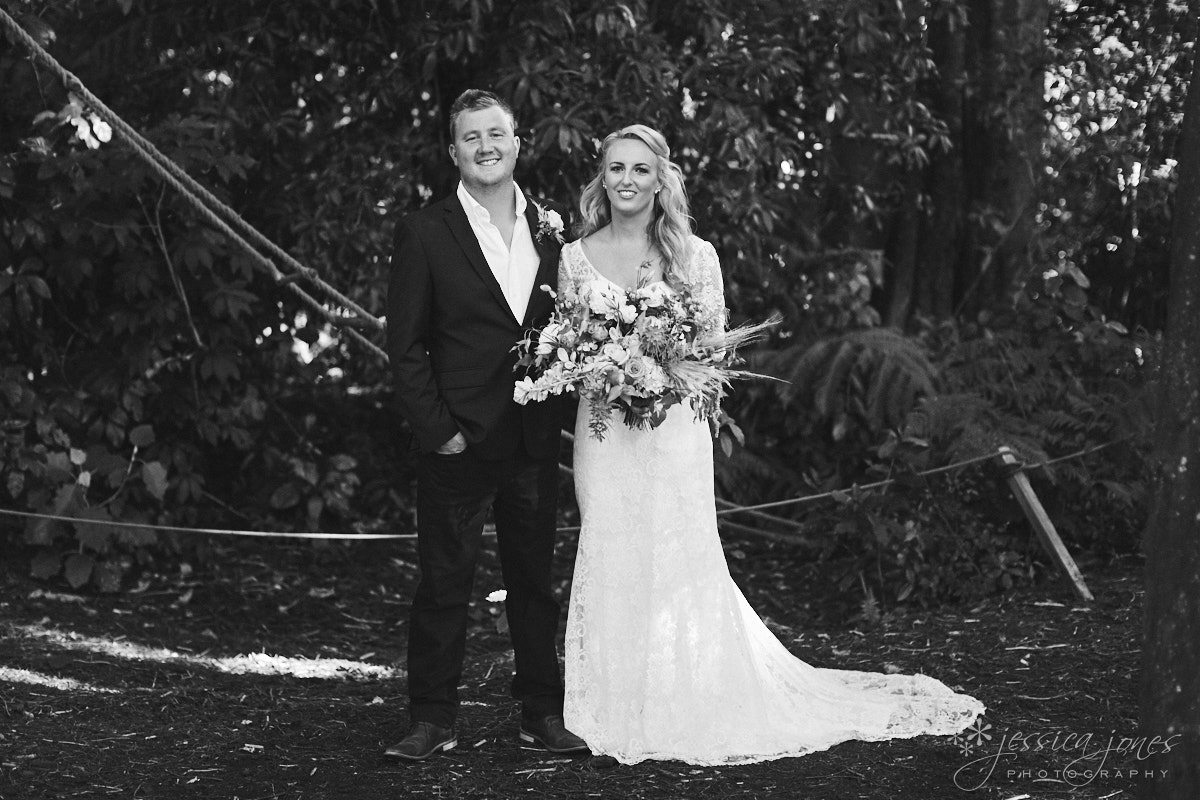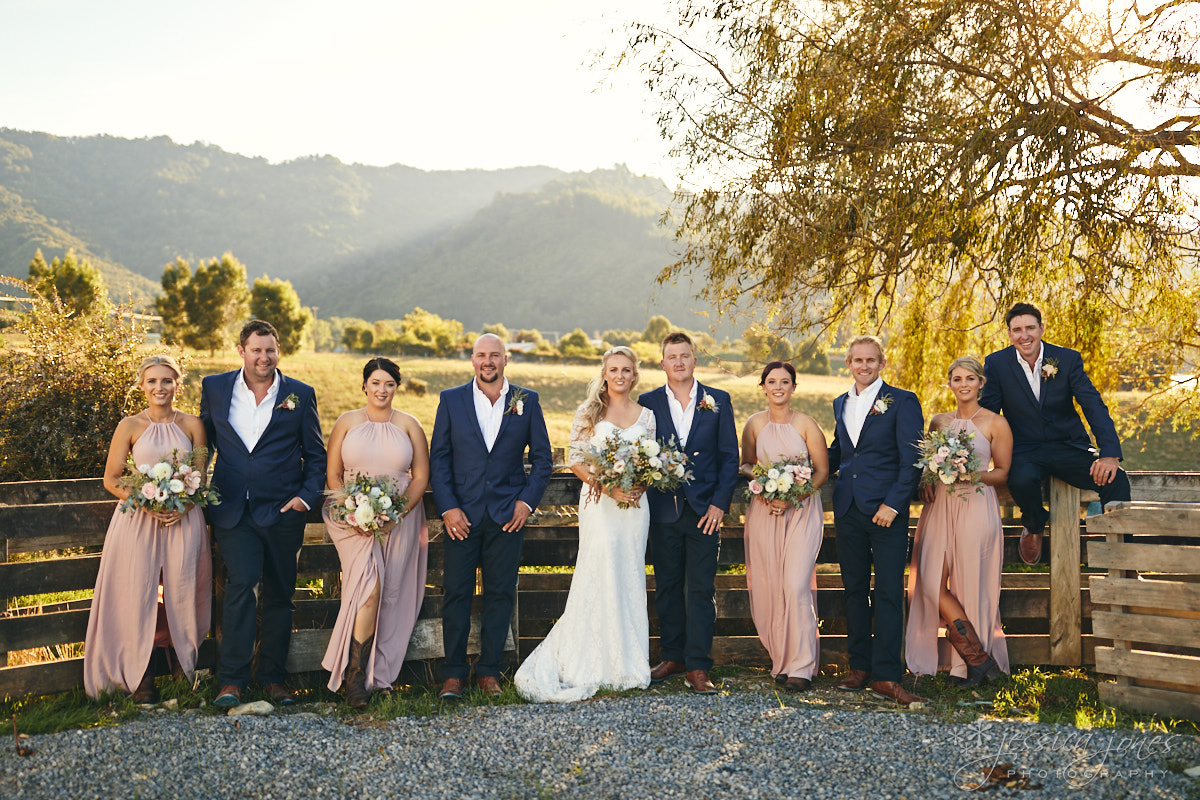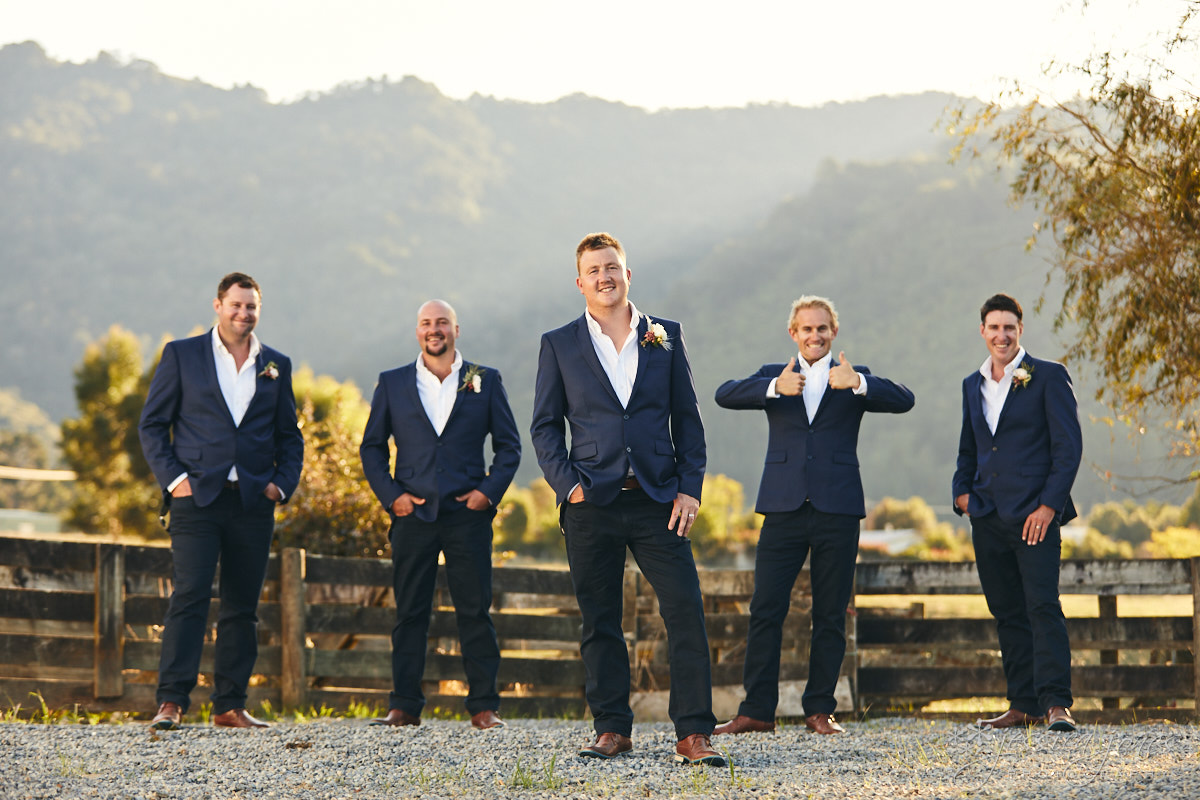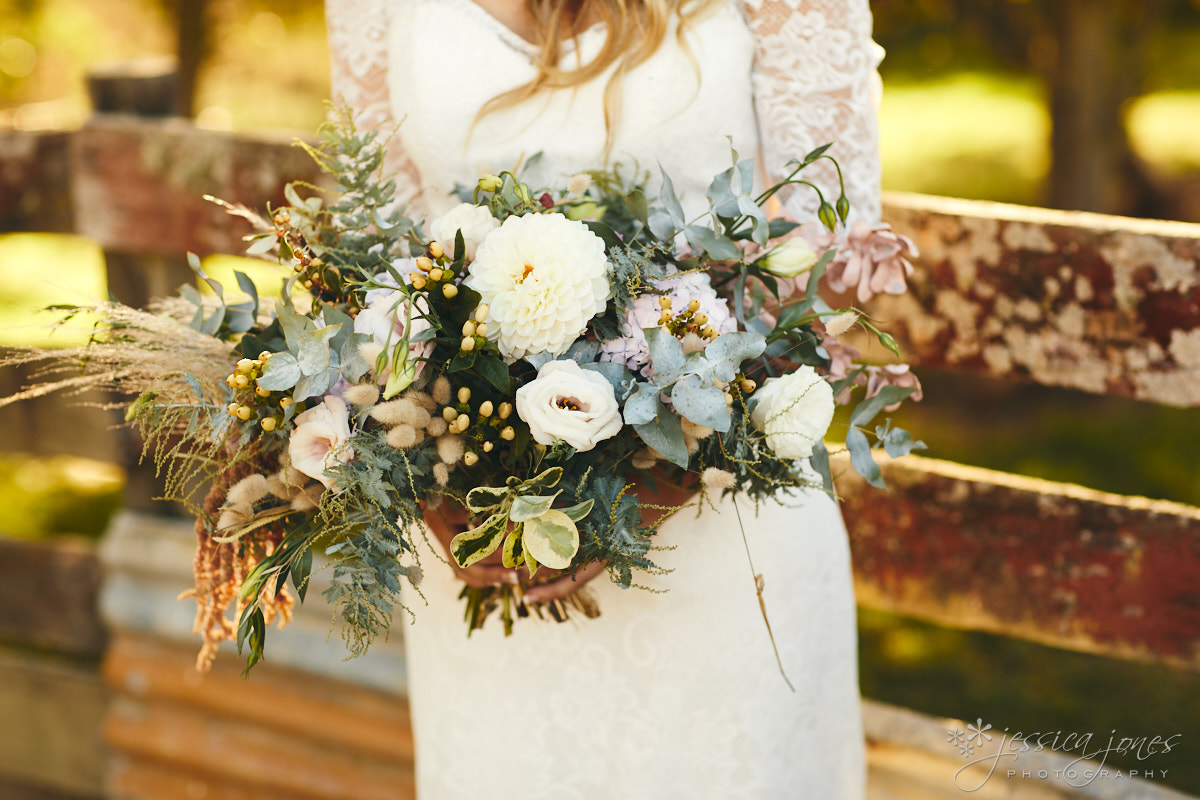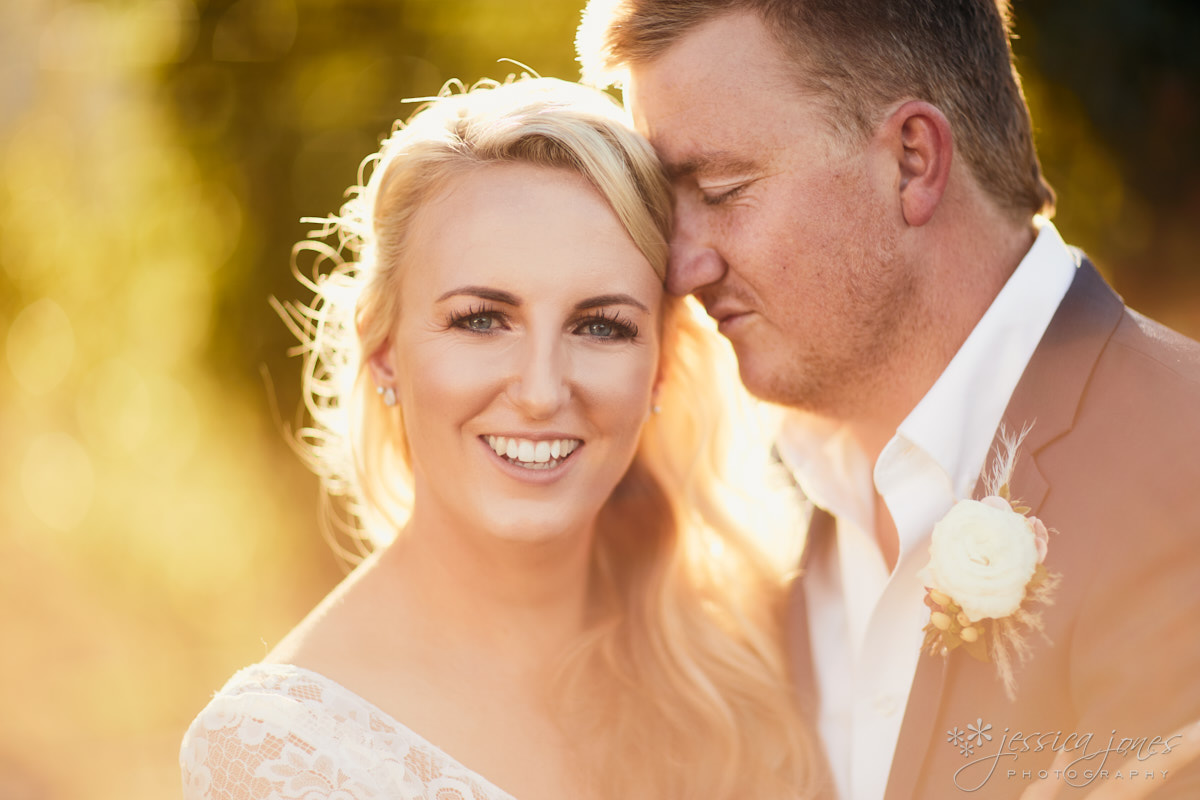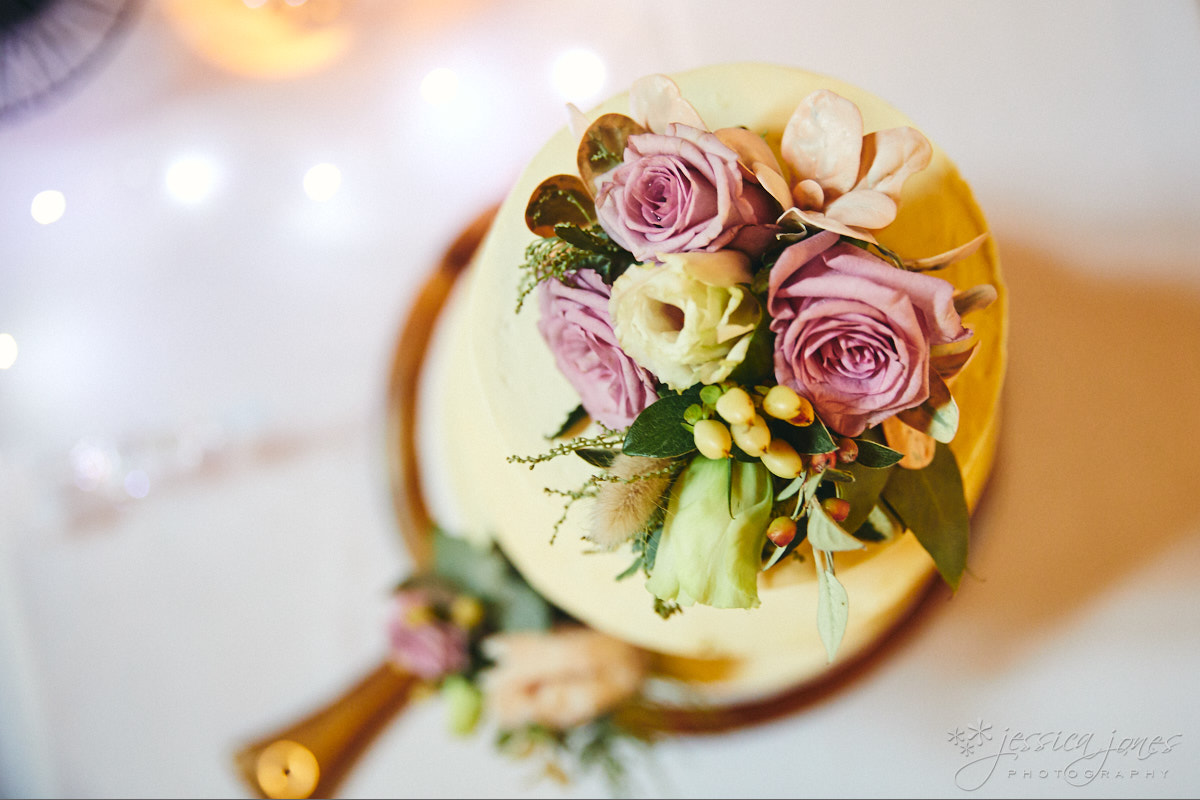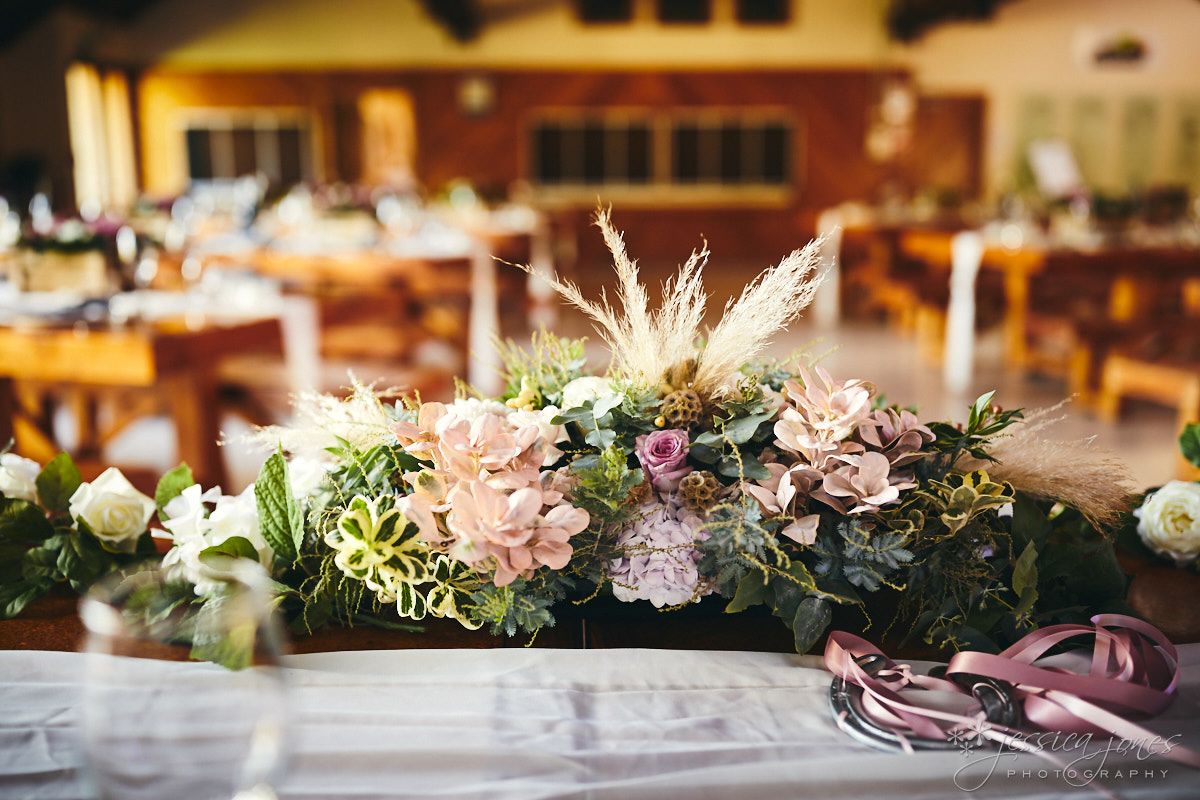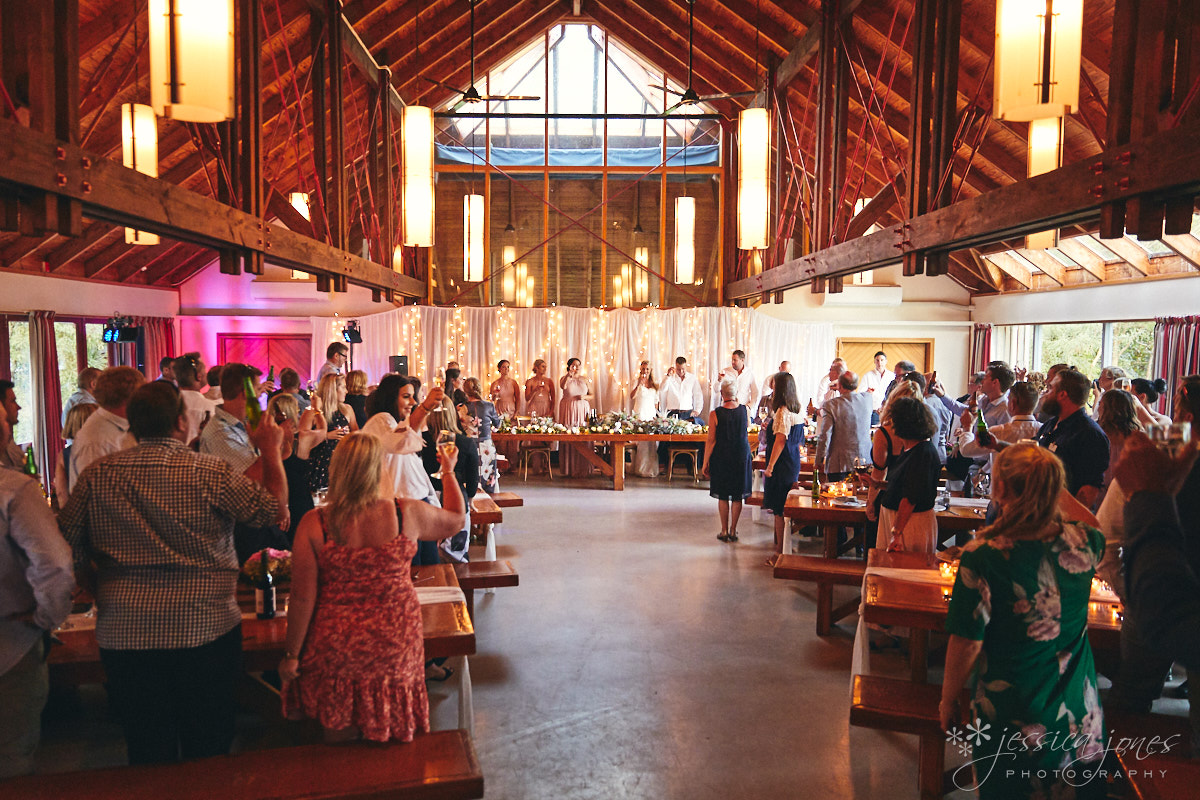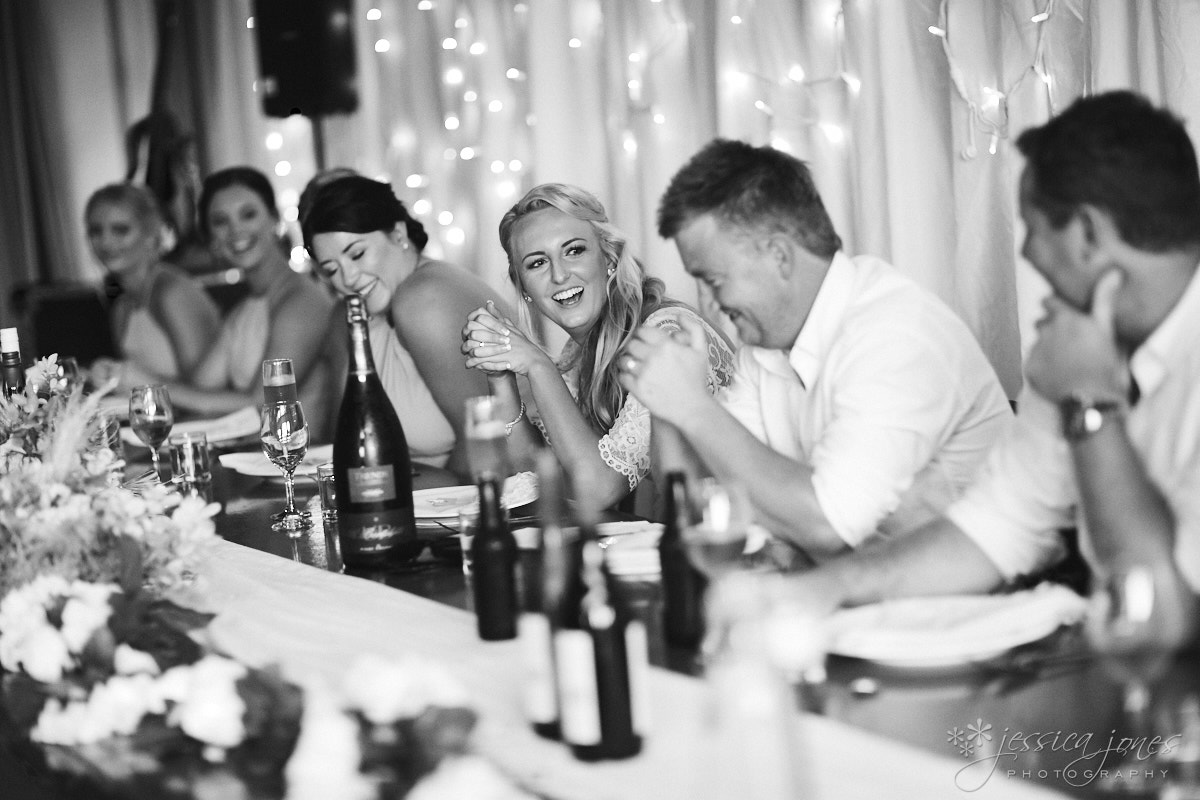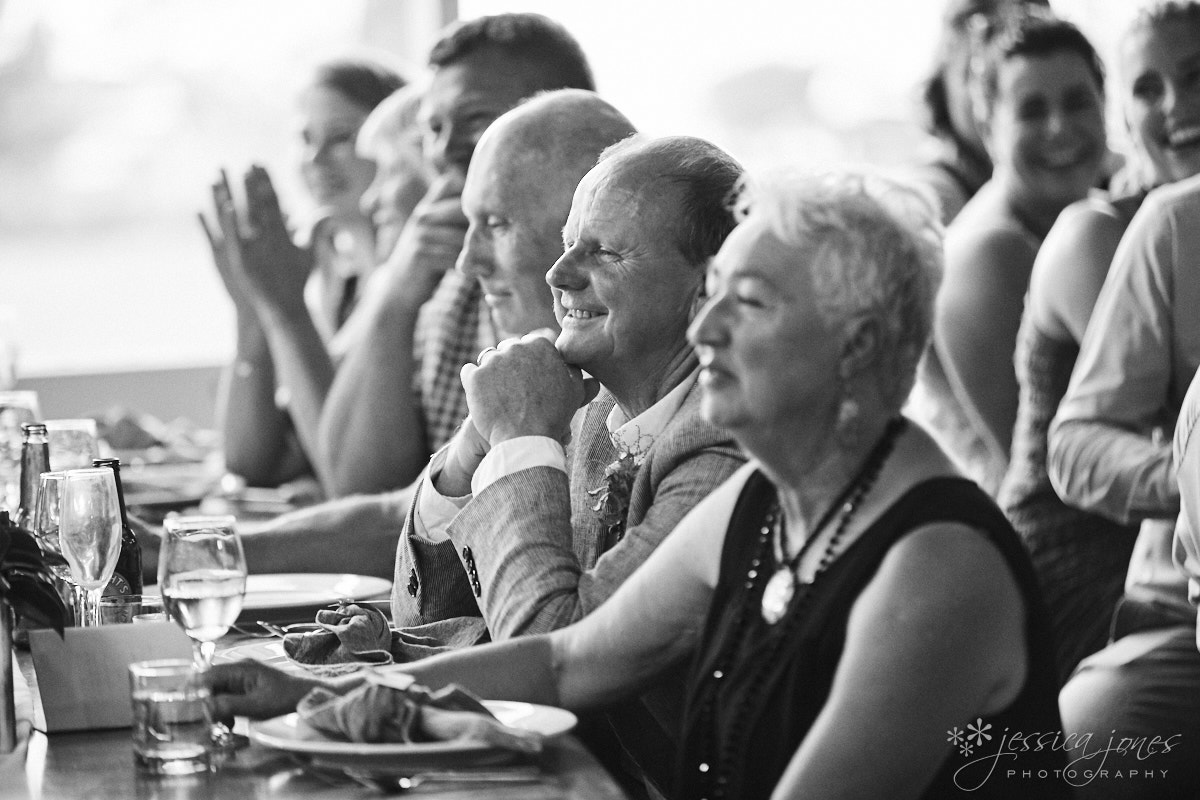 We had popped down to the jetty earlier in the day, but the light was just too harsh.  The sun was shining in people's eyes and I mentioned it might be a good idea to come back at sunset.  SO MUCH BETTER.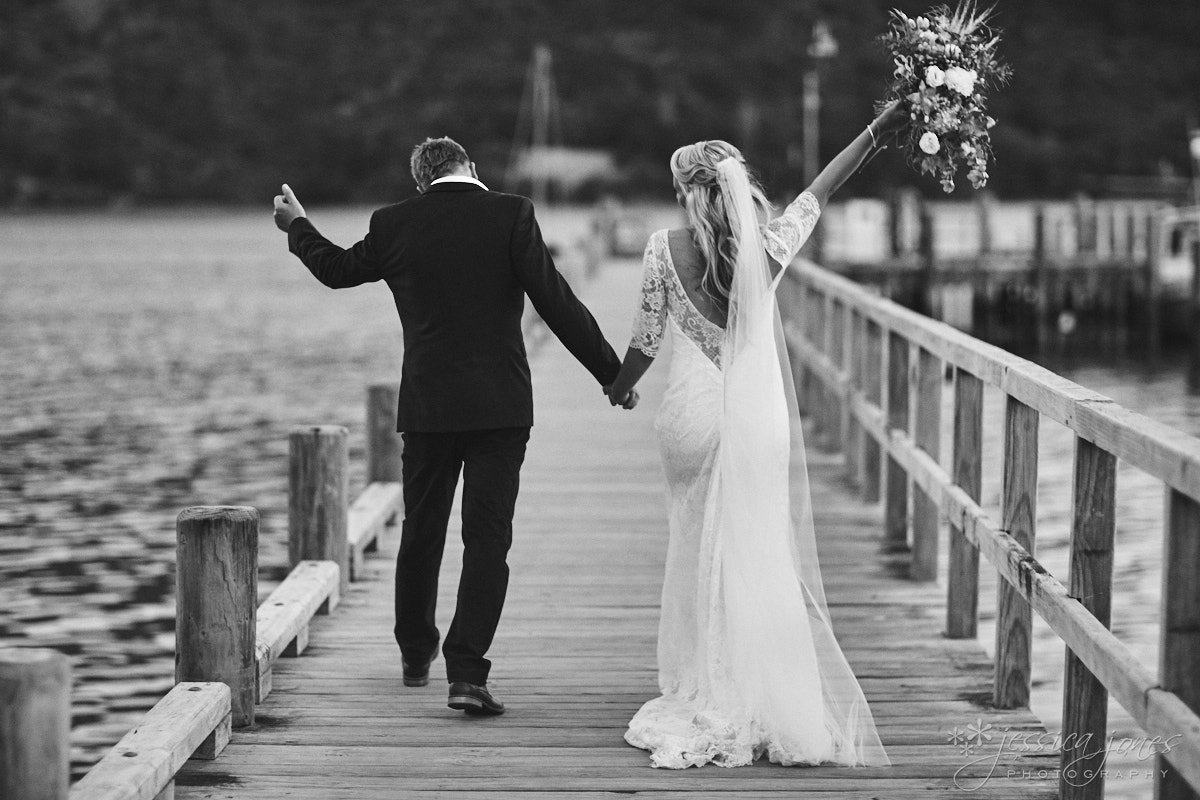 Paul got his fancy smancy drone out and made the most of the amazing location.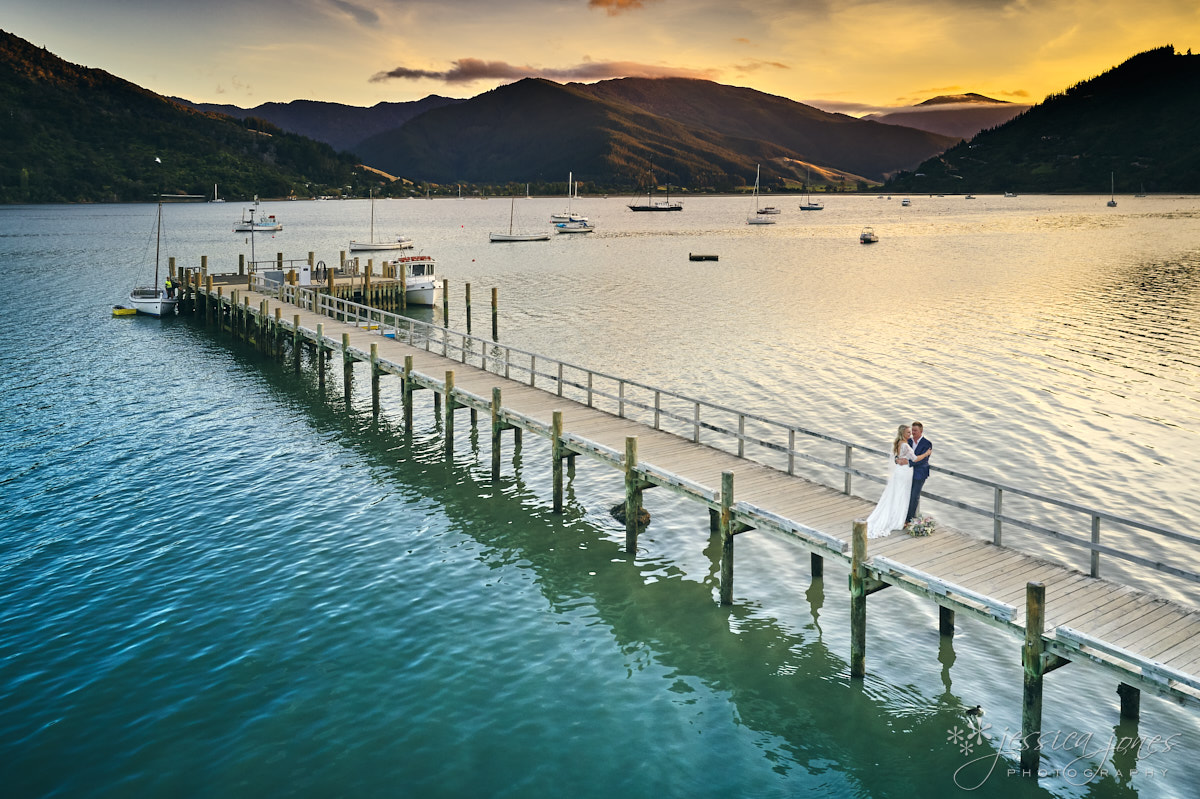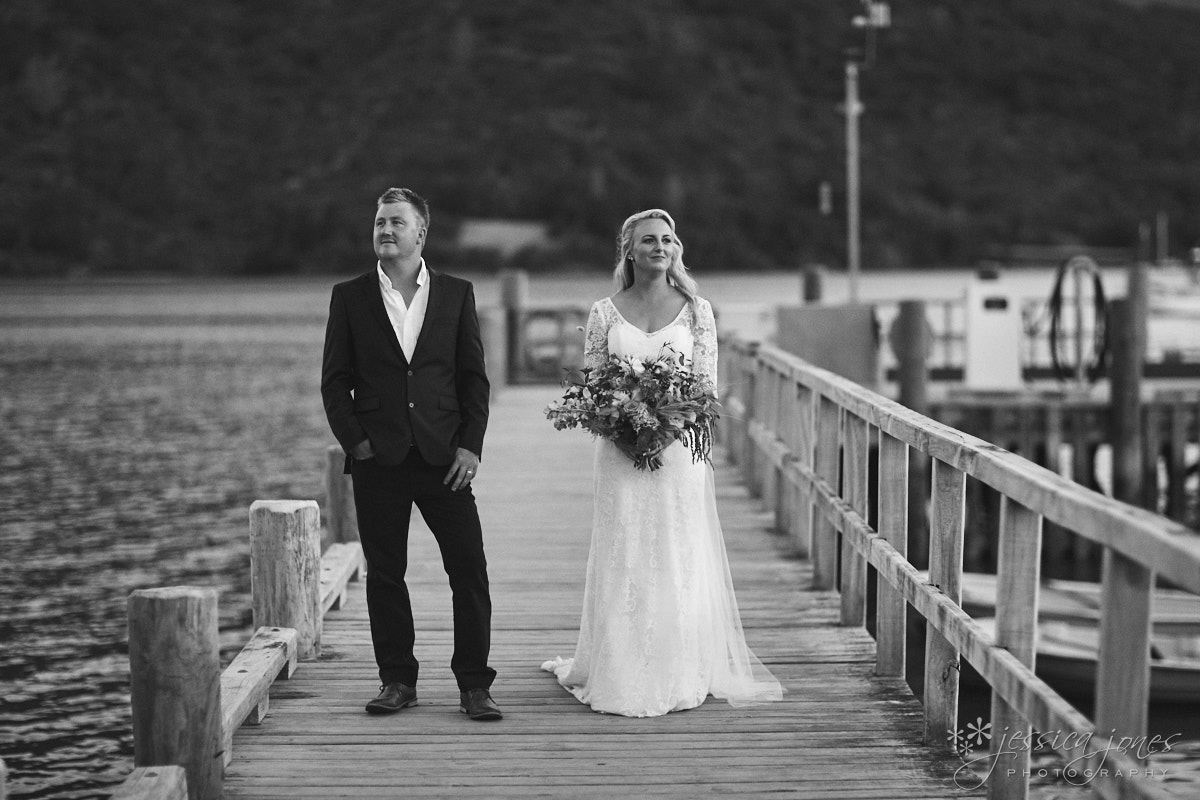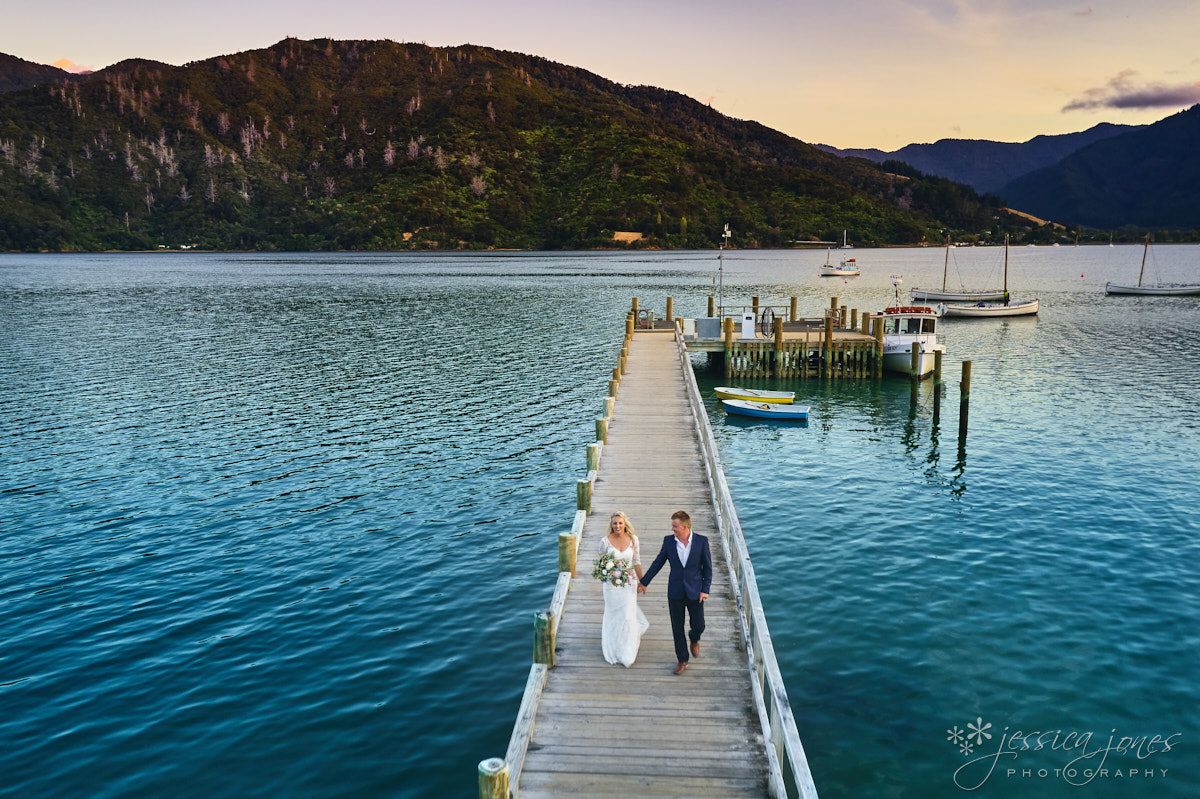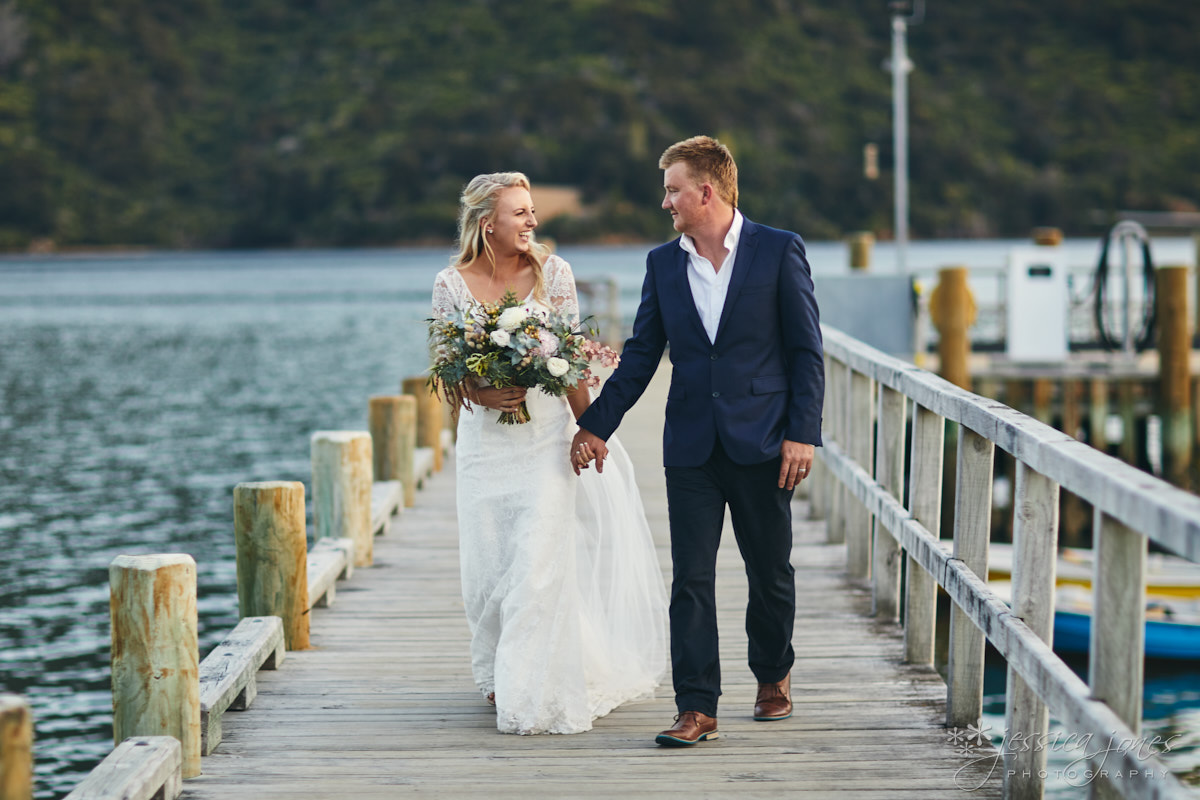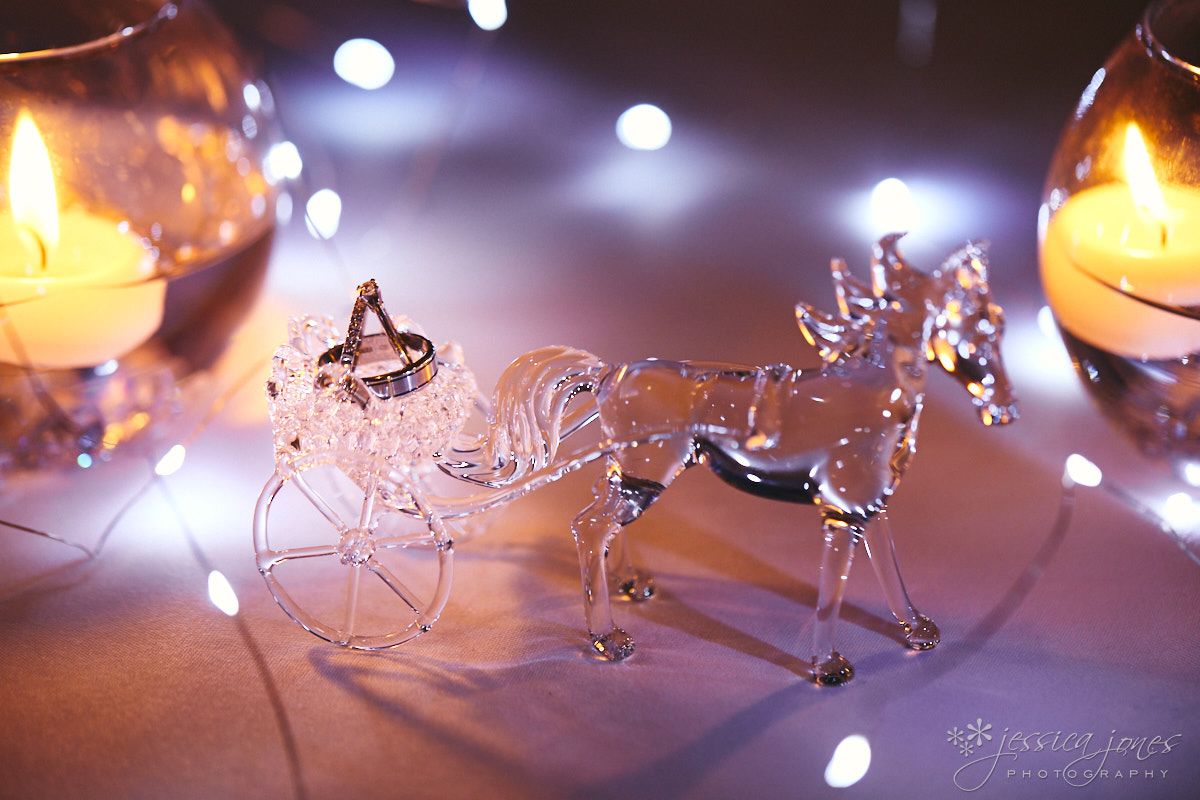 Zoe and Steve, what a ball we had with you guys!  You're fun, relaxed, and just all round brilliant people.  Thank you so much for having us come capture your day for you!
Vendor Shoutout
Location: Outward Bound
Celebrant: Jann Hook
Florist: Designed By Darnelle
Makeup: Grace Simpson
Hair: Natisha Robertson
Cake: Sweet Creations
Catering: Feast Merchants
Hire etc: Got it Covered