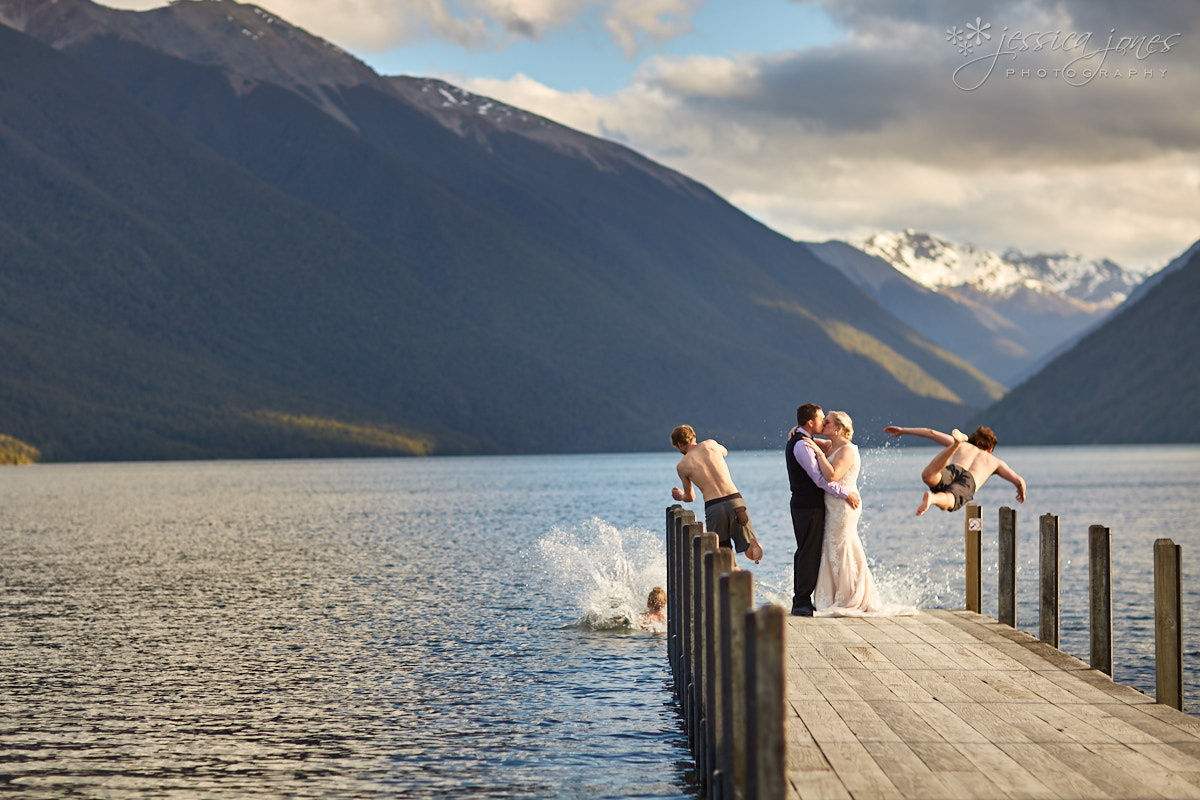 It wasn't anything, really; just a chance meeting at a good old fashioned New Zealand pub.  Kieran and Kira noticed each other's smiles, got chatting and laughed about how similar their names were.  Some weeks later they would find each other on Facebook, exchange numbers and the rest, as they say, is history.
Fast forward nine years and a wee brood of boys later, and the couple with the similar sounding names made them sound even more similar by matching up their surnames!  And this is how that day looked, at the splendid Lake Rotoiti.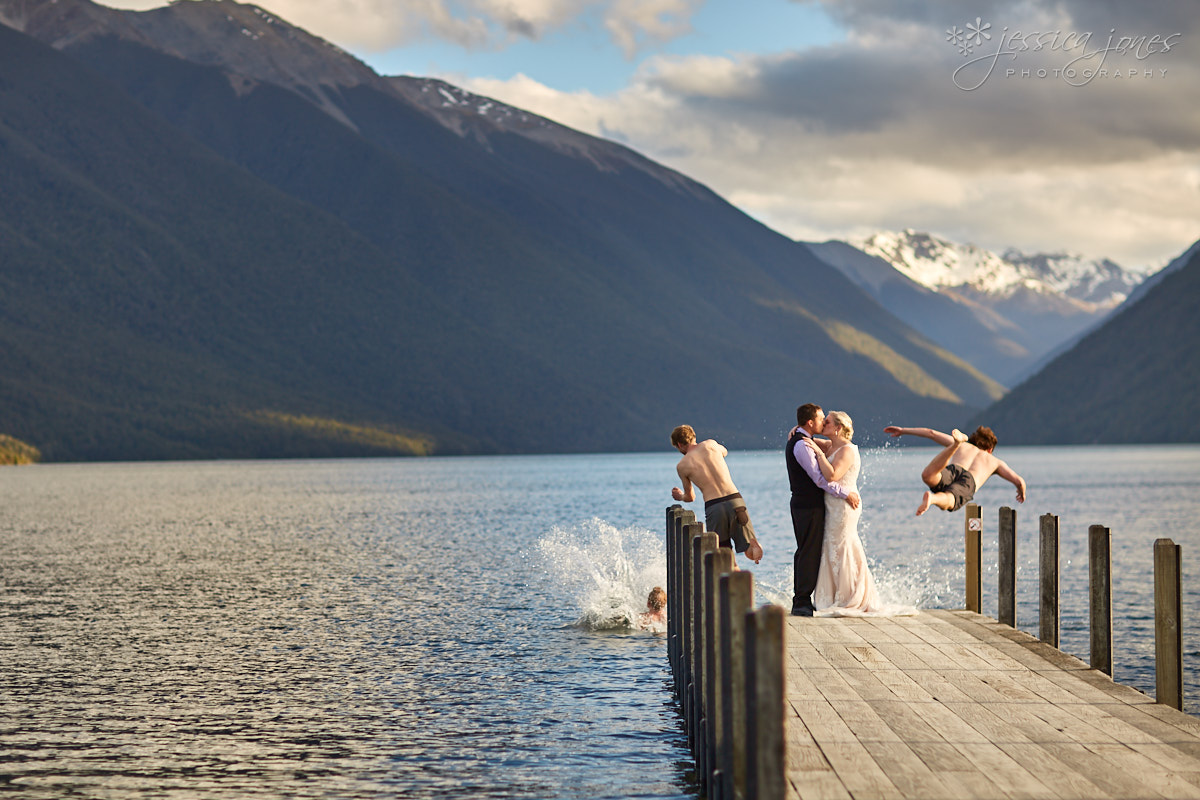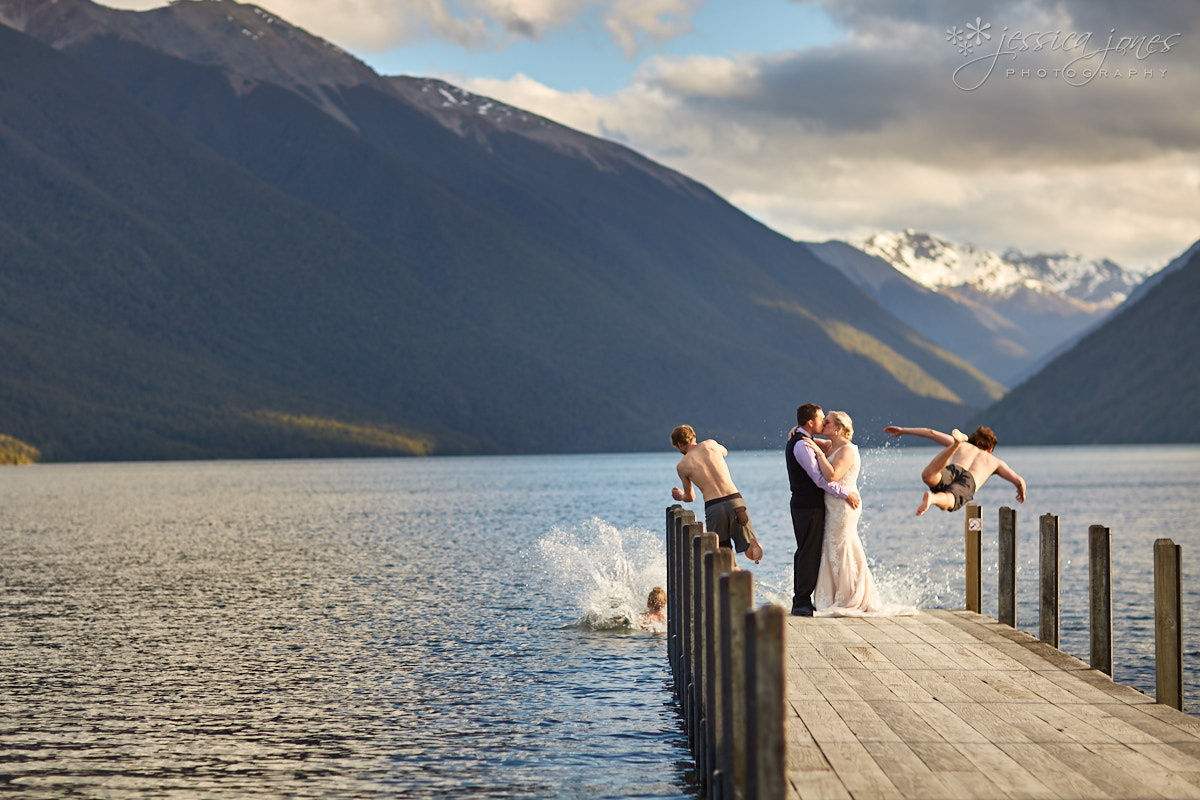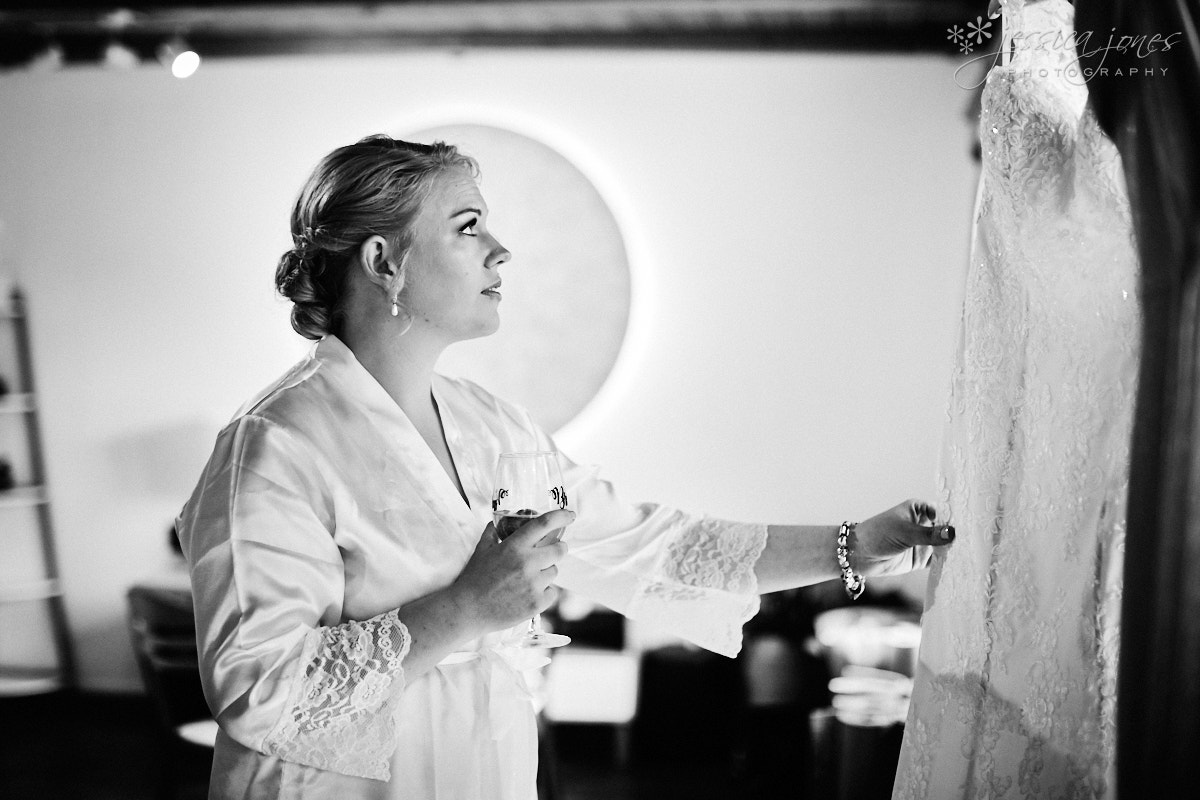 A very special korowai in honour of Kira's very special Grandmother.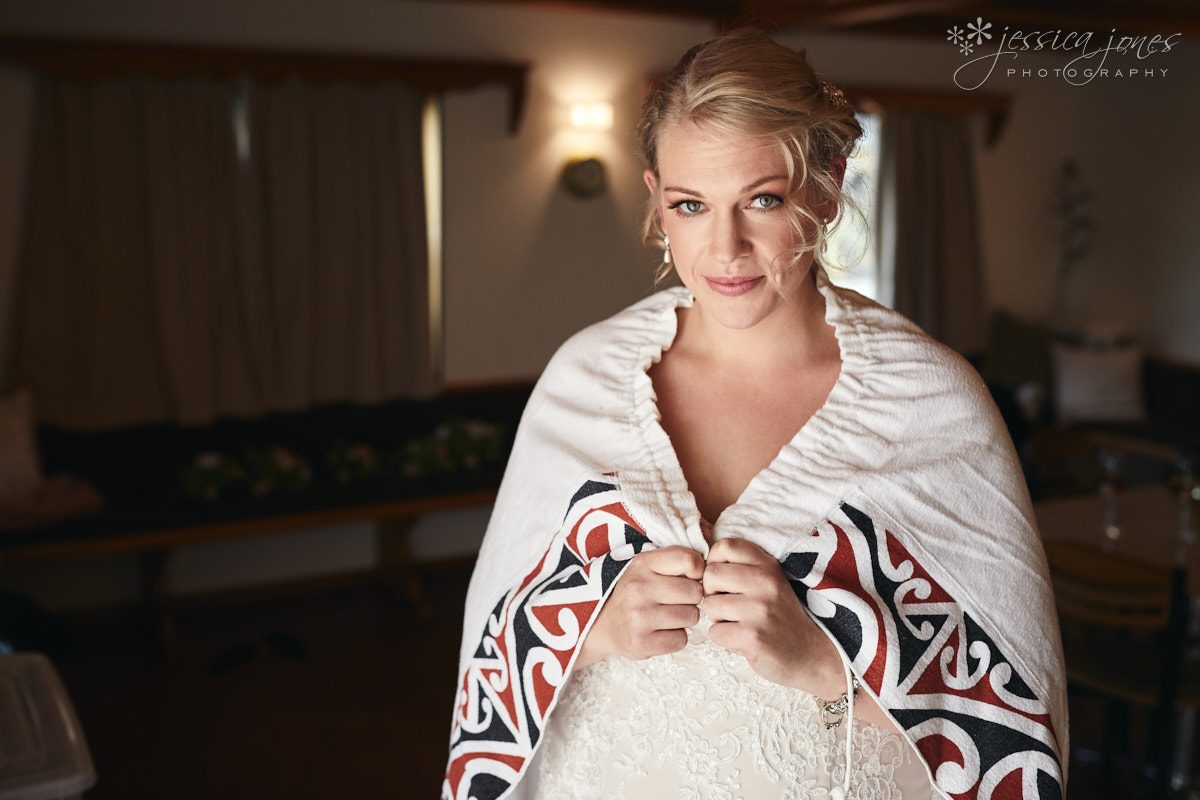 Kira, what a beauty!  I was also pretty stoked when I walked into the room and saw this fabulous glowing circle on the wall.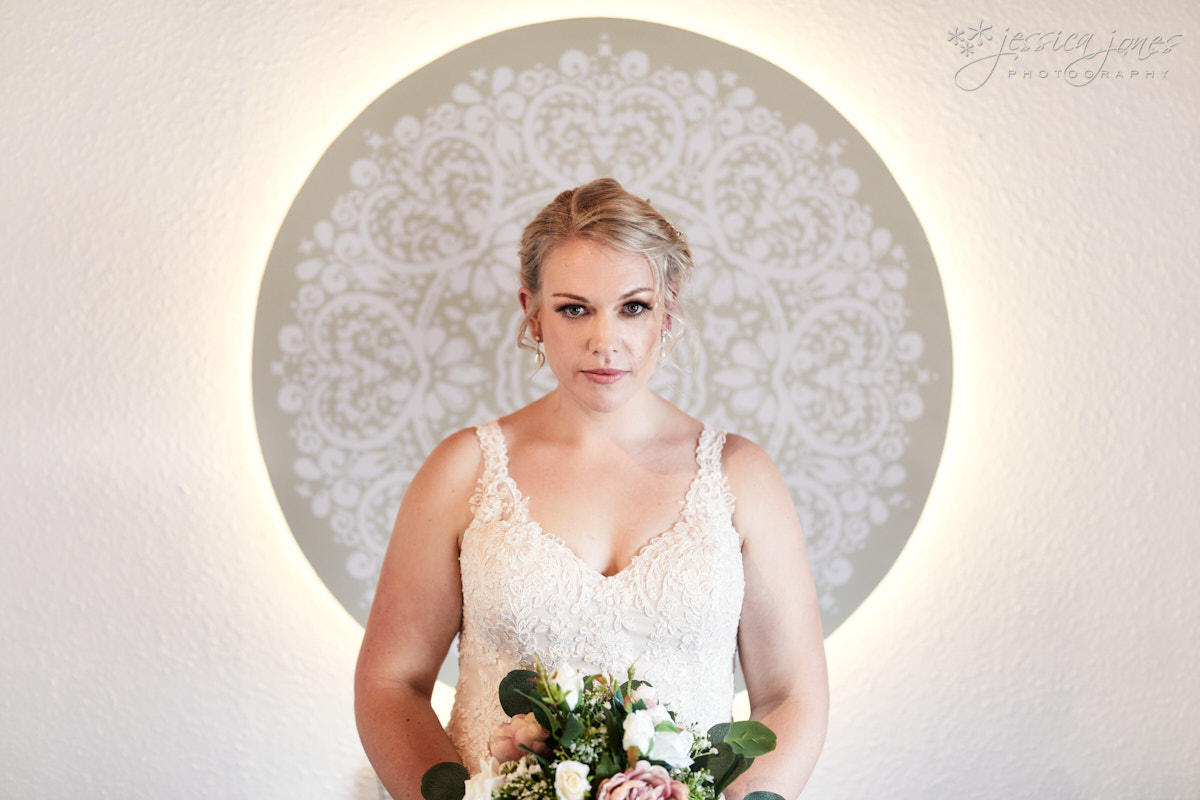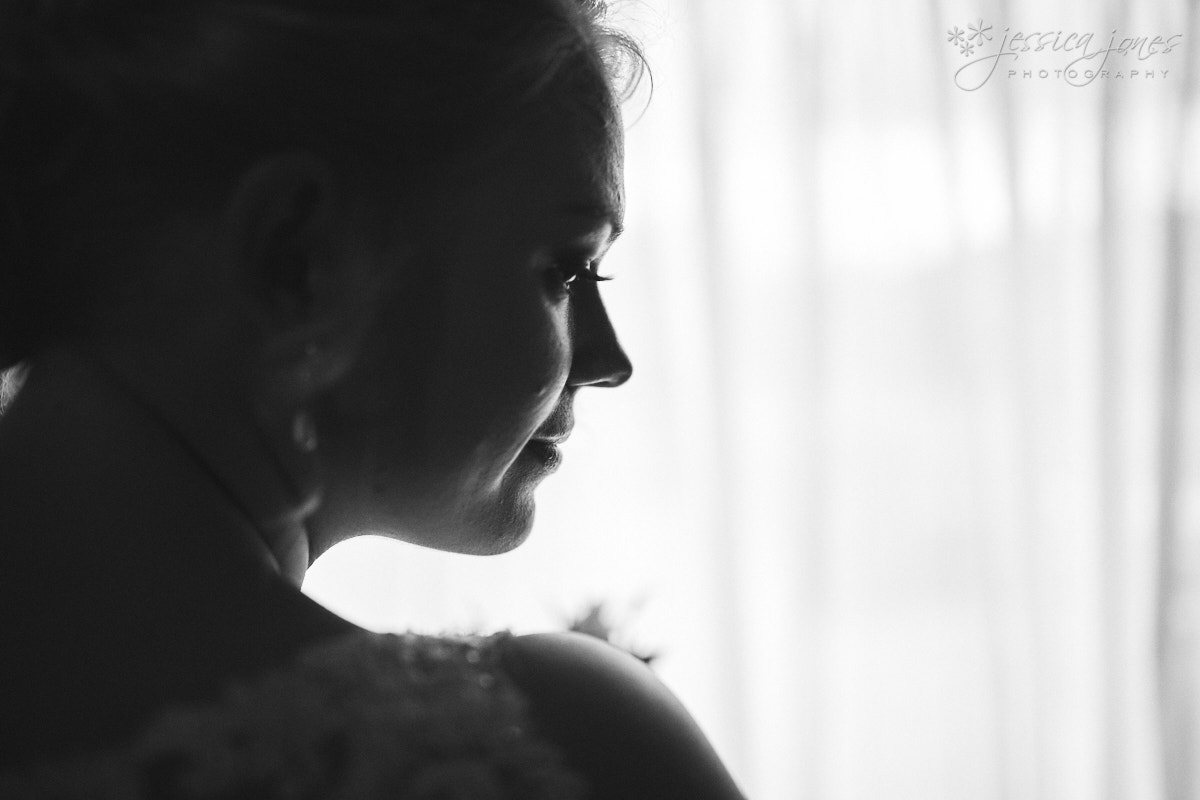 Kieran and Kira have a wee collection of boys, and so it was entirely fitting that there was a special wee gift from them to Daddy.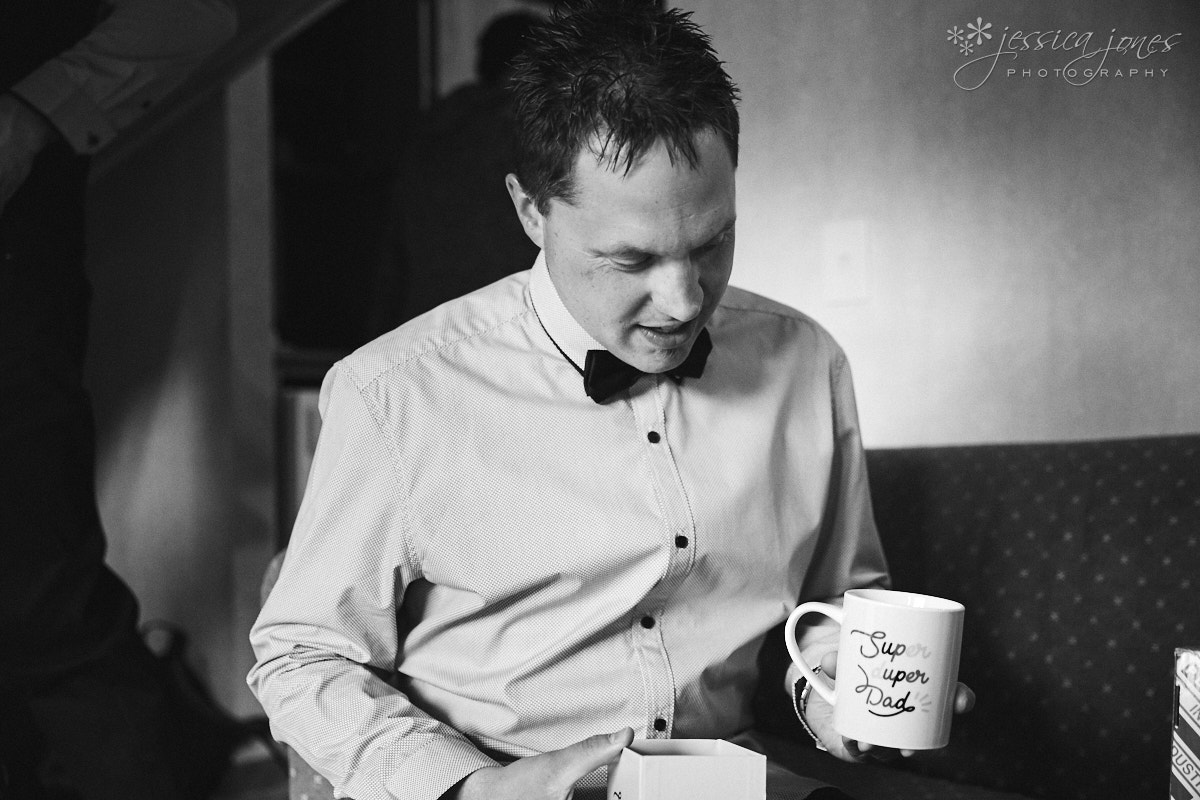 Knowing there would be kids at the wedding, we brought along Emily who has an almost freaky way with winning over and photographing kids.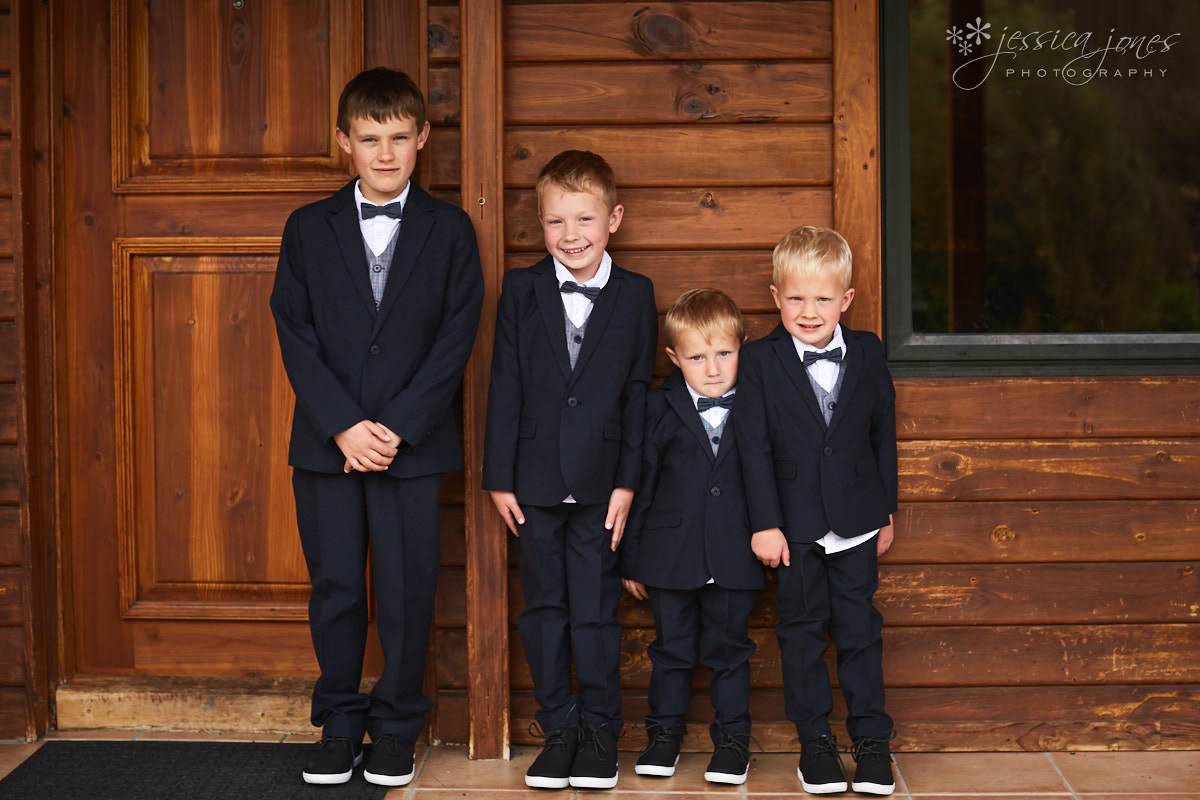 But even Emily can't always promise EVERYONE will want to play along, every time.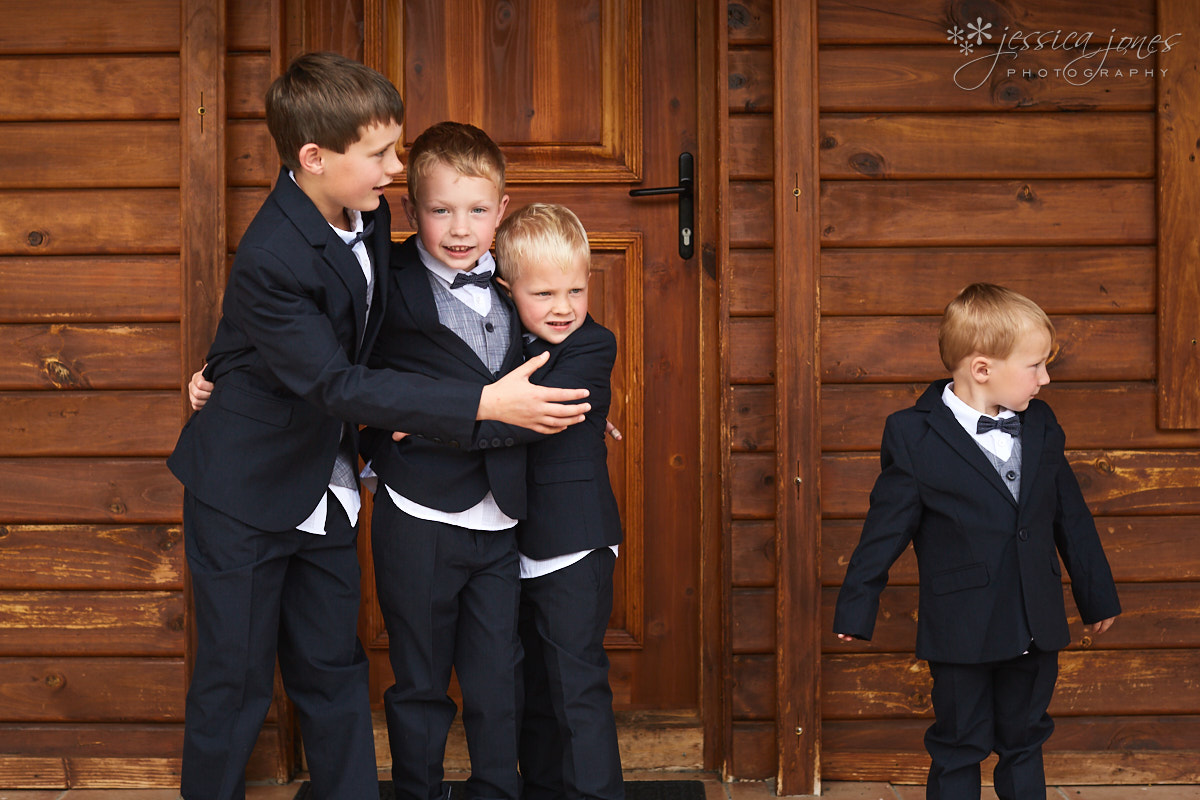 When Kieran and Kira spent a beautiful summer's day at Lake Rotoiti in January, they decided this would be the perfect place to have their wedding.  And so the planning began!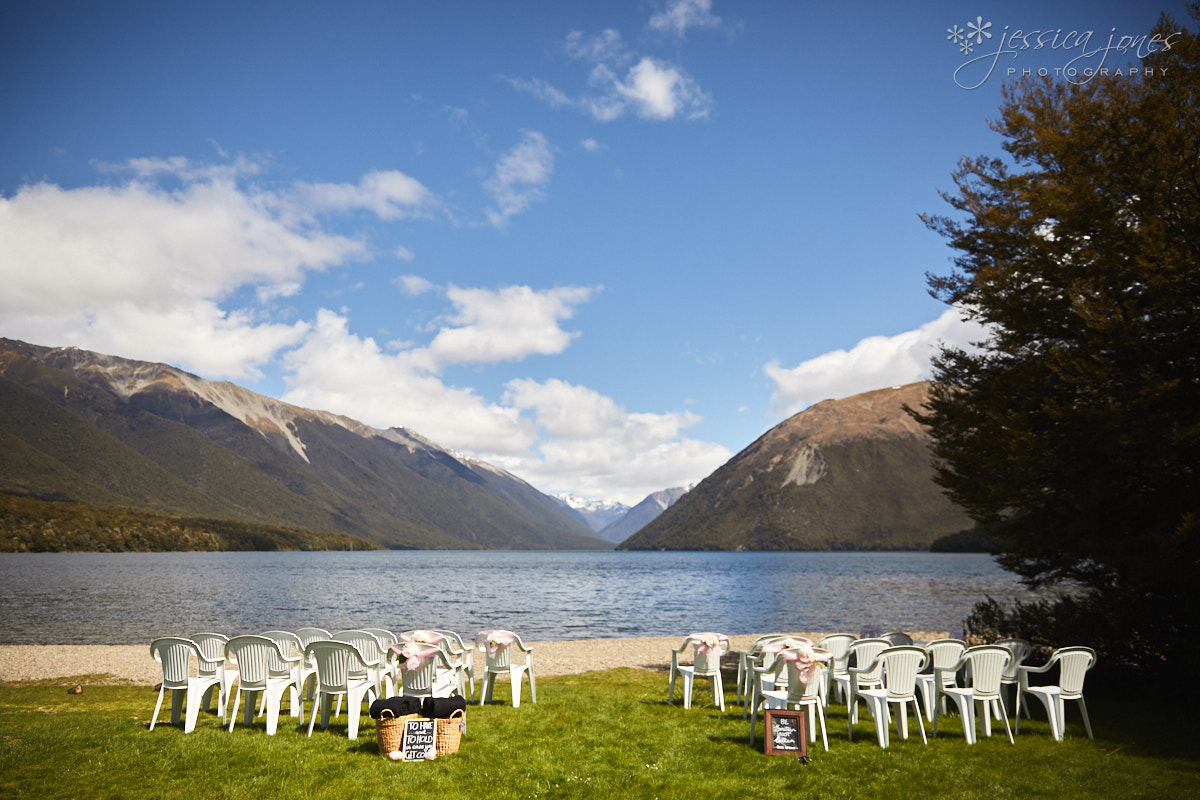 When you've just been surprised with a fire truck as Dad's wedding car, it's probably only good and right to have a turn in the front, right?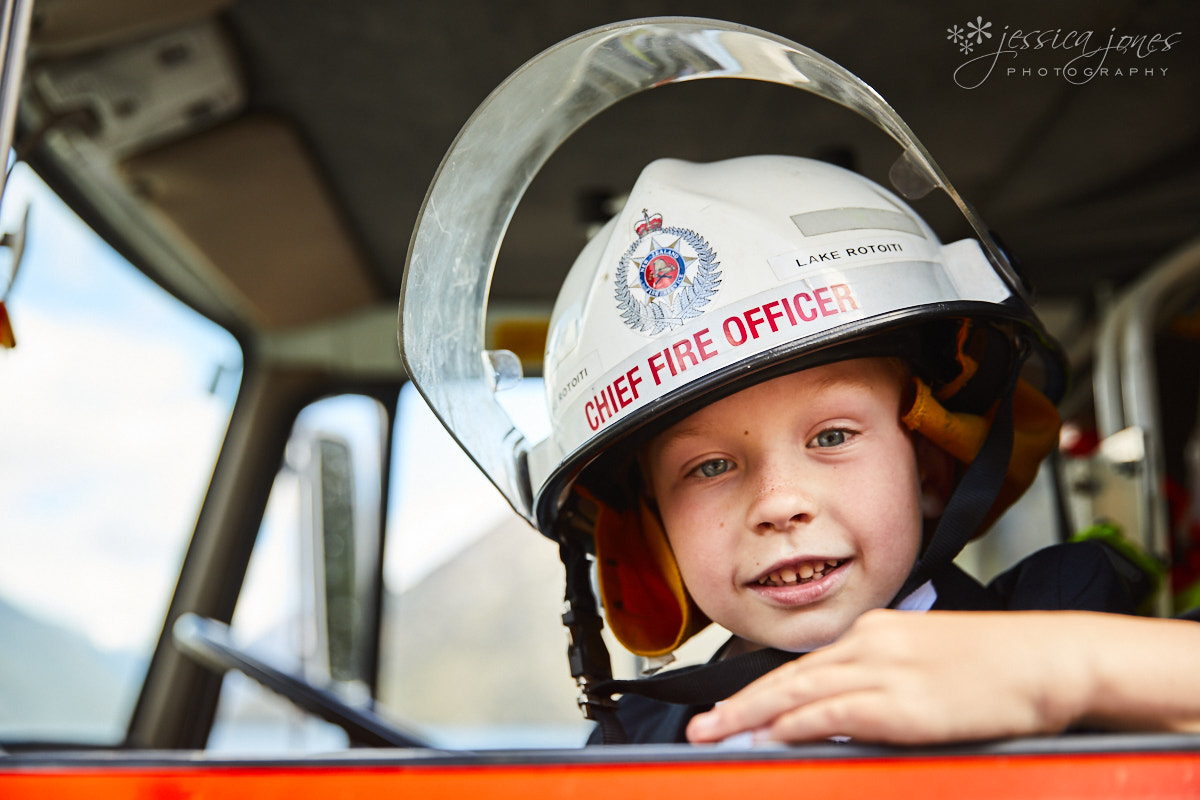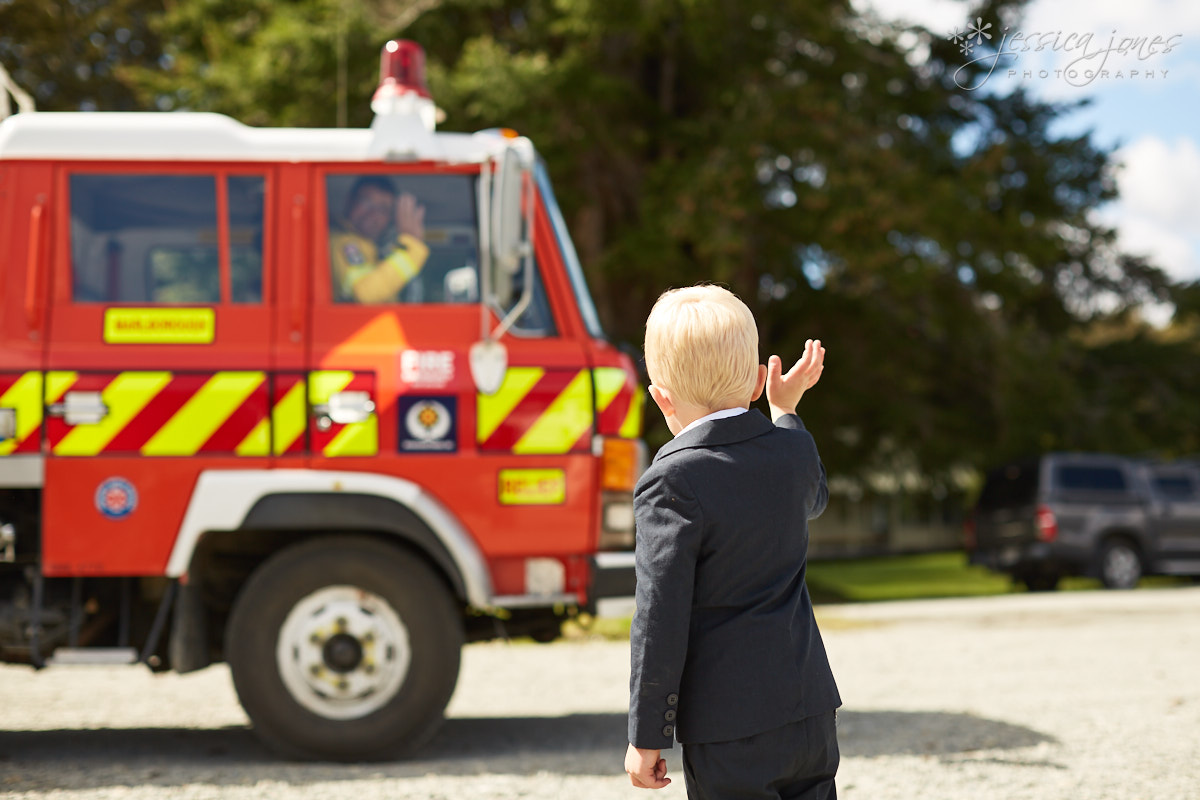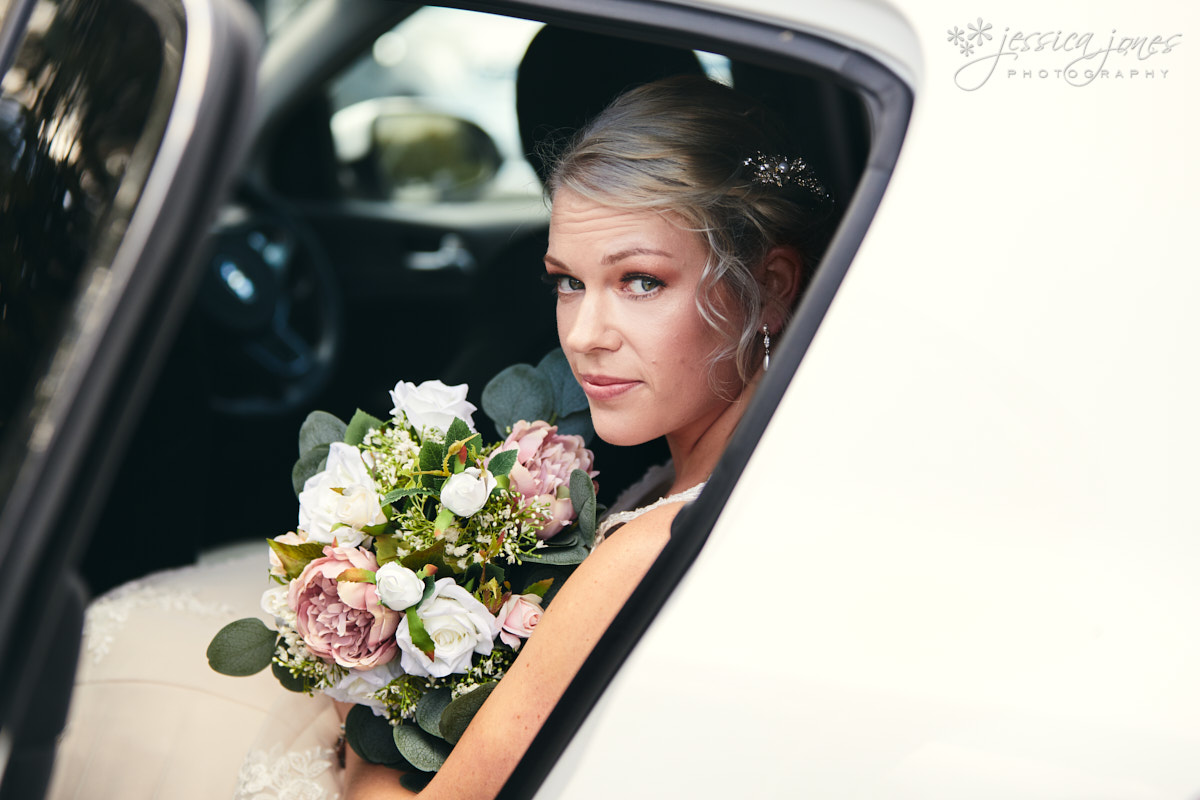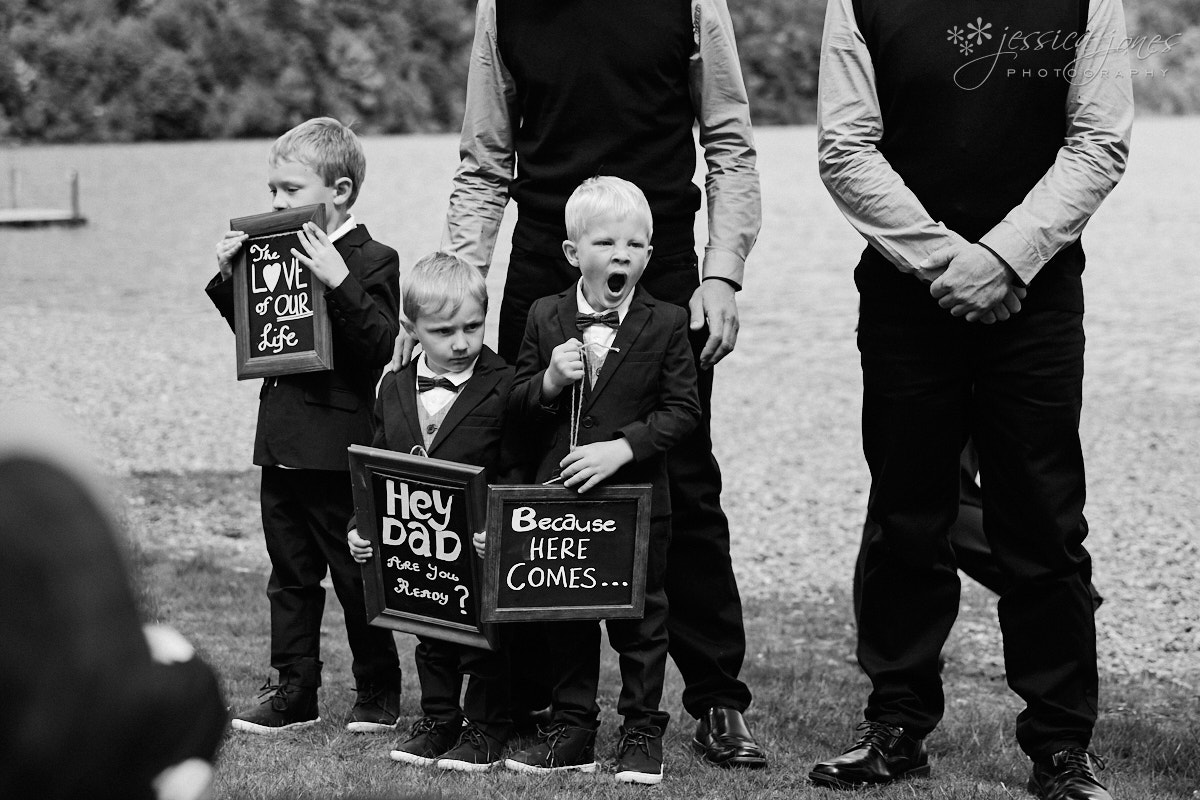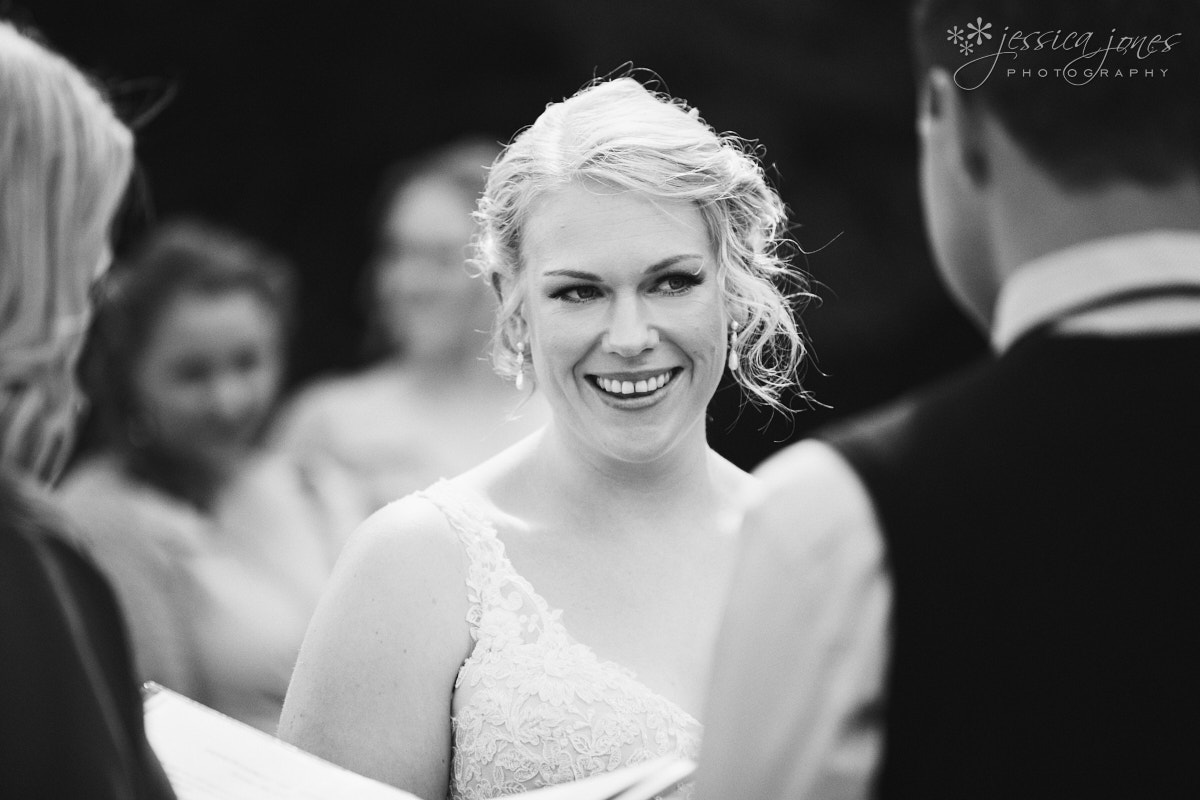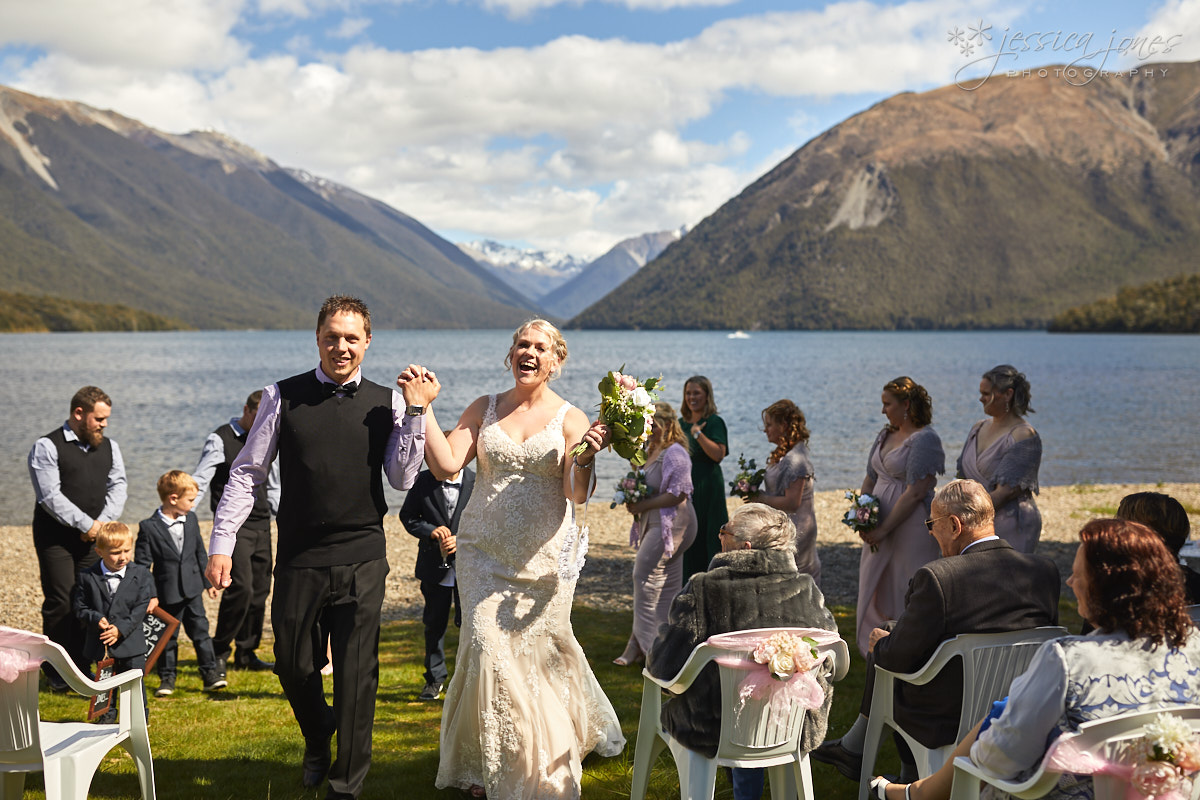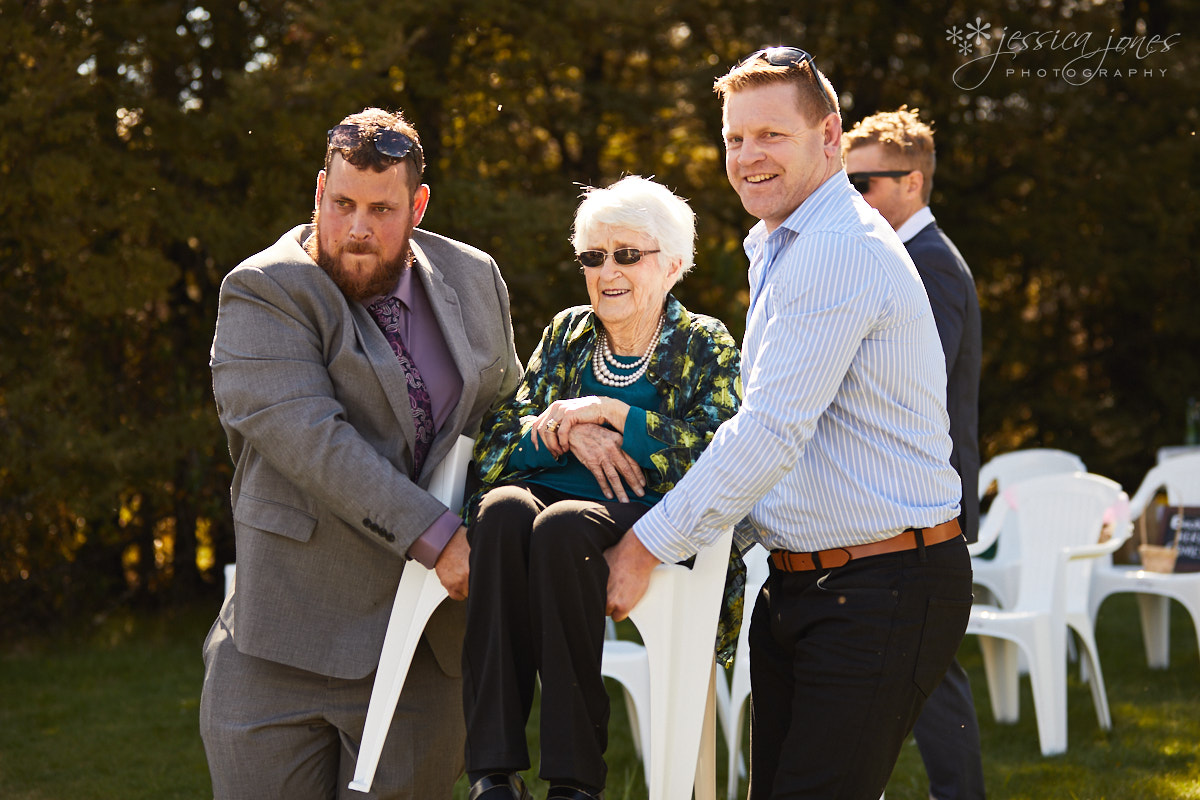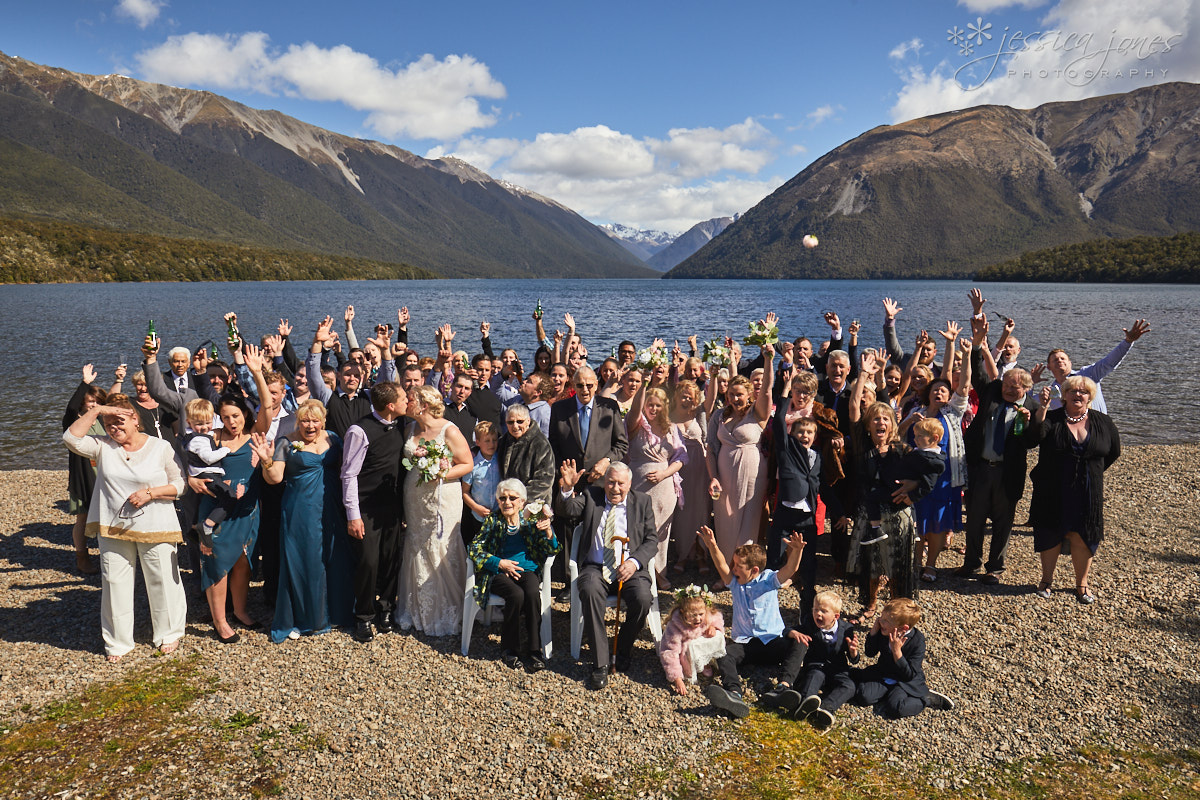 This was the moment just after I'd asked if Nana would like to take her glasses off, and Grandad said, "Do you want me to take my glass eye out as well?"
No Grandad (although, secretly, a little bit yes….)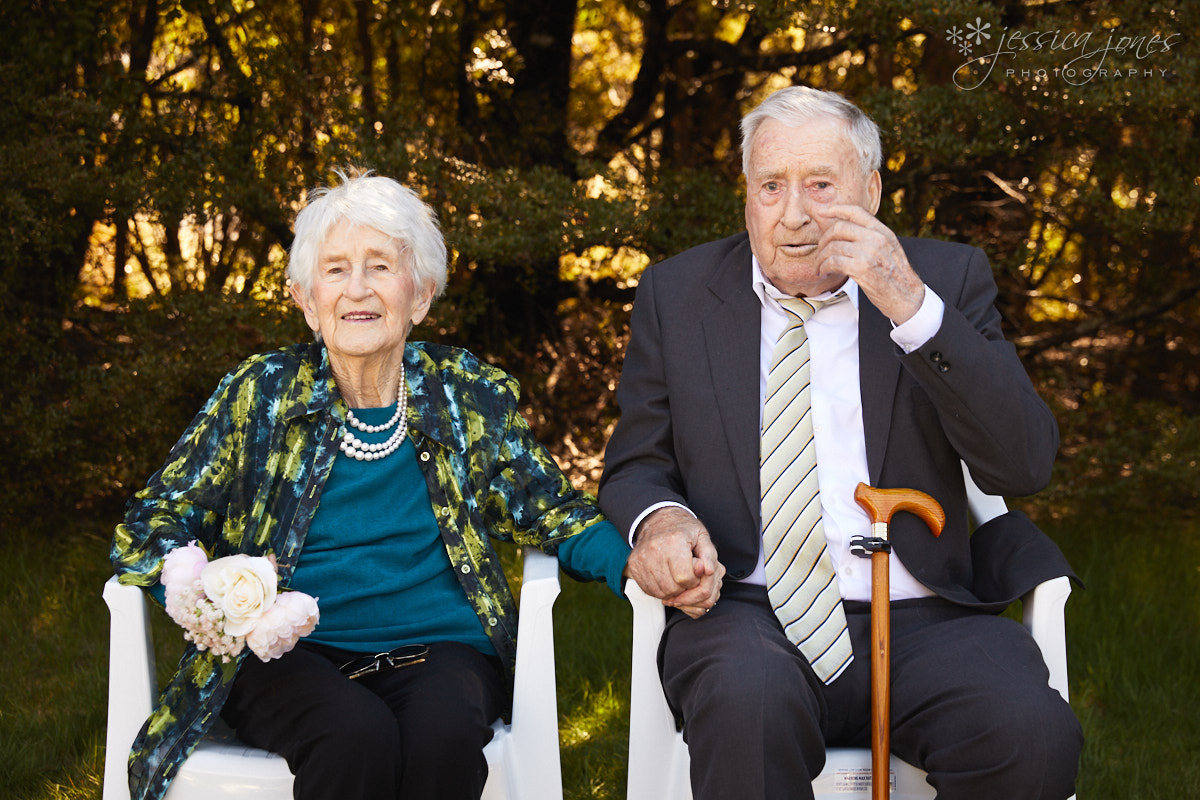 It looks like she's used to his jokes.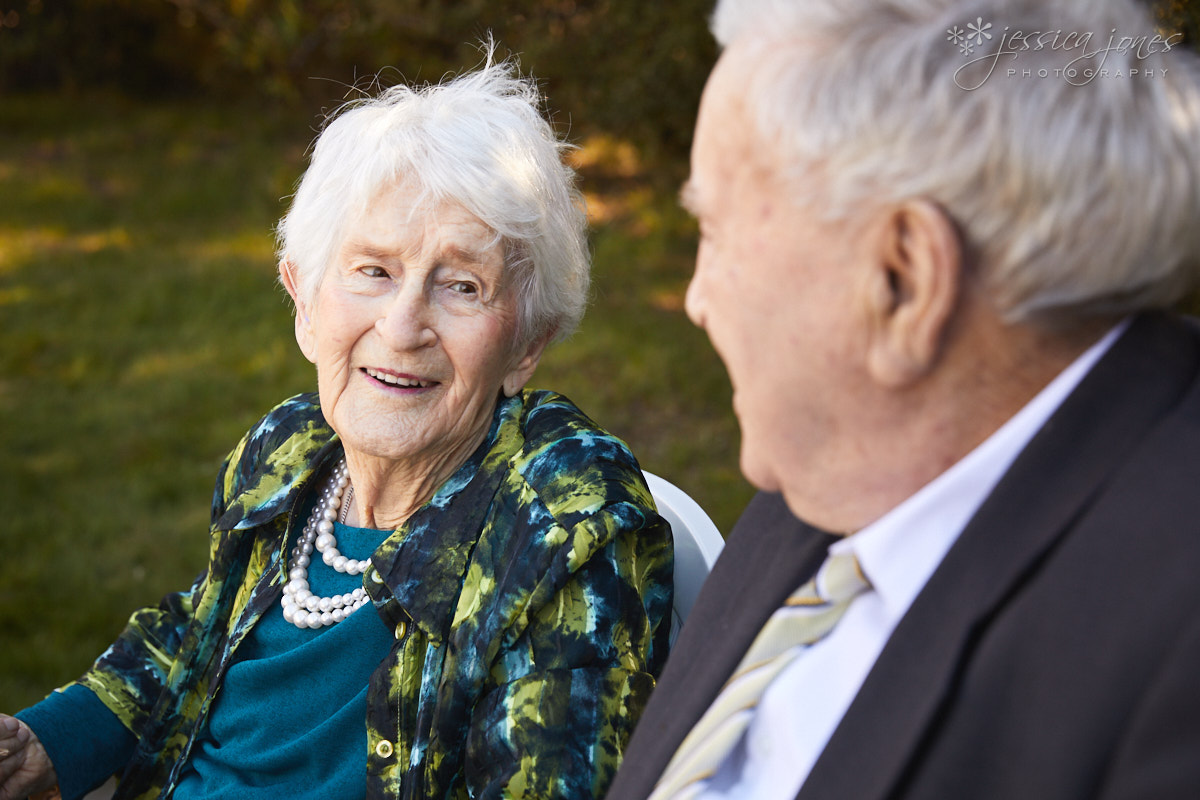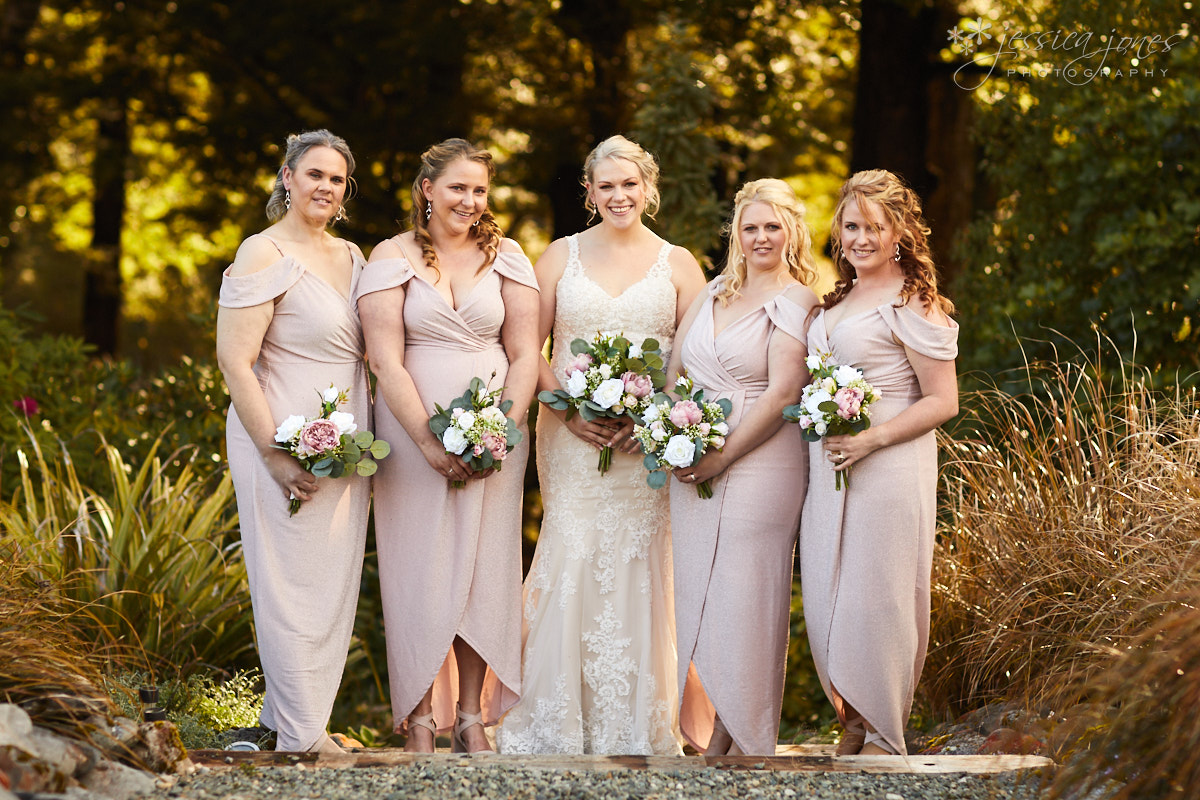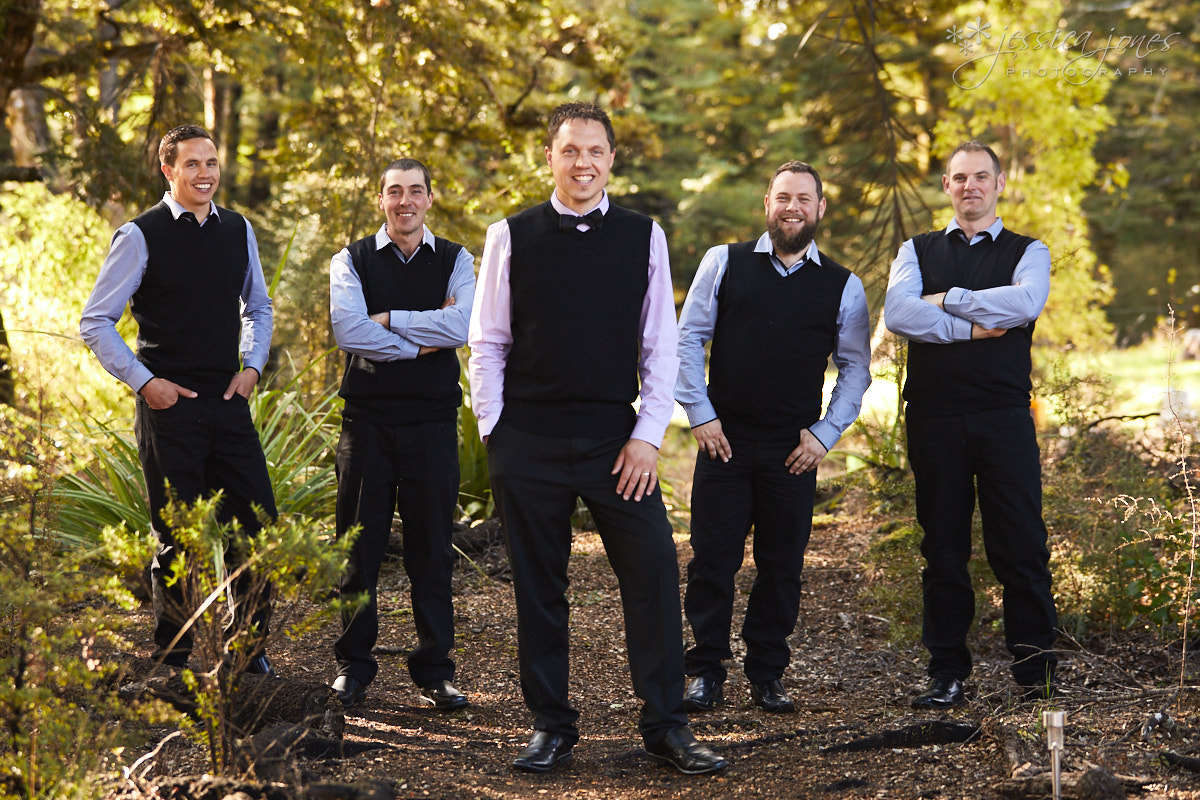 If you could personify the word FRIENDLY it would look like these two.  It took me about 2 minutes to realise that we could easily hang out together for, like, ever.  They go out of their way to make sure those around them are comfortable and happy, and they'll gladly go along with whatever hairbrained idea I seem to come up with.  And they never stop smiling.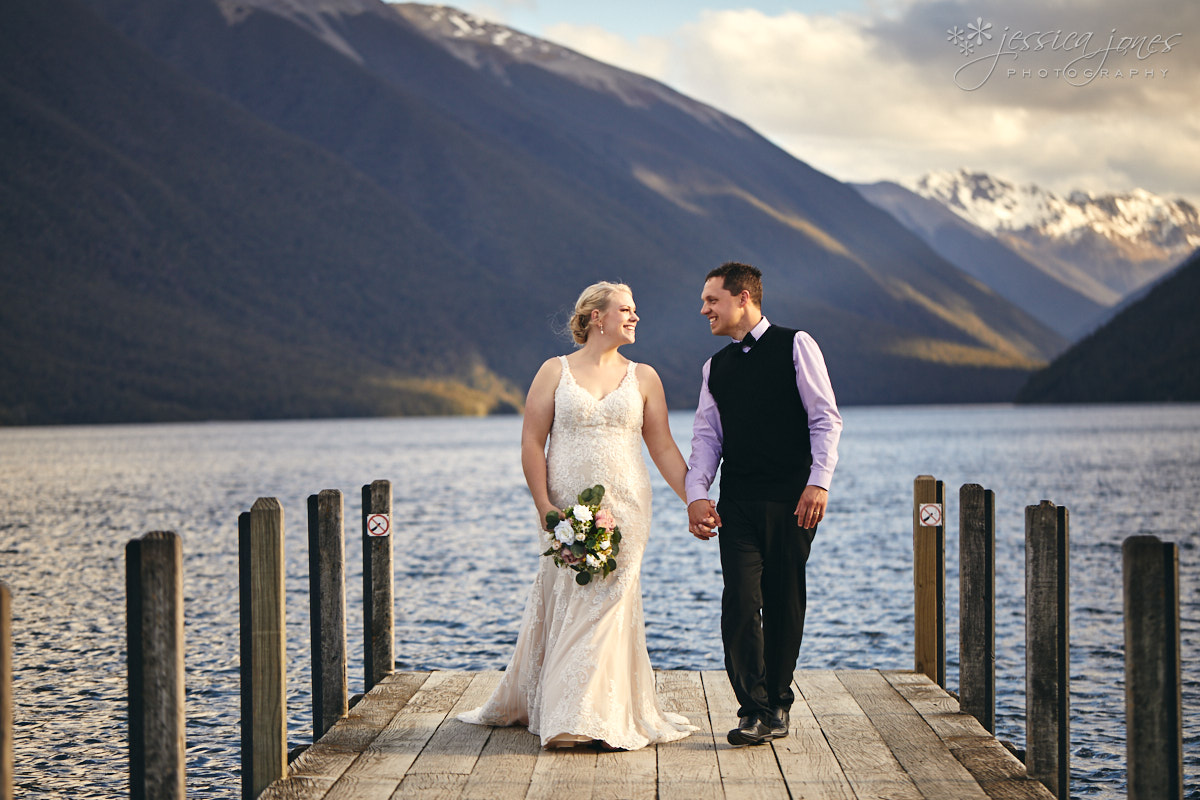 And they were totally up for getting splashed by enthusiastic jetty-jumping tourists!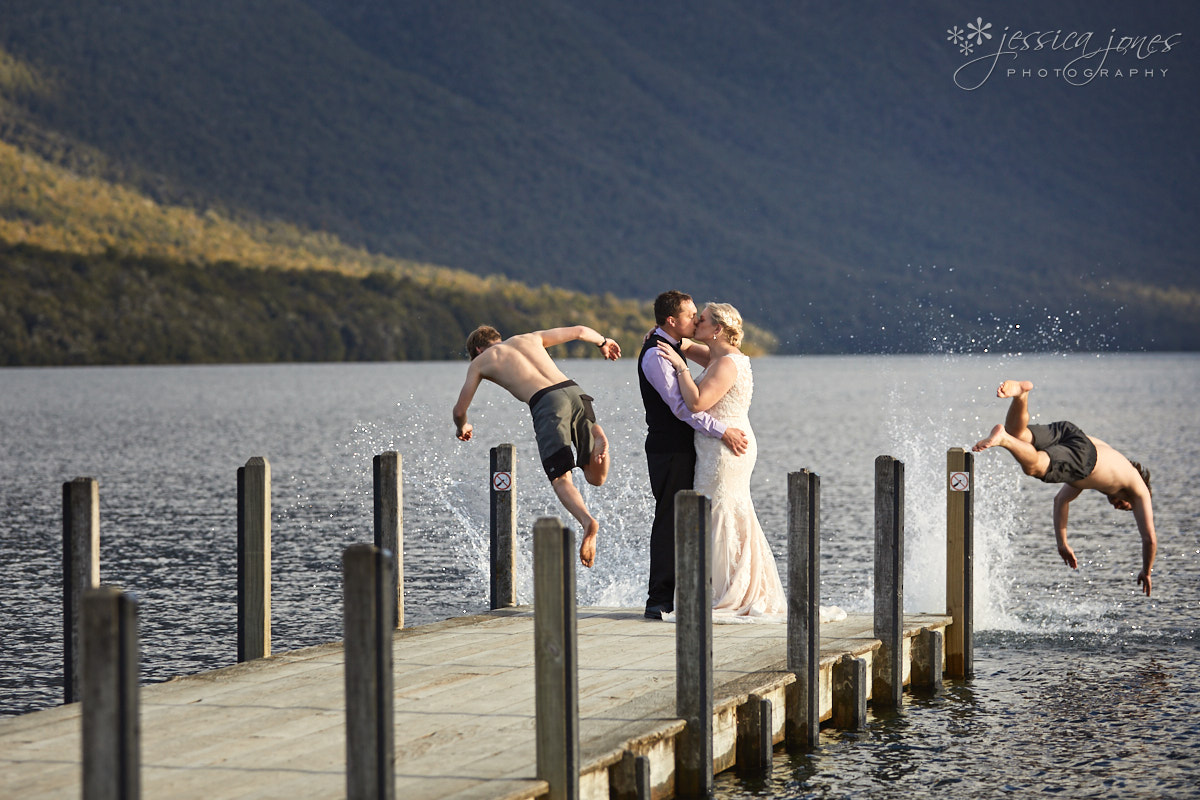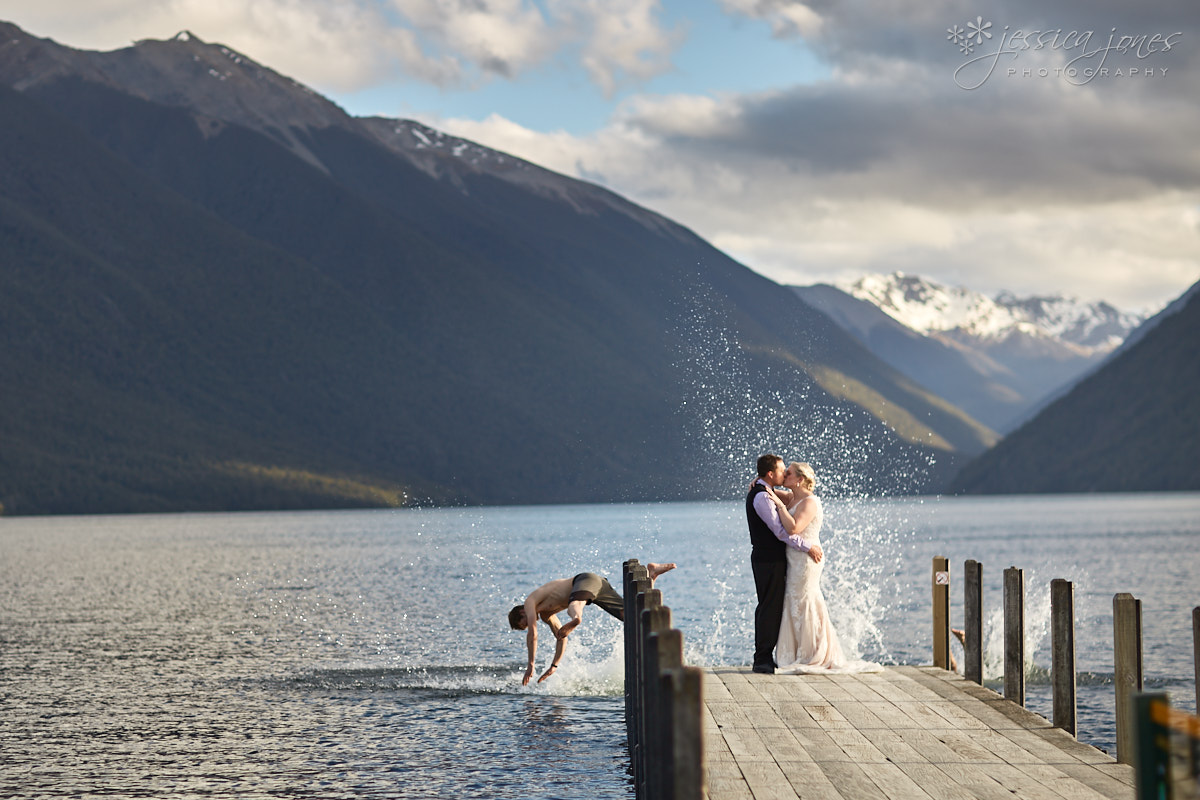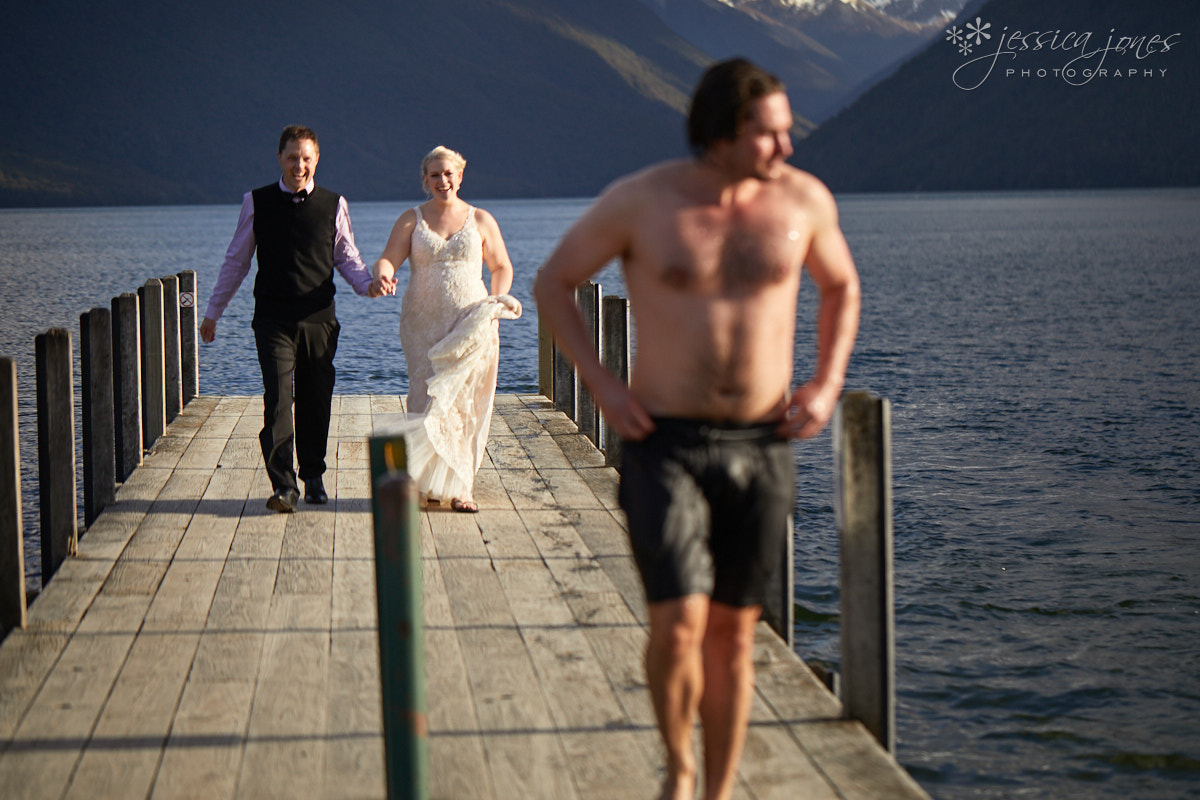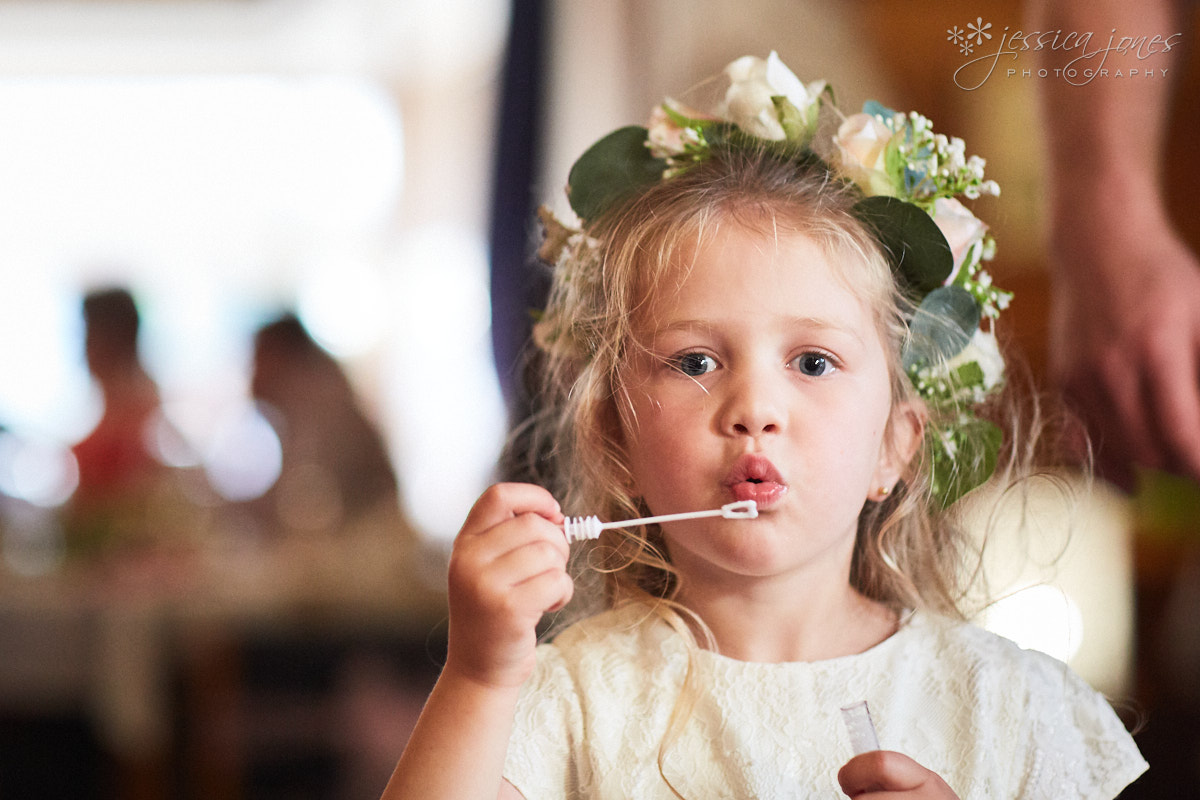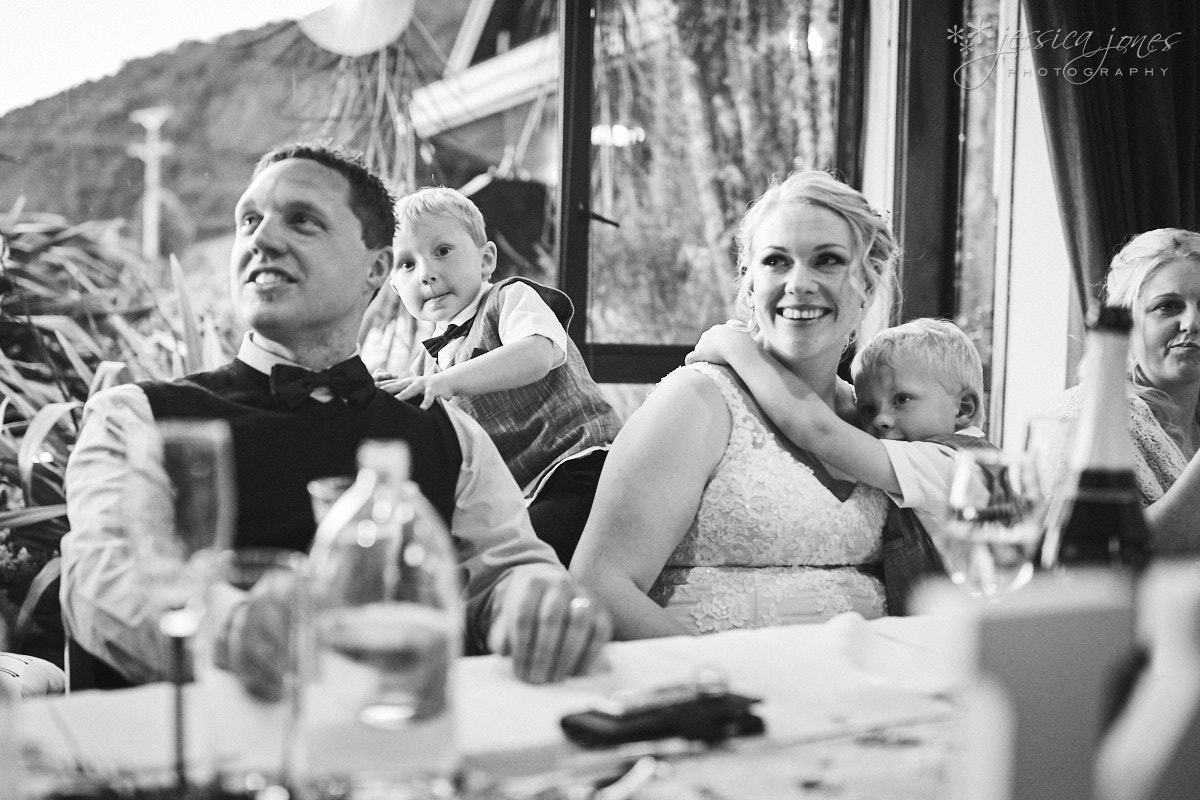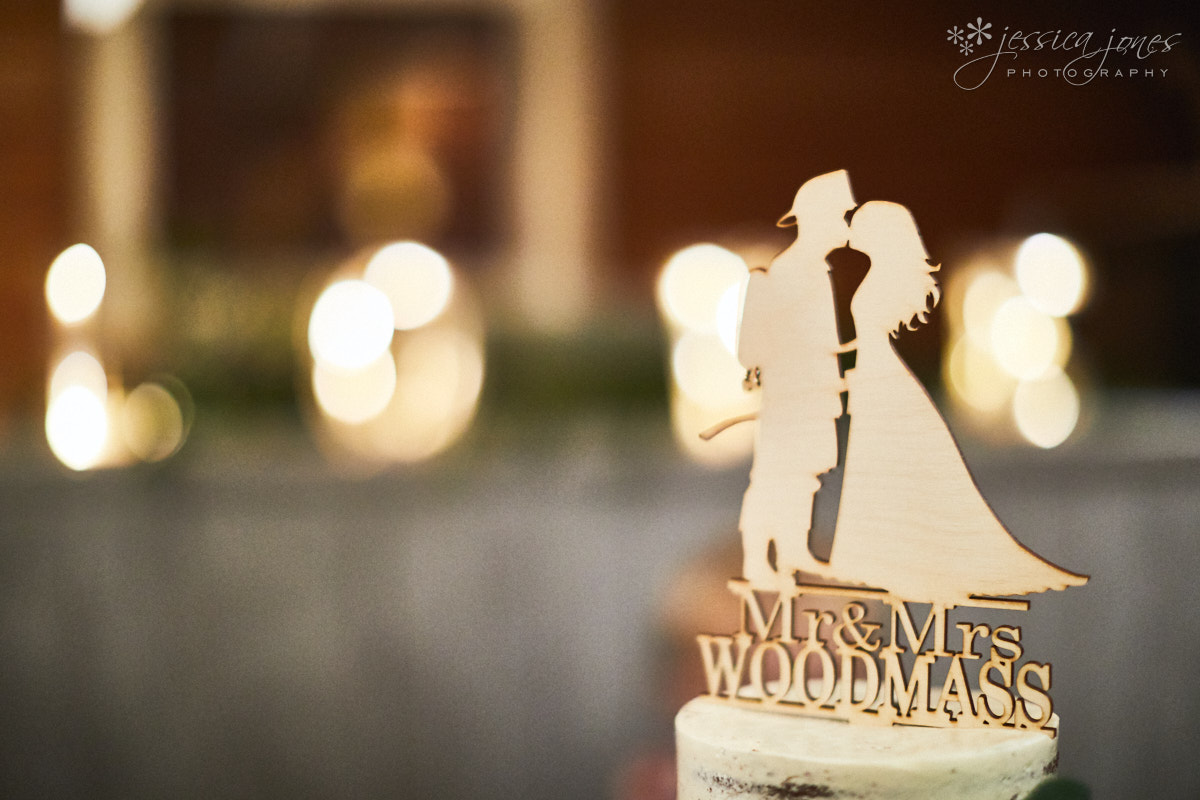 You could be forgiven for thinking I'm drawn to kids and grandparents on a wedding day.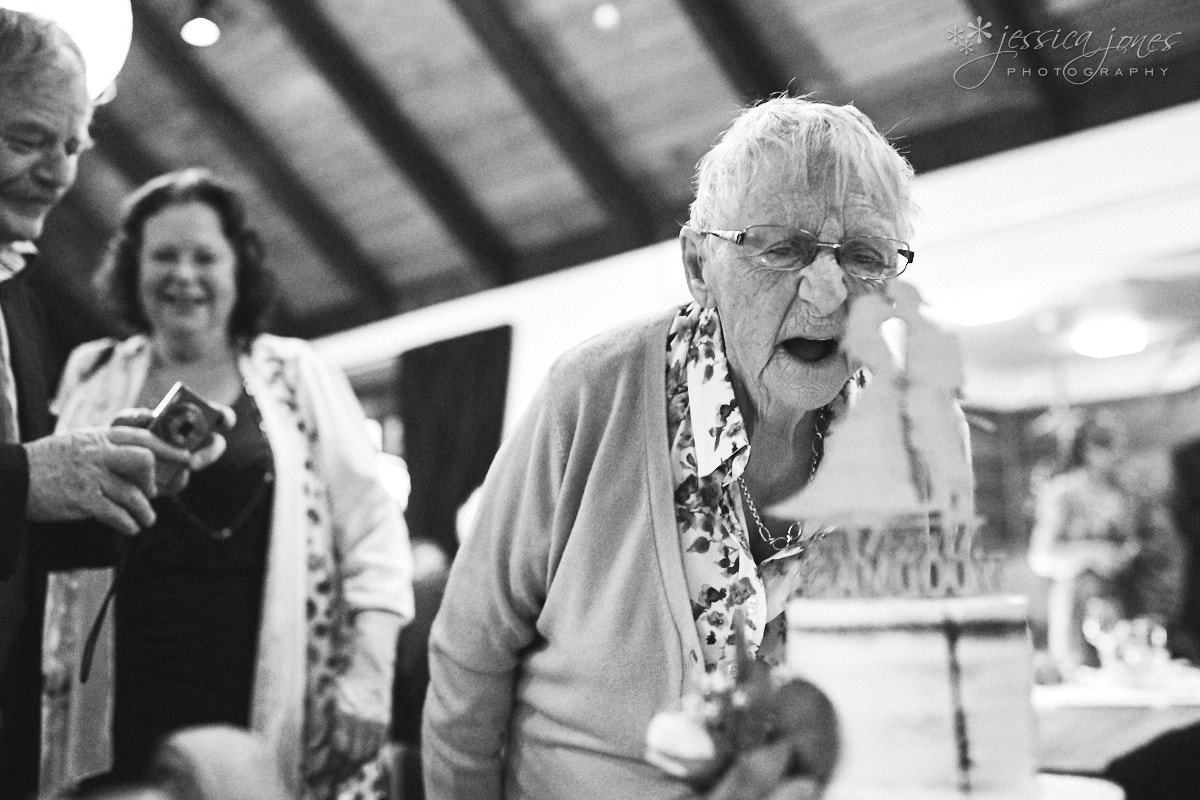 A special thanks goes to Leighton and Alexandra from Alpine Lodge for your warm hospitality and splendid venue!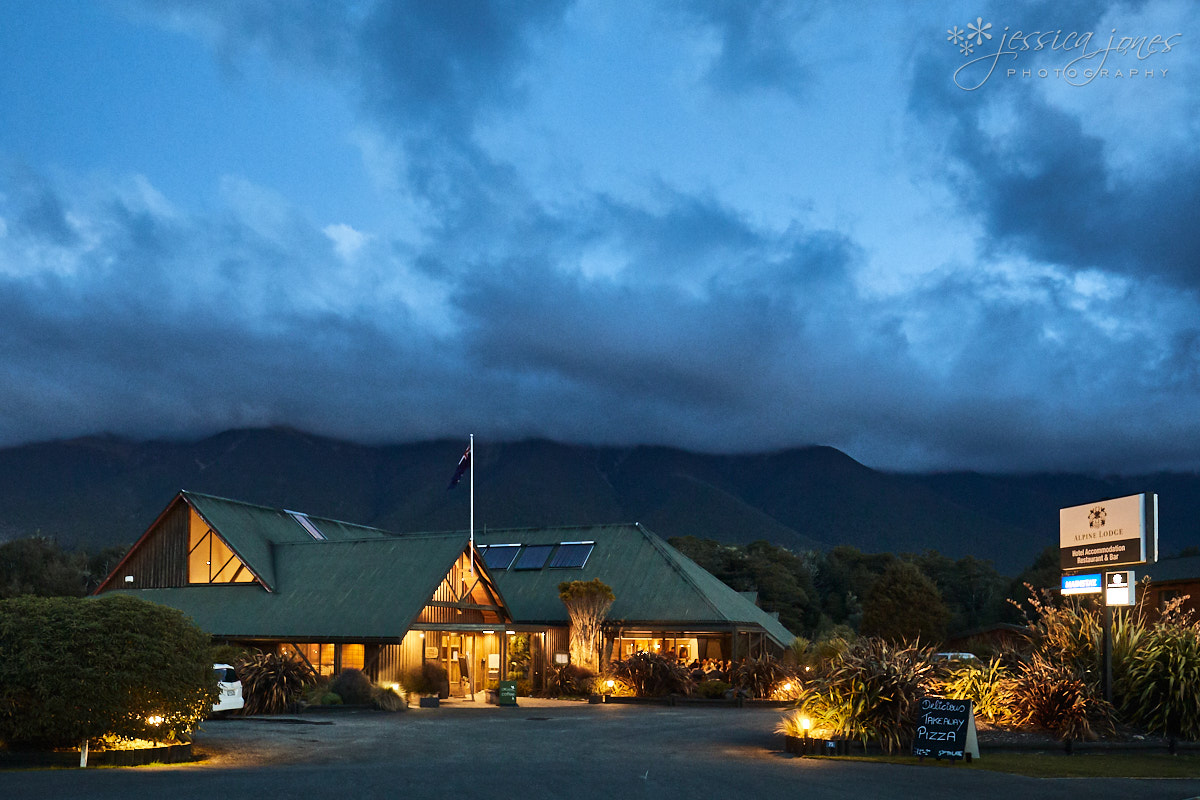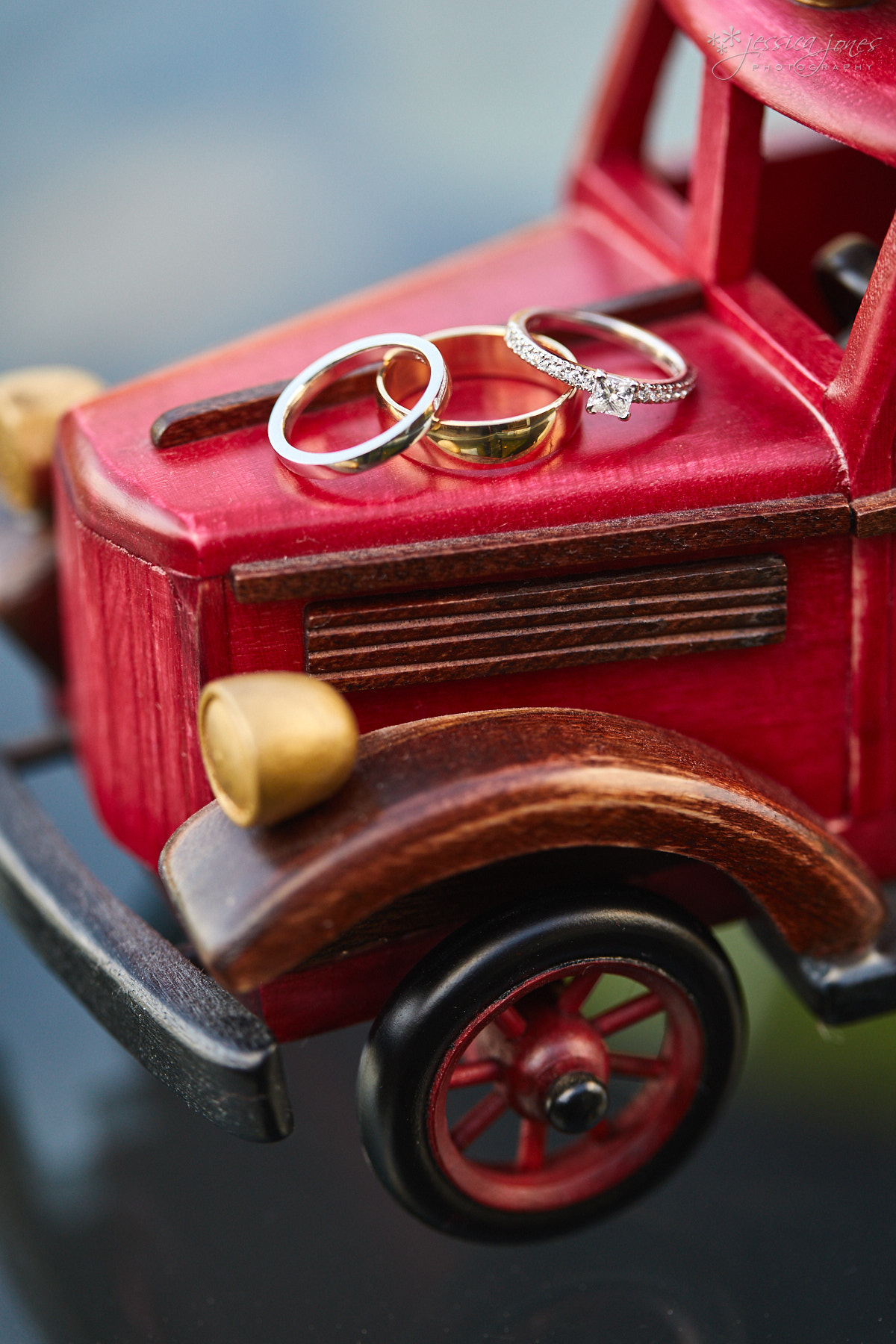 Kieran and Kira, you guys rock.  Thank you for your warmth, beauty and all of those gorgeous genuine smiles.  We're so stoked for your whole family, congratulations!
Vendor Shoutout
Ceremony Location: Lake Rotoiti
Reception Location and accommodation: Alpine Lodge
Wedding Dress: Bridal Studio, Palmerston North
Bride's Hair: Louise Duncan Hair Design, Levin
Bridesmaid's Hair: Salon Sass
Celebrant: Hannah Webster
Florist: Aleisha Renee Everlasting Flowers, Auckland
Makeup: L C Beauty Therapy
Cake: Chocolate Velvet Cakes