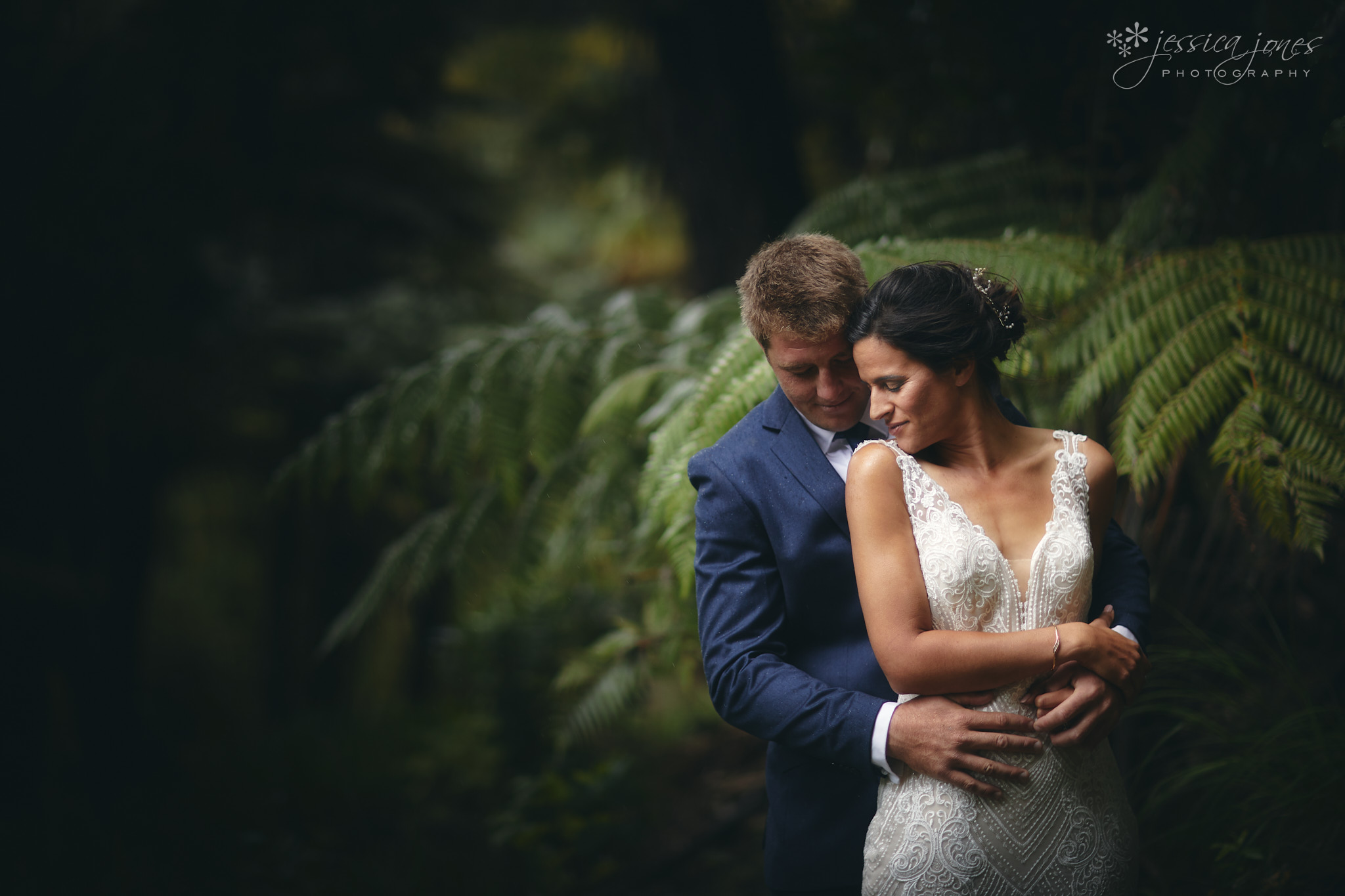 Sometimes love turns up in the strangest of places and in the most unexpected of ways.  I mean, one day you're going about your business, working on the farm when you pop over next door to the neighbour's farm to see a man about a dog, and then BOOM, it hits you; you meet the love of your life. Fast forward several years and that beautiful 'sheila' (as Patty calls her) promises to stay by your side for the rest of your life.  And just like that, you're married.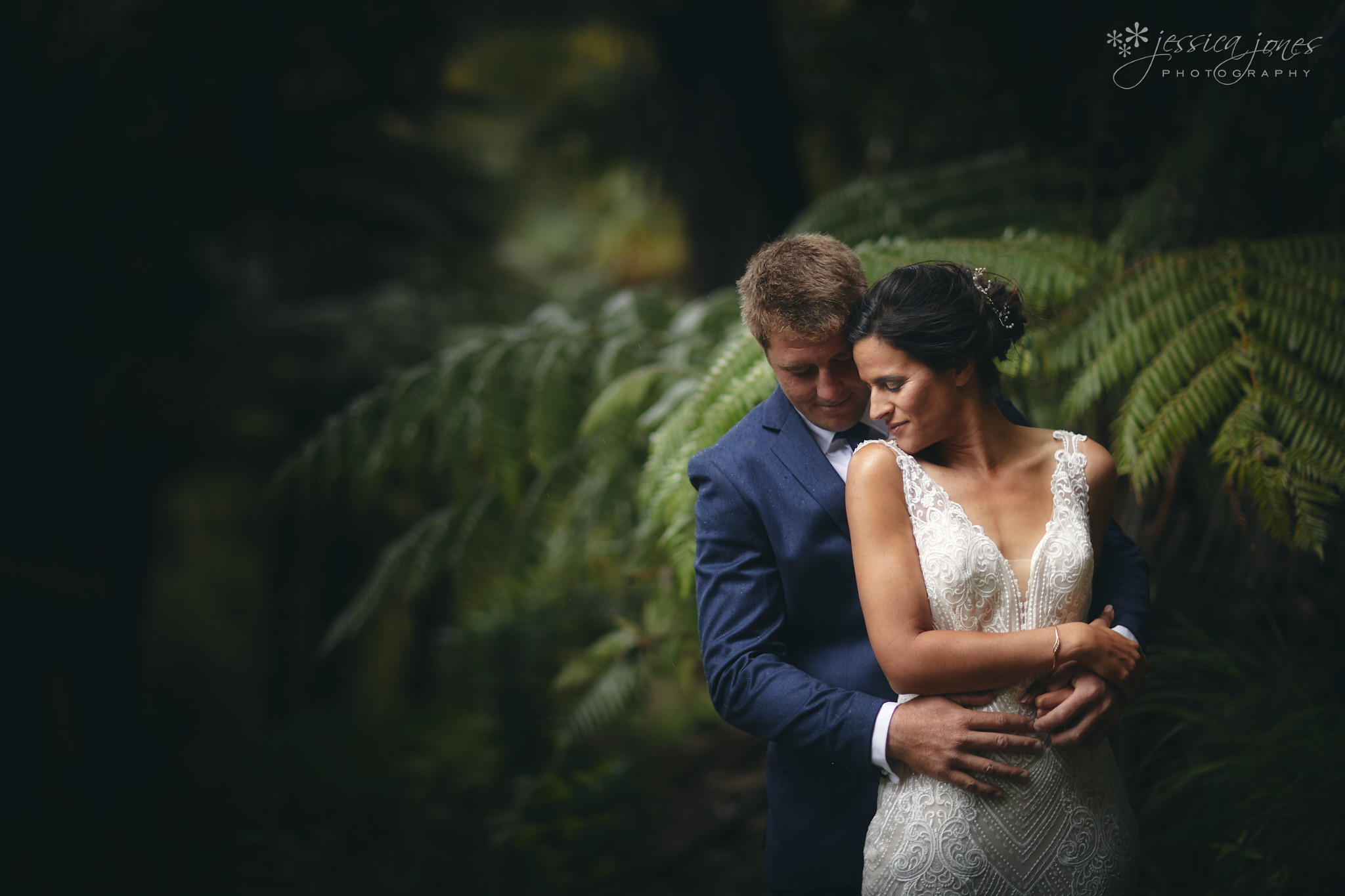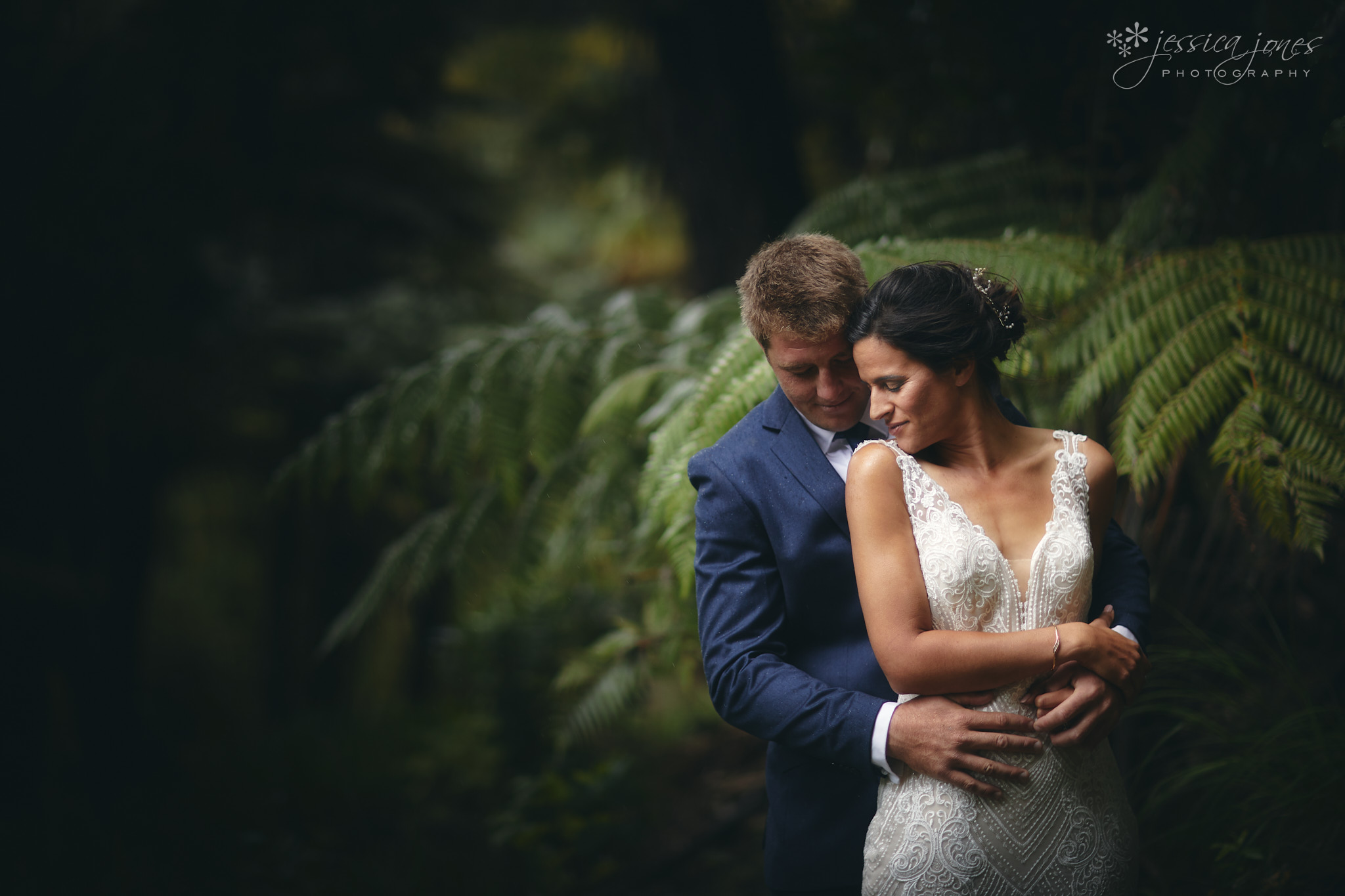 Some weddings have particularly cute and happy babies.  This would be one of those weddings.  Just look at that face!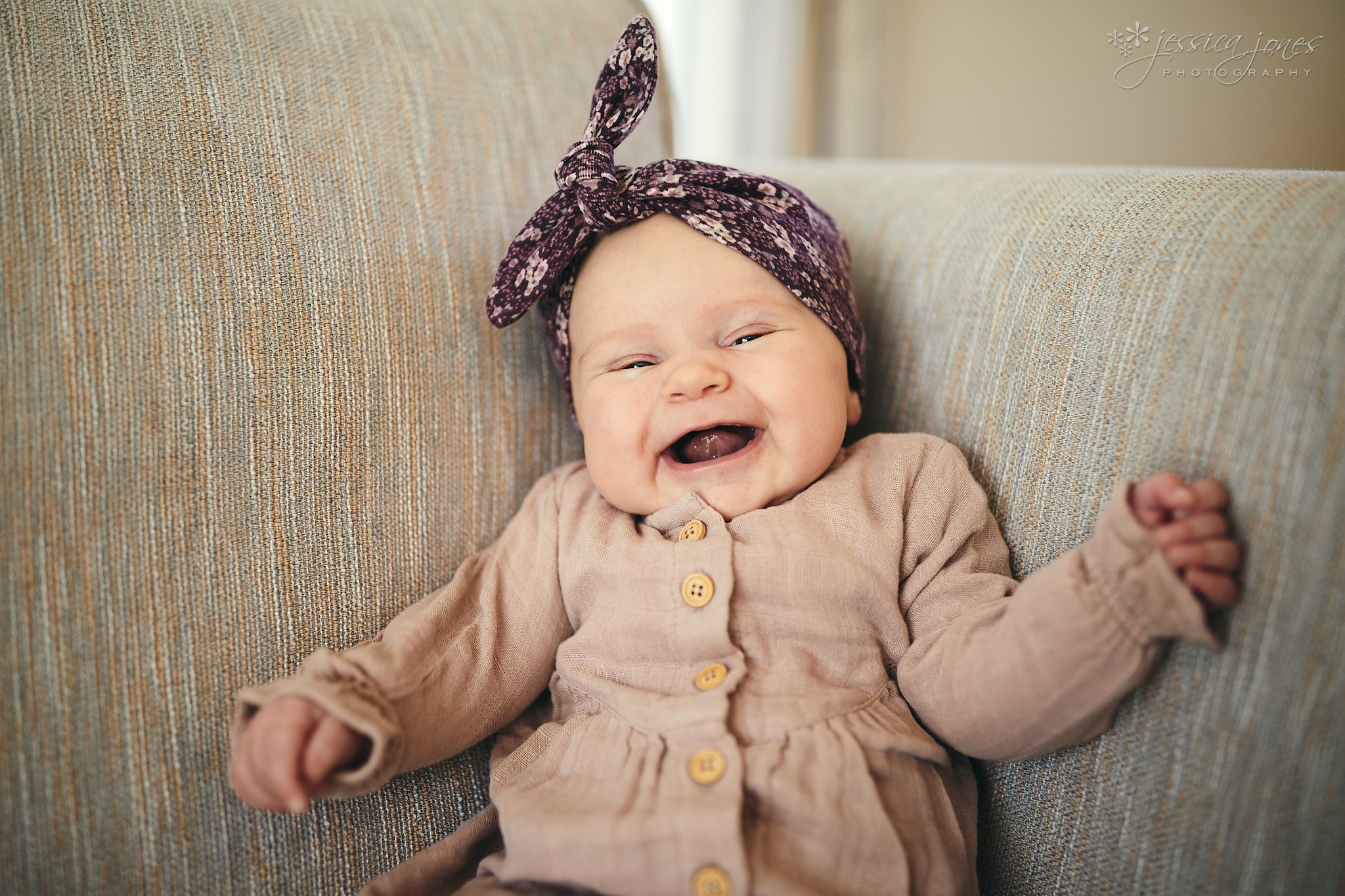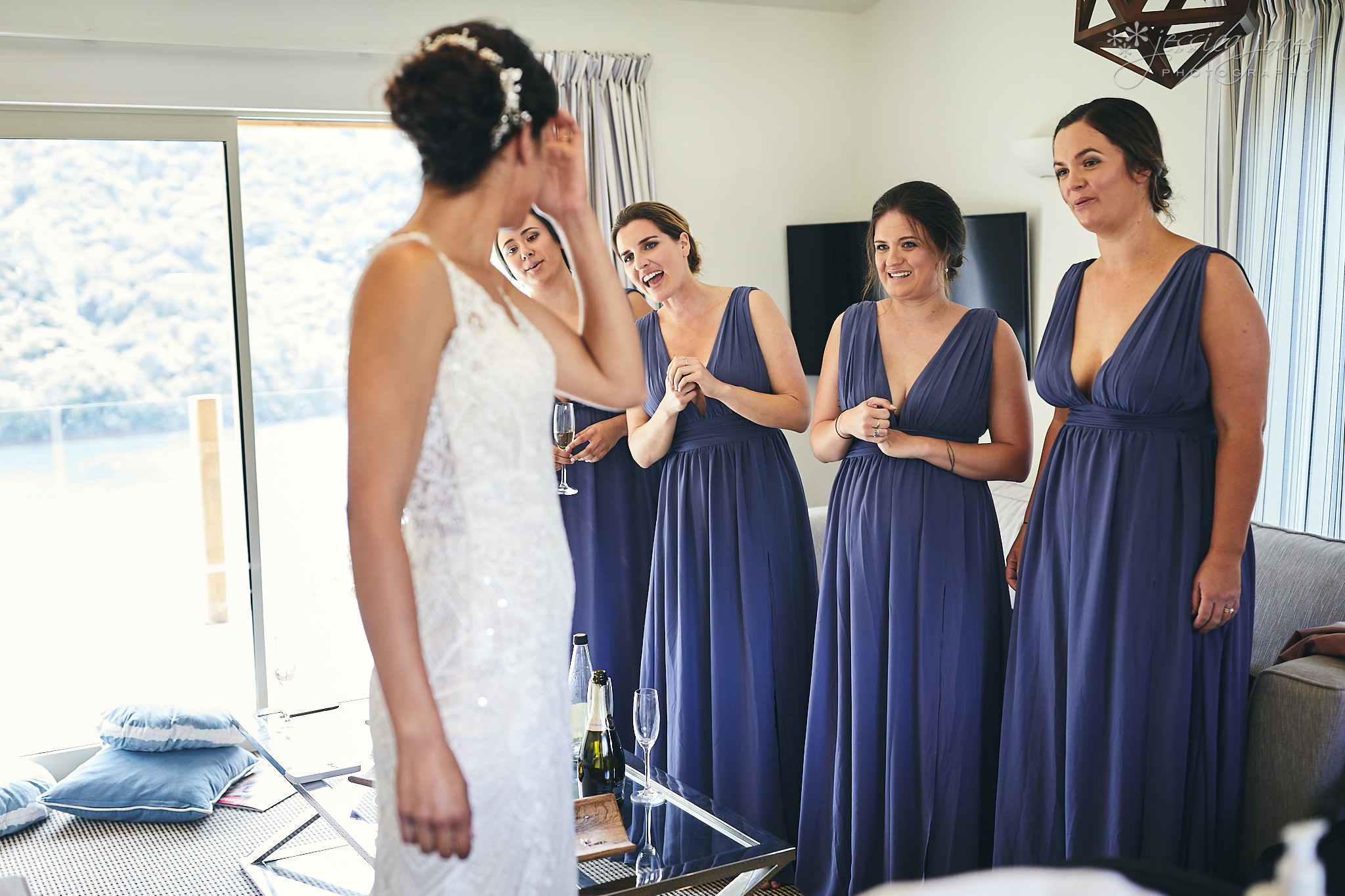 One of the splendid things about Claire is her easy going, nothing-is-a-problem-or-drama nature.  I don't know how I keep finding these lovely brides, but I'll take them!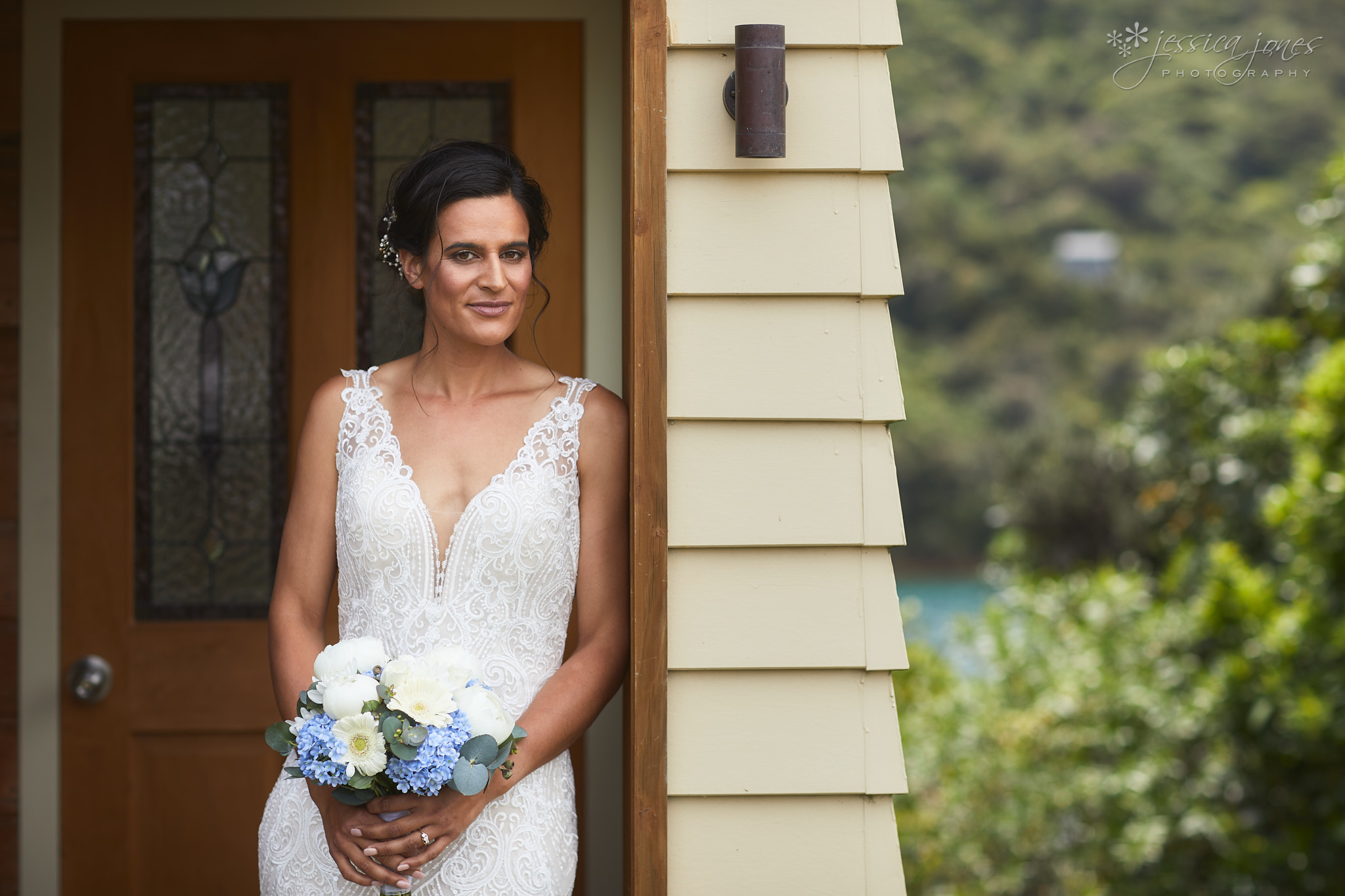 Include a gorgeous face, and the ability to laugh through the day, and we're all winning.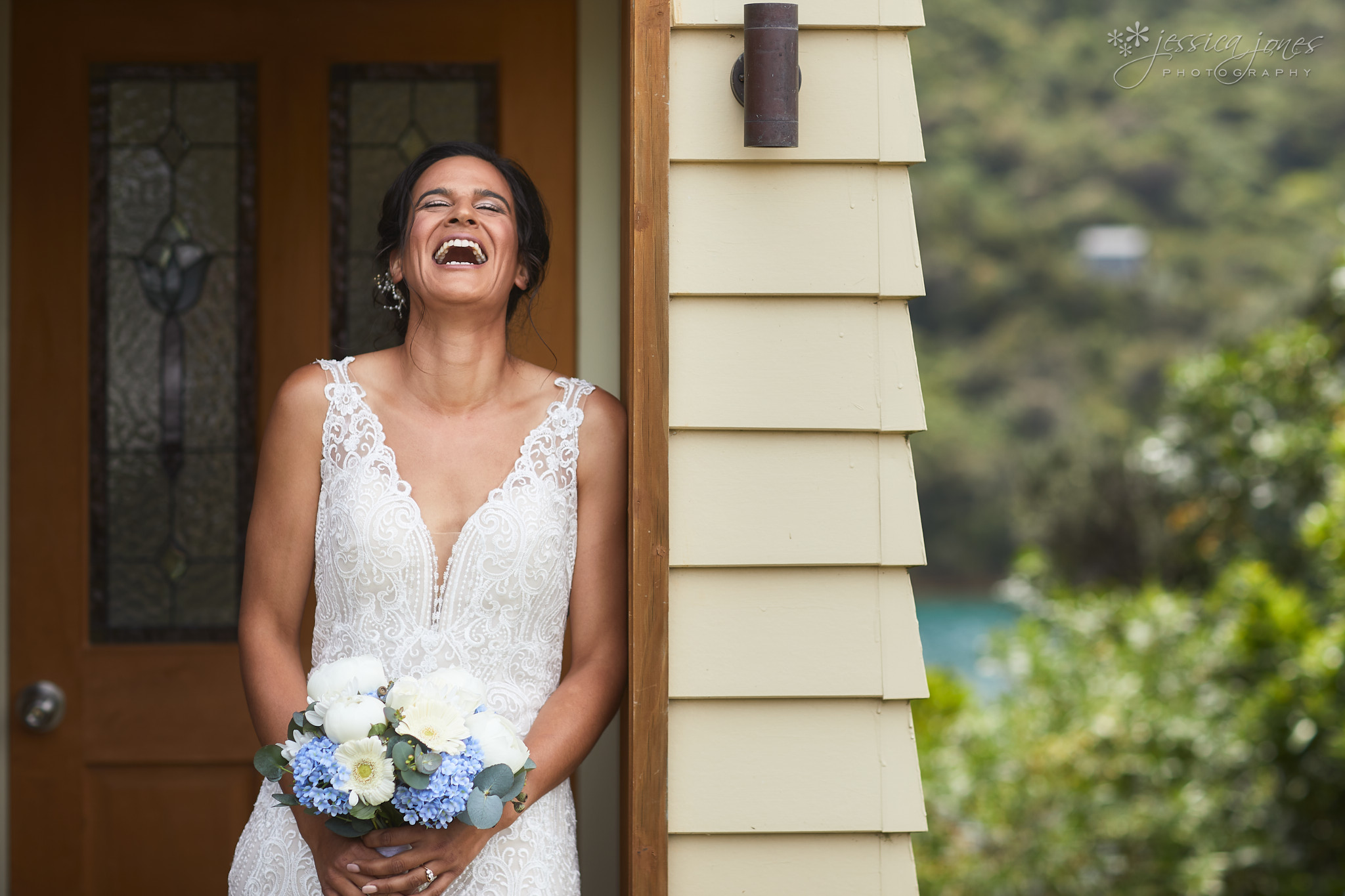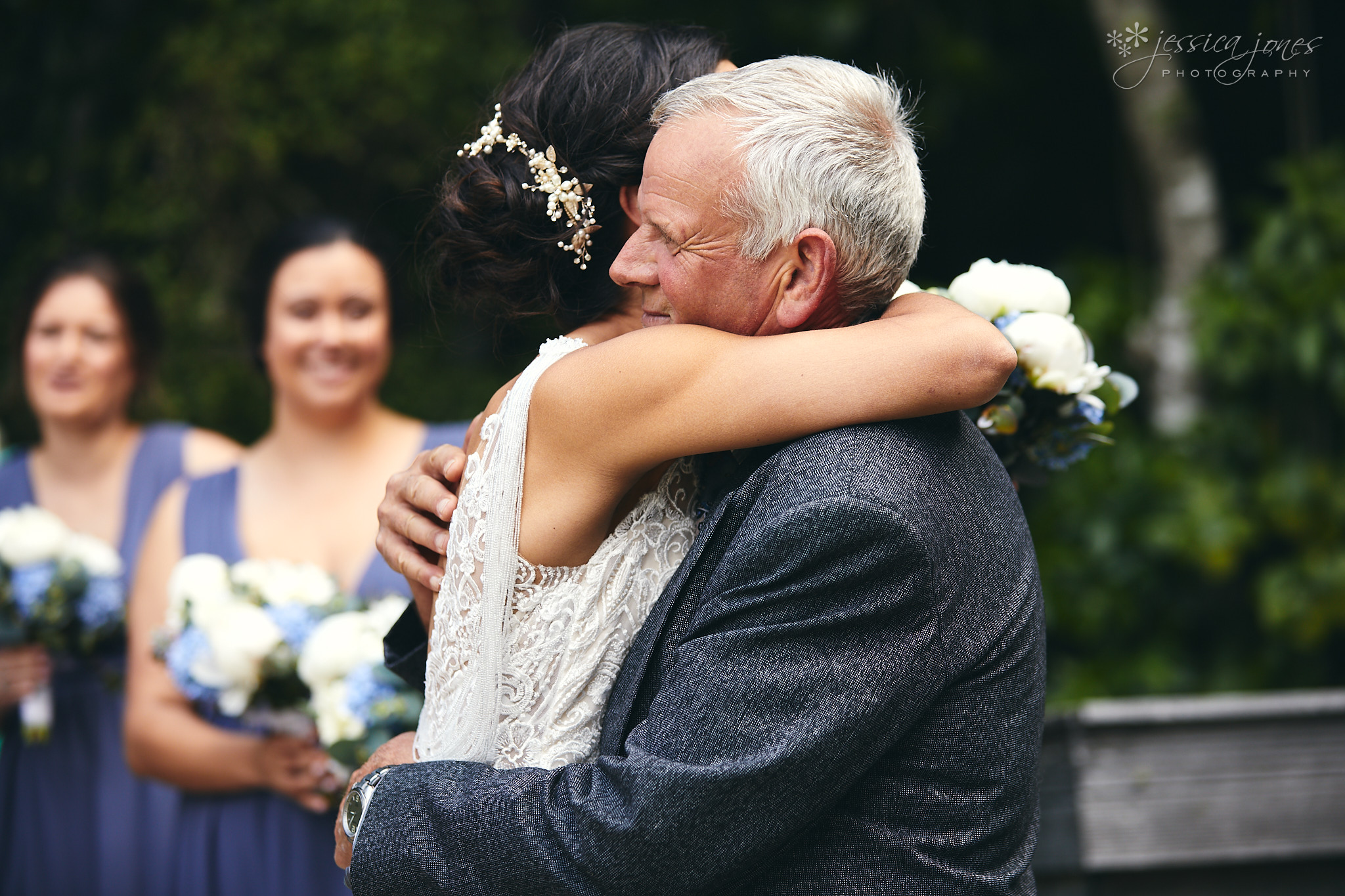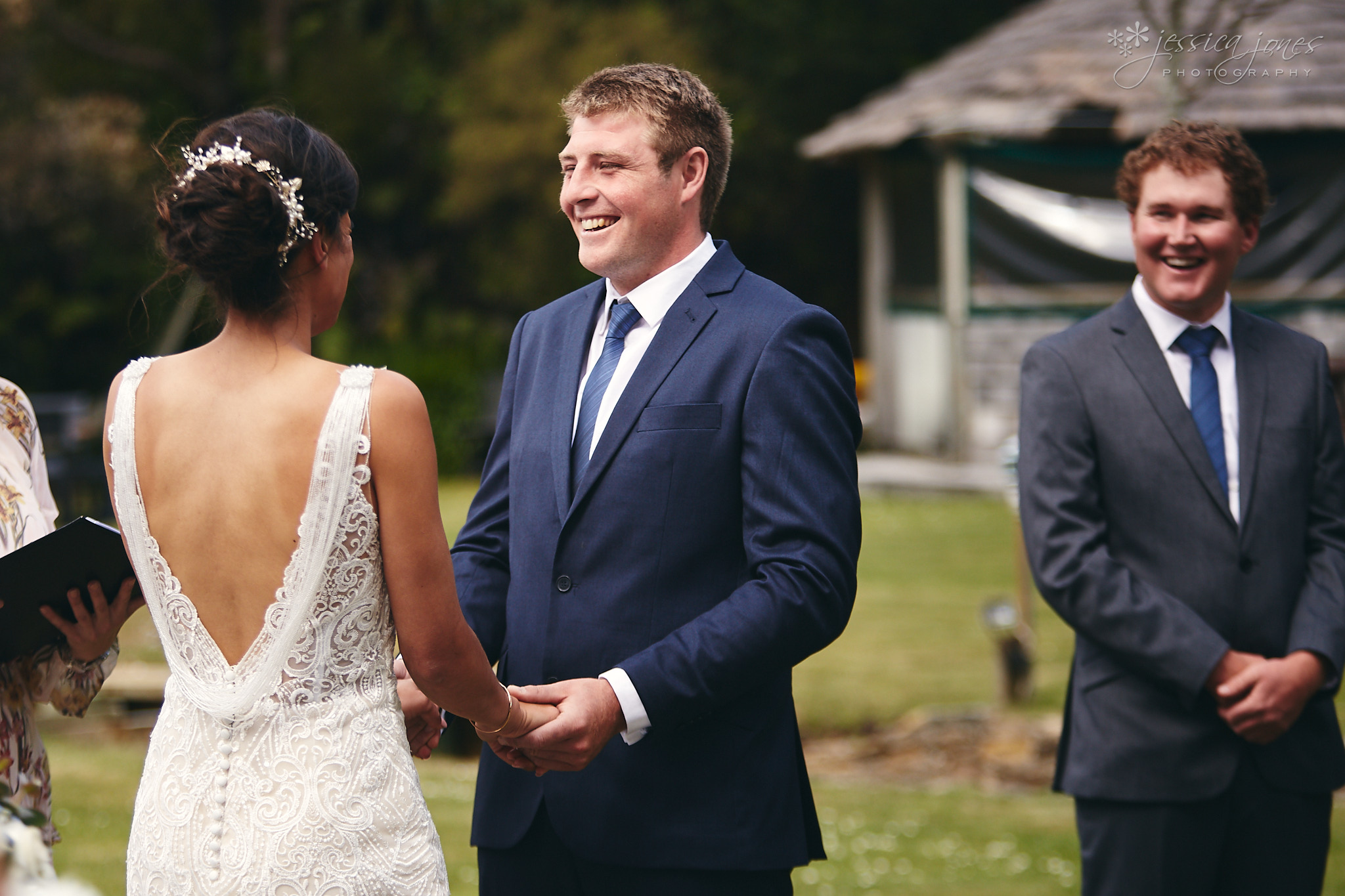 Thanks to Hannah Webster for creating such a fabulous ceremony.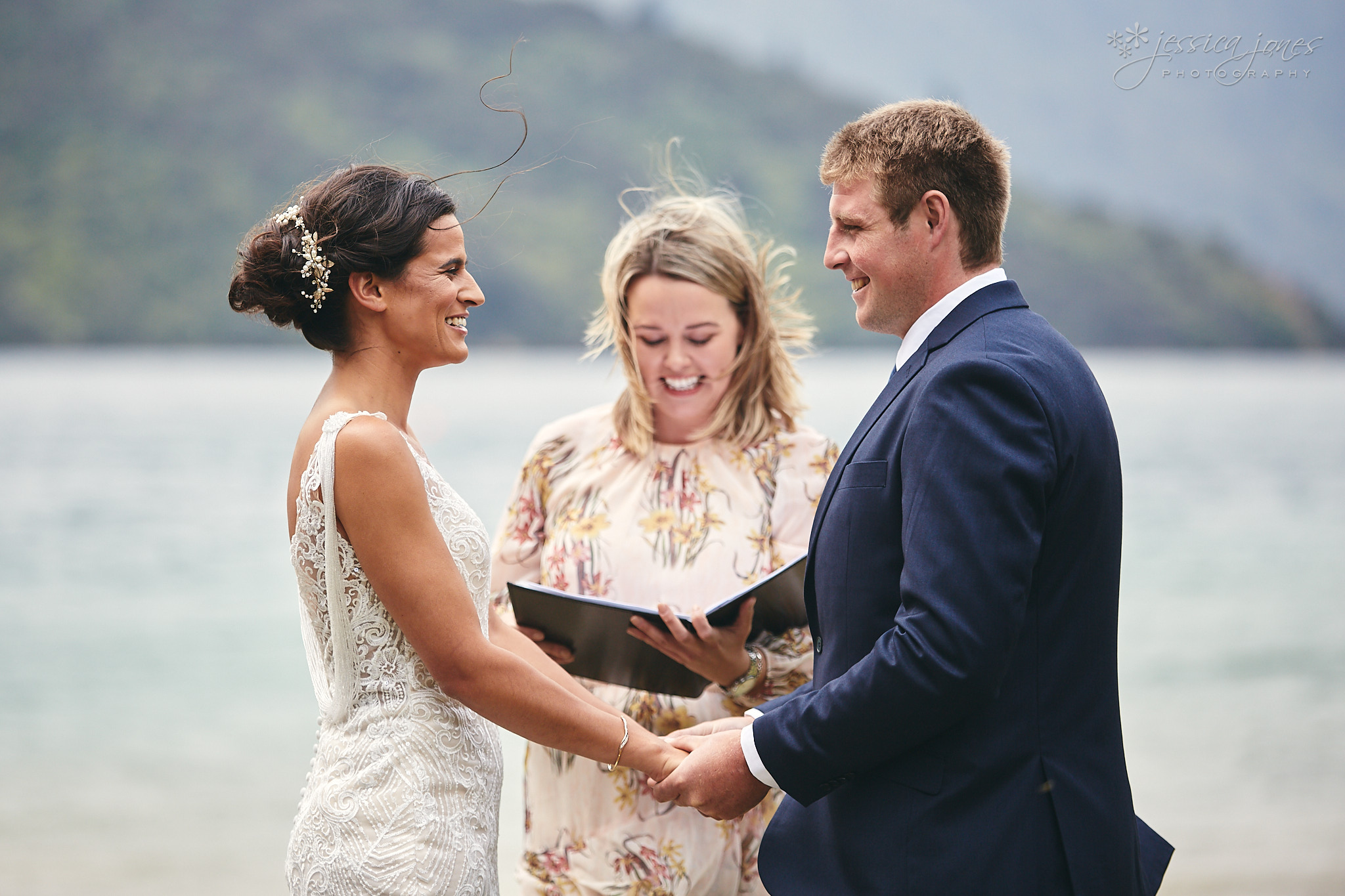 Even with a smattering of wind, these two did not stop smiling all day.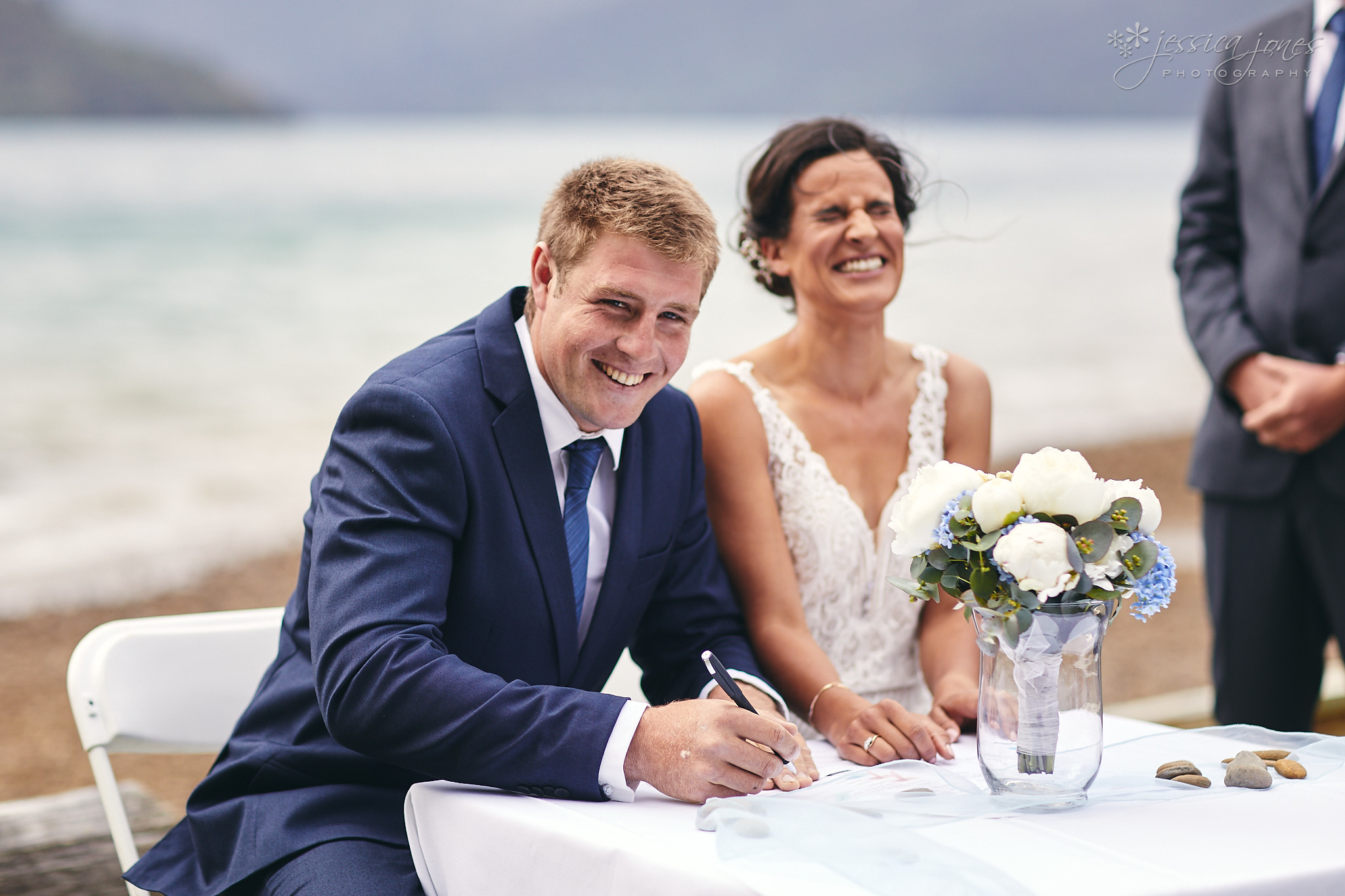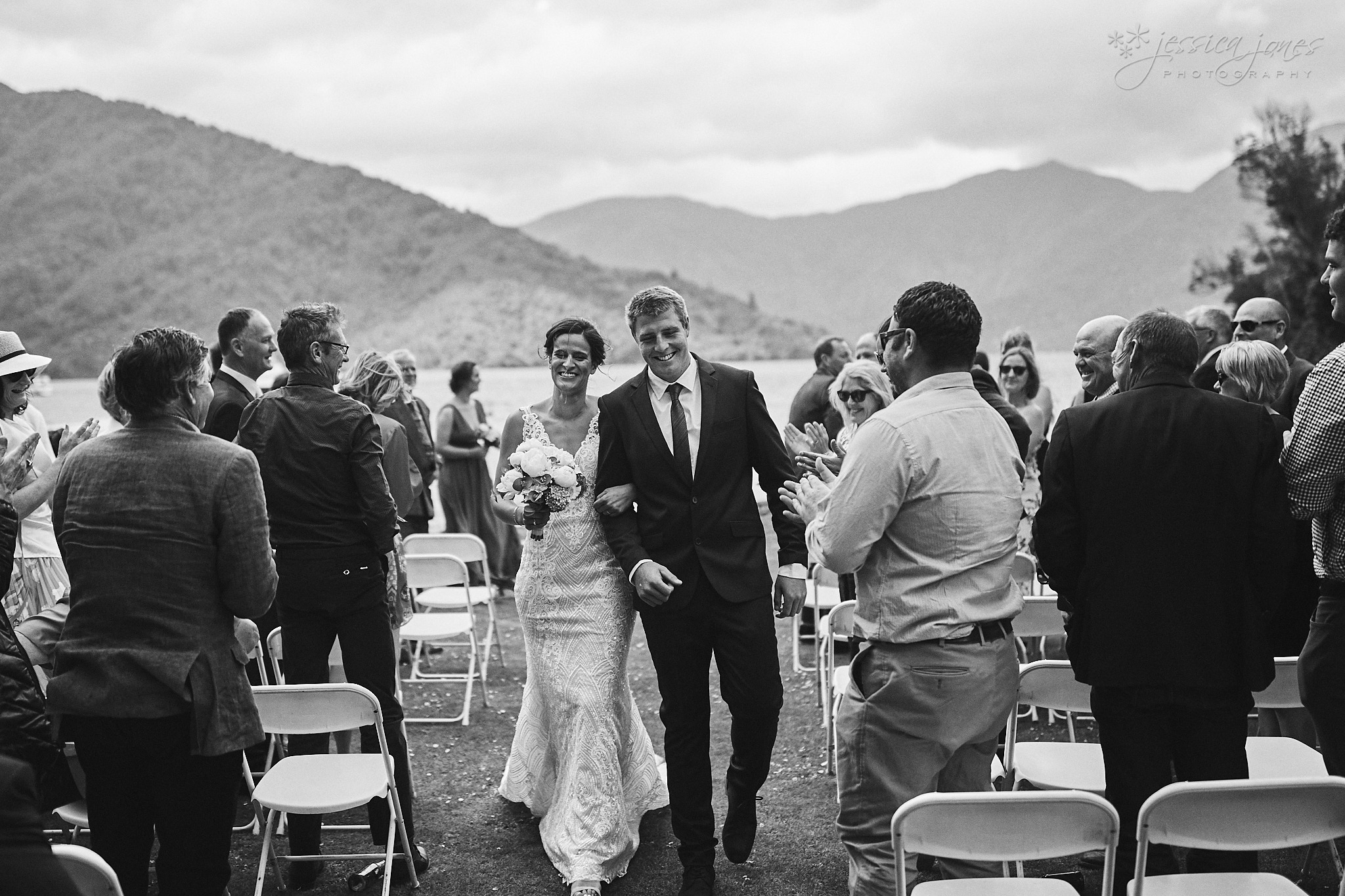 You know those days when you want to hand over the planning and logistics of your wedding day to someone who really knows what's going on?  Well, cue Aileen from Marlborough Weddings and Events, and woohoo, consider it done.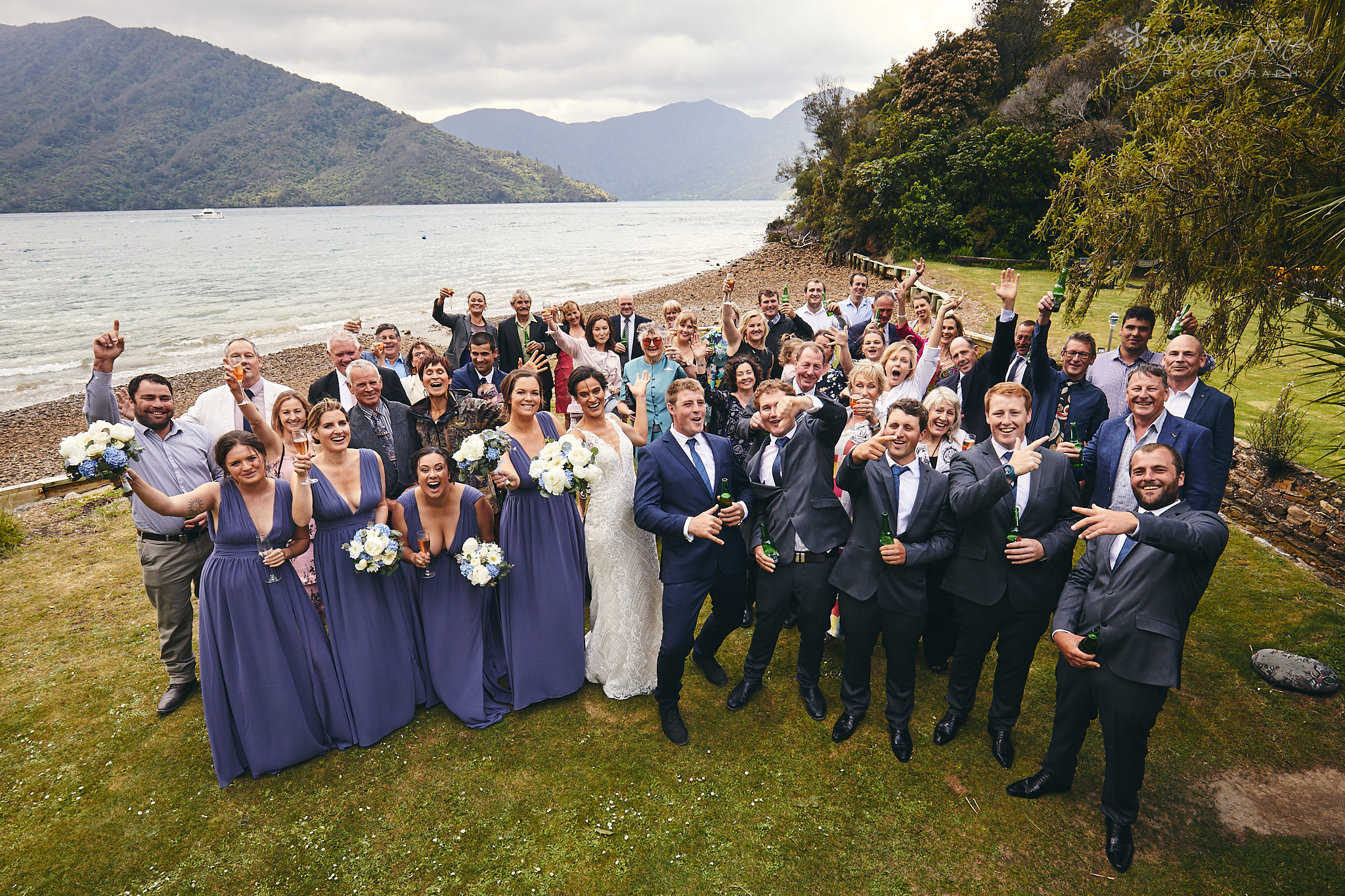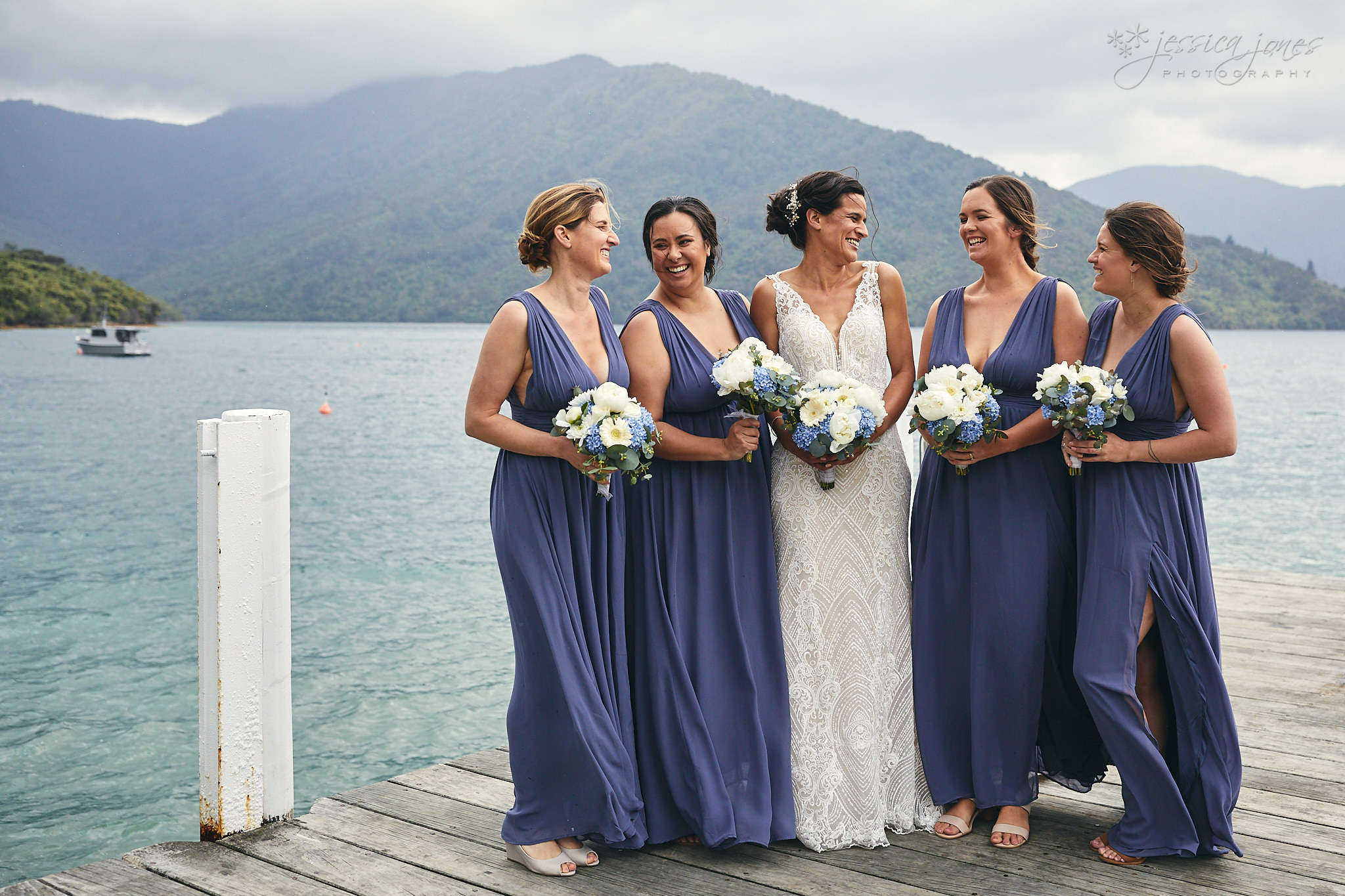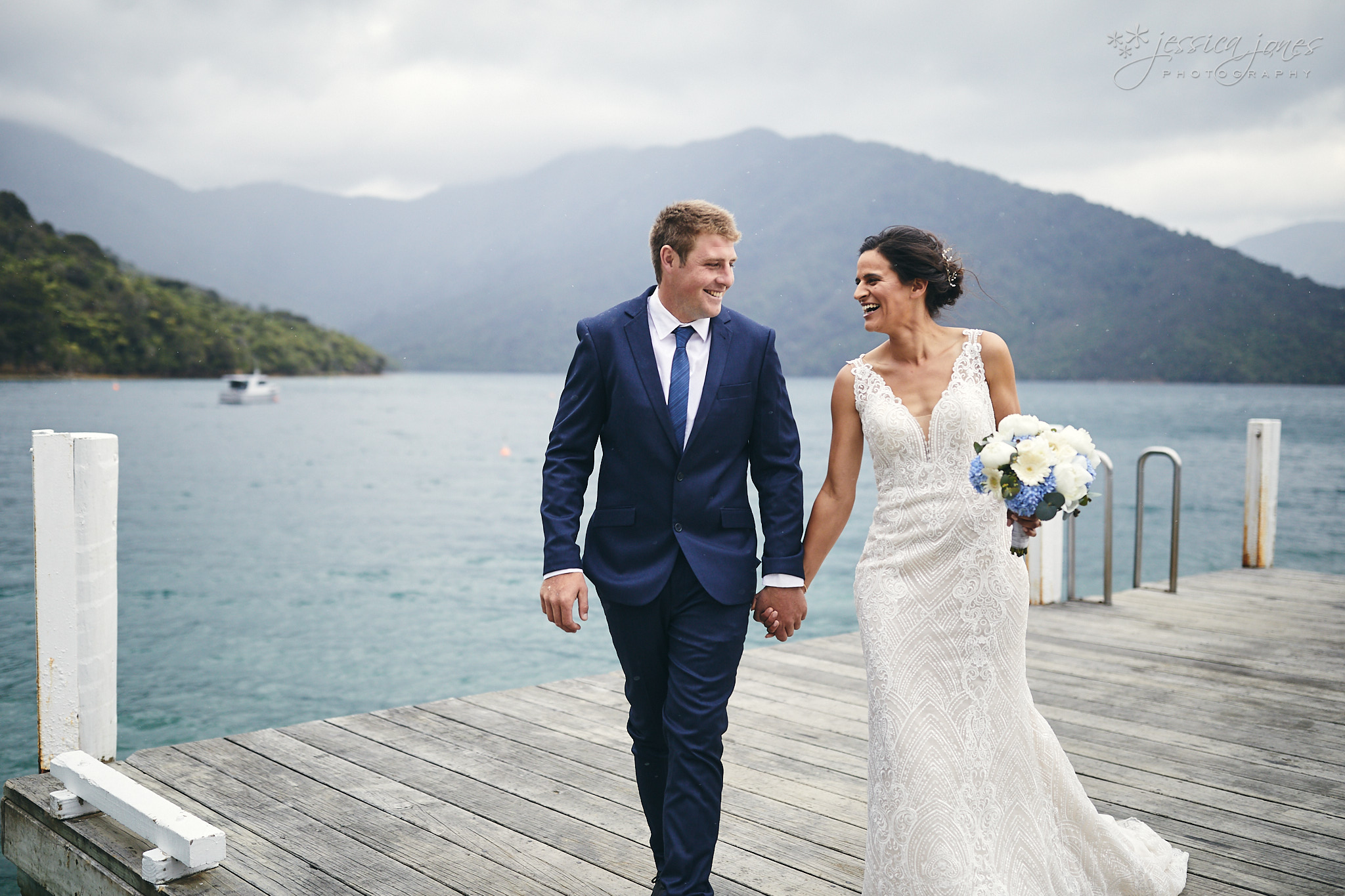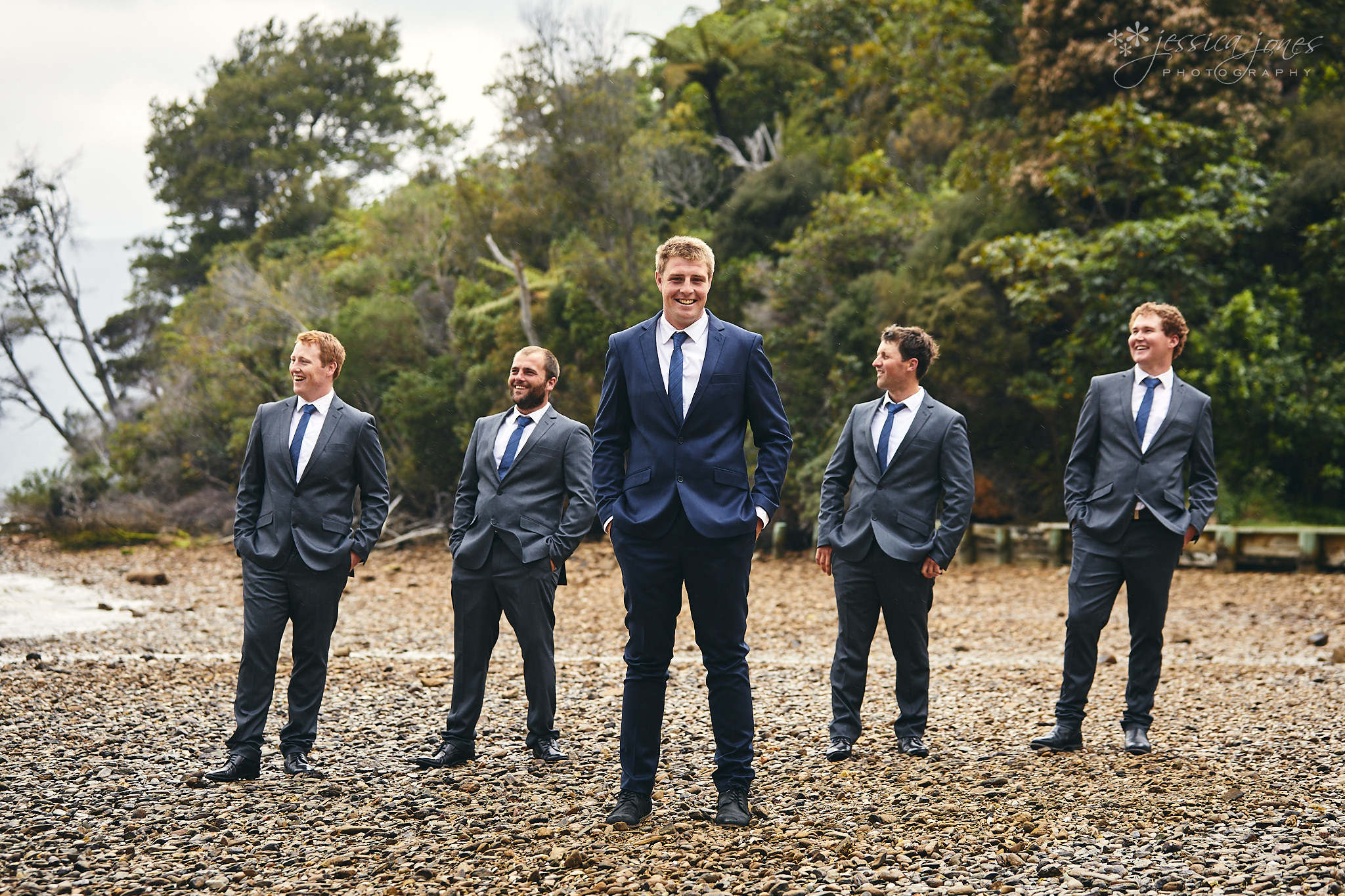 If you love the sound of birdsong, the beautiful Marlborough Sounds, the ability to escape the hub-bub of everyday life, and the colour green, Punga Cove is the place to be, and the perfect place for a wedding!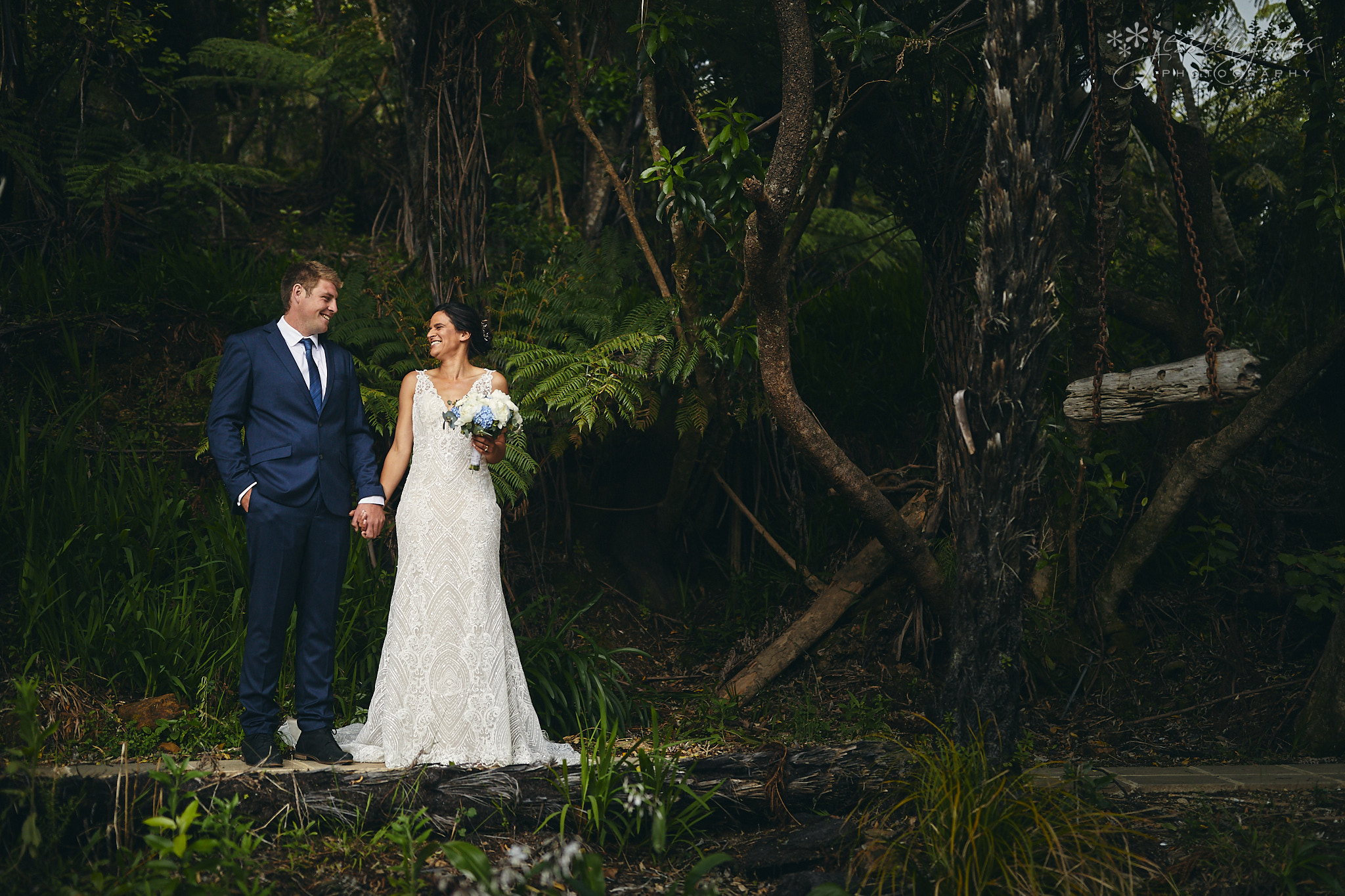 I know a lot of people long for blue sky weddings, but I can promise you, sometimes some dramatic cloud is way nicer!
Can anyone spot the reason they call this place Punga Cove?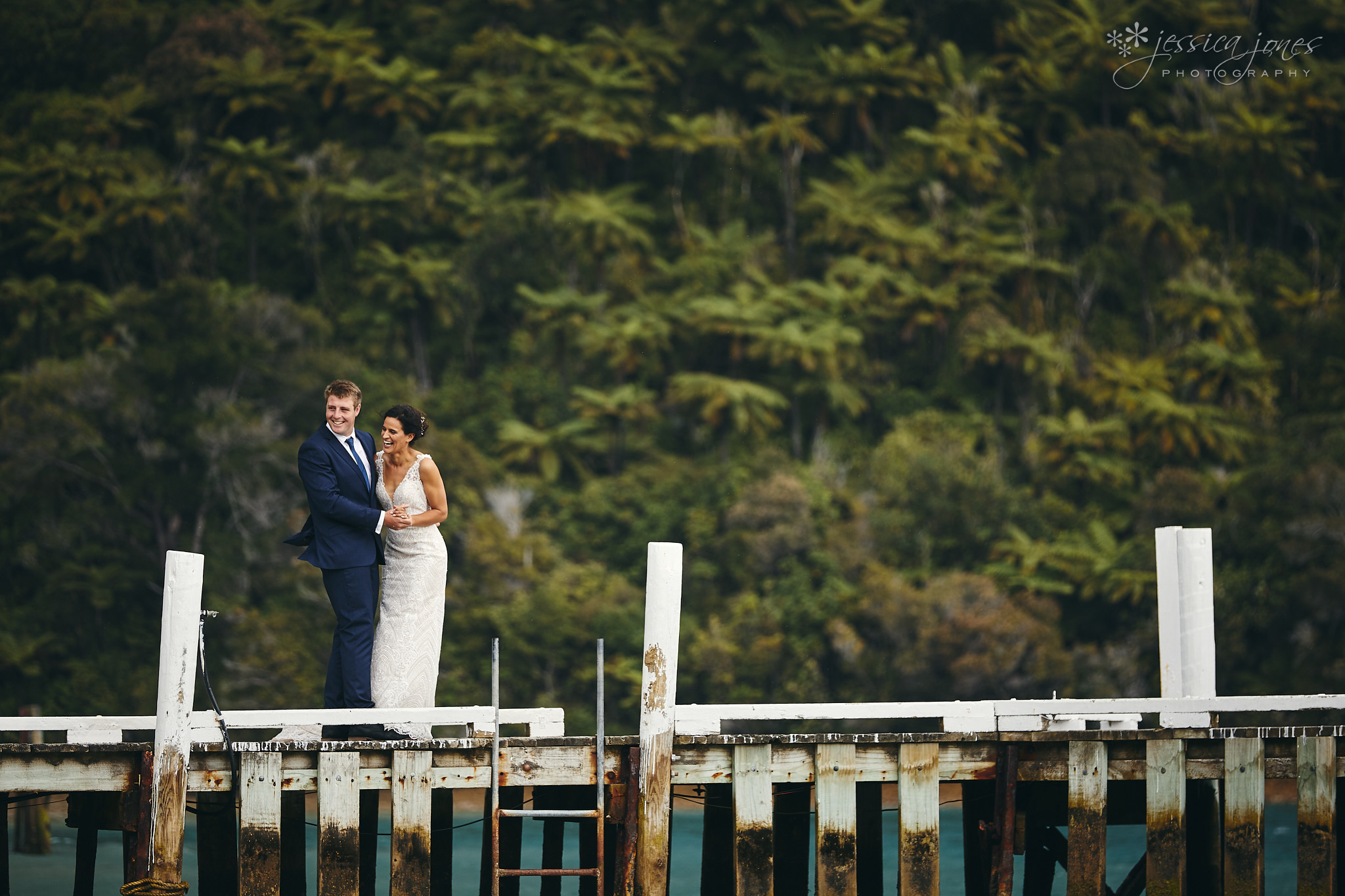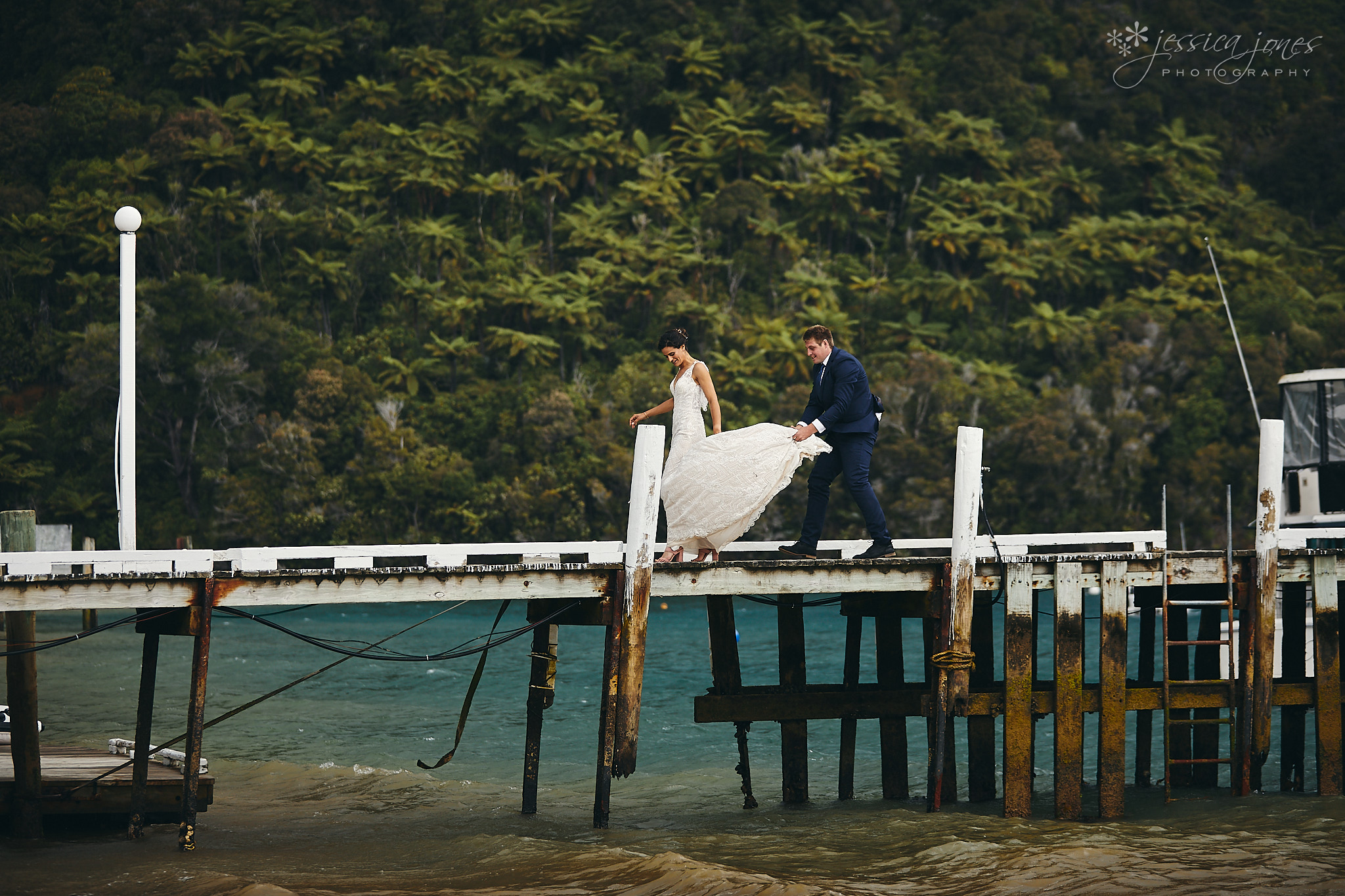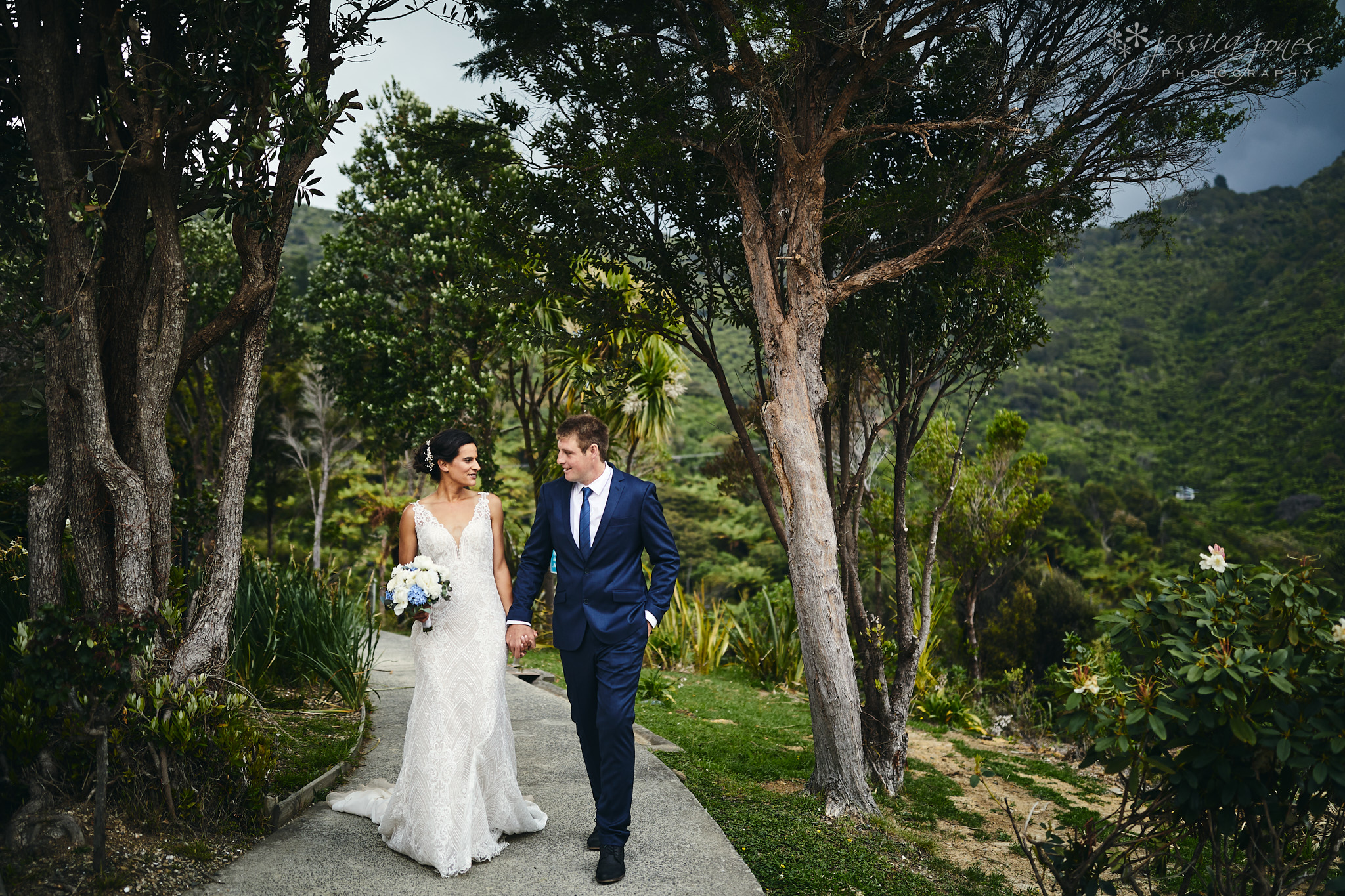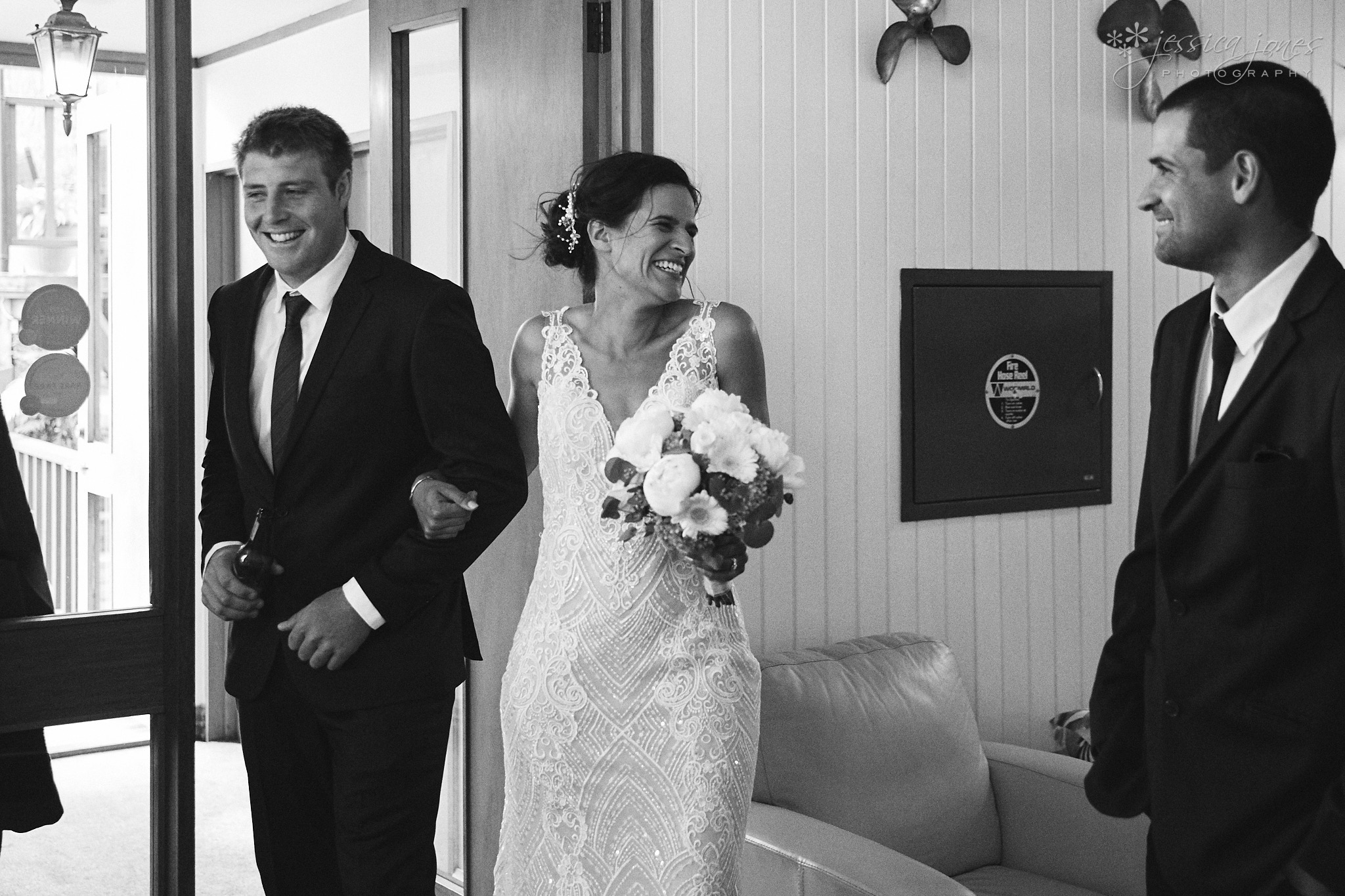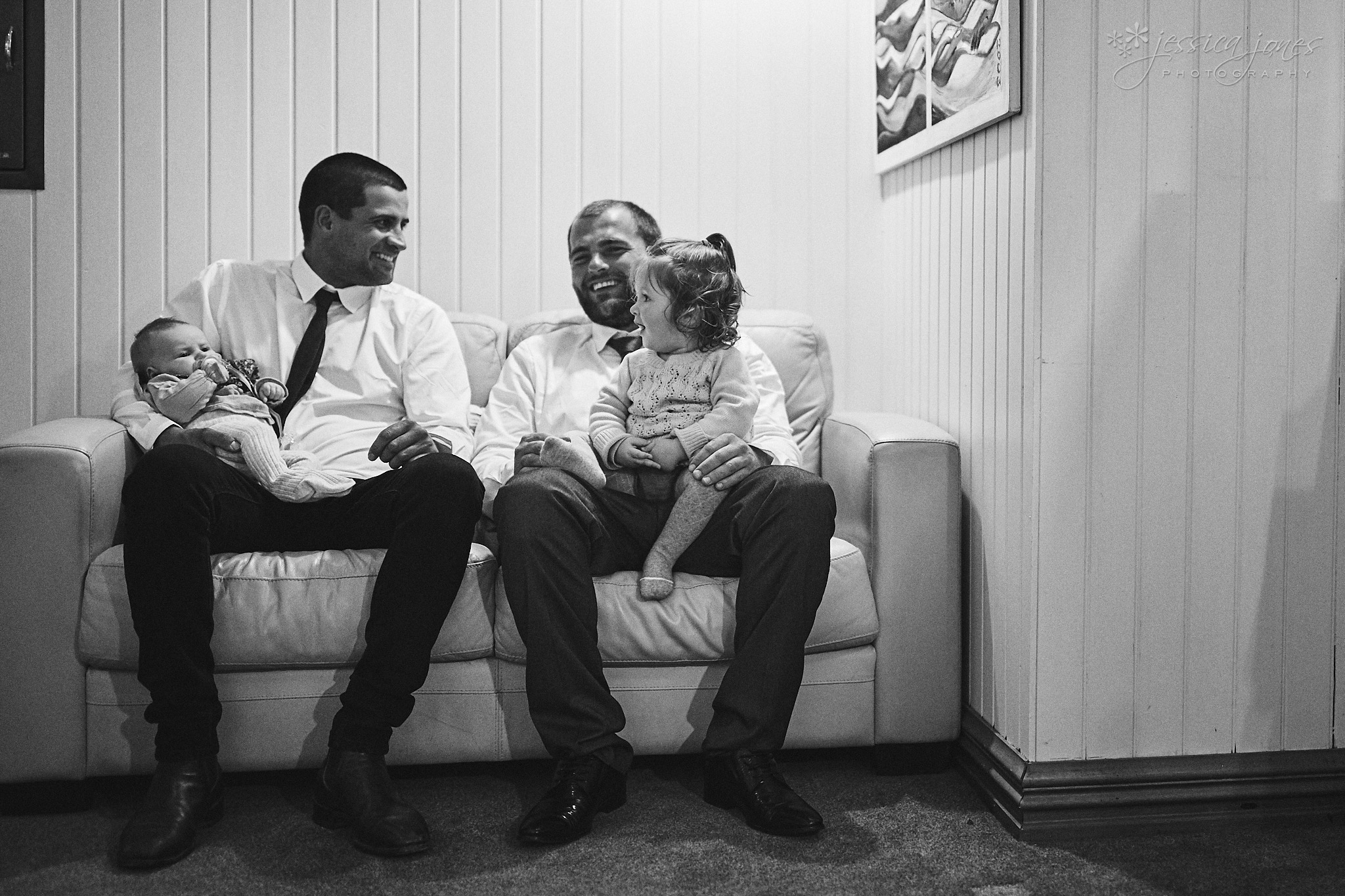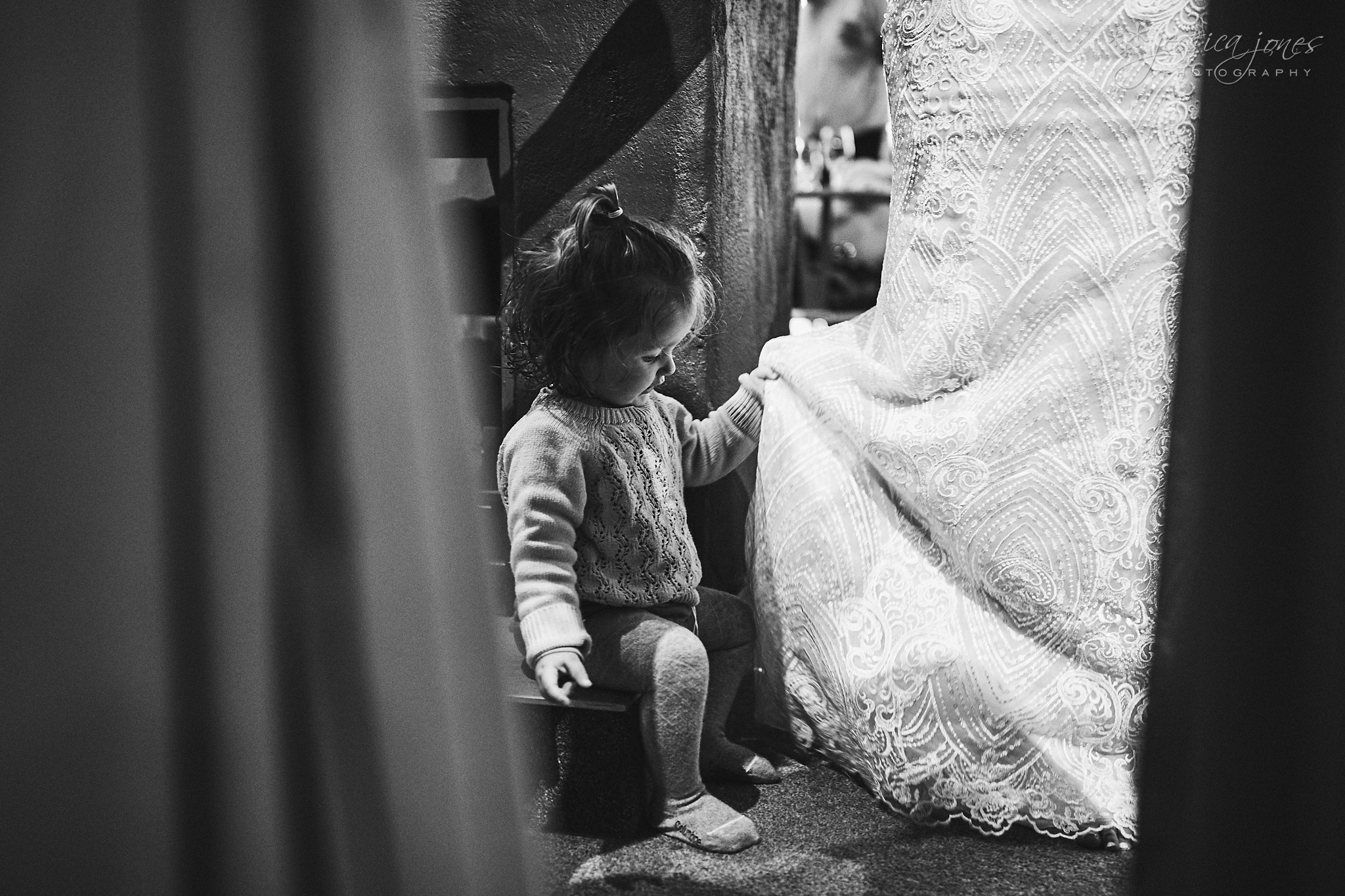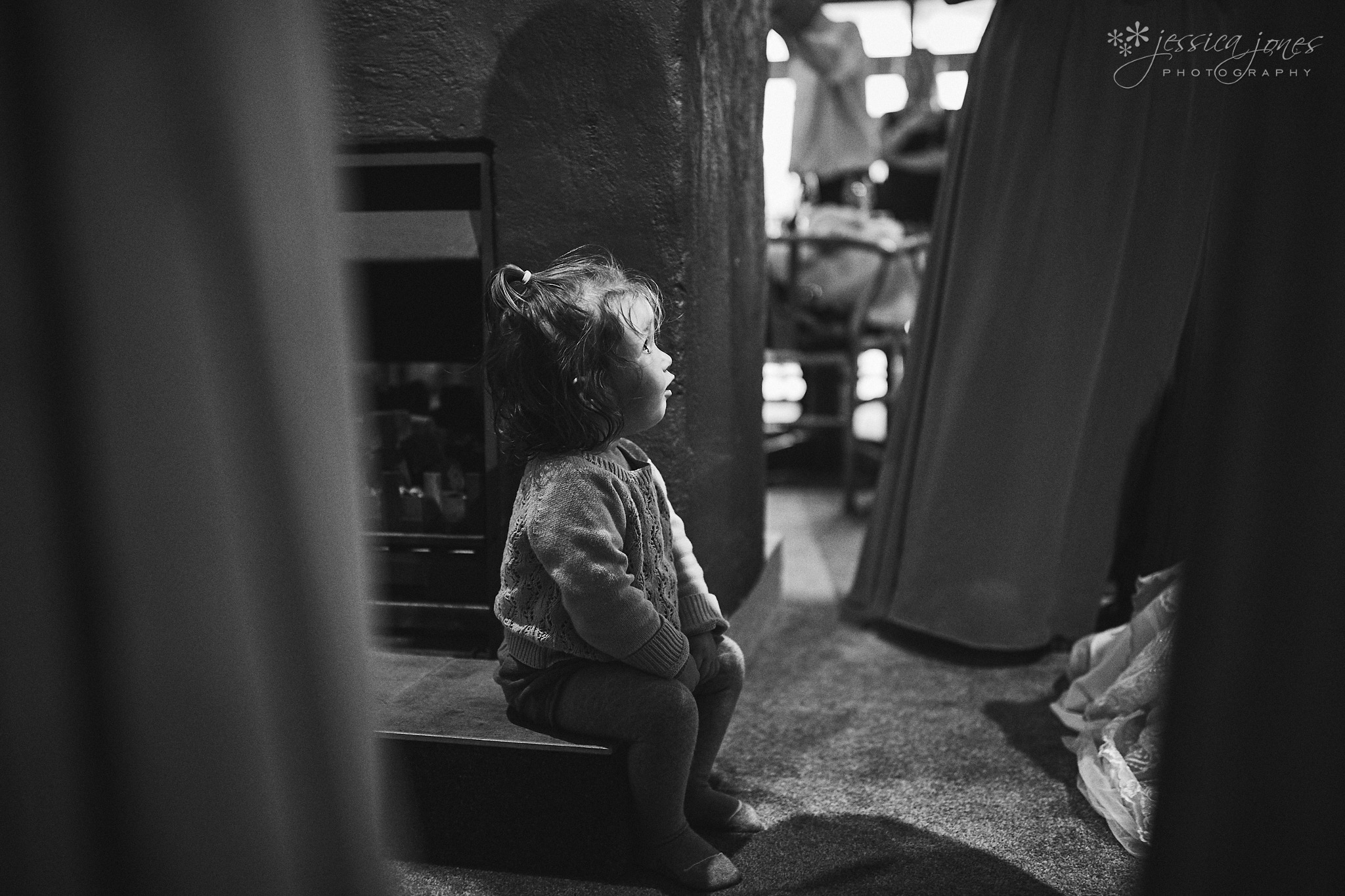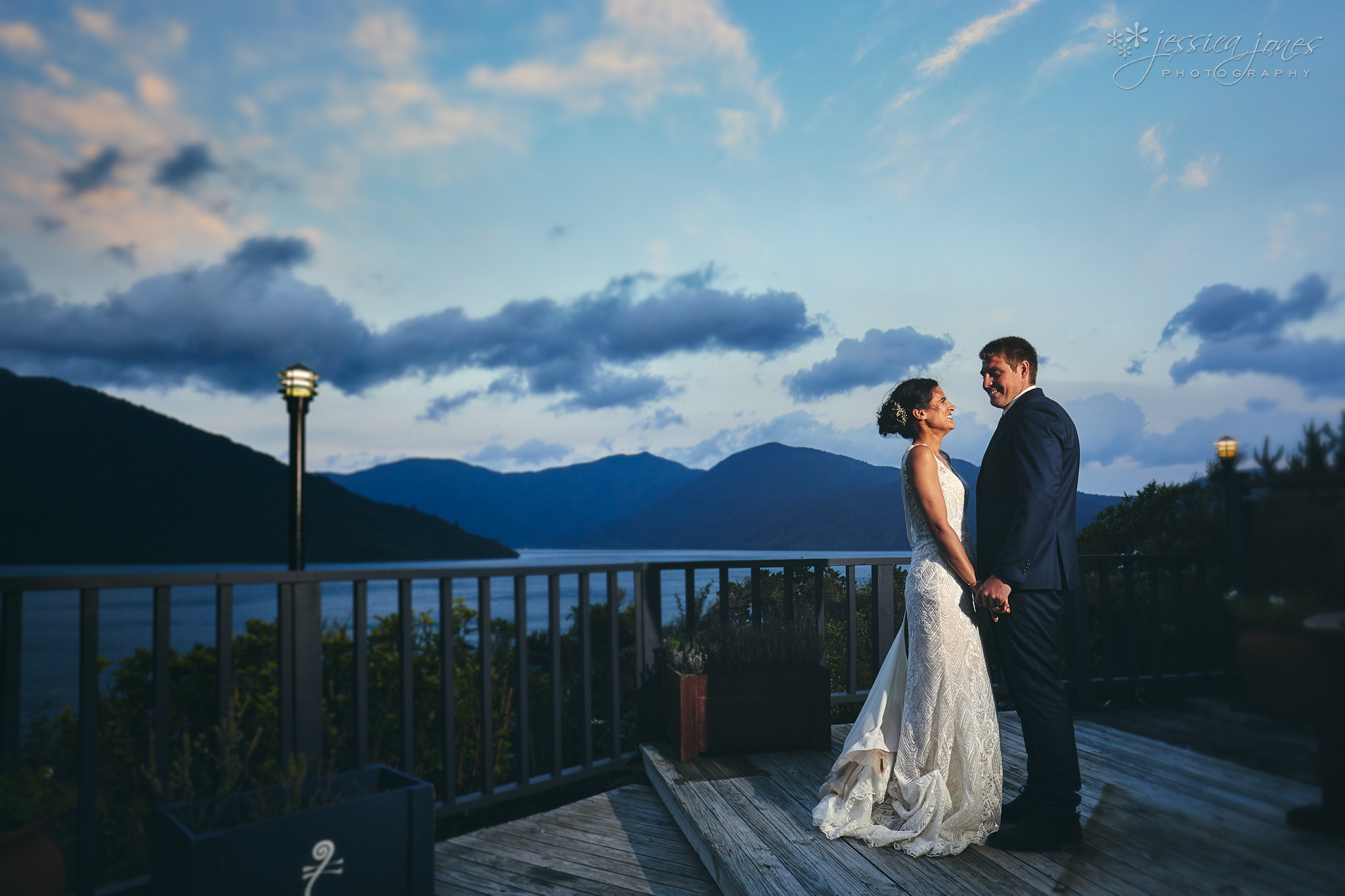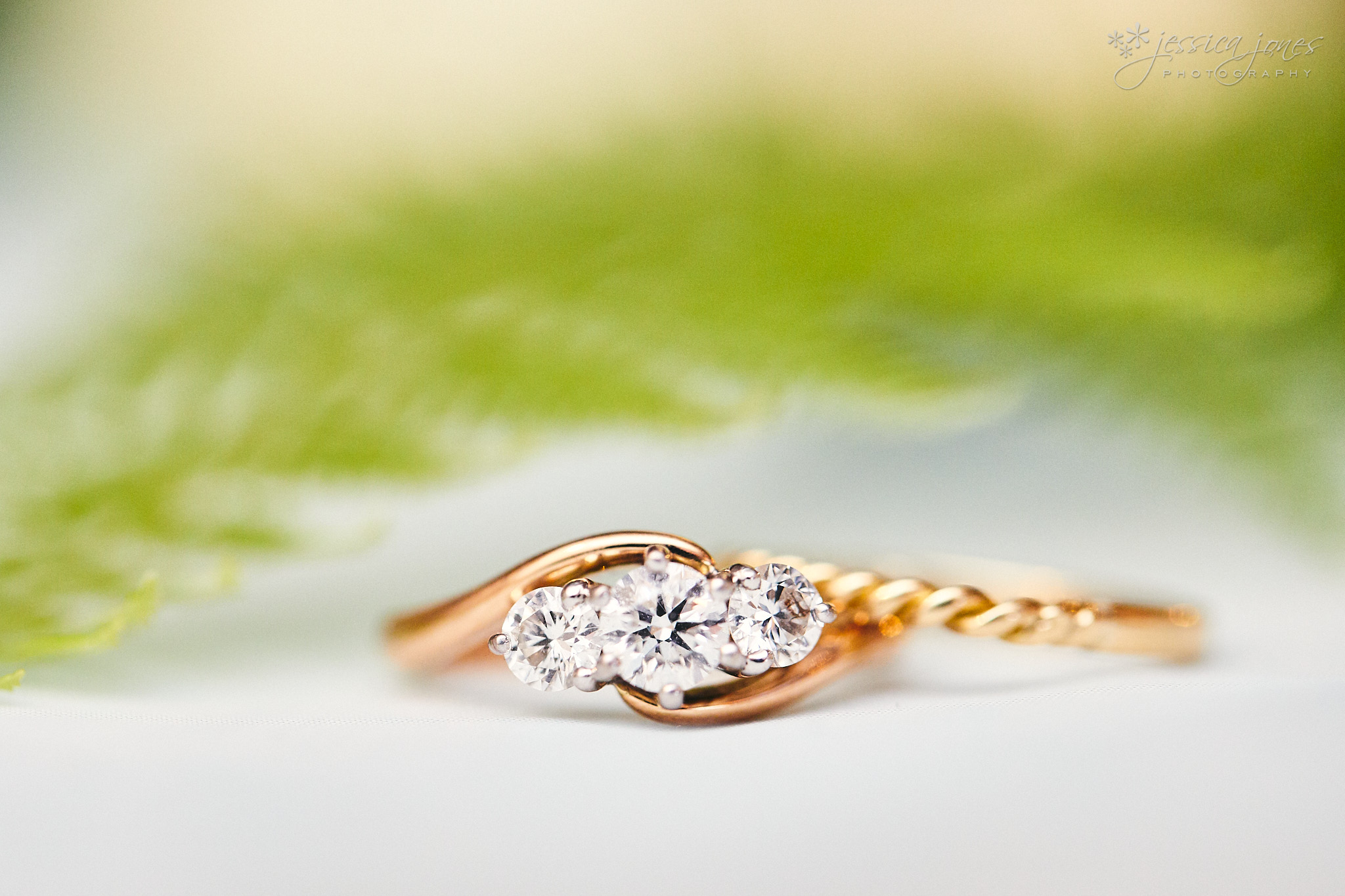 Patrick and Claire, you guys are the real deal, thank you for having us photograph your day.  And Claire, as Patrick said in his speech, thanks for saying YES to marrying him, so all this could happen!
Vendor Shoutout
Ceremony Location and catering: Punga Cove
Styling: Marlborough Weddings & Events
Celebrant: Hannah Webster
Hair: Melissa Teeling
Florist: Nik Roach Floral Designer
Makeup: Becky Wadsworth
Cake: Cakes by Kirsten