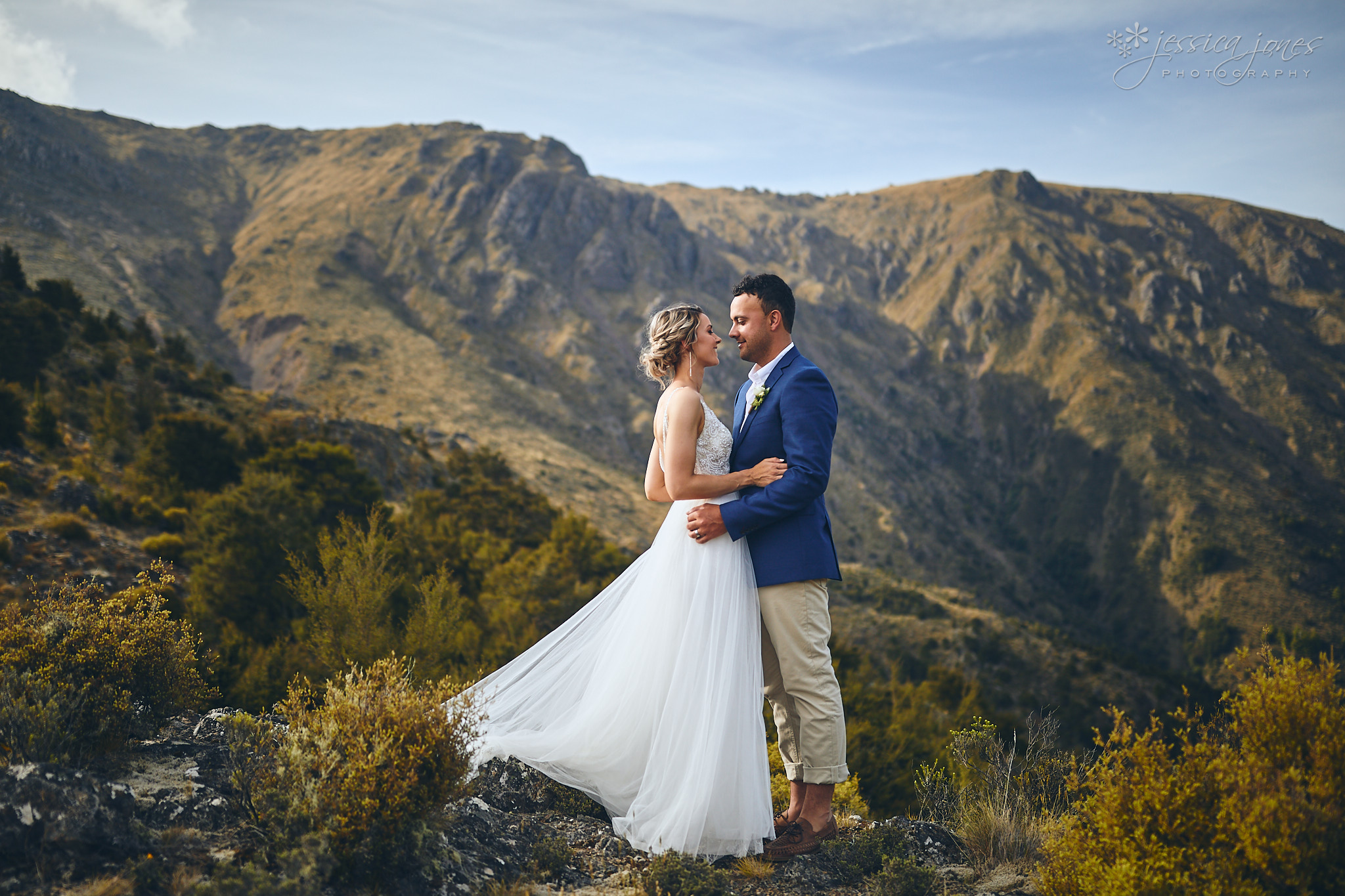 Let's just say you're going to an event and you don't have a date, but you don't worry because your friends have your back and set you up with a drop-dead GORGEOUS woman.  The date goes well, and you think she might just like you back.  Listen to your buddies, my friend, and ask her out again, because one day that beautiful woman might just be your bride.
Anna and Brigham had the most spectacular wedding day.  They laughed, cried, flew to a mountain top and danced the night away, and we got to capture it for them.  Magic.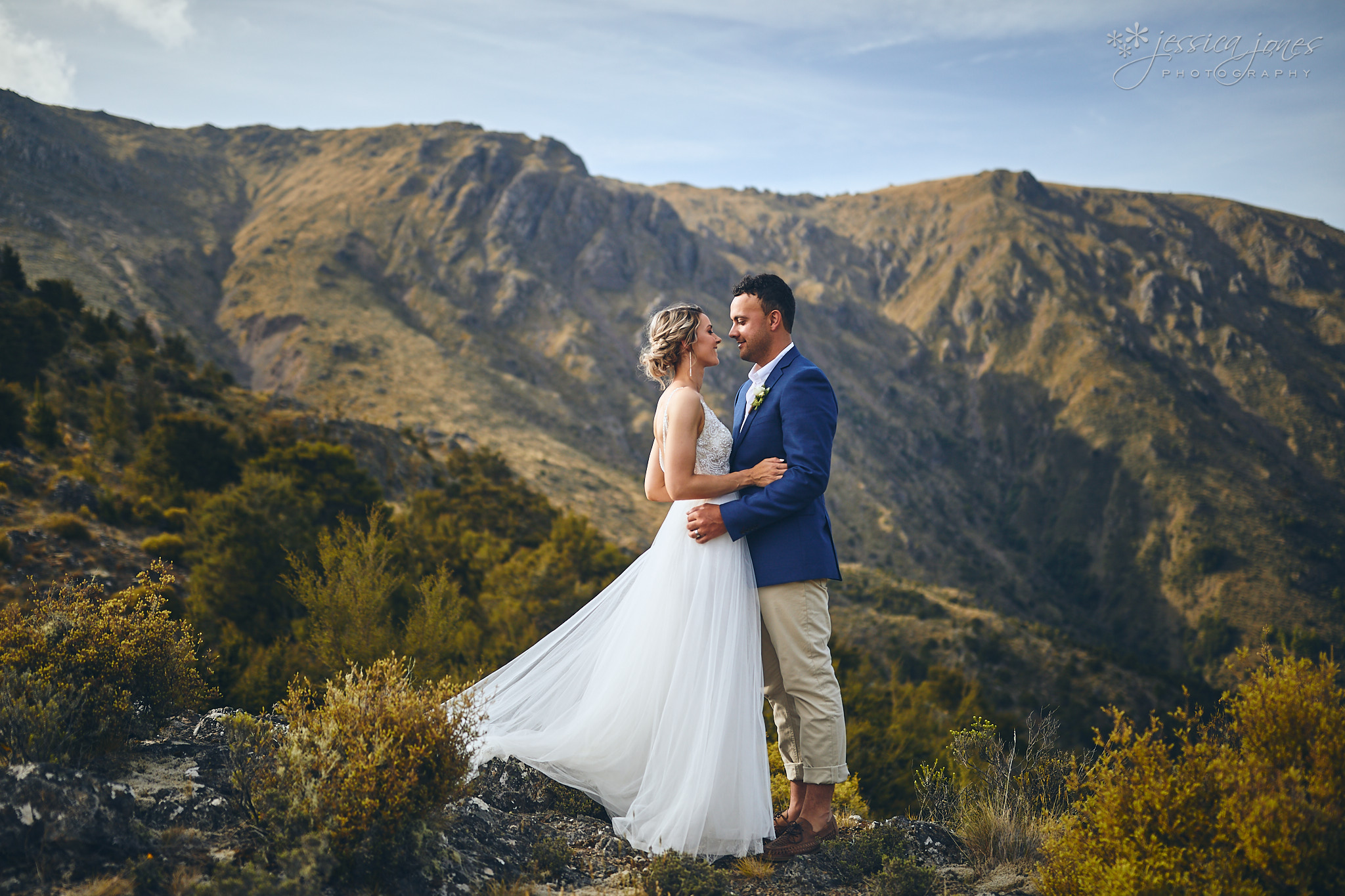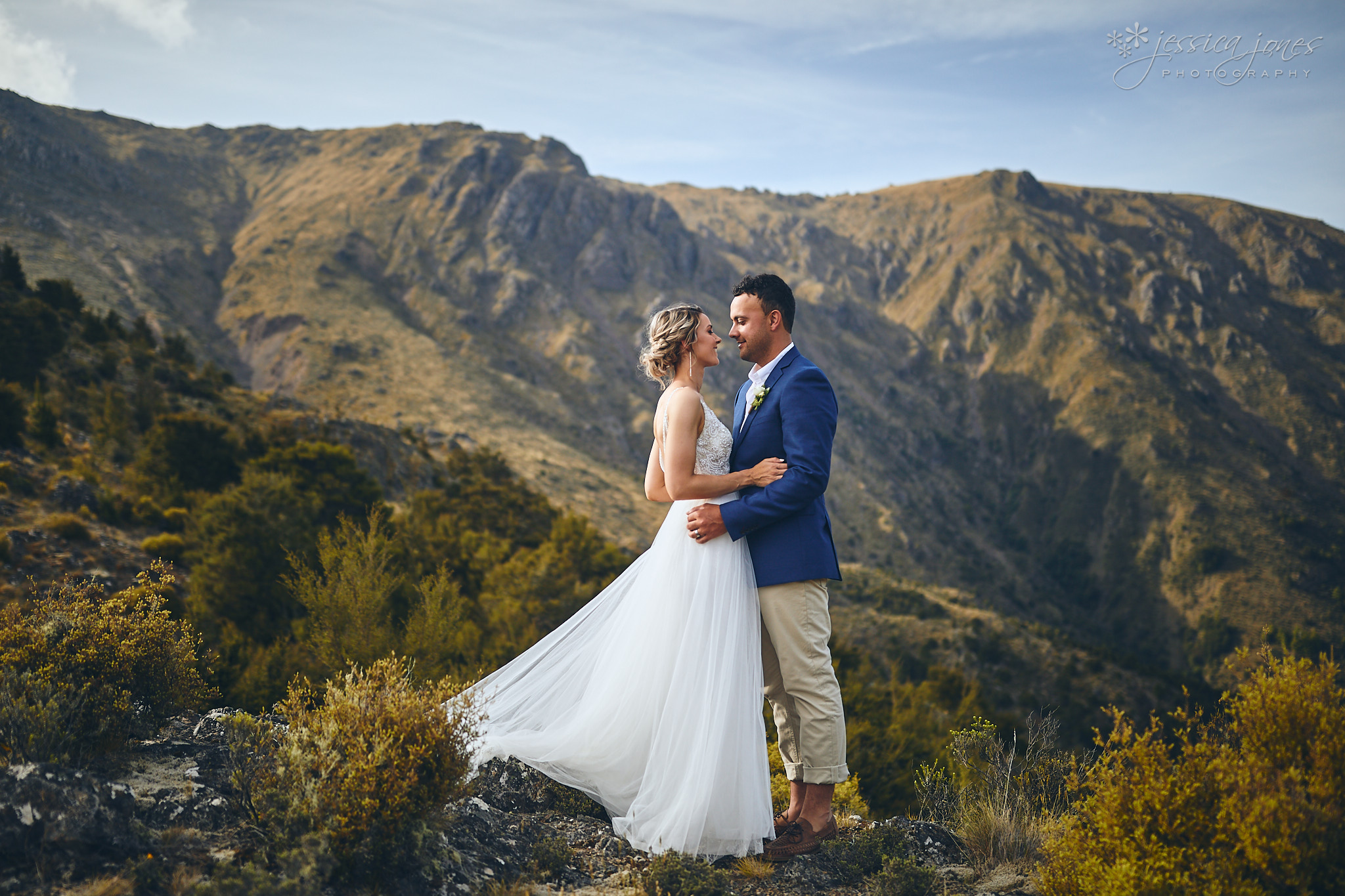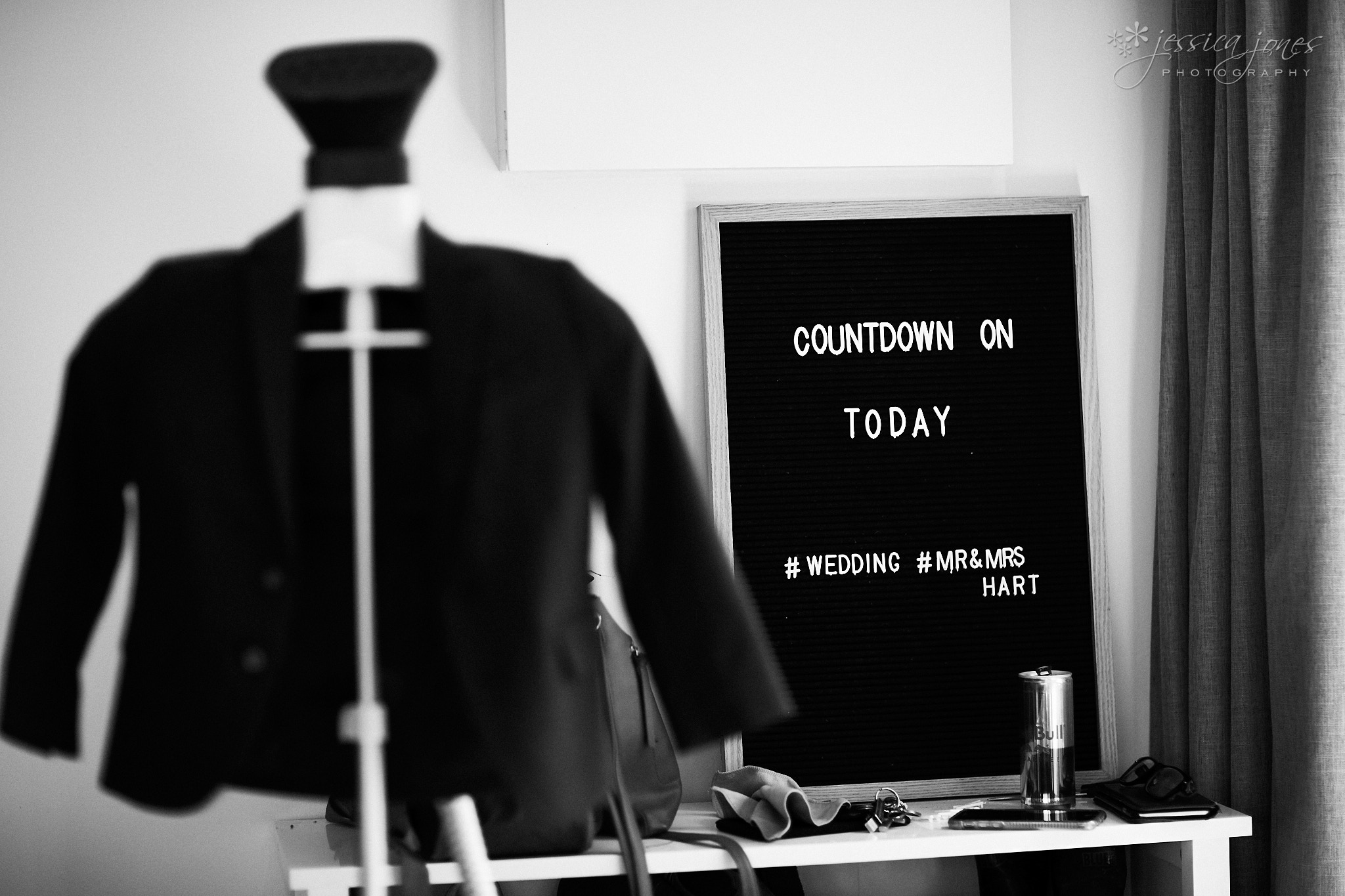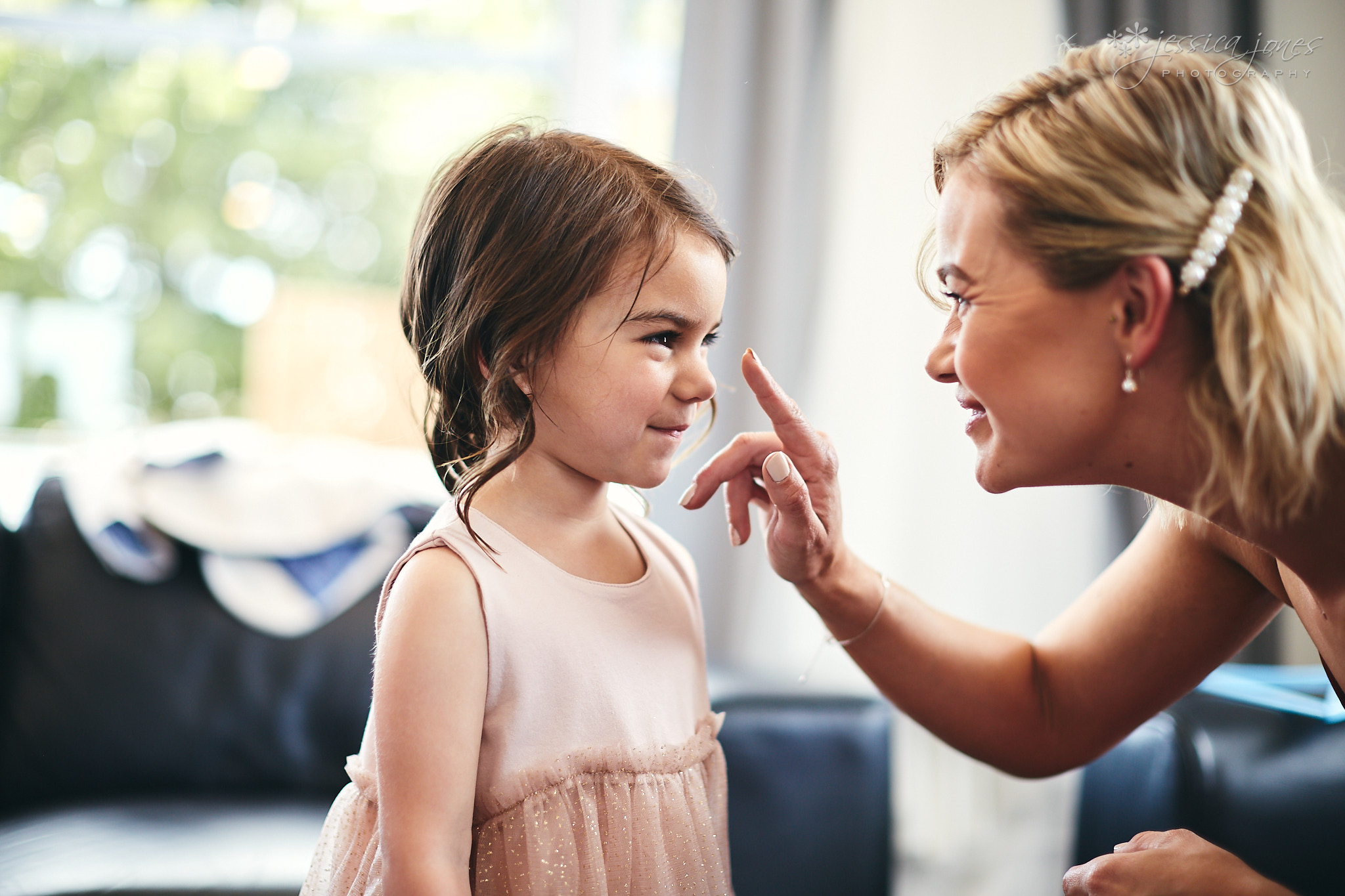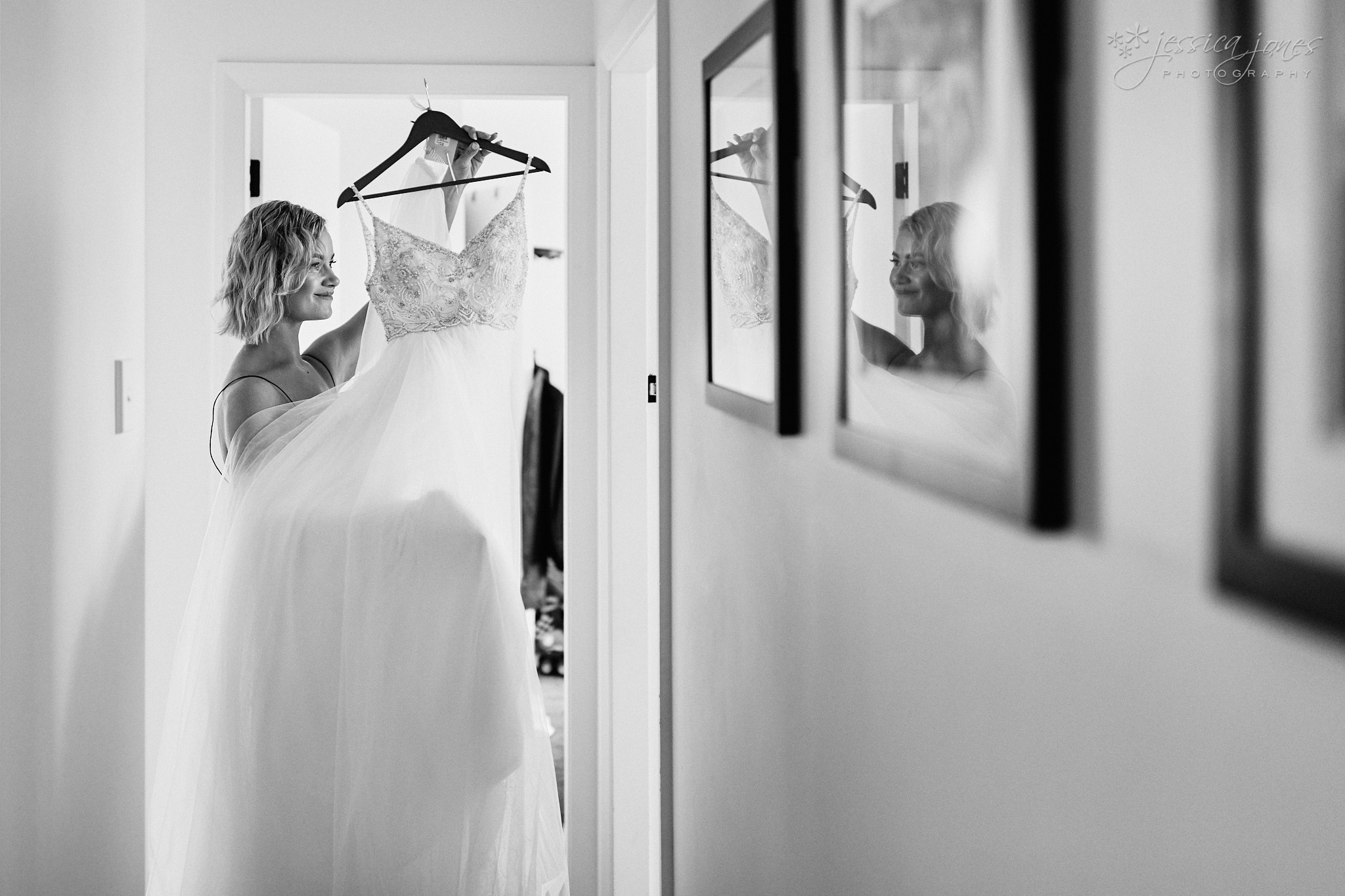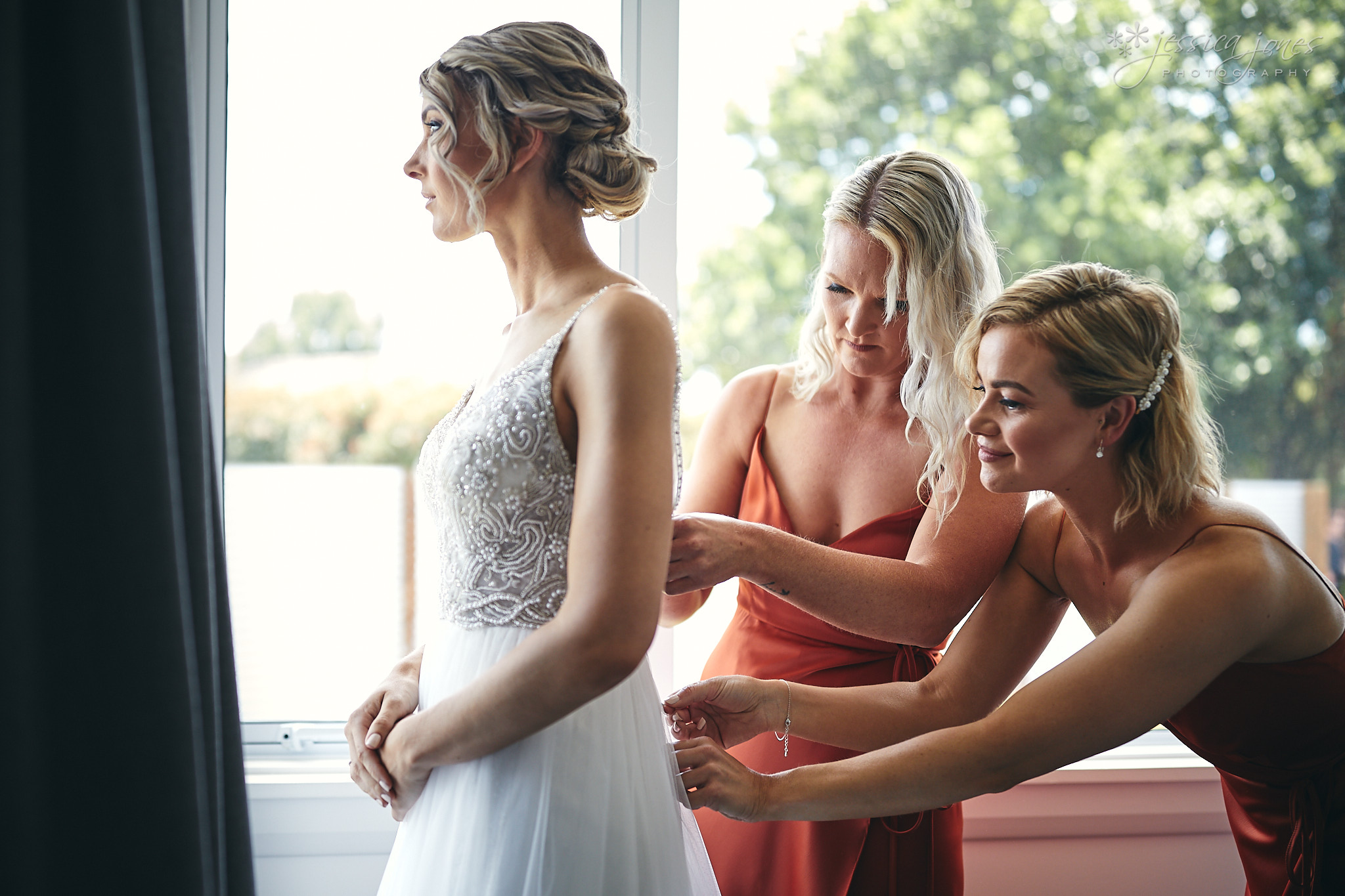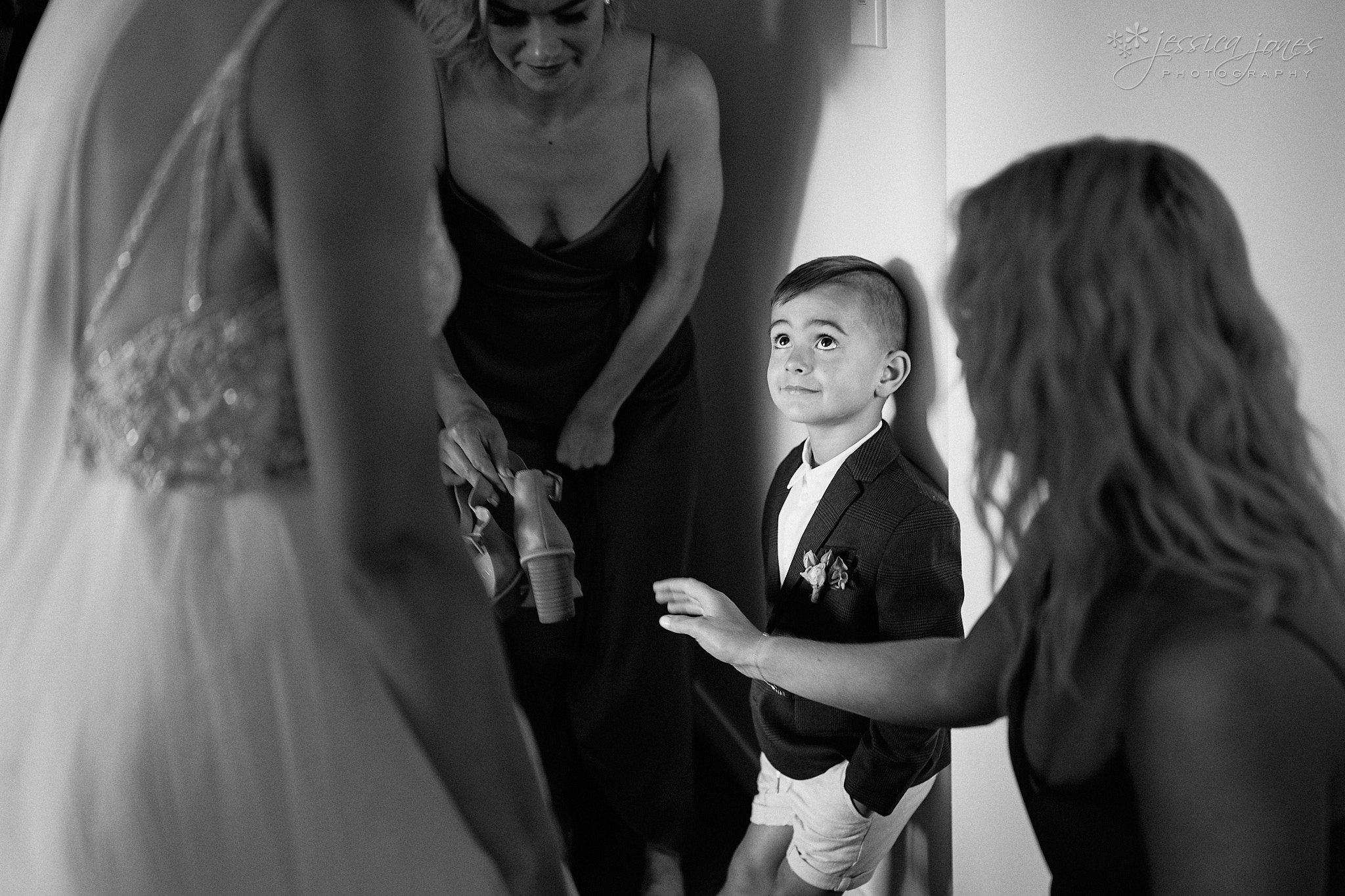 Thanks to Jazz from Vamp for her legendary hair skills, and Grace for her always-amazing makeup. You ladies rocked it. Although Anna's not a bad canvas to work on, hu! Beautiful, obviously, and as Grace put it, 'A total Bridechilla', that's how chill she was.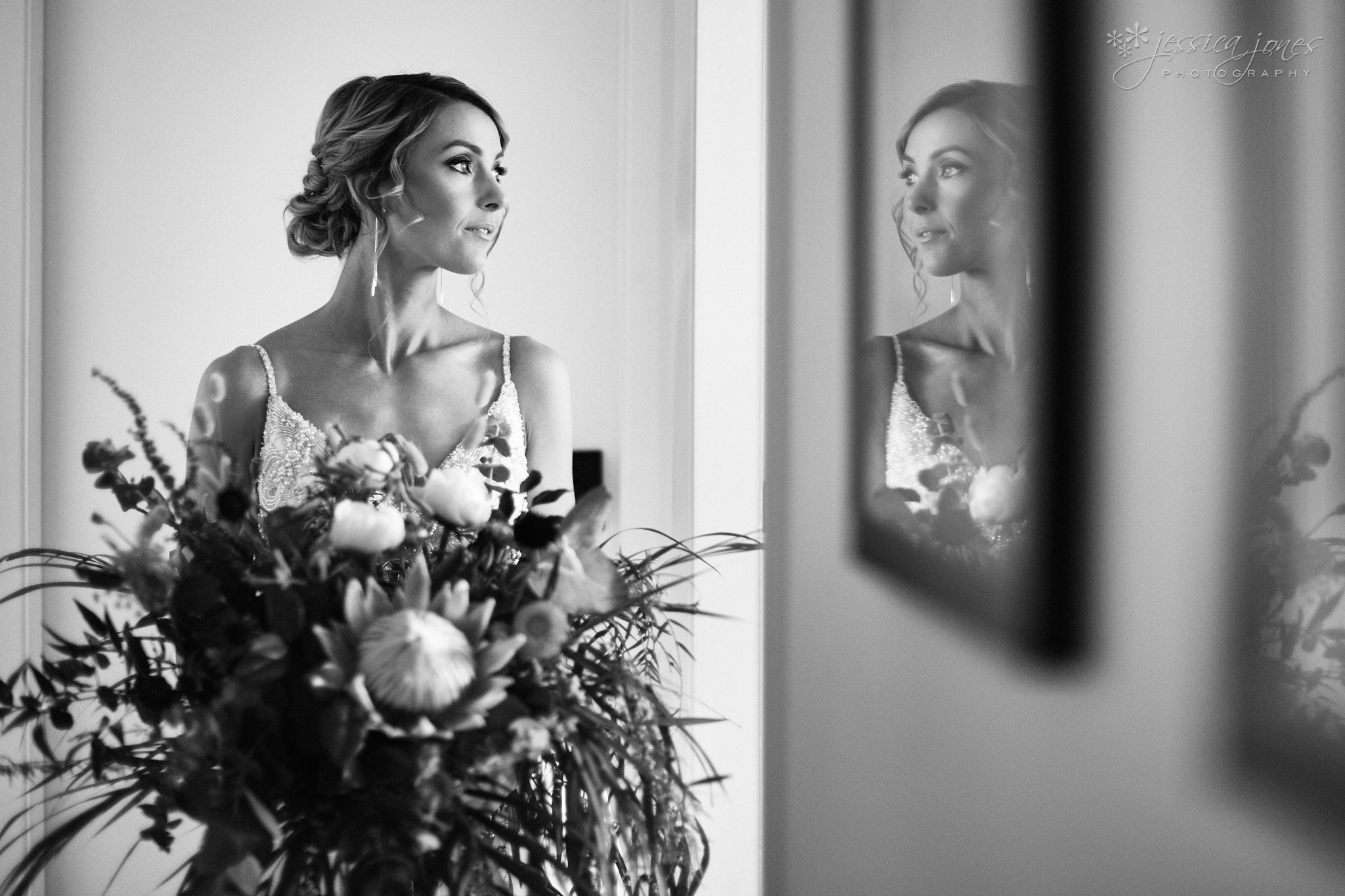 The entire wedding was held at the Rangitane Centre, complete with marquee and the very cool SIP wine caravan.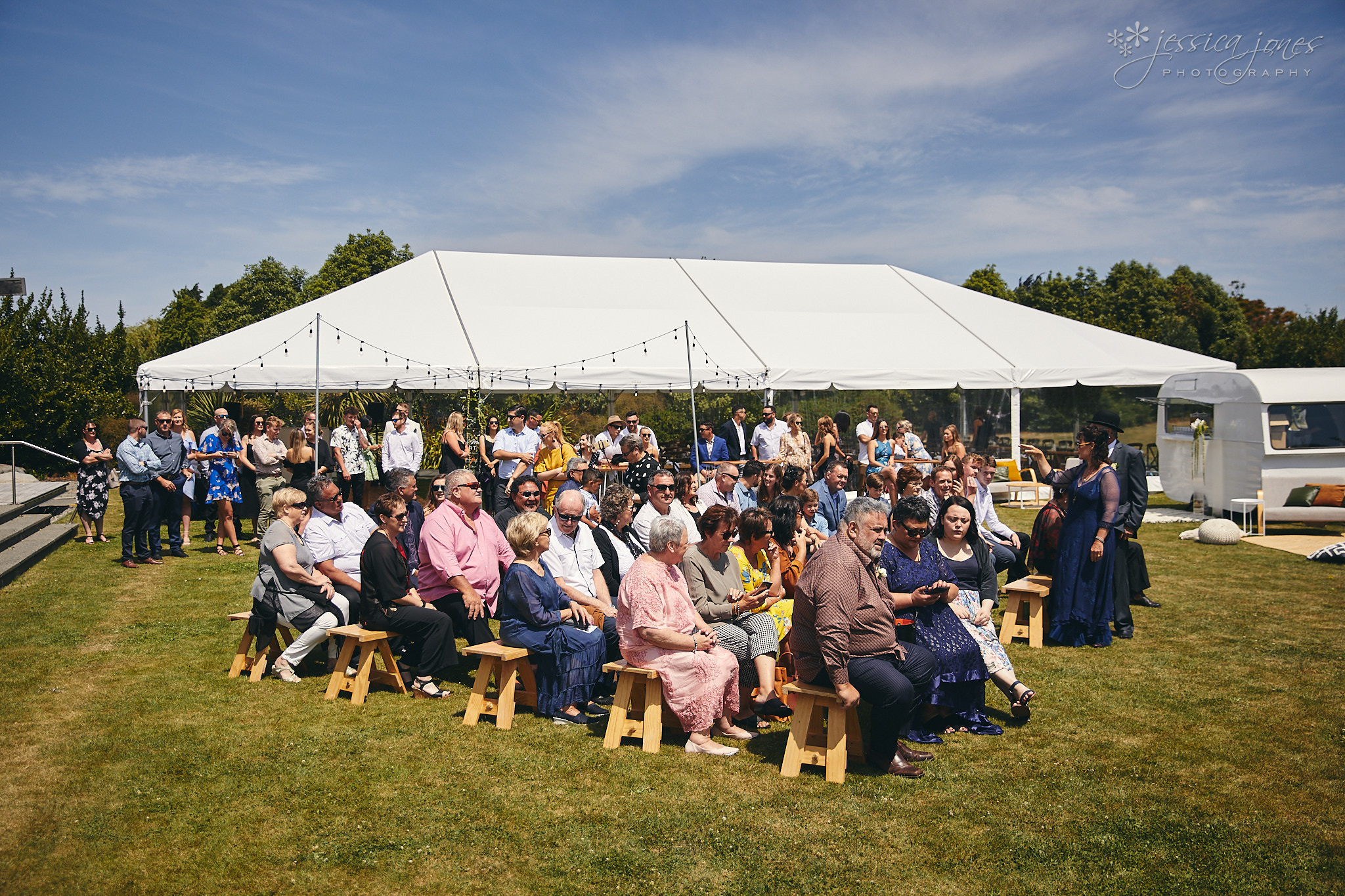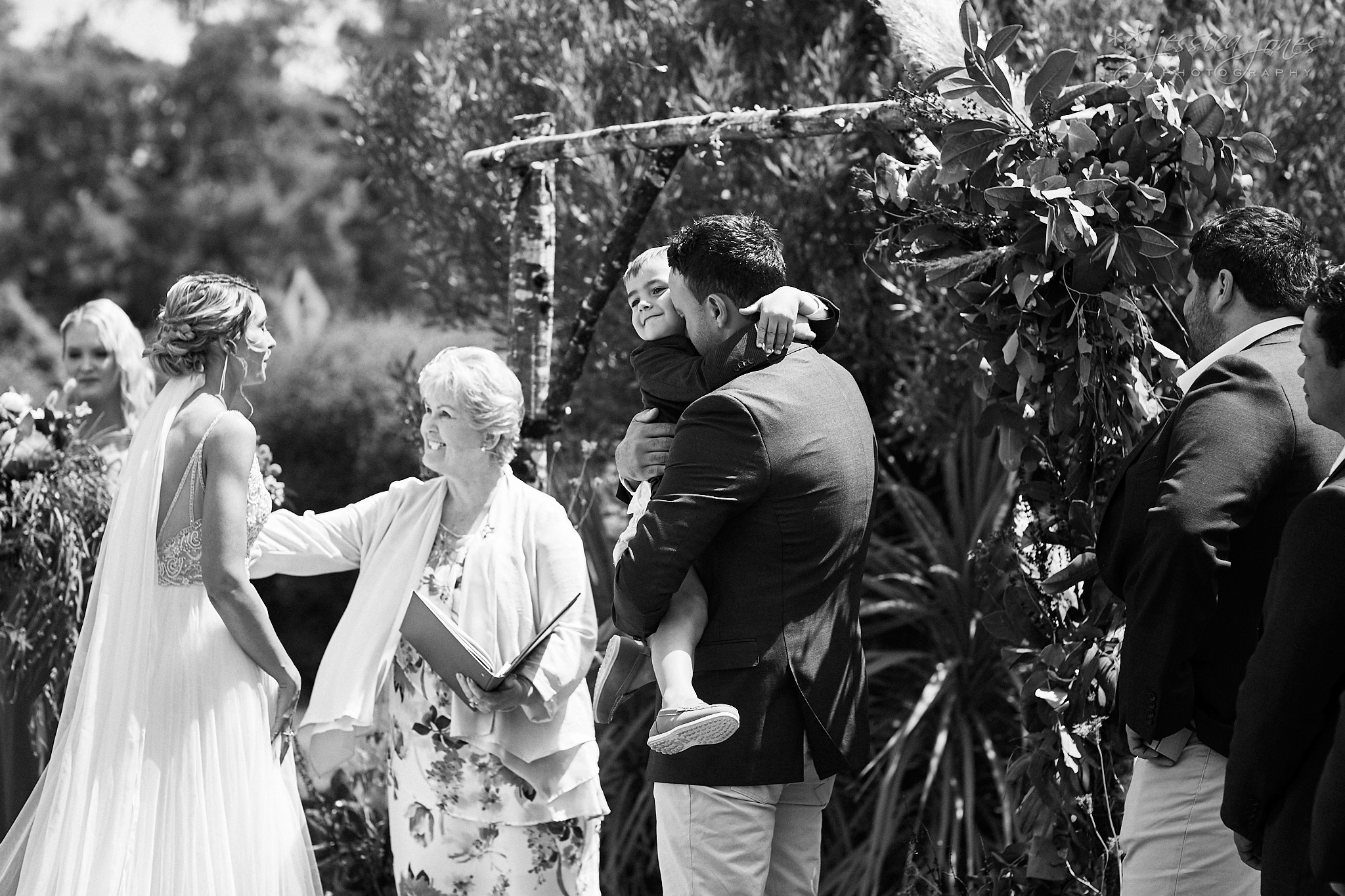 So married!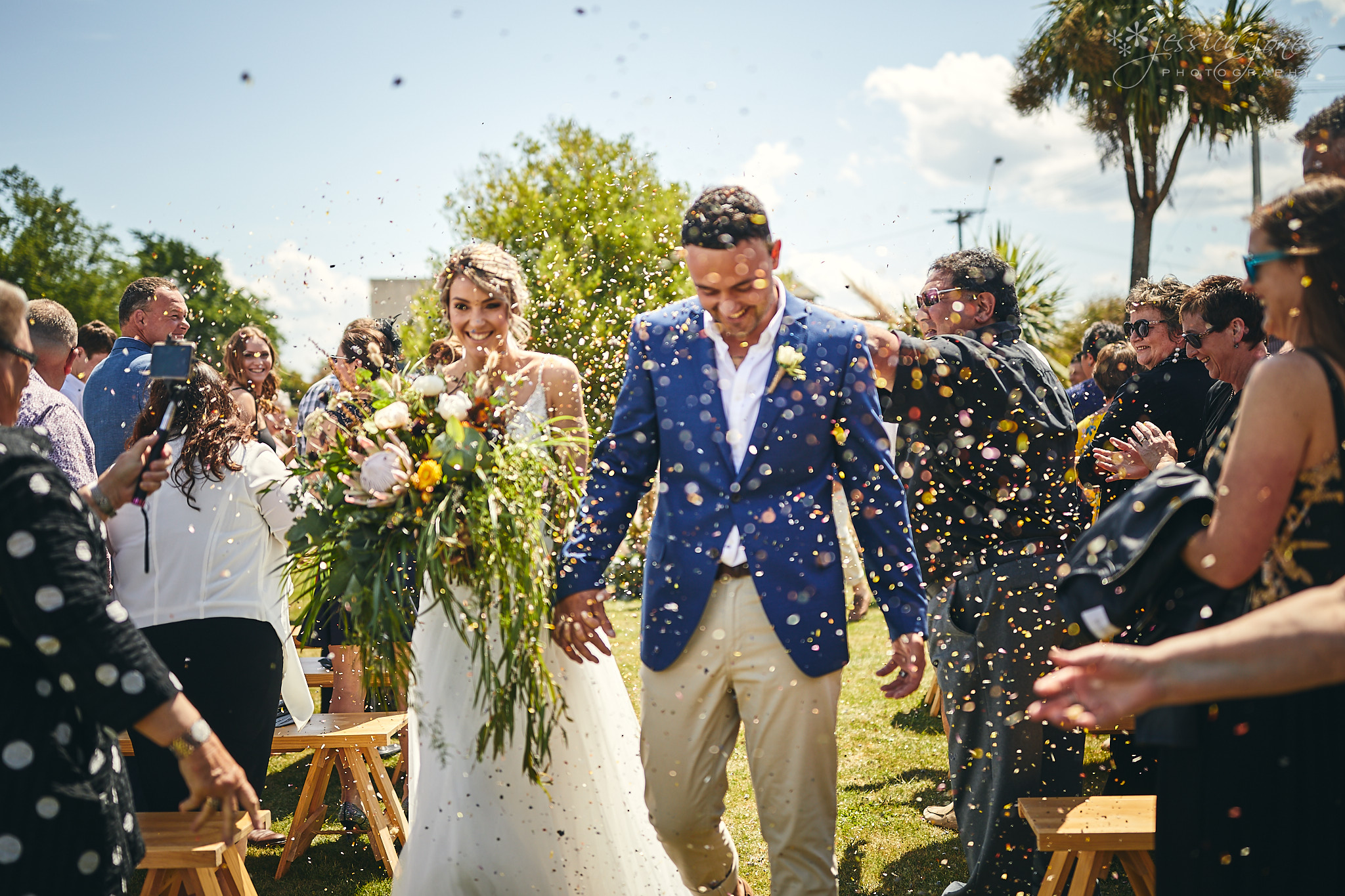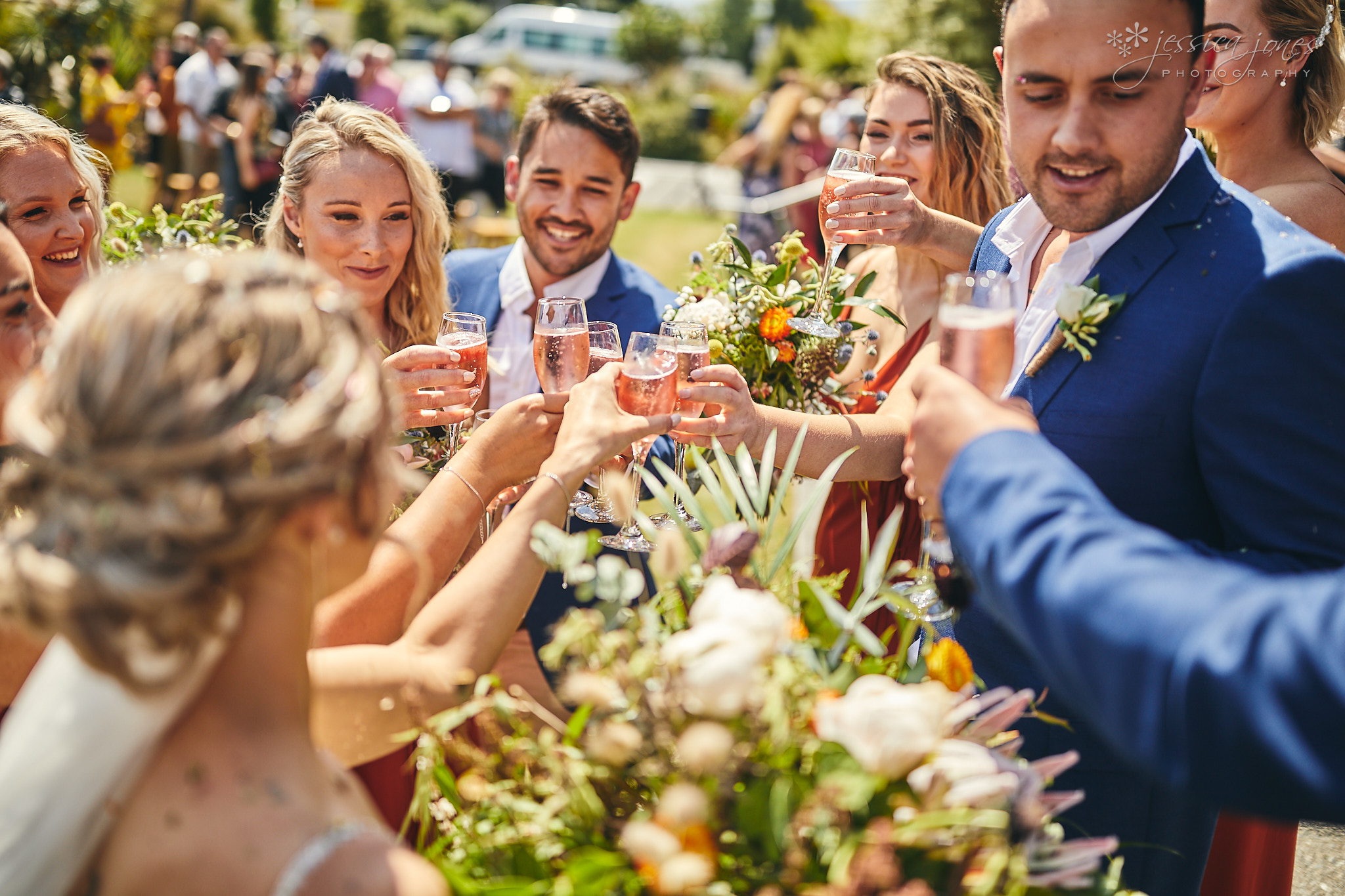 Did you ever see a little person so keen to get his photo taken with his Dad?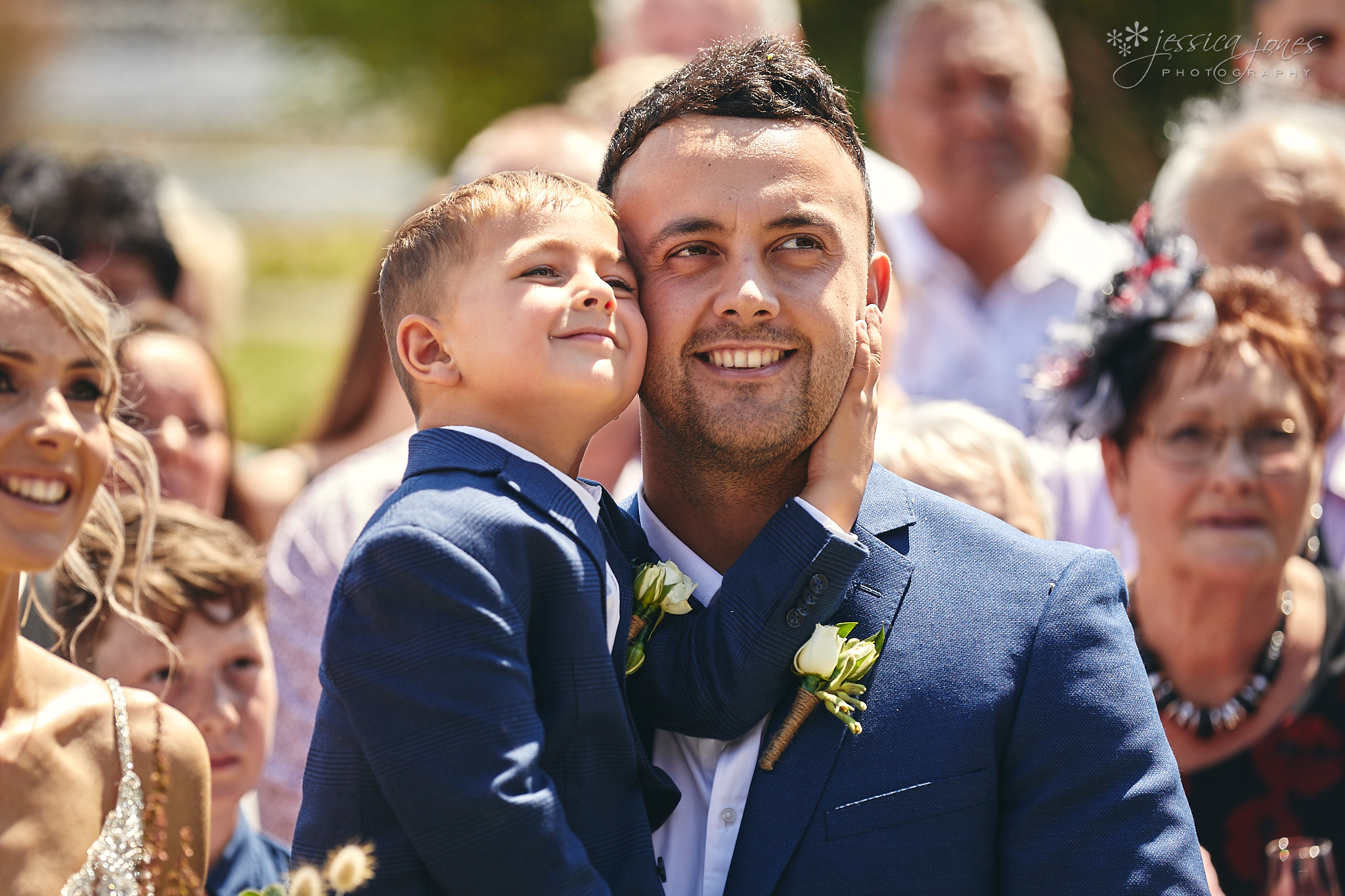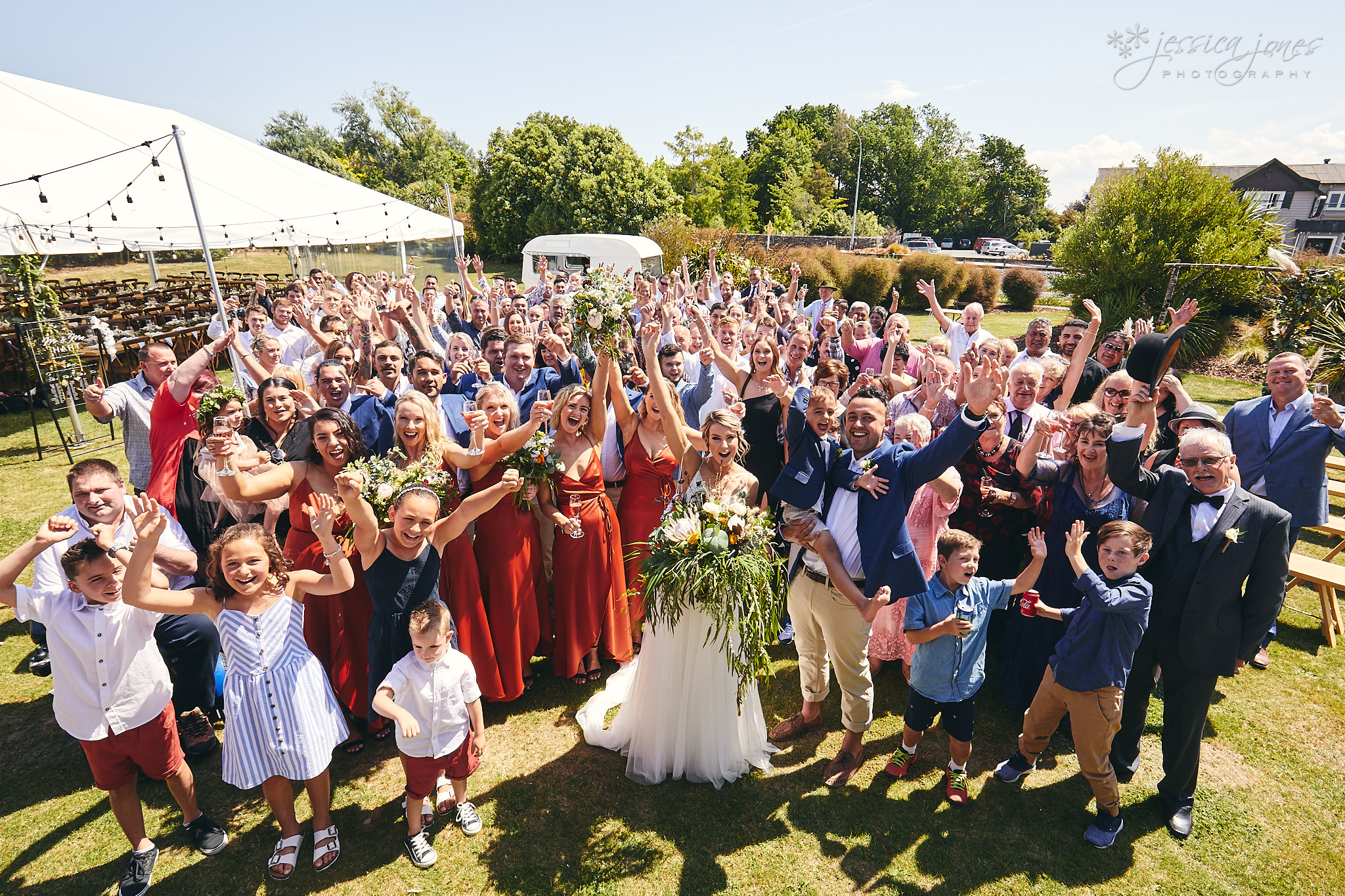 Check out how cool these colours work together!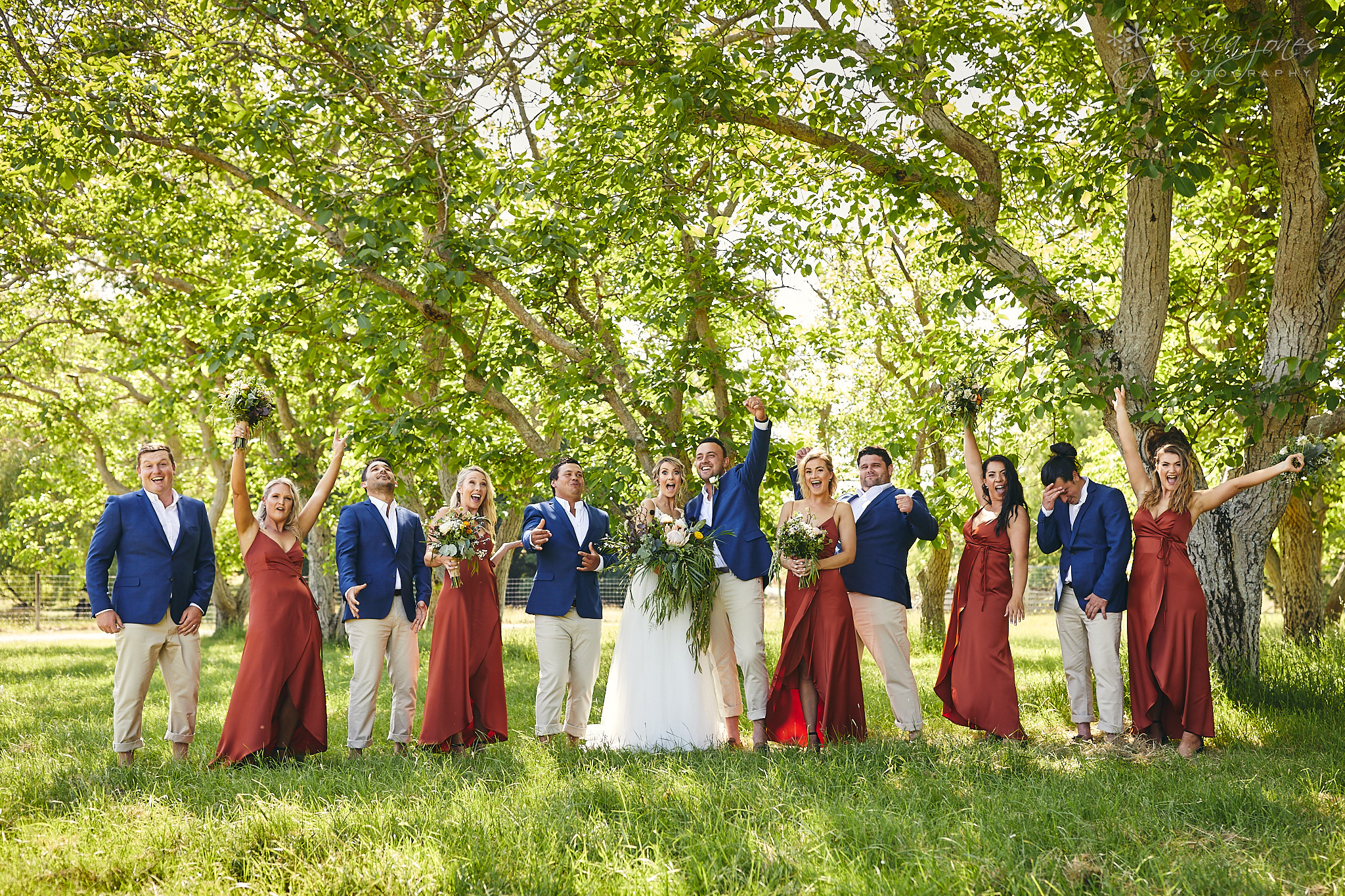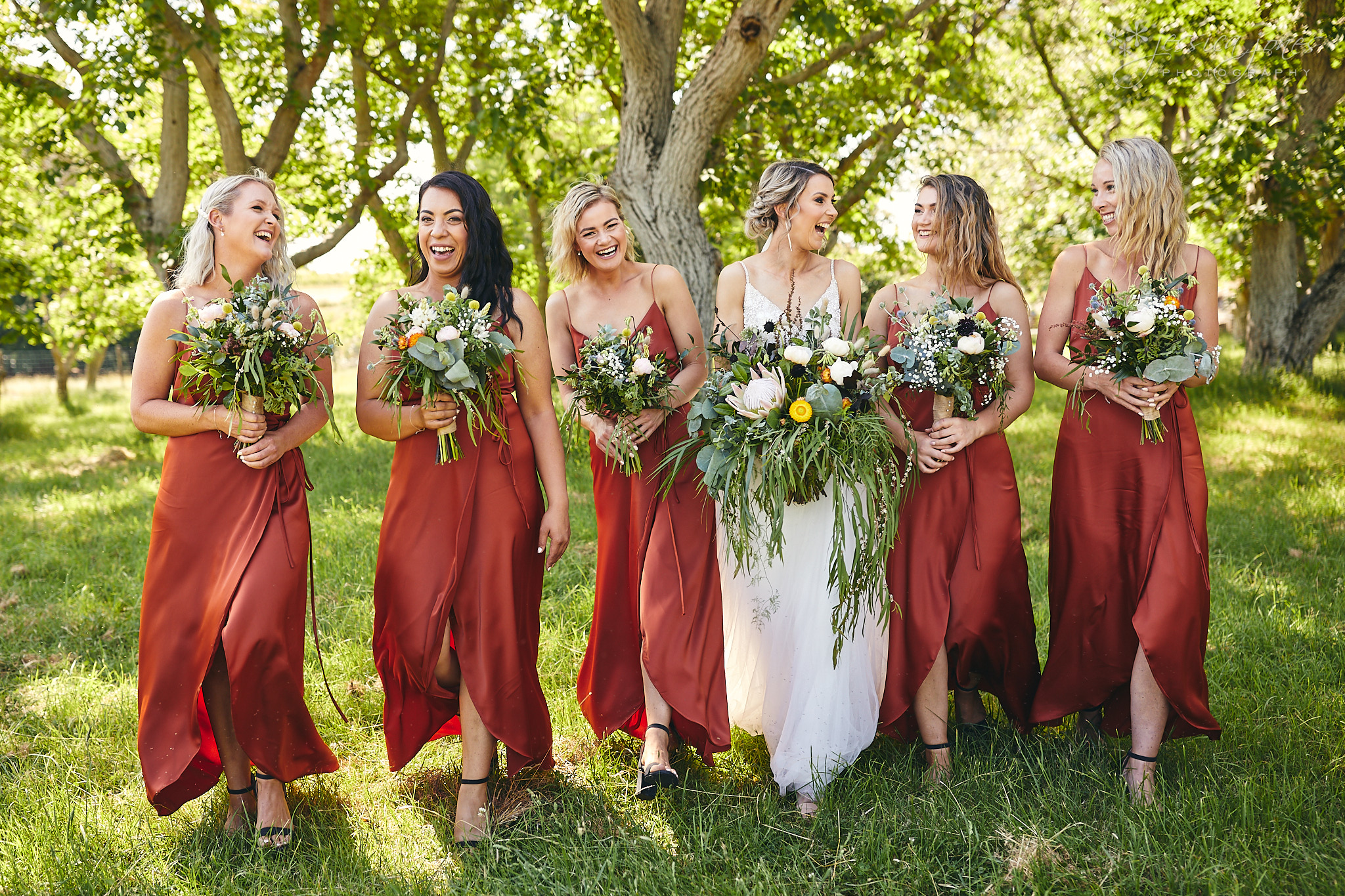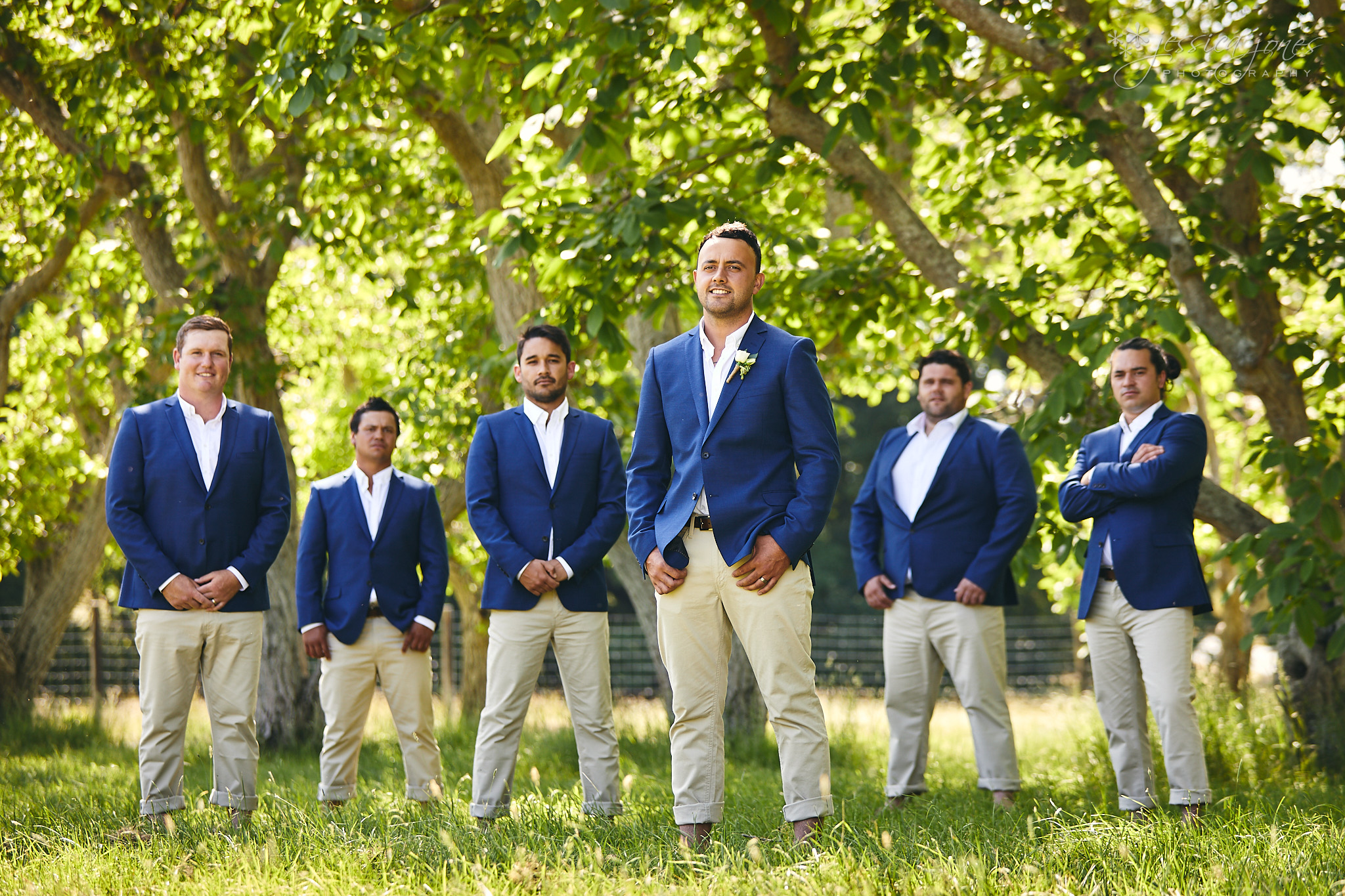 Amazing flowers by Stacey at The Flower Box.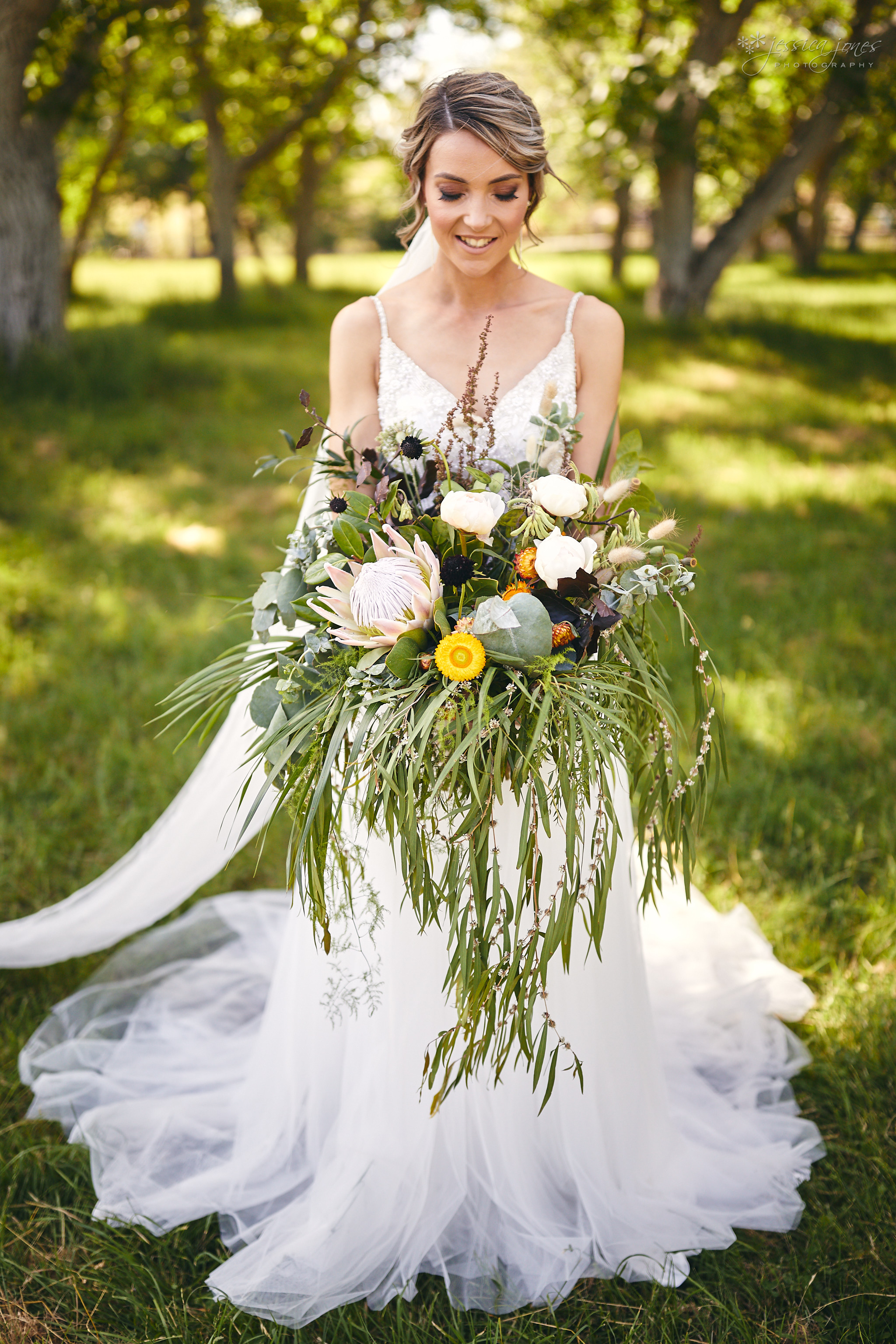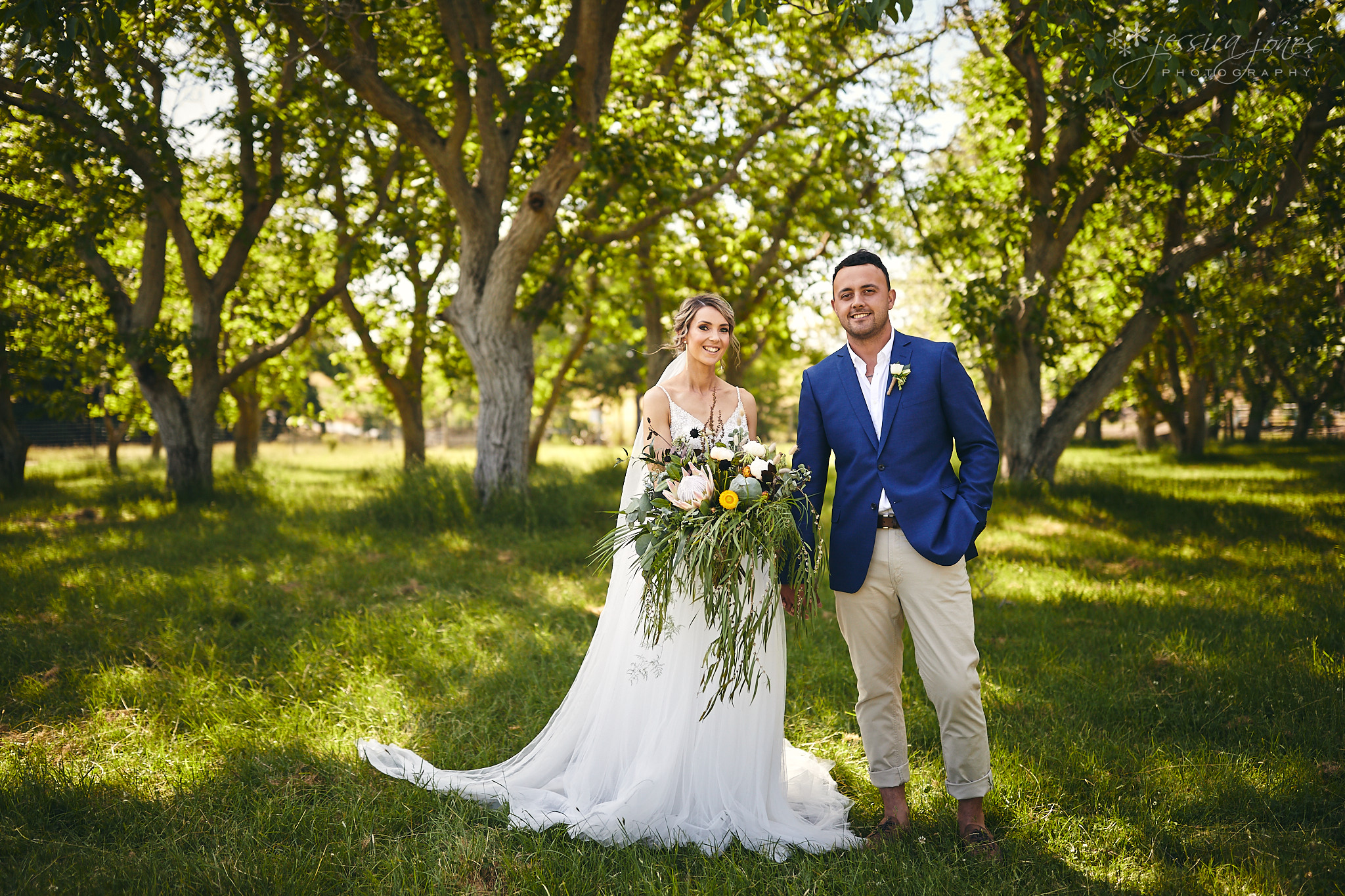 And then we had a little flight with Precision Helicopters to a mountain top!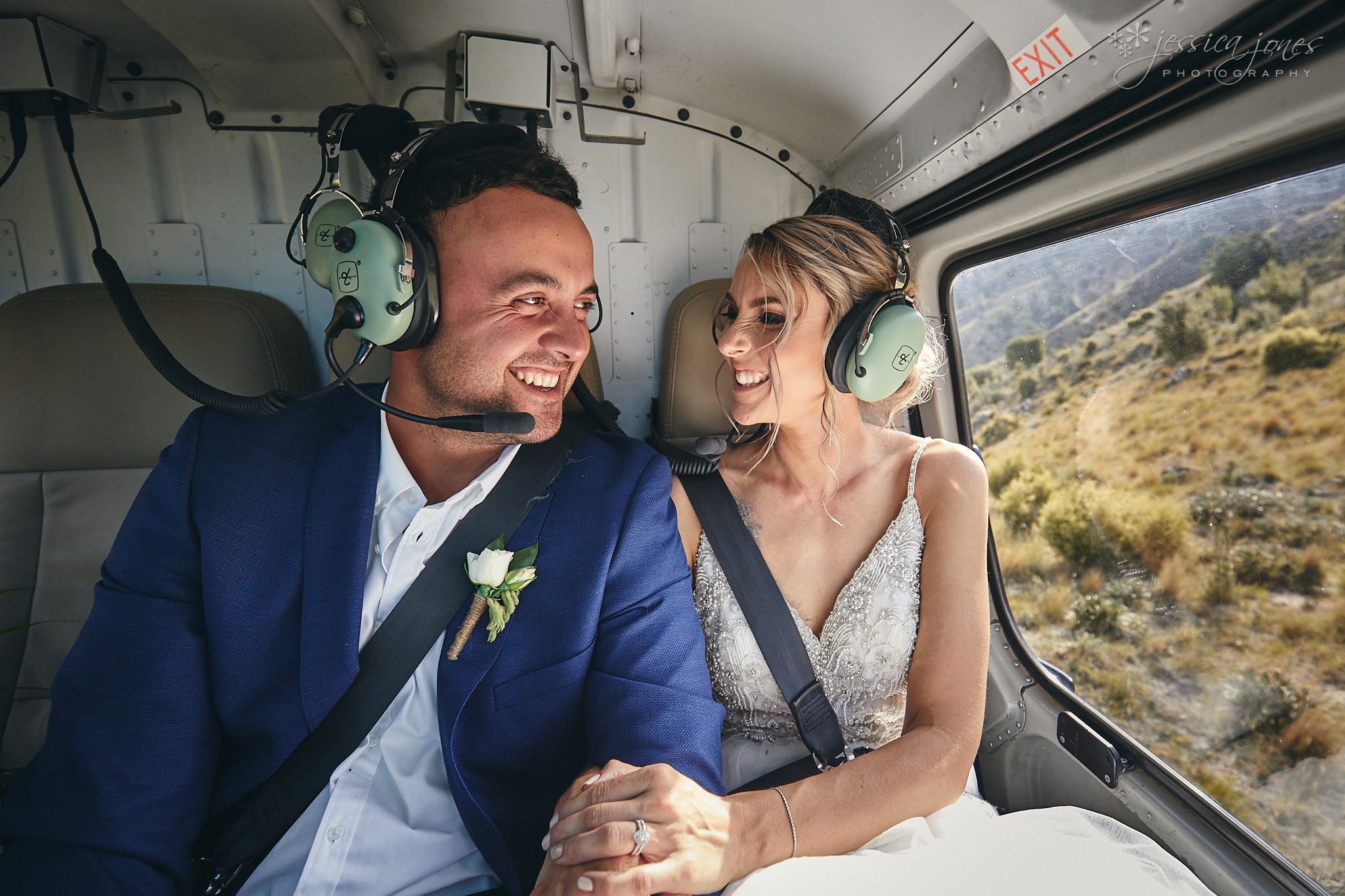 Please enjoy the aftermath of our departure.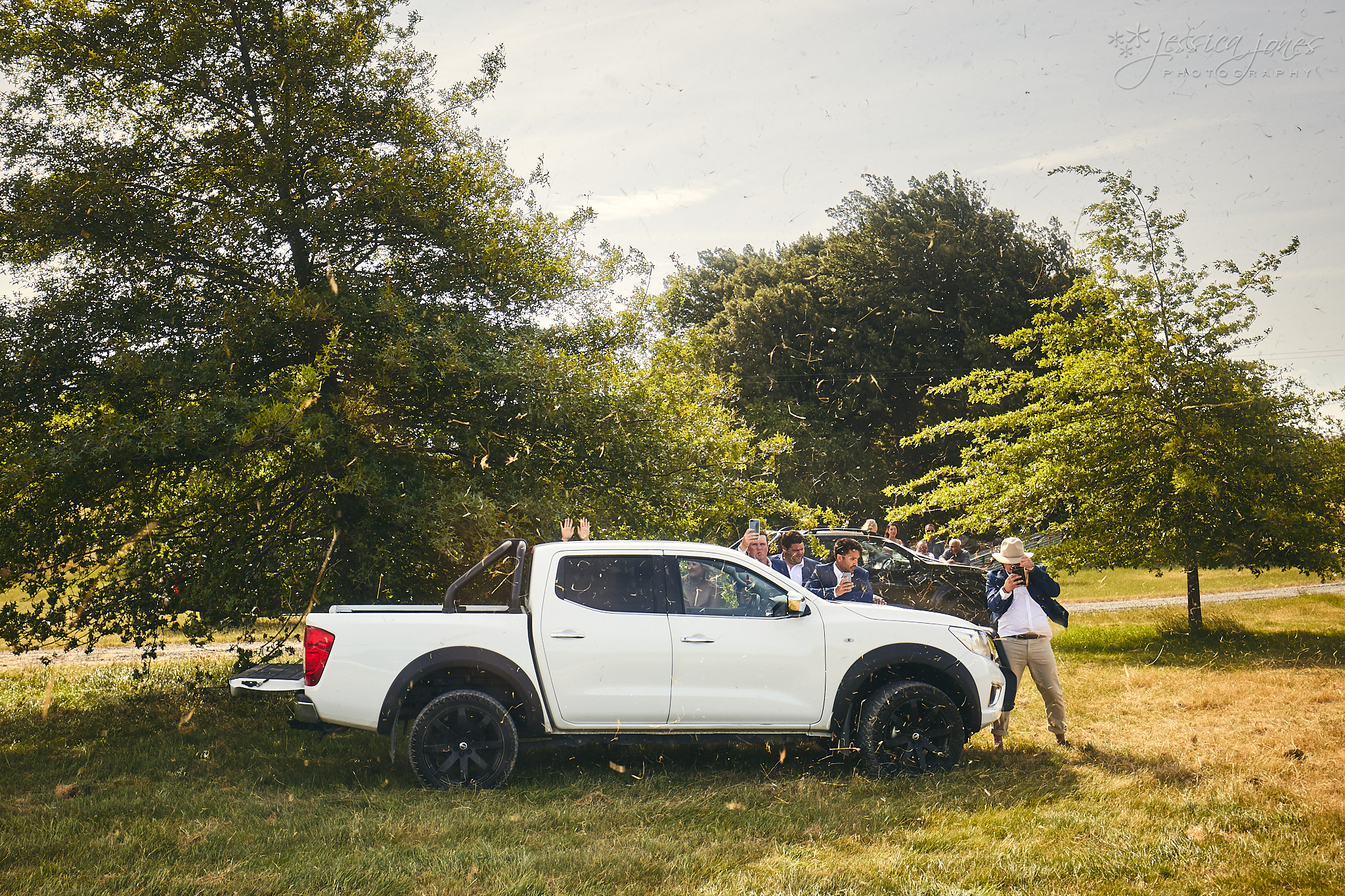 We left Emily behind who continued photographing the bridal party, and this is a picture of them being mostly sad about being left behind.
Turns out, nah – not really sad at all.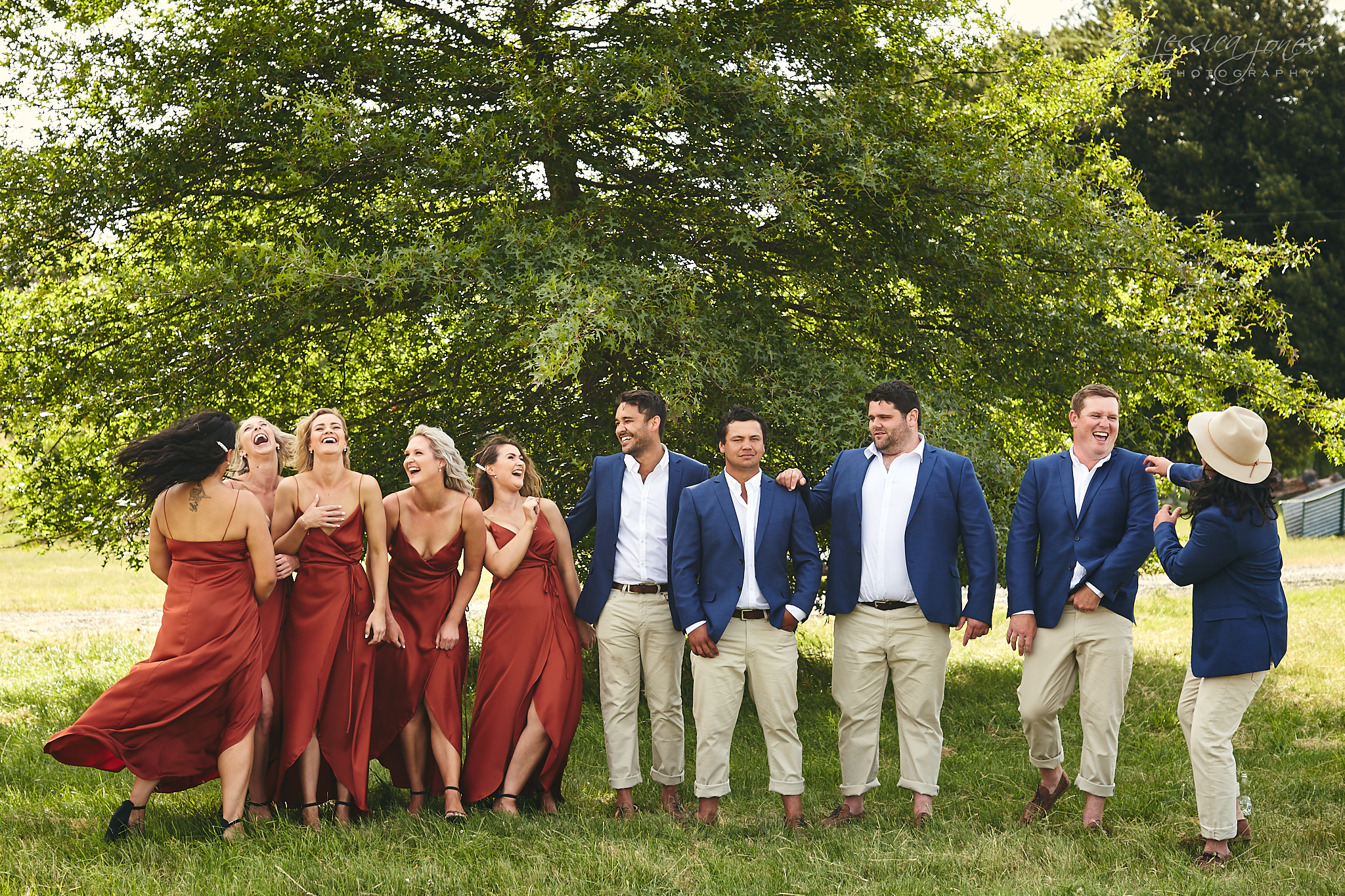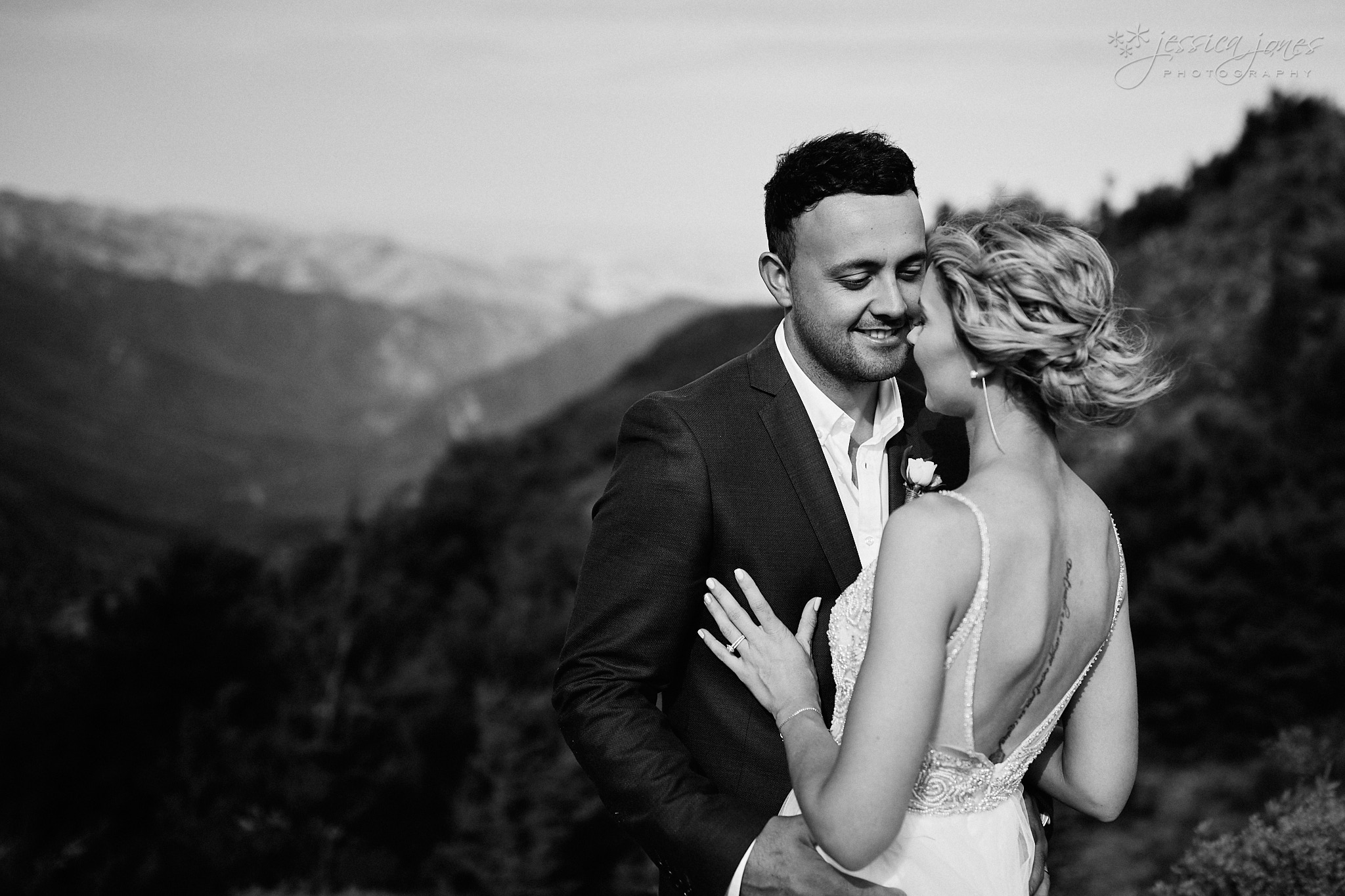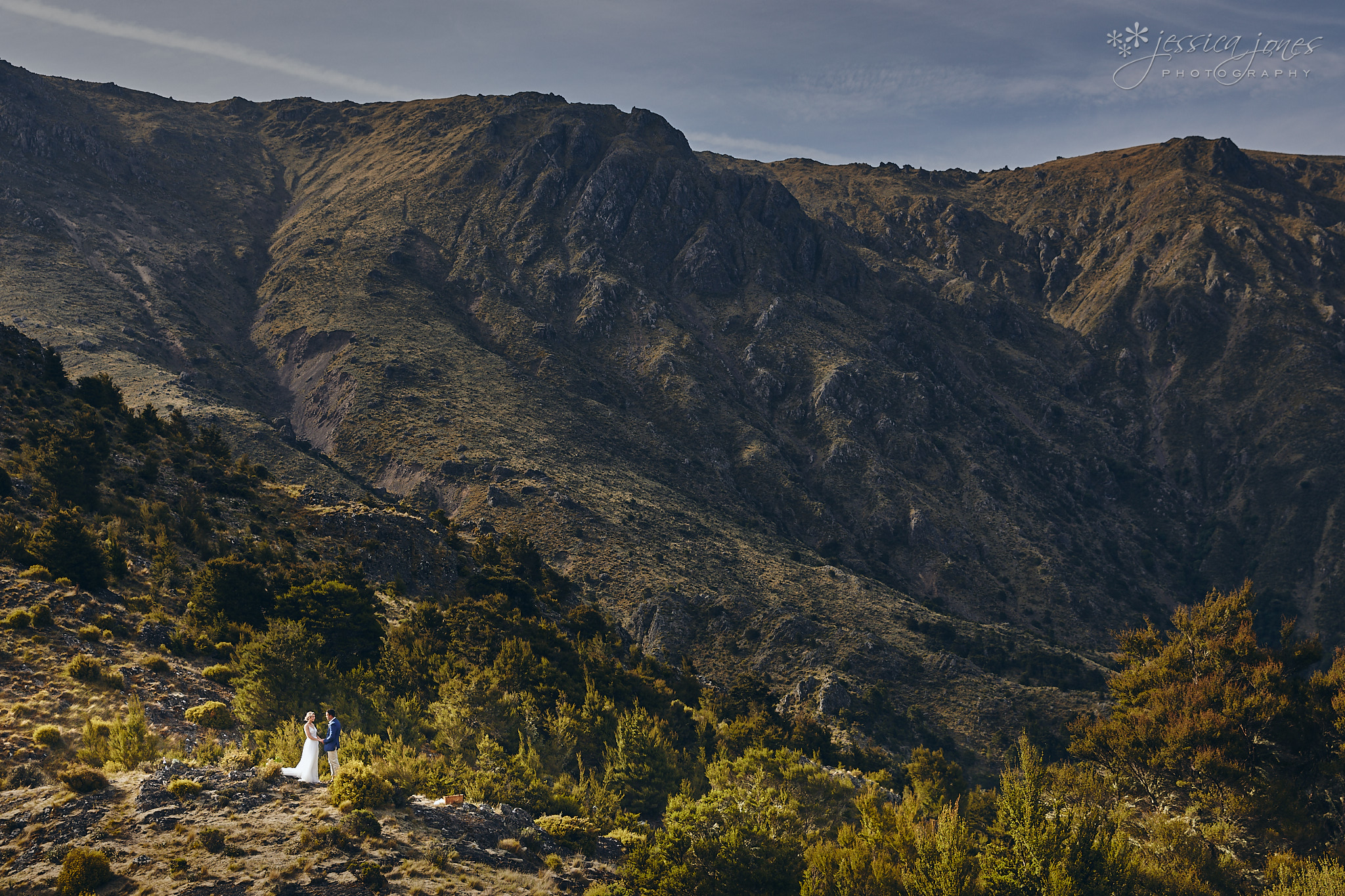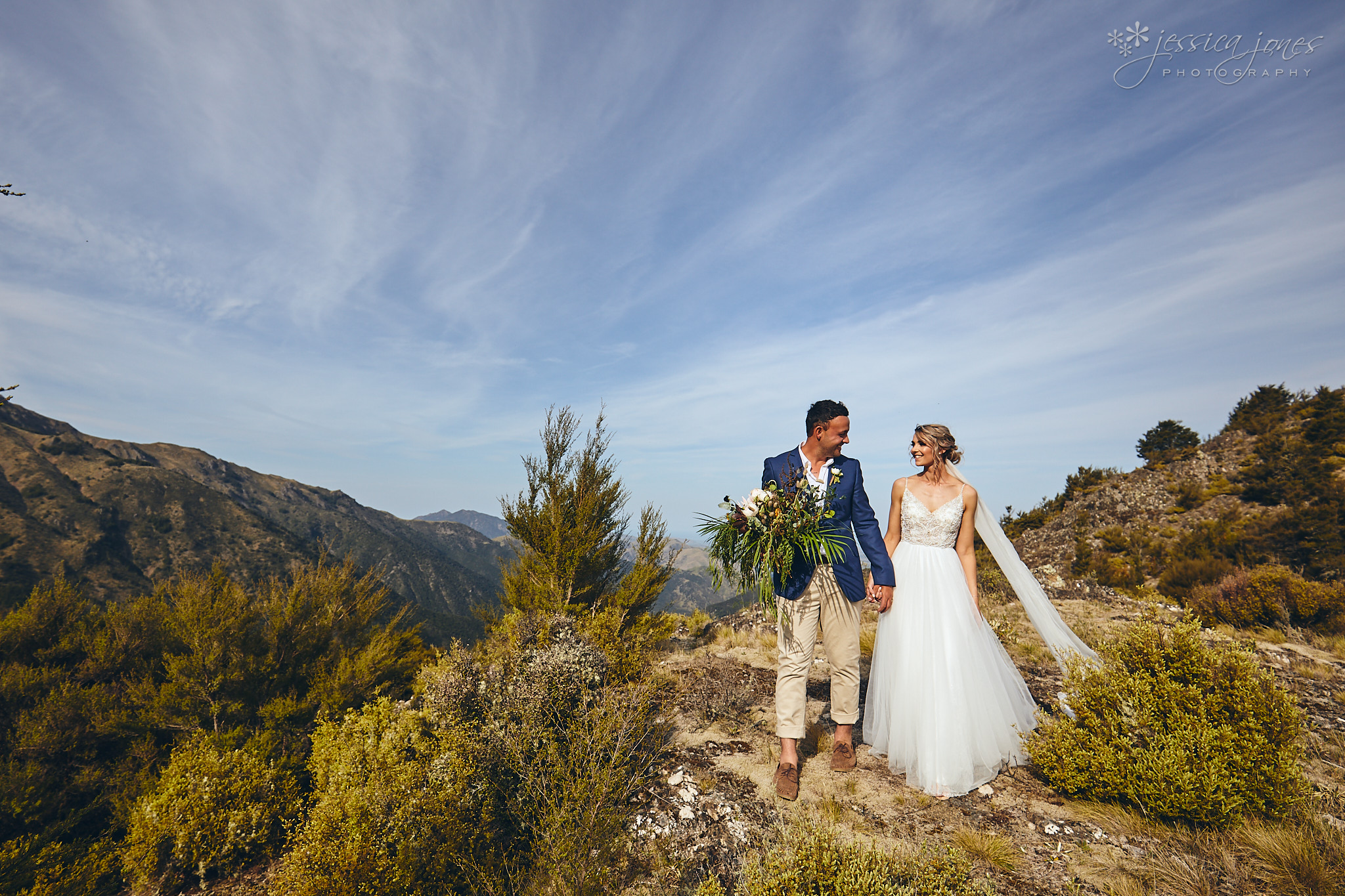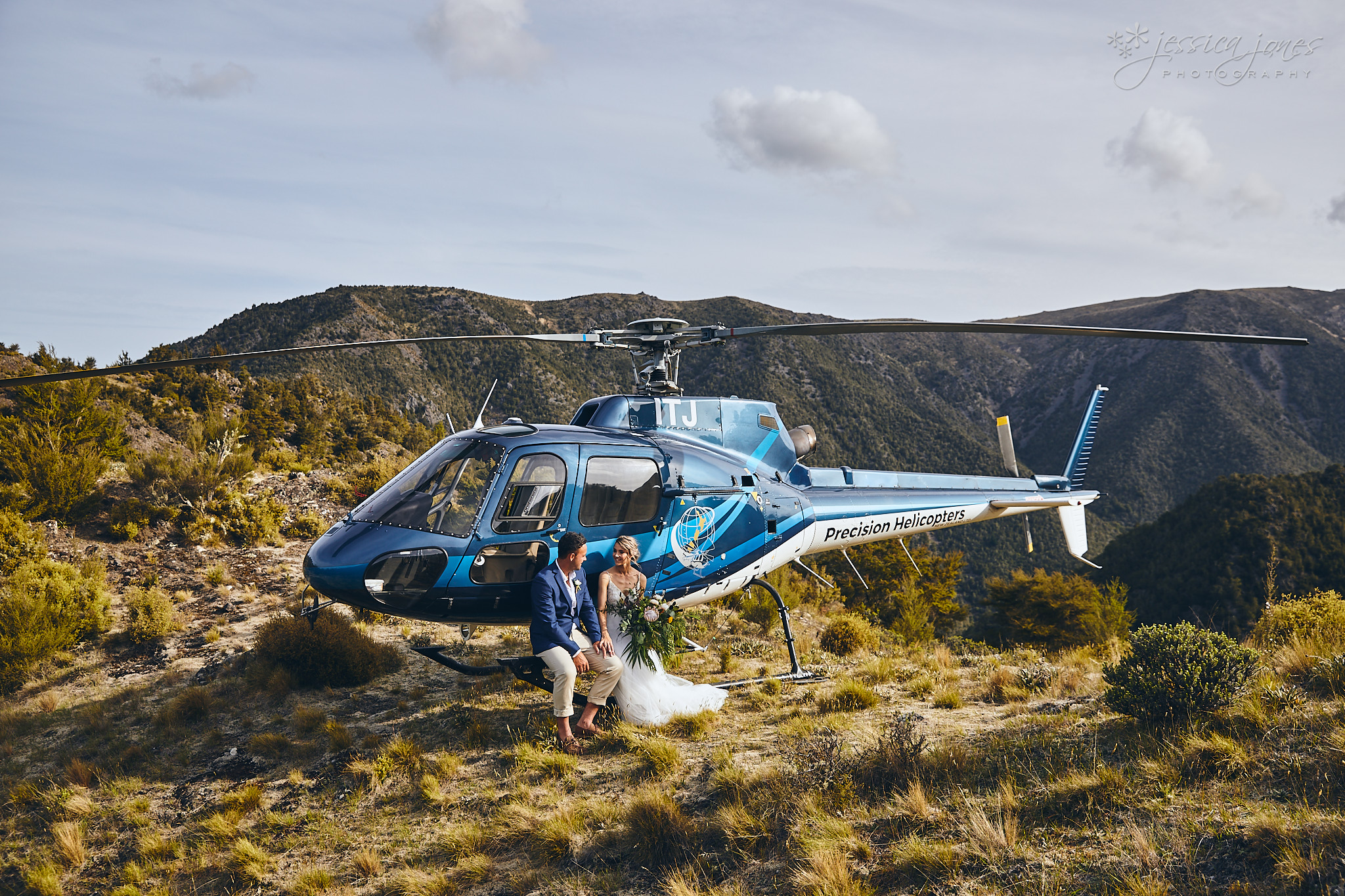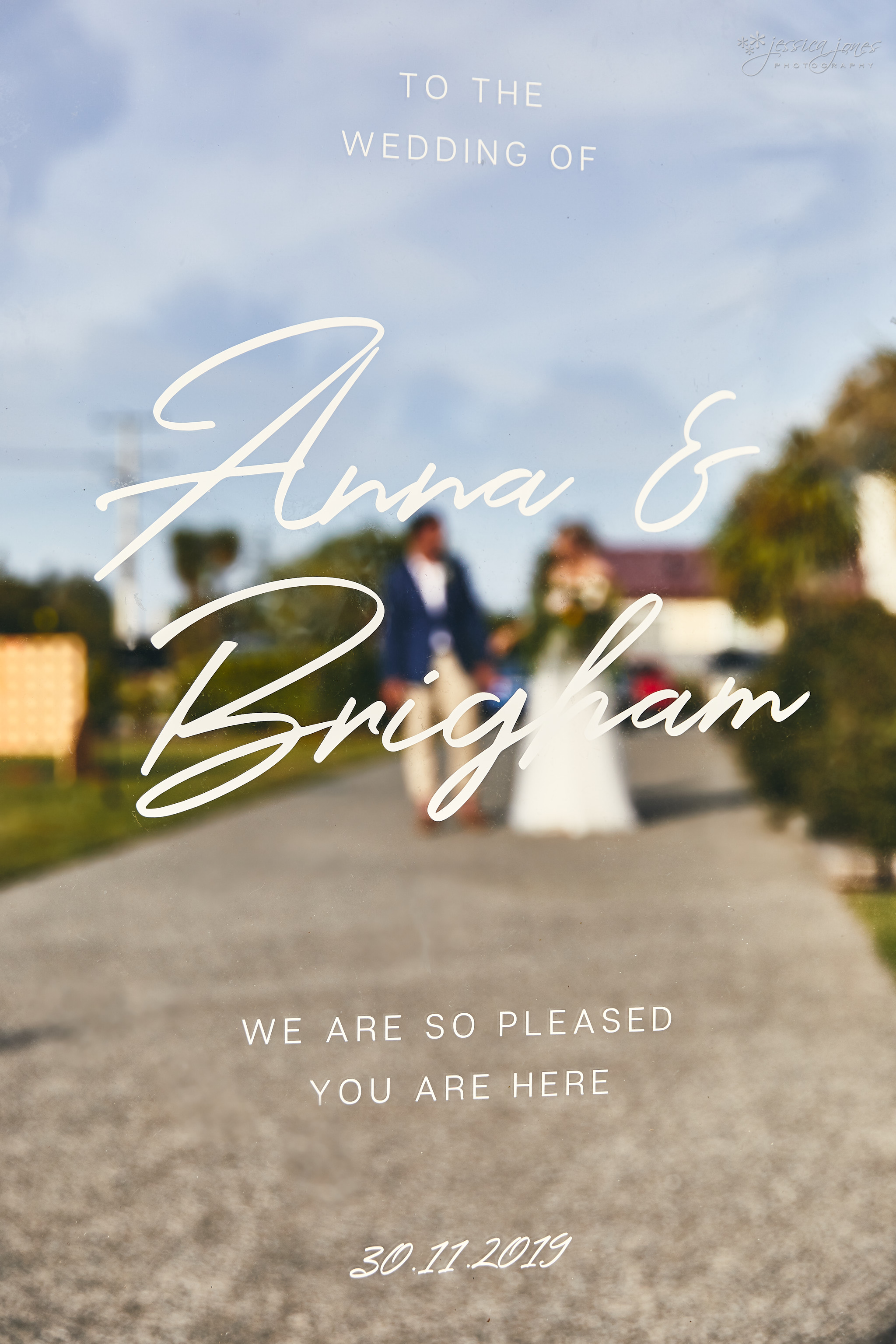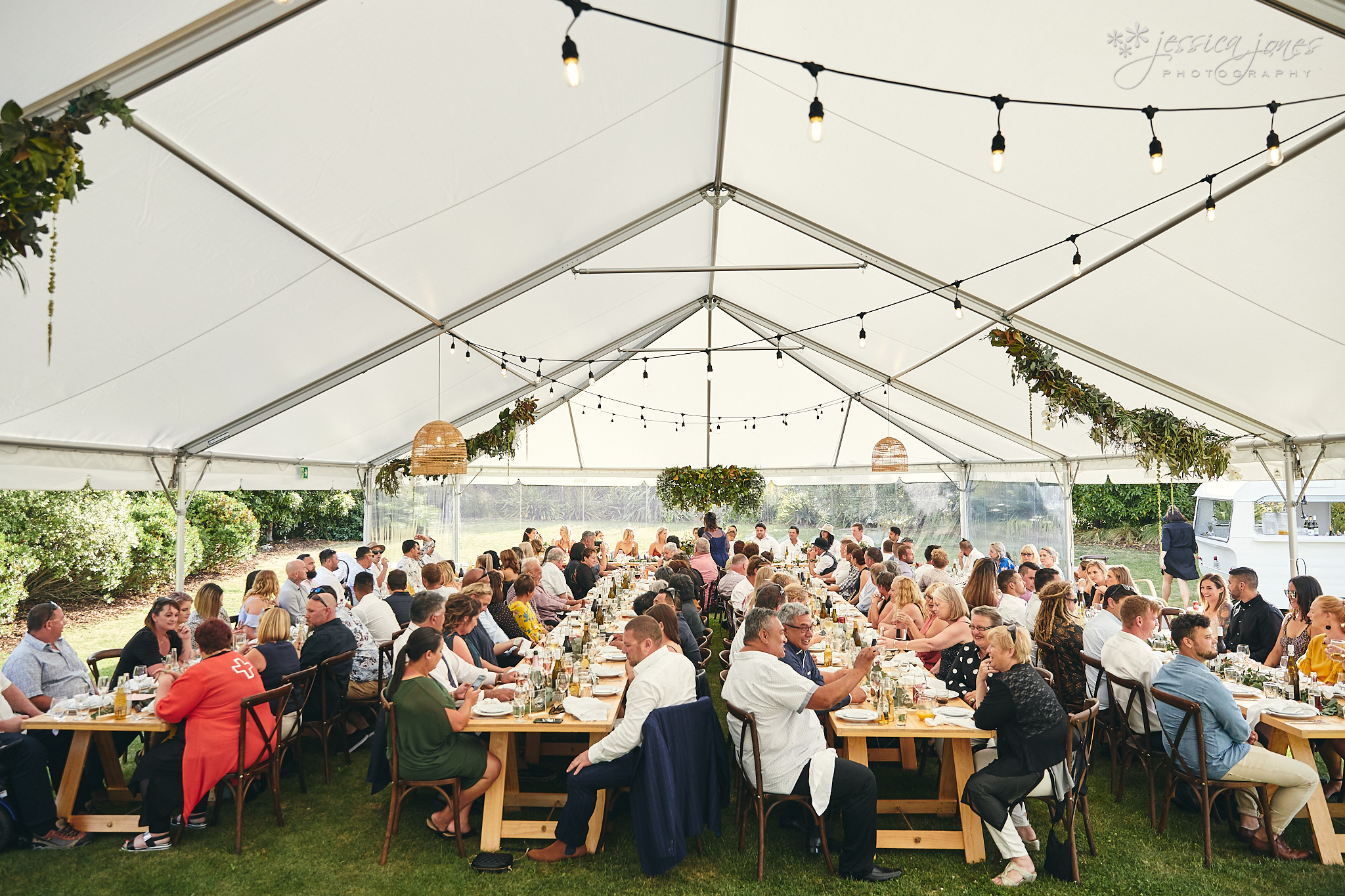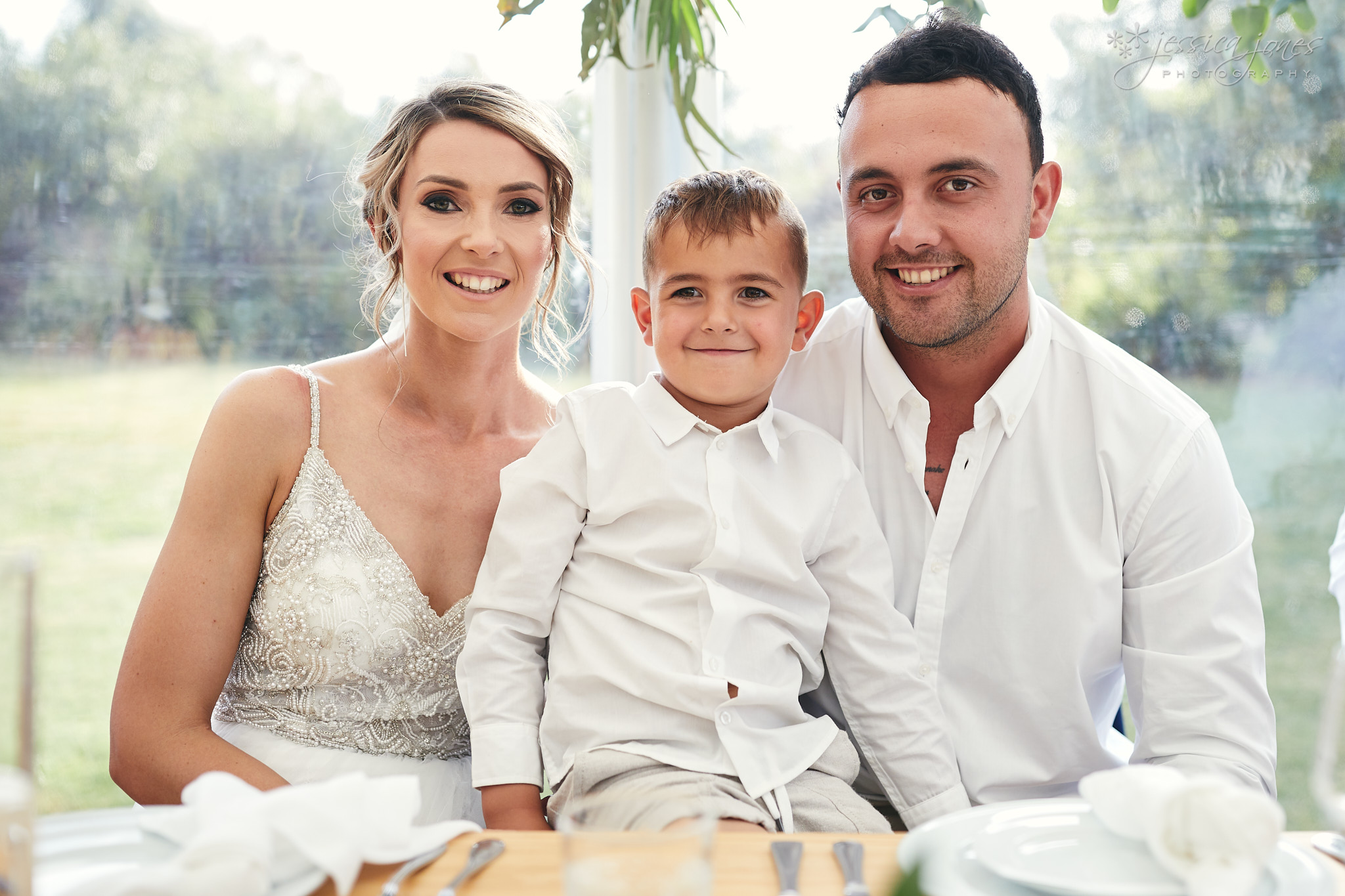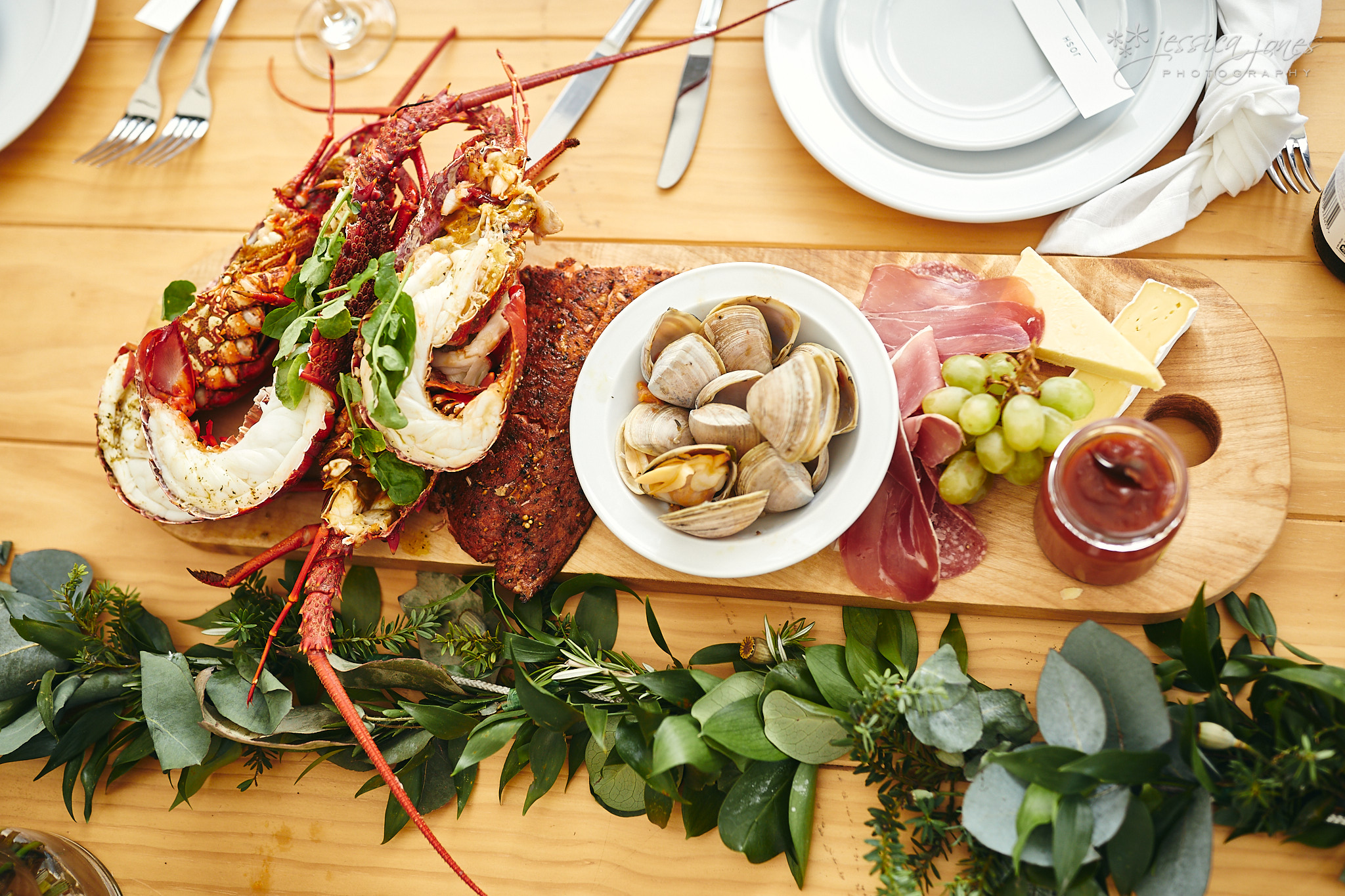 We've all felt a little bit like this at a function before, right?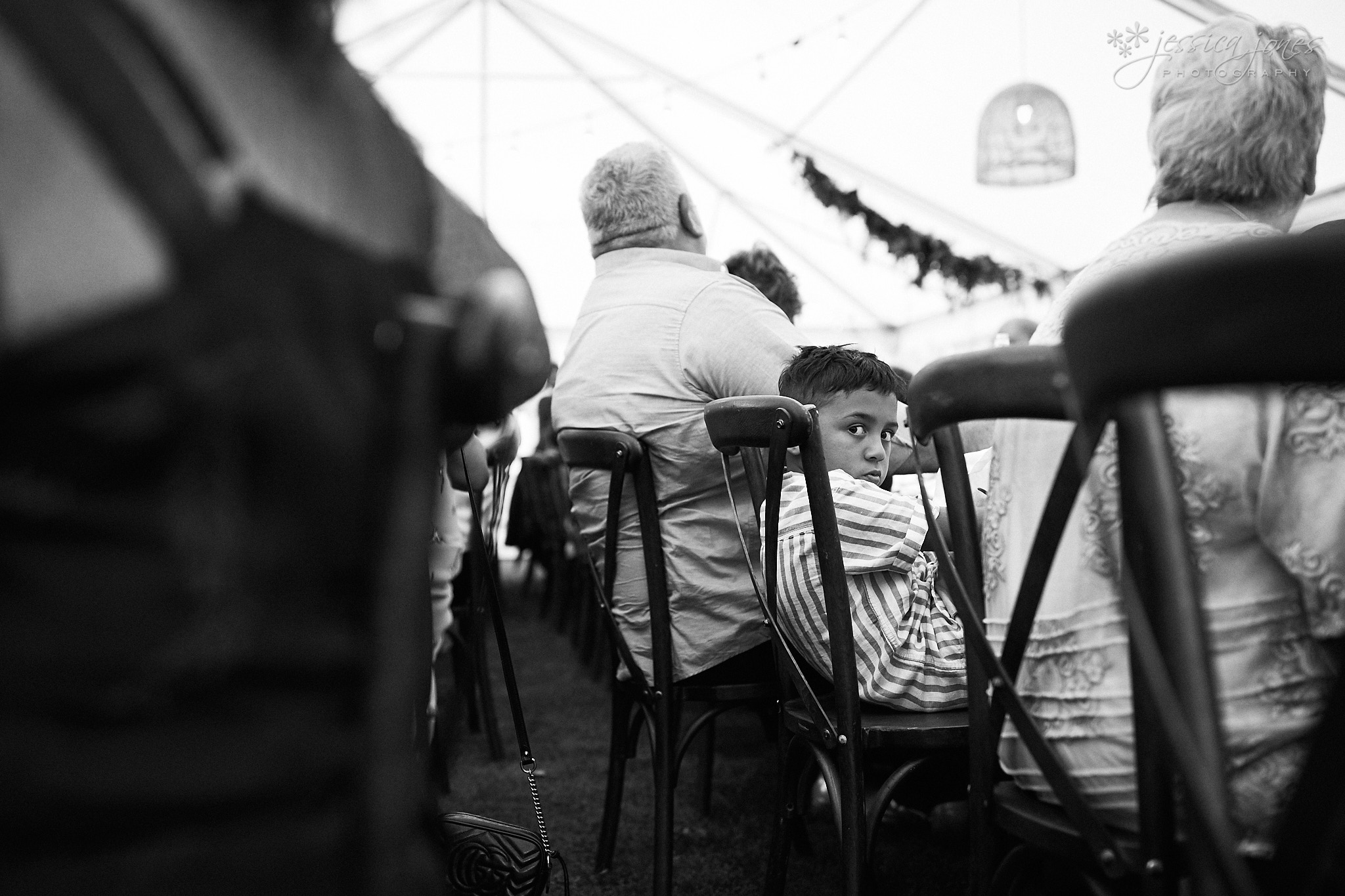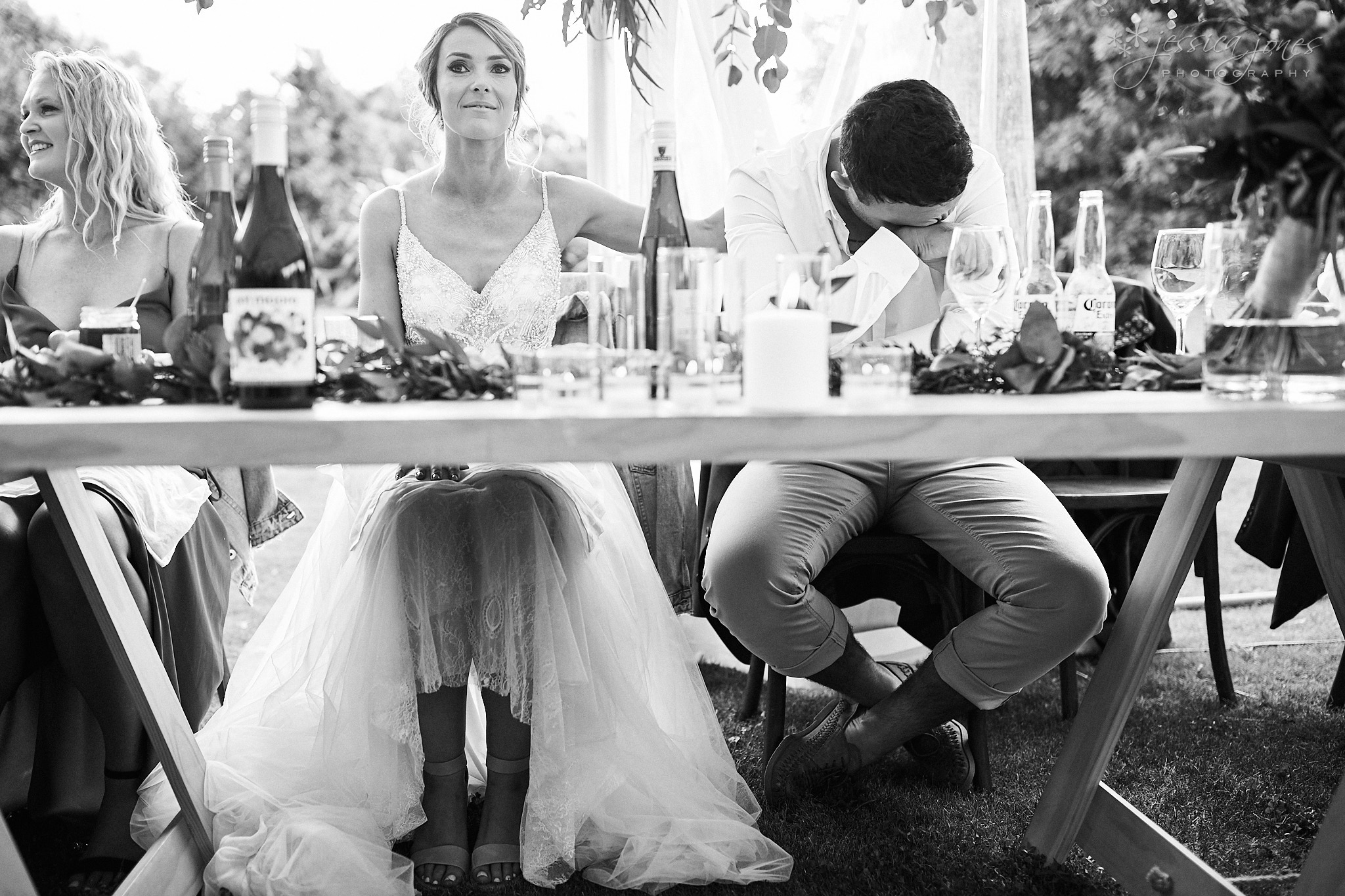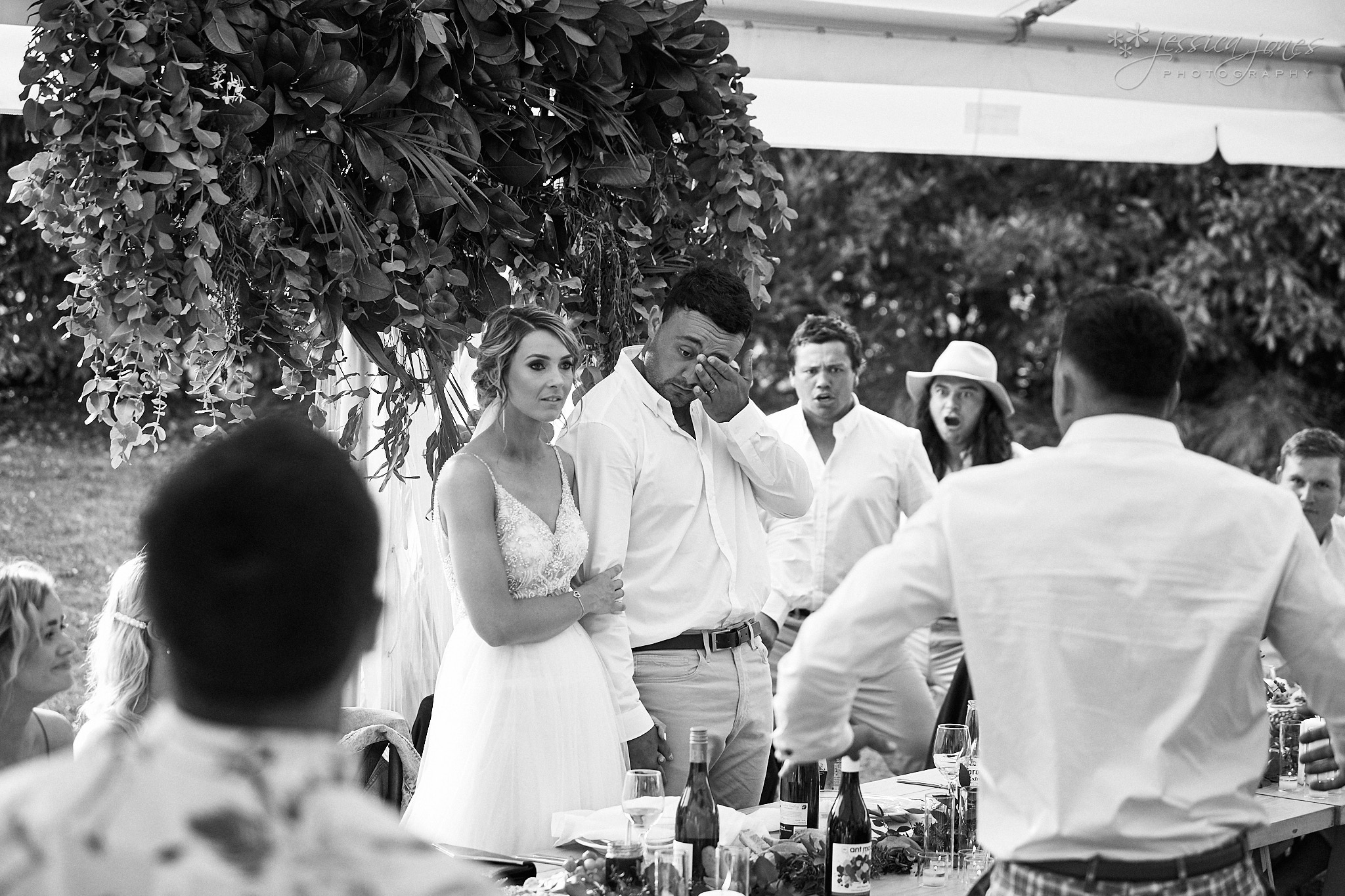 Knowing that the prettiest time of the day for photos is generally in the evening, Anna and Brigham allowed for time in the schedule to pop out for sunset pictures.  Happy dance when the sky played along!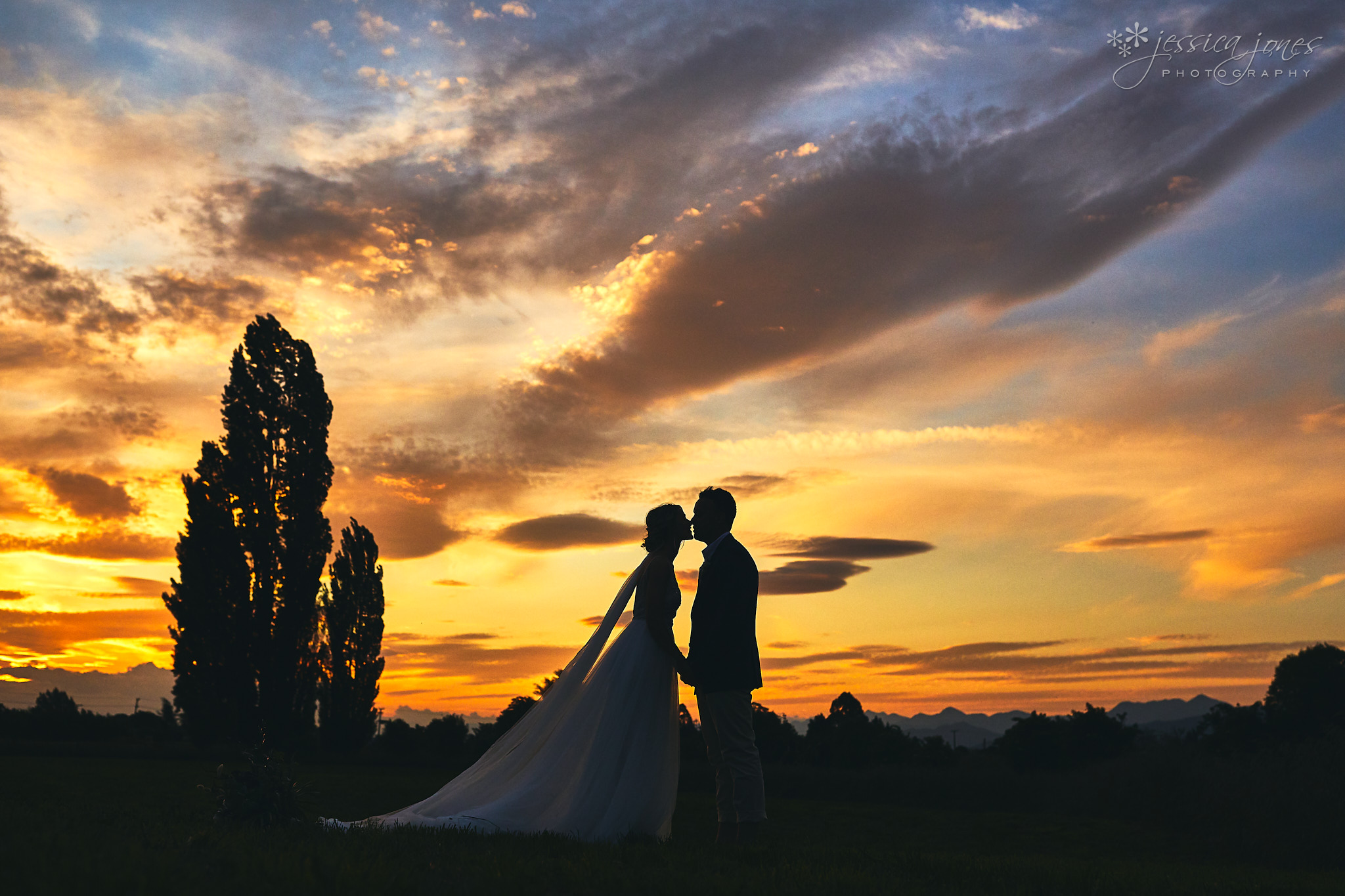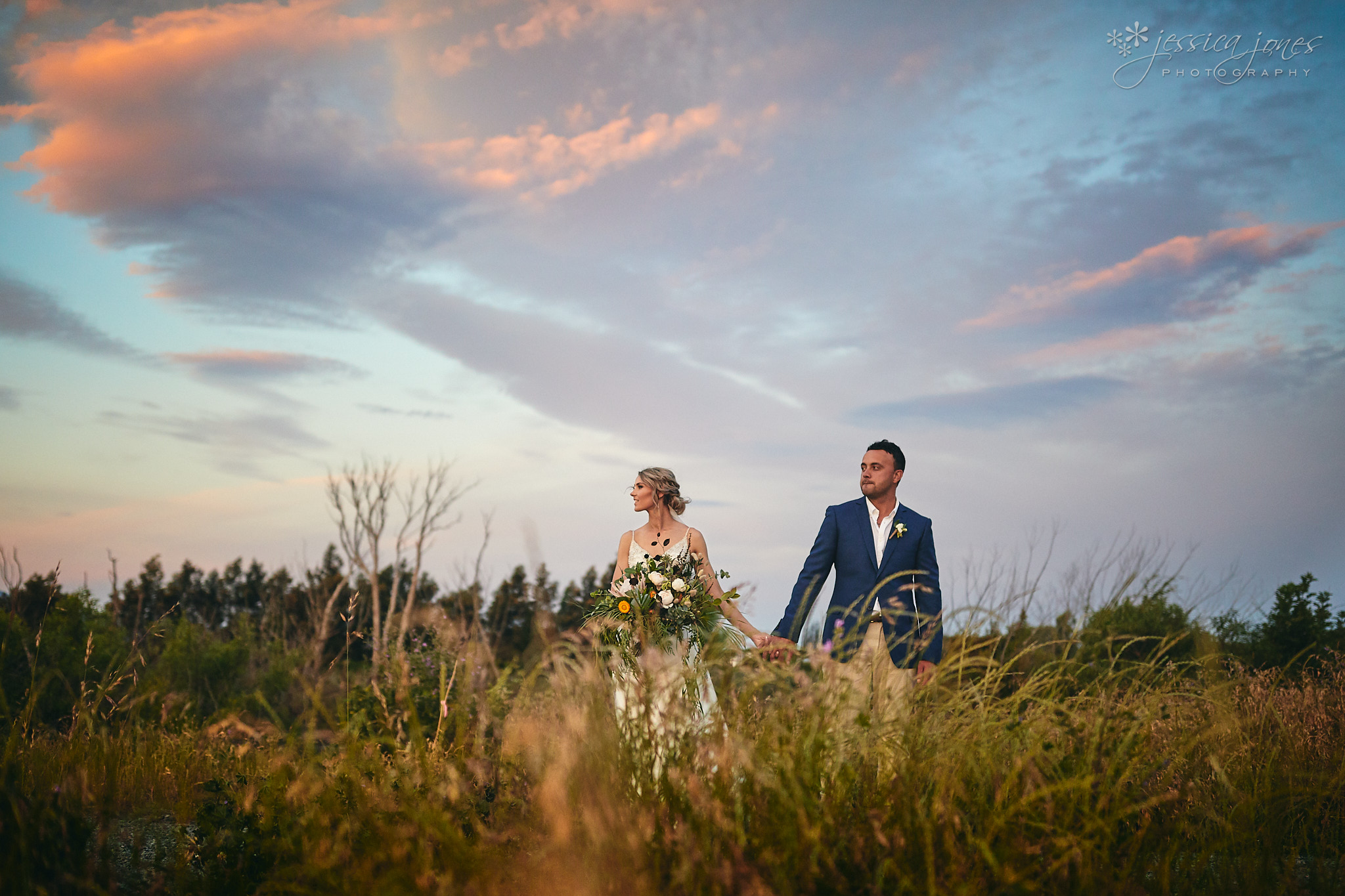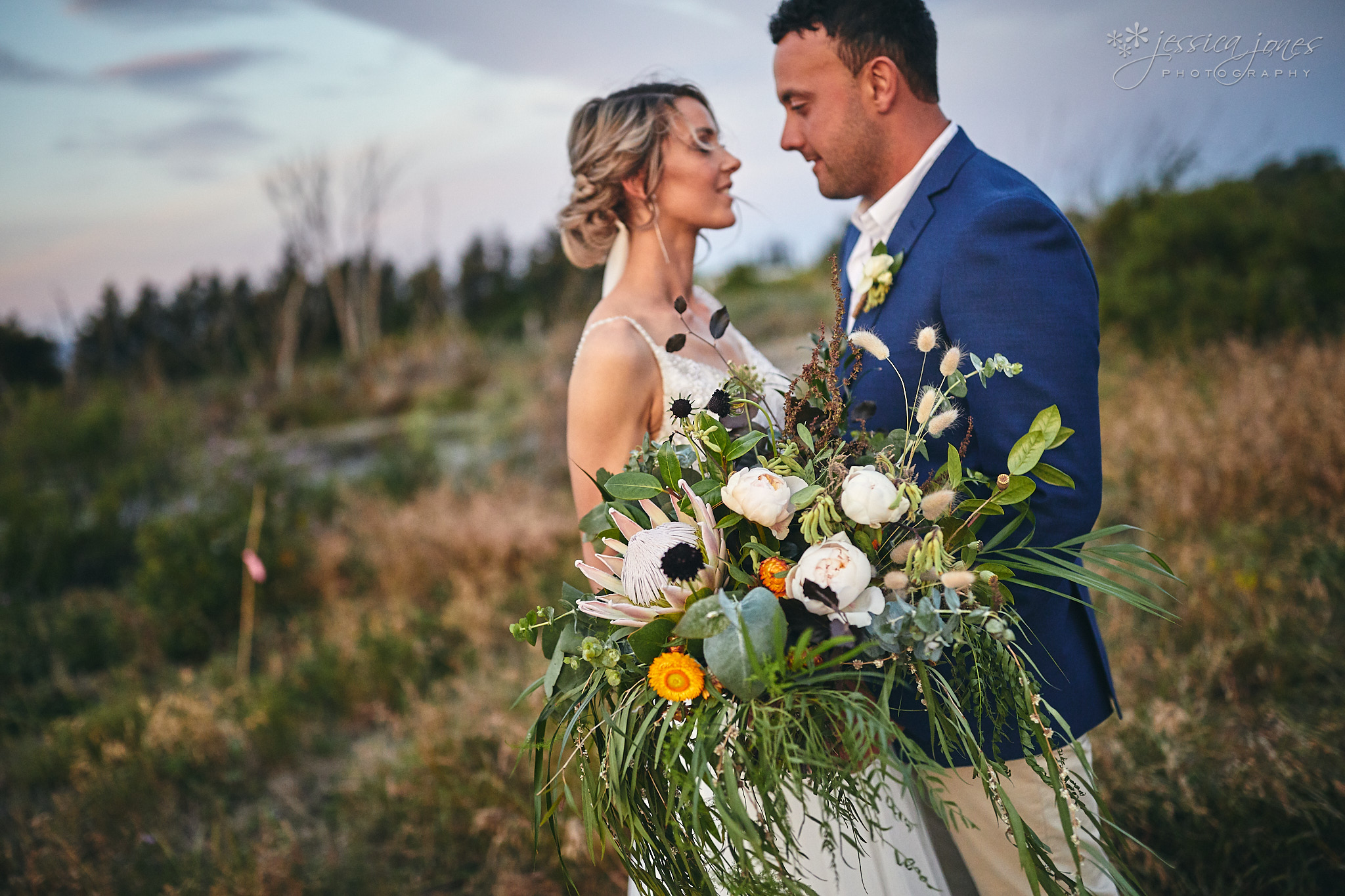 When the scene calls for it, and we've ticked all the boxes for flying (you can't just fly anywhere, unfortunately) Paul gets his drone out and does some splendid beautifulness. Bonus points to couple who are keen to lie down in their wedding clothes.  You guys rock.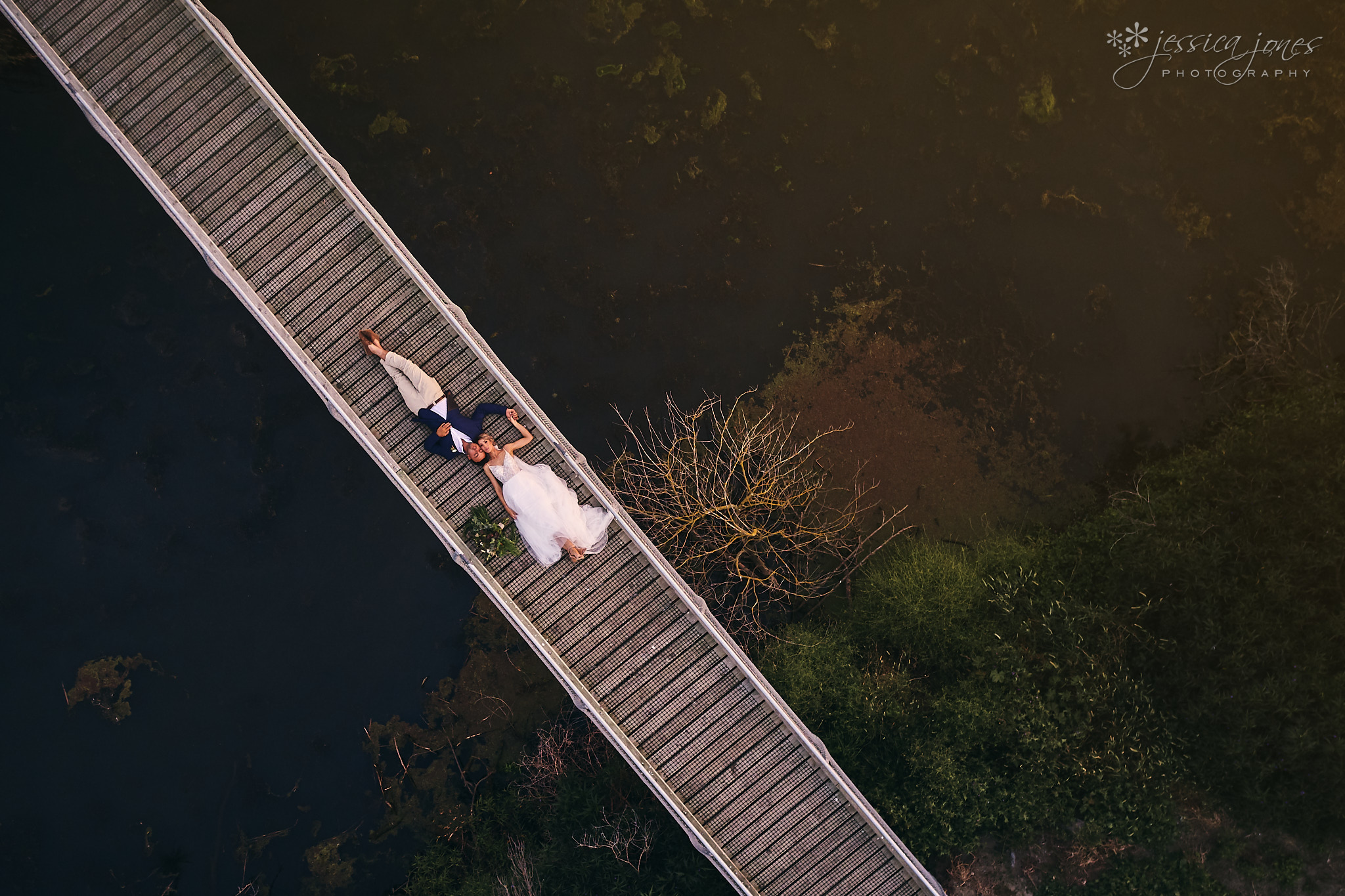 JUST LOOK AT THIS!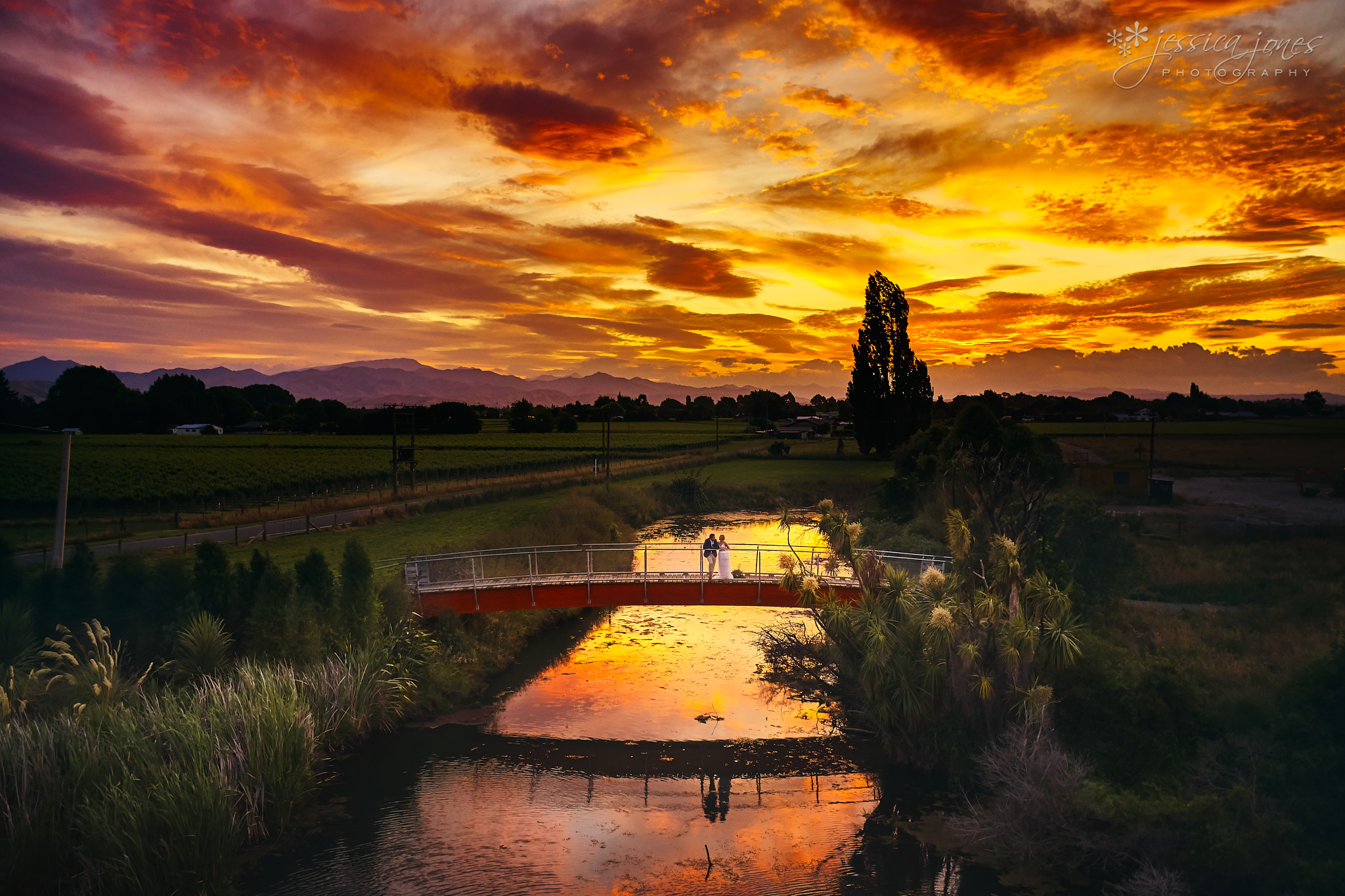 Back at Rangitane the guests were fully psyched for a fun evening!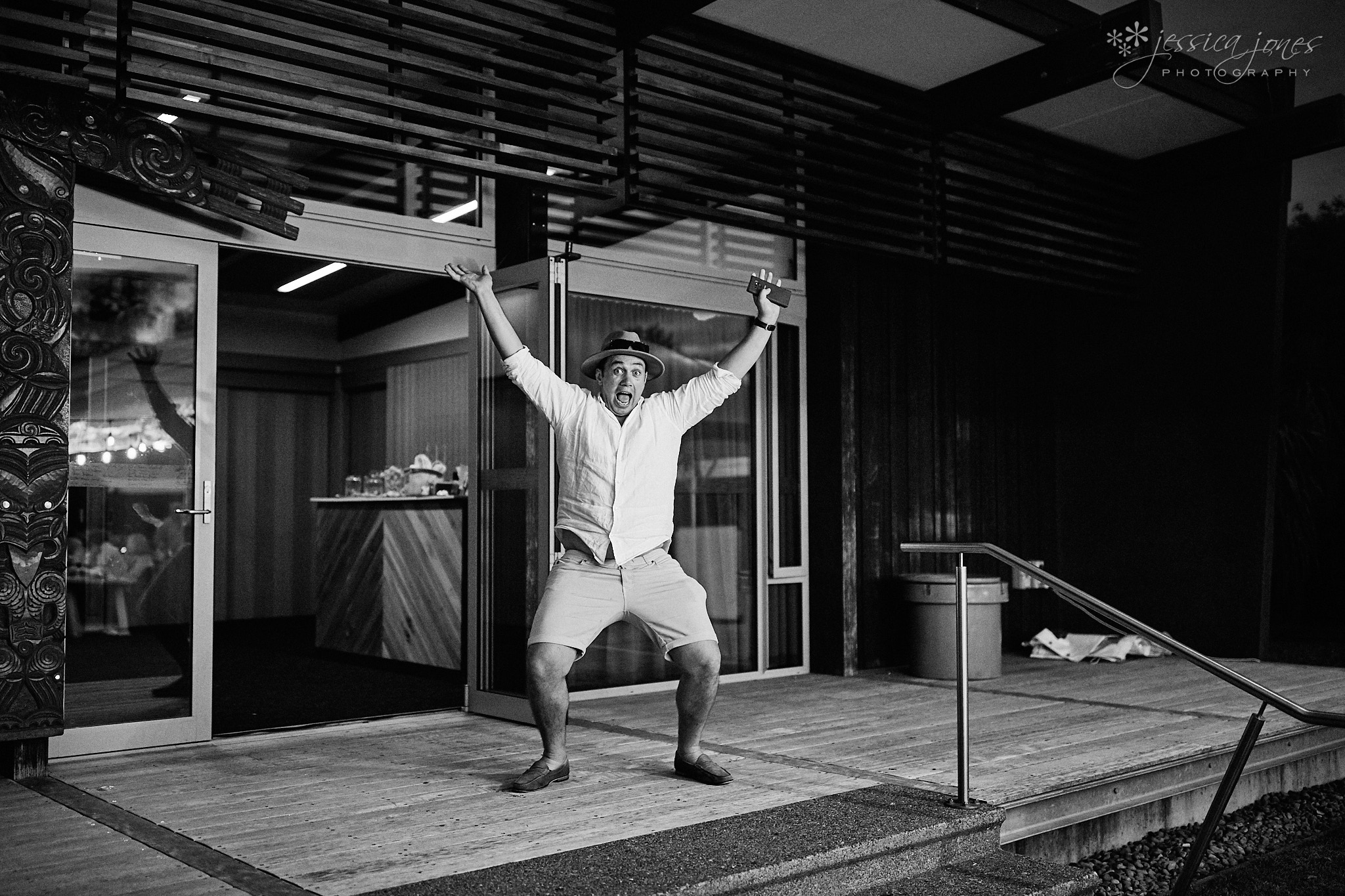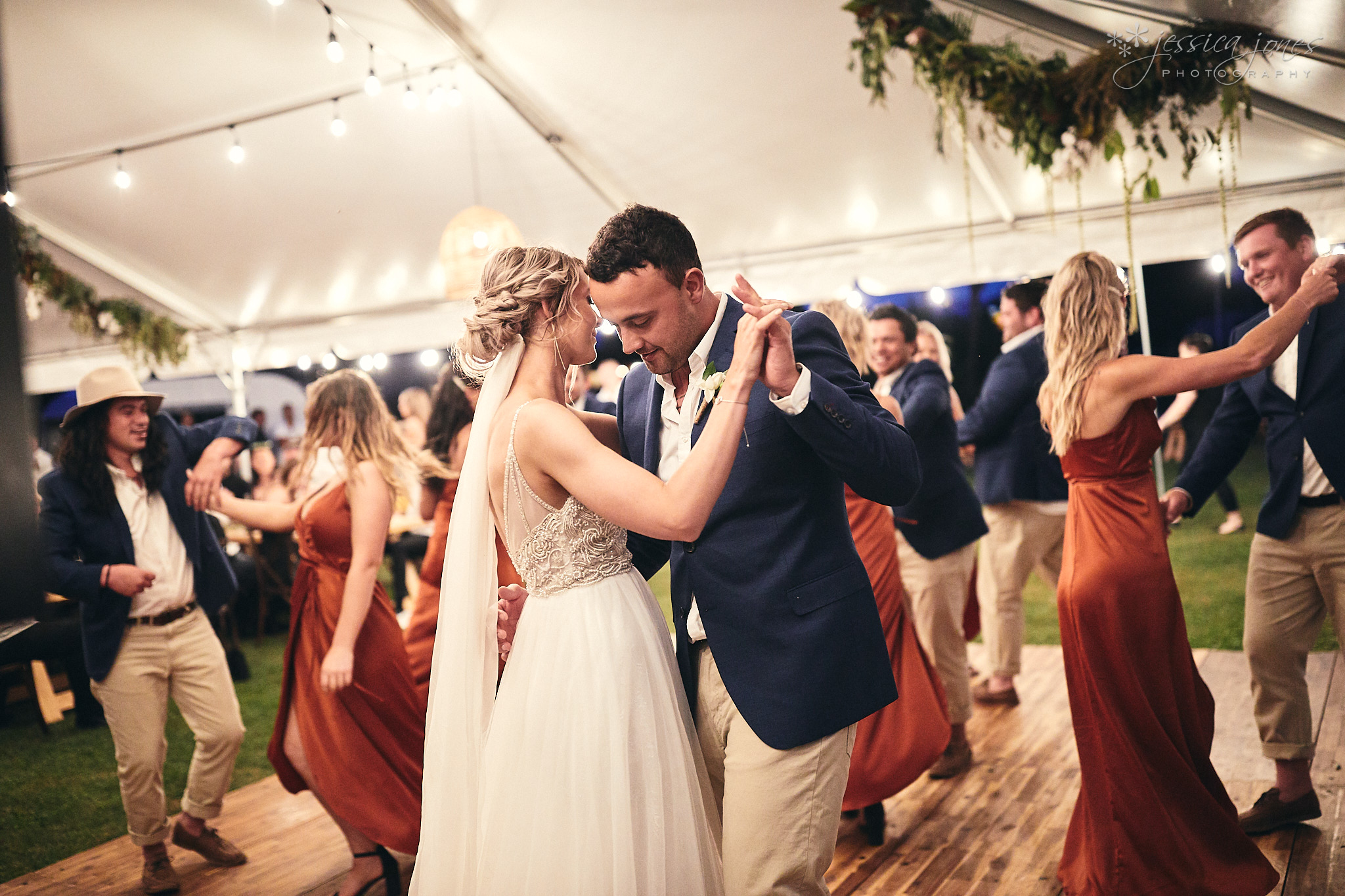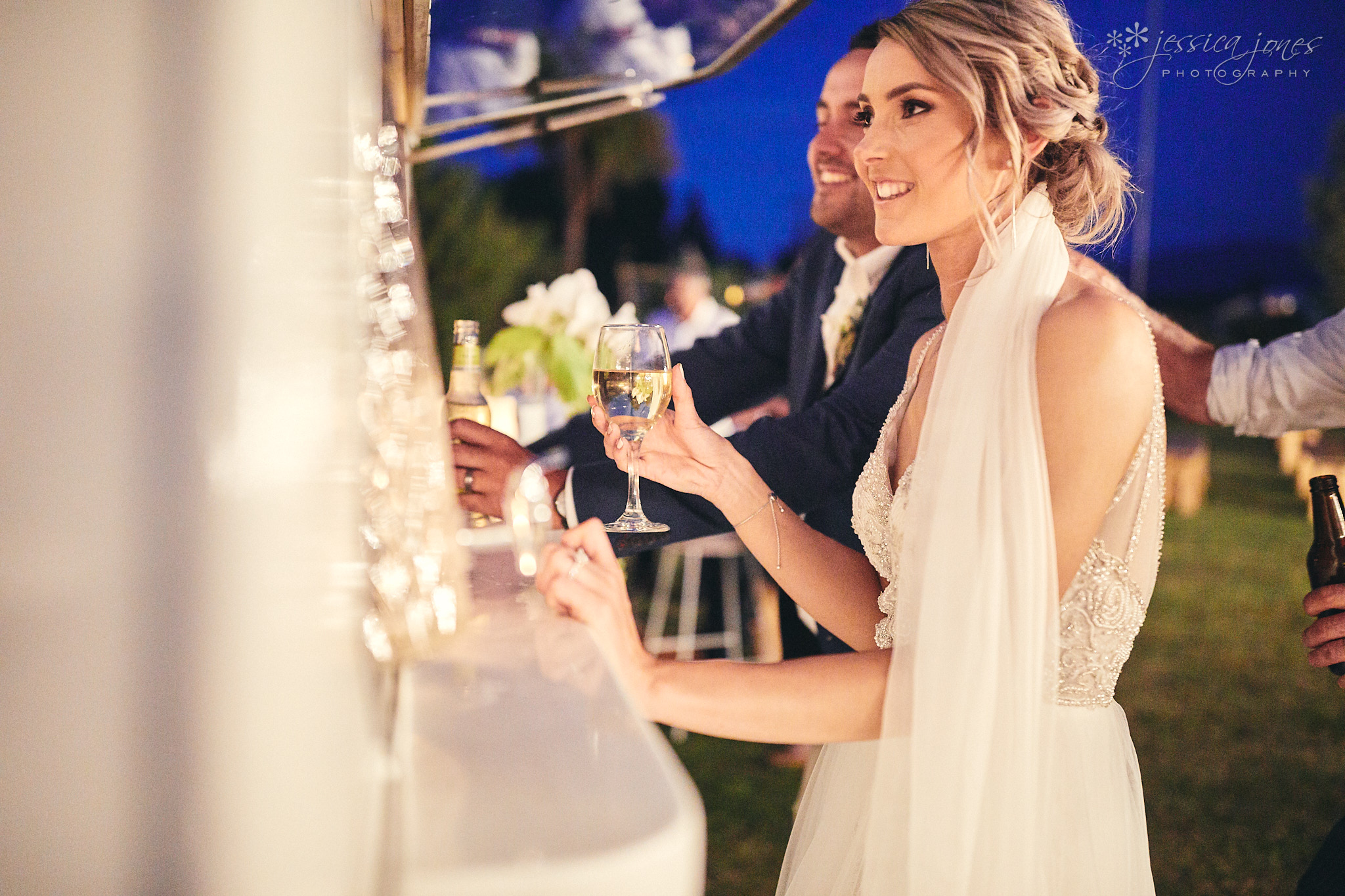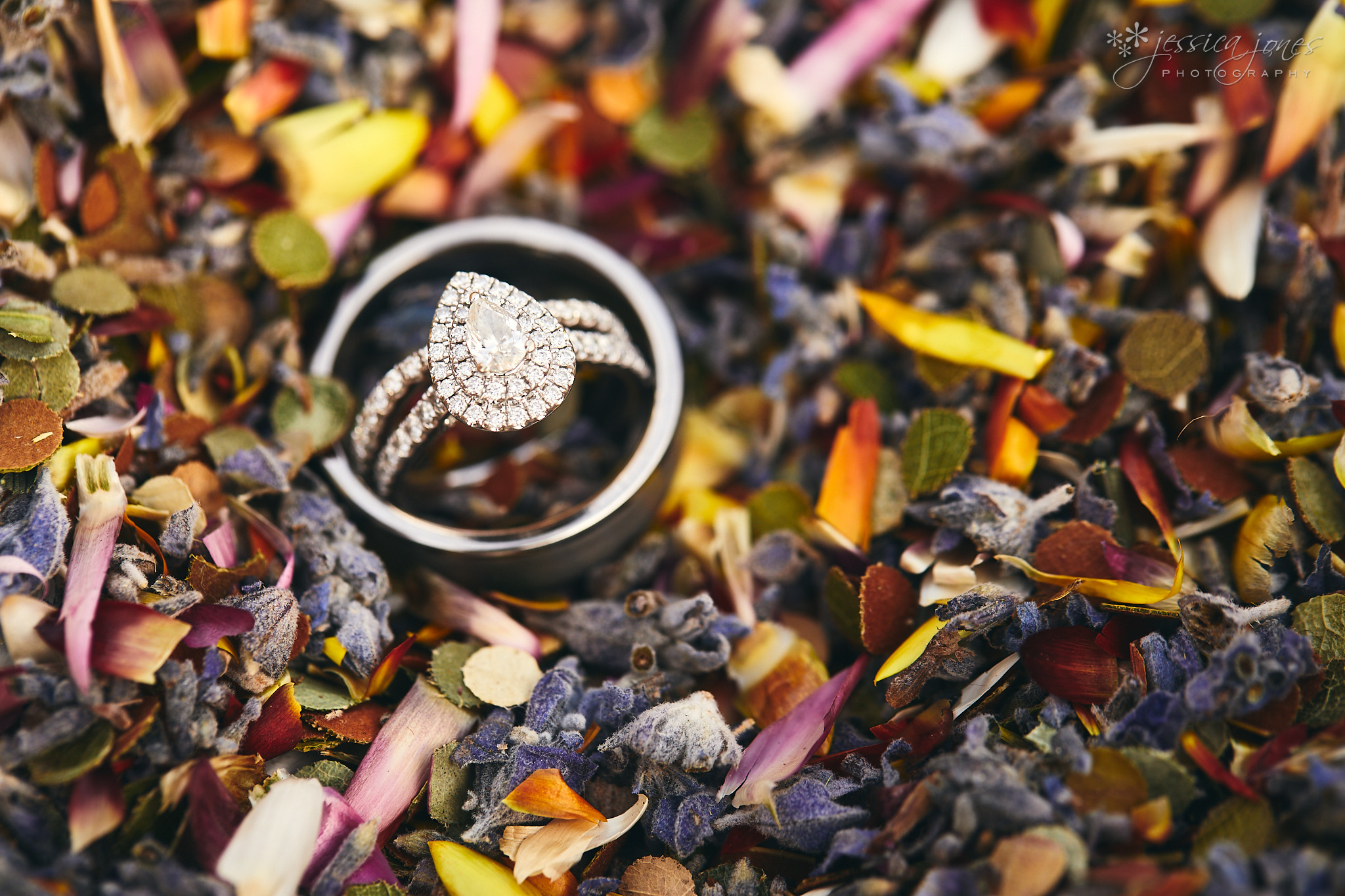 Anna, Brigham and Denver – you guys are fabulous and we're so grateful that you had us to photograph your wedding day! Thank you, thank you! Can't wait to show you the rest!
Vendor Shoutout
Location: Rangitane Centre
Celebrant: Coralie Holdaway
Florist: The Flower Box
Hair: Jazz – Vamp Hair Boutique
Makeup: Grace
Catering: Boom Chef
Wine caravan: Christine, SIP Mobile Bar
Music: DJ Bex
Wedding planner: Jess Bunting, Betty & Co
Transport: Precision Helicopters