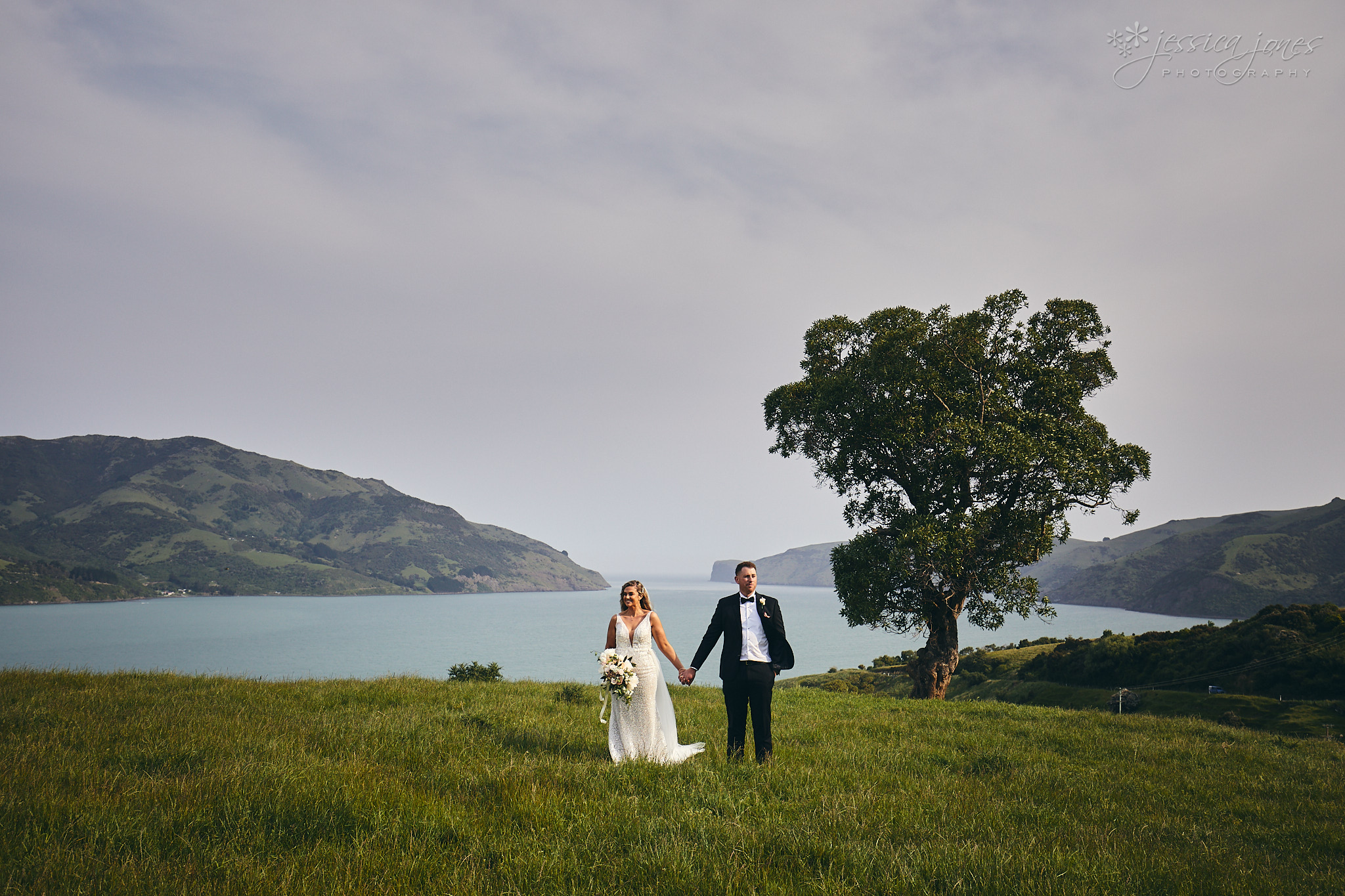 Let's just say you really need to get inside the club, and all that stands between you and the inside is your future husband. Of course at this stage you have NO IDEA that the cute guy at the door is your future husband, so you flash your prettiest smile and he lets you through. And just like that, your paths have met and things will never be the same again.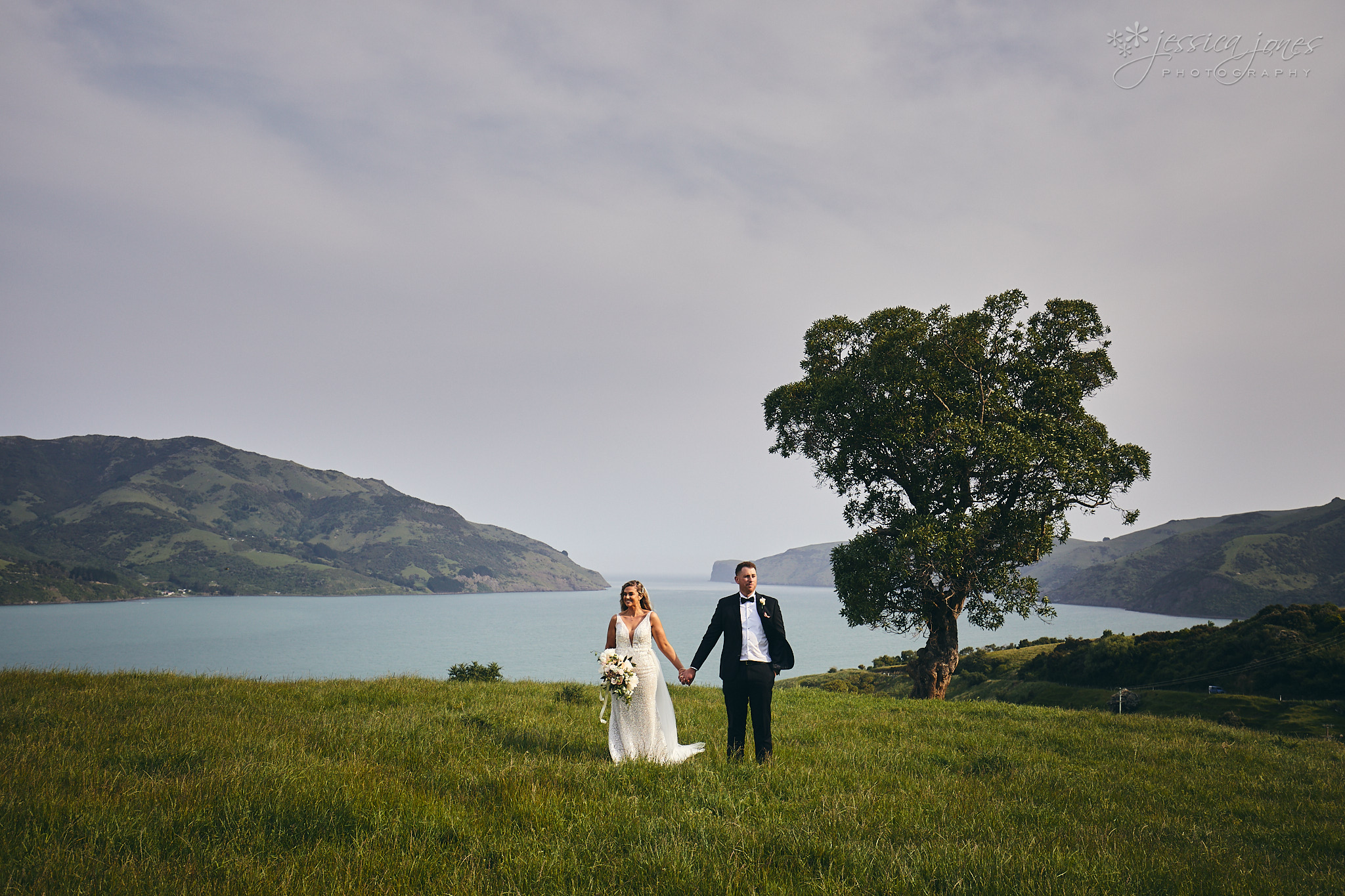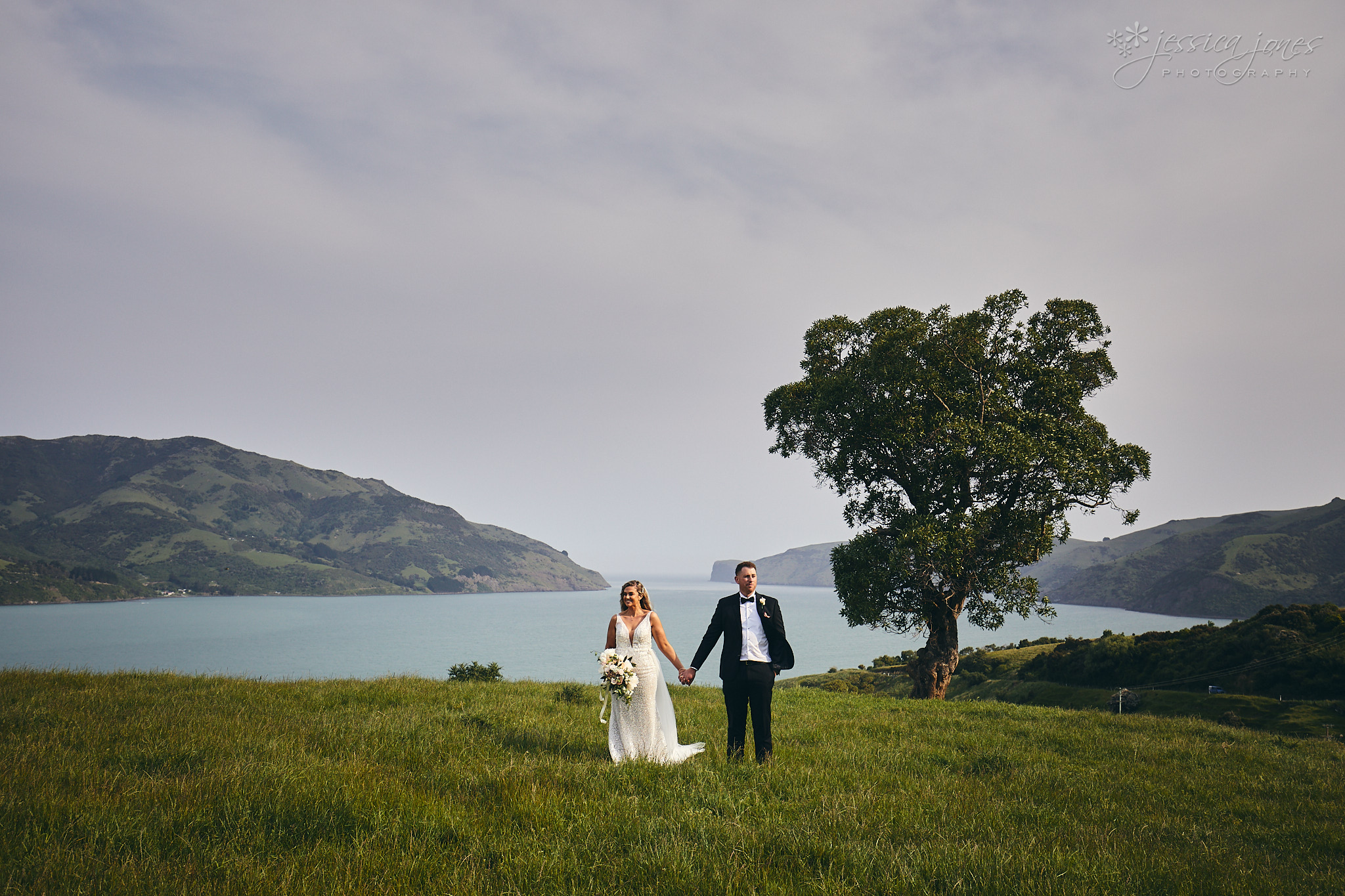 If you've never been to Akaroa before, you really should take some time to check it out. It's a little bit like Wanaka, but it's only an hour away from Christchurch. It's beautiful, with hills and sea and all the streets seem to have French names. I love it there. Obviously Kristin and Tom love this place too, because that's where we all went for their wedding day!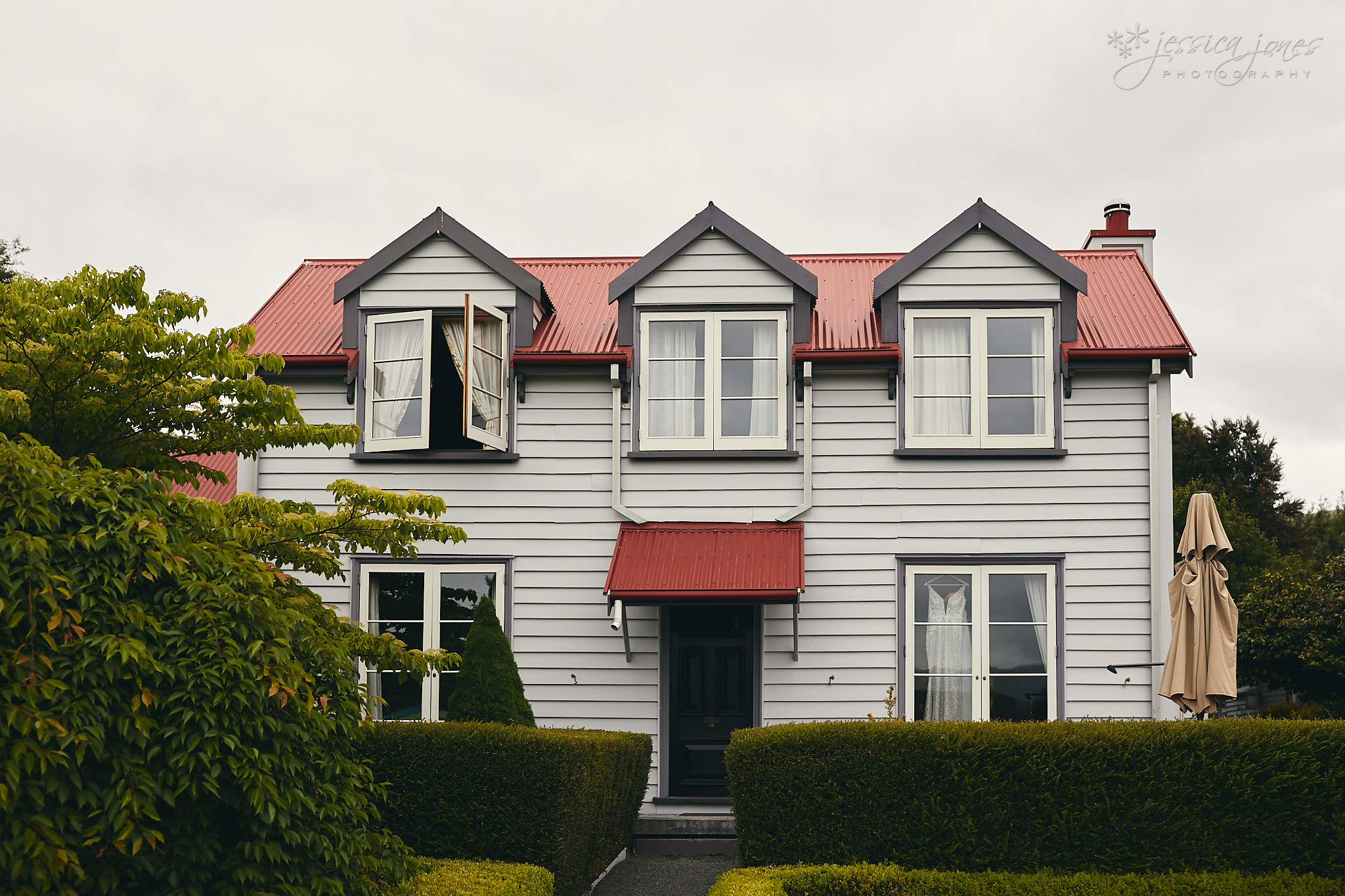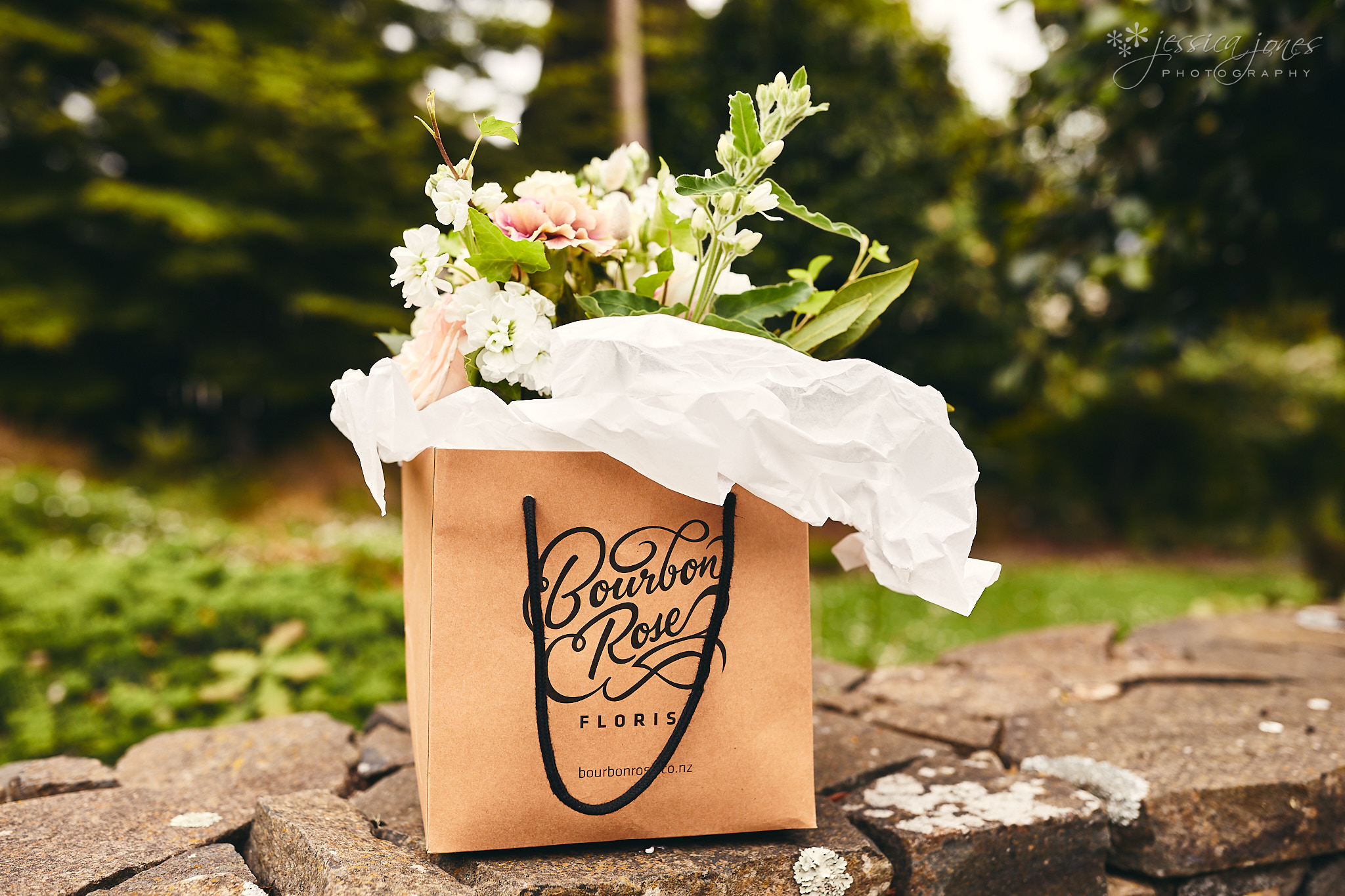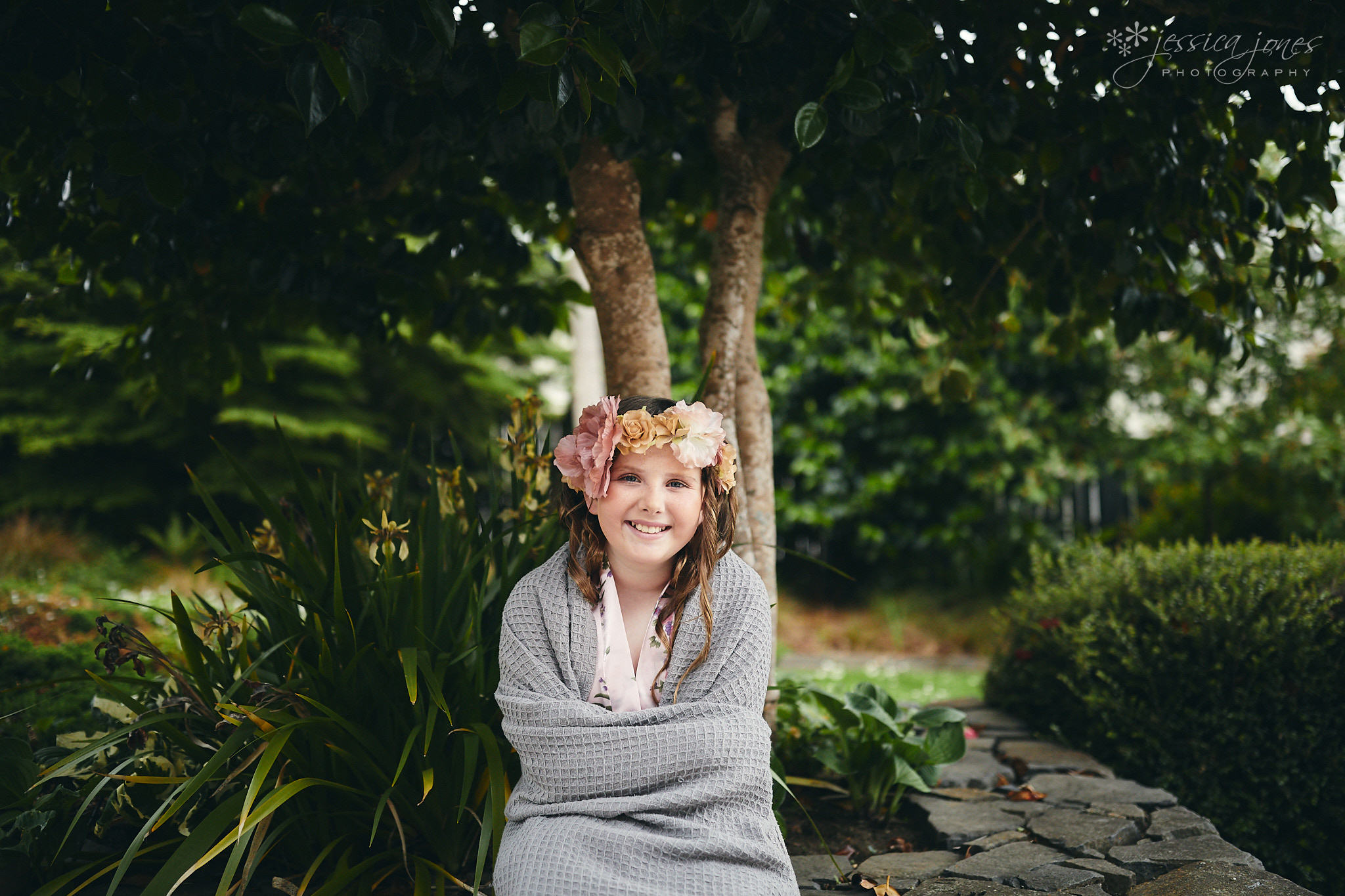 Kristin is the sweetest and prettiest bride, just look at her!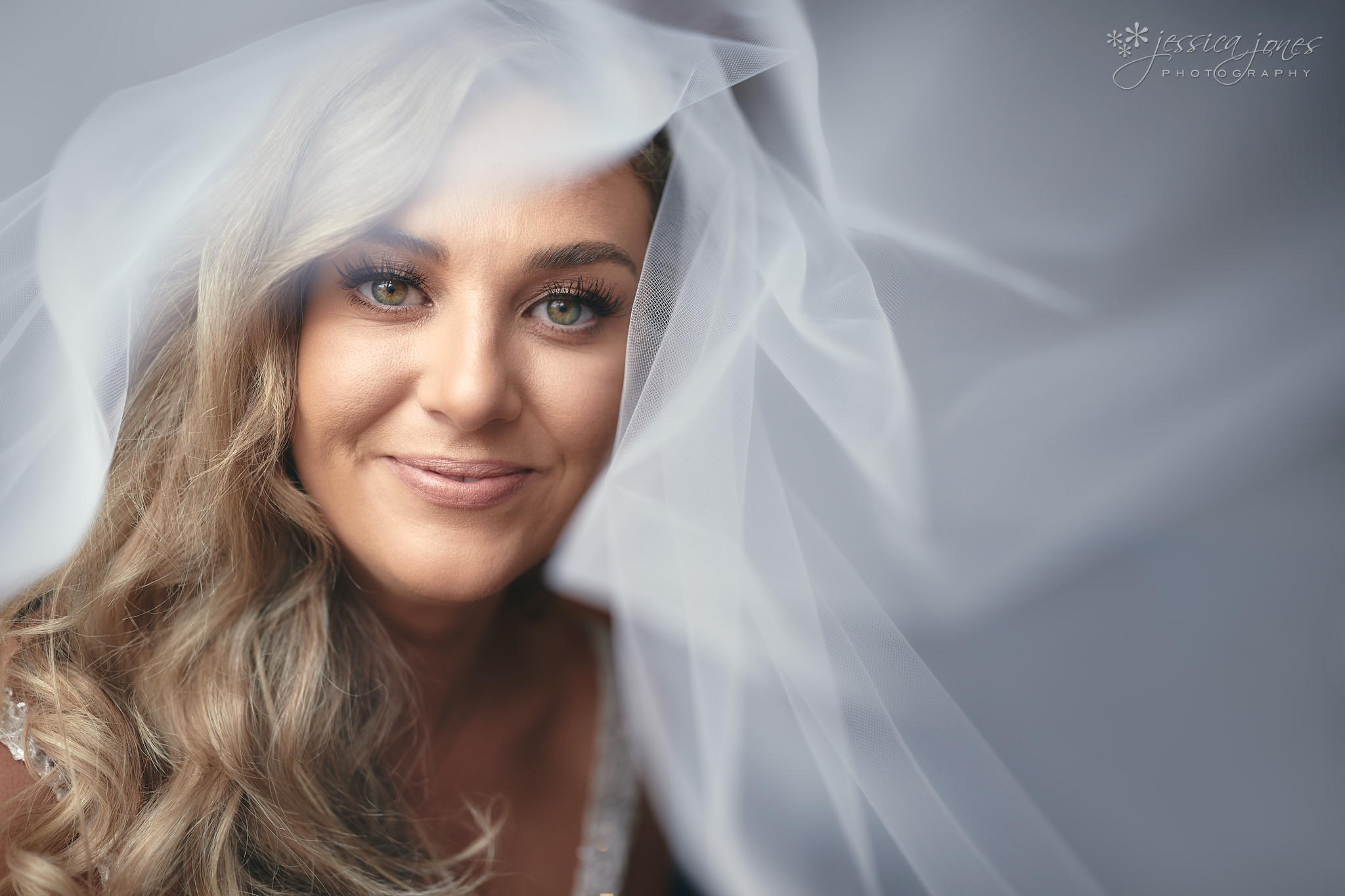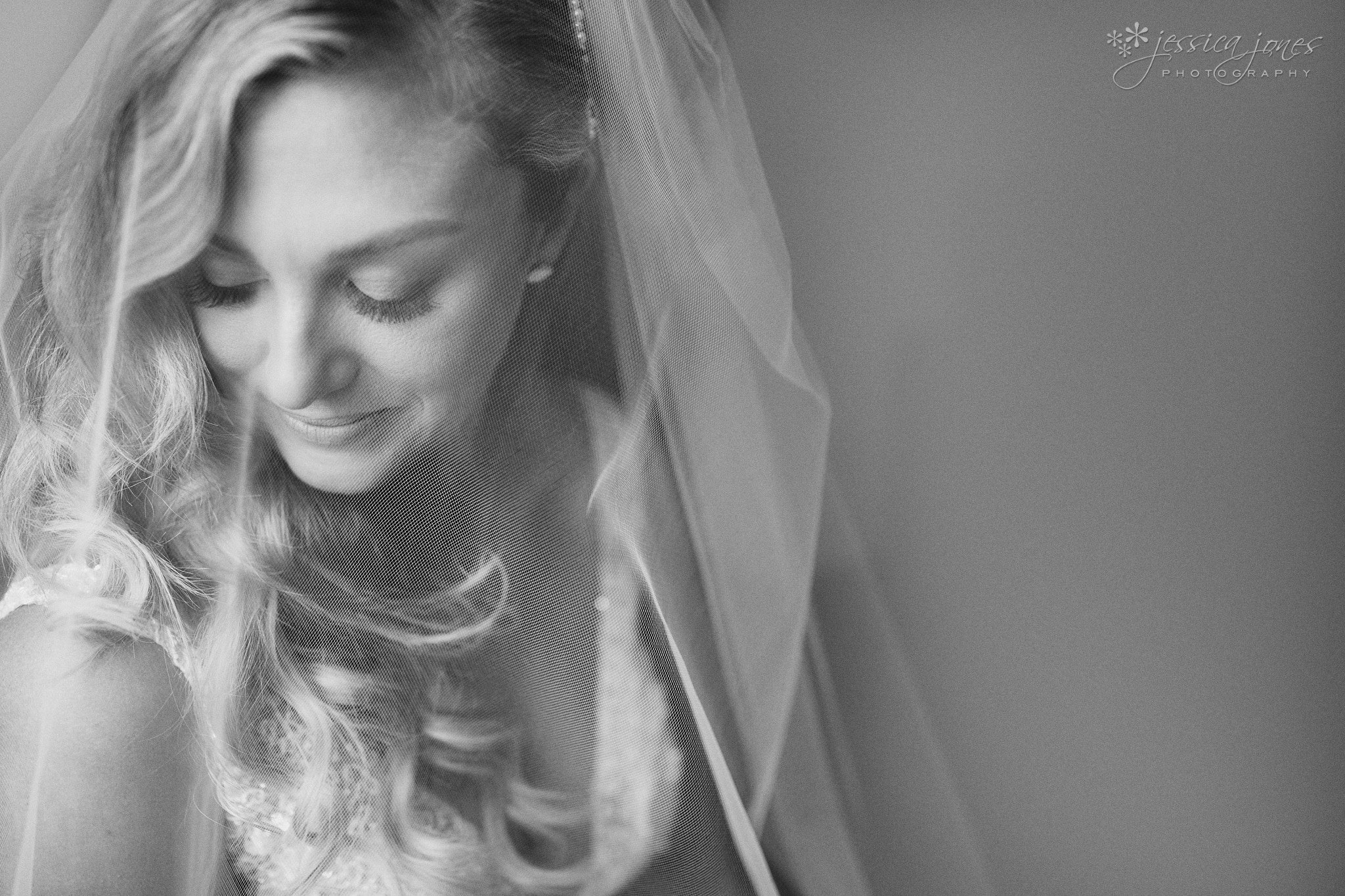 French Farm Winery, nestled into the hills with a view of the bay, and it looks like this. Yeah baby!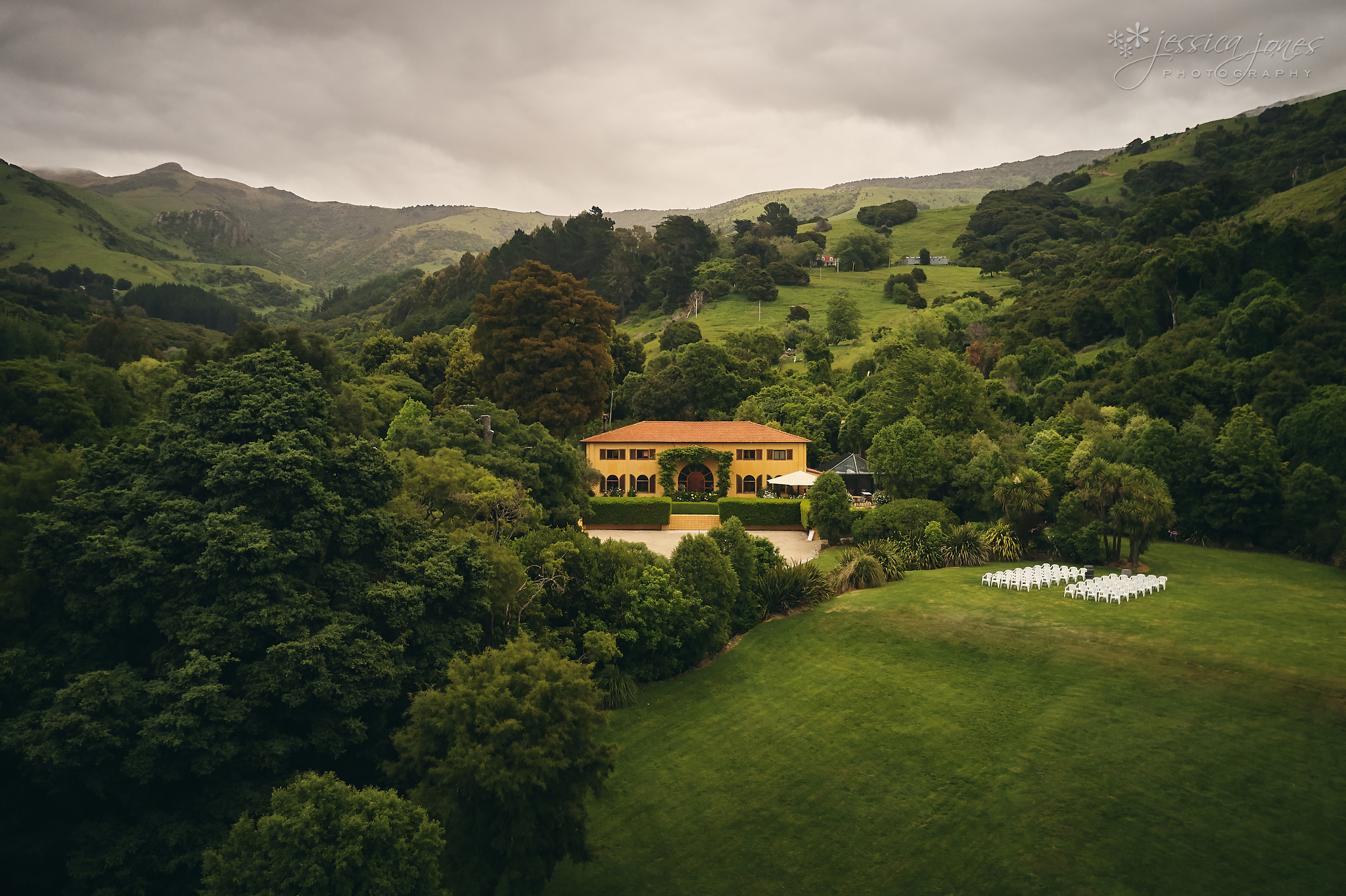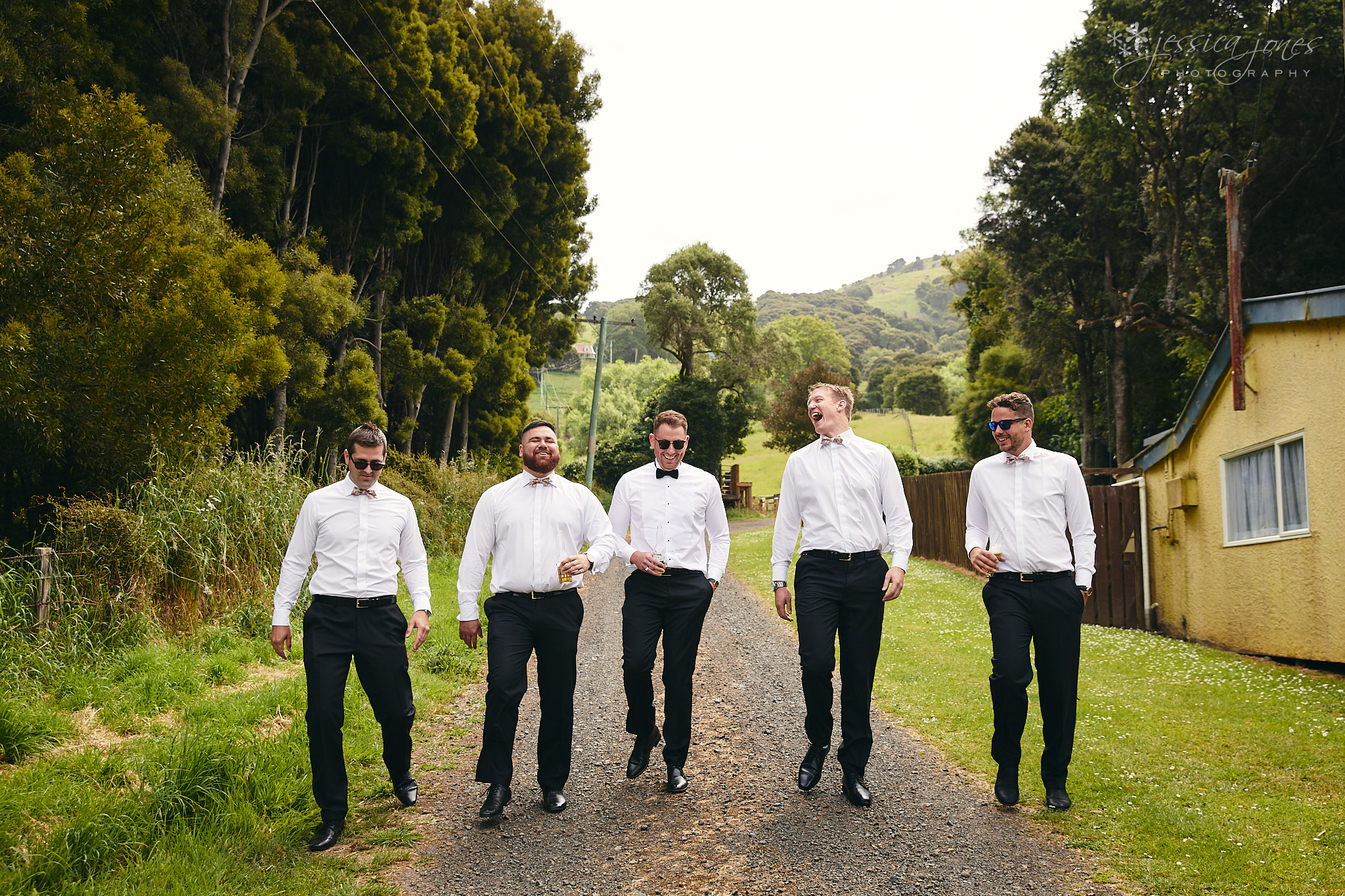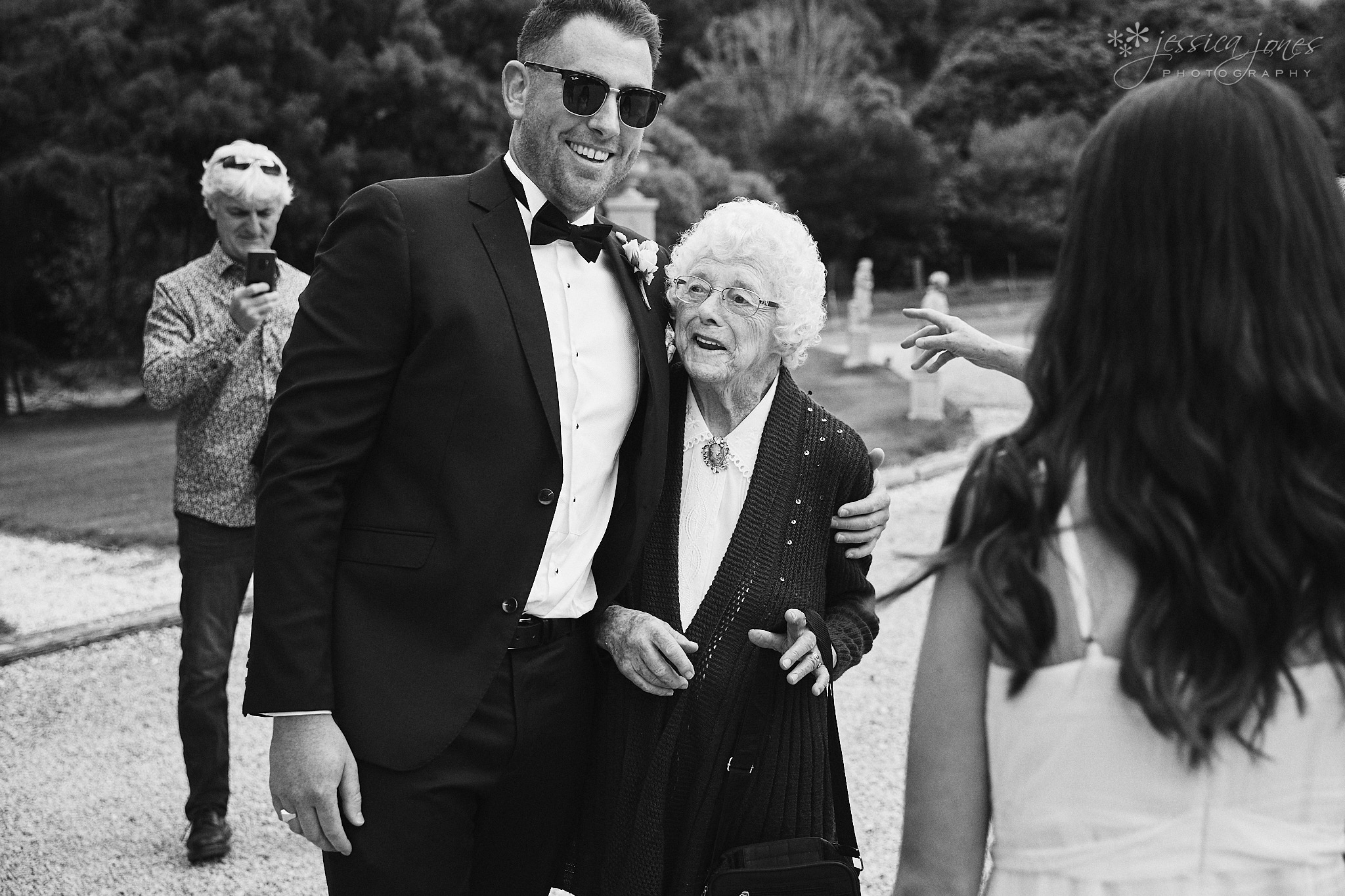 One thing I particularly enjoyed about this wedding was everyone's sense of humour. For example, the groomsmen entered the ceremony scattering petals for Tom as he came down the aisle behind them.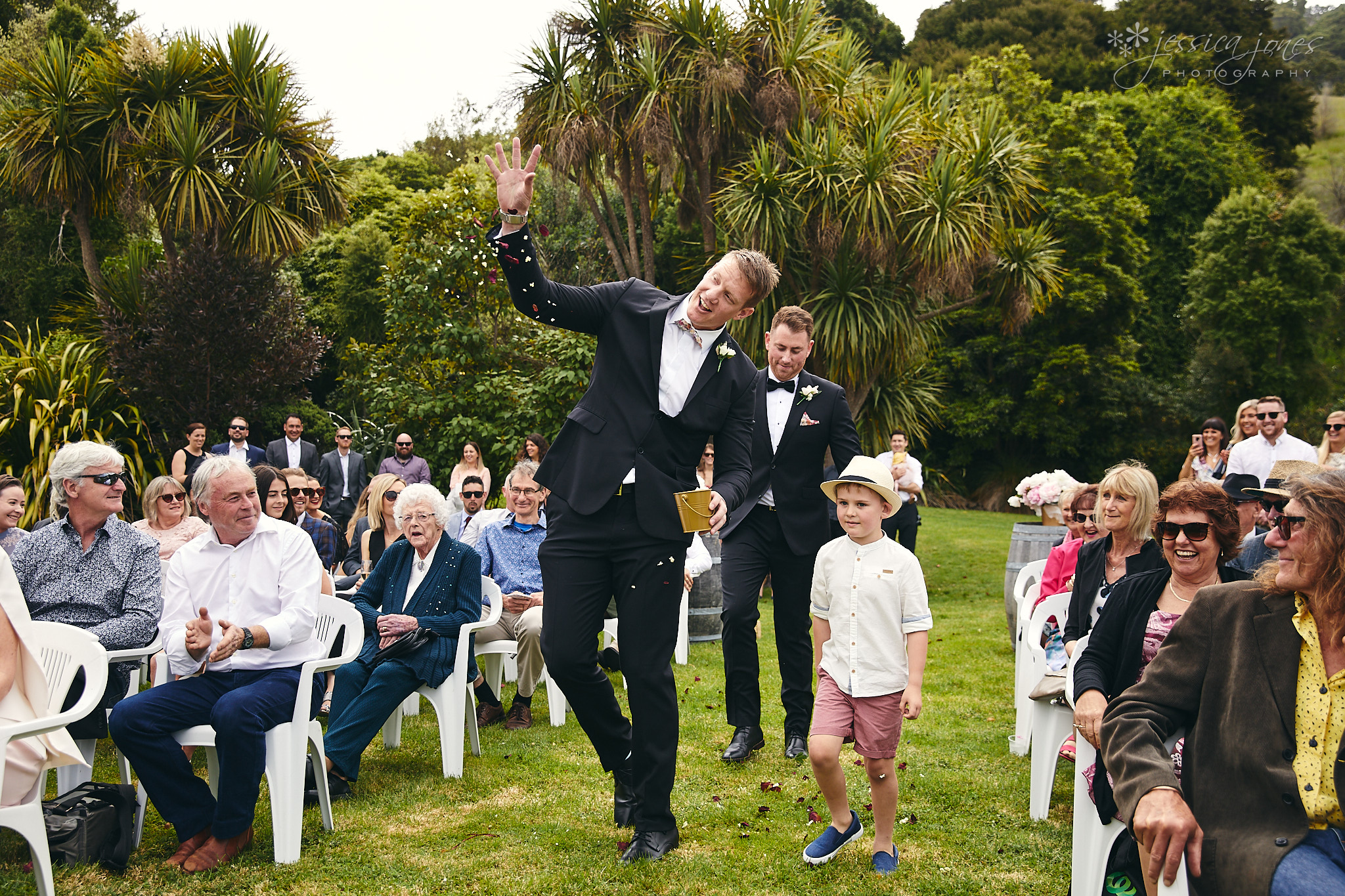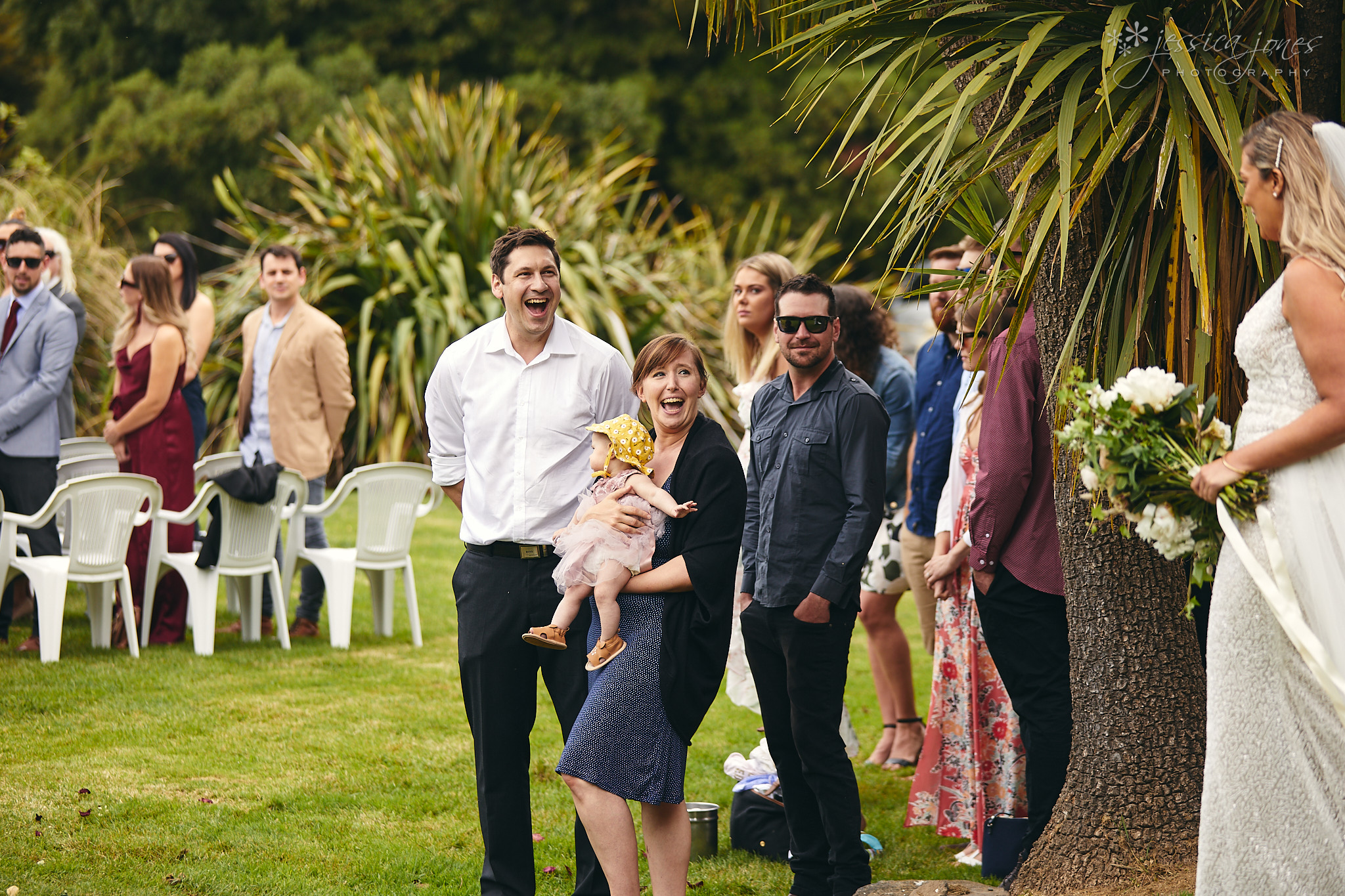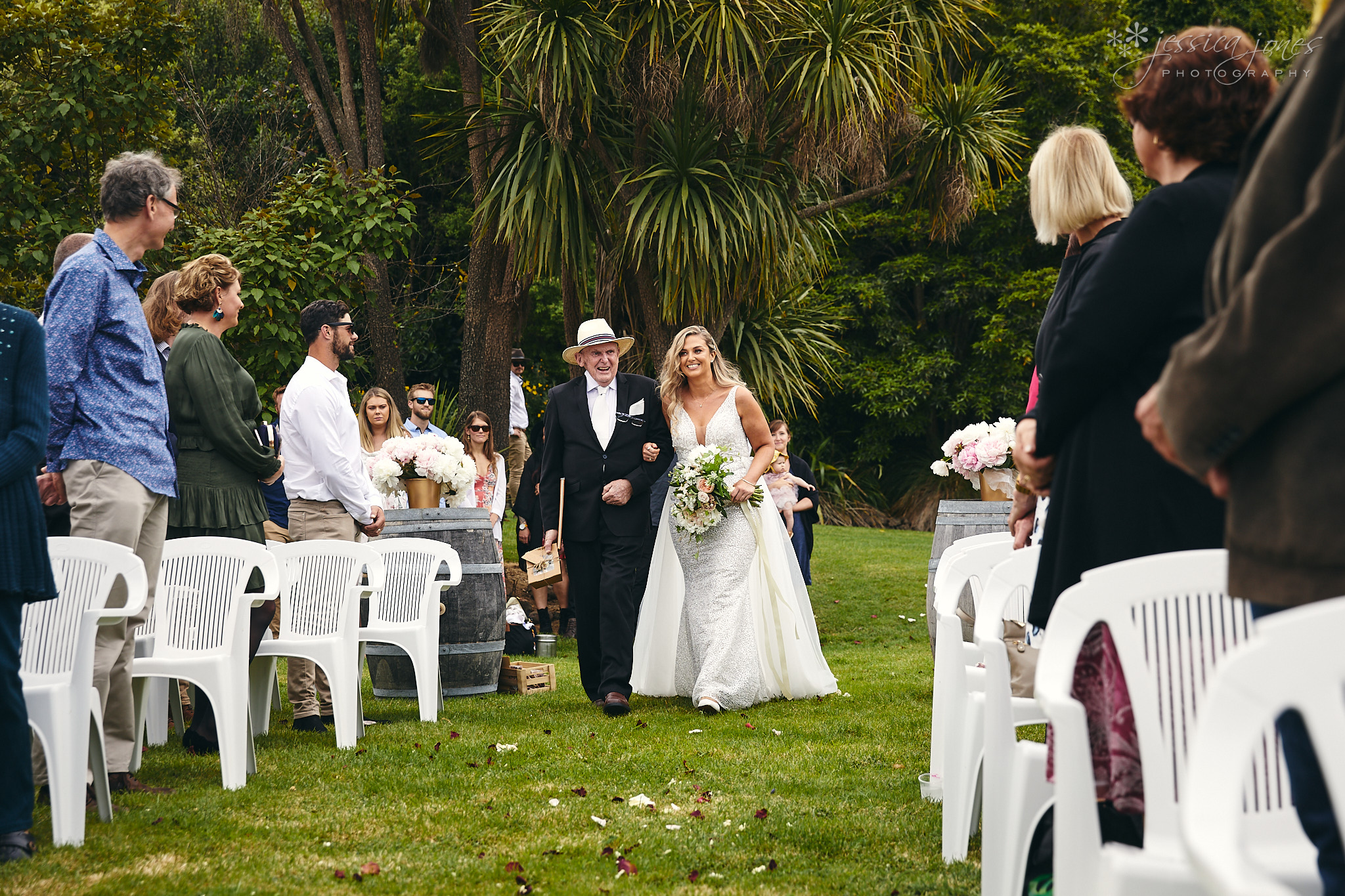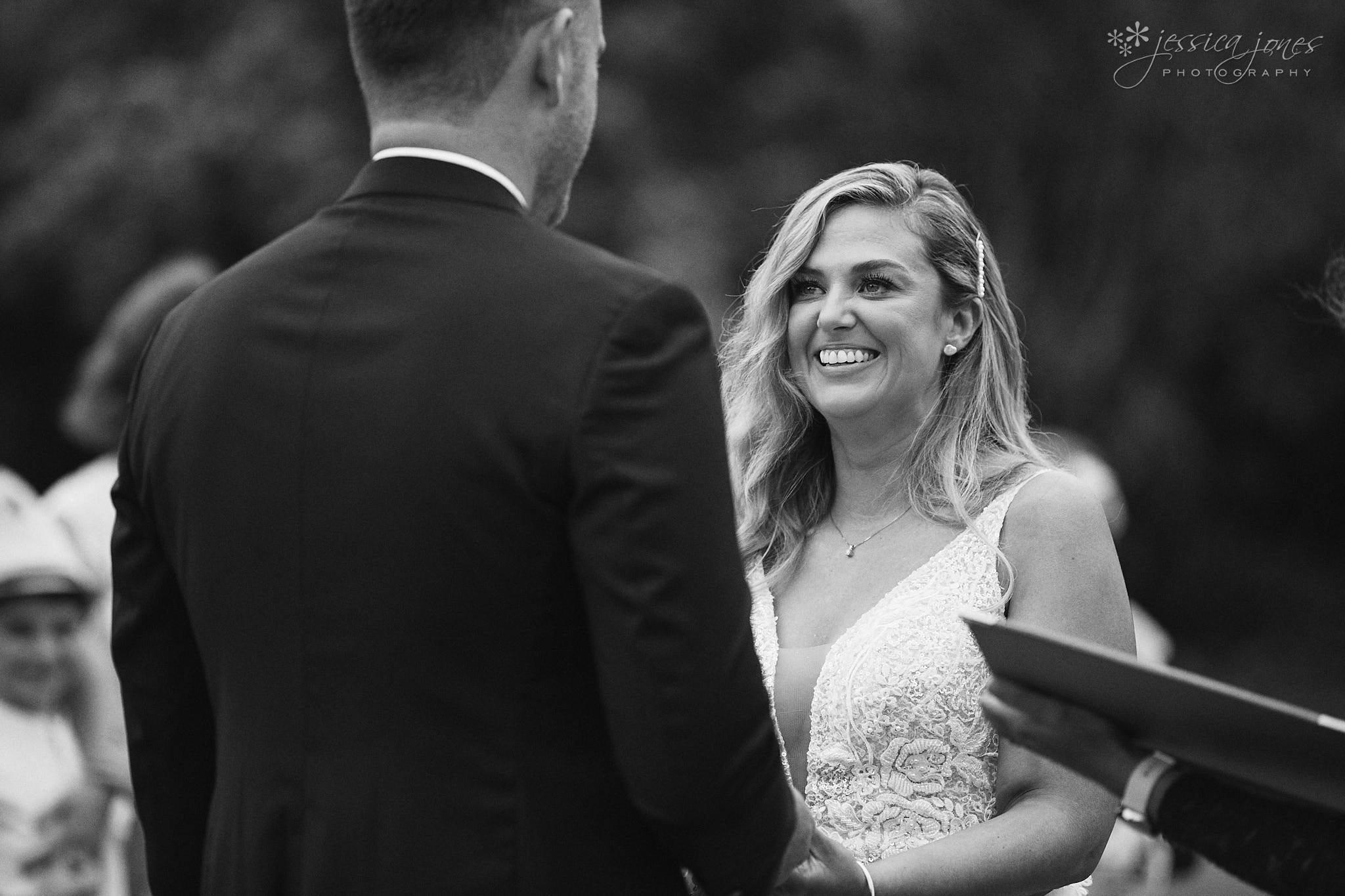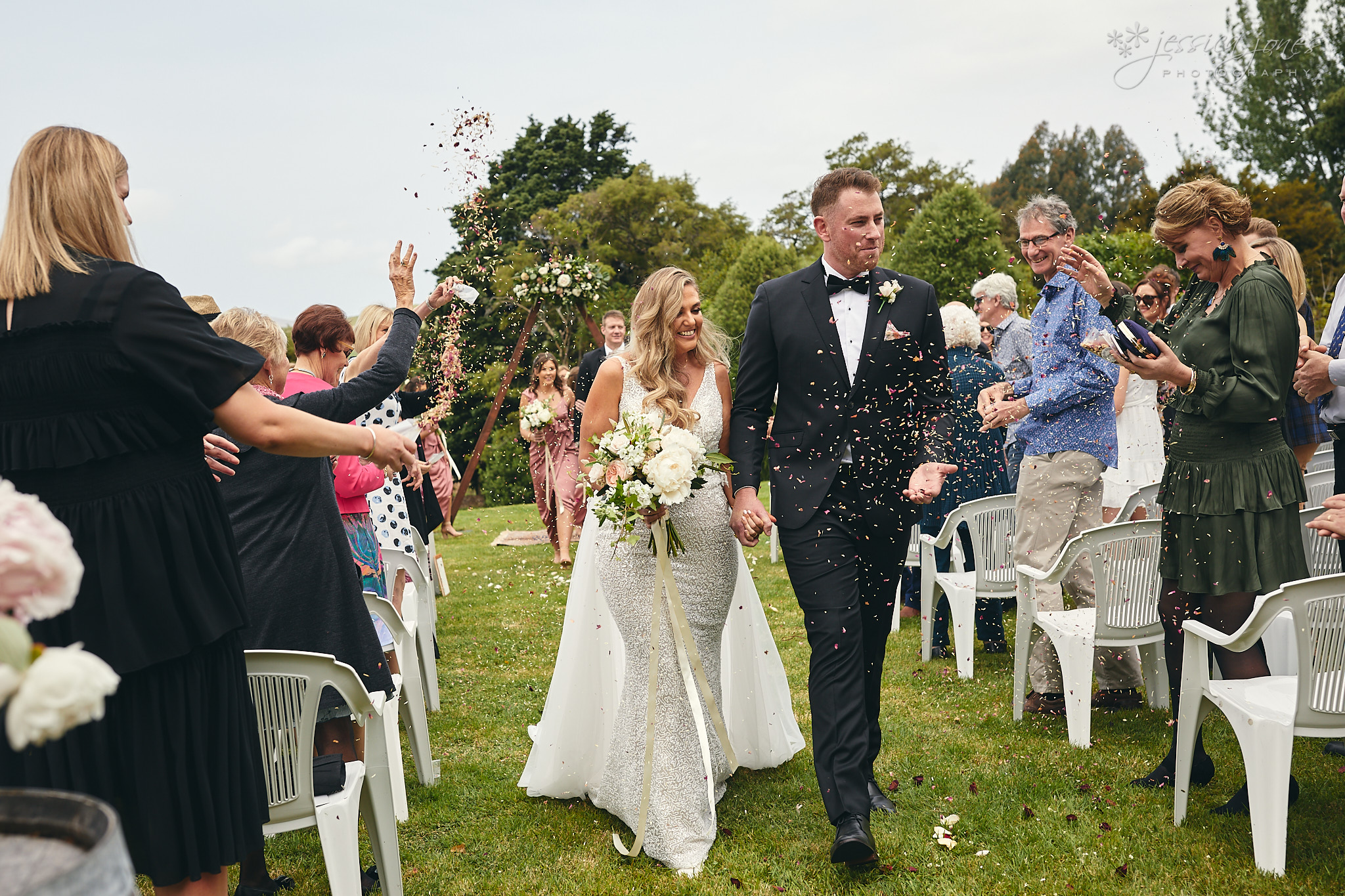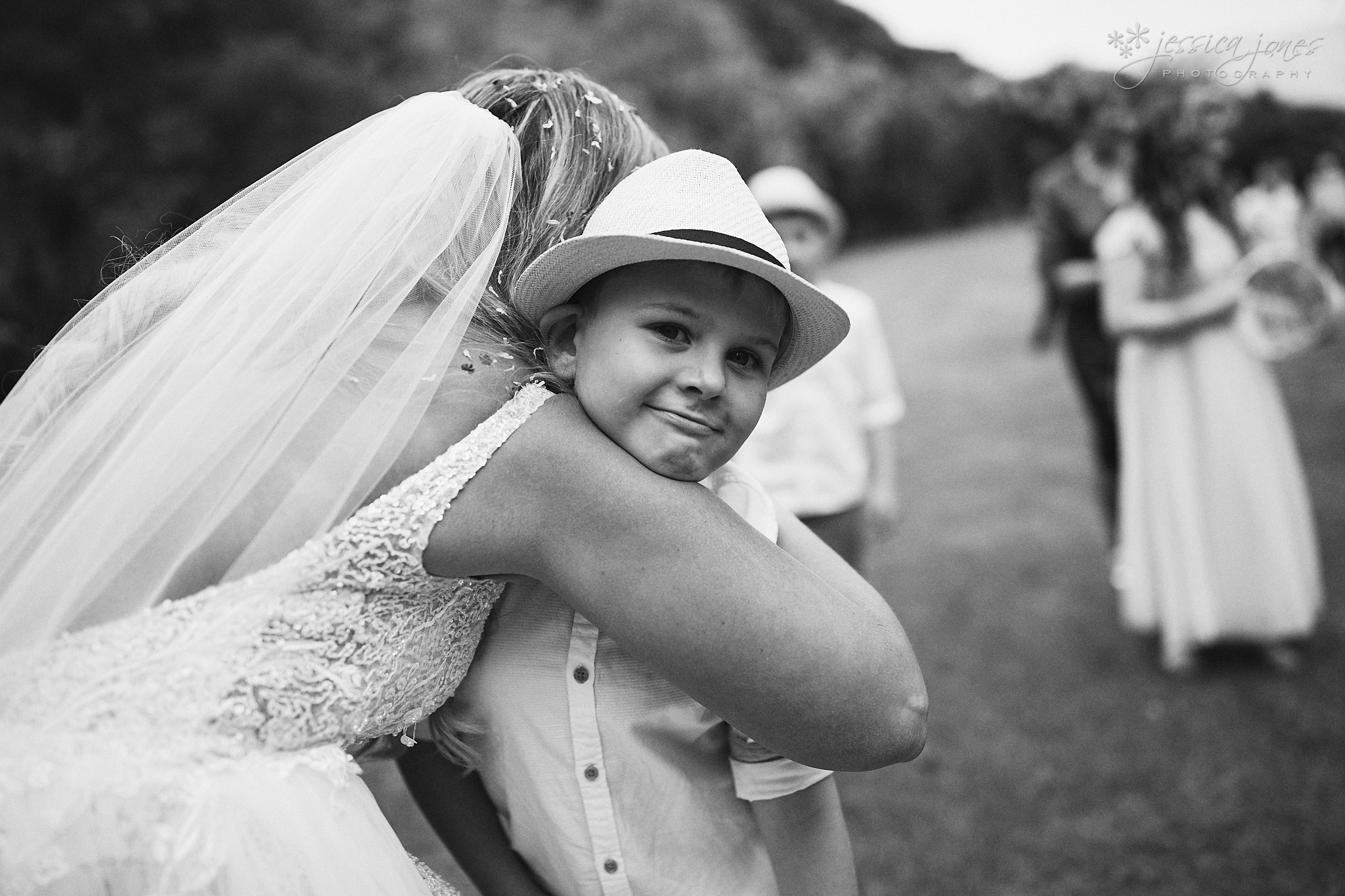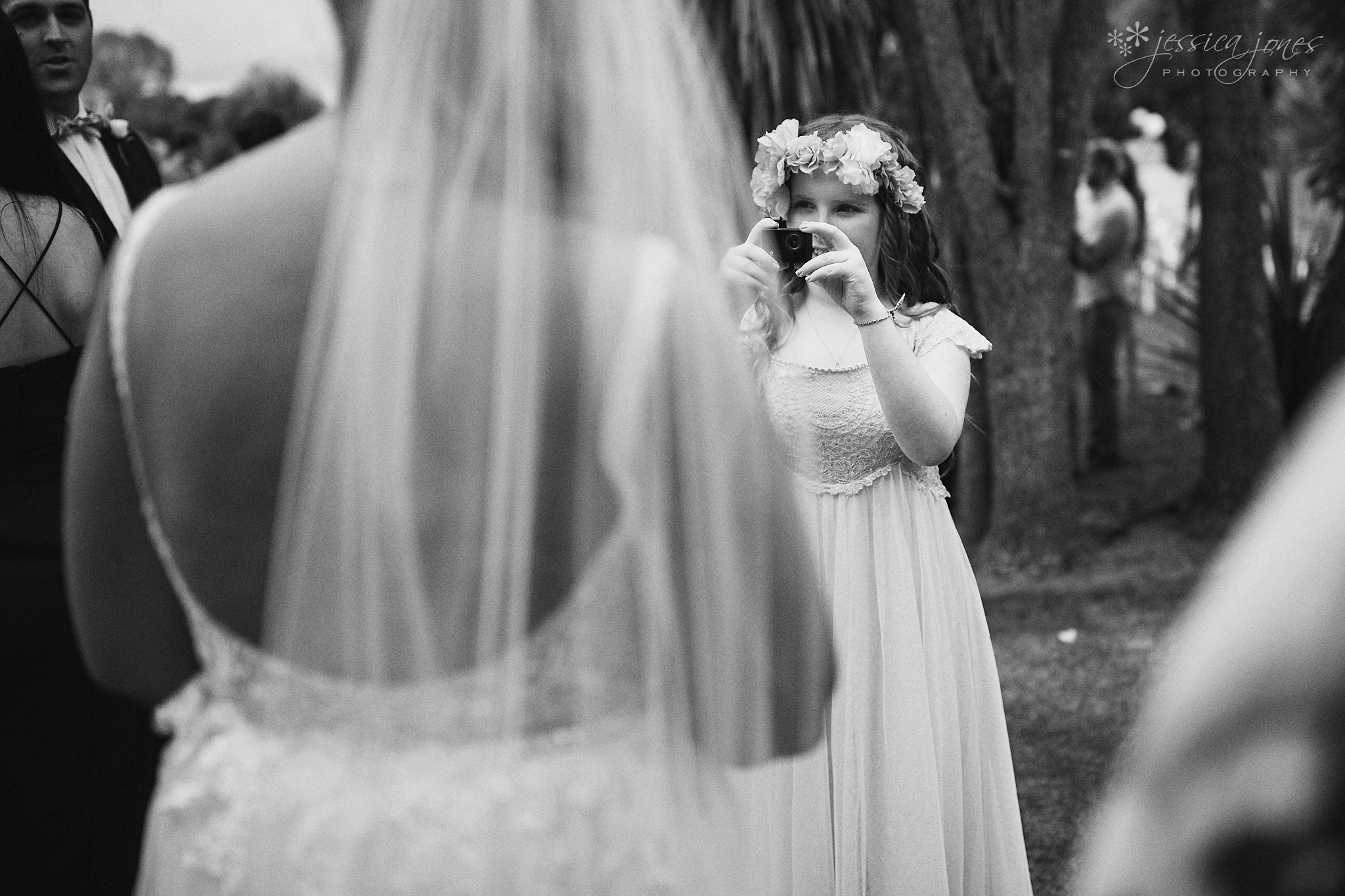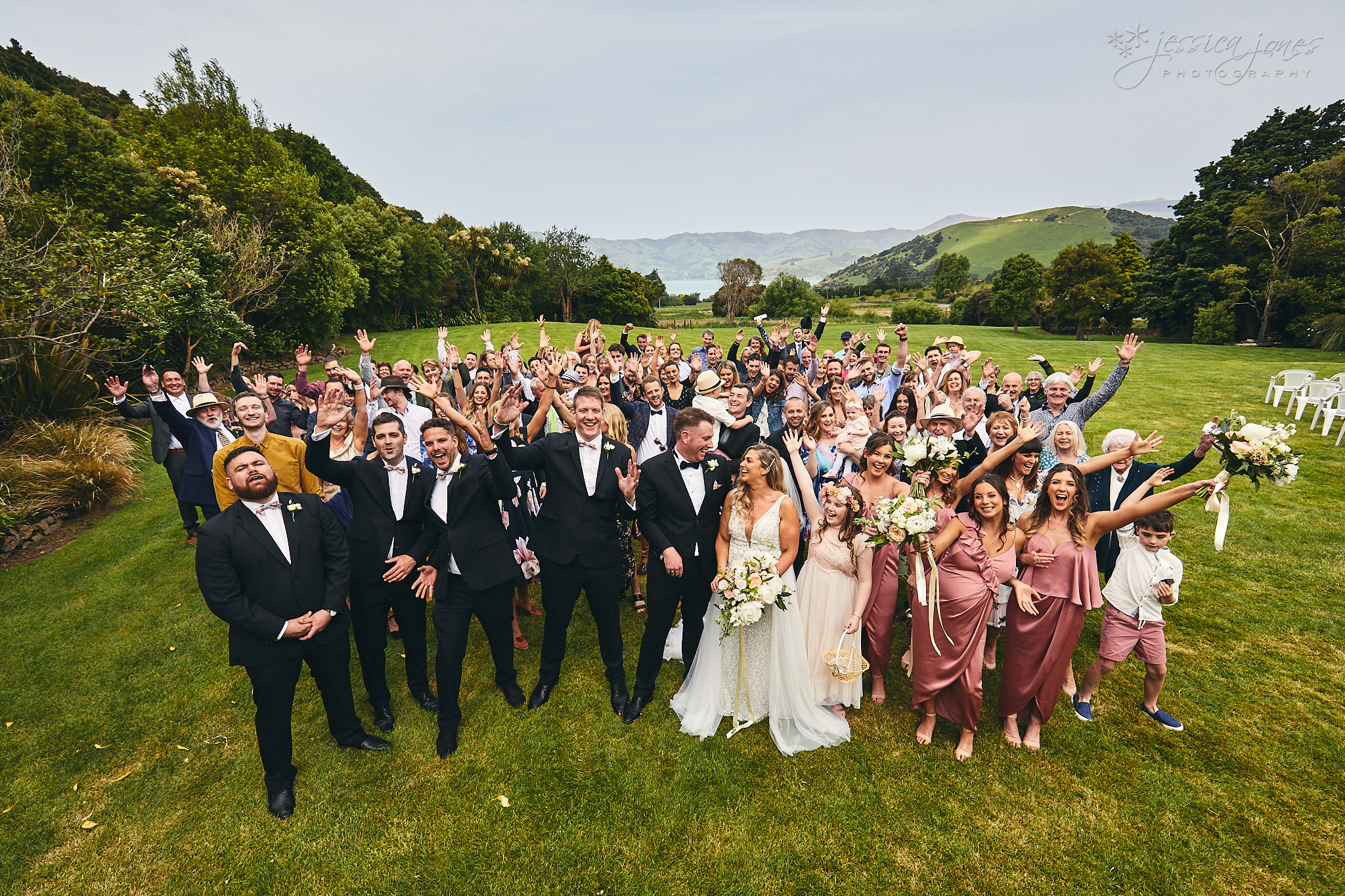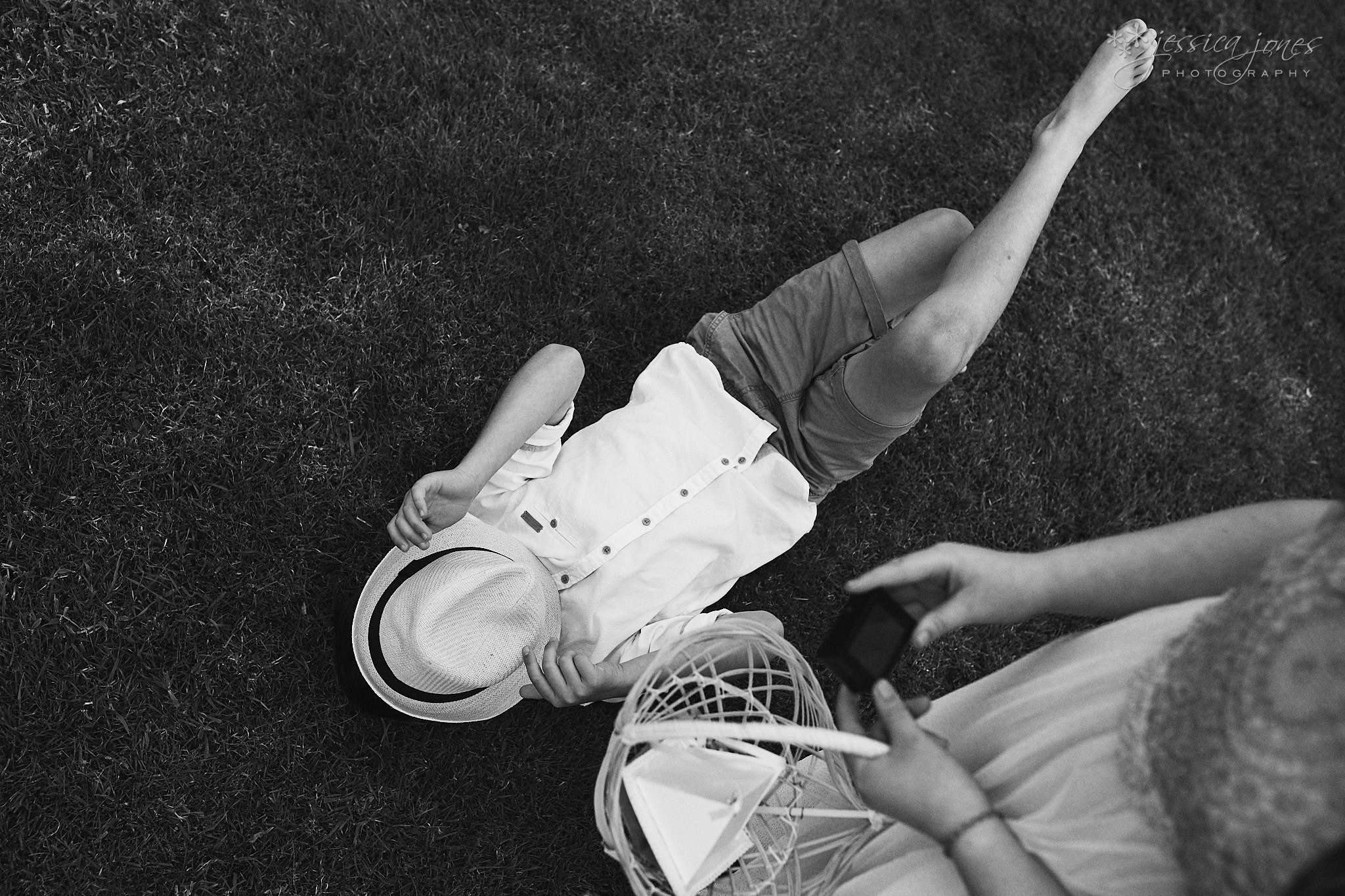 It was about now that I told the bridal party to do their best dance move. At this point I'm never quite sure what's going to happen.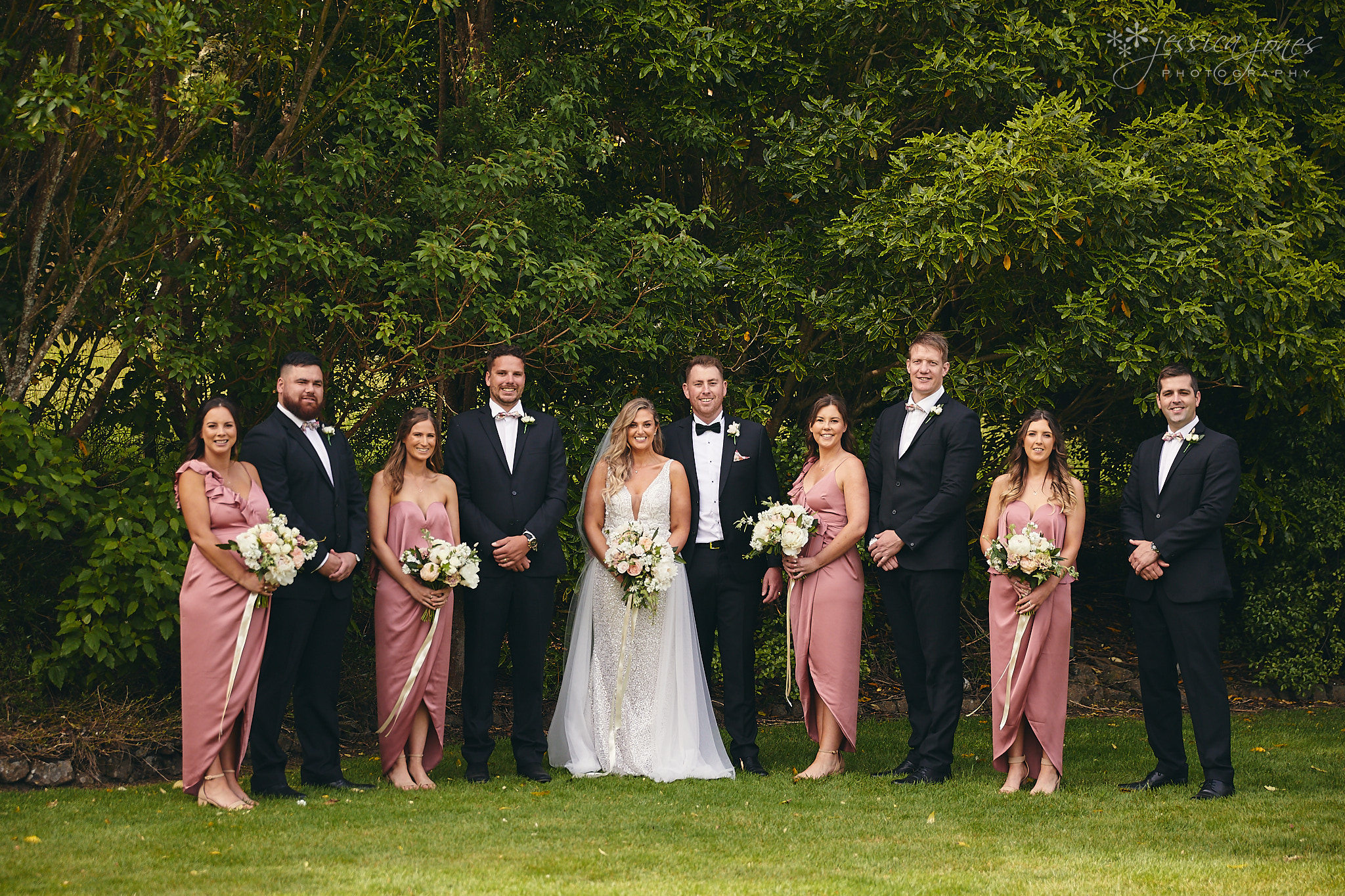 Please watch Ra (second from the left) as he intentionally face plants, as his best dance move.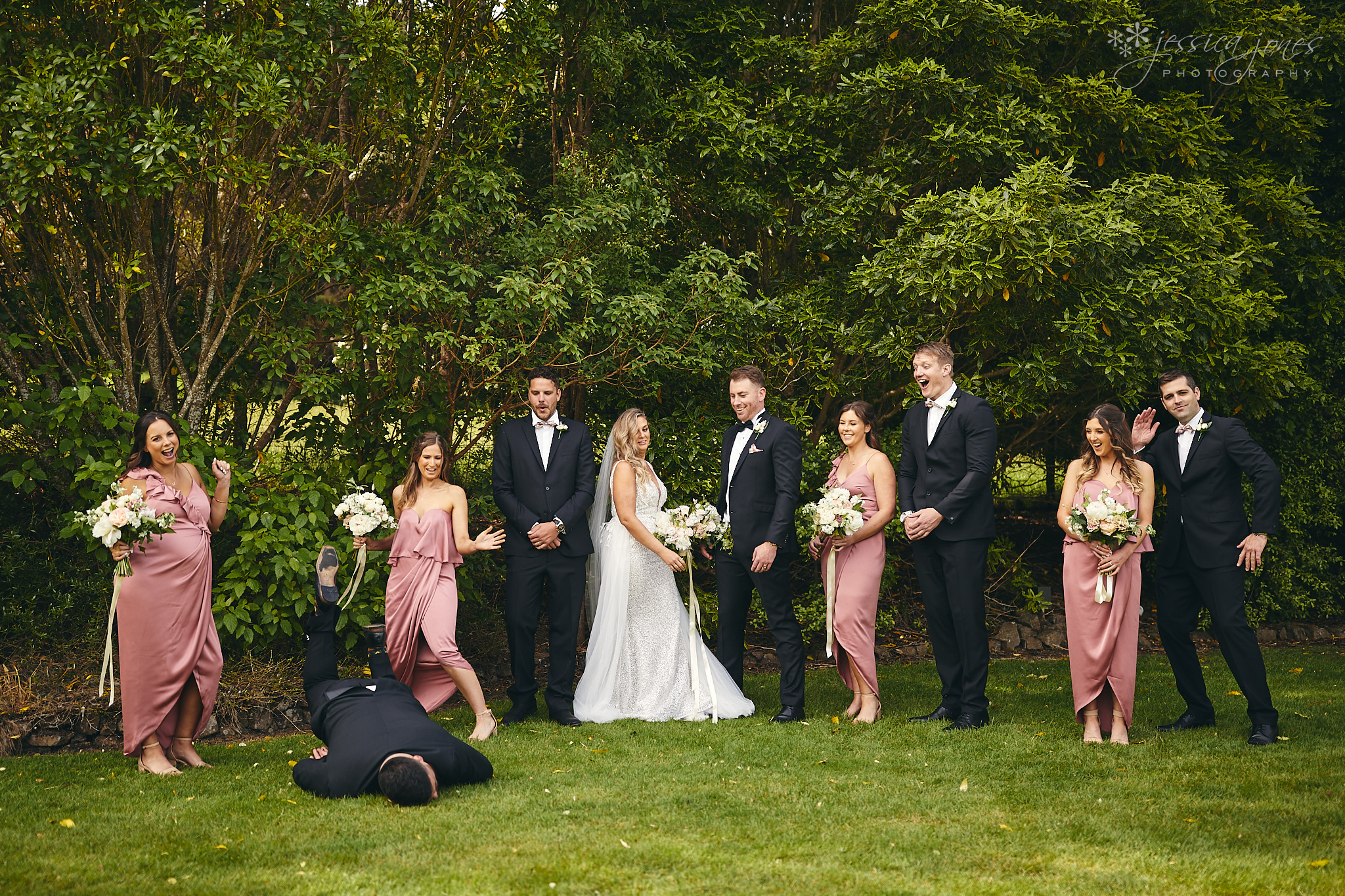 It was worth the grass stains, Ra. Totally.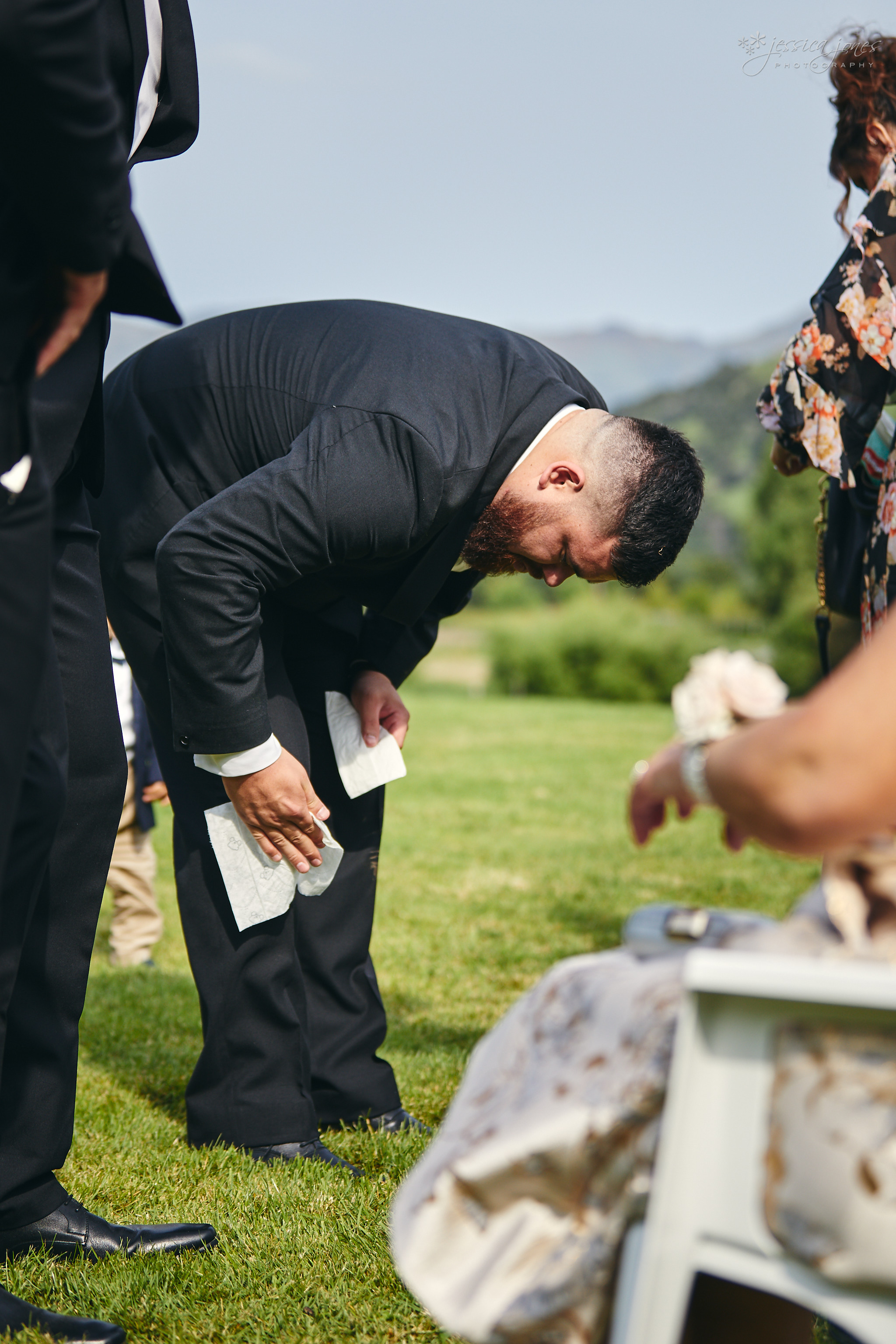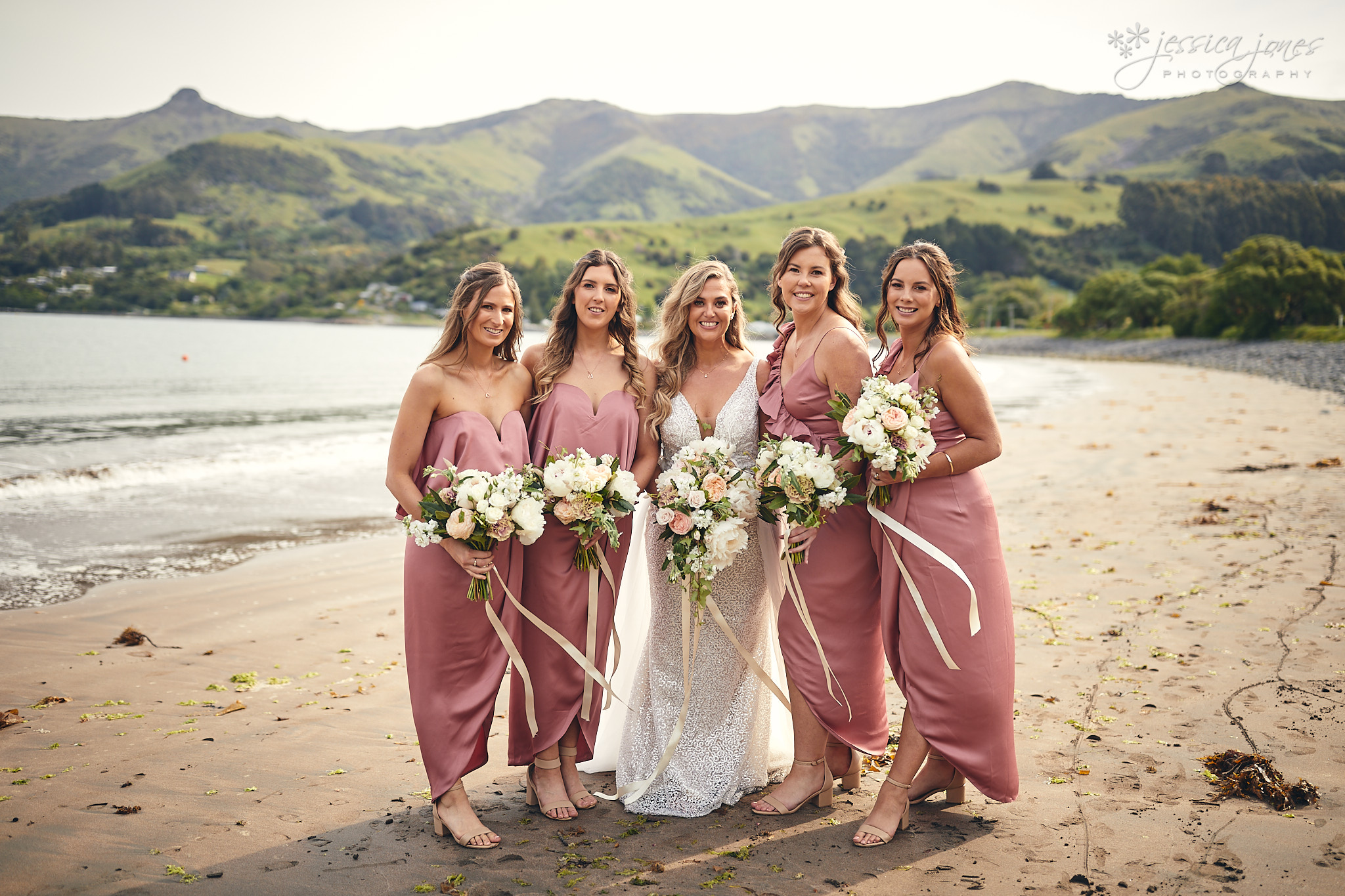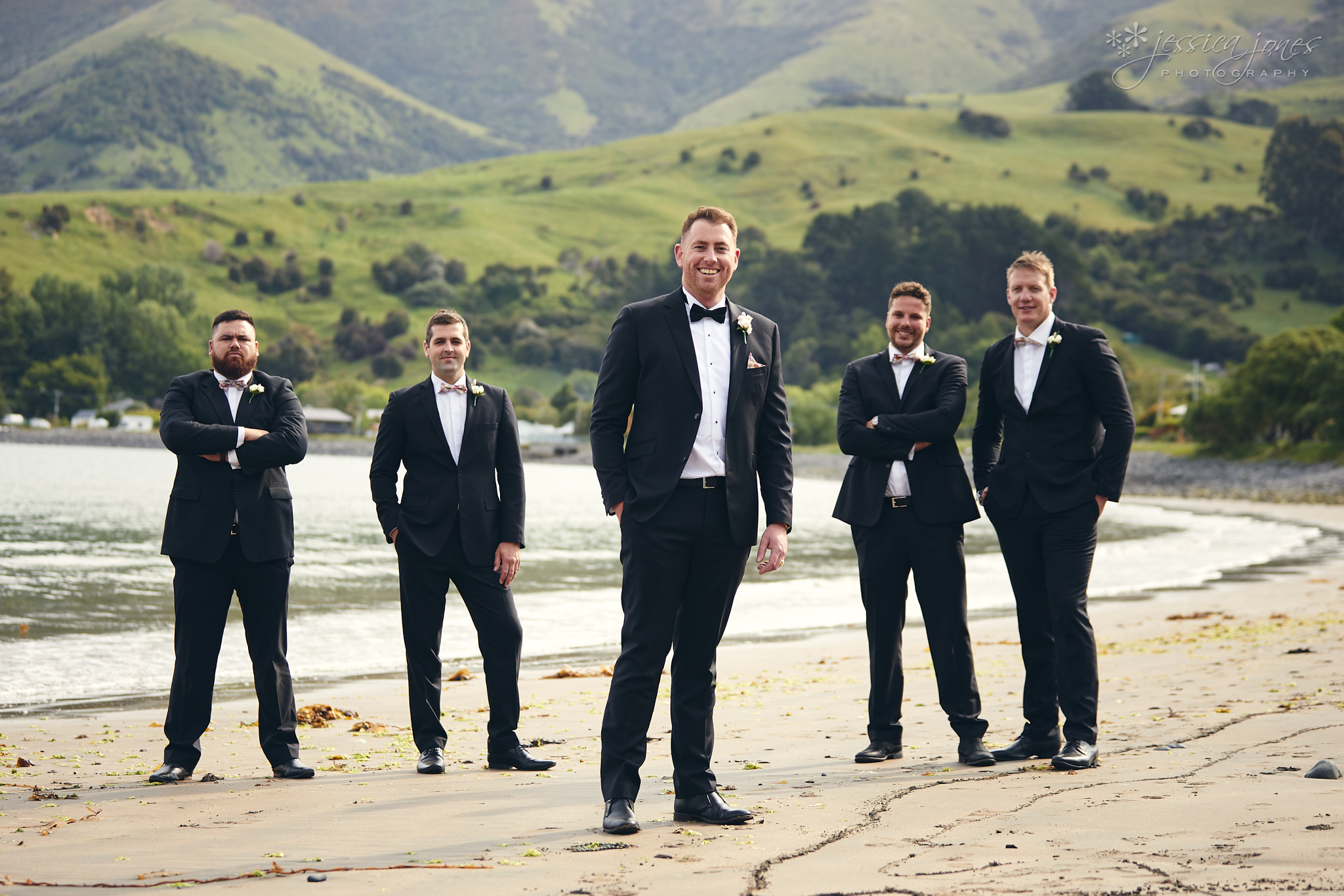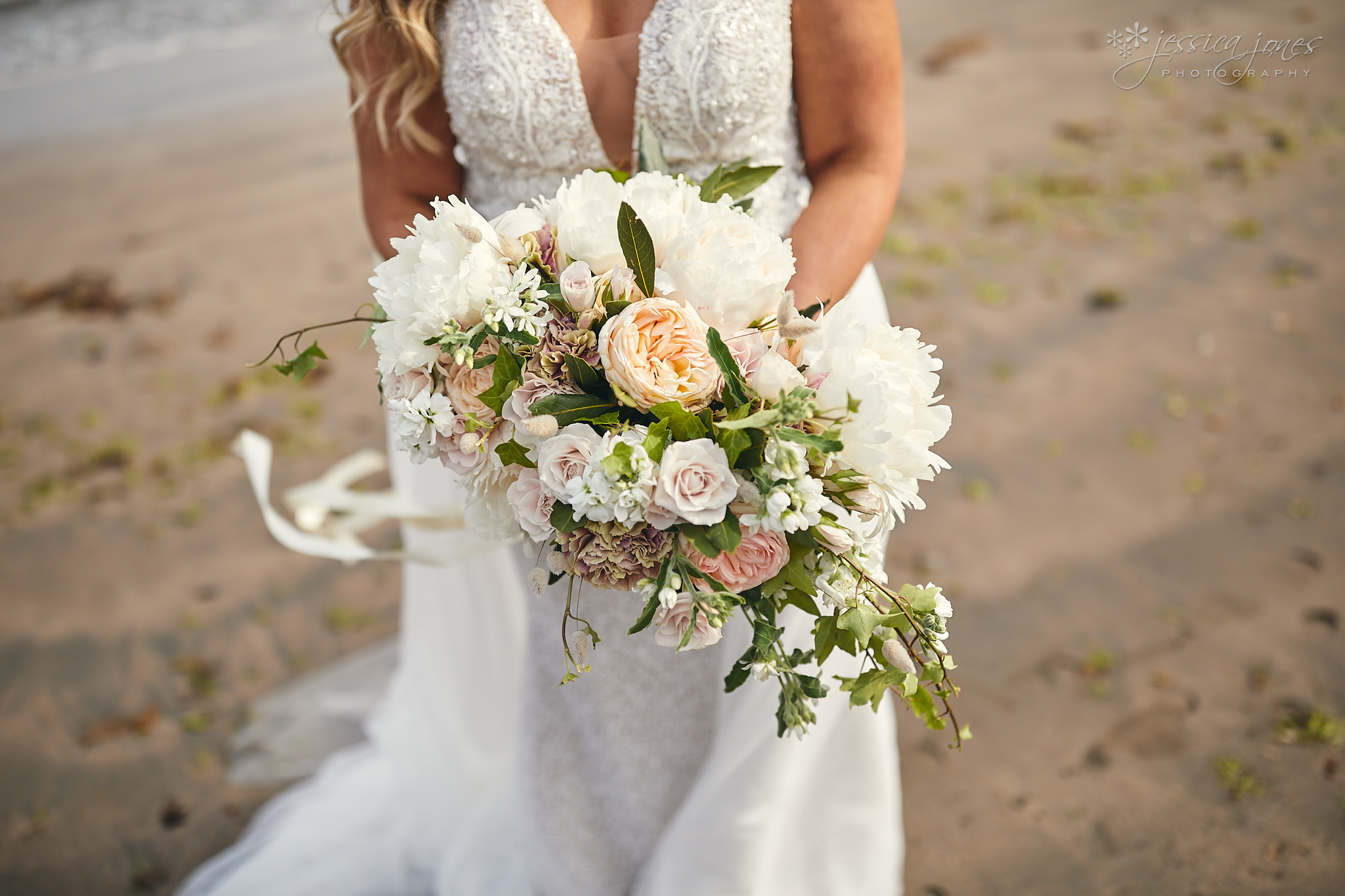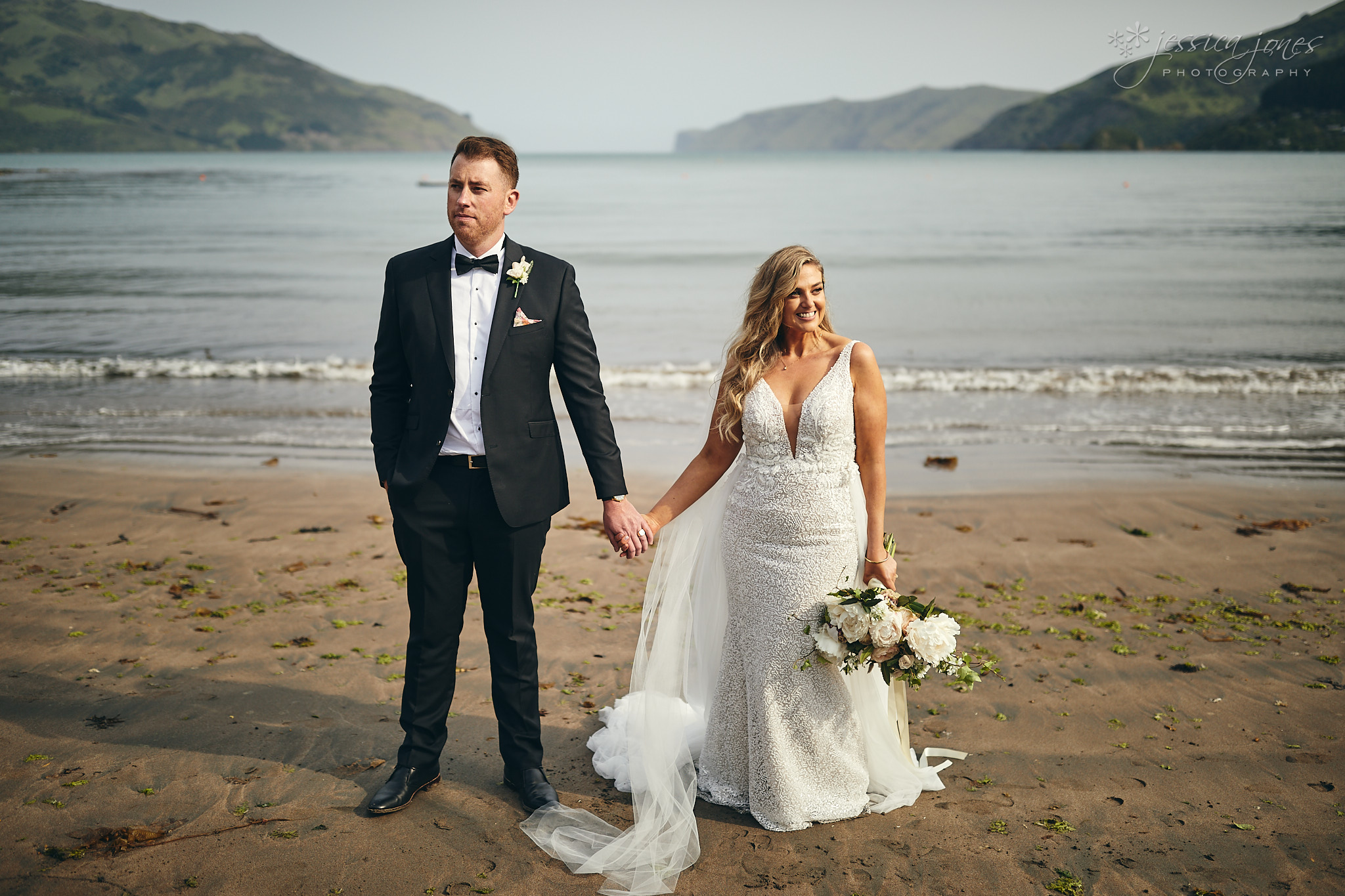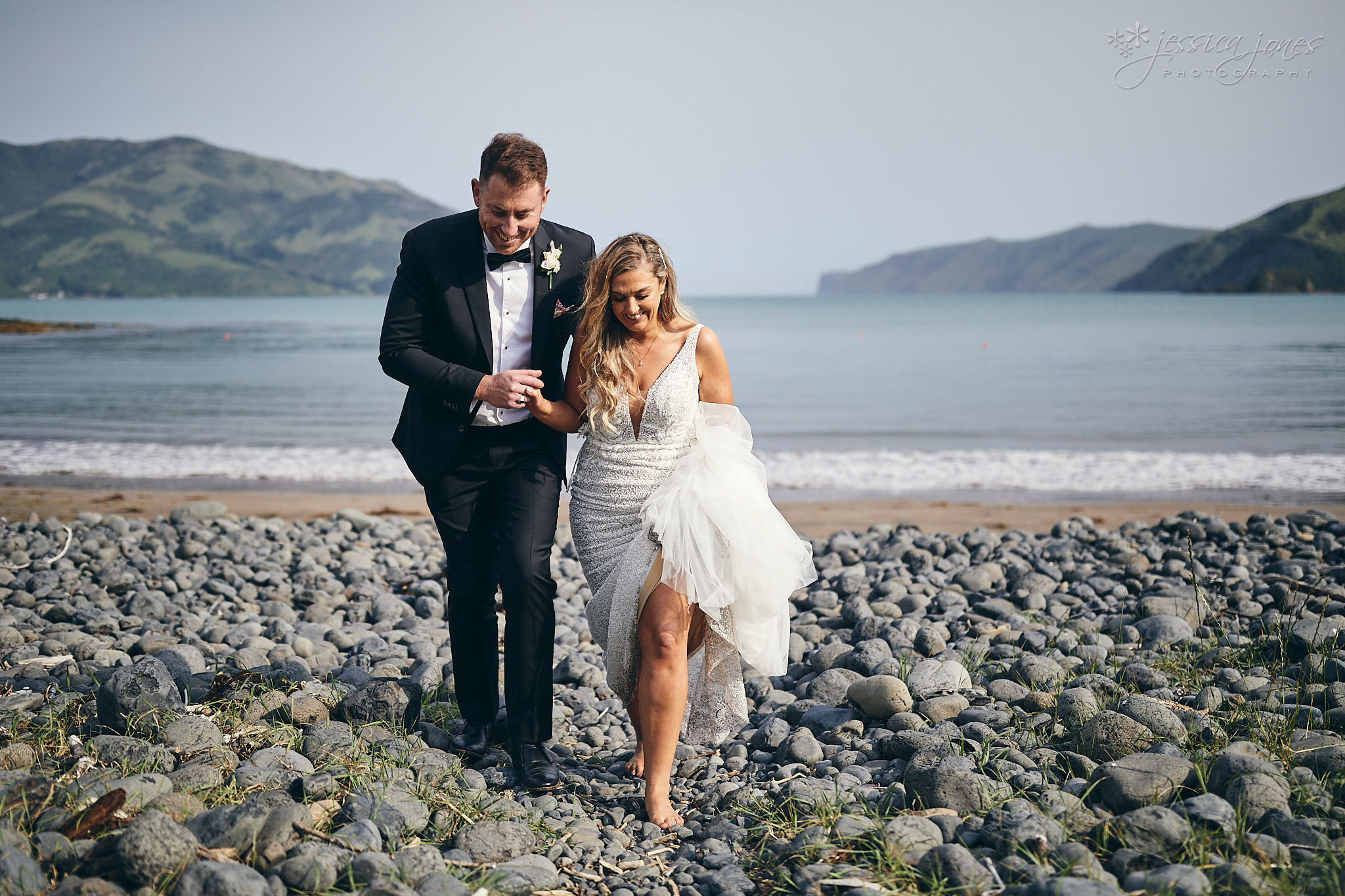 Is there ever a wrong time for an awkward third wheel photo? No. No there's not.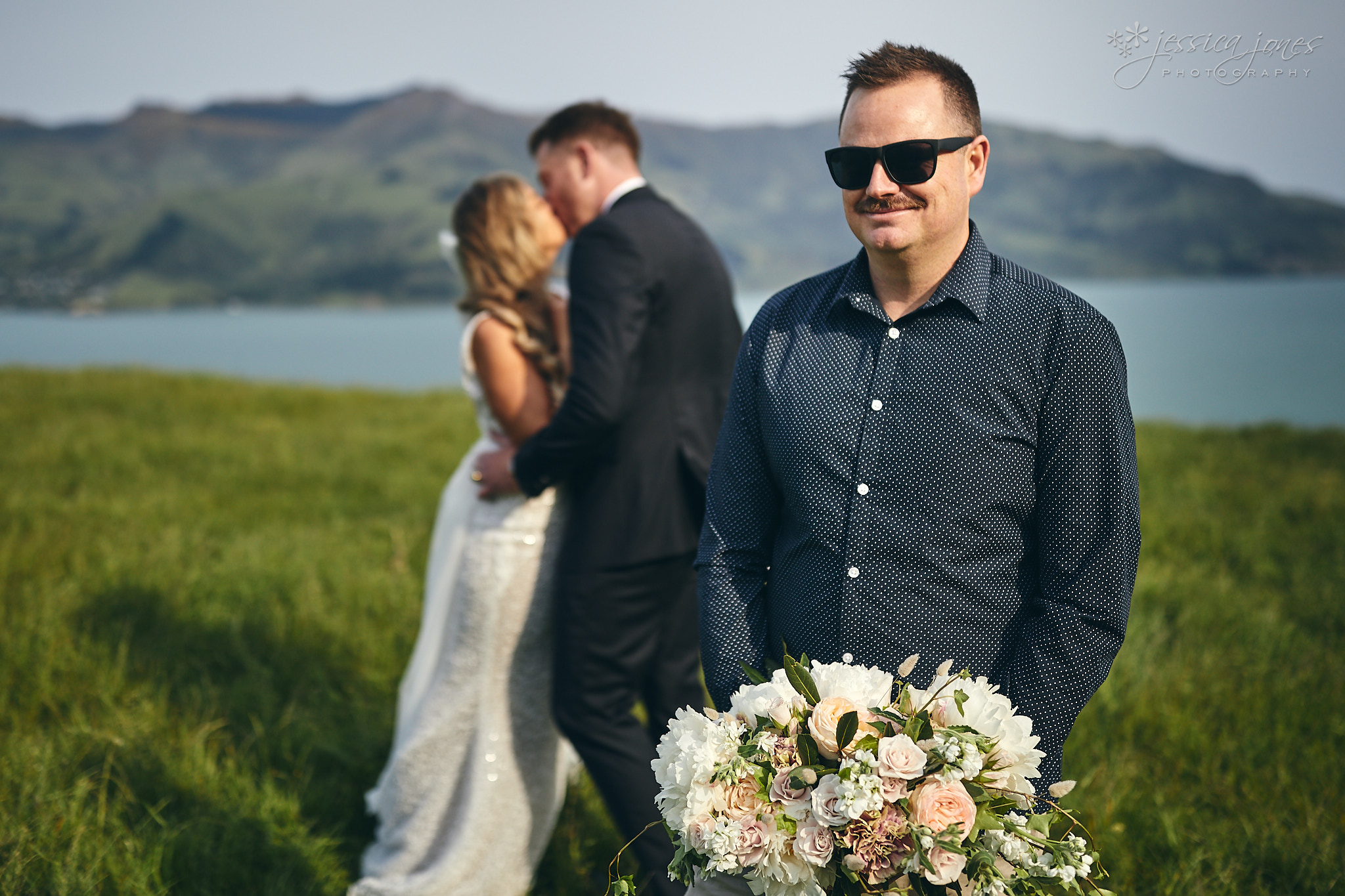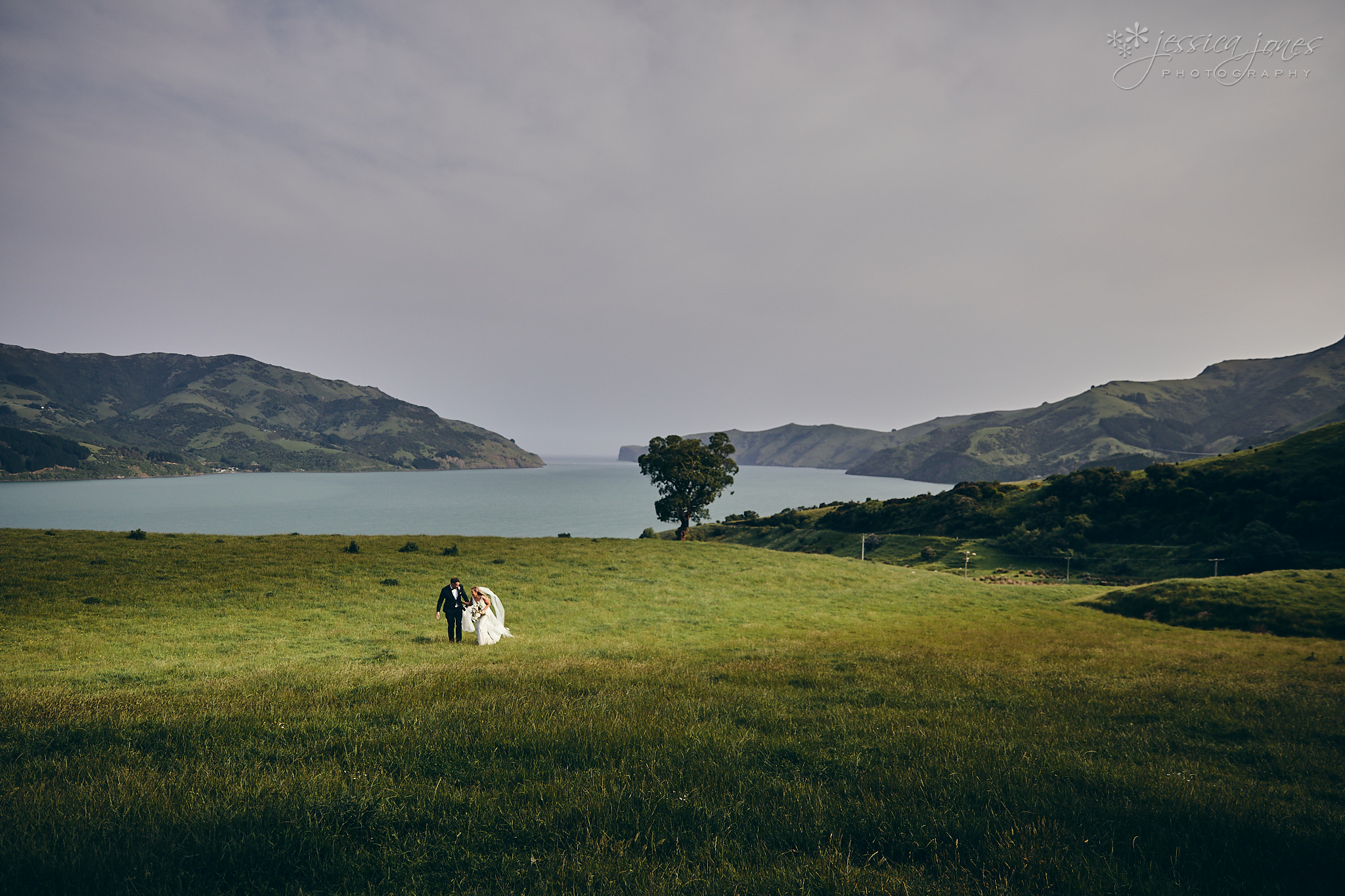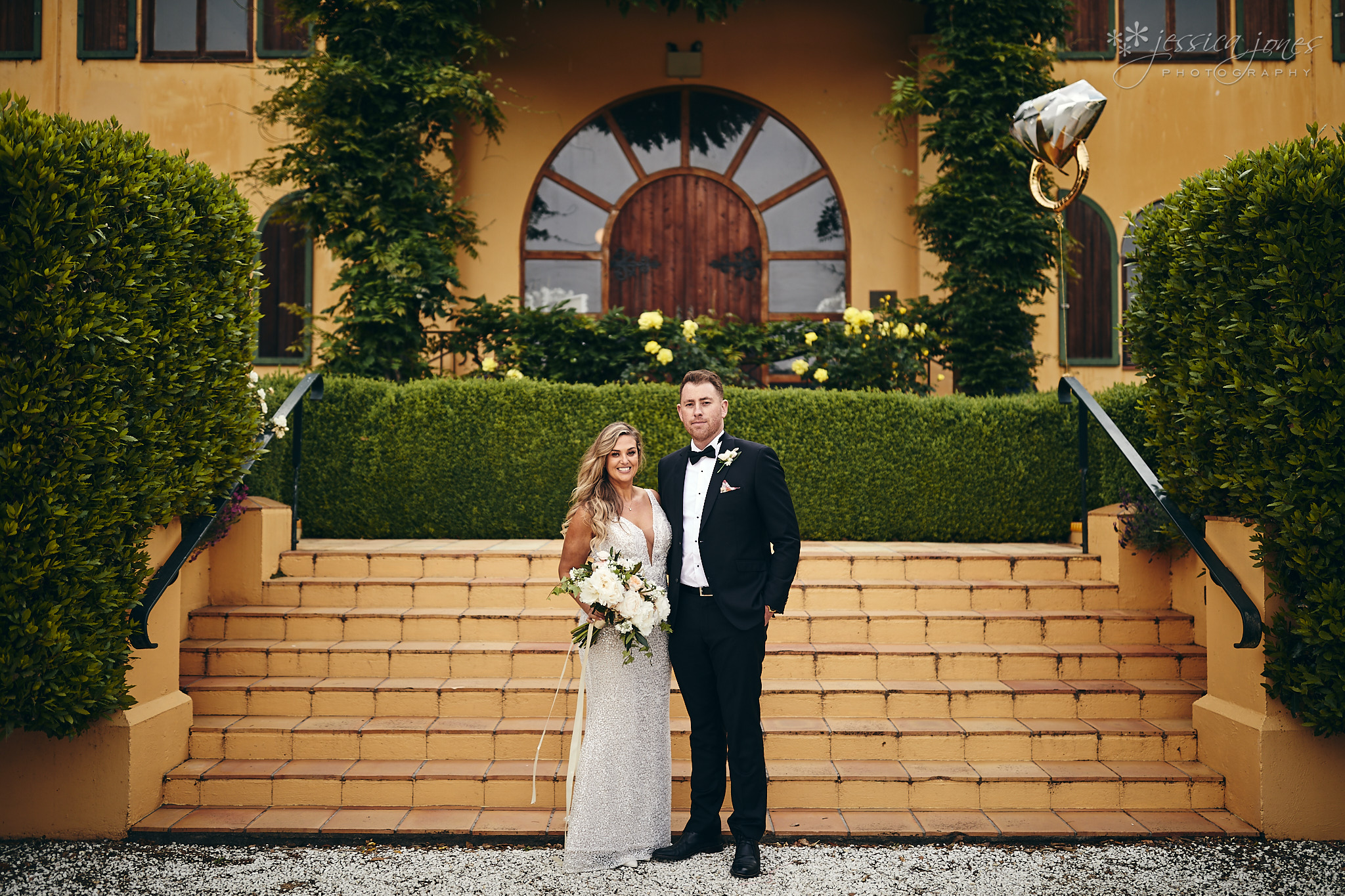 Mum's reactions are often well worth watching during a Dad's speech.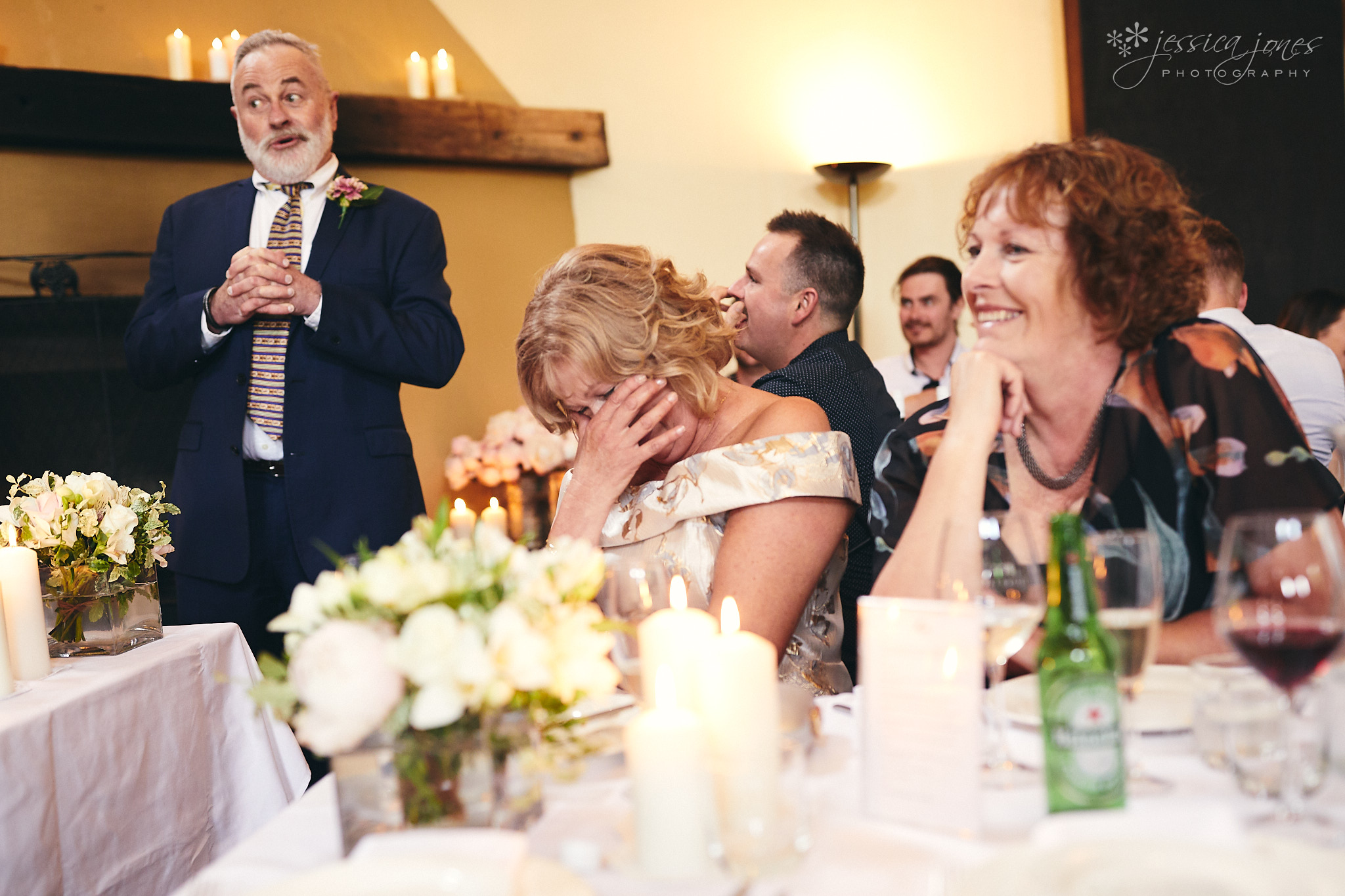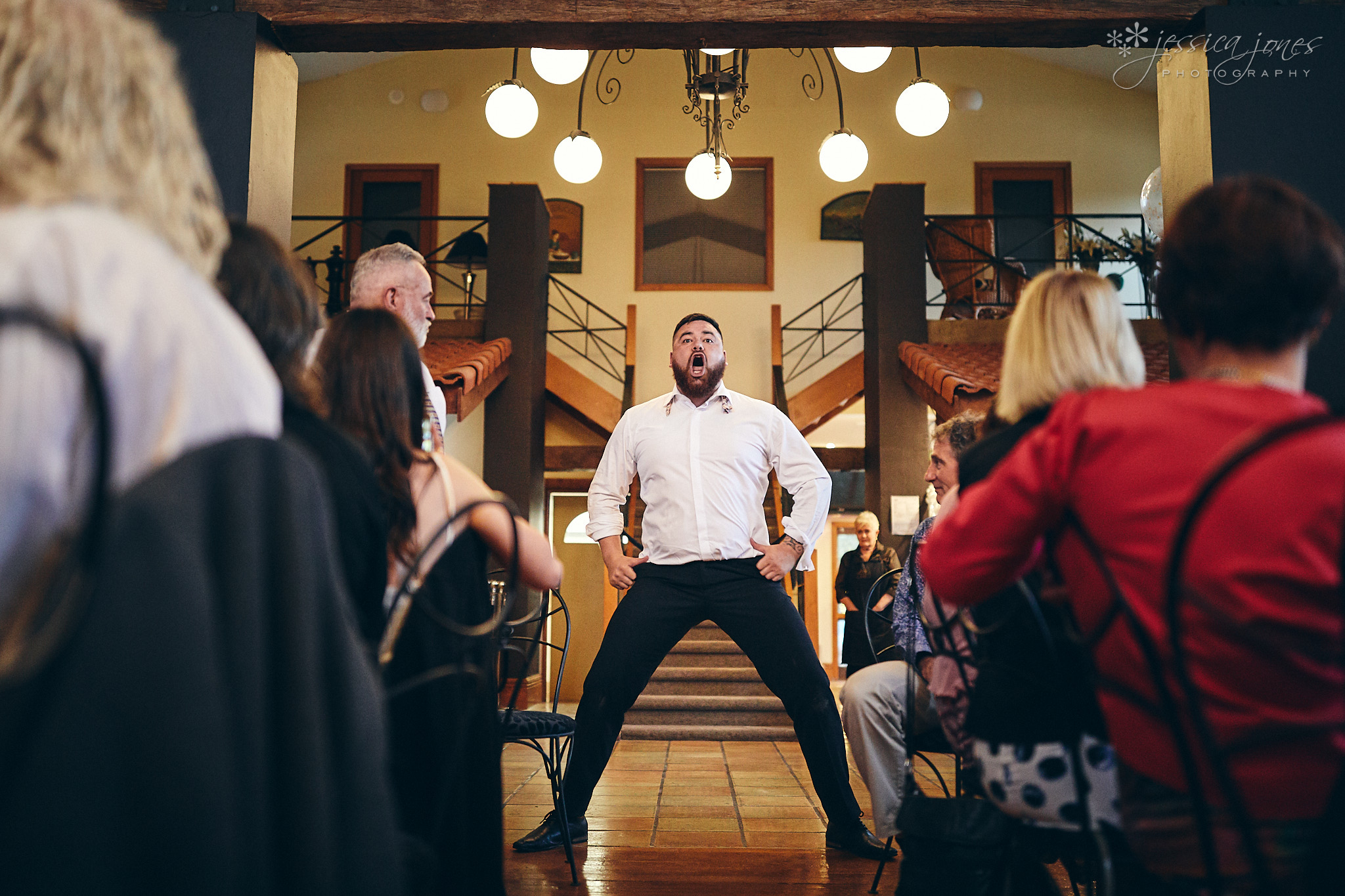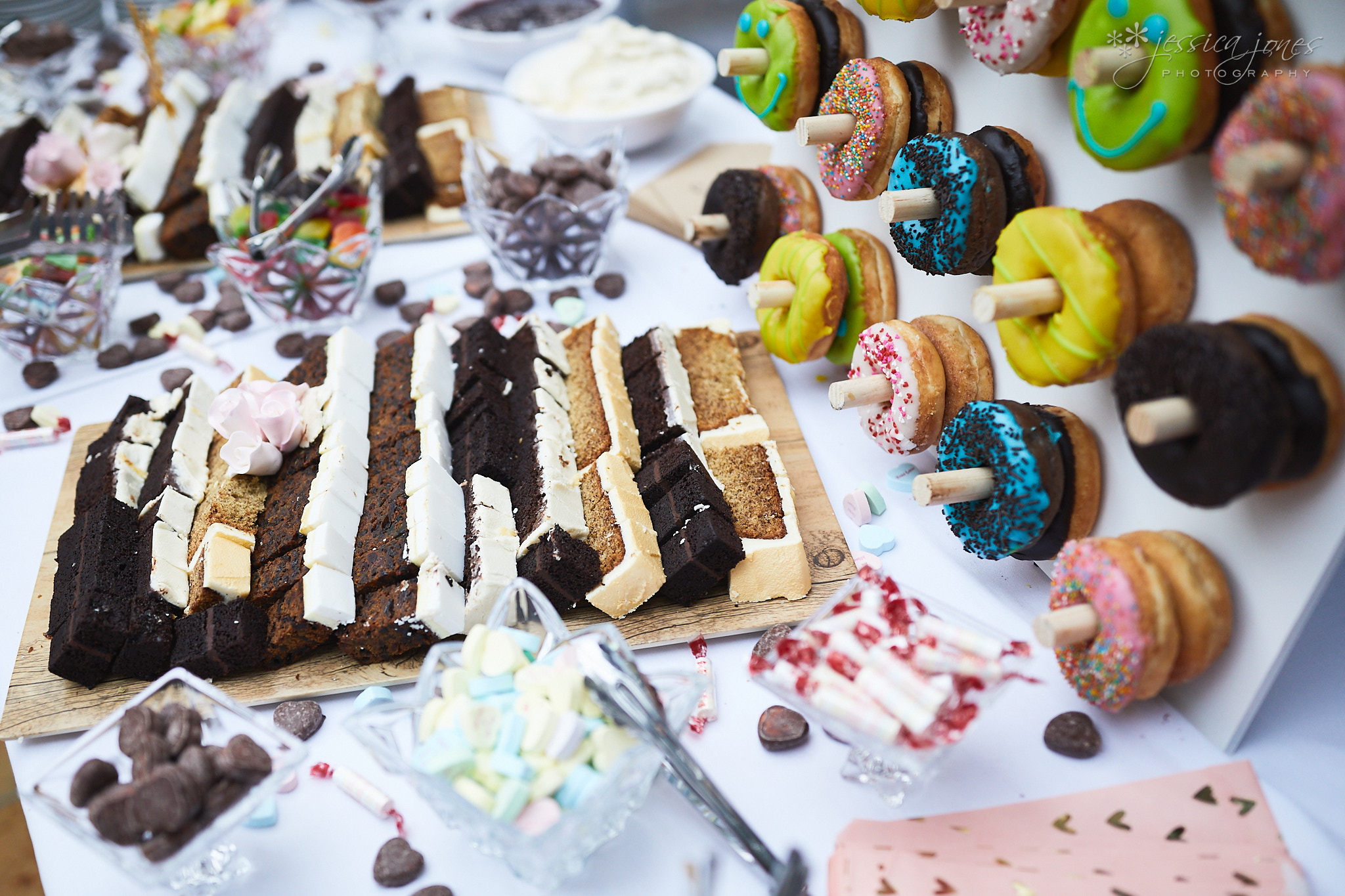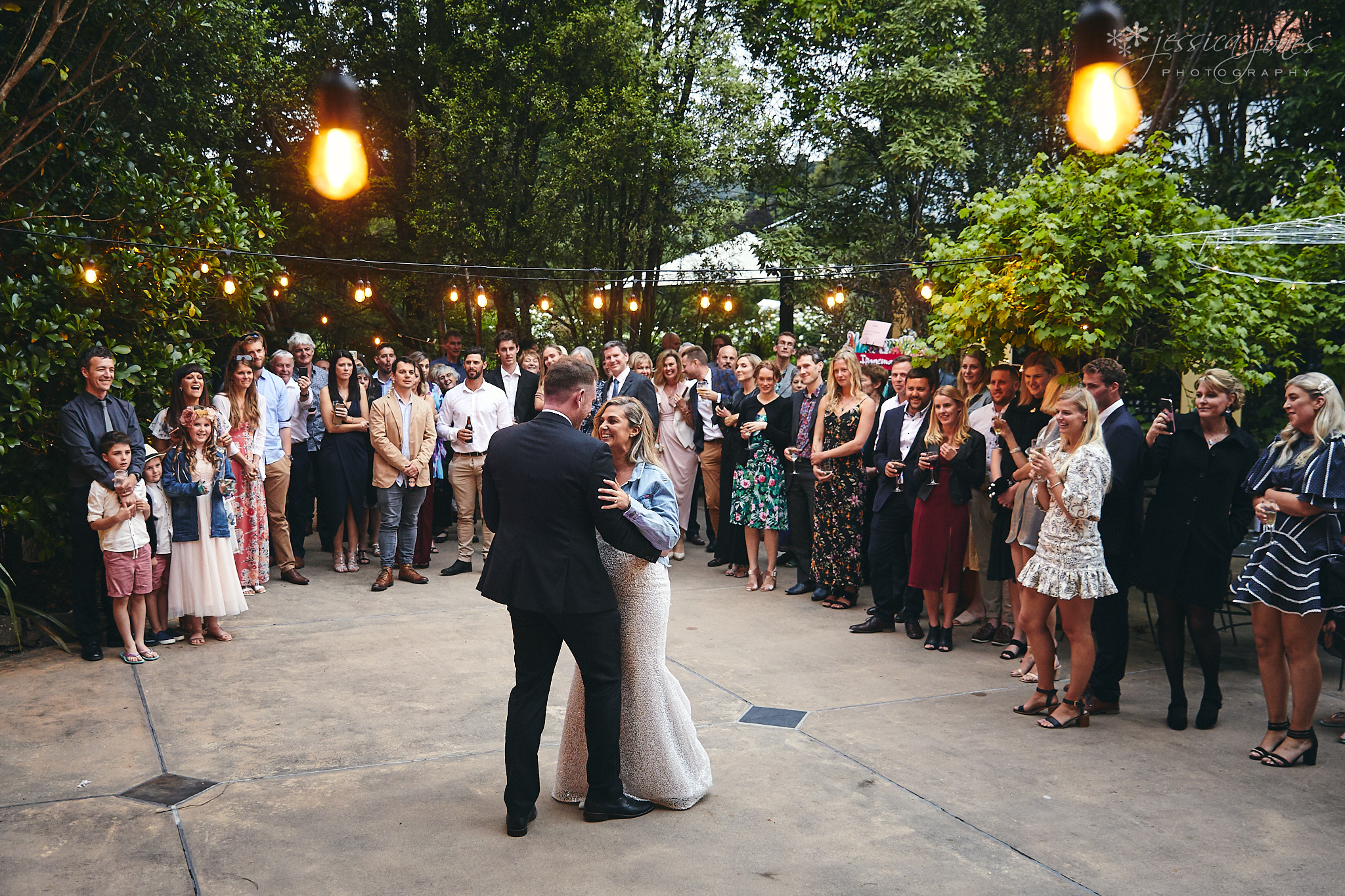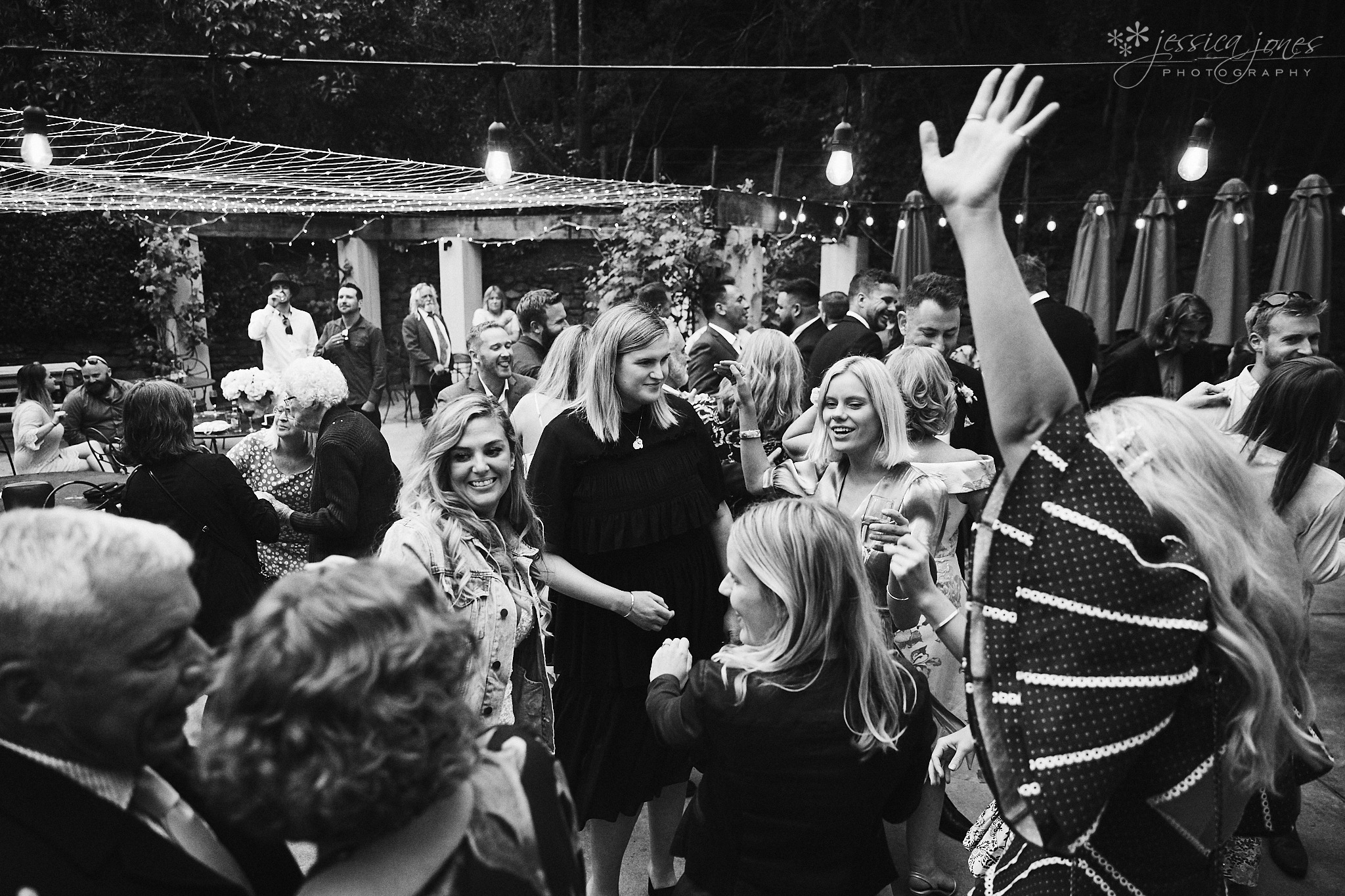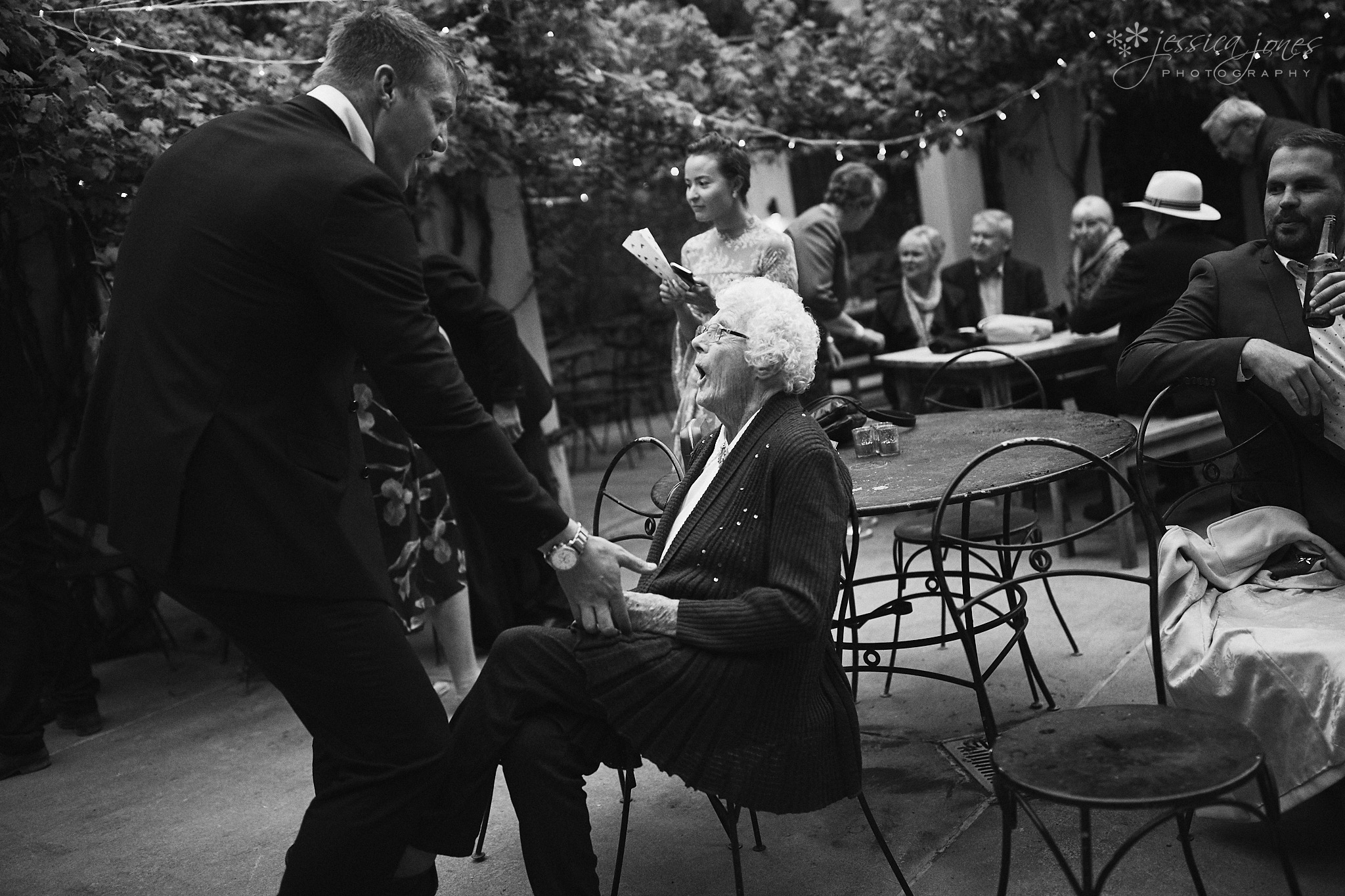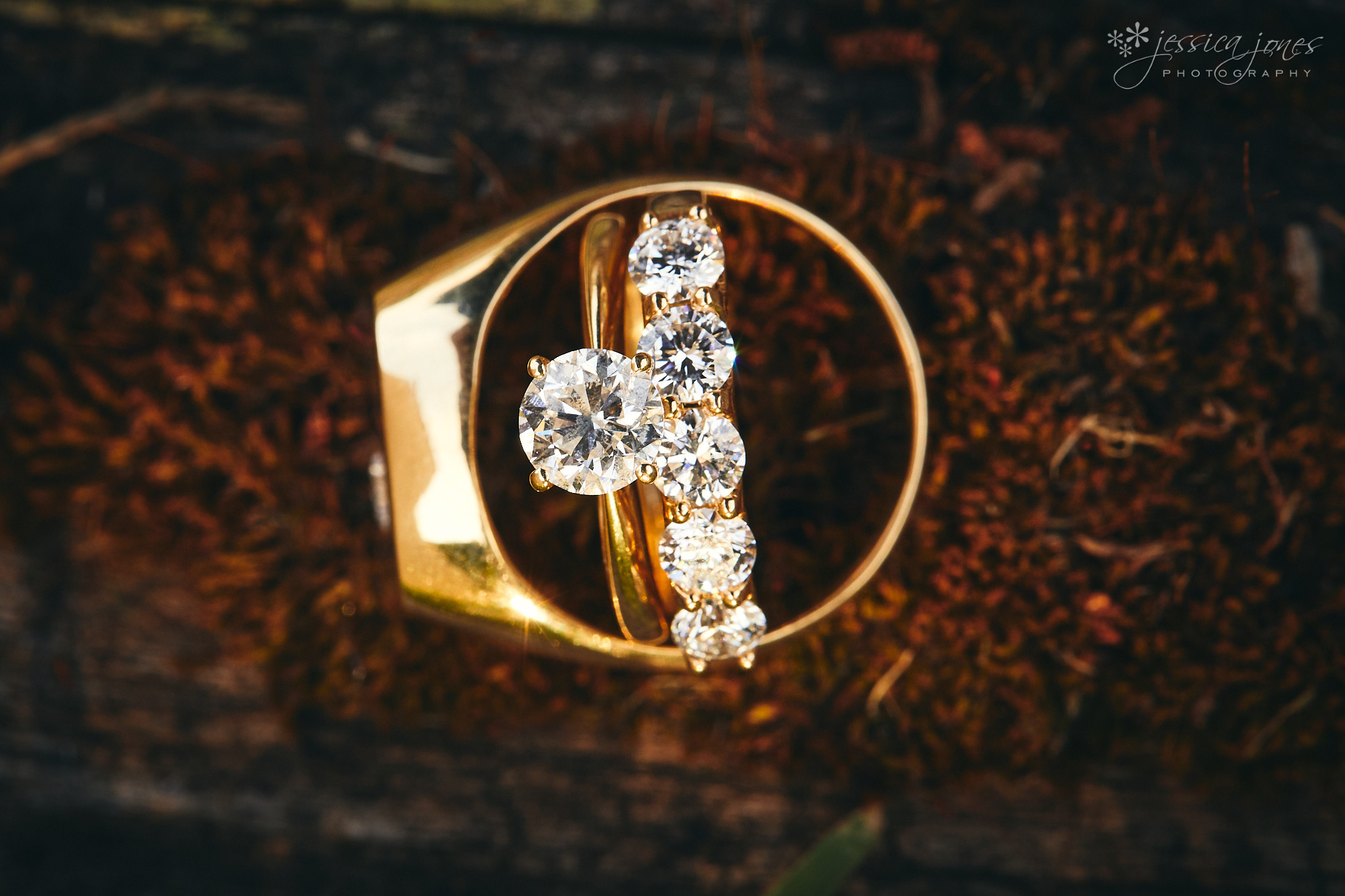 Kristin and Tom, thank you guys for having us, we had the best time with you! So many laughs and good times. Wishing you both many years of happiness together!
Vendor Shoutout
Location: French Farm Winery, Akaroa
Celebrant: Annie Hale
Florist: Bourban Rose
Hair: Yasmin – Harra Hair
Makeup: Kasia Stanicich
Cake: Rangiora Artisan Bakery
Catering: Movable Feast
Music: Paul the DJ