Yay! Portrait time! So you're keen to get some photos, but you're not quite sure what you want and there are a lot of options available to you.
So here, let me help.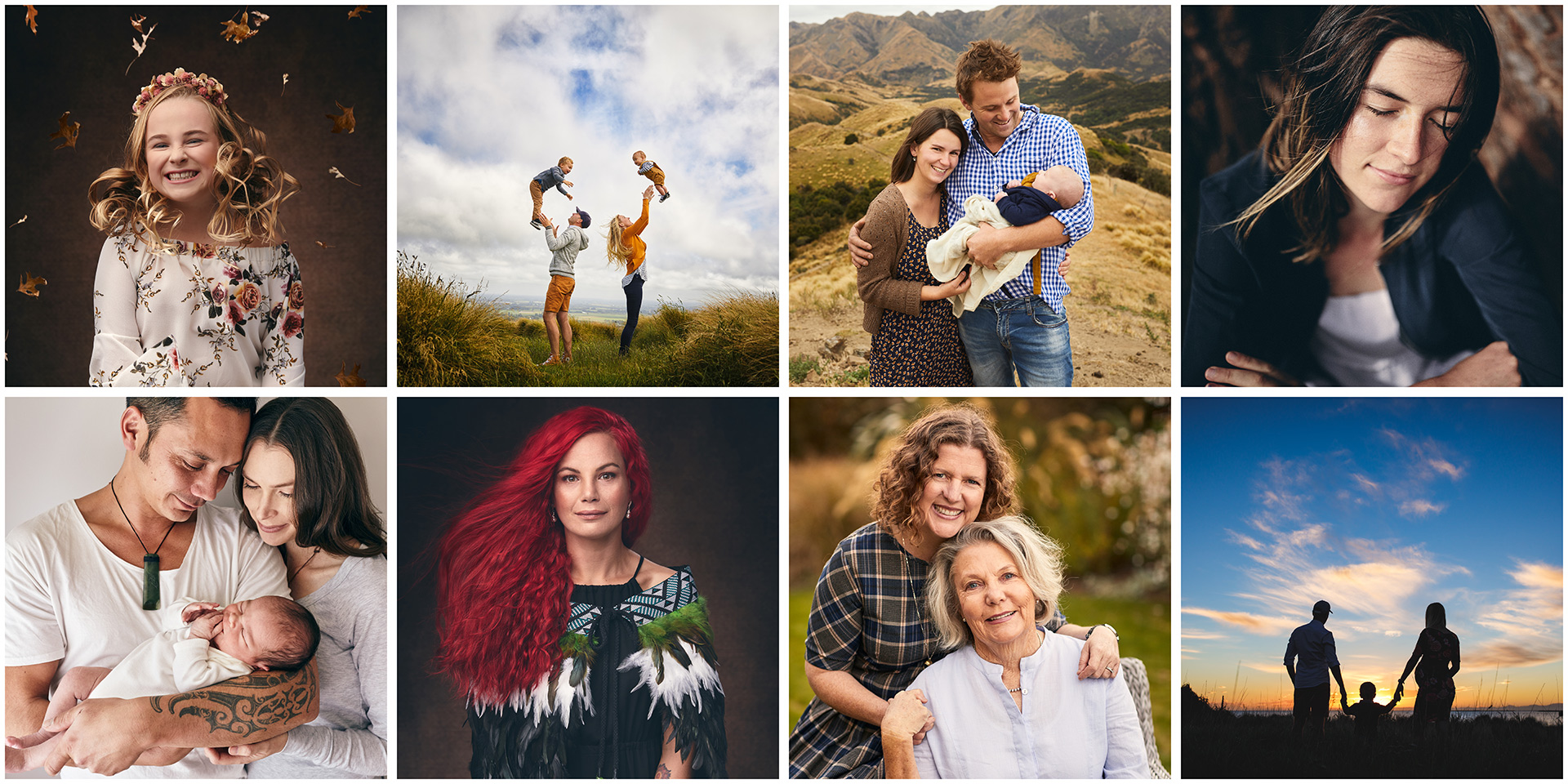 Portrait sessions are tailored to you and your family. At a time that suits your family and the light, we photograph you in a location that is either special or significant to you, or has fabulous light and scenery. Full portrait sessions generally take about 45 minutes, and I spend time playing with the kids and warming up those who would rather not be in front of the camera (it's ok, you're not alone there). We follow the light and take loads of photos.
Within a week or two of the session, at a time that suits you, we will have an ordering session where you'll be able to choose the images and products you'd like. This takes roughly an hour, and it's important that all decision makers are present. You can order amazing fine art prints, canvases – or even have your images designed into a beautiful Queensberry album.
Portrait sessions are $495 and include 10 digital images of your choice.  You can also go for the entire collection of images (usually 30+ images) for $790.
More information on locations, how it all works and whatnot here.
So it's up to you! What kind of images do you imagine on your wall?
Want to get all of the information on full portrait sessions? Either call me on 03 5781545 or email info@jessicajones.co.nz