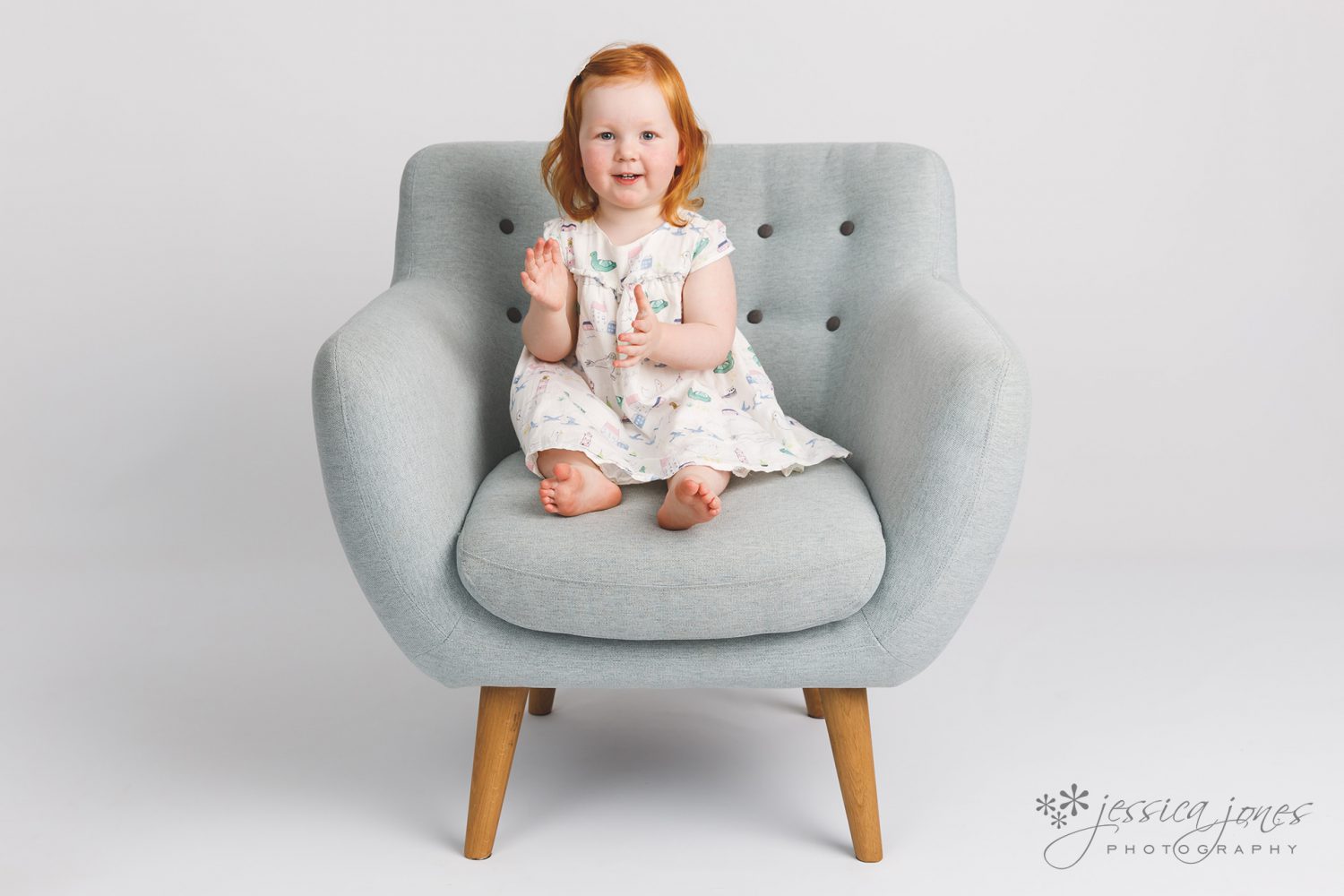 STANDARD TINY MINI SESSION
– 17 and 18 June –
Tiny Mini Chair Day is held once a month in our studio and is a fabulous way of tracking your little one's growth, or celebrating milestones like birthdays. There are no age limits either way for kids; you can bring your baby in as a new born, but she will look a bit awkward on the chair as a stand alone image, however if you're doing progress shots it looks really fabulous watching her personality grow with each shot. Also, if you're bringing in a wee baby, please be aware that we don't have time to stop and feed and change and settle baby in a 15 minute session, so wee ones can be a bit hit and miss. But being unpredictable is part of a baby's job, so no one should be that surprised, really.
The chair works best for little ones who can sit up by themselves, or with a little bit of support.
Safety note: we always have a dedicated child 'spotter', who is edited out of the final shot.
It's $30 per child, regardless of how many children you put on the chair. If you have two children, that'll be $60, three children is $90 etc. You get one digital image for every $30 you spend, so if you've paid $60 you can choose two images, $90 gets you three images.
If you've only paid for one, but you decide you want more on the day, you can get the extra images for $30 each and pay for them when you're here. We can take cash, eftpos or credit card.
NOTE: Maximum of 2 children per 15 minute session. For more than 2 children please book multiple consecutive sessions.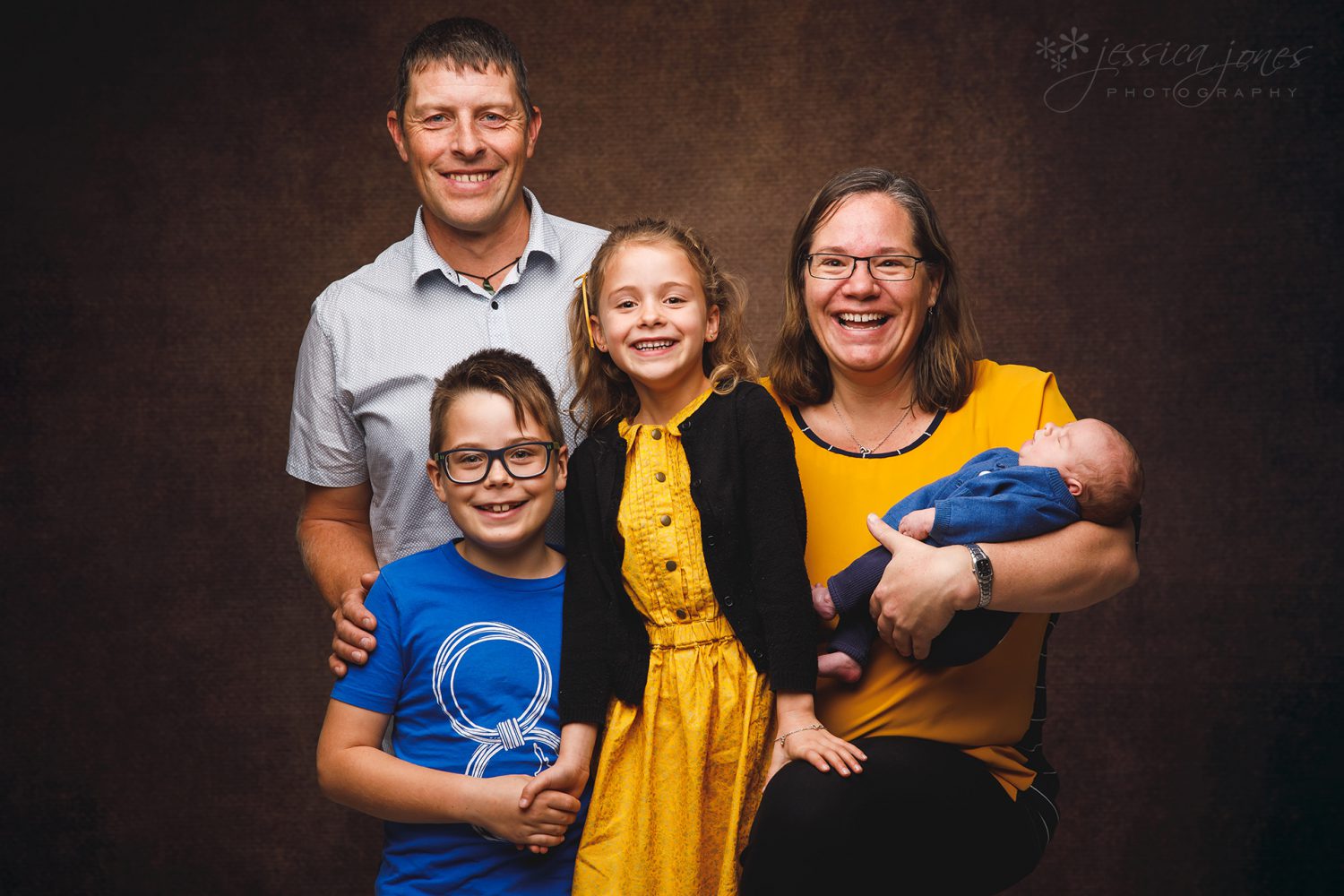 FAMILY DAY
–  27 June –
These will be longer 40 minute slots for up to 6 family members. There will only be 10 slots available that day, and the cost is $90 to book your family in and for that you receive one digital image that you choose.
You don't have to be a family to book into this one, if you just want a lovely photo of yourself that's fine too! This session works great for maternity as well!
We'll shoot whatever we can in the first 20 minutes, different combinations of the family. The second 20 minutes will be used for you to choose your images.
Your booking MUST be accompanied by your $90 payment to be secured. As usual, any extra images you choose will be $30 each, which you can pay for on the day.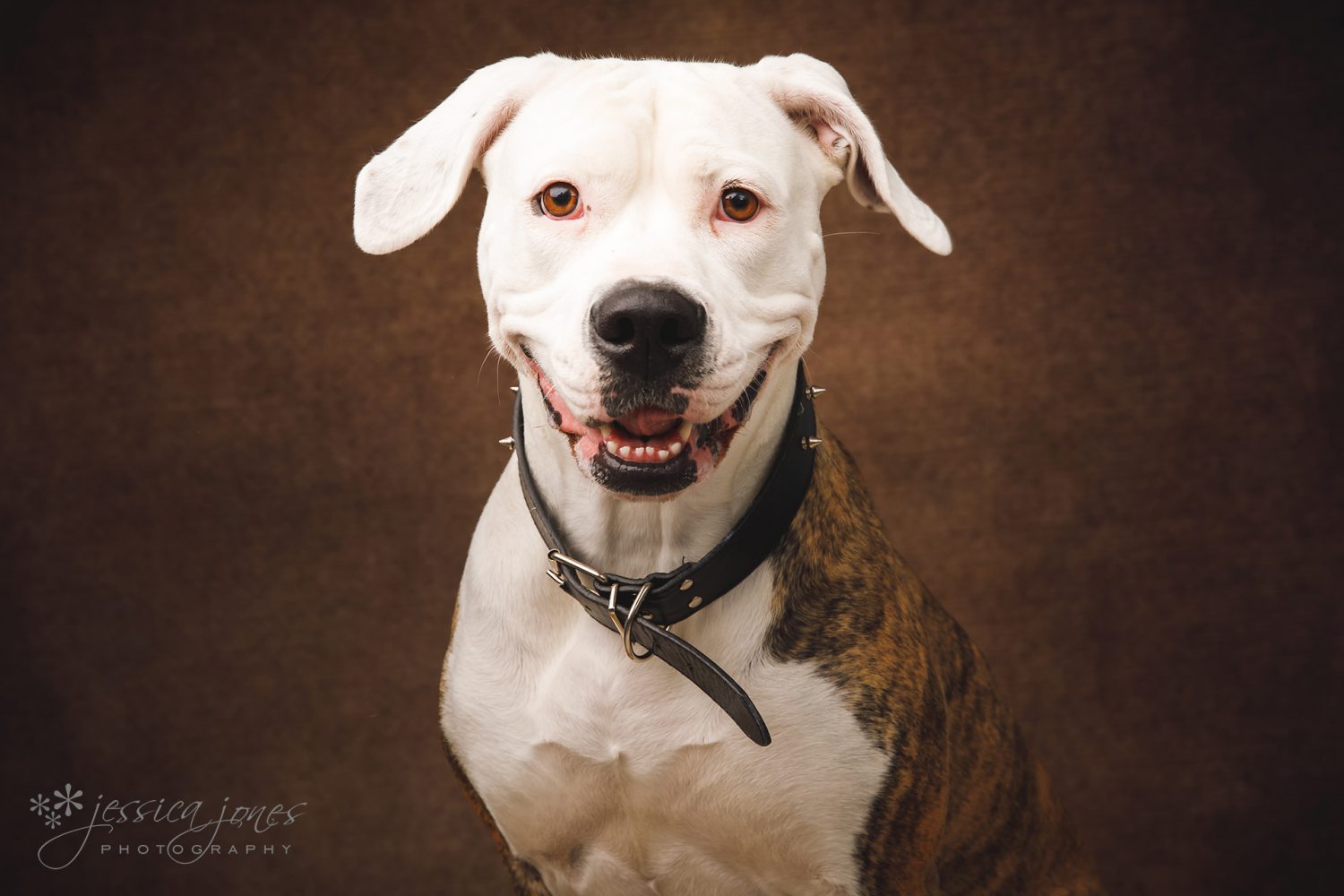 PET DAY
– 13 June –
PET DAY PRICES ARE EXACTLY THE SAME AS KIDS TINY MINI DAY, $30 each
Please note, this is NOT A HUMAN shoot. Leave the kiddies at home for this one, you have loads of opportunity to book them in to one of the Standard Tiny Mini days.
One pet per time slot please, it makes it a bit more manageable. Pets day is for house pets only. If you have something weird and wonderful you want to bring in, please check with us first.
Please bring your pet in a carrier or on a lead.
House trained pets only, please! Accidents happen, I know, but let's see if we can limit them on Pet Day!
We've got the little chair available for small pets, bigger pets are more than welcome on pet day, even if they can't sit on the chair 🙂
IMPORTANT ANNOUNCEMENT:
With all of the excitement of 2020 so far there are a few important things to note:
We'll be spacing the sessions further apart so, hopefully, there won't be an overlap. Now more than ever it's important to come as on time as you can, and not early.
It's winter, and it's cold, so come and park in front of the studio so you don't have to walk down the driveway. Just don't block the driveway for the neighbours.
When you do arrive if you can hear that there are still people in the studio please just knock on the door and wait outside.
Make sure your everyone is photo-ready when you arrive if possible.
We need to limit our contact with you, so if it is at all possible, bring a helper to hold the small people (and preferably take them back to the car) for the few minutes after the session while you're choosing your photo. We can't have the toy area available for the next little while.
PLEASE don't come if anyone is even a little bit sick. I know I've said this loads before, but at this stage a baby with a runny nose is just not an option. We have close family members whose lives literally depend on us not getting sick right now.
IMPORTANT NOTE: To ensure that you receive your booking details in your email inbox, please add info@jessicajones.co.nz to your SAFE SENDERS list. Go to your email options and search for the 'Safe senders' or 'Whitelist' option then add our email address to that list.
Booking Calendar