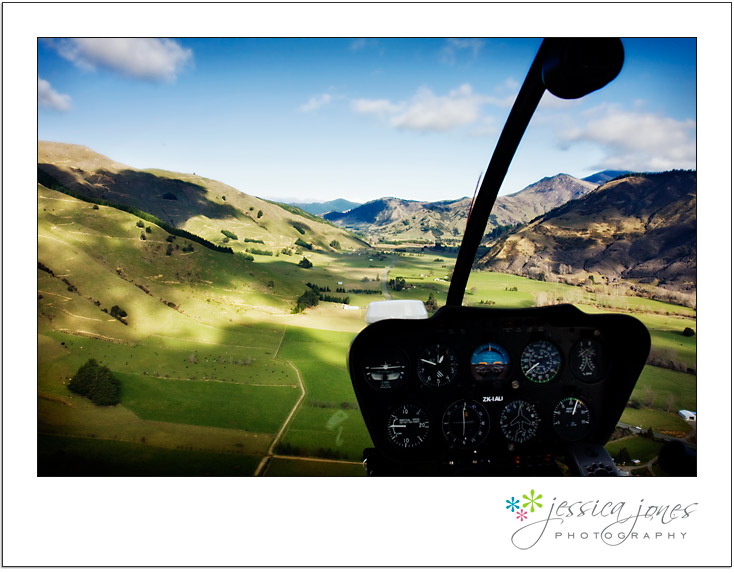 Paul has been busy getting some promotional photos for Windhawk Helicopters, and took another flight this week.  He's soooo lucky 🙂 
I reckon this really looks like 'Lord of the Rings' kind of country.  It's easy to forget how beautiful an area this is when you live here – but view it from a chopper, and it's all new 🙂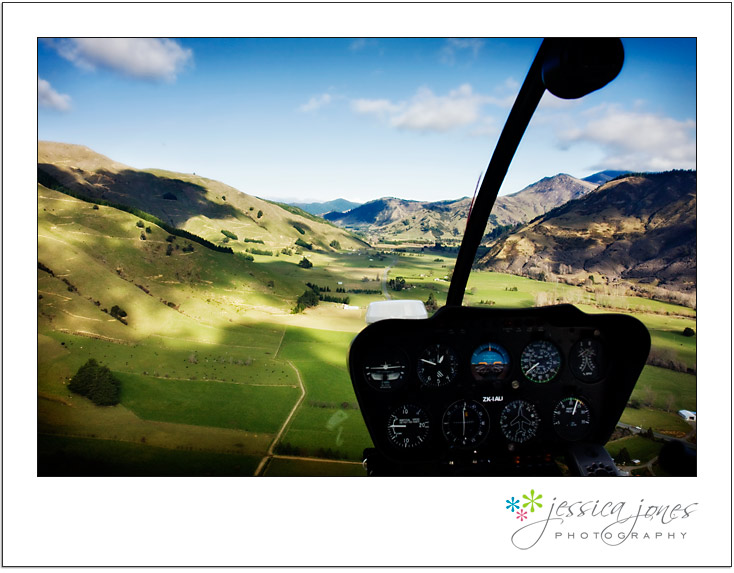 I tell you what – you can't get to this by road!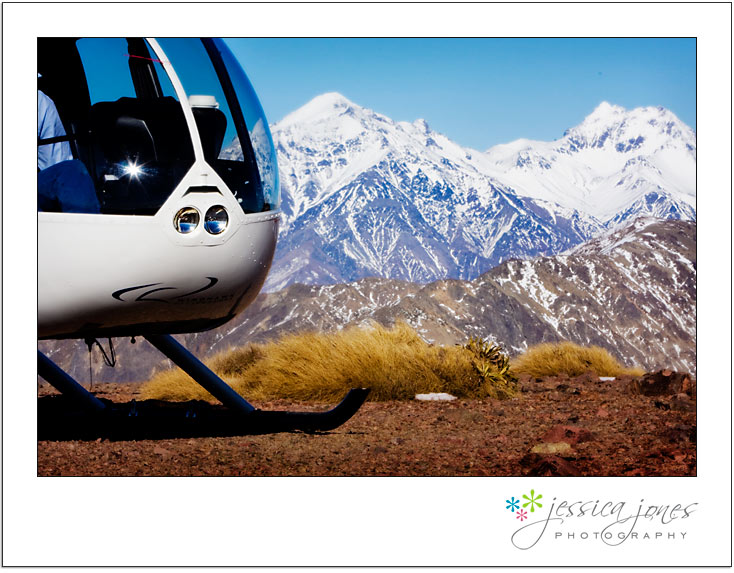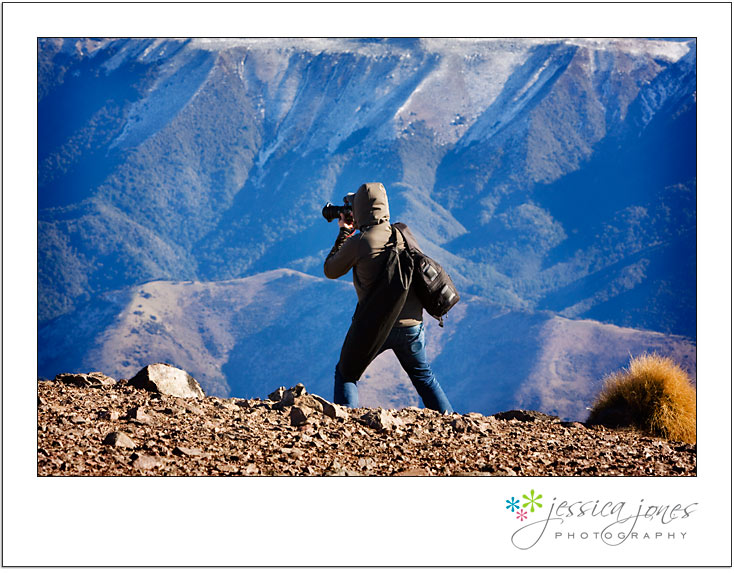 They travelled down to the Kaikoura Coast – to Kekerengu "The Store", and had a coffee.  Not a bad way to arrive, certainly turns some heads!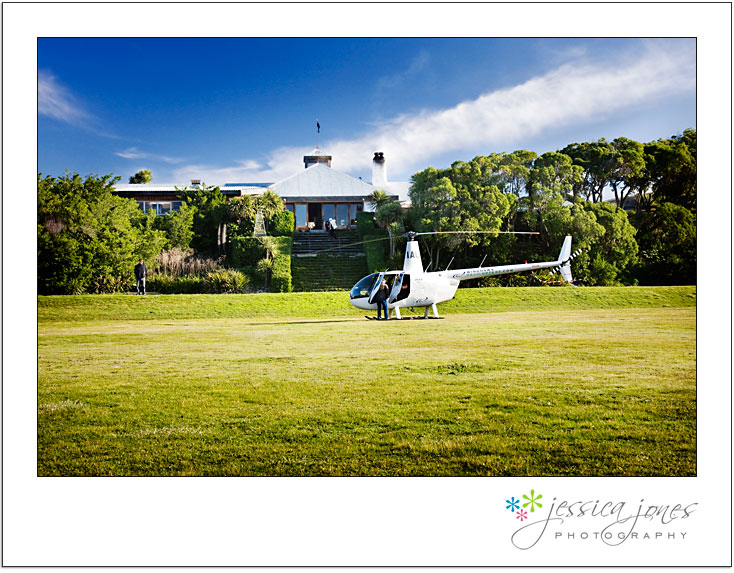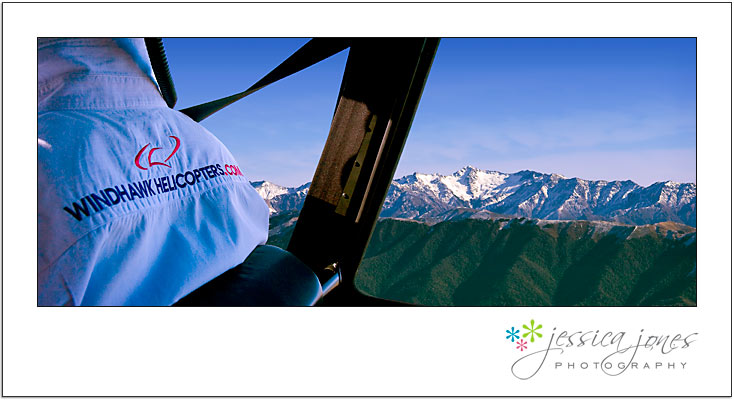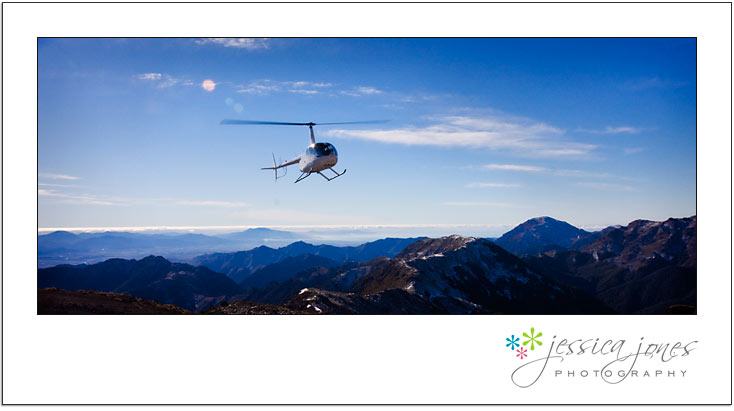 I adore this shot.  Complete simplicity, and yet keep looking, you'll see the cloud relfections, the ripples in the water.  A magnificent use of negative space!