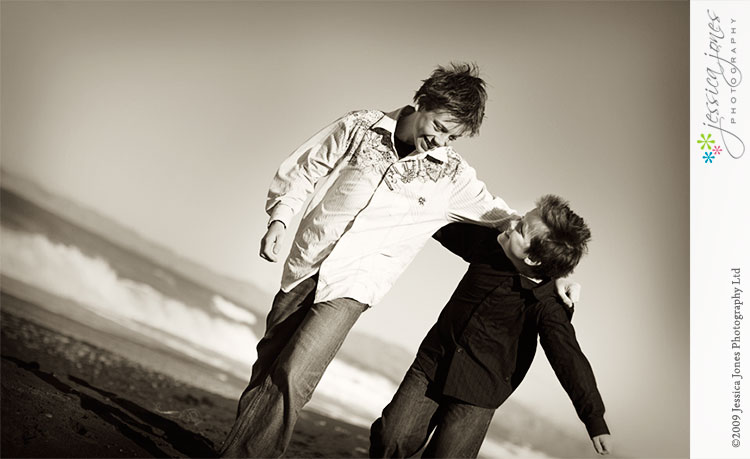 Today I had the opportunity to photograph Suzette and her boys Harrison and Declan.  When I asked Suzette what she'd like to achieve today, she said she'd love to capture the special bond they have together, both the boys with her and the two of them together.  And right from the get go, you could see that this family really do love eachother!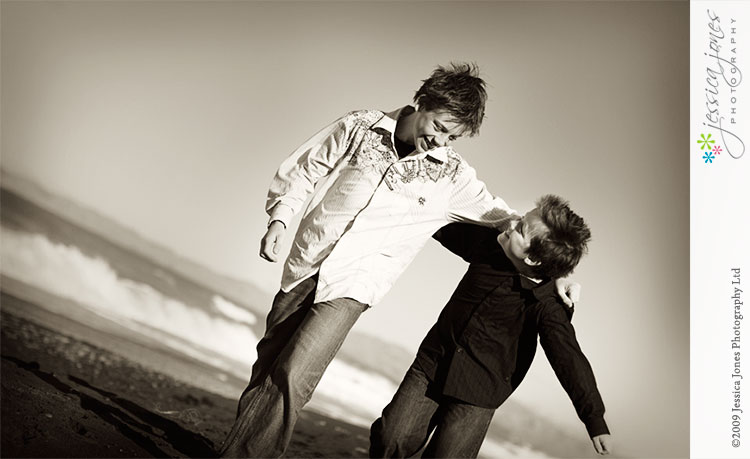 Although he was wearing shoes, I'm pretty sure Harrison is taller than Mum now!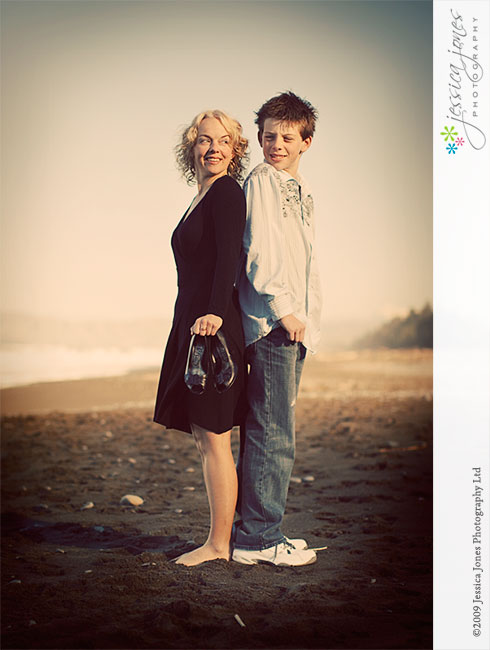 The weather was pretty cold – I was amazed when I arrived at Rarangi that there was ice all over the road and the SAND!  Although it looked really pretty, it was definitely not swimming weather!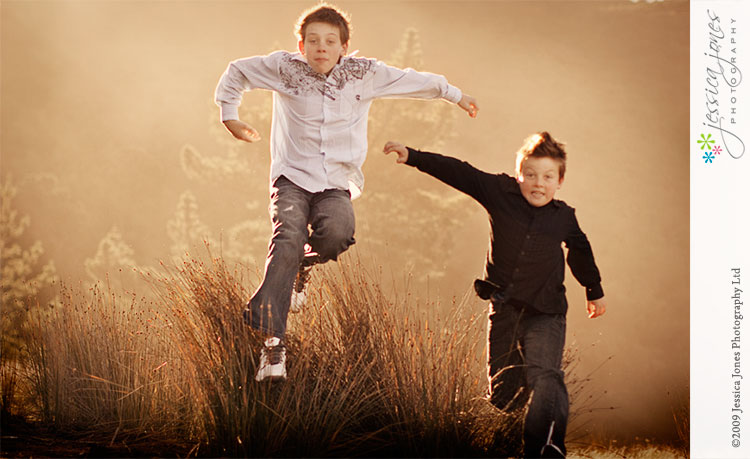 Definitely brothers, these two!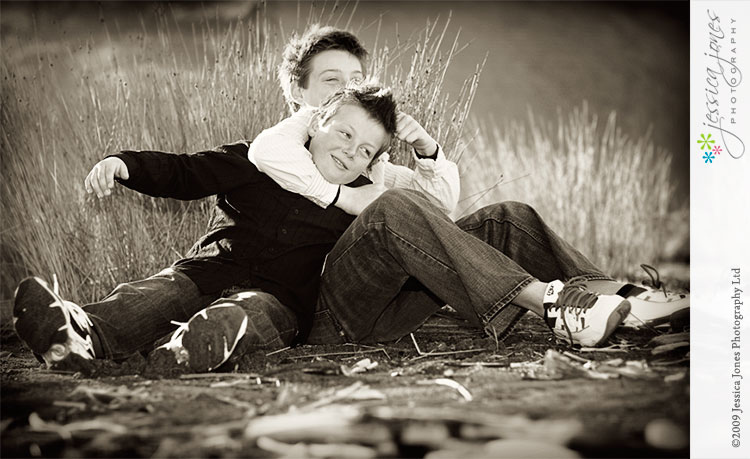 There's something I really love about this shot, it's probably just the arty side of me coming out!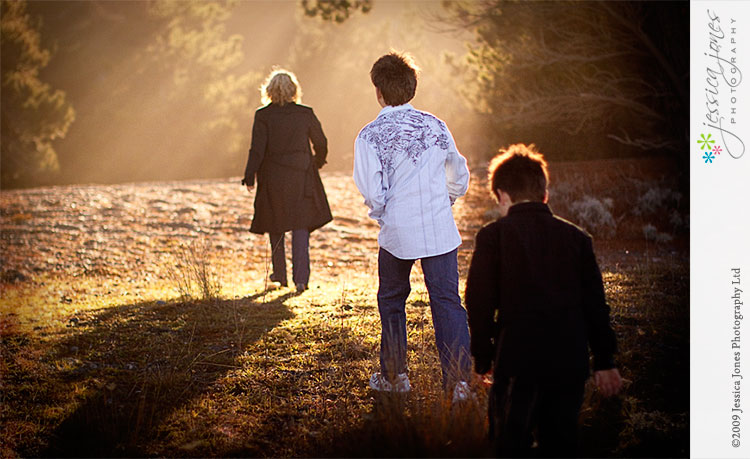 I love this series of shots – what a gorgeous looking family!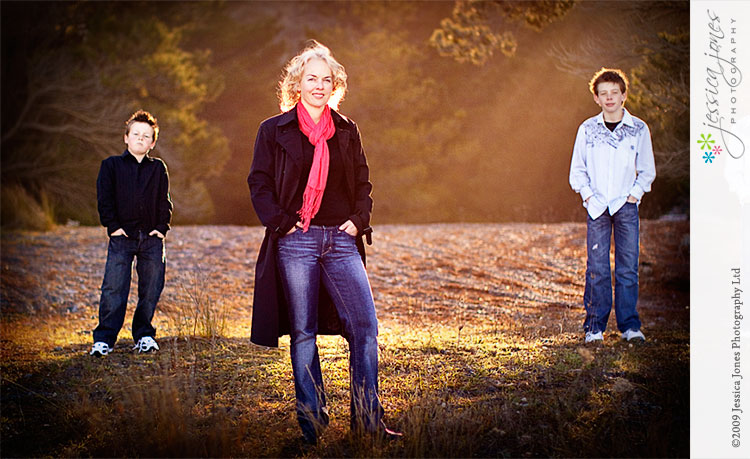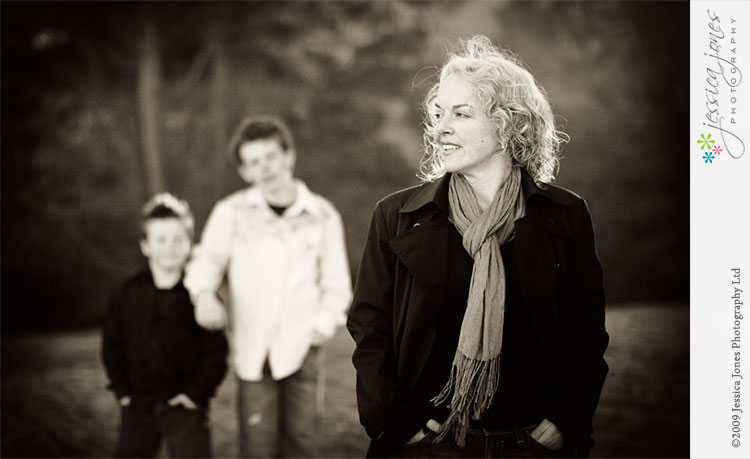 Cute!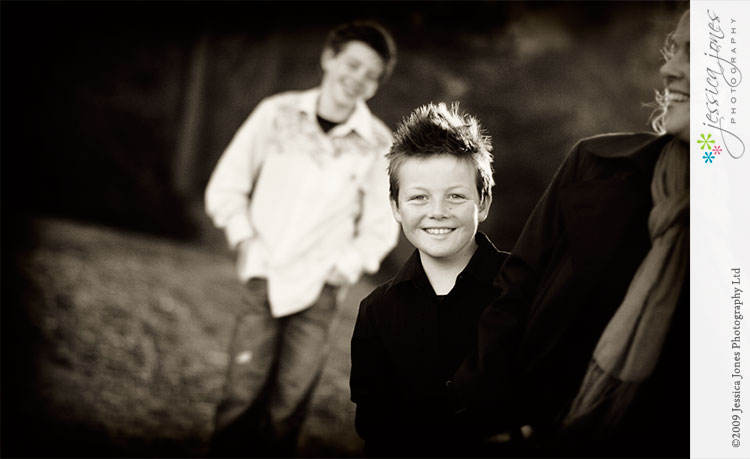 Then off to town we went!  Gotta have a feet shot.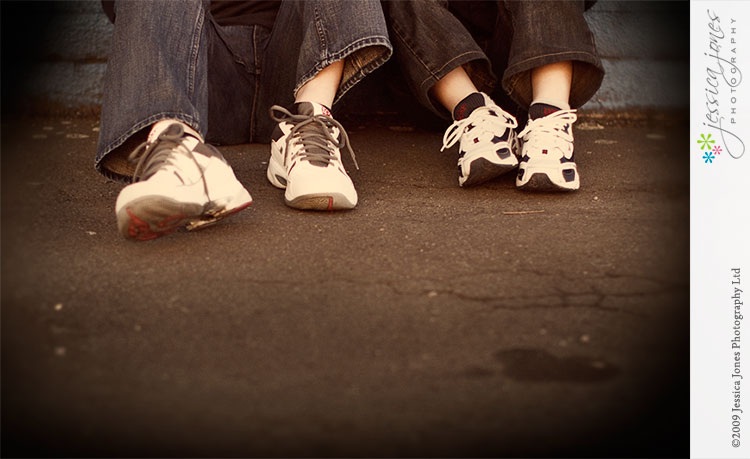 How's this for a seriously gorgeous Mum?!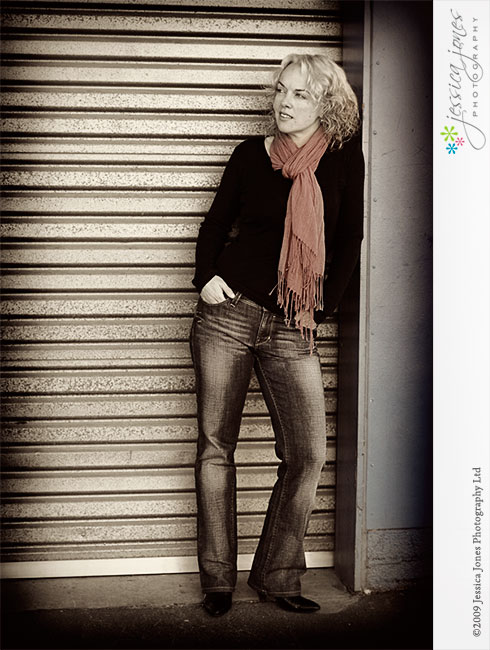 The boys did so well, it's not easy to be followed around by a strange waddling woman with a camera! And with Harrison not feeling 100%, I think they certainly deserved their promised pizza for dinner!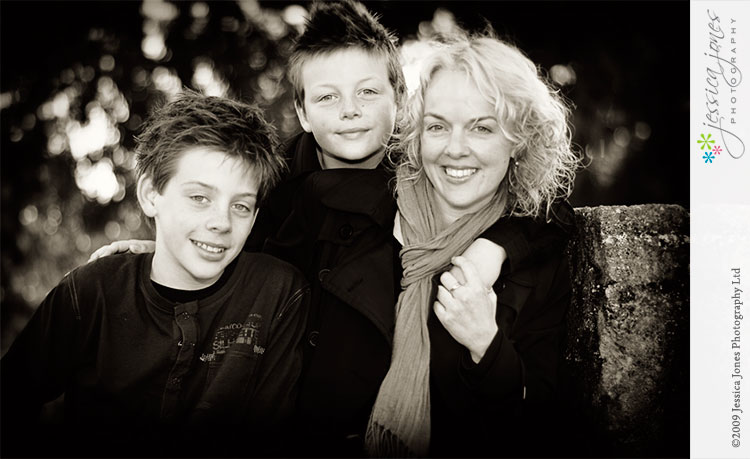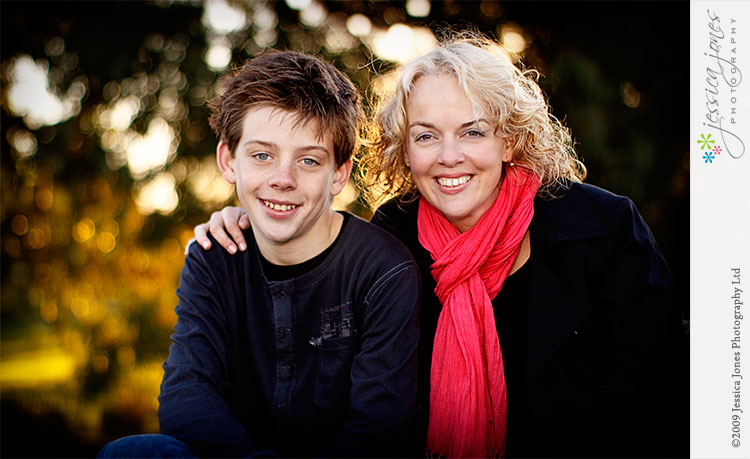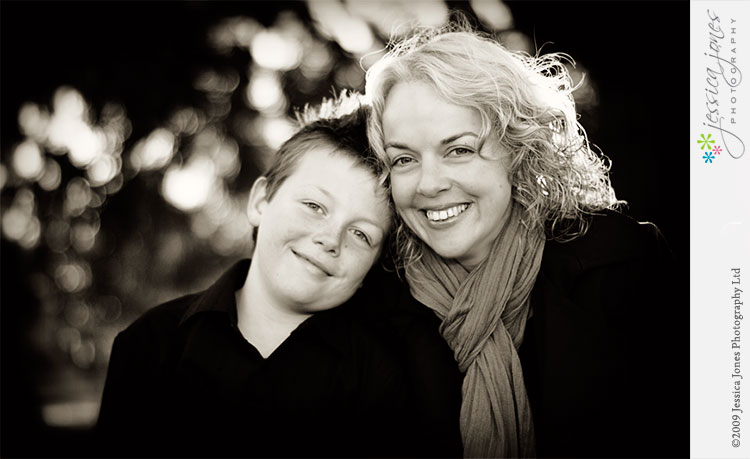 It was really great to meet you all today!  Will catch up soon!
It's only about 3 weeks till baby is due, and I feel like I'm the size of a Mac Truck, and getting bigger!  The time is certainly flying by.  I've finally packed my hospital bag, and have nearly got the baby's room all ready, so it's just about showtime!  Looking forward to meeting this new little person and being able to see my feet again.  Will keep y'all posted!